Jennifer & Brock
Romantic Fell's Point Engagement
Even though Jennifer and Brock are getting married next May, it hasn't stopped me from counting down the day until I get to photograph these two again. They are seriously the sweetest couple and had no issues being close and cuddly for their session. They just naturally went in to it; laughing, and giving kisses, they even walk down the street adorably! Capturing their happiness and giggle inducing love is why I cherish my job so much.
This day was also extra special because it was Brock's birthday. I think that the universe knew it was his birthday/engagement session day and that all helped make the morning just amazing. The sunrise was pink and orange, the temperature had a refreshing chill to it, and the rain that was called for was no where to be found - it was like a weather gift from the gods :P.
I am beyond excited to share these images, so I'm going to get on with the presenting!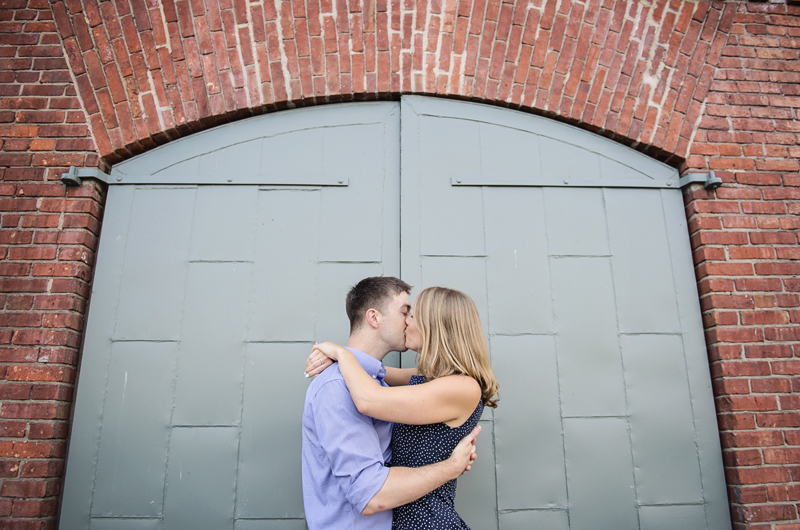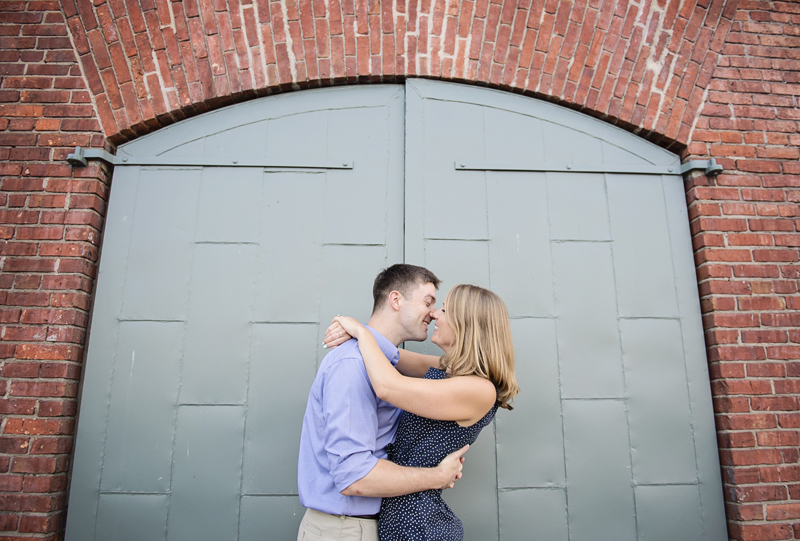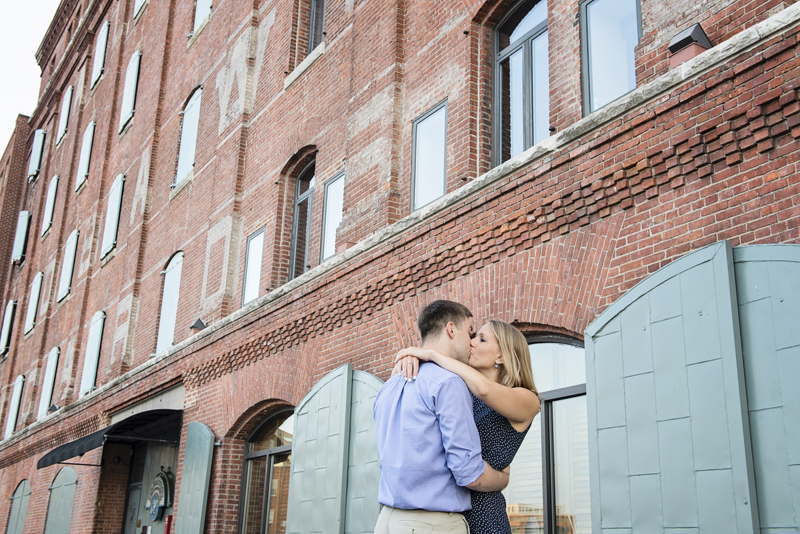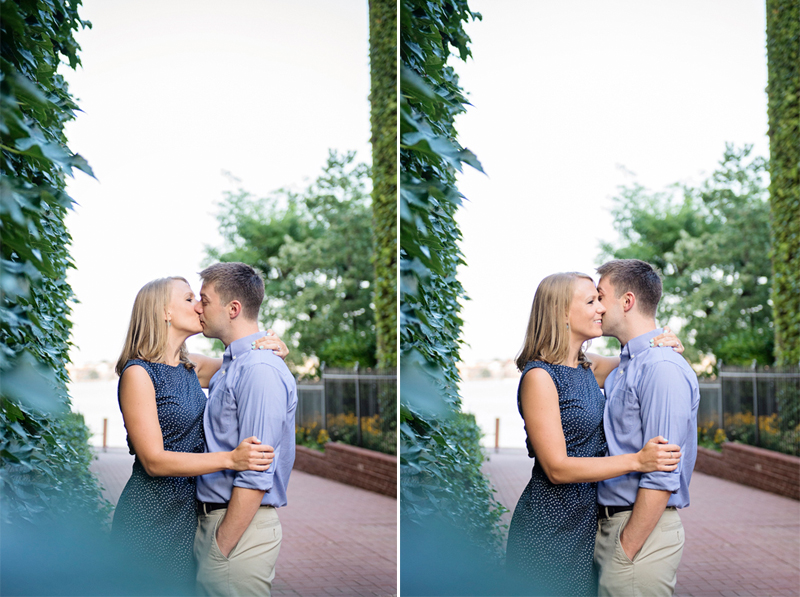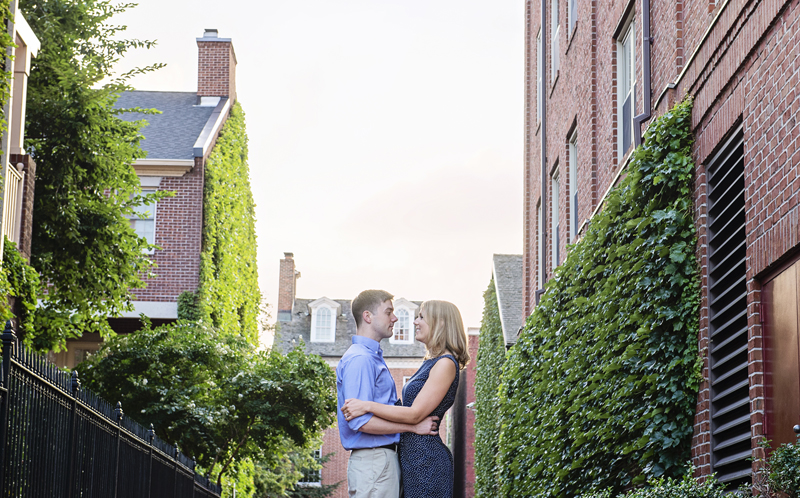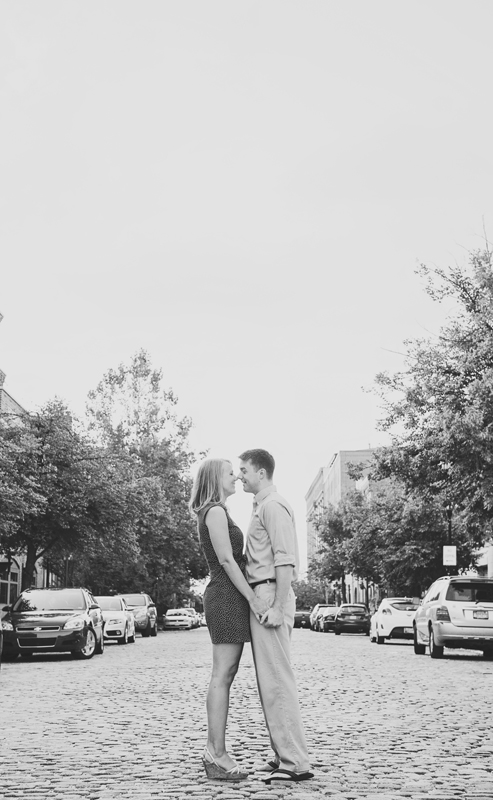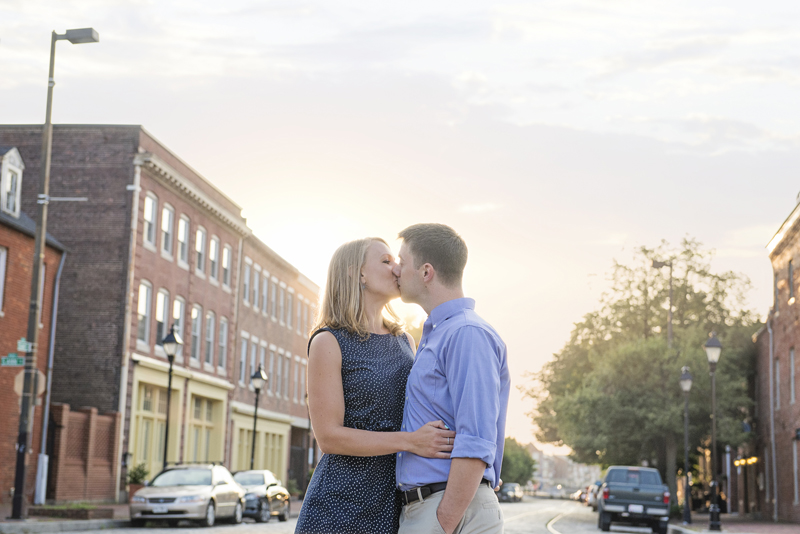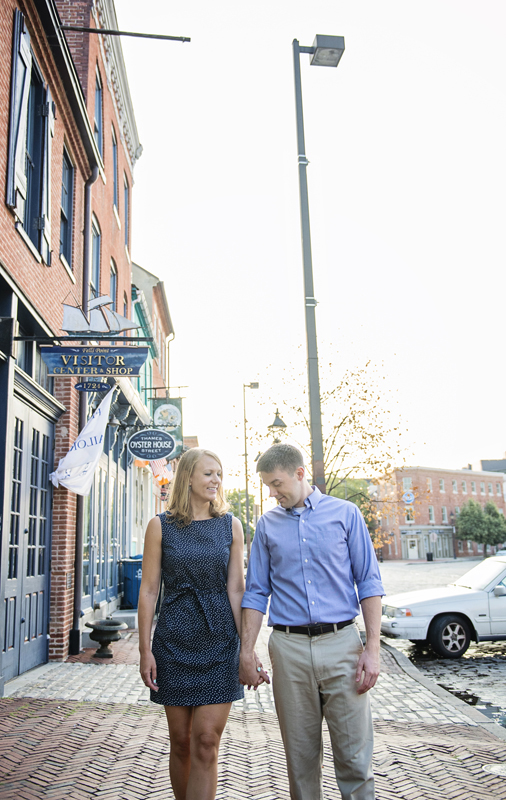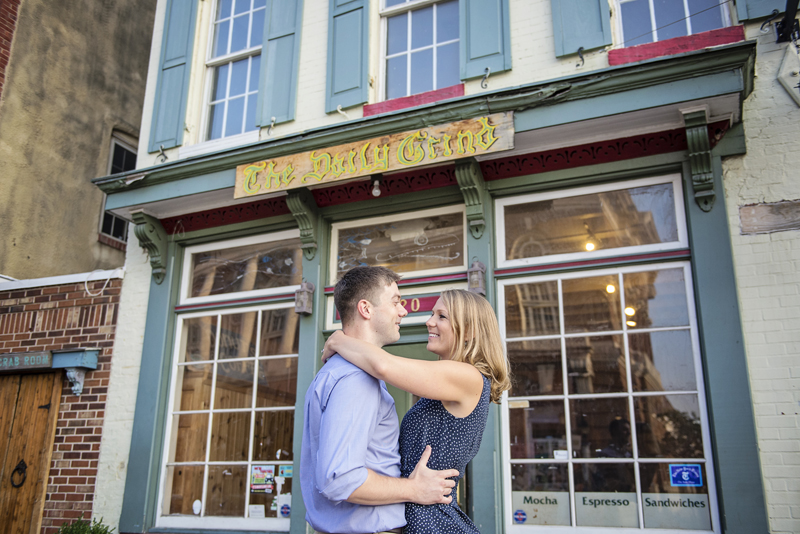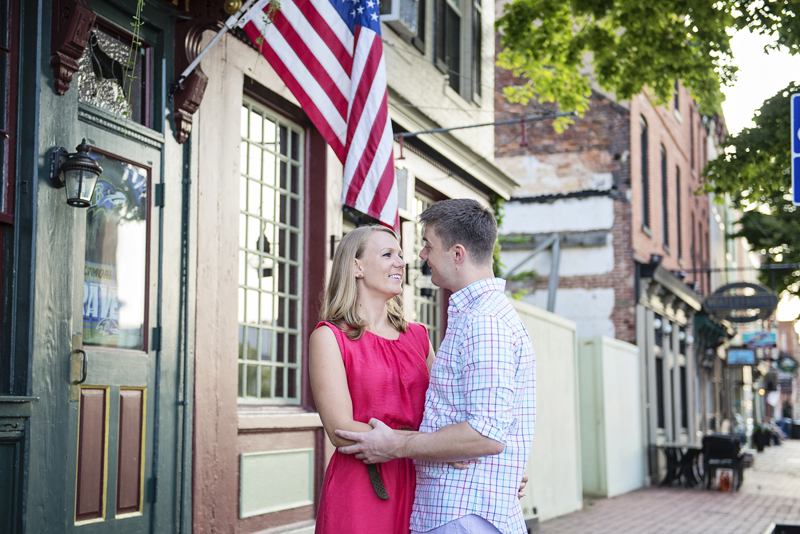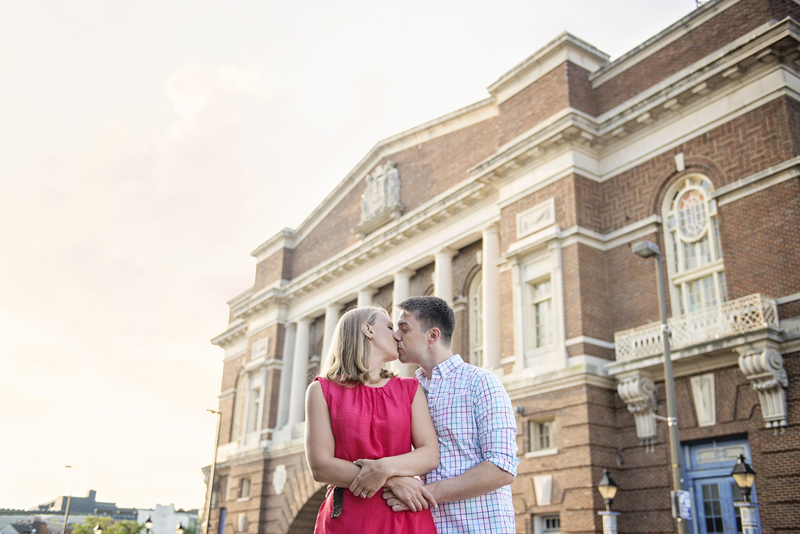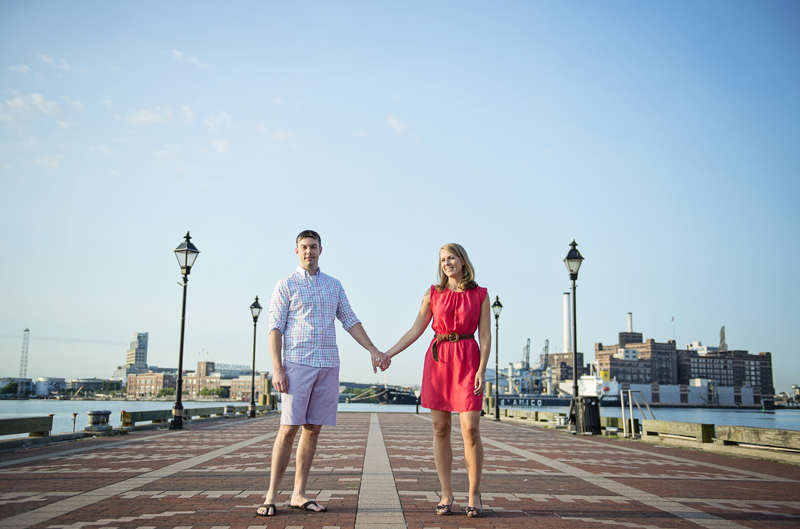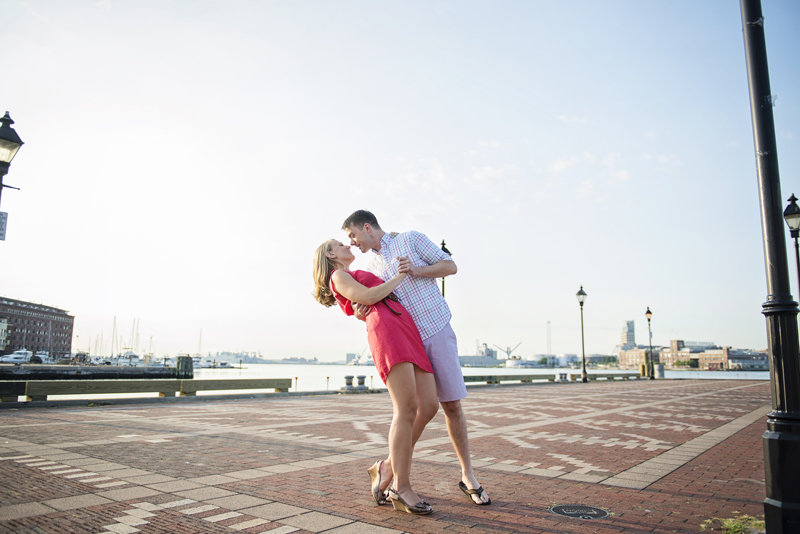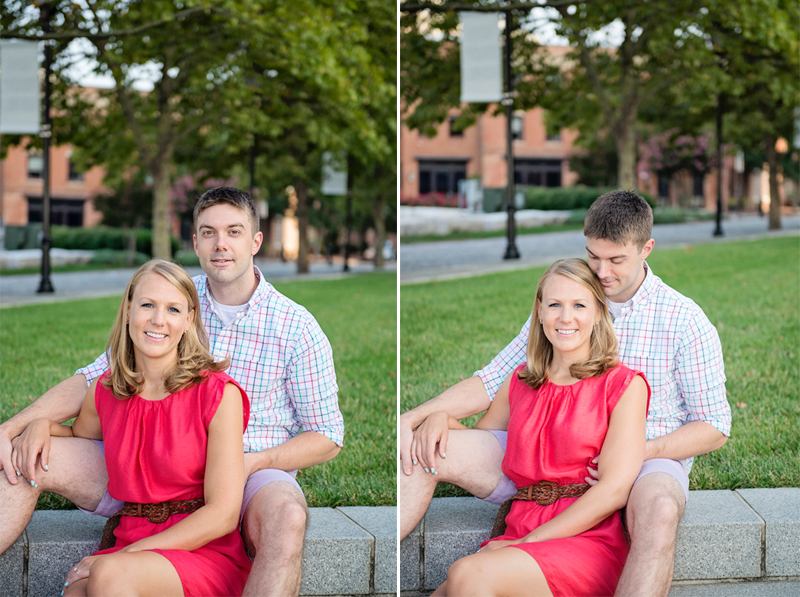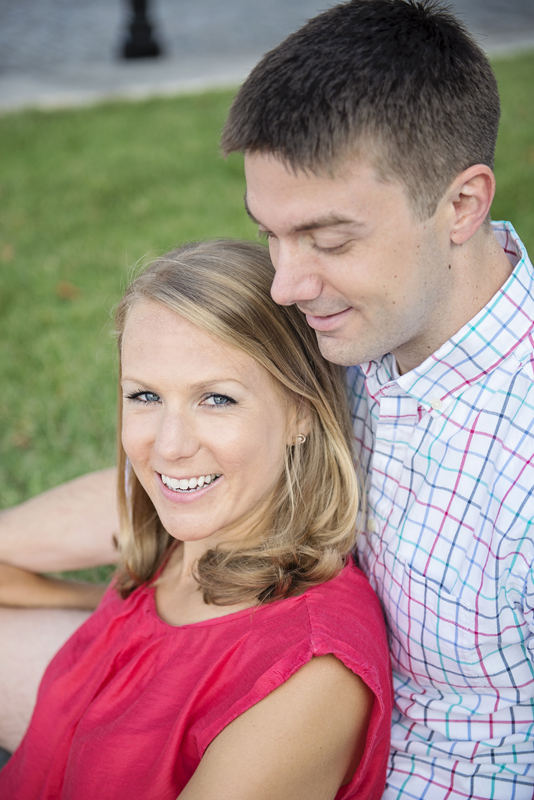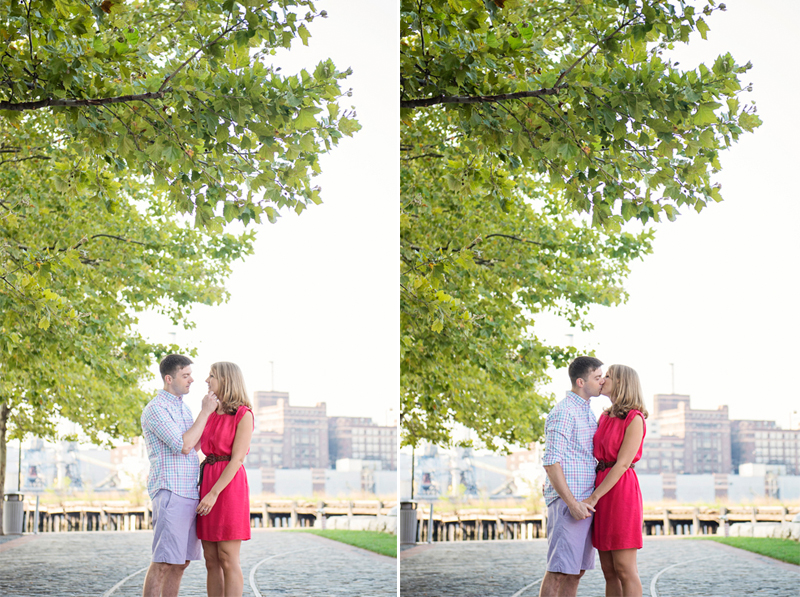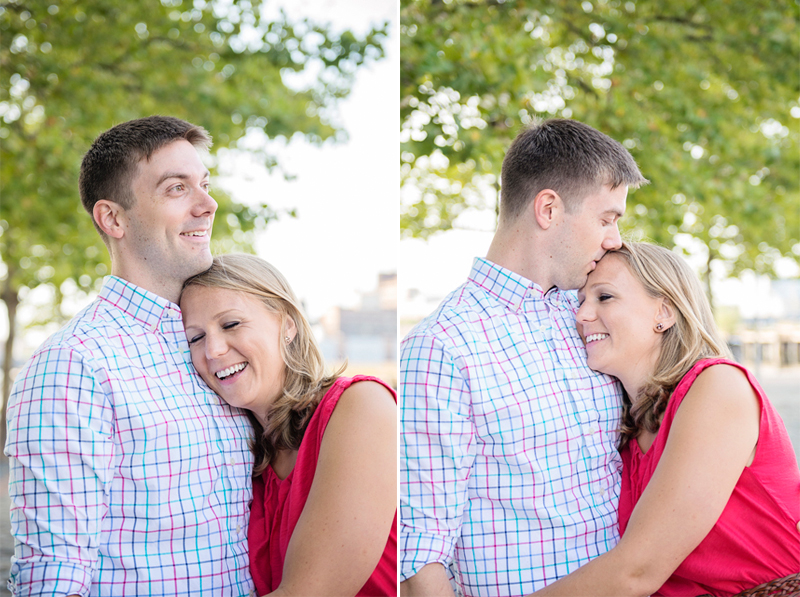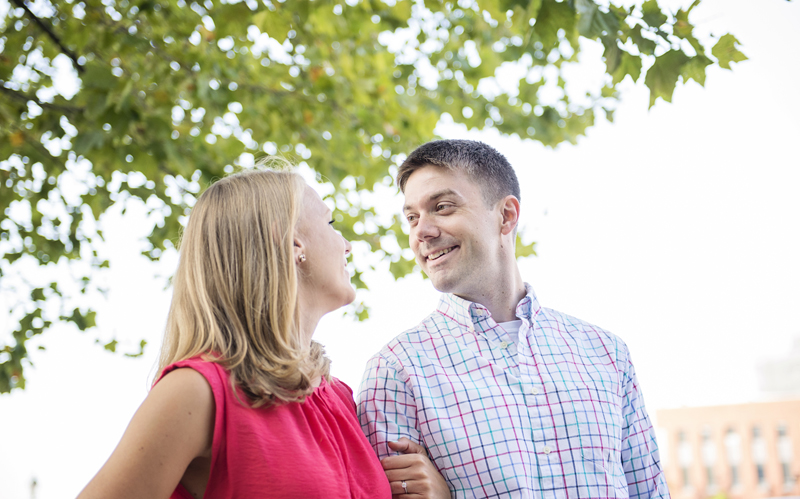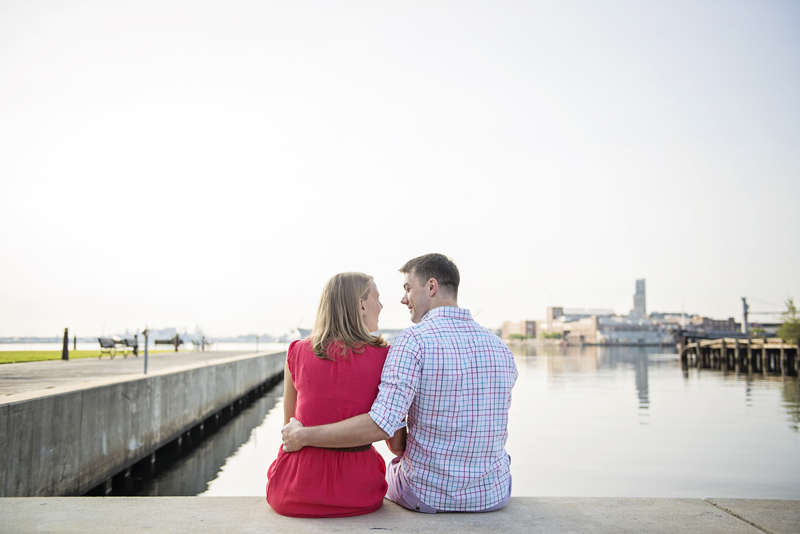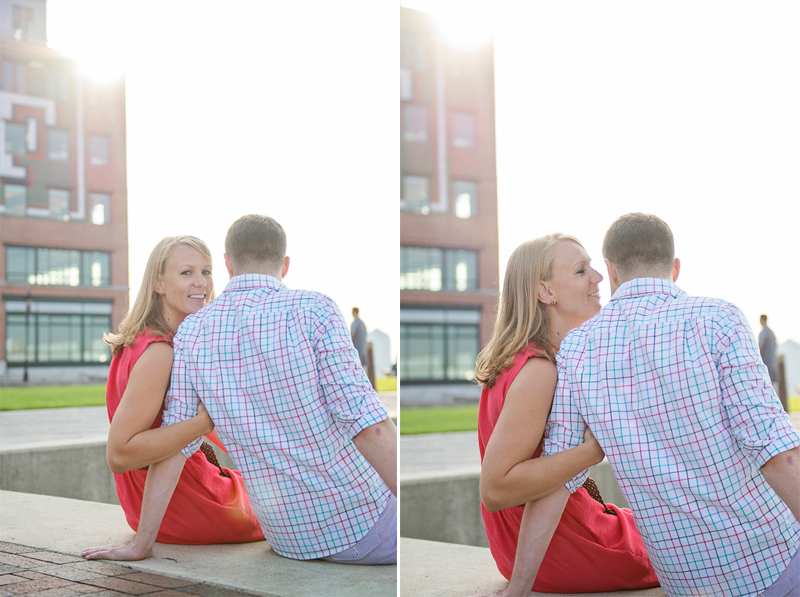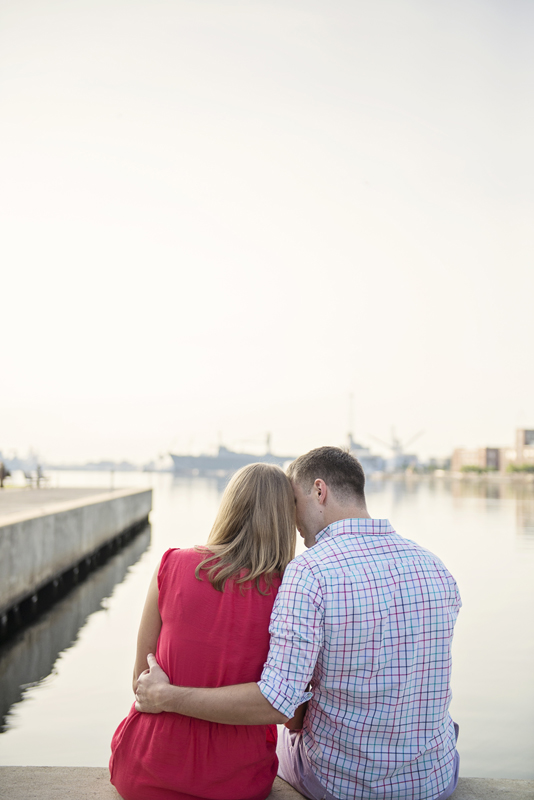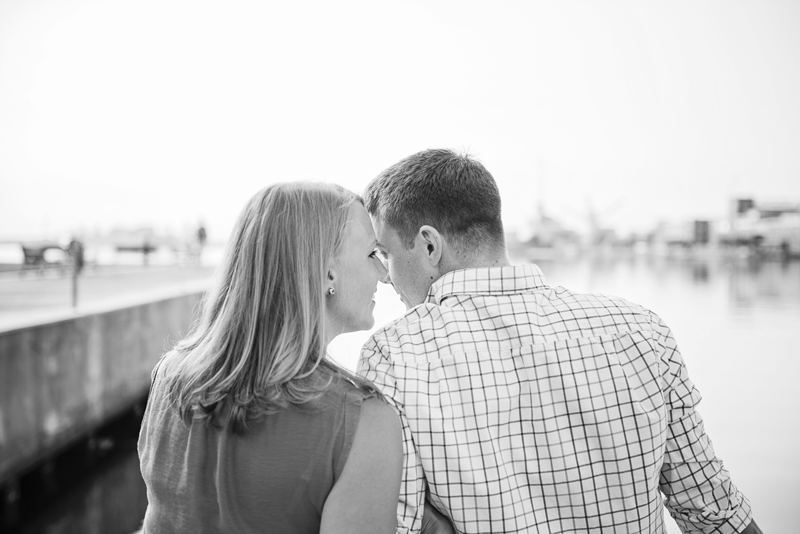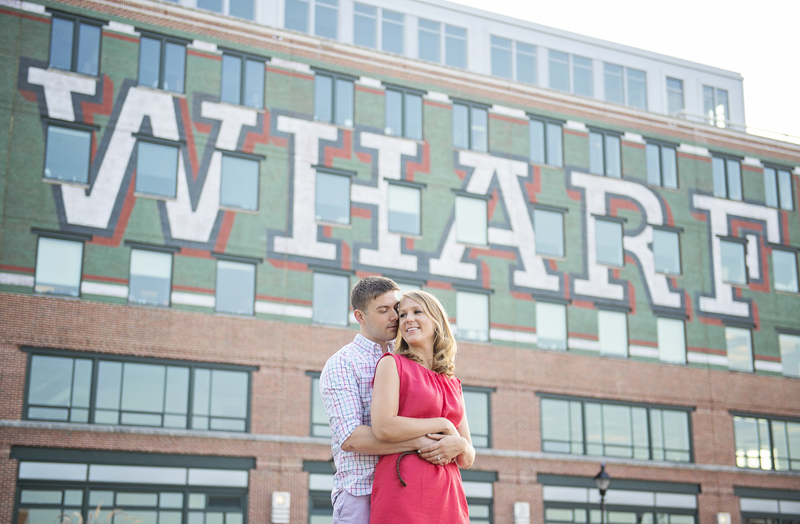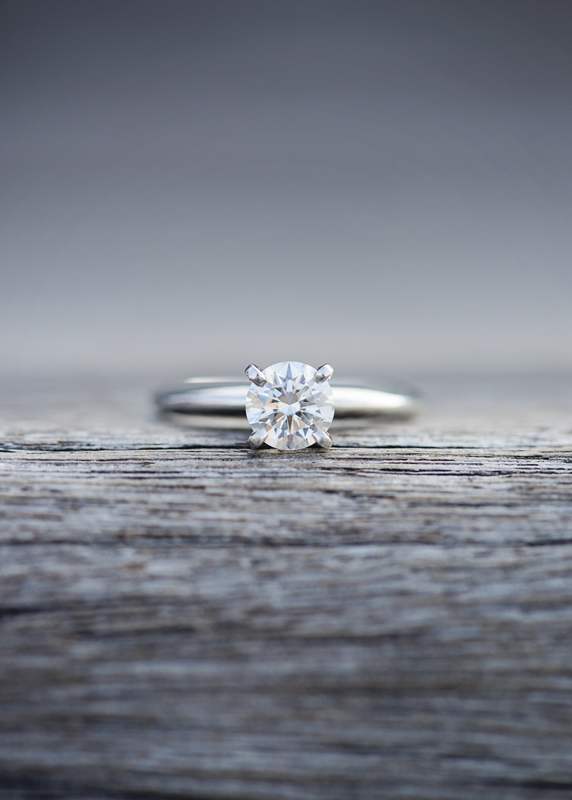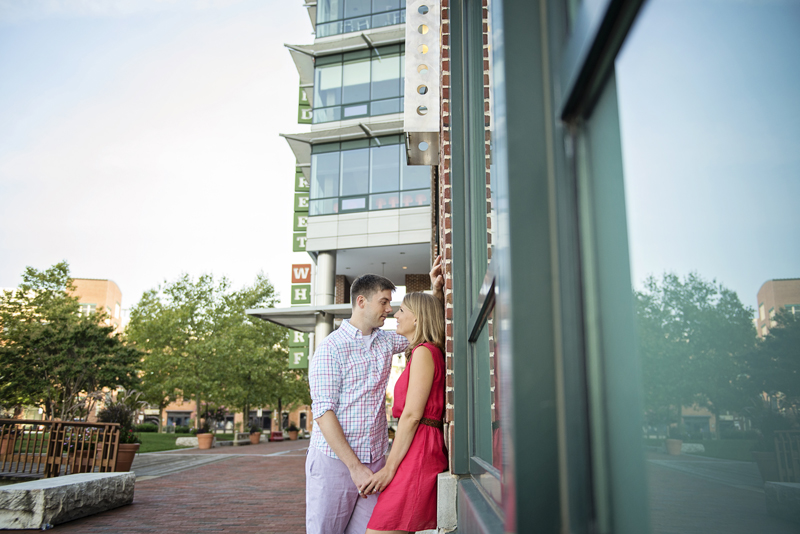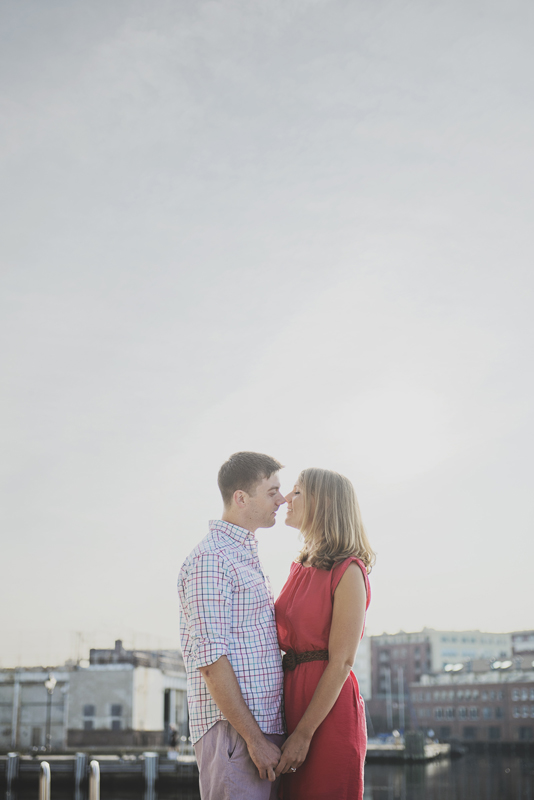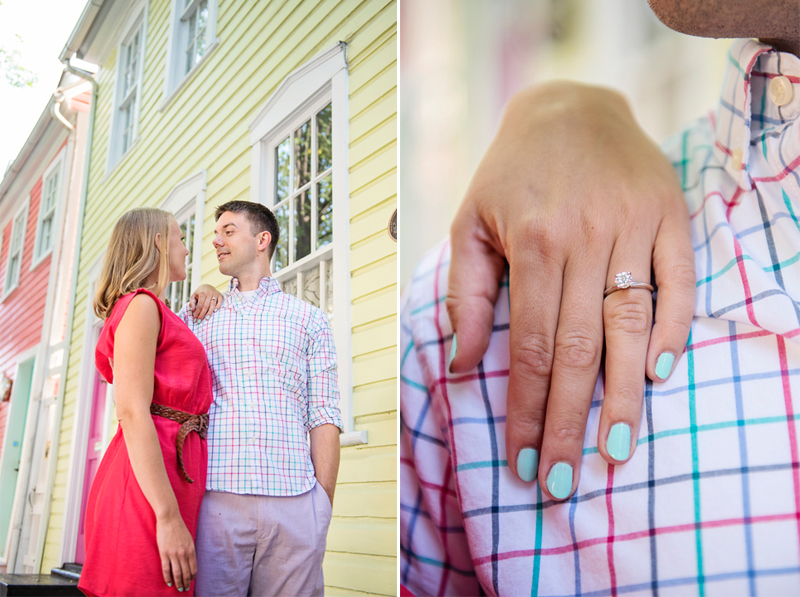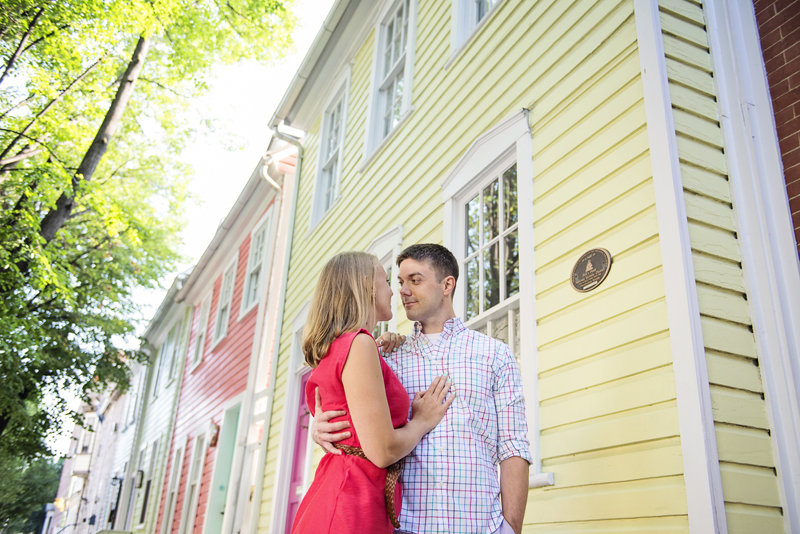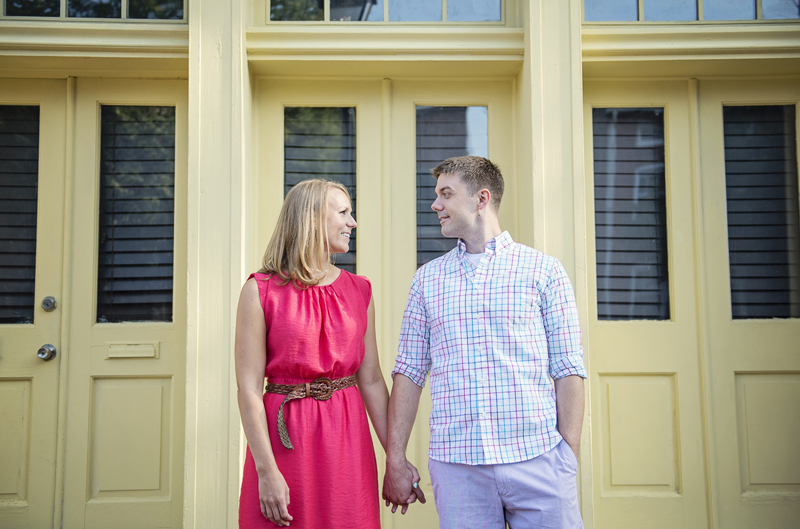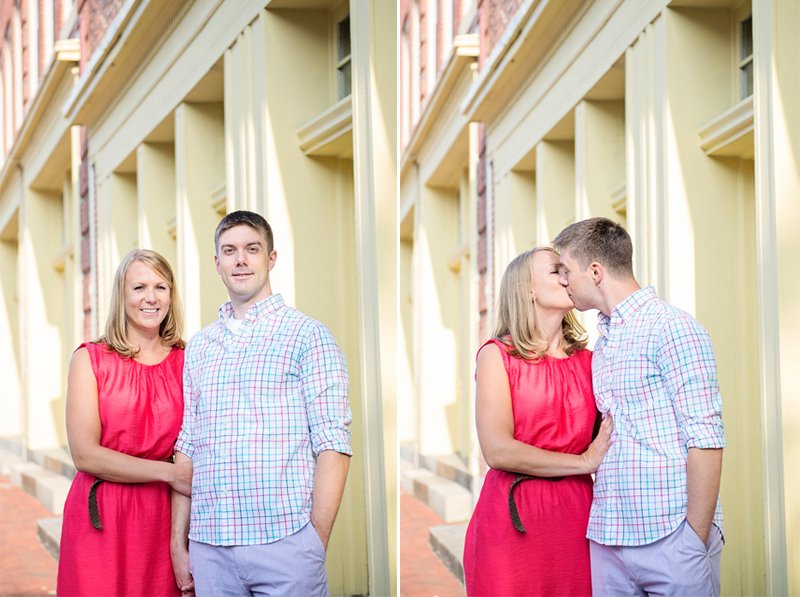 ---
---
---