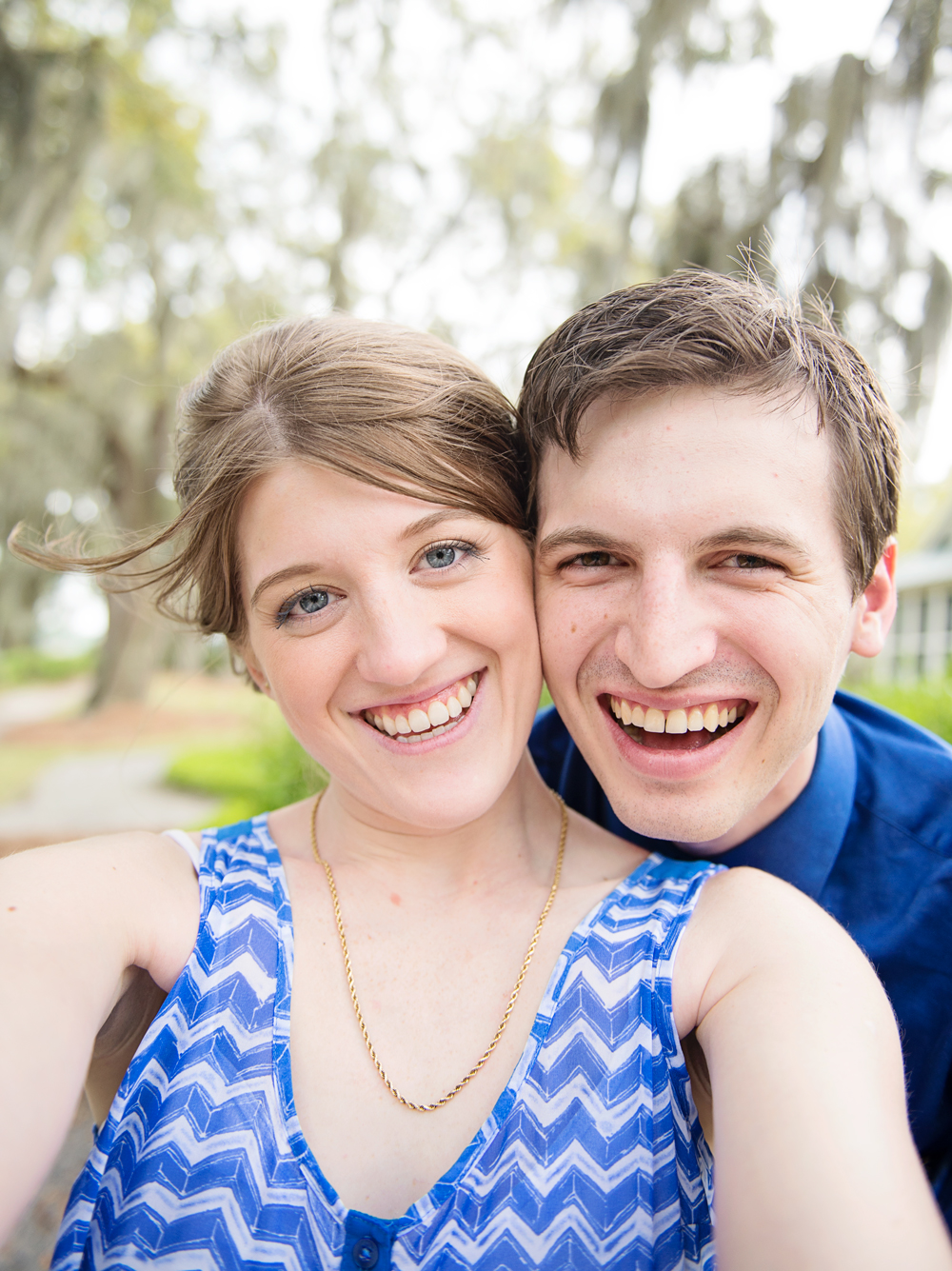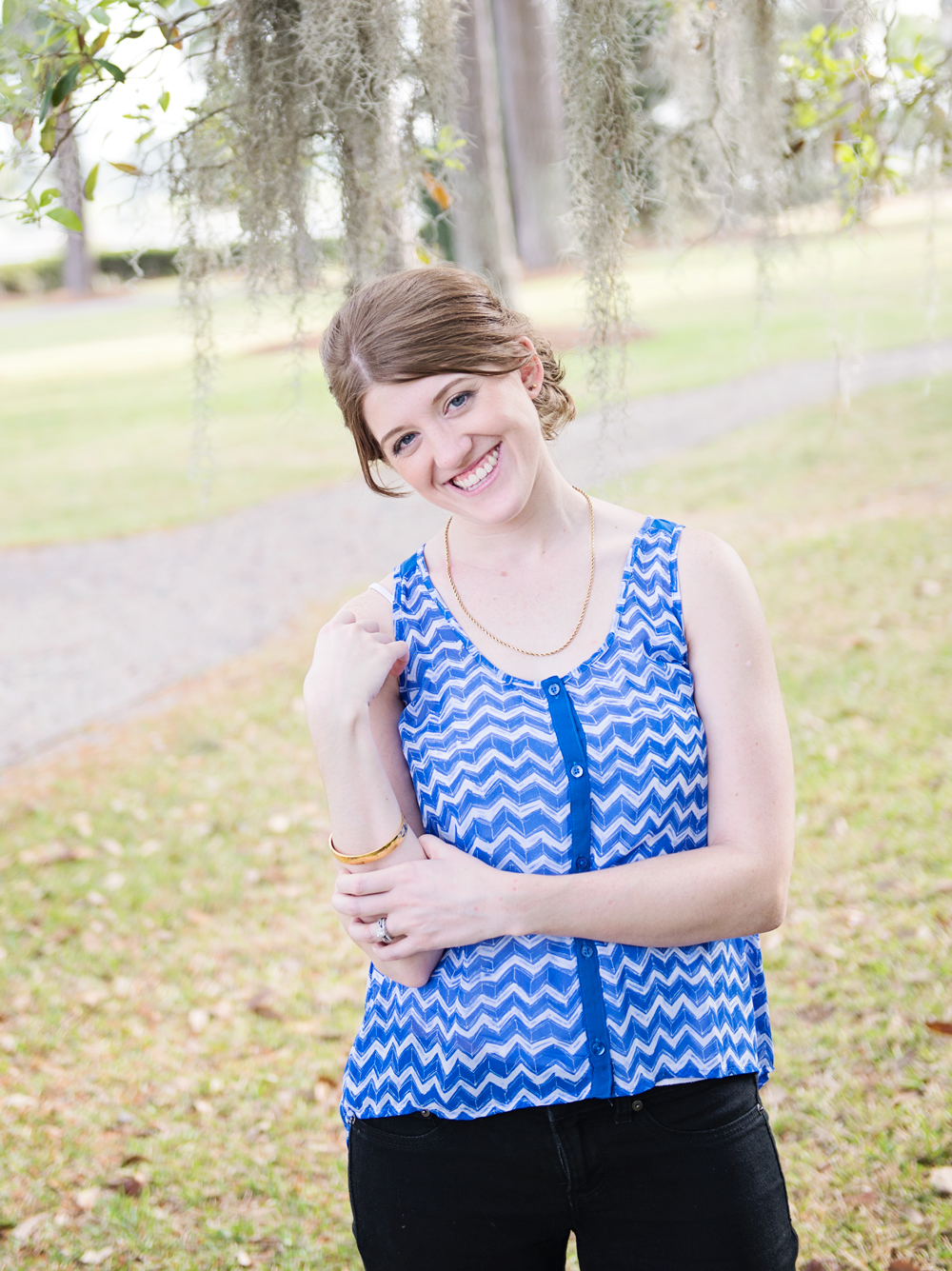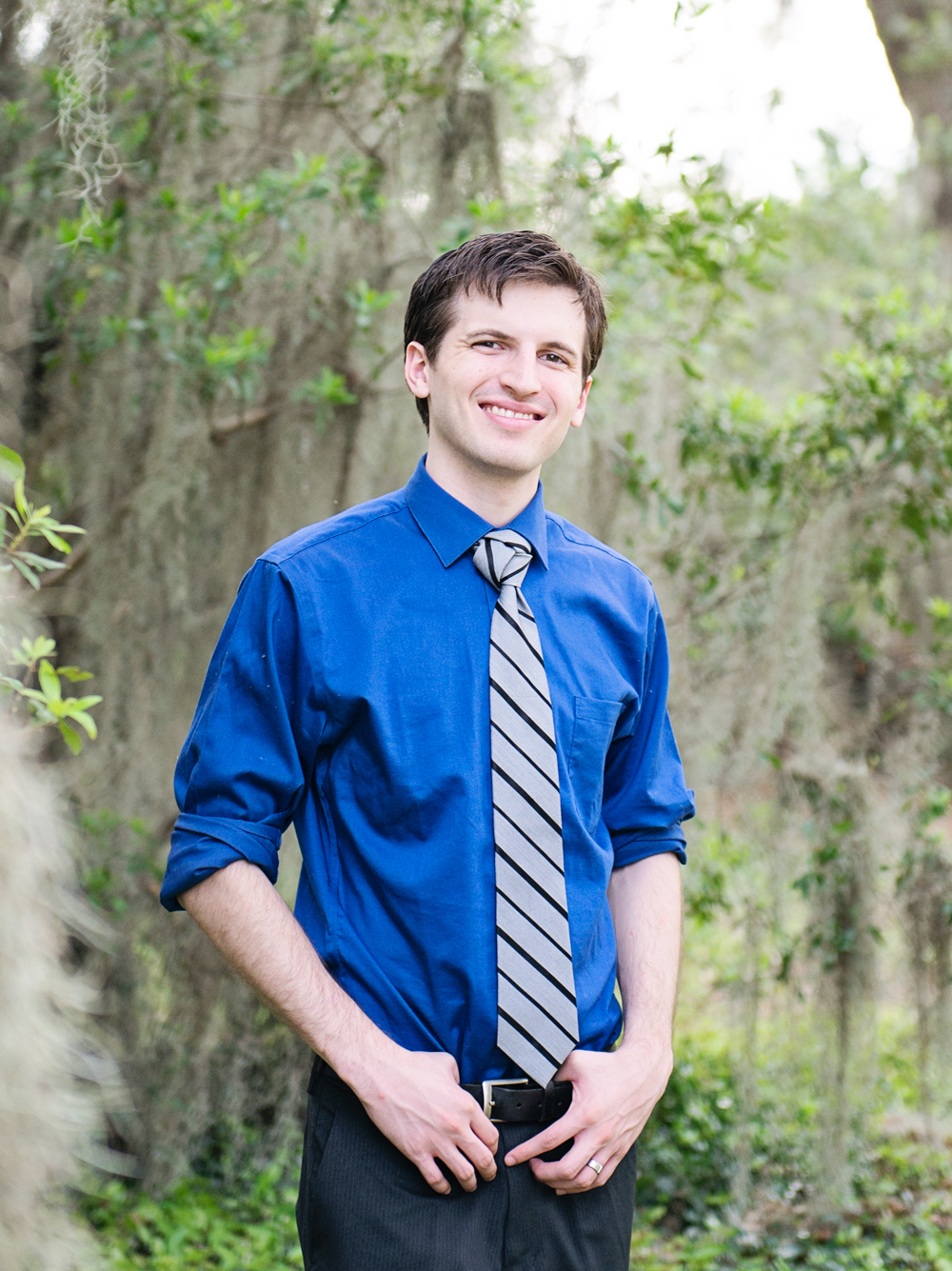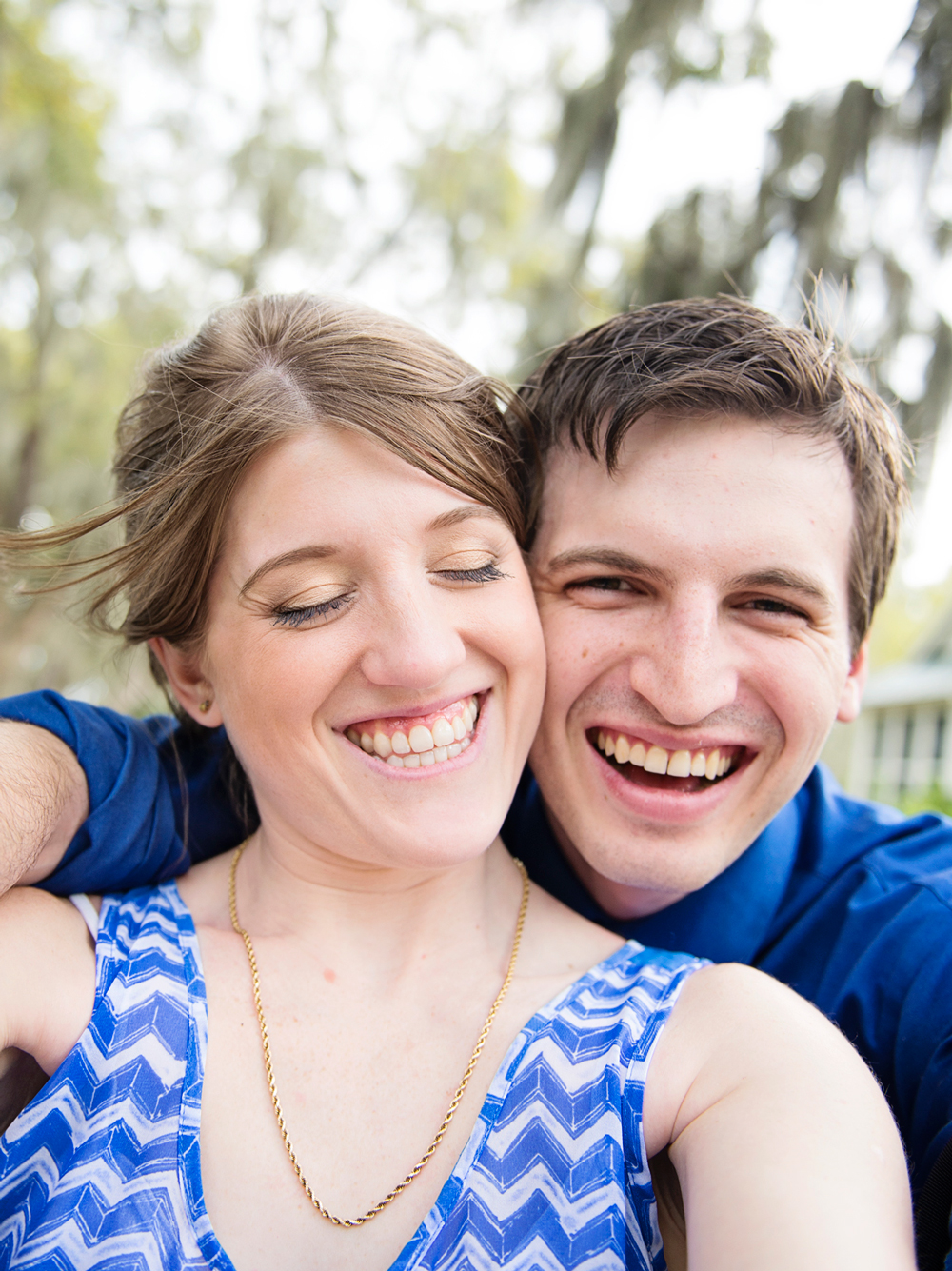 Hey There!
I'm an audiobook lover with big travel dreams, and Shawn is a computer expert with an affinity for camping. While we love lazy days snuggling with our animals and watching off the wall movies, we also adore surrounding ourselves with positive people that have larger than life personalities. Together, we have created a dynamic that allows us to take on the world and make amazing friends along the way.
We are a husband and wife team, which gives us the advantage of connecting with both the bride and groom. So our wedding photography actually shows both sides of the day, giving special focus to details that would be traditionally ignored. You both have a fantastic story as individuals that you've been telling on your own for a number of years. When it reaches the wedding day, we want to bring those beginning chapters and your personalities together to create a magical world where you both thrive and love to be in.
The adventures that we go on in life are made better by the people that we take with us. We hope to be the ones that capture your biggest moment in life and experience your wedding journey with you both. We look forward to chatting and becoming friends.
---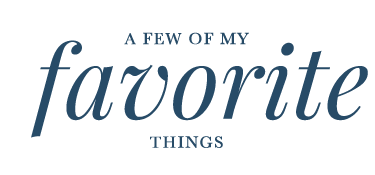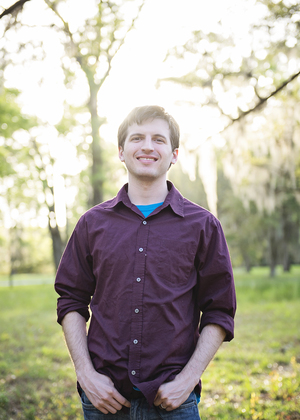 Shawn
Obviously this man deserves the top spot on my favorites list. He's my partner, my friend, and my biggest source of inspiration. I know if it weren't for him I would not have nearly enough confidence or drive to chase all of the dreams he's helped me slowly start to achieve. Plus he's cute and a goofball.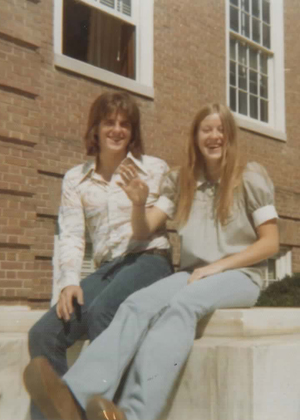 Parents
Naturally I can't forget the people who supported me the most. My dad is responsible for giving me my first camera, while my mom and stepdad were the ones who got me my first DSLR. All three have supported me through college and all are my biggest fans. My hope is that my dad can see all that I'm accomplishing from heaven <3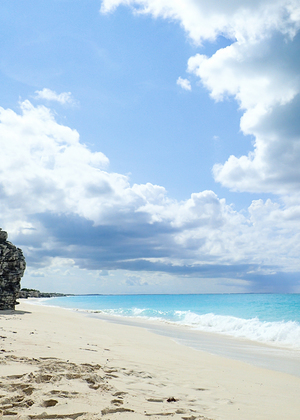 Traveling
Shawn and I are total travelholics. After our wedding we honeymooned in Turks & Caicos and wow! With clear blue water and perfect beaches it was spectacular. We can't wait to go back!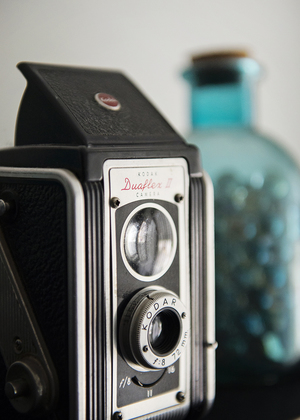 Vintage Cameras
There is a great little antique shop by me that has a ridiculous camera collection. I go in knowing that I will probably be leaving with a new addition to my family, haha!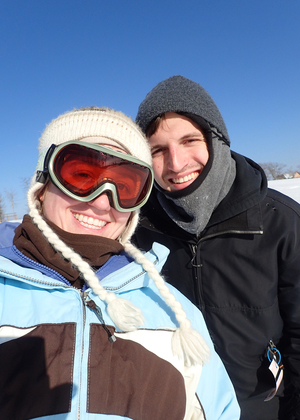 Snowboarding
I've been a snow bunny since I was a toddler and snowboarding since I was 17. I have seen and ridden down some amazing mountains, but there are plenty left to explore! Shawn on the other hand, well he's a warm weather kind of dude, but he learned how to snowboard so that we could experience these adventures together!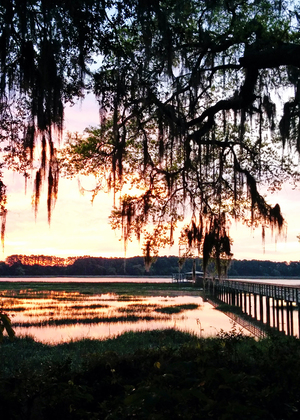 Sunrises & Sunsets
There is really nothing better than a gorgeous sunrise or a beautiful sunset. Purple and pink clouds and the glowing orange - ahhh - makes my heart happy!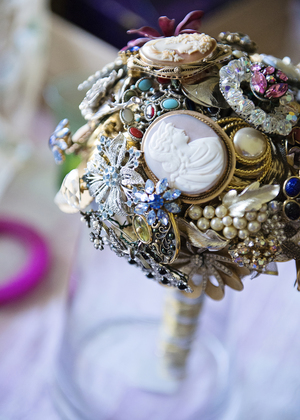 The Details
Nothing is greater or more appreciated than the small details put into a wedding. When all the little things come together it can create the most heartfelt reaction. The details are what make your day personal and even more special.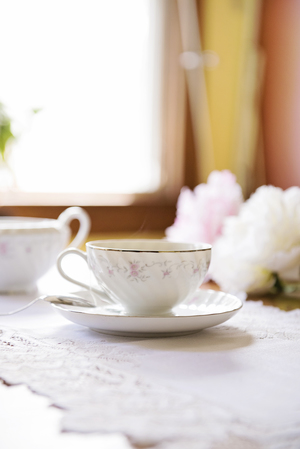 Tea Parties
I suppose I've never grown out of being a kid with this one, hahah! Tea is so comforting after a long day and there are a million different flavors to choose from!