Wedding Favorites of the Year
See Ya Later, 2016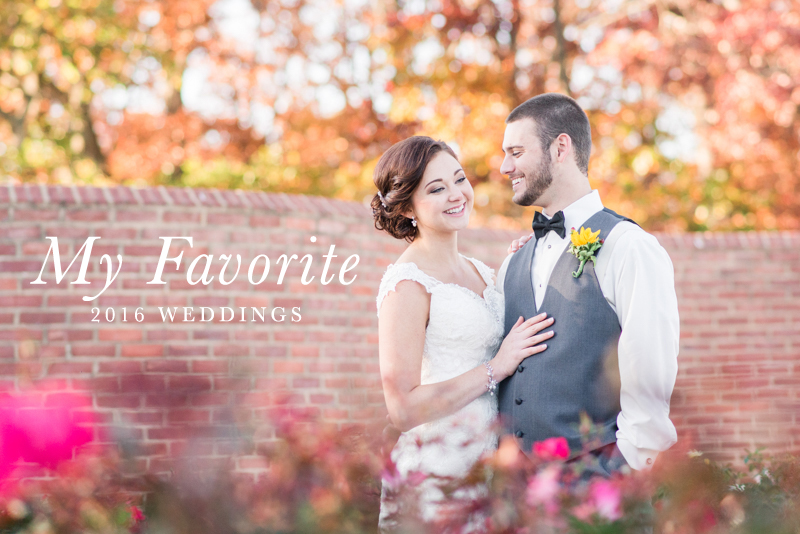 Today has been the blog I have been most looking forward to since January! It's time for the wedding favorites of 2016!
I love this time so much because it always brings back so many wonderful memories. From rainy days to 100 degree days, weddings are my absolute favorite. I feel so much joy when looking back at all the couples we've gotten to interact with. Every single one of them have been so good to us and given us a greater purpose in our business. This year in particular has been hugely instrumental to the changes that are coming in 2017. From website updates, to small changes in our interactions. I feel like 2016 has been a year of great influence to our lives and we just cannot thank our couples enough.
Shawn and I do not take for granted a single ounce of the love and support that our couples give to us. Shawn can attest that the thank you cards that we receive always bring such a huge smile to my face. They honestly make our day. It's interesting that sharing our wedding favorites year in and year out is really more of an excuse to brag about how wonderful the people in our lives are. I could seriously go on forever about the sweetness between Sara and Charlie during their first dance. The bravery that Emily and Jon shared going out in the rain for portraits. The laughter from Alyssa as Matthew started break dancing at sunset. Those are all just the tip of the memory iceberg for me.
The moments are so vivid to me for every single wedding, and the most important part is the people involved. The weddings we've captured this year show a deep respect from parents and friends. Getting to interact with each of these individuals gives us such a wonderful sense of the couple, and it that makes our connection to them so much stronger. 2016 has been a year that will go down as my favorite business year in history.
Thank you to our 2016 wedding favorites!
Cheers to a fabulous 2017.
Jessica & Frank
The Anchor Inn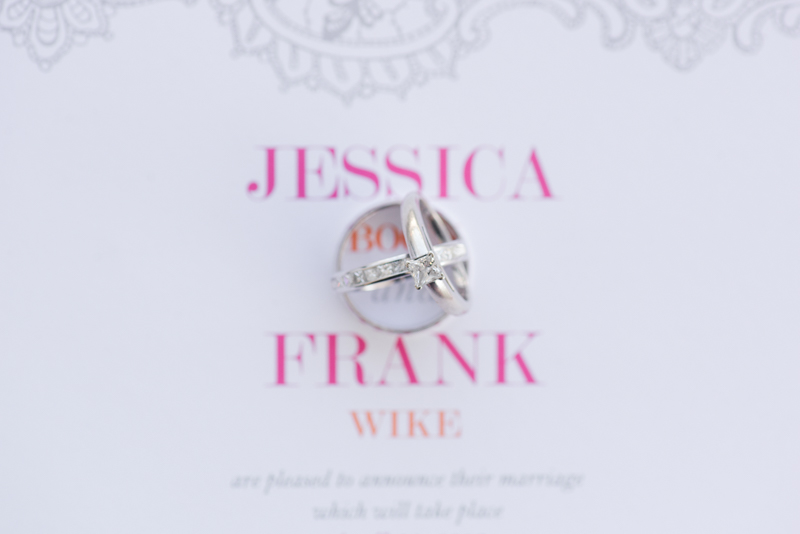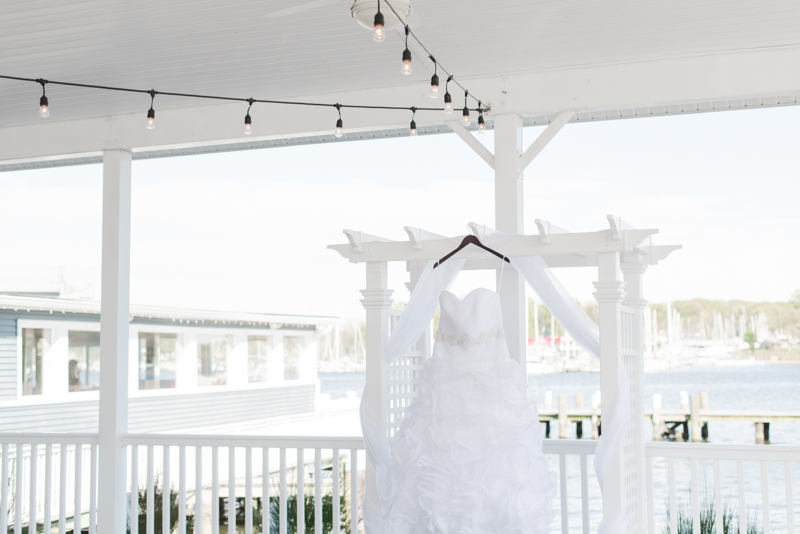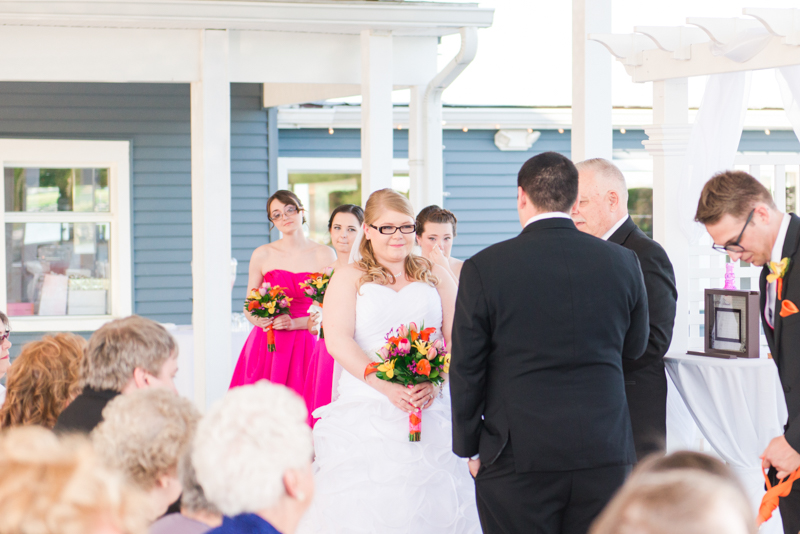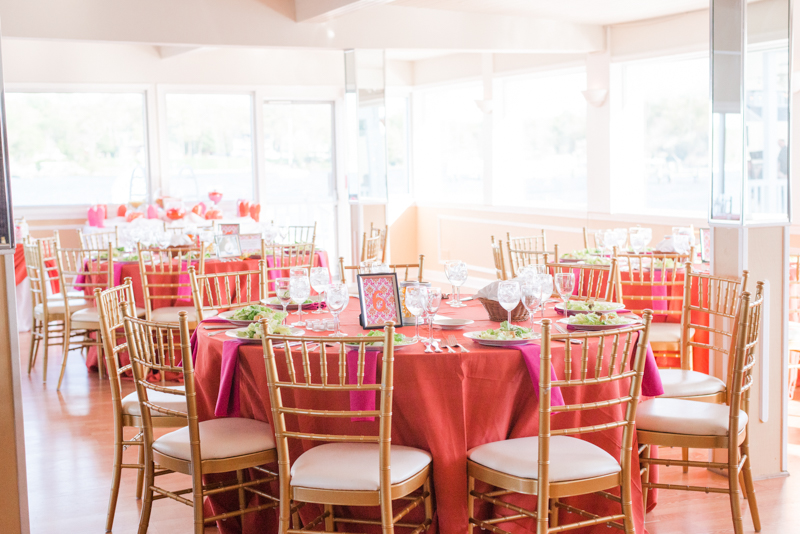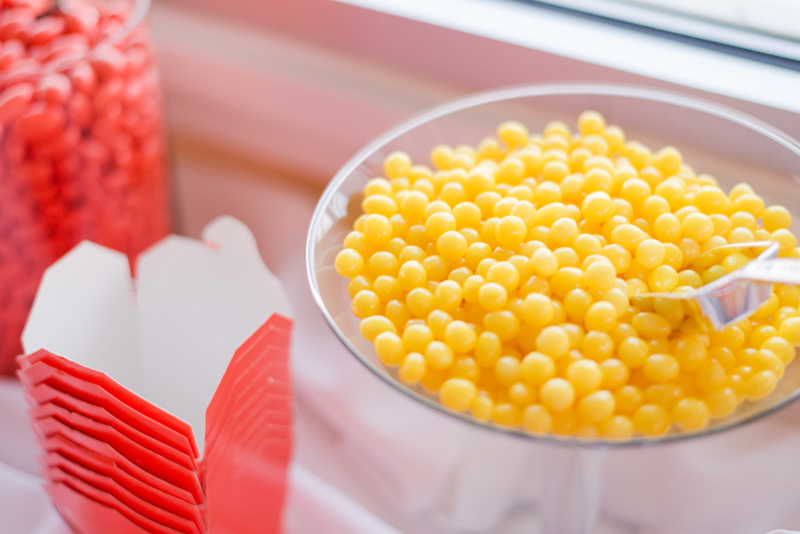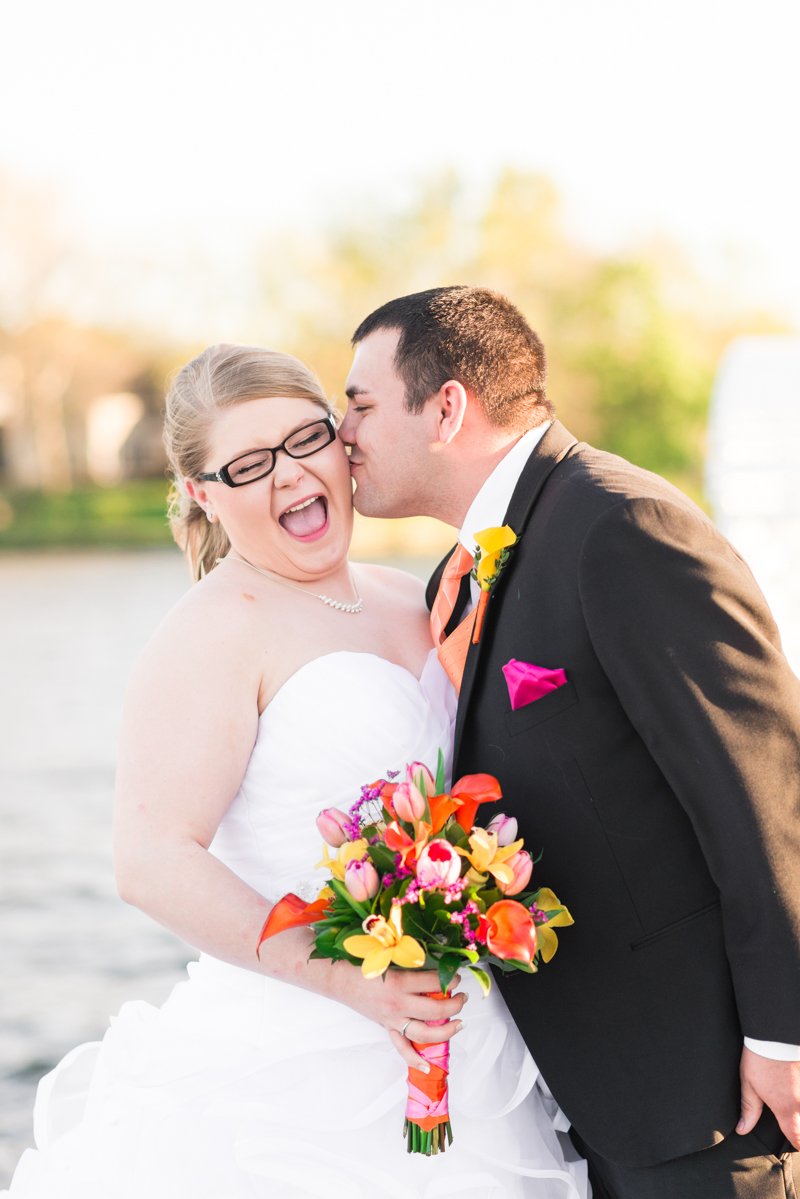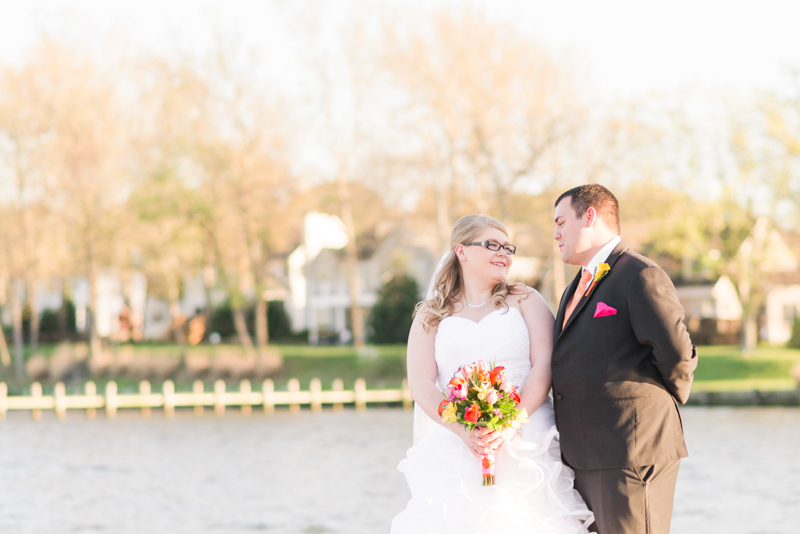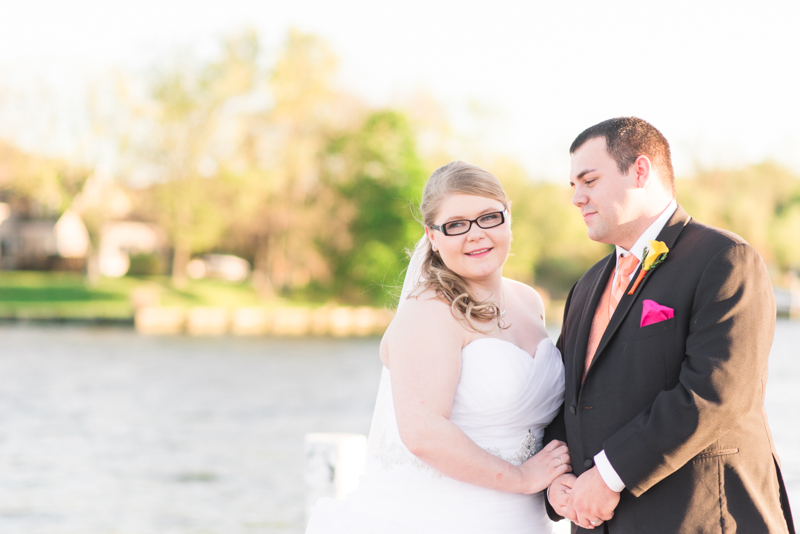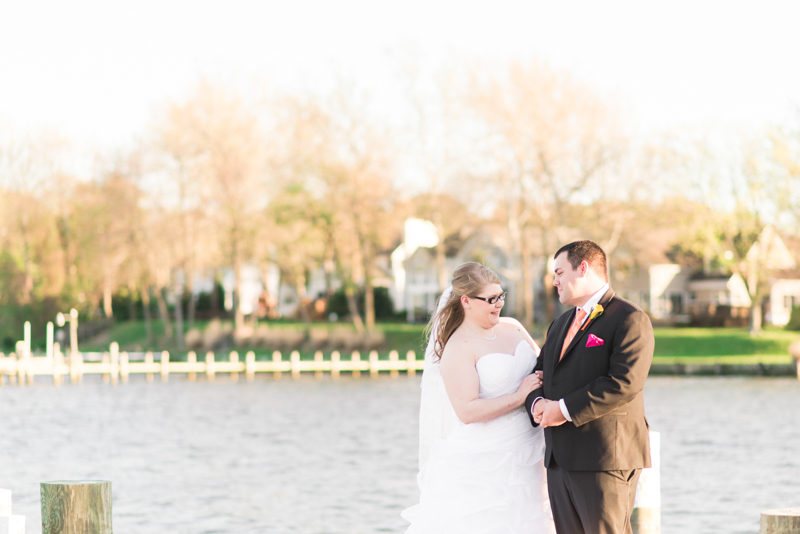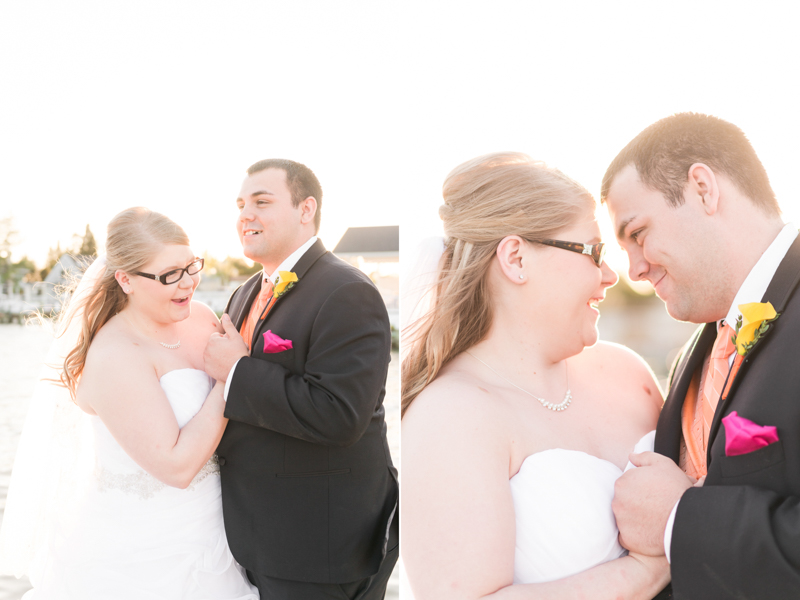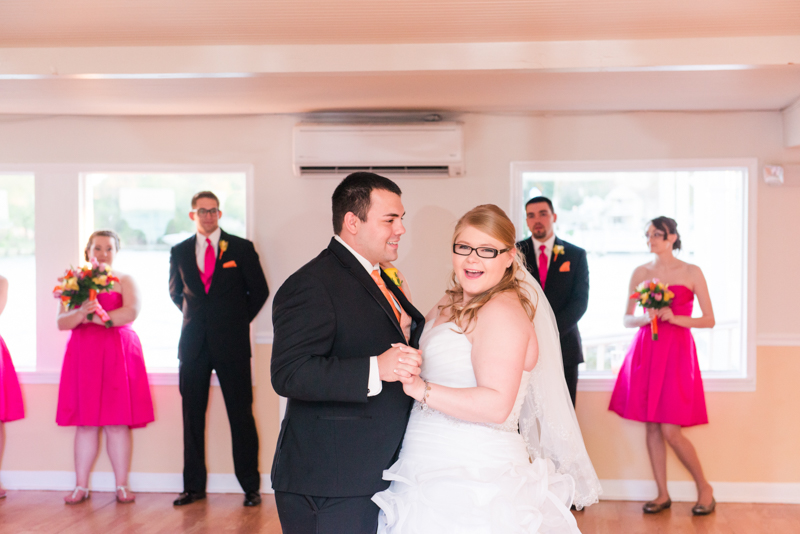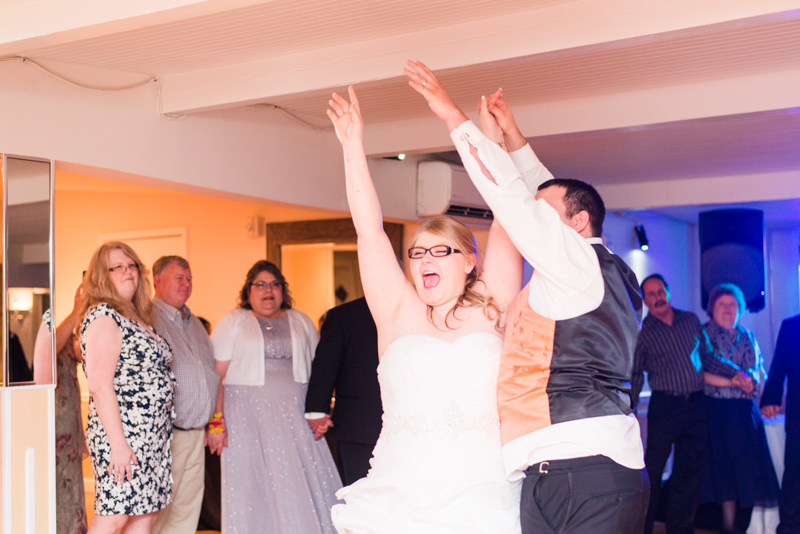 ---
Sarah & Kevin
La Fontaine Bleue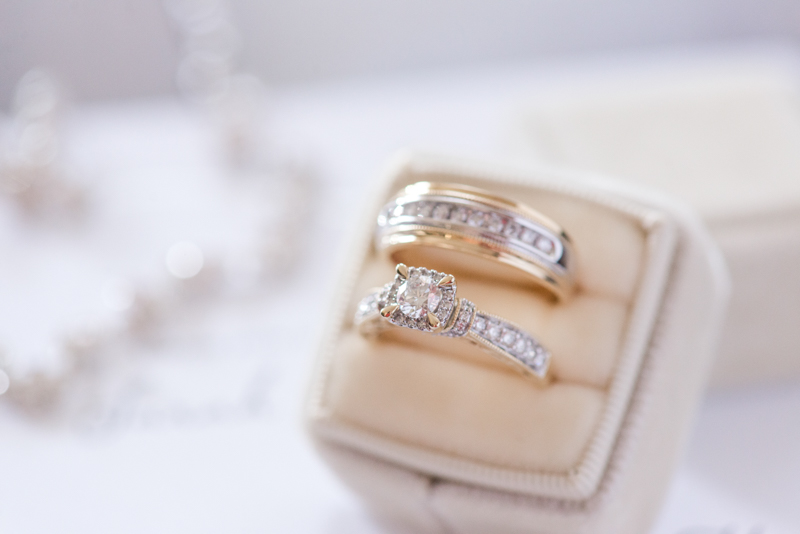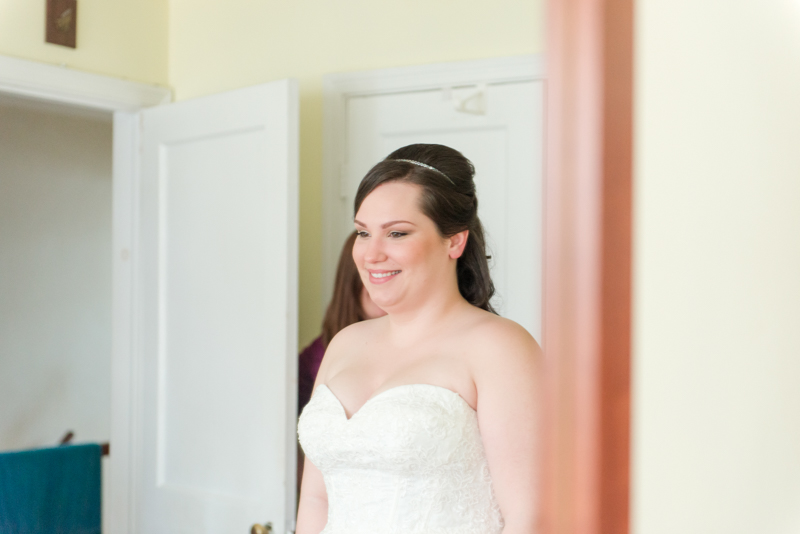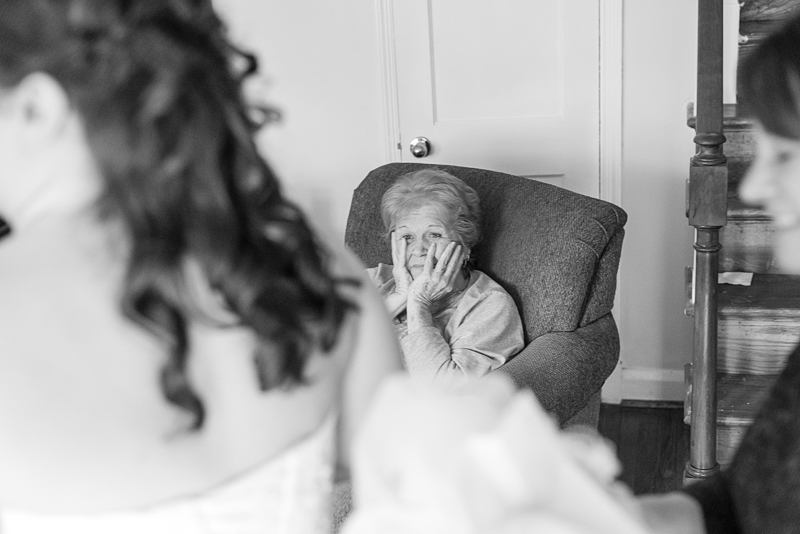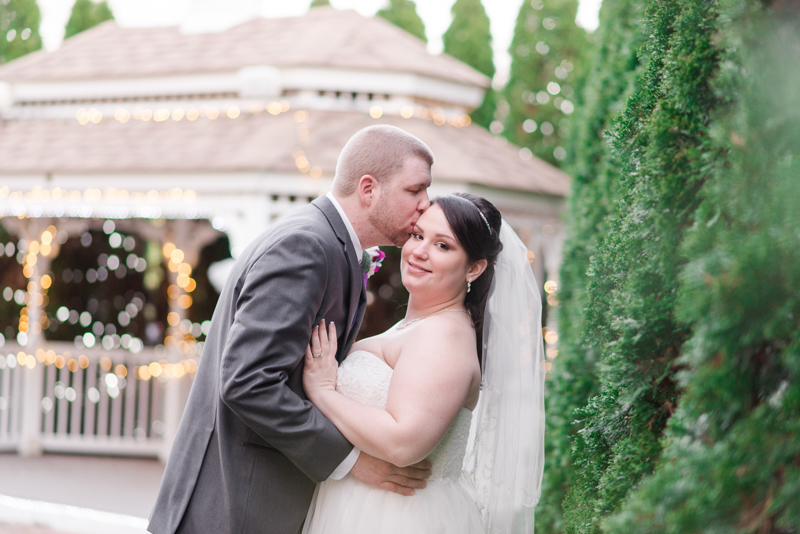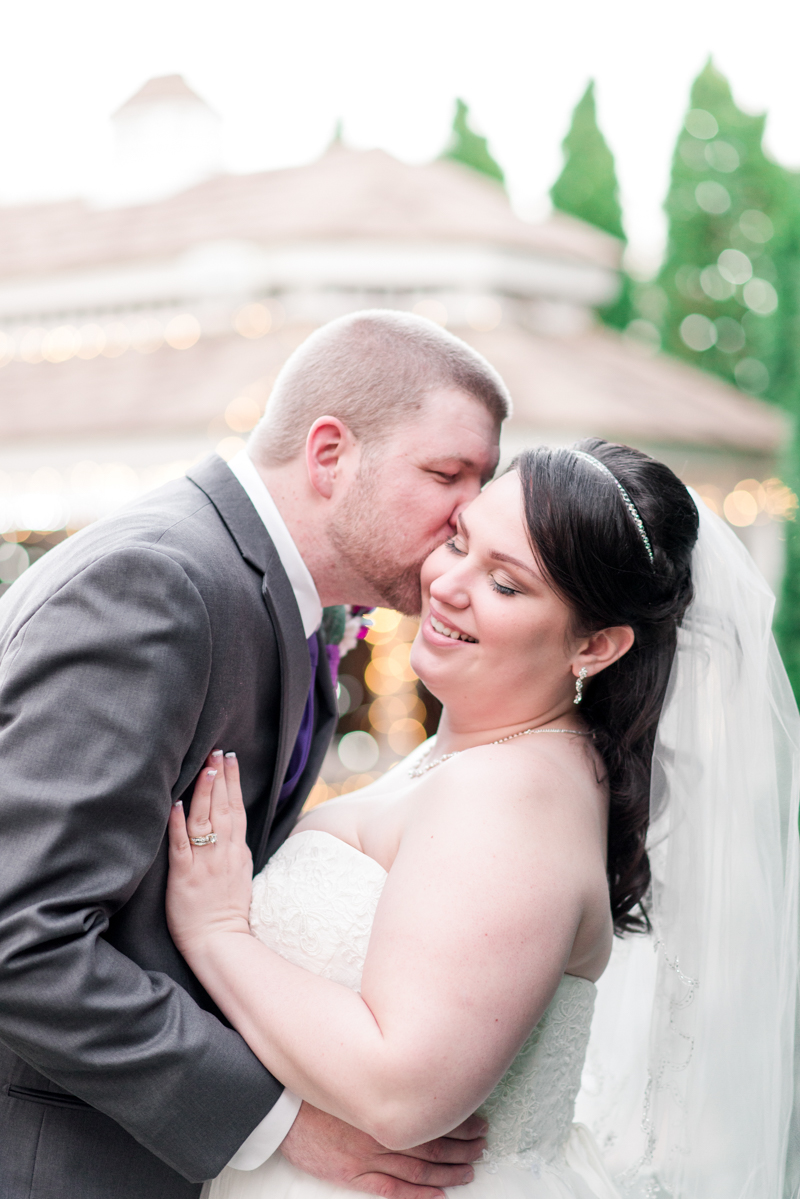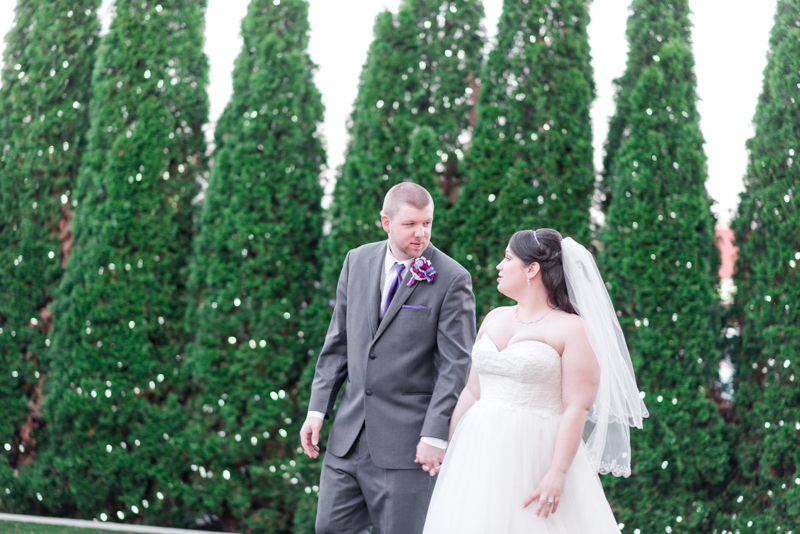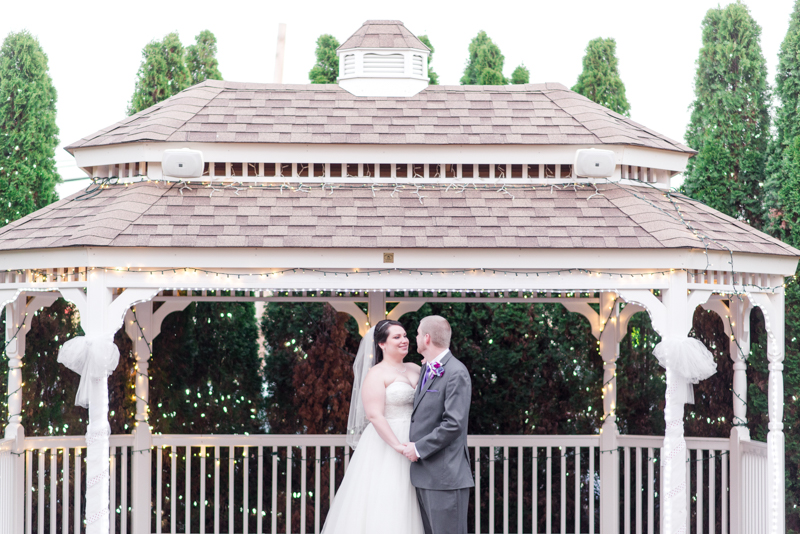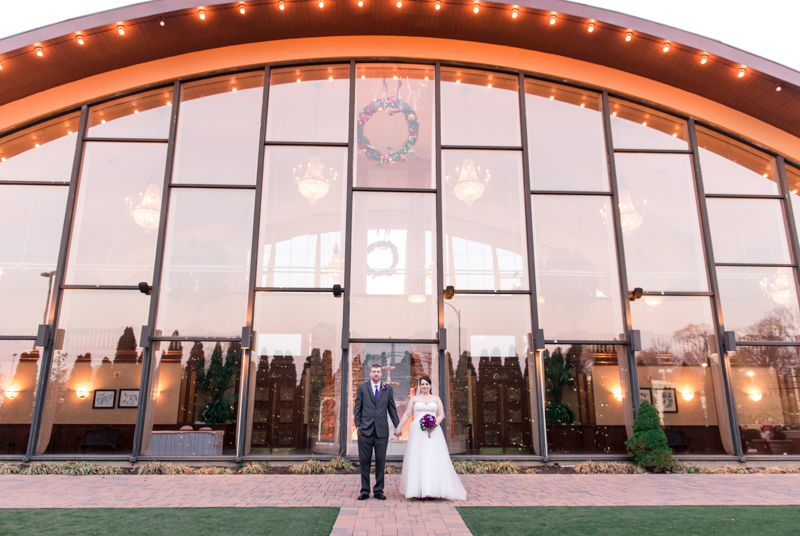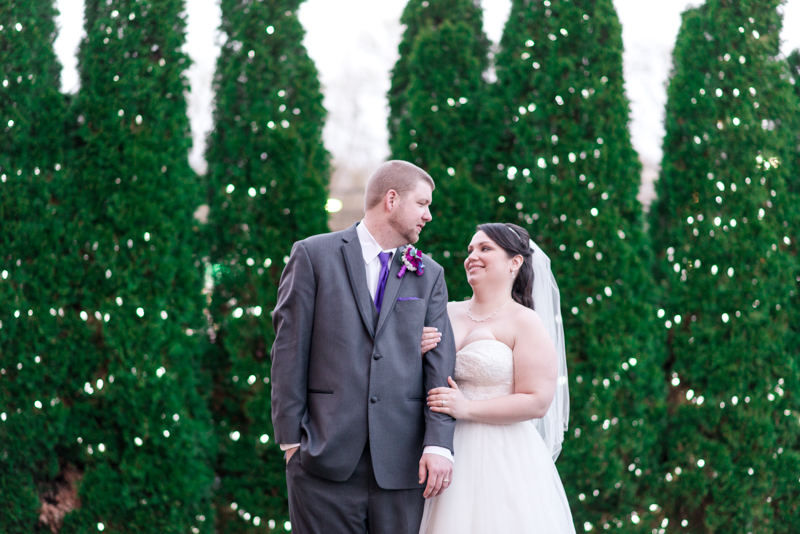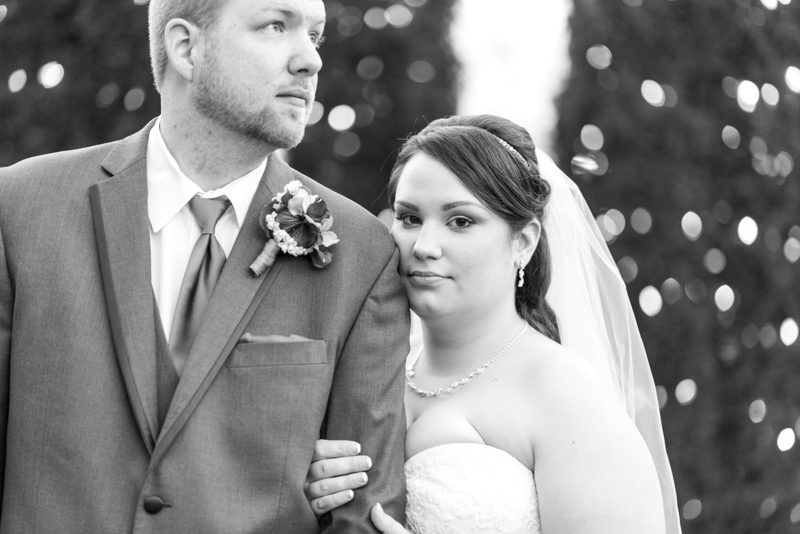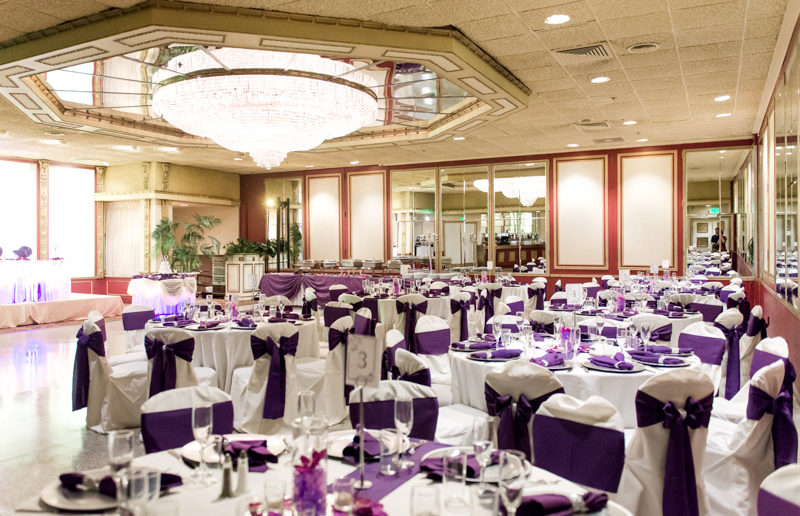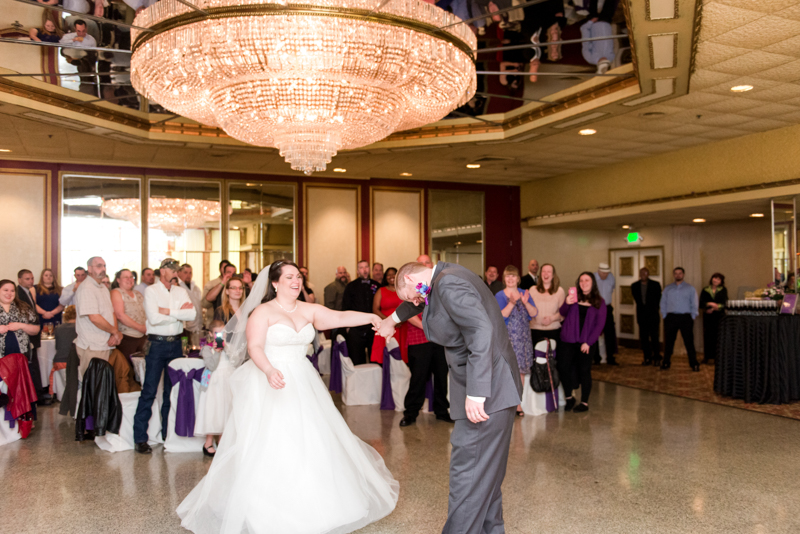 ---
Samantha & John
Shoemaker Homestead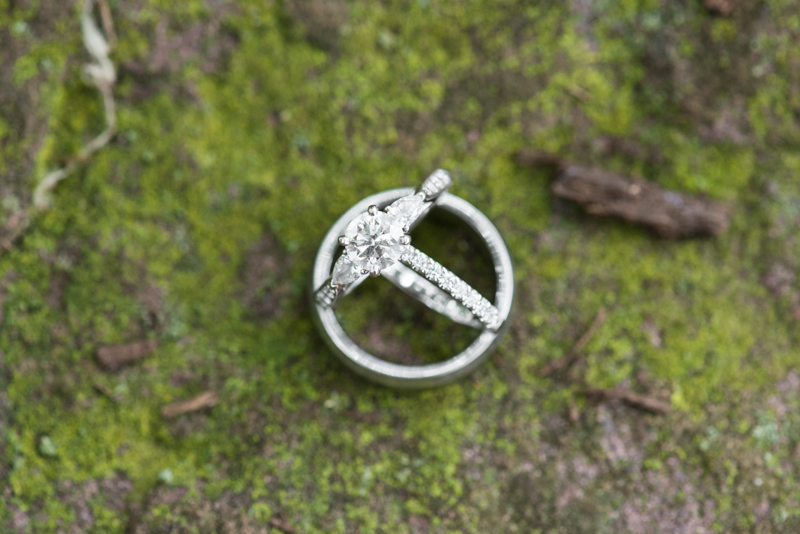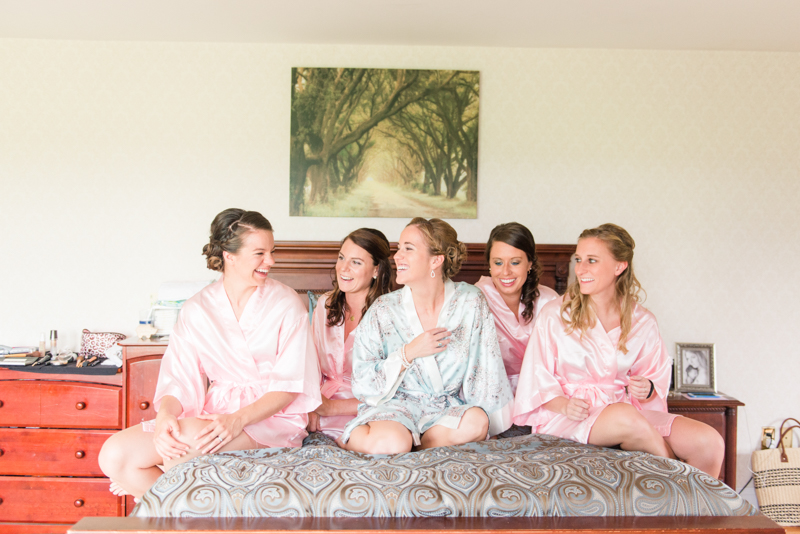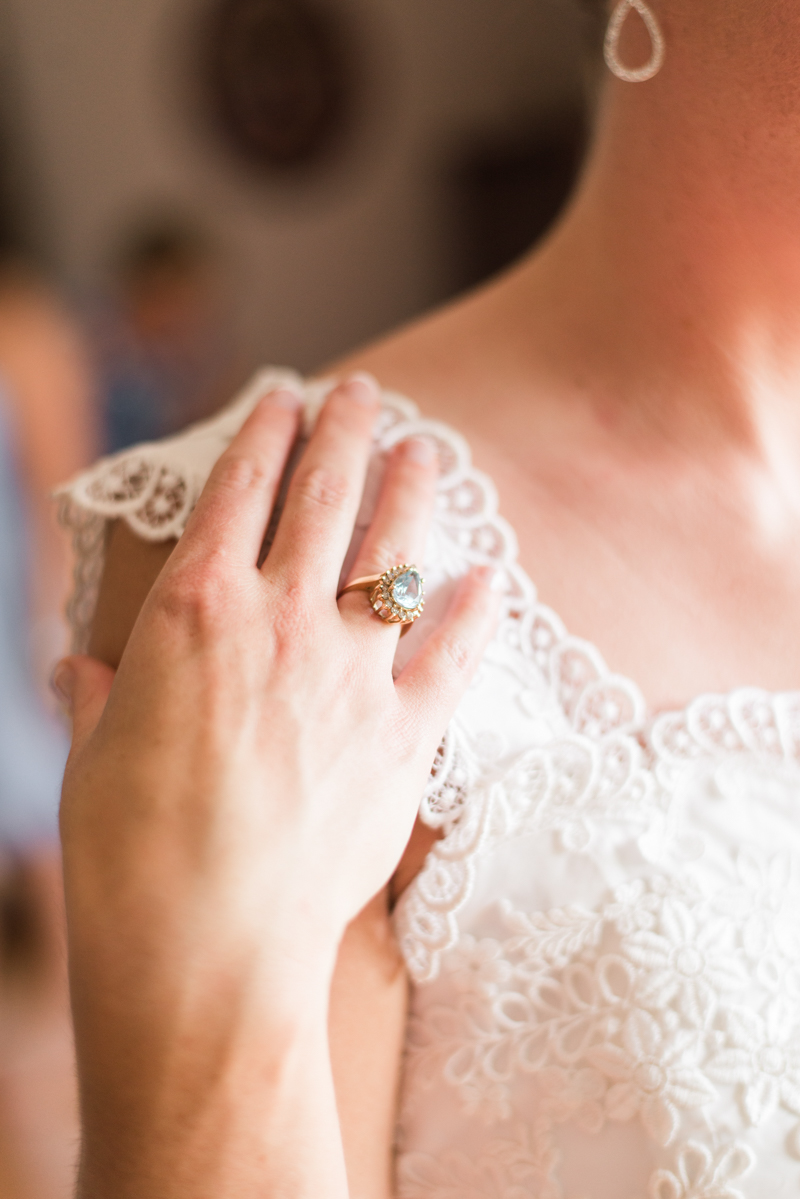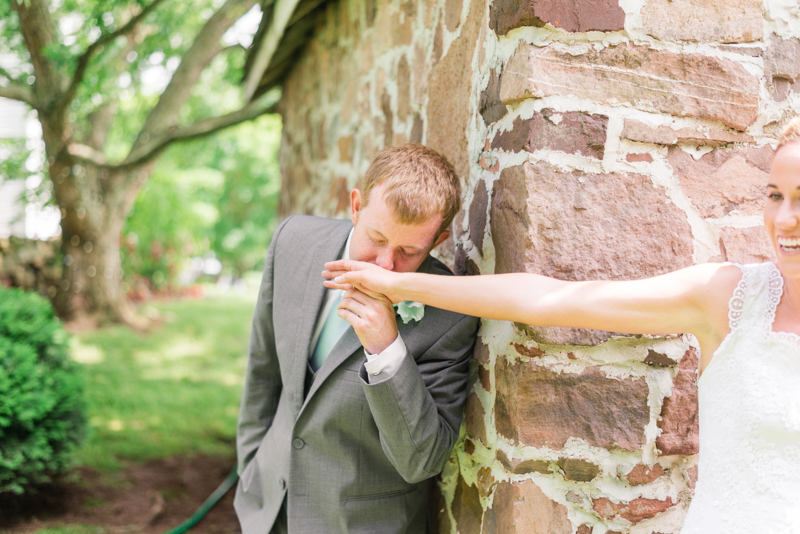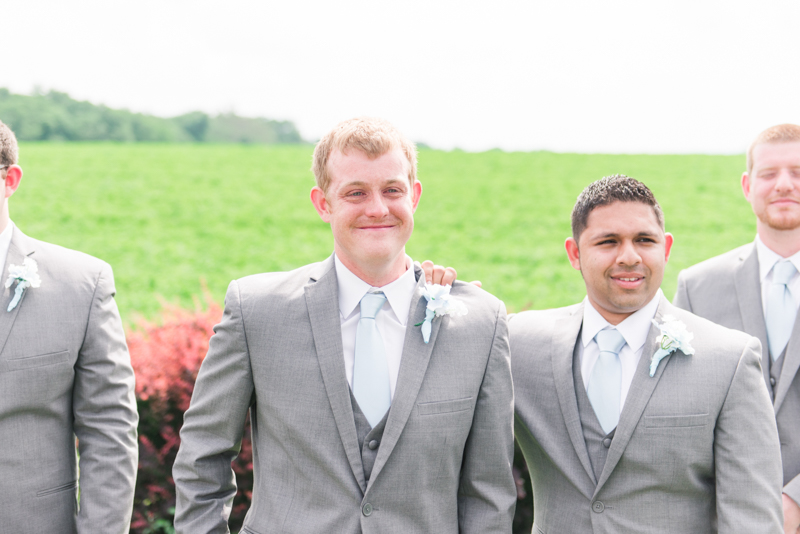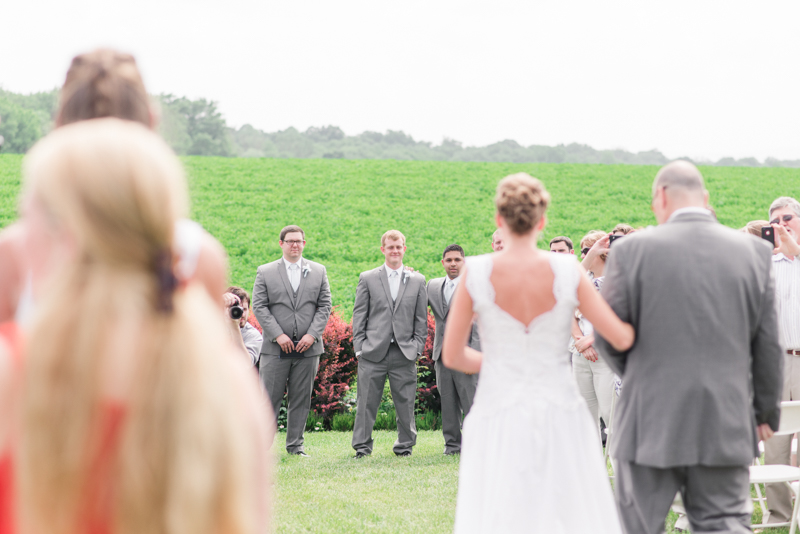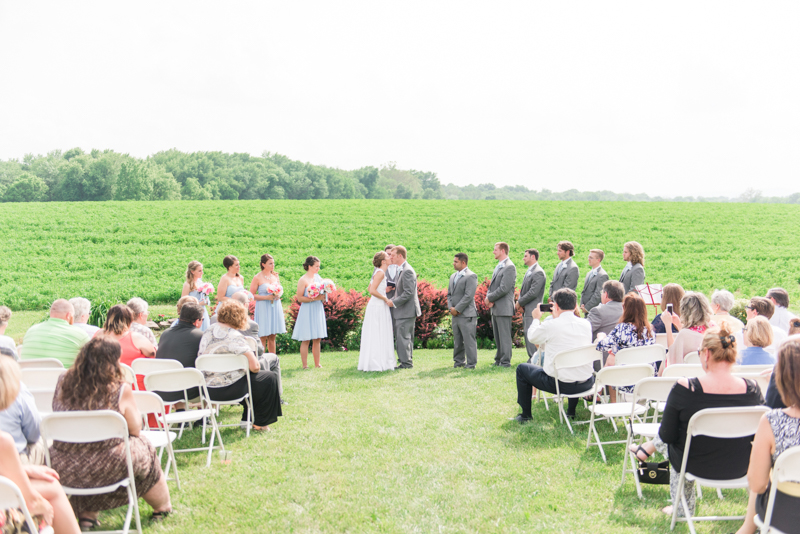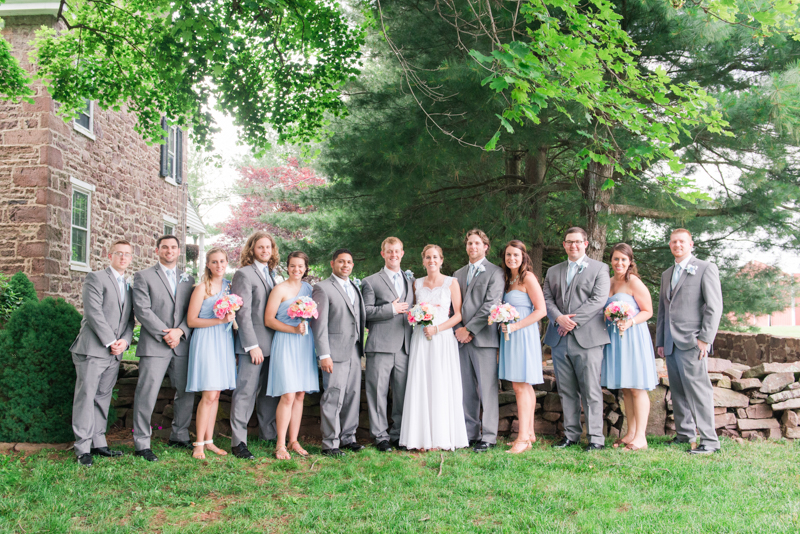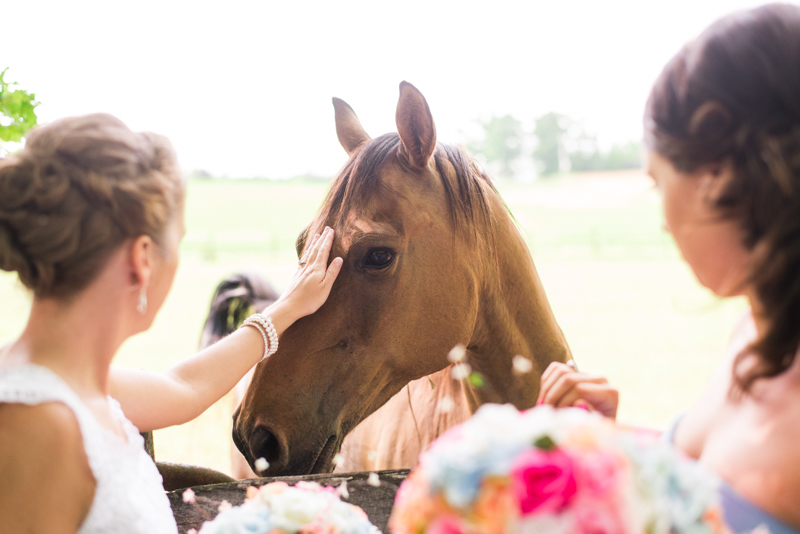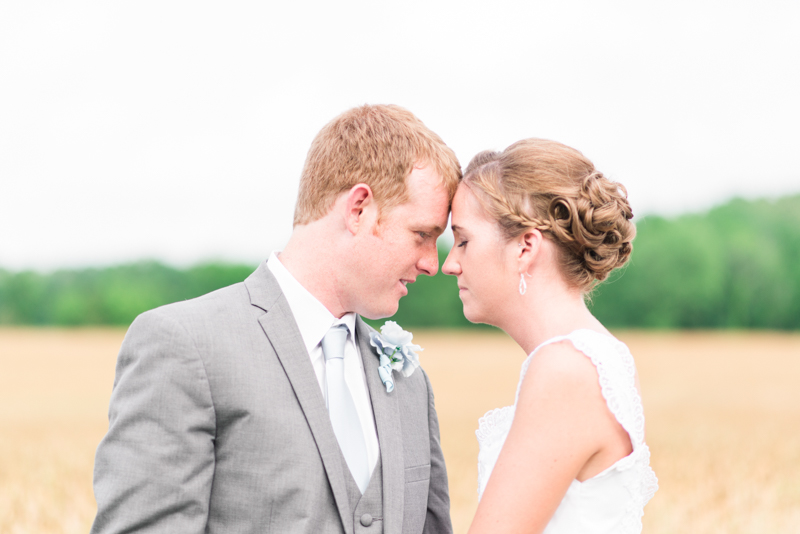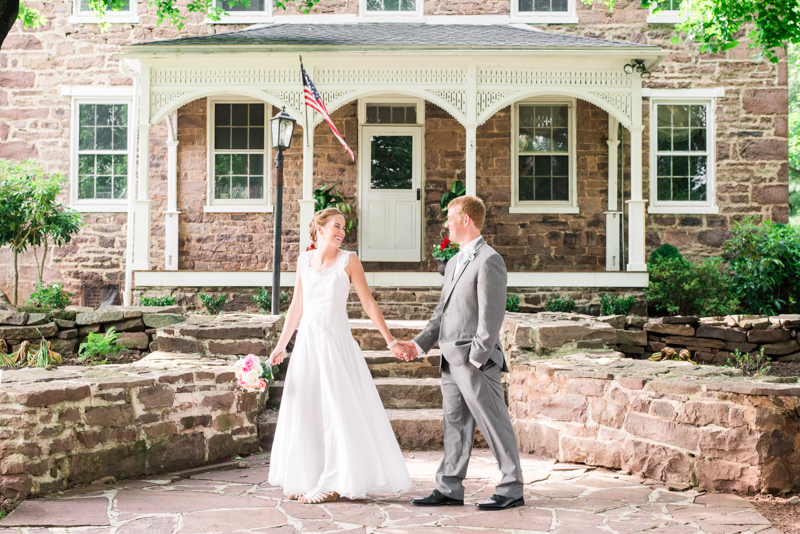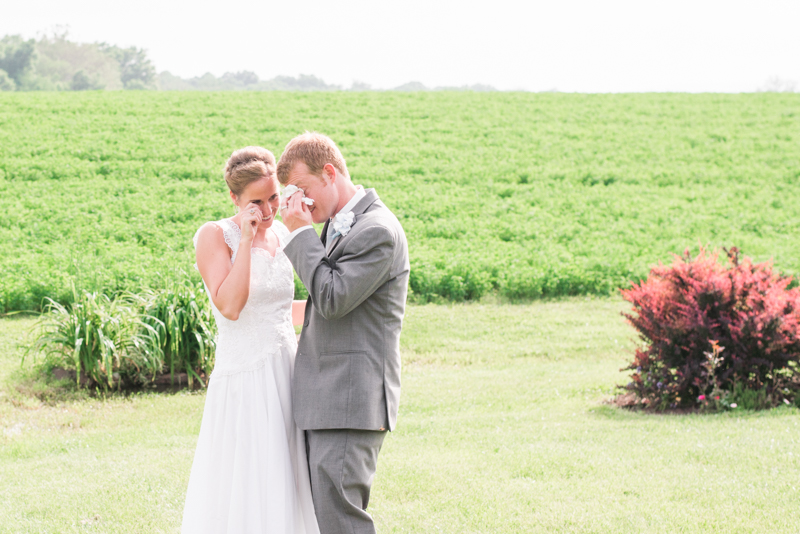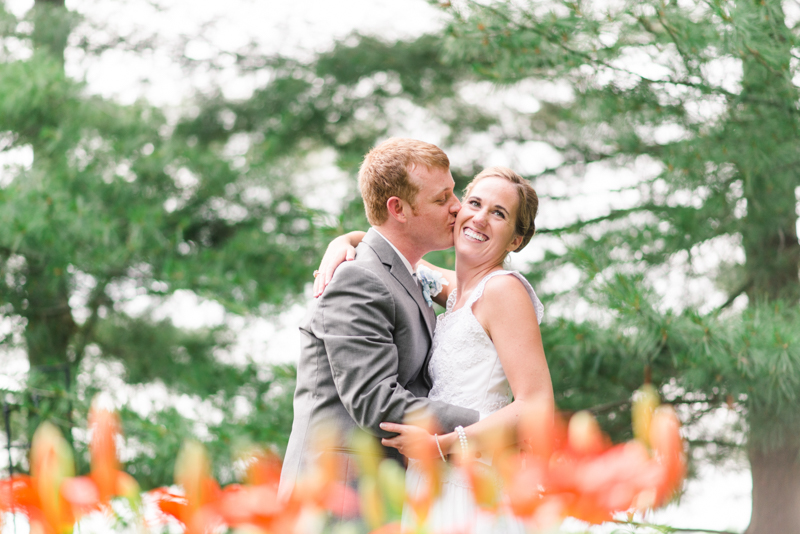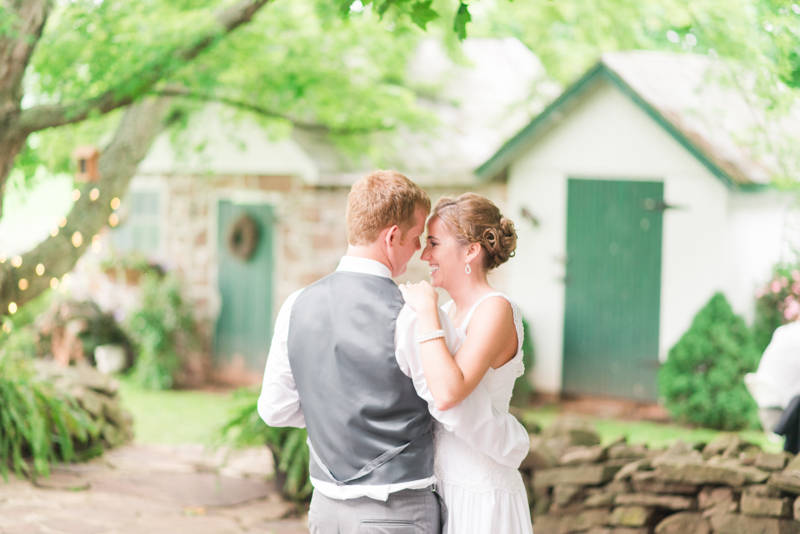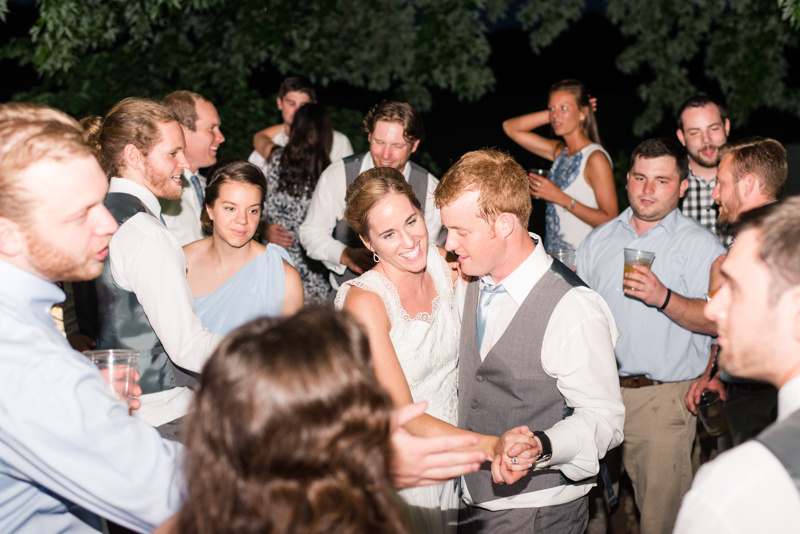 ---
Alyssa & Matthew
Billingsley House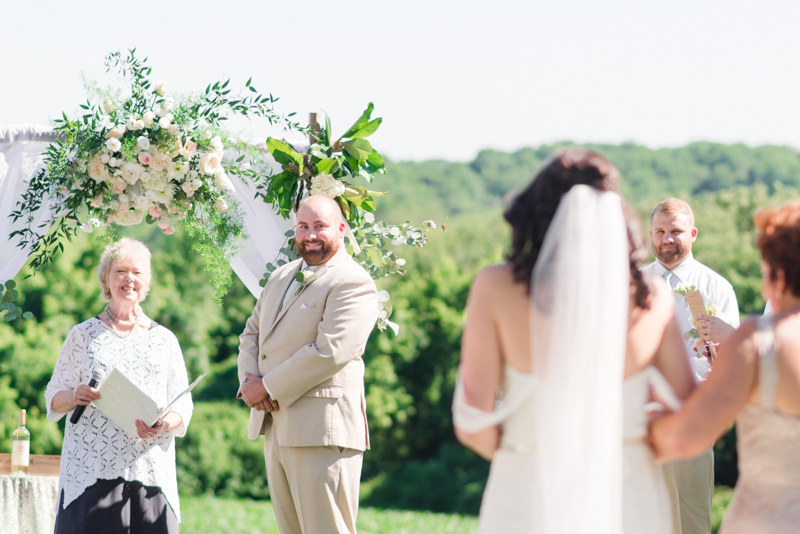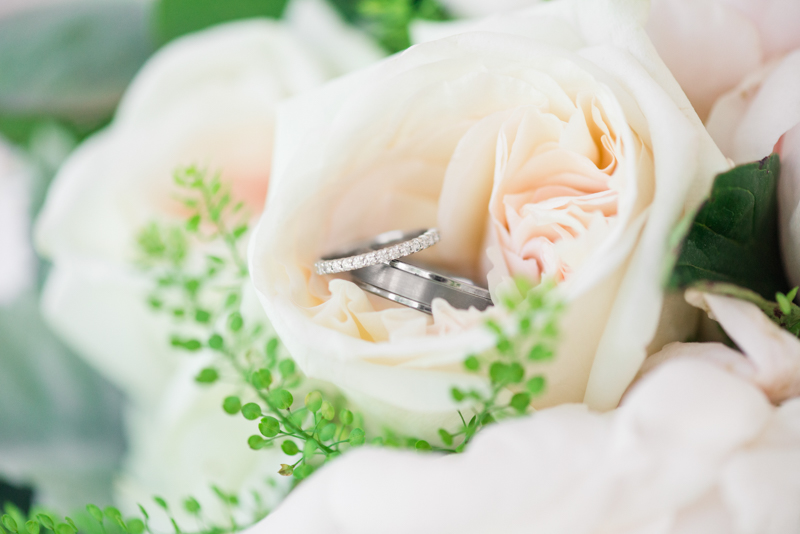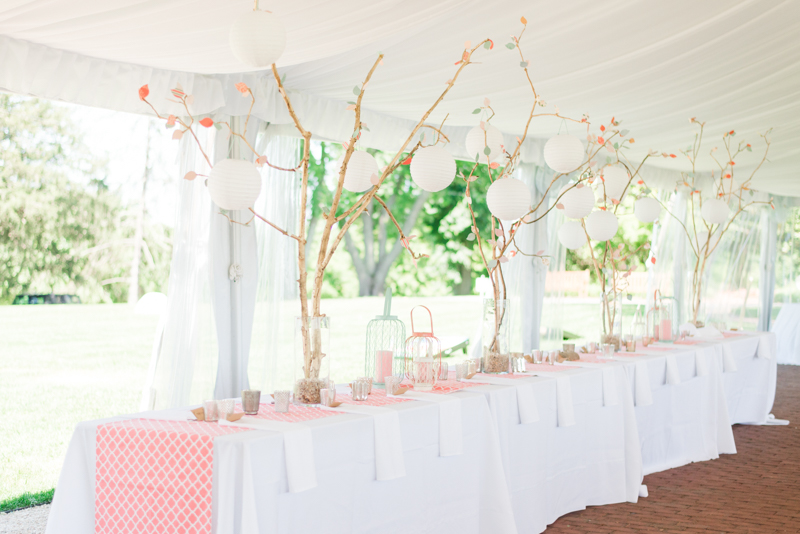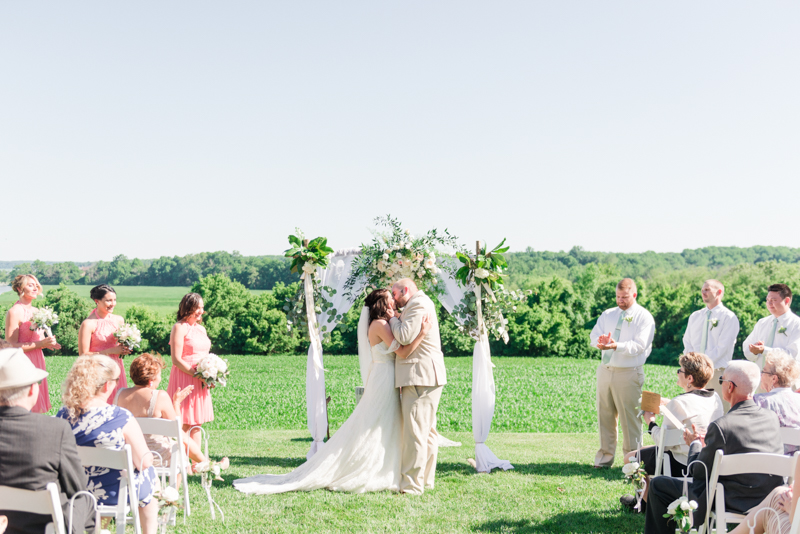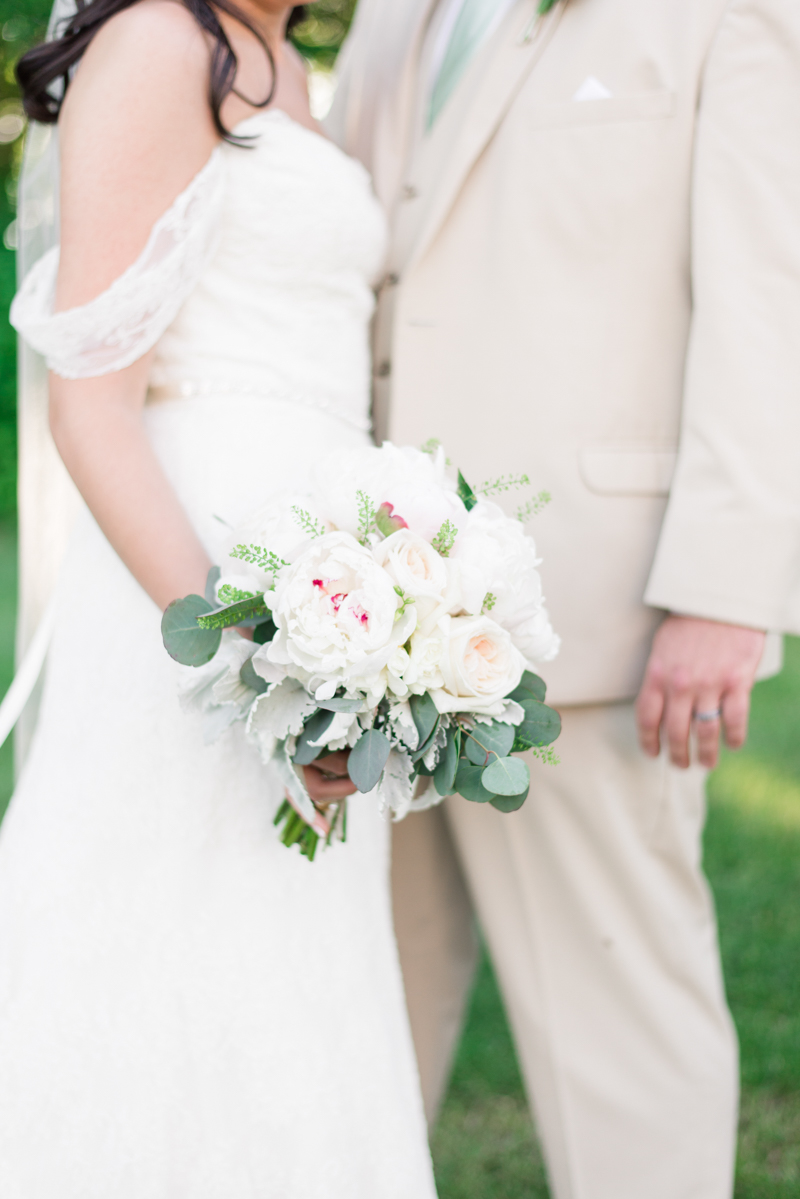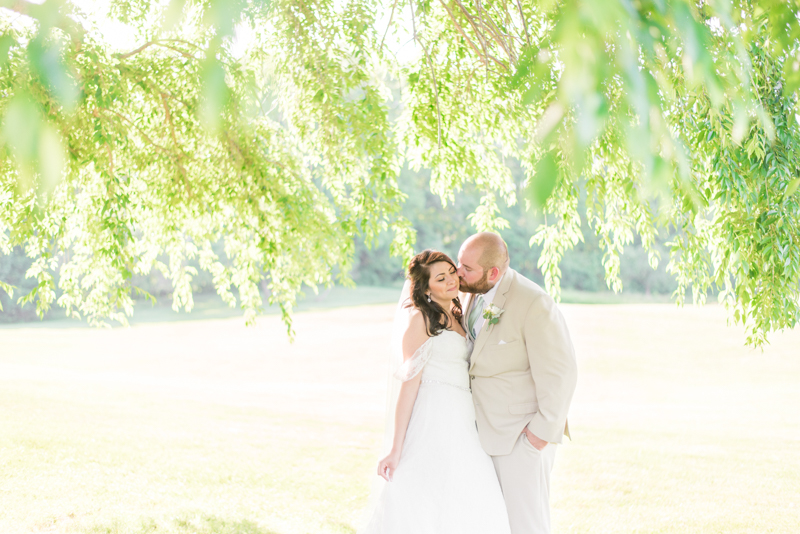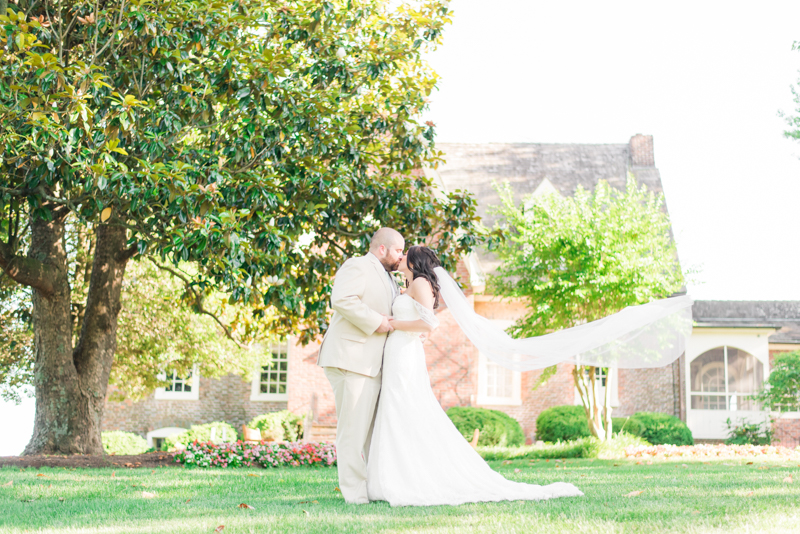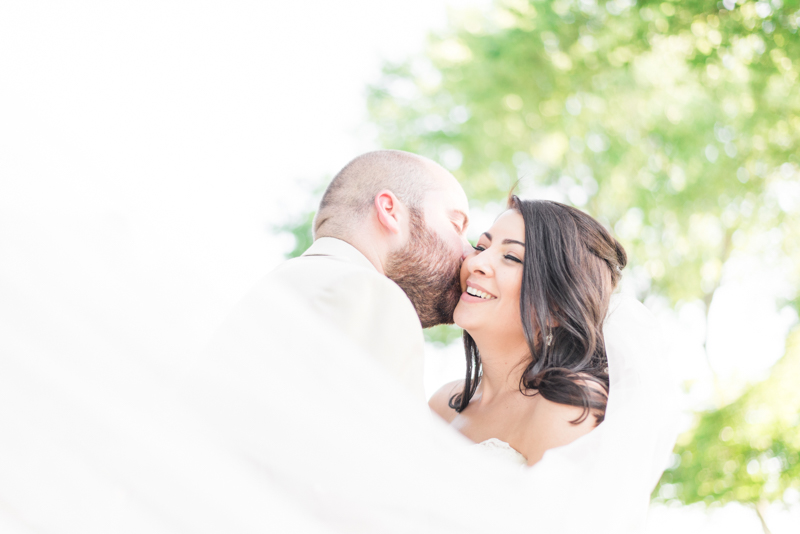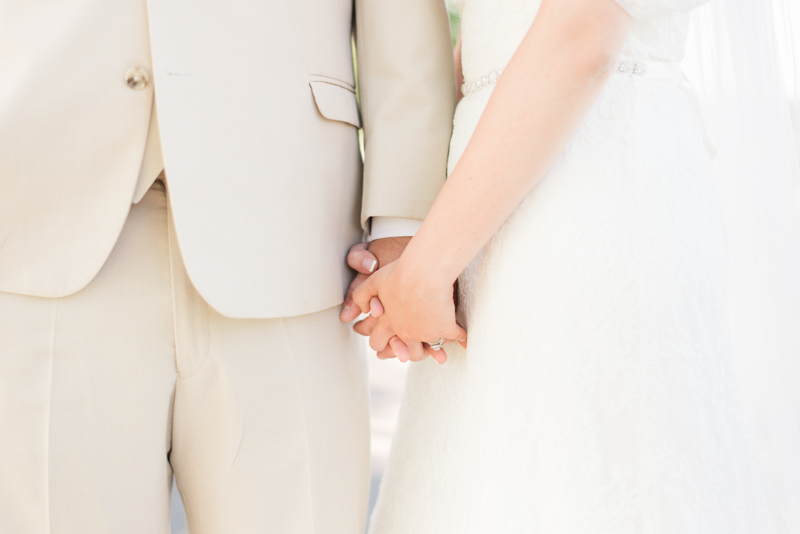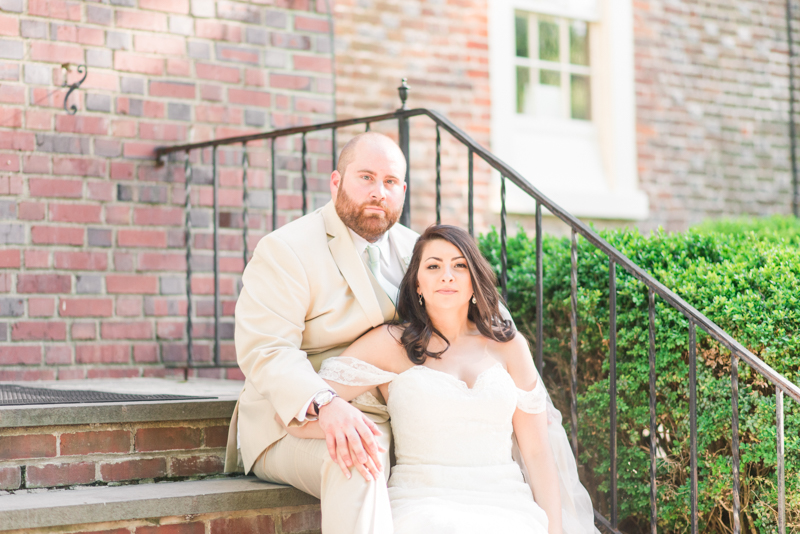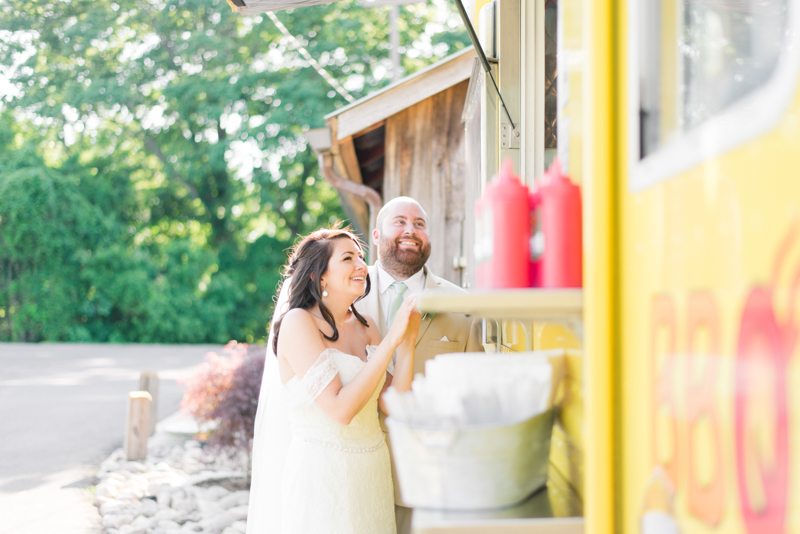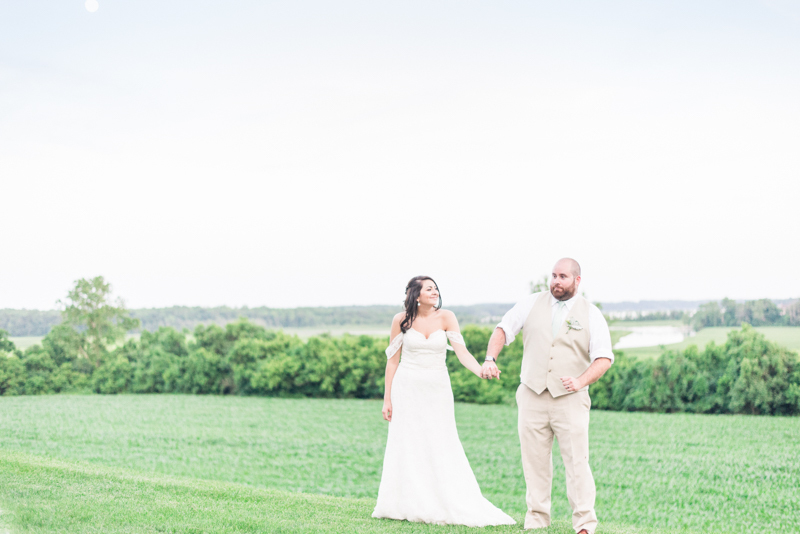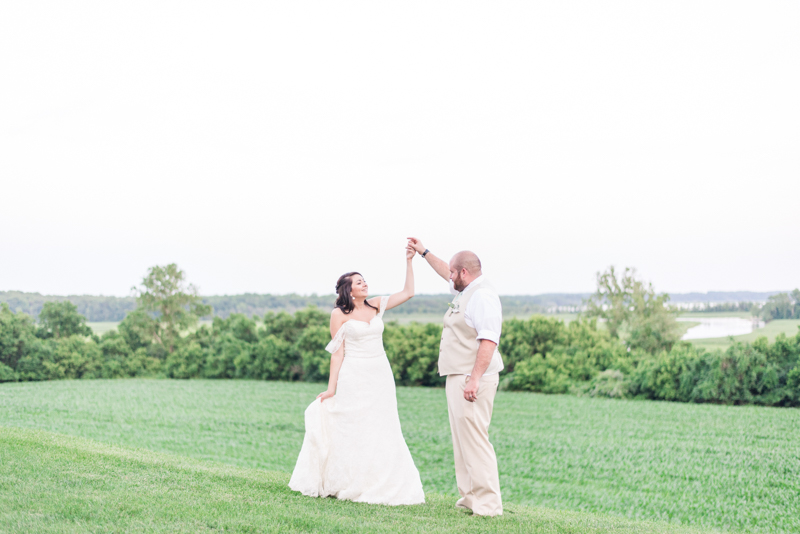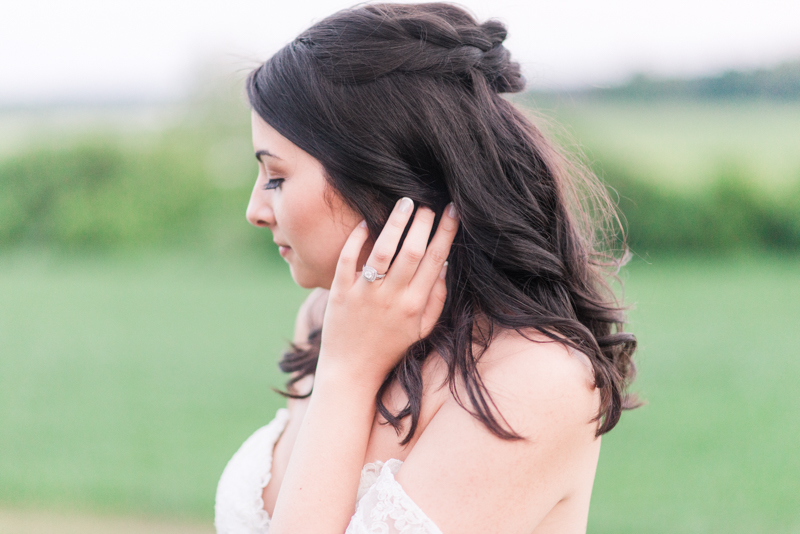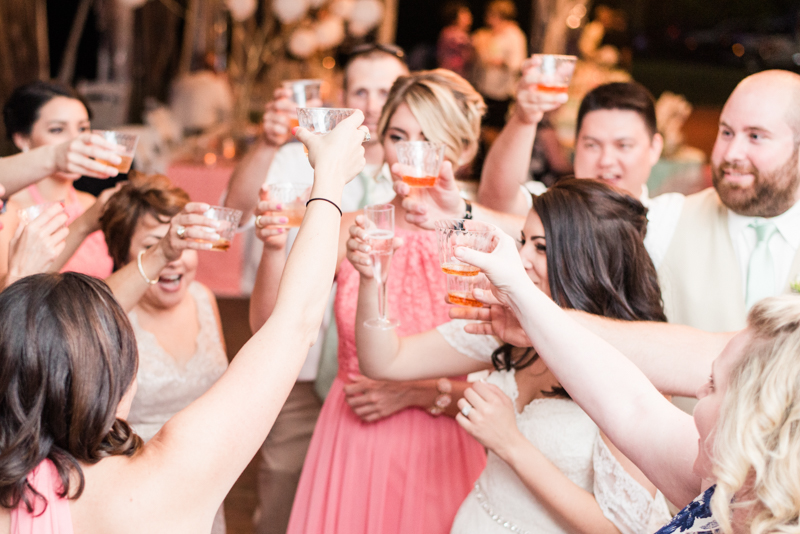 ---
Jessica & Adam
Celebrations at the Bay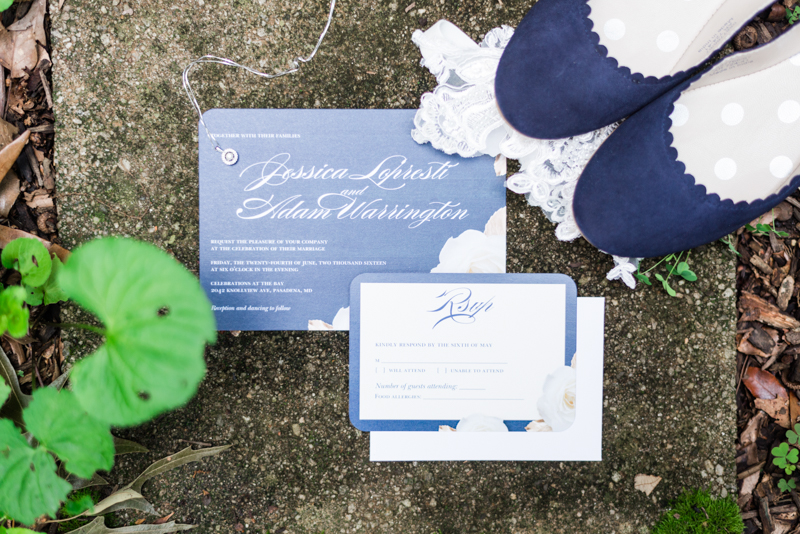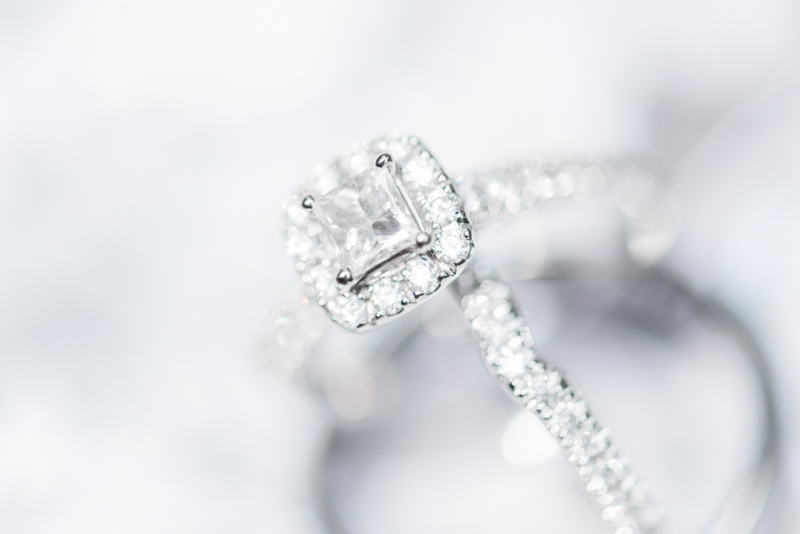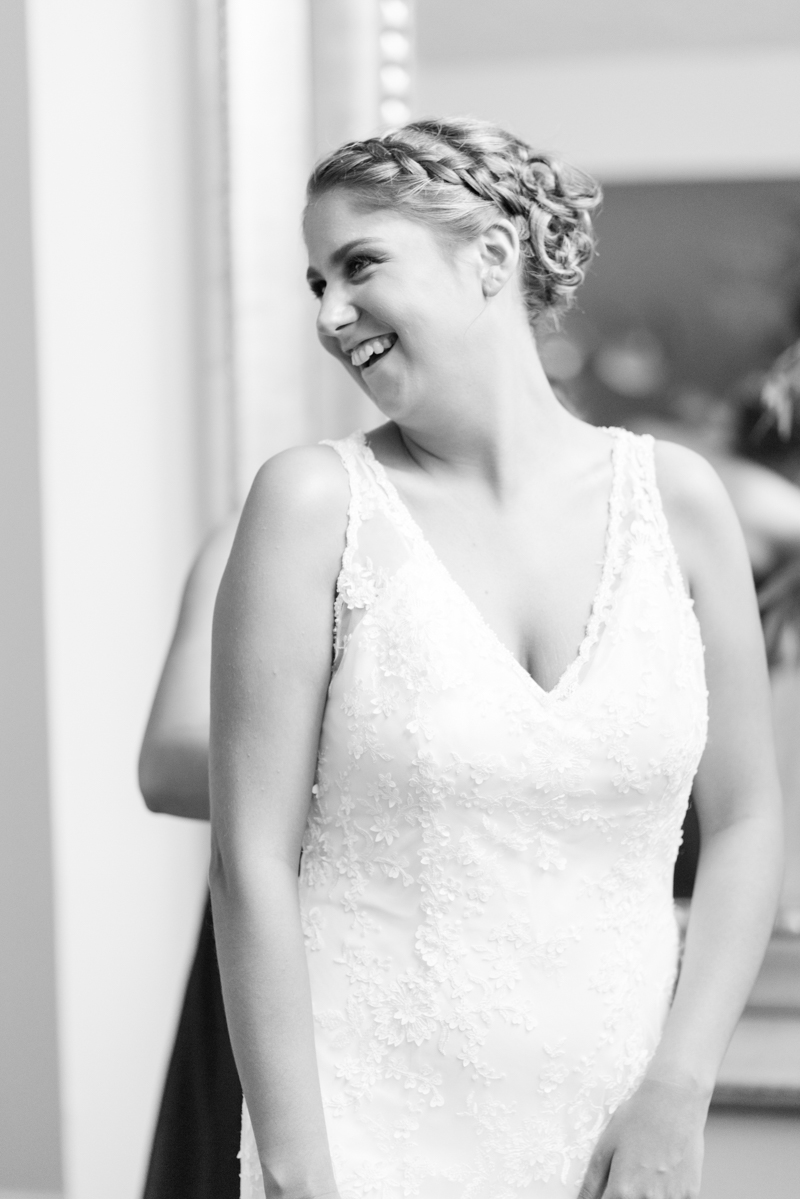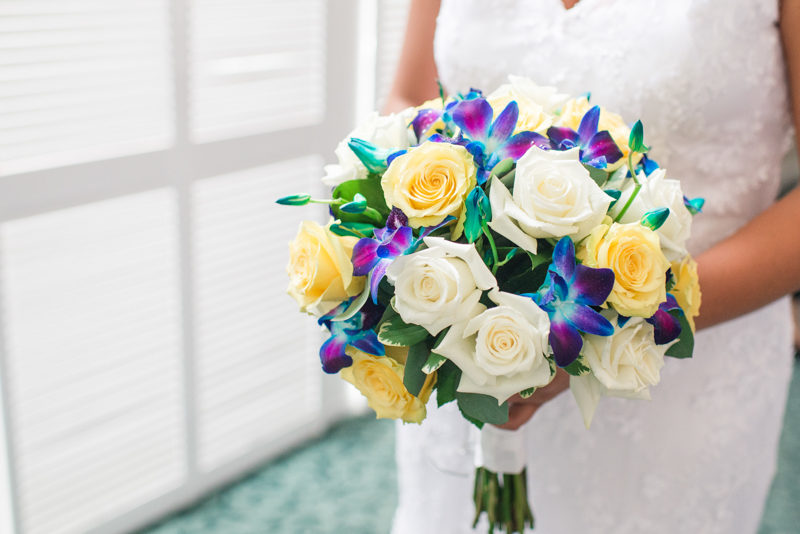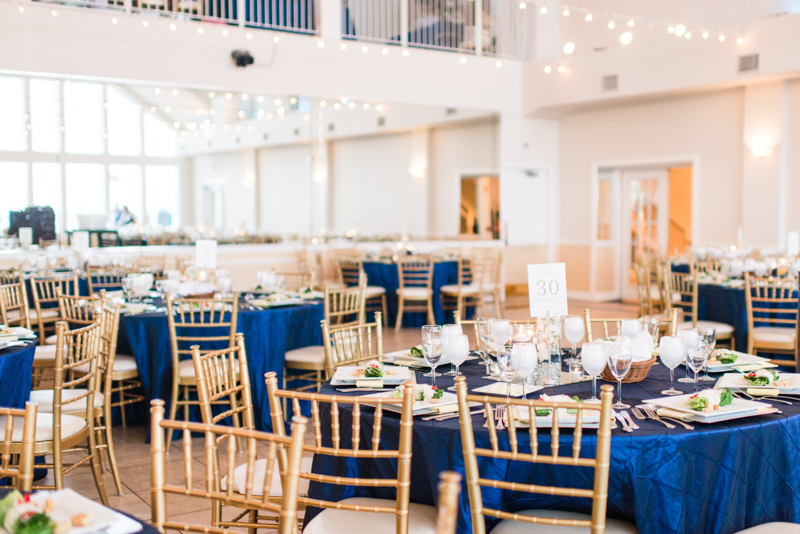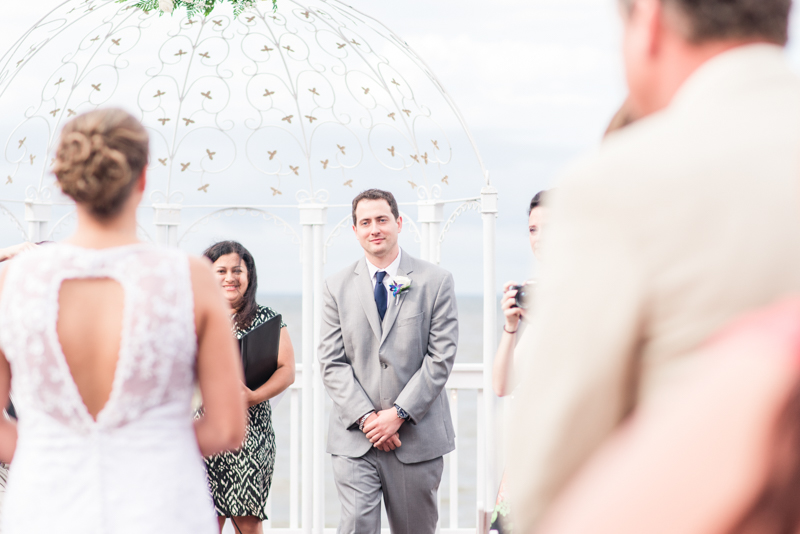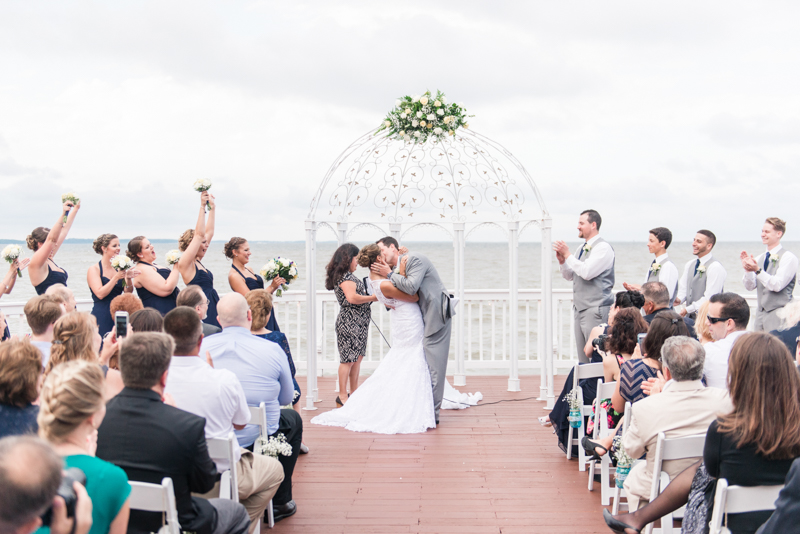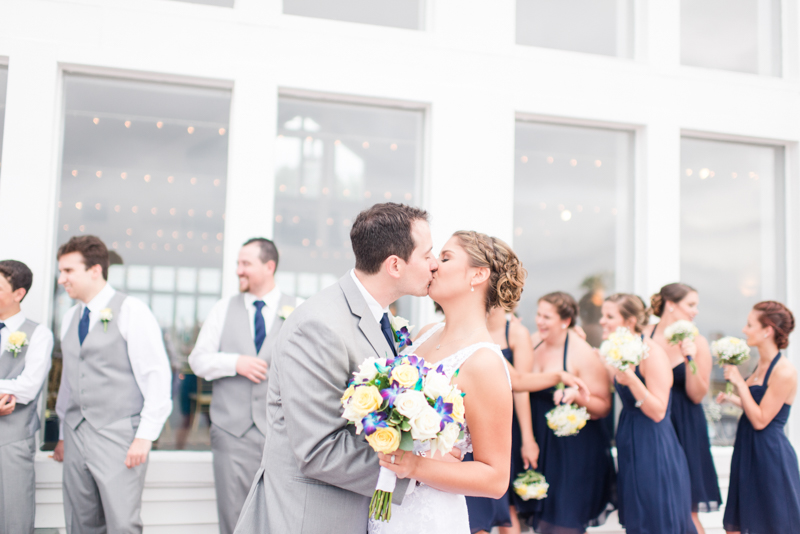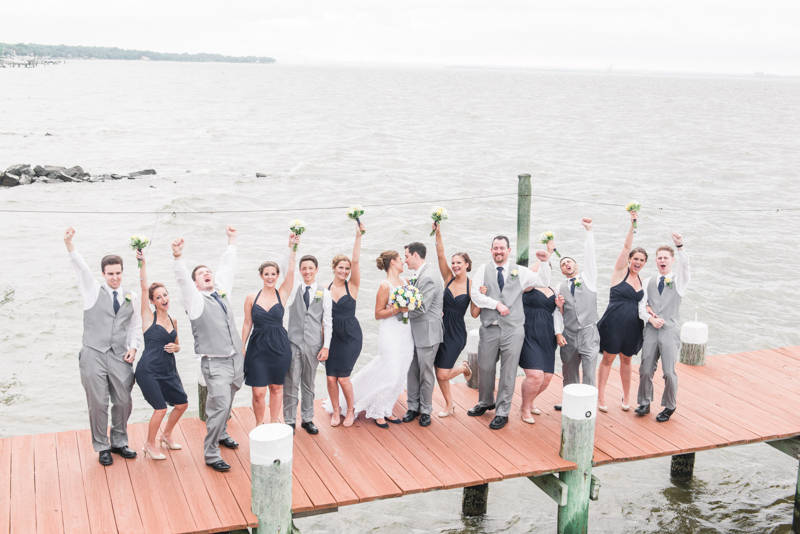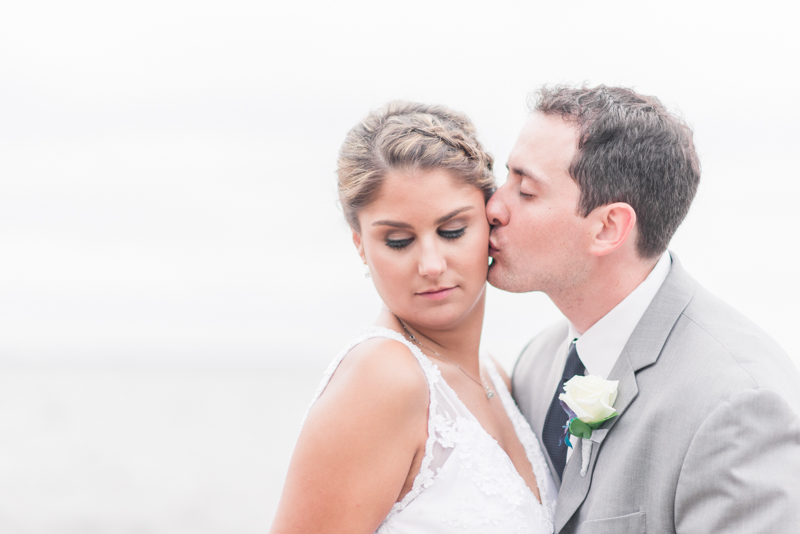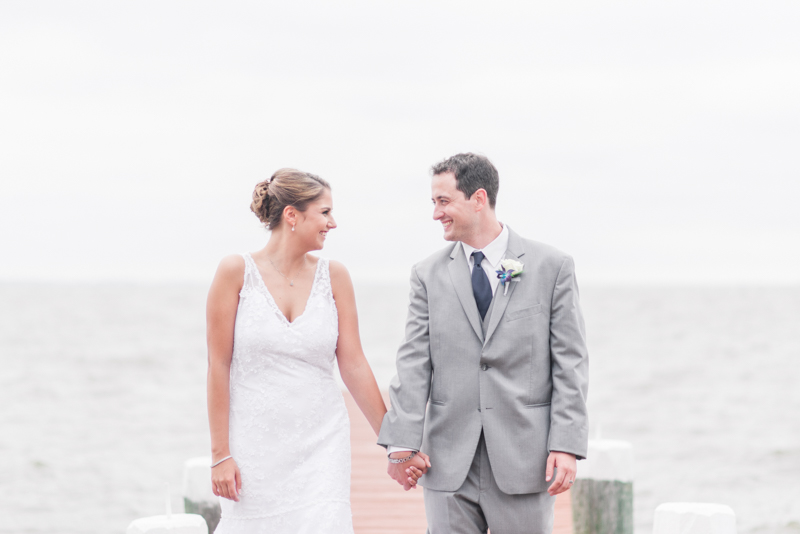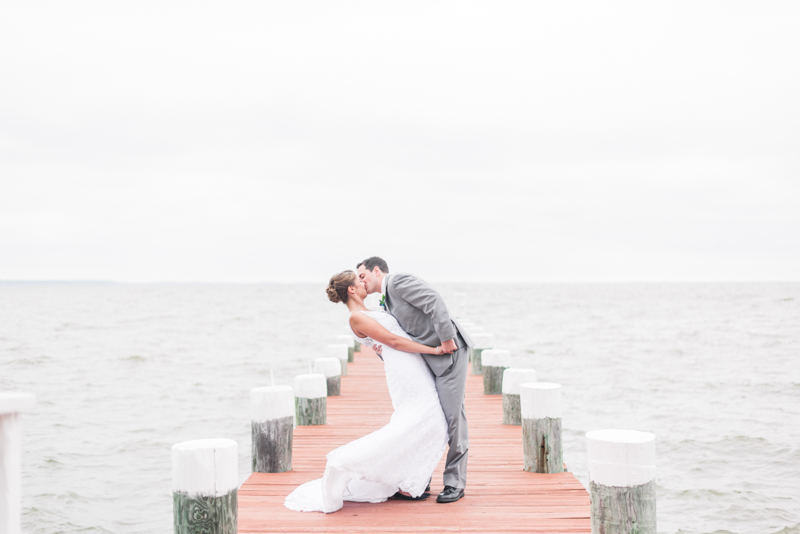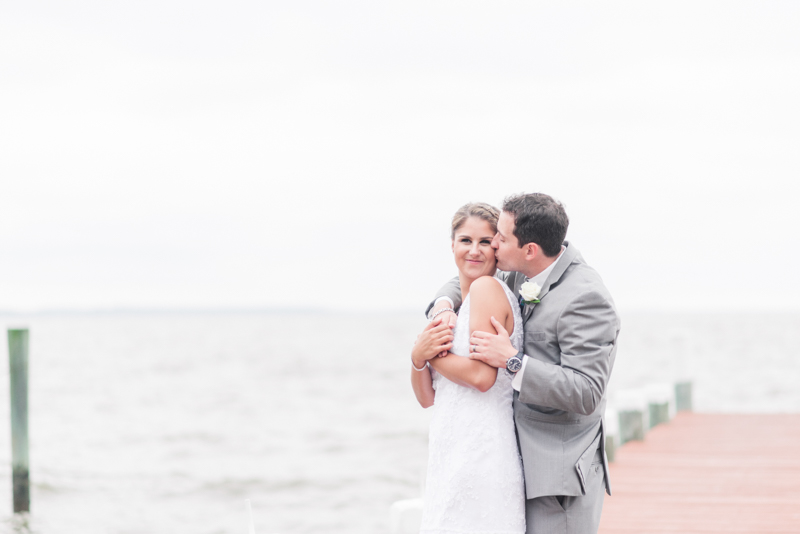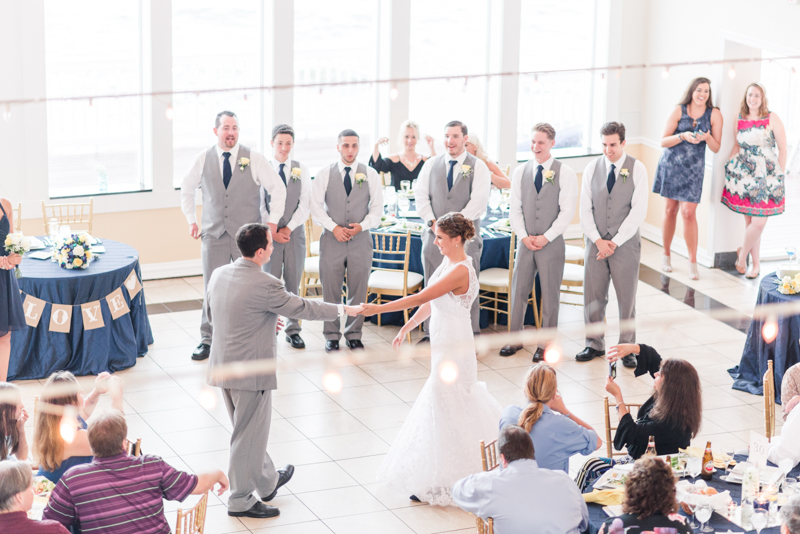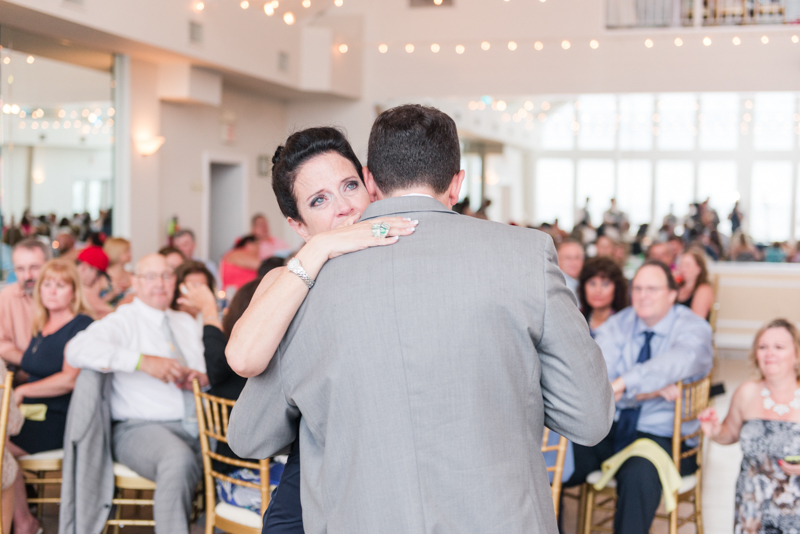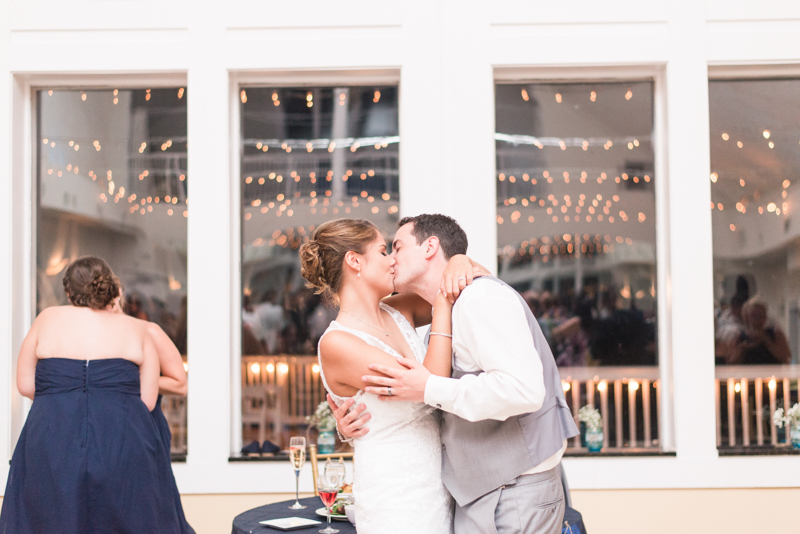 ---
Cal & Emily 
Overhills Mansion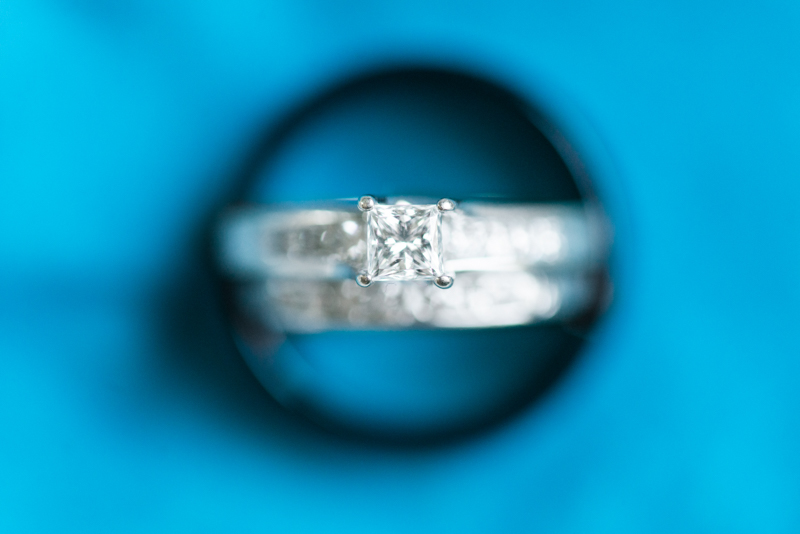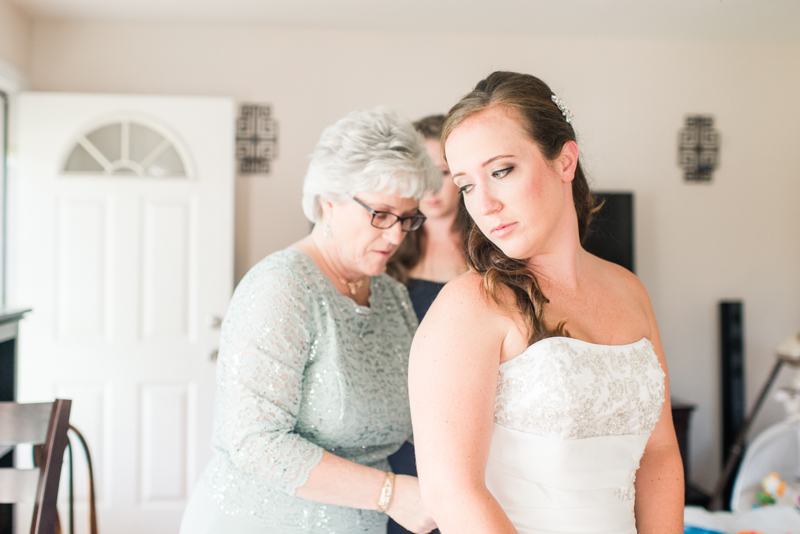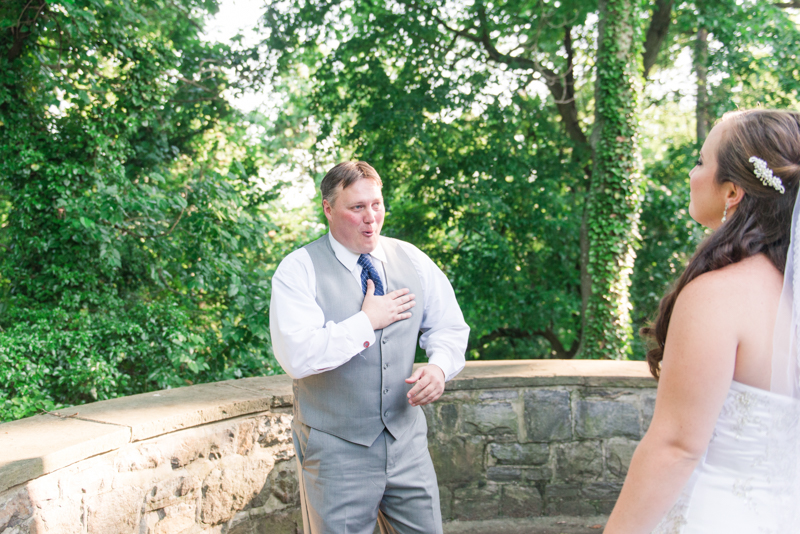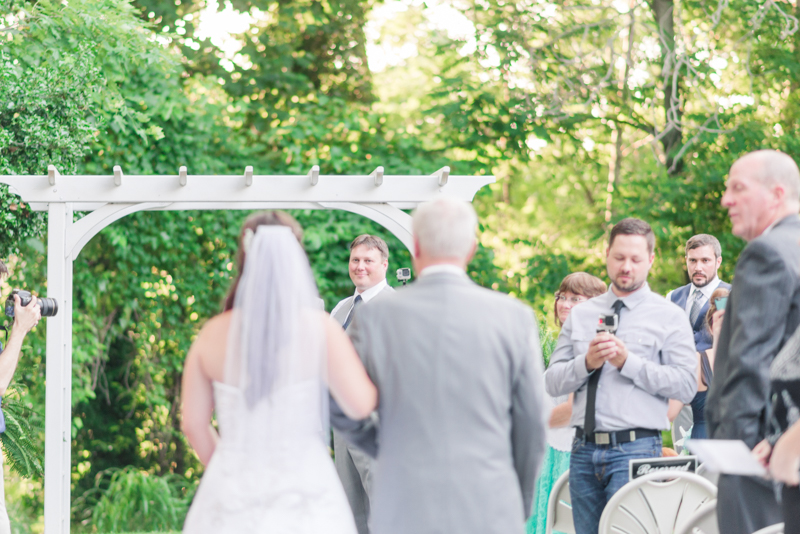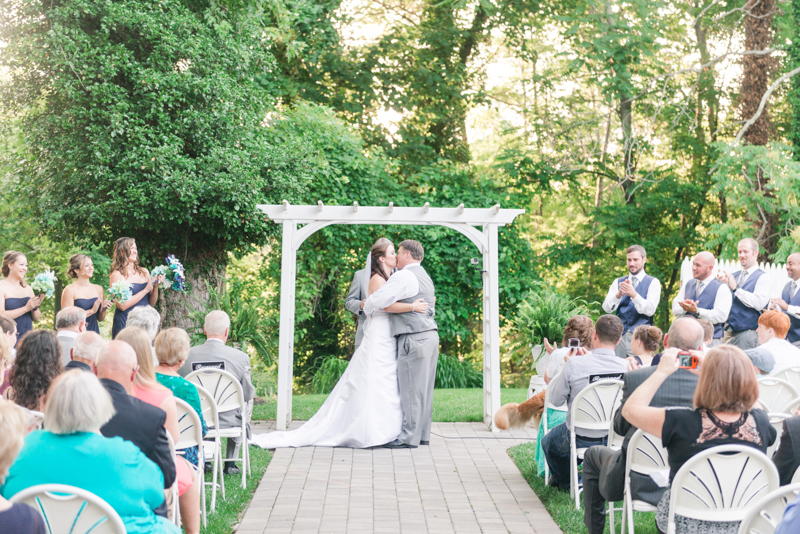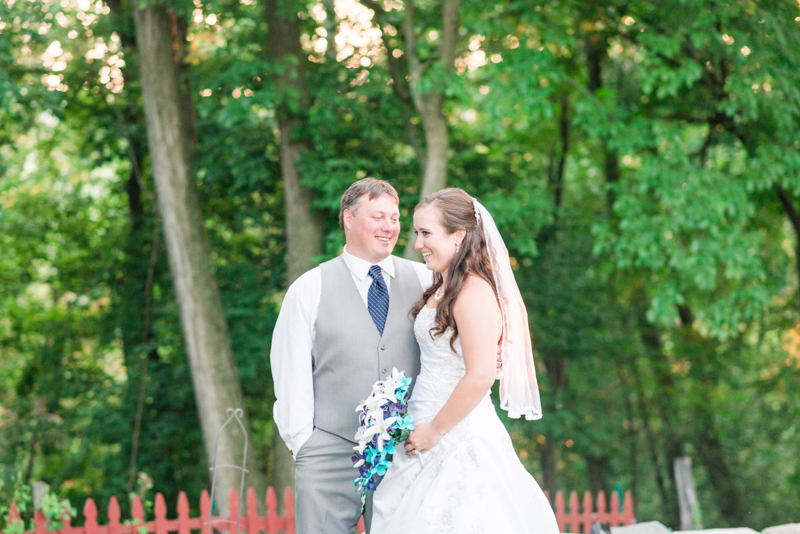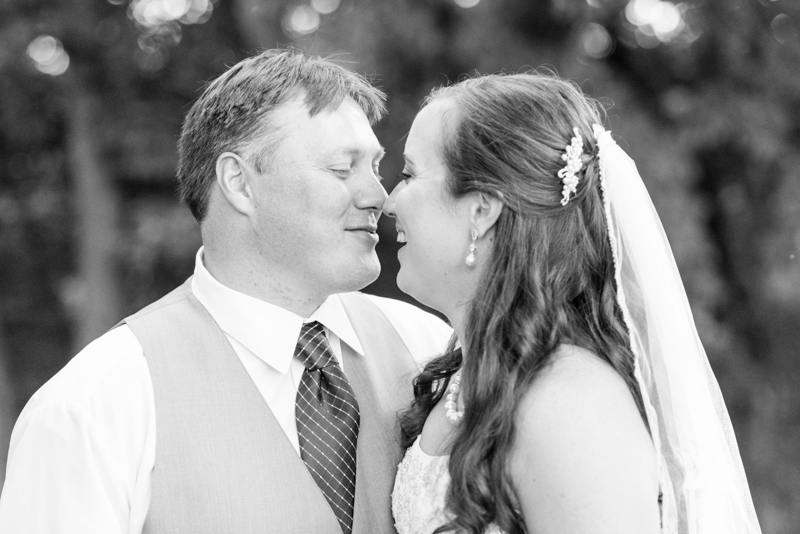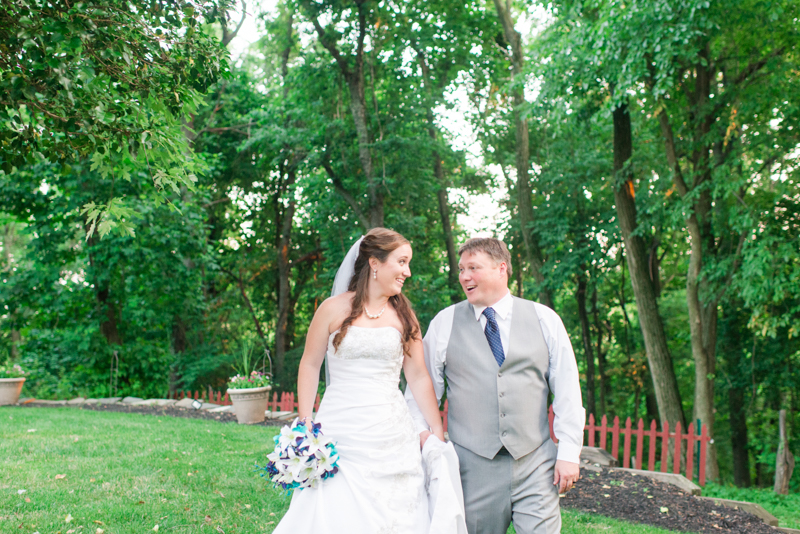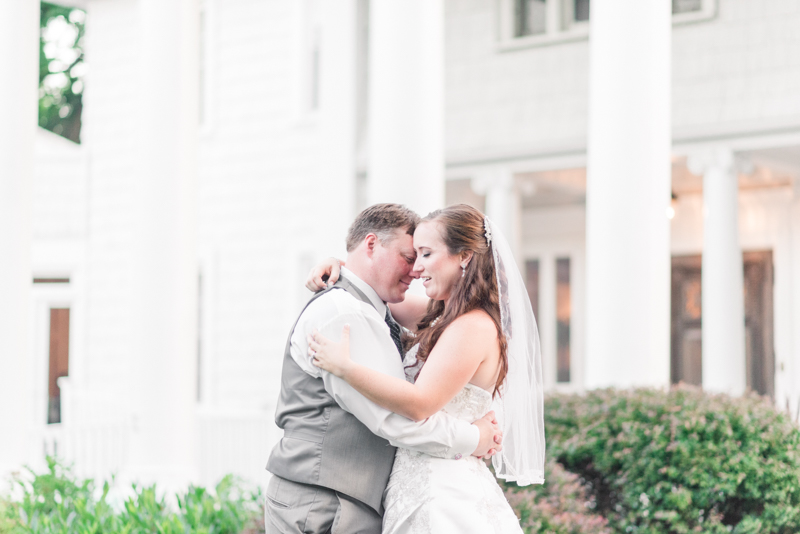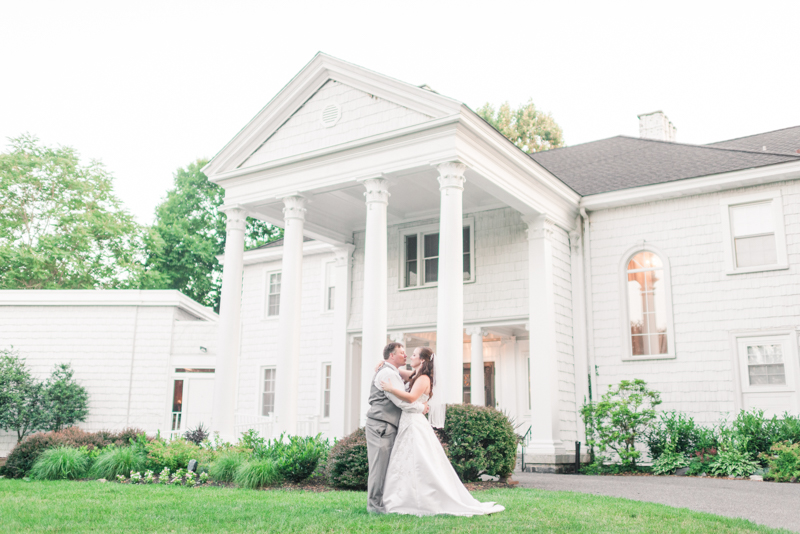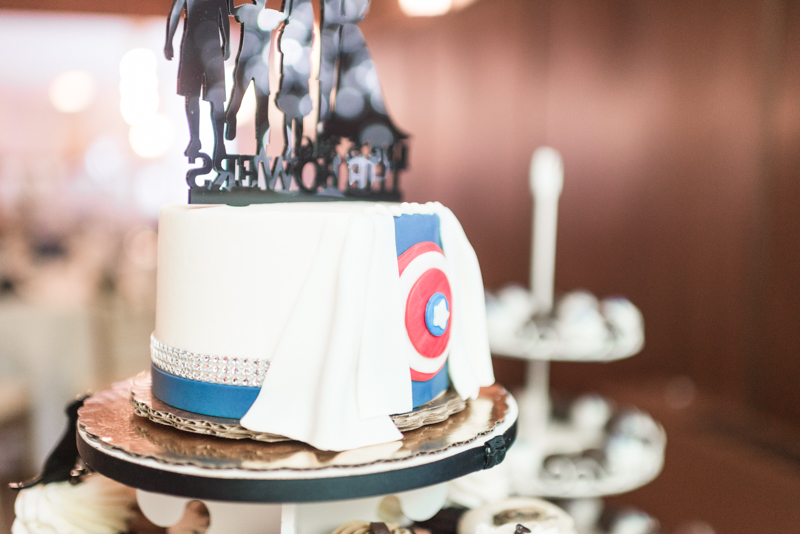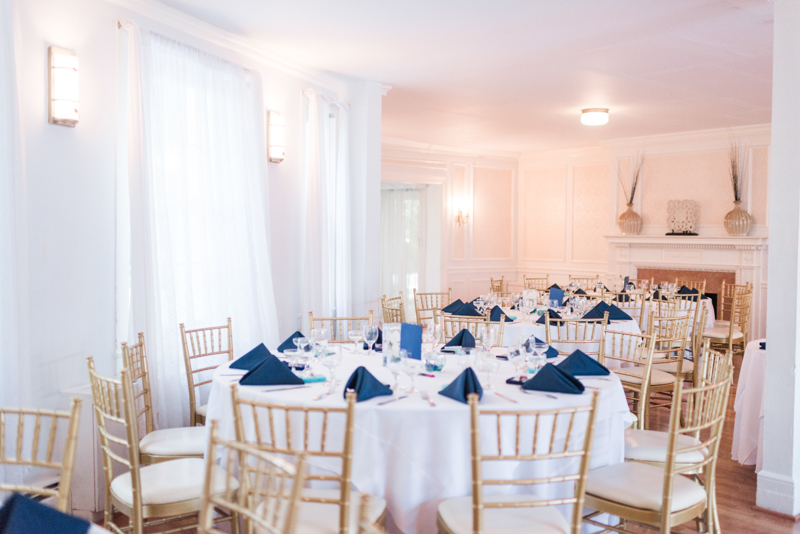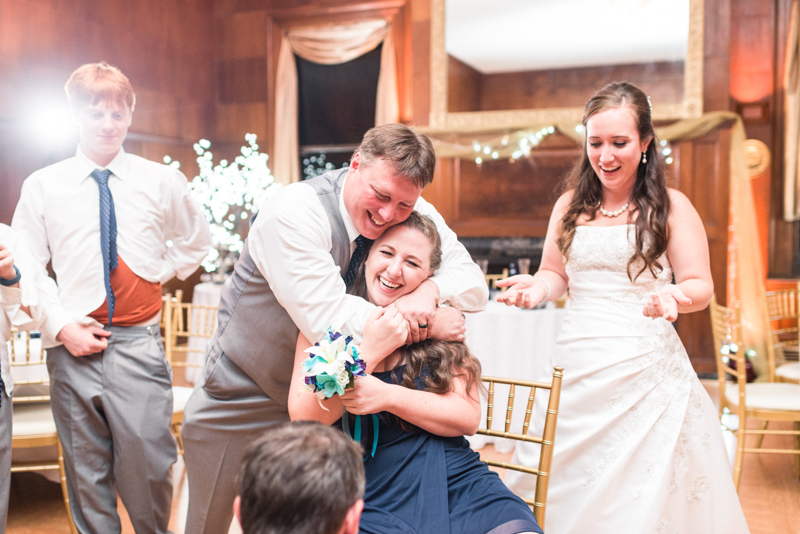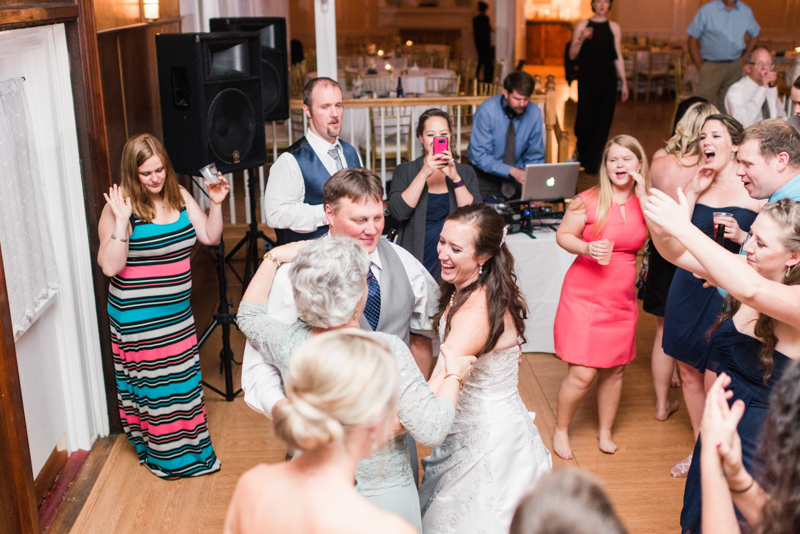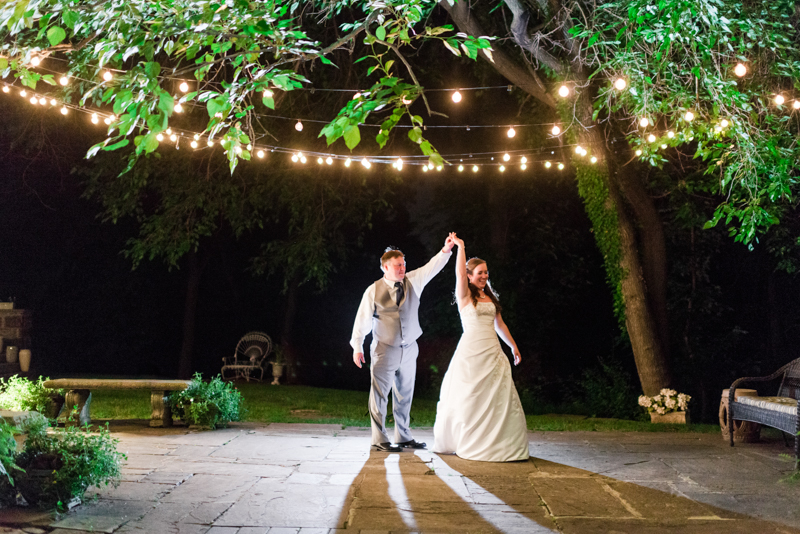 ---
Samantha & Tim
Chesapeake Bay Environmental Center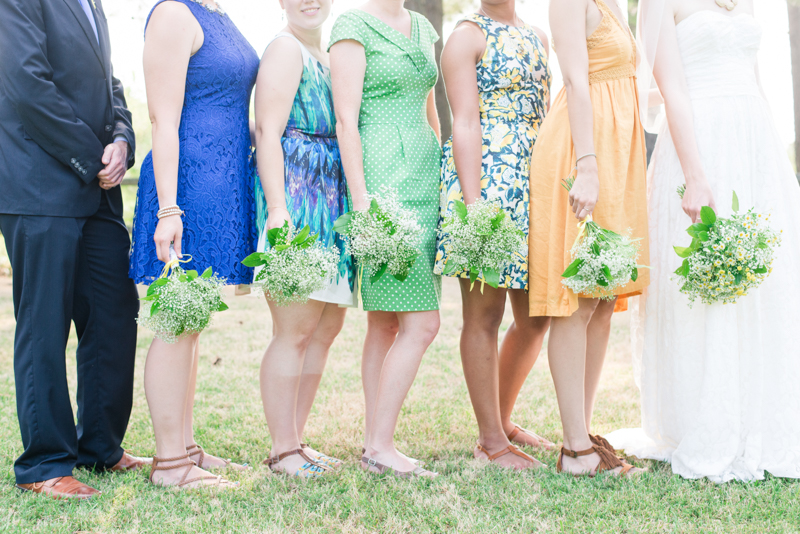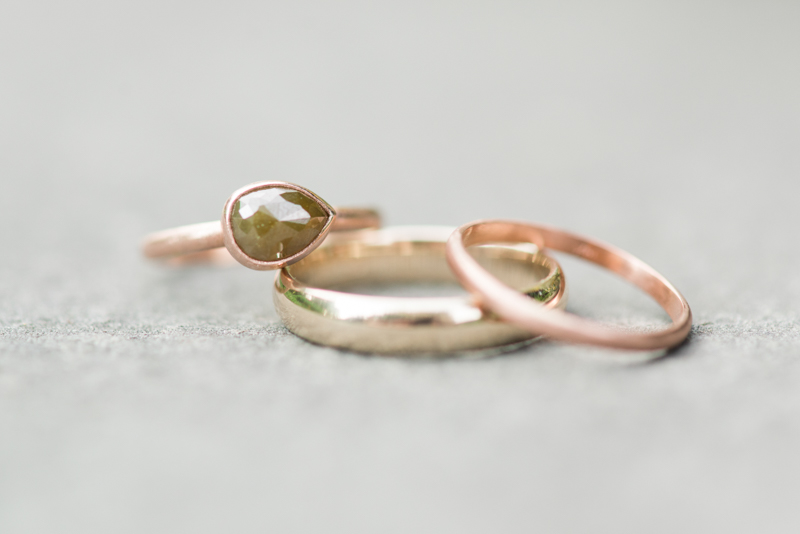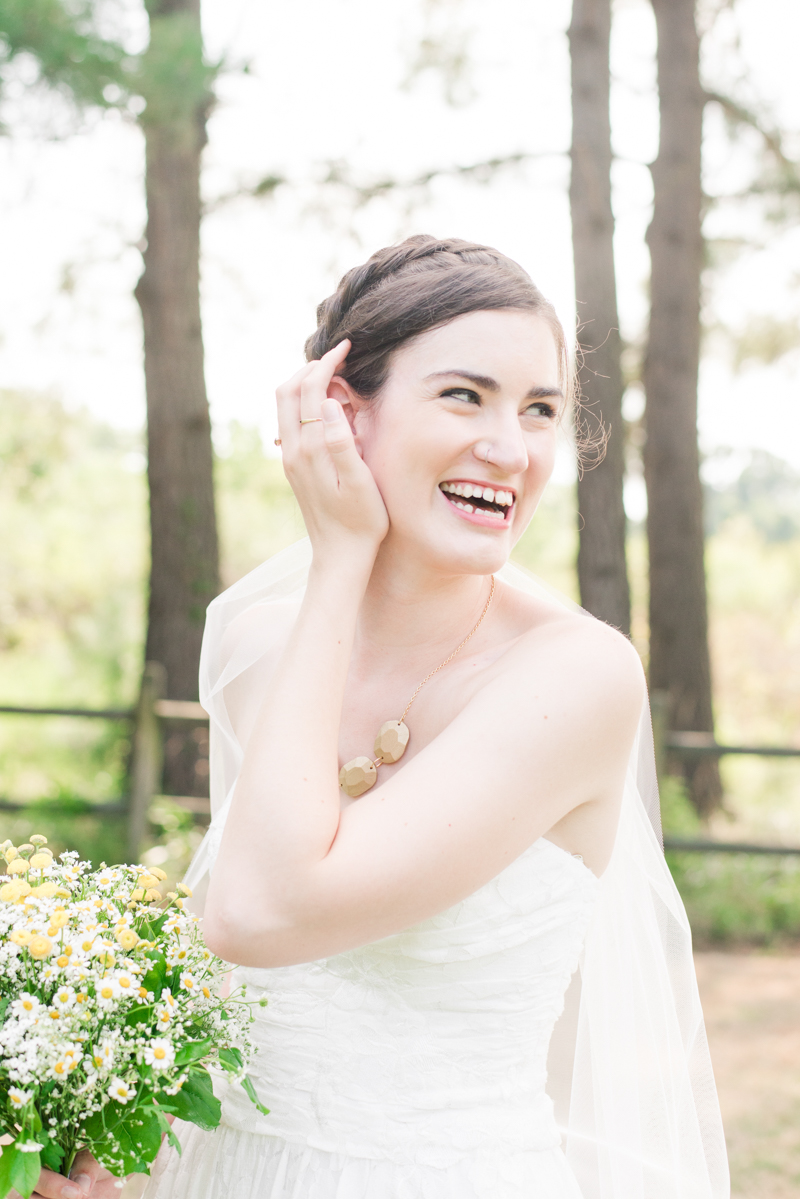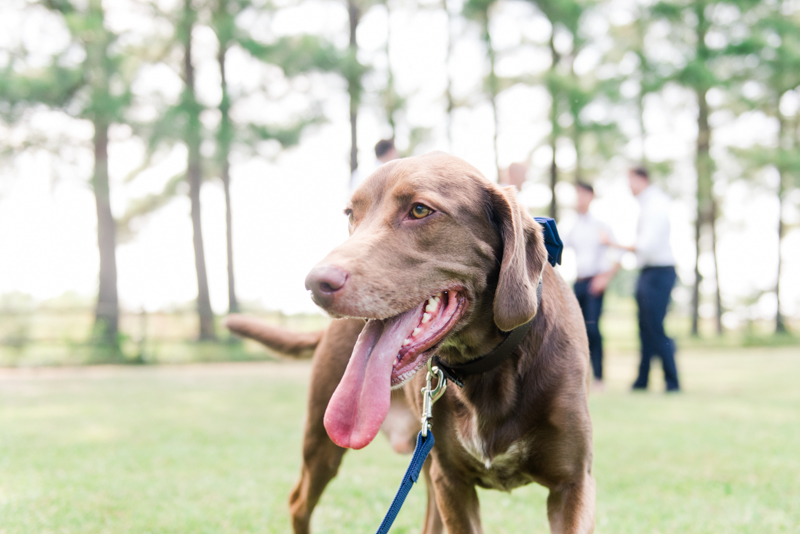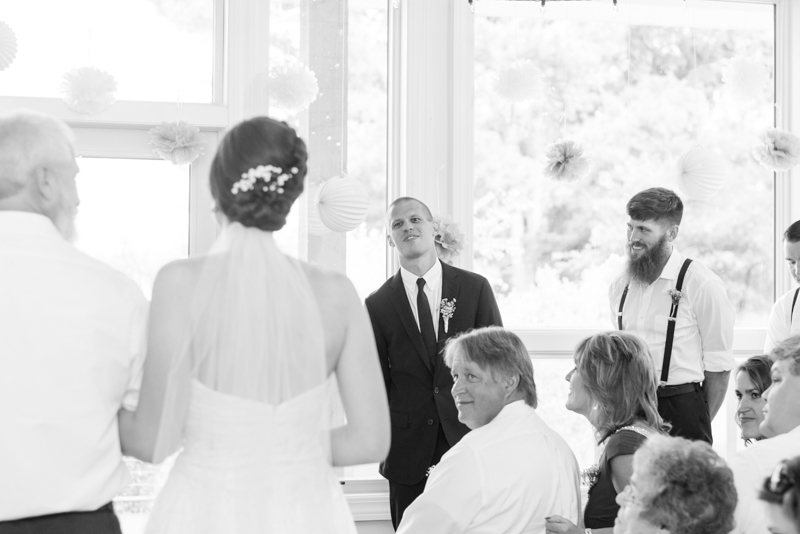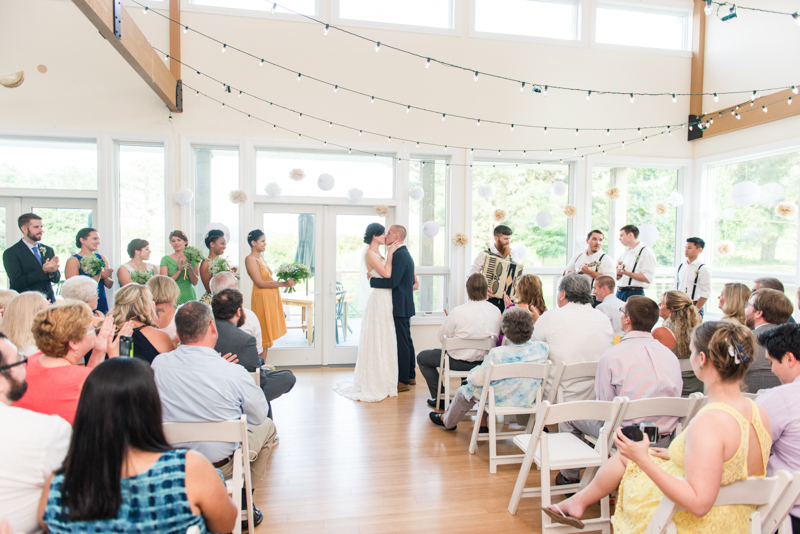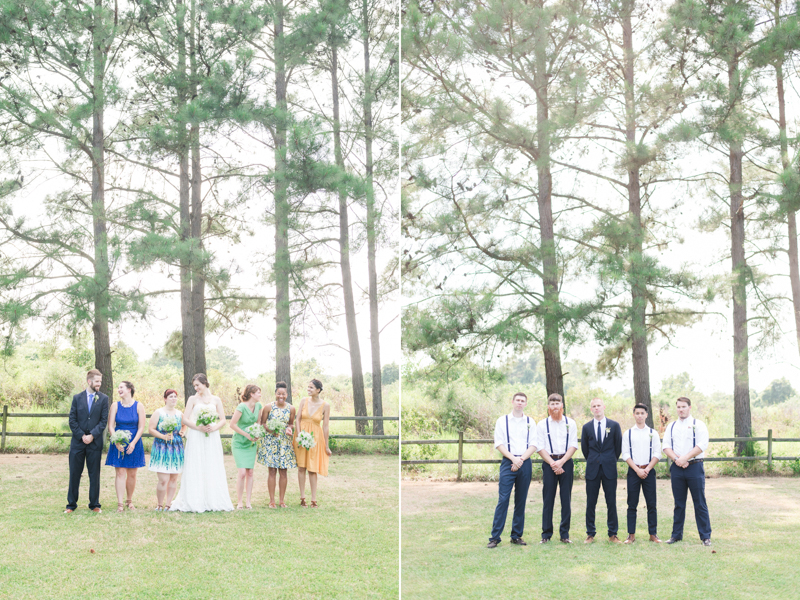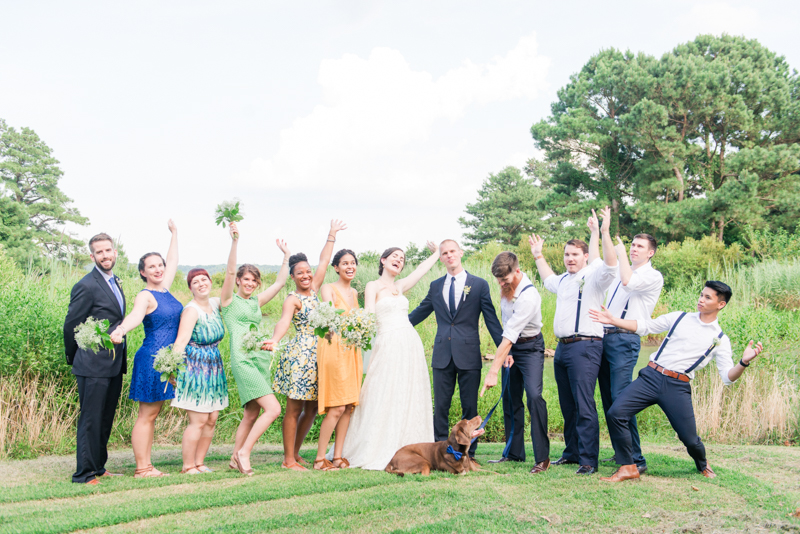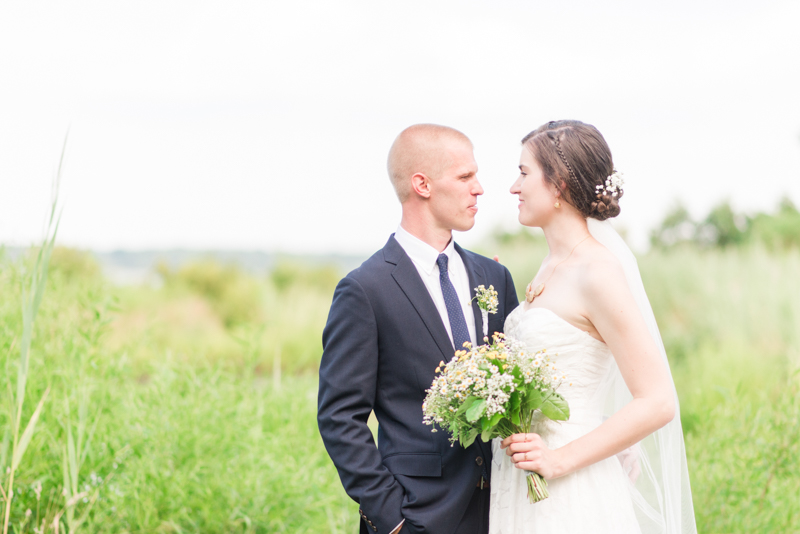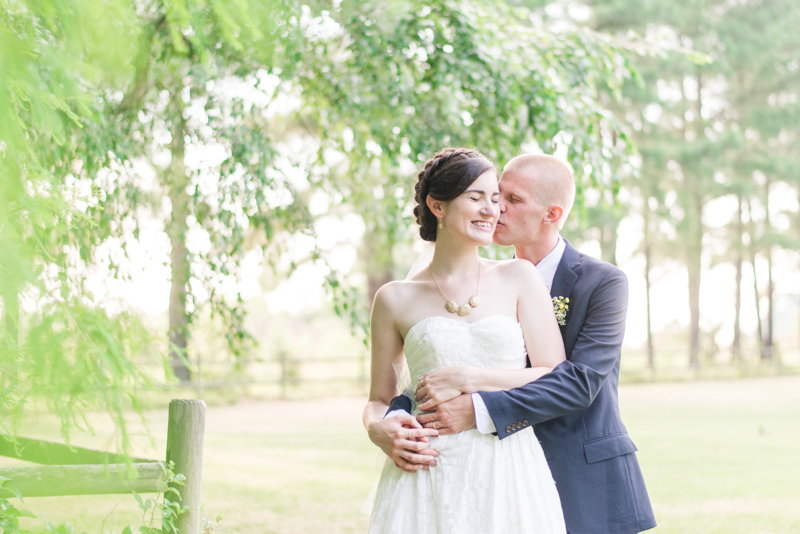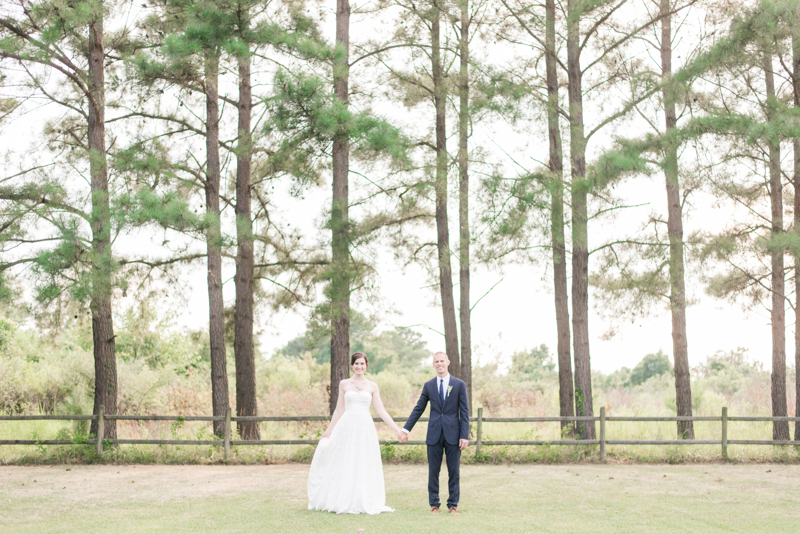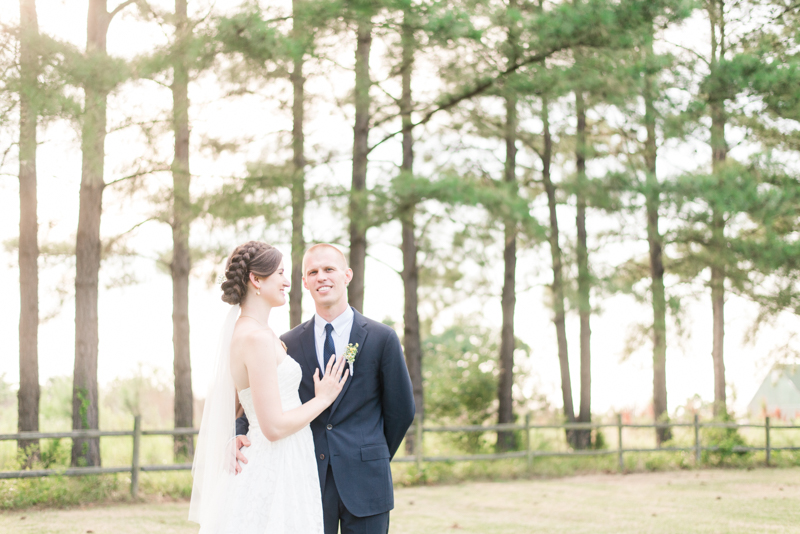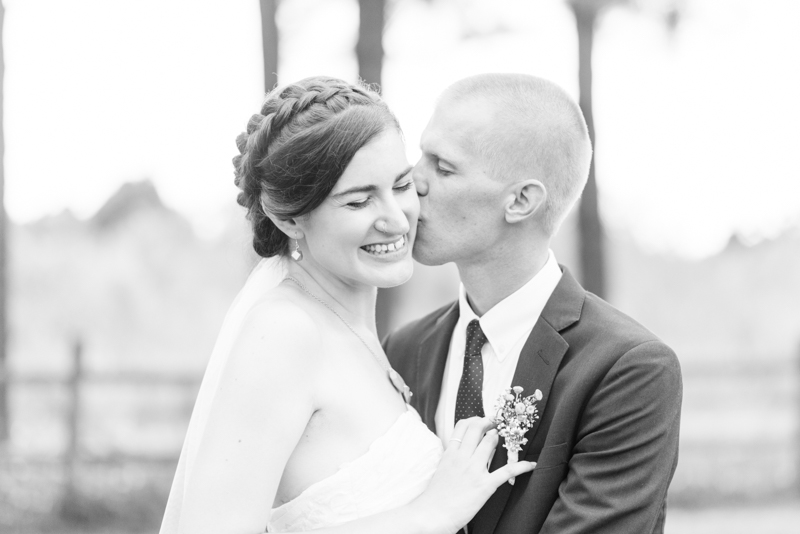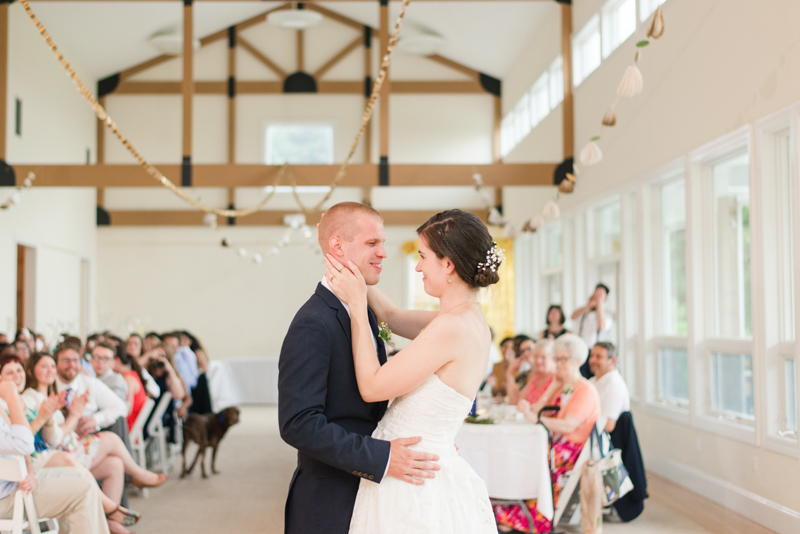 ---
Christine & Jon
Riverside on the Potomac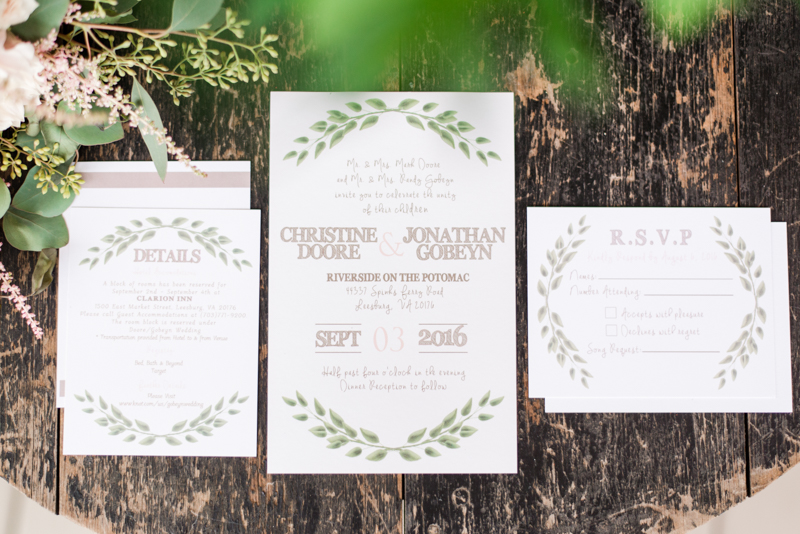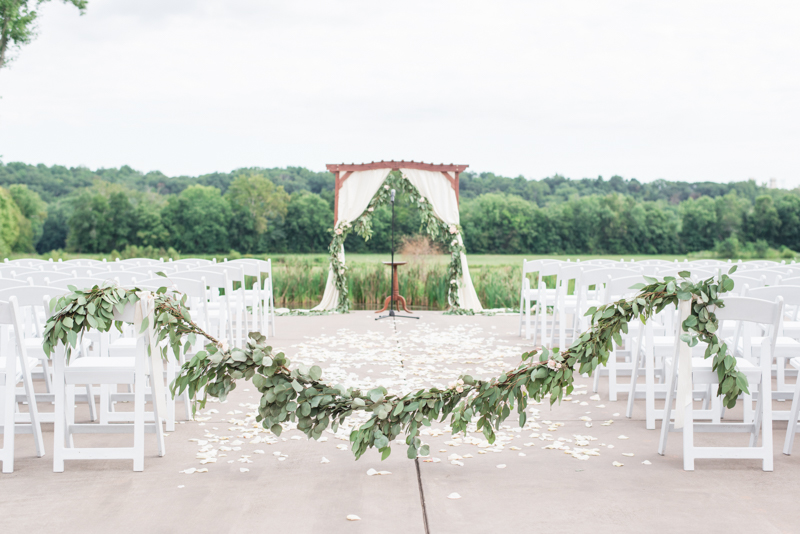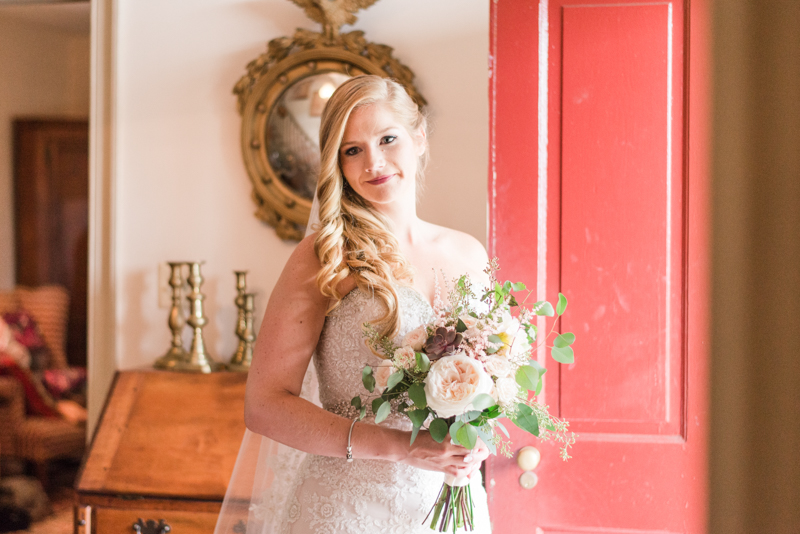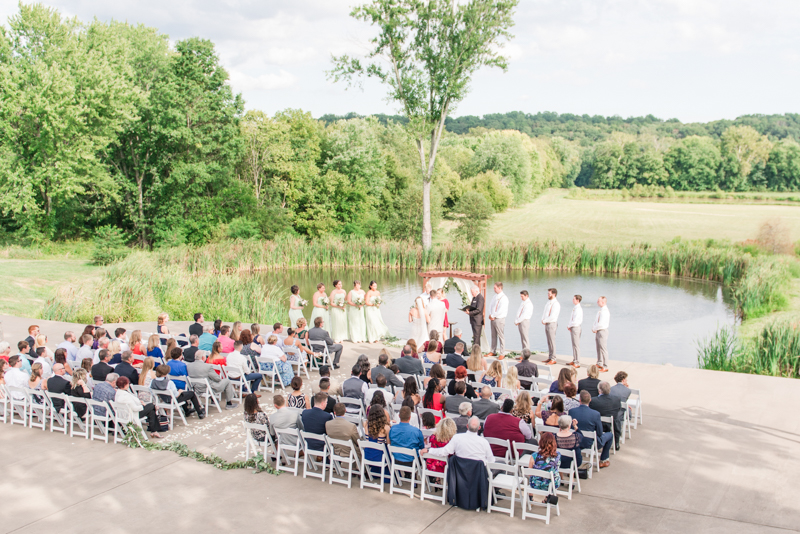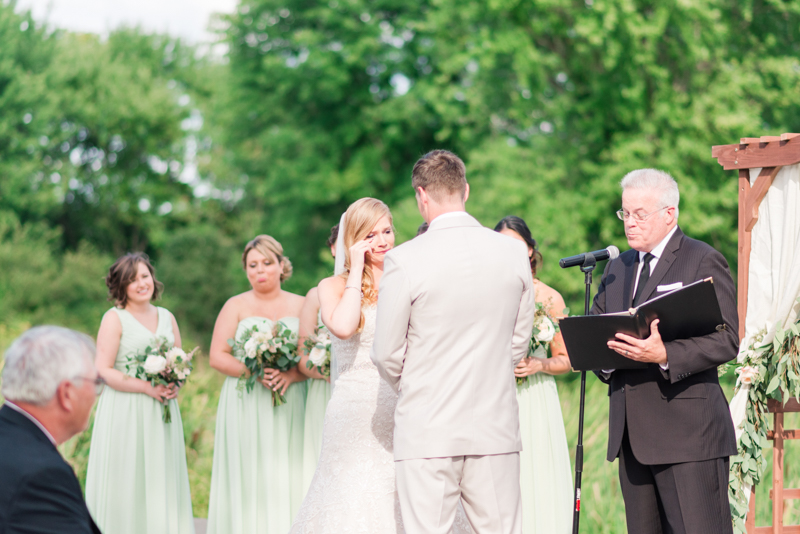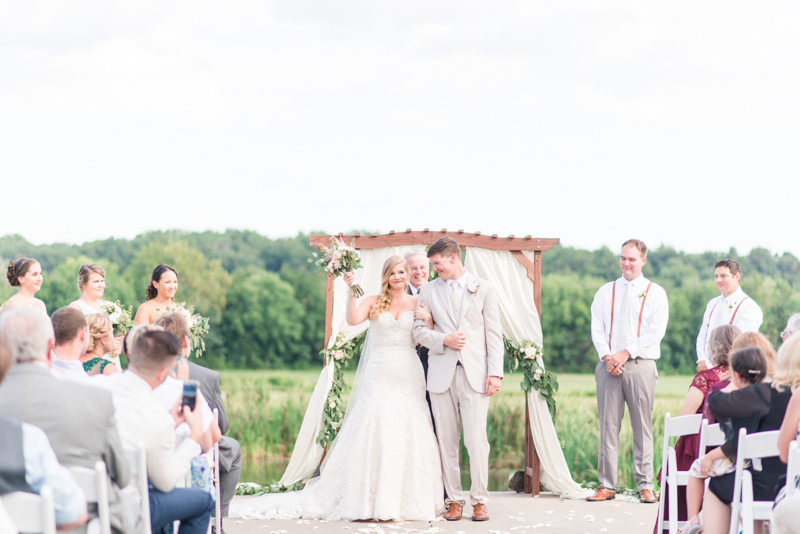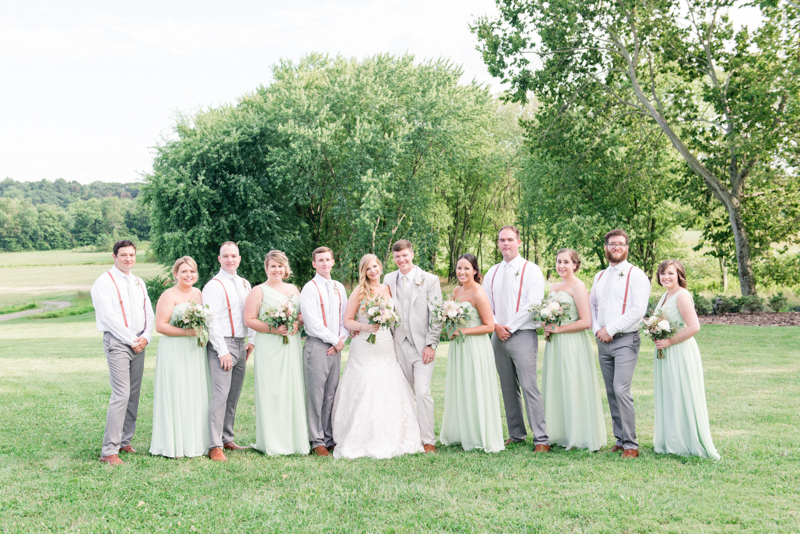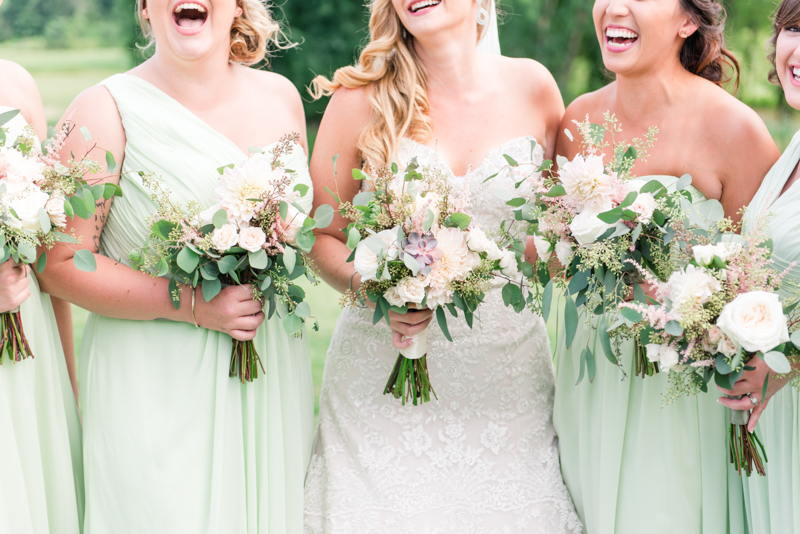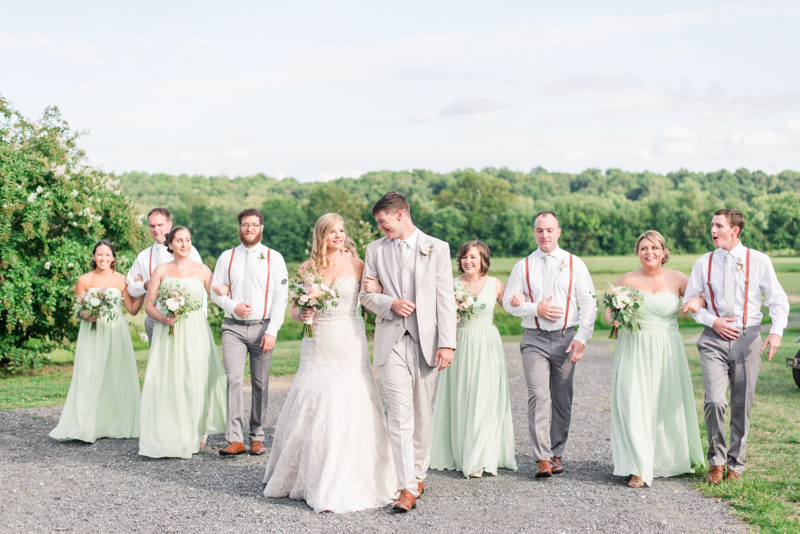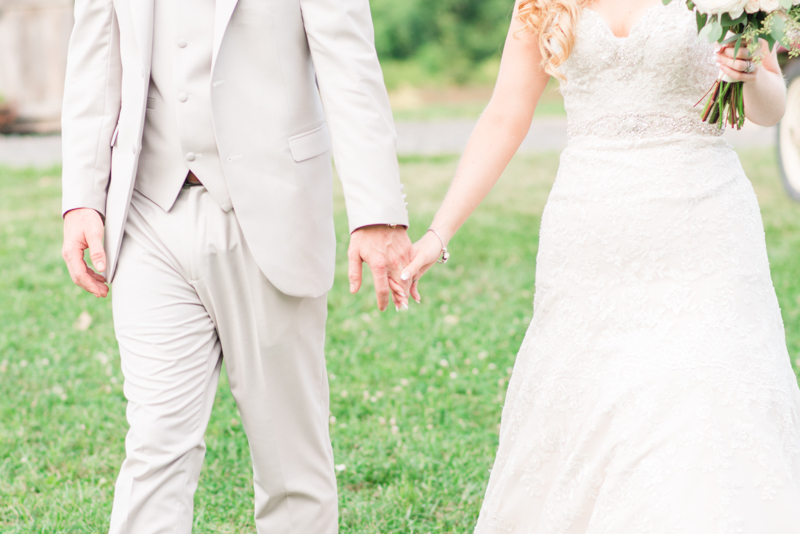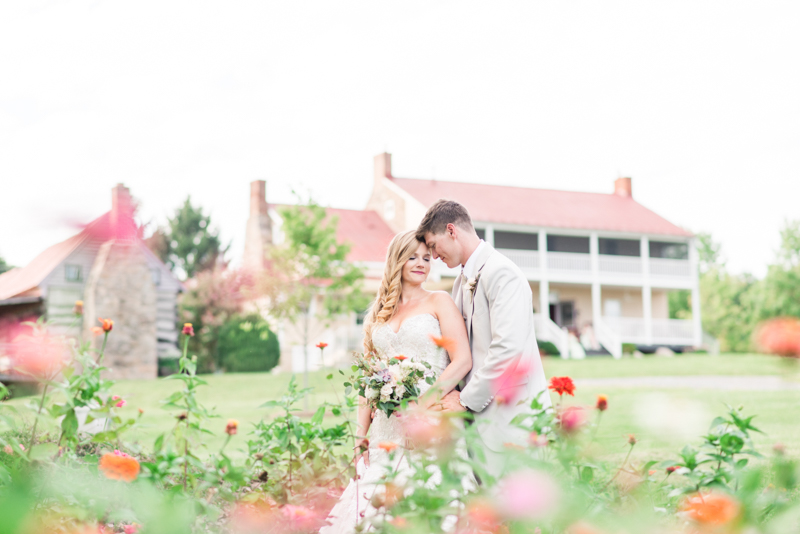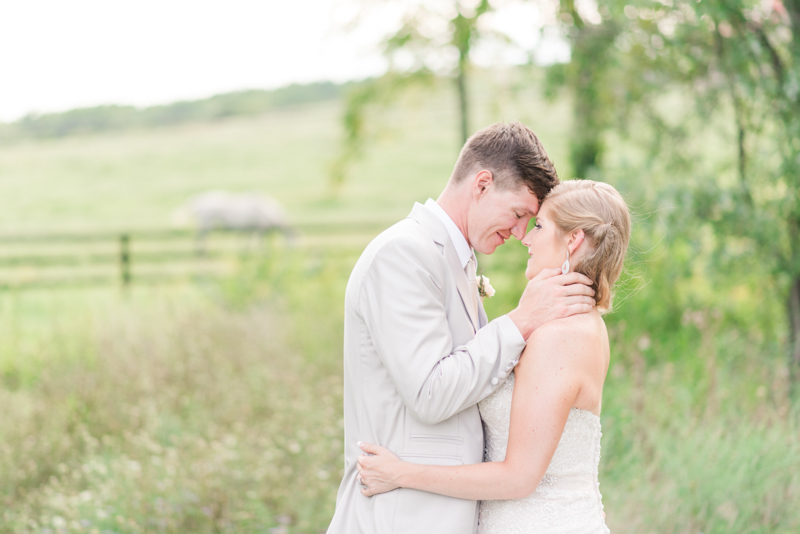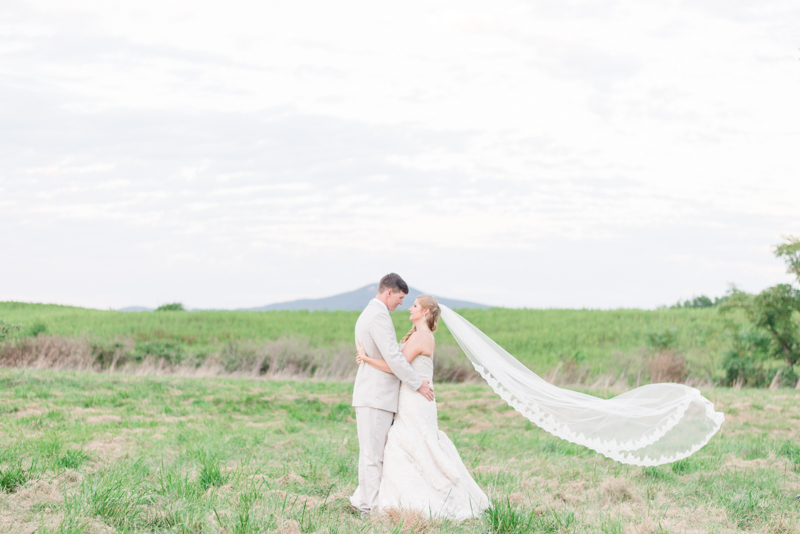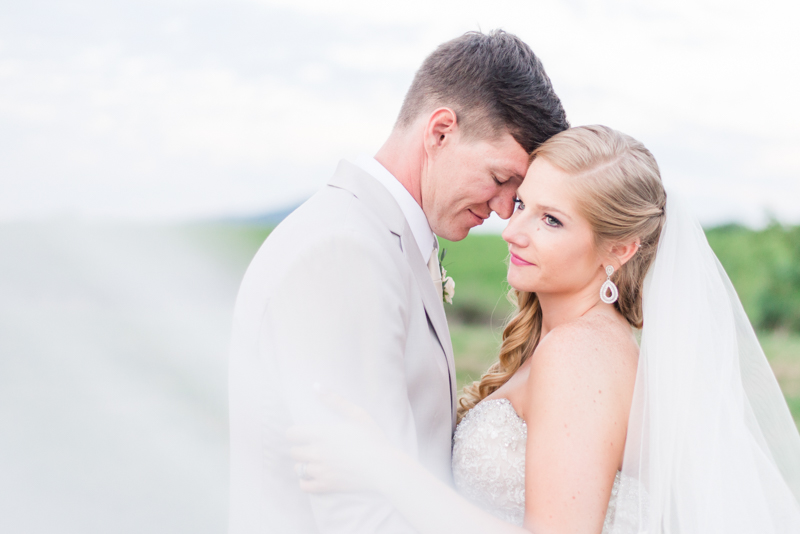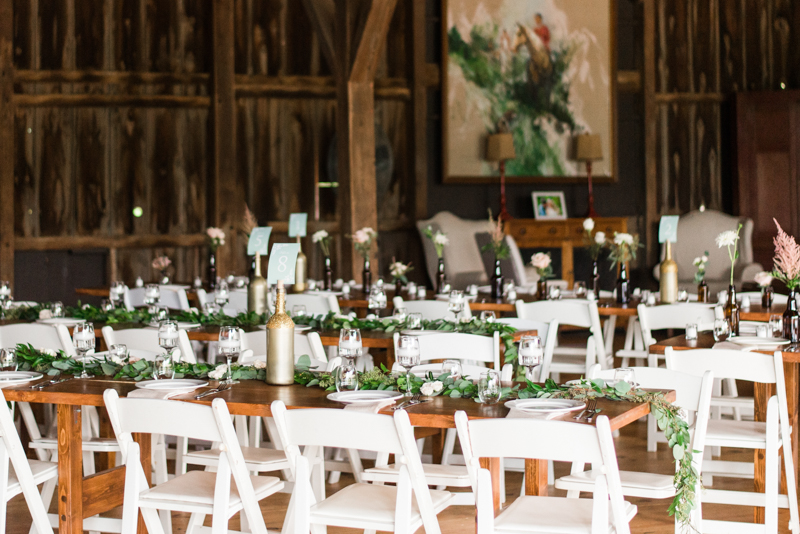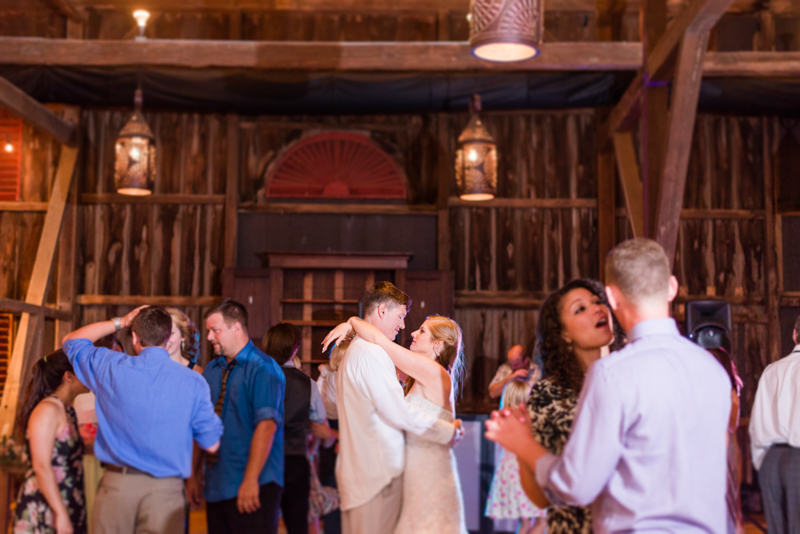 ---
Katelyn & Zach
Annapolis Courthouse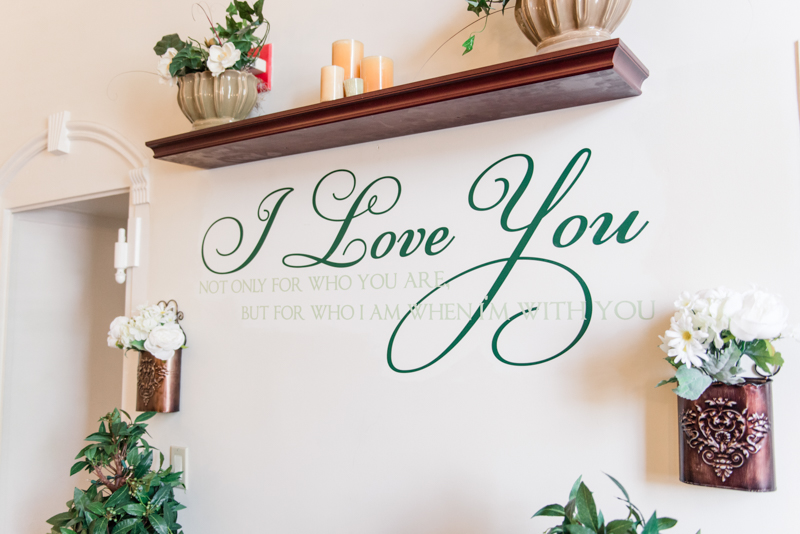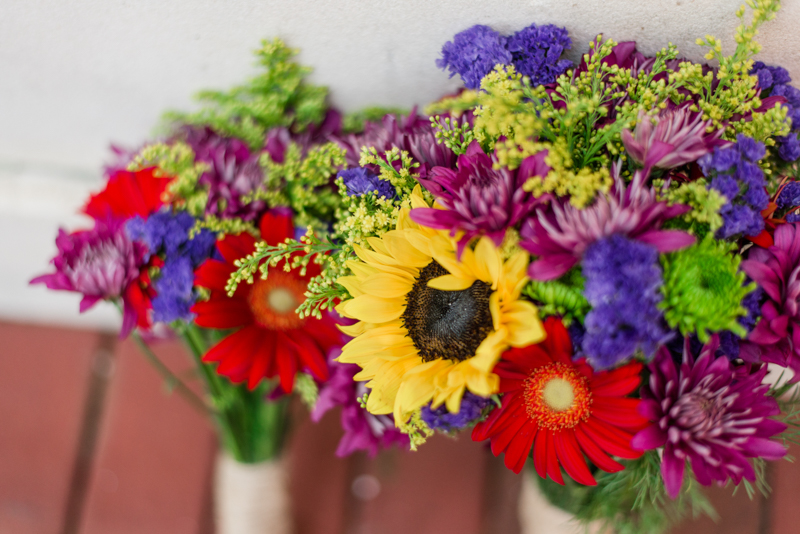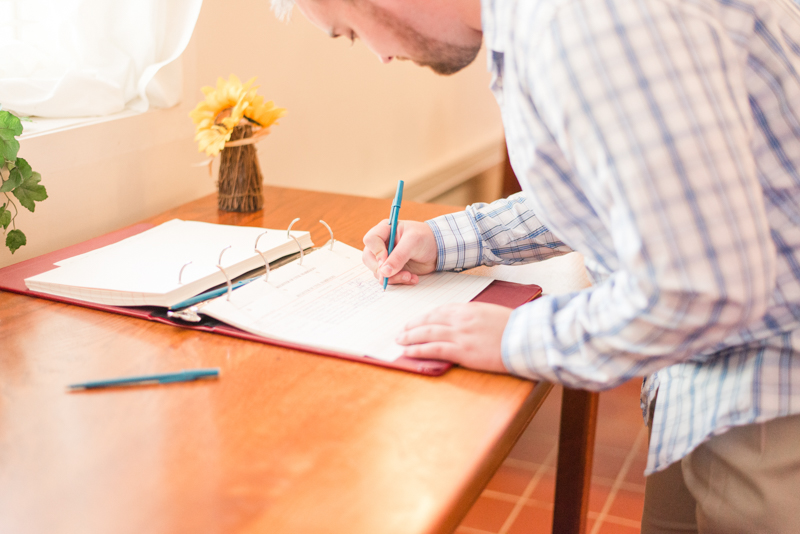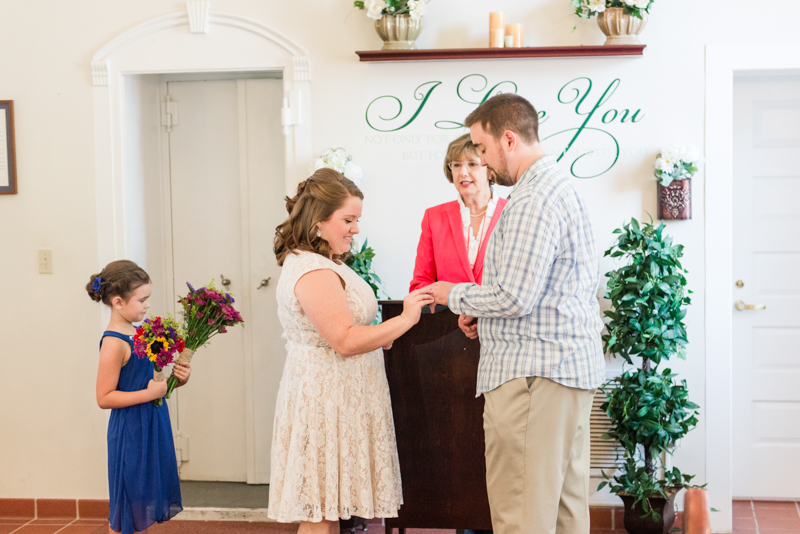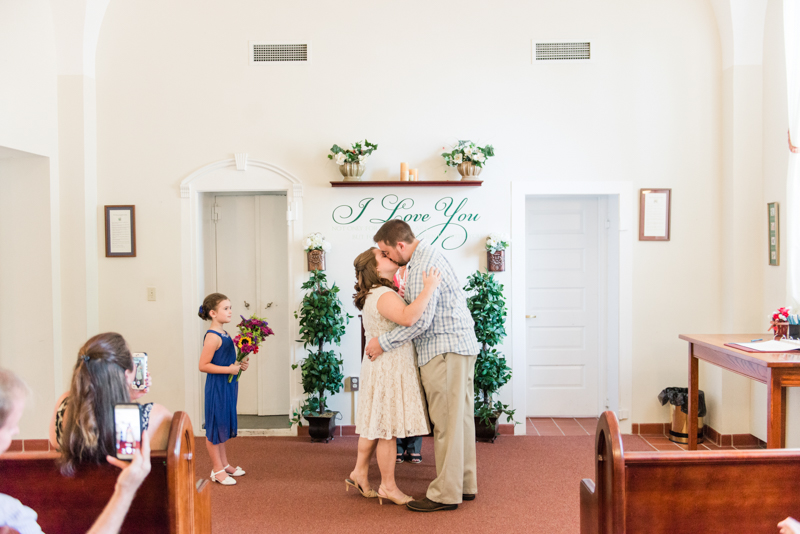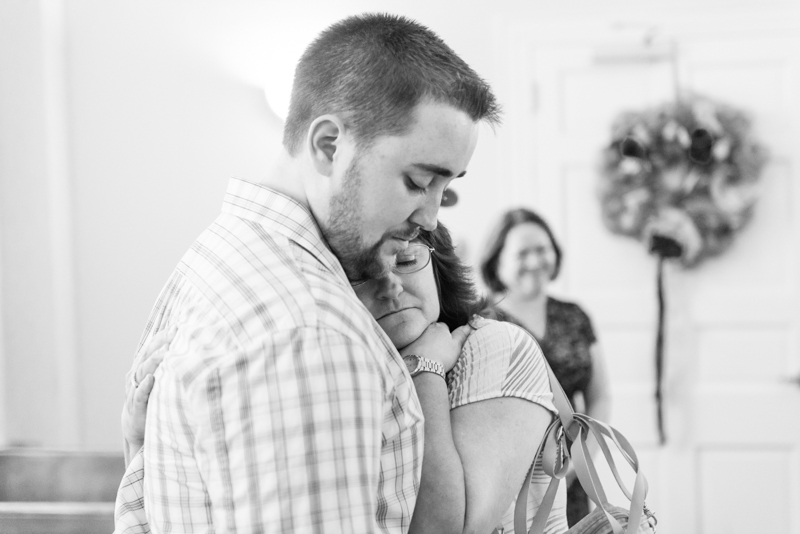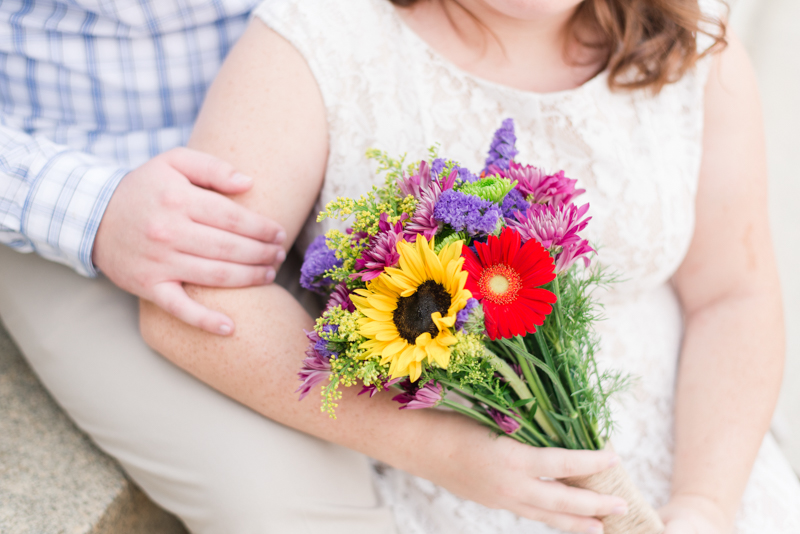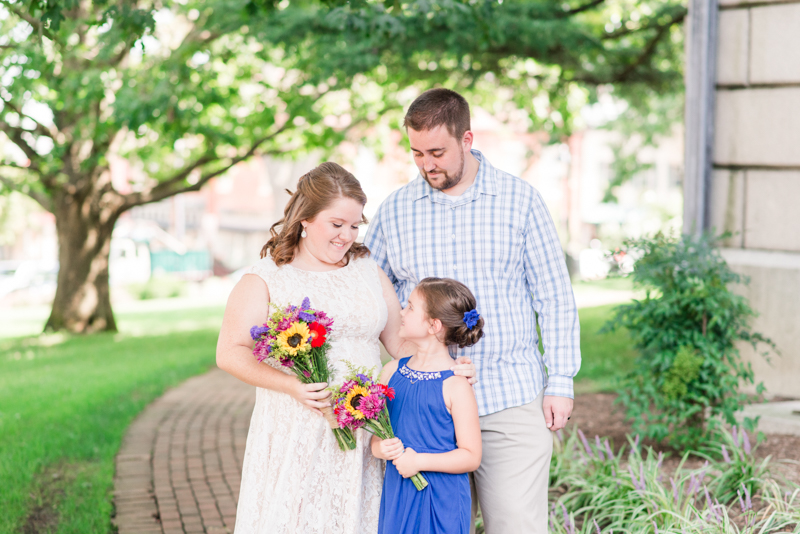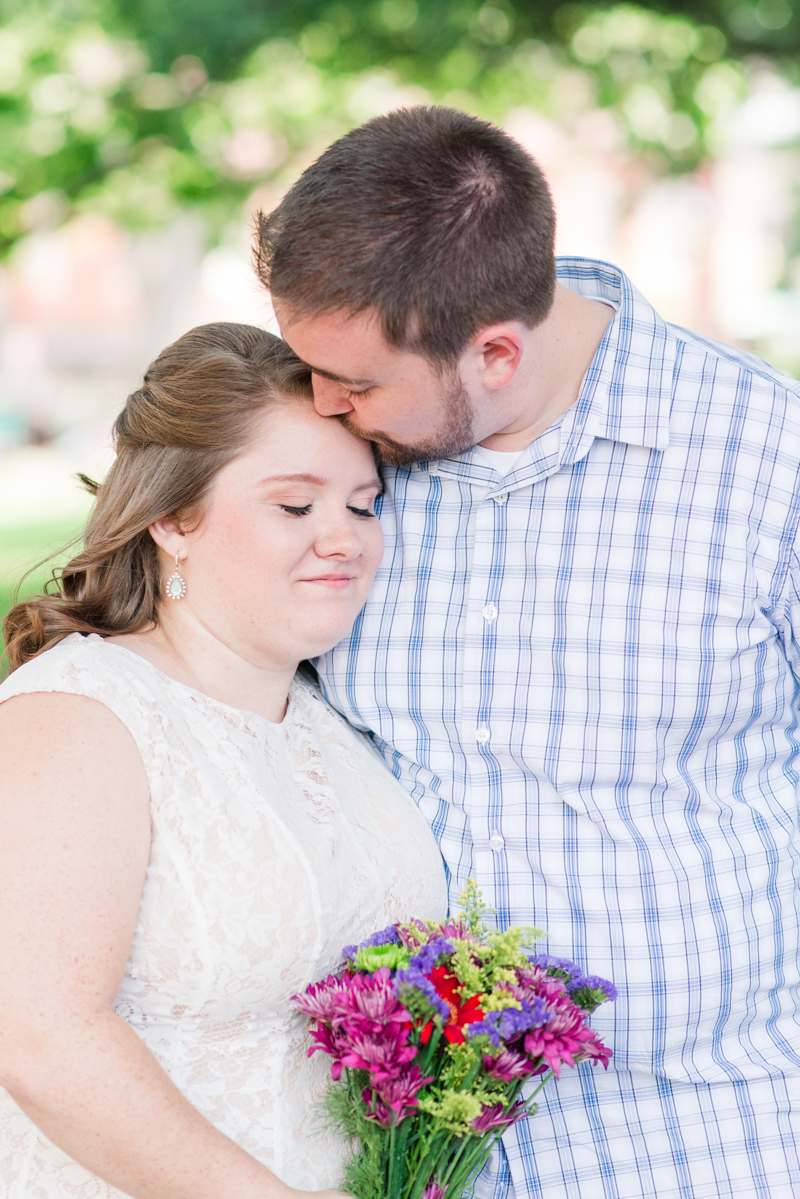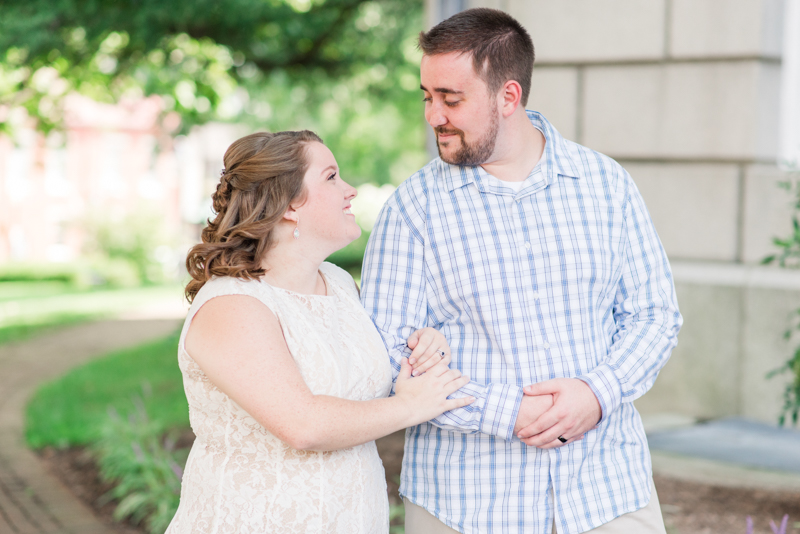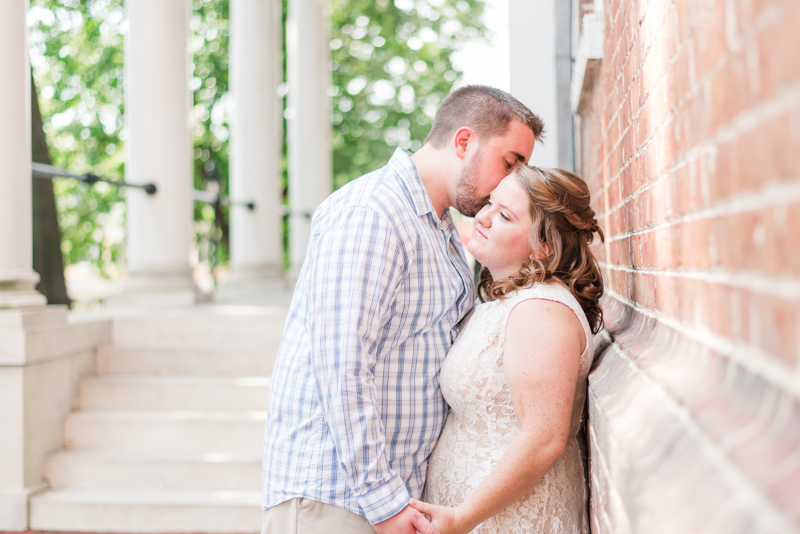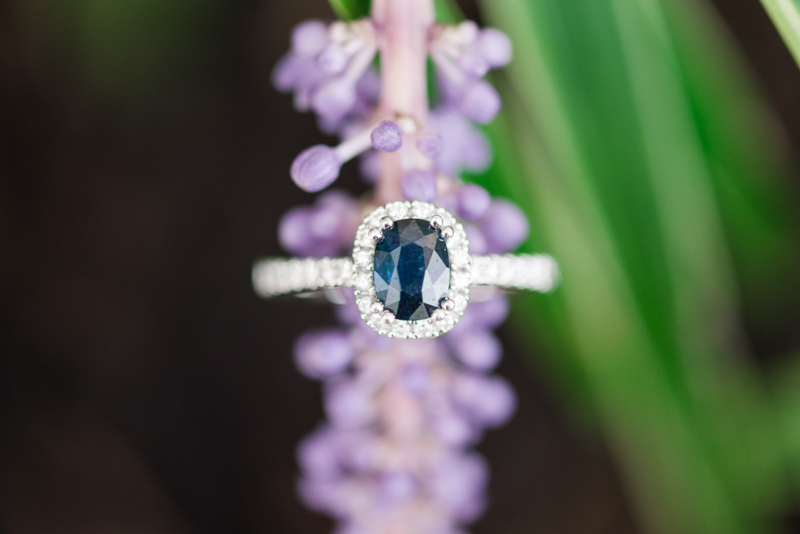 ---
Sara & Charlie
Flora Corner Farm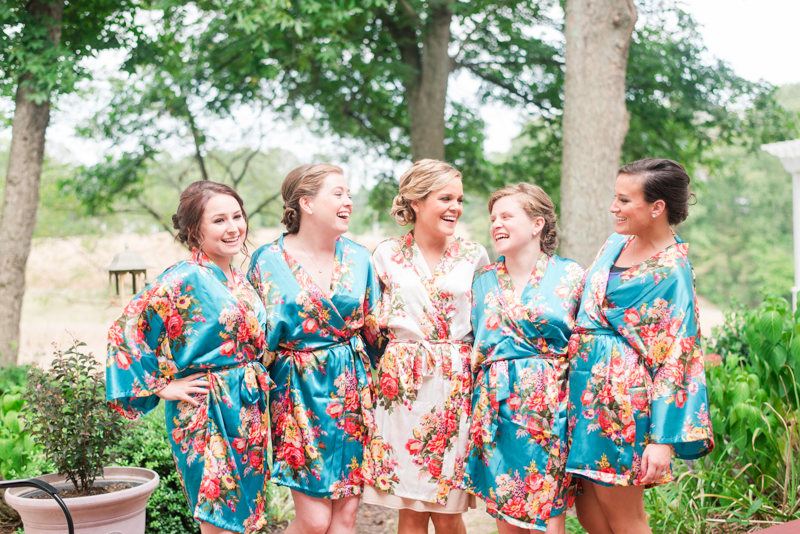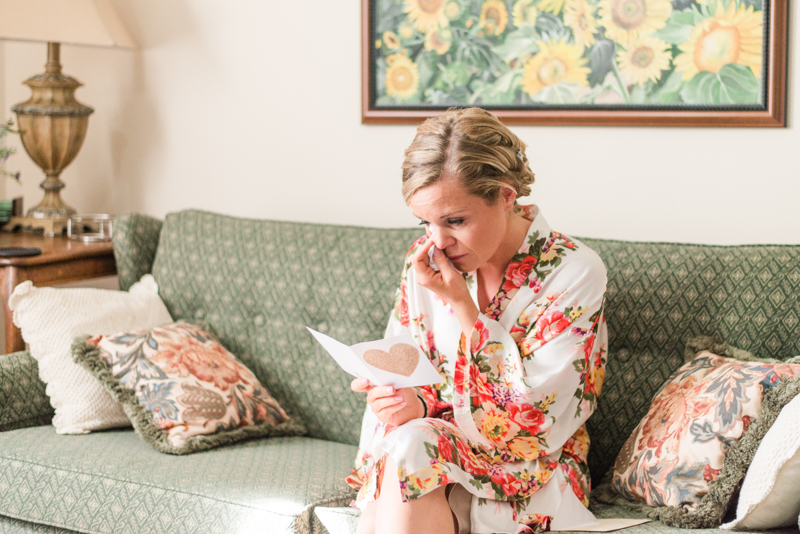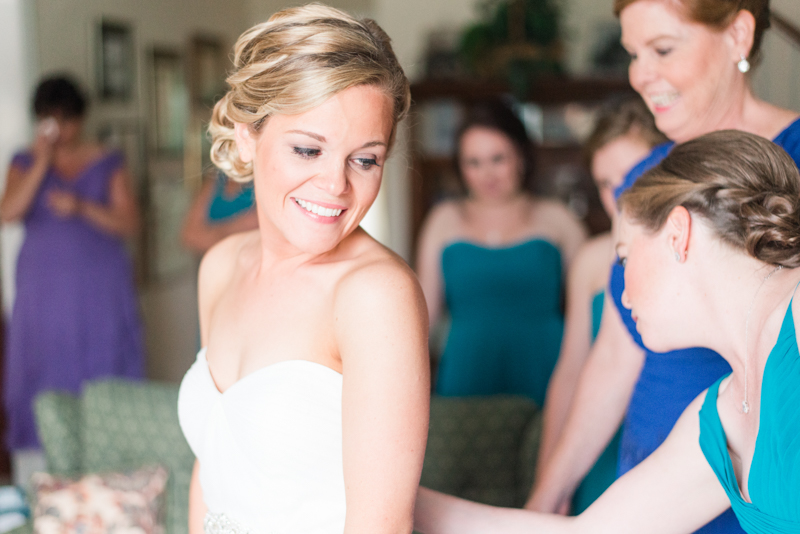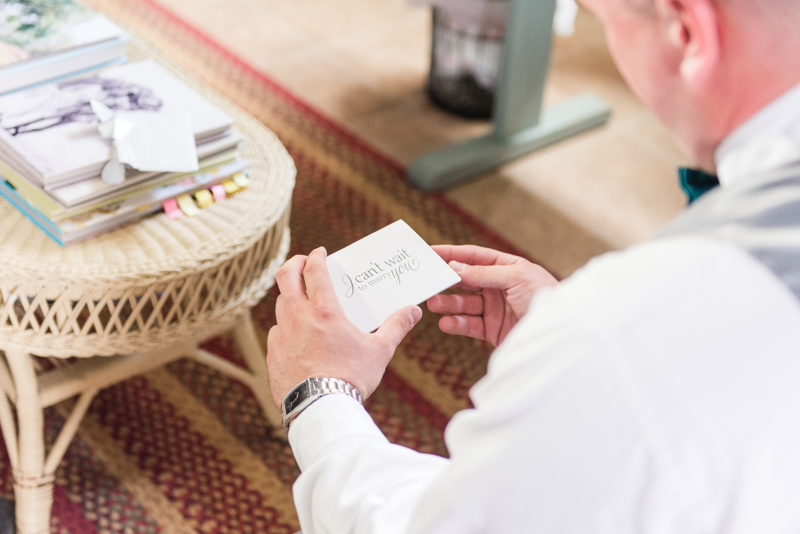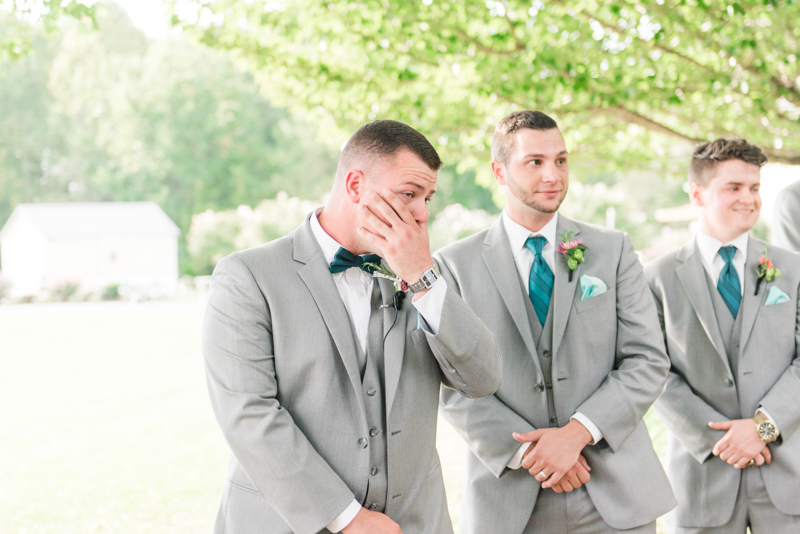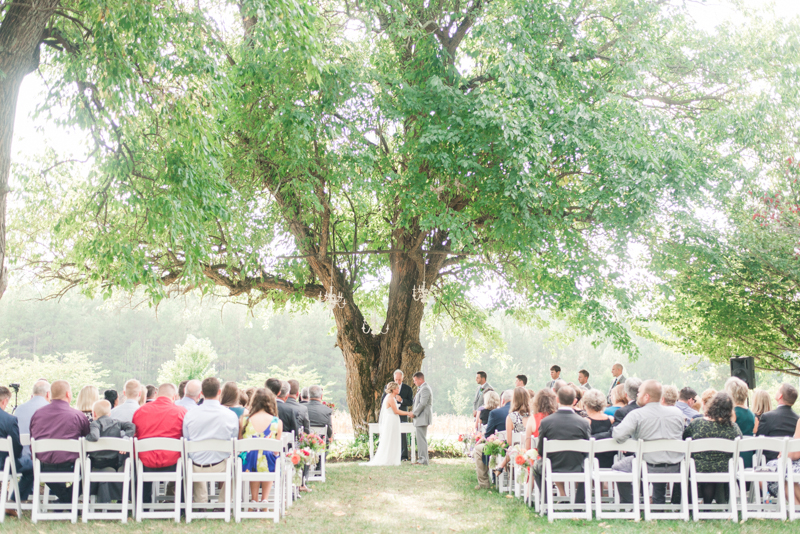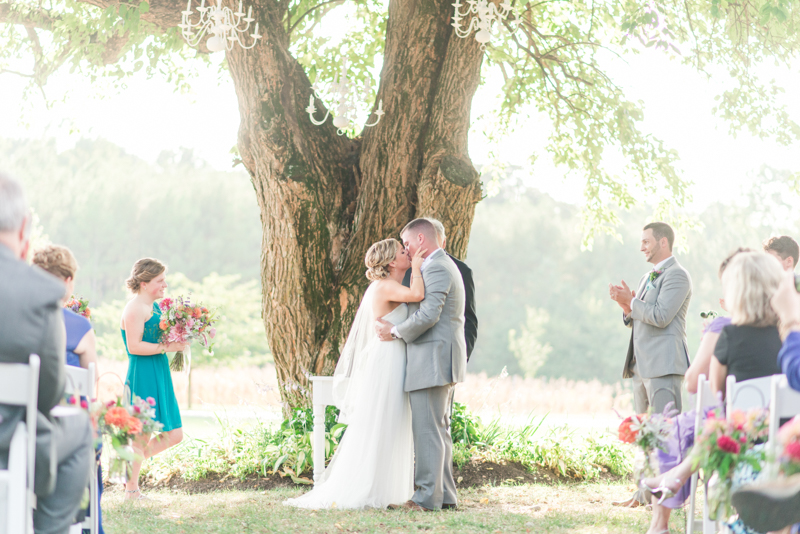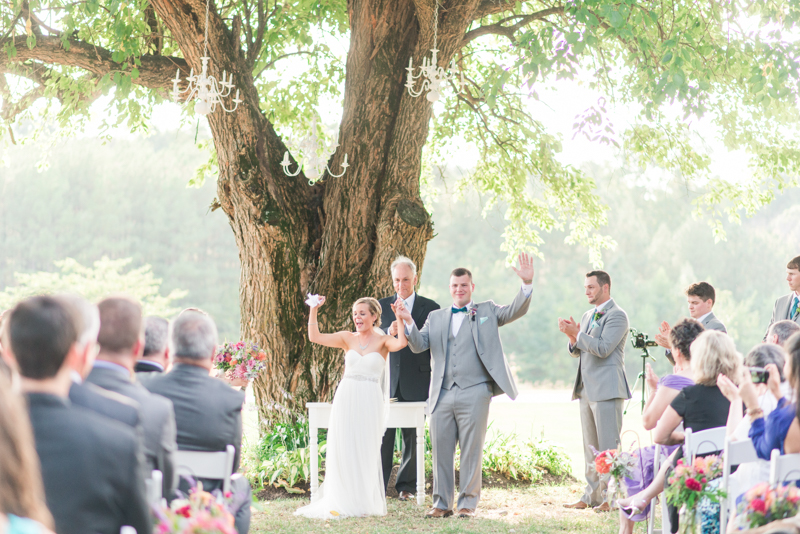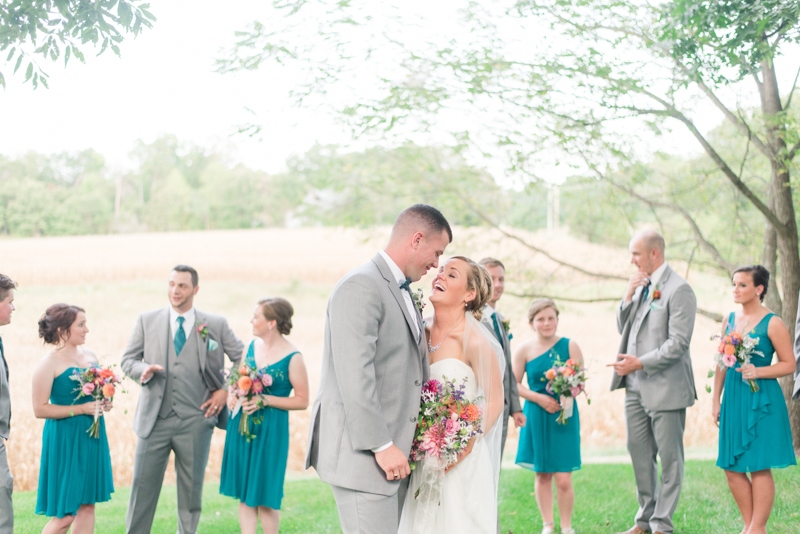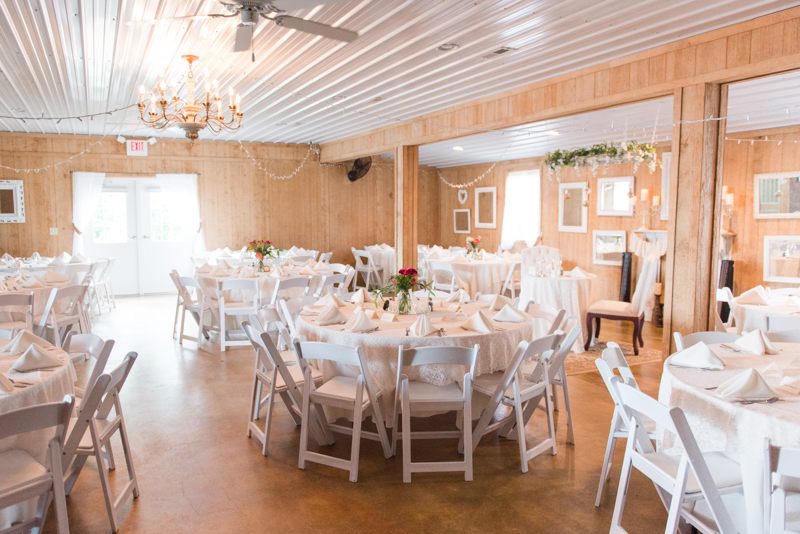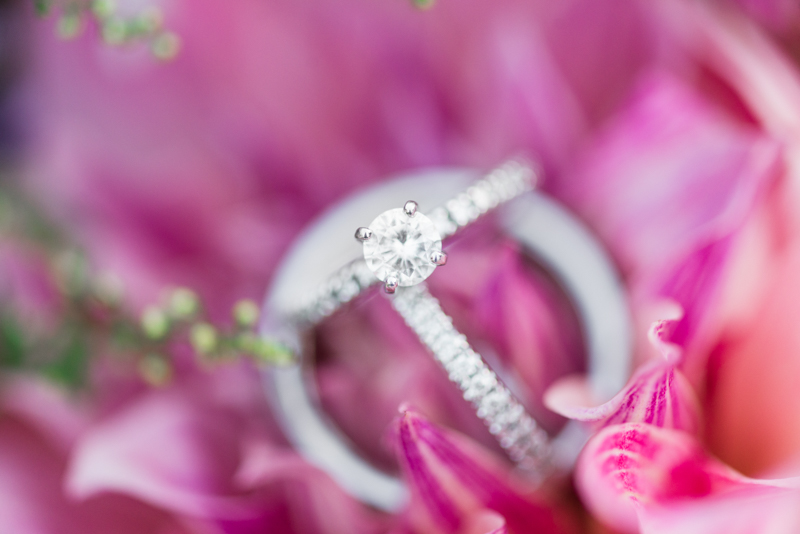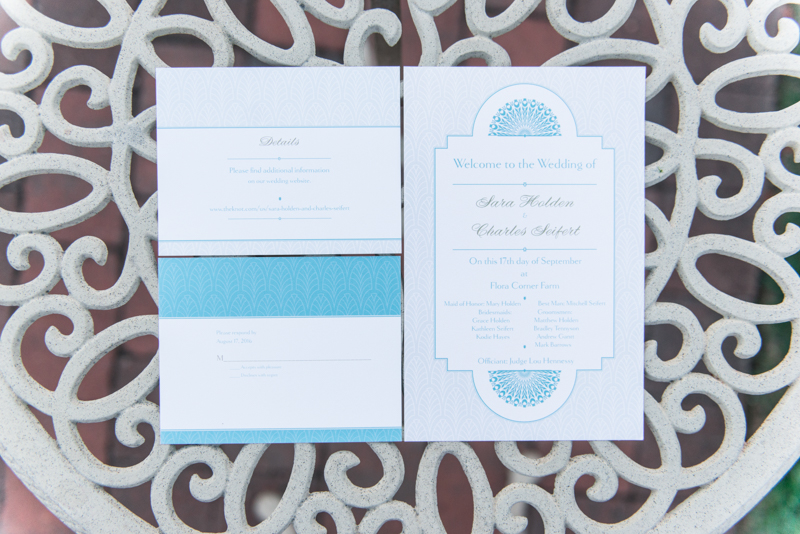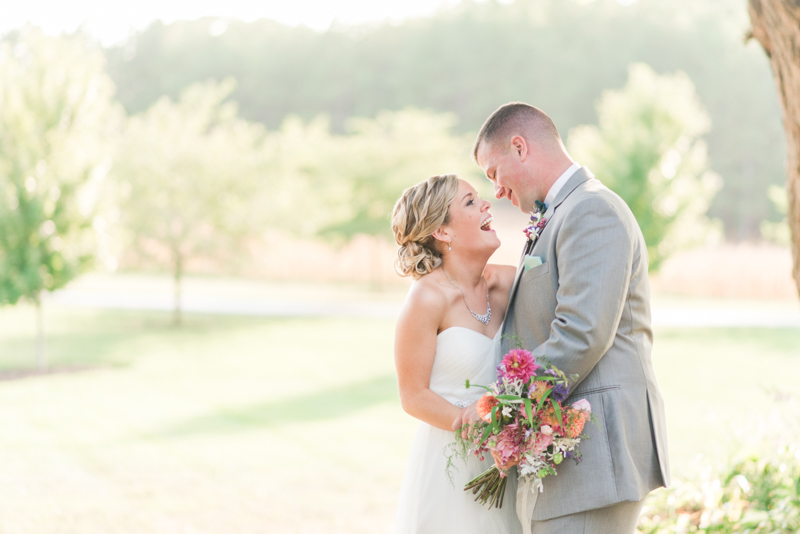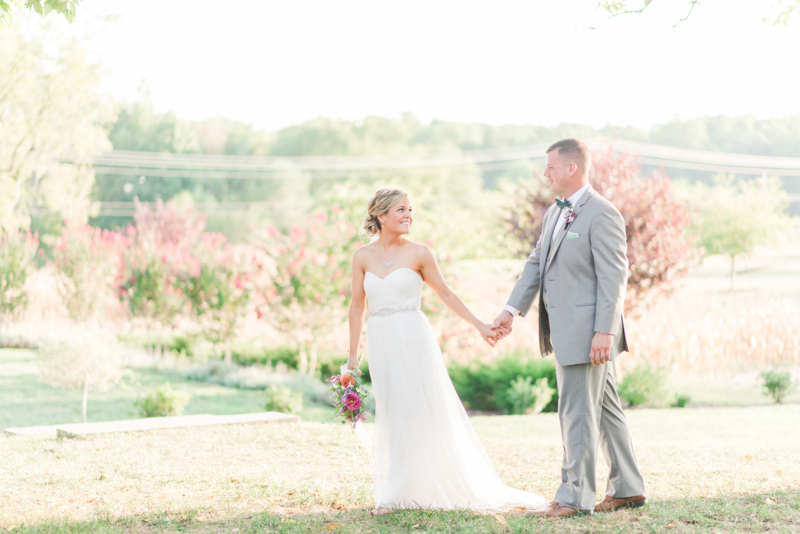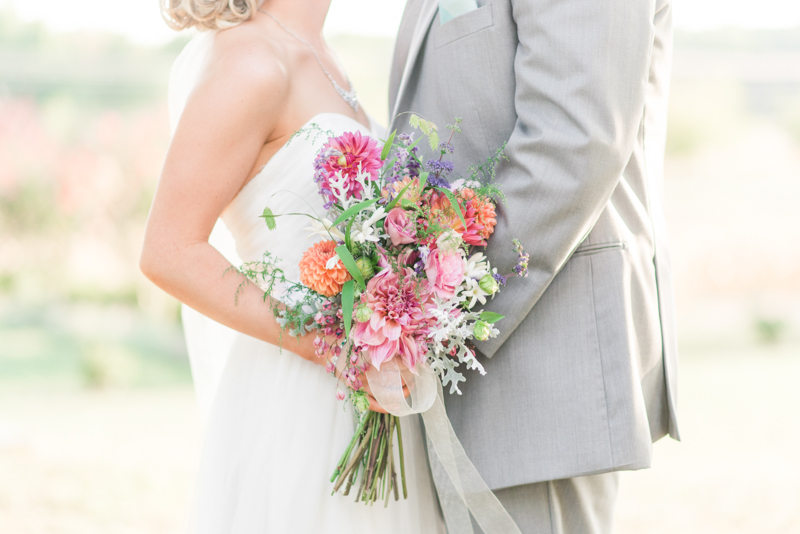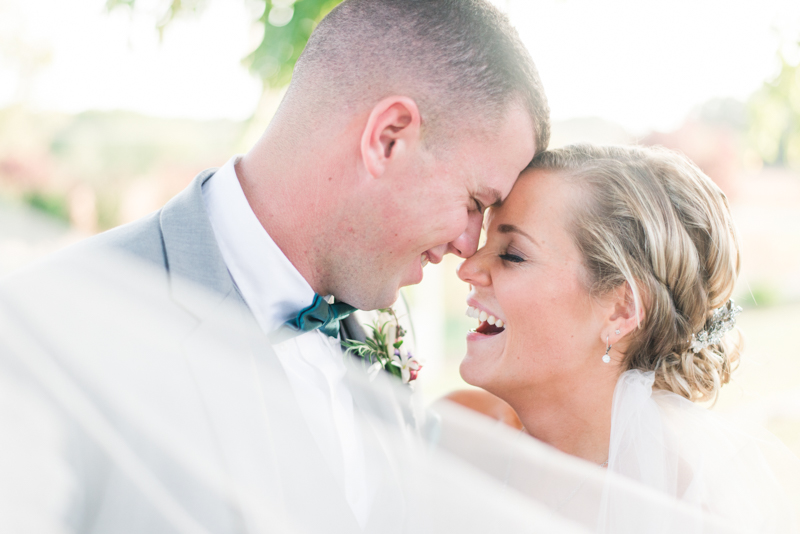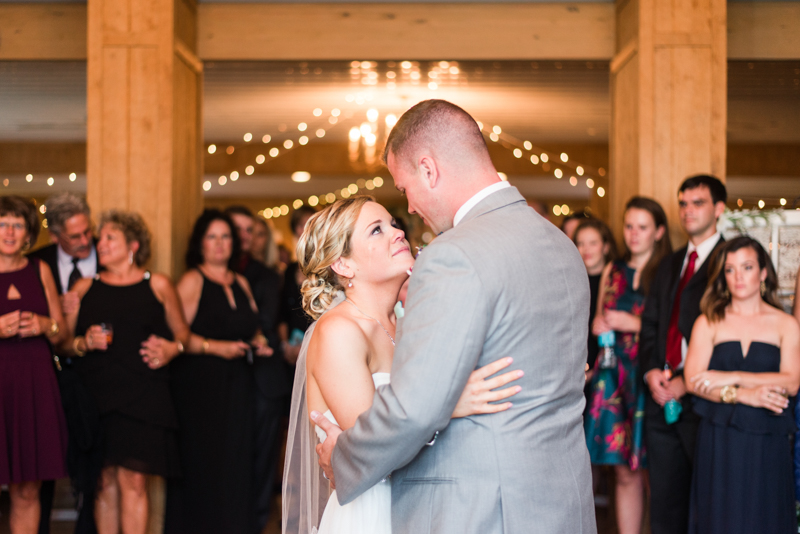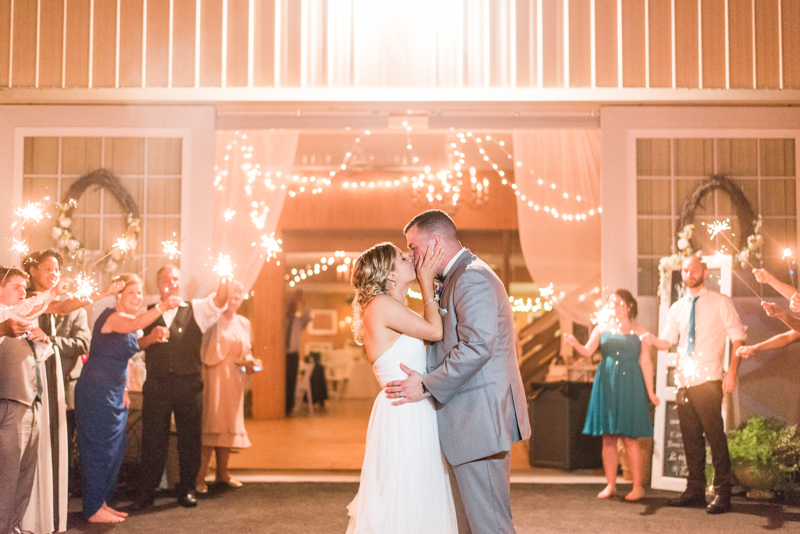 ---
Emily & Jonathan
Elkridge Furnace Inn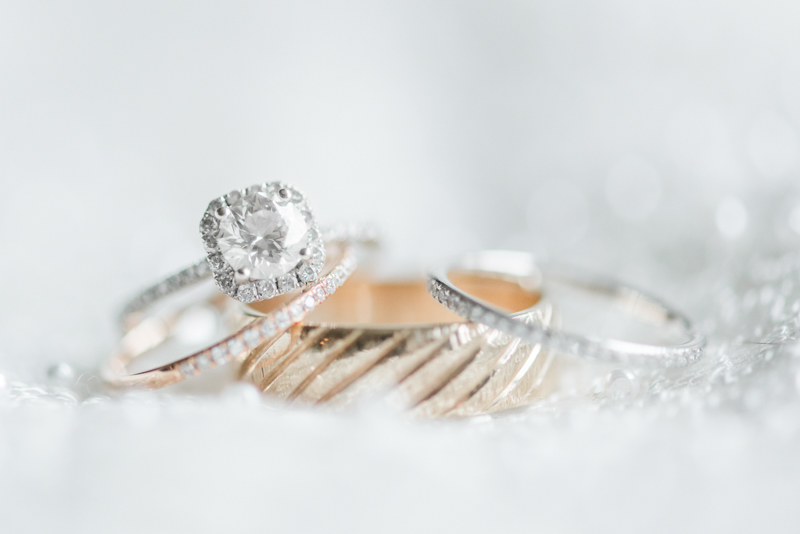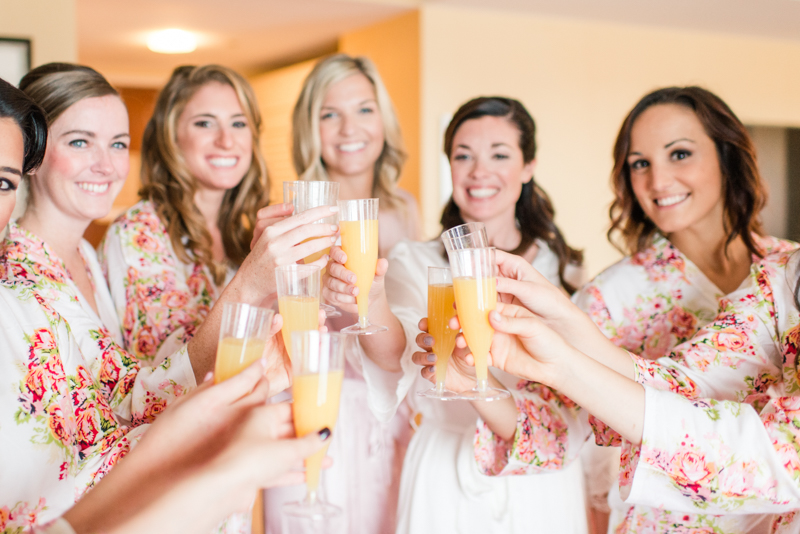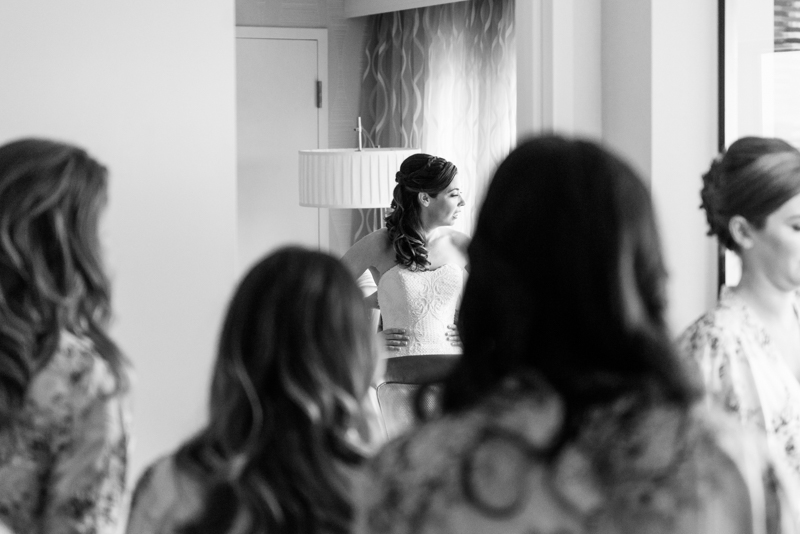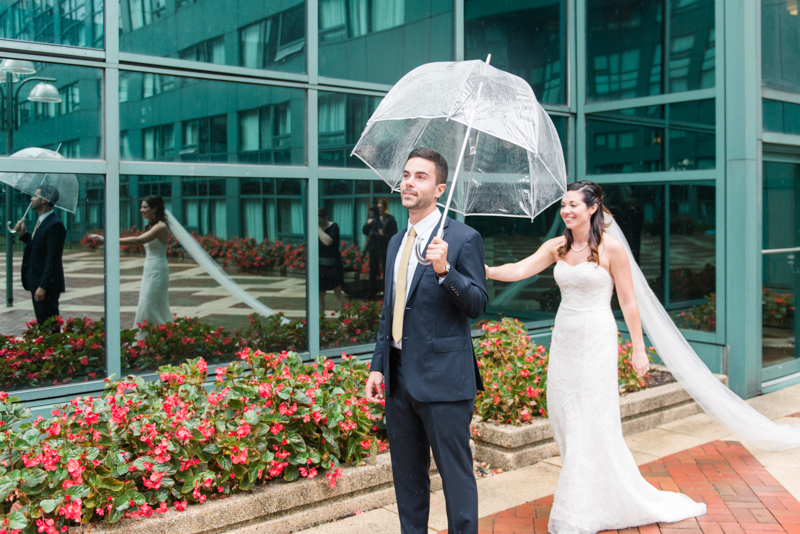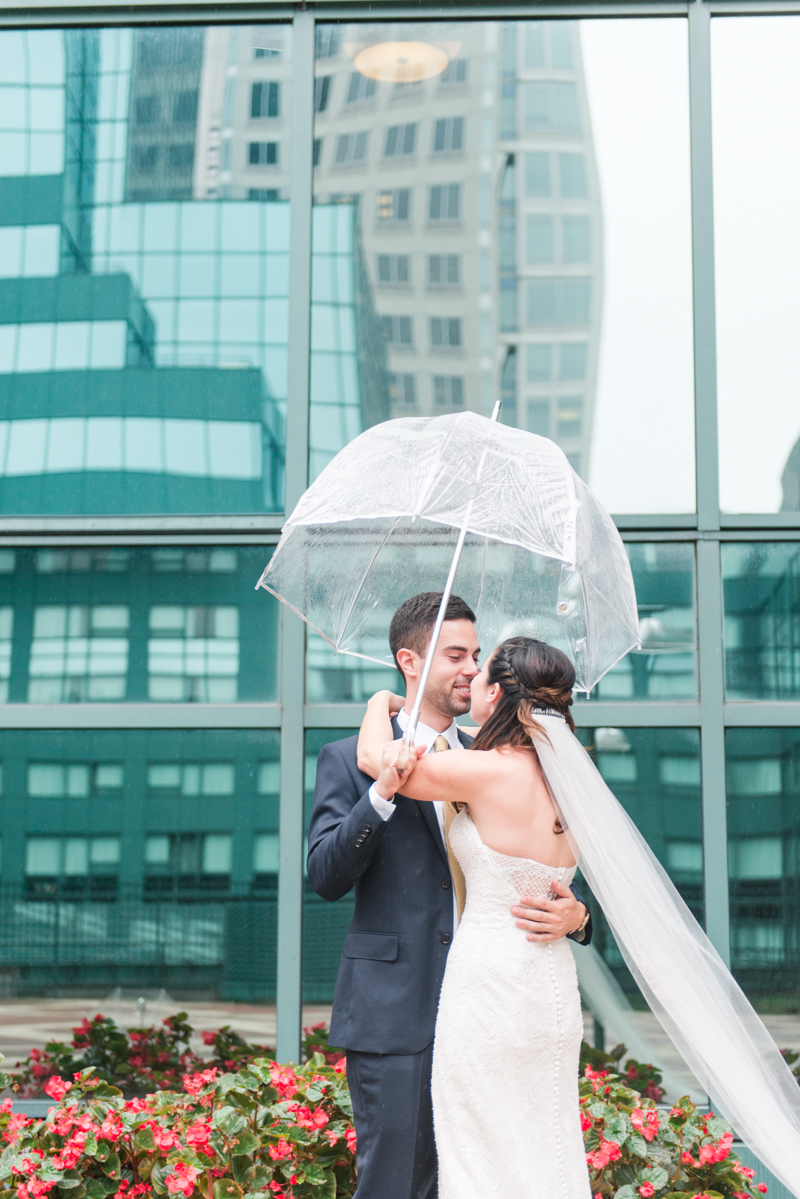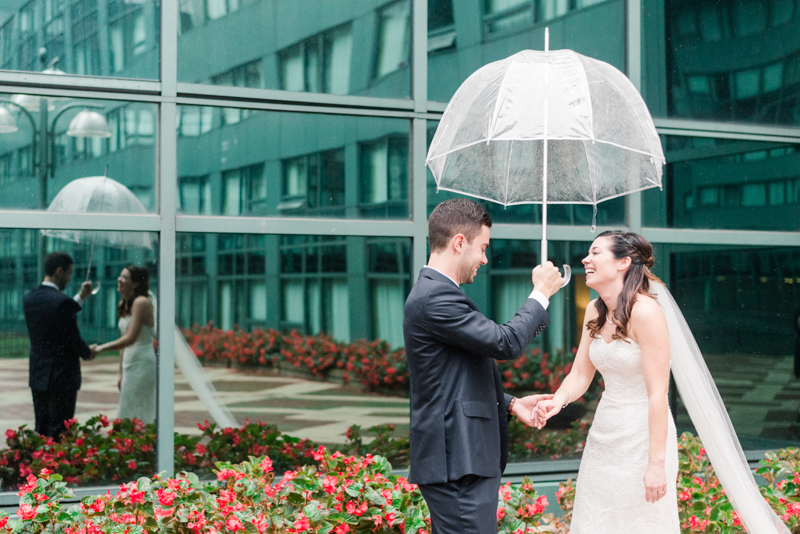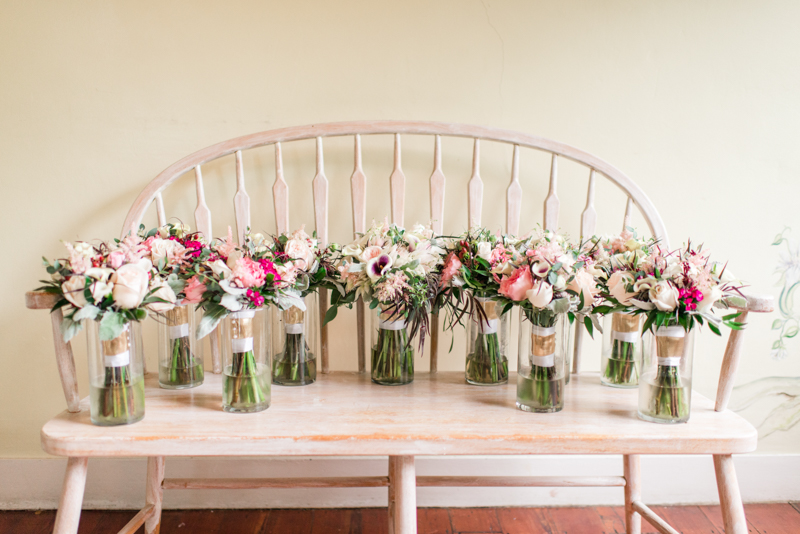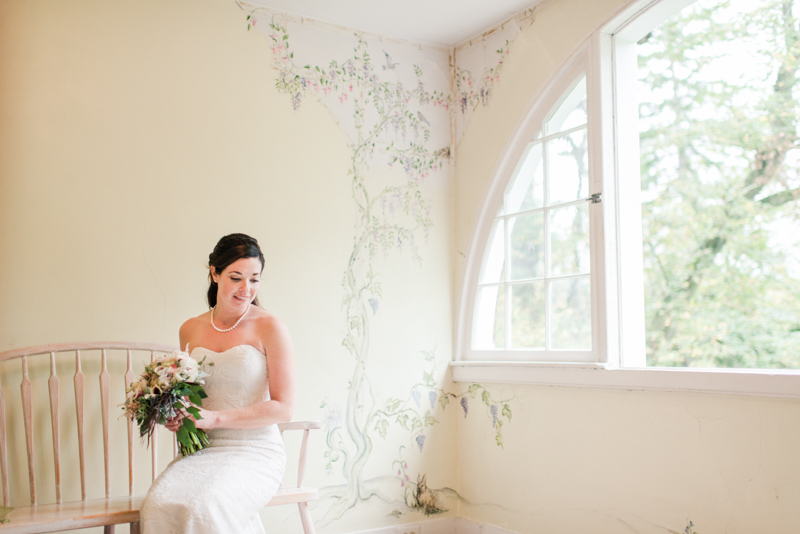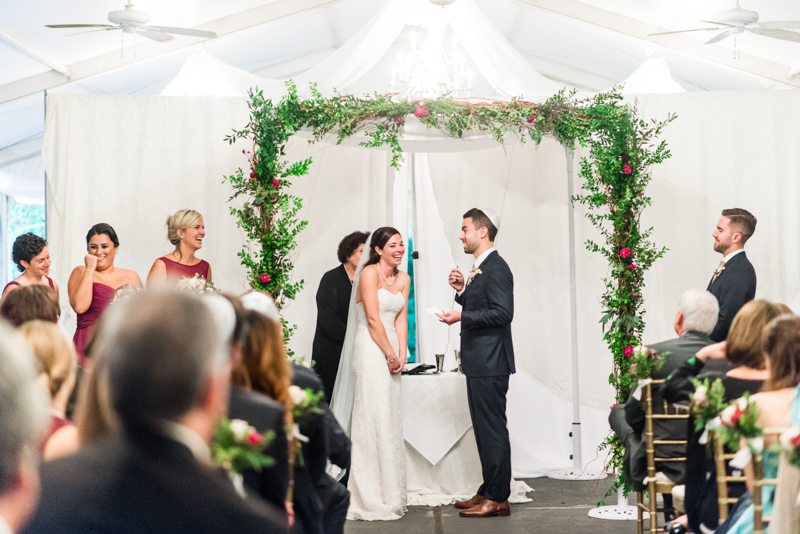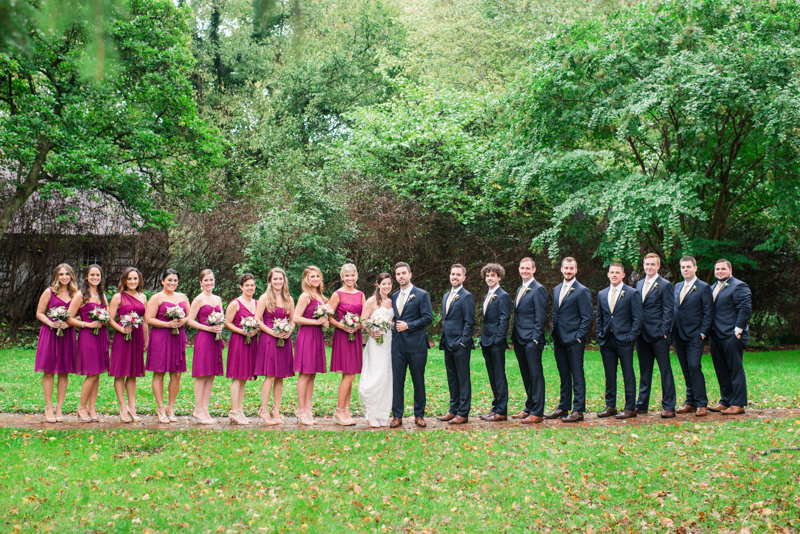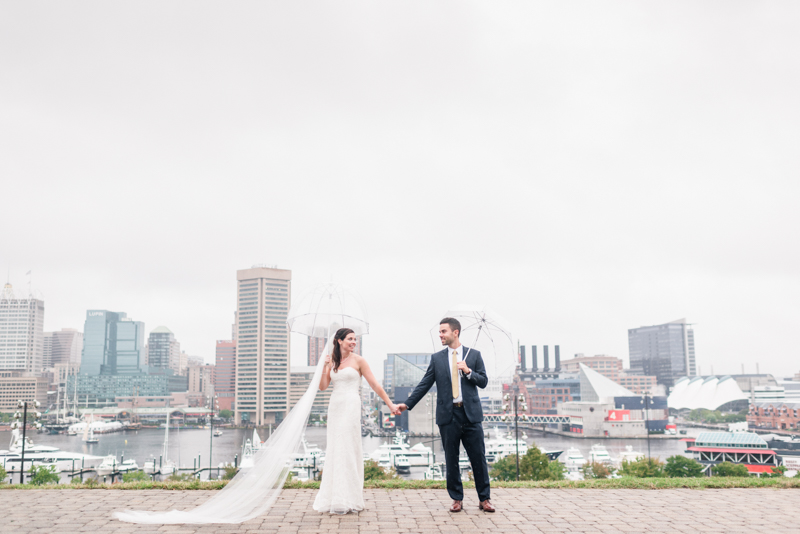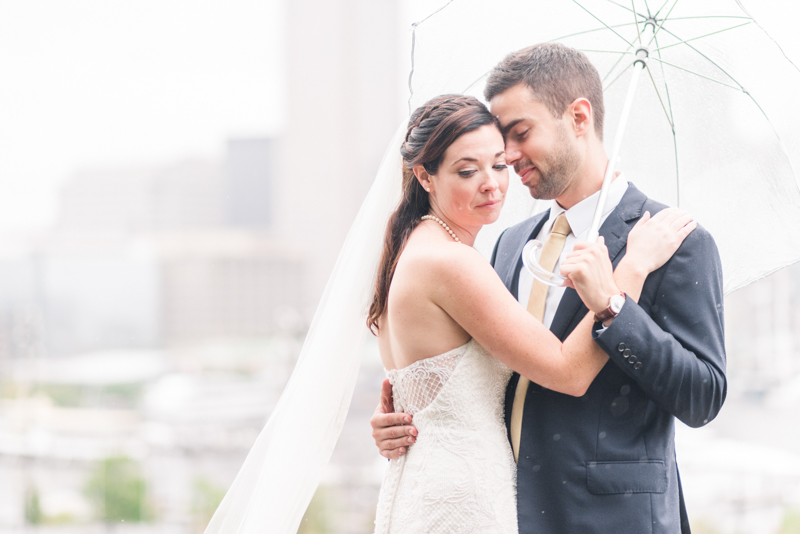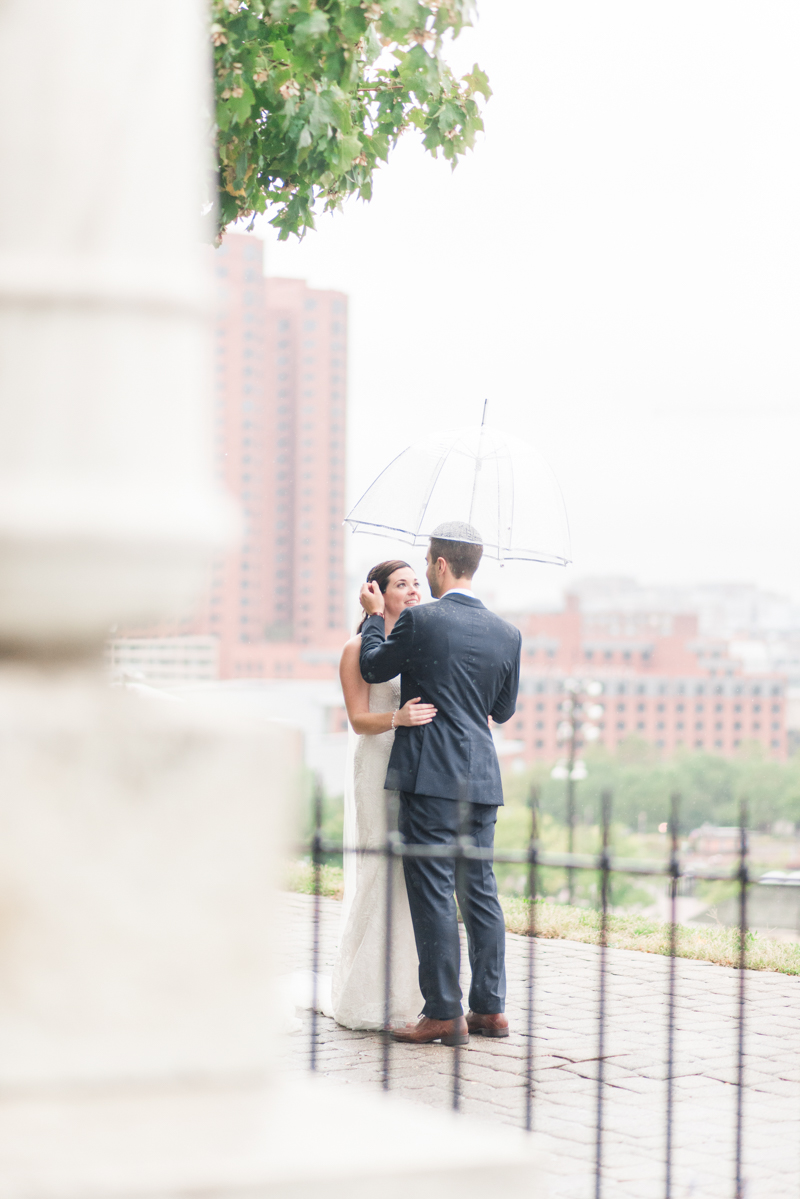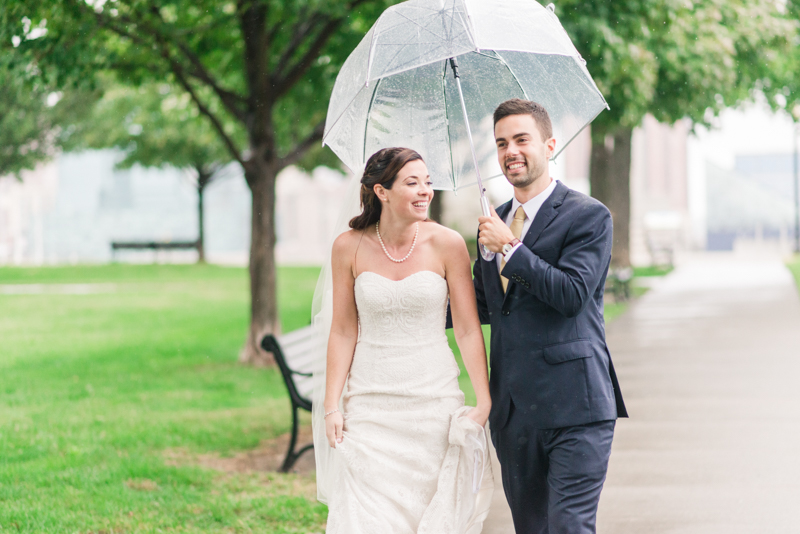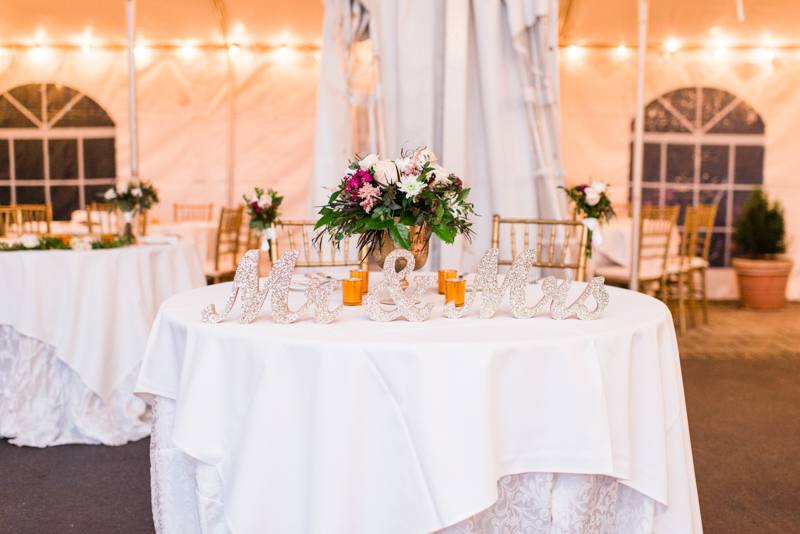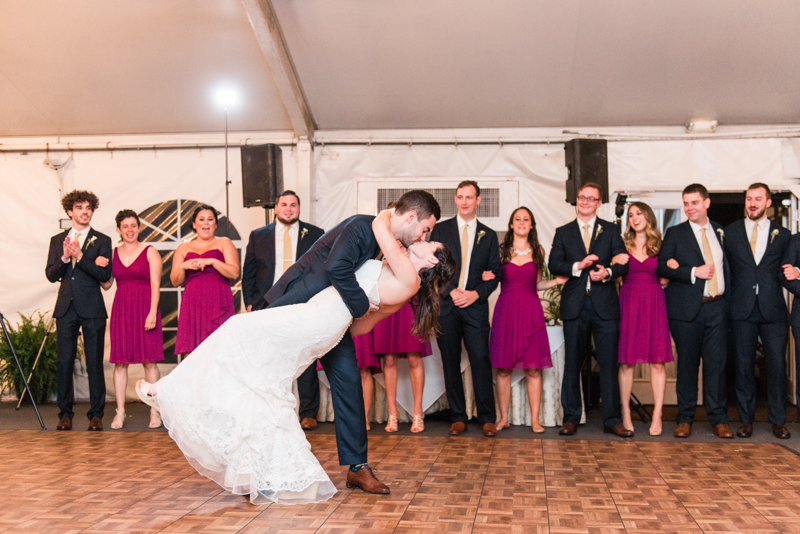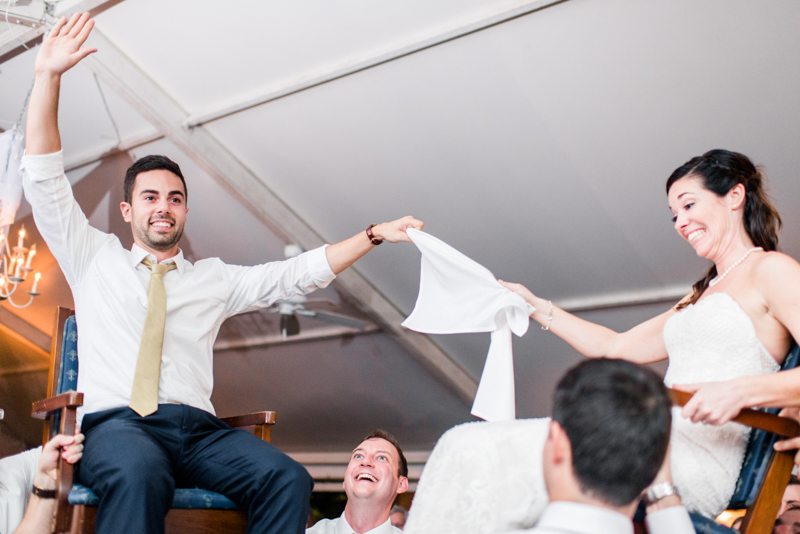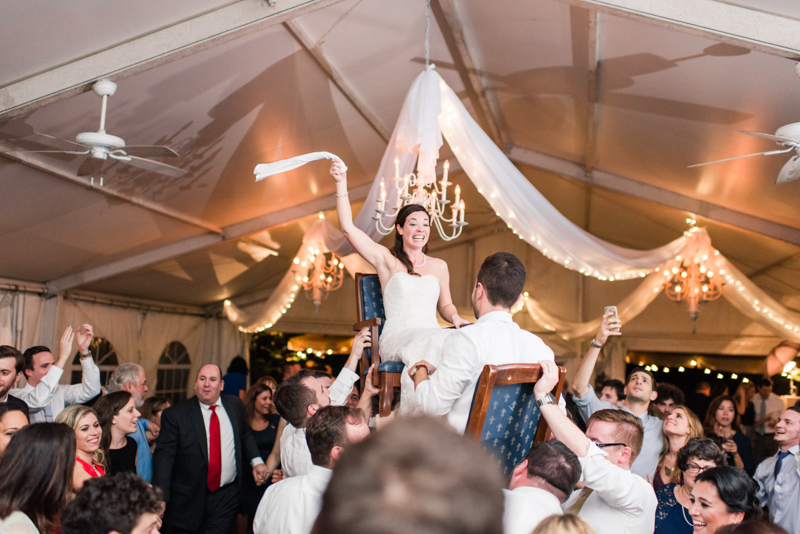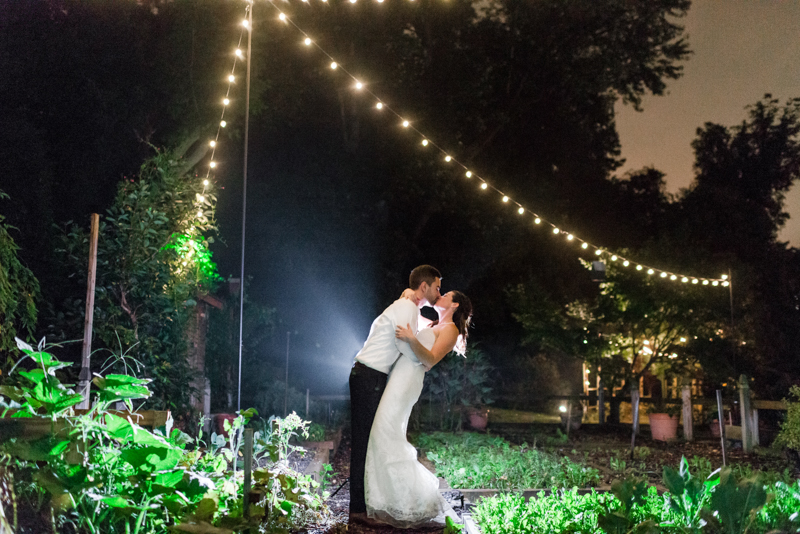 ---
Sara & Shawn
Patapsco Female Institute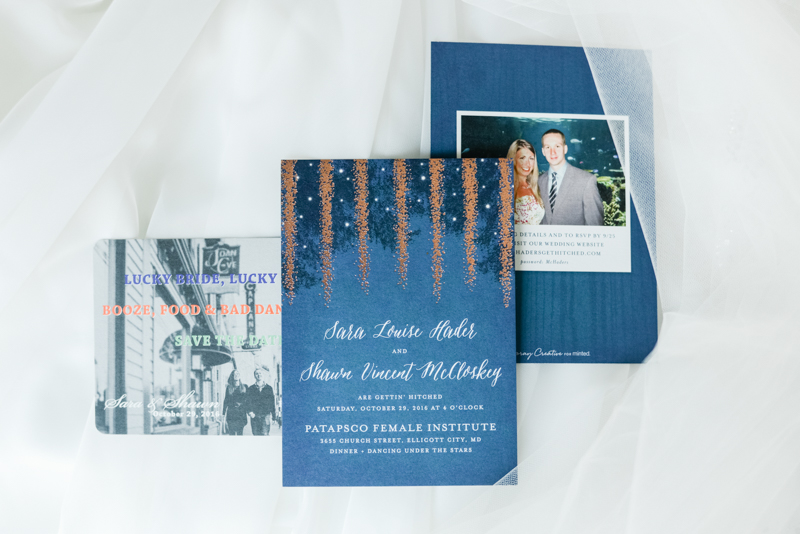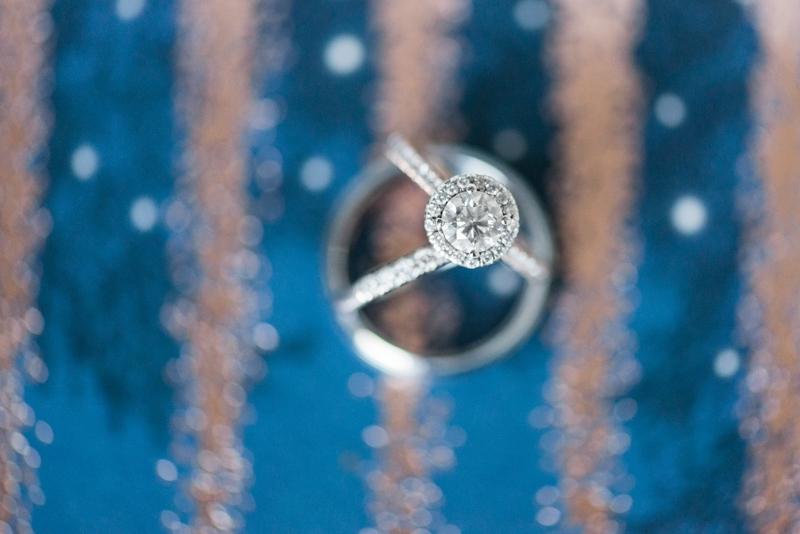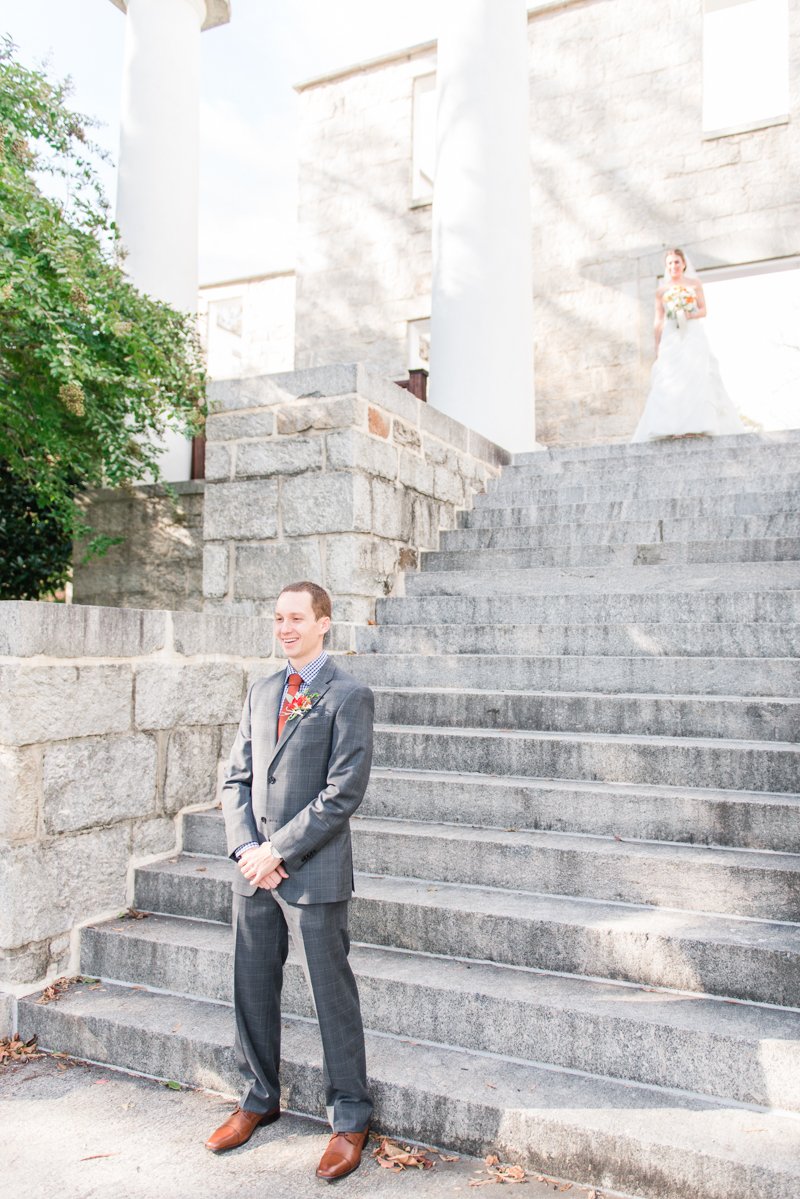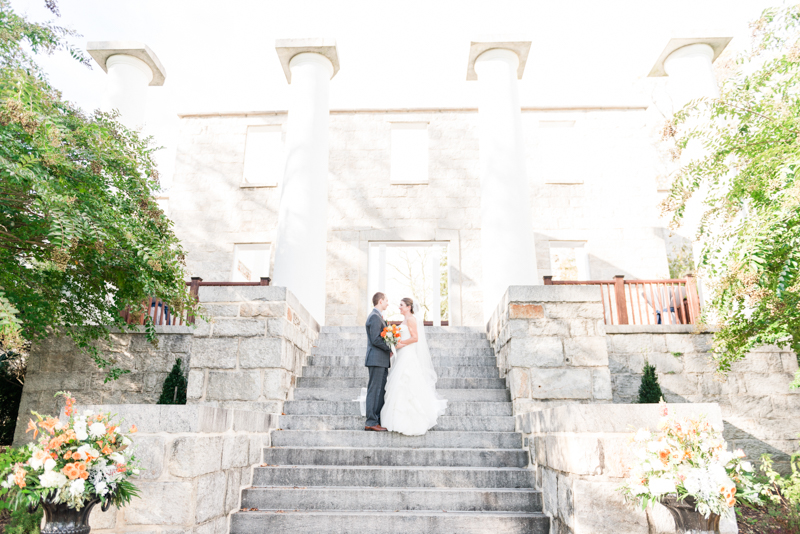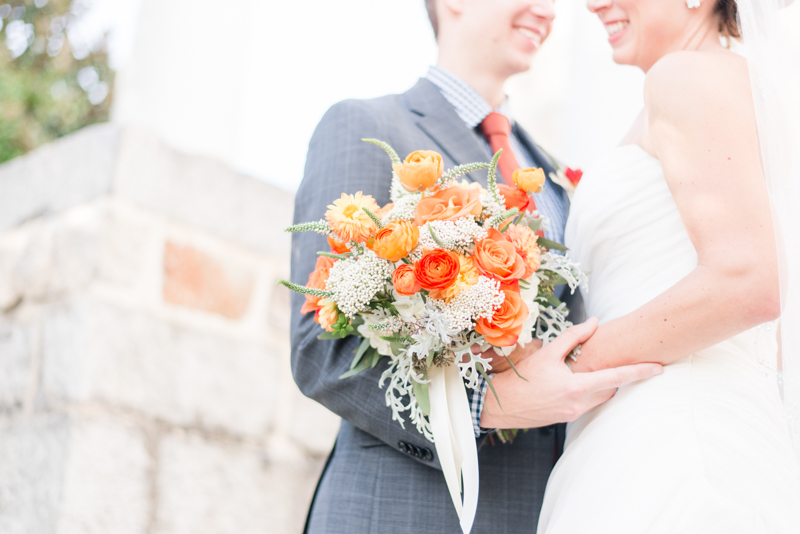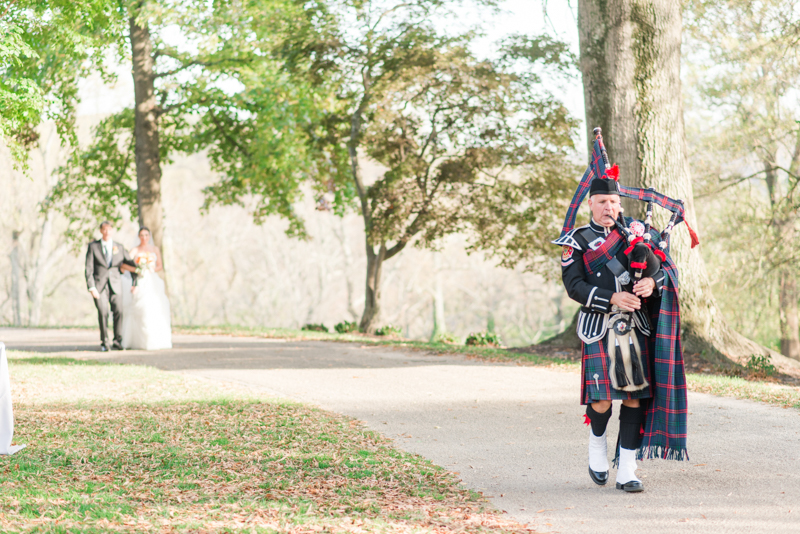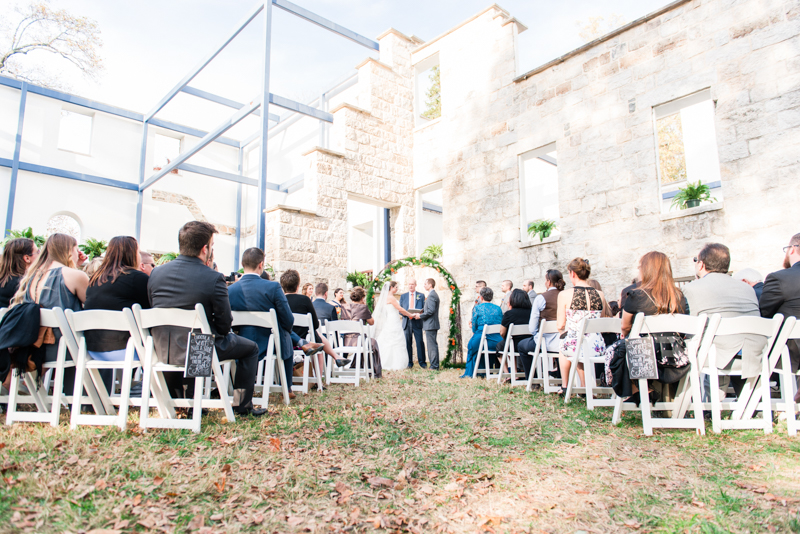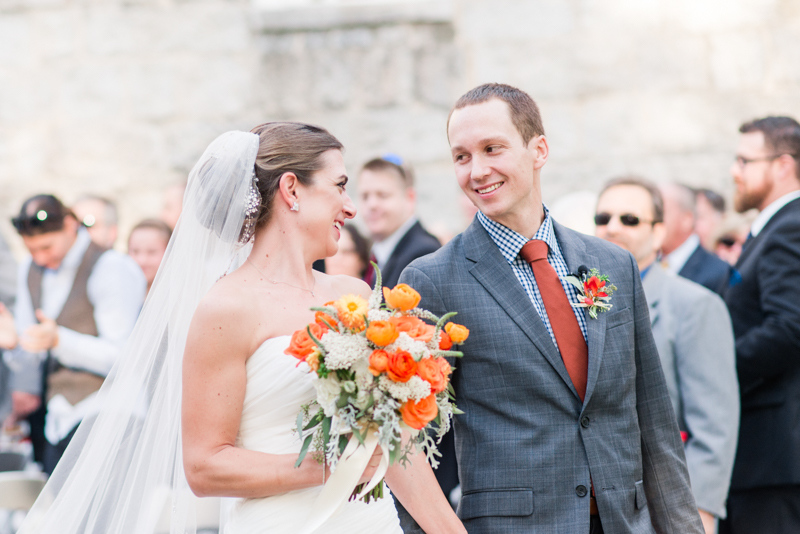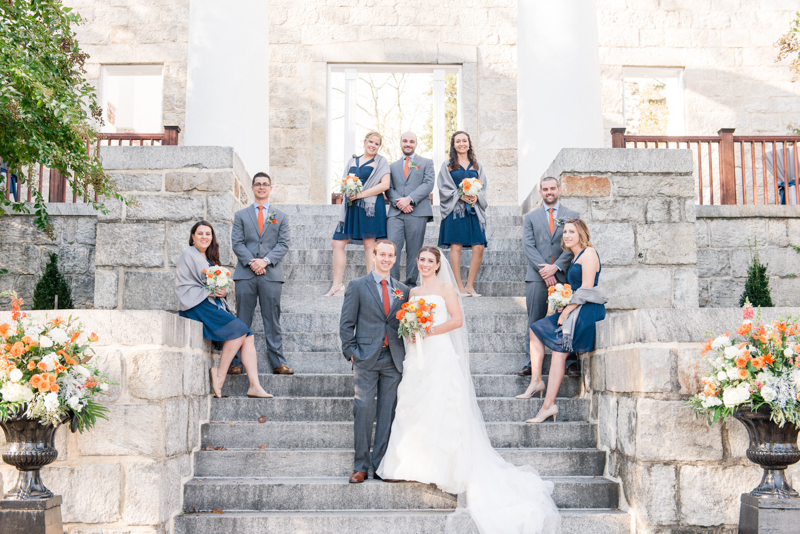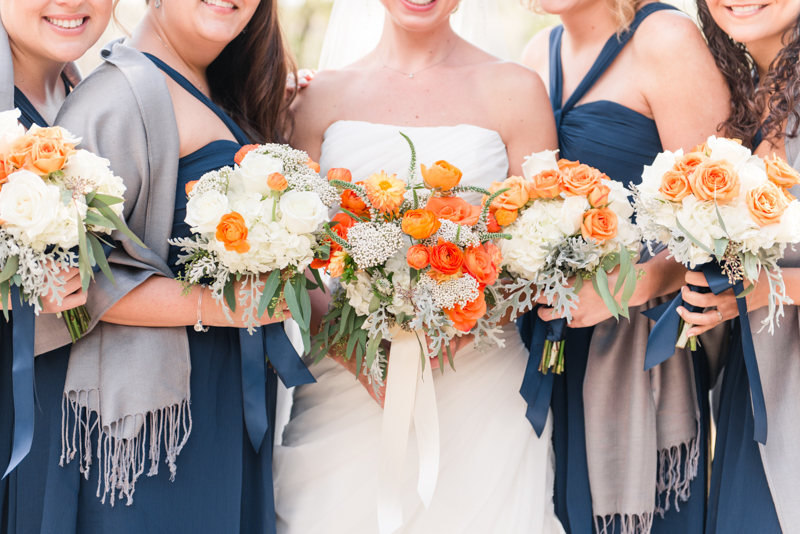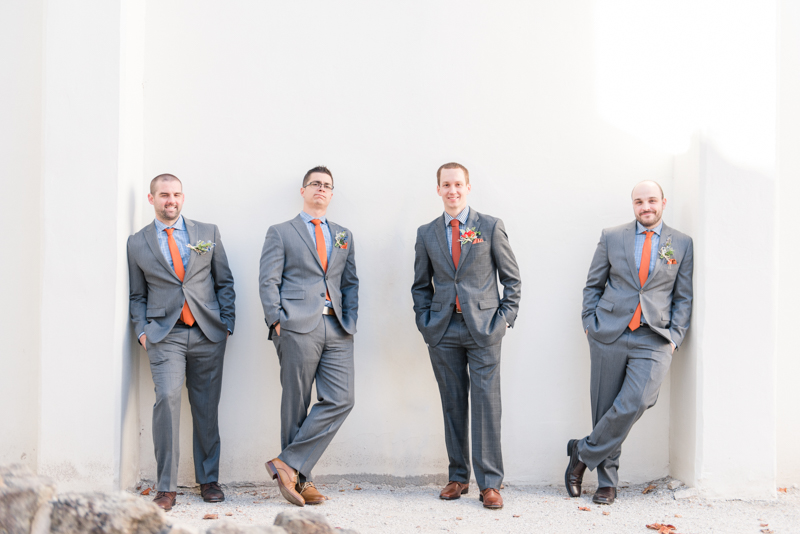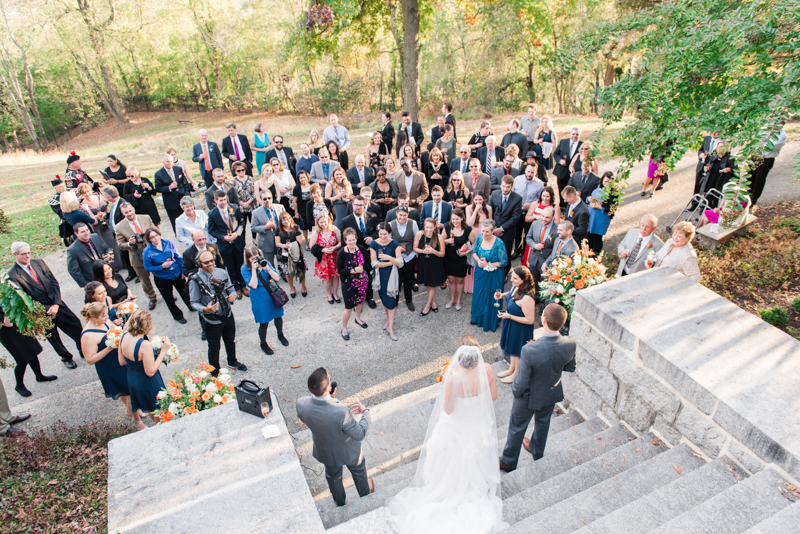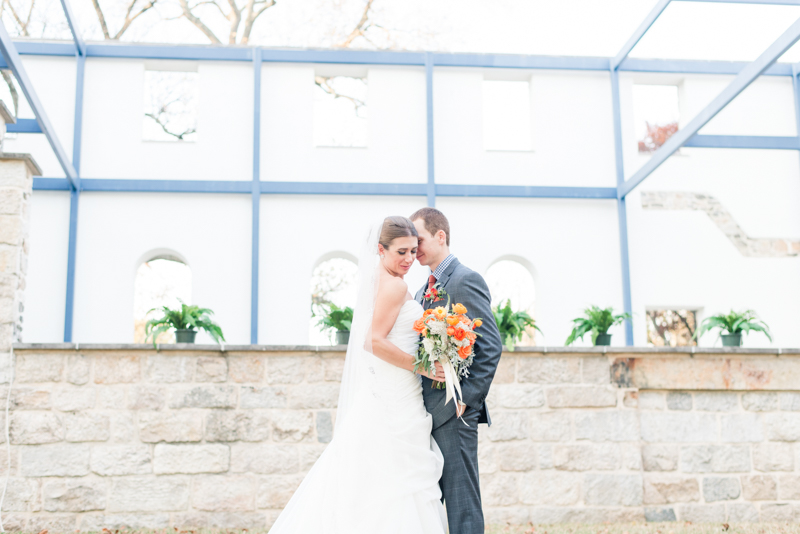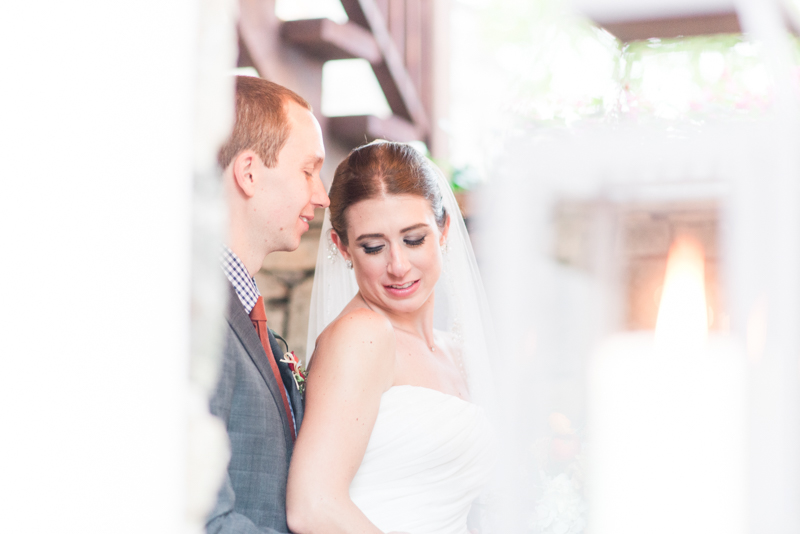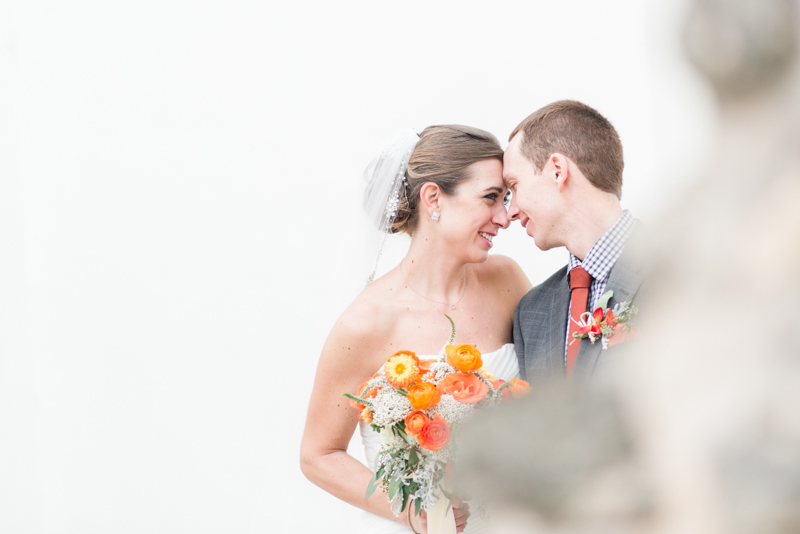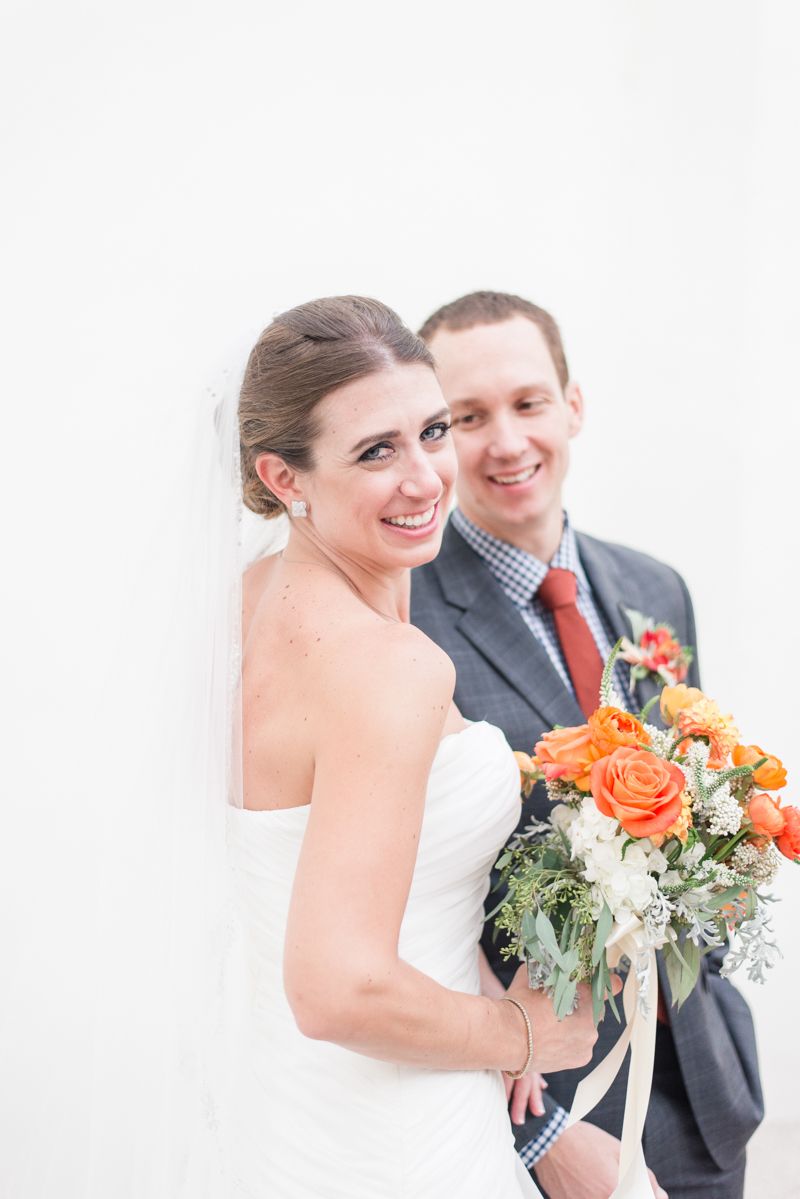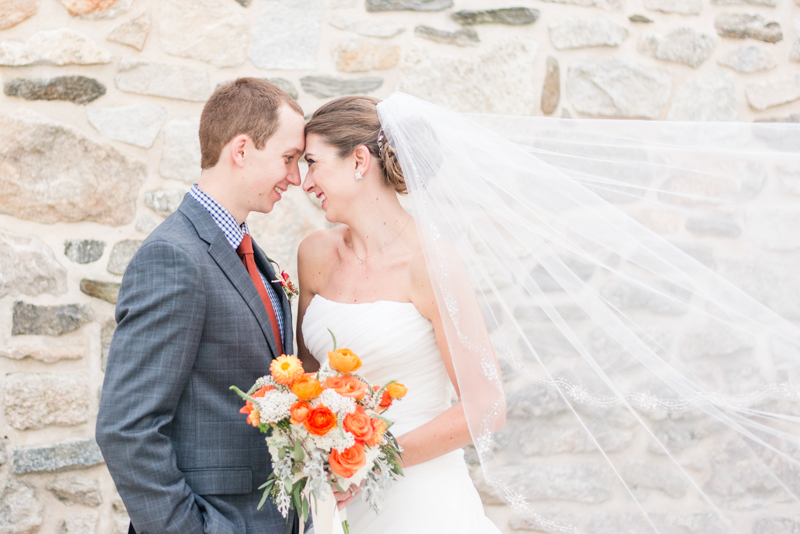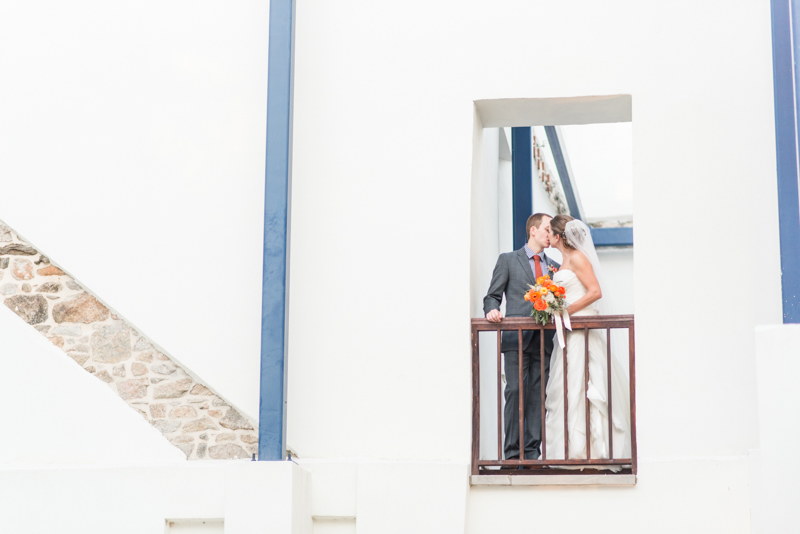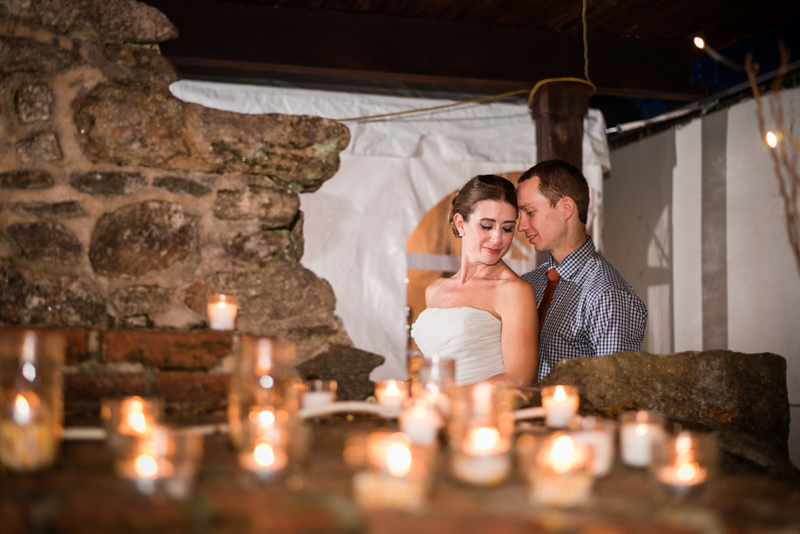 ---
Chelsey & Taylor
Dulany's Overlook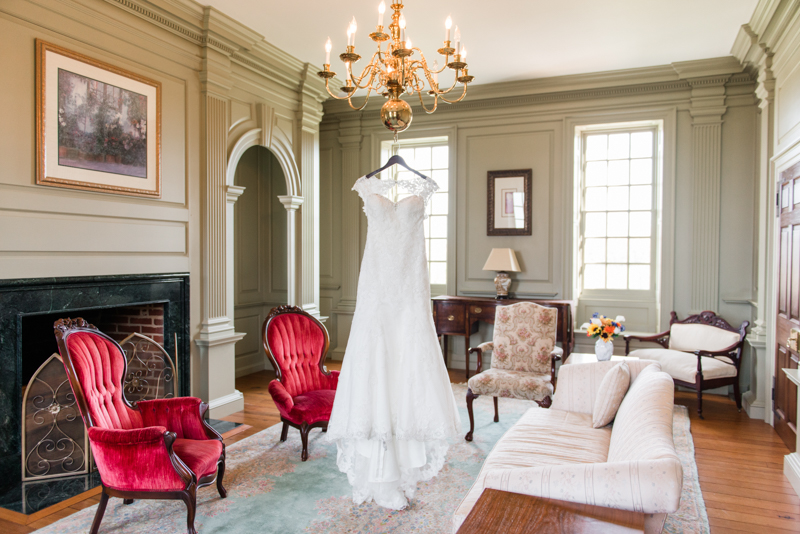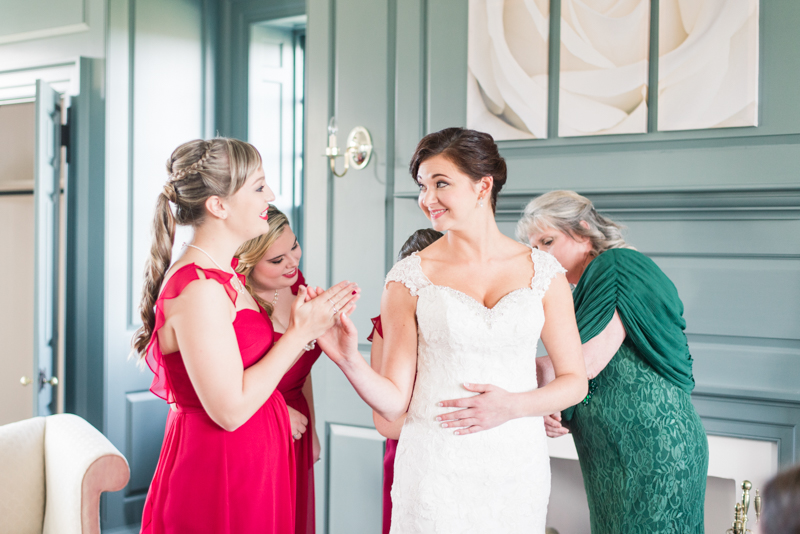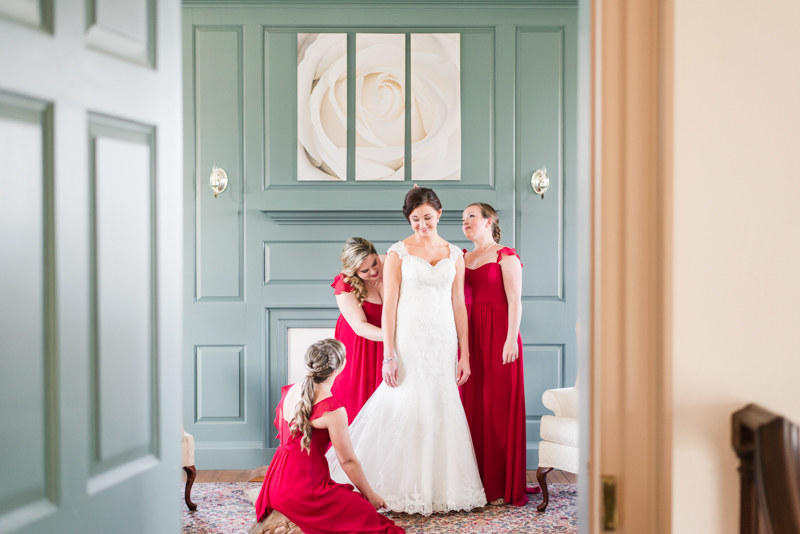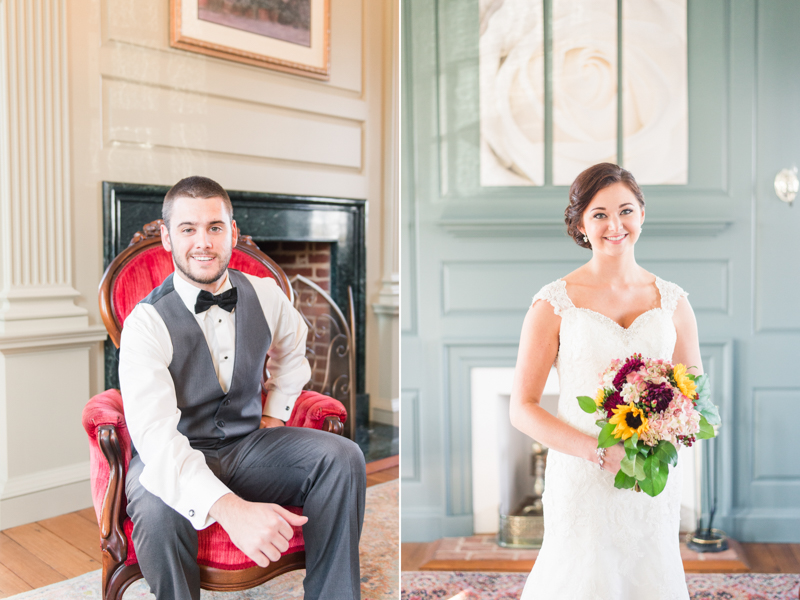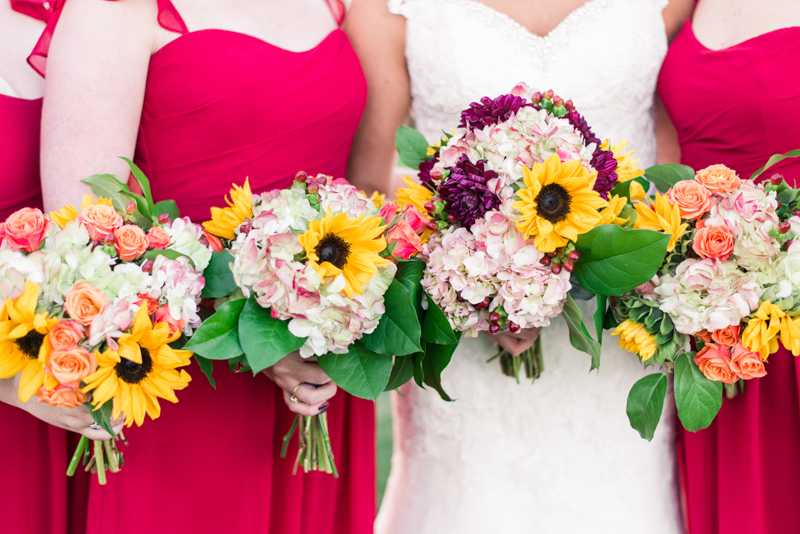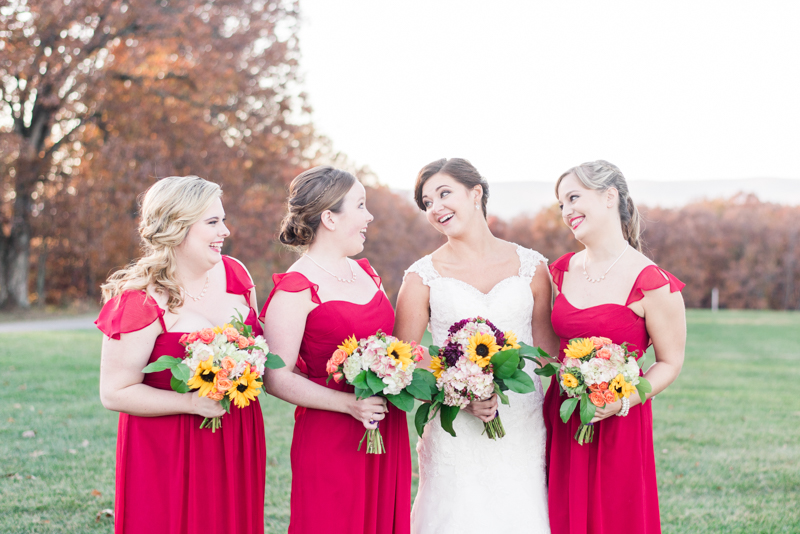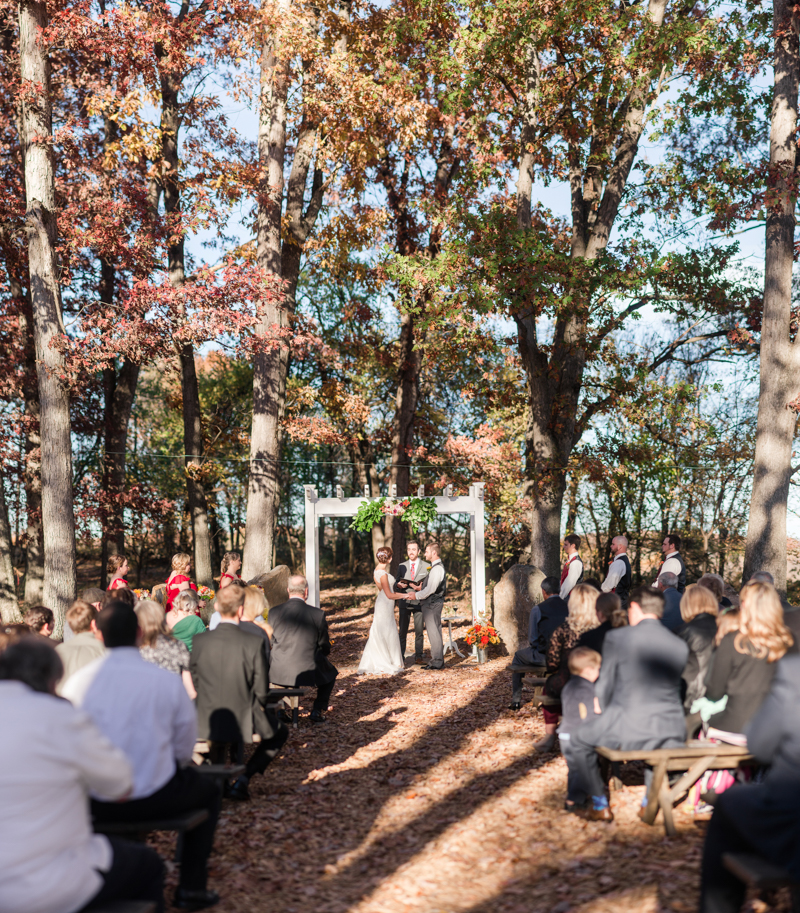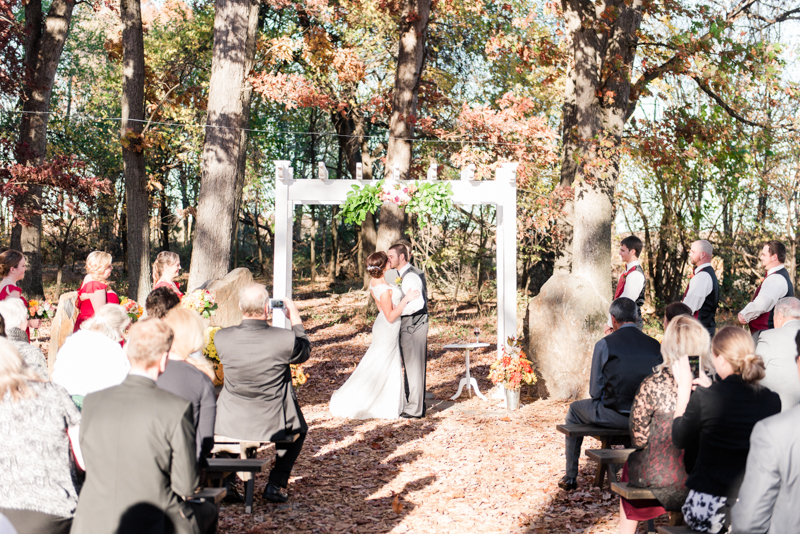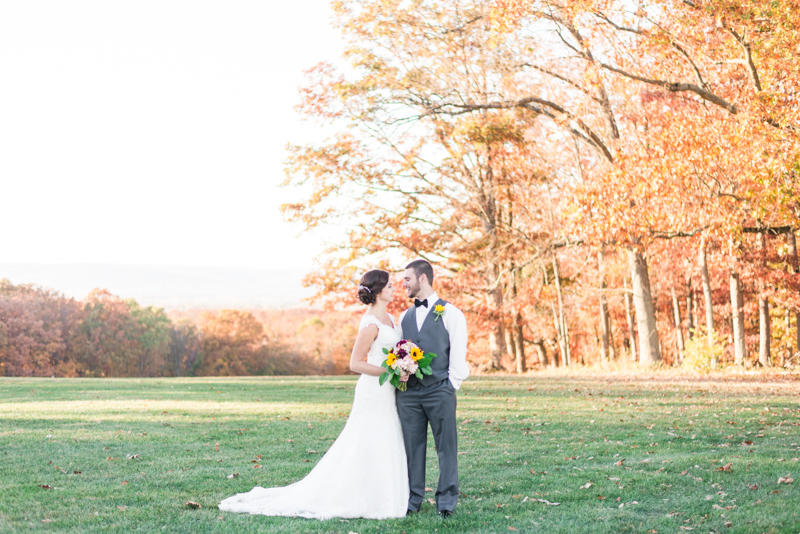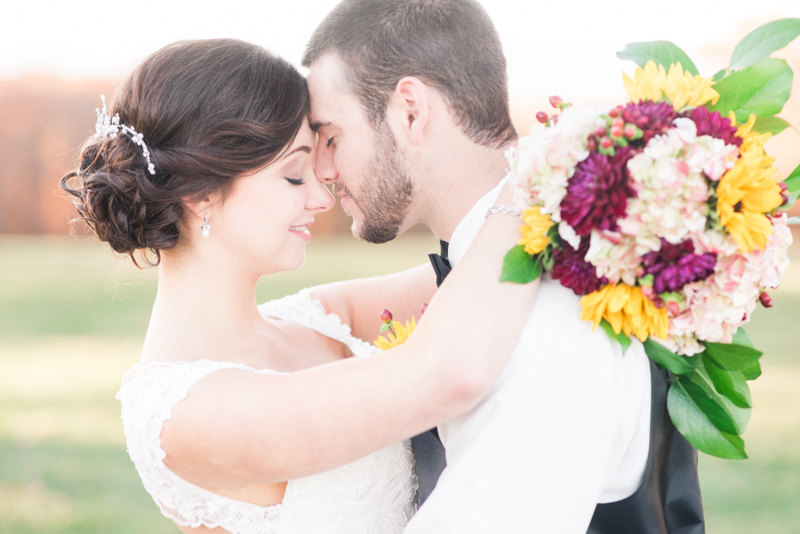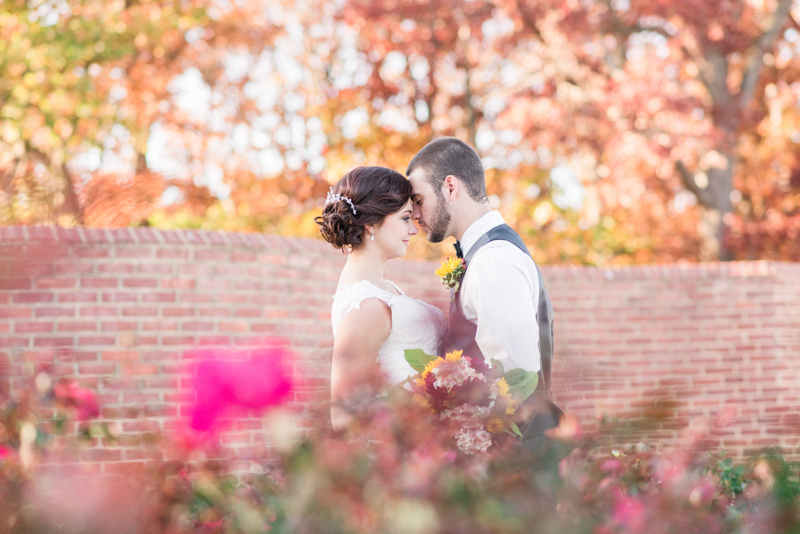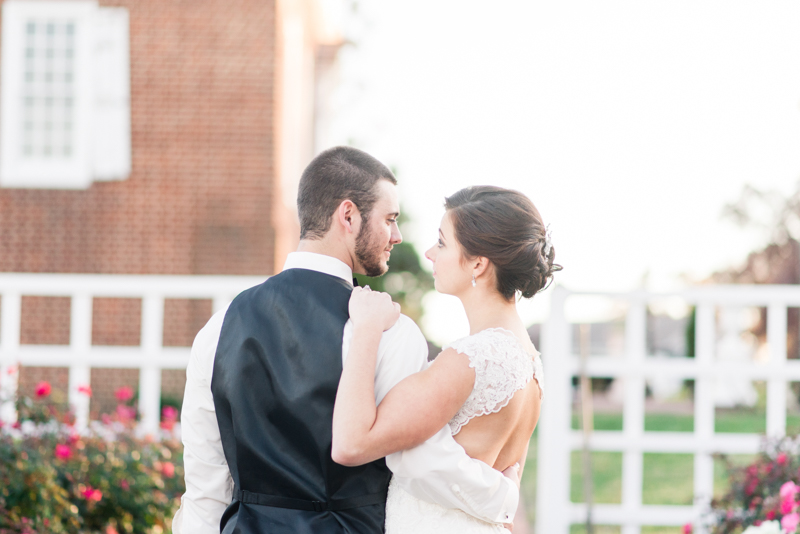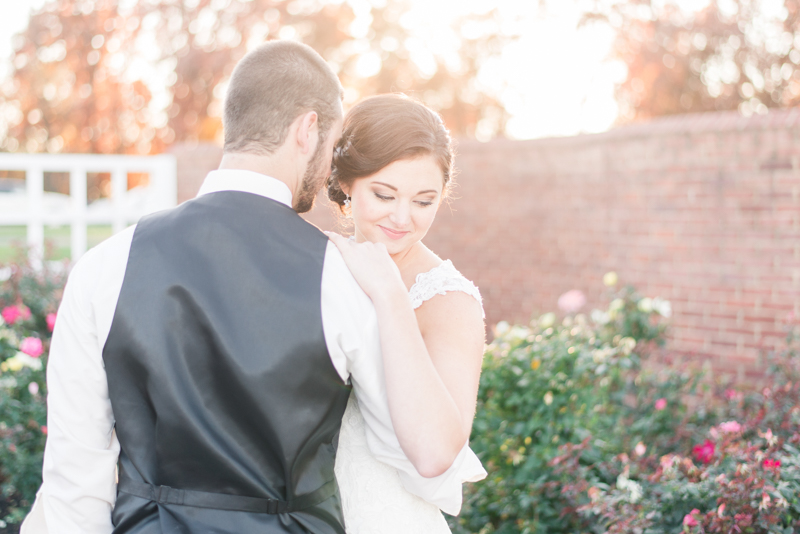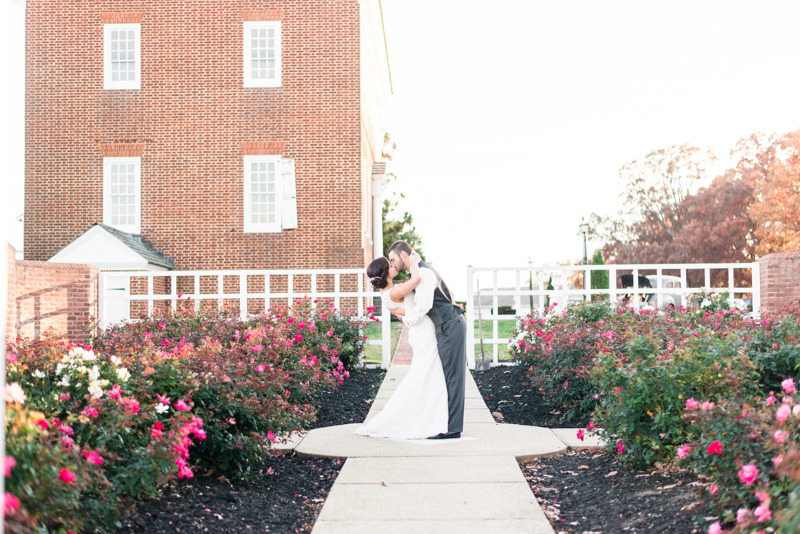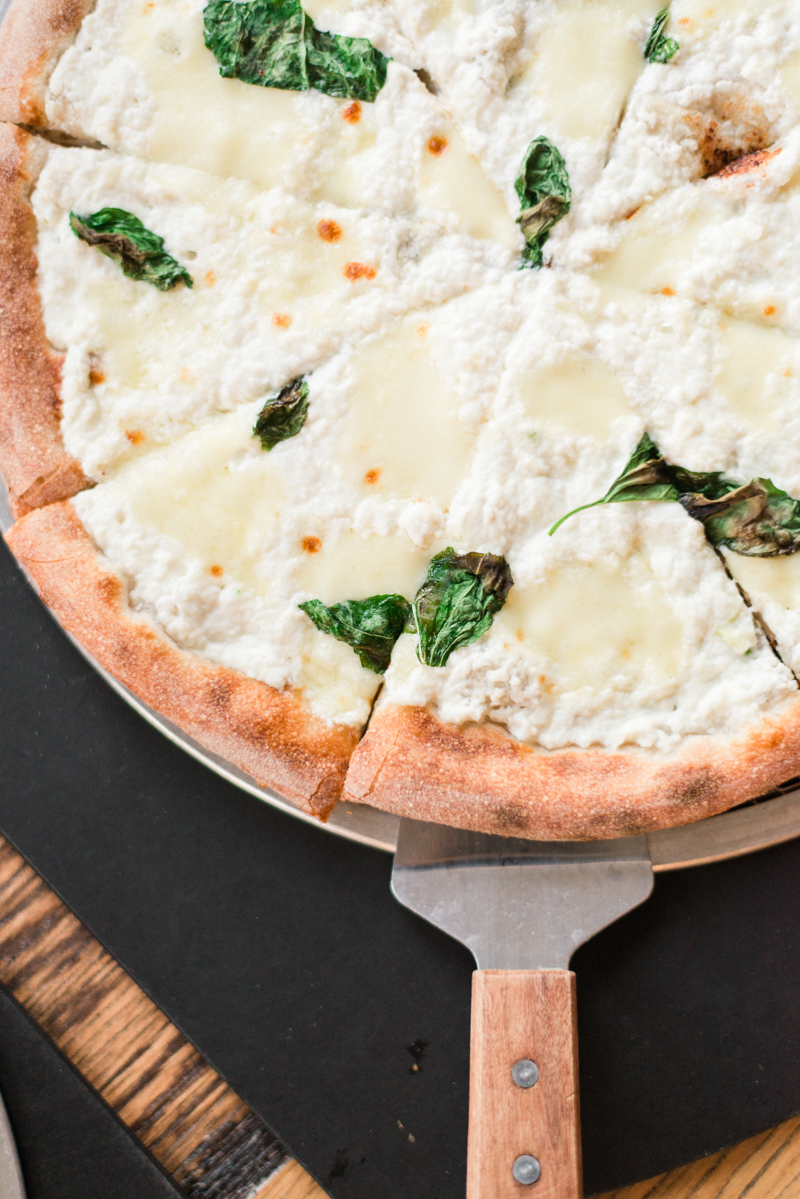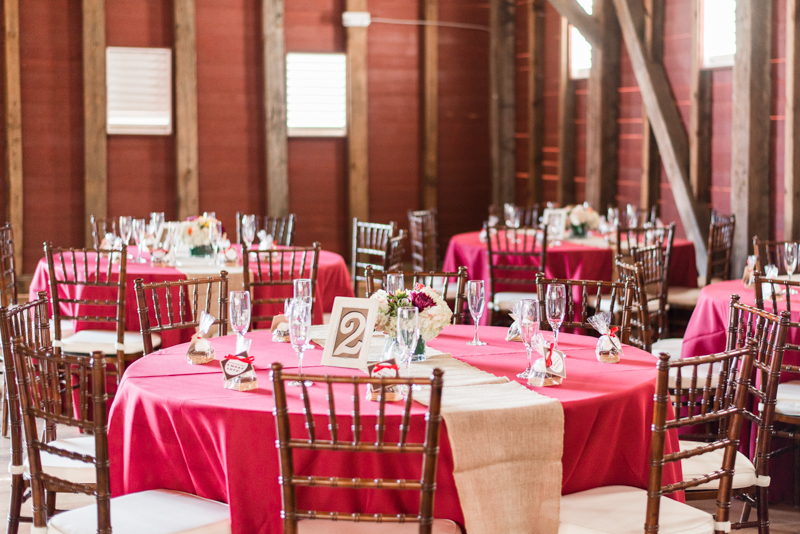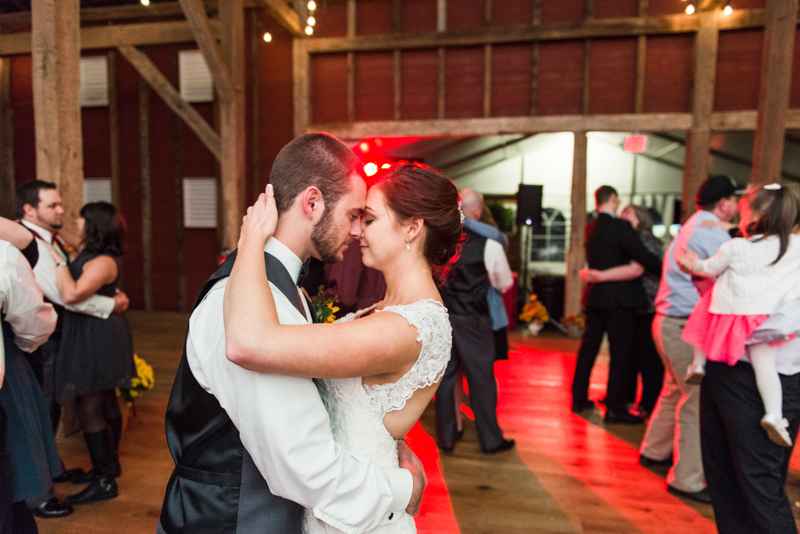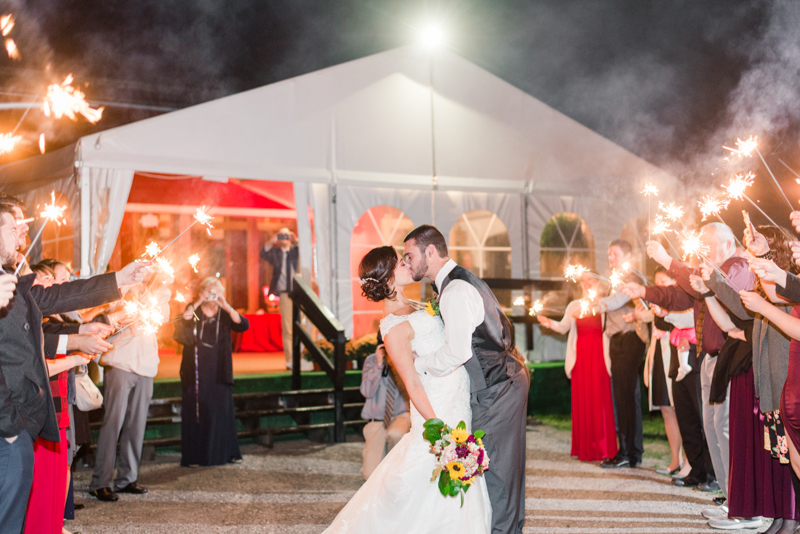 ---
Savanah & Douglas
Annapolis Courthouse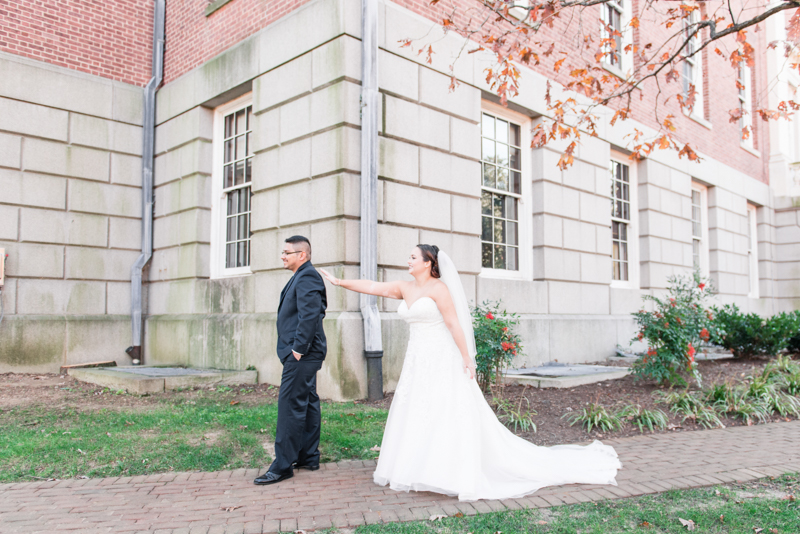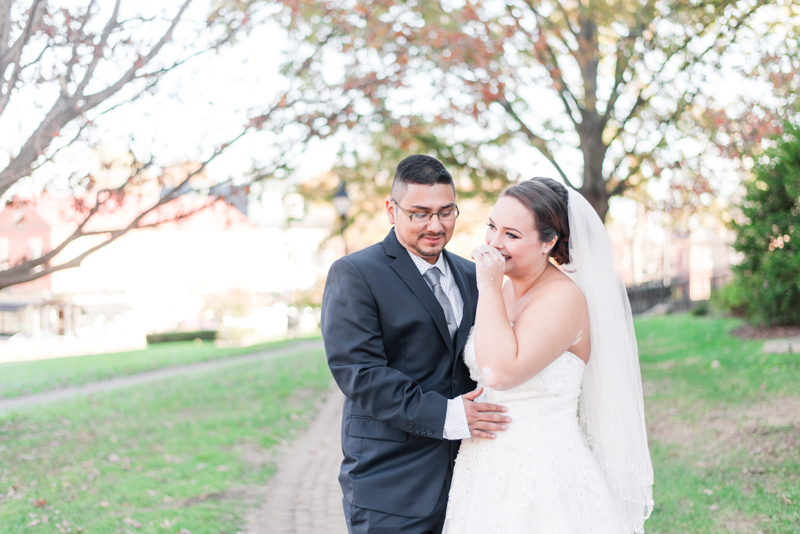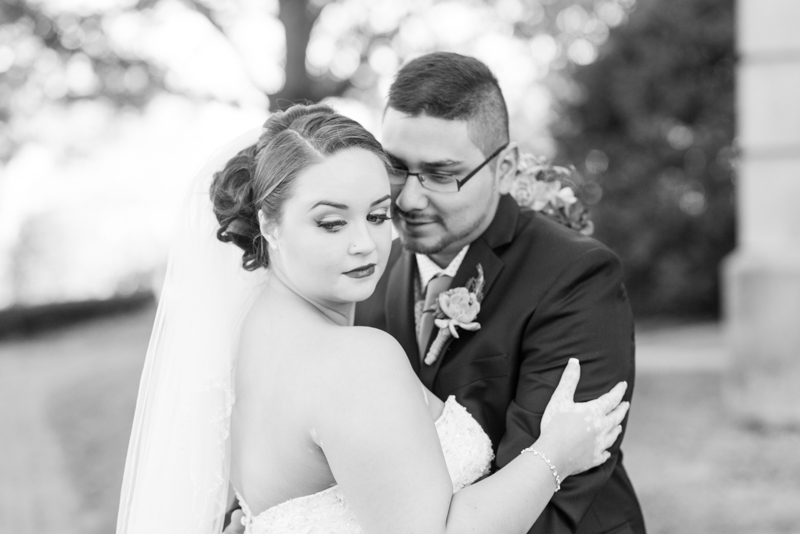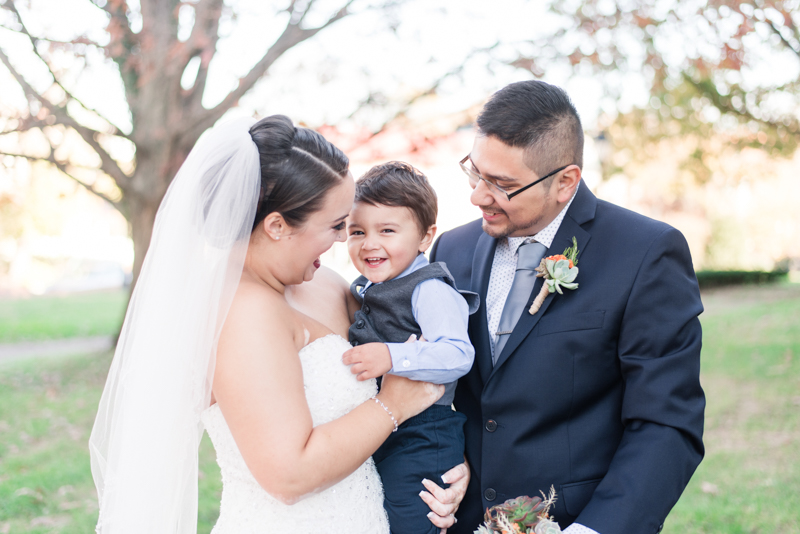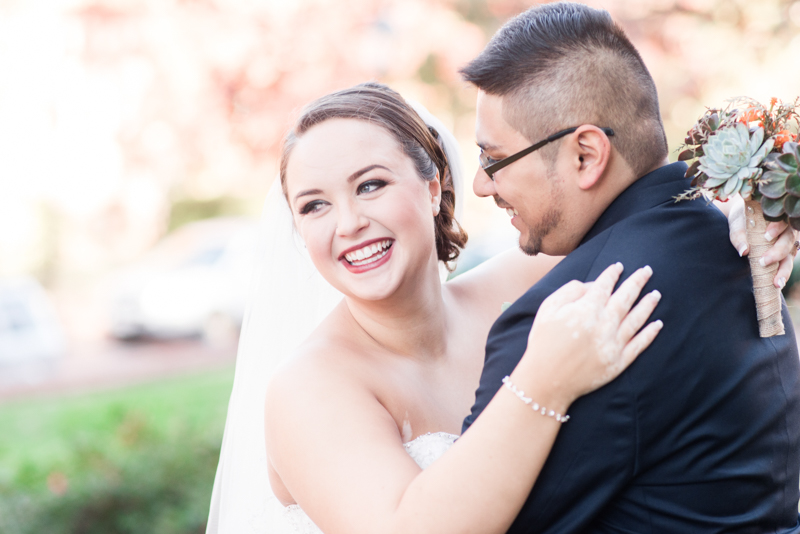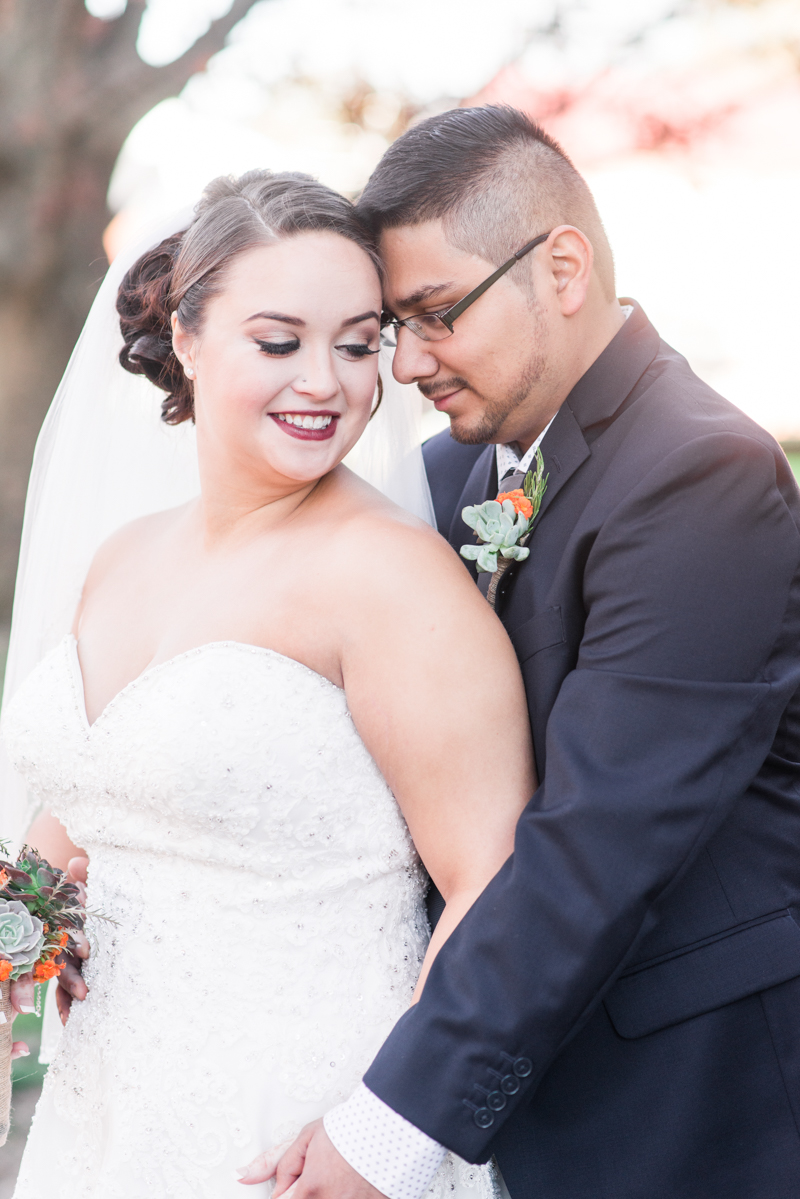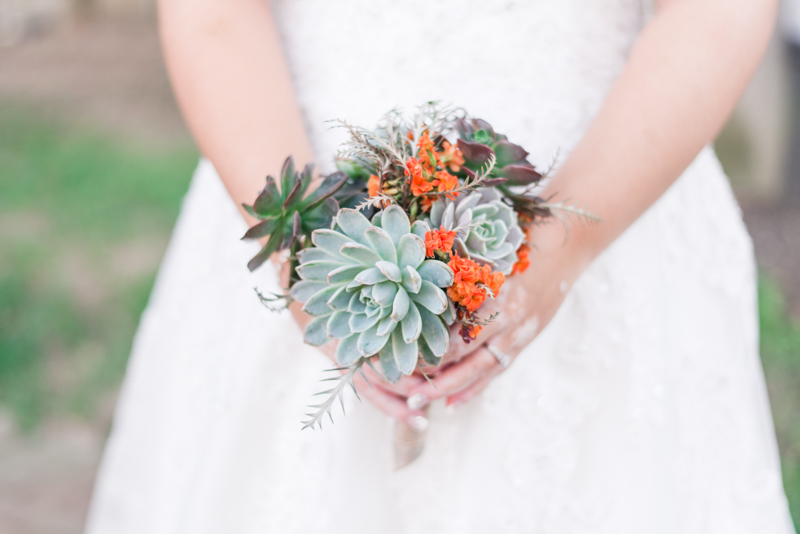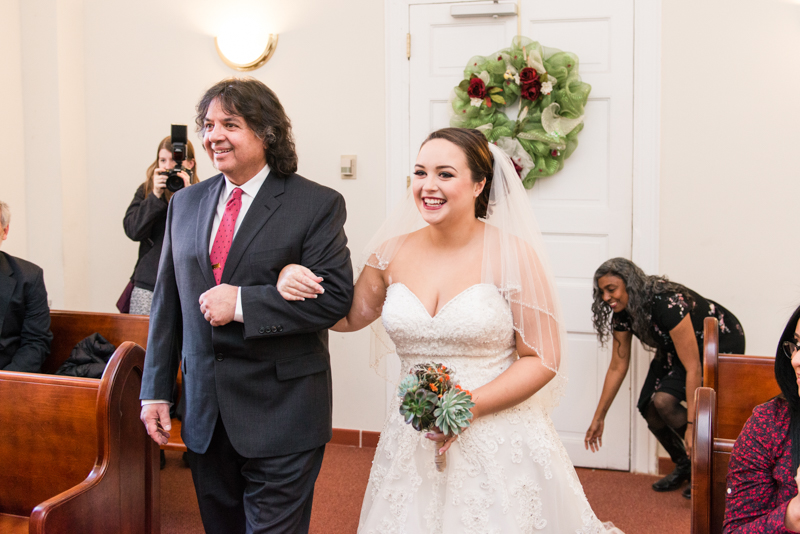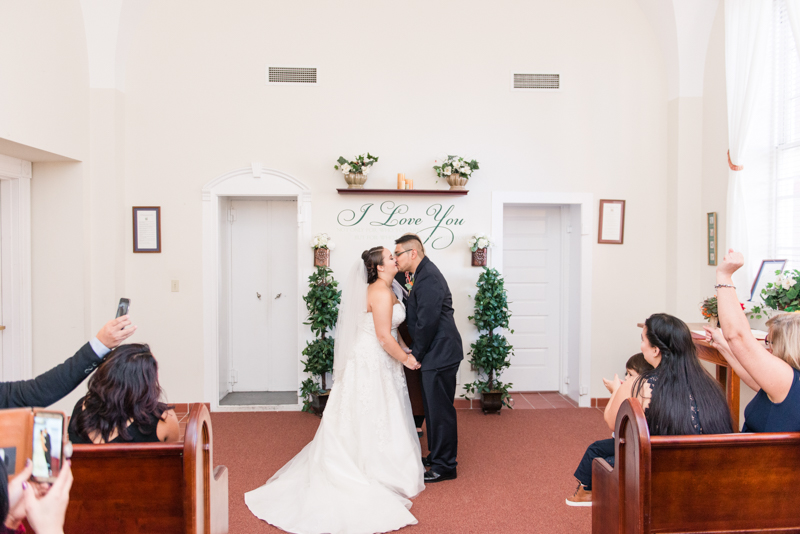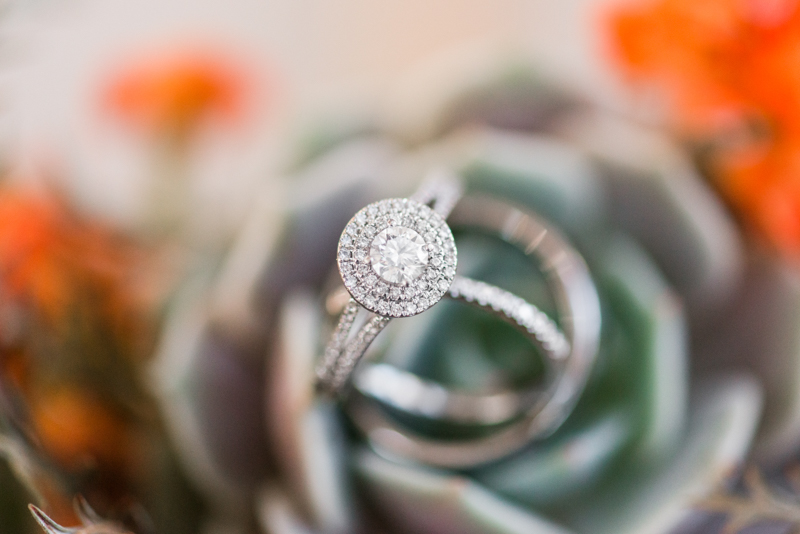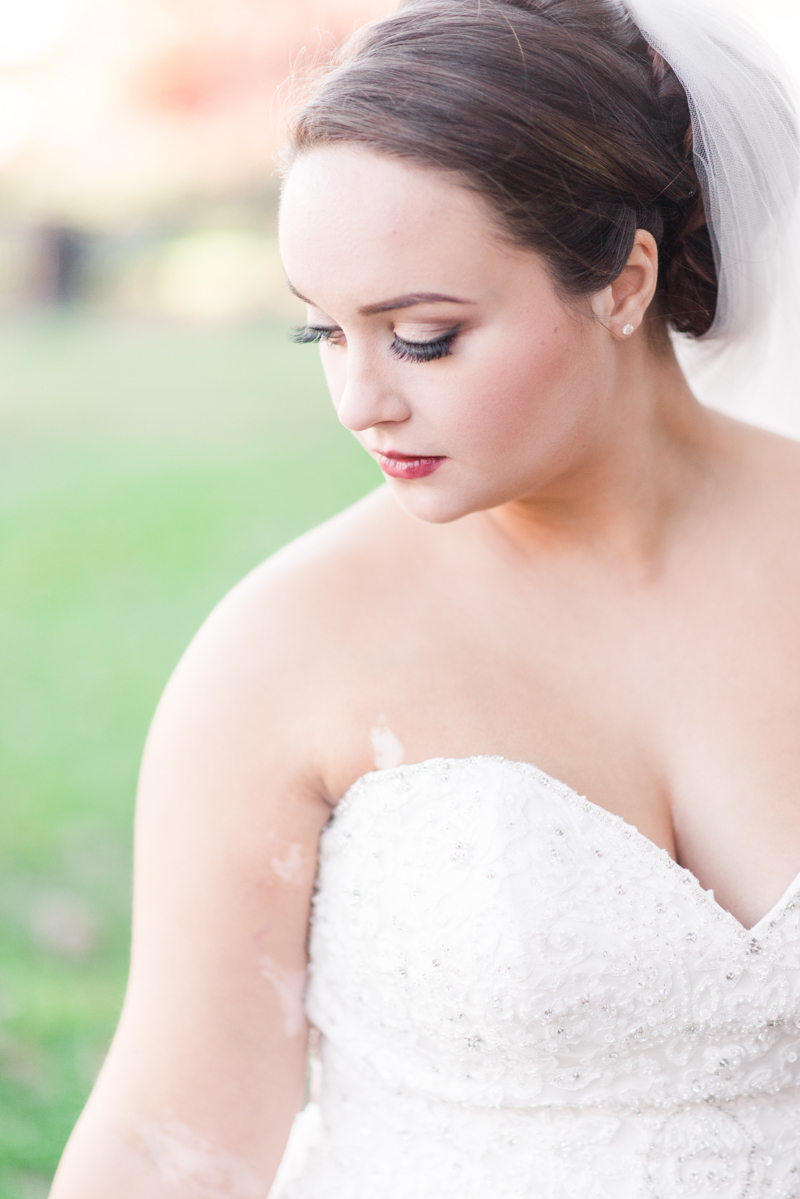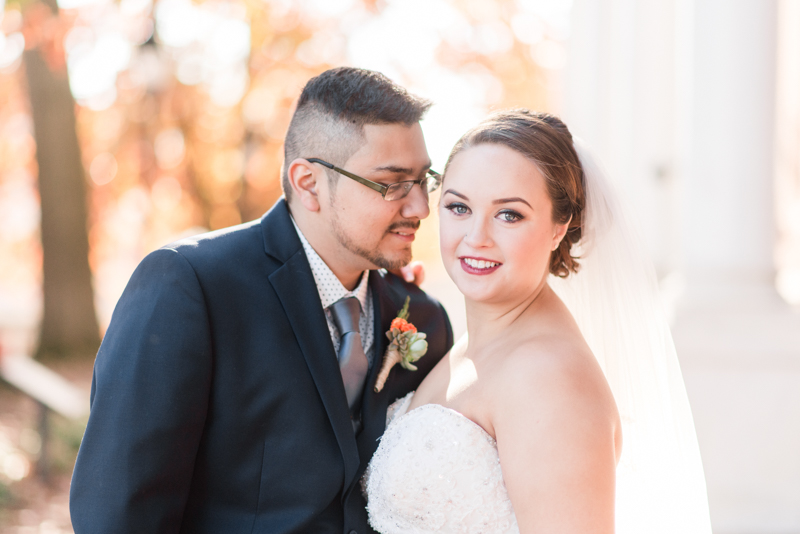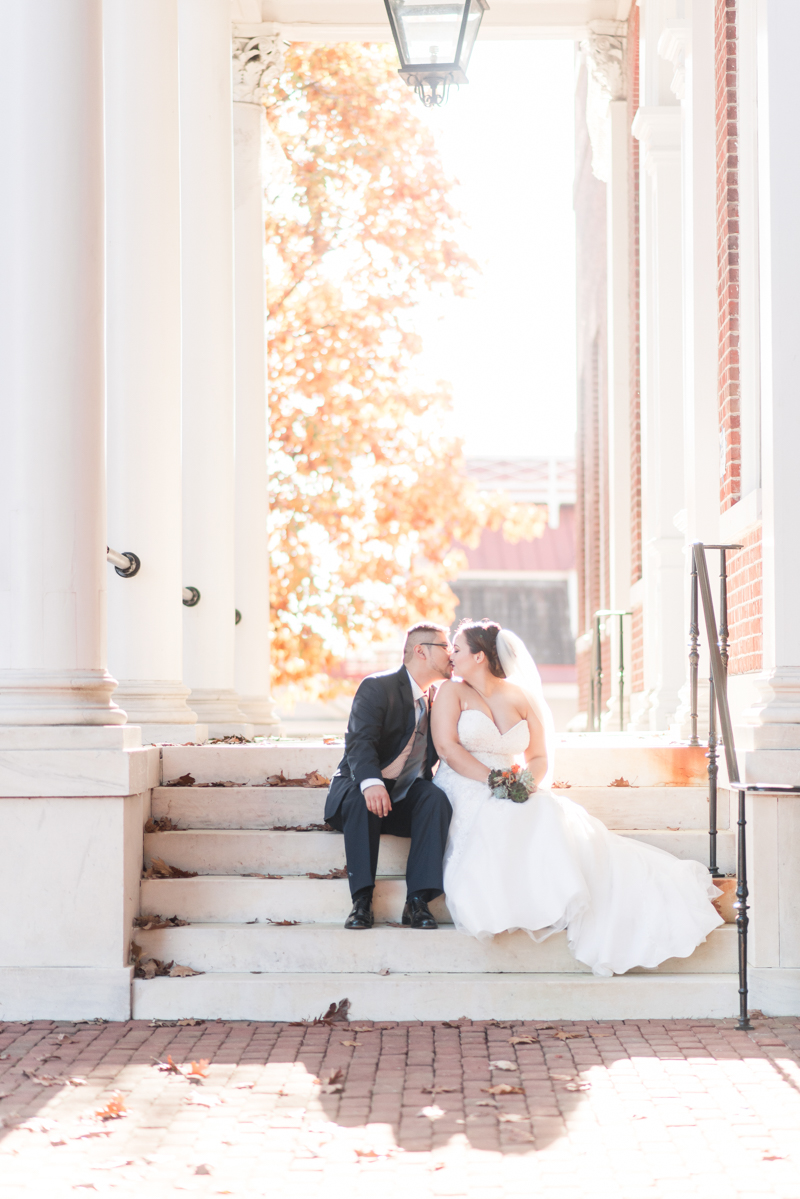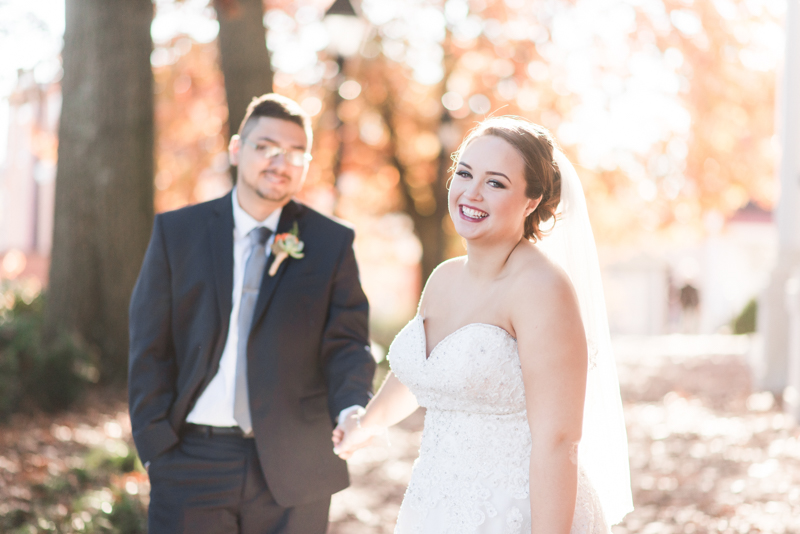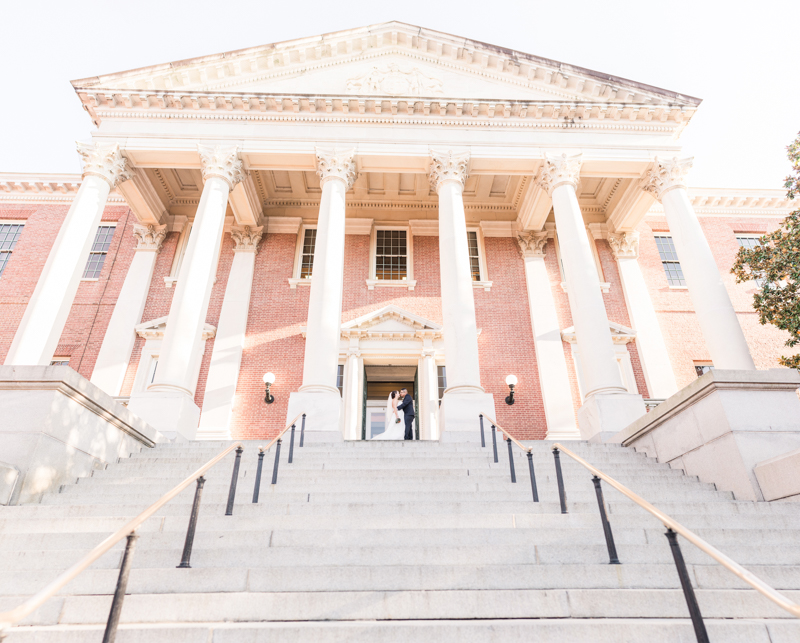 ---
---
---