Katie & Adam Antrim 1844
Wedding Photographers in Maryland
Antrim 1844 in the summer is absolutely stunning. Antrim 1844 in the winter...also absolutely stunning. This venue is jaw-dropping gorgeous year-round and I am obsessed with it!
For Katie and Adam's beautiful January wedding, they combined winter colors with spring florals, which just made the winter garden greatness of Antrim pop! One of my favorite details of the day was George, Katie's stuffed monkey from when she was a baby. He was such a special part of Katie's life, so it only made sense that he was dressed to the nines for Katie and Adam's day!
Katie & Adam - we are so grateful to have met you and your families and spent your day with you! It was truly such a lovely experience and we are so excited to see where life takes the two of you. We know you're going to have such a wonderful life adventure complete with lots of laughs, jokes, and sweet kisses!
Notable things from the day!
During the first dance, their guests joined in by singing along with the song as Katie and Adam danced ❤️.
Katie's shoes are the same ones she wore to prom.
Katie had a special guest in attendance - her stuffed monkey, George, whom she got when she was 1!
Katie's cousin sewed a suit for George the monkey which was the perfect fit!
The stationery that Adam used for his vows was incredibly special and it was by chance that Adam had any leftover in order to surprise Katie with!
Katie and Adam's ceremony backdrop doubled as an impromptu photobooth backdrop since it was so gorgeous!
Their nephew, Wyatt, served as the ring security complete with a briefcase.
Adam and Katie's place cards were expertly crafted by Katie's cousin! Talk about a talented family!
Katie surprised her dad by putting George on his seat so that when they finished walking down the aisle he'd see the adorable stuffed monkey.
Katie iced all of the groomsmen during their first look with her XD.
During the reception, they played Don't Bring Me Down specifically for Katie's dad, Bruce, hahah!
Katie wore a pearl necklace that her paternal grandmother gave her when she was born.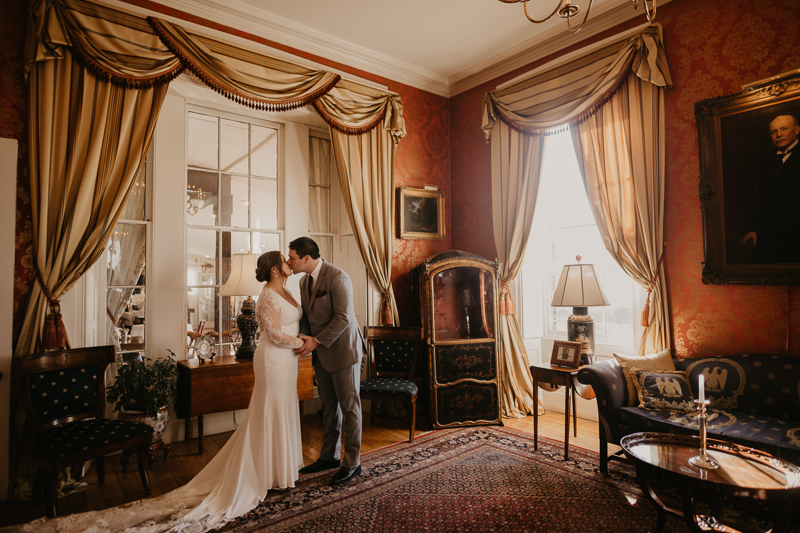 ---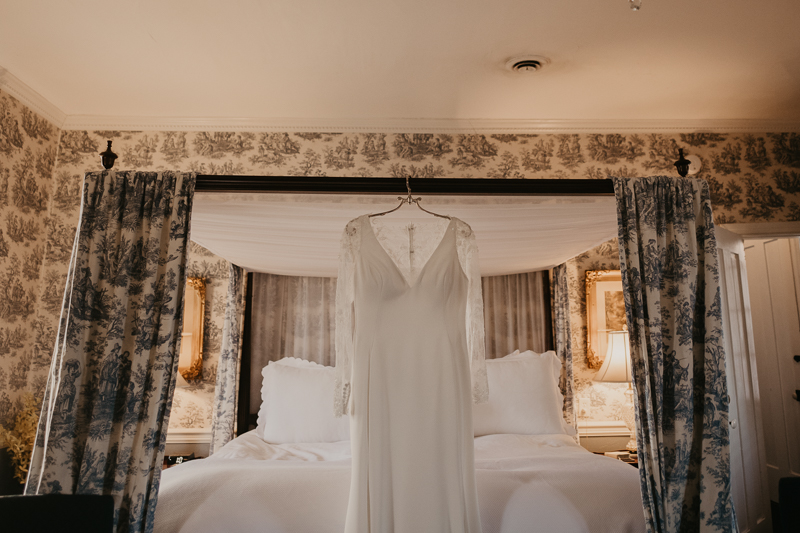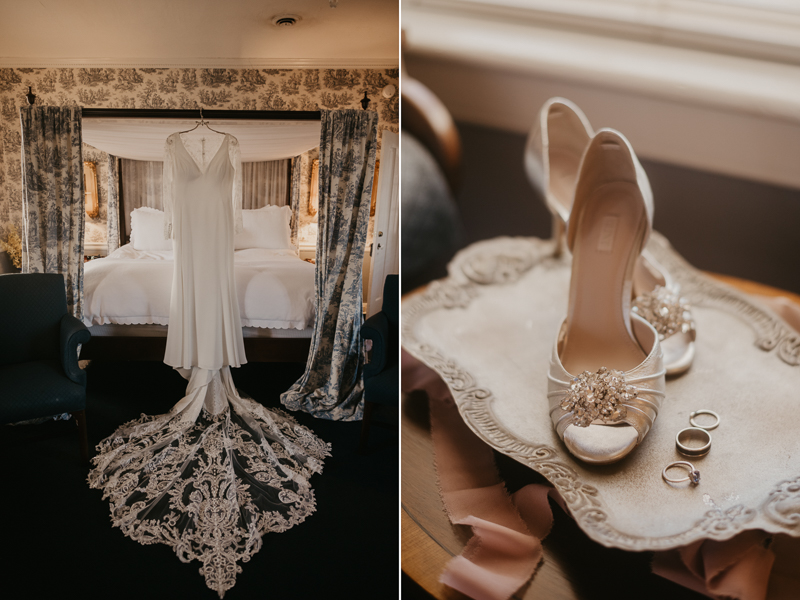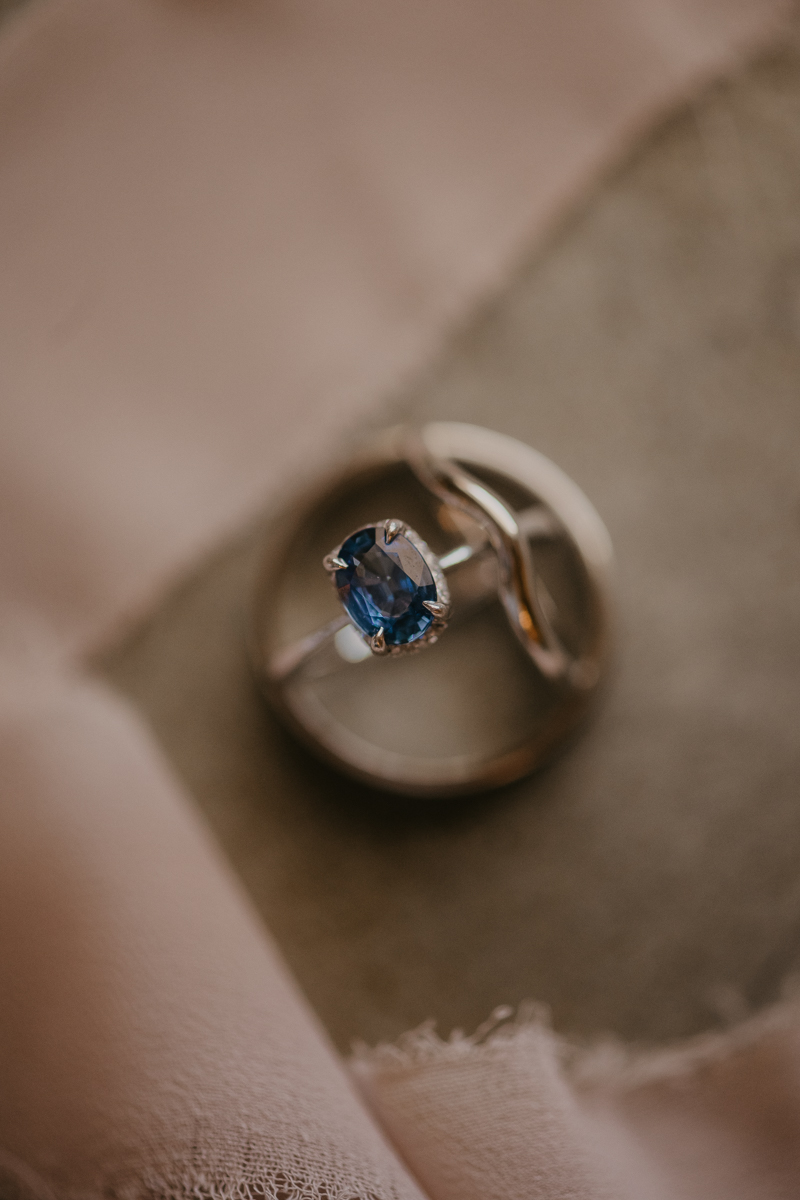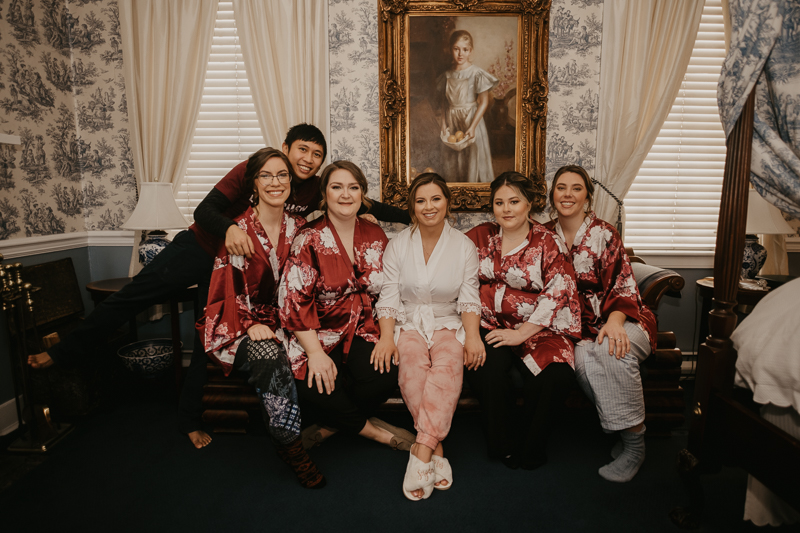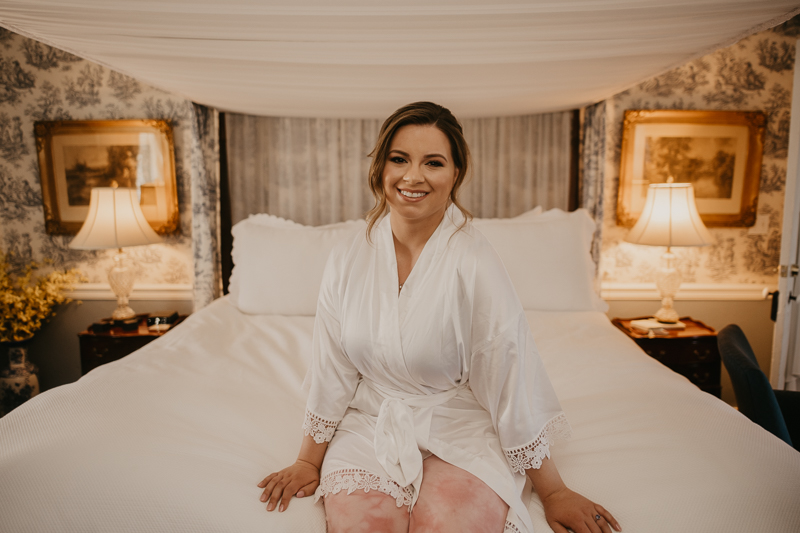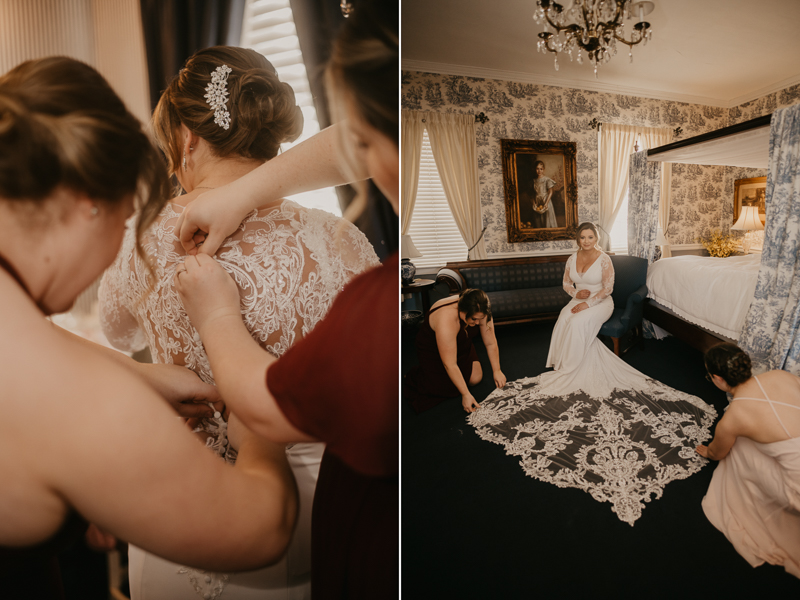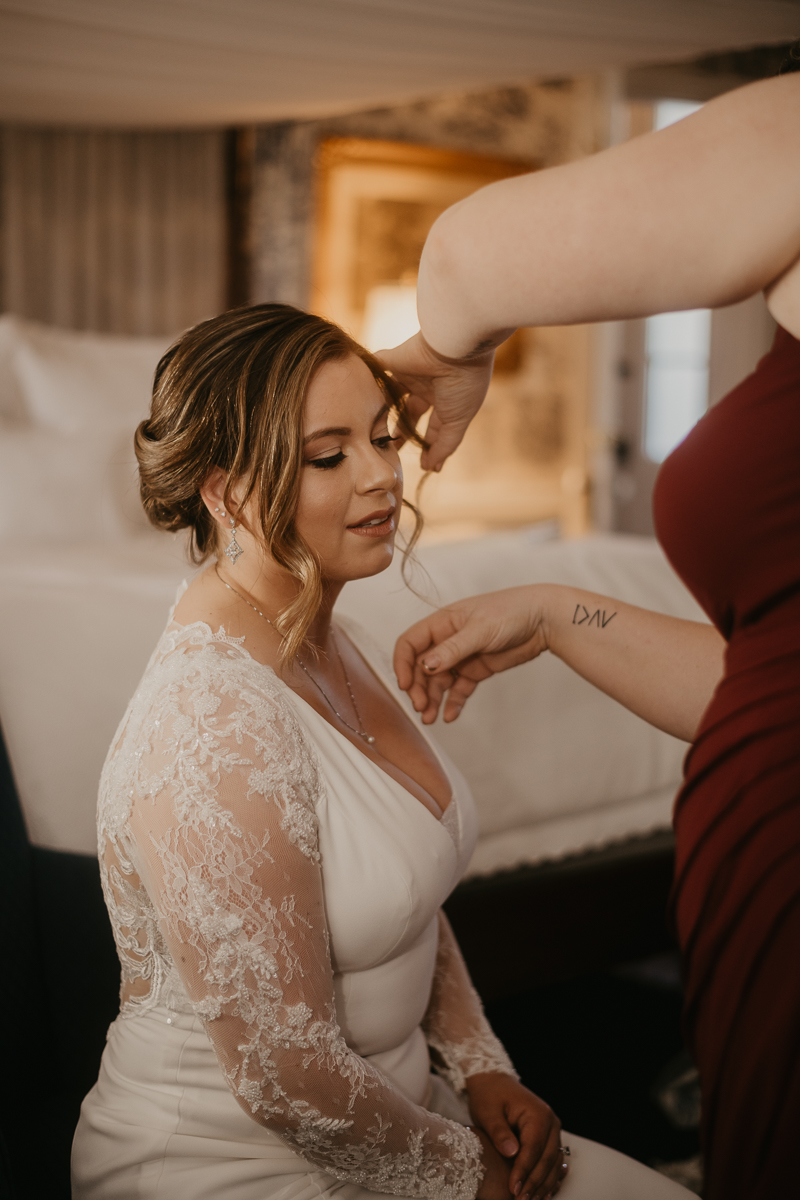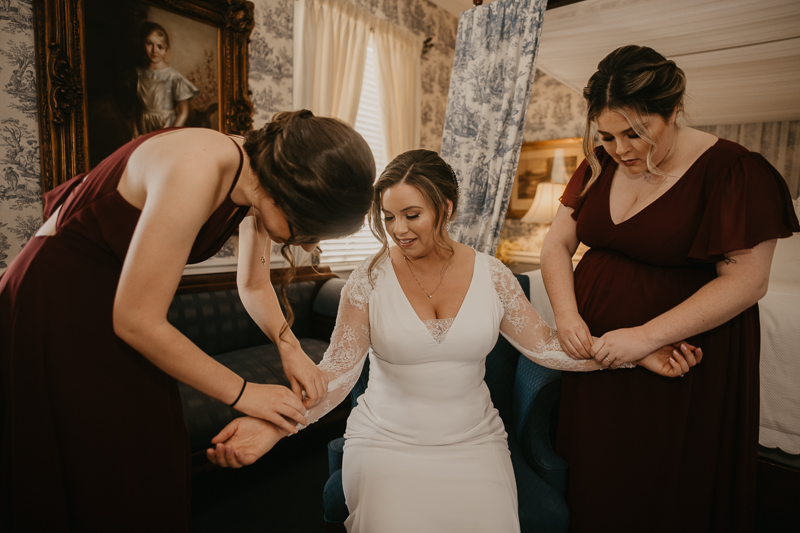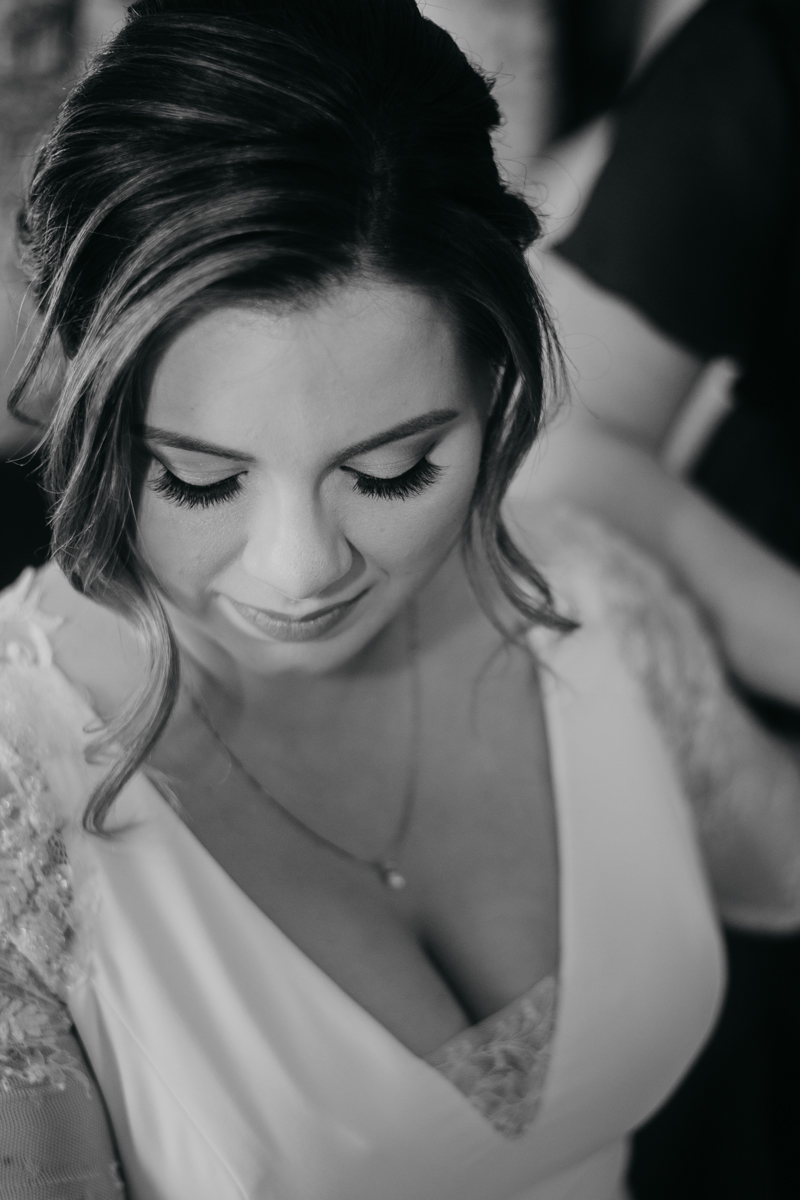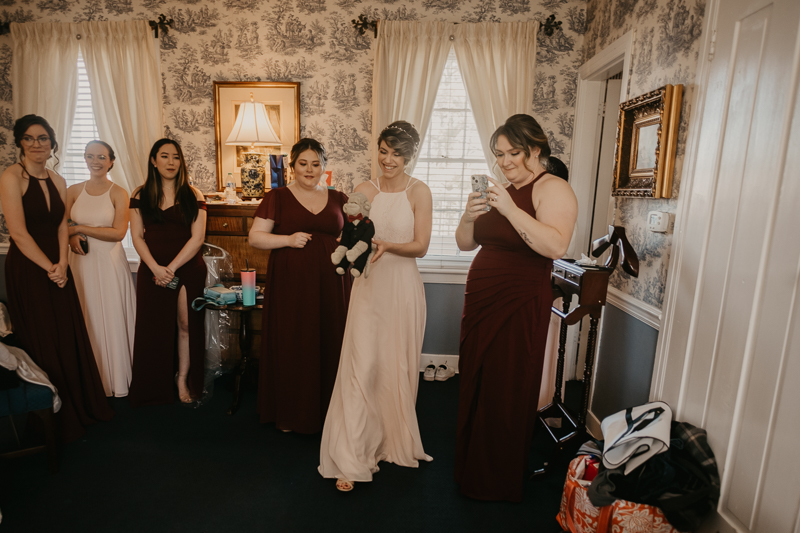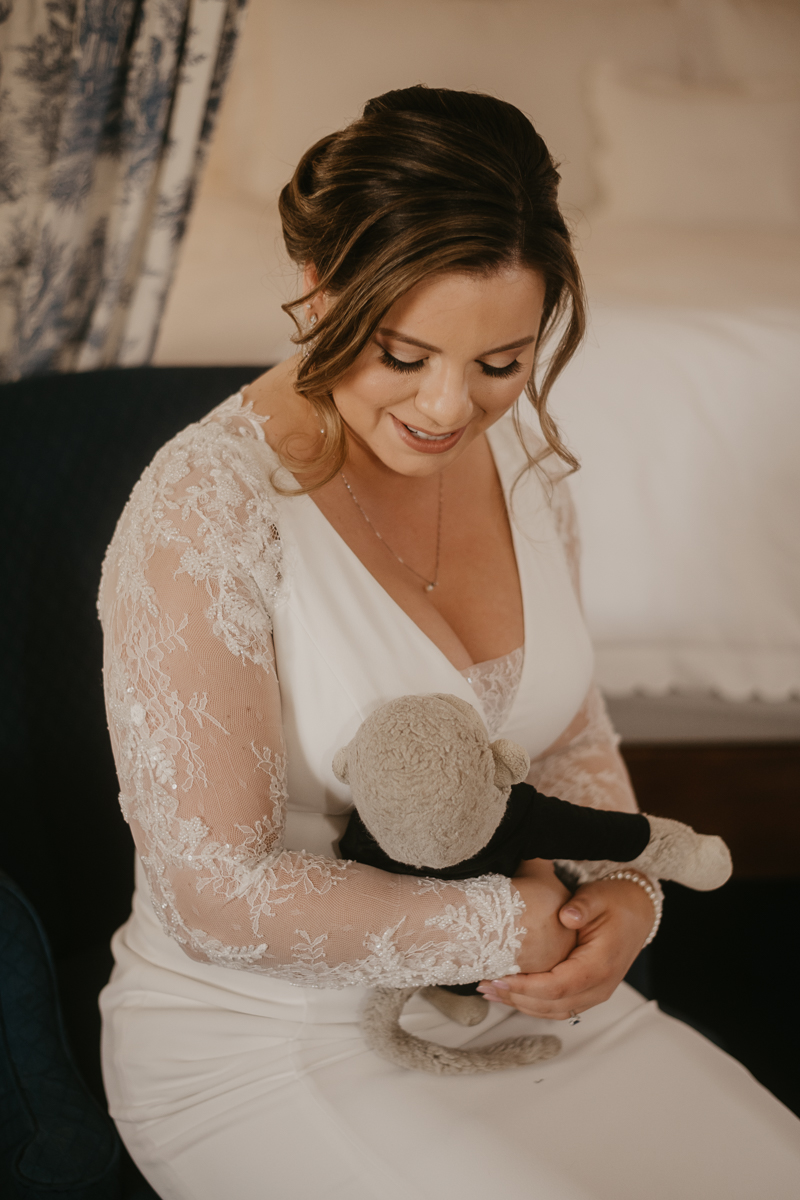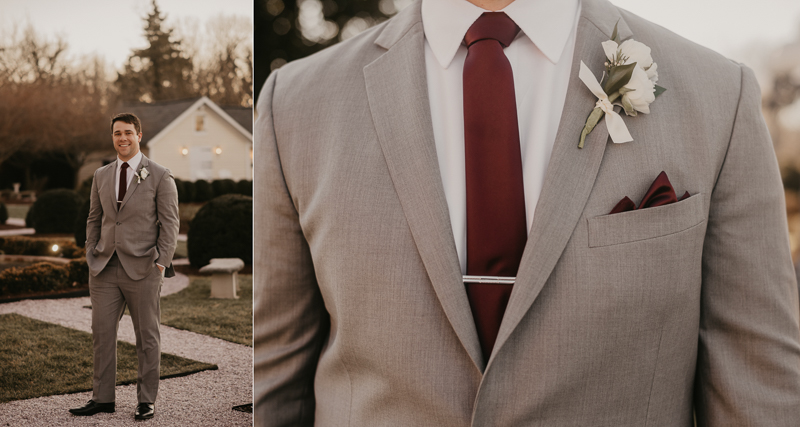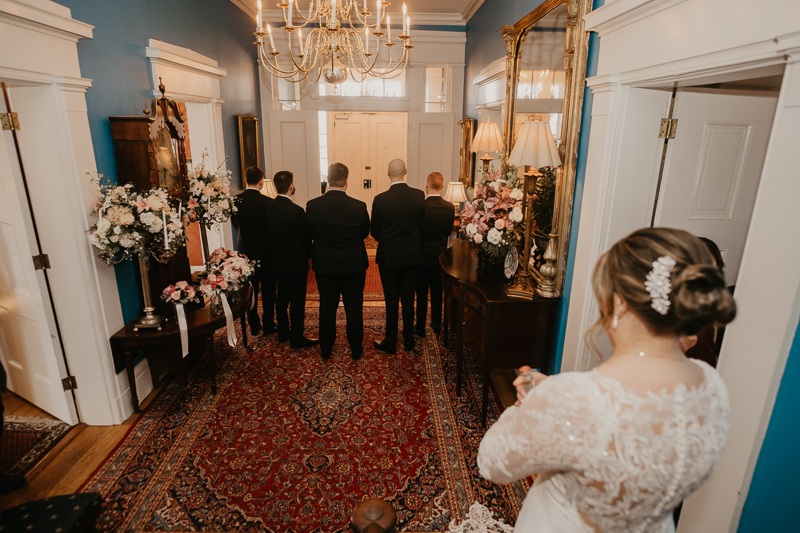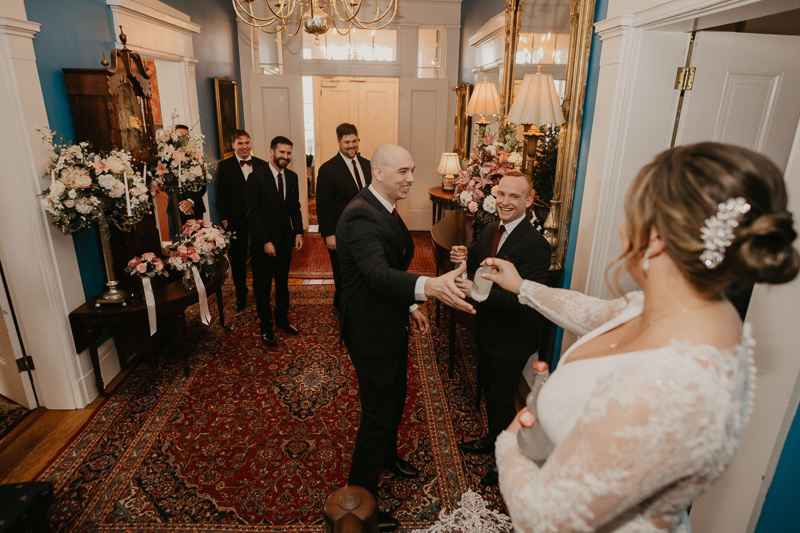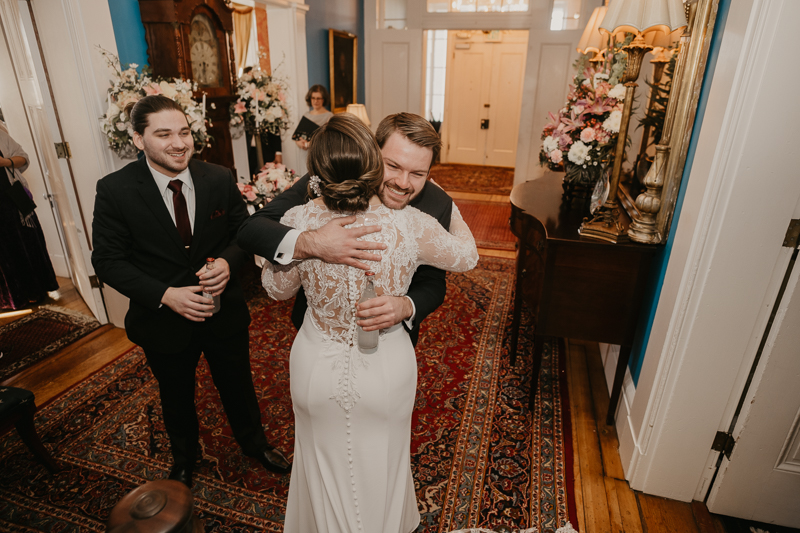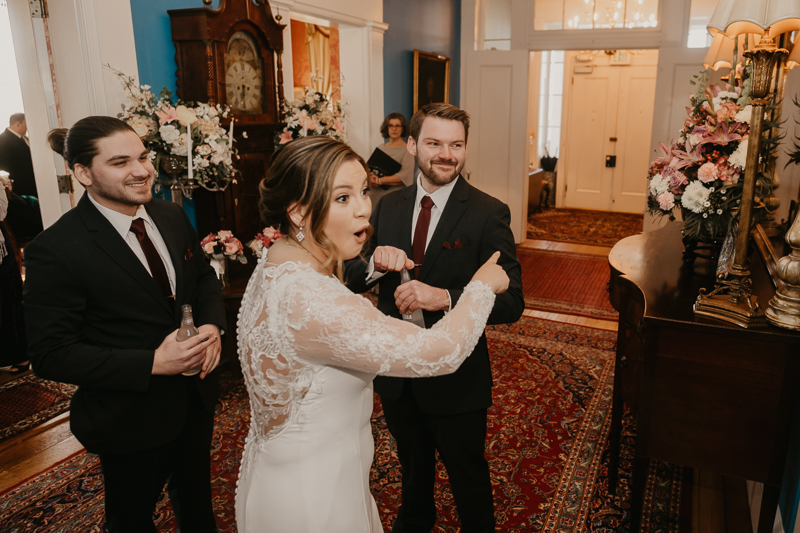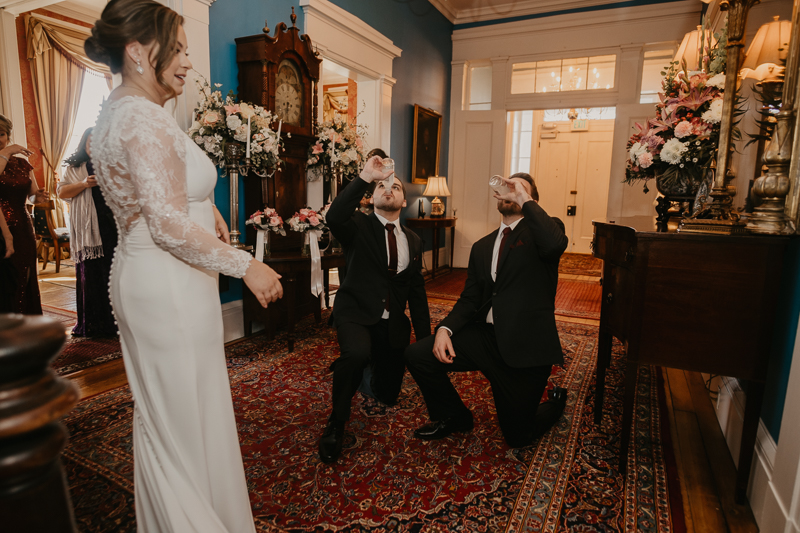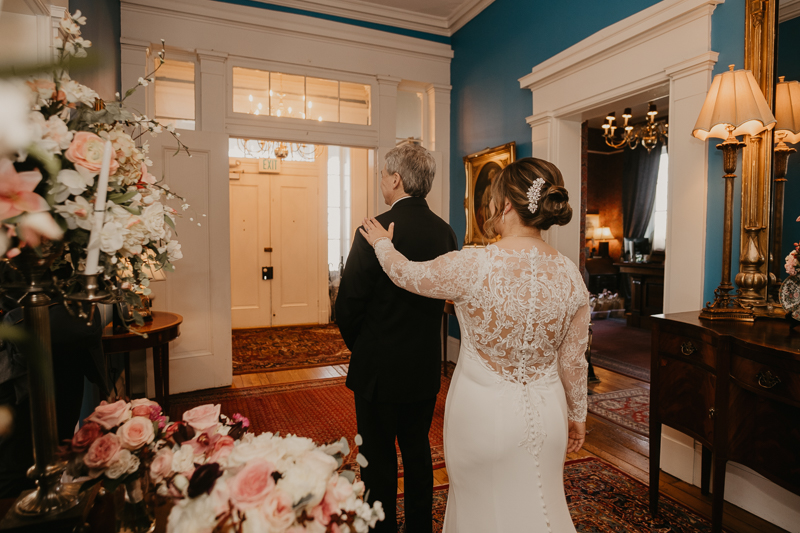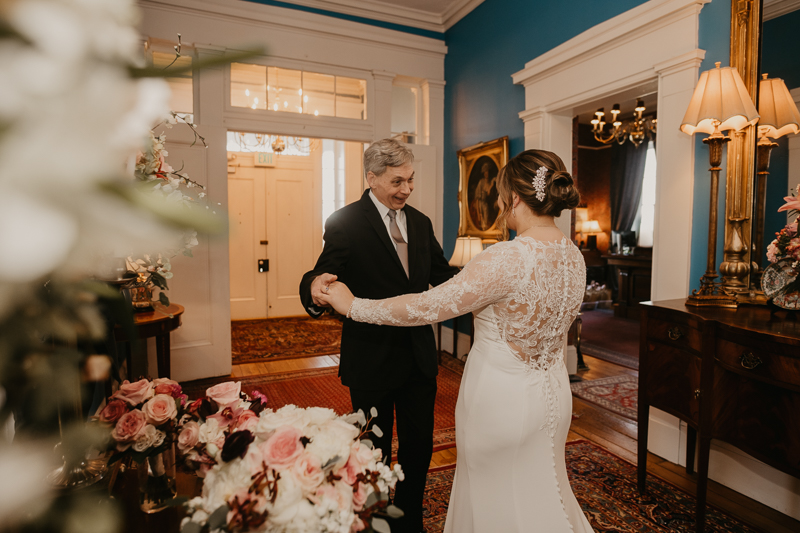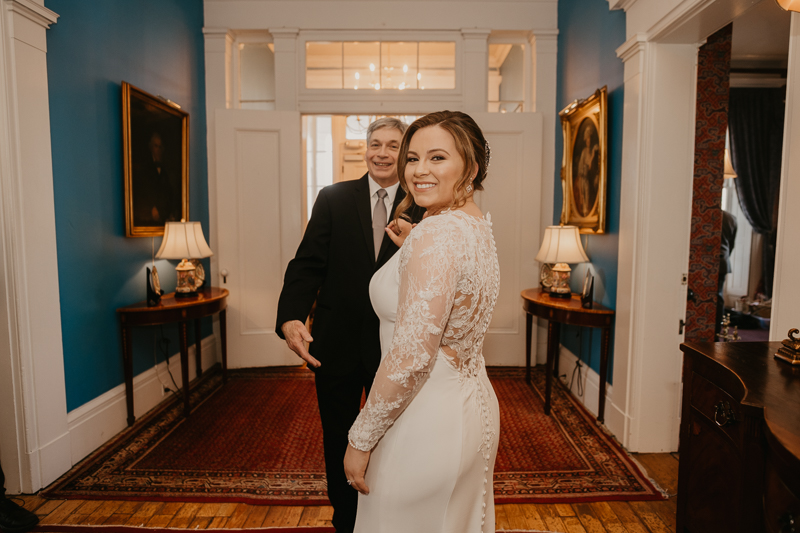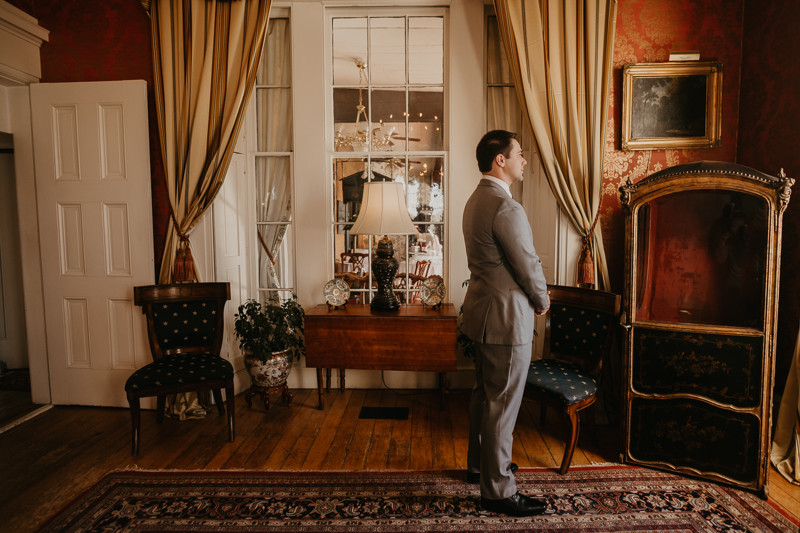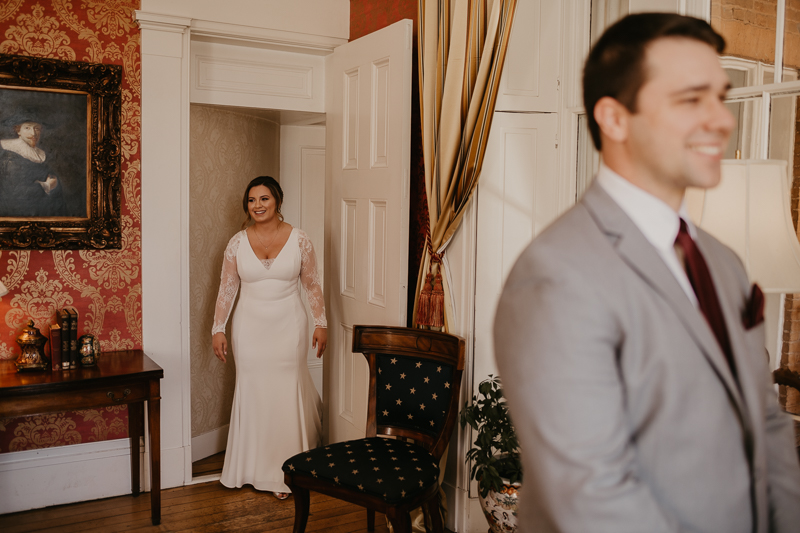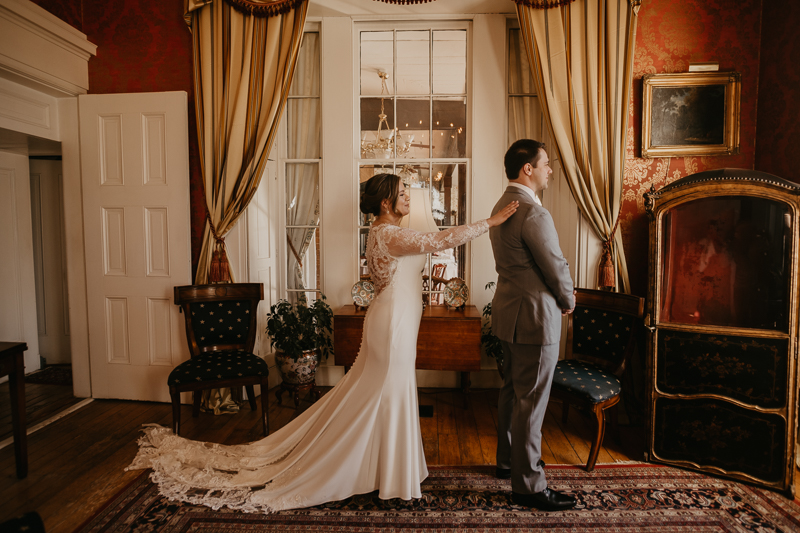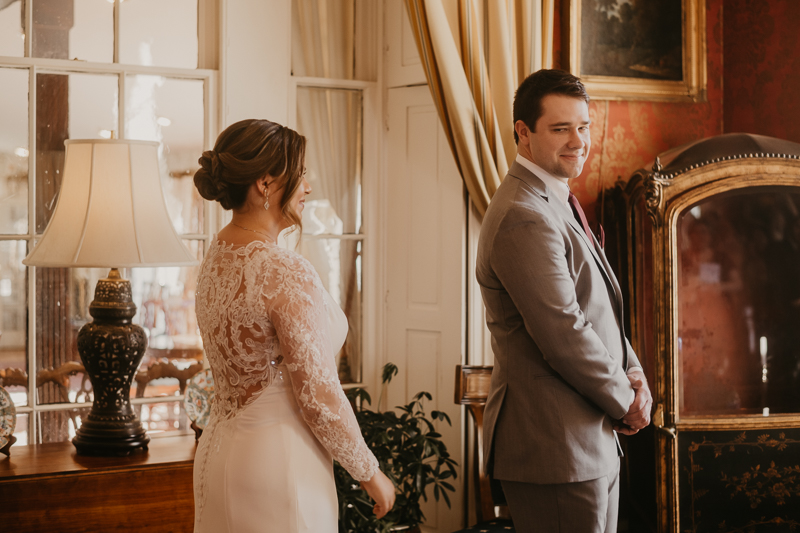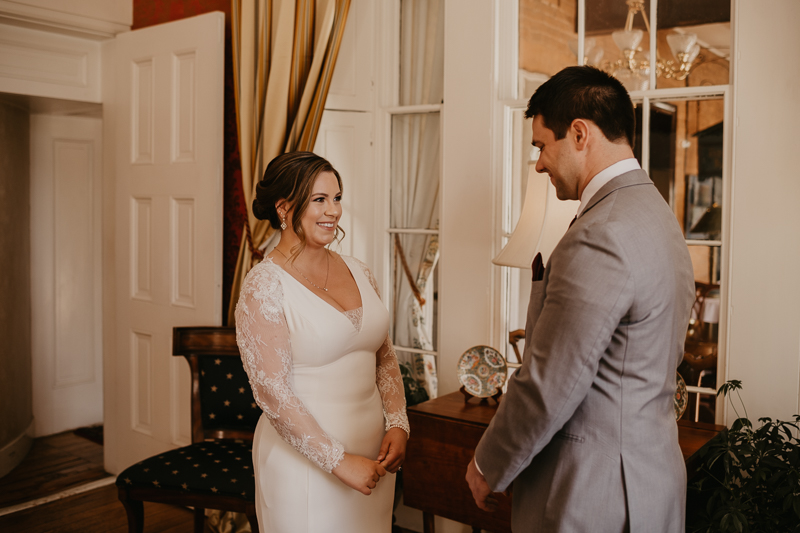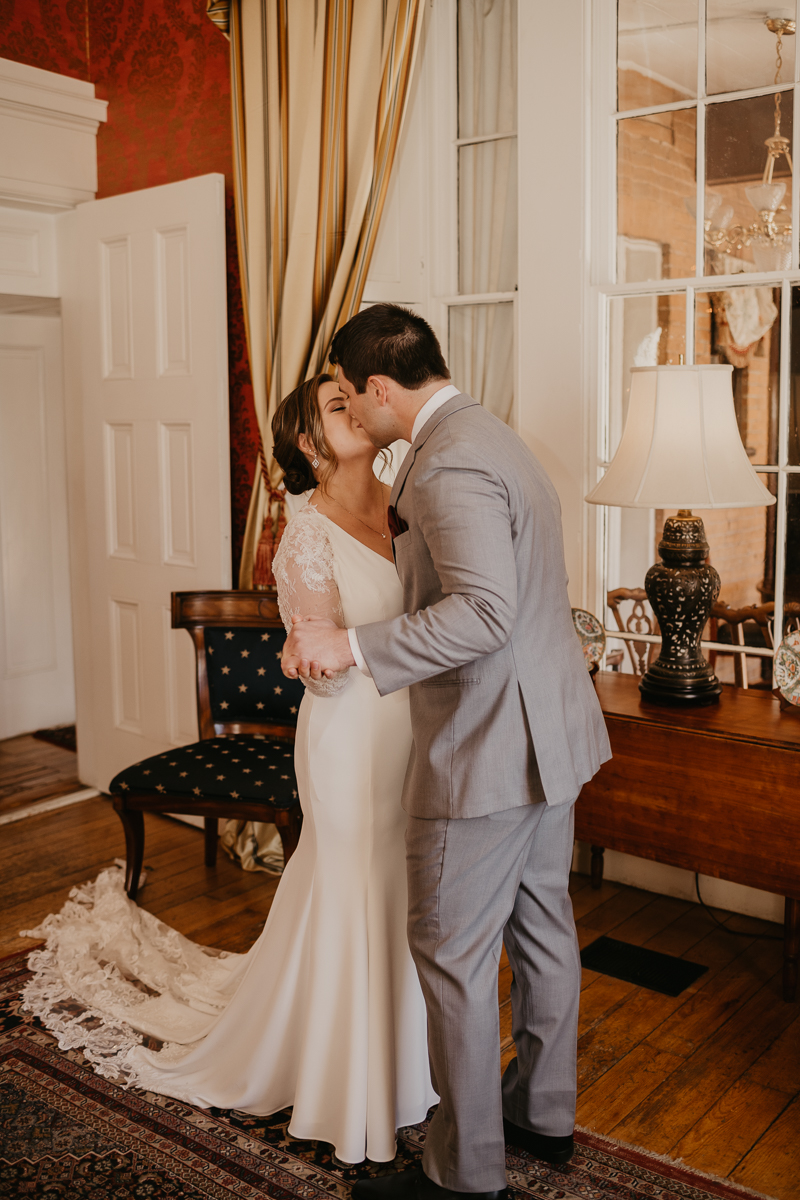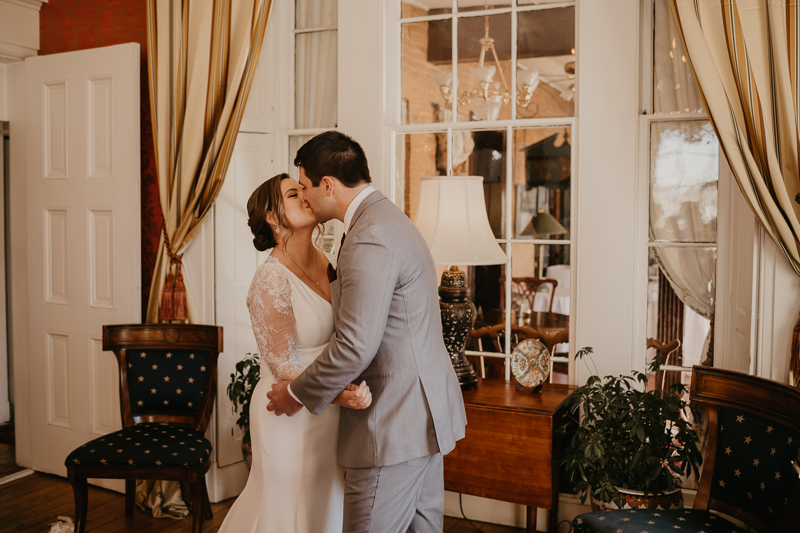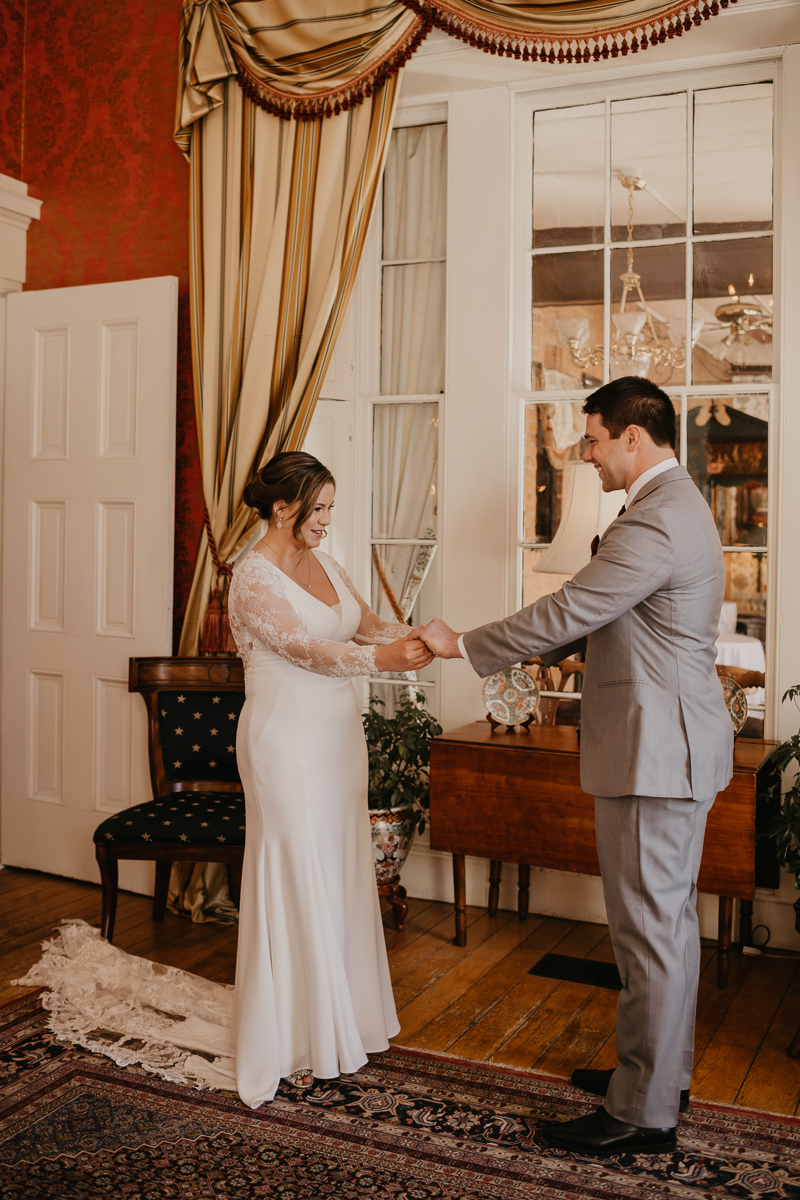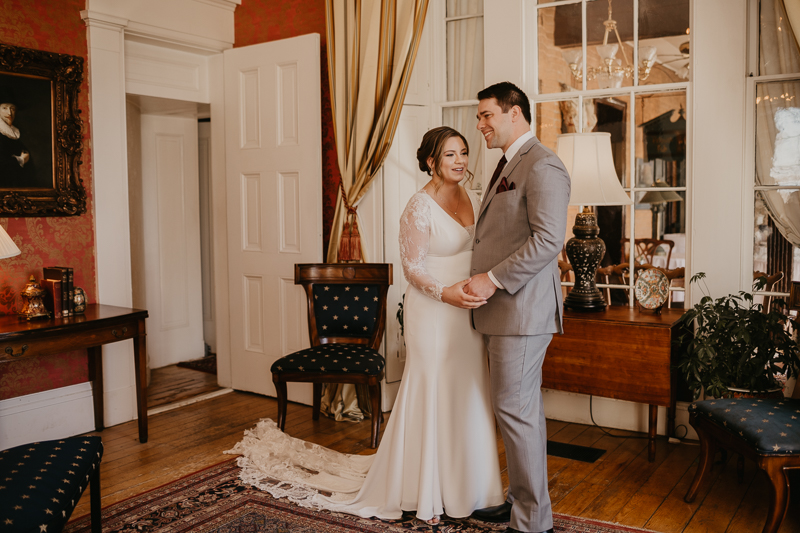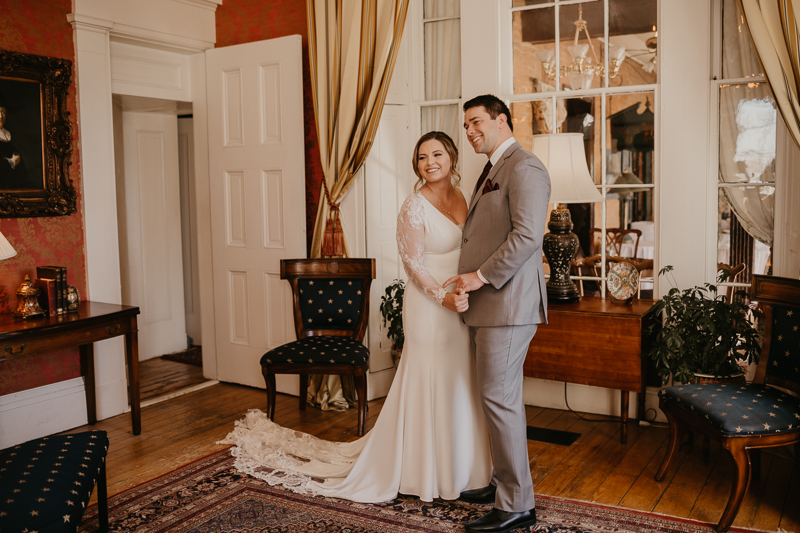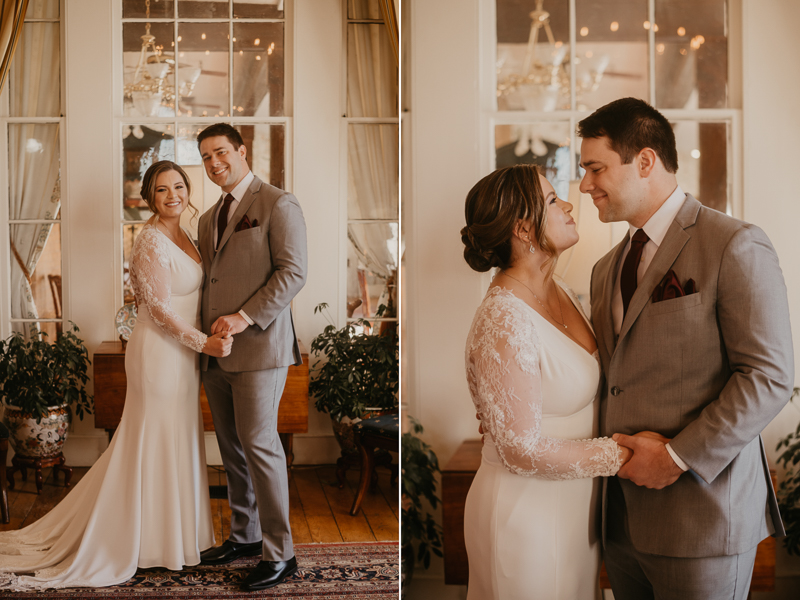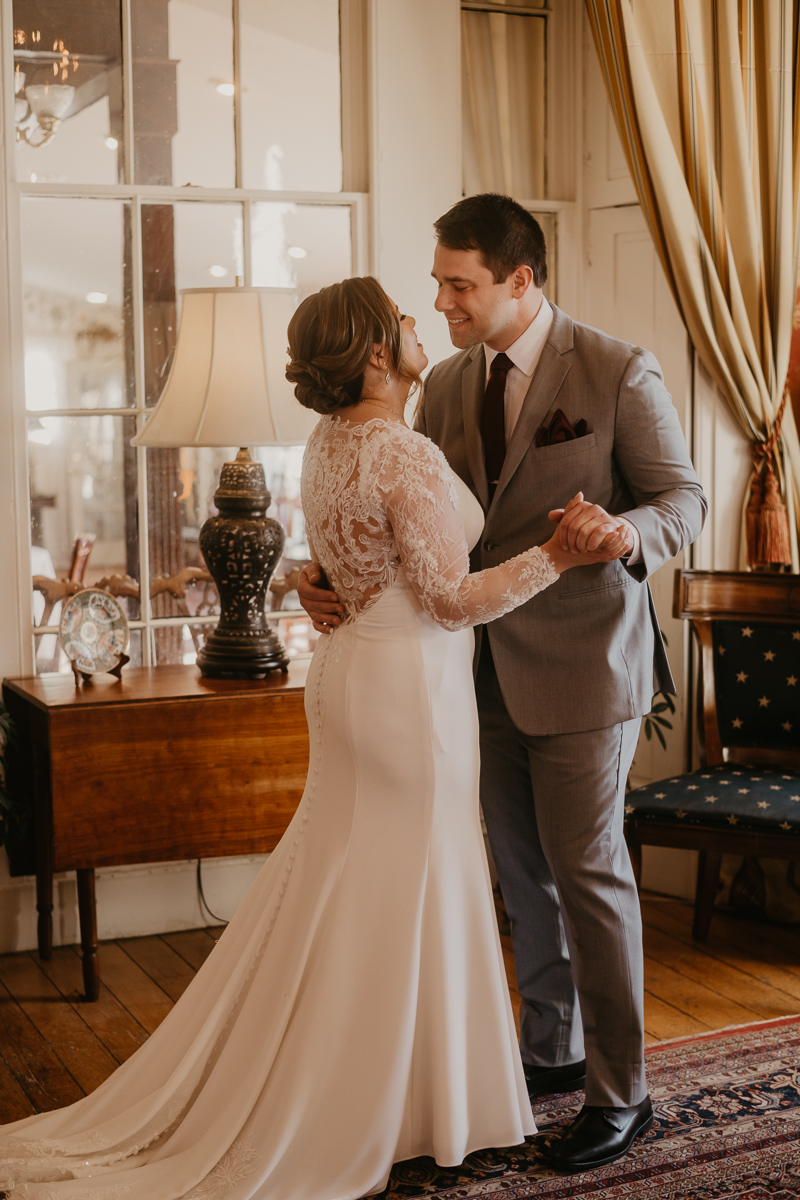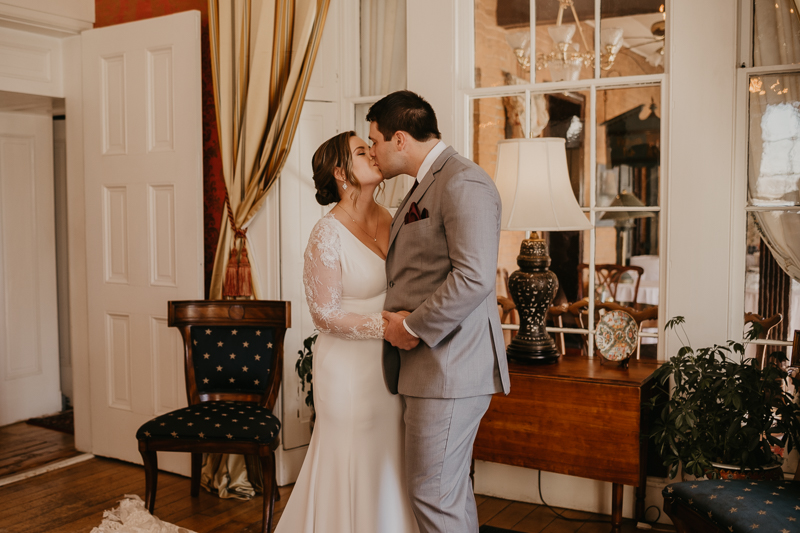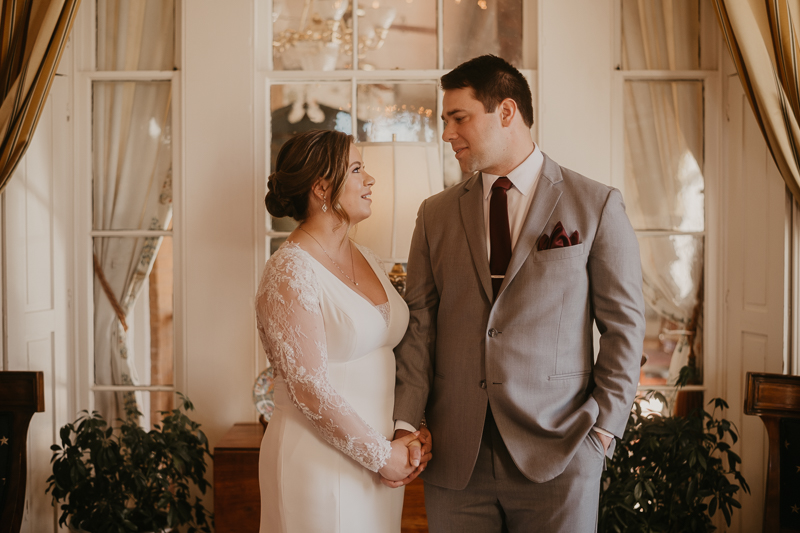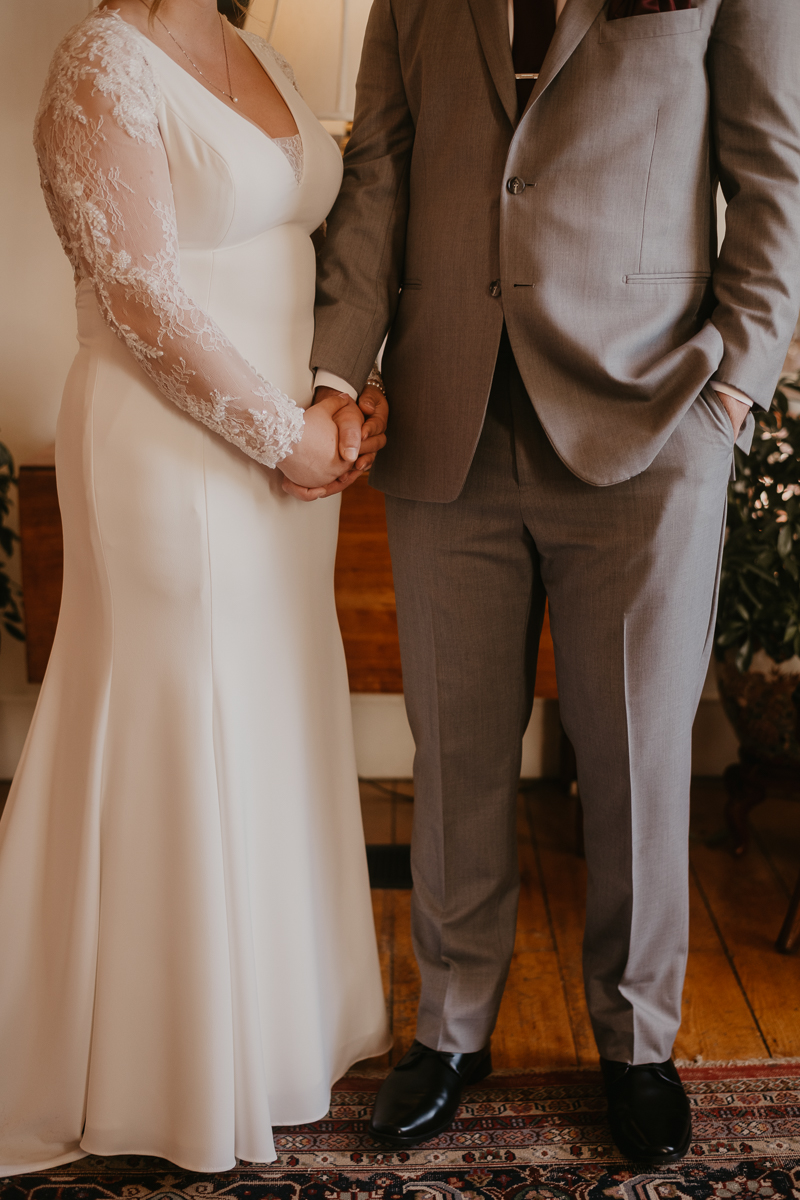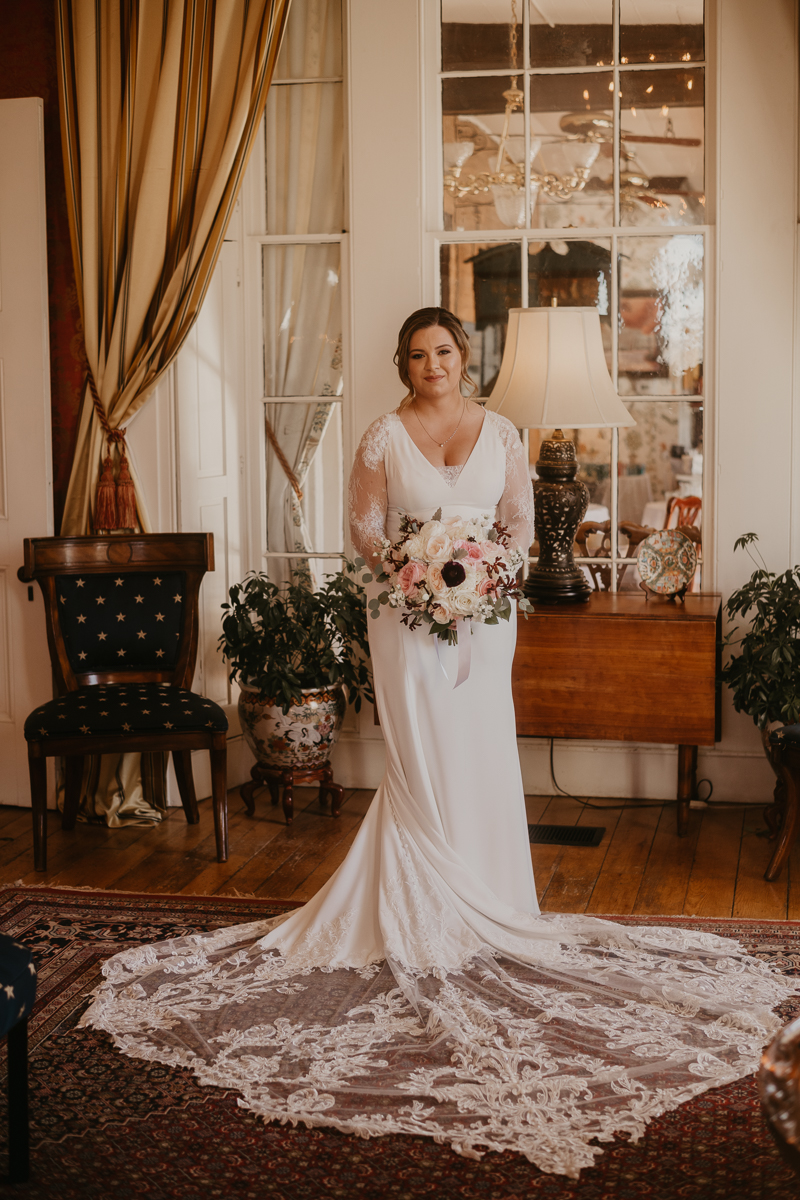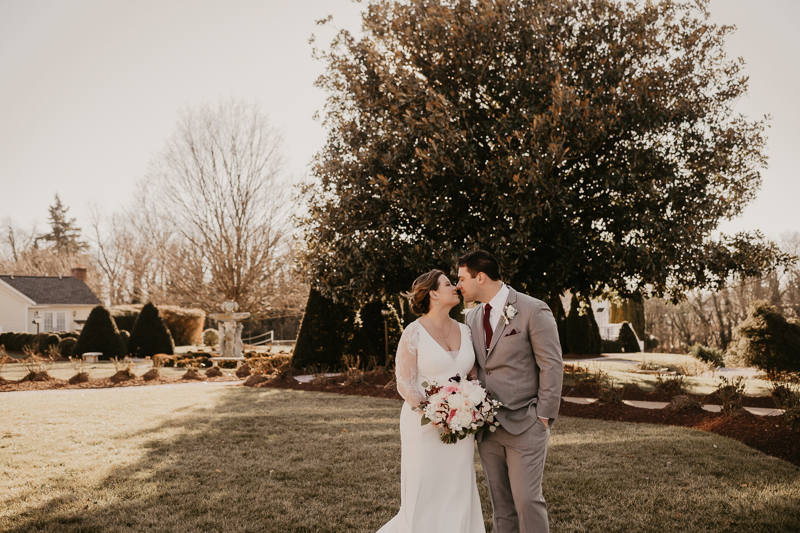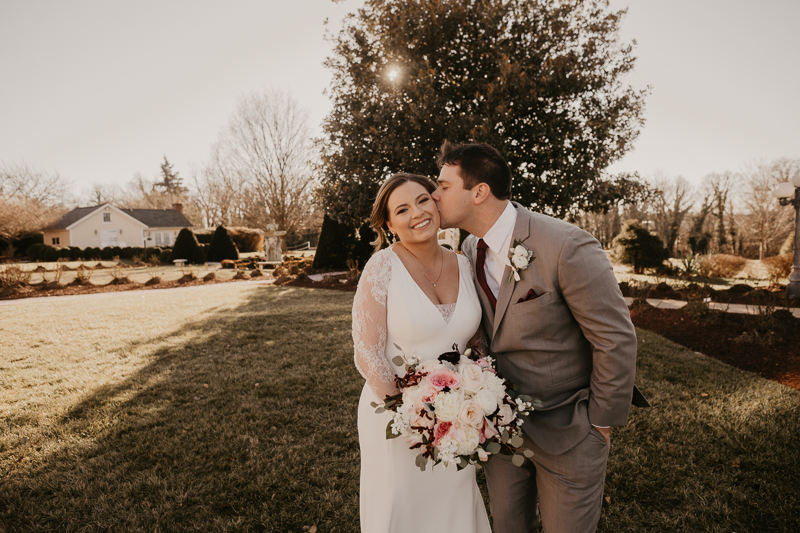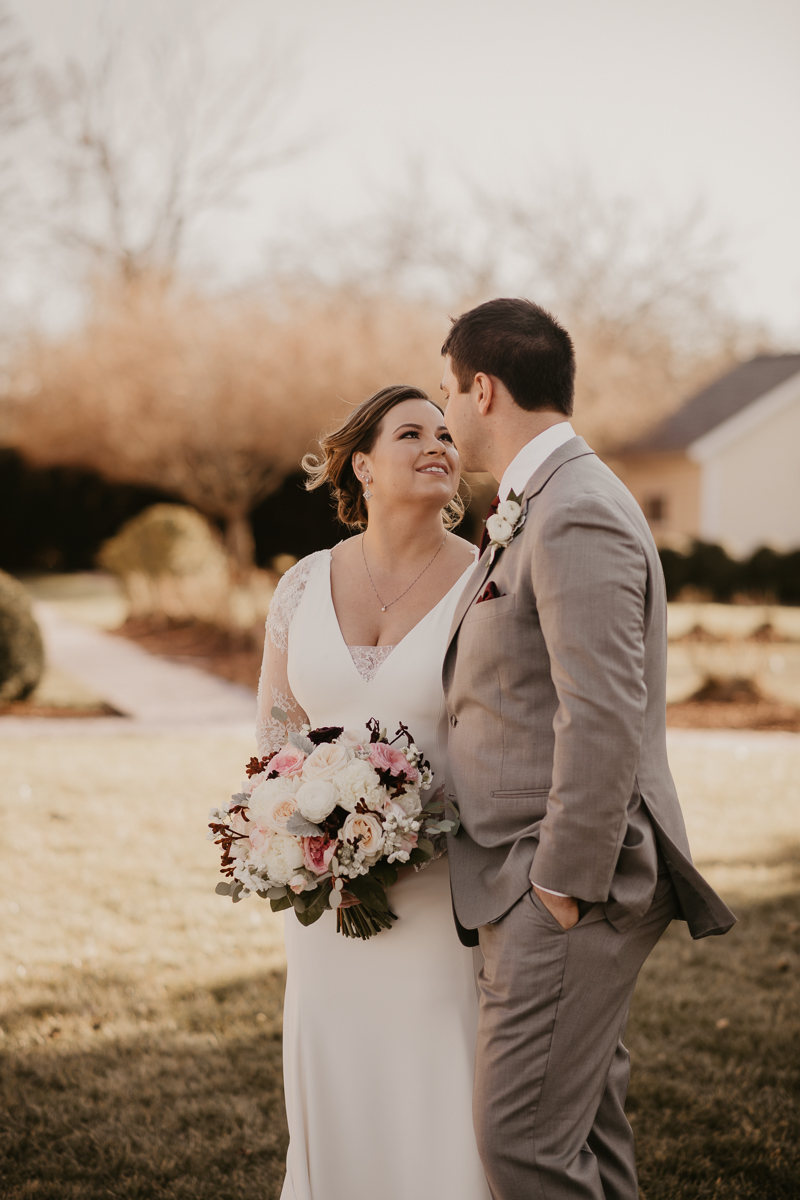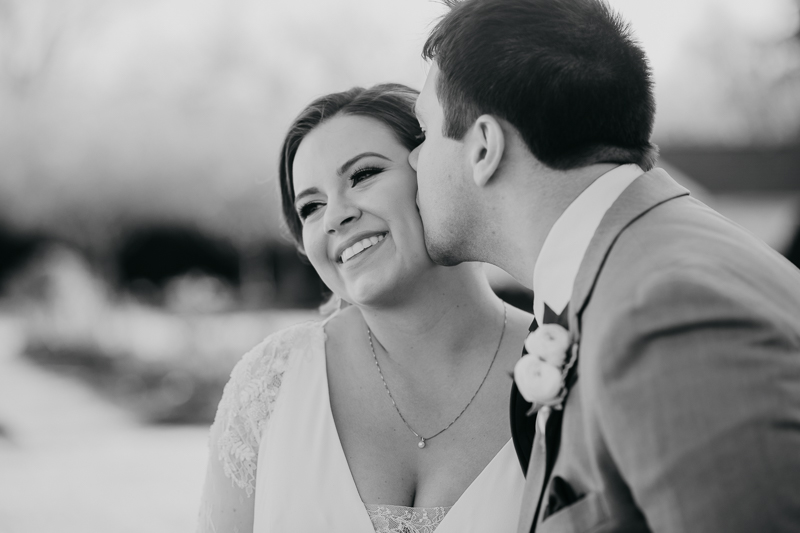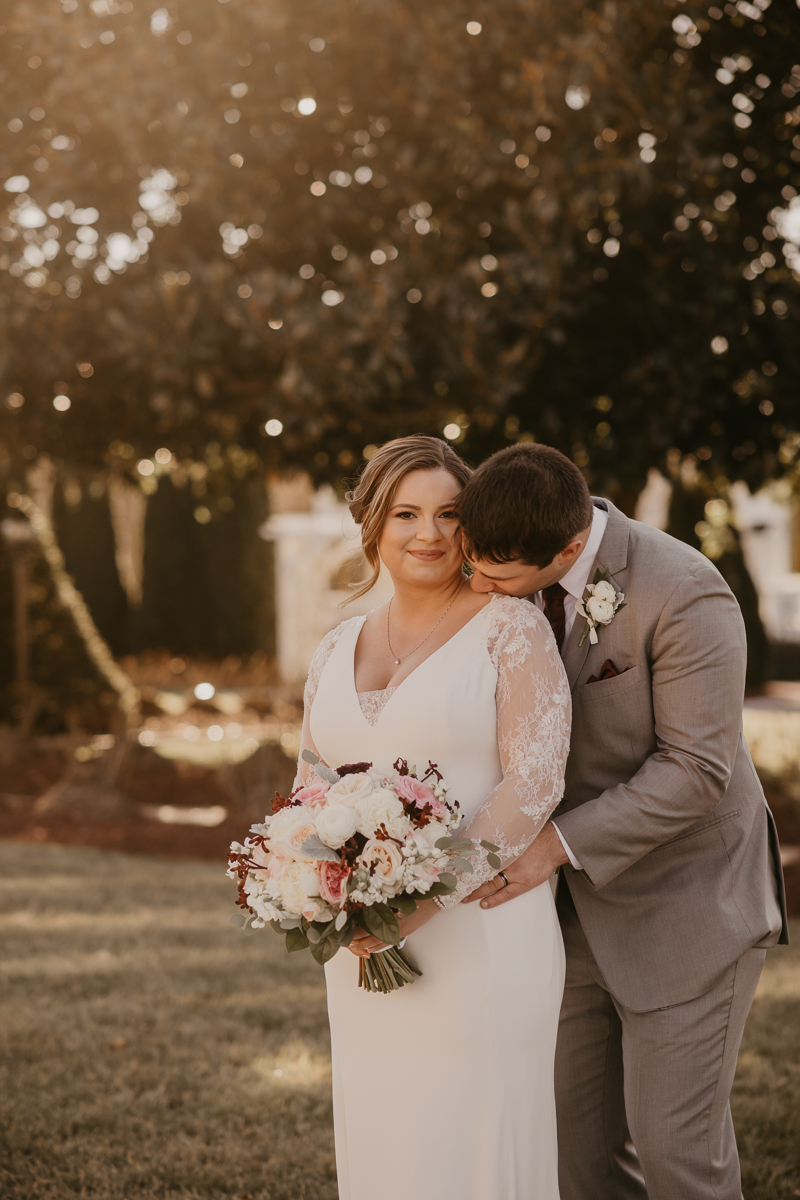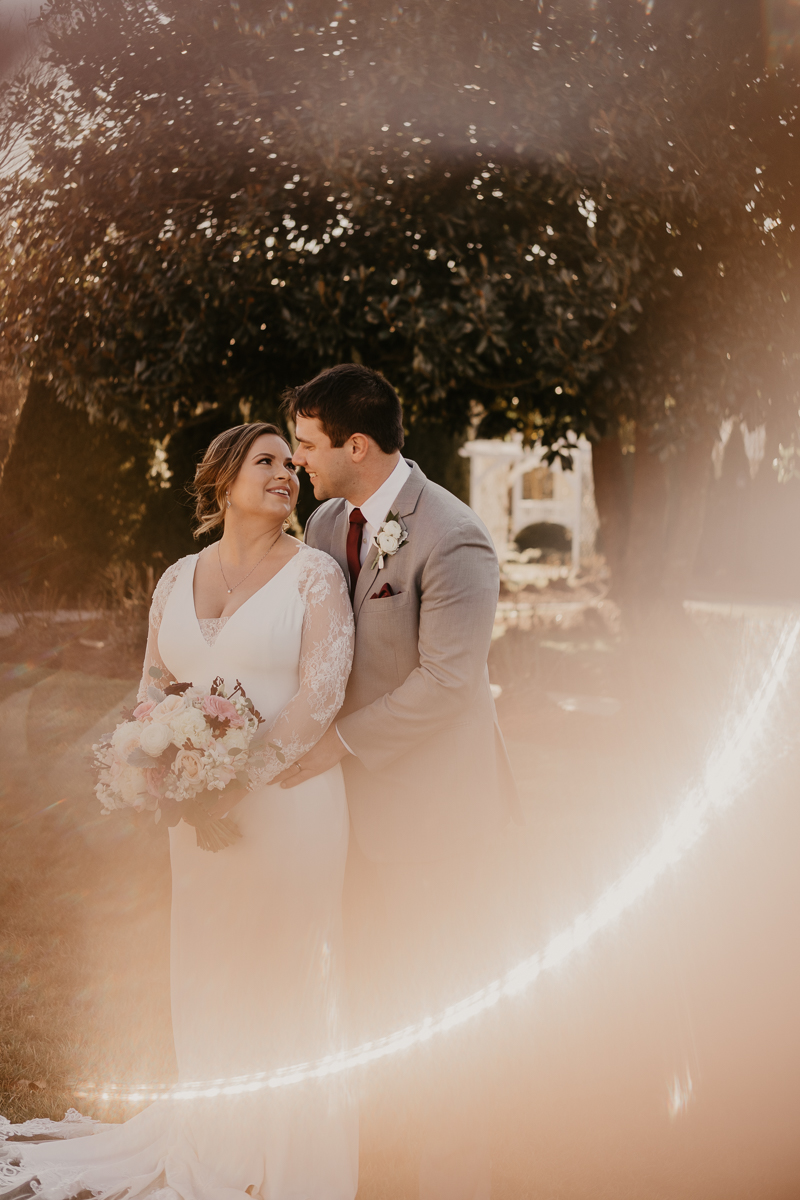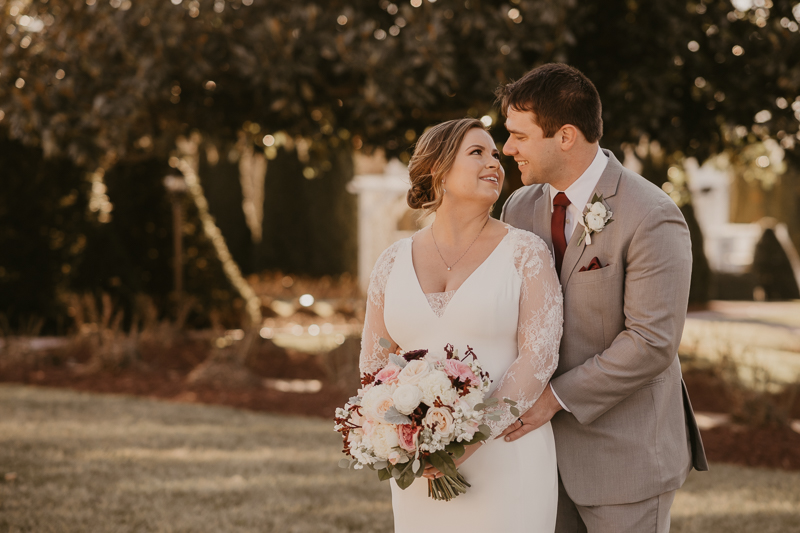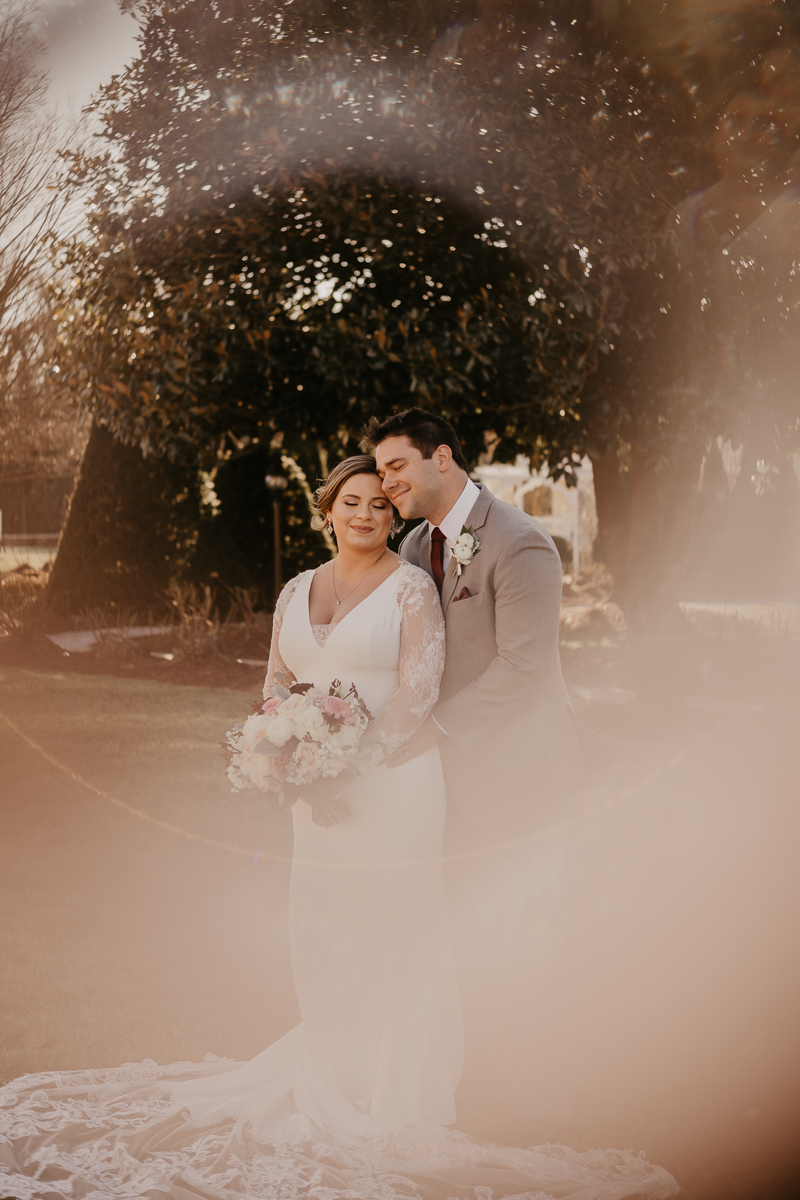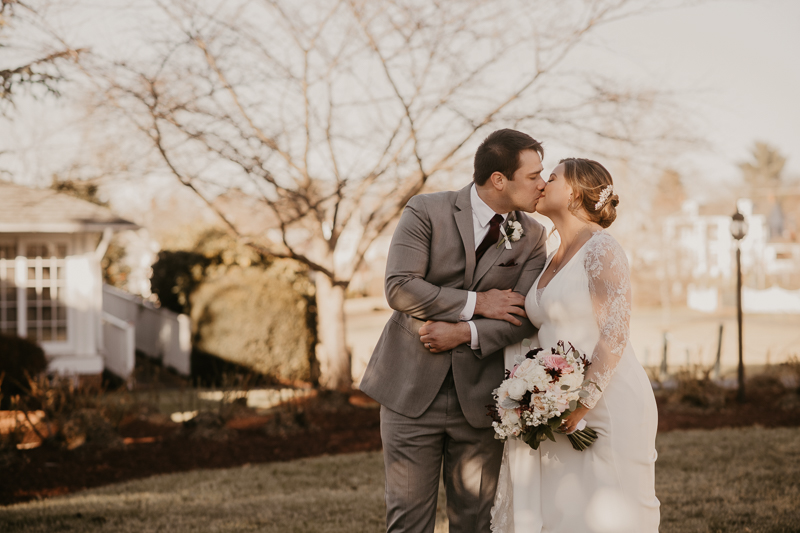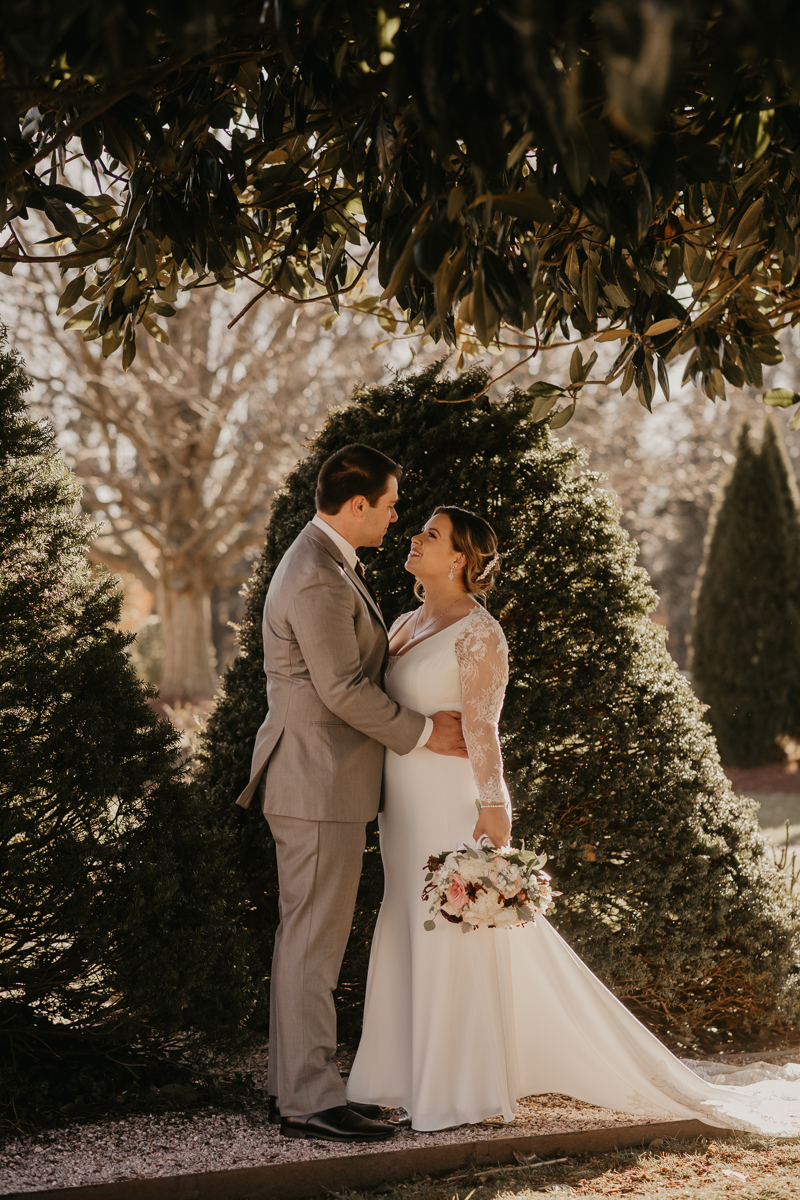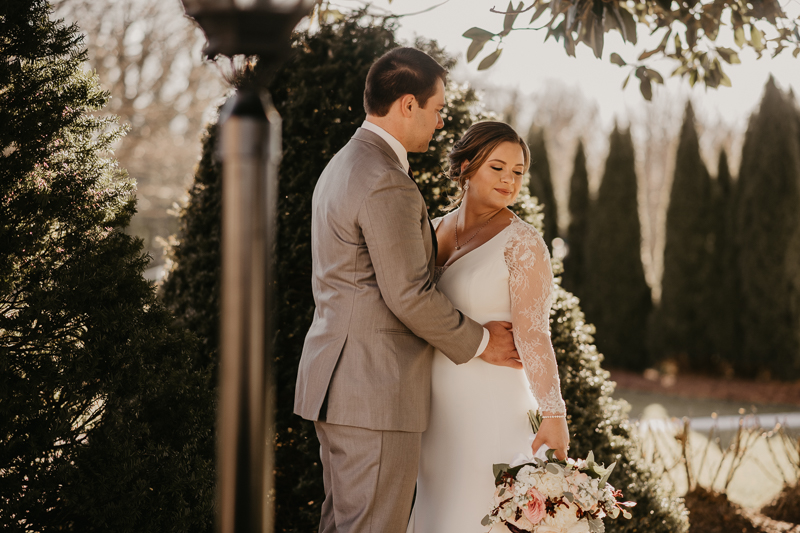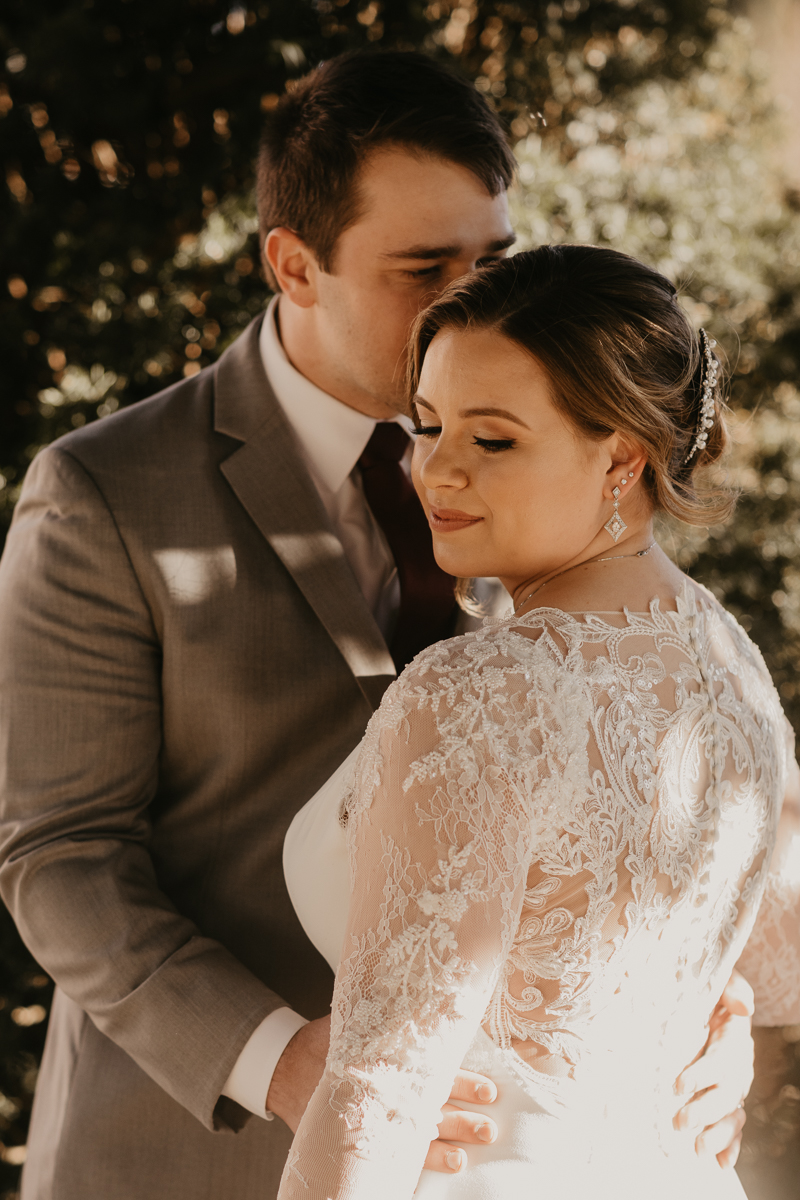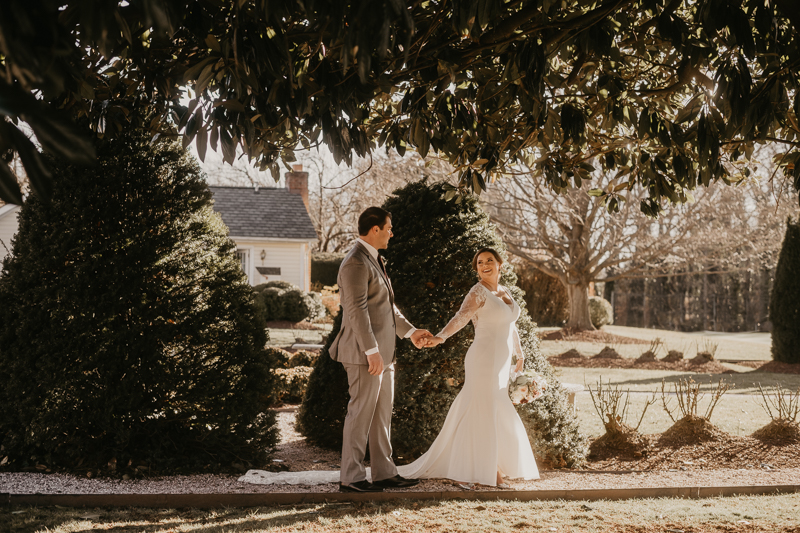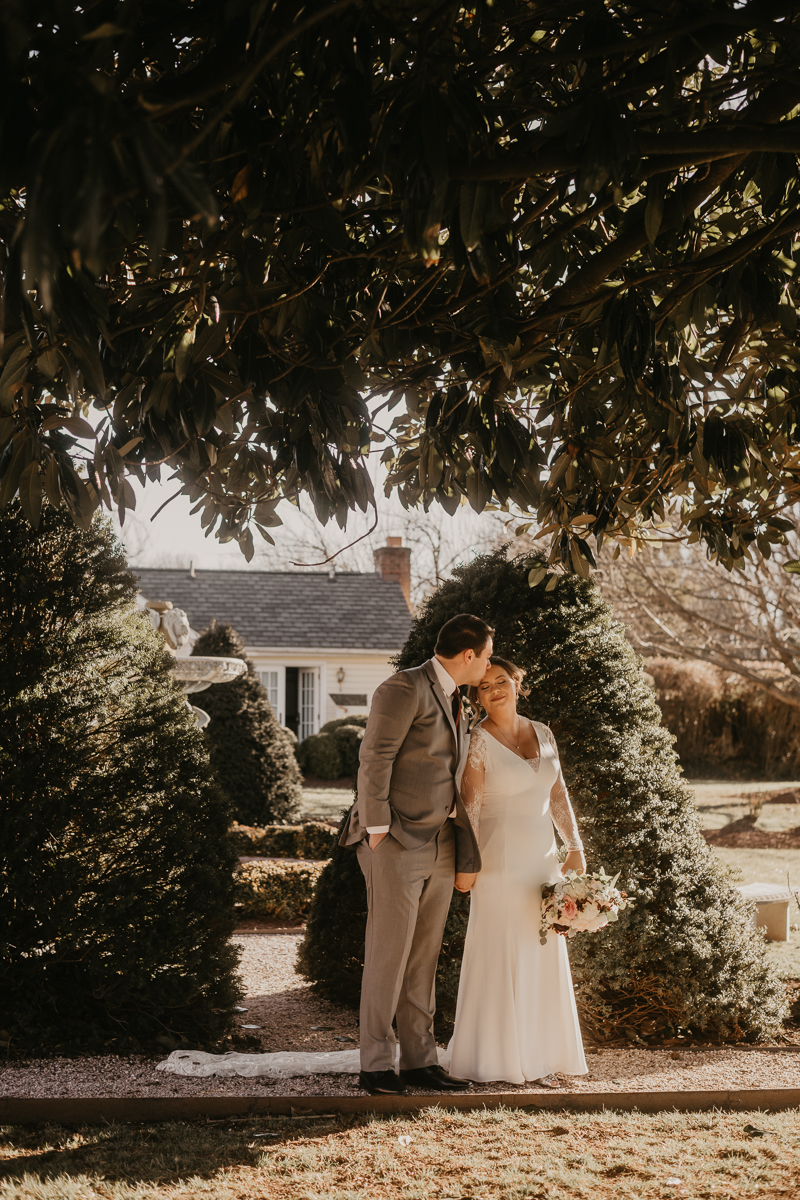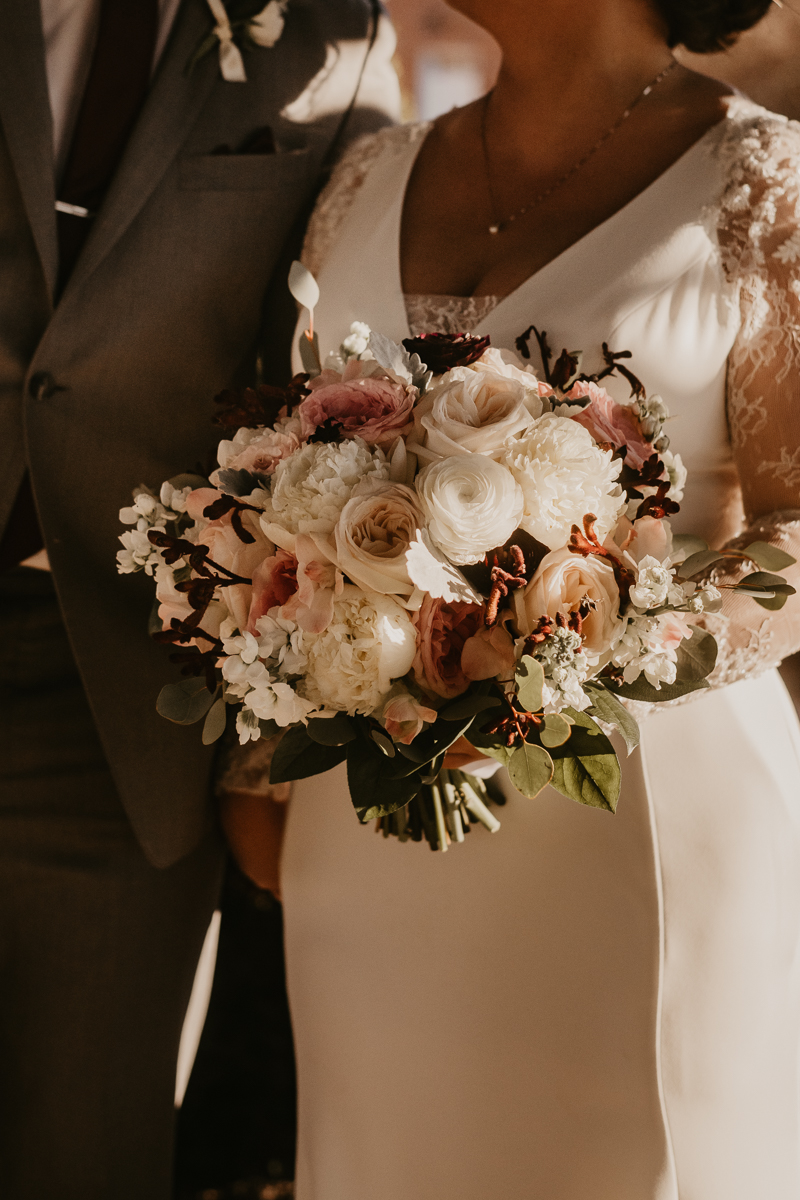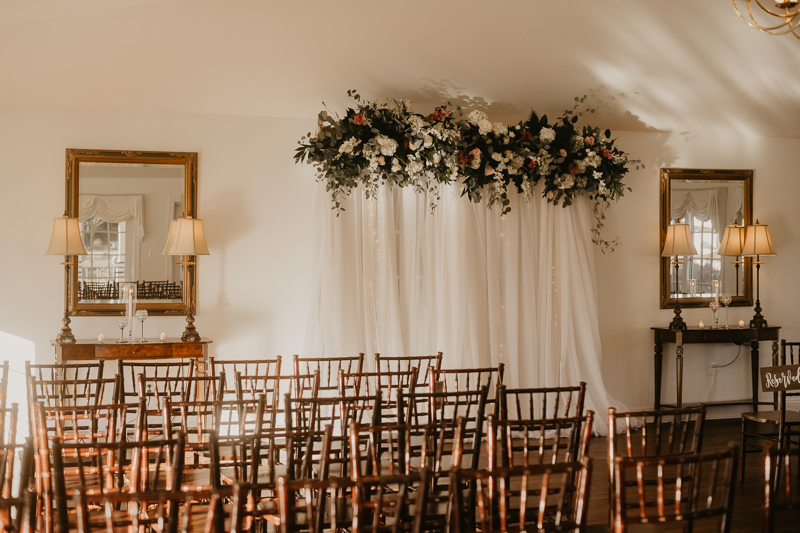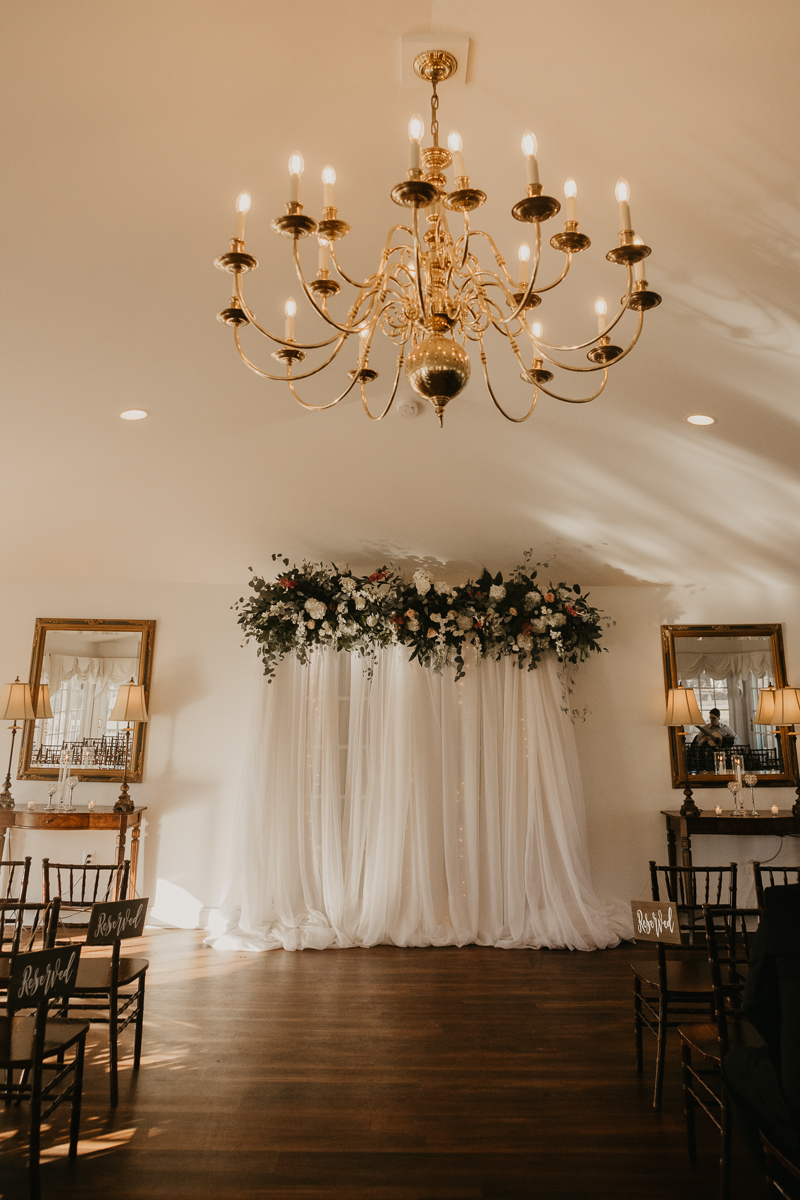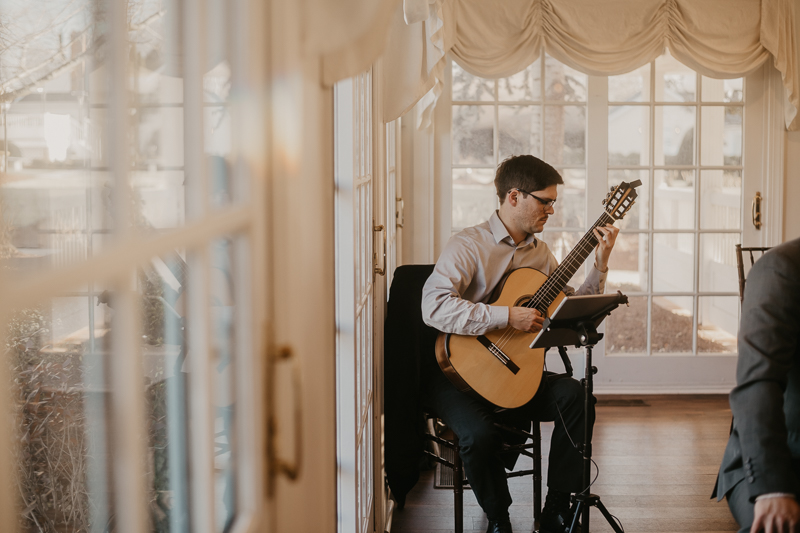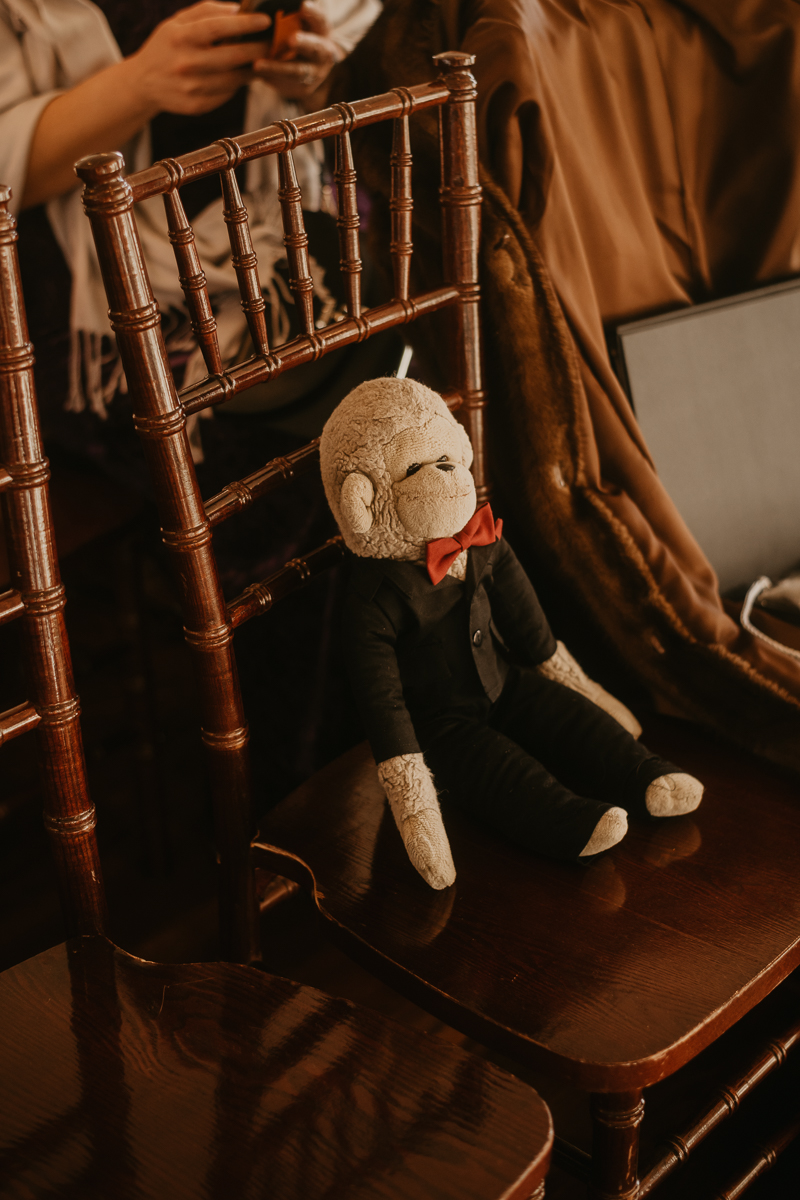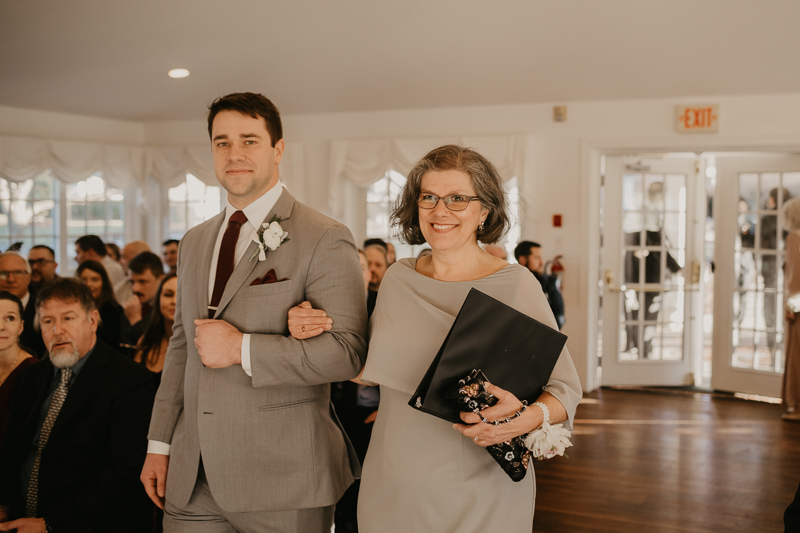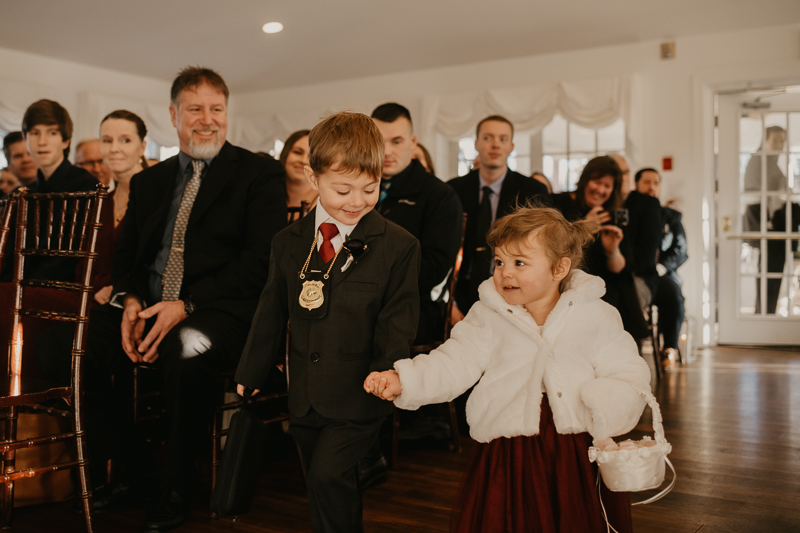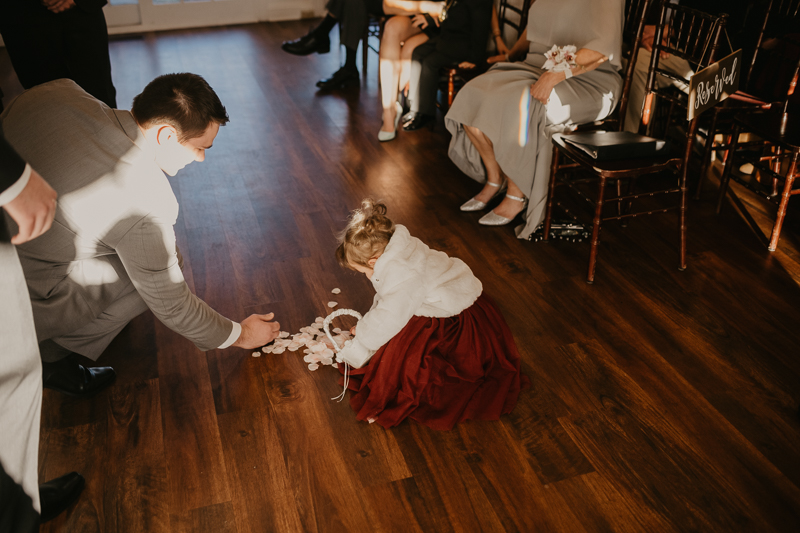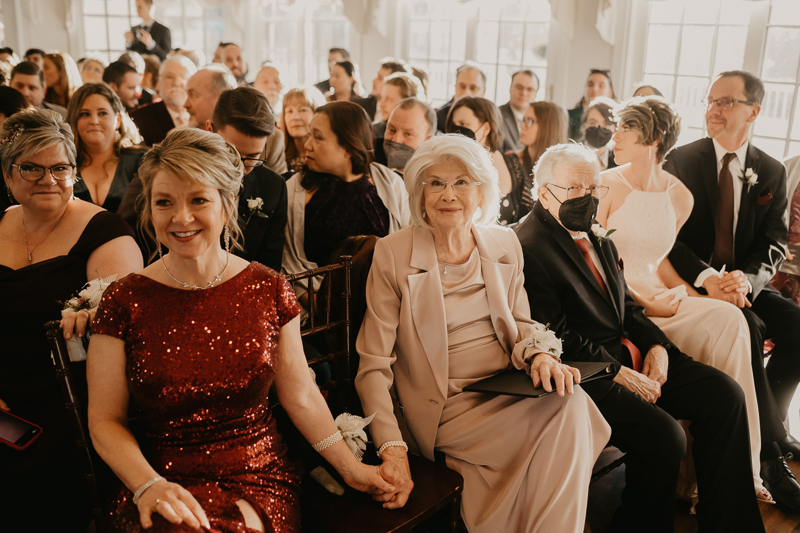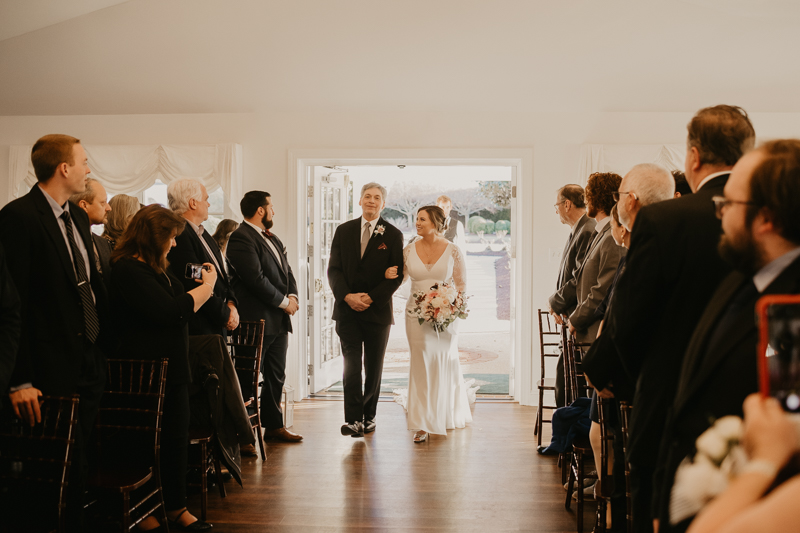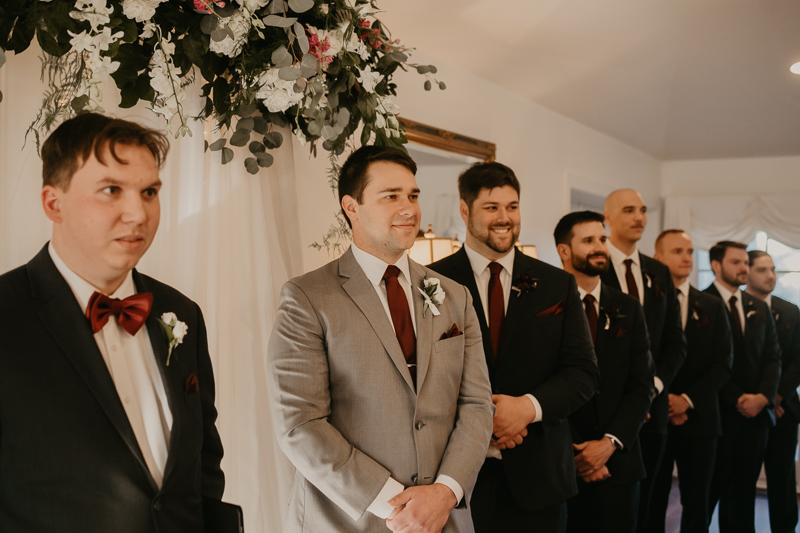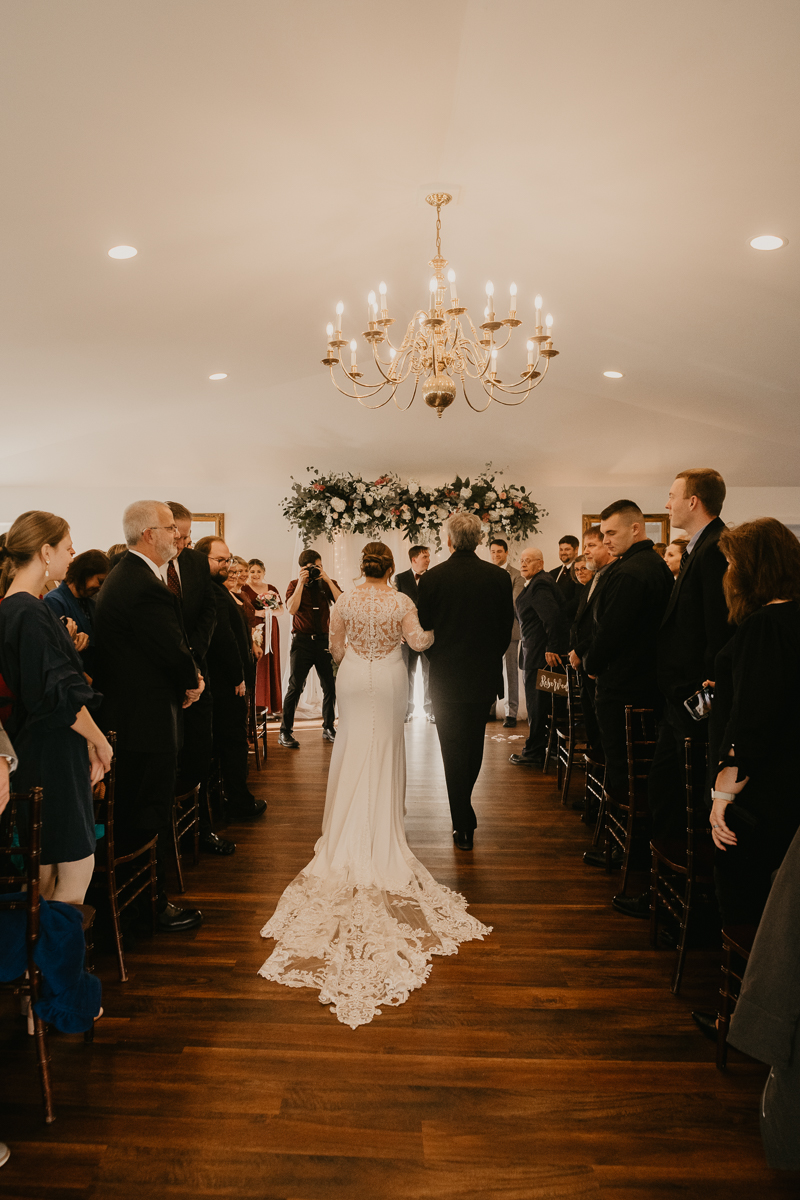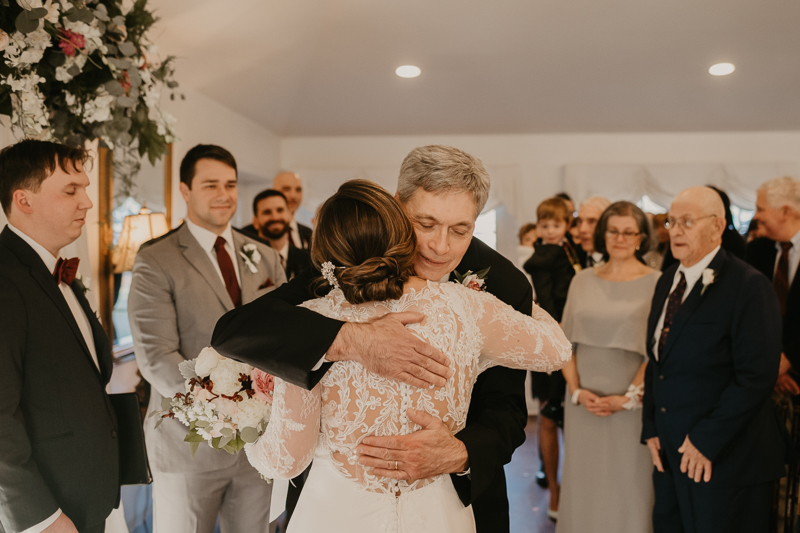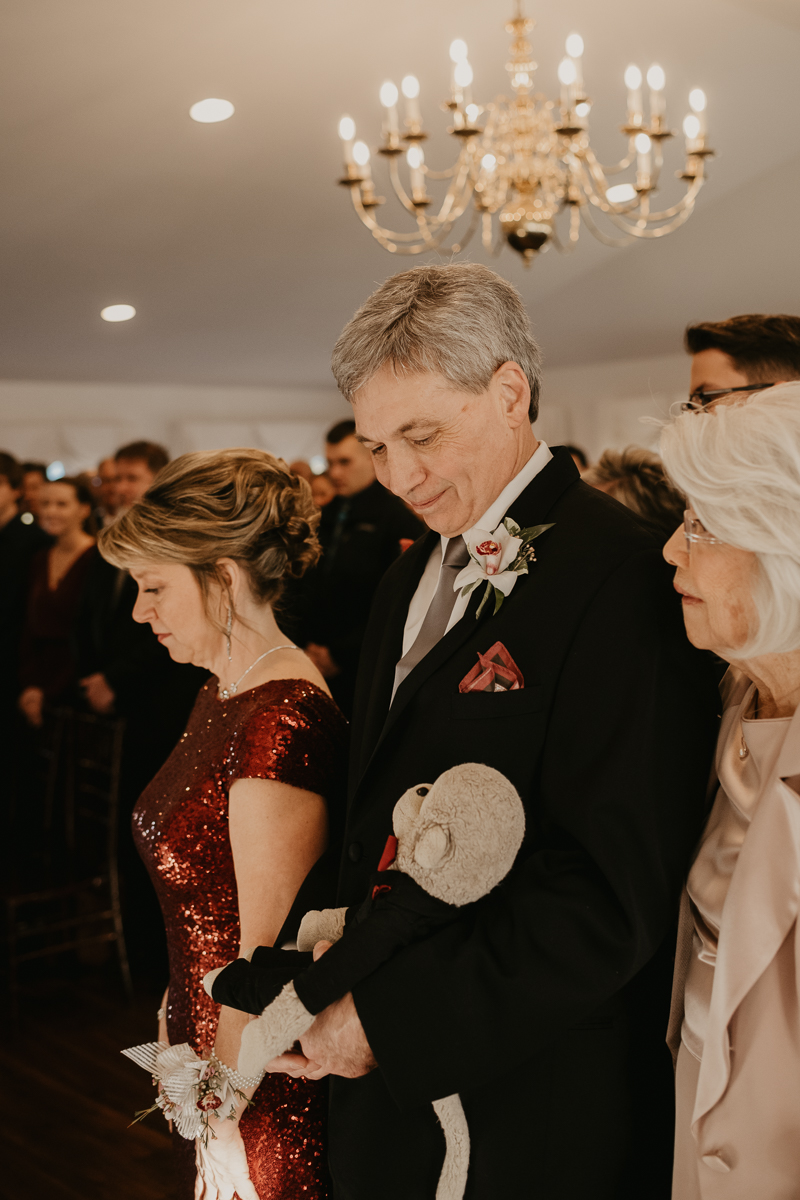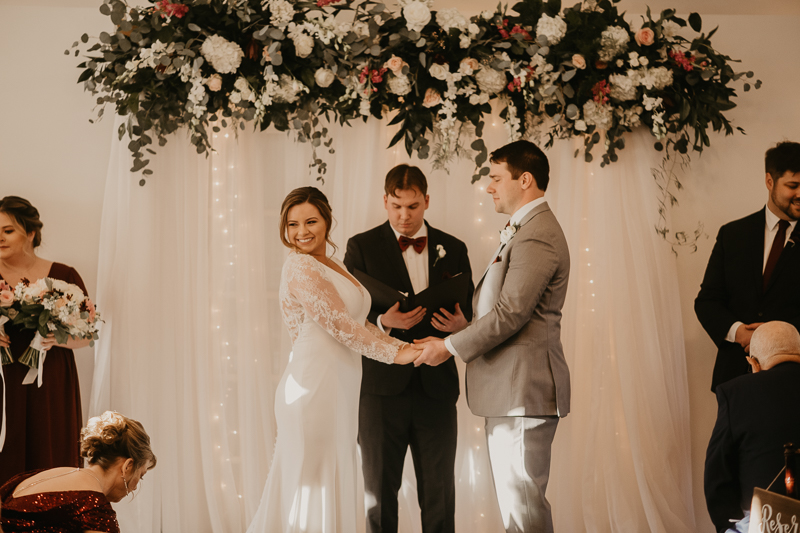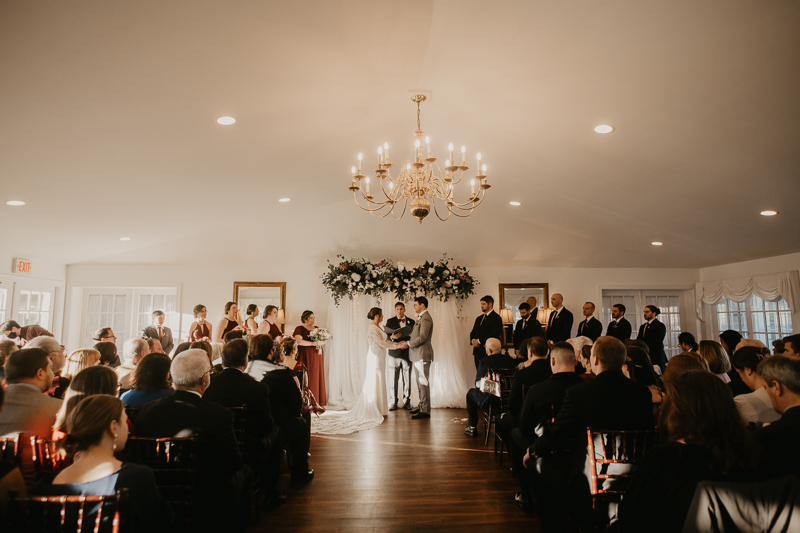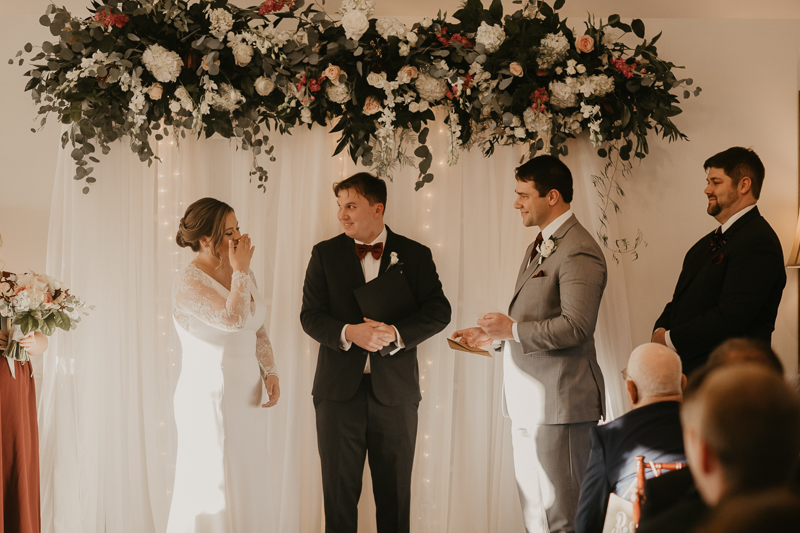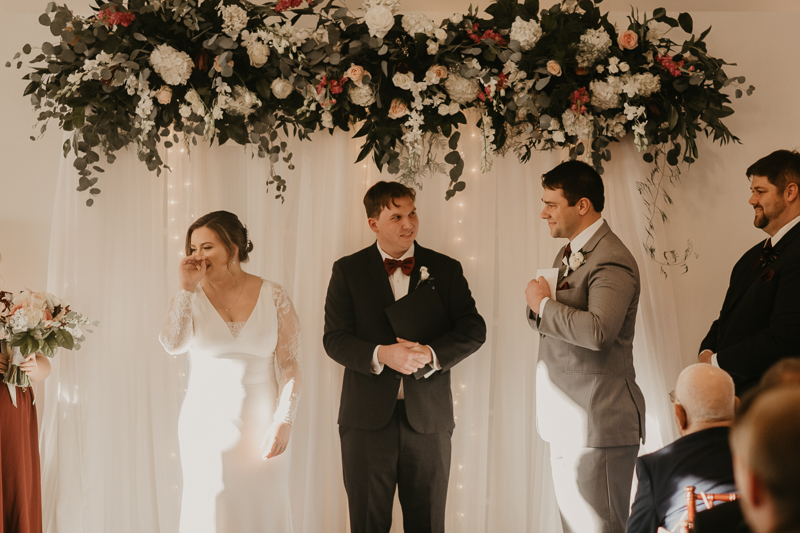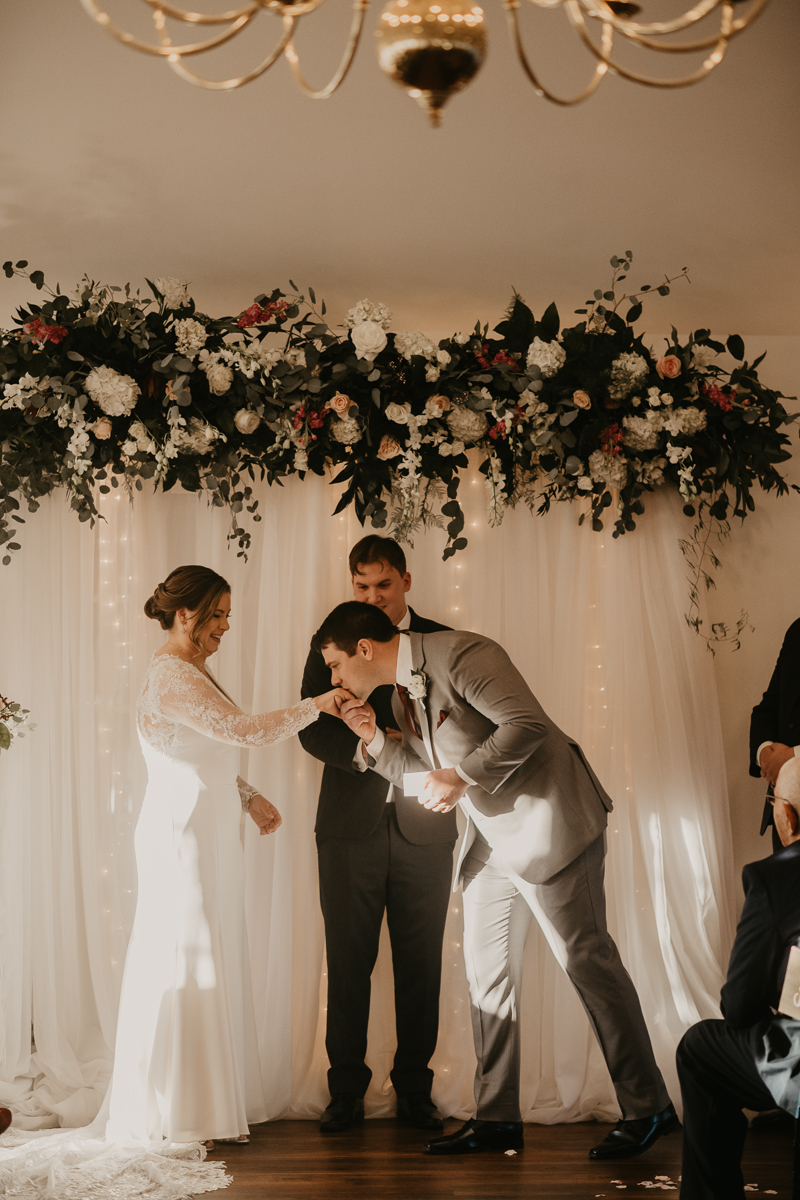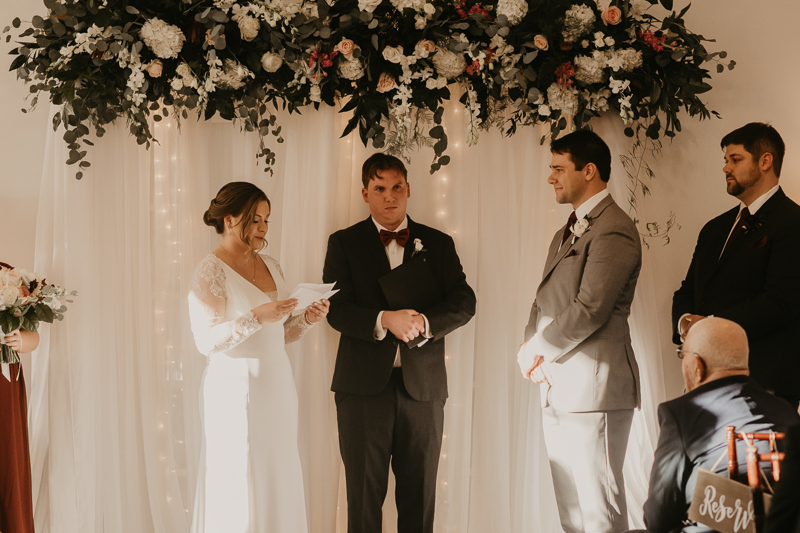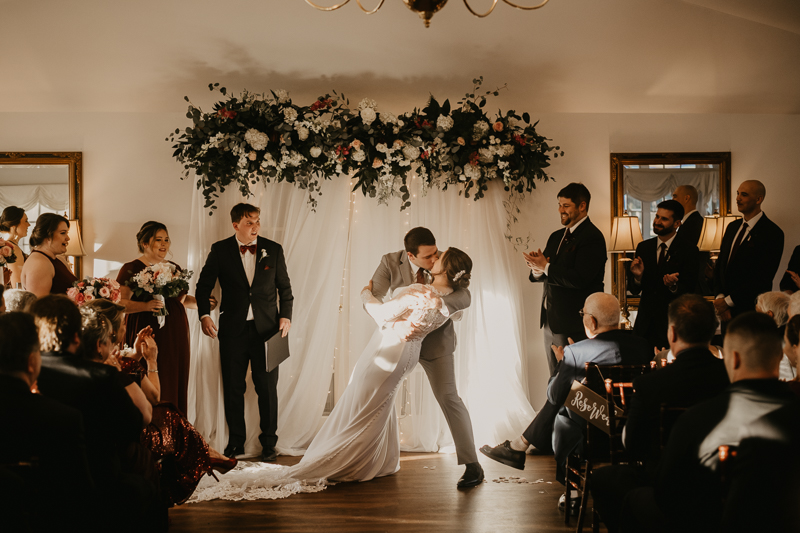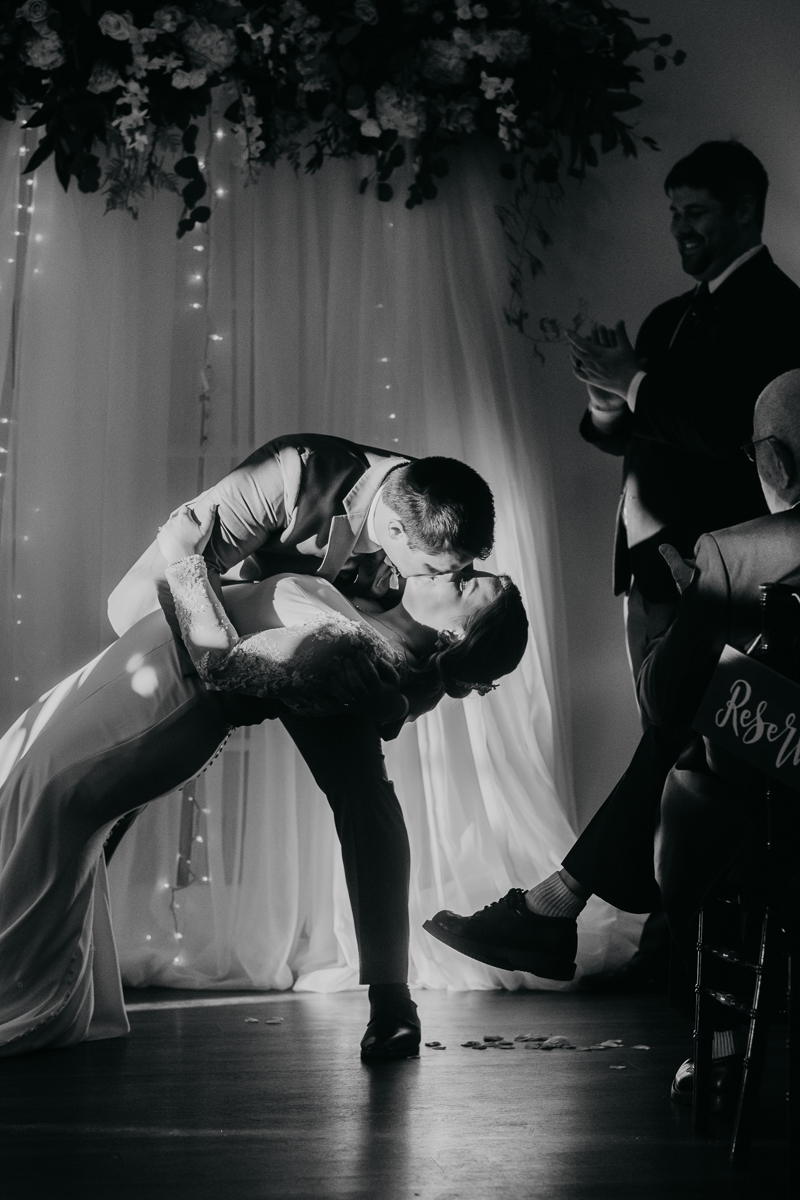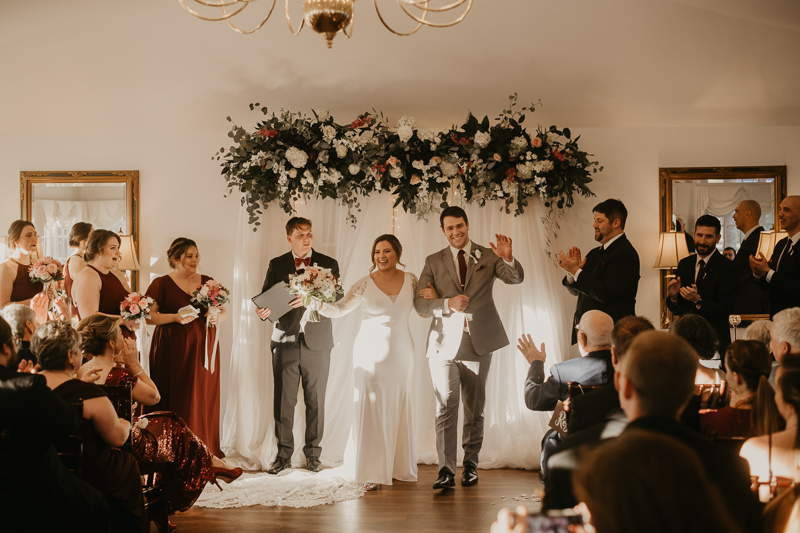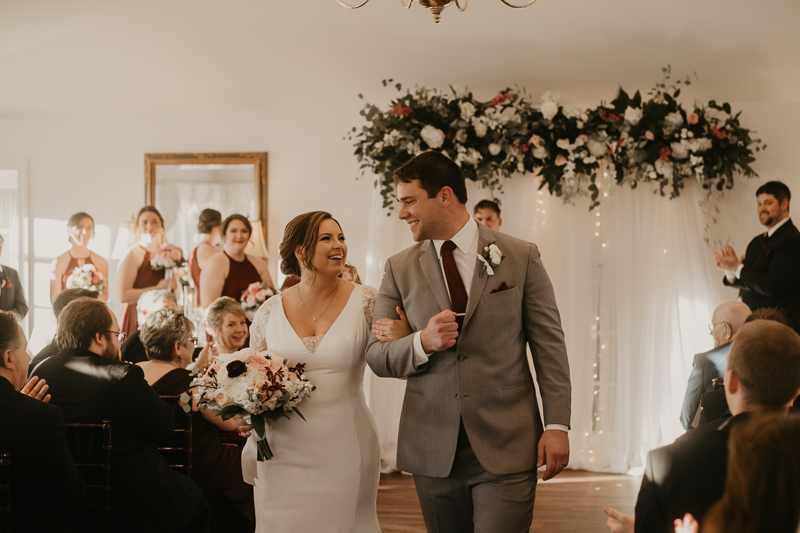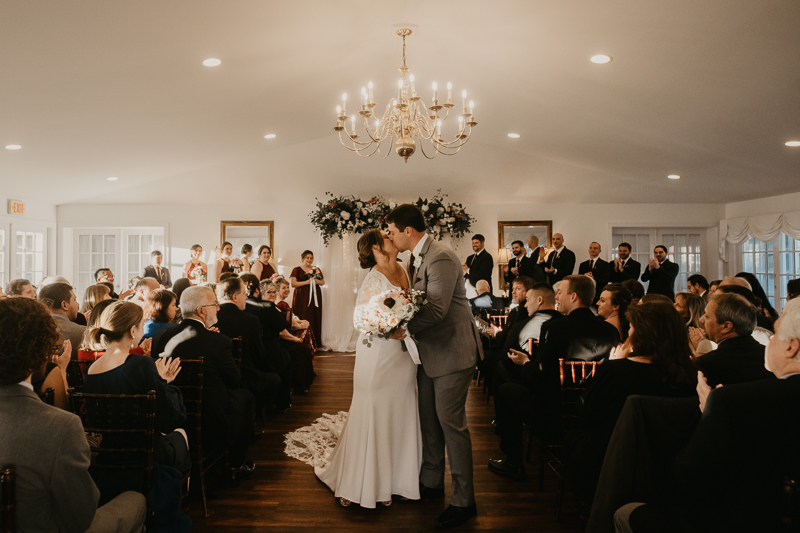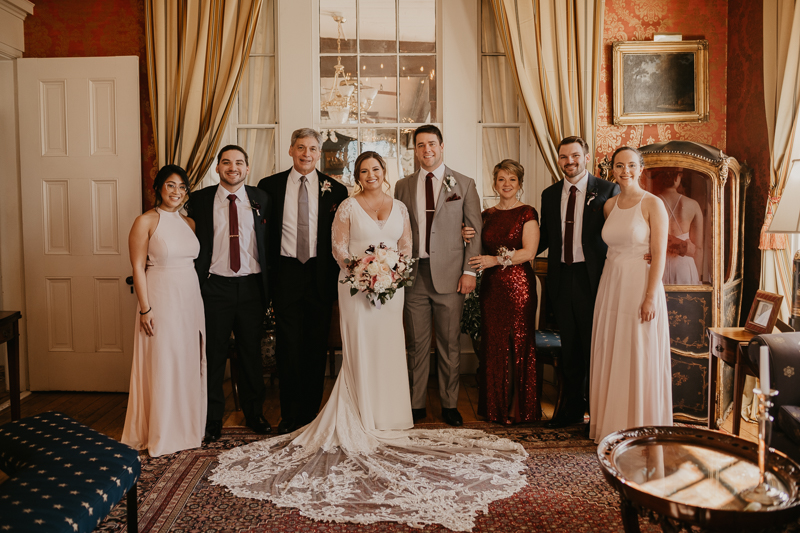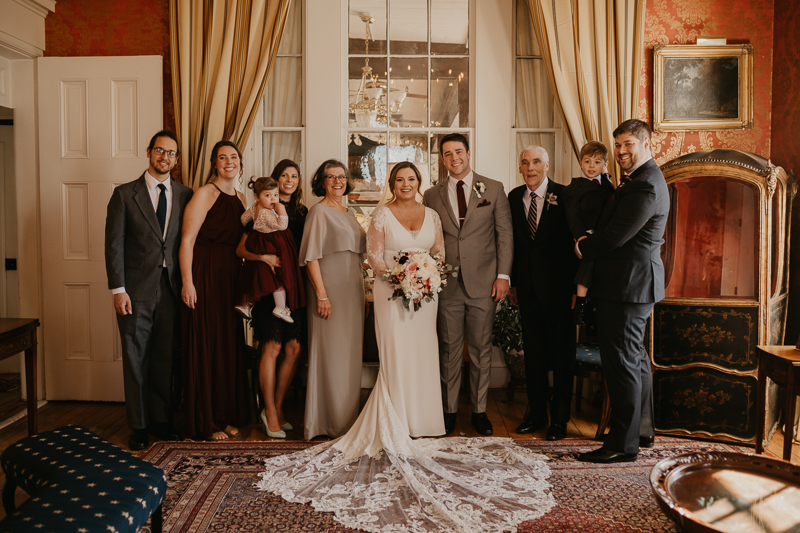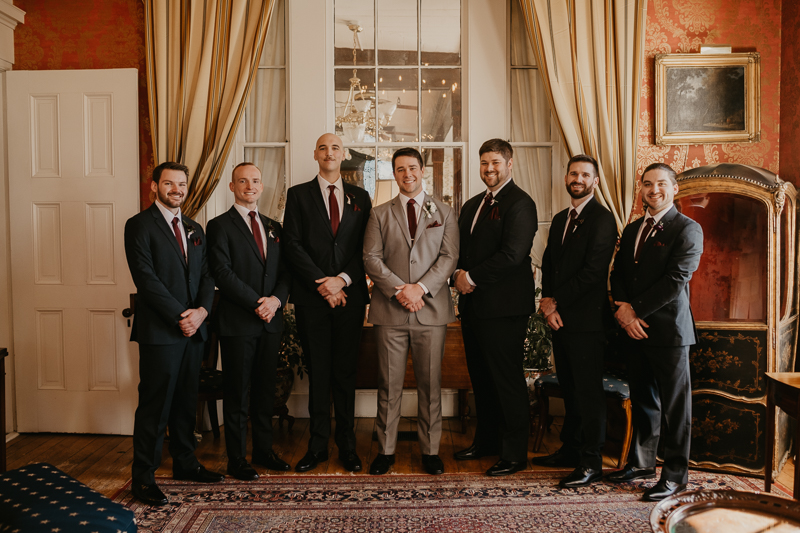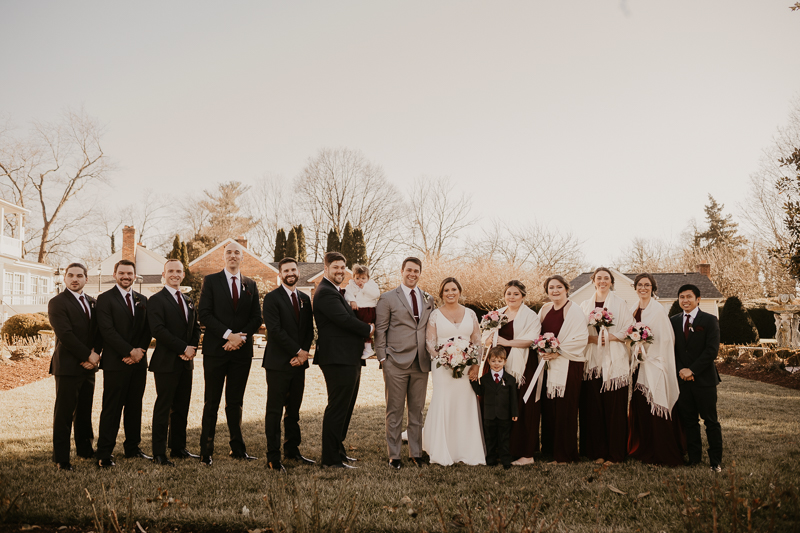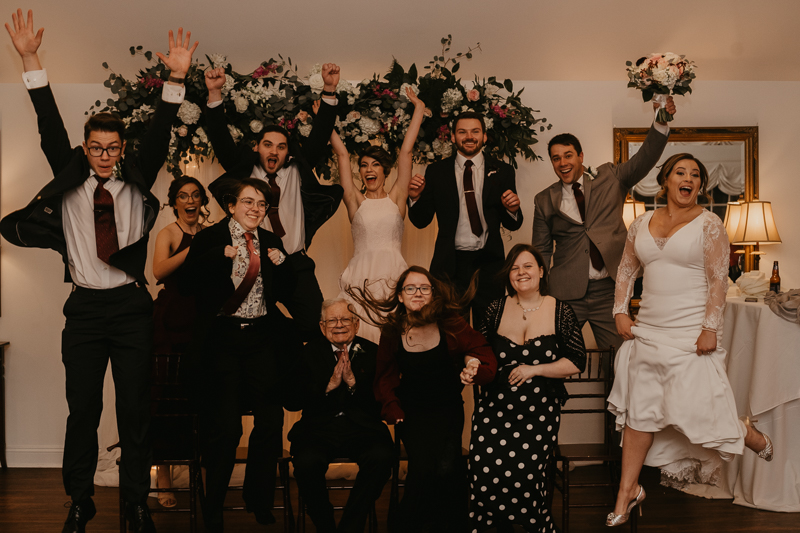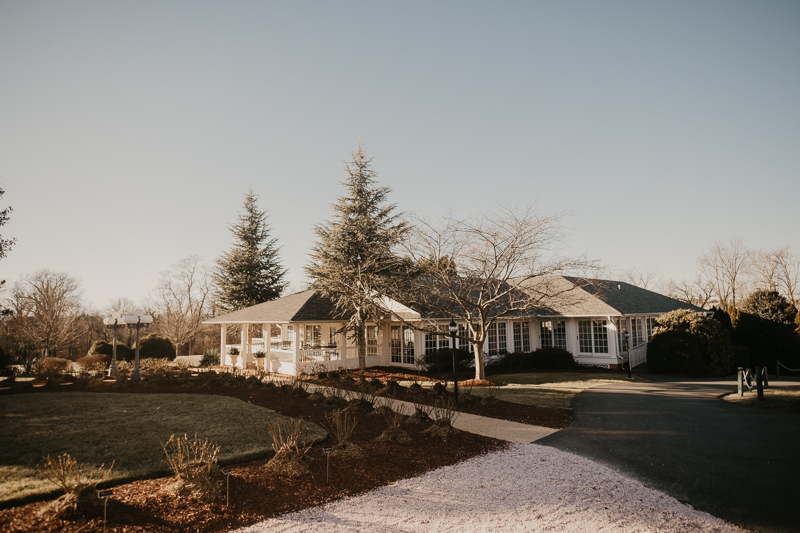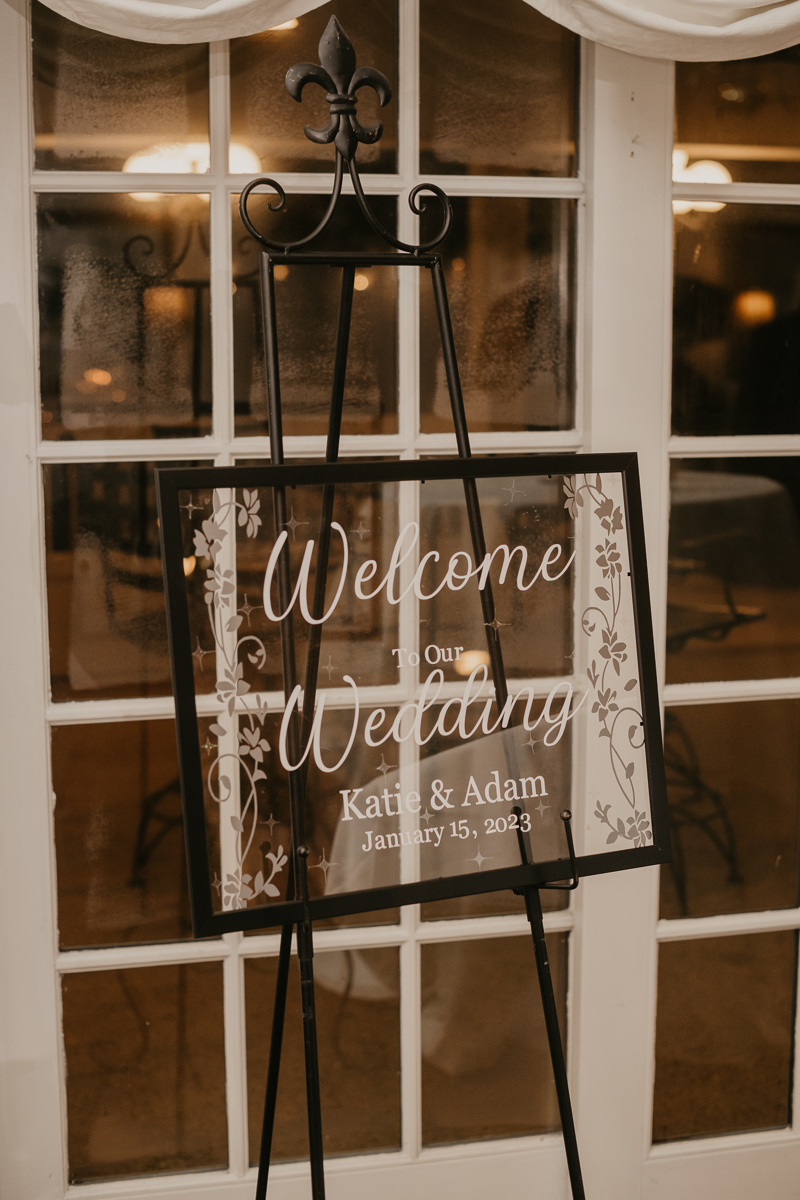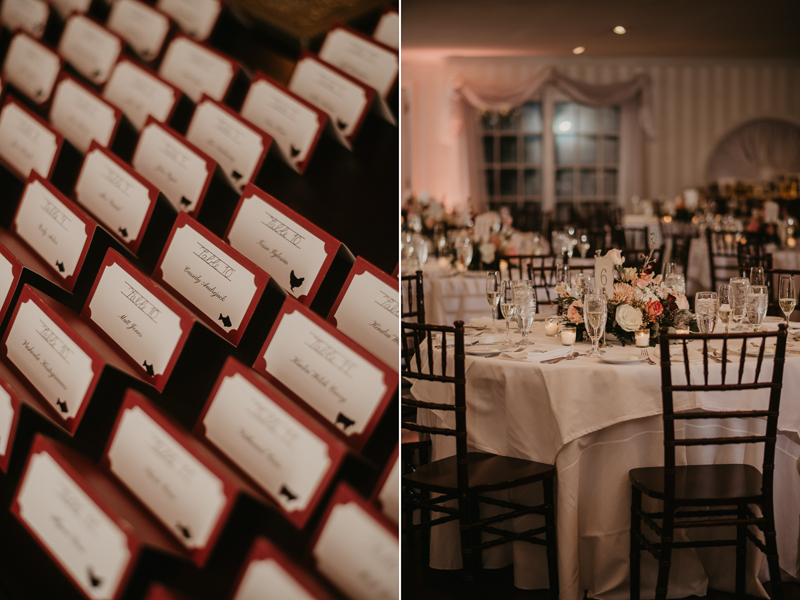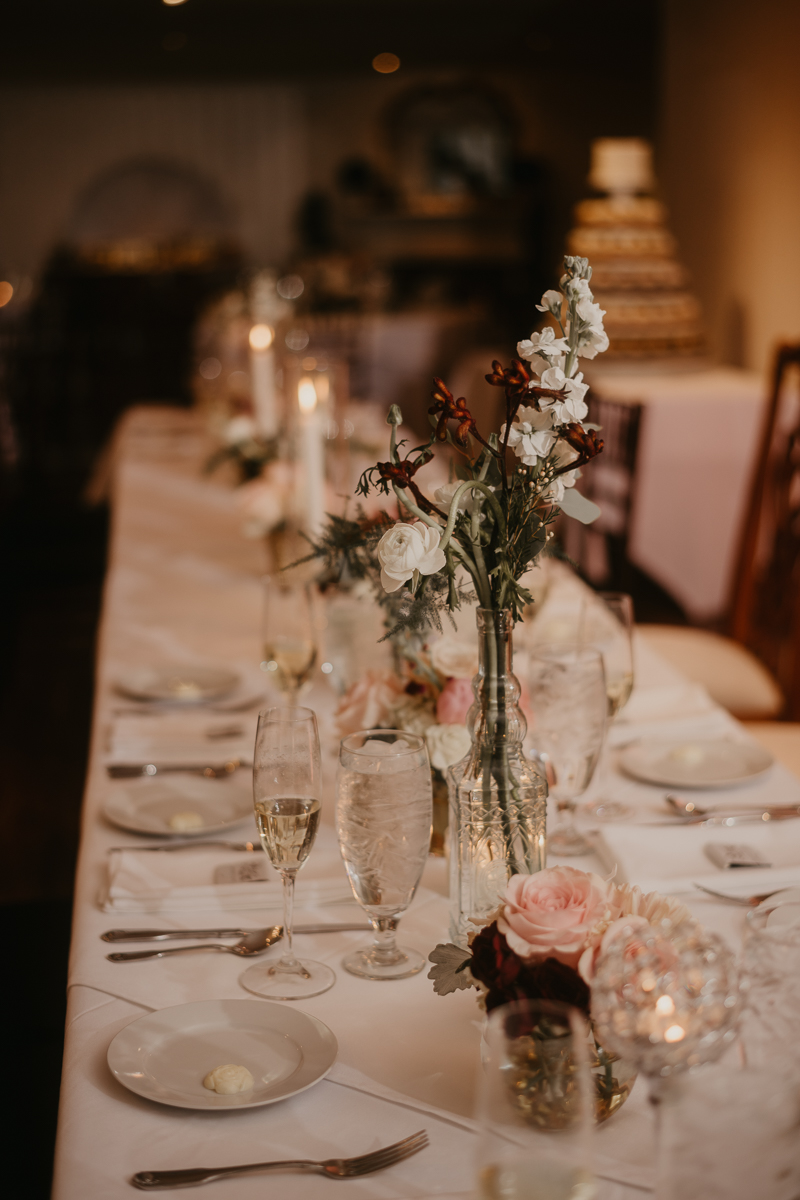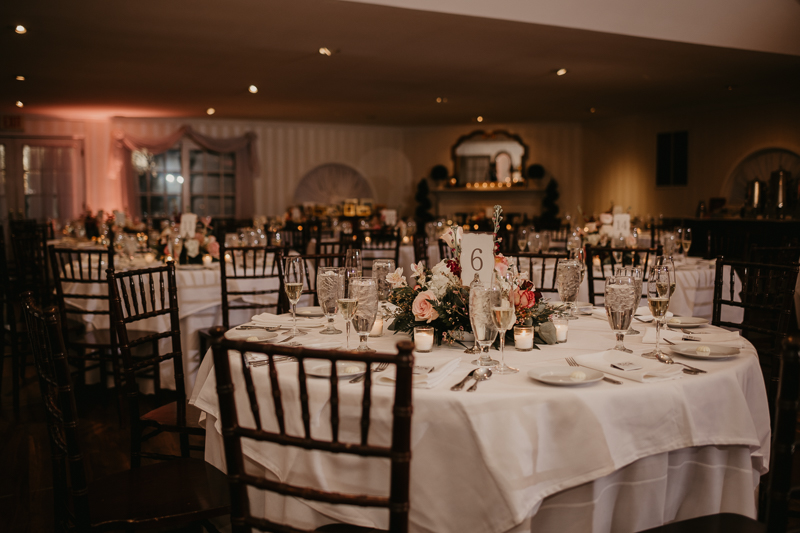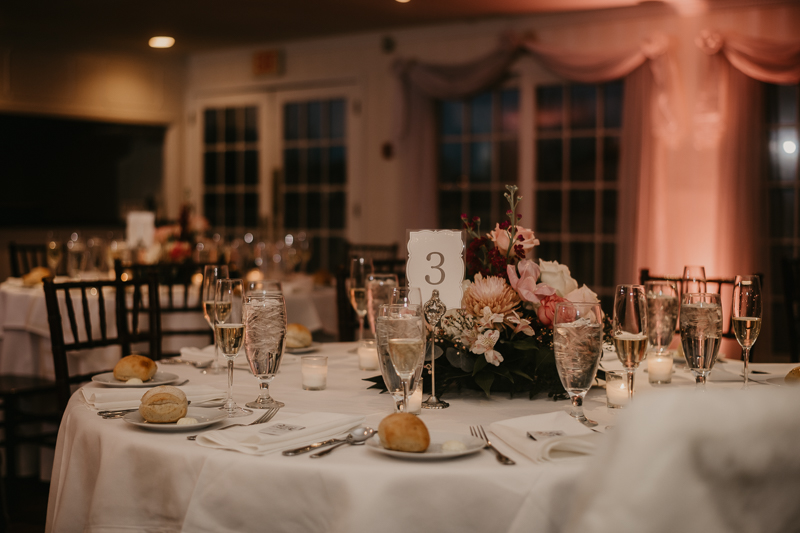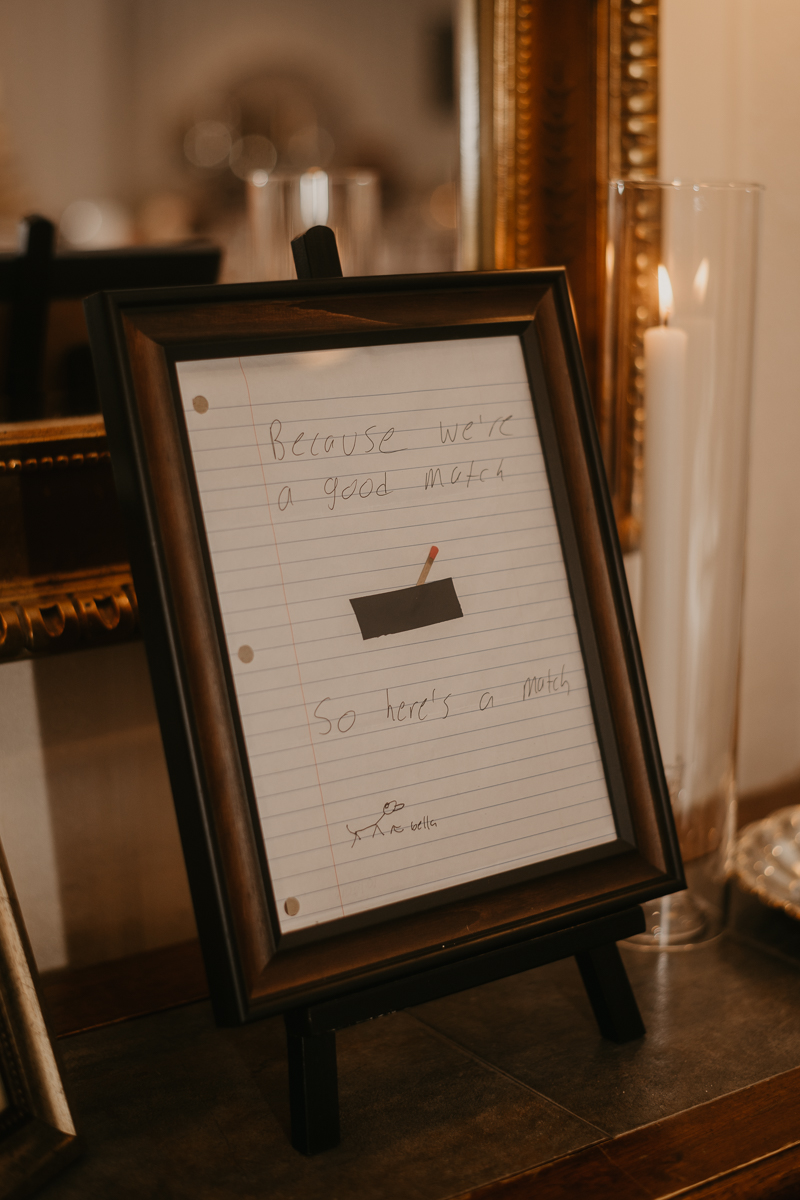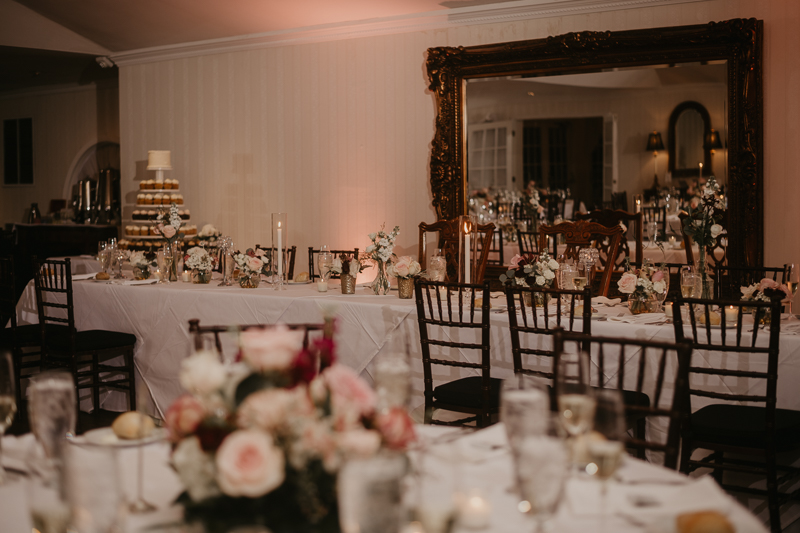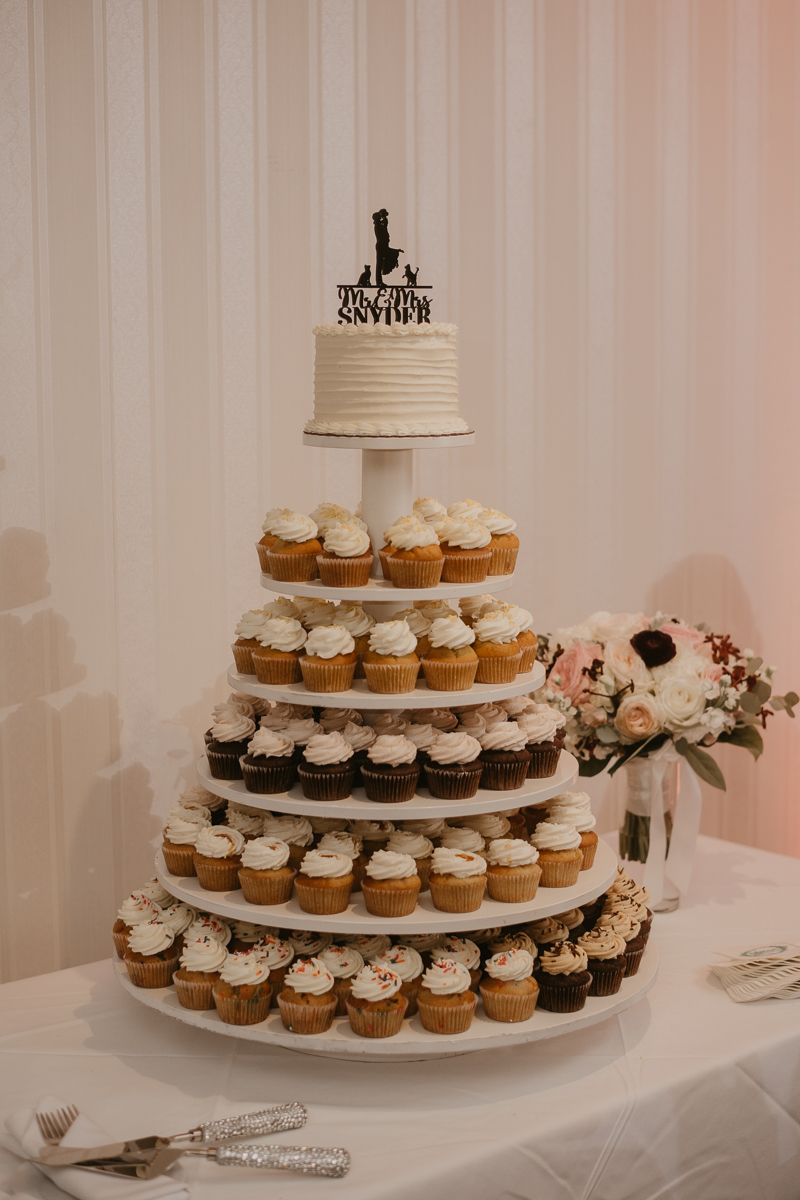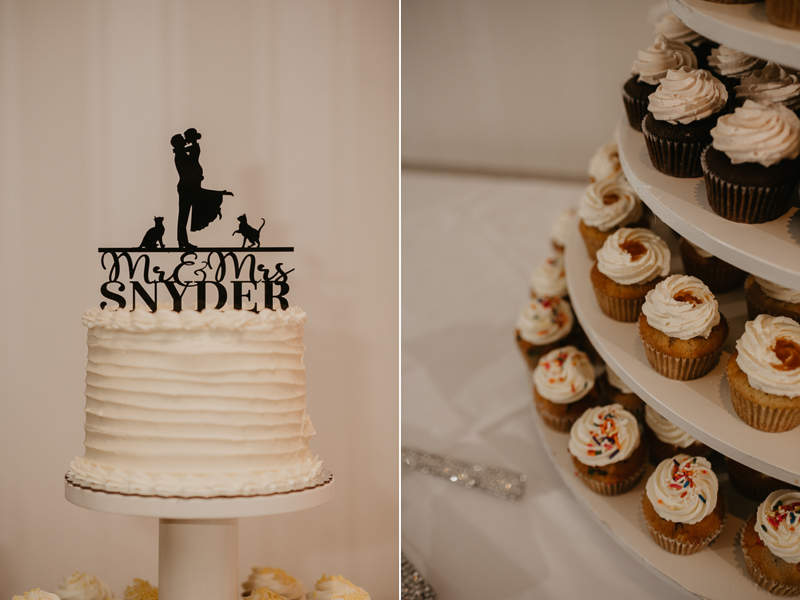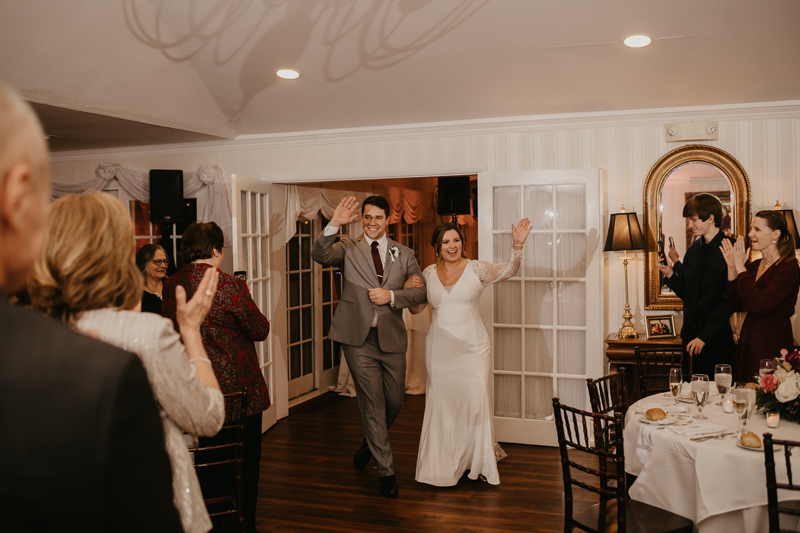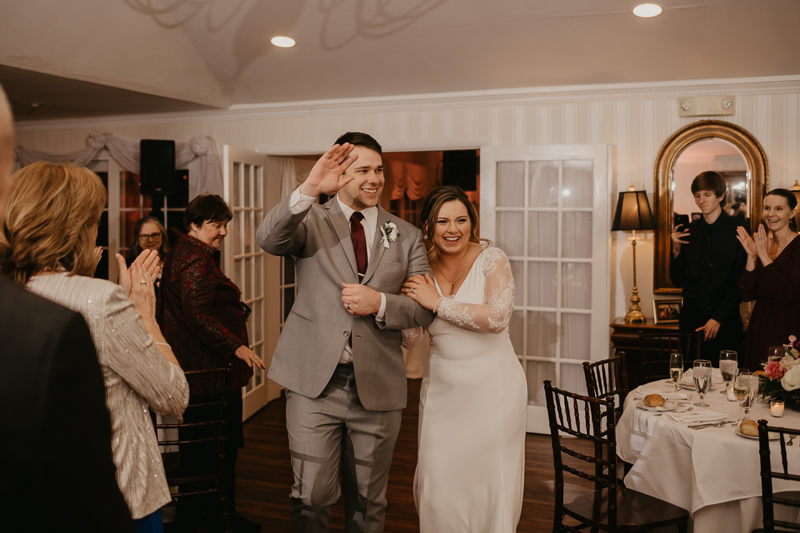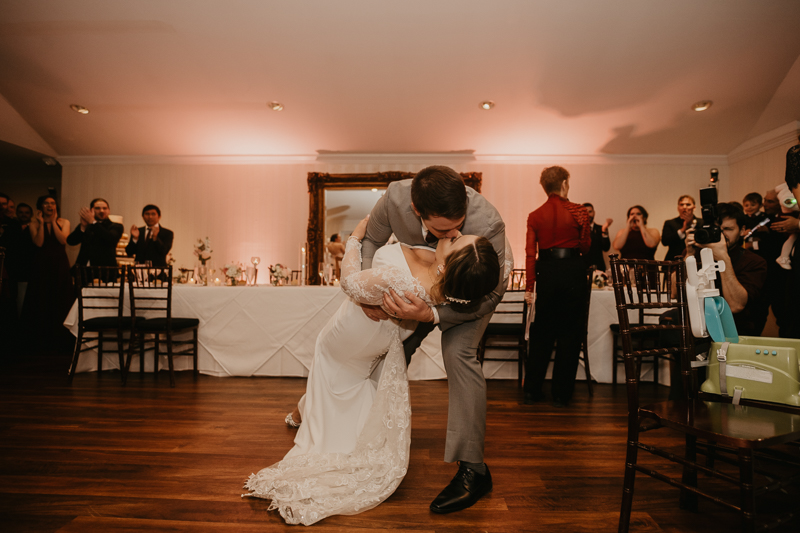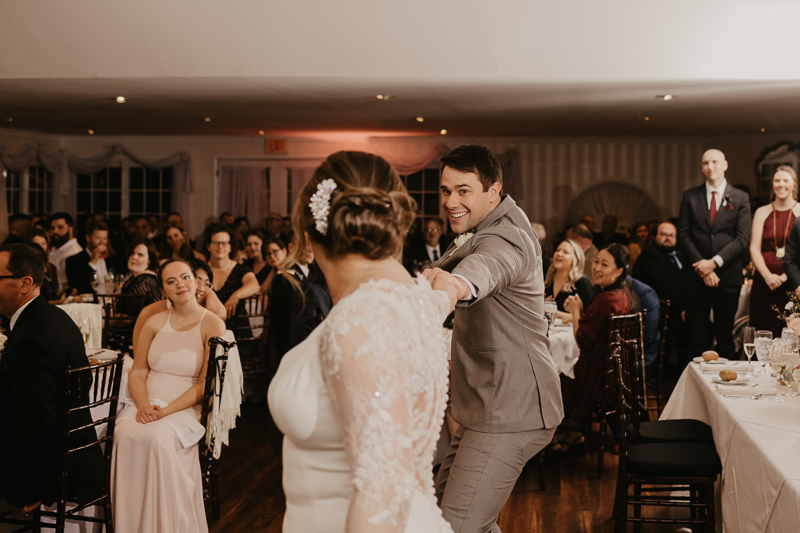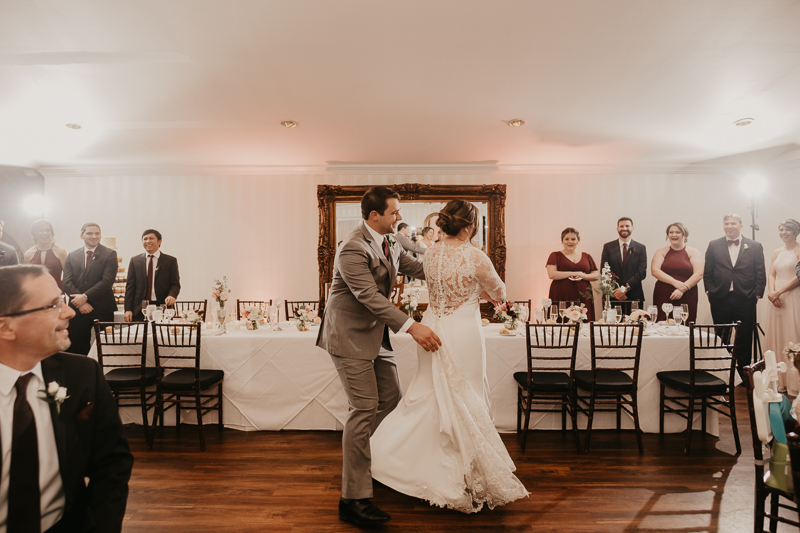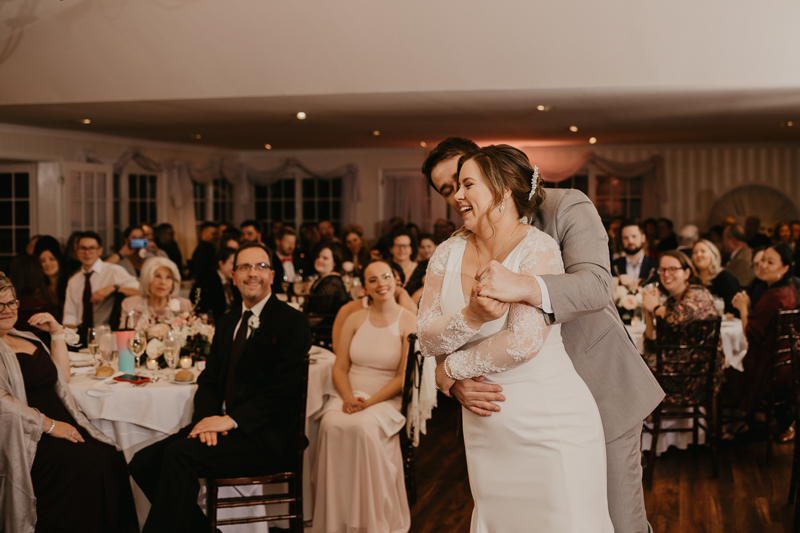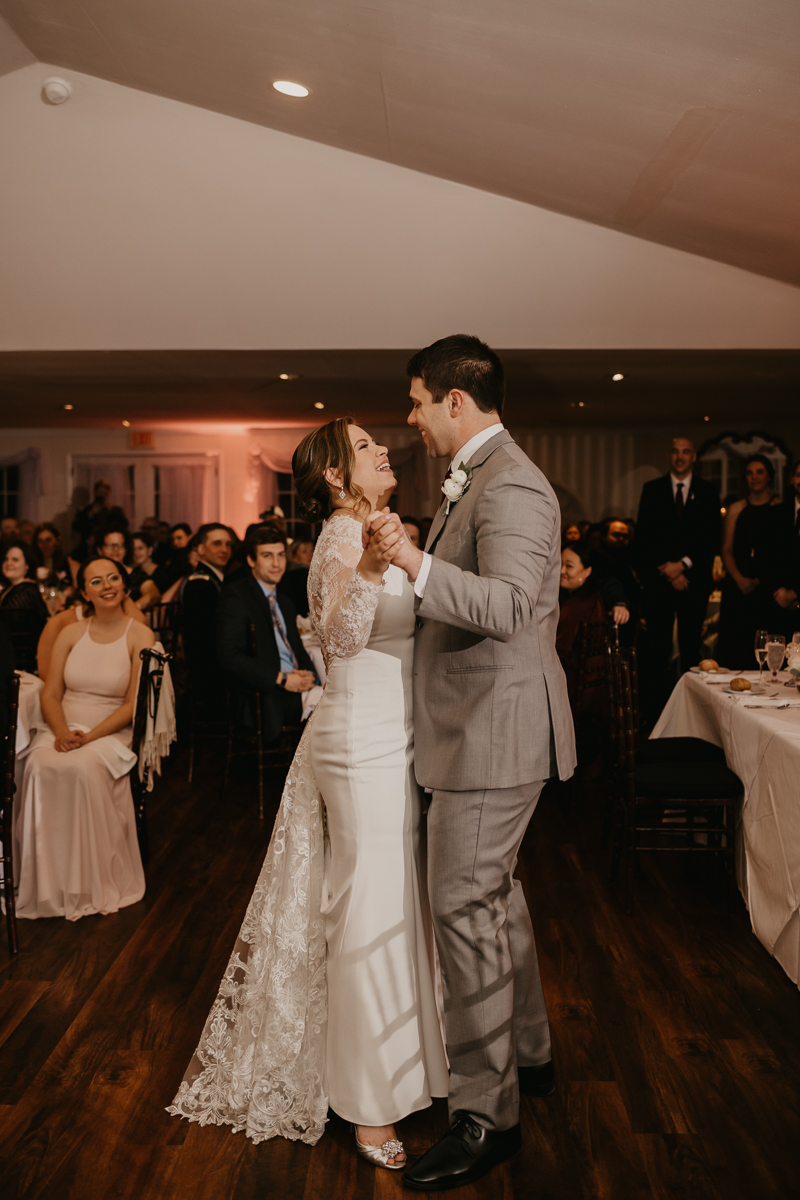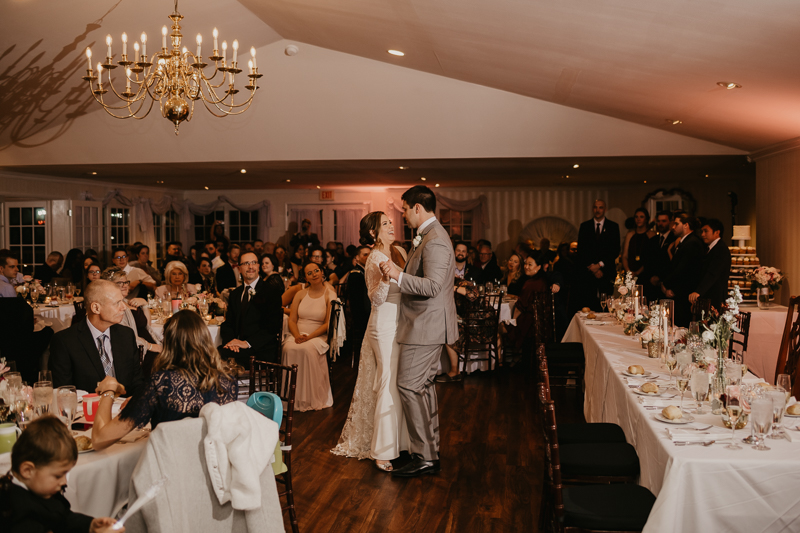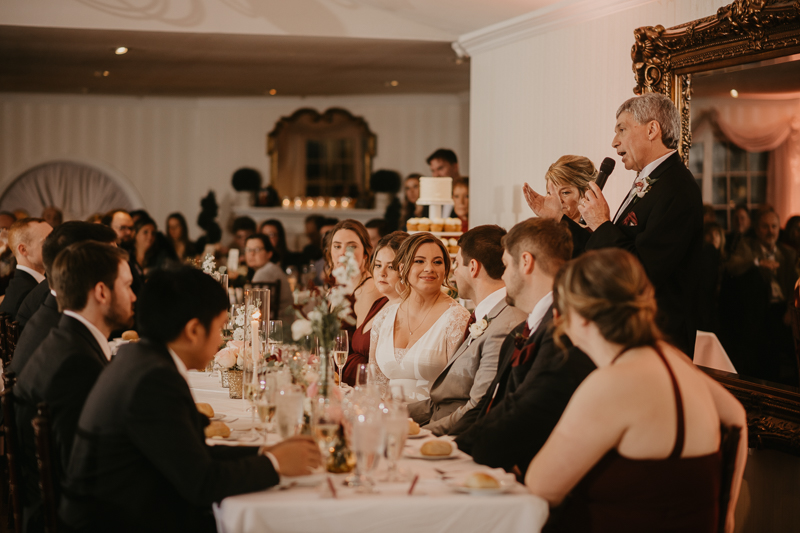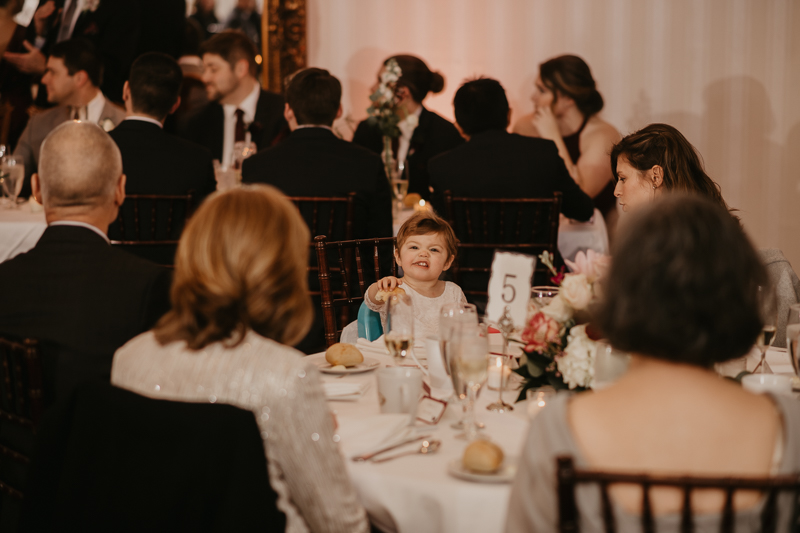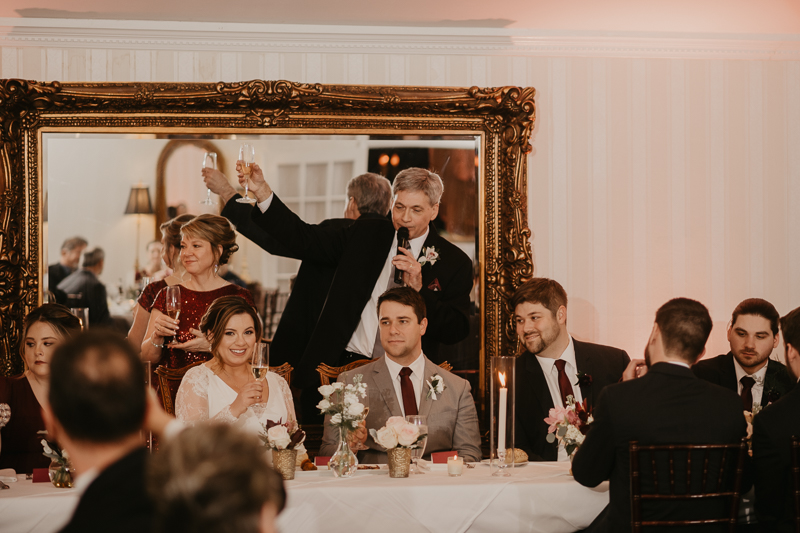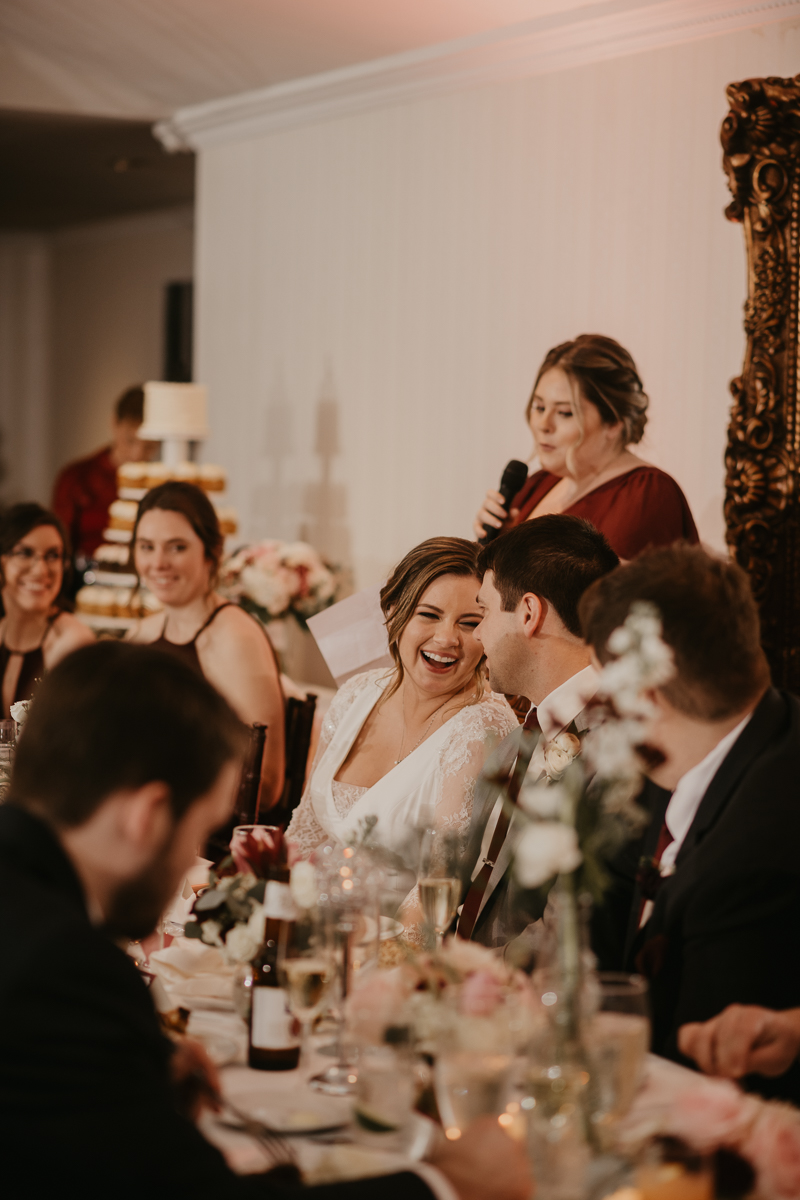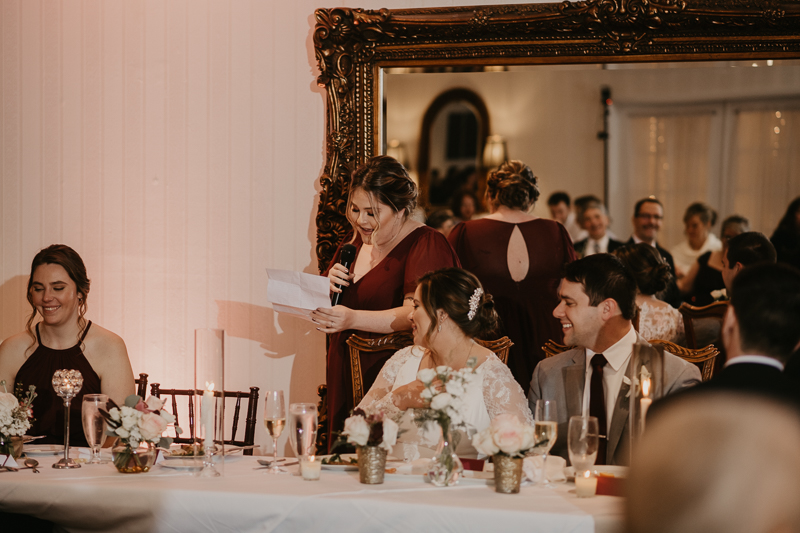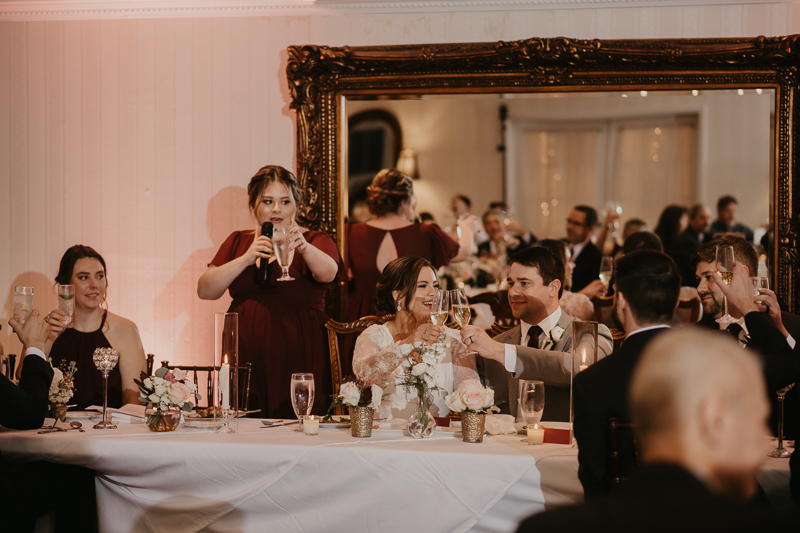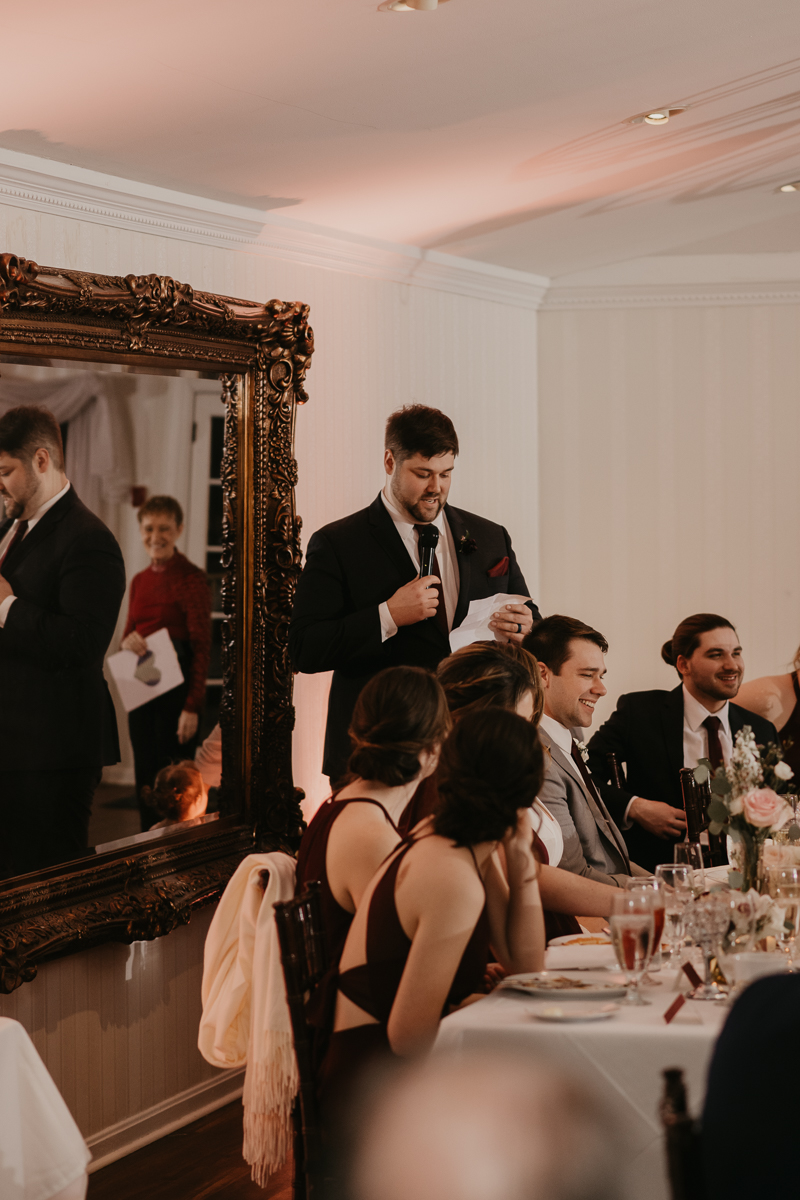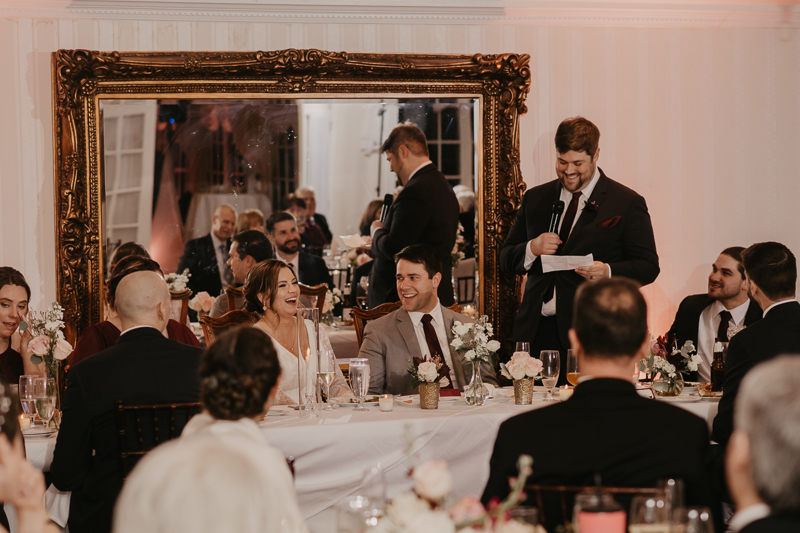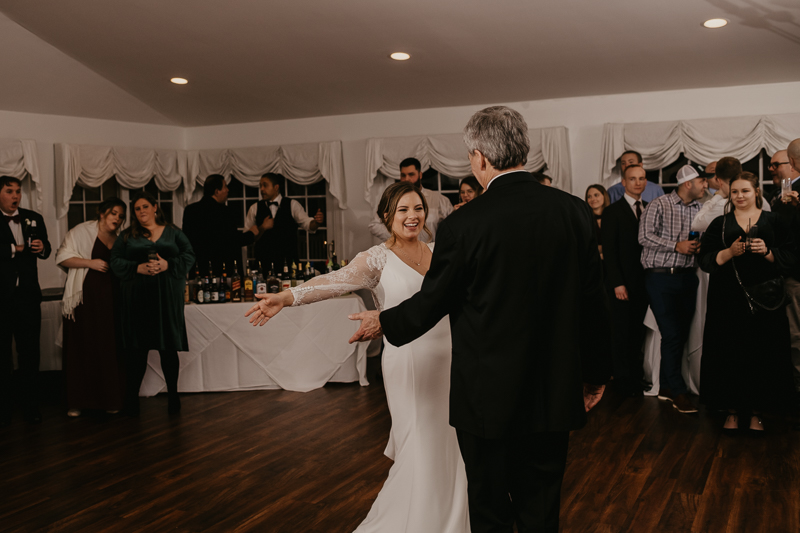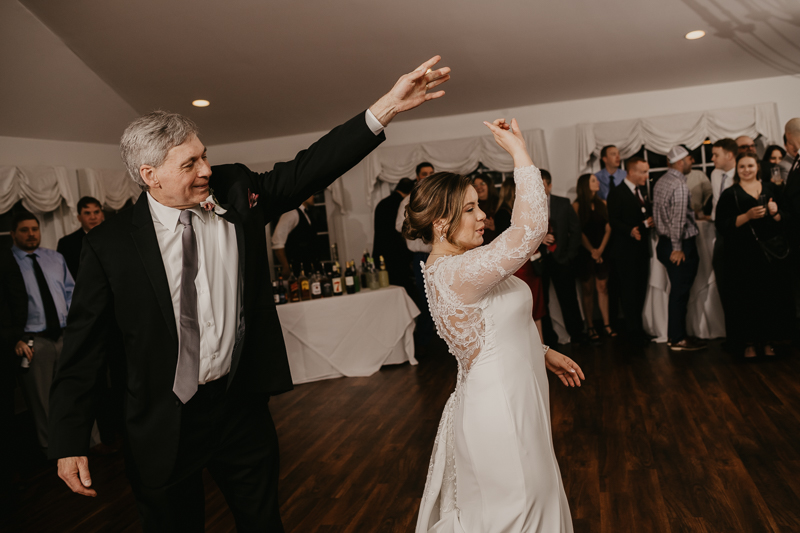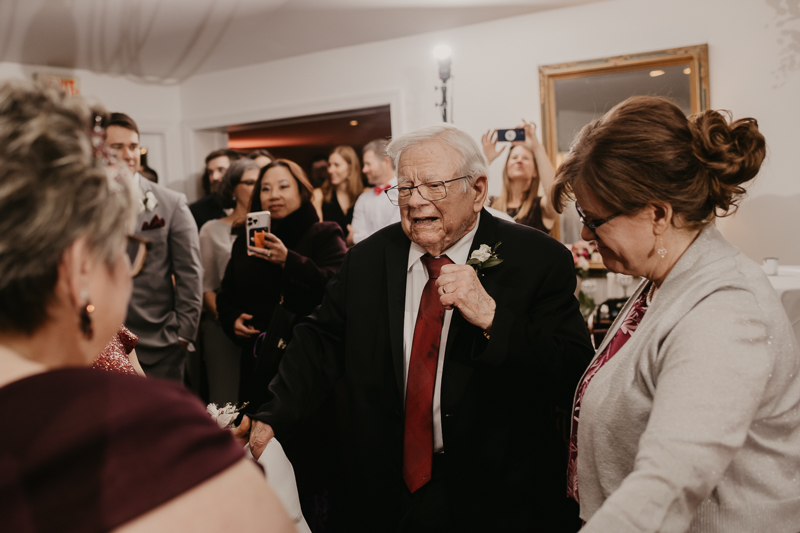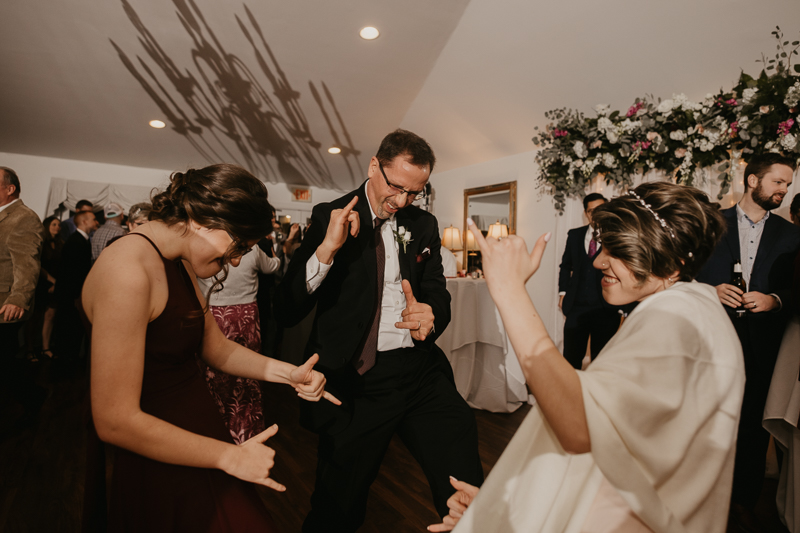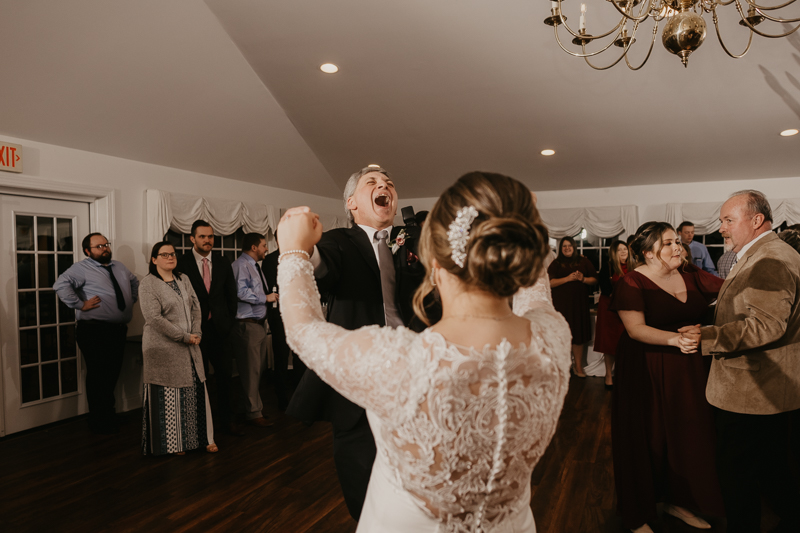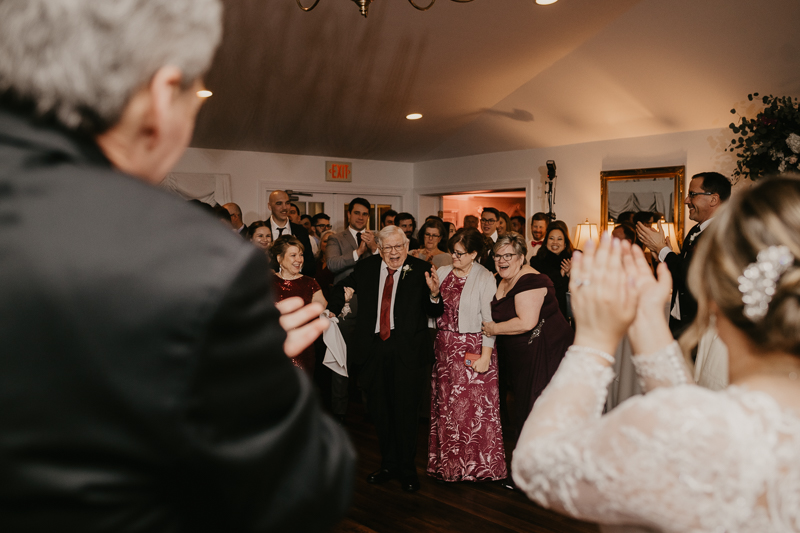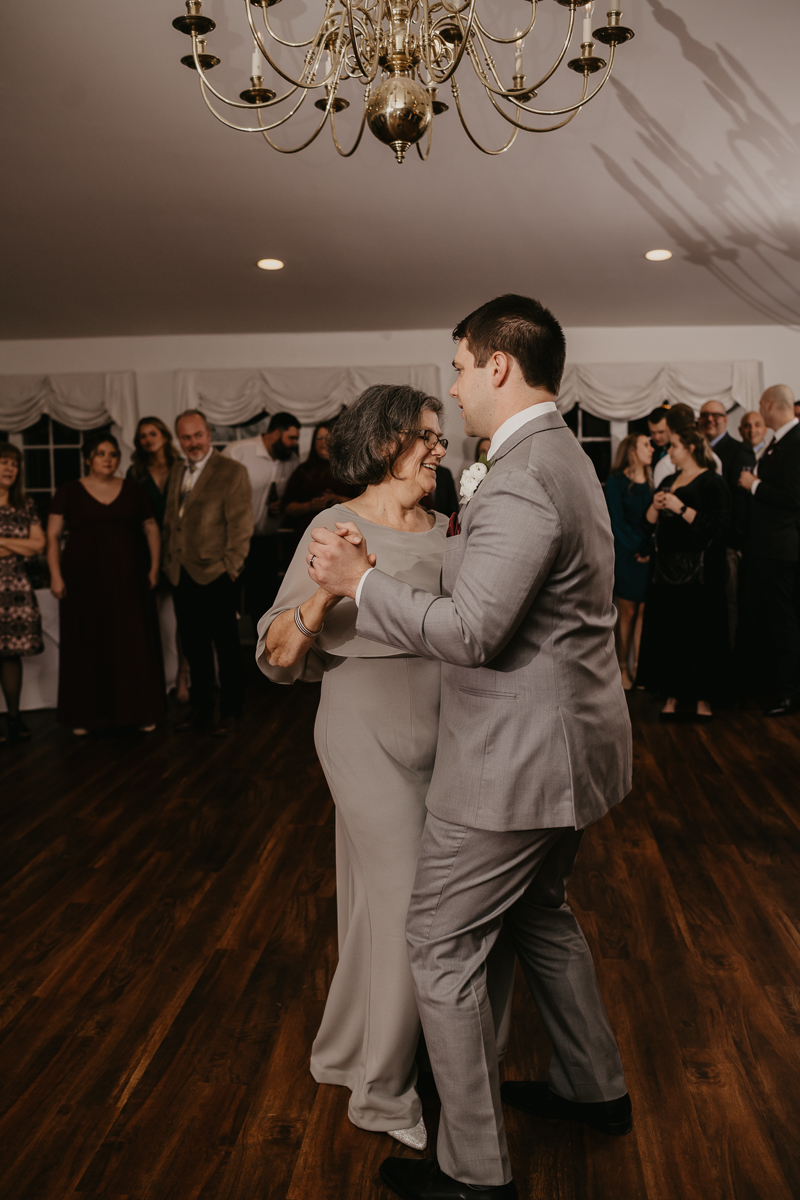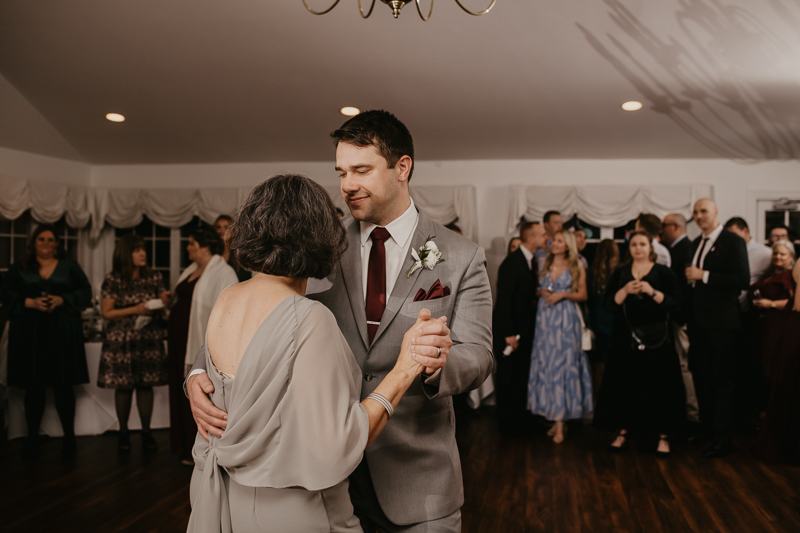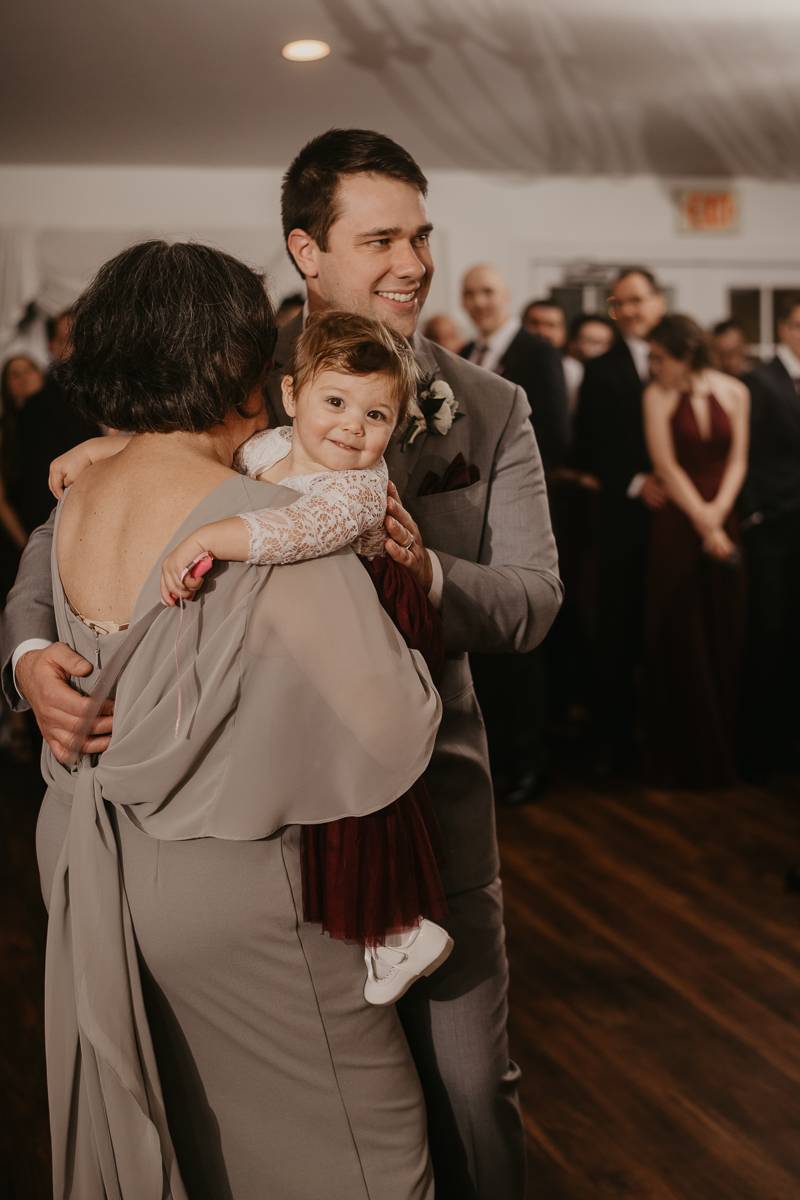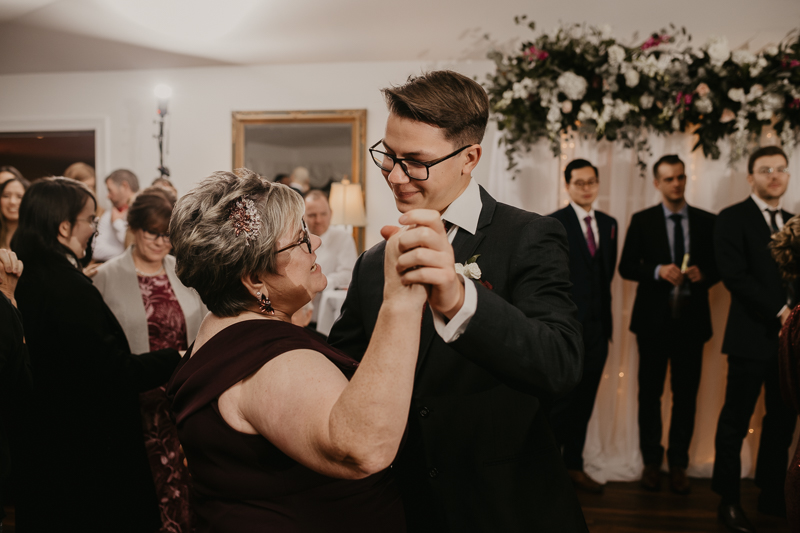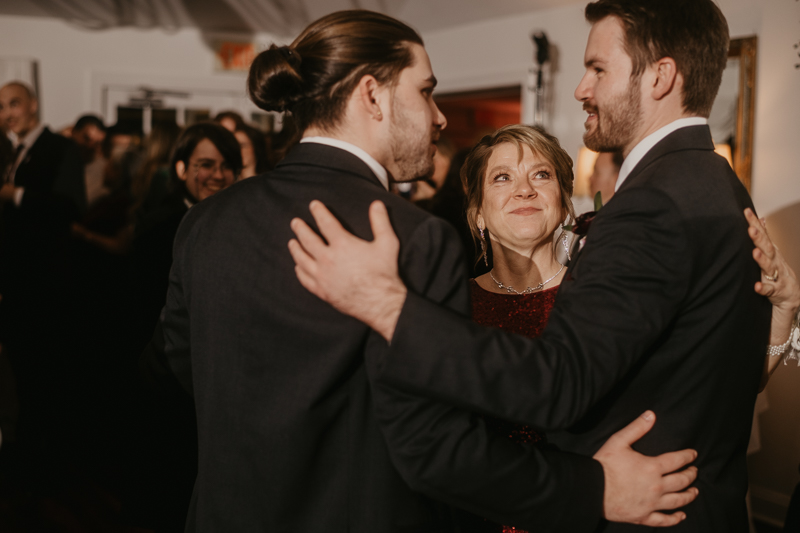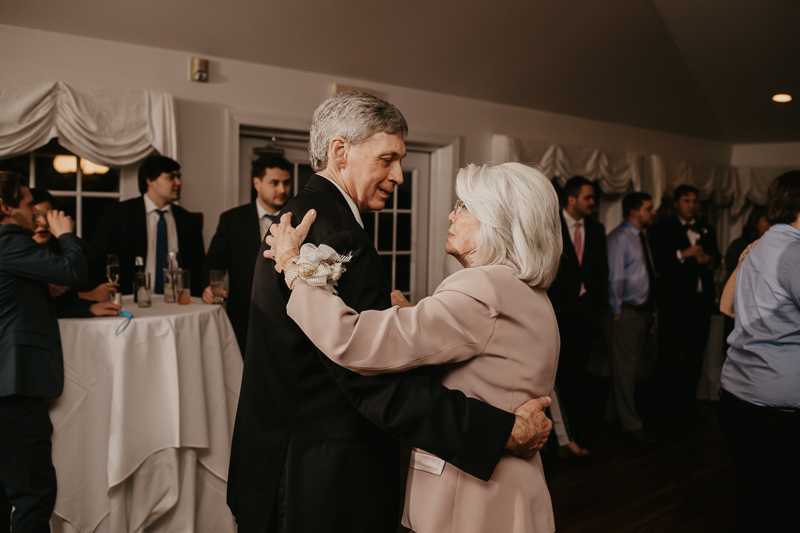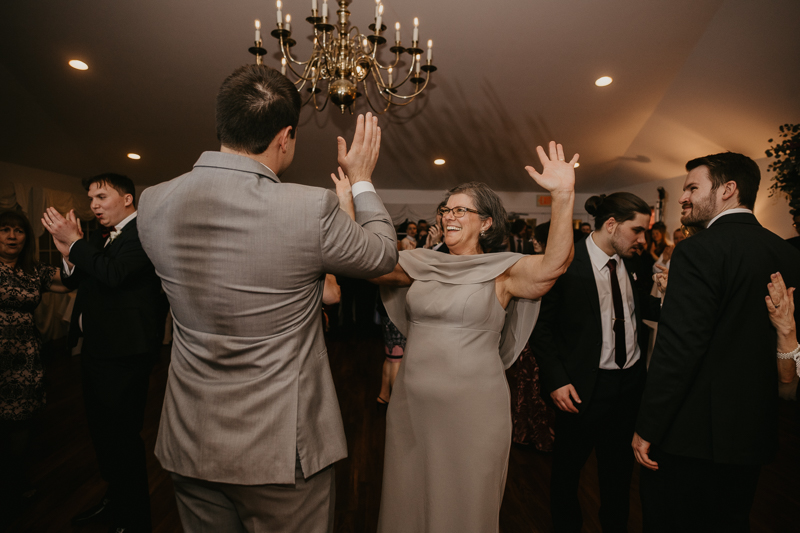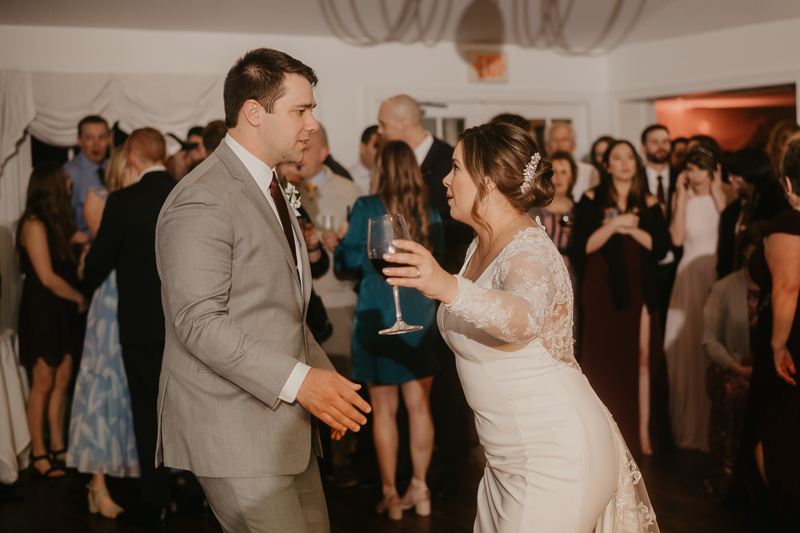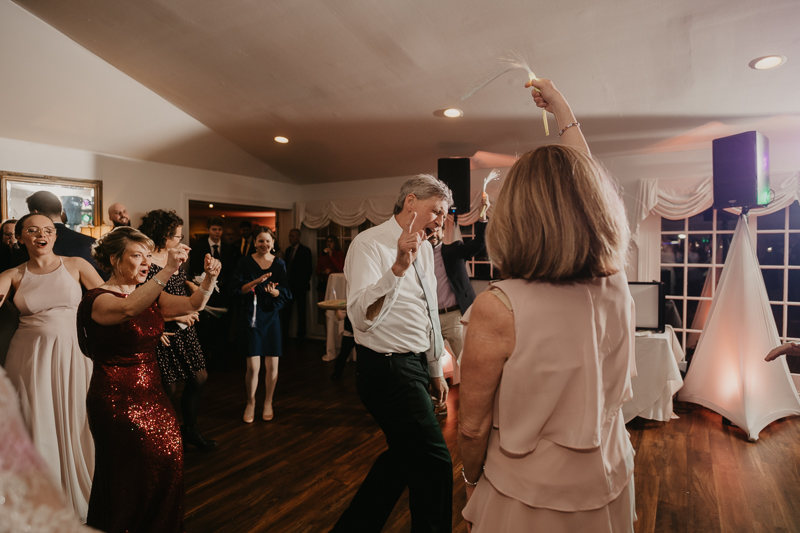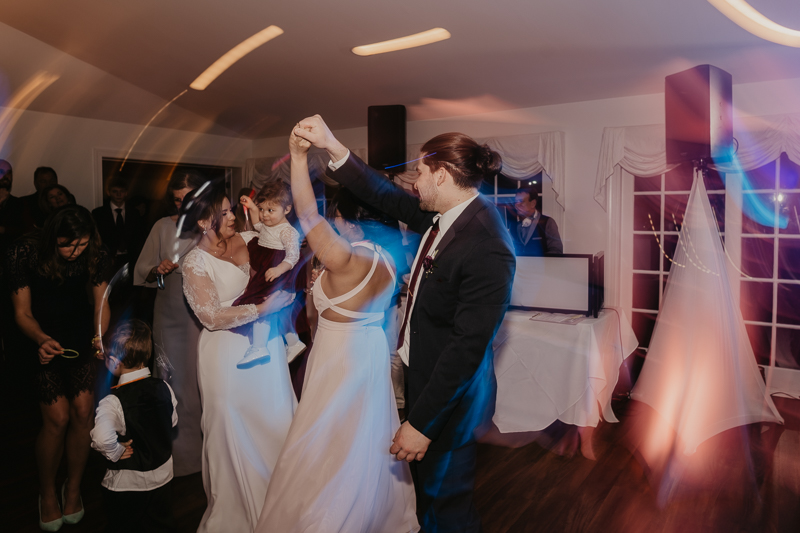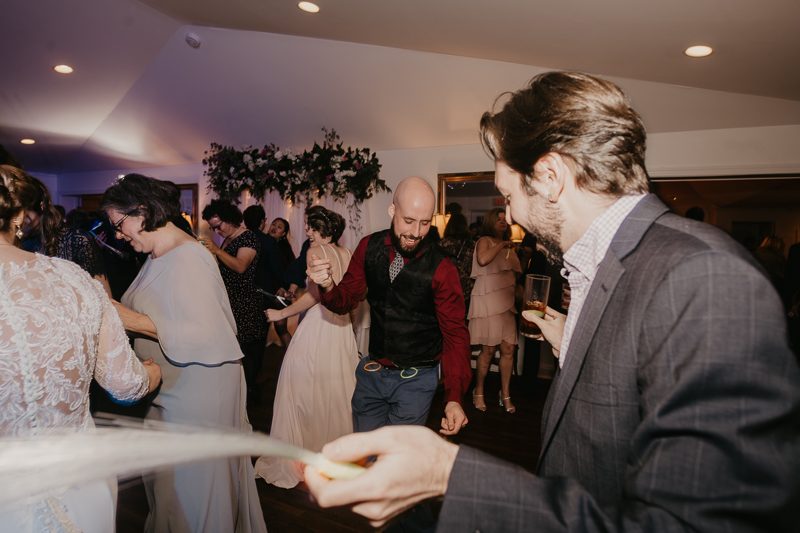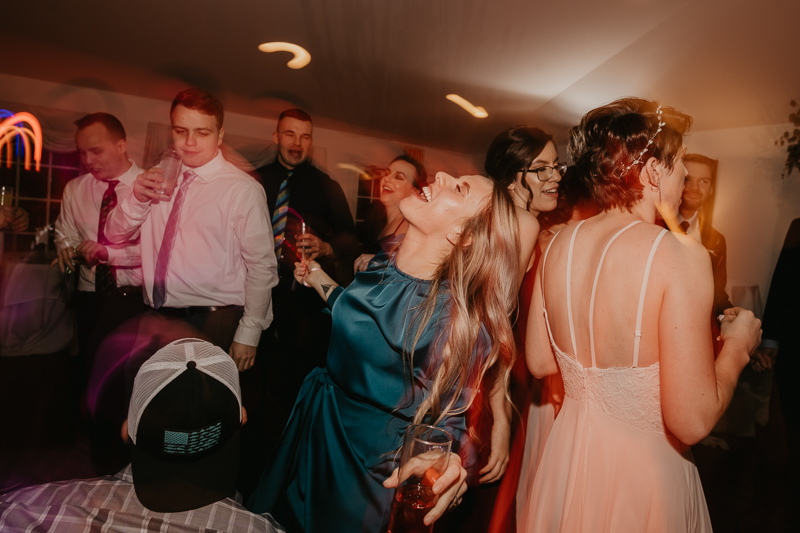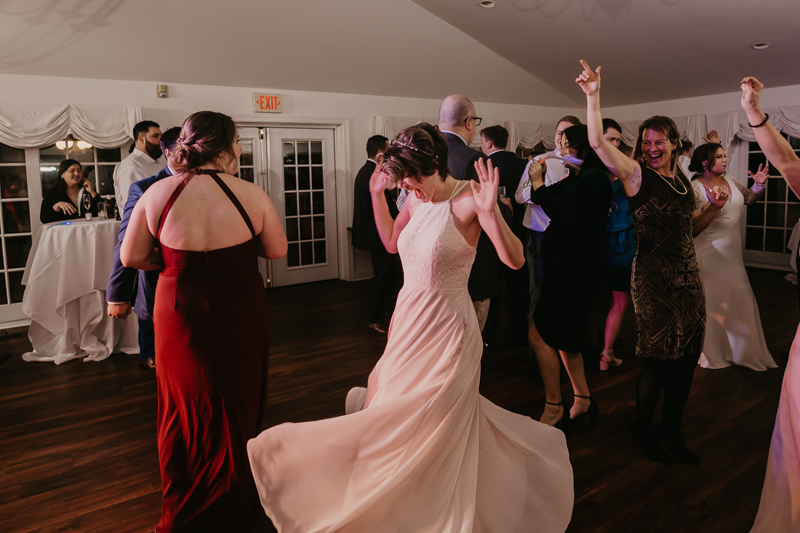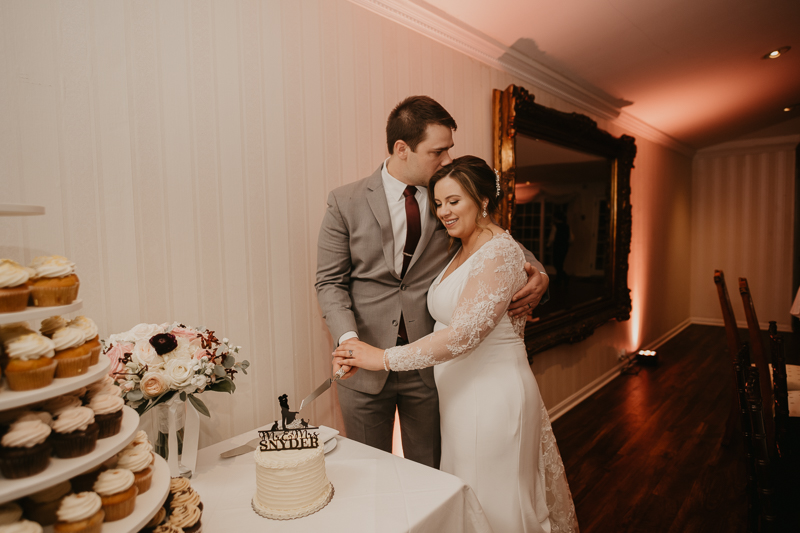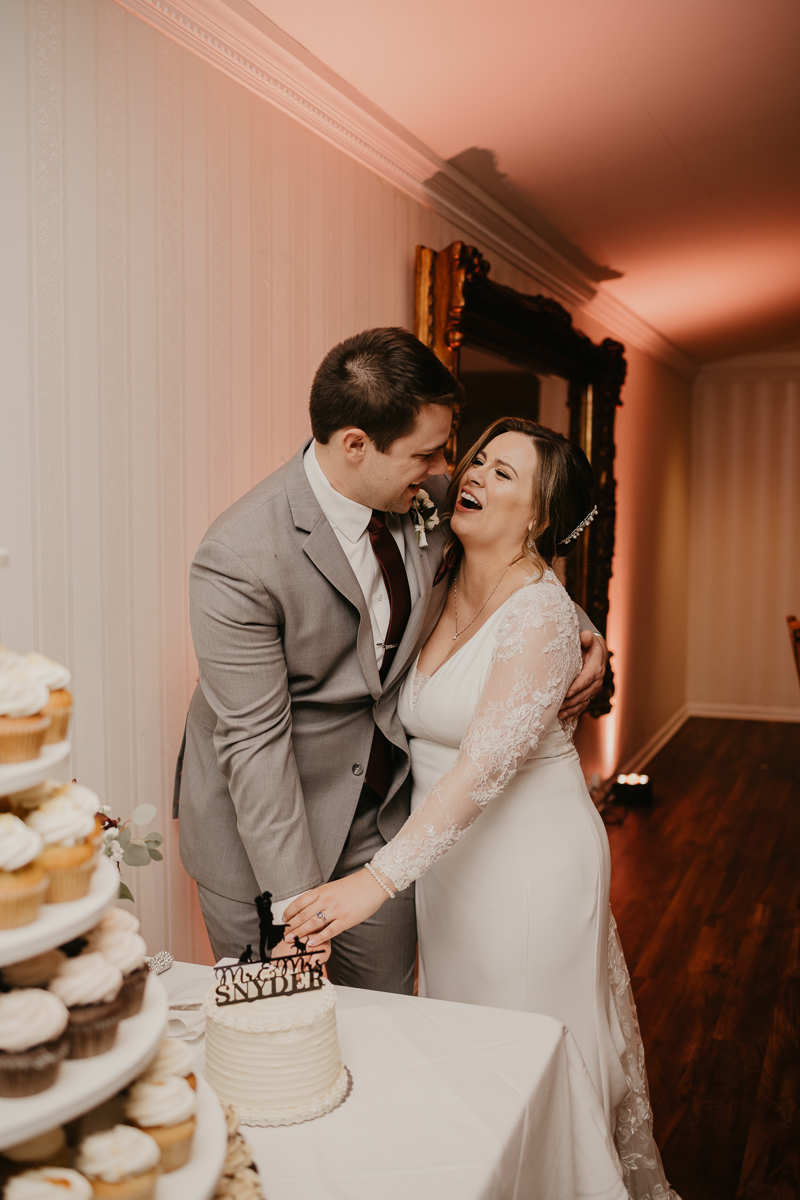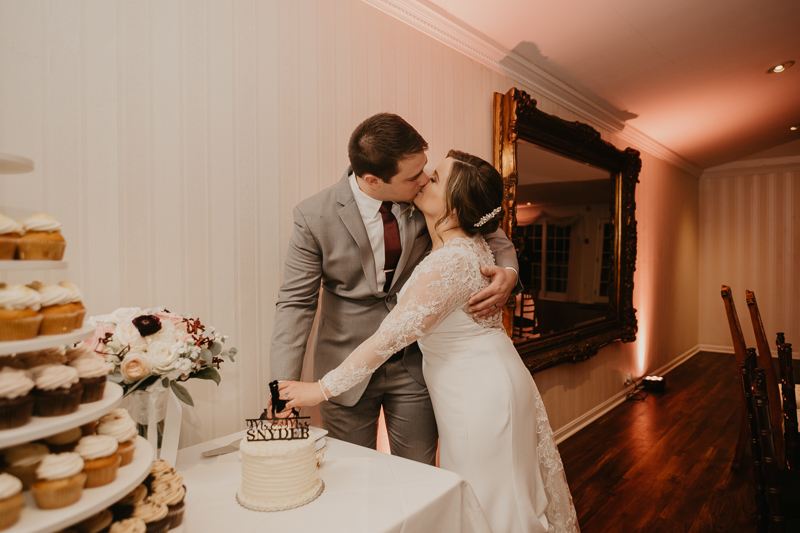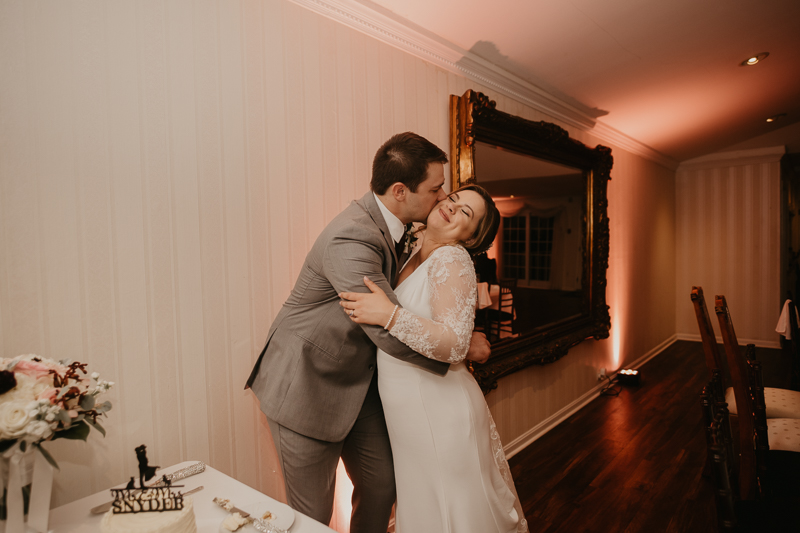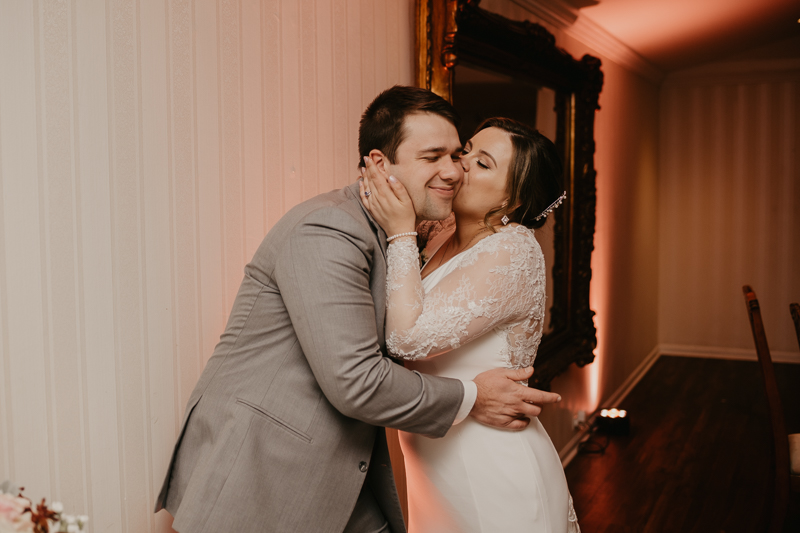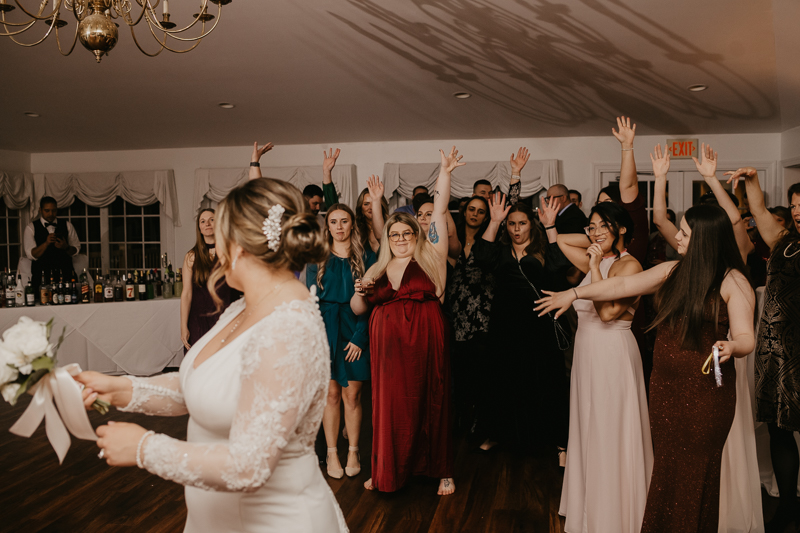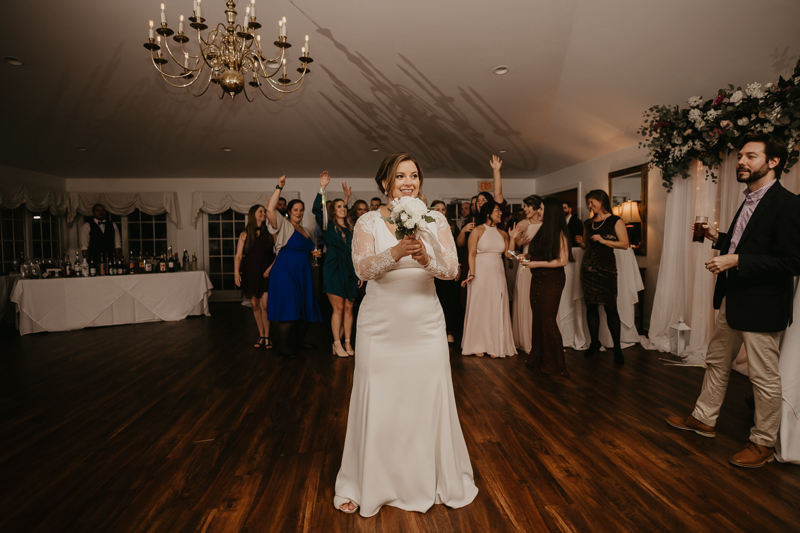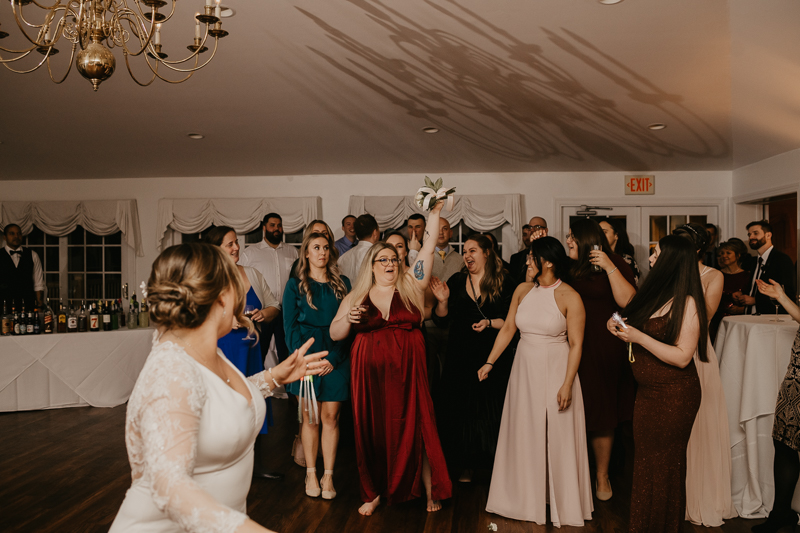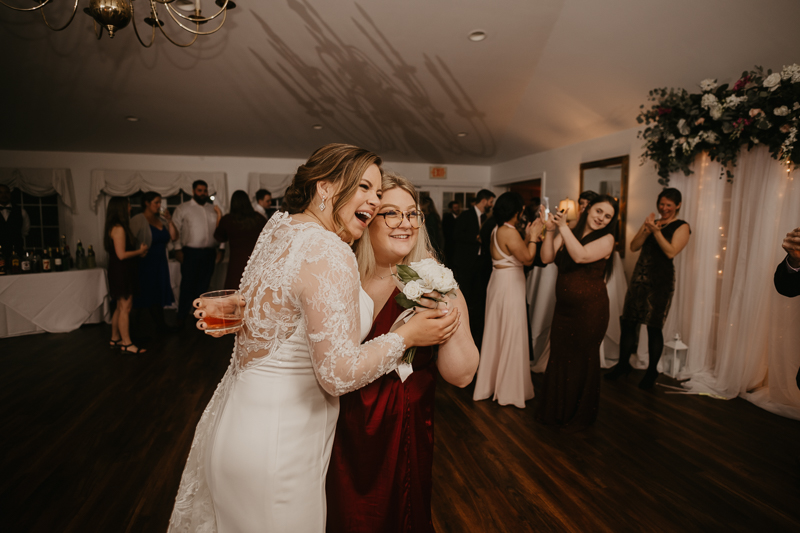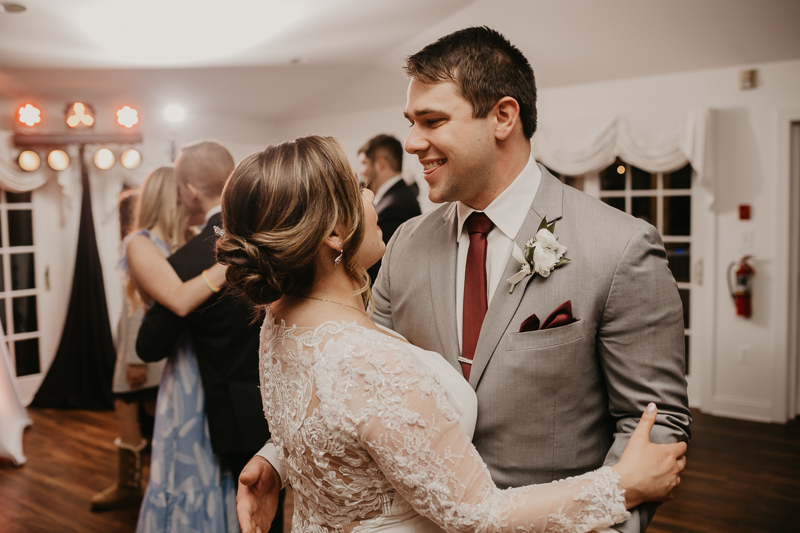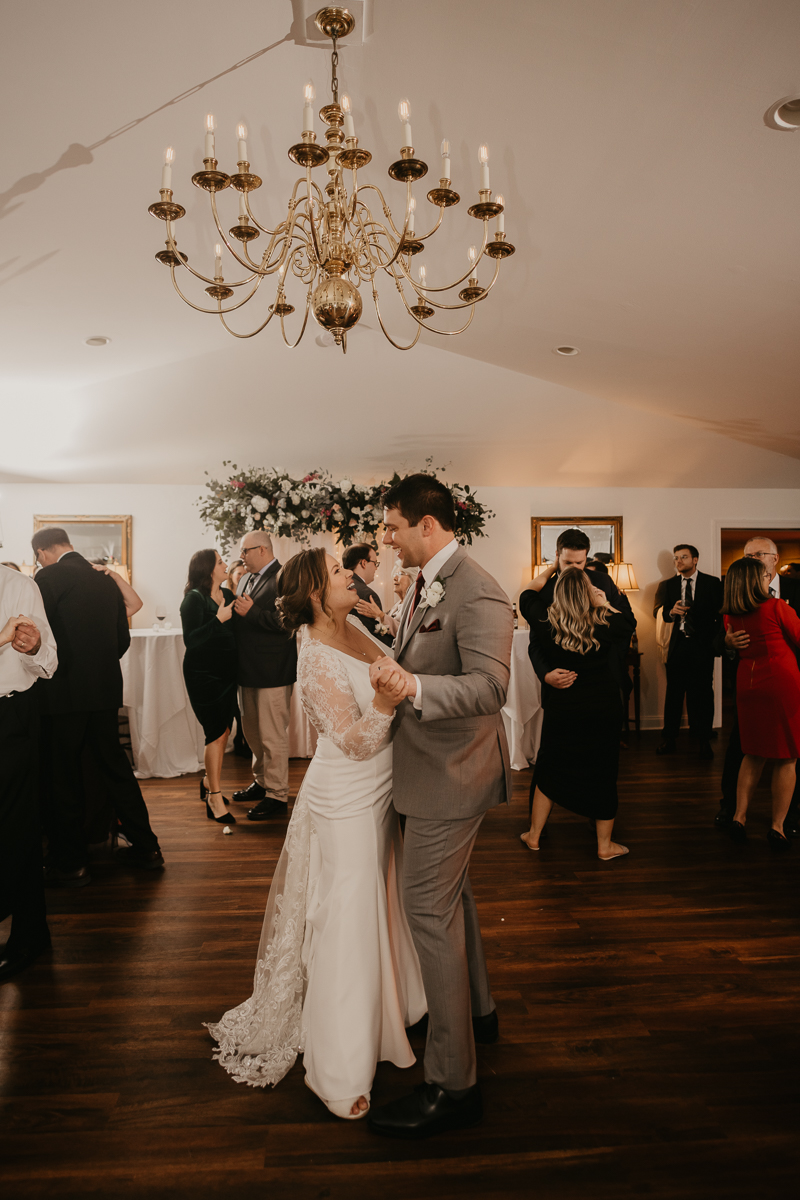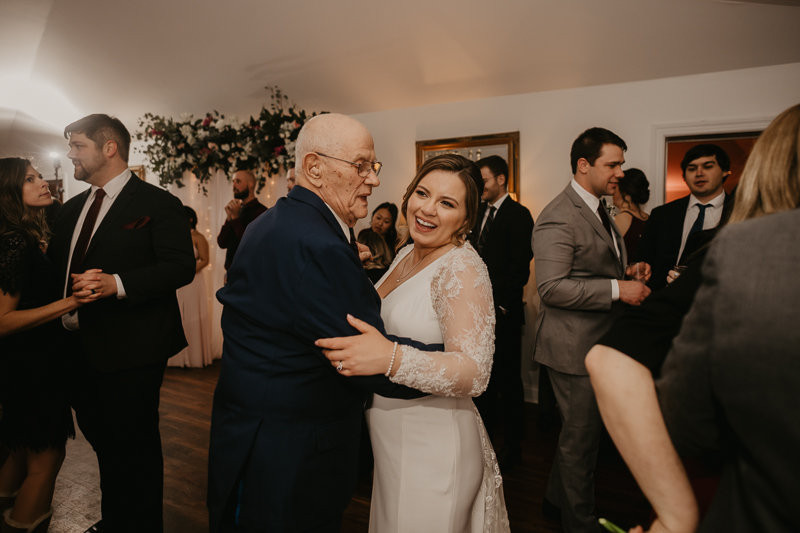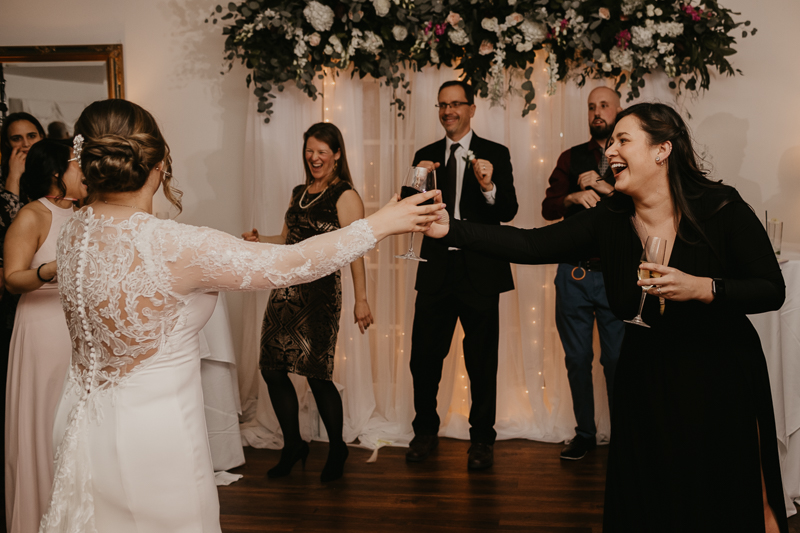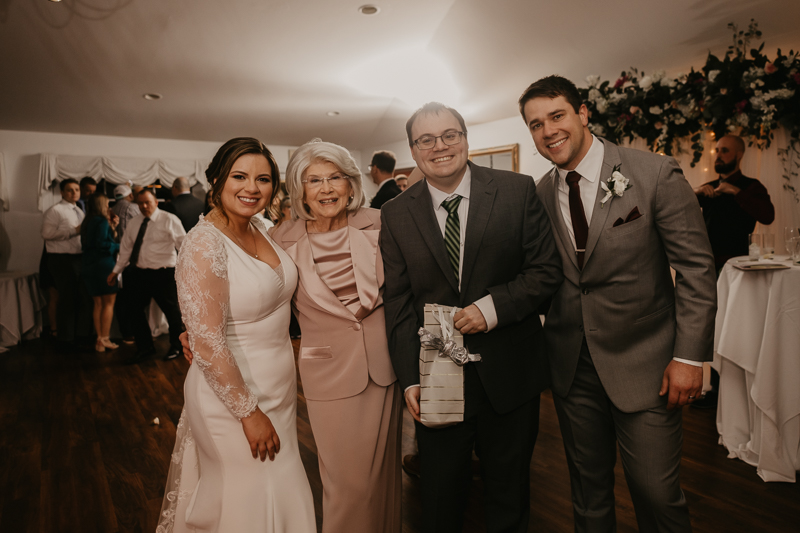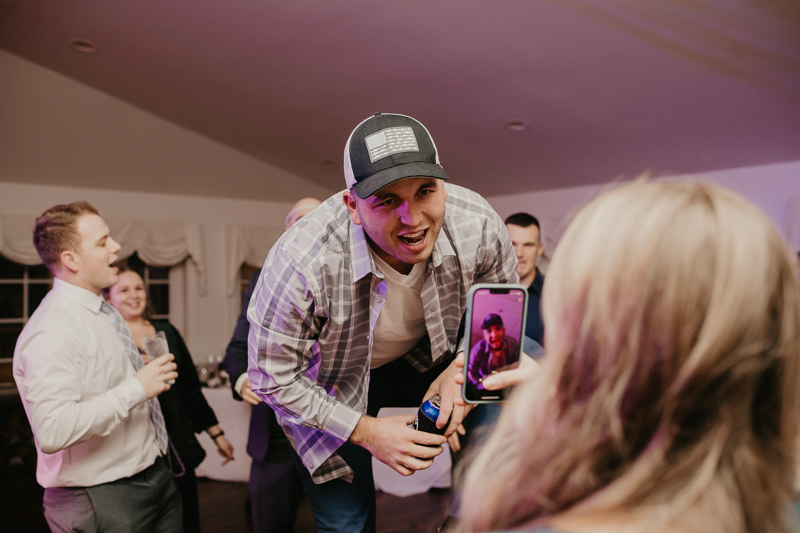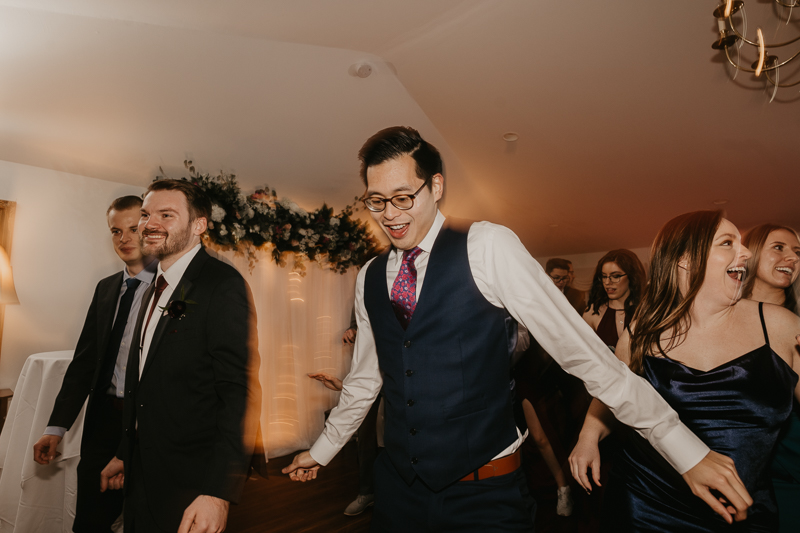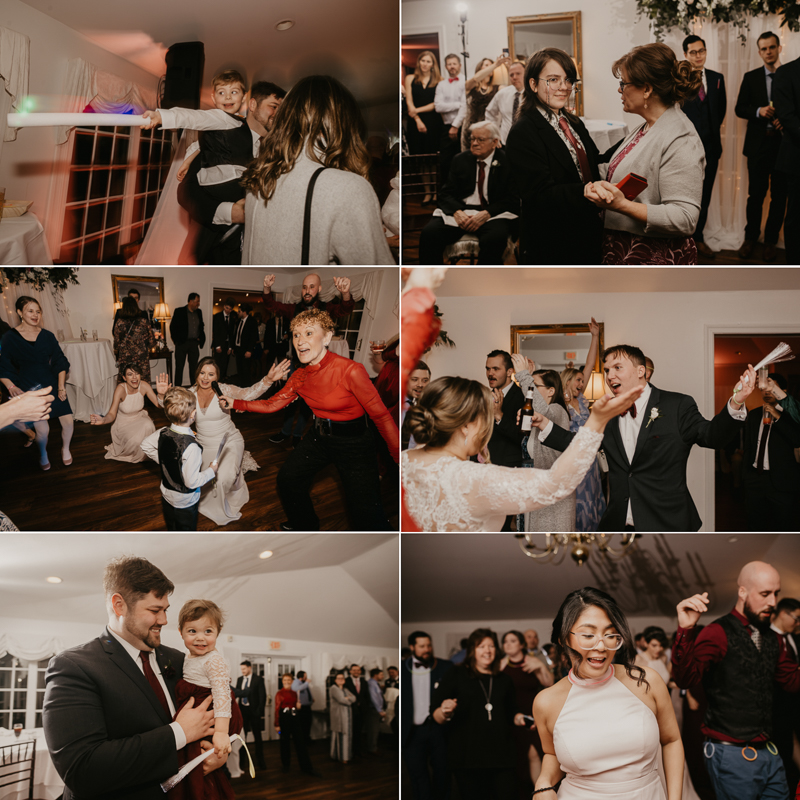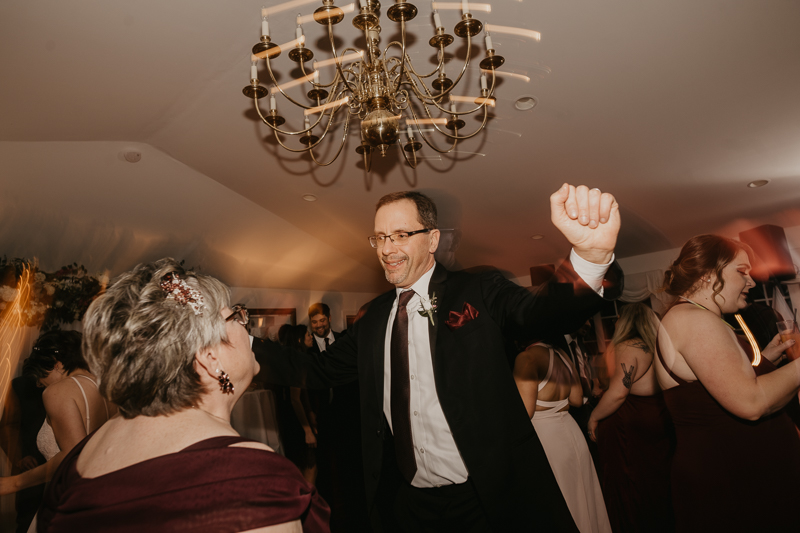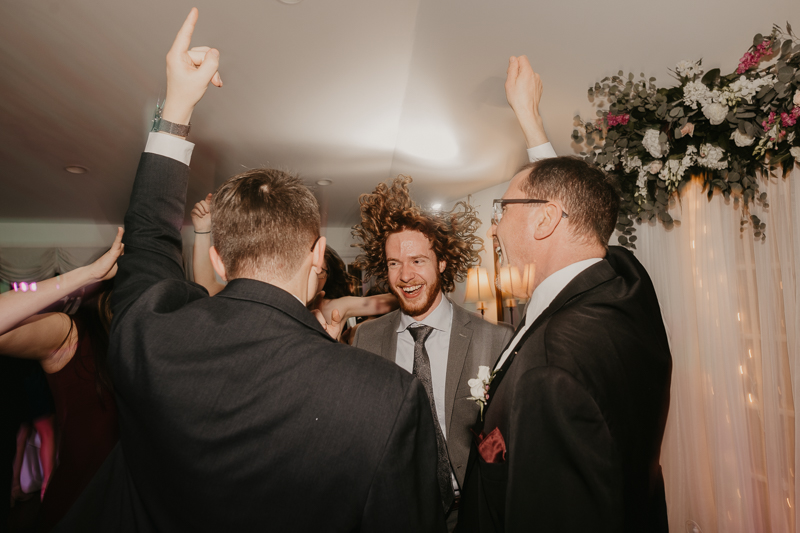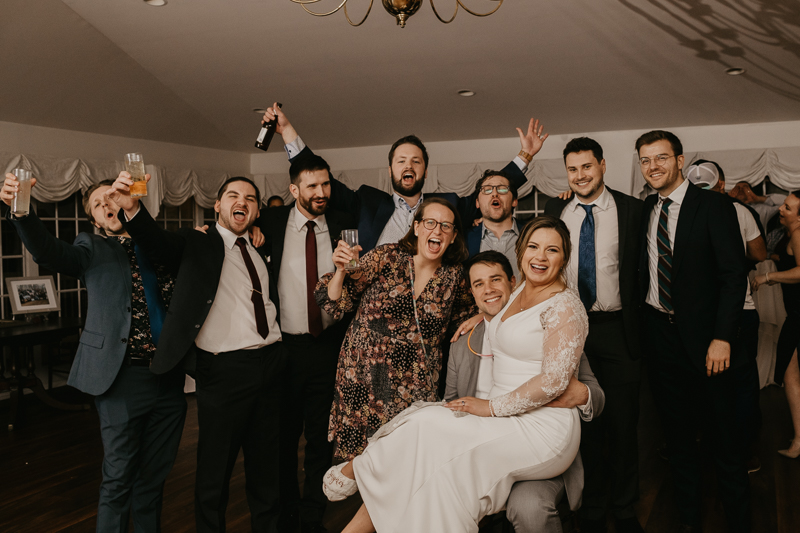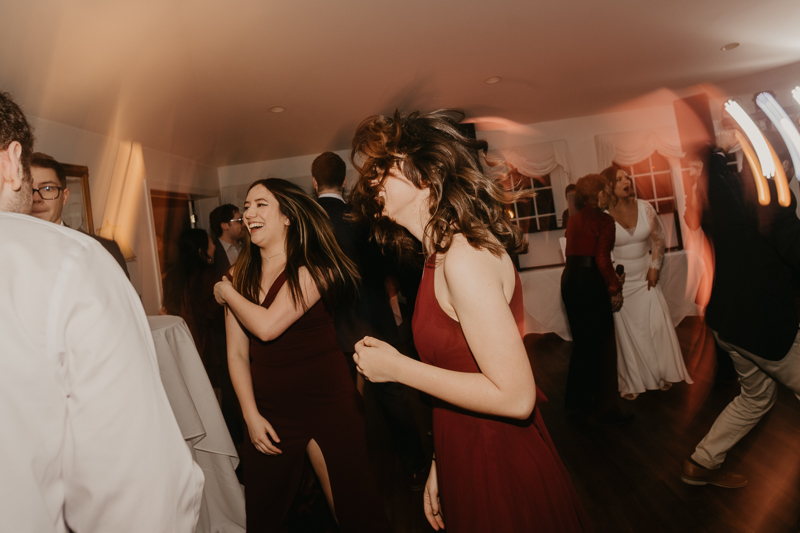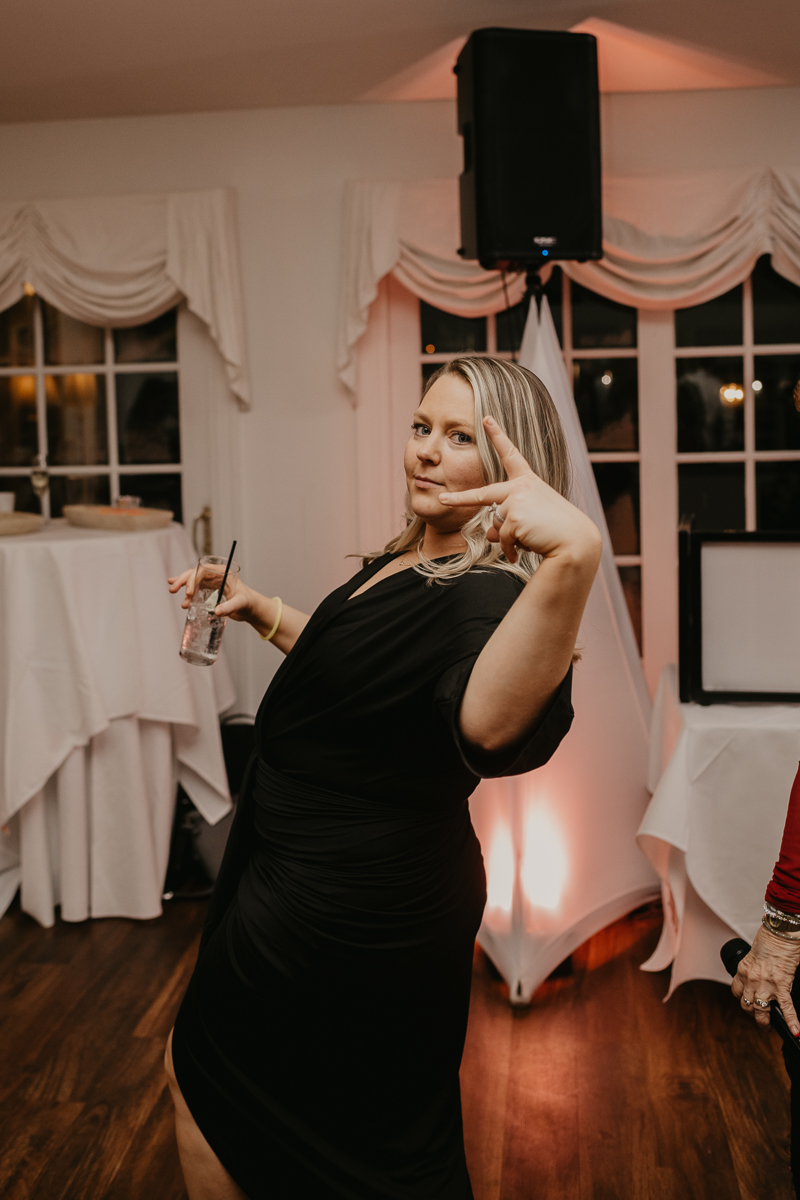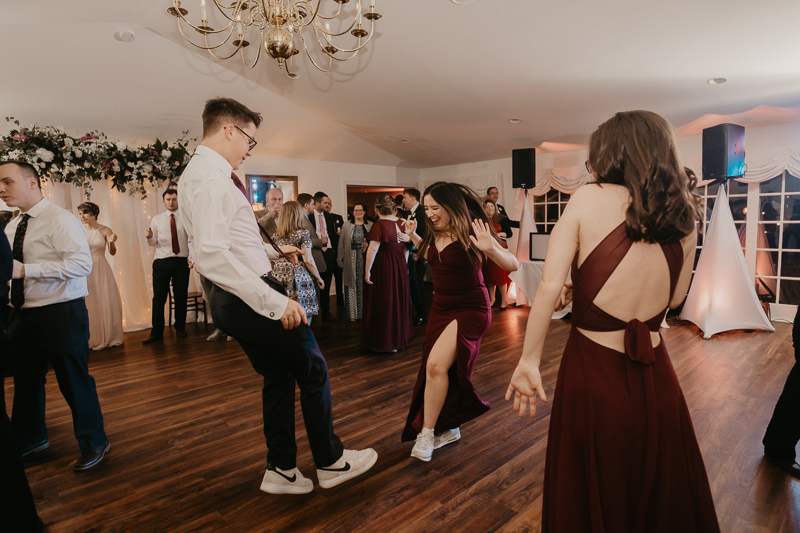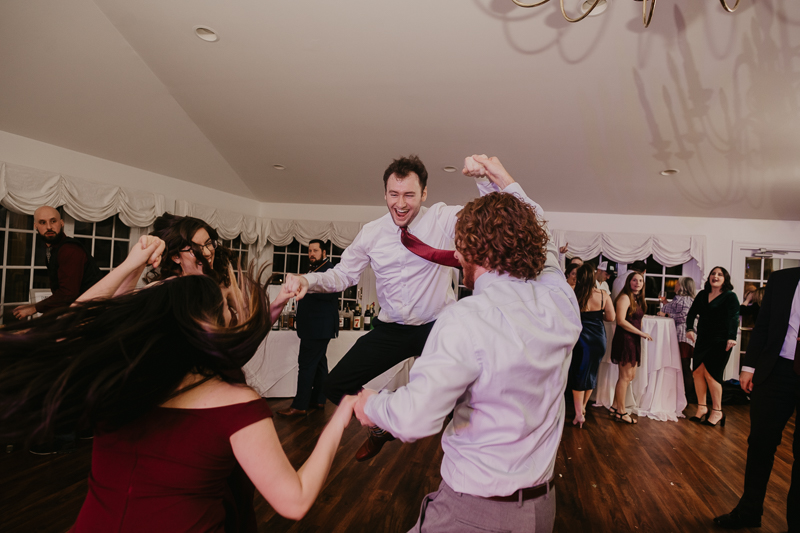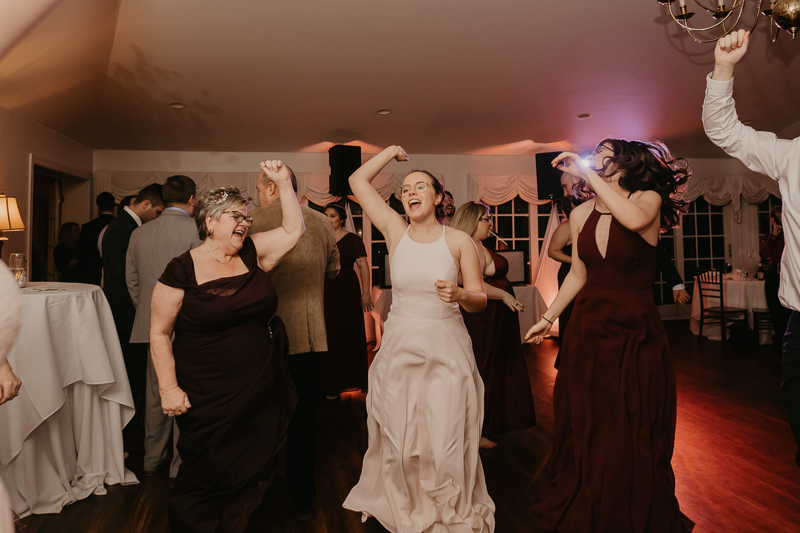 The Antrim 1844 vendor team!
Ceremony & Reception // Antrim 1844
Coordinator // Jill Dyson (Antrim)
Hair & Makeup // Behind the Veil, LLC 
Florist // Sheila Smith
Officiant // Tyler Vyskocil (friend) 
Caterer // Antrim 1844 
Cake & Cupcakes // Midnite Confections Cupcakery
Ceremony Guitarist // Andrew Oswinkle
DJ // Dance Masters Entertainment (Amazing!)
Invitations // Zola
Dress Boutique, Designer // Bridal Boutique, Maggie Sottero
Tuxes // Men's Wearhouse
Bridesmaids Dresses // Azazie
---
---
---