Harpers Ferry Campground Adventure
Our Anniversary!
For our second anniversary, Shawn and I went a little more rugged. Instead of a hotel stay somewhere exotic, we decided we wanted to snooze under the stars. We settled on Harpers Ferry Campground as our spot because we love the area. There are gorgeous trails that lead to the most amazing scenery, and we knew we couldn't go wrong with this location. After arriving to our campsite, we realized was even better than we imagined since we were directly on the water. Every morning, we could eat breakfast right next to the Potomac River. In the evening, we could watch the sunset dip behind the mountains. I mean, seriously, this place is stunning. If I have to think of a downside to the Harpers Ferry Campground, it's that we can't live there.
The reason we decided to do camping for this anniversary is because we wanted to just be with each other and no other distractions. With big trips, there is so much hassle with flights, hotels, and worrying about the car. Often times, you don't even realize your conversations only pertain to traveling. We wanted this anniversary to be calm. Even with knowing each other for 6 years, we still found ourselves talking around the campfire until midnight. It's a sigh of relief to just be in a space with your partner and not have to worry about anything.
We have created a lot of wonderful memories from this trip. Some of them are goofy like trying to find a store that sells an axe, while others will stay with us for a long, long time. One of my favorite memories of this trip is falling asleep in the hammock while listening to the river and the birds flying overhead. Experiencing the feeling of pure bliss and knowing that this is the only place that I want to be. The best word I can use to describe it with is "serene." I will cherish the greatest nap in the world for the rest of my life, haha!
This anniversary is always going to be a stand out to me. We already have plans to go a little bigger with our celebrating next year, but I know it won't be able to top this adventure. This trip was so us.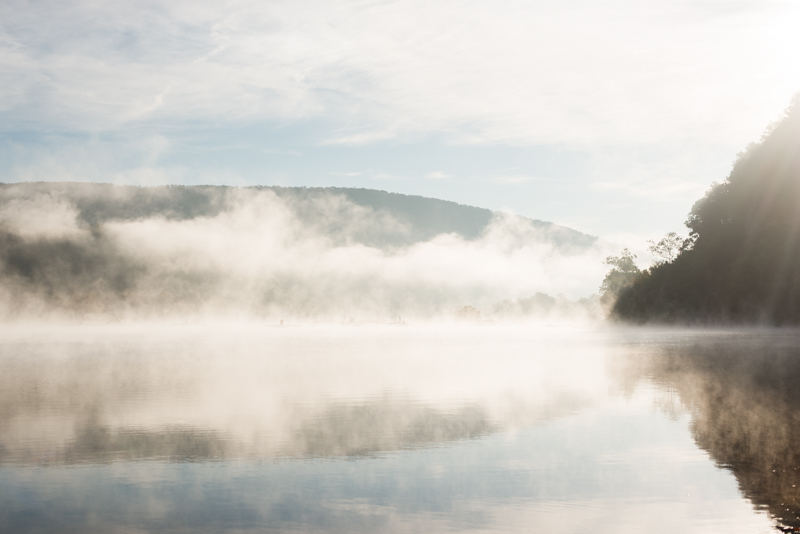 ---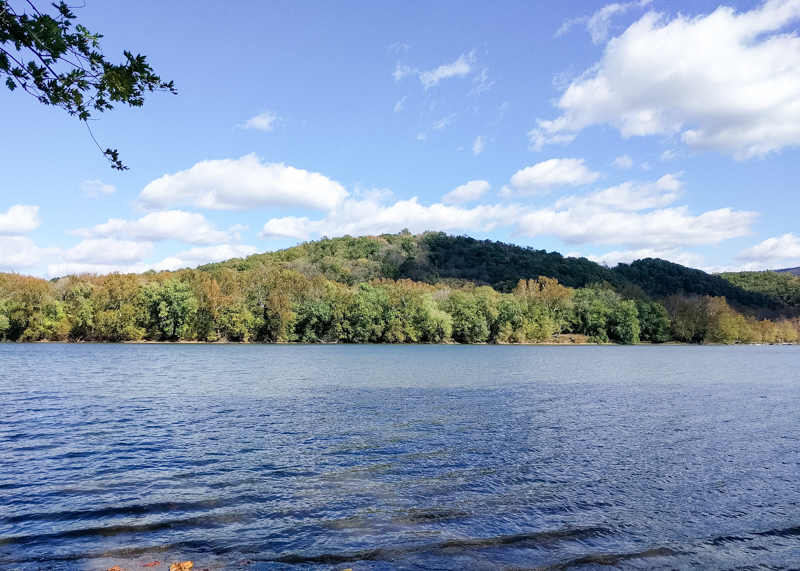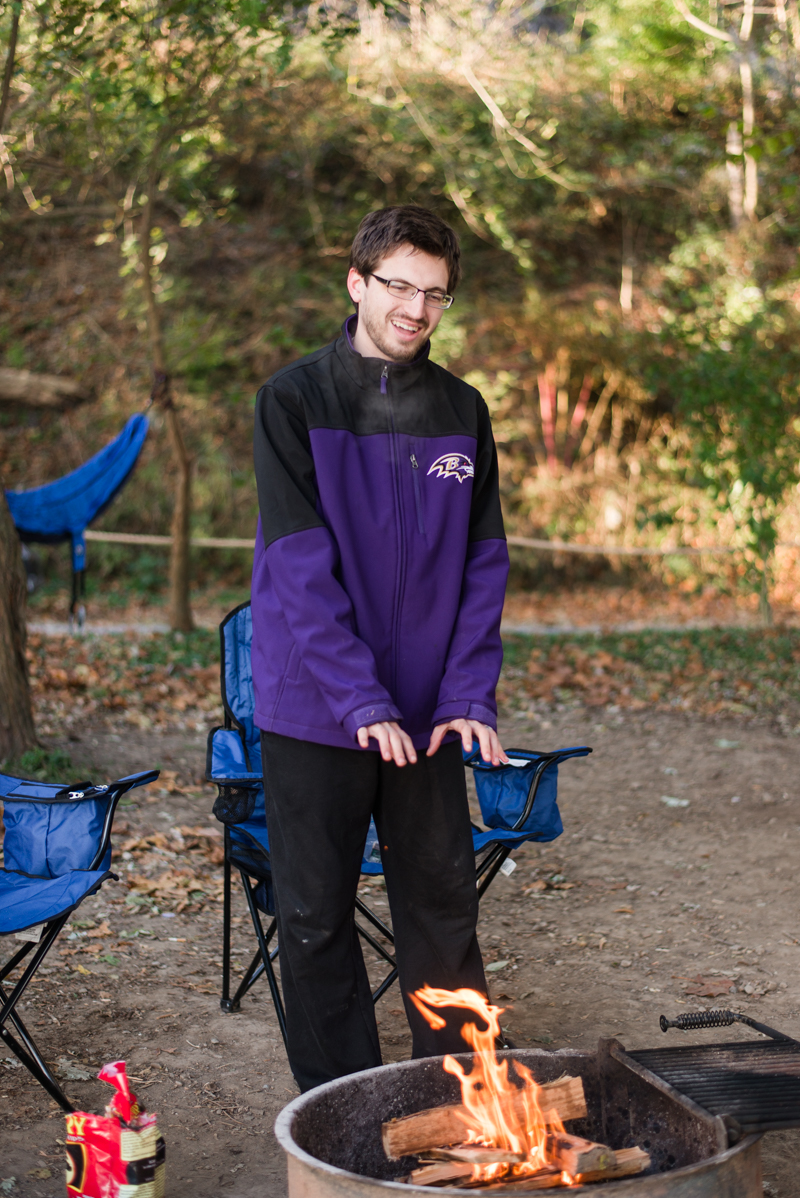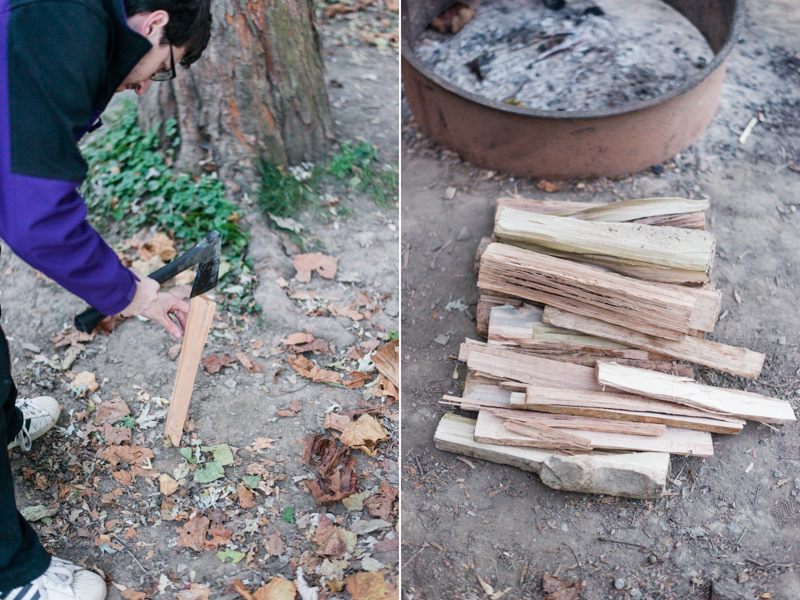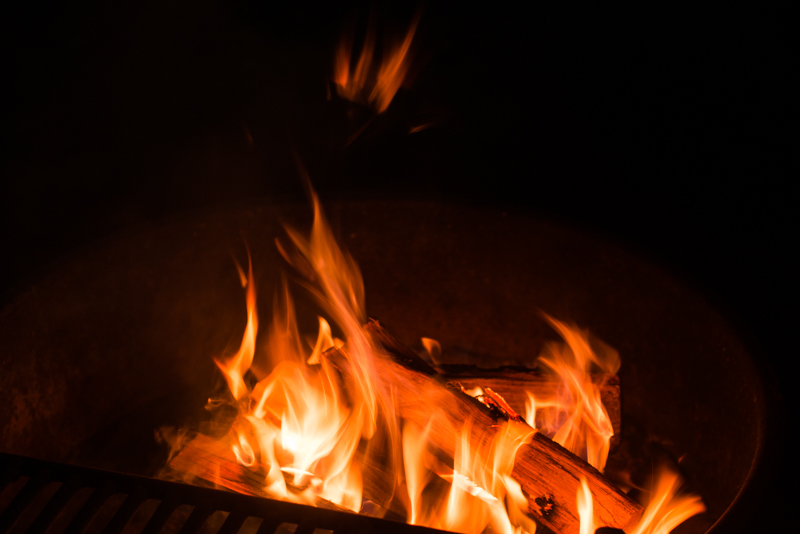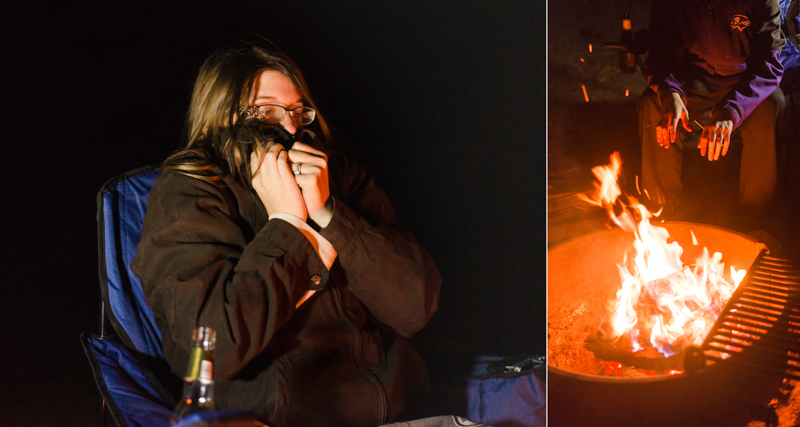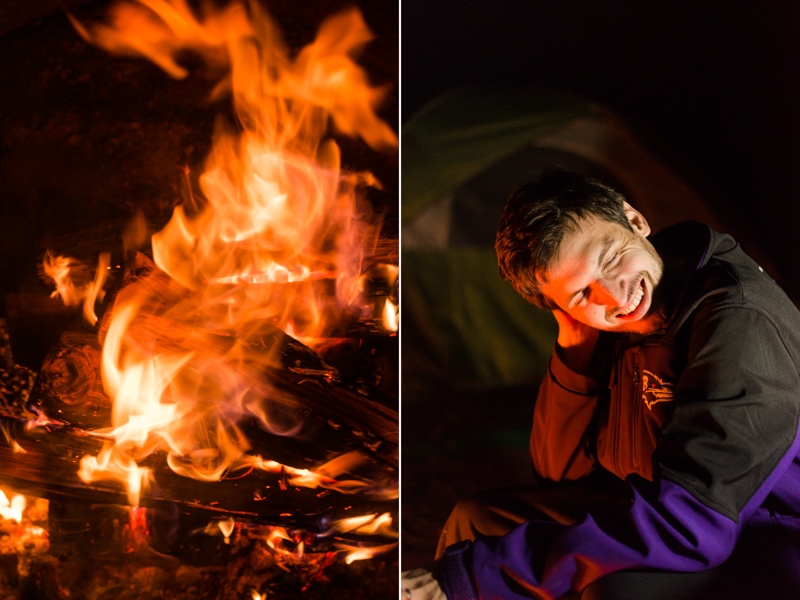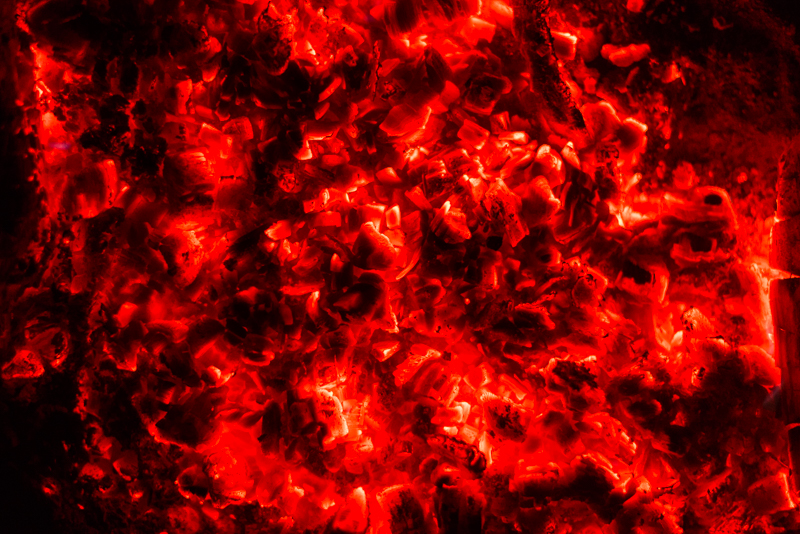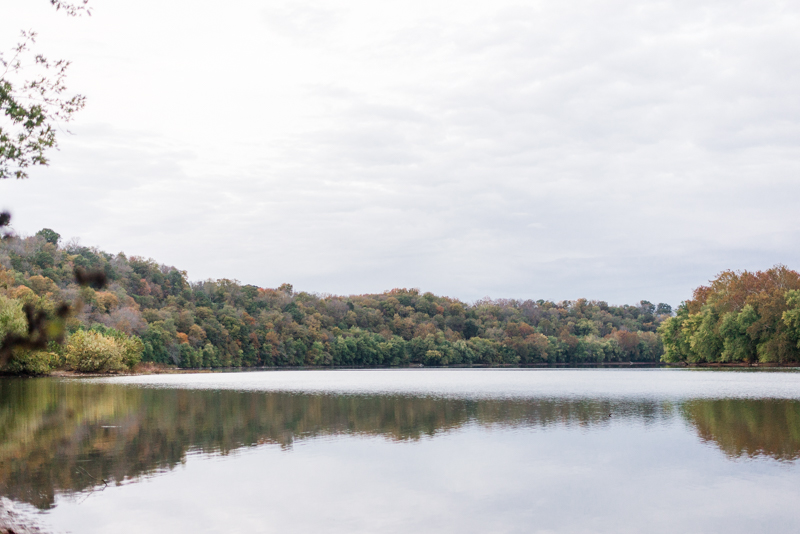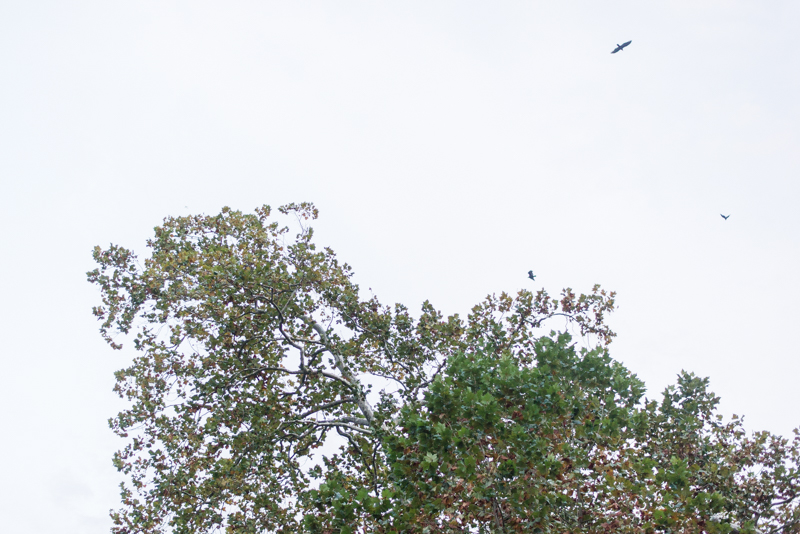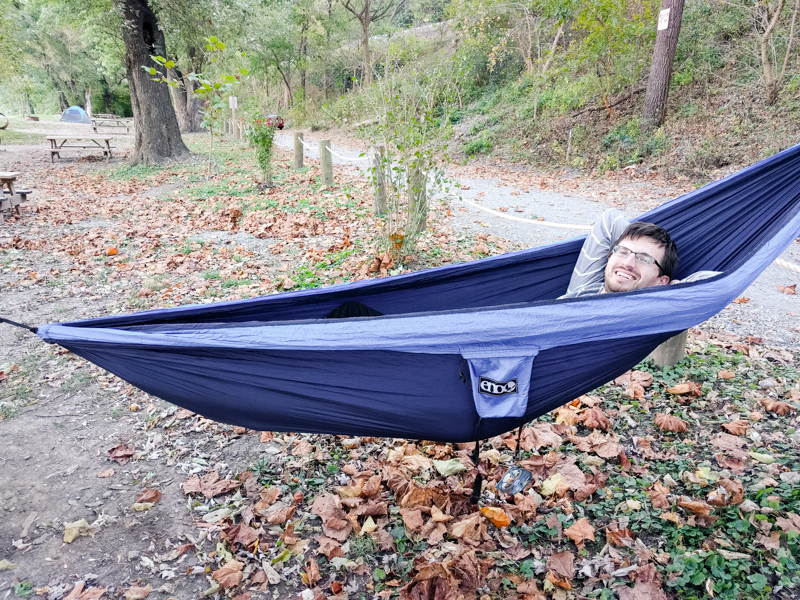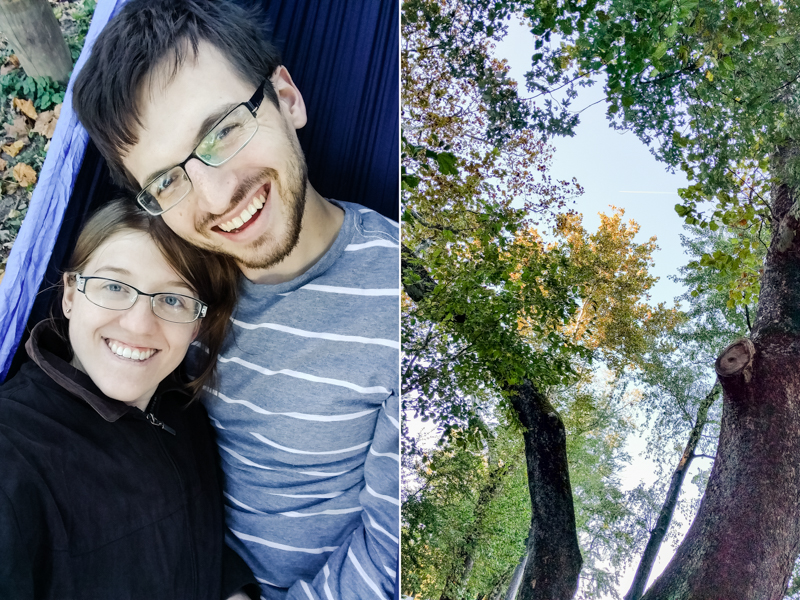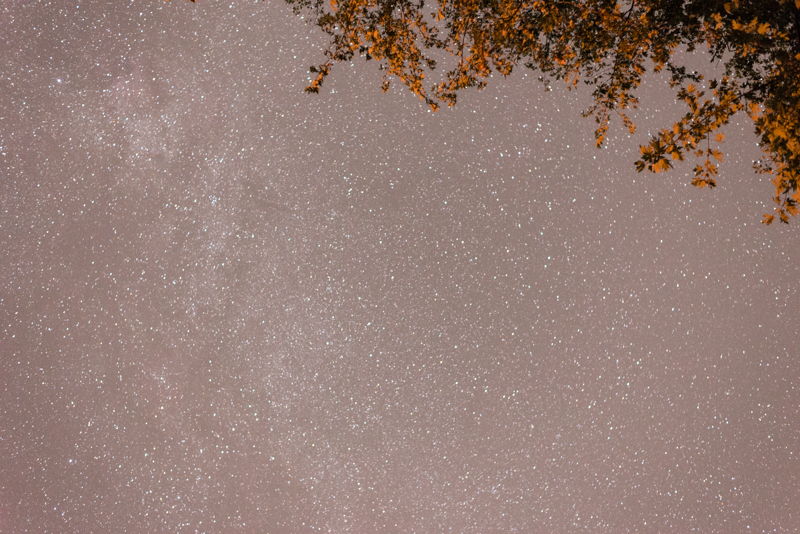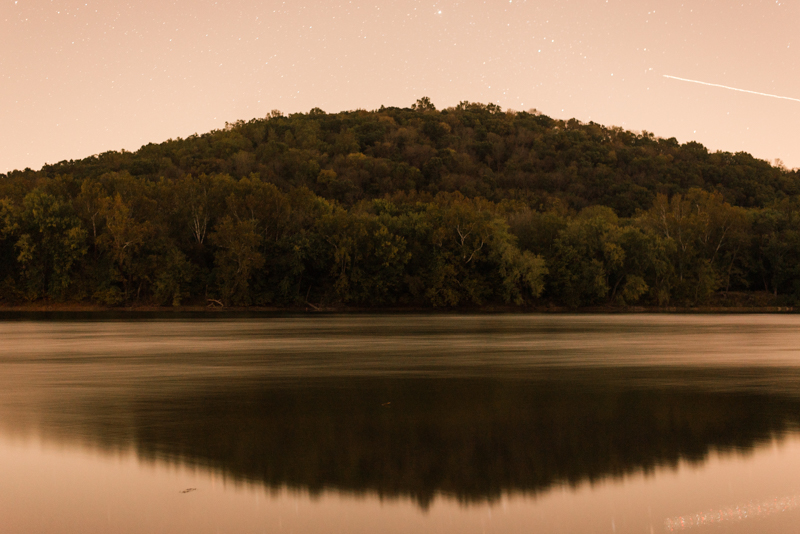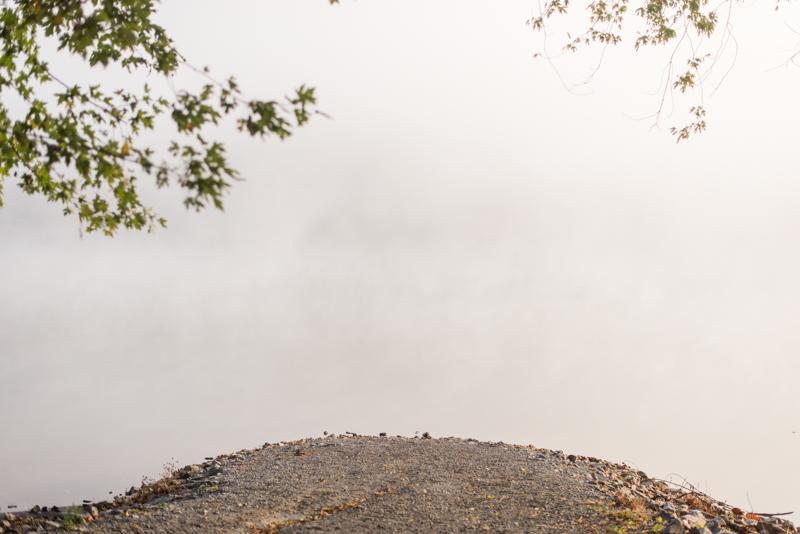 One morning, there was nothing but fog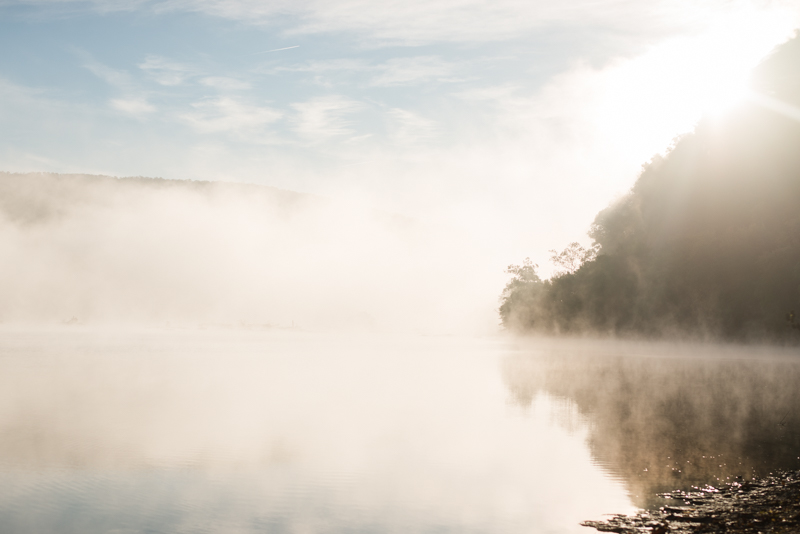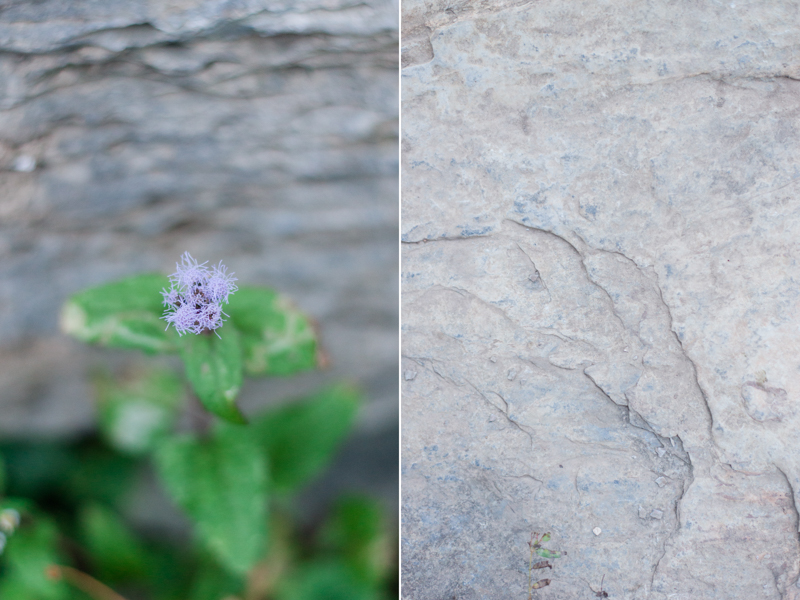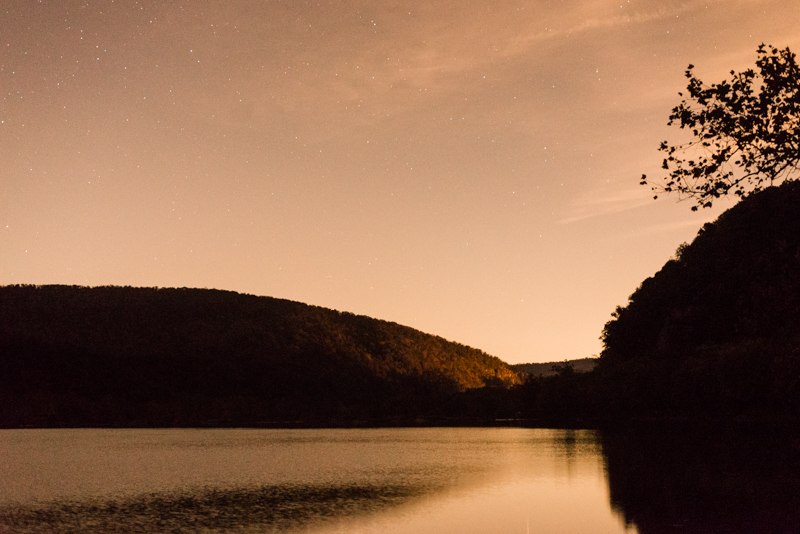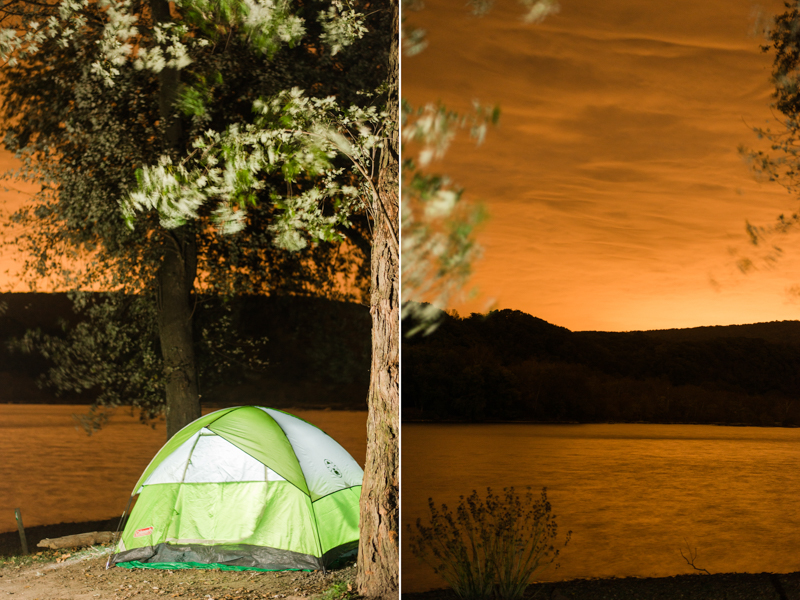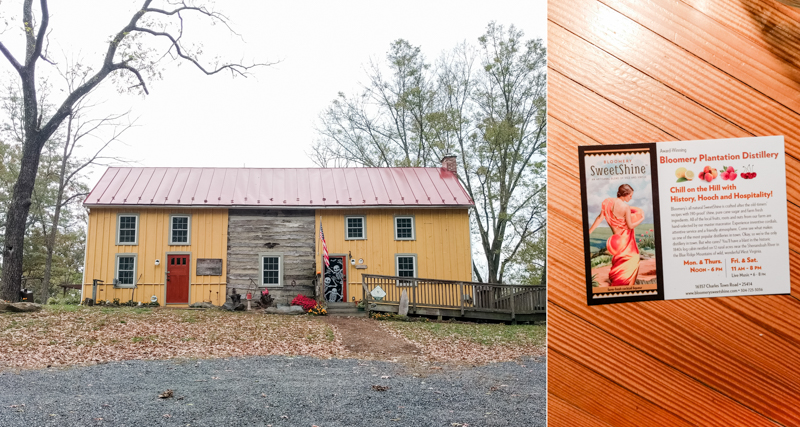 We stopped at Bloomery Plantation on our way home for all our SweetShine needs :P
Hope you enjoyed our photos from Harpers Ferry Campground!
---
---
---