Sara & Charlie
An Engagement at Mt. Aventine Mansion
I met with Sara and Charlie last Tuesday for their initial consultation. From that first meeting, I felt like I had known them for years. Both Shawn and I were unbelievably excited for their wedding. Not long after their meeting, we set up their engagement session for that Thursday at Chapman State Park. I had looked up some photo's online and I was blown away at how perfect it was. A tree lined driveway, fields, and the gorgeous mansion -  it was a dream! The two days that it took until their session felt like a lifetime, haha!
During their meeting, Charlie mentioned that the spot that he proposed to Sara at was the same spot that he fell in love with her, and that their relationship just played in slow motion for him while he was proposing (how cute is that?!). I can honestly say that certain parts of their session played very much like a romantic movie with how they lit up in each other's arms. Sara and Charlie were constantly giggling, smiling, and exchanging sweet kisses while overlooking this beautiful piece of land. They are adorable together; with their dog, Hazel, the cuteness is totally on a different level!
I'm starting my countdown early for their wedding in September 2016 :P!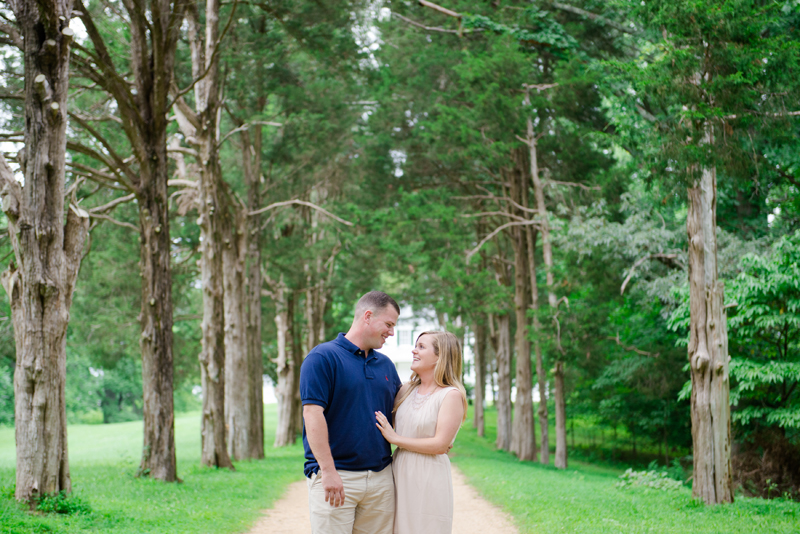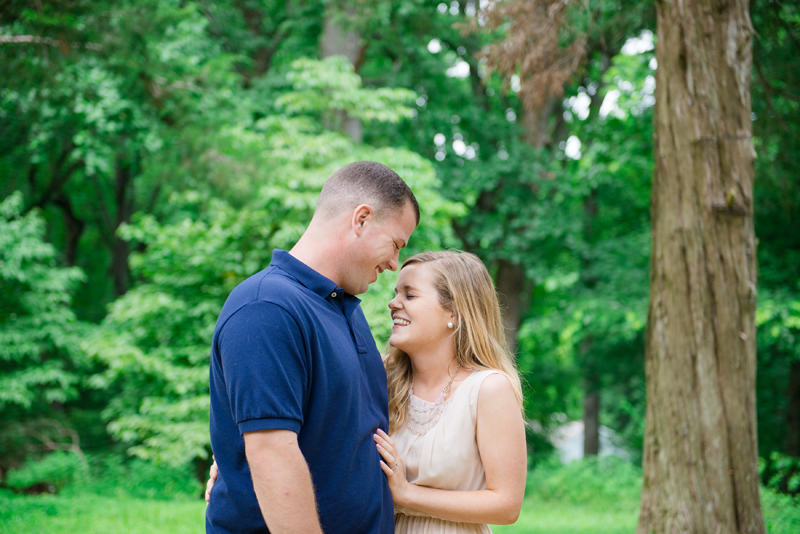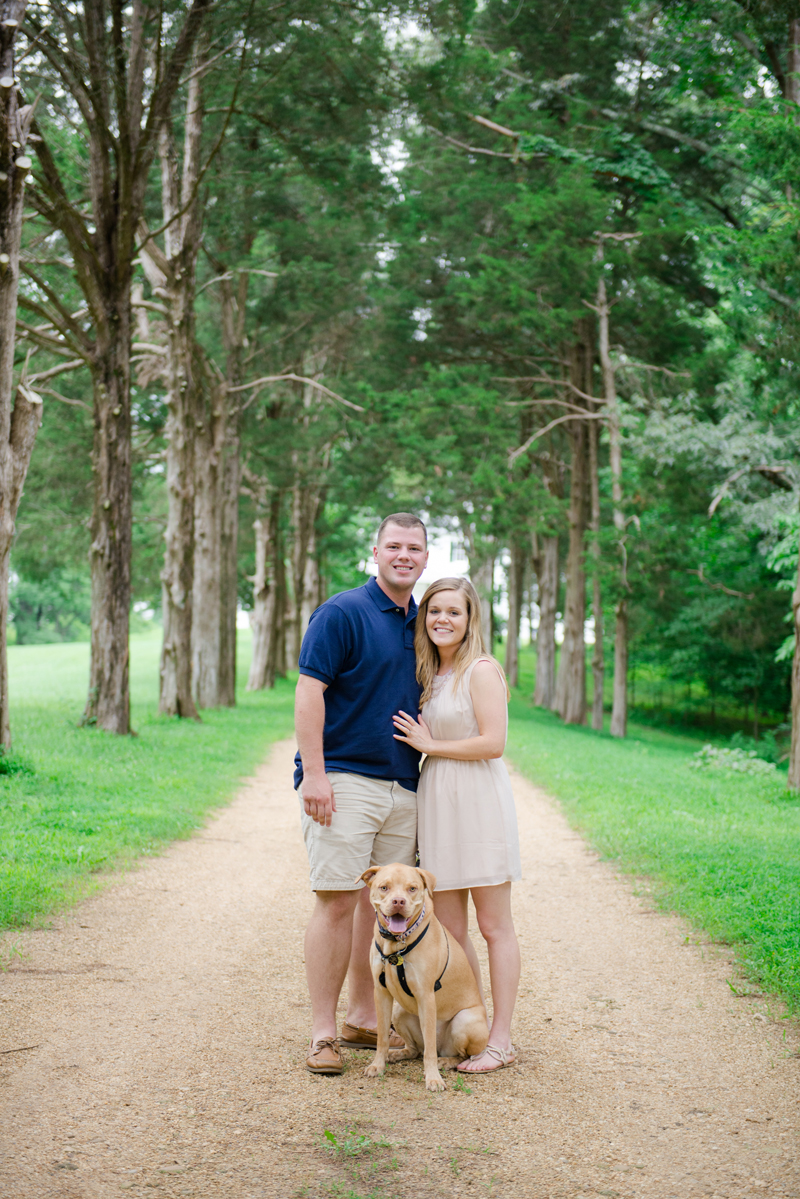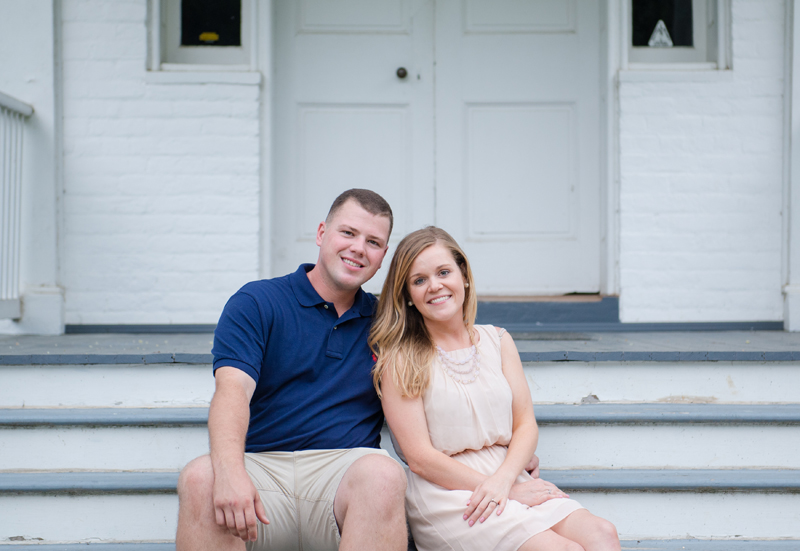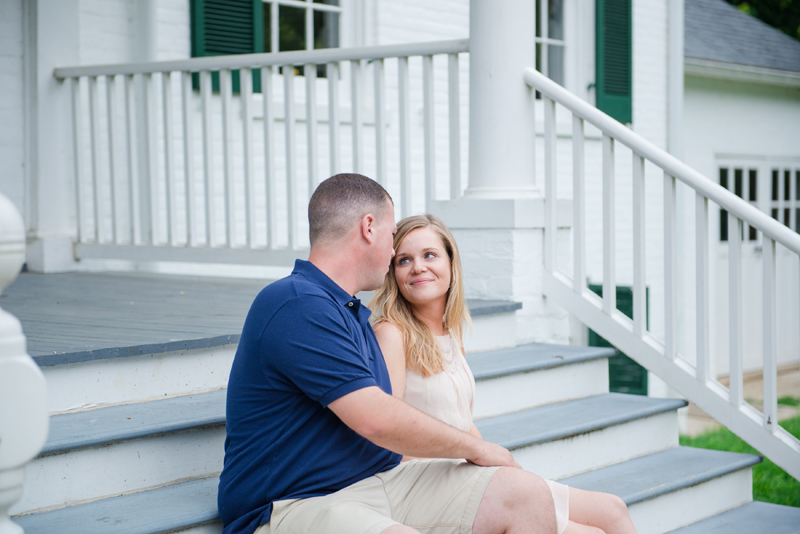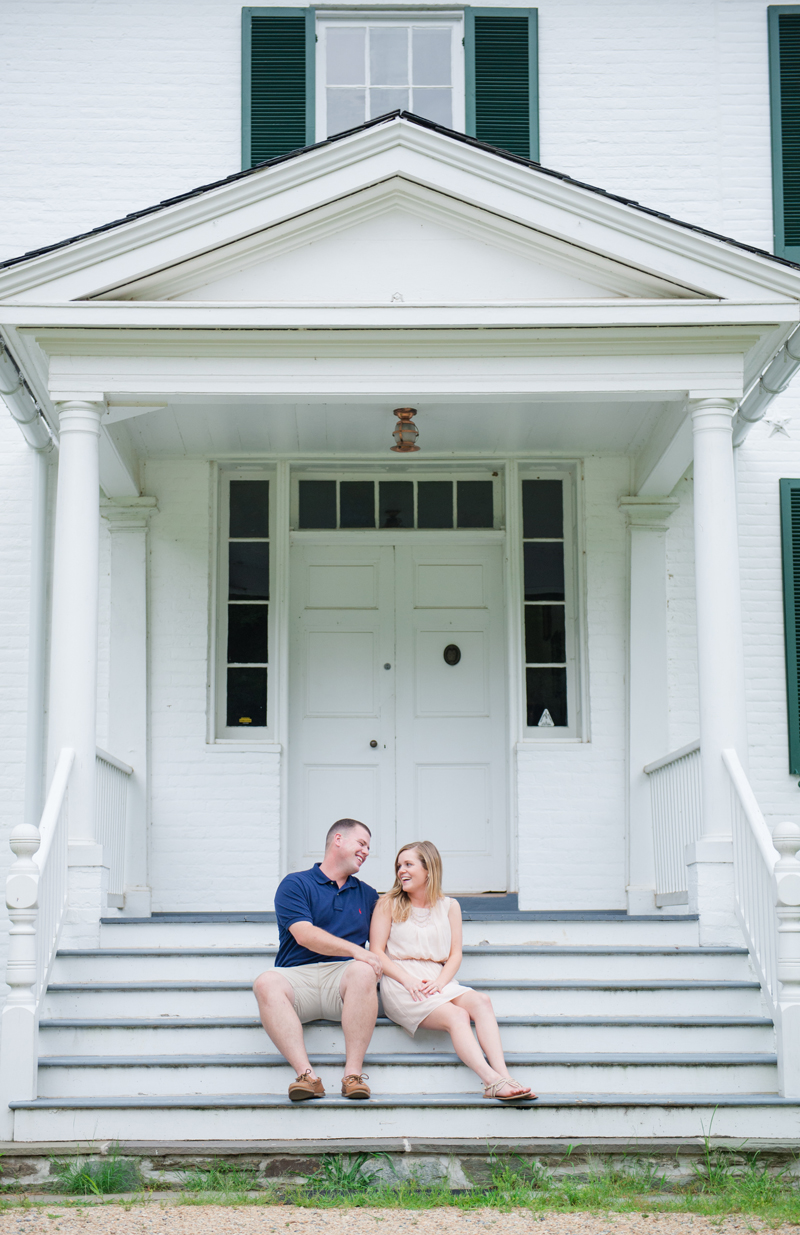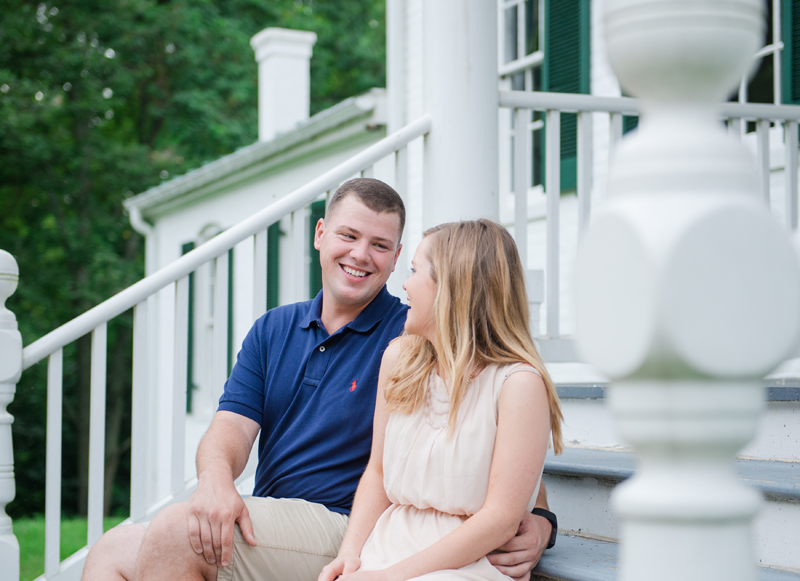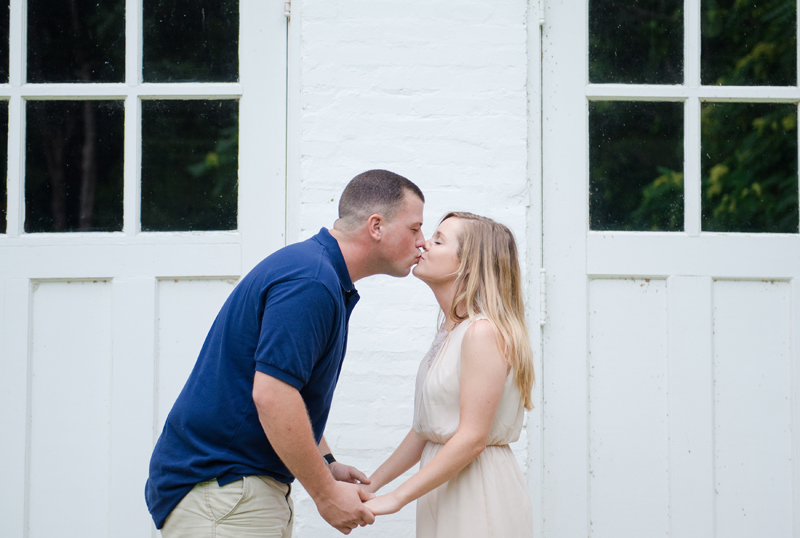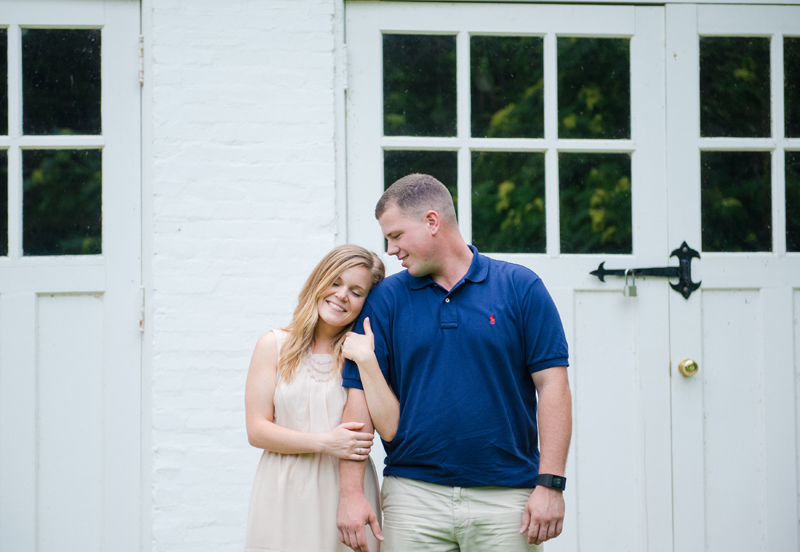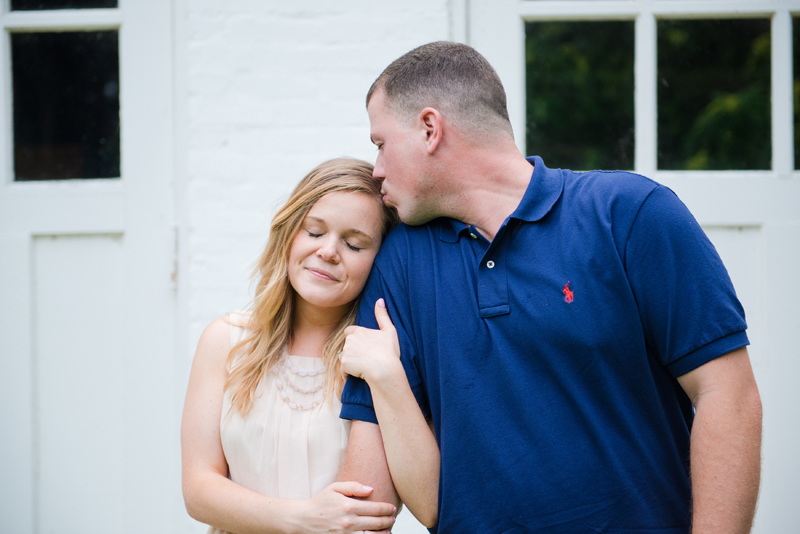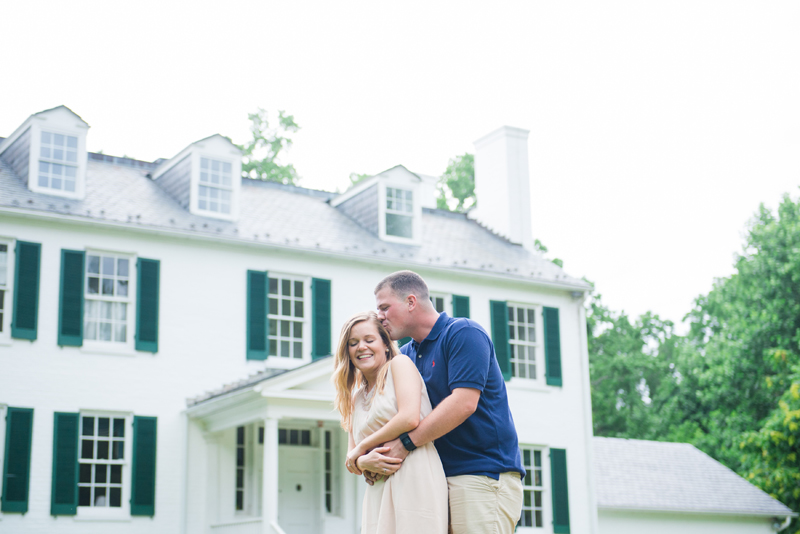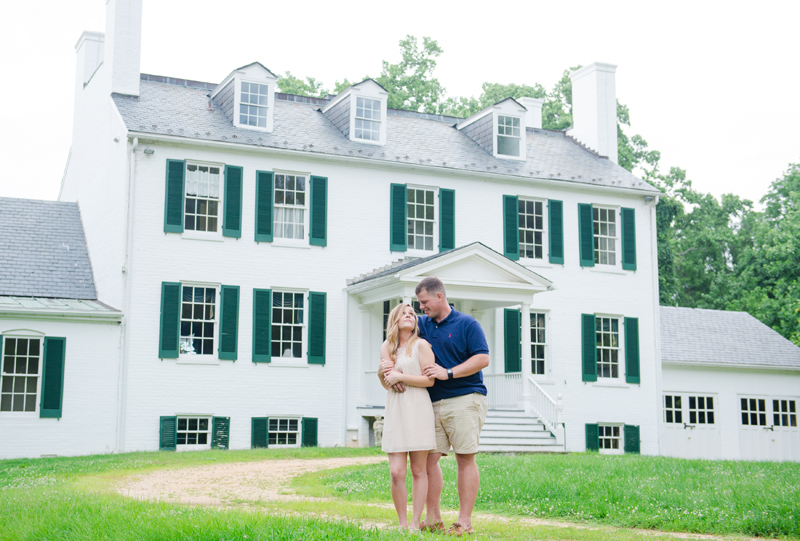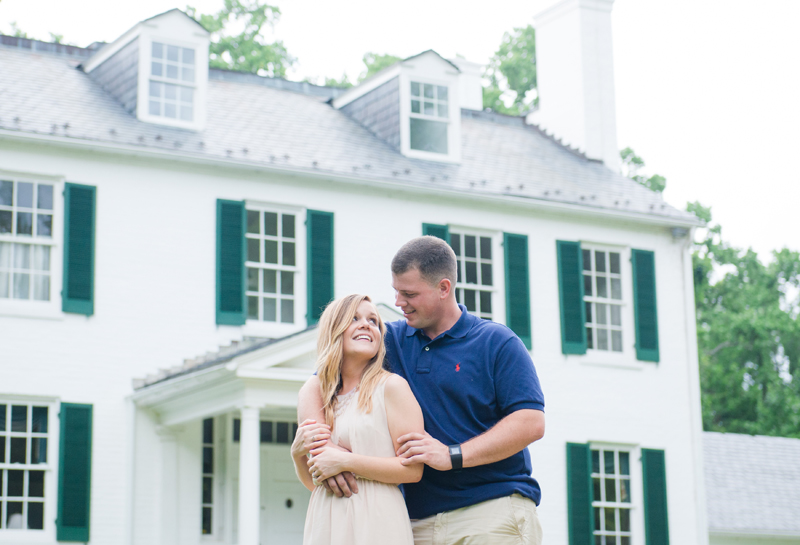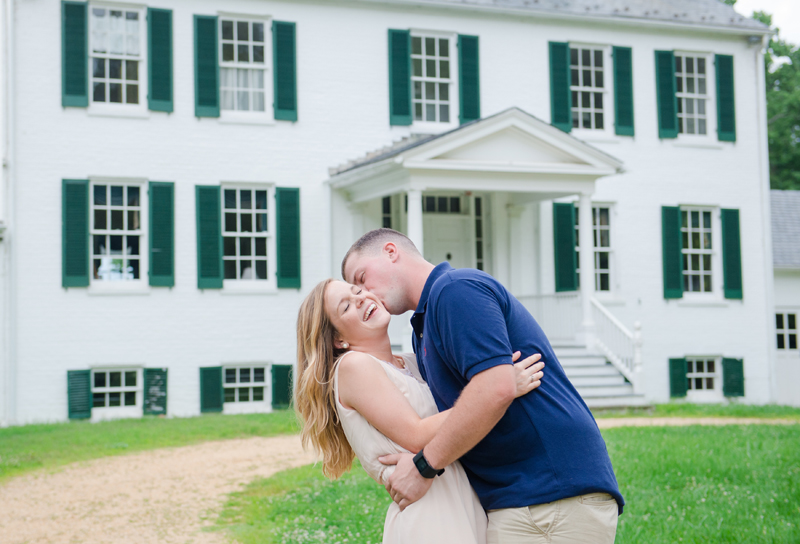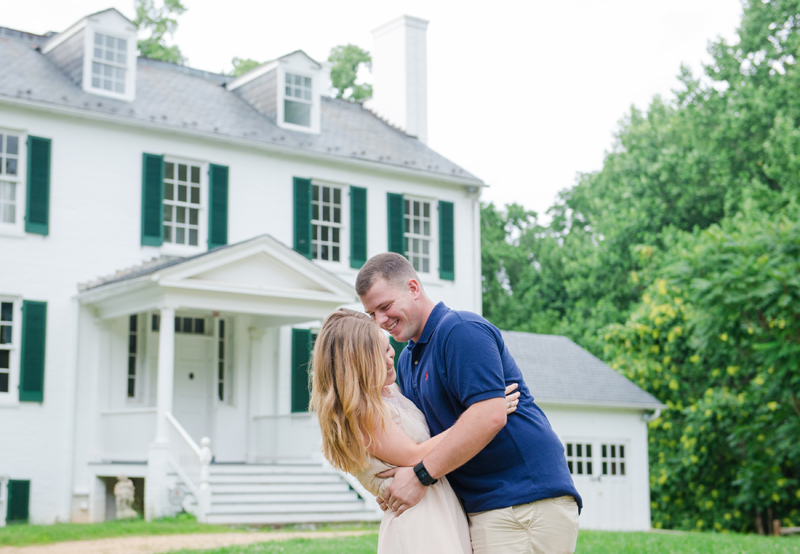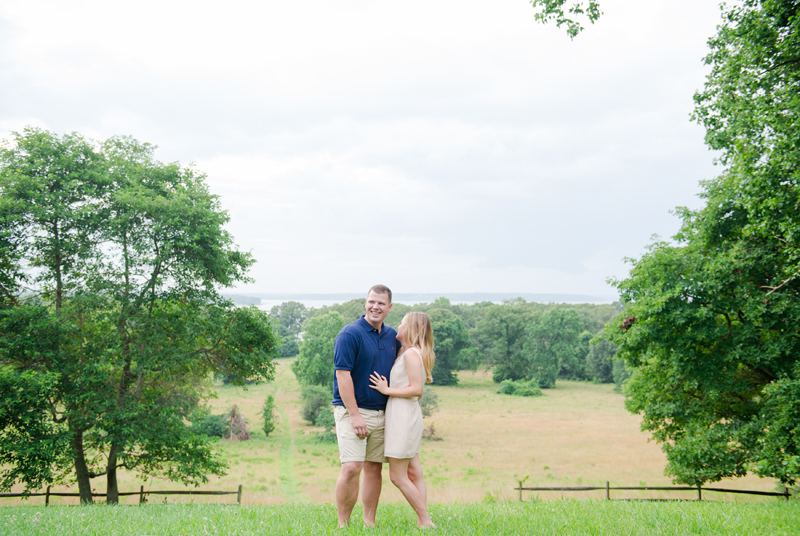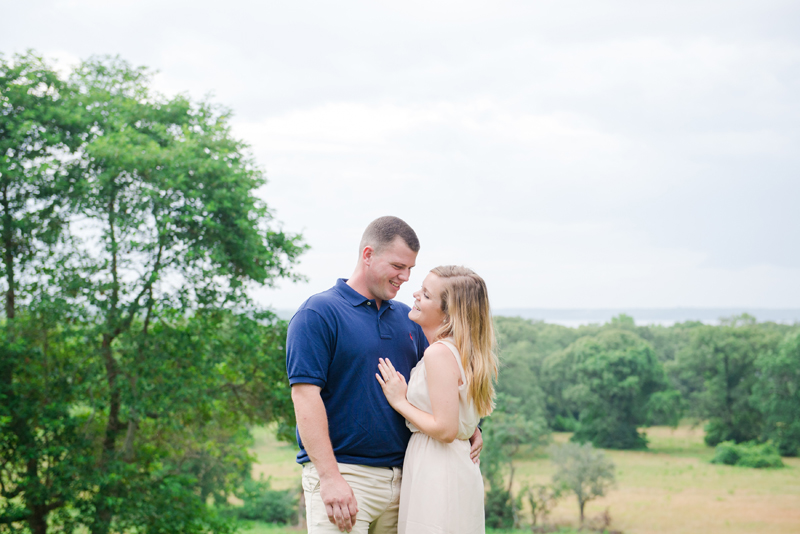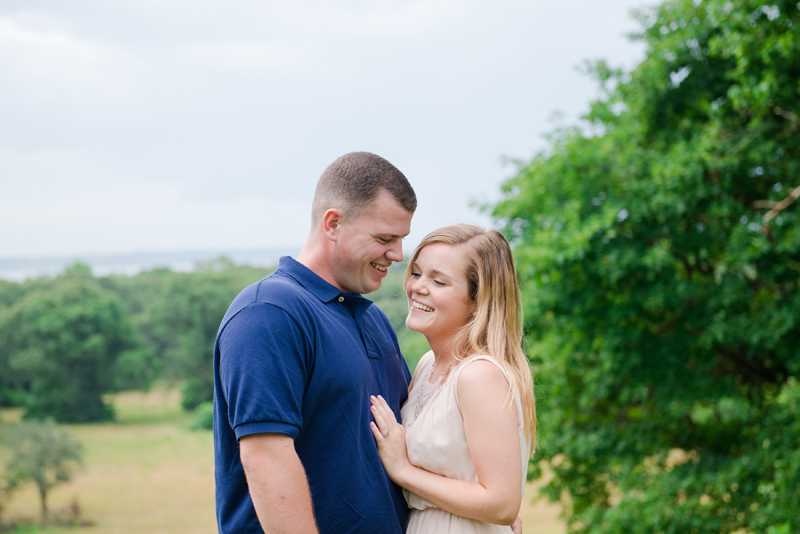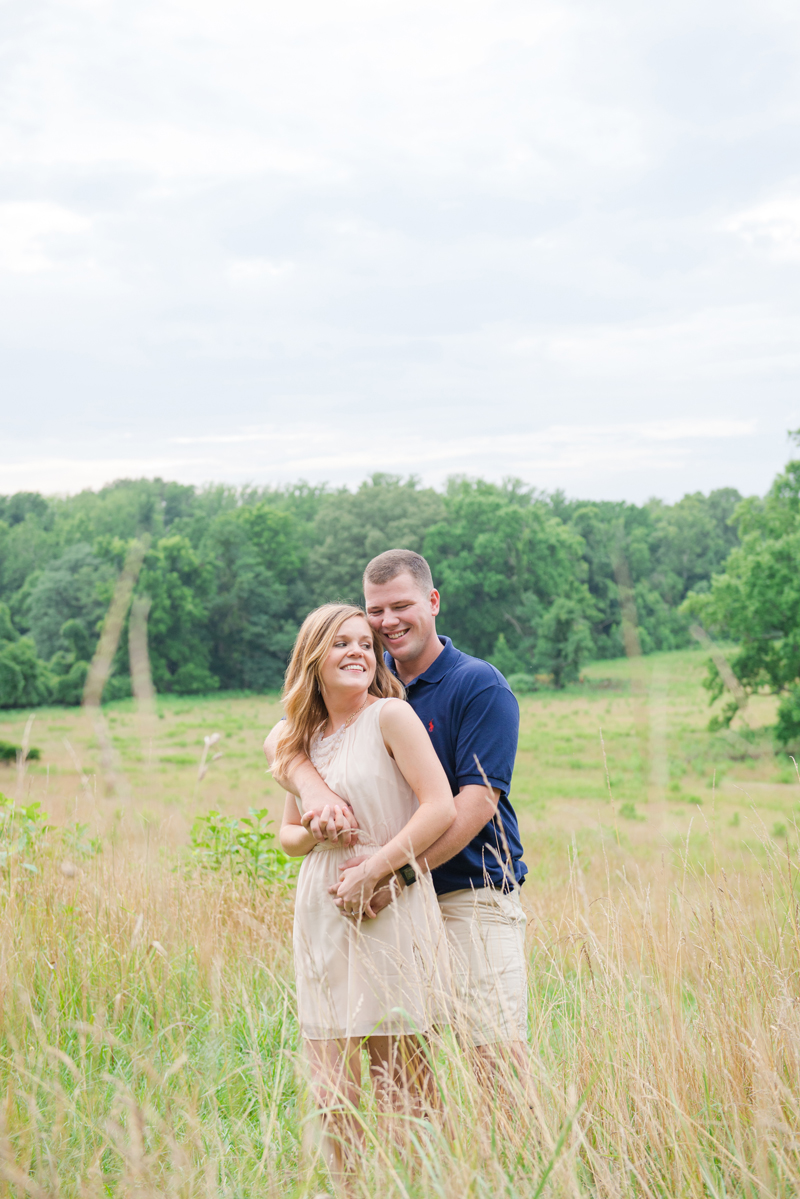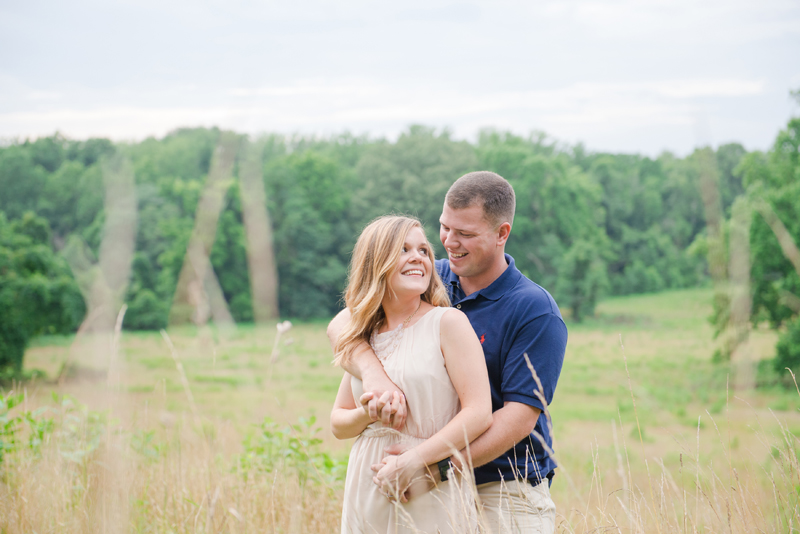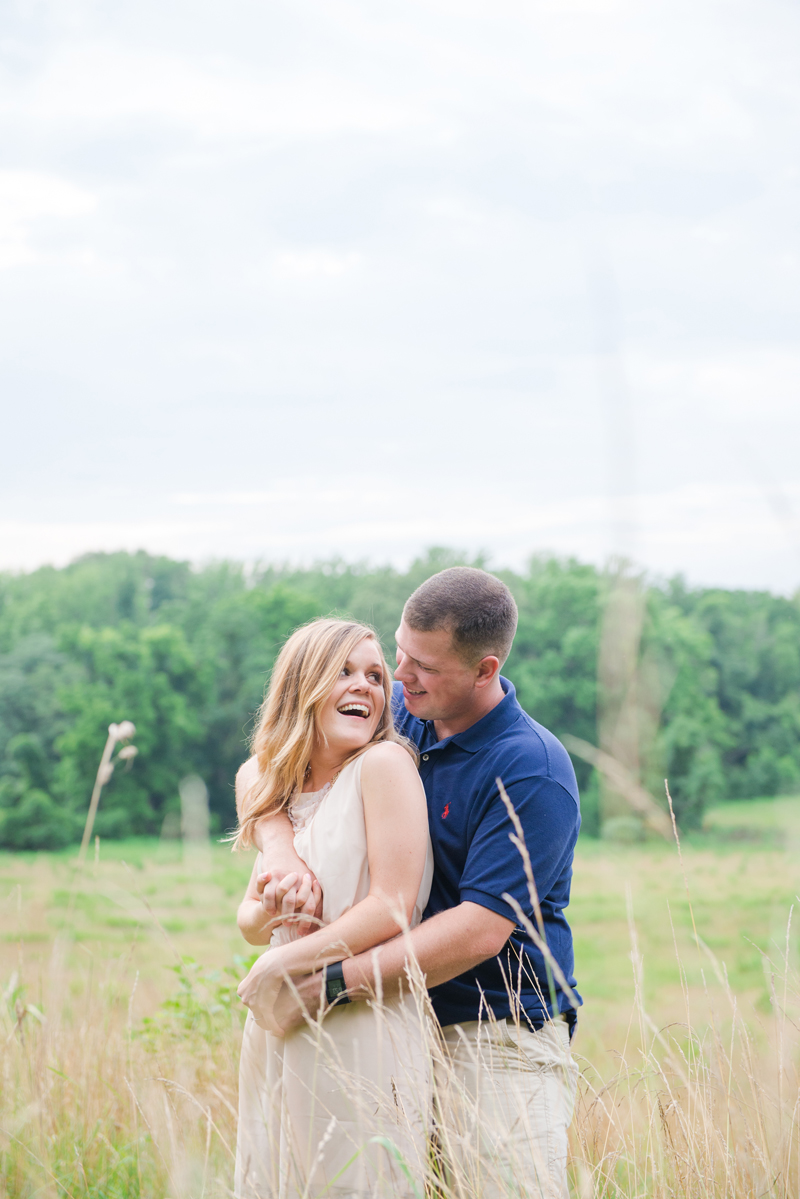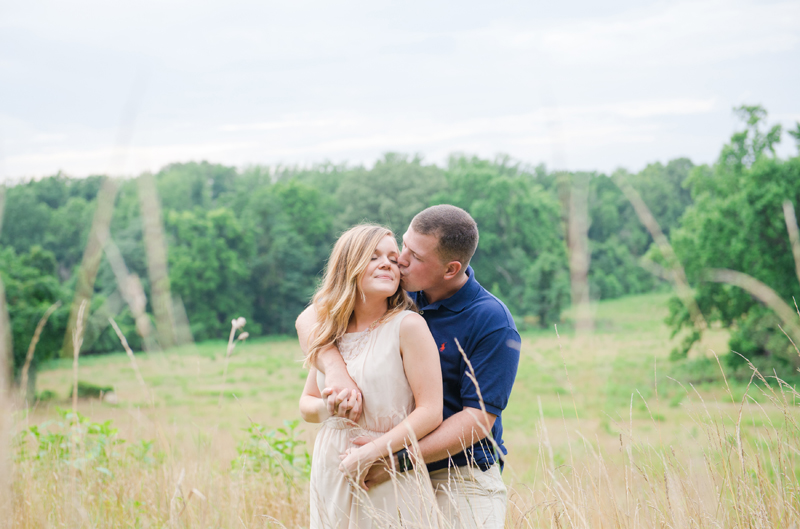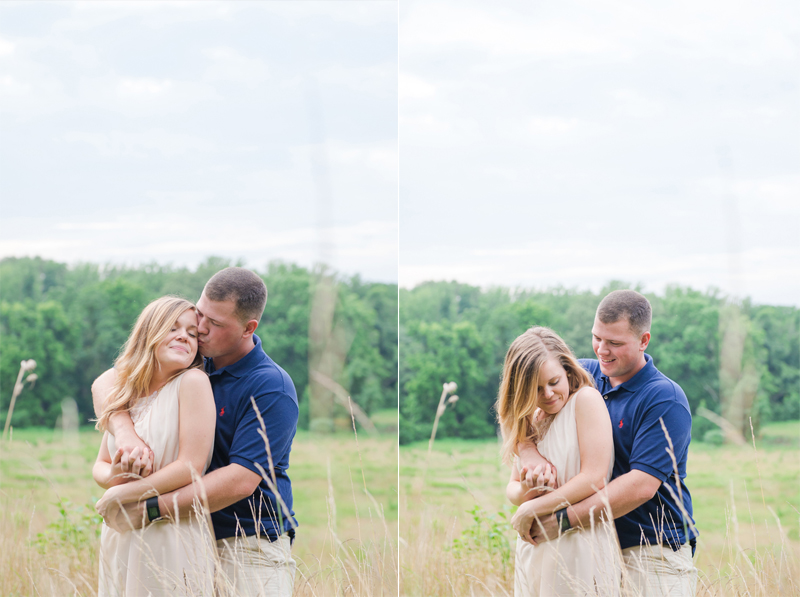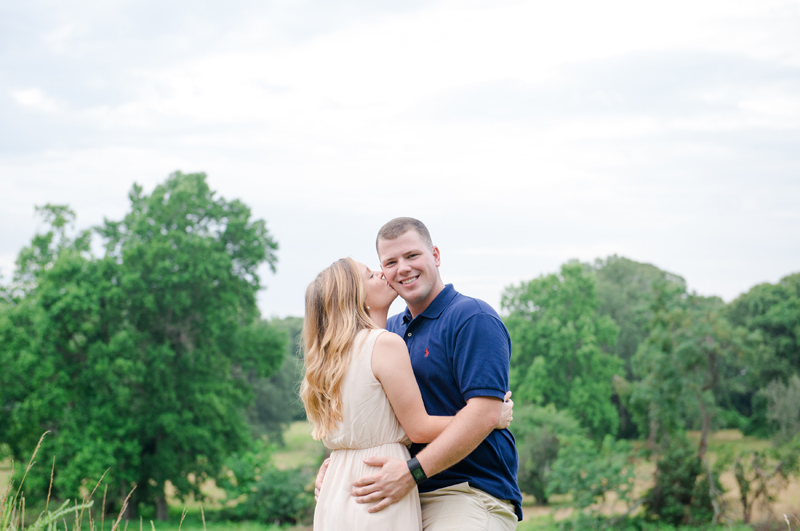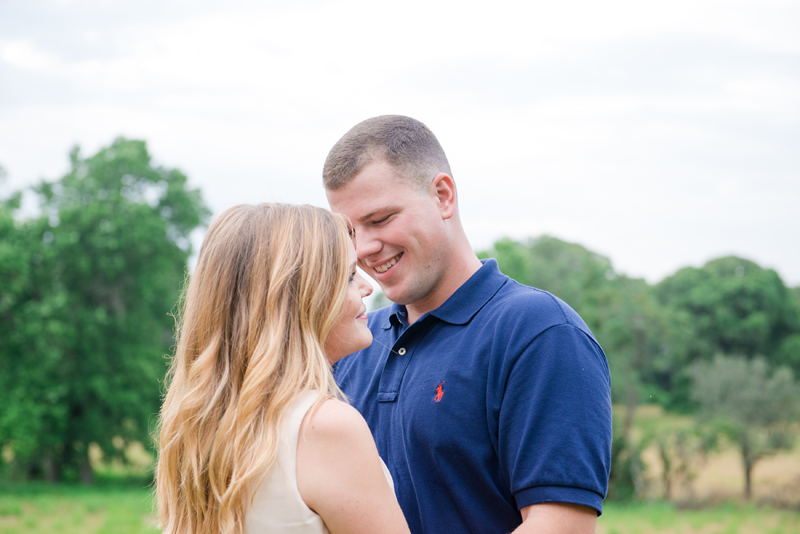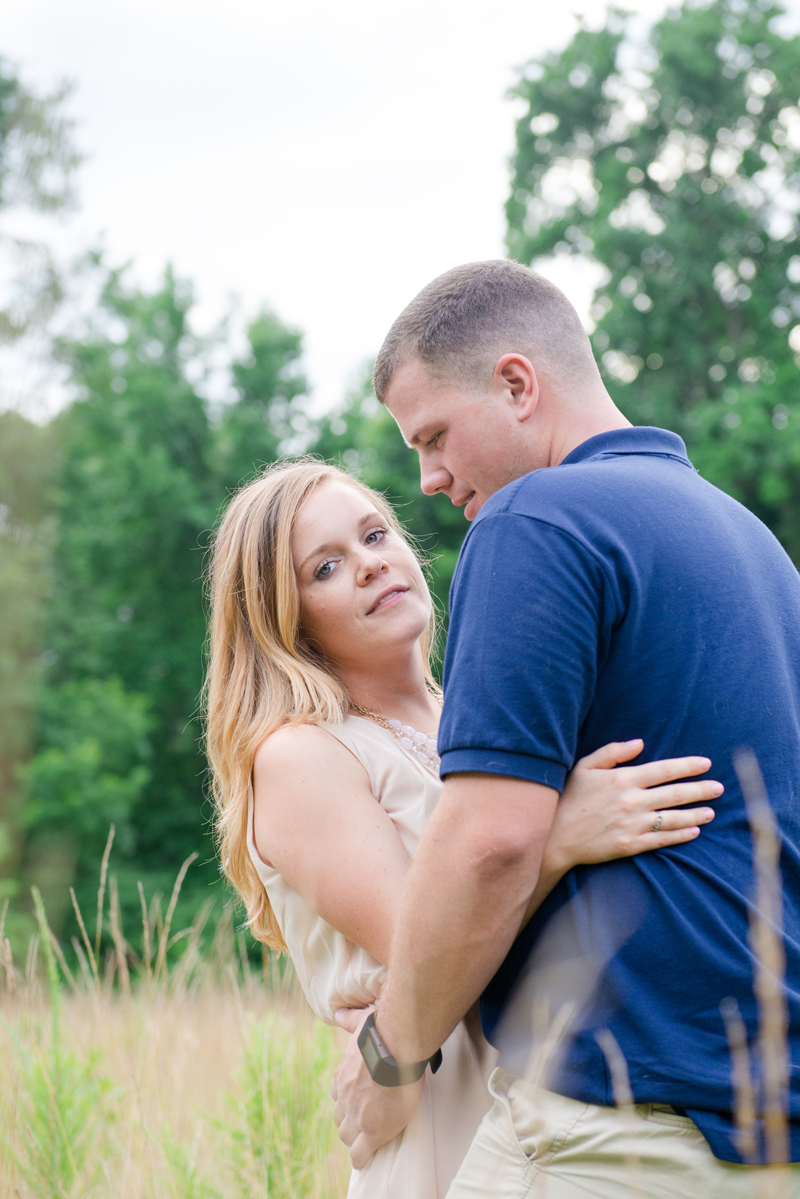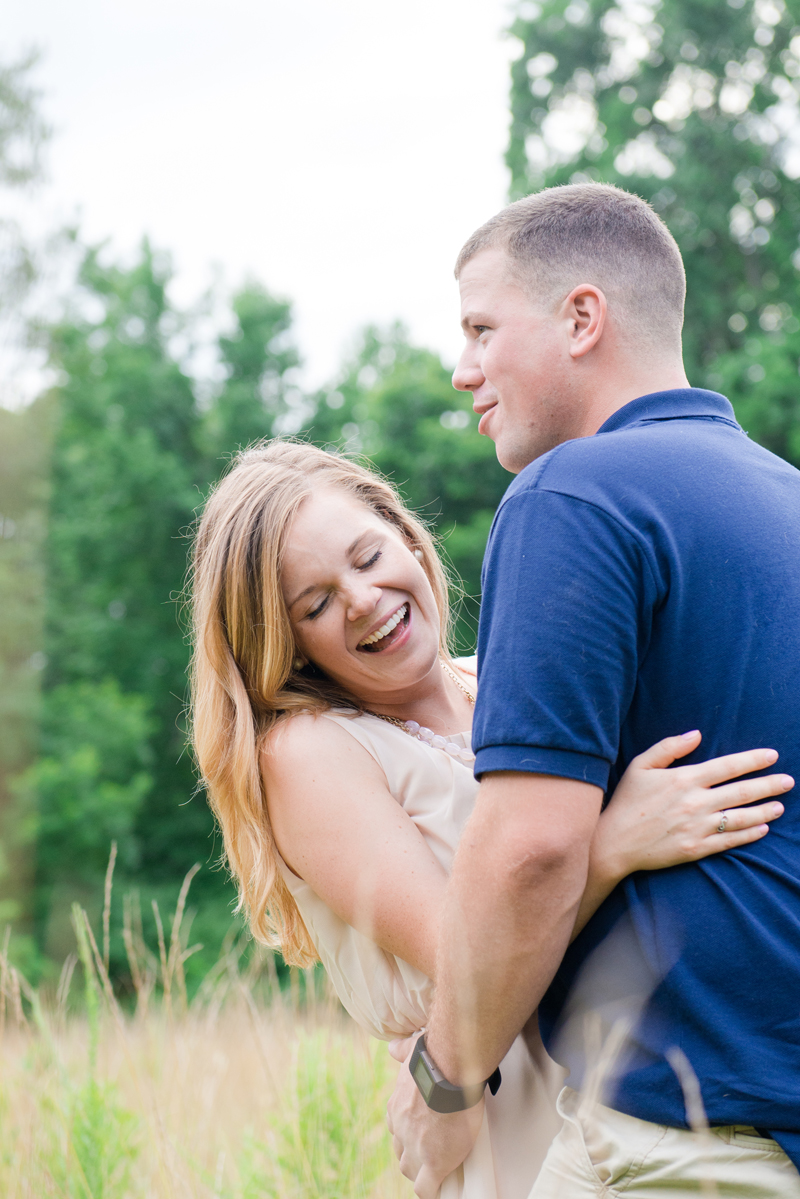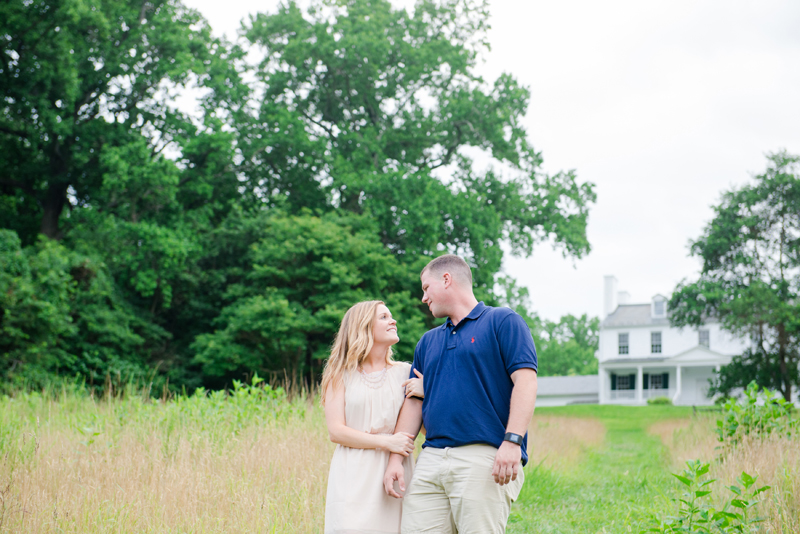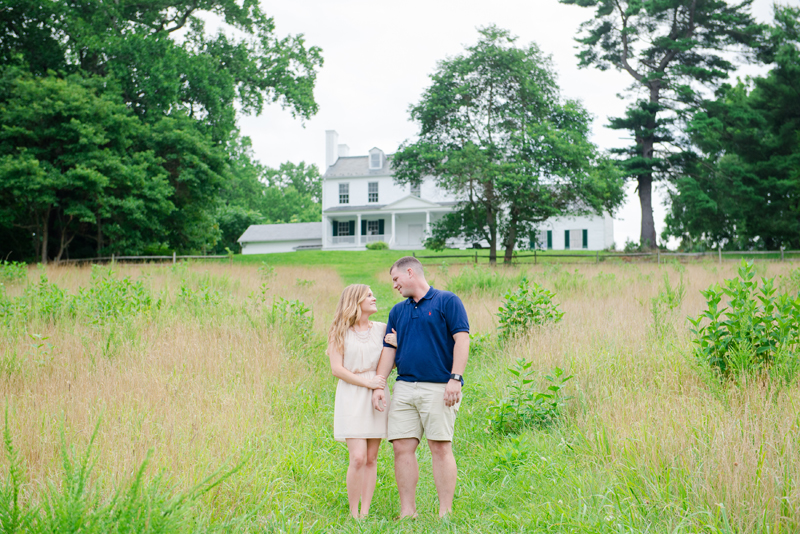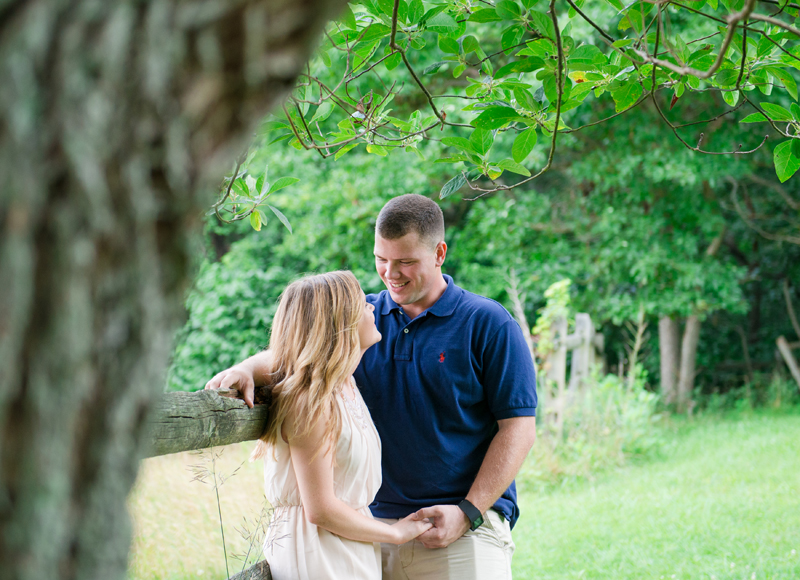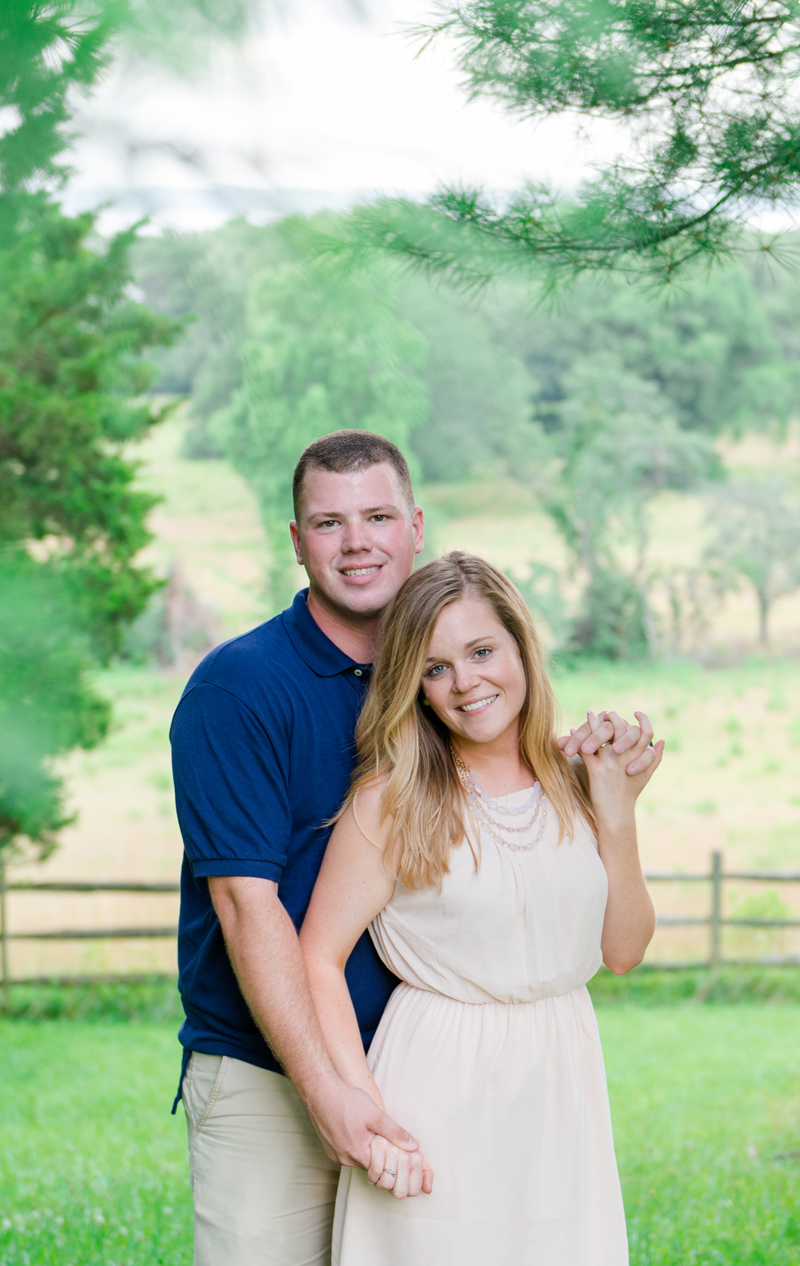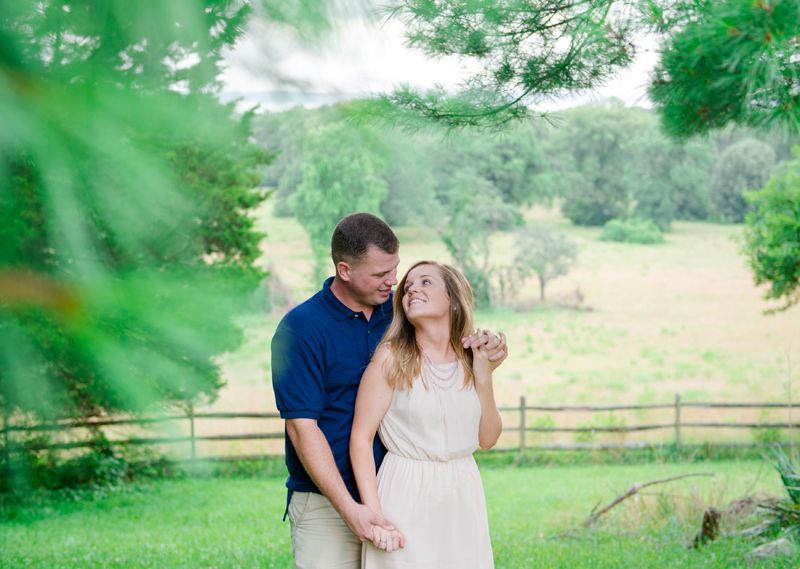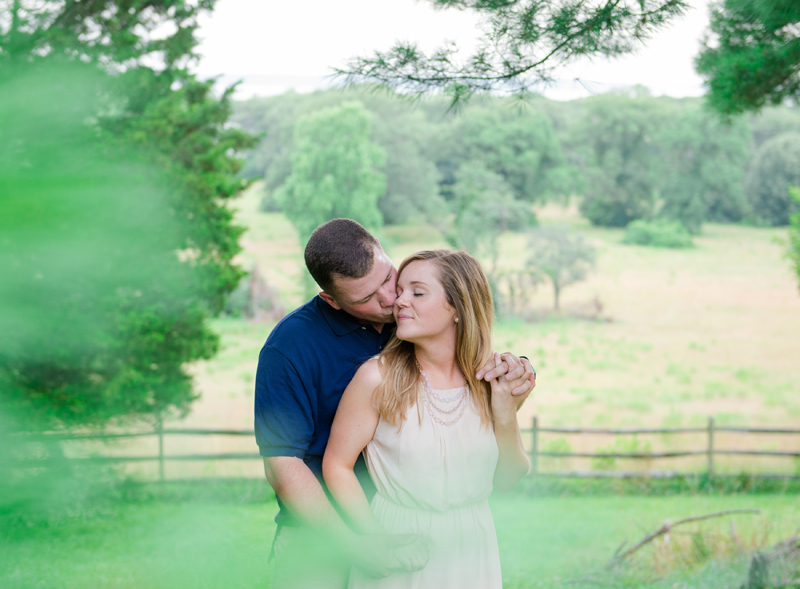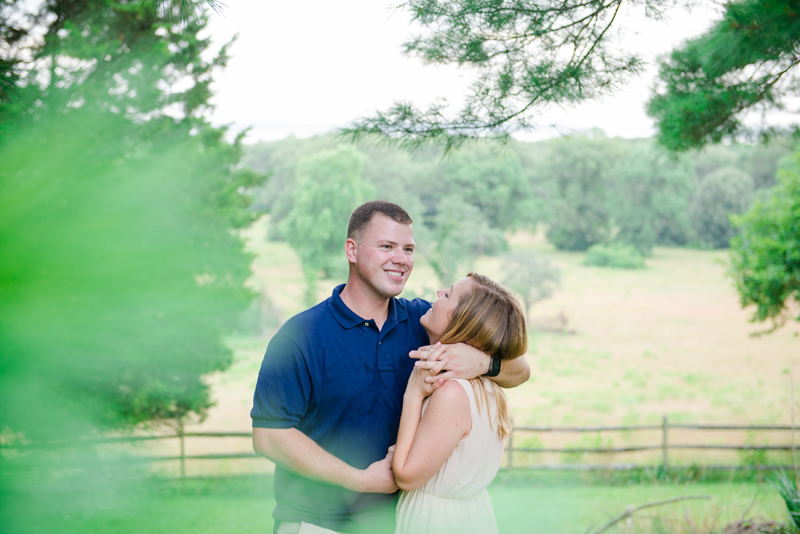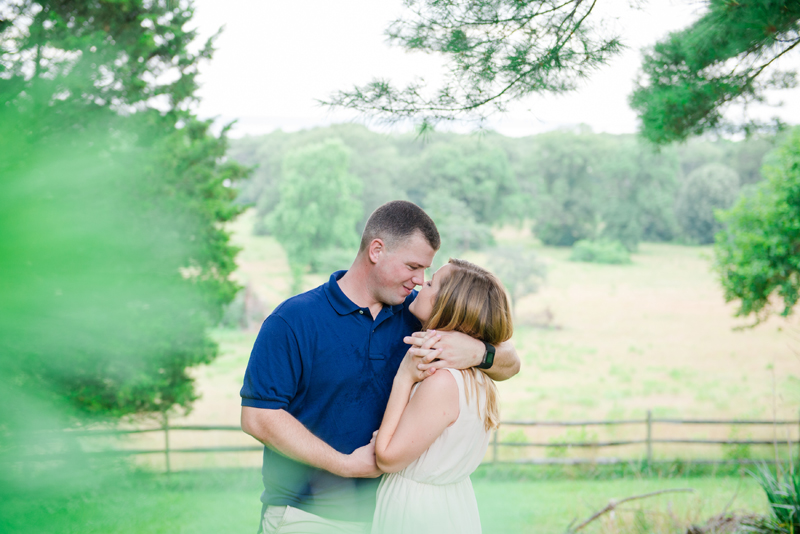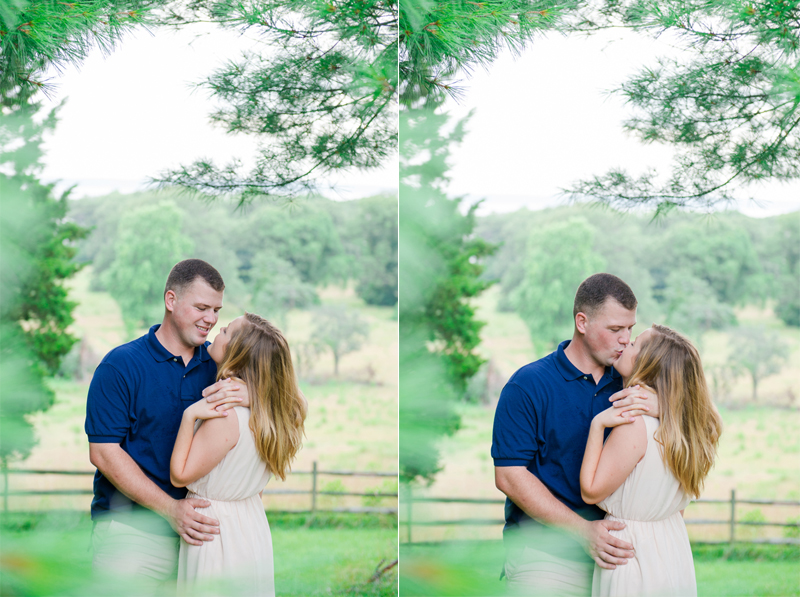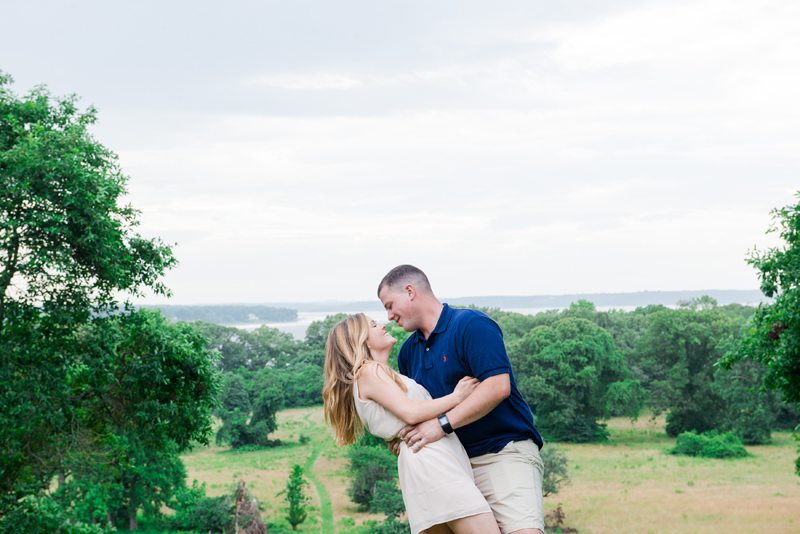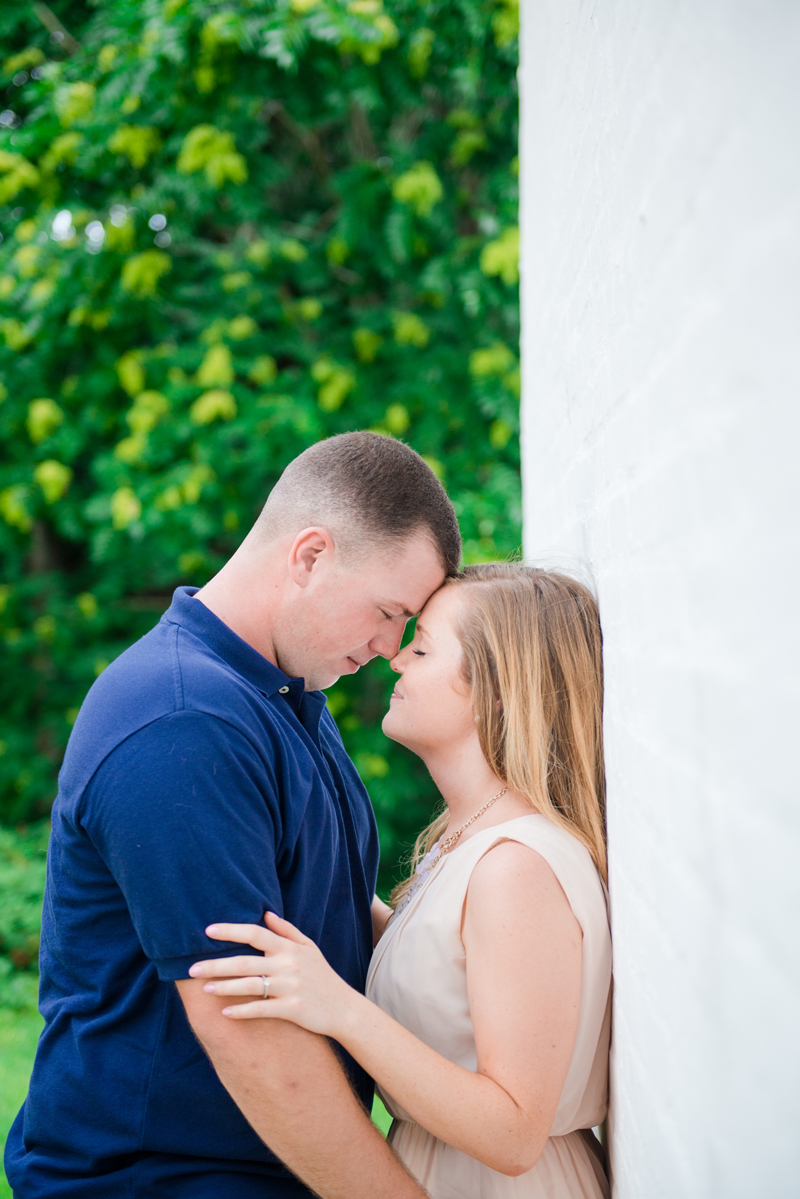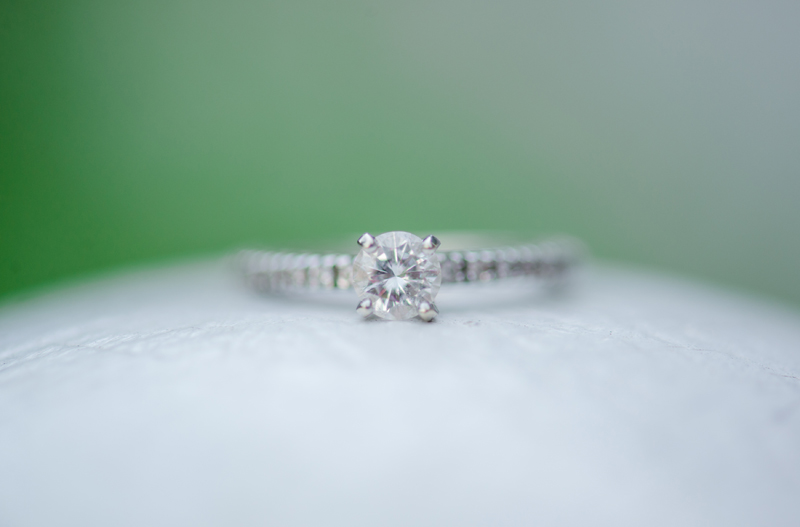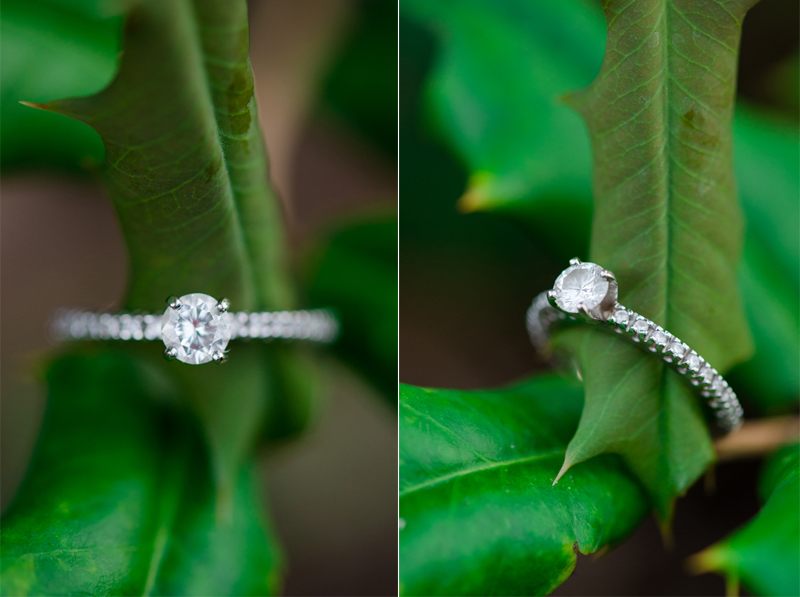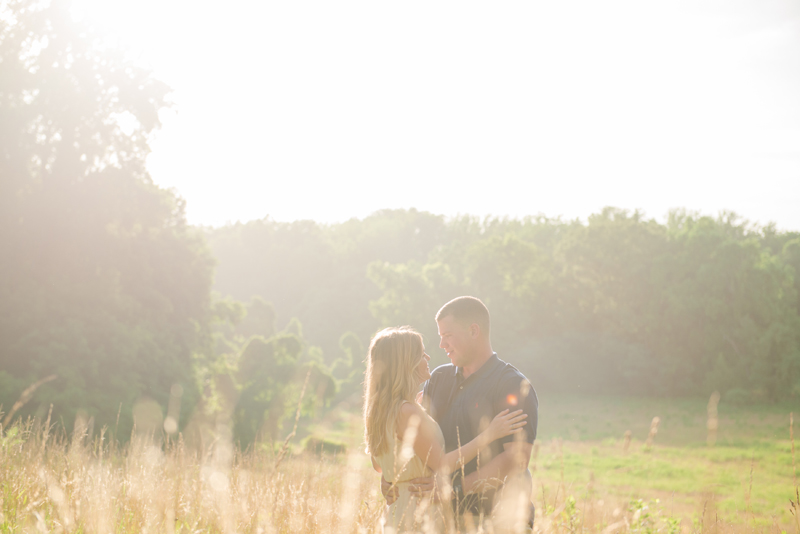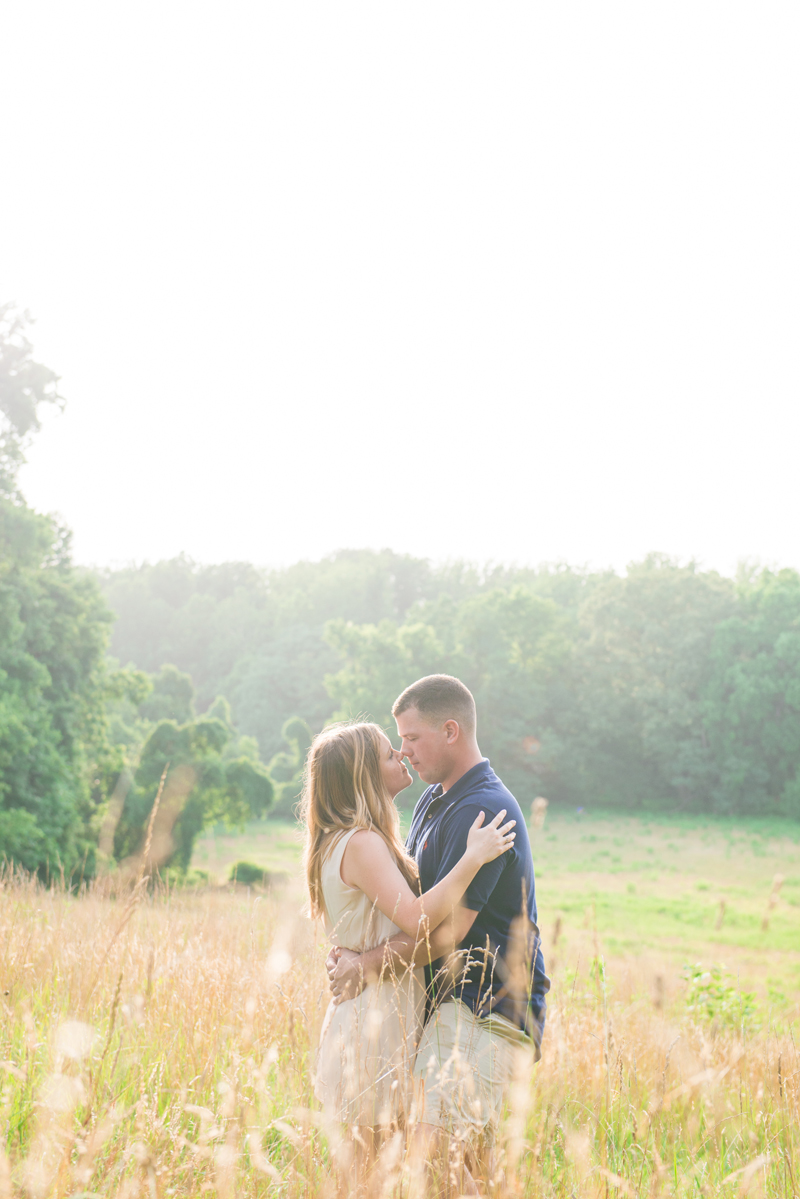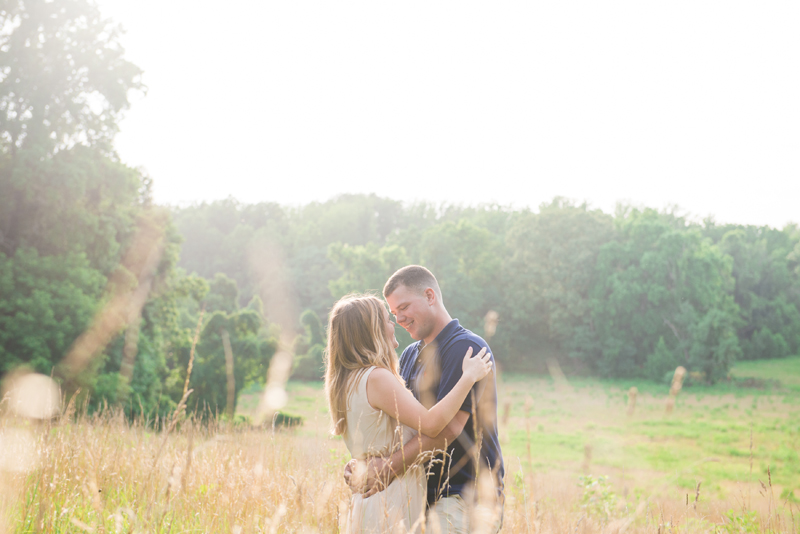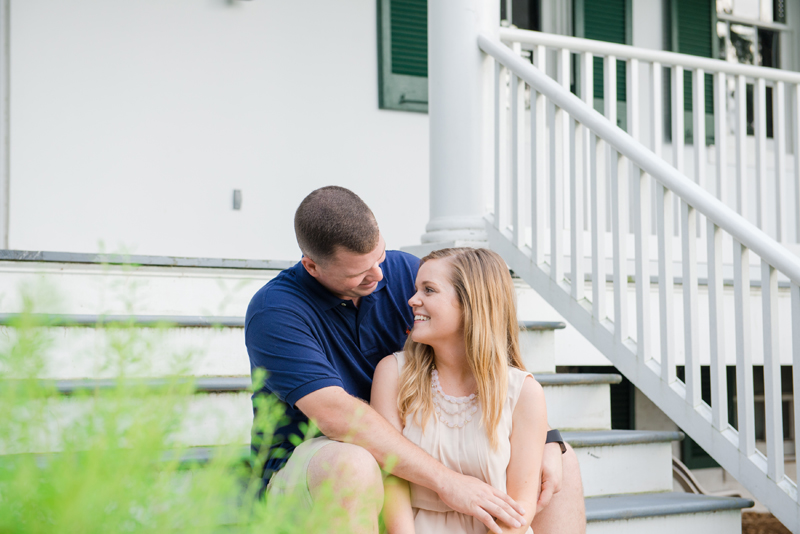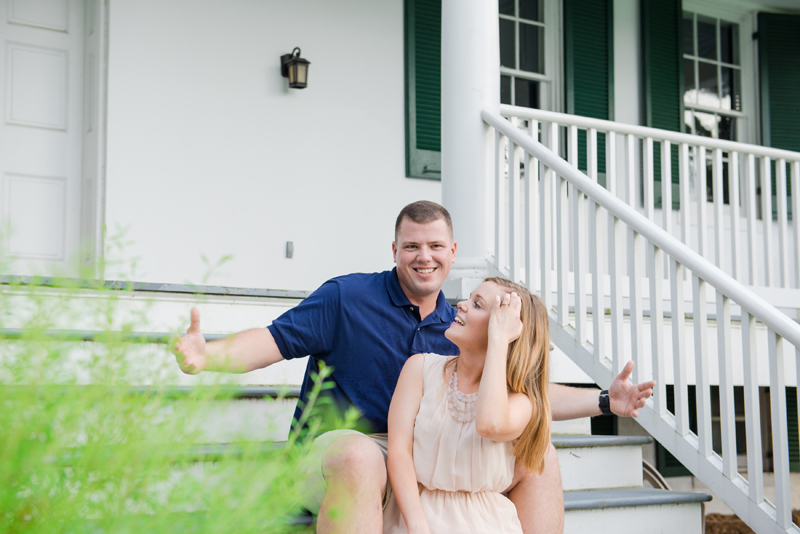 :P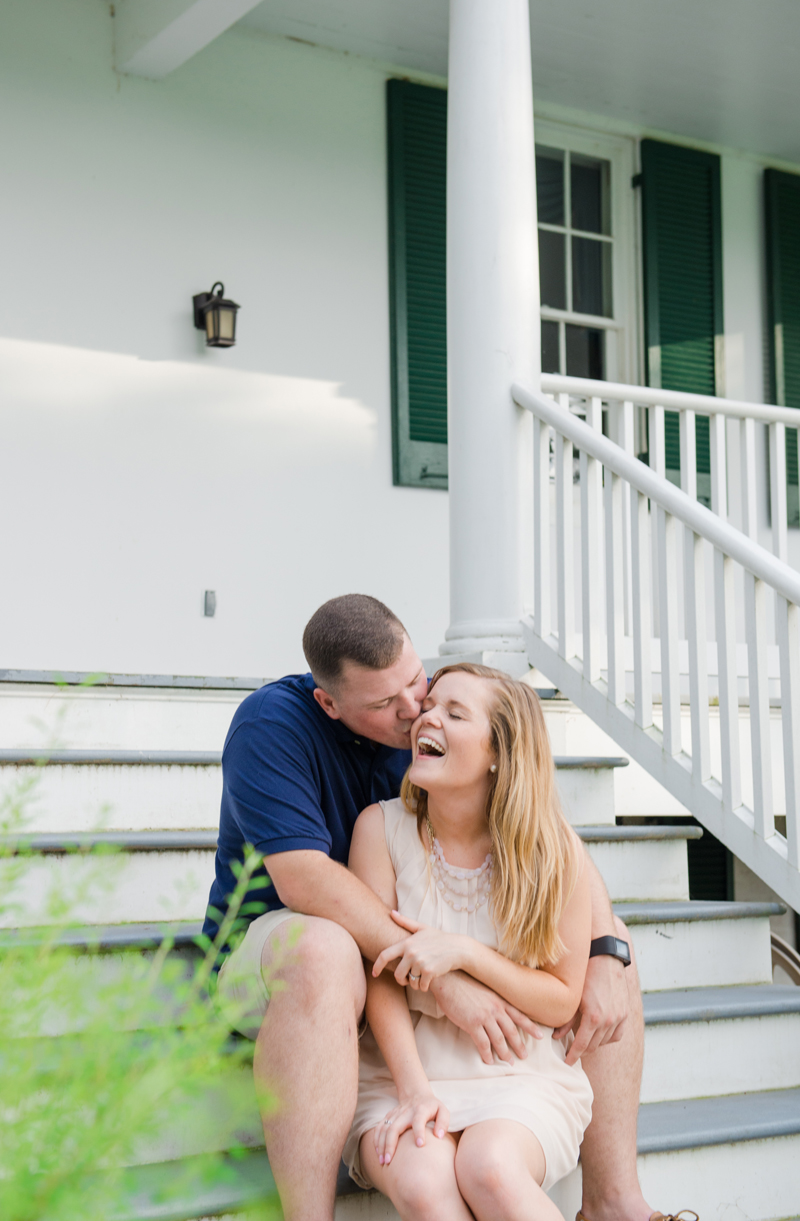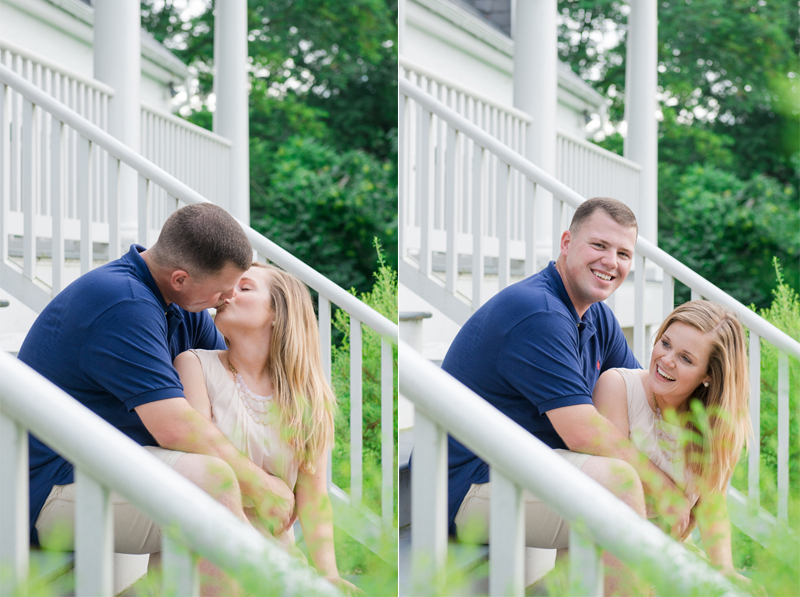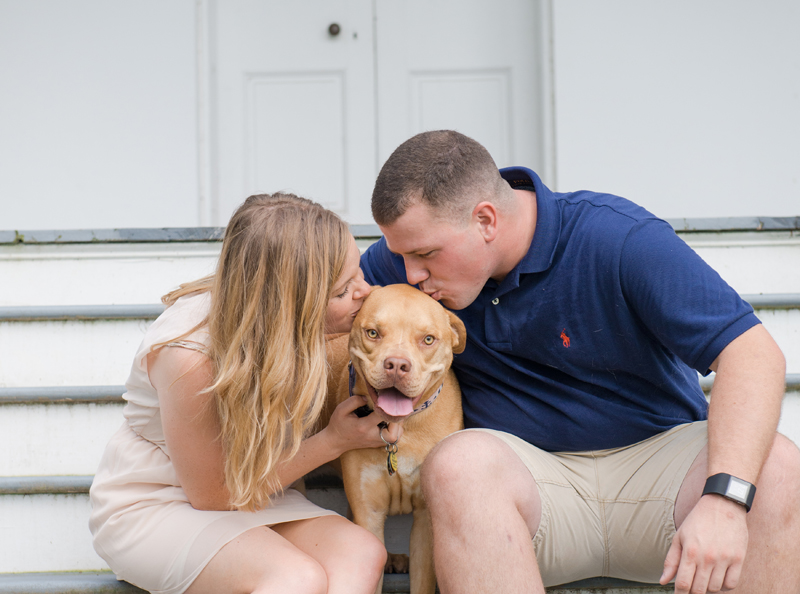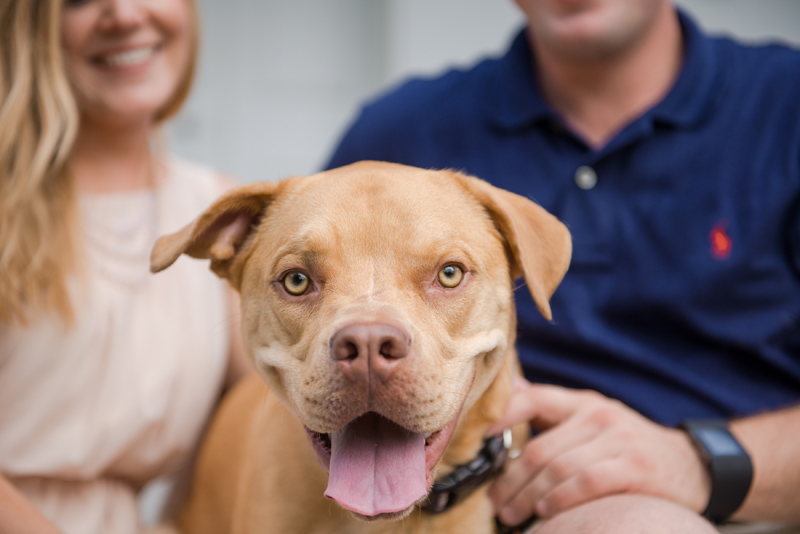 Look at those eyes! Such a beautiful dog!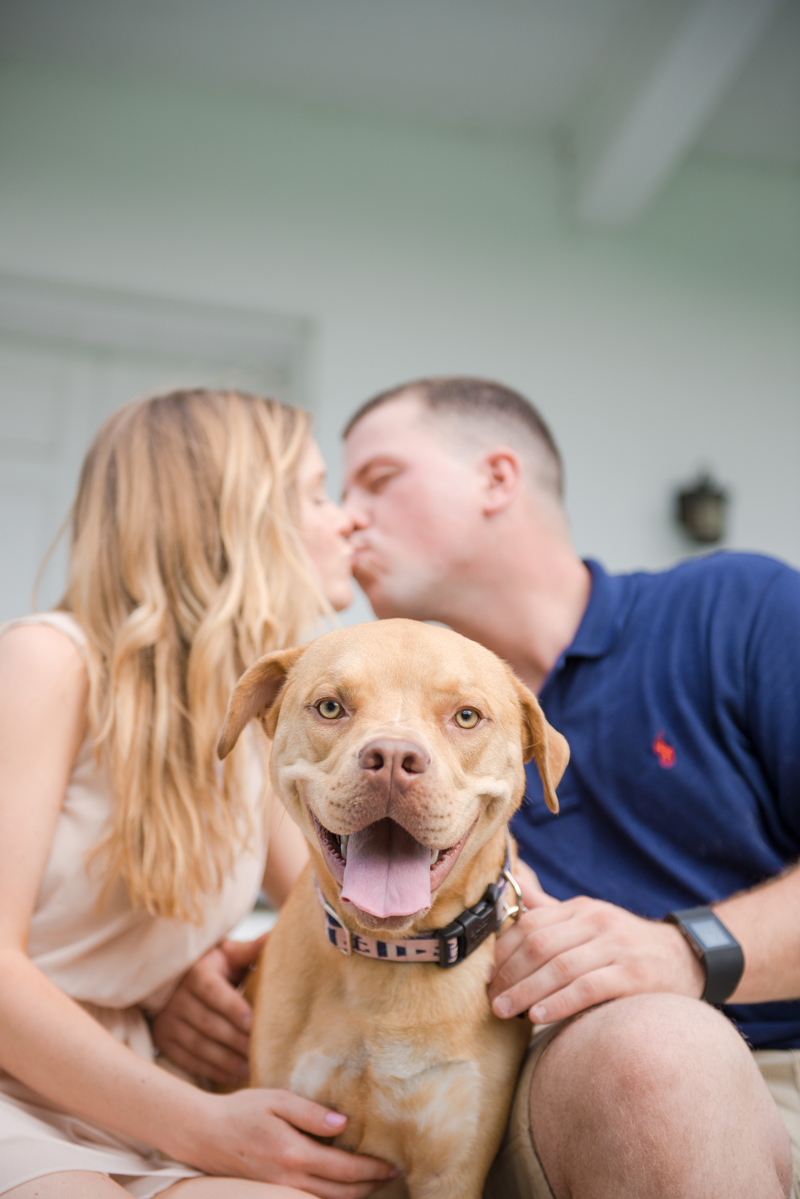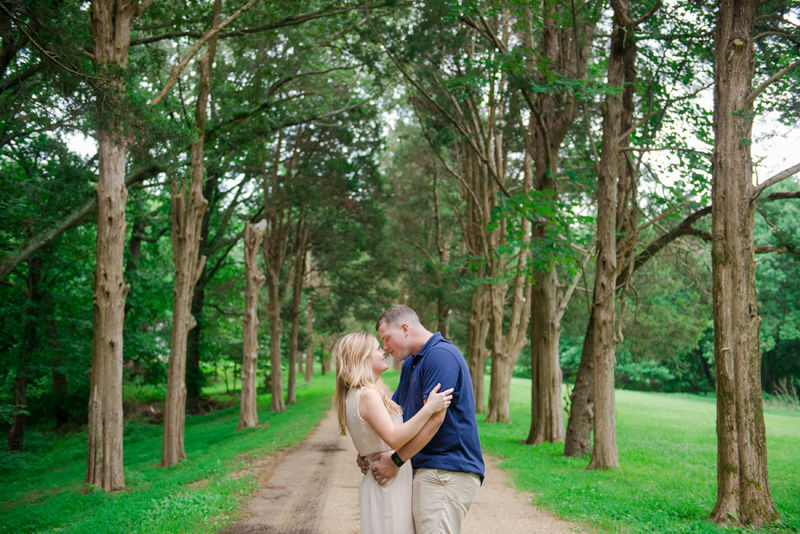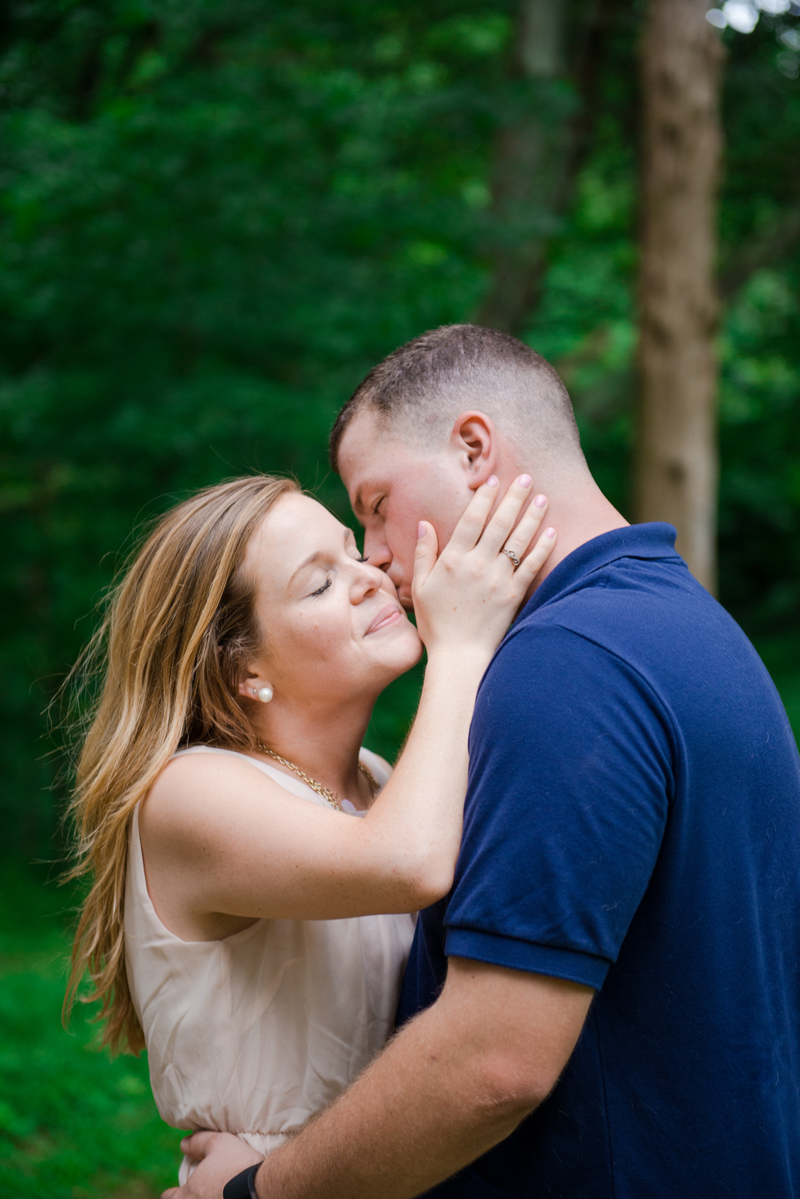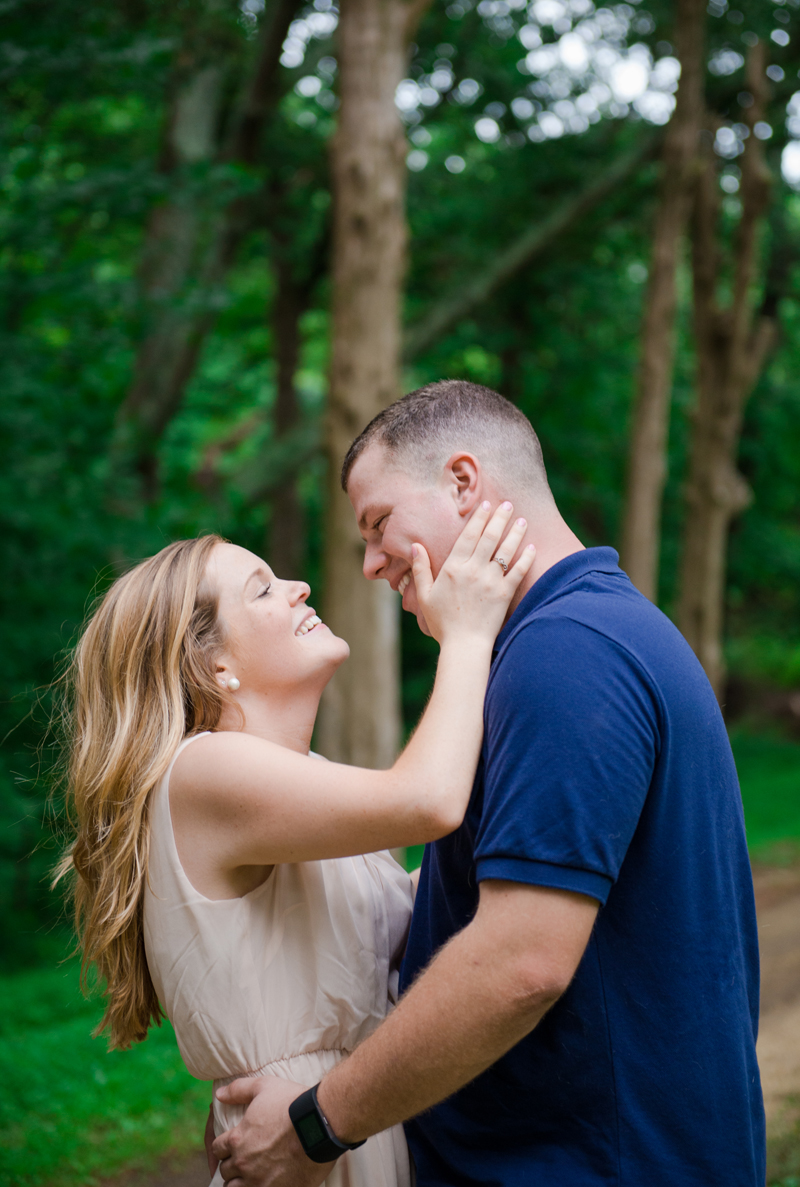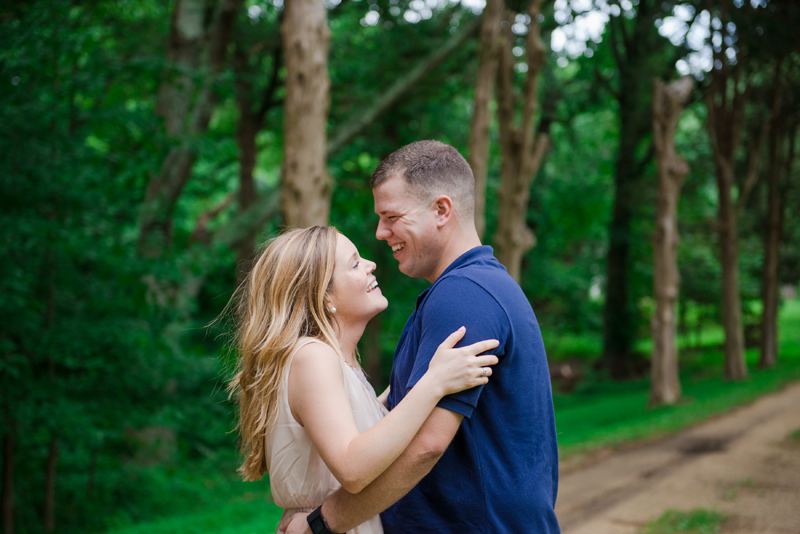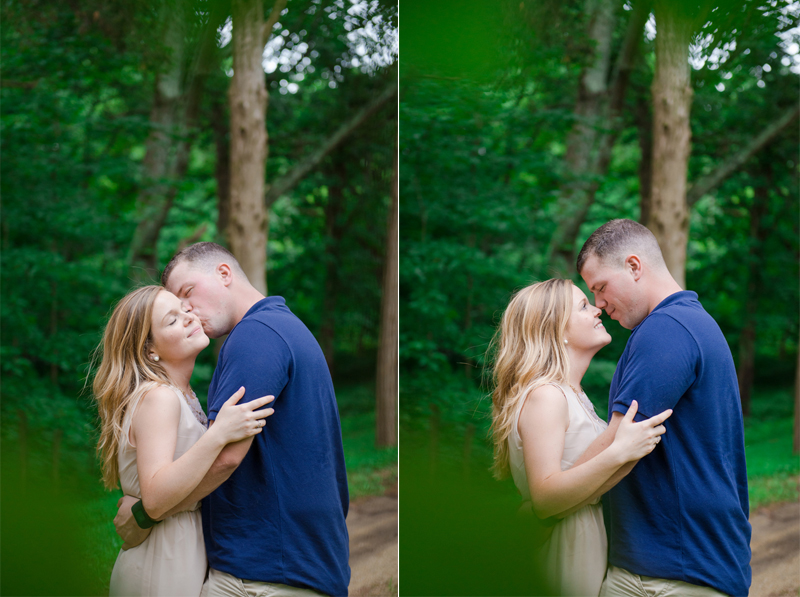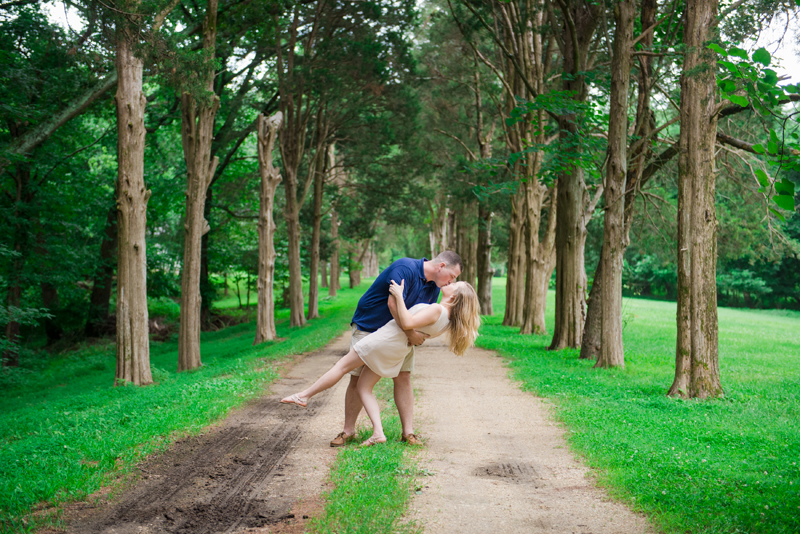 ---
---
---