Sara & Charlie Engagement Spotlight
Mount Aventine
I'm not sure if I can harness the excitement I have for Sara and Charlie's wedding day, but I'll try. We met these two over a year ago, and from that first meeting, we knew they were something special. That was reinforced at their engagement session in Mount Aventine a few days later. The day was warm and typical for July, but Sara and Charlie came ready to cuddle despite the heat.
When you meet a couple that just loves being in each other's arms, you know that you are in the presence of a great relationship. Sara and Charlie spent every second laughing and enjoying this moment in their engagement. Walking around Mount Aventine with them and their dog, Hazel, is something that I want to do every day. I'm serious when I say they have one of the best relationships. Charlie is the jokester and Sara is sweet beyond belief. They balance each other so well, and they are really adorable. Reading over their questionnaire, I couldn't help but smile and tear up over the evolution of their relationship. Everything about these two is thoughtful and respectful of one another. It's amazing to hear about and it's even better to see.
I know I said in their engagement post that I was starting their wedding countdown early, and I totally did. Luckily the days passed quickly enough to the point that we are only 1 day from wedding bells. I'm giddy and a bit teary over the fact that we get to celebrate these two tomorrow. Shawn and I already know that their day is going have so much love and care in it. We cannot wait to see it all come together at Corner Flora Farm!
To Sara and Charlie
Congratulations! We are so ready to party it up with you two and capture every great moment that happens! <3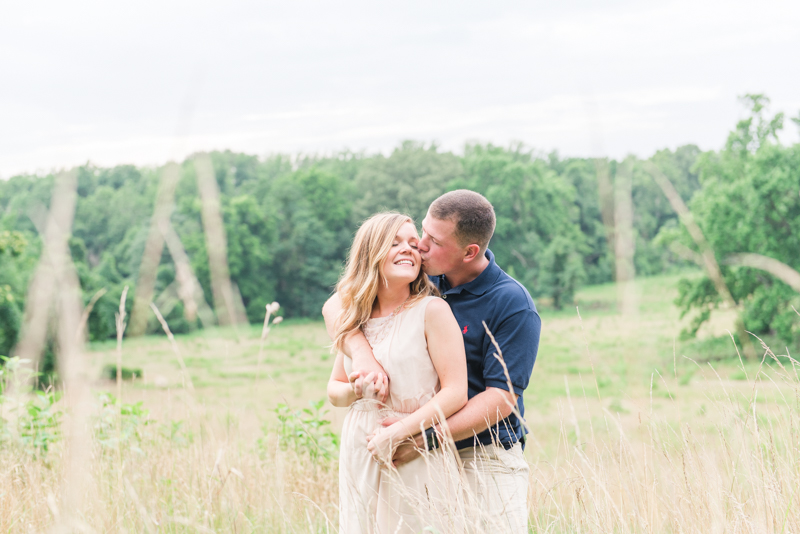 ---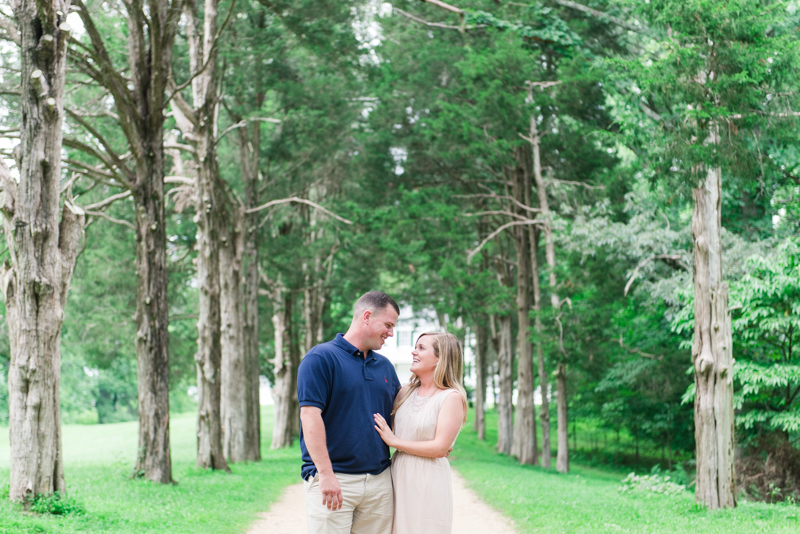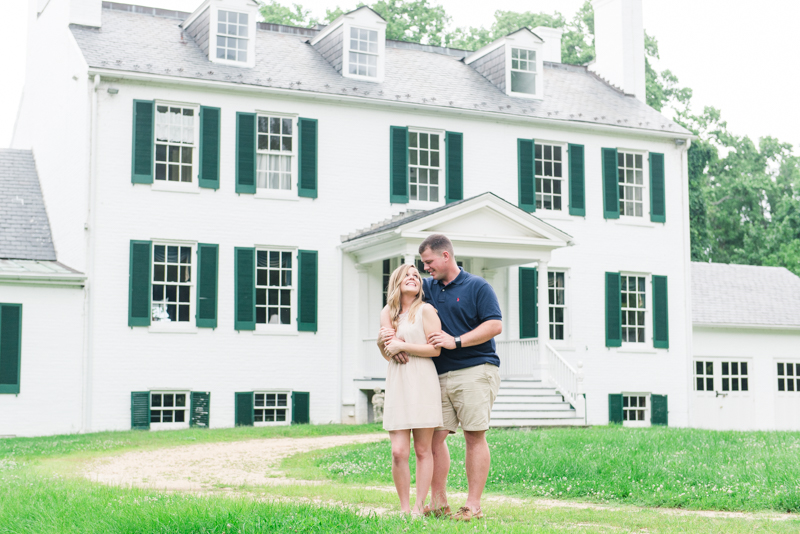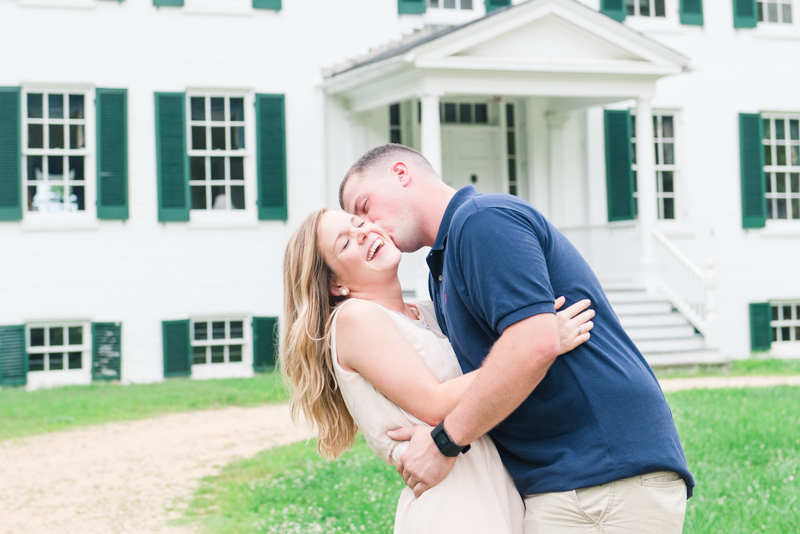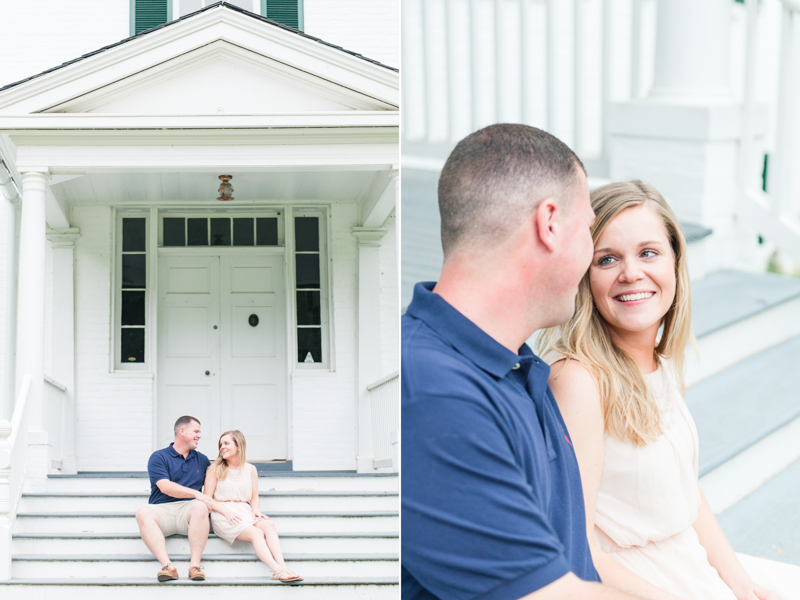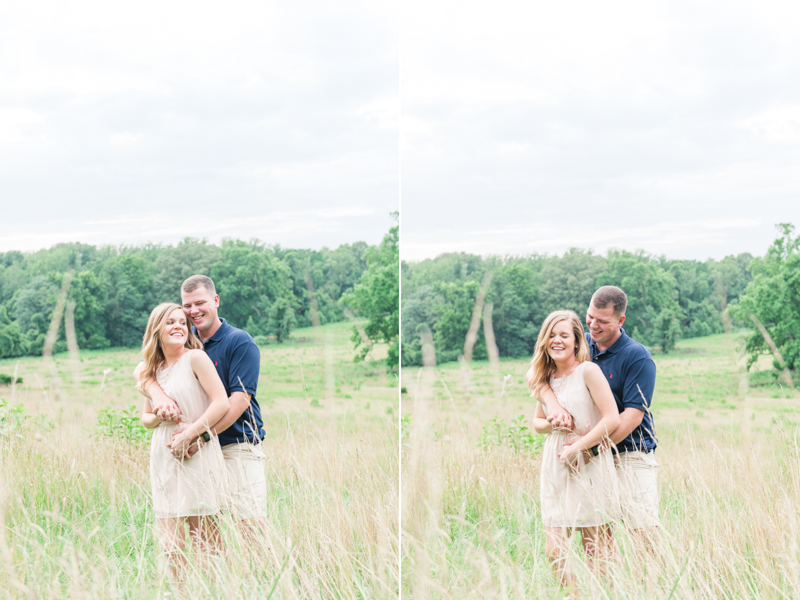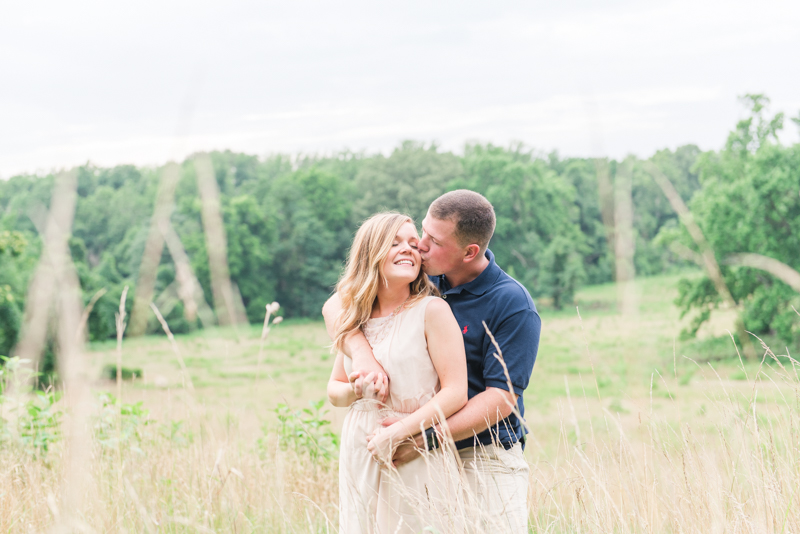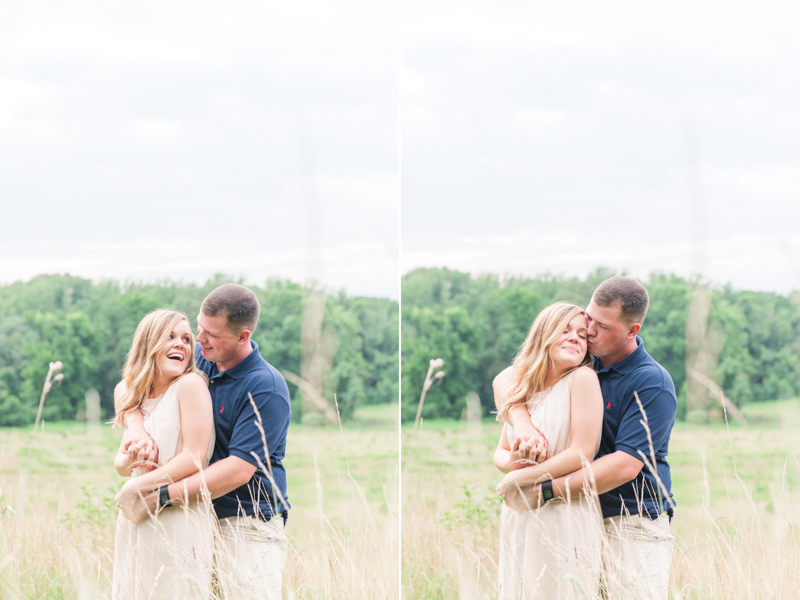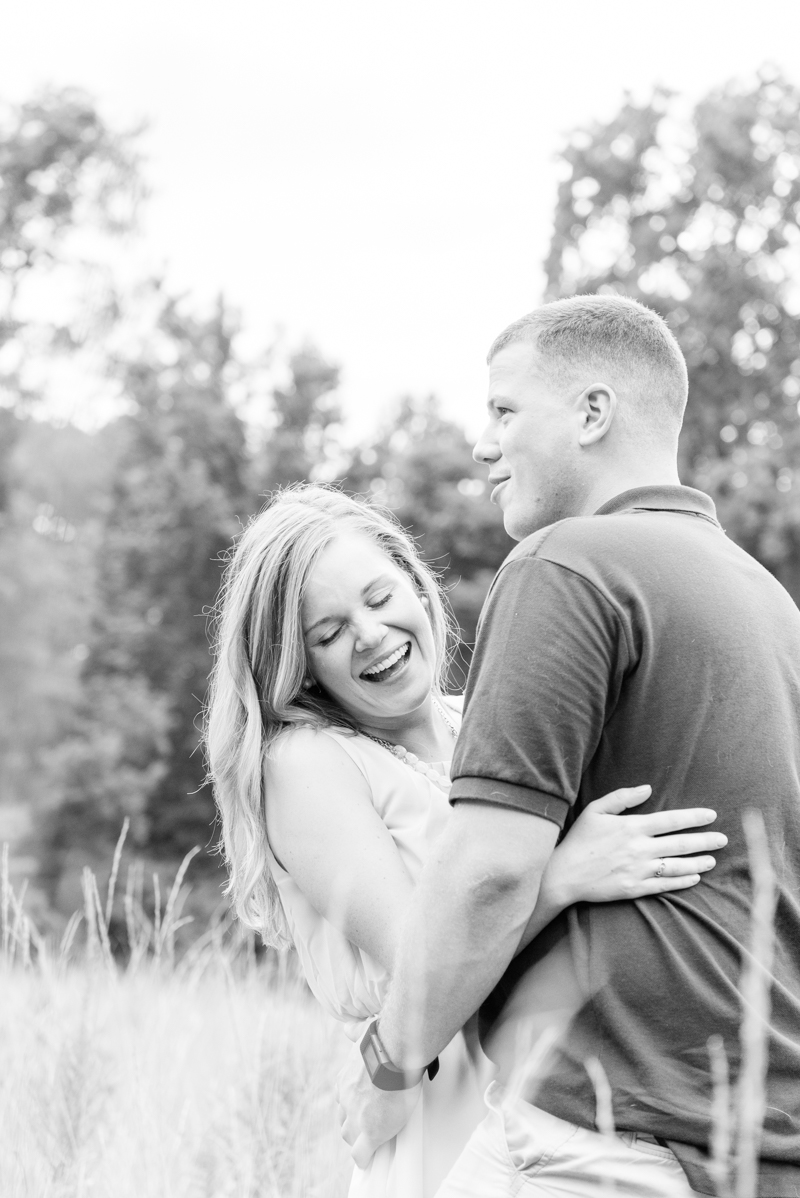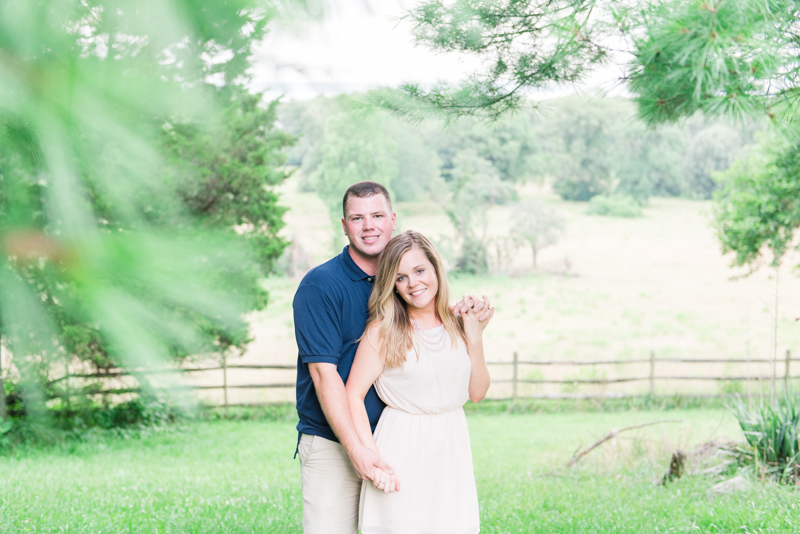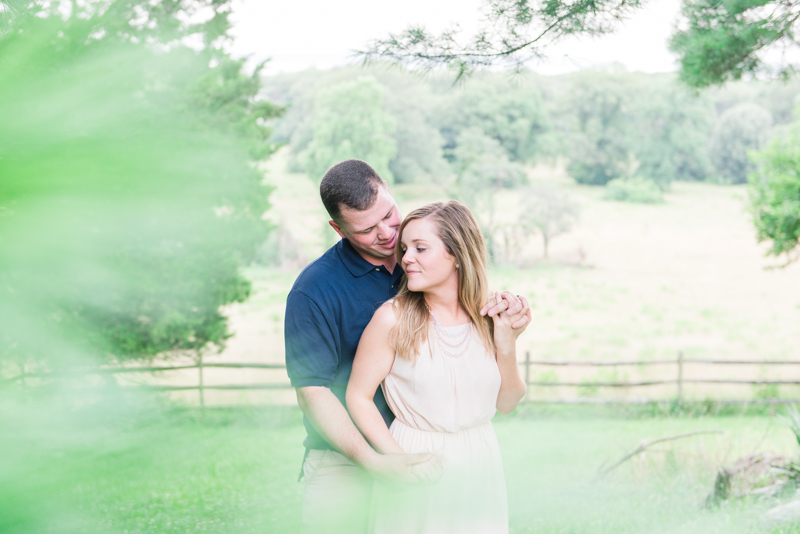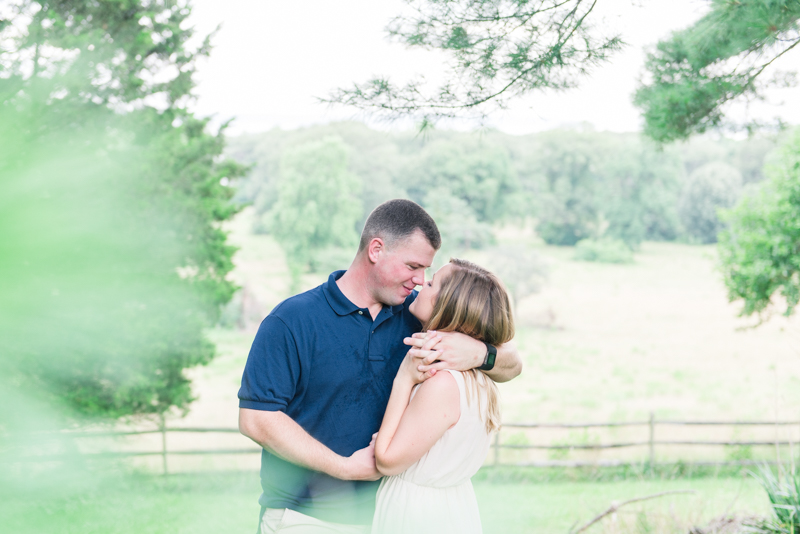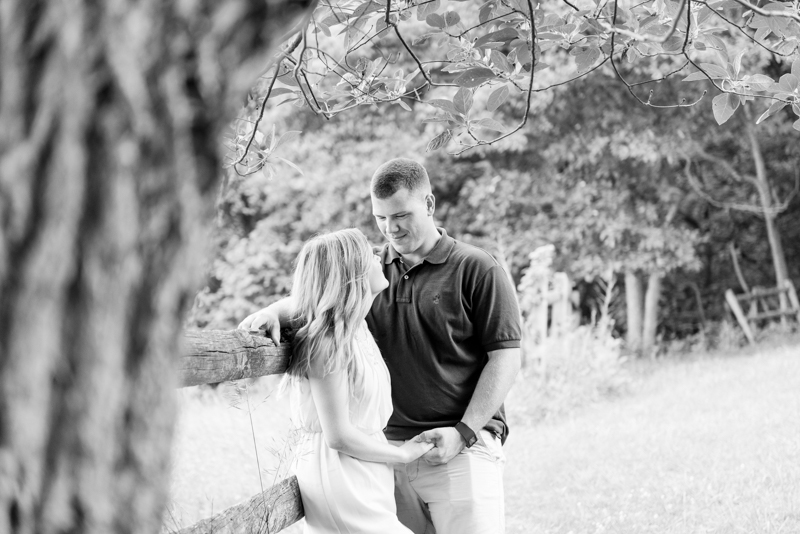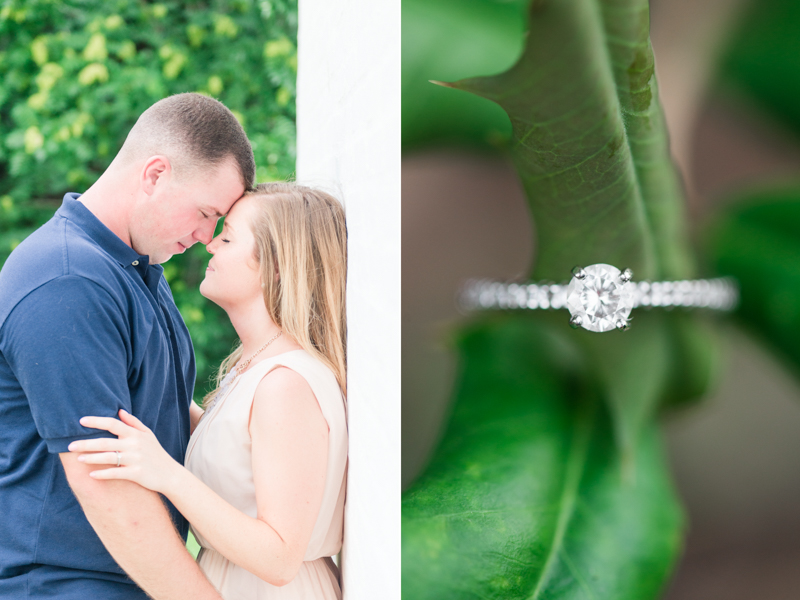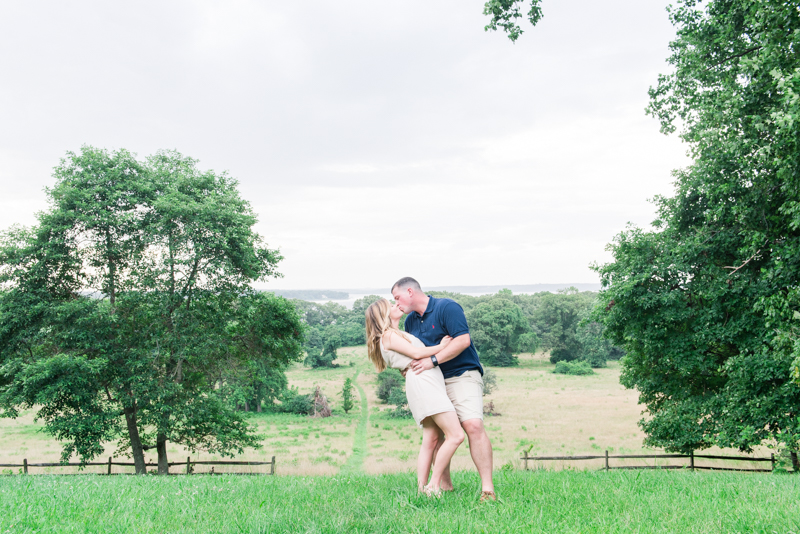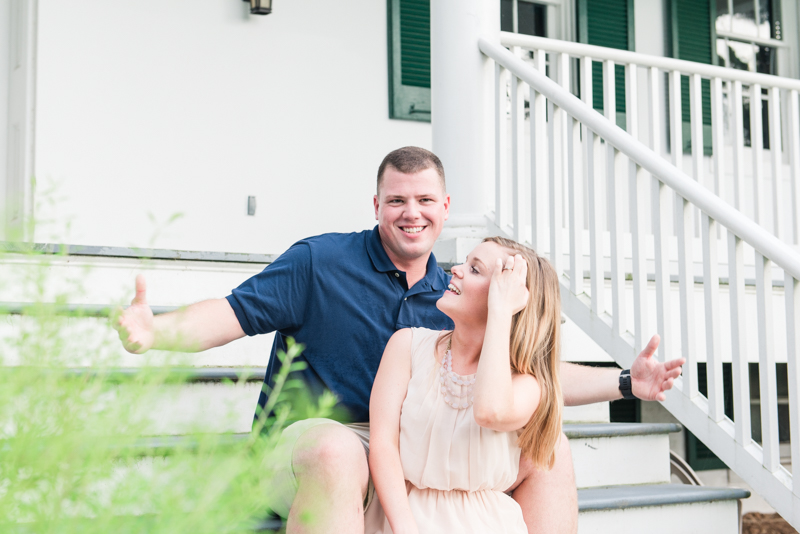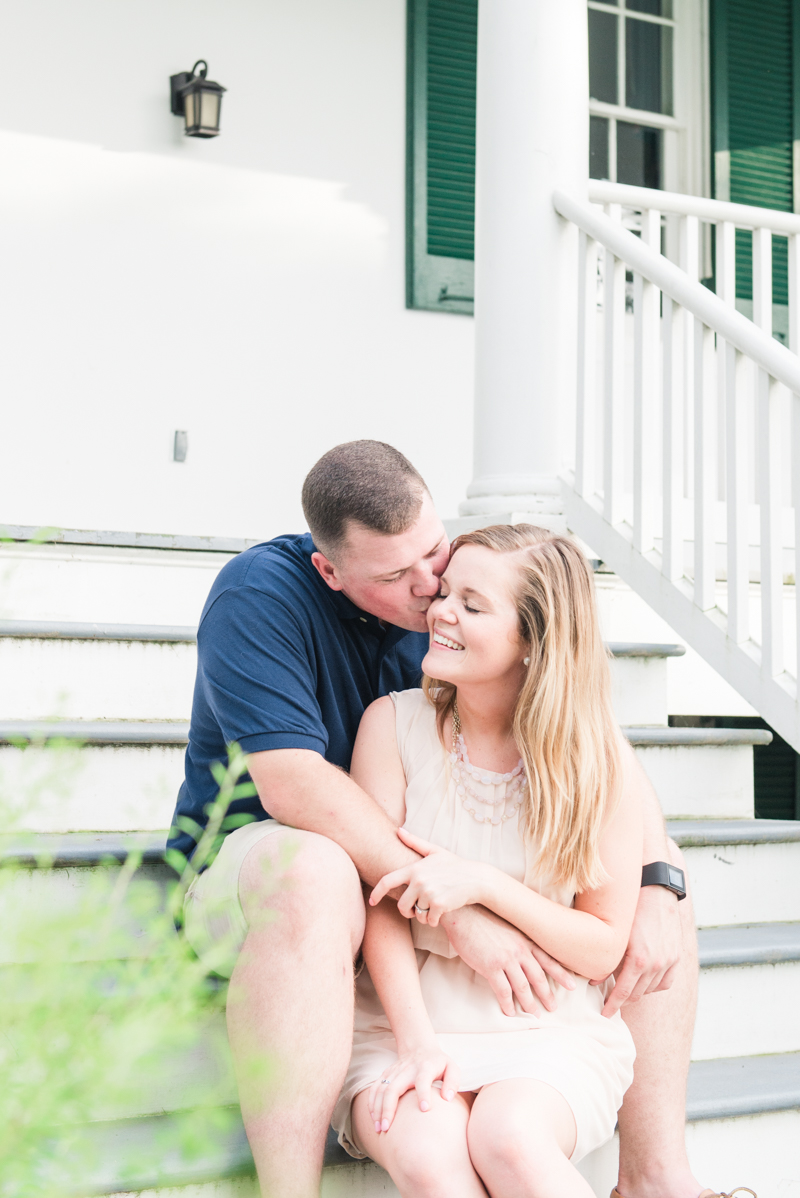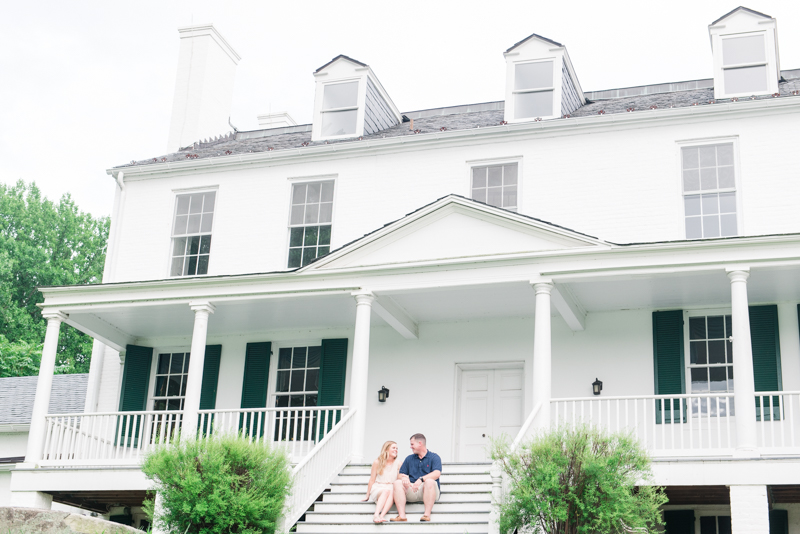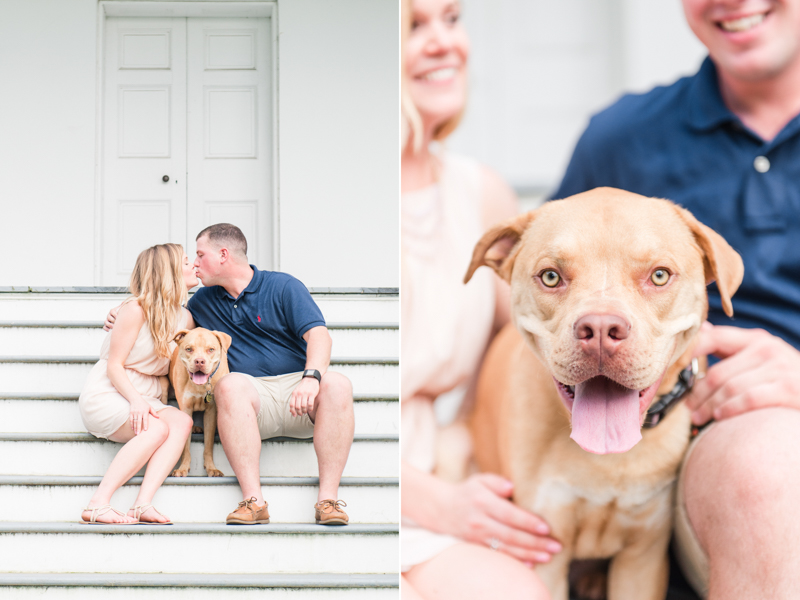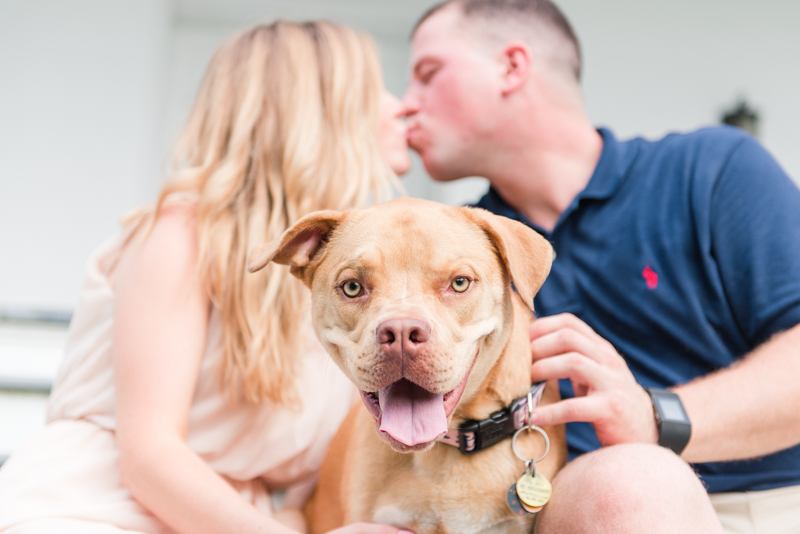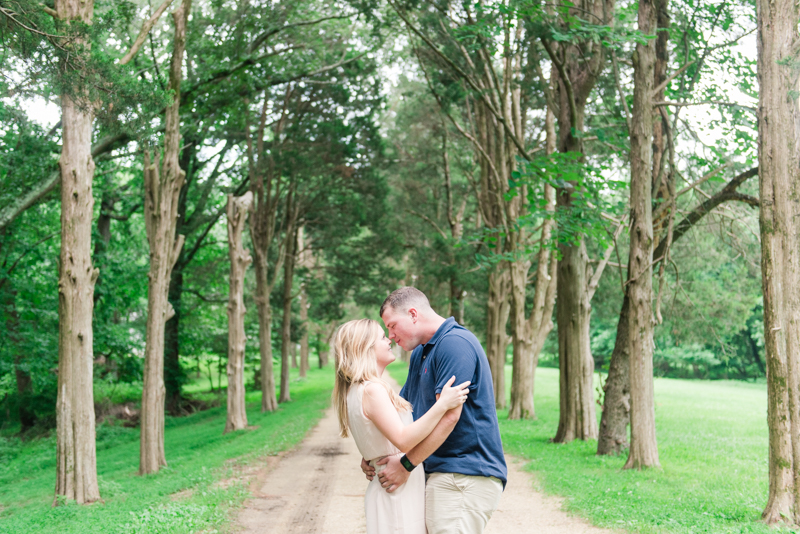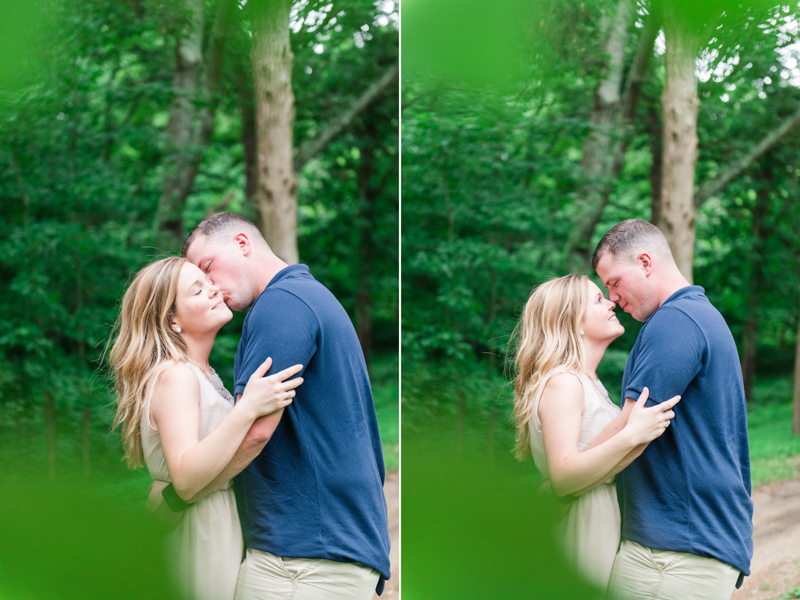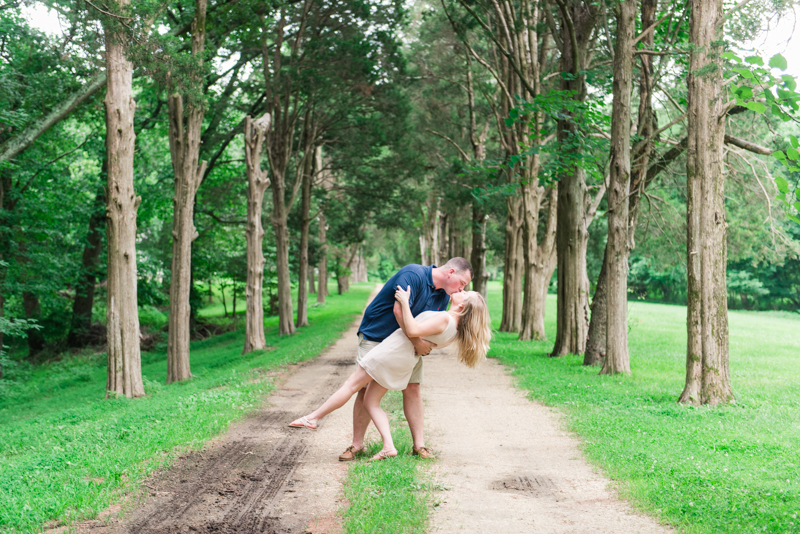 ---
---
---