Patapsco & Ellicott City Engagement
Megan & Dave's Spotlight!
It's Megan and Dave's wedding day! Oh my goodness, I feel like I've been anticipating this day forever. I know I normally post spotlights during the week, but for these two, I wanted to change it up a bit. Their session at Patapsco Valley State Park and Ellicott City was perfect. So I thought, "Why not look back at their engagement session on their wedding day?"
Seeing their session again has me all sorts of excited. From the gorgeous waterfall at Patapsco, to the stroll down Main Street in Ellicott City. Their engagement just fills me with so much happiness! The thing I love about this session, besides Megan and Dave's wonderfulness, is seeing the city restored to its former glory. We photographed this engagement two months before the fateful flooding that happened in Ellicott City. The devastation to the shops, the sidewalk, and the people was immense and something no one will soon forget. However, Megan and Dave's session allows me to jump back in time, where I can catch a glimpse of the city I used to take for granted.
We are more than ready to see Megan and Dave exchange vows. Meeting them for the first time at our local bakery was like sitting down with two friends. It carried over to their engagement session where we met their furbaby, Izzy, and continued to get to know their relationship. Now we are at the wedding day! I just know these two are going to knock our socks off with their gorgeous wedding.
The weather is perfect, the details are set, and the floor of the Anchor Inn may just lose a few boards during the party :P! Bring on the fun!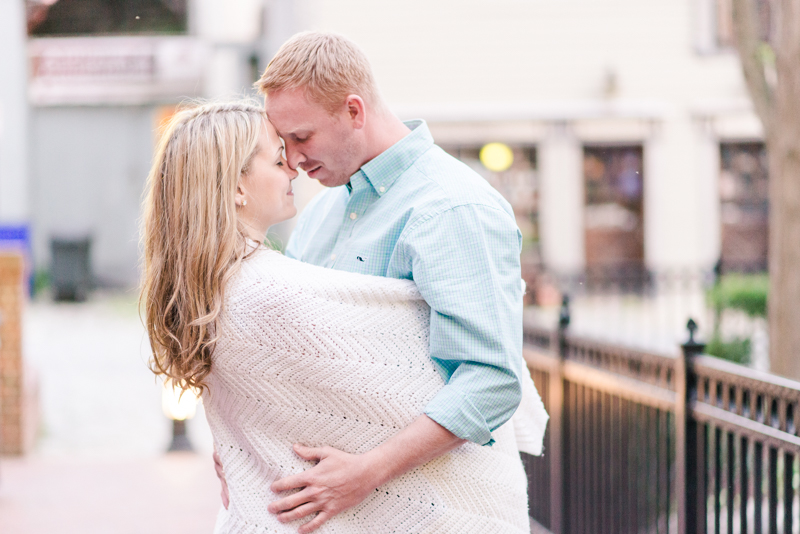 ---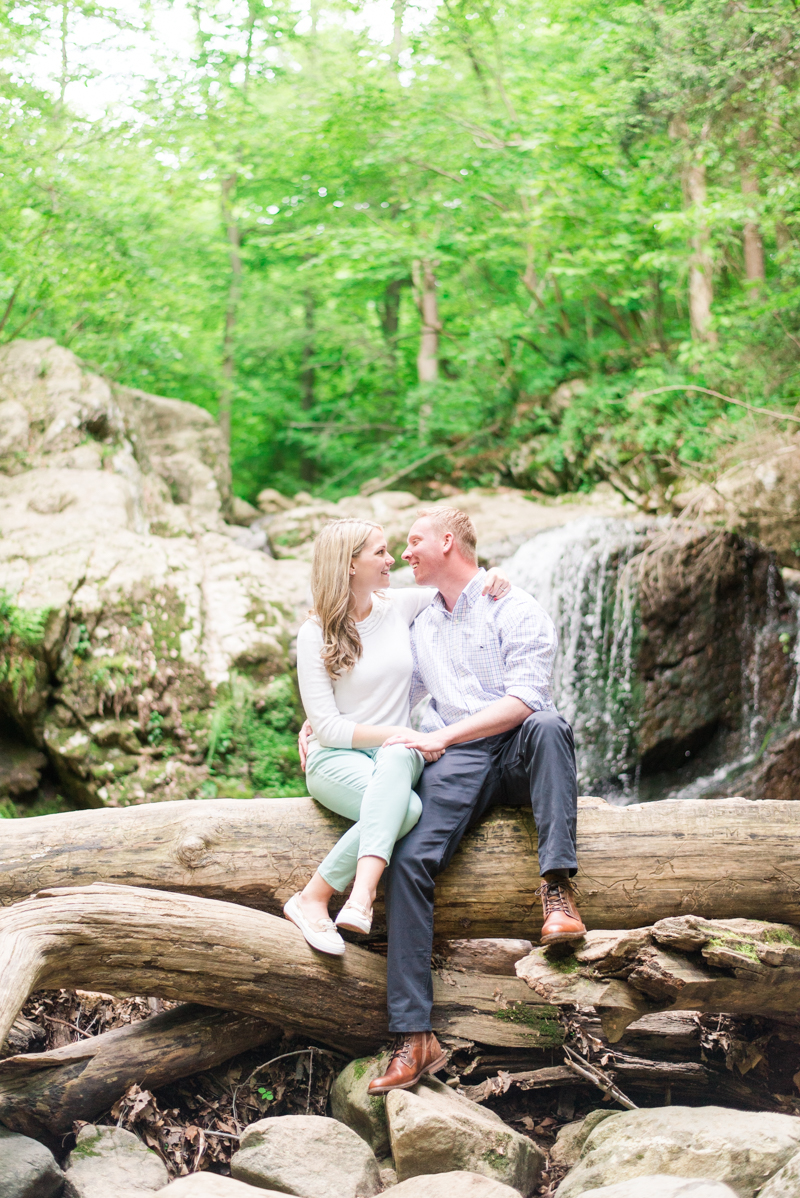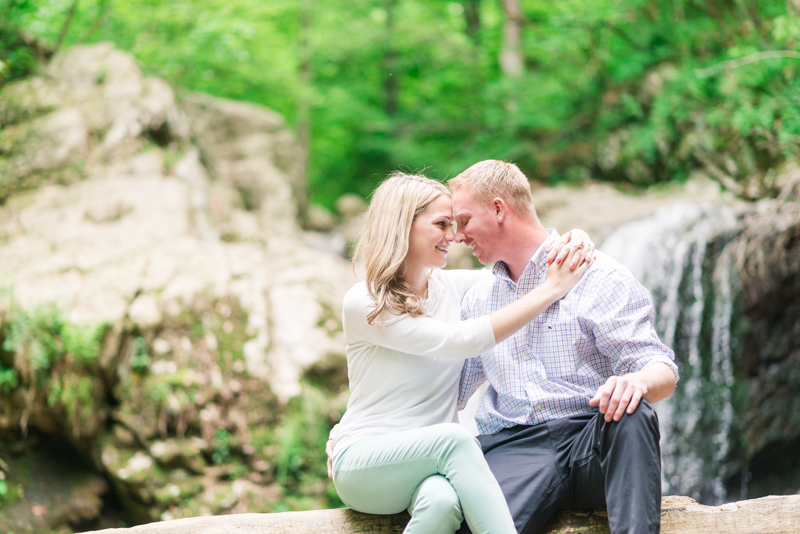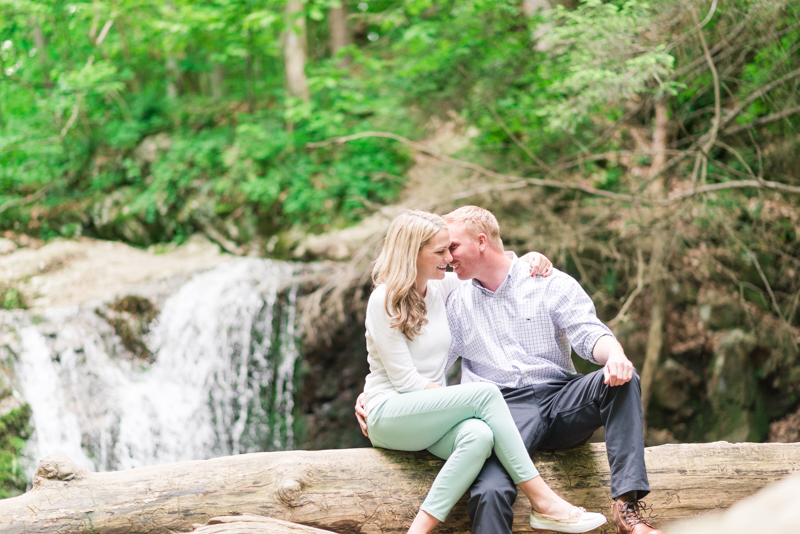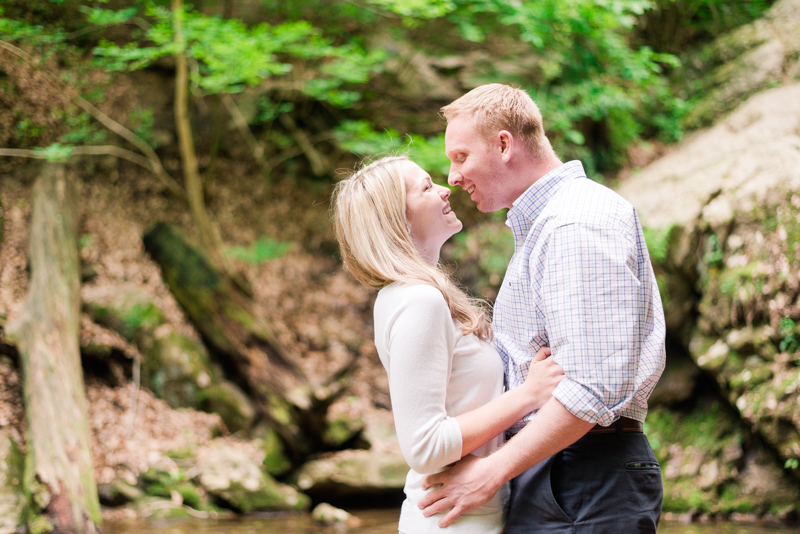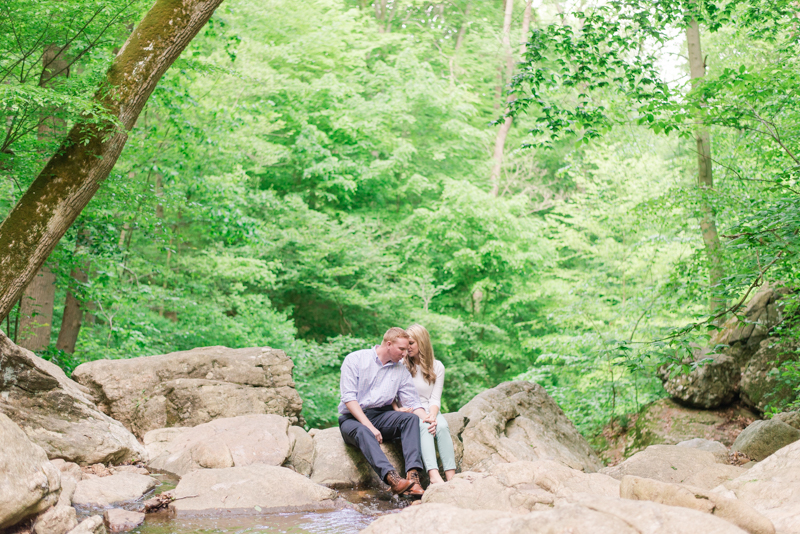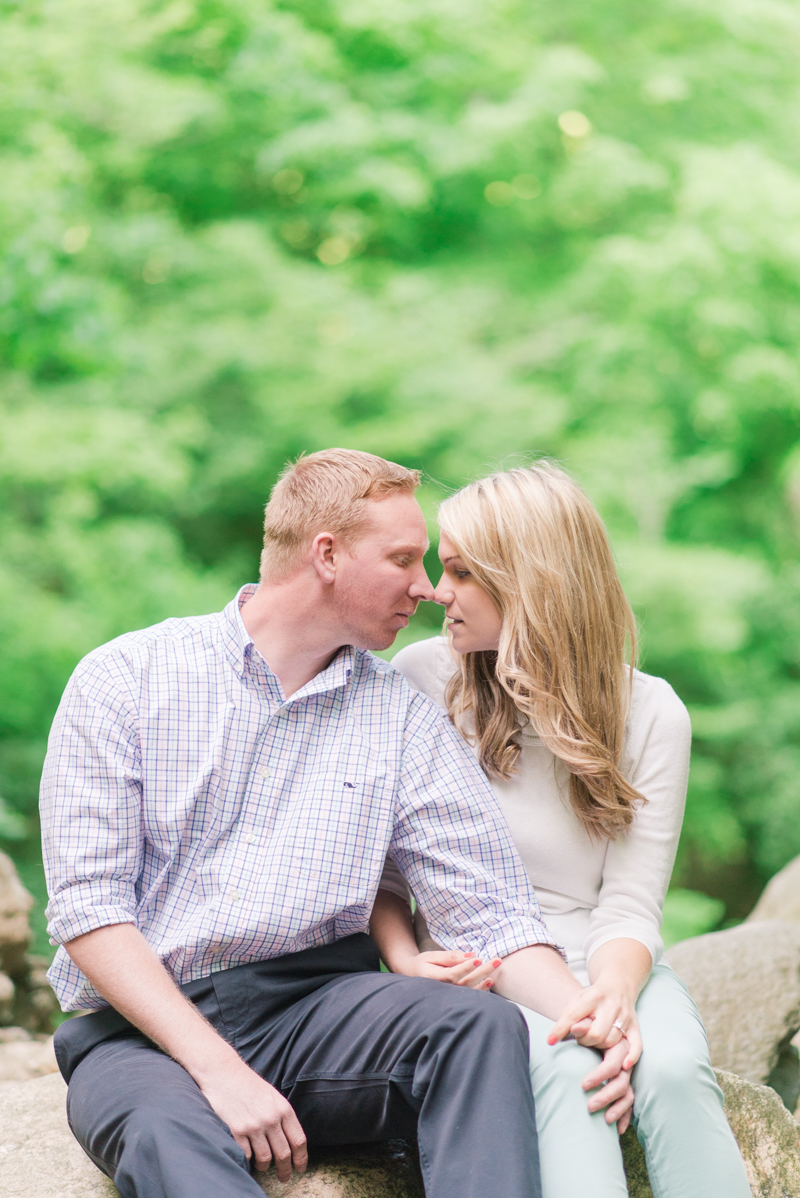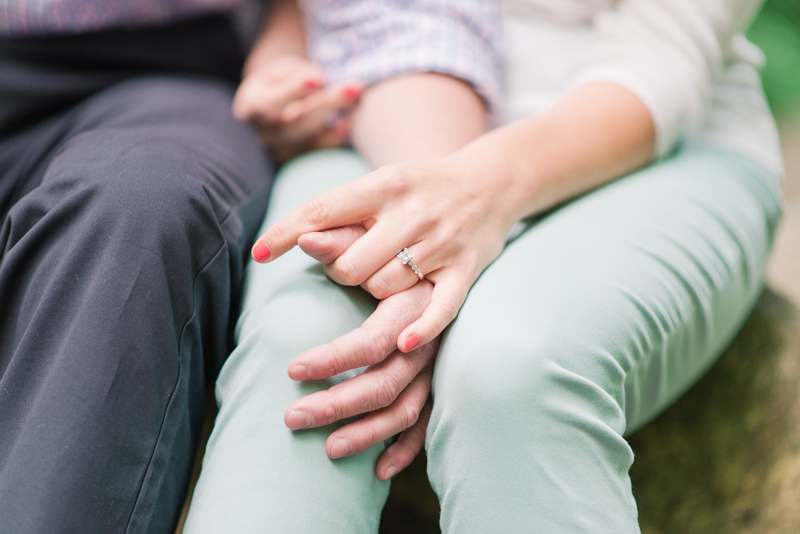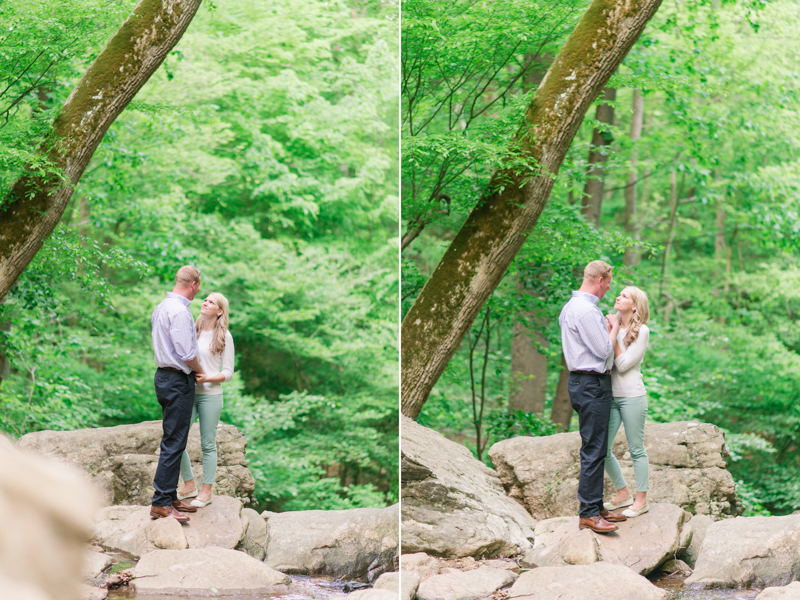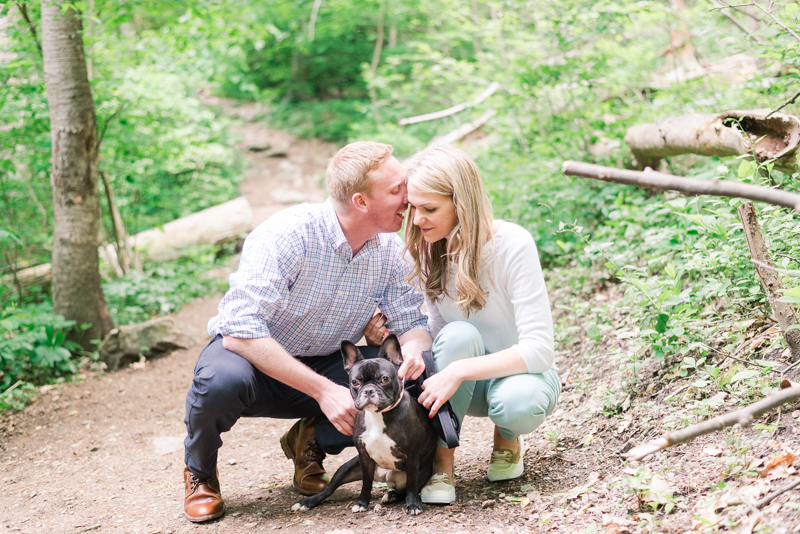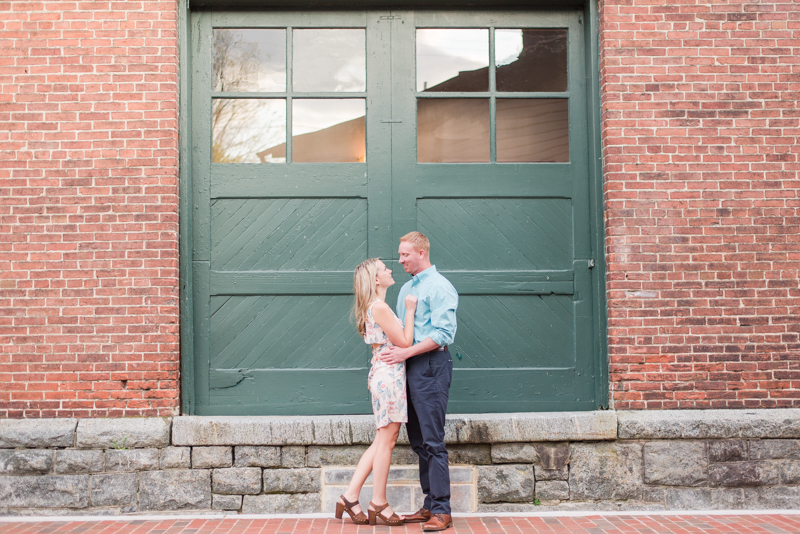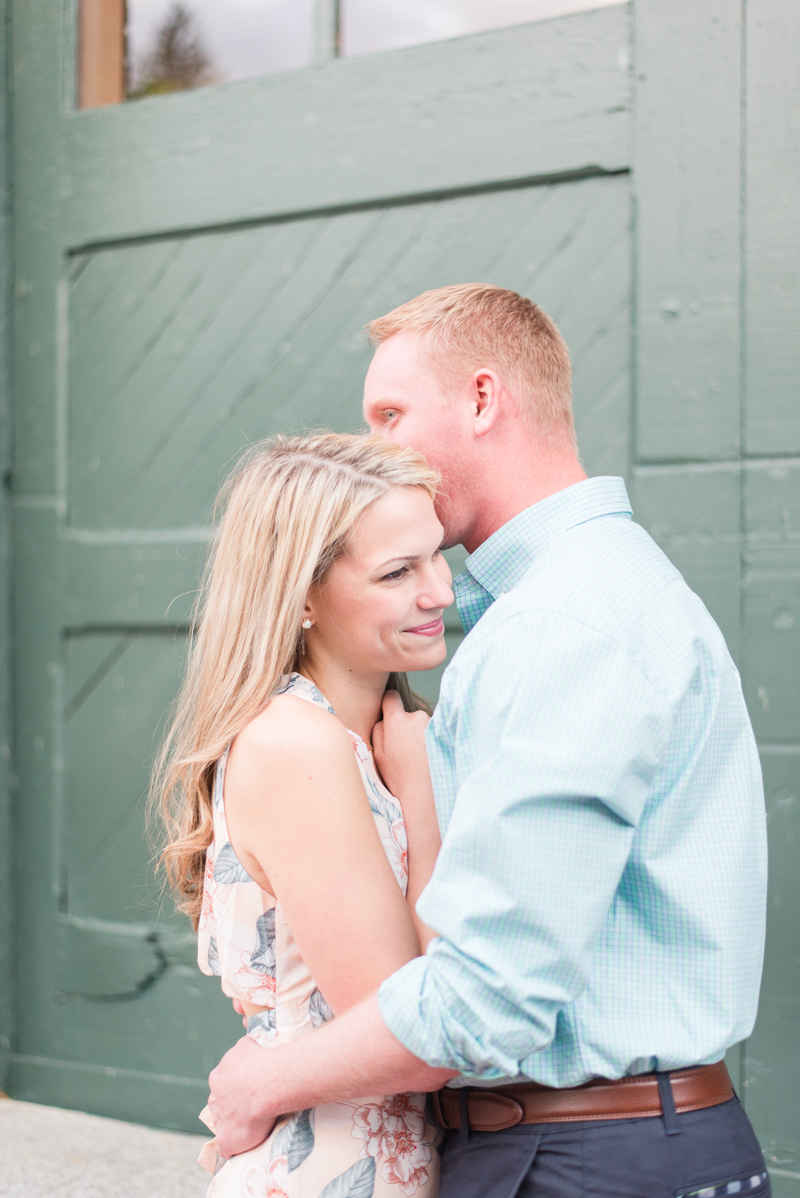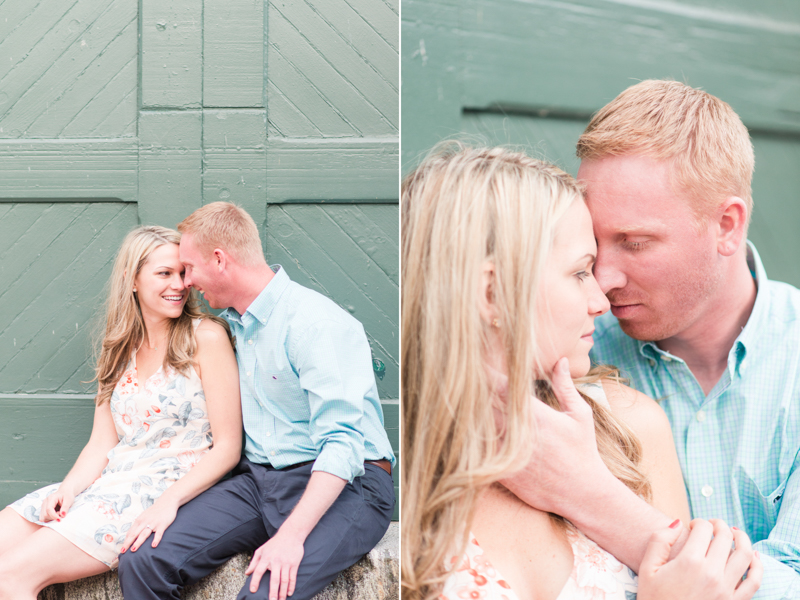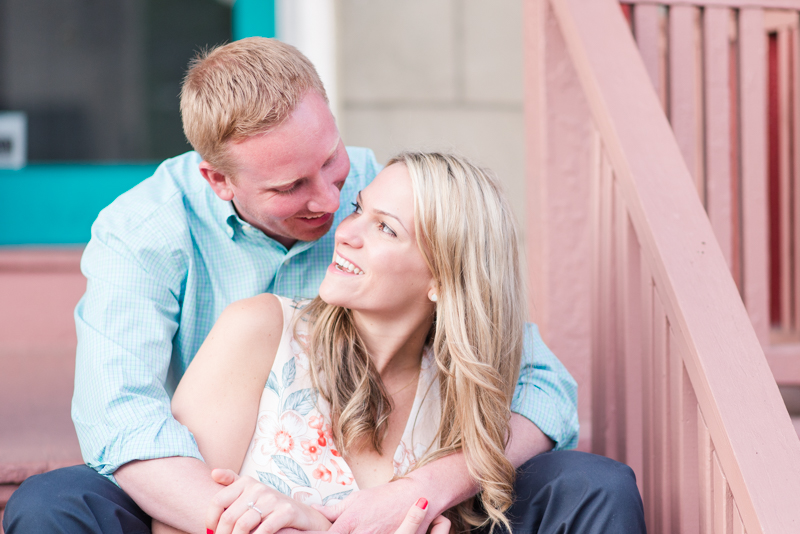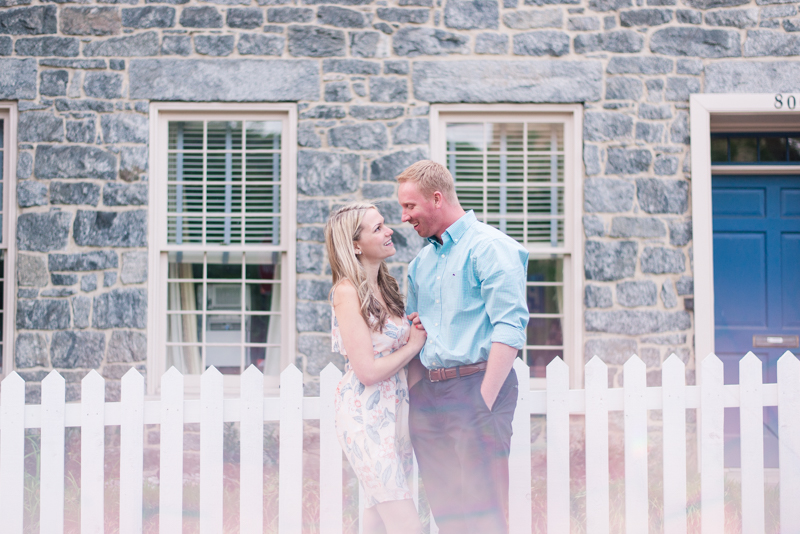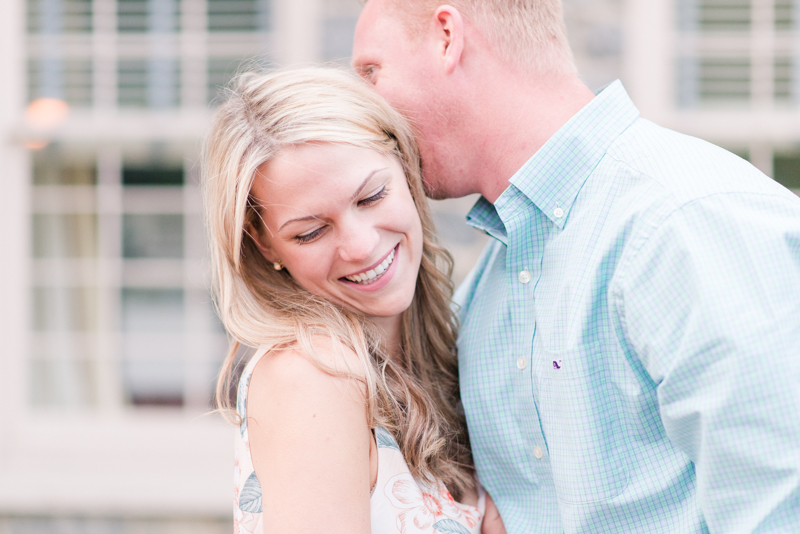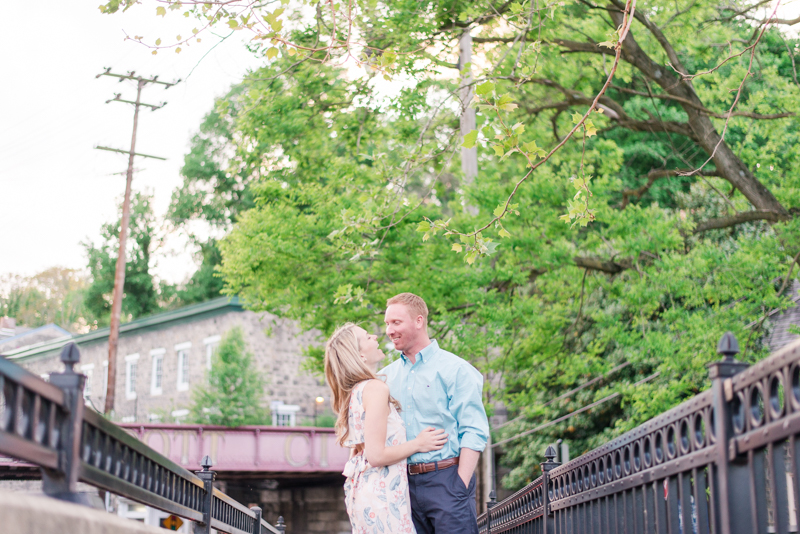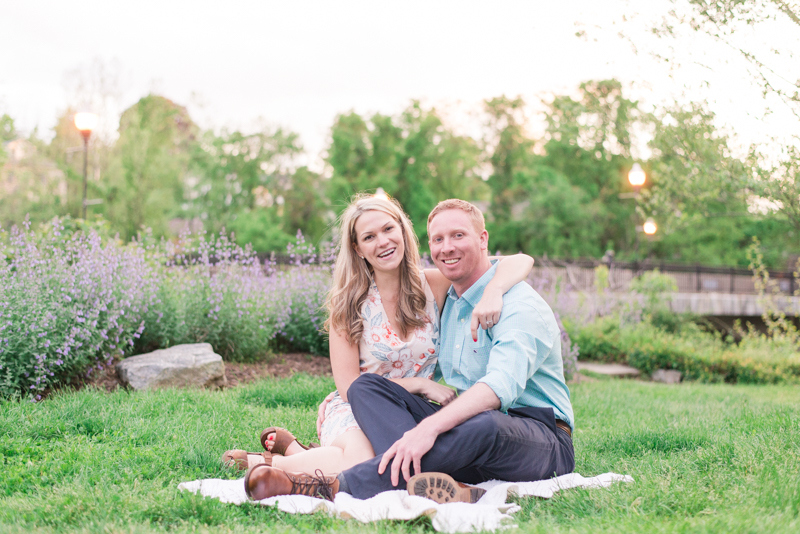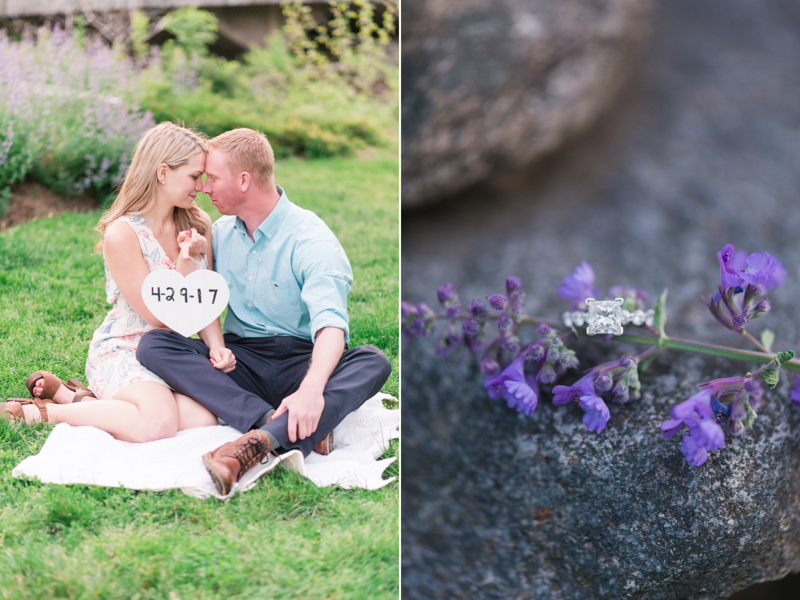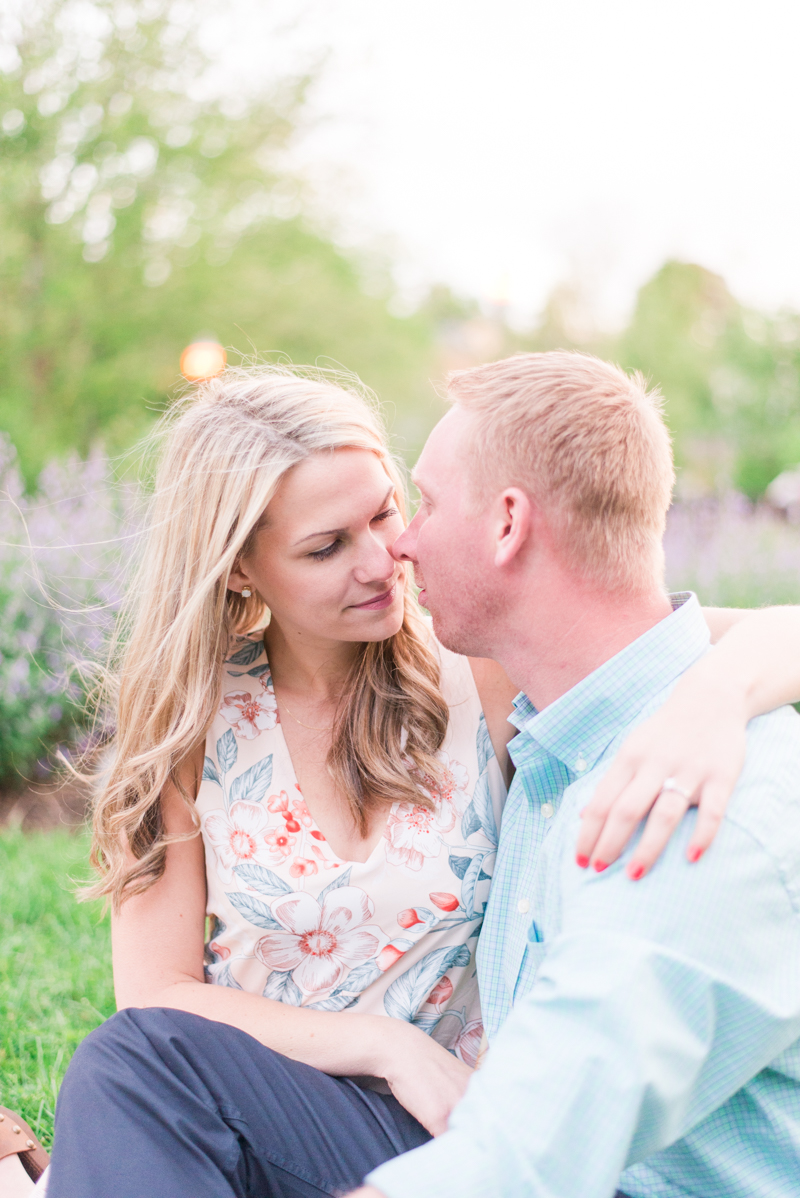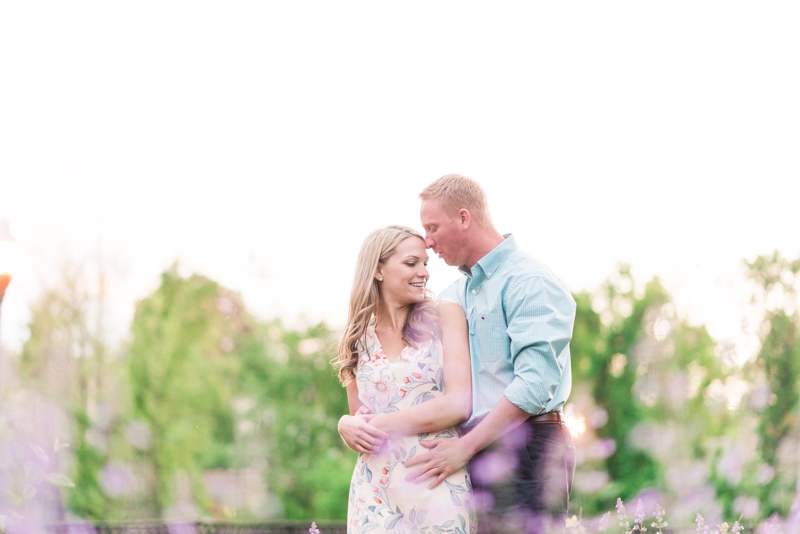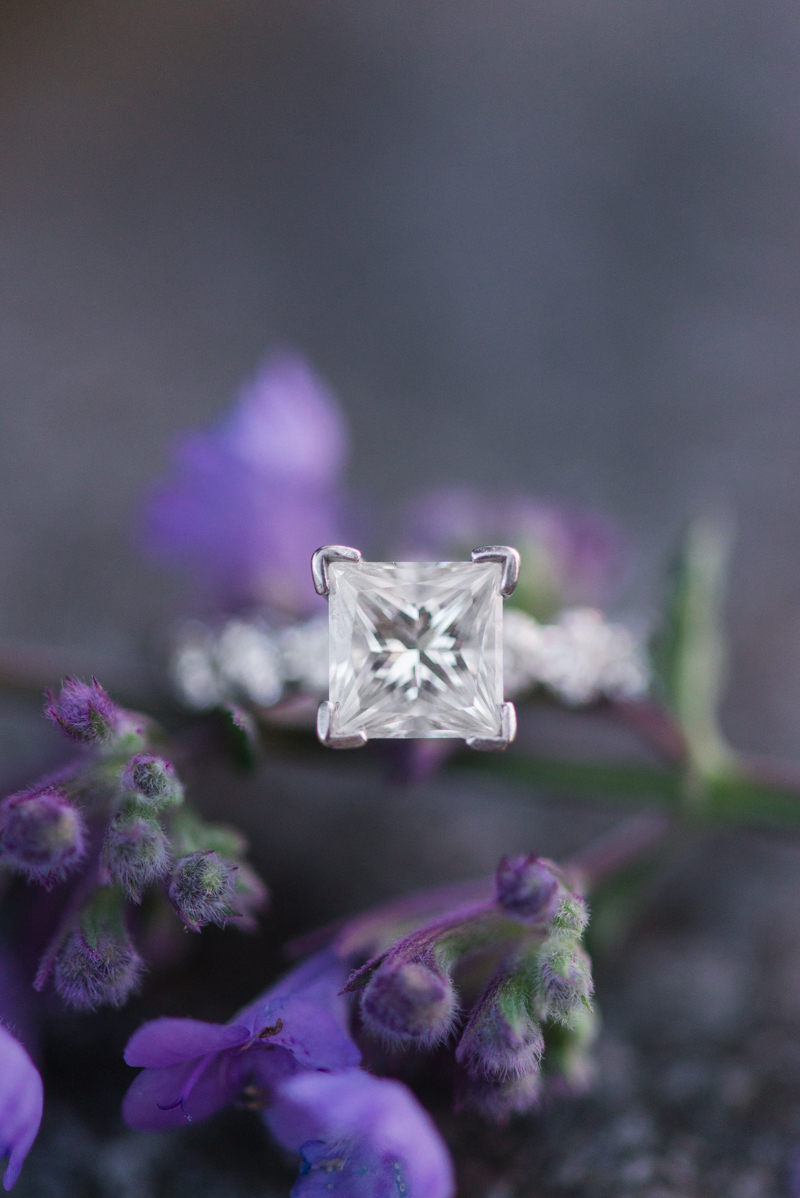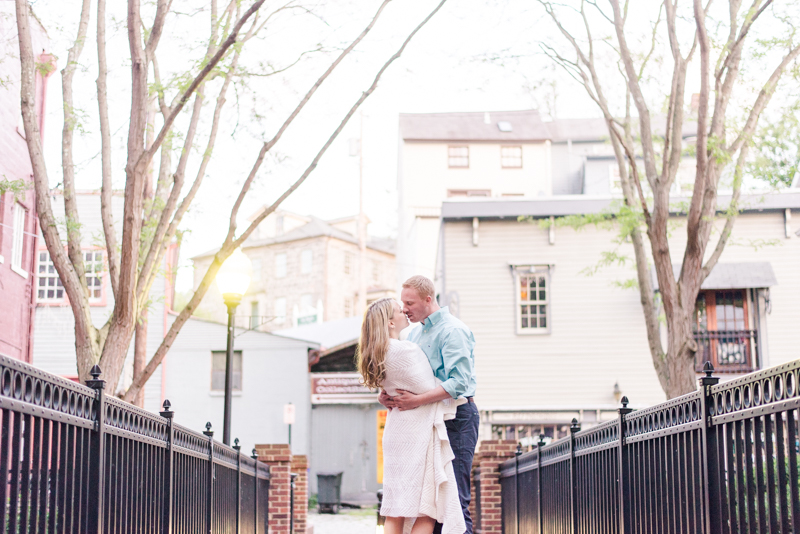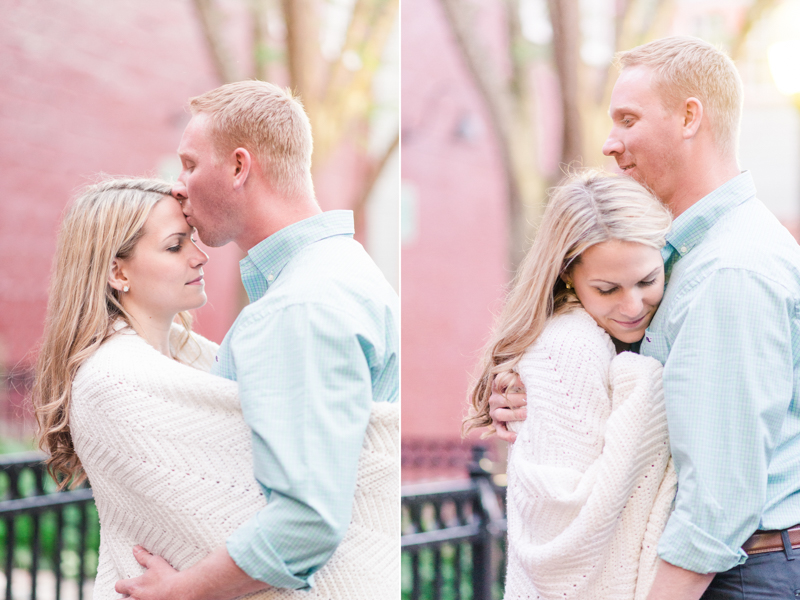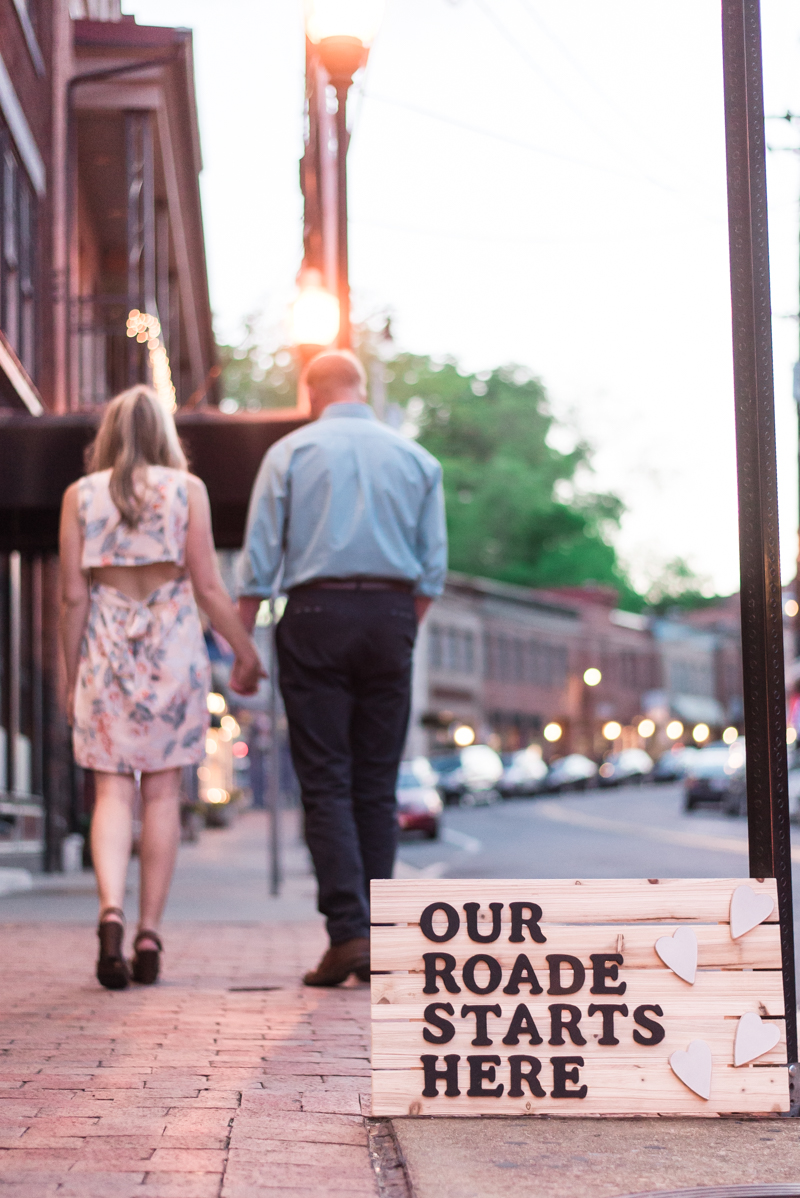 Thanks for checking out Megan and Dave's Patapsco & Ellicott City engagement spotlight!
---
---
---