A Foxhill Park Sunset Engagement Session
Erin & Chris
Last Wednesday, Shawn and I traveled to Foxhill Park in Bowie for Erin and Chris's engagement session. Shawn and I were so excited to meet up with Erin and Chris along with Chris's sons, Carson and Reece. Erin and I had been texting back and forth leading up to their session, so I already felt like we already knew each other. As an added bonus and making us love them even more, they got us a bottle of wine as a gift! How friggin' sweet?! 
My favorite part of their engagement shoot is it doubling as a family session. Involving Chris's sons really made the evening extra special. Carson and Reece added a lot of laughs to the photos as they heckled Erin and Chris from afar, hahah! But seriously, these boys are so well behaved and kind. It was amazing getting to meet them and see their excitement for their dad and Erin's big day.
It's important to note that this was our first time at this location and, oh my goodness, what a hidden gem! There's such an old world charm to this park with a stone bridge and towering trees. I seriously felt like we accidentally traveled to Ireland for a second. On top of all of that, the park is pretty small, so it is incredibly easy to navigate around. Everyone needs to check this park out! 
Before the evening ended, there was a quick outfit change and a stop at the baseball field. Can I just say, I'm obsessed with a good theme and baseball is ALWAYS fabulous. Erin was texting me when she was picking out the shirts from Old Navy and I don't think I've ever been more excited for something. She coordinated the outfits perfectly rounding them out with cute Coca-Cola bottle props.
I'm honestly so happy and in love with every last moment from their session. Shawn and I cannot wait for their November wedding at Dulany's Overlook! 
Enjoy their Foxhill Park engagement session!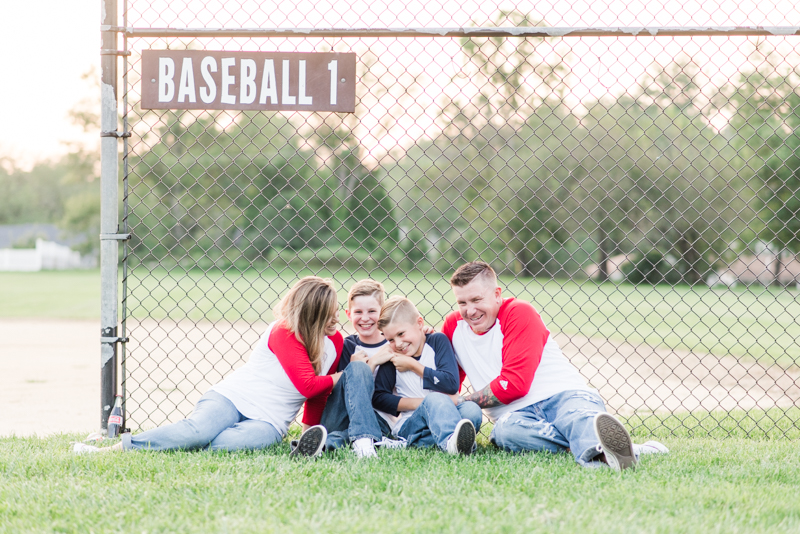 ---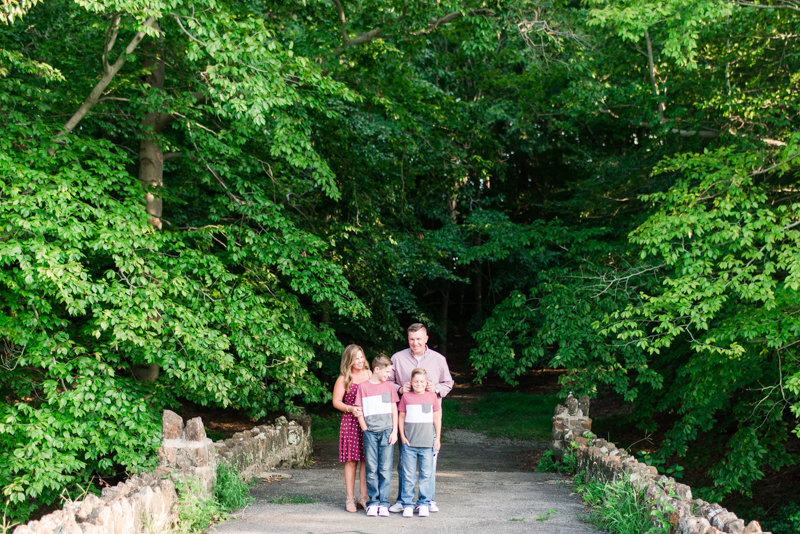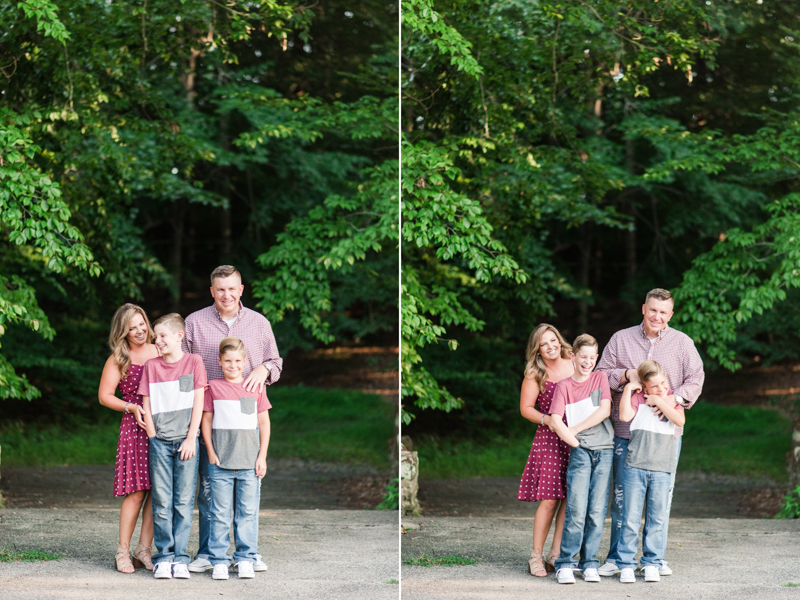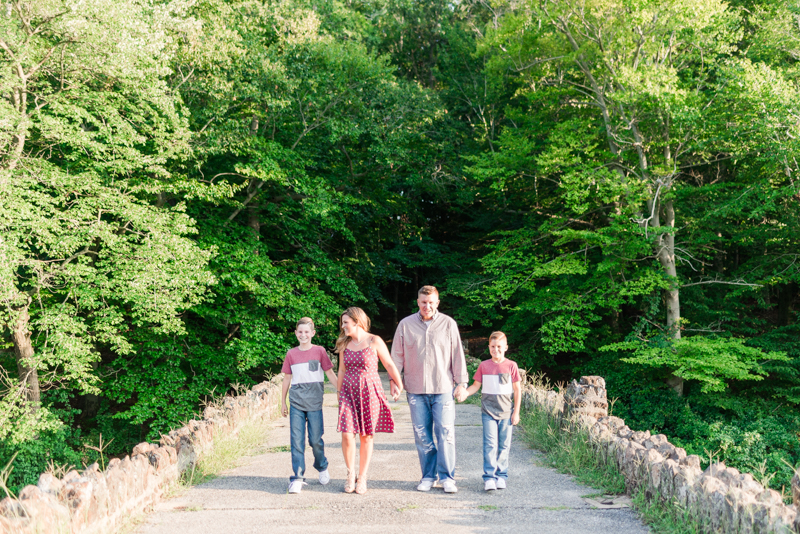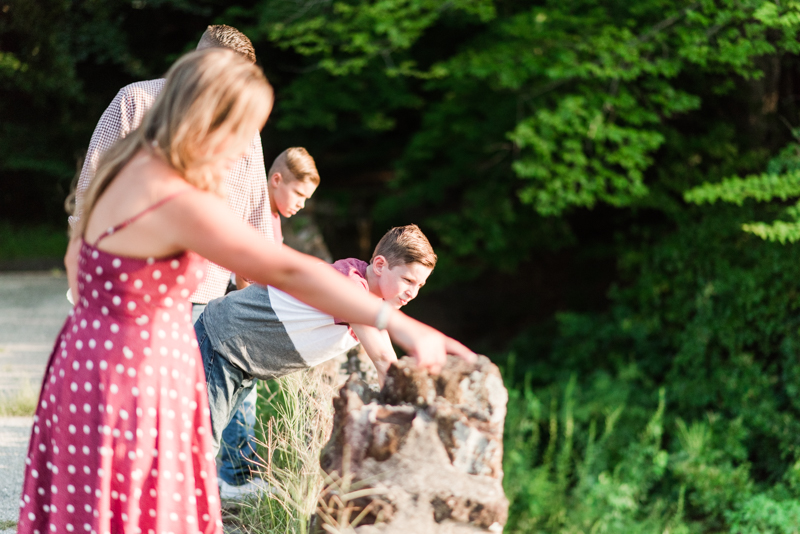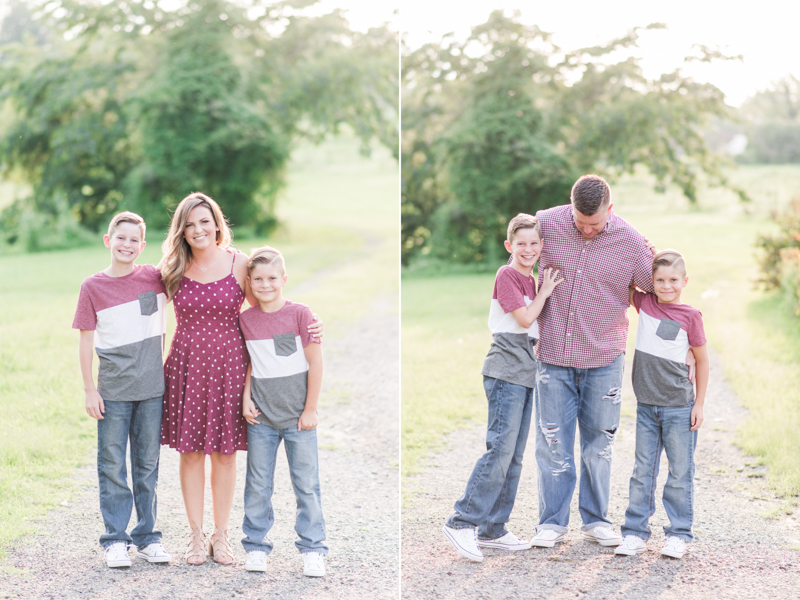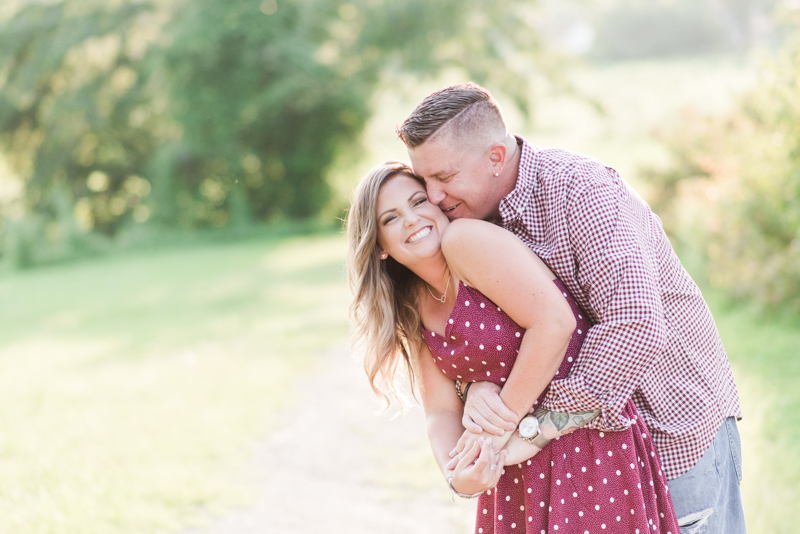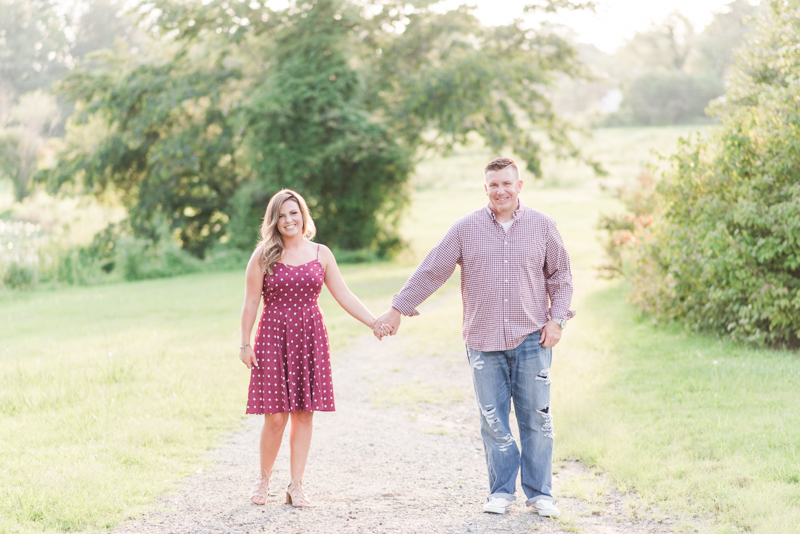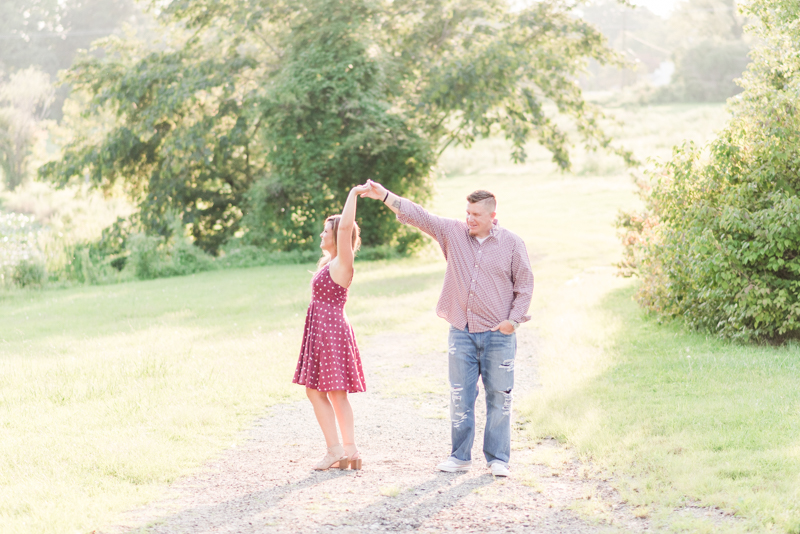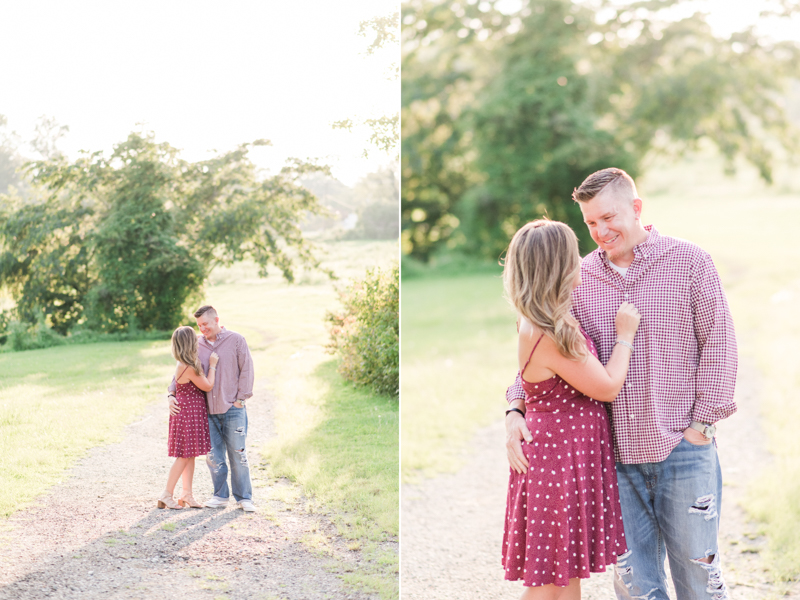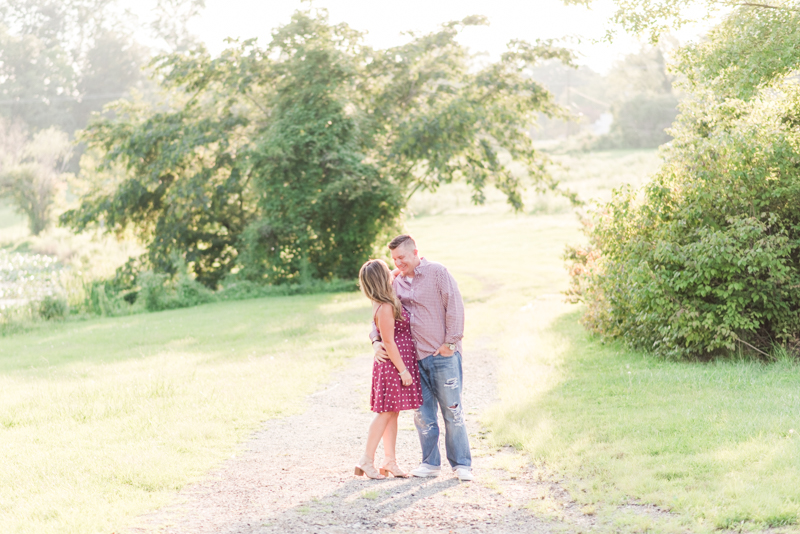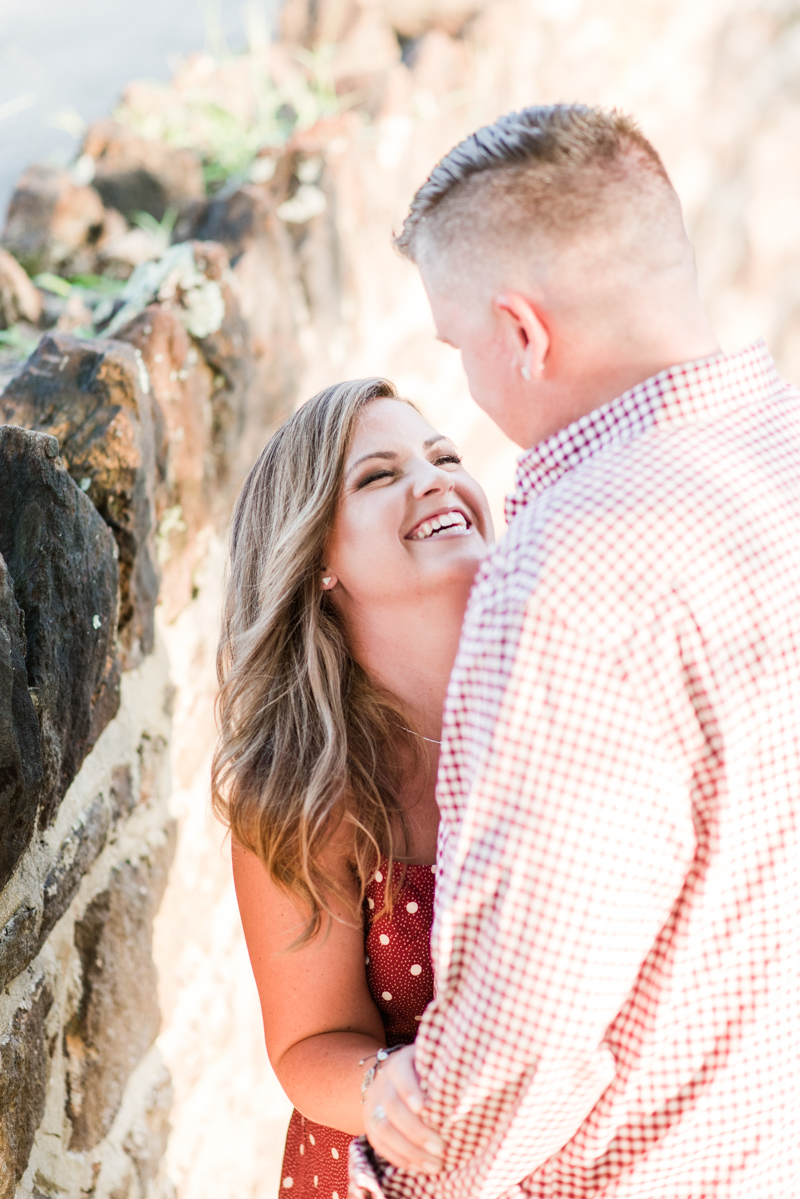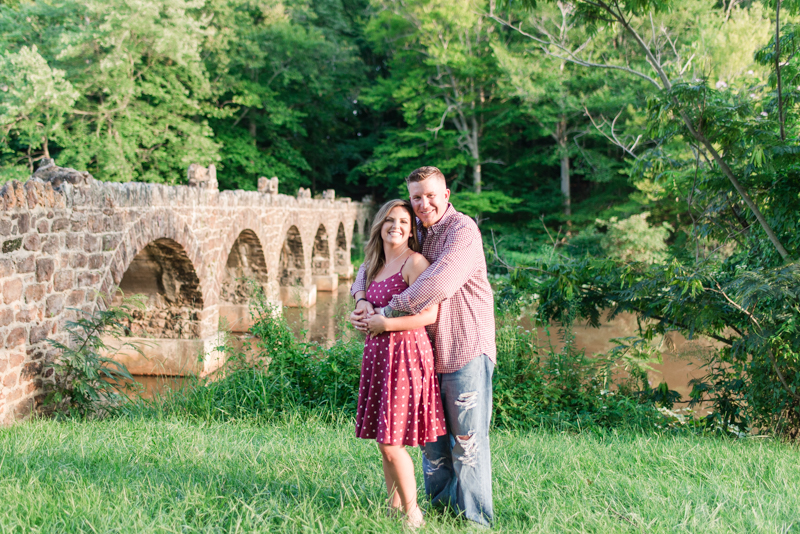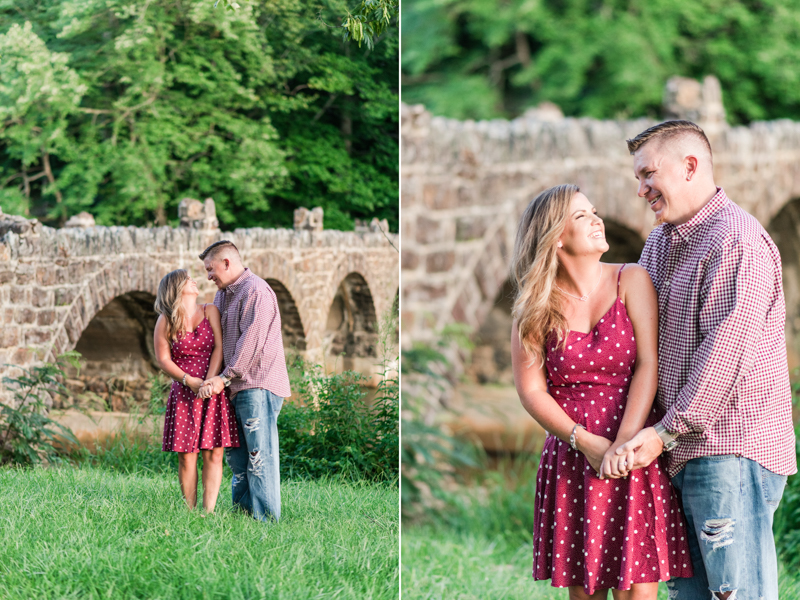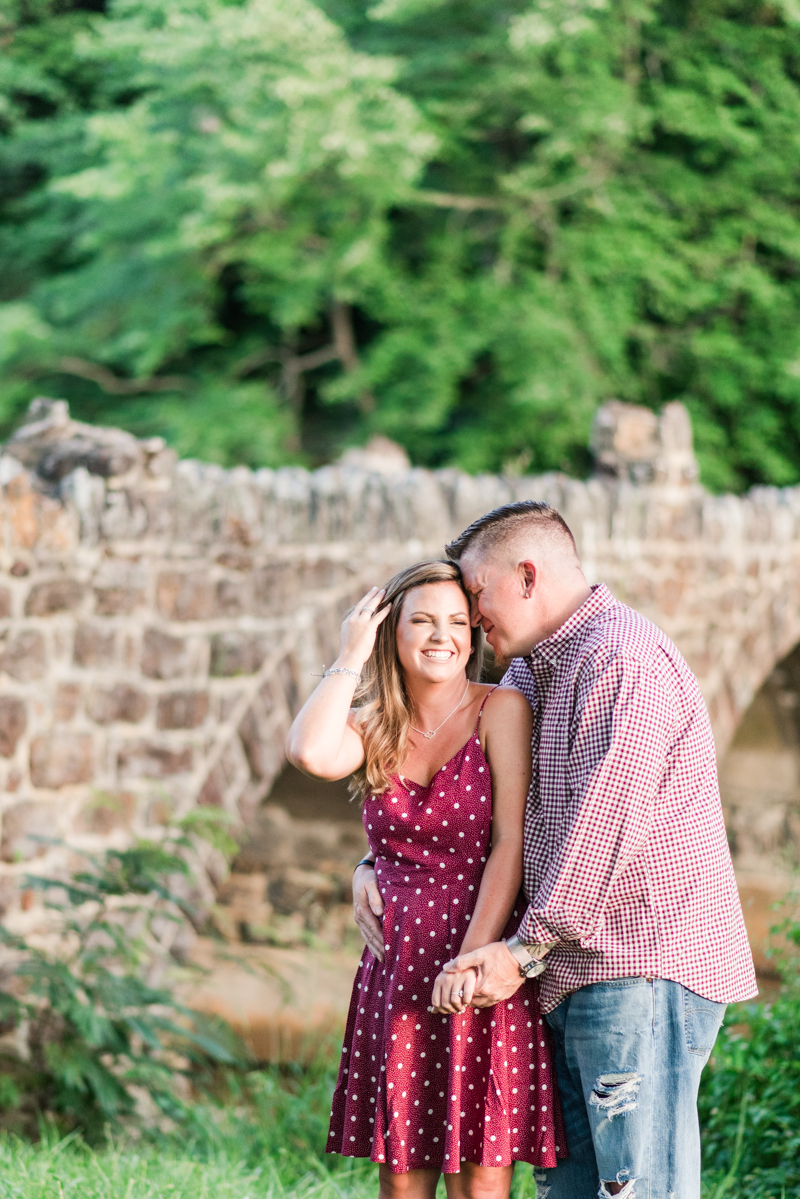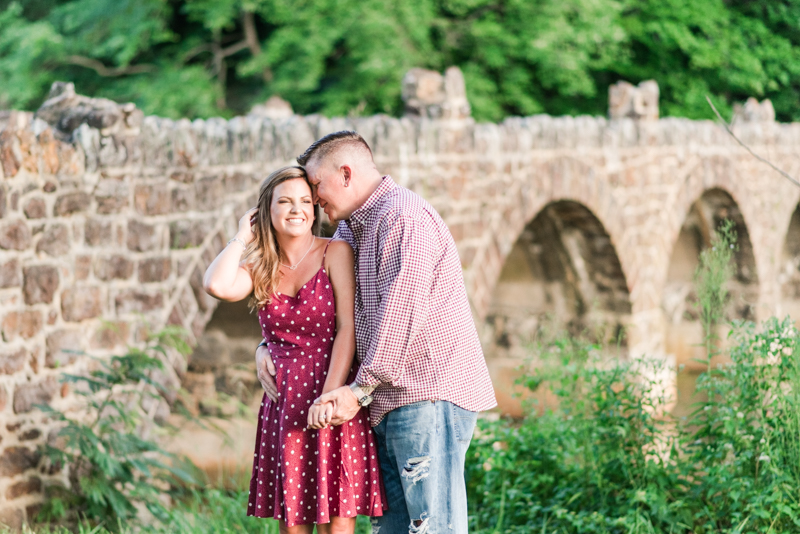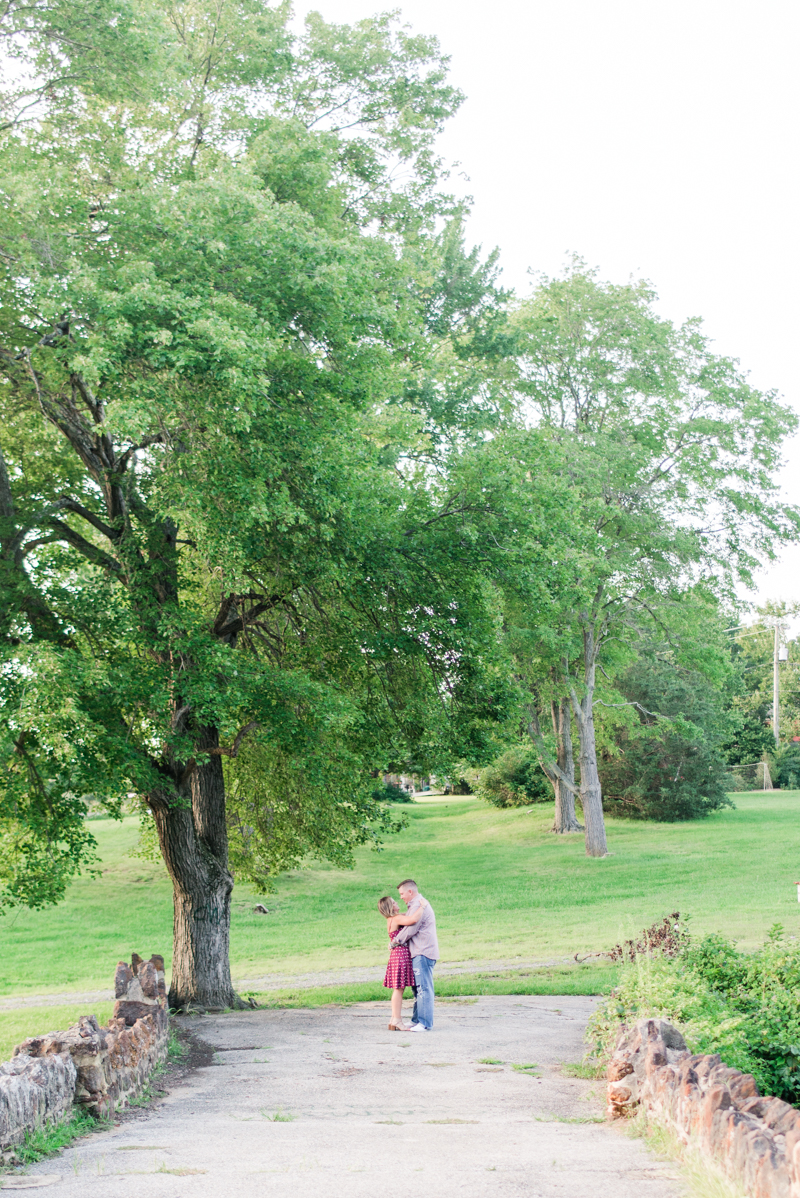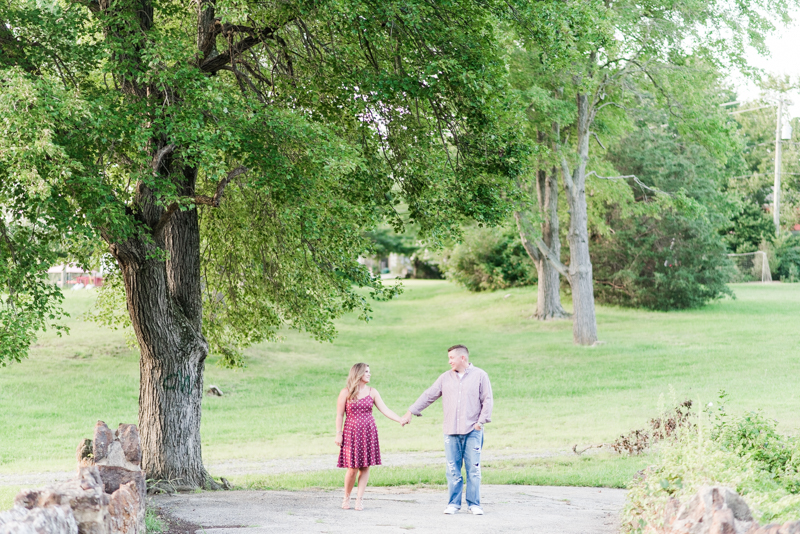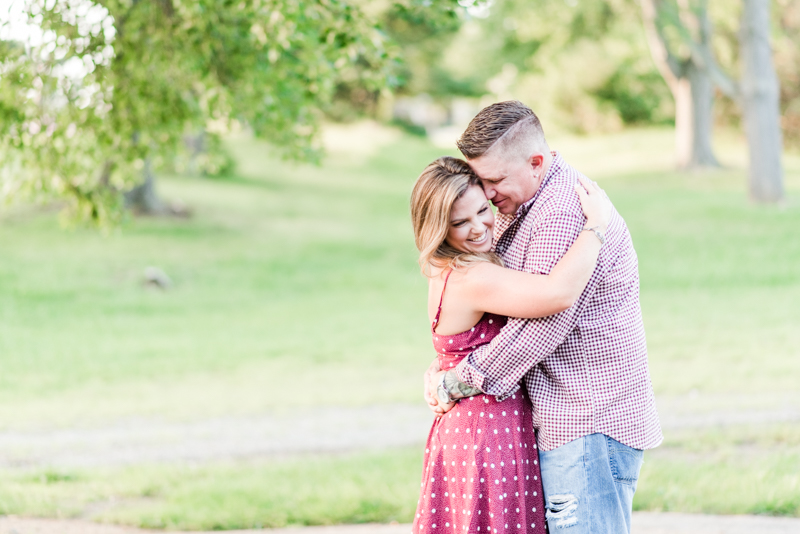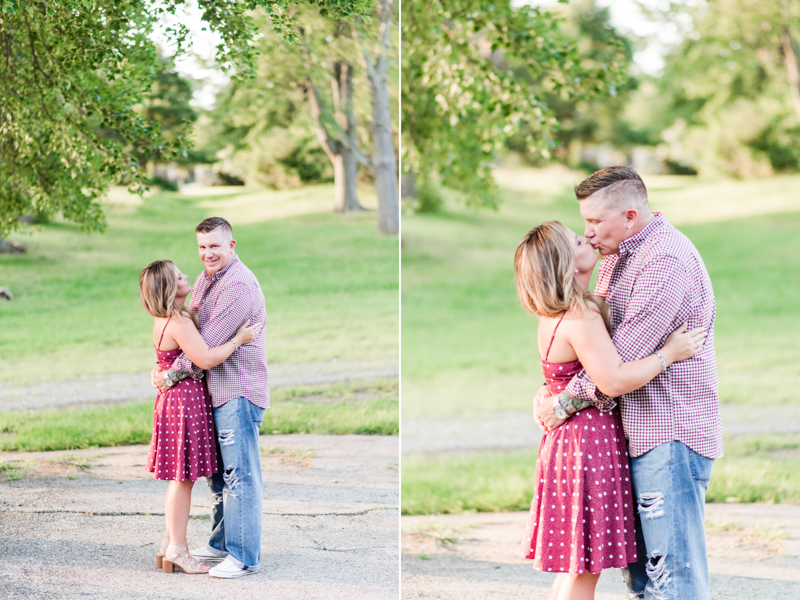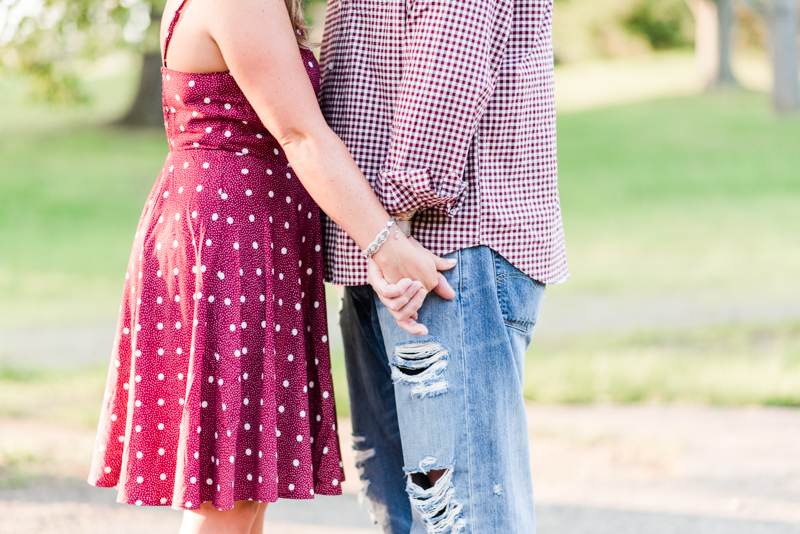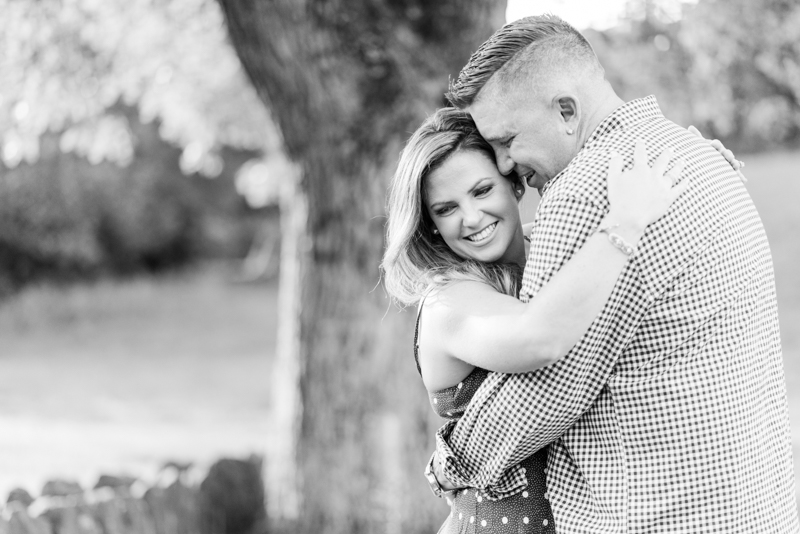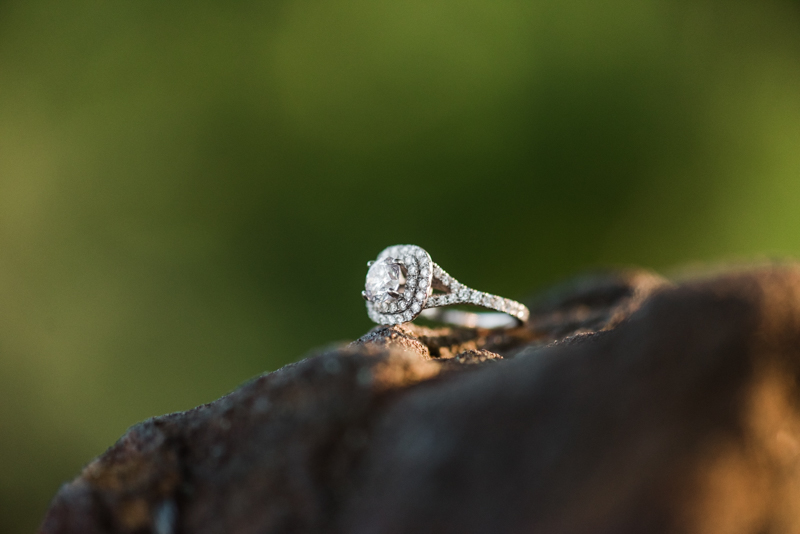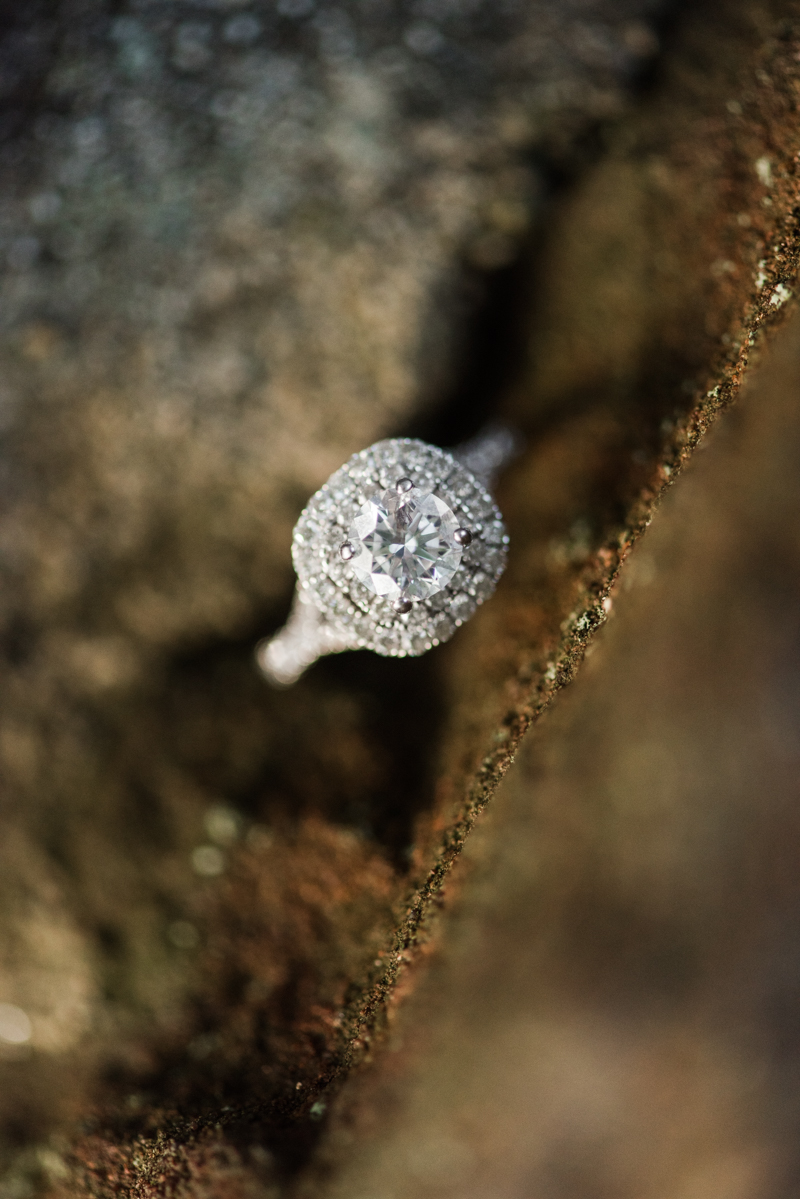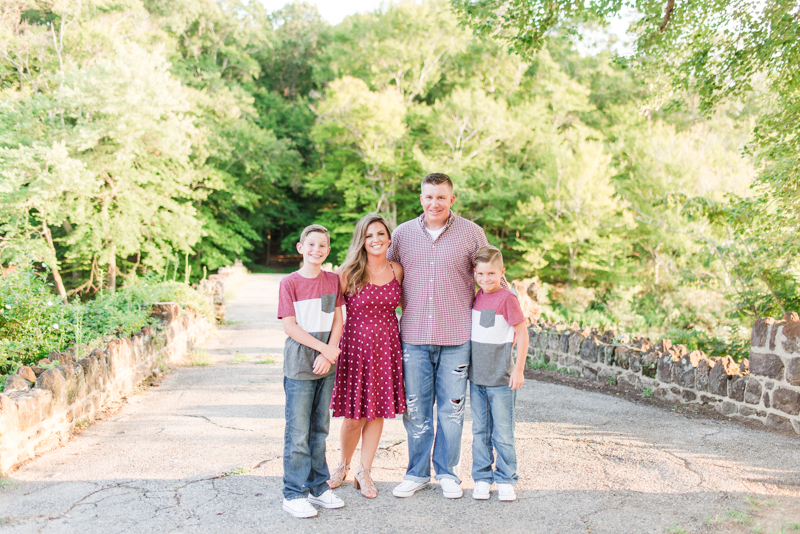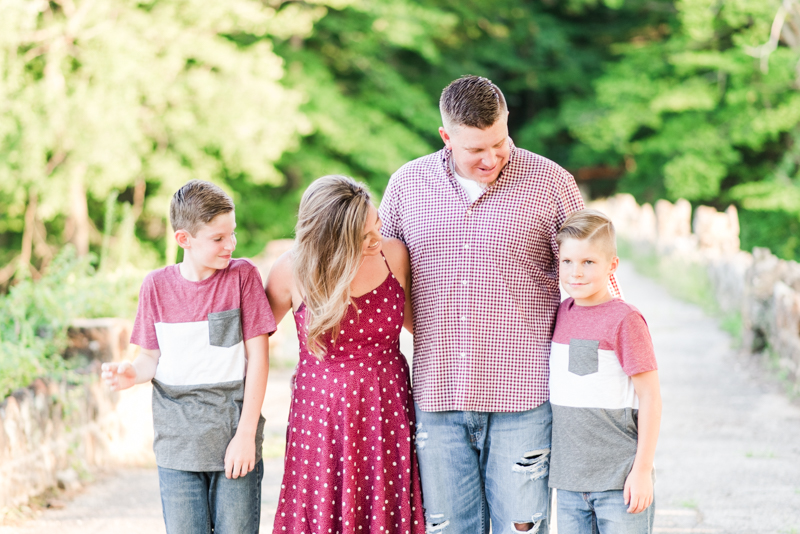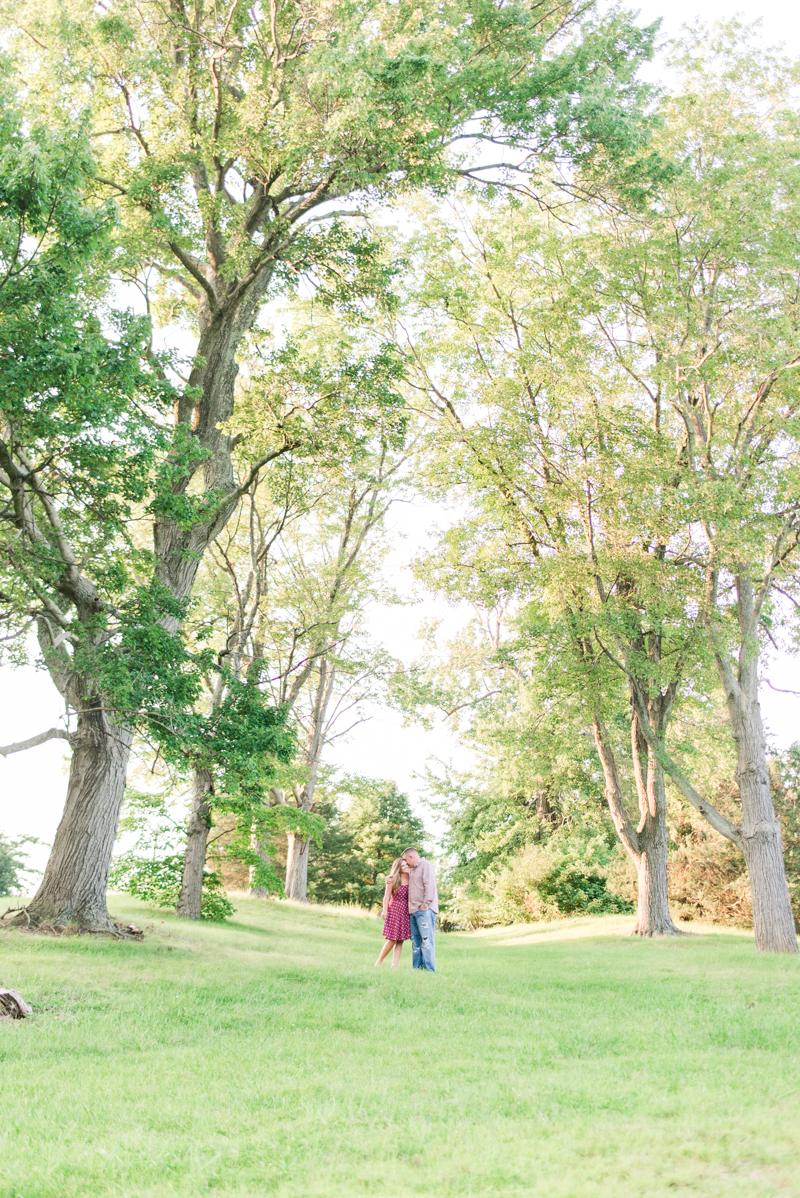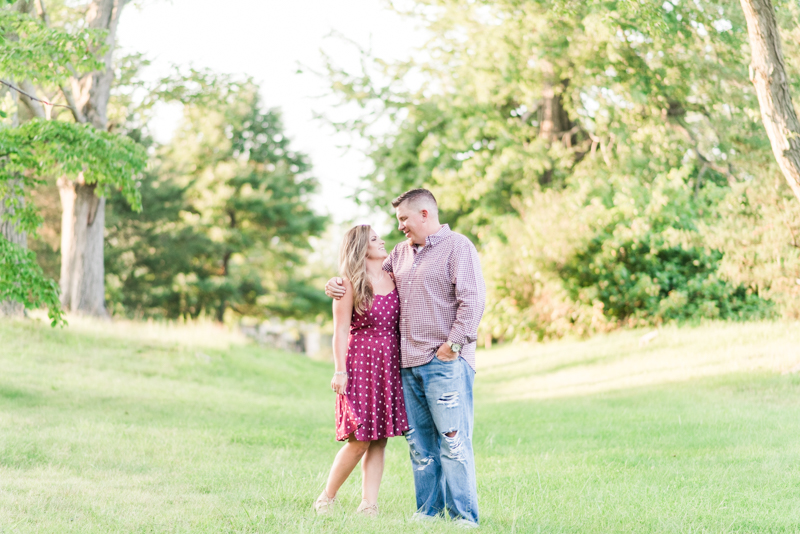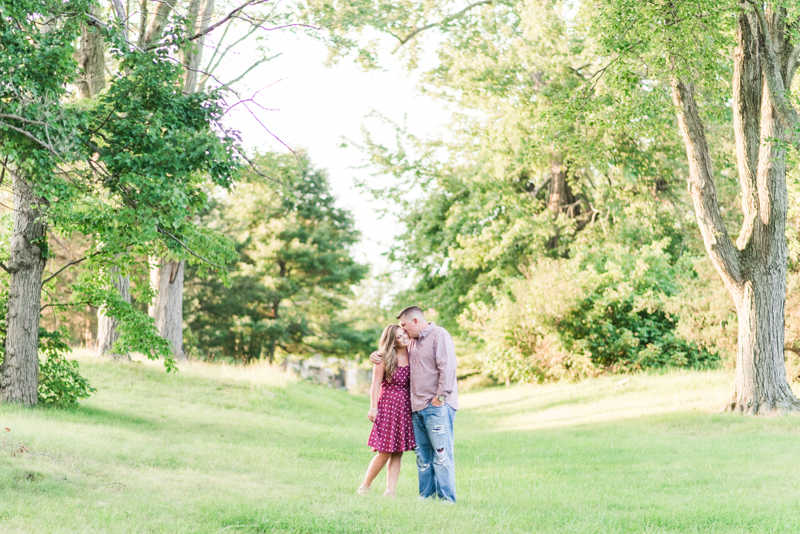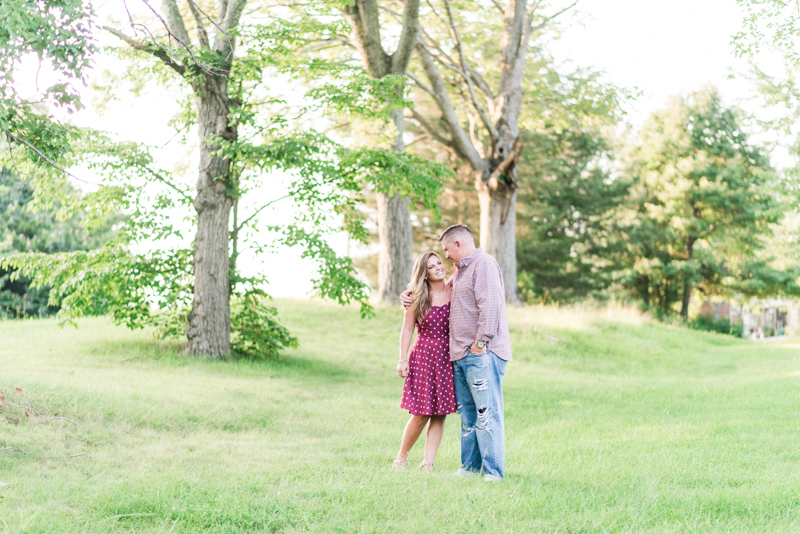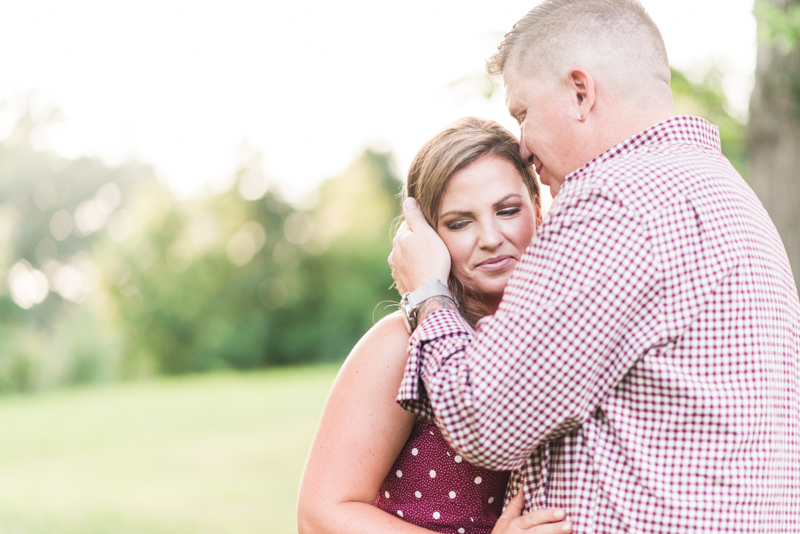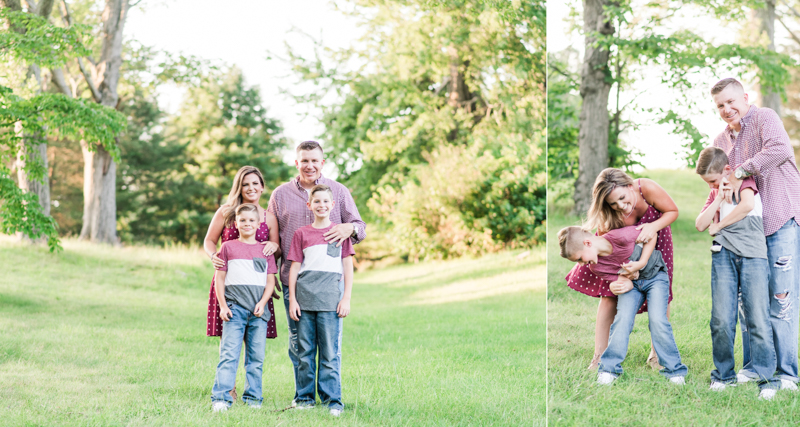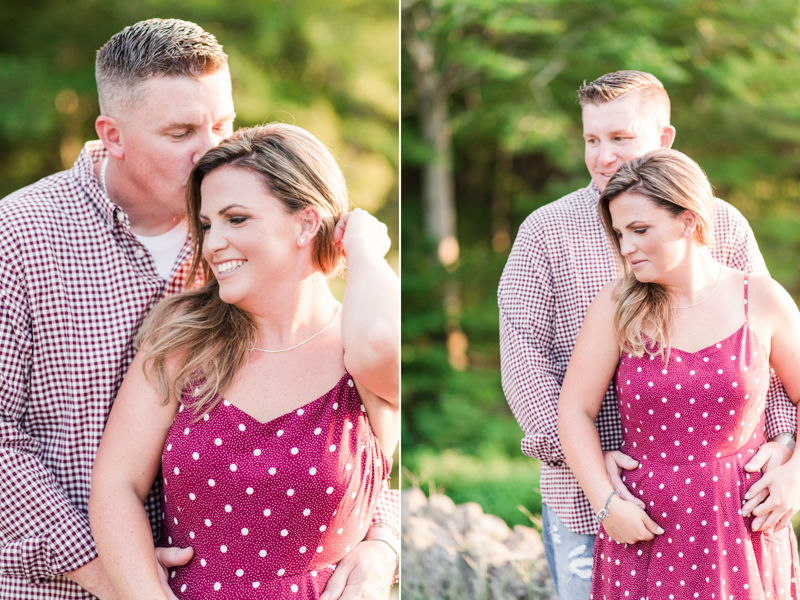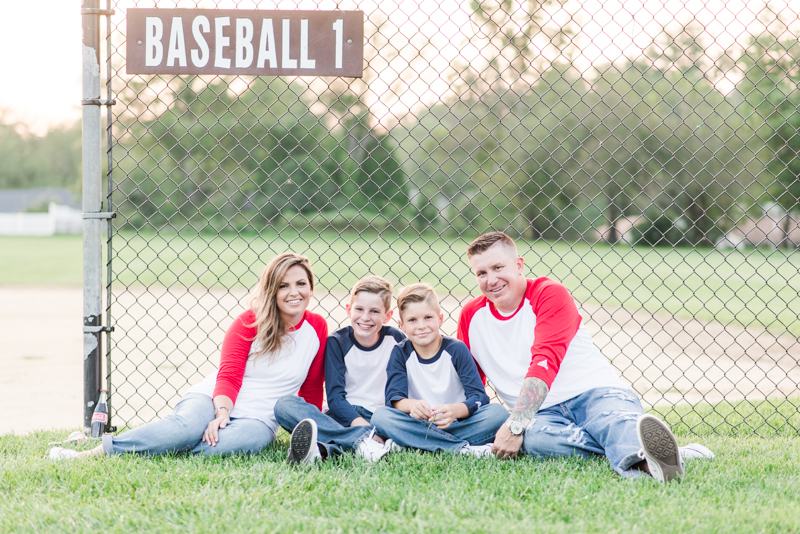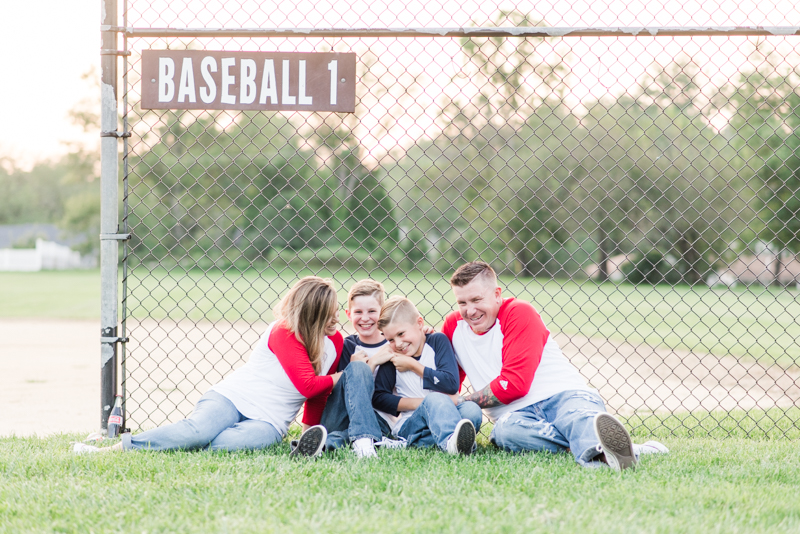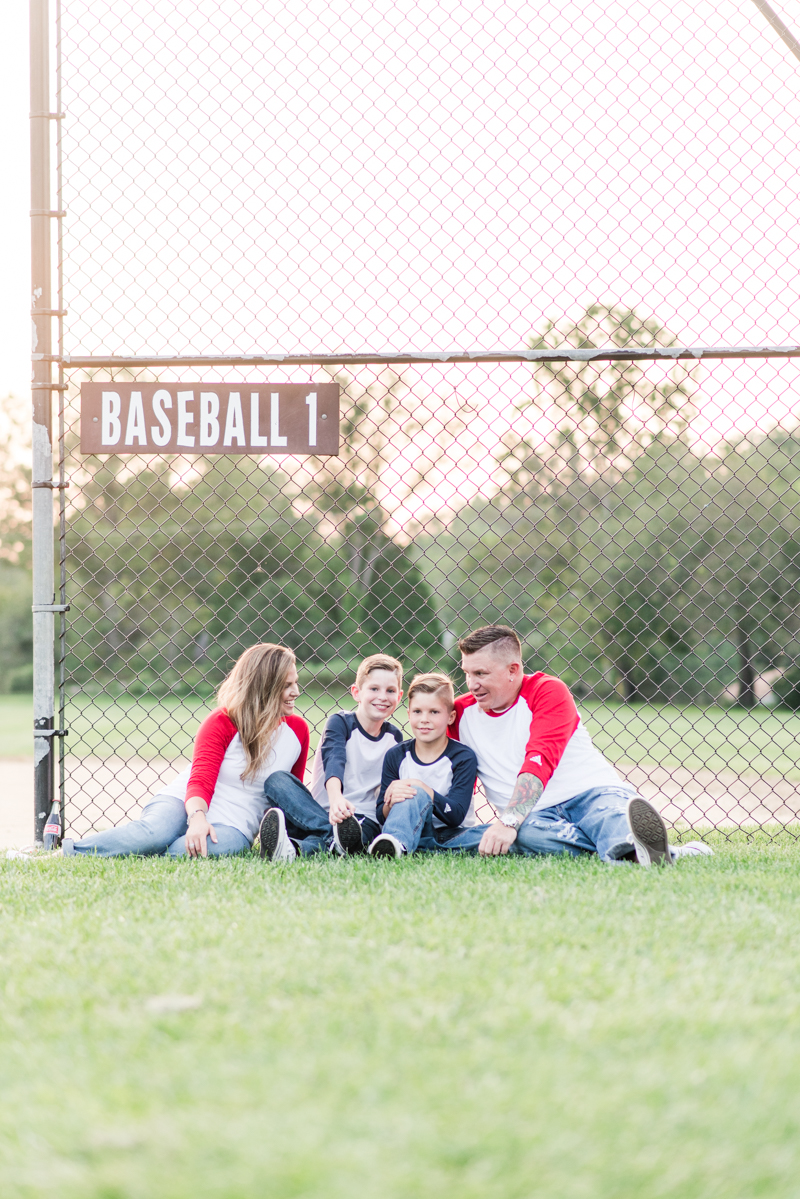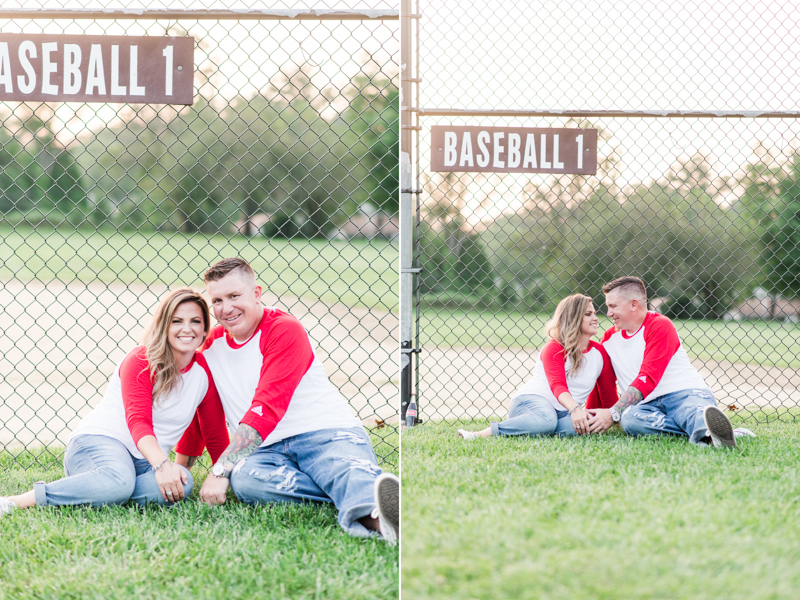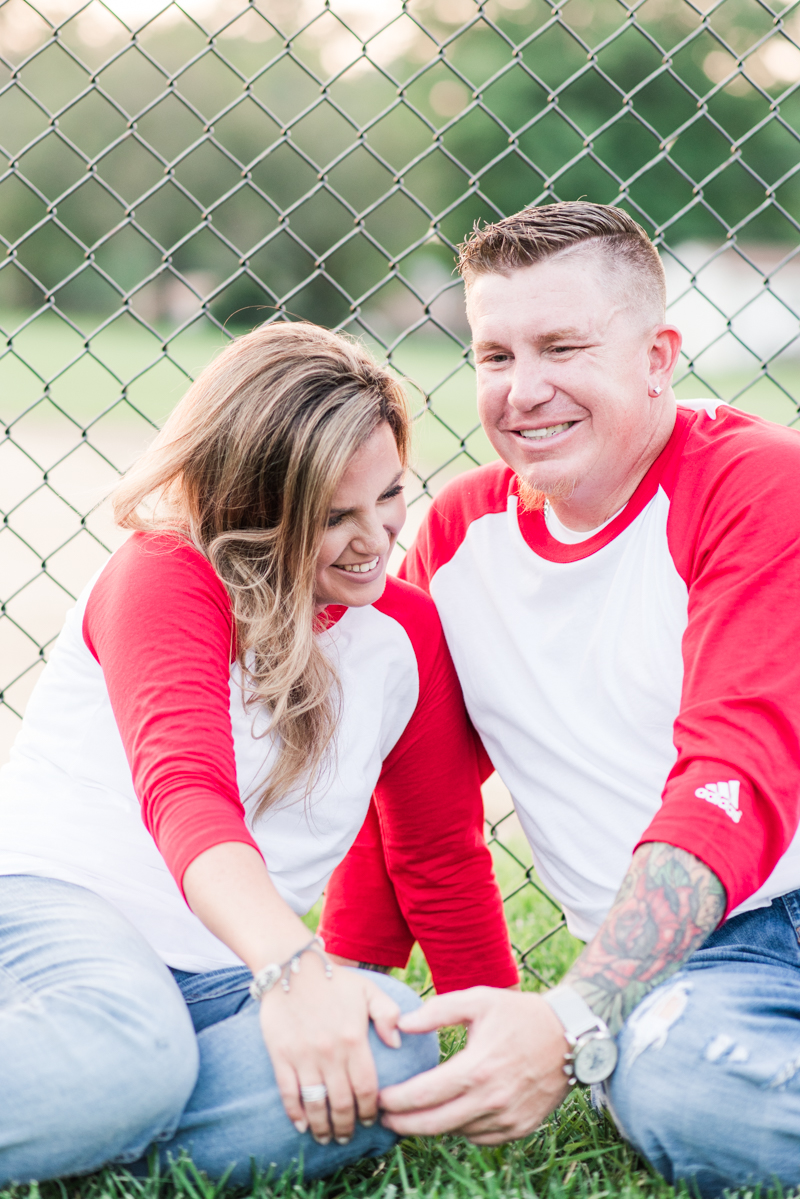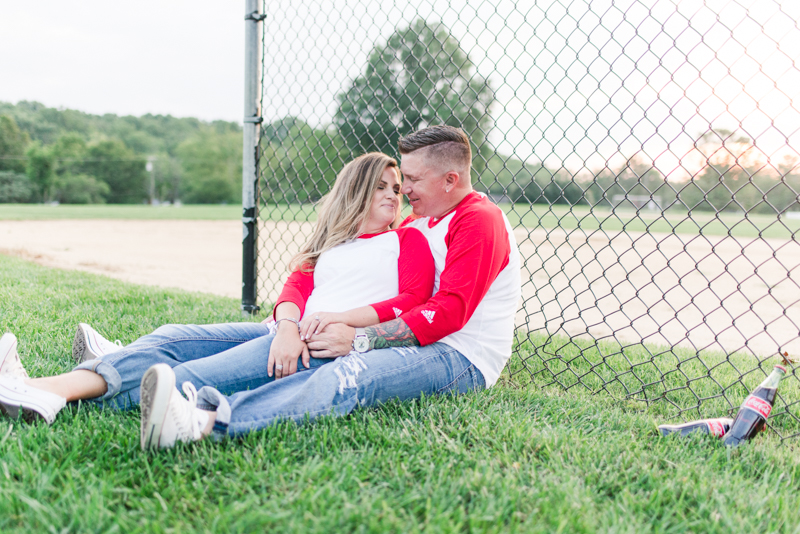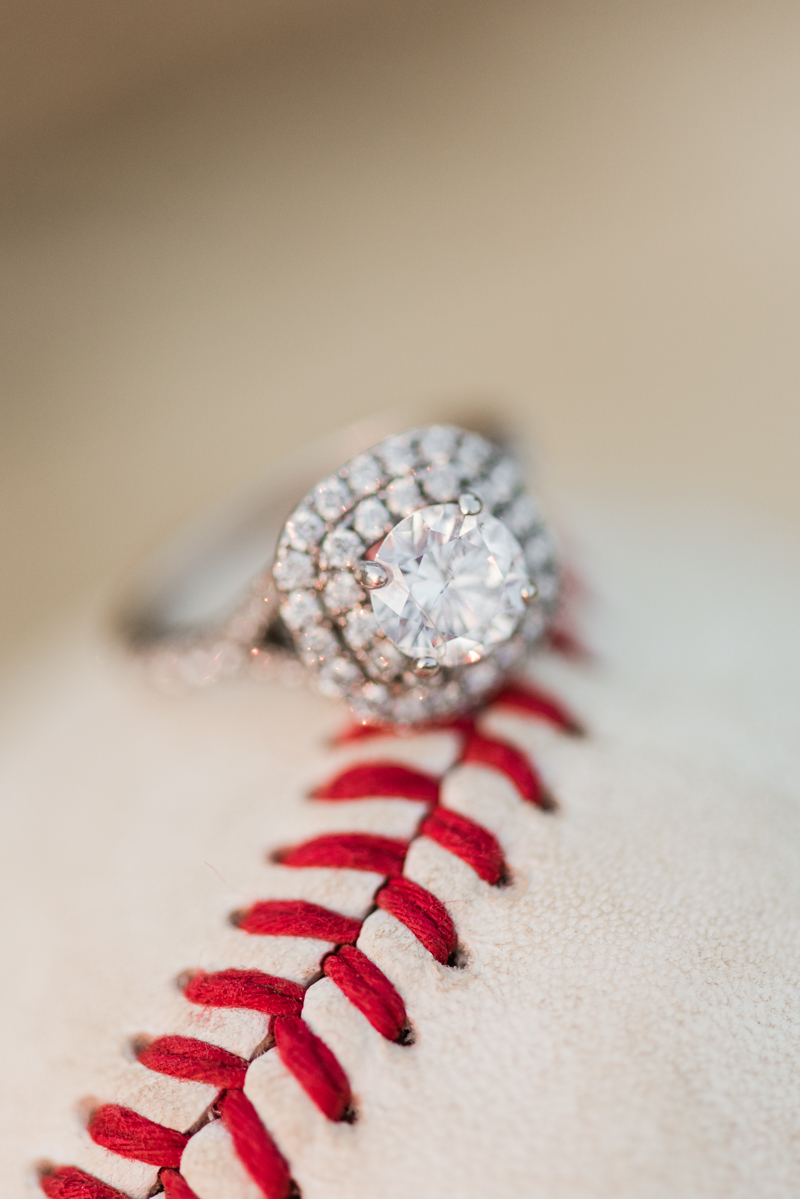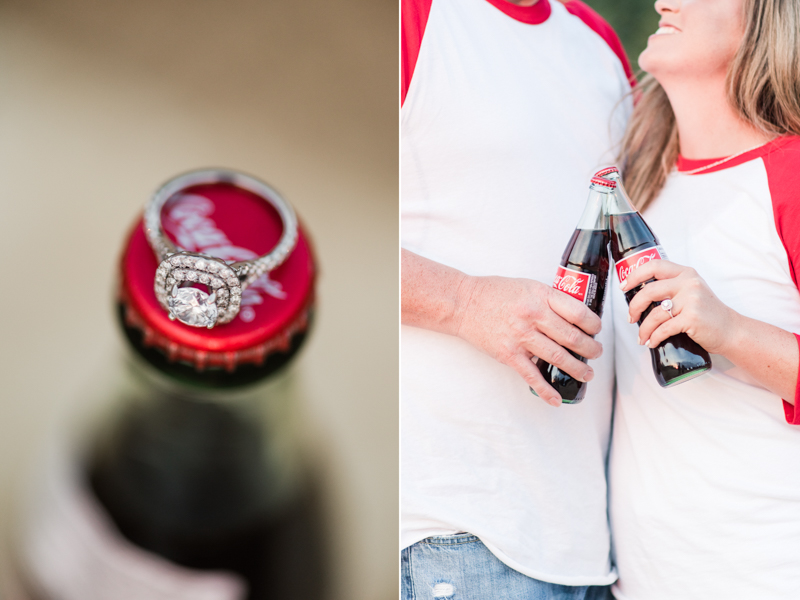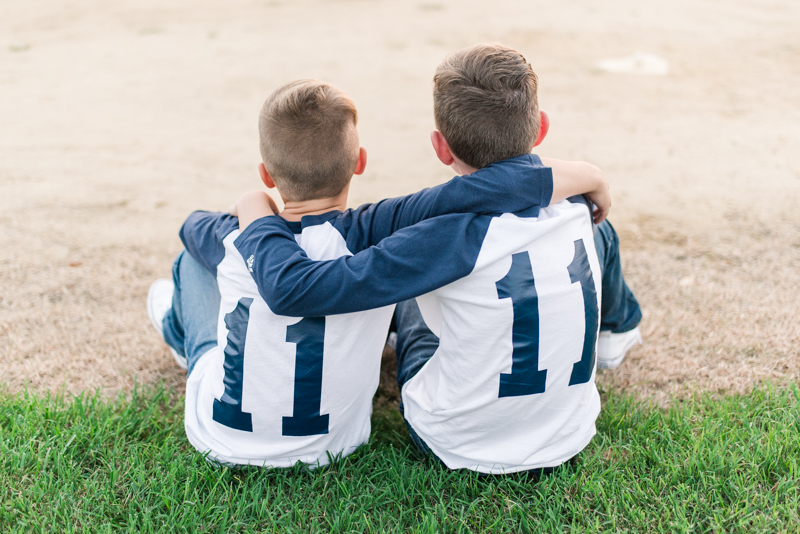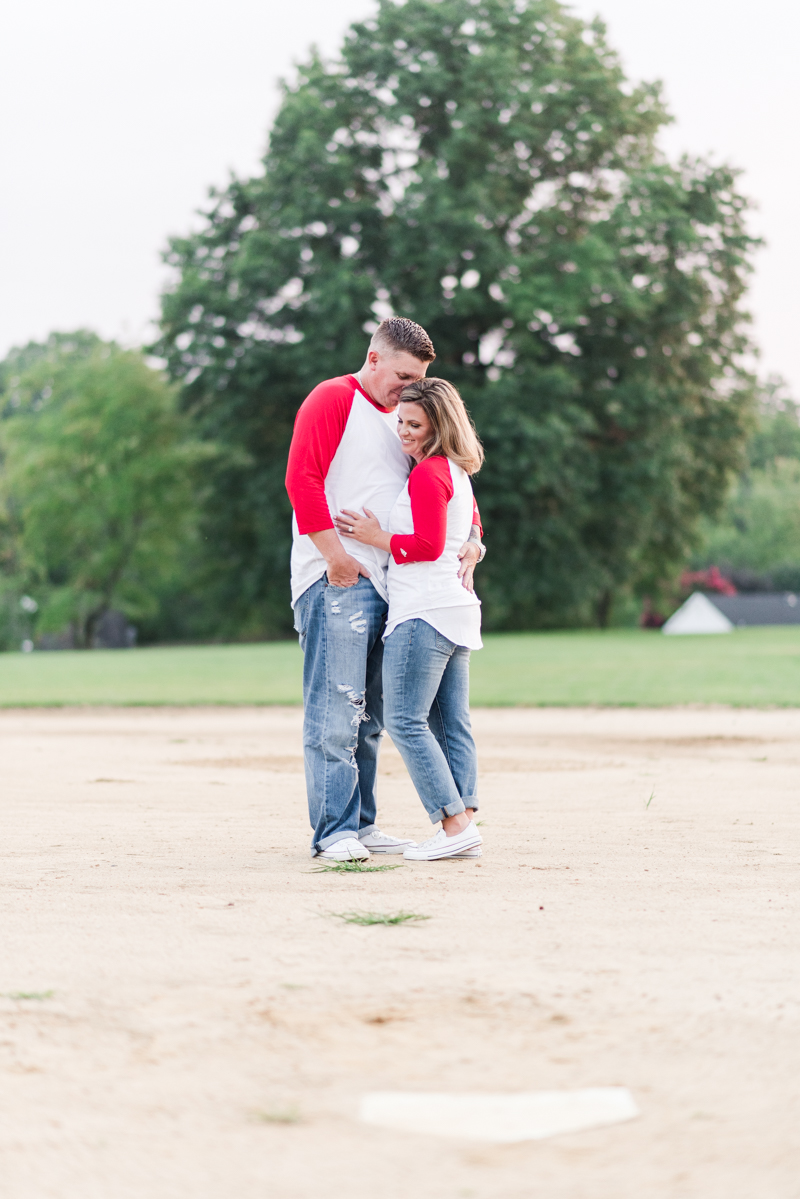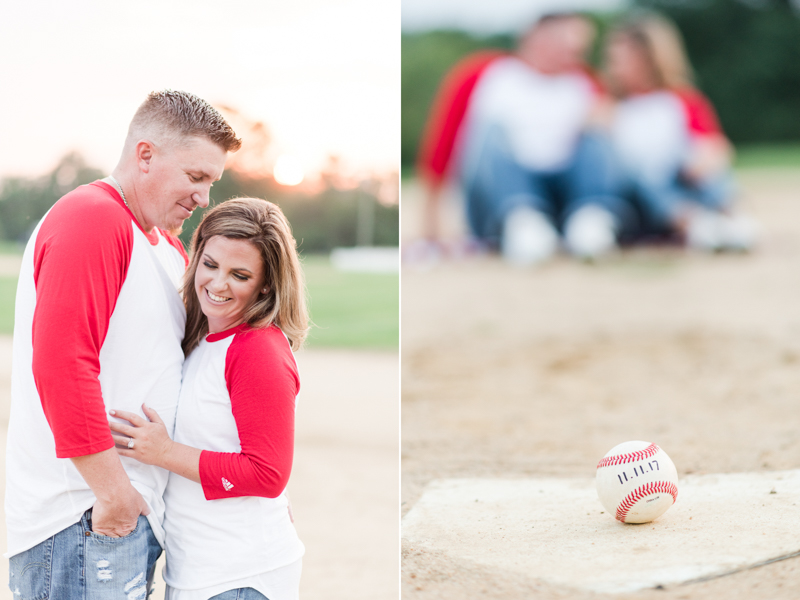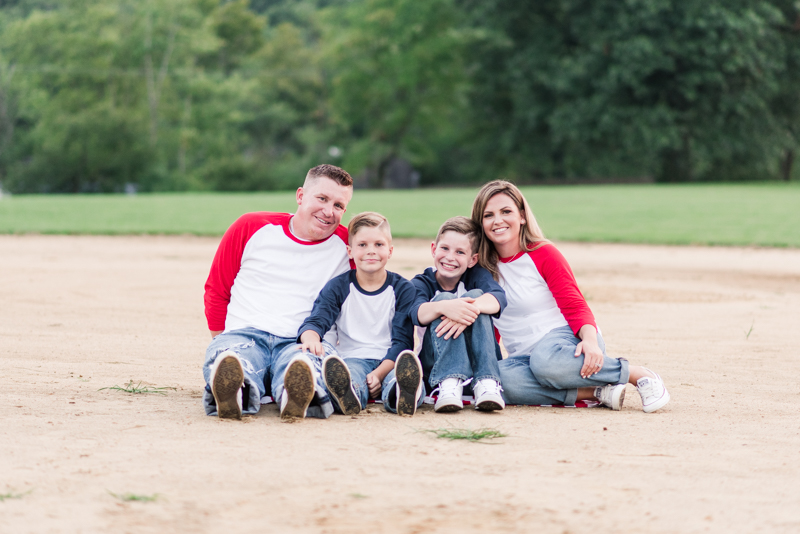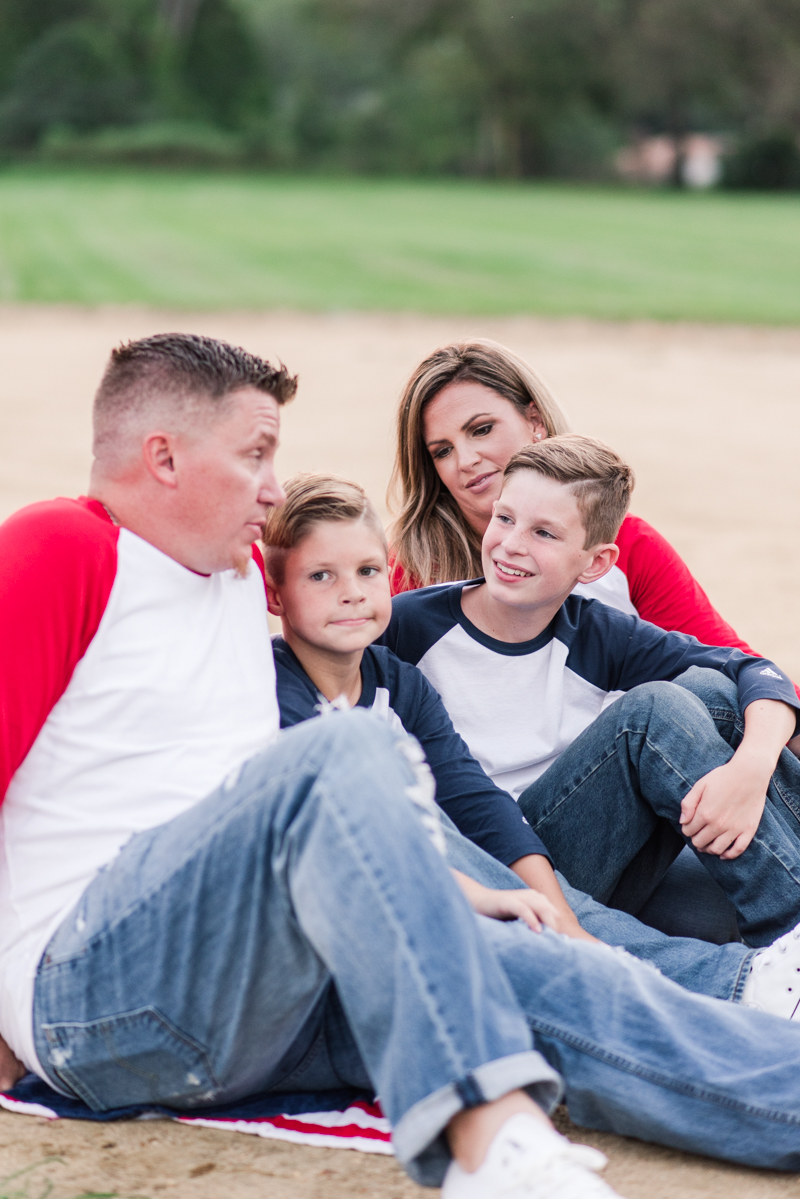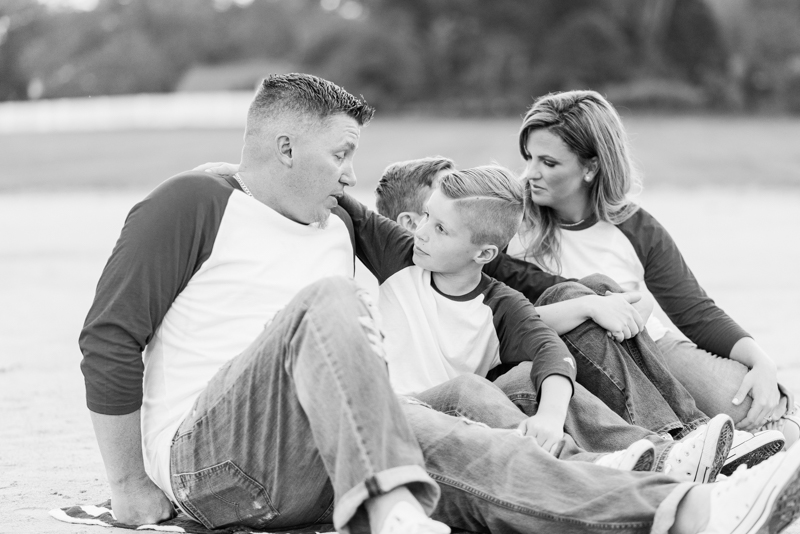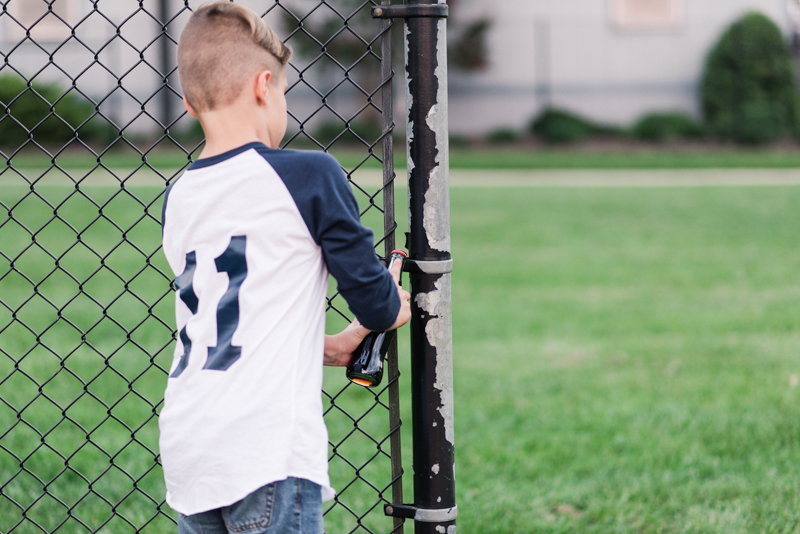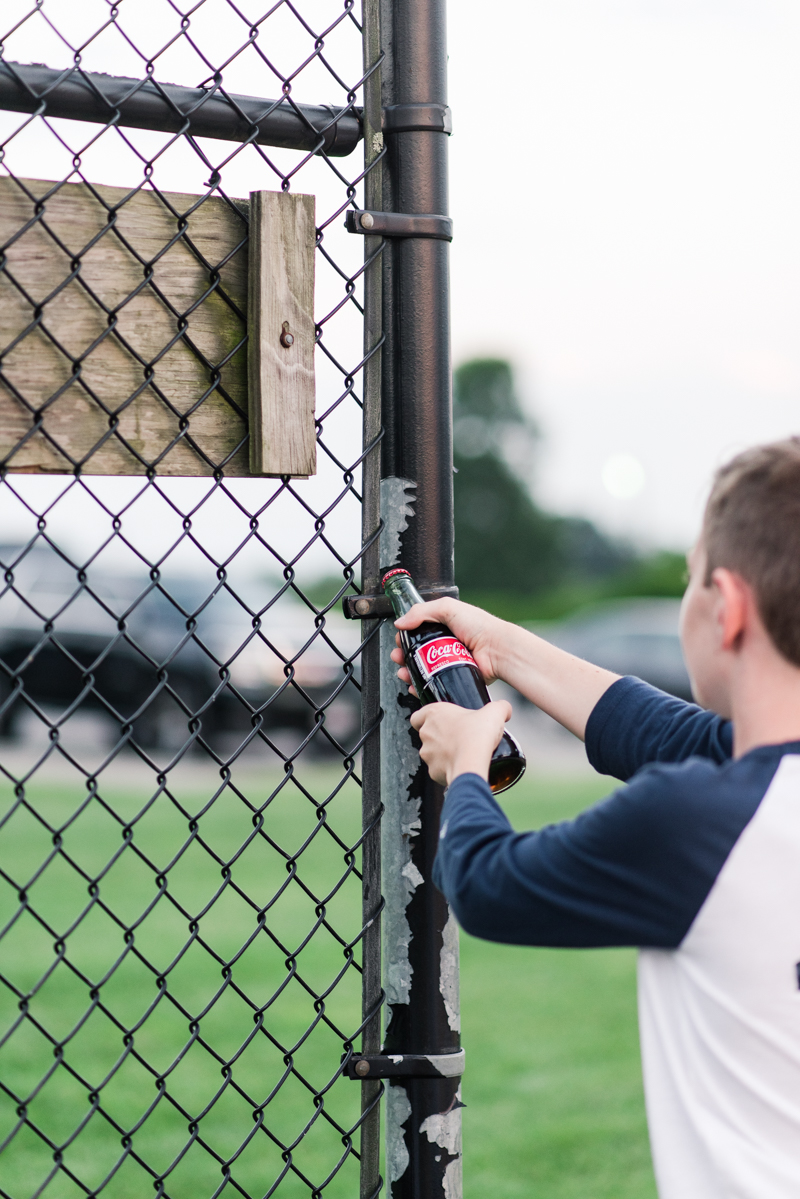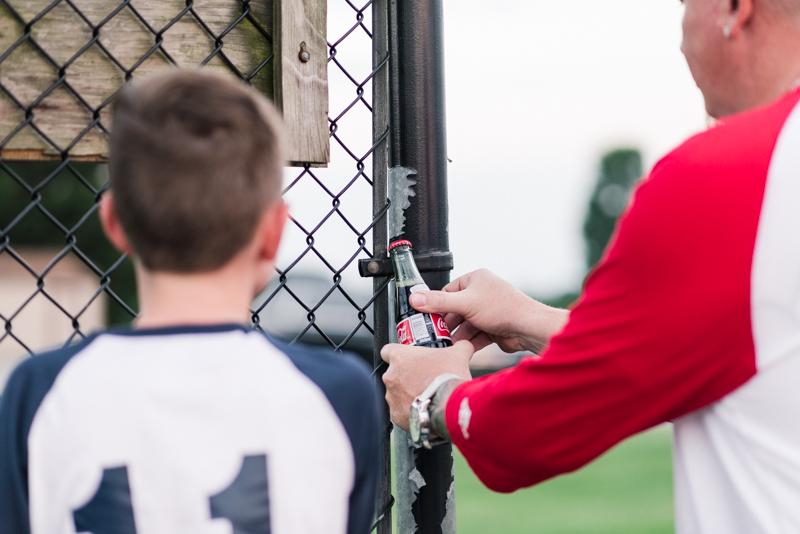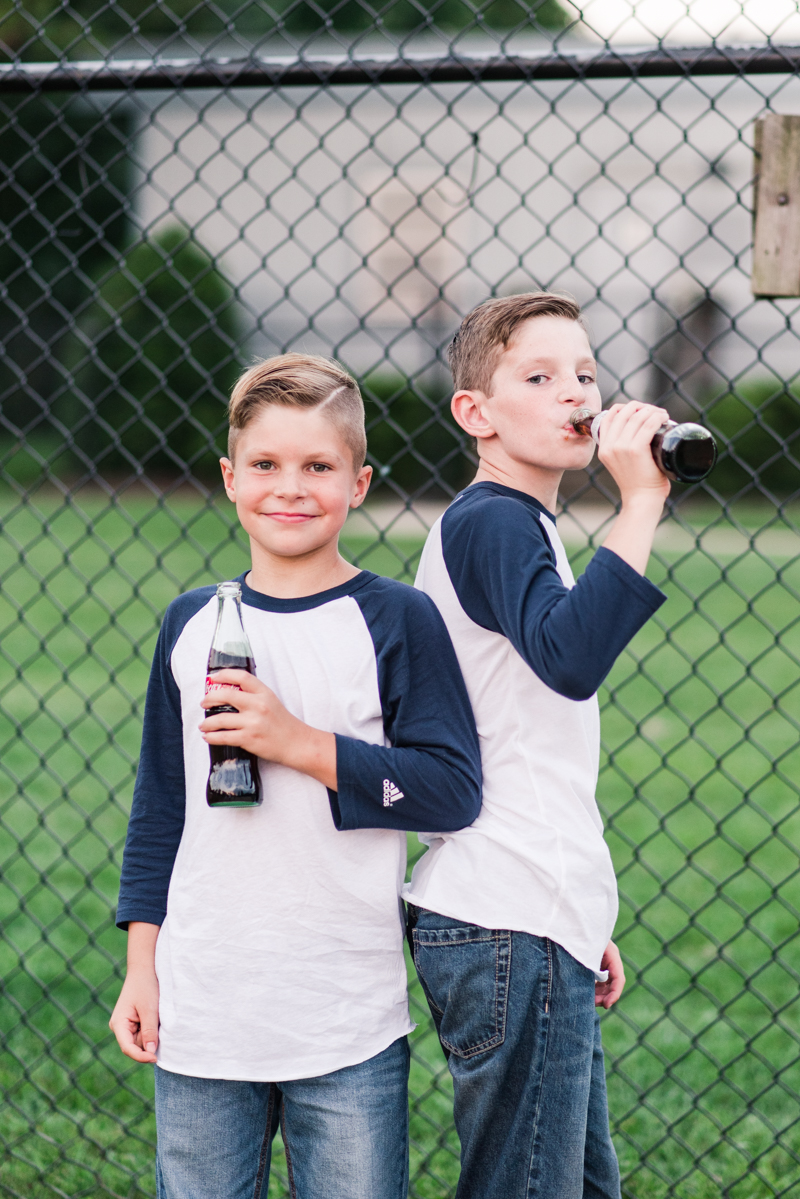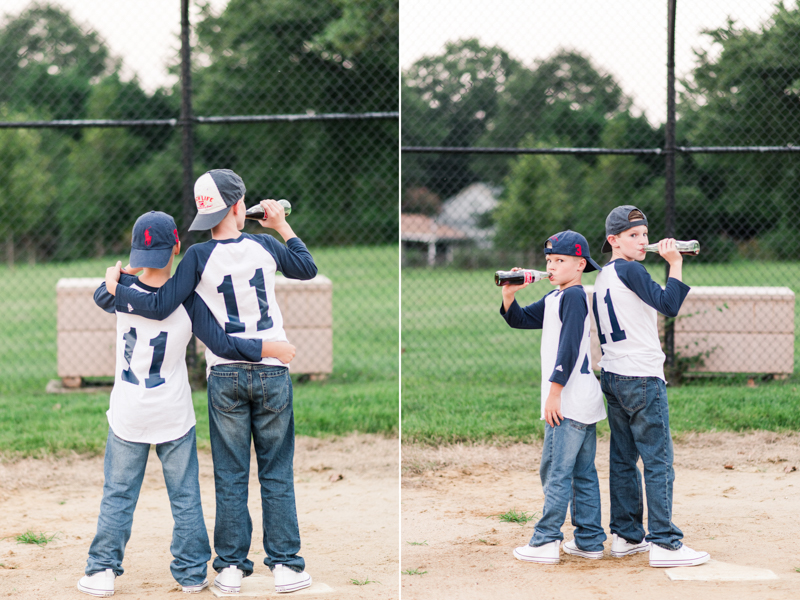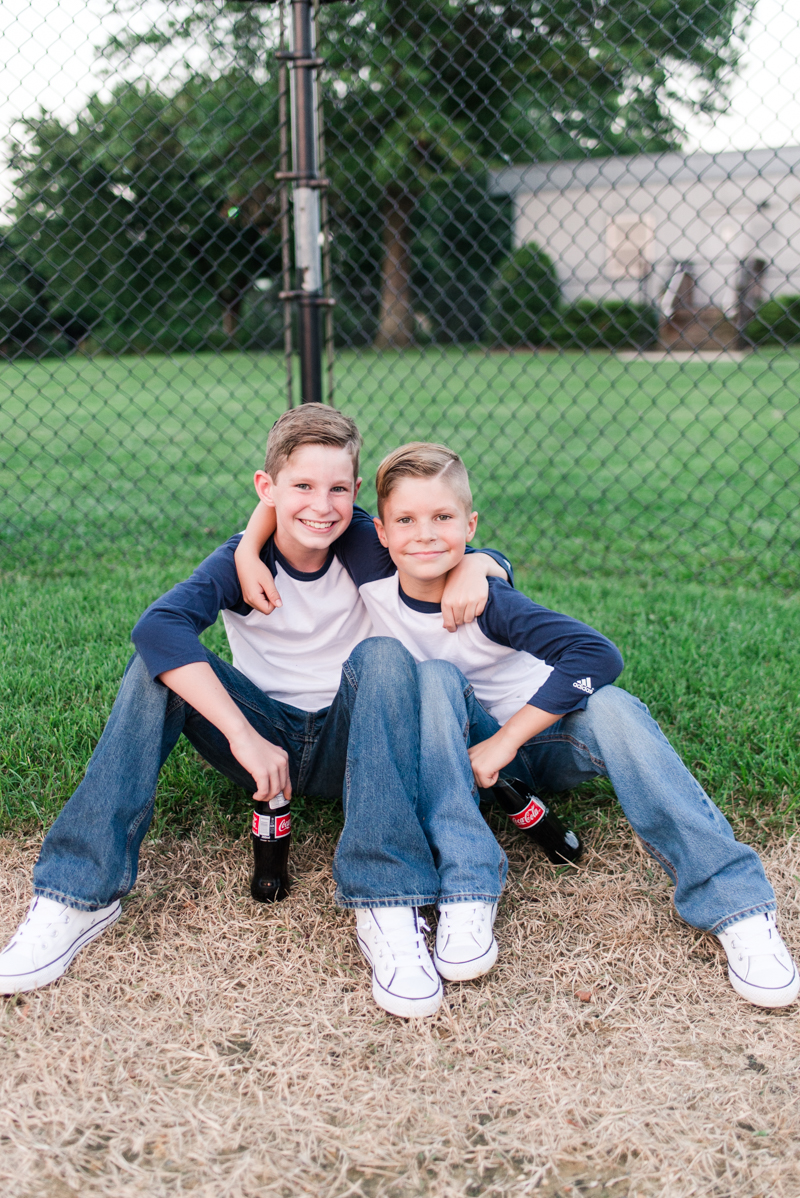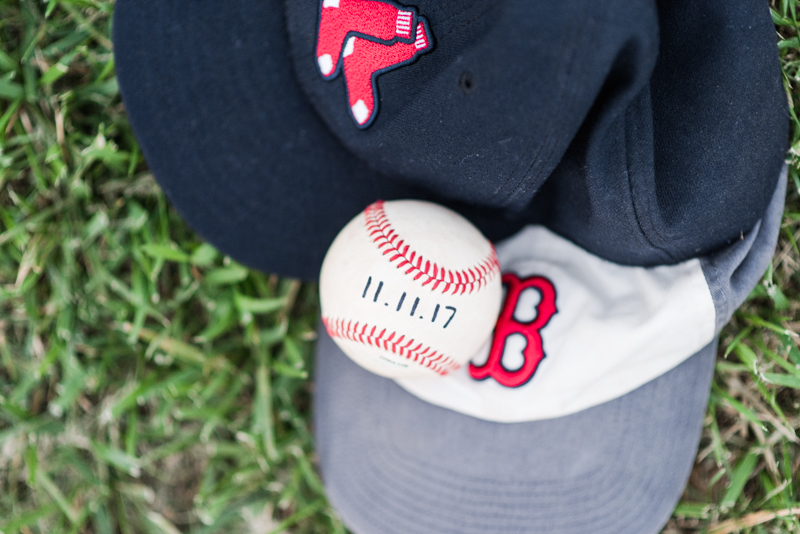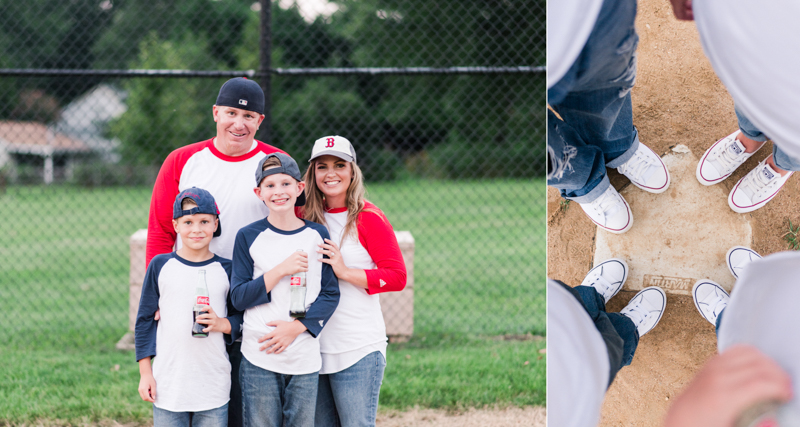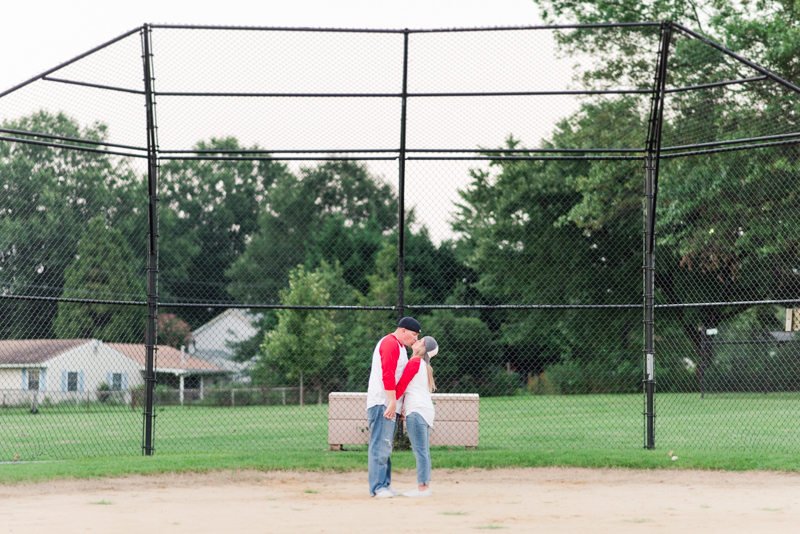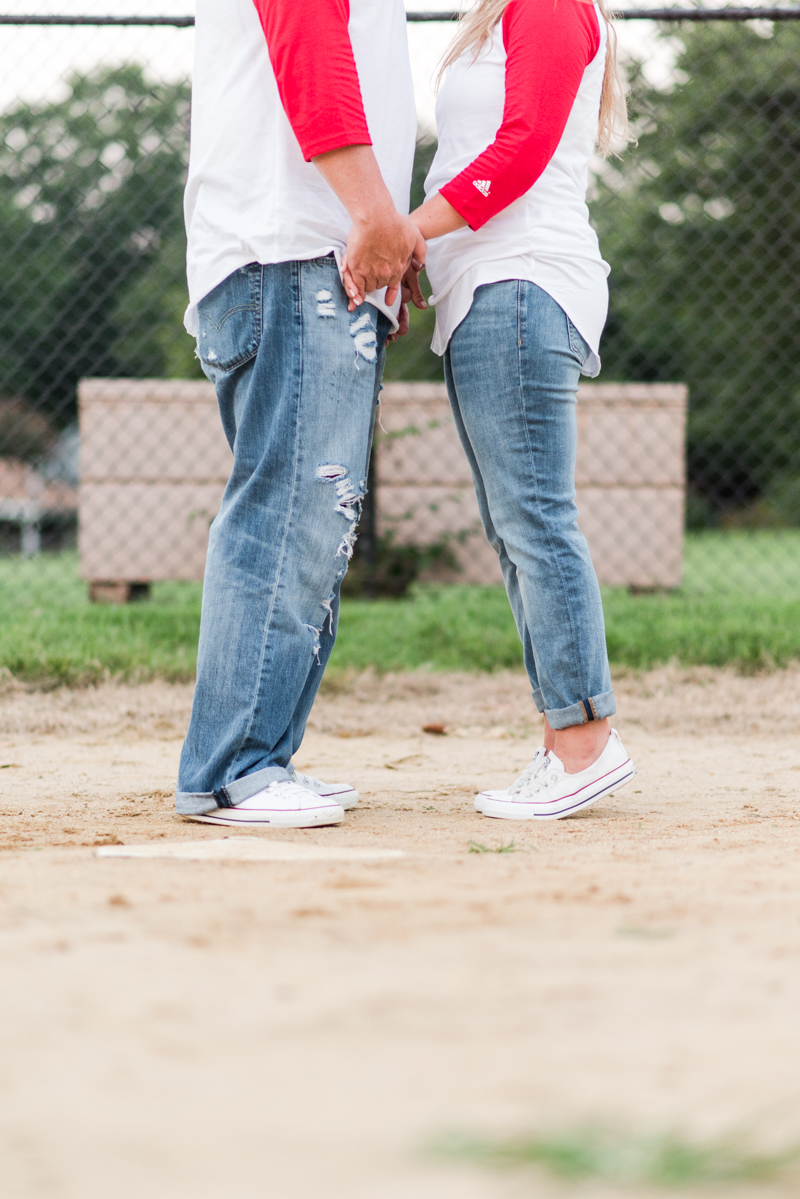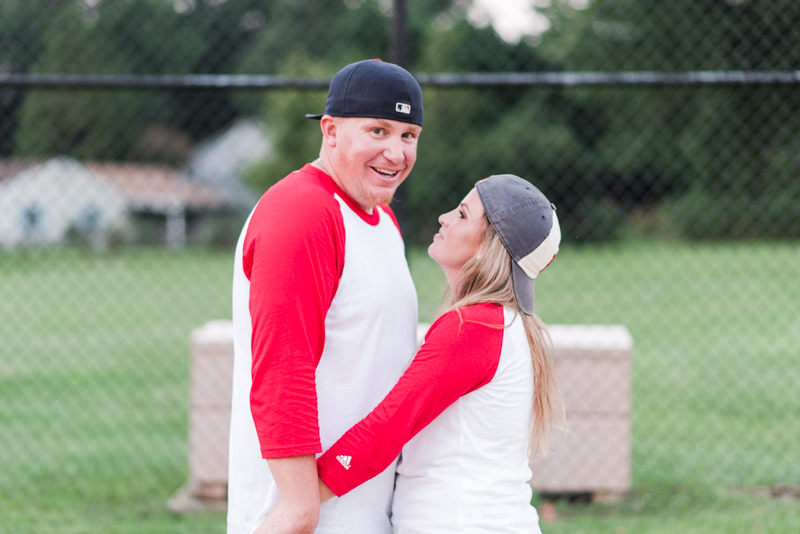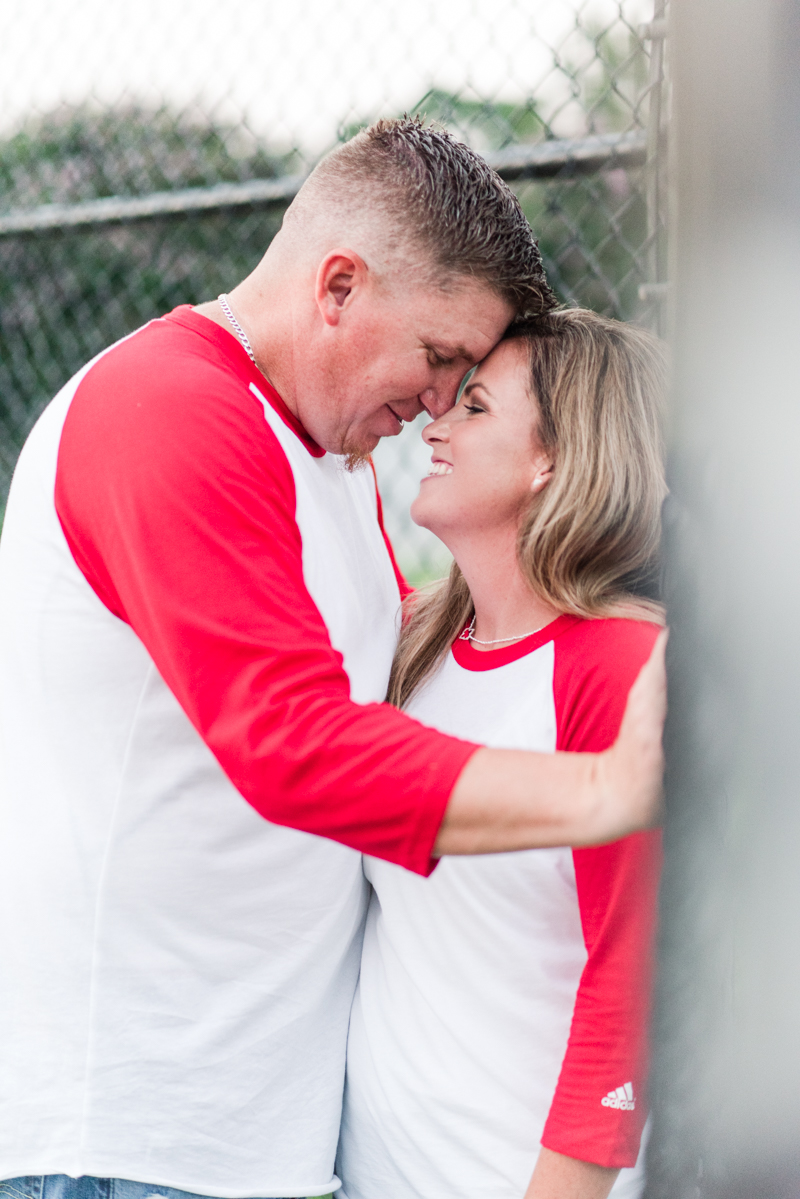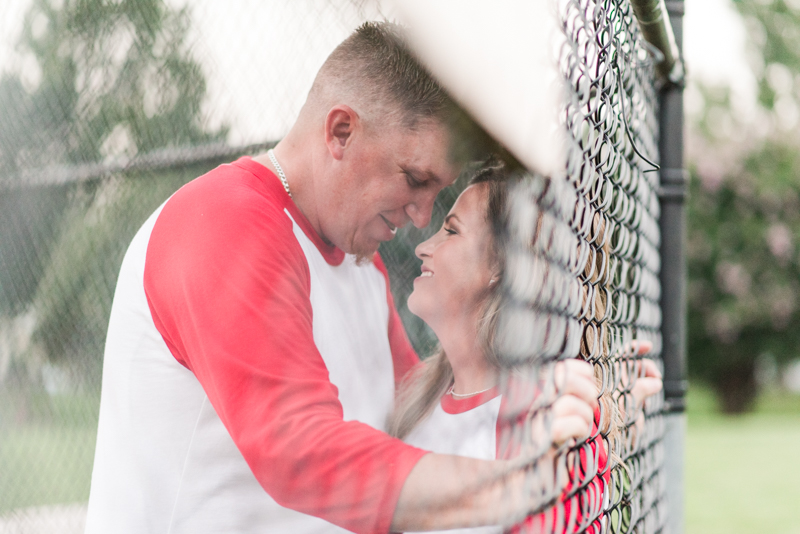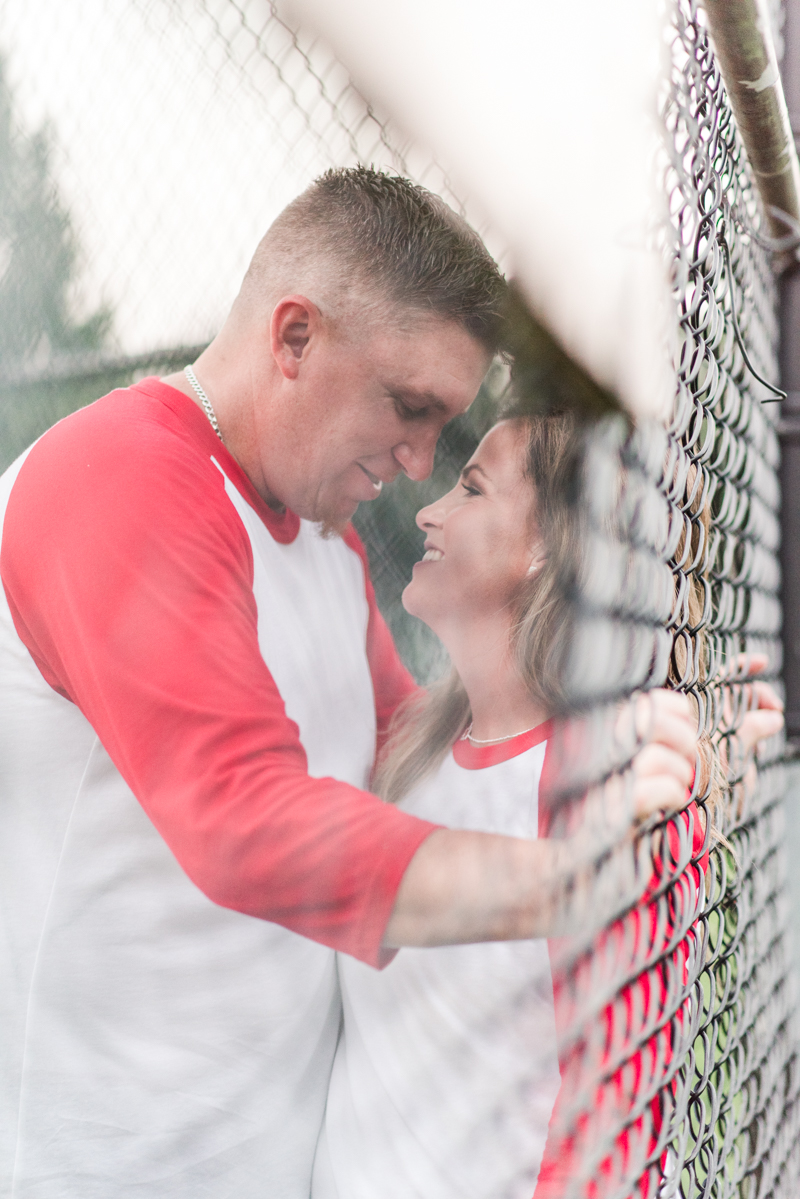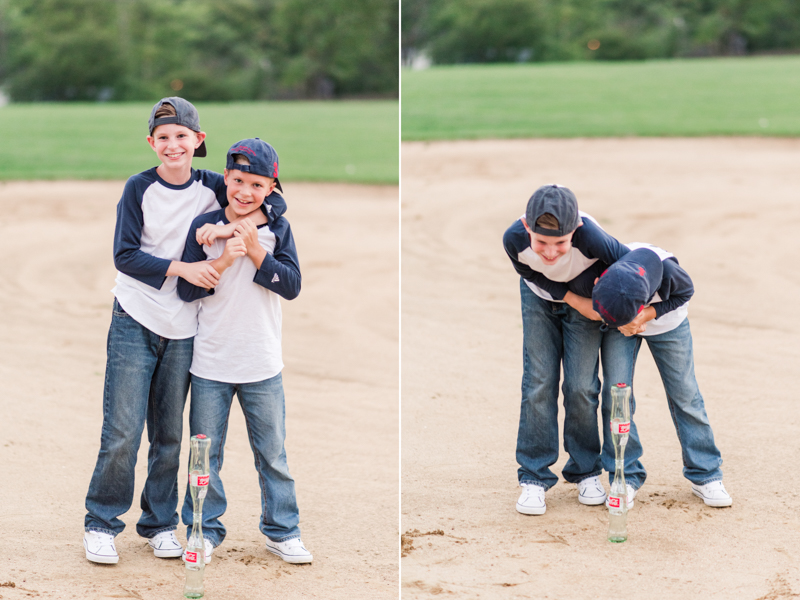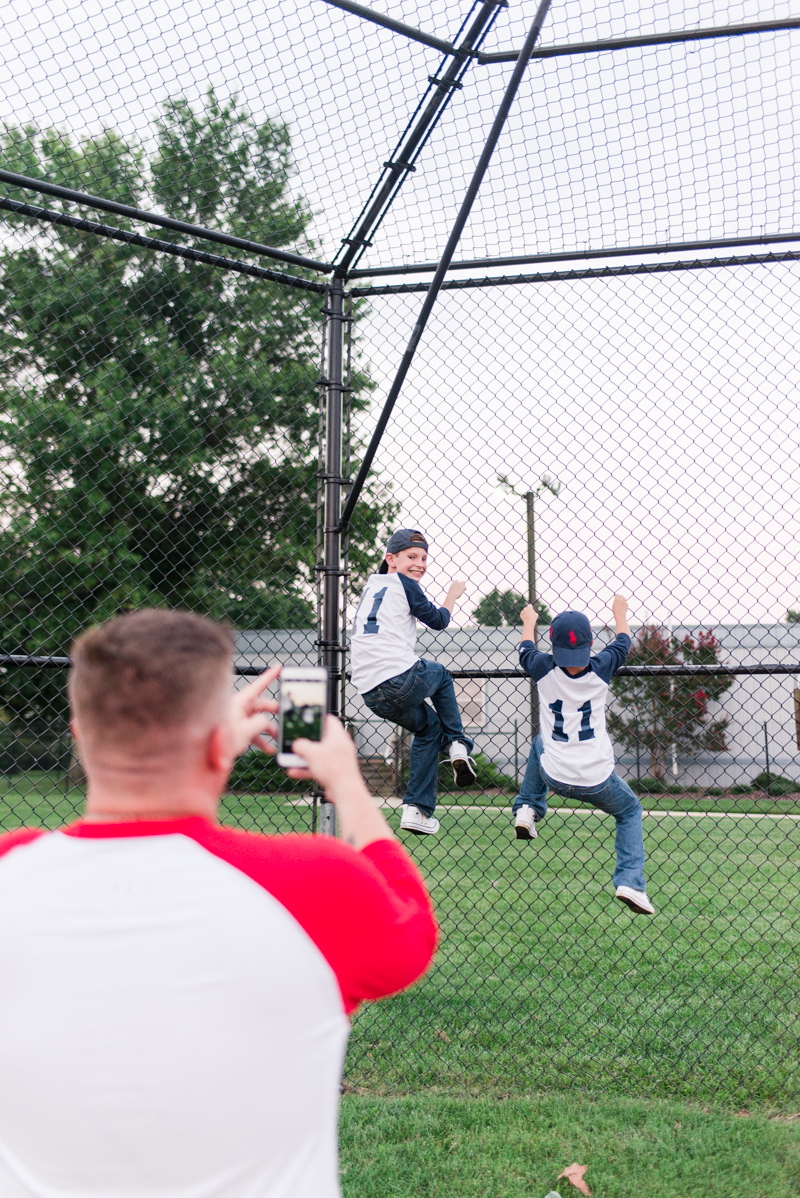 ---
---
---