Washington, D.C. Tidal Basin Sunrise Engagement
Michelle & Arby
There hasn't been too many glorious, gorgeous days this summer. There's been a few, but not enough. It's been so humid that sometimes it's hard to breathe. However, that all changed for Michelle and Arby's engagement session. On the morning of their session, it was breezy, sunny, and cool. It was honestly the most perfect morning to be out and about at the Tidal Basin. Every second spent outside was enjoyable and - for once this summer - we didn't leave a session needing to tap into our spare clothes that we keep in the trunk :P. 
This will be the 6,403,692 time I say this, but it rings true all the time: make your engagement session location special! Michelle and Arby chose the Tidal Basin for their engagement because it was where Arby asked Michelle to be his wife. They were surrounded by cherry blossoms and the cool spring air. There wasn't another place for their session to take place at because the Tidal Basin WAS it. It's such a sentimental place for these two. So when they mentioned they were interested in doing their session there, I was immediately on board. We also don't get to do too many sessions in DC, so a change of scenery was very welcomed :P. 
Getting to spend the morning both of them was so great. They are easy to chat with and, um, REAL adorable. They just look at each other and start giggling. If that doesn't make our job the easiest thing in the world - I don't know what does!
Funny story: usually when picking a location for our "getting to know you" meetings, I just go with Panera or Starbucks. They are free seating and literally everywhere, so it always works. But for meeting Michelle and Arby, I decided to try something different. The funny part? The cute and unique cafe I thought I had found was actually a sit down restaurant with waiters/waitresses. We don't normally end up getting dinner all together because that's a lot of pressure for a couple who is weighing options. But that's exactly what happened with our meeting. It ended up working out, though, because we treated them to dinner and they treated us to breakfast. An engagement session first, for sure!
Shawn and I are so excited for these two. They are ridiculously sweet and we cannot wait for their wedding in November. It's going to be so beautiful!
Go crazy over their Tidal Basin engagement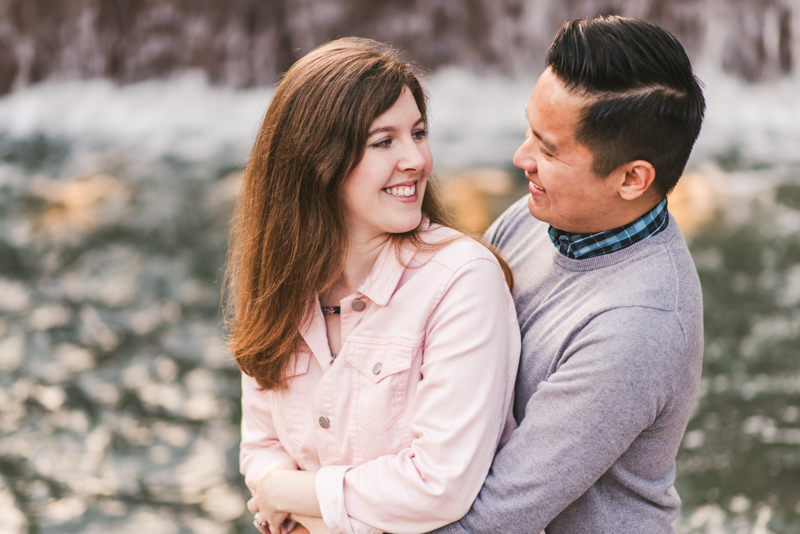 ---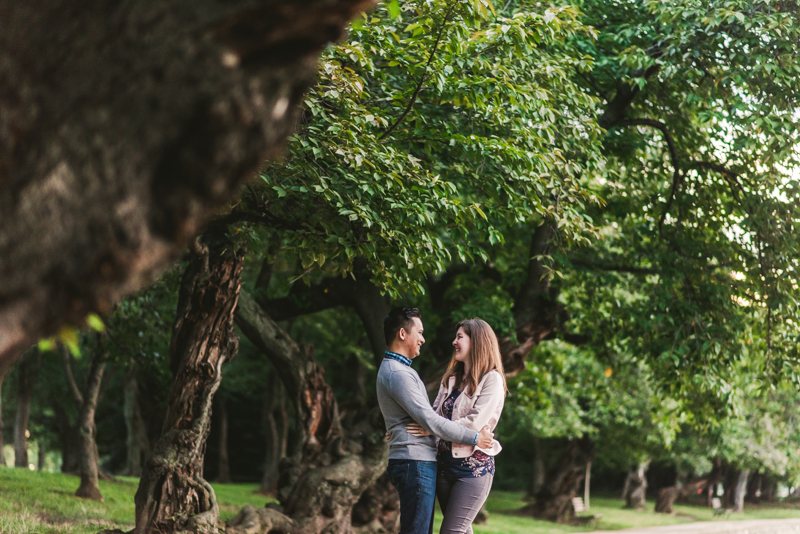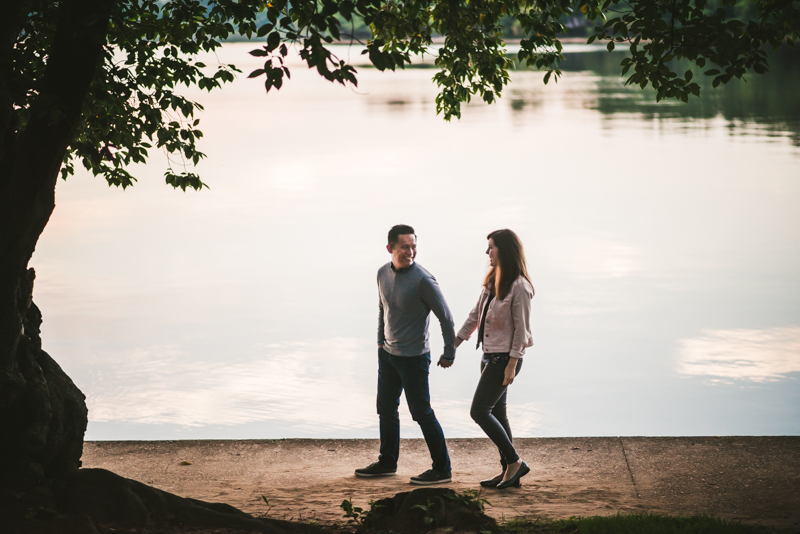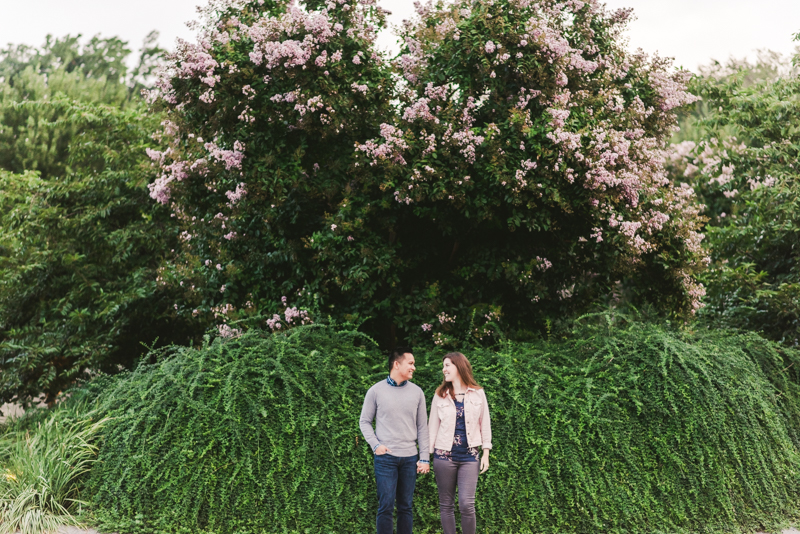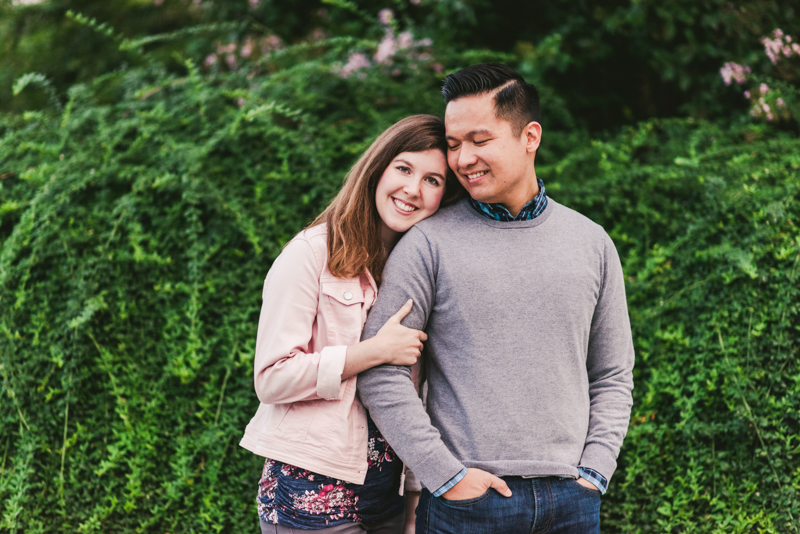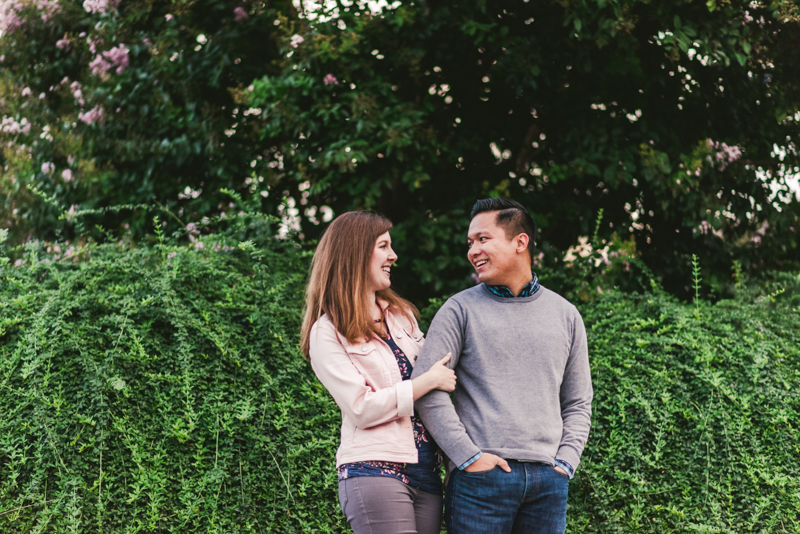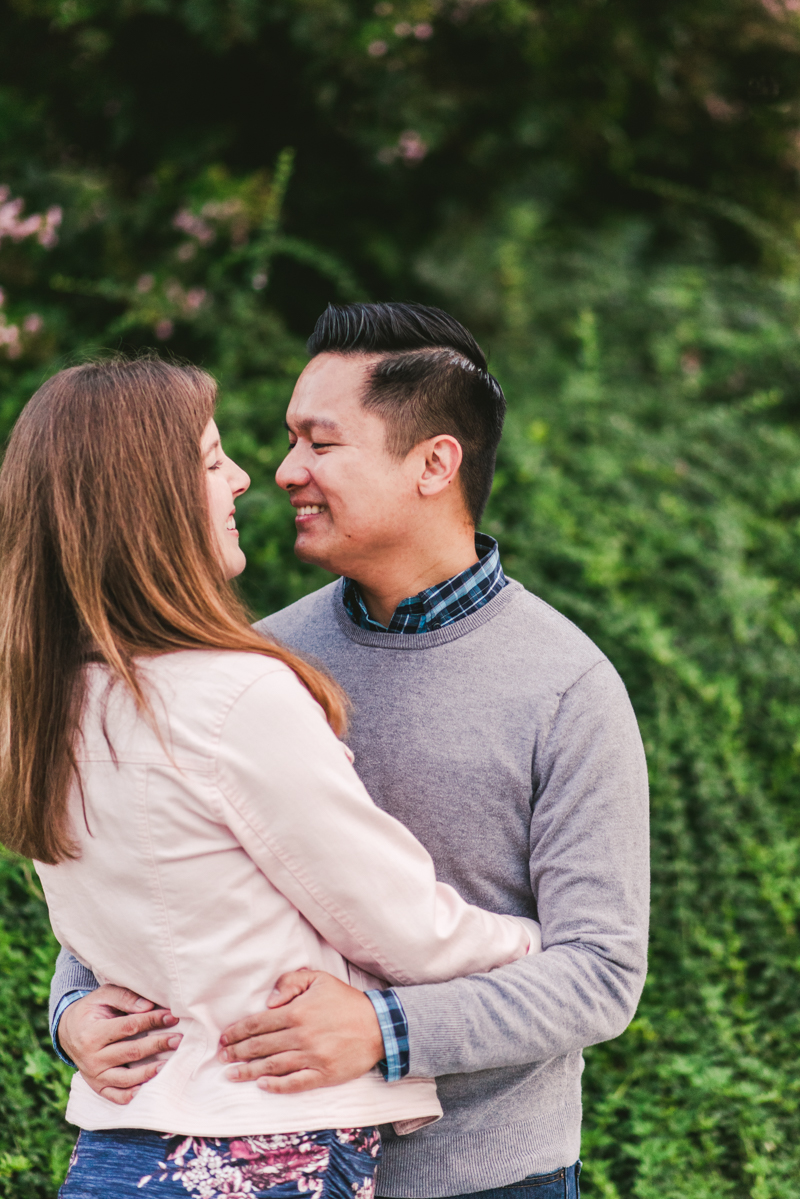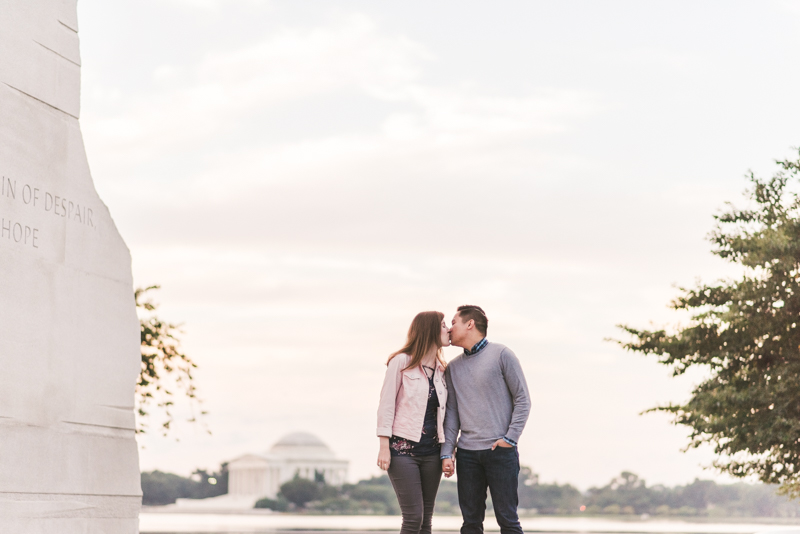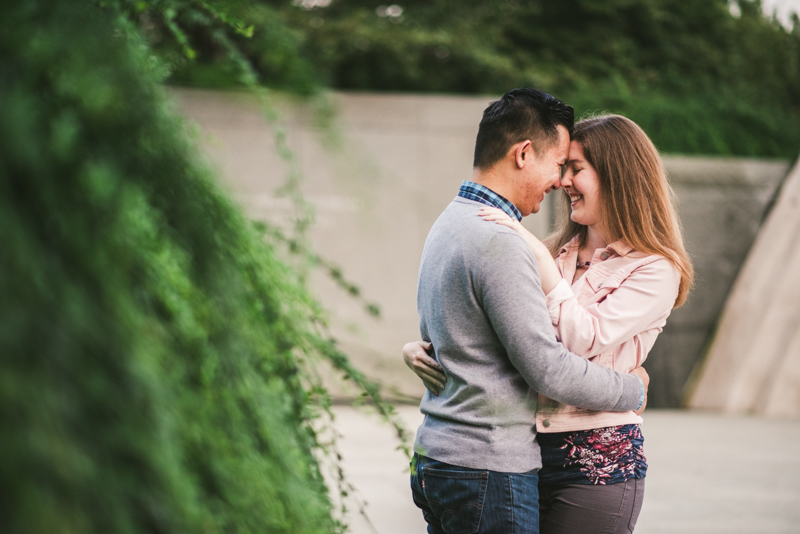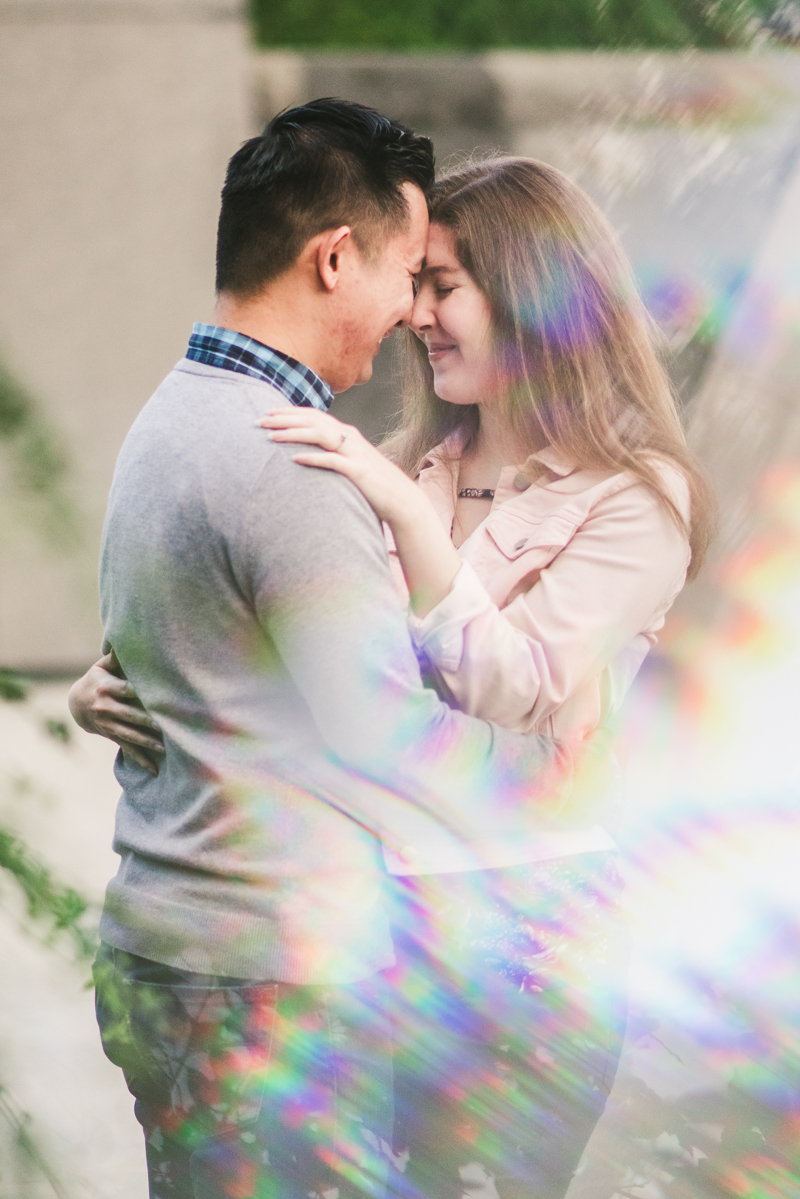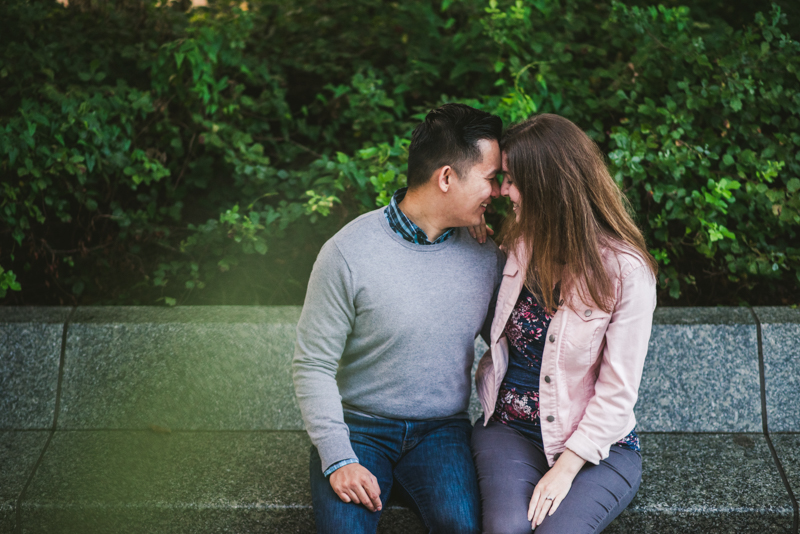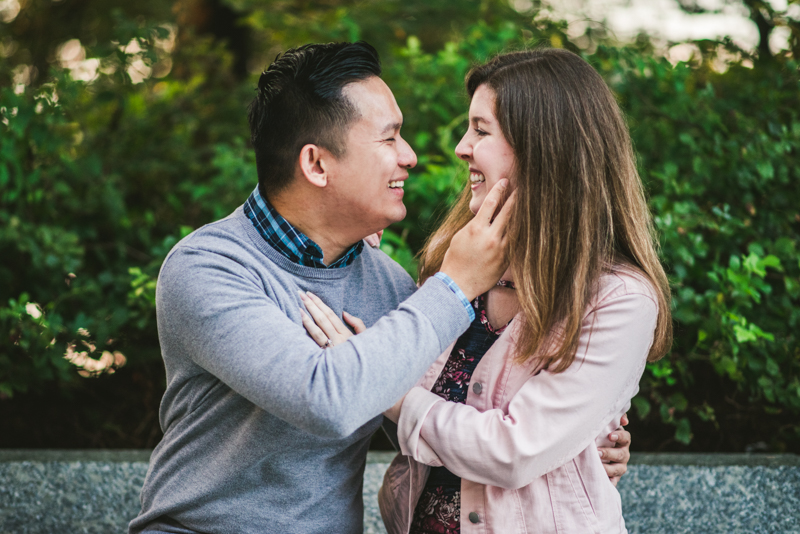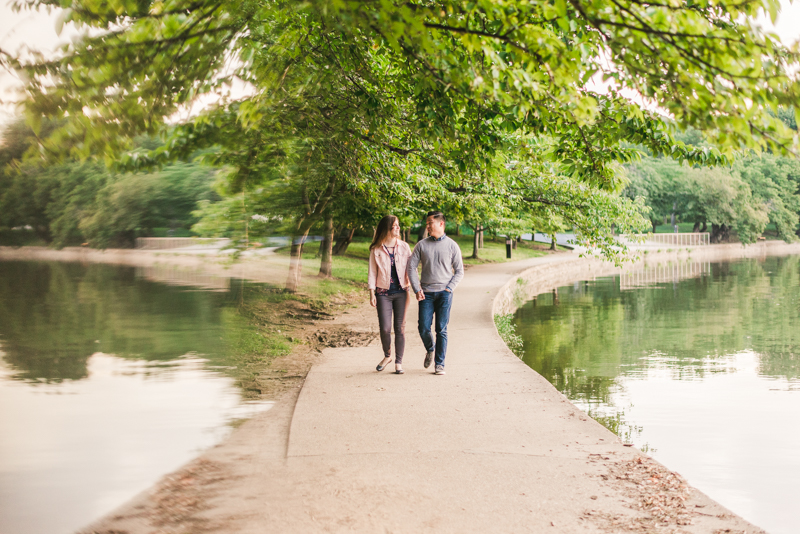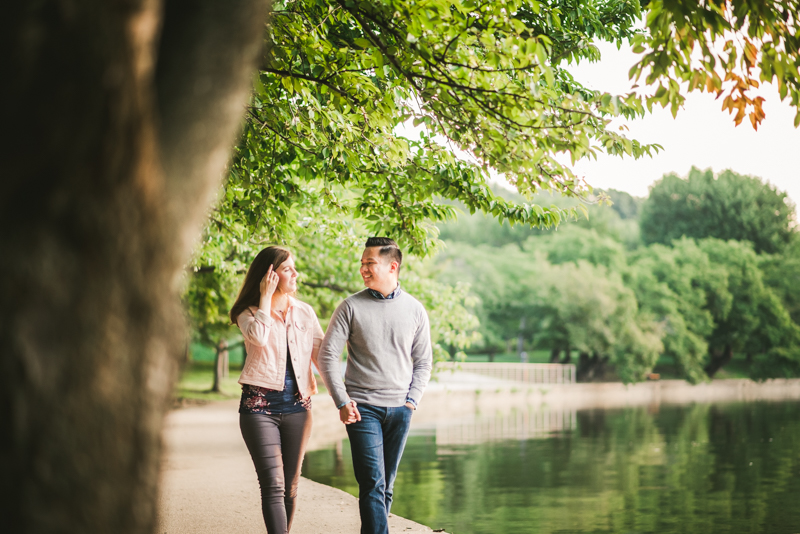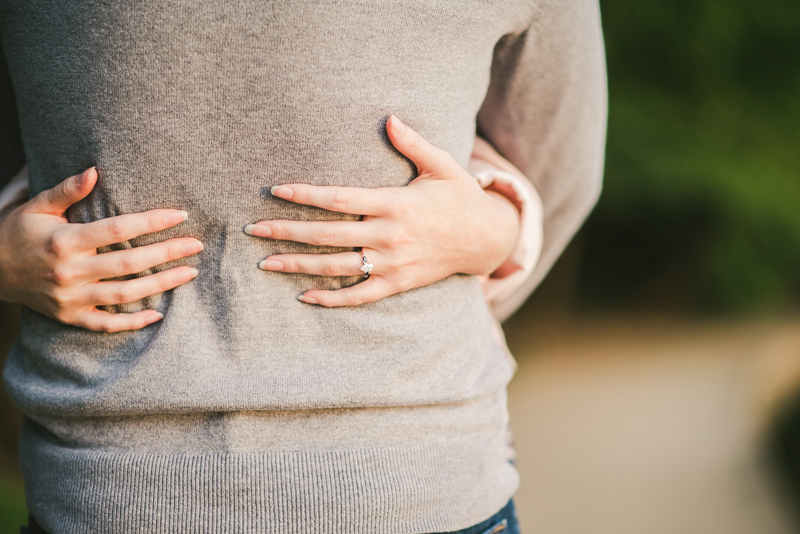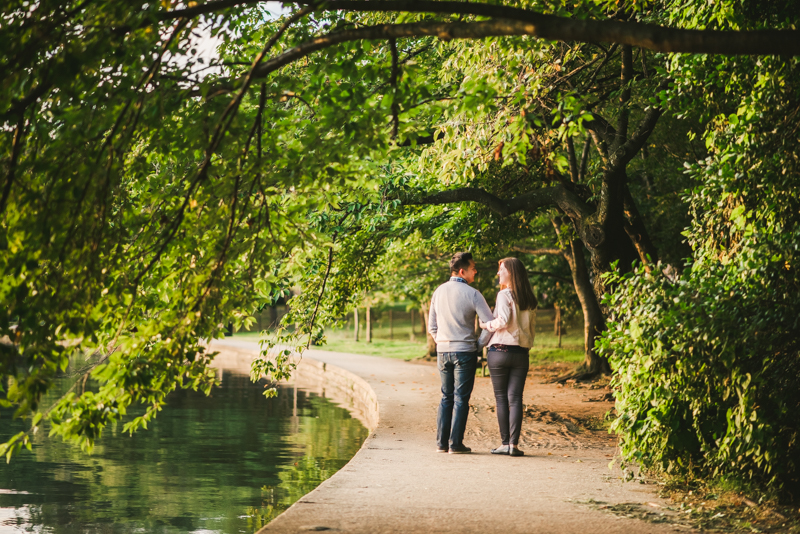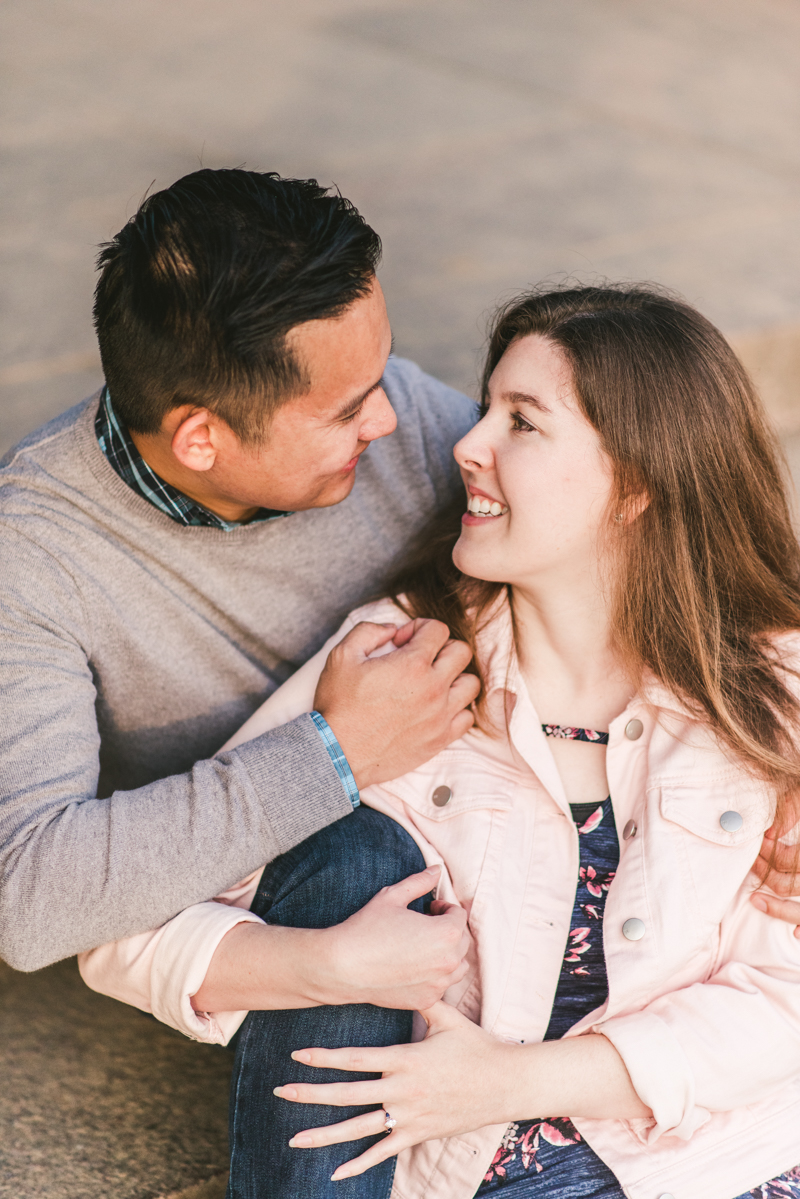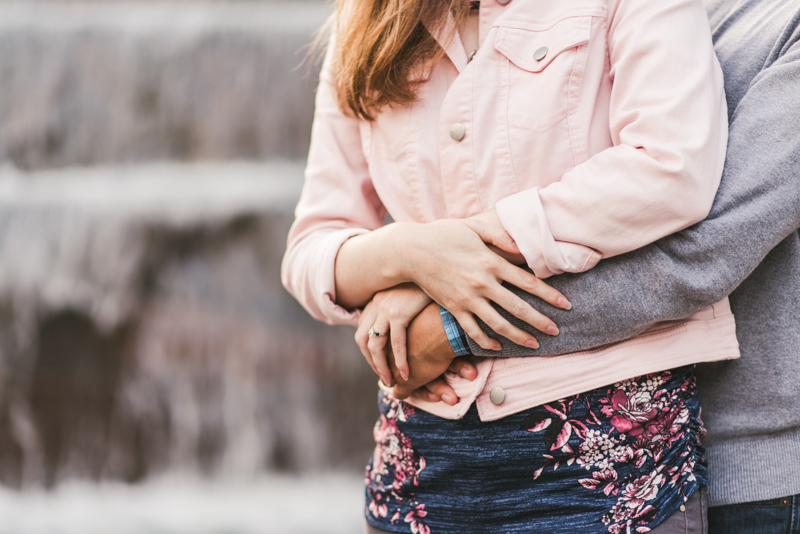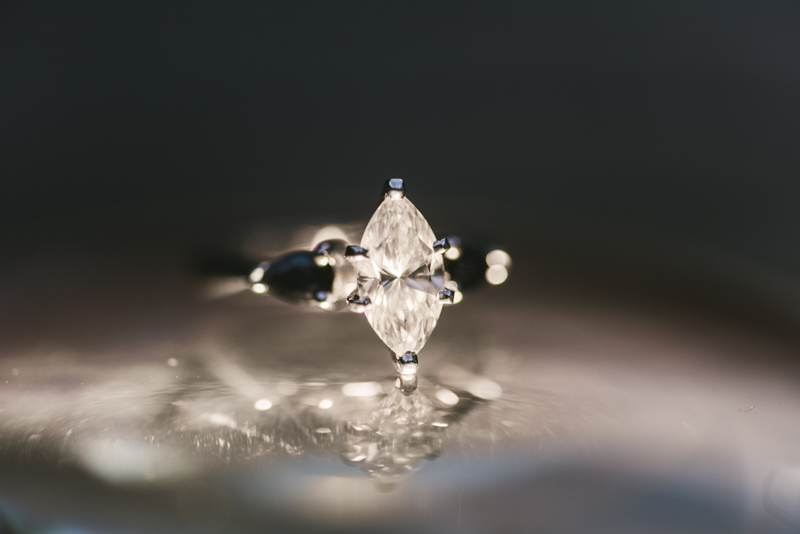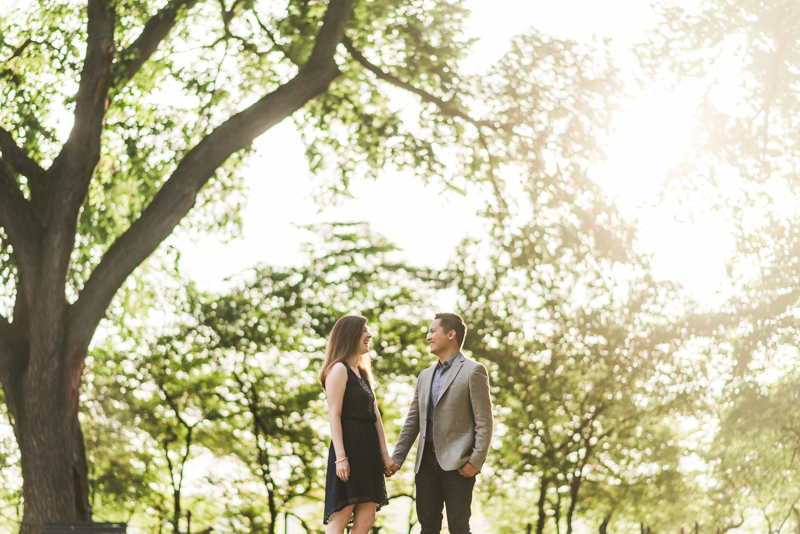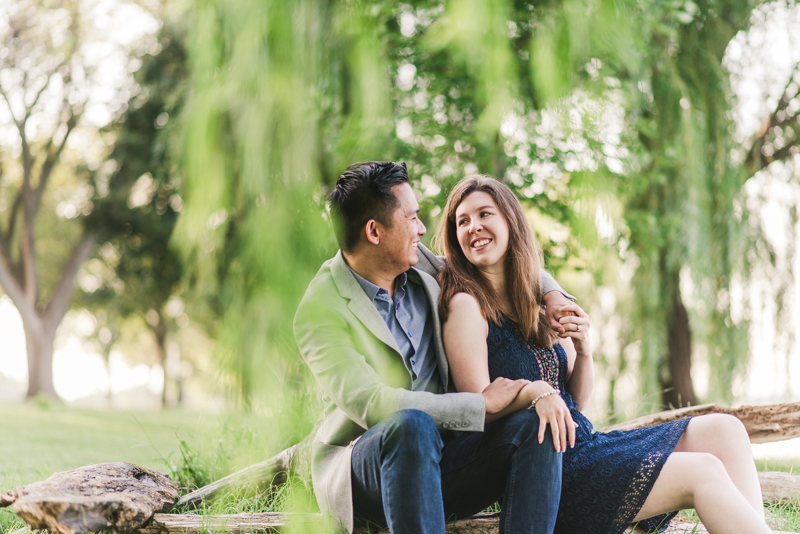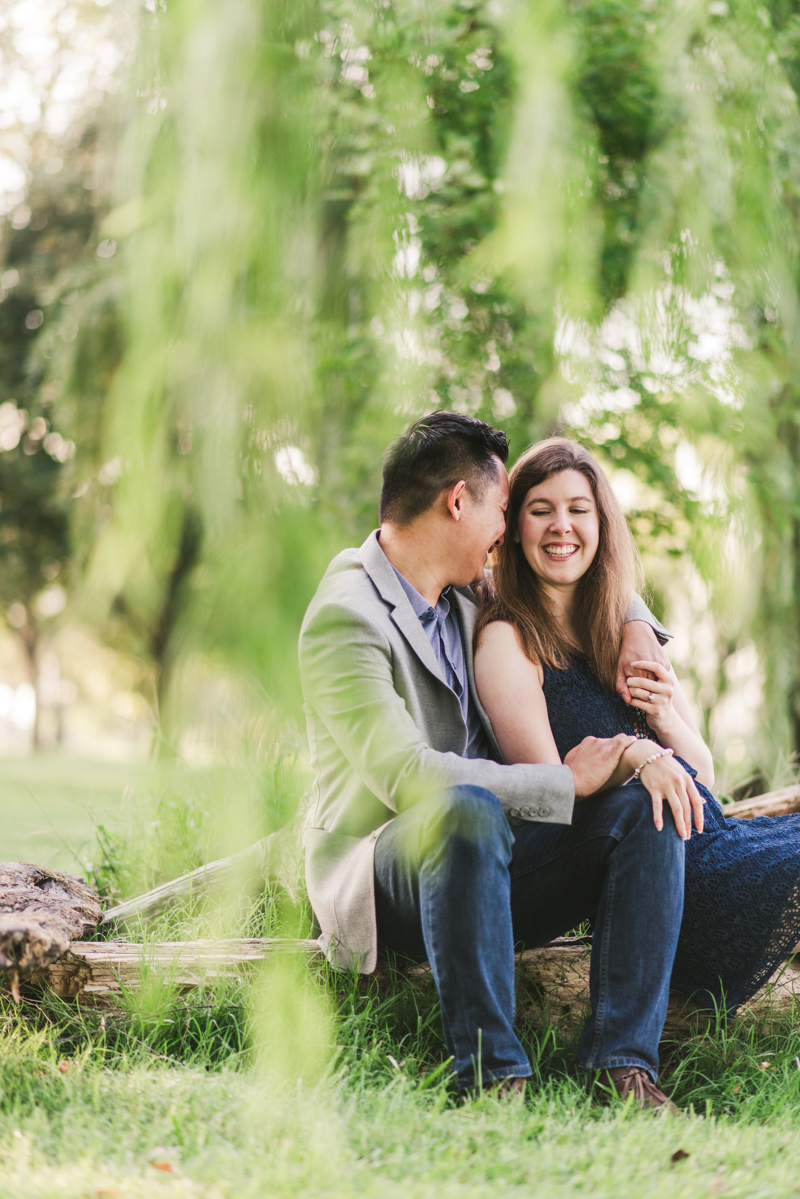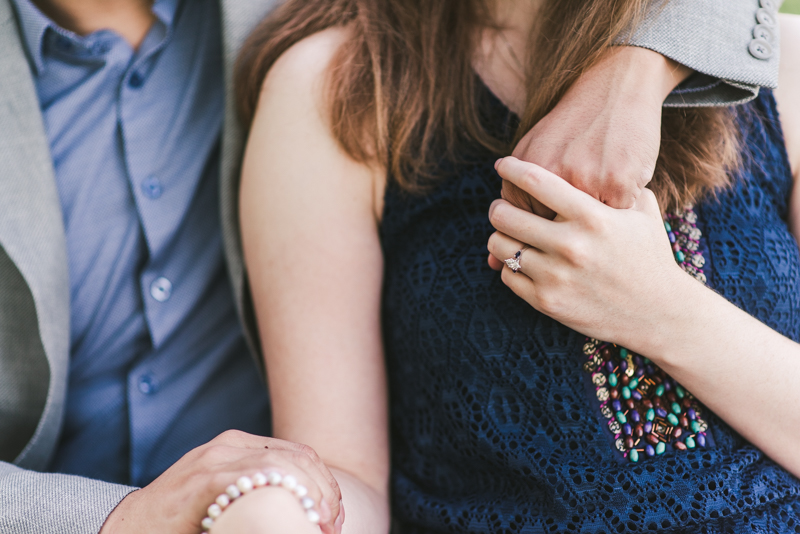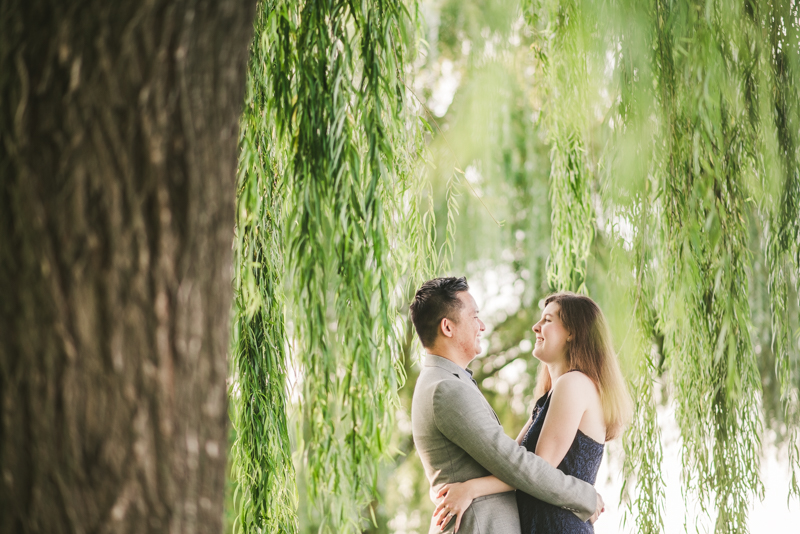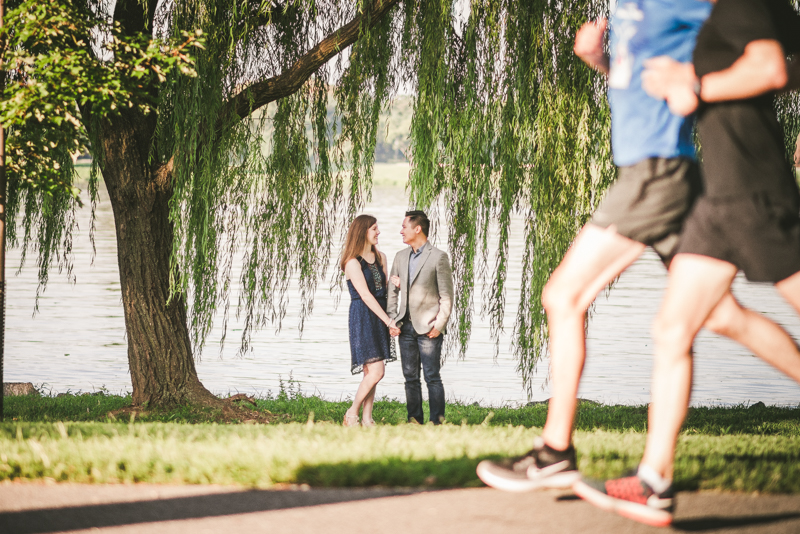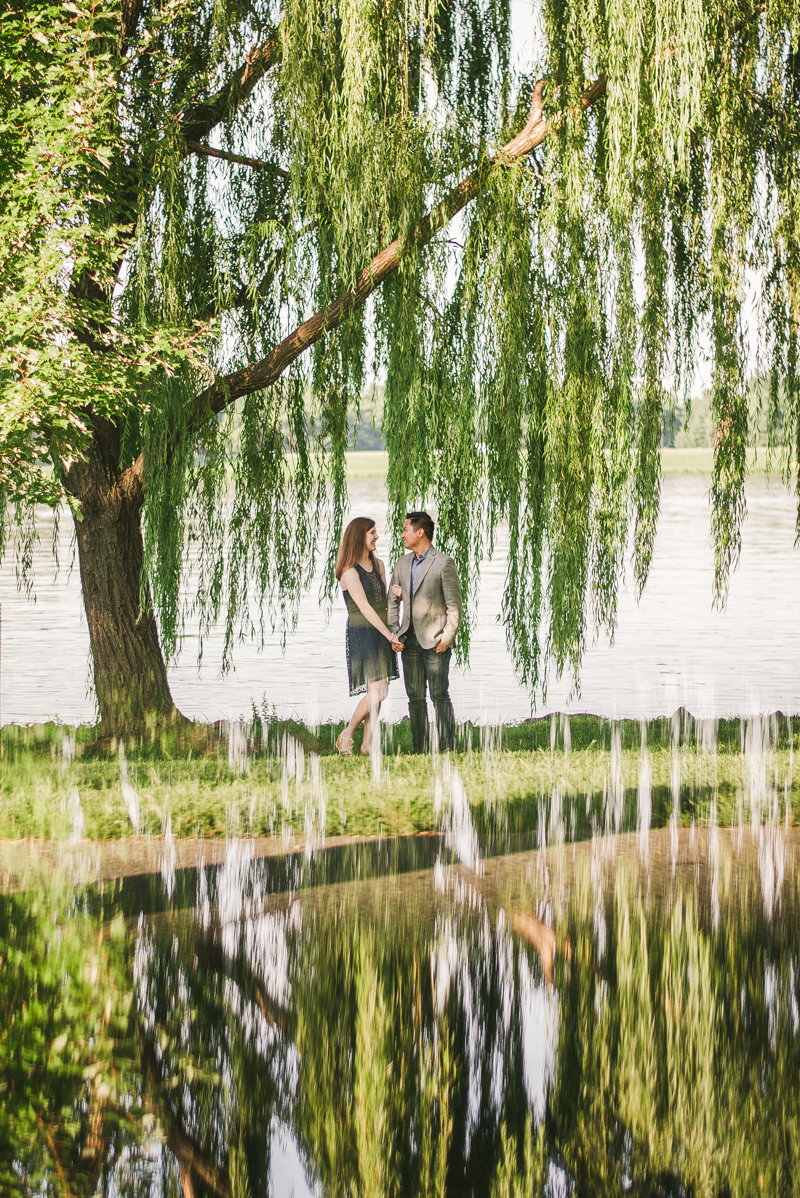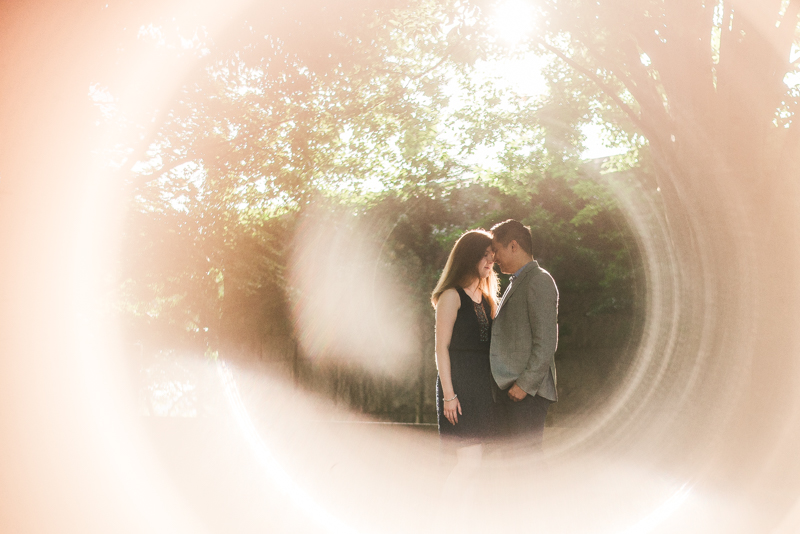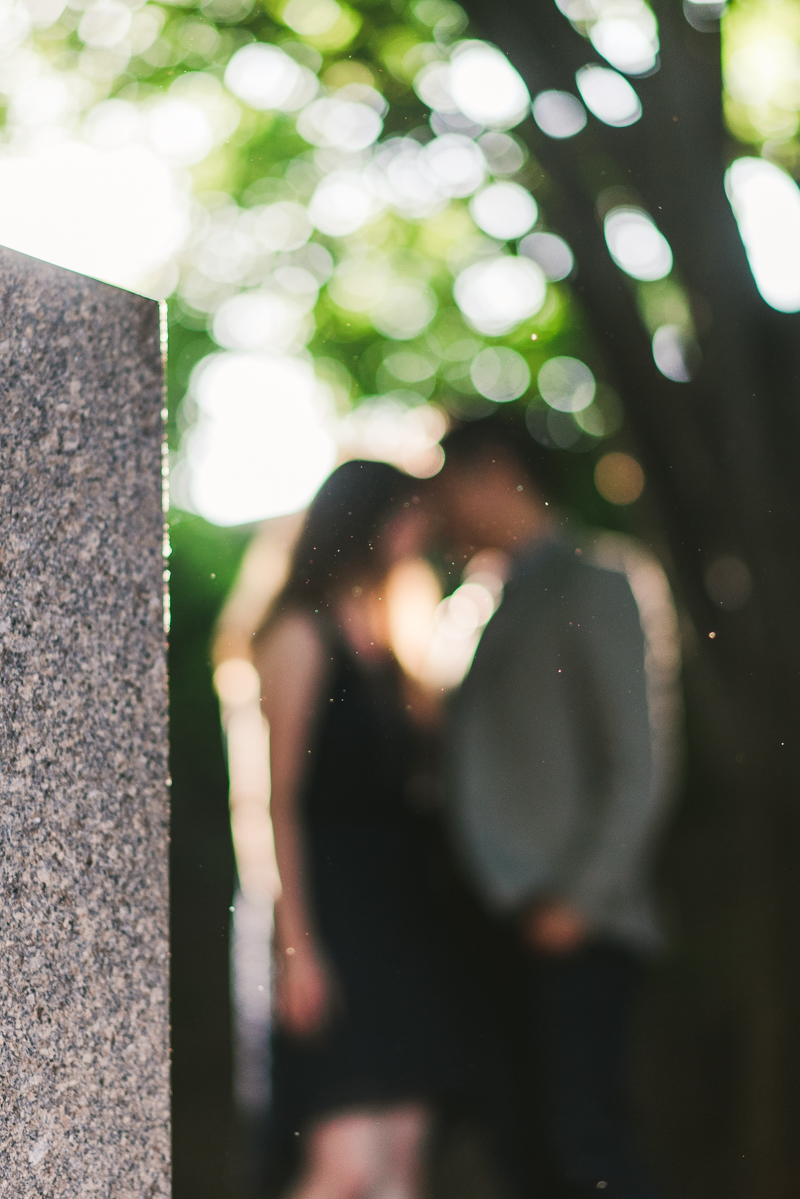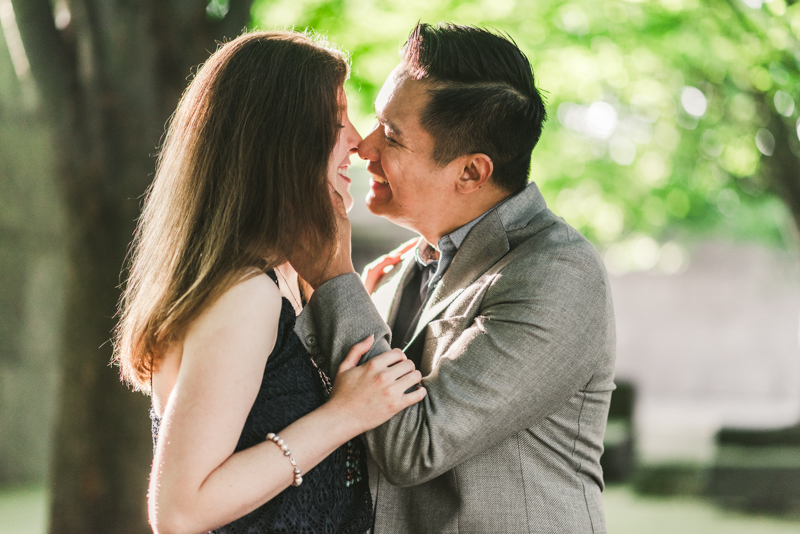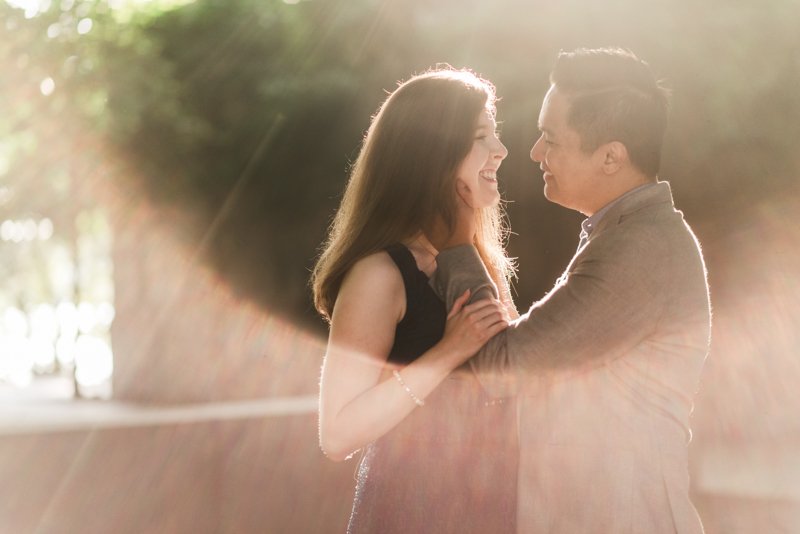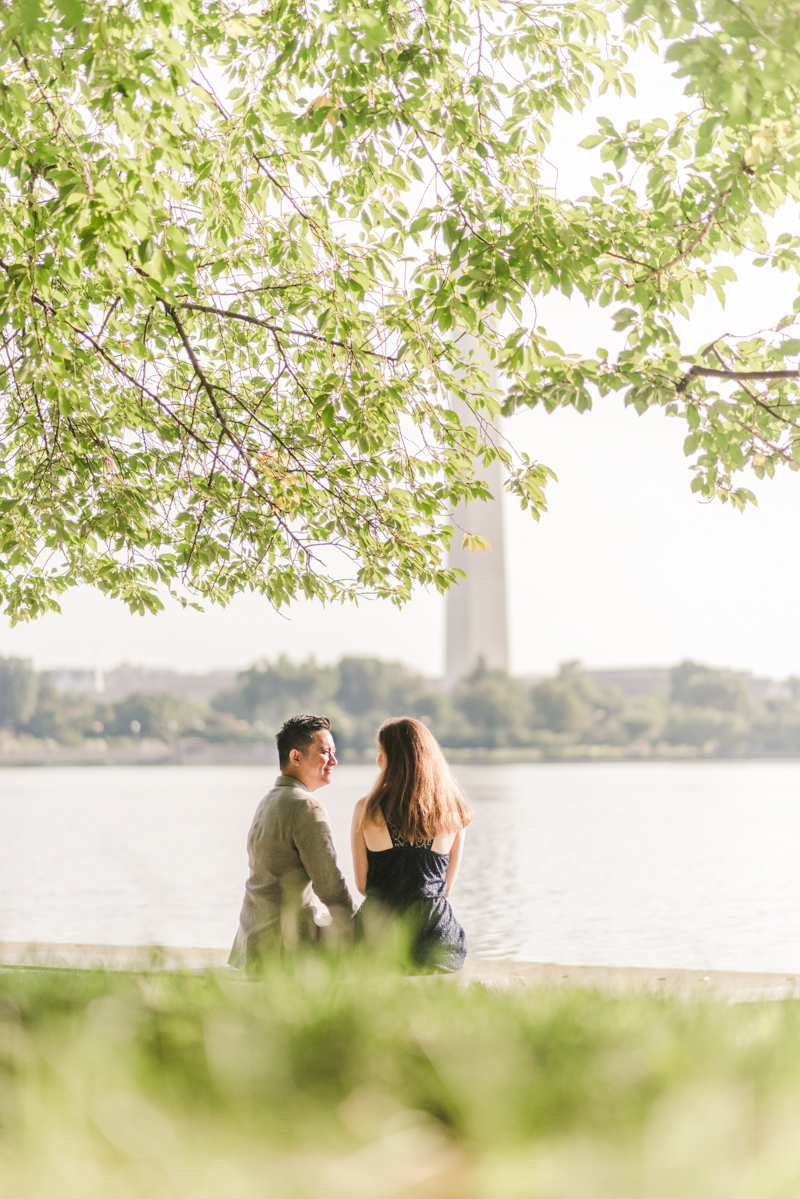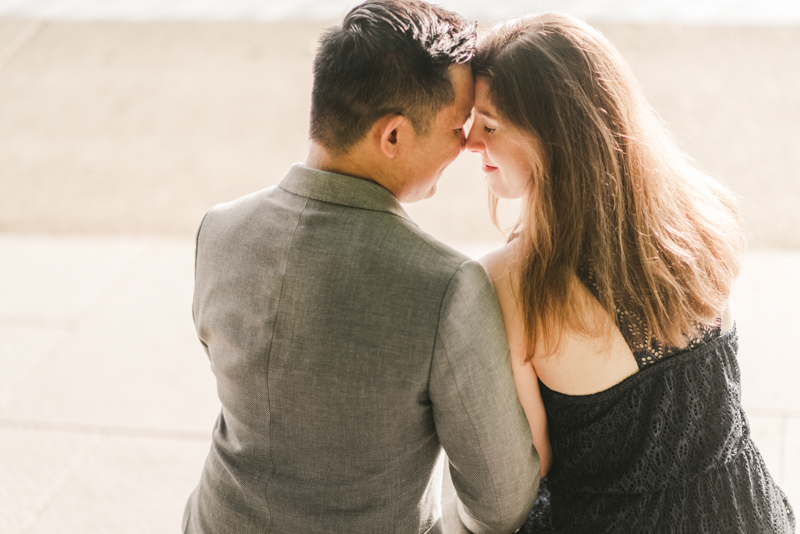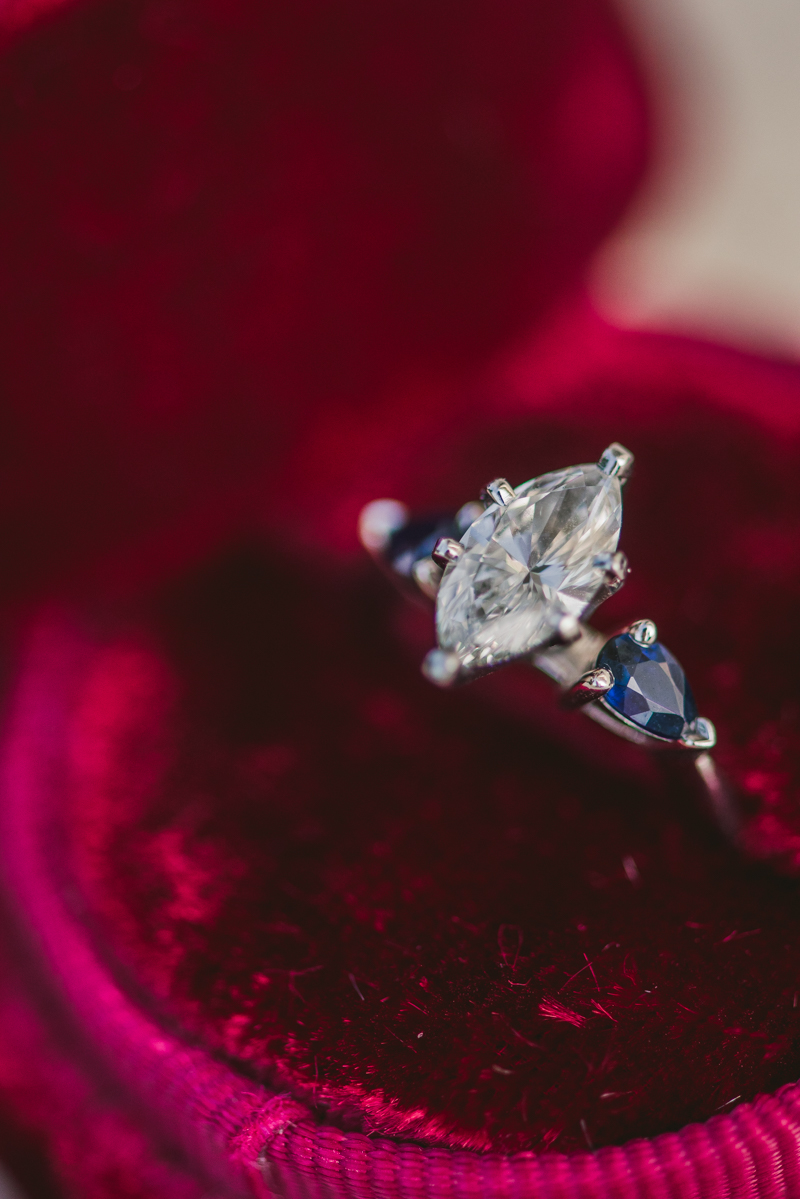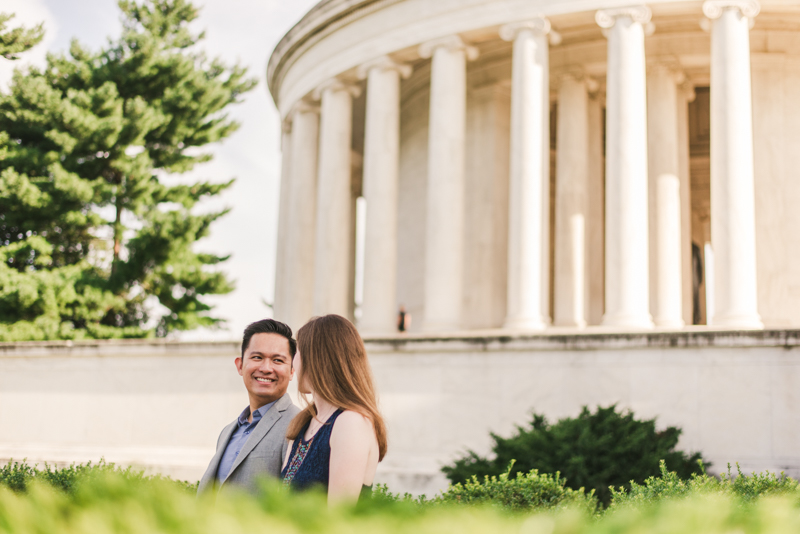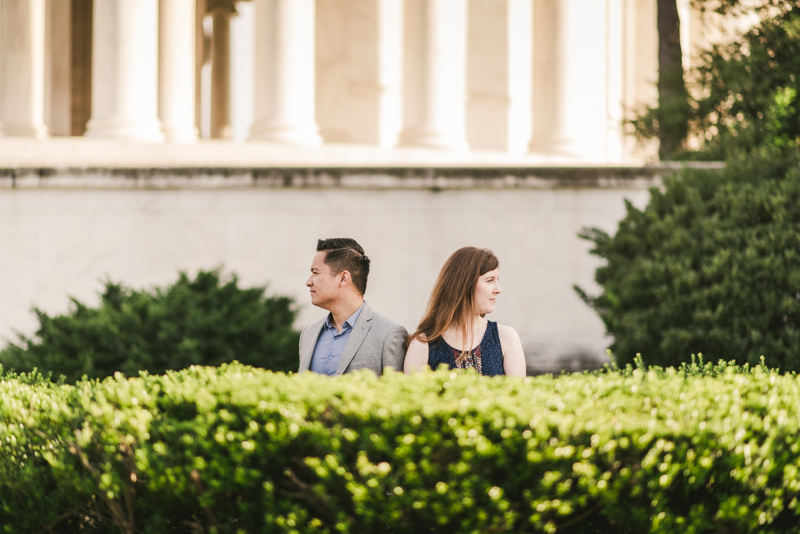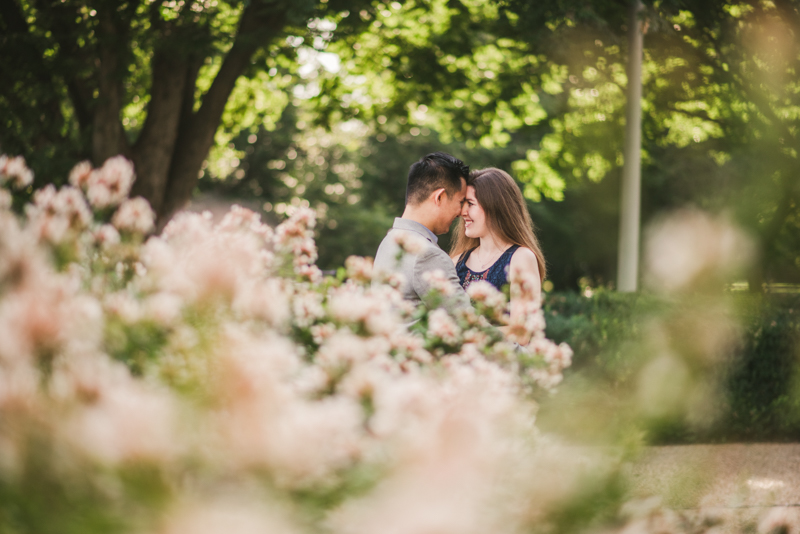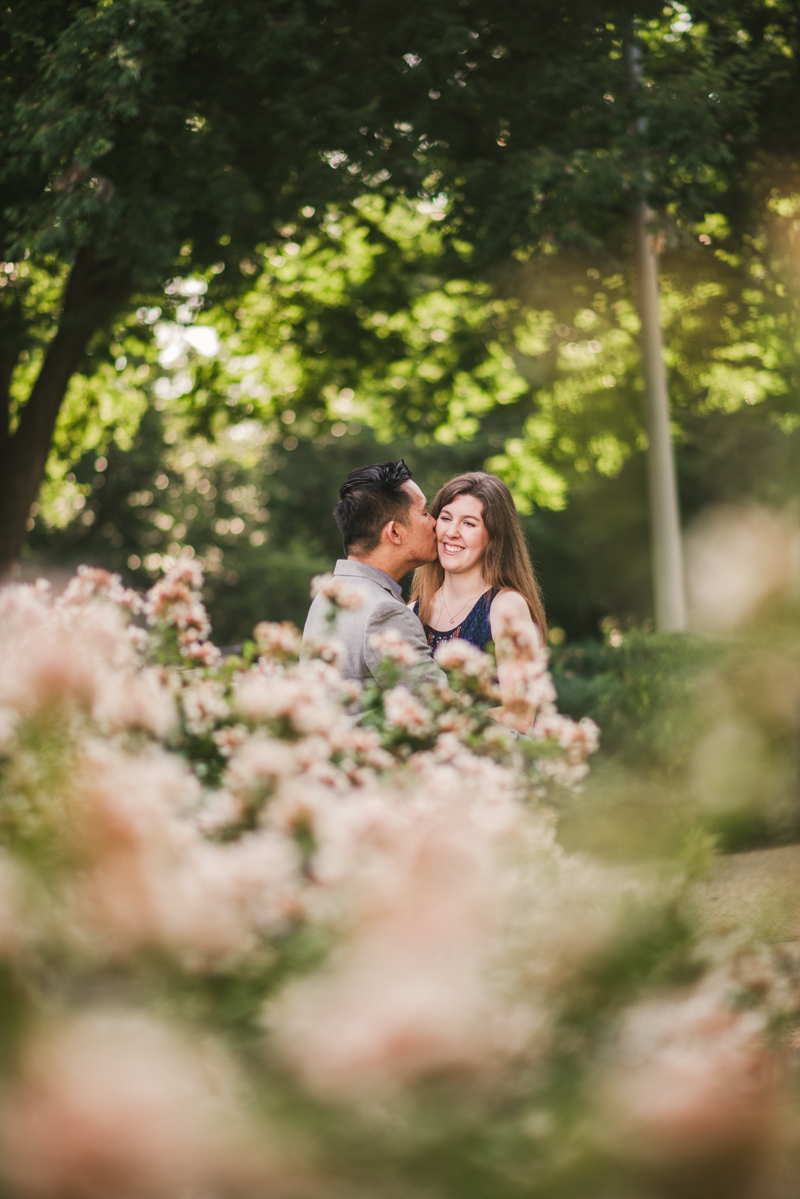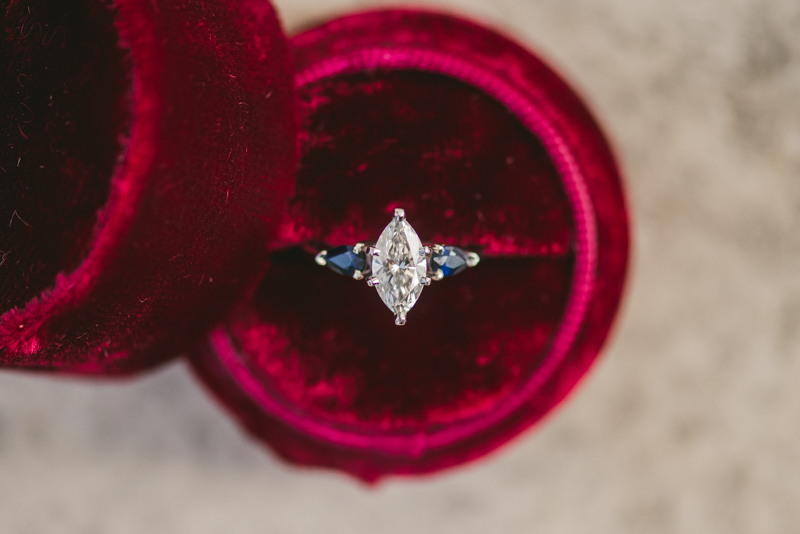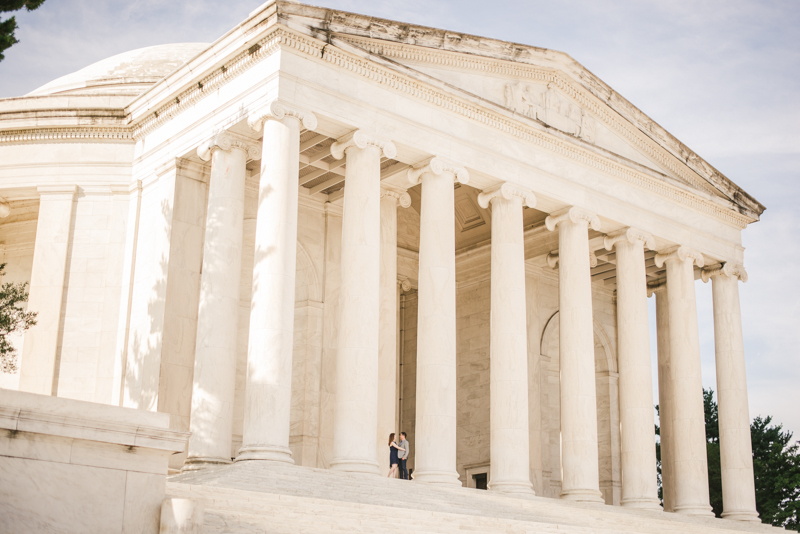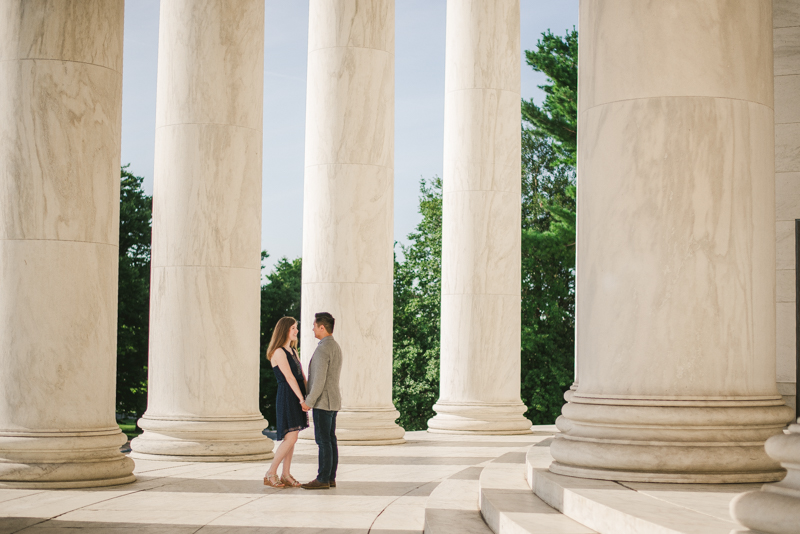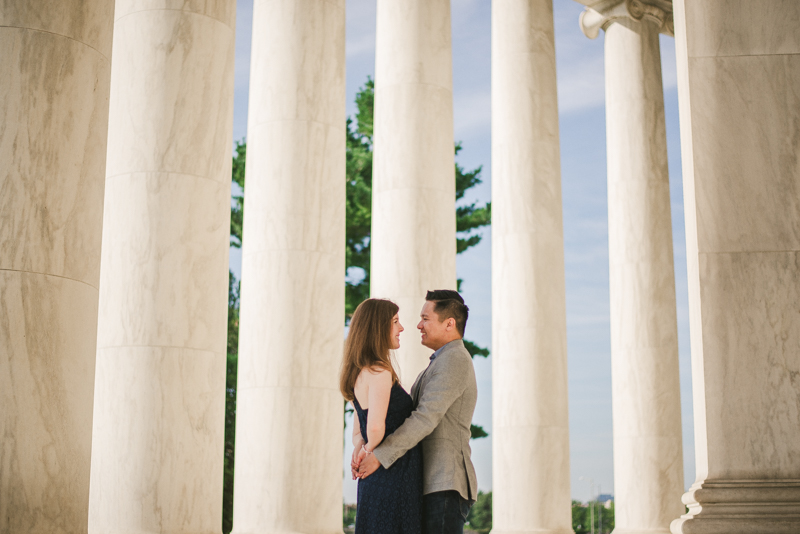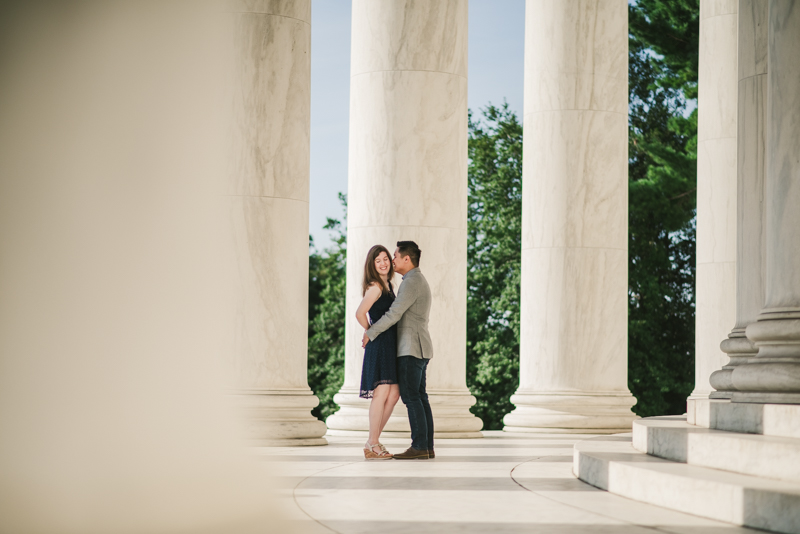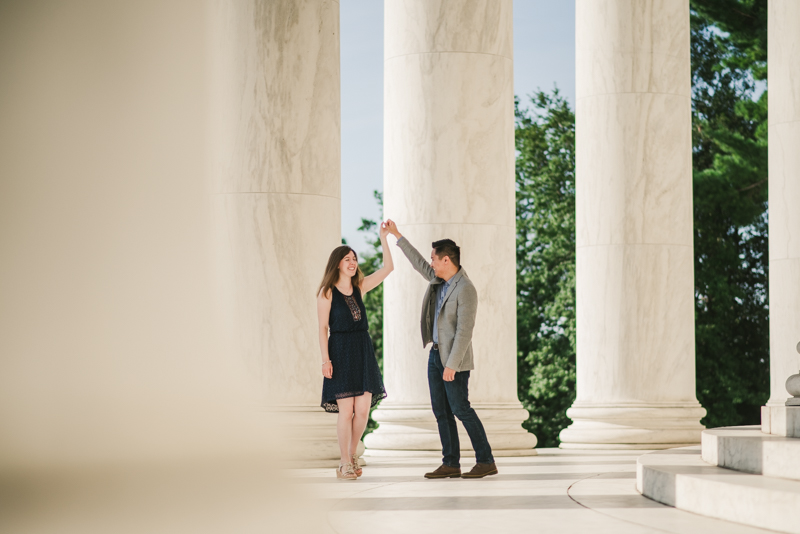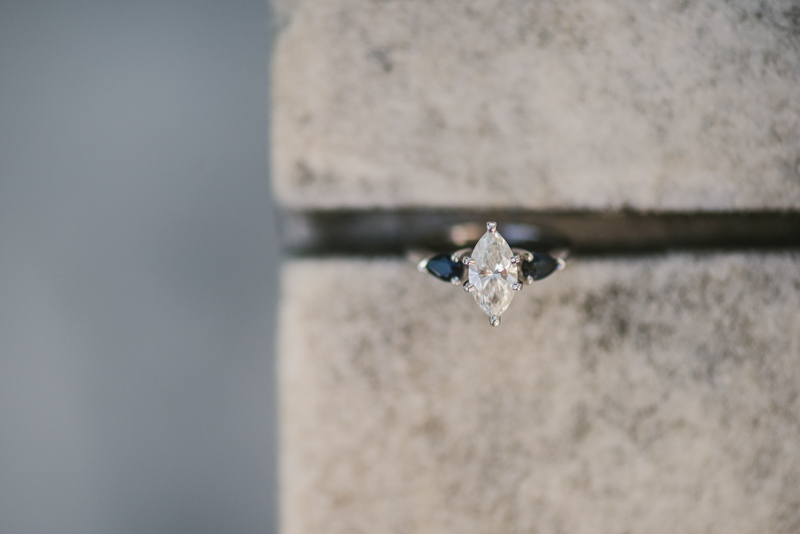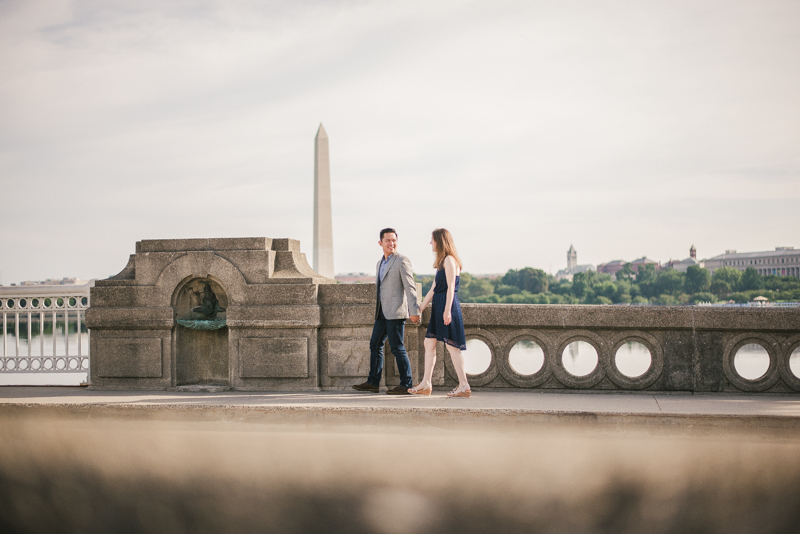 ---
---
---