Kinder Farm Engagement Complete with Rain
Andy & Arthur
What do I love about engagement sessions? Well, many things that I have already mentioned dozens of times. But what do I love about THIS session? Oh man. To start, I love that even with the threat of rain, Andy and Arthur went ahead with their session. They didn't hesitate about it at all. Second, they picked the gorgeous Kinder Farm Park, which is always a favorite for us. Lastly, THEY ARE SO FLIPPIN' ADORABLE! 
They both were mentioning at our first meeting that they aren't photo people. They feel they look awkward, which is so insane I can't even. The second they stepped in front of the camera, they were giggling and snuggling up to each other. Andy and Arthur are total naturals! I'm now thinking that they were just tricking us about their photo history. There's no way that these two could ever be described as awkward. We had a blast wandering around Kinder Farm with them. They were up for any pose, or location we suggested and they made every single section of the park their own. We can't adore these two more!
We are in the final days leading up to their Manor House at Commonwealth wedding, and we cannot be any more excited. It's going to be a stunning day that matches their gorgeous romance. We have something really unique planned in lieu of a first look or first touch. I'm so giddy about it! This is what we love most about Andy and Arthur. Their willingness to do something that not many people have tried is incredible. We know that their day is going to be amazing. It's a celebration for two of the sweetest individuals who have found each other. Ah! We cannot wait to see these two! Is it Saturday yet?! 
Enjoy their Kinder Farm engagement!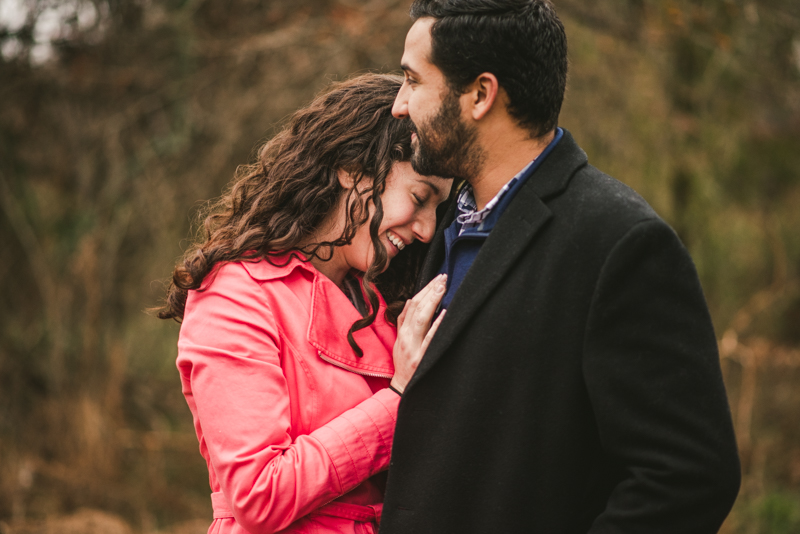 ---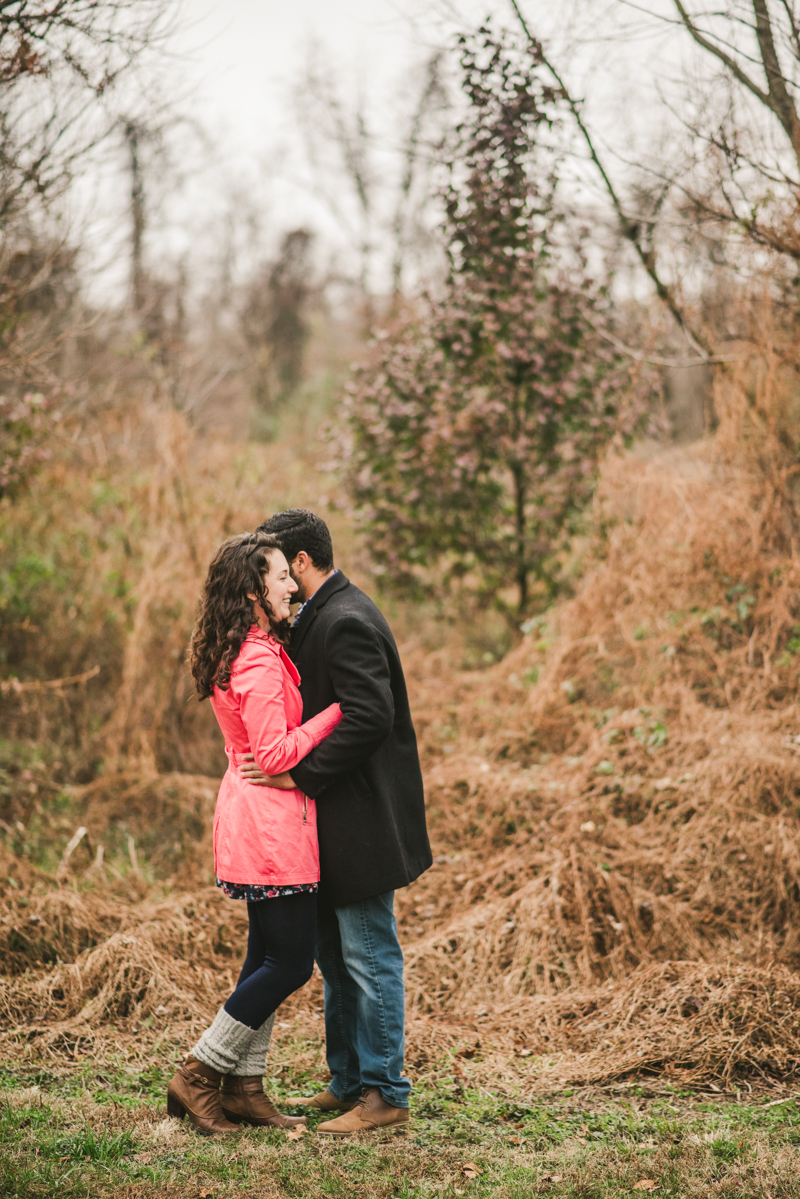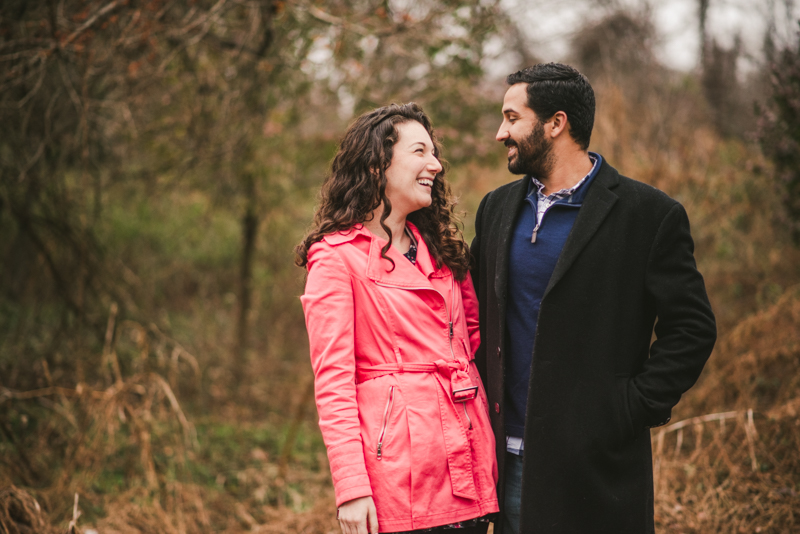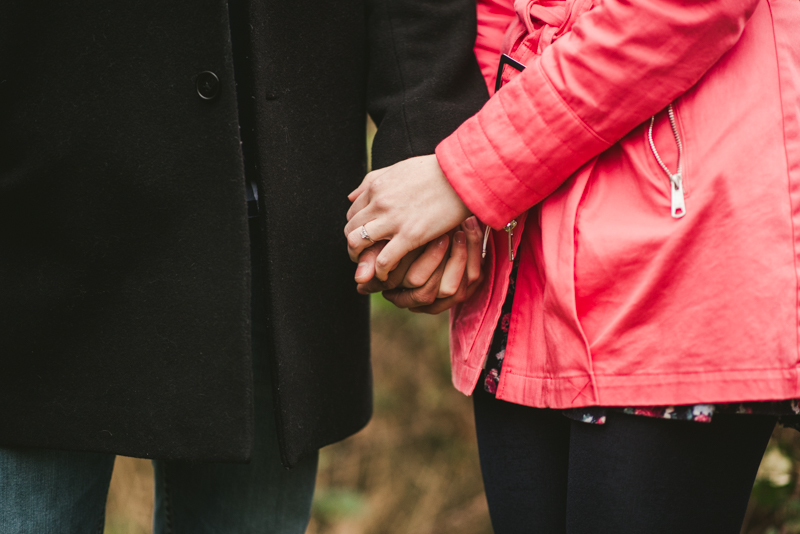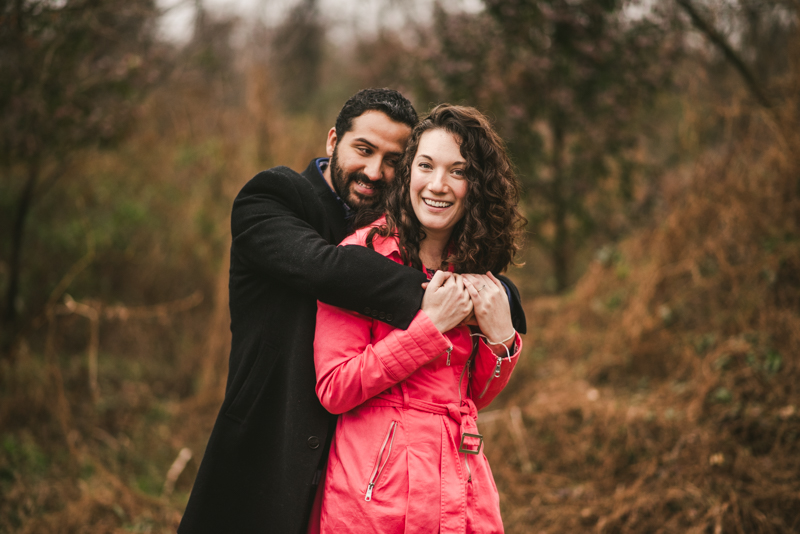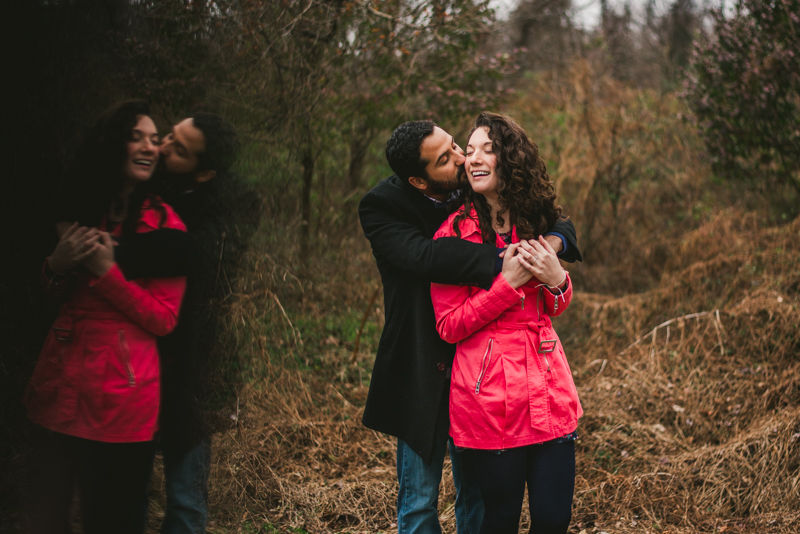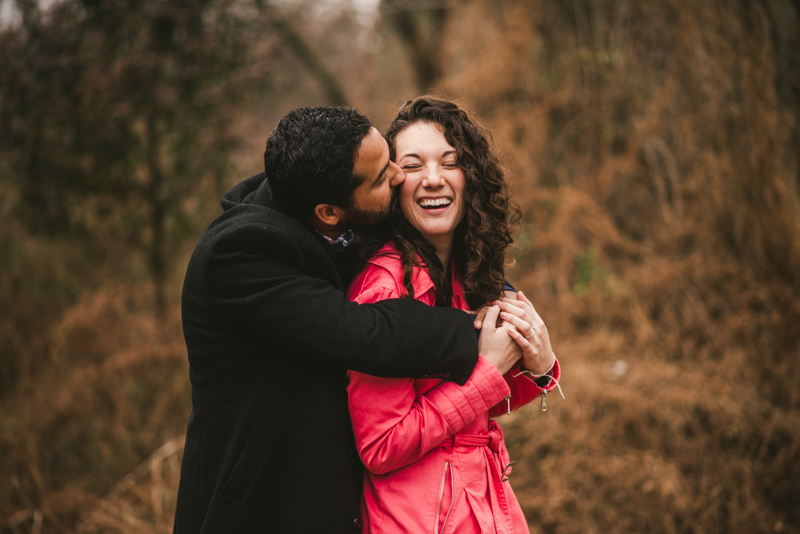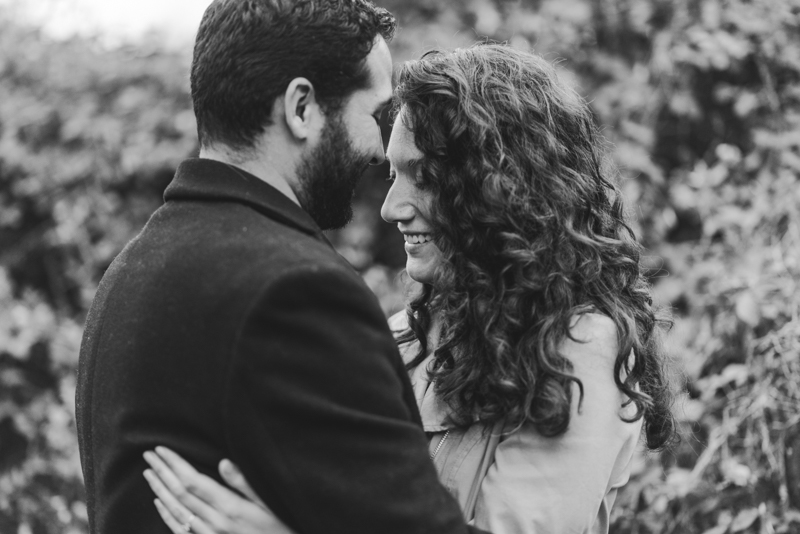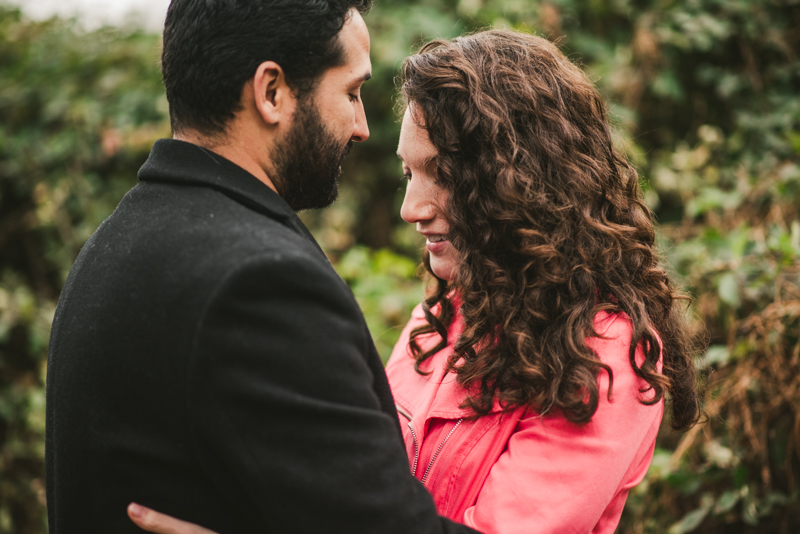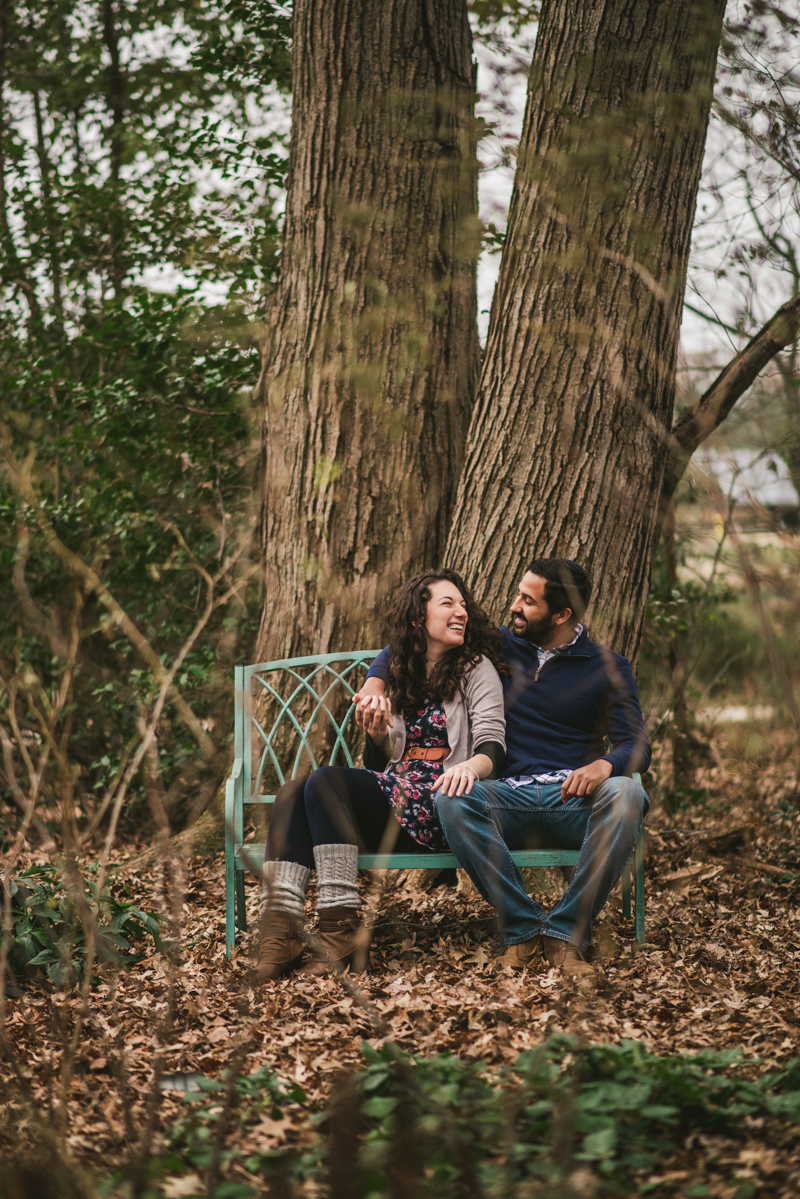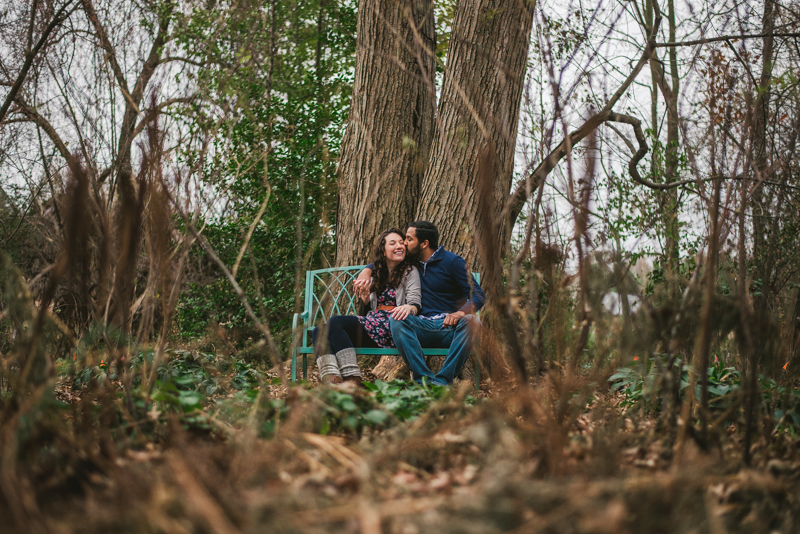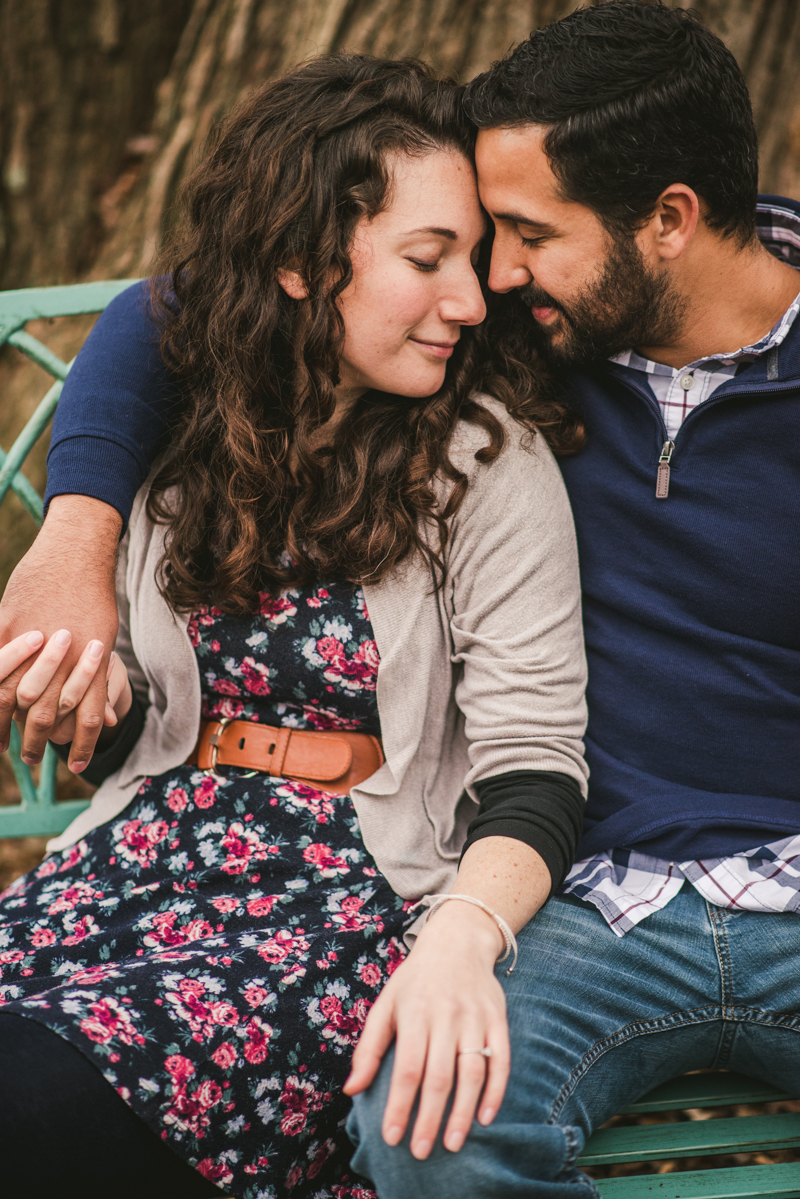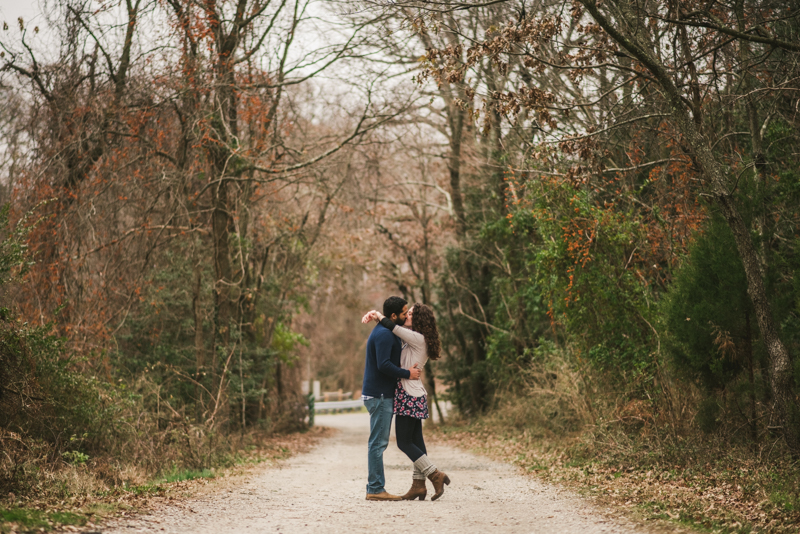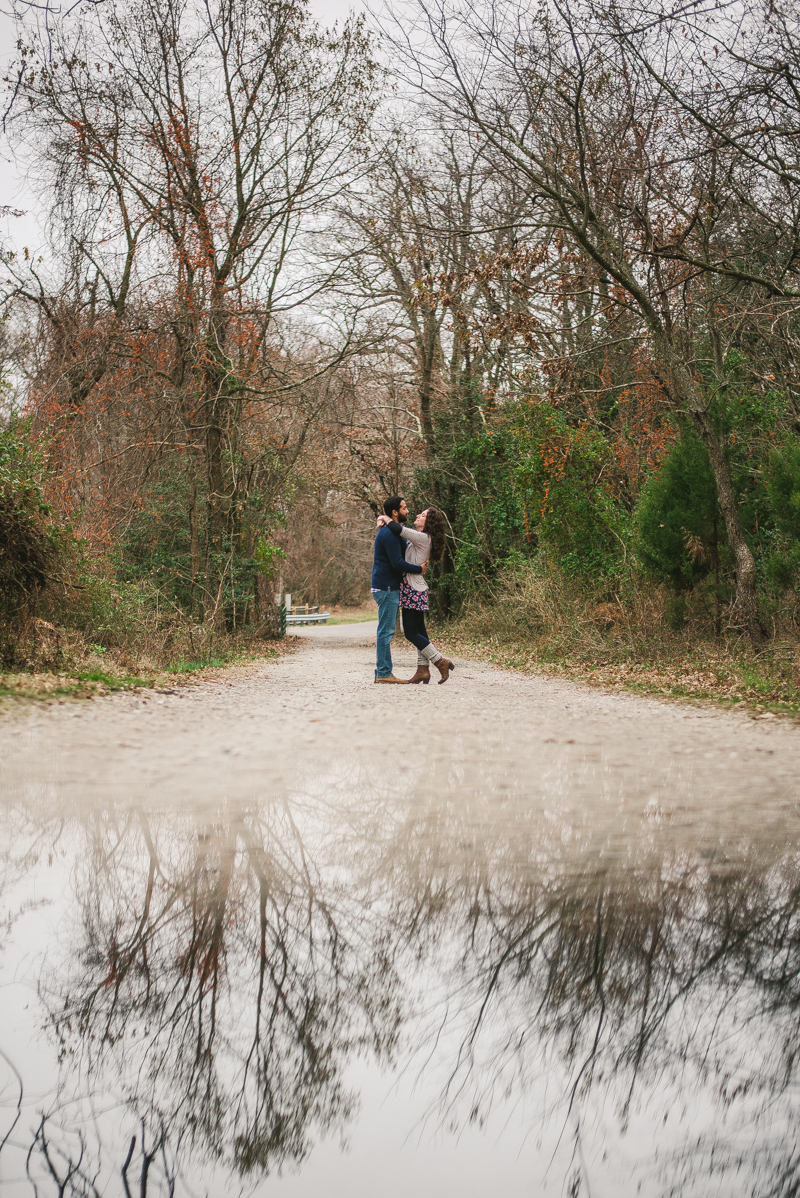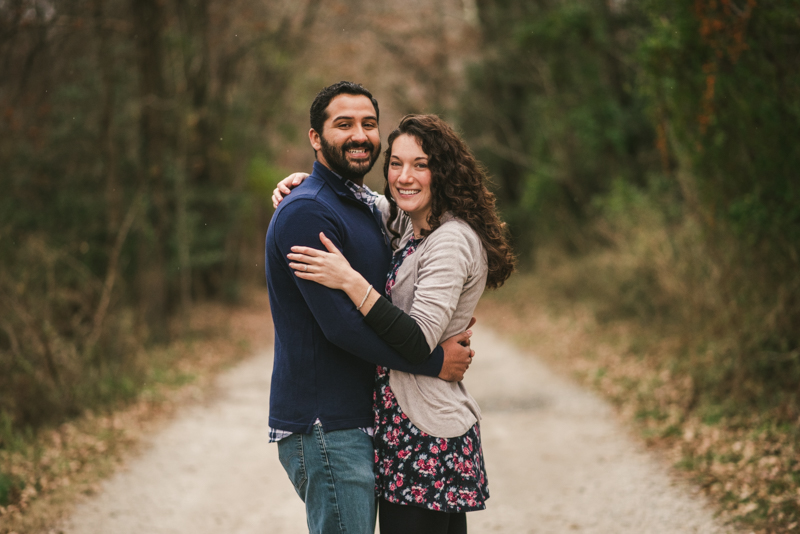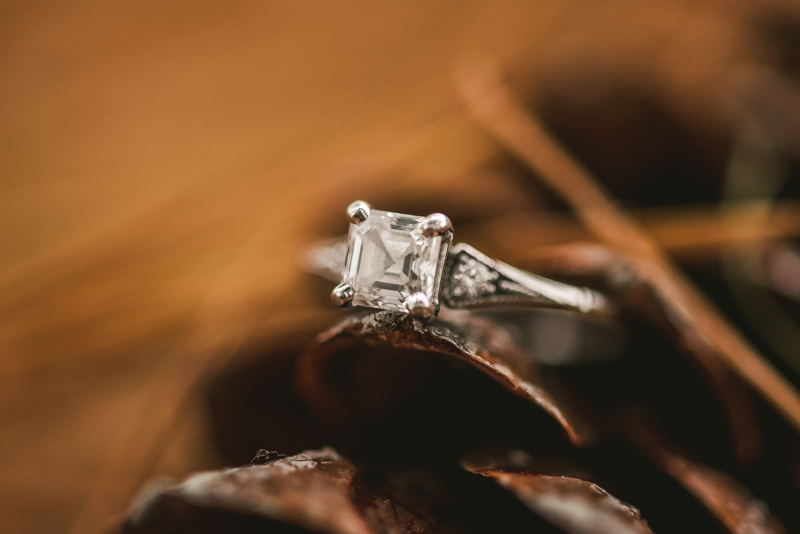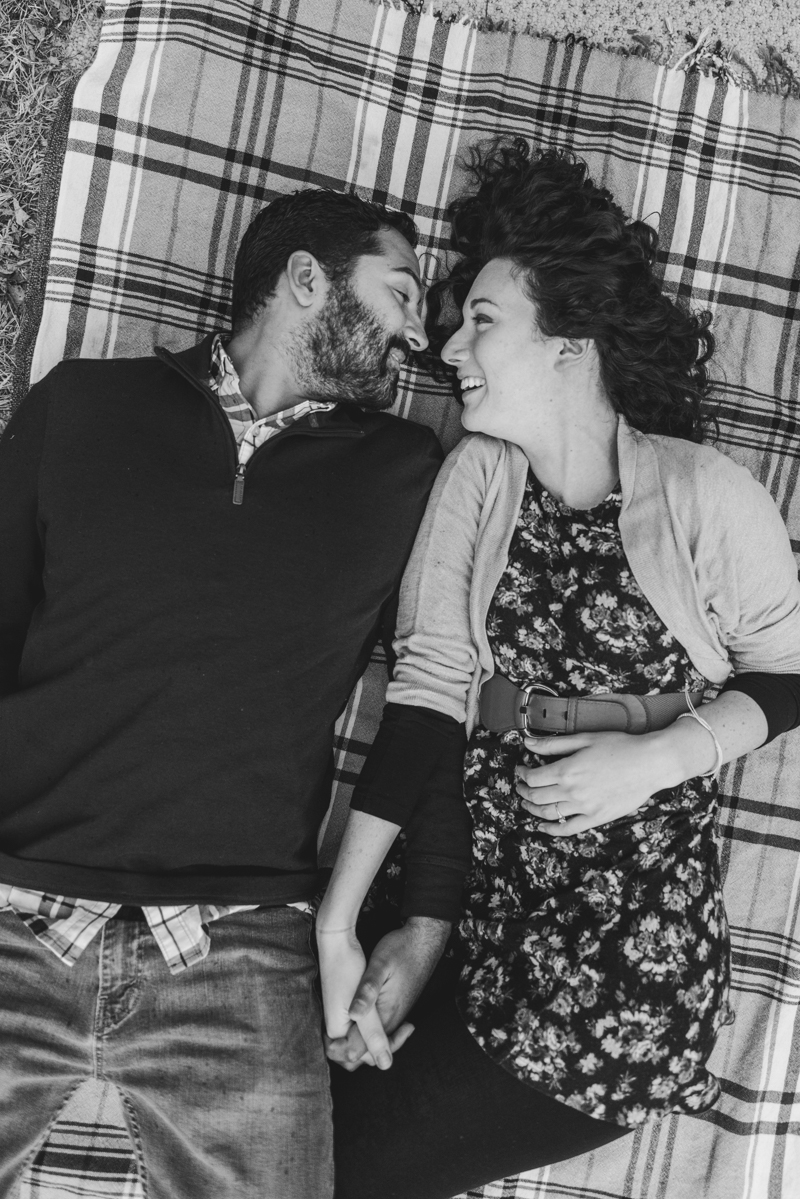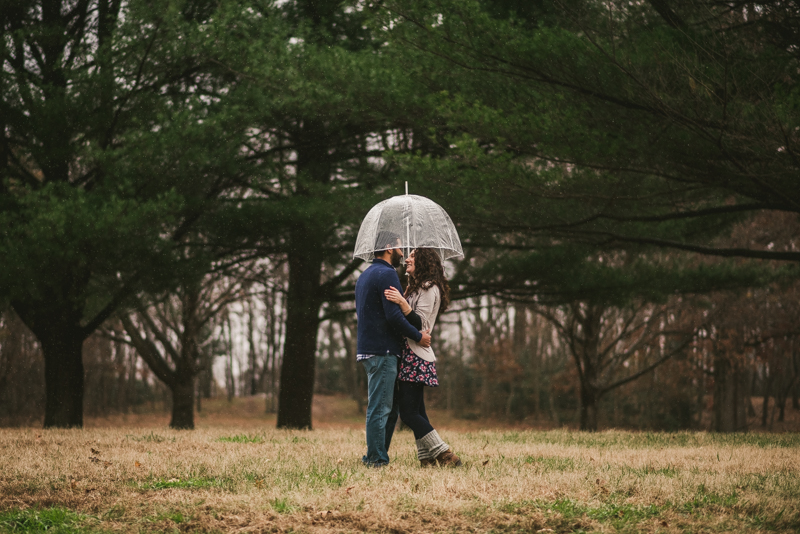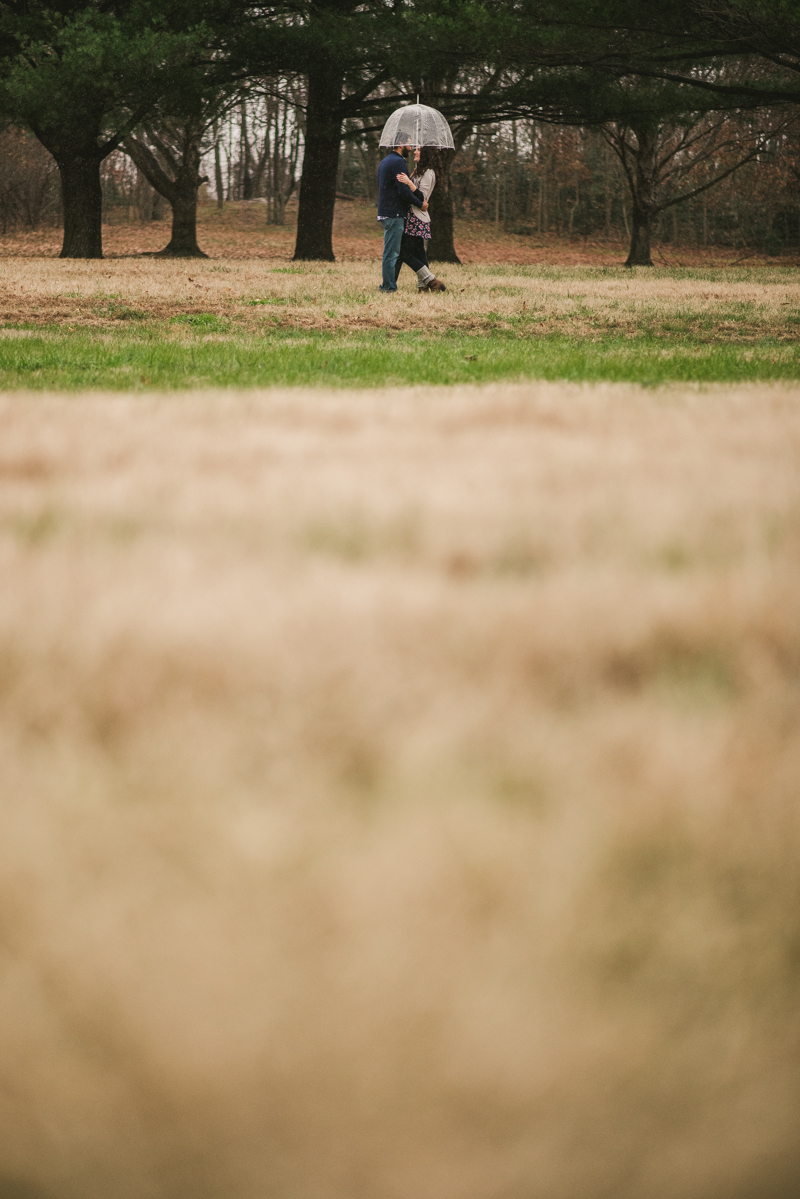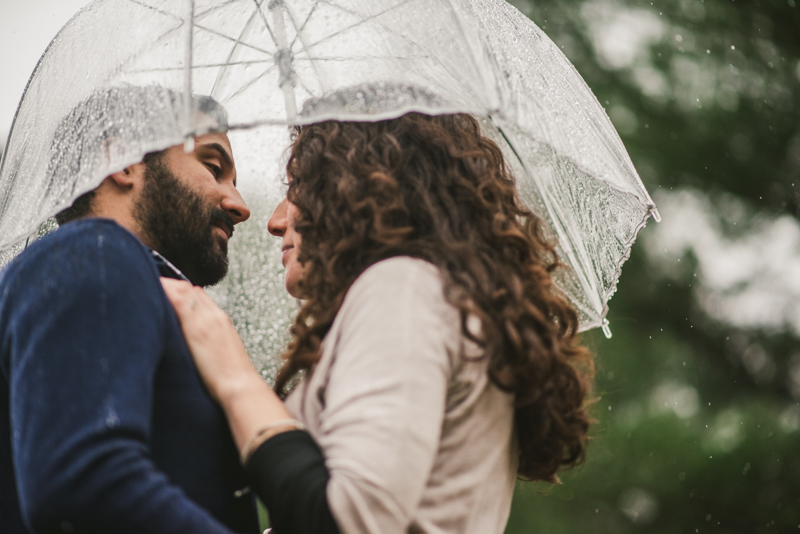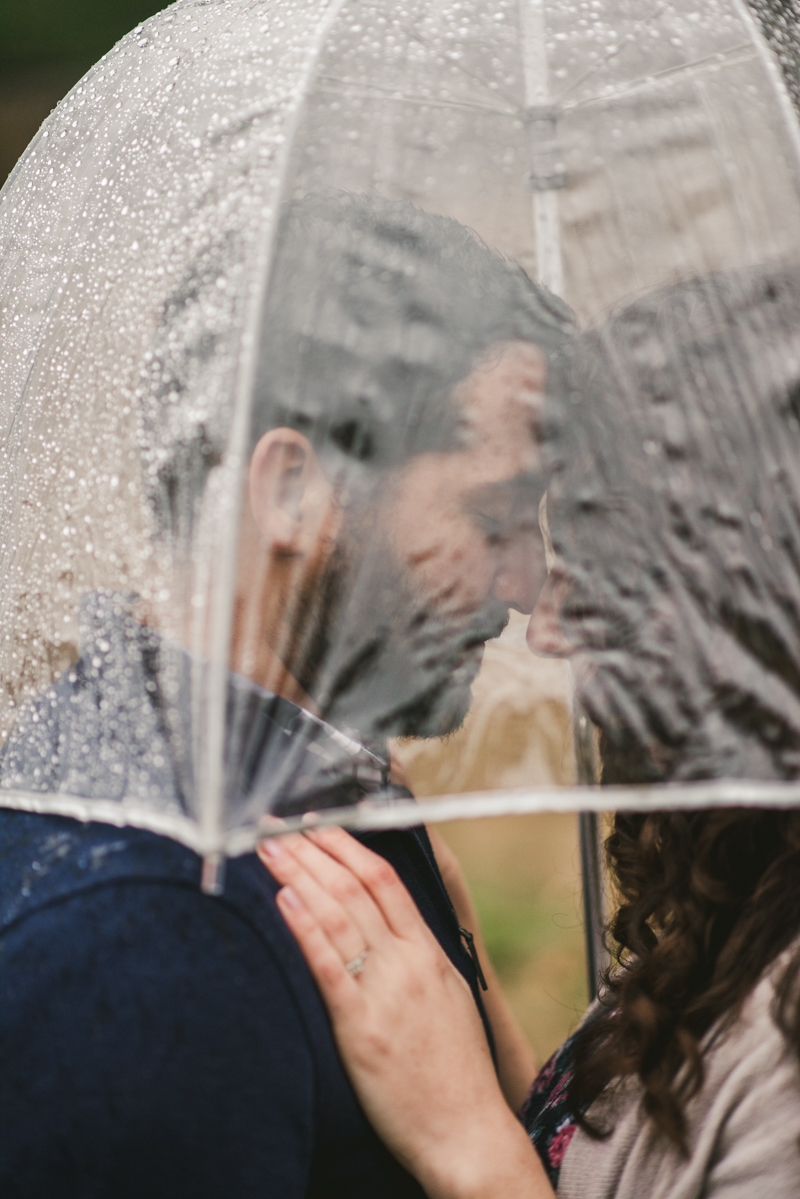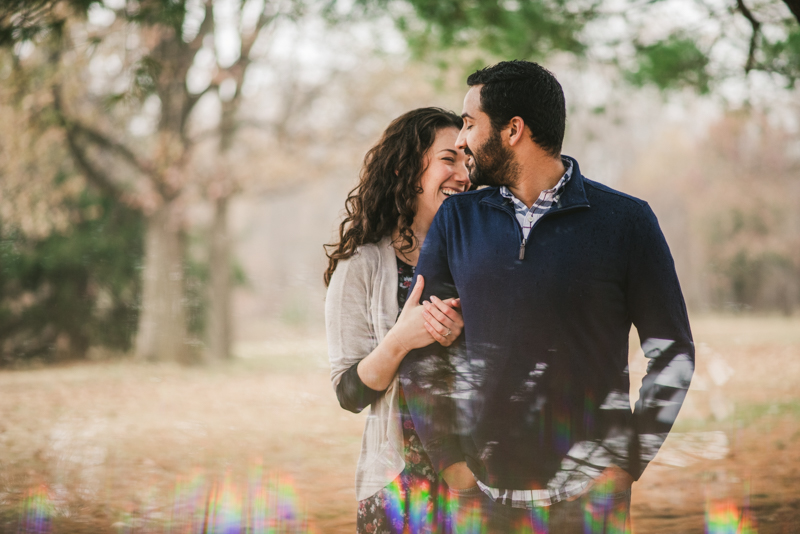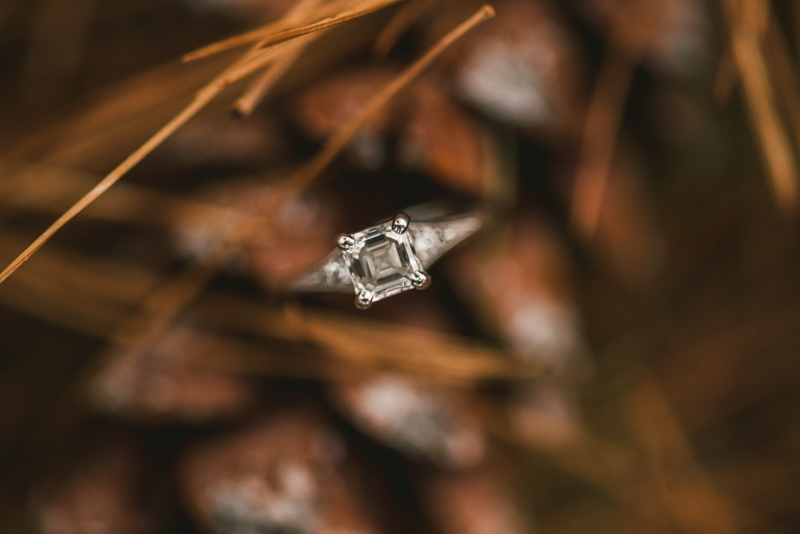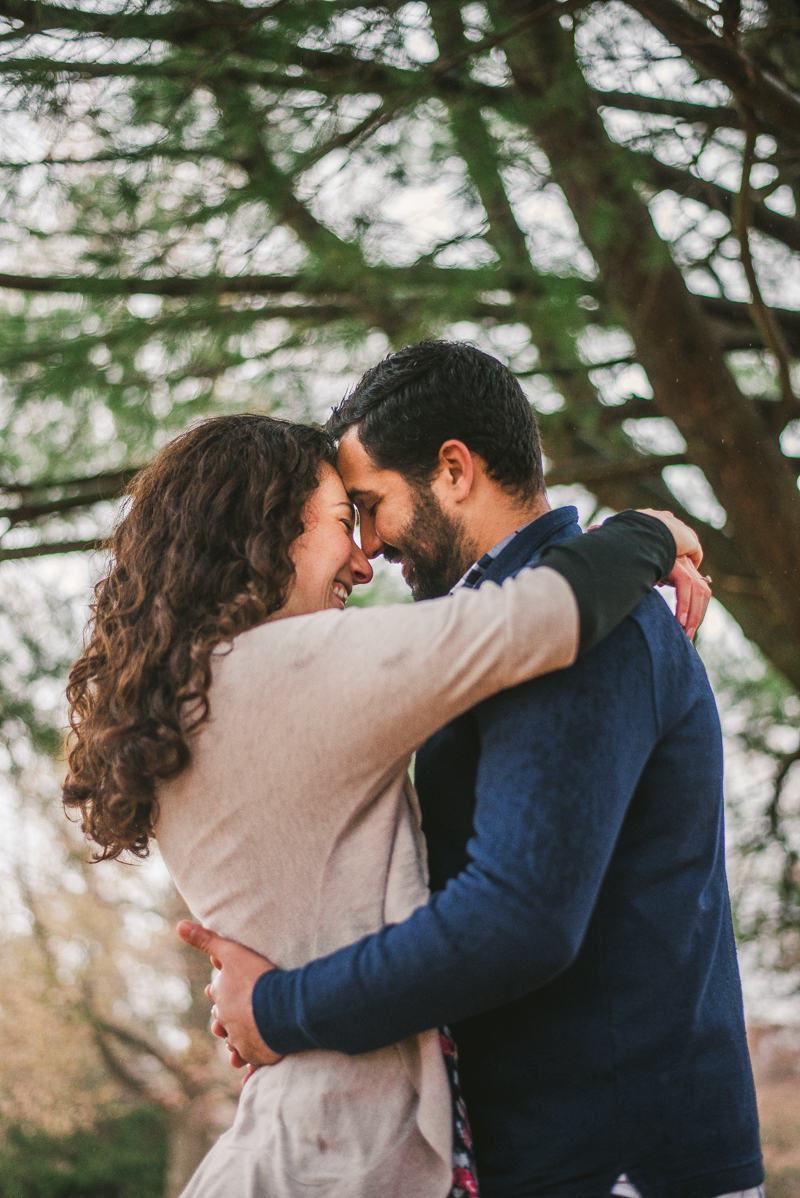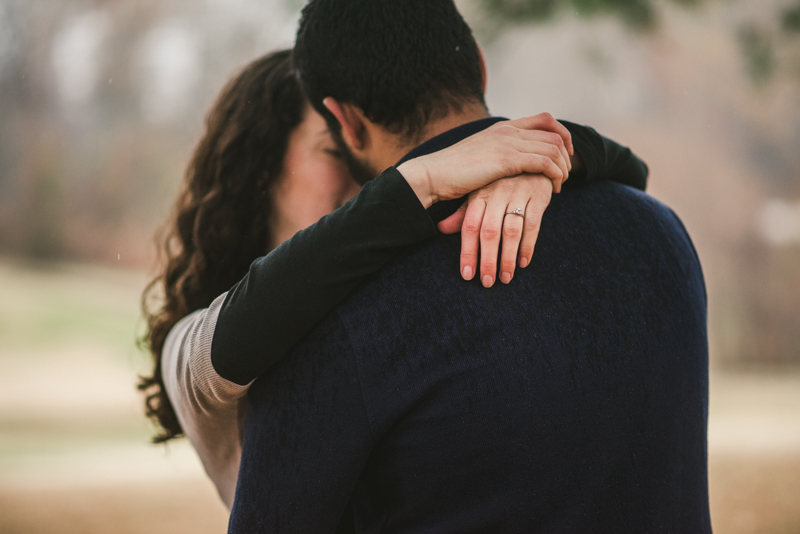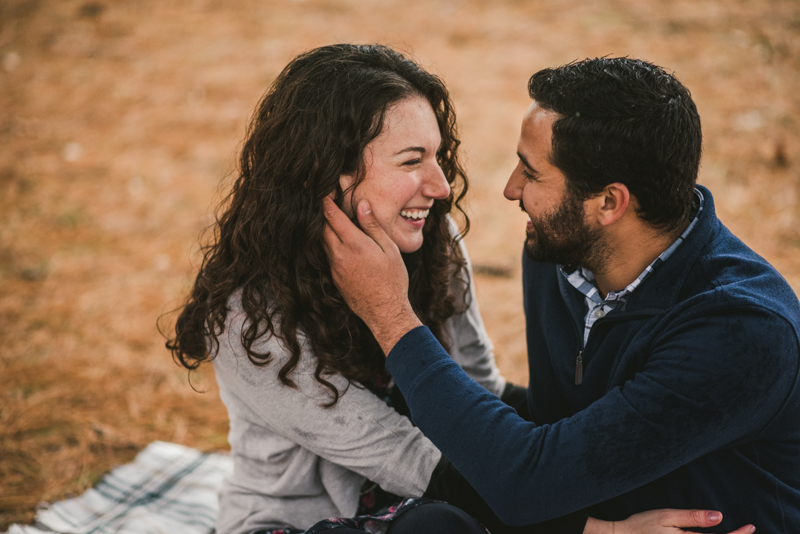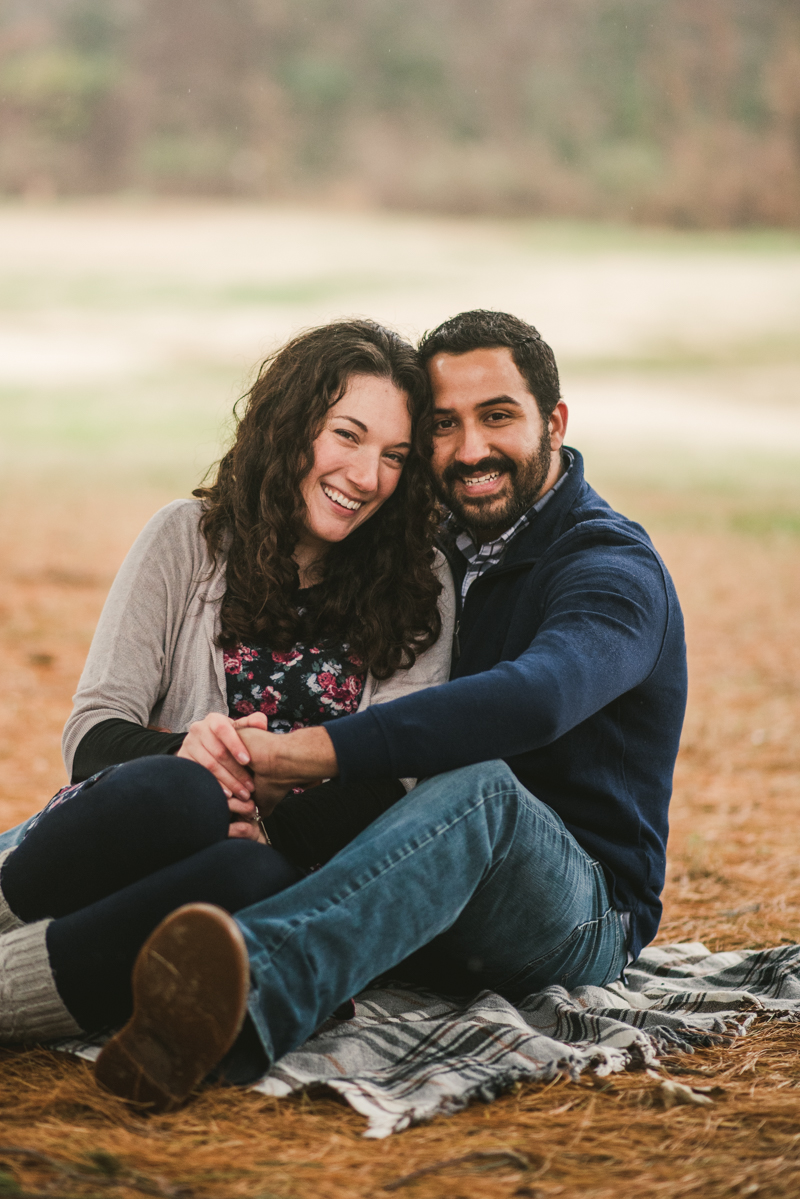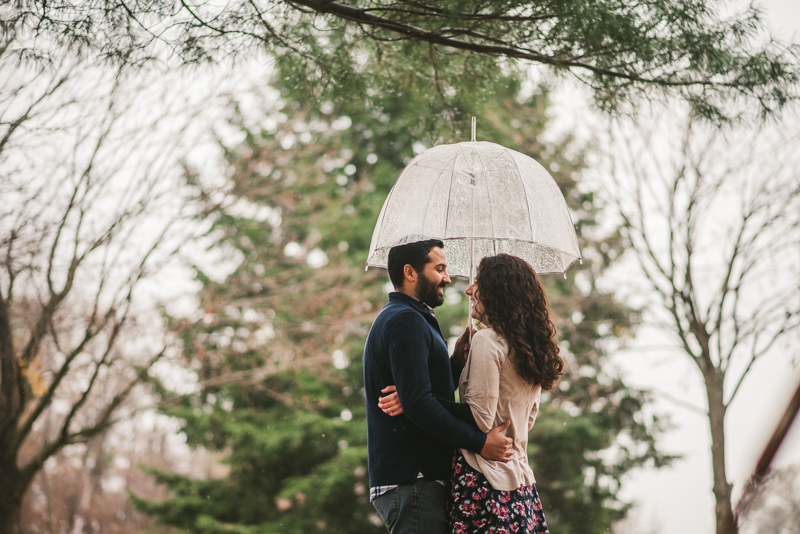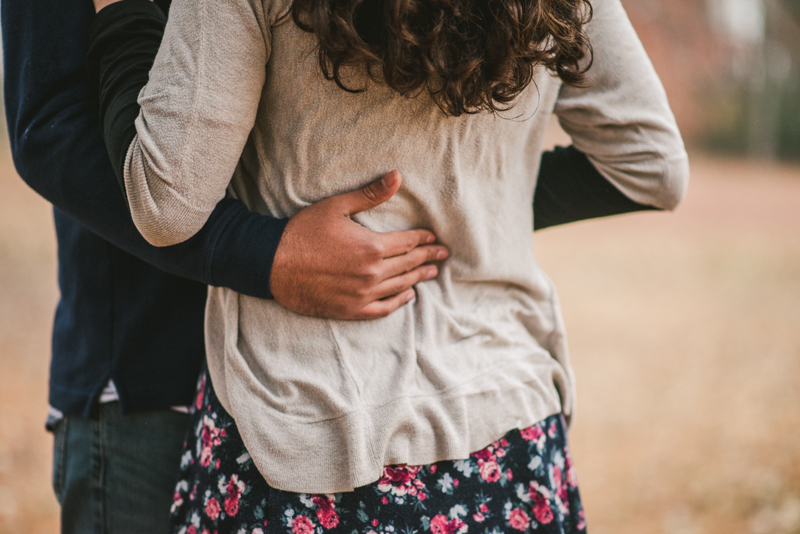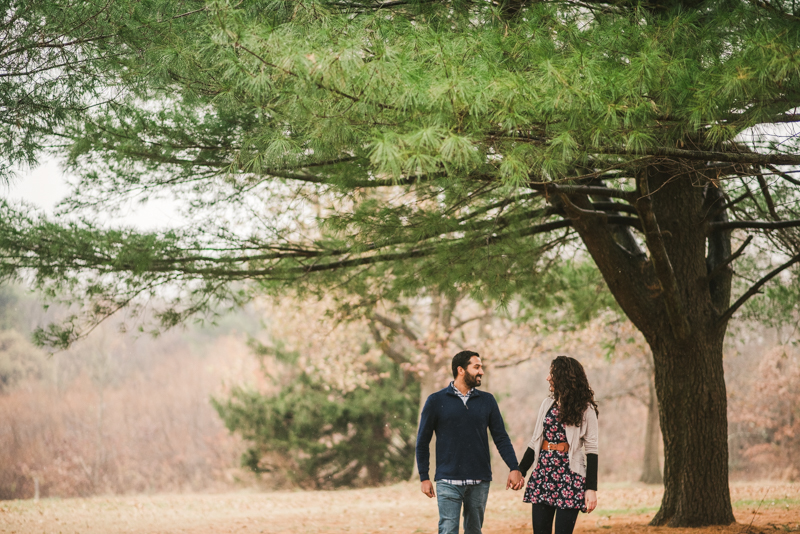 ---
---
---