April & Corey
Sunrise in the City Engagement
I met with April and Corey in October to go over some of the details of their August wedding. In just one meeting I could tell that they were one of the loveliest couples I've had the pleasure of meeting. They had a few places planned out for a shoot, and the two that we decided to go to were Federal Hill and Patterson Park. I had shot at Federal Hill a couple times, but I hadn't ever had a session at Patterson Park, so I was pretty thrilled.
We started just before sunrise at Federal Hill and this was the morning to be out in Baltimore. The clouds were amazing, and it stayed dark long enough that the lights of the city lit up the background. Don't even get me started about the color of the sky: it was perfect! Since we were out so early, there was barely any traffic and no crowds, so we had the location to ourselves. We stayed at Federal Hill for about an hour and took full advantage of the city overlook and the beautiful fall colored trees.
Our next location was Patterson Park, which was easy to get to at 7:30 am. This park was wonderful for a morning session. The only people that were out were joggers and dog walkers - people that speed out of frame quickly and people with adorable puppies. April had looked up some facts about the park, so as we walked she talked about some of the features that the park has, like the tower that you can climb in Spring, the fishing pond, and an old casino. I love the sessions where the couple becomes more like friends than clients, and this was definitely a session where that happened.
I absolutely cannot wait for their wedding in August. They are such naturals in front of the camera and their wedding location is just gorgeous!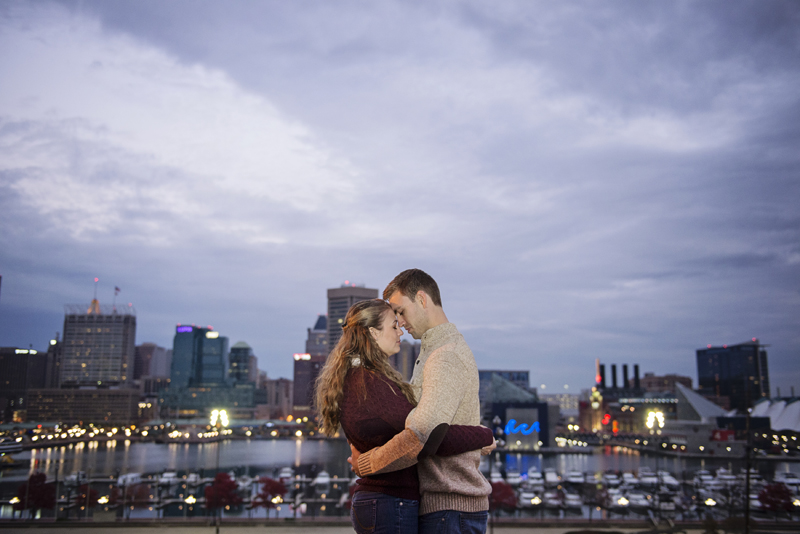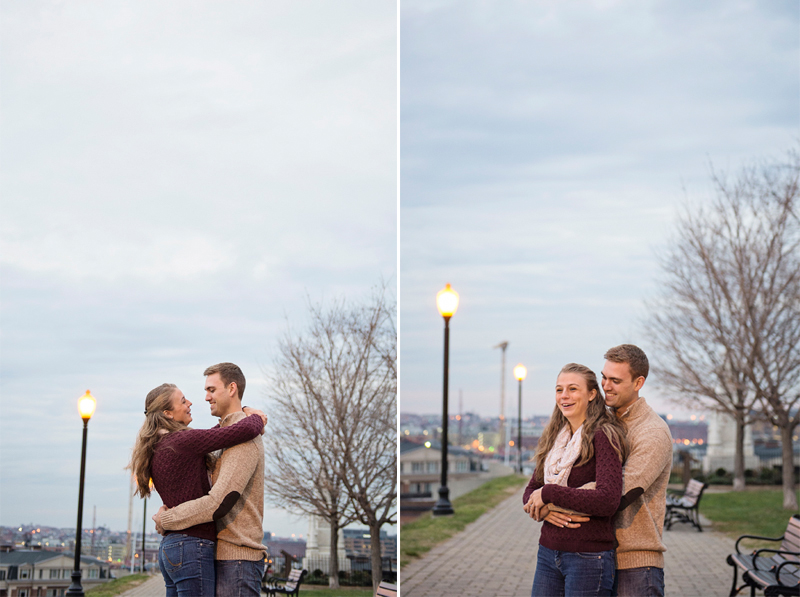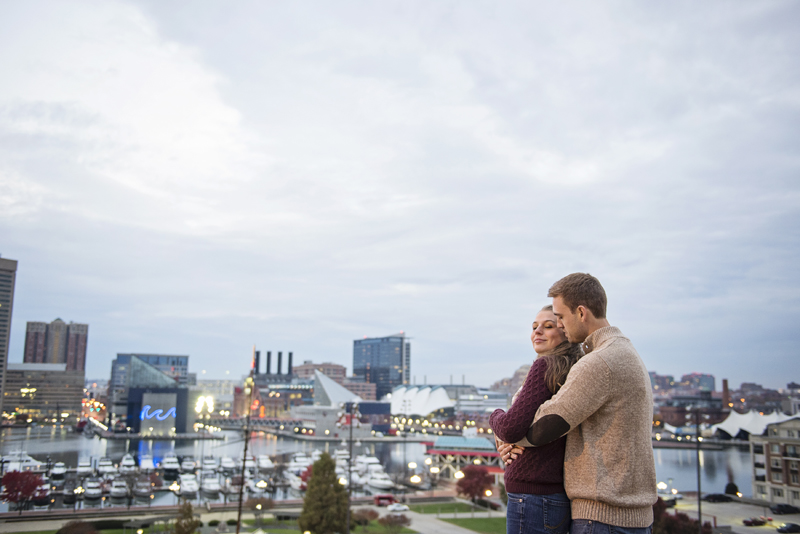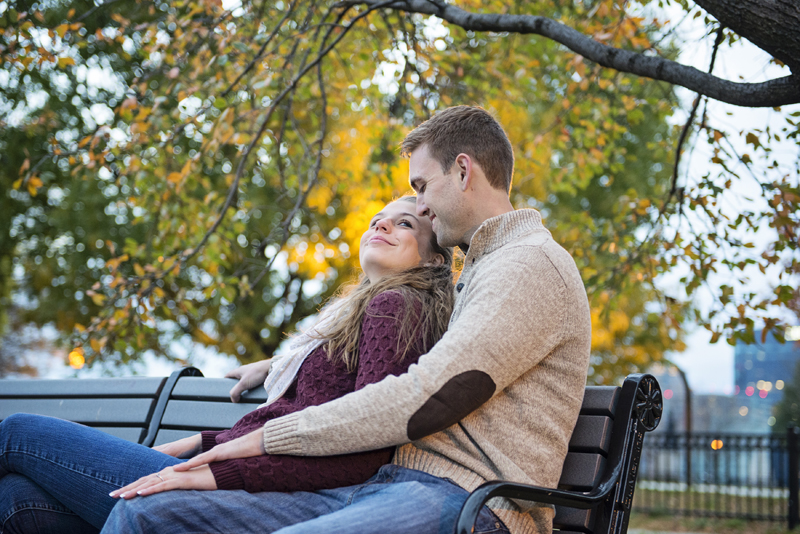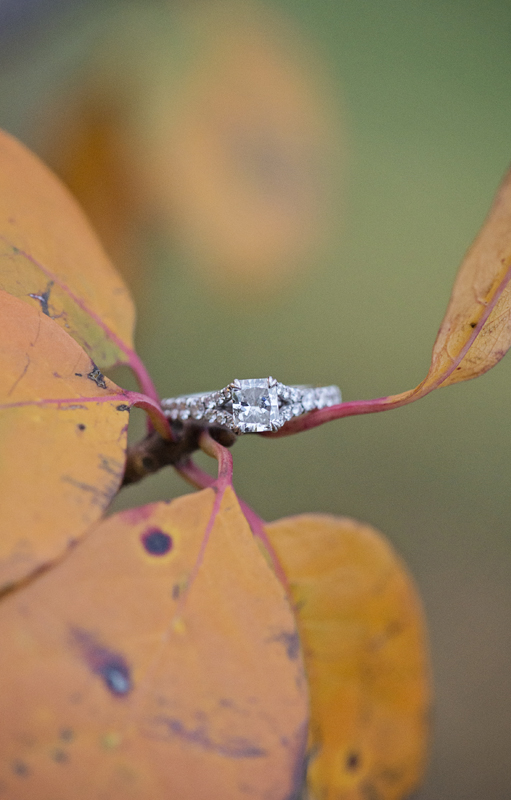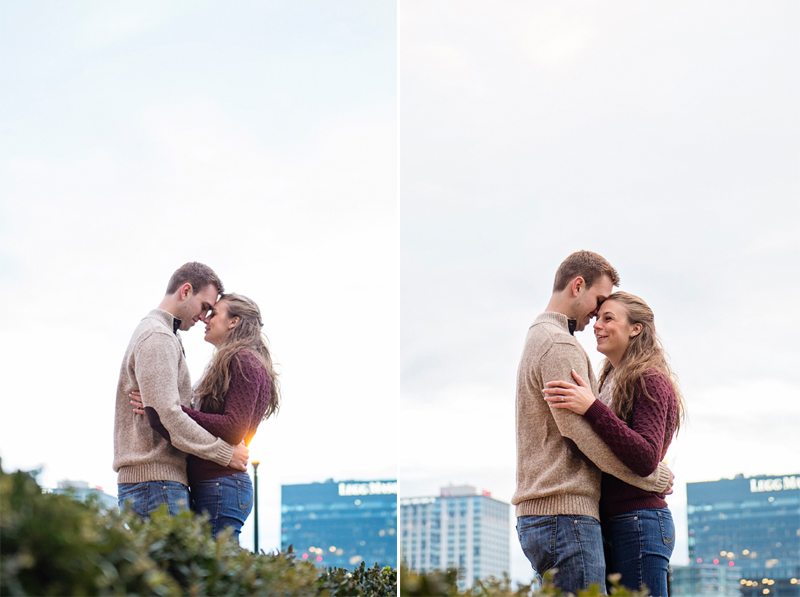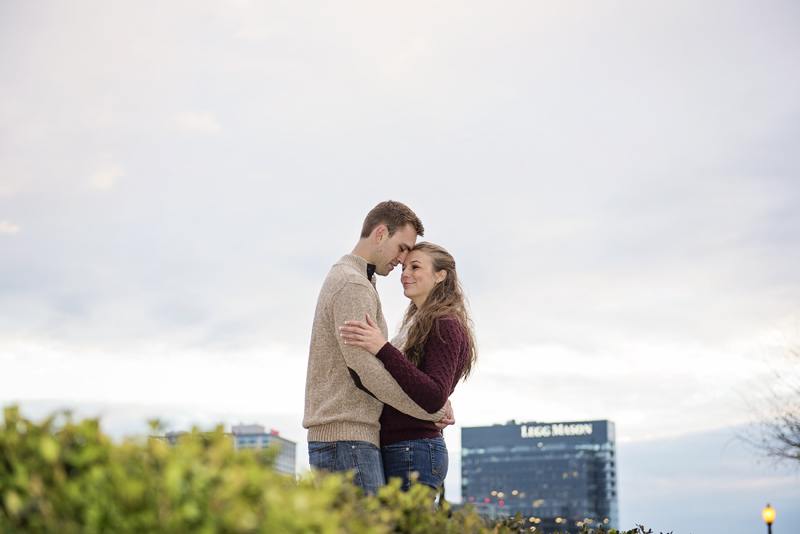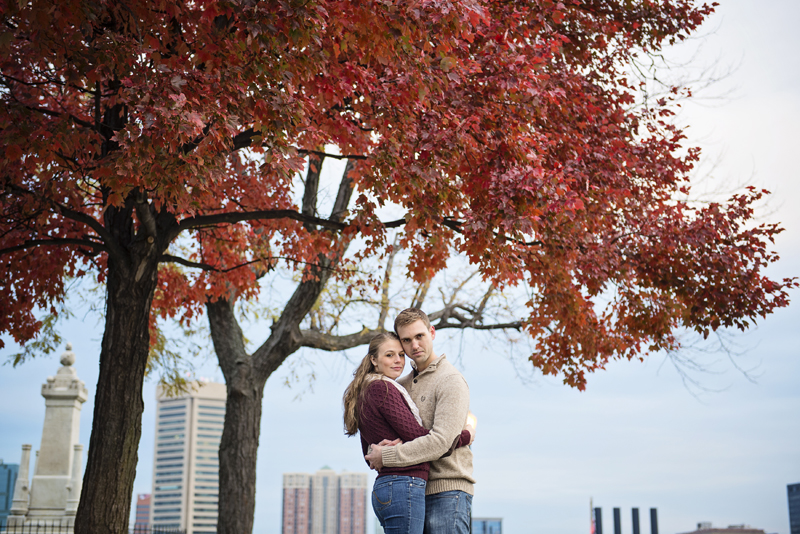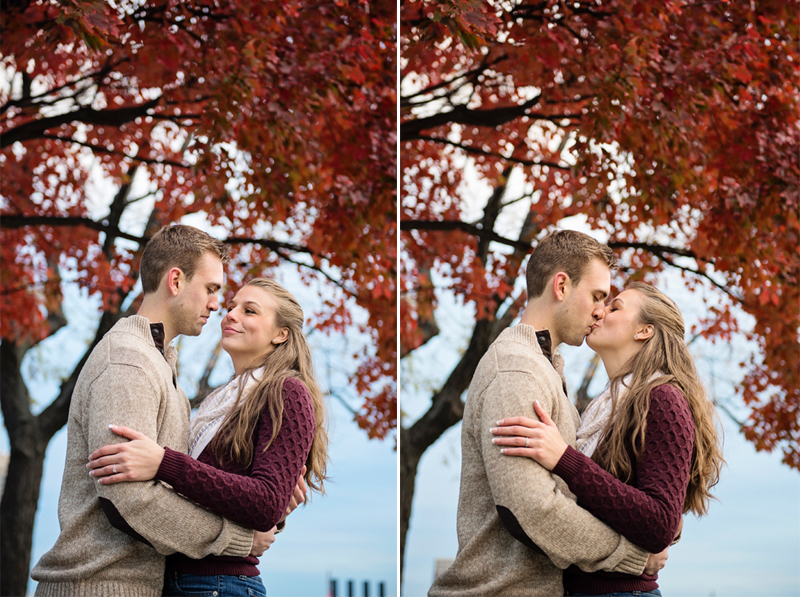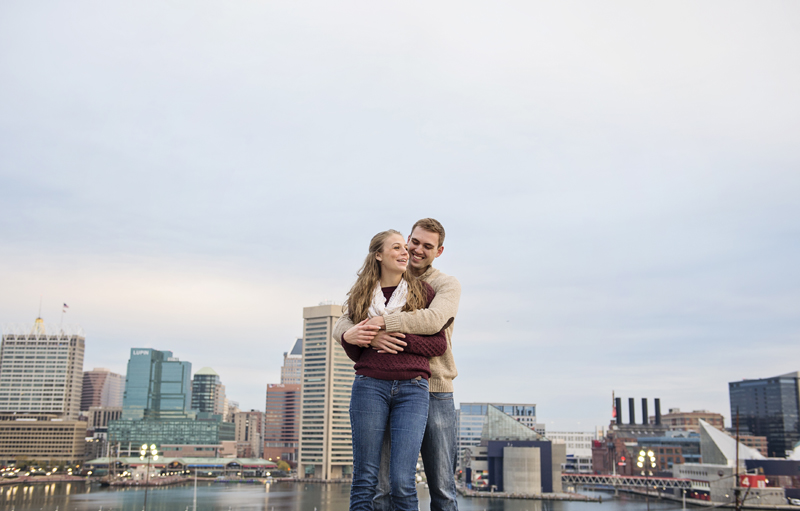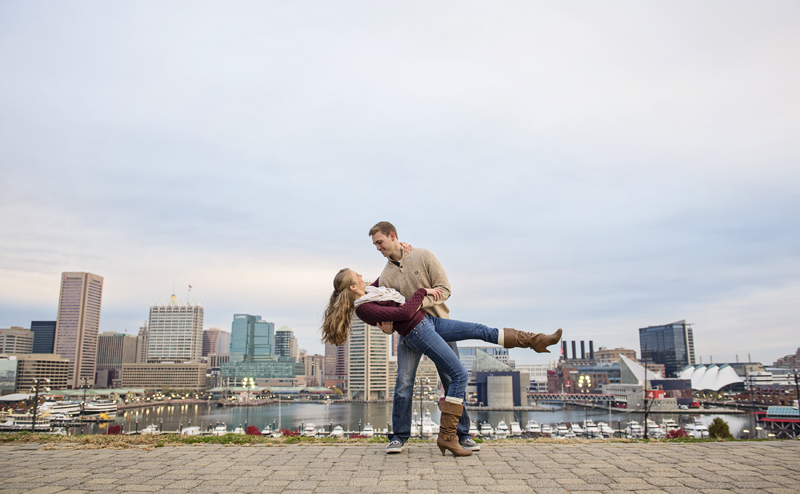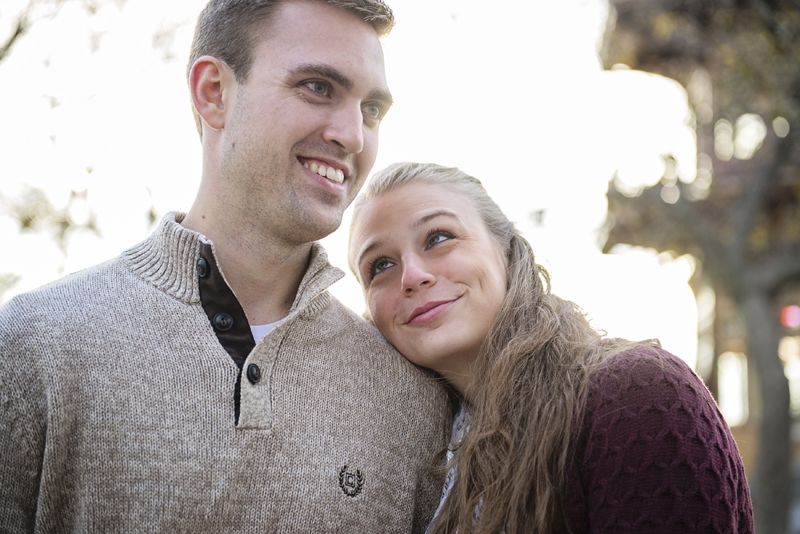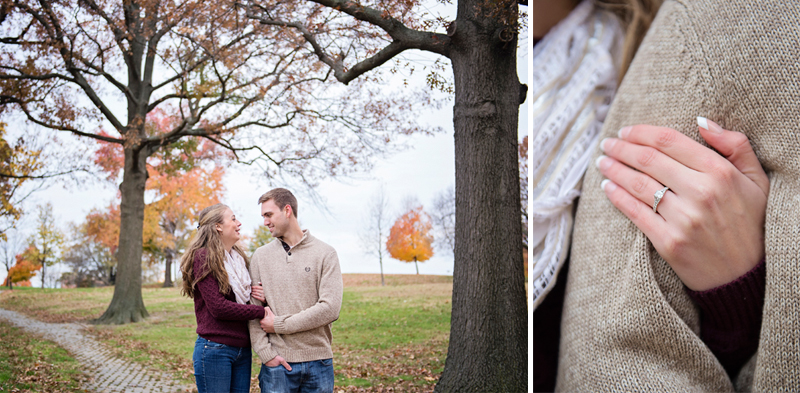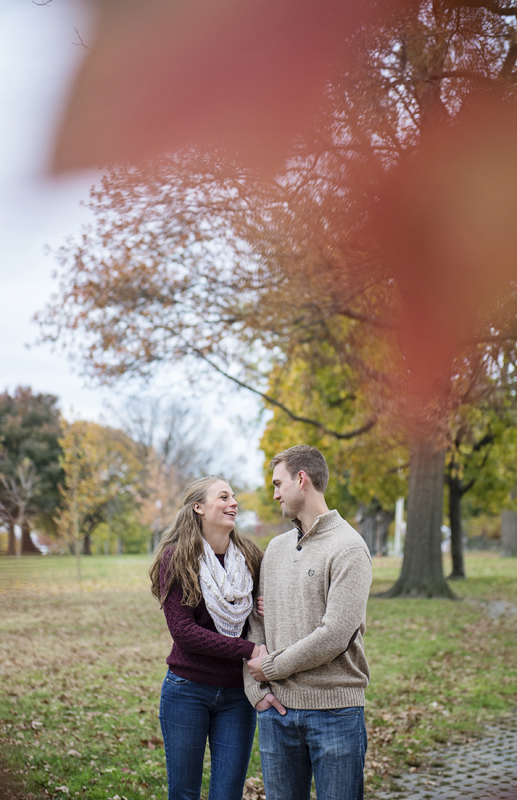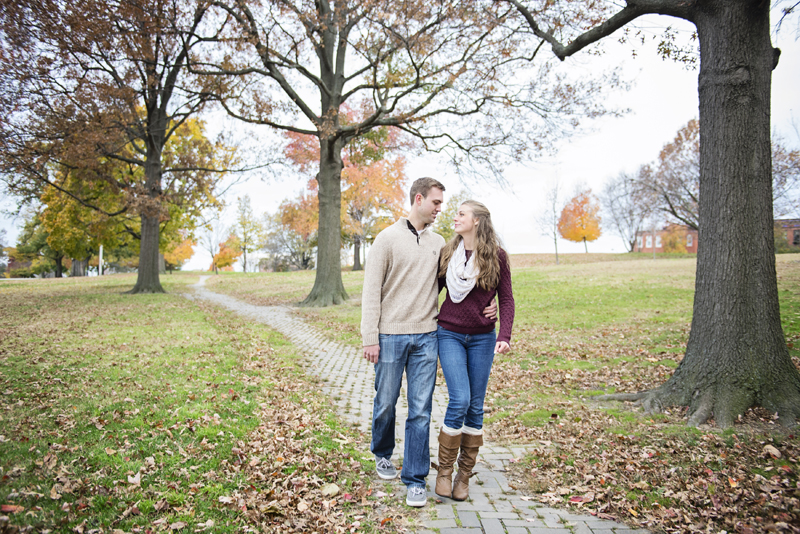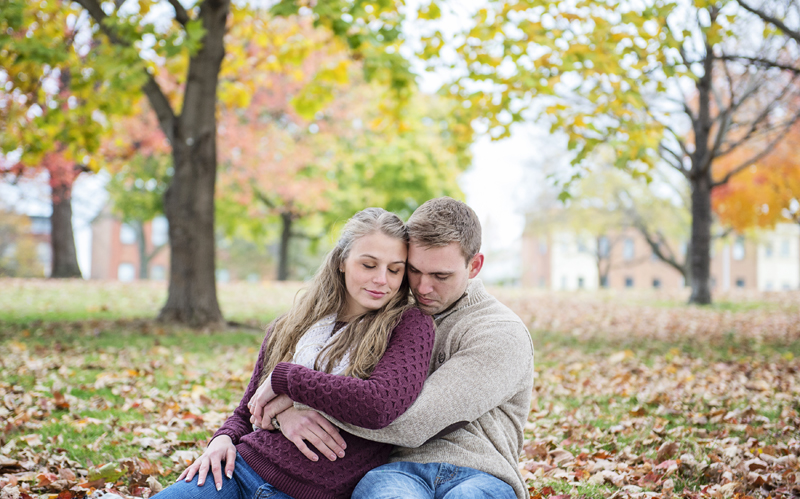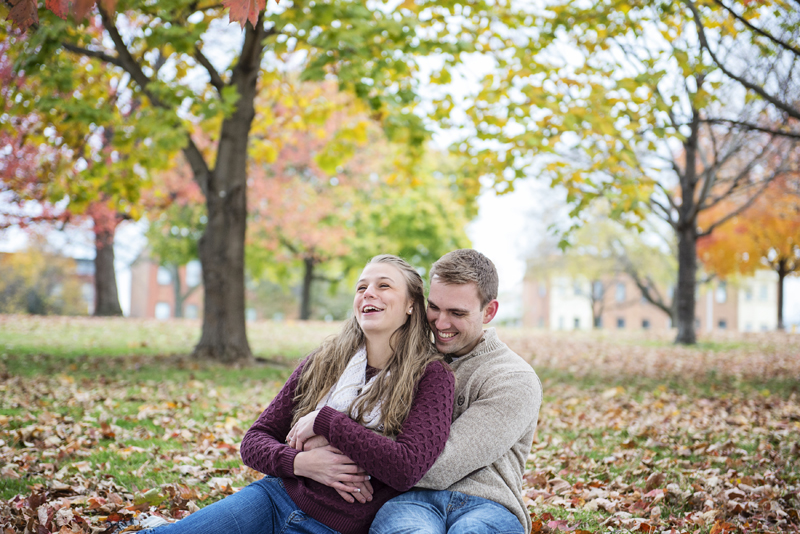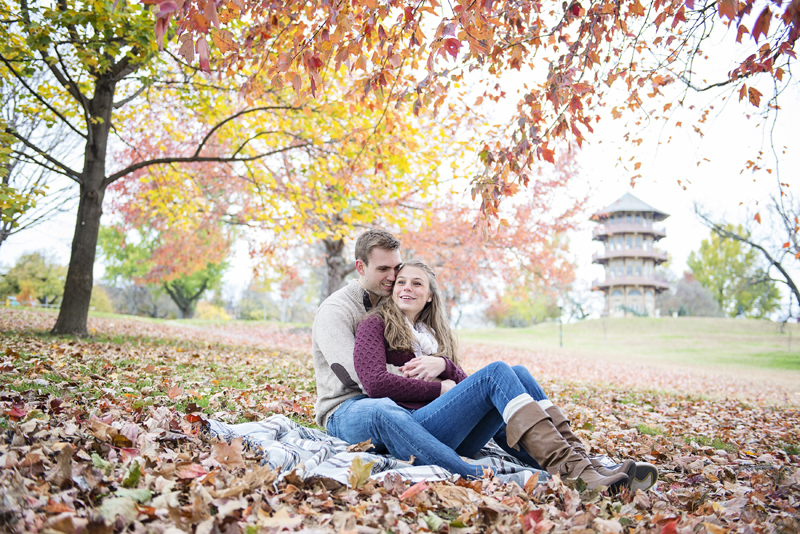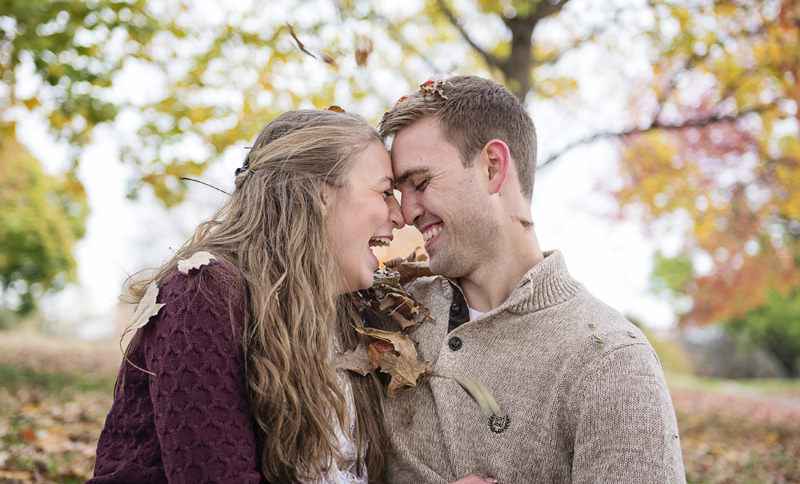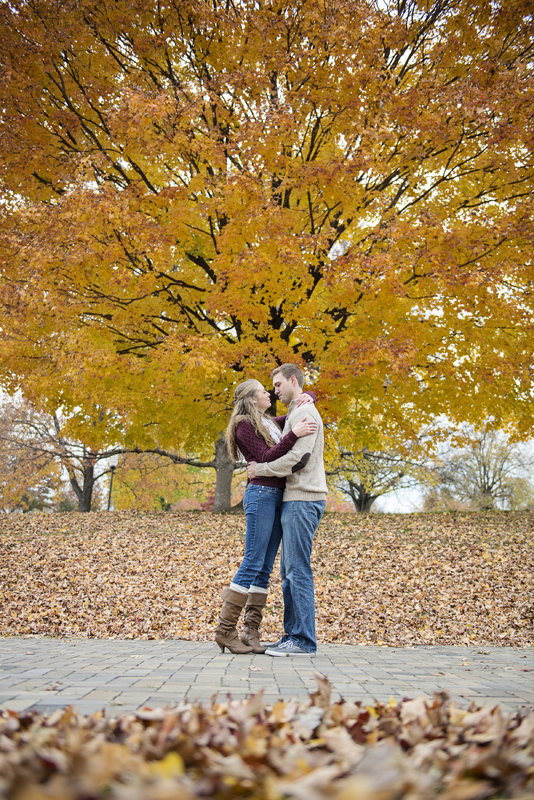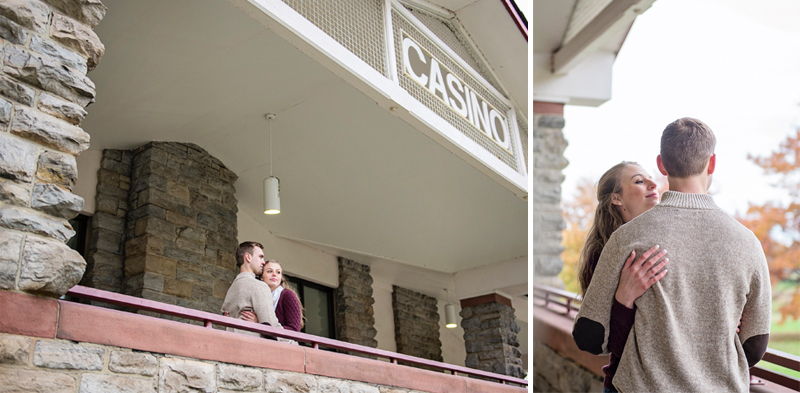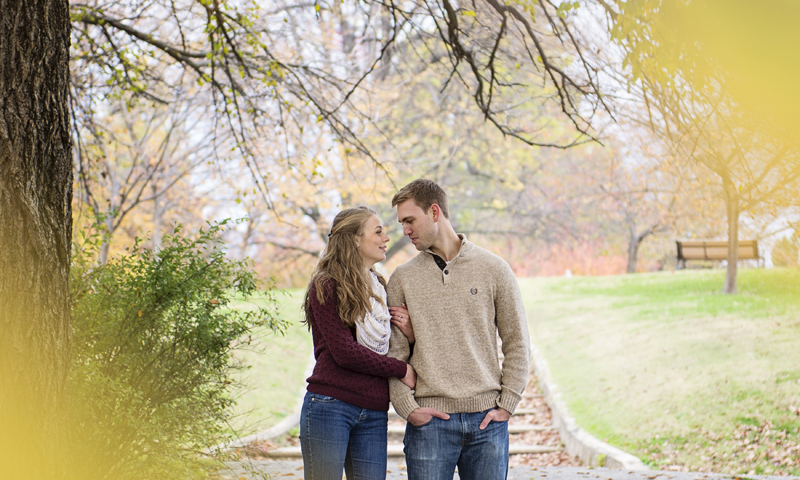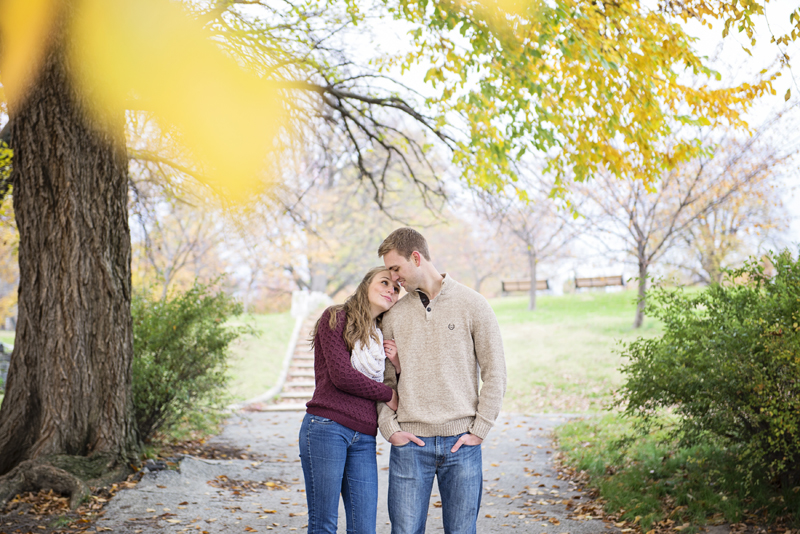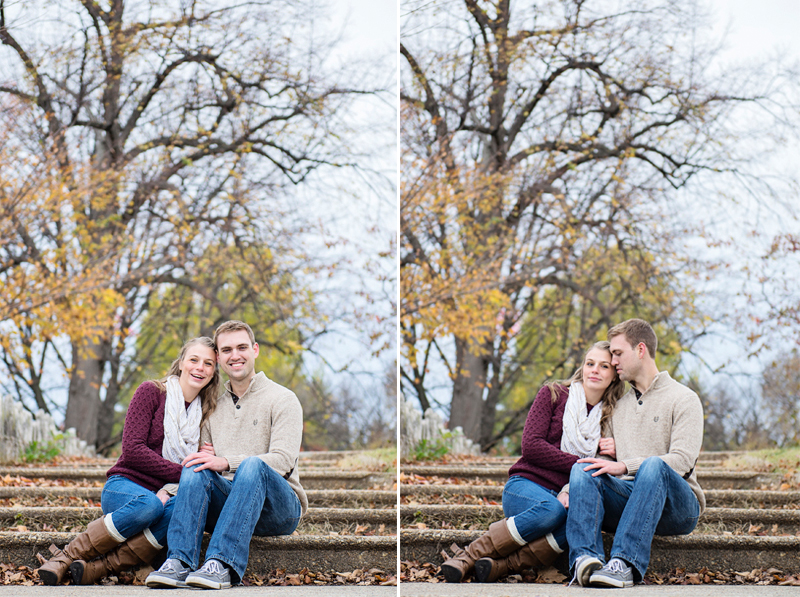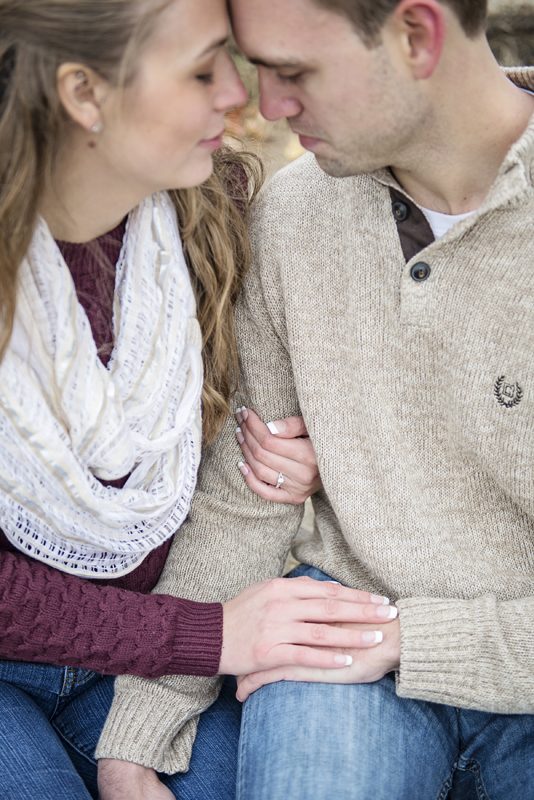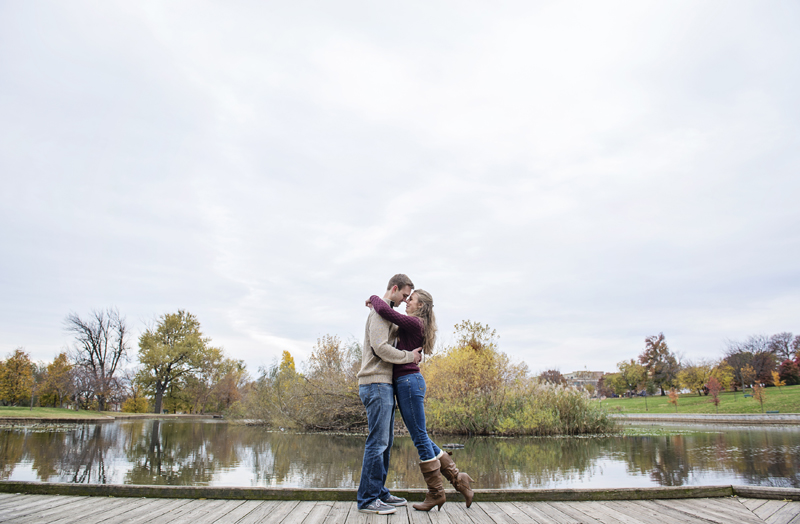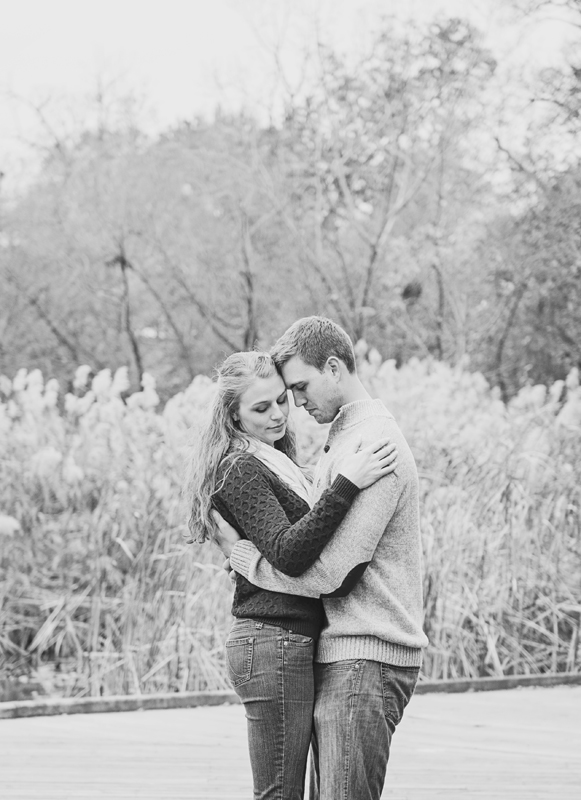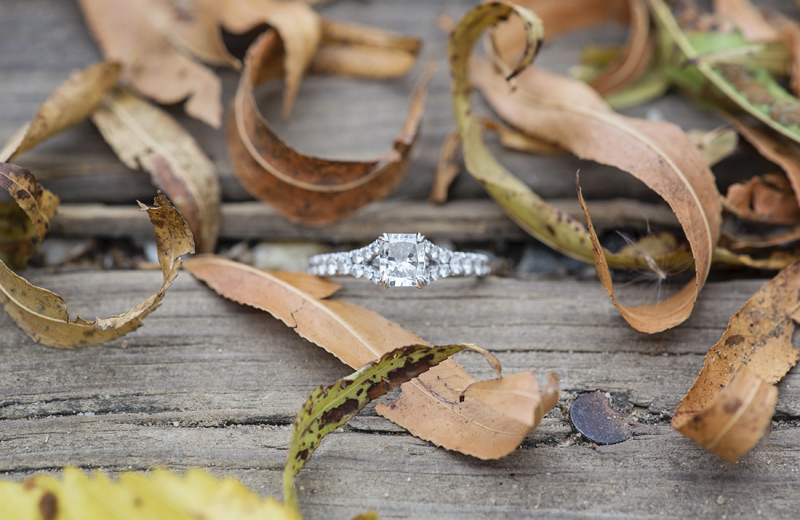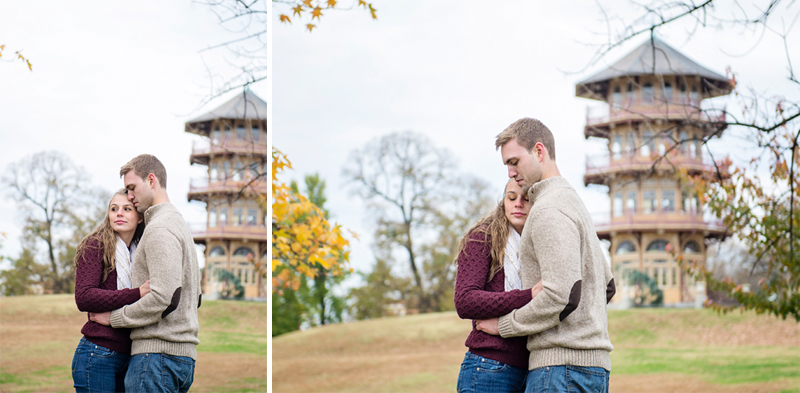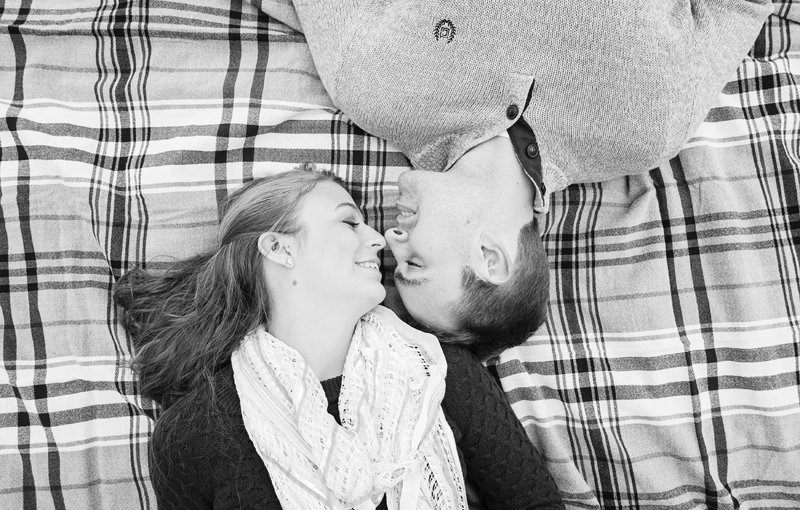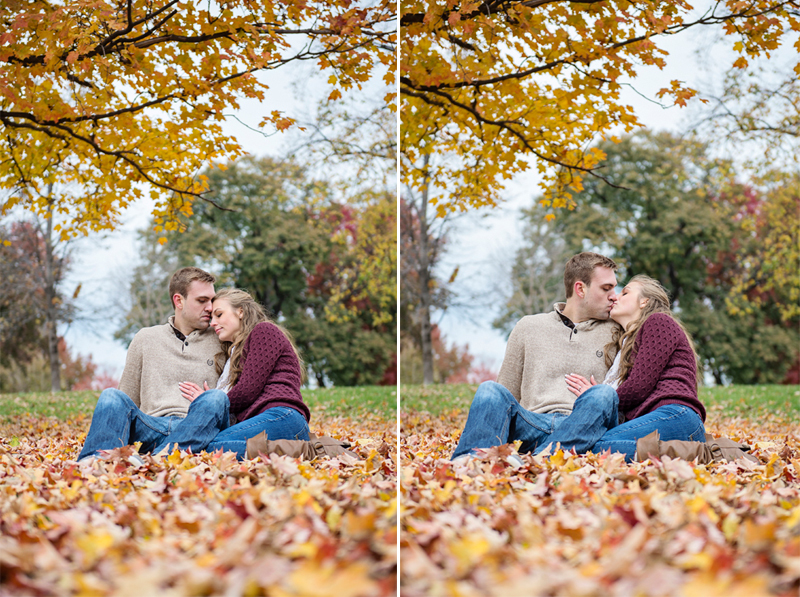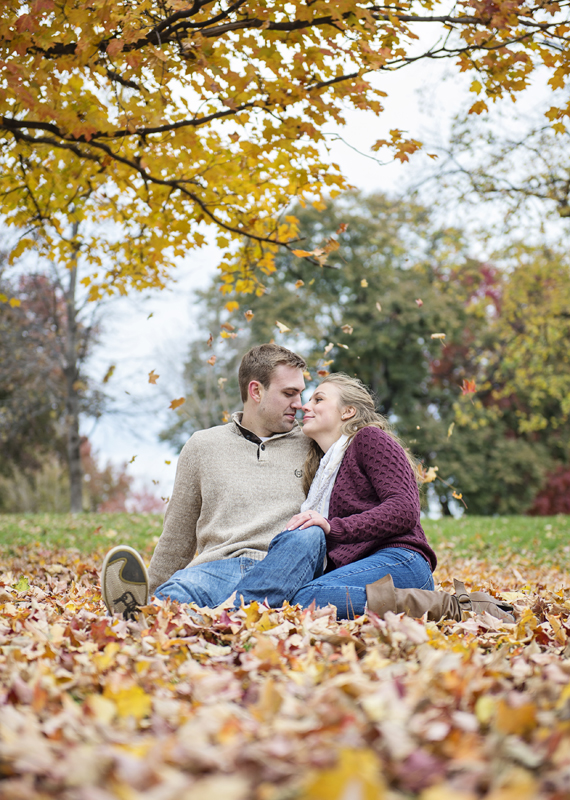 ---
---
---