Heather & Tommy
A Fall Engagement
I know I've probably said this a million times before, but my favorite spot to shoot is Patapsco Valley State Park. It seriously has everything anyone could ever need for photos: fields, a cable bridge, rivers, train tracks, and tunnels. Each session I try to get a different look from each spot and I never have trouble finding new and interesting areas.
Heather and Tommy are just under 5 months away from their May nuptials and there is no a better season than Fall to take engagement photos (I may be a little biased to the fall :P). The weather on this November morning was actually pretty perfect! The weather was cool, but it wasn't an unbearable freezing. These two just had to get close together in order to forget about the slight chill that ran through the air.
I think one of my favorite things from this day was how these two looked at each other. Every time Tommy would look at Heather, a smile would spread across his face that just made it obvious how much he loves her :D. I can't wait for their wedding this Spring!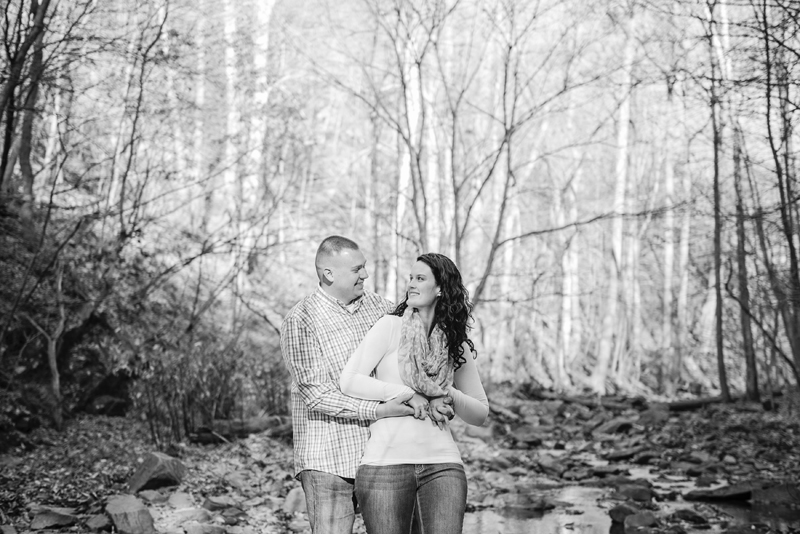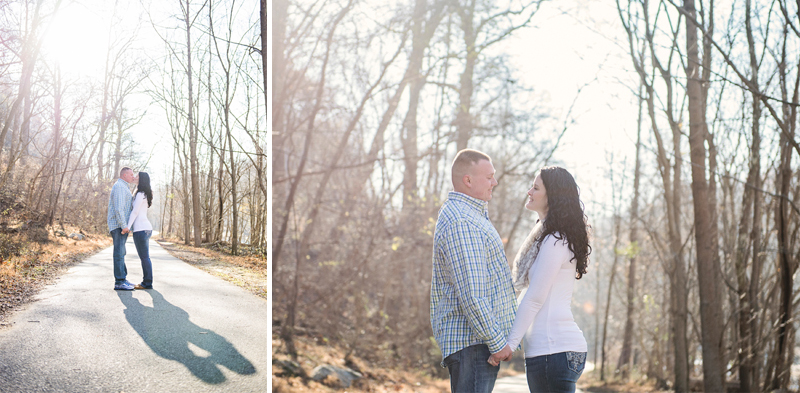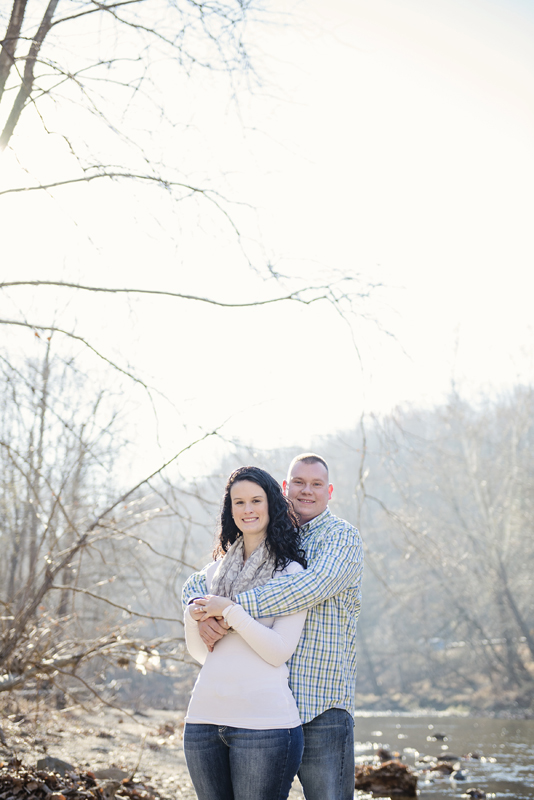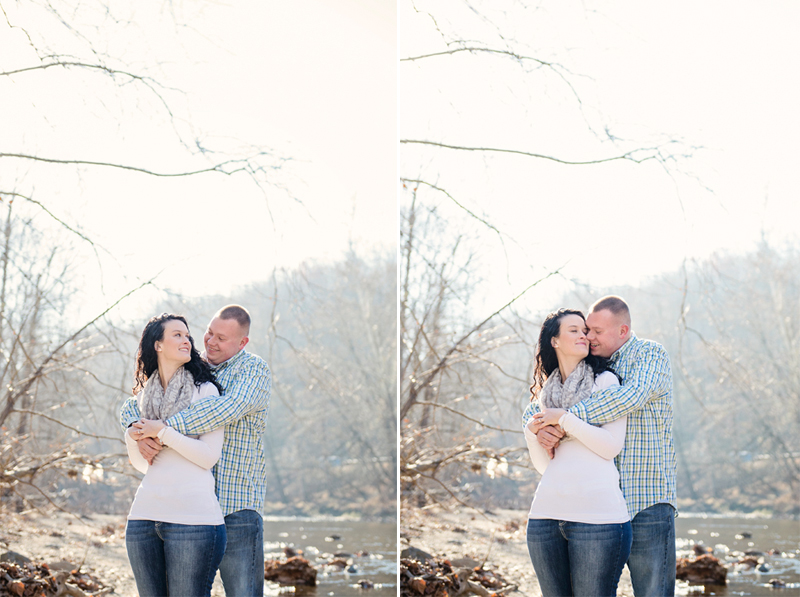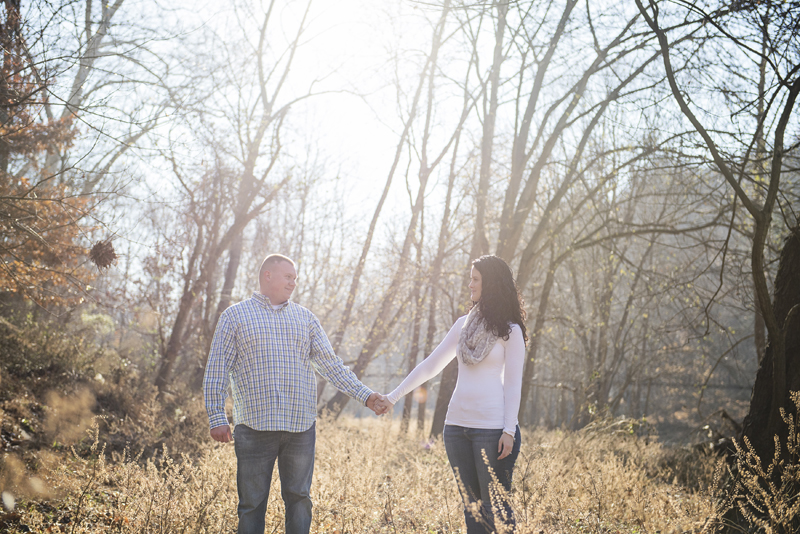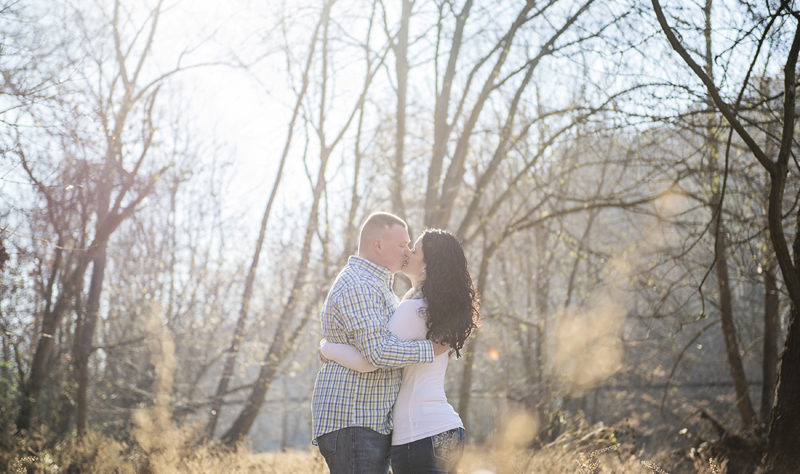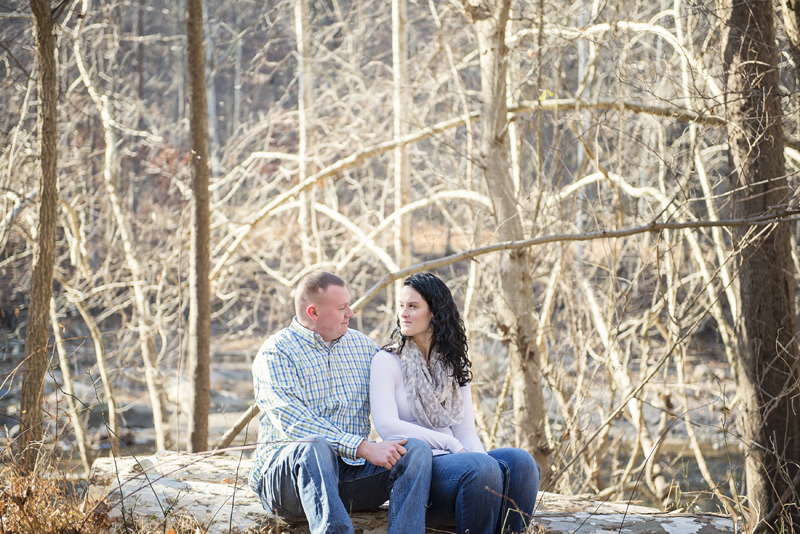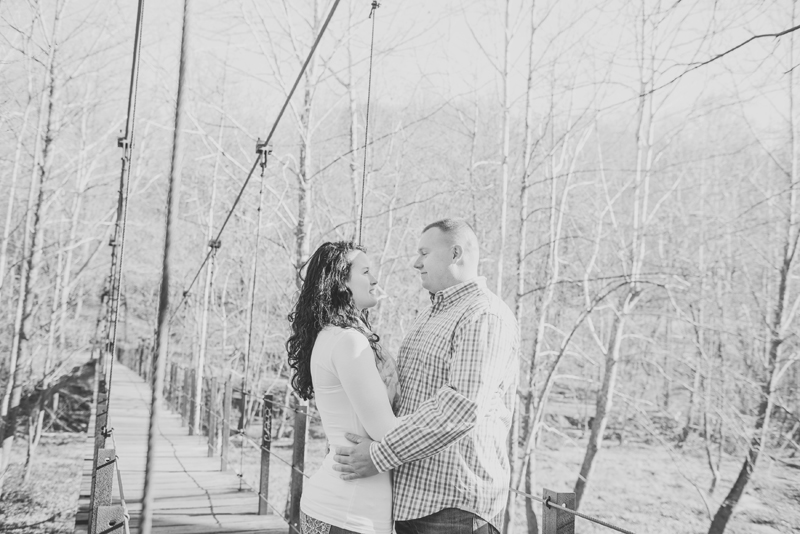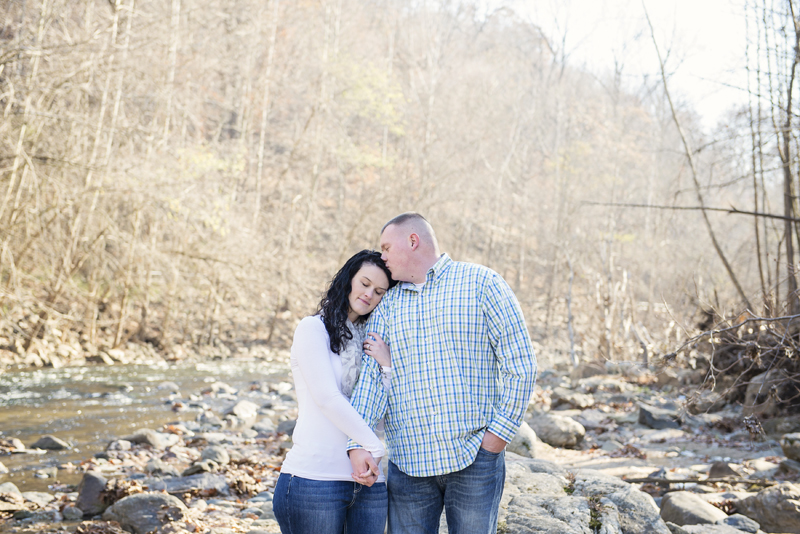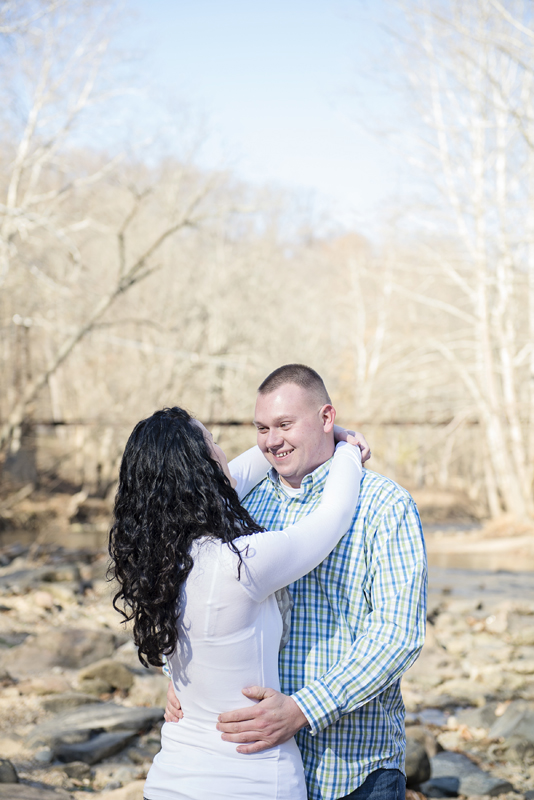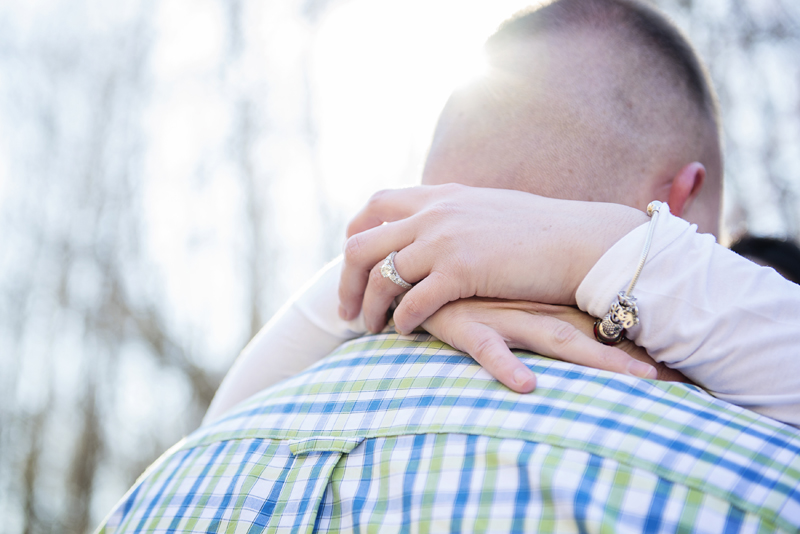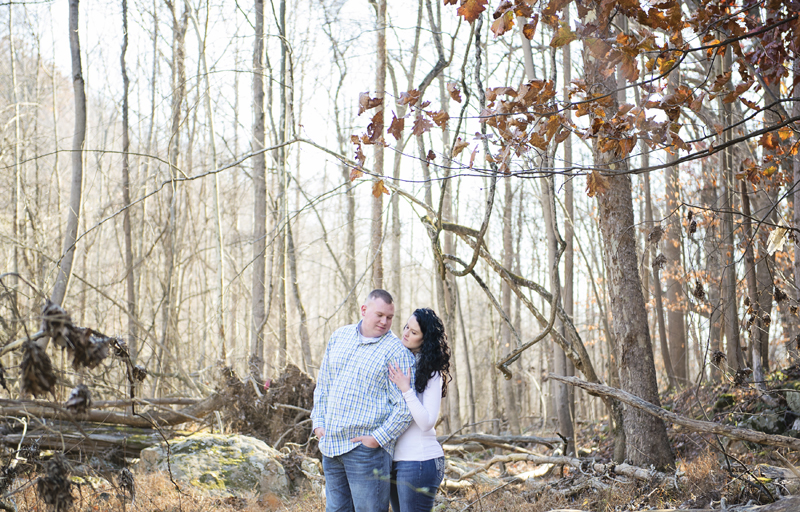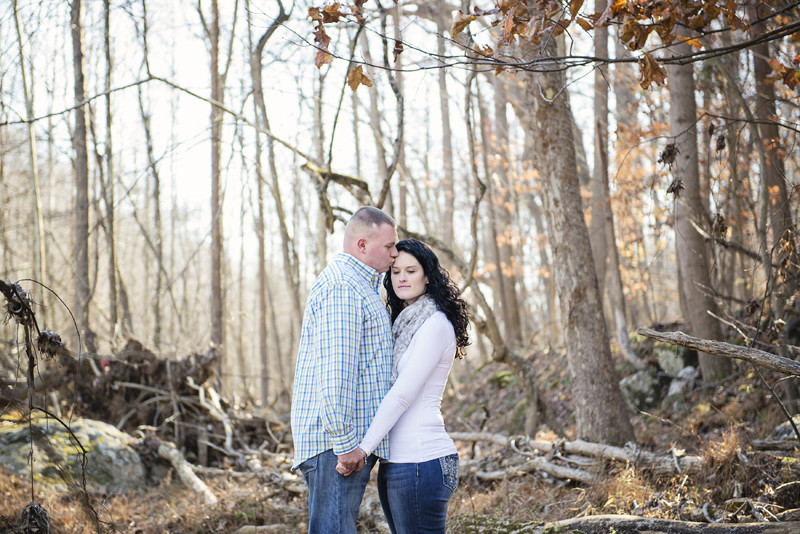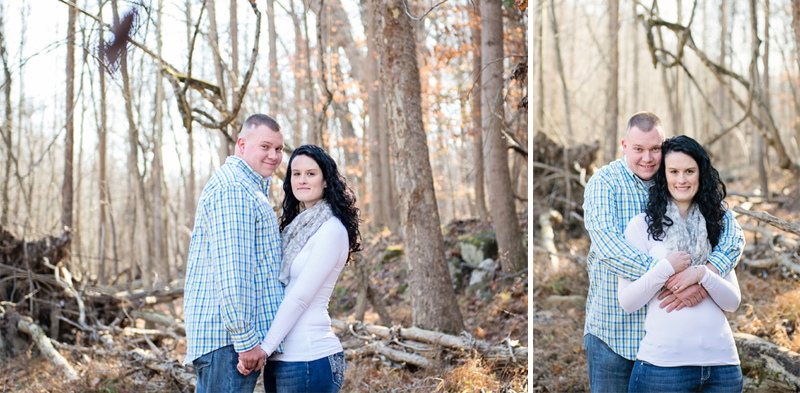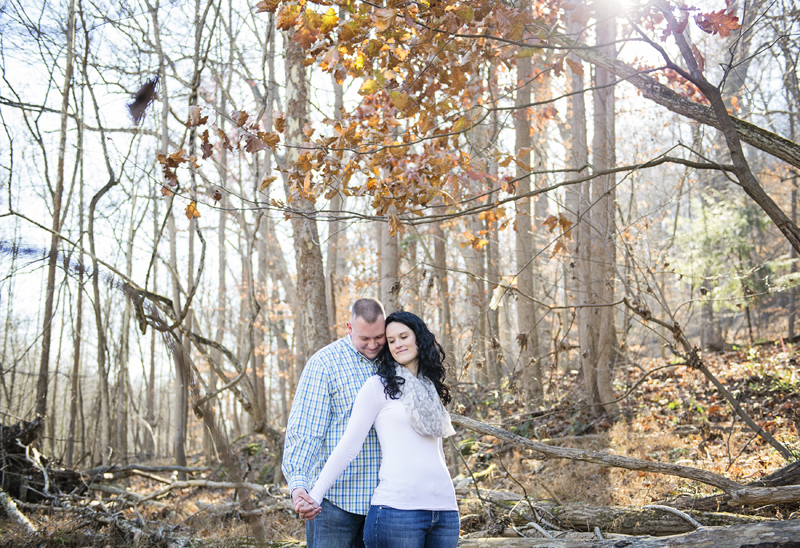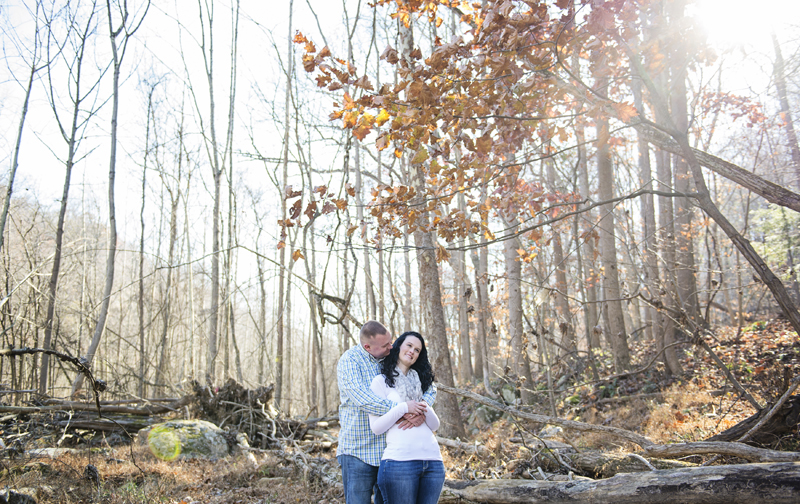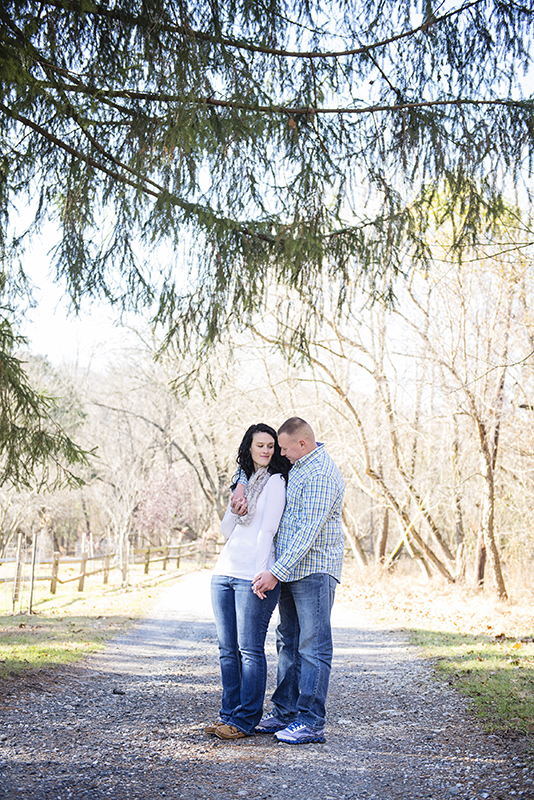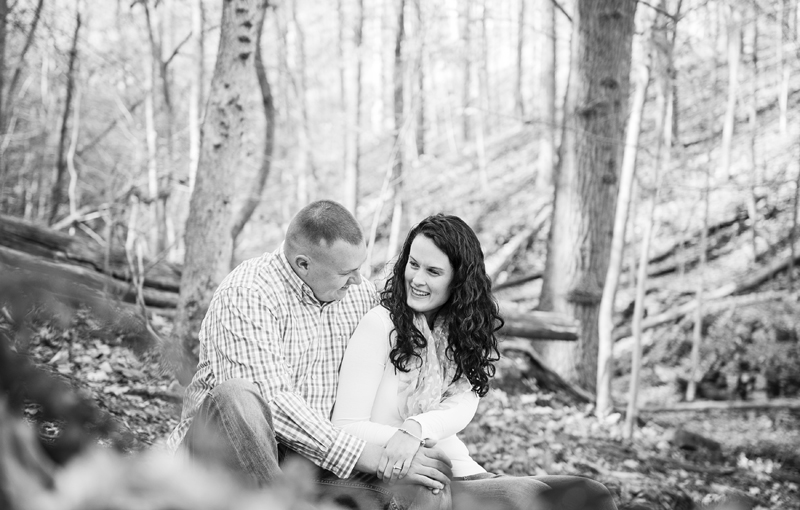 ---
---
---