Michael & Lisa
Snowy Maryland Engagement
The first snow of the season was taken full advantage of for Lisa and Michael's engagement session!
I was so excited for this session. Every time the weather called for snow I would instantly get ready to email Lisa, but unfortunately, Maryland likes to play tricks and change the forecast at the last second :P. Finally, the snow fell and I had the best time photographing this adorable couple! Looking at these two, you can see how well they fit together. They are perfect for one another with Michael being really silly and Lisa always encouraging him with reminders of how much she loves him. They are a couple that you just want to be friends with.
Their engagement story from Lisa is so sweet: "We were walking down by the water in Fells Point. Michael stops and pulls me in close and says, 'Isn't this the spot where I asked you to be my girlfriend?' Me, not understanding what was going on, I start questioning him saying that I think we were a little further down the street when it happened. He said, 'No, I think it was right here and this is where I'm going to ask you to be my wife.' Then he got down on one knee and asked me to marry him :)"
I cannot wait to photograph their wedding this May. It's definitely going to be warmer (haha) and filled with an amazing amount of love.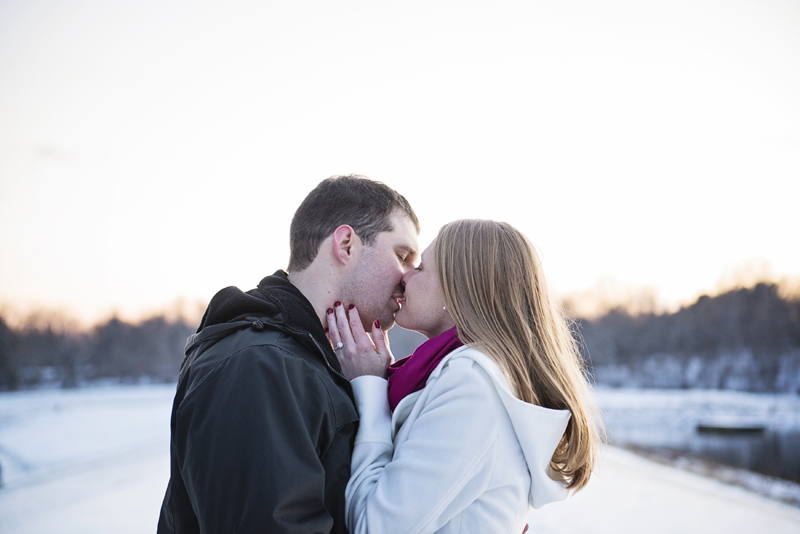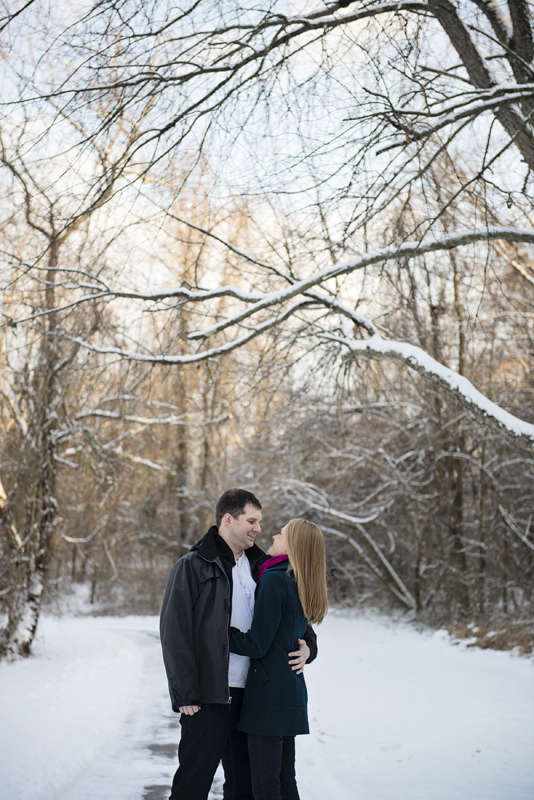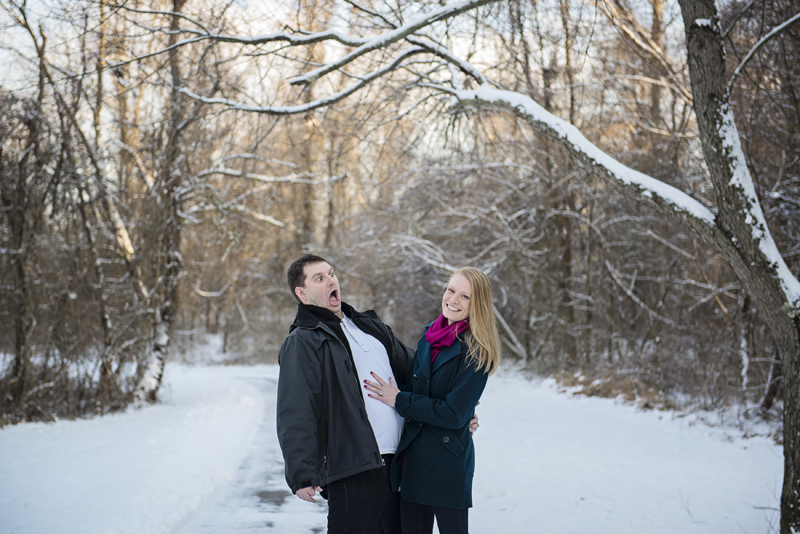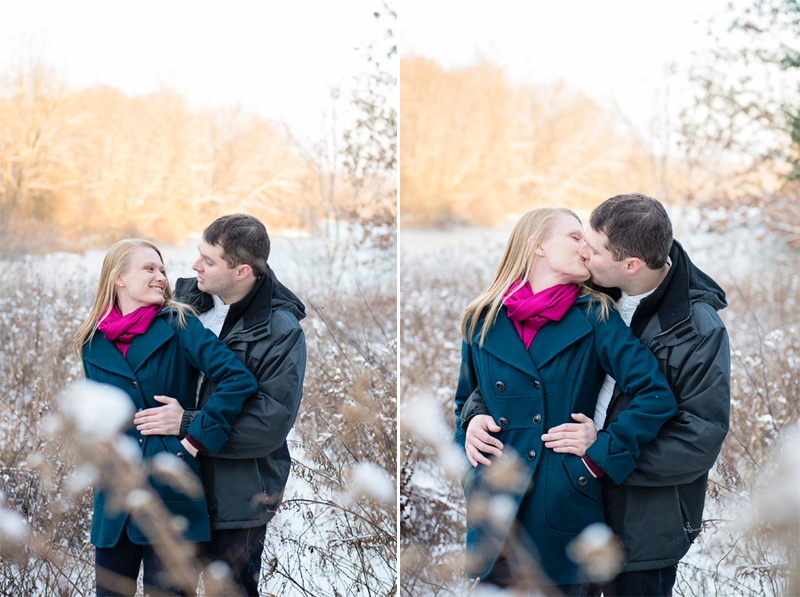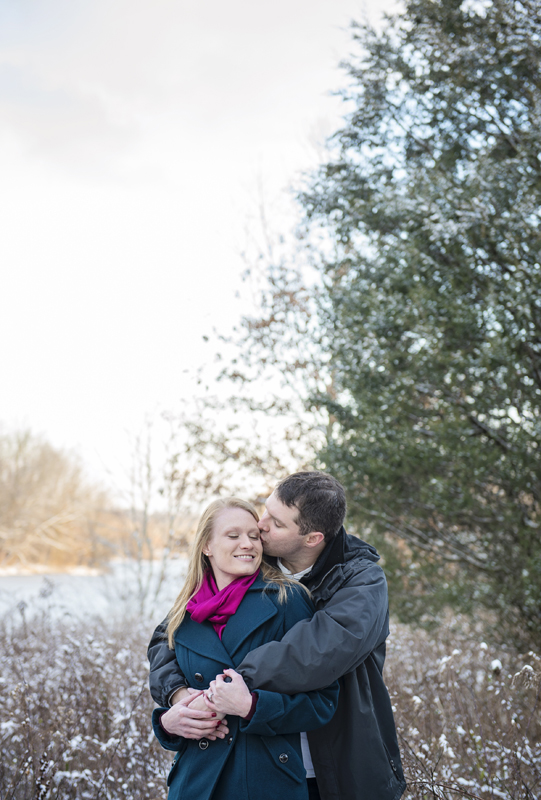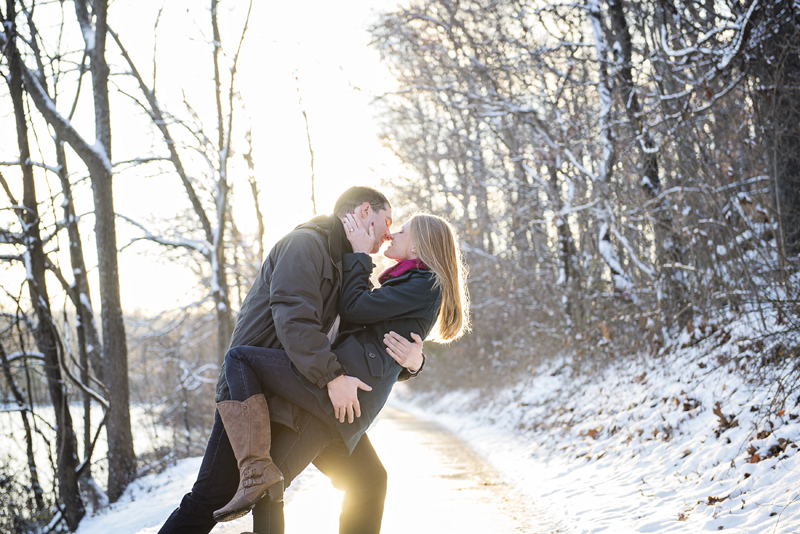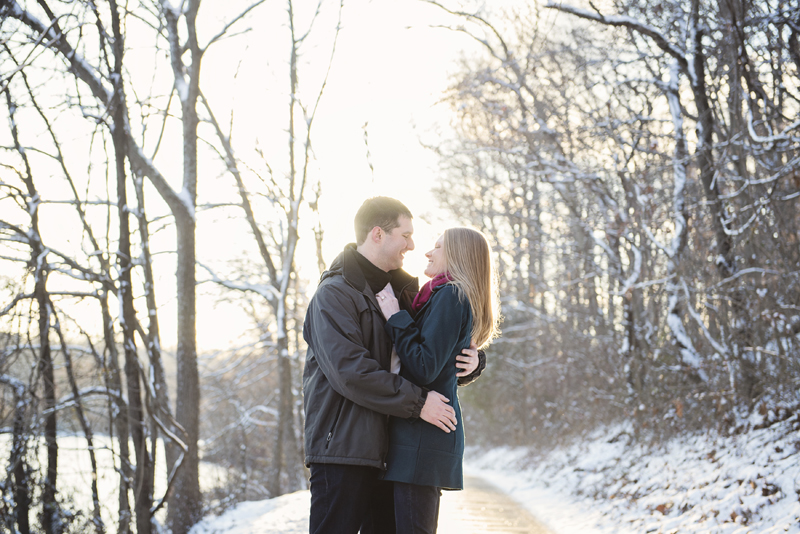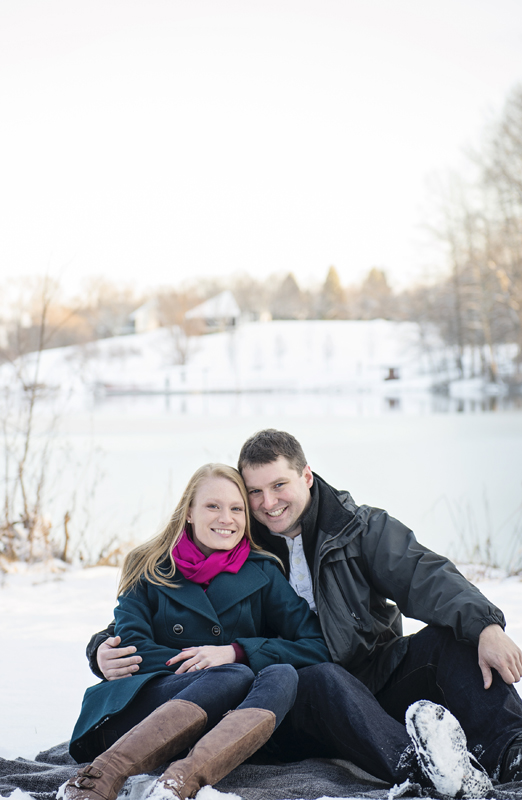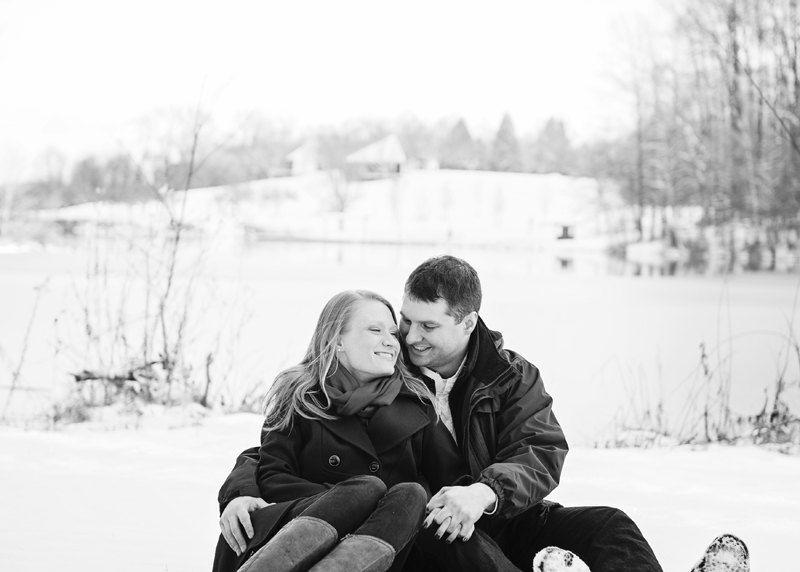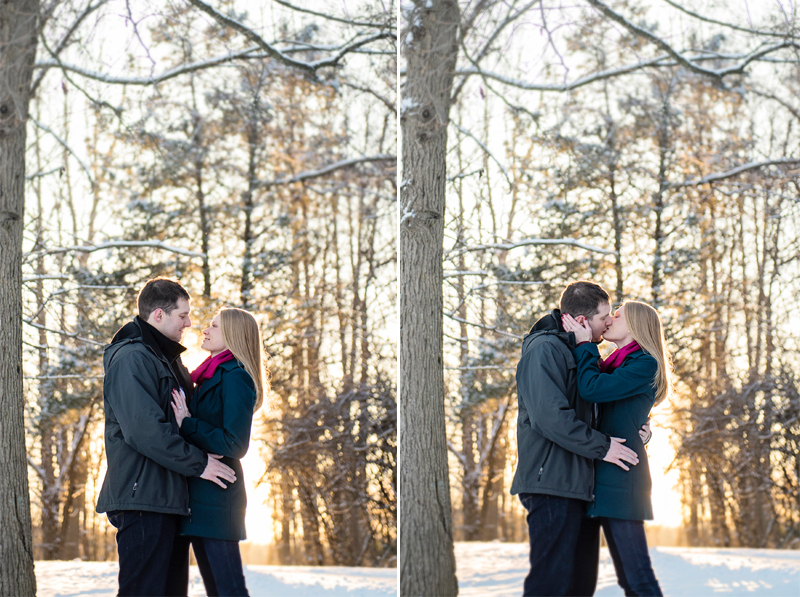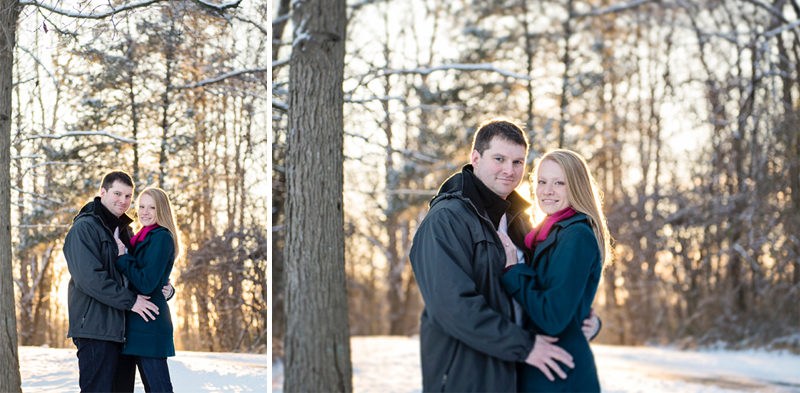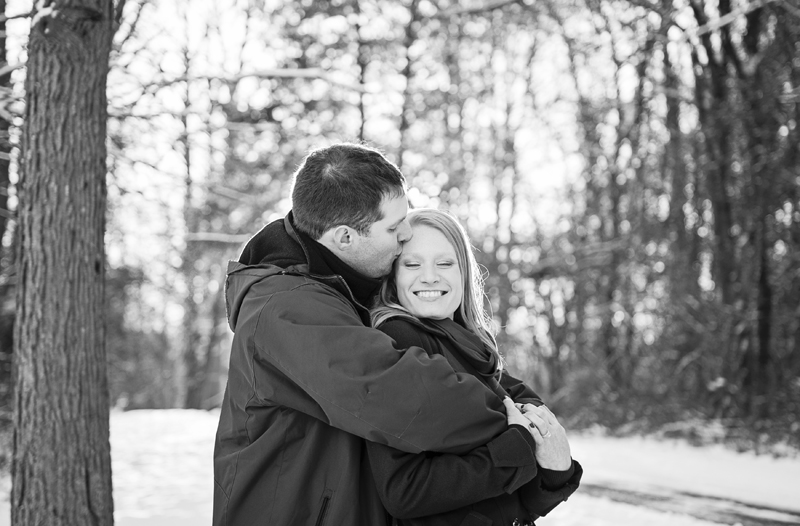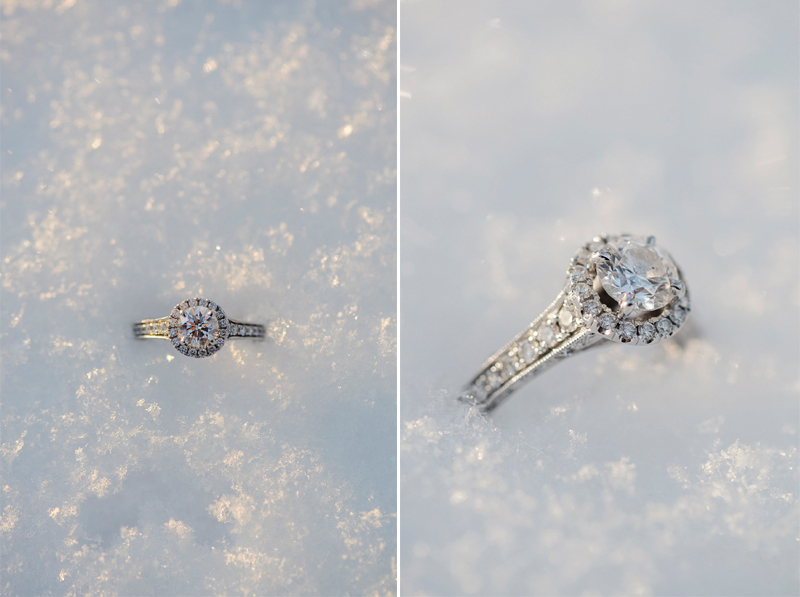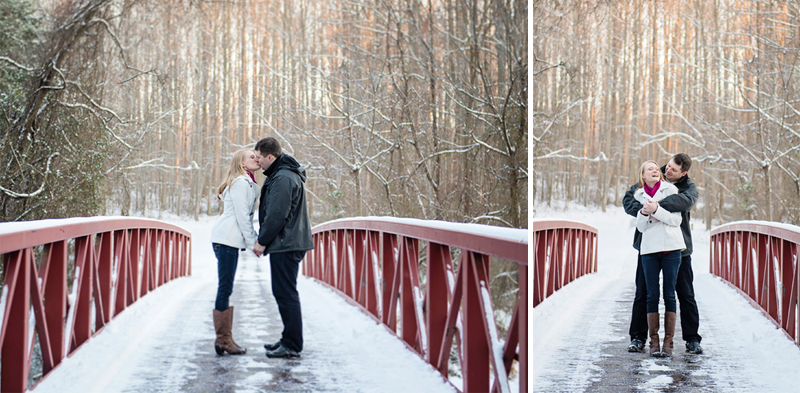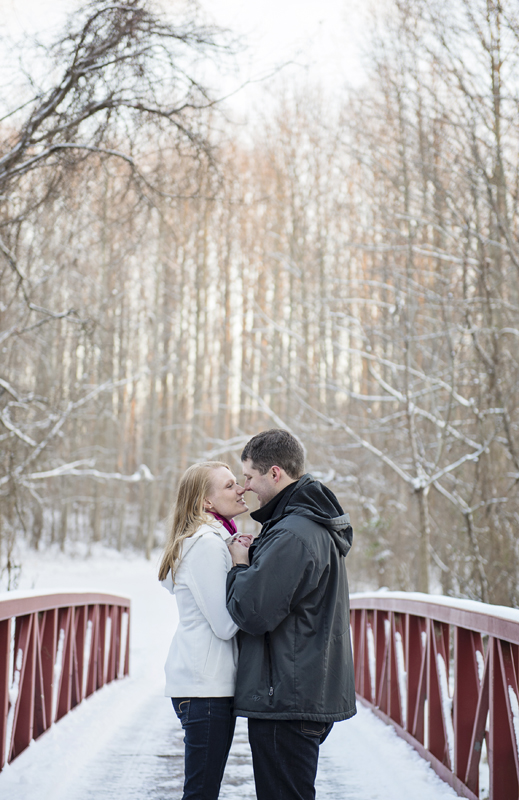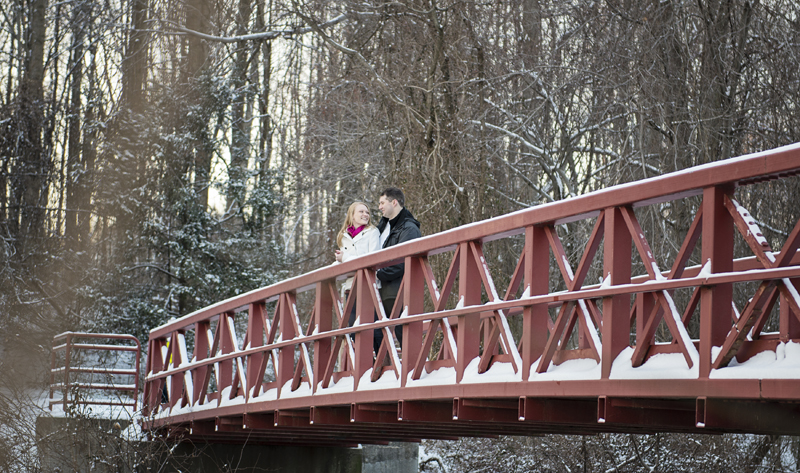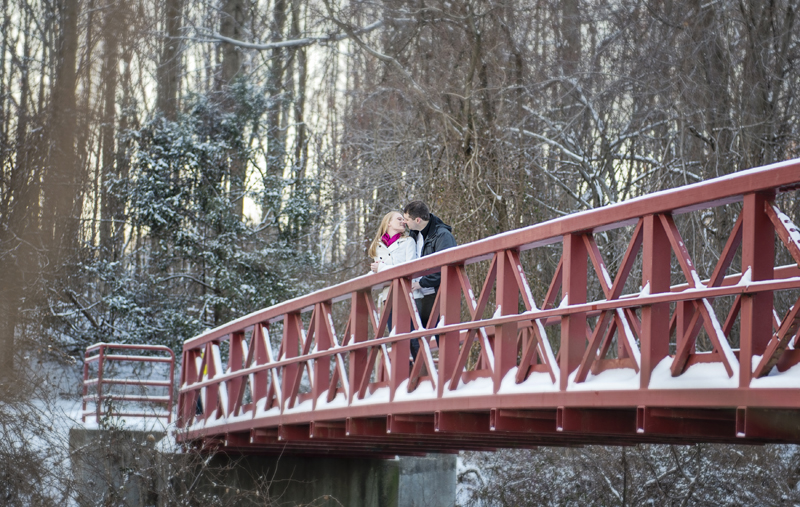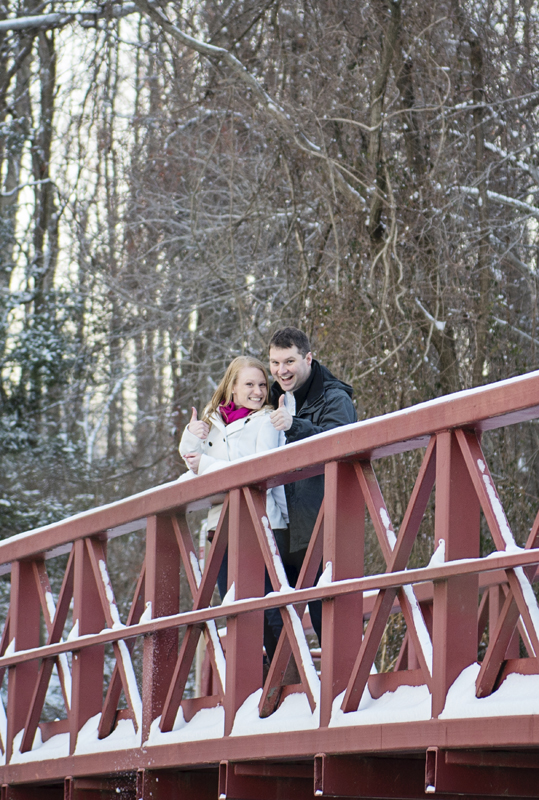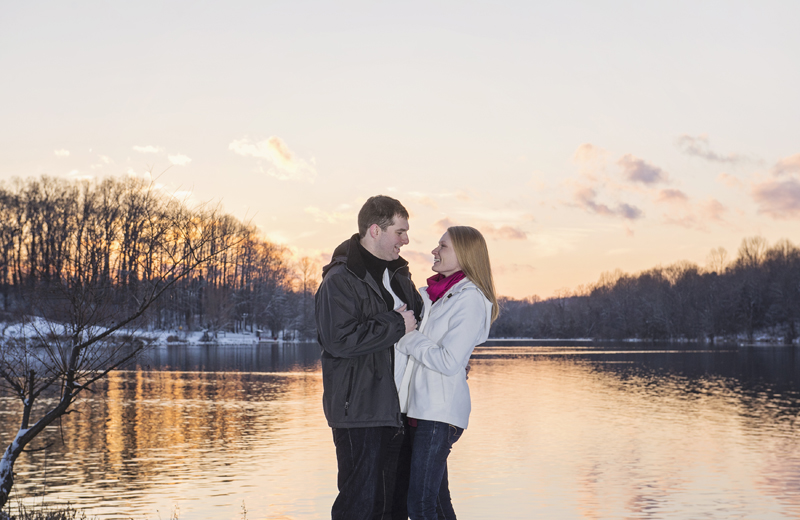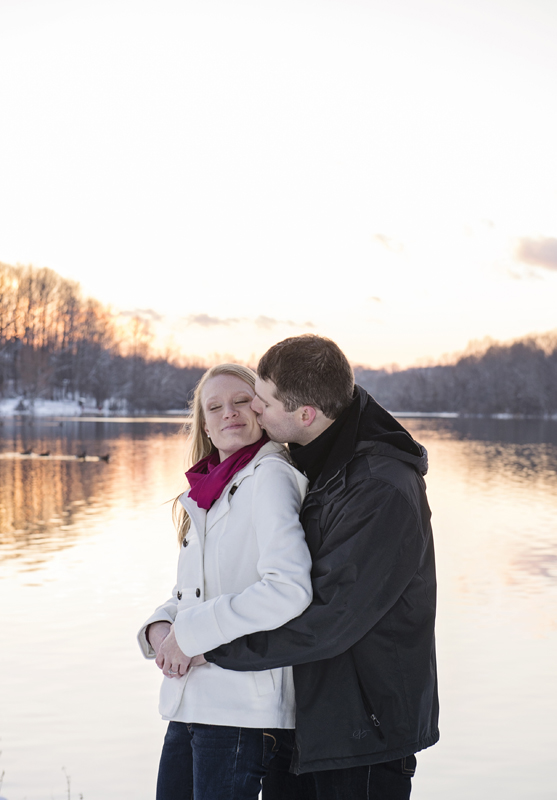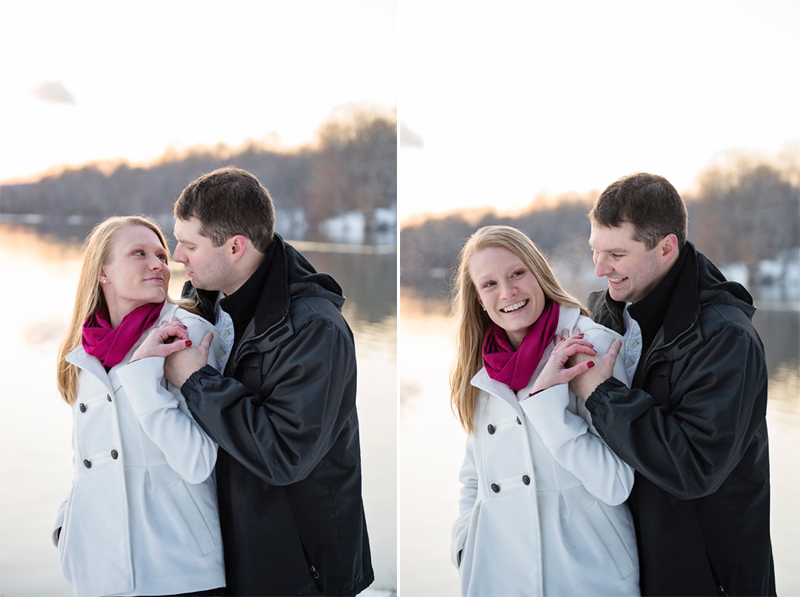 Okay, models. Seriously!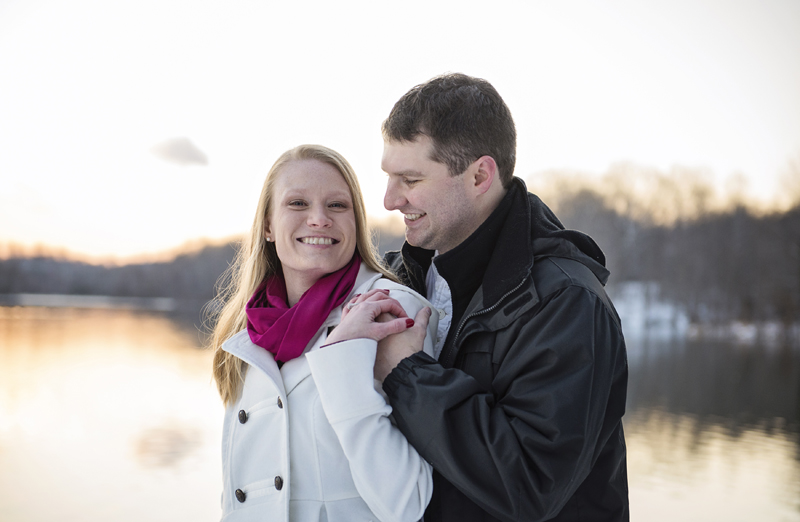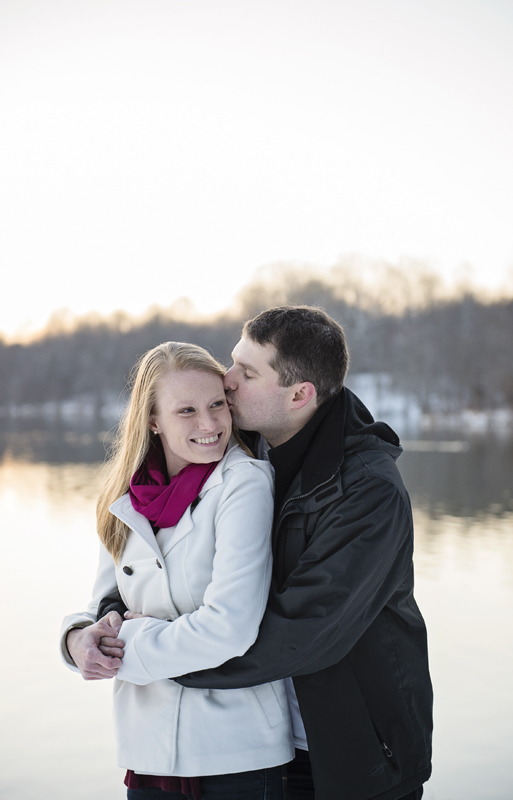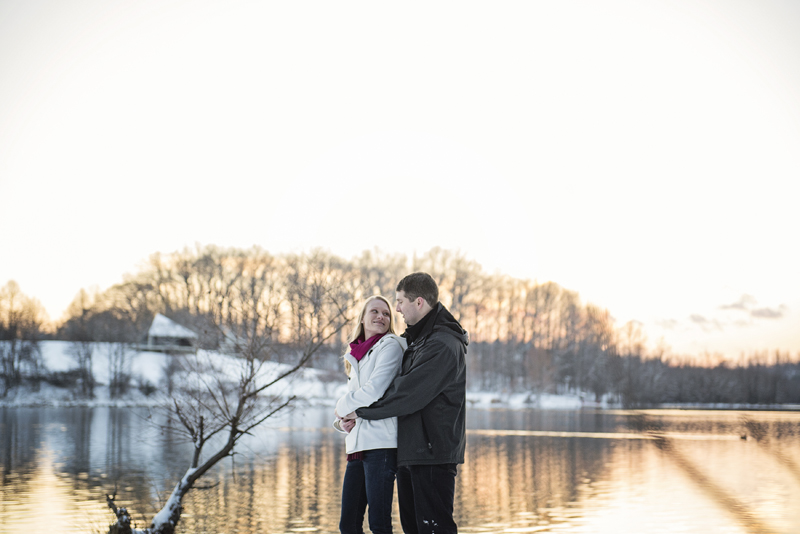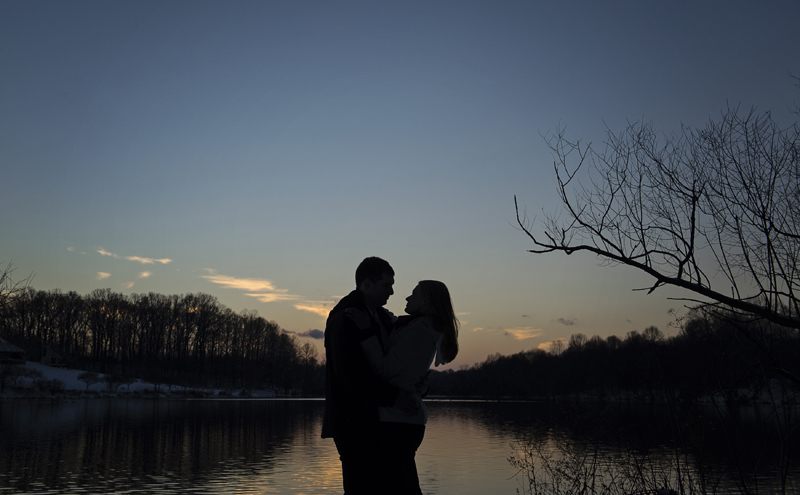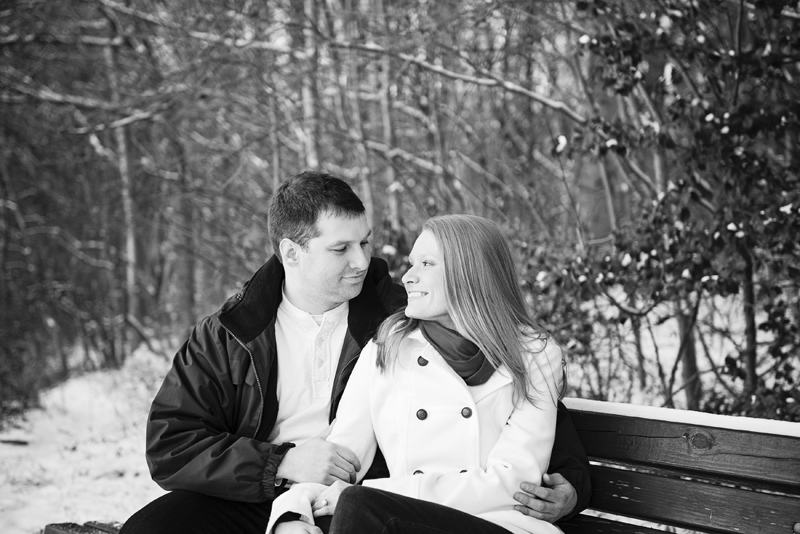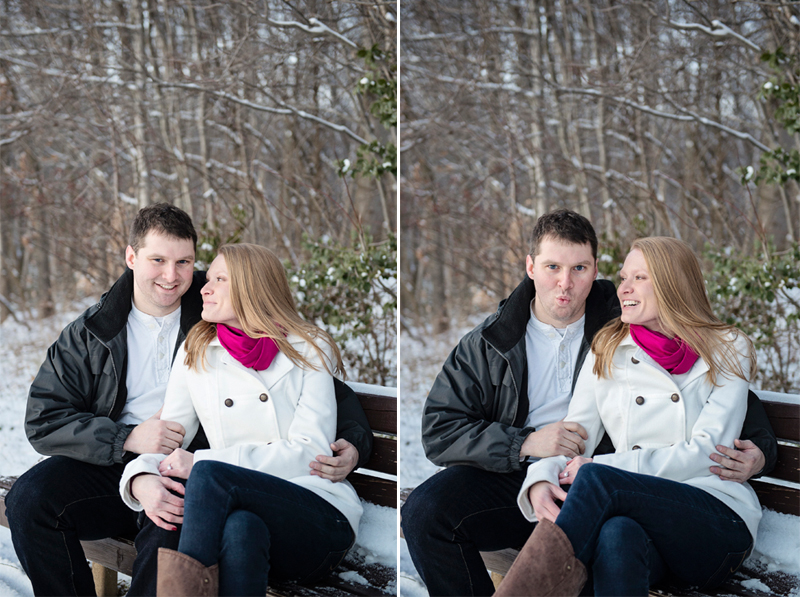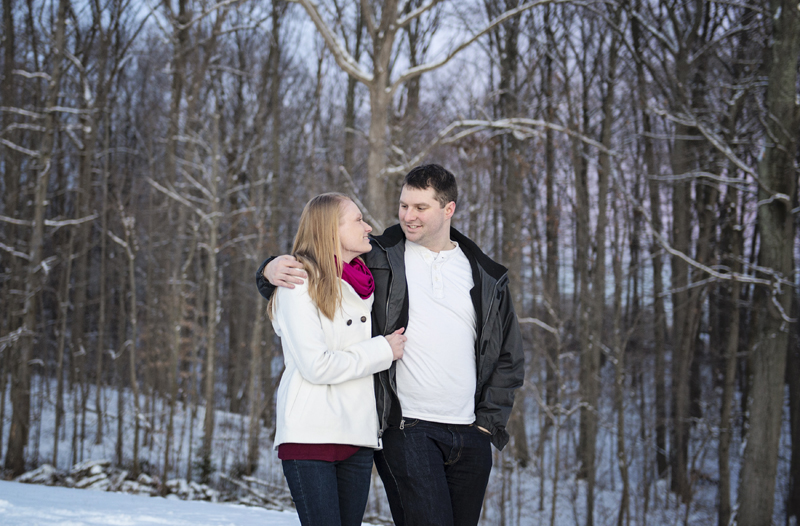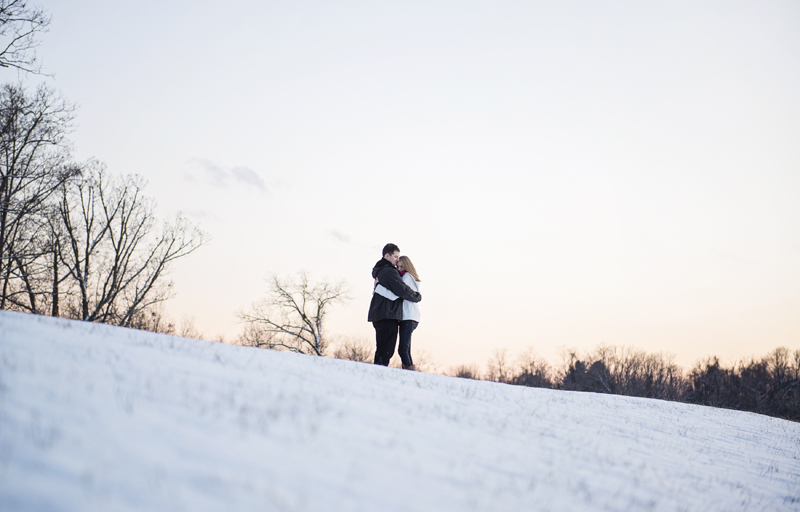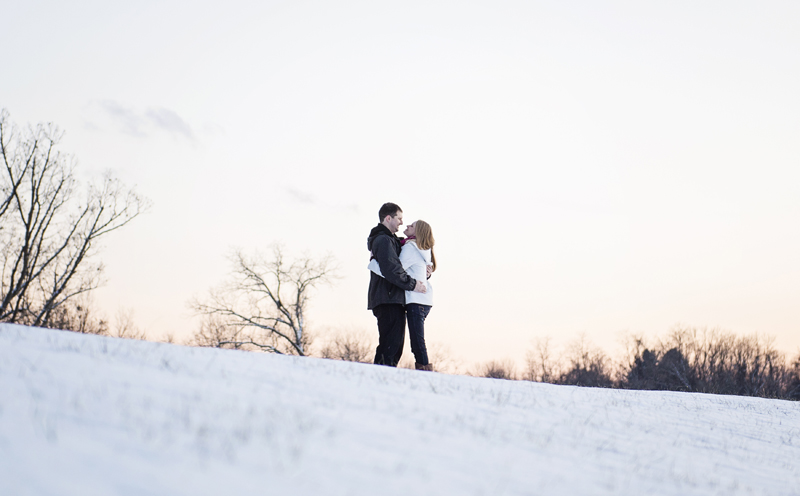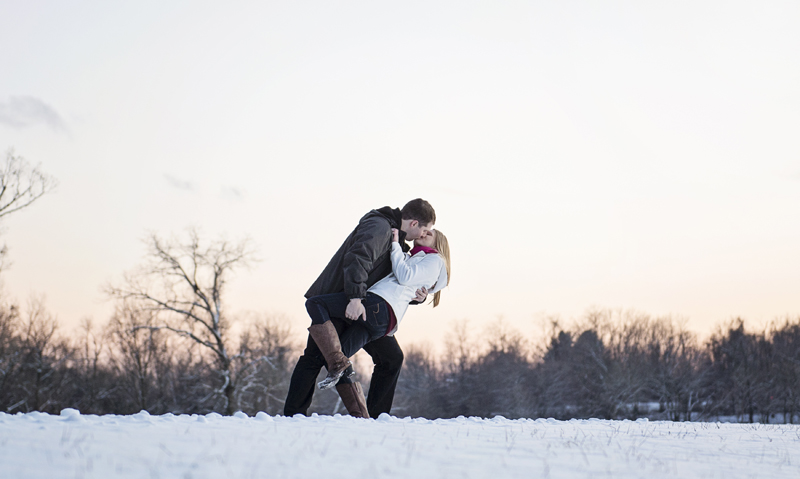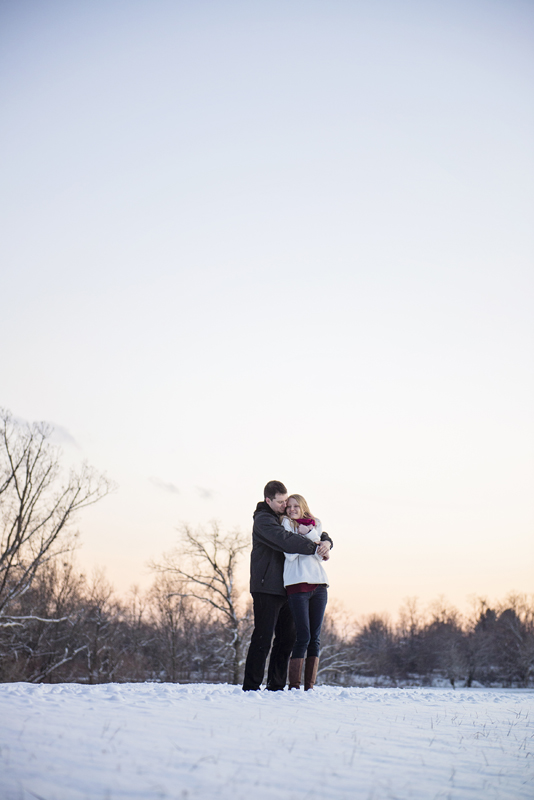 ---
---
---