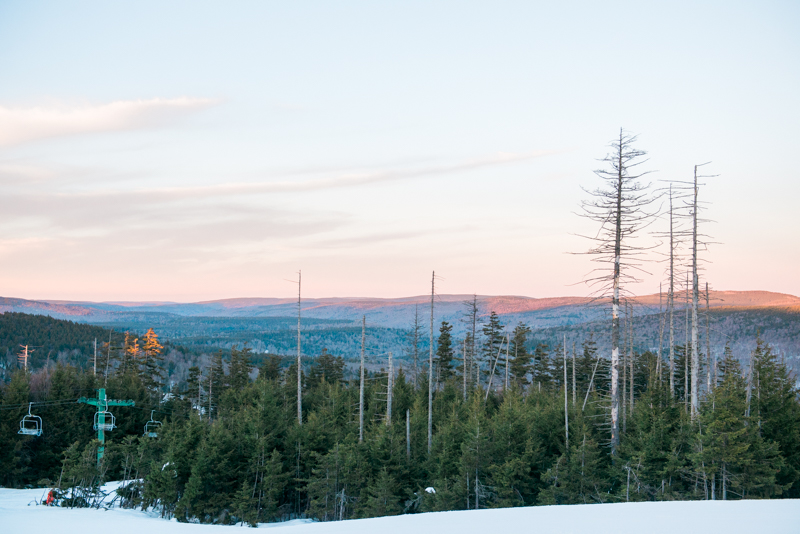 Travelin' with the Squires
It's kind of funny how last weekend, during the blizzard, all Shawn and I wanted to do was be snuggled up in PJs and drink hot cocoa. But this weekend all we wanted to do was be outdoors, bundled up, and snowboard. We traveled to Snowshoe, West Virginia on Friday and met up with my best friend, Christy, and her husband, Nate. Christy and Nate live in Charlotte, North Carolina, so the last time we got to see them was for their wedding last April. This weekend trip was something Christy and I had been super excited about since we started talking about it in September. Snowshoe is a very interesting mountain with its hotels, shops, and restaurants being located at the very top. Everything we needed was all in one spot, with a spectacular view. It was - quite literally - the top of the world. The evening we arrived was right before sunset and (except for Turks and Caicos) this mountain had one of the most gorgeous sunsets I've seen. It was also super windy so I almost ended up with a frozen hand because of my need for pictures XD. The four of us got to hang out, play board games, spend most of Saturday snowboarding, and drink fruity drinks :P. A quick tip: if you are going to play Dead of Winter - the best theme for a game being stuck up on a snowy mountain - be sure to read the instruction manual at least...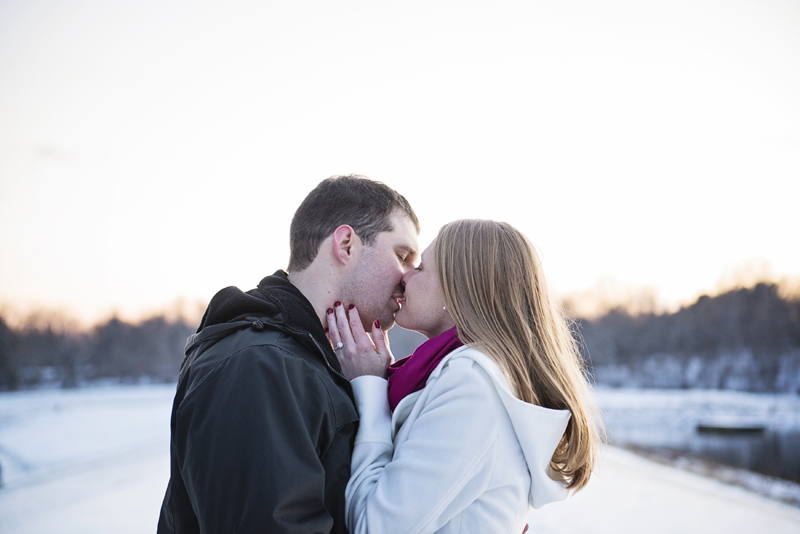 Snowy Maryland Engagement
The first snow of the season was taken full advantage of for Lisa and Michael's engagement session! I was so excited for this session. Every time the weather called for snow I would instantly get ready to email Lisa, but unfortunately, Maryland likes to play tricks and change the forecast at the last second :P. Finally, the snow fell and I had the best time photographing this adorable couple! Looking at these two, you can see how well they fit together. They are perfect for one another with Michael being really silly and Lisa always encouraging him with reminders of how much she loves him. They are a couple that you just want to be friends with. Their engagement story from Lisa is so sweet: "We were walking down by the water in Fells Point. Michael stops and pulls me in close and says, 'Isn't this the spot where I asked you to be my girlfriend?' Me, not understanding what was going on, I start questioning him saying that I think we were a little further down the street when it happened. He said, 'No, I think it was right here and this is where I'm going to ask you to be my wife.' Then he got down on one knee and asked me to marry him :)" I cannot wait to photograph their wedding this May. It's definitely going to be warmer (haha) and filled with an amazing amount of love. Okay, models. Seriously...