Our Trip to the Top of the World
Travelin' with the Squires
It's kind of funny how last weekend, during the blizzard, all Shawn and I wanted to do was be snuggled up in PJs and drink hot cocoa. But this weekend all we wanted to do was be outdoors, bundled up, and snowboard. We traveled to Snowshoe, West Virginia on Friday and met up with my best friend, Christy, and her husband, Nate. Christy and Nate live in Charlotte, North Carolina, so the last time we got to see them was for their wedding last April. This weekend trip was something Christy and I had been super excited about since we started talking about it in September.
Snowshoe is a very interesting mountain with its hotels, shops, and restaurants being located at the very top. Everything we needed was all in one spot, with a spectacular view. It was - quite literally - the top of the world. The evening we arrived was right before sunset and (except for Turks and Caicos) this mountain had one of the most gorgeous sunsets I've seen. It was also super windy so I almost ended up with a frozen hand because of my need for pictures XD.
The four of us got to hang out, play board games, spend most of Saturday snowboarding, and drink fruity drinks :P. A quick tip: if you are going to play Dead of Winter - the best theme for a game being stuck up on a snowy mountain - be sure to read the instruction manual at least twice all the way through. Our first game, the only thing we got right was putting the characters on the little stands. We still messed up the second time, but it was much more enjoyable and we actually won, except Nate who lost both times - sorry Nate, haha!
Our time away was undoubtedly fantastic and we already have plans starting for next year and I am so stoked!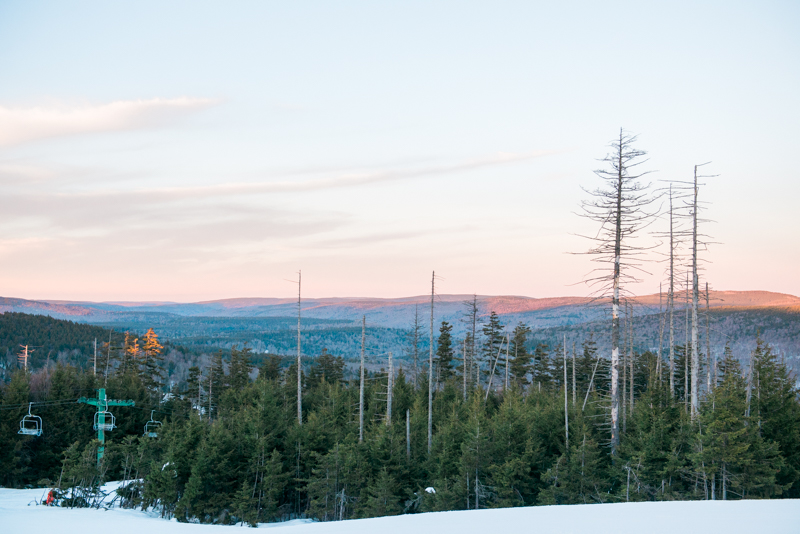 ______________________________________________________________________________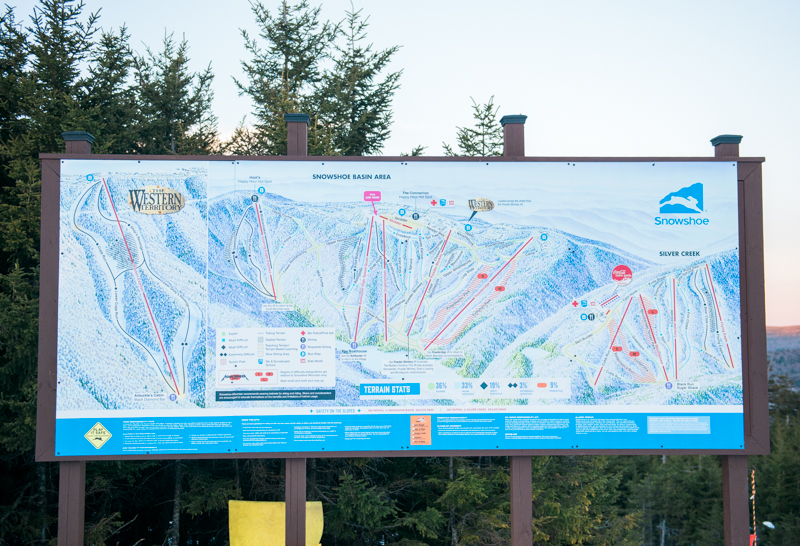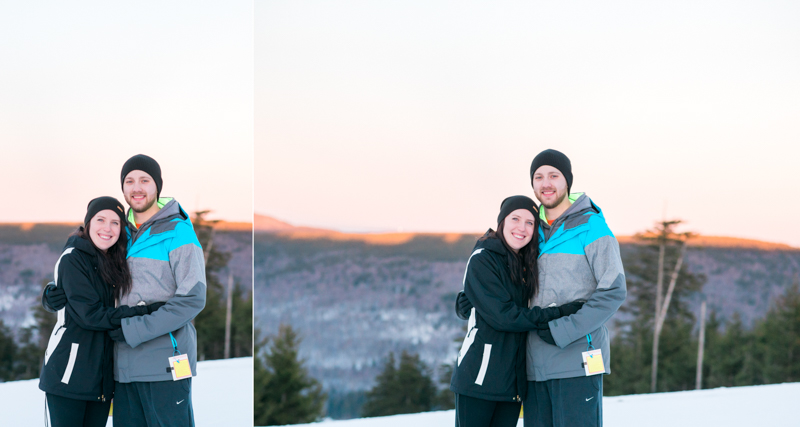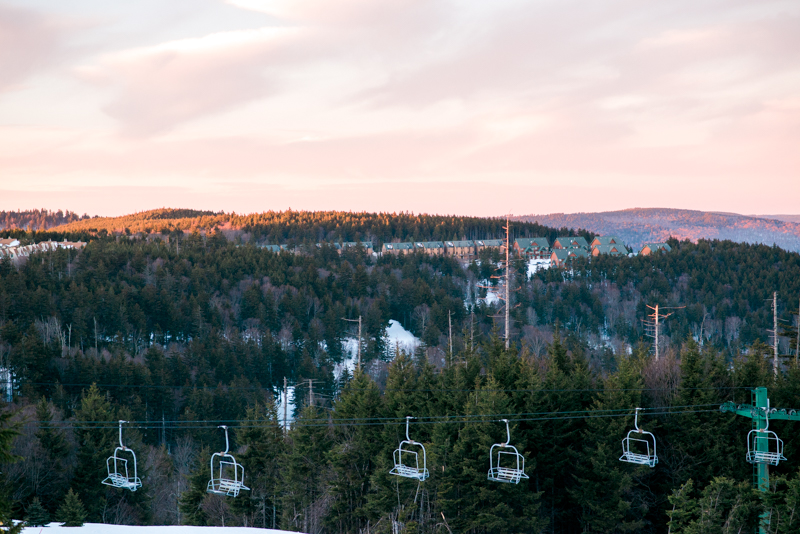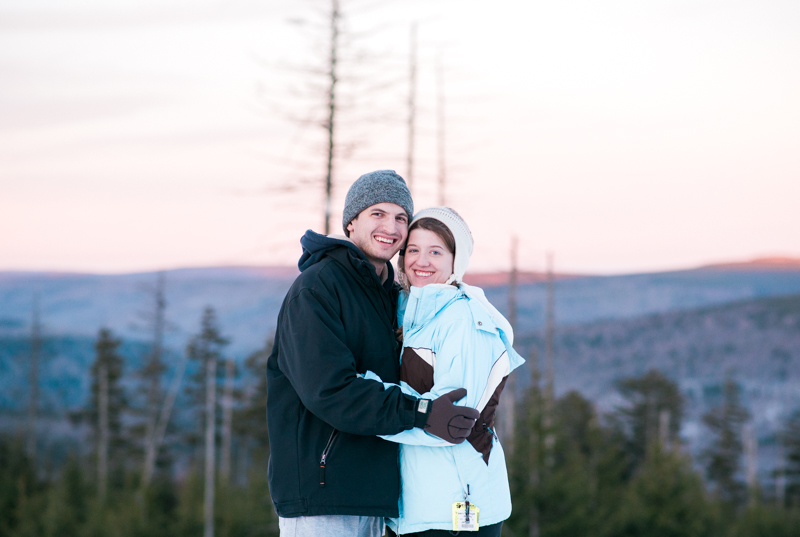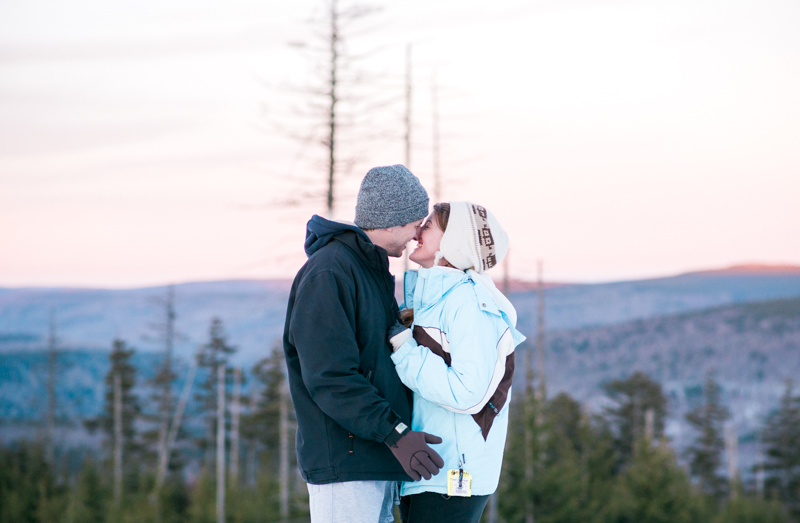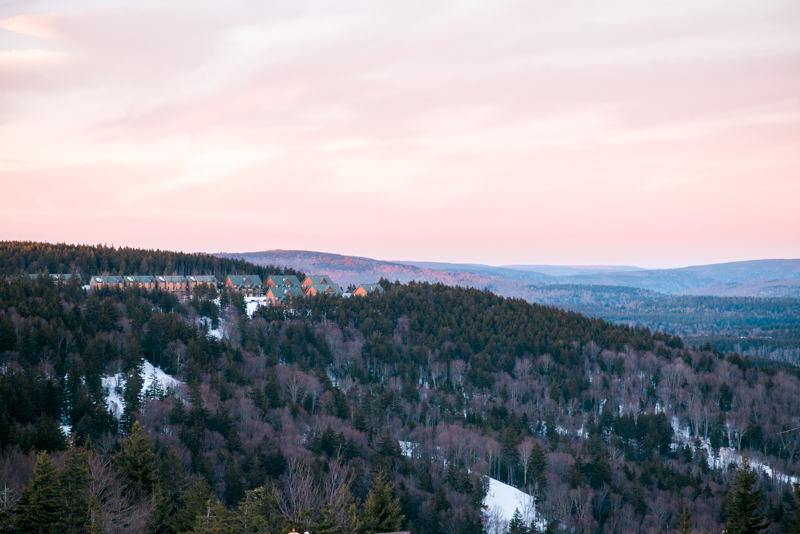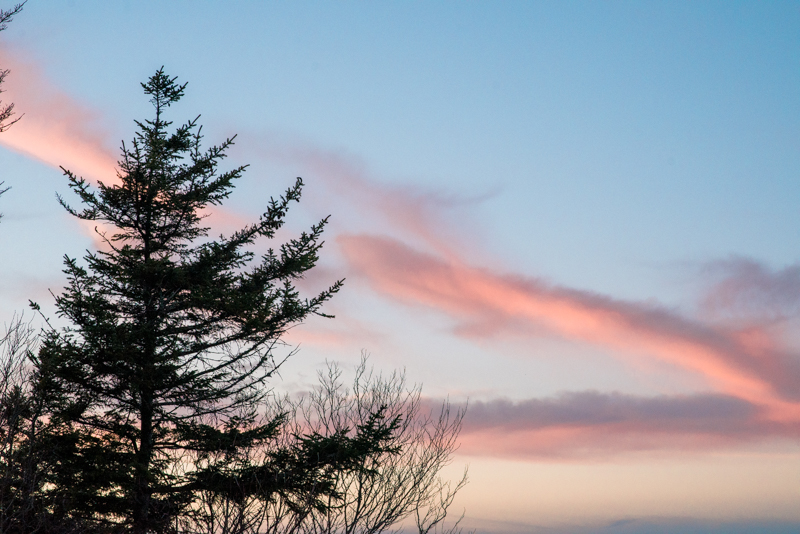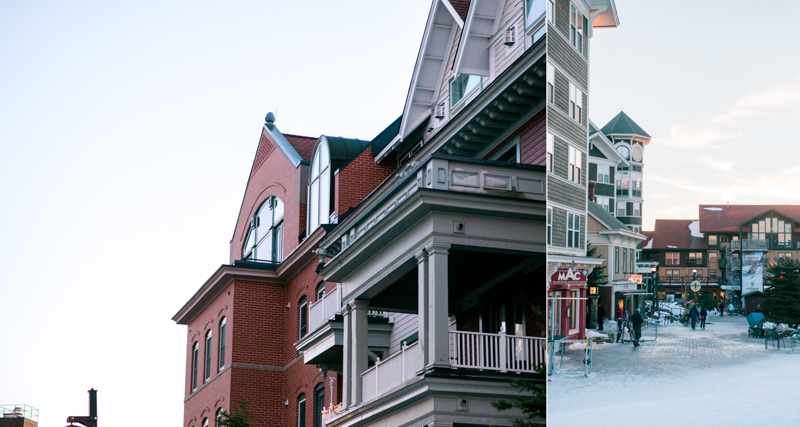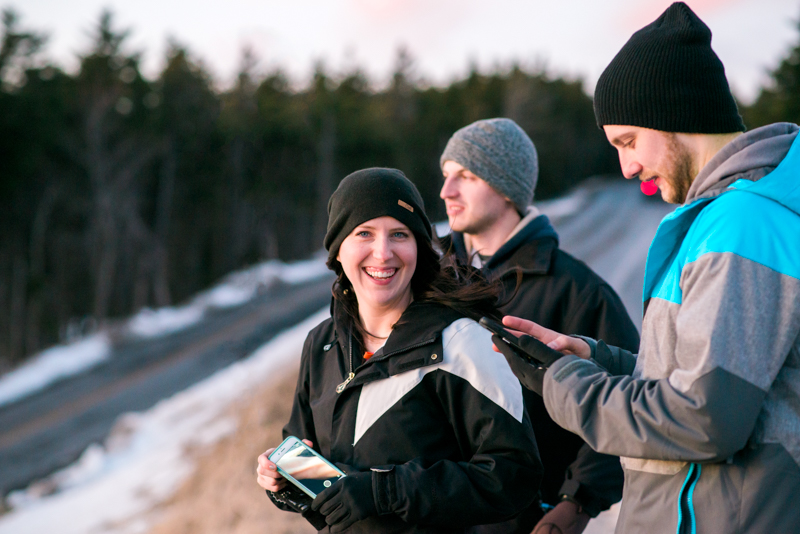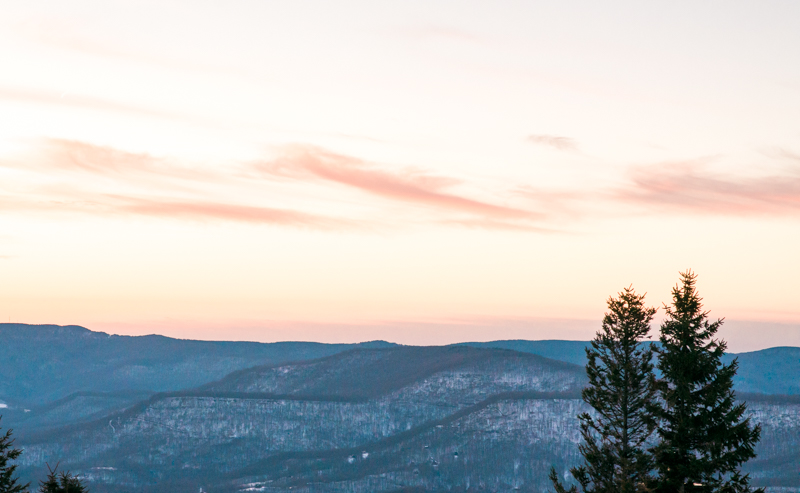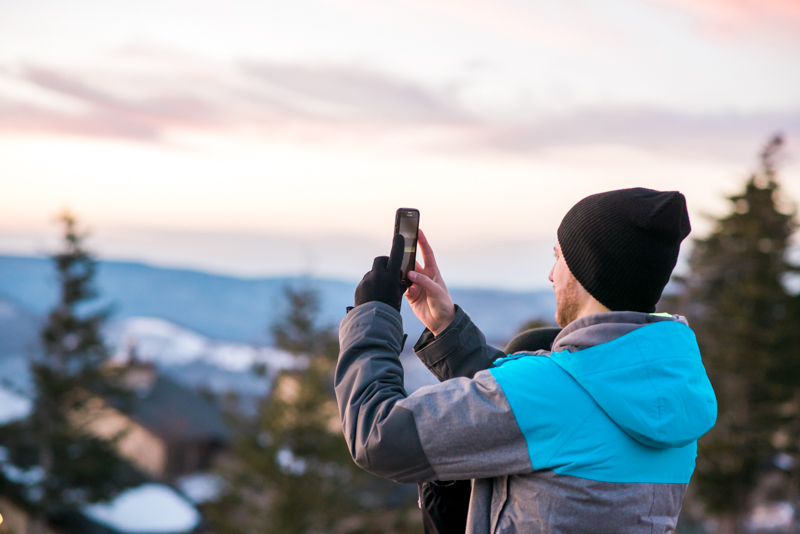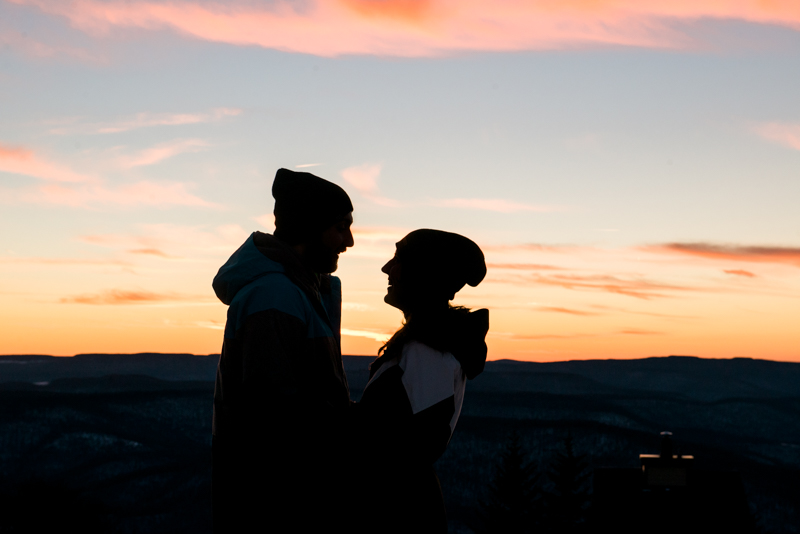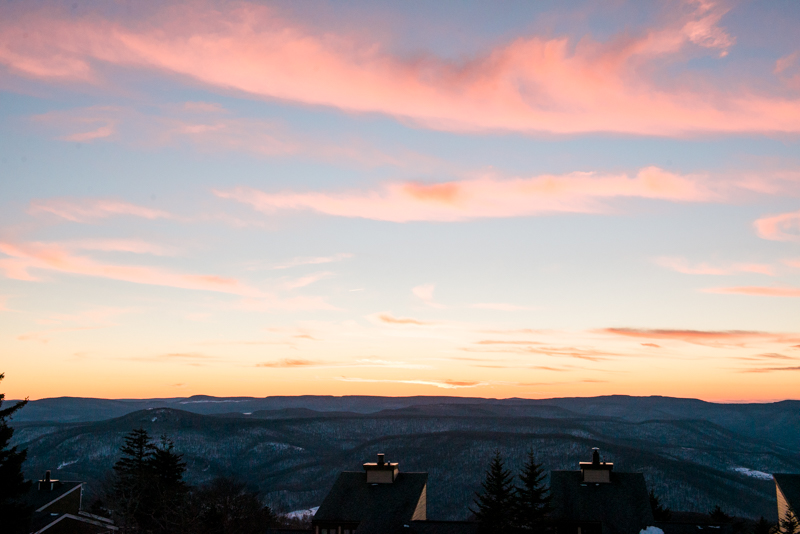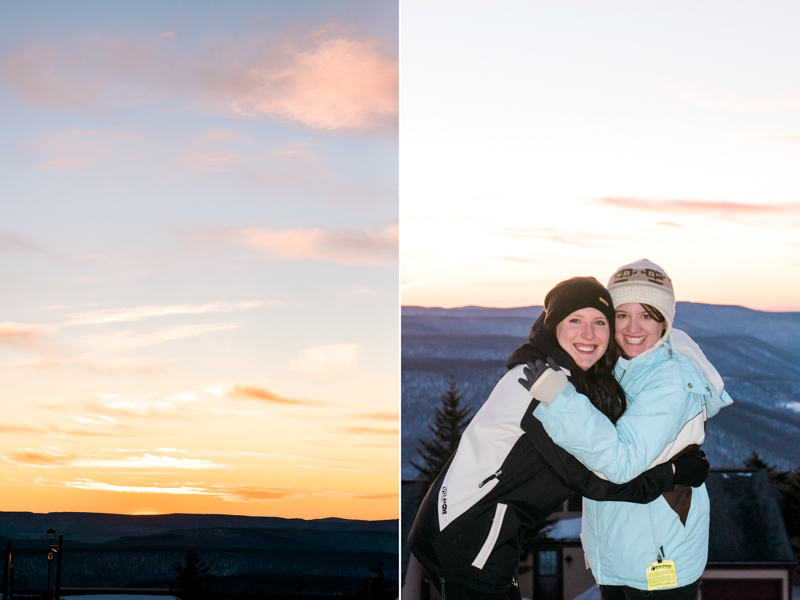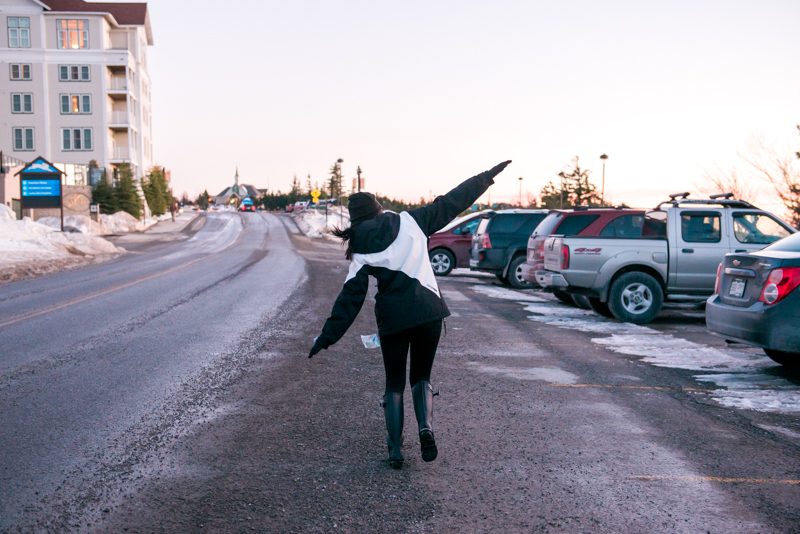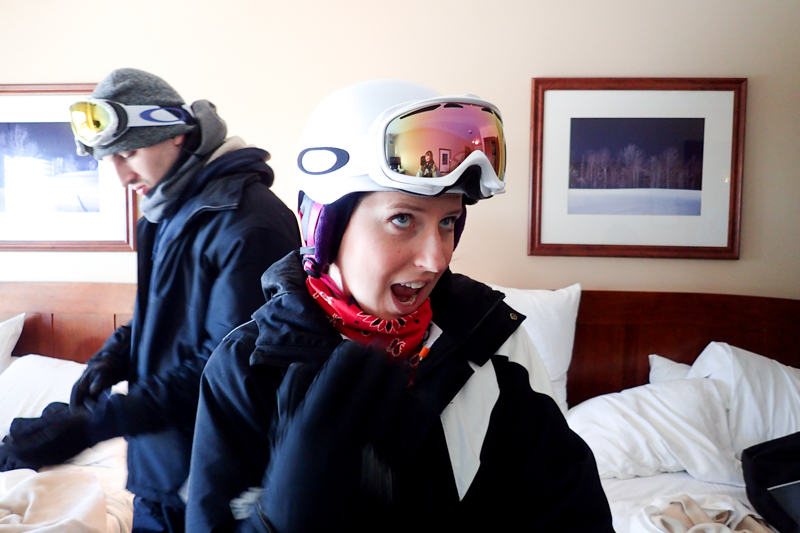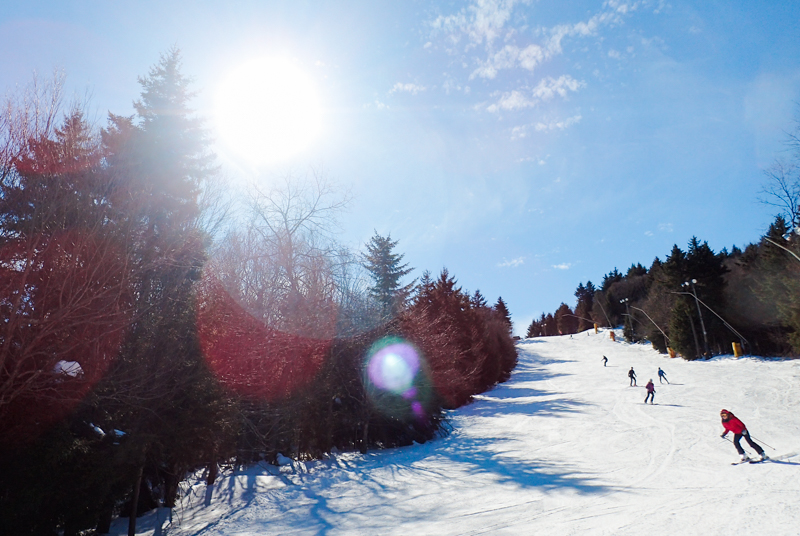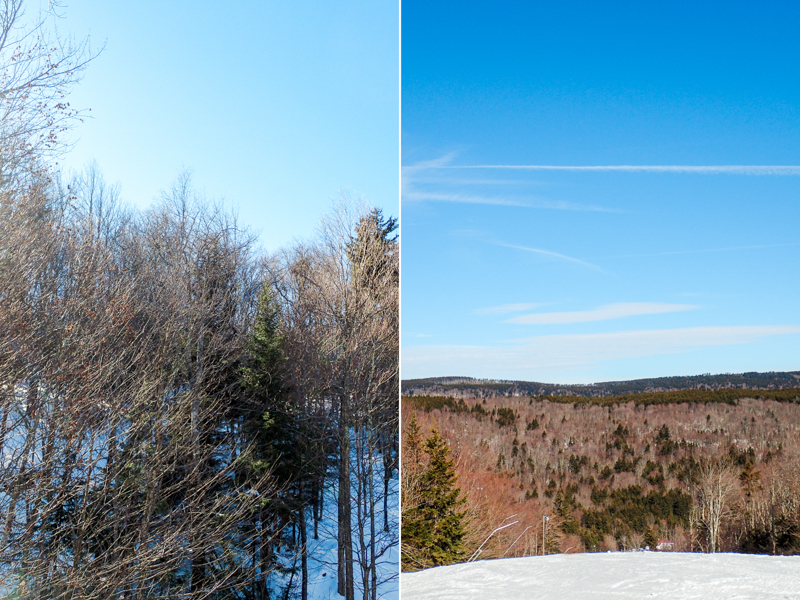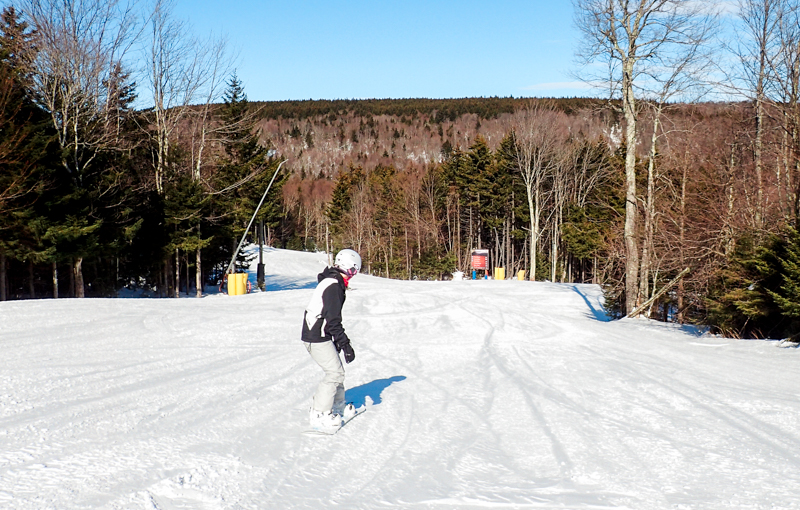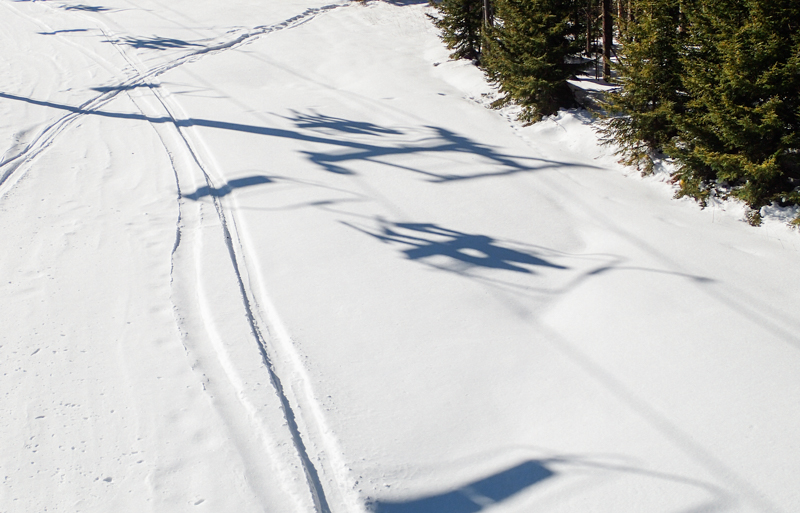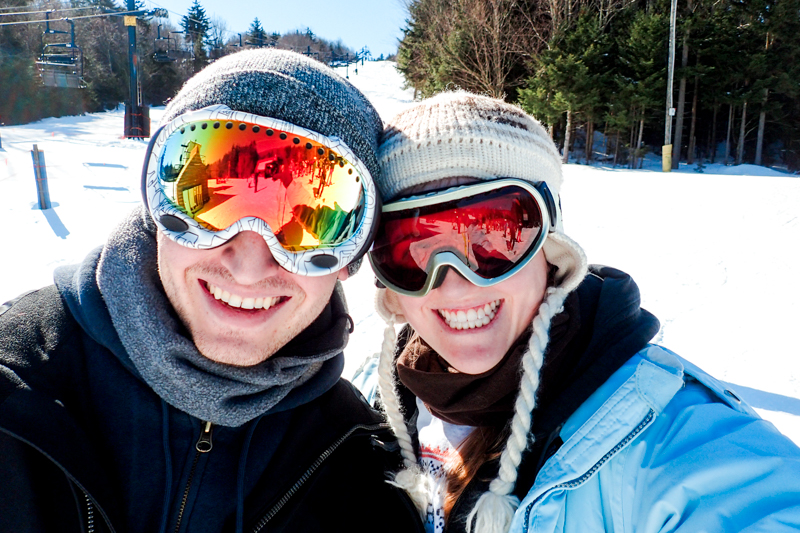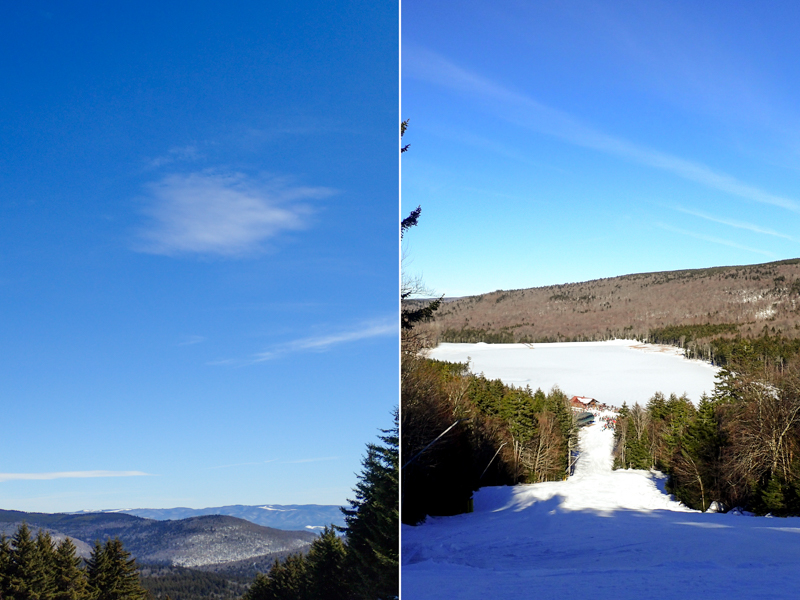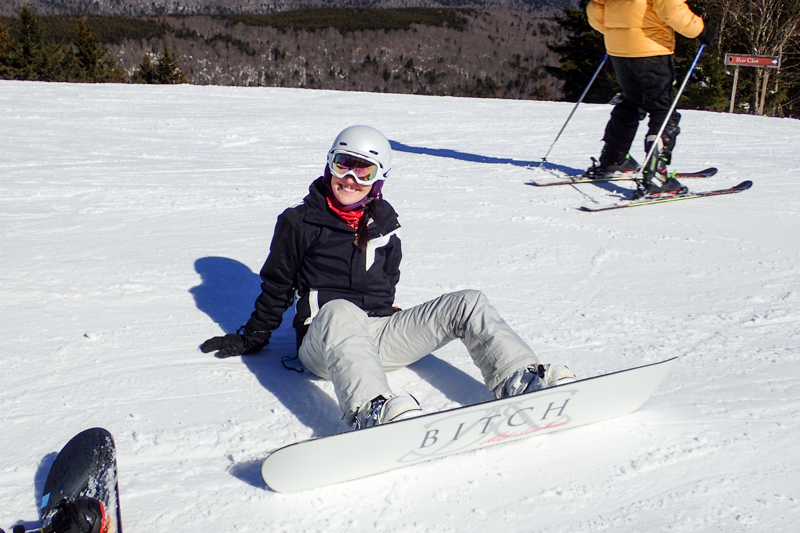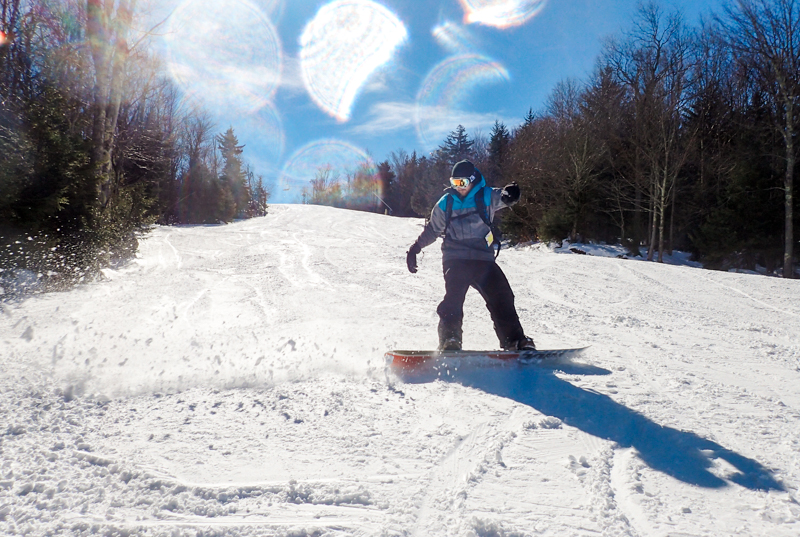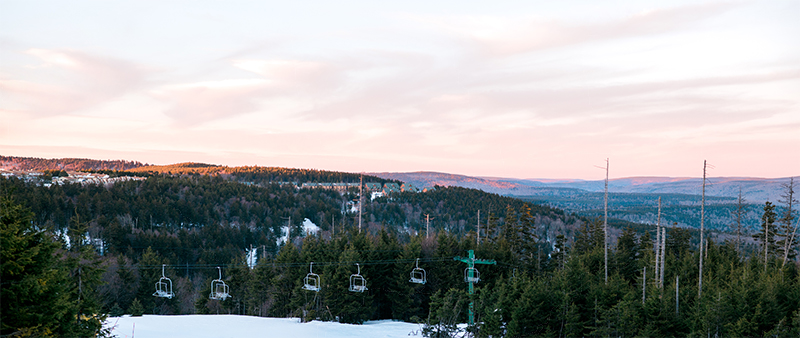 ---
---
---