Kelli & Ashwin
A Winter Wedding at Overhills Mansion
This was one of the sweetest weddings! I'm not kidding, I have a habit of tearing up during weddings, but I think I hit a new record for the amount of times I almost started full out crying. From Kelli's first look with her dad (which is something that always chokes me up), to the special surprise Ashwin had for Kelli during the reception. This wedding was perfect.
I have to share this snippet from Kelli's take on the proposal, because I think Ashwin upgraded his awesome secret keeping skills on the wedding day: "Ashwin can't keep a secret to save his life. So to make sure I didn't know until the right moment, he came up with 20 (literally, not figuratively) different plans, so whenever he leaked a detail to me, he could switch plans and still be ok. I was thoroughly confused by this. Eventually, he just scrapped the whole plan and asked me on a walk to our favorite spot, to everyone's surprise."
After Ashwin's dance with his mother, he went up to Kelli, took her hand, and led her to two newly placed chairs in the middle of the dance floor. Kelli's face was priceless, but as soon as the microphone and guitar came out she knew she was about to be serenaded. Ashwin prefaced that he had learned how to play one of Kelli's favorite songs, "Drops of Jupiter" by Train. He mentioned he couldn't remember all of the words perfectly and asked the guests to help him out a little as his backup singers. Ashwin started playing and - gosh - it was just one of the most sincere and heartfelt moments I've seen. He had the microphone, but there was also this great choir of voices all around them. Although he couldn't keep the proposal details 100% secret, he certainly was able to keep this beautiful and unique surprise, which I think was the biggest highlight of the night (their first dance a close second).
Kelli & Ashwin, congratulations! I cannot begin to tell you how honored I feel to have been a part of your day. You two are such a wonderful couple and I know you will have a wonderful lifetime together! :D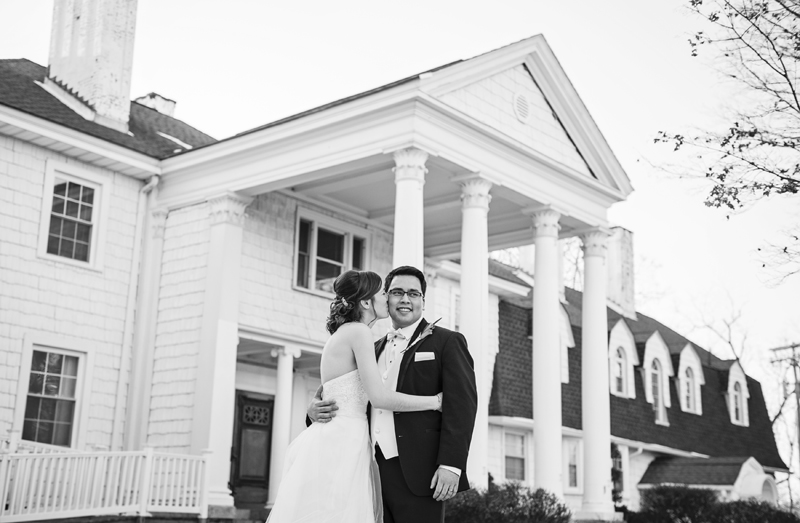 ---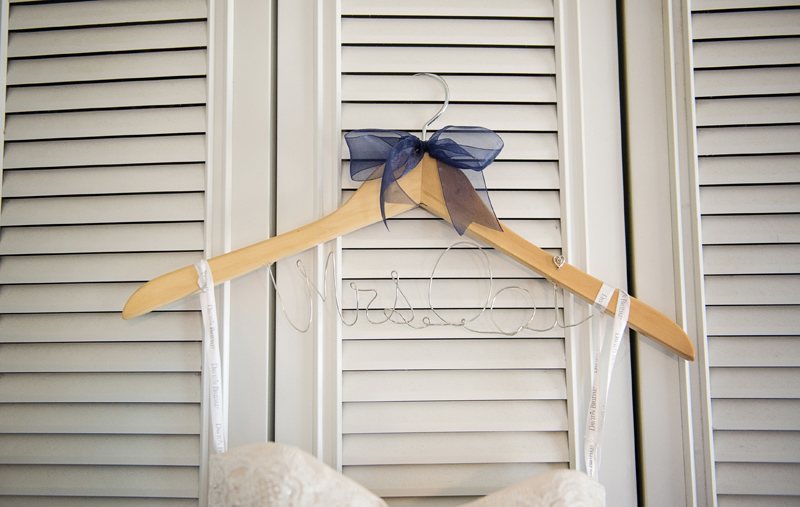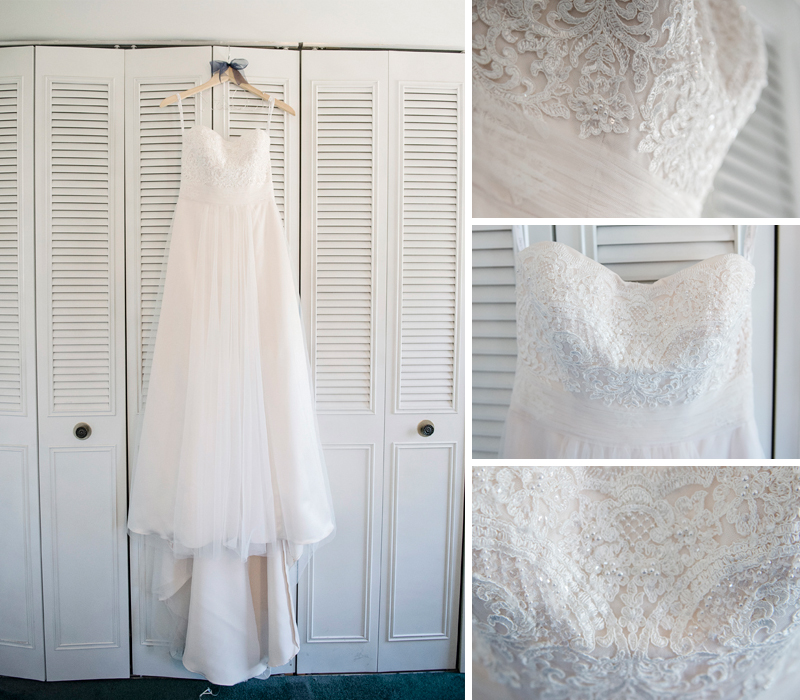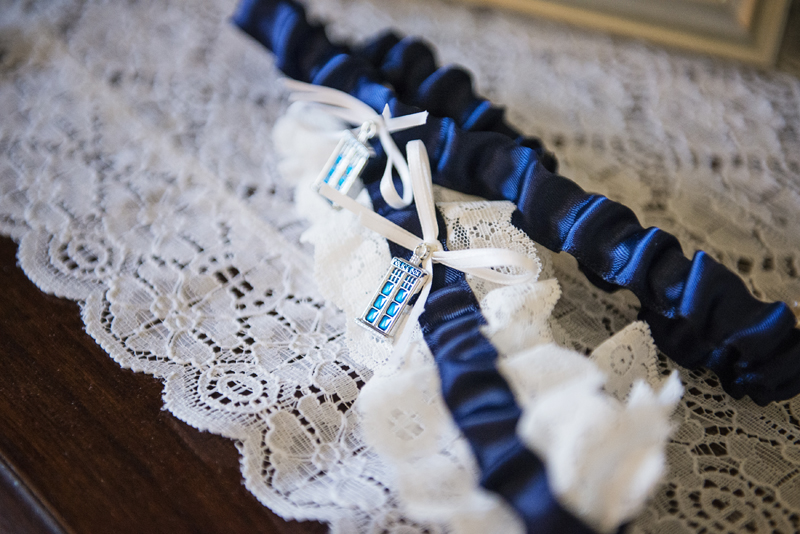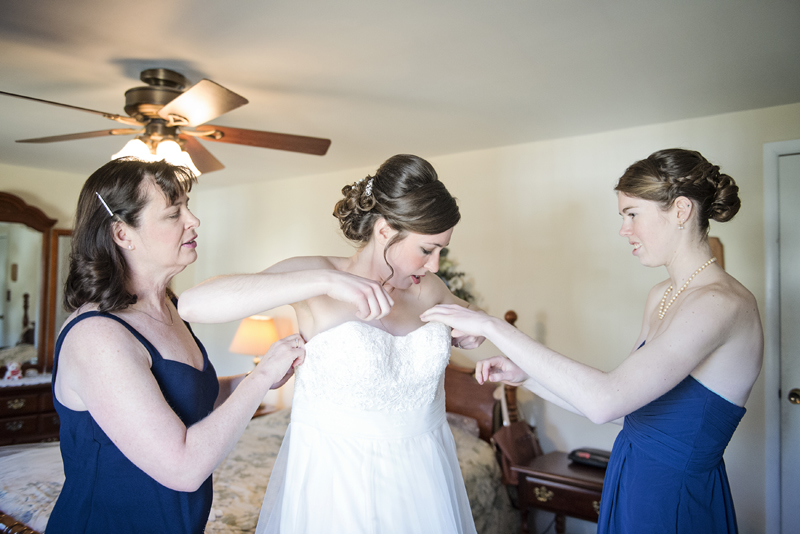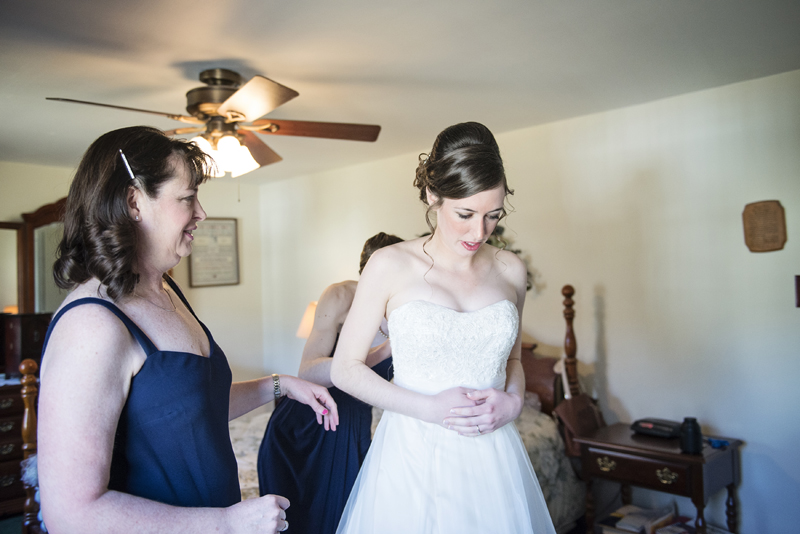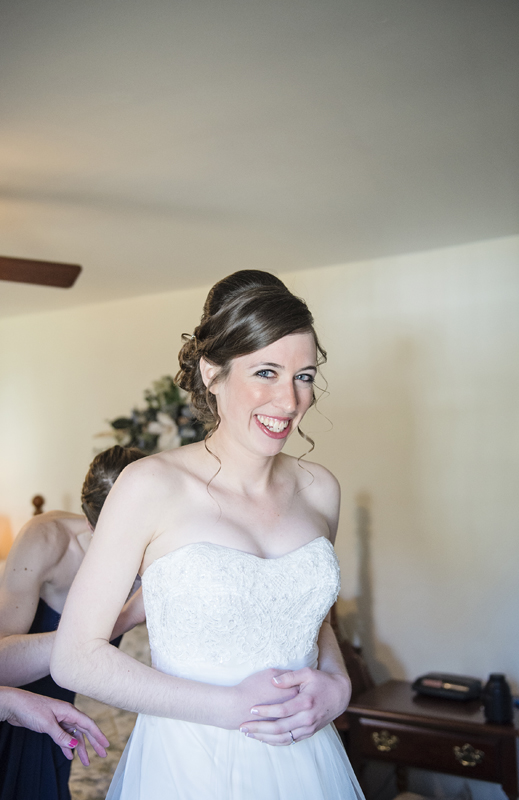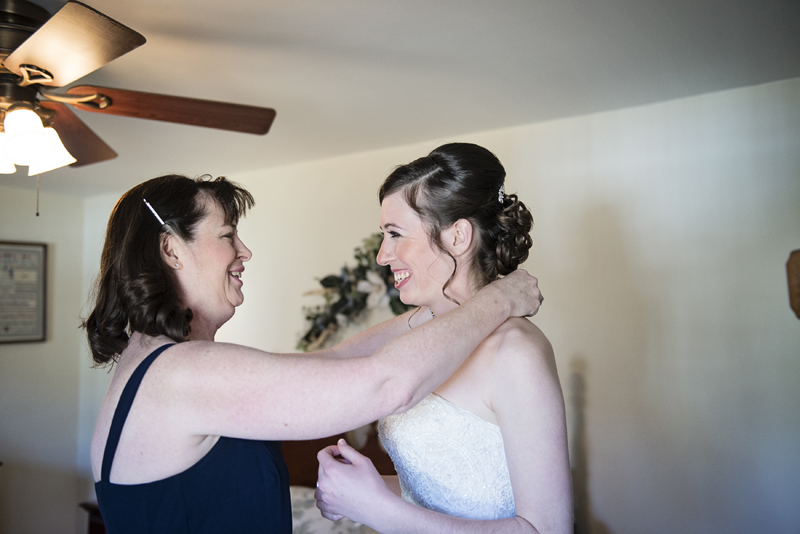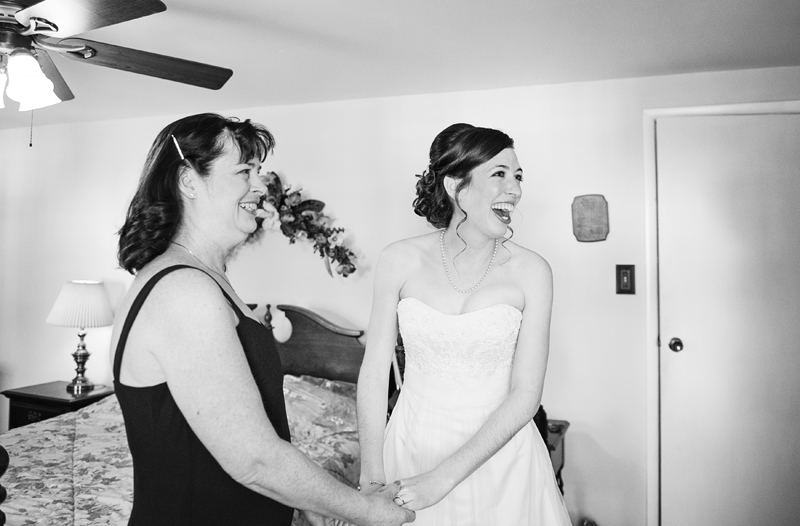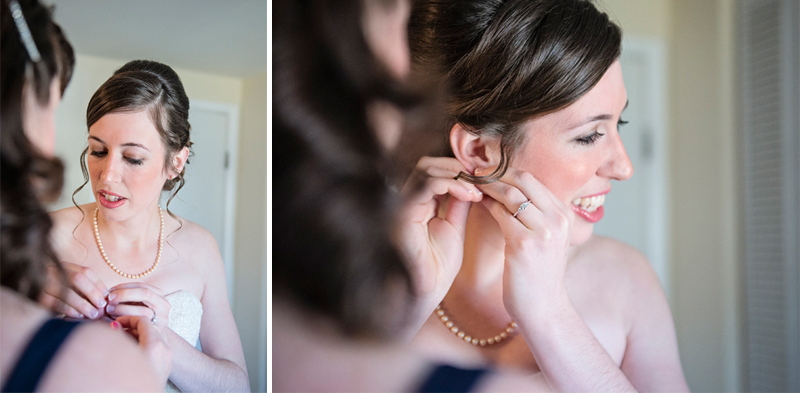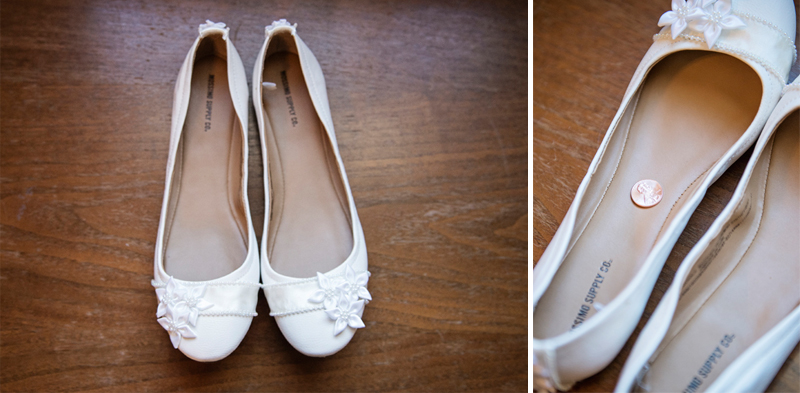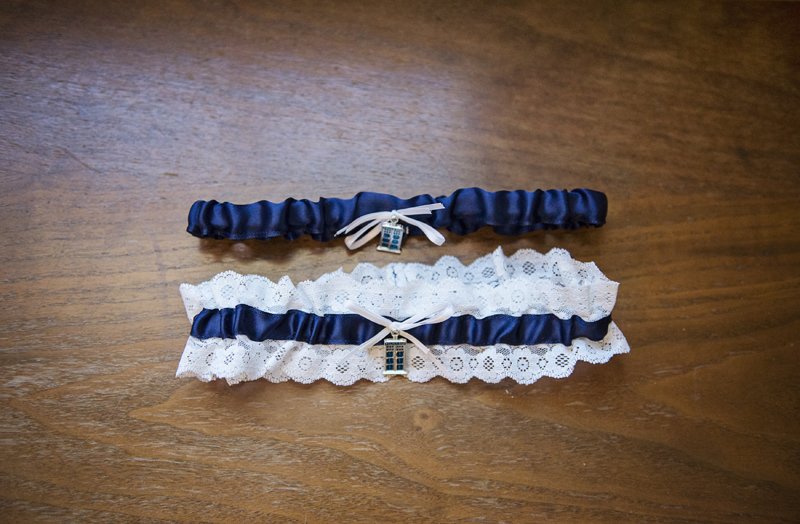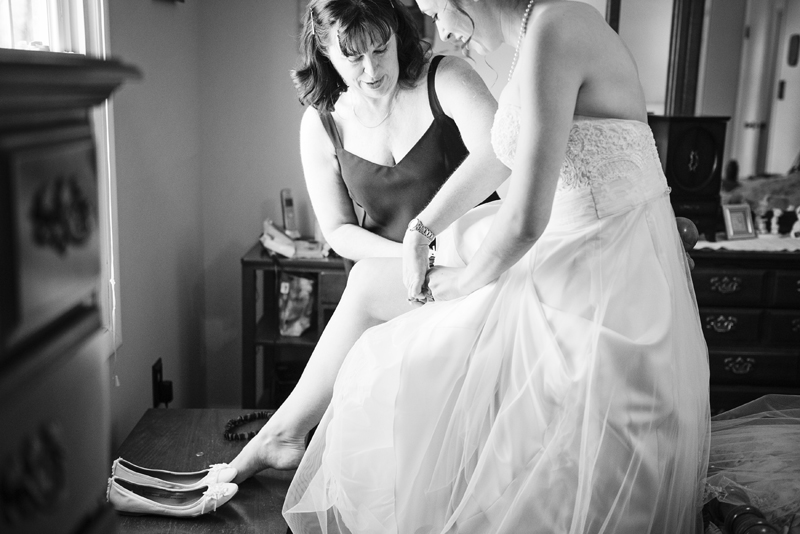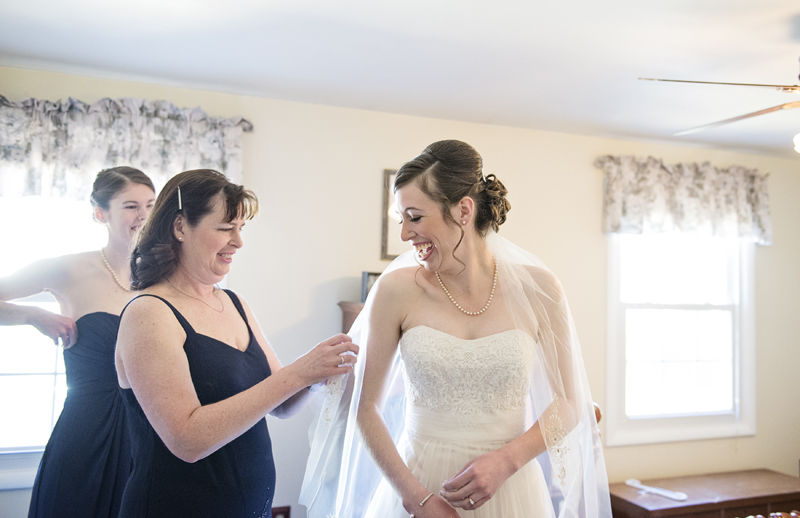 Dad first look time!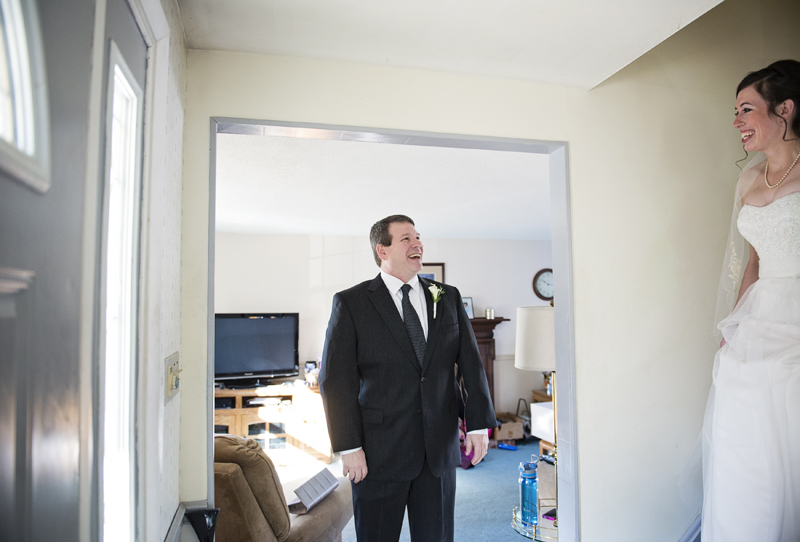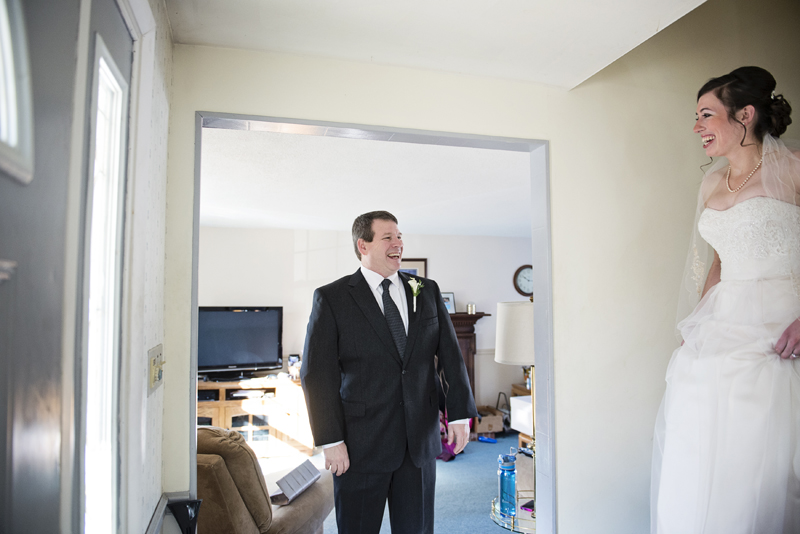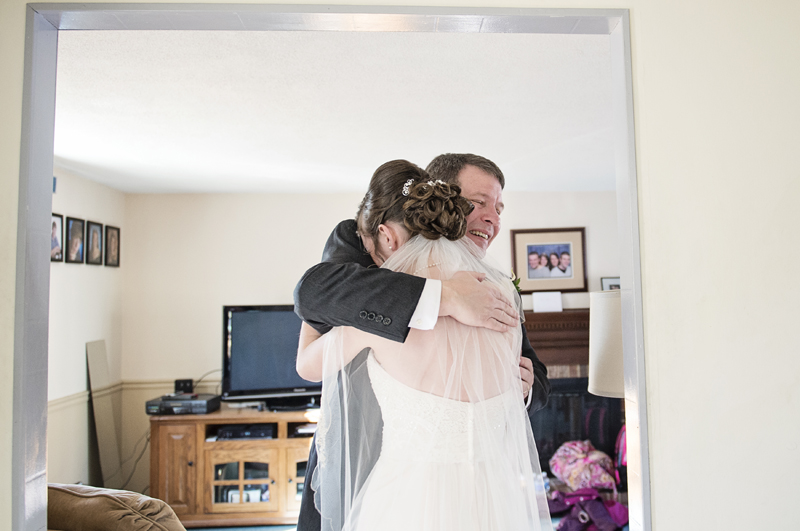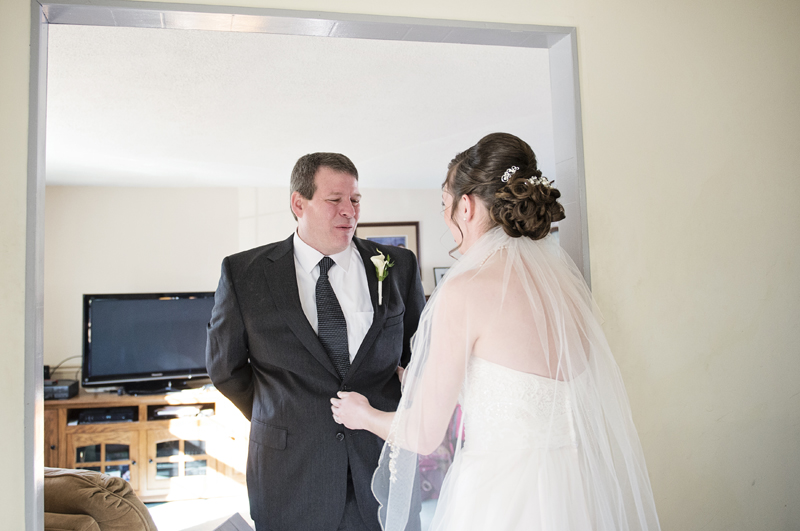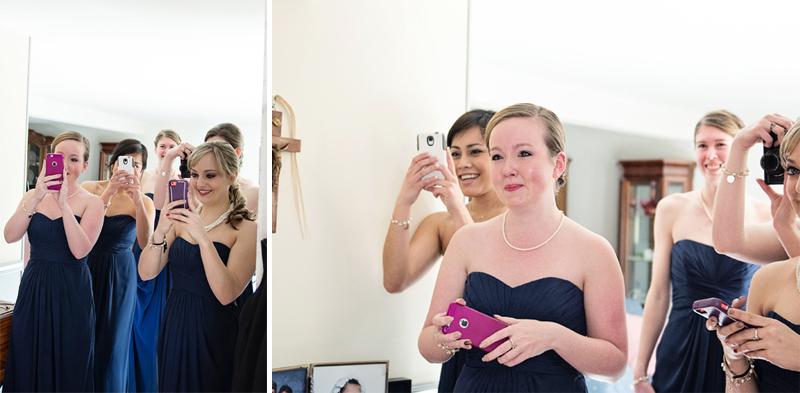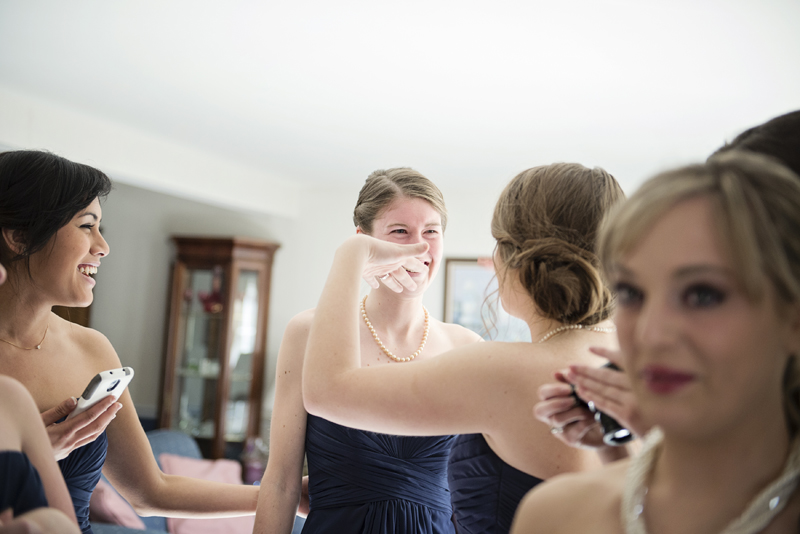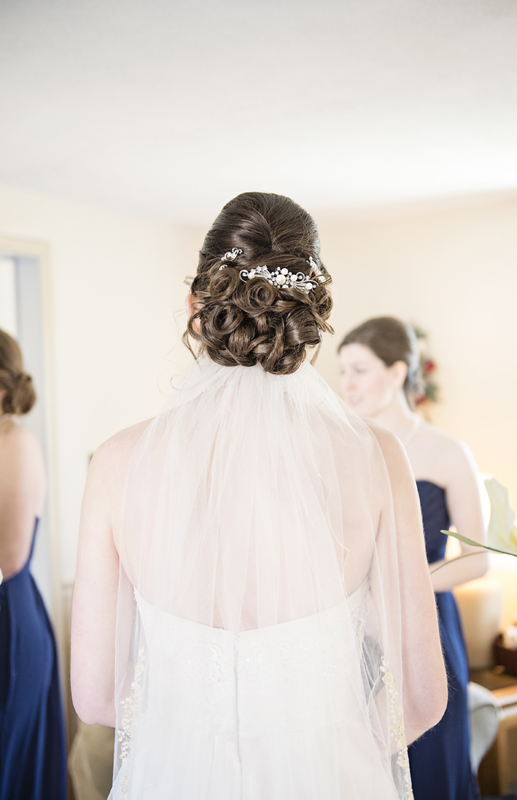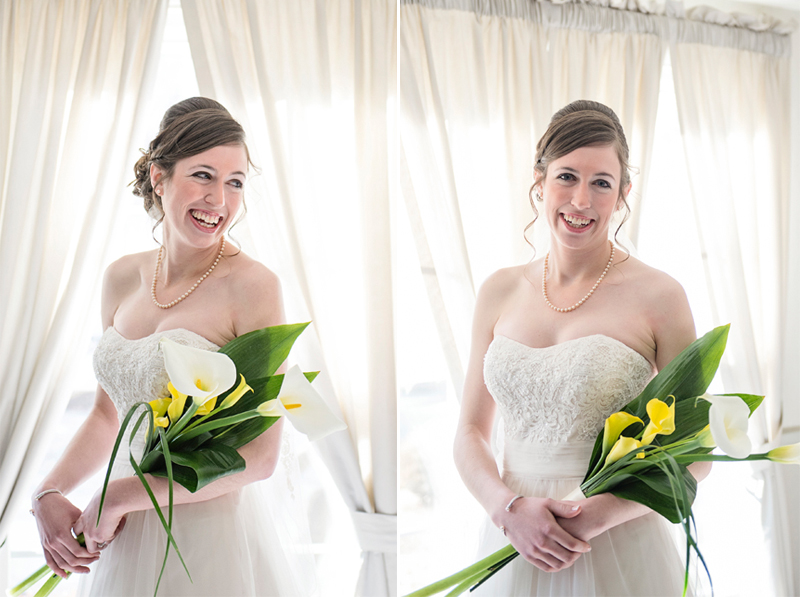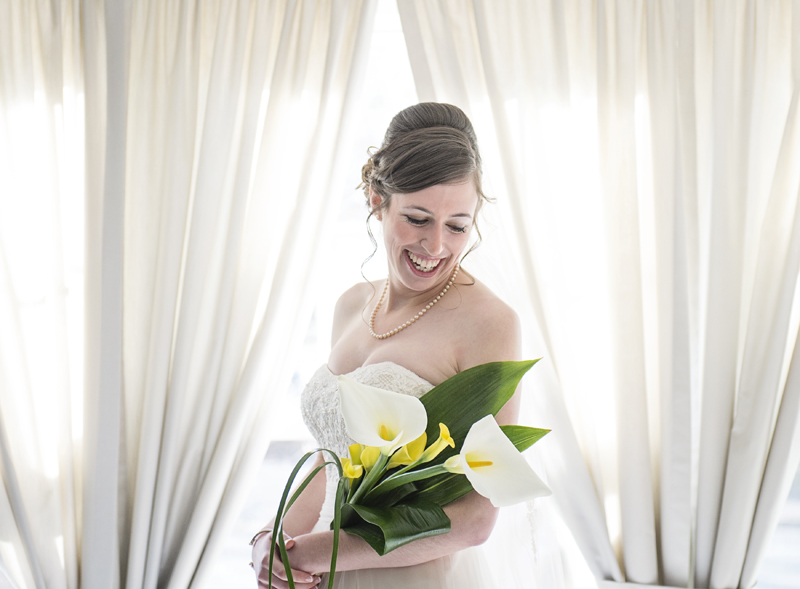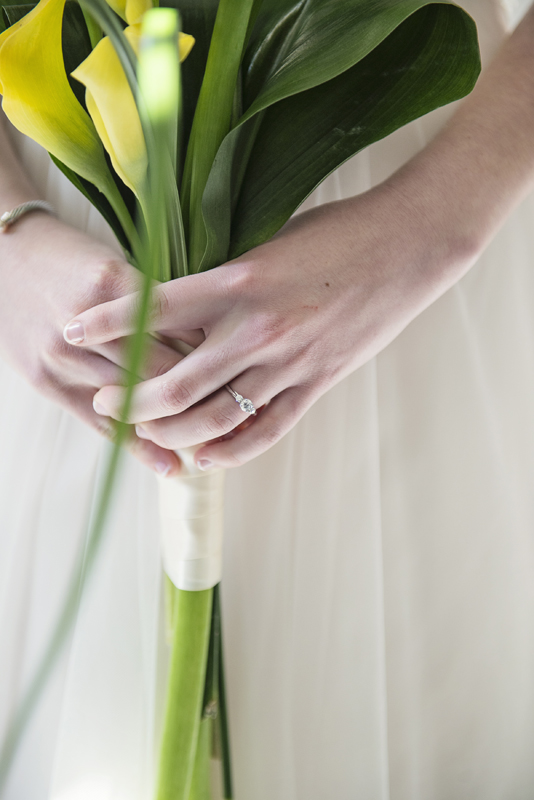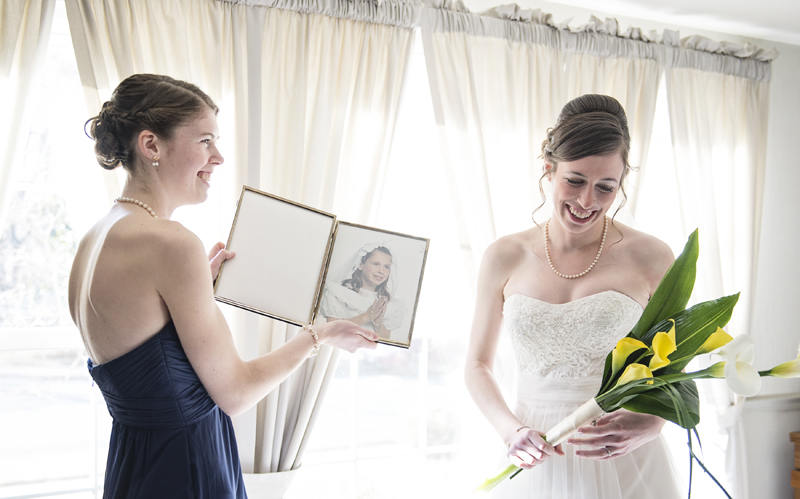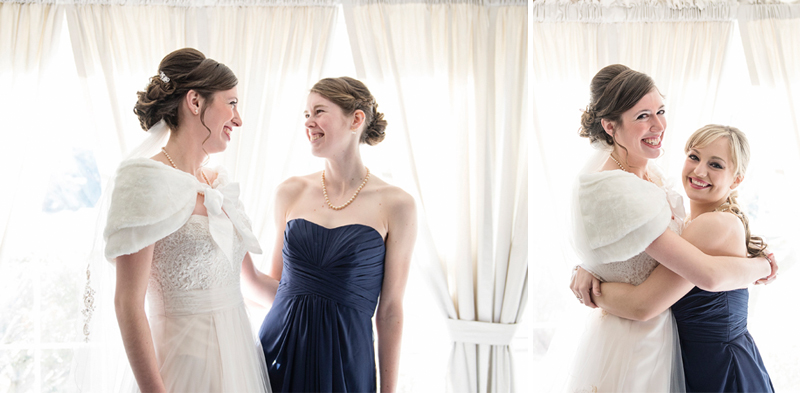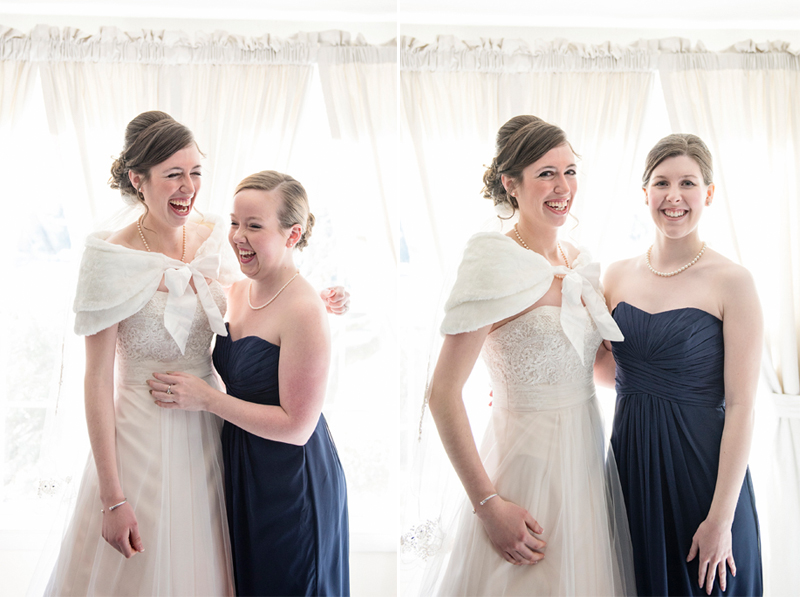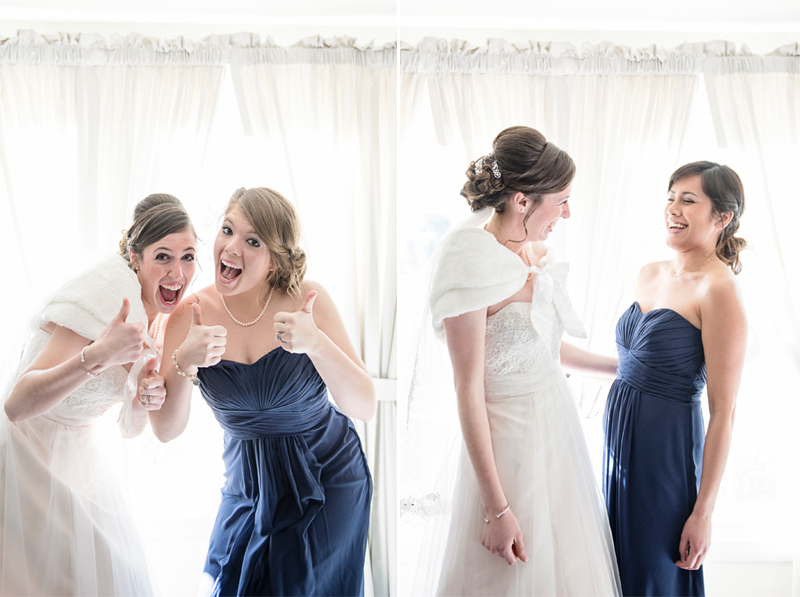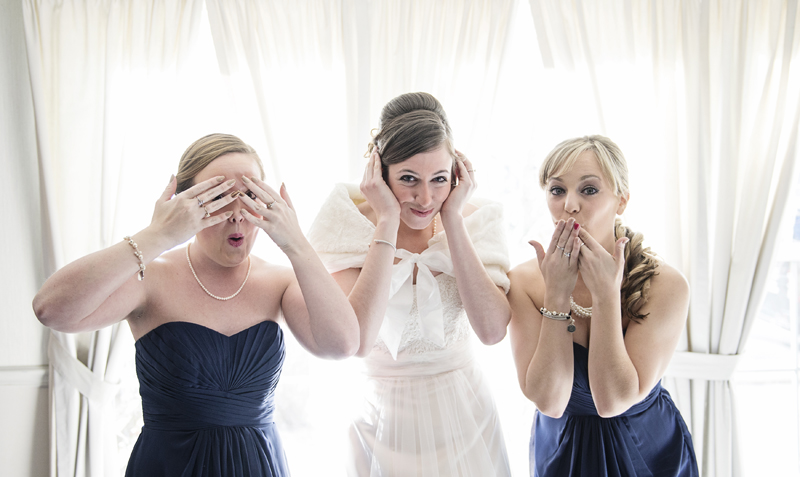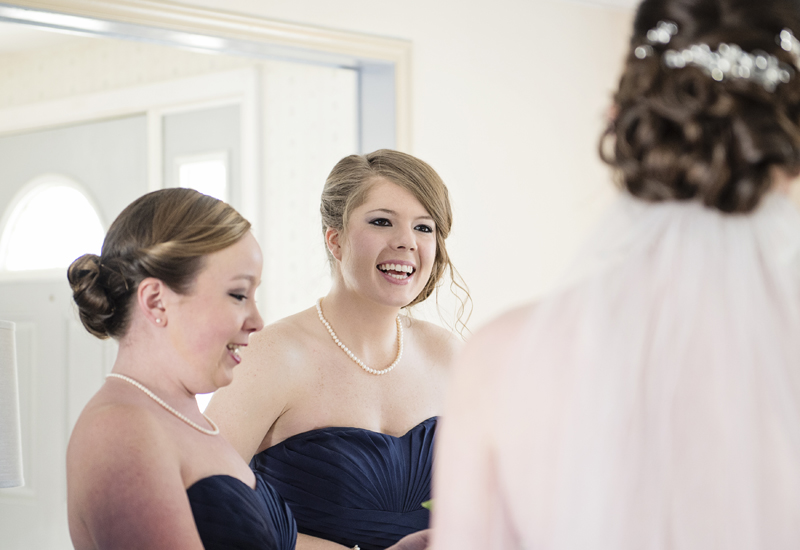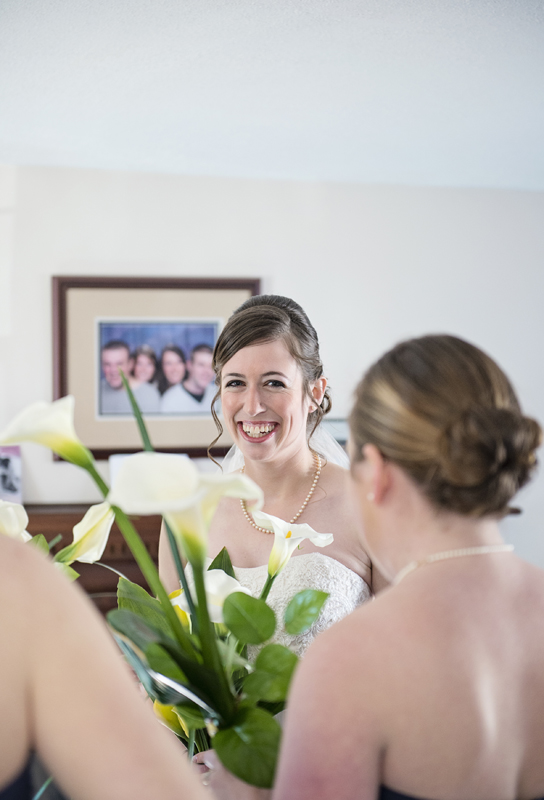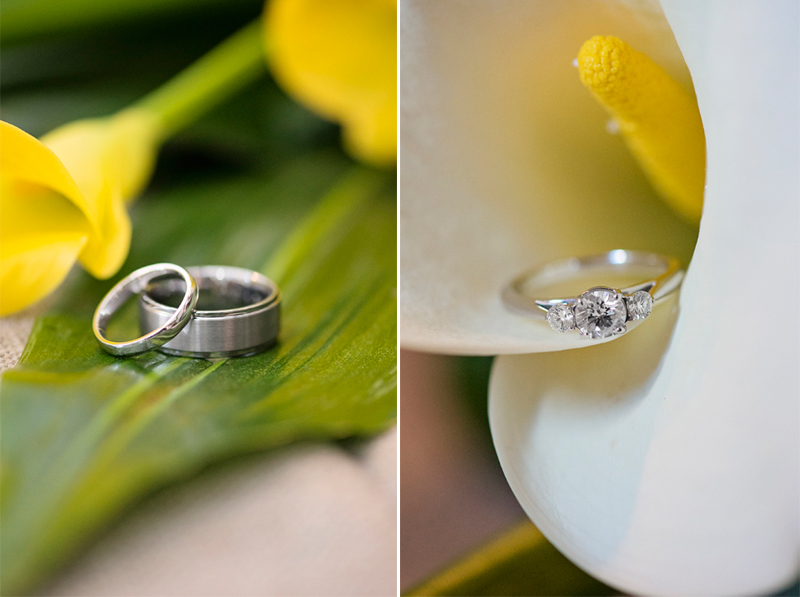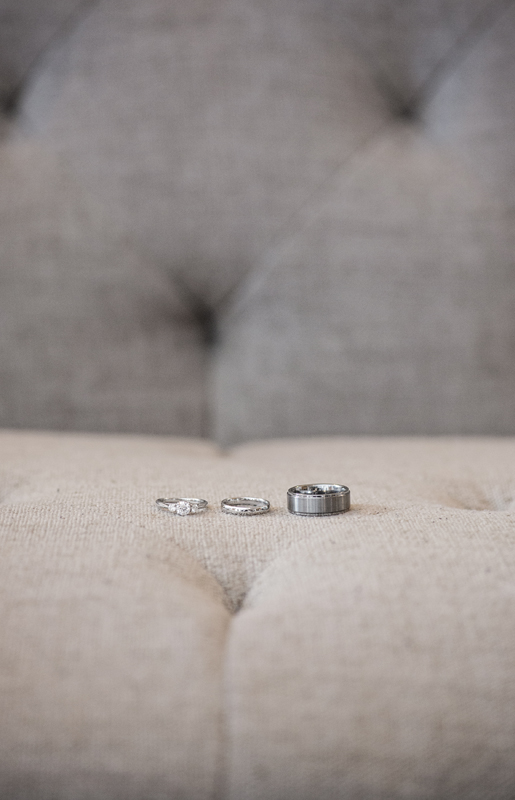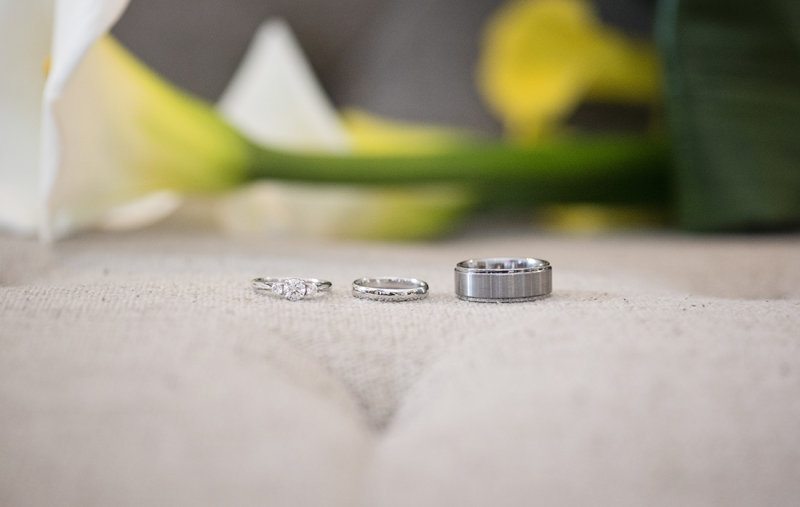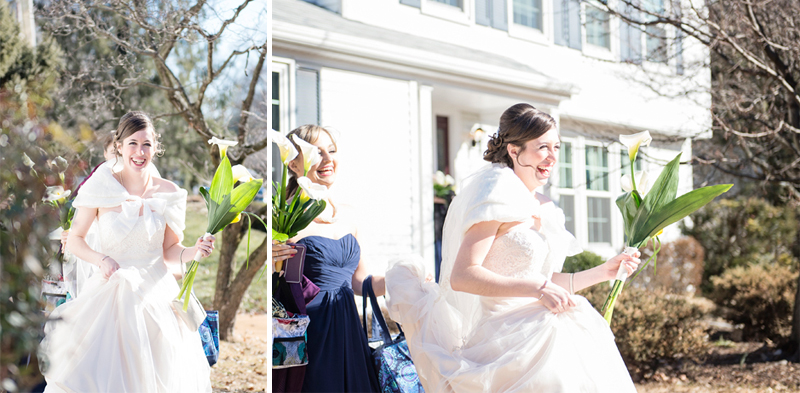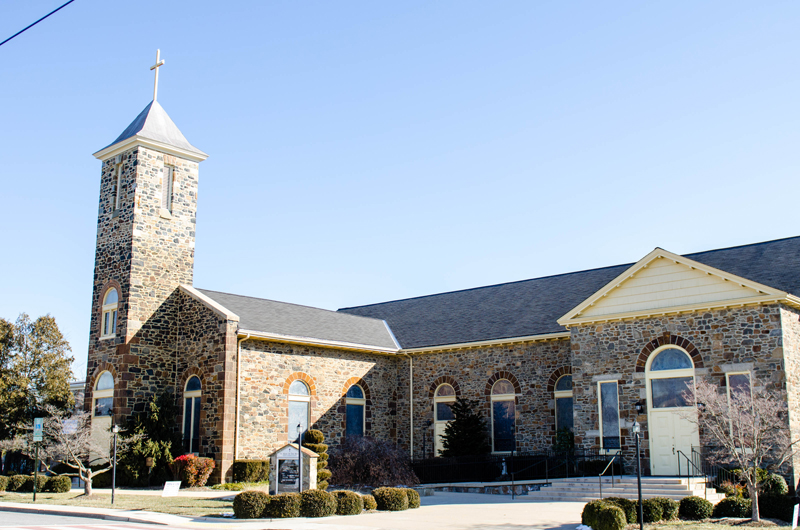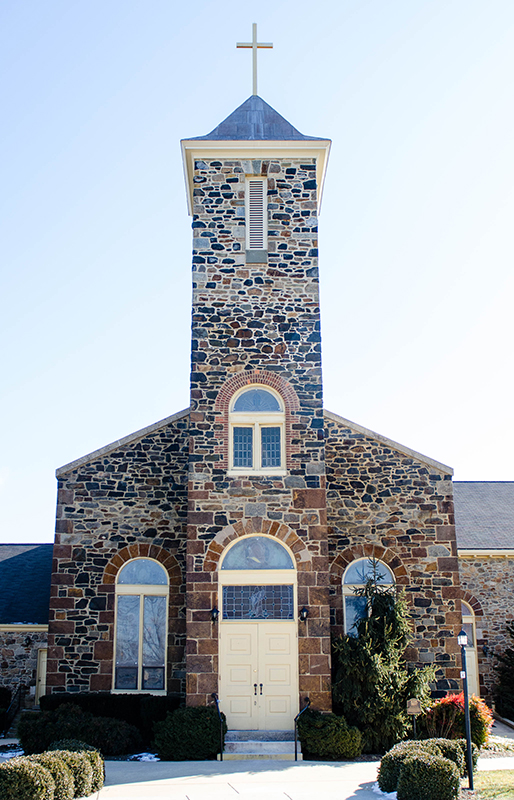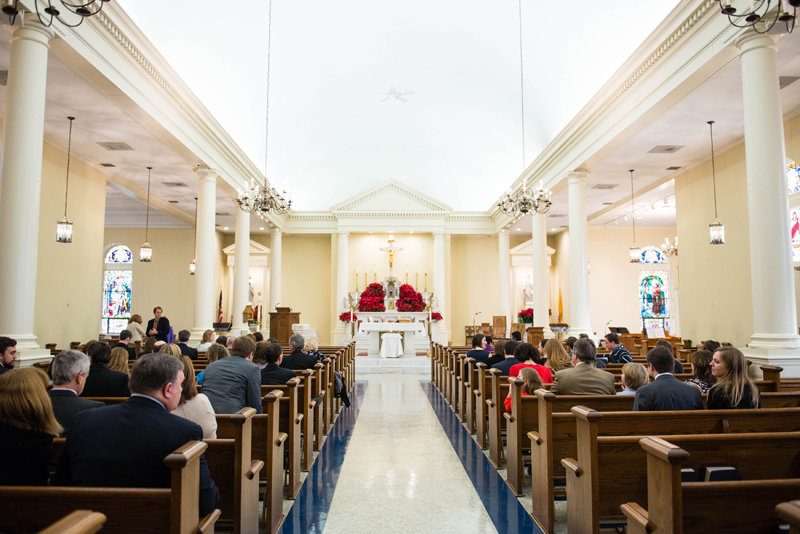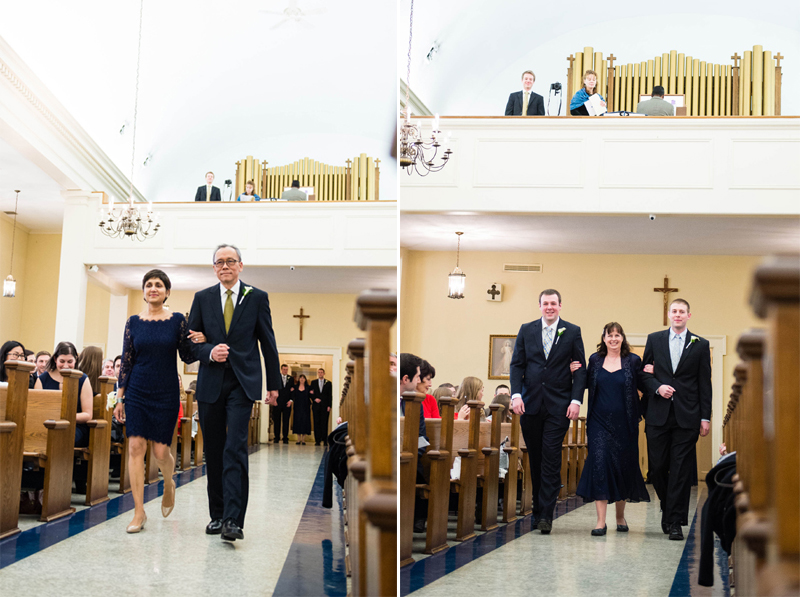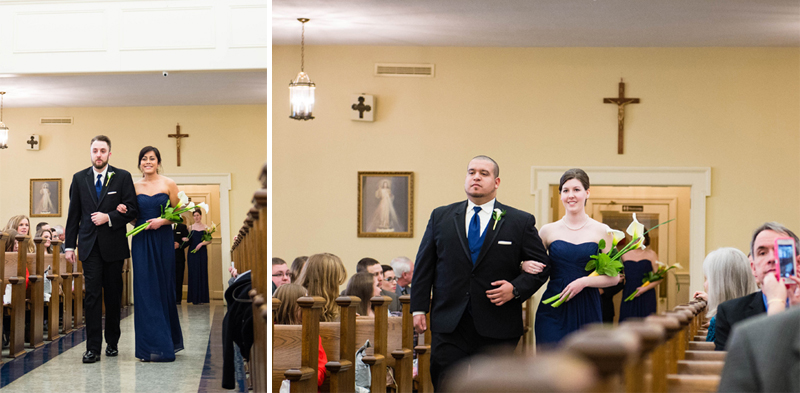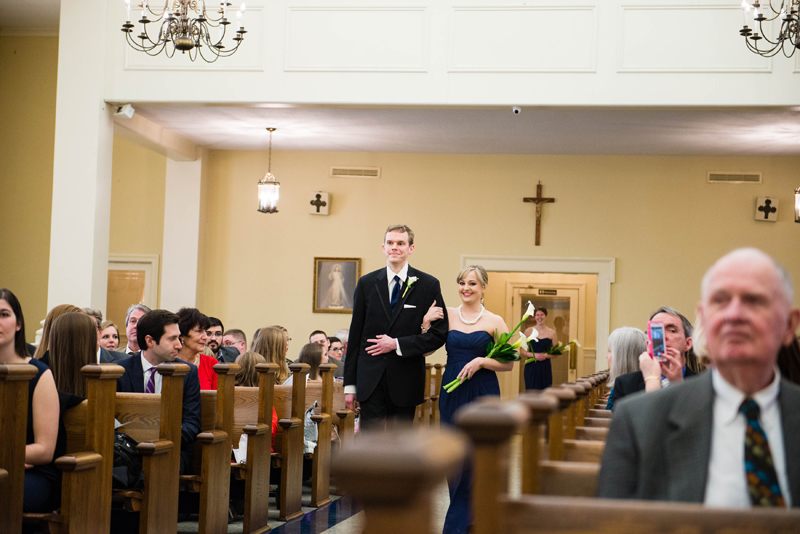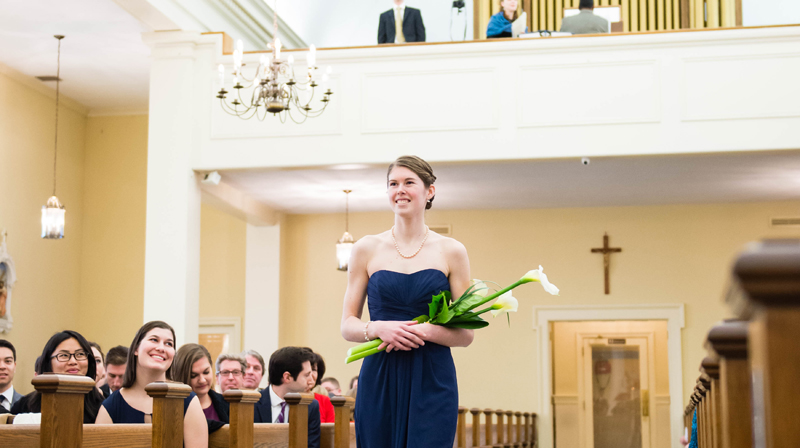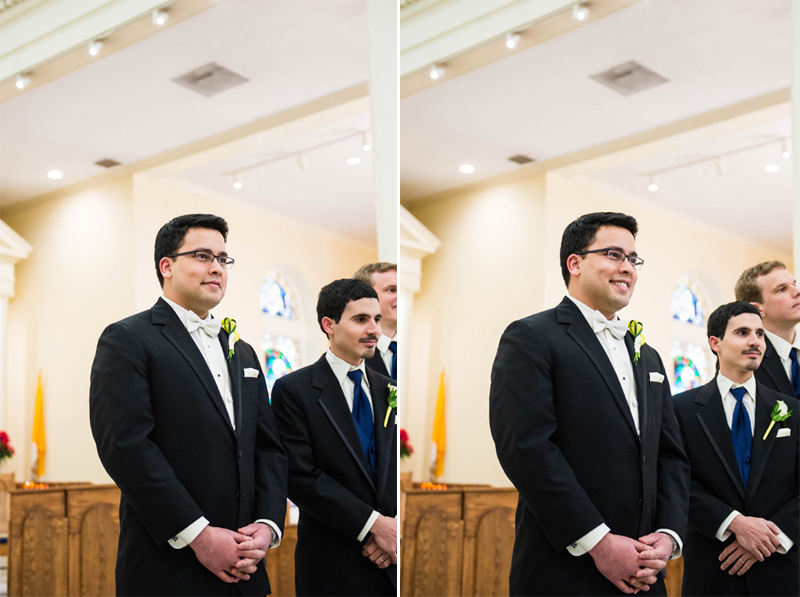 (Left) is before seeing Kelli; (Right) is after seeing Kelli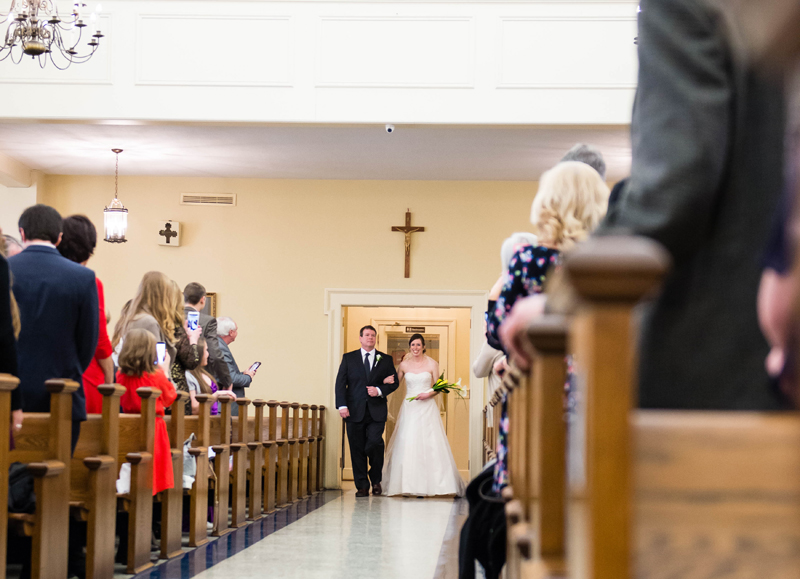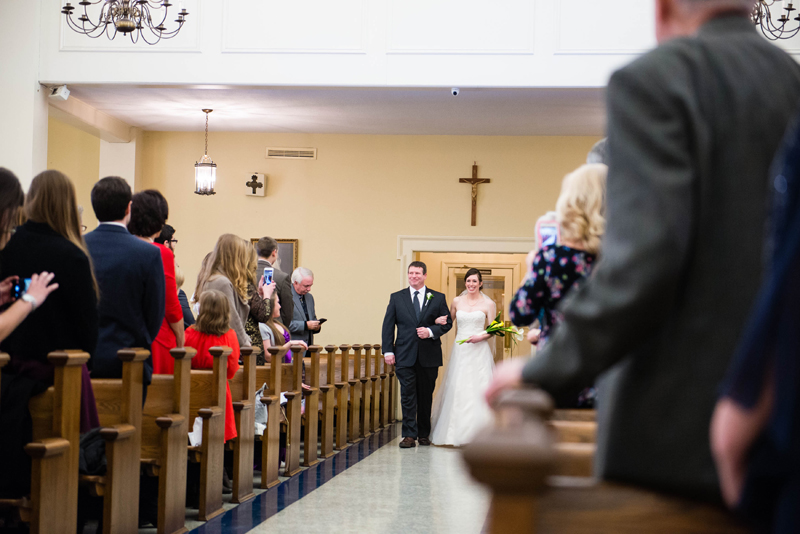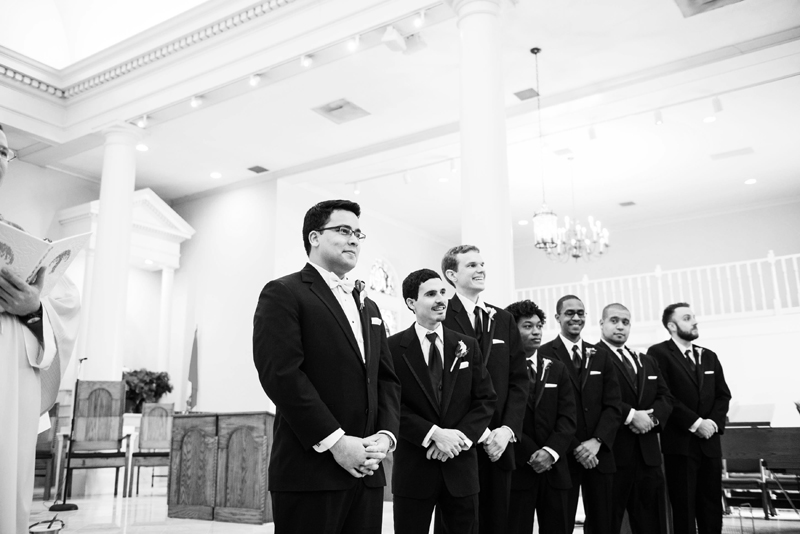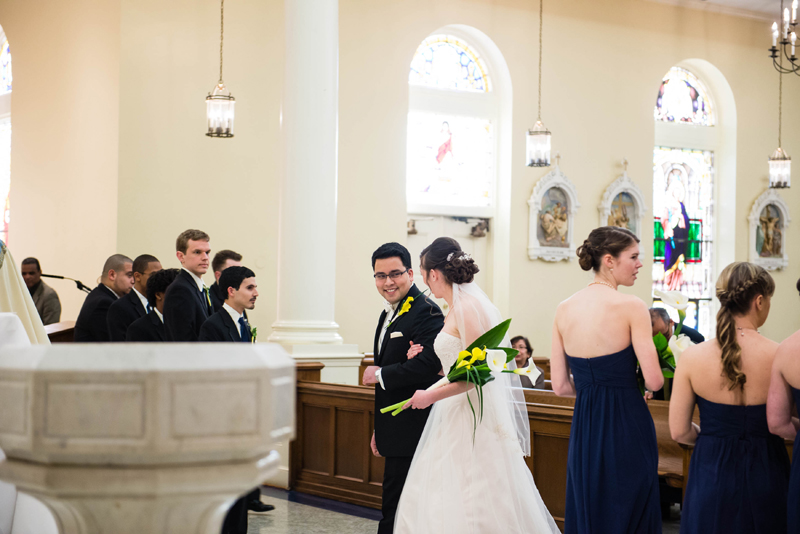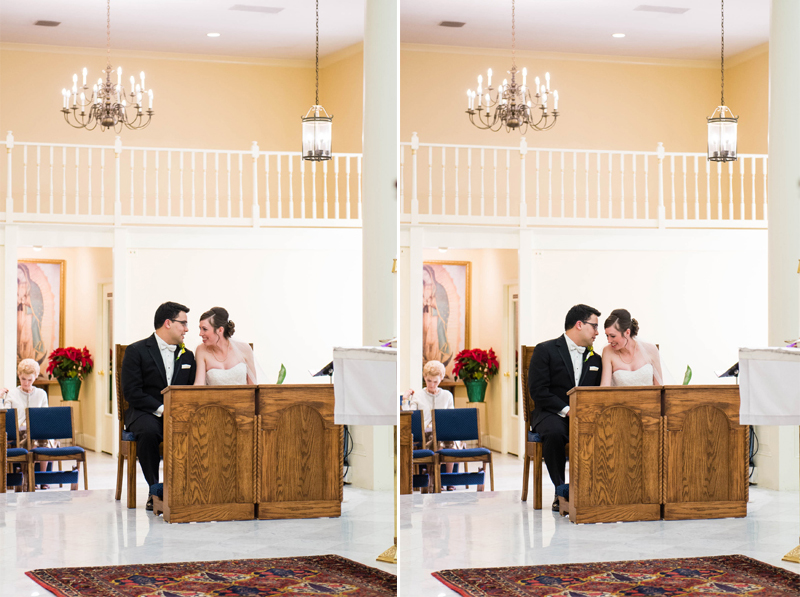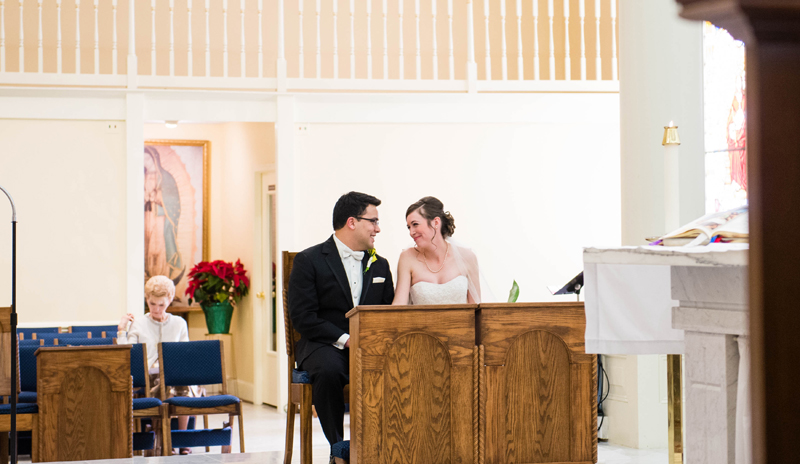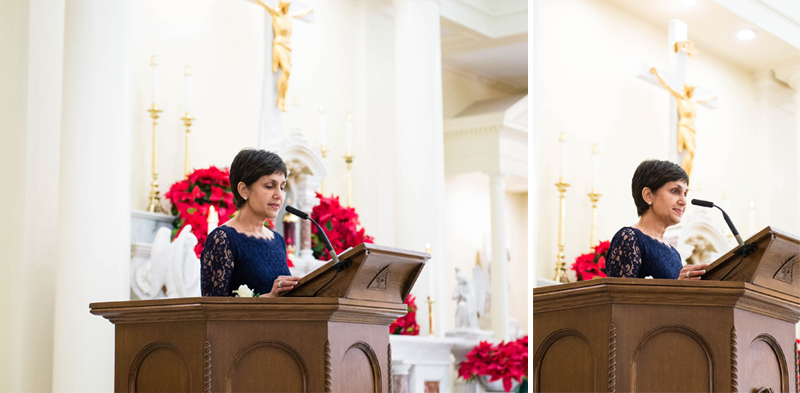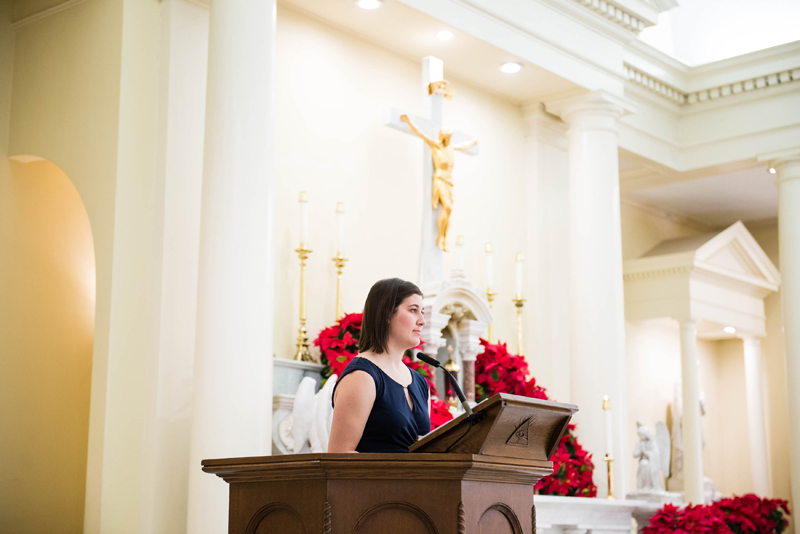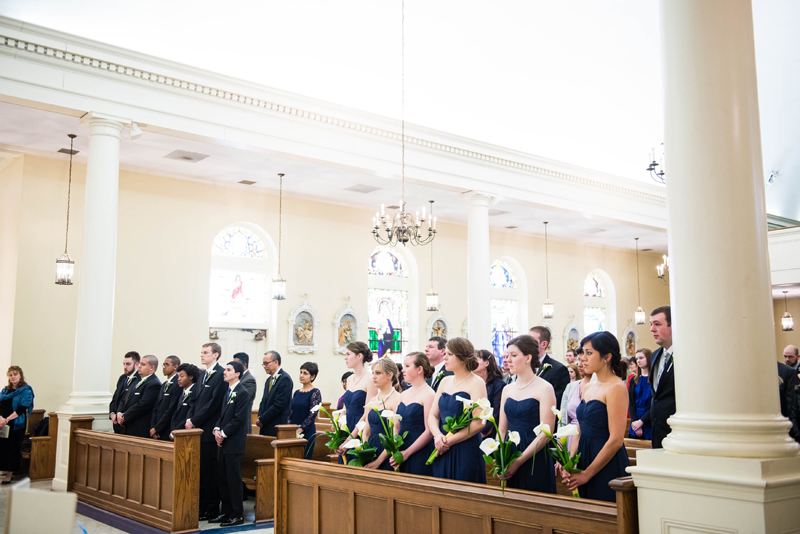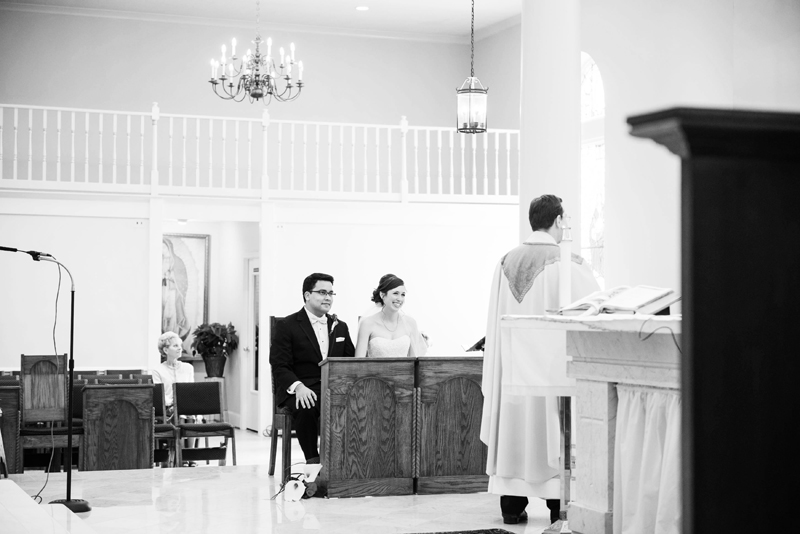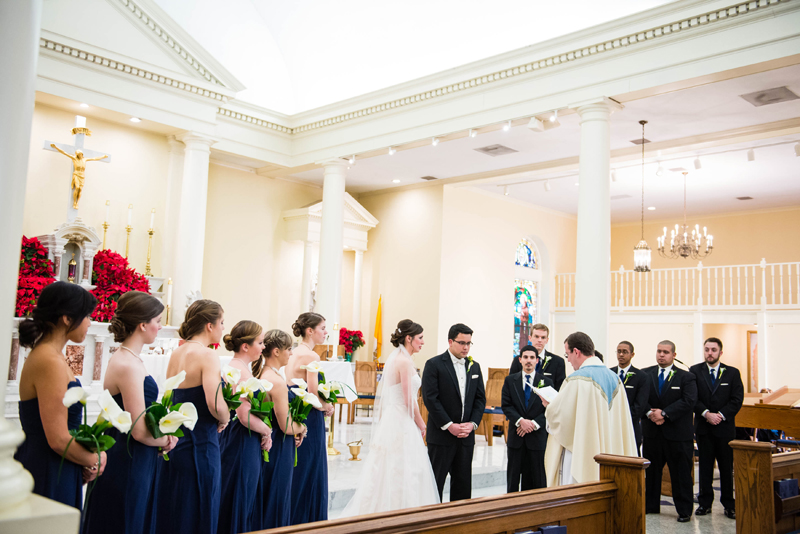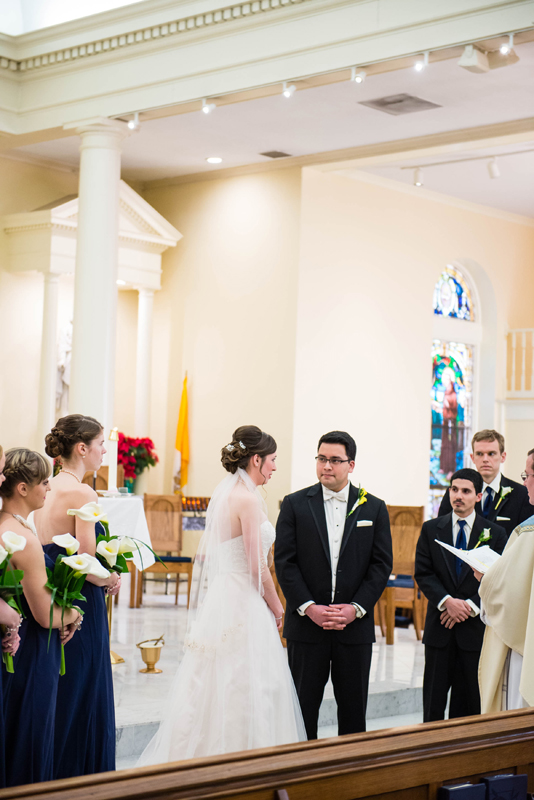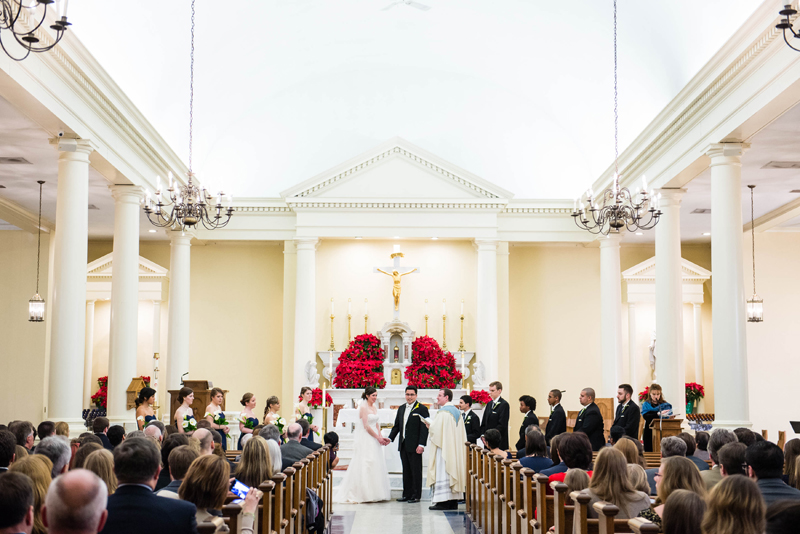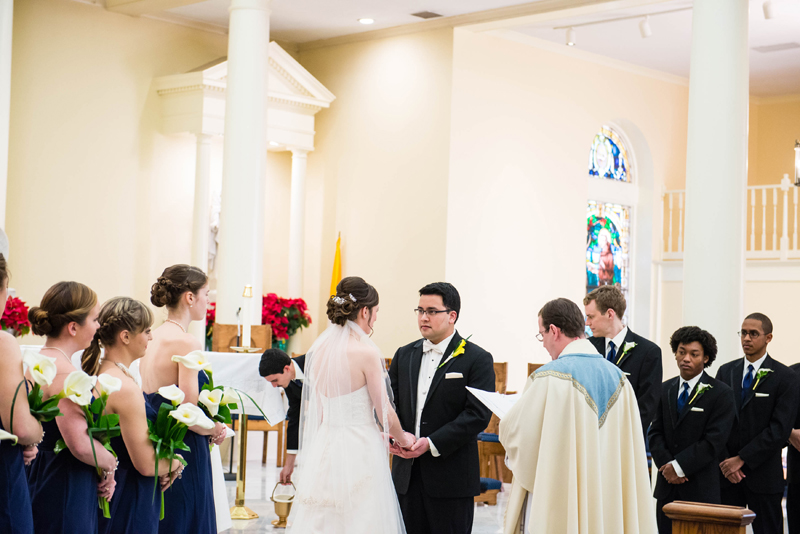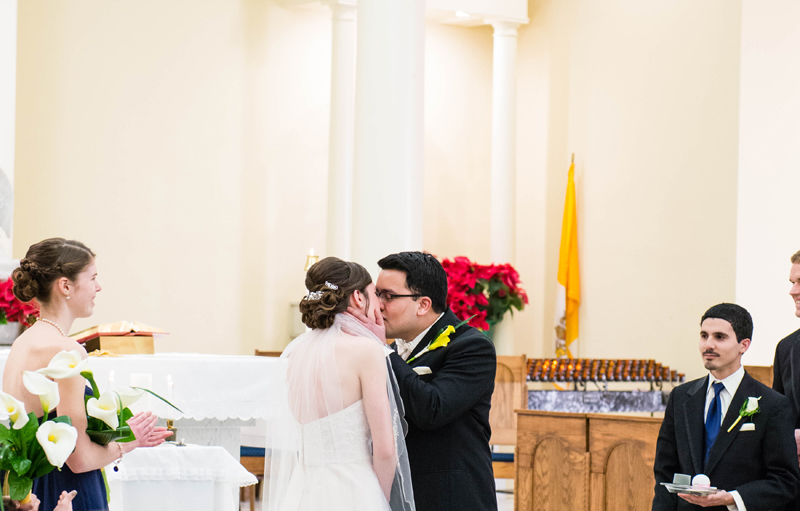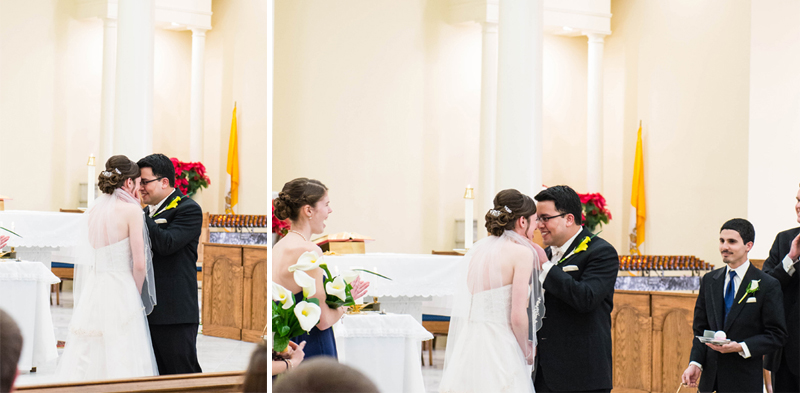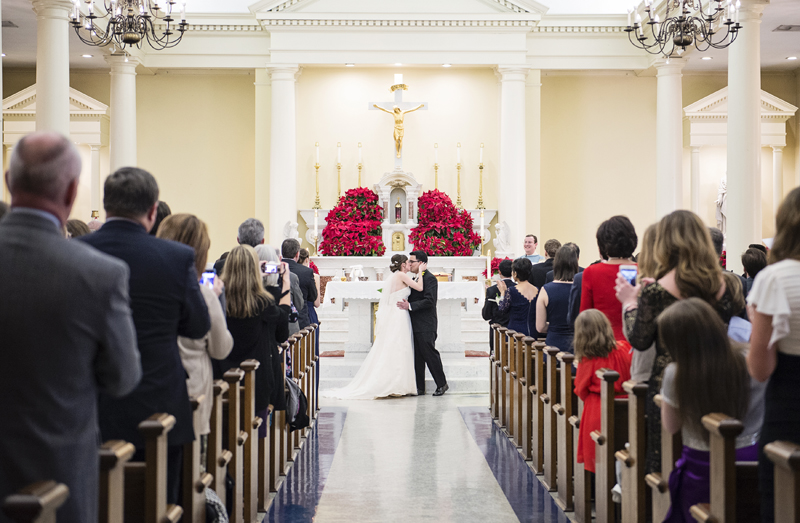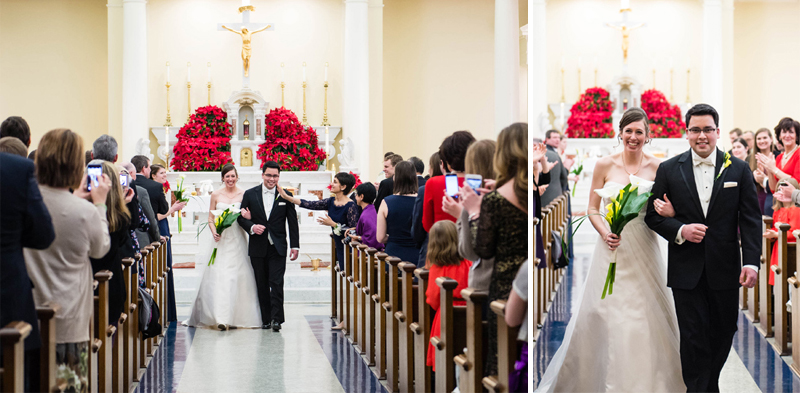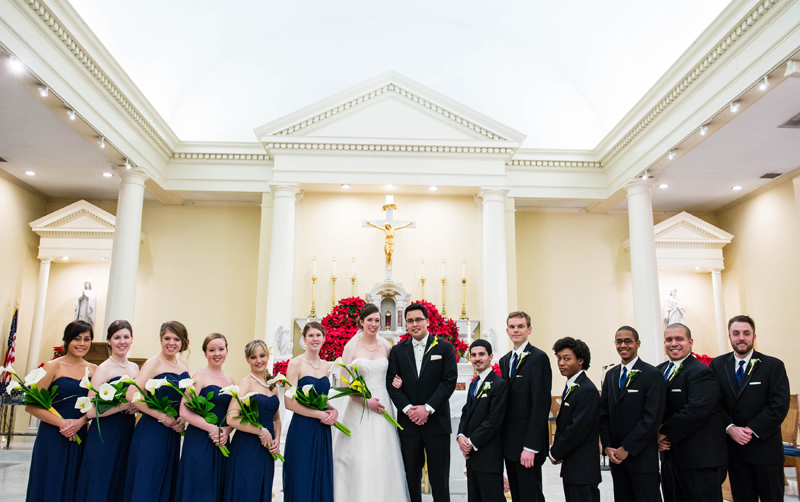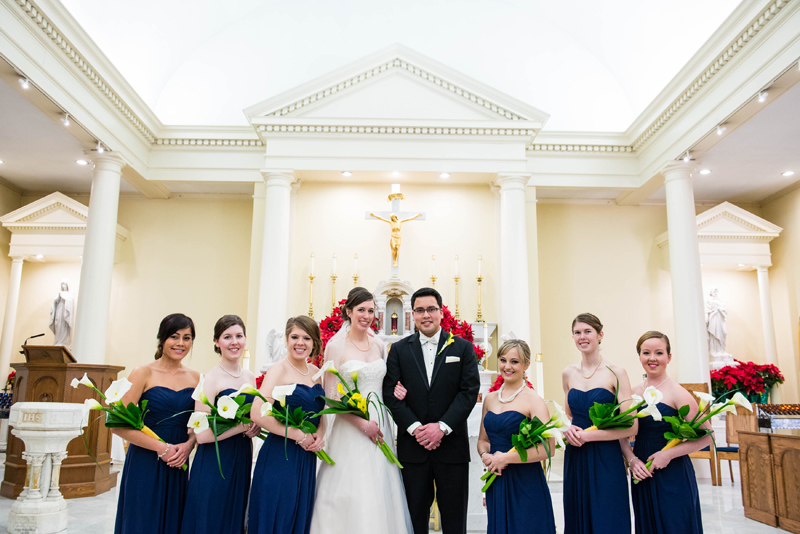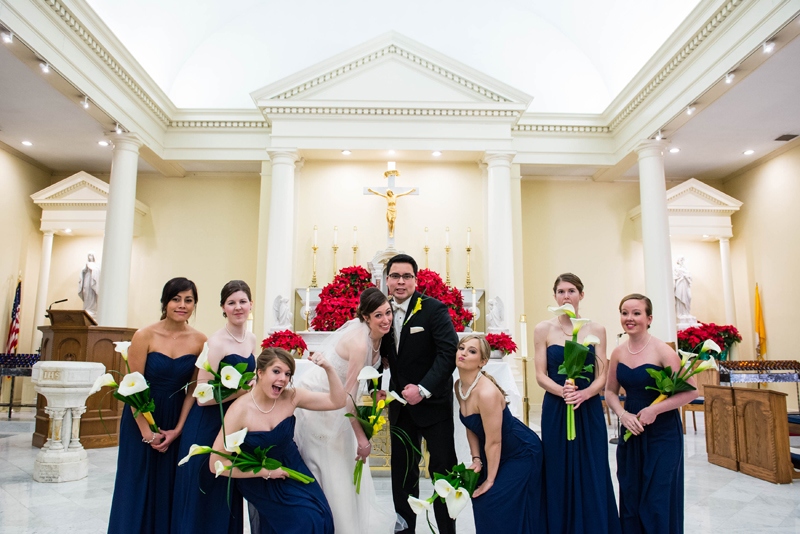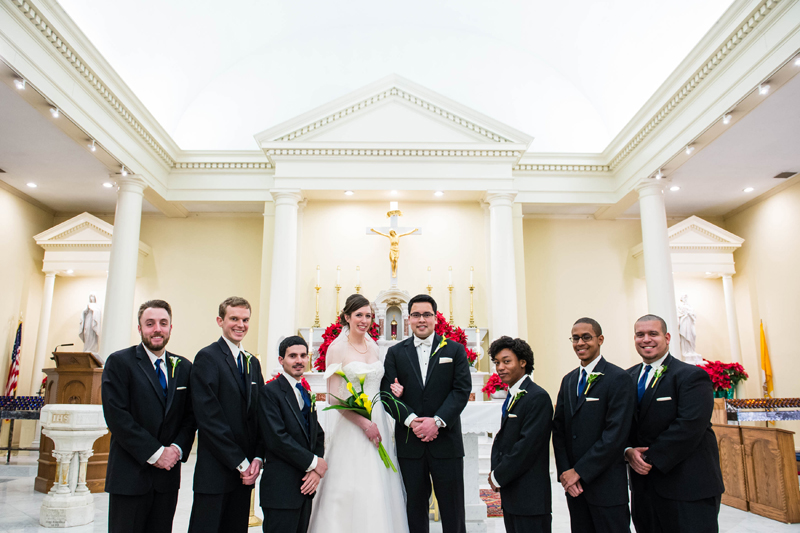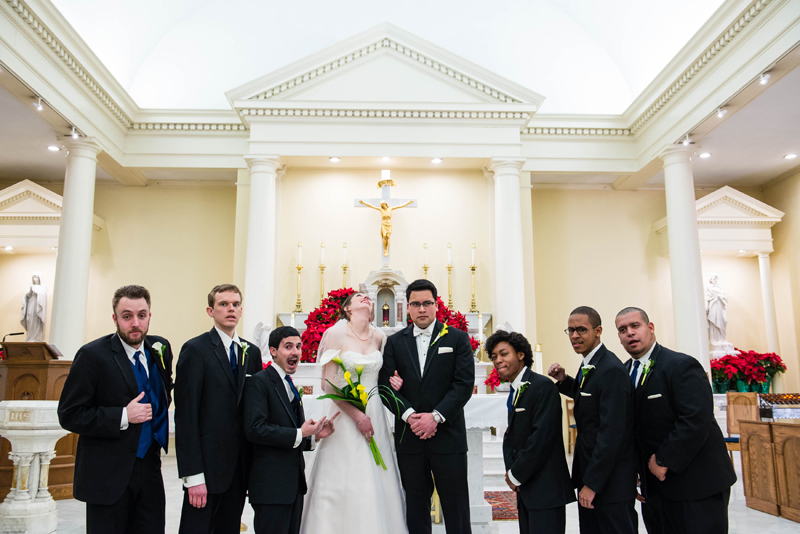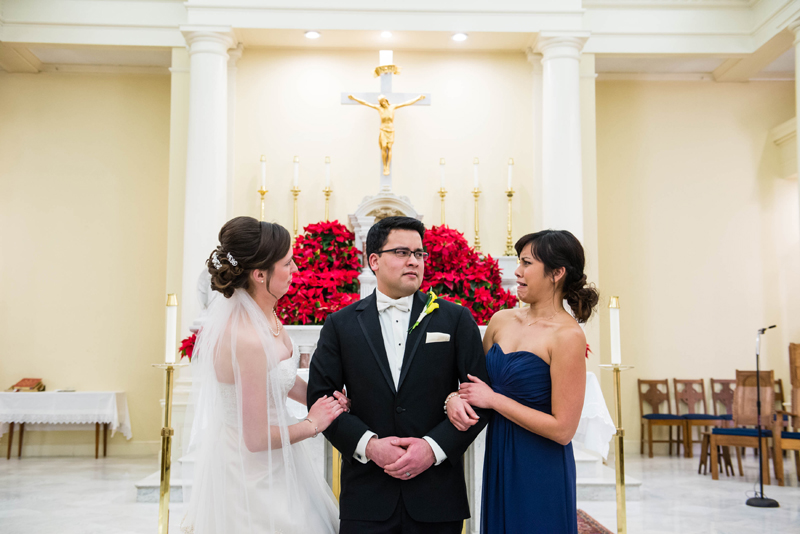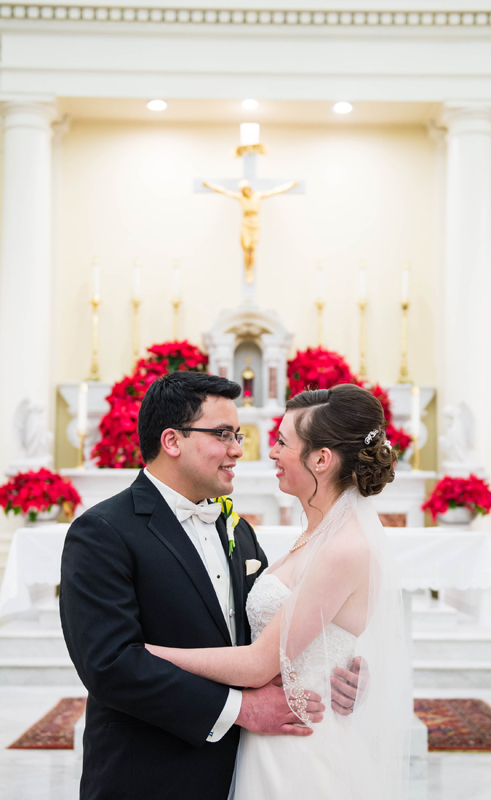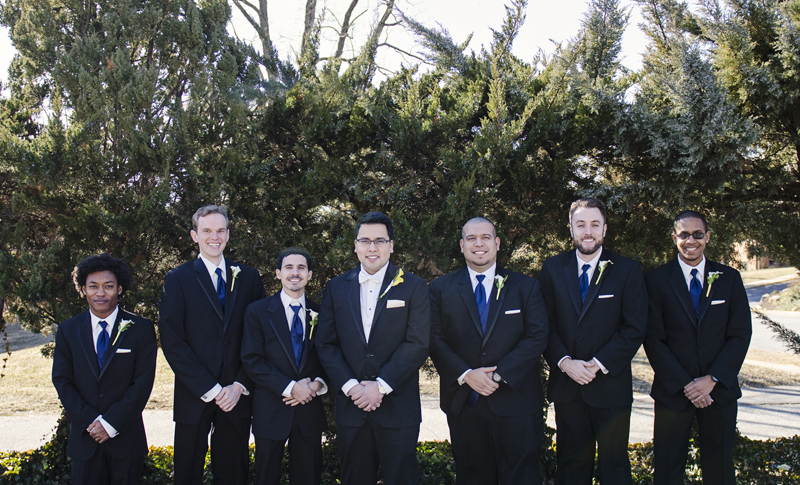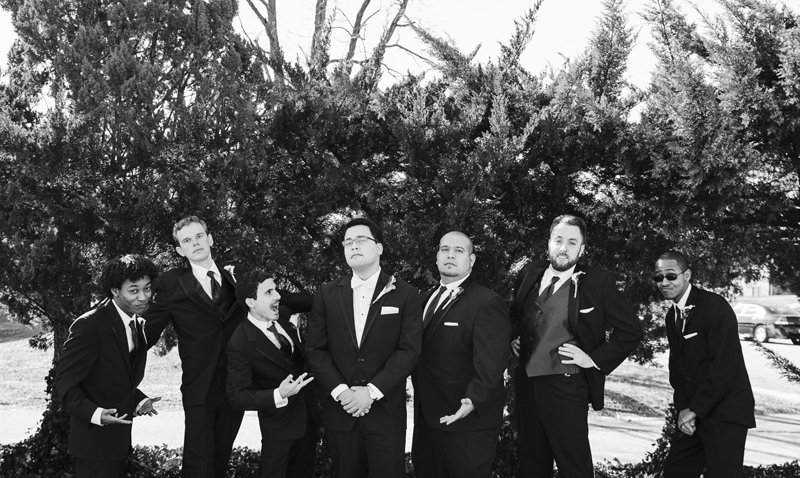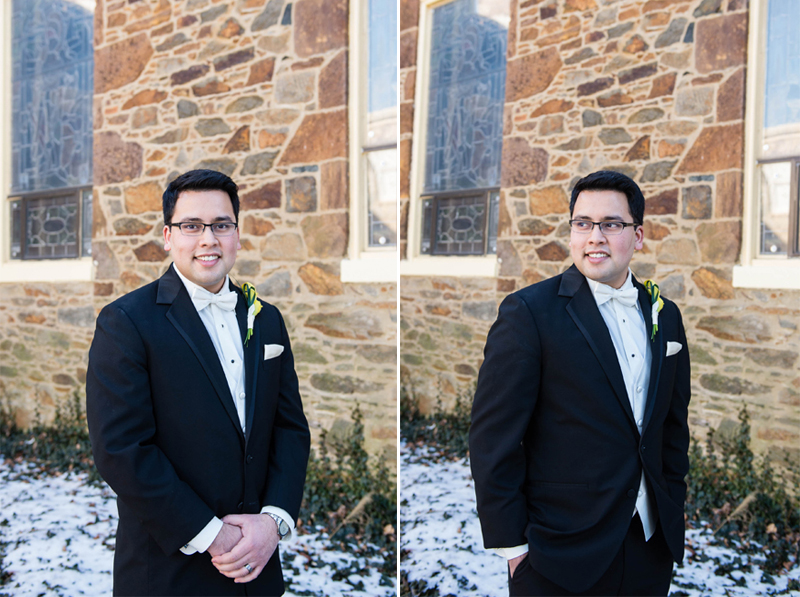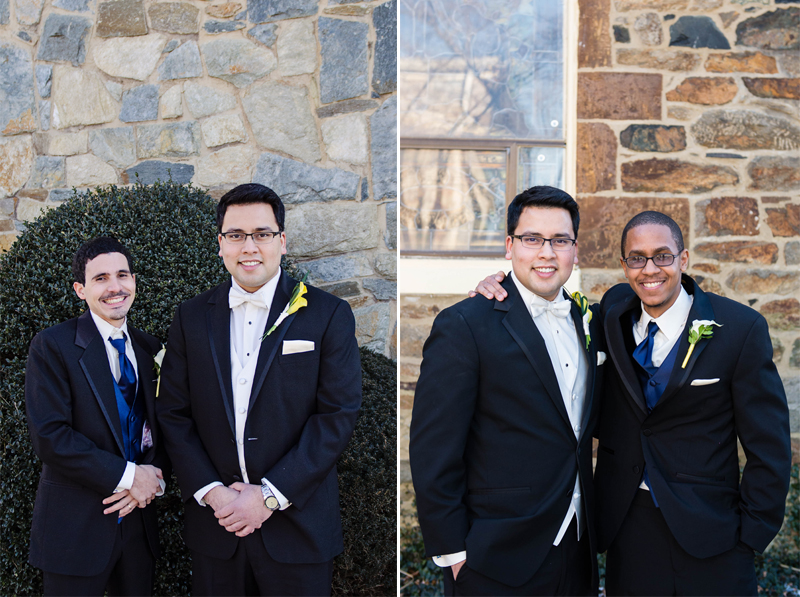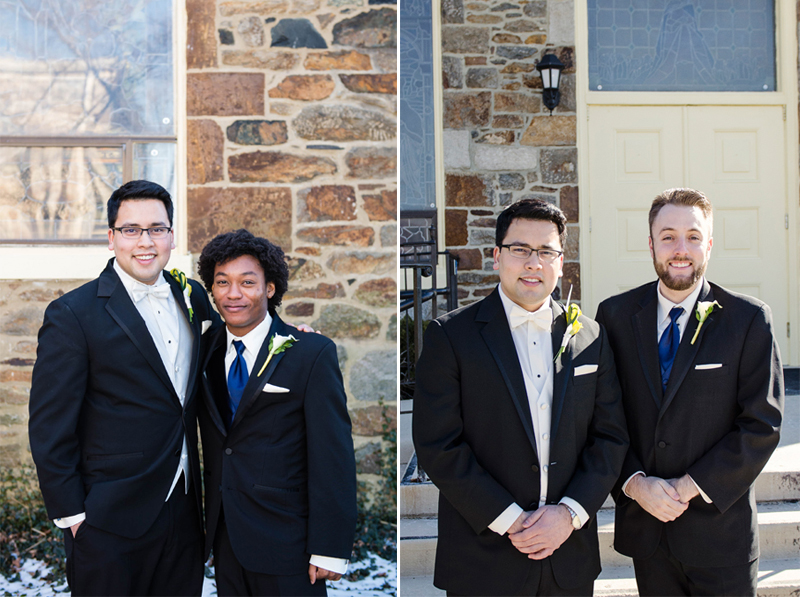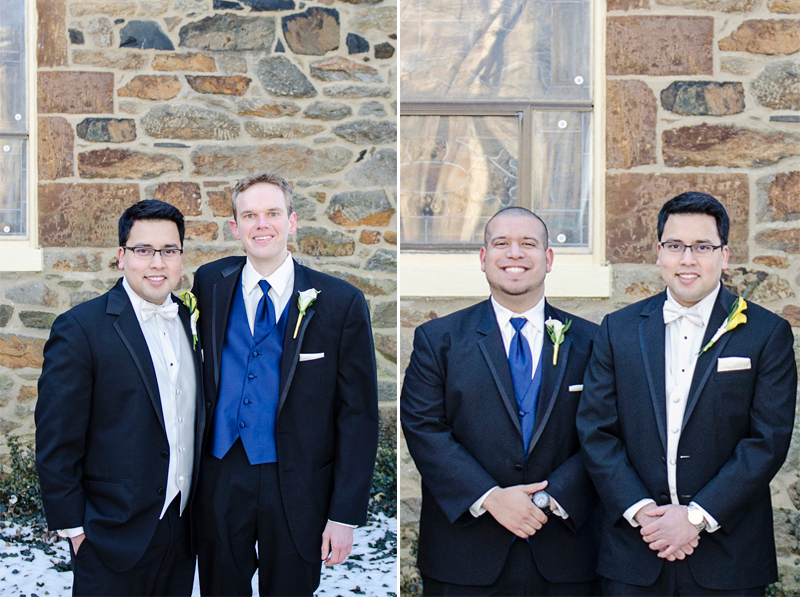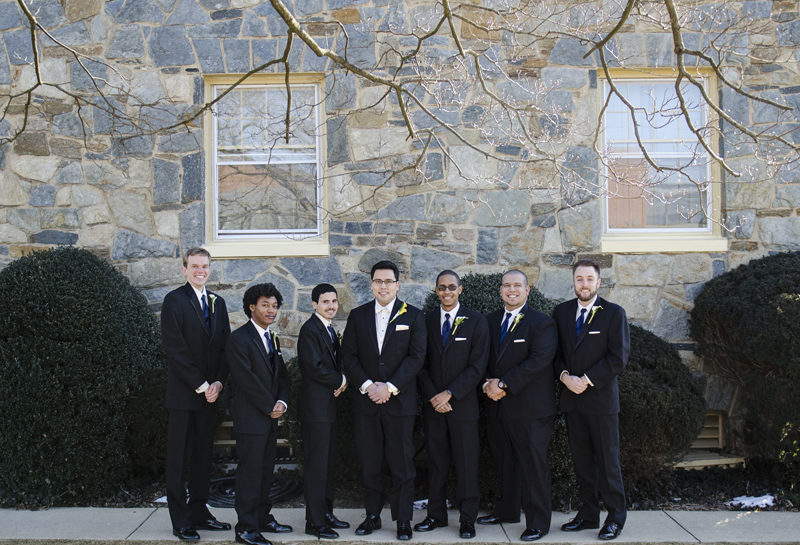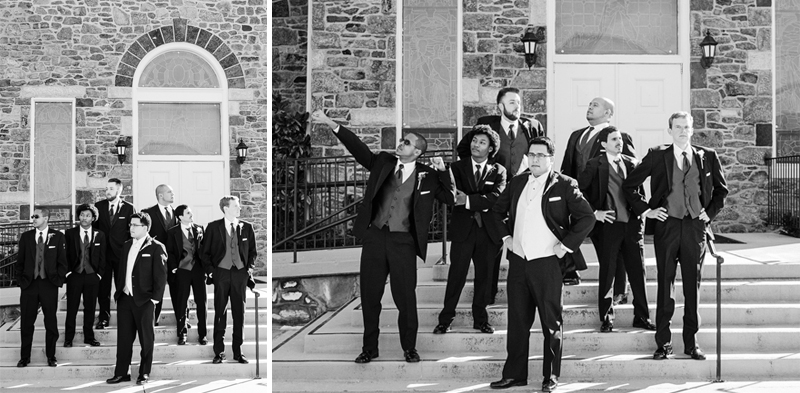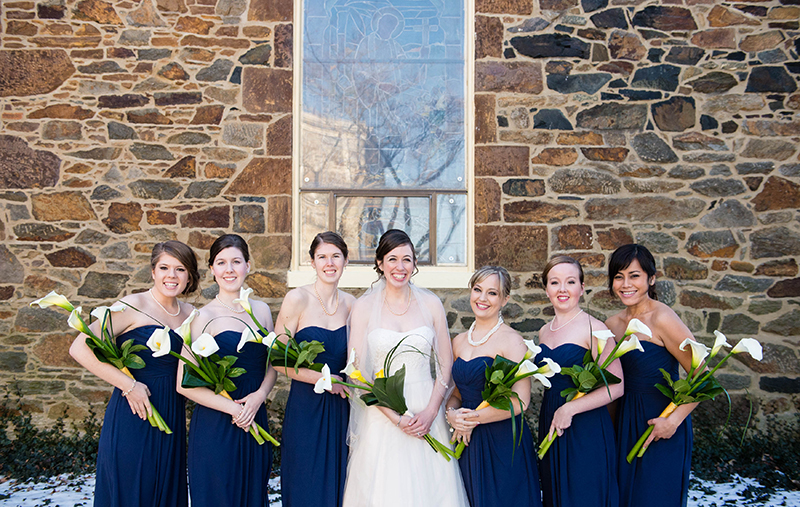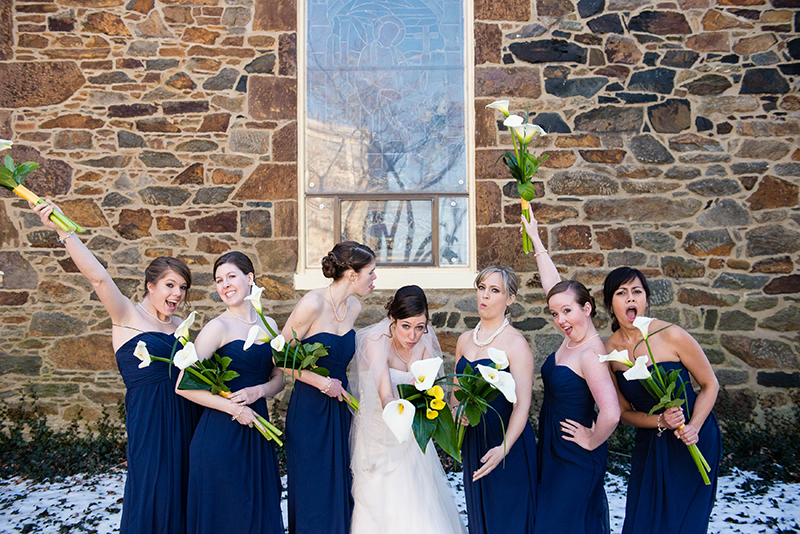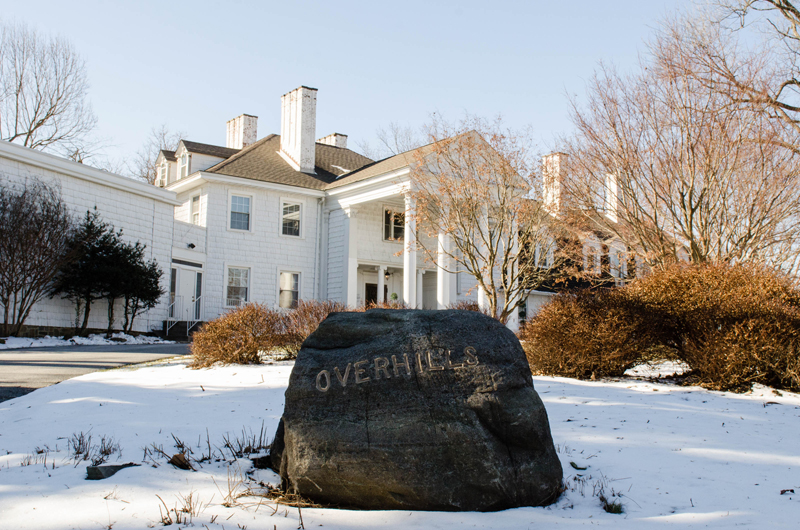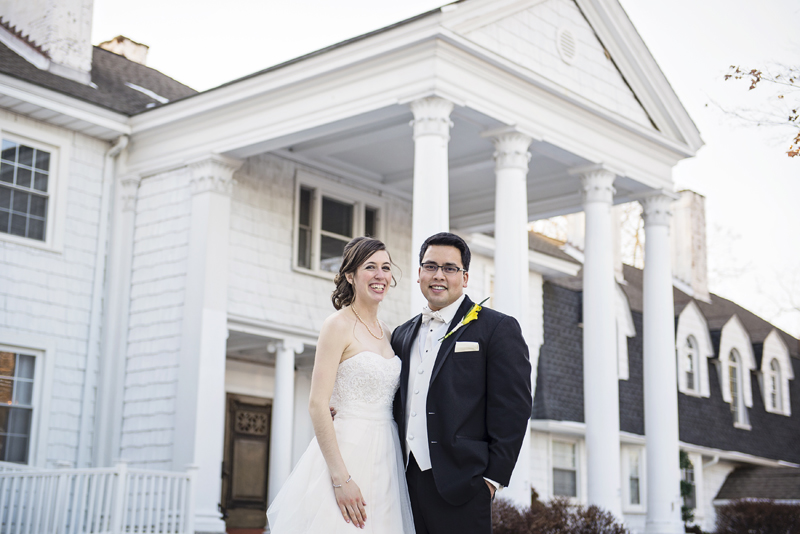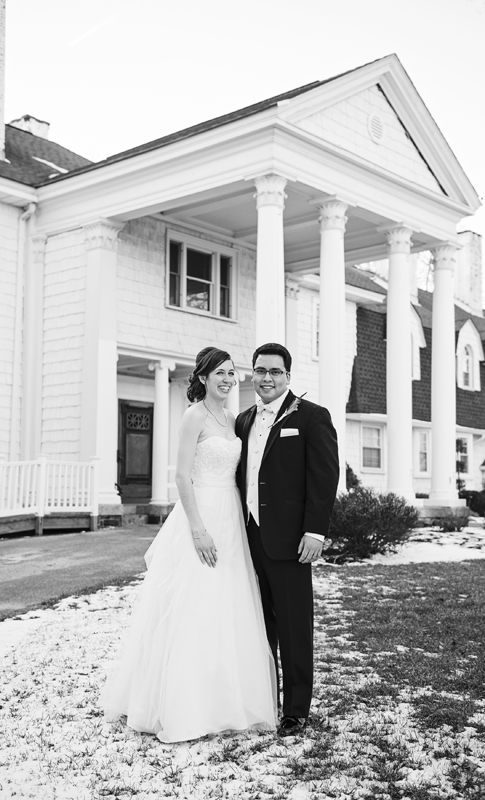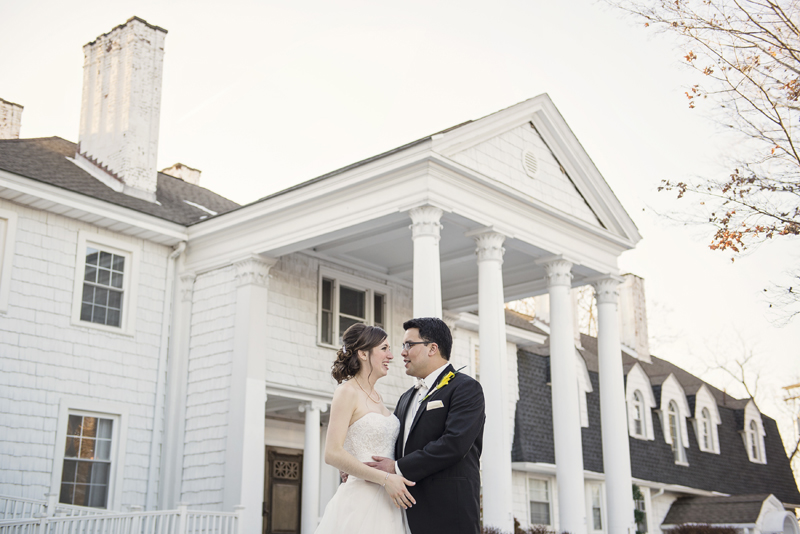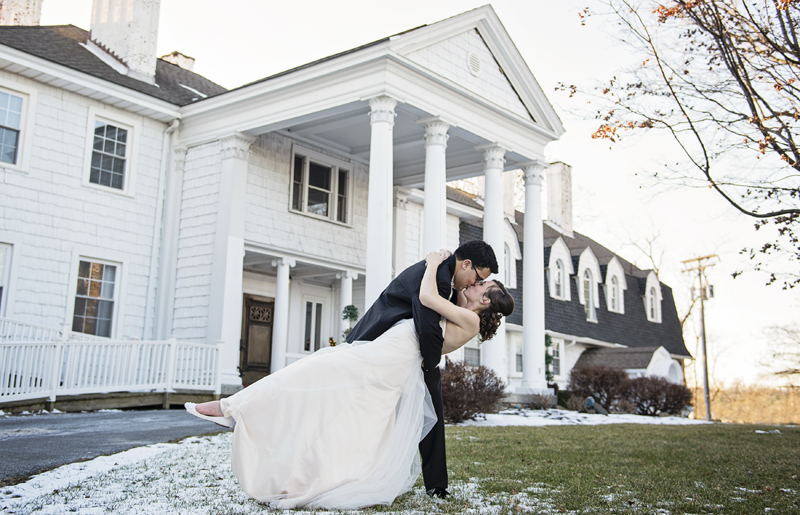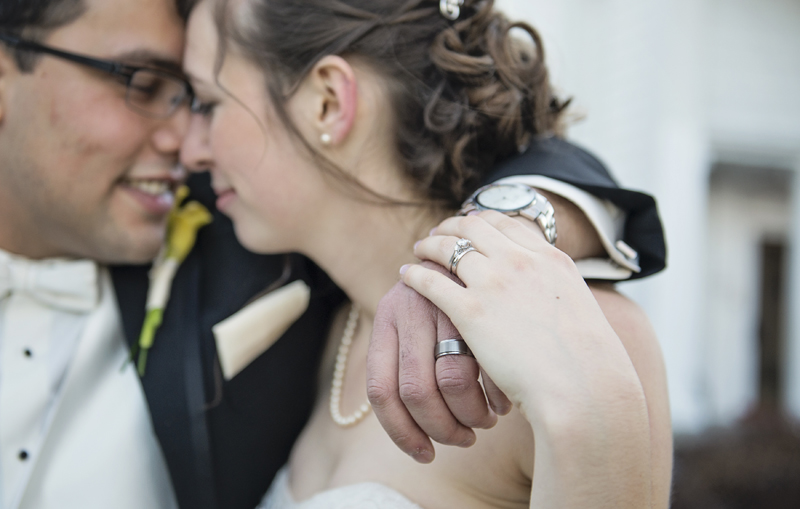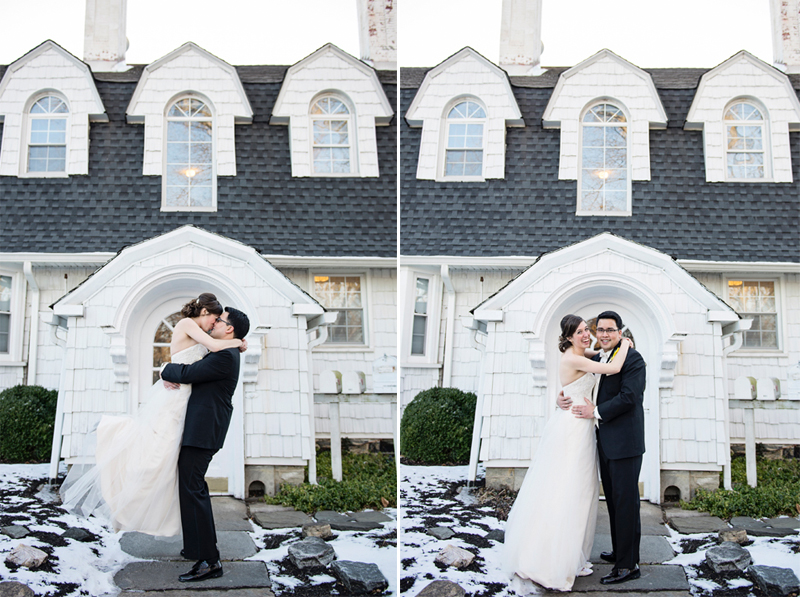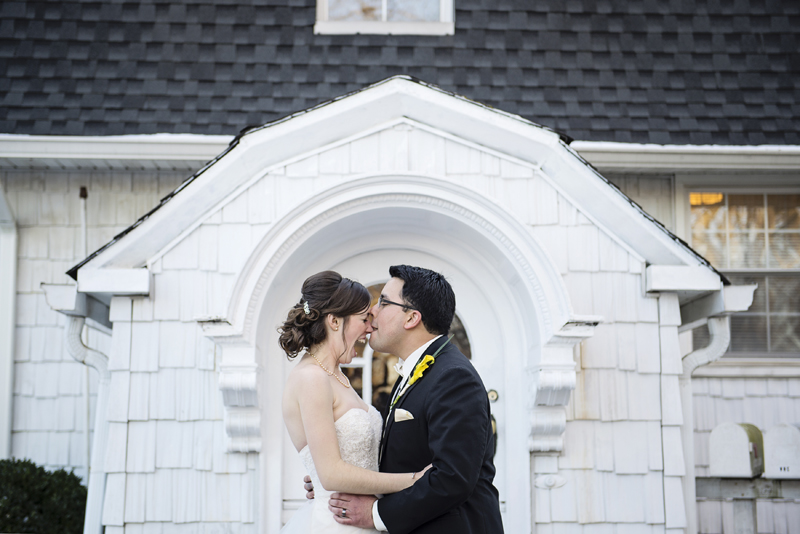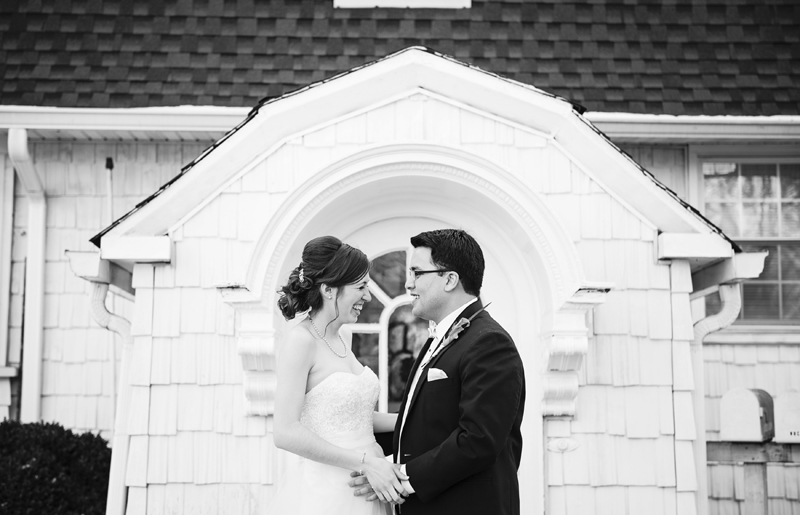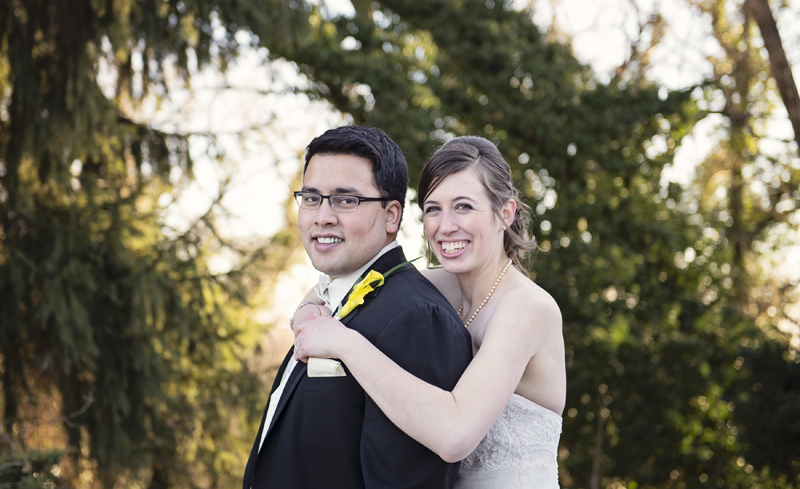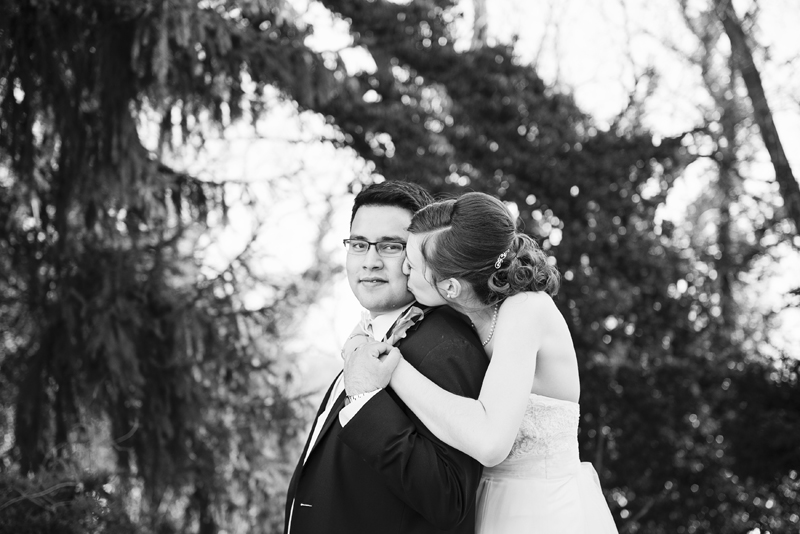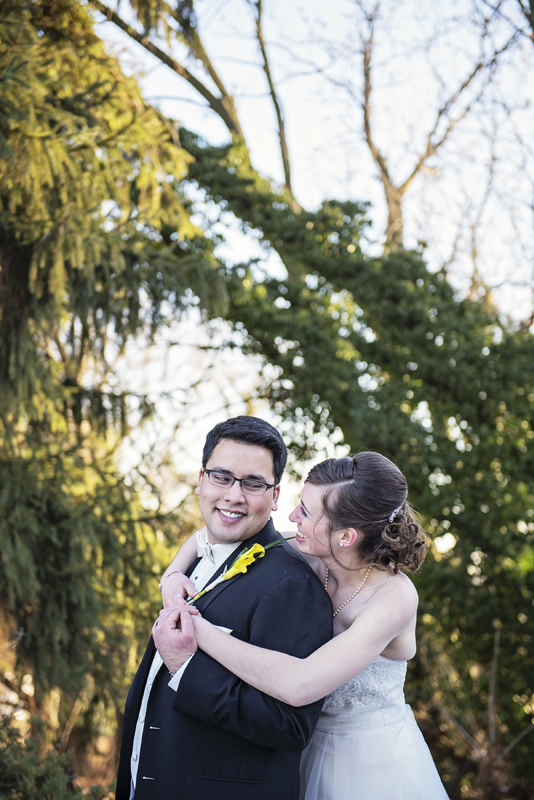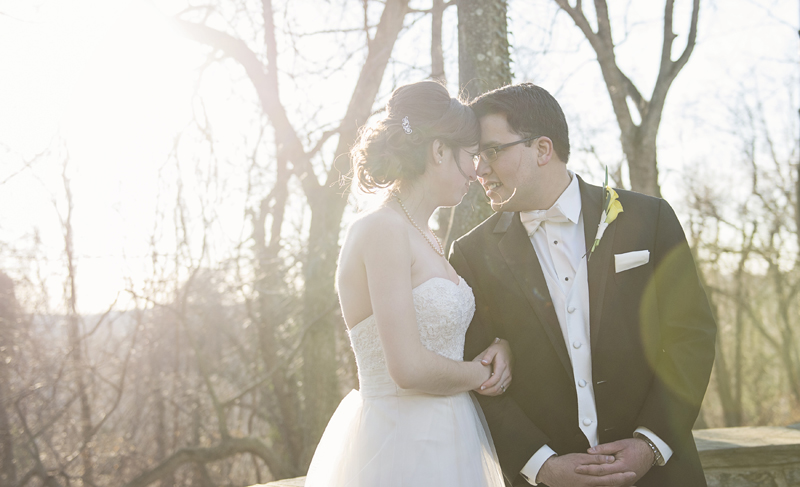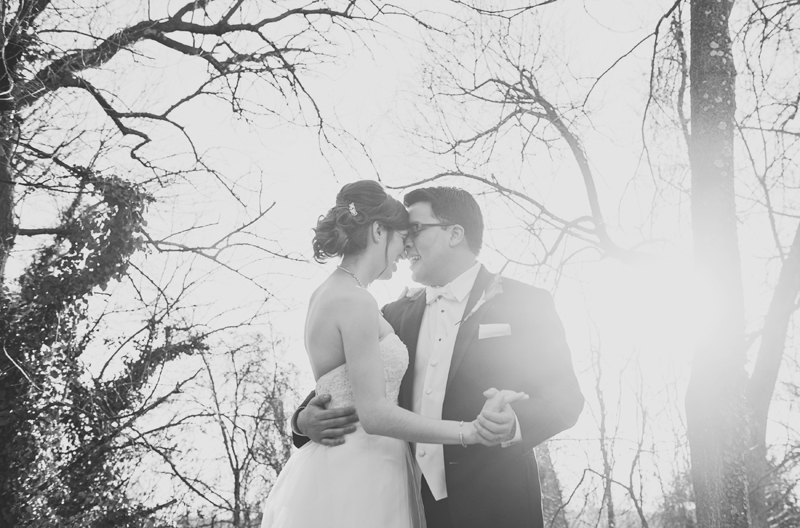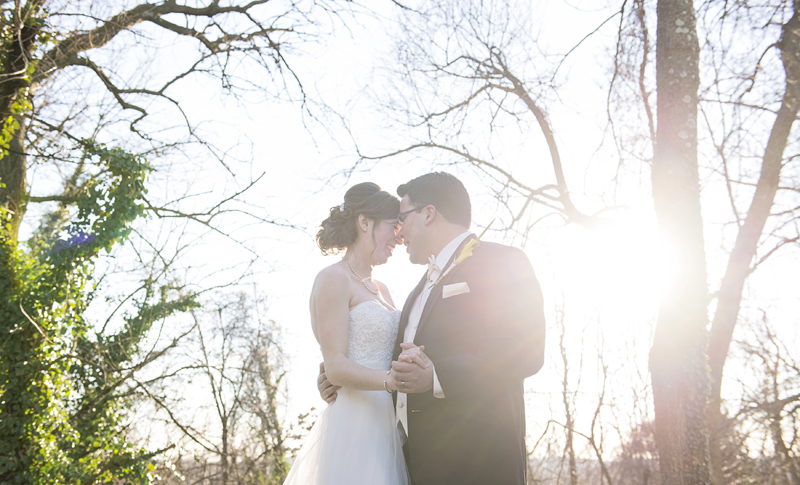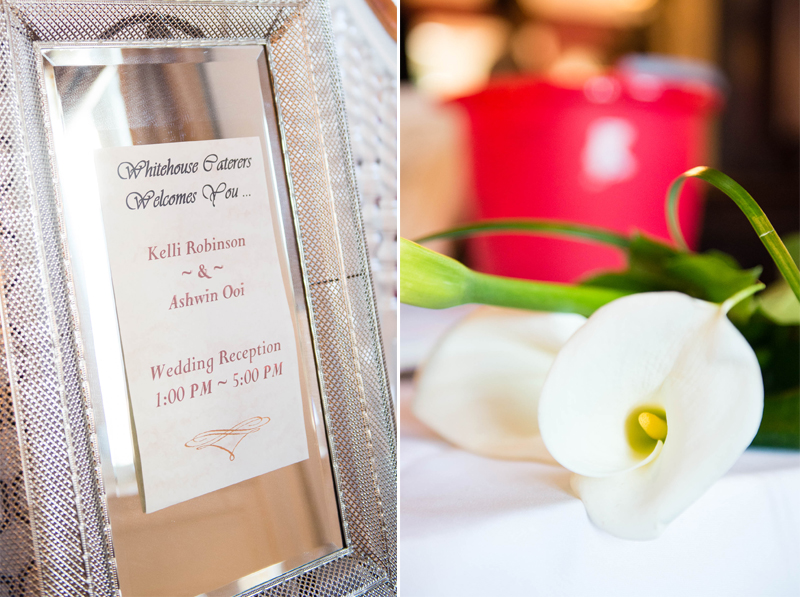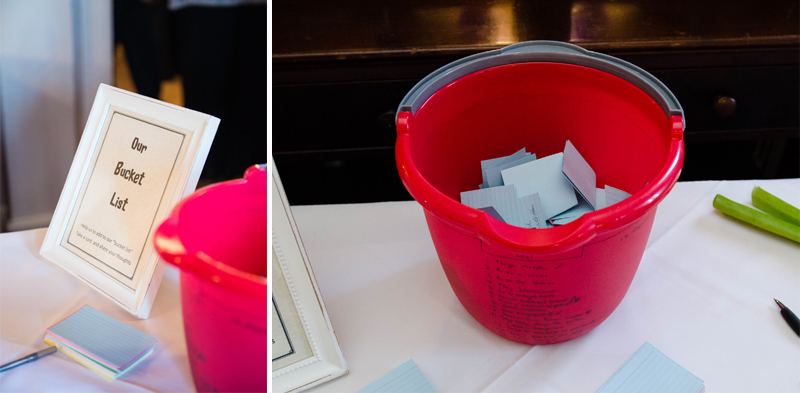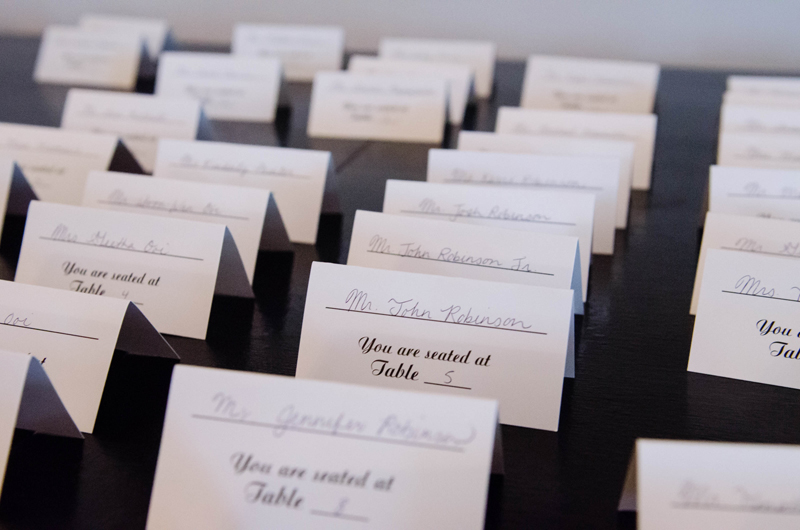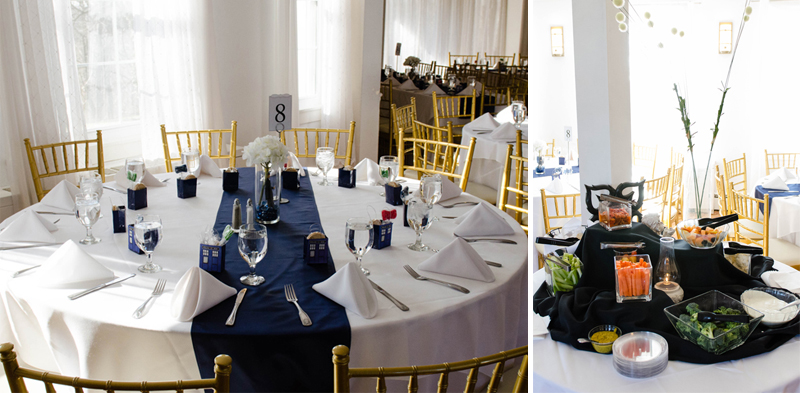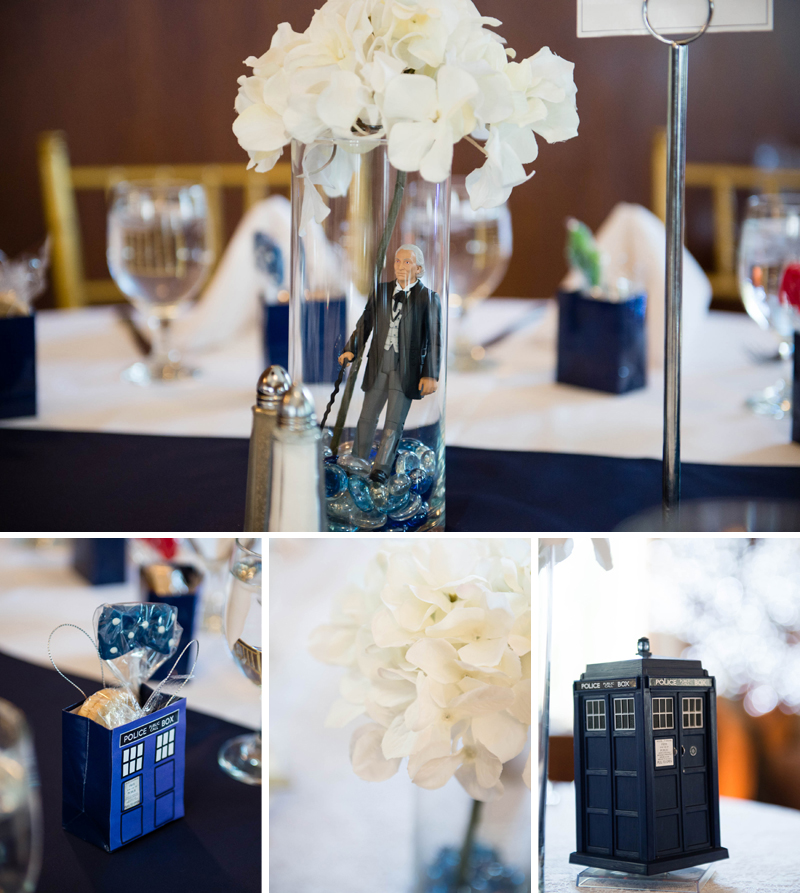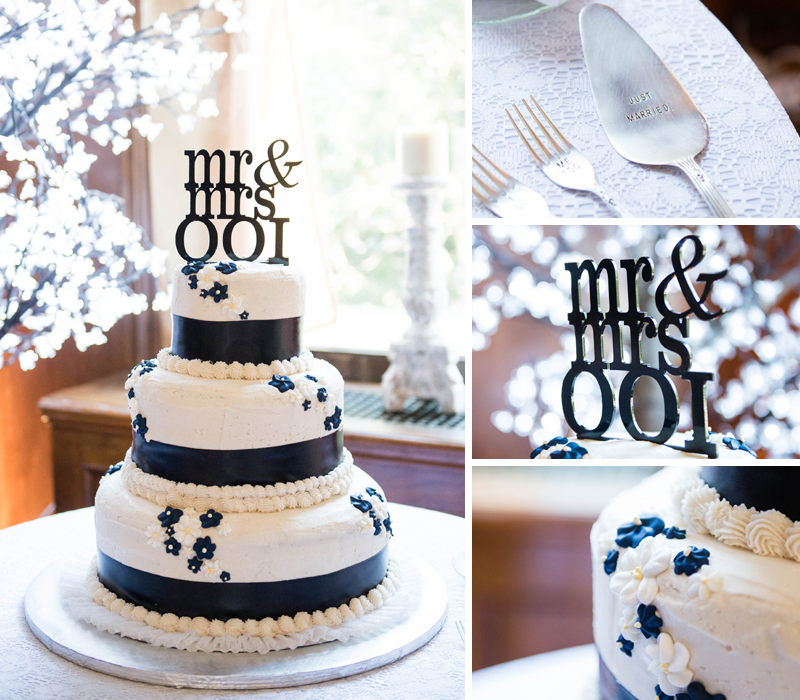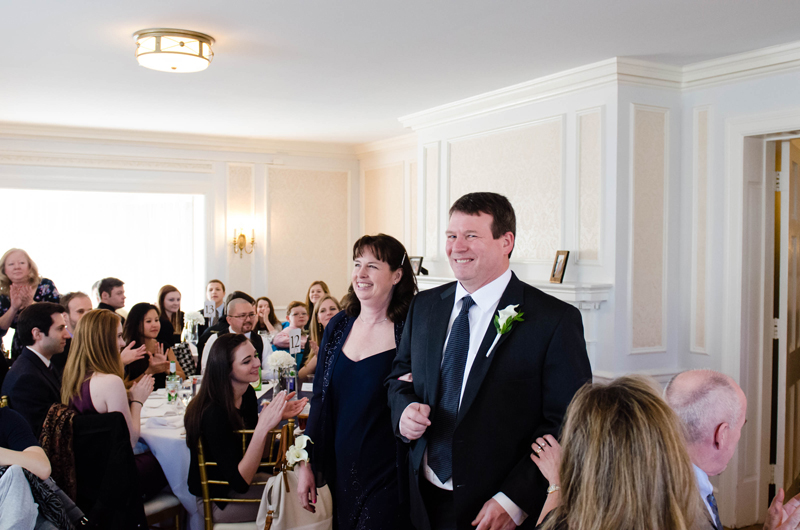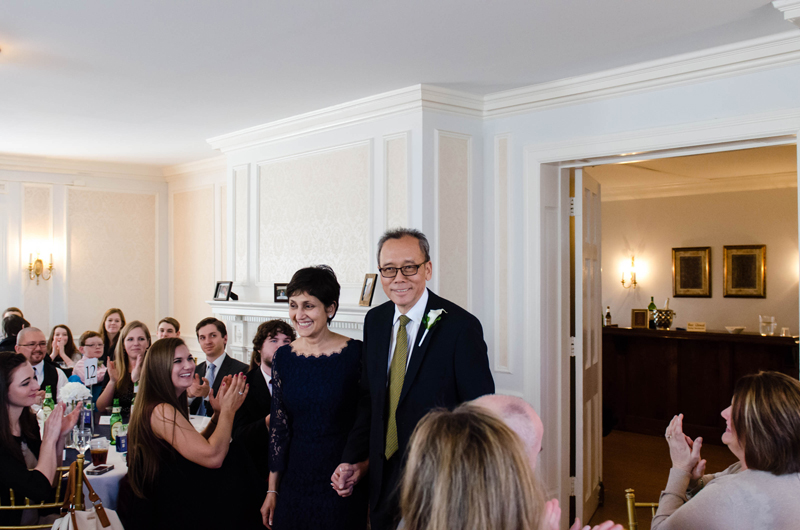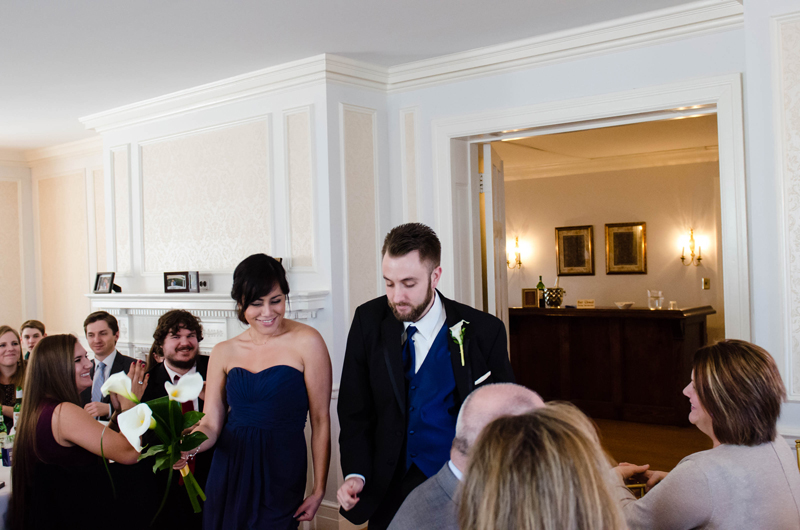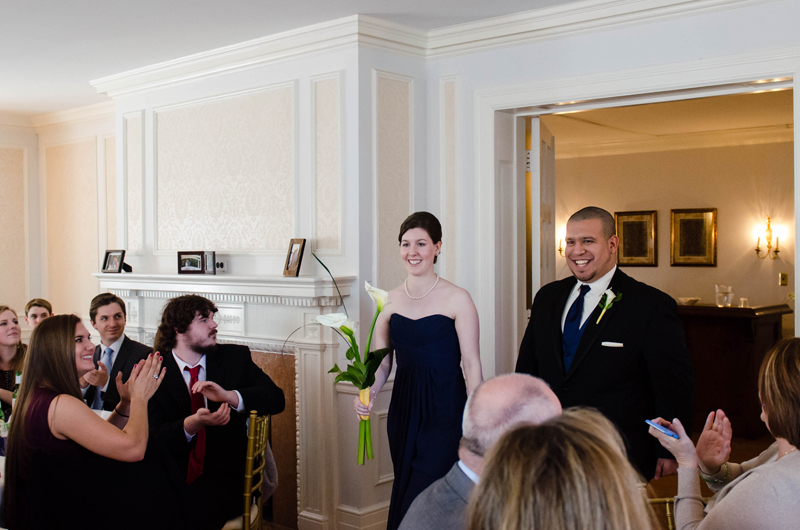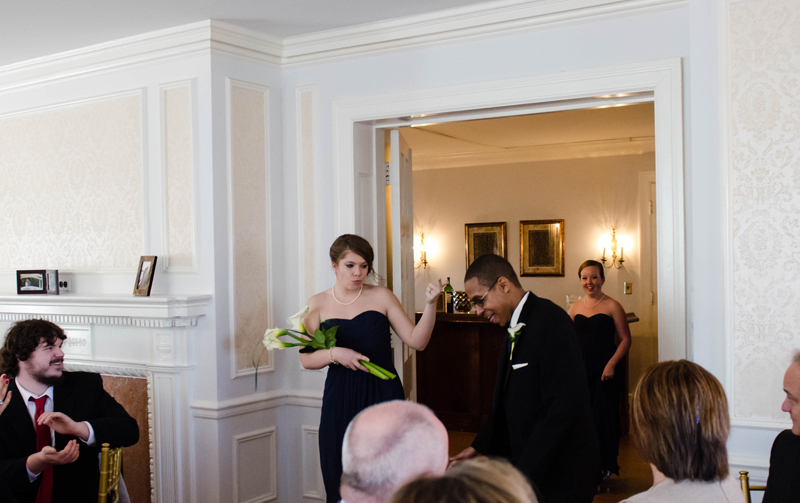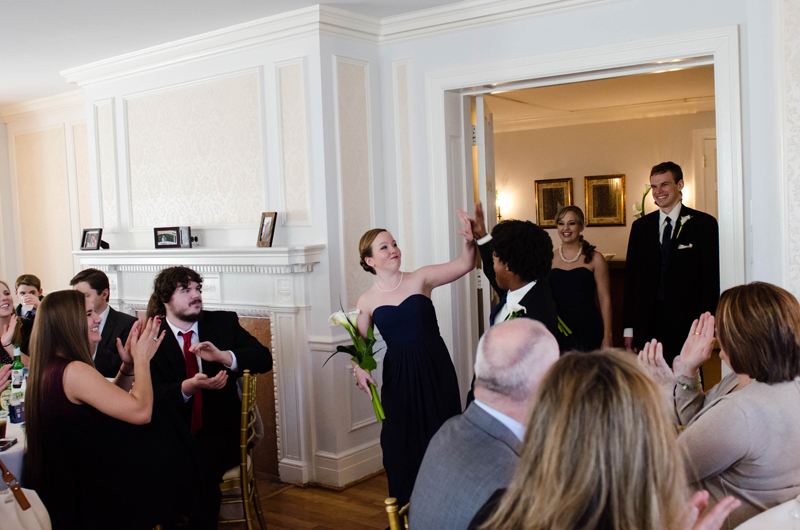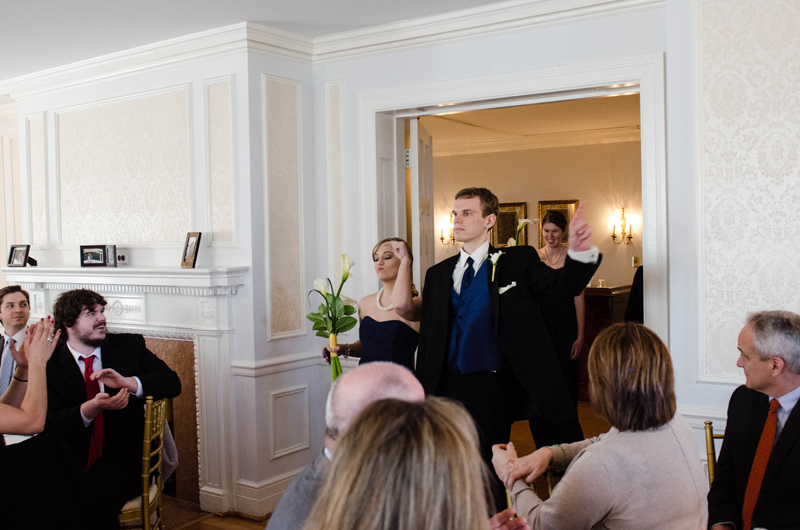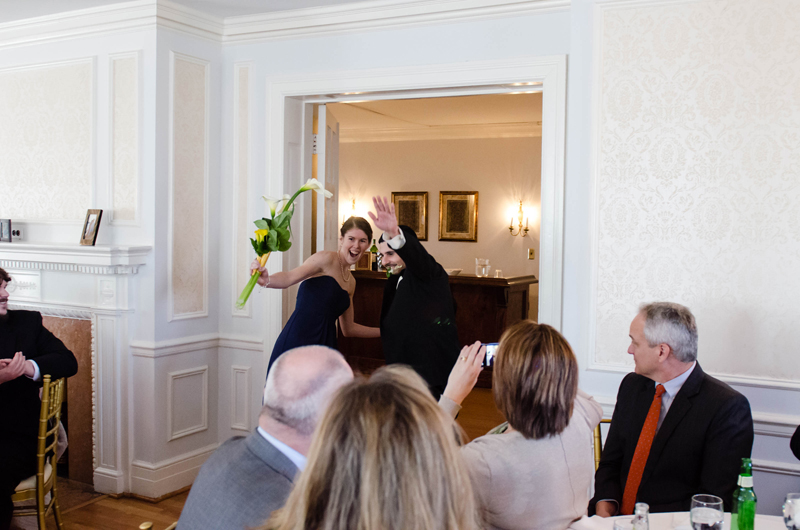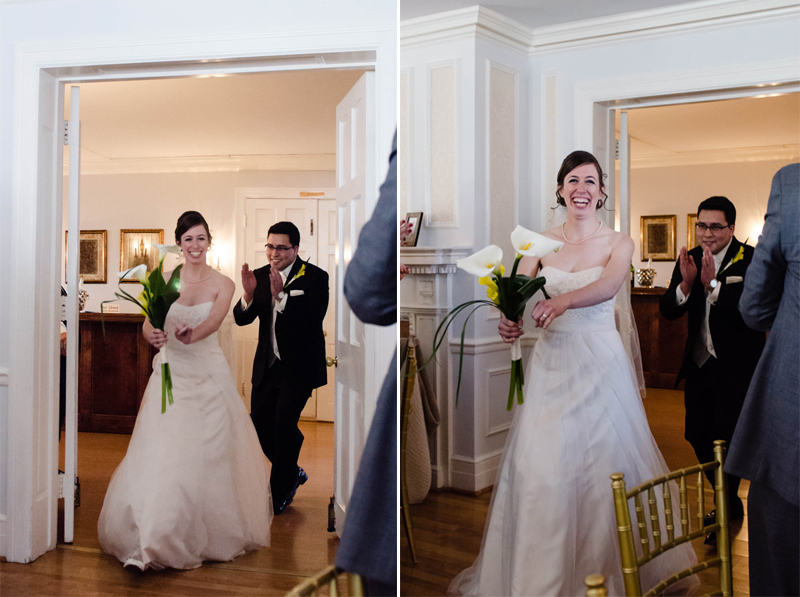 Their first dance was so fun!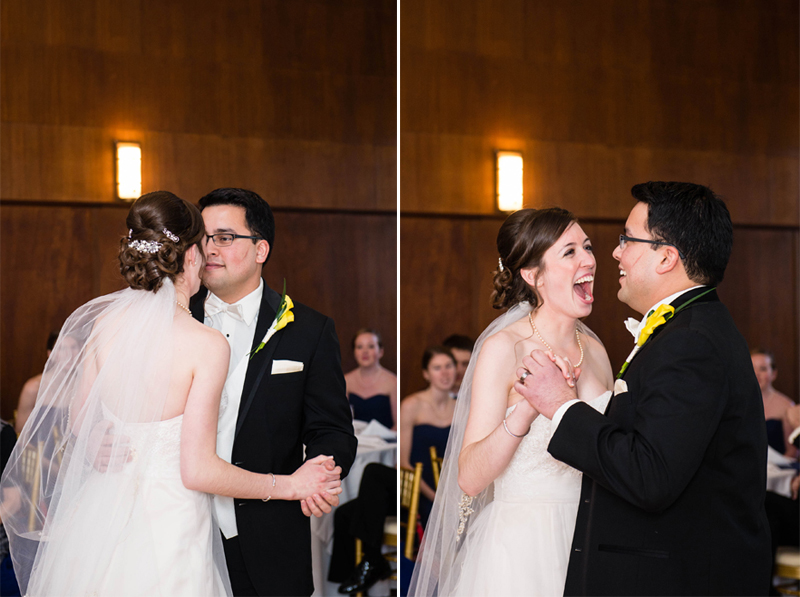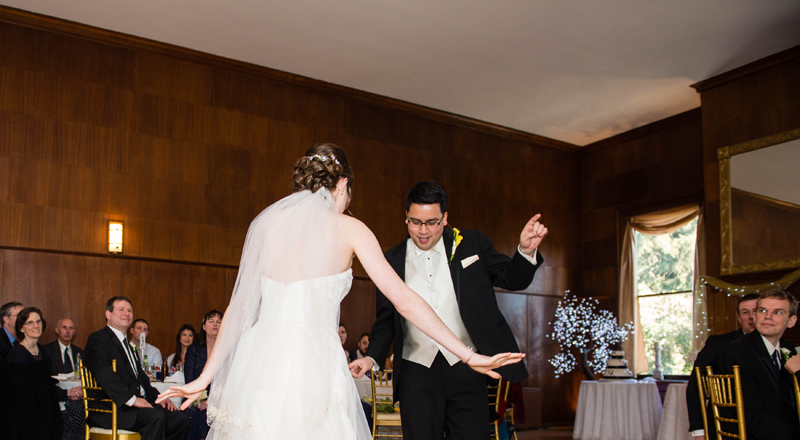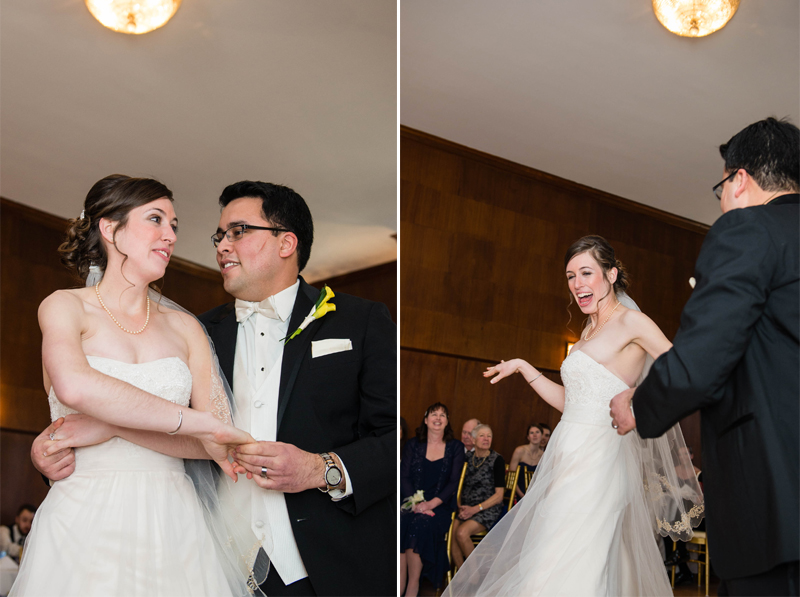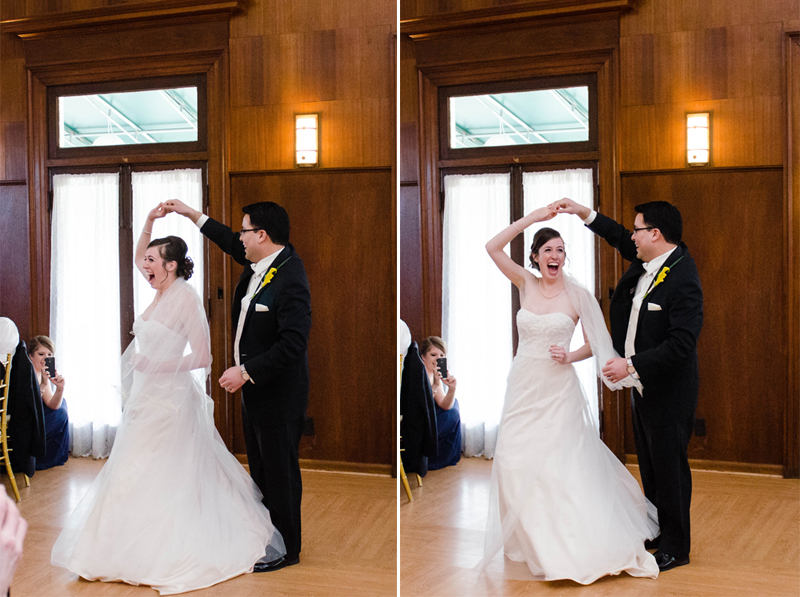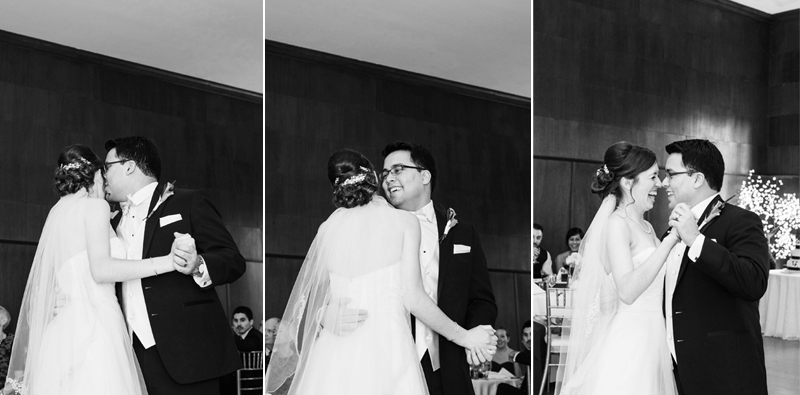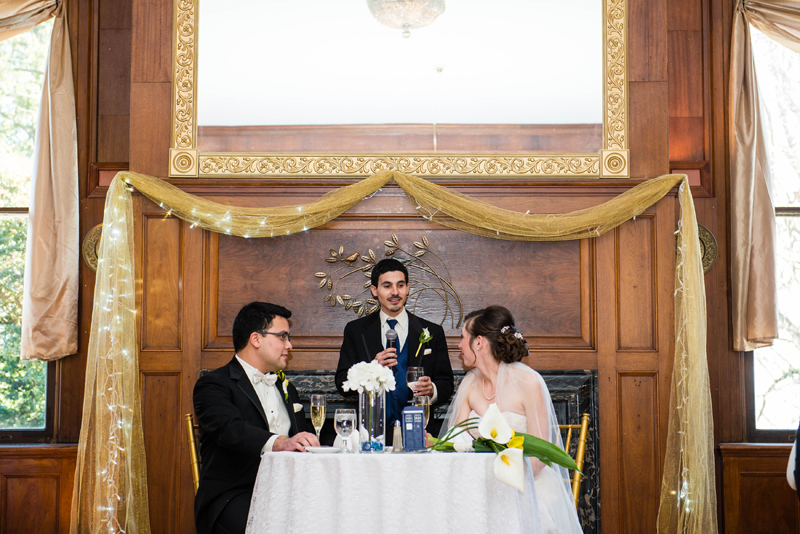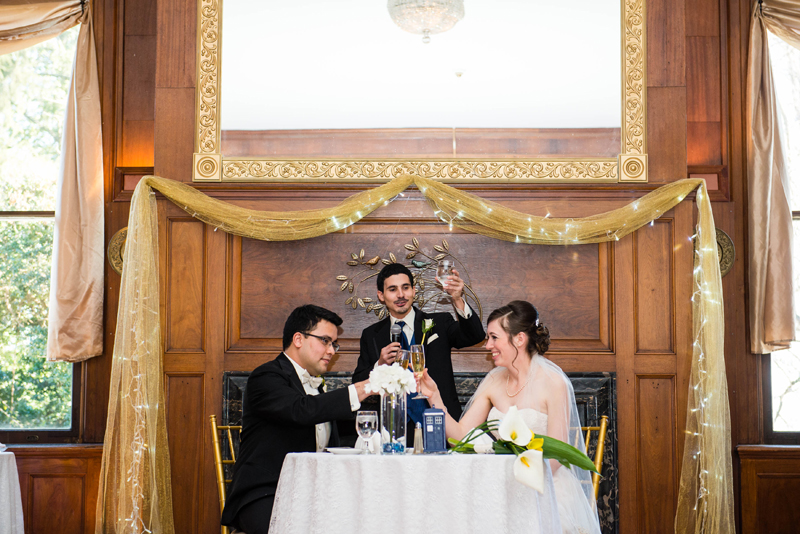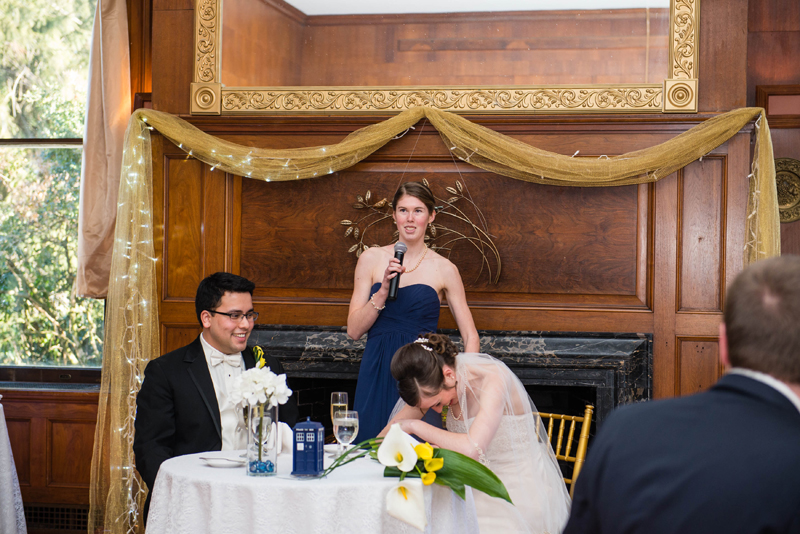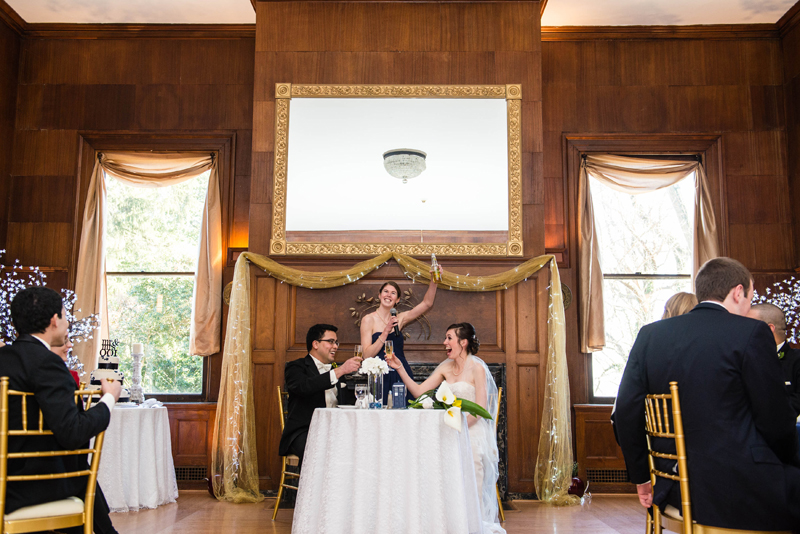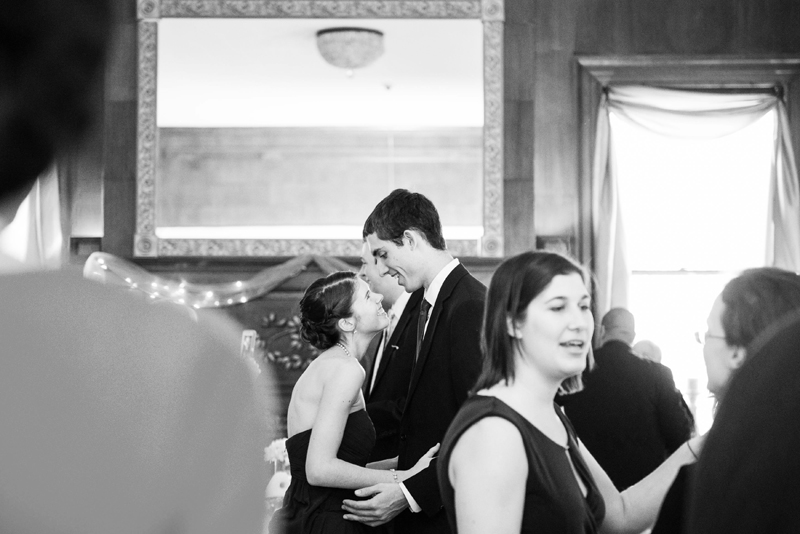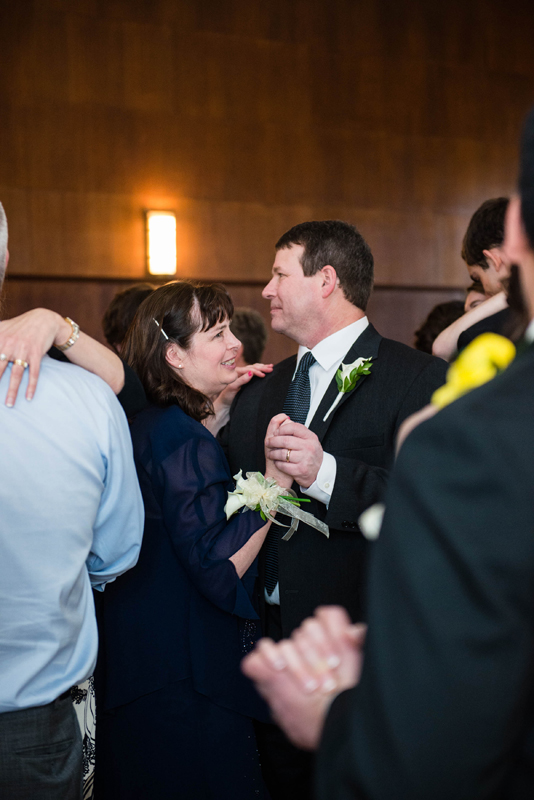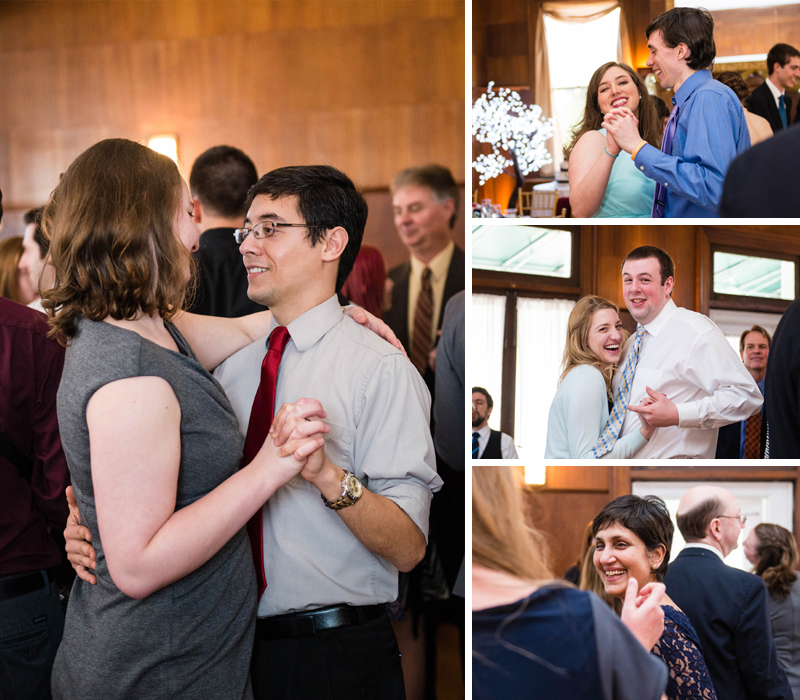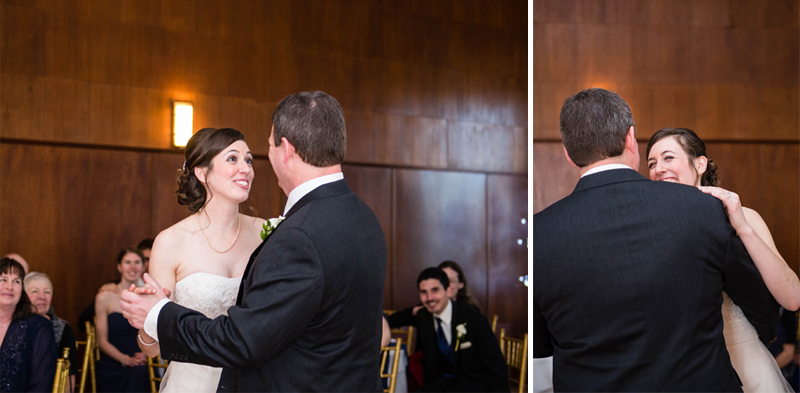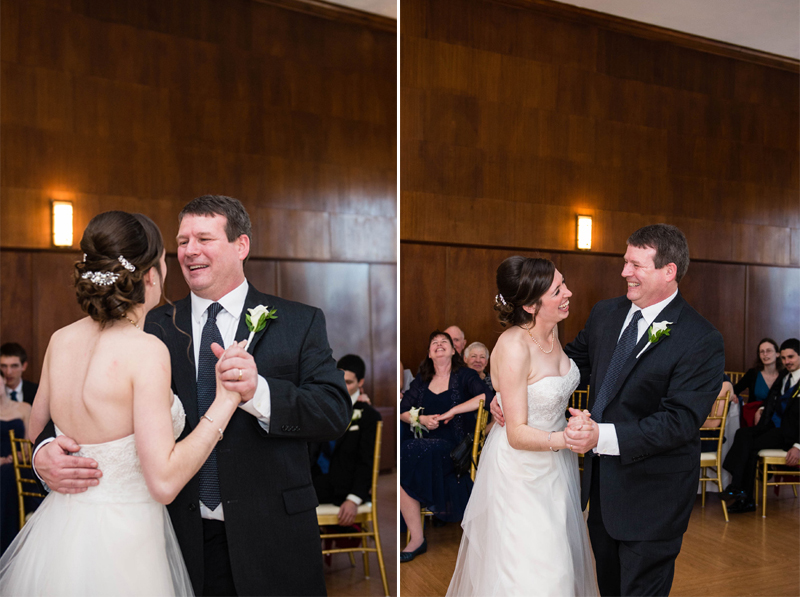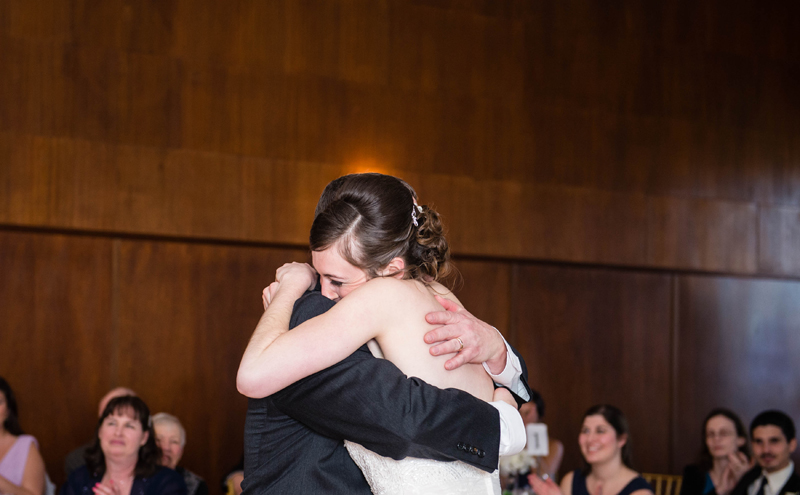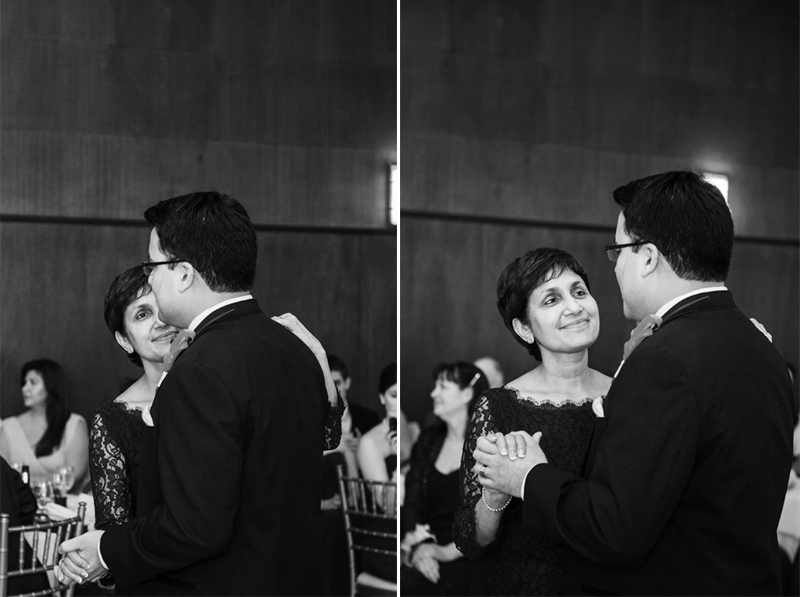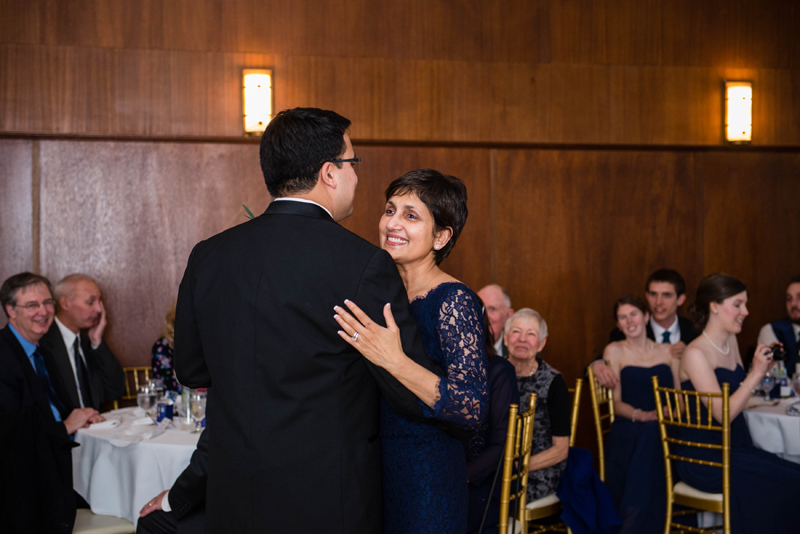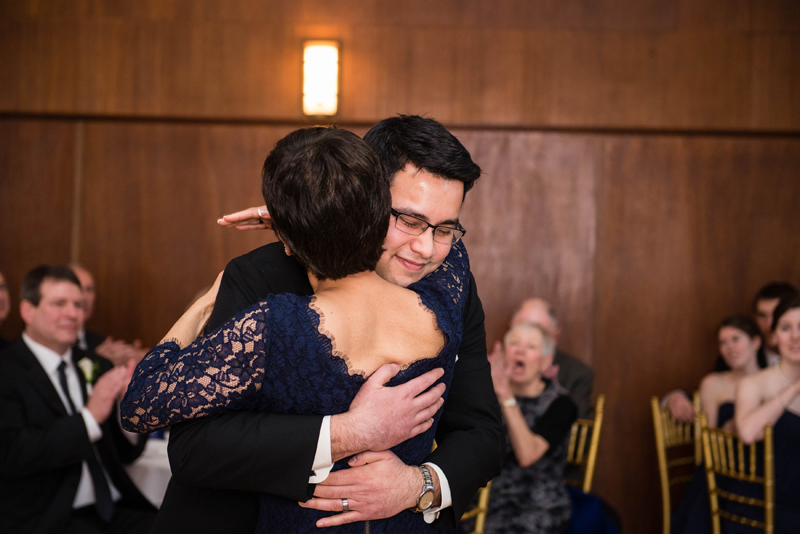 Are you ready for the cutest thing ever?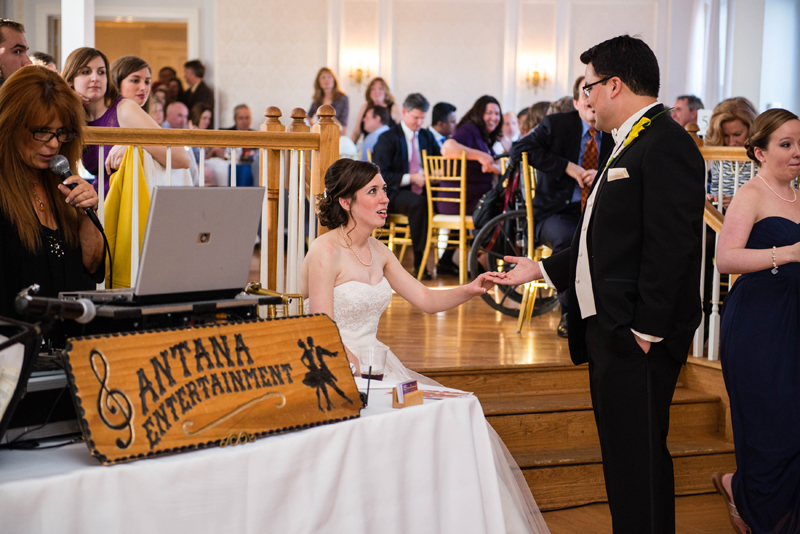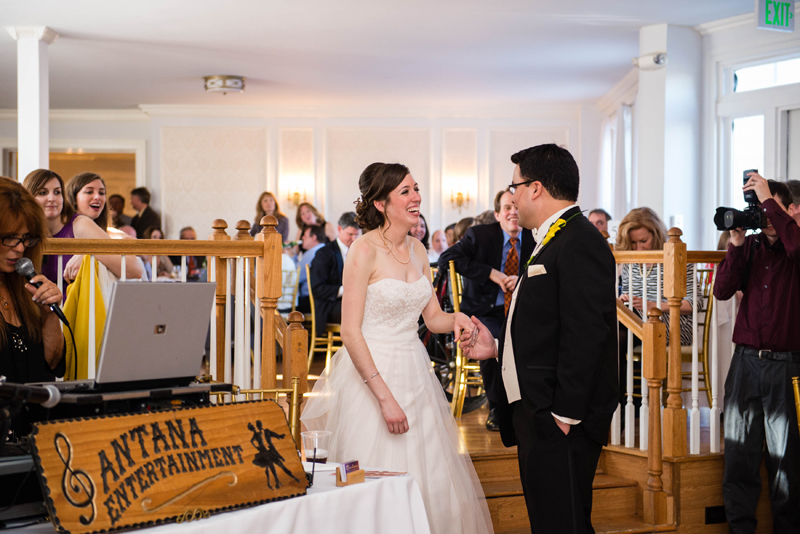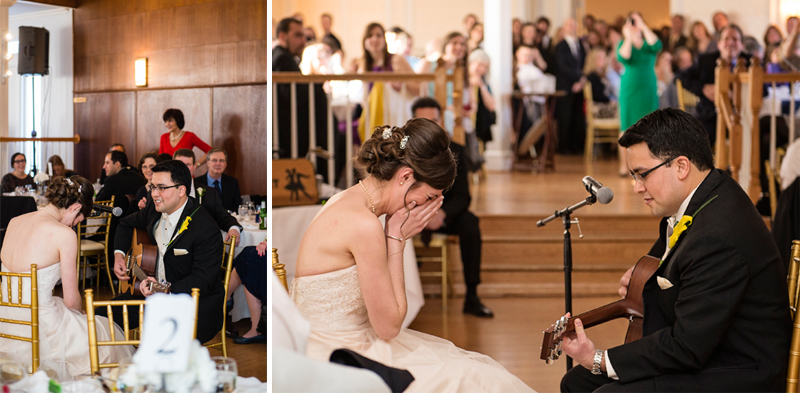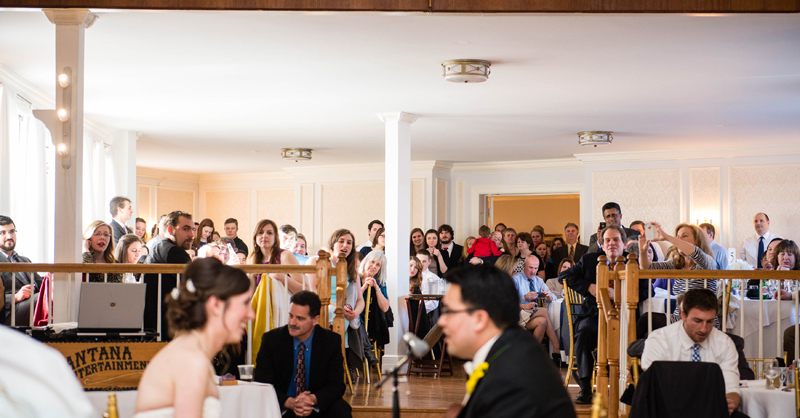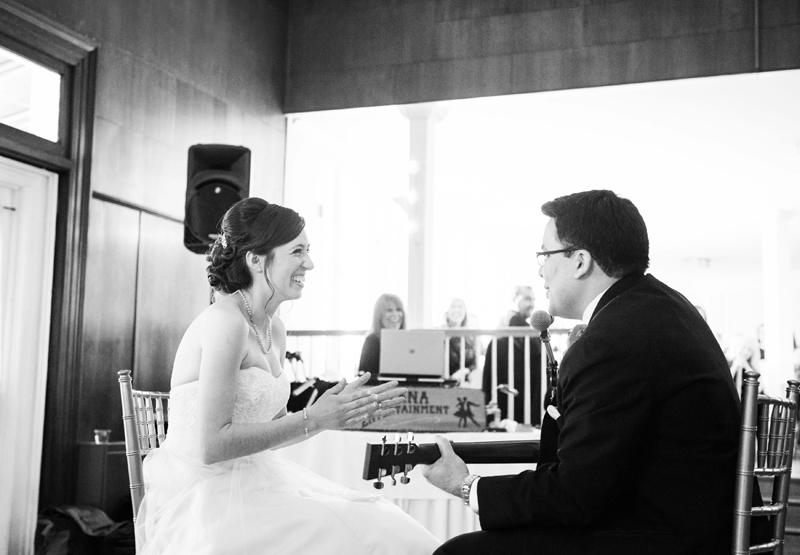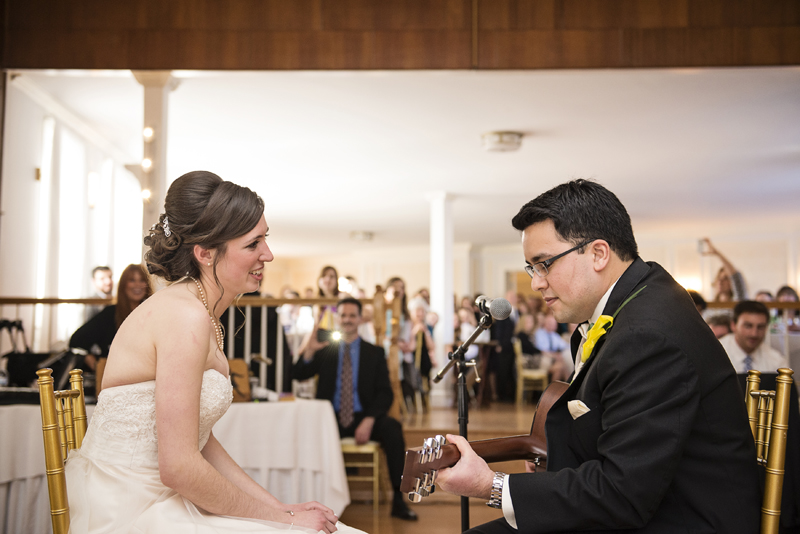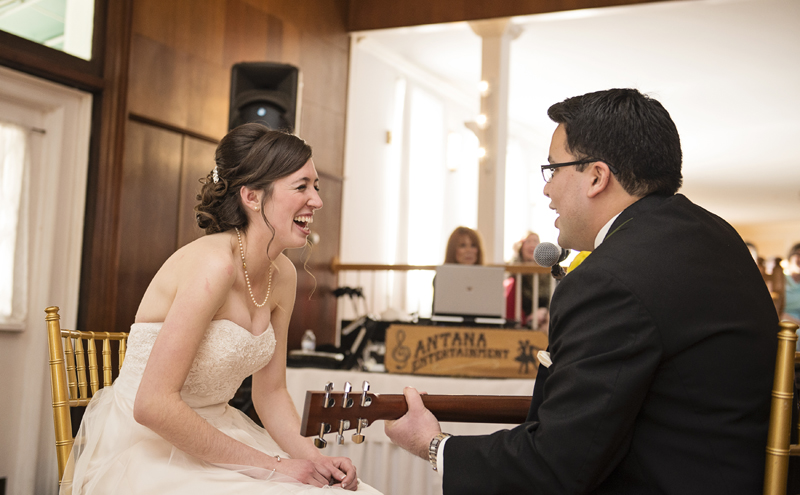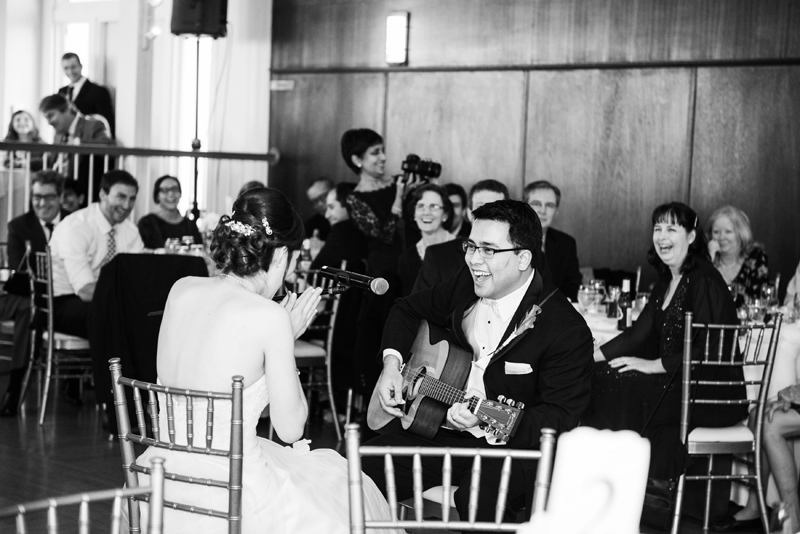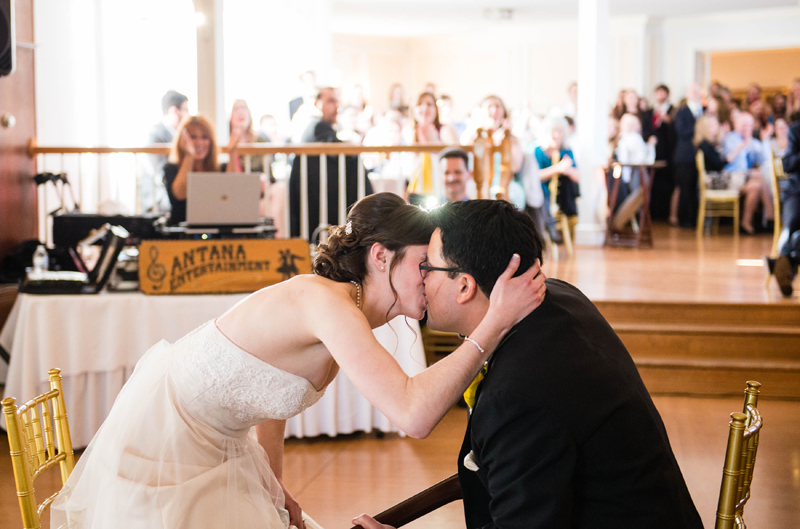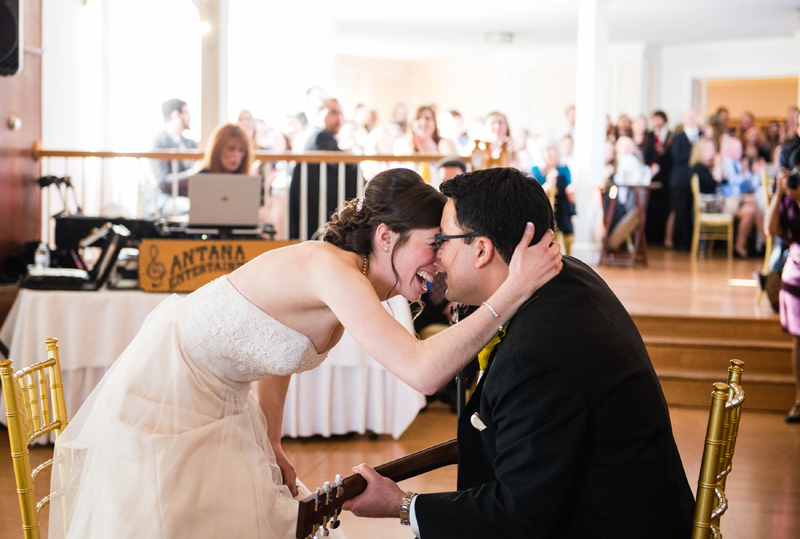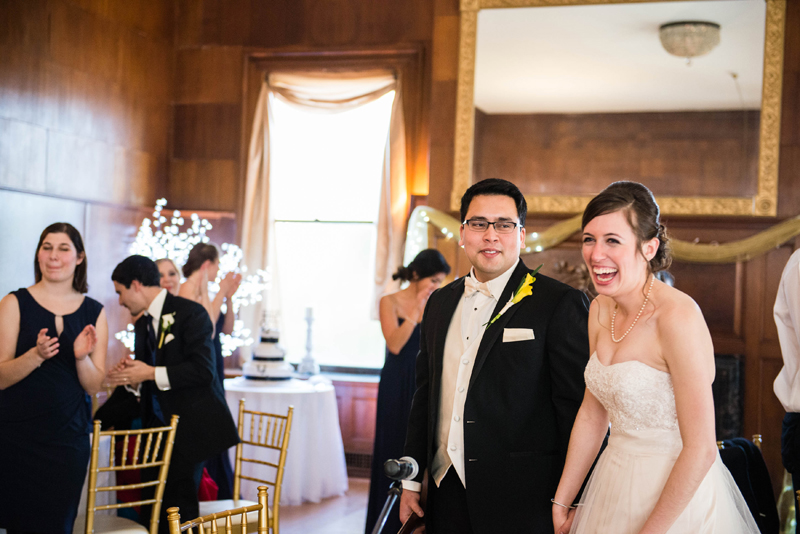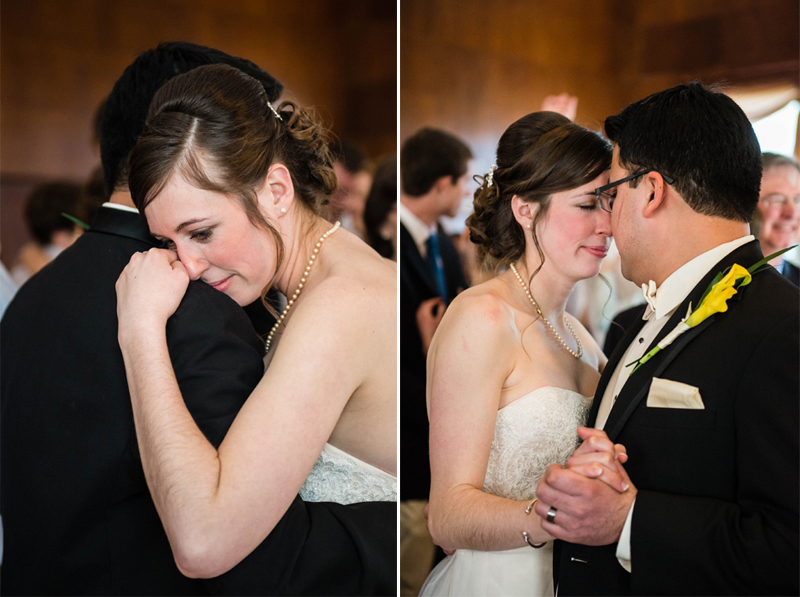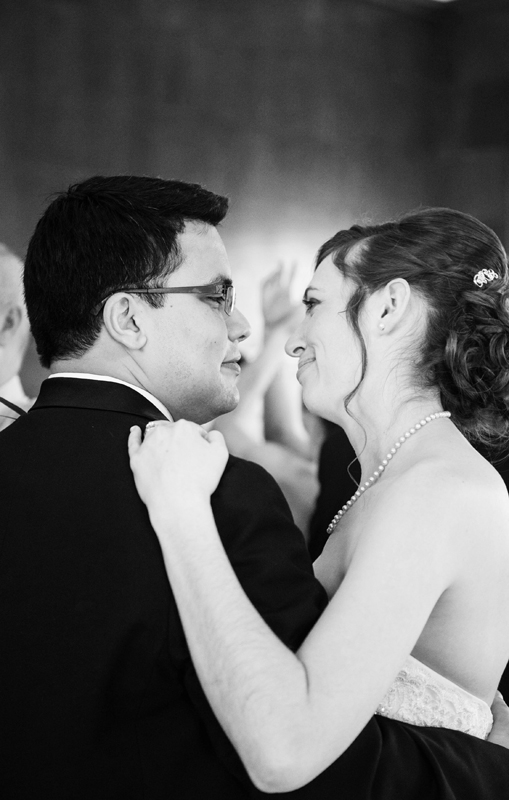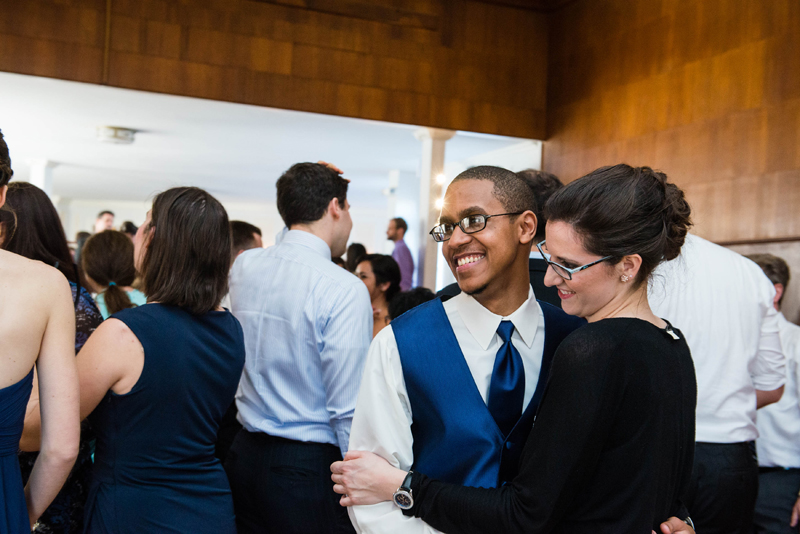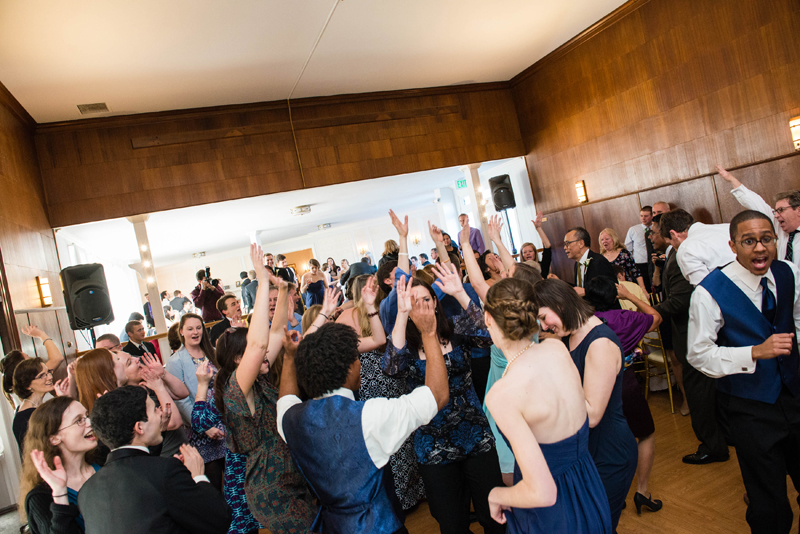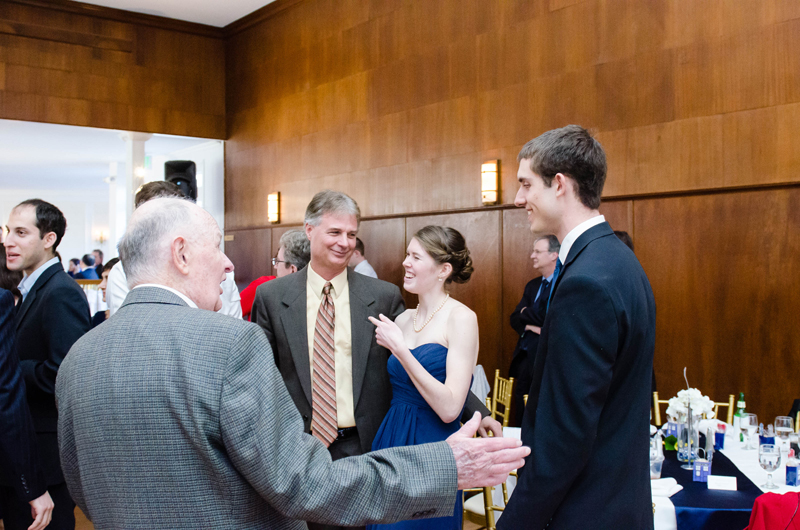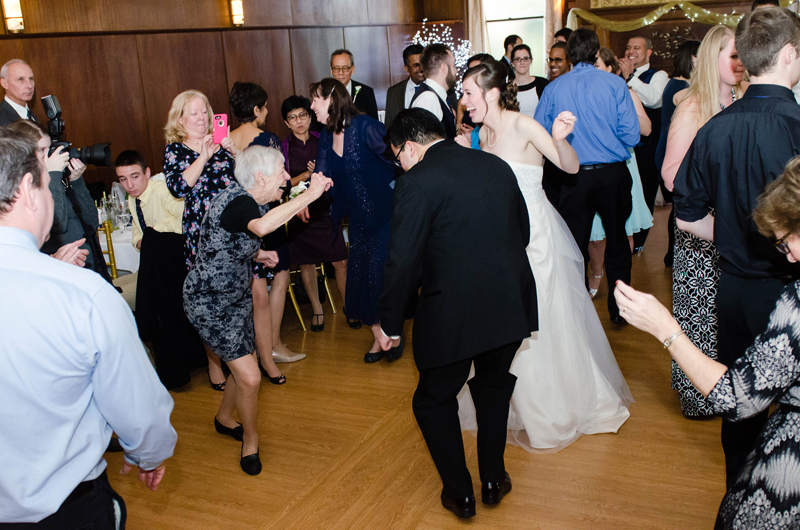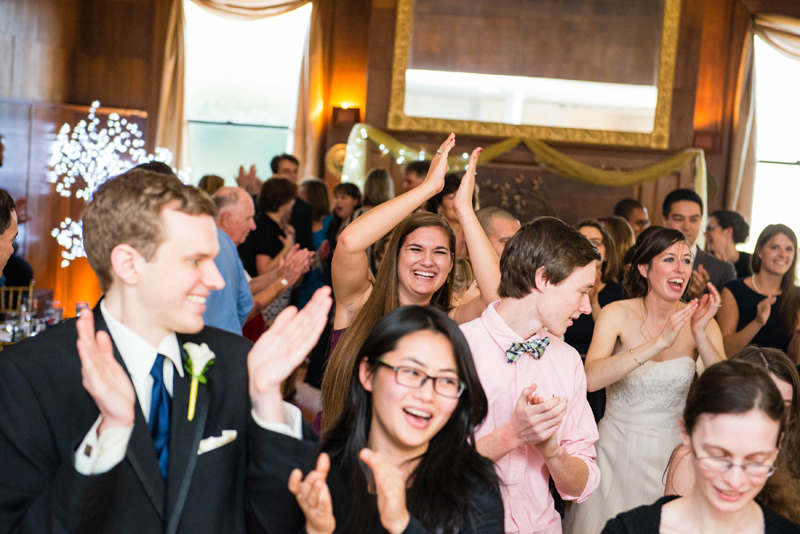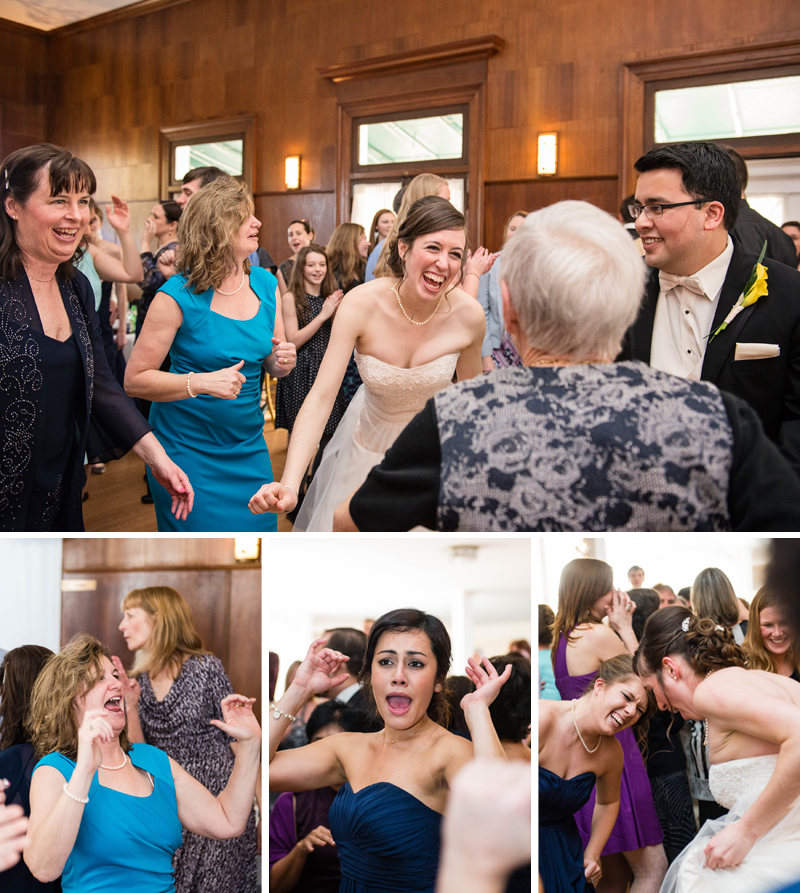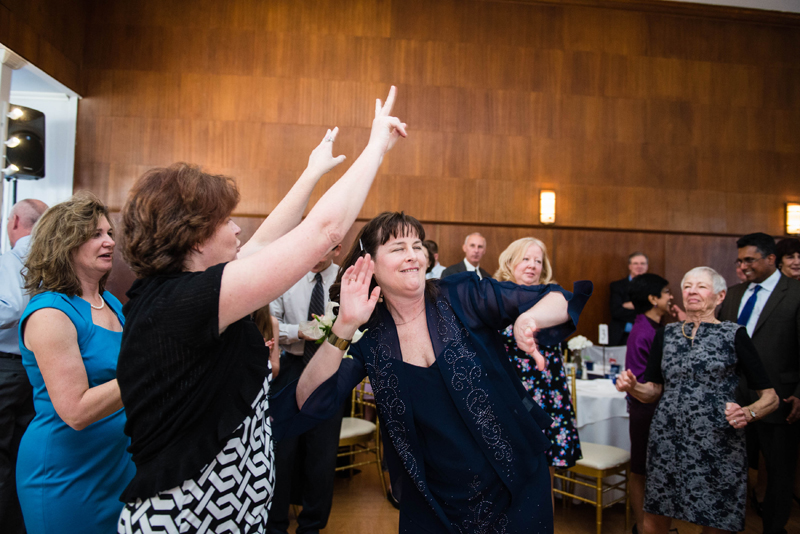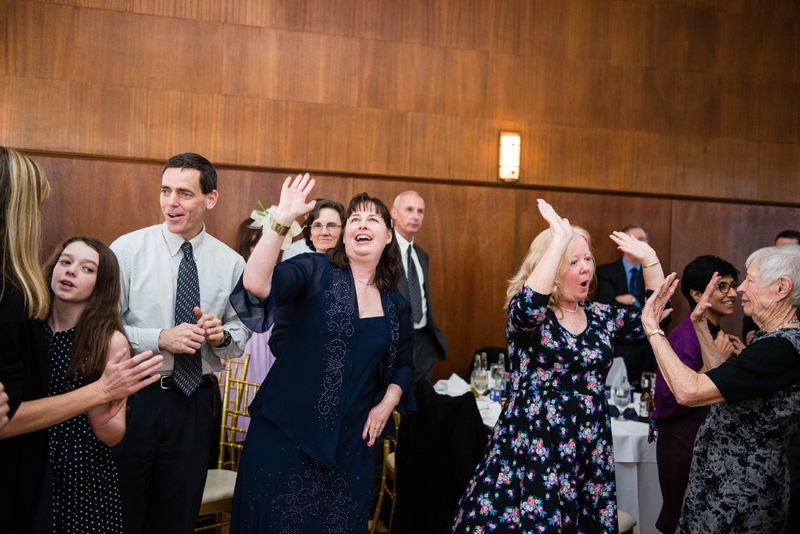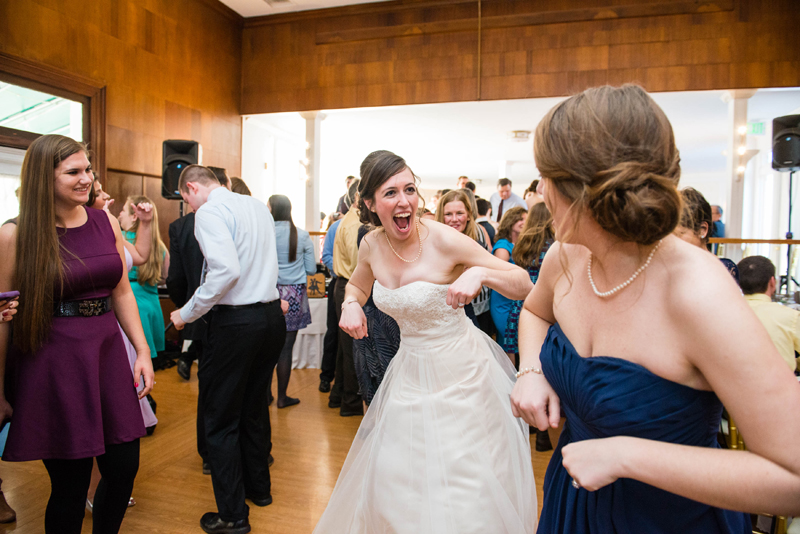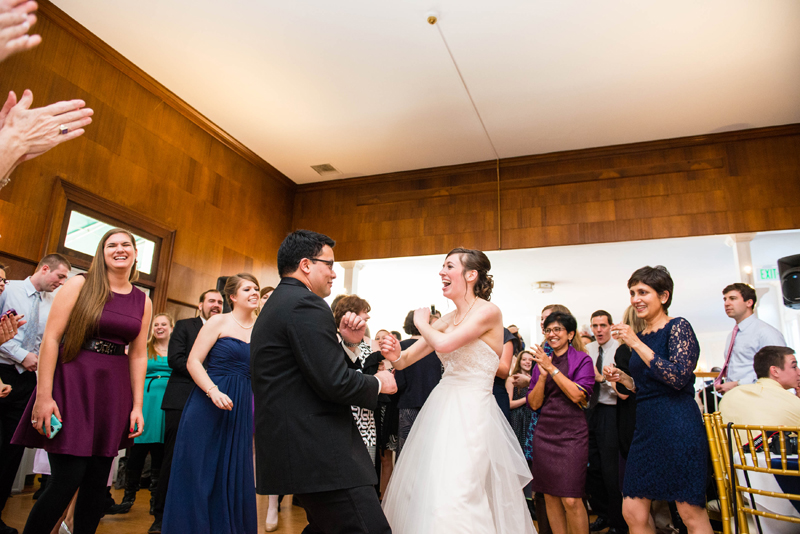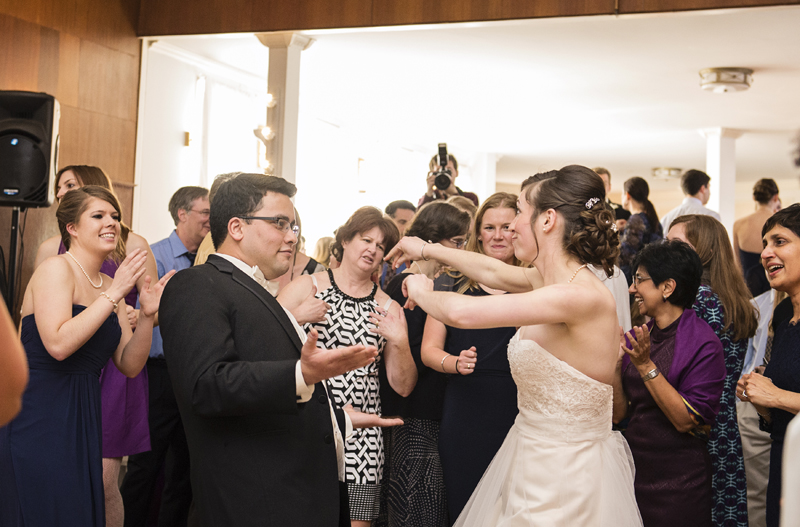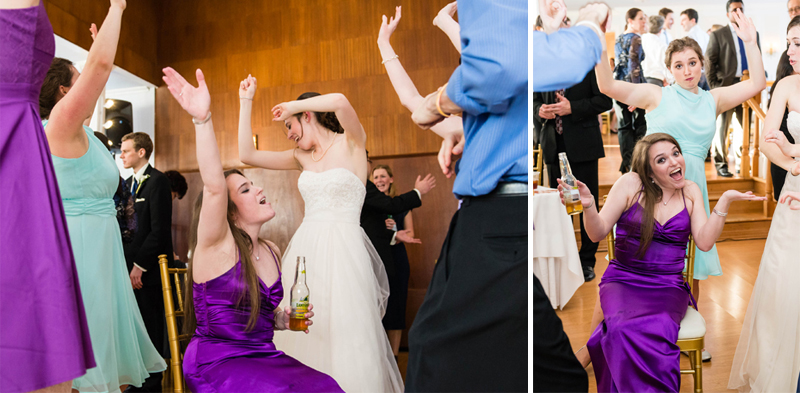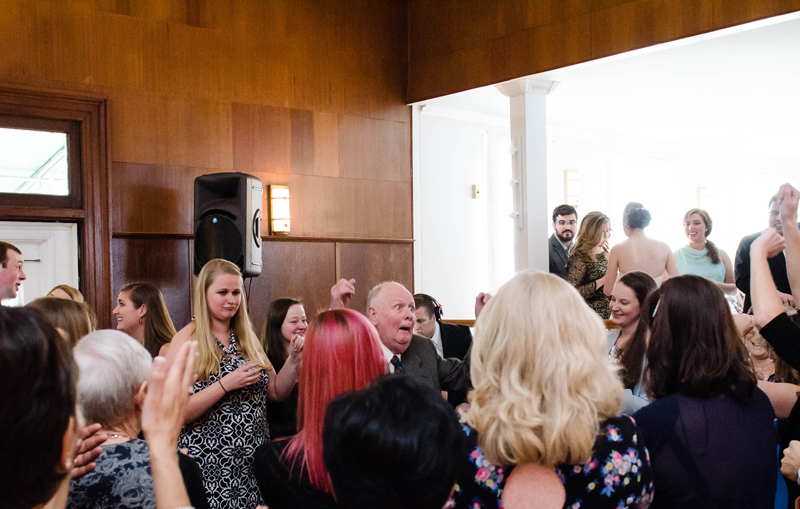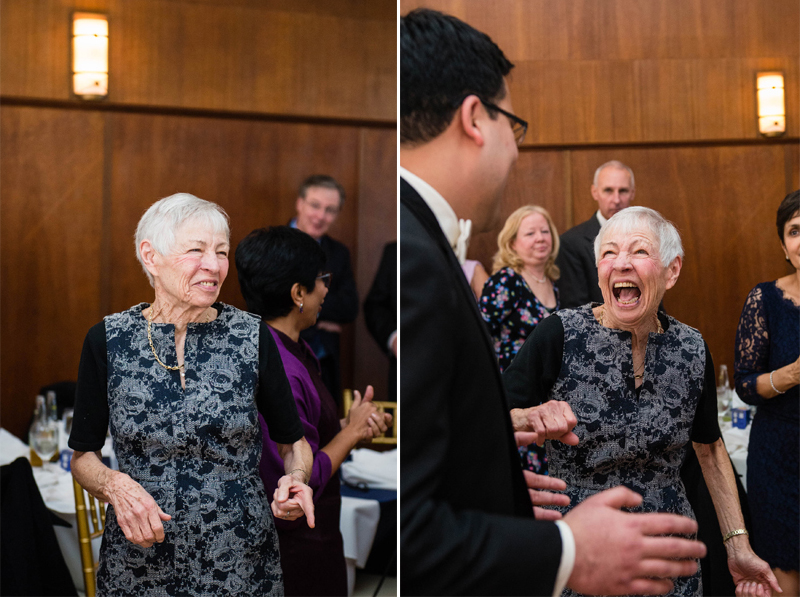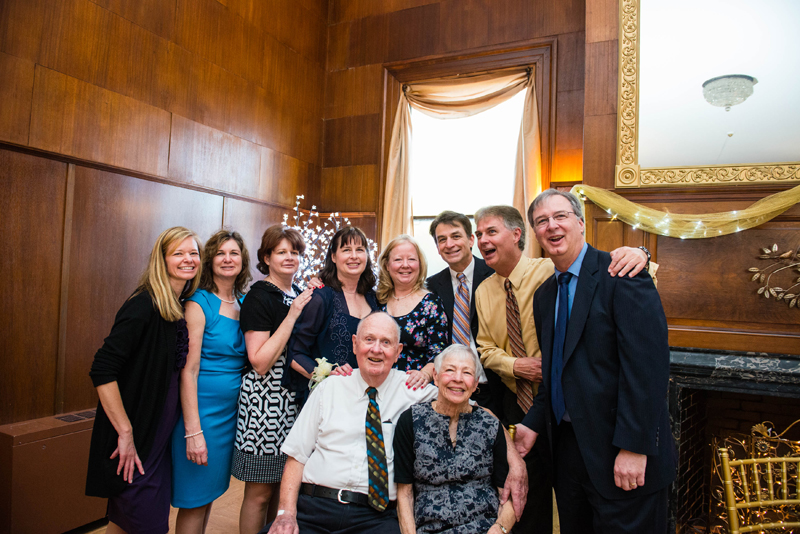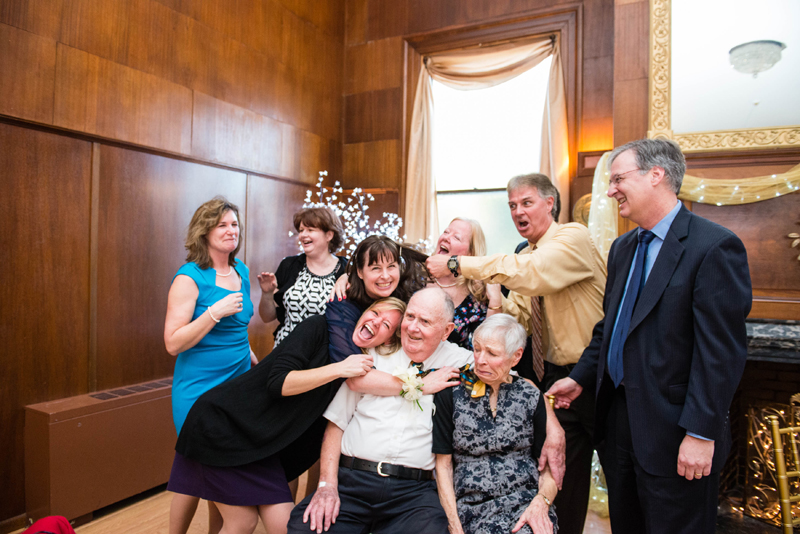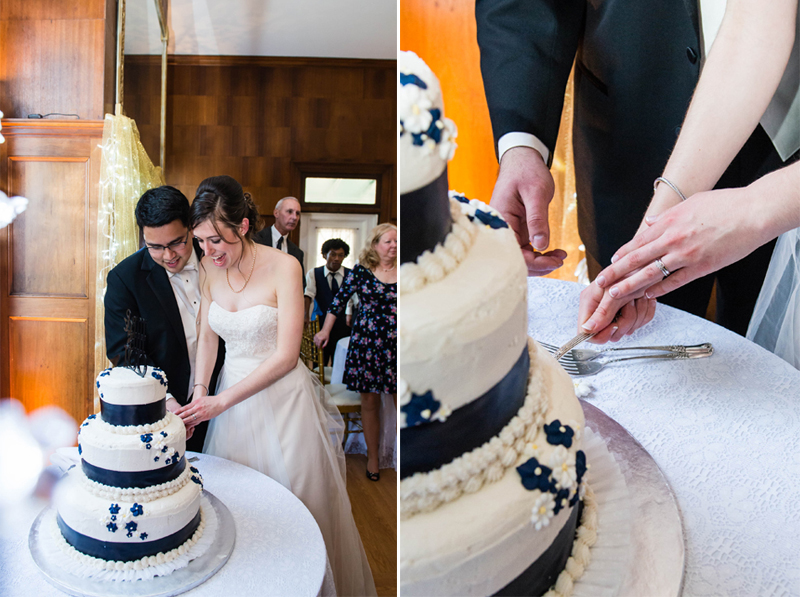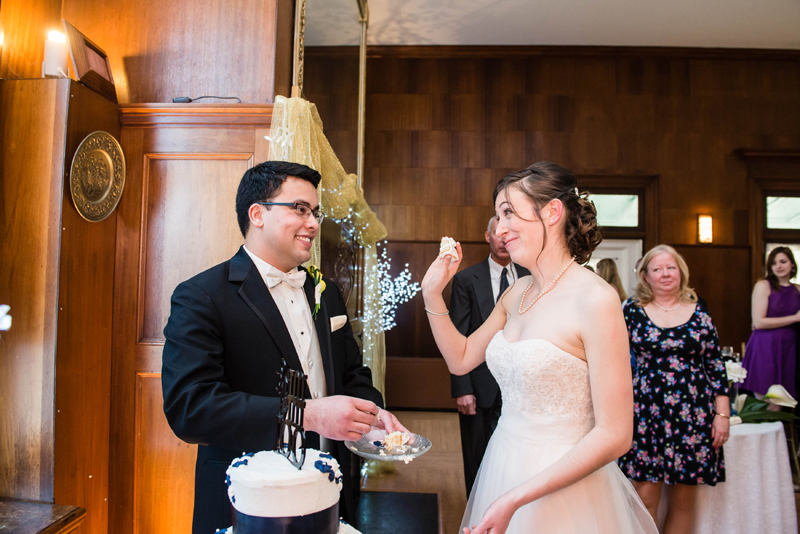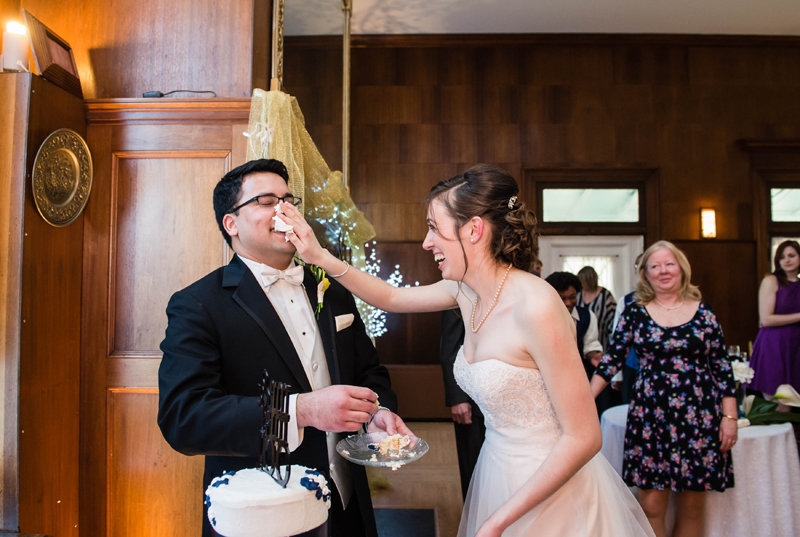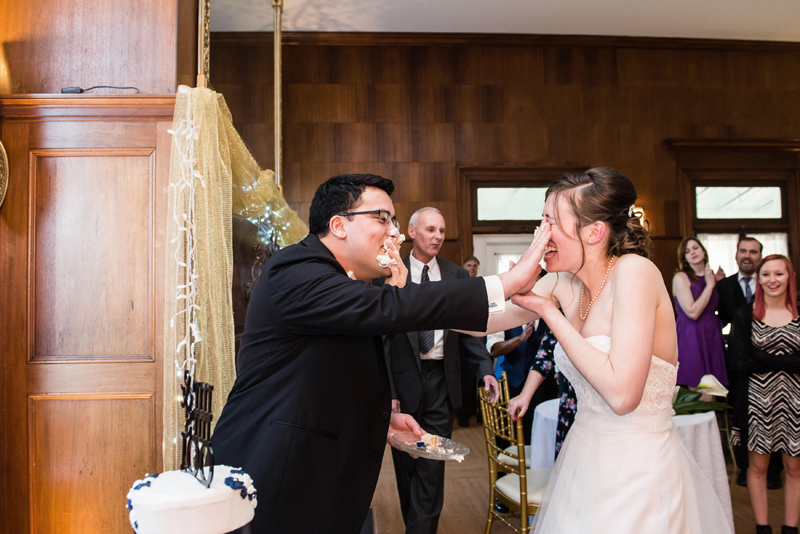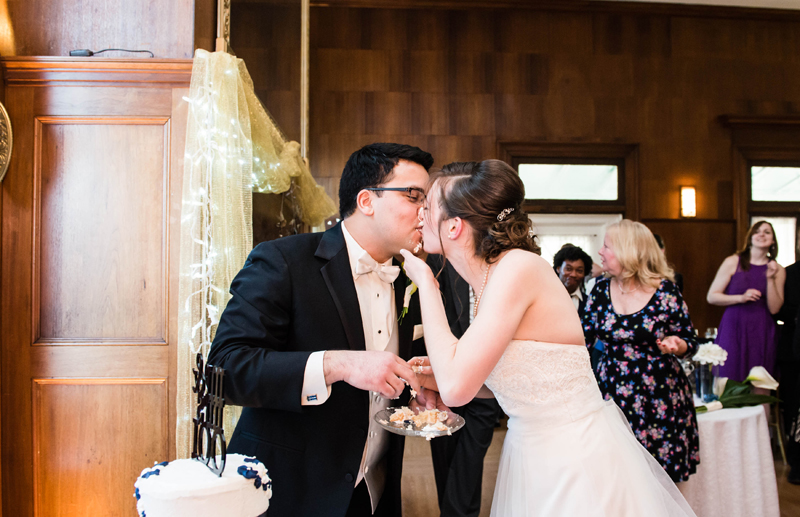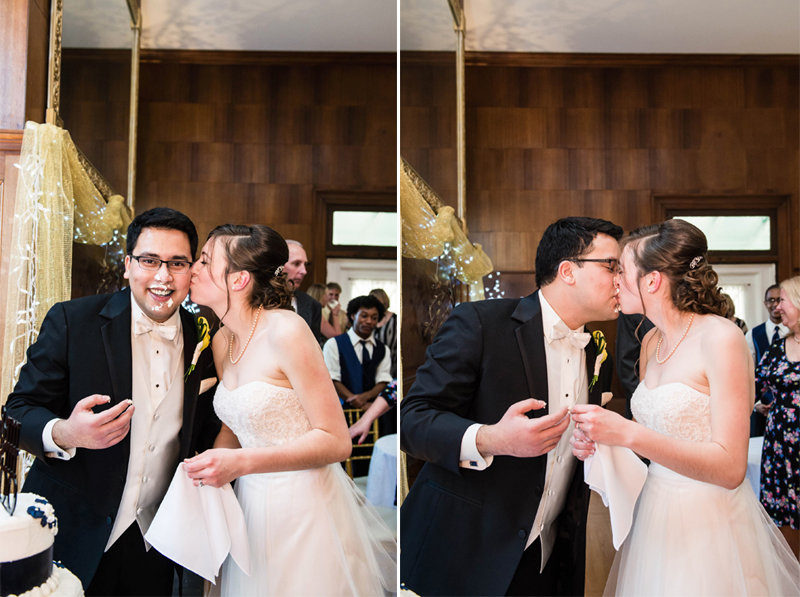 This was Kelli's first attempt at the bouquet toss (she has quite the arm on her)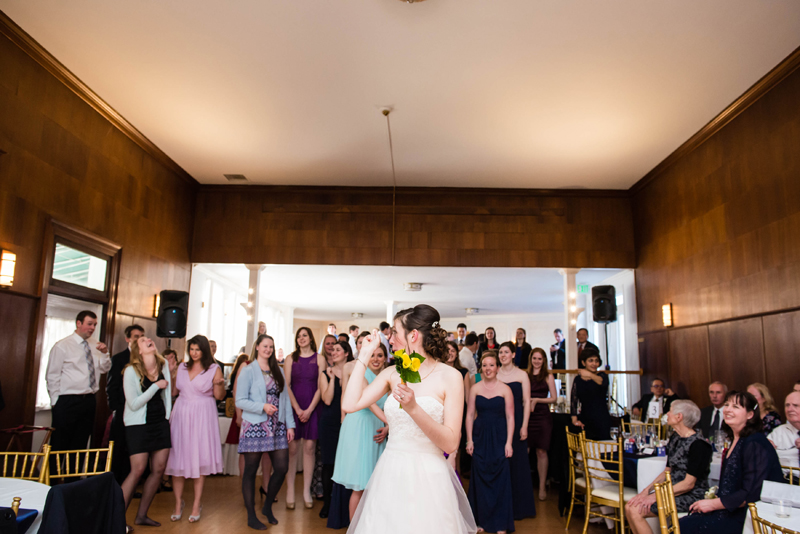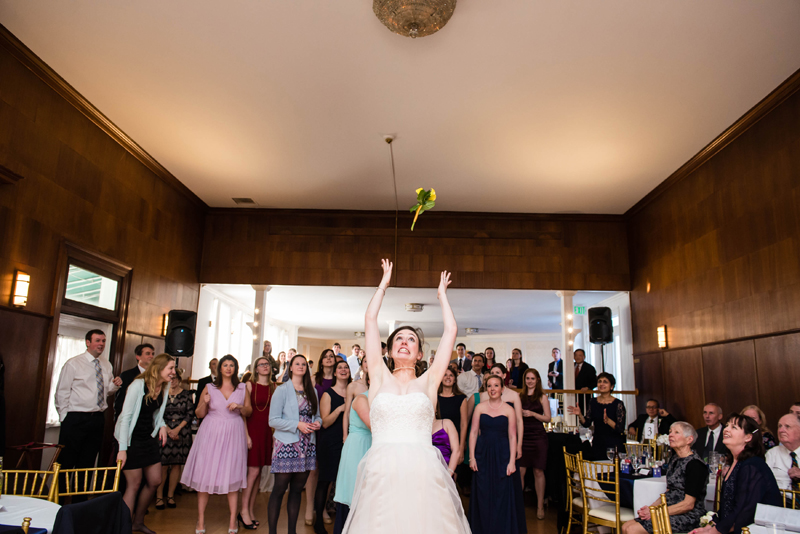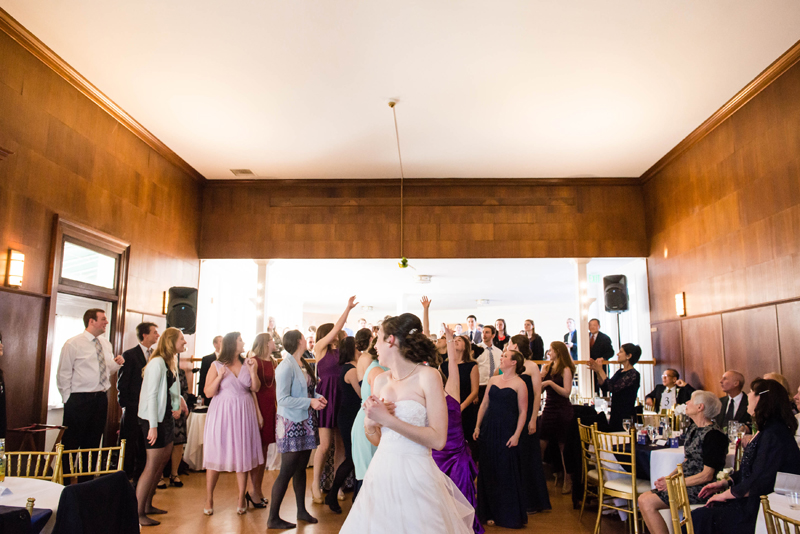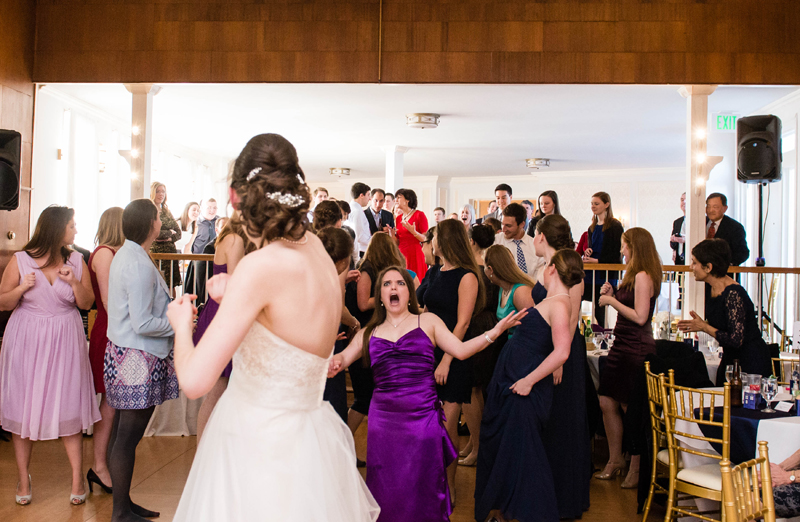 Here is her second attempt with a softer throw :P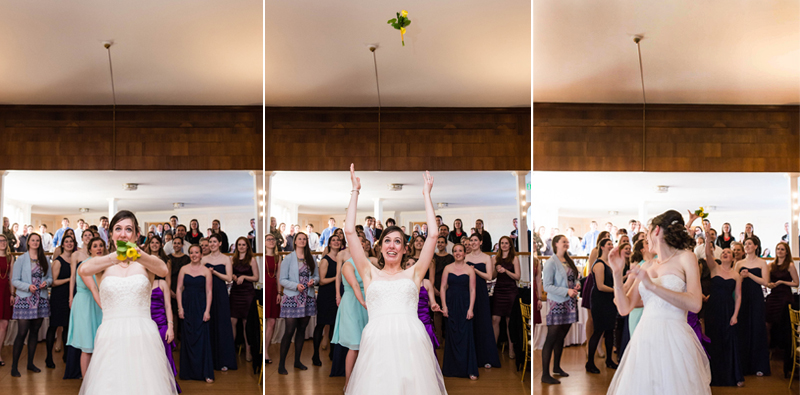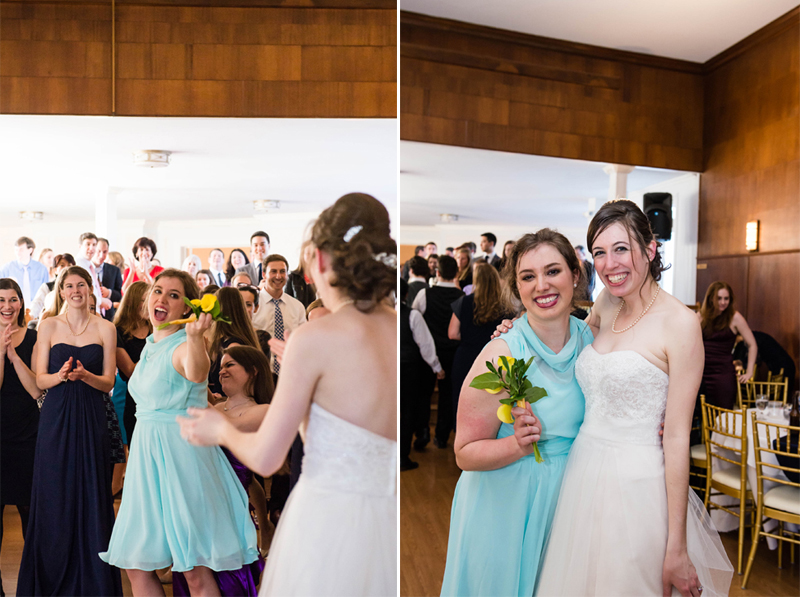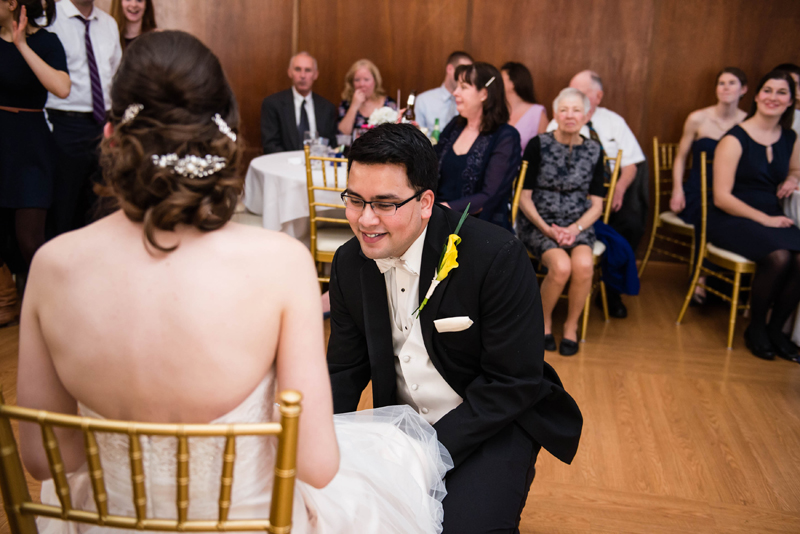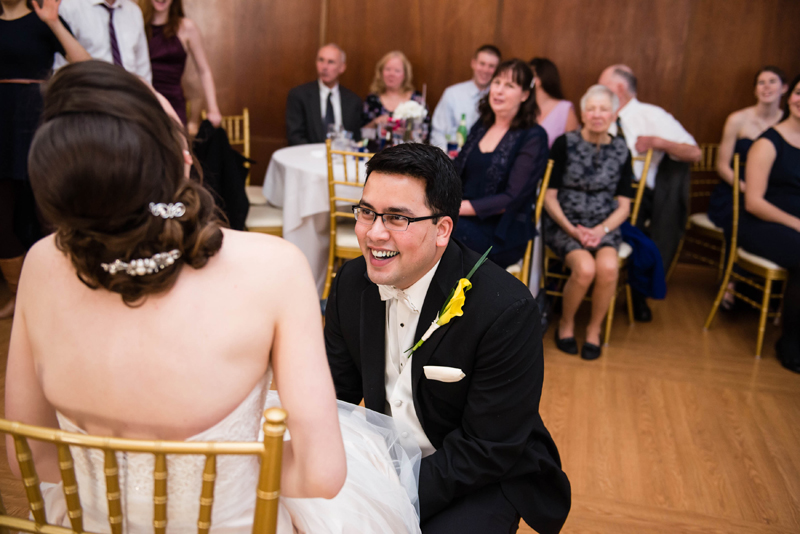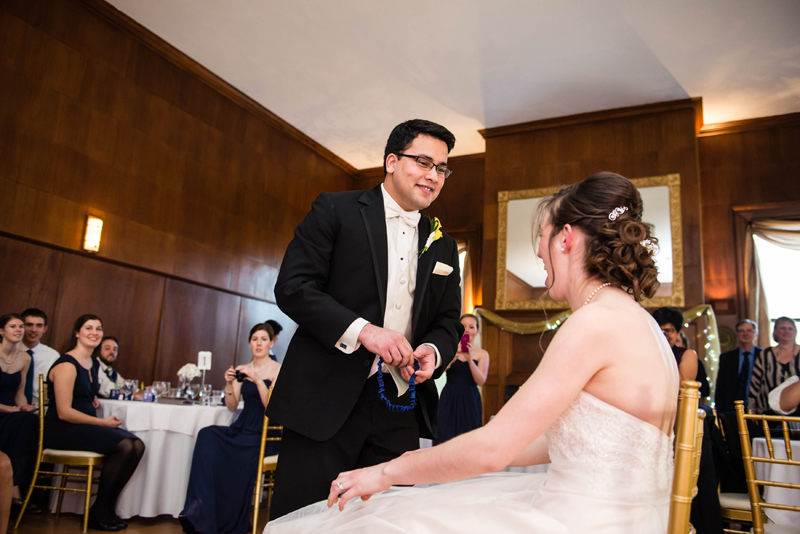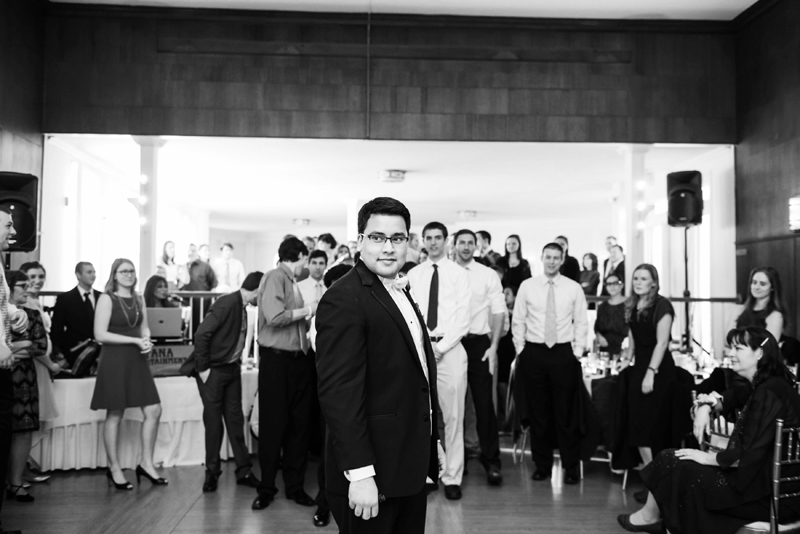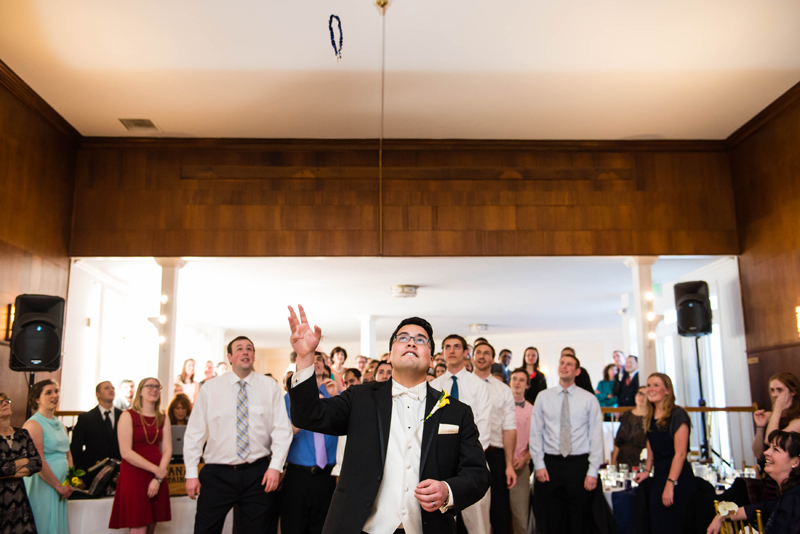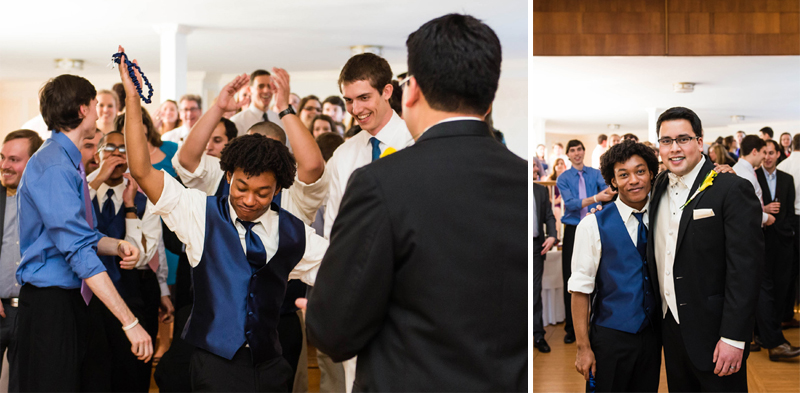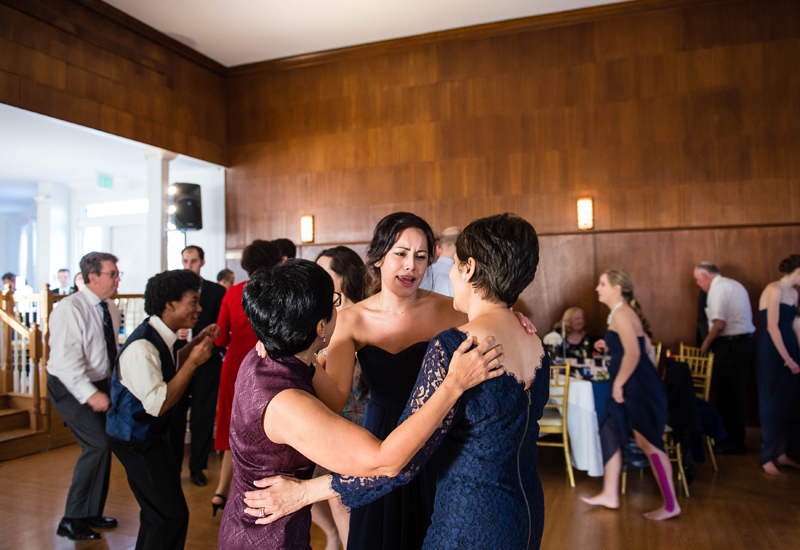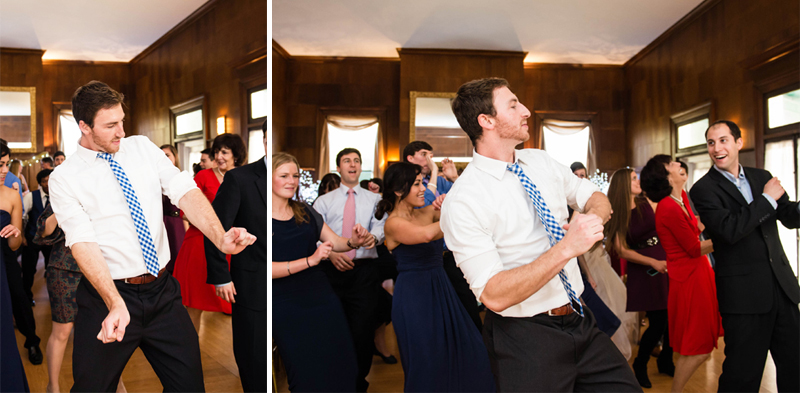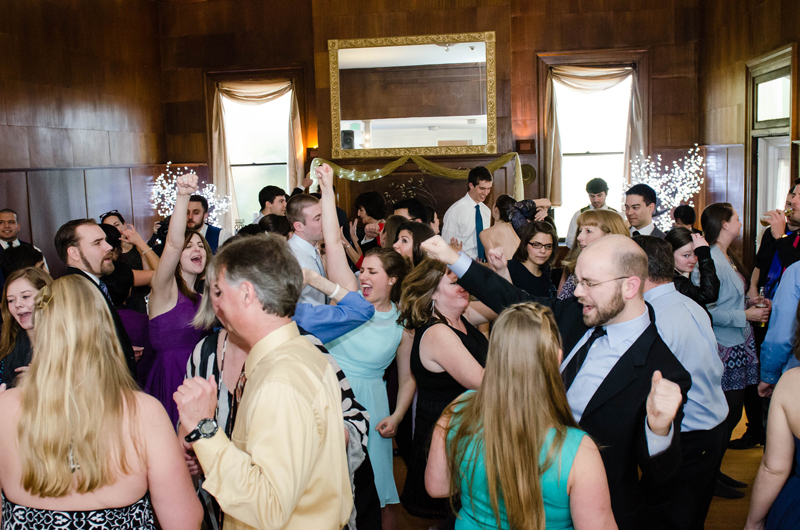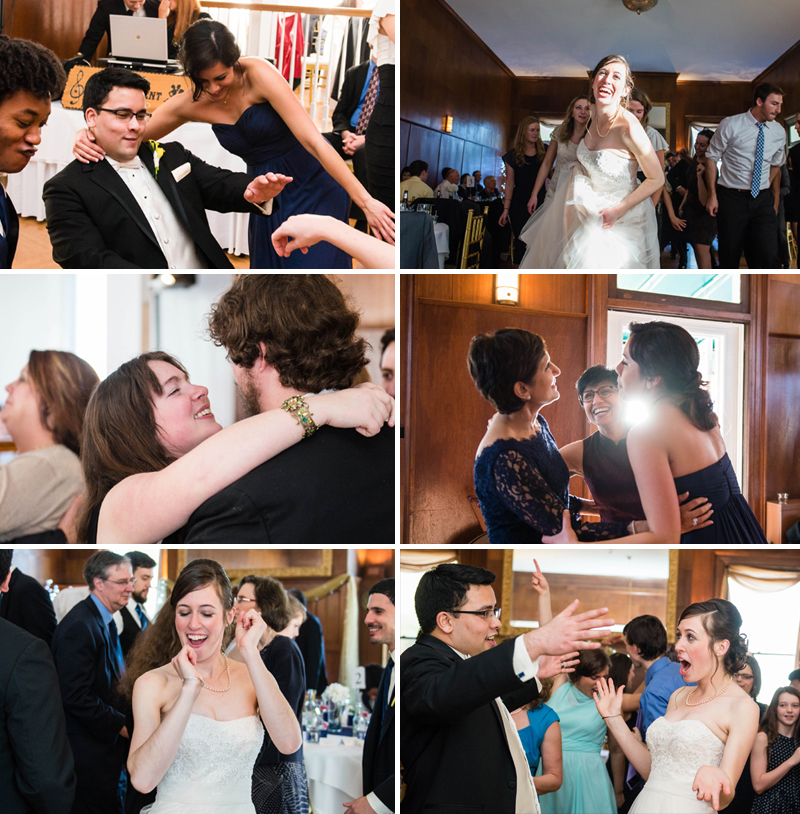 Such a fun reception! Everybody was up and dancing - it was amazing!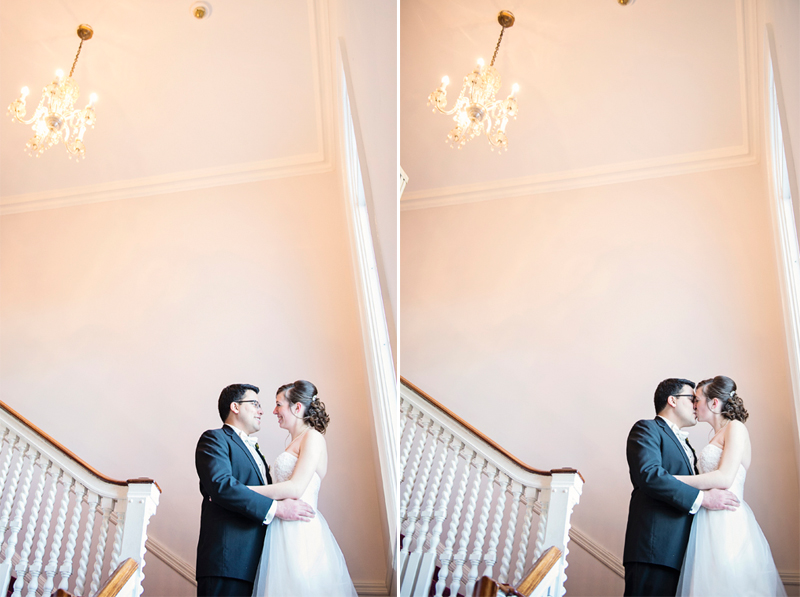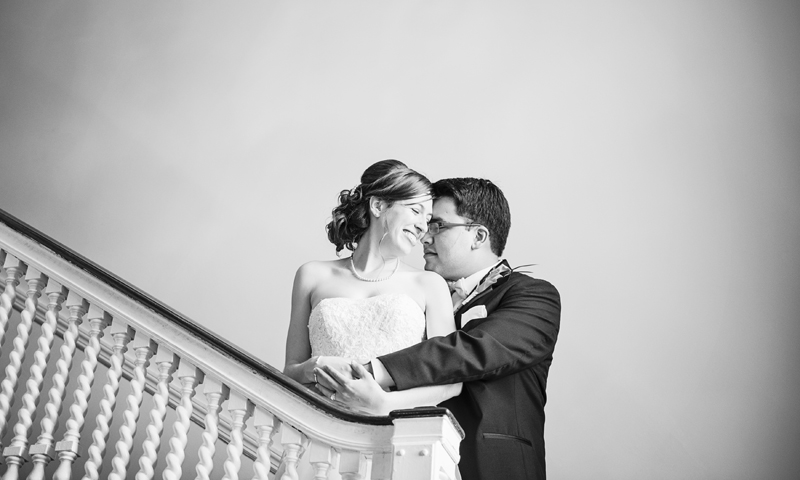 Thank you to my awesome husband, Shawn, for being my partner in photo taking! :P
The Awesome Vendors:
Ceremony Venue: St Mary of the Mills Catholic Church
Reception Venue: Overhills Mansion
Florist: Petal Pusher Florist
Caterer: Whitehouse Caterers
Tuxes: Men's Wearhouse
---
---
---