What Do I Do With My Hands?!
Tips & Tricks
We photograph a lot of couples and groups, each with their own collection of unique traits and attitudes. It's a lot of fun to get to know these different people and what makes them special, but it's also interesting to see common threads that link everyone together. Sometimes, it's a pure excitement to be in front of the camera, and other times it's a lack of confidence in modeling abilities. Couples or individuals have warned us before-hand that they feel they aren't photogenic or great at having their picture take. But we have awesome news to the doubters: it's impossible for us to not capture gorgeous images of you! We're not just saying that idly, either, since everyone has the capability to look stunning, no matter what. You can trust in our experience as professional photographers that we will find the perfect way to present you.
One of the most common concerns that we get from those who lack faith is not knowing how to pose, specifically on what to do with hands. Hands can be awkward when left hanging at your side, but they need to be comfortable and not distracting when placed elsewhere. During sessions, we've seen people situate their hands three or four different times trying to find a spot that works. We definitely provide instruction when this problem arises, but we understand that having the information before the session is the difference between eager for a session or being scared of it.
The tips below apply to anybody who has engagement photos coming up, is getting married, or knows somebody in the bridal party who isn't thrilled about photos. Be sure to send it to anyone who might need the direction, and really help lead them into the session with trust that they know how to look amazing!
Guys: Hands in Pockets
One of our favorite for gentlemen. It's a very "GQ" pose that provides a casual look without being too informal. It should feel like a familiar pose because we do it frequently when we aren't posing for pictures. This should translate well into a confidence on camera, which makes this a great default position if you are unsure. Plus, it looks slick with a nice jacket whether it is buttoned or not.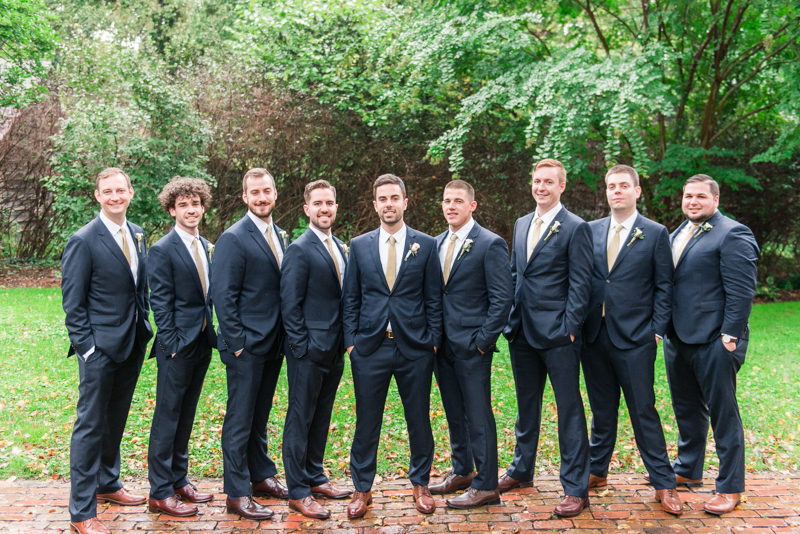 Guys: Hands Clasped in Front
A more formal look that feels stoic and bold. Holding your hands in front of you makes you instinctively stand up straighter and feel sincere, even if there are smiles. Again, the goal here is to show off and look very self-assured. We find our more serious groomsmen fall into this style initially, and it works great for us! Uniformity and cohesiveness are the core aspects of this tip.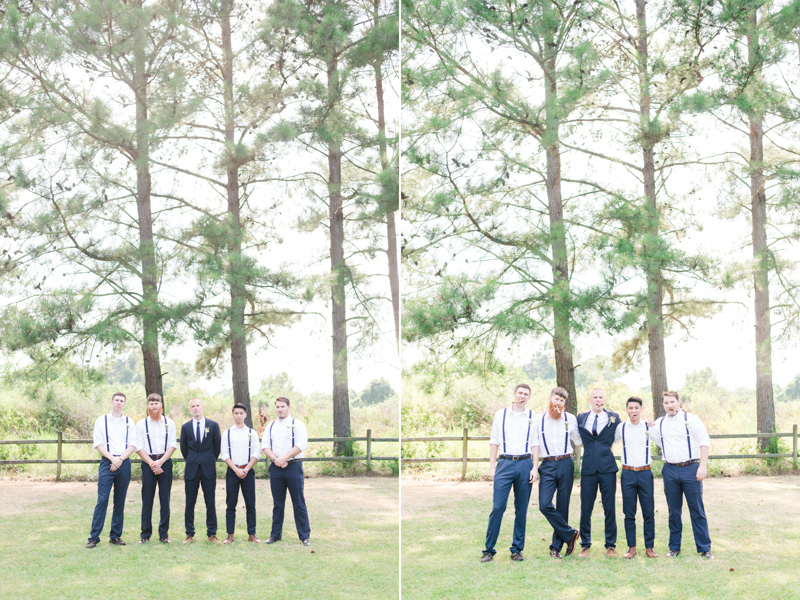 Guys: Seated Lean
More common for the groom, but can apply to any situation where guys are seated. Similar to hands in pockets, this is meant to be straight out of a magazine but still casual. While seated, leaning forward and resting your elbow on your knee with your other hand pulled back is a very engaged look. Smiling or serious, this pose is critical if there's a good location to sit. Just remember to unbutton your jacket!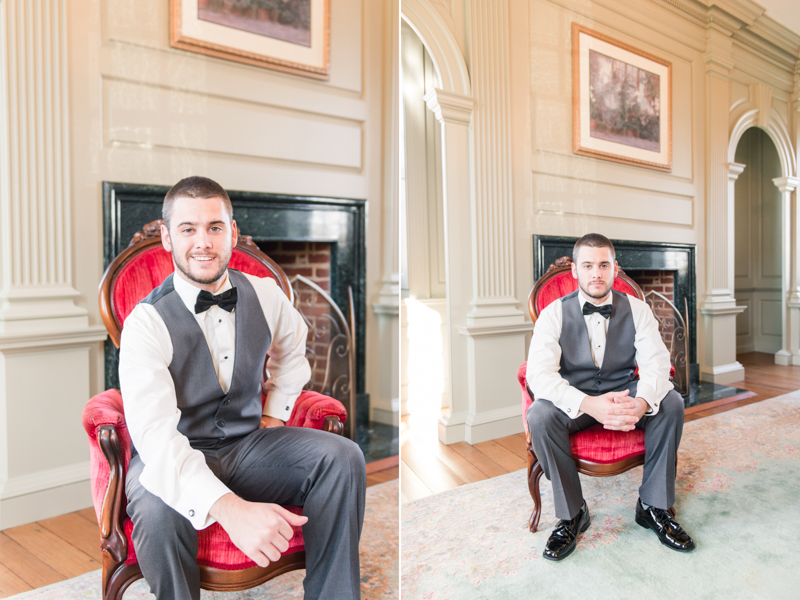 Ladies: Showcasing the Bouquet
While this is obviously not common outside of weddings, this is the most common situation for portraits for the bride and bridesmaids. Bouquets are amazing displays of fashion, colors, and the skill of your florist. They also excel at giving you a prop to accentuate your pose, which makes it easy to look perfect without having any stress. Just remember to keep the bouquet at your belly button.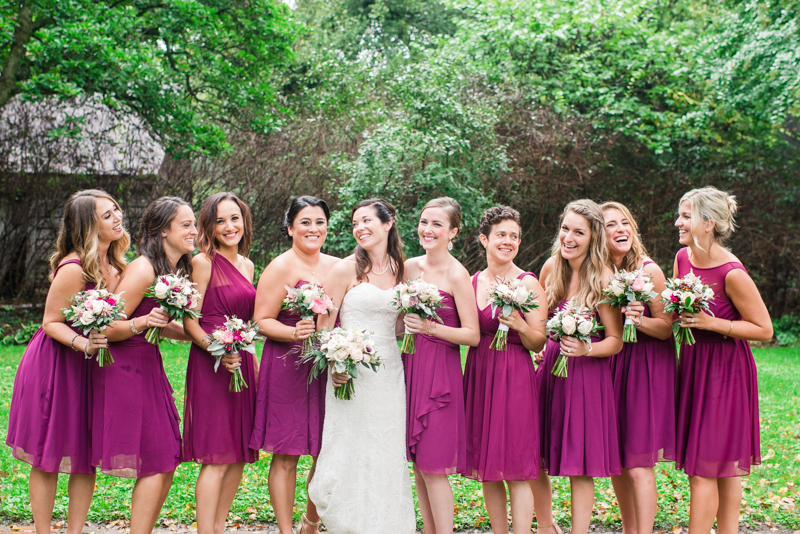 Ladies: Playing with Dress or Skirt
If you have a free hand, this is our recommended pose for ladies. Most outfits for weddings and engagement sessions involve flowing fabric. Simply holding lightly on the clothing as far down as you want gives a playful look and incorporates your attire more into the shot. It's comfortable, positive, and most importantly, it looks good. If there is any question for the ladies wondering what to do with their hands, this should be your go-to.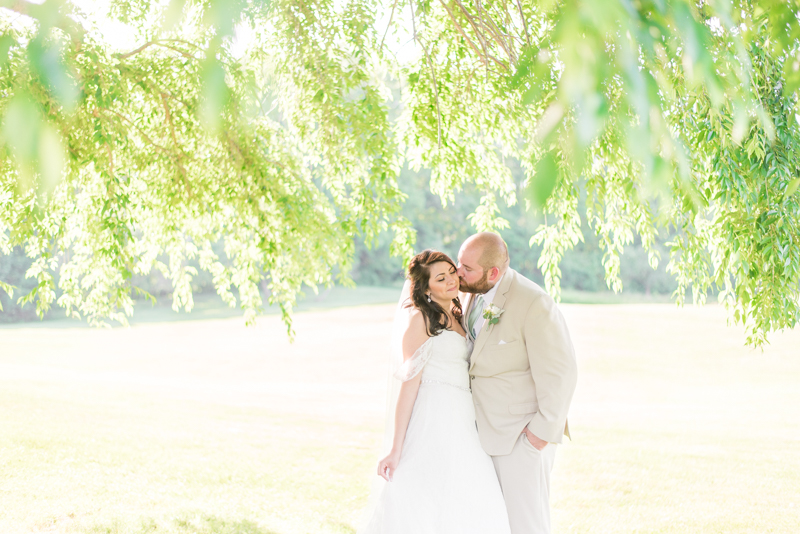 Ladies: Hand on Hip
Also called the "skinny arm," this popular pose has gained a lot of support and hate over time. It's very easy to see as overused or passé because it's so commonly used in selfies and unprofessional shots. But there's a good reason for its fame, and it's completely acceptable in formal photos, especially for engagement sessions. The most important thing is to feel confident in front of the camera, and part of that might mean finding a way to keep your arms from dangling.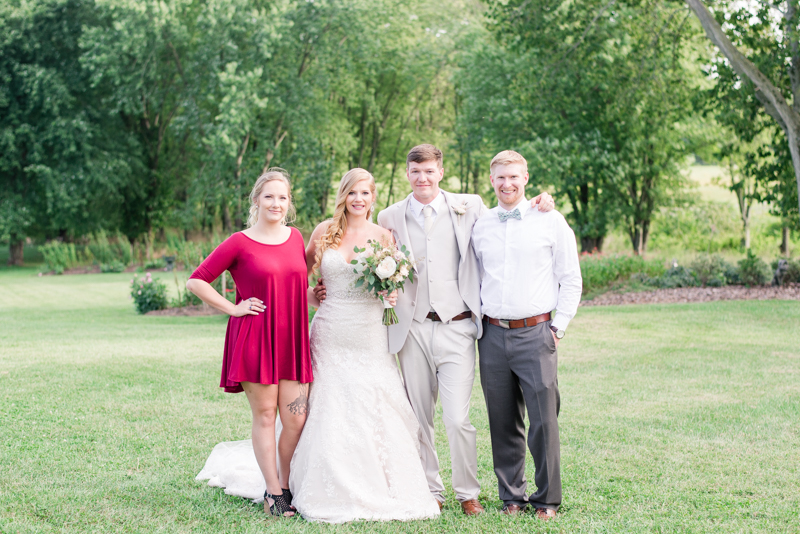 Everyone: Side Embrace
This last pose applies to anybody appearing in a shot with one or more others. Everyone should be accustomed to this, and it is the perfect way to show good nature and warmth. Excellent to do with one-on-one shots of the bride and groom with bridesmaids and groomsmen, respectively. Height differences might be a factor, since nobody should lift their arms up too high. Guys, be sure to unbutton your jacket. We love when people jump automatically into this, so don't be afraid to get close to your friends!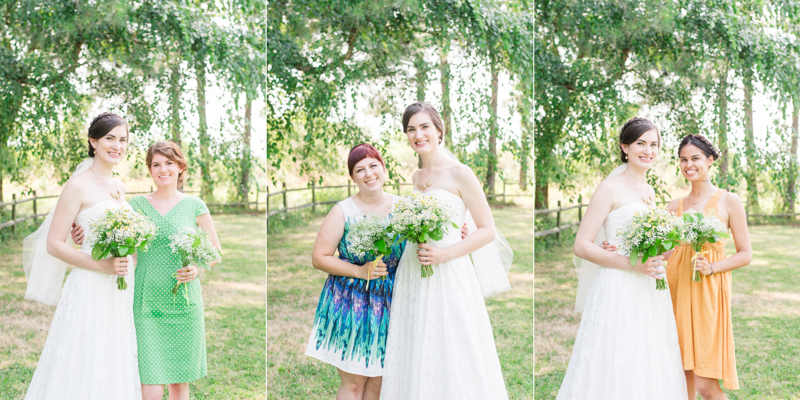 Extras!
Here's some additional inspiration for those pesky hands :P.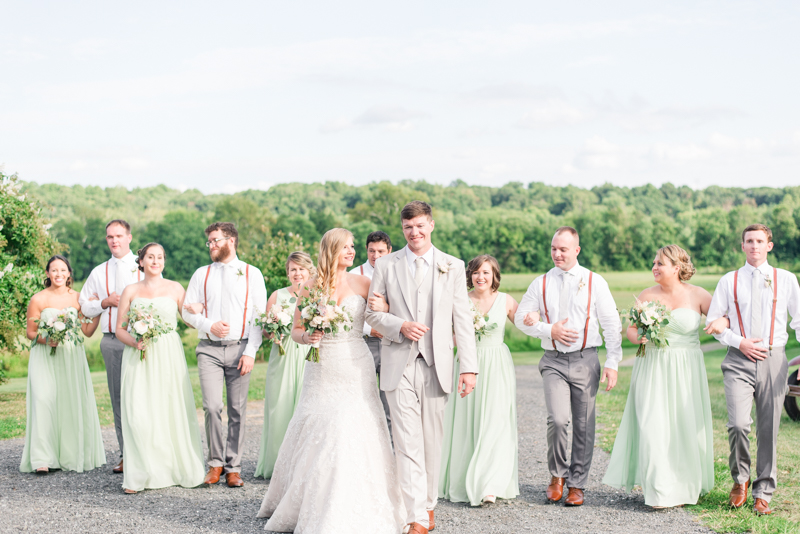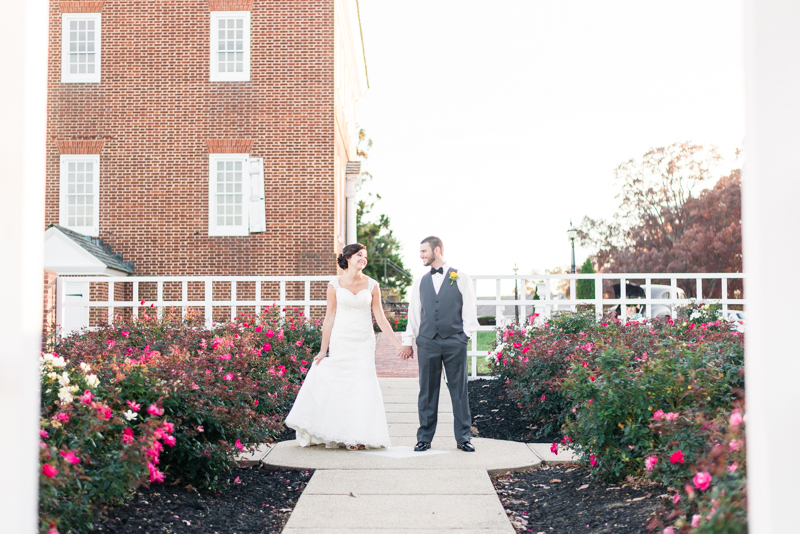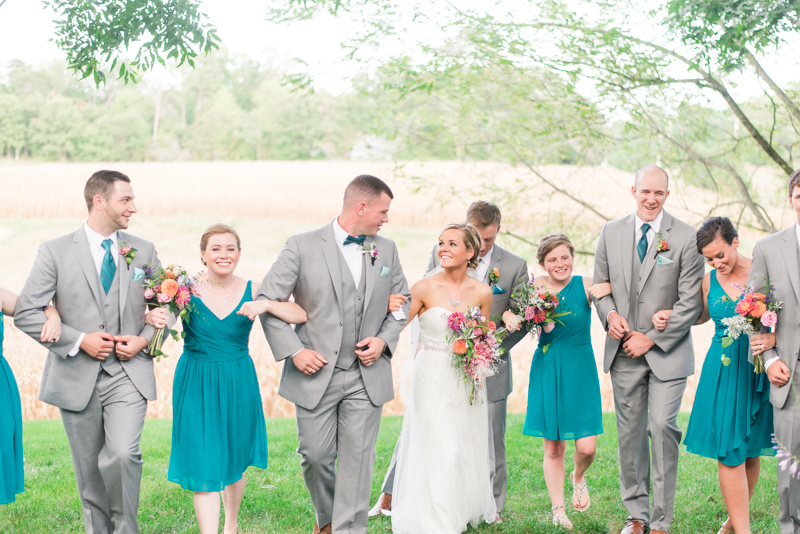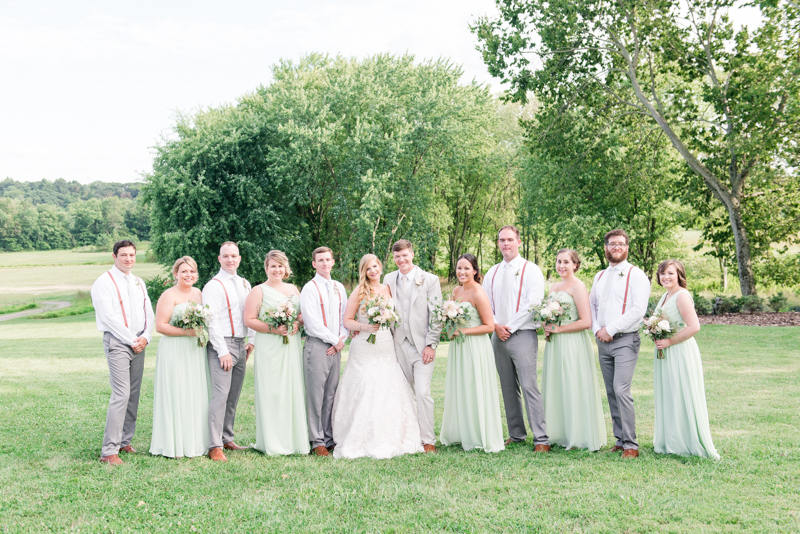 ---
---
---