Easy and Affordable Engagement Outfit Inspiration
Tips and Tricks
At some point during the planning for an engagement session, most of my couples will come to me and ask about outfits. Whether they are asking for advice on what would look good together, or just telling me their ideas, I love being involved in this process. When Shawn and I were planning our engagement session, the part that was most fun was choosing what we were going to wear. I've mentioned before how I had clothes picked out prior to knowing the location of our session, and I think it's safe to reveal that before our photographer was even booked I was scoping out color swatches that went well together :P. All of that to say, anytime I get to assist in putting some super cute outfits together is a good time for me, haha!
I've been working on a client lounge for my couples for the last couples of months, and in the lounge I have a space dedicated to engagement clothing and showing what works well together for couples. I find that section to be such a huge help that I wanted to share a few of the look-book type items I've put together. The outfits that I came up with for all of these were built from clothes at either H&M, Modcloth, or Charlotte Russe, so they are all easy to find and should be affordable. These are also ideas for you to see what goes together, and to really start mapping out how you and your significant other want to look on the day of your session.
The outfits for your engagement shoot may end up seeming like such a small item in the grand scheme of things, but when you feel like a million dollars, your images will reflect that. So why not look friggin' fantastic? Oh, and as a general rule: unless you are doing a sporty spin on your engagement photos, tennis shoes do not go with any outfit, please leave those bad boys at home.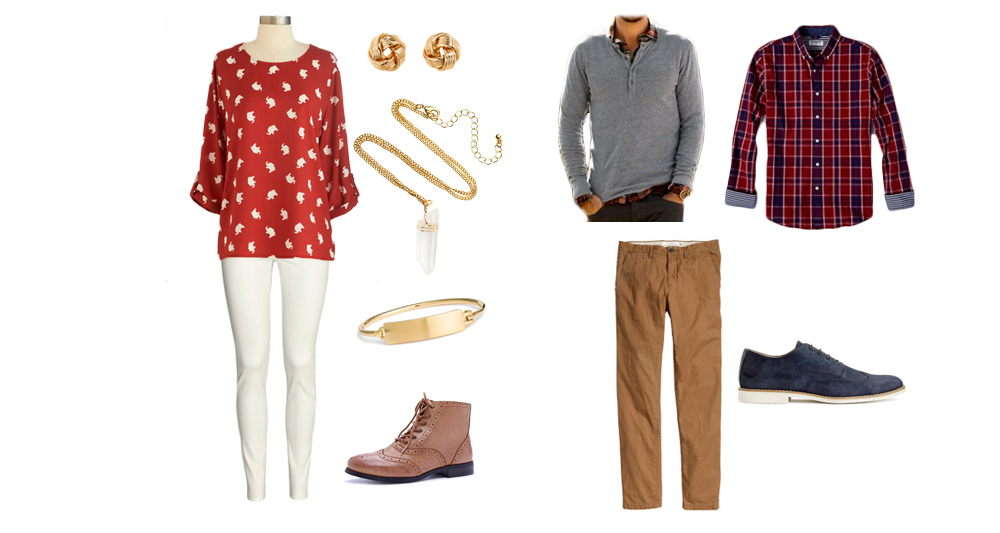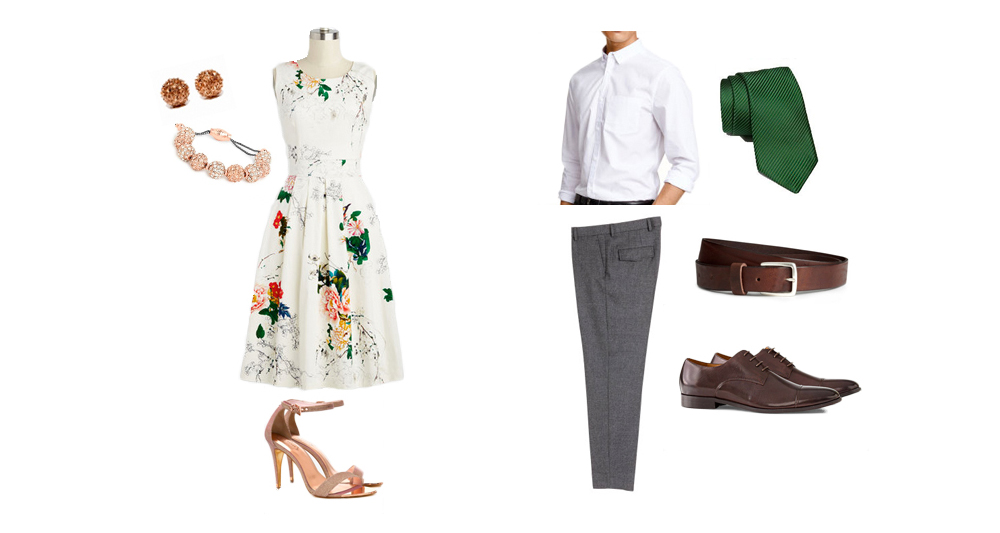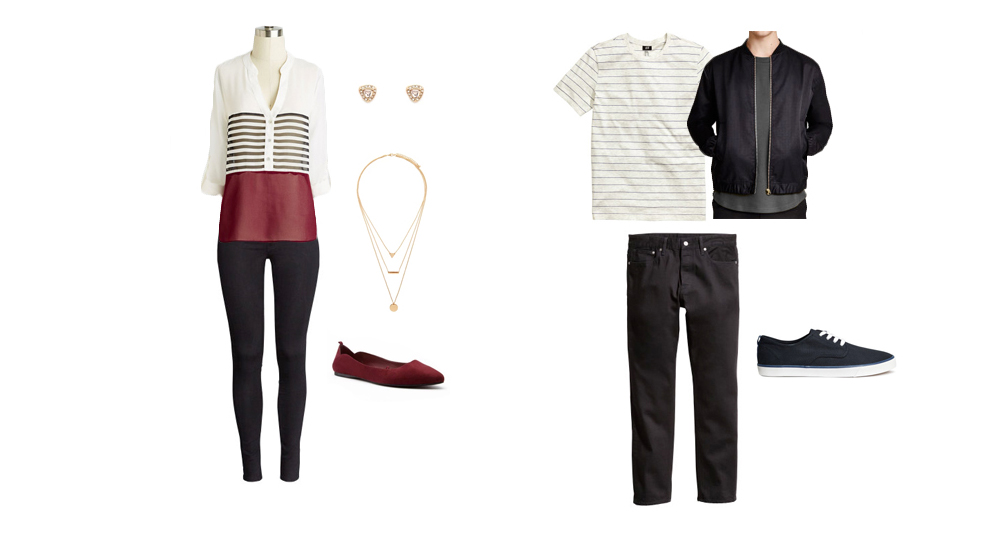 ---
---
---