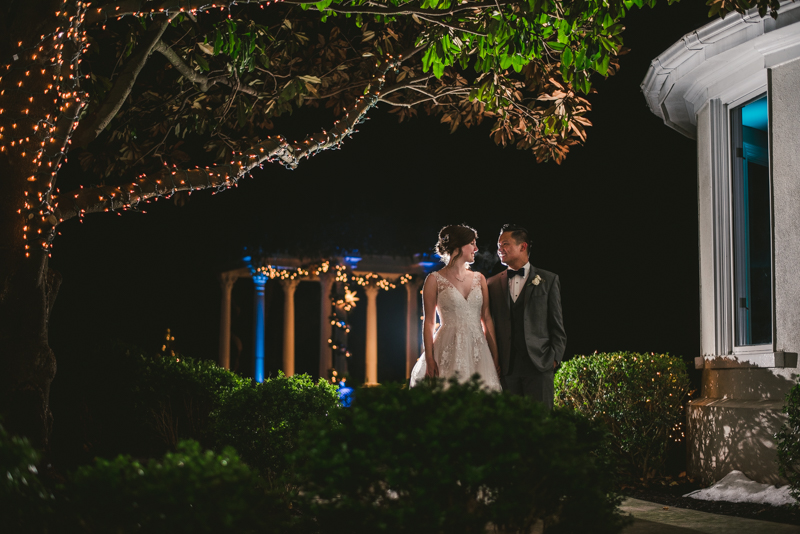 Michelle & Arby
I am in love with Michelle and Arby's wedding! Not only did half of it take place at the gorgeous Ceresville Mansion, but it was a day full of so much heart. Yes, of course, weddings are supposed to have a lot of love involved, but Michelle and Arby are different. They are exceptionally calming individuals with such an incredible warmth to them.  To be honest, I knew these two were going to be a dream when I read what Arby had to say about Michelle. His words to describe when he knew Michelle was THE ONE are truly poetic. It was one of those moments where it just kinda hits you like a ton of bricks, out of the blue. We were walking in Baker Park on a beautiful summer afternoon. I remember looking at her, seeing the soft glow of sunshine light up her face and hair in a way I hadn't seen before, and realizing just how lucky I was to have her in my life. At that point everything that was nebulous about my future, about who I was supposed to be and be with, crystallized and became clear. That day I saw her in a different light, both figuratively and literally, and she's been my dream girl ever since! CHILLS, right?! If that doesn't tell you that these two are magic, I don't know what will. Every element of their day was absolutely beautiful. Their ceremony at St. Katharine Drexel Catholic Church, which was...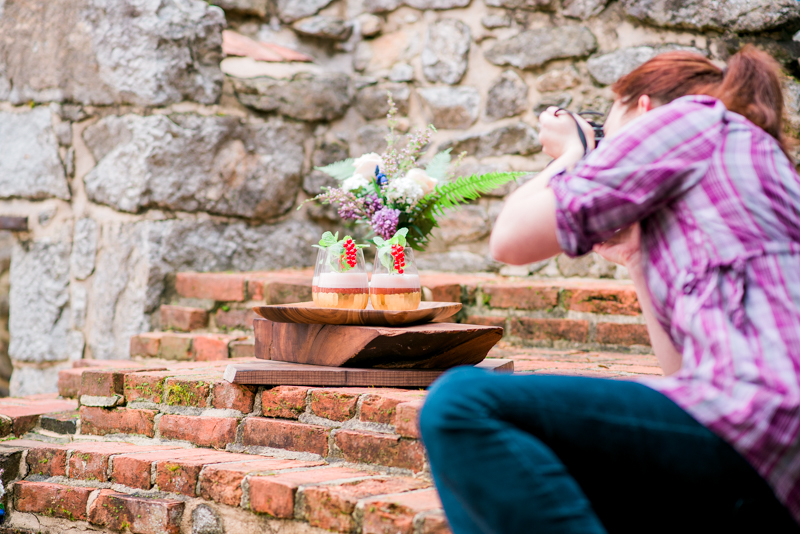 Teaser
Next to my wedding day and Pony's arrival, yesterday was literally the best day of my life. About a month and a half ago, me and photo-friend, Marlayna, decided to do a styled shoot together. The goal of a styled shoot is to provide a central spotlight on a lot of fantastic businesses by creating a mock event, which gives everyone excellent product photos and some good exposure after submission to some fantastic blogs. It was our first time planning our own shoot of this caliber, and we had little idea of where to start. So we Googled the heck out of previous styled shoots conducted by other photographers, and came up with an awesome game plan.  First, we needed a theme that is unique and interesting so our photo blog submissions would stand out. I think that was probably the easiest part of the whole process, because we pretty much just looked at our collective Pinterest dream boards and discovered we both love geometric shapes, geodes, and watercolors. Boom, theme was done. We set up our checklist and magical spreadsheet of what we needed and started reaching out to people. The hard work came in finding our venue, not spending our life savings in Home Goods, and figuring out the logistics for moving super heavy (and gorgeous!) furniture. The end result, though? Fan-freaking-tastic! It was better than any of our Pinterest boards, and the saying "go big or go home" has never been truer than our...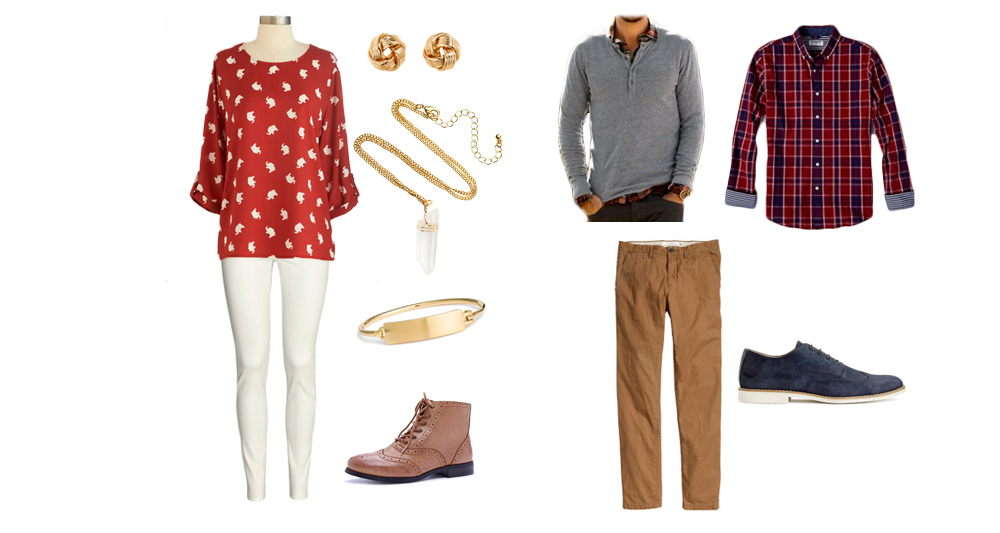 Tips and Tricks
At some point during the planning for an engagement session, most of my couples will come to me and ask about outfits. Whether they are asking for advice on what would look good together, or just telling me their ideas, I love being involved in this process. When Shawn and I were planning our engagement session, the part that was most fun was choosing what we were going to wear. I've mentioned before how I had clothes picked out prior to knowing the location of our session, and I think it's safe to reveal that before our photographer was even booked I was scoping out color swatches that went well together :P. All of that to say, anytime I get to assist in putting some super cute outfits together is a good time for me, haha! I've been working on a client lounge for my couples for the last couples of months, and in the lounge I have a space dedicated to engagement clothing and showing what works well together for couples. I find that section to be such a huge help that I wanted to share a few of the look-book type items I've put together. The outfits that I came up with for all of these were built from clothes at either H&M, Modcloth, or Charlotte Russe, so they are all easy to find and should be affordable. These are also ideas for you to see what goes together, and to really start mapping out how...