Our First Styled Shoot
Teaser
Next to my wedding day and Pony's arrival, yesterday was literally the best day of my life.
About a month and a half ago, me and photo-friend, Marlayna, decided to do a styled shoot together. The goal of a styled shoot is to provide a central spotlight on a lot of fantastic businesses by creating a mock event, which gives everyone excellent product photos and some good exposure after submission to some fantastic blogs. It was our first time planning our own shoot of this caliber, and we had little idea of where to start. So we Googled the heck out of previous styled shoots conducted by other photographers, and came up with an awesome game plan.  First, we needed a theme that is unique and interesting so our photo blog submissions would stand out. I think that was probably the easiest part of the whole process, because we pretty much just looked at our collective Pinterest dream boards and discovered we both love geometric shapes, geodes, and watercolors. Boom, theme was done. We set up our checklist and magical spreadsheet of what we needed and started reaching out to people. The hard work came in finding our venue, not spending our life savings in Home Goods, and figuring out the logistics for moving super heavy (and gorgeous!) furniture.
The end result, though? Fan-freaking-tastic! It was better than any of our Pinterest boards, and the saying "go big or go home" has never been truer than our shoot. Marlayna and I have learned so much, that we can both create a styled shoot how-to guide, haha! I'm so happy and proud of our accomplishment. Even though I can't share a full preview or blog post just yet (which is killing me), I do want to share some shots to get people excited. :) Stayed tuned for all of the beauty that will be coming soon.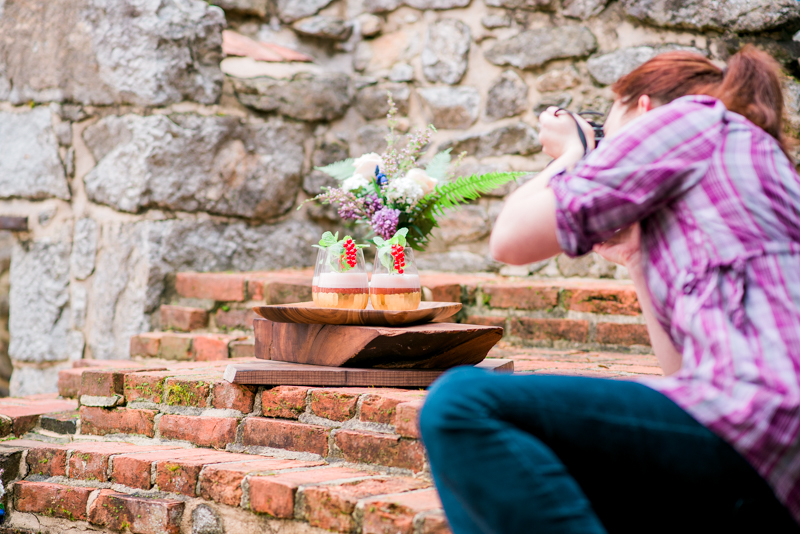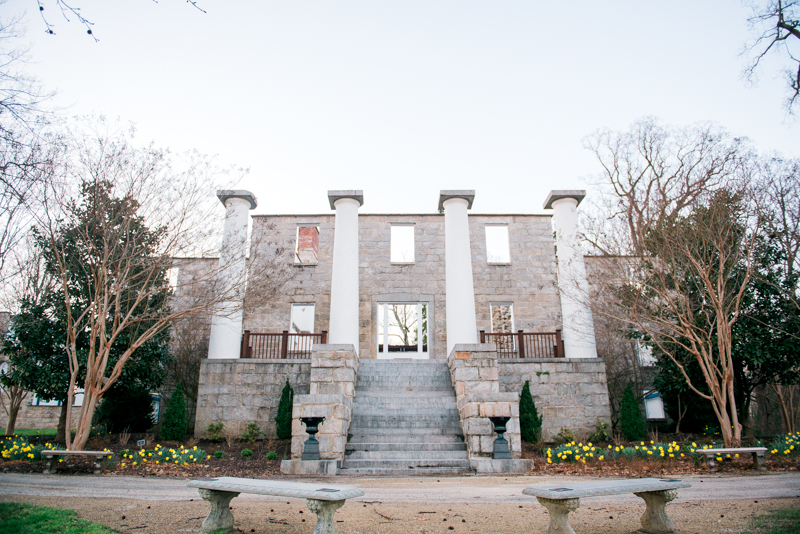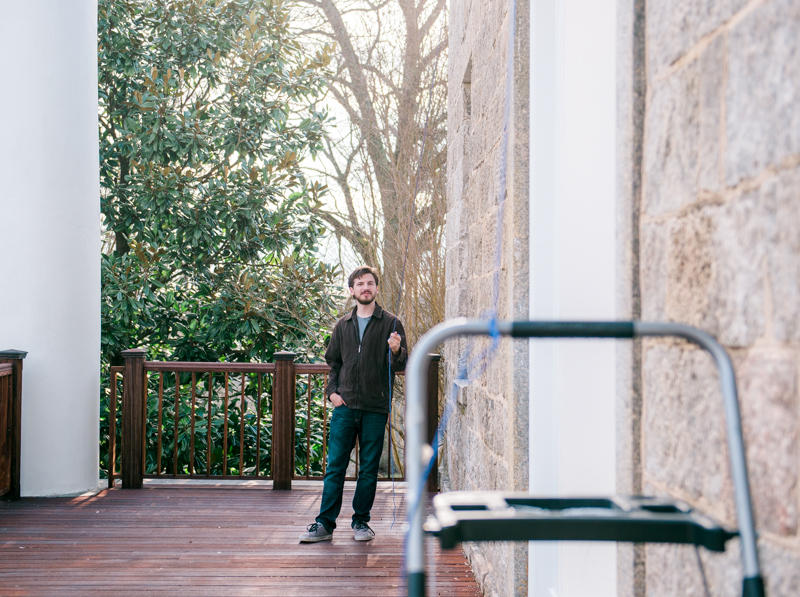 Shawn and his dress rig :P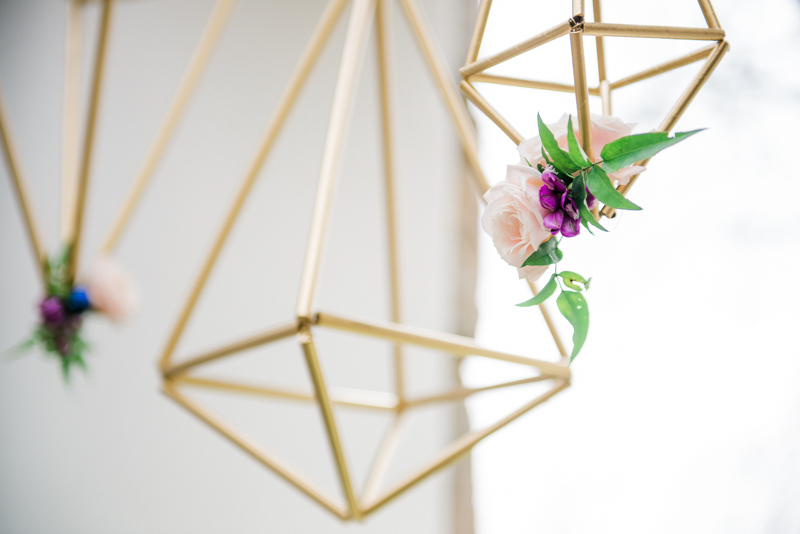 Just some teasing
Thank you to everyone that was involved:
Photographers: Britney Clause Photography and Marlayna Photography
Venue: Patapsco Female Institute
Floral and Event Design: Nature of Design
Invitations and Hand-lettering: Pretty Peacock Paperie
Food & Drink: Copper Kitchen
Cake: La Cakerie
Cupcakes: Cakes by Brittany
Table Number Geodes: Pippity Pow
Earrings: Rachel Mulherin
Rings: St. John's Jewelry
Furniture: Shoemaker Country
Hair & Make up: Dorsey Beauty
Models: Emma, Griffy, and Jenna
Dresses: Bella Bridesmaids
---
---
---