Winter Romance at Ceresville Mansion Wedding
Michelle & Arby
I am in love with Michelle and Arby's wedding! Not only did half of it take place at the gorgeous Ceresville Mansion, but it was a day full of so much heart. Yes, of course, weddings are supposed to have a lot of love involved, but Michelle and Arby are different. They are exceptionally calming individuals with such an incredible warmth to them. 
To be honest, I knew these two were going to be a dream when I read what Arby had to say about Michelle. His words to describe when he knew Michelle was THE ONE are truly poetic.
It was one of those moments where it just kinda hits you like a ton of bricks, out of the blue. We were walking in Baker Park on a beautiful summer afternoon. I remember looking at her, seeing the soft glow of sunshine light up her face and hair in a way I hadn't seen before, and realizing just how lucky I was to have her in my life. At that point everything that was nebulous about my future, about who I was supposed to be and be with, crystallized and became clear. That day I saw her in a different light, both figuratively and literally, and she's been my dream girl ever since!
CHILLS, right?! If that doesn't tell you that these two are magic, I don't know what will. Every element of their day was absolutely beautiful. Their ceremony at St. Katharine Drexel Catholic Church, which was based in friendship and familial bonds. To their reception at Ceresville Mansion that had so many people cheering! We are so happy for these two! Congratulations, Michelle and Arby!!
Enjoy their Ceresville Mansion Wedding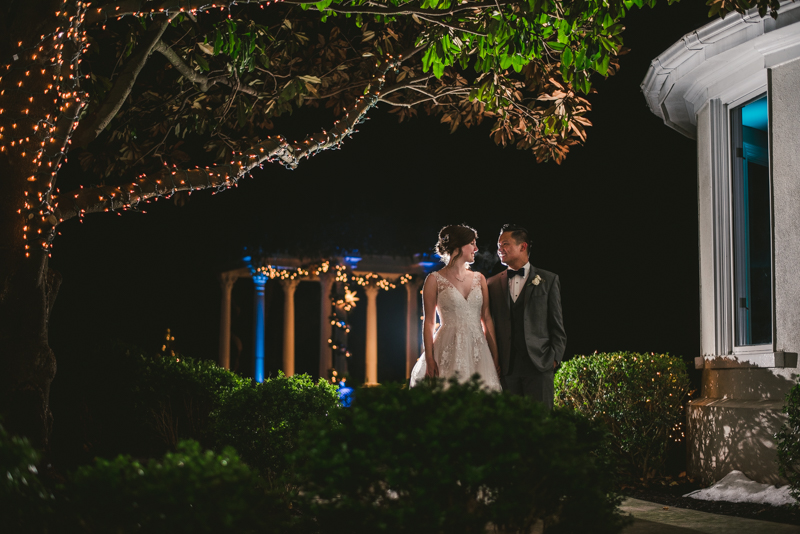 ---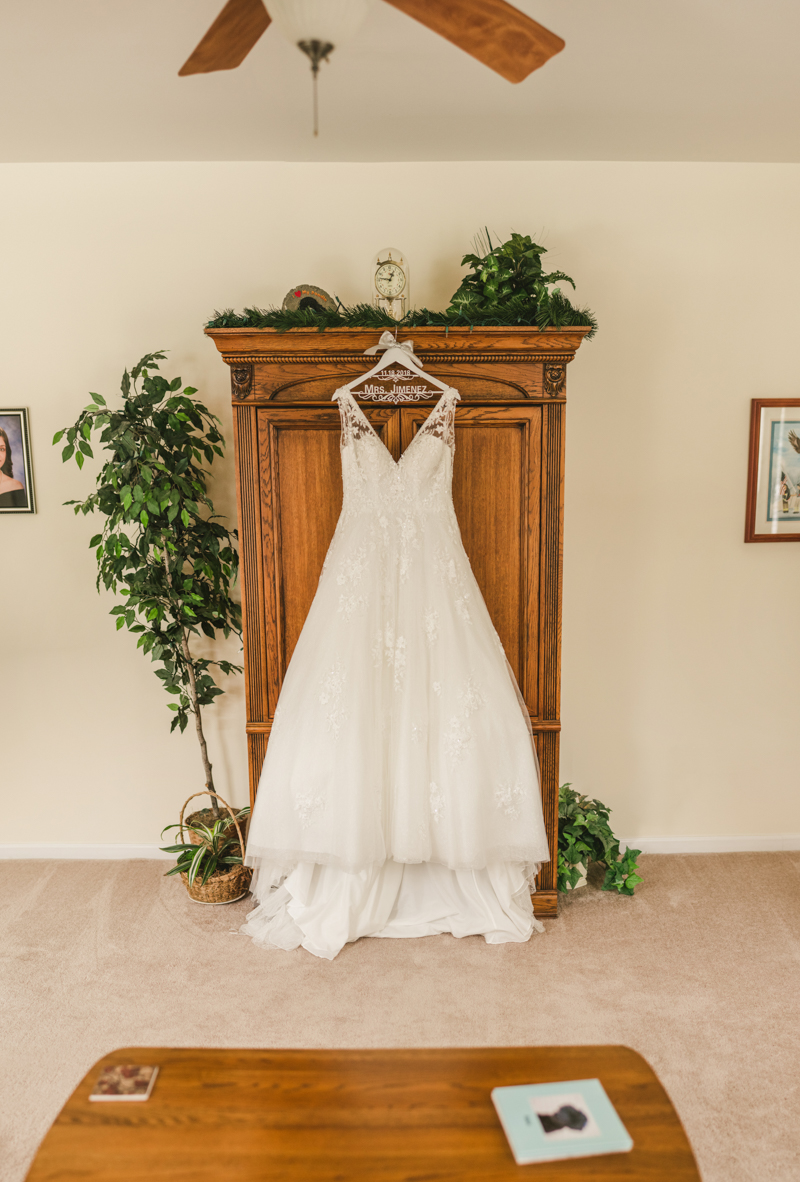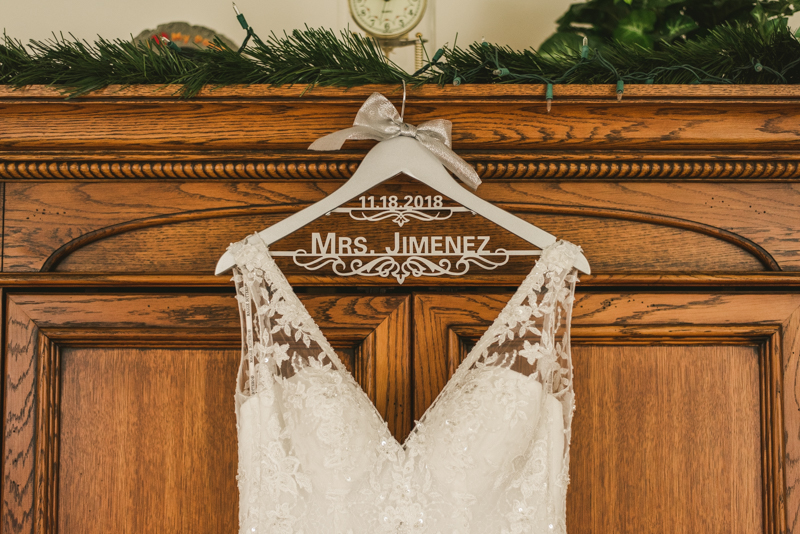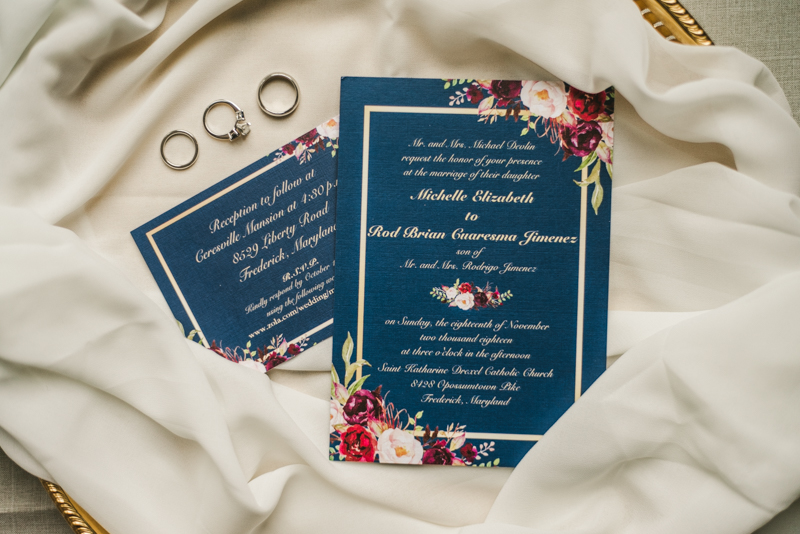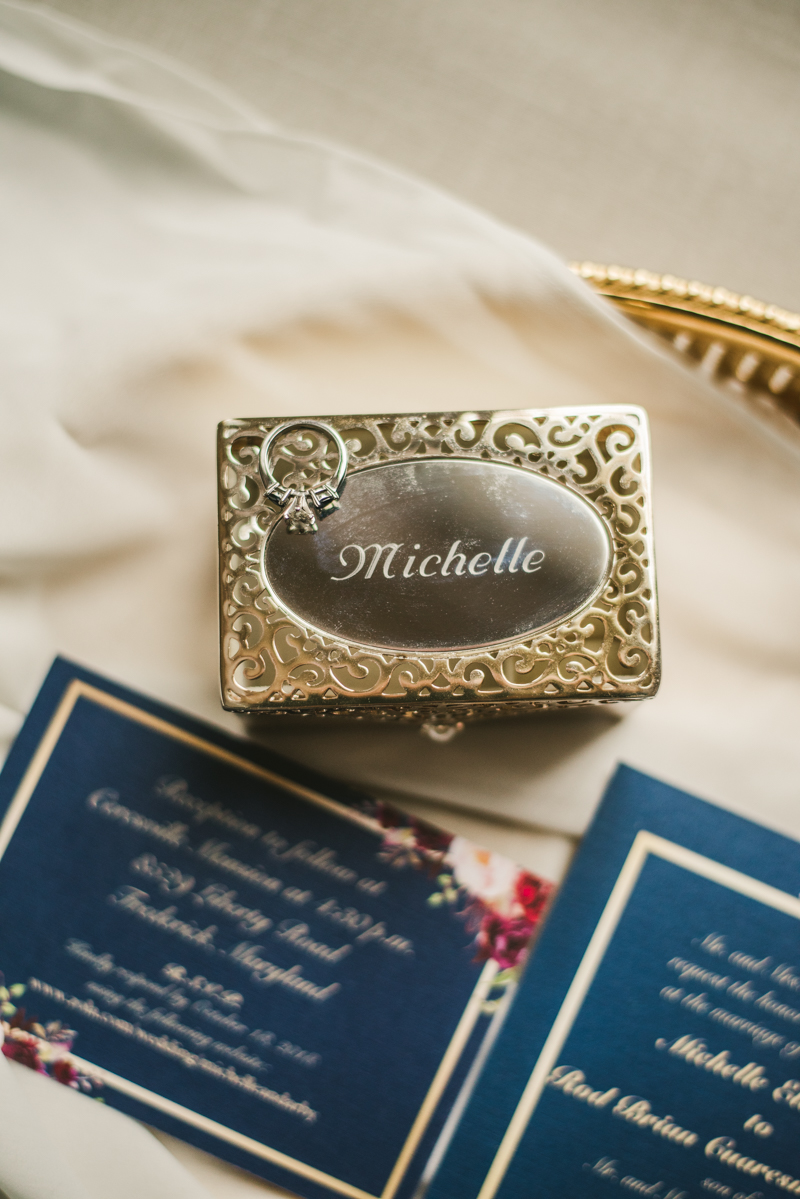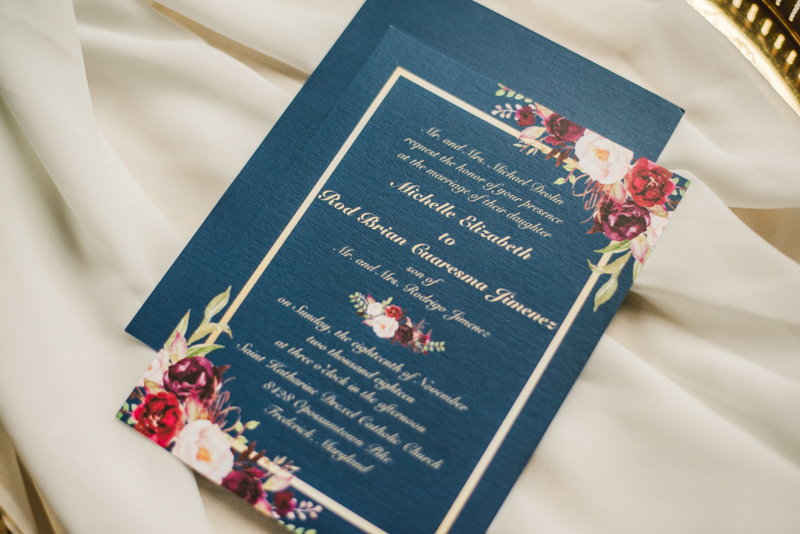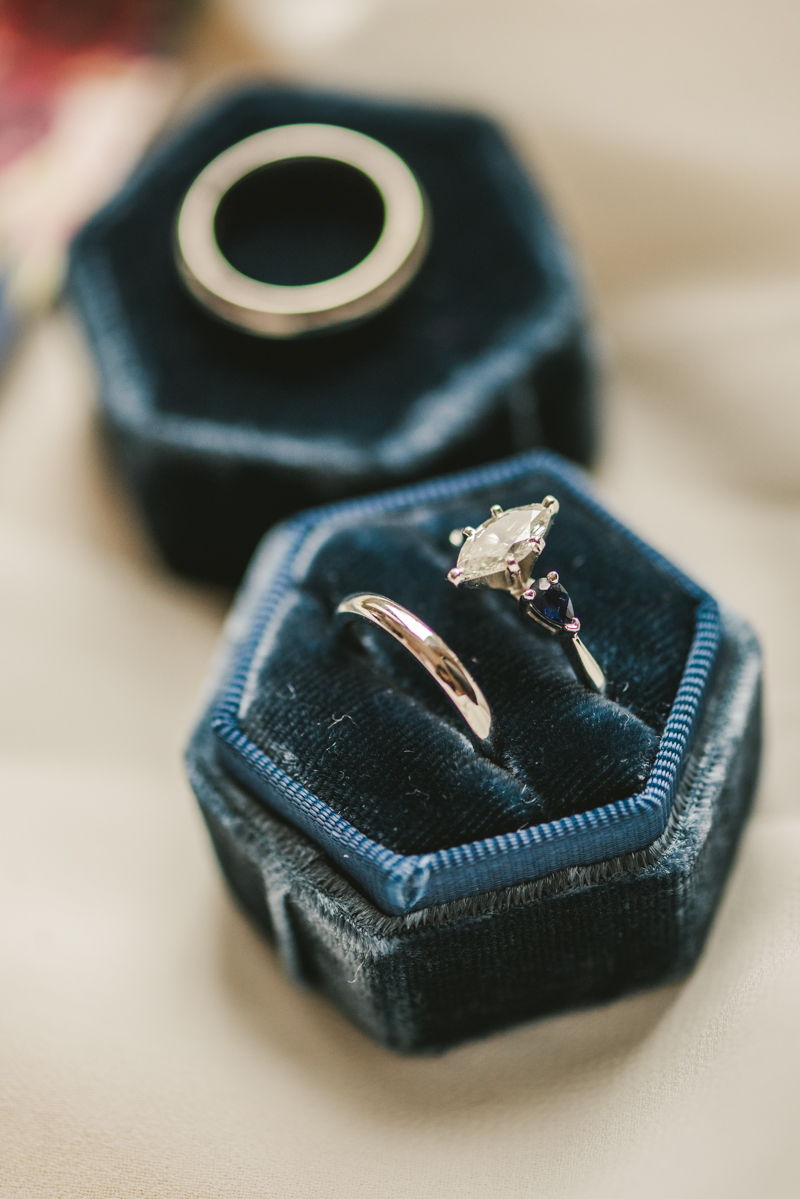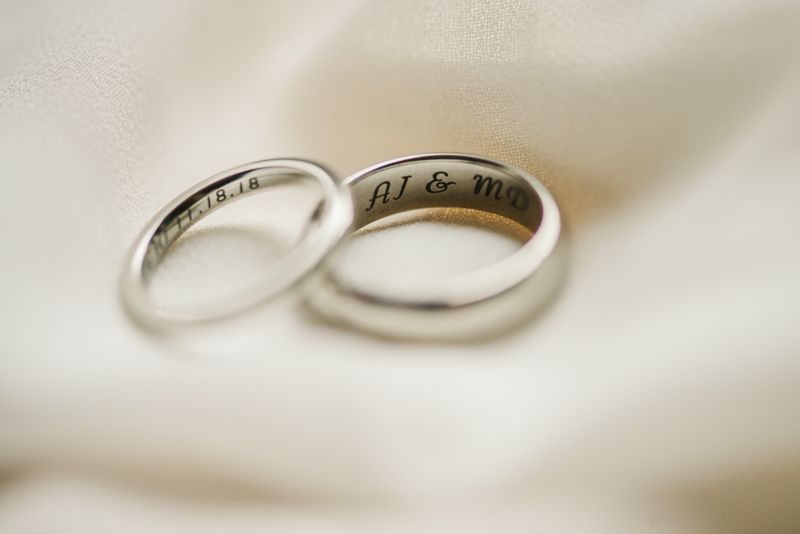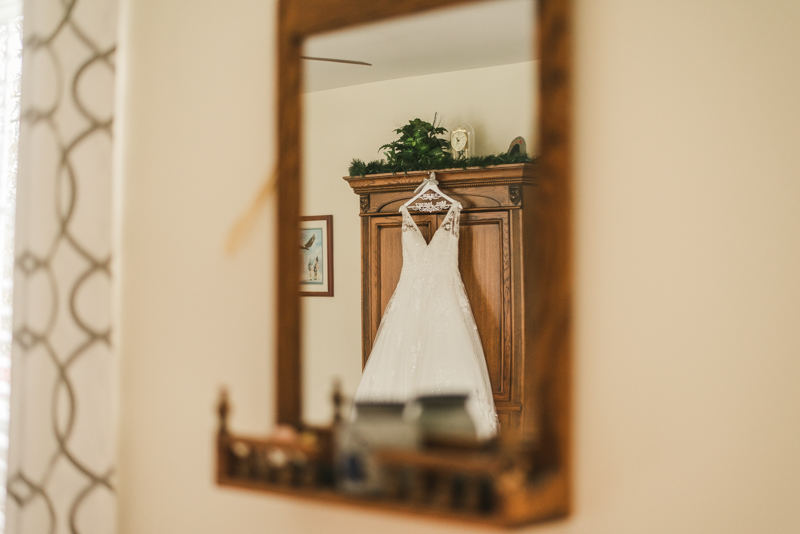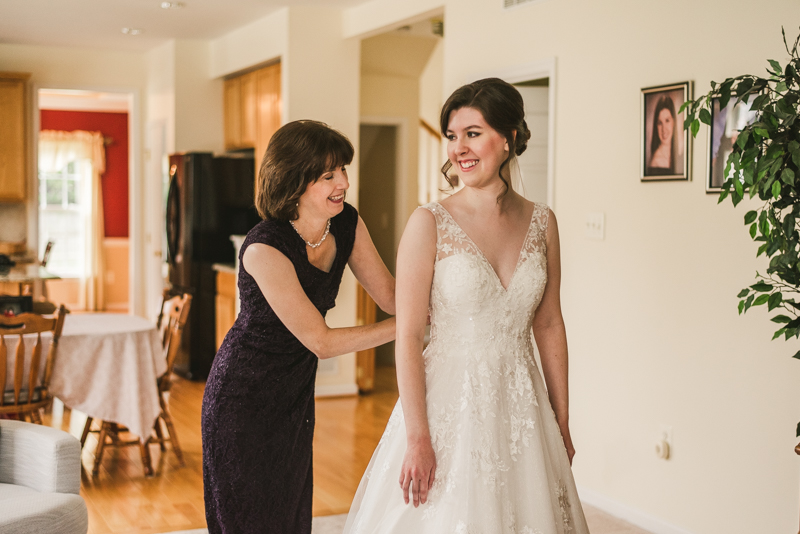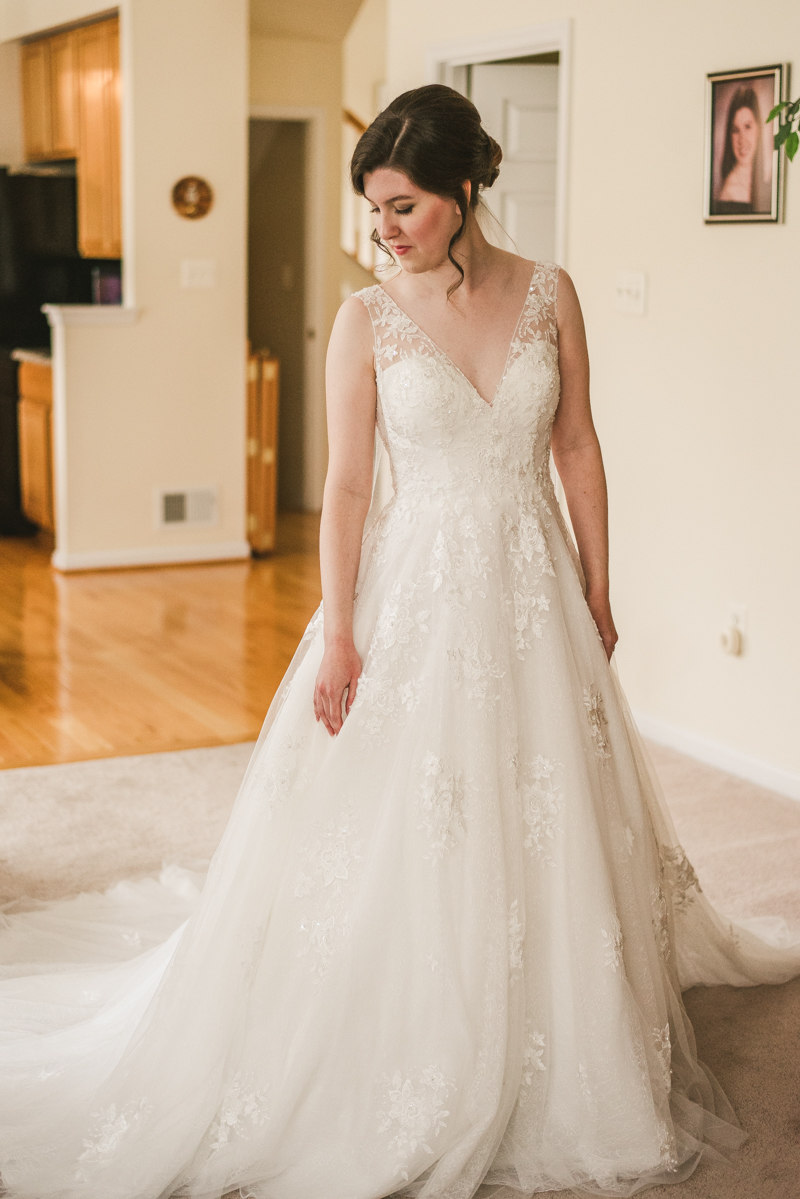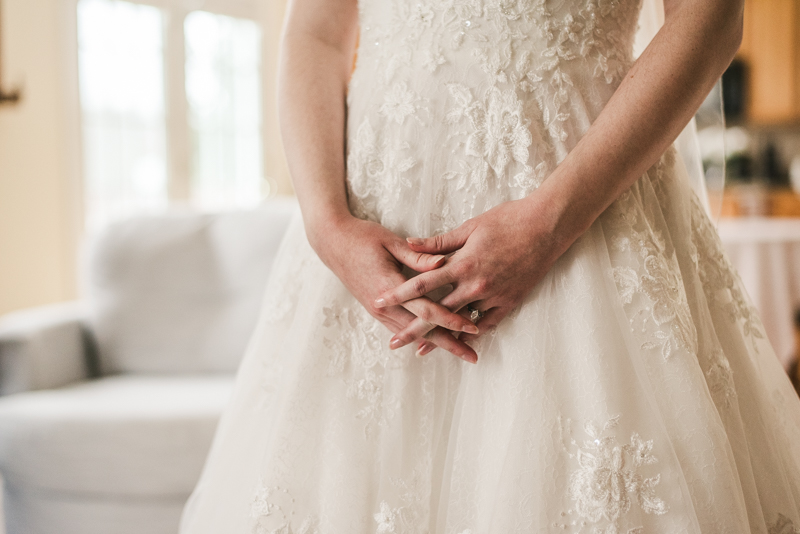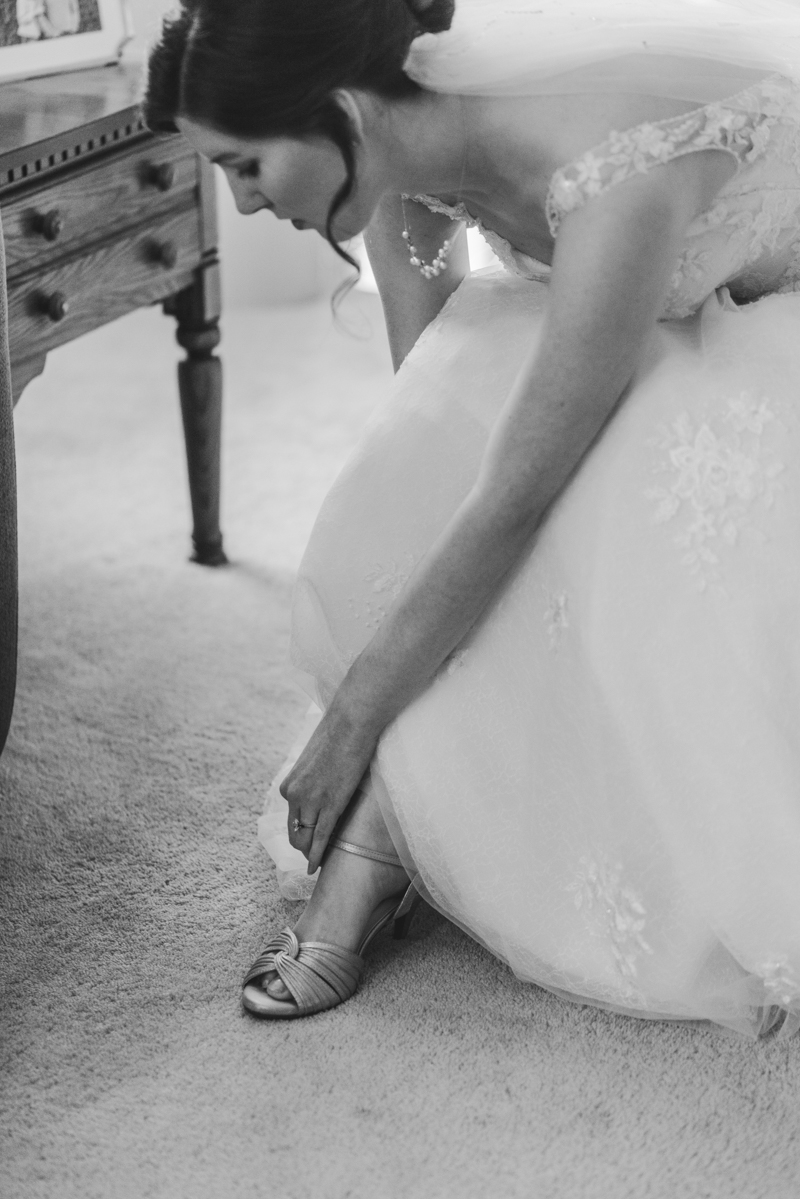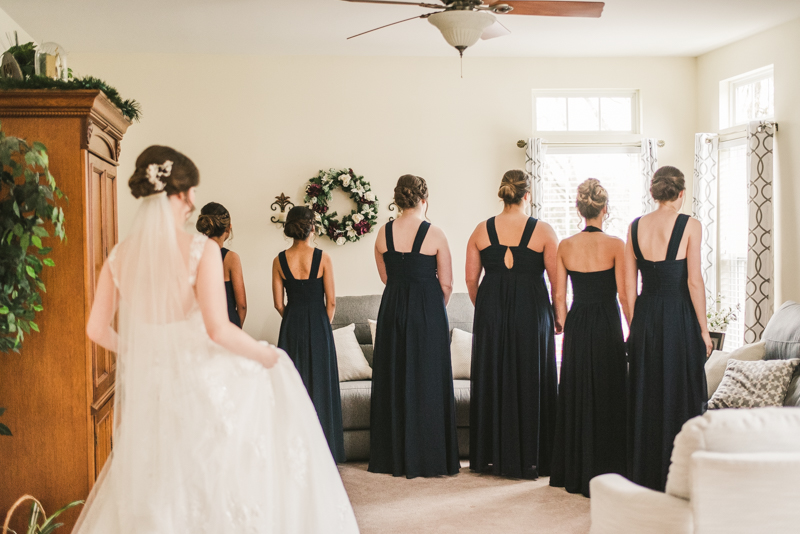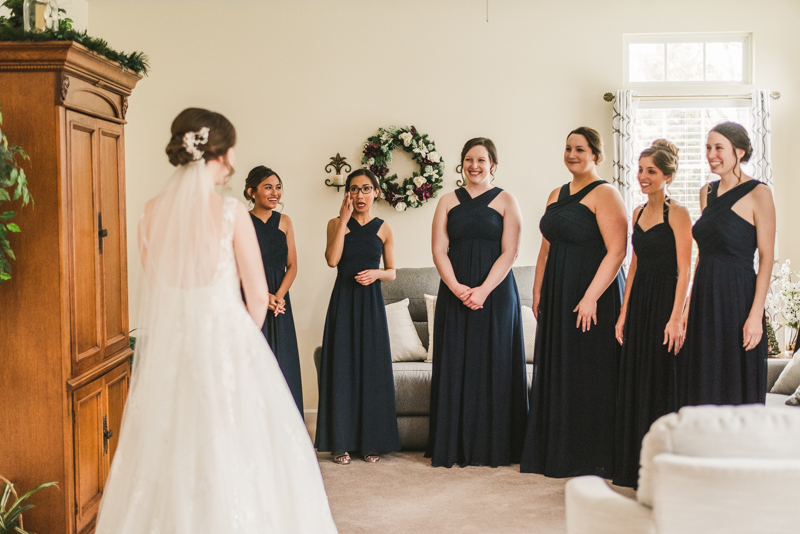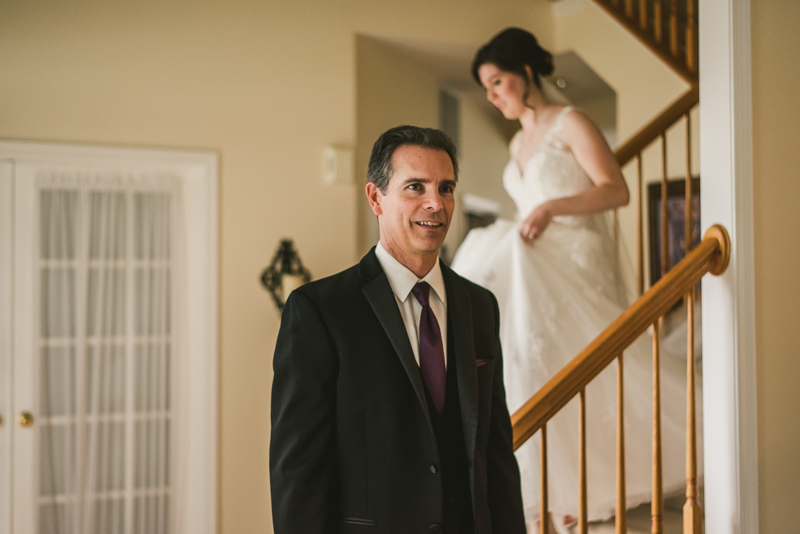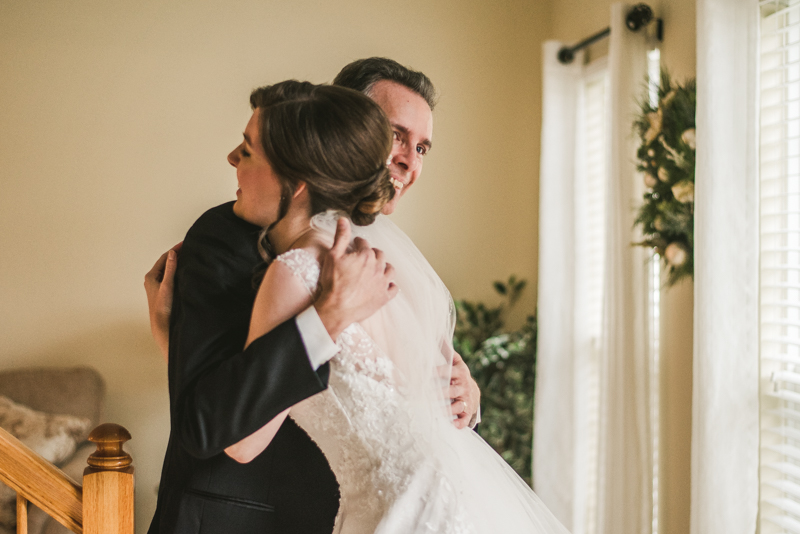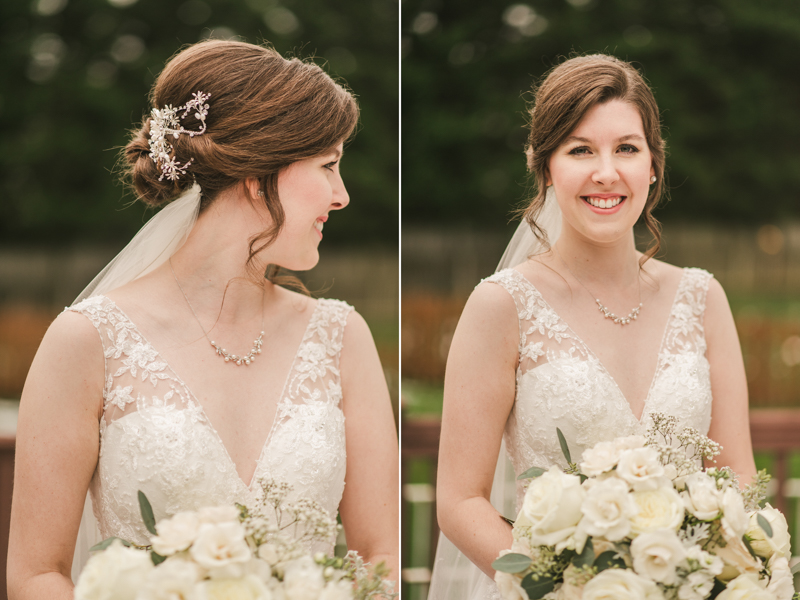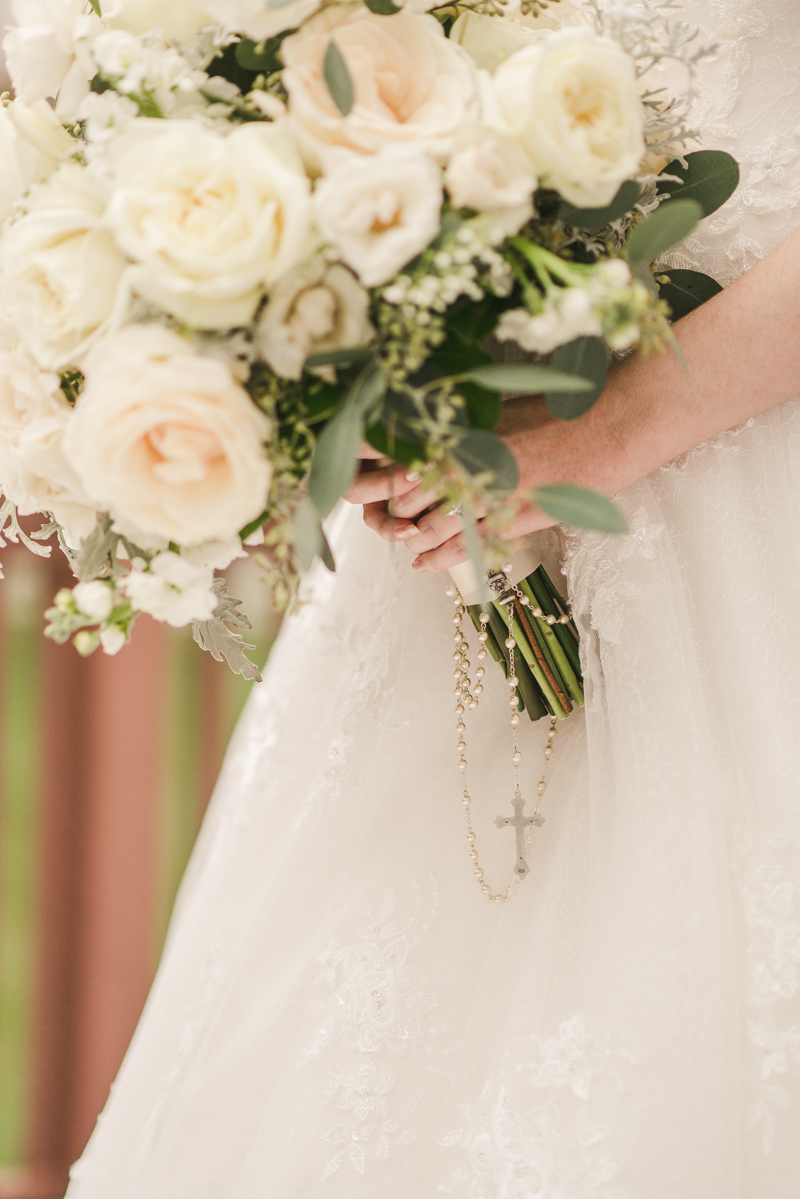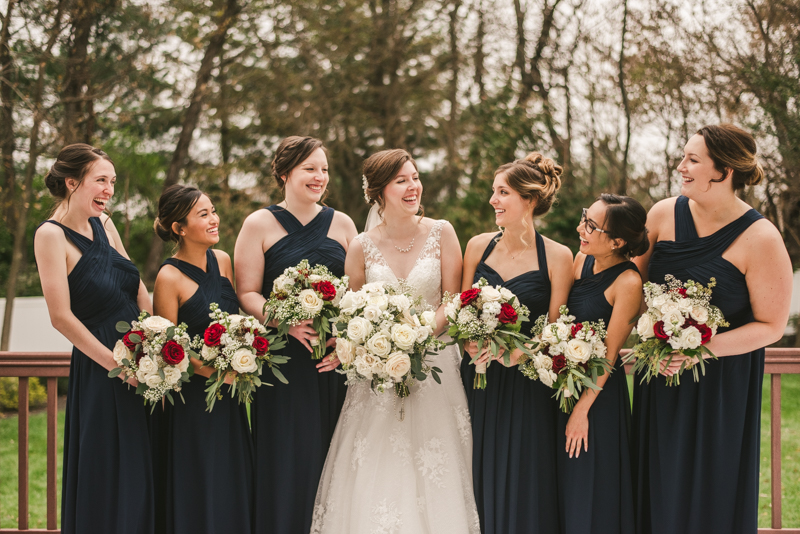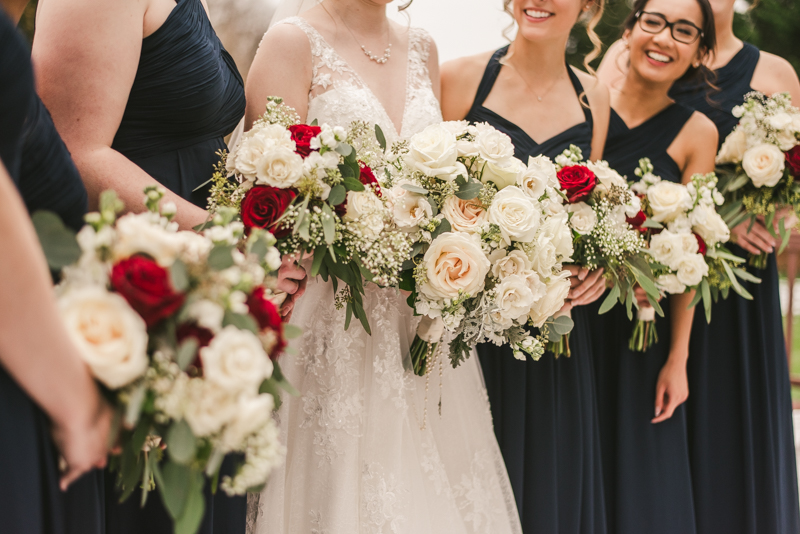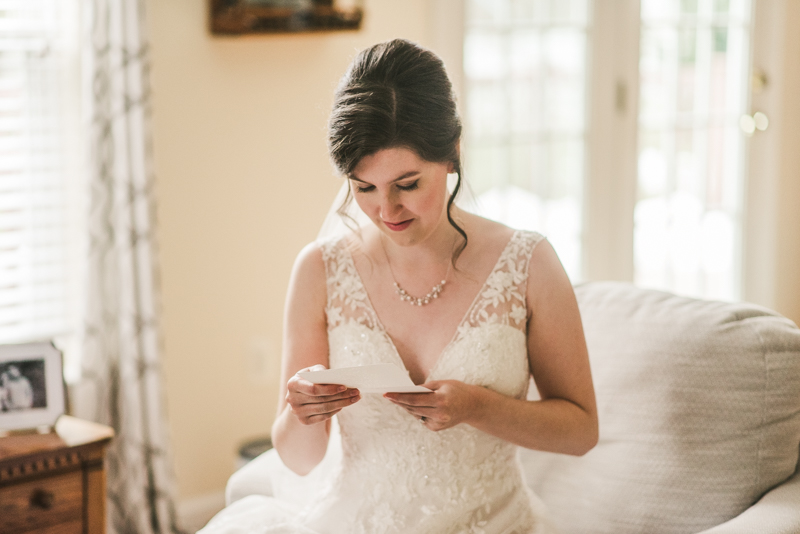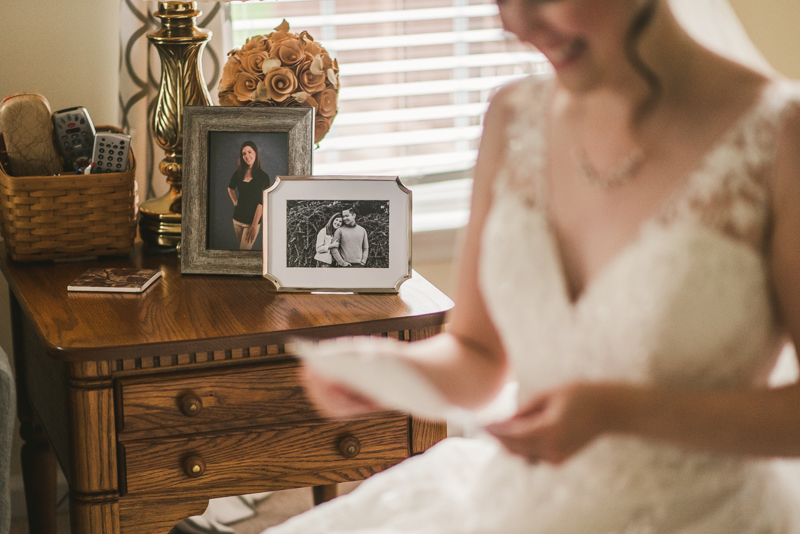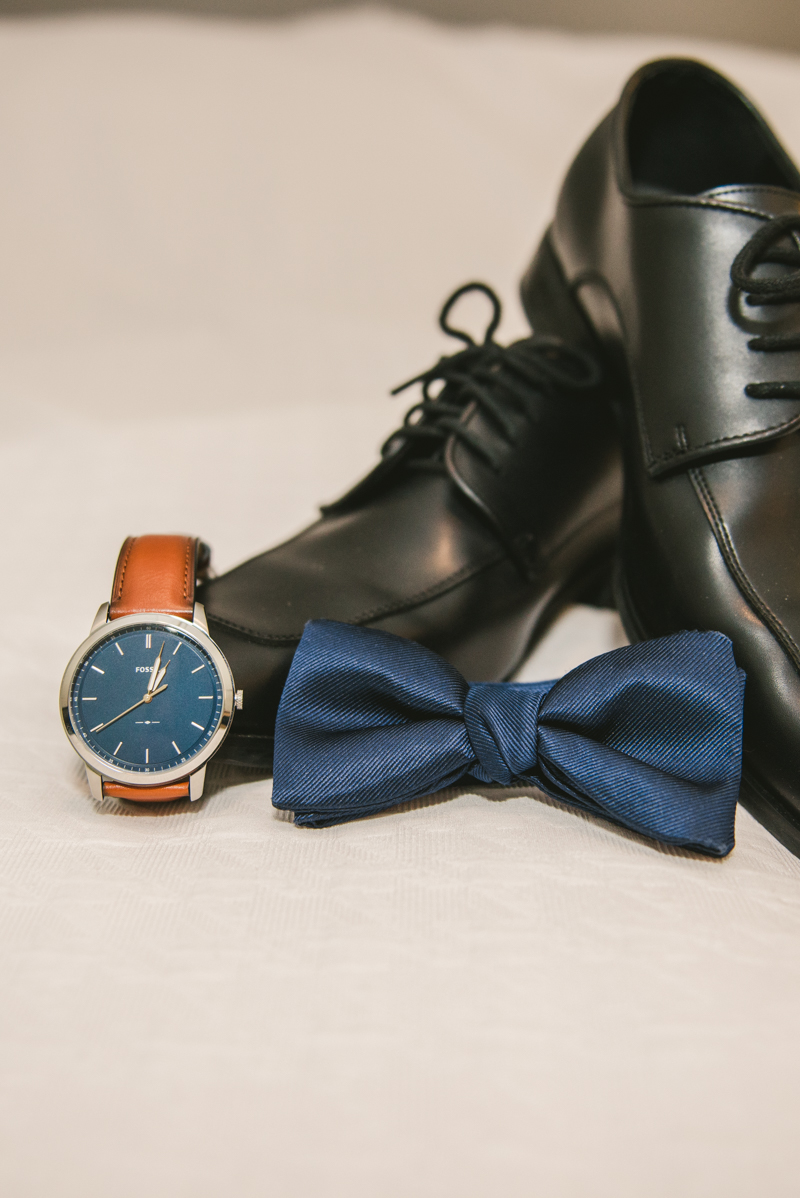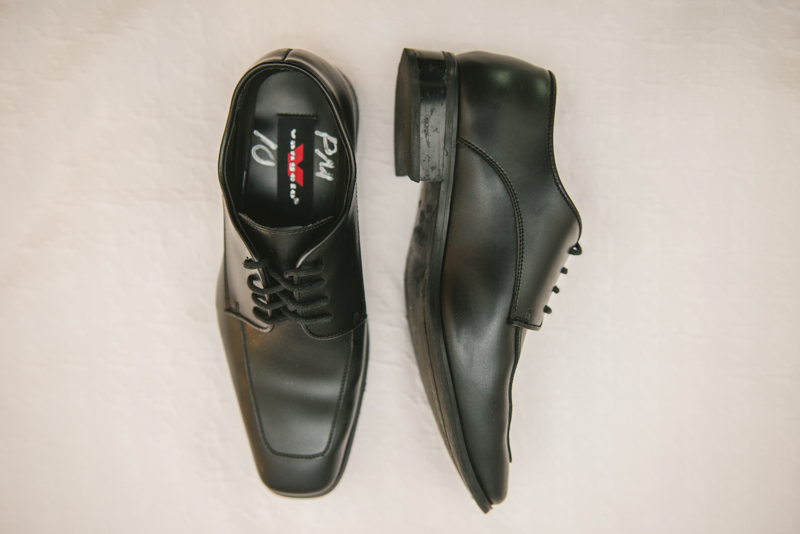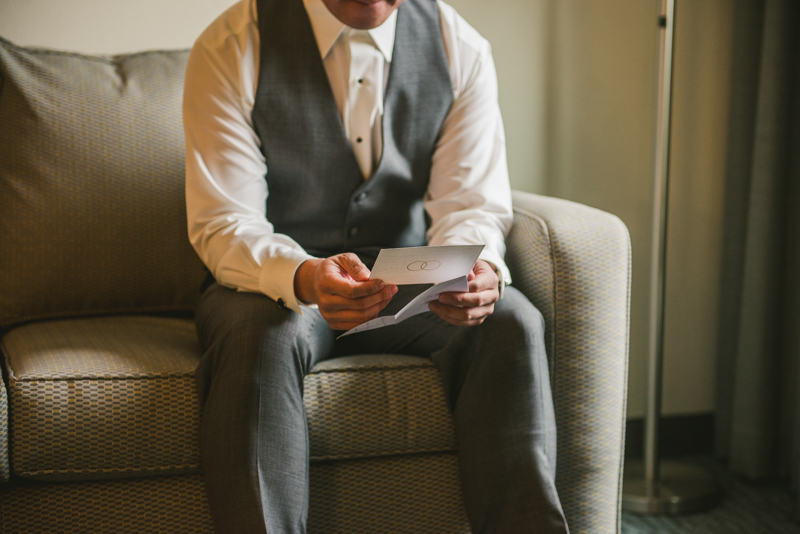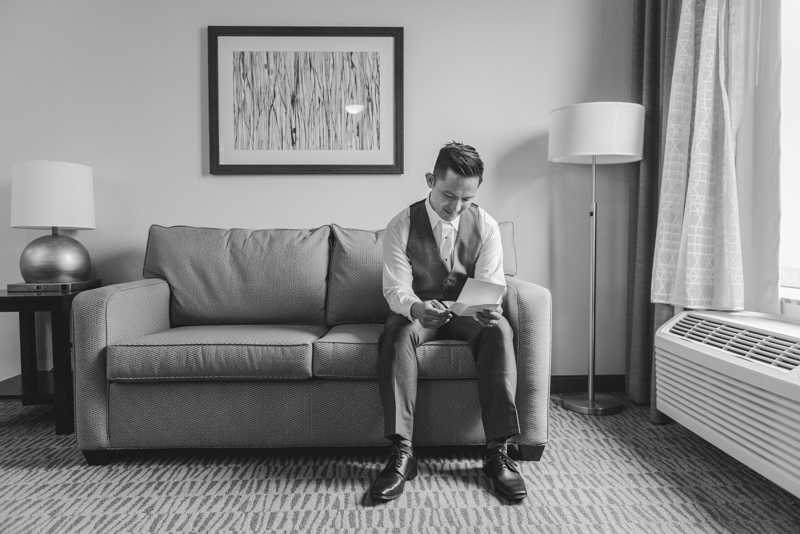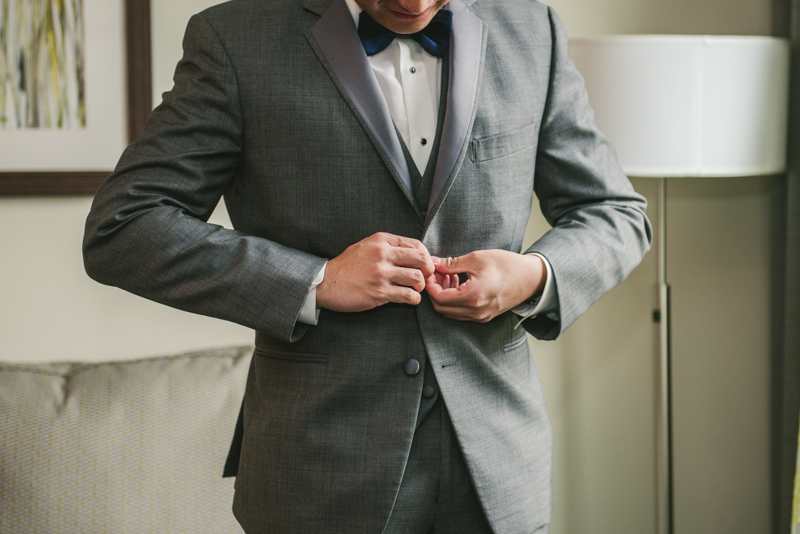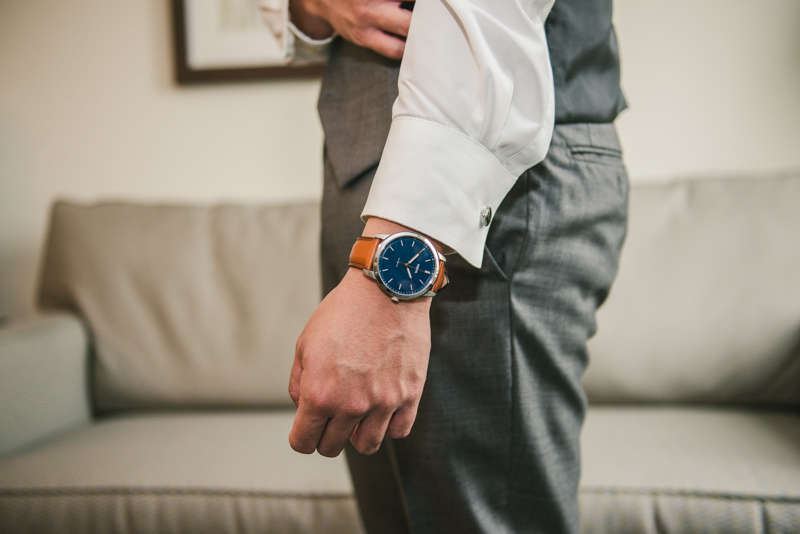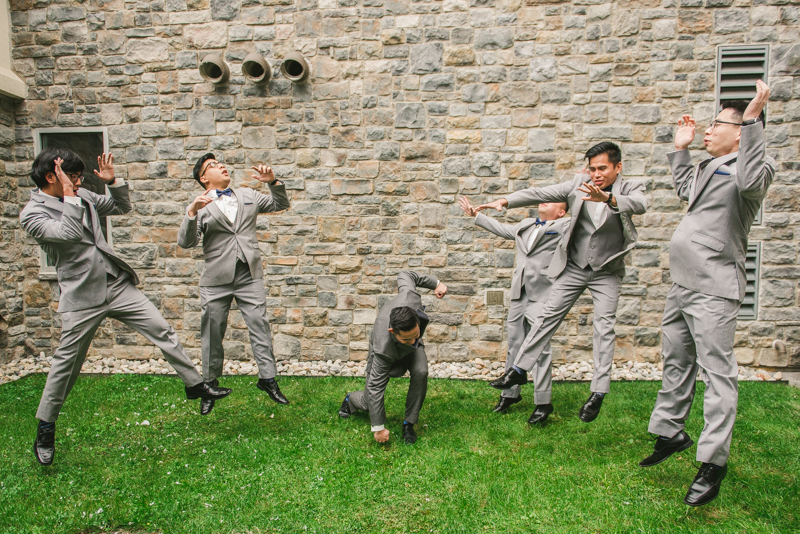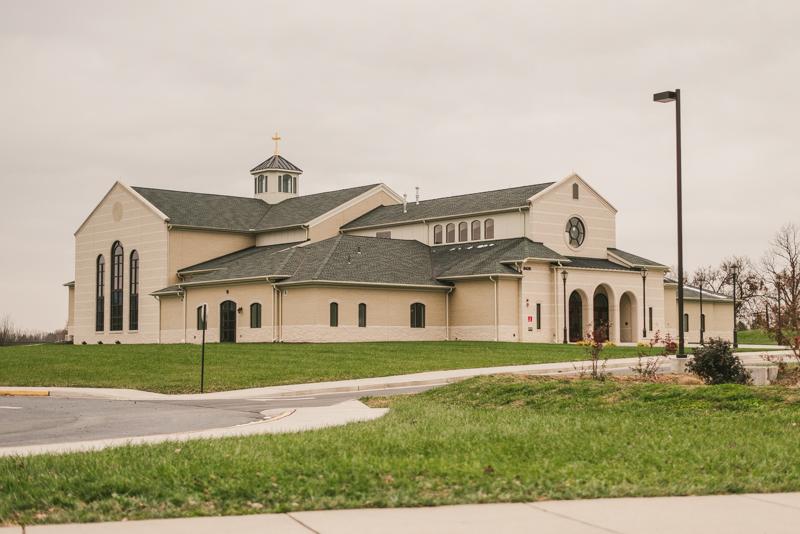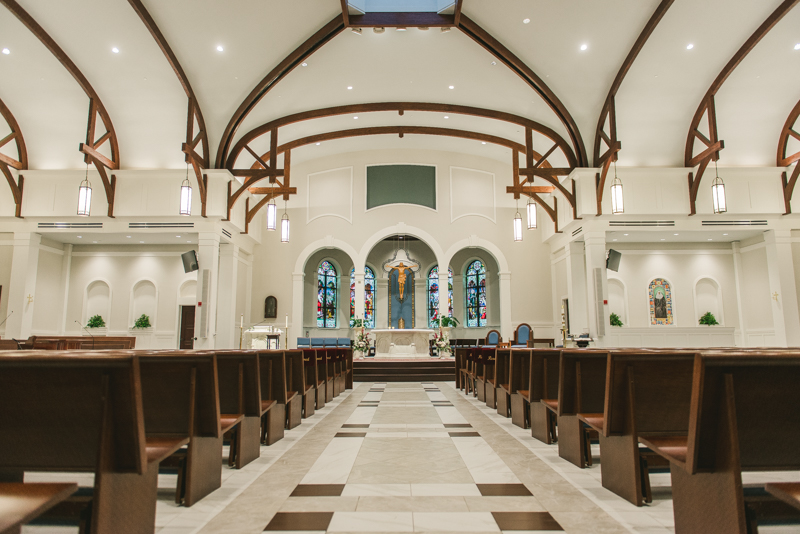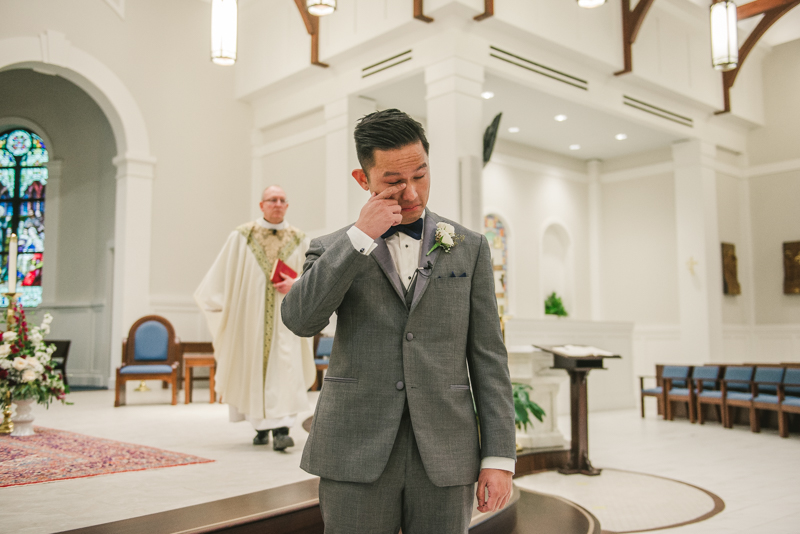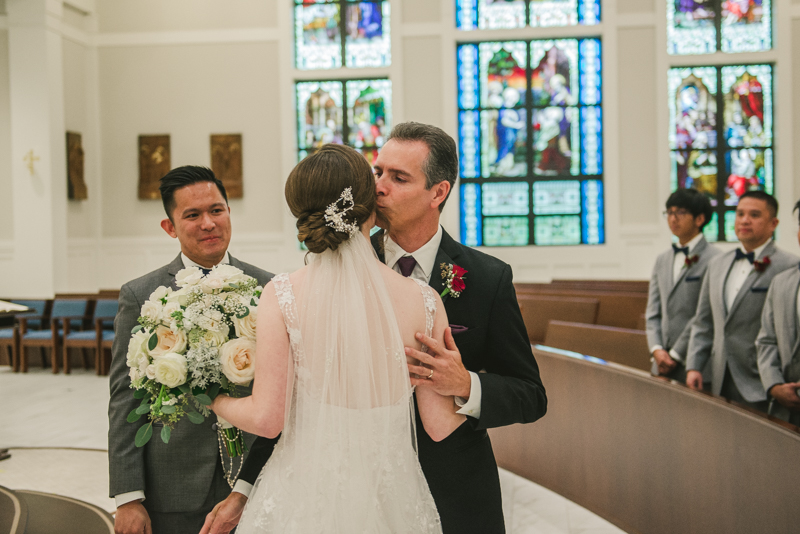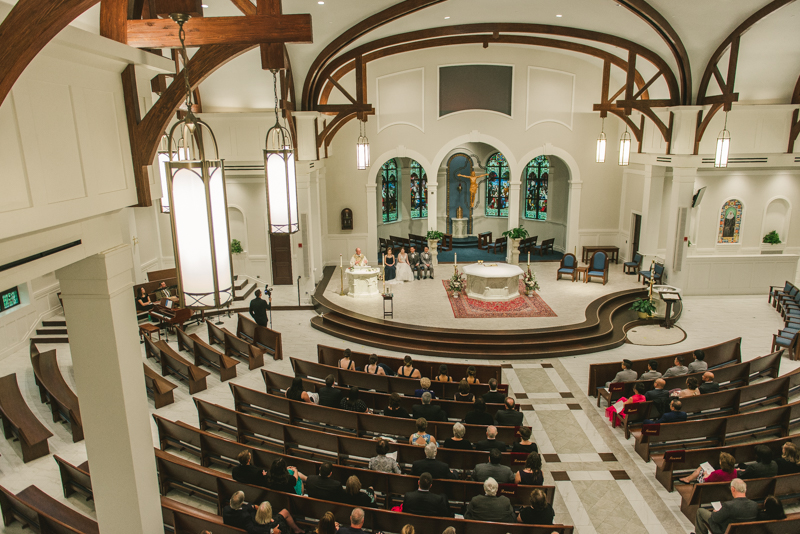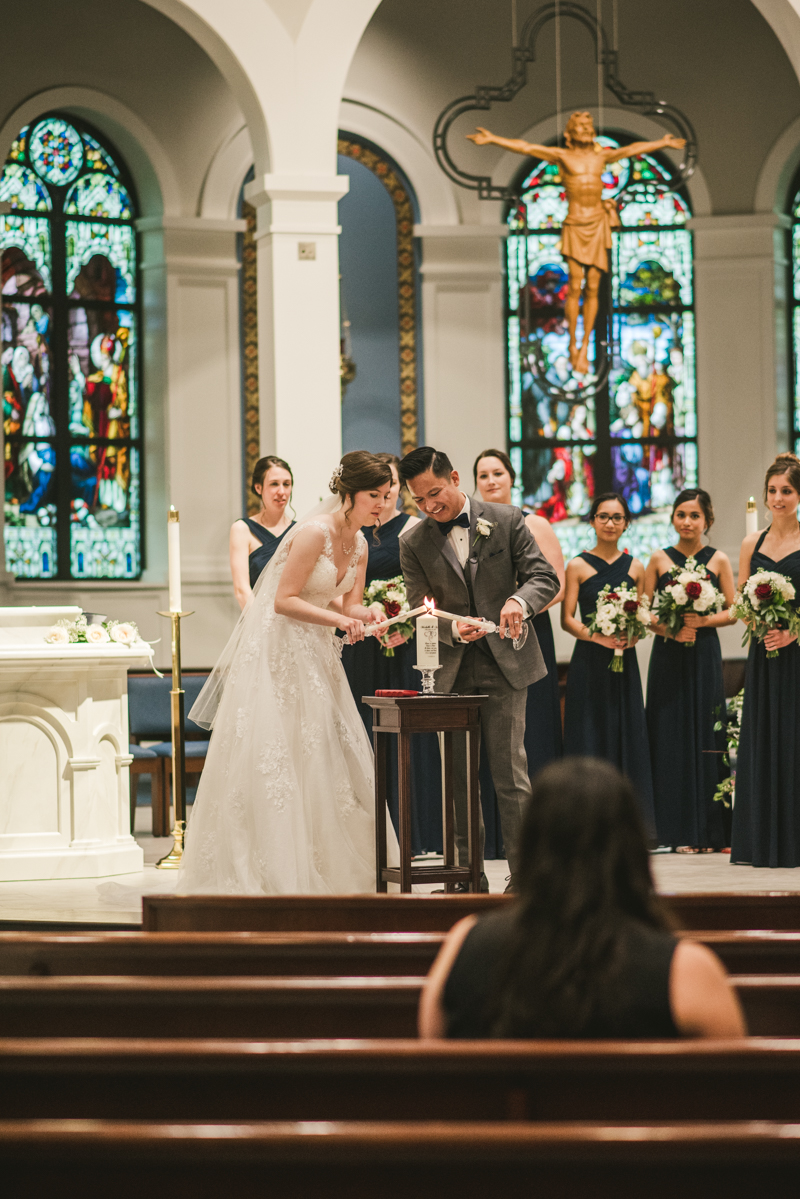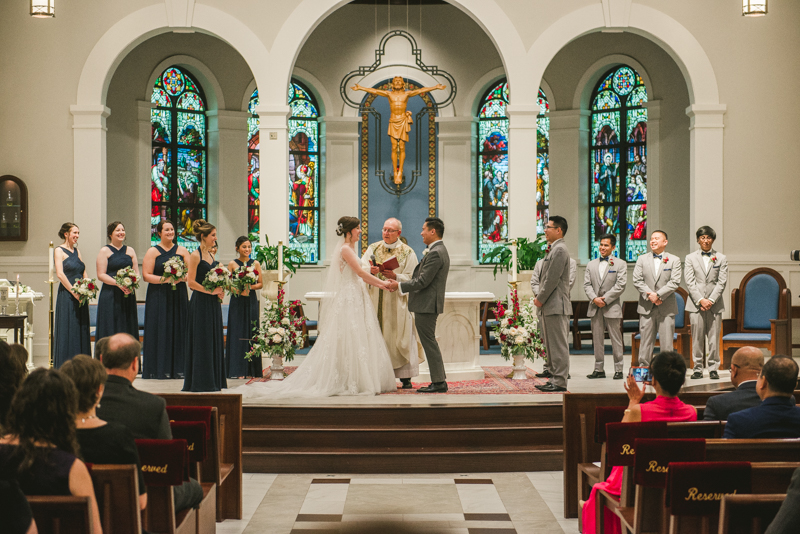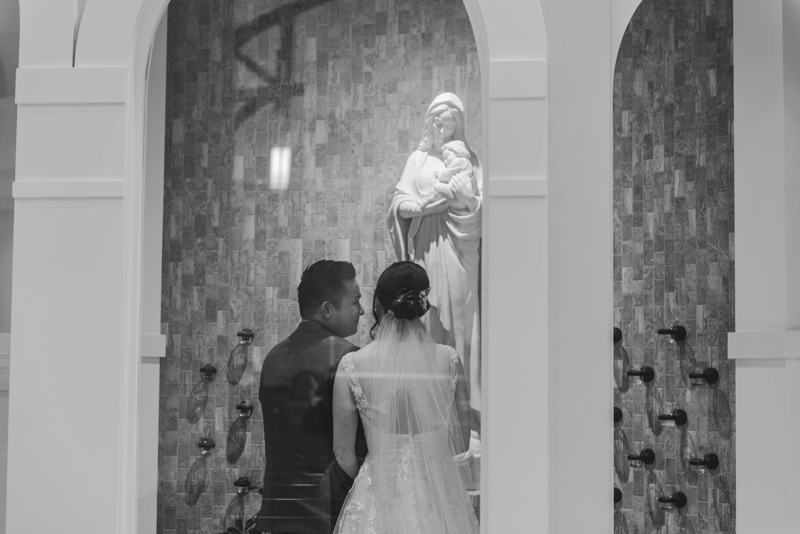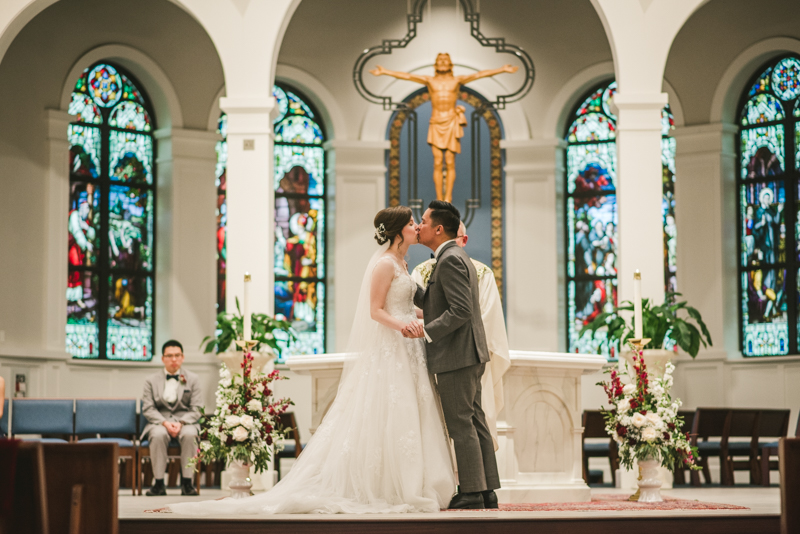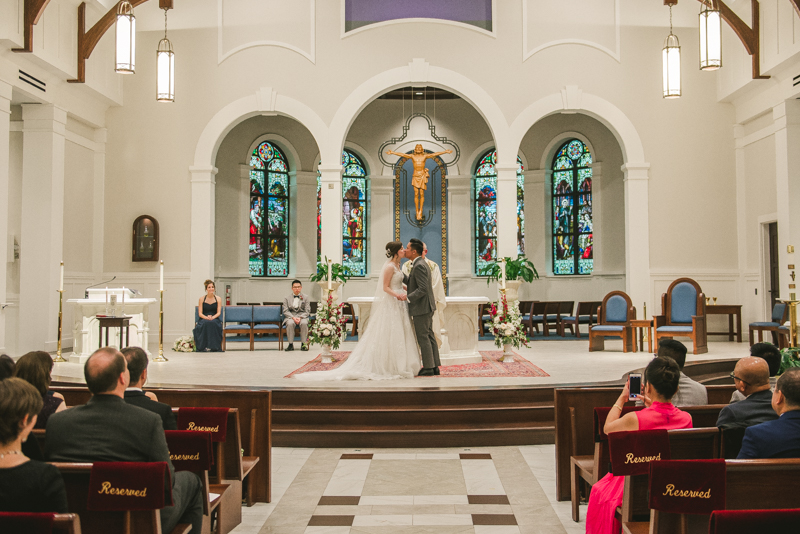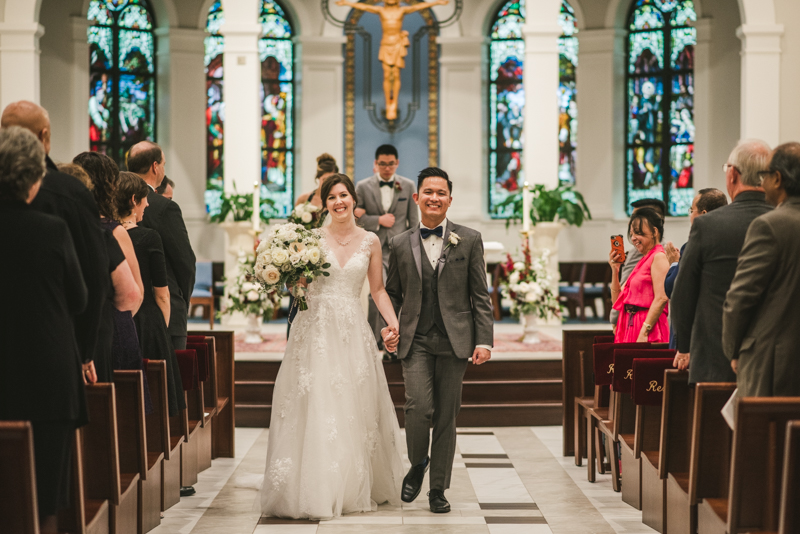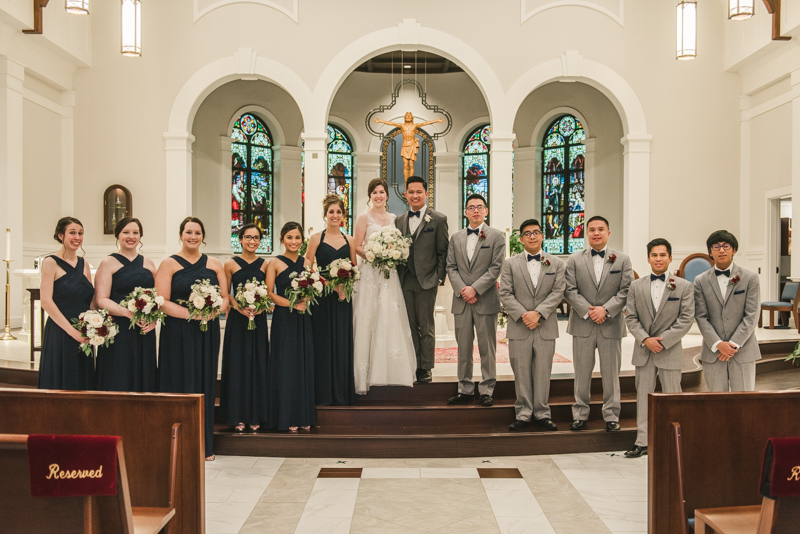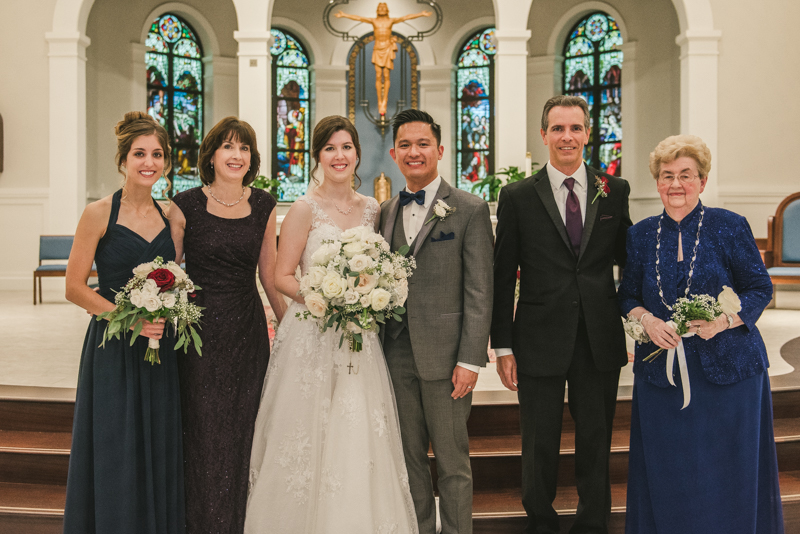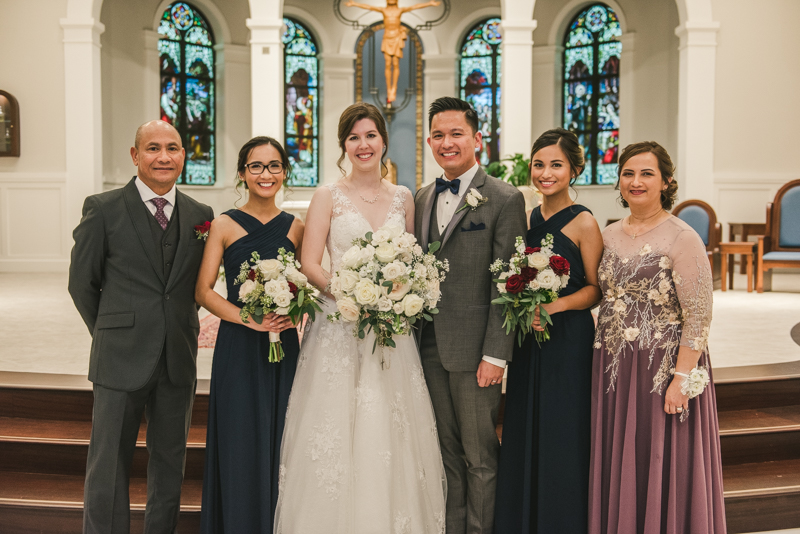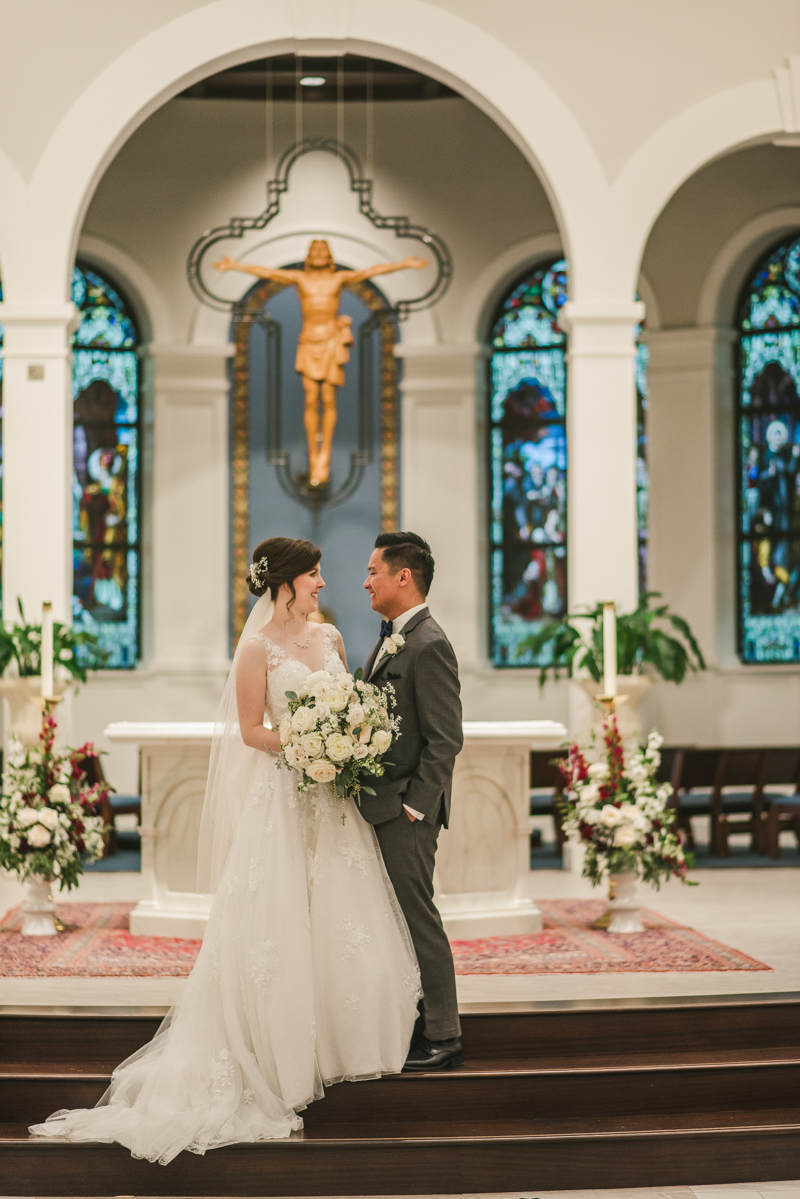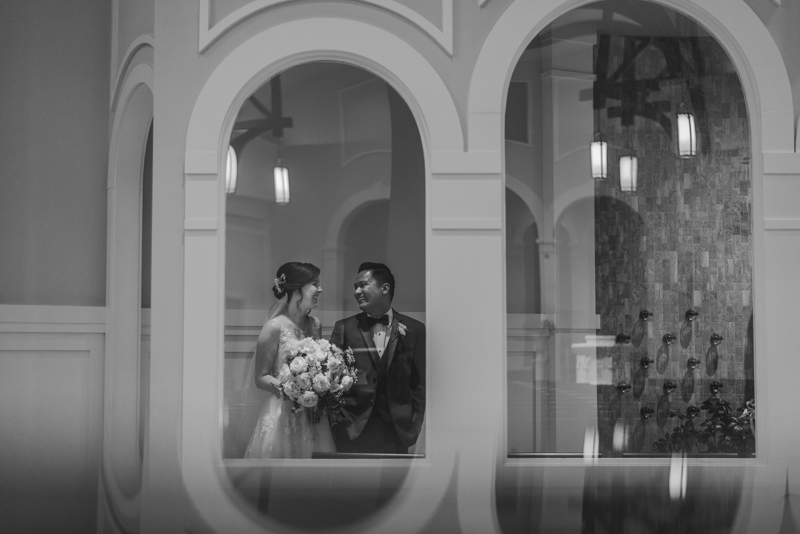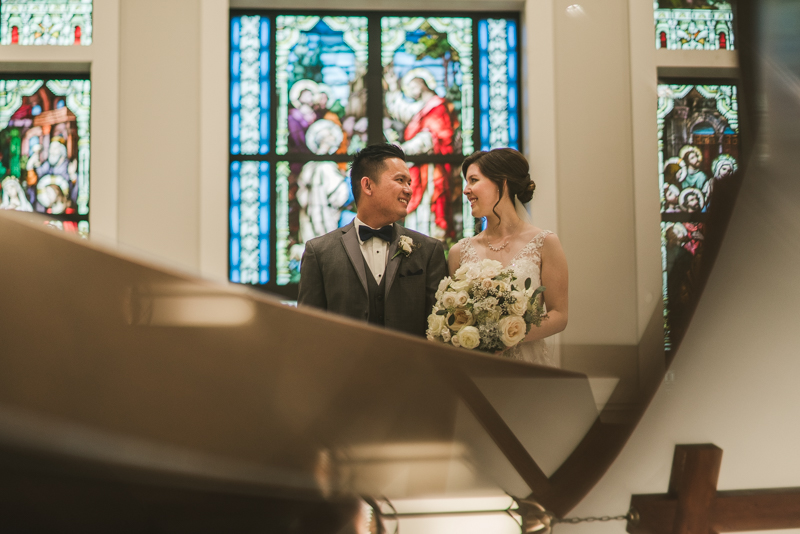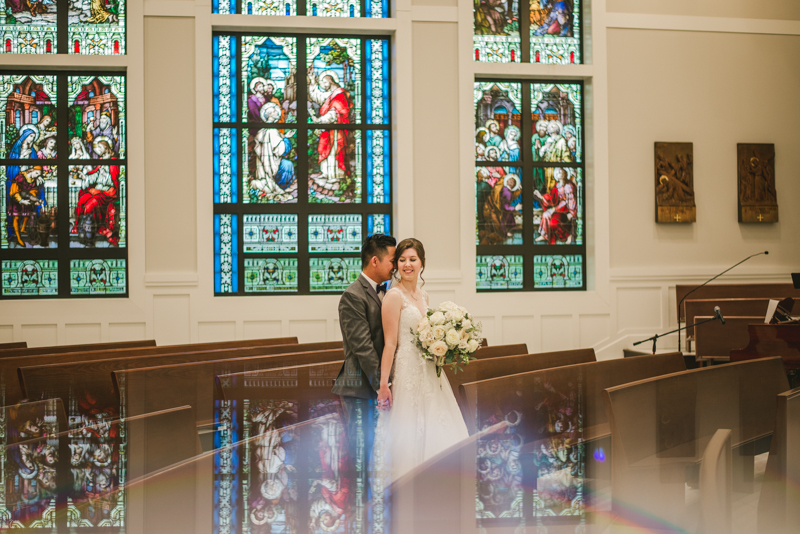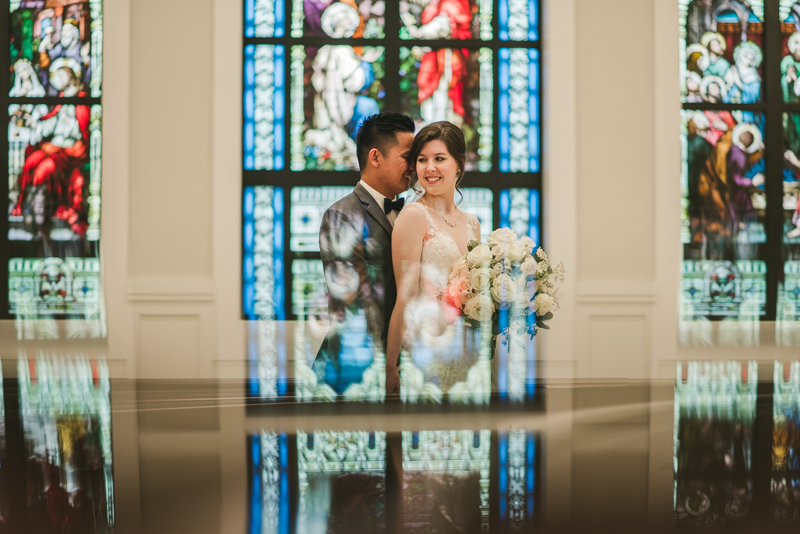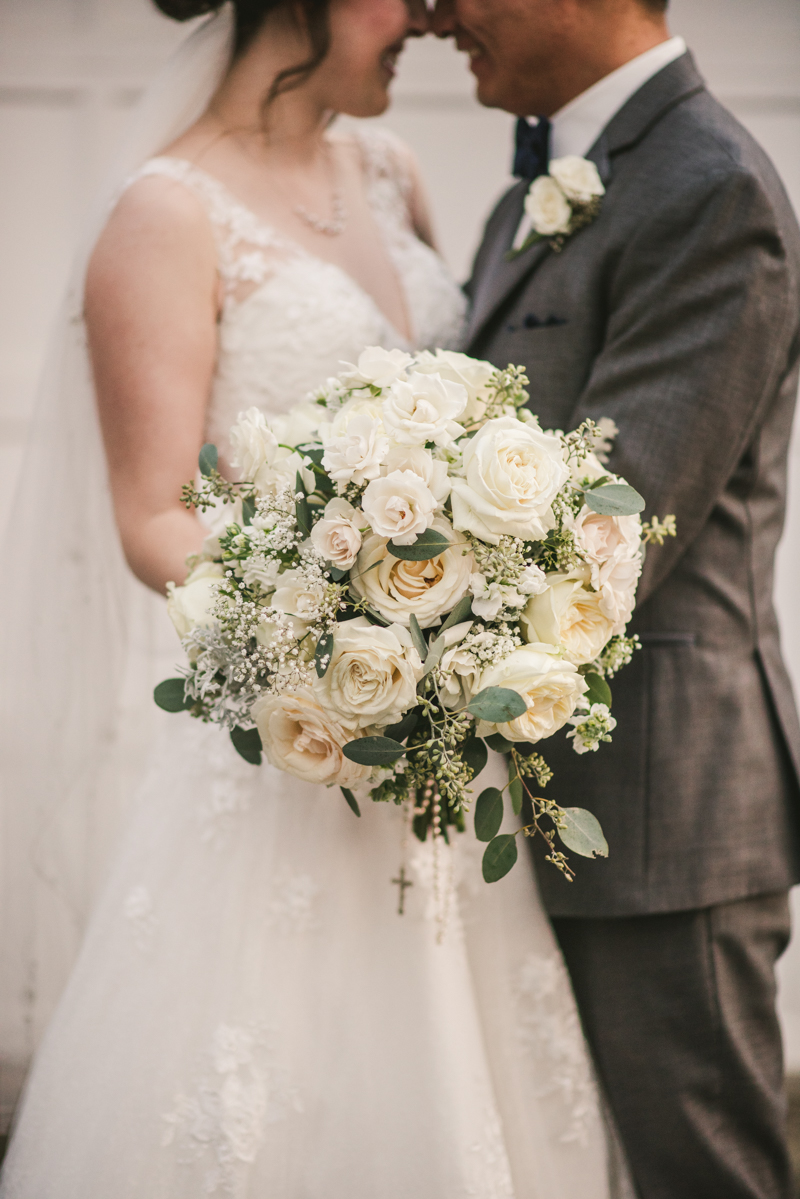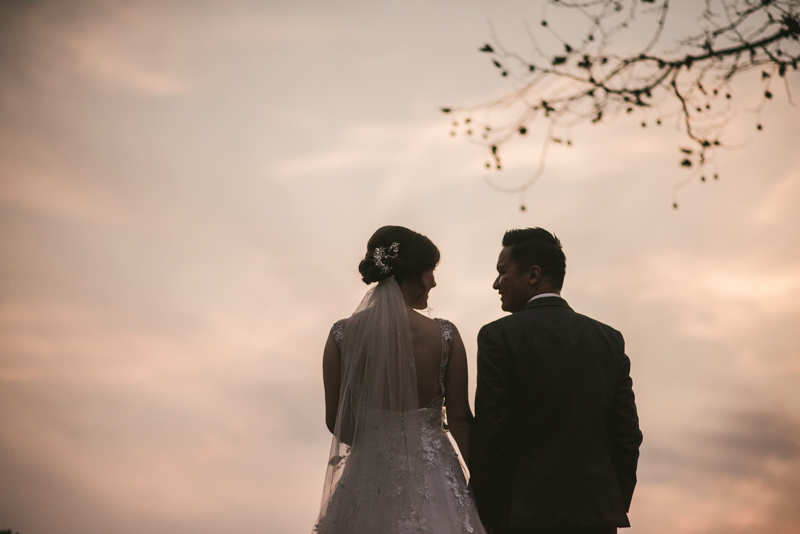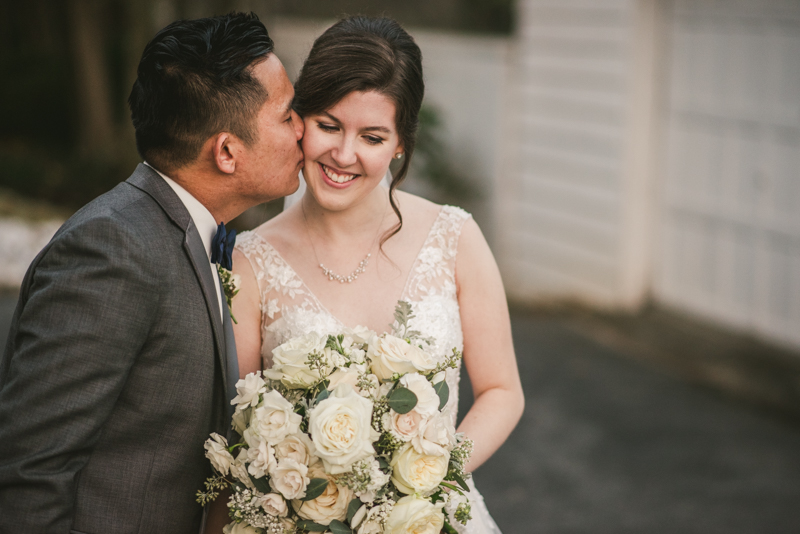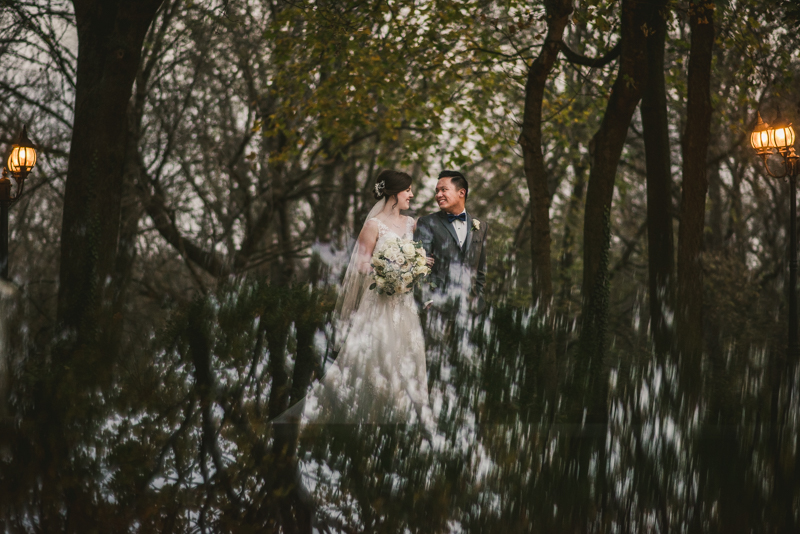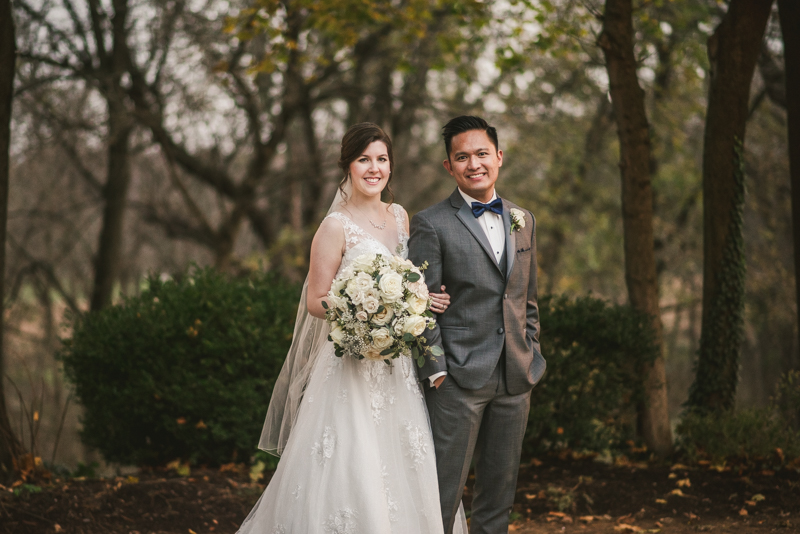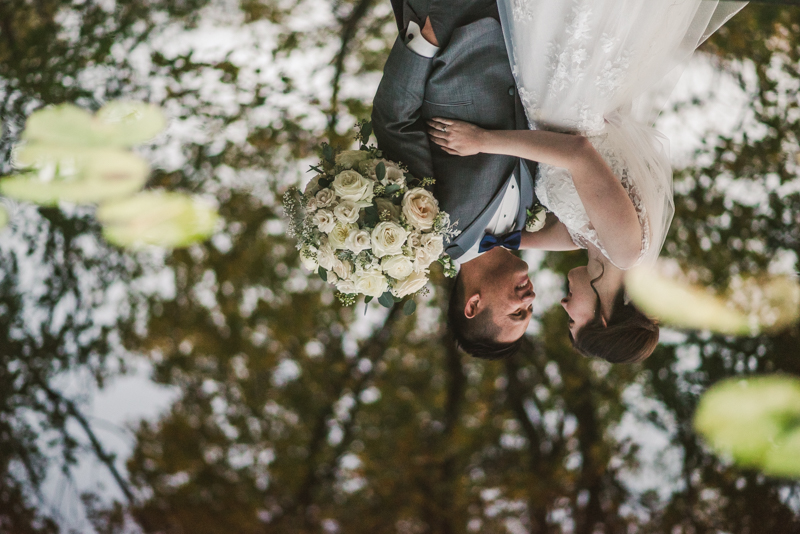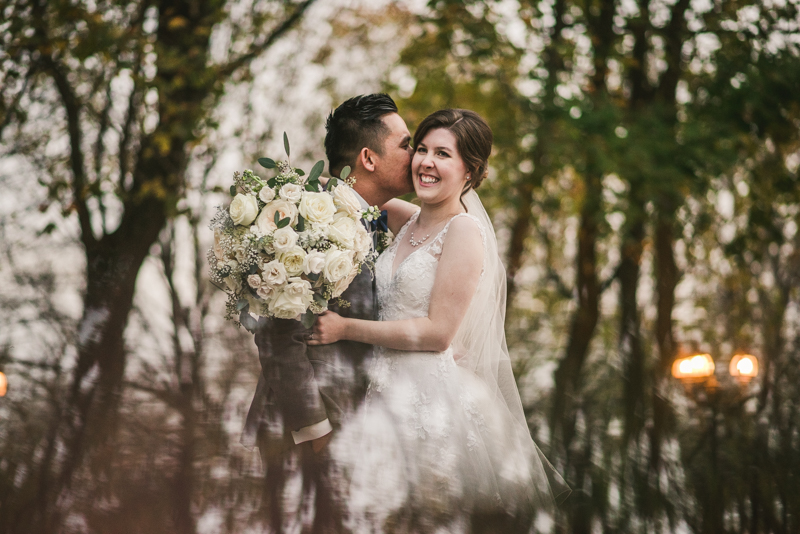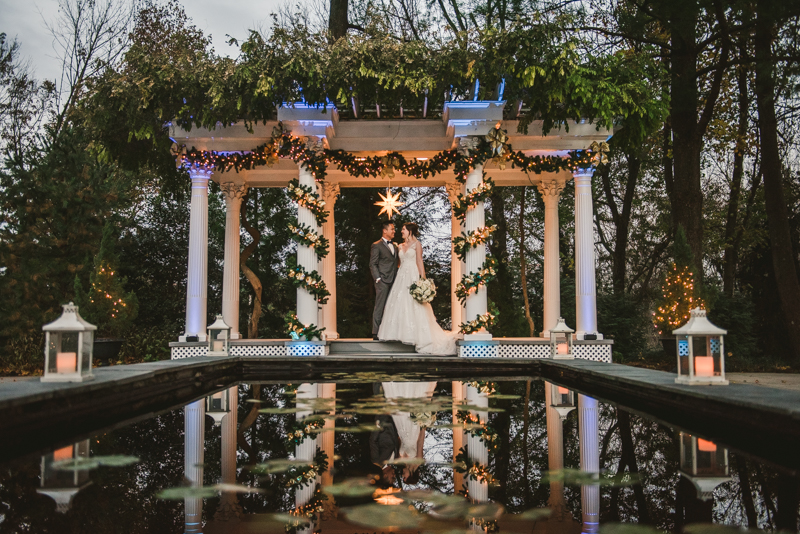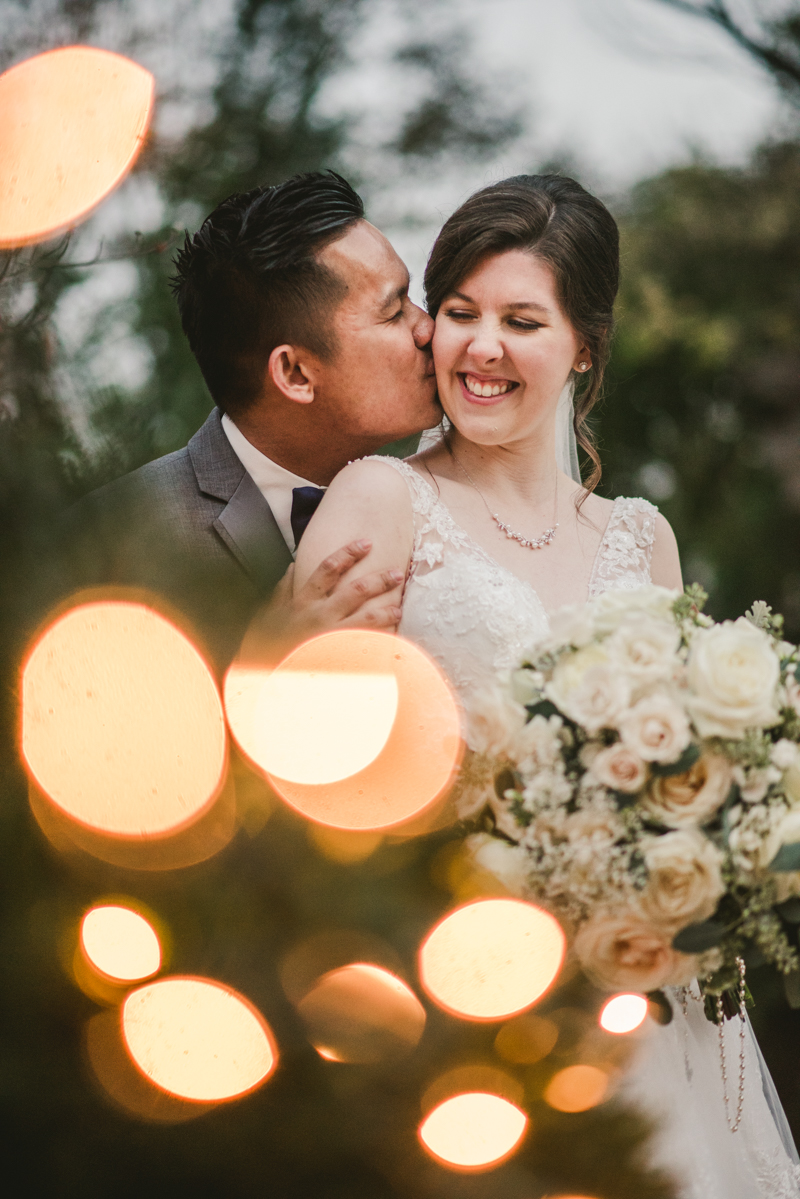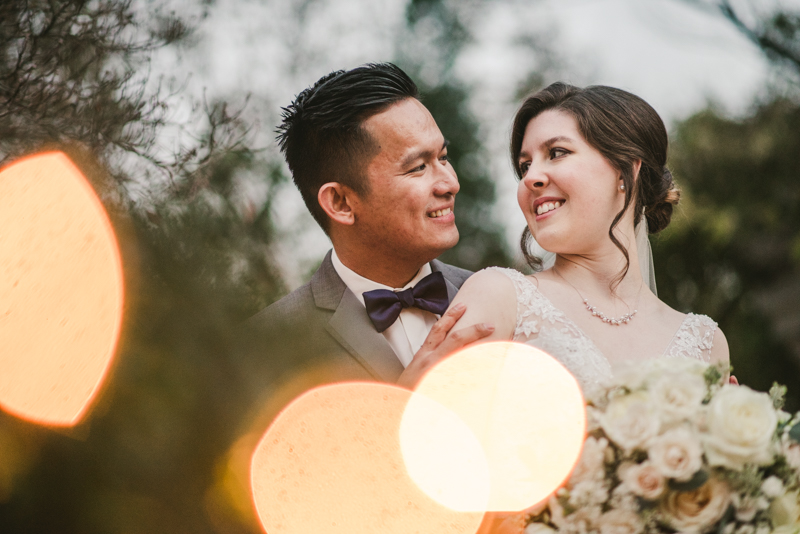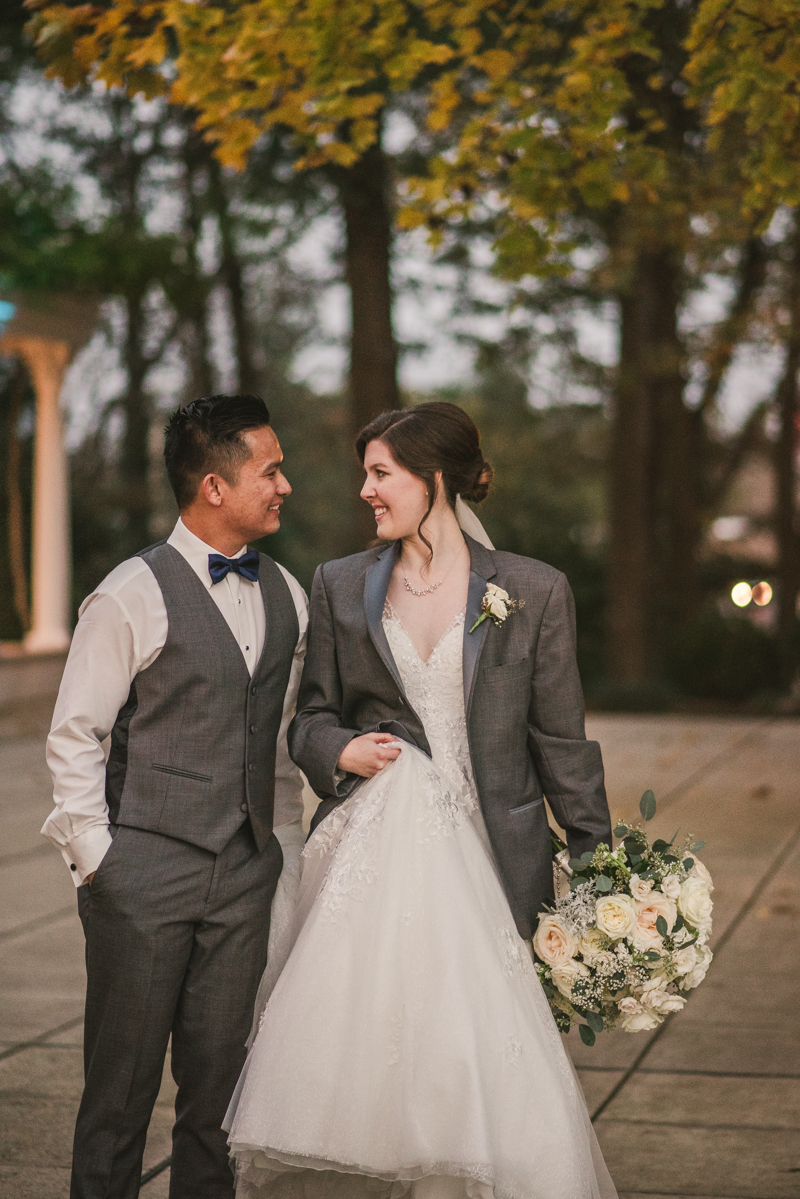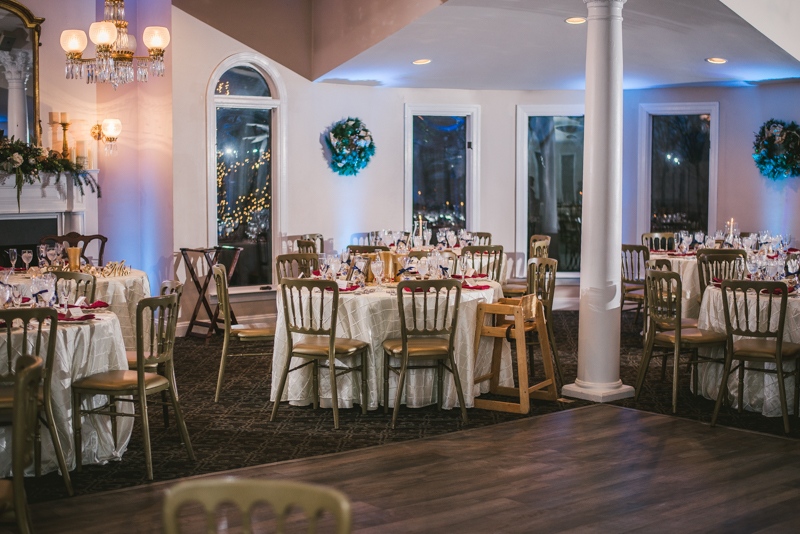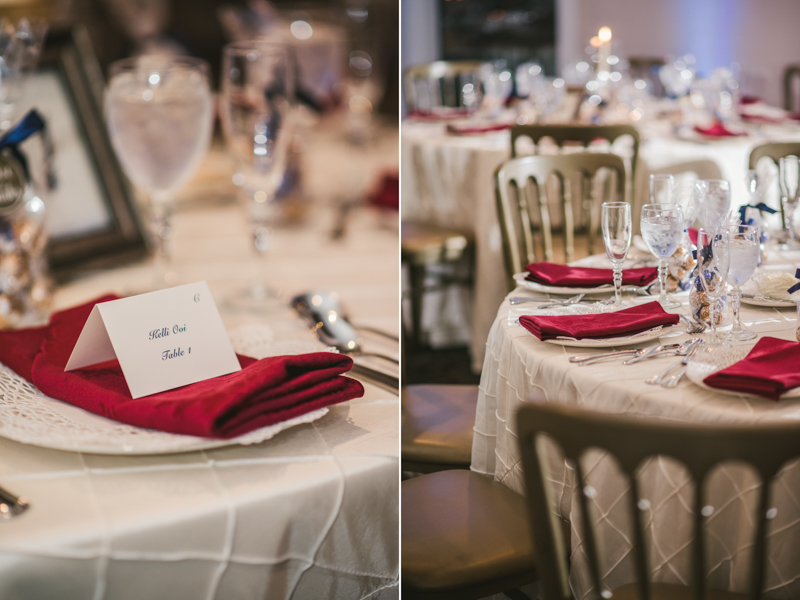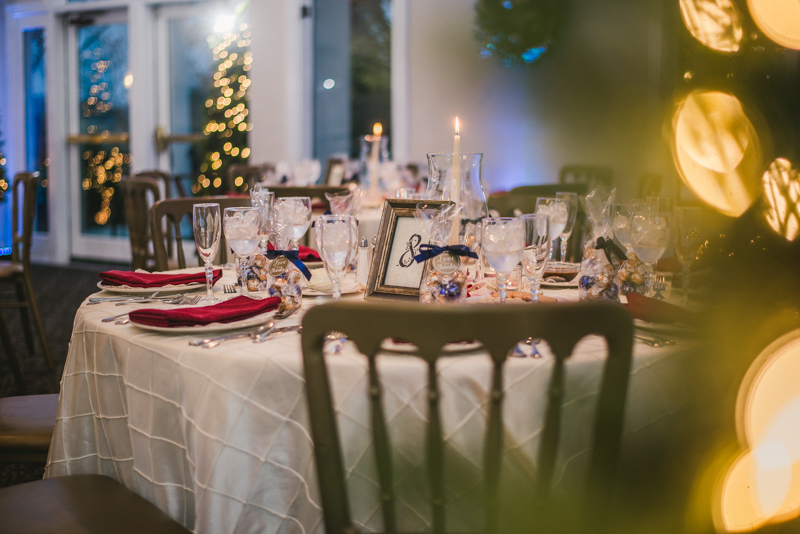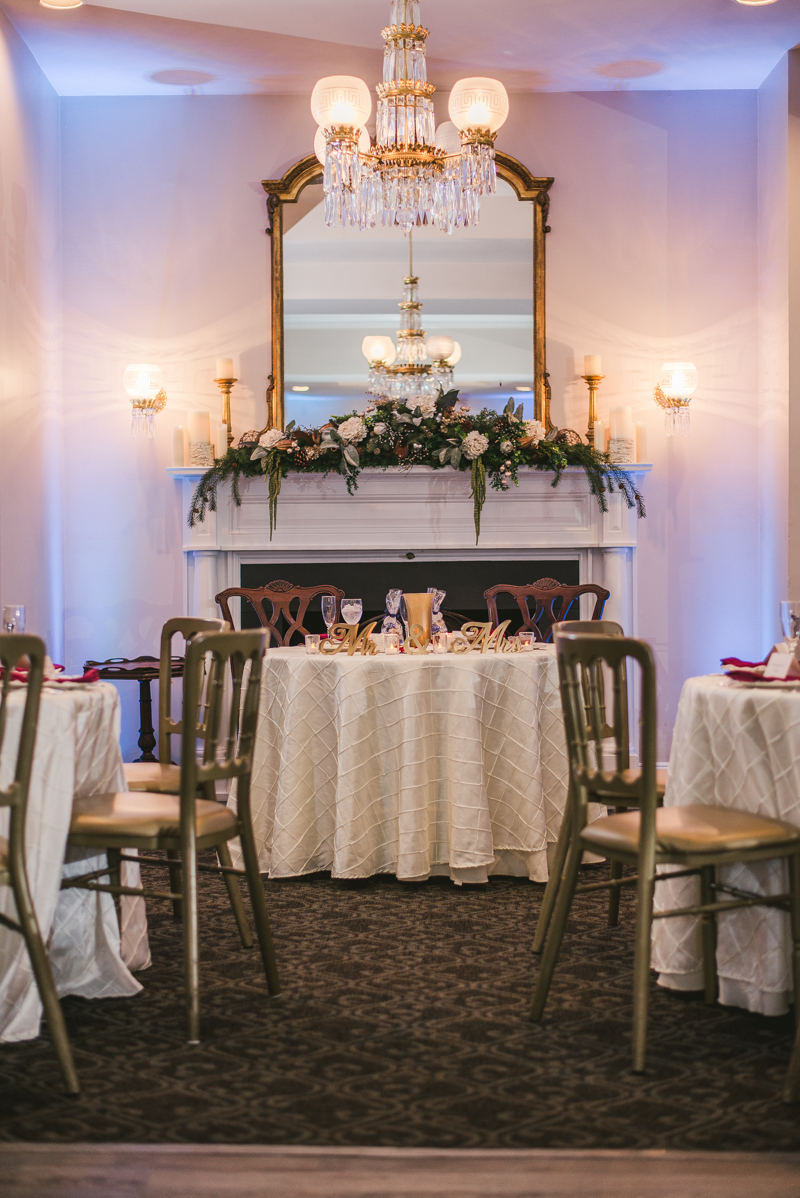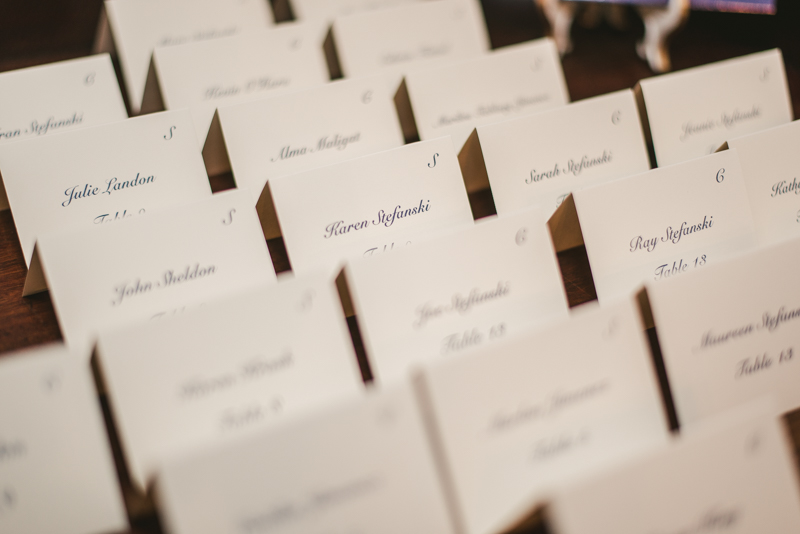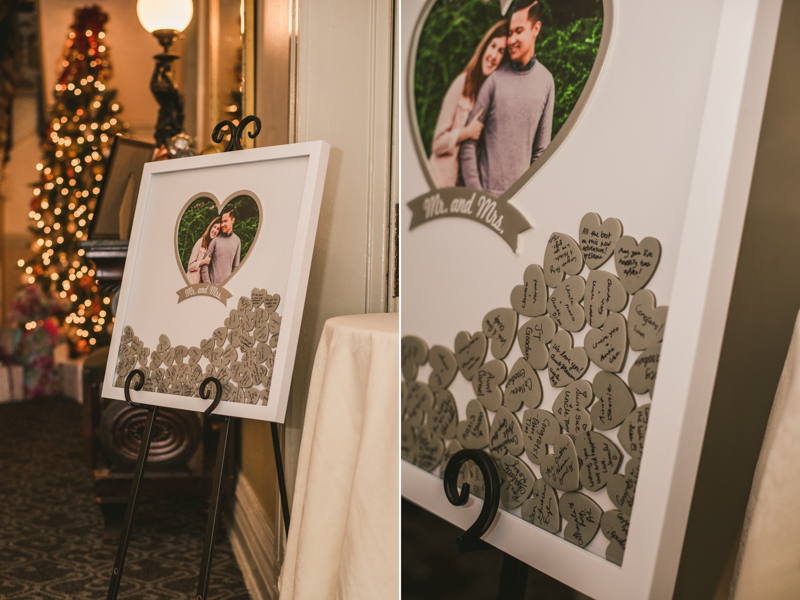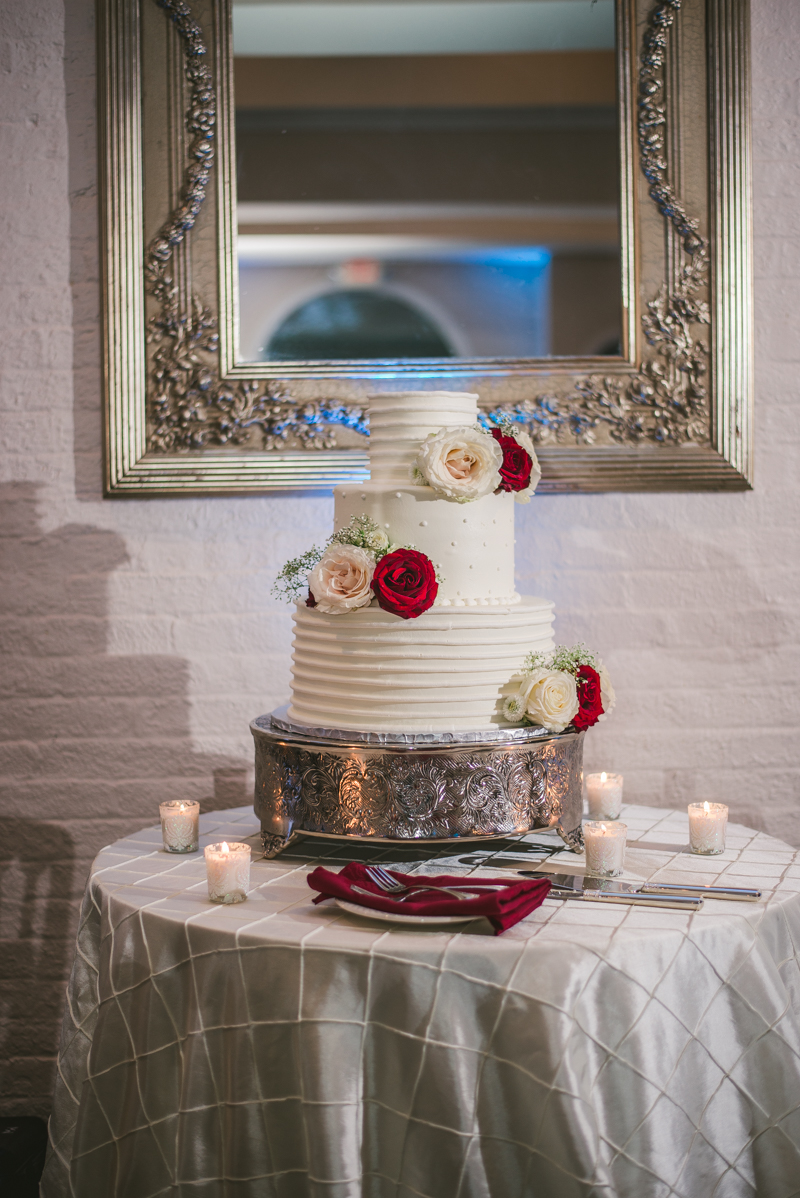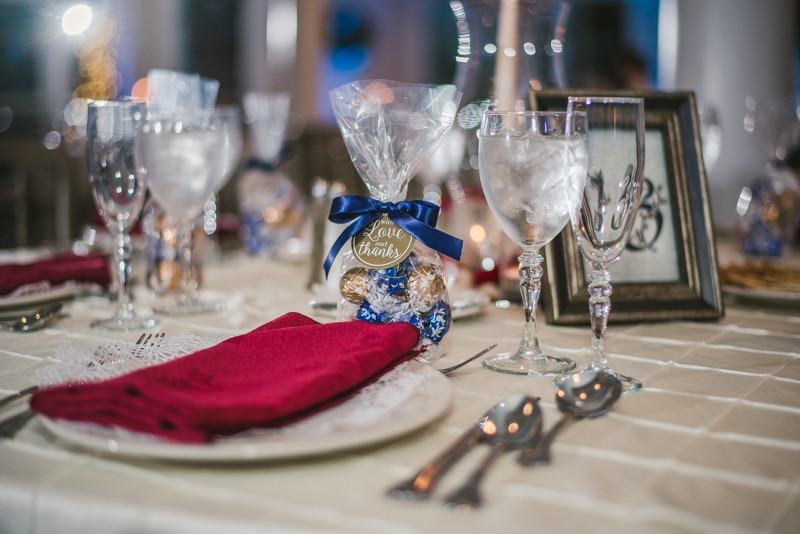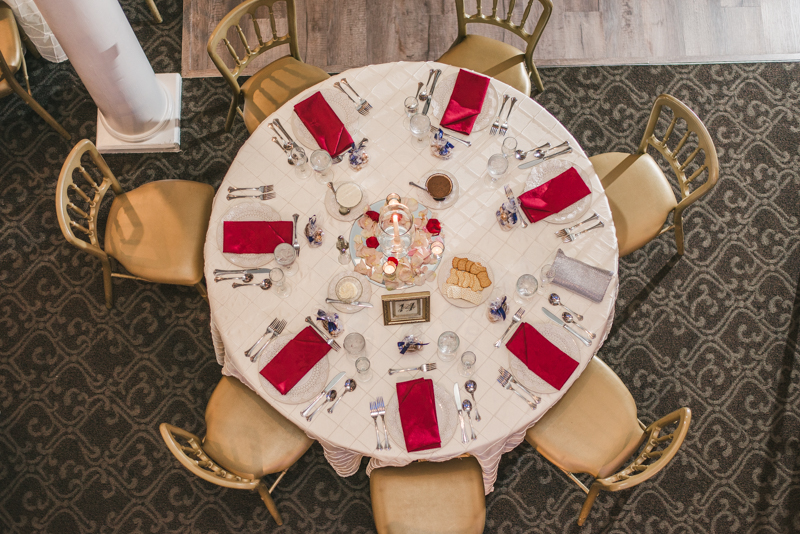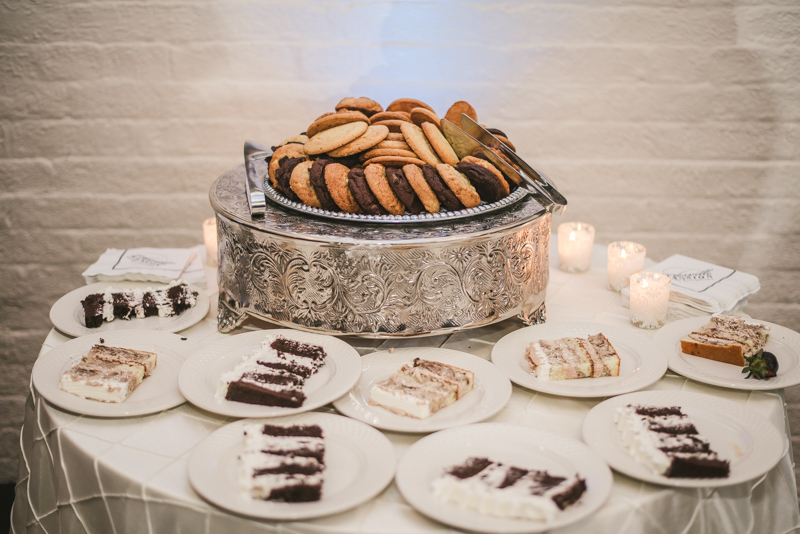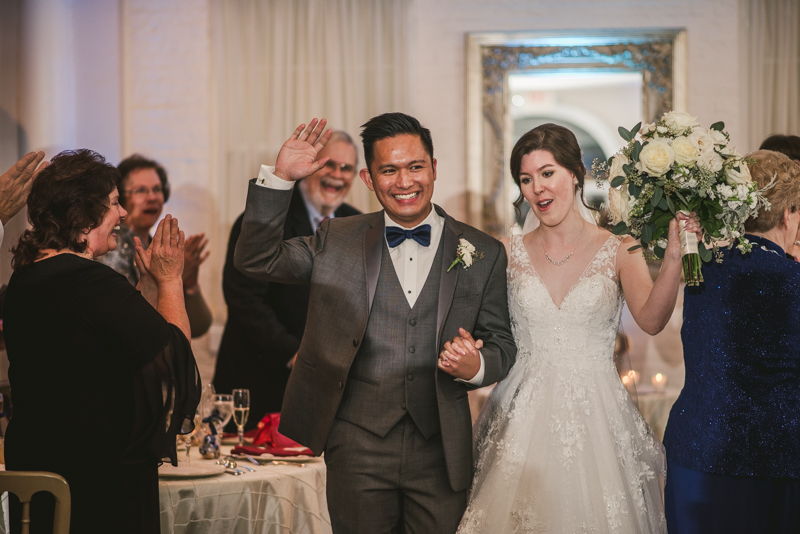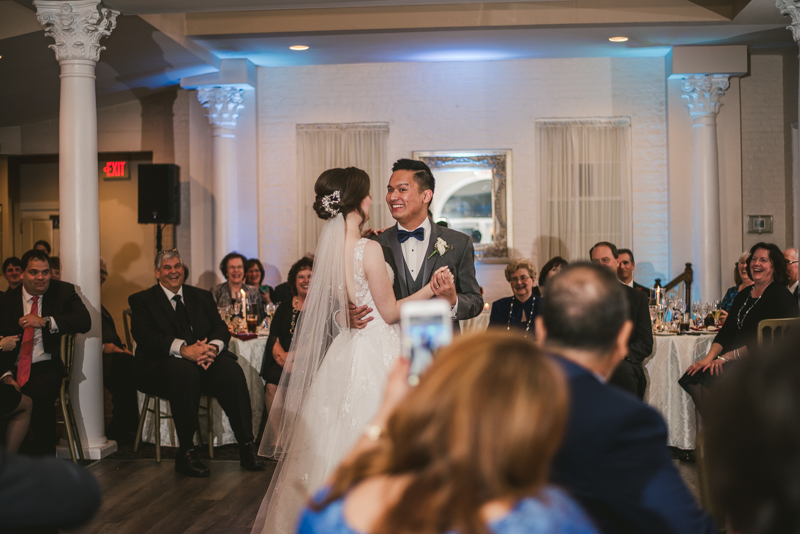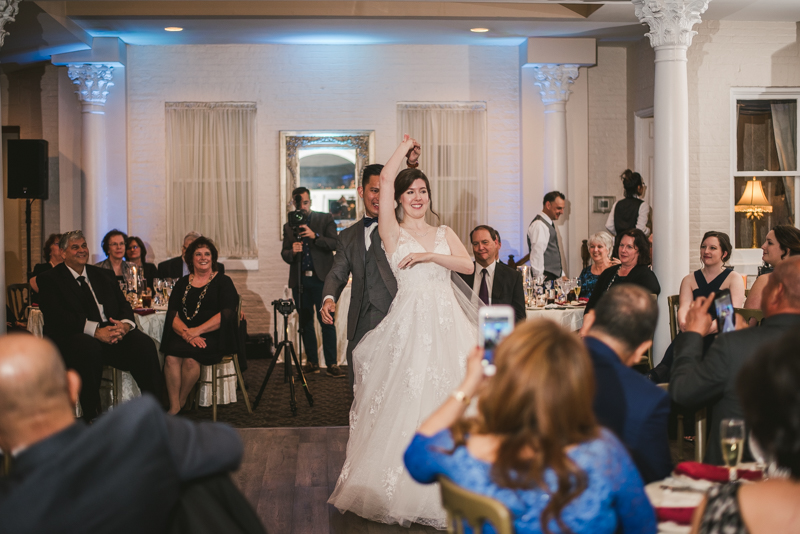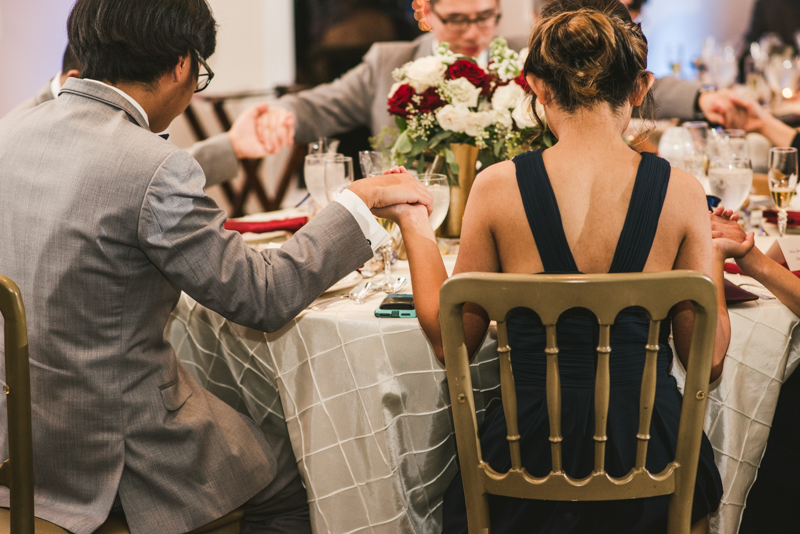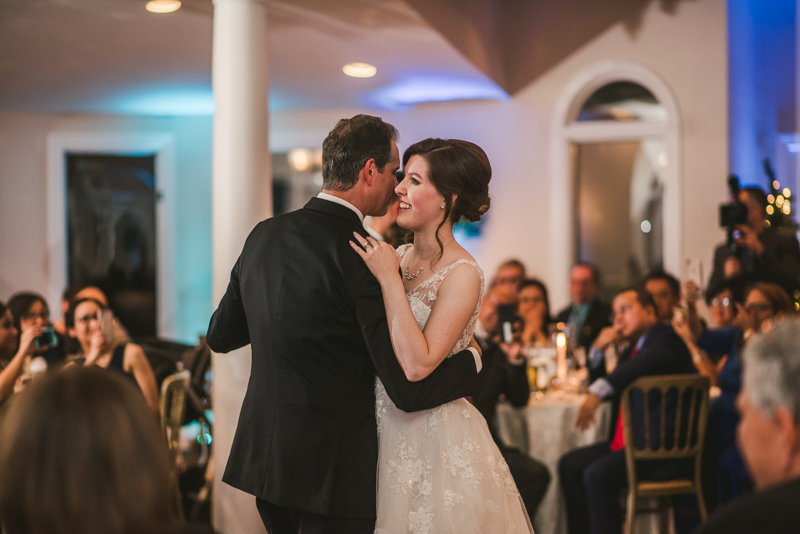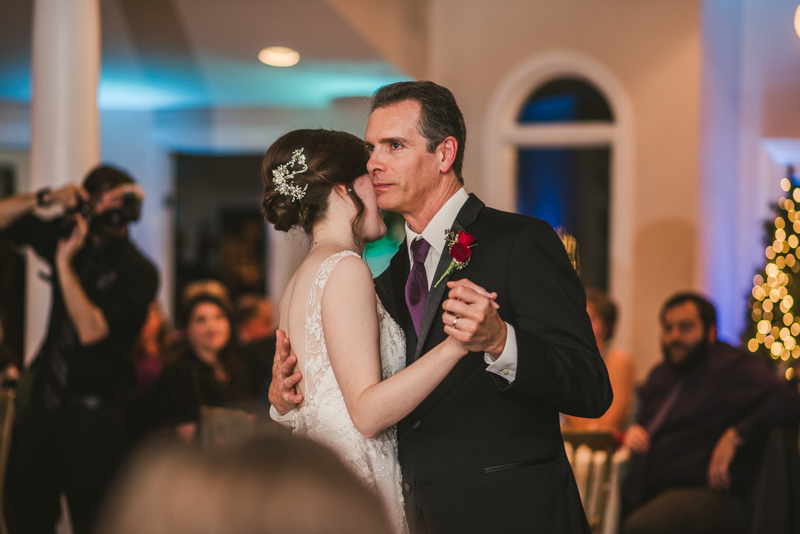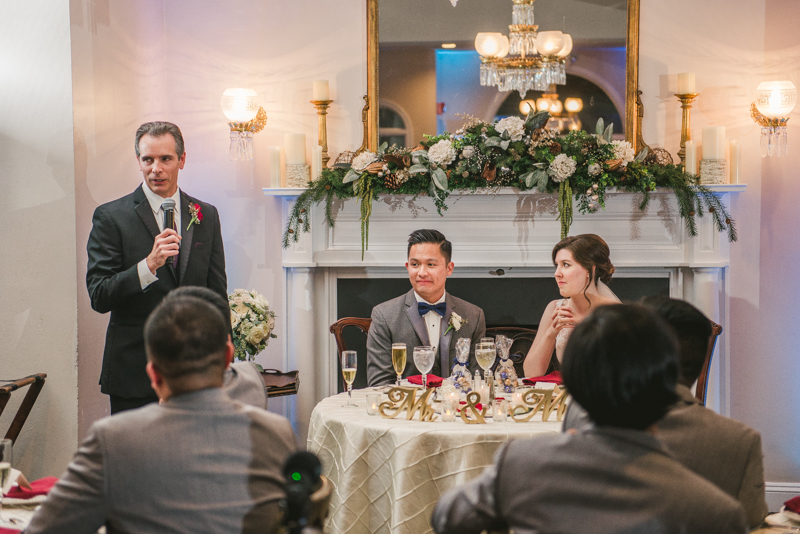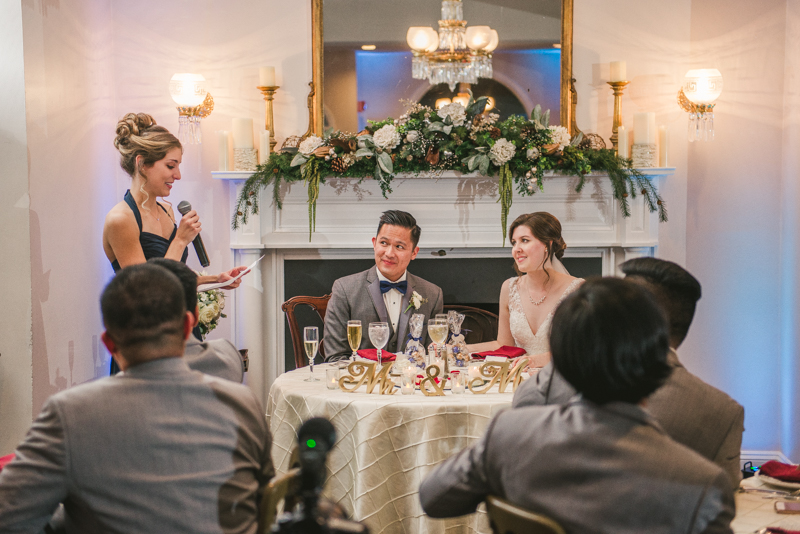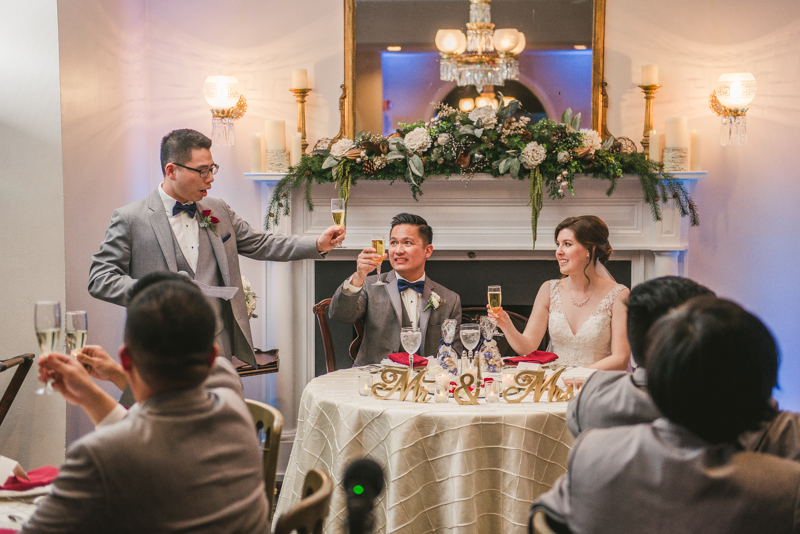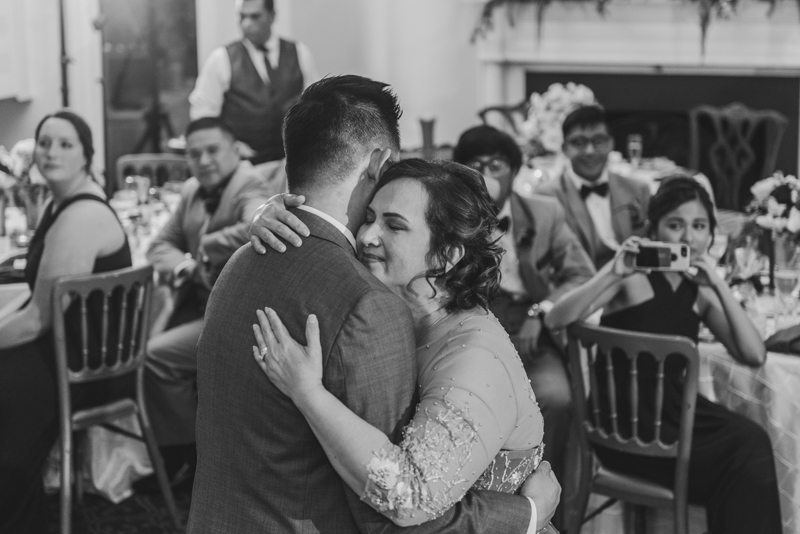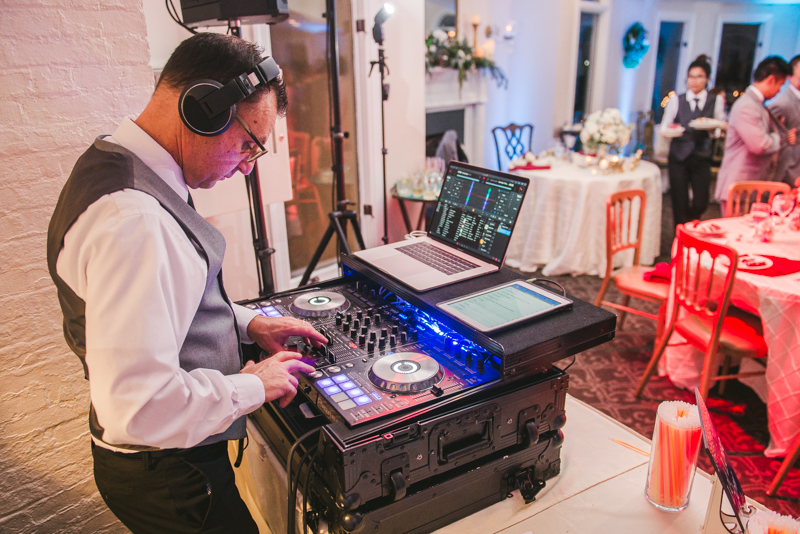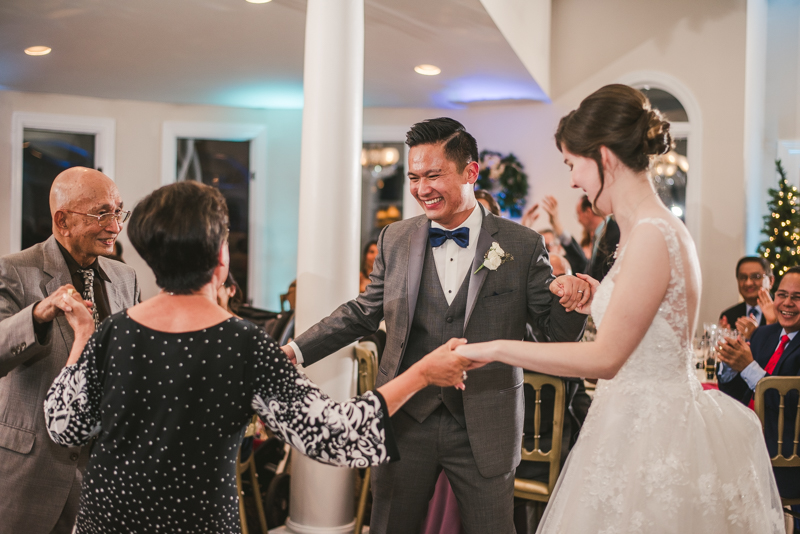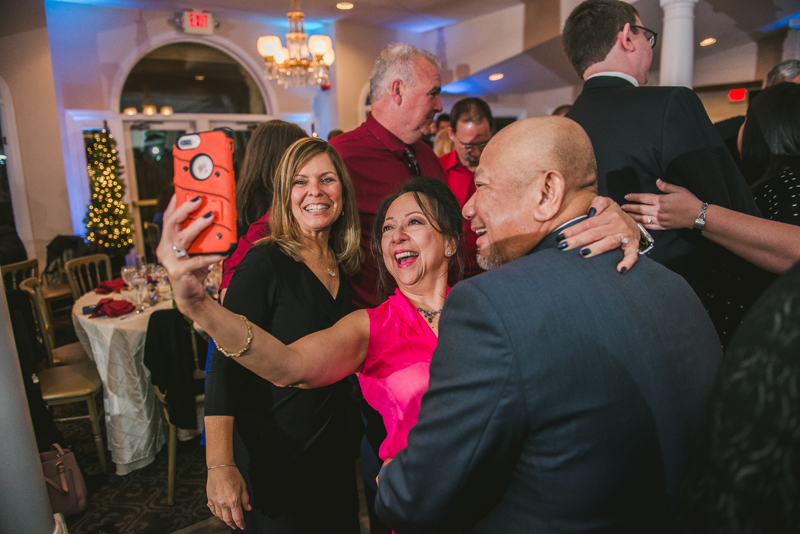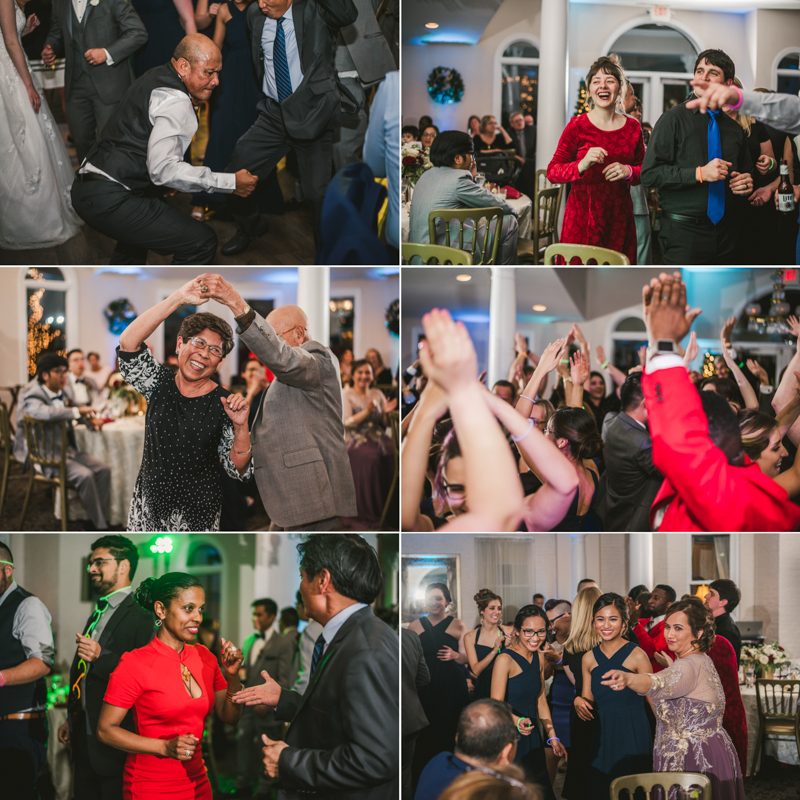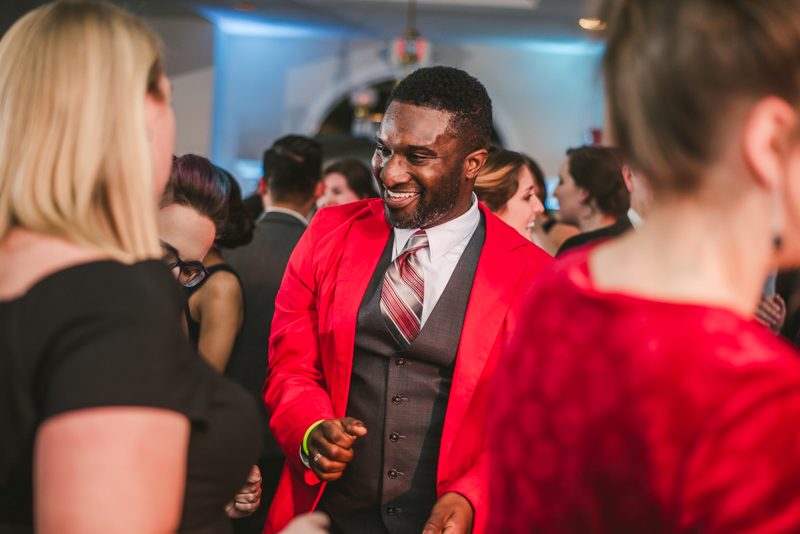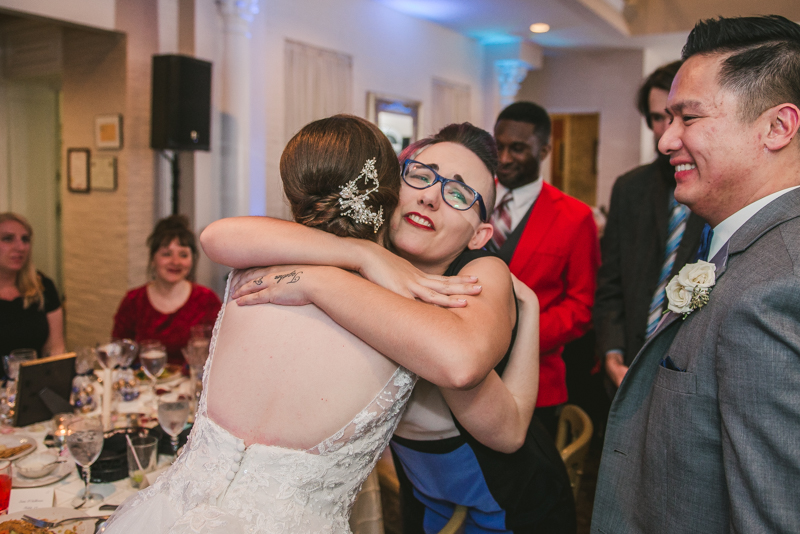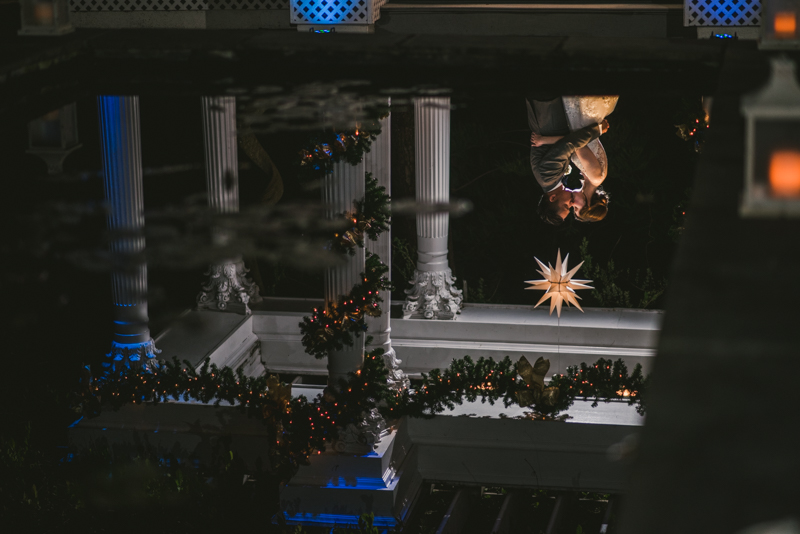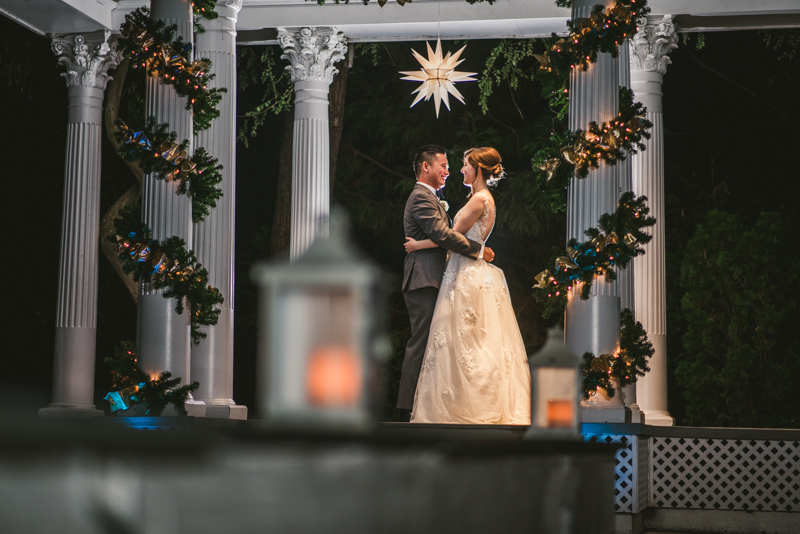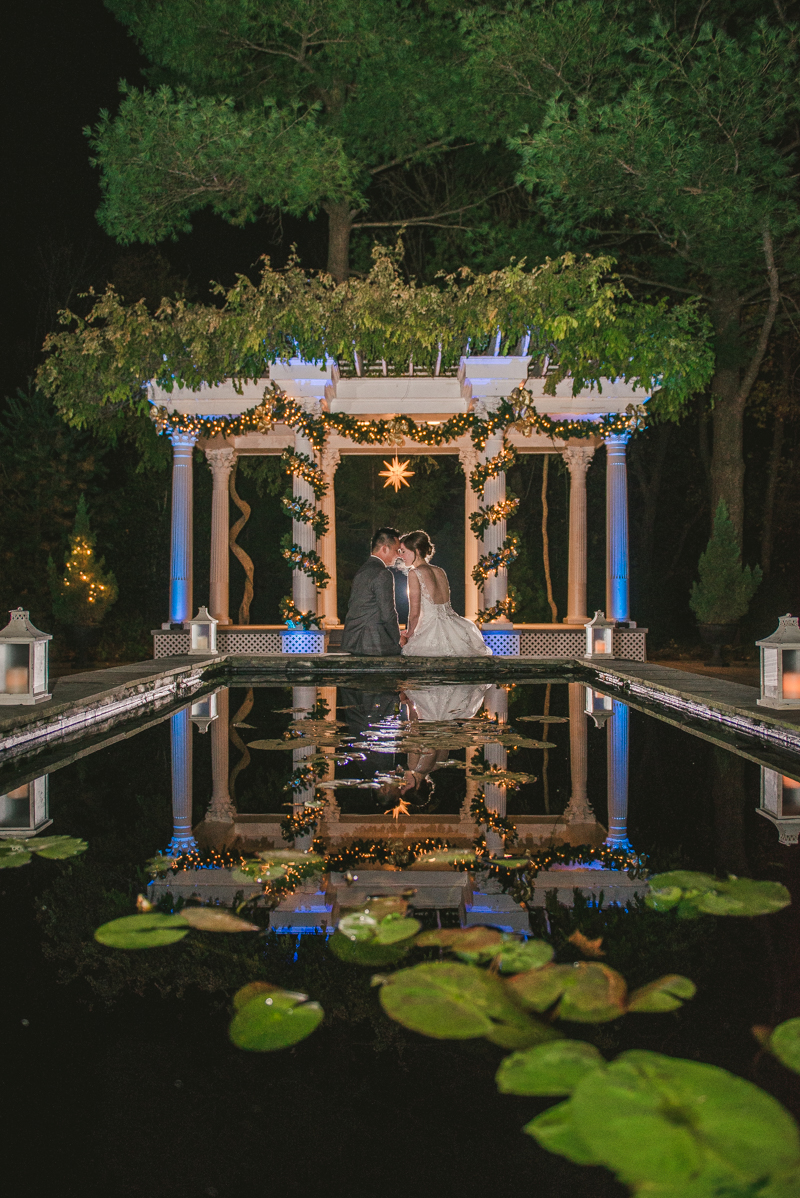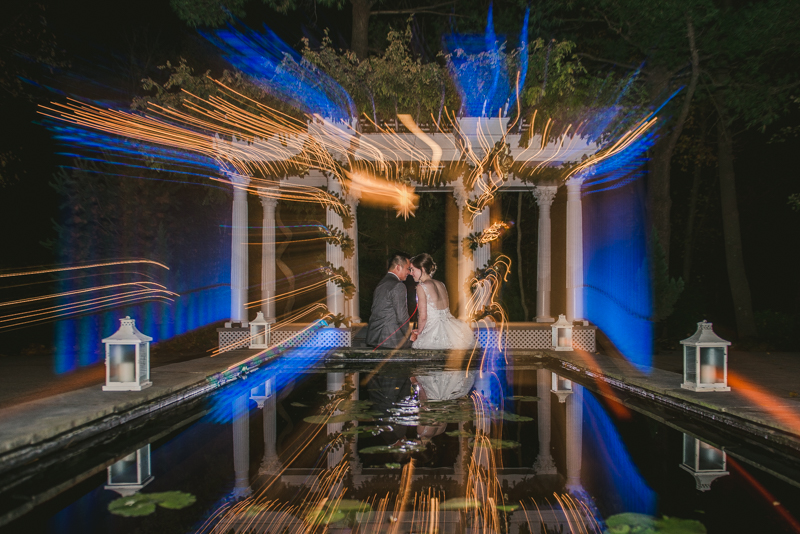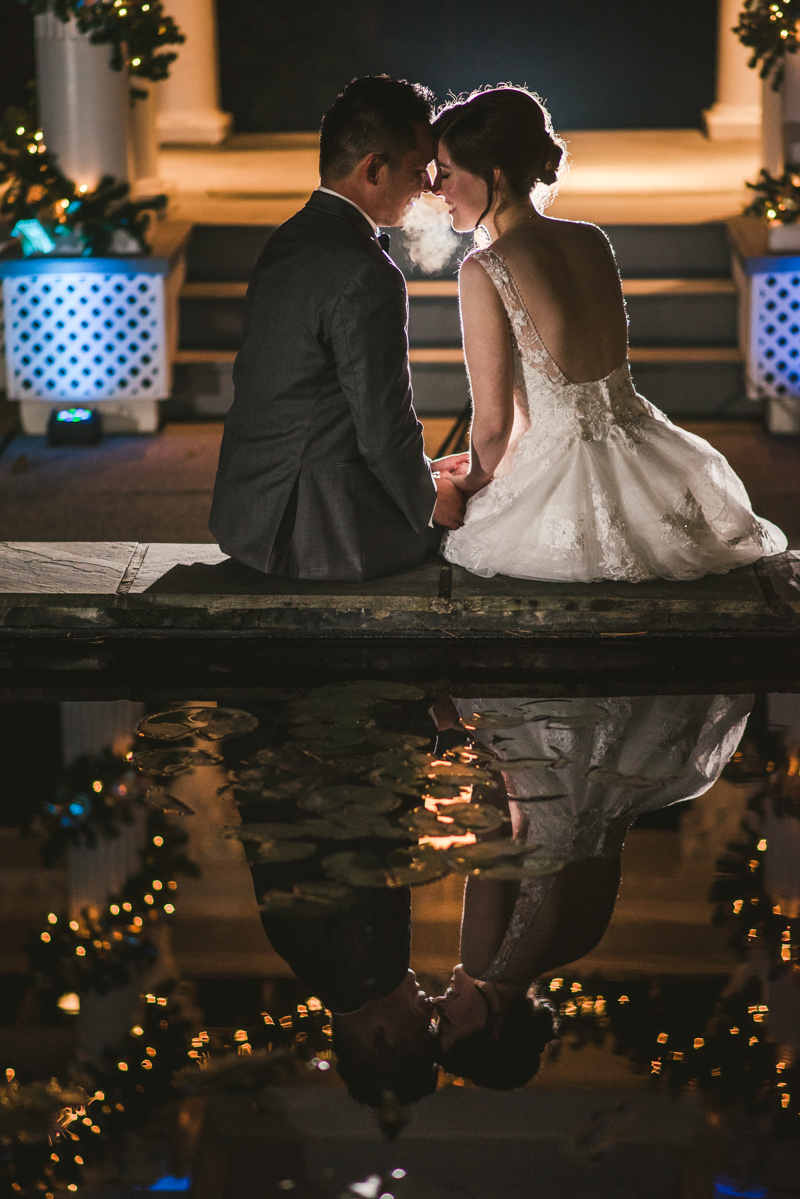 The awesome vendors from this wedding!
Ceremony Venue / St. Katharine Drexel Catholic Church
Reception Venue / Ceresville Mansion
Florist / Abloom LTD Flowers & Events
Hair & Makeup / Airbrush Faces
Cake / Classic Bakery
Videography / Monachetti
Invitation / Zazzle
Dress, Designer / TLC Bridal Boutique, Maggie Sottero
Tuxes / M.Stein
Bridesmaid Dresses / TLC Bridal Boutique
---
---
---