Jessica & Frank's Engagement Spotlight
An Amazing Summer Shoot
This Saturday is Jessica and Frank's big day! I have been excitedly waiting for their day to come, and now it is almost here! I know if I'm getting giddy, then the soon-to-be newlyweds must be on a totally different level of eagerness, haha.
Way back in August, Shawn and I traveled out to Rocks State Park to photograph these two sweetheart's engagement photos. This park is seriously so beautiful. I just fell in love with the waterfall and all of the greenery in the surrounding area. We've shot here once before, and it is just incredible with all of the different looks it offers. I was even more excited to get to know Jess and Frank a little better, because one of my favorite things about engagement sessions is bonding with the couple. Seeing that they brought their adorable pup, Mufasa, with them made adoring these two even easier :P.
Shawn and I cannot wait for their wedding on Saturday. It's going to be such a wonderful day, especially now that Spring seems to be here to stay!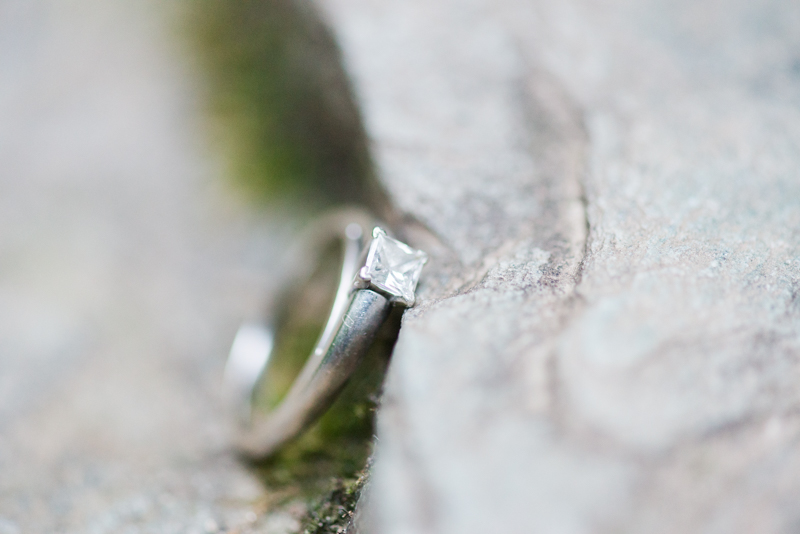 ______________________________________________________________________________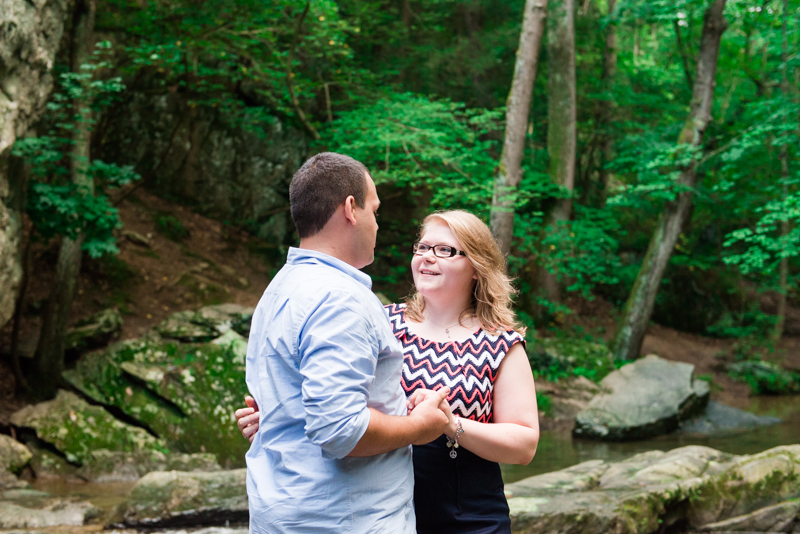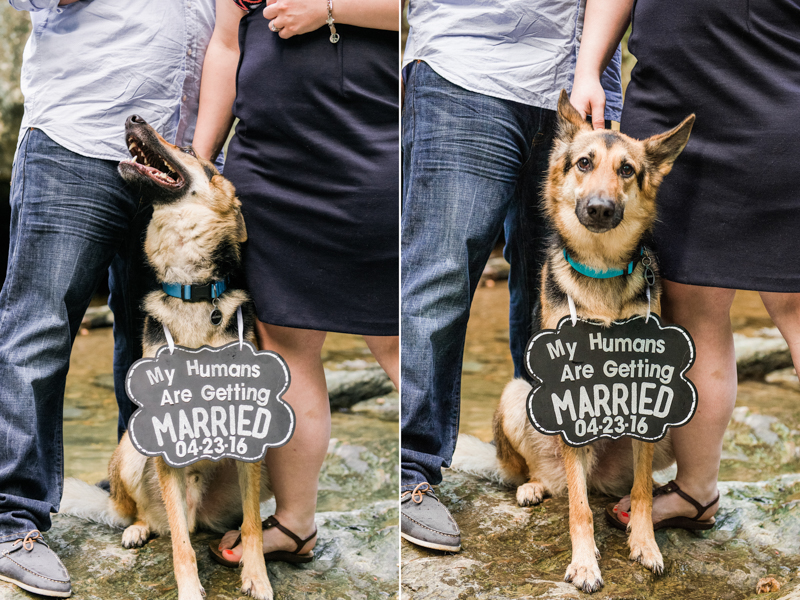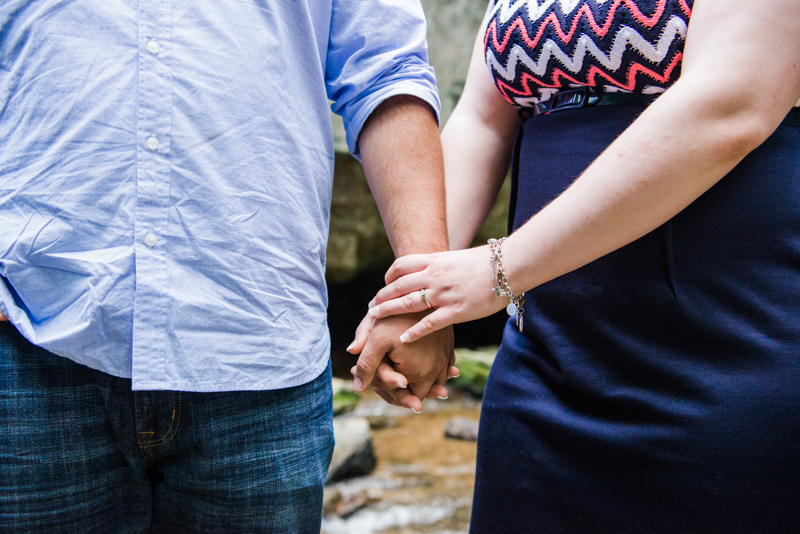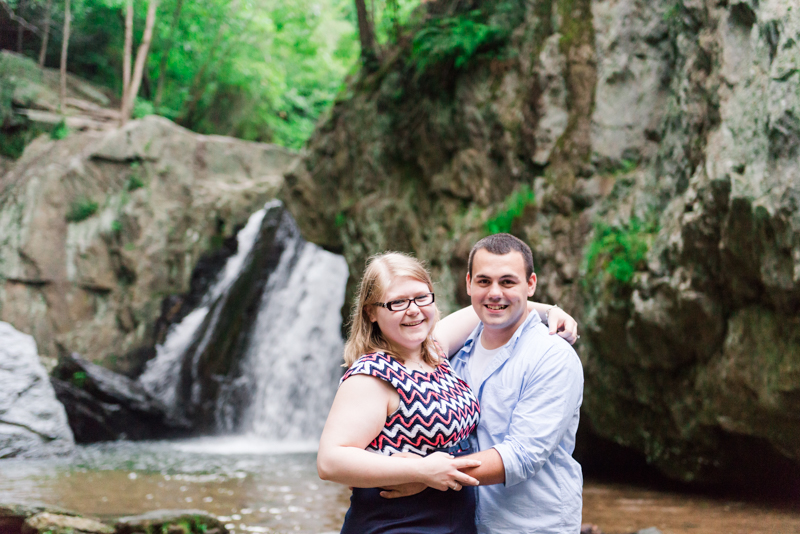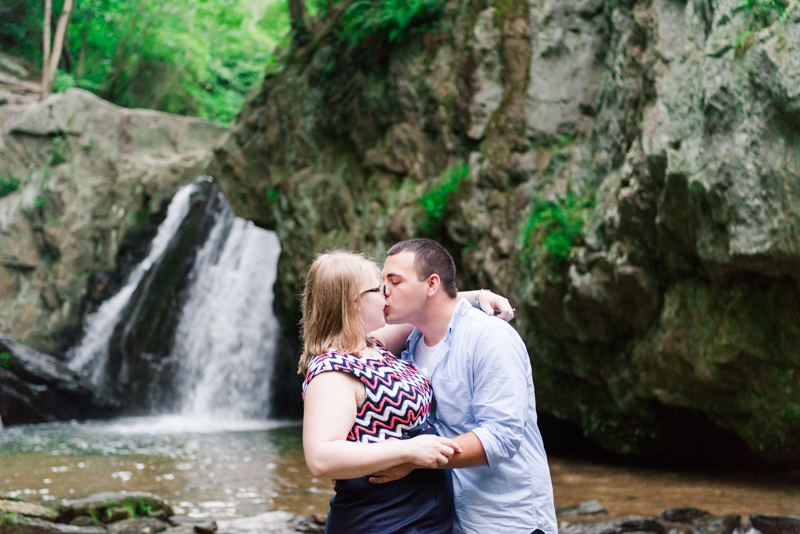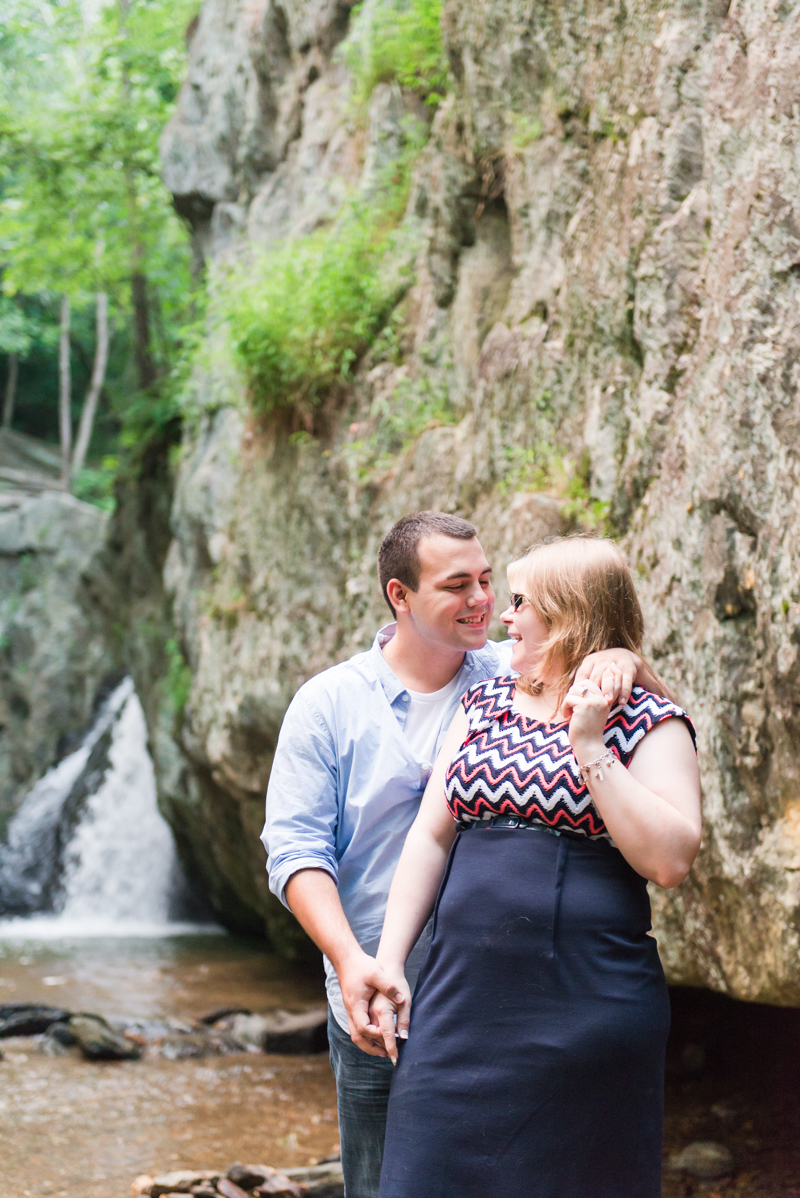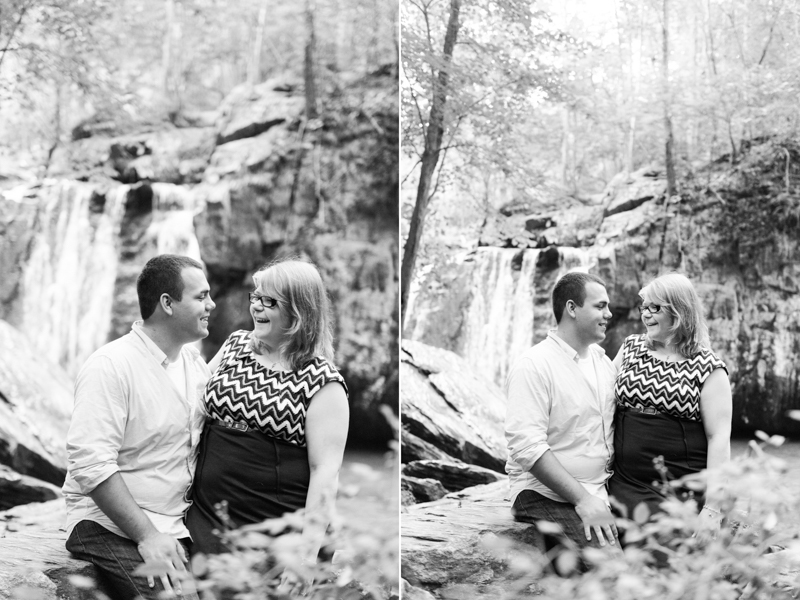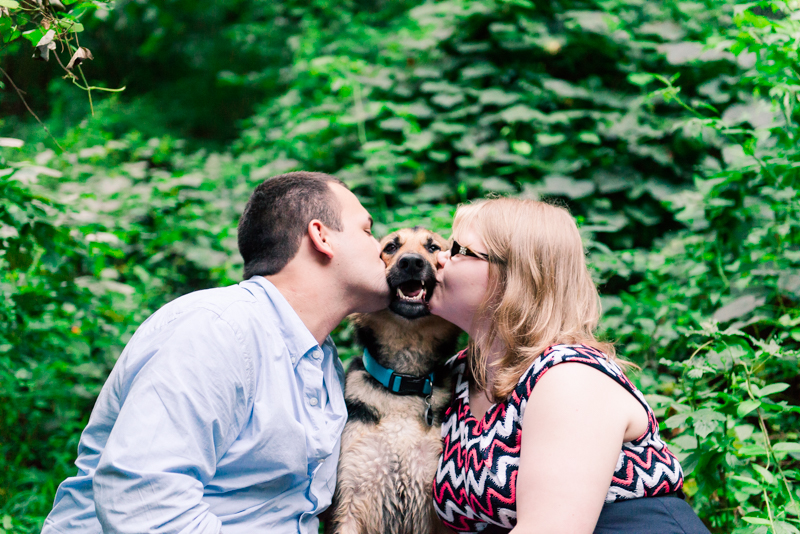 ---
---
---