Megan & Dave
A Stunning Park and City Engagement
I am just about speechless over Megan and Dave's Sunday engagement session. We started the evening at Patapsco Valley State Park, and those of you that follow along know it's my favorite place. There was some comedic mishaps with finding each other in the part of the park without a signal, but when we finally all got together, it was amazing! Megan and Dave are seriously the cutest couple, and they just so happen to be the parents of the most adorable little Frenchie named Izzy. I love when couples involve their furbabies in their sessions, because it brings a whole new personality to the shoot. Izzy definitely brought a lot of extra fun and laughs to the park. By some crazy chance, we had the entire Cascade Falls trail to ourselves, which was shocking considering Sunday was the first sunny day in weeks!
After a quick wardrobe change and a short drive, we arrived at Ellicott City (another favorite) where these two took modeling to a different level. Megan and Dave are absolutely stellar. We were shooting well after the sun had already set, since I was pretty obsessed with their adorableness! The best part about these two was their excitement over their photos. They came ready with props, wonderful ideas, and ready for whatever we got into. It was simply fantastic. Ahhh! I adore them!
Shawn and I cannot wait to photograph their wedding next April at the Anchor Inn. It is for sure going to be the event of the year :D!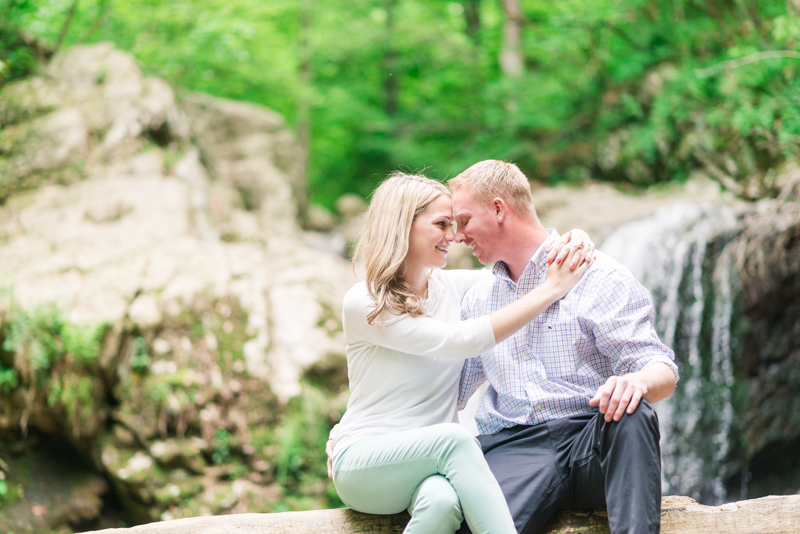 ______________________________________________________________________________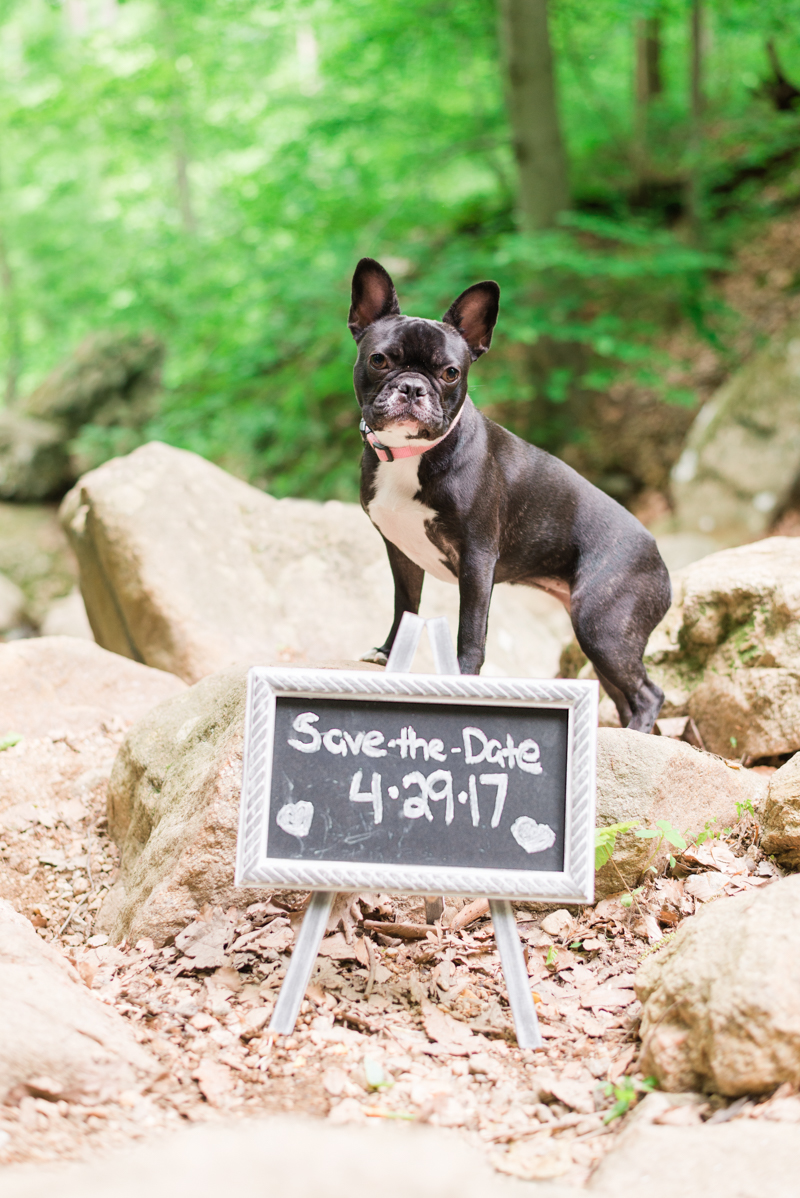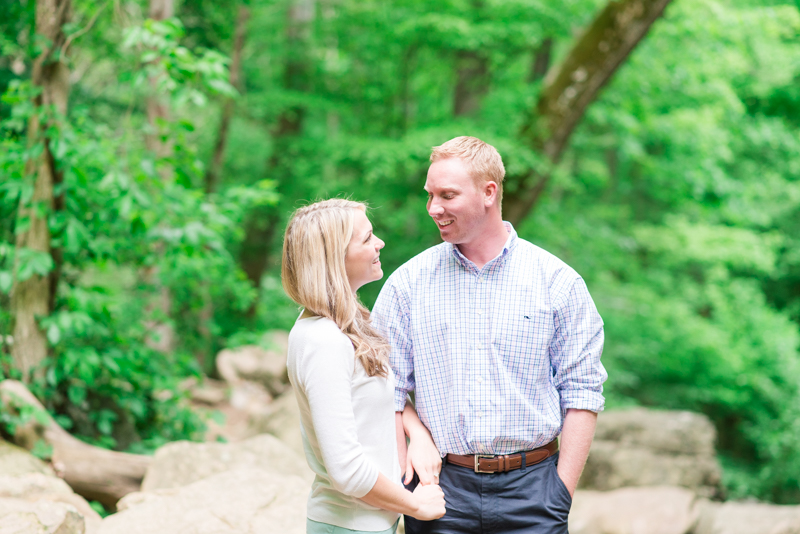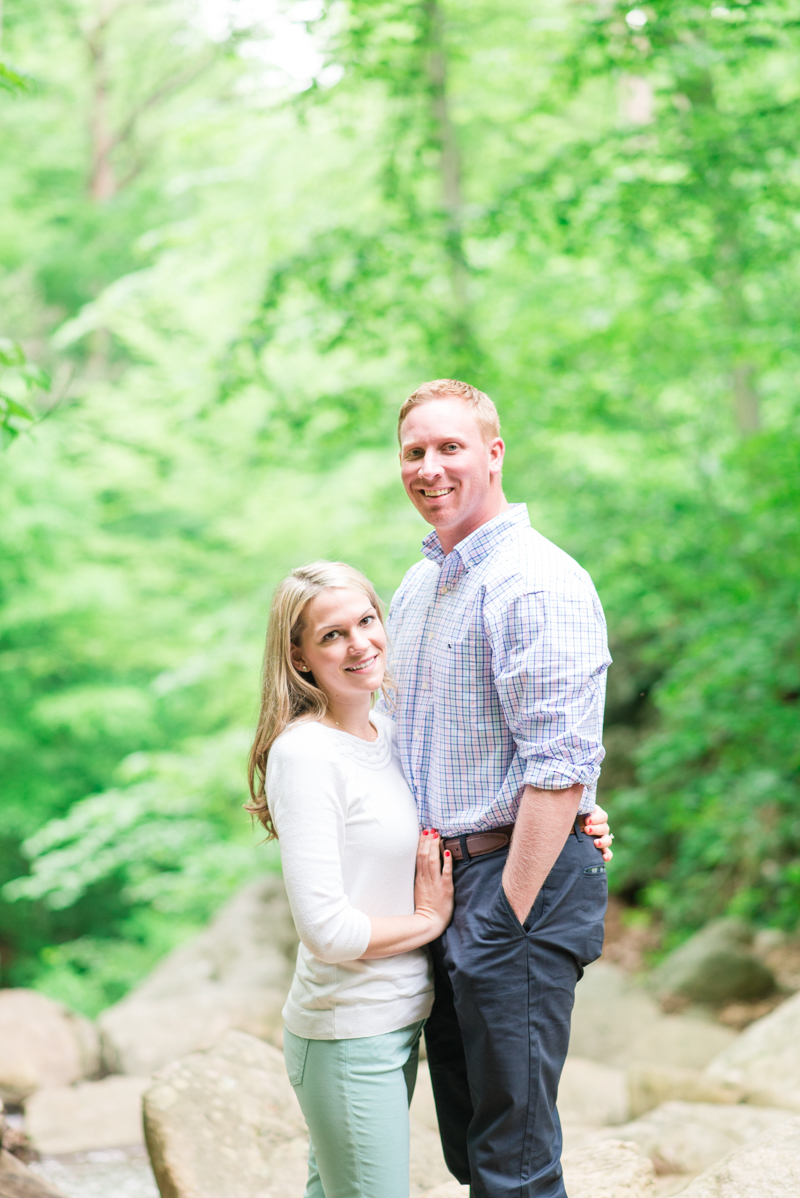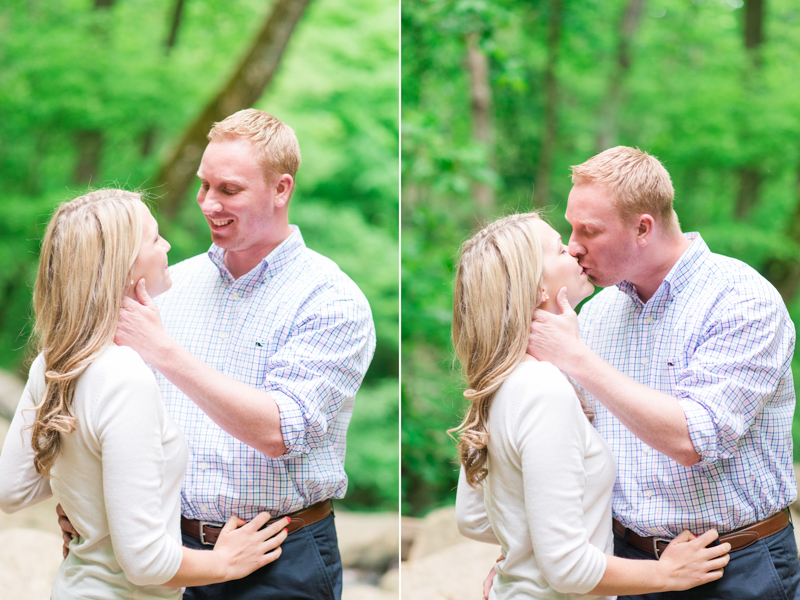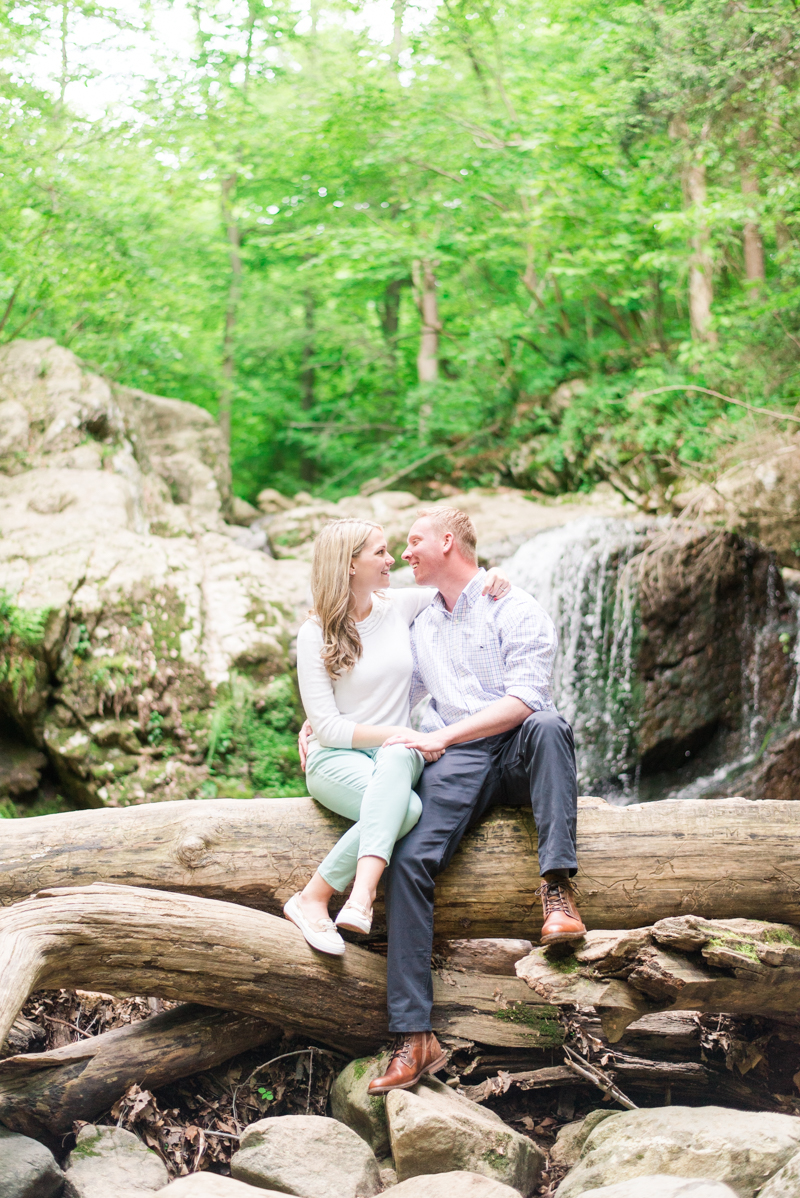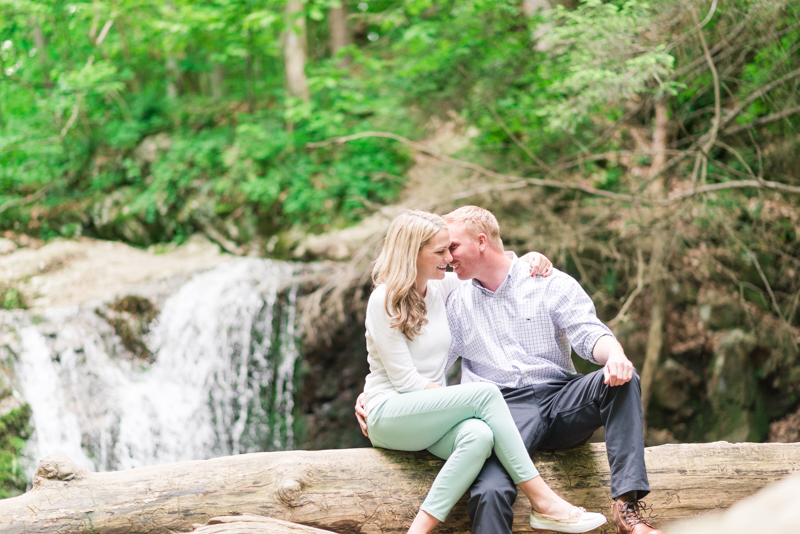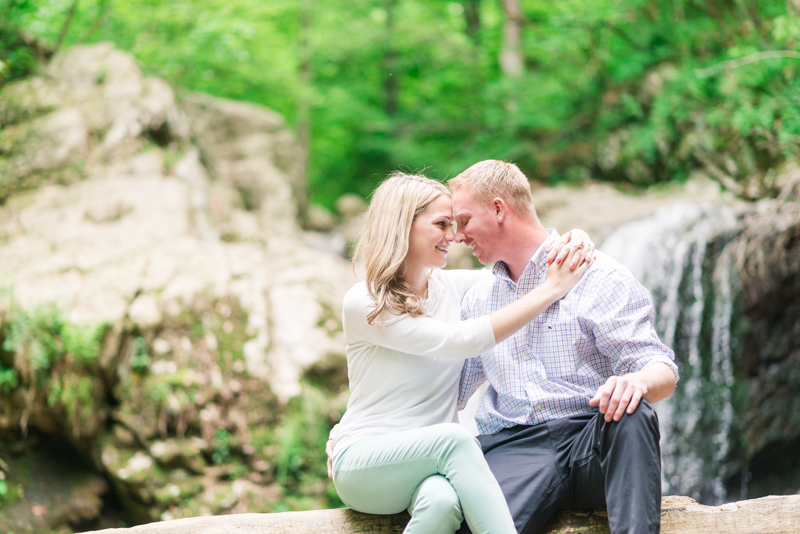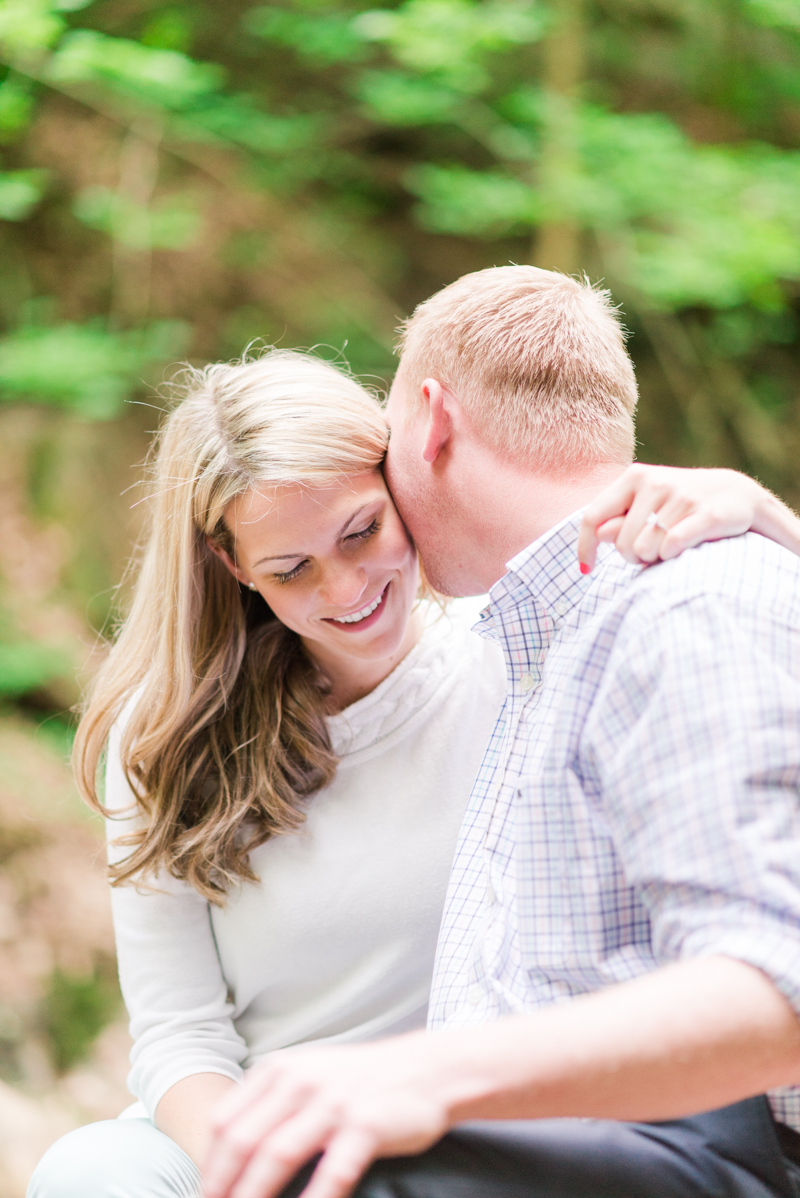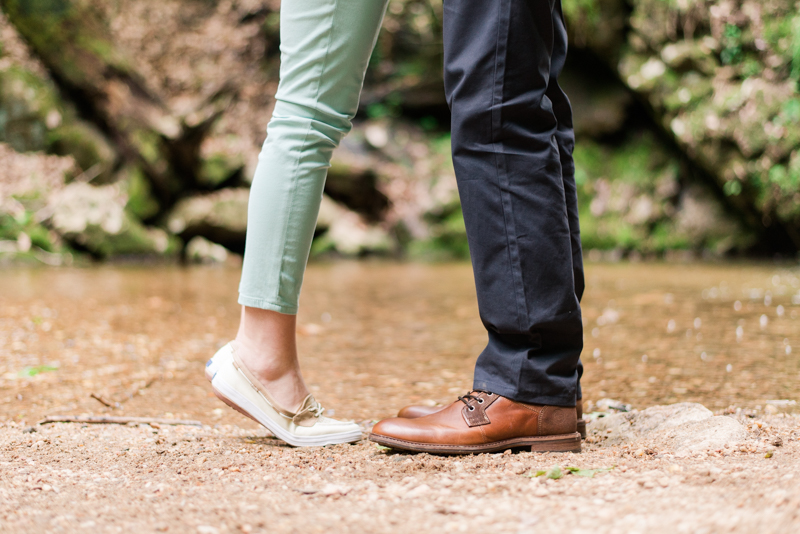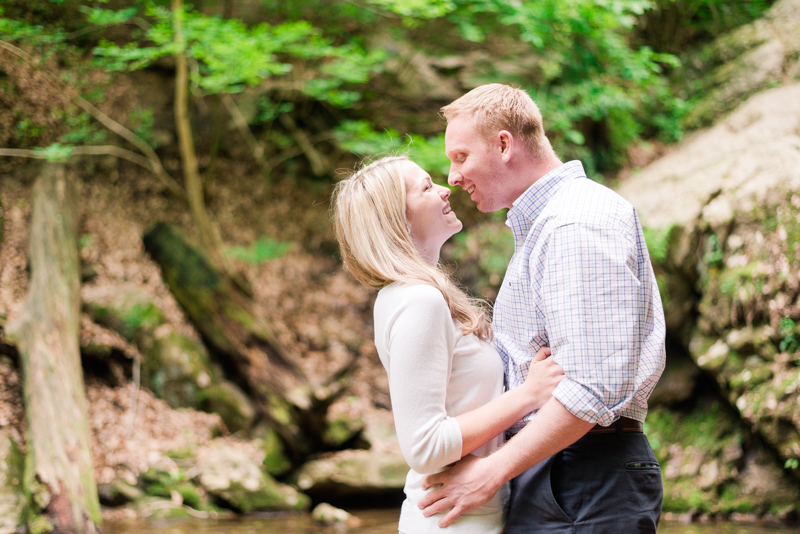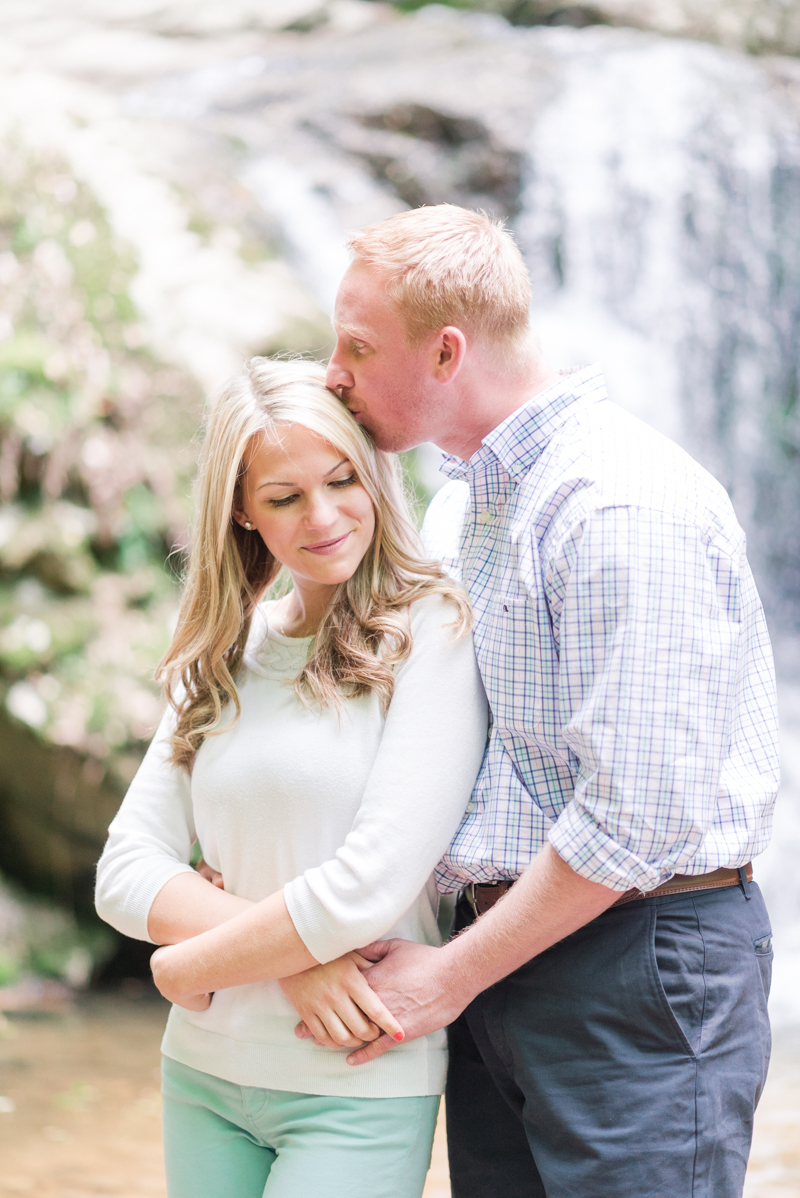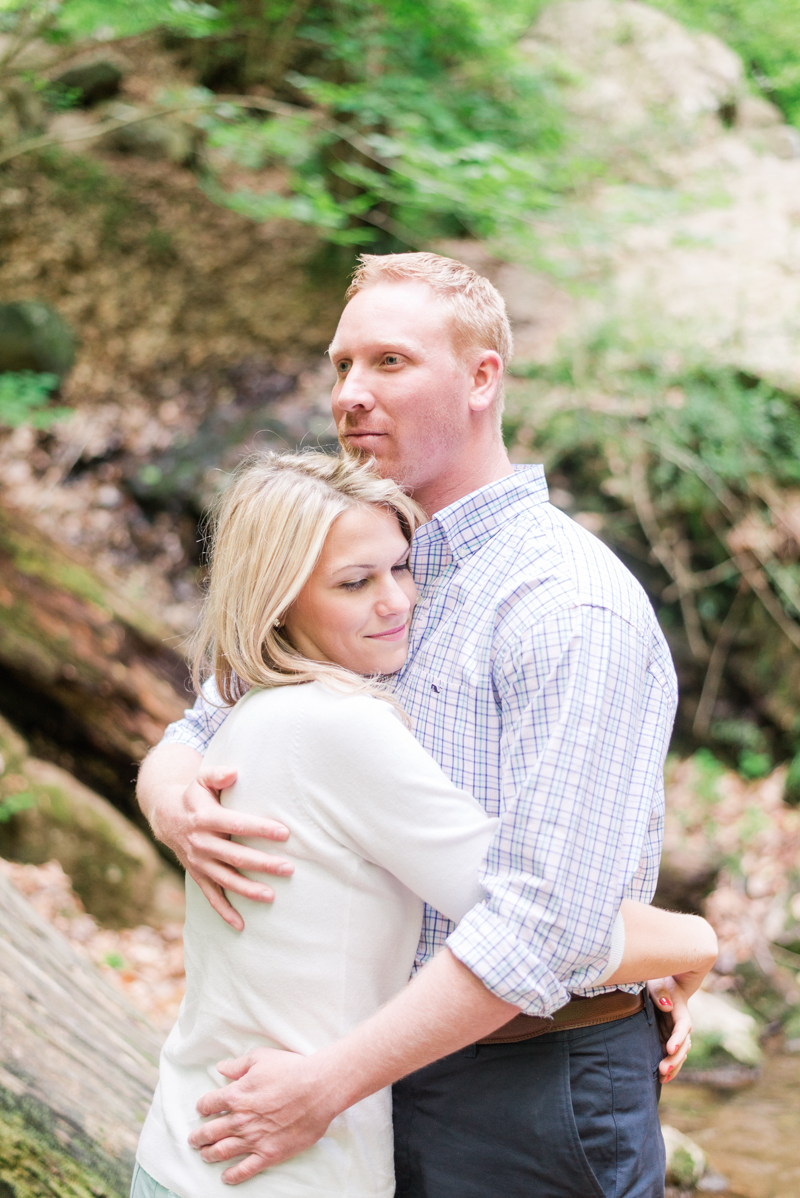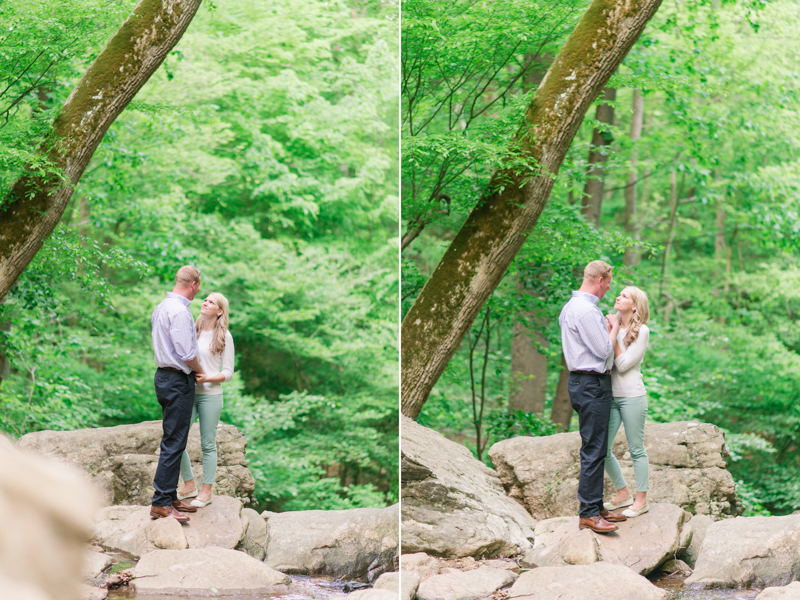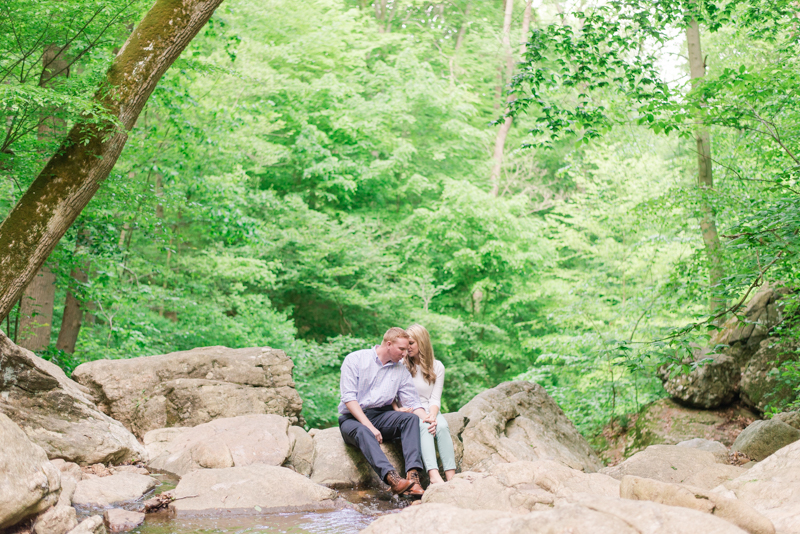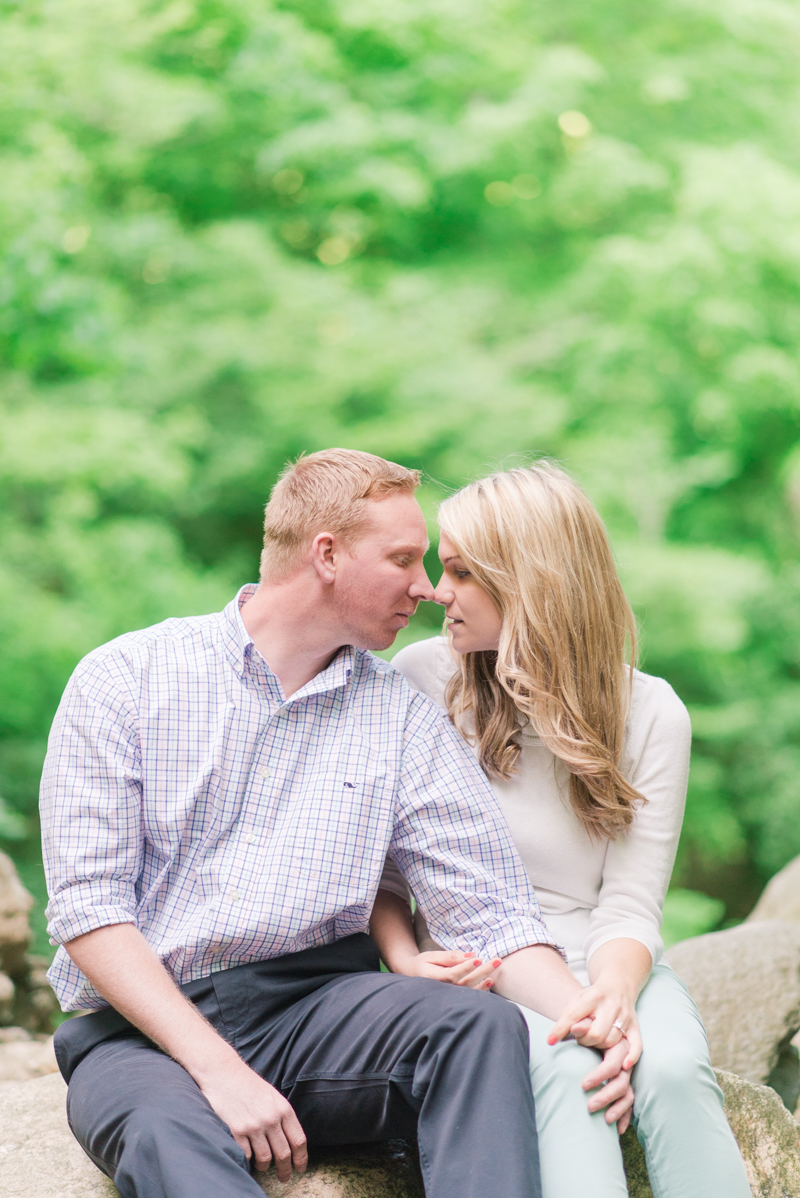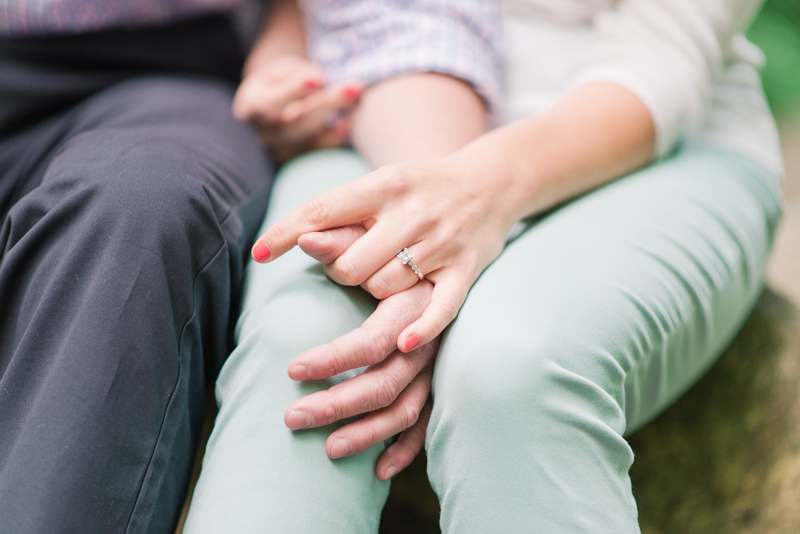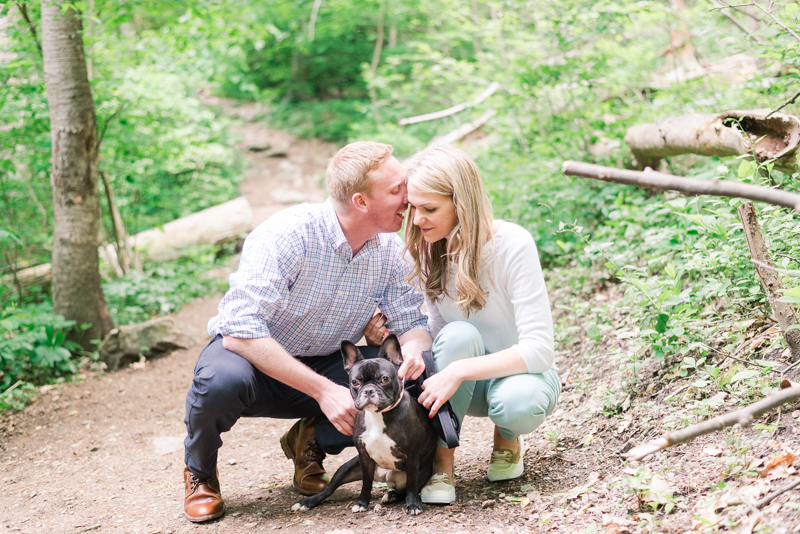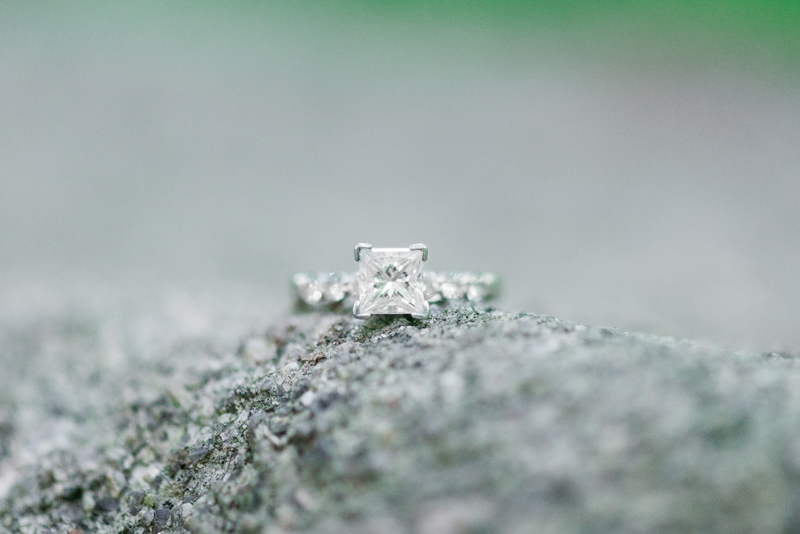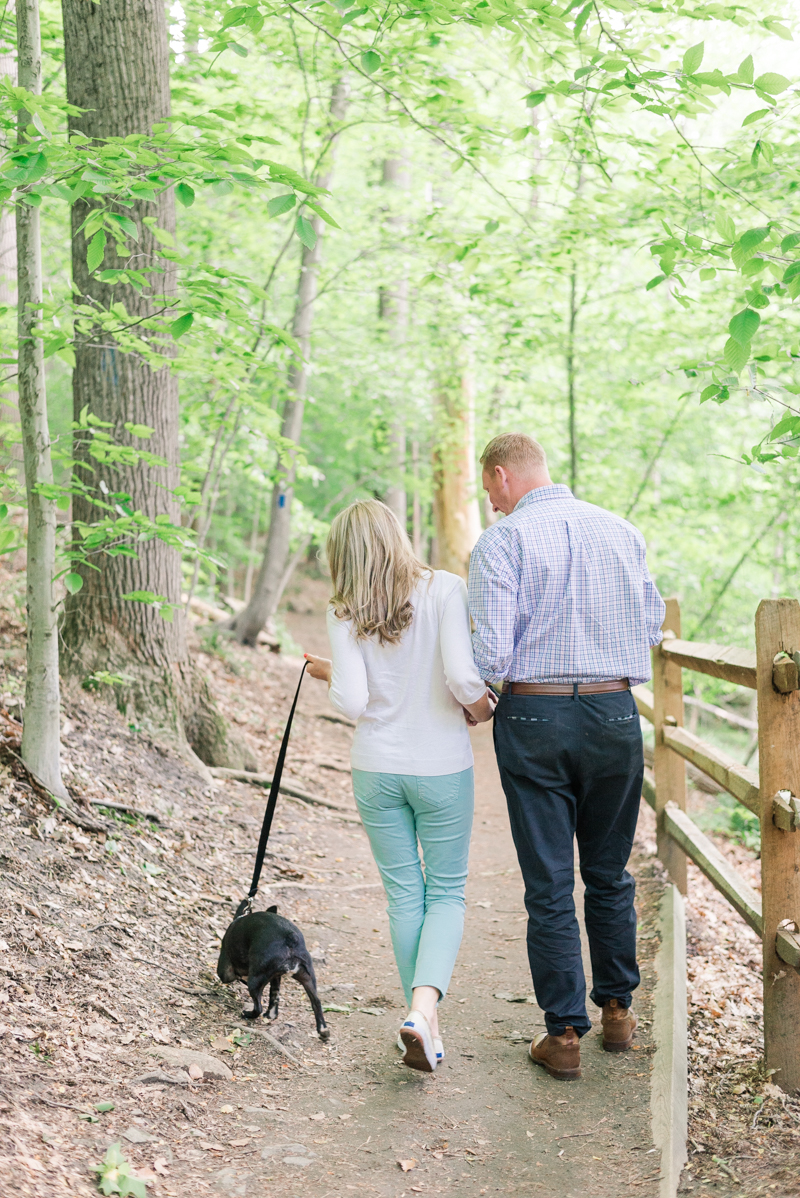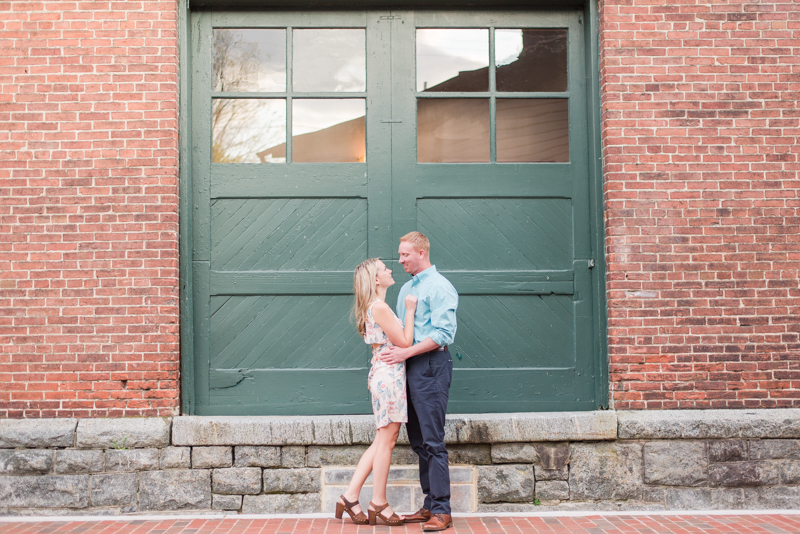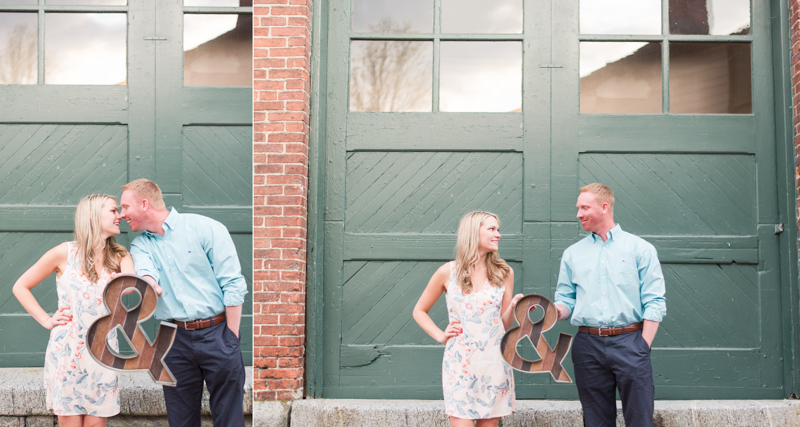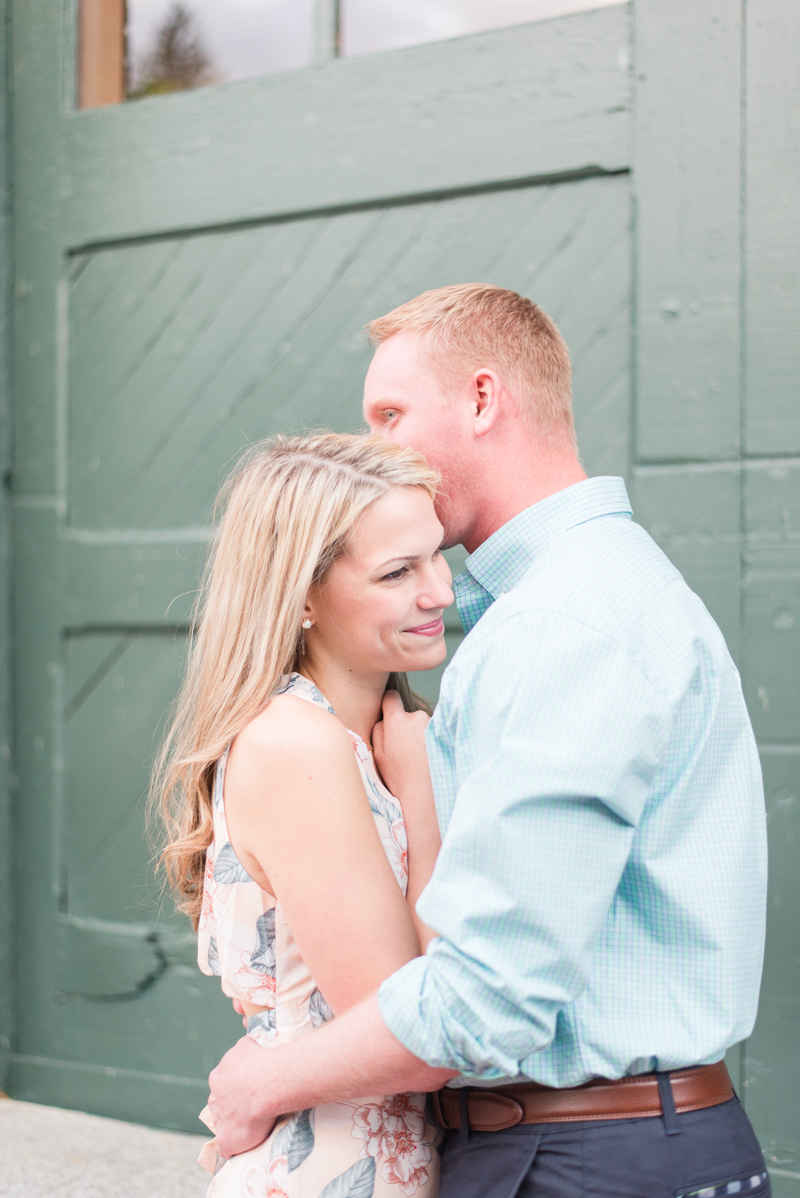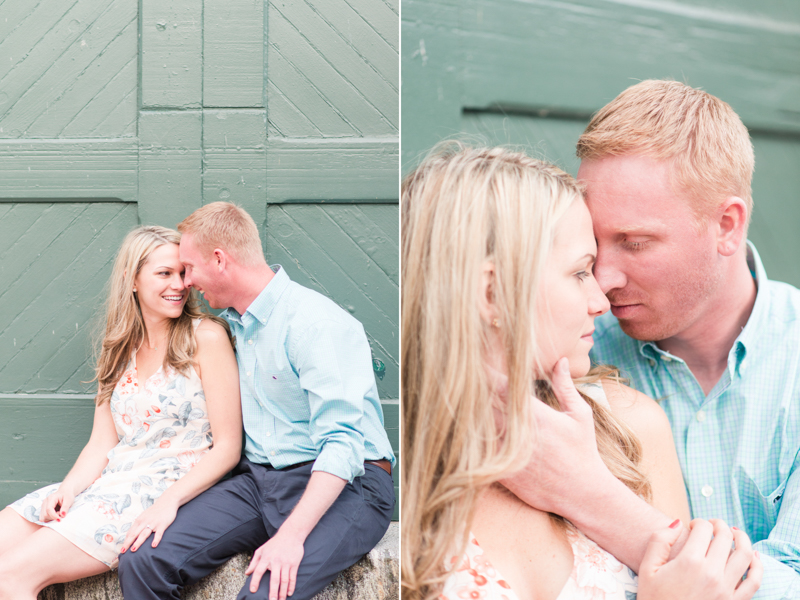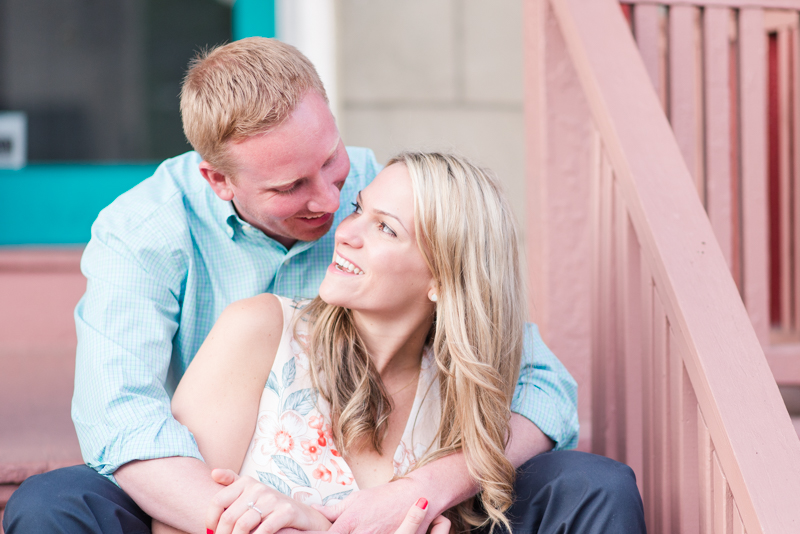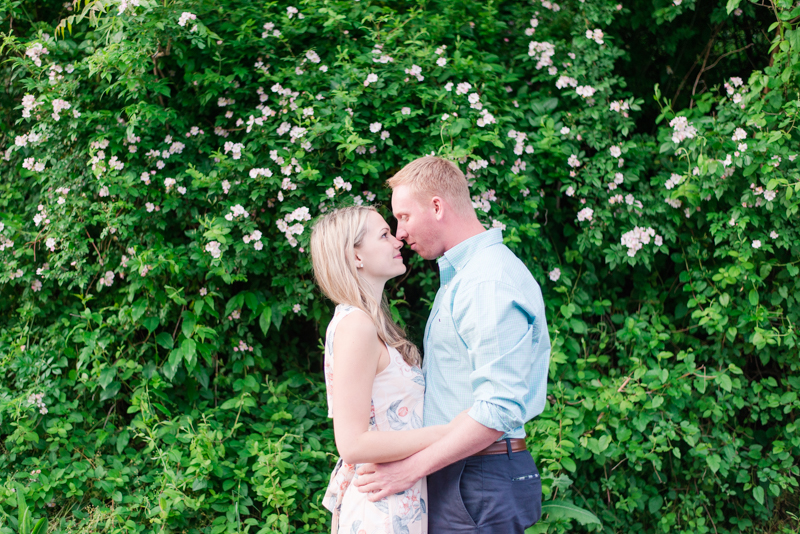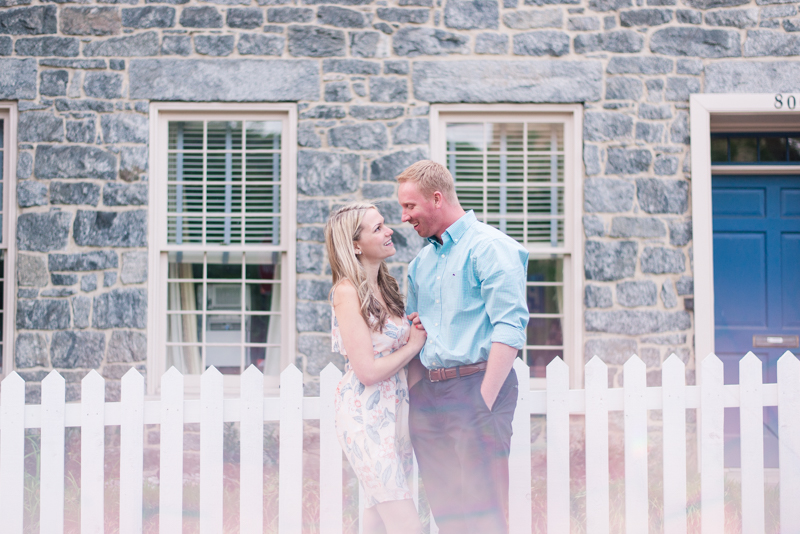 Had some fun with prisms :P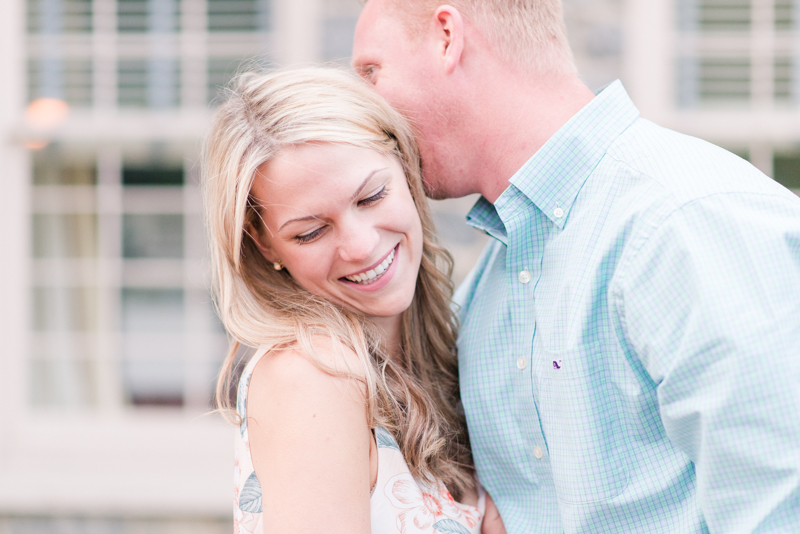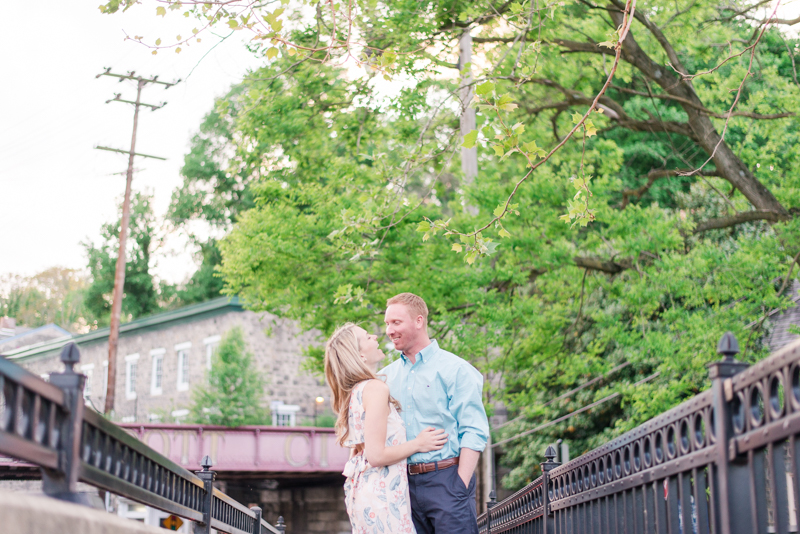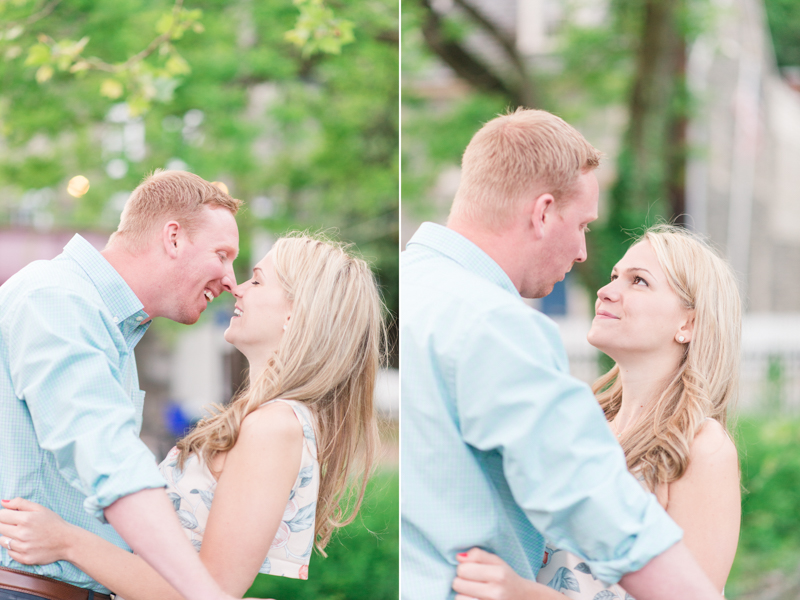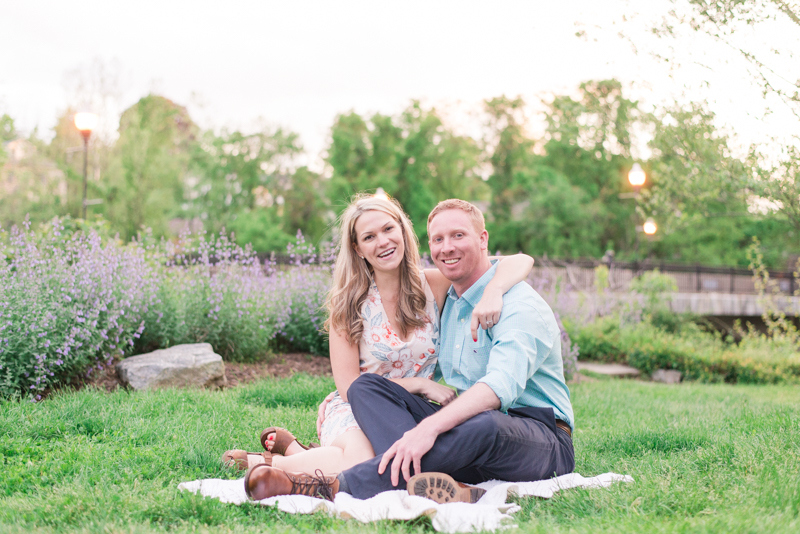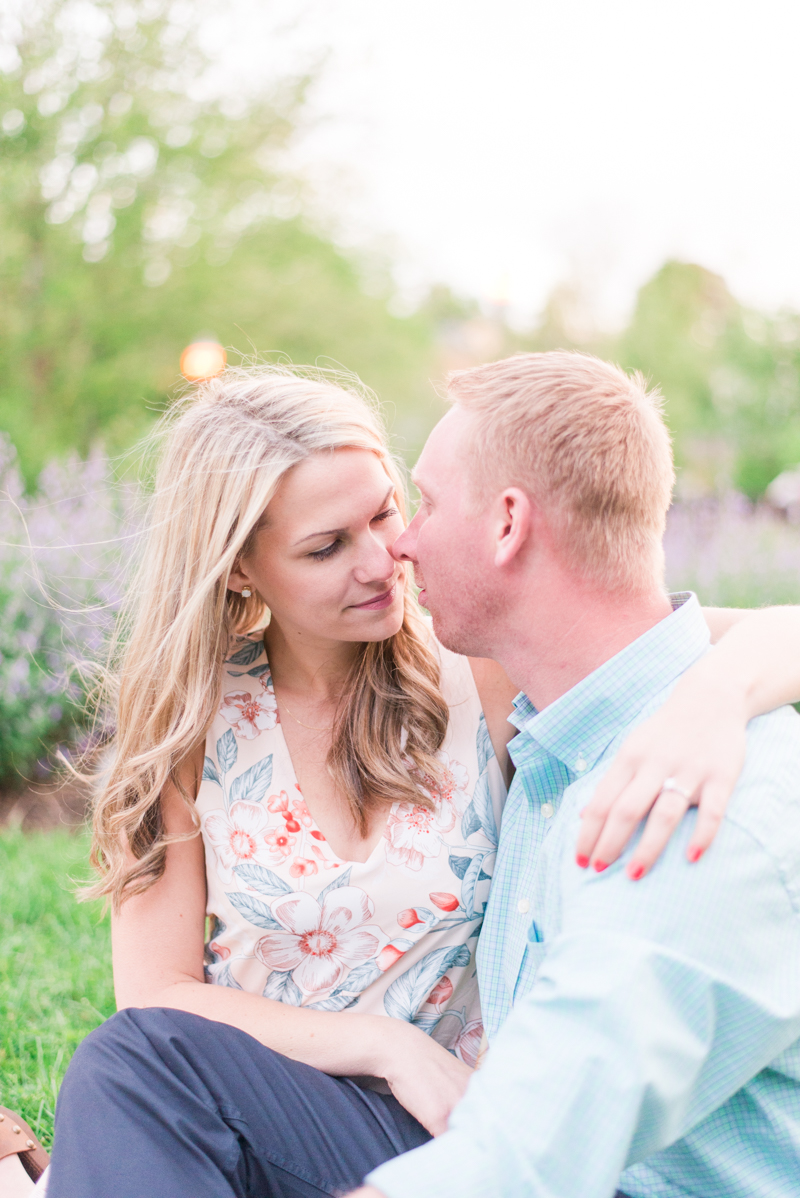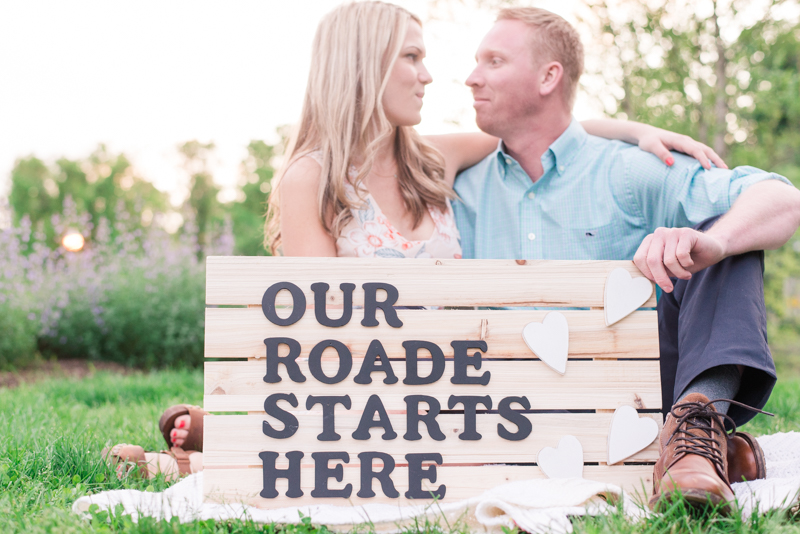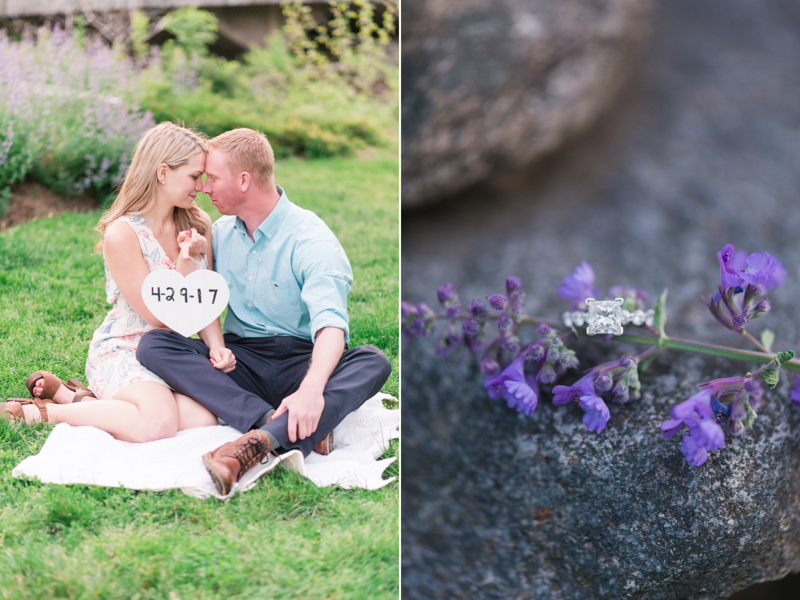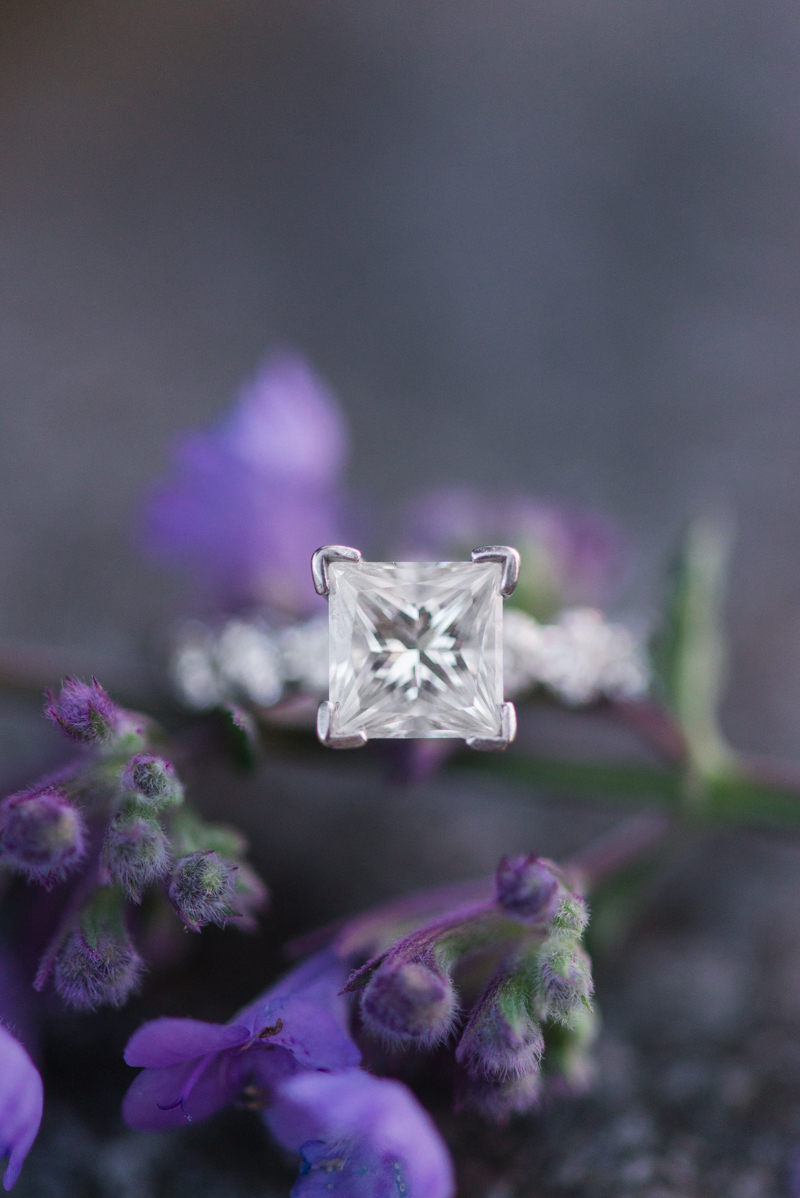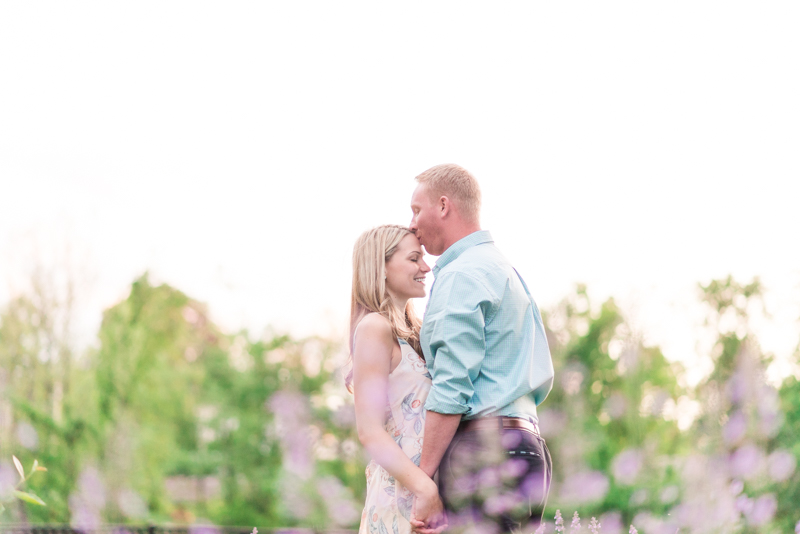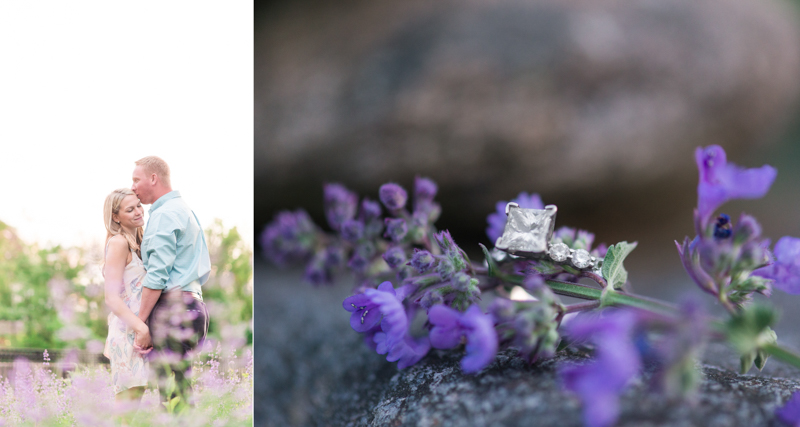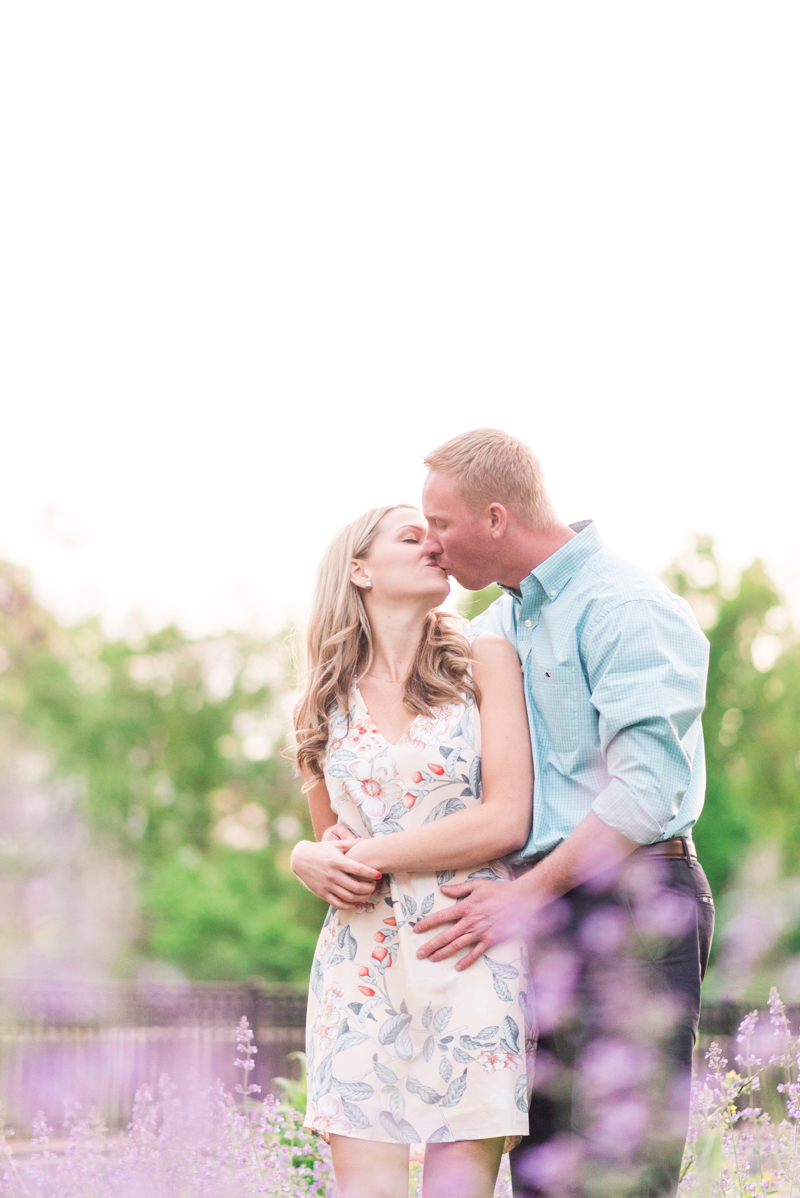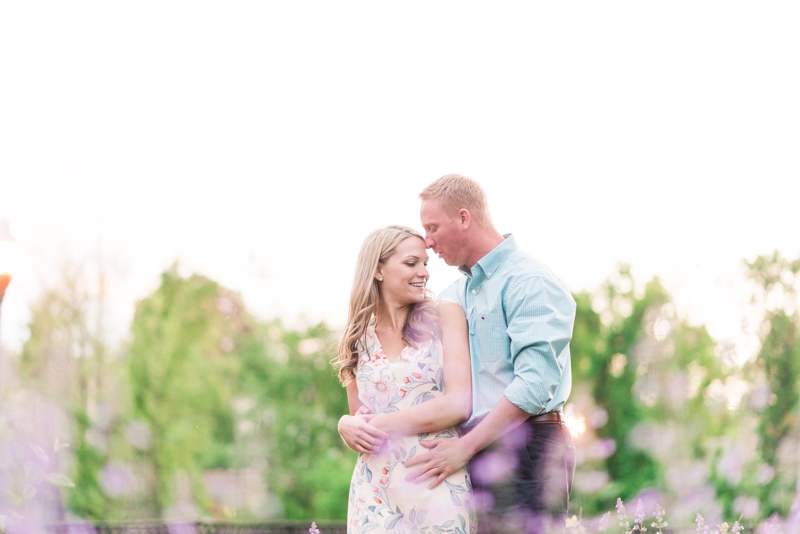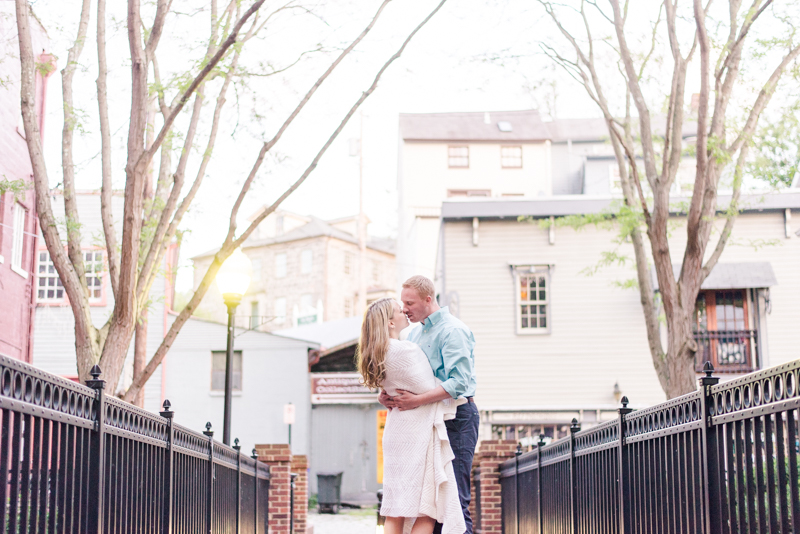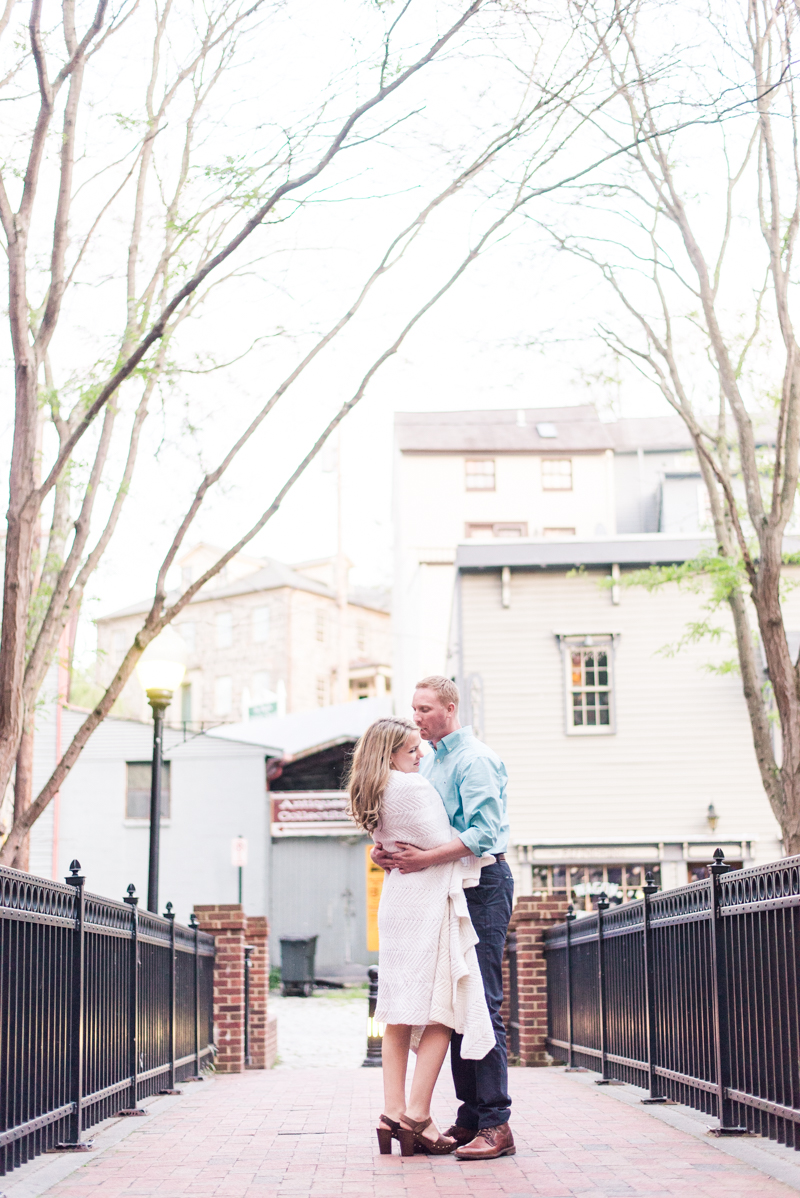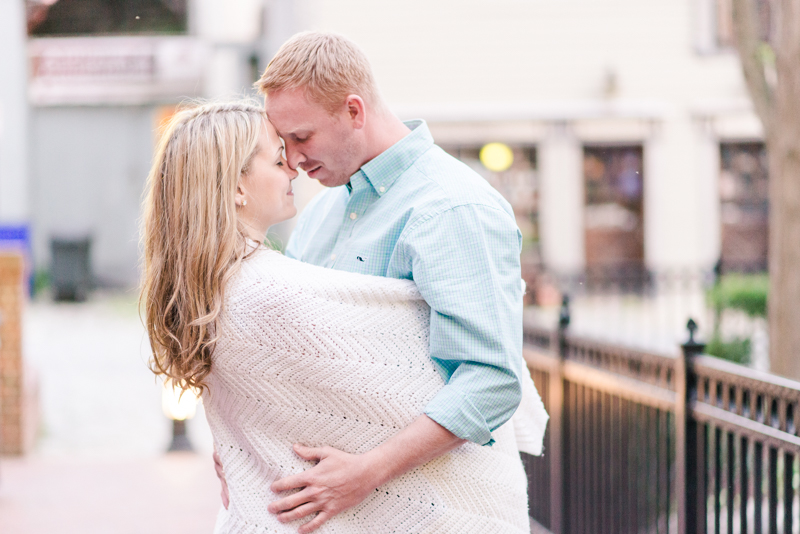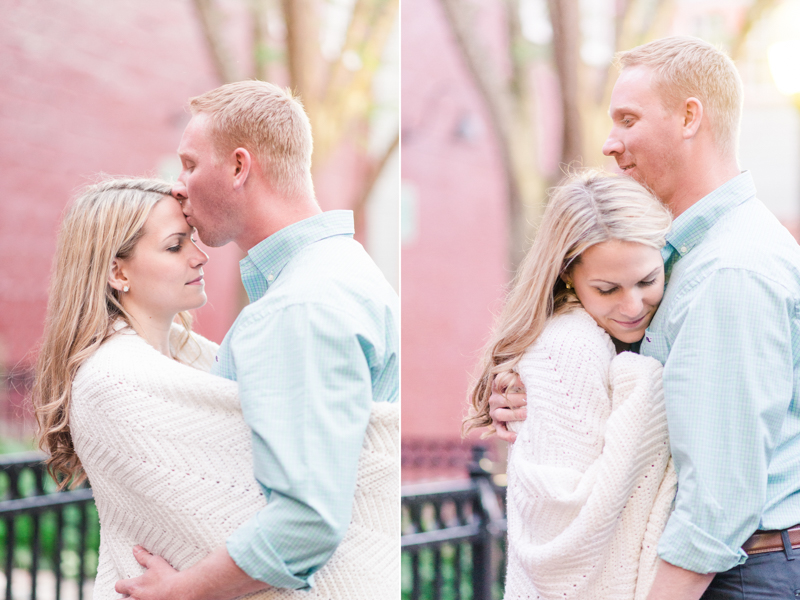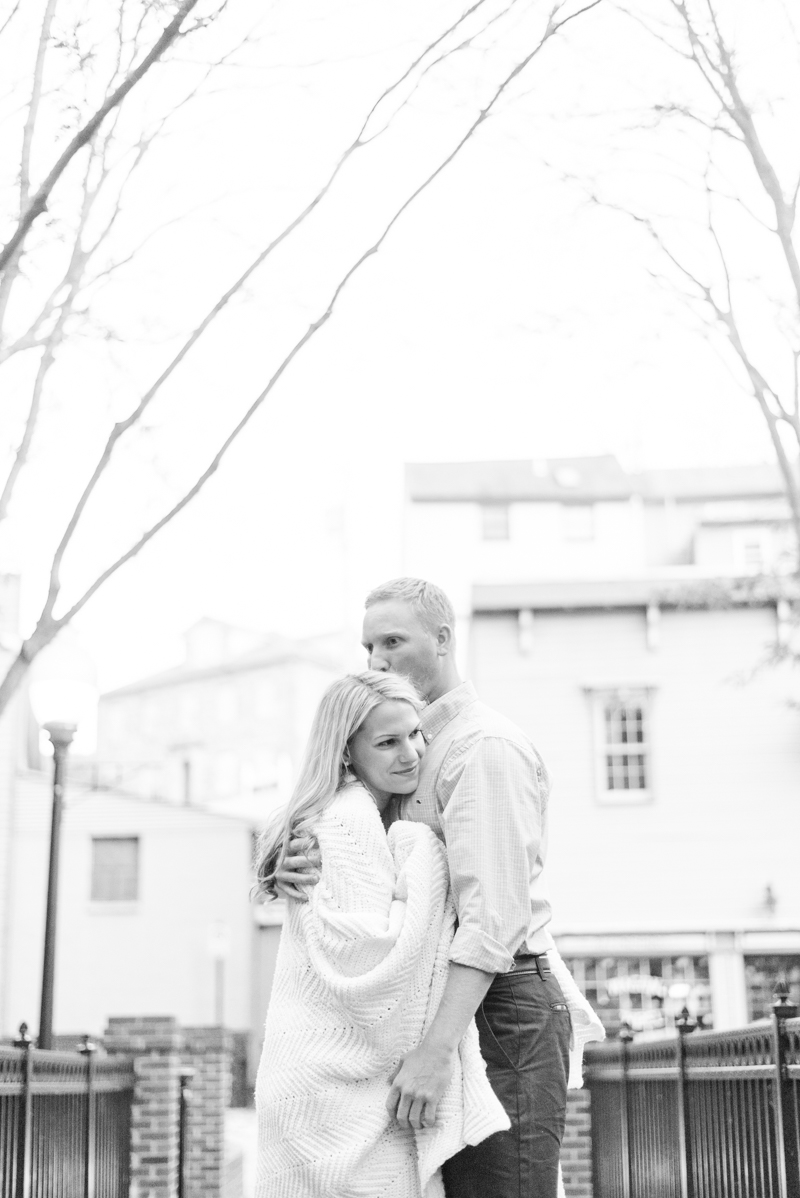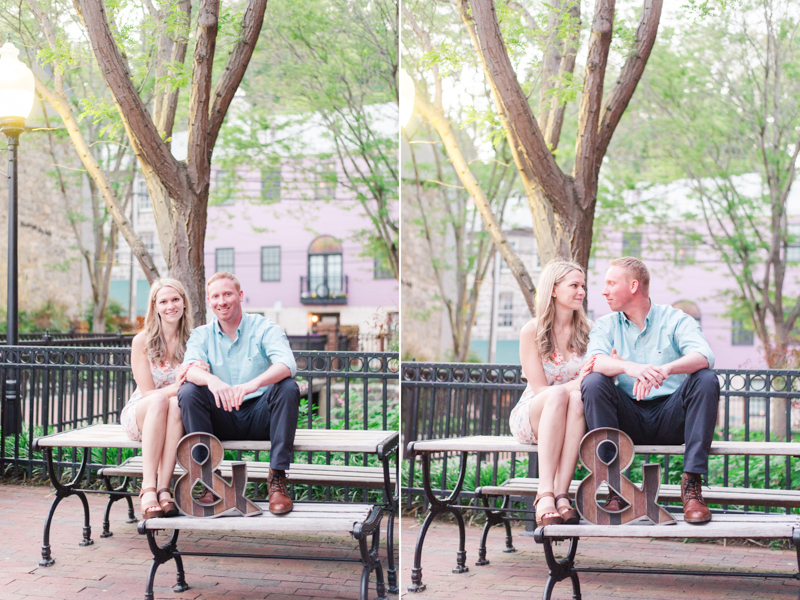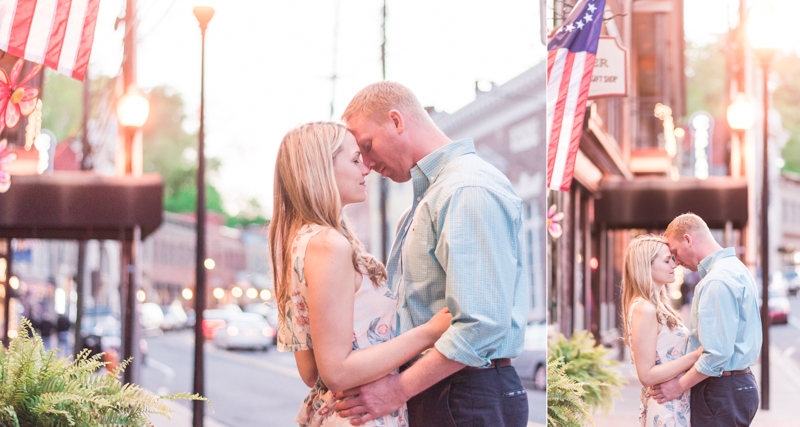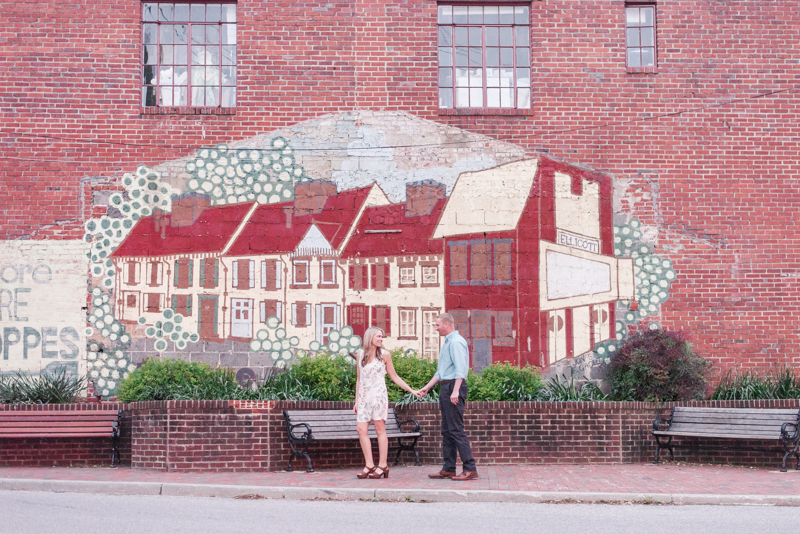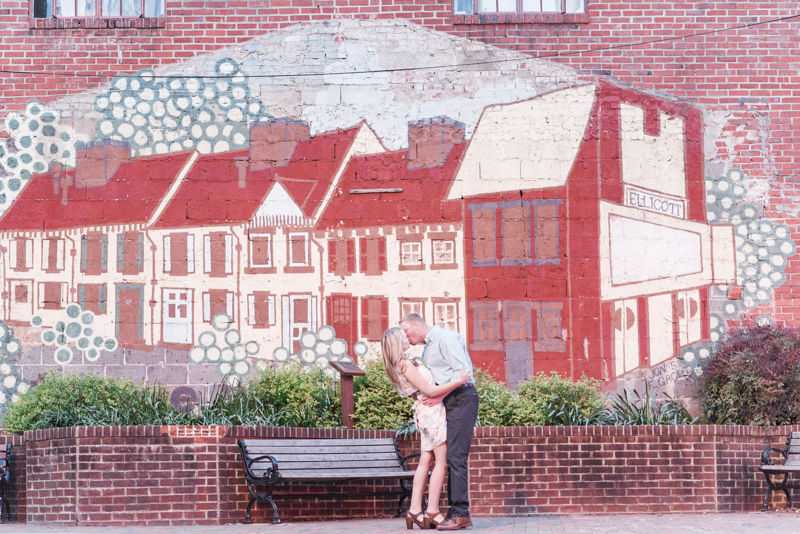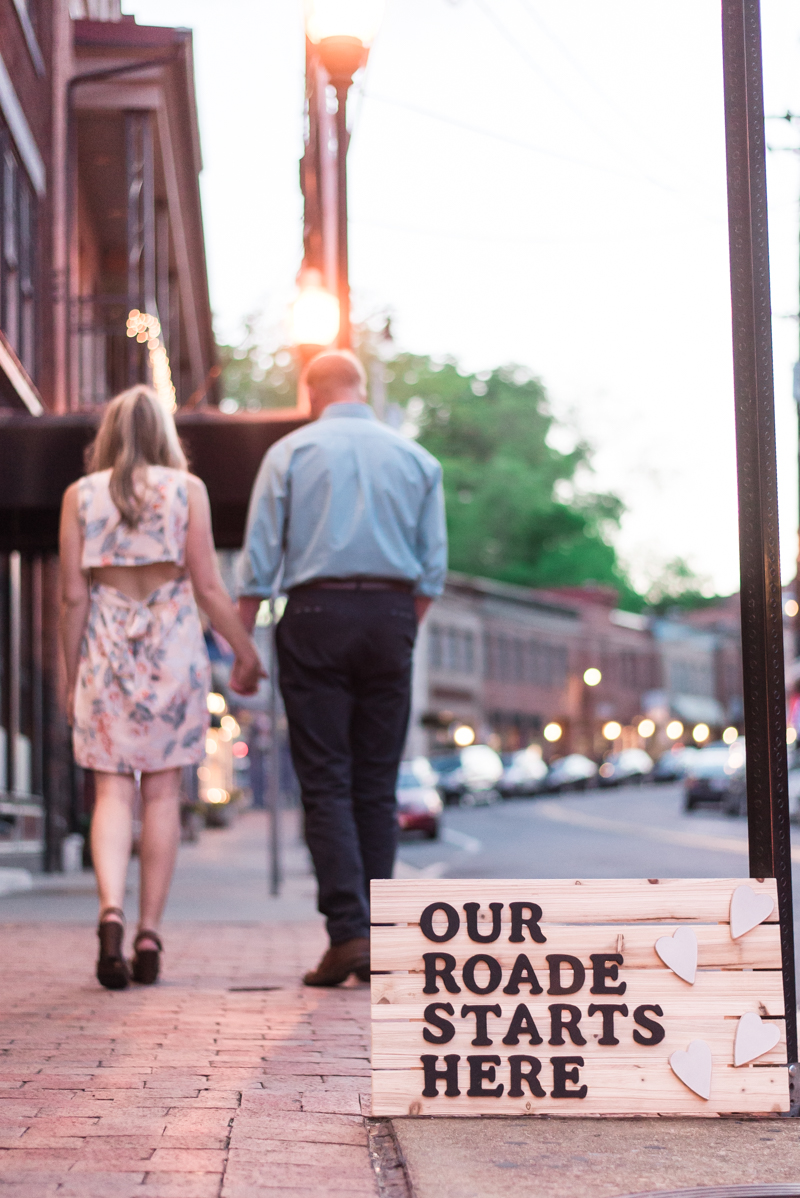 ---
---
---