Kristin & Andrew
Old Town Alexandria Engagement
Bright and early on Saturday morning, Shawn and I headed down to Old Town, Alexandria to meet up with Kristin, Andrew, and their fluffy pup, Murdock. We also had our friend Karen with us to keep an eye on Murdock, and Andrew's cousin, Frank, was there to catch all of the Pokémon that were encountered, haha!
Kristin and Andrew's session was the first time that we were meeting in person. For their initial consultation, we had a Google Hangout's call that lasted over an hour, so I had an idea that when we officially met, we would be very fast friends. I'm not sure if it was the donuts that they brought to the session or just how sweet of a couple they are (probably a mix of both), but it immediately felt like we've known them for years. It made the entire session easy and comfortable.
Wandering around the empty streets of Old Town was a total goldmine. Every single corner, alley, and building offered something new and exciting. Whether it was a pop of color or an interesting roadway, we could have spent 10 hours just exploring all of the nooks and crannies of the small city. I loved that we got to this location at sunrise, because that allowed us the opportunity to avoid crowds that would have definitely distracted Murdock. Instead, he was a true model that complemented Kristin and Andrew's power couple status.
For the second half of the session, we took a 5 minute drive down the street to Jones Point Park, which is an incredible area! After a quick outfit change that Kristin described as more "them," we were ready to adventure around the amazing park. I am 100% in love with Kristin's second outfit. She changed into the most adorable Pokémon skirt that I've ever seen, which featured Squirtle, Dratini, Horsea, along with a few others! I was pretty obsessed with this outfit, and just so I'm not playing favorites, Andrew's The Flash shirt was also totally awesome. Their color coordination was totally on point.
Spending the morning with them, Murdock, Karen, and Frank was one of the best ways to kick off our Saturday. We always love making new friends, and Kristin and Andrew are definitely two people that have such a great connection. Saying that we adore these two is probably way too much of an understatement, so I'll just say that we cannot wait to celebrate them in a handful of months! <3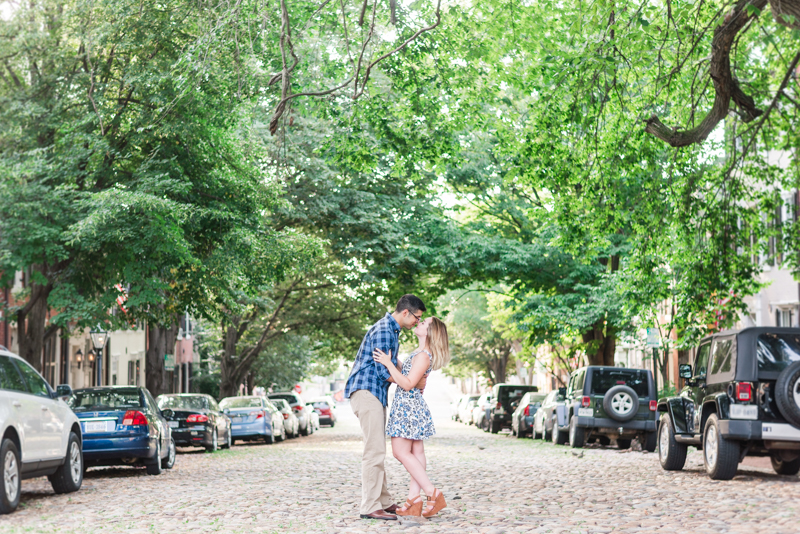 ______________________________________________________________________________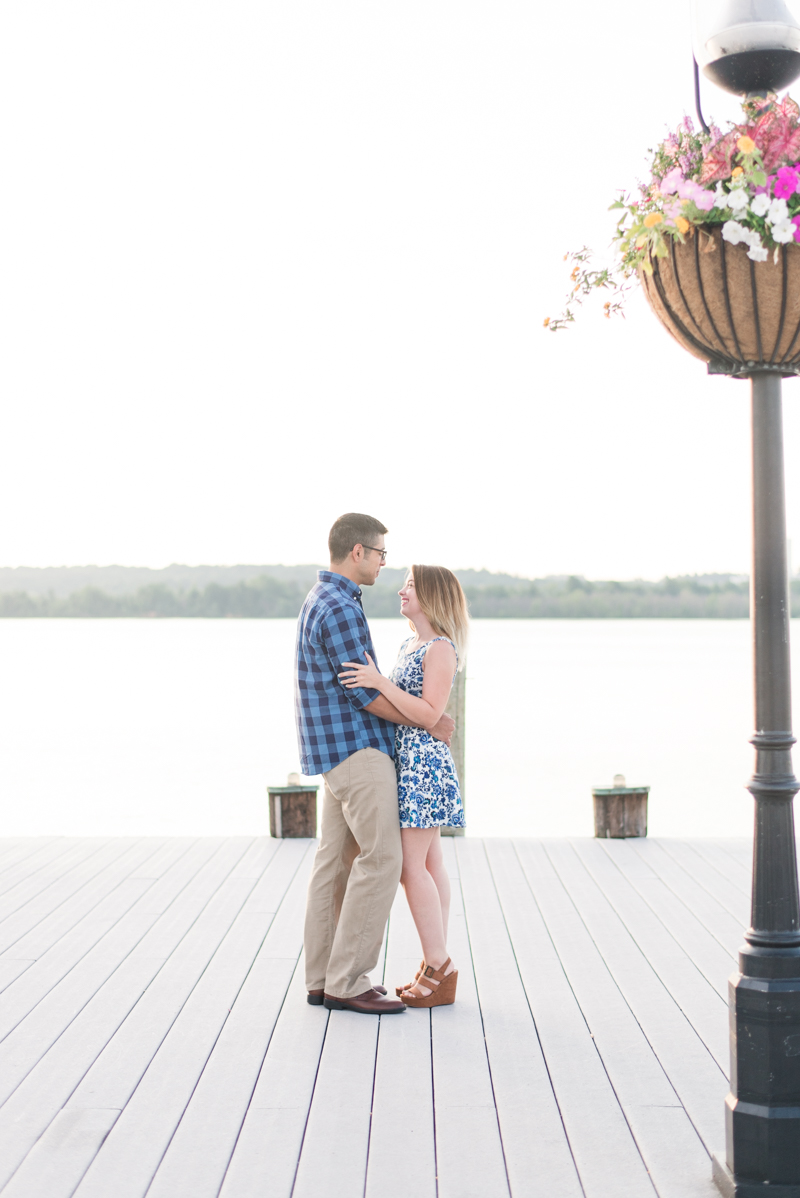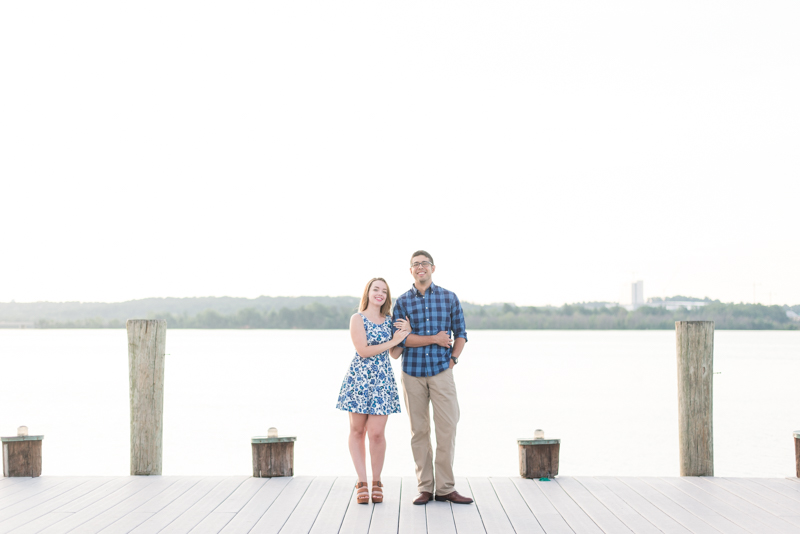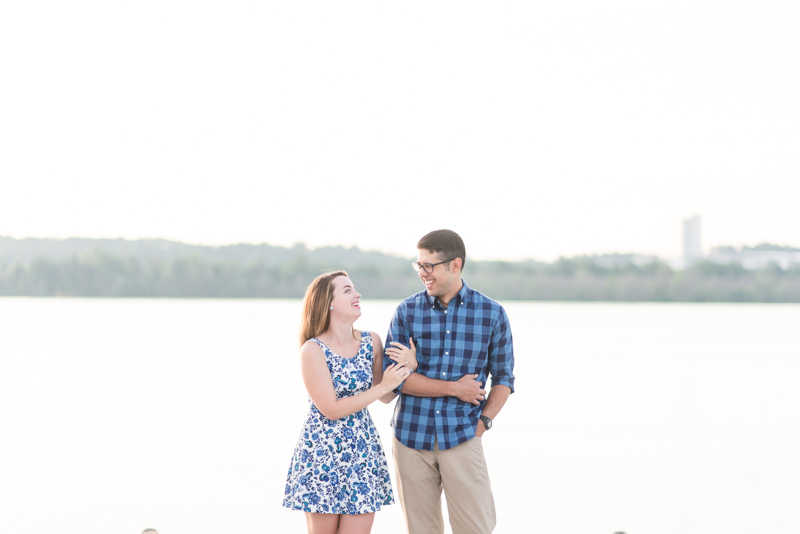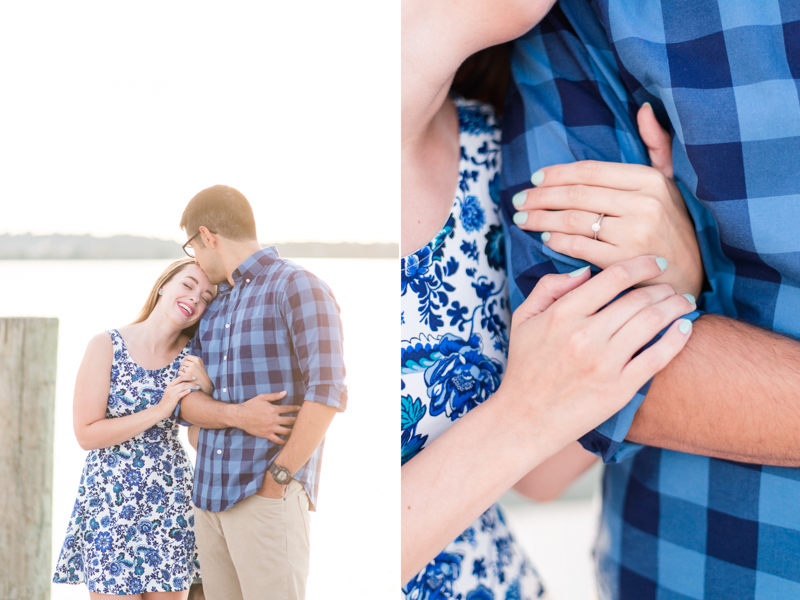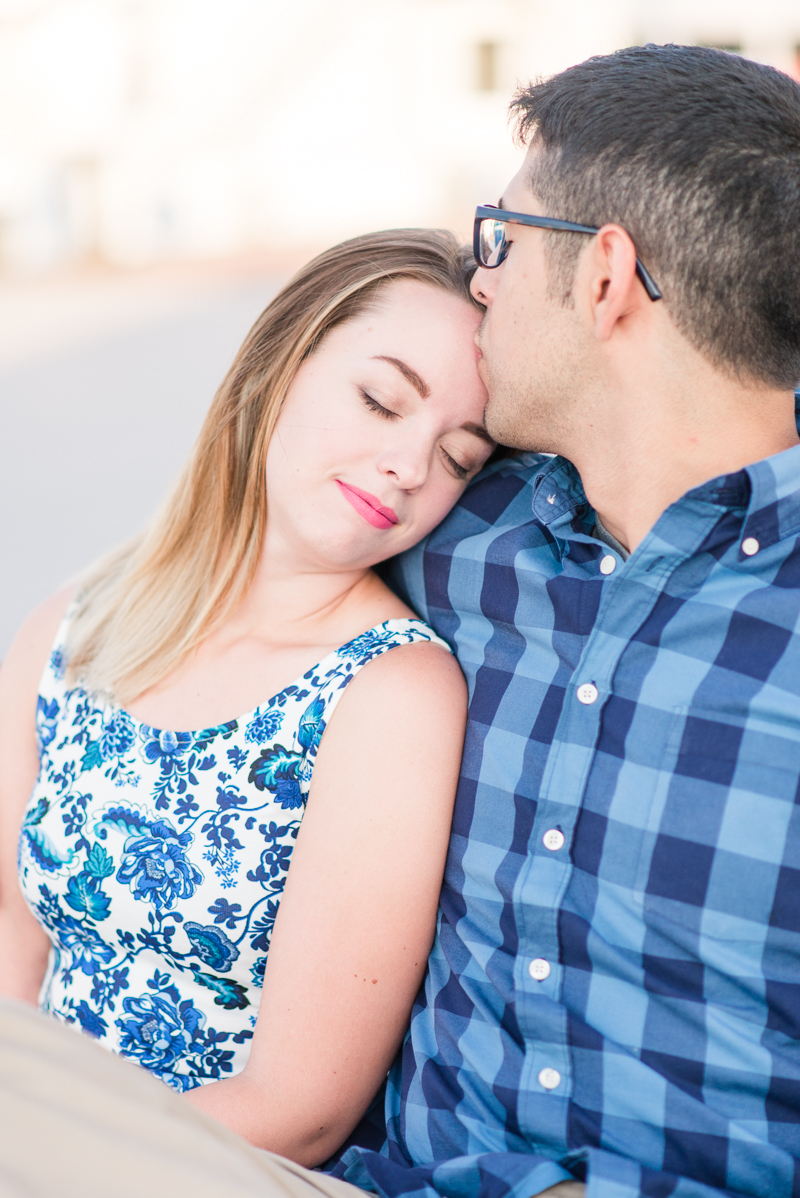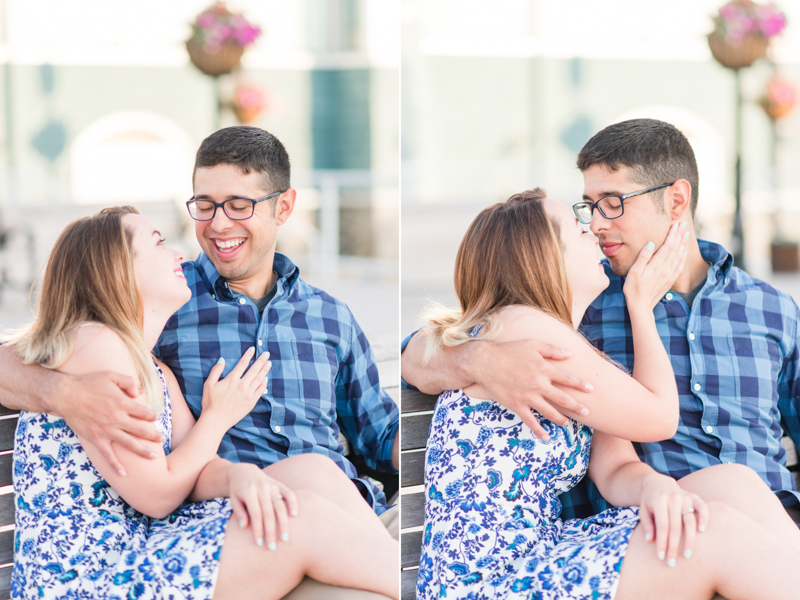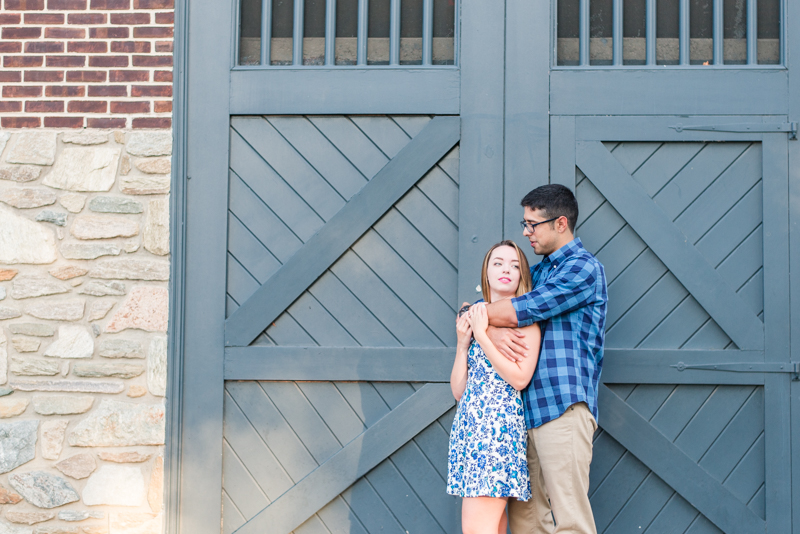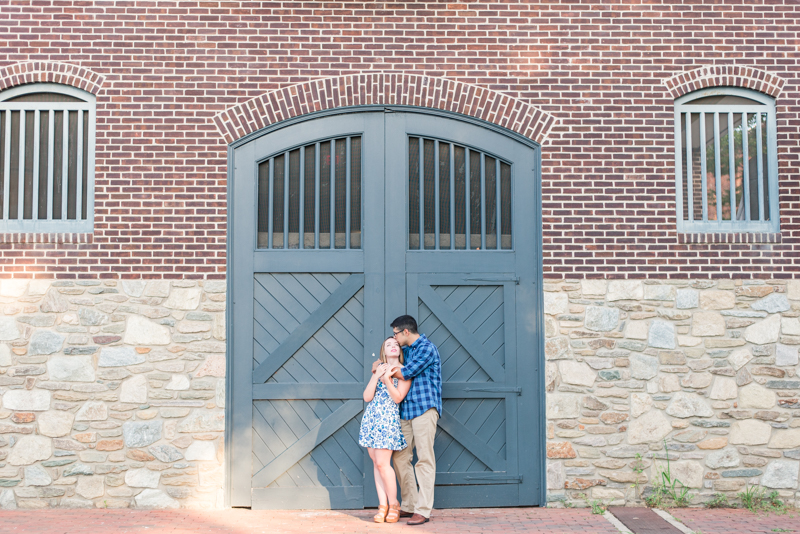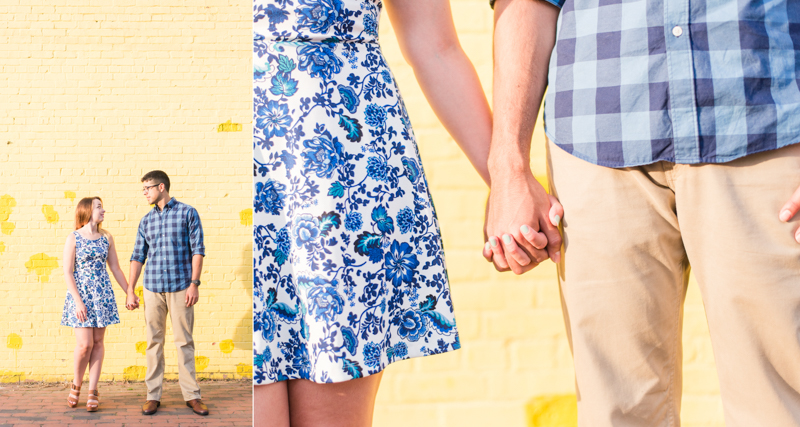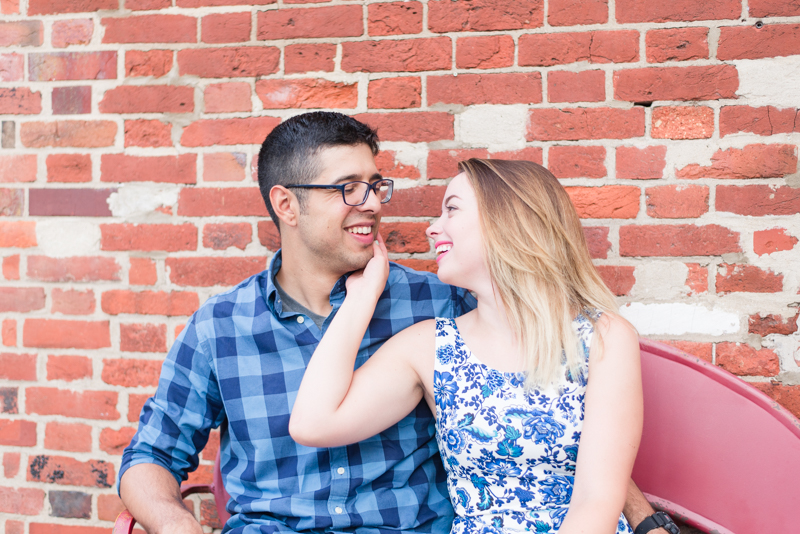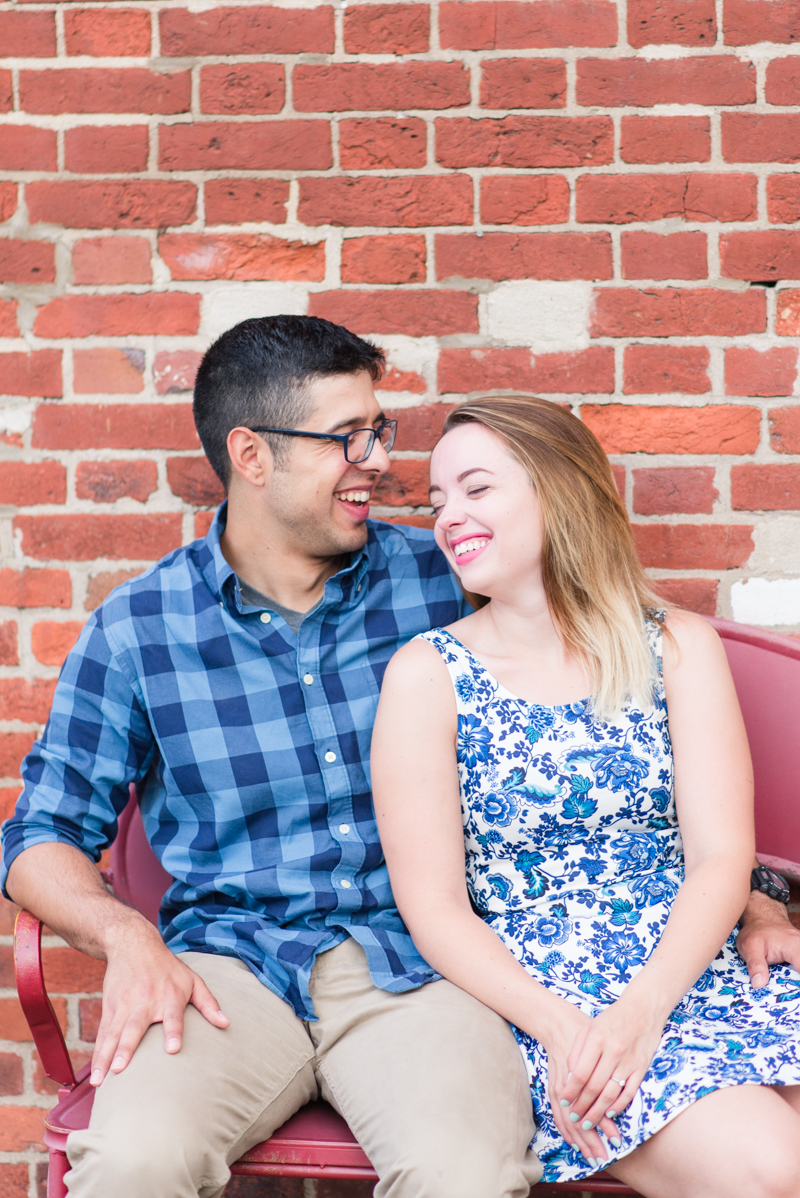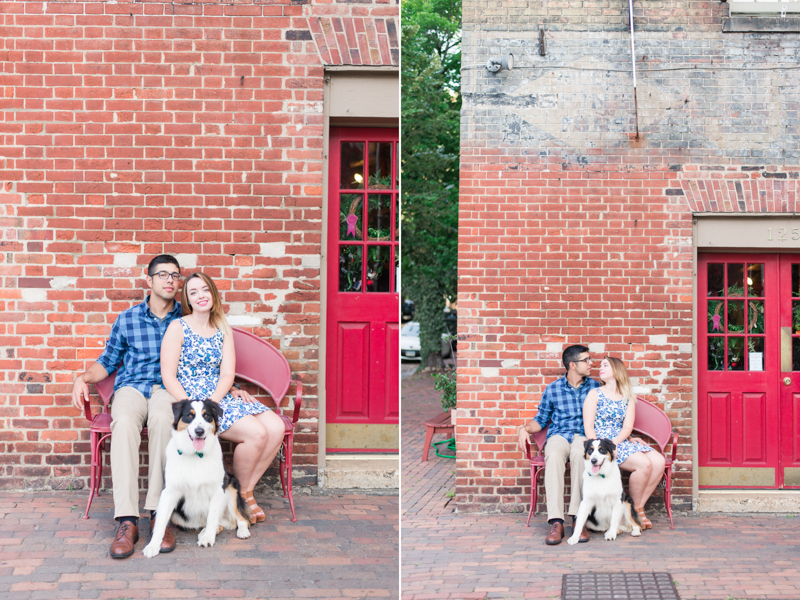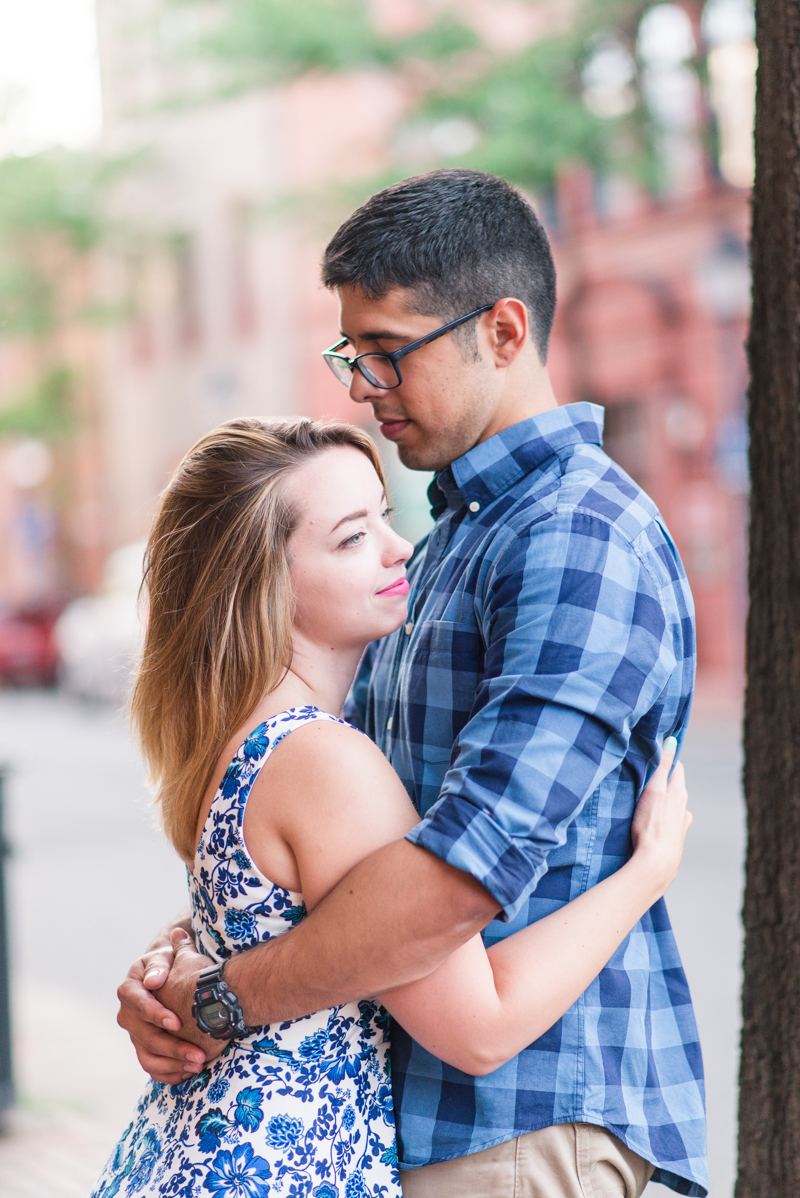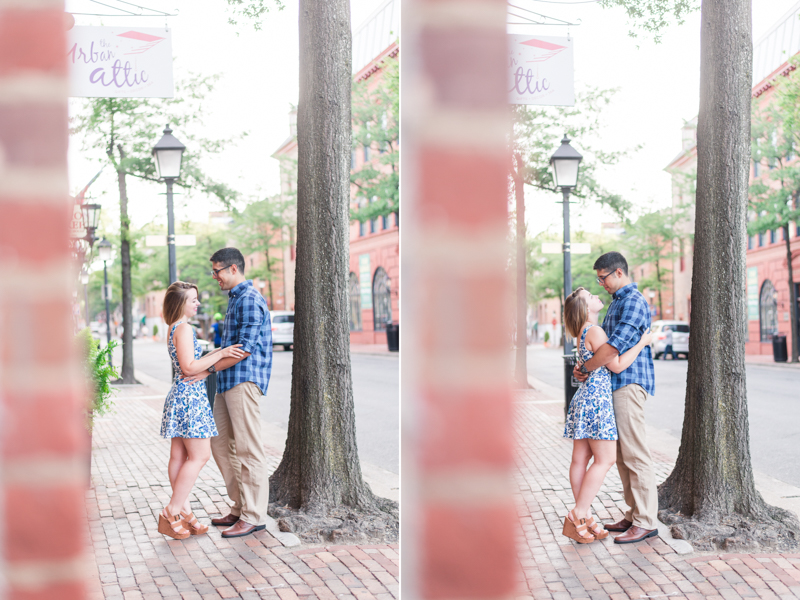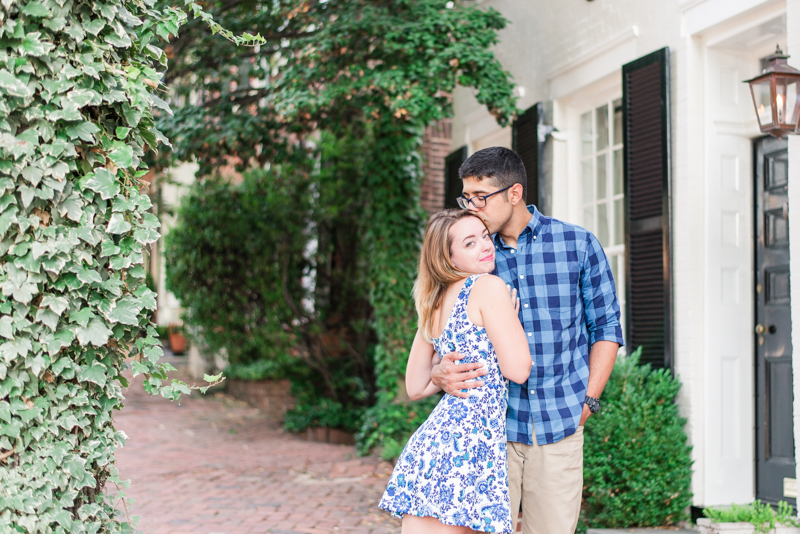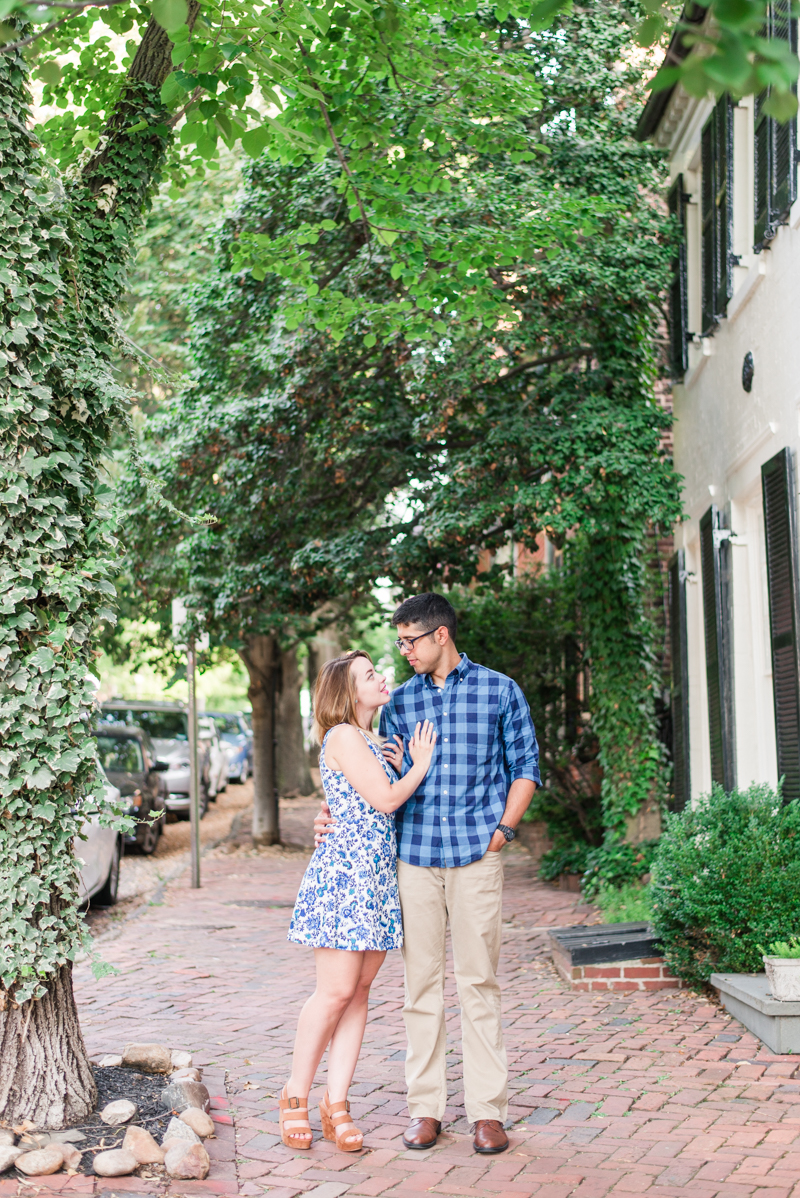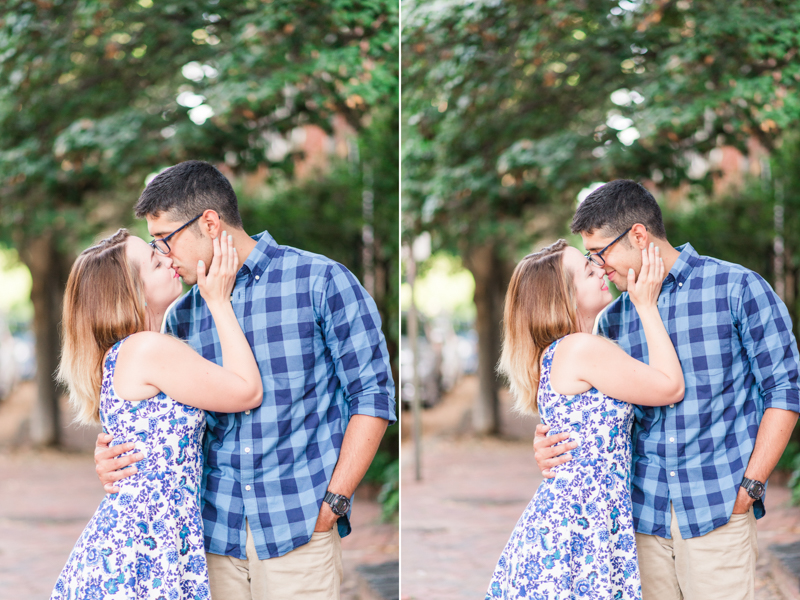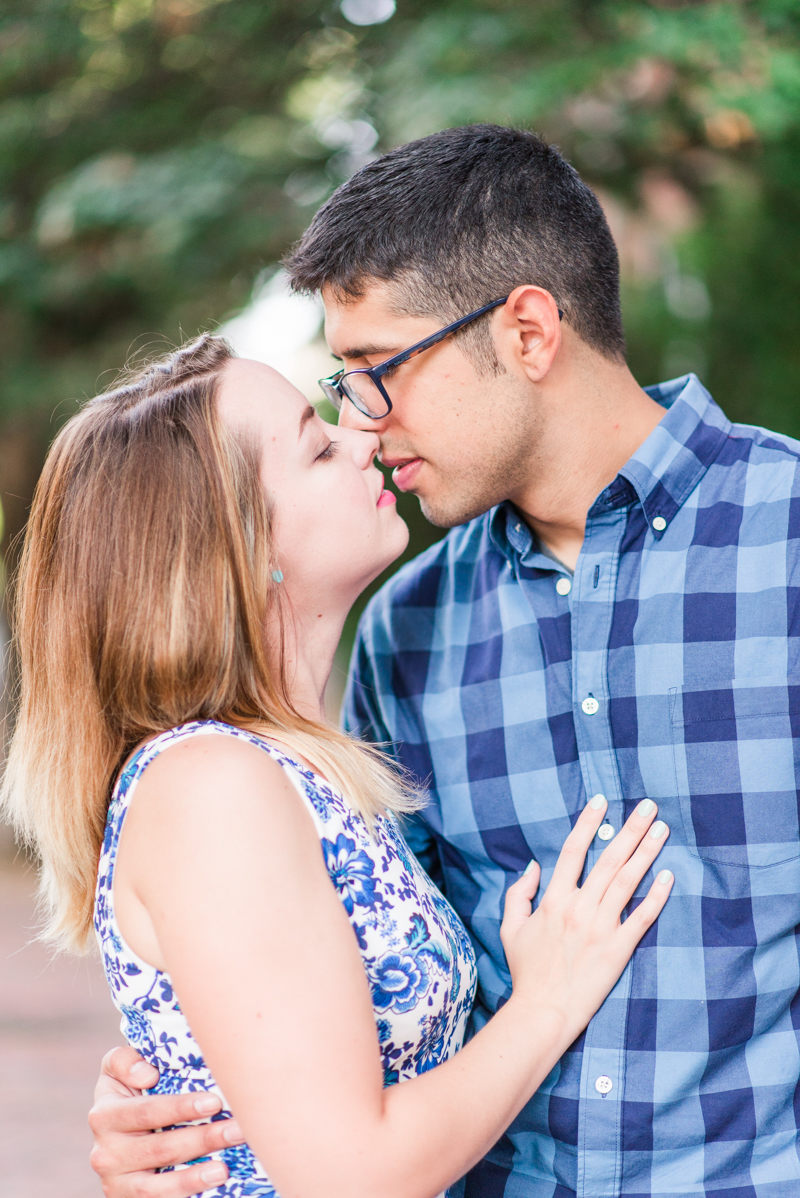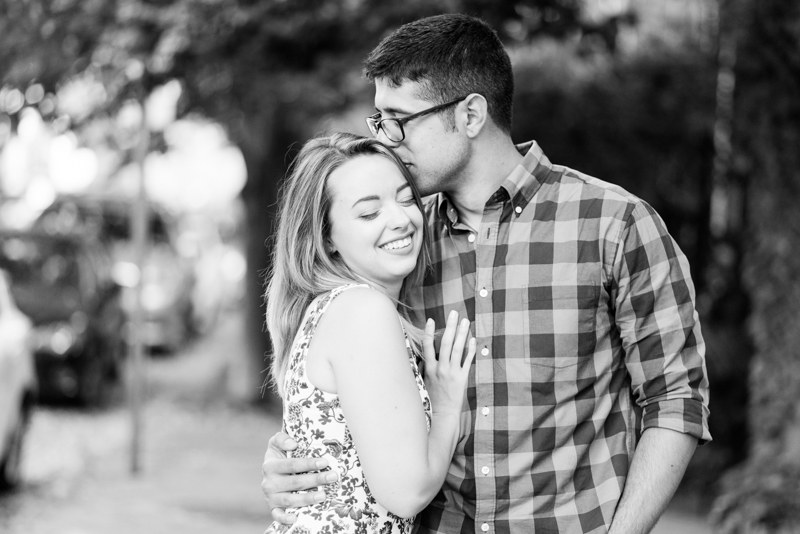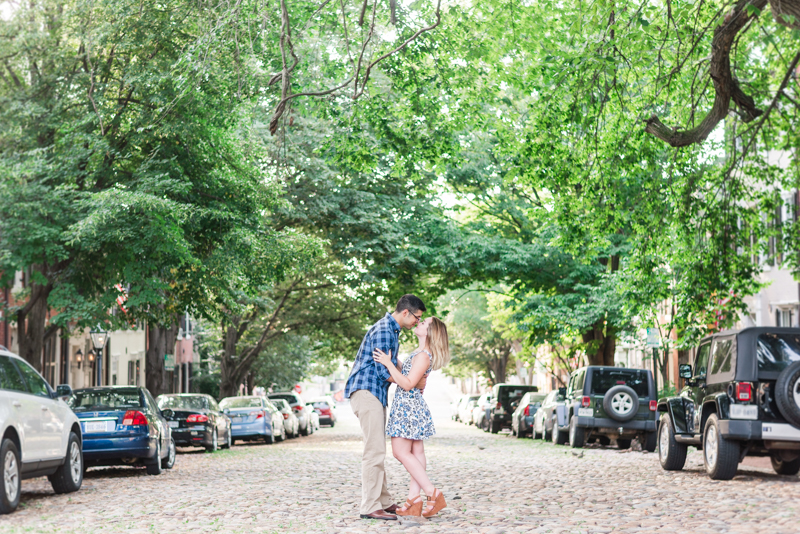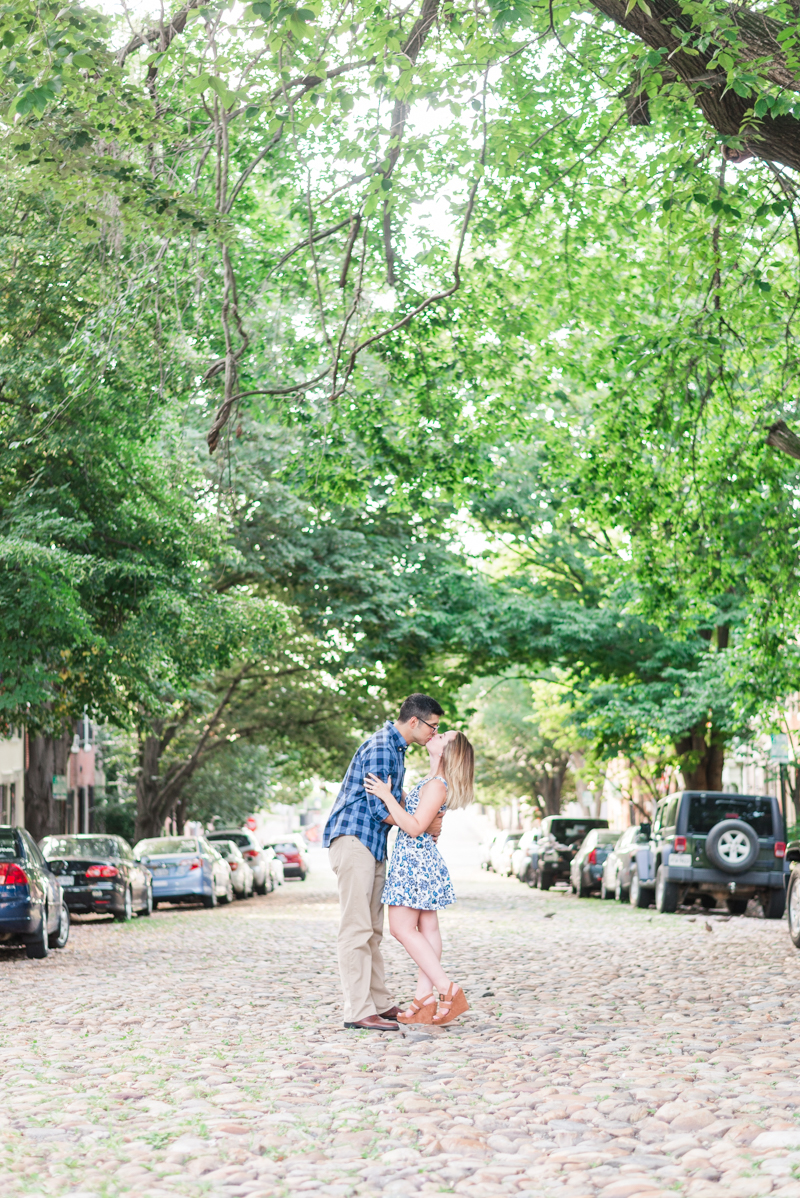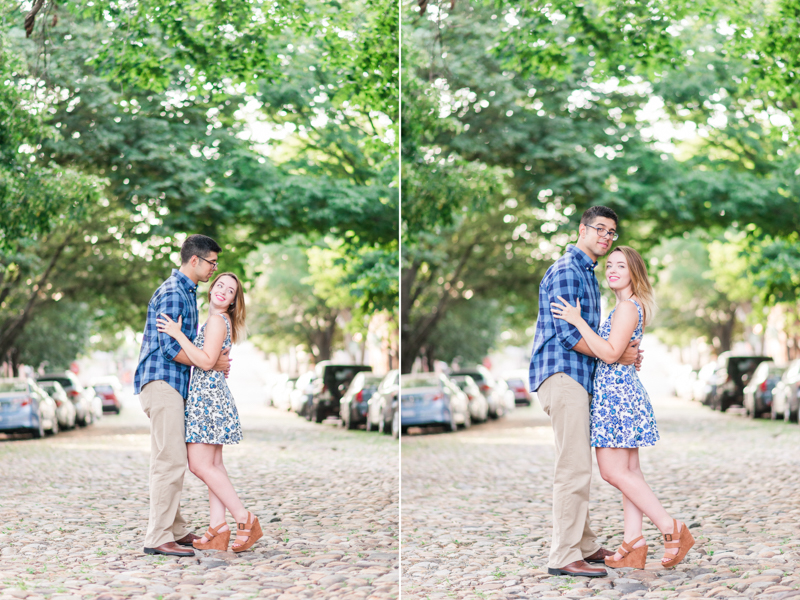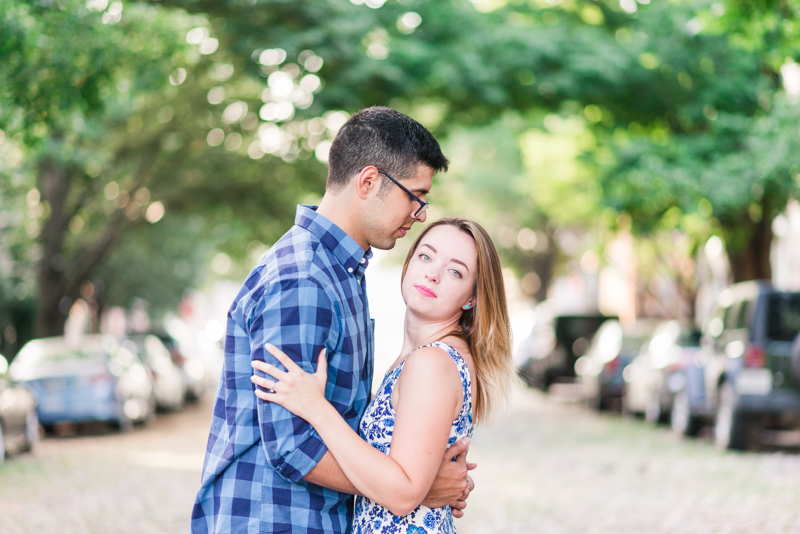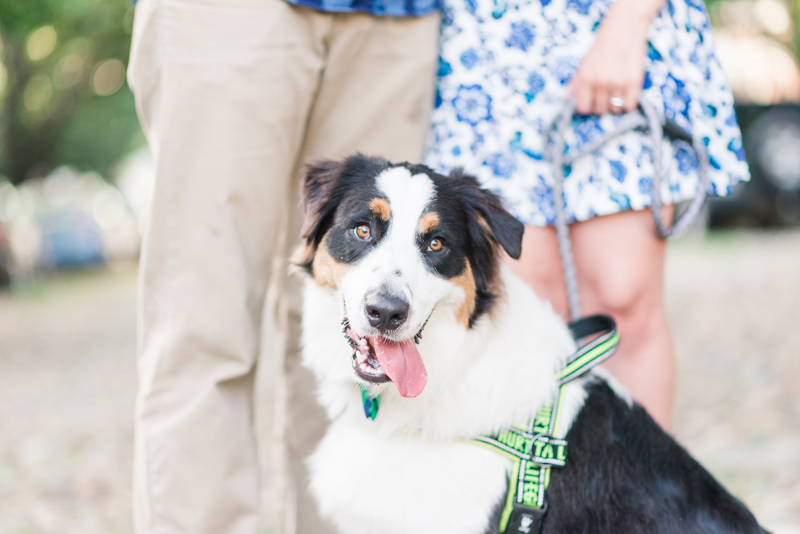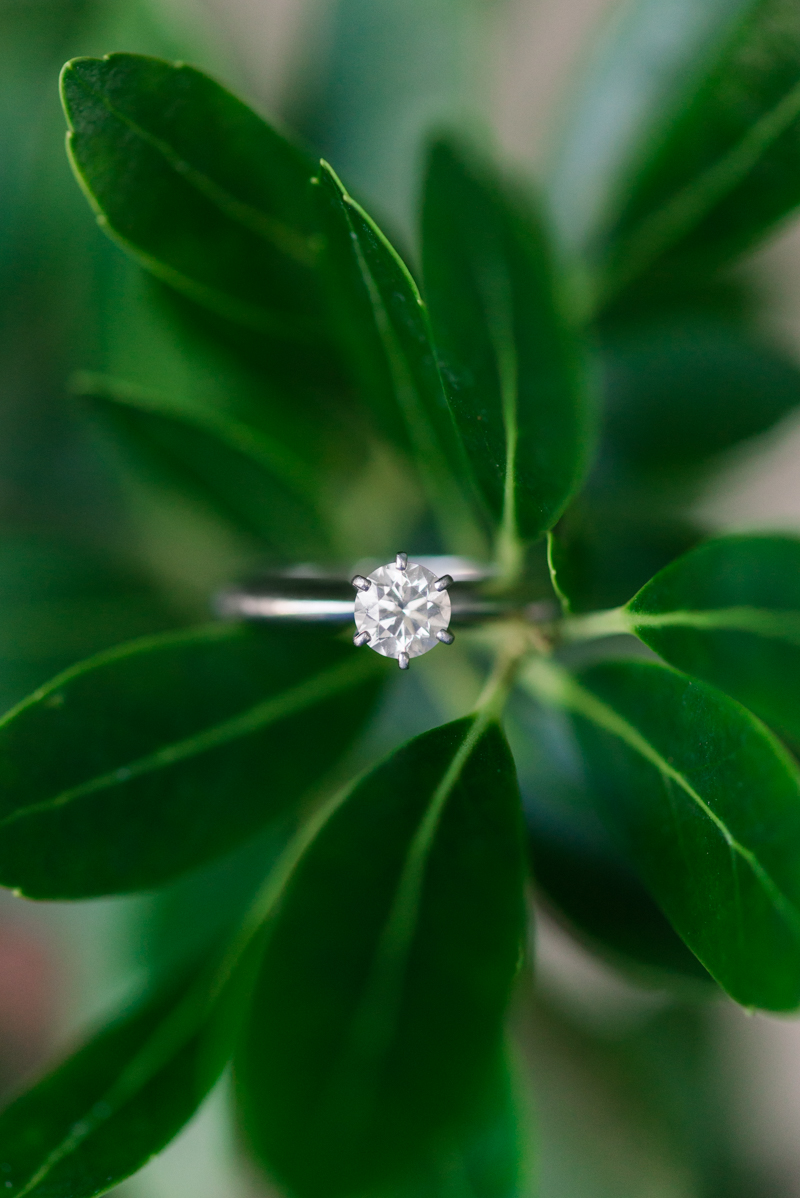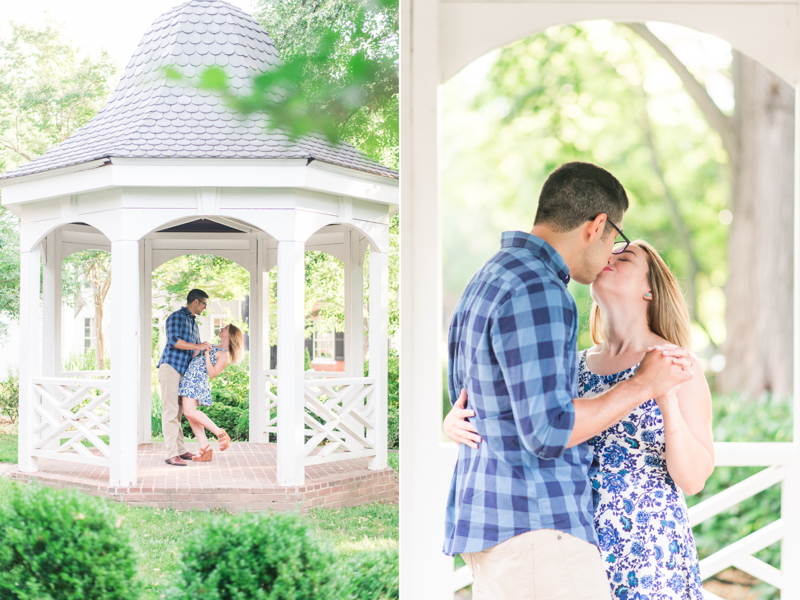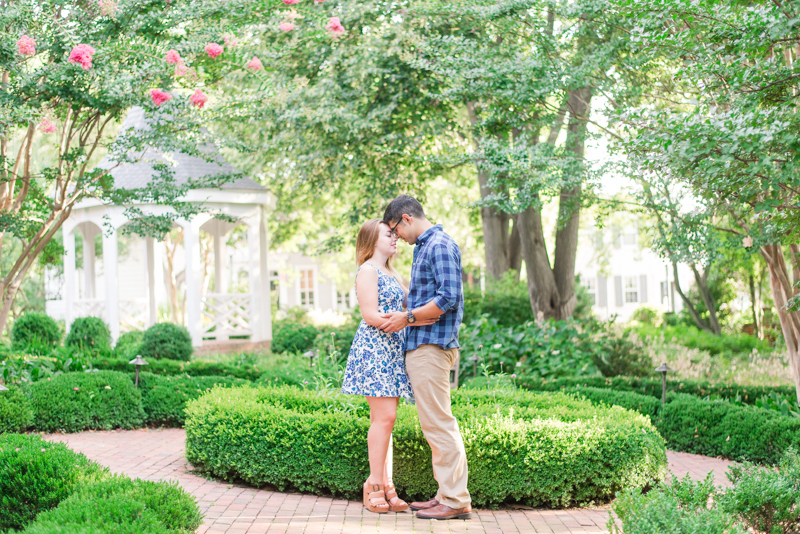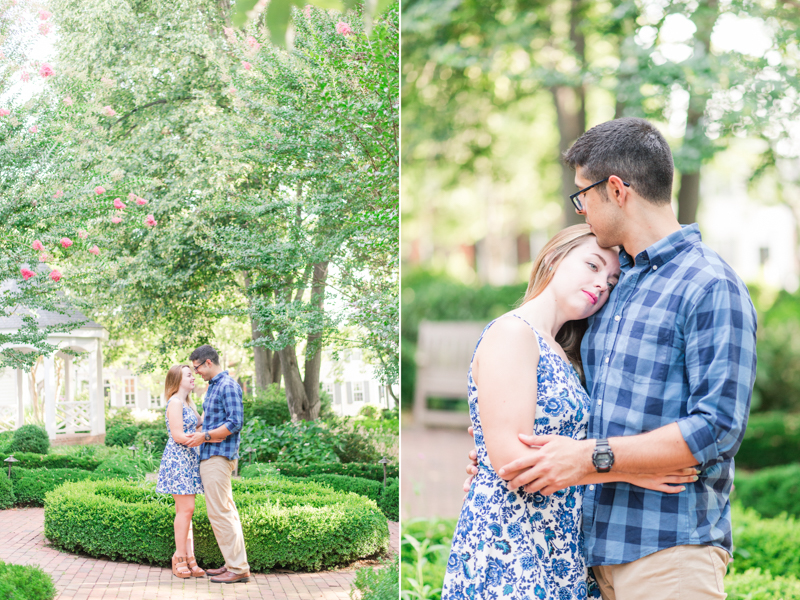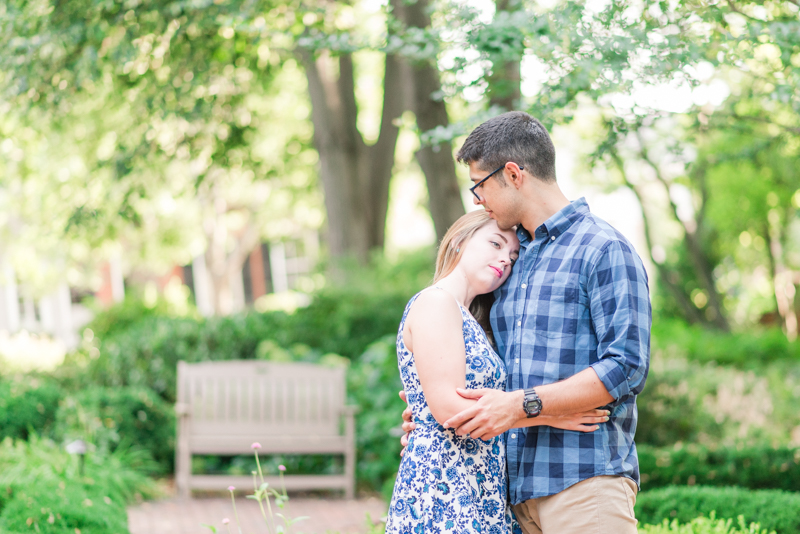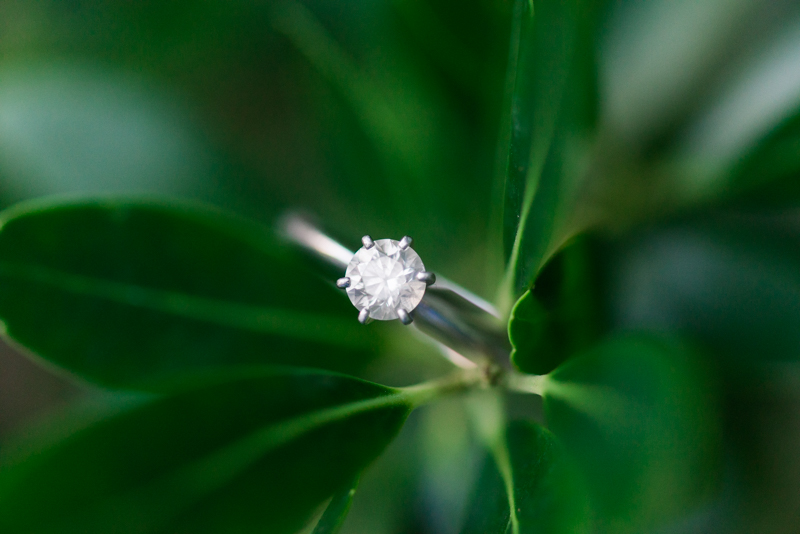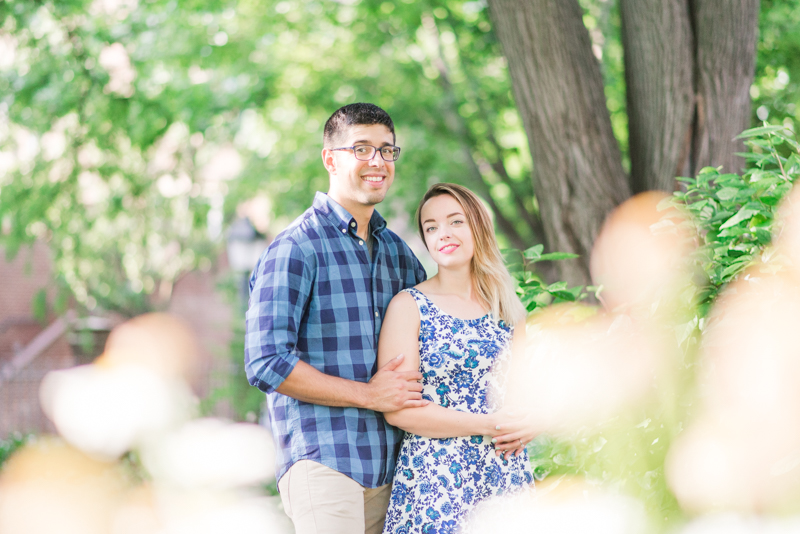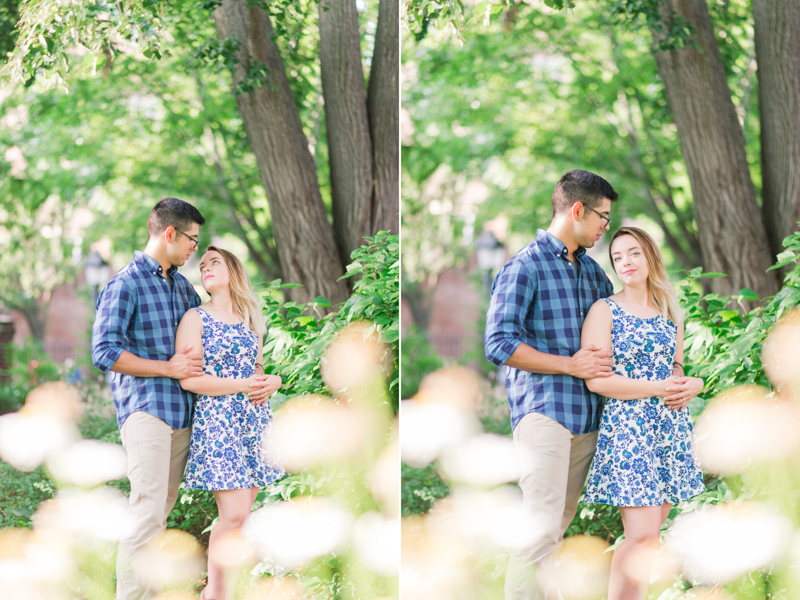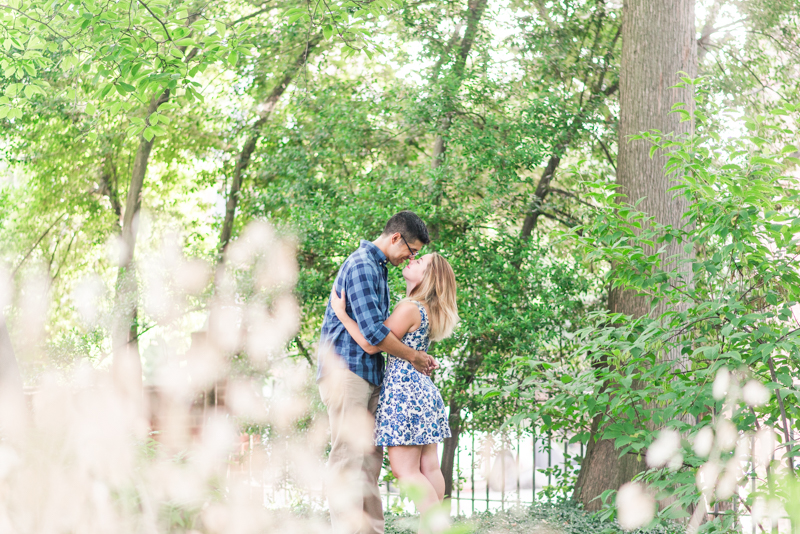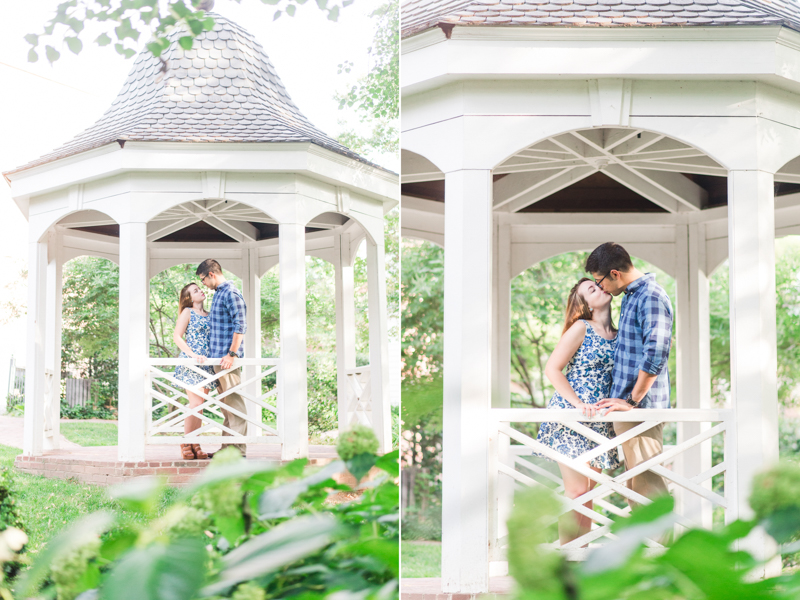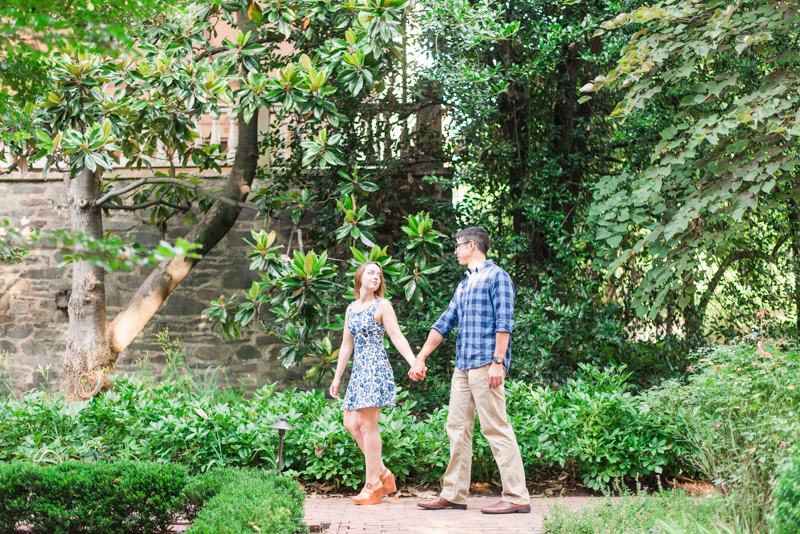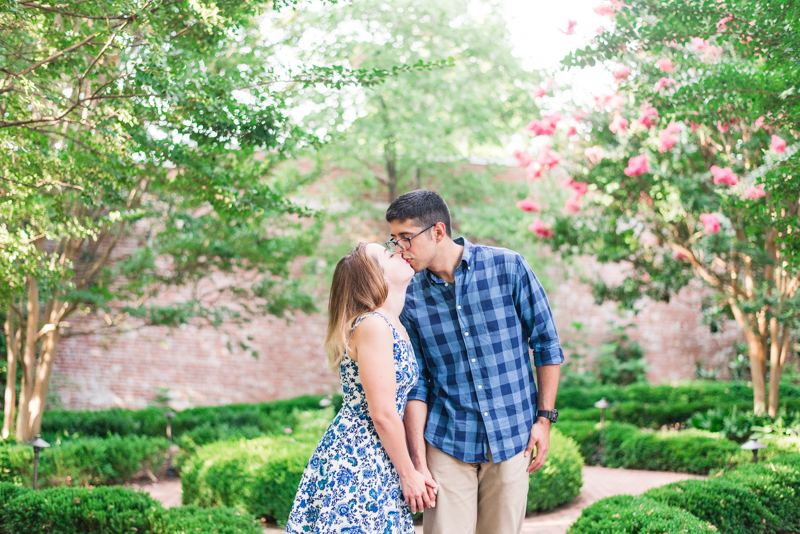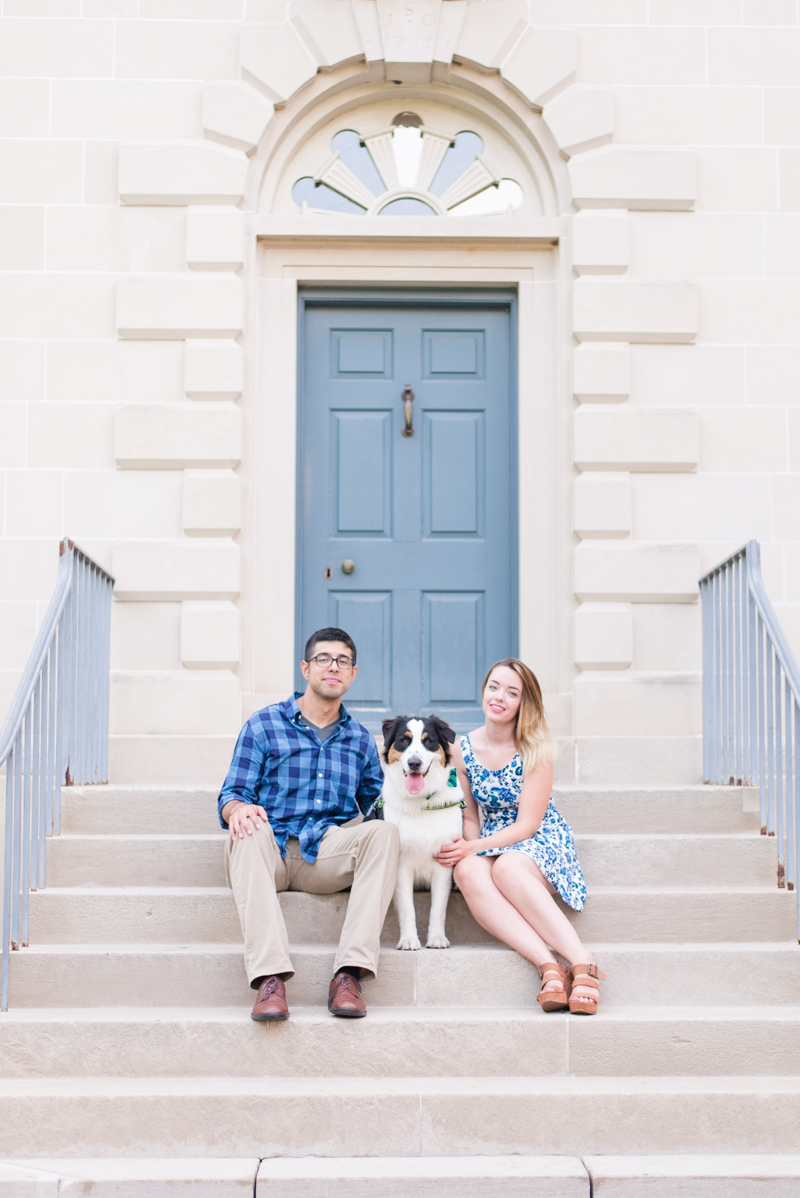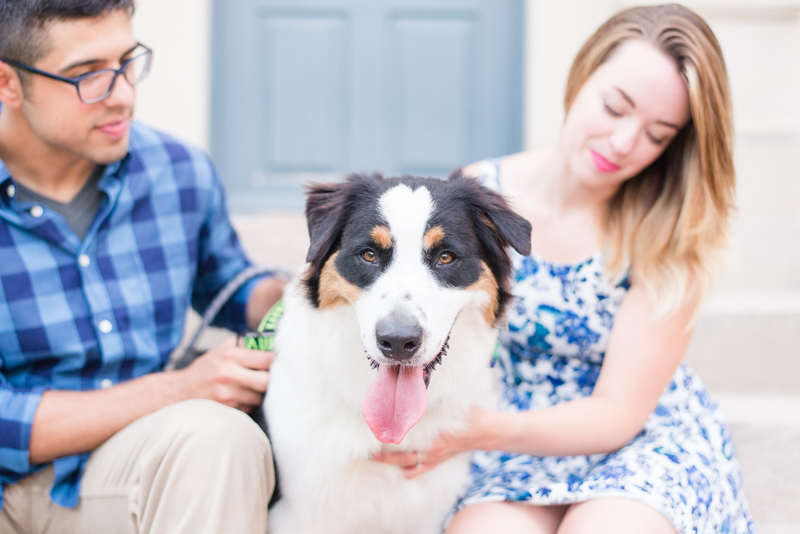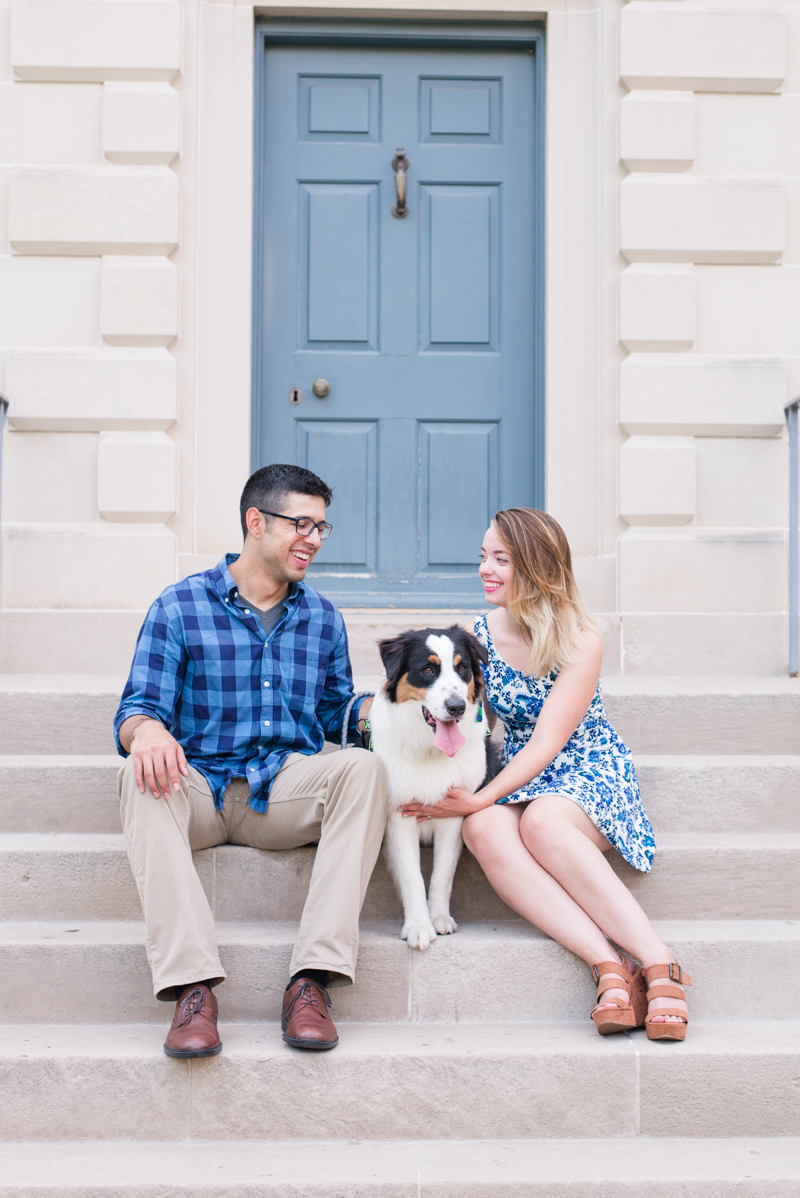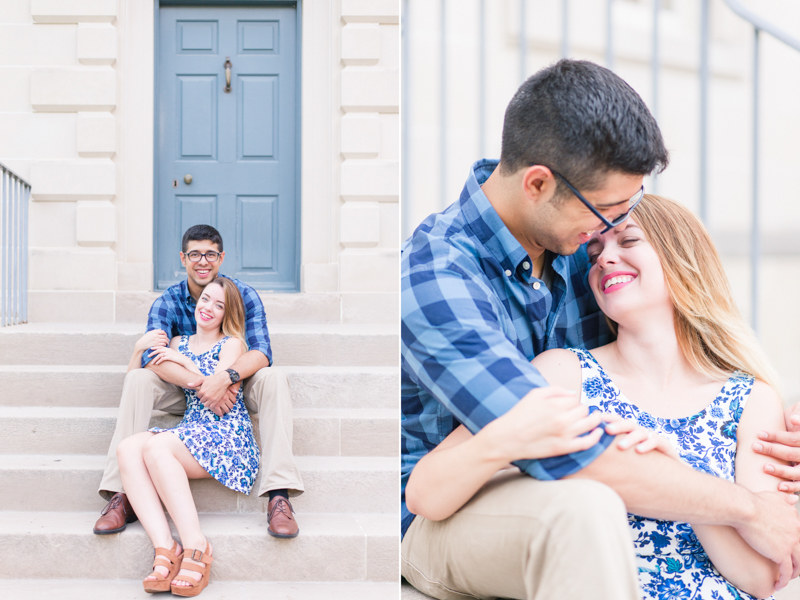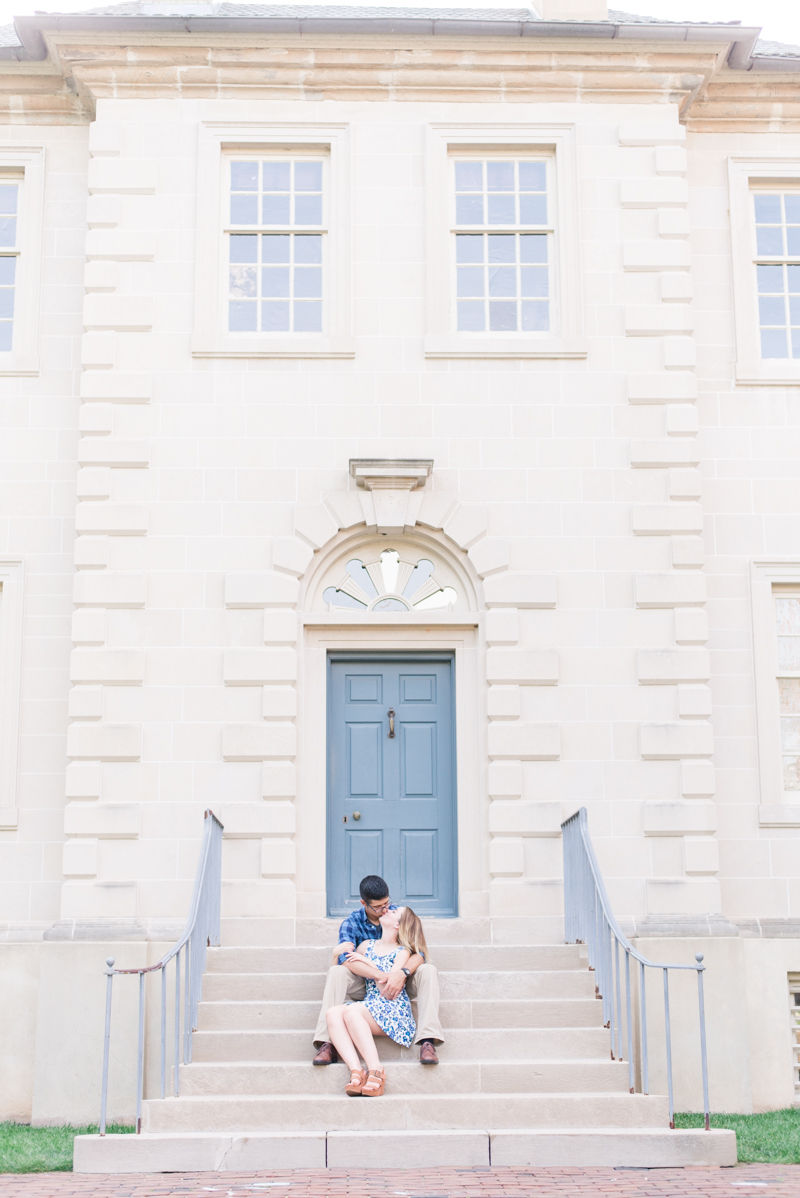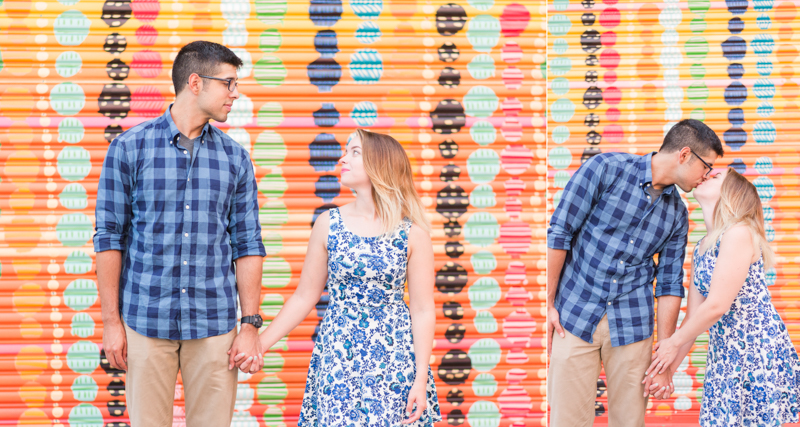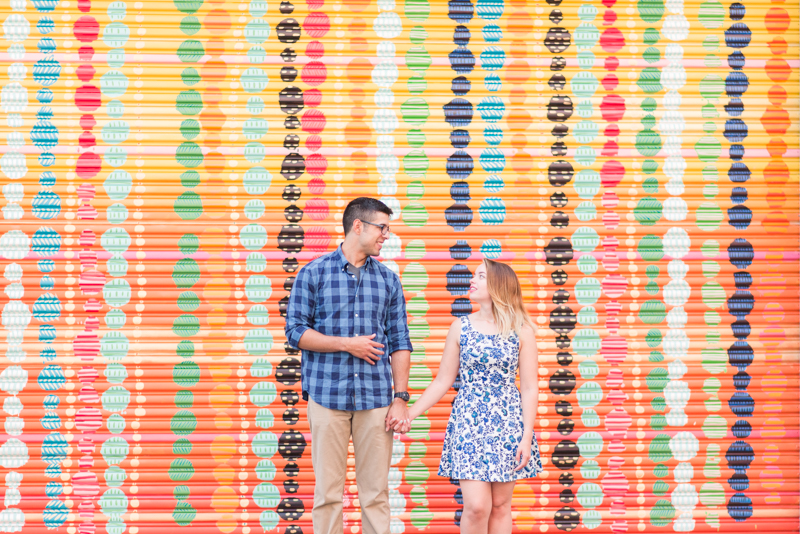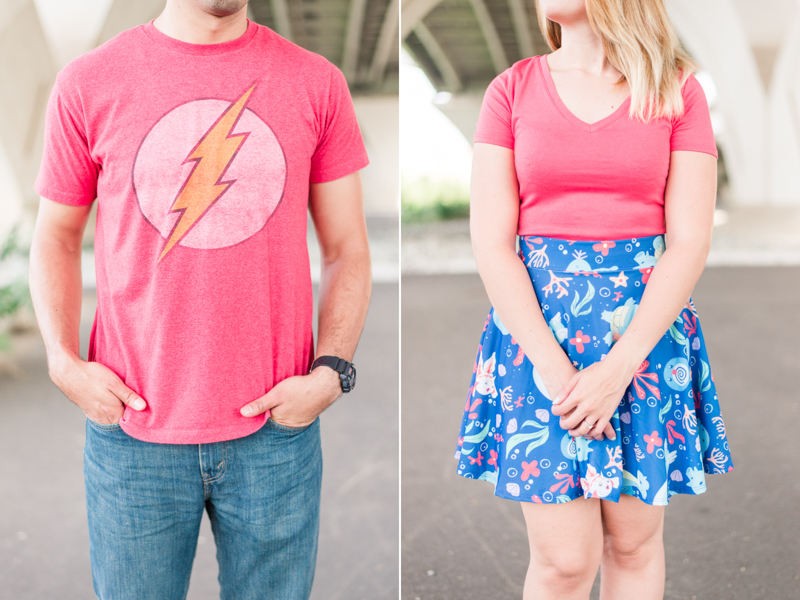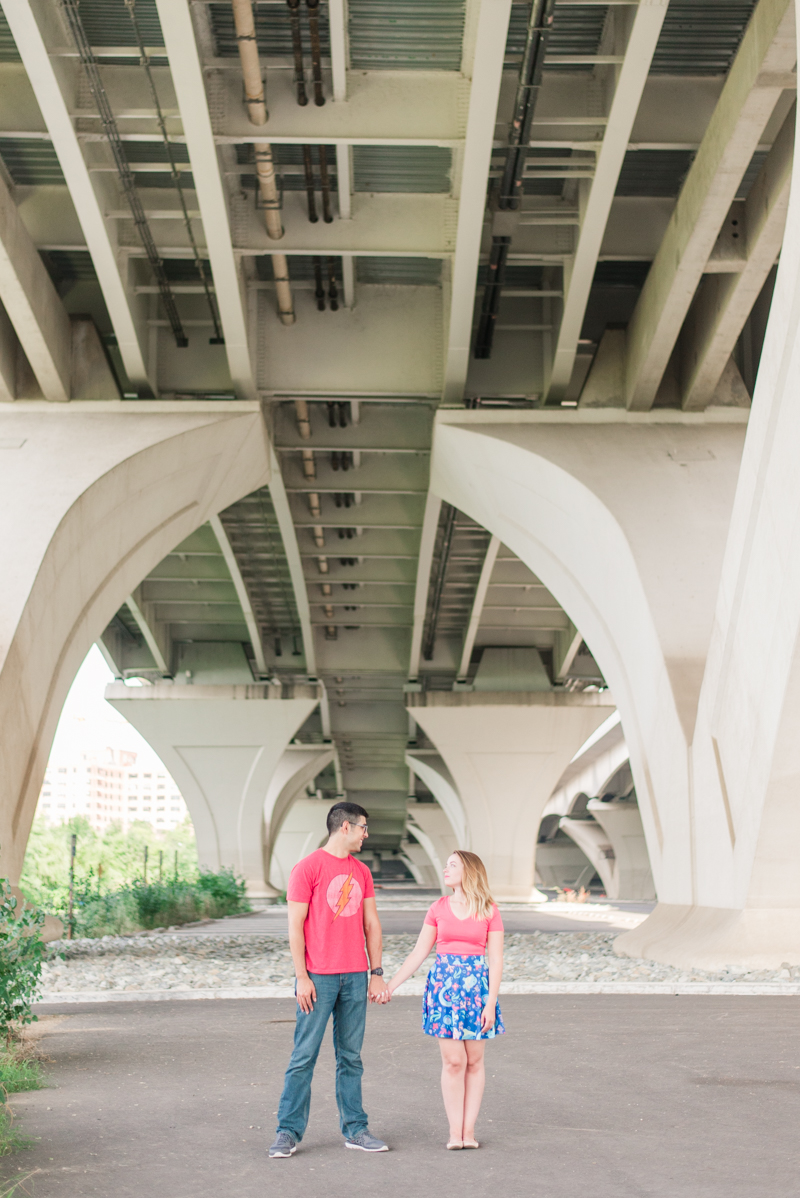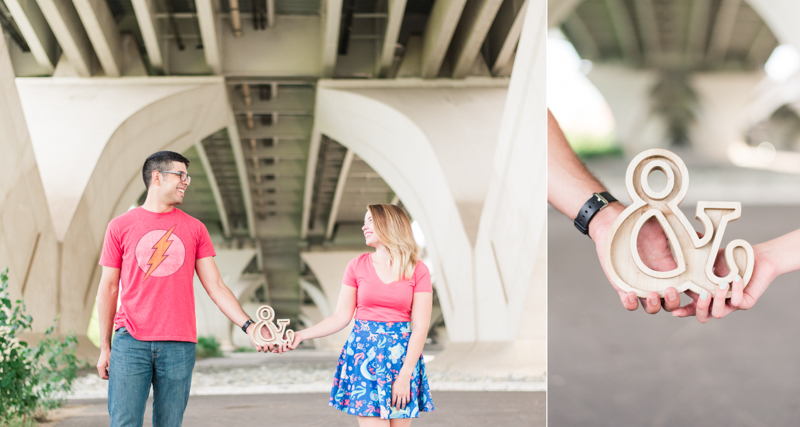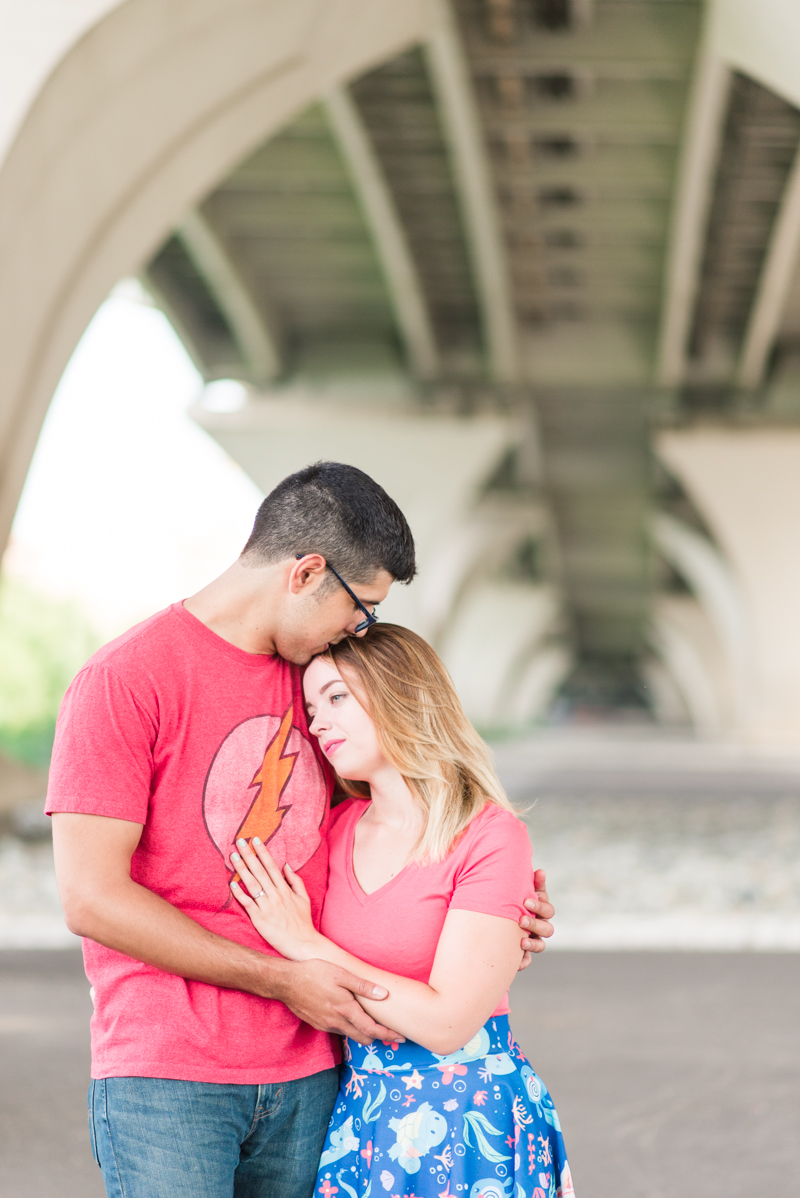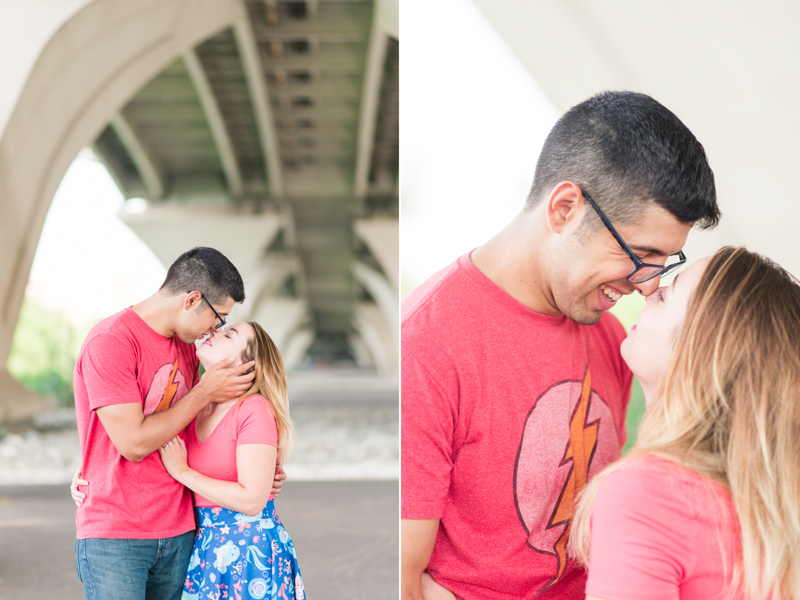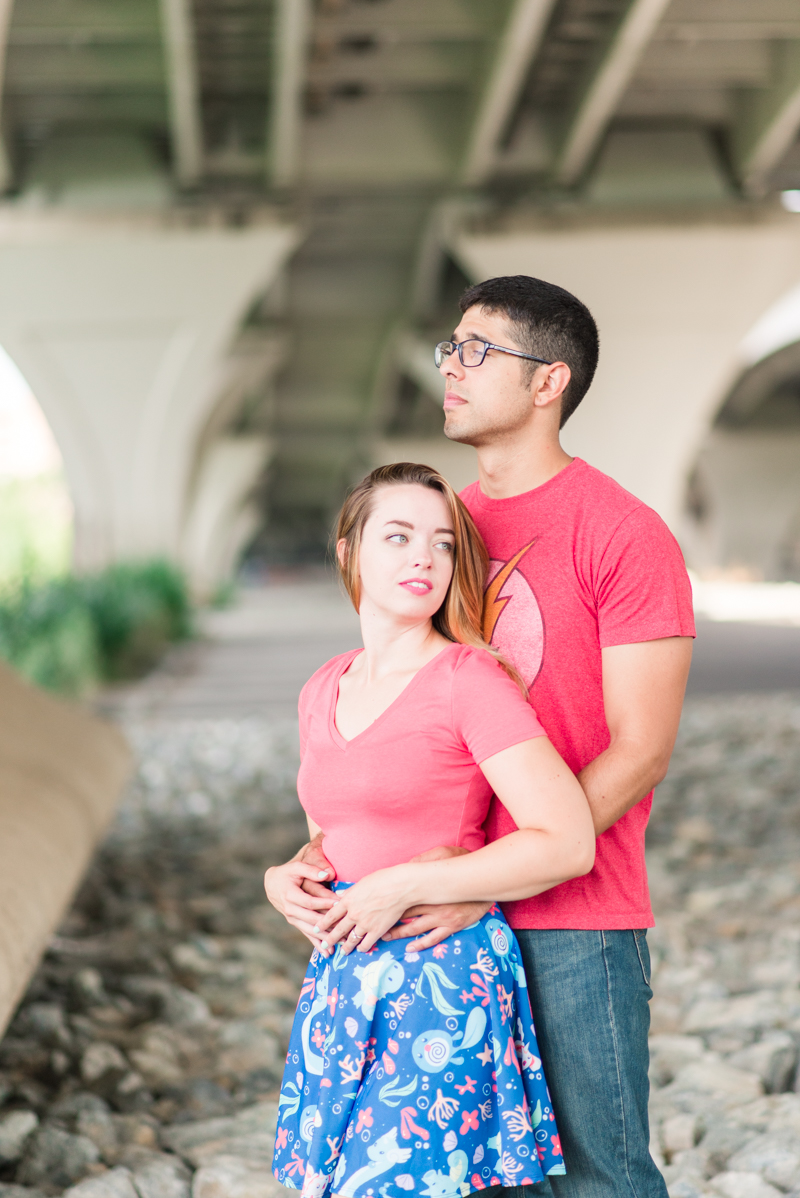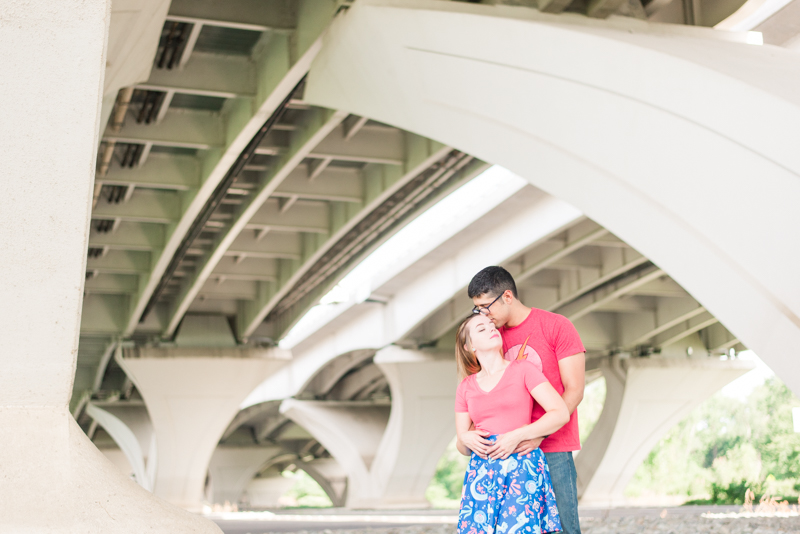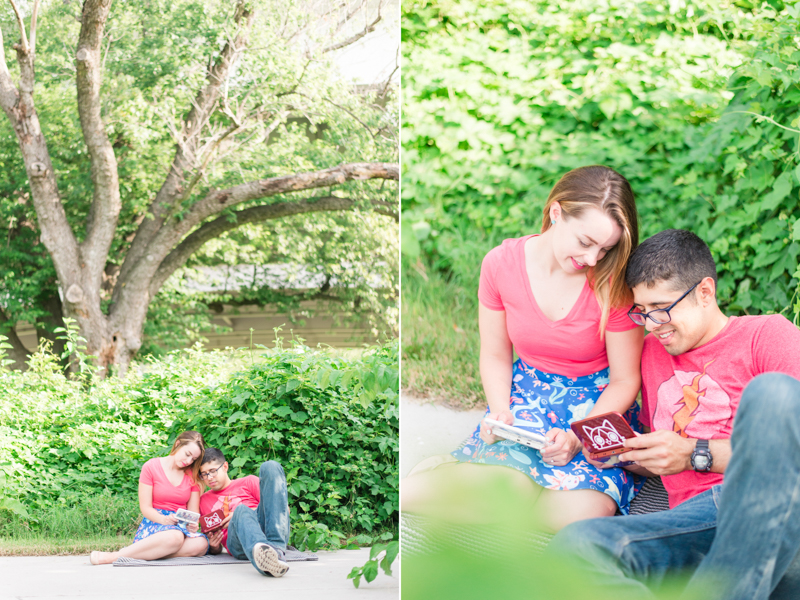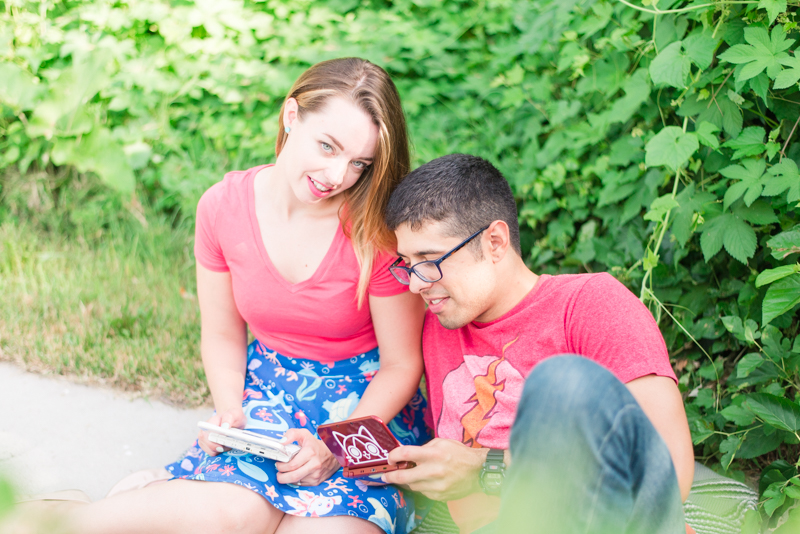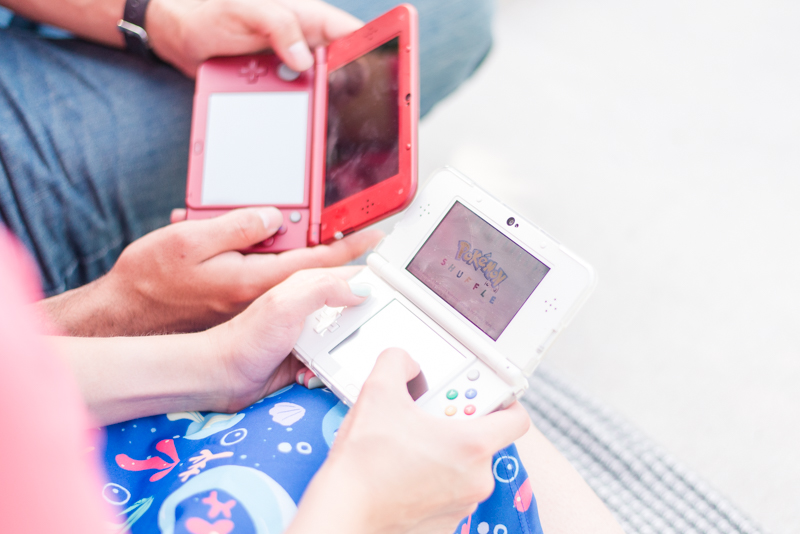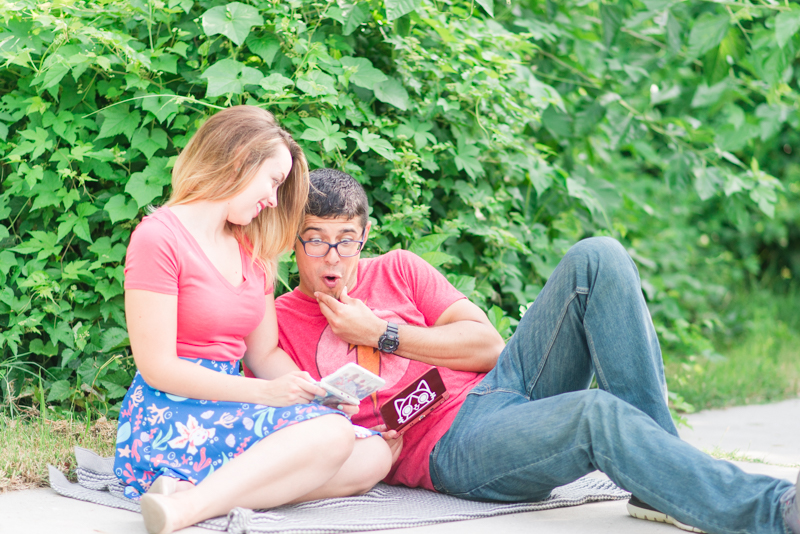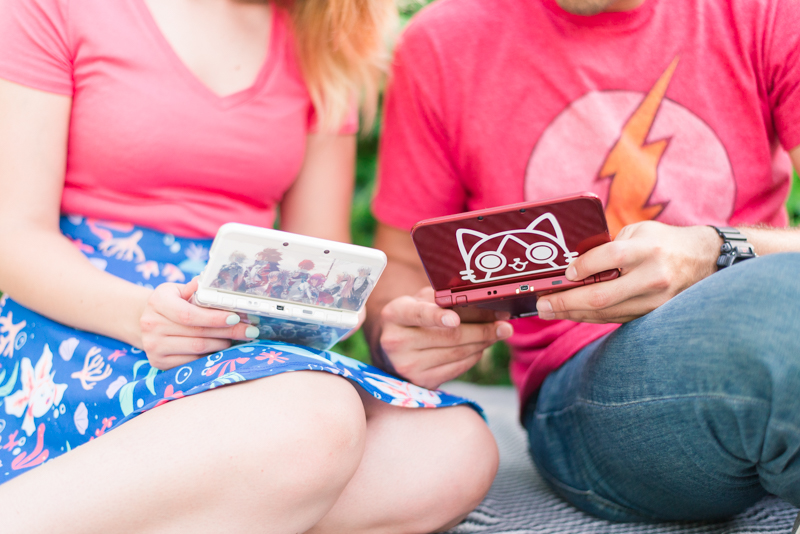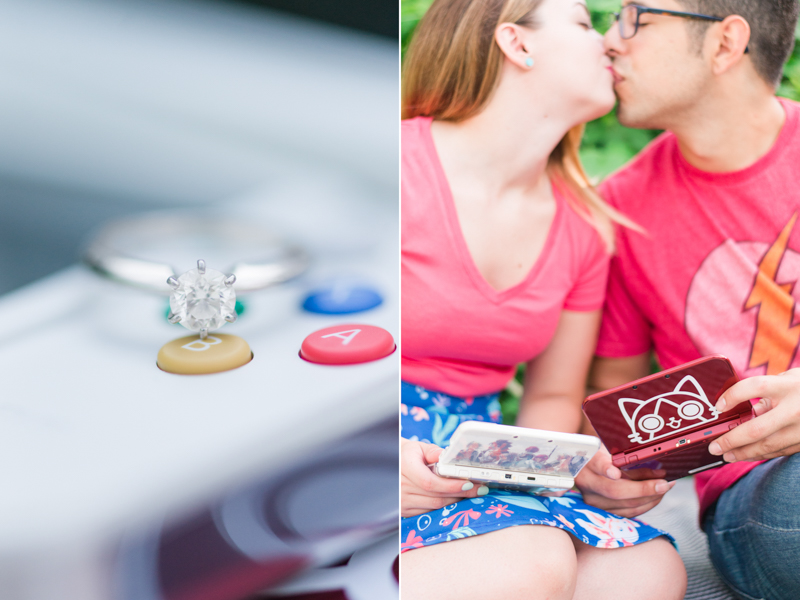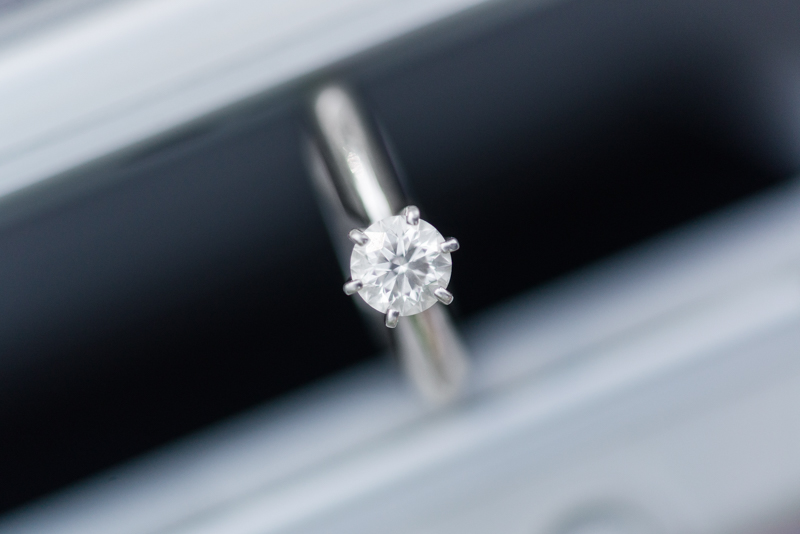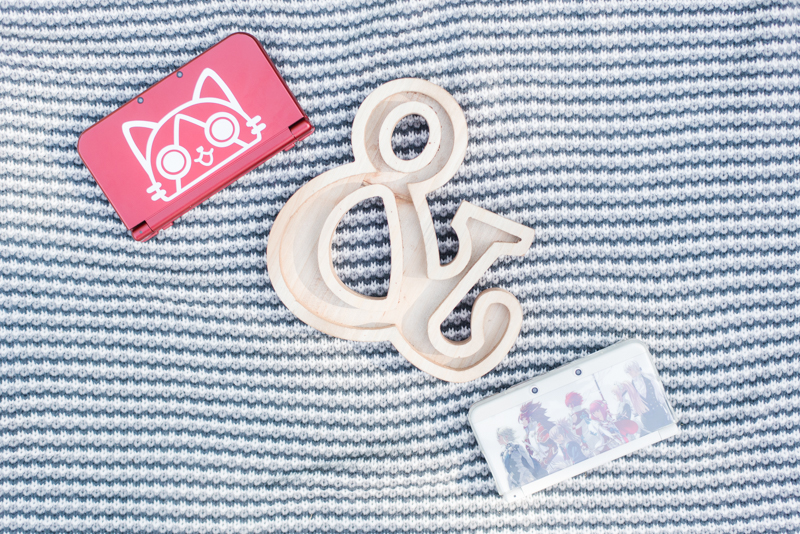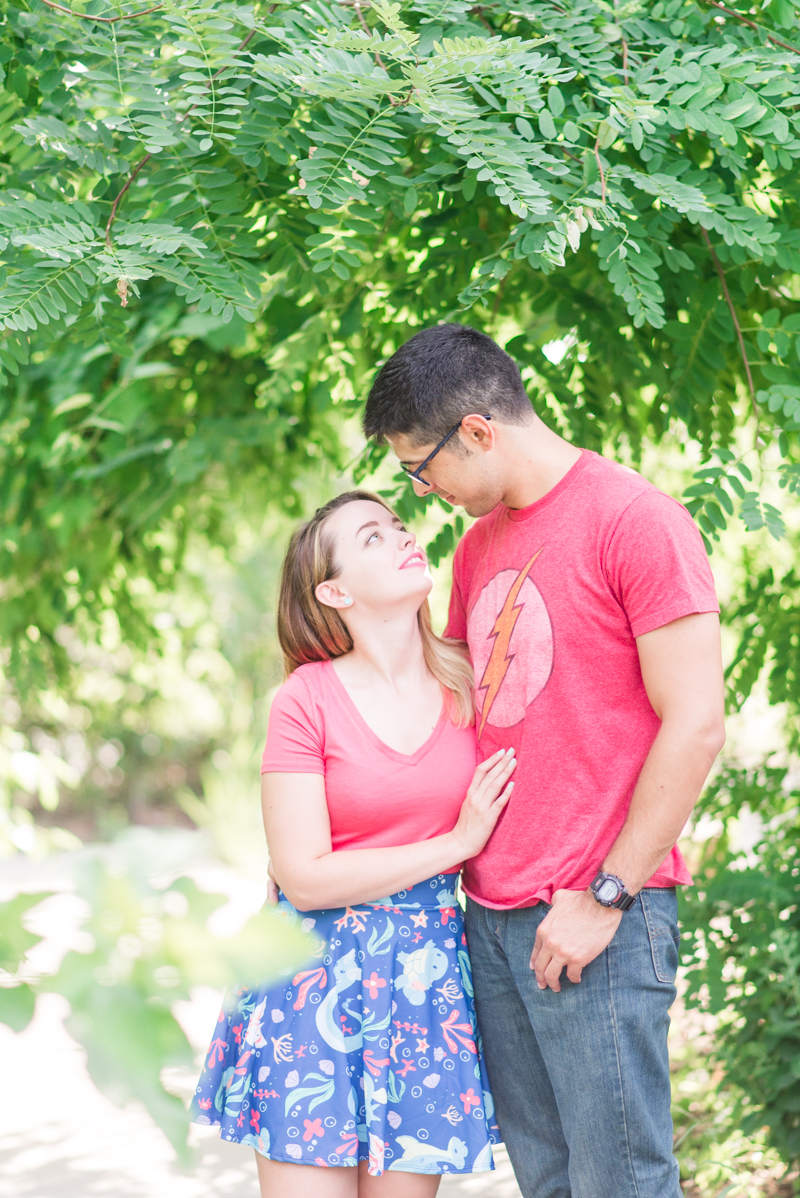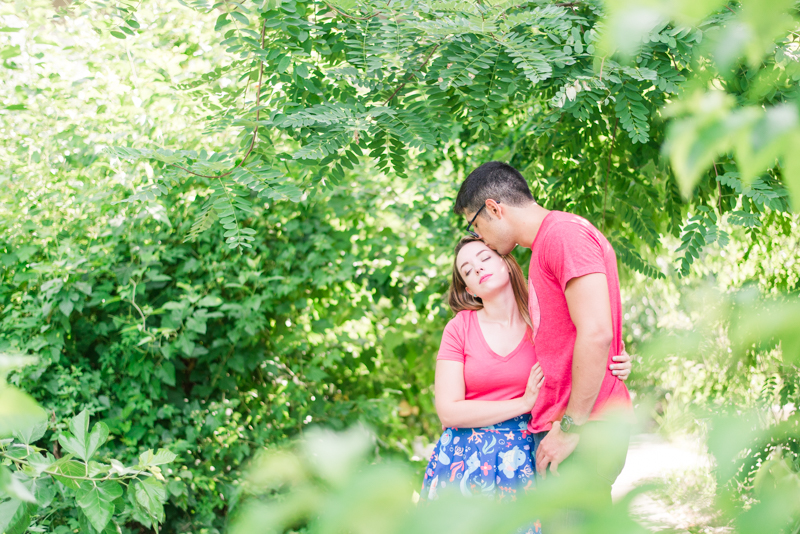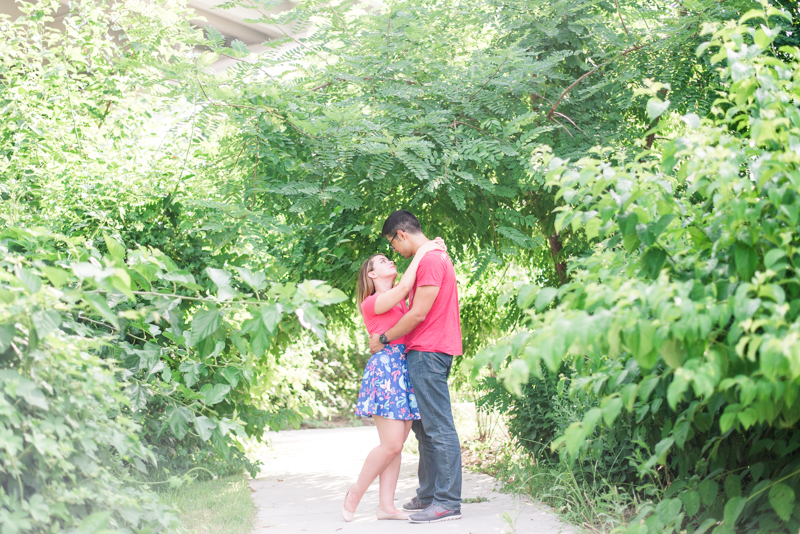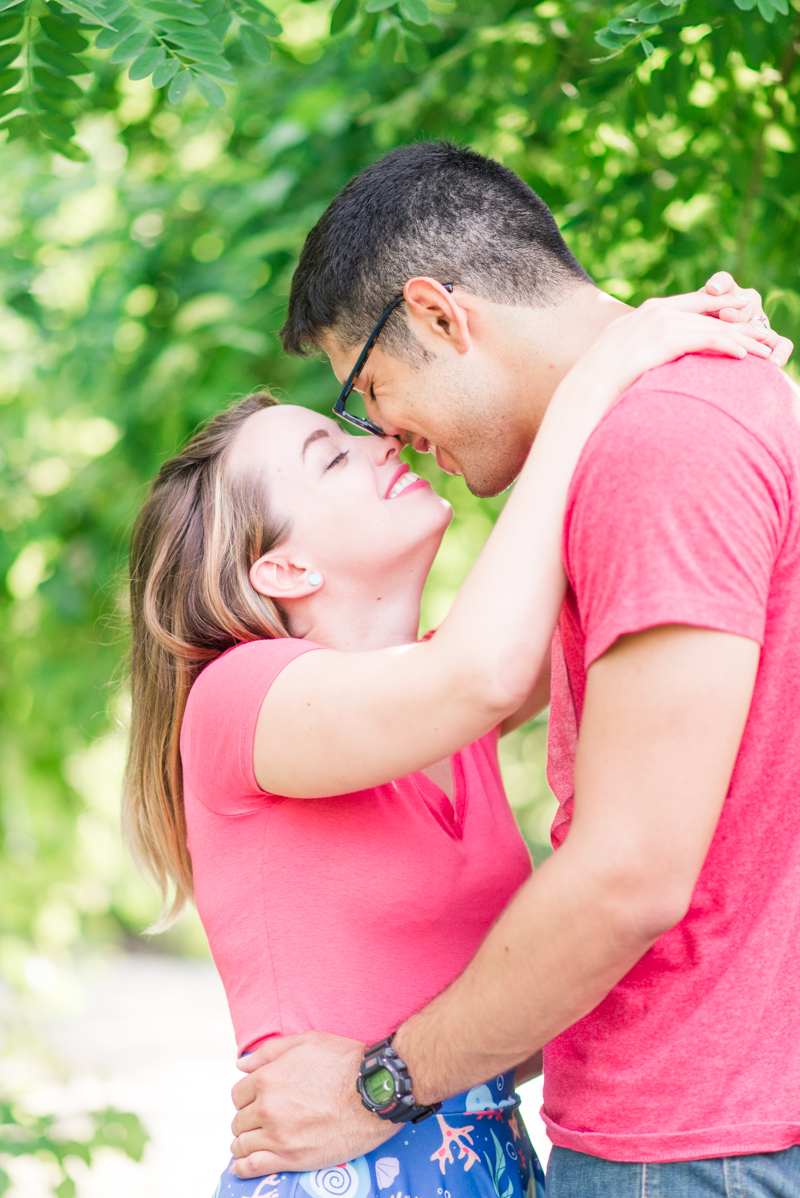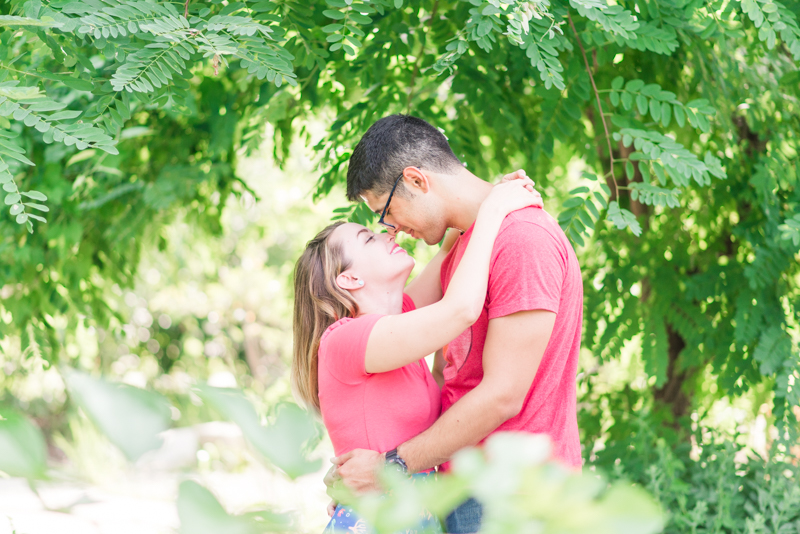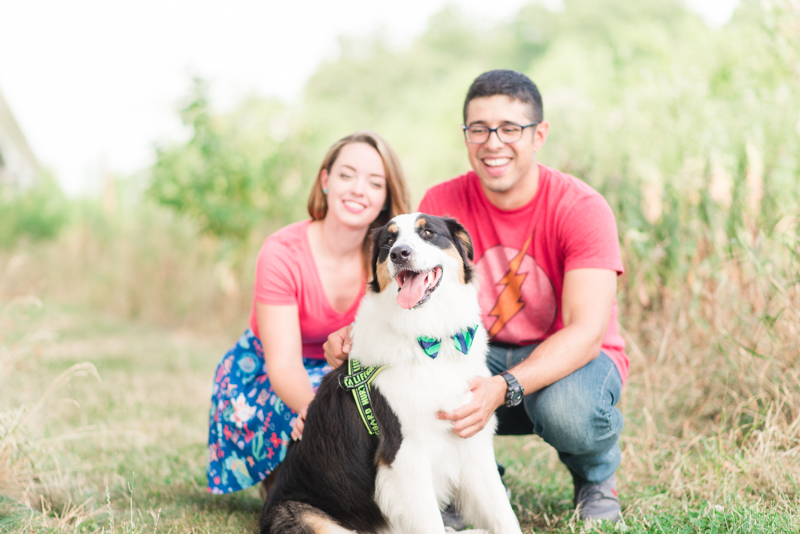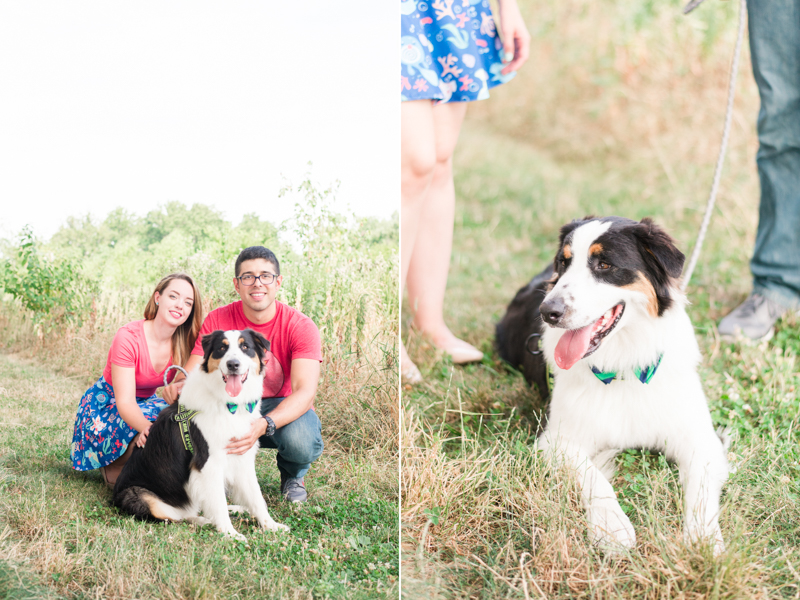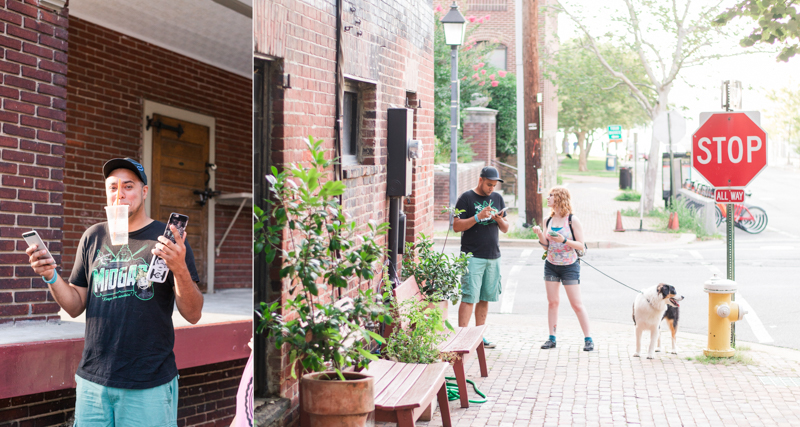 (Shout out to our Pokémon Go trainers for the morning :P)
---
---
---