A Breathtaking Wedding at Flora Corner Farm
Sara & Charlie
When Shawn and I met Sara and Charlie a year ago, we knew instantly that they were special. From the way they look at each other, to the way they speak to one another. They are sweet, loving, and, above all else, perfect for one another. Getting to know their personalities at their engagement session filled us with so much anticipation for their wedding day. Shawn and I had no doubt their wedding at Flora Corner Farm was going to be fantastic. What I did not know was  how many wonderful emotions would be present in their day.
Arriving at their gorgeous venue, excitement was pulsing in the air. The only time that Sara's smile faded from her face was when she read the beautiful note that Charlie had written for her. I'm pretty sure that Sara didn't even get through the first line before tears began to fall. The most adorable part of this story is that, across the venue, Charlie was reading the note that Sara had written for him. He also only got a few words in before needing to pause to compose himself. Shawn and I were well aware that we were not leaving this wedding without shedding a few tears ourselves.
Everything for this day was magnificent. From the bouquet to the music, Sara and Charlie were enveloped in so much life and love. The chic romantic ambiance that Flora Corner Farm has is unbelievable. The gorgeous ceremony site is framed with vintage chandeliers, and the pale yellow barn is the absolute perfect place for an Earth shattering party. The small touches that Sara and Charlie put into their day only amplified the gorgeous venue. I fell in love with the notes from Sara's fourth grade students that gave well wishes and some great advice. My favorite note of encouragement has to be "I hope you'll enjoy your husband forever." A simple, but wonderful piece of advice.
I cannot say enough amazing things about Sara and Charlie. Their day was gorgeous, full of love, and happy tears. It is a day Shawn and I will hold in our hearts forever.
Enjoy their Flora Corner Farm Wedding photos with me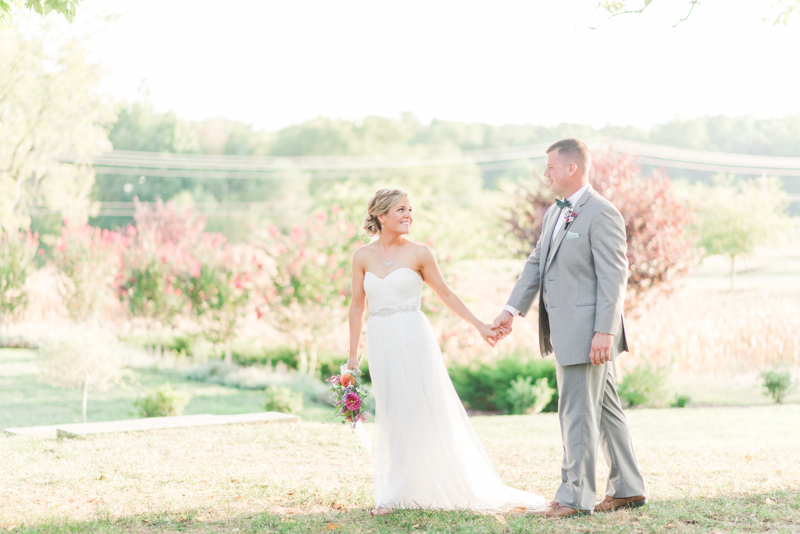 ---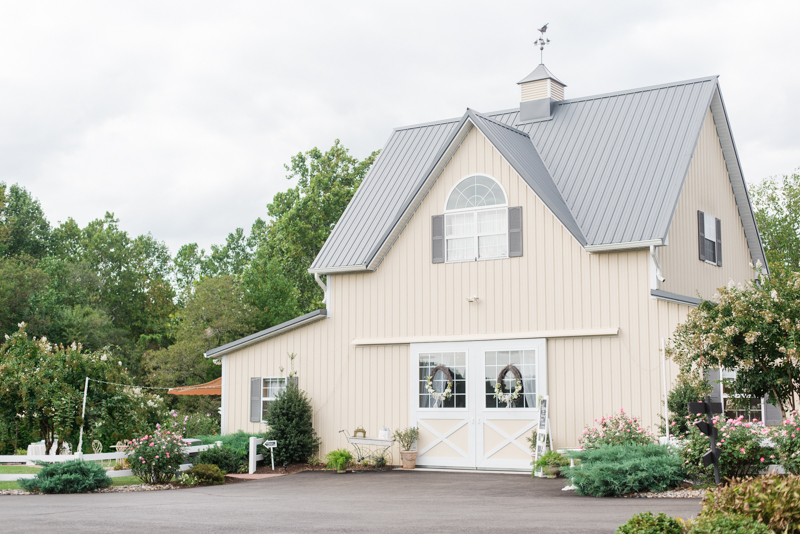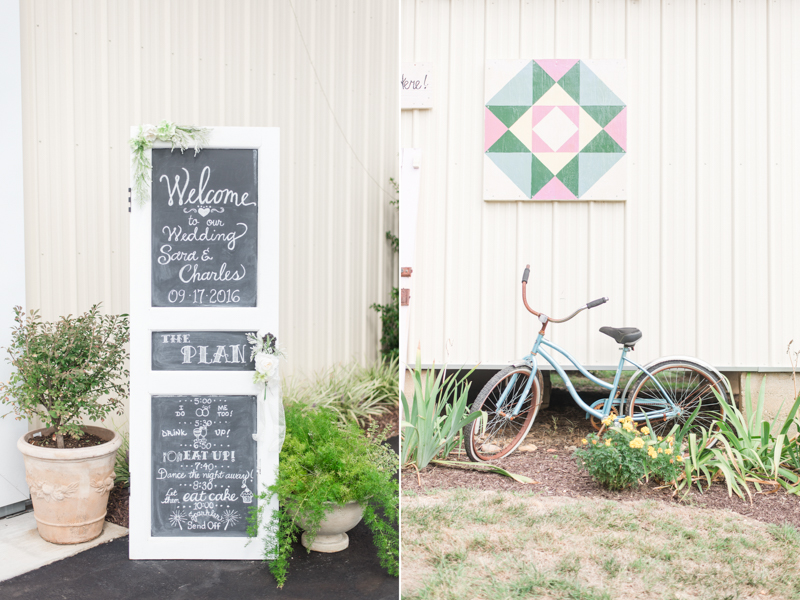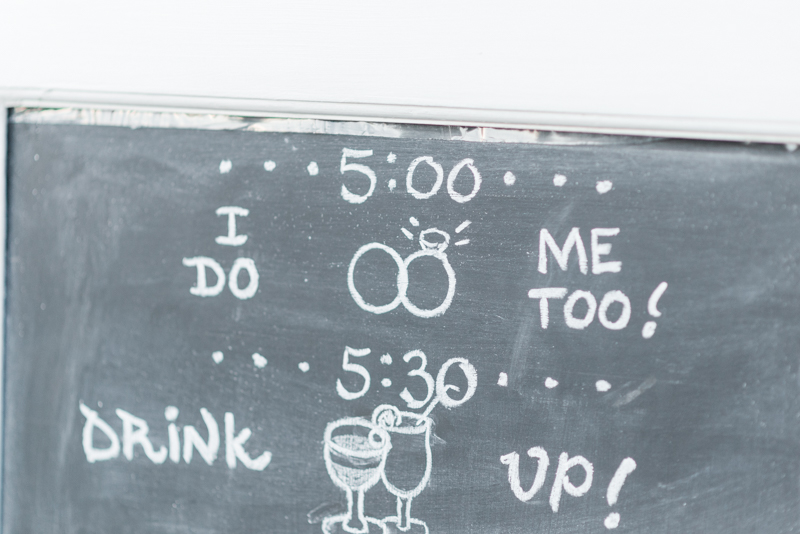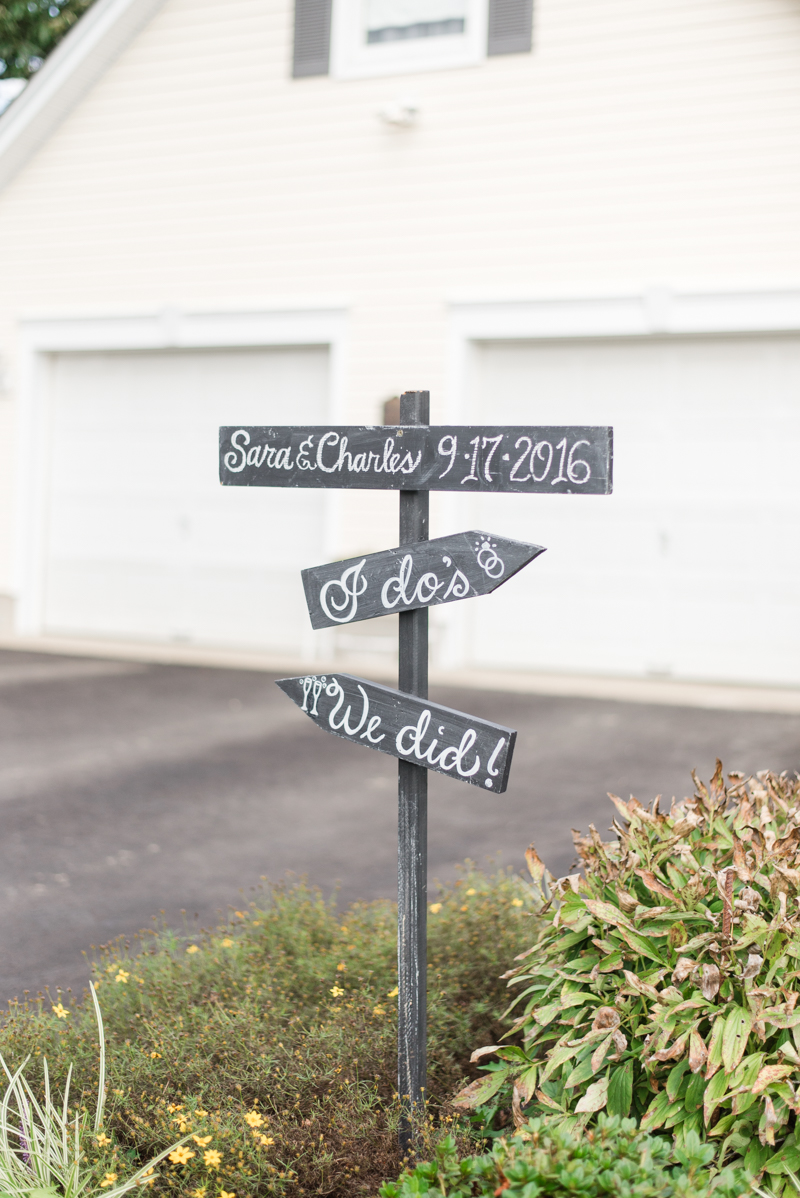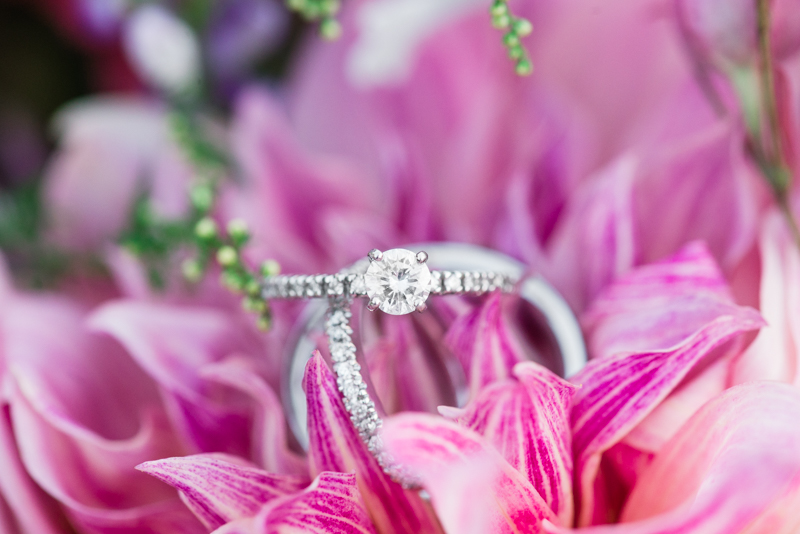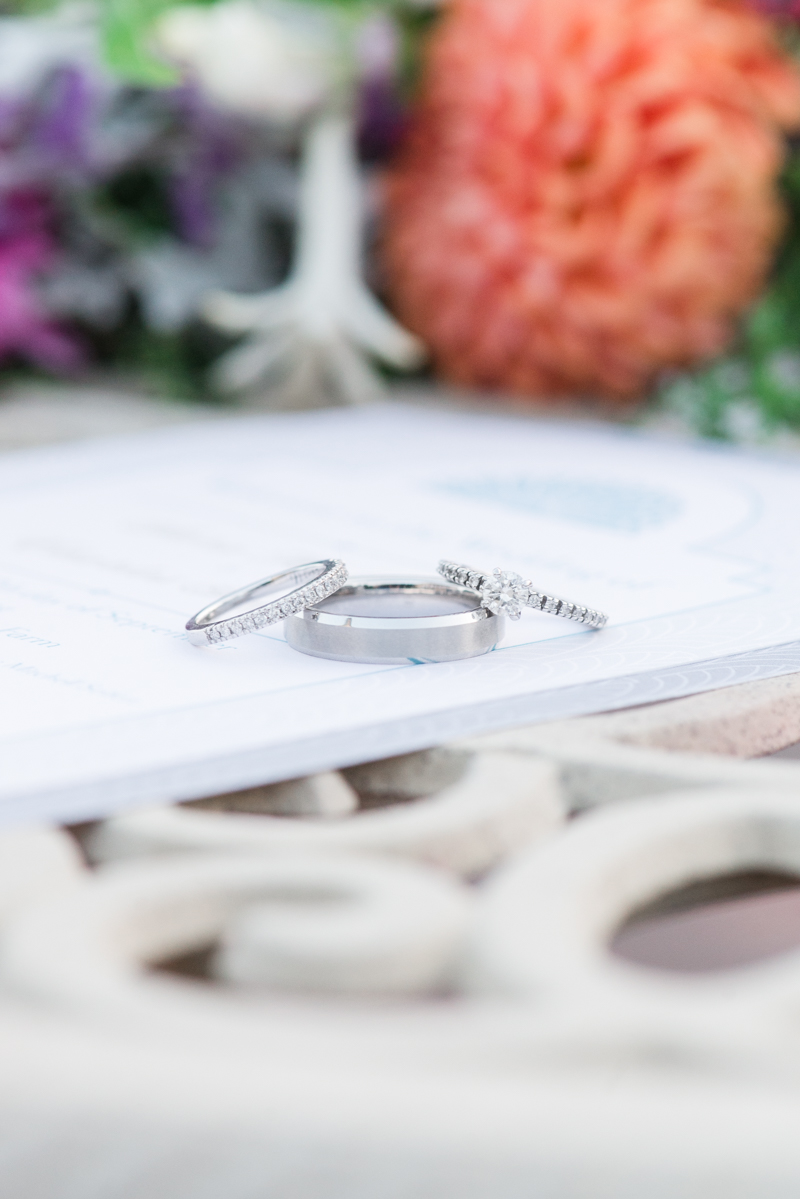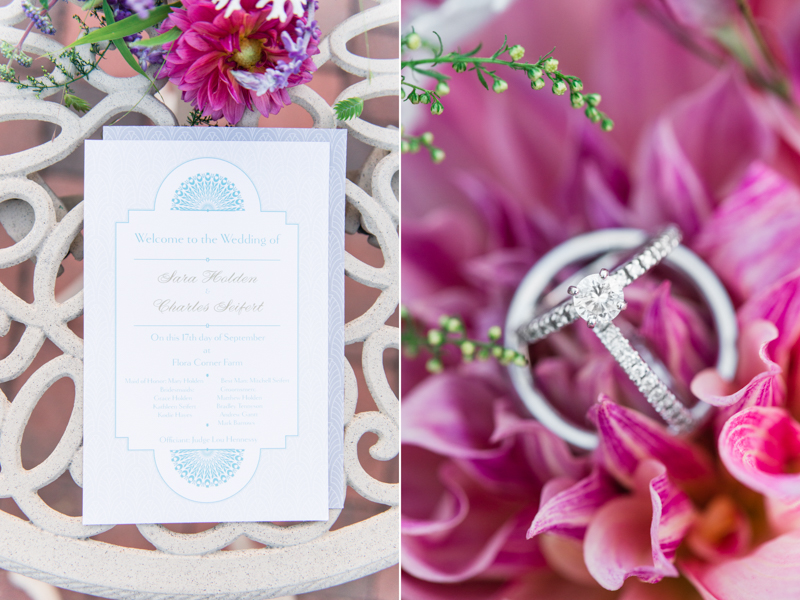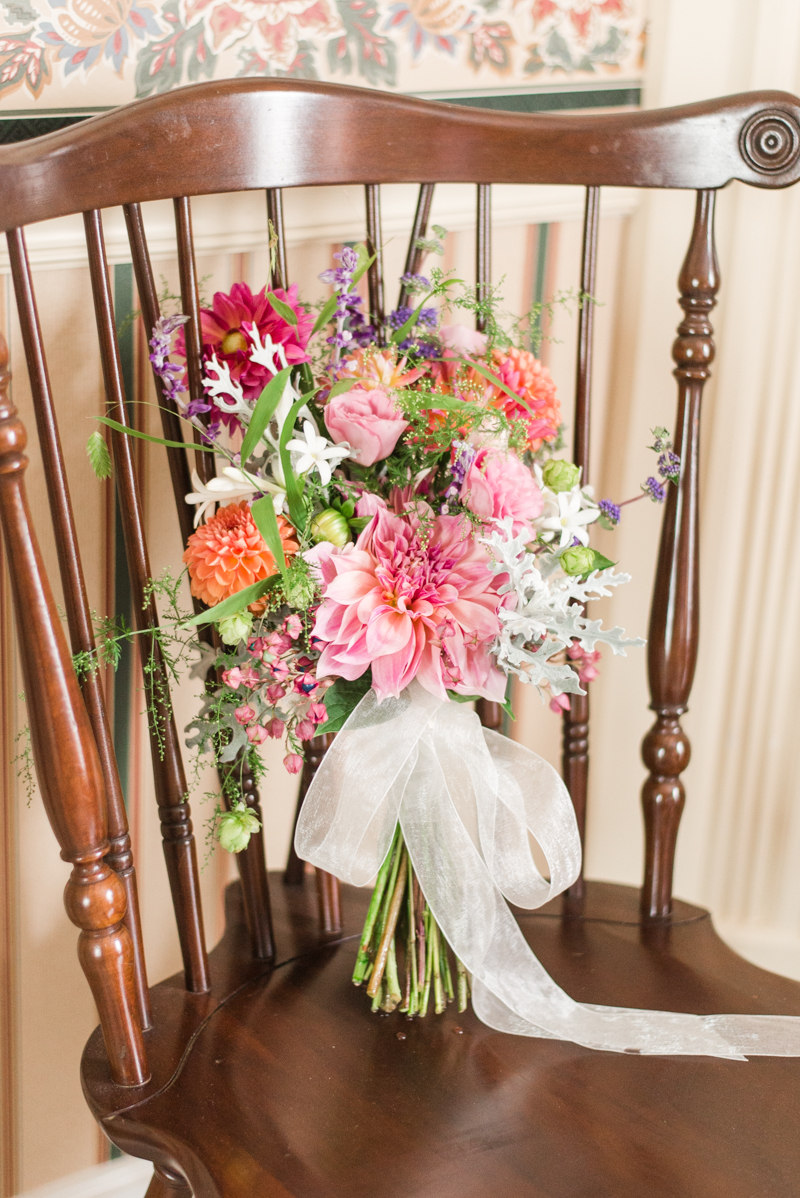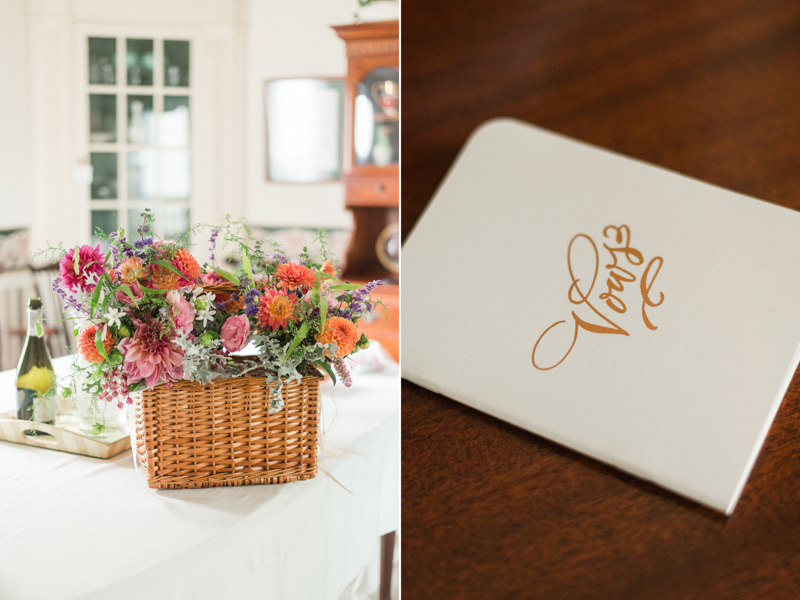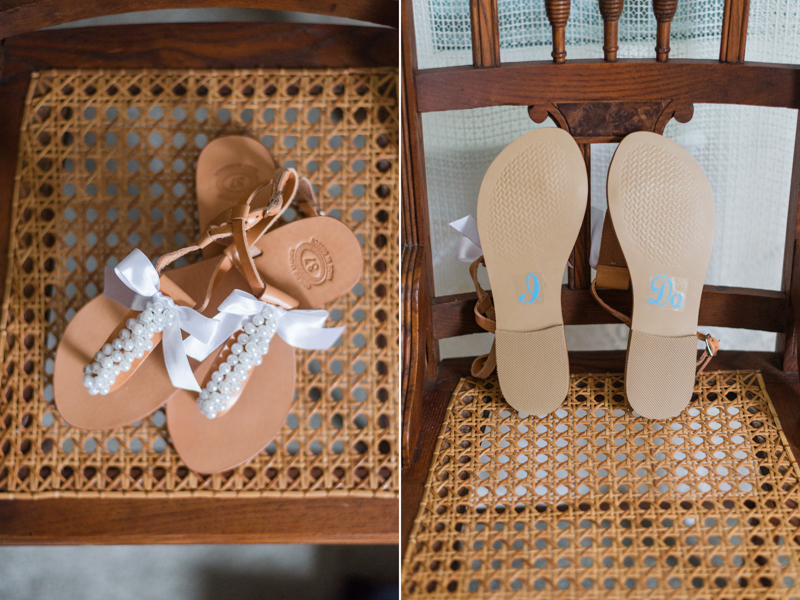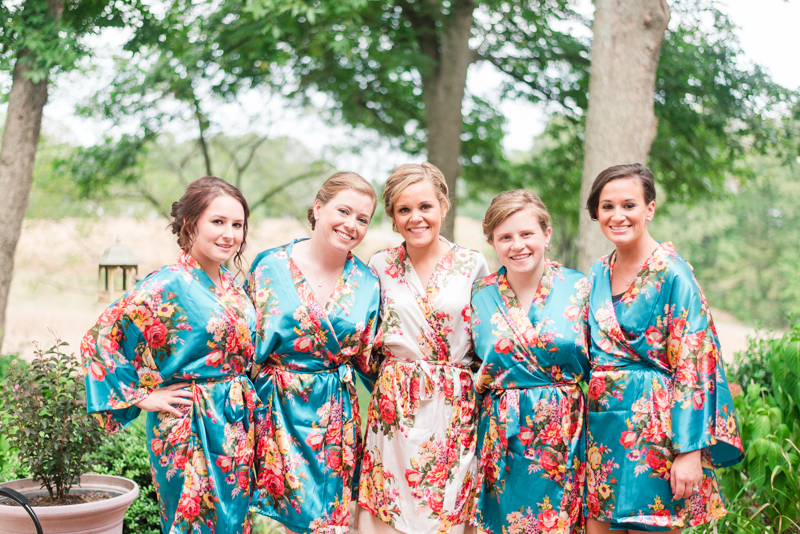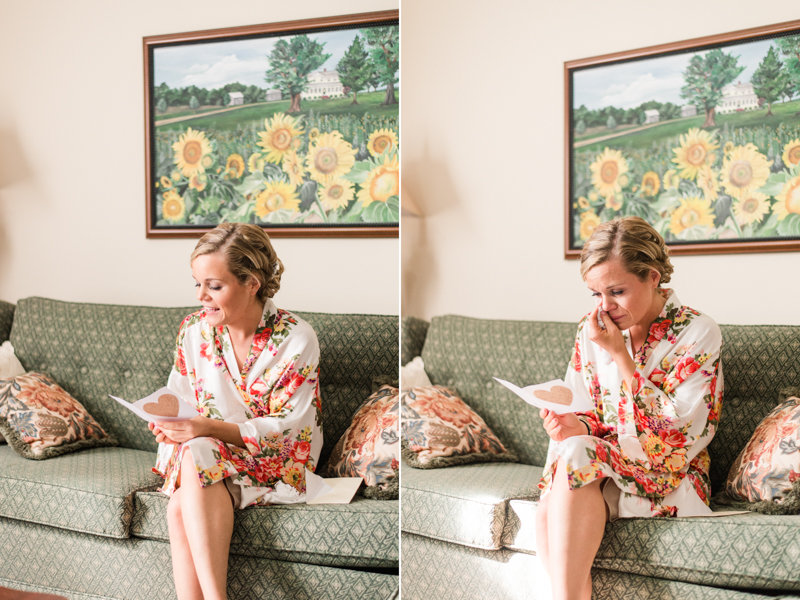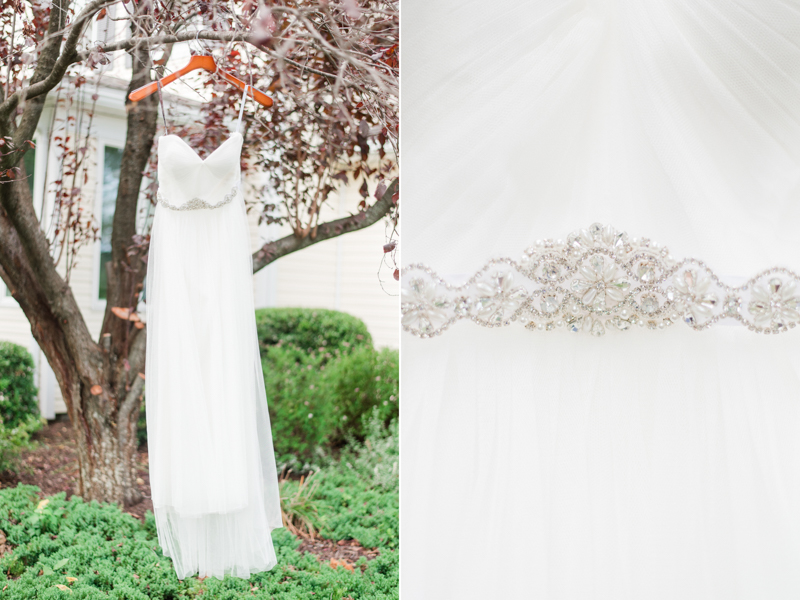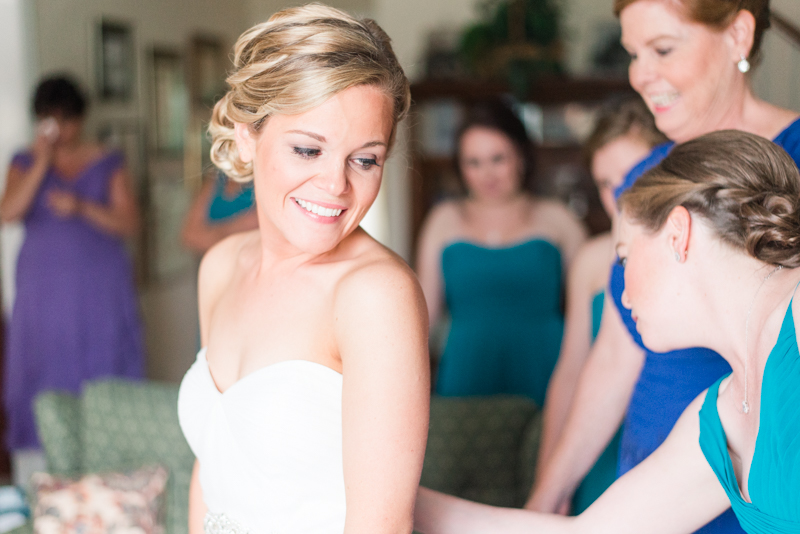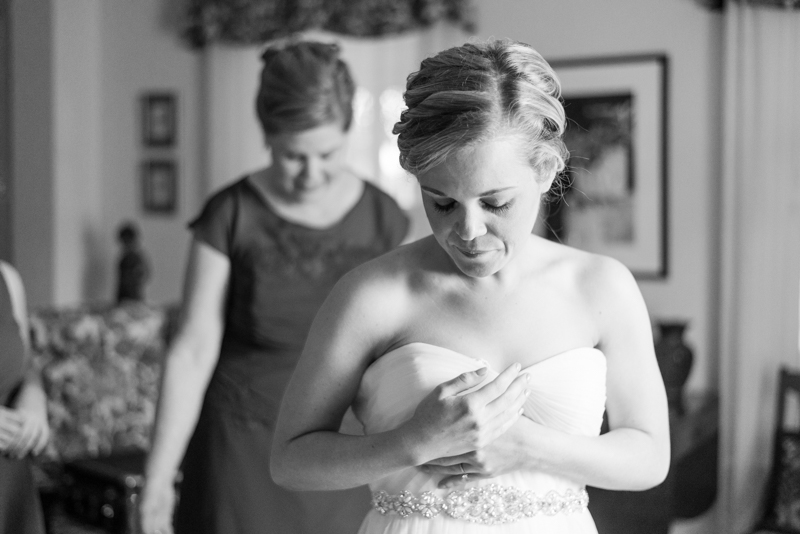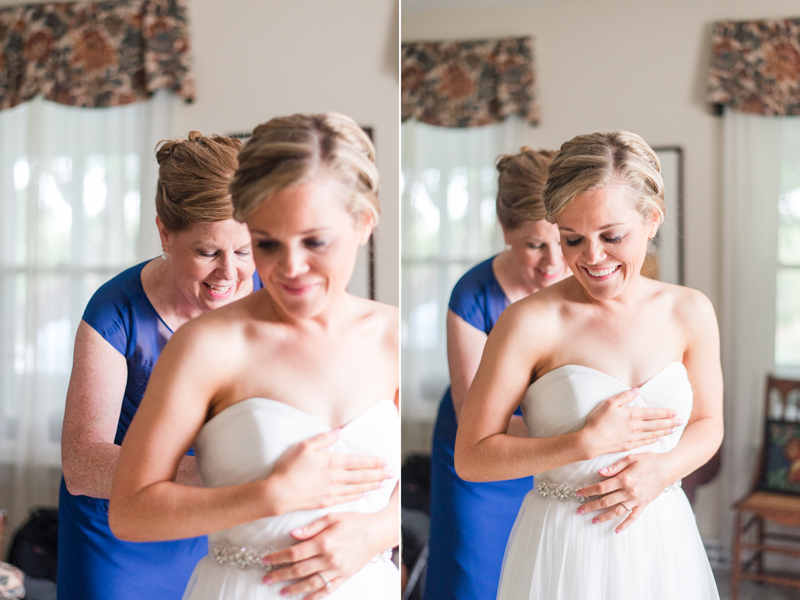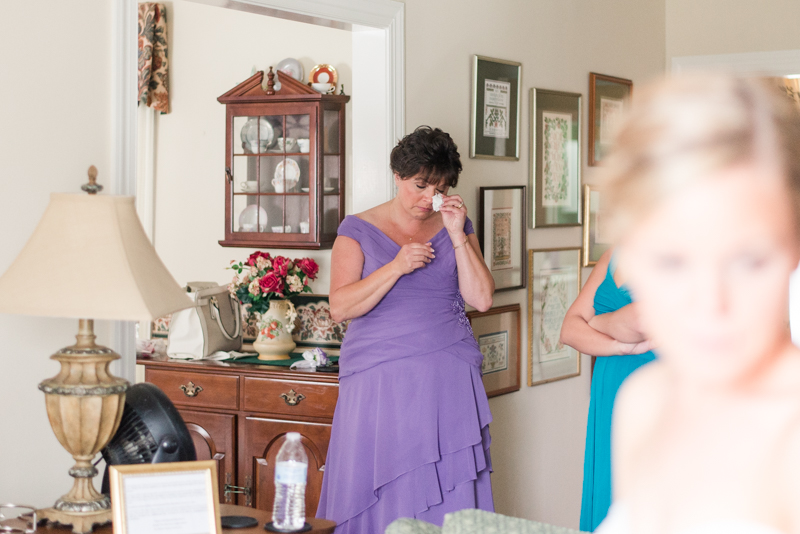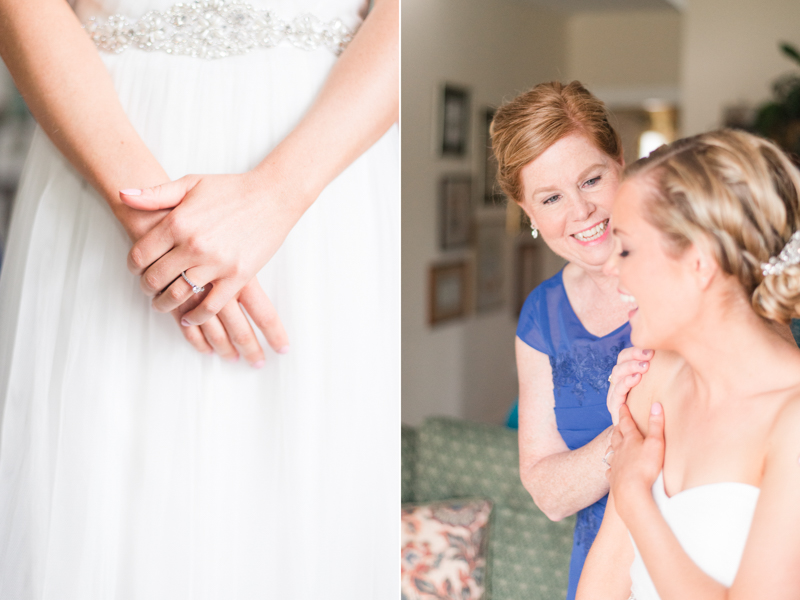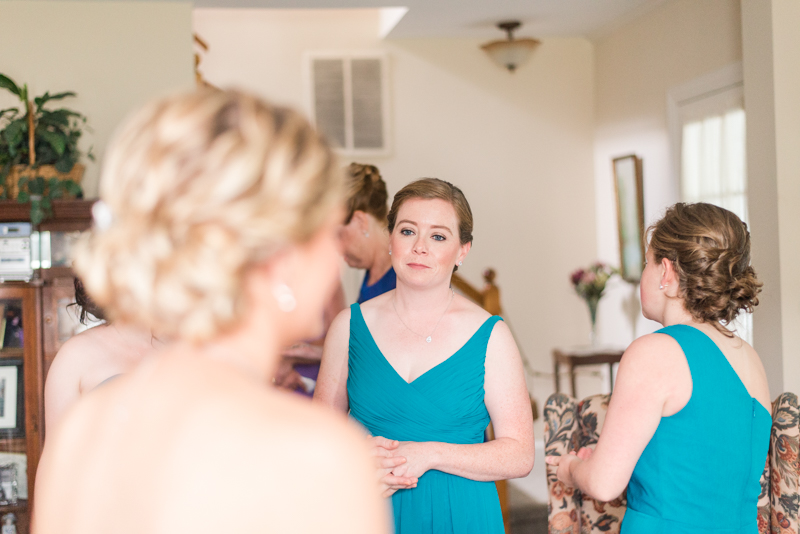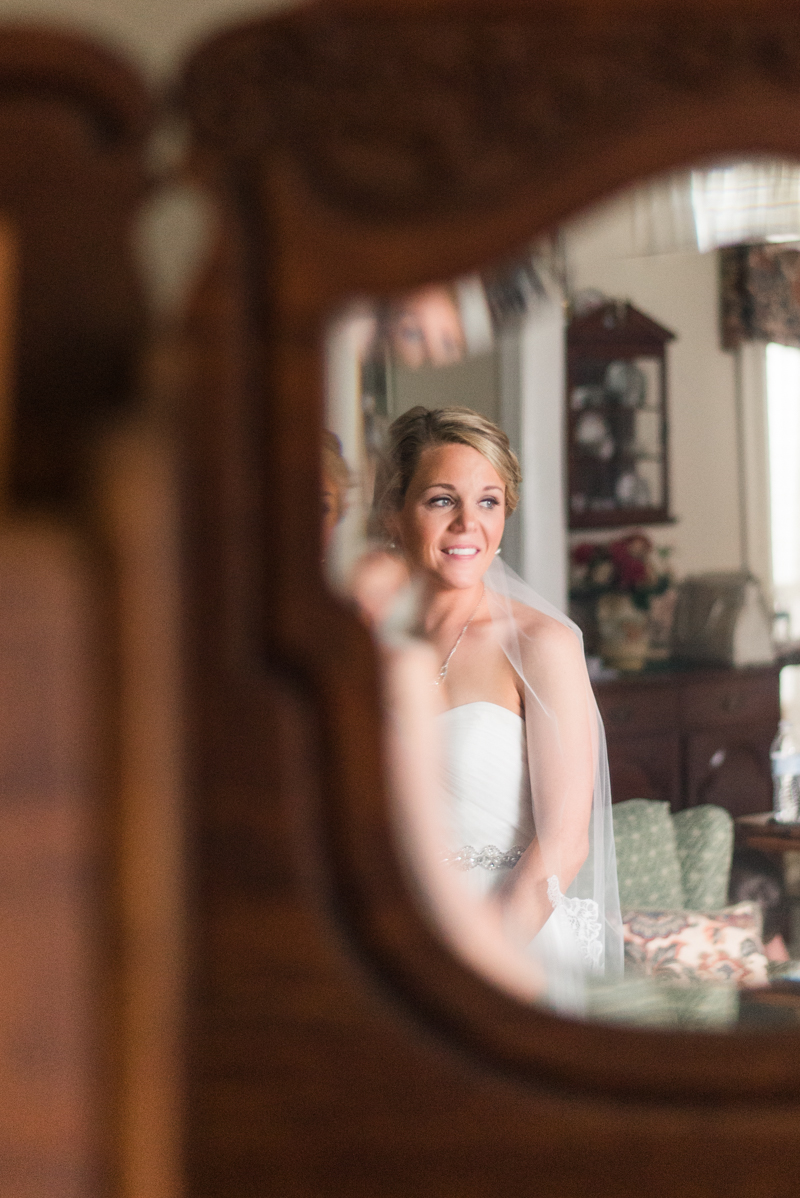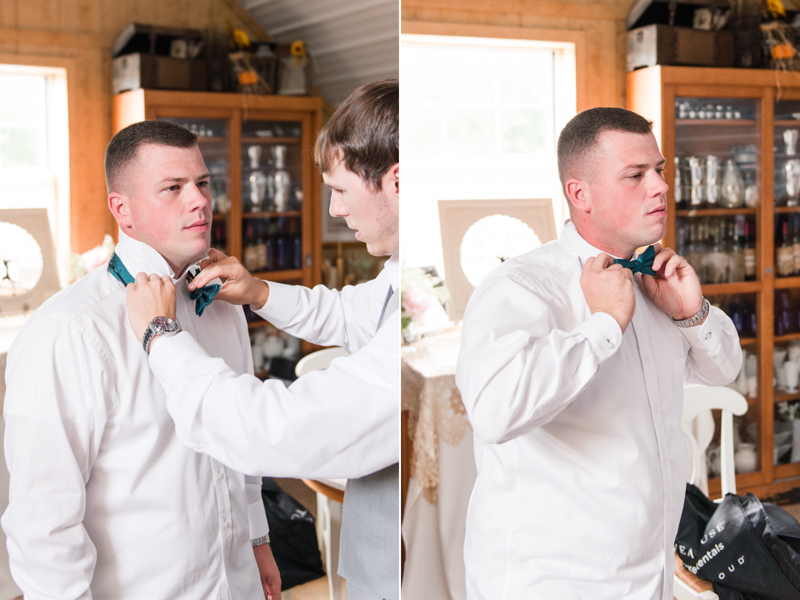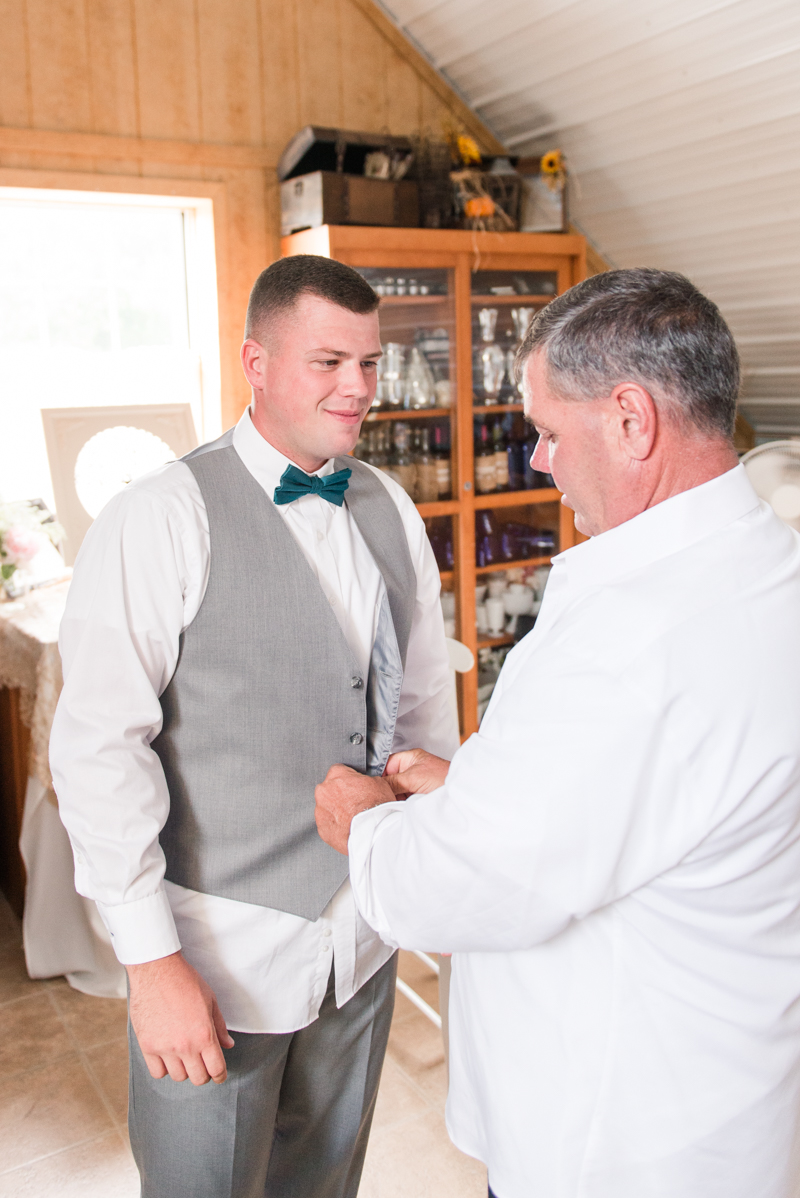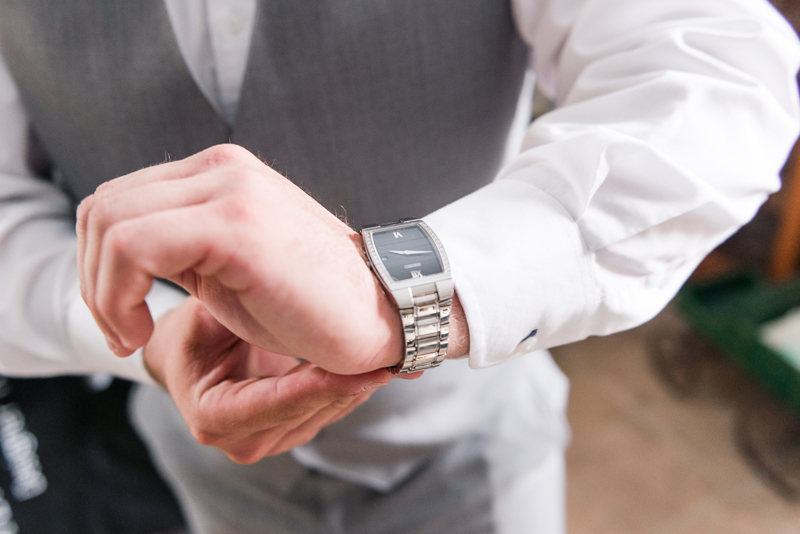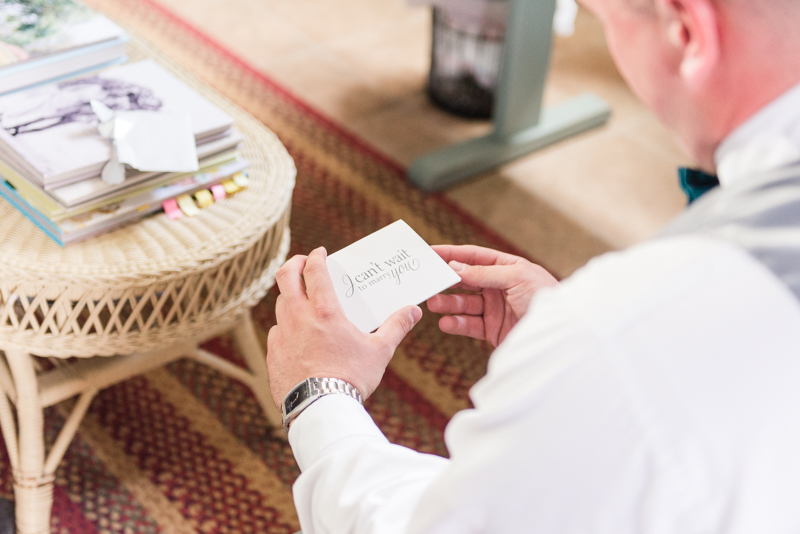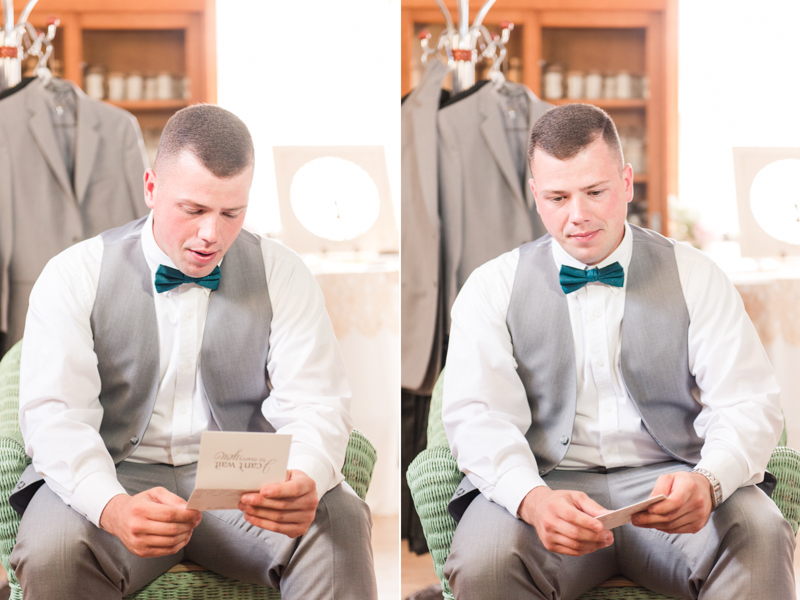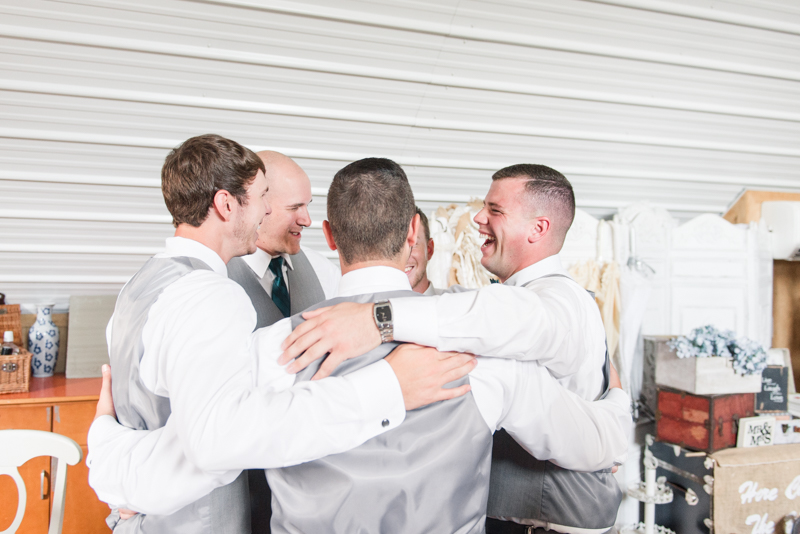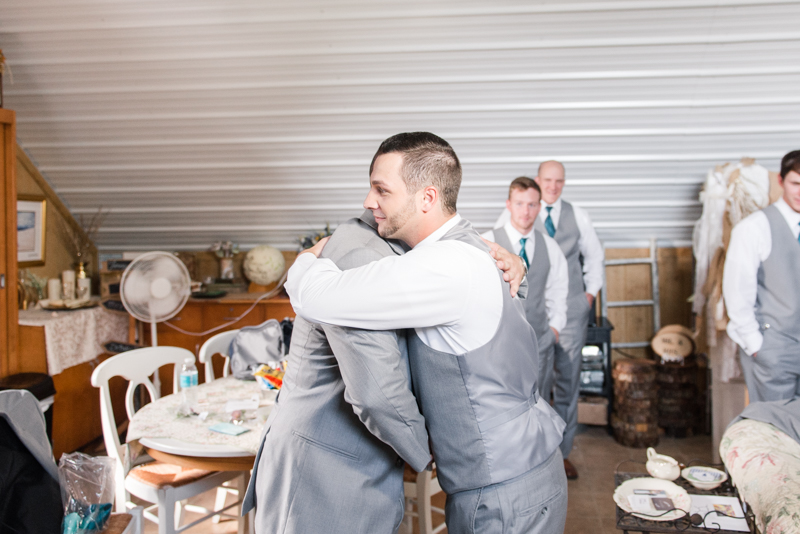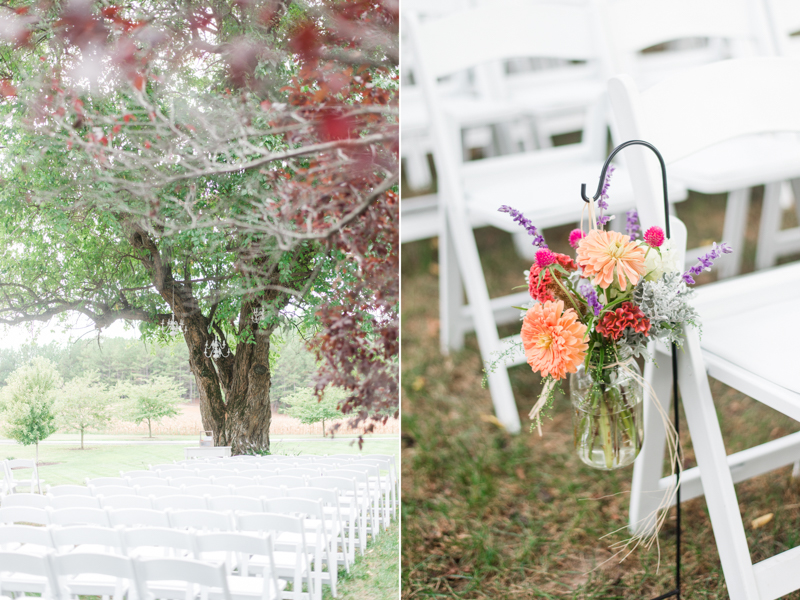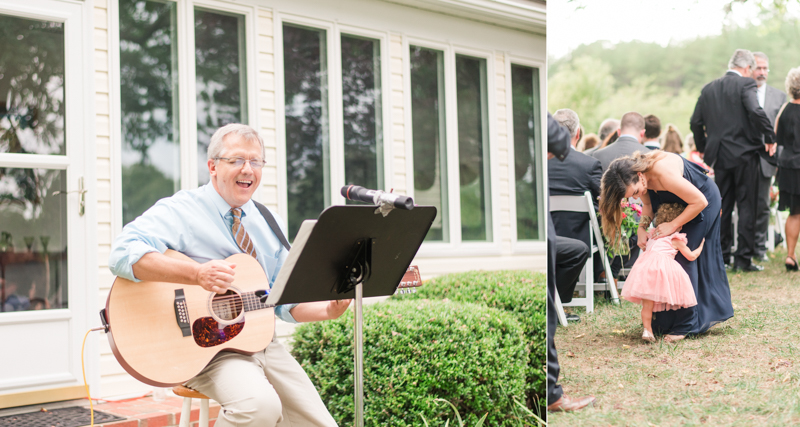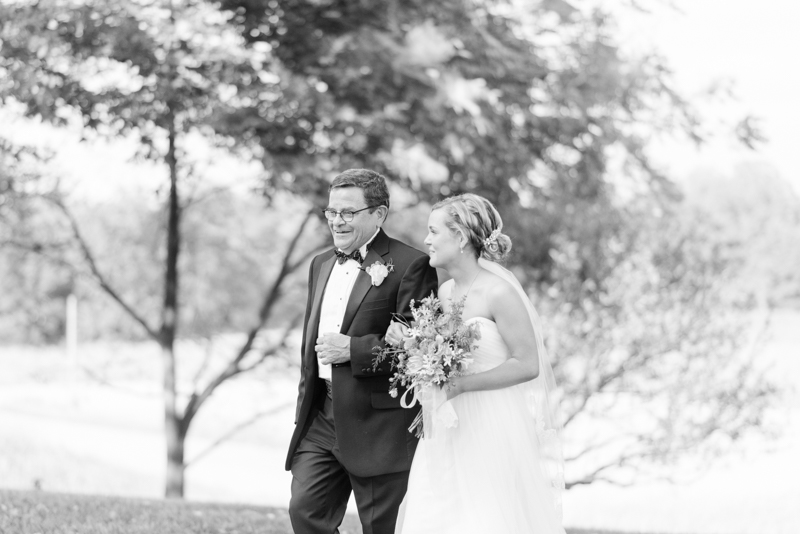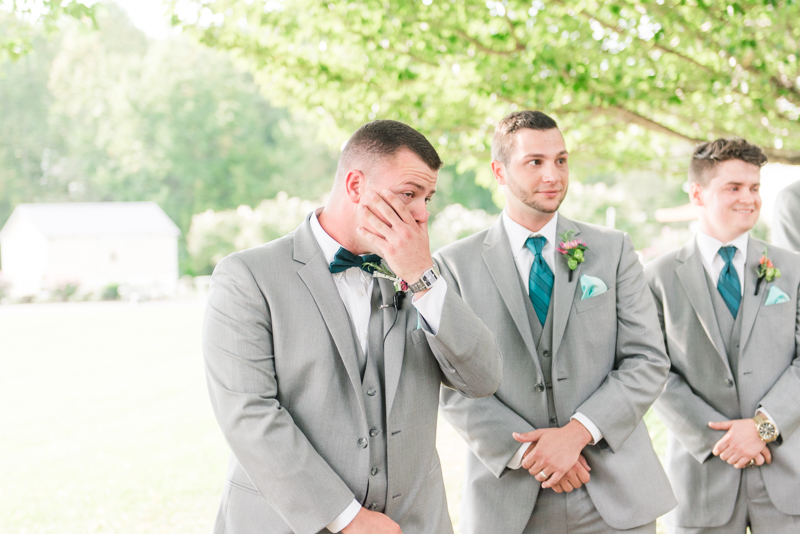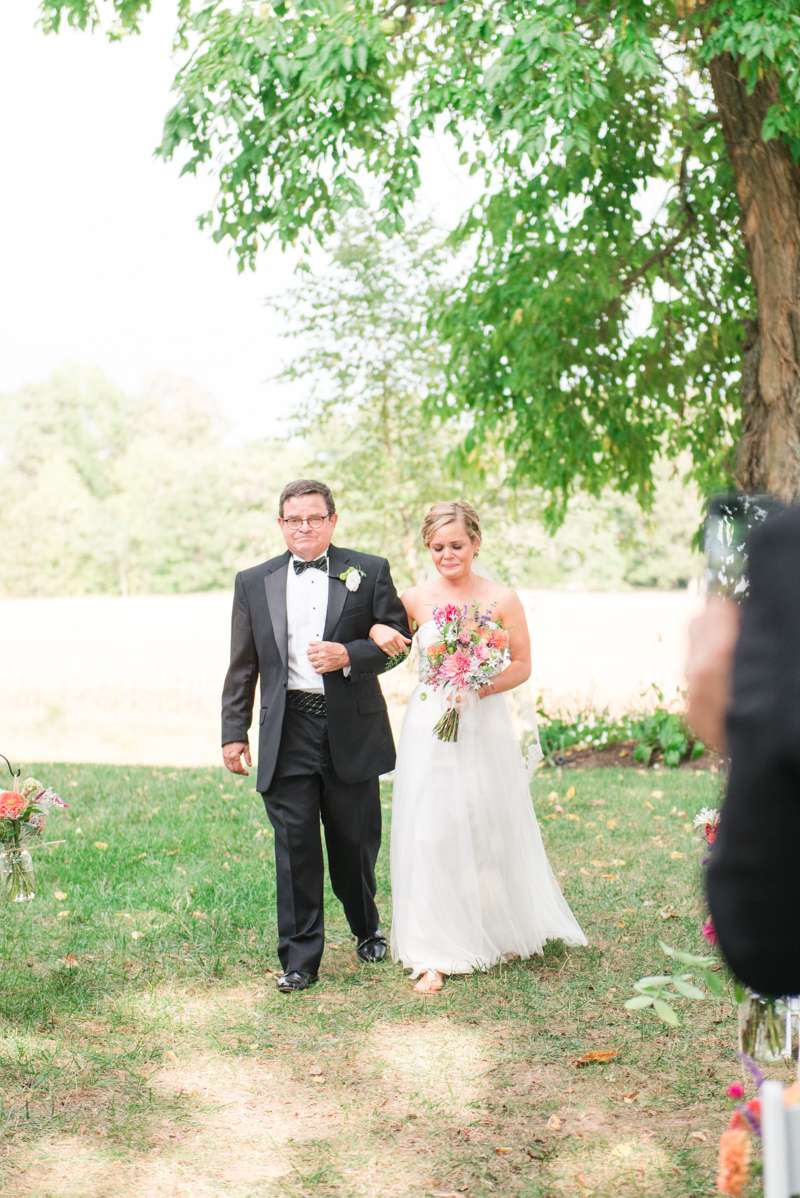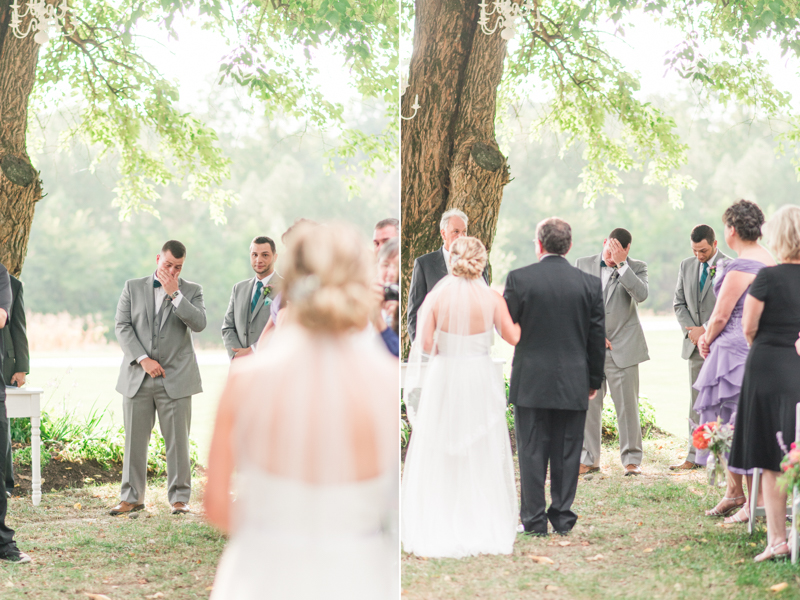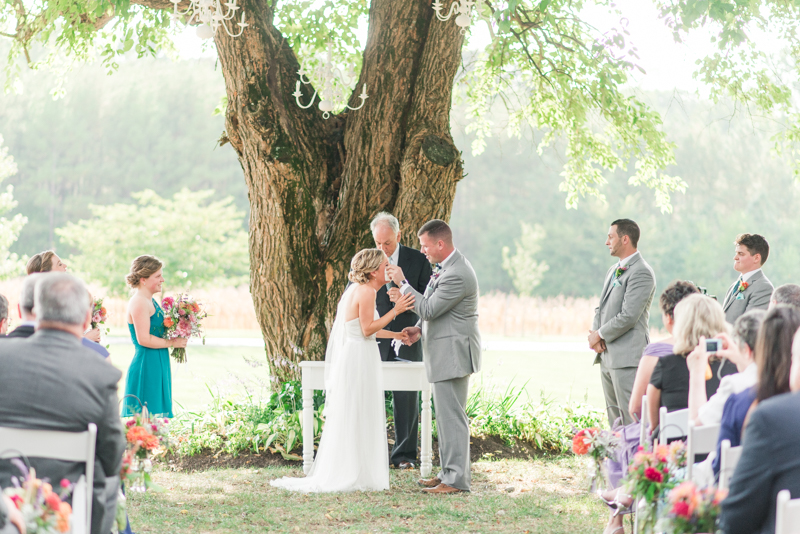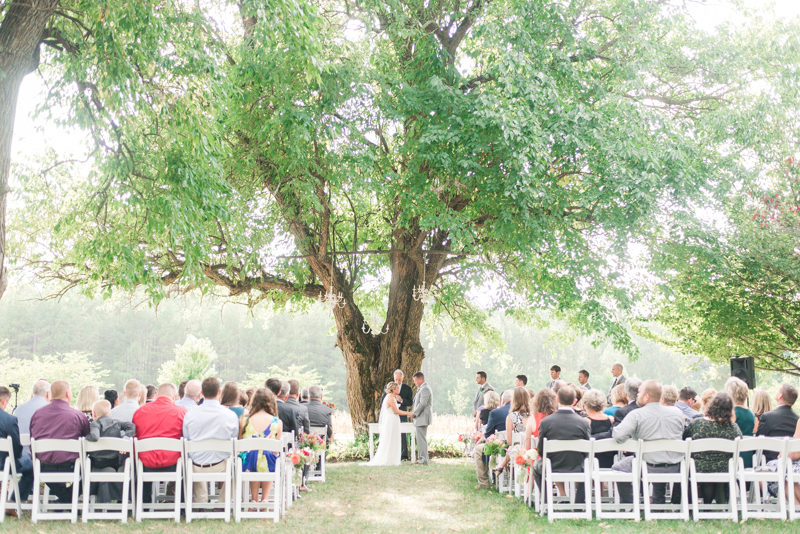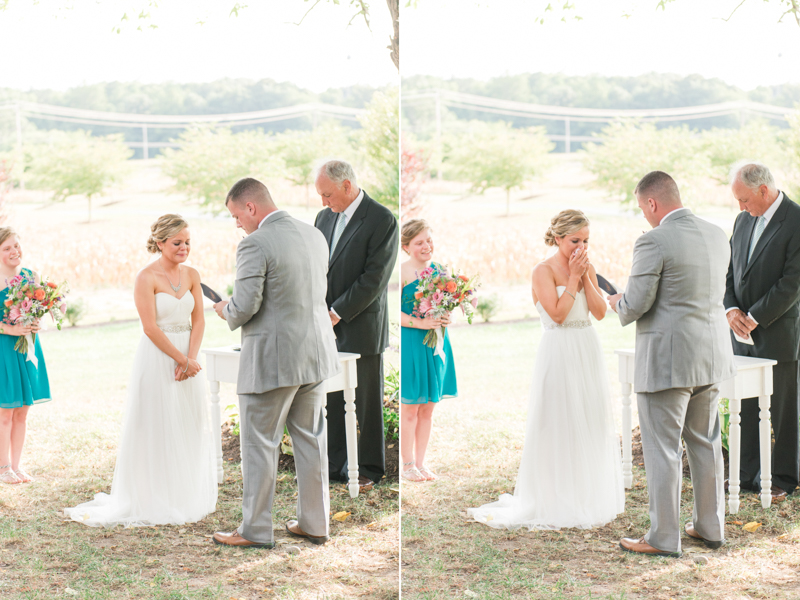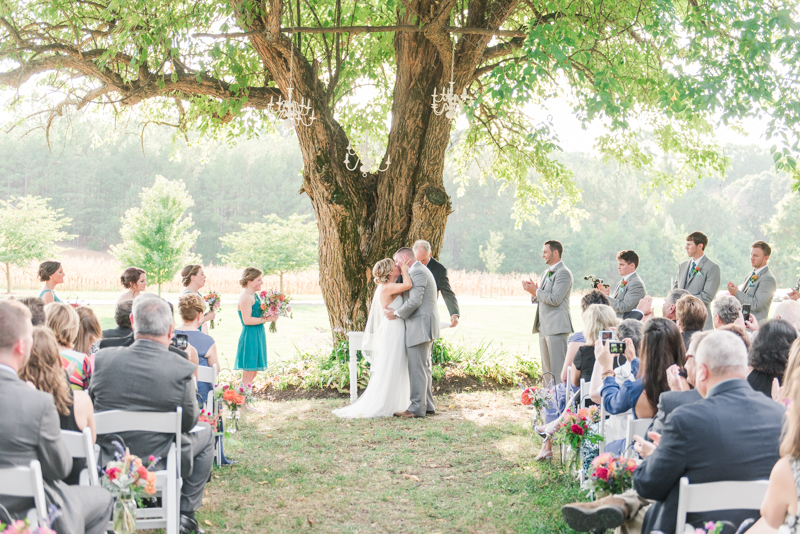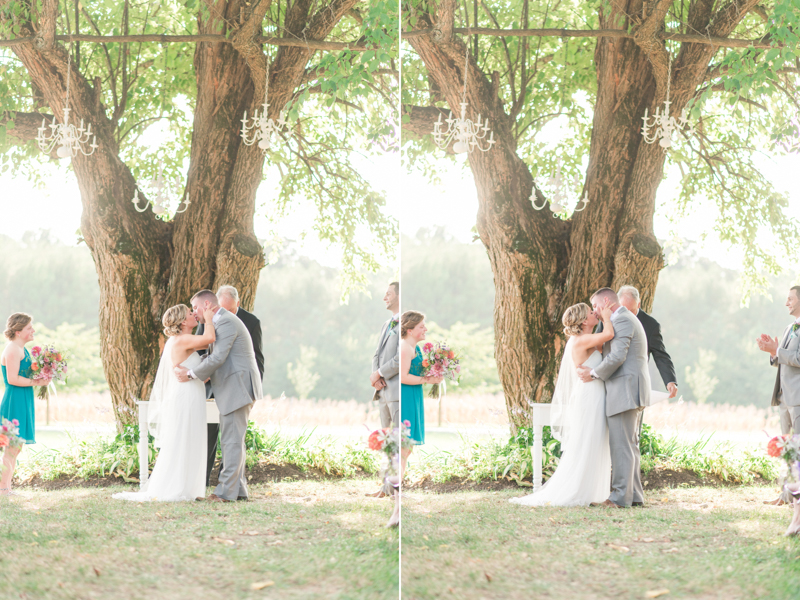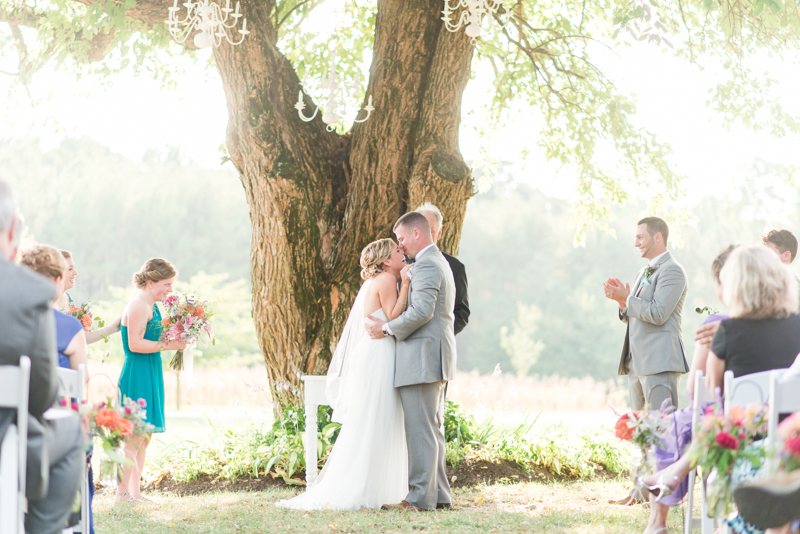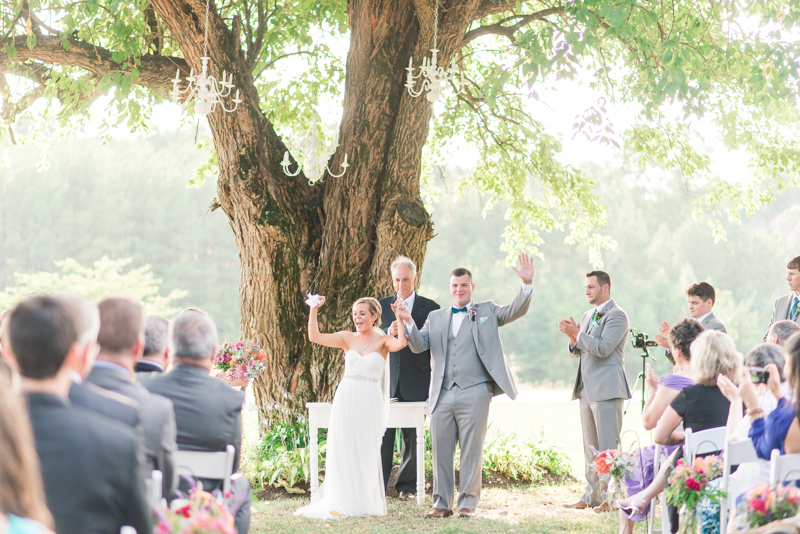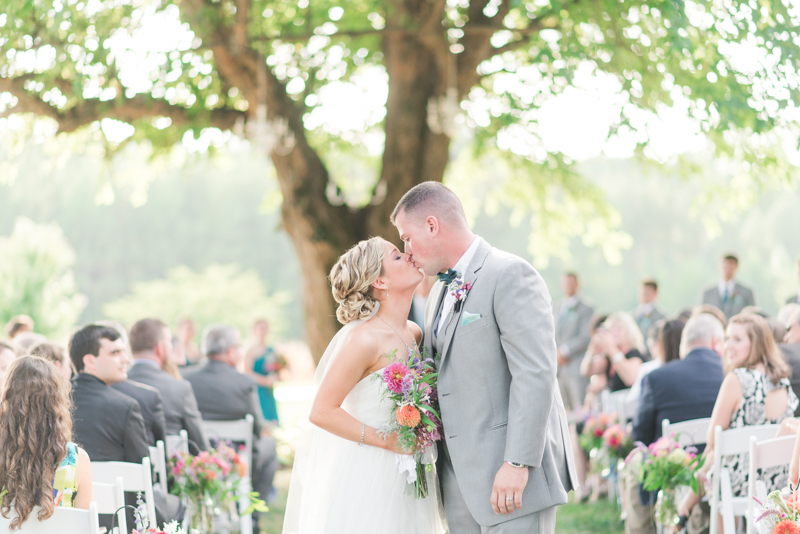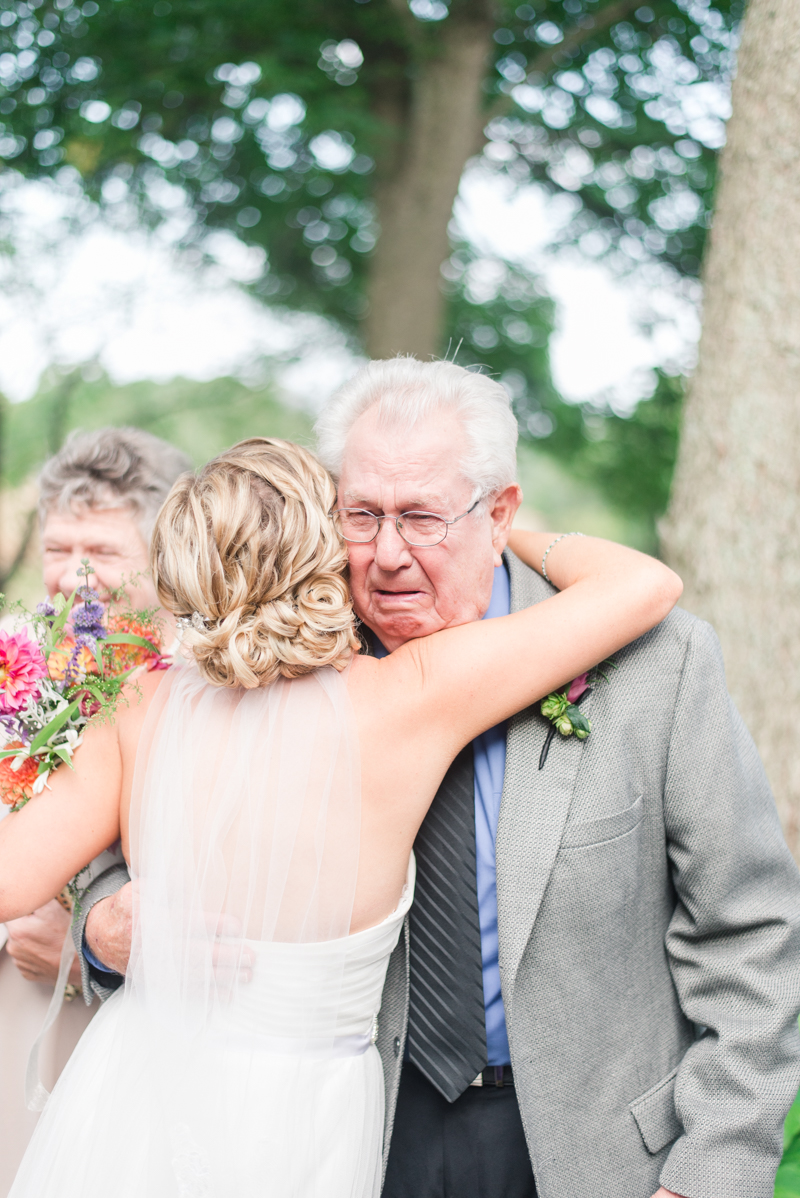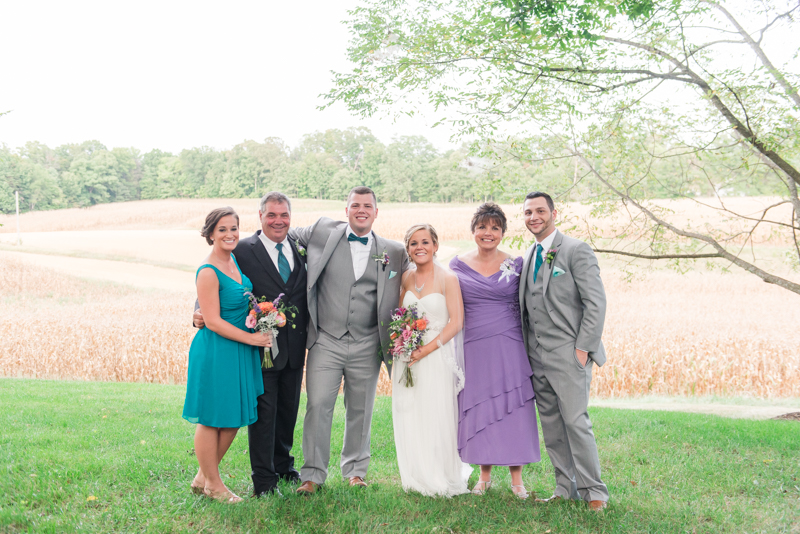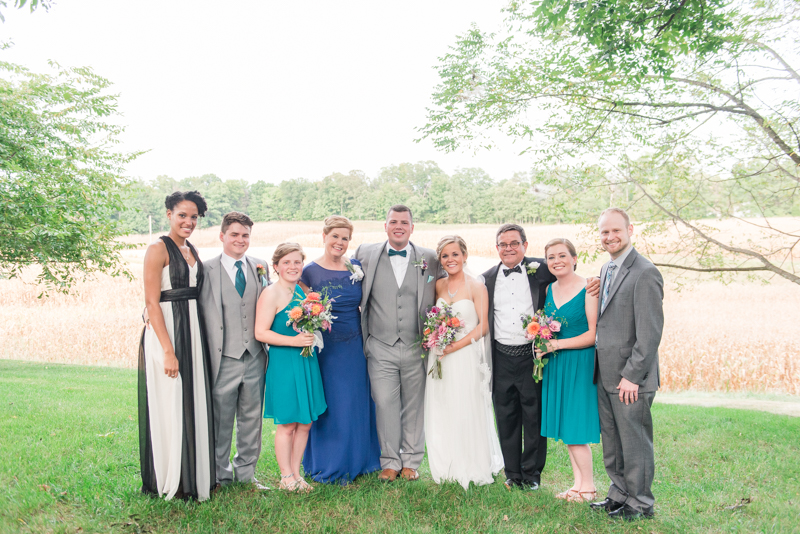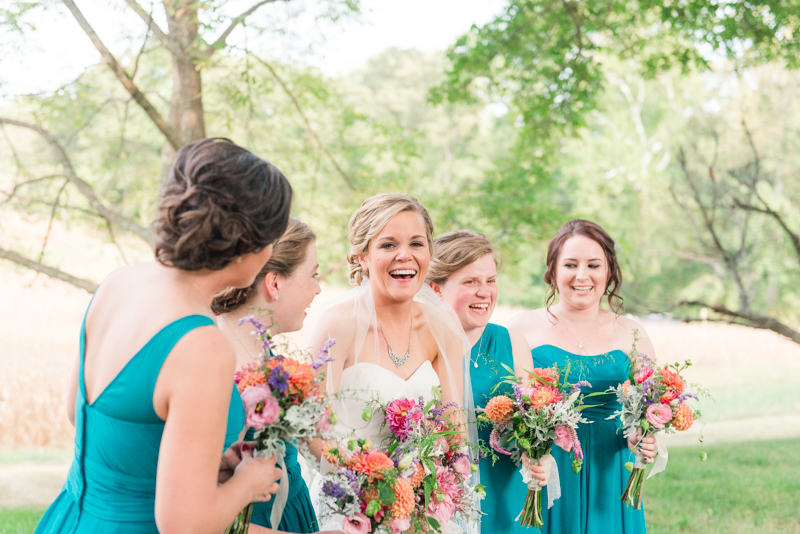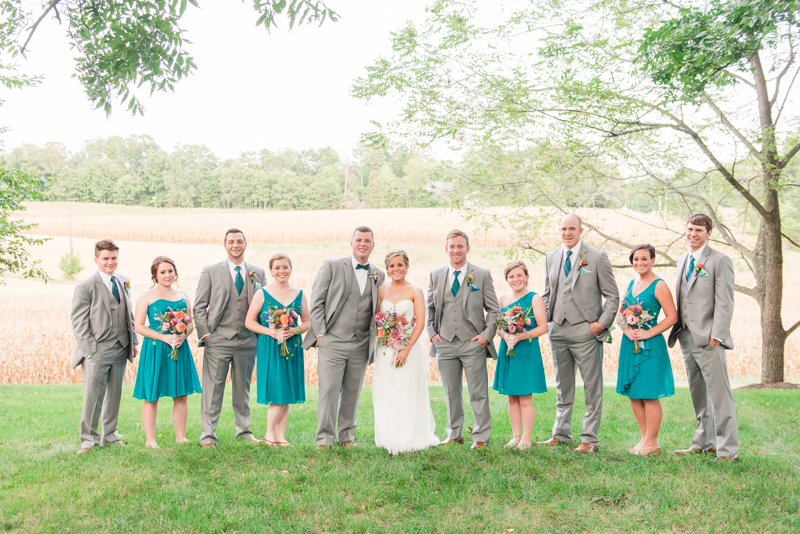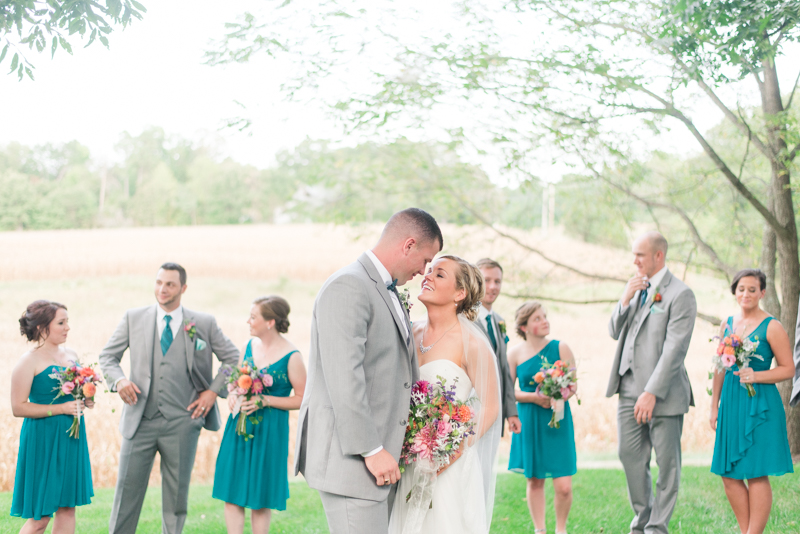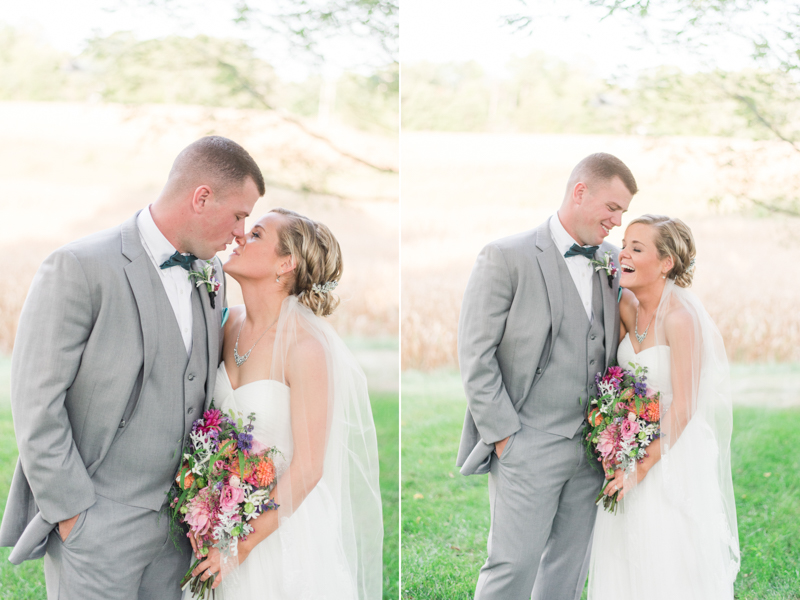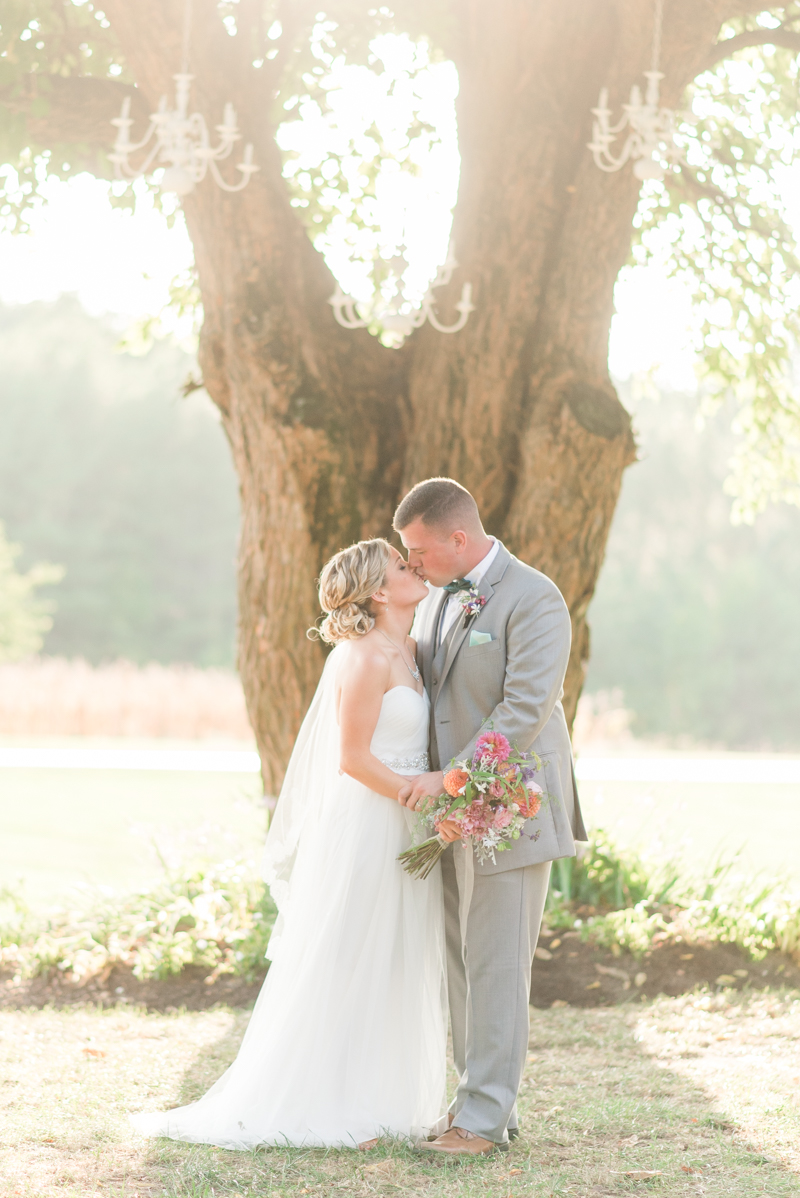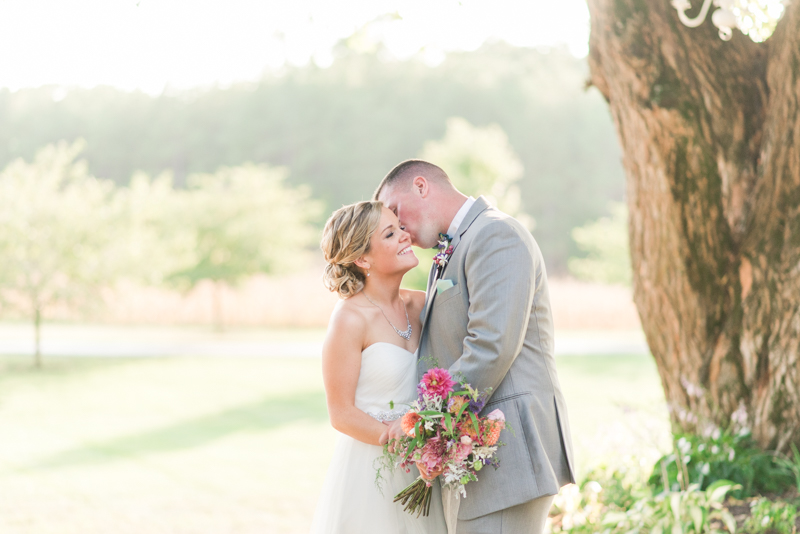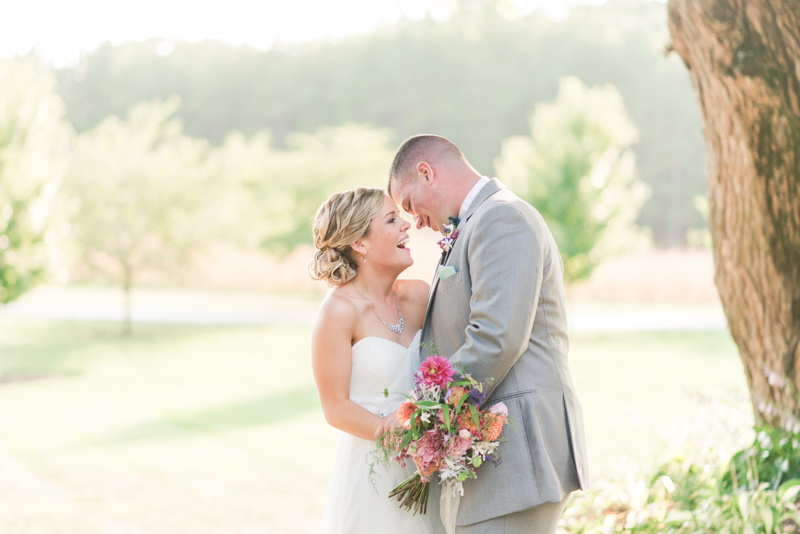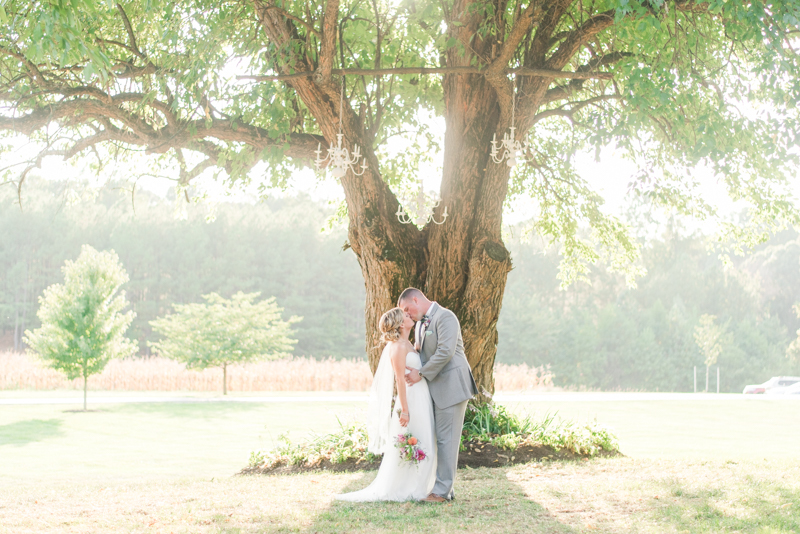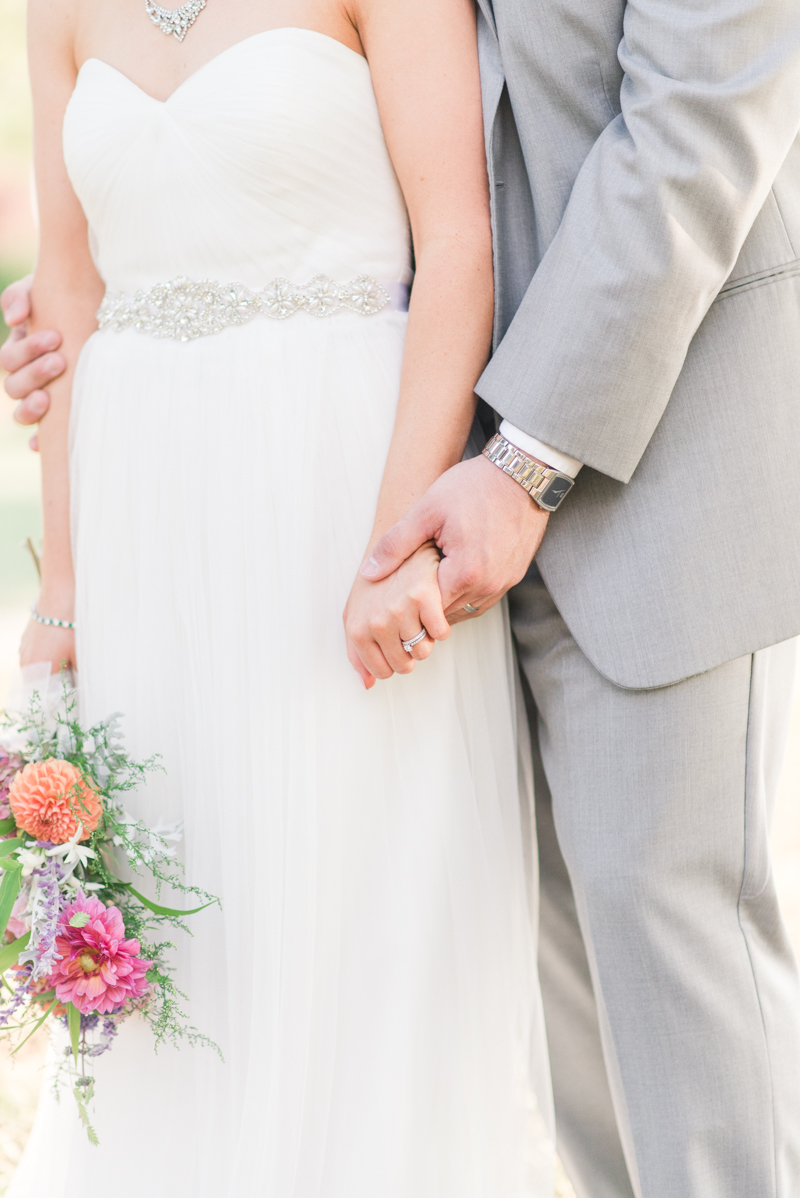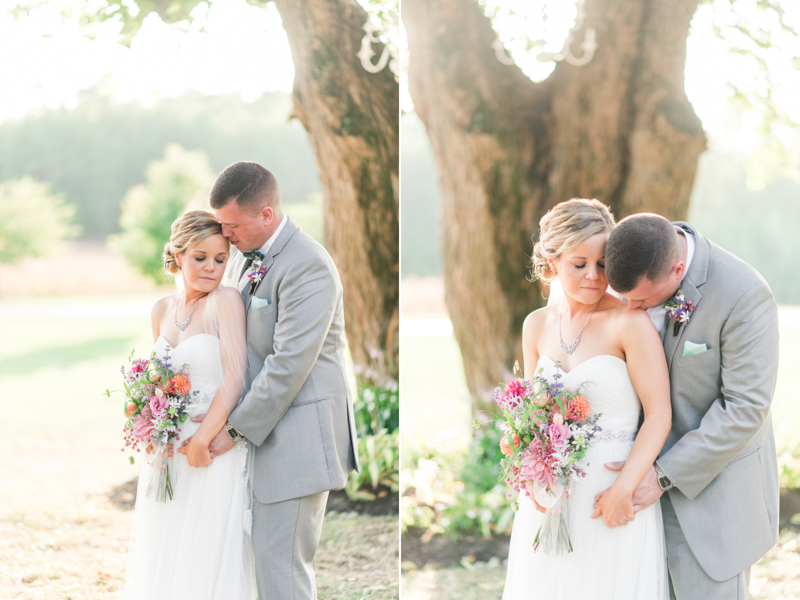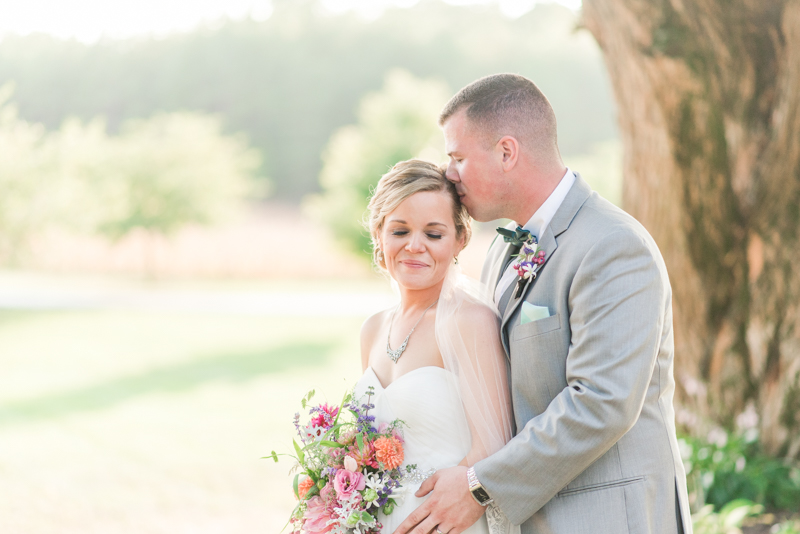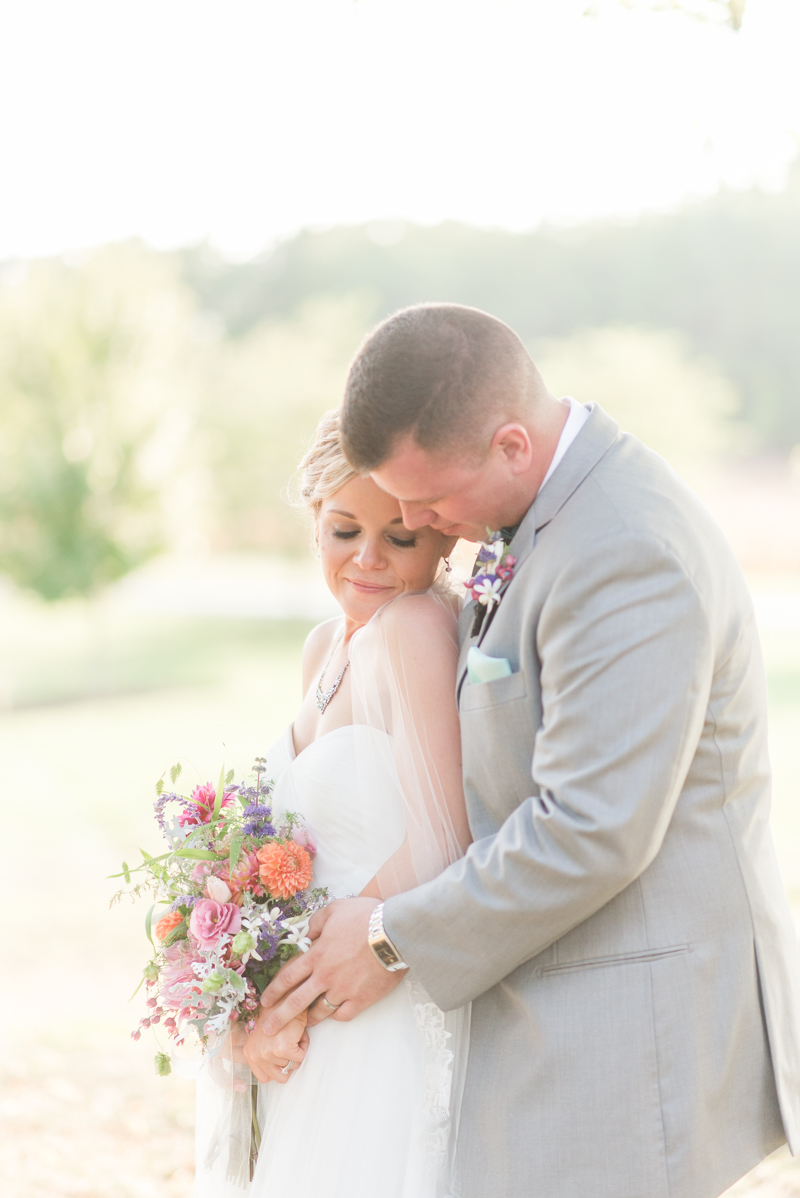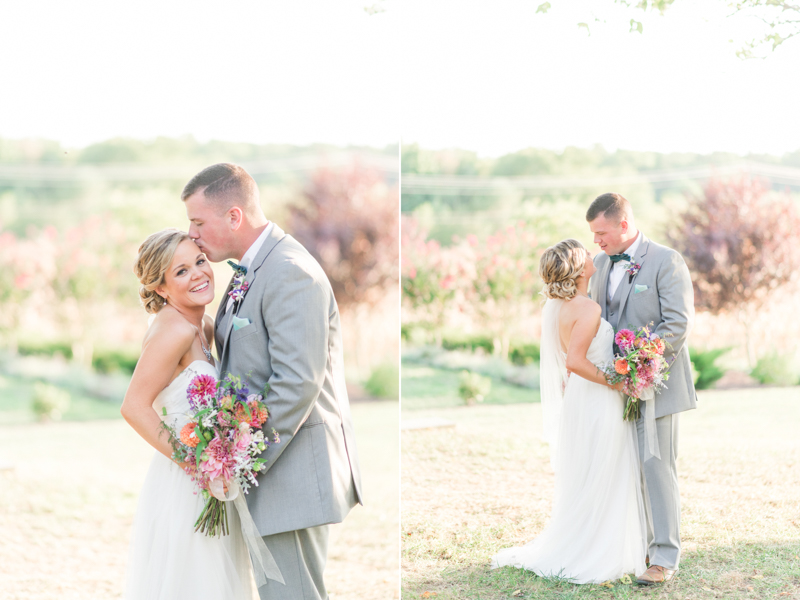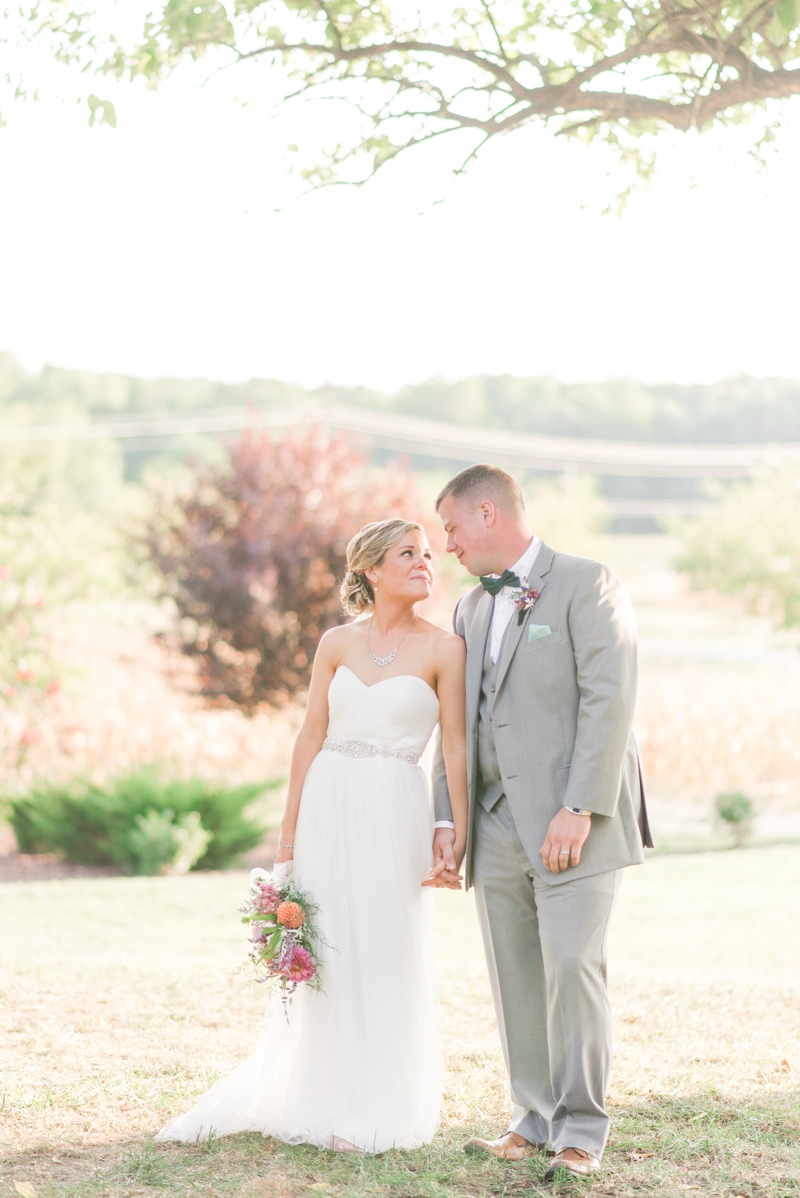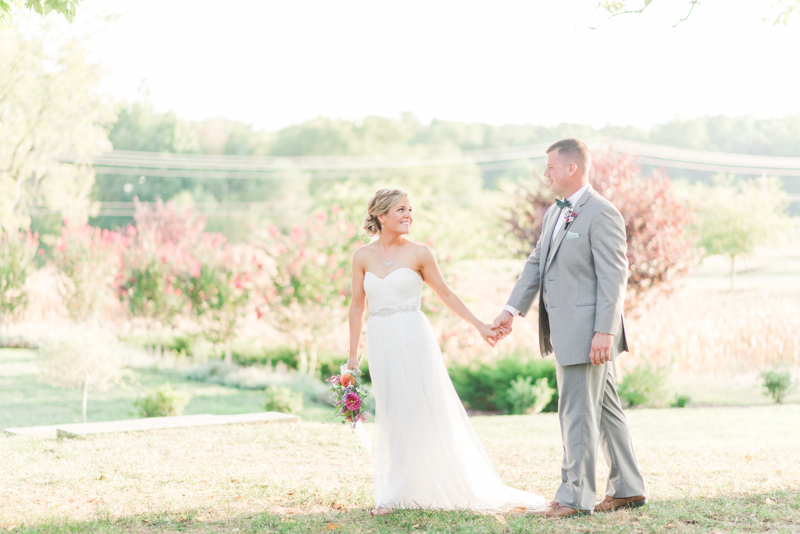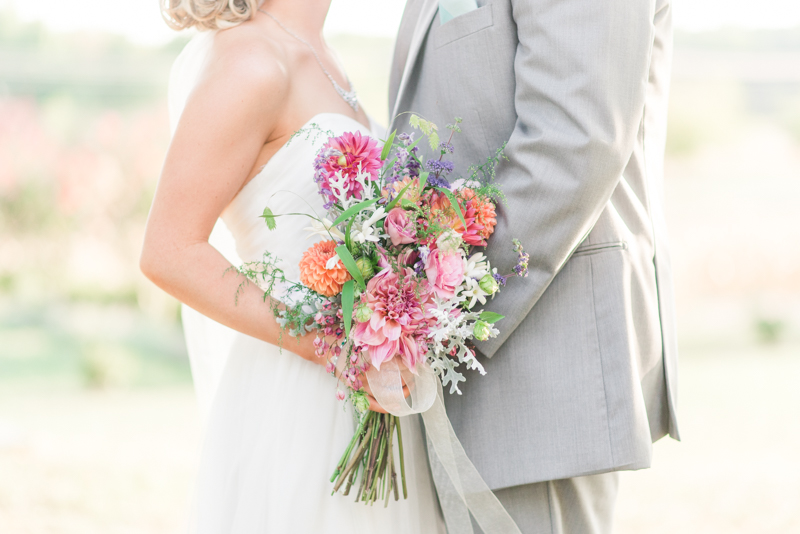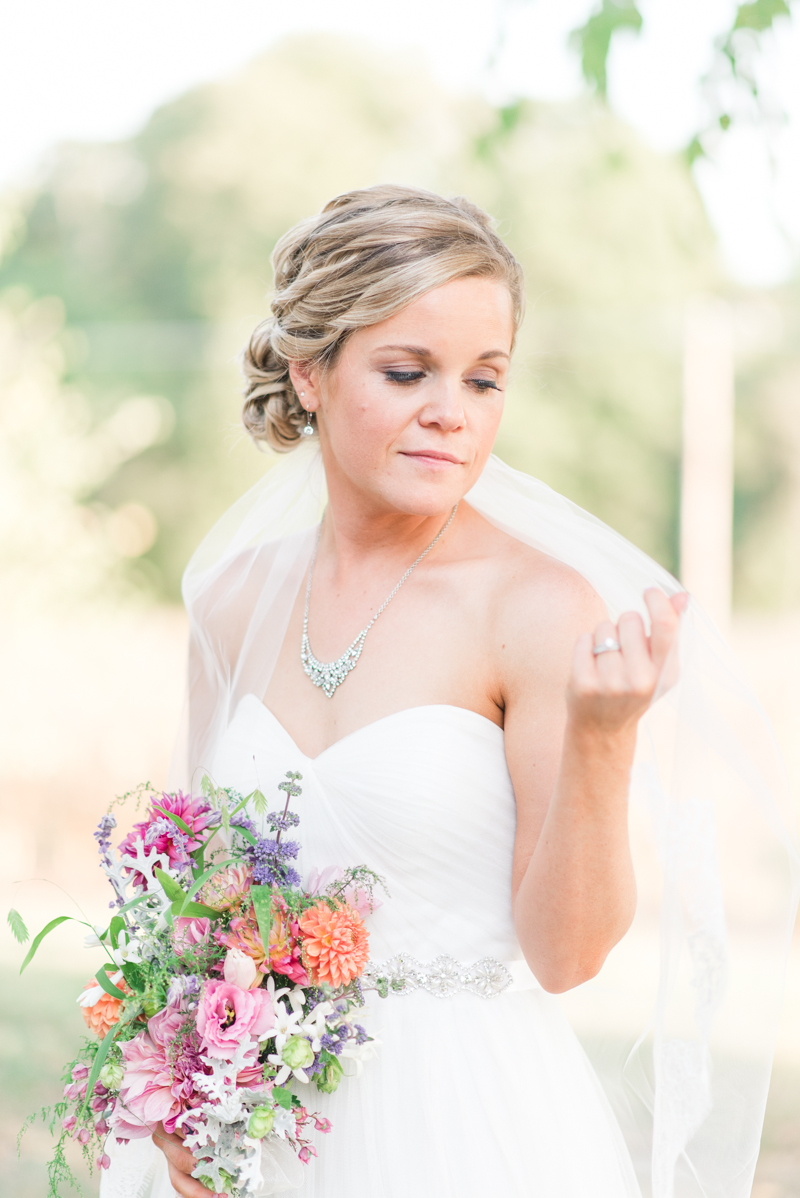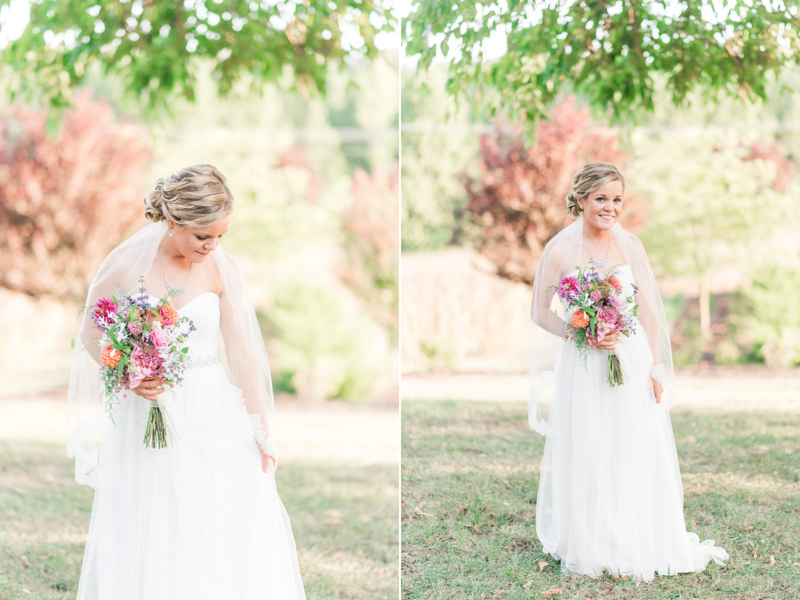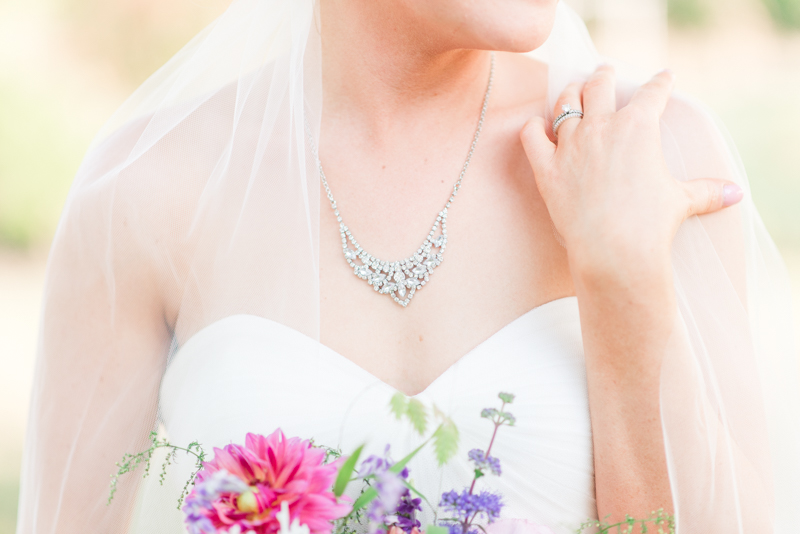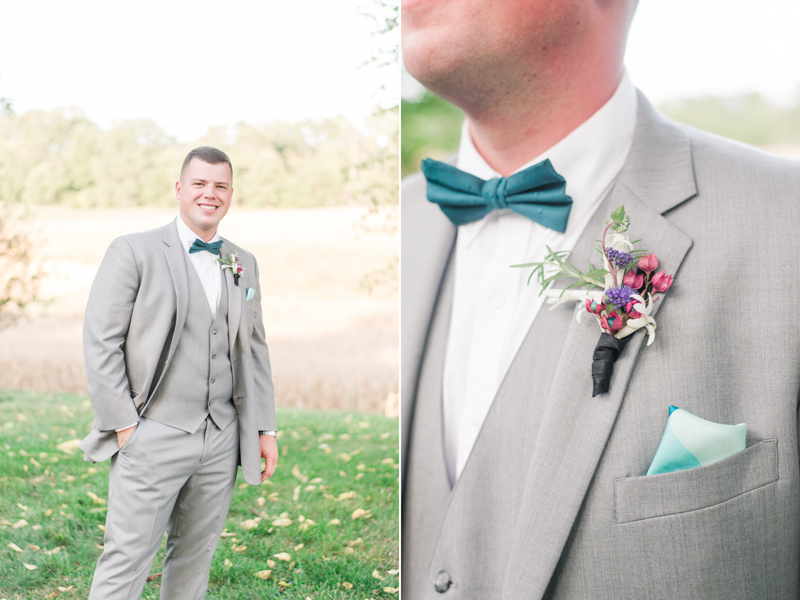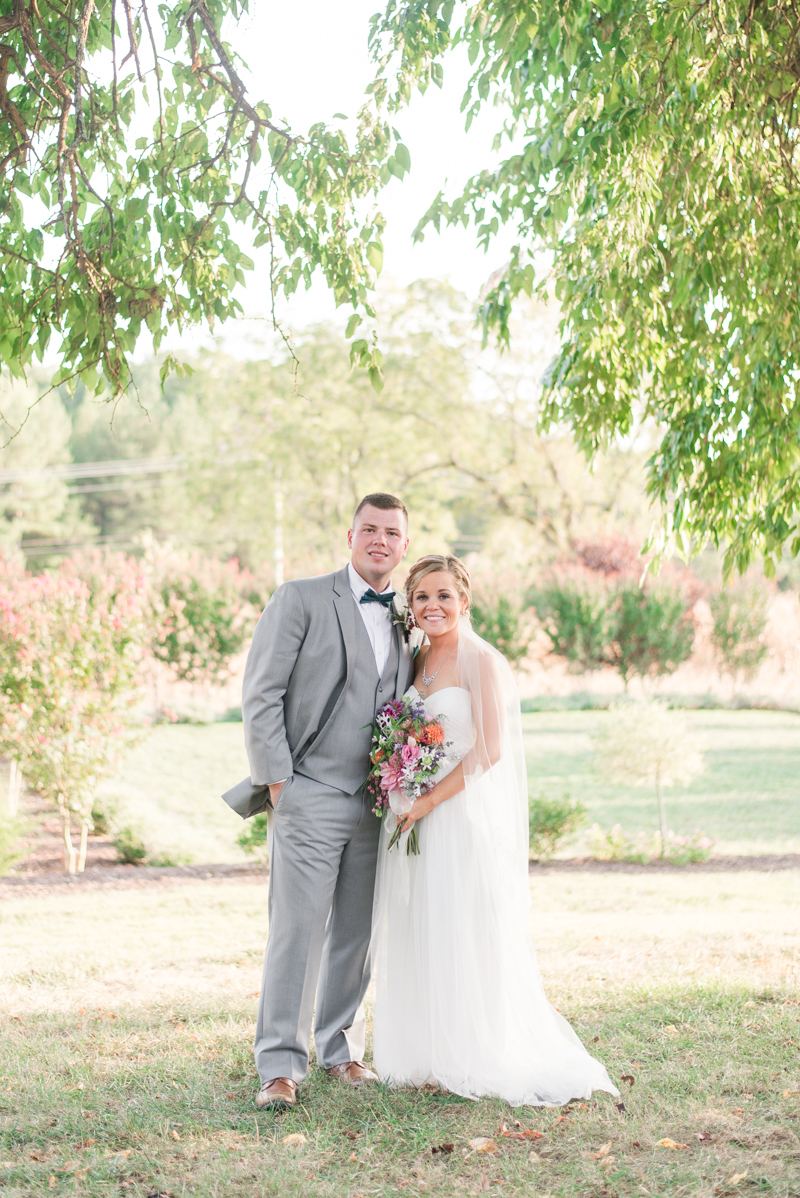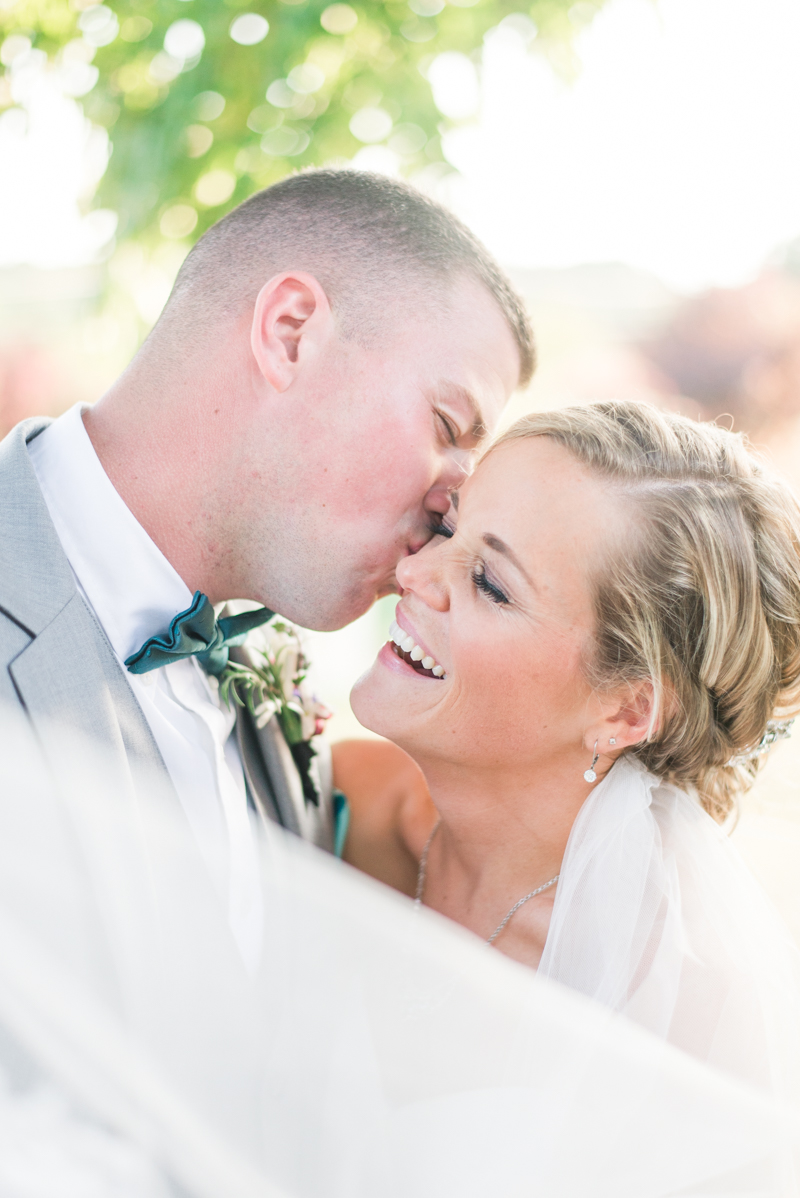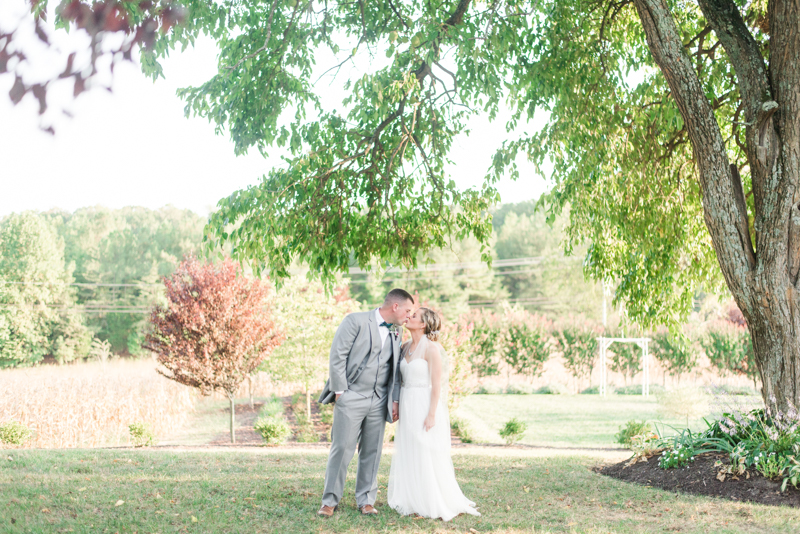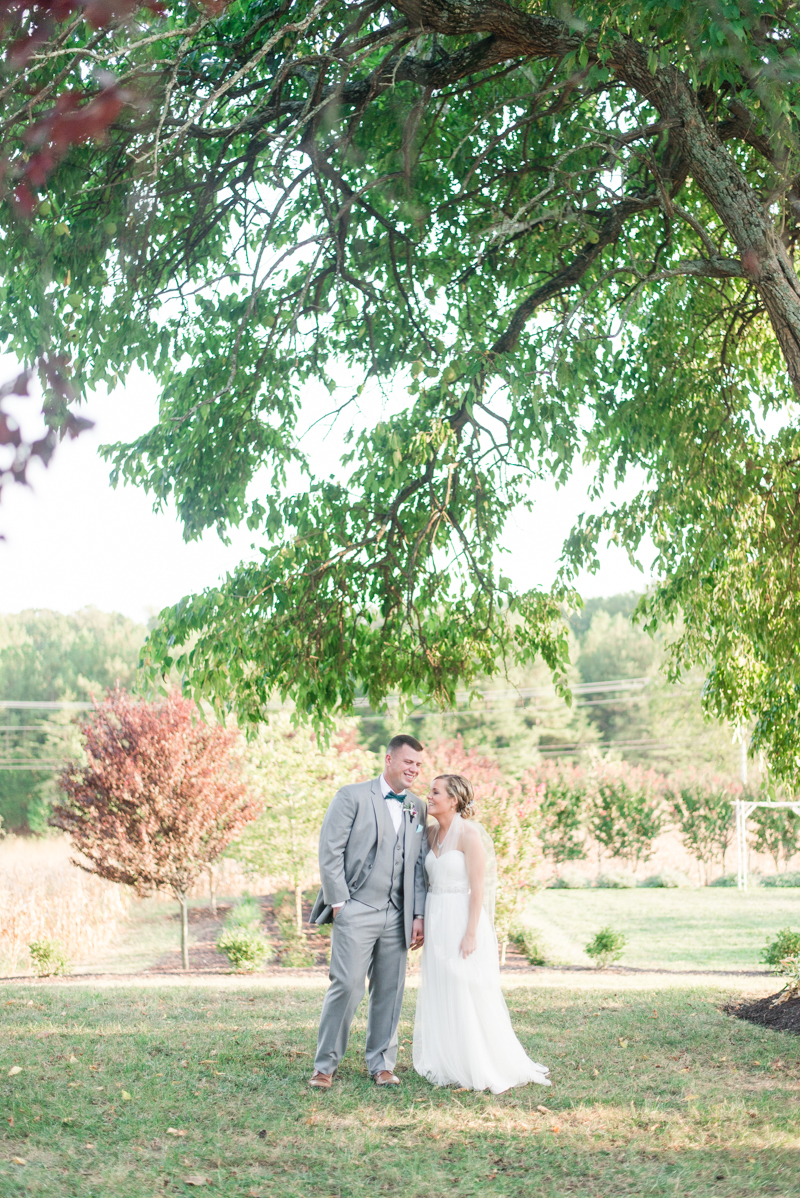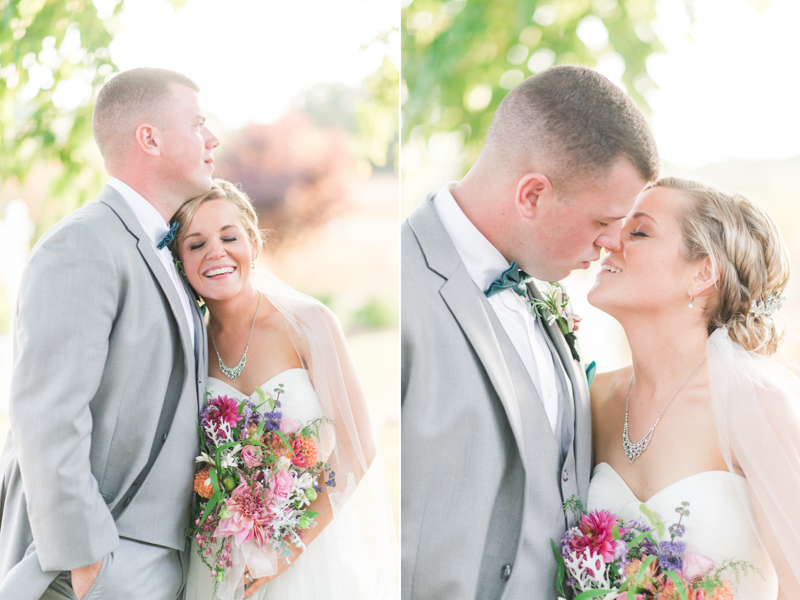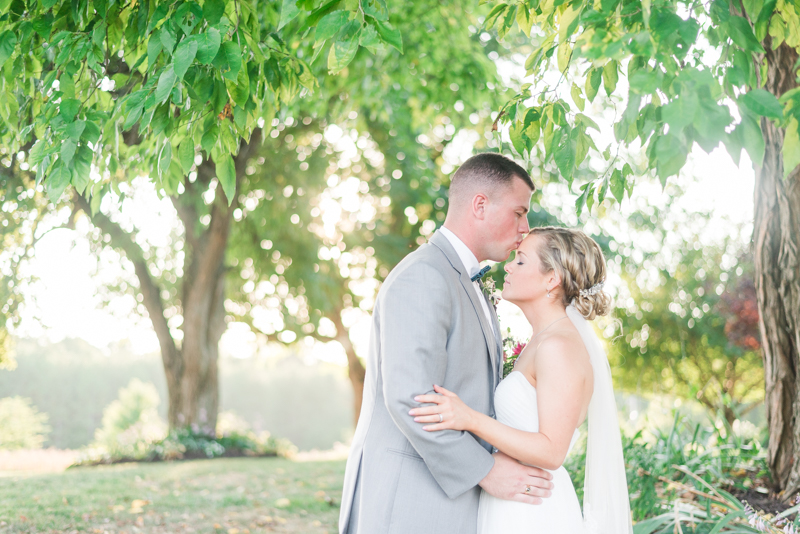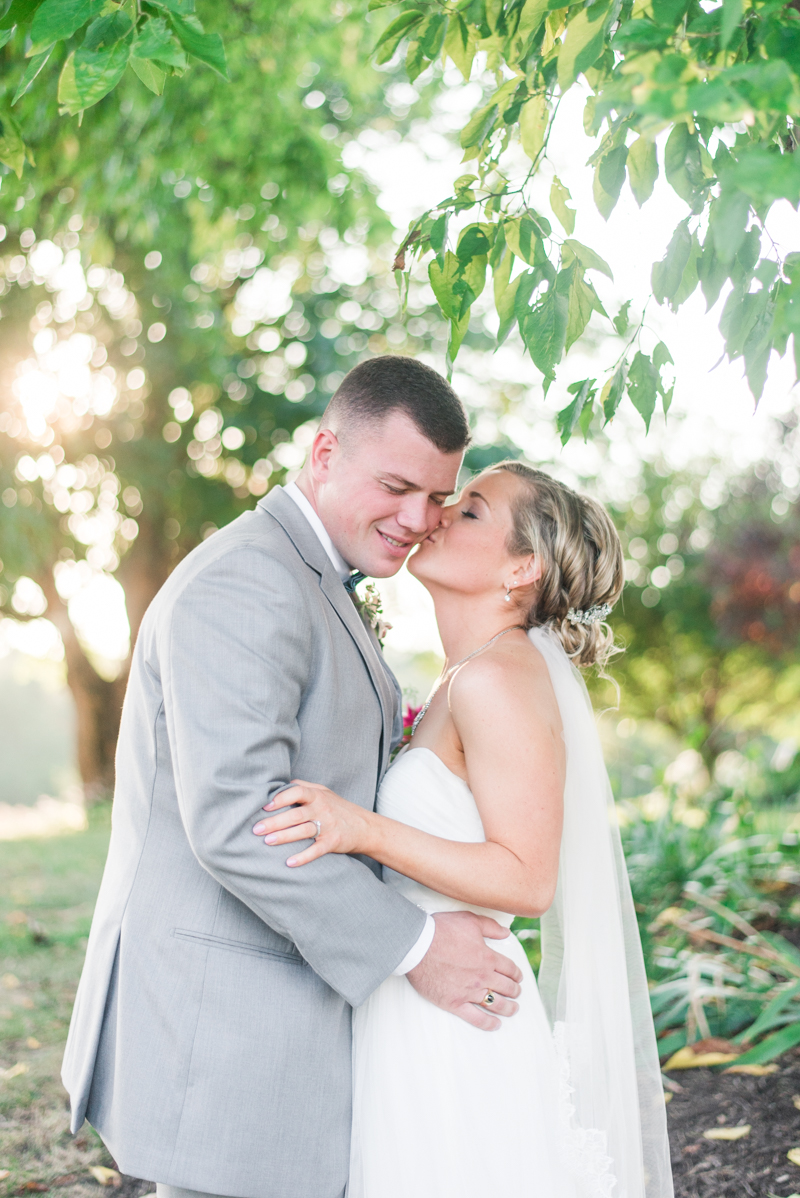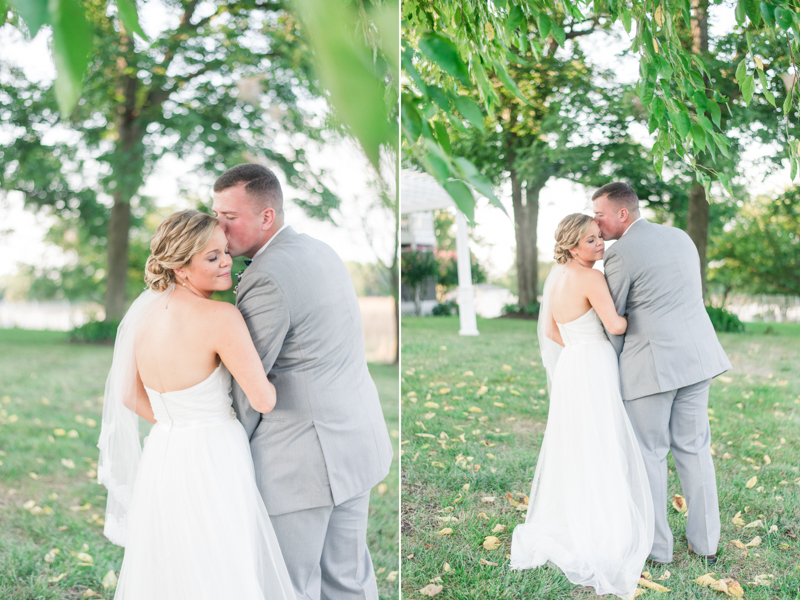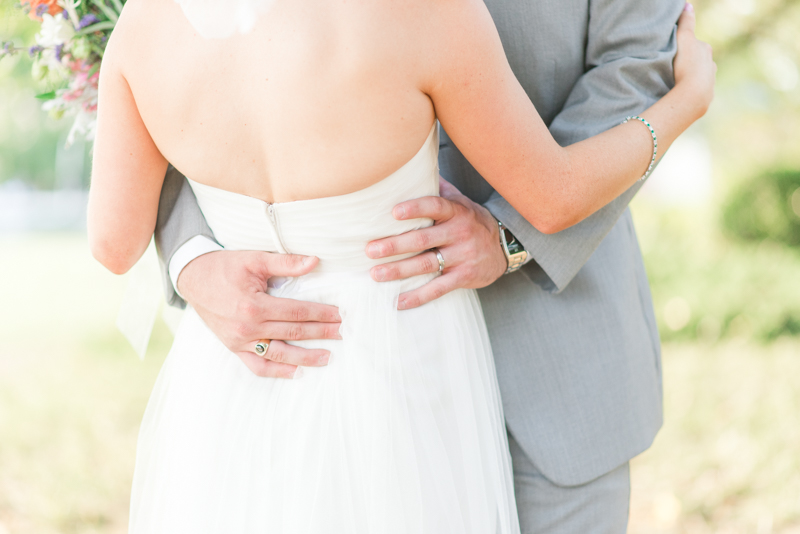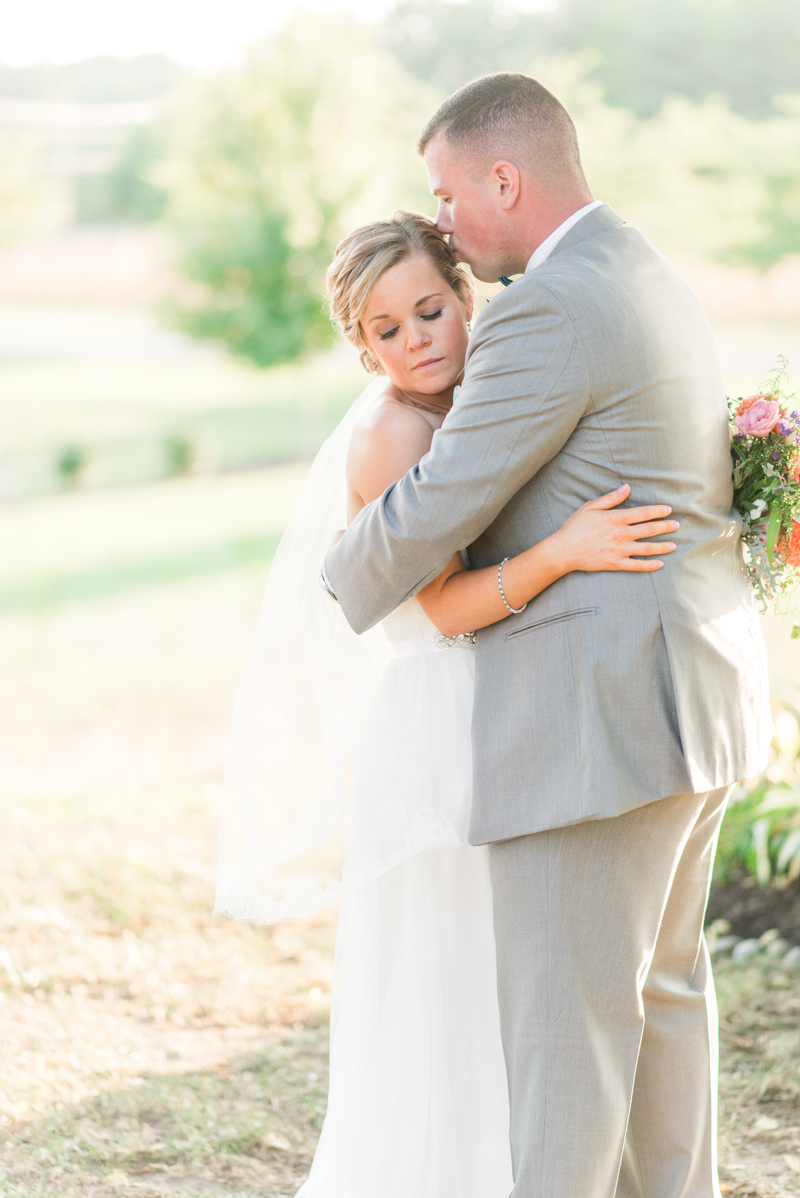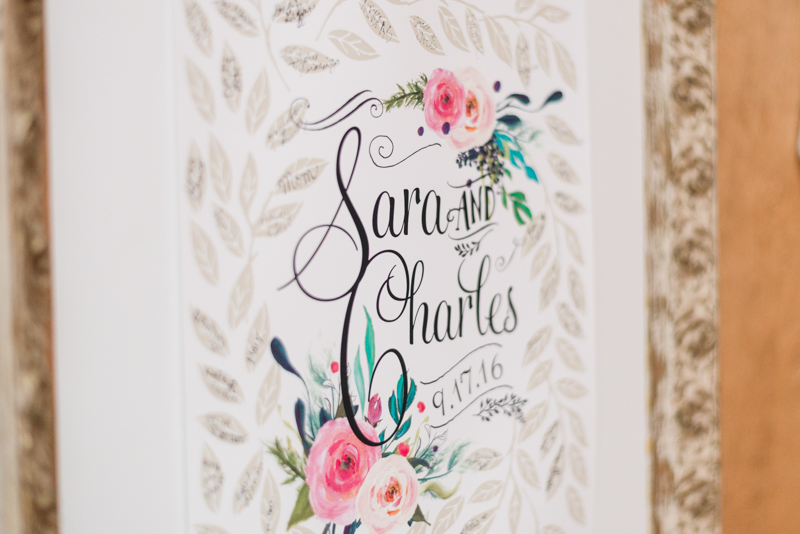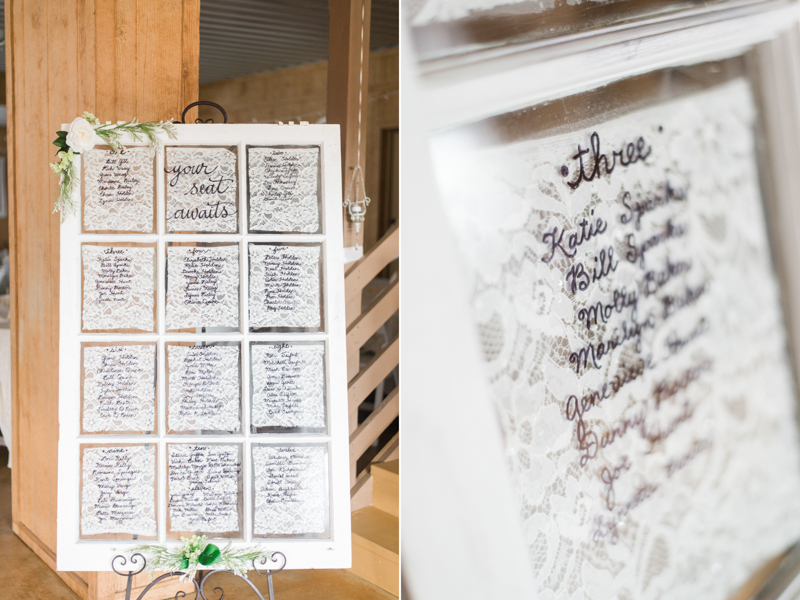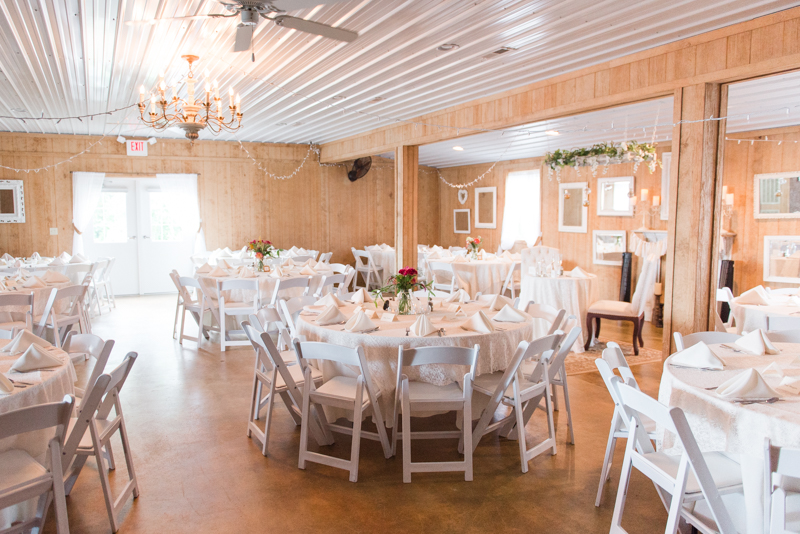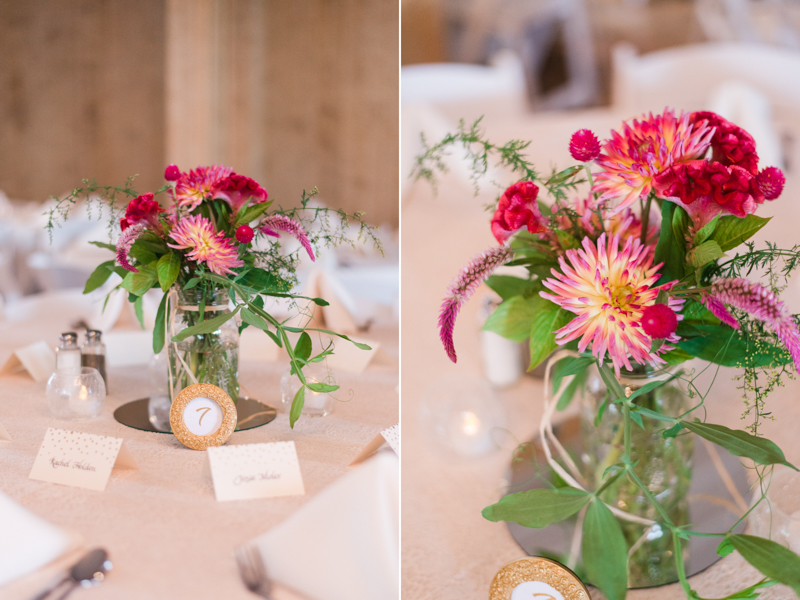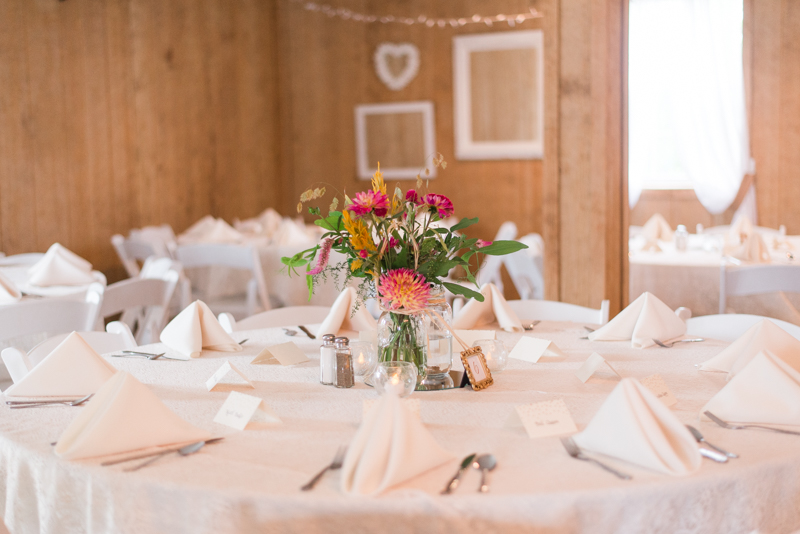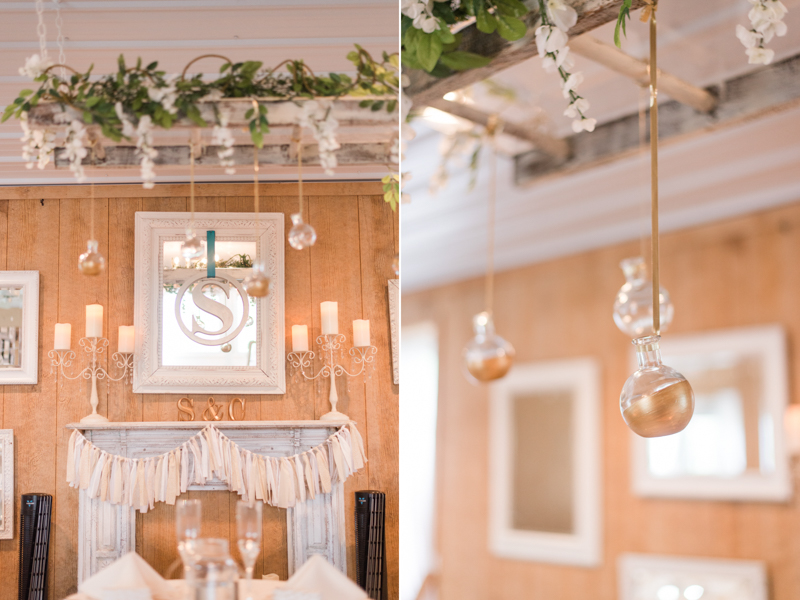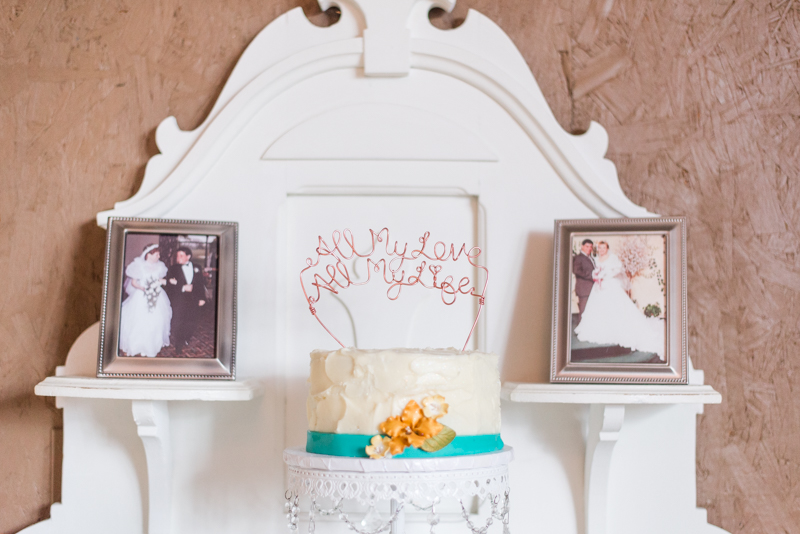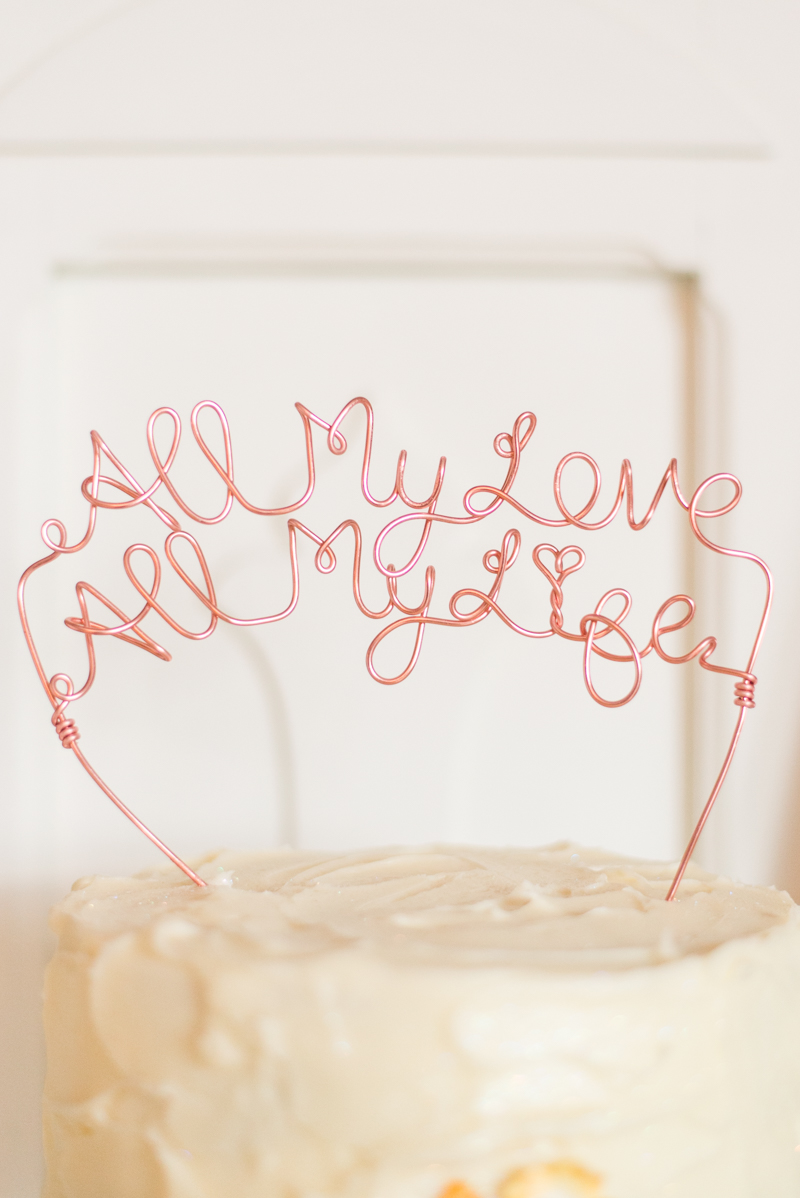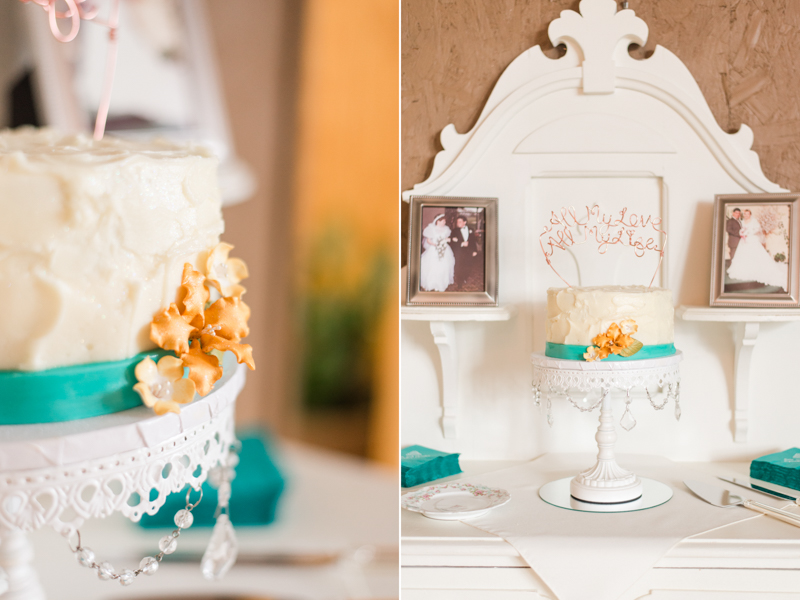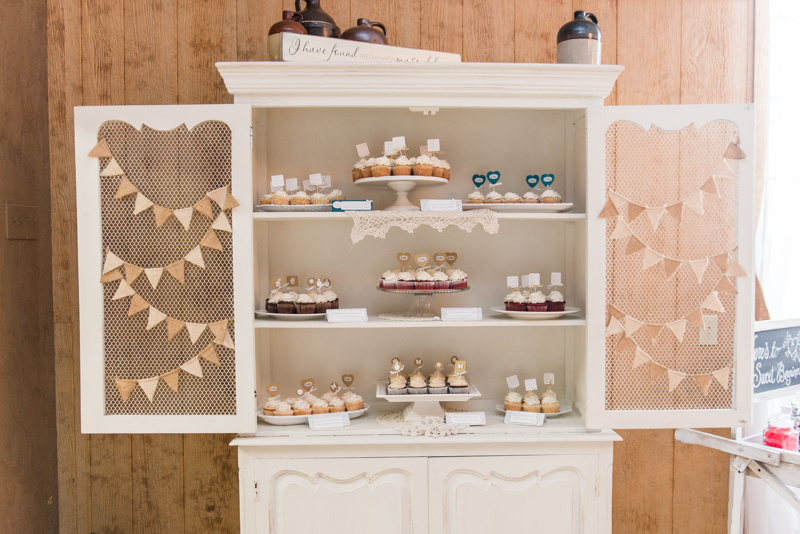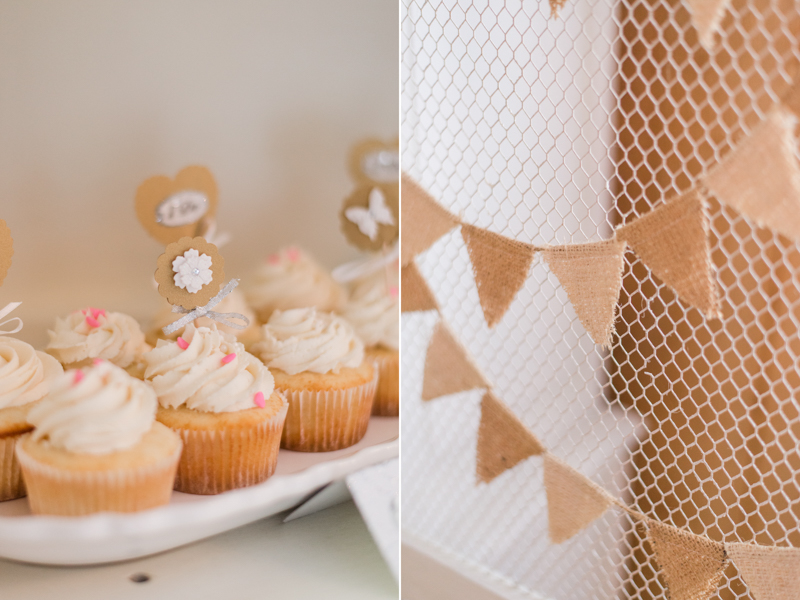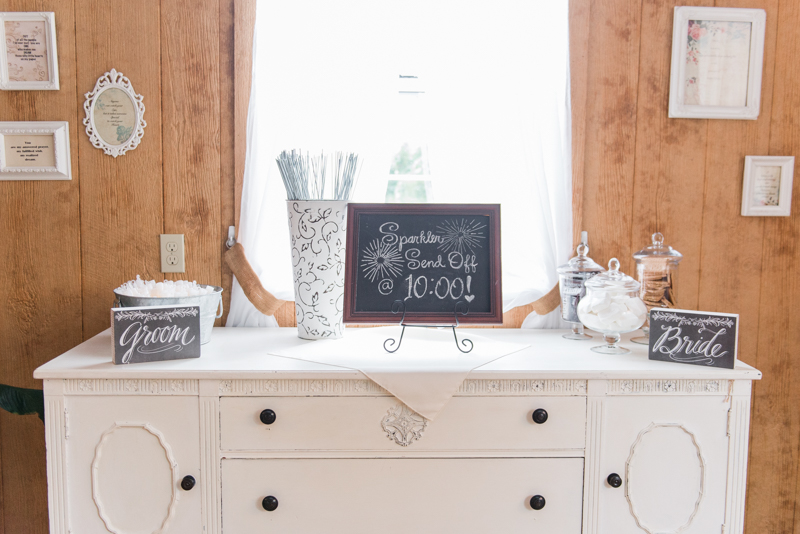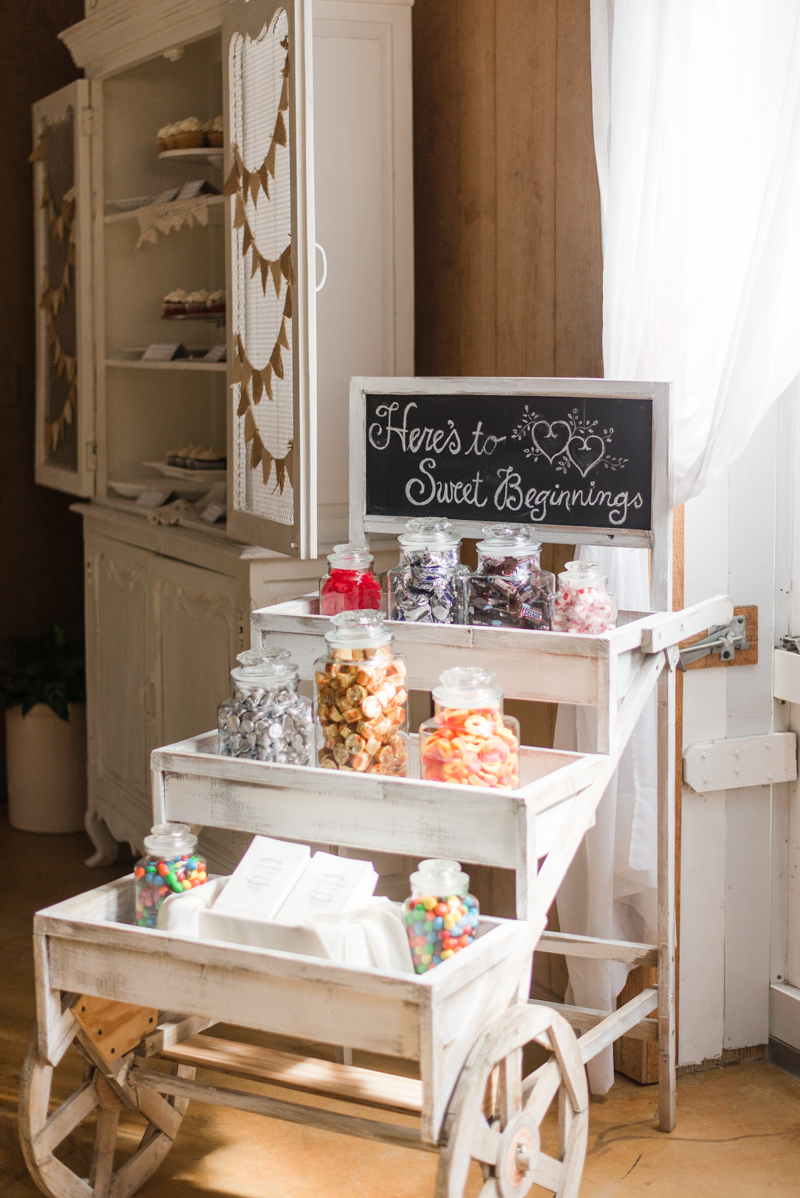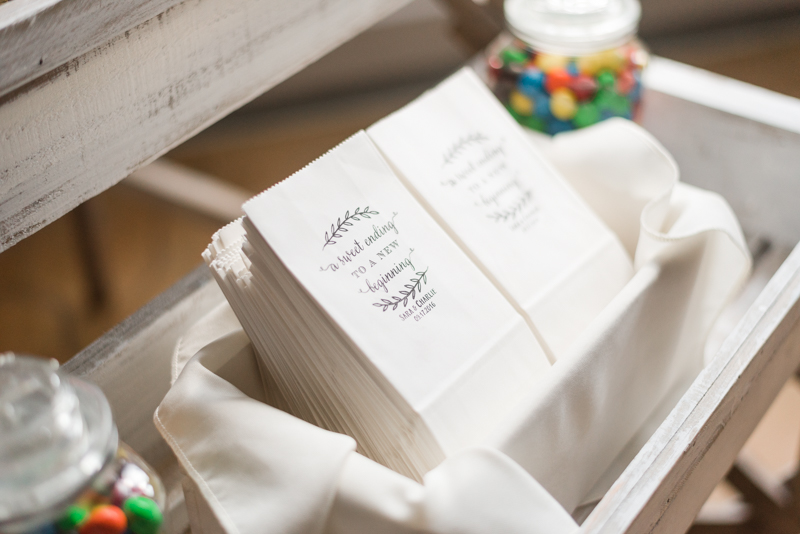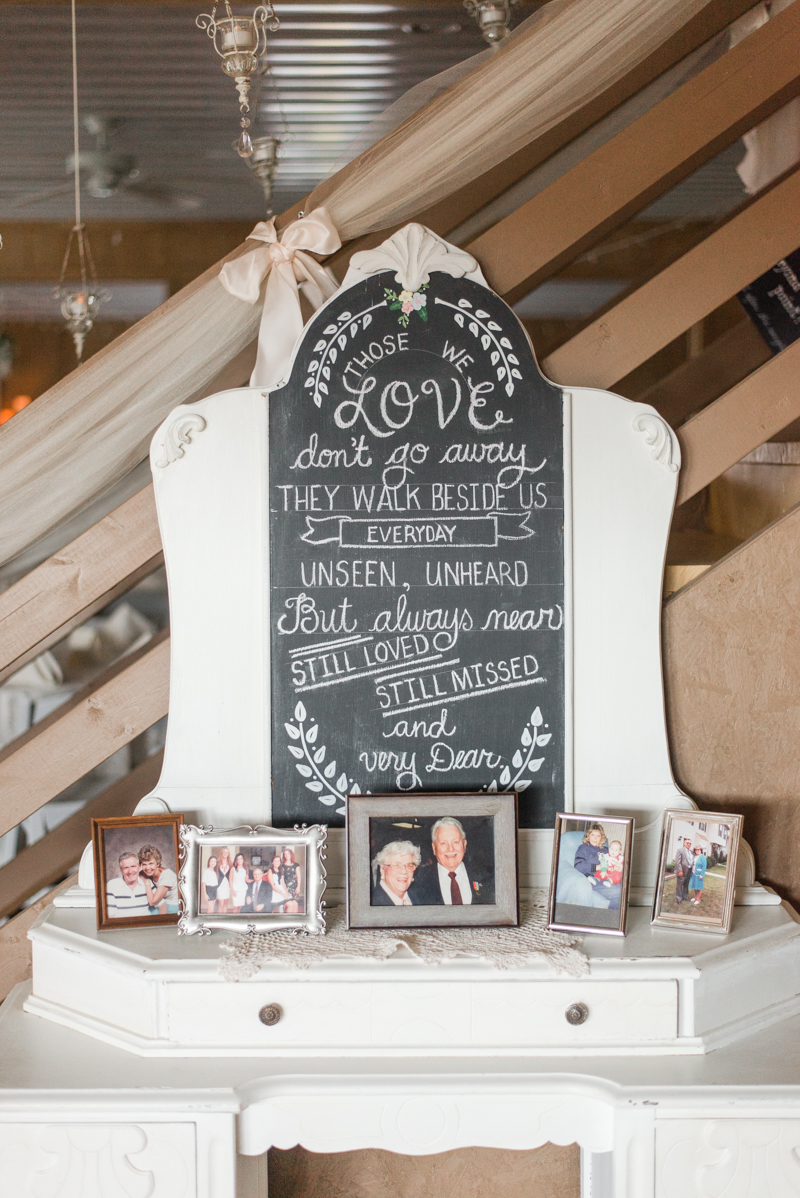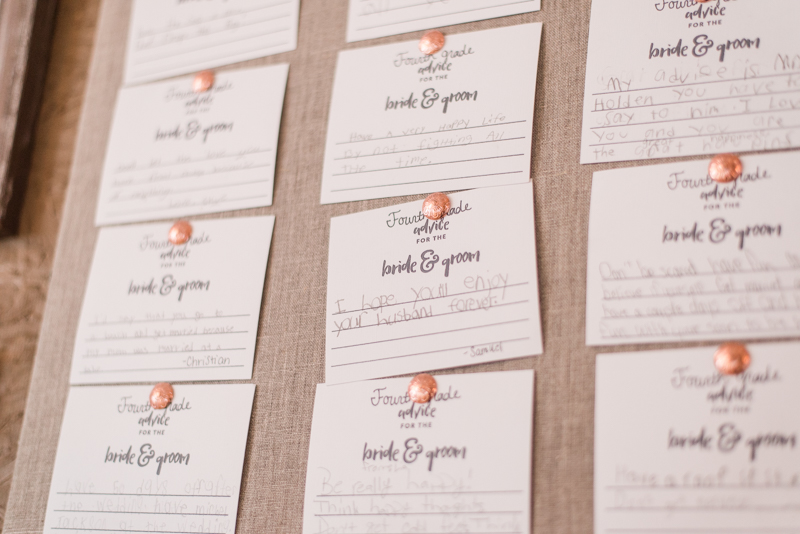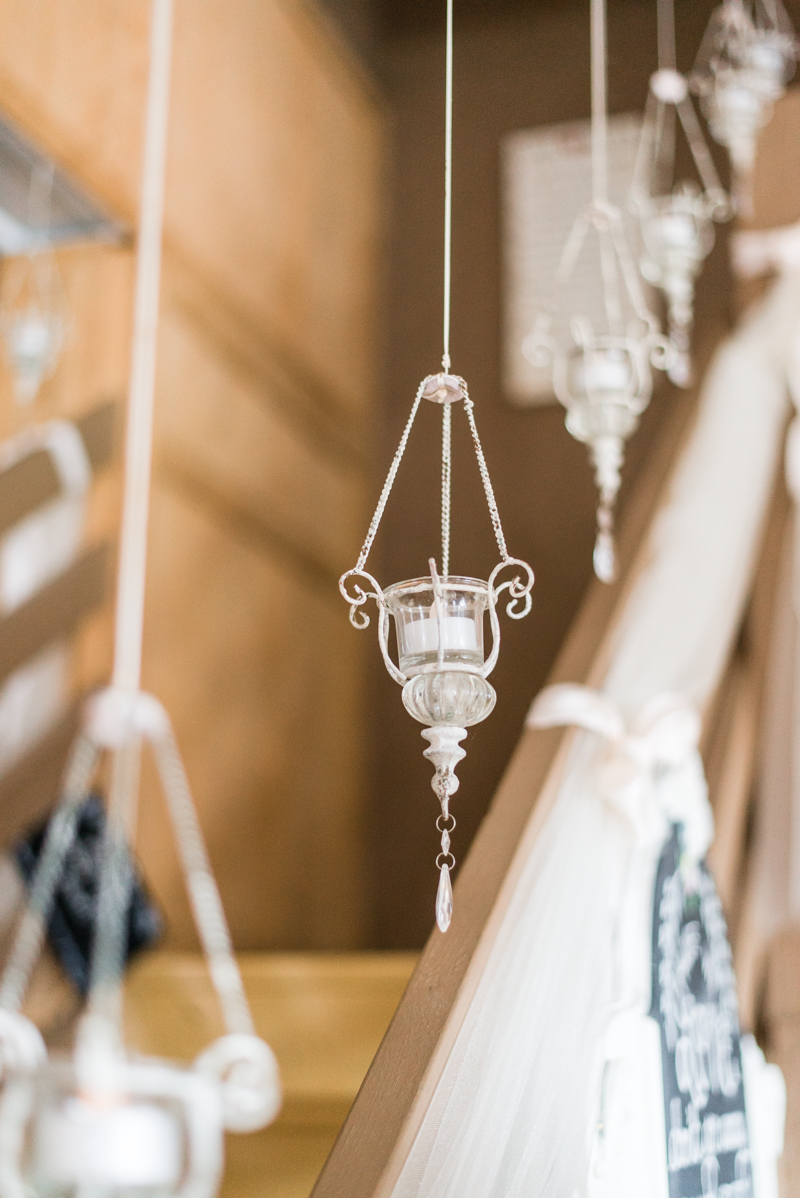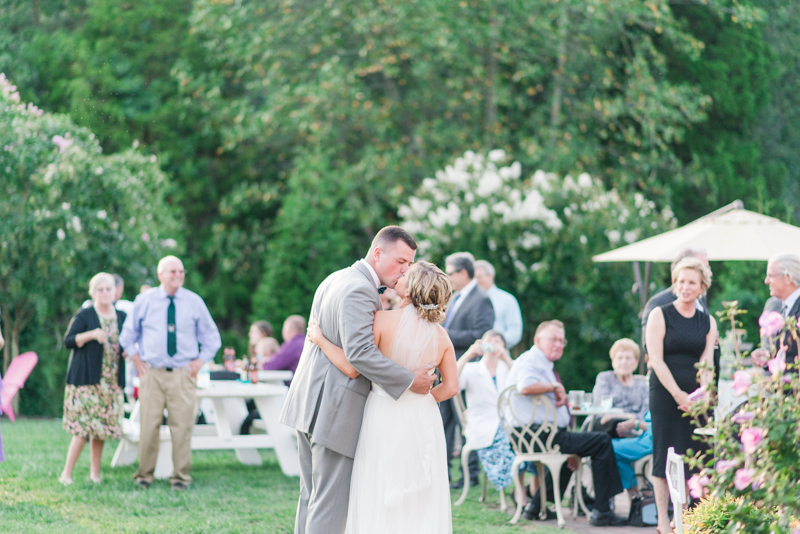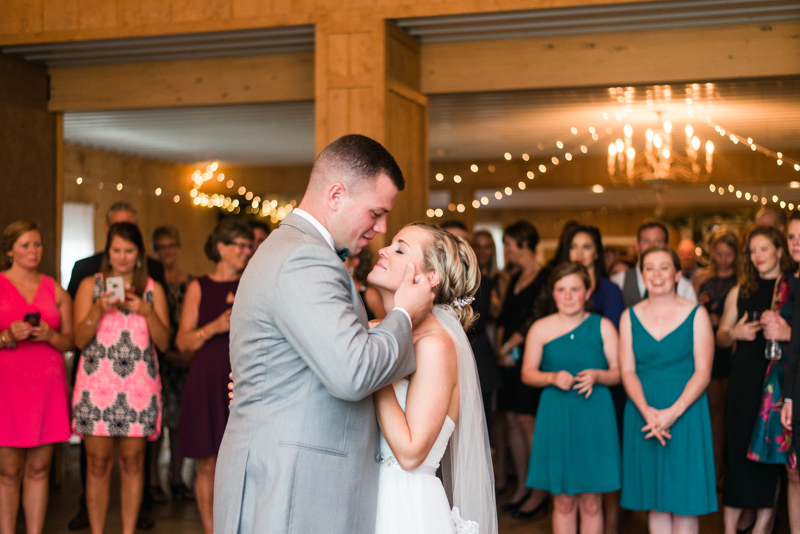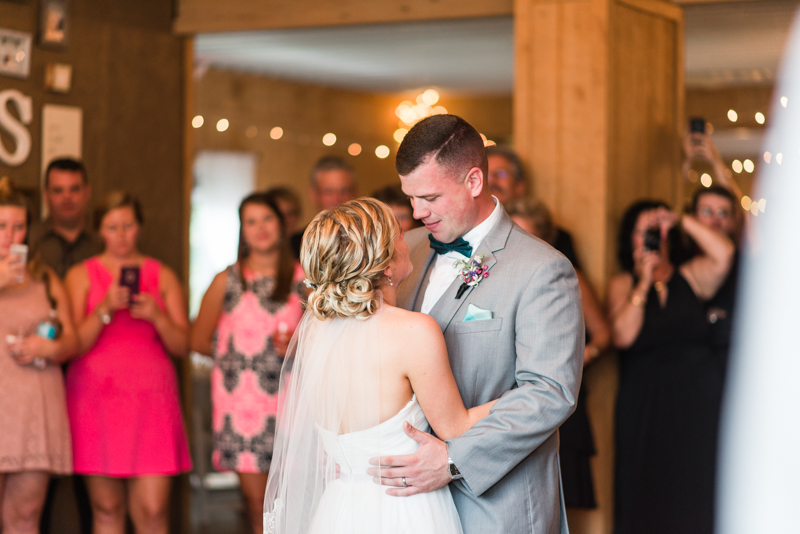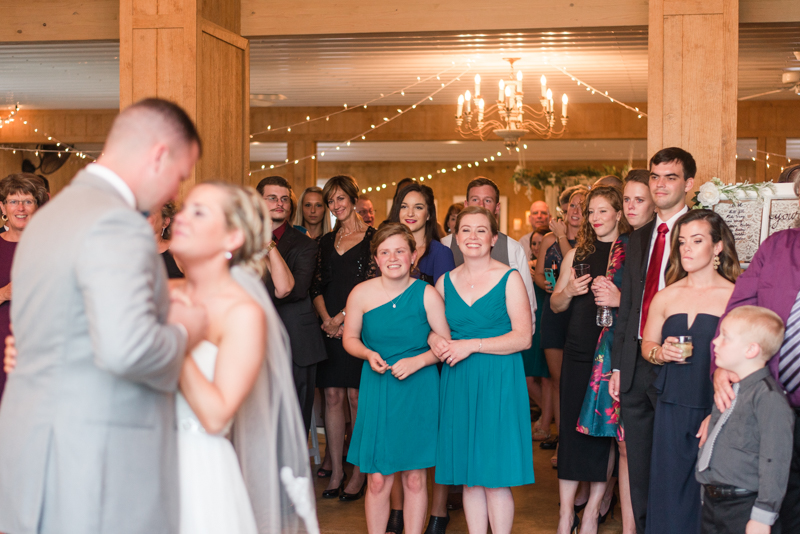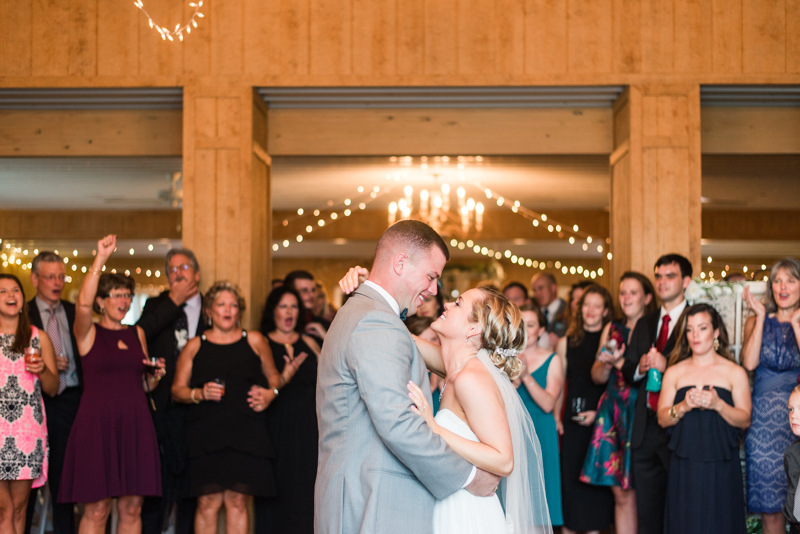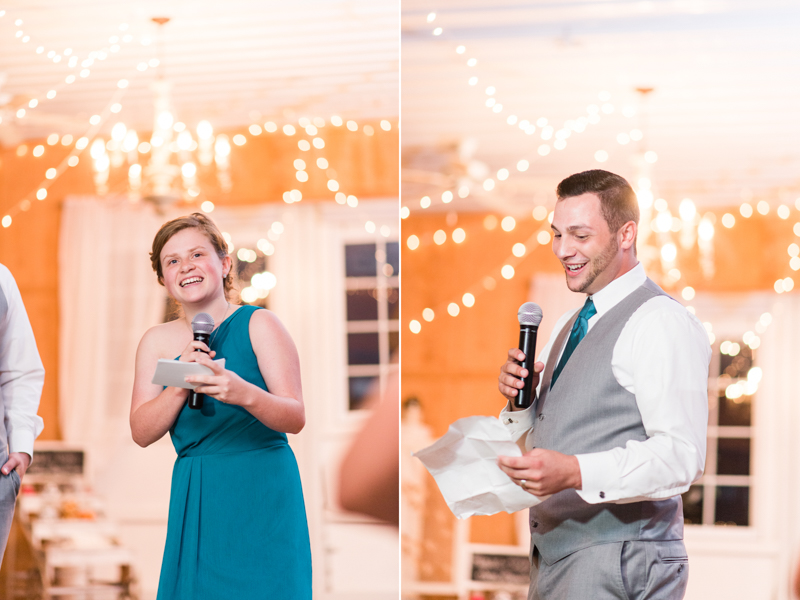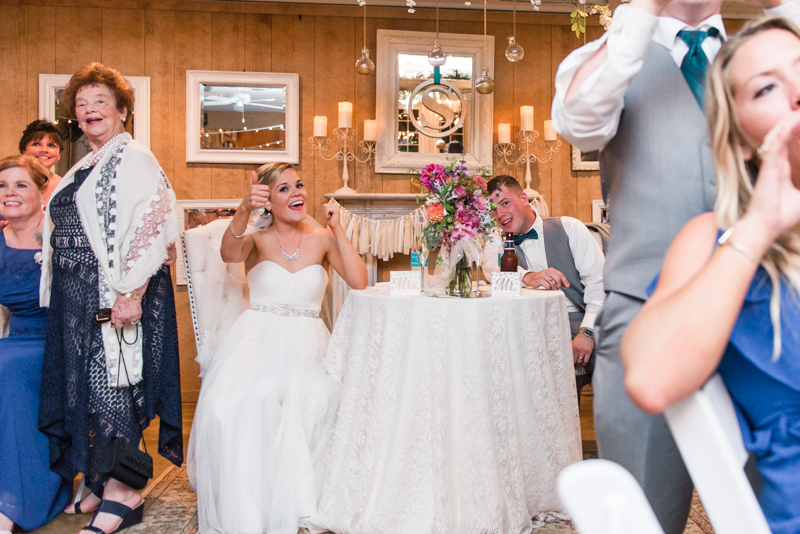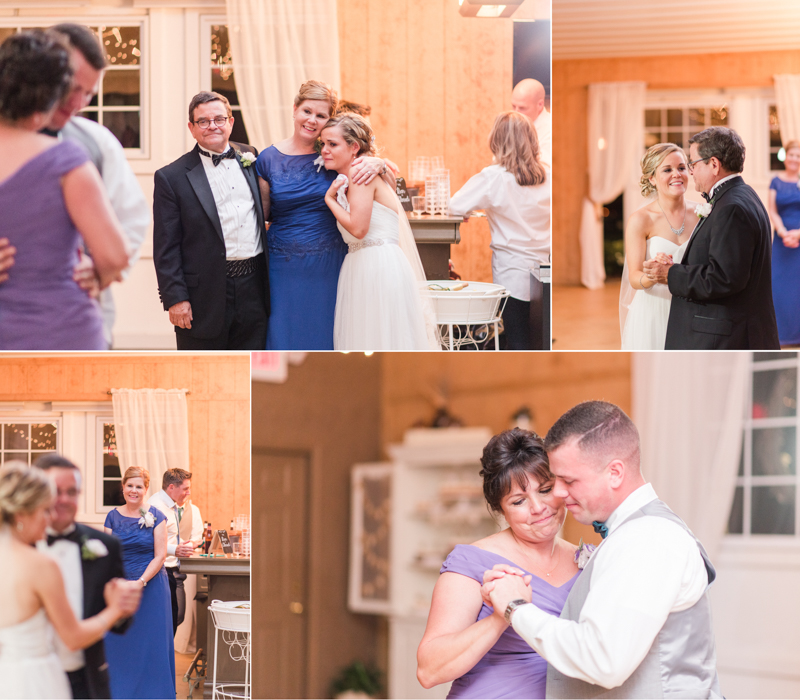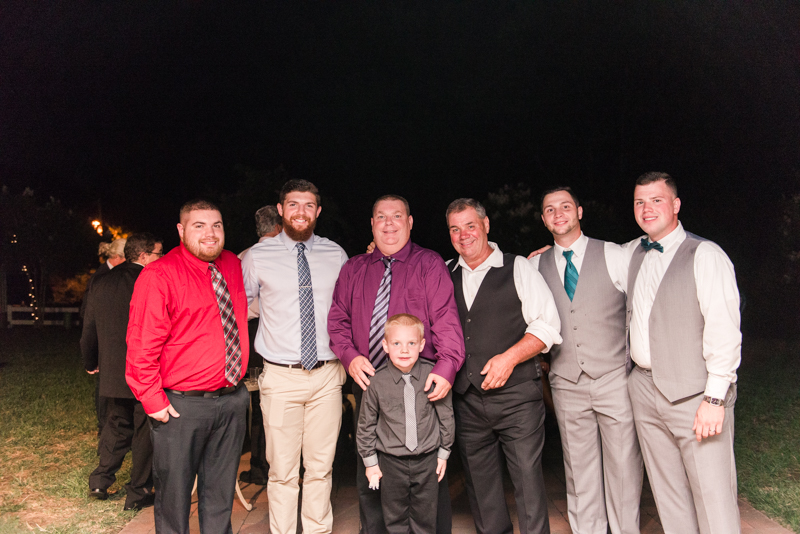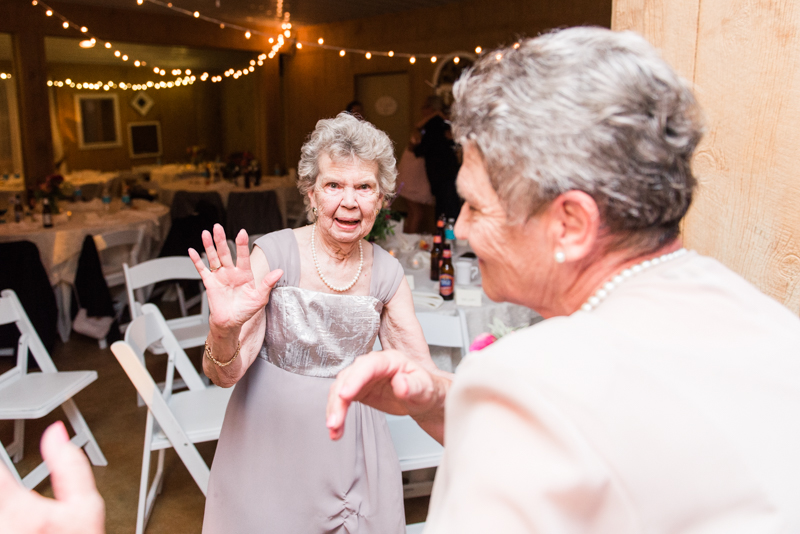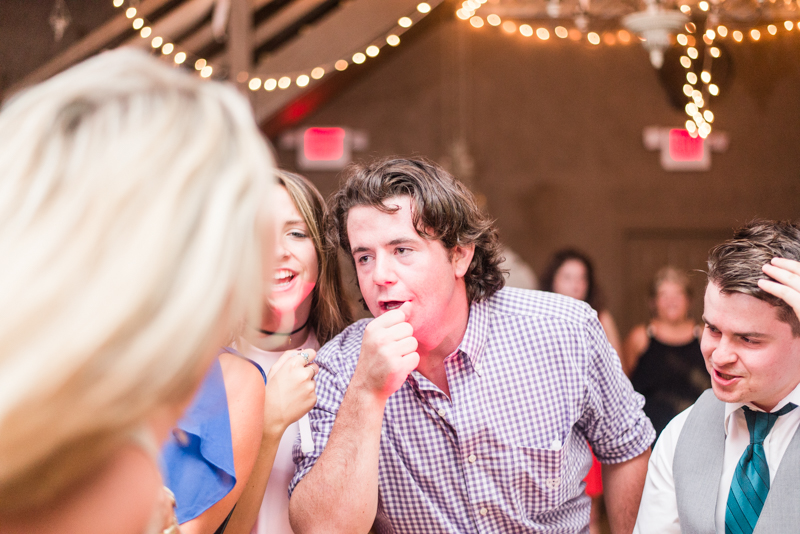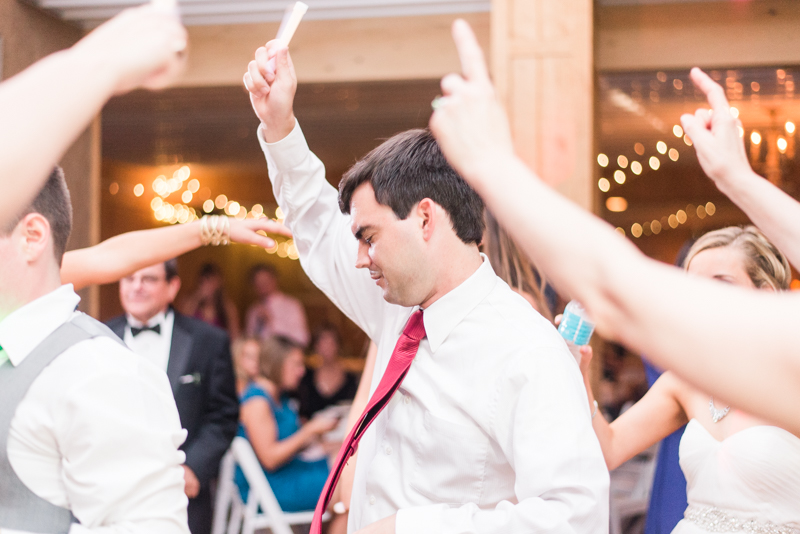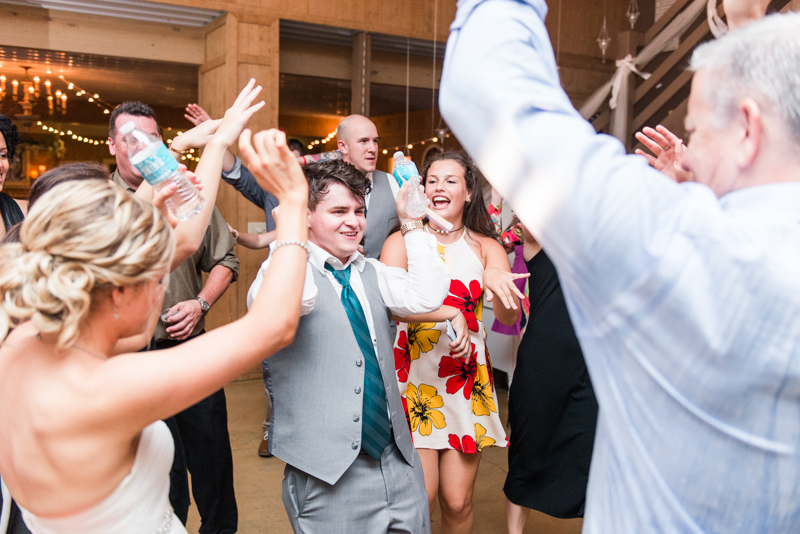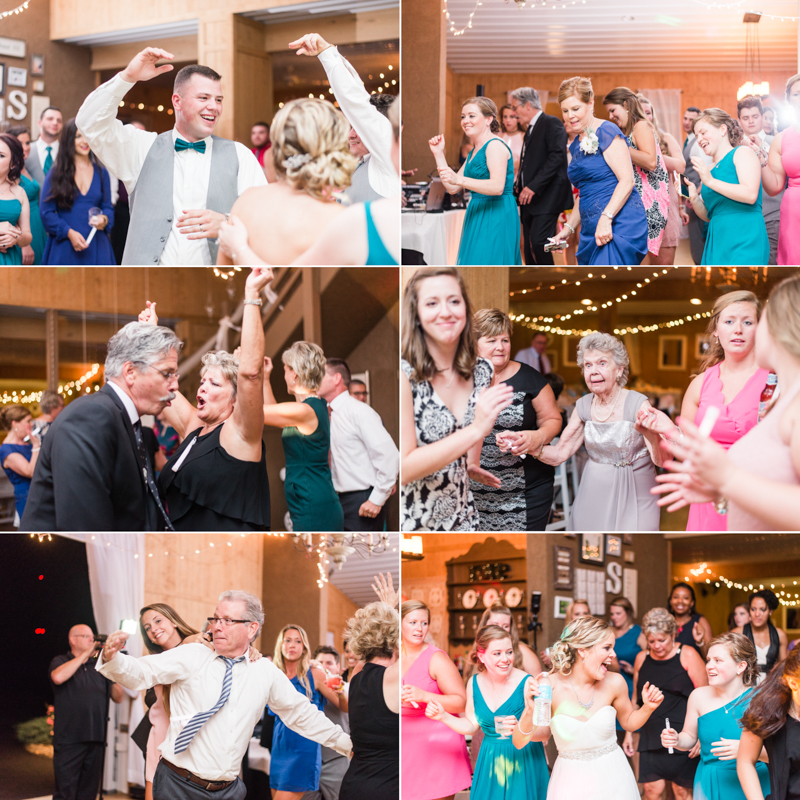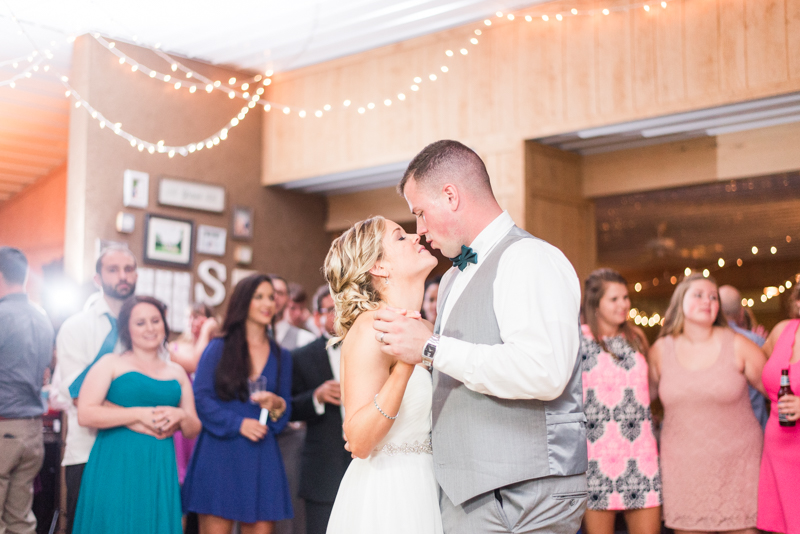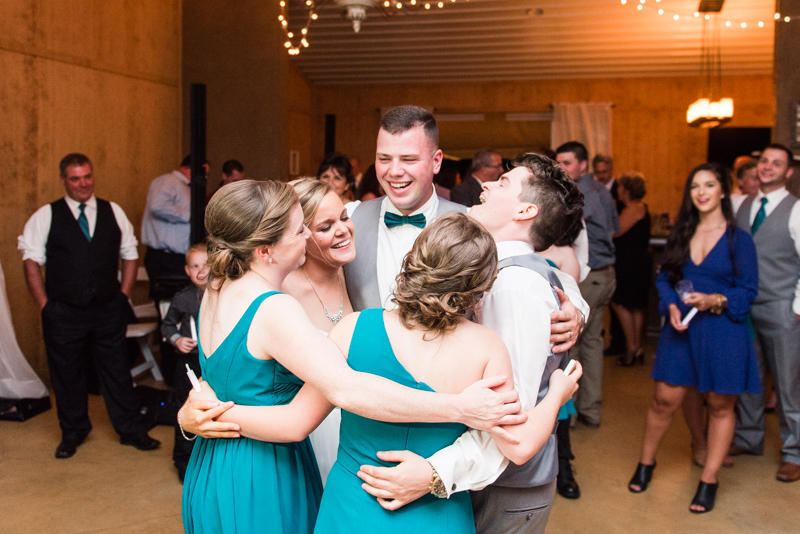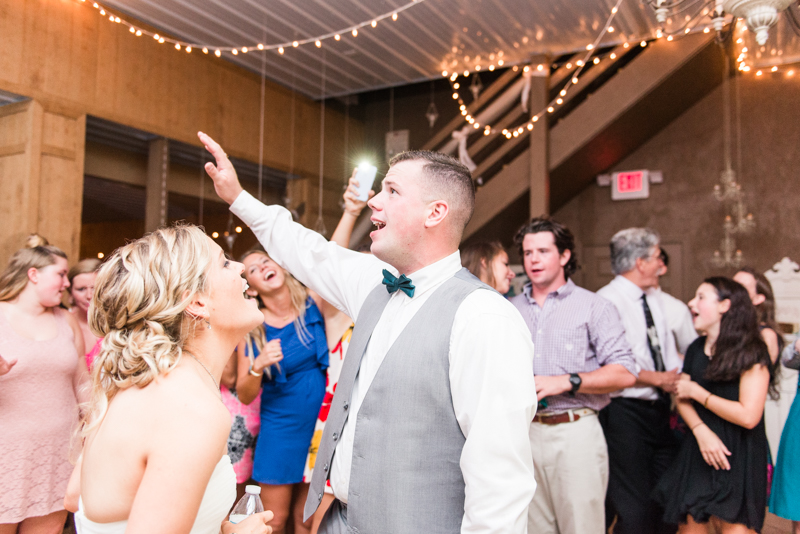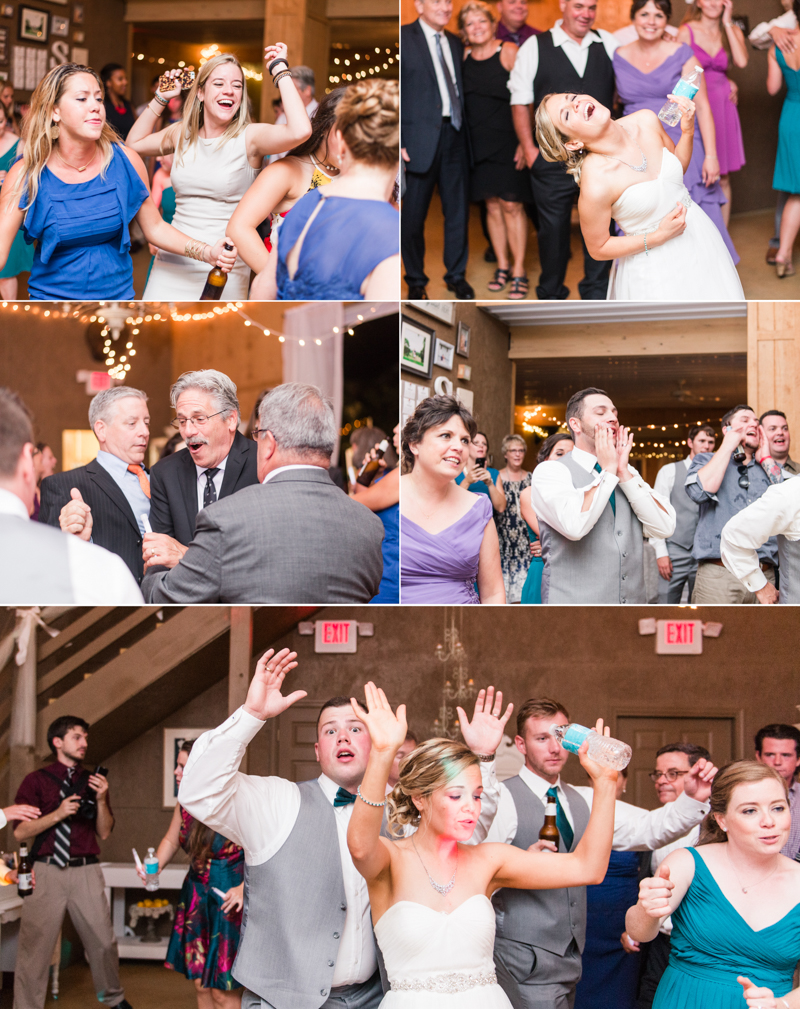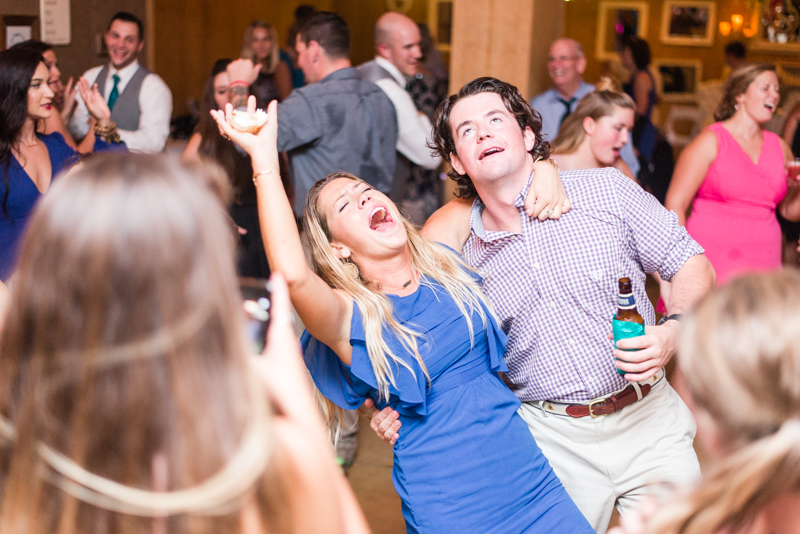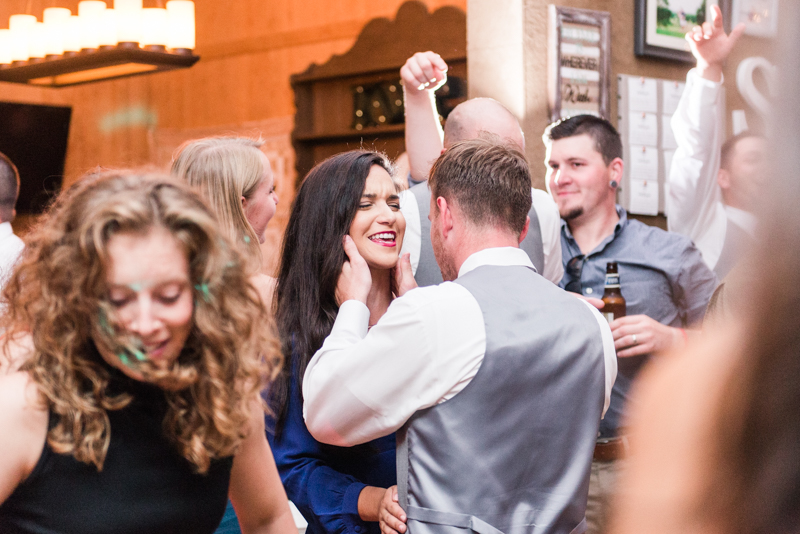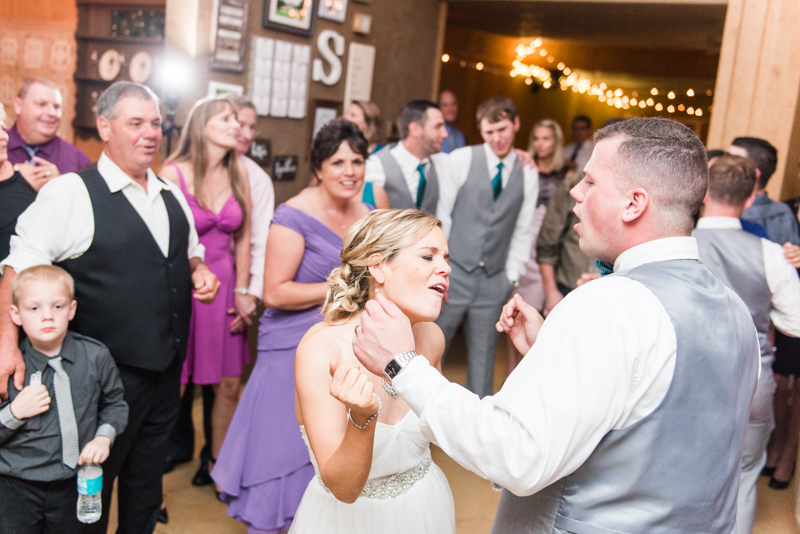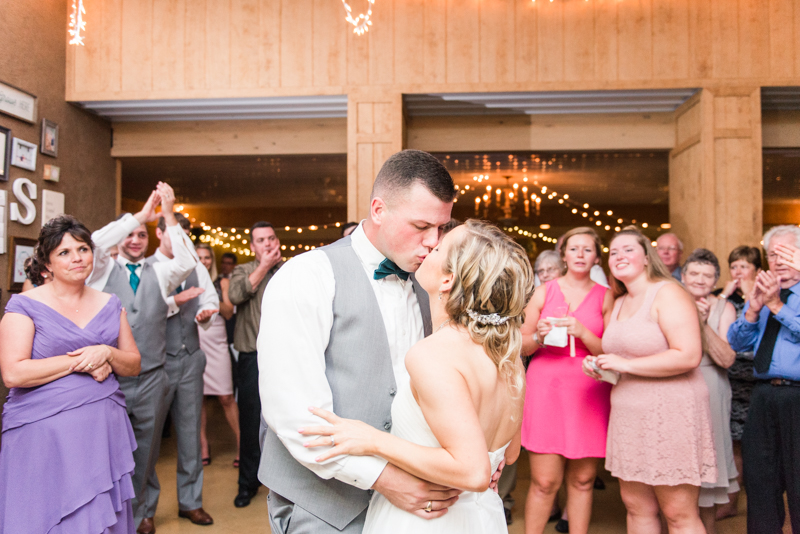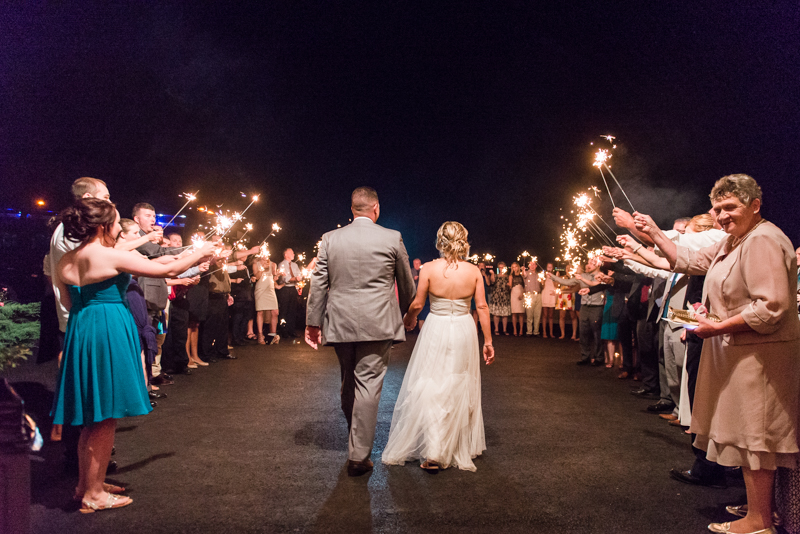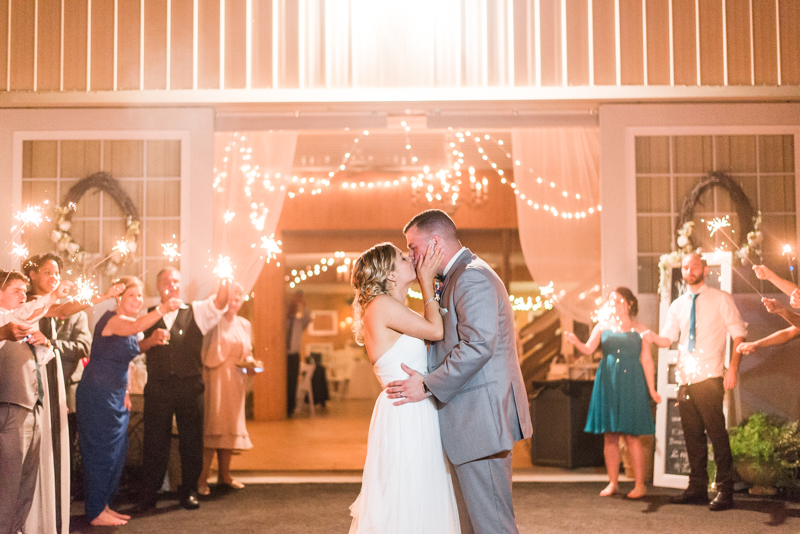 The amazing vendors that made wedding day possible
Ceremony & Reception Venue: Flora Corner Farm
Site Coordinator: Amanda Lozano
Florist: Kathy York of Scarborough Farms
Make-up: Heather Rea Style Studio
Hair: Studio Mirage
Caterer: Rita B. Catering
Cake: Simply Cakelicious
Bartender: Celebration of Spirits
Videographer: Video Express Productions
Officiant: Lou Hennessey
---
---
---