Alexa & Eddie
Centennial Park Engagement Session
The best thing about any engagement session is walking away from them with new friends. Getting the opportunity to interact with people that we may not have had the pleasure to otherwise meet always makes me so incredibly happy. On Saturday, we met up with Alexa, Eddie, and their pup, Benji, at Centennial Park. I love this spot, It is seriously one of my favorites because of how gorgeous it is. Centennial is a beautiful park with a lot of green, but tons of variety. It's perfect, and I was giddy the second Alexa and Eddie chose it.
Their engagement shoot had been planned for months, and I was eagerly looking forward to it from day one. Chatting back and forth with Alexa, I got the sense of how sweet and genuine her relationship with Eddie is. Getting the chance to see them interact with each other reinforced everything I already felt for them. When a couple spends their entire engagement session cuddled up with each other and giggling, you know it's going to be a fabulous shoot. That is exactly what these two did from the moment we arrived at Centennial Park. They have such a strong connection that is evident from just a few seconds of being in their presence.
Wandering around Centennial with these two and getting to know them was an absolute joy. We loved hearing about their adventurous date nights under the stars. Spending the evening with them and Benji capturing all of the fun and loving moments was fabulous. Shawn and I are so happy that we were able to be a part of this special time in their lives. Congratulations, Alex and Eddie! We hope that wedding planning is smooth and tons of fun <3.
Check out Alexa and Eddie's Centennial Park Engagement Photos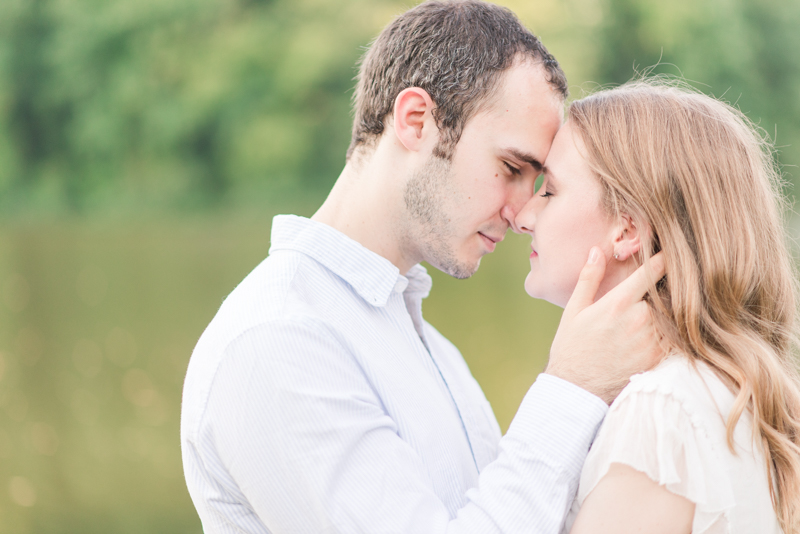 ---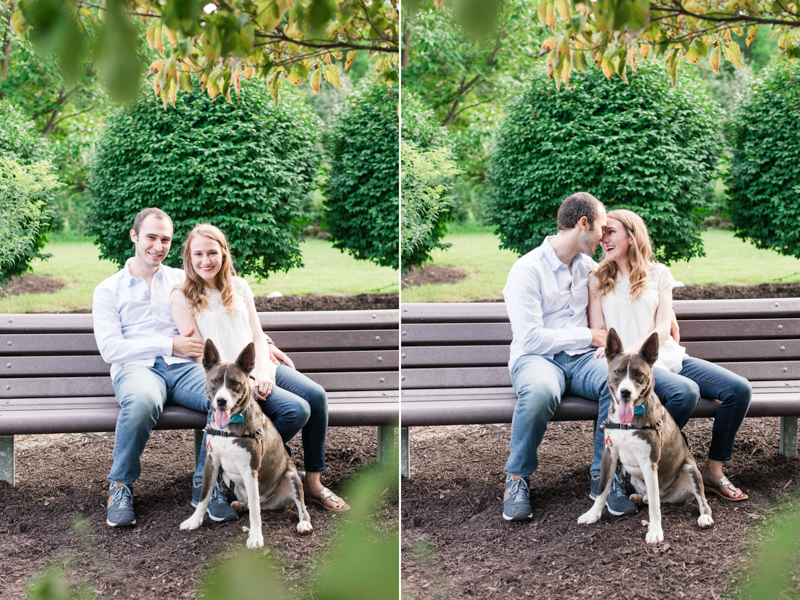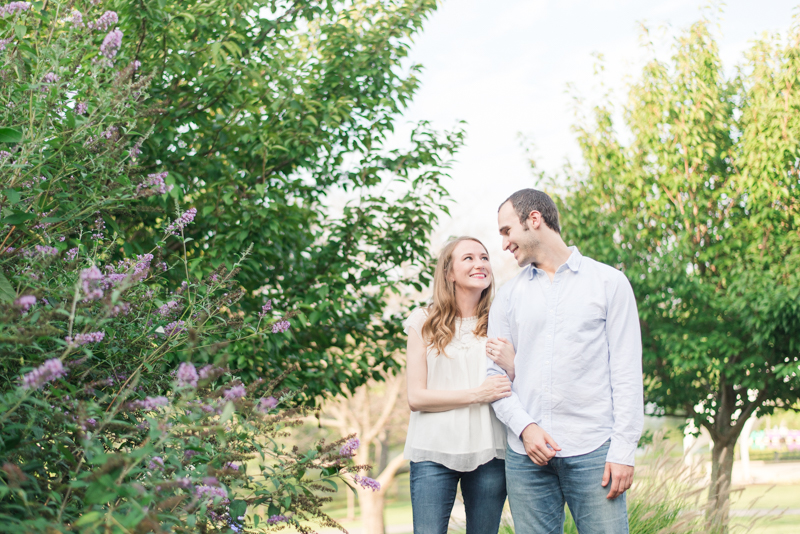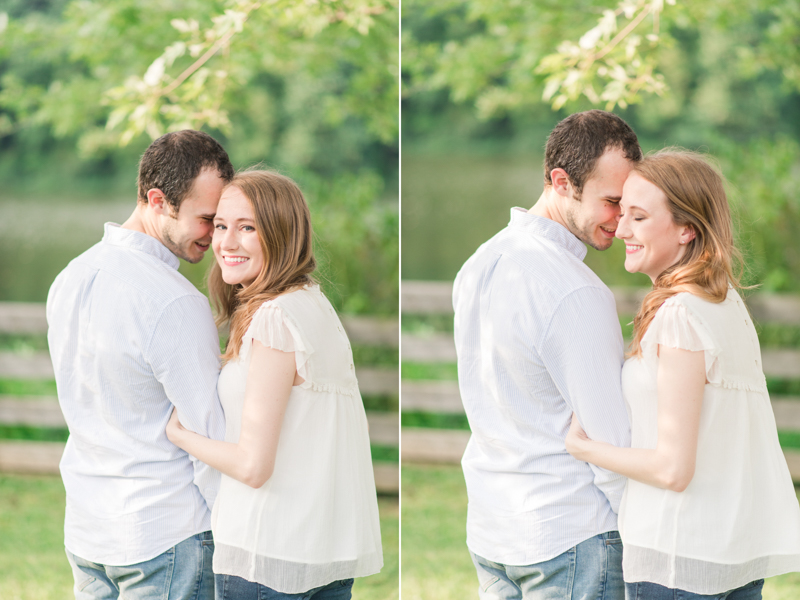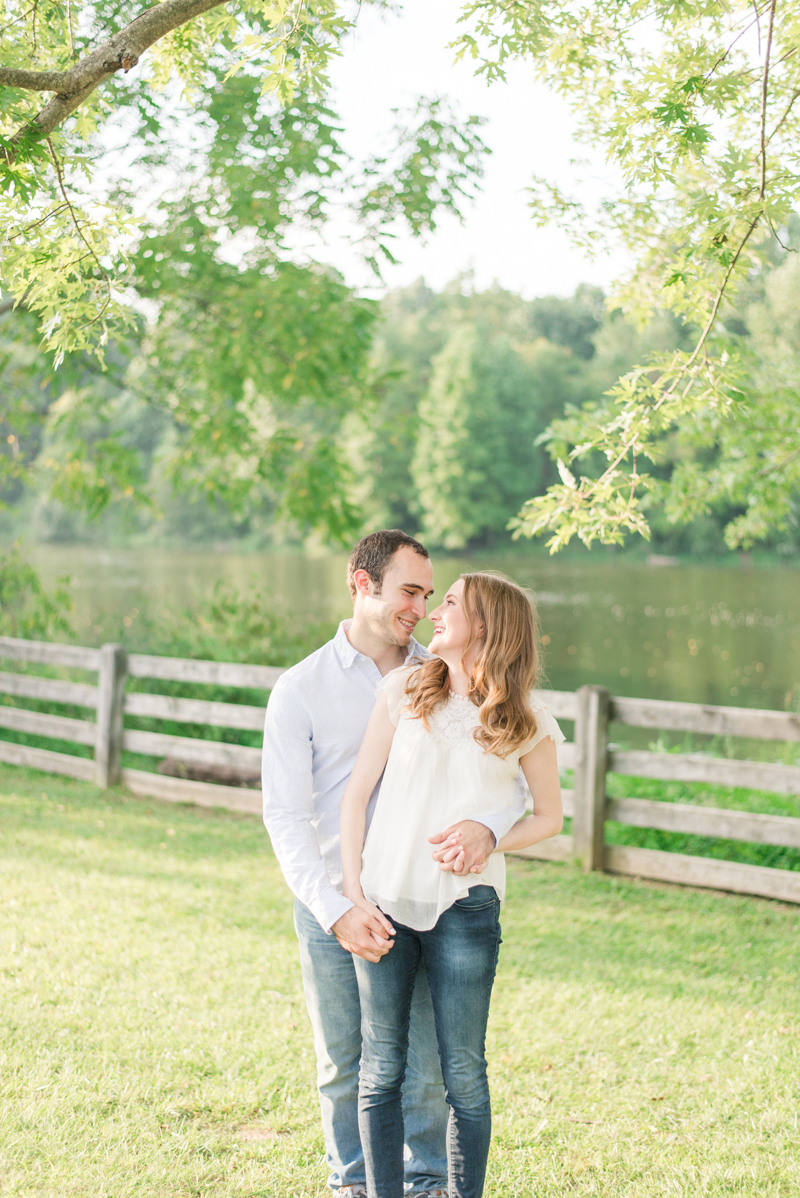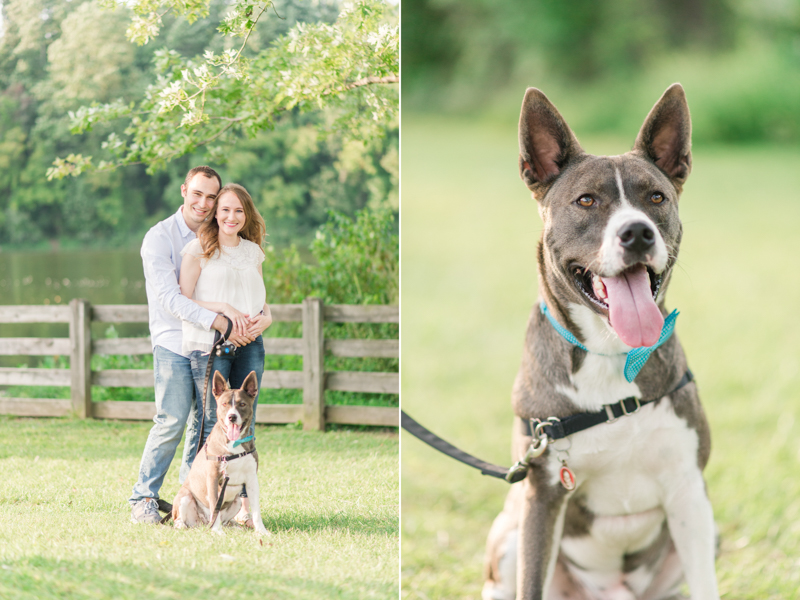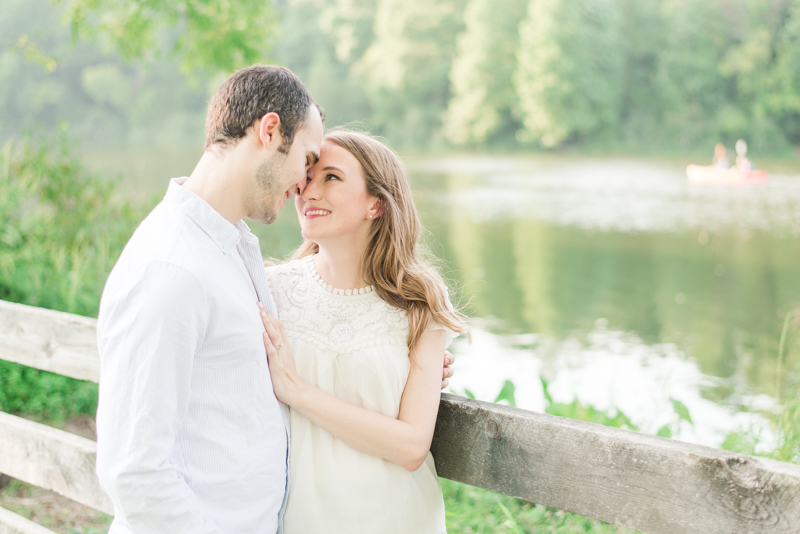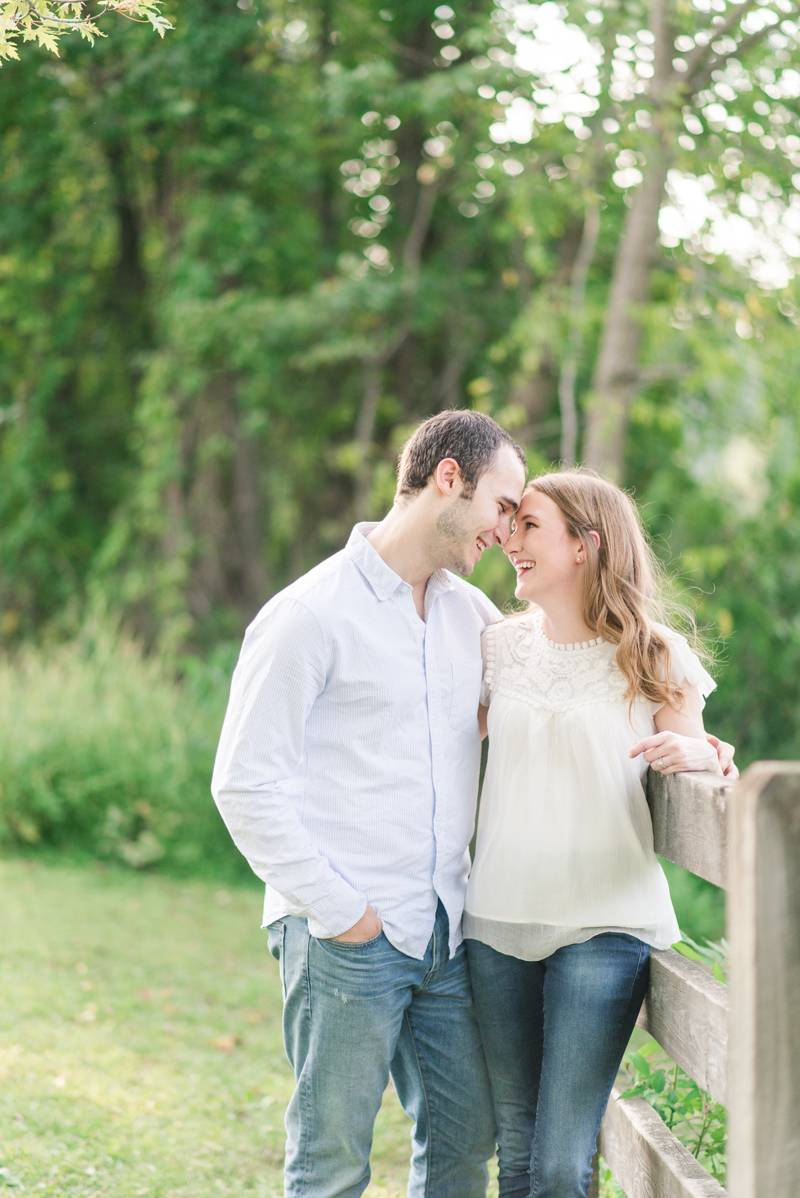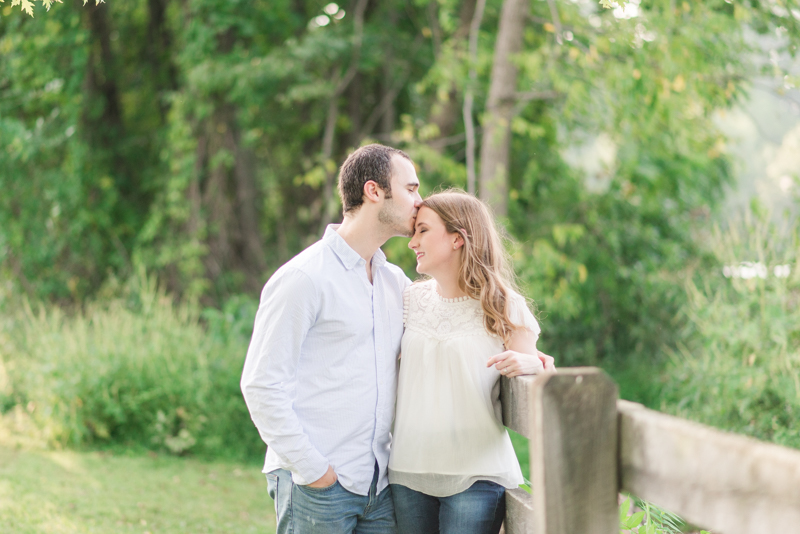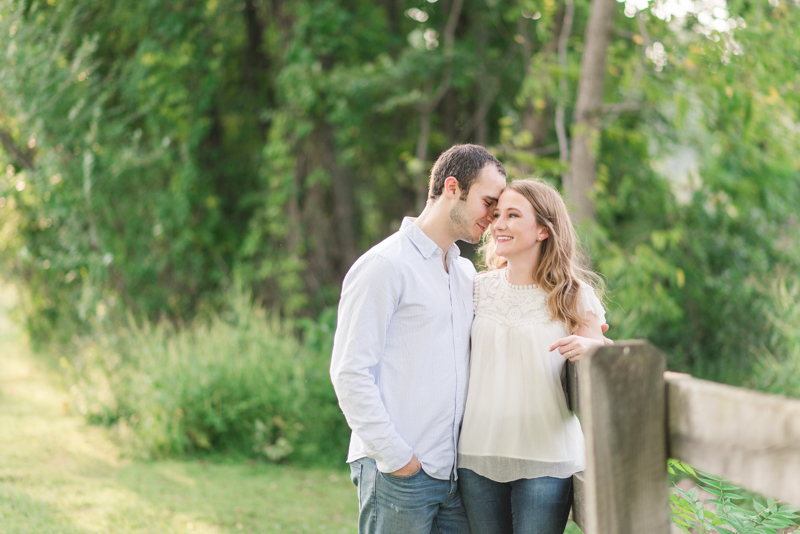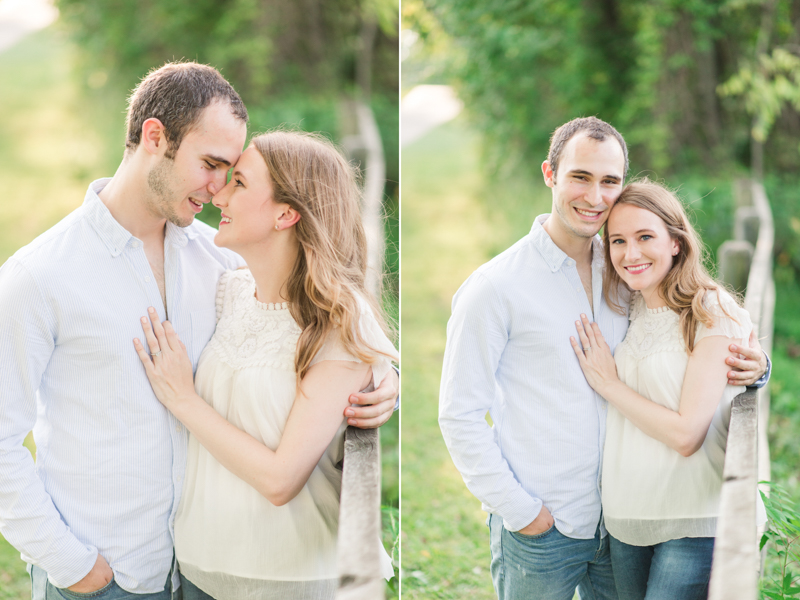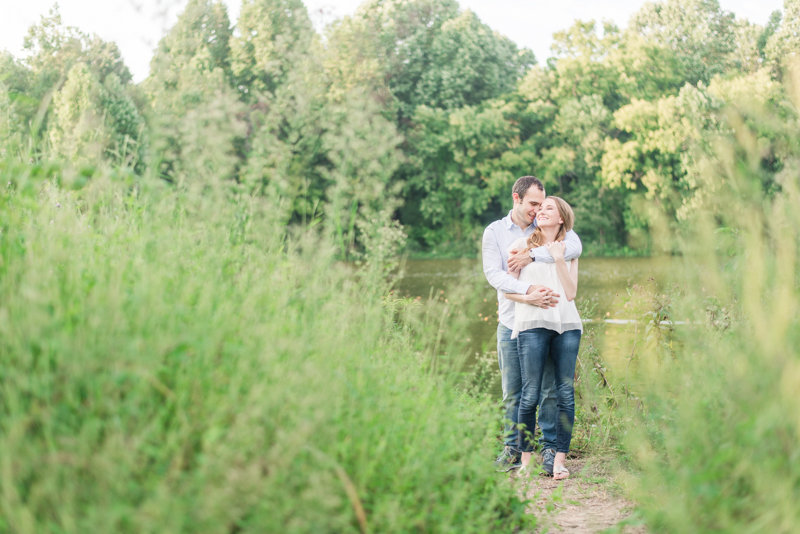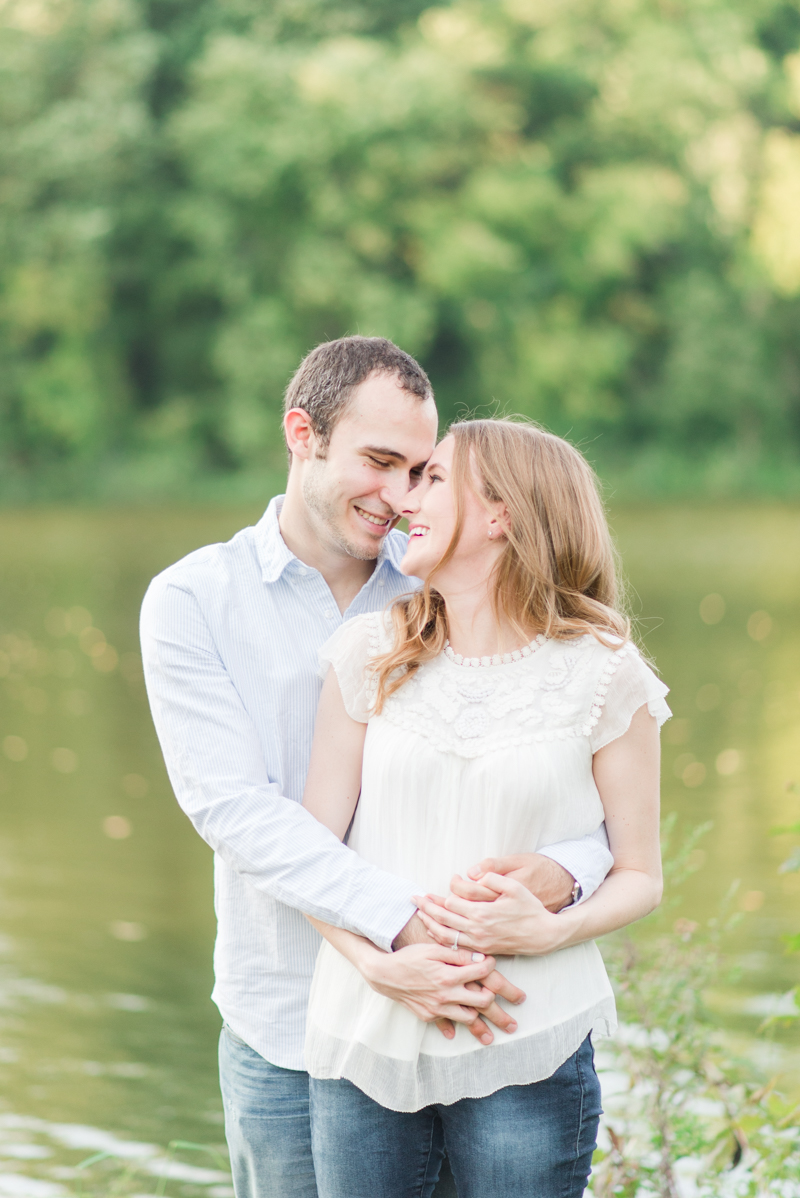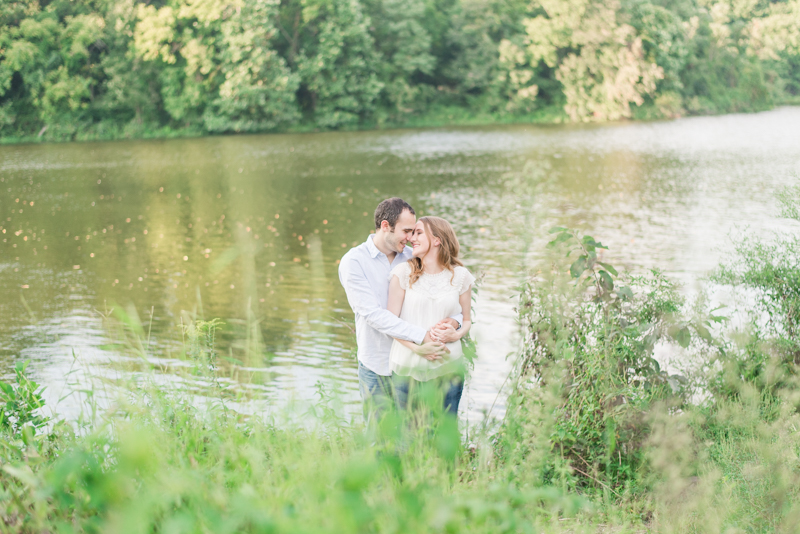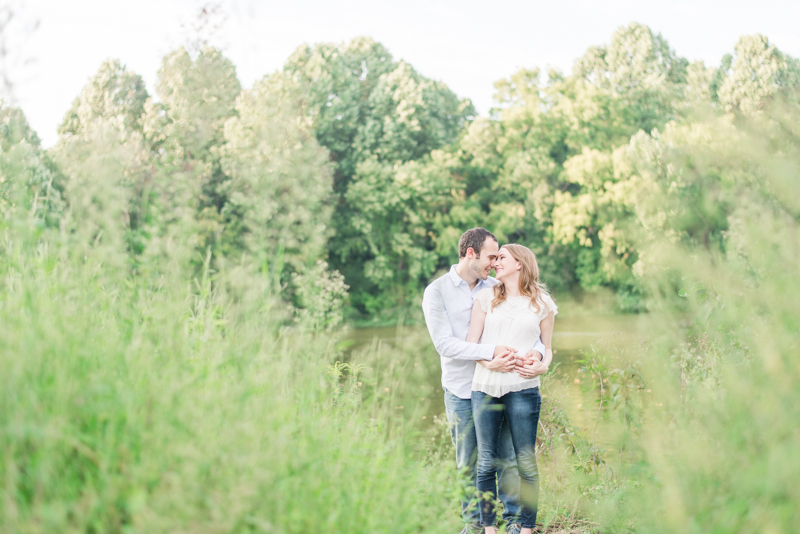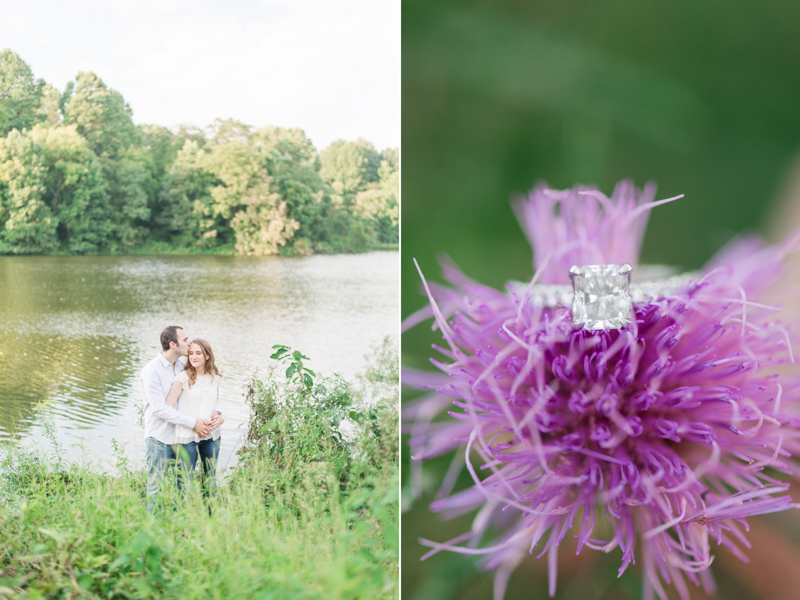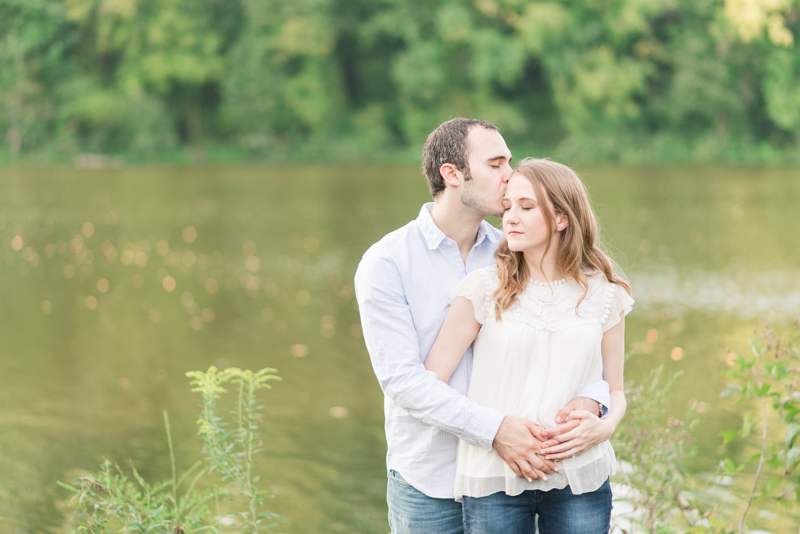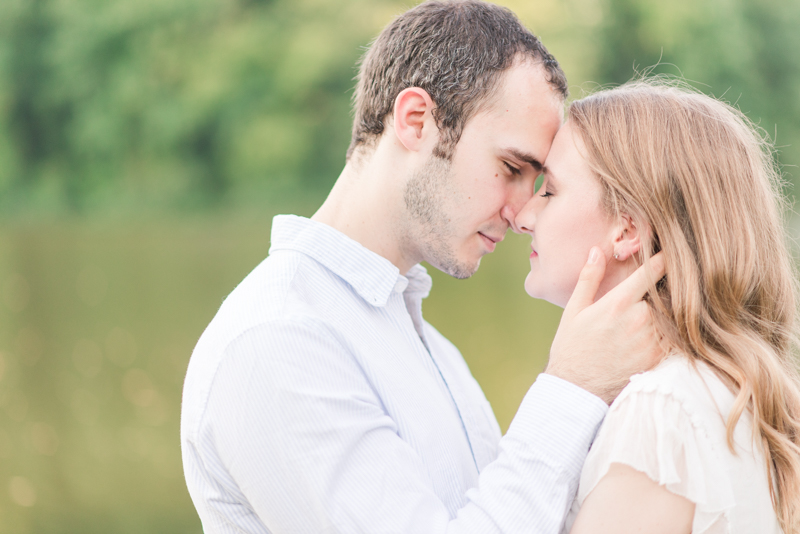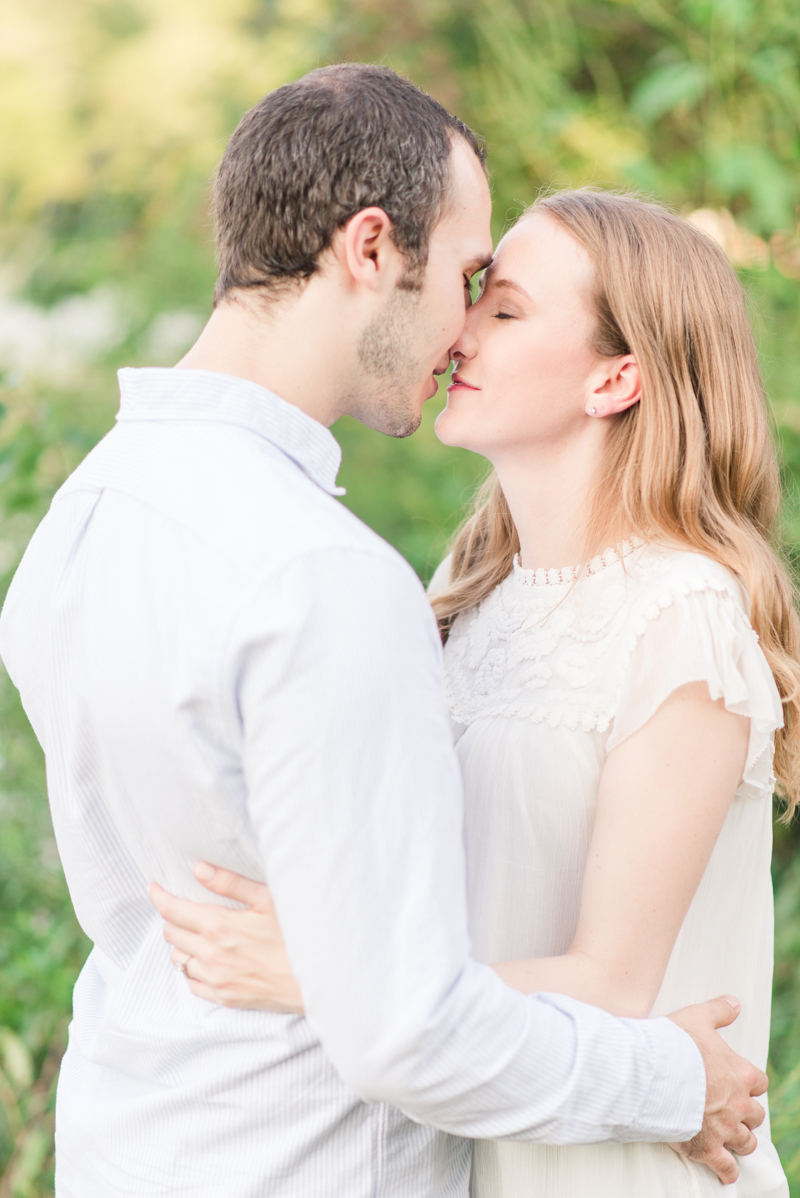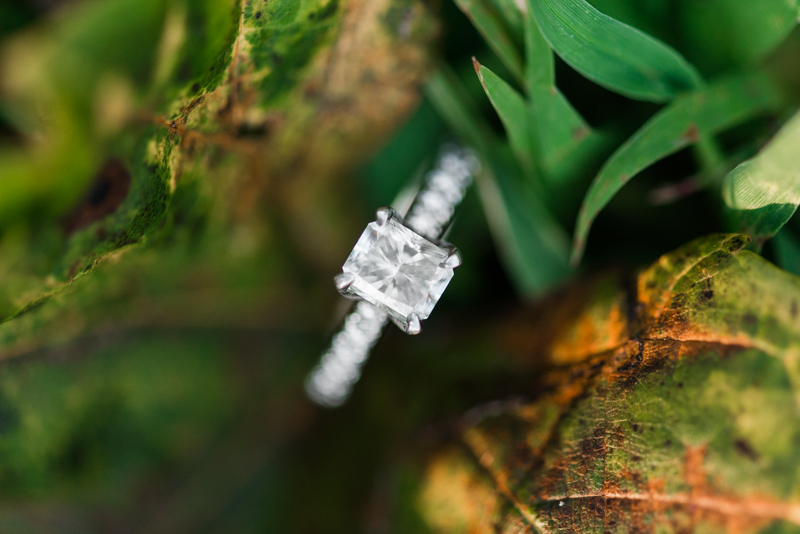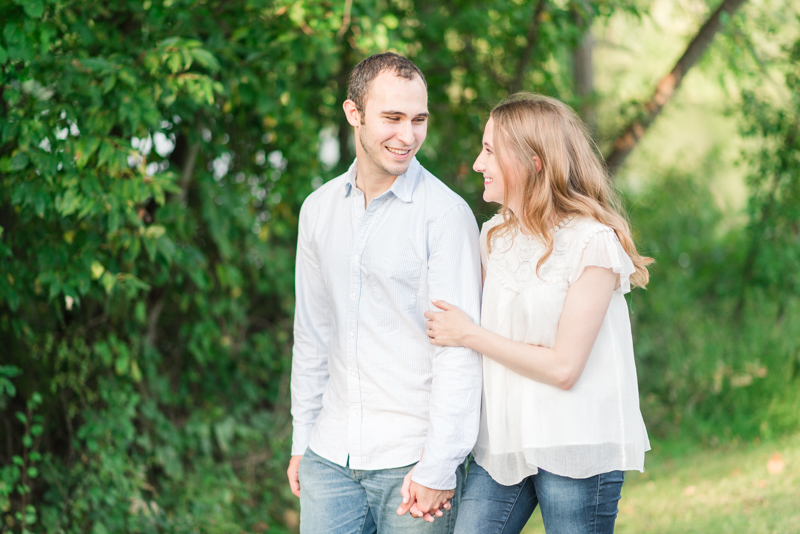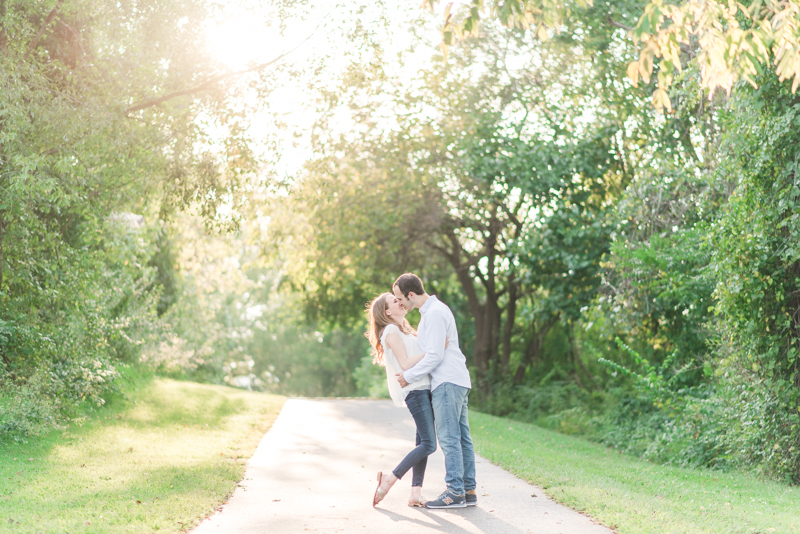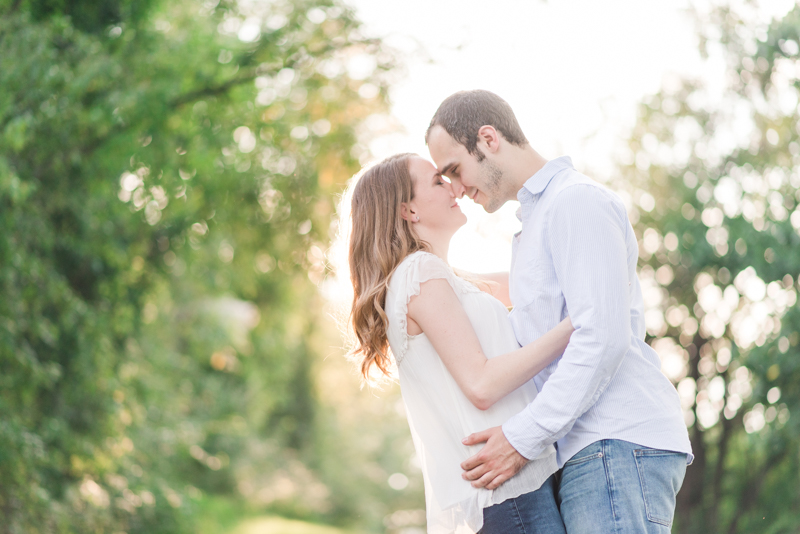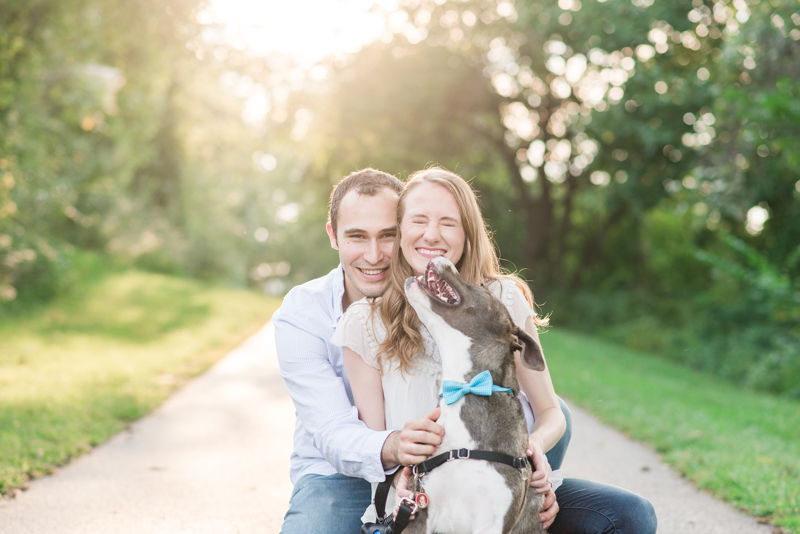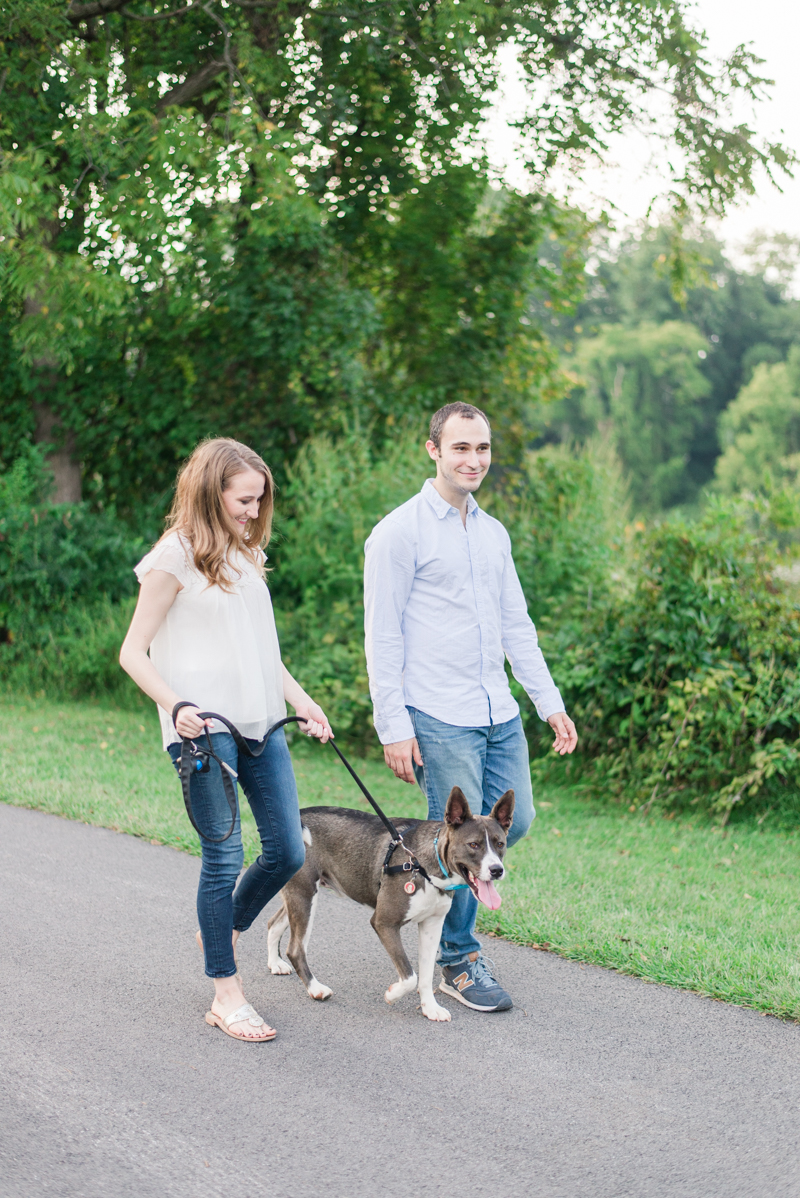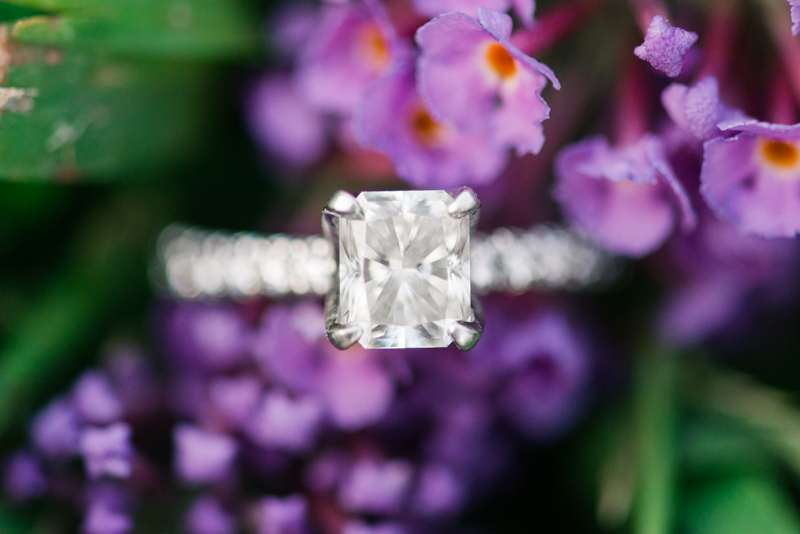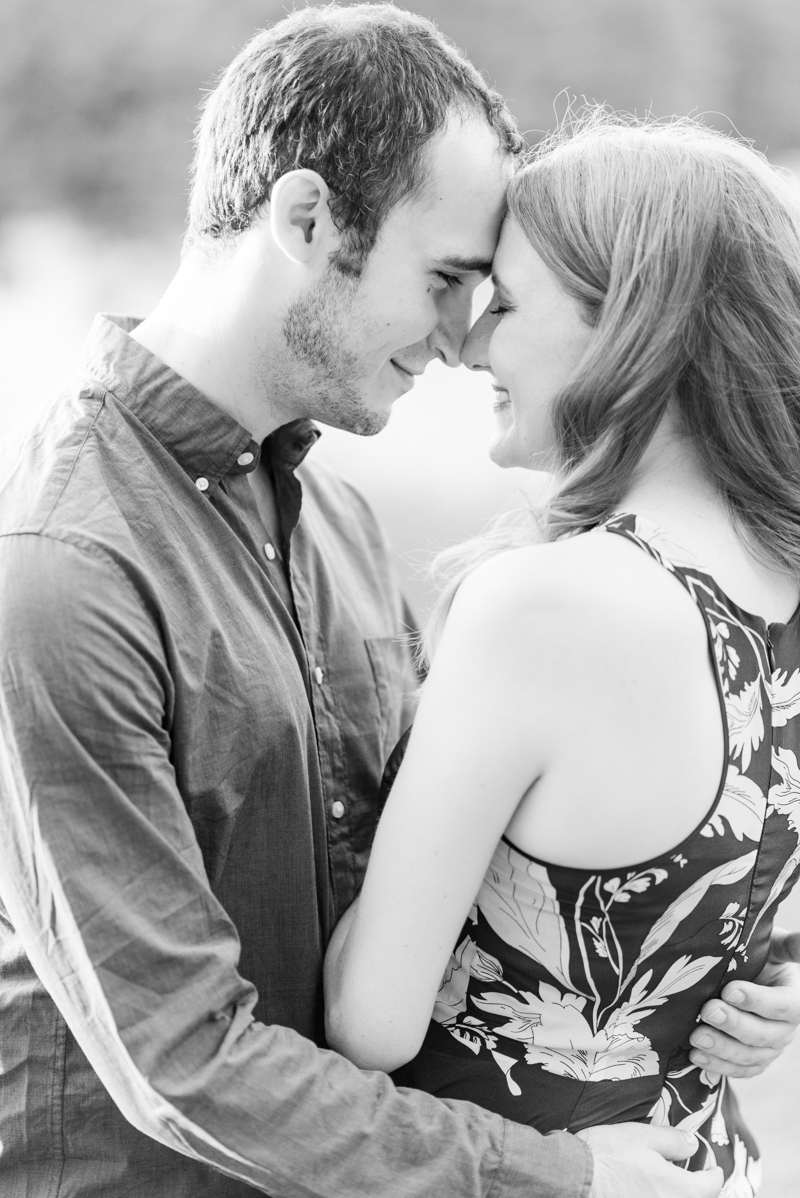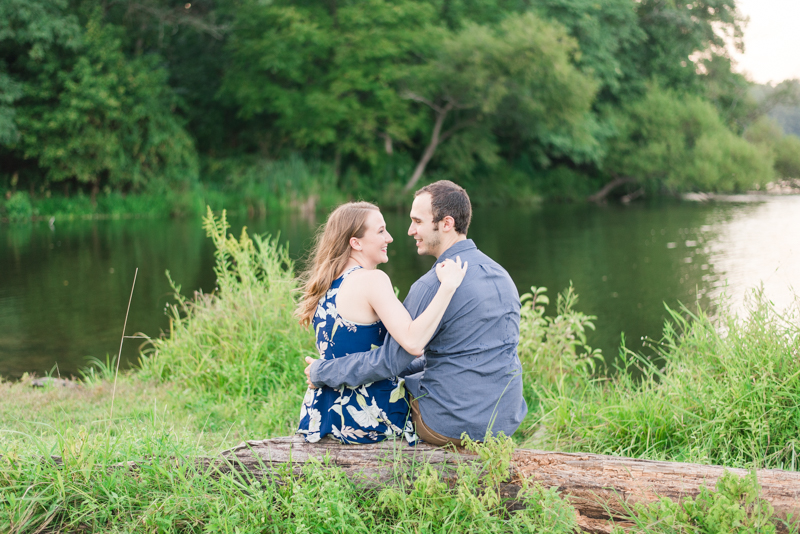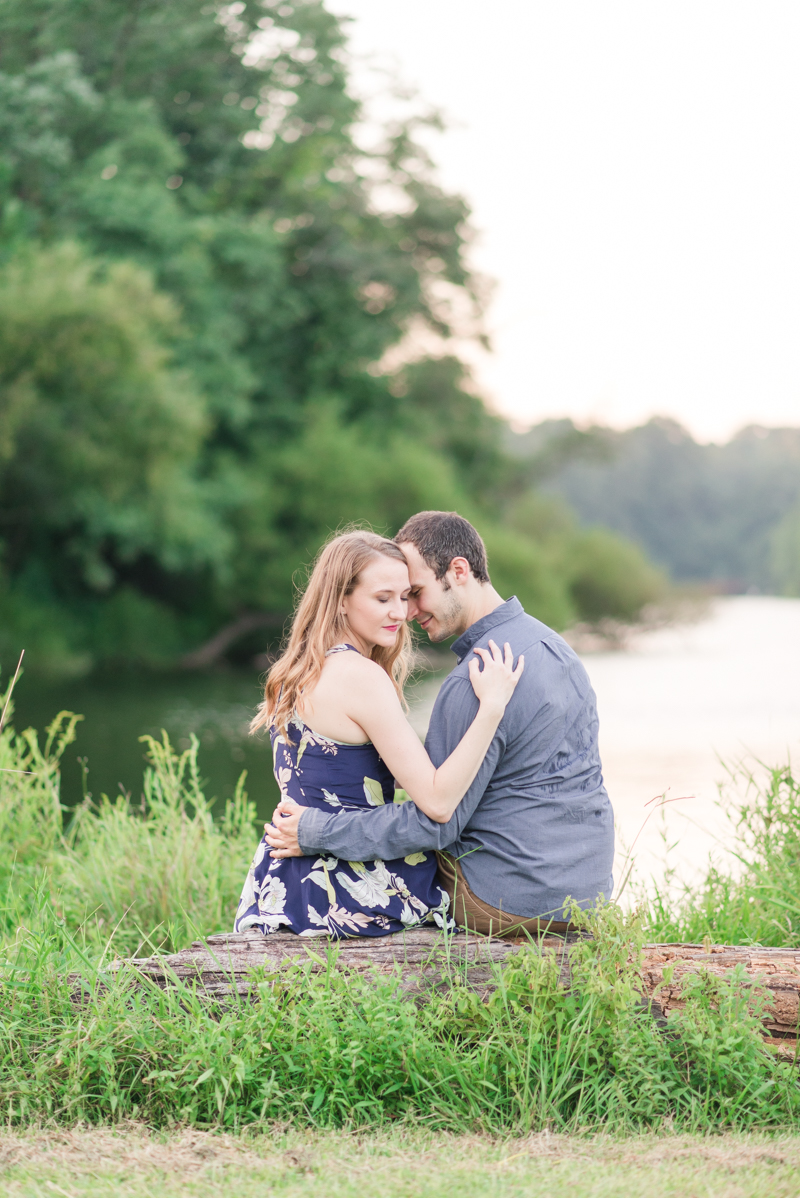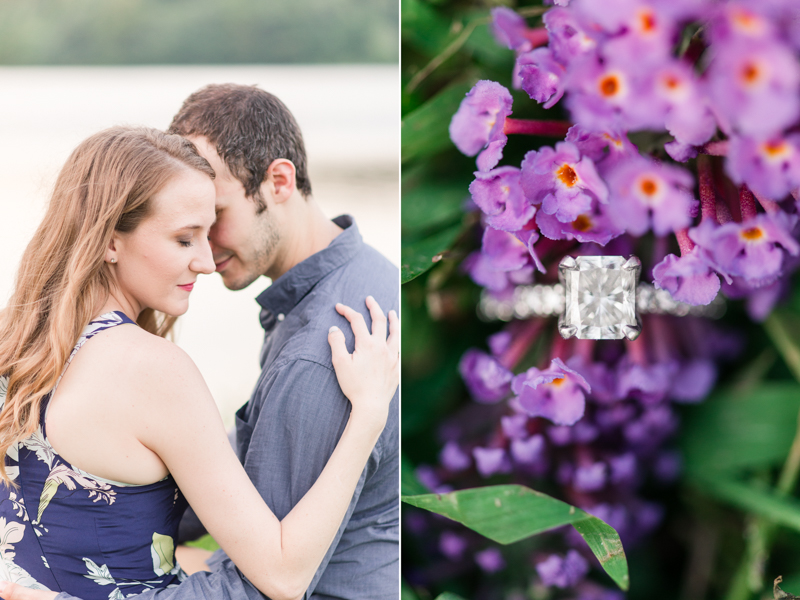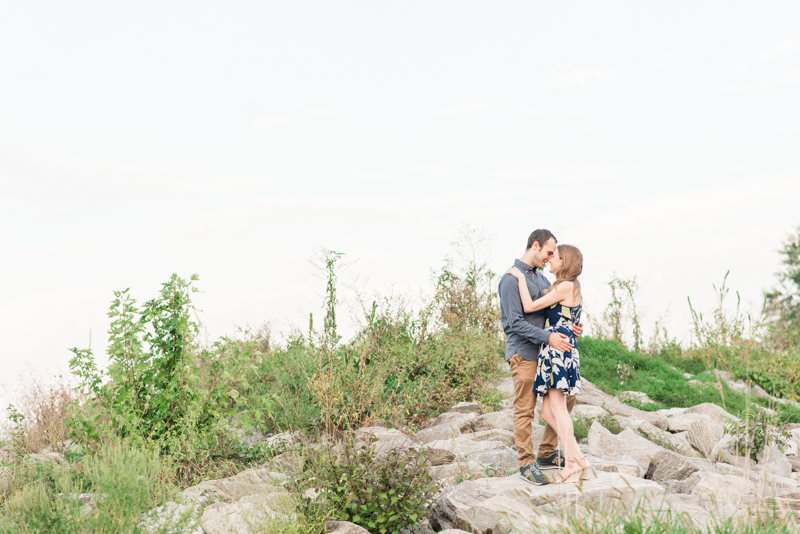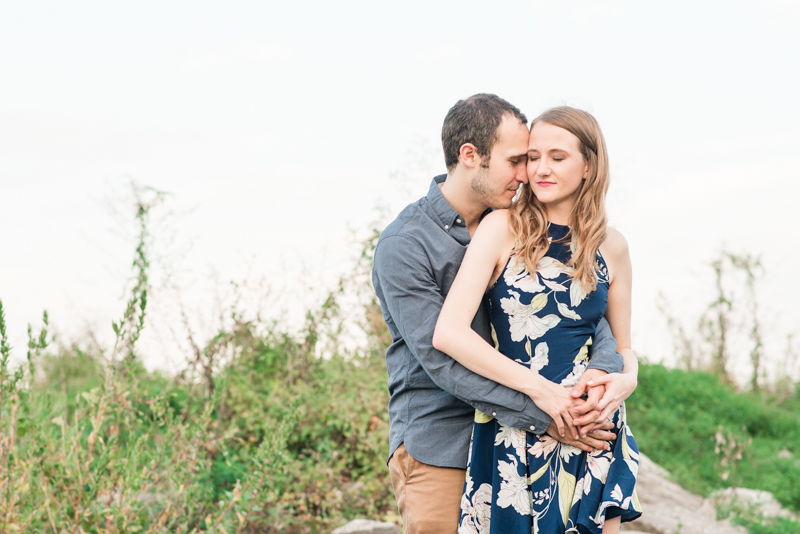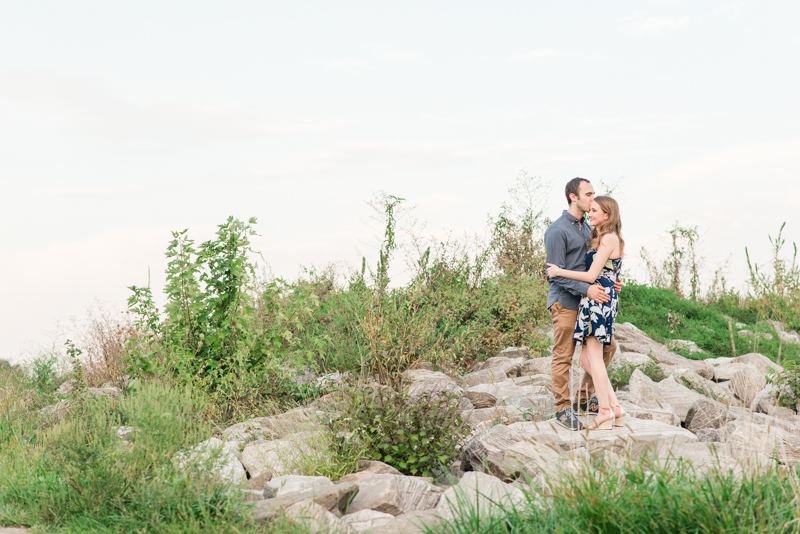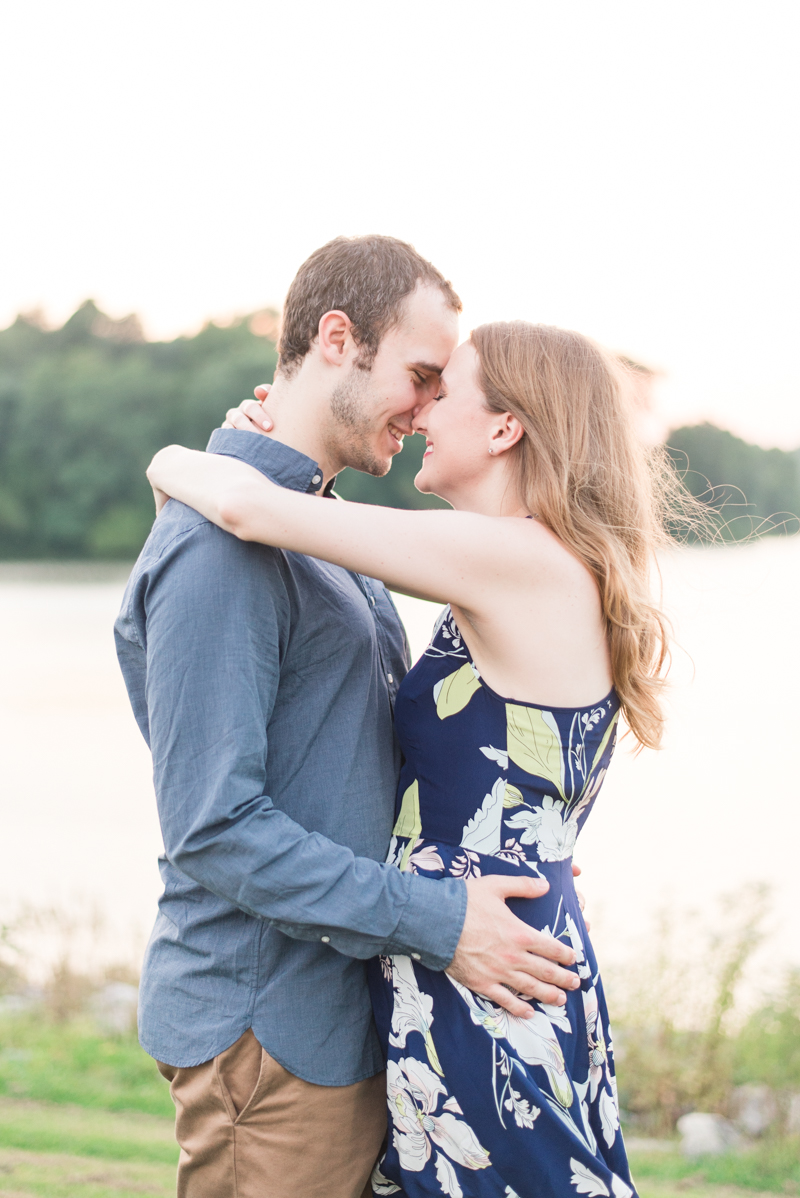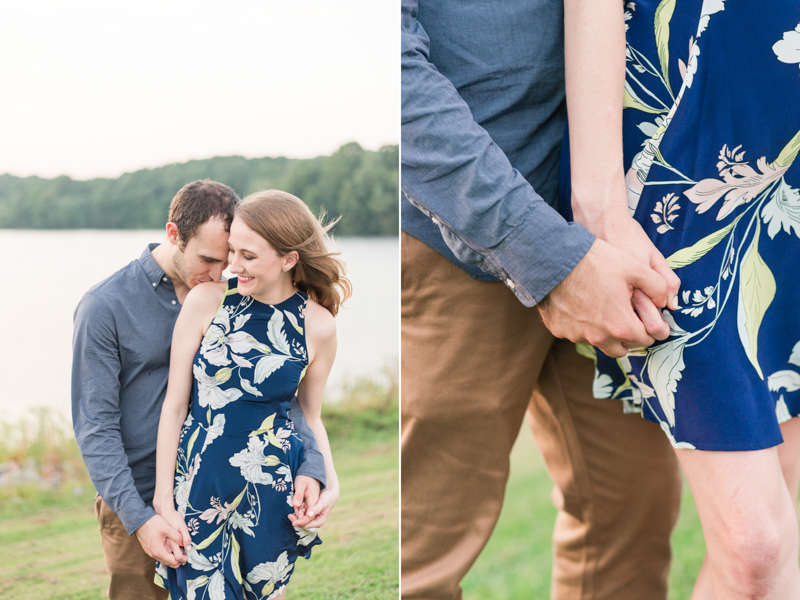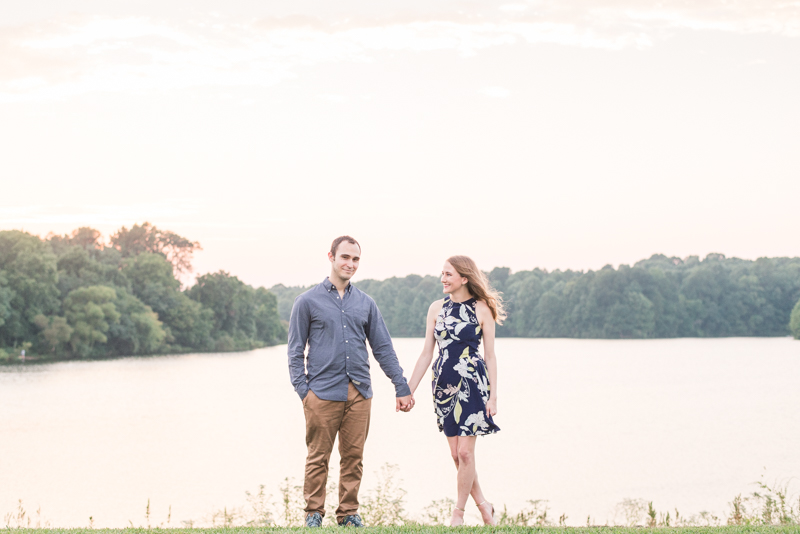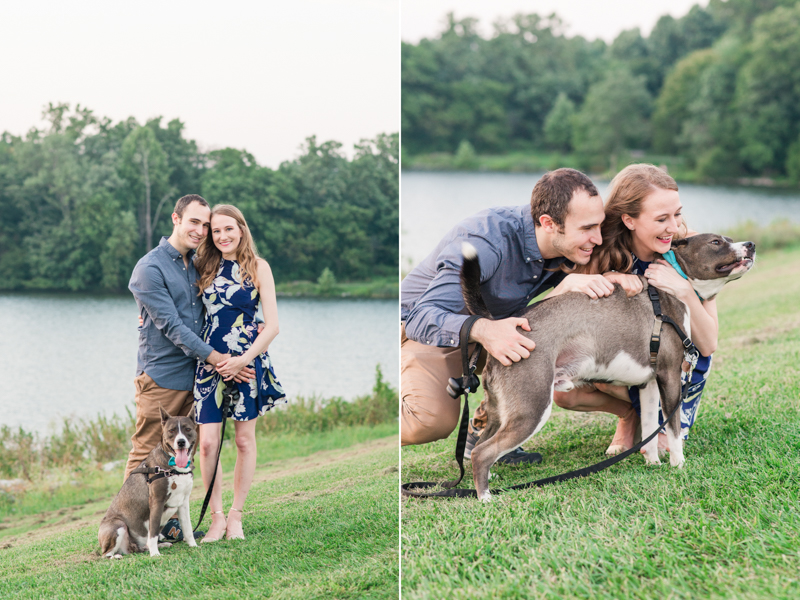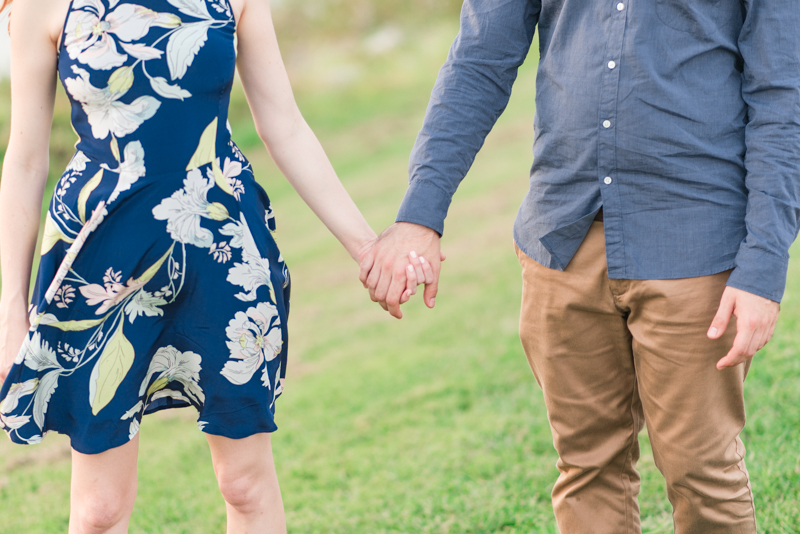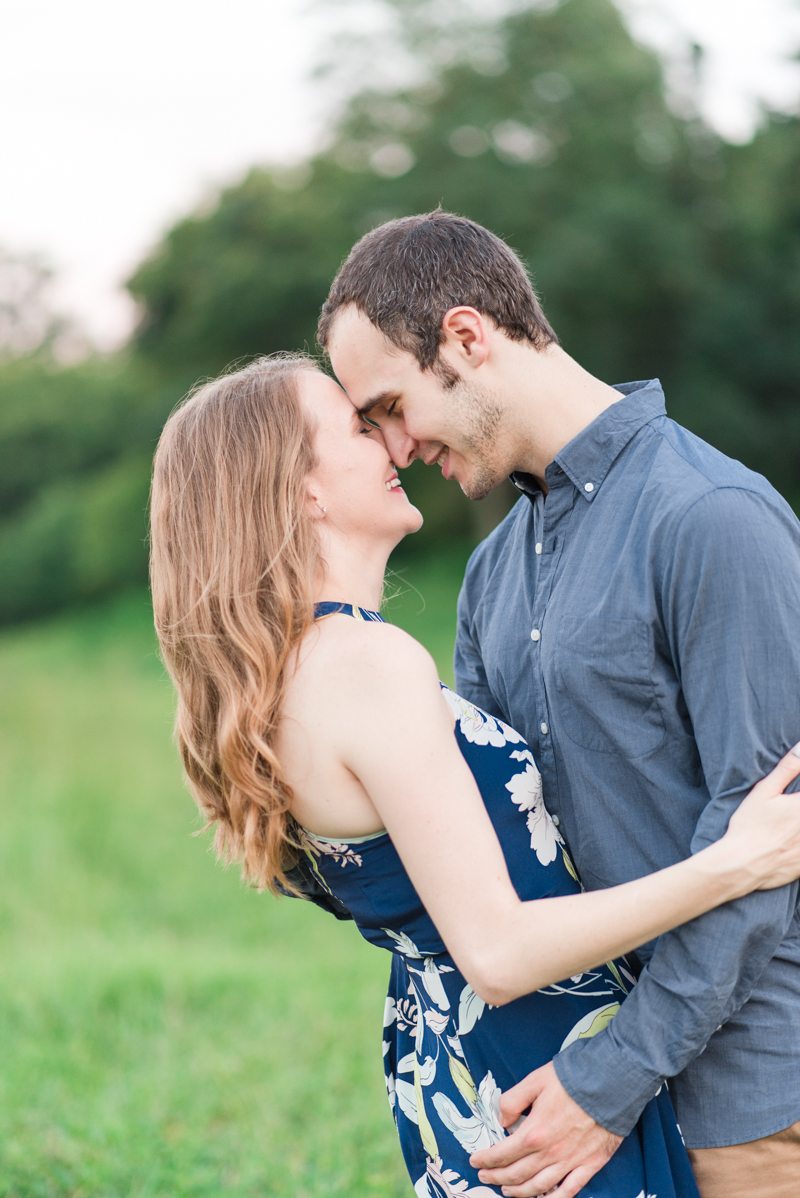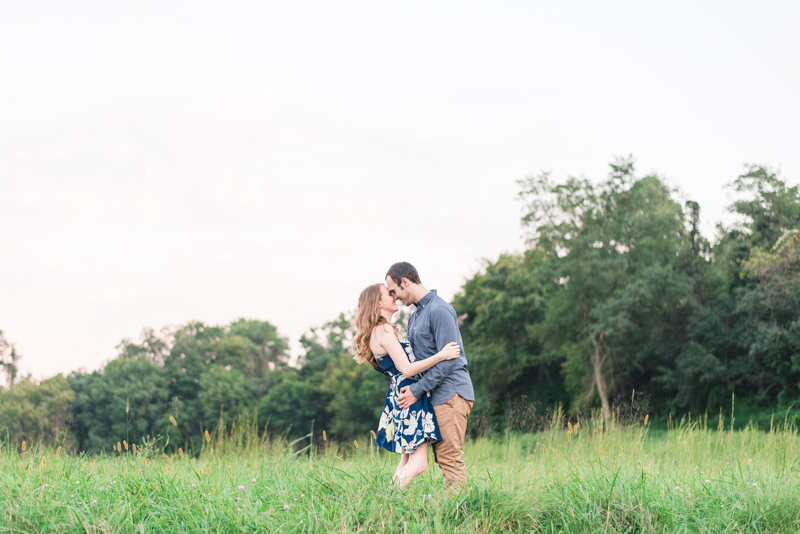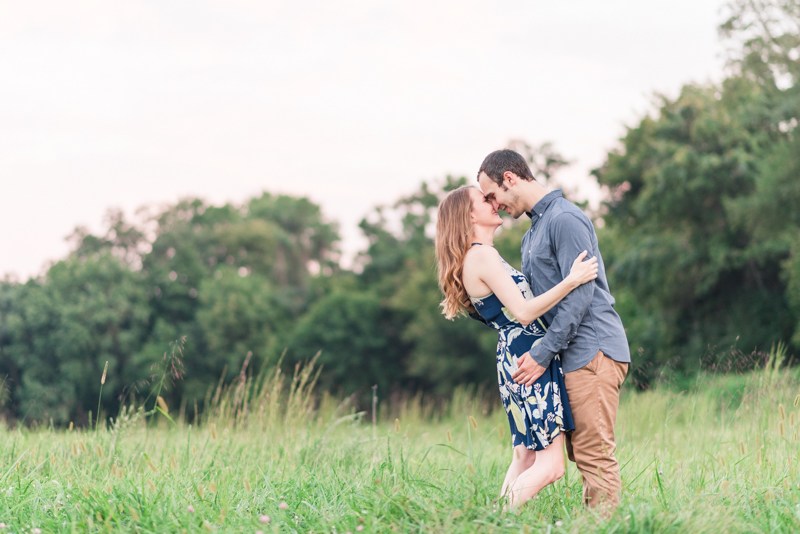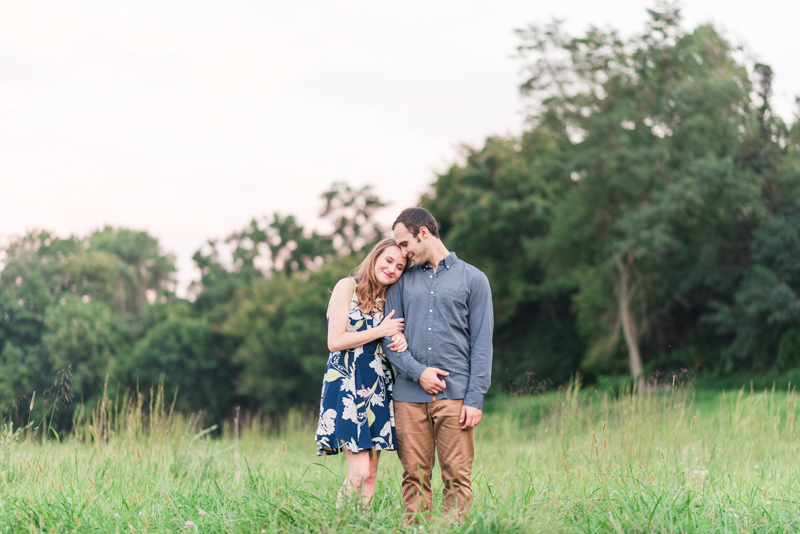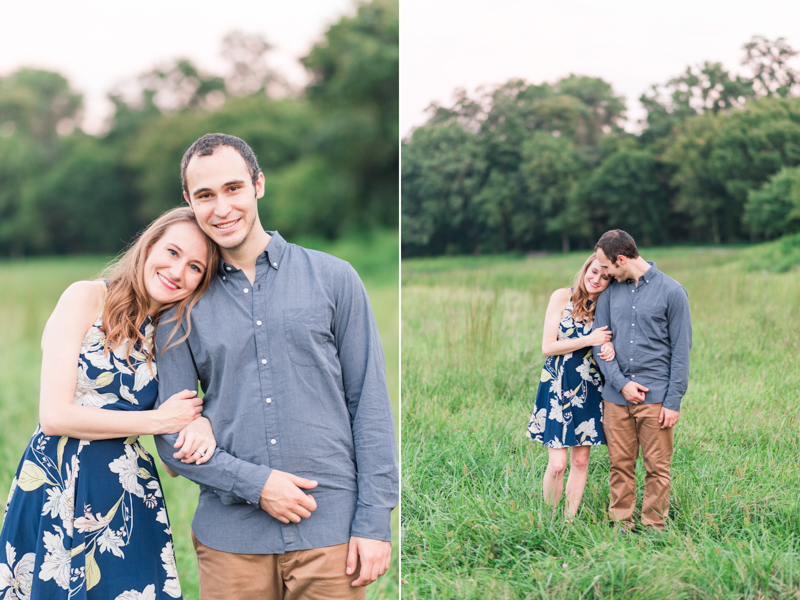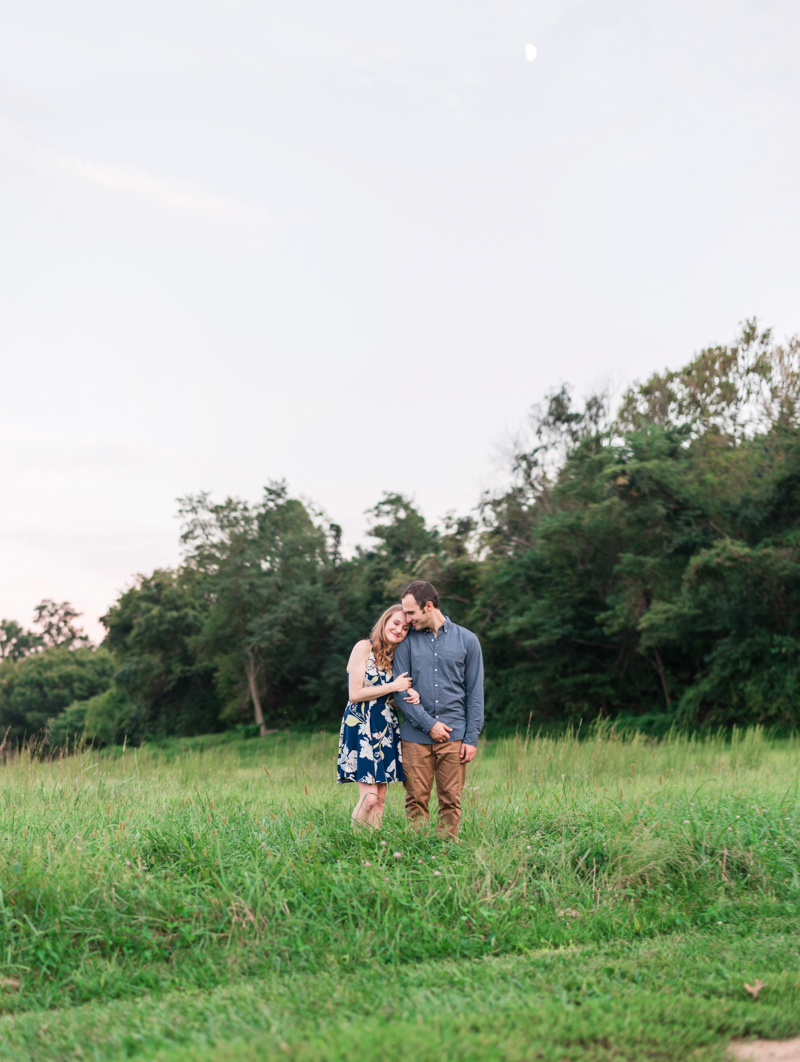 ---
---
---