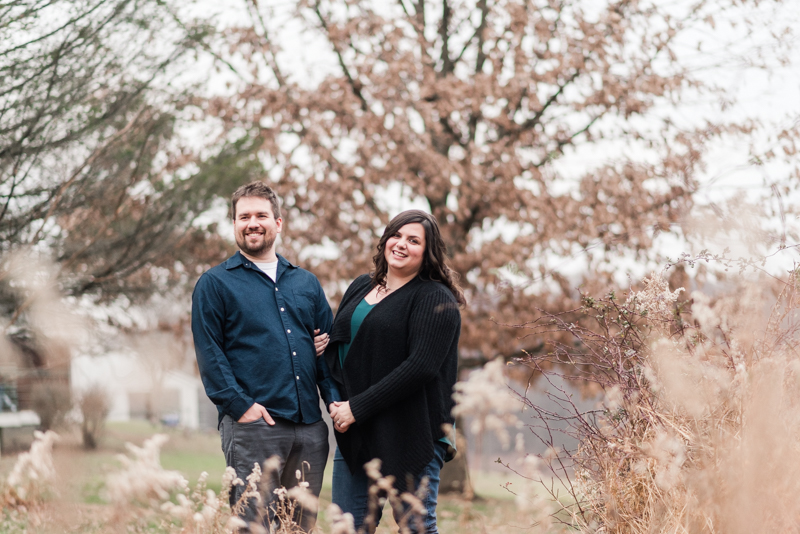 Caitlin & Sean
Throwing it back to December with Caitlin and Sean's engagement session! Meeting up with these two was such a treat. They chose Centennial Park, which I have a history of loving. From their drives in Ellicott City and enjoyment of the water, it was an easy pick for them. If you haven't been to the park, plan a visit right now! The lake at the park is at the center of everything, with good reason! If you visit in the Spring/Summer you can rent kayaks and paddle boats. It's pretty cool! Needless to say, I was stoked that they chose Centennial Park.  We had such a great evening with these two. I always, ALWAYS feel that an engagement puts the planning and relationships into perspective. You take a moment for yourselves cuddle up for some cute photos while all fancied up! But the best thing about an engagement shoot is that WE get to see you two together. The goofy faces, the inside jokes; your personalities shine during engagement sessions and we soak it all up. We learn so much, and during Caitlin and Sean's session, we got to see how much Caitlin lights up around Sean. How much Sean loves making Caitlin laugh, and the enjoyment they get from being together. Their ability to be open with us allowed us to capture some incredibly sweet and silly moments.  After holding onto this session since December, I am so happy to show off more of these two...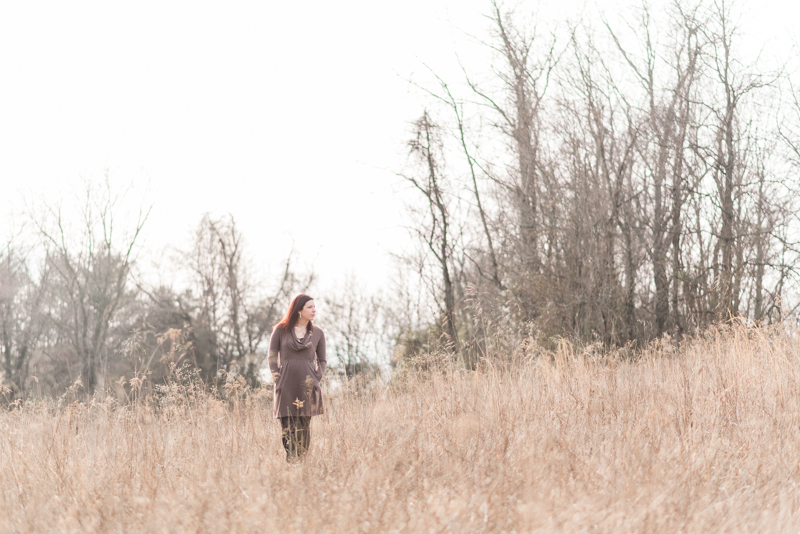 AKA Weirding Out Strangers
Shawn has been sick the past few days, and I've been feeling a little meh myself. I'm not sure if I'm getting sick or just in a funk, but I'm loading up on Vitamin C, just in case. Either way, by Tuesday, I was pretty sure that this week was a bust. Truthfully, the whole month has been a little strange. I've been feeling a smidgen at odds with my camera, and I wasn't sure how to fix it. I never thought that a fun day of shooting was what I needed until after Marlayna asked if I wanted to go to Centennial Park (which you may remember from Alexa and Eddie's engagement session or Lisa and Michael's snowy shoot). Turns out, even as a photographer, you need to have non-serious shoot days! Who would have thought?! I know that I most recently went out for the snow day, but this week's adventure was different. It was fun and exciting to be shooting portraits, but also posing for them. Now, I'm not the most confident model, but I was feelin' it on Tuesday. I finally got to unleash my years of ANTM knowledge all over Centennial Park. I'm not entirely sure if I would have made it past the pre-prelimary cycle of any modeling competitions, but I made my attempts! Sometimes it's necessary to step out of your comfort zone and just be a goofball. At the end of the evening, I think both of us were feeling a lot...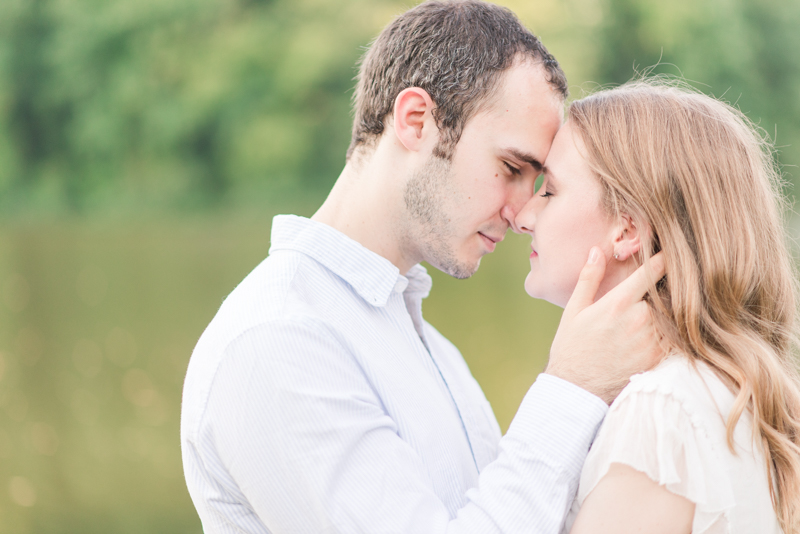 Centennial Park Engagement Session
The best thing about any engagement session is walking away from them with new friends. Getting the opportunity to interact with people that we may not have had the pleasure to otherwise meet always makes me so incredibly happy. On Saturday, we met up with Alexa, Eddie, and their pup, Benji, at Centennial Park. I love this spot, It is seriously one of my favorites because of how gorgeous it is. Centennial is a beautiful park with a lot of green, but tons of variety. It's perfect, and I was giddy the second Alexa and Eddie chose it. Their engagement shoot had been planned for months, and I was eagerly looking forward to it from day one. Chatting back and forth with Alexa, I got the sense of how sweet and genuine her relationship with Eddie is. Getting the chance to see them interact with each other reinforced everything I already felt for them. When a couple spends their entire engagement session cuddled up with each other and giggling, you know it's going to be a fabulous shoot. That is exactly what these two did from the moment we arrived at Centennial Park. They have such a strong connection that is evident from just a few seconds of being in their presence. Wandering around Centennial with these two and getting to know them was an absolute joy. We loved hearing about their adventurous date nights under the stars. Spending the evening with them and Benji capturing all of the...