Snuggle Up with This Centennial Park Winter Engagement
Caitlin & Sean
Throwing it back to December with Caitlin and Sean's engagement session! Meeting up with these two was such a treat. They chose Centennial Park, which I have a history of loving. From their drives in Ellicott City and enjoyment of the water, it was an easy pick for them. If you haven't been to the park, plan a visit right now! The lake at the park is at the center of everything, with good reason! If you visit in the Spring/Summer you can rent kayaks and paddle boats. It's pretty cool! Needless to say, I was stoked that they chose Centennial Park. 
We had such a great evening with these two. I always, ALWAYS feel that an engagement puts the planning and relationships into perspective. You take a moment for yourselves cuddle up for some cute photos while all fancied up! But the best thing about an engagement shoot is that WE get to see you two together. The goofy faces, the inside jokes; your personalities shine during engagement sessions and we soak it all up. We learn so much, and during Caitlin and Sean's session, we got to see how much Caitlin lights up around Sean. How much Sean loves making Caitlin laugh, and the enjoyment they get from being together. Their ability to be open with us allowed us to capture some incredibly sweet and silly moments. 
After holding onto this session since December, I am so happy to show off more of these two. We only have to wait until May for their wedding, but it still feels like it's too far away! The anticipation is ridiculous, but putting their Centennial Park engagement out into the world is helping a little with the wait. Oh, who am I kidding, it's making me even more excited! Ahh! Come on May! The Spring weather is here, how about the Spring months :P. 
Enjoy their Centennial Park engagement!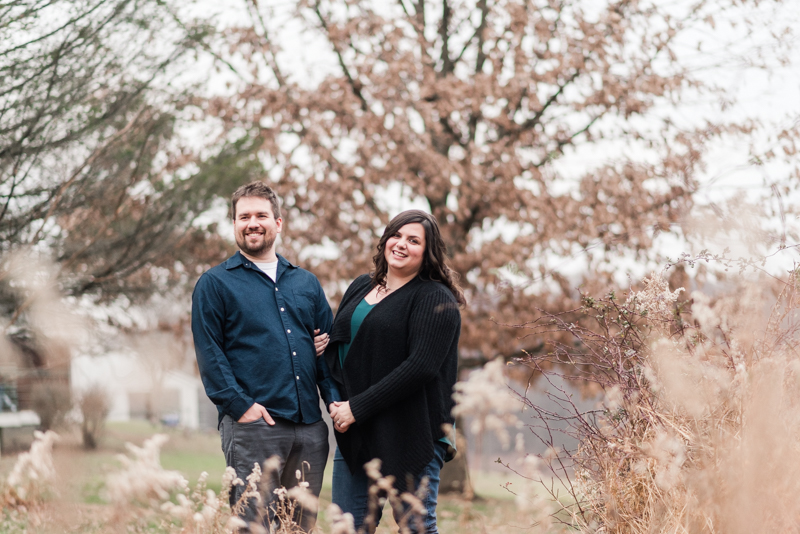 ---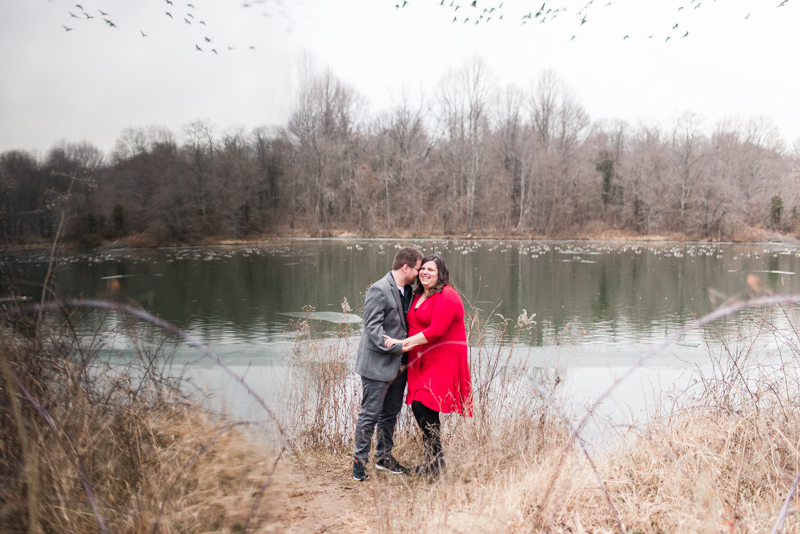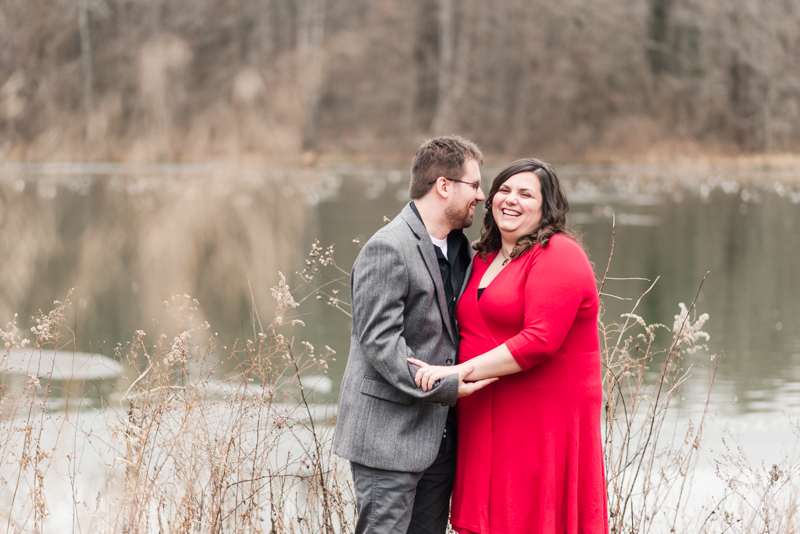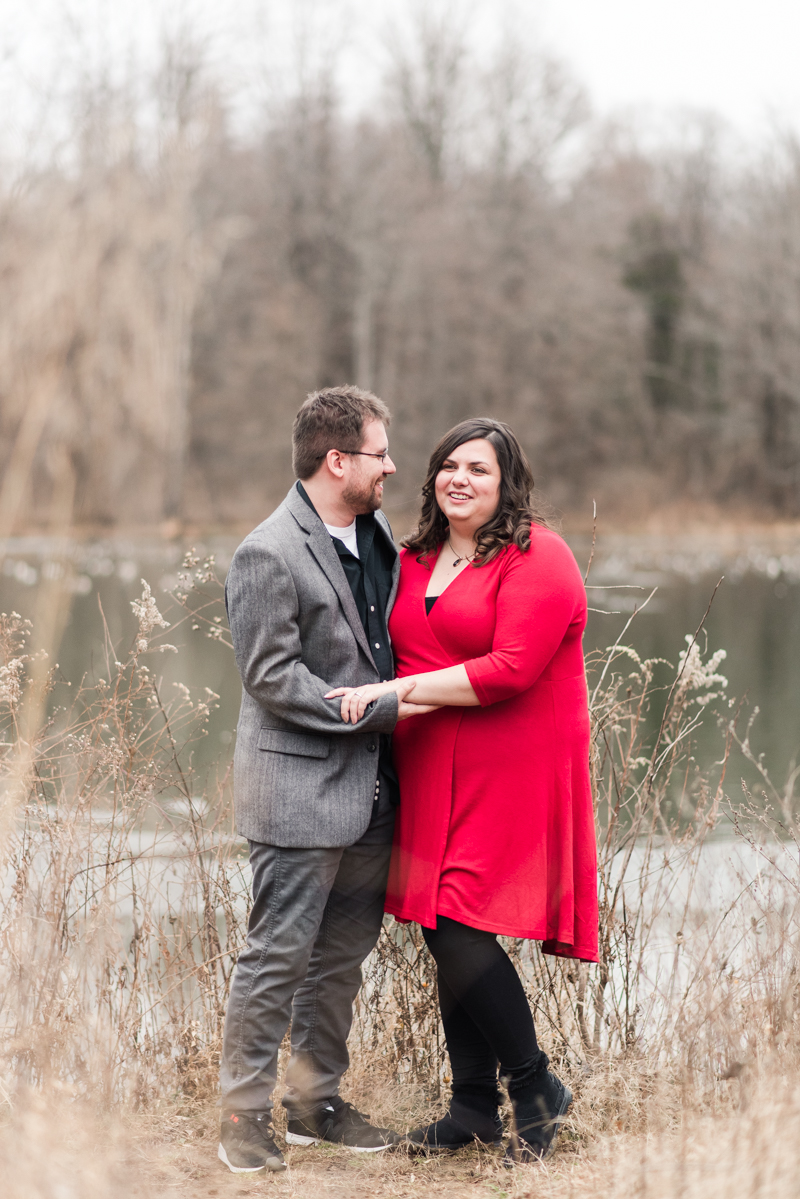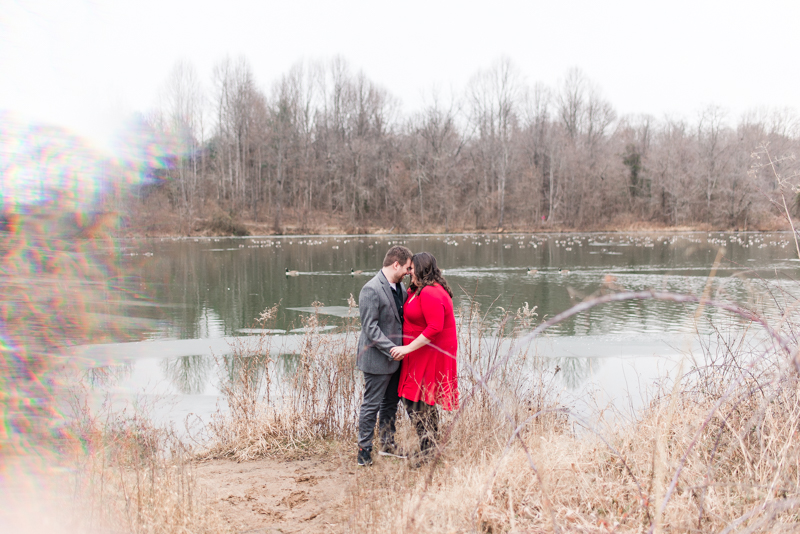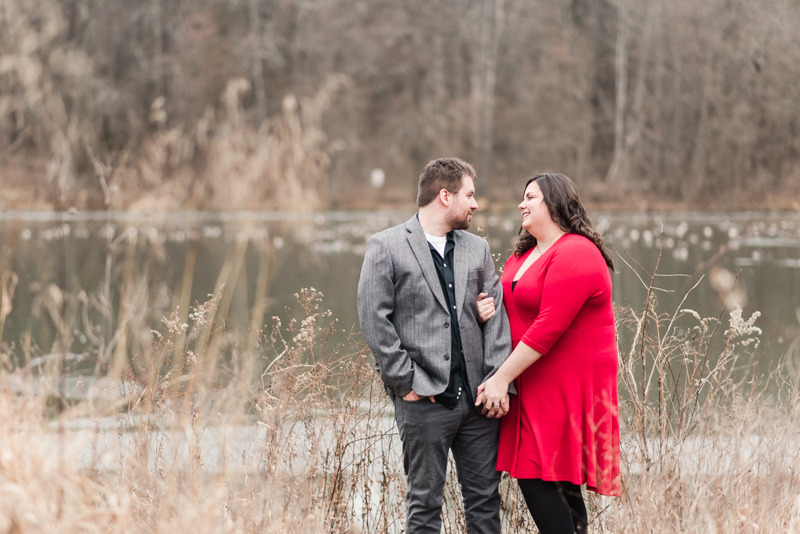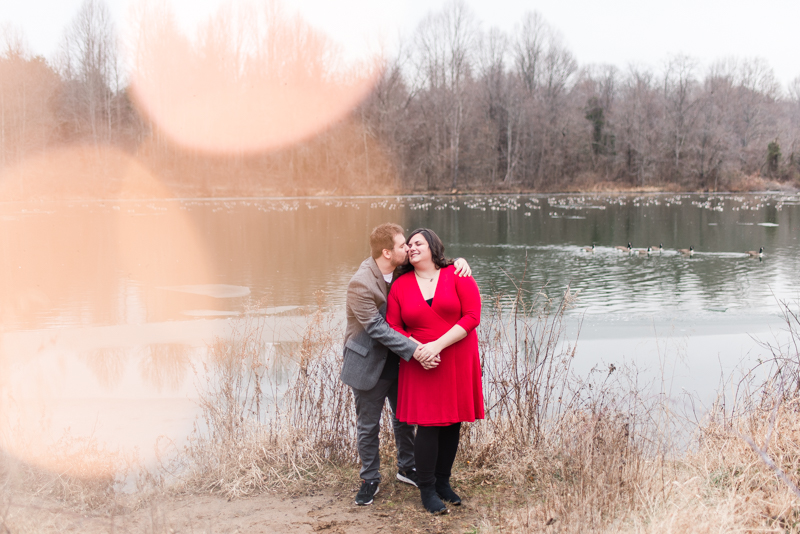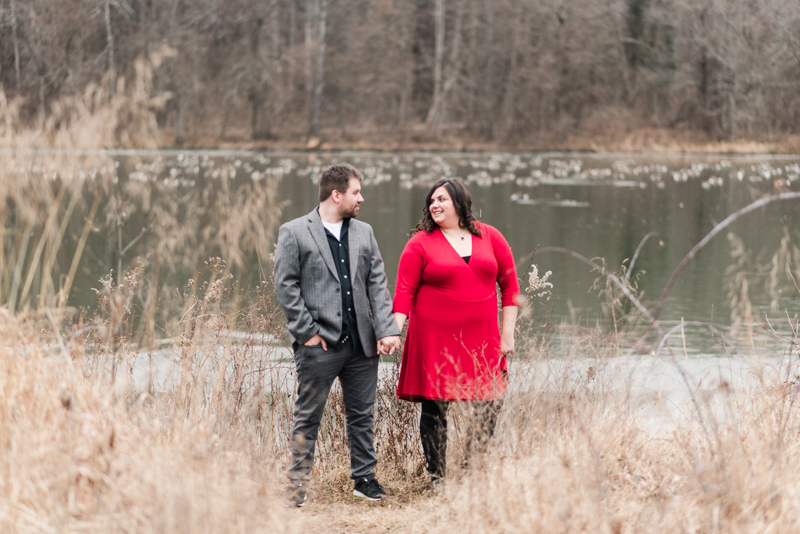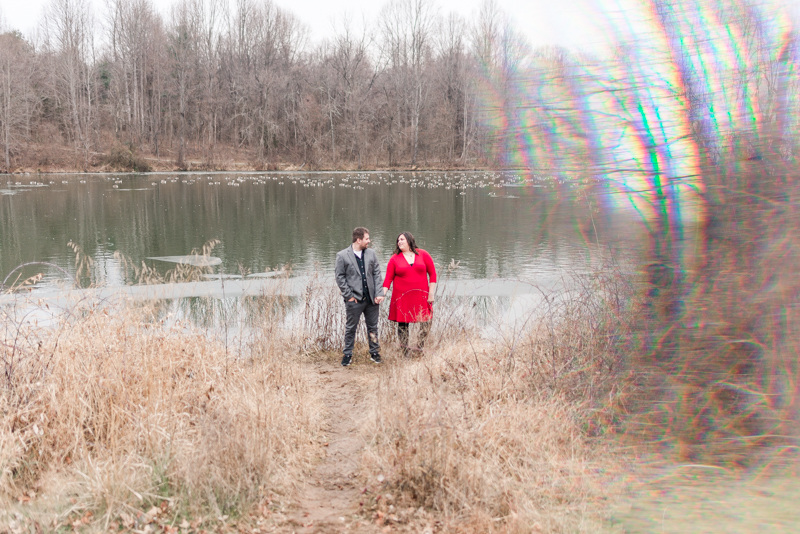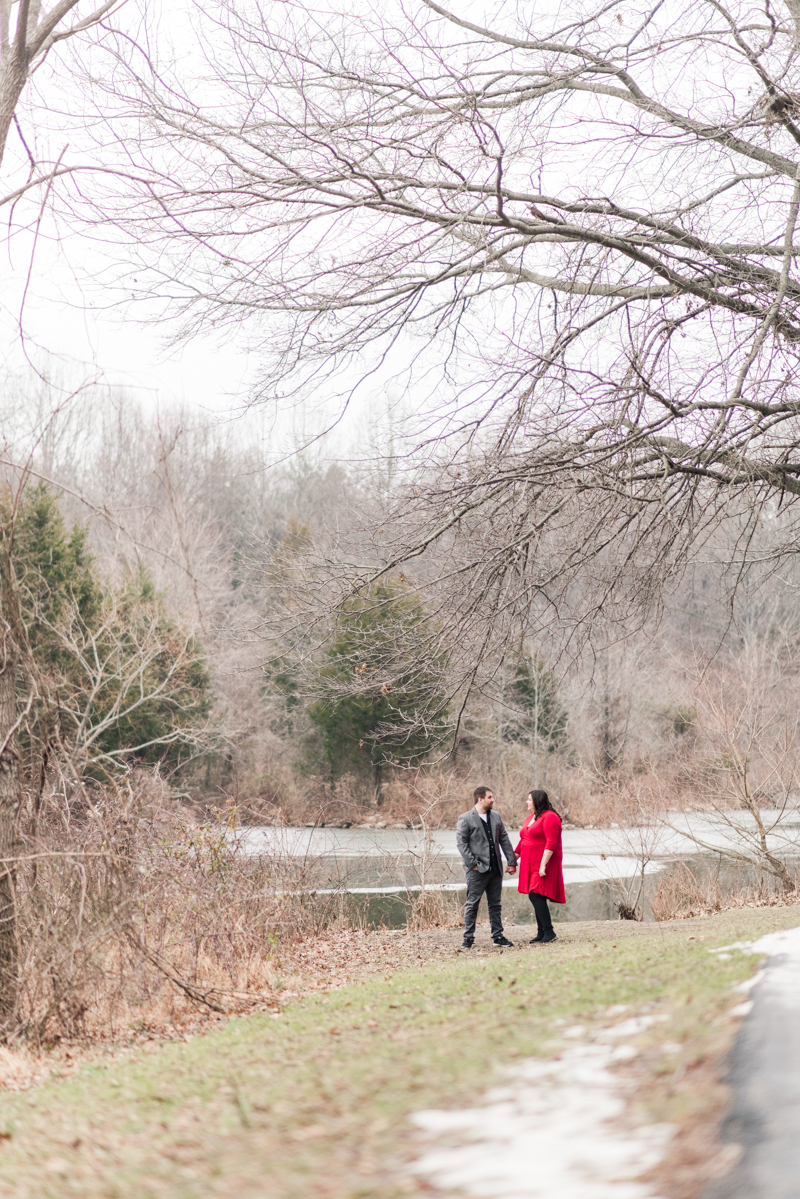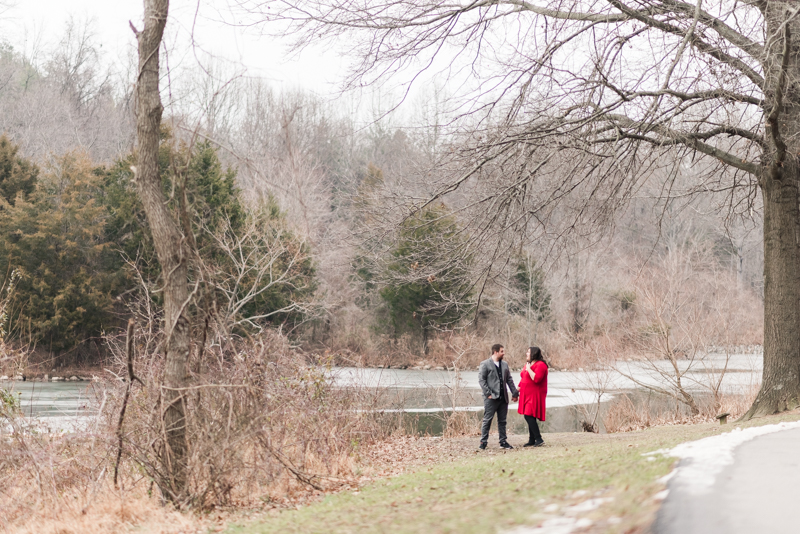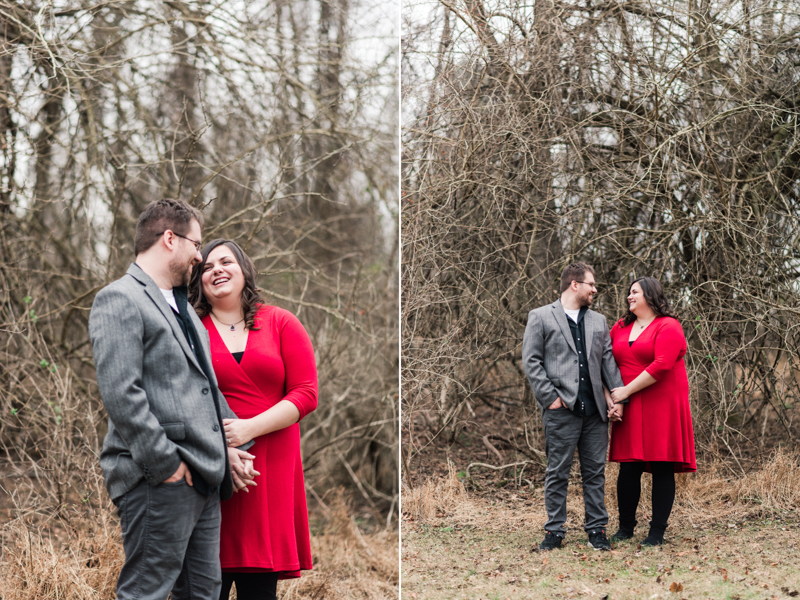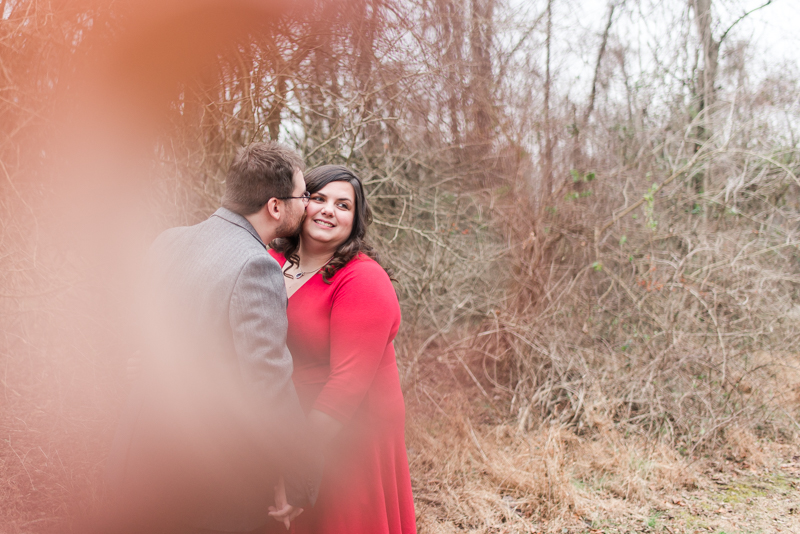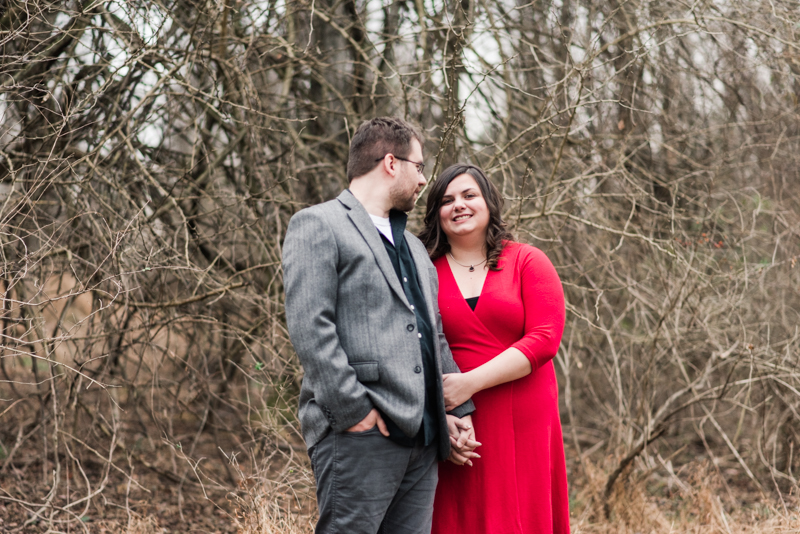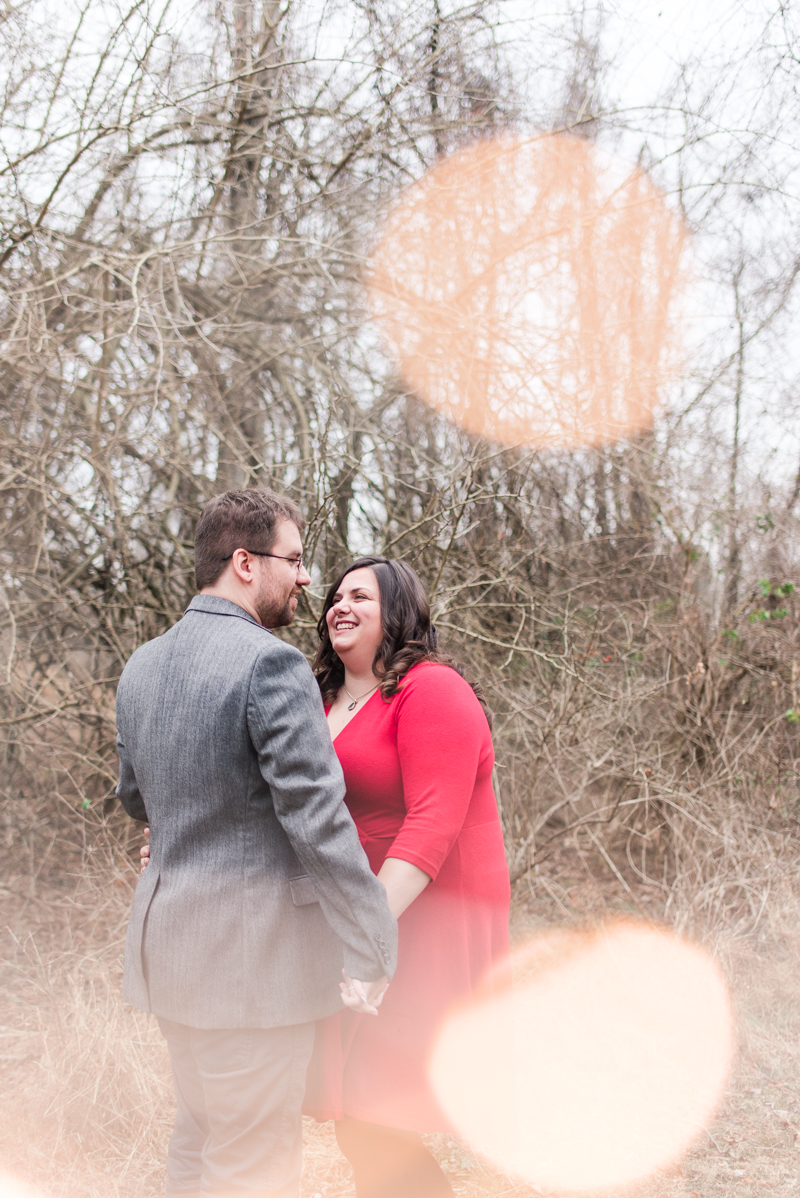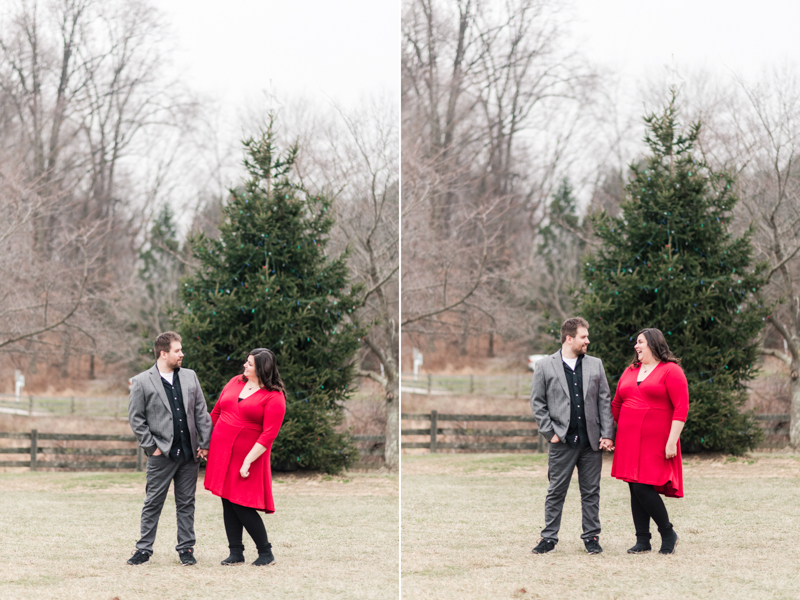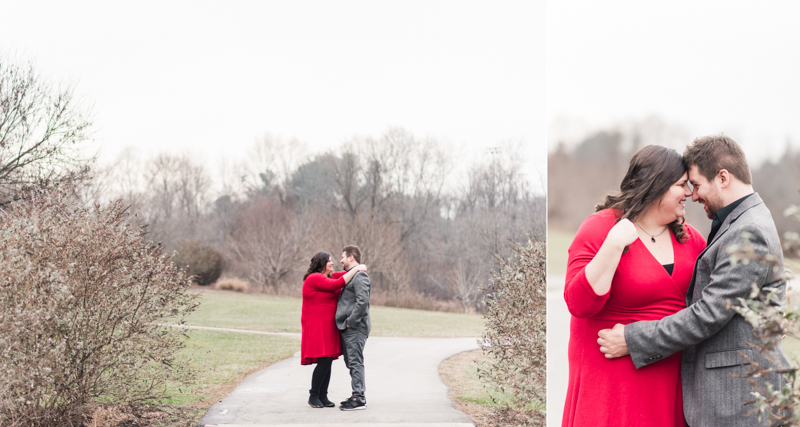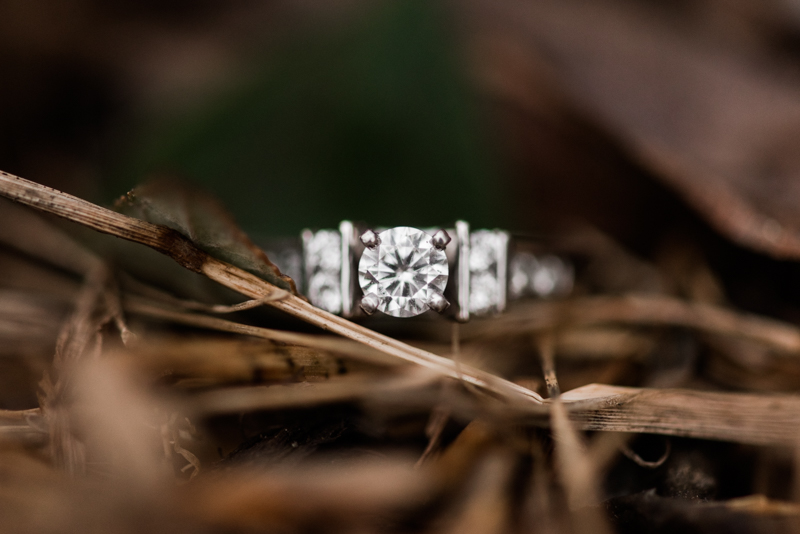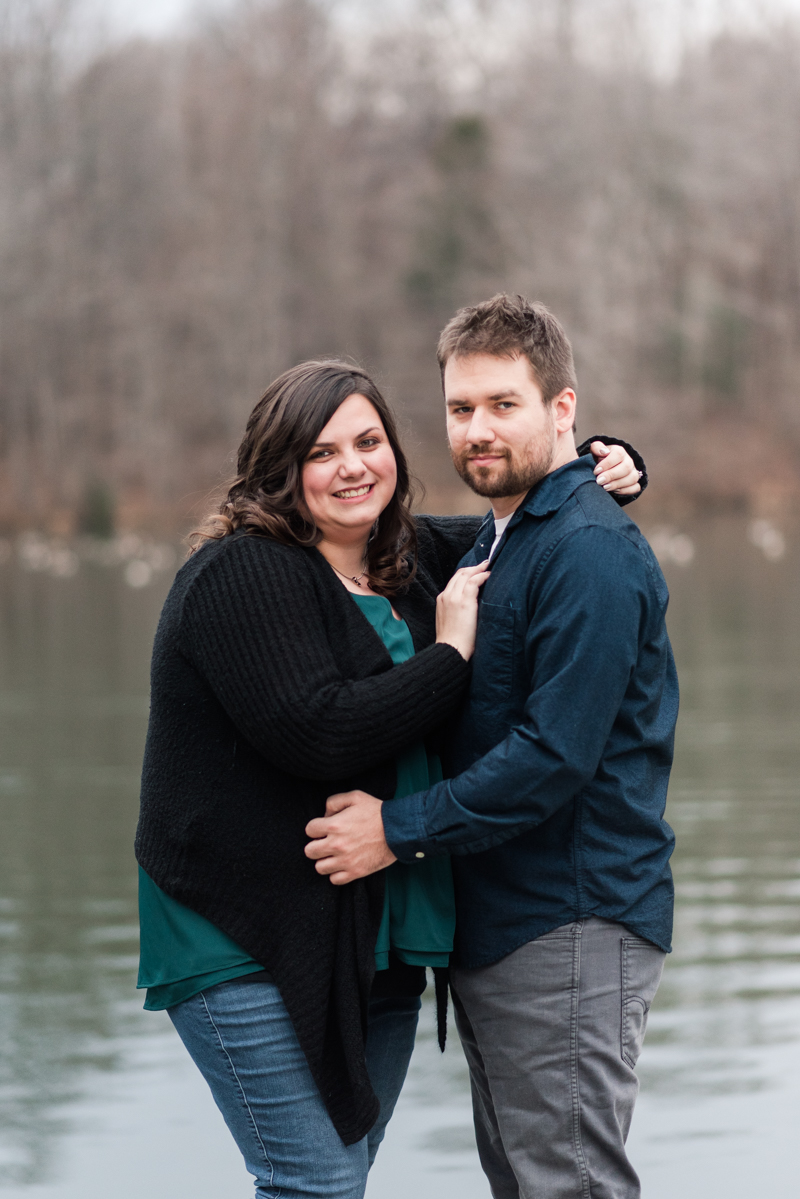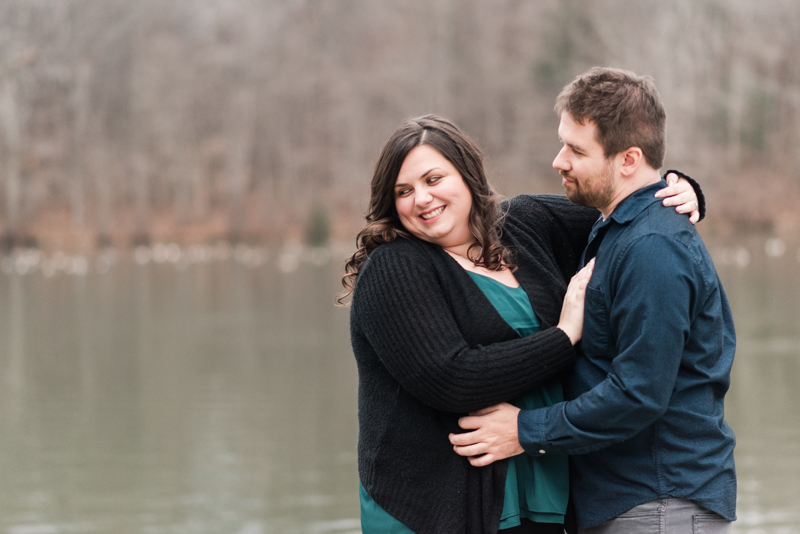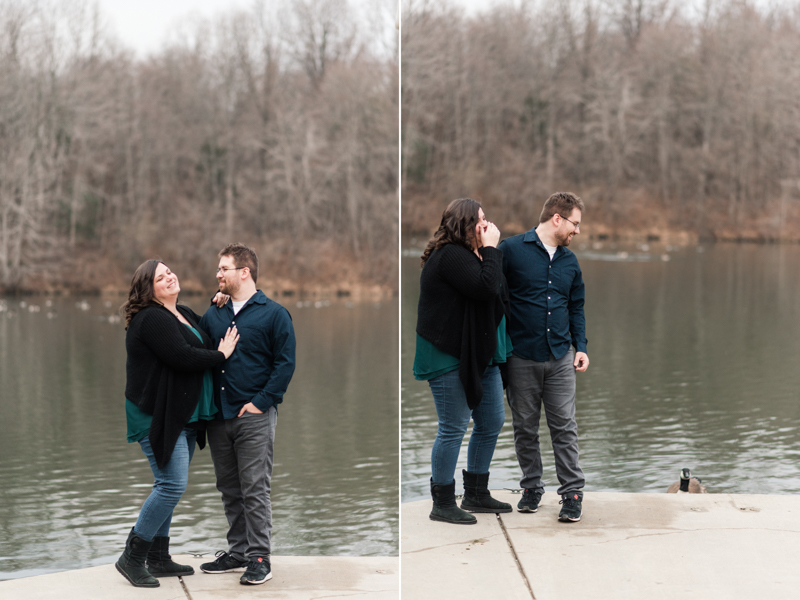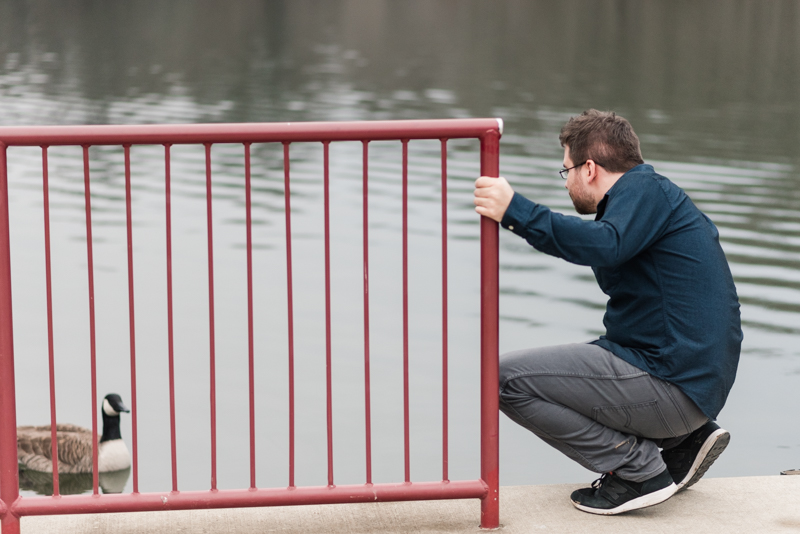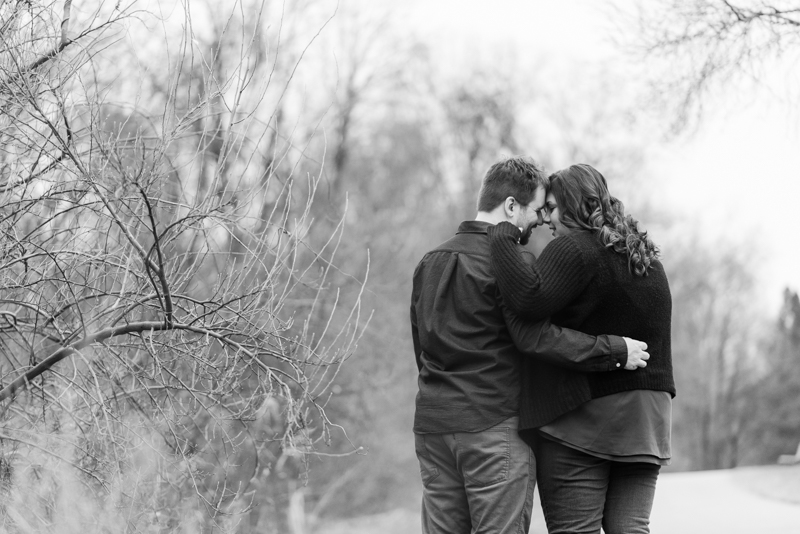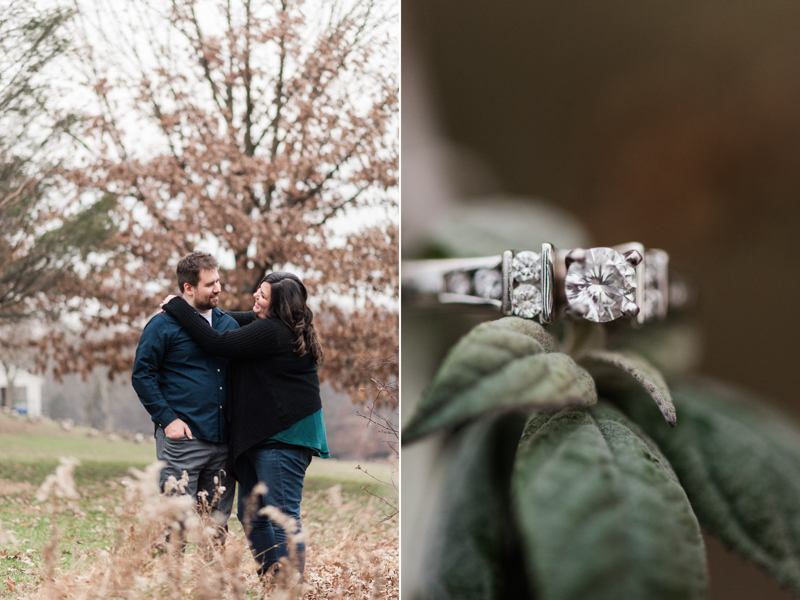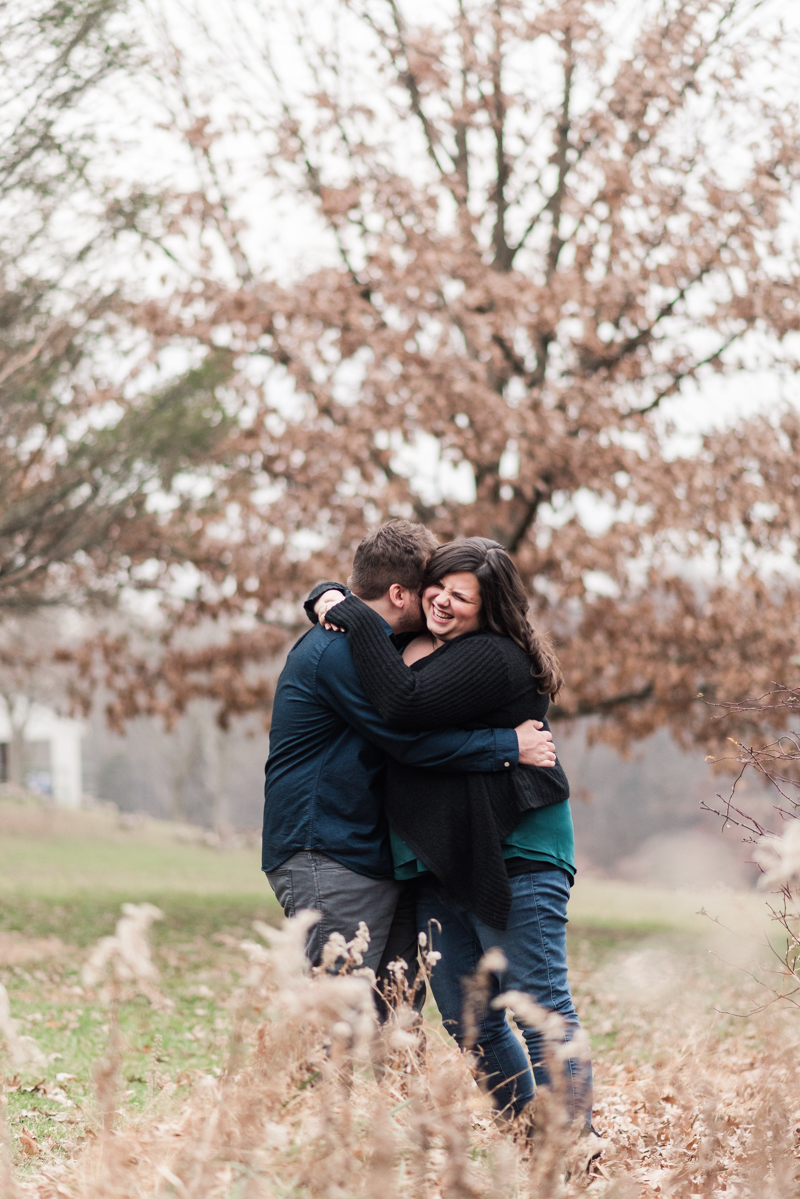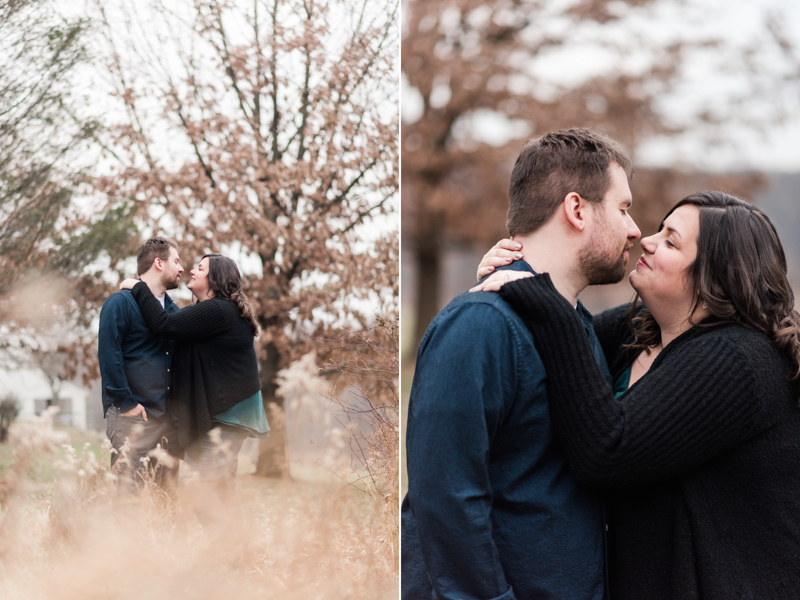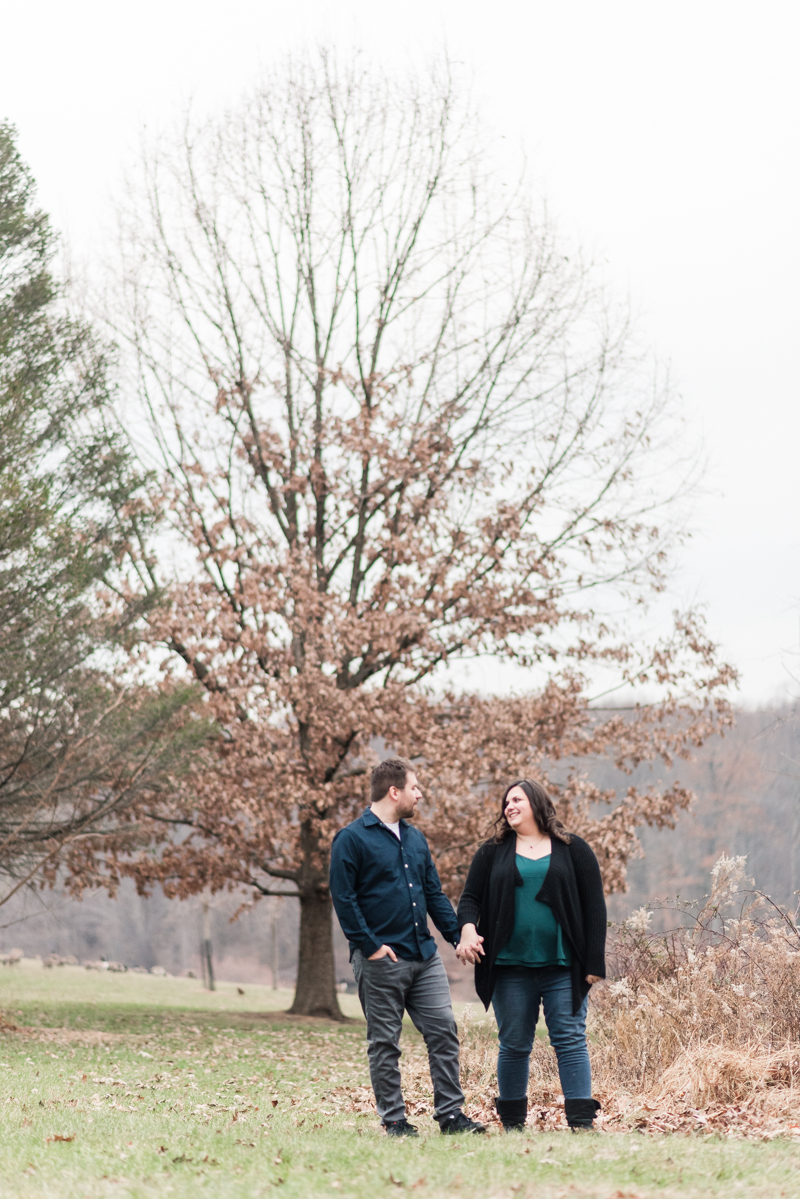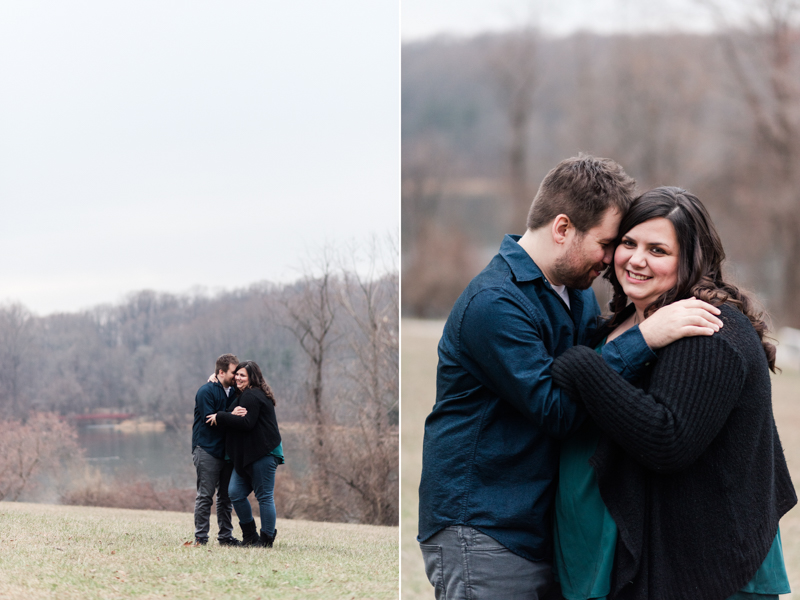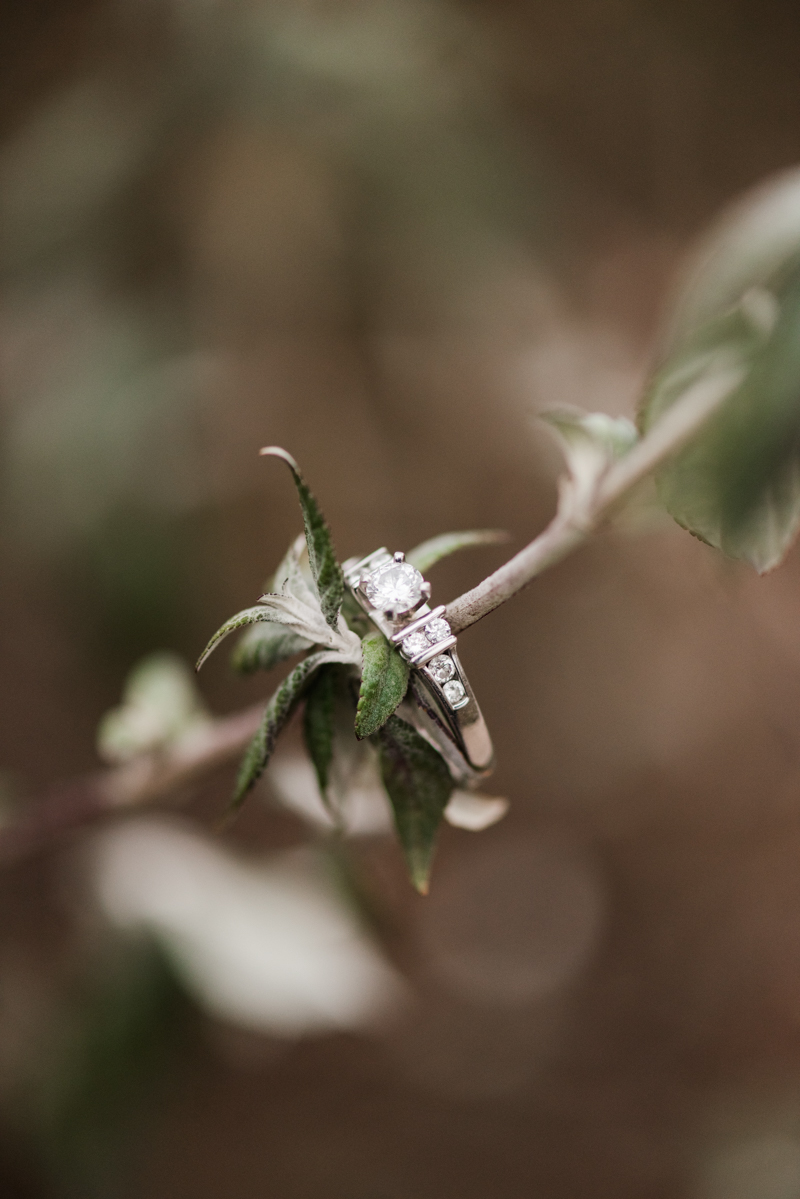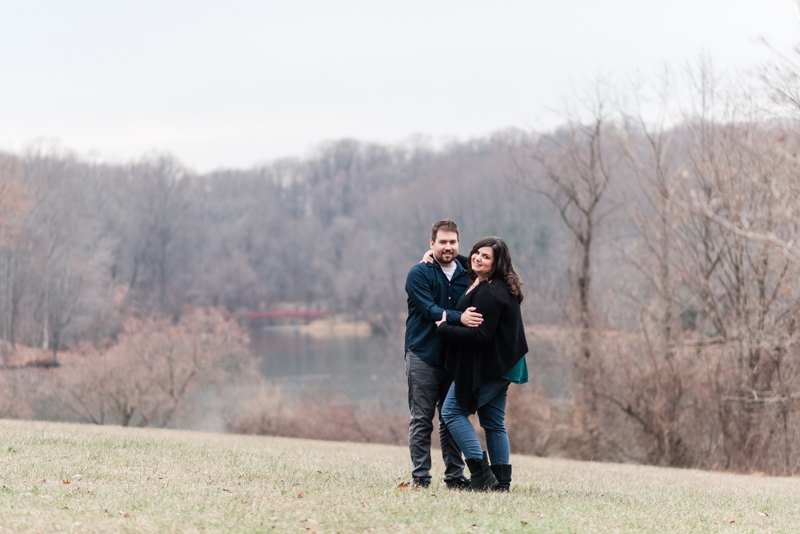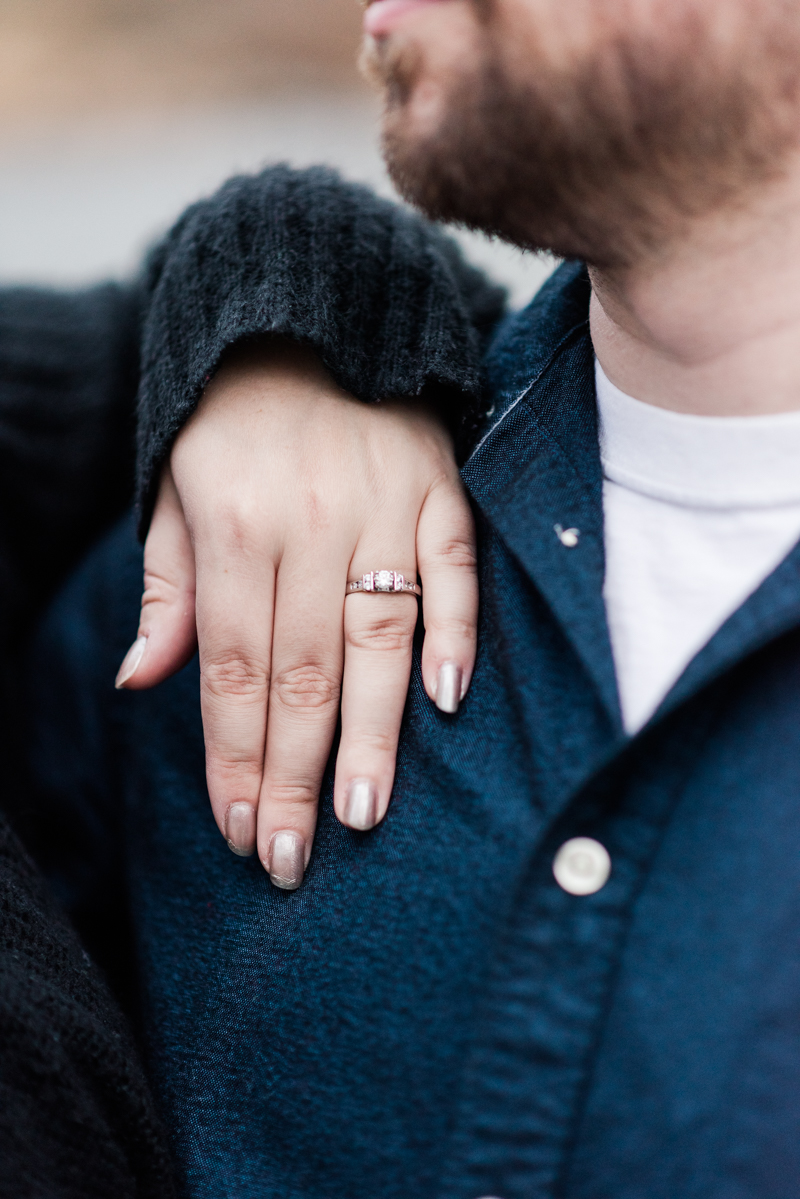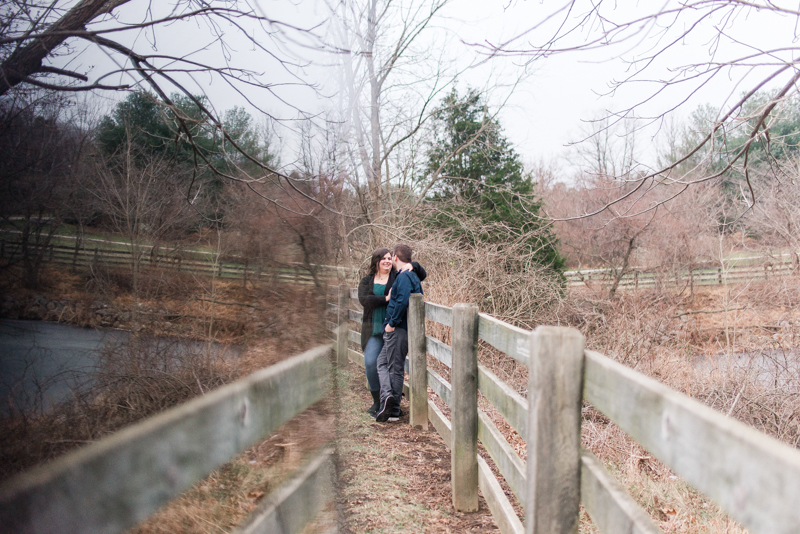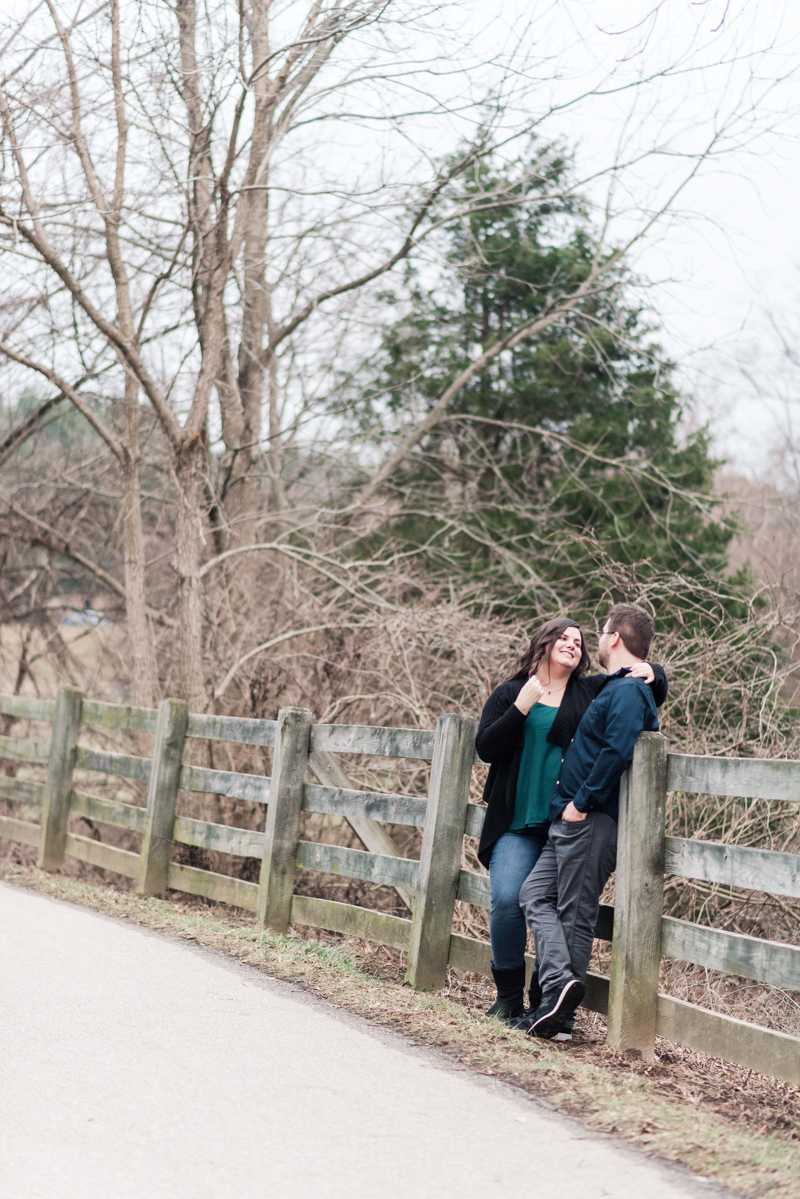 ---
---
---