Beautiful Sunset Engagement at Great Falls Park
Aimee & Mike
Shawn and I explored Great Falls Park last month, which you can read more about here. From the very second we set foot in this gorgeous National Park in Virginia, we knew it was the perfect place for Aimee and Mike's engagement session. Not only does Great Falls Park have stunning overlooks of the Potomac River, but it also has tons of lush greenery. Pairing that with Aimee and Mike's adorable interactions, this spot is a photographer's dreamland.
We met with Aimee and Mike over a month ago on Skype. Even though we weren't meeting in person, we still got to know them a little bit. Shawn and I could tell that they have such an easy and calm relationship. They fit with each other so well, and watching them giggle through the retelling of the proposal story was the cutest thing. Speaking of the proposal story, I just have to say that Mike is a definite winner. He not only got down on one knee in New York City, but he created a monogram necklace with the geo location of the exact spot that he would ask Aimee to be his wife. It's a tremendous keepsake and story that gives me chills every time I think about it. Even over Skype I think I just aww'd for about 5 minutes to them, haha!
Meeting these two in person at Great Falls Park was such a joy for us. The most adorable thing was Mike helping Aimee over every rock, branch, and root. The day before the session, Aimee had a small spill and injured her knee. So Mike - being a total gentlemen - helped his future bride over every obstacle (no matter how small or big). It was amazing how comfortable everything was right from the beginning. We loved exploring the park with them and chatting about everything. Seriously, it felt like we were with old friends. I love getting together with a couple and not just talking weddings the entire time. I feel like it creates a greater bond when we are able to share more with each other.
Enjoy their gorgeous engagement photos at Great Falls Park with me!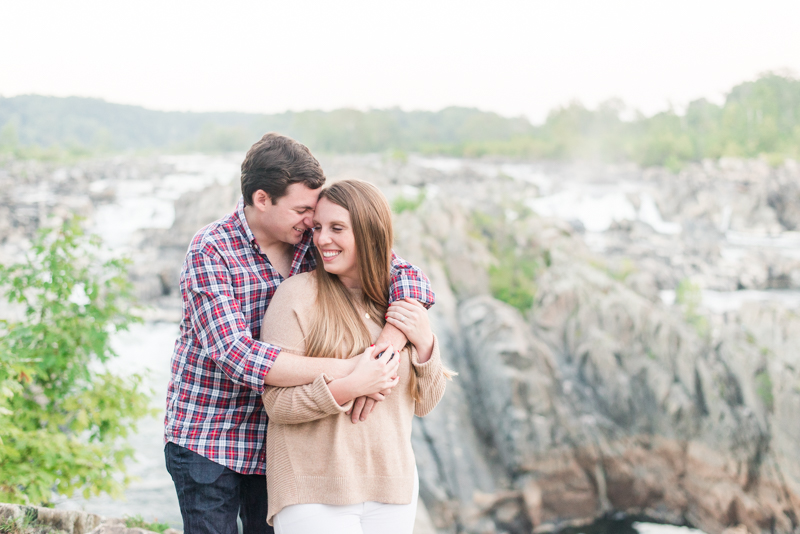 ---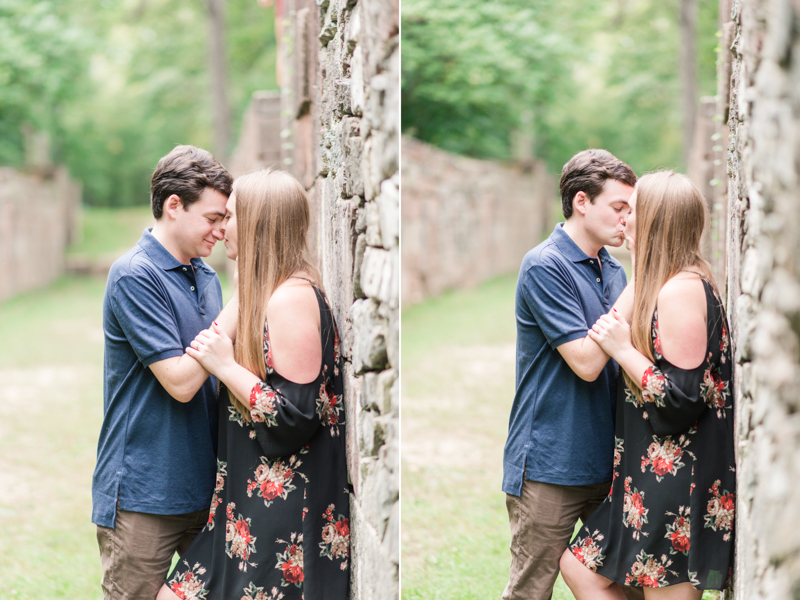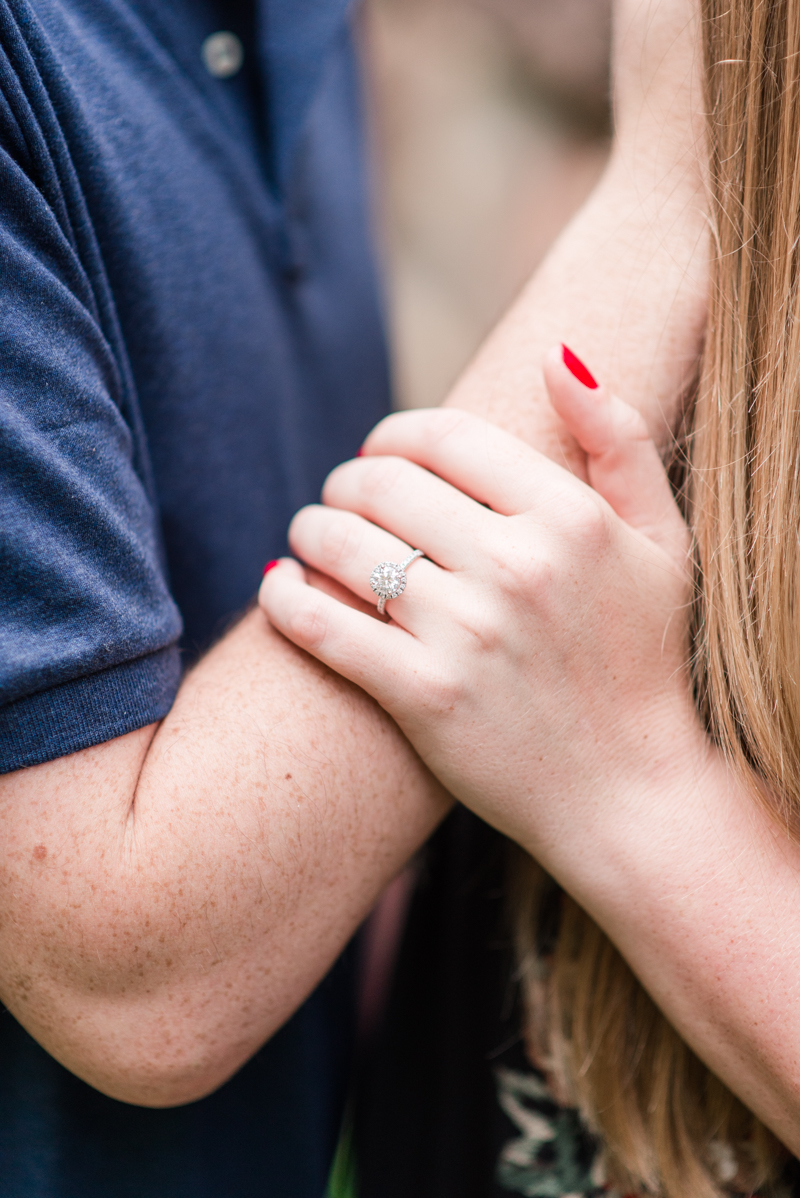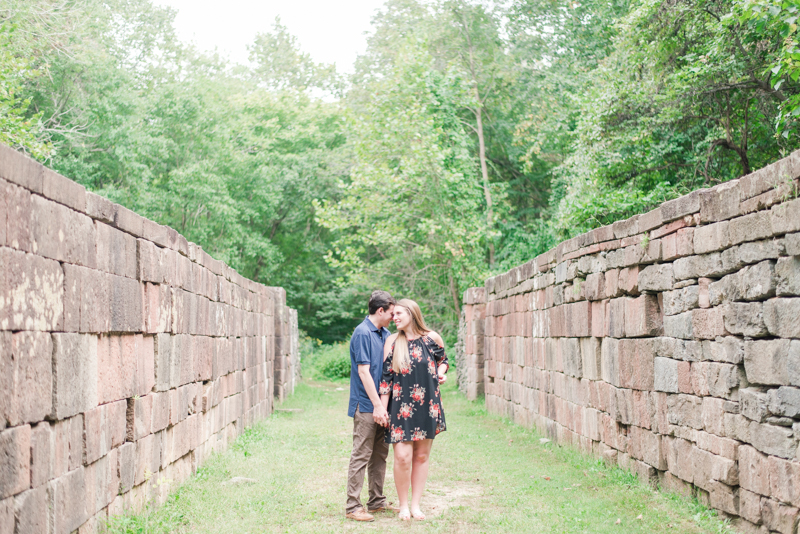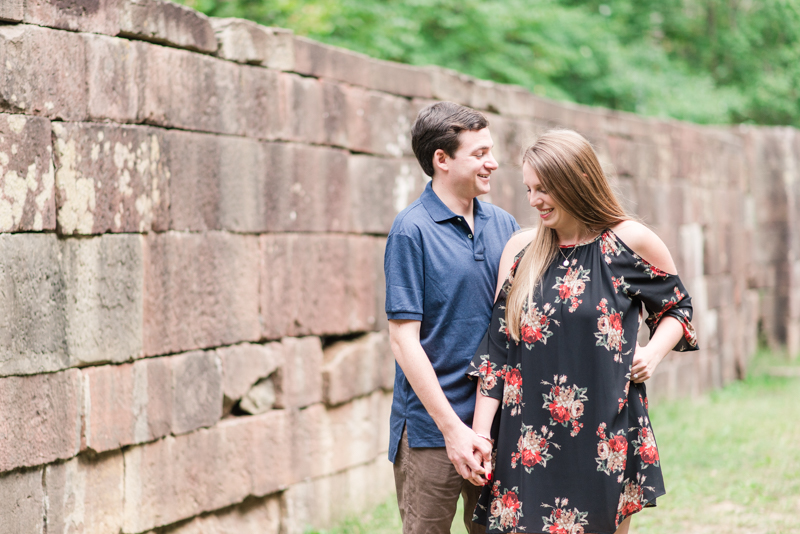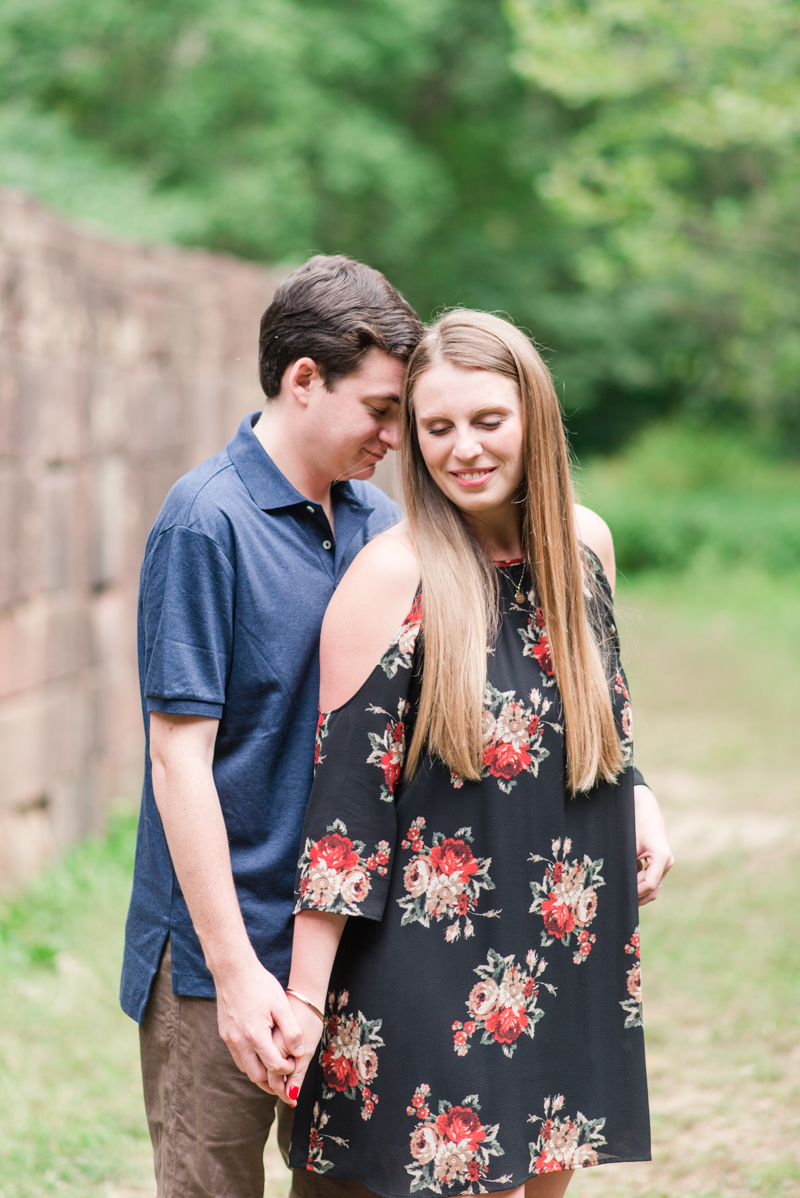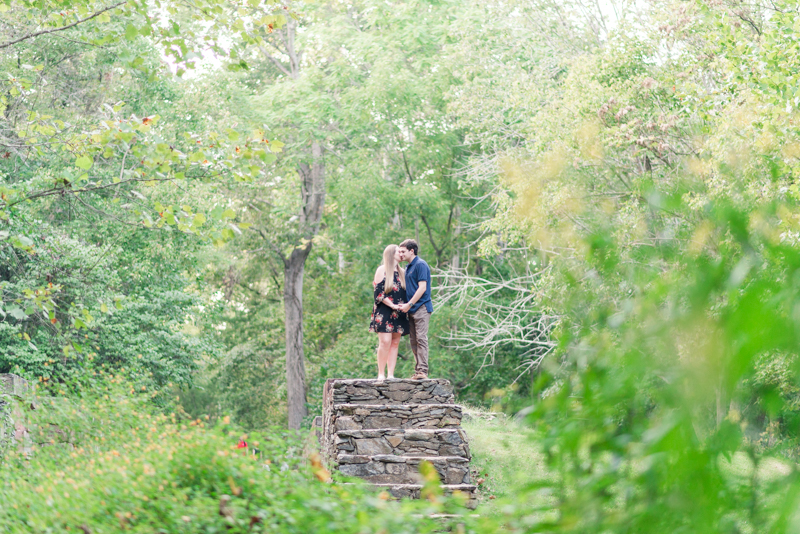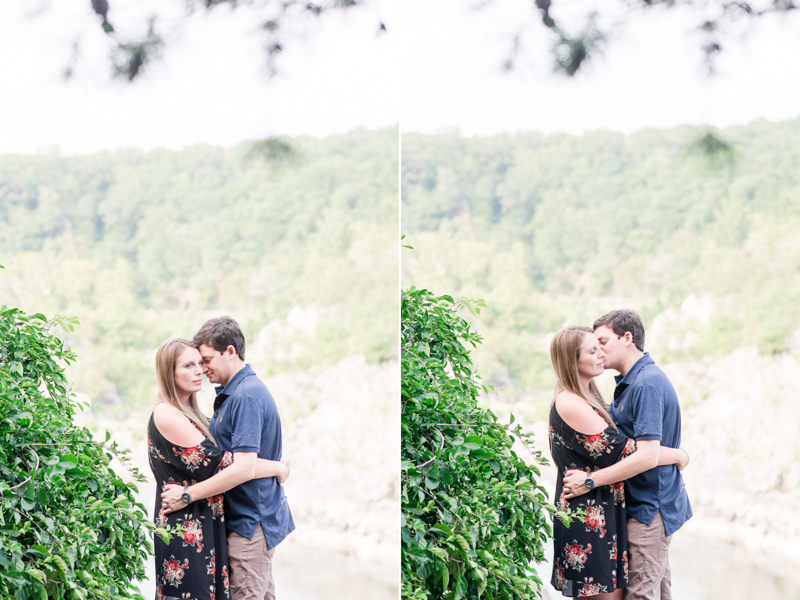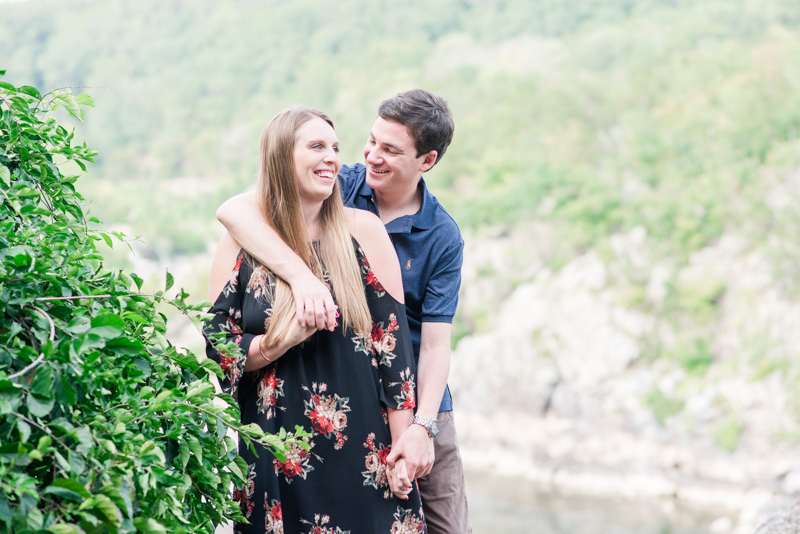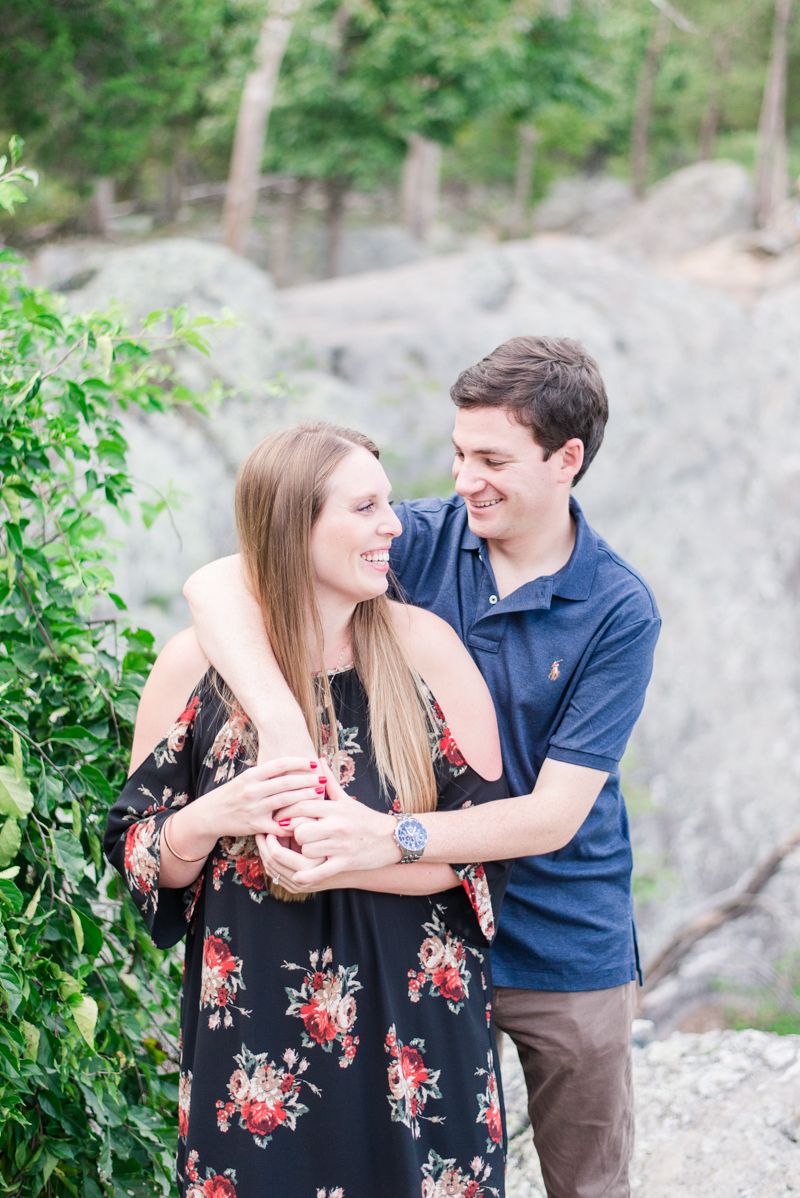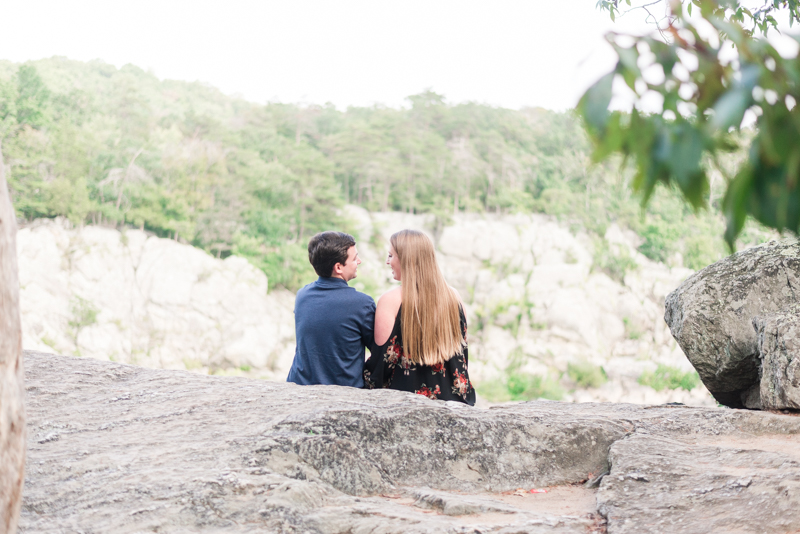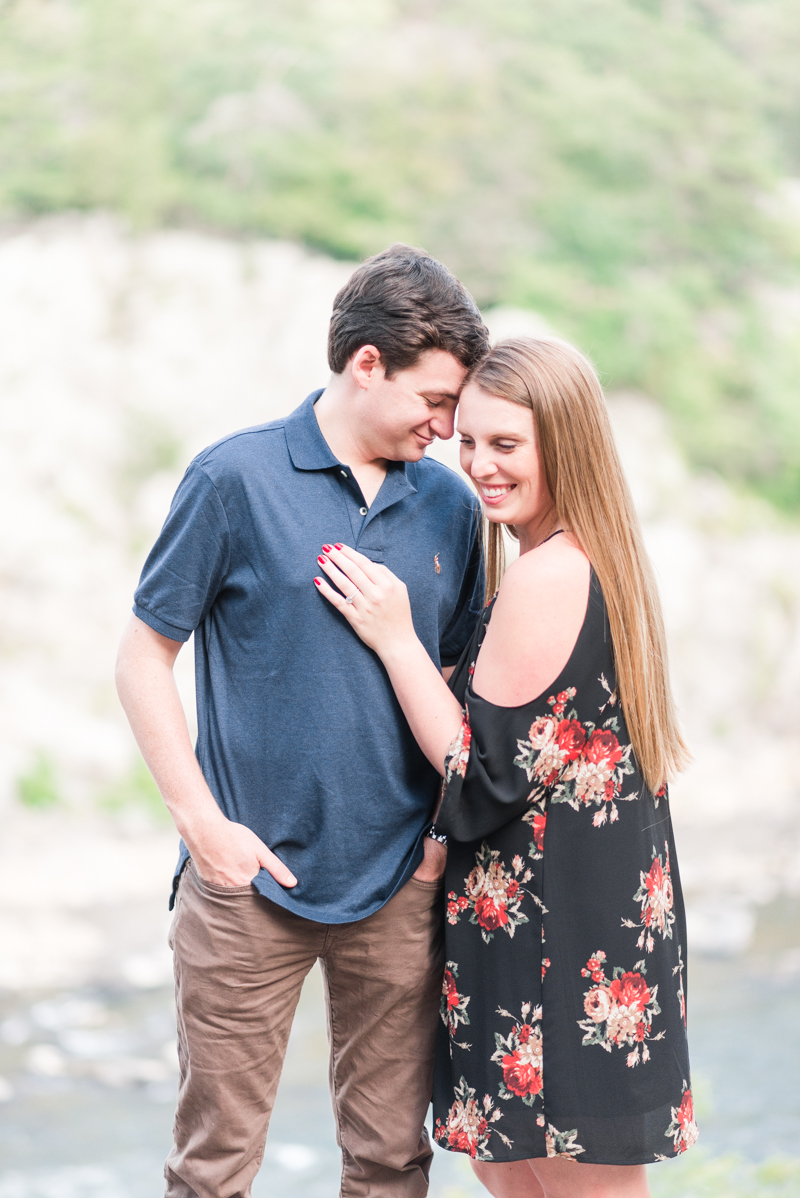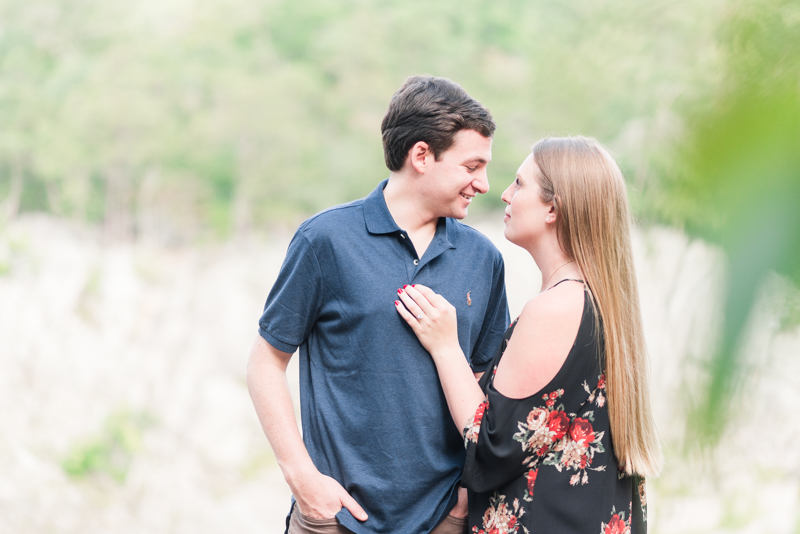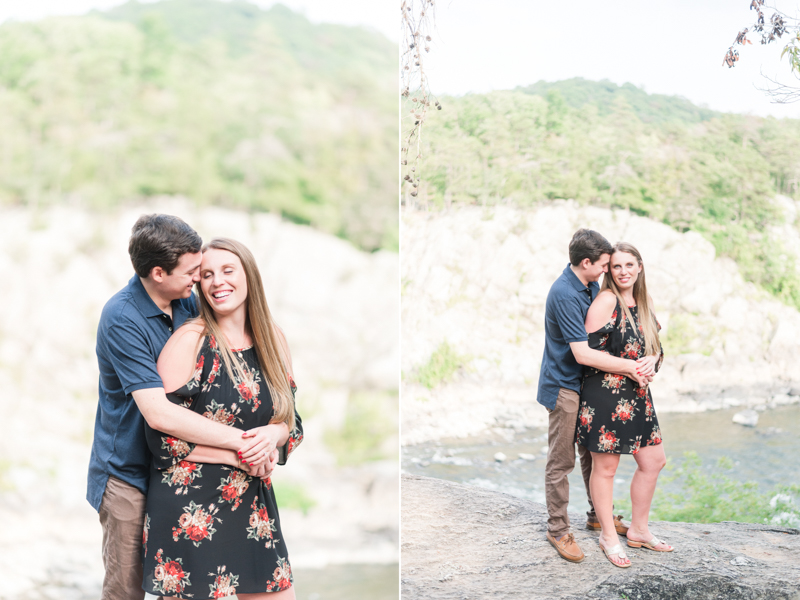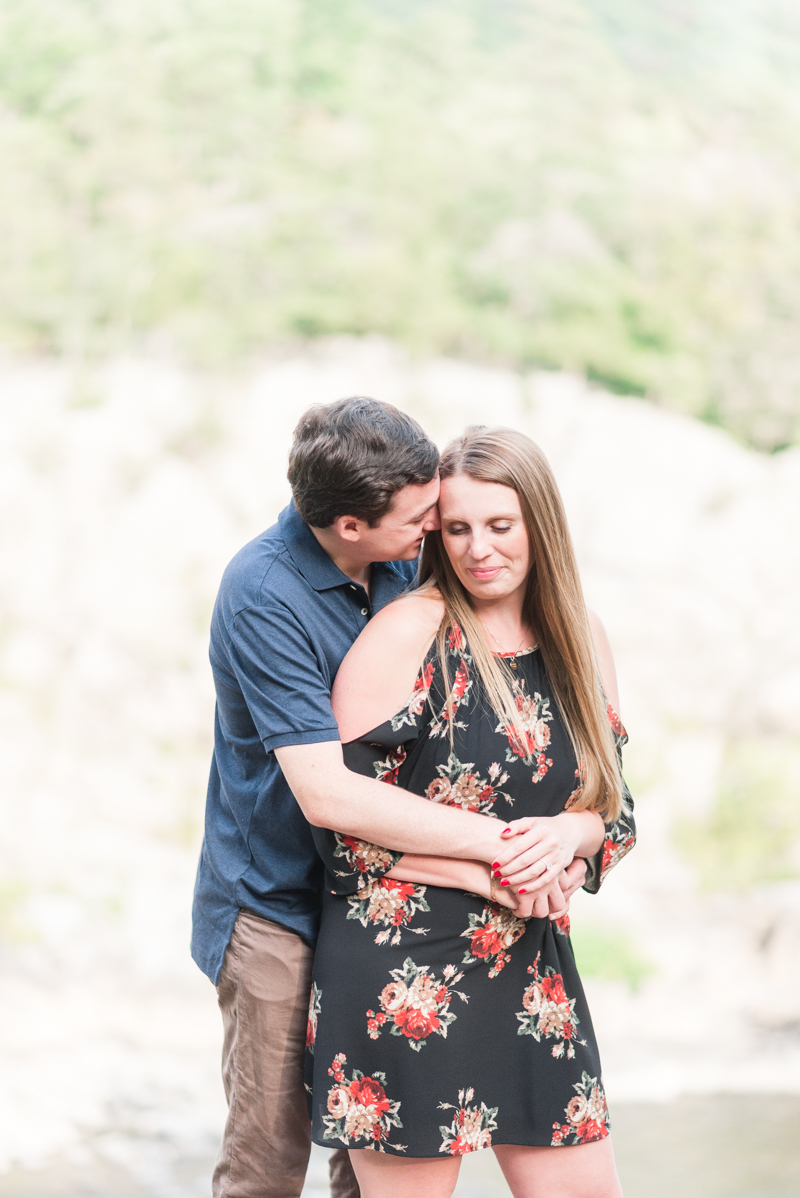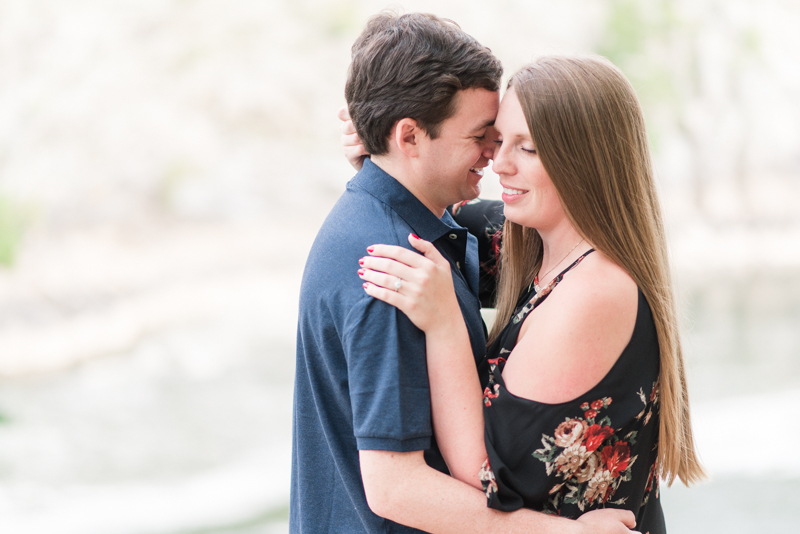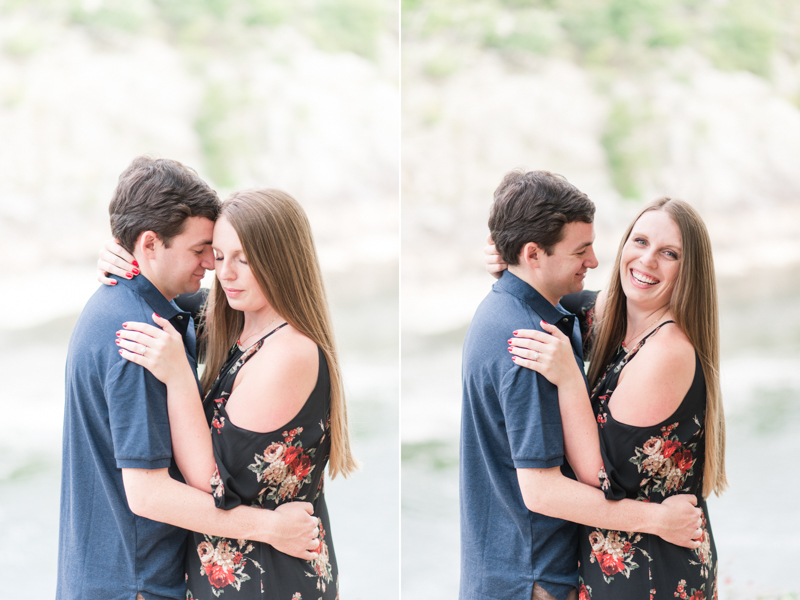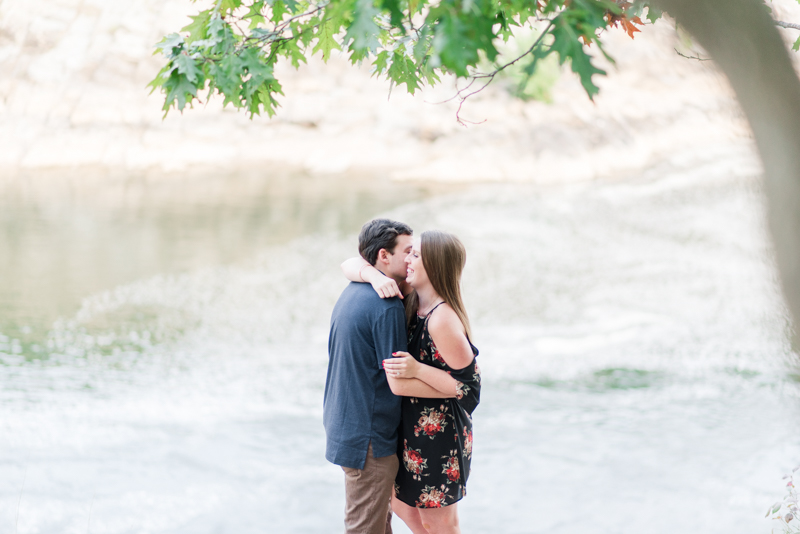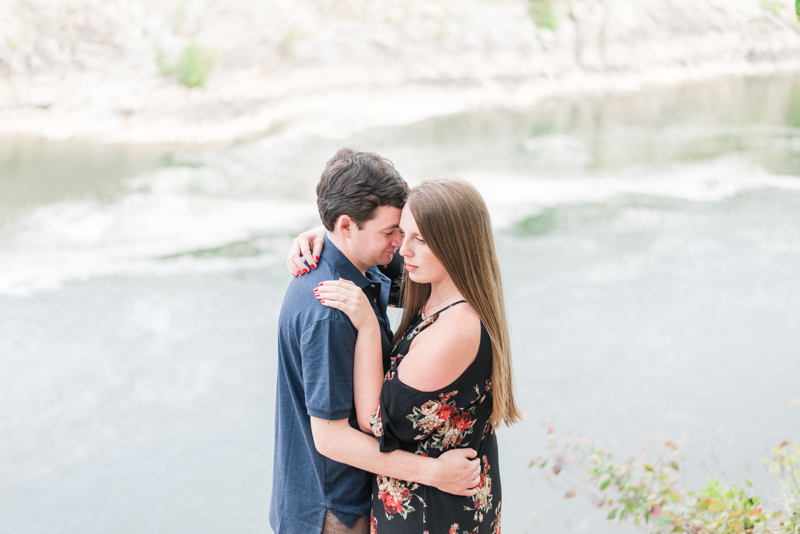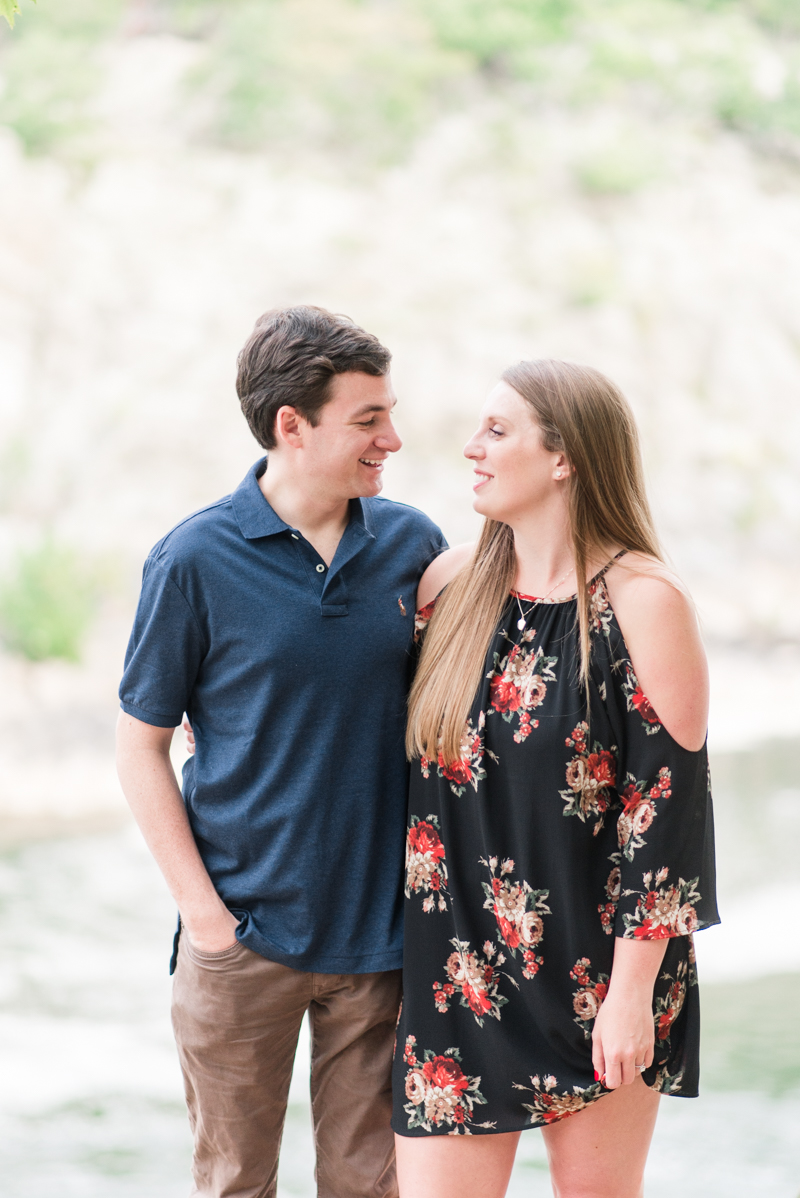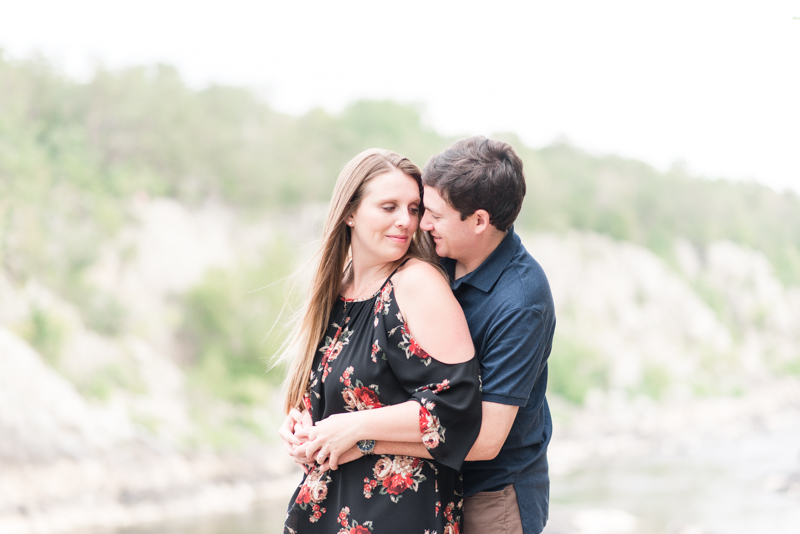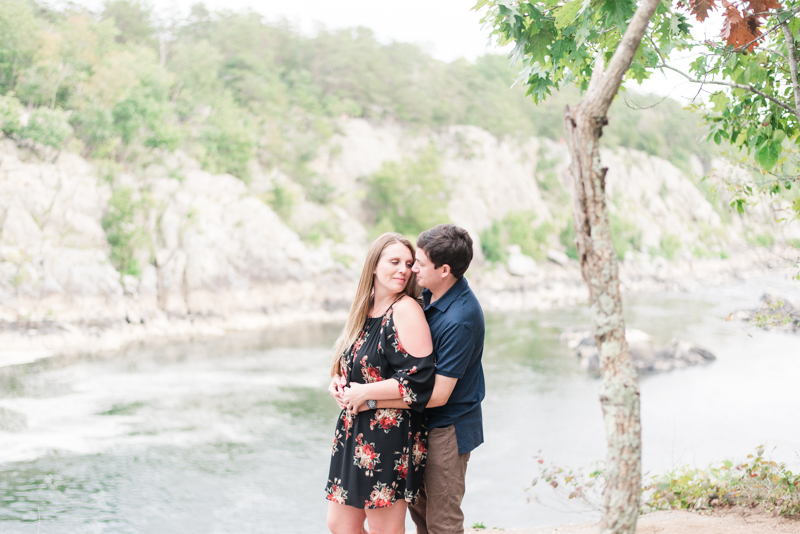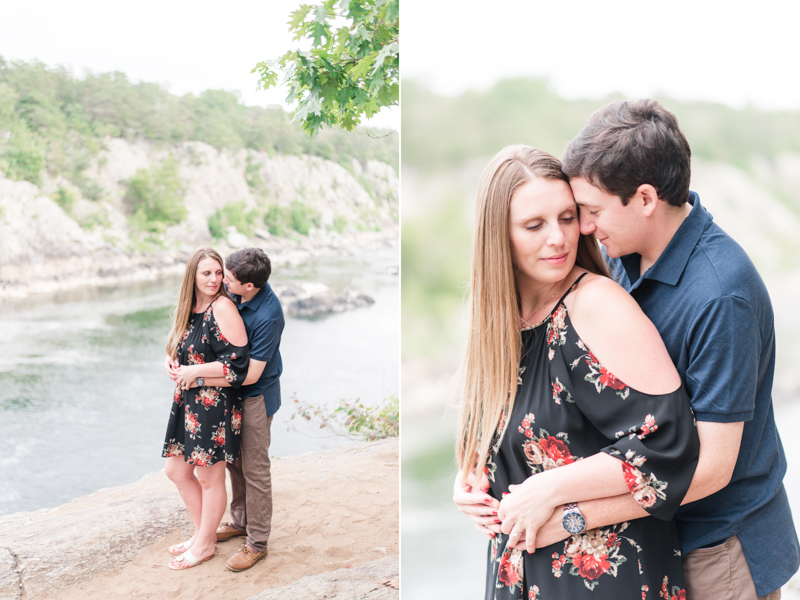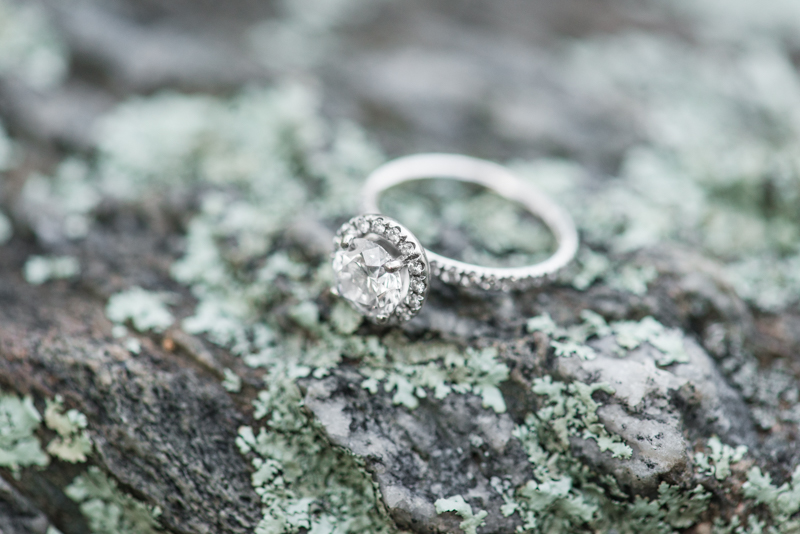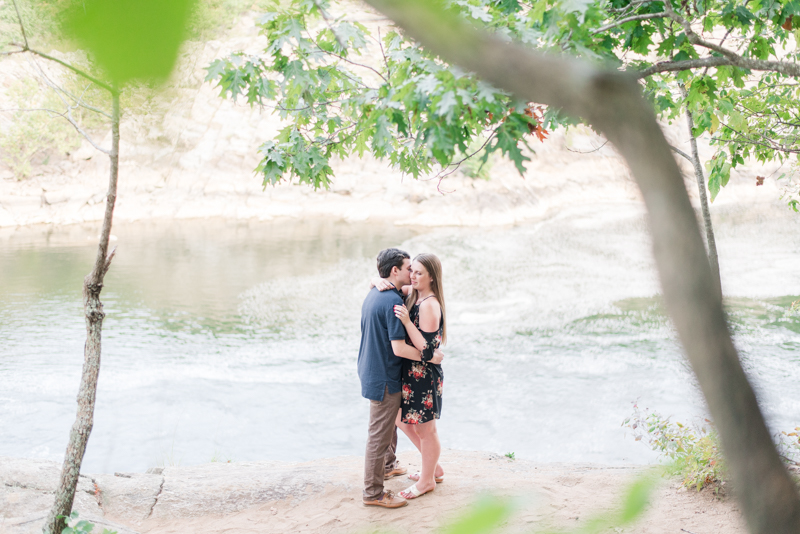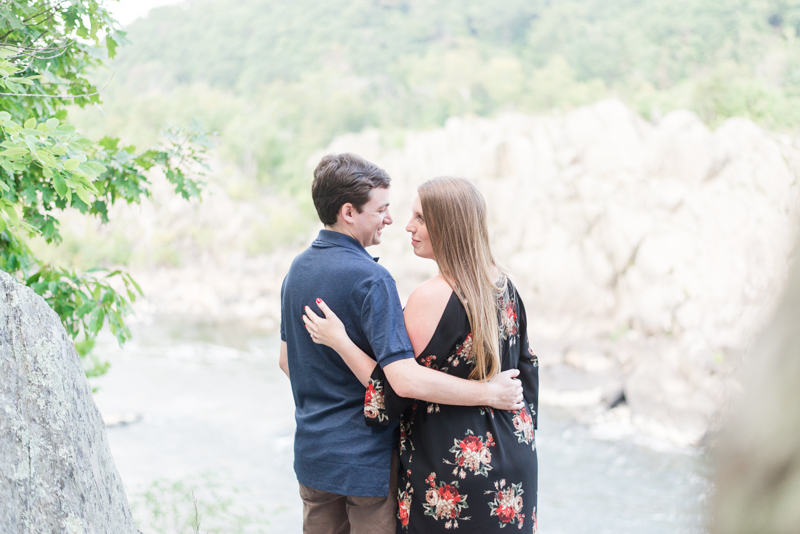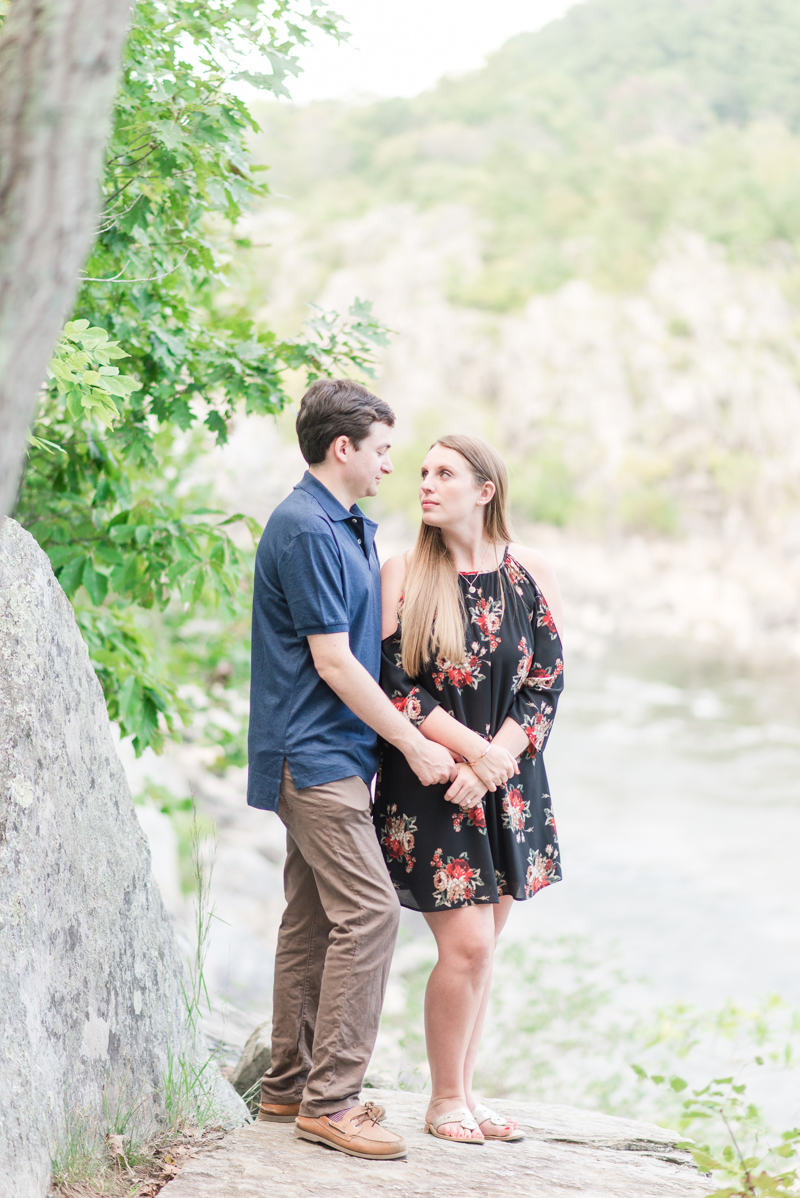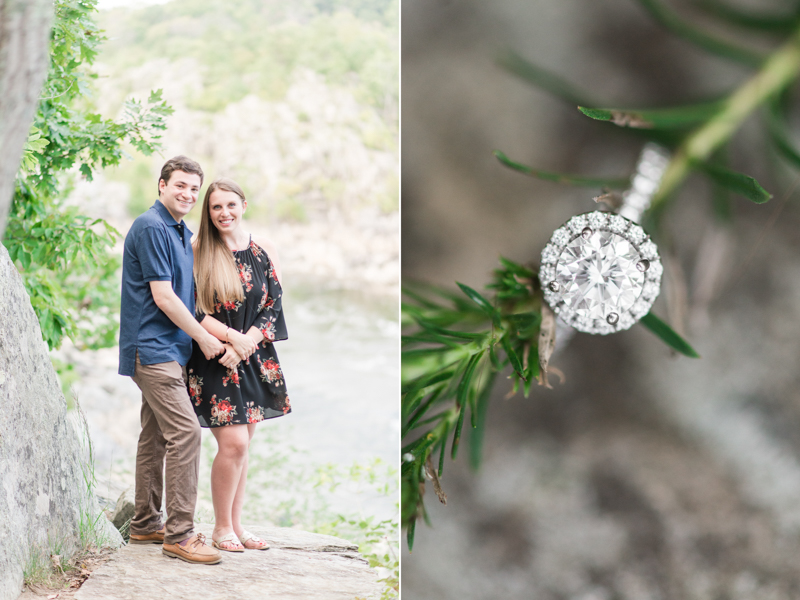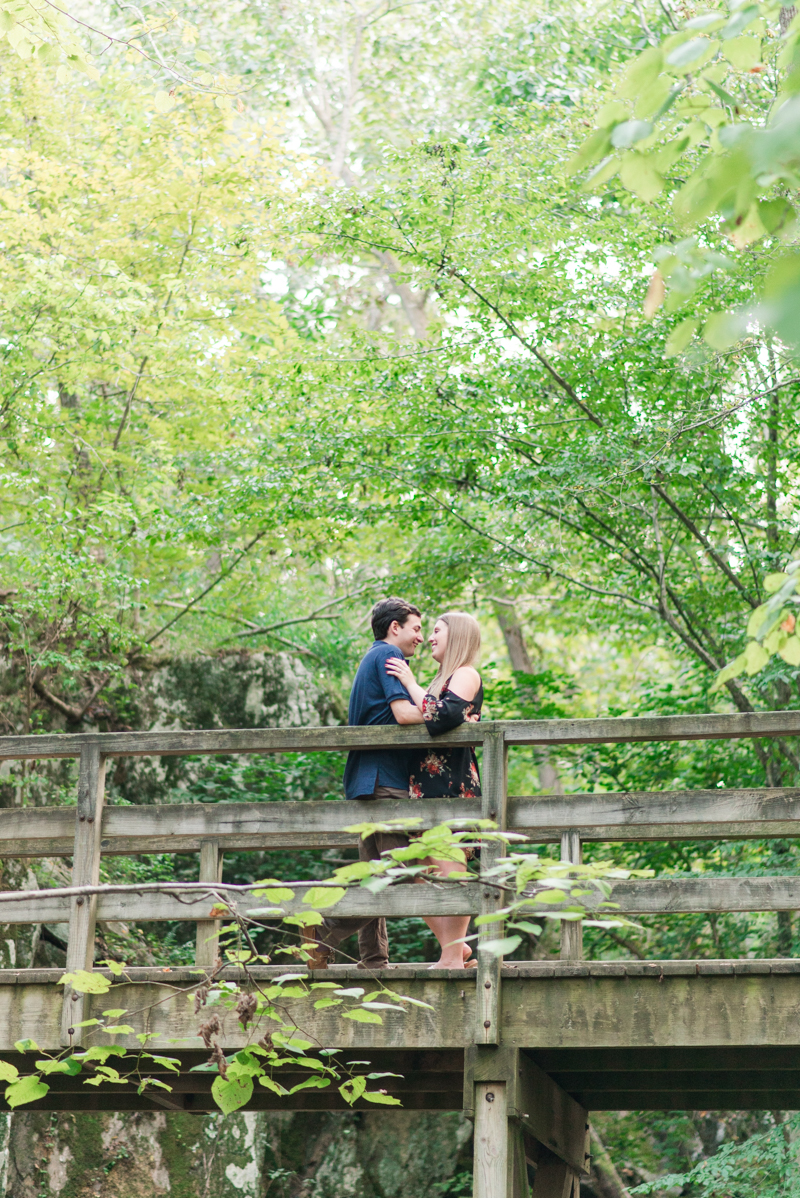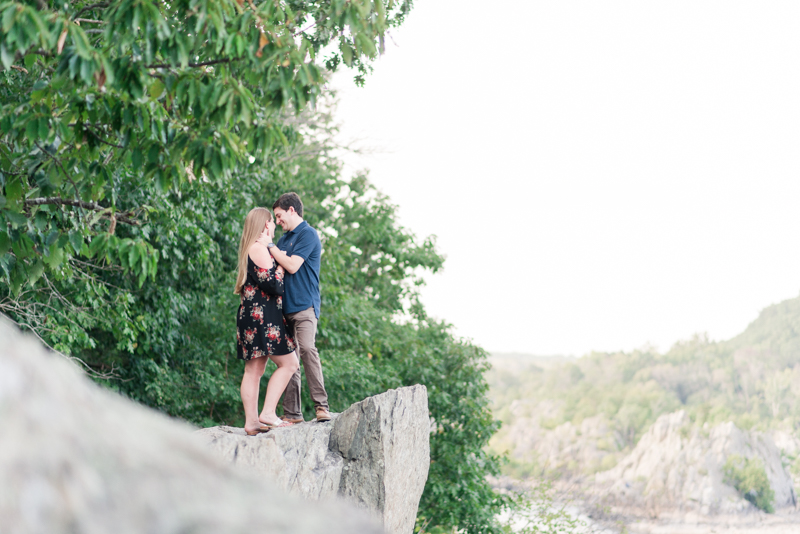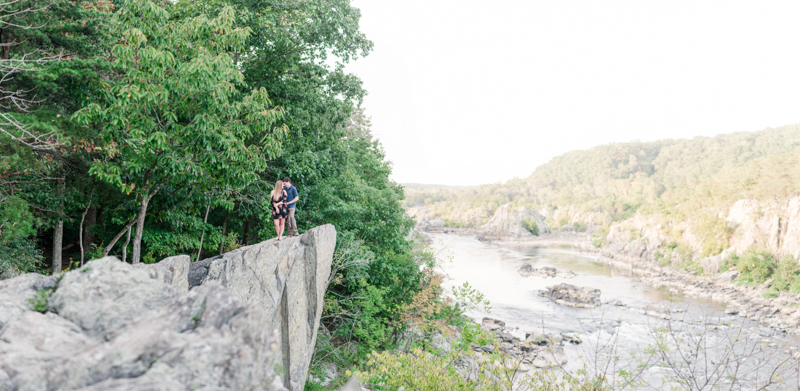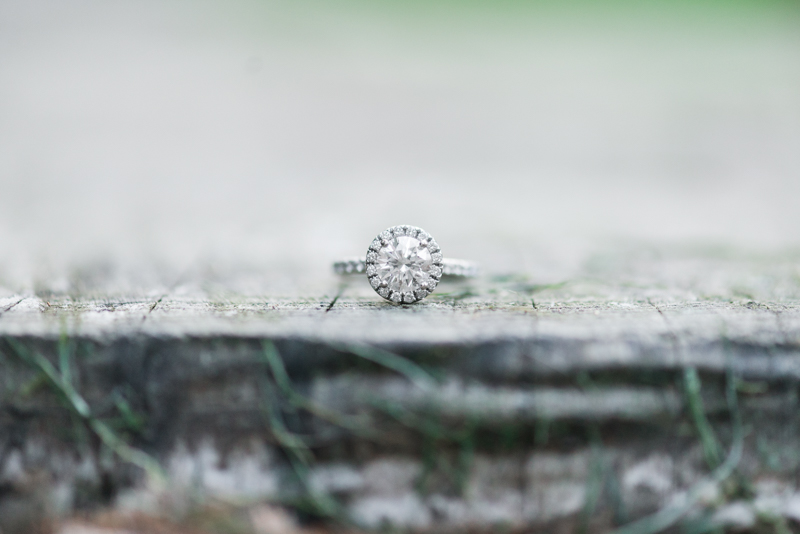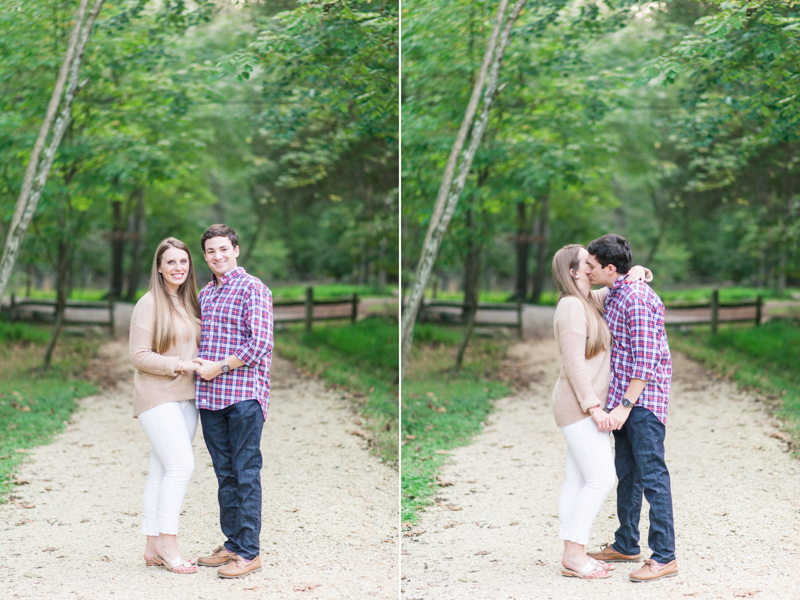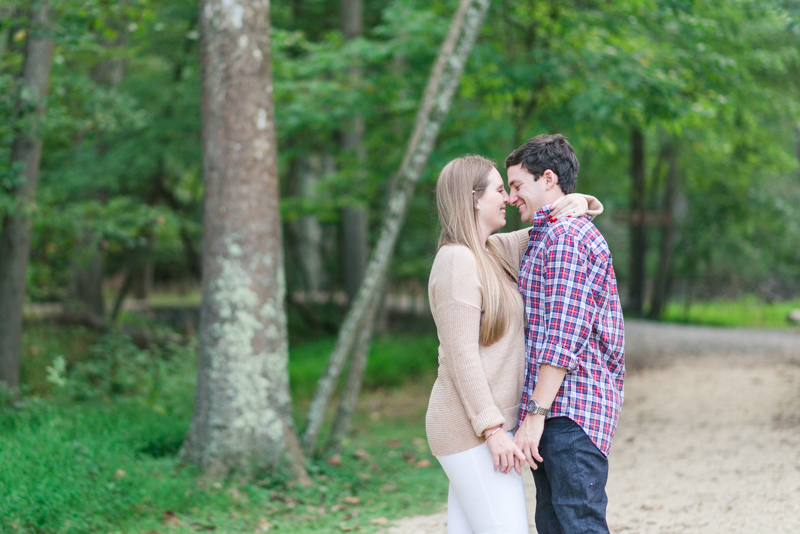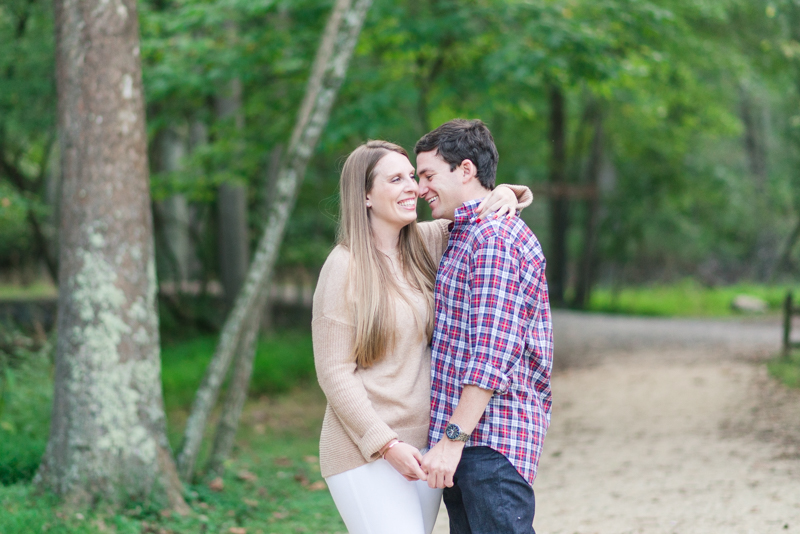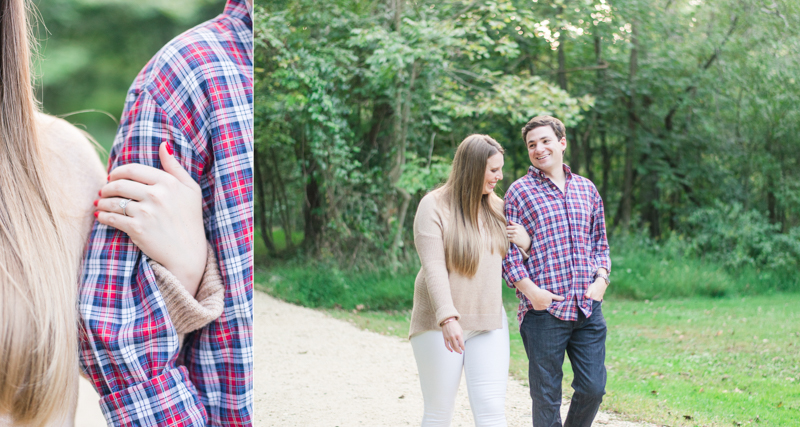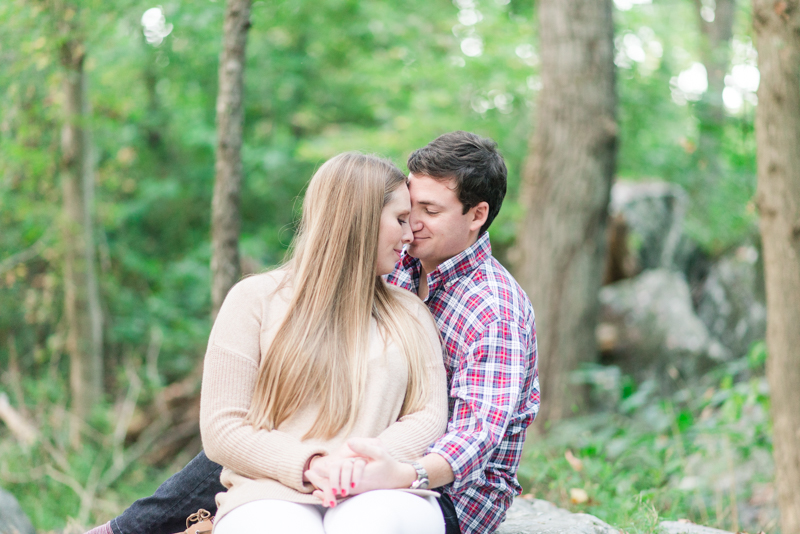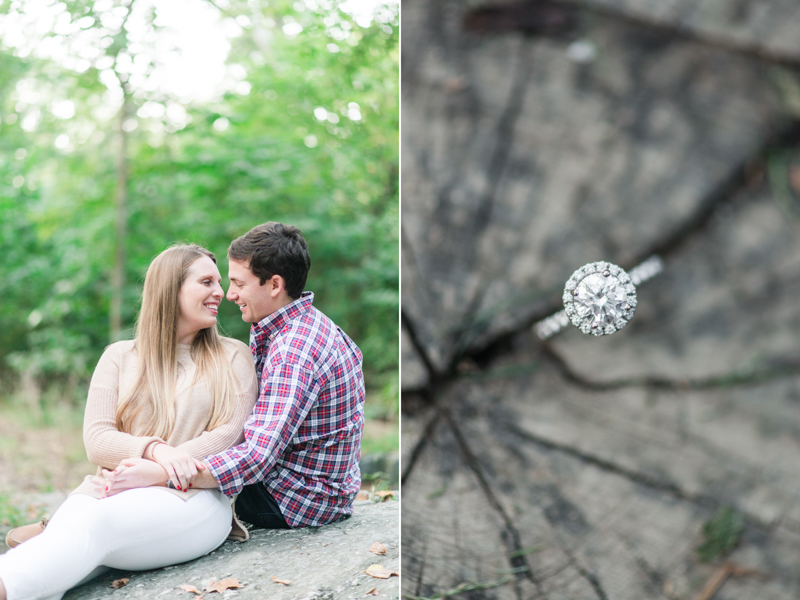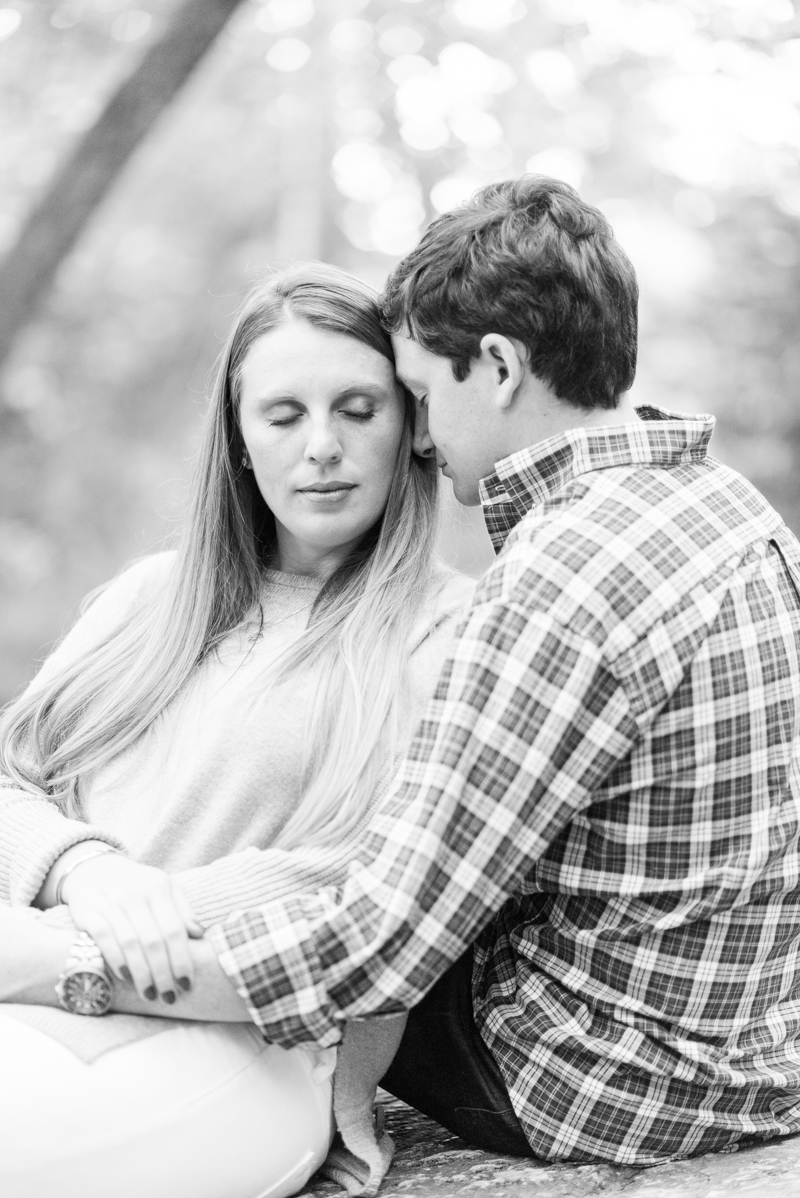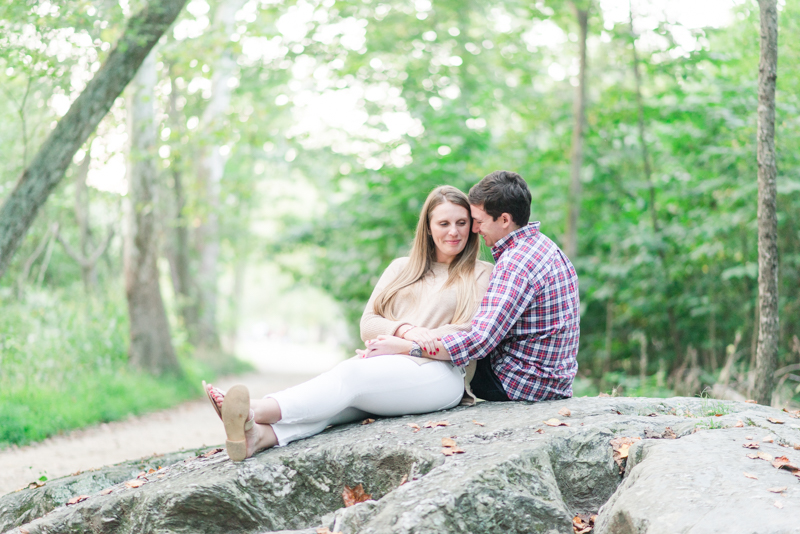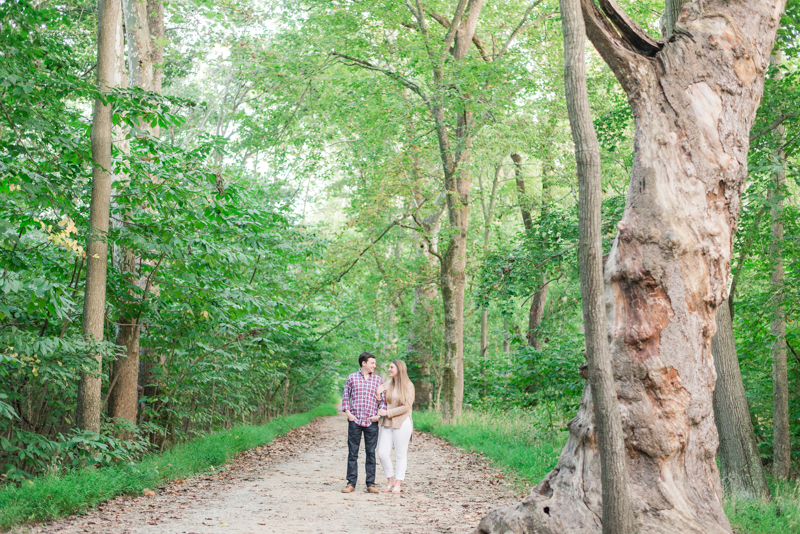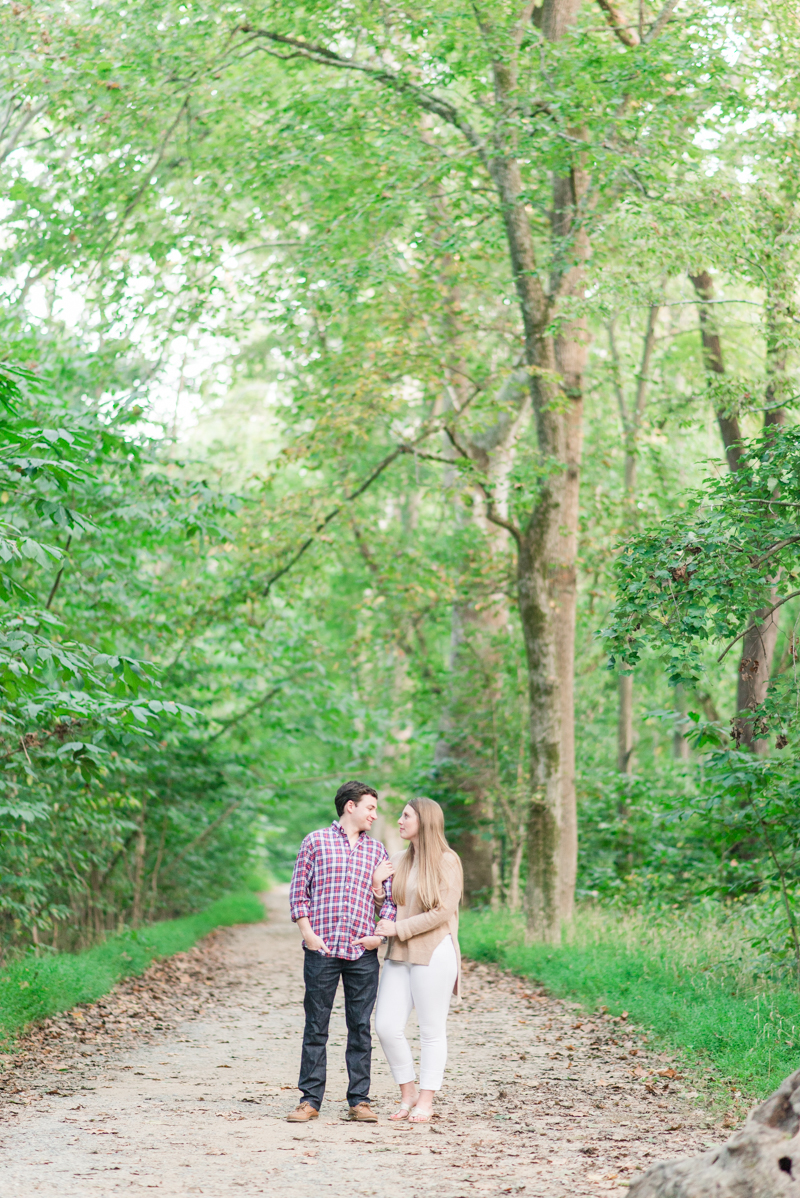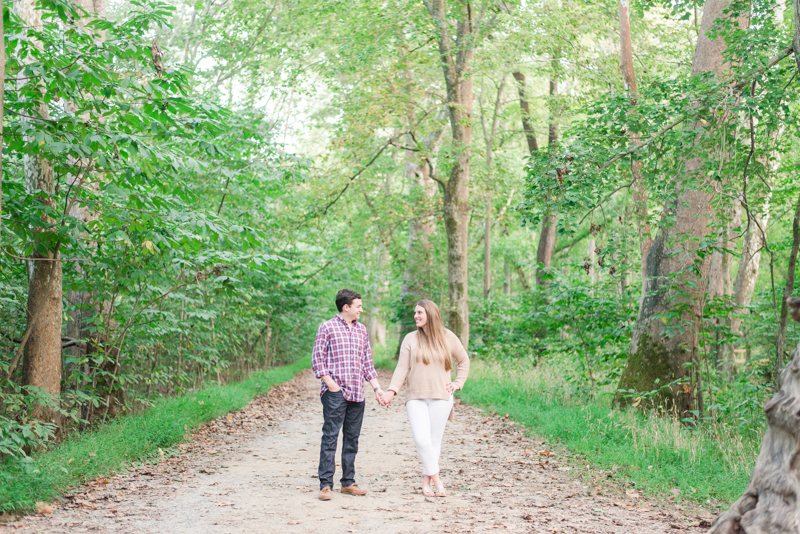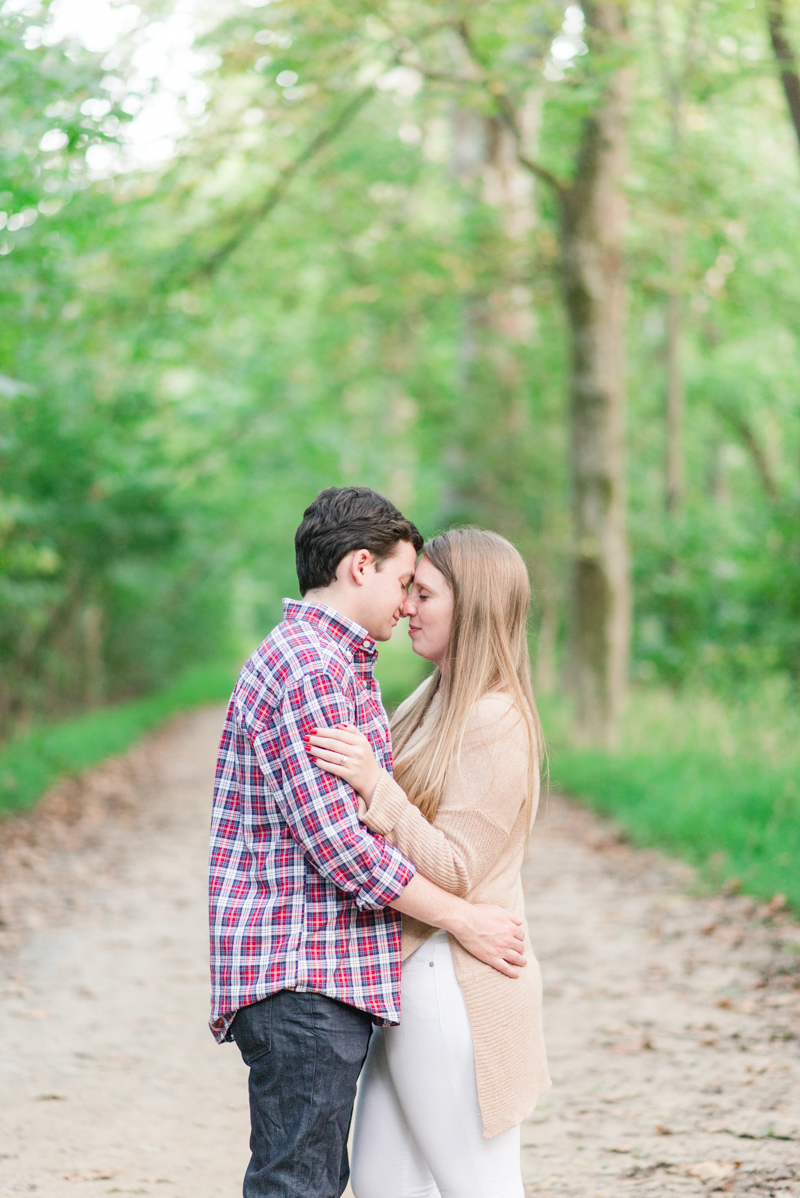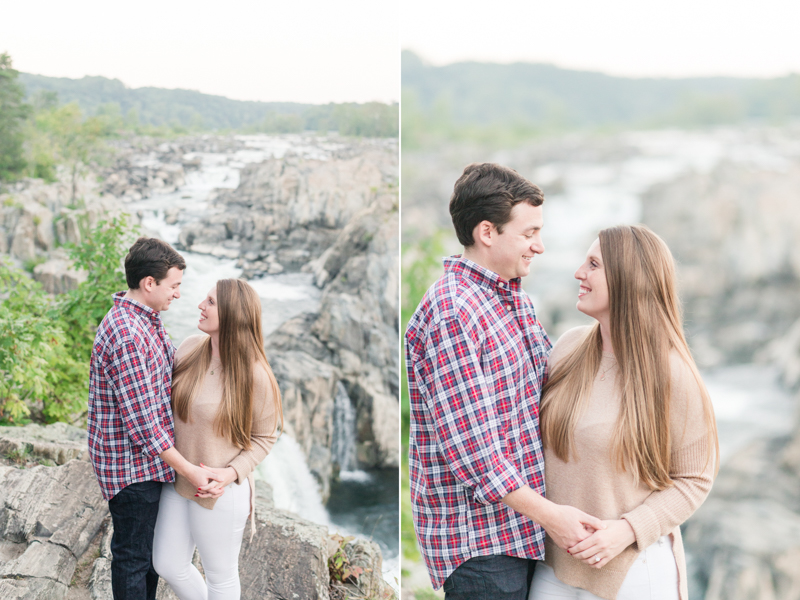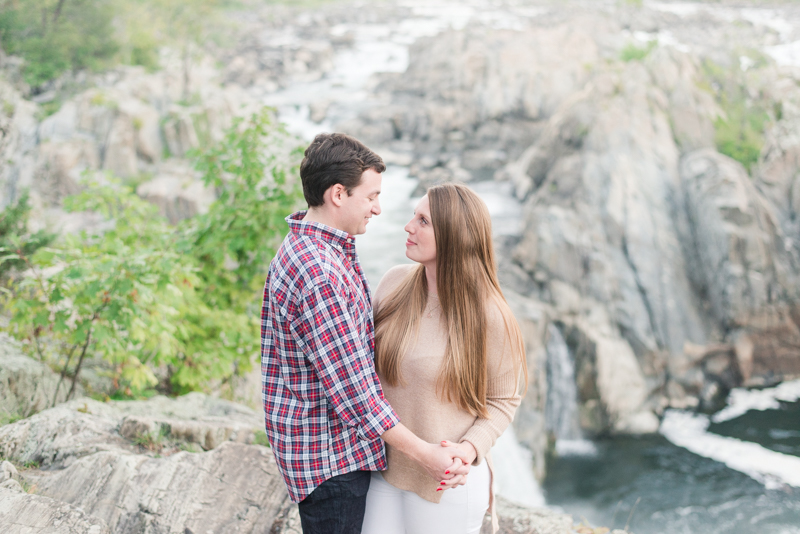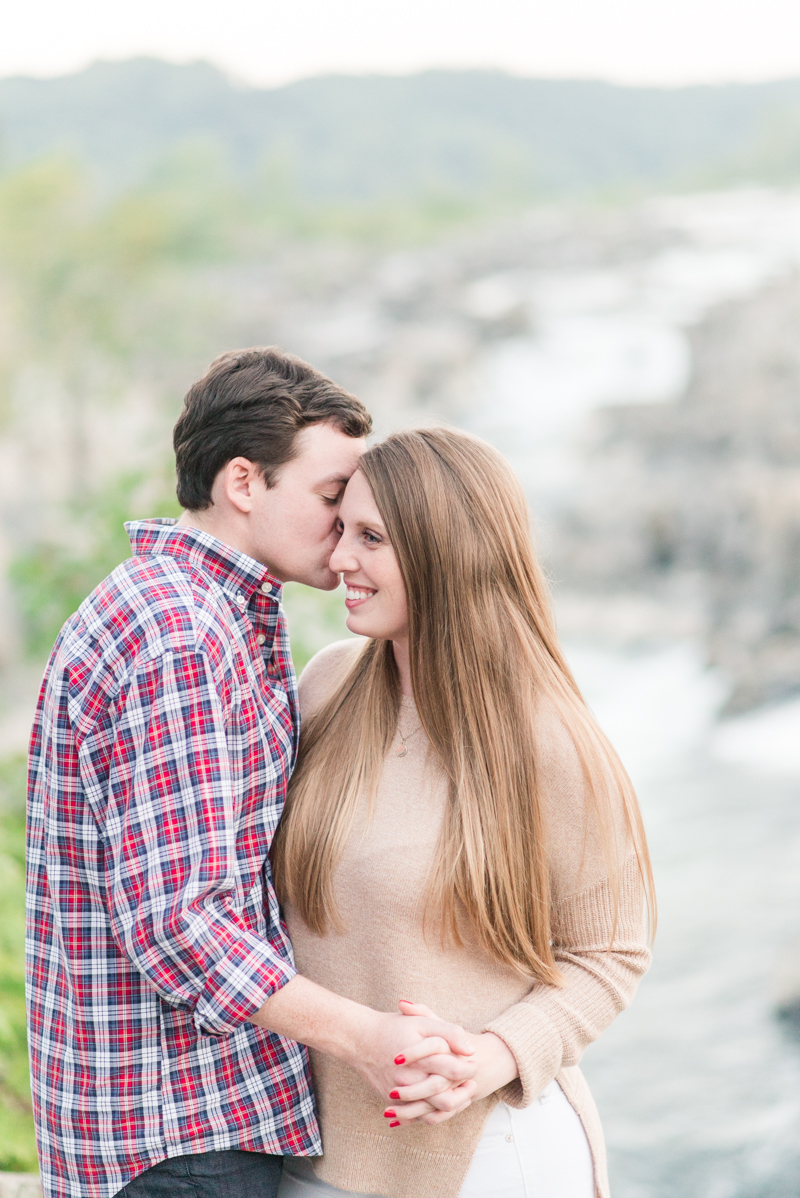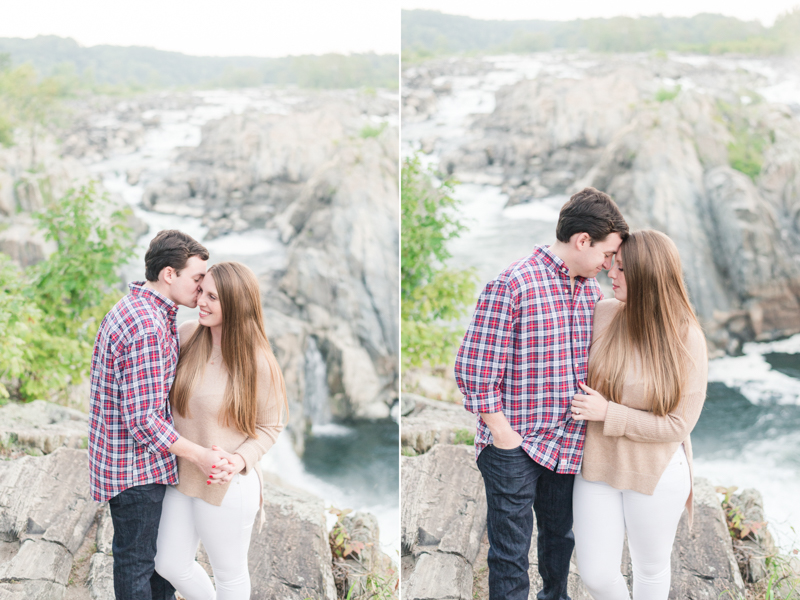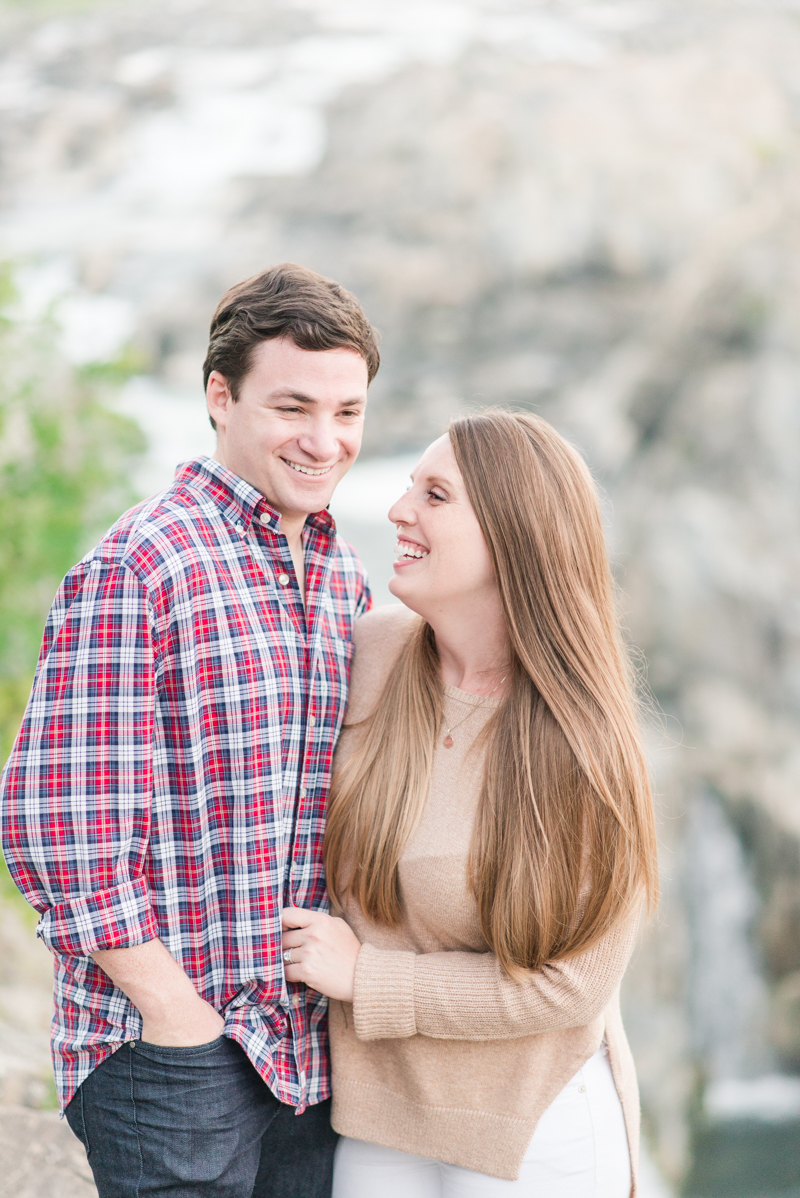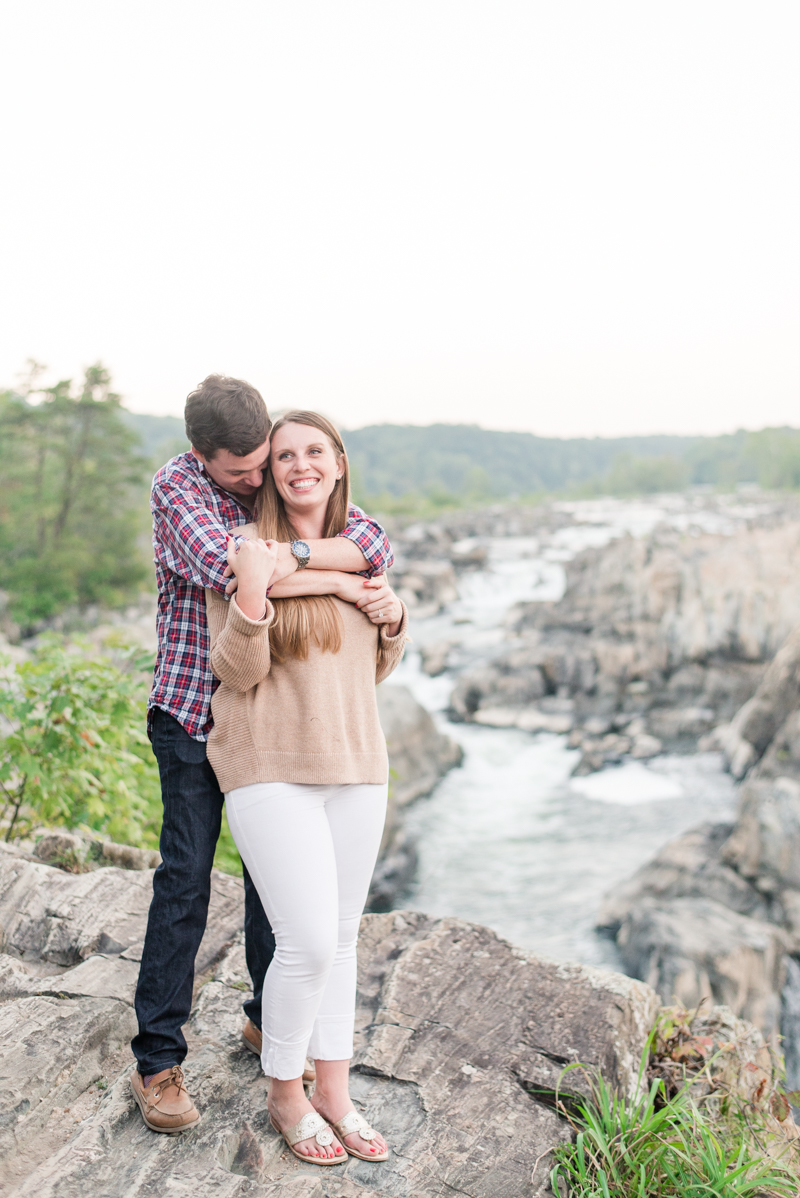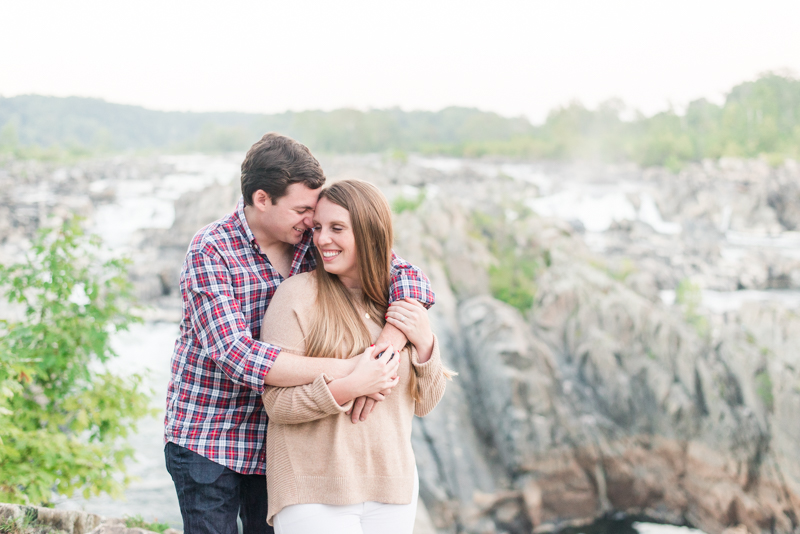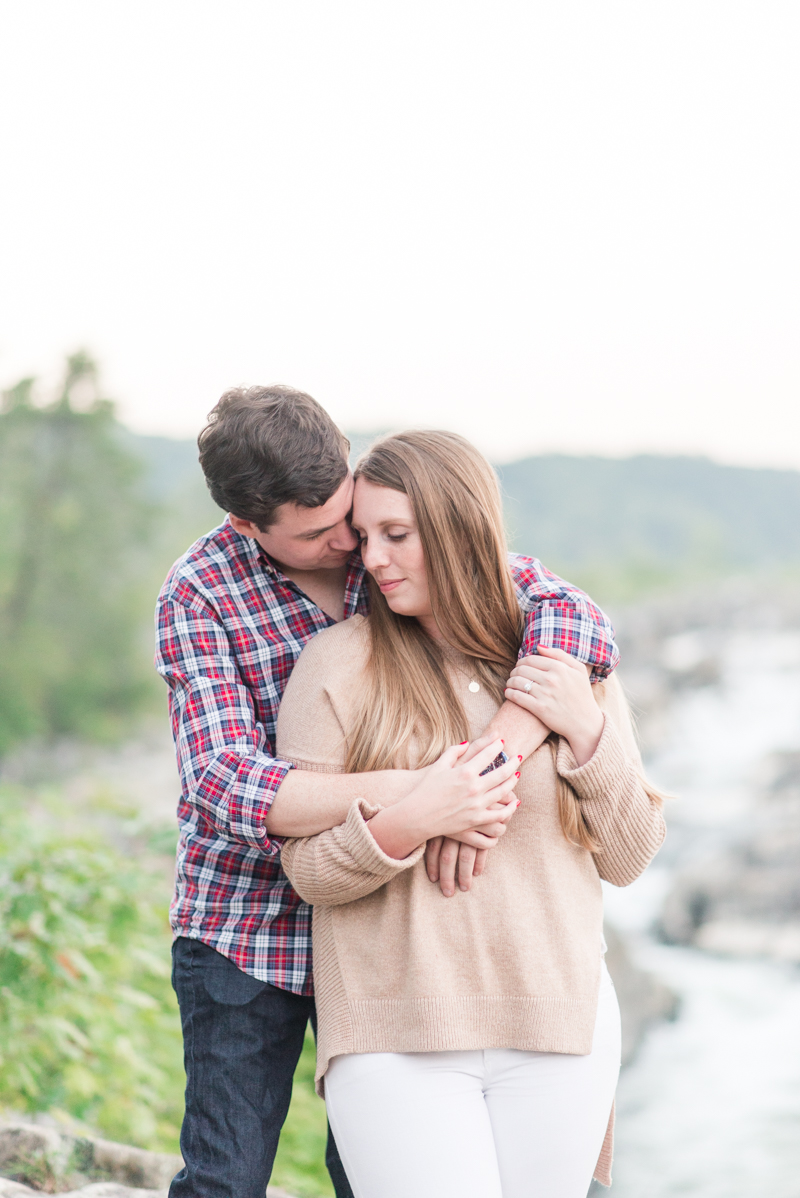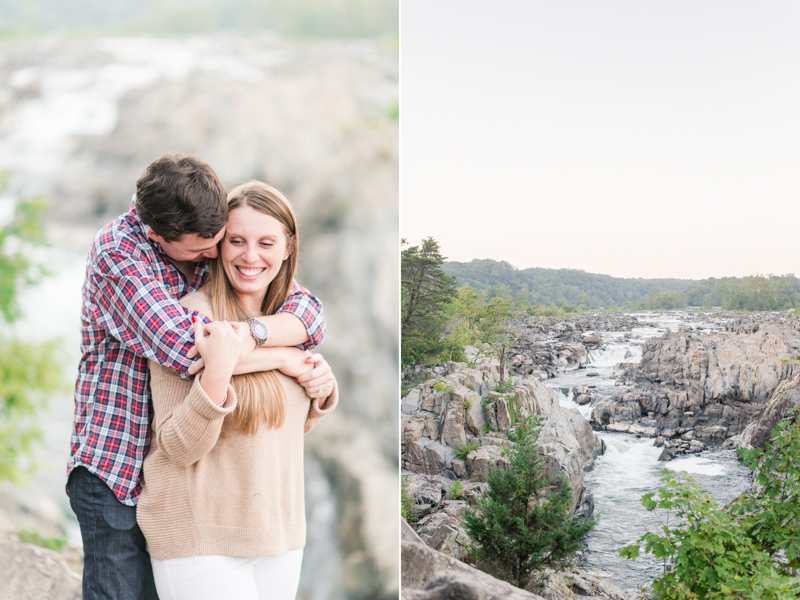 ---
---
---