All Time Favorite Engagement Ring Photos
Including A Bonus Tip!
Engaged, married, and jewelry loving friends, this post is for you! Have you ever been going about your day, catch a glimpse of the ring on your hand, and instantly feel a surge of happiness? This happens to me a lot. I'll be working on something really intense and then the sparkle from my engagement ring will draw my attention. It makes me pause what I'm doing, and think of every happy moment related to my ring.
Like many people, my engagement ring is very important to me. It's not only perfect, but it also has a special story behind it. During the creation process, Shawn actually got a diamond from my mom. She is a jewelry junkie who lives for the JTV (Jewelry Television). However, the diamond that Shawn asked for was from a ring that my dad had given my mom many moons ago. The value of my ring is priceless to me. Not only are the memories of our life tied to it, but the lives of my parents are also included. My dad may not have been able to walk me down the aisle, but having this ring on my finger made me feel like he was right there with me and my step dad.
The importance of sharing the story is because it taught me the value behind every ring. We get the chance to photograph so many stories and I am always giddy when it comes time for engagement ring photos. Every couple is so proud of their personal symbol of love. It's a piece of them that holds the beginning of a very momentous occasion. Their ring is the source of excitement, romance, and also a little fear. No matter the size or the cost, it's an important milestone to them (hehe, get it?).
I live for re-visiting past photos, and I hope that for every sparkle enthusiast, this post makes your day a little brighter :P.
---
Wedding day tip: Wearing your engagement ring on your right hand will save you the hassle of adjusting your ring placement post ceremony.
(your wedding band should be closest to your heart)
---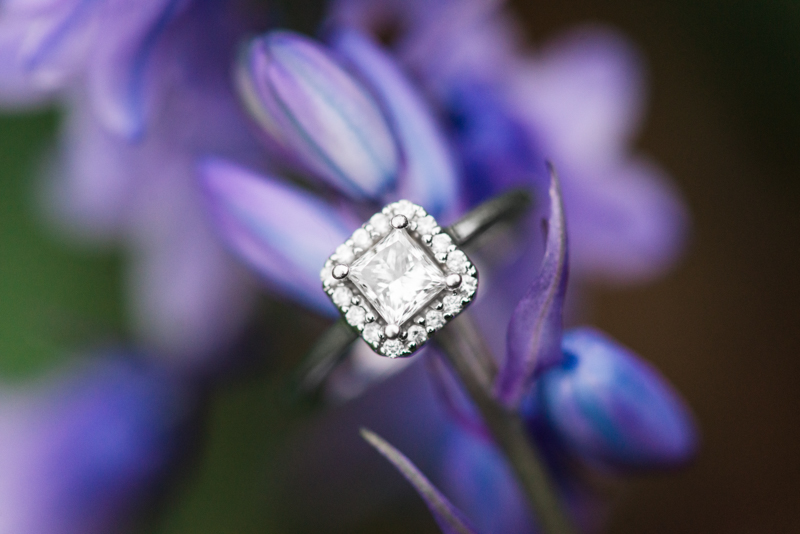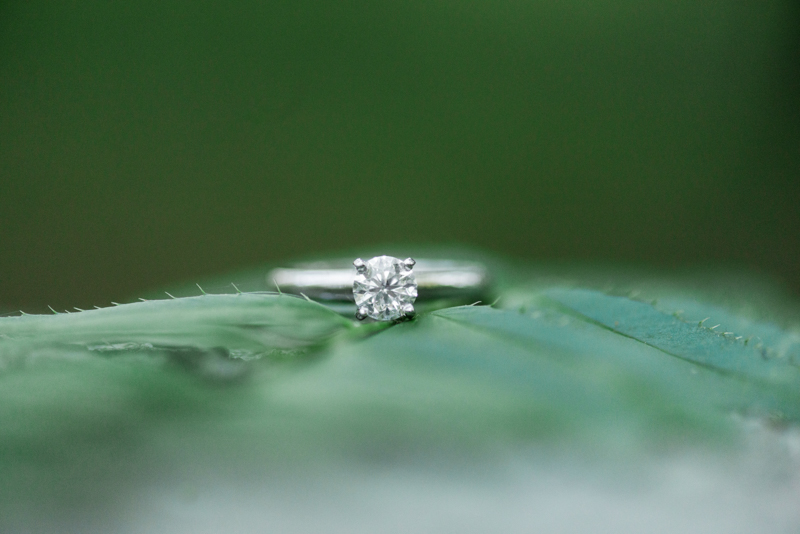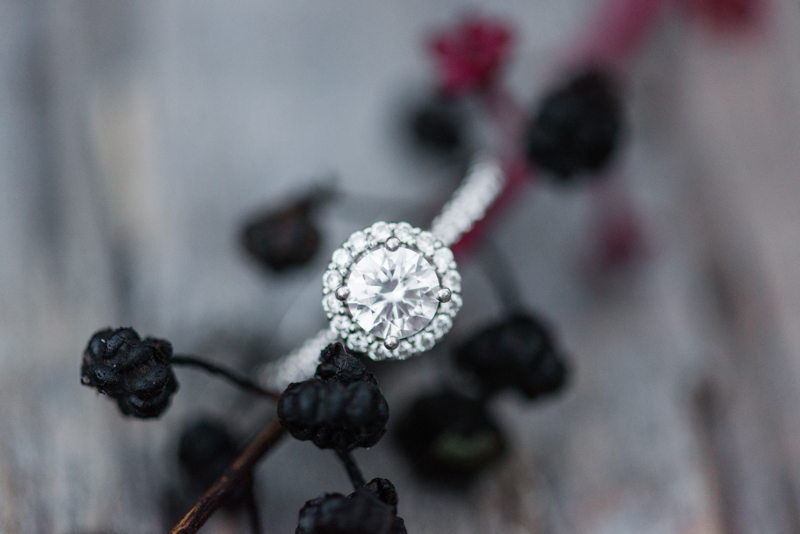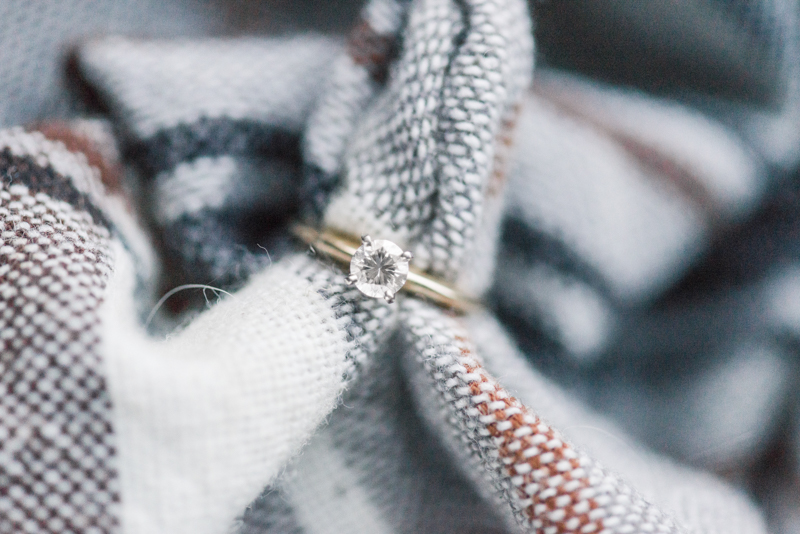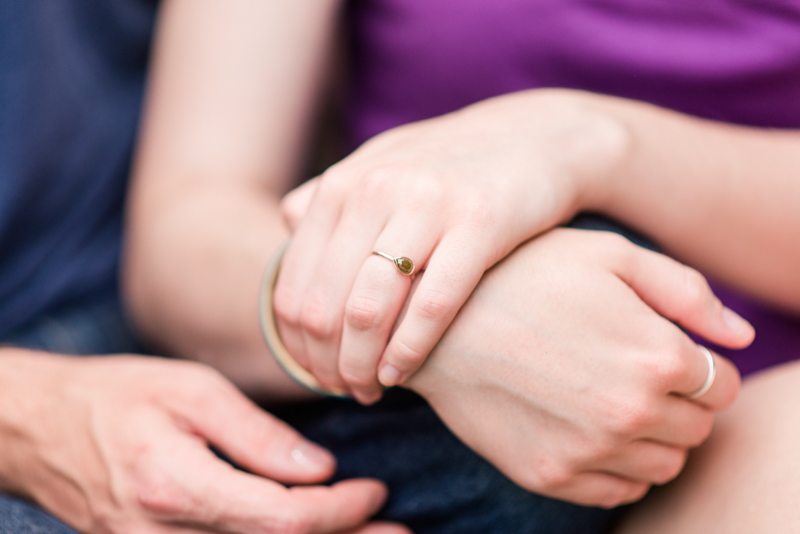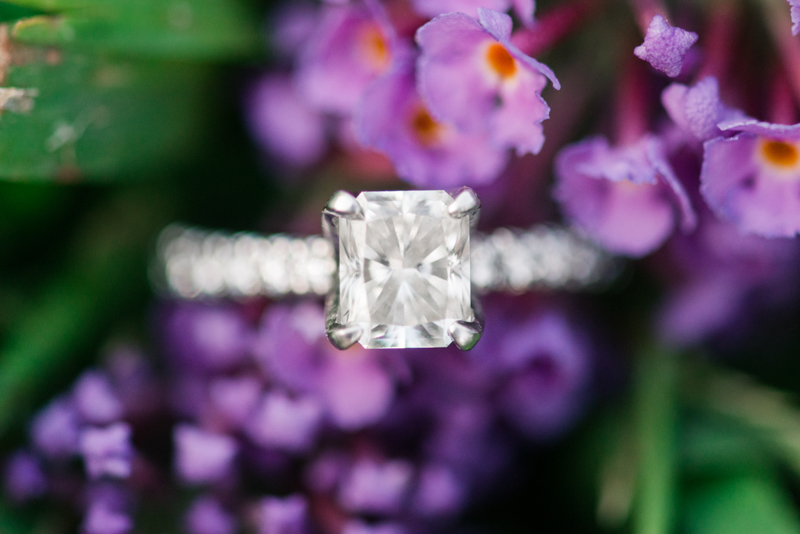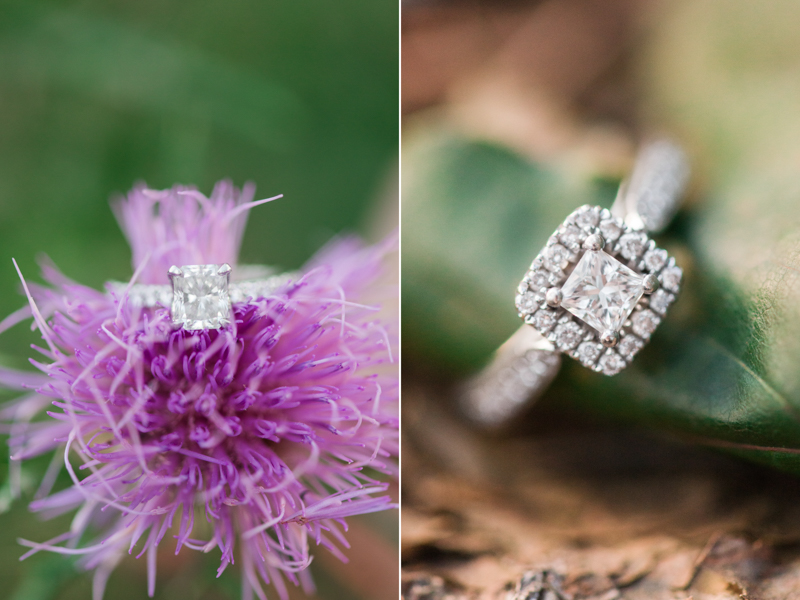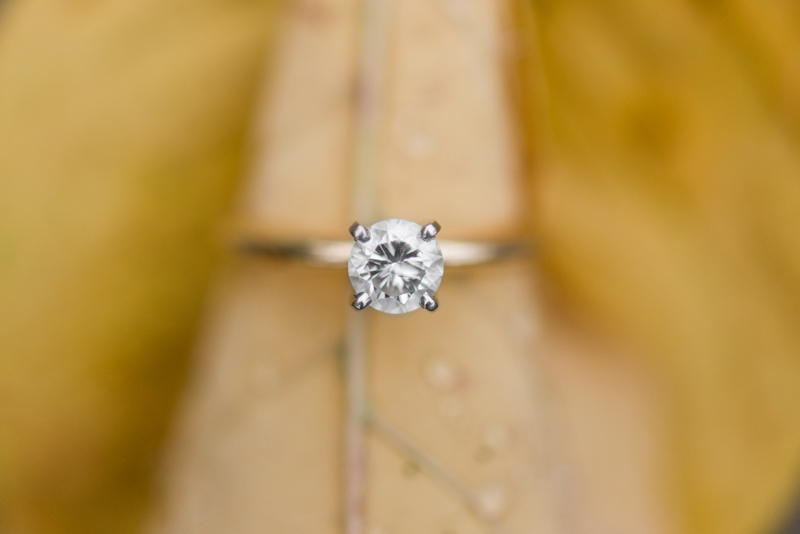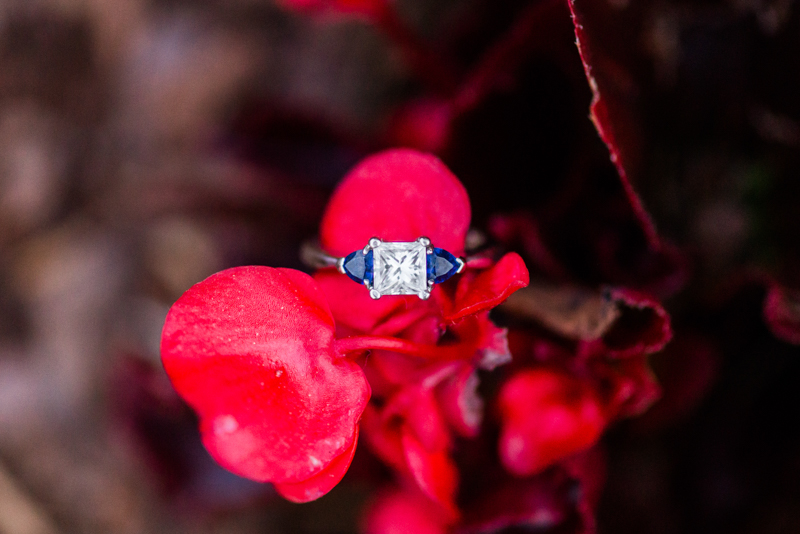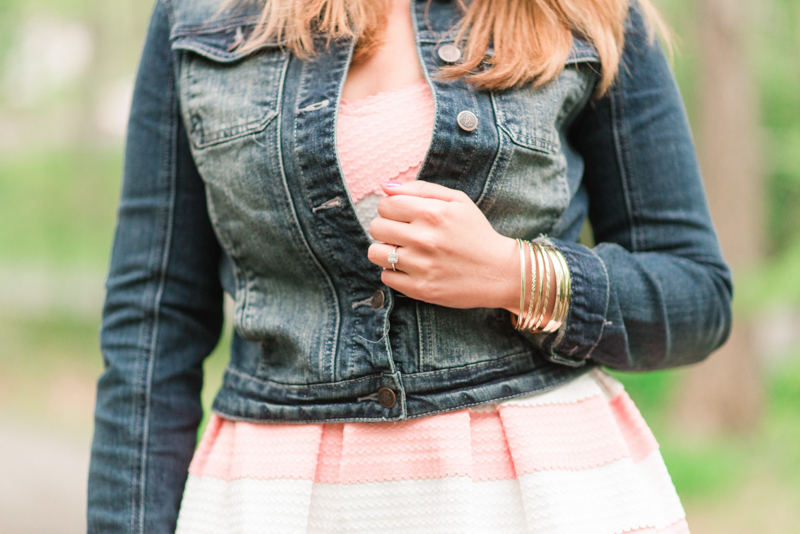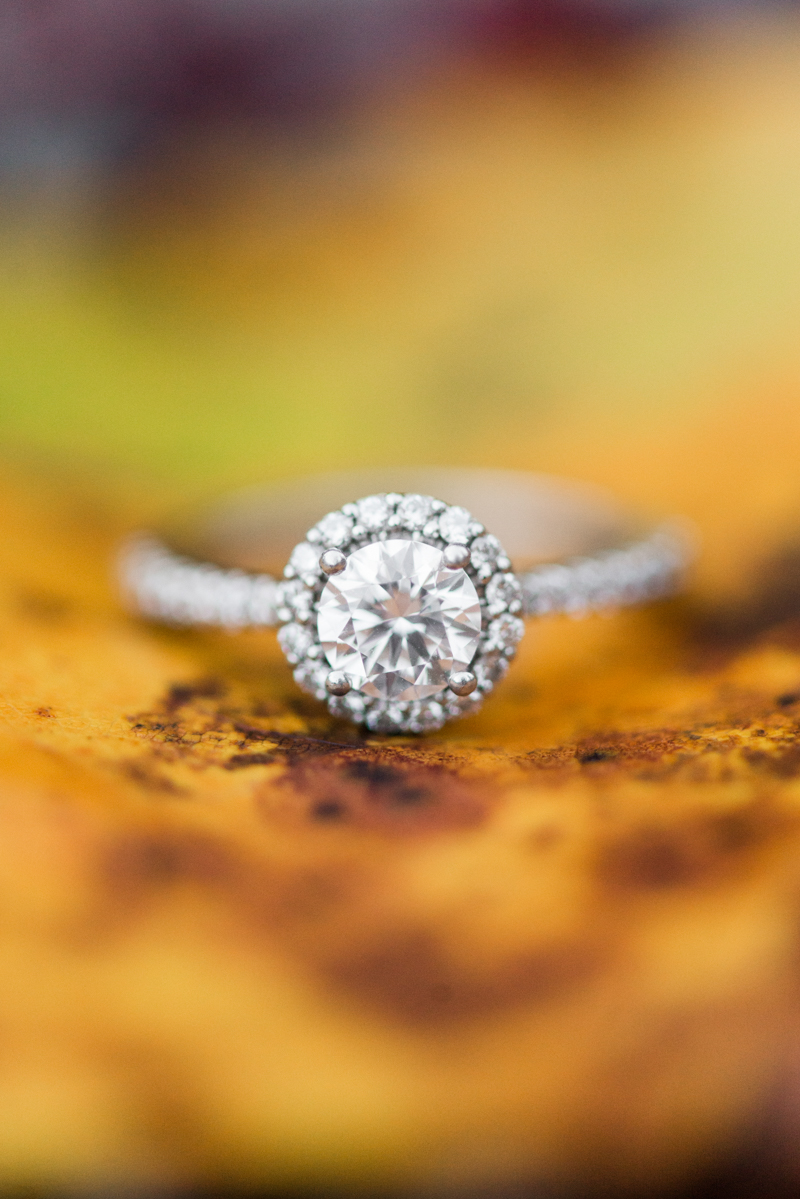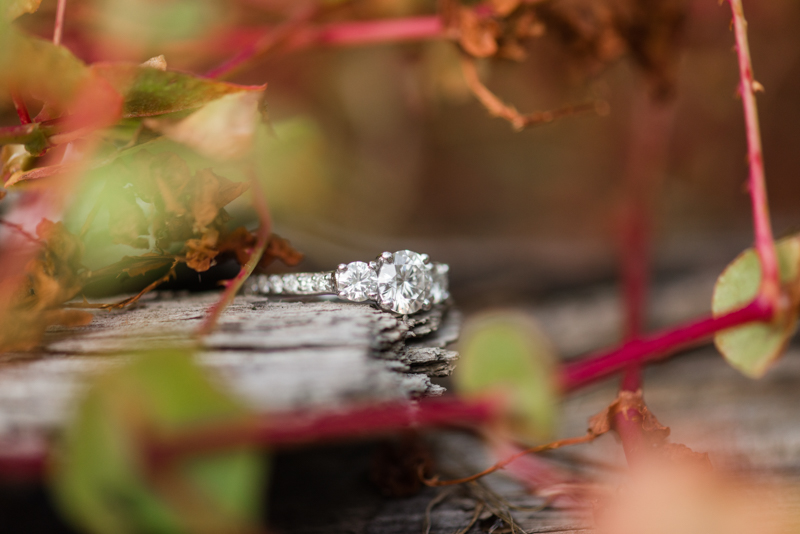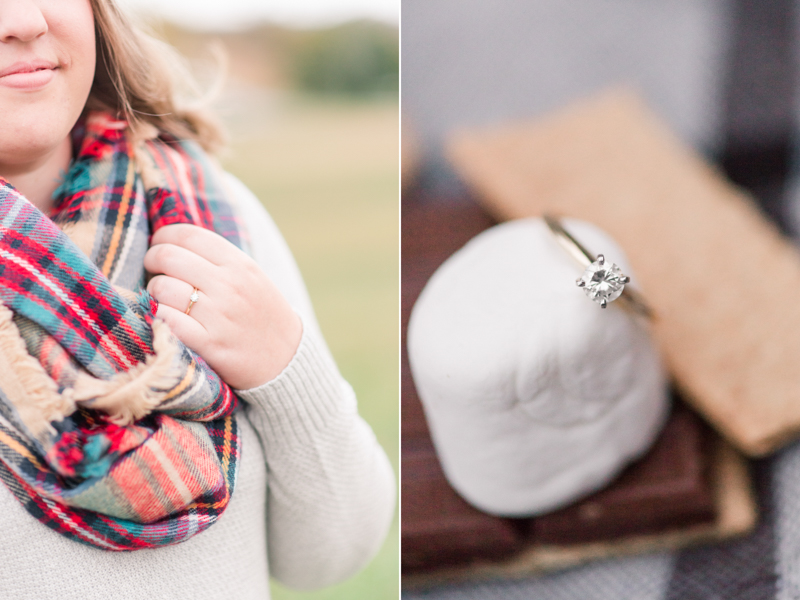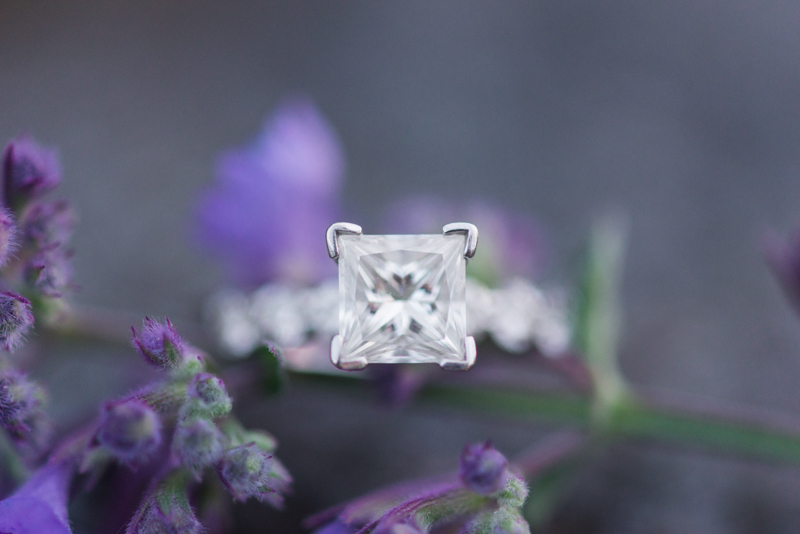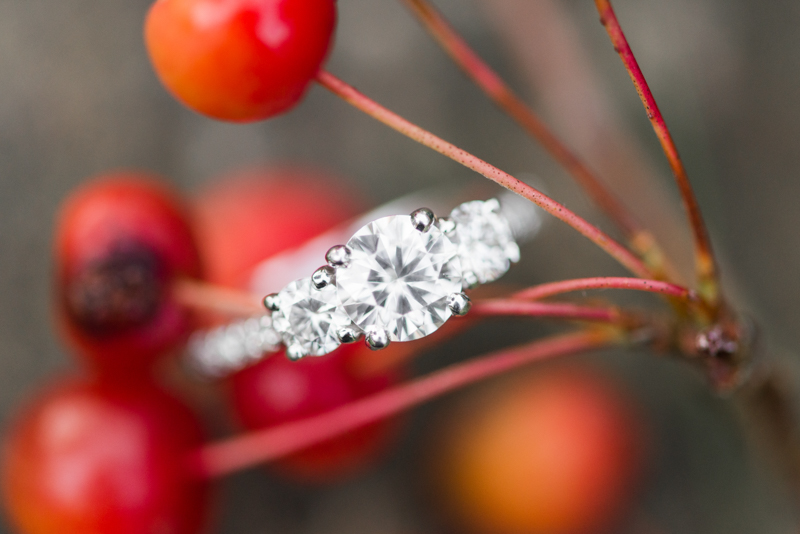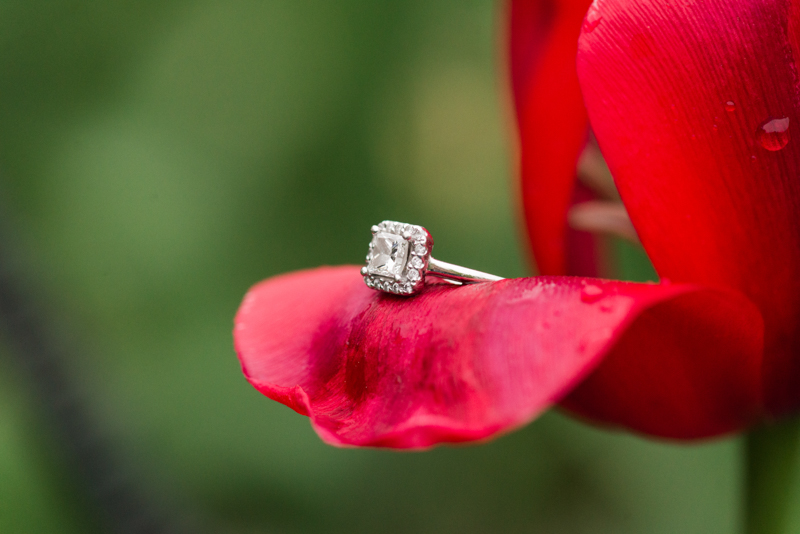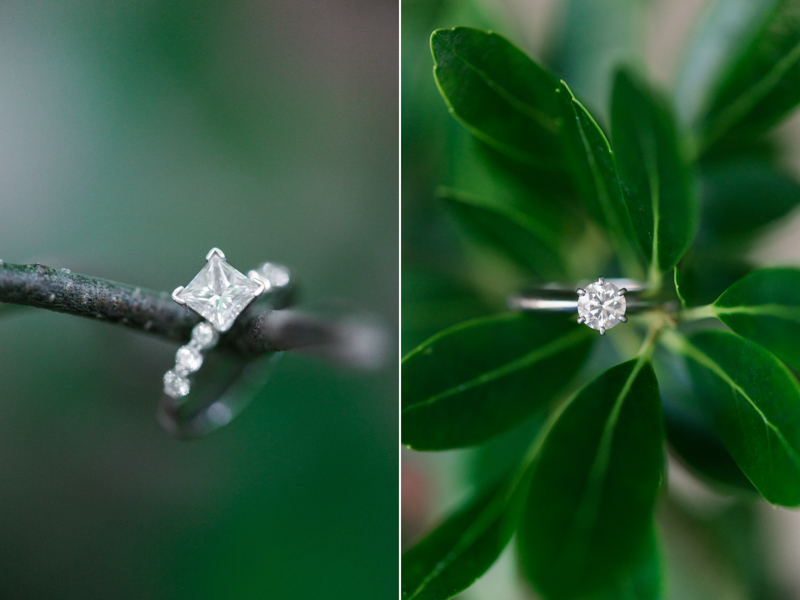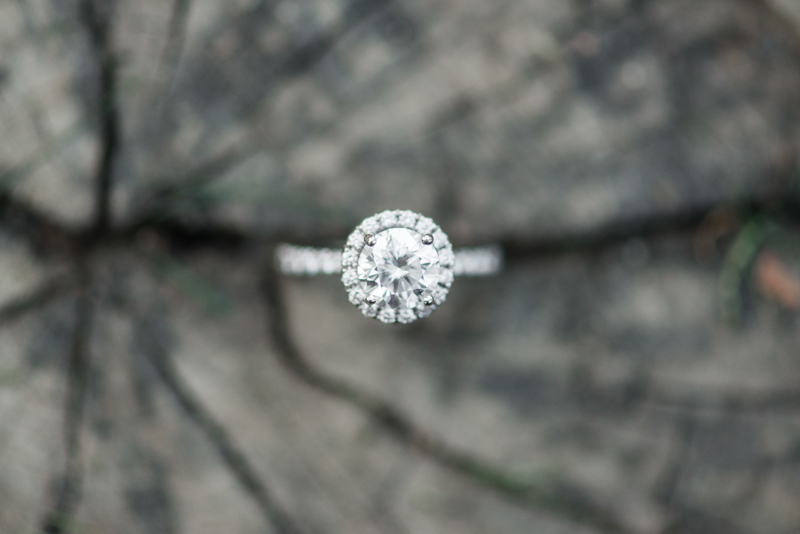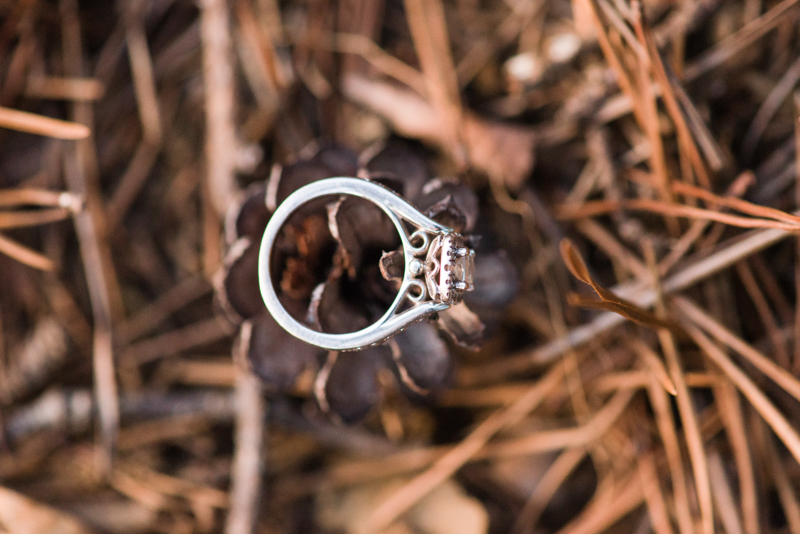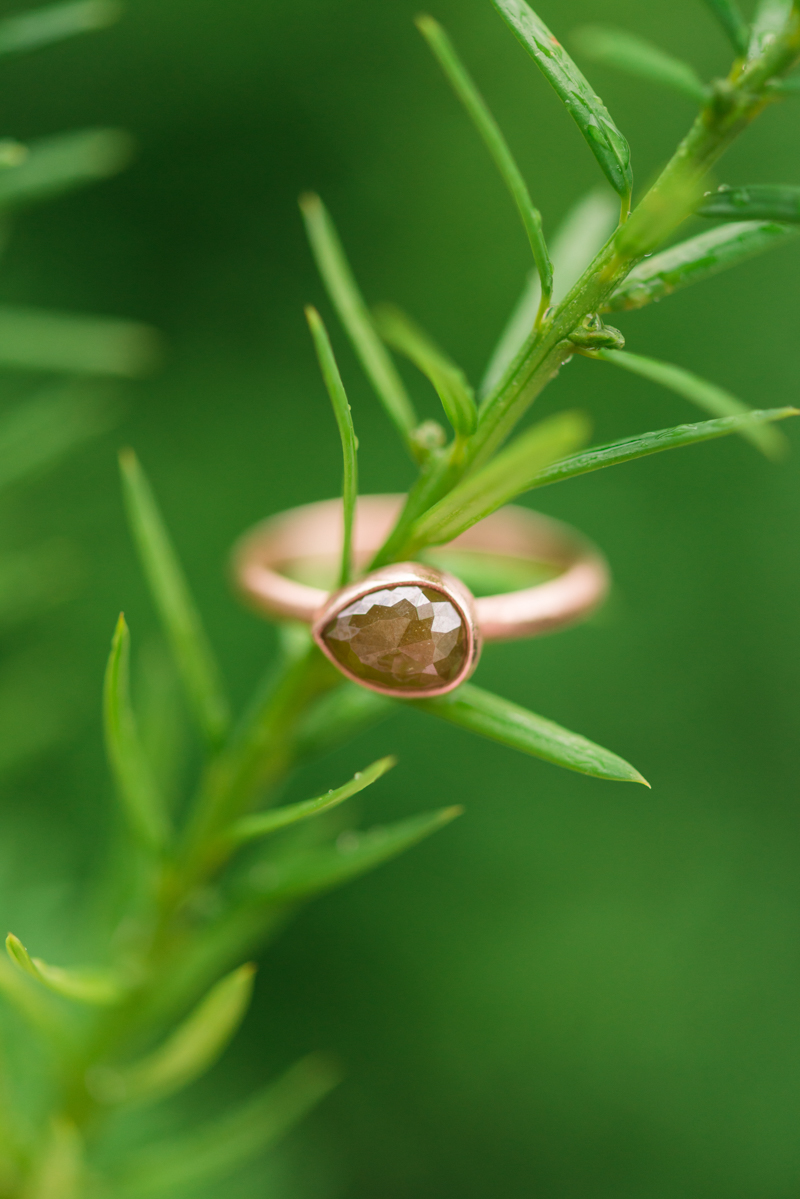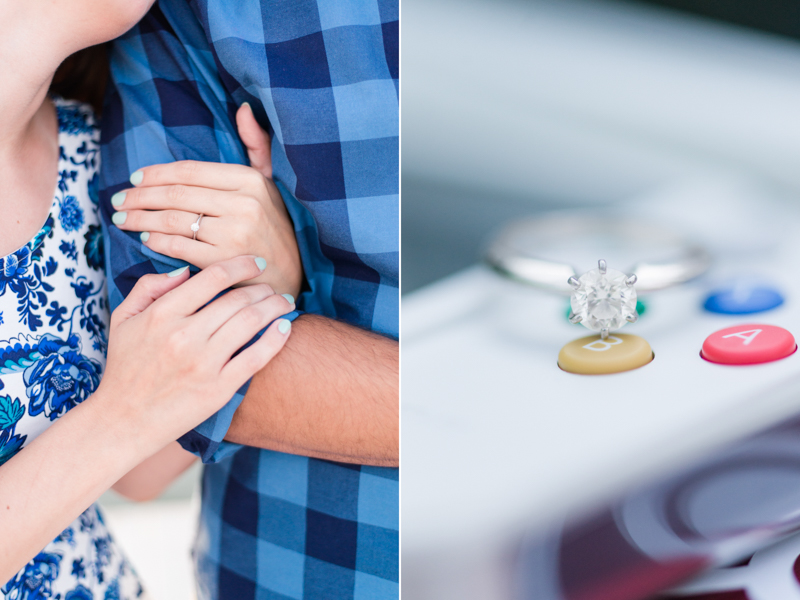 ---
---
---