Love, a Puppy, and Sparkle at Susquehanna State Park
Emily & Mario
I cannot tell you how stoked I am to be sharing Emily and Mario's engagement session. Their engagement at Susquehanna State Park was amazing! This was our second time at the park, which means we were able to explore even more! We may have gotten a little lost in the woods, but hey, that's all a part of the adventure 😛.
Meeting up with Mario and Emily was already something we were looking forward to. I went to middle and high school with Emily, and we also played on the same soccer team, so reuniting was going to be a blast! Not to mention, we were getting together to photograph such a special time in both Emily and Mario's lives. I was over the moon with excitement. When you're kids, you don't think how your paths will intersect with some people, so getting the chance to reconnect with Emily and meet Mario has been remarkable, and being able to capture both their engagement and wedding is incredible.
Bonus points for the fact that they involved their precious girl, Bailey, in the shoot! Bailey is a ball of energy and full of spunk. By the end of the session she was truly the star of the night. Playful, adorable, and giving us tons of puppy smiles - seriously nothing better!
The thing I love most about Emily and Mario's engagement shoot is how open they were to us. They were willing to wander all over Susquehanna State Park, which - if we didn't love them enough already - sealed it! If their engagement was this amazing, I can't imagine the wedding! I'm already dreaming of so many wonderful images, considering their venue, Chanteclaire Farm, is a new spot to us that I'm all goggly eyed over!
Enjoy their Susquehanna State Park Engagement!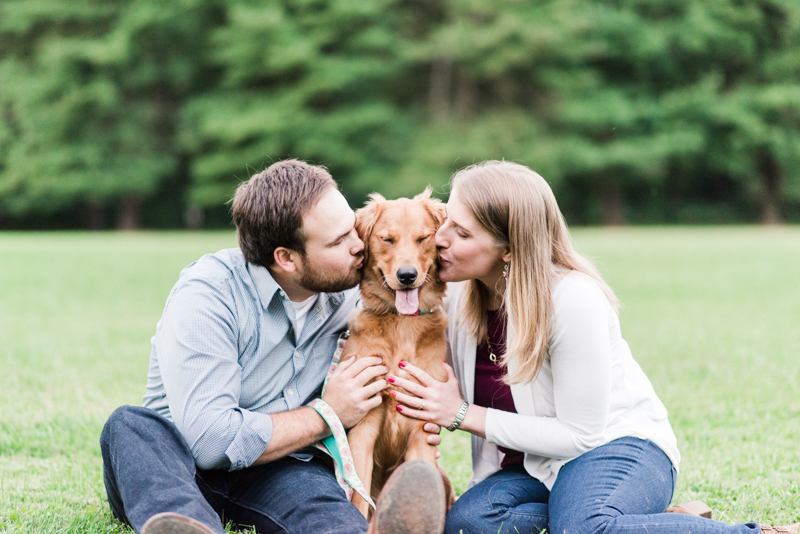 ---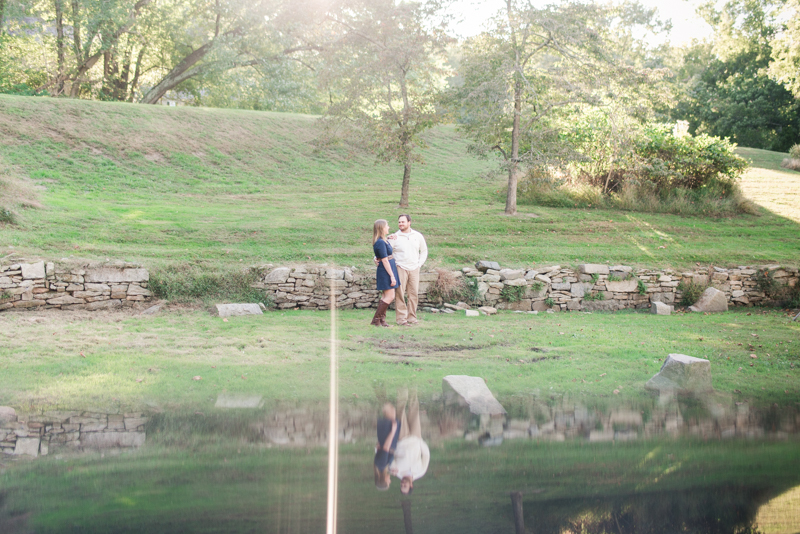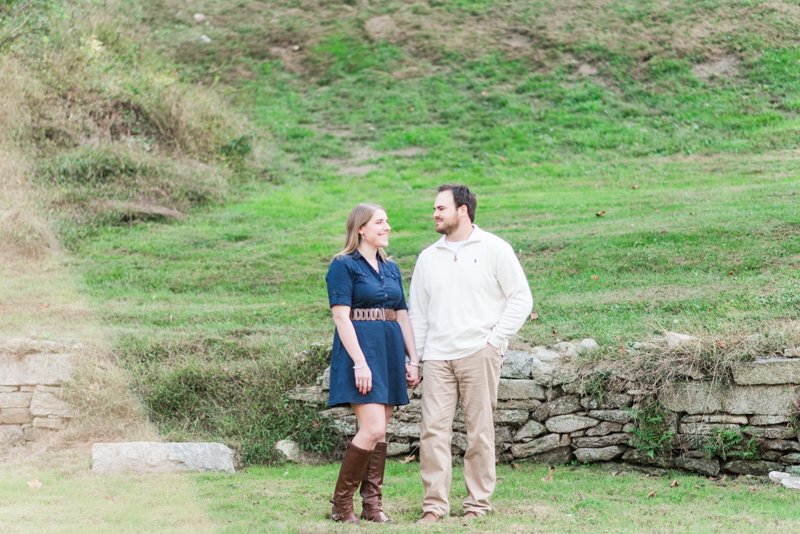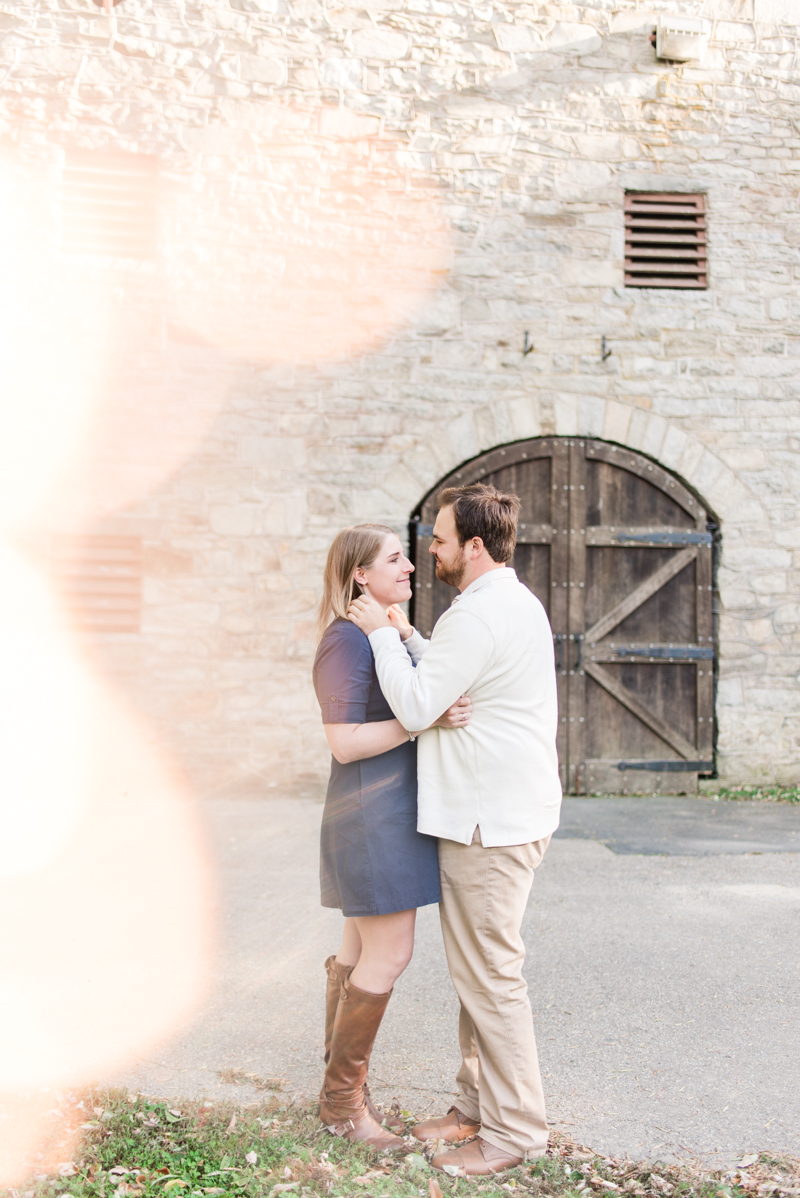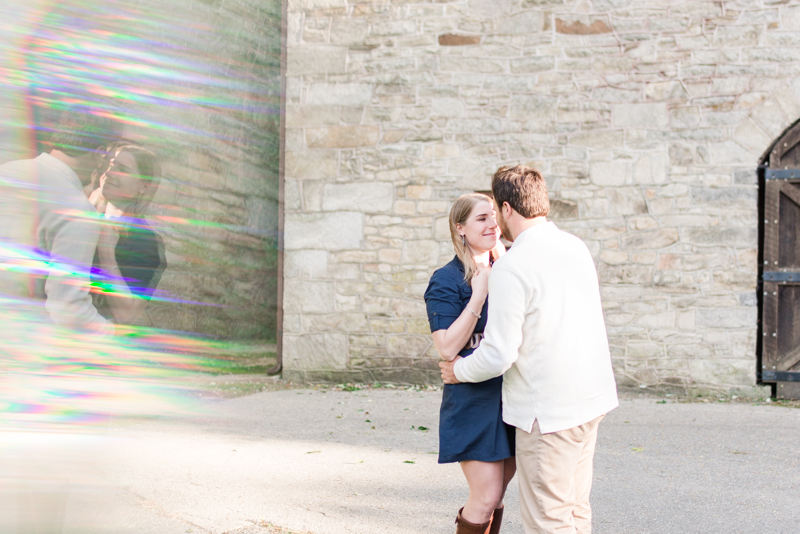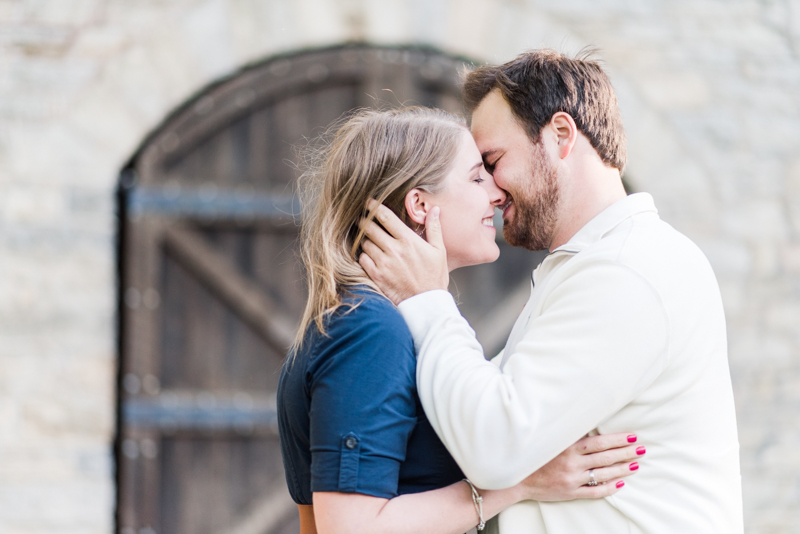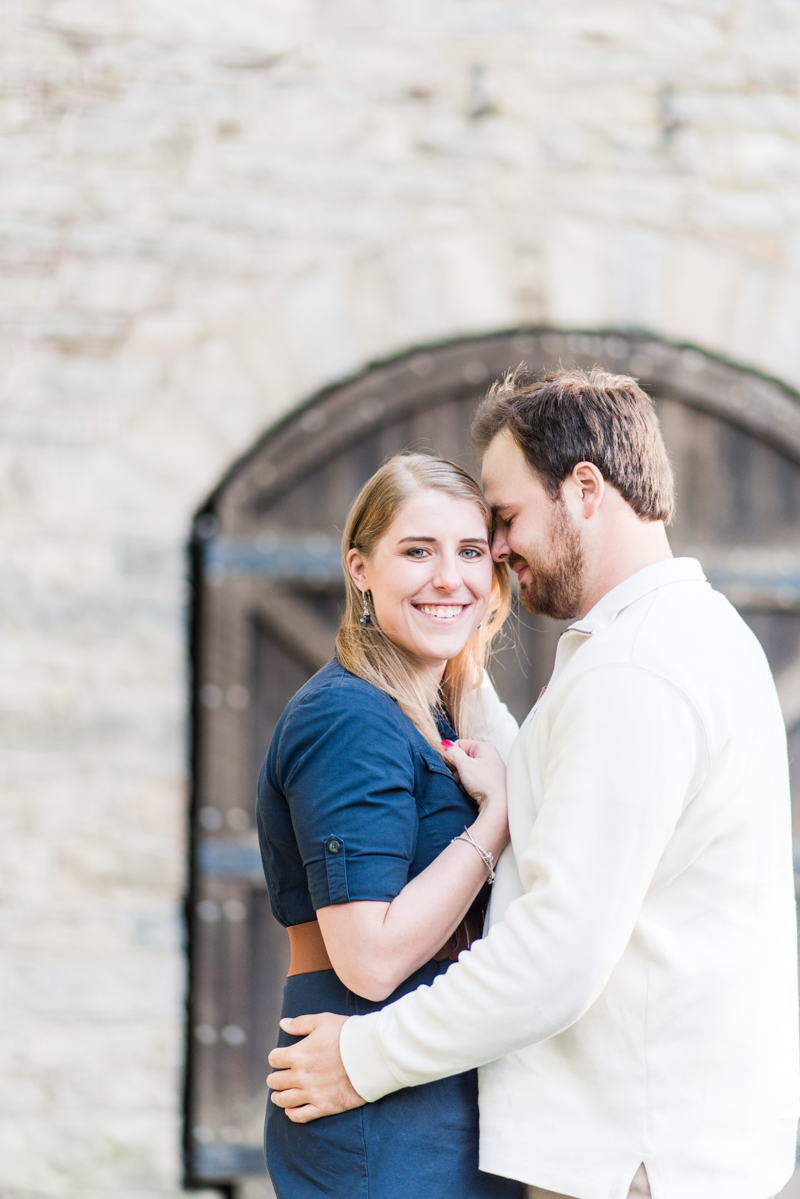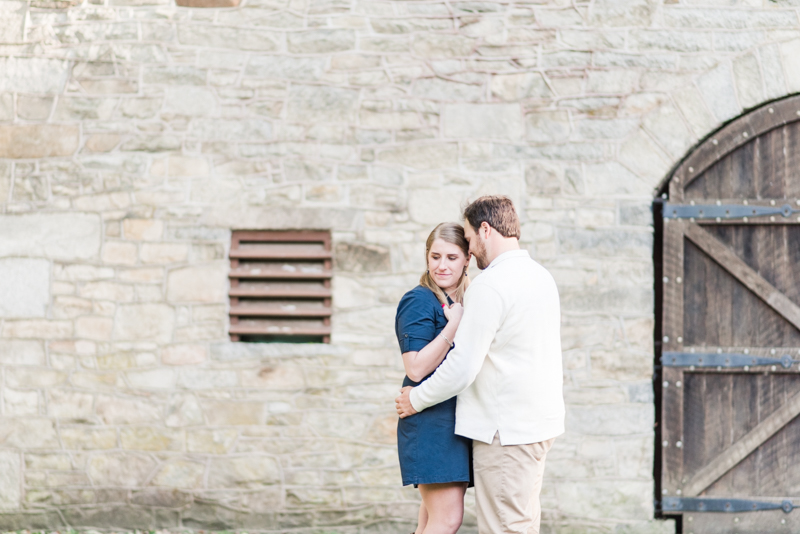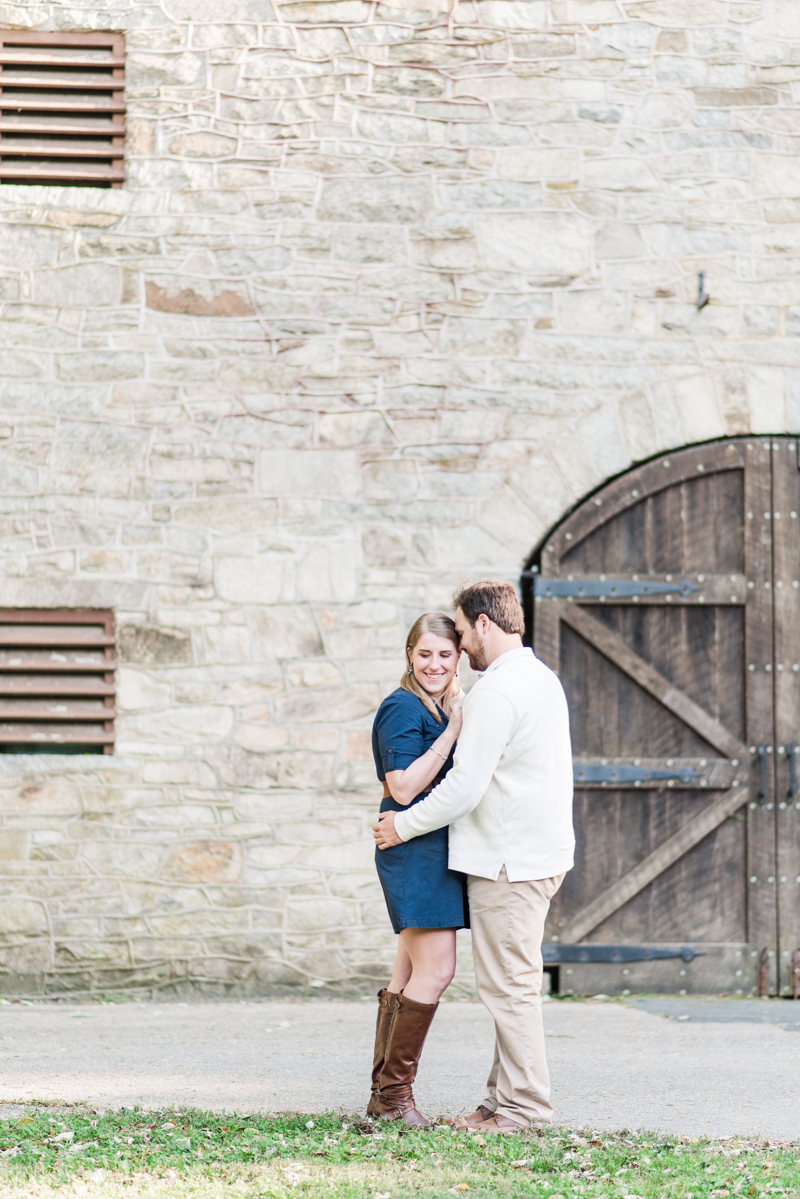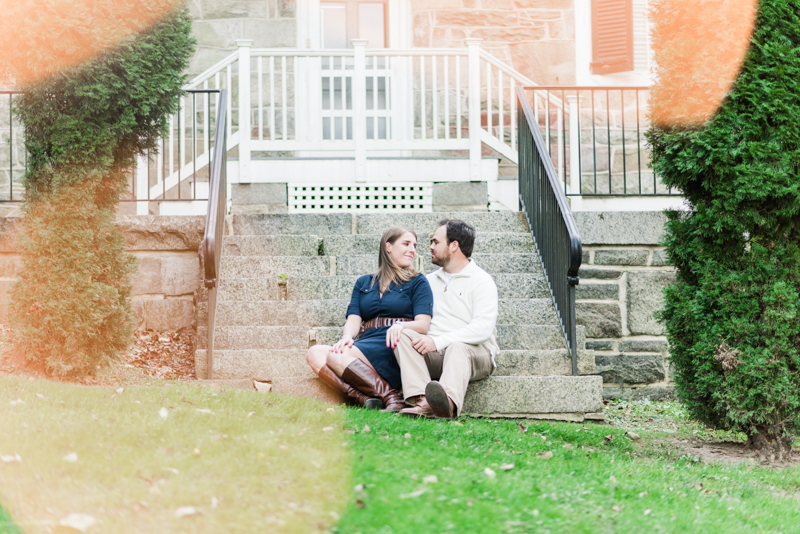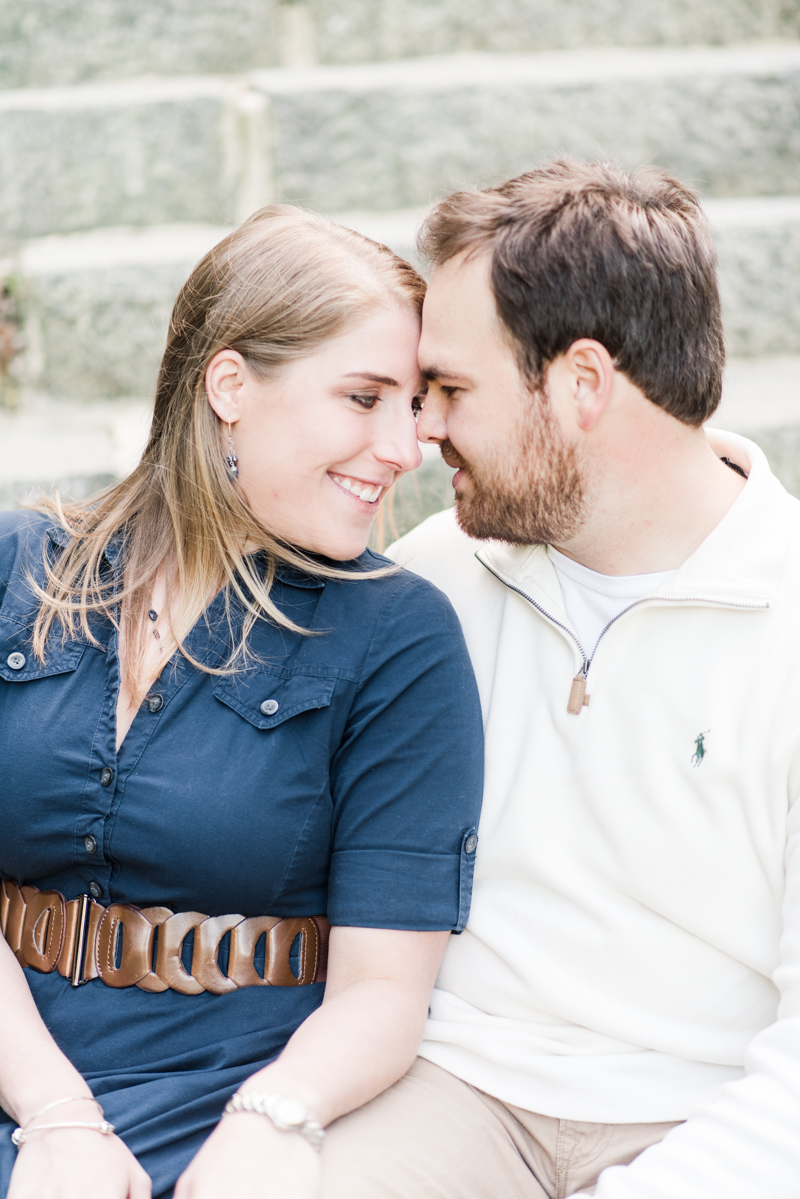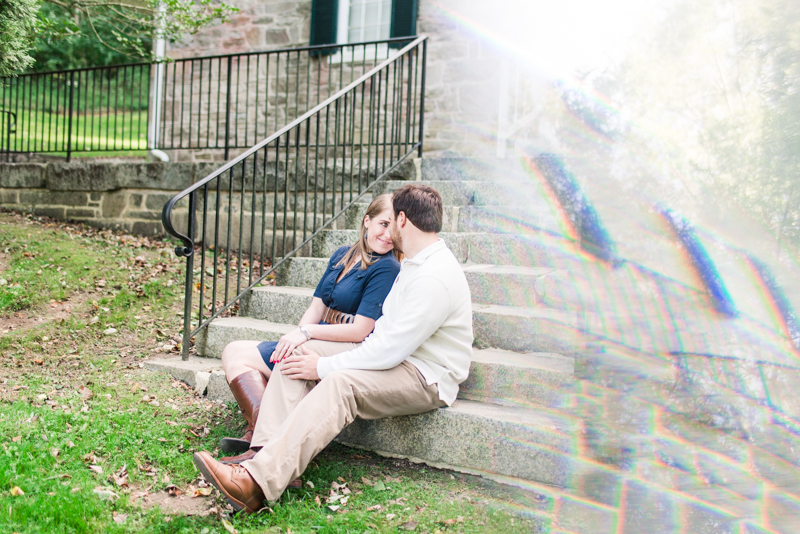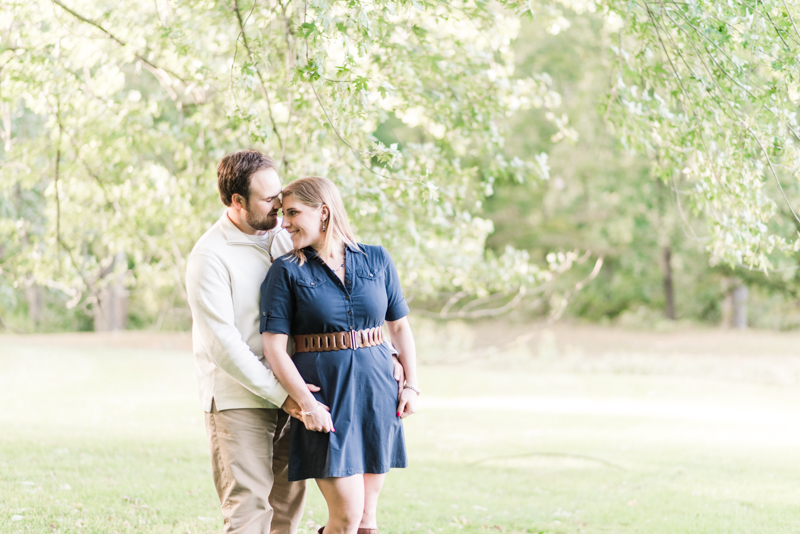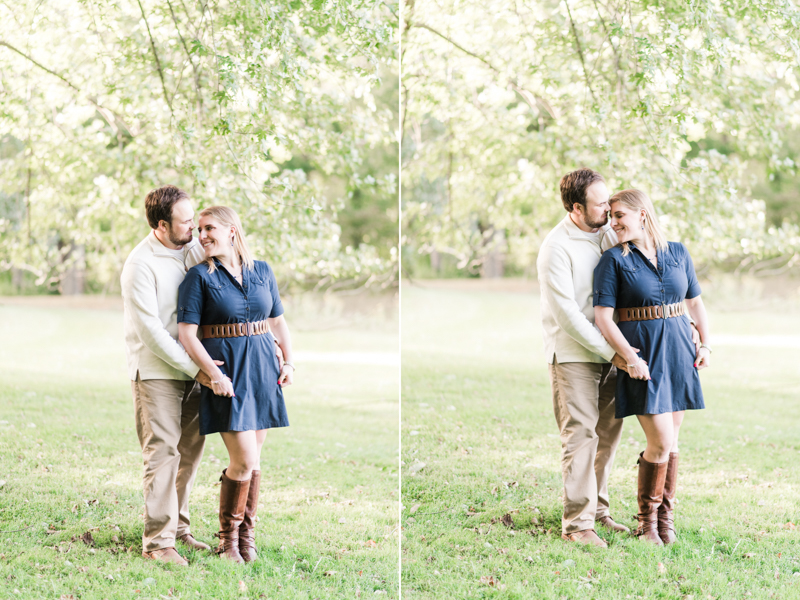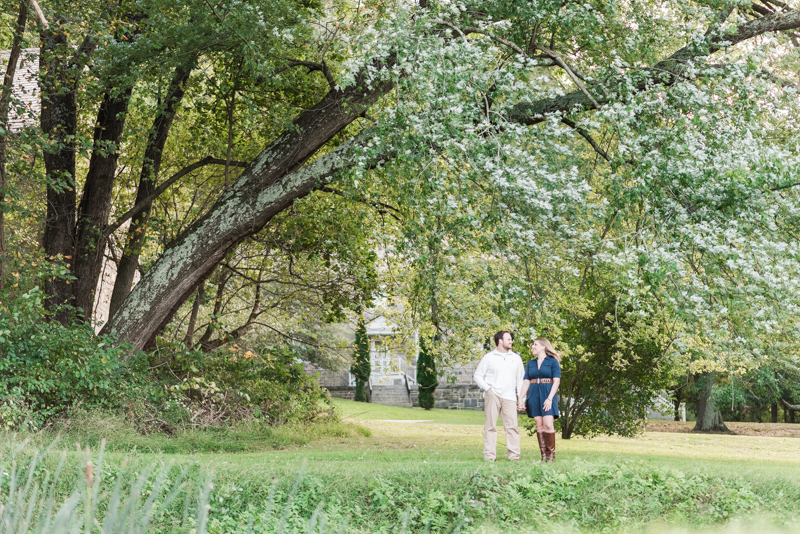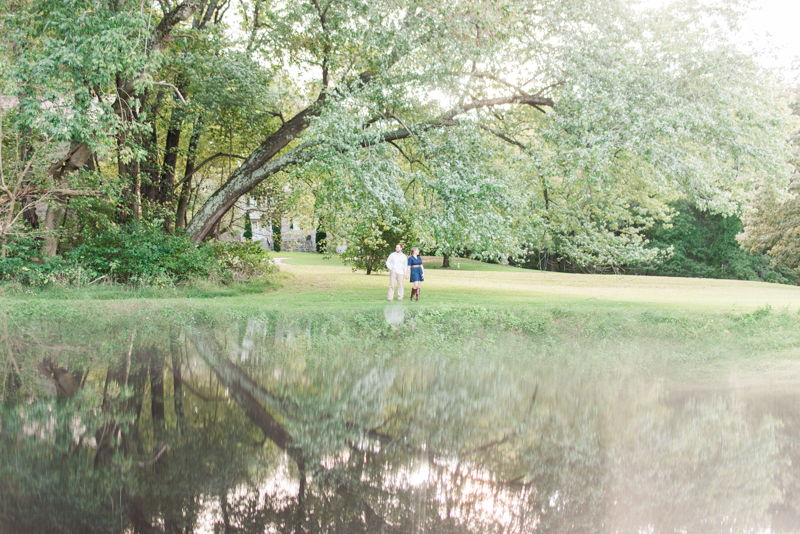 Ahhh, so perfect!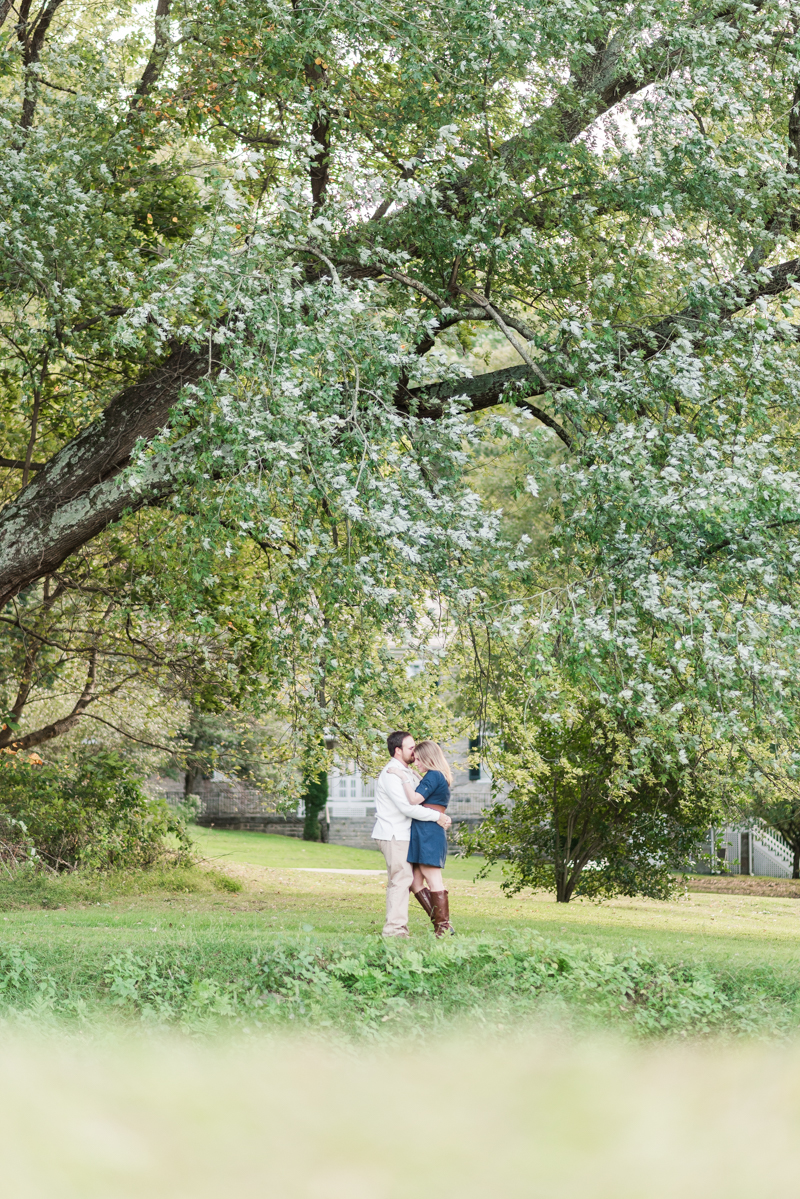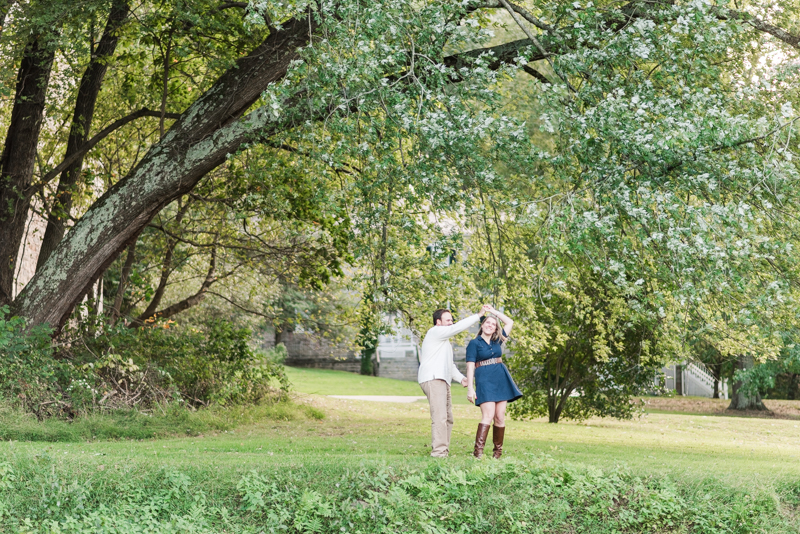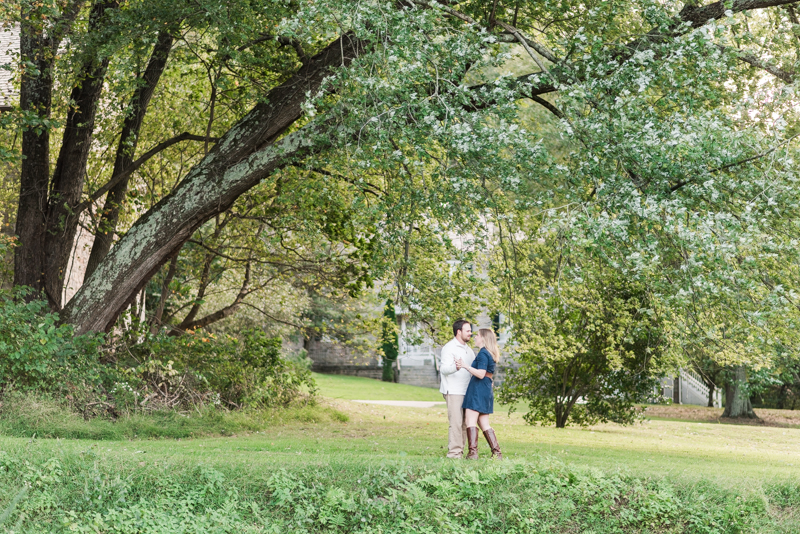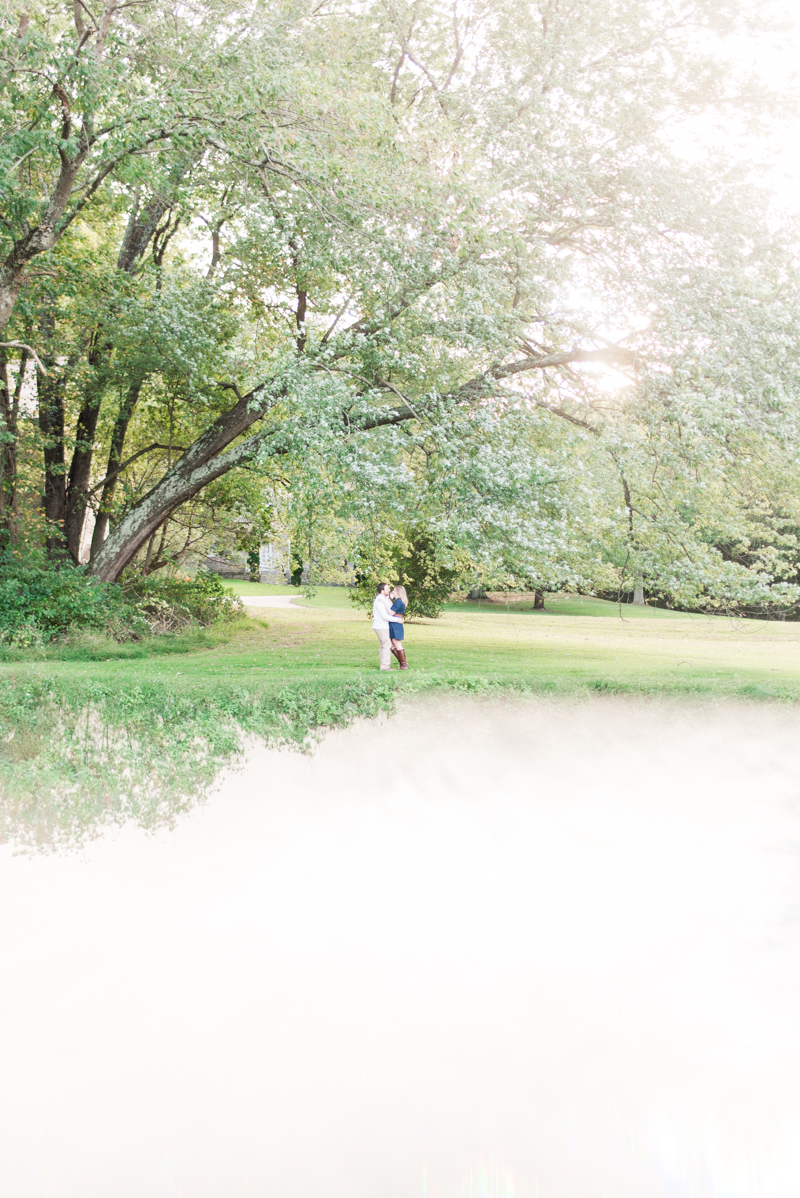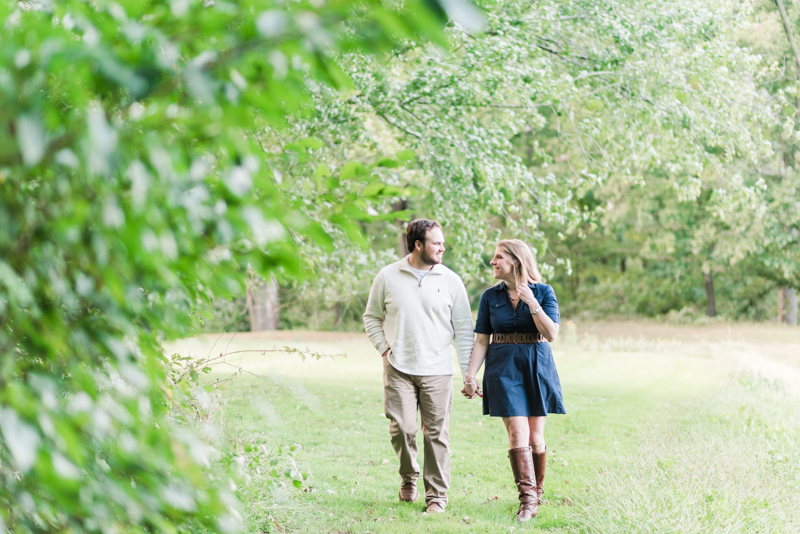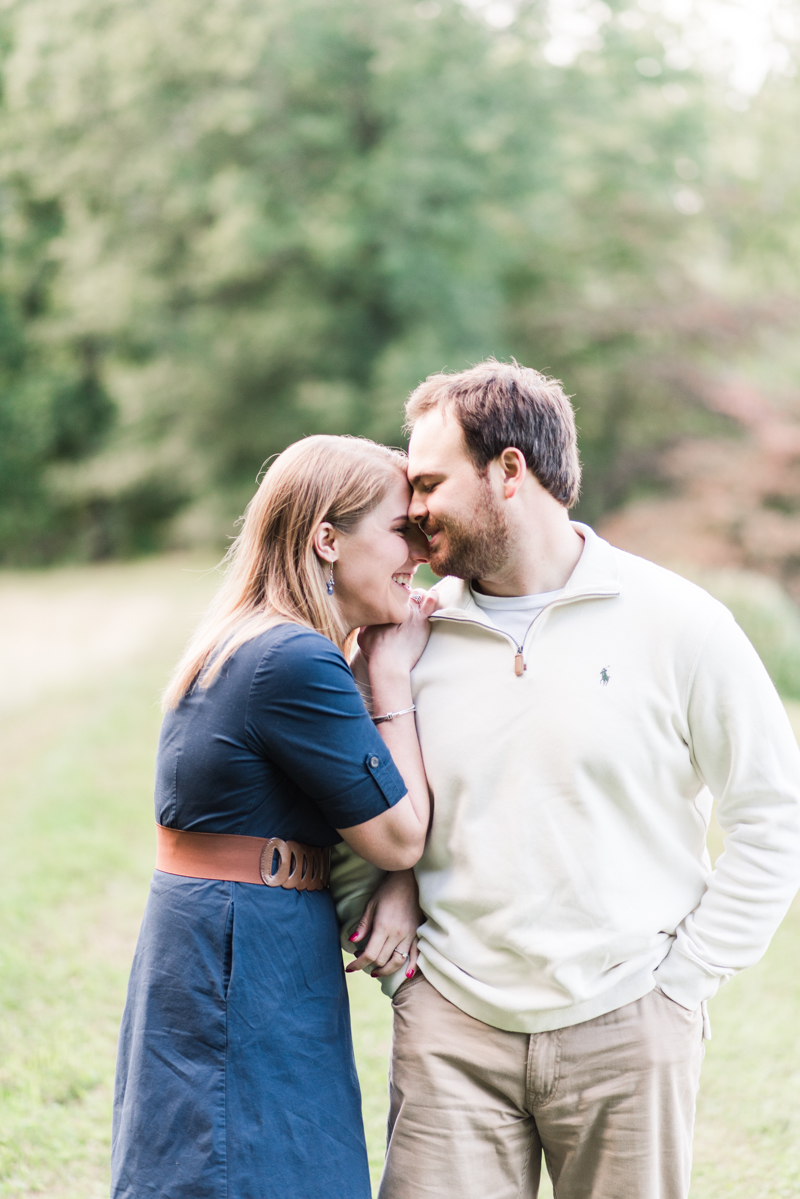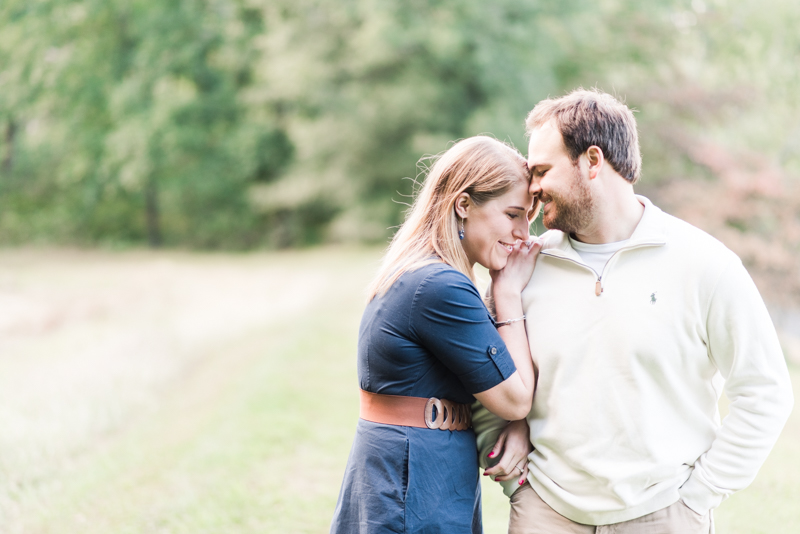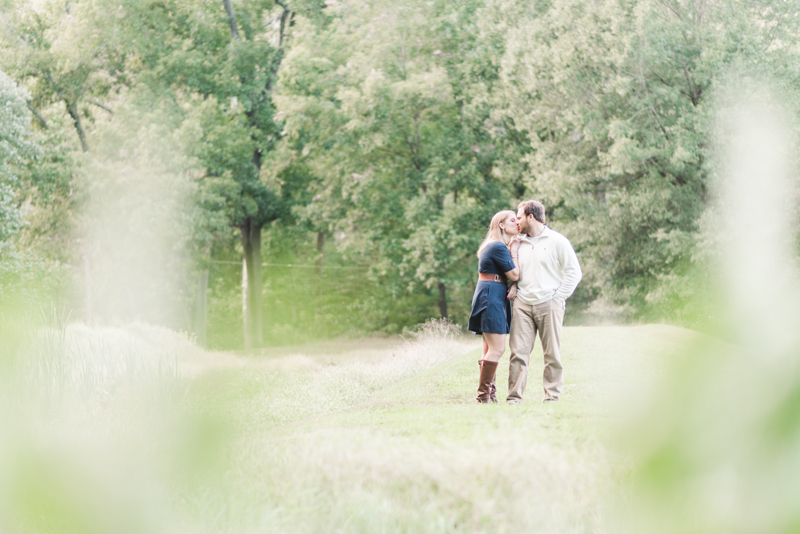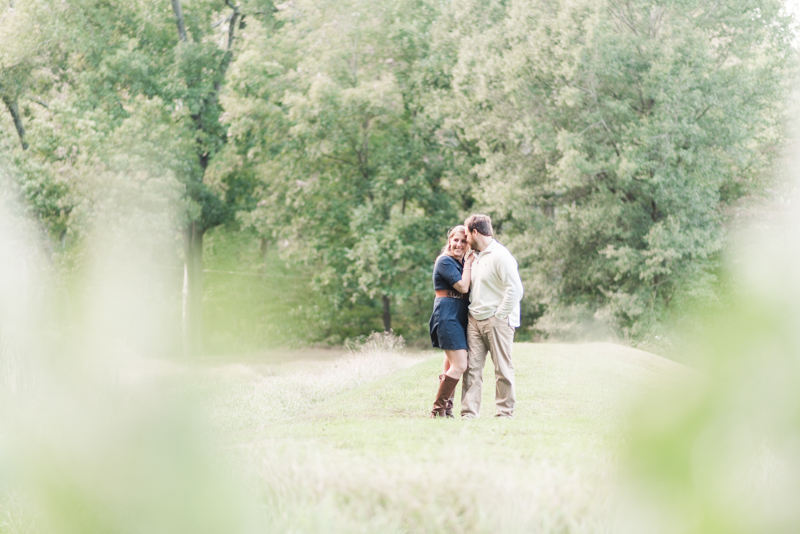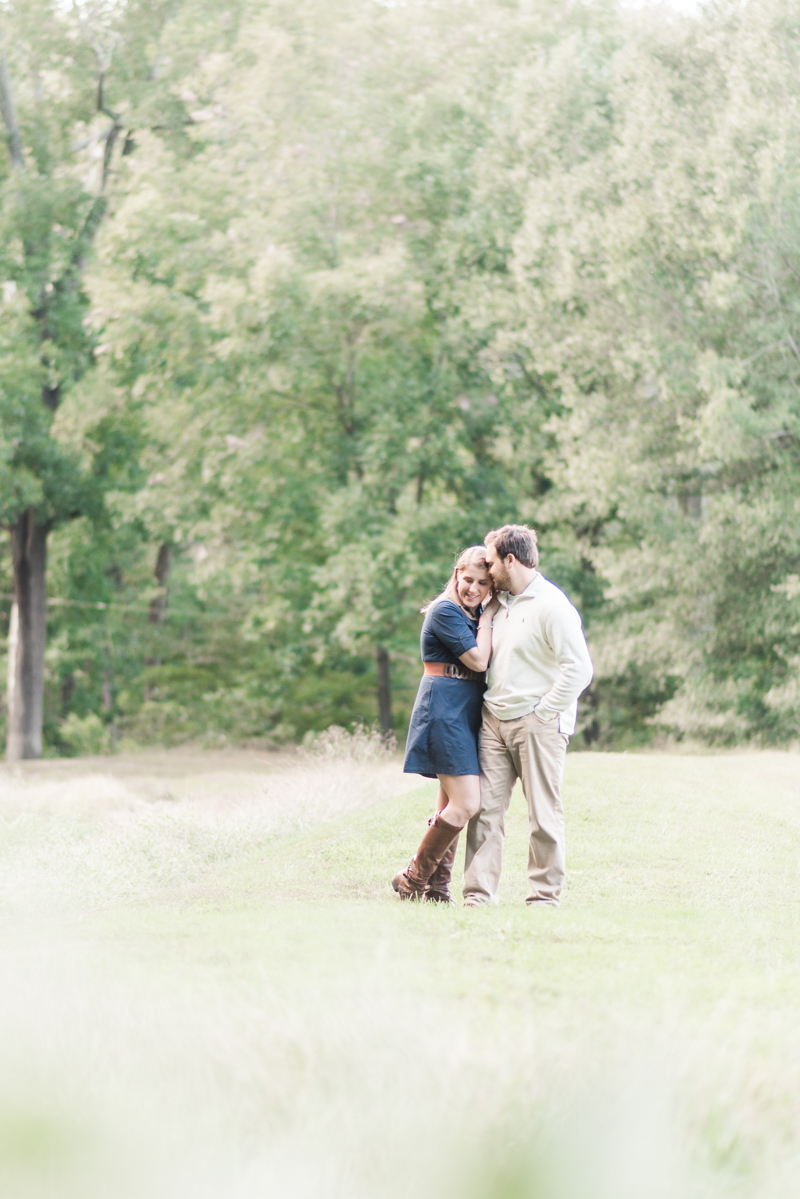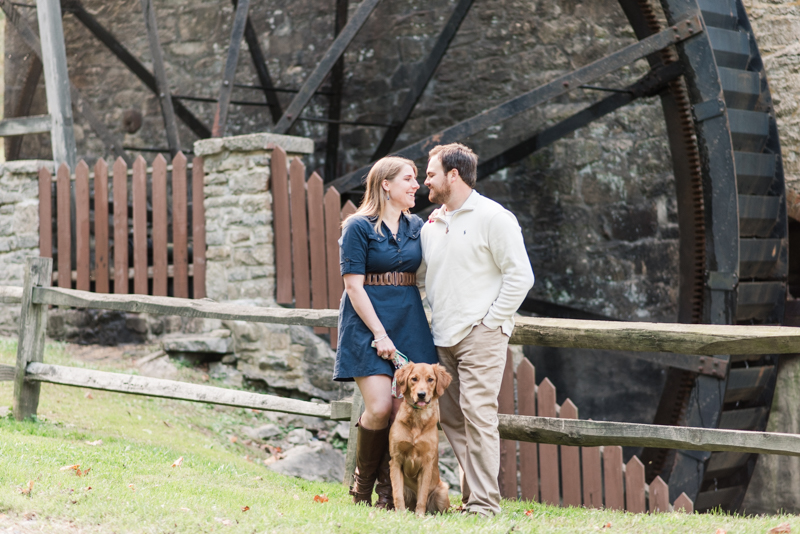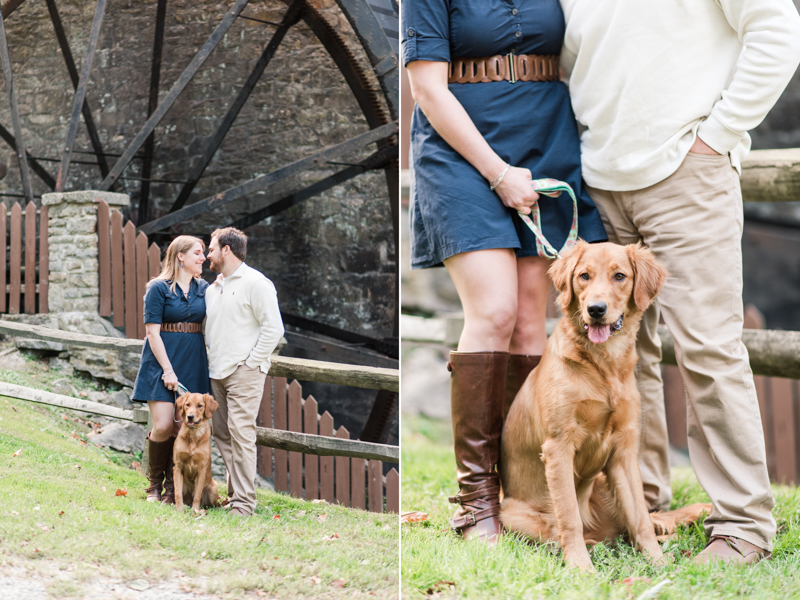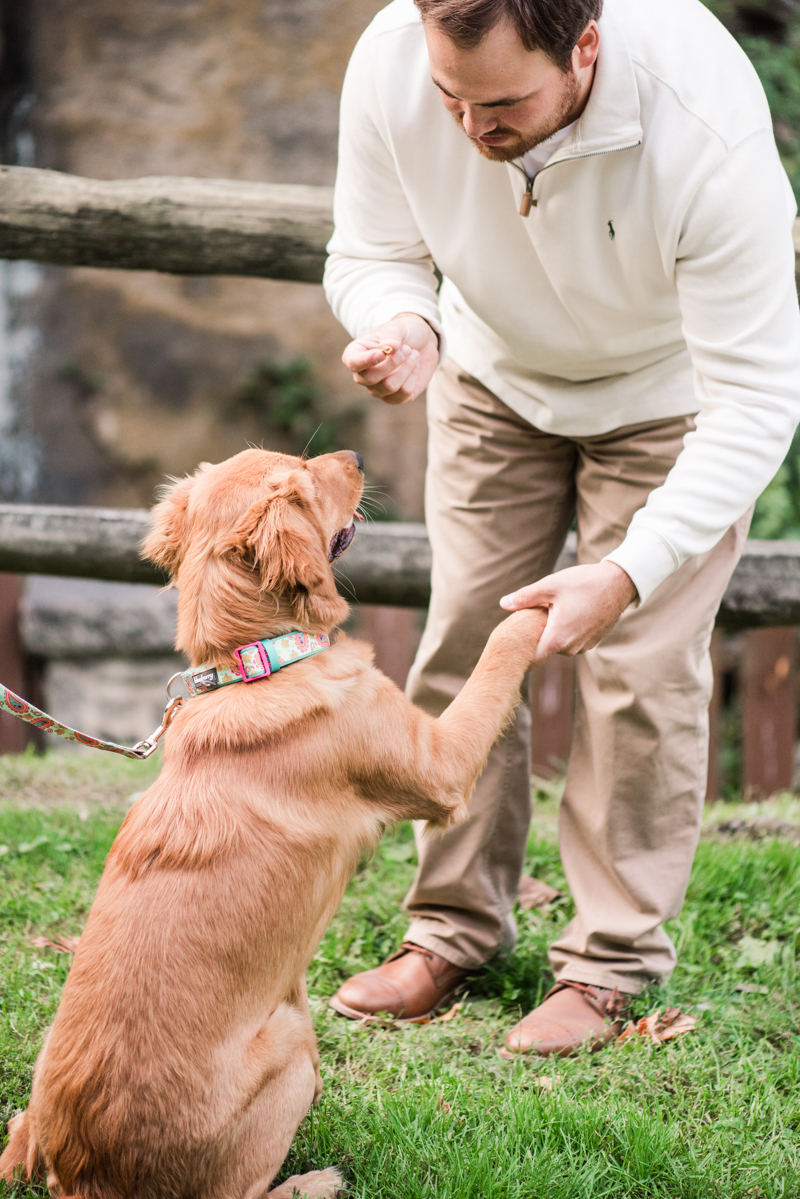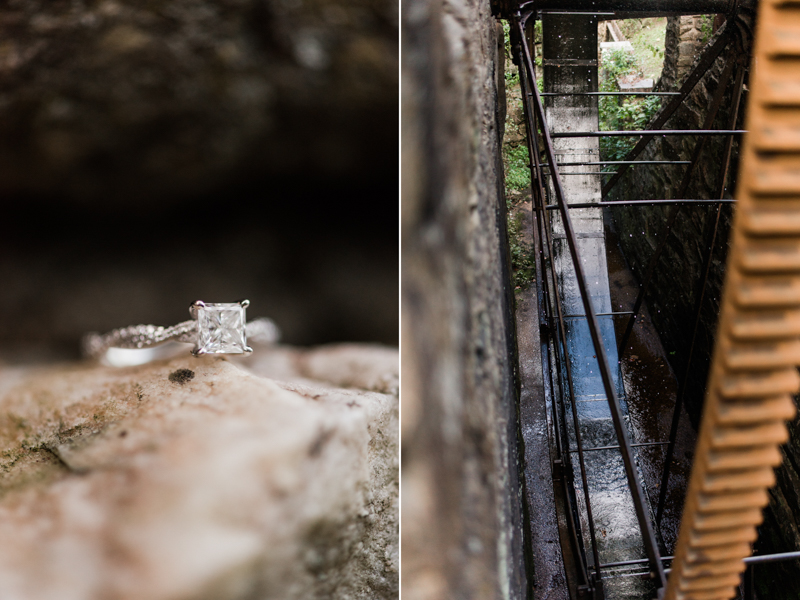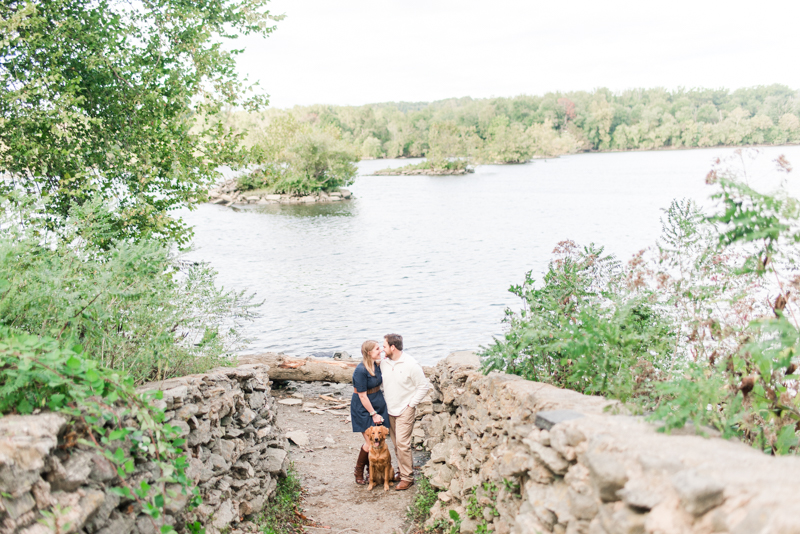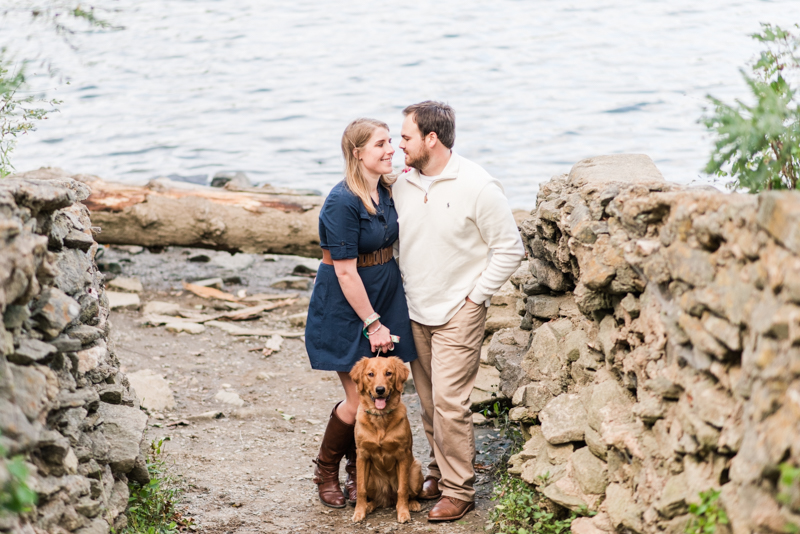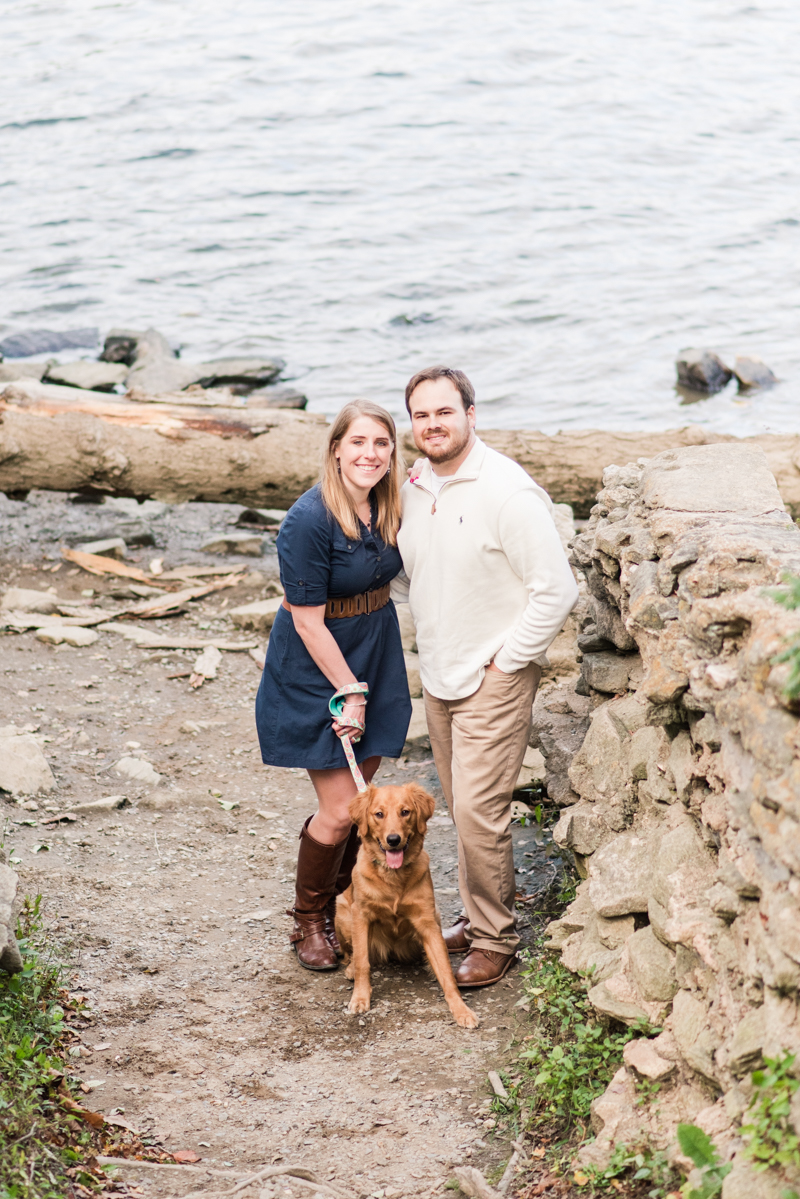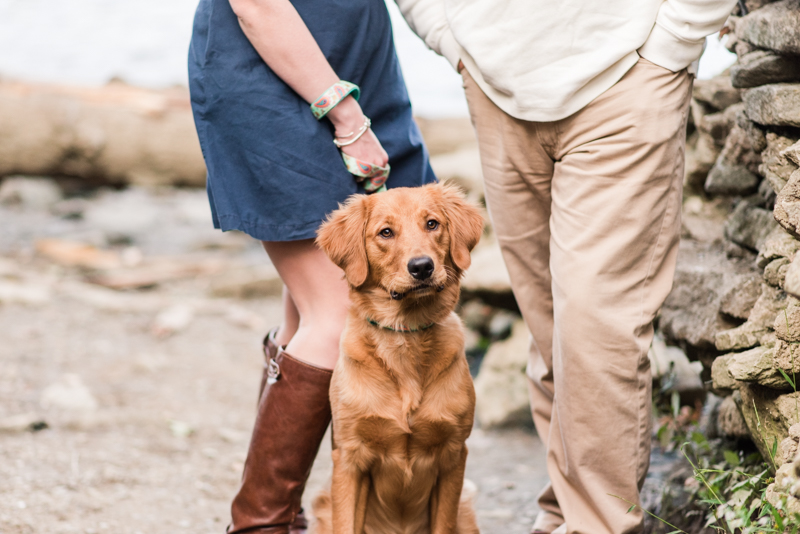 The most thoughtful face in the world!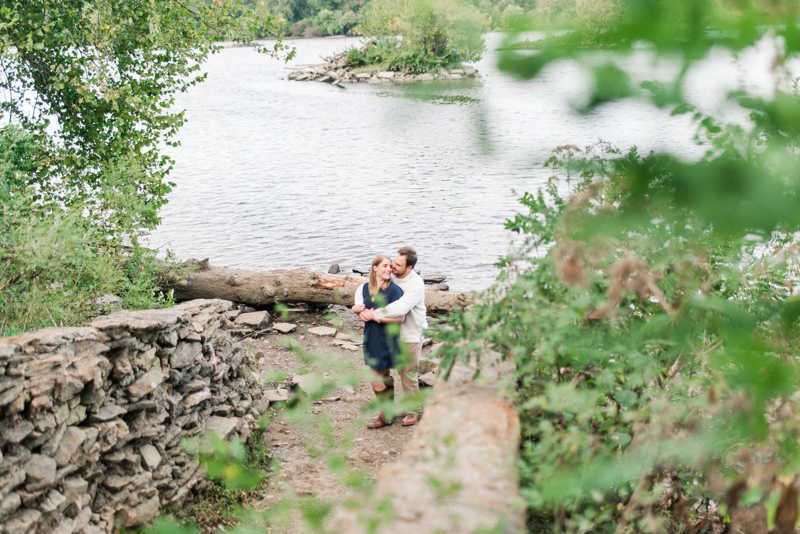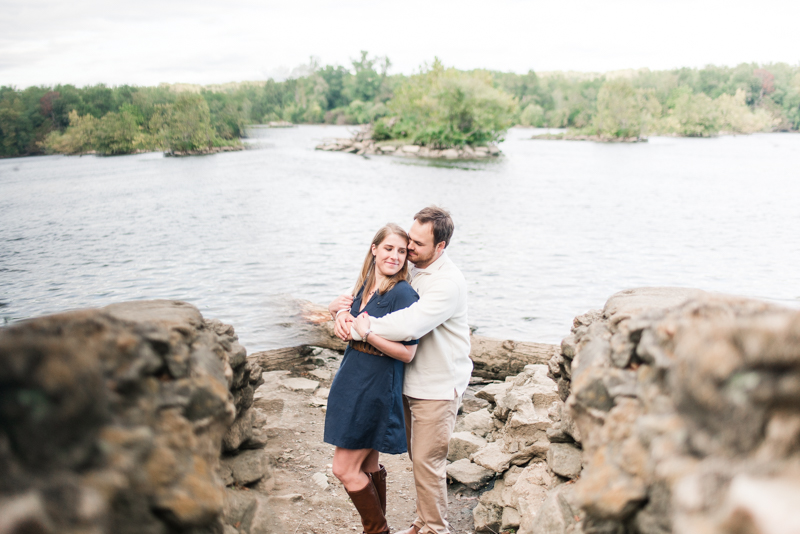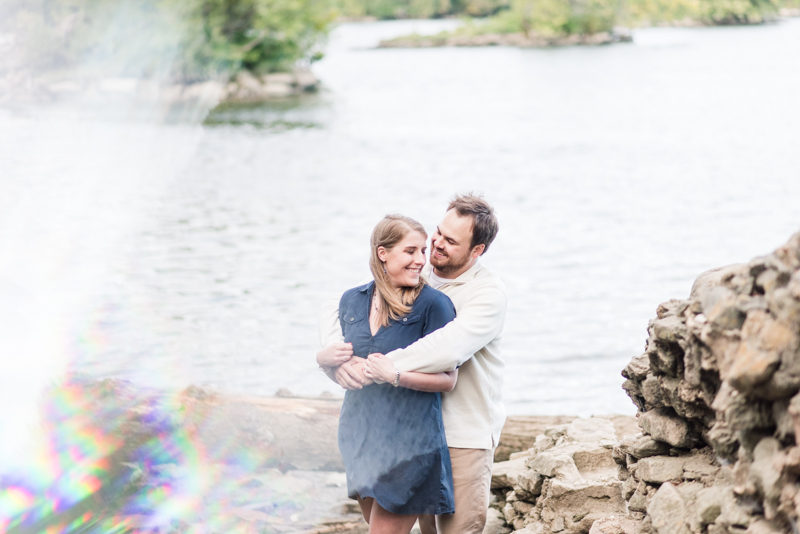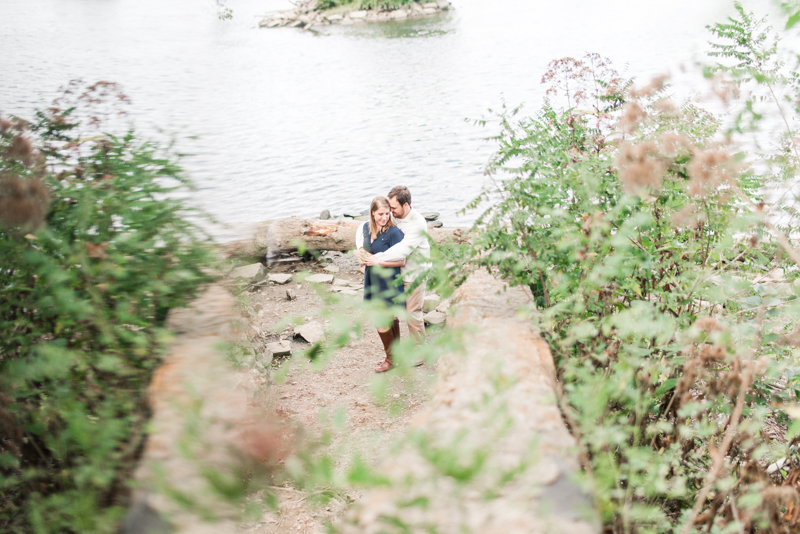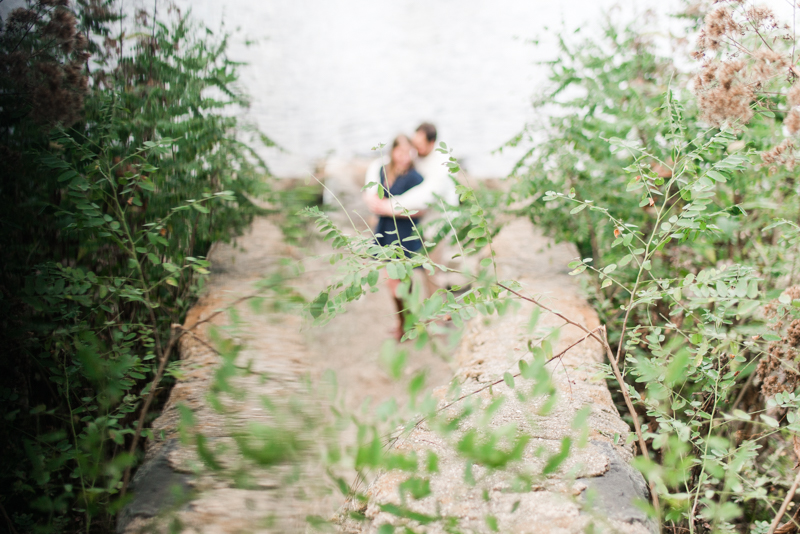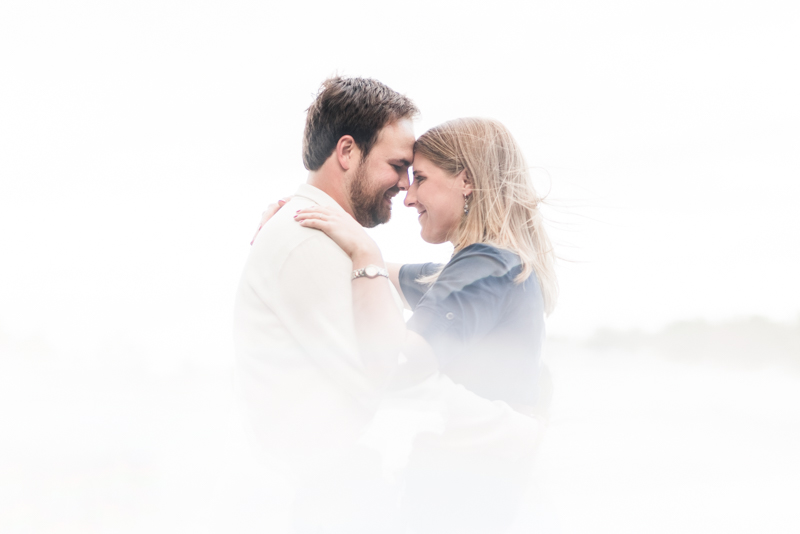 Personal fav!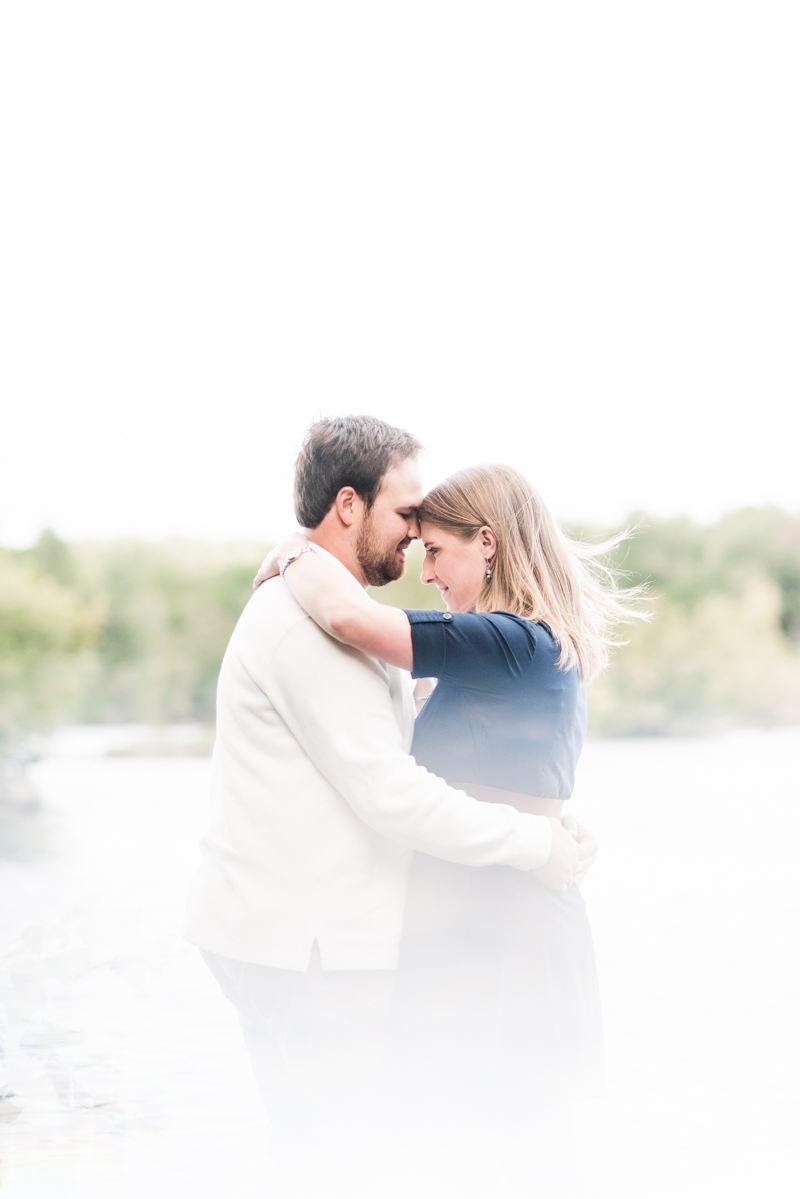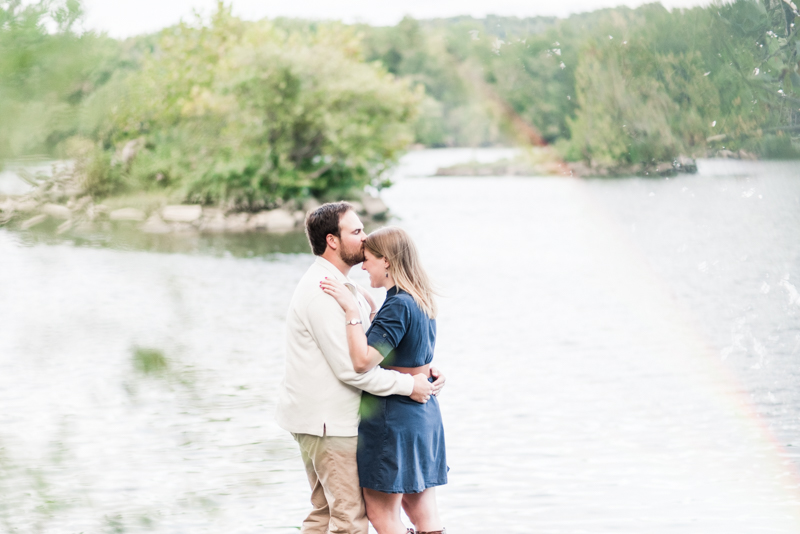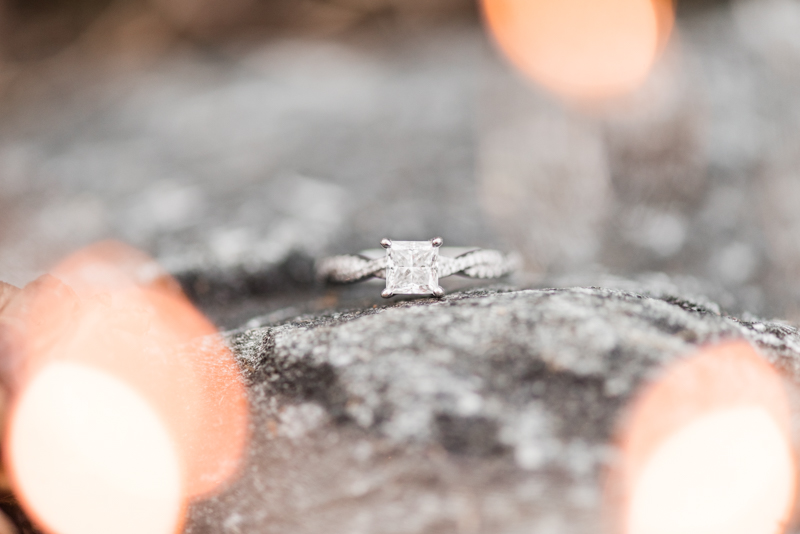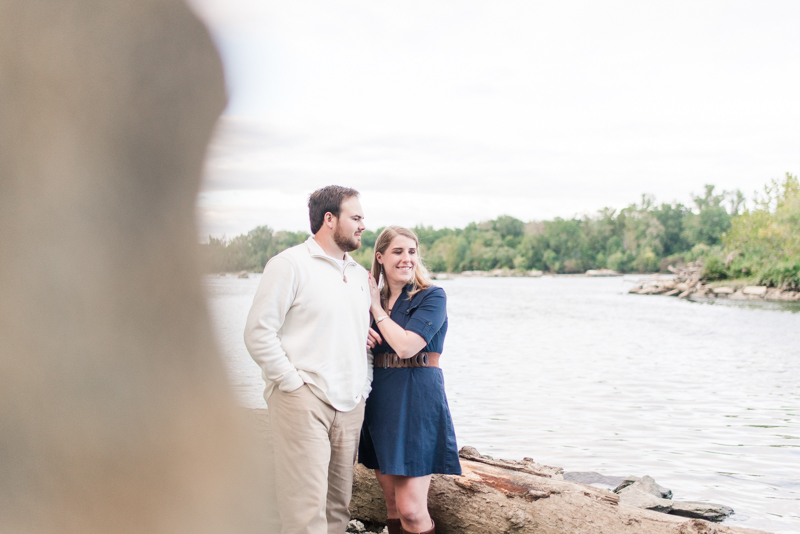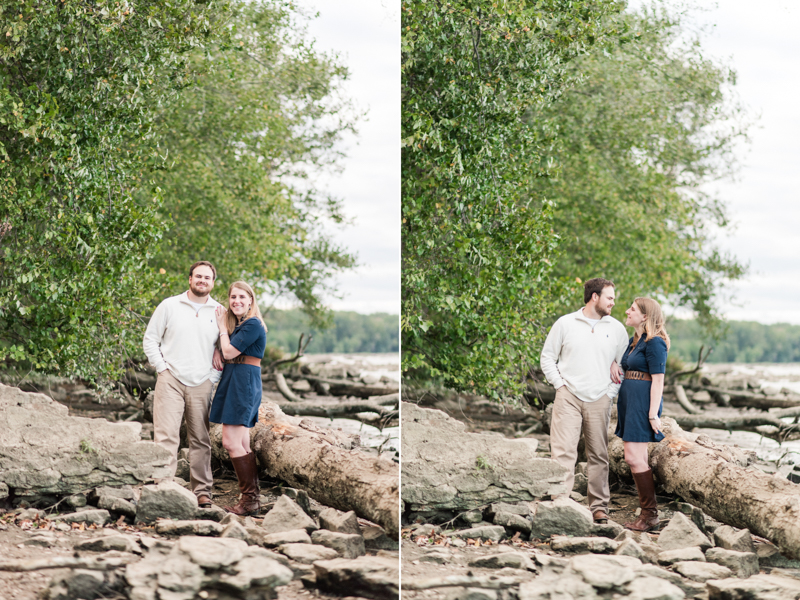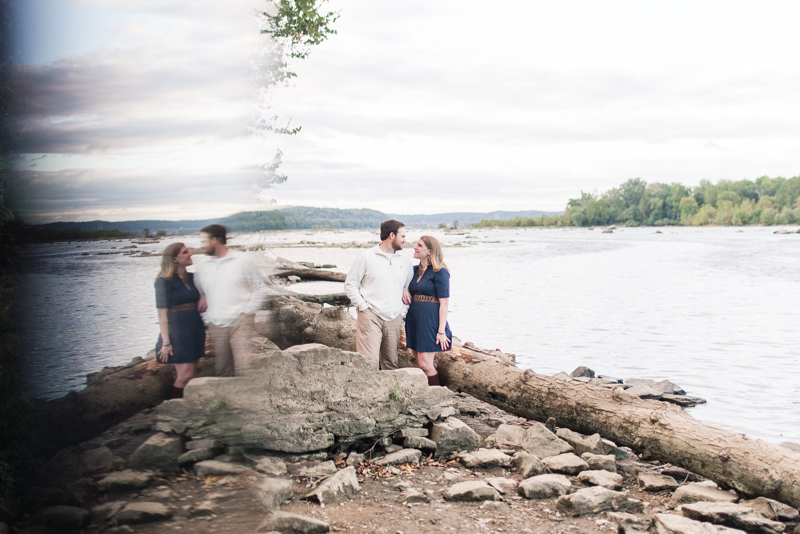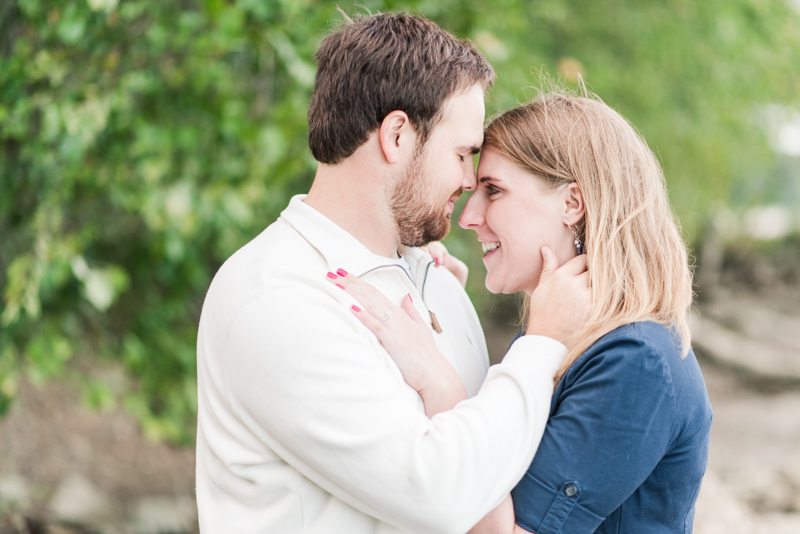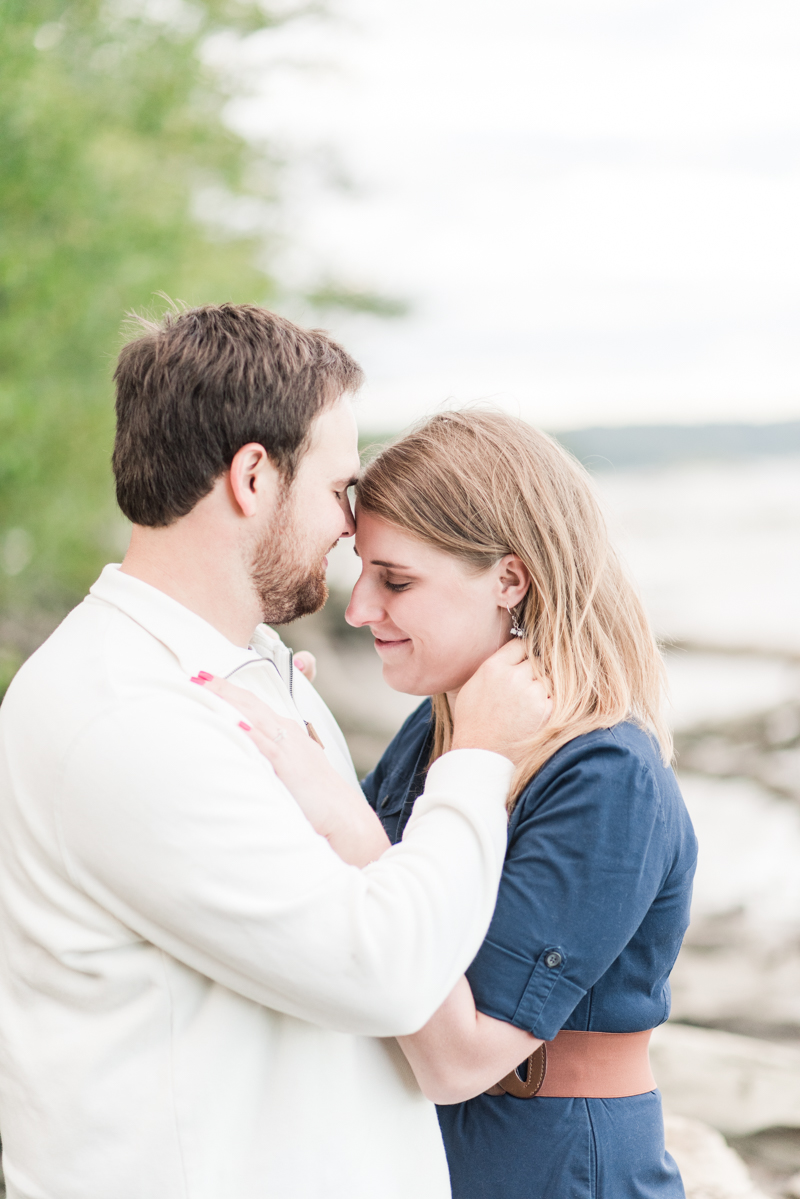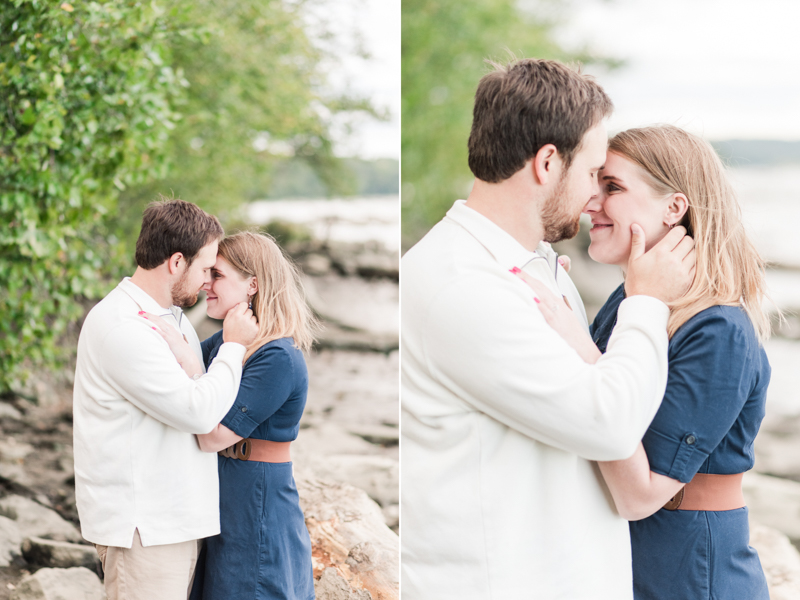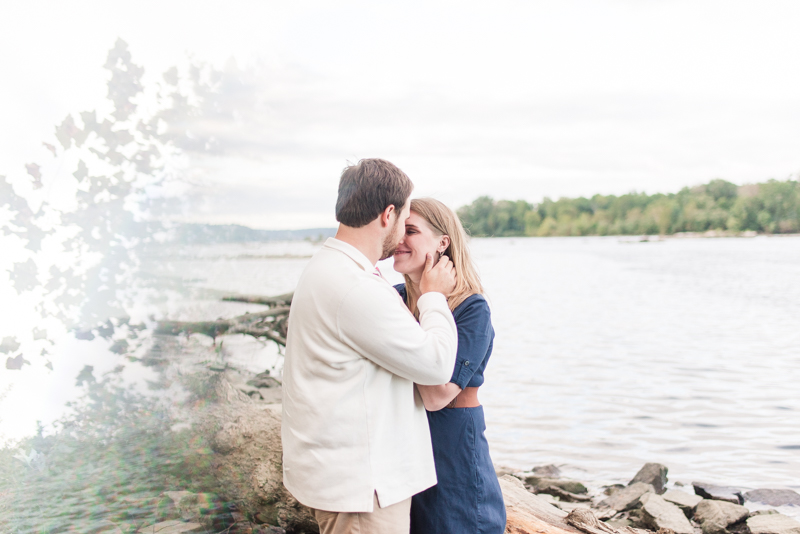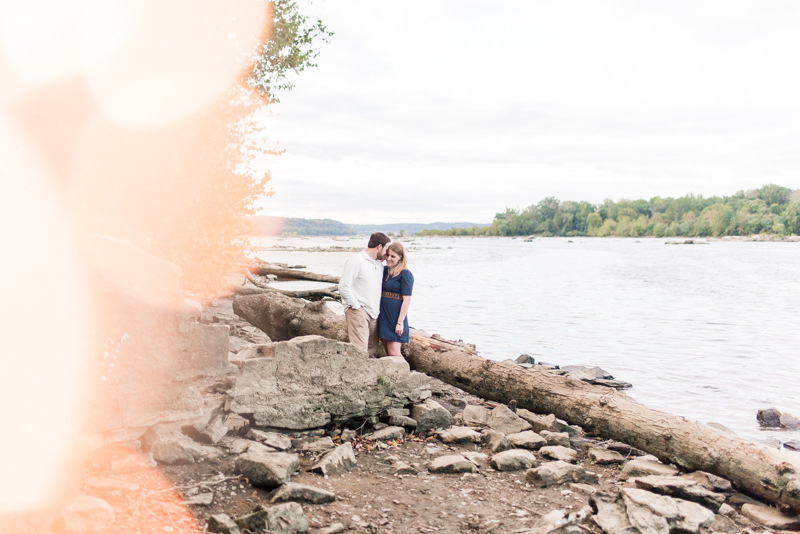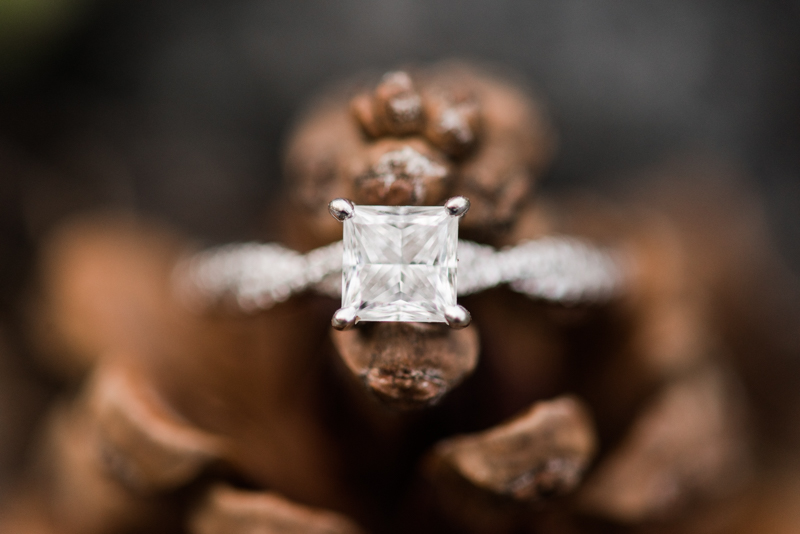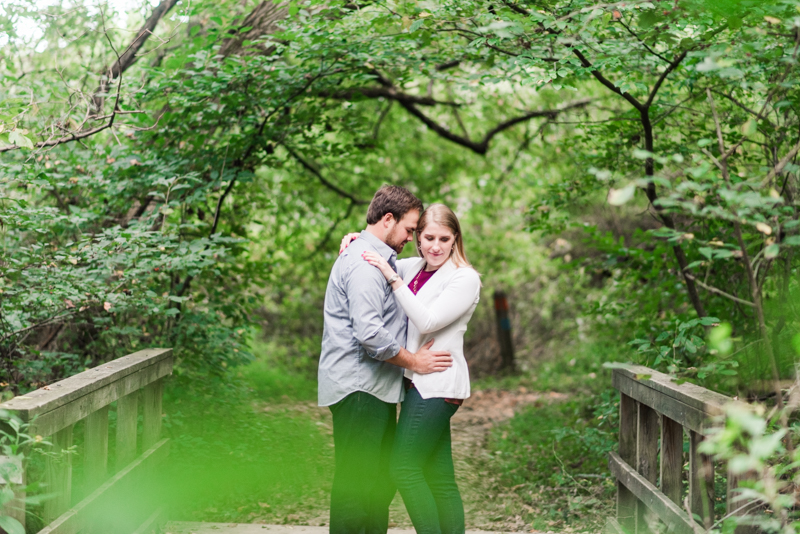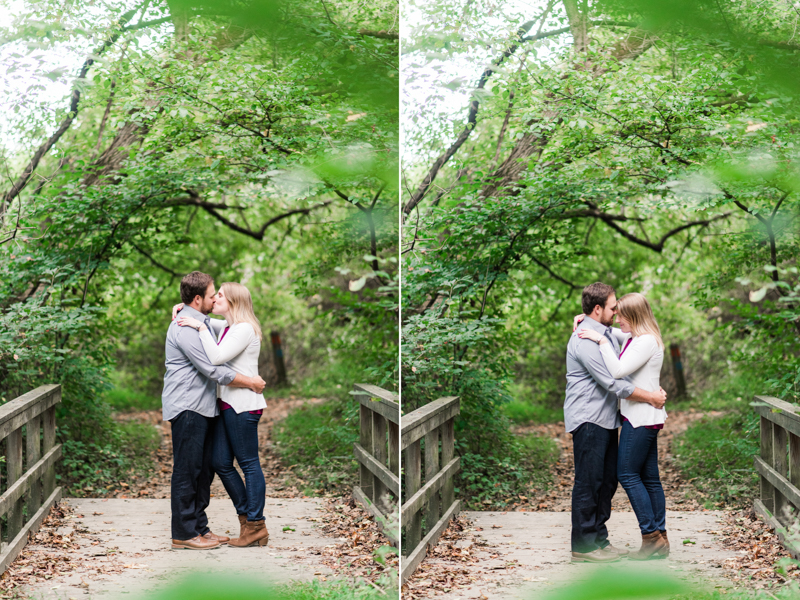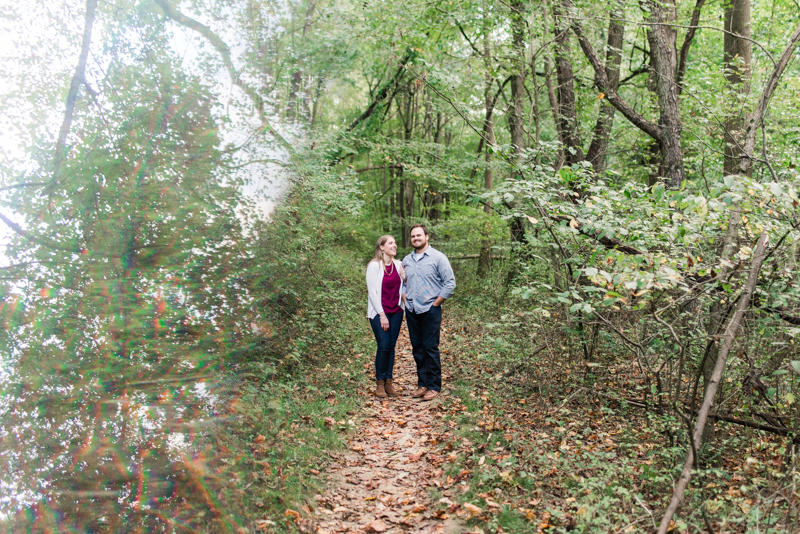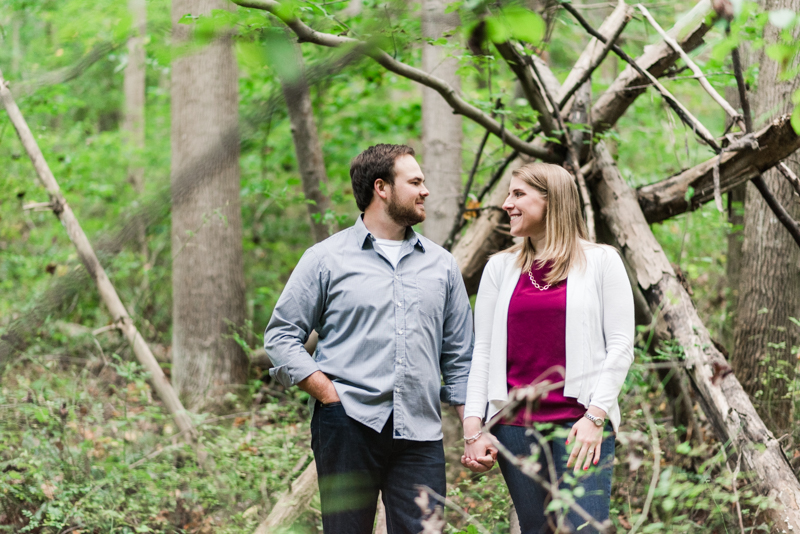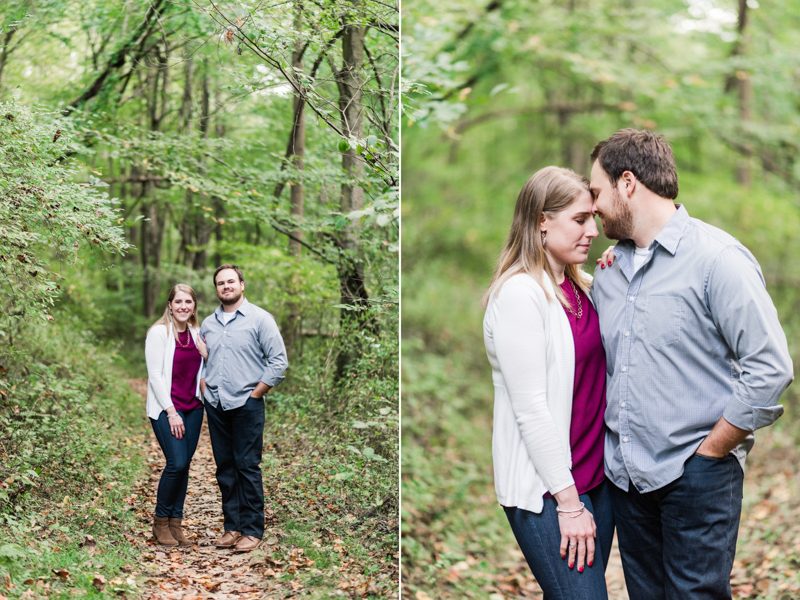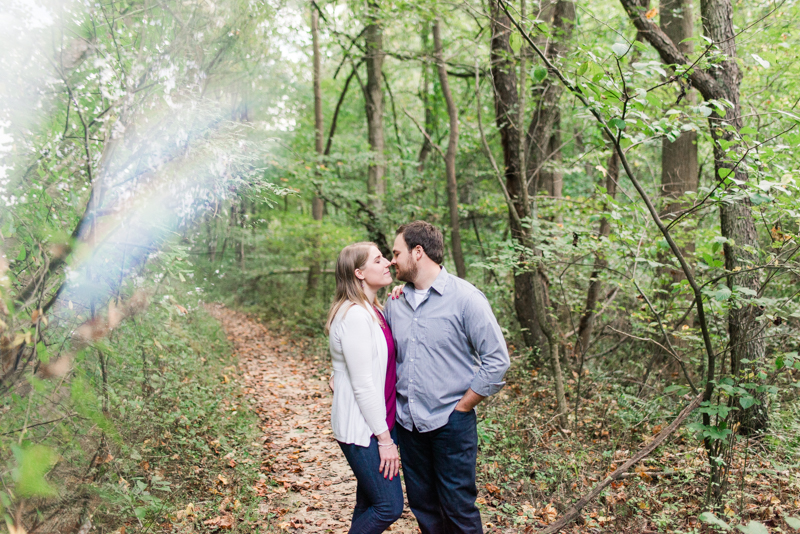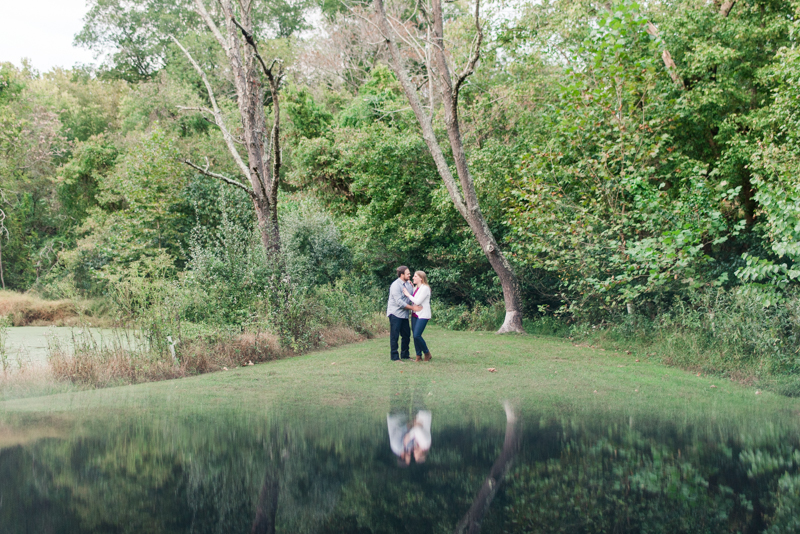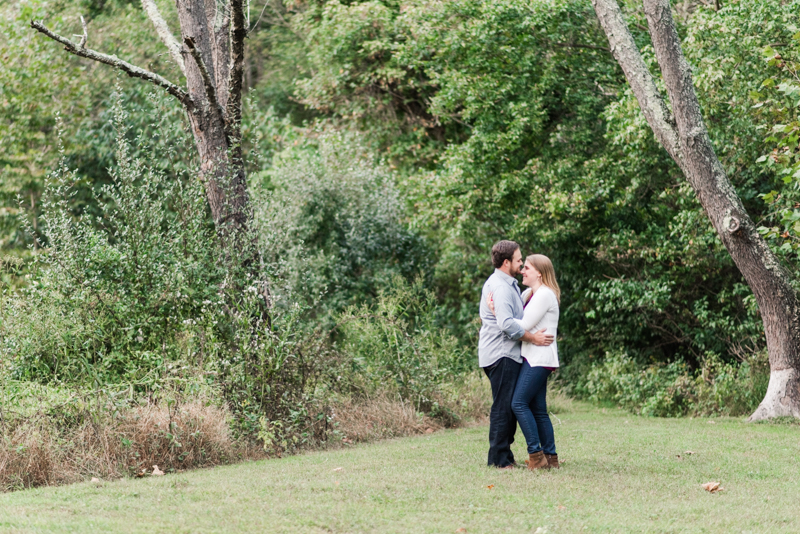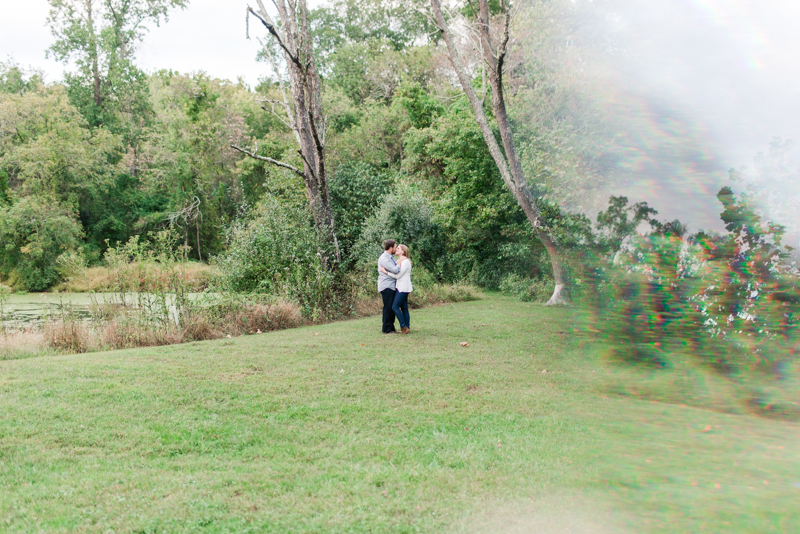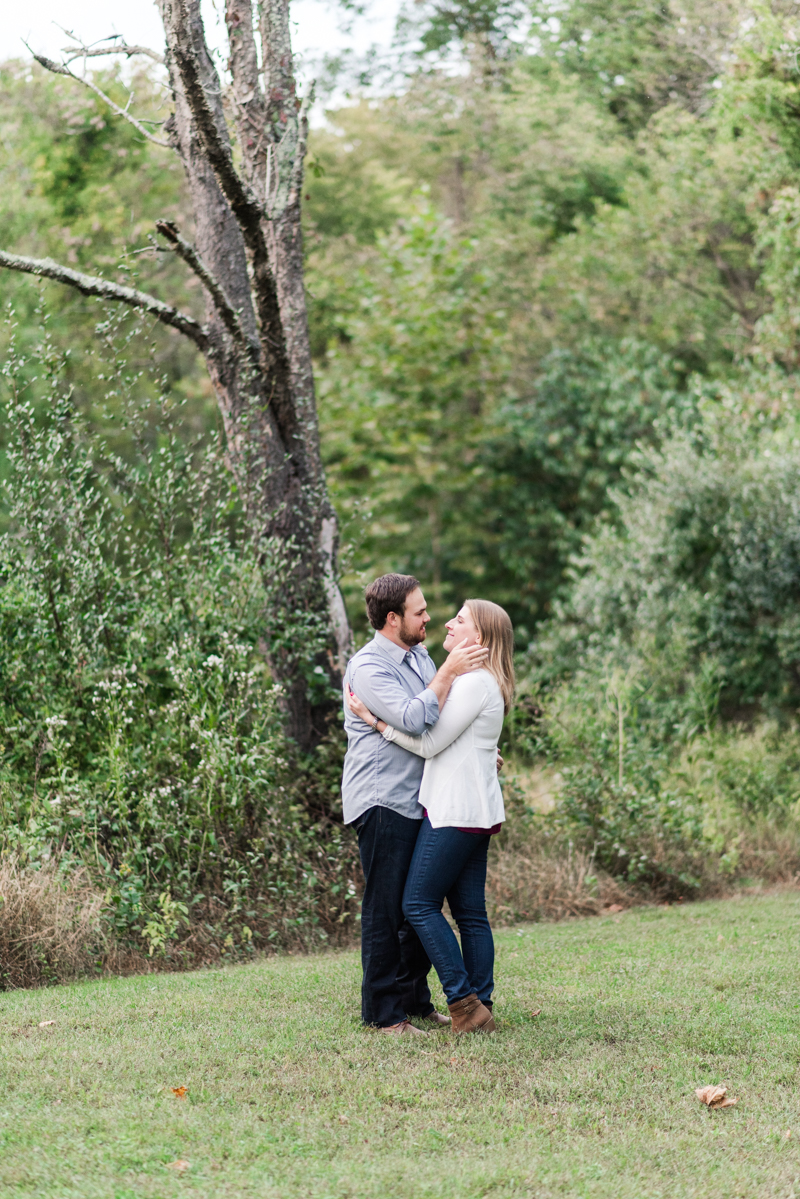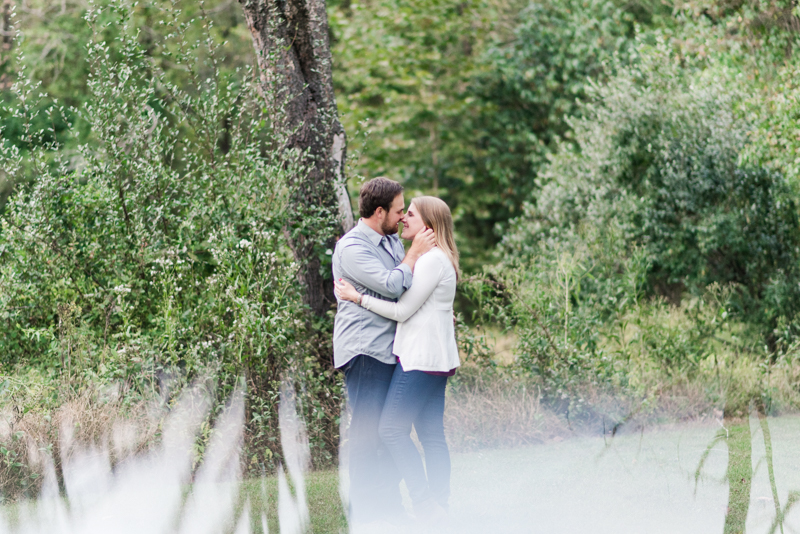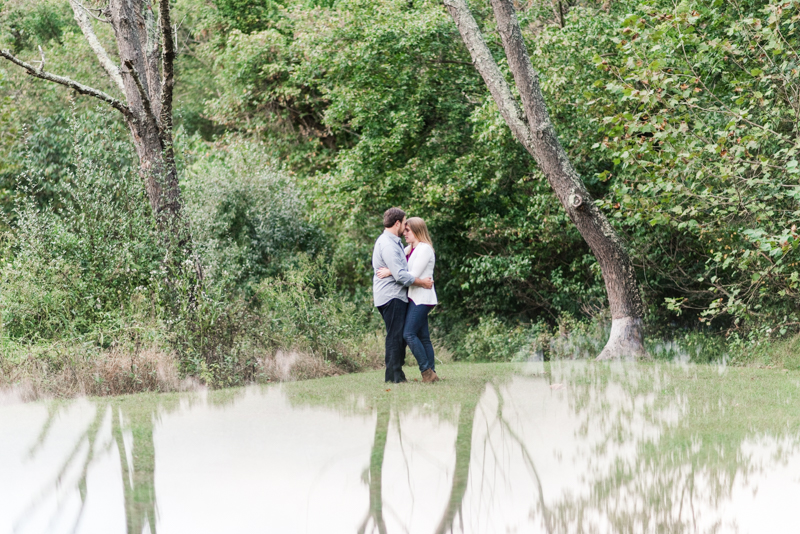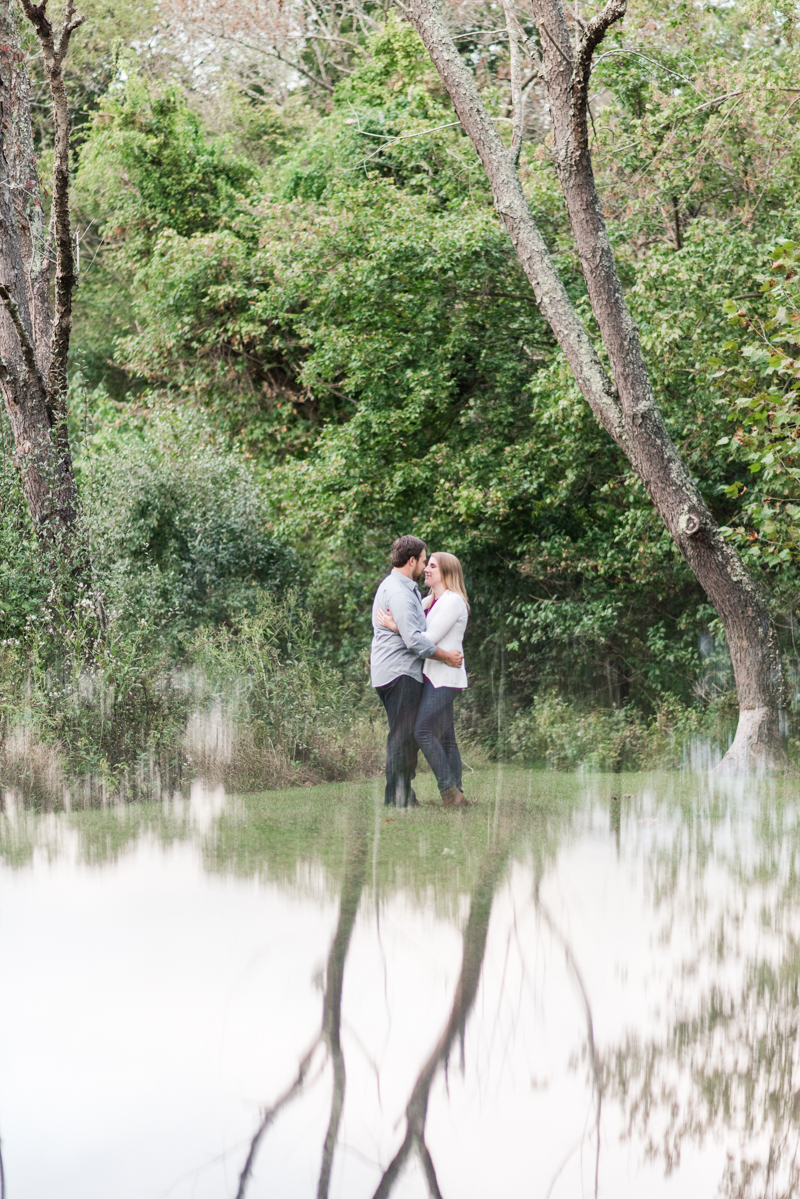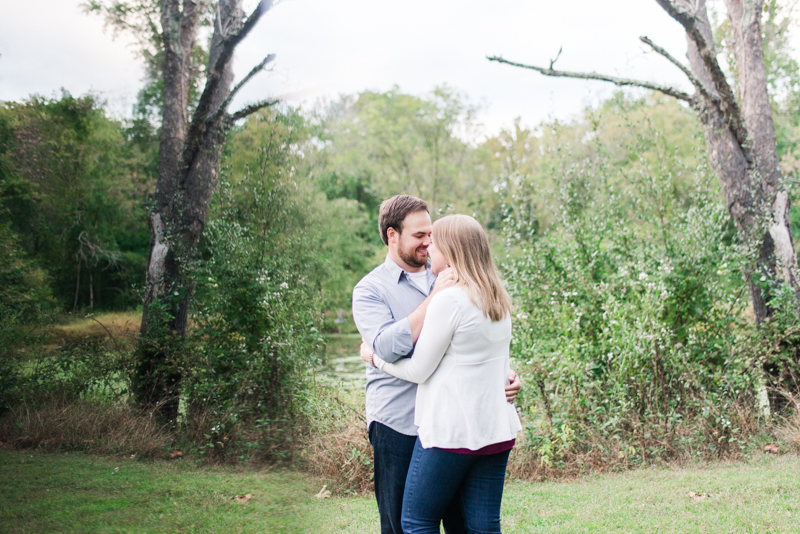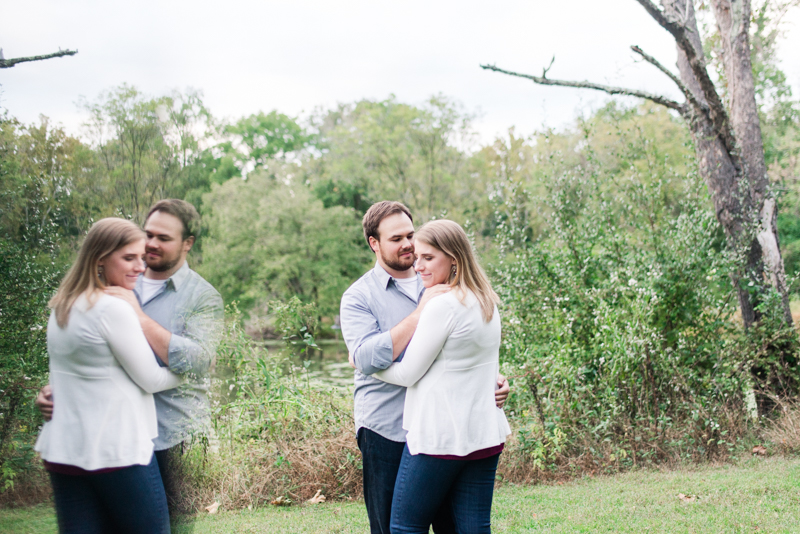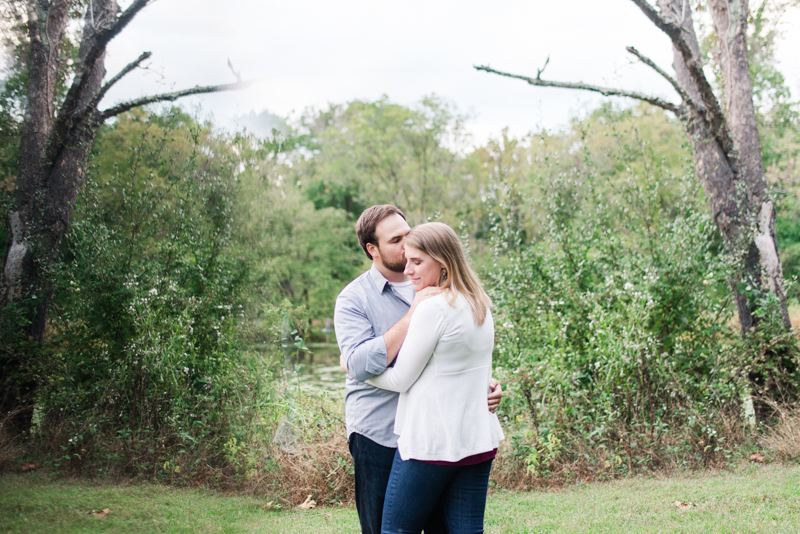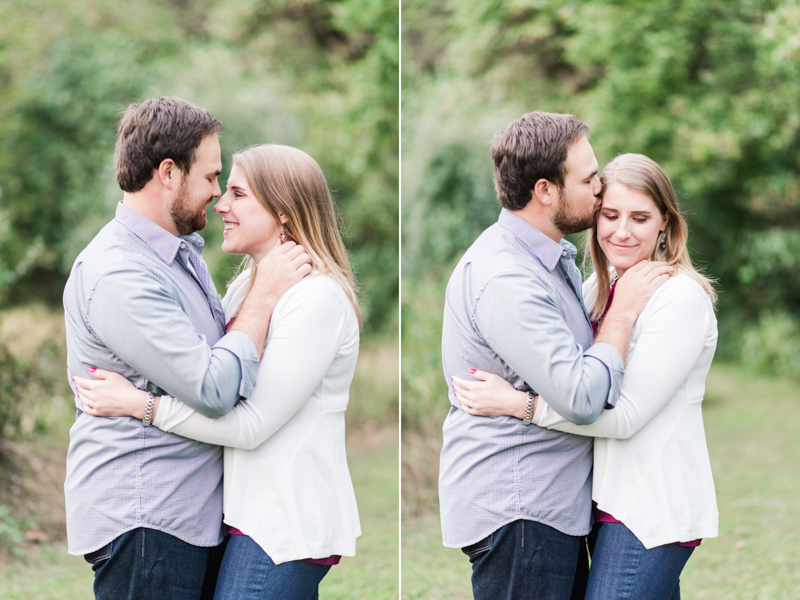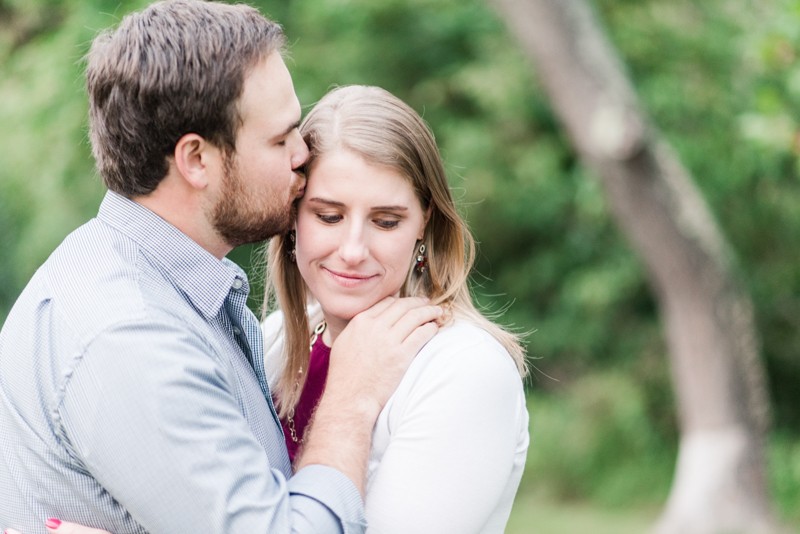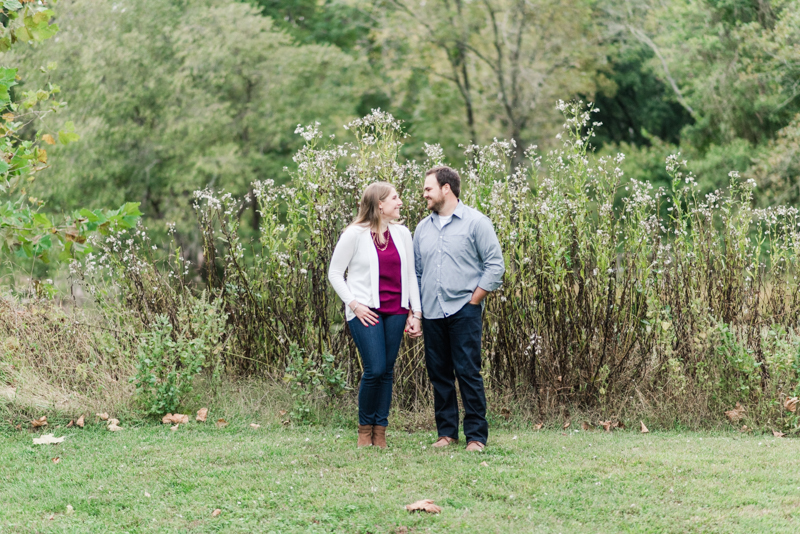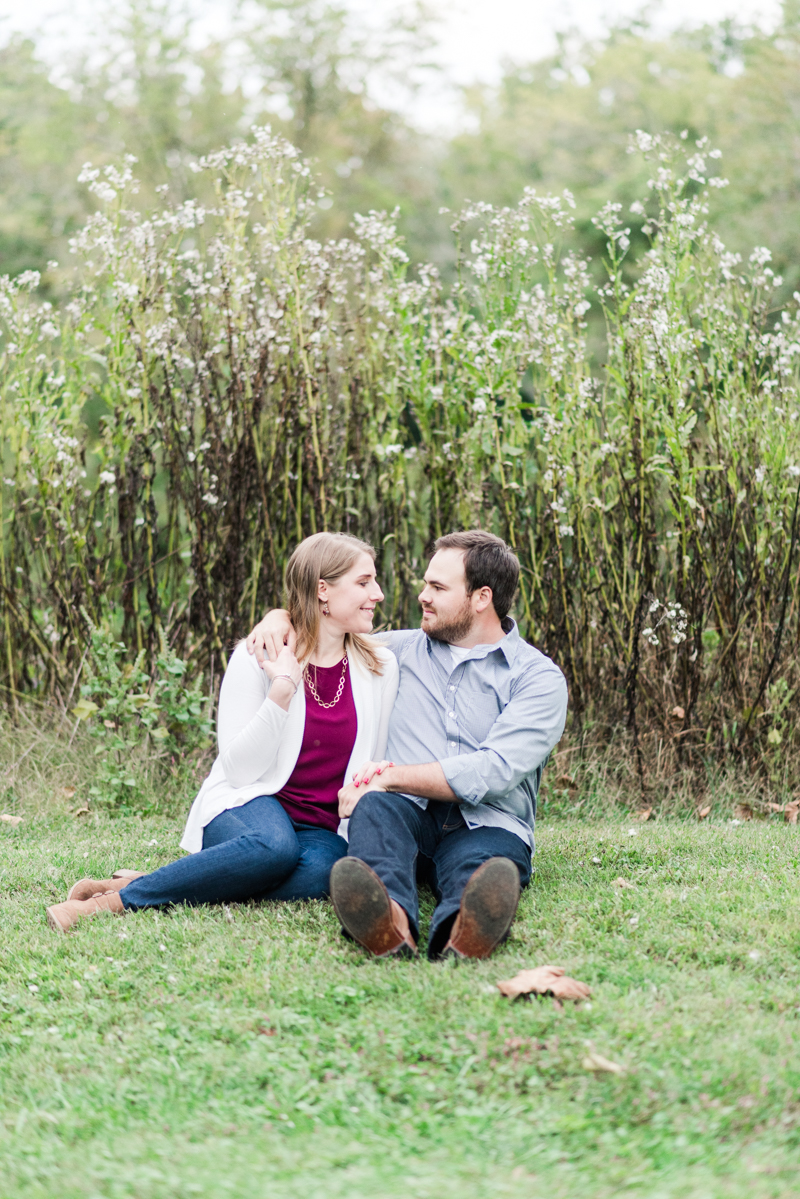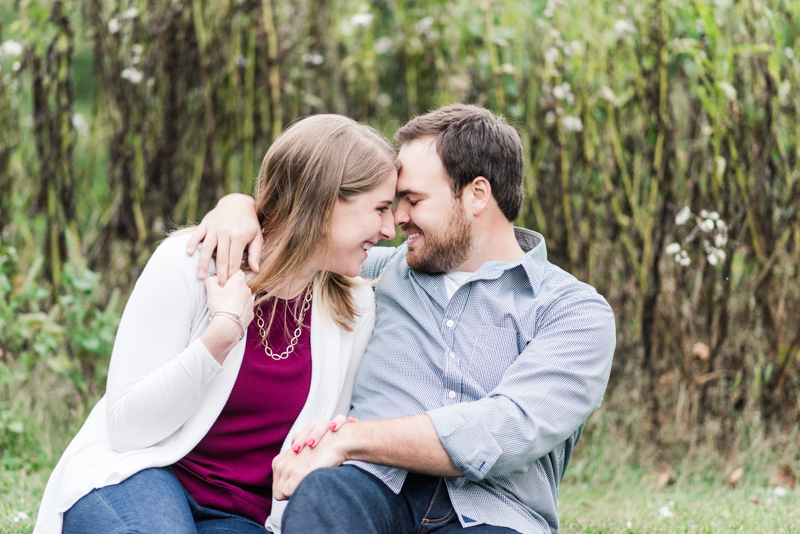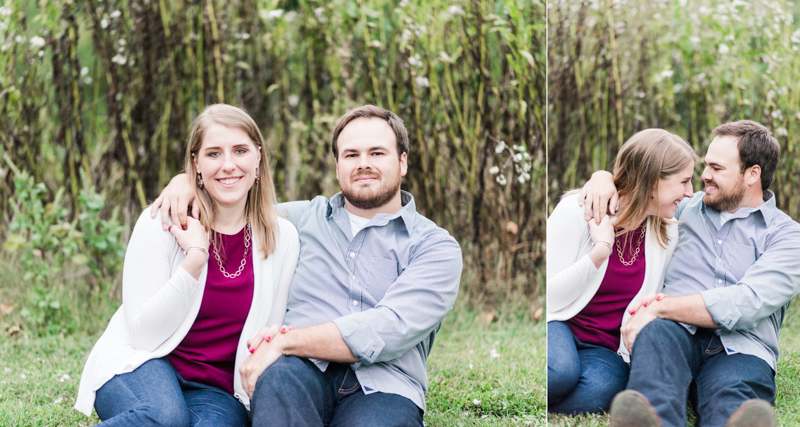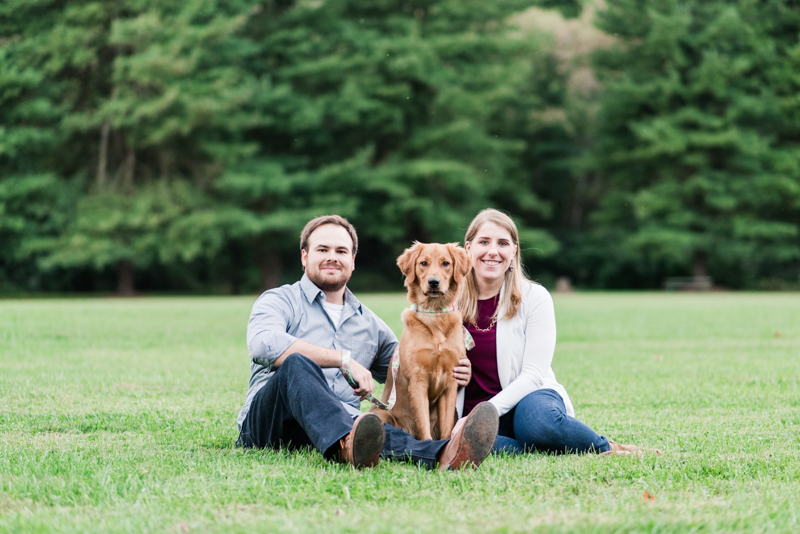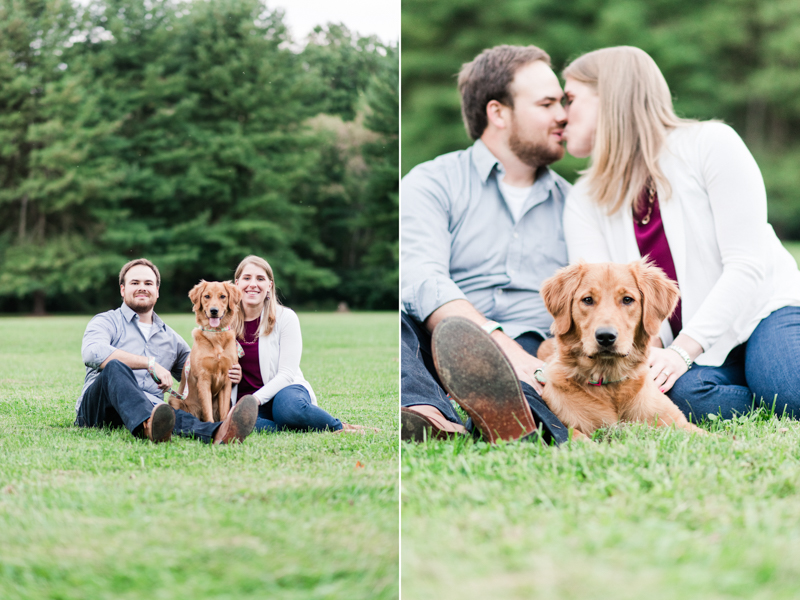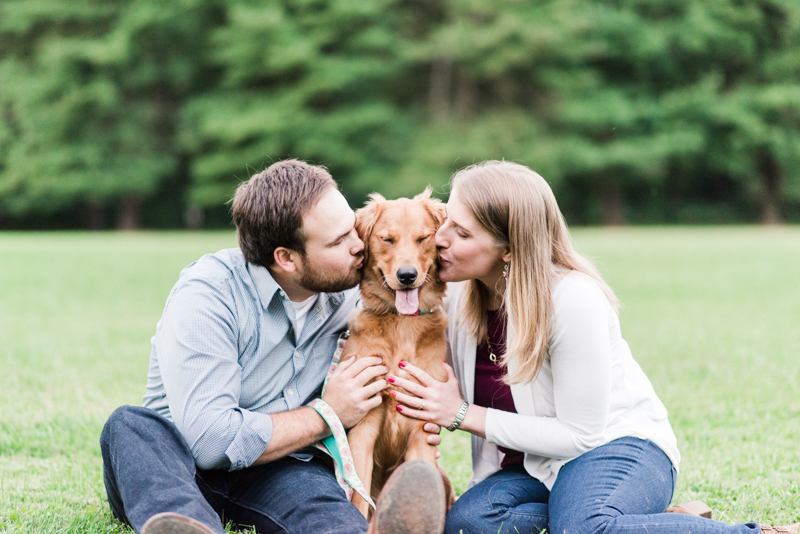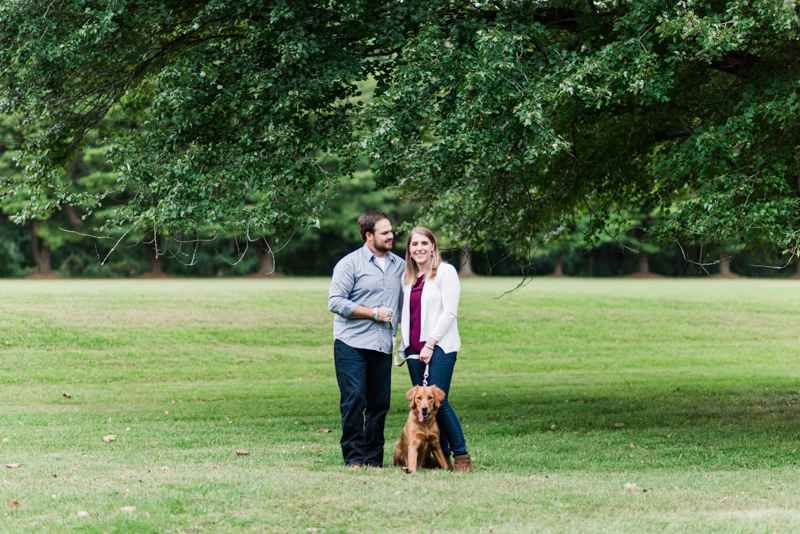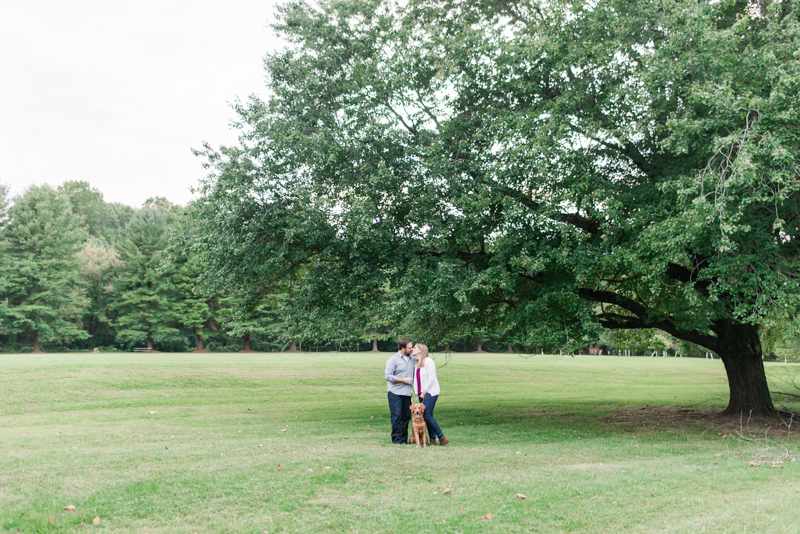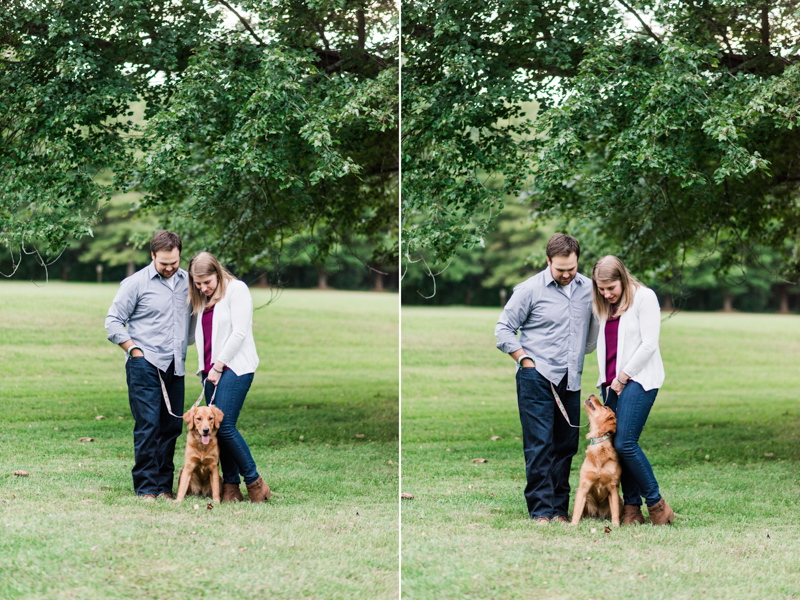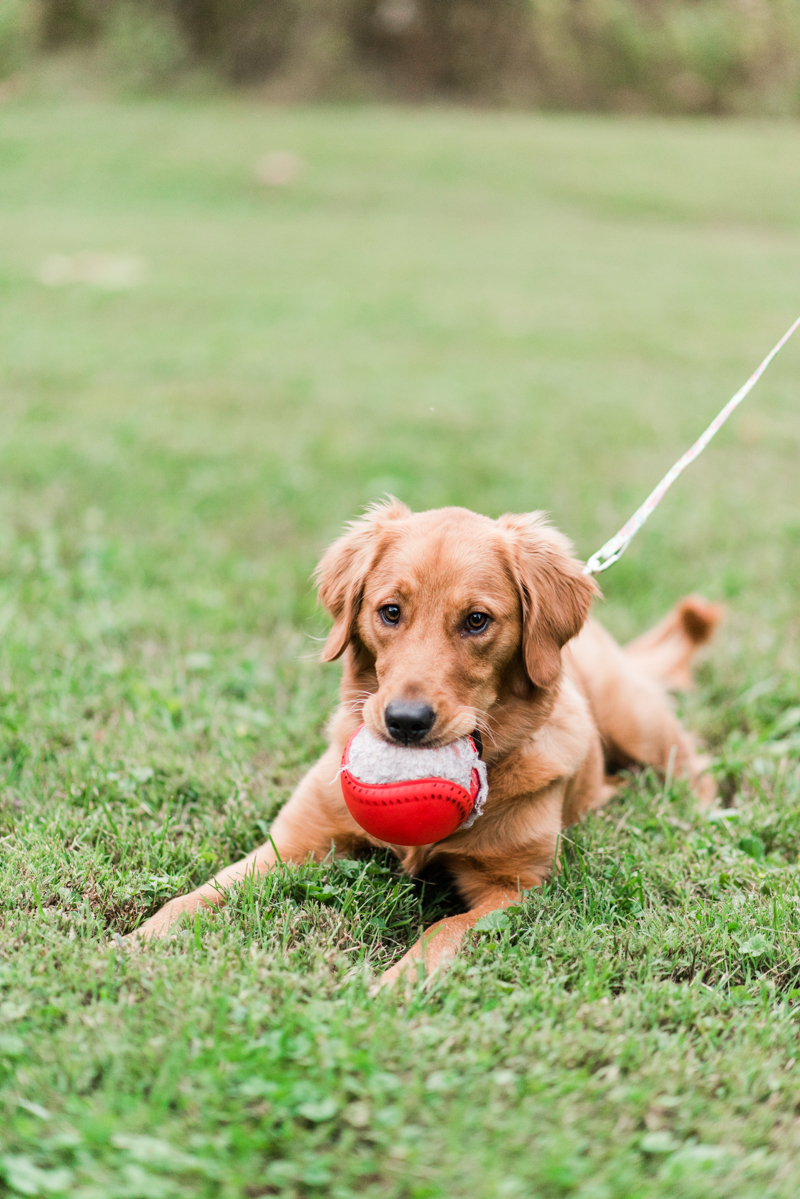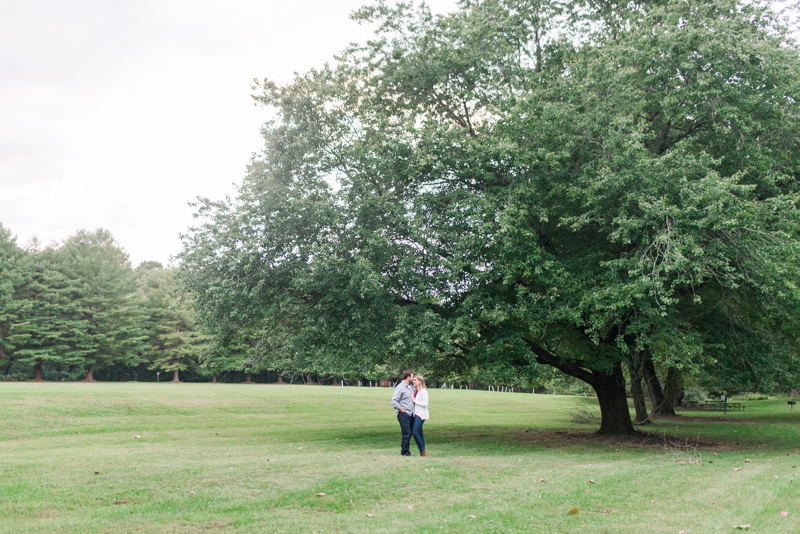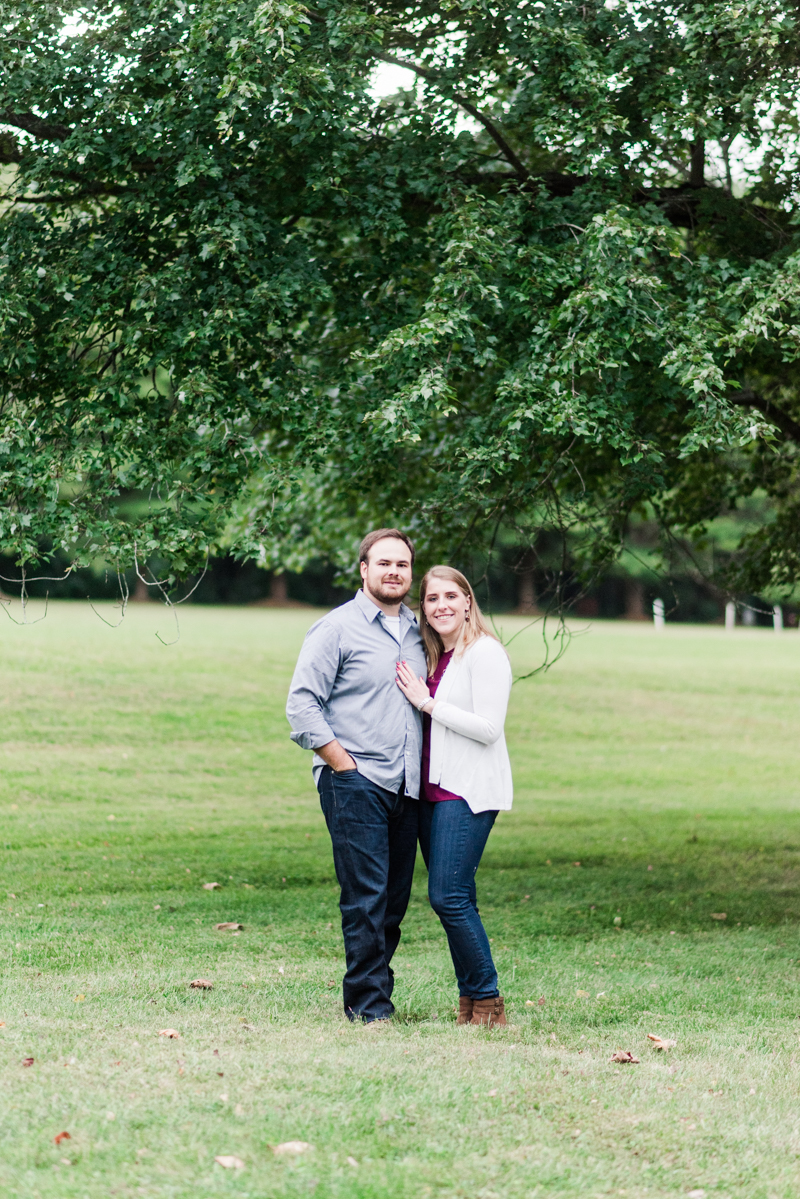 ---
---
---