Susquehanna State Park Engagement
Jillian & Robbie's Spotlight
It's wedding time! I cannot believe that it is Jillian and Robbie's big day tomorrow. It seriously feels like yesterday when we met up at Susquehanna State Park for their engagement session. In actuality, their session was way back in October, haha! I don't know where the time has gone, but I'm really happy it's finally here. That said, it's not really wedding time until I revisit their engagement in a spotlight post!
The thing I loved the most about their engagement was the incredibly special spot they chose. Susquehanna State Park is a place that is familiar to these two. They are so attached to it, Robbie actually proposed in the park, with a photographer in the bushes capturing it all. When Jillian and I were first emailing, she sent me the proposal photo, and it was in that moment I fell for these two. They are 100% the sweetest pair, and it shows in everything they do together!
From beautiful fields to gorgeous water front, Susquehanna has it all. Wandering around the park with Jillian and Robbie, it became obvious why they love it. The park is amazing, and they even have some old railroad tracks going right through it. I'm going to anxiously awaiting our next visit, haha!
I already know their day is going to be memorable. They are exchanging vows at the Liriodendron Mansion, which is breath-taking. Witnessing their day is going to be a dream come true. Jillian and Robbie are wonderful together, and their life is going to reflect that.
Happy wedding eve, Jillian and Robbie! Your wedding is totally going to be the cherry on top of your beautiful relationship. Shawn and I cannot wait to see you two tomorrow!
Enjoy reliving their Susquehanna engagement session!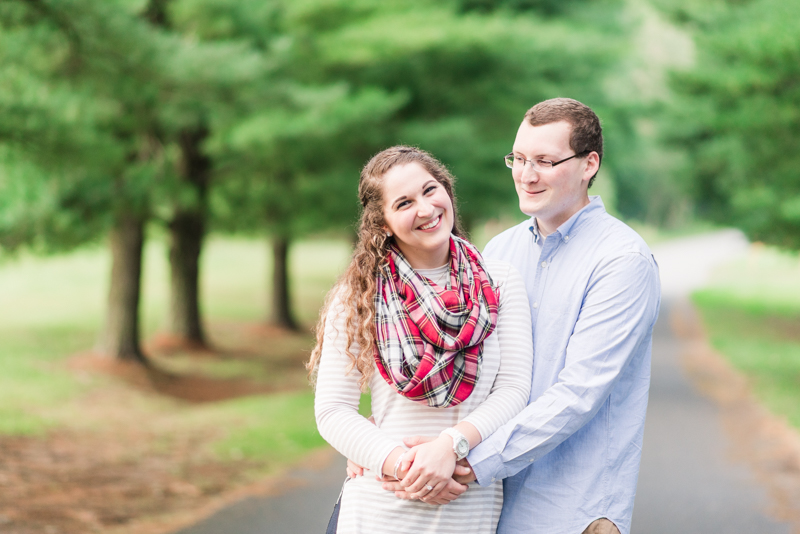 ---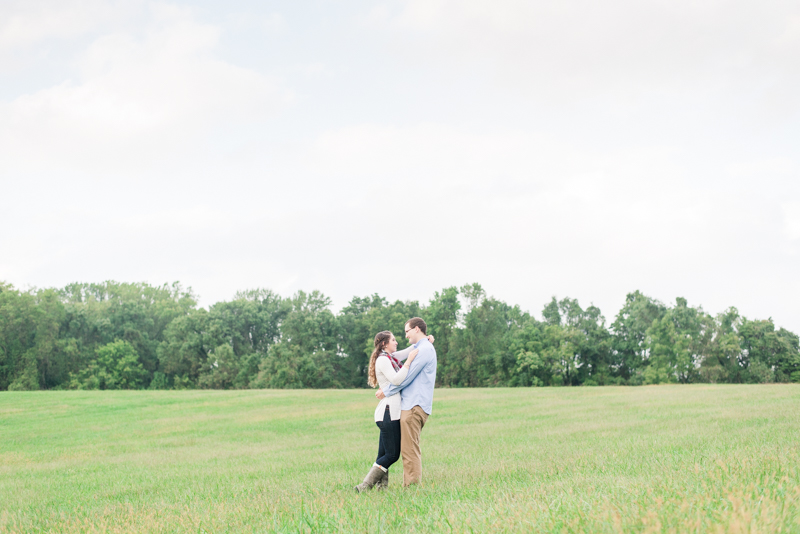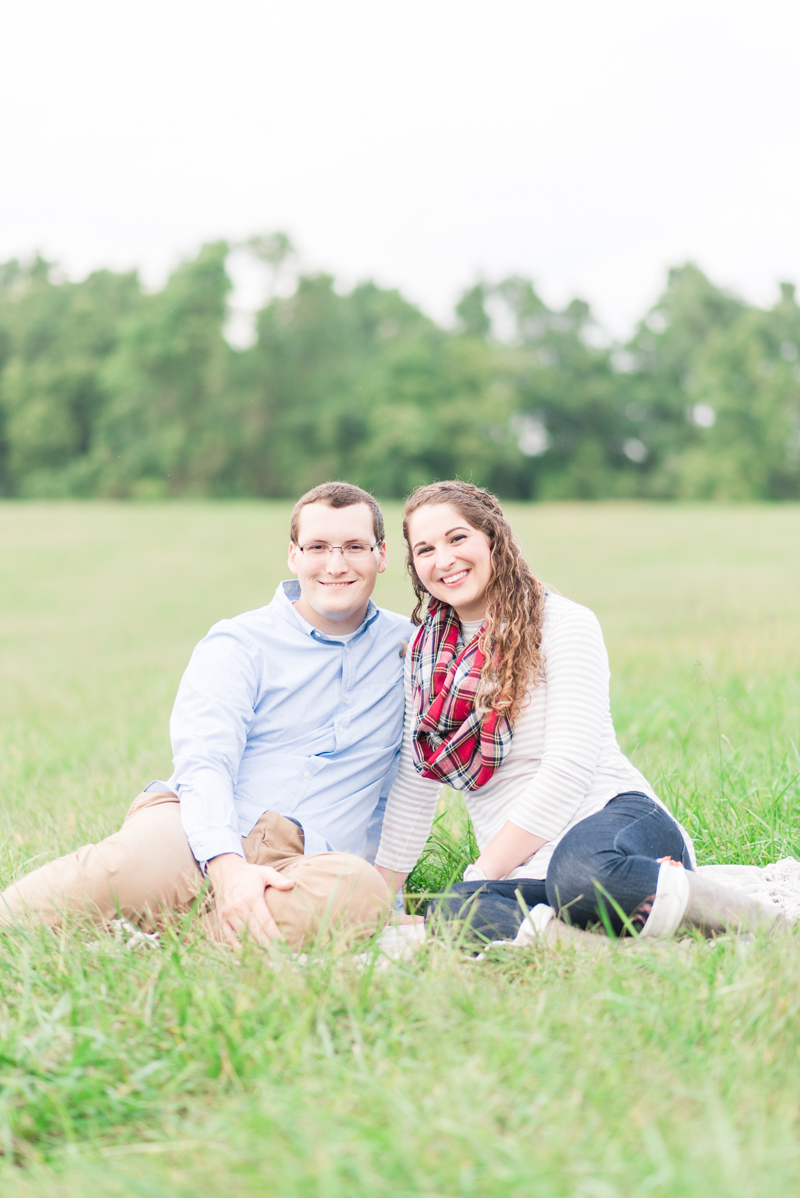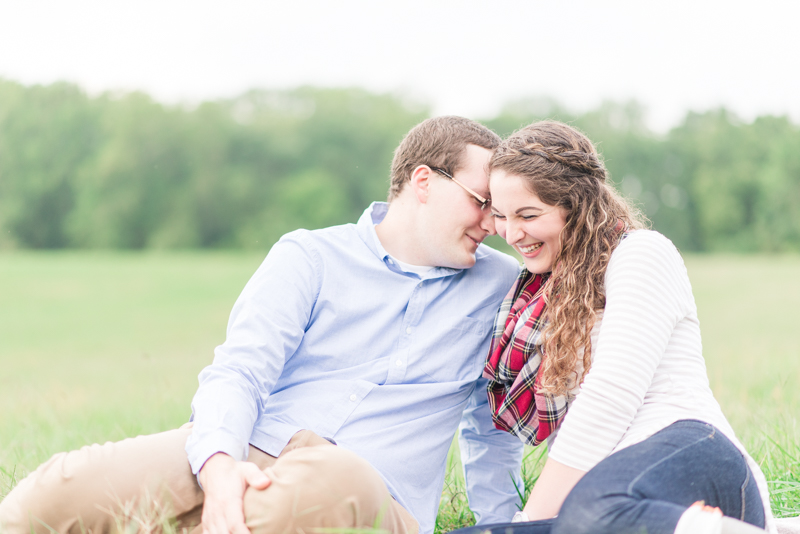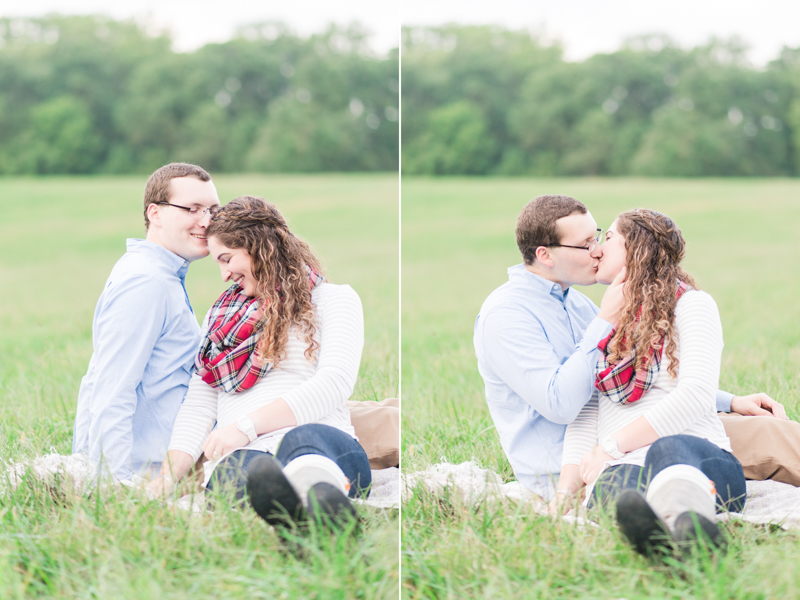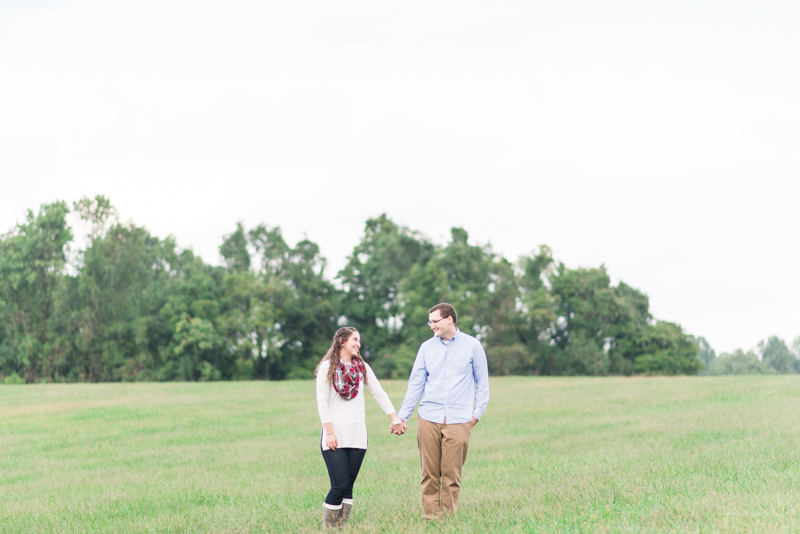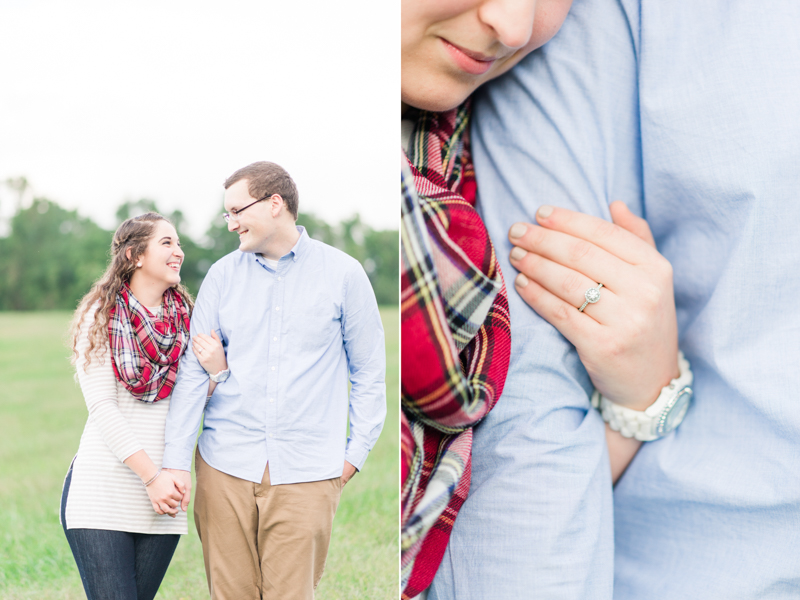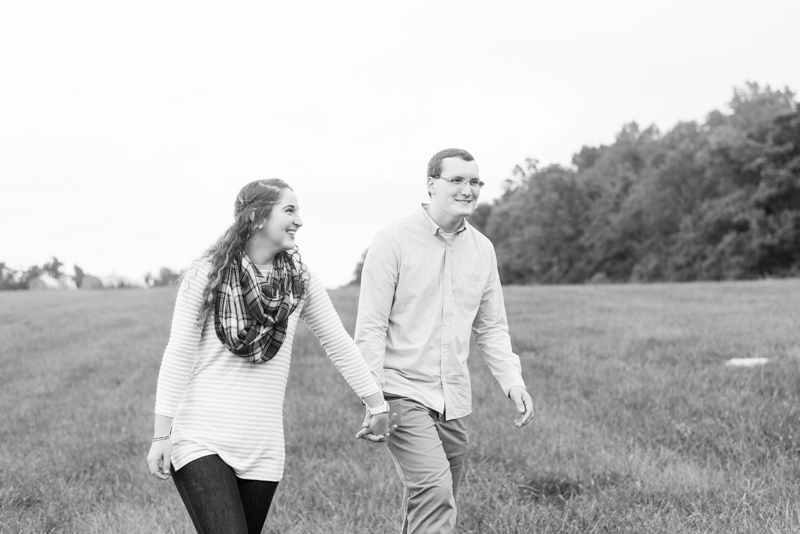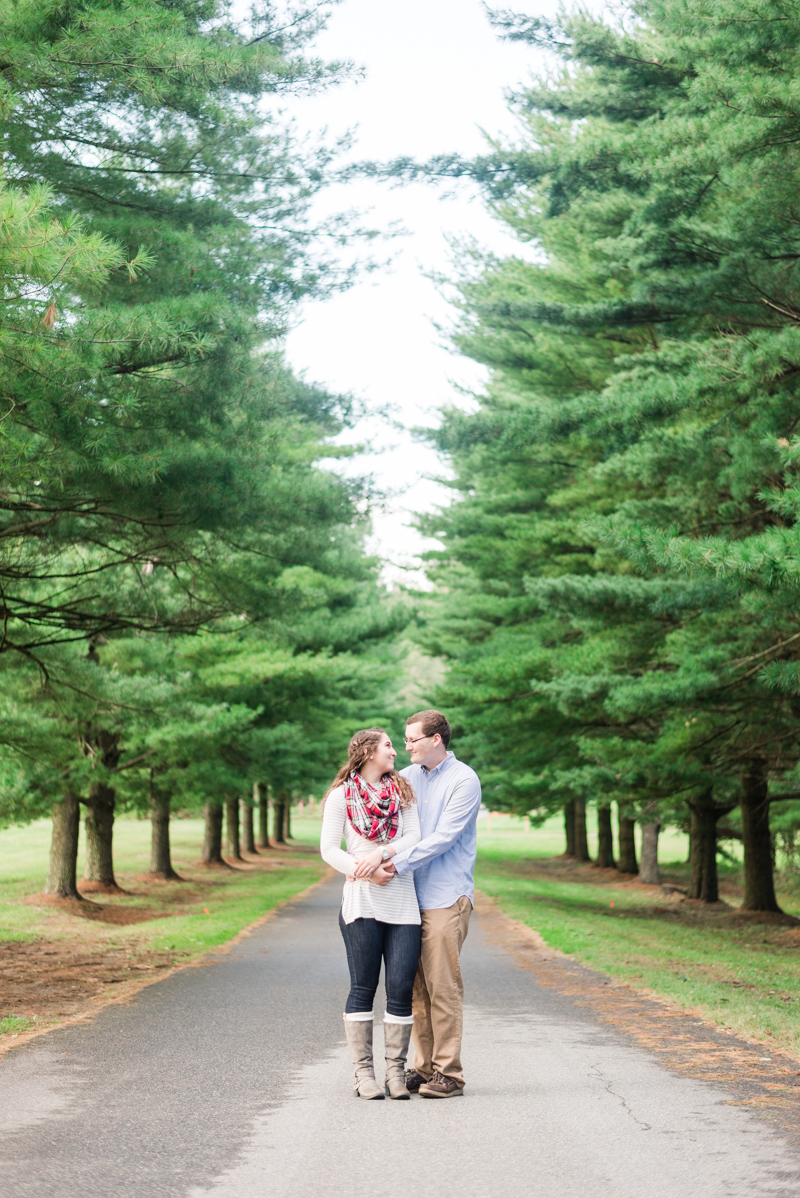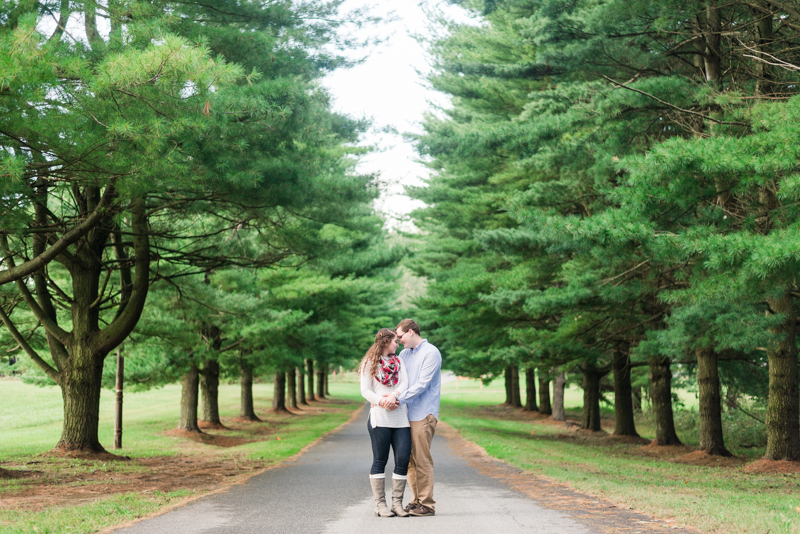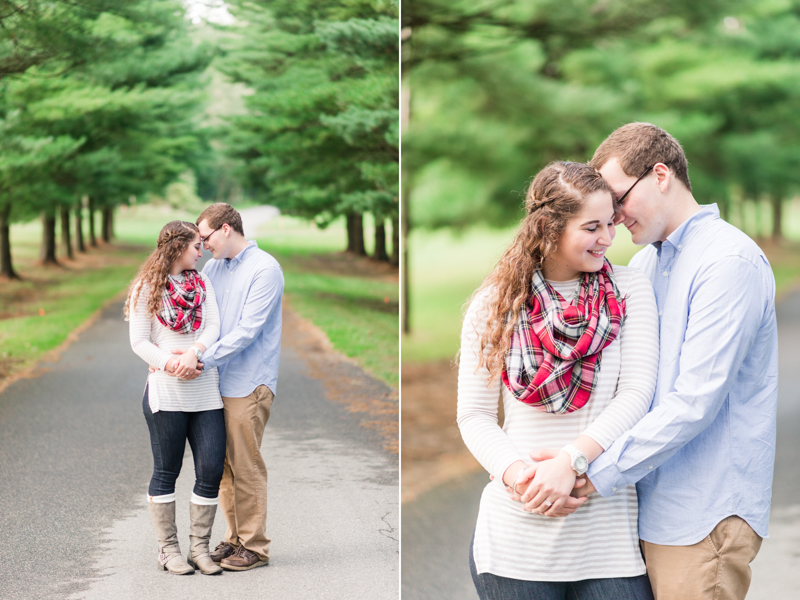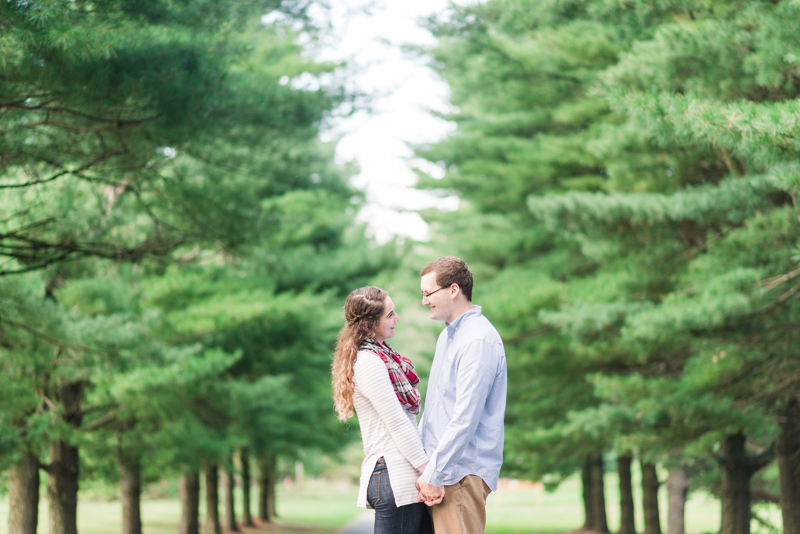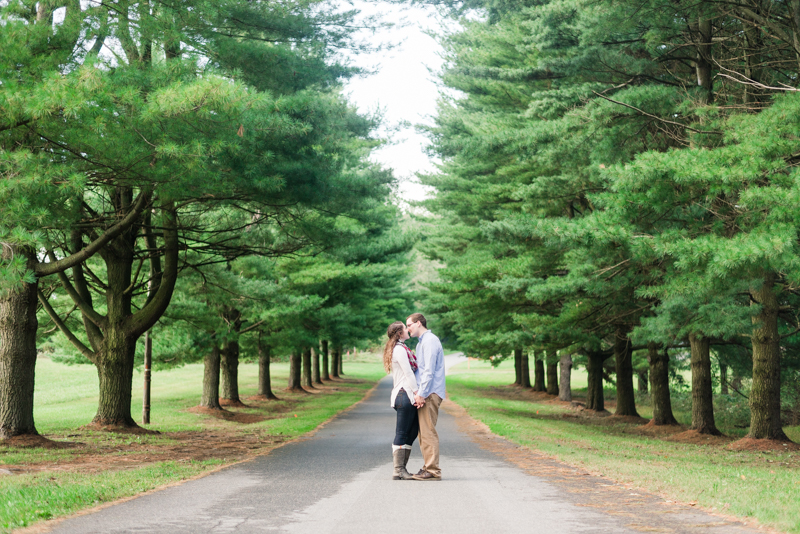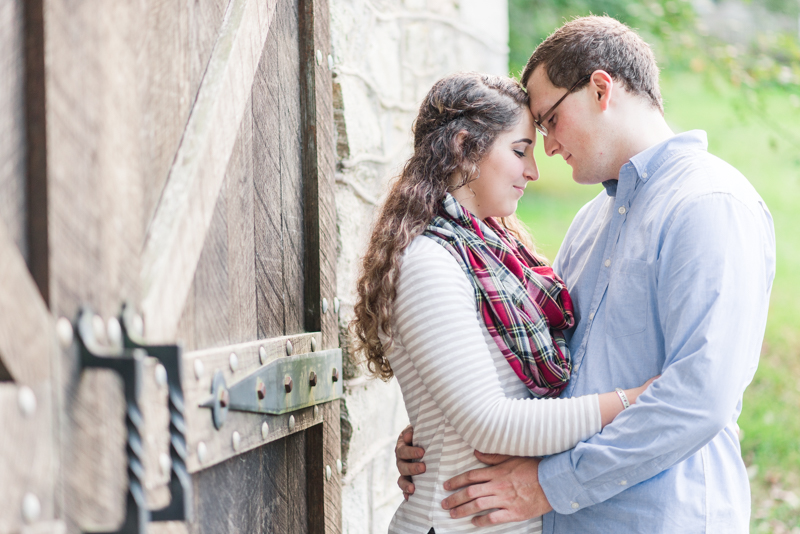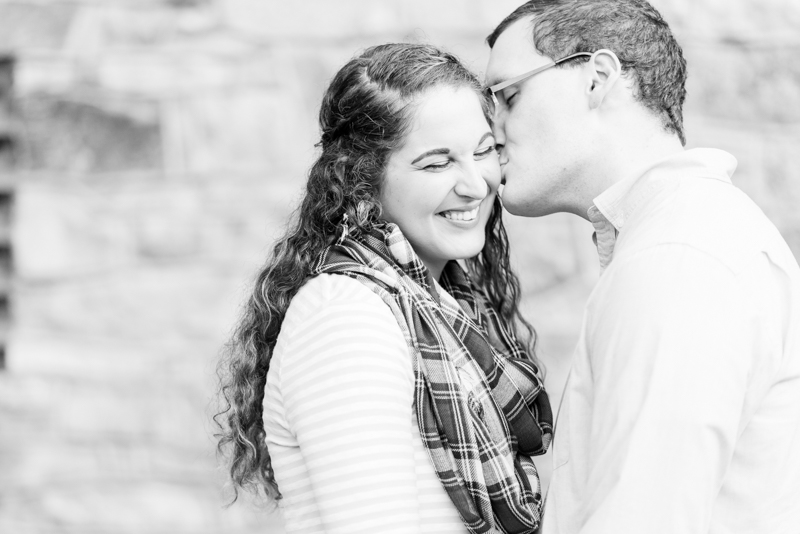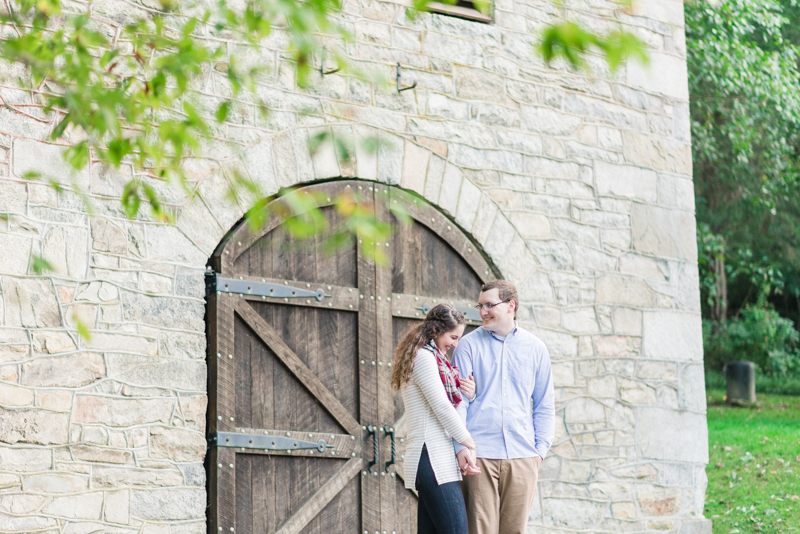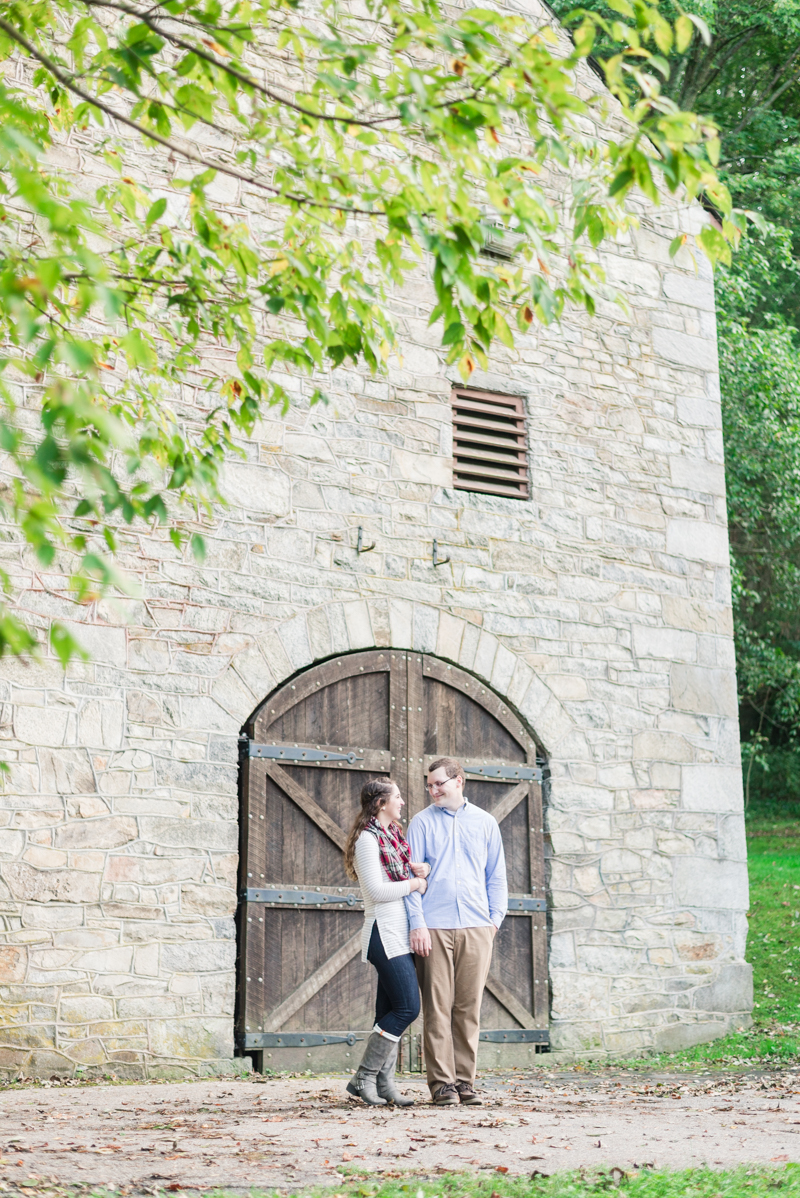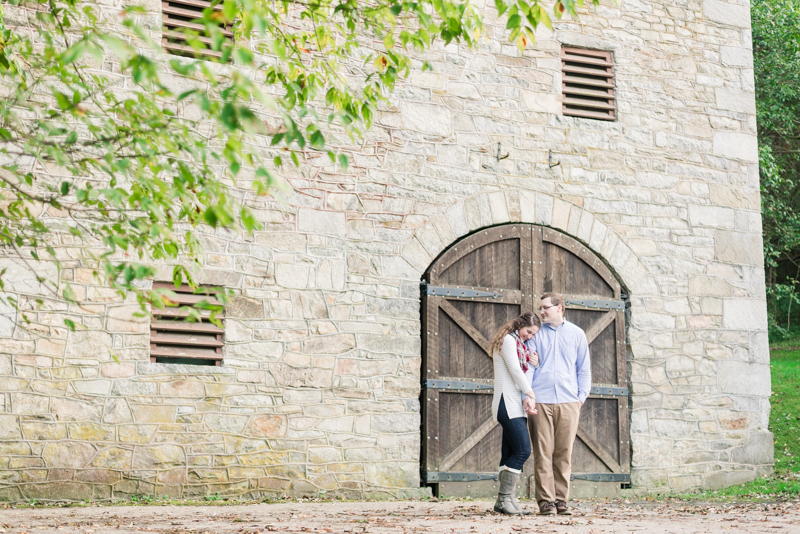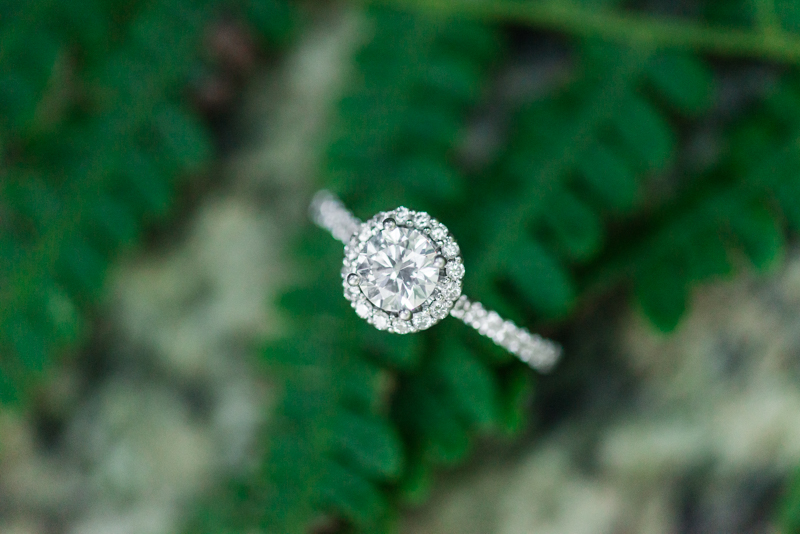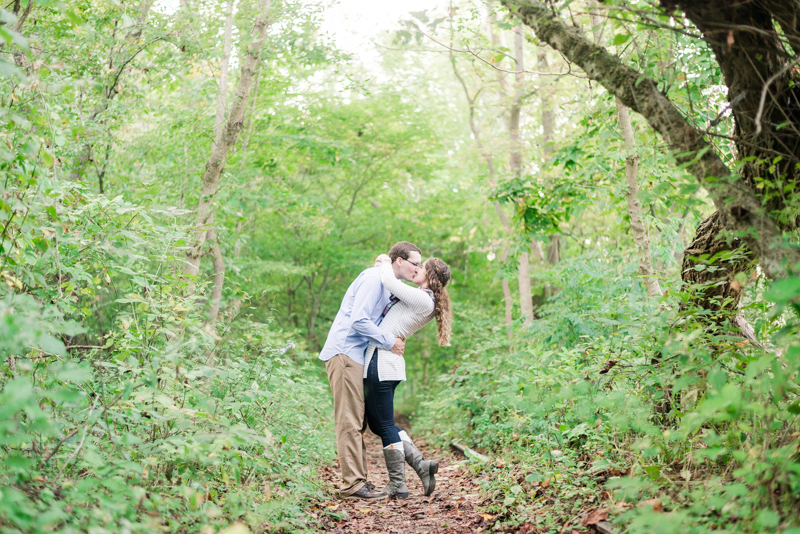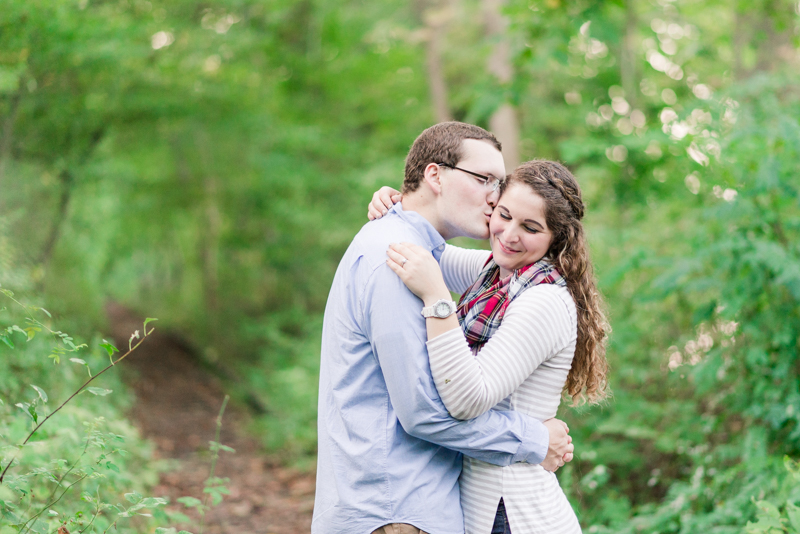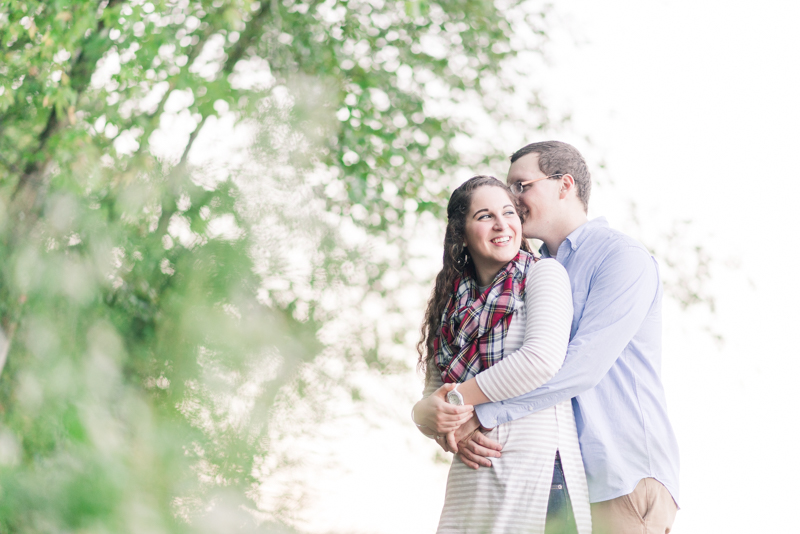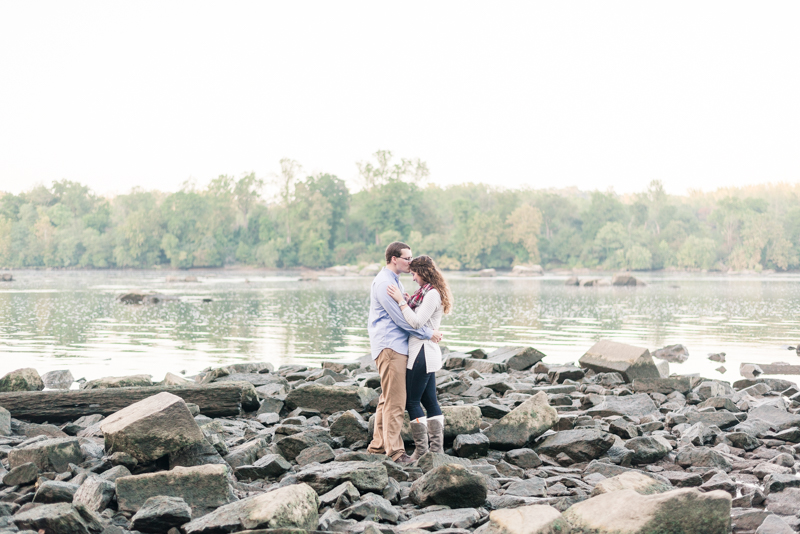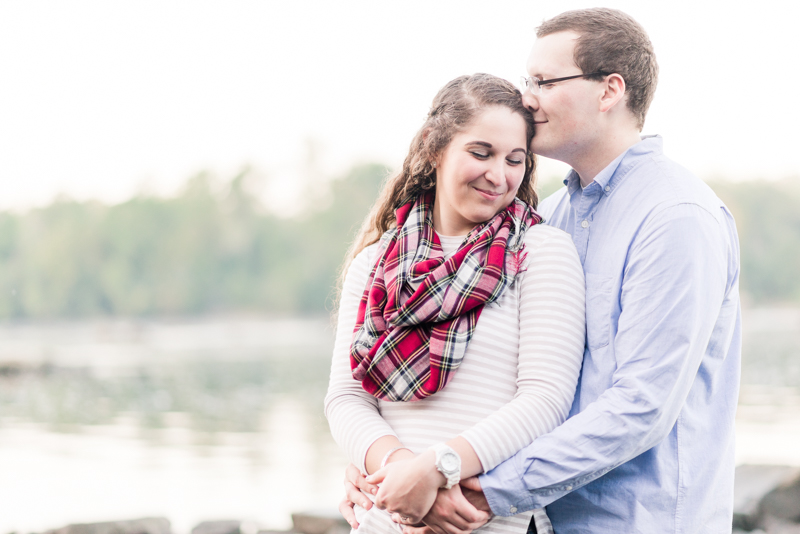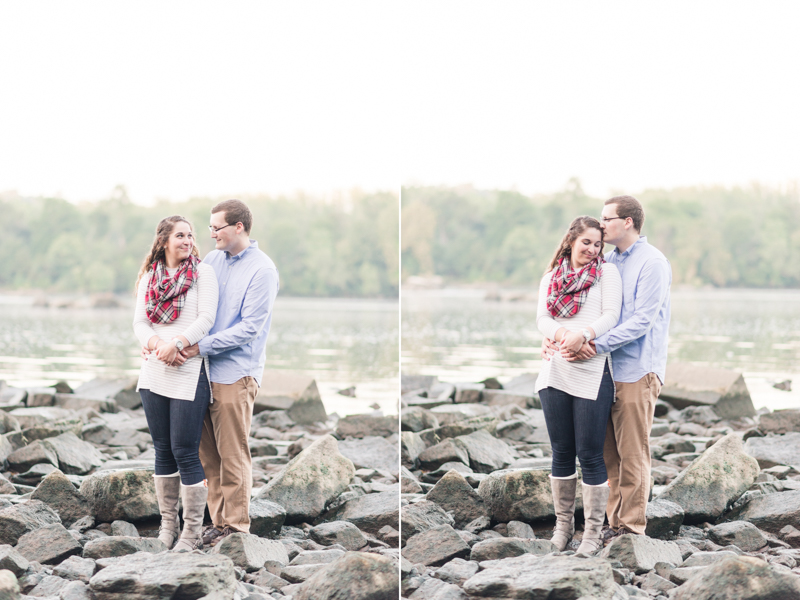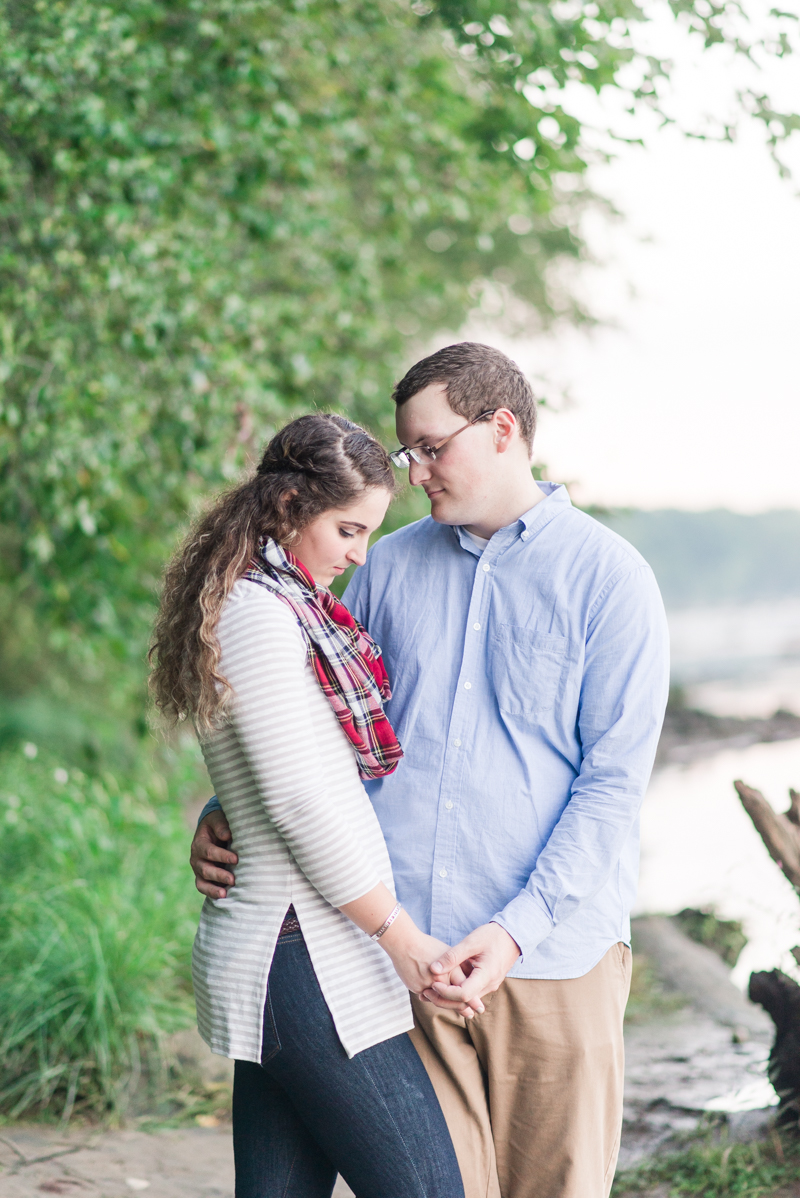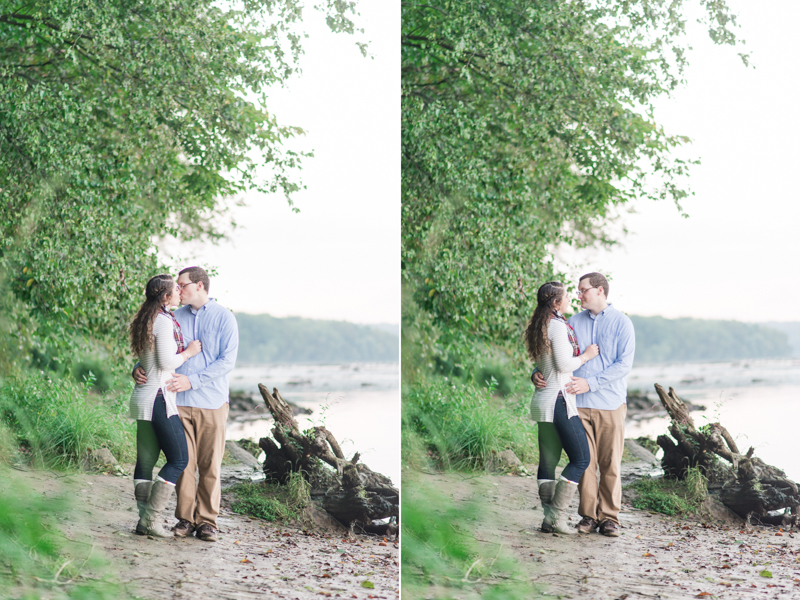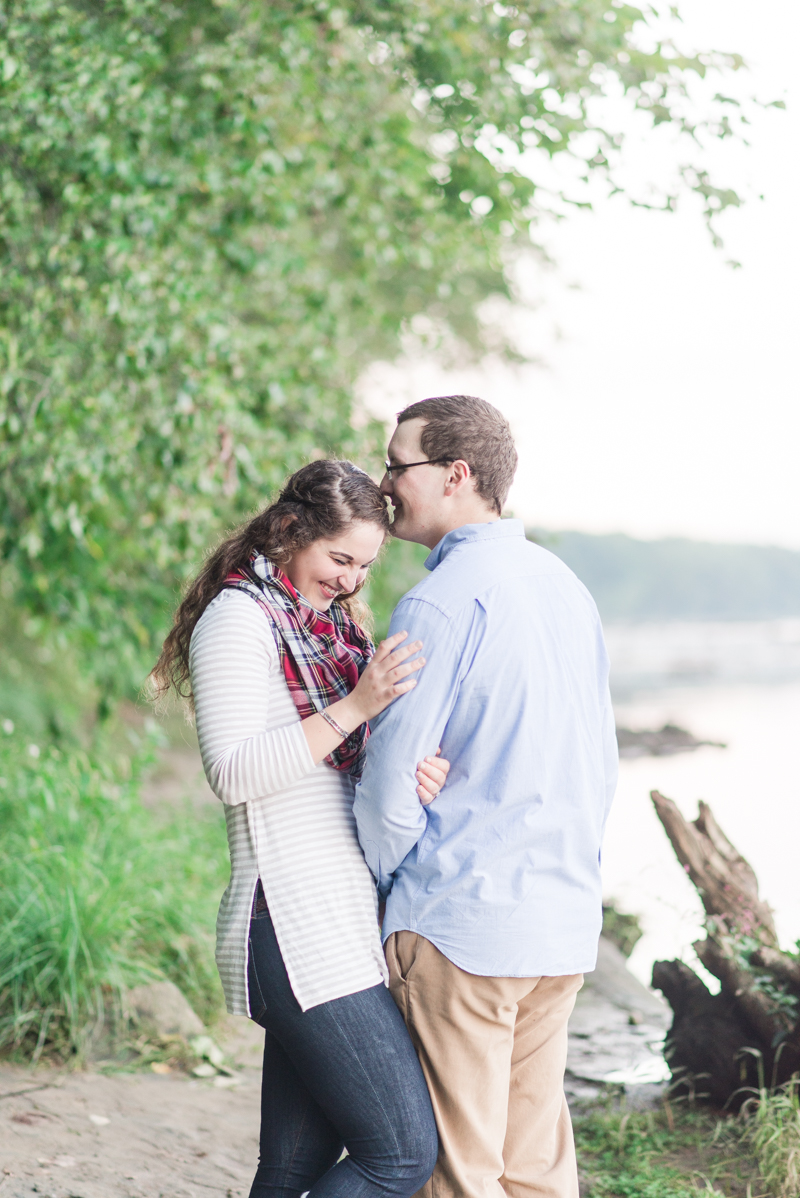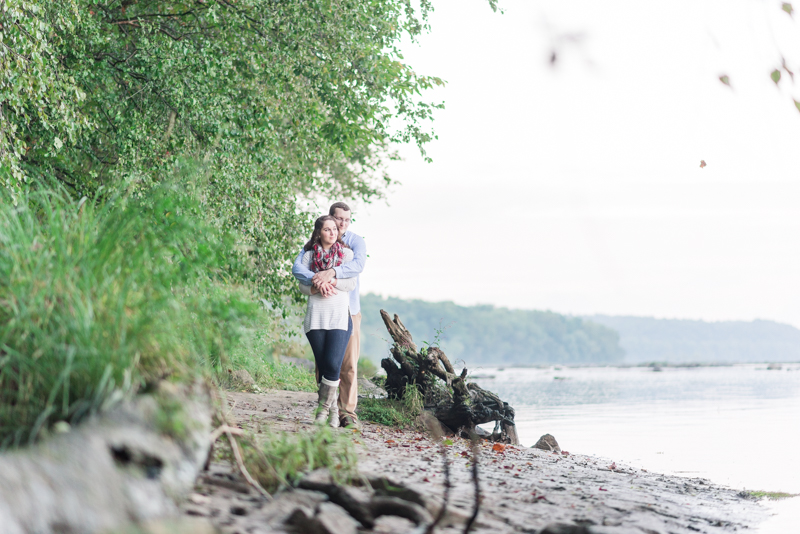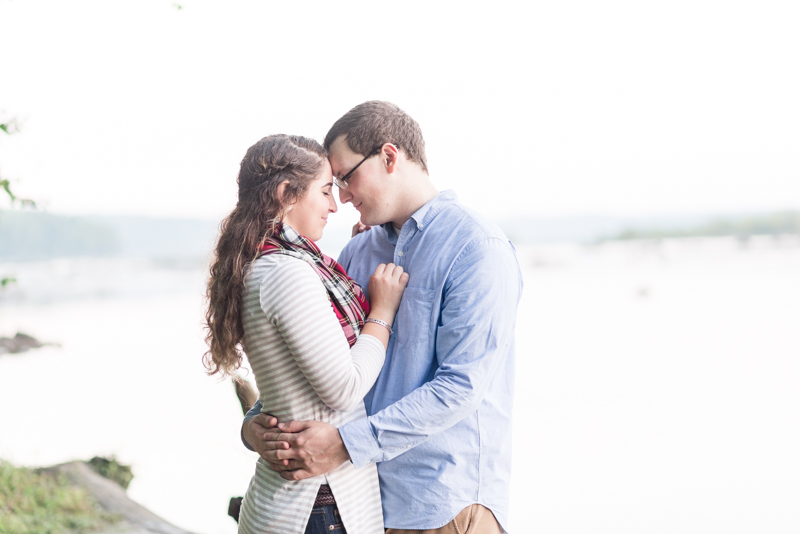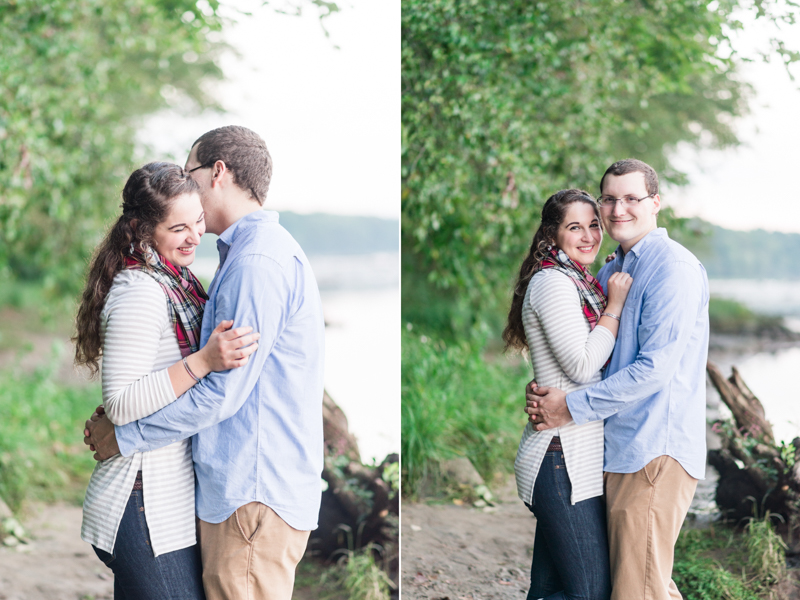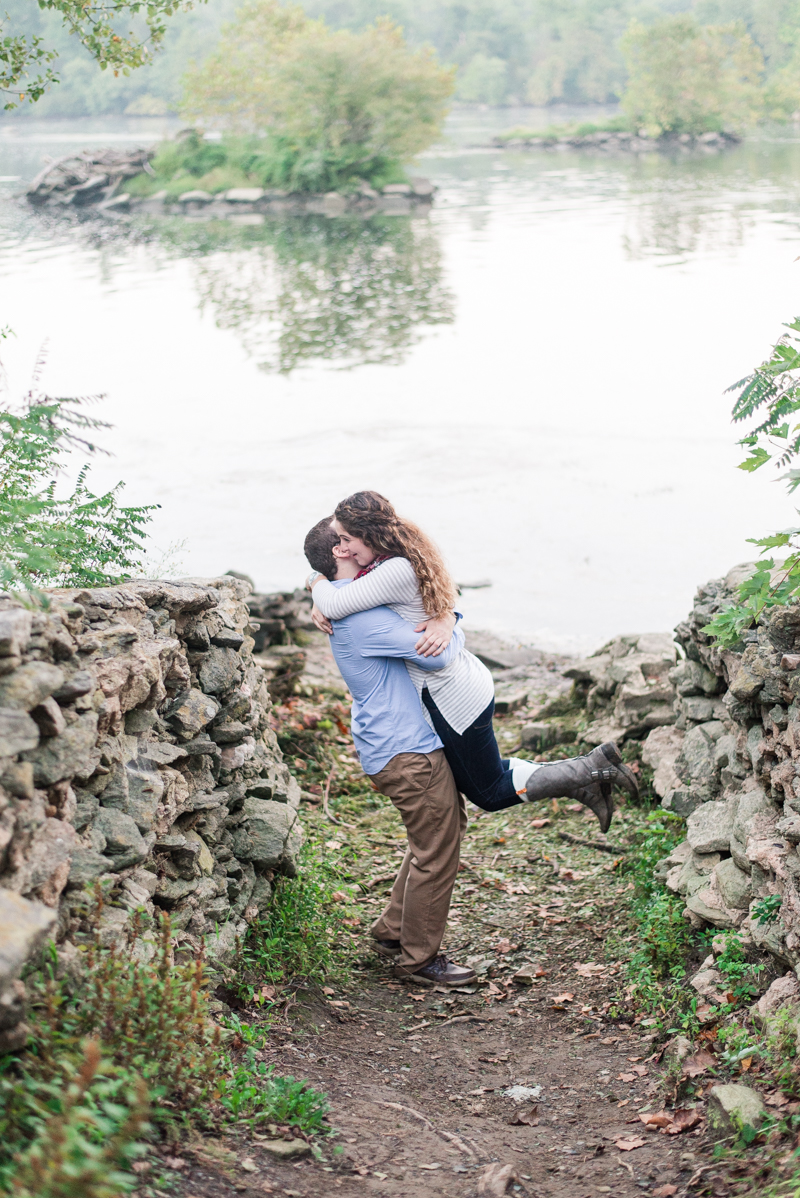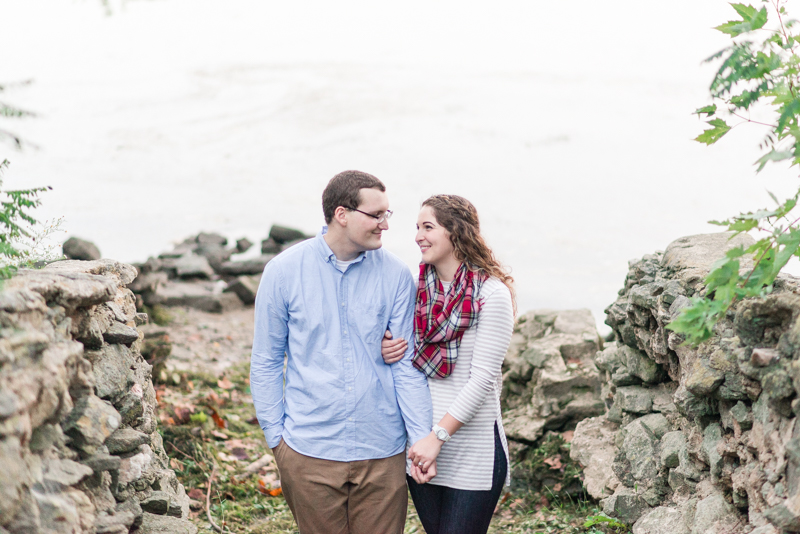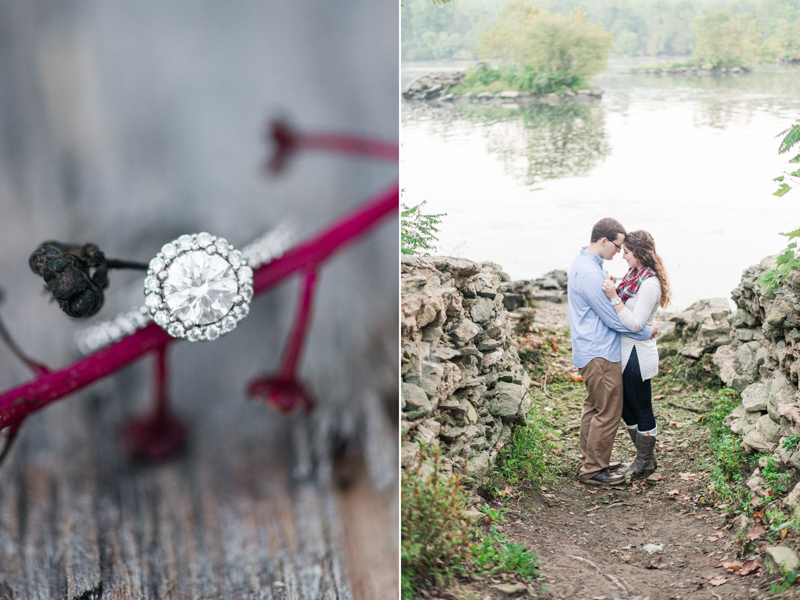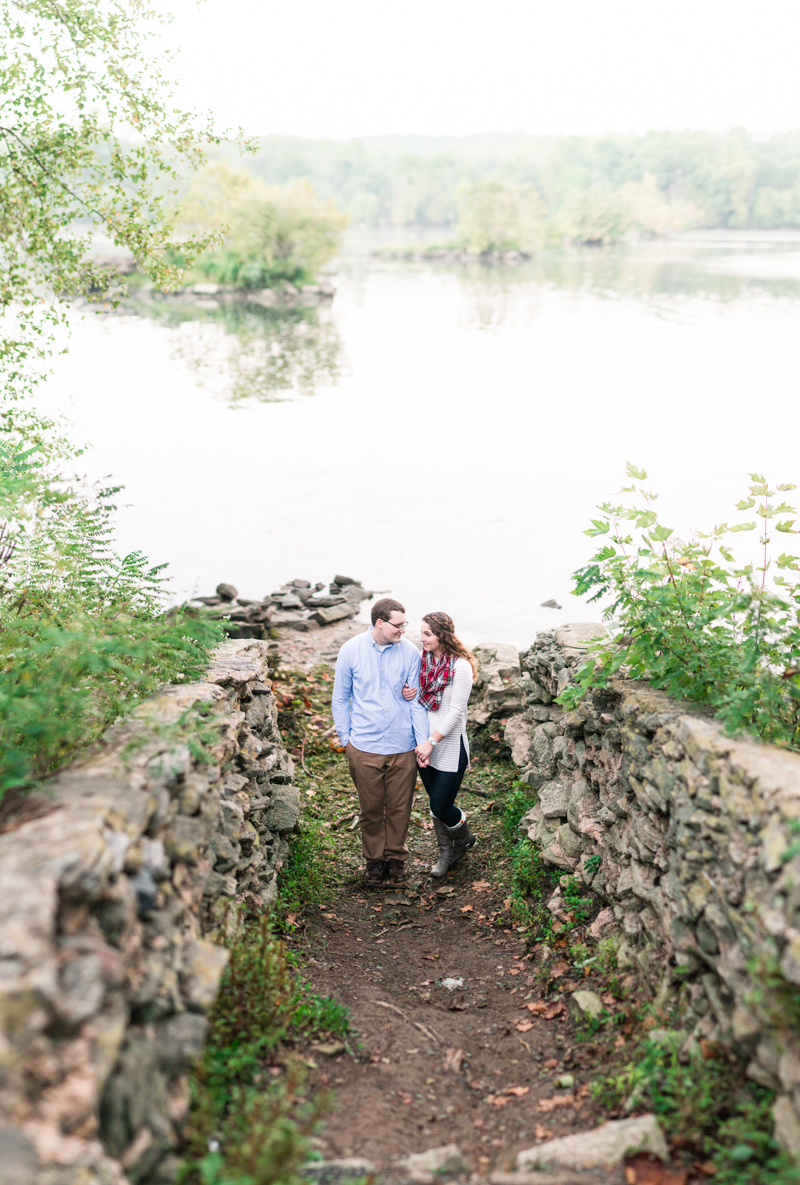 Stay tuned for their Liriodendron wedding!
---
---
---