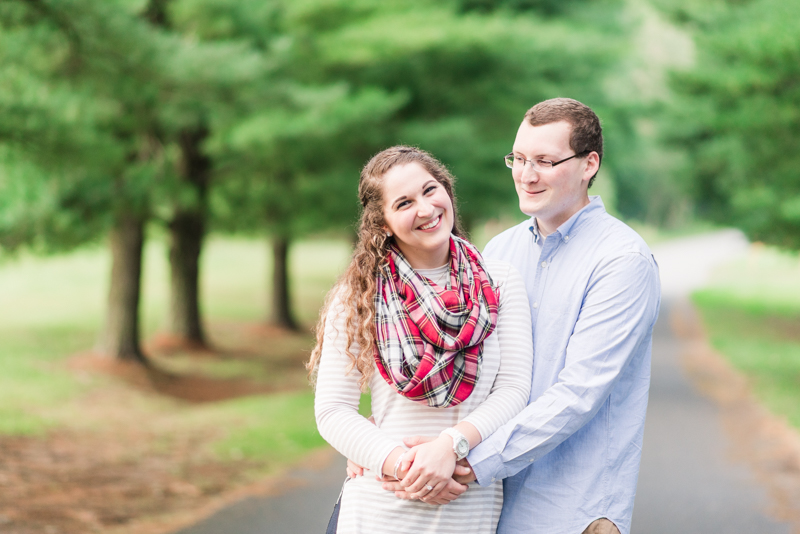 Jillian & Robbie's Spotlight
It's wedding time! I cannot believe that it is Jillian and Robbie's big day tomorrow. It seriously feels like yesterday when we met up at Susquehanna State Park for their engagement session. In actuality, their session was way back in October, haha! I don't know where the time has gone, but I'm really happy it's finally here. That said, it's not really wedding time until I revisit their engagement in a spotlight post! The thing I loved the most about their engagement was the incredibly special spot they chose. Susquehanna State Park is a place that is familiar to these two. They are so attached to it, Robbie actually proposed in the park, with a photographer in the bushes capturing it all. When Jillian and I were first emailing, she sent me the proposal photo, and it was in that moment I fell for these two. They are 100% the sweetest pair, and it shows in everything they do together! From beautiful fields to gorgeous water front, Susquehanna has it all. Wandering around the park with Jillian and Robbie, it became obvious why they love it. The park is amazing, and they even have some old railroad tracks going right through it. I'm going to anxiously awaiting our next visit, haha! I already know their day is going to be memorable. They are exchanging vows at the Liriodendron Mansion, which is breath-taking. Witnessing their day is going to be a dream come true. Jillian and Robbie are wonderful...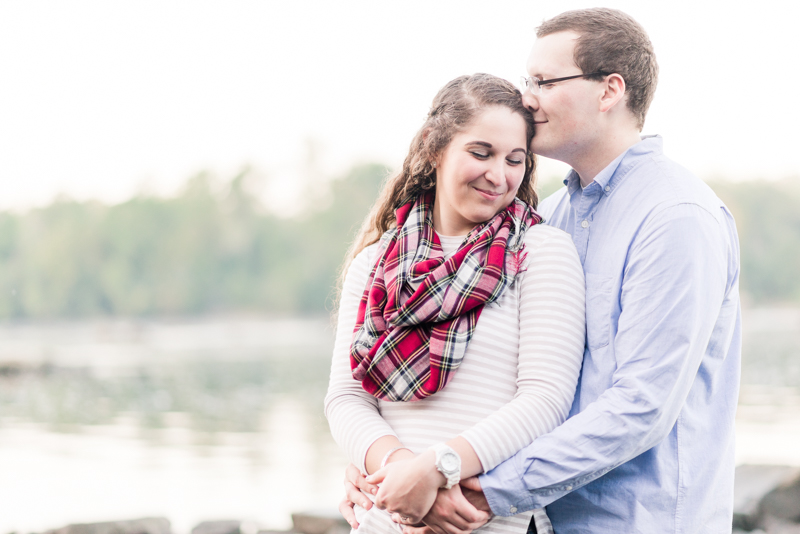 Jillian & Robbie
October is off to a wonderful start! Yesterday, we met up with Jillian and Robbie at Susquehanna State Park for their engagement session. We met with them a few months ago, and we immediately were in love with them. They are so sweet, and getting to know them during their session was such a joy. We kicked off their session in the field that Robbie proposed in (which was even documented by another photographer). I love that they chose this spot in Susquehanna State Park, because it holds such a special memory for them. Photos can feel really weird if you aren't in front of a camera for a living, so being in a location that is "yours" can make everything seem natural. As we approached the field, I was completely blown away. When Jillian described the field at our meeting, I was thinking of a typical, small, flat area with not too much going on. I couldn't have been more wrong about it. This field is humongous. There are hills, hay bales, trees lining the horizon - it is perfect. Watching Jillian and Robbie interact in their spot filled me with so much giddiness, I swear I just kept squealing with glee. As we moved deeper into the park, the scenery completely changed. Susquehanna State Park has a little bit of everything: fields, historical buildings, beautiful trails, and river front views. The most interesting thing about the park is how the main trail is an old...