A Gorgeous Susquehanna State Park Engagement
Jillian & Robbie
October is off to a wonderful start! Yesterday, we met up with Jillian and Robbie at Susquehanna State Park for their engagement session. We met with them a few months ago, and we immediately were in love with them. They are so sweet, and getting to know them during their session was such a joy.
We kicked off their session in the field that Robbie proposed in (which was even documented by another photographer). I love that they chose this spot in Susquehanna State Park, because it holds such a special memory for them. Photos can feel really weird if you aren't in front of a camera for a living, so being in a location that is "yours" can make everything seem natural. As we approached the field, I was completely blown away. When Jillian described the field at our meeting, I was thinking of a typical, small, flat area with not too much going on. I couldn't have been more wrong about it. This field is humongous. There are hills, hay bales, trees lining the horizon - it is perfect. Watching Jillian and Robbie interact in their spot filled me with so much giddiness, I swear I just kept squealing with glee.
As we moved deeper into the park, the scenery completely changed. Susquehanna State Park has a little bit of everything: fields, historical buildings, beautiful trails, and river front views. The most interesting thing about the park is how the main trail is an old, abandoned railroad track. It was so cool because all of the trees just form a halo over the track so perfectly. There are, of course, small trails leading off the main one which Jillian and Robbie were total troopers with off-roading. They even ventured out into mud and slippery rocks, just to be able to get a view of the gorgeous sunset. They made sure to hold onto each other extra tight during that little adventure, haha!
Shawn and I loved getting to experience this wonderful park with these two sweethearts. With Jillian being up in Boston full-time at her new job and Robbie being away from her in school, it was really great that they were able to take a moment from visiting family and wedding planning to spend the evening with us. It has been a tremendous honor getting to know them. I'm already fully aware that their wedding next June is going to be very fabulous.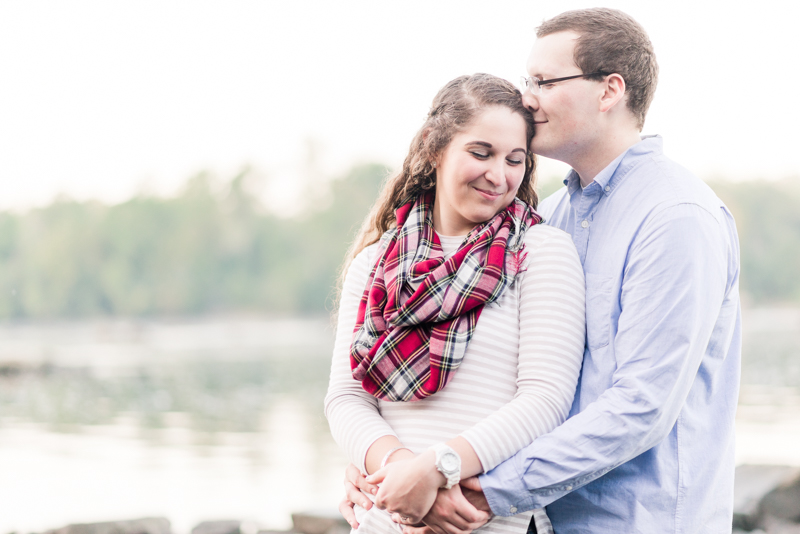 ---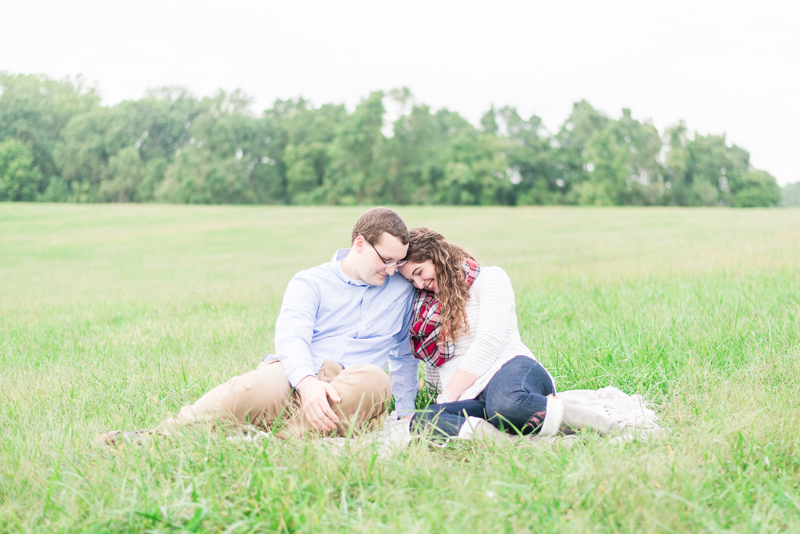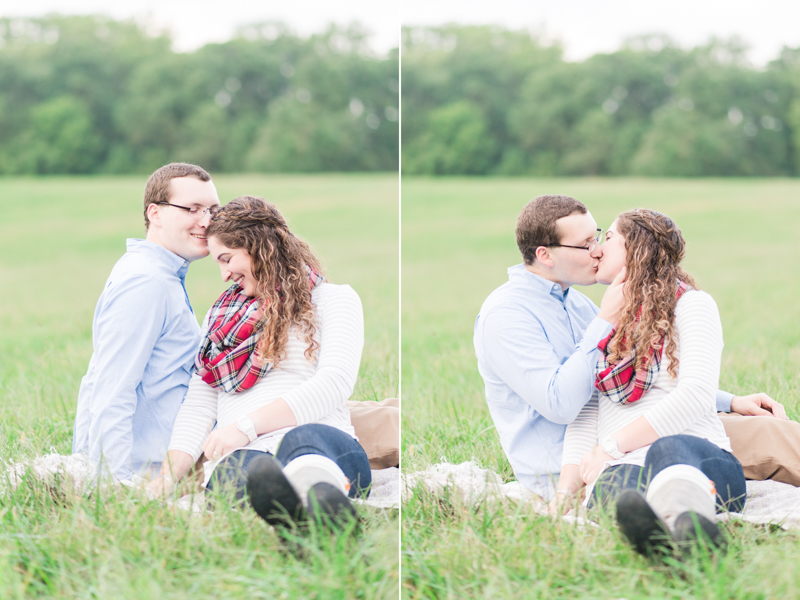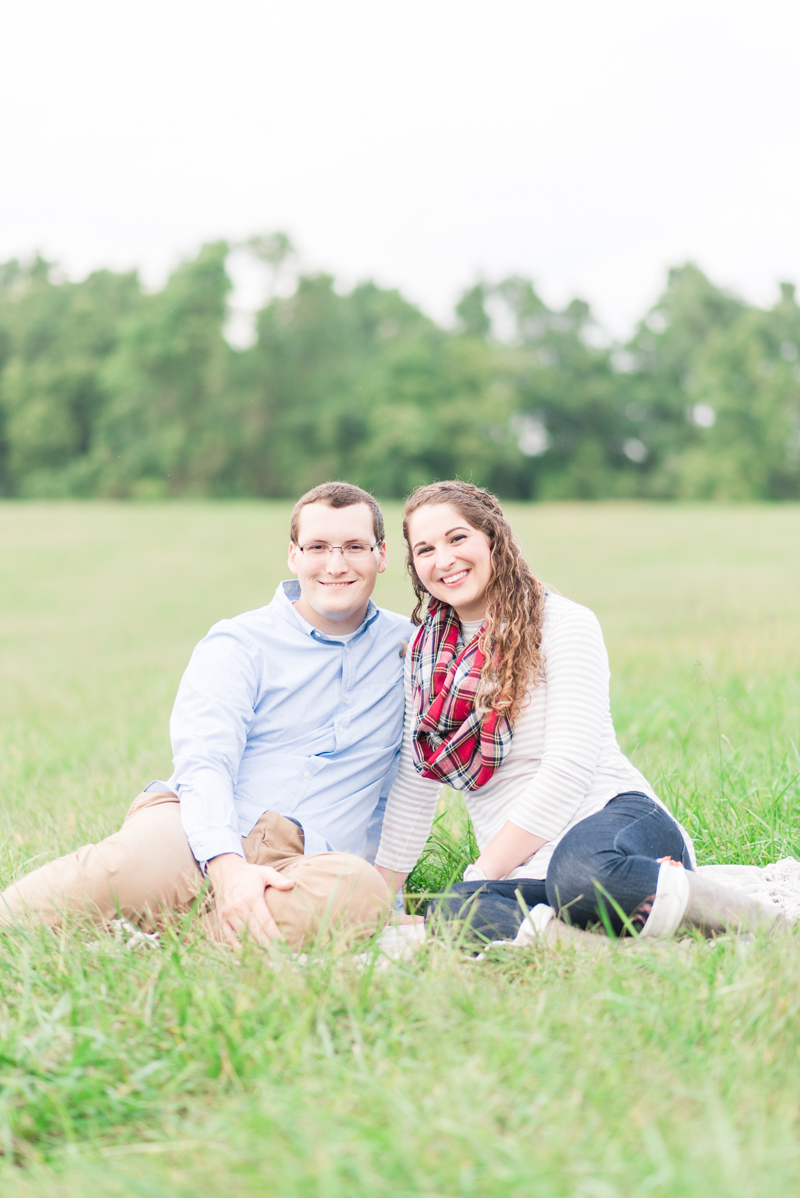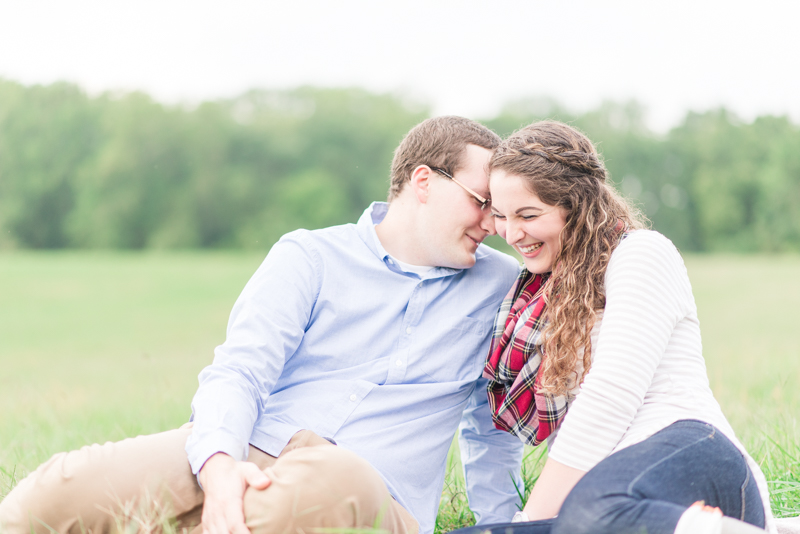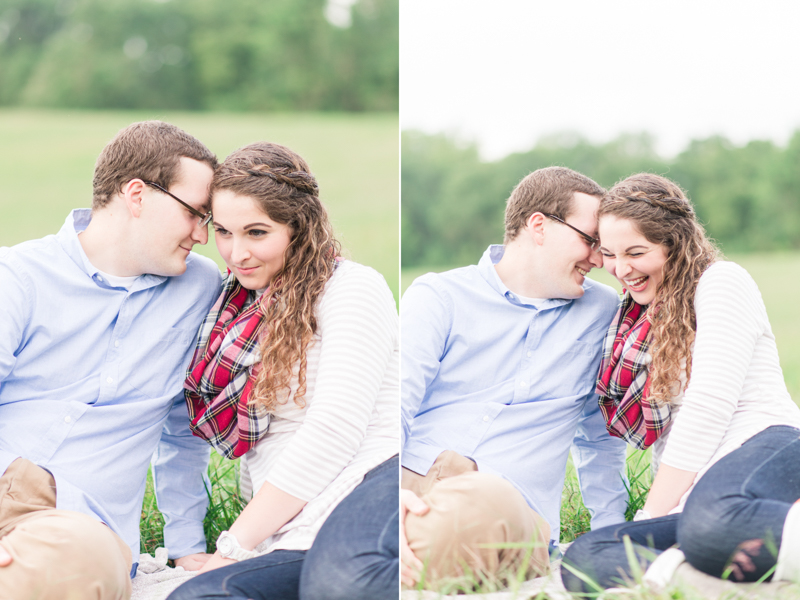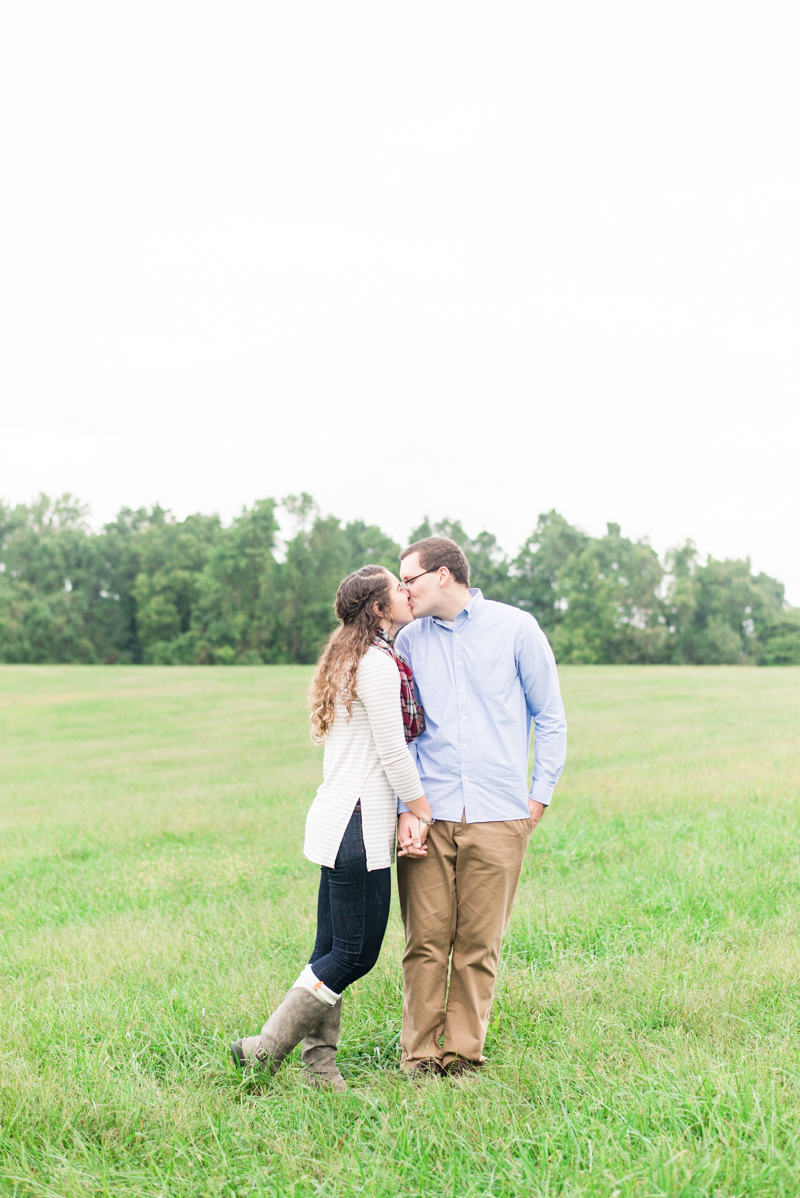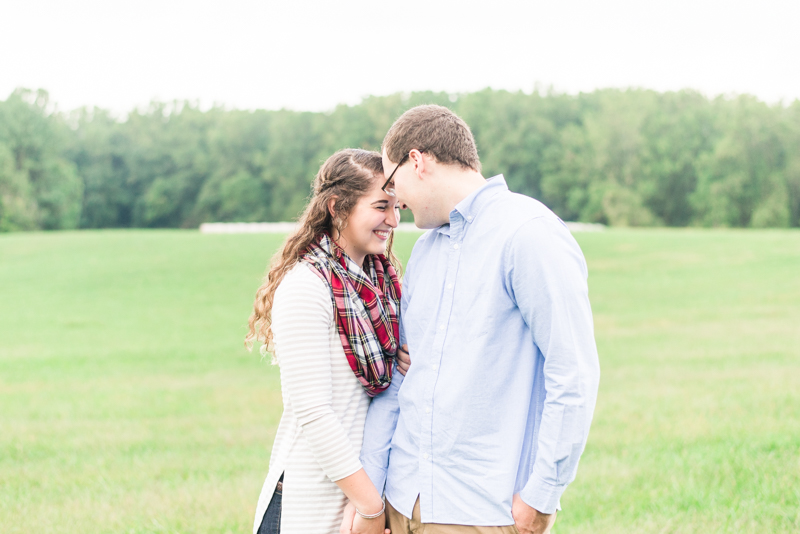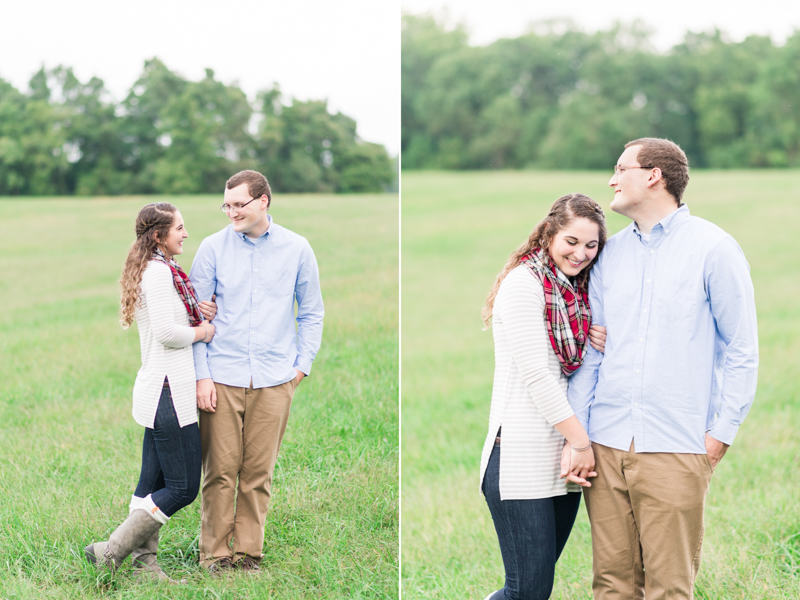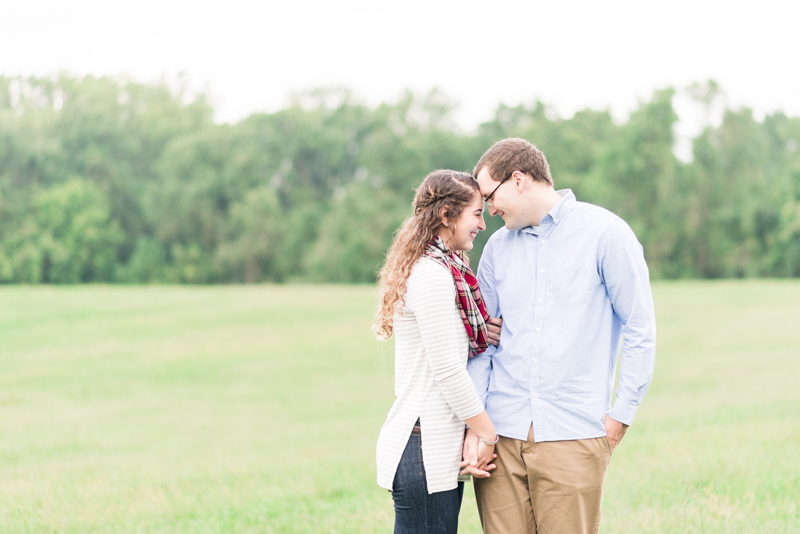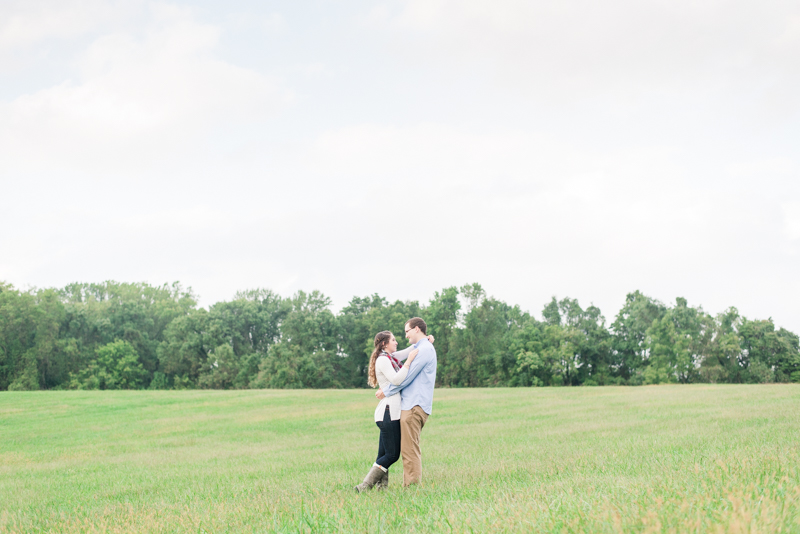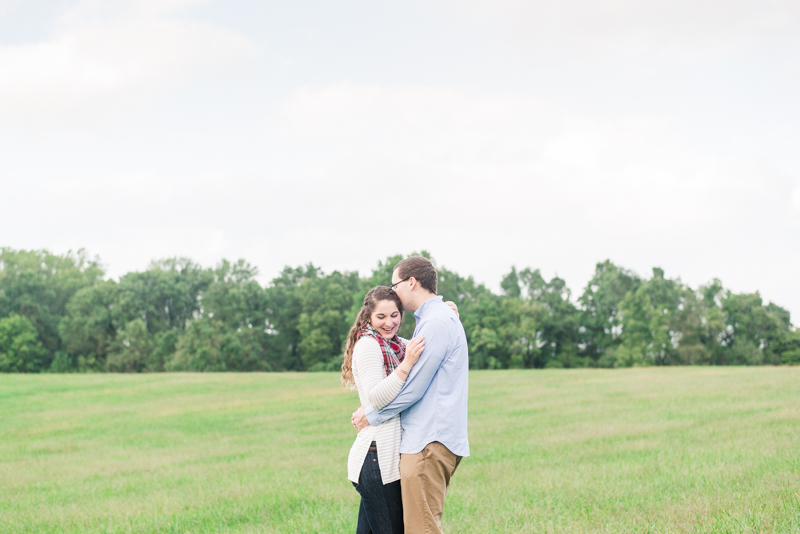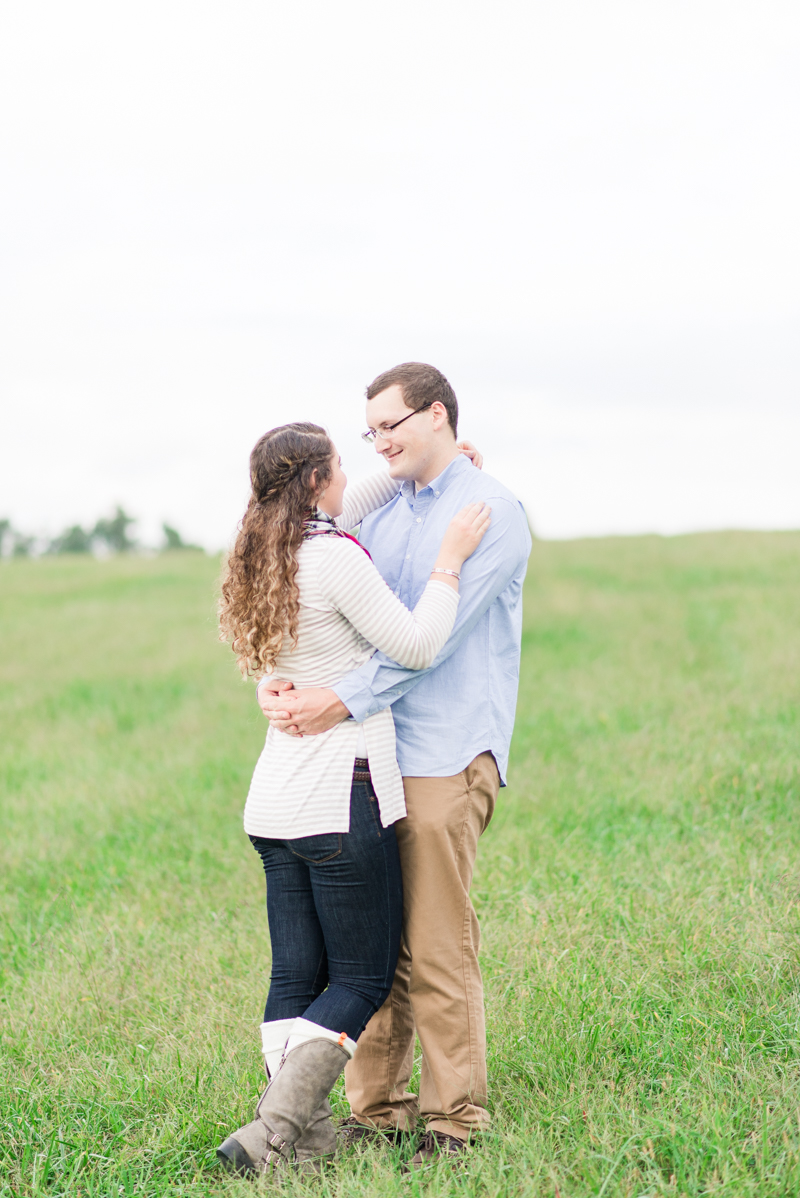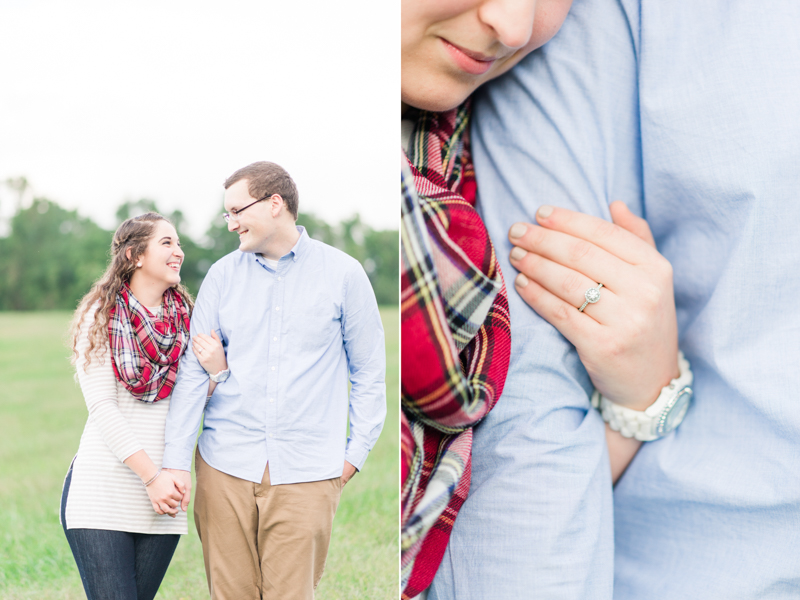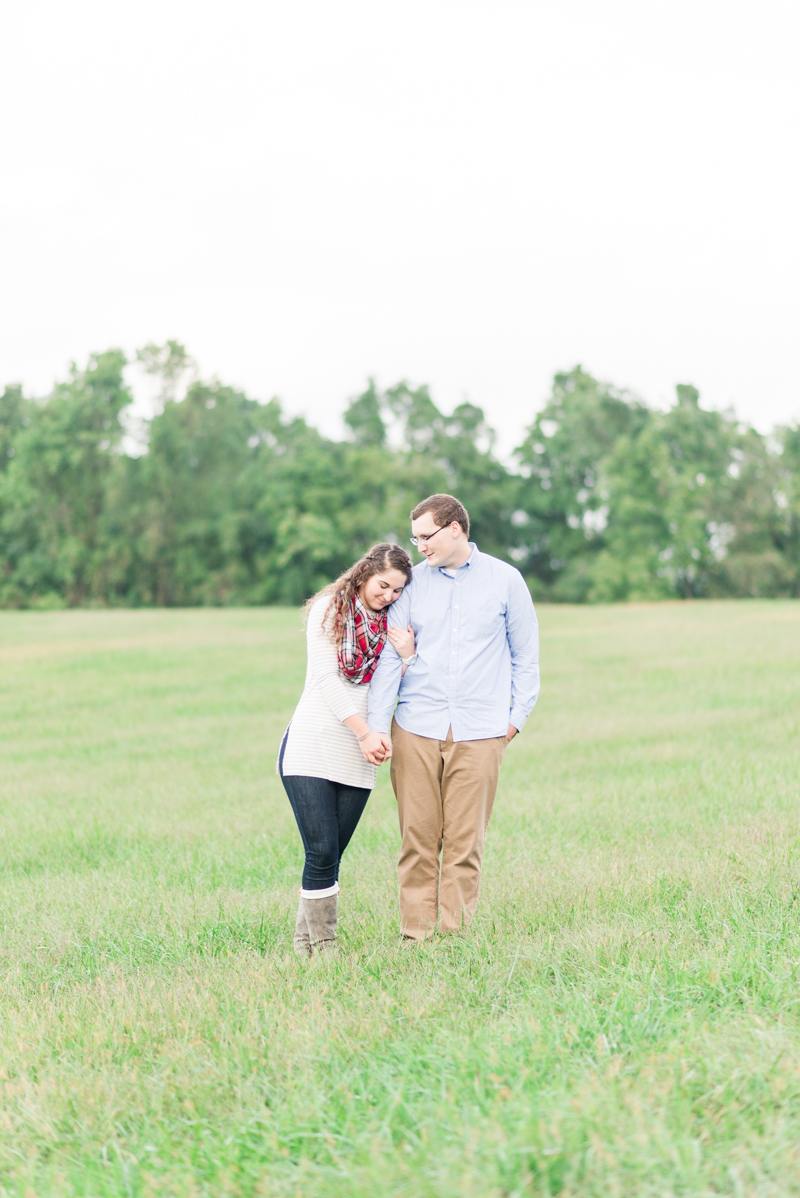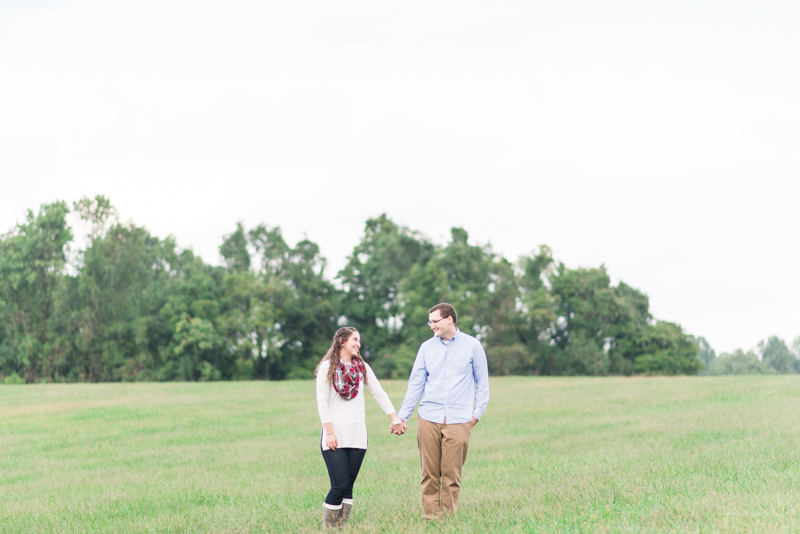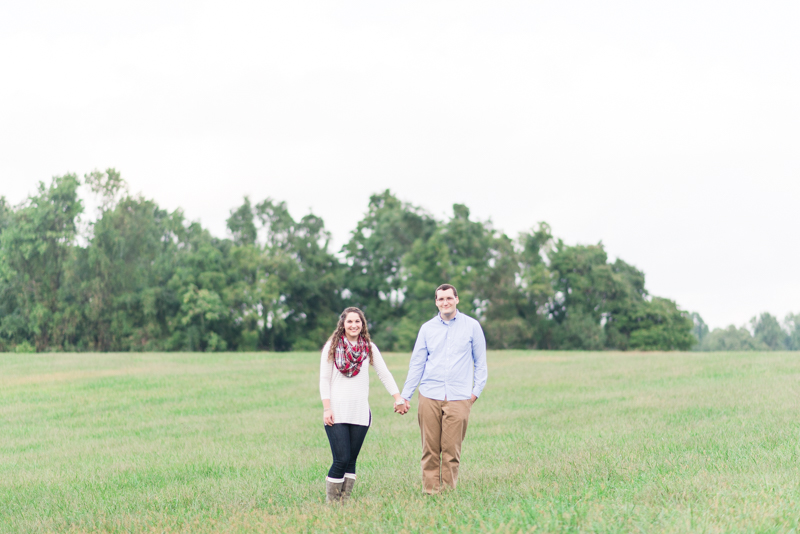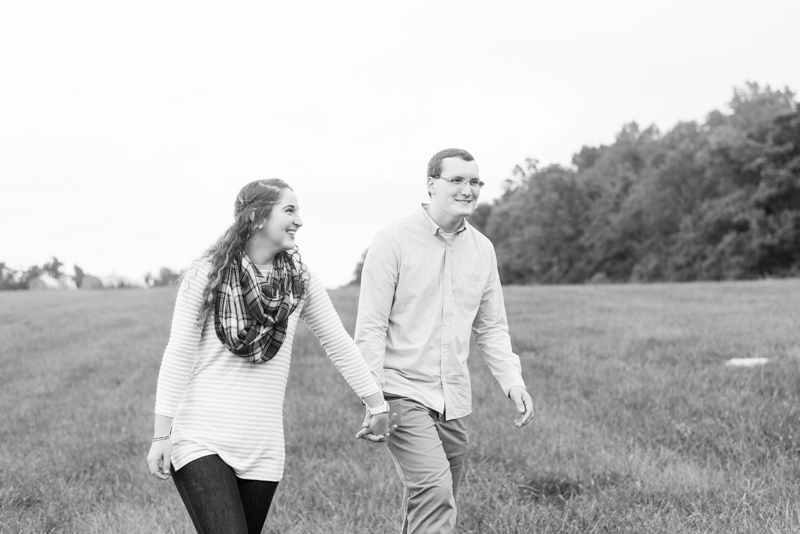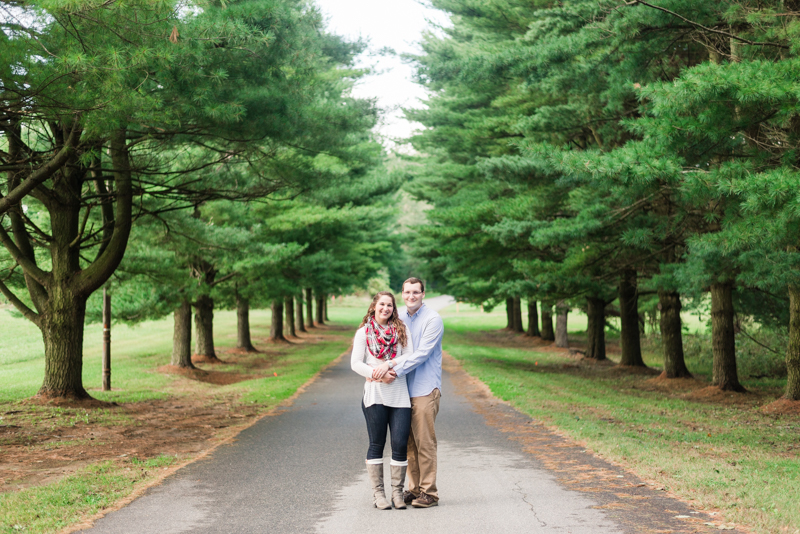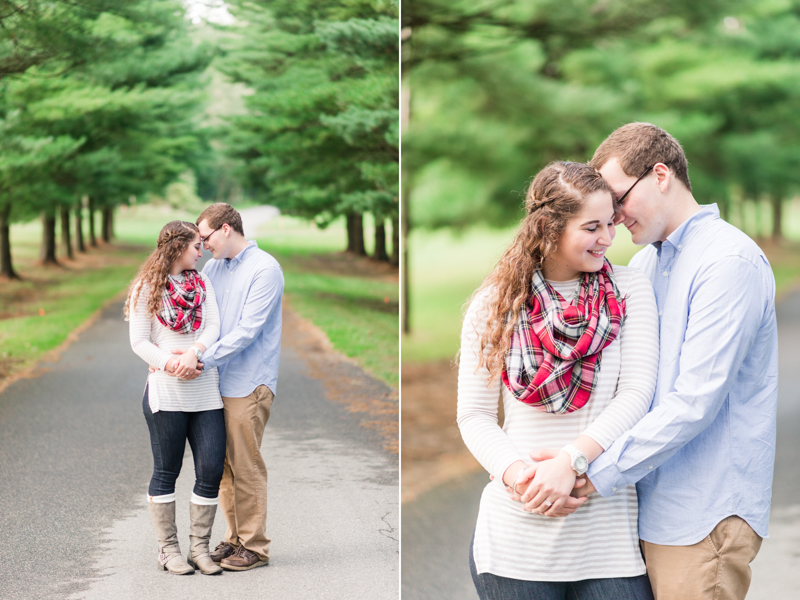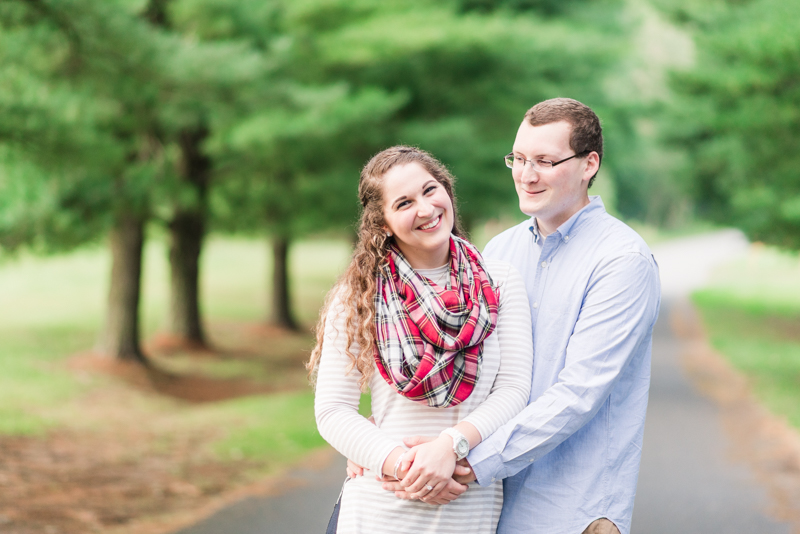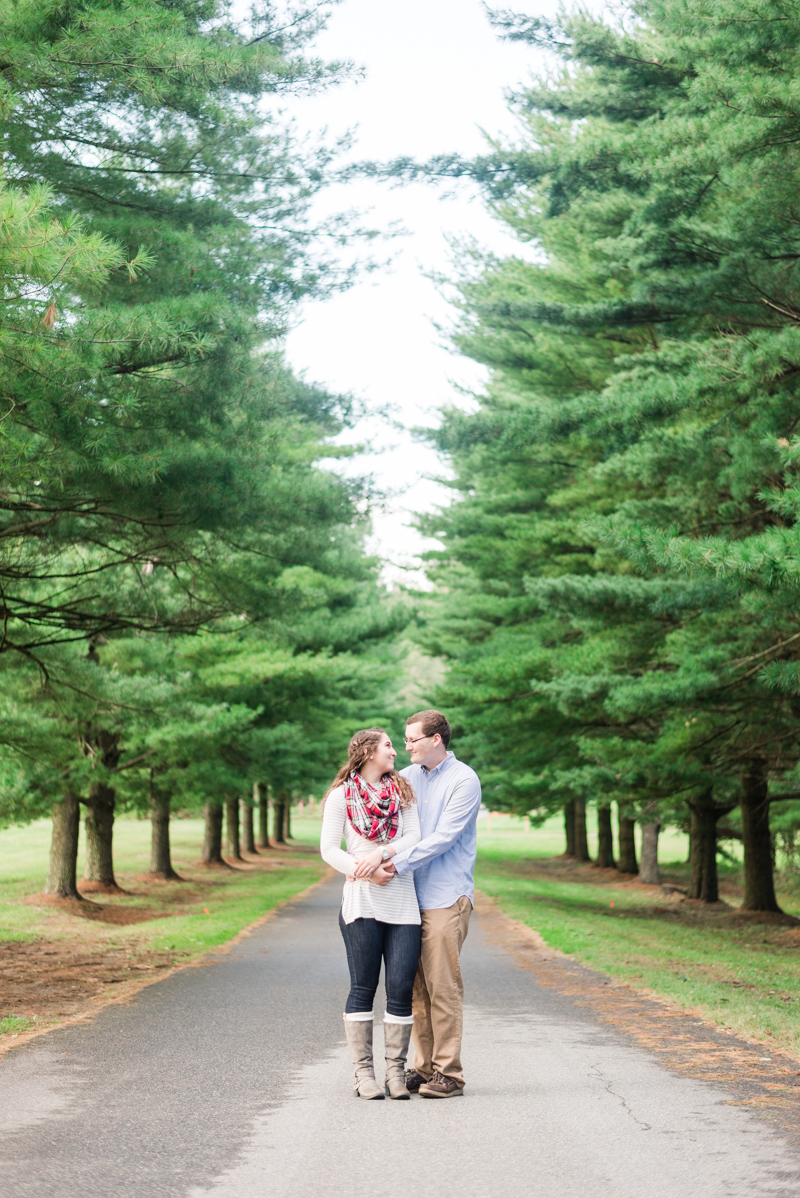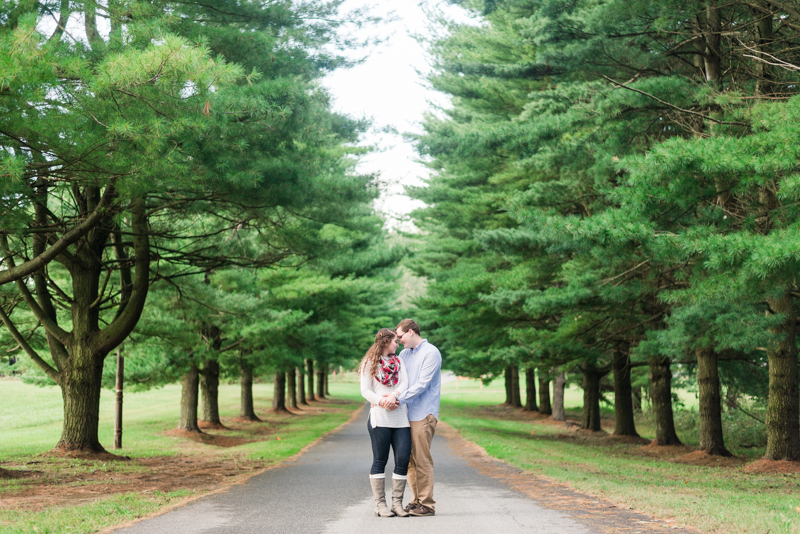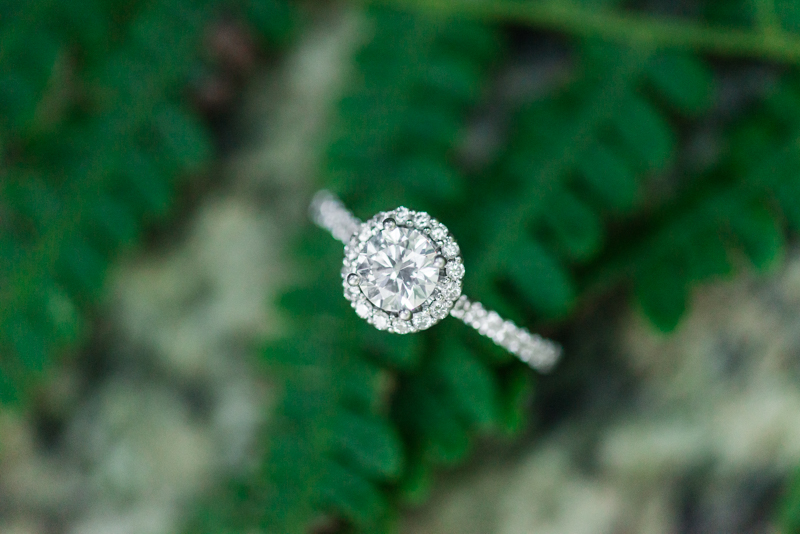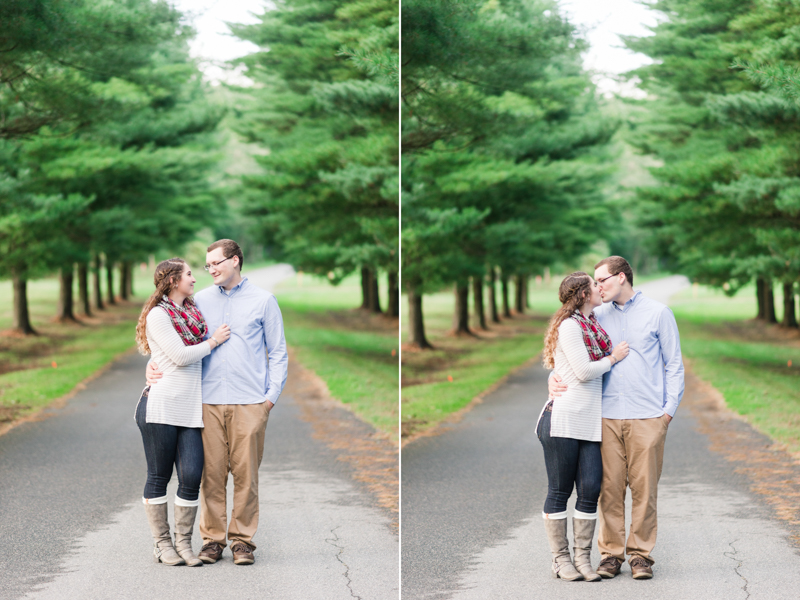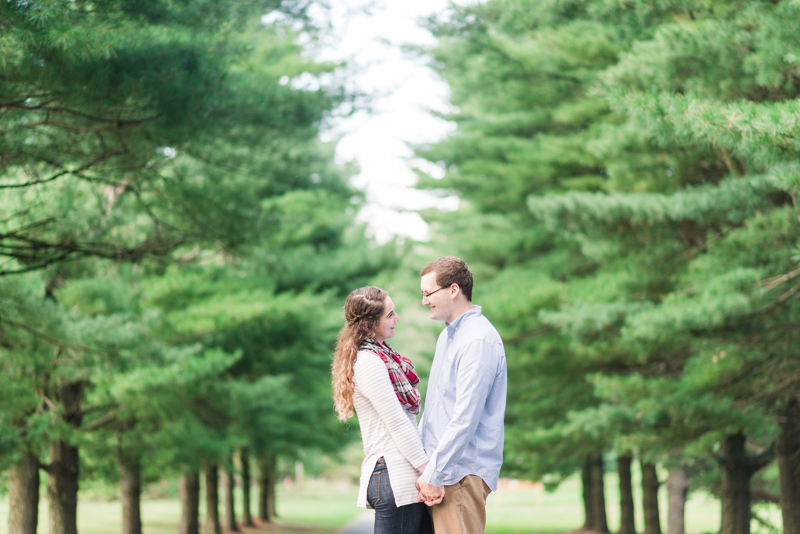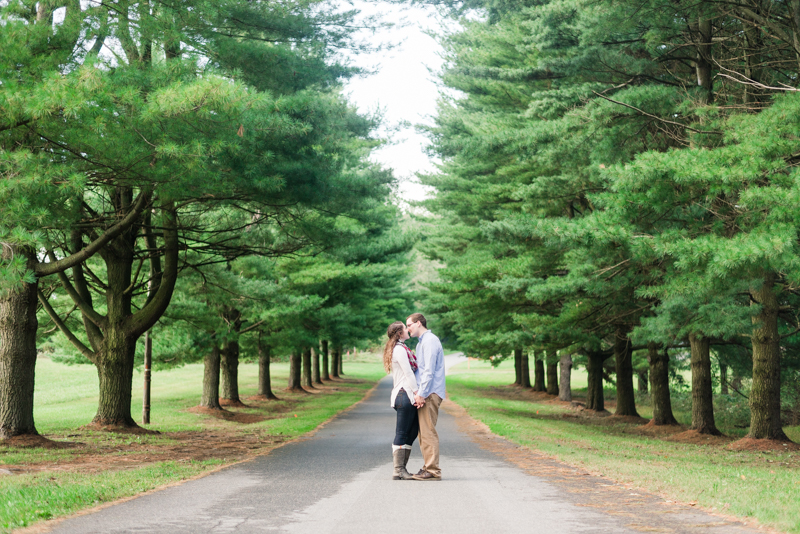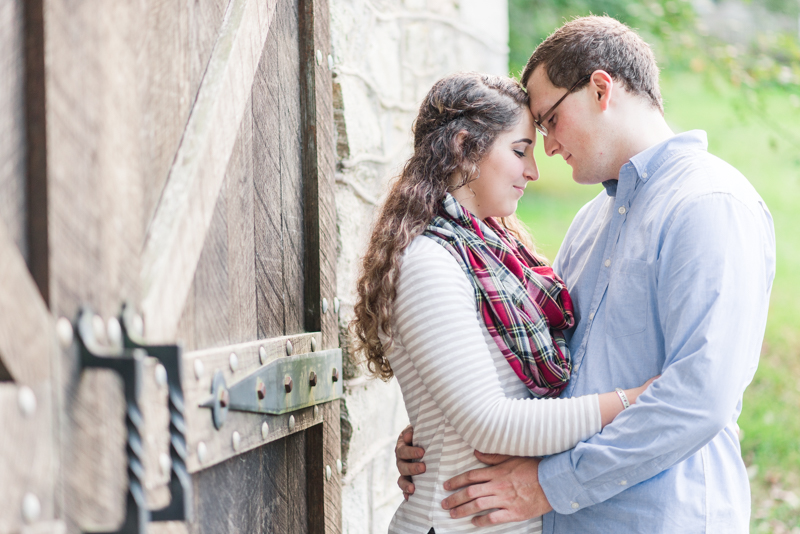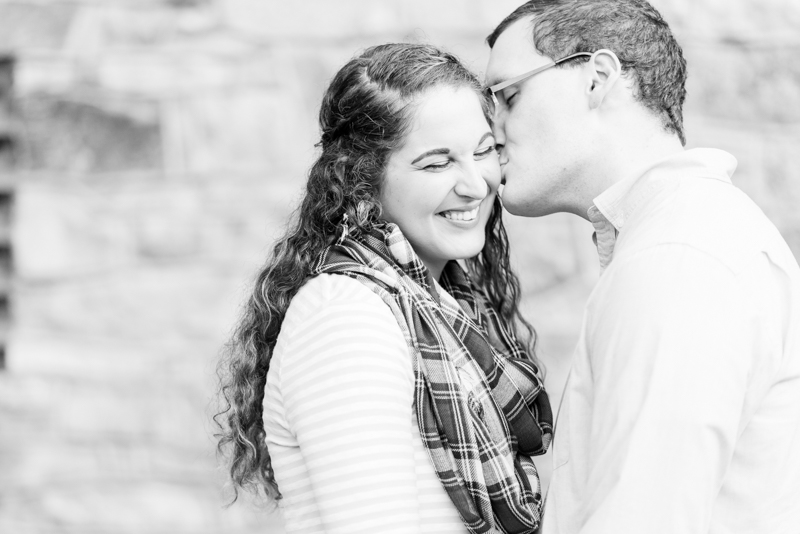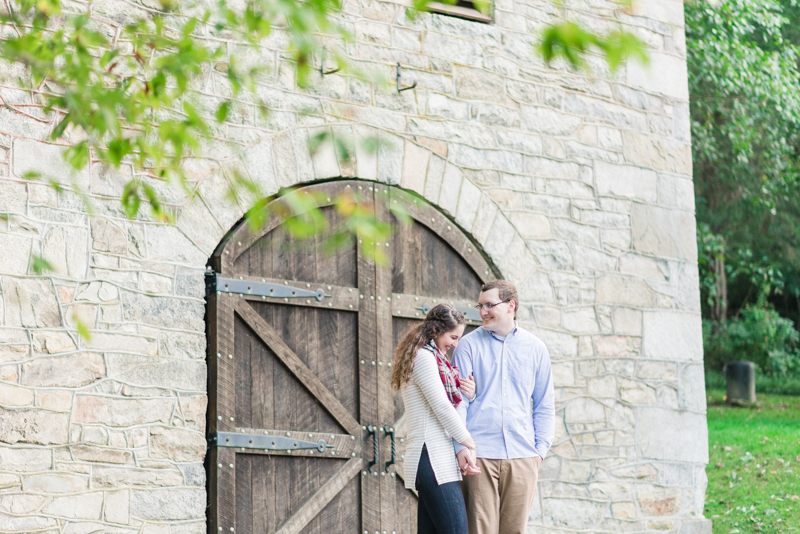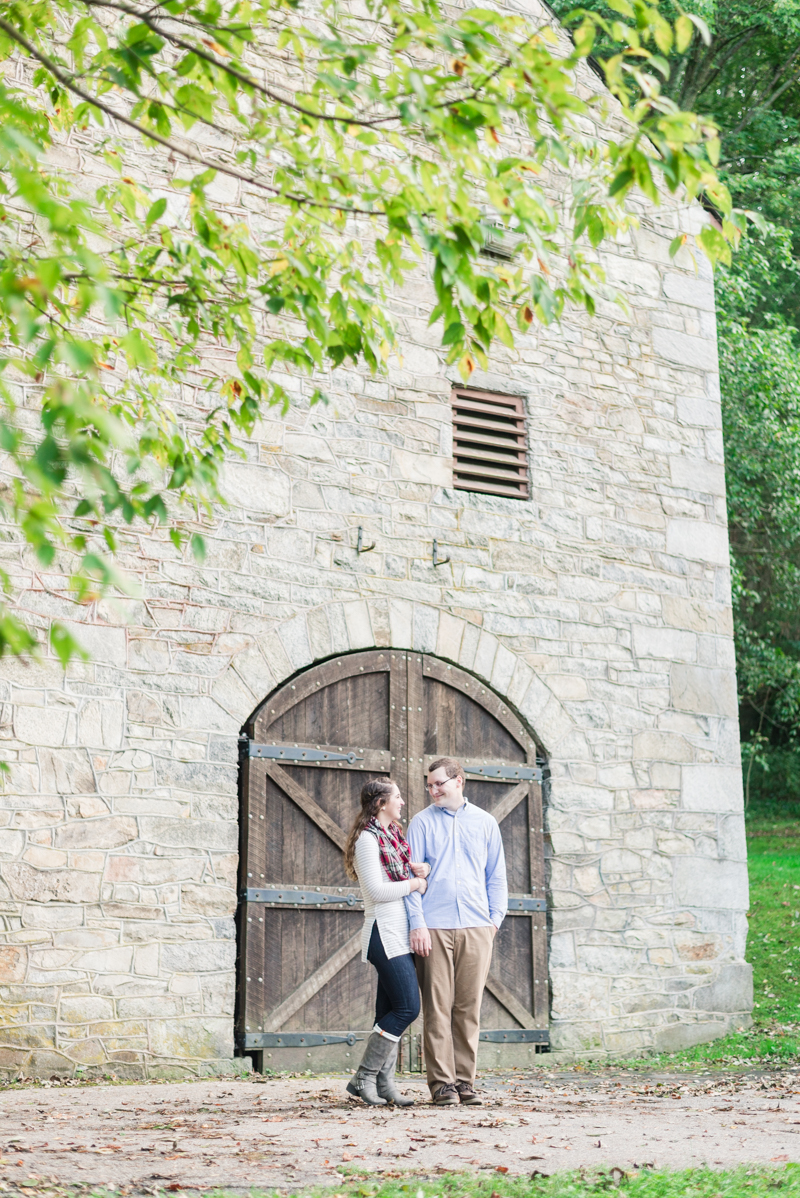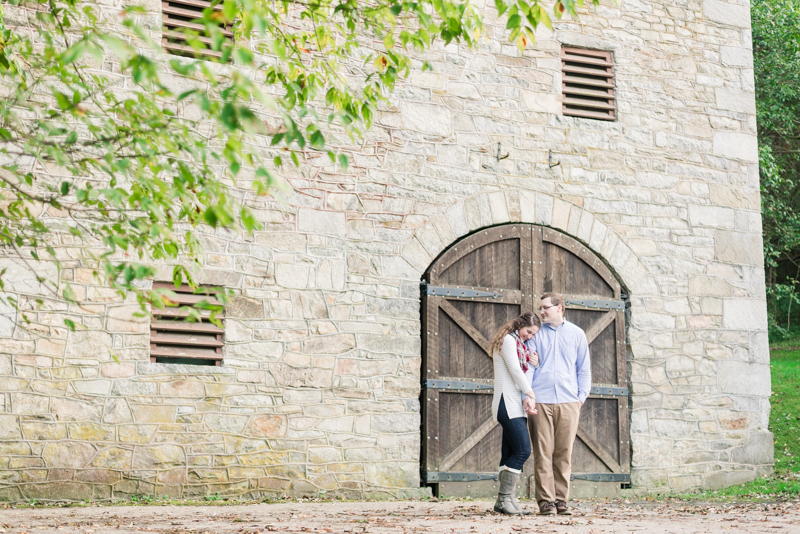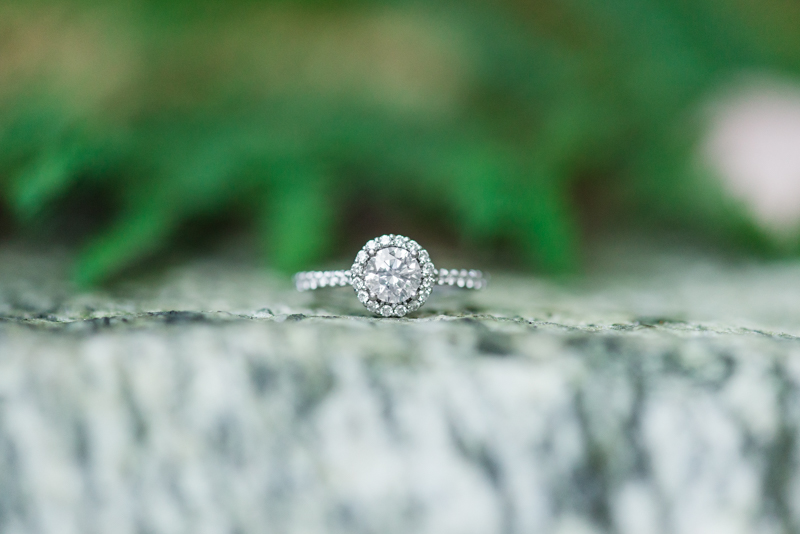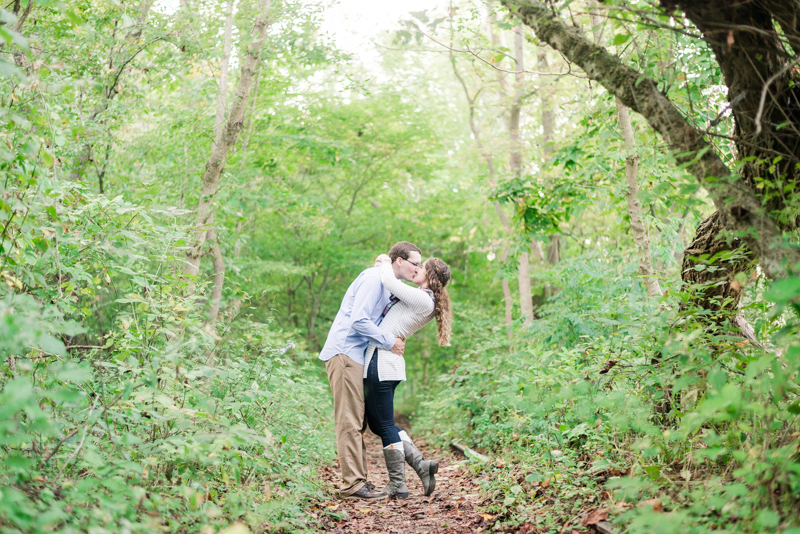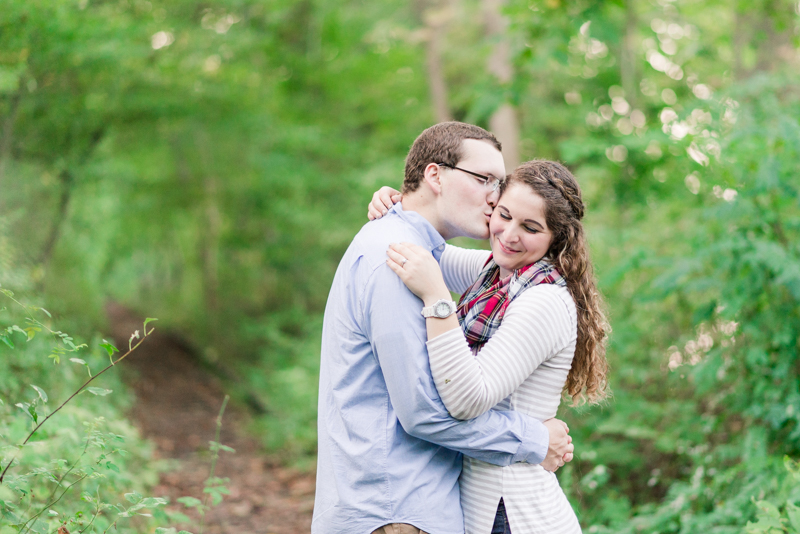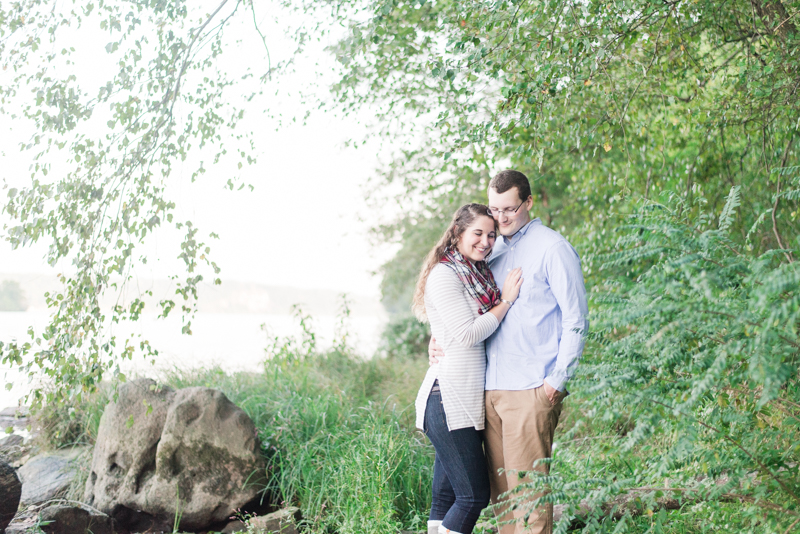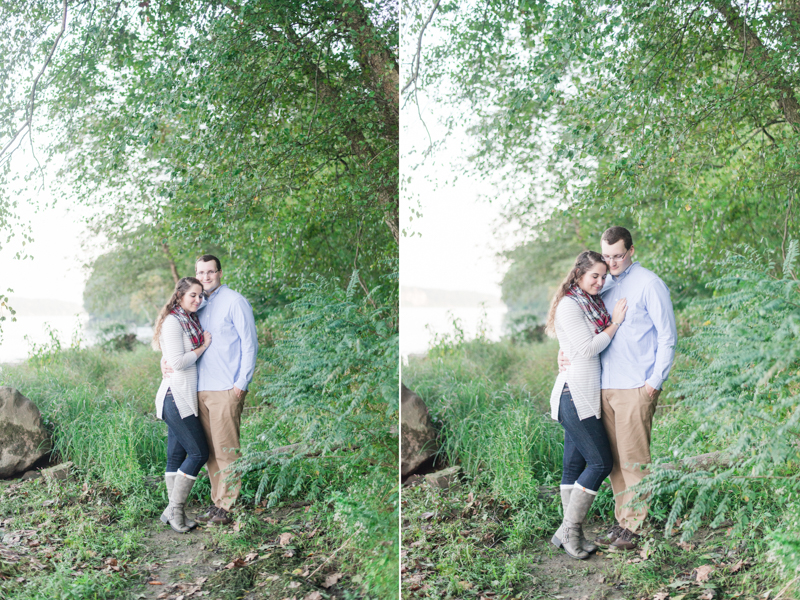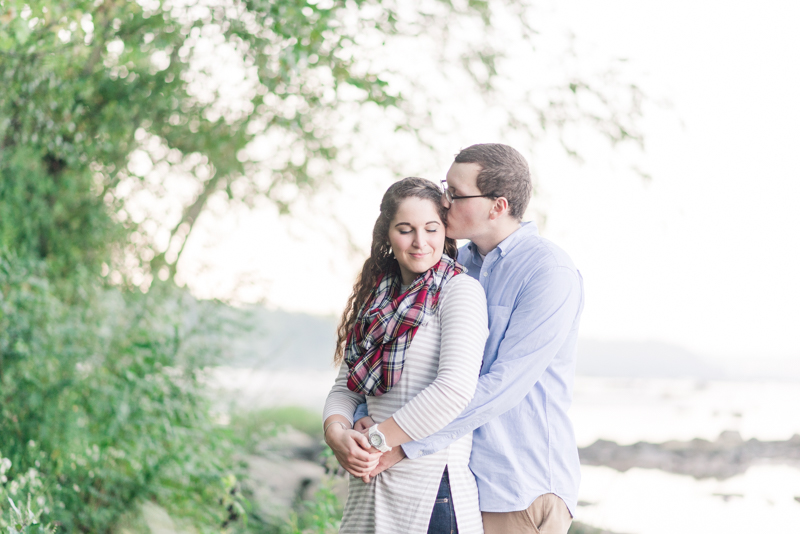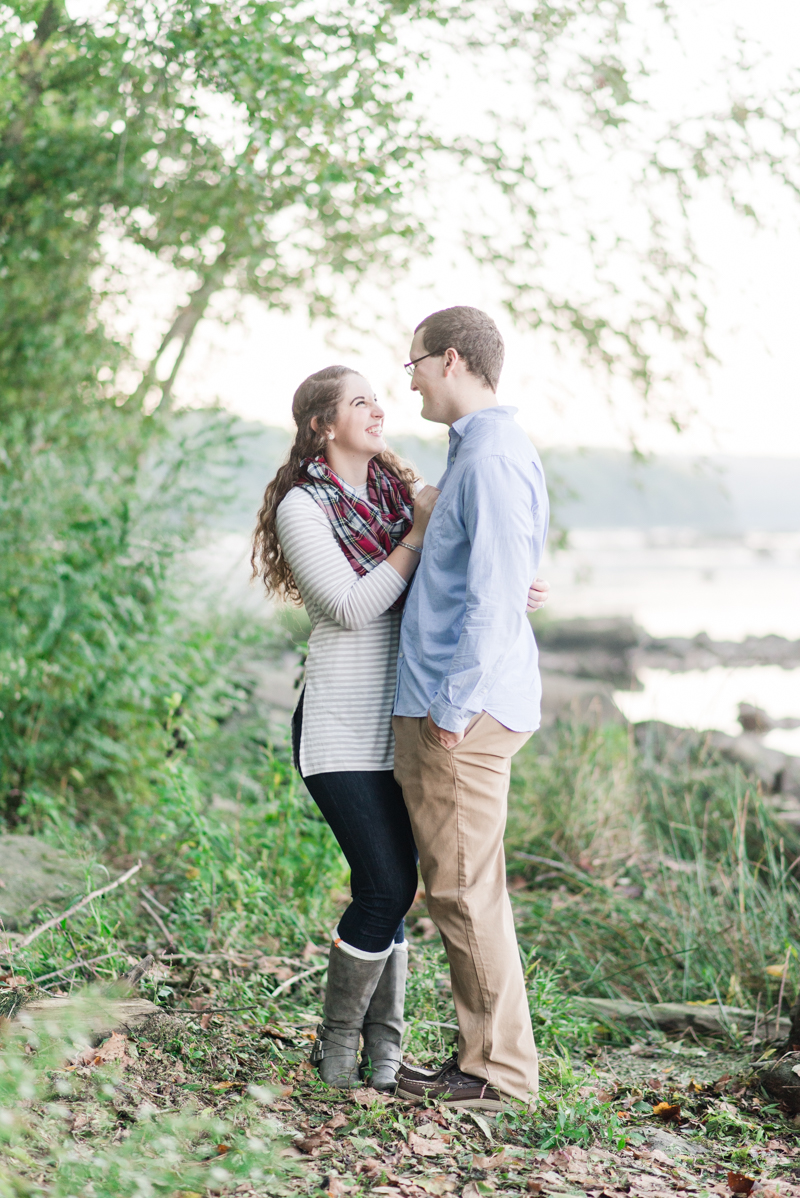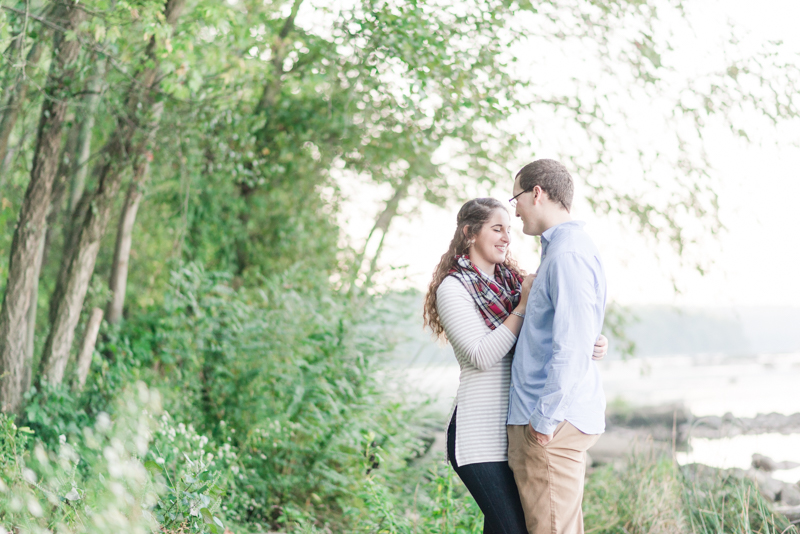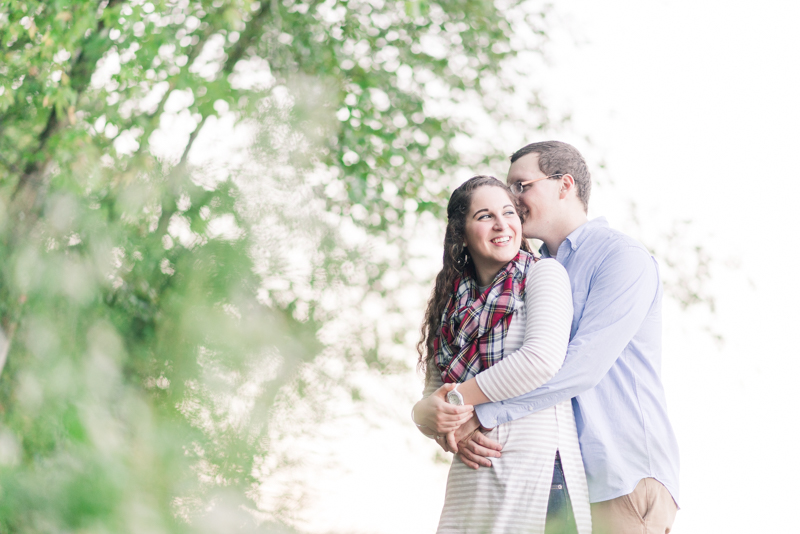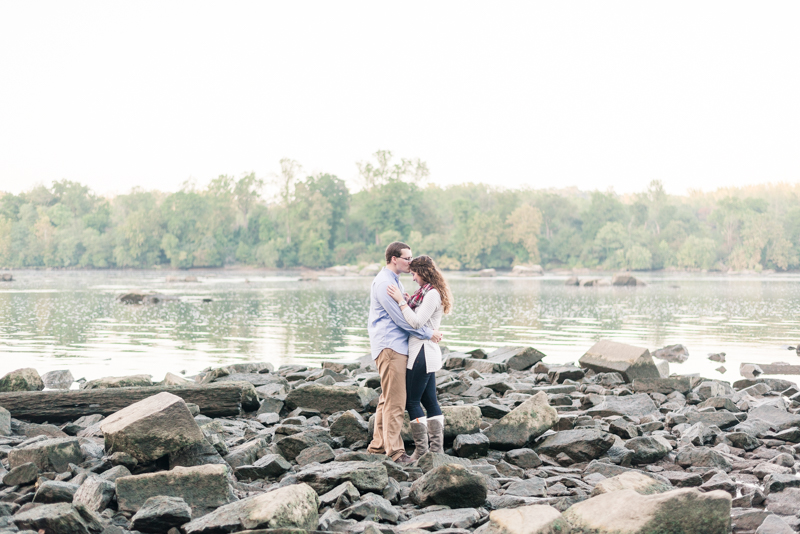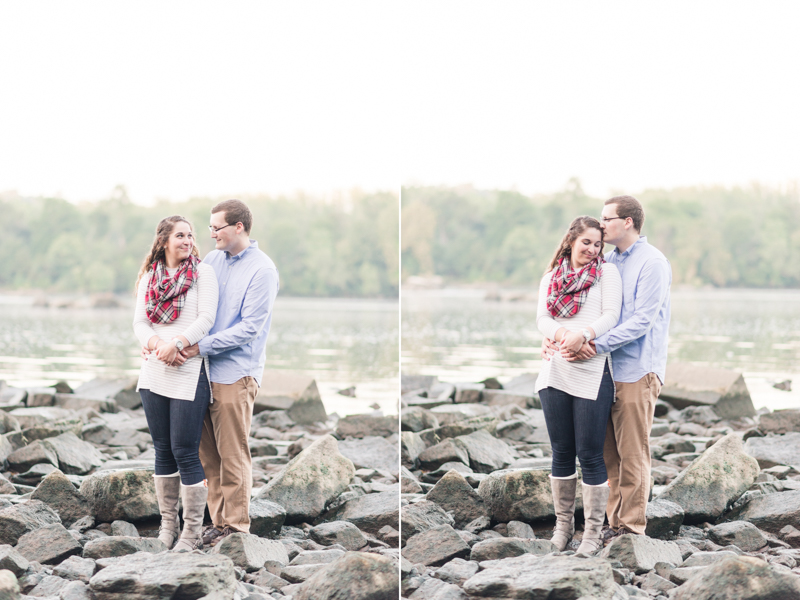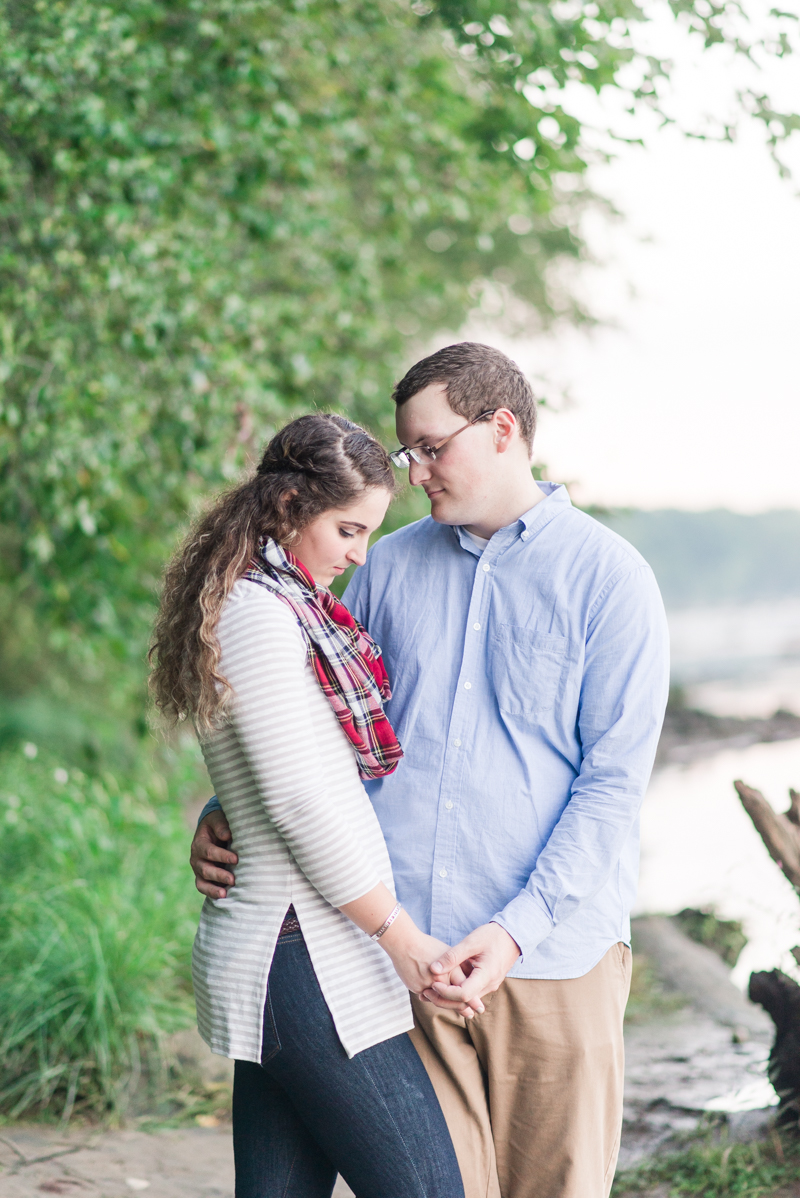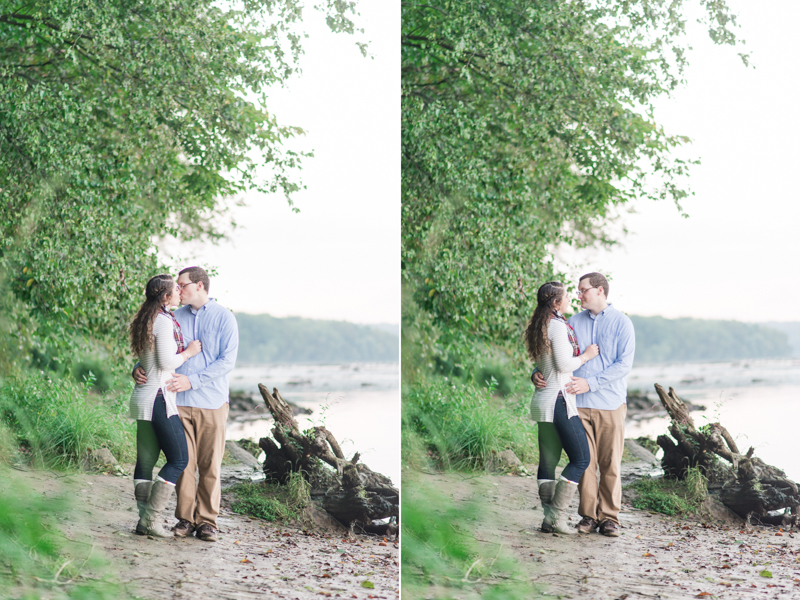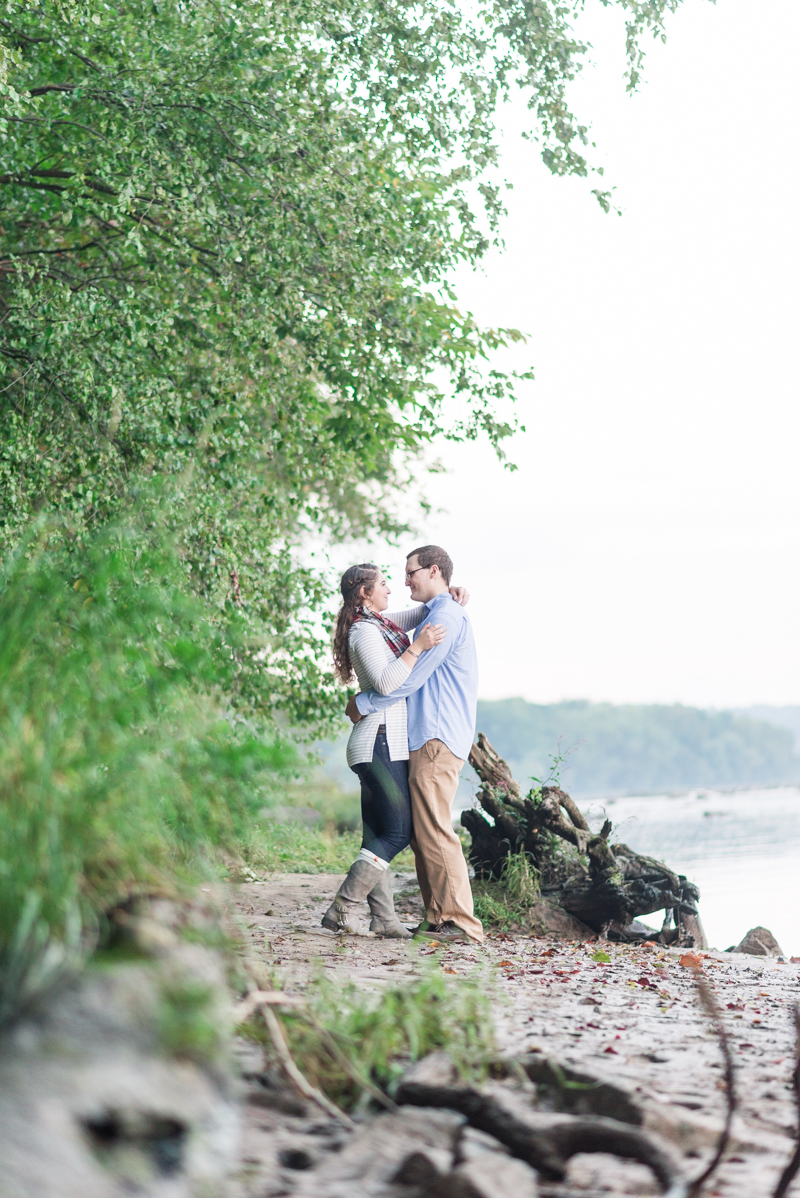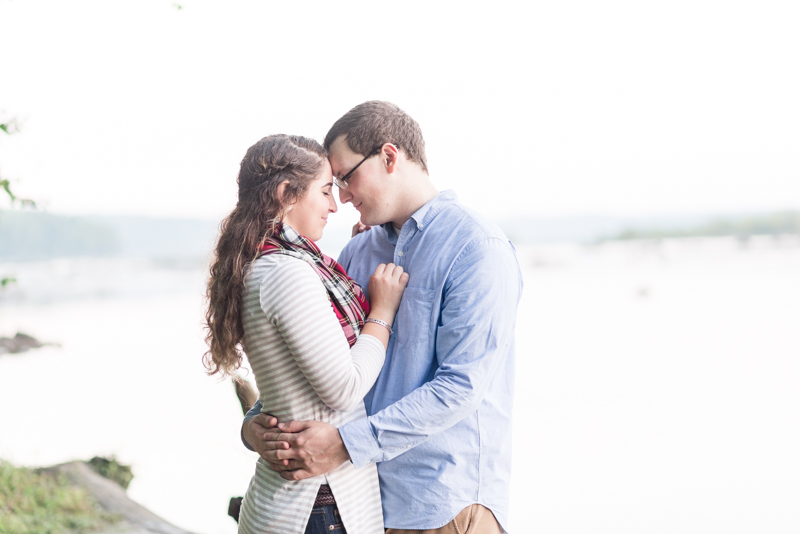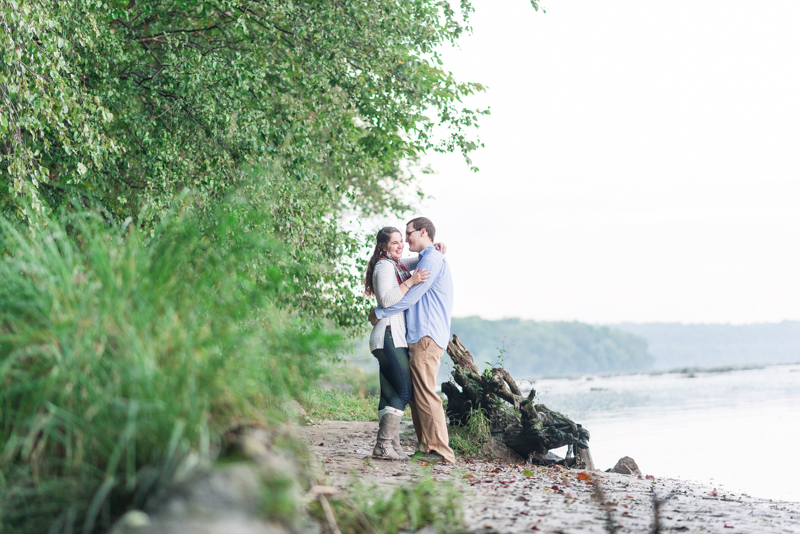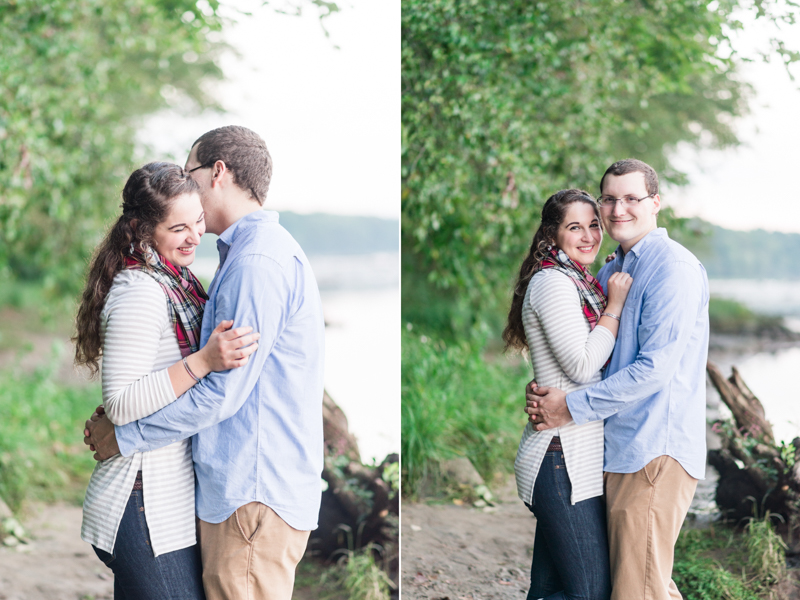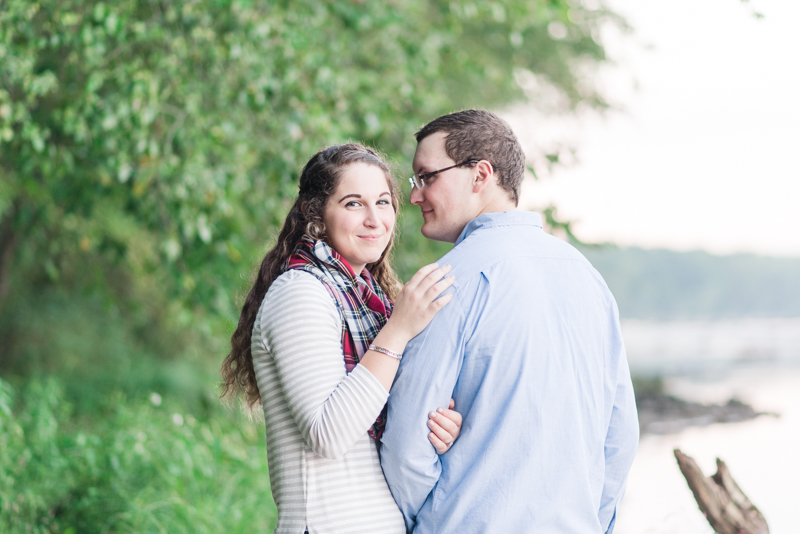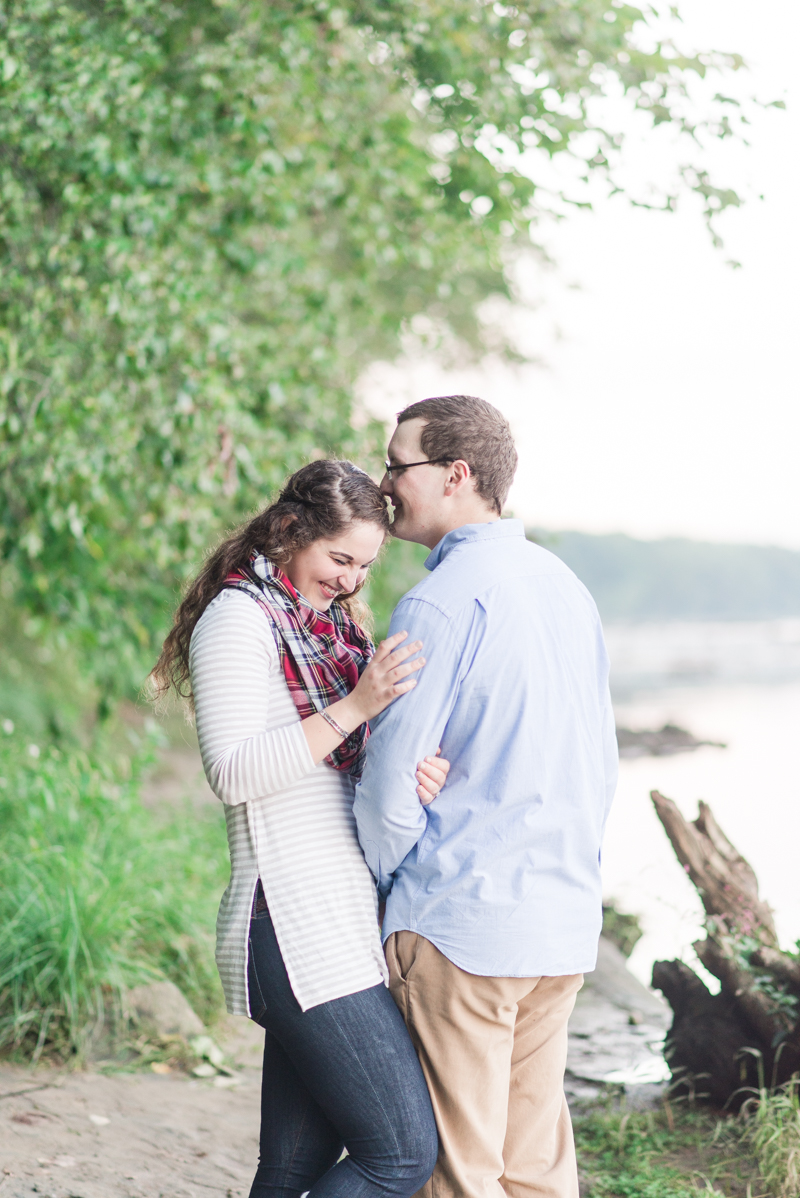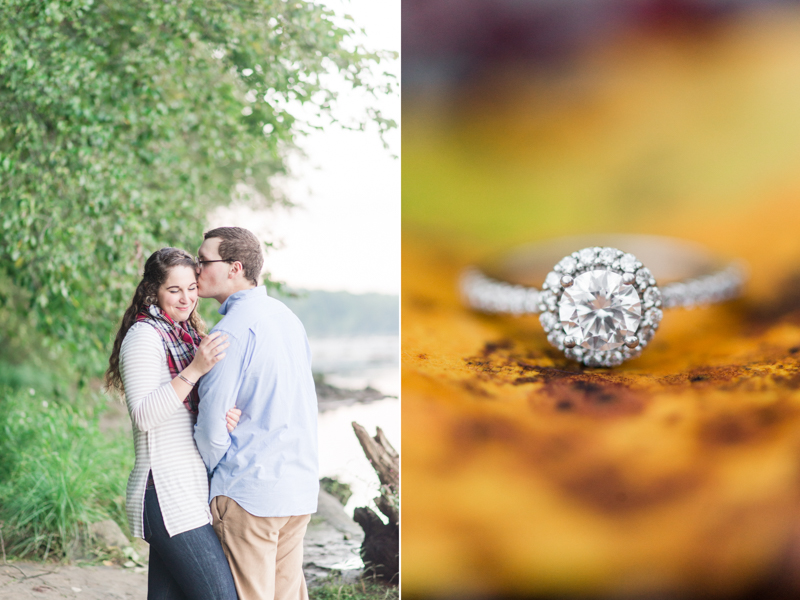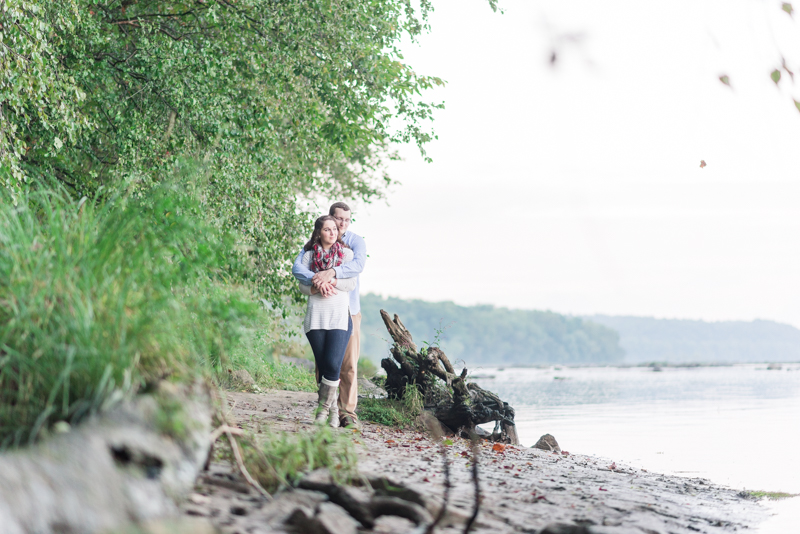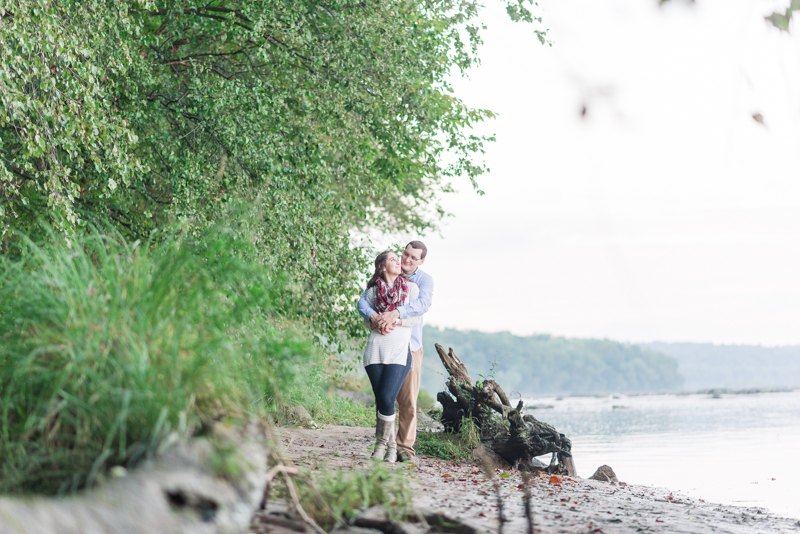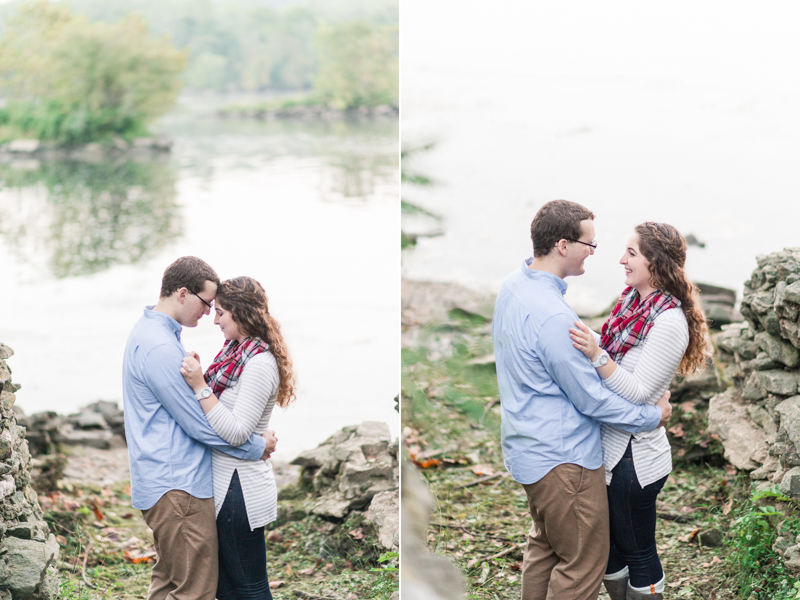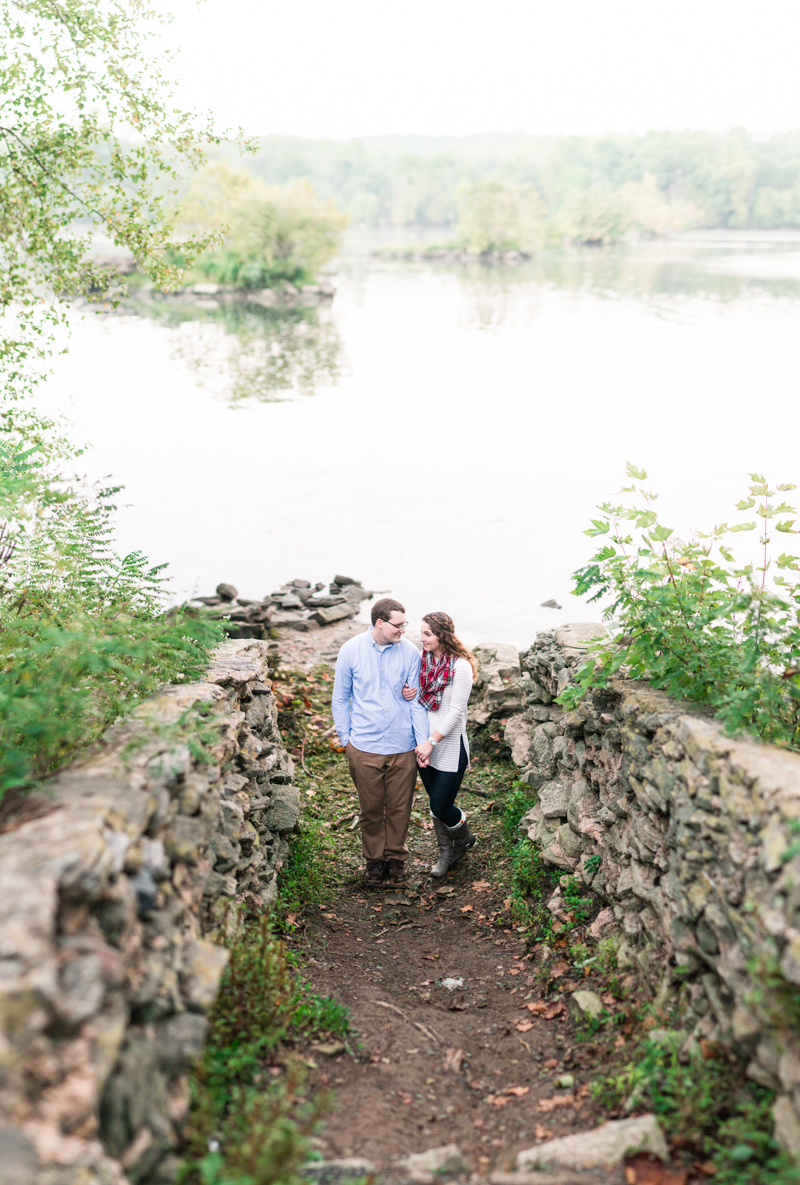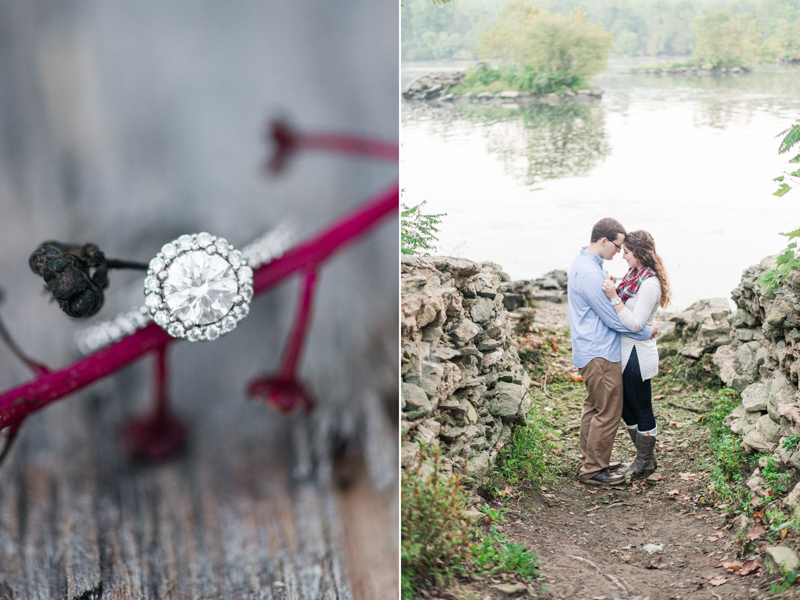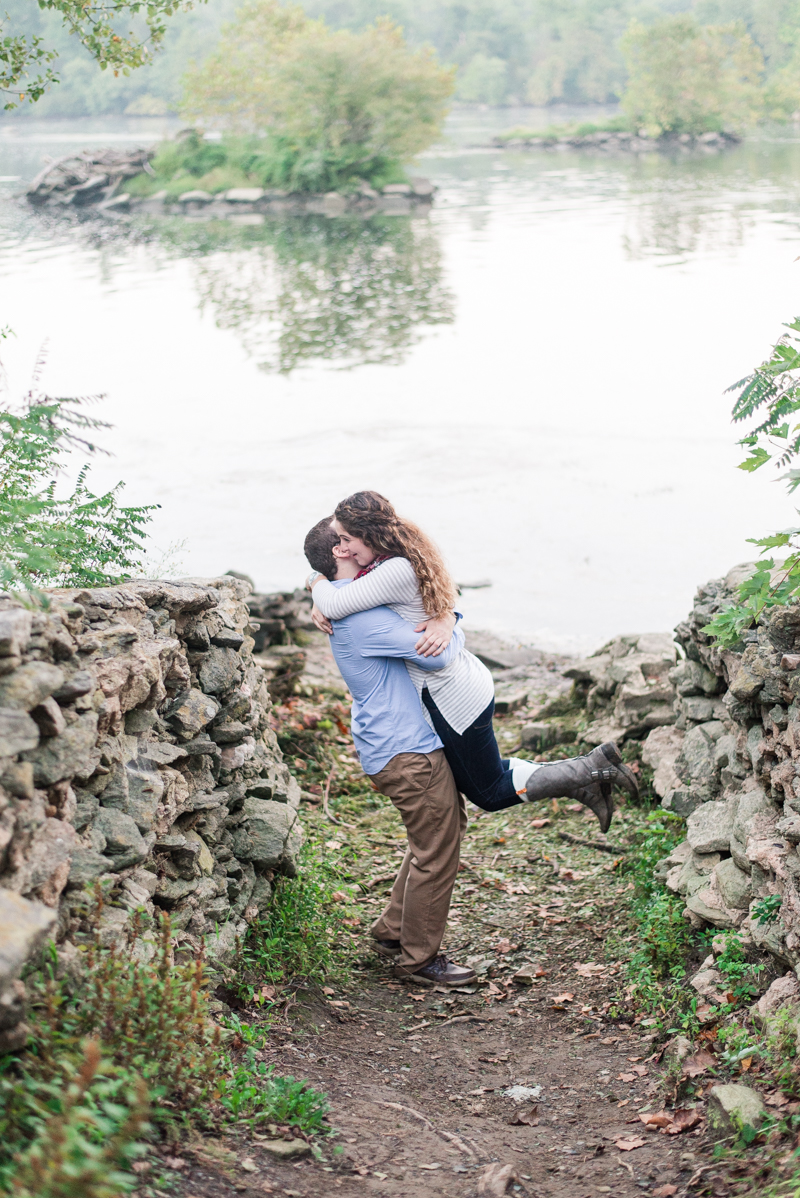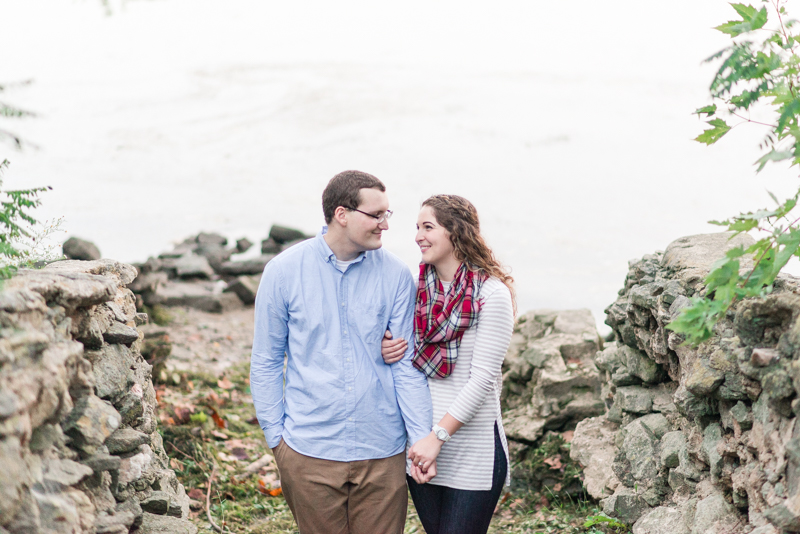 I am in love Jill and Robbie's Susquehanna State Park engagement photos!
---
---
---