Weddings, Engagements, Families - OH MY!
2017 Yearly Review
Welp, 2017 is drawing to a close, and it's that time again. Time to look back on the year and talk about the good, the great, and the surprises! In previous years I've made multiple posts for weddings and engagements, but I wanted to switch it up a bit and have them all together. A few of our wedding couples this year also had their engagement photos done in 2017, so I figured it would be adorable to do little side by side comparisons for those! Kind of like a before and after, only both times it's pretty and sweet, haha! But before I get to sharing, I have to gush a little bit first.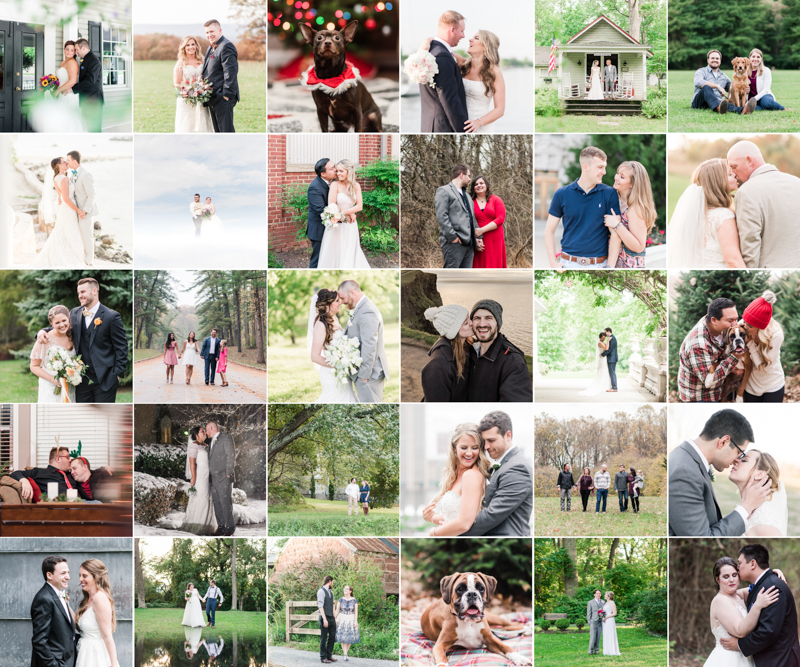 Weddings
This year's weddings have been phenomenal. We've learned a lot, met a ton of great people, and have experienced some truly amazing events. Every time I think a wedding can't reinvent itself, it does! I'm honestly shocked at the amount of heart, love, and the occasional tears that go into every single wedding to make it unique and one of a kind. This year, we photographed 19 weddings. N-I-N-E-T-E-E-N. That's the most we've ever had and we can be more grateful for everyone that we got to capture.
I'm tearing up a little bit, because I want to be honest and say that next year isn't shaping up to be the same. It's a little bittersweet to reflect on this time now, because I don't think next year will be even remotely as full as this one. However, the three weddings we have in 2018 so far WILL be spectacular and something Shawn and I are greatly looking forward to. If we do not have any more bookings for 2018, well, let's just say the three we do have will be ridiculously spoiled by us. It's like the first grandchild in a family, hahah!
Engagements
Ahh, my favorite thing ever! Engagement sessions are completely necessary, as I've said a bunch of times. However, I'm going to reiterate it: DO AN ENGAGEMENT SESSION. In our collection, we offer one as a gift, and turning down a gift is just madness! Seriously, though, always do an engagement with your photographer because it's an hour and a half of hanging out and getting to know one another. During engagement sessions with Shawn and me, you get to see us stumble down hills, trip over rocks, and lose our balance by water. It doubles as a comedy show and is great fun for the entire family!
We got the opportunity to see some fabulousness out of our couples this year. Each couple really inspired us to push the limits of what we normally do and experiment. The best part? I haven't even finished blogging all of the engagement sessions we've had. I still have TWO more left! Sitting here thinking about the people we've gotten the chance to interact with really makes me hopeful for all that is to come. Each and every one of our couples are stylish, amazing, and perfect together. We adore them and it starts from the second we meet up in a park, a city, or a house for their engagement session. 
Families
I don't typically blog about family sessions anymore. A couple years ago I made the decision to put a hold on booking as many families in a year because I wasn't giving it my all. I had a few back to back experiences that were not the greatest, and the stress of it all got the best of me. However, I realized in 2017 that I kind of miss the fun that is in a family session. A little family getting together for a day out at the park, having fun and playing together. It's kind of the sweetest thing ever and I realize that I've been missing out on those. I'll write more about this in my "goals for 2018" blog, but a little snippet is that I want to do more. Minis, pets, anniversaries; I want to do them all, and I have plans on how to accomplish that. 
2017 gave me a handful of lovely people (and doggos) that make me really excited for the future. I love each and every one of these people so much and their belief in our business is what really keeps us going strong. 
Cheers, everyone!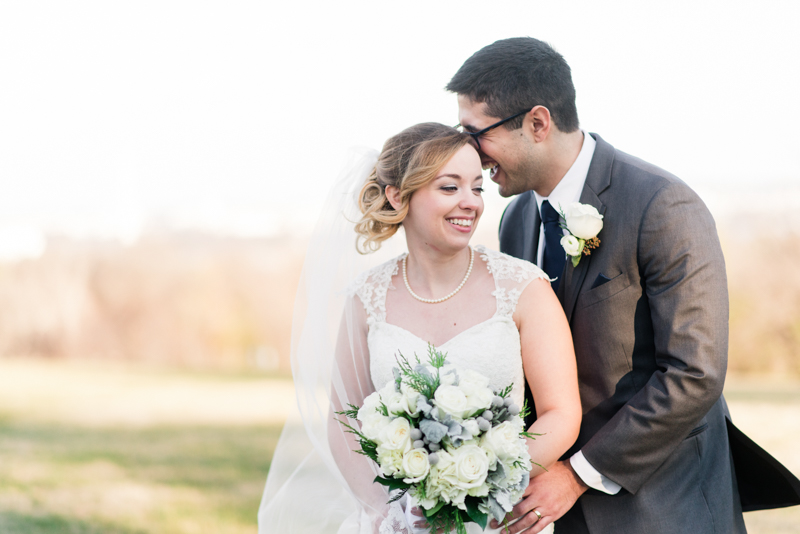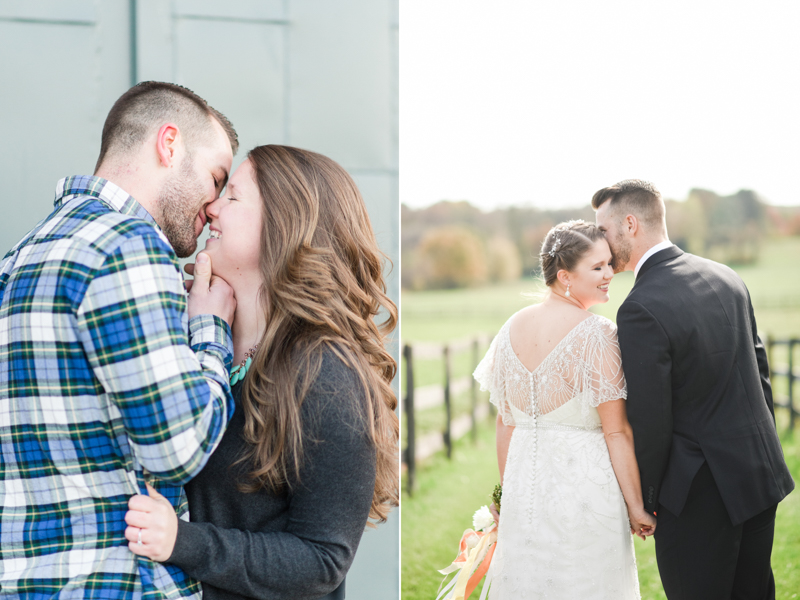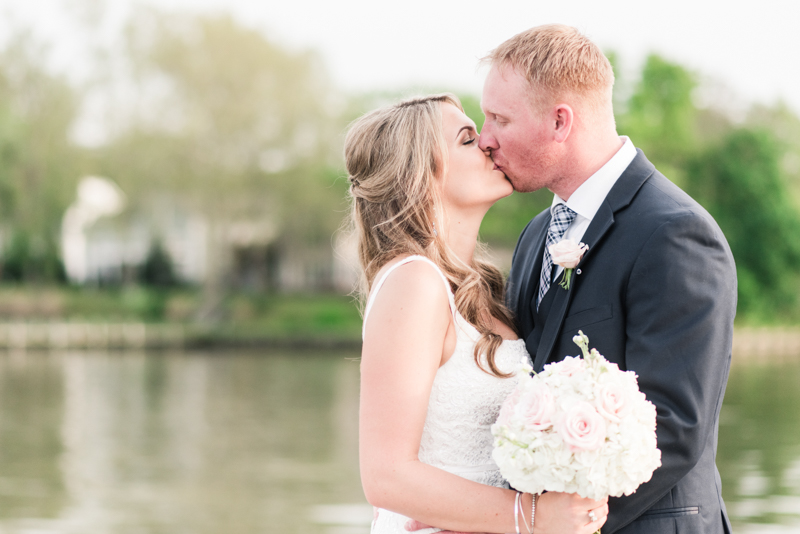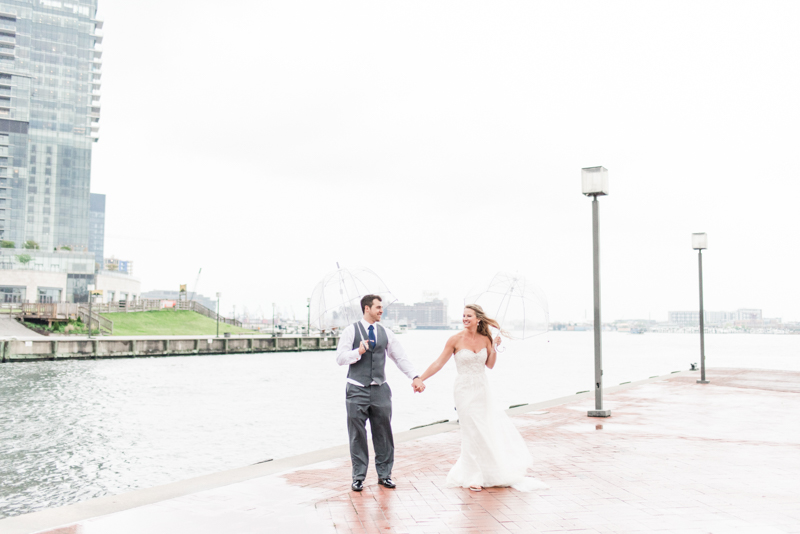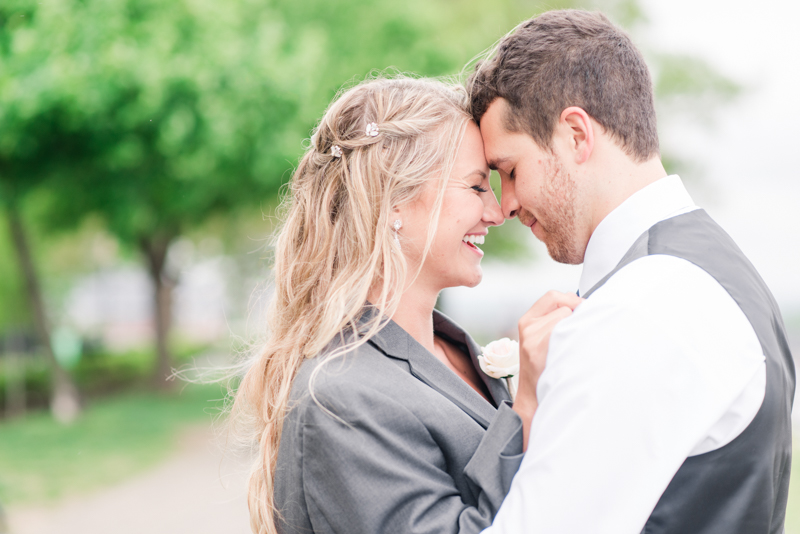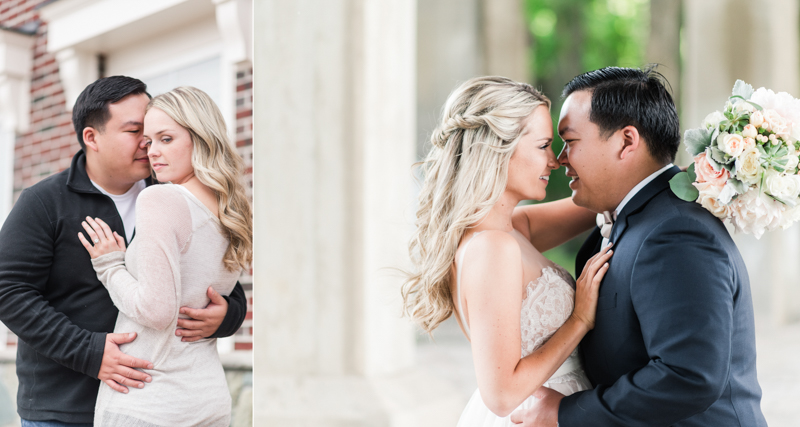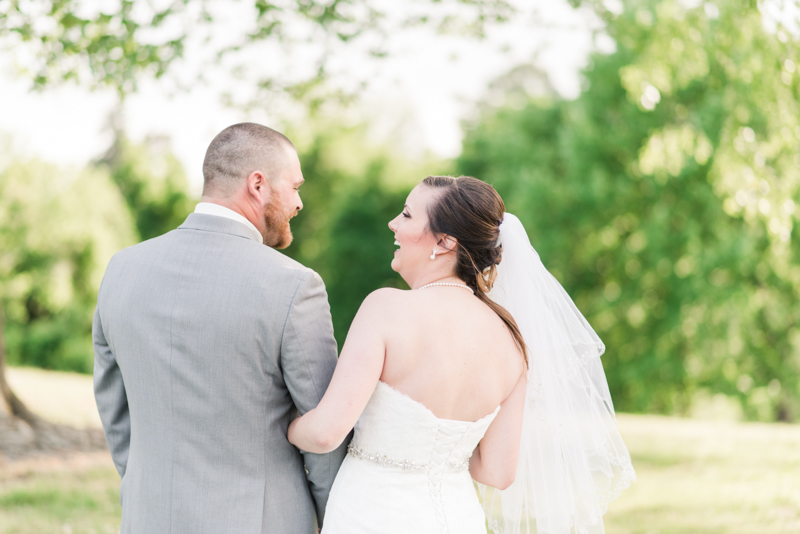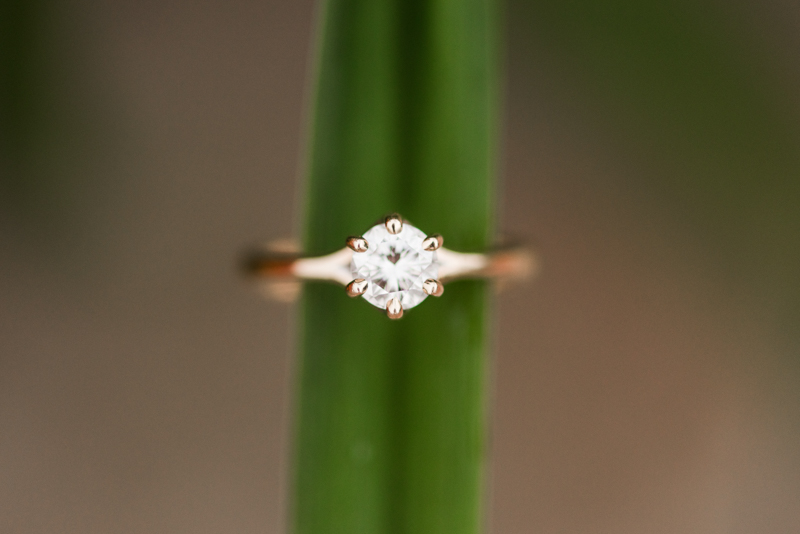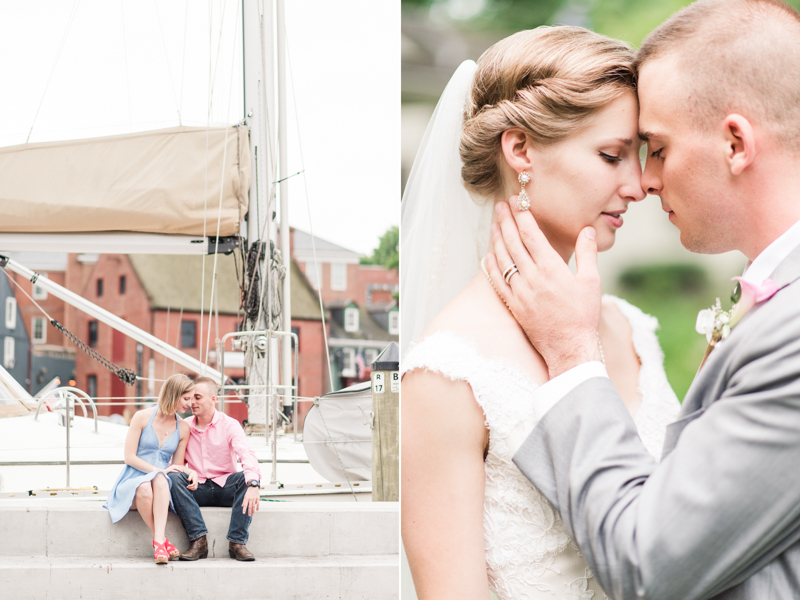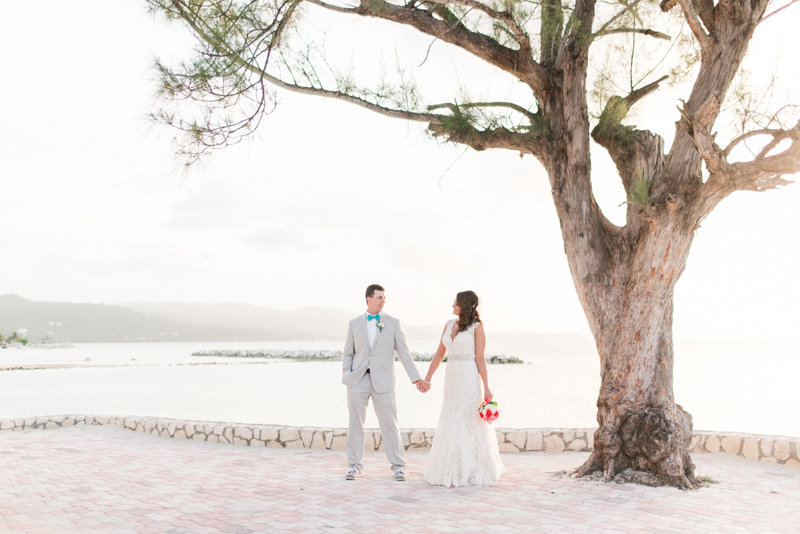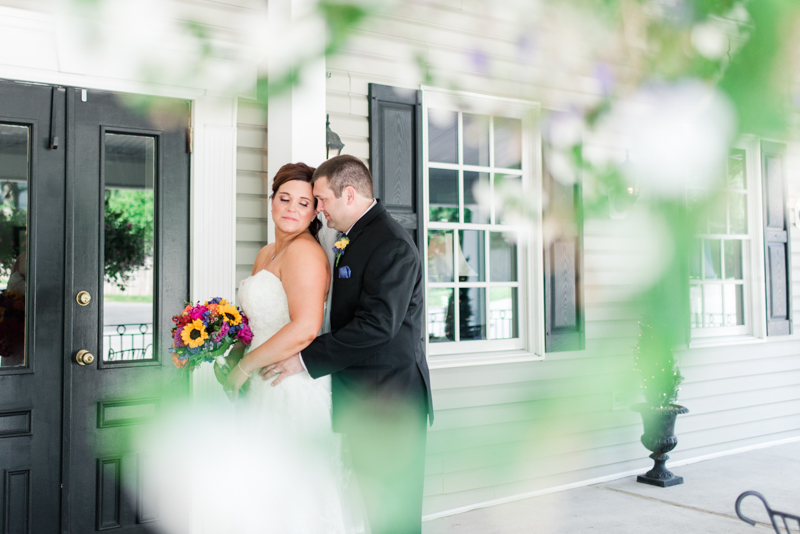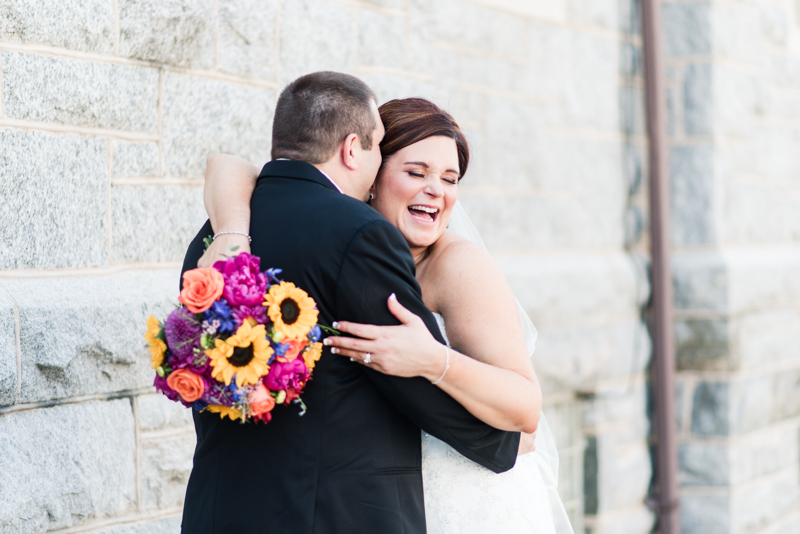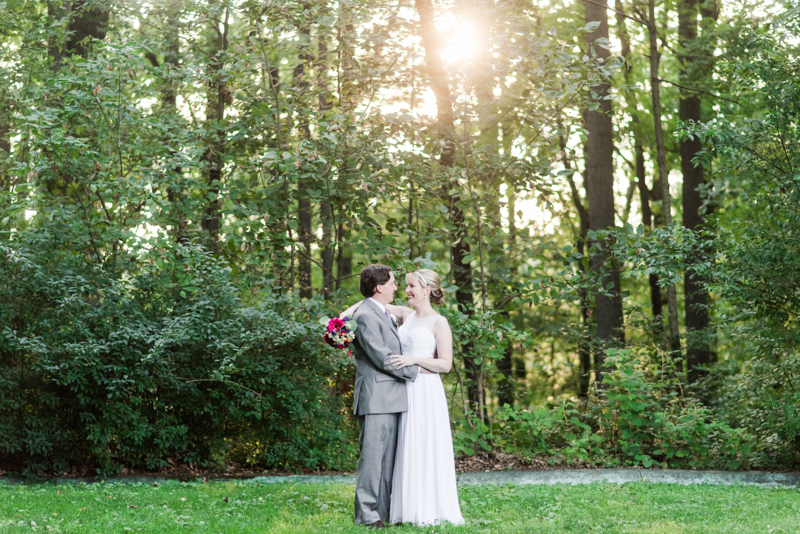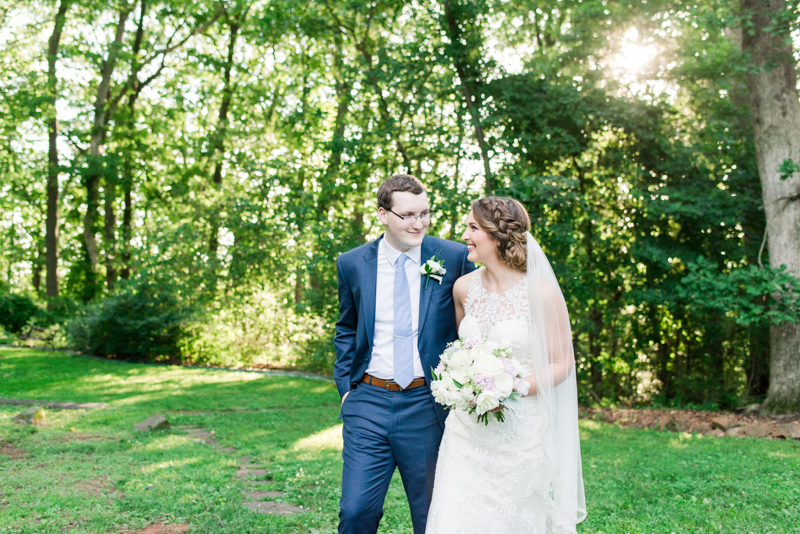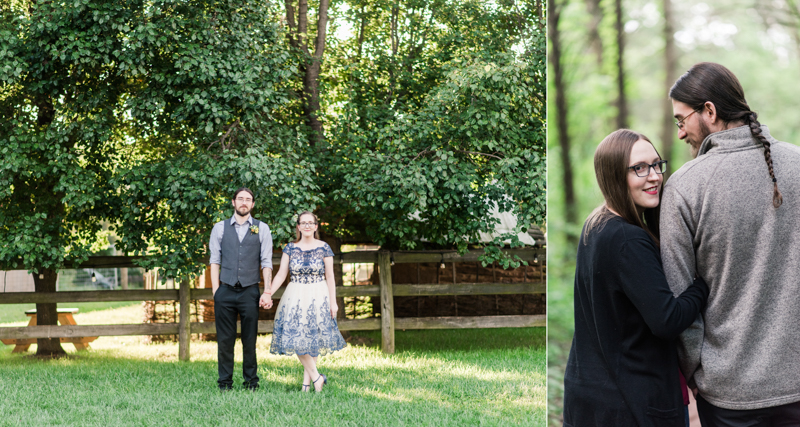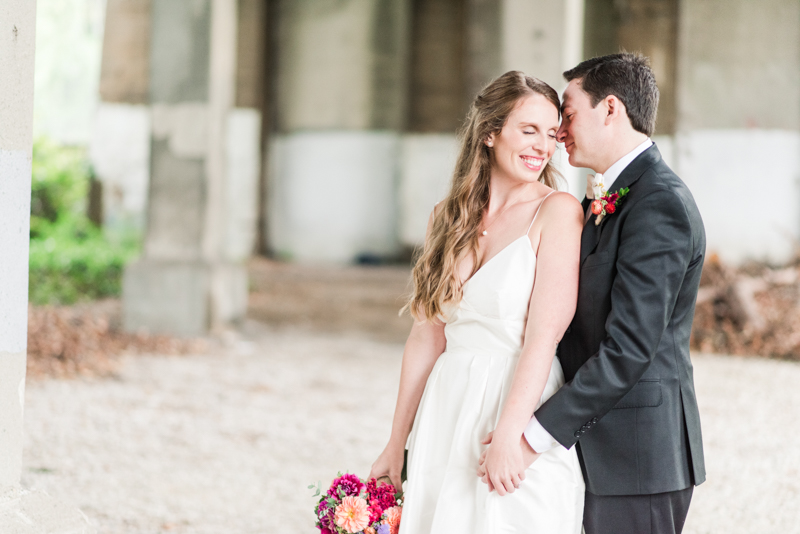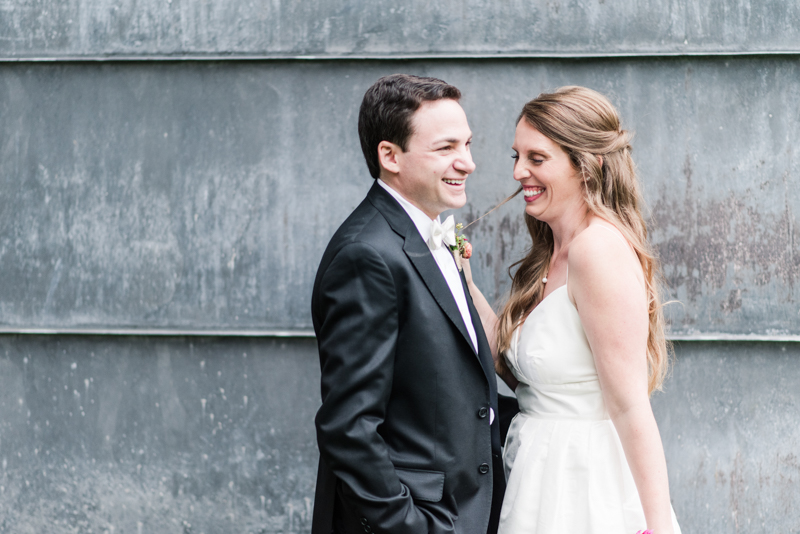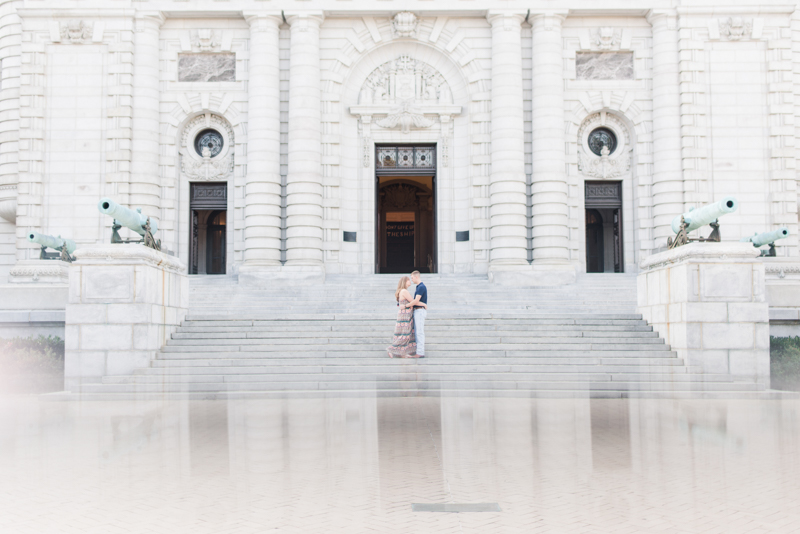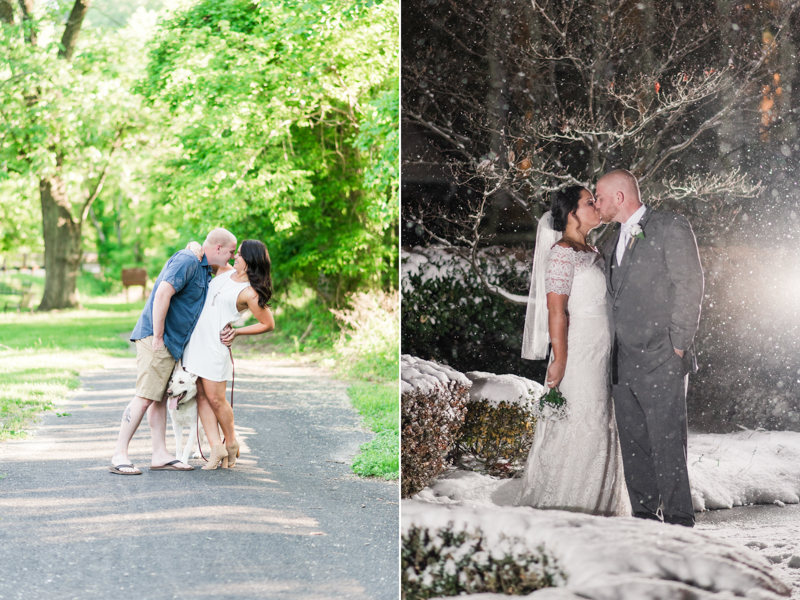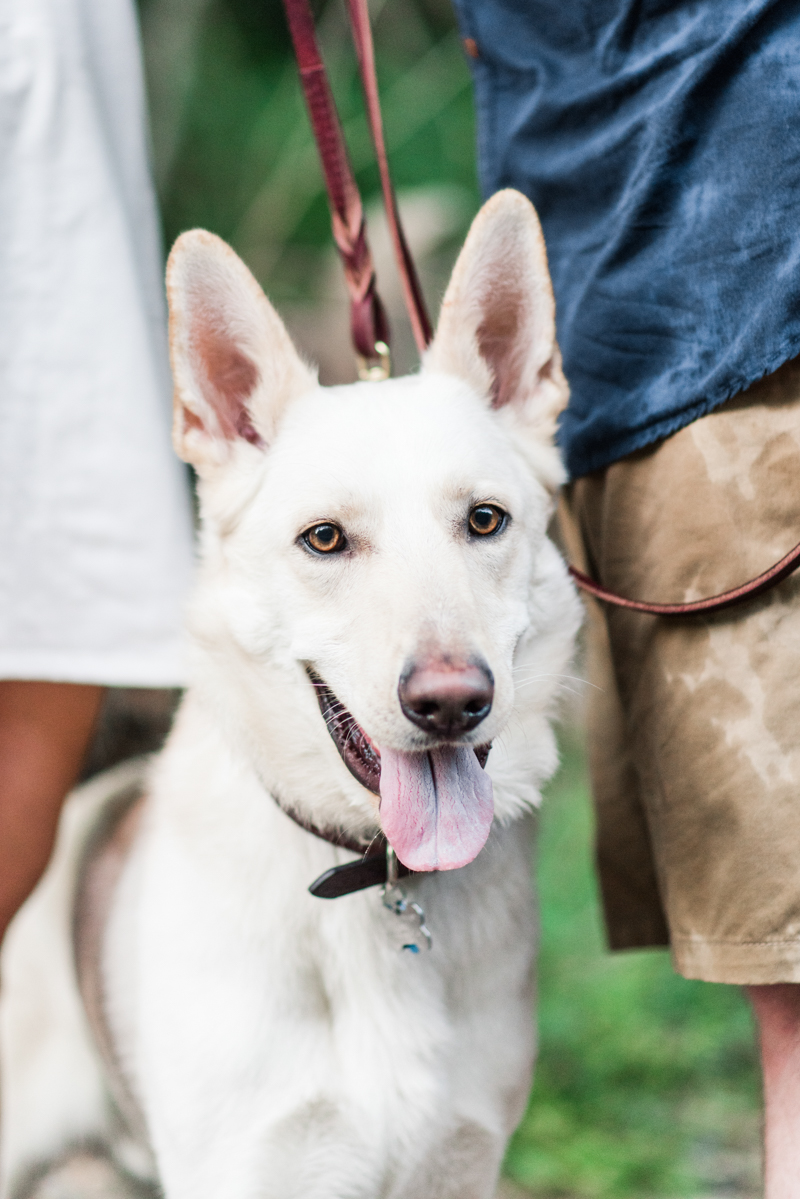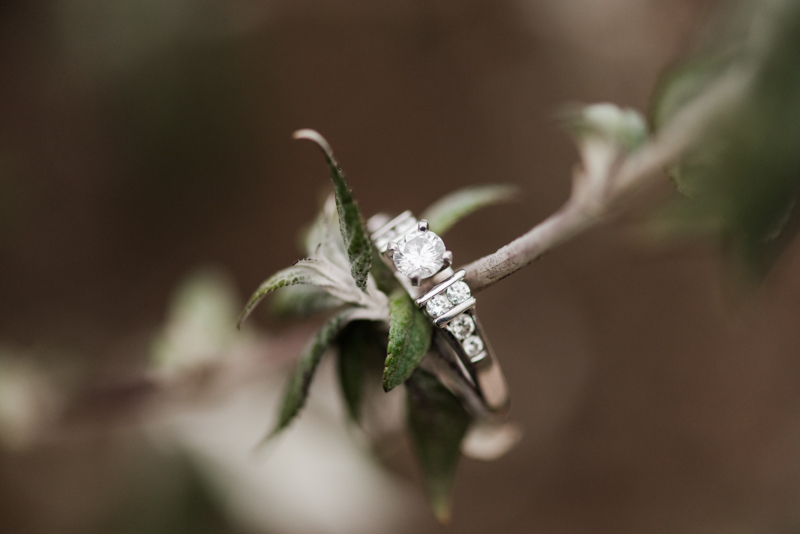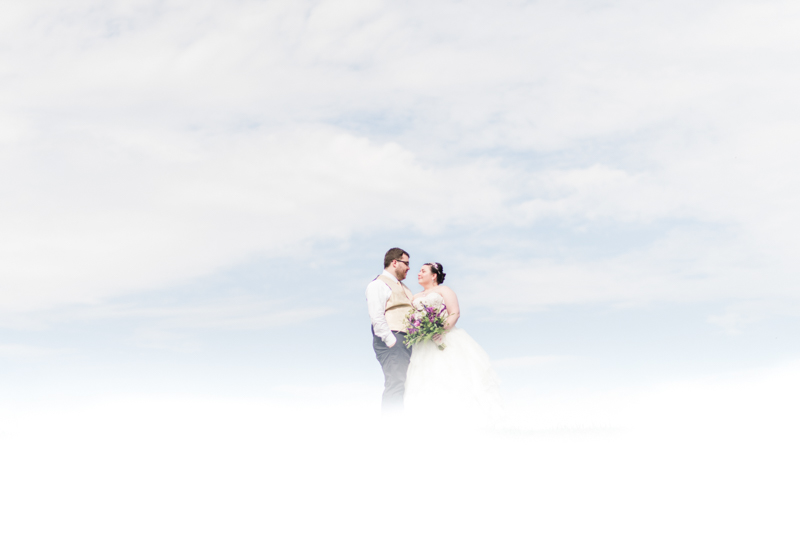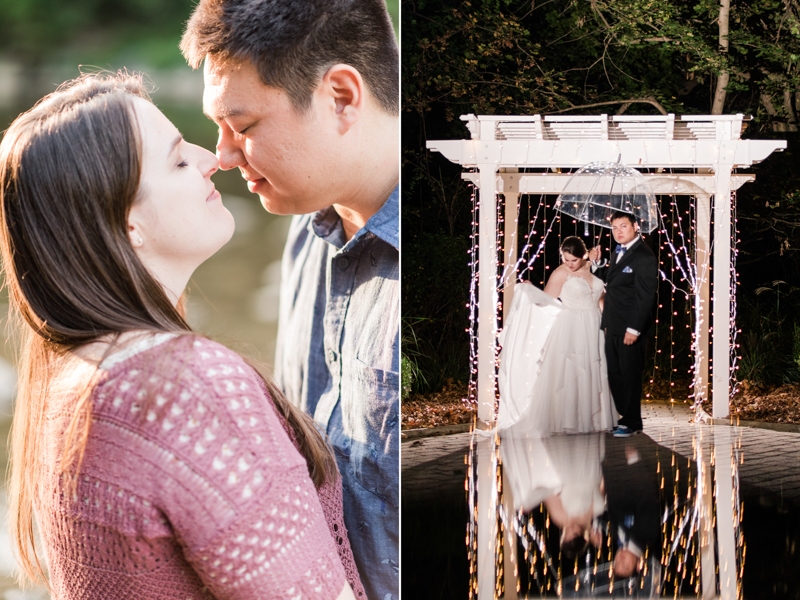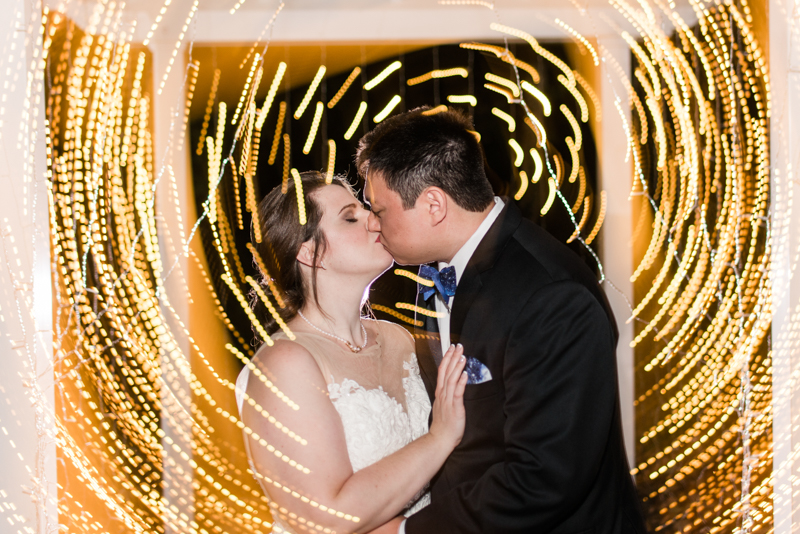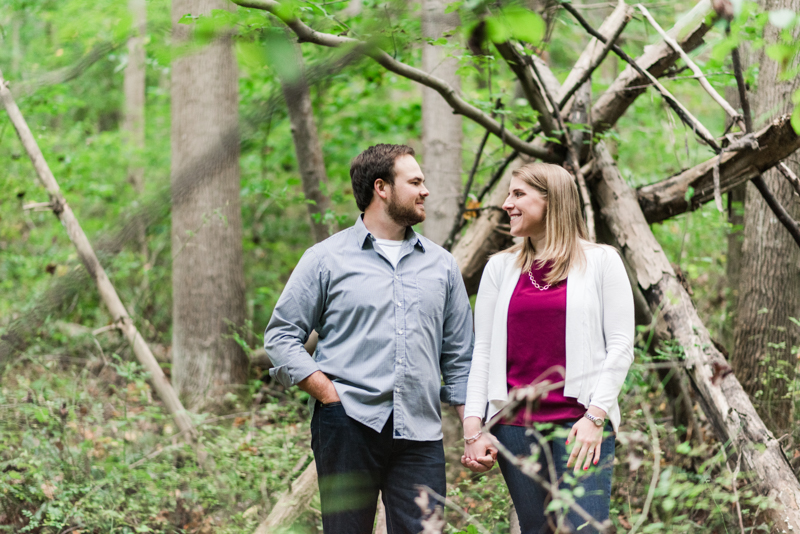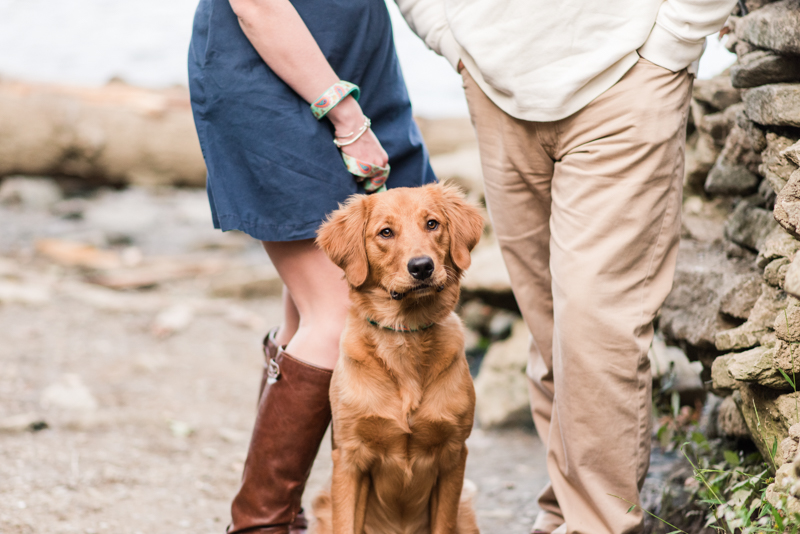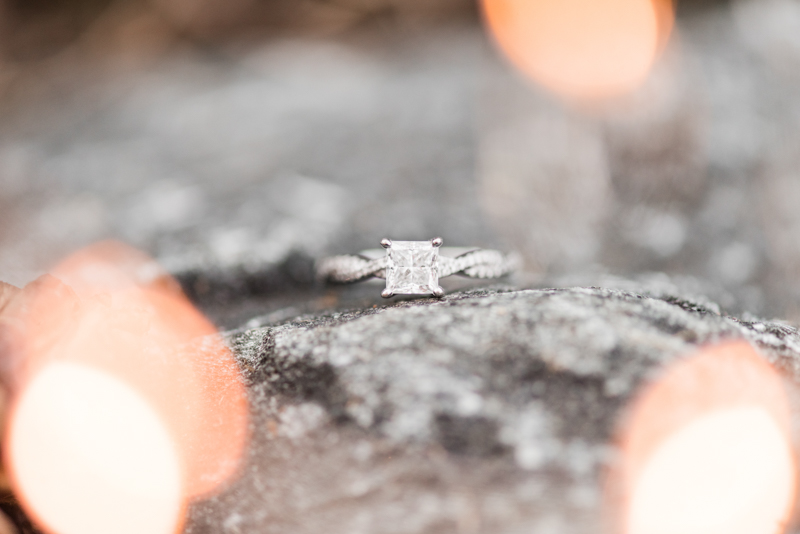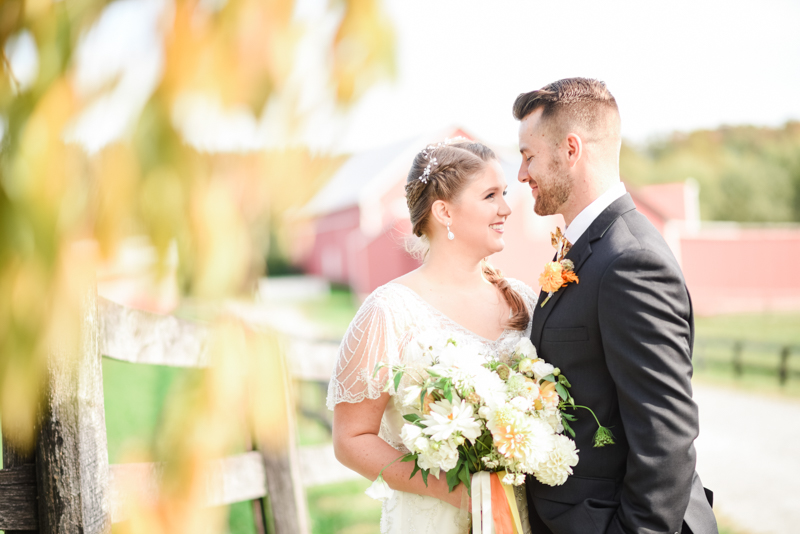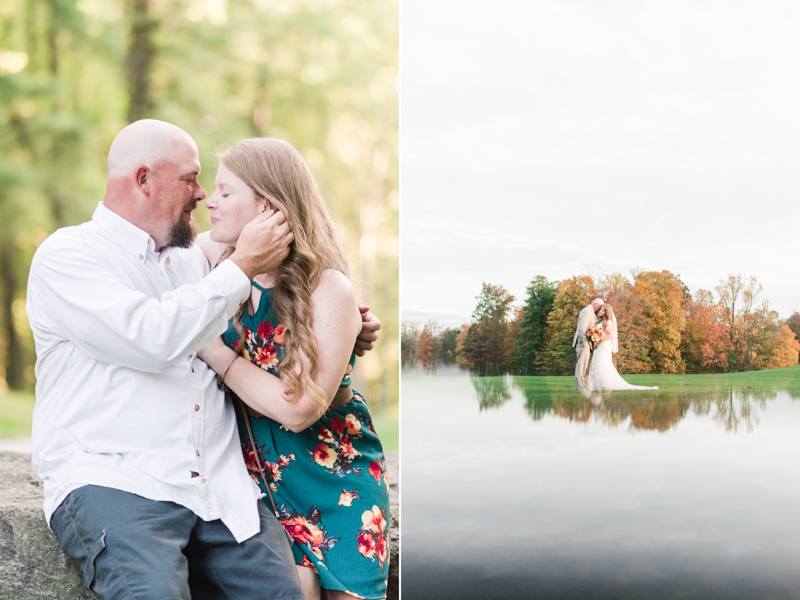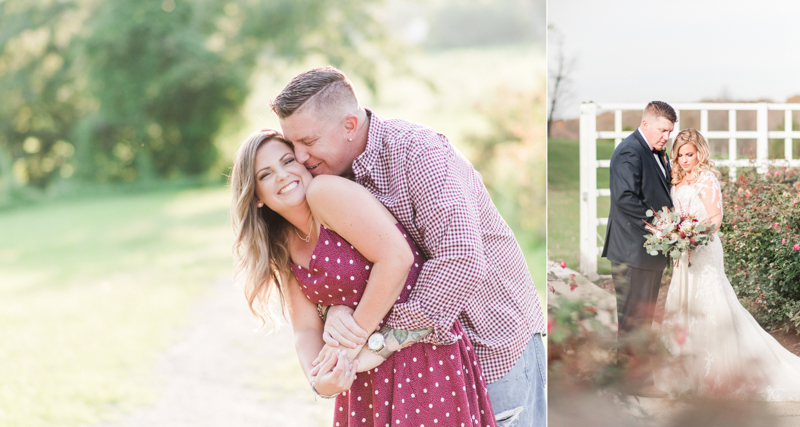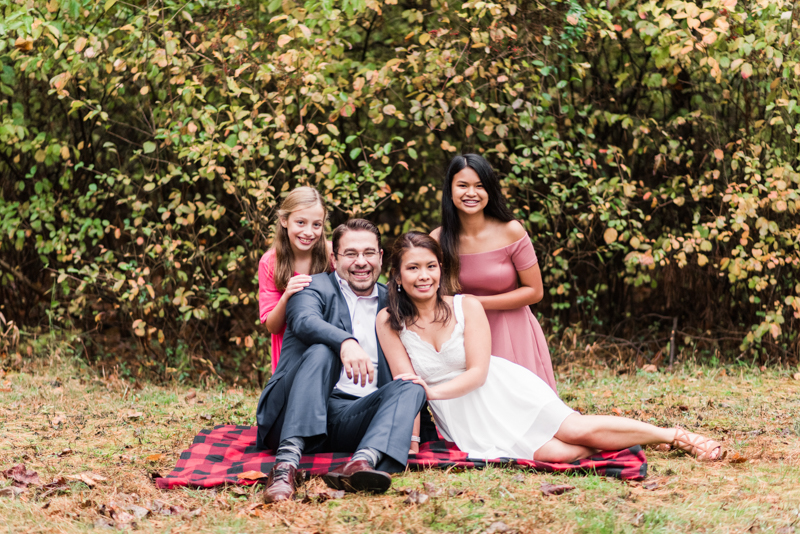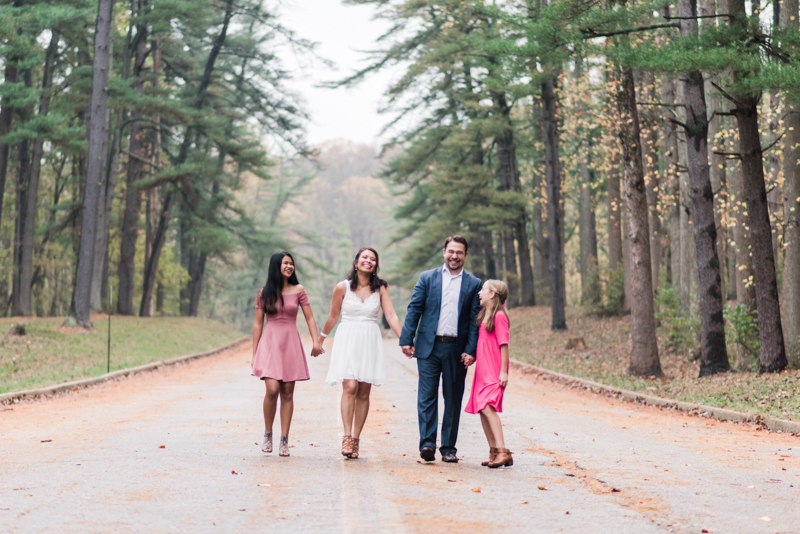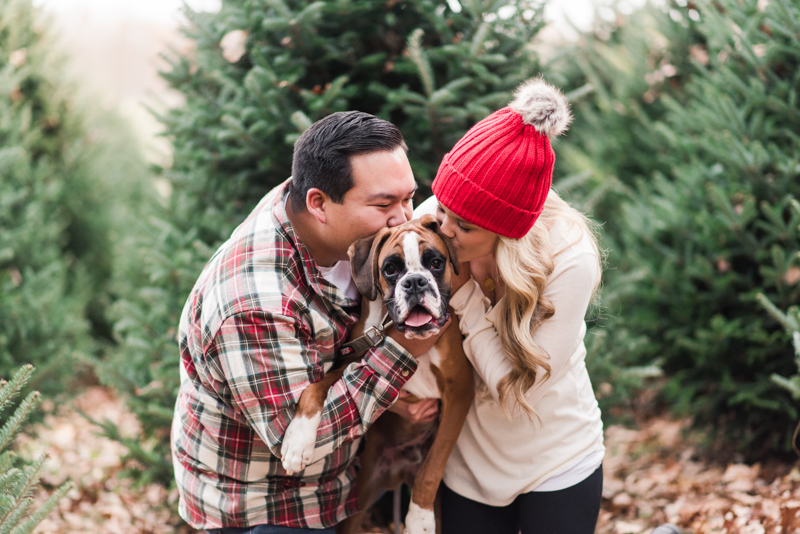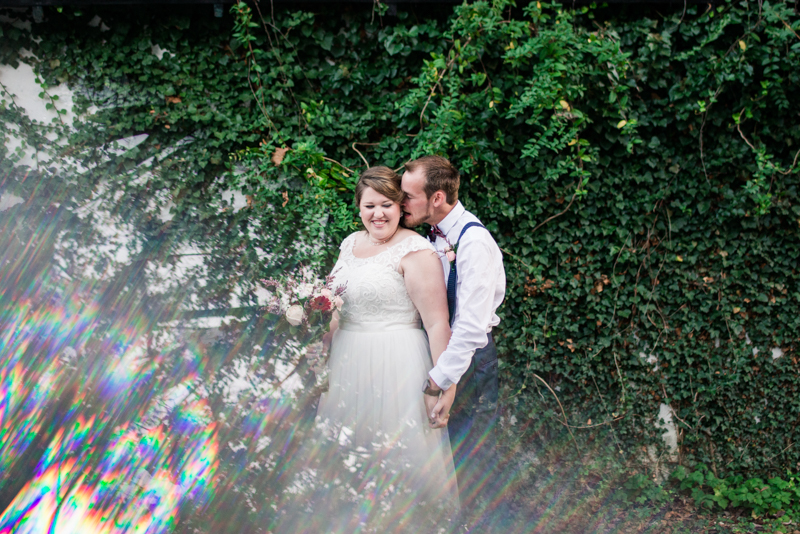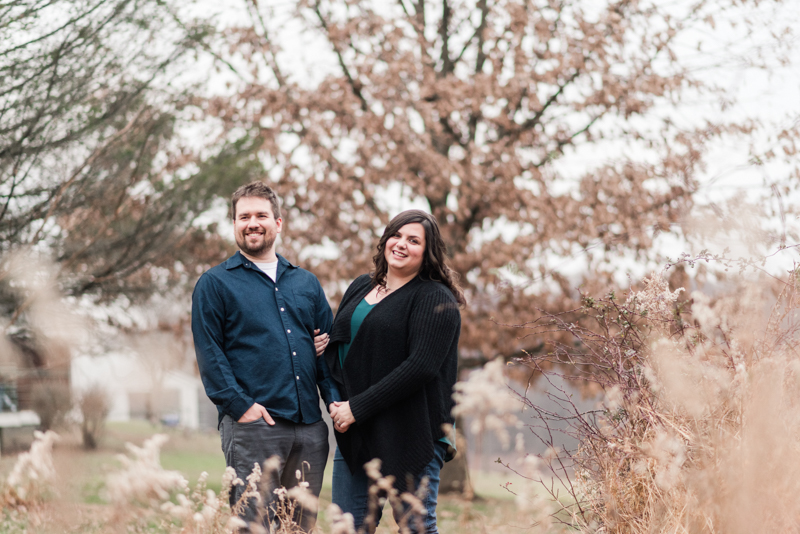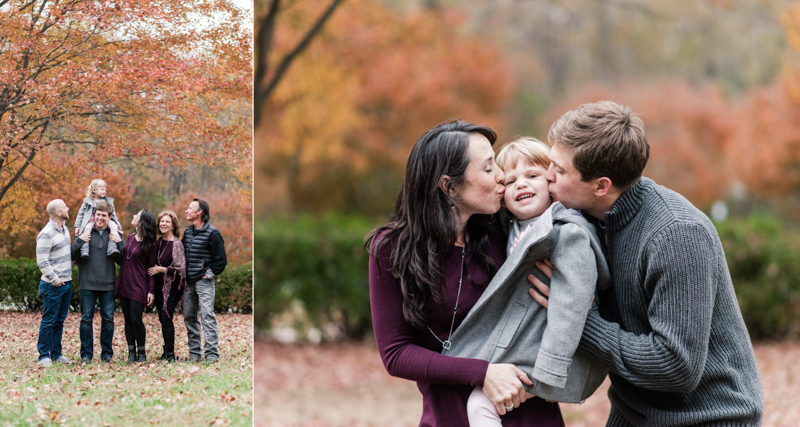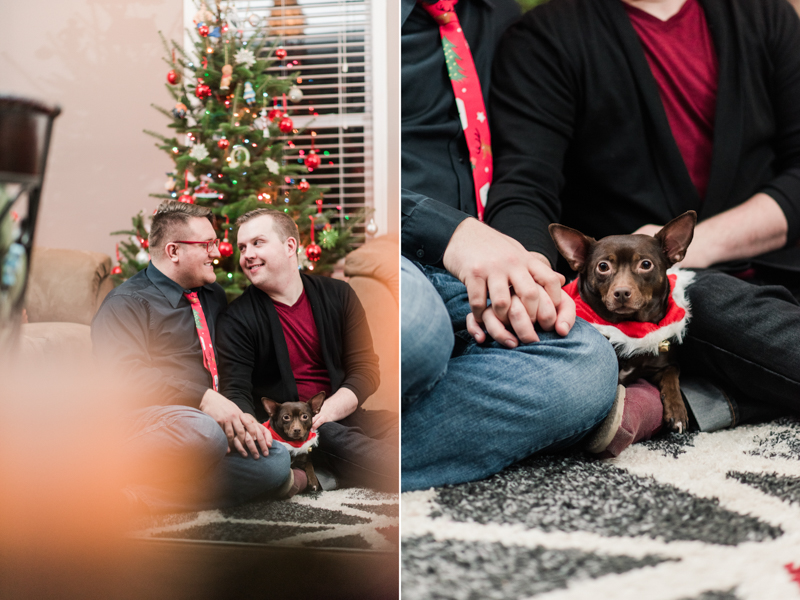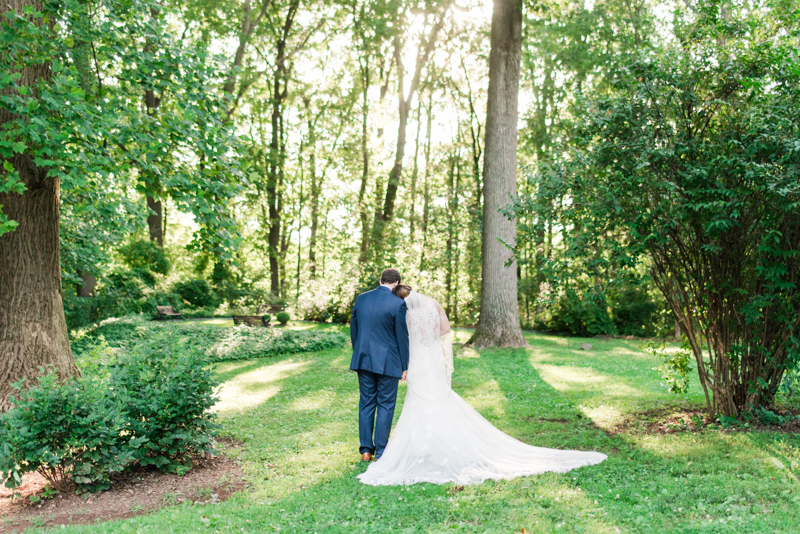 Thank you to every one we've met this year.
You make our business strong and you make us better people. 
---
---
---