A Gorgeously Serene Engagement at the Peace Park
Jeannine & Pema
Sunday was such a perfect day! We met up with Jeannine and Pema at the Peace Park and - wow - what a beautiful place! It was so calm and serene. The world felt so wonderfully still for those couple of hours. The rushing cars and busy areas around us just sort of went into pause mode. It was an incredible feeling.
In addition to being such a stunning location, the Peace Park also carries some sentimental value, since it's where Pema proposed. The lush gardens within the meditation areas must have soothed any pre-engagement nerves. I'm so happy that Jeannine and Pema chose this spot for their session. It holds such a special place in their heart, and getting to experience it with them was really fantastic.
It's also safe to say that Jeannine and Pema are total rock stars. My greatest fear for the session was rain. The weather called for partly cloudy weather, and during our ride out to Poolesville, it's down-poured. I kept worrying that at any moment, Jeannine might reschedule, but they luckily pulled it out. Even when it started sprinkling mid-session, they shrugged it off and kept posing expertly. It was a great lesson in "don't sweat the small stuff," because not even a minute after the drops started falling, it totally stopped. These two are definitely my new heroes!
Walking the trails and going through the meditation areas really put us all at ease. It's a powerful location that I totally recommend checking out and hiking through. Take in all of the sights and (lack of) sounds in the area, because it's one of the few places that is truly peaceful. It's so great to have some mental refreshment during the busy season, so we are definitely planning another trip out to the area.
The other really neat thing about the location is the Kunzang Palyul Choling Maryland Temple across the street. Before we went home, we checked out the prayer room and the rest of the Temple grounds. Getting a full spectrum of the area gave us a better understanding of the intention of the Peace Park. I fully enjoyed our experience and can't wait to get out to Poolesville again! Thank you for sharing this spot with us, Jeannine and Pema!
Shawn and I are so excited for their wedding this September. Jeannine has already shared that her dad's band is going to be playing, which has me even more stoked! If their engagement session is any indication of what their wedding will be like, I fully expect total serenity and loads of peace!
Enjoy their engagement session at the Peace Park!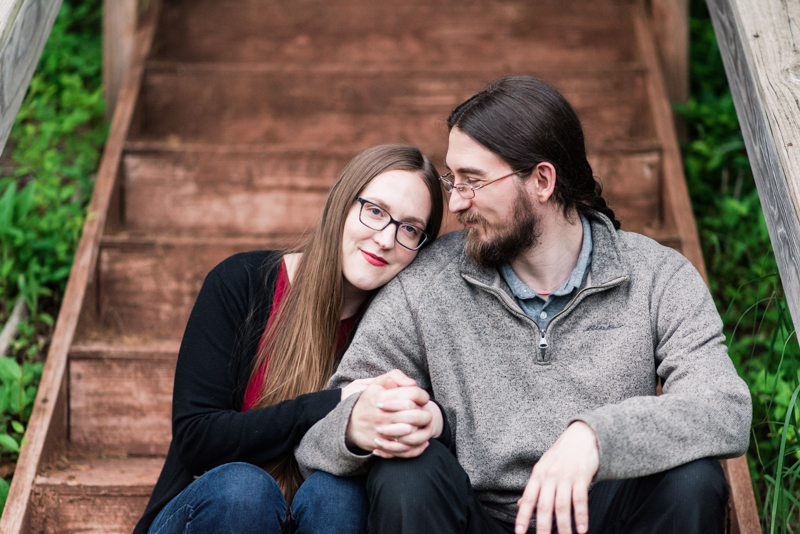 ---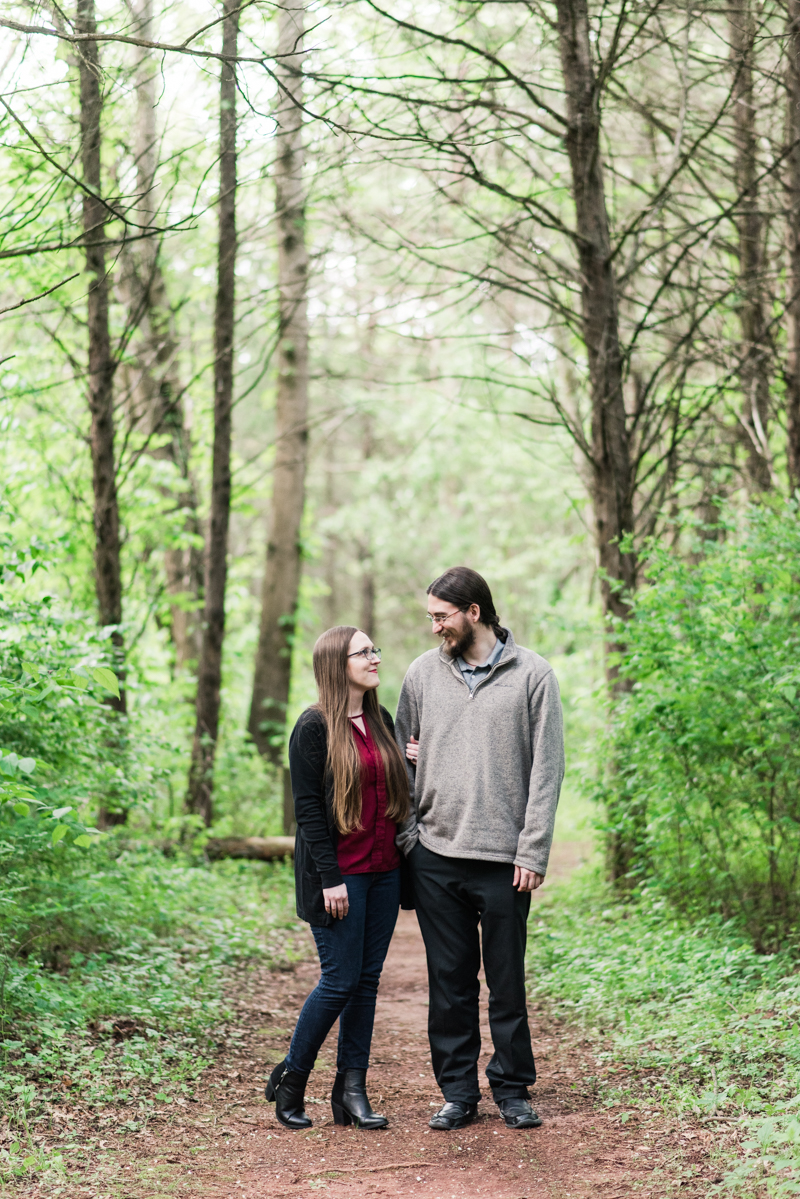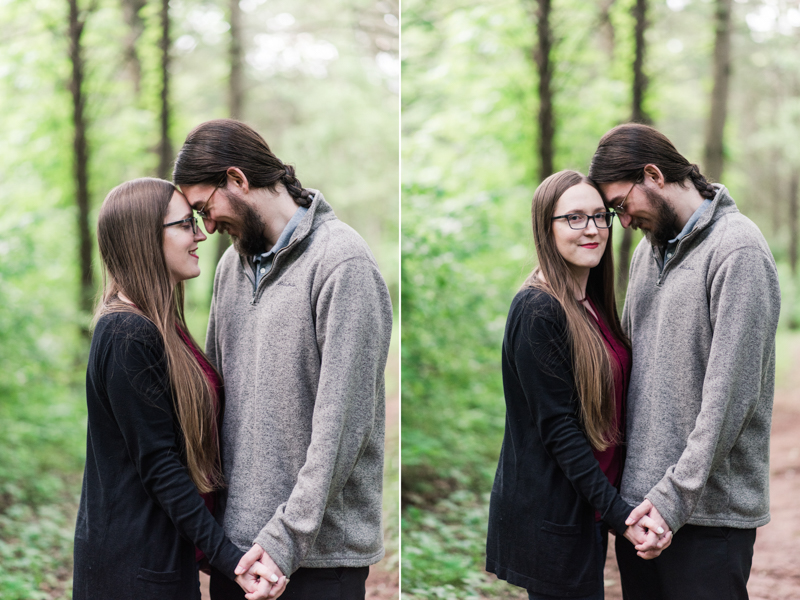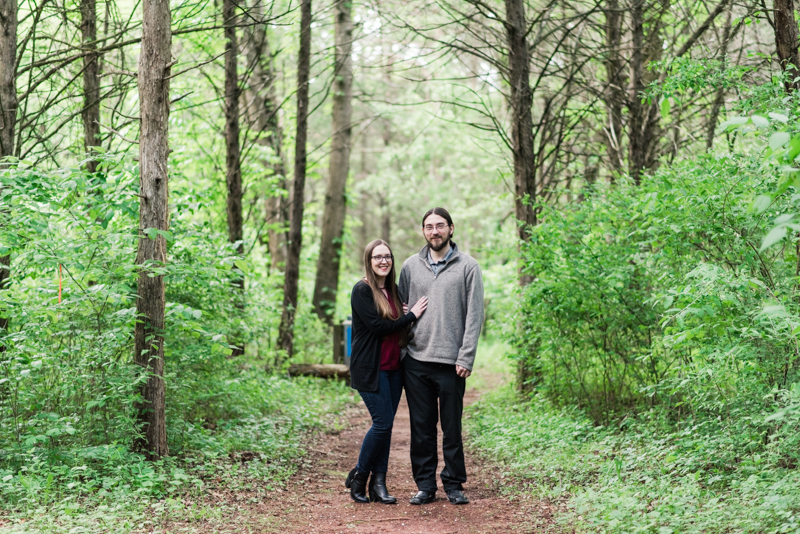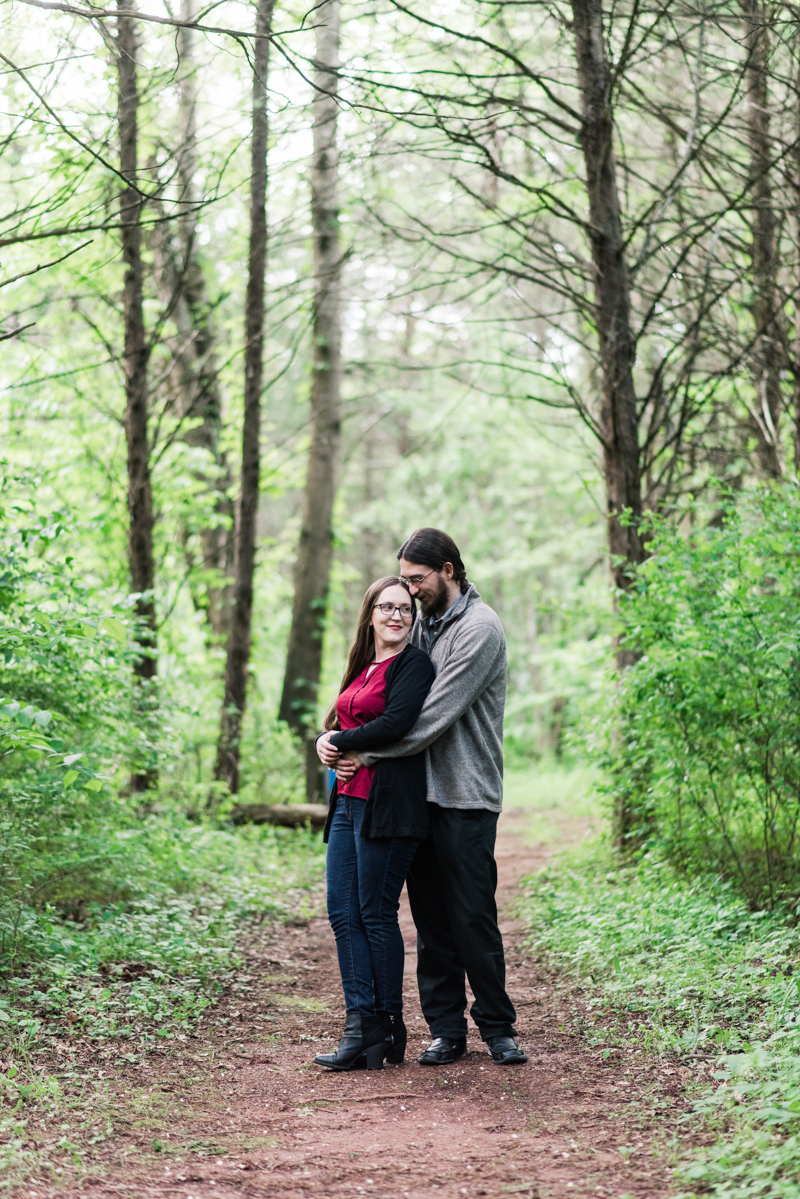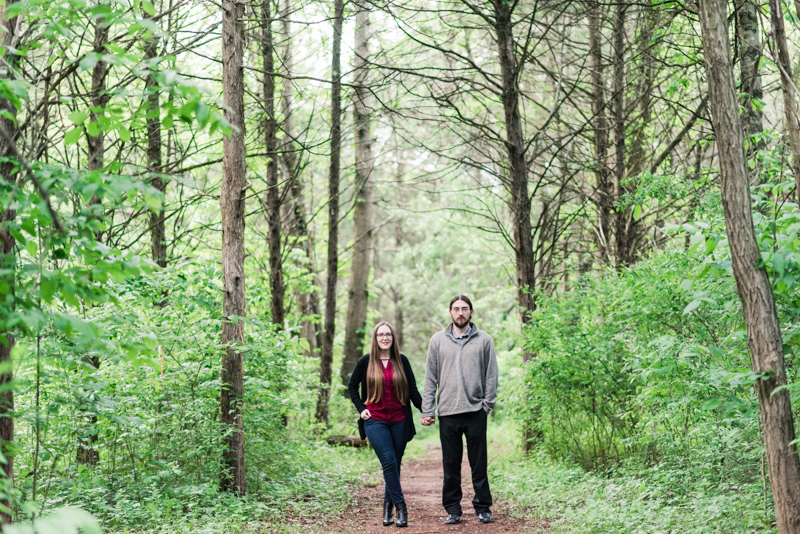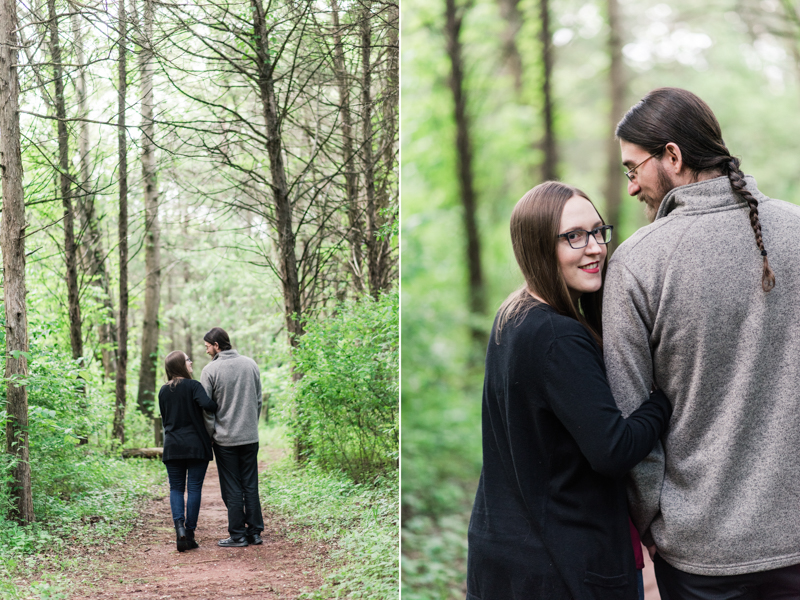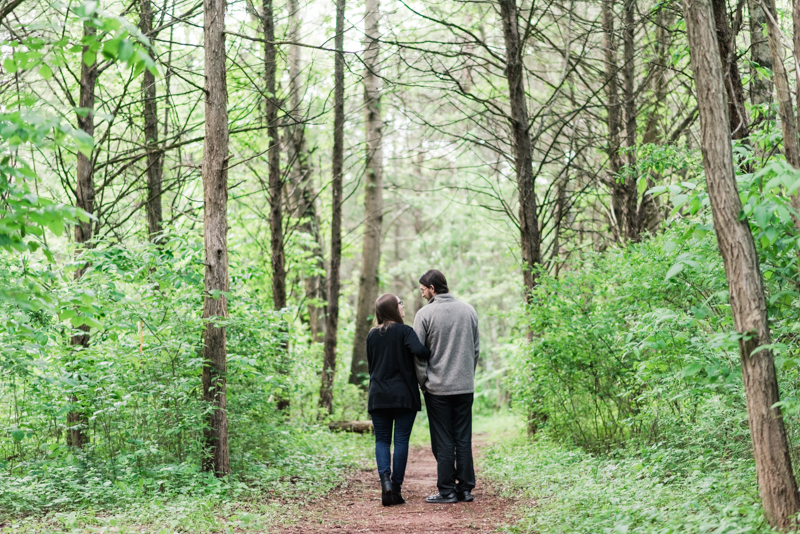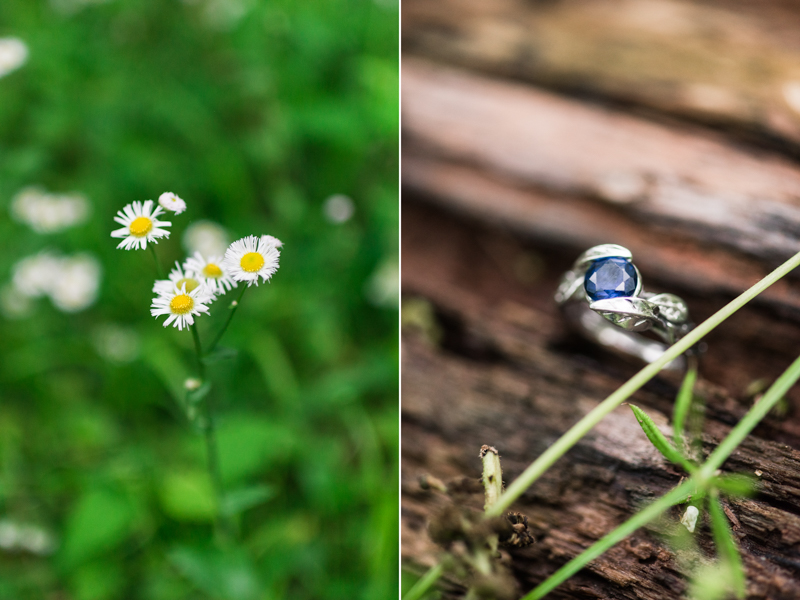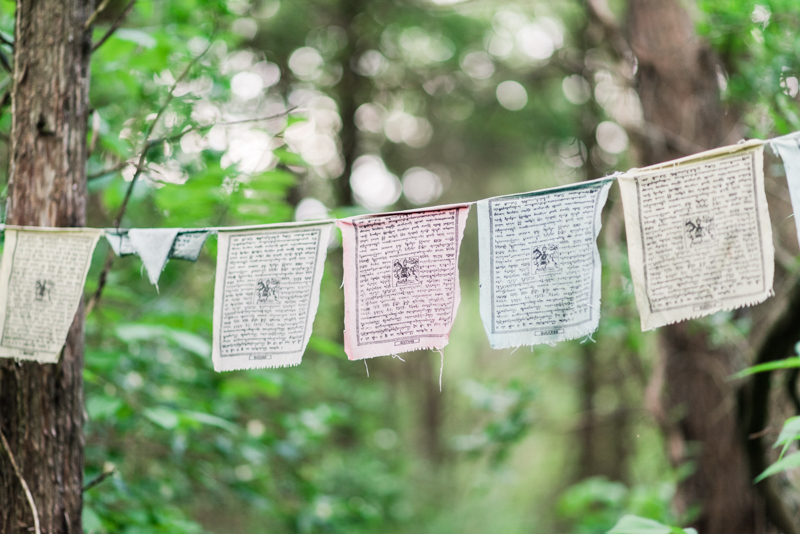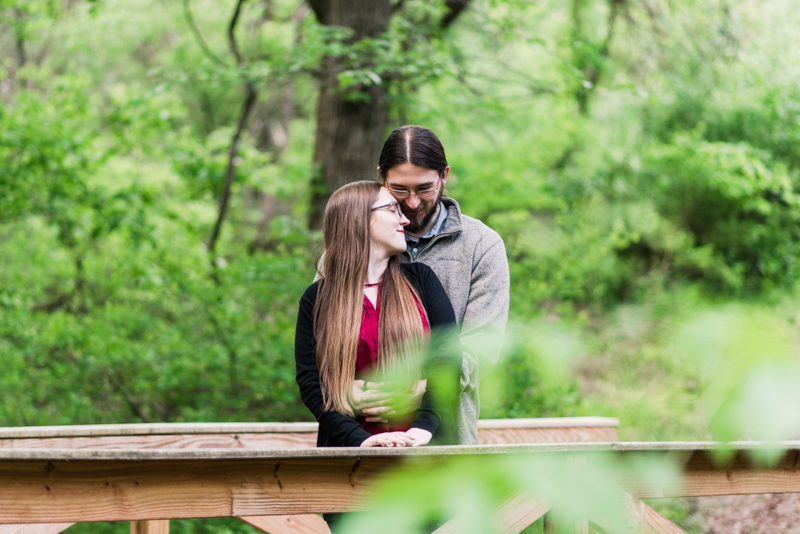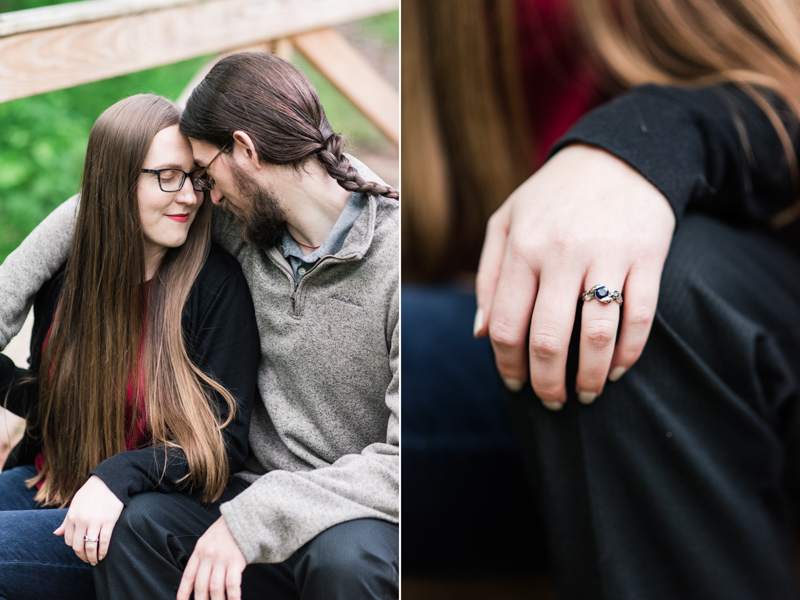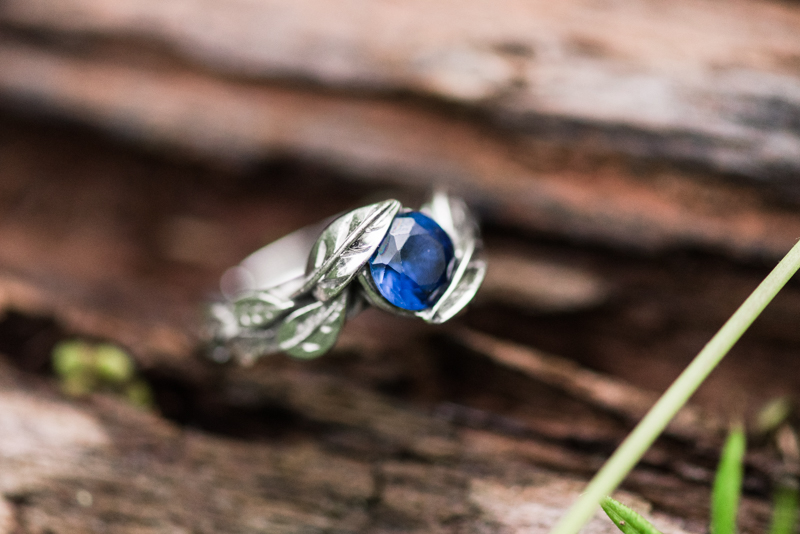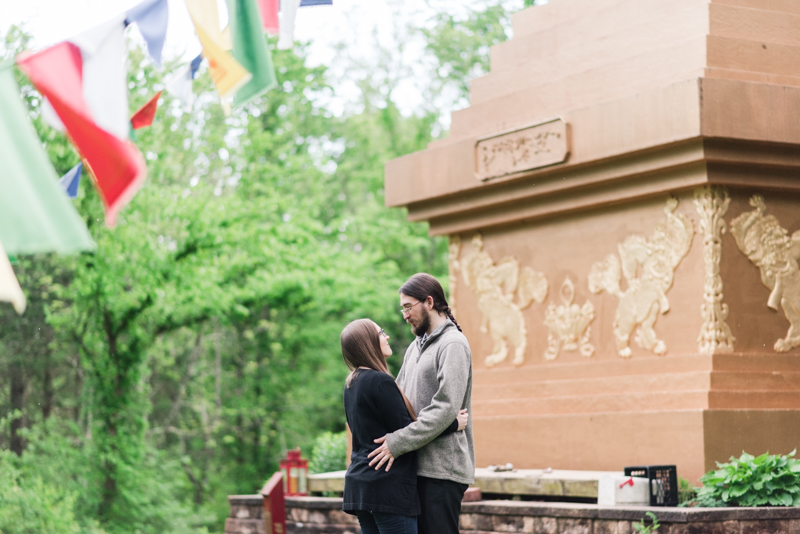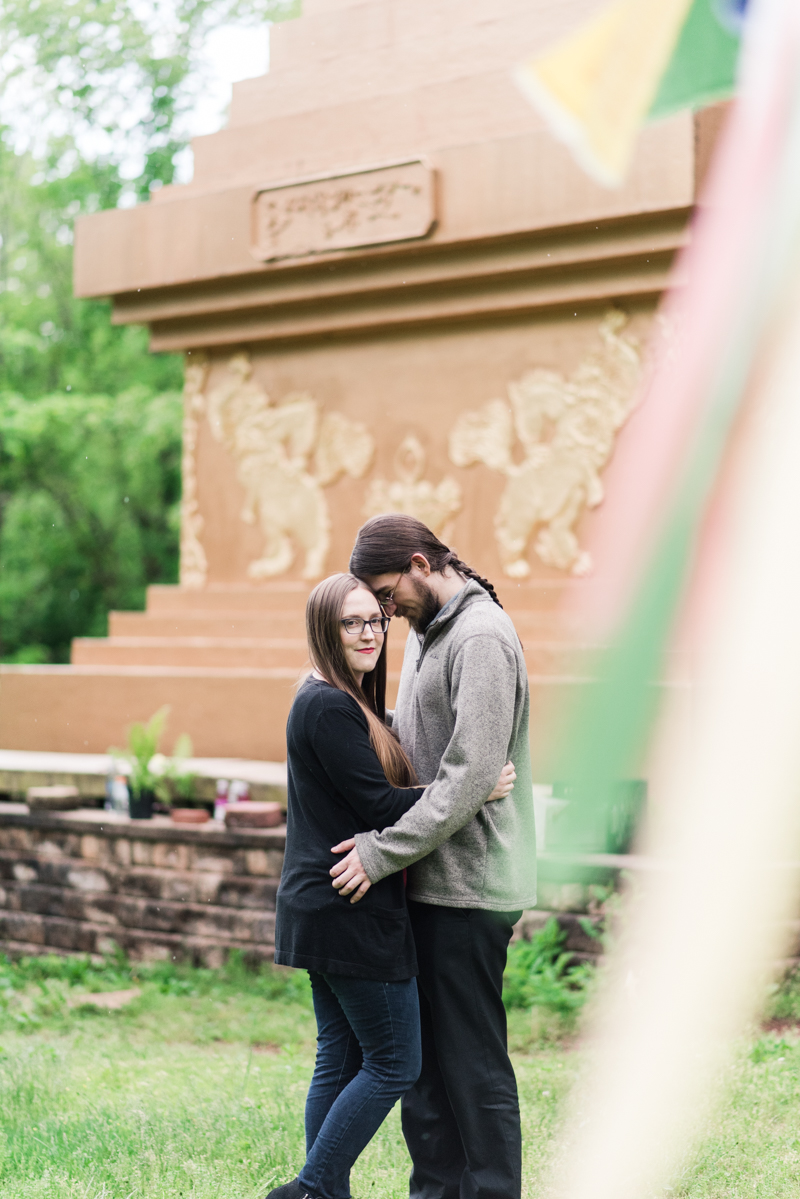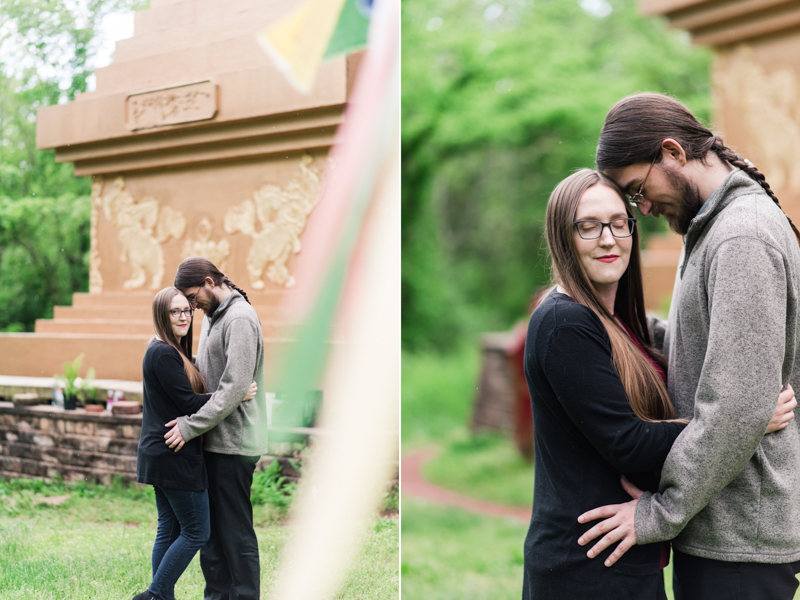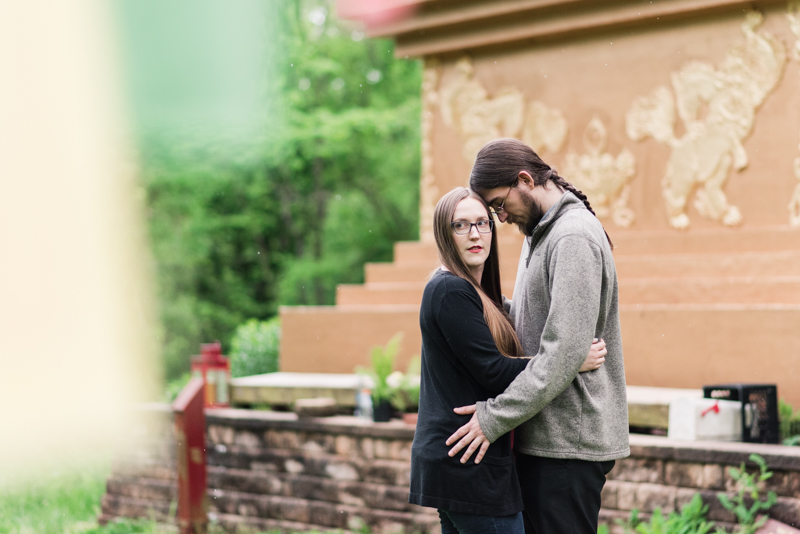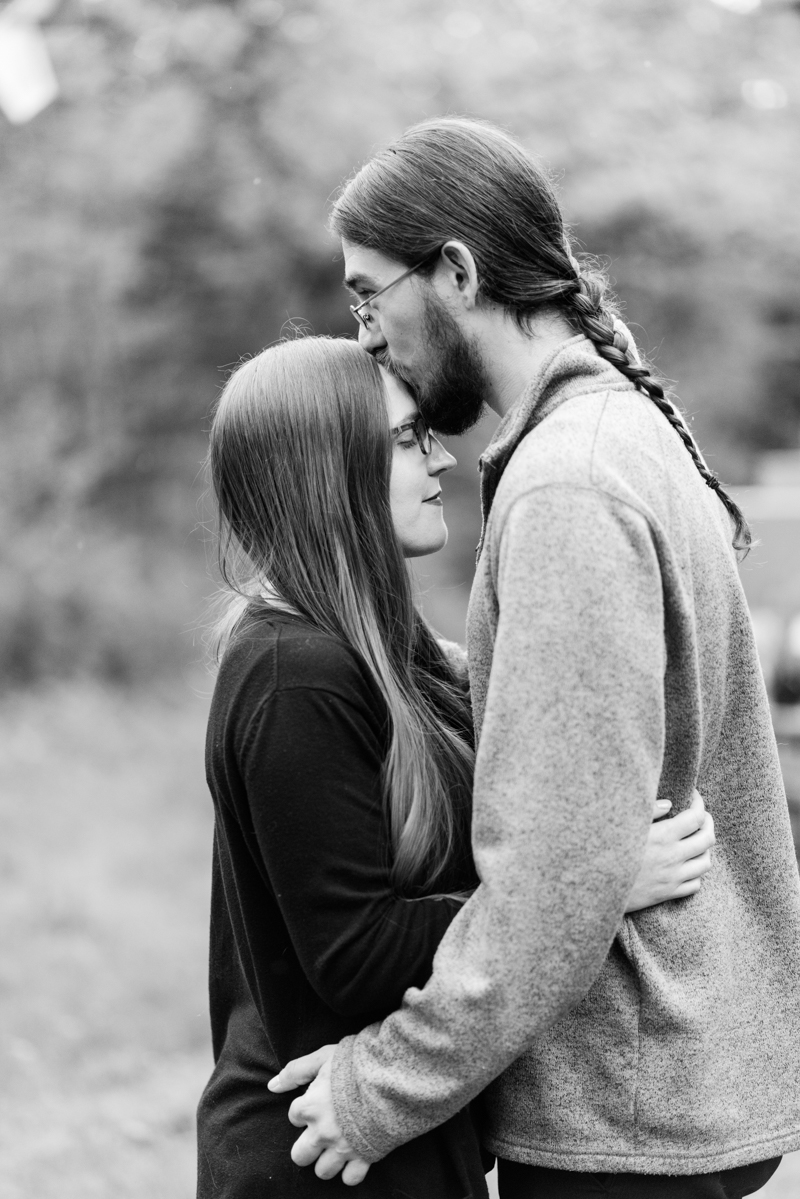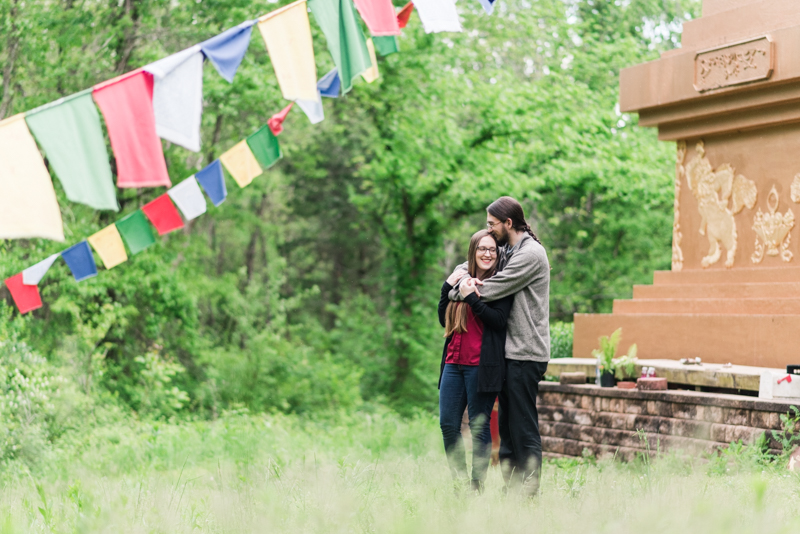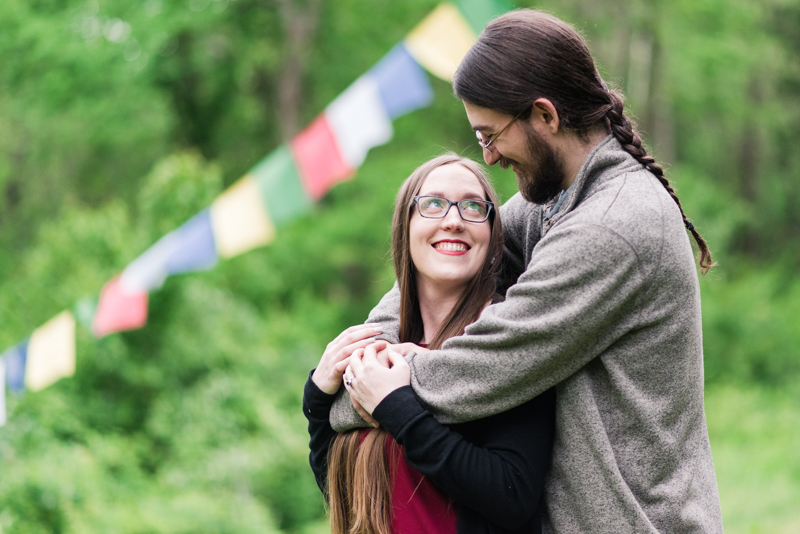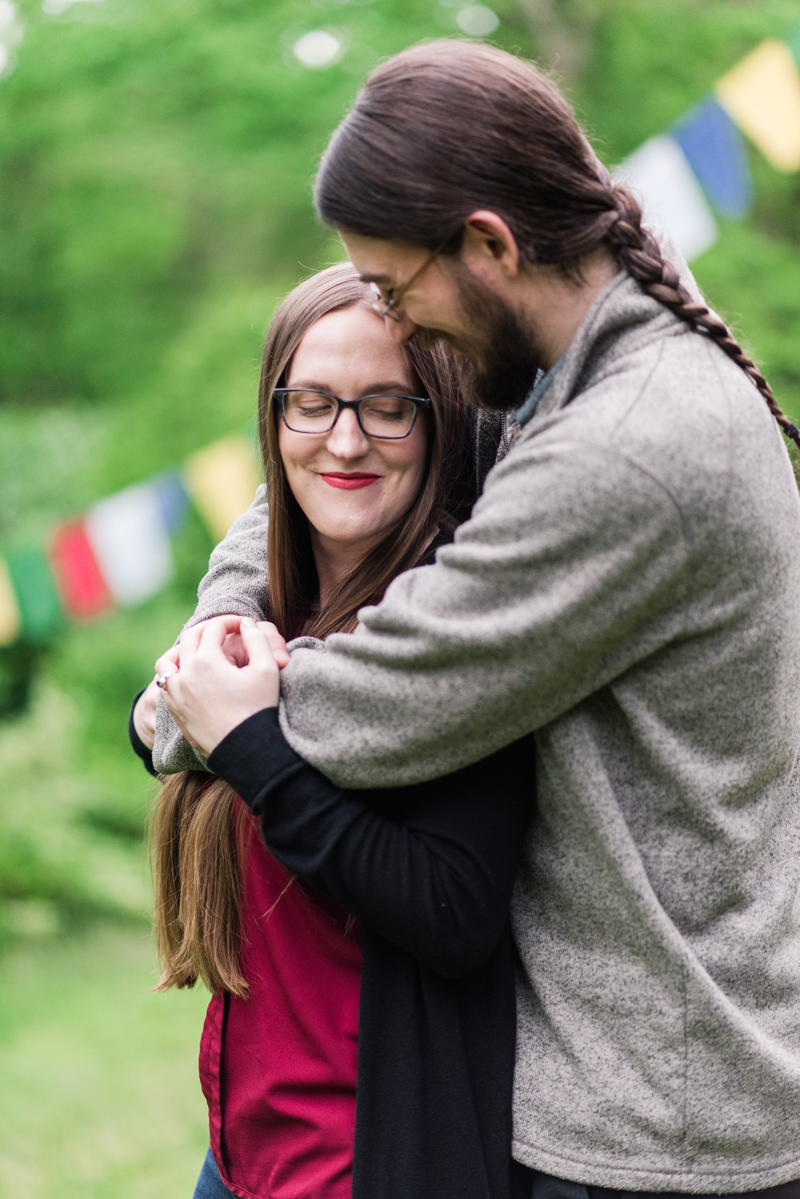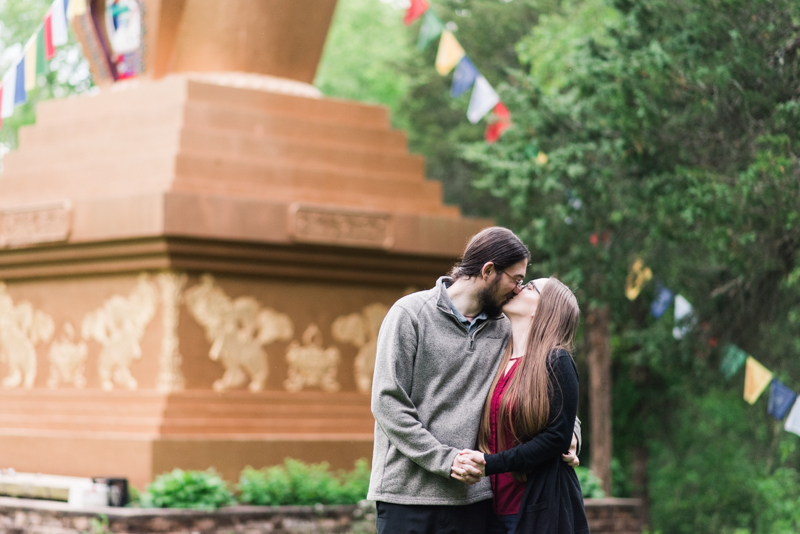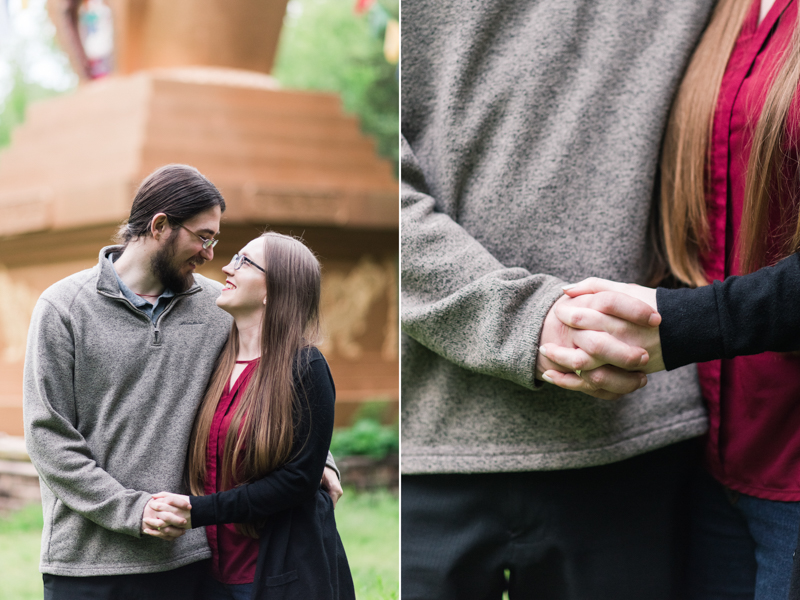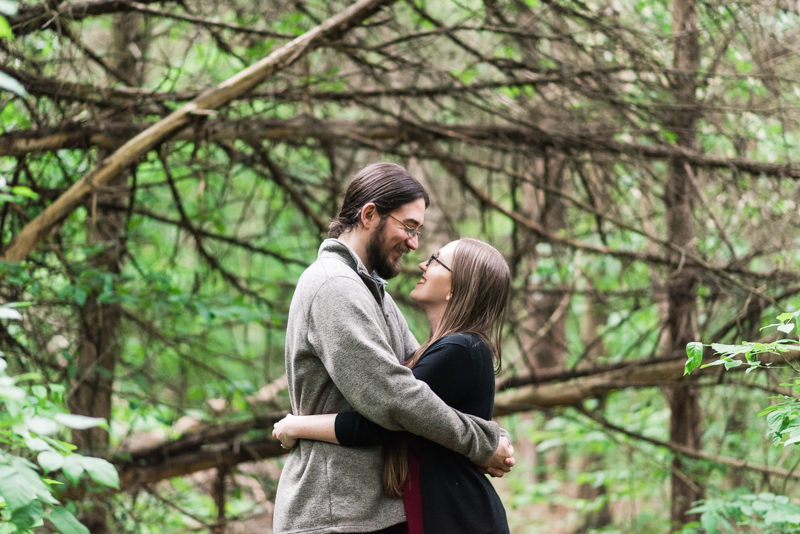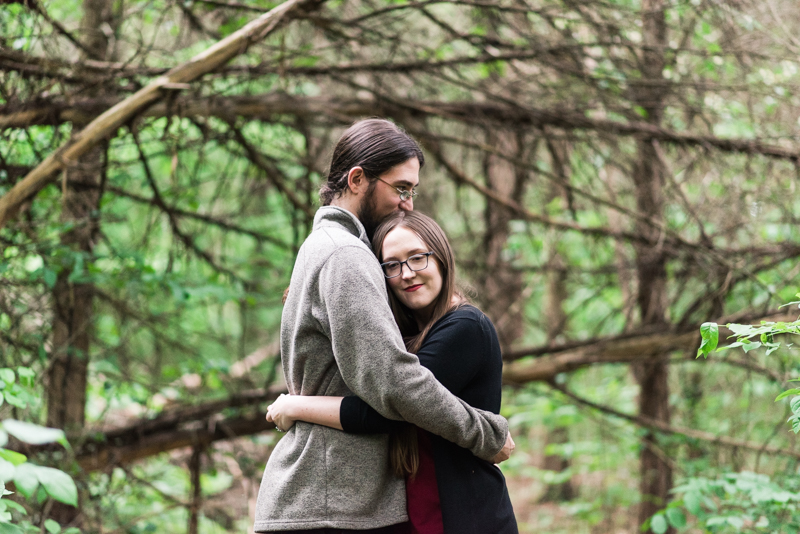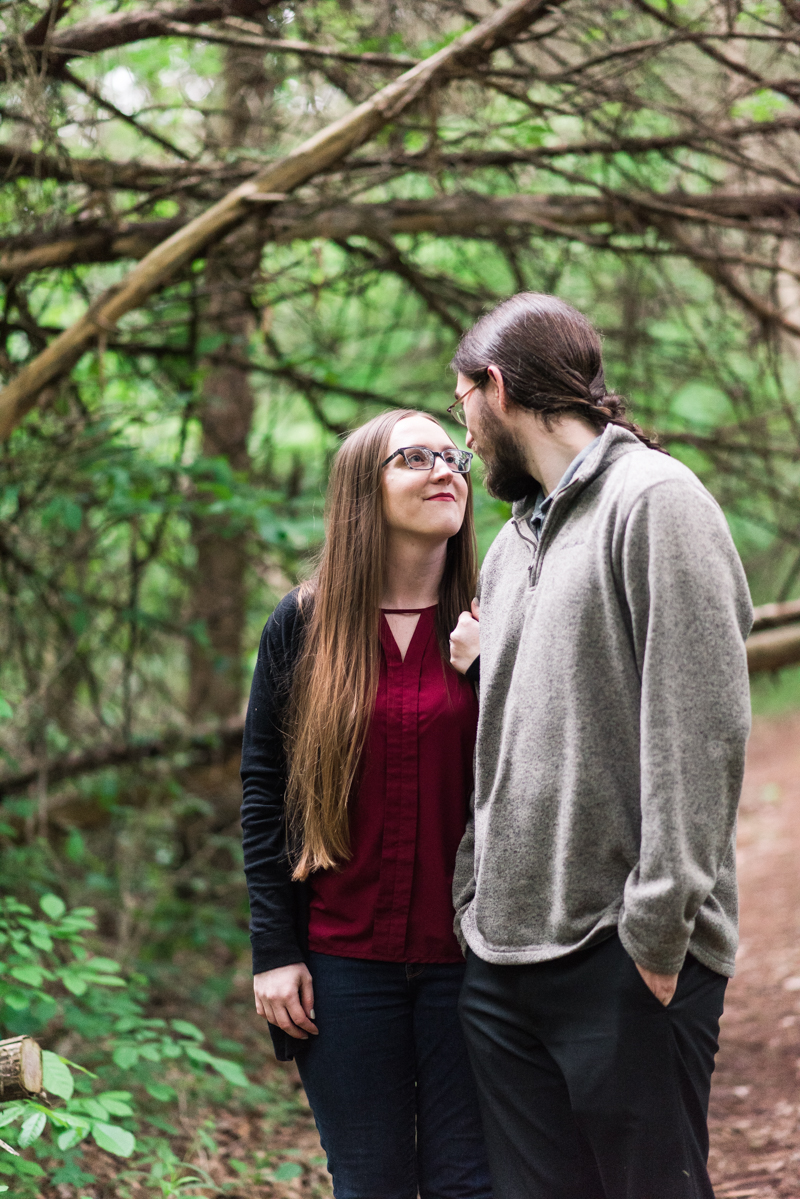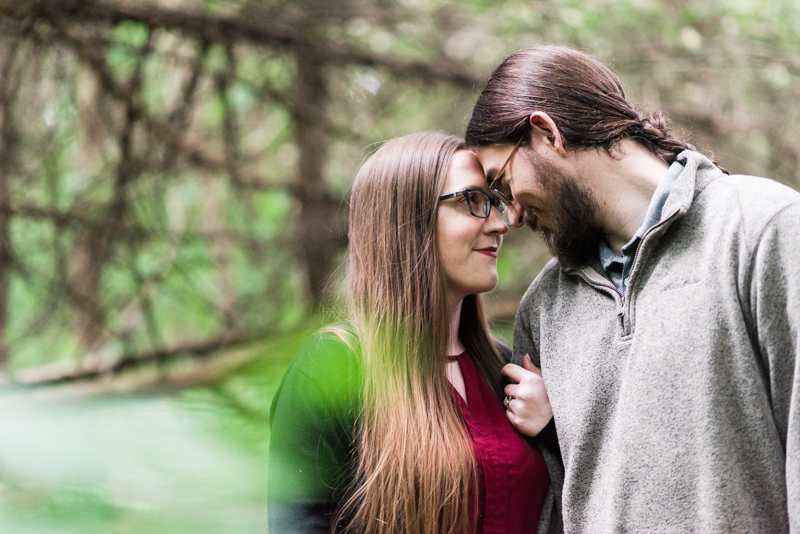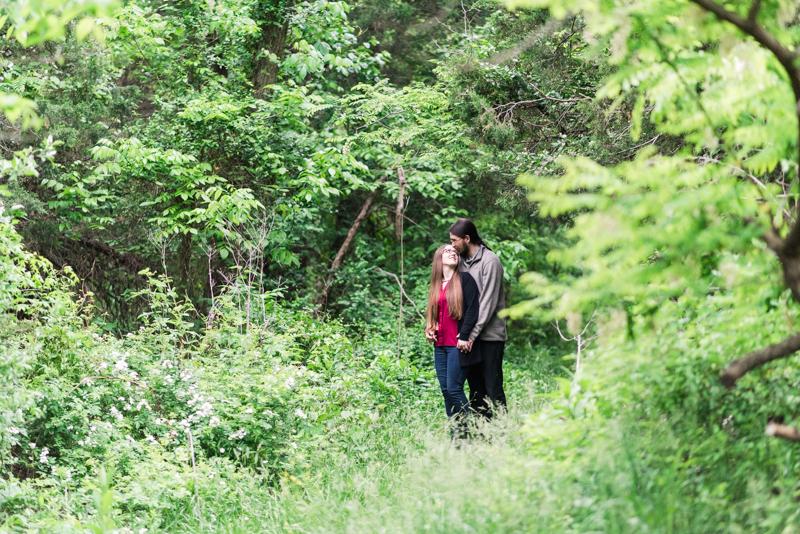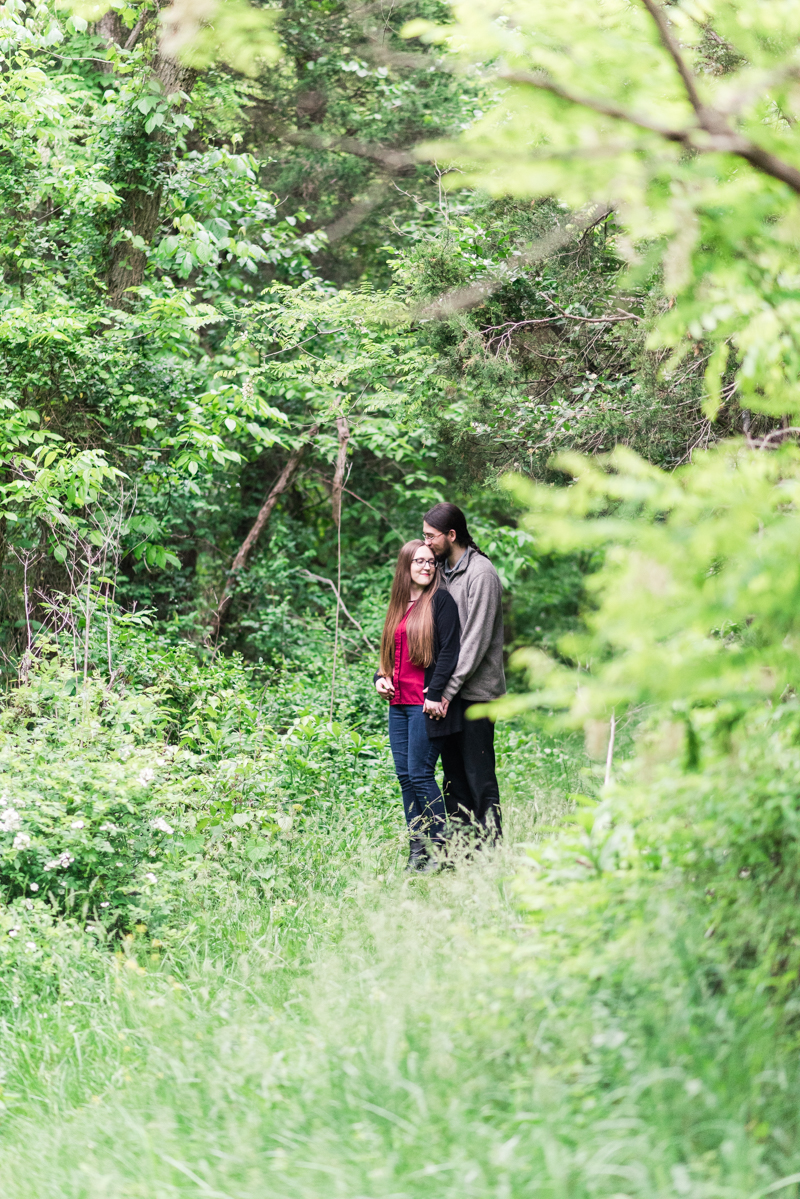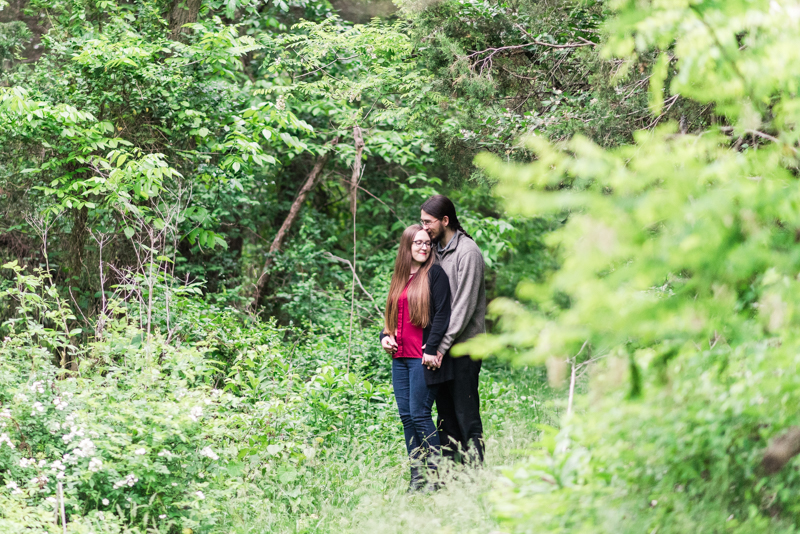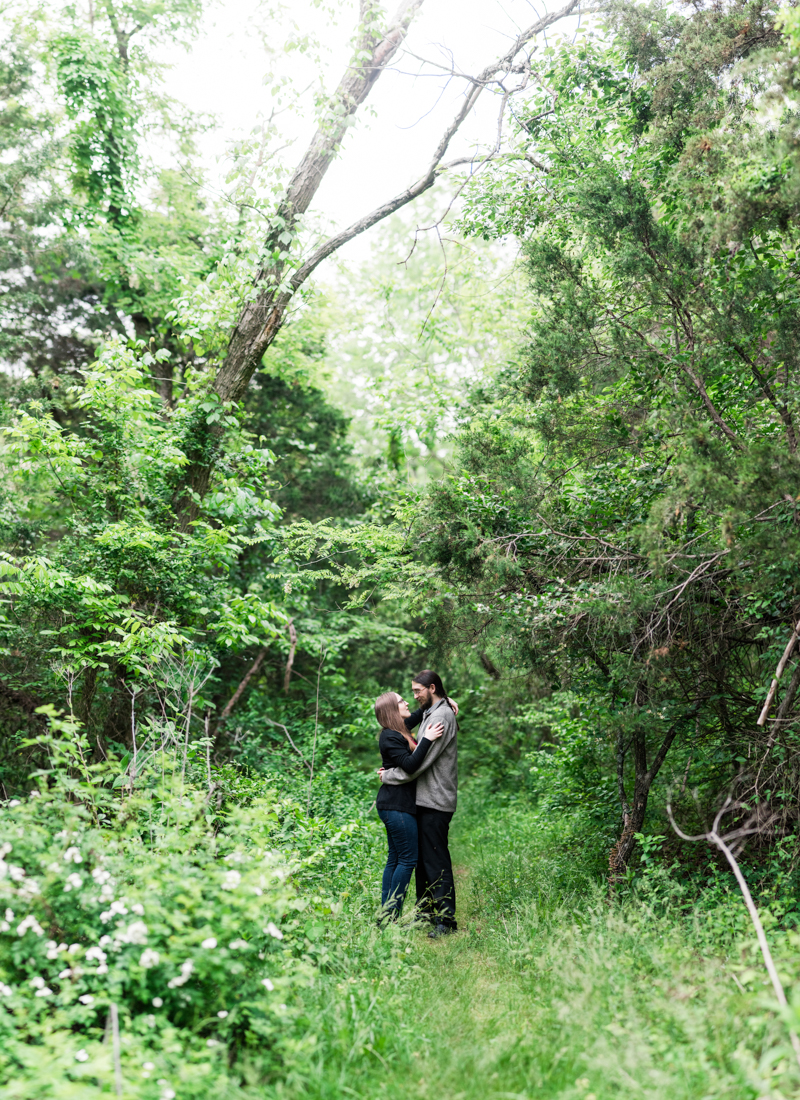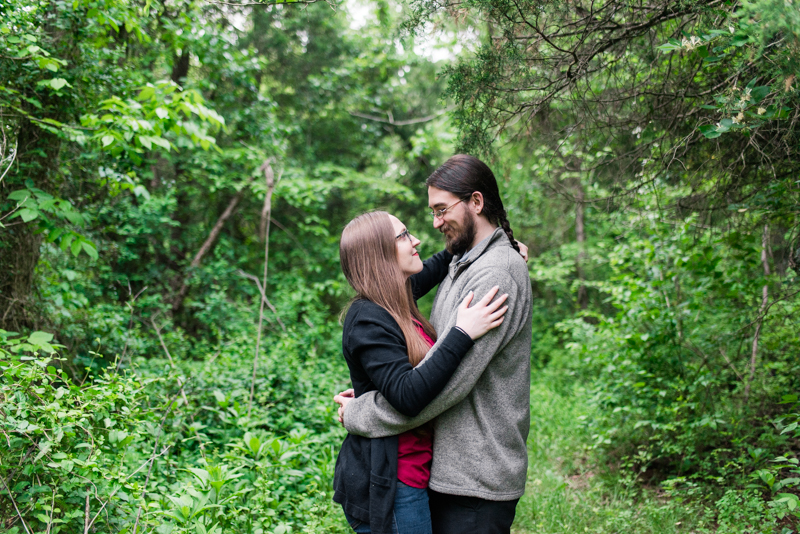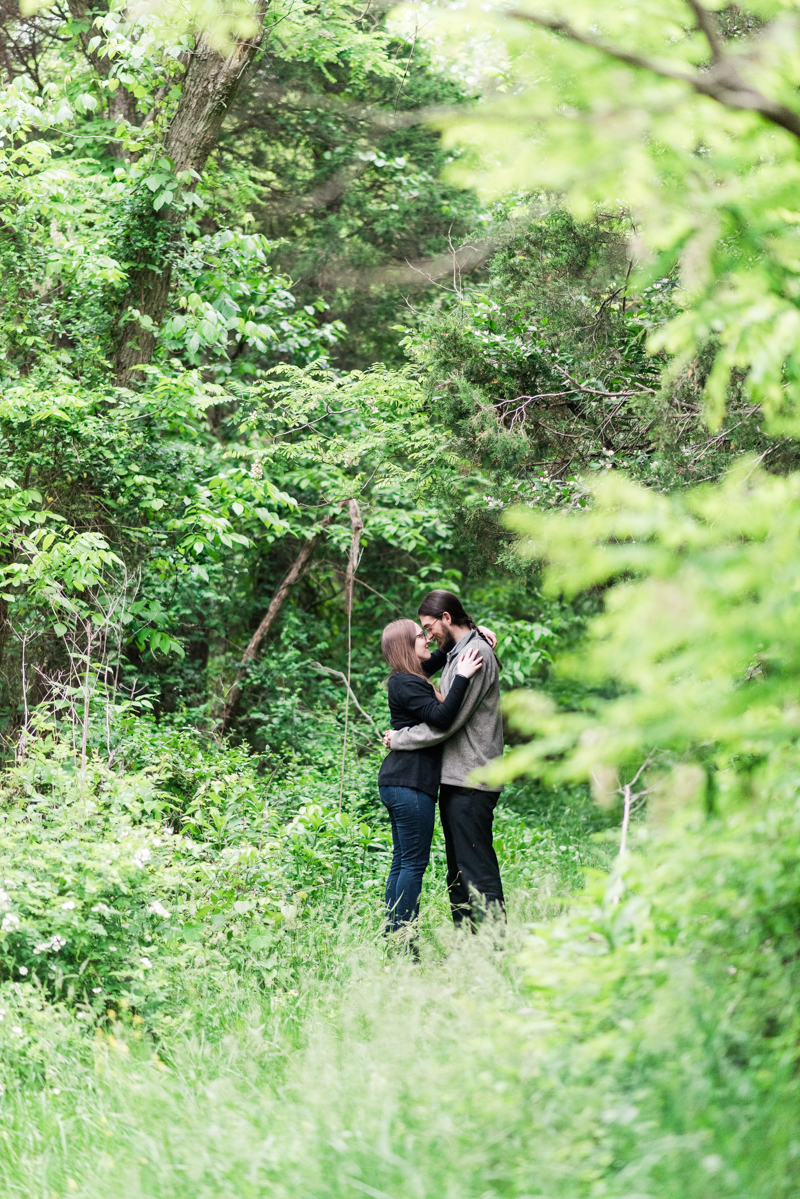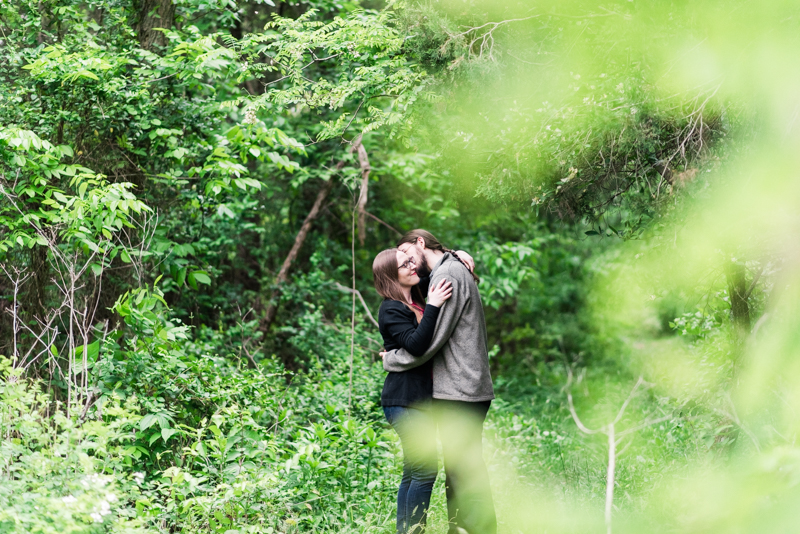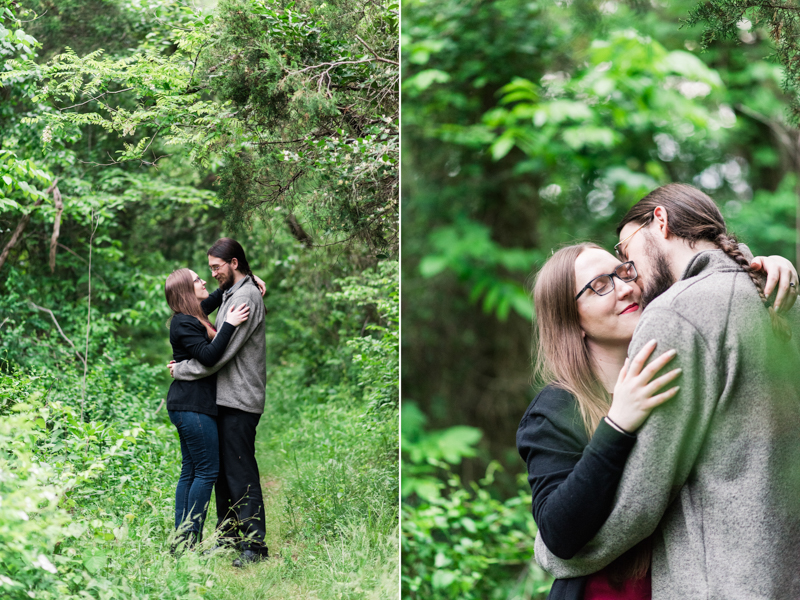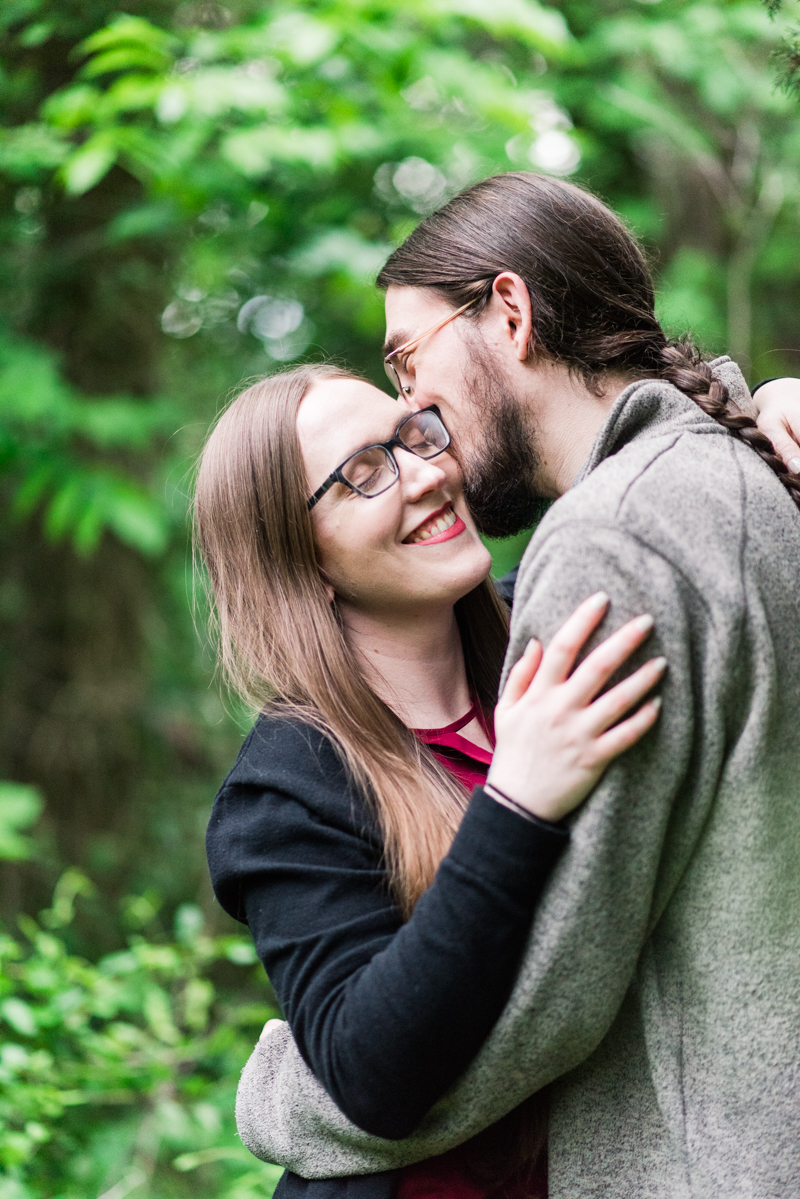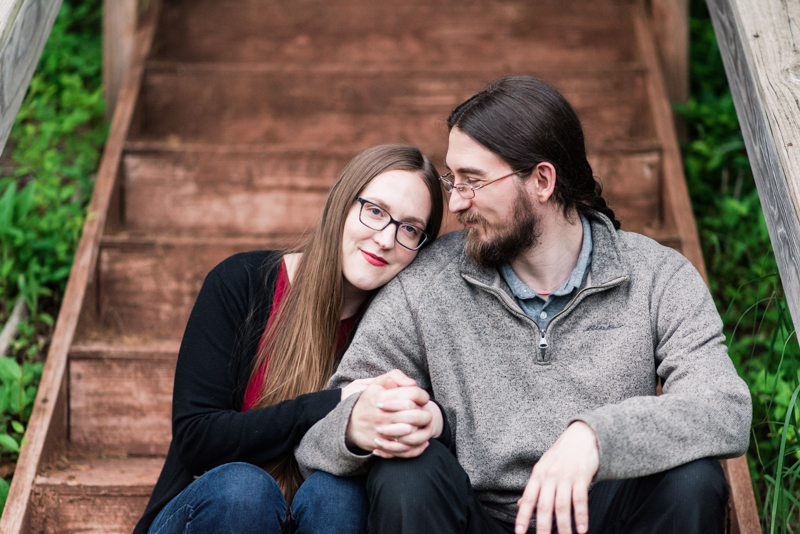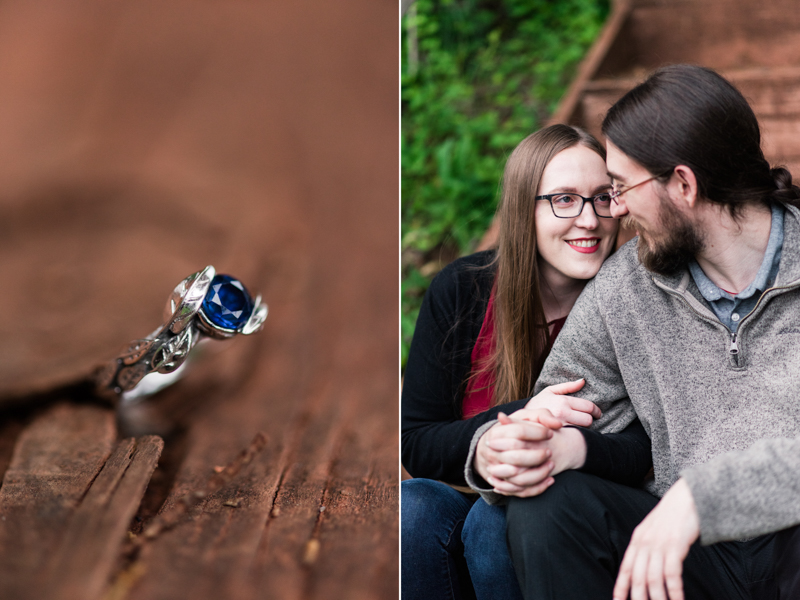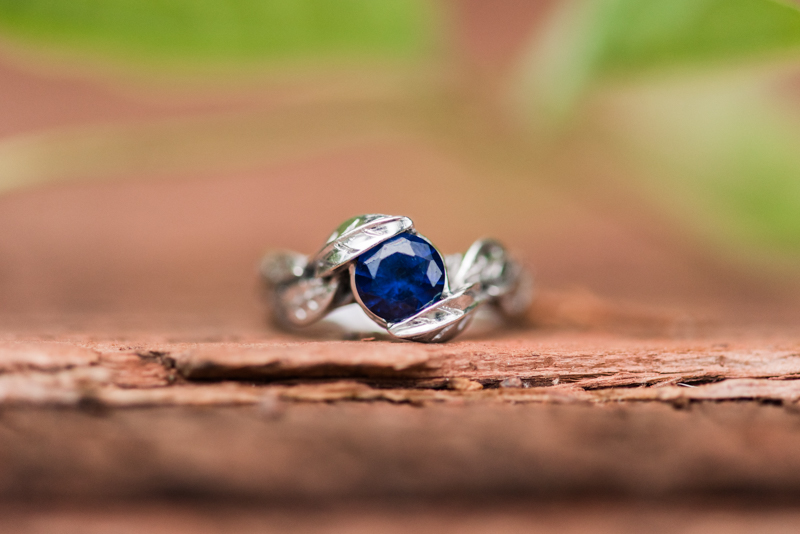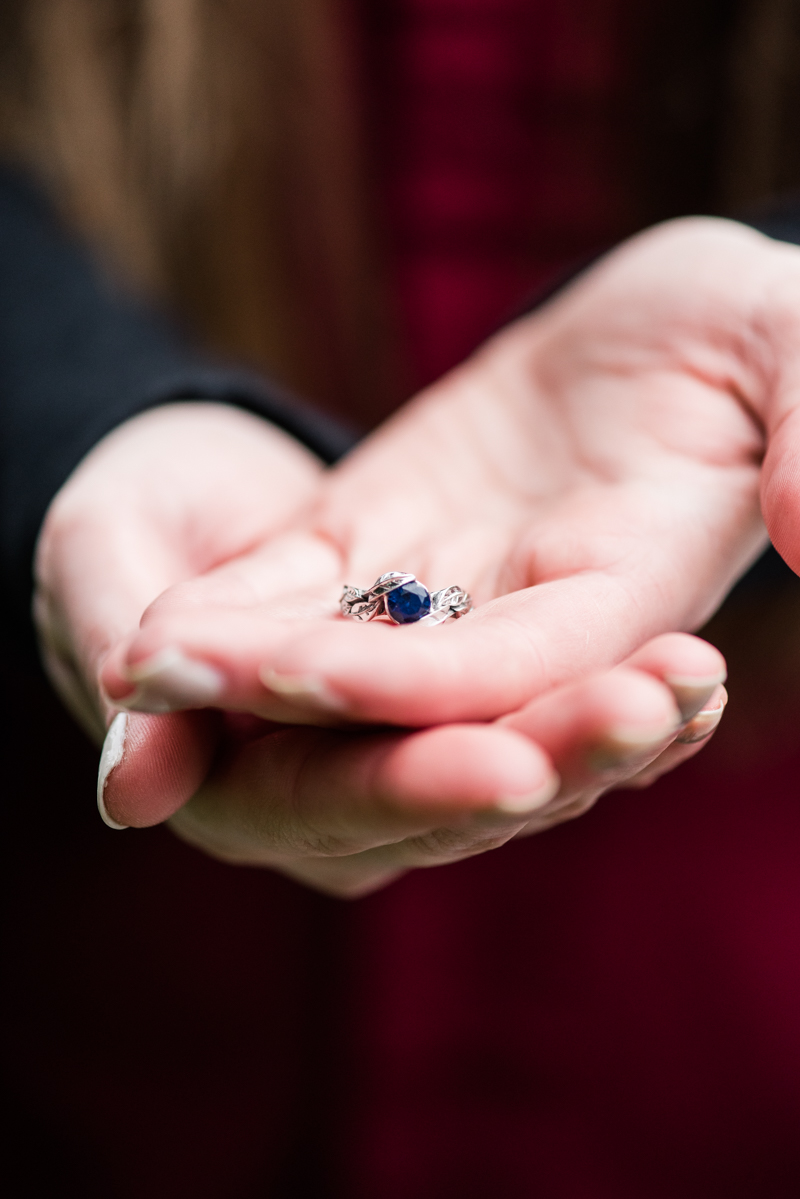 ---
---
---