Quiet Waters Park Engagement
Alyssa and Ryan's Spotlight!
We are gearing up for another wonderful wedding weekend! Alyssa and Ryan are getting married this Saturday at Robin Hill Farm. The weather is looking truly fantastic, and I just cannot wait to see these two again. But, before we get to the wedding, I have to revisit their stunning engagement session at Quiet Waters.
I love the Annapolis area, and that has probably became very obvious over the years. It is - of course - on my list of favorite locations. There's so much greatness in the area from downtown to the parks - Annapolis has everything. So when Alyssa and Ryan chose Quiet Waters for their engagement session, I did a little dance. I mean, on a bad day, the park is beautiful. So on a great day, it's phenomenal, haha!
Ryan and Alyssa's engagement session was so much fun. We started off in the garden area, just getting warmed up. I remember very clearly that these two were naturals from the start. They are so comfortable with each other, it was easy for them to have a good time together. Even when our plans in the park changed, they were willing to adventure around. It was their cool and calm demeanor in hiking that ended up paying off big time with a breath-taking sunset. Seriously, the most glorious orange and pink sky I've seen. I really don't think I'll ever be over it.
I'm confident that, much like their engagement, Alyssa and Ryan's wedding day will be incredible. I'm getting giddy all over again just imagining the entire day coming together! Shawn and I cannot wait to be with these two, partying it up and capturing all of the wonderful wedding memories.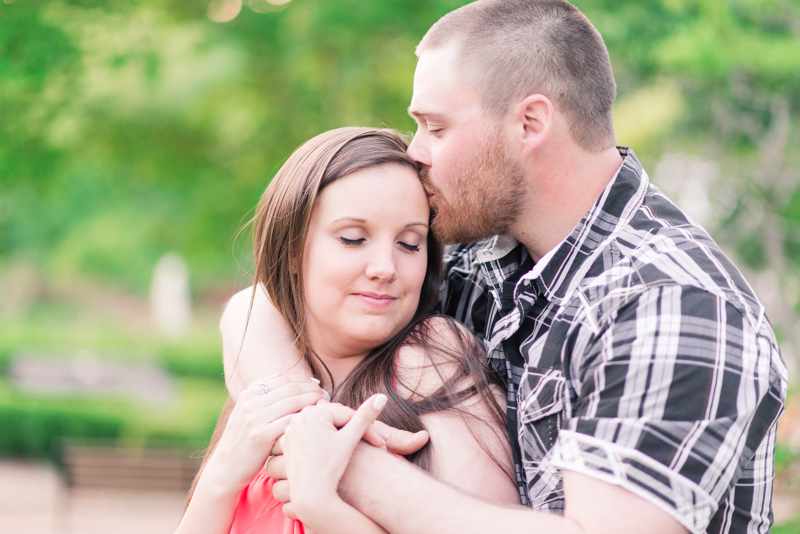 ---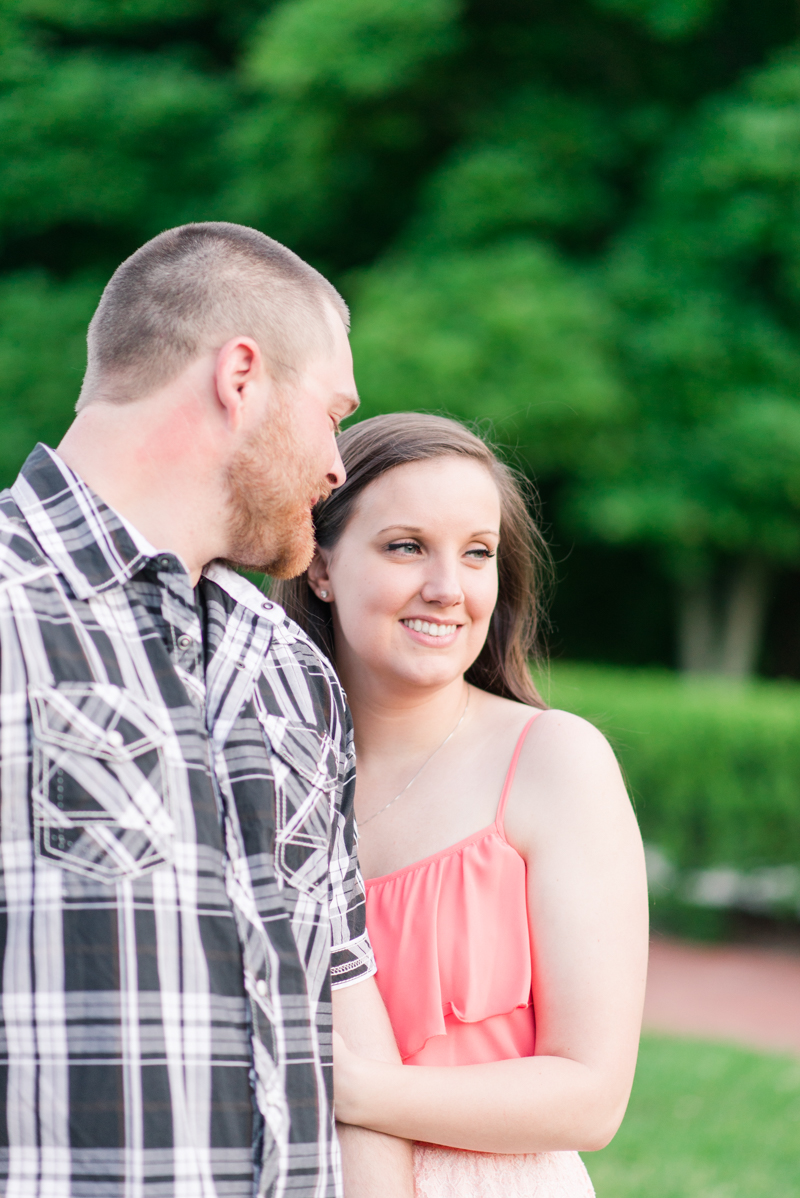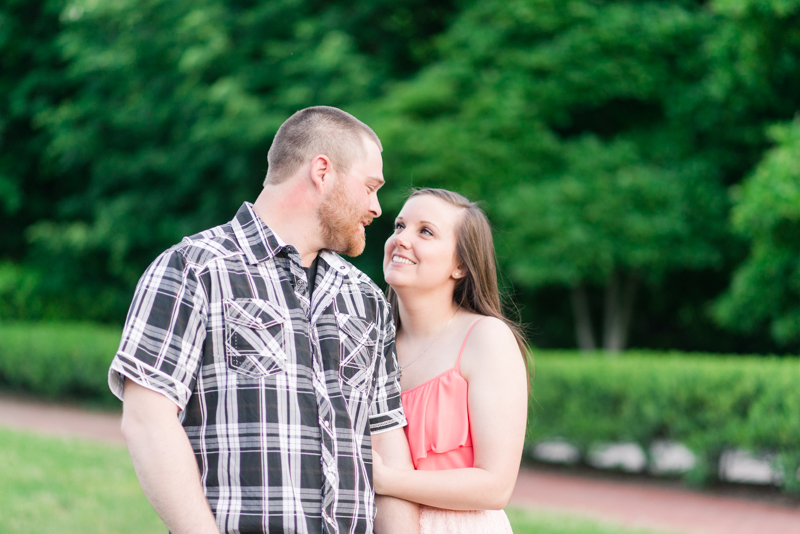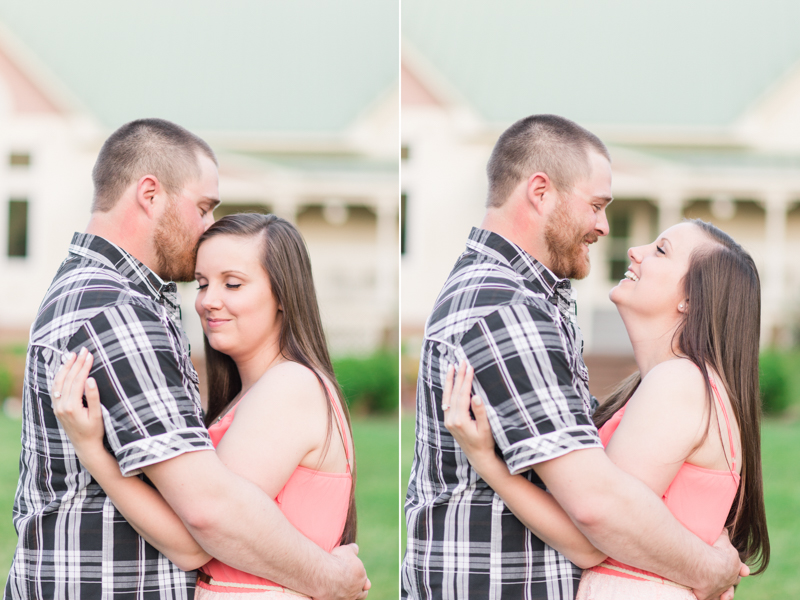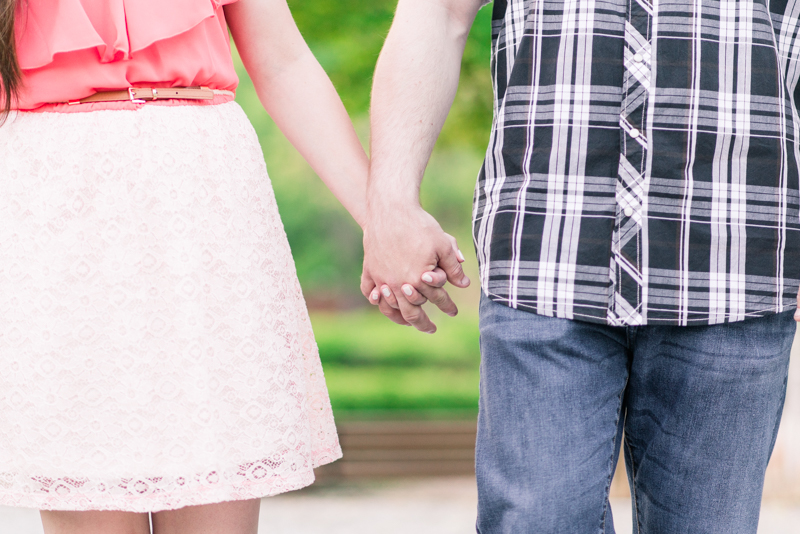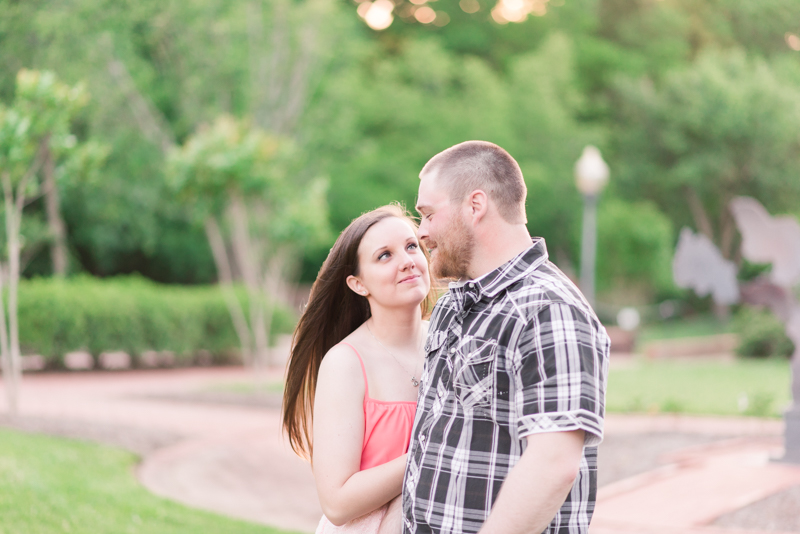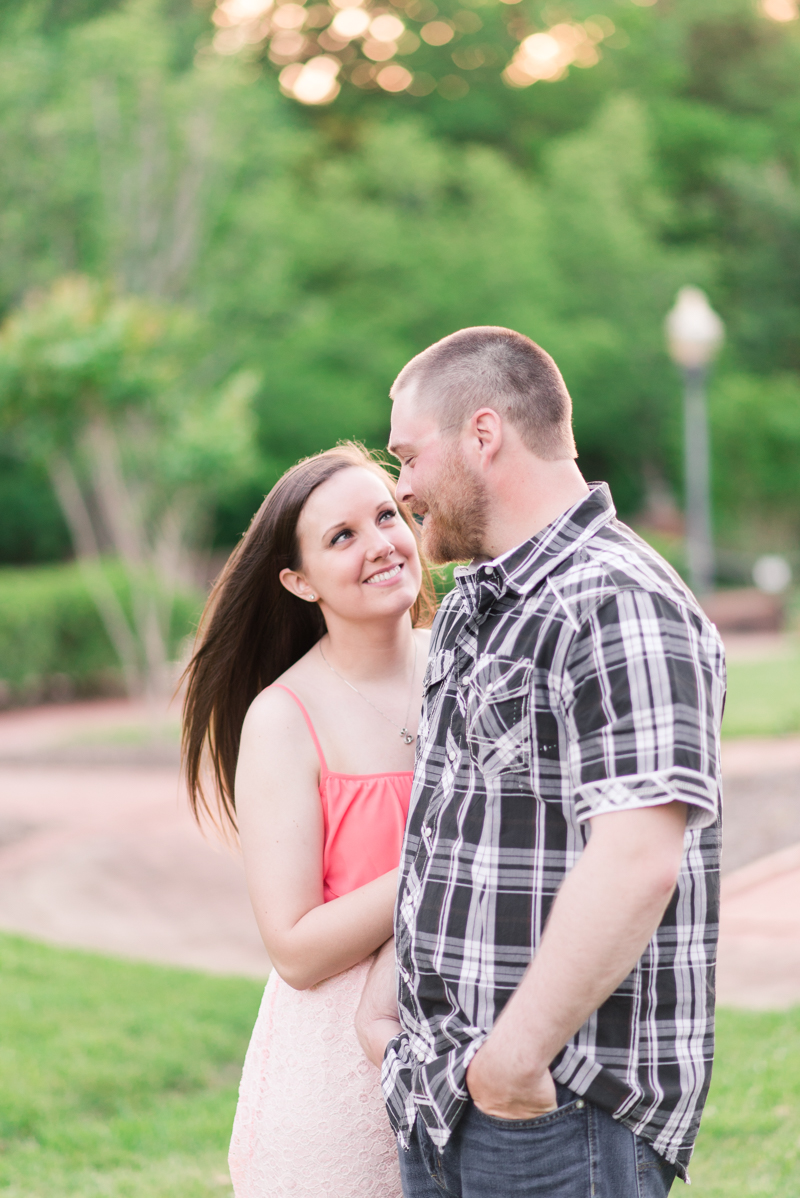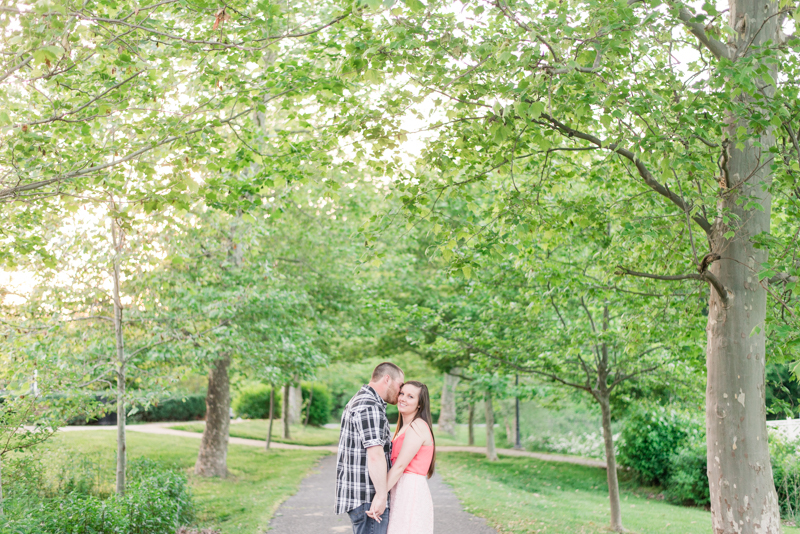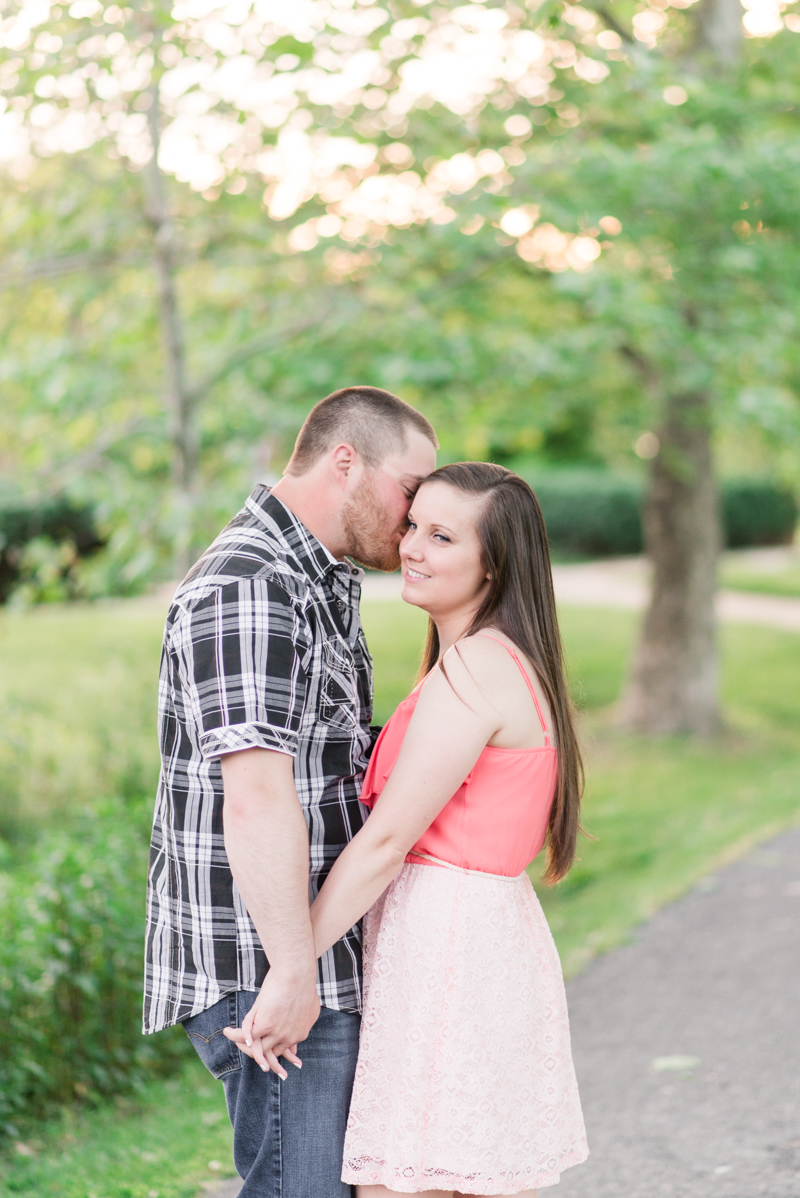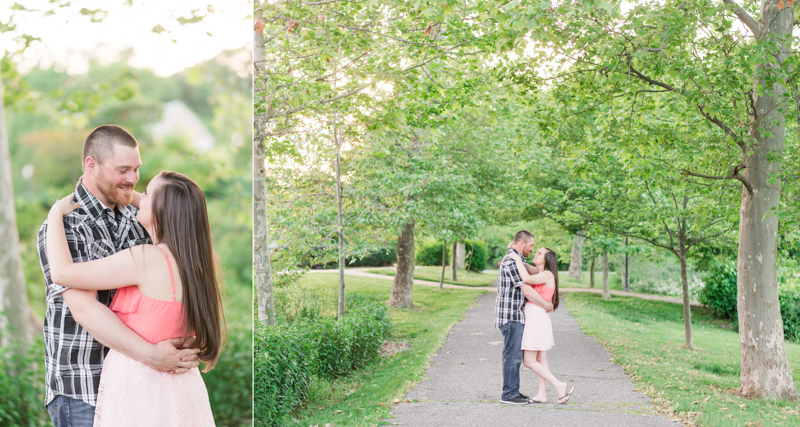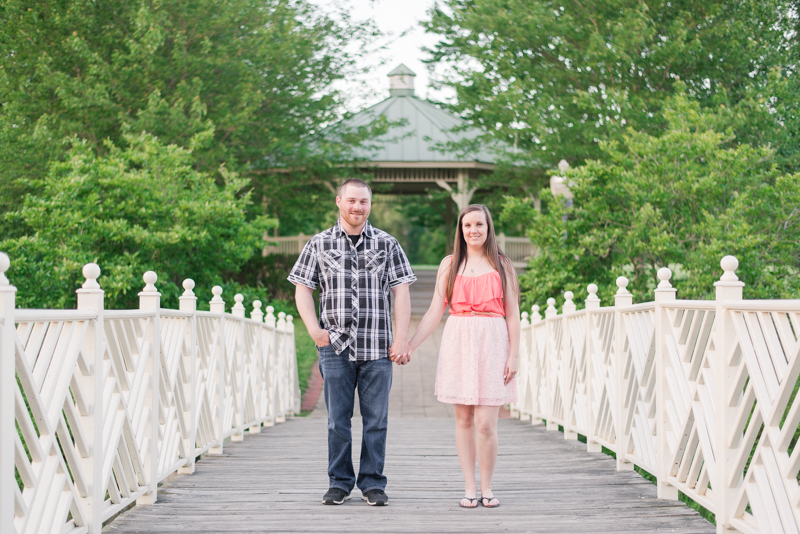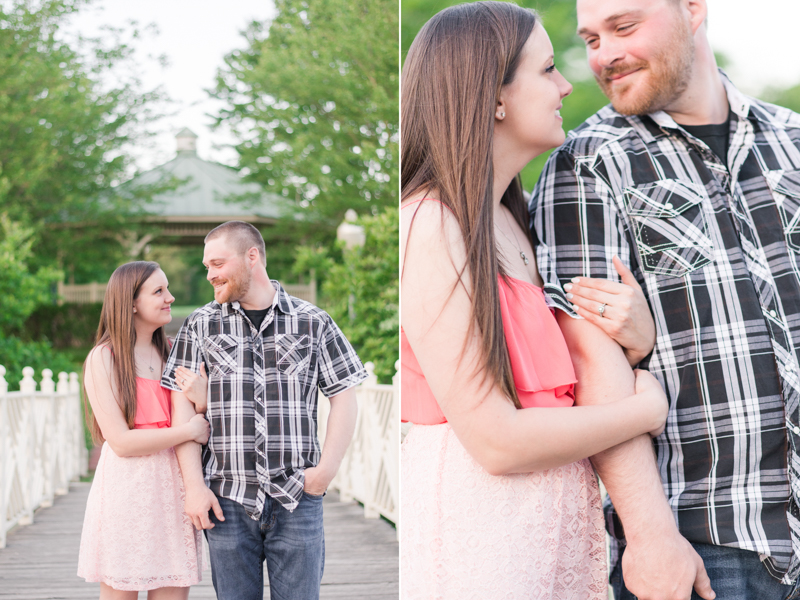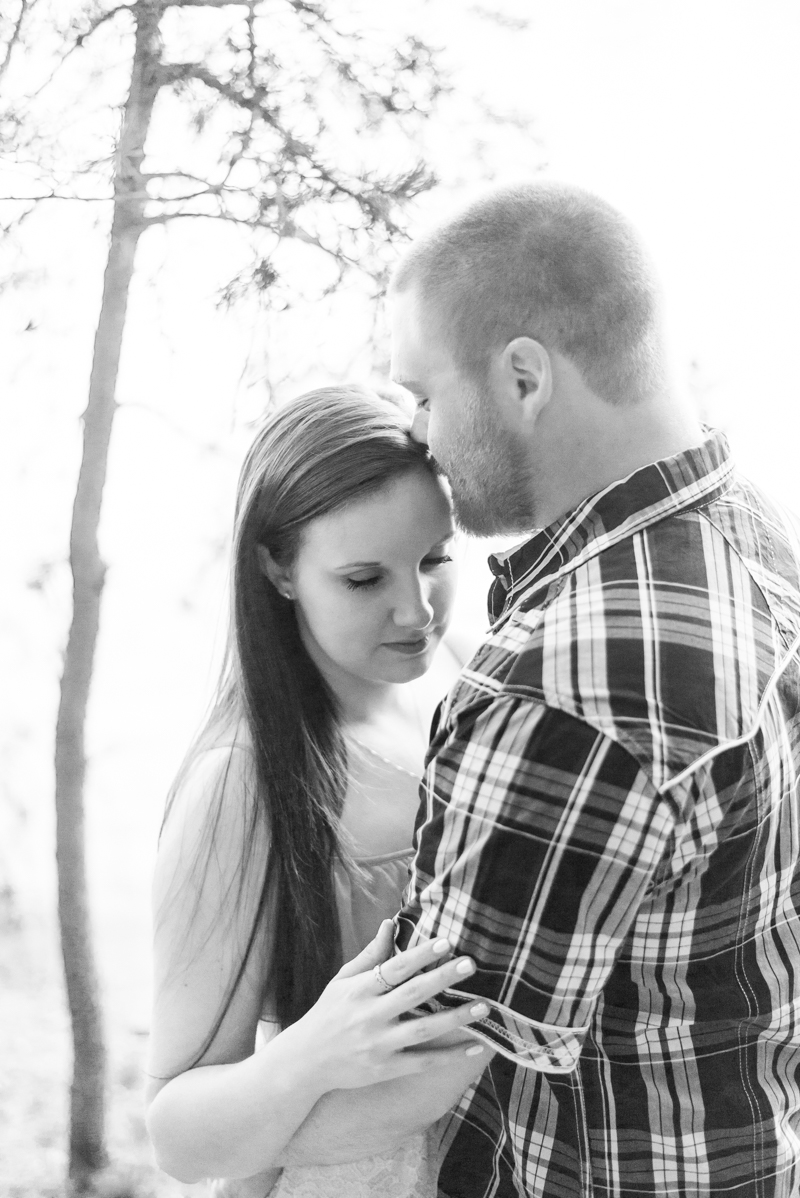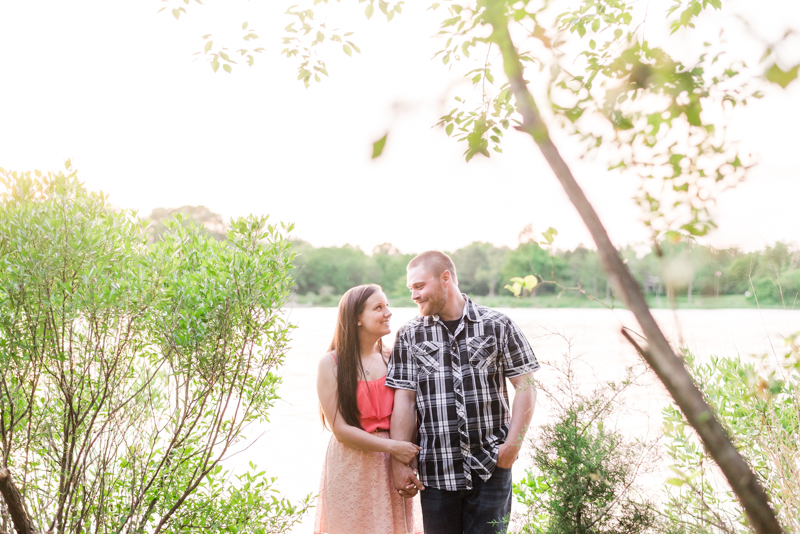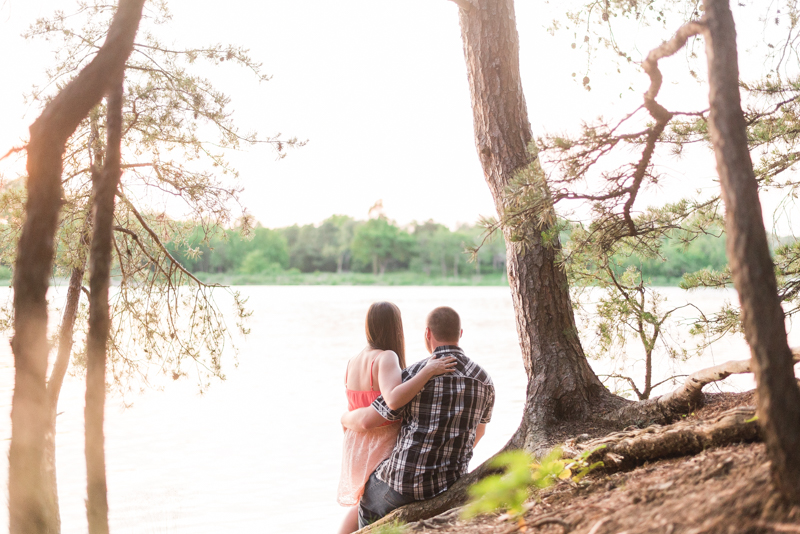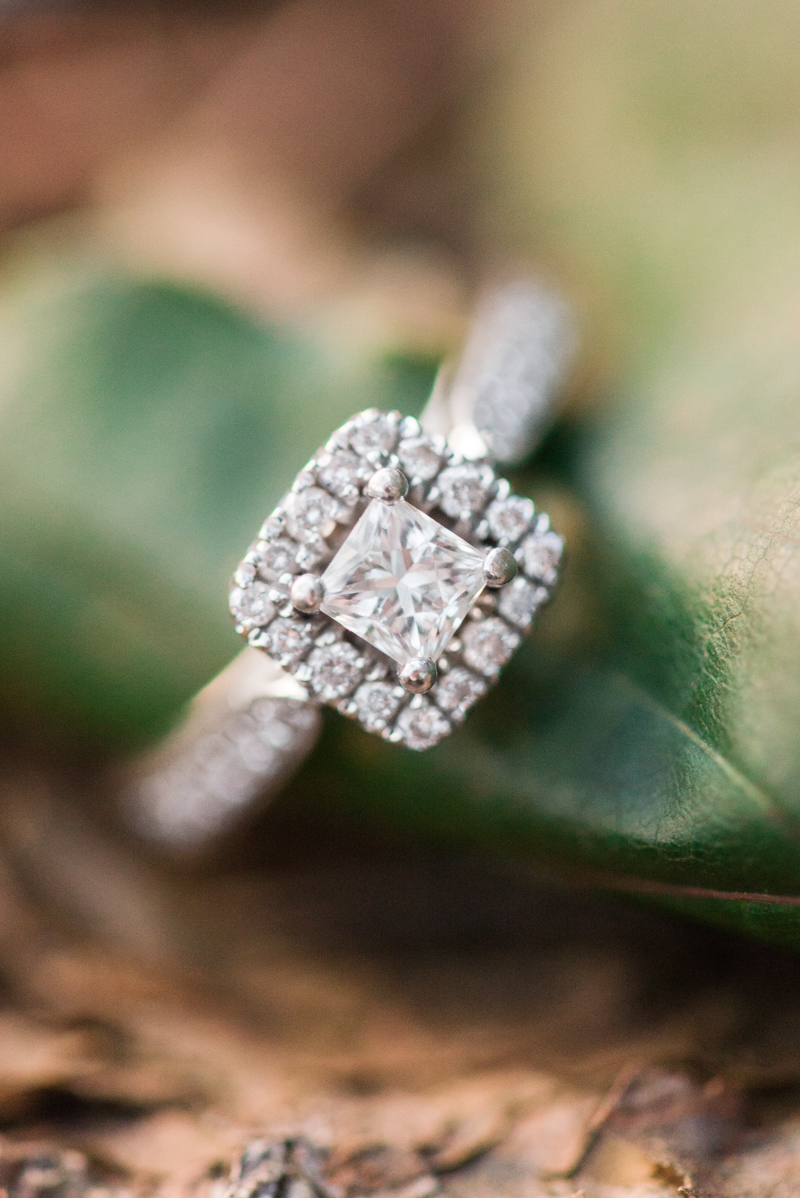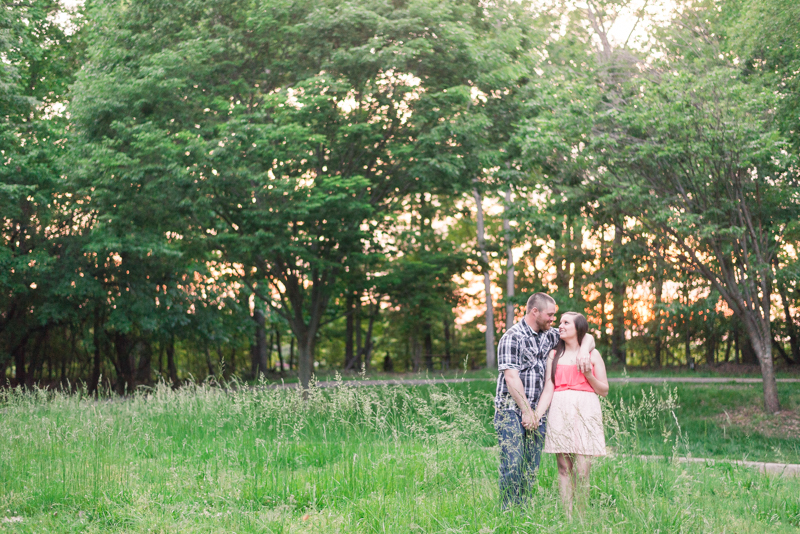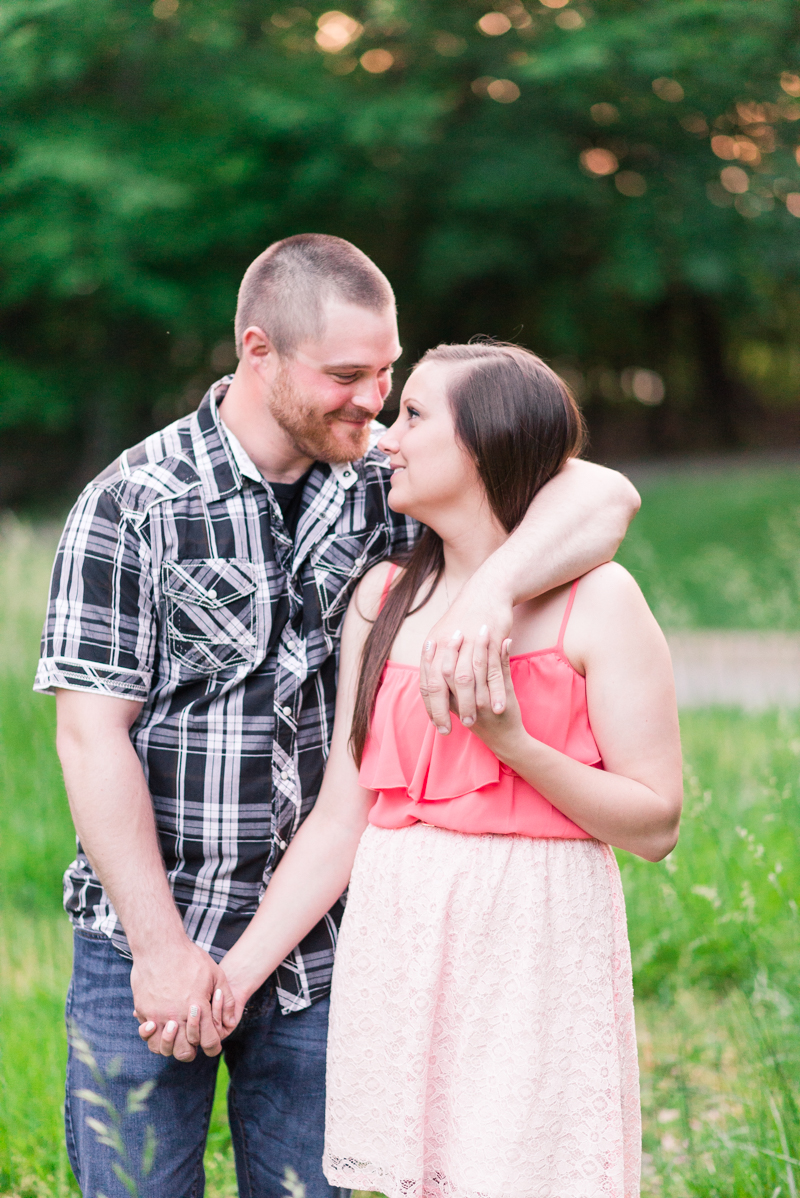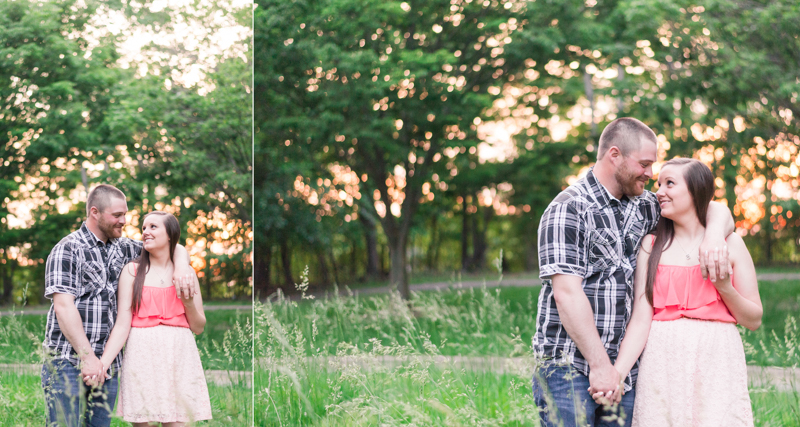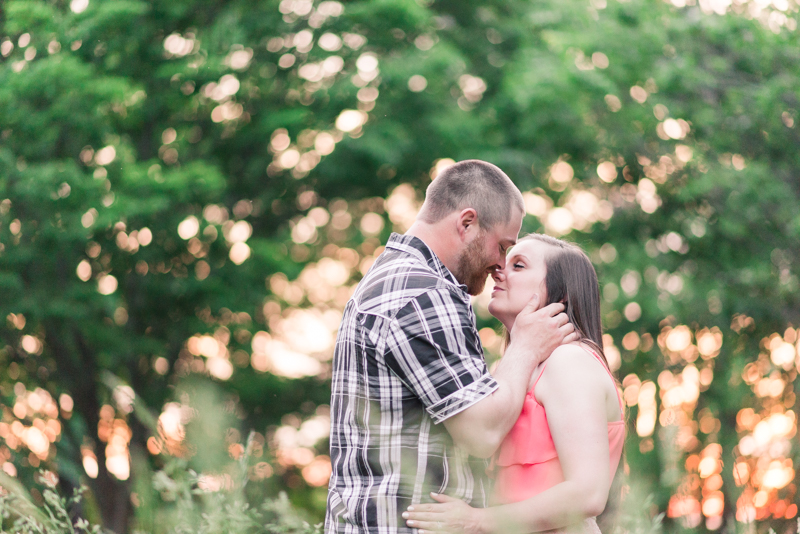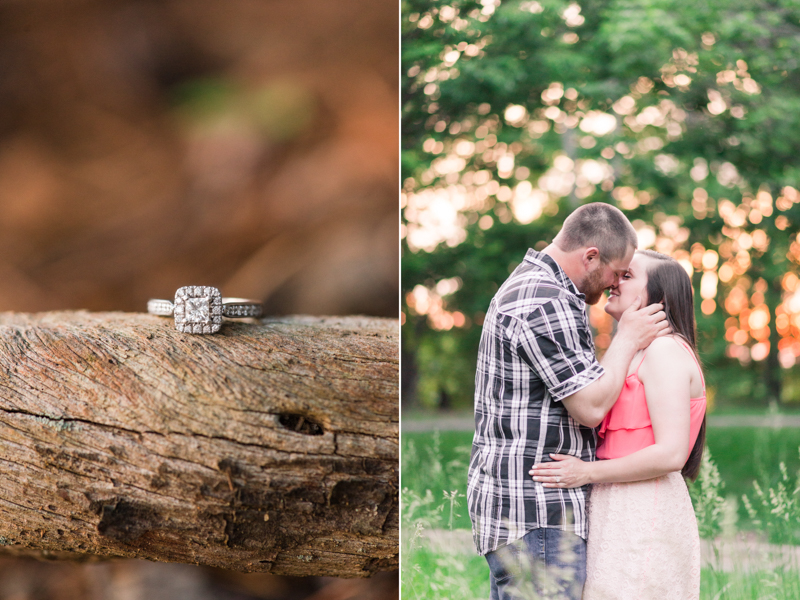 Such a beautiful sunset. Oh my goodness!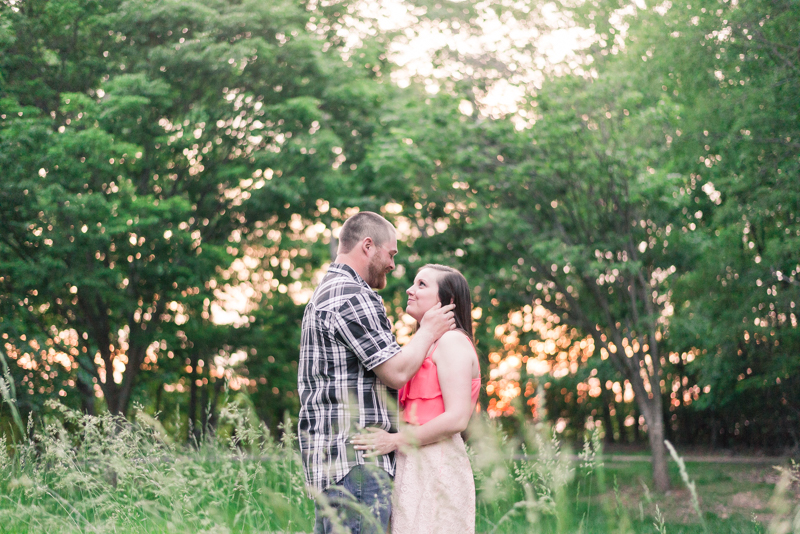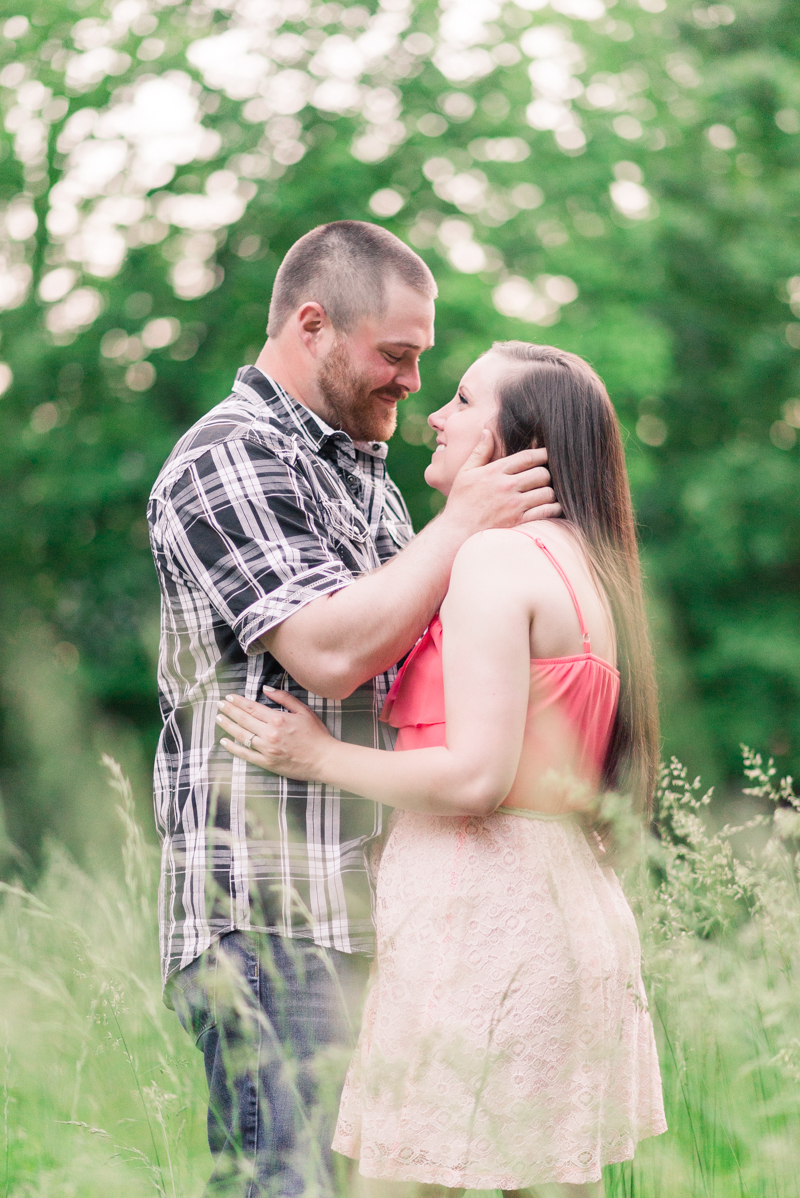 Hope you enjoyed their Quiet Waters Engagement!
Stay tuned for Alyssa and Ryan's wedding post.
---
---
---