Jerusalem Mill Engagement Session
Melissa & JJ's Spotlight!
The day is finally here! Melissa and JJ's wedding has arrived. Last Fall, we met up with Melissa and JJ at the always beautiful Jerusalem Mill. We made sure to get there early to beat the crowd, and we were lucky enough to catch some morning fog. It was so wonderful seeing these two and hanging out for the morning. Anyone that gets up at sunrise for their session wins so many respect points from us, haha!
The fall morning at Jerusalem Mill was a perfect atmosphere for Melissa and JJ's session. The red barn, the ruins, and the river all offered a unique vibe to the session. I loved how rustic, but modern their engagement felt. Not to mention, adding in a couple that is really, really fun pushes the session to a whole new level. From the very moment we kicked off the shoot, Melissa and JJ were smiling and having a good time. Is there anything better than a cool location and a great couple? I don't think so!
As we get ready to head out to Melissa and JJ's wedding at Liriodendron Mansion, I am overcome with joy. If I have to guess how the day will go, the only word I can think of is: flawless. I think their day is going to be very heart-felt and beautiful. They have a terrific relationship, and their love for one another will shape this day into everything they ever dreamed of.
Ahh! Shawn and I cannot wait to kick off the celebrating! Melissa and JJ, we are so excited to see you two and witness you two exchange vows! If your engagement session showed us anything, it's that you two have an incredible presence and an even greater love!
Enjoy their Jerusalem Mill Spotlight!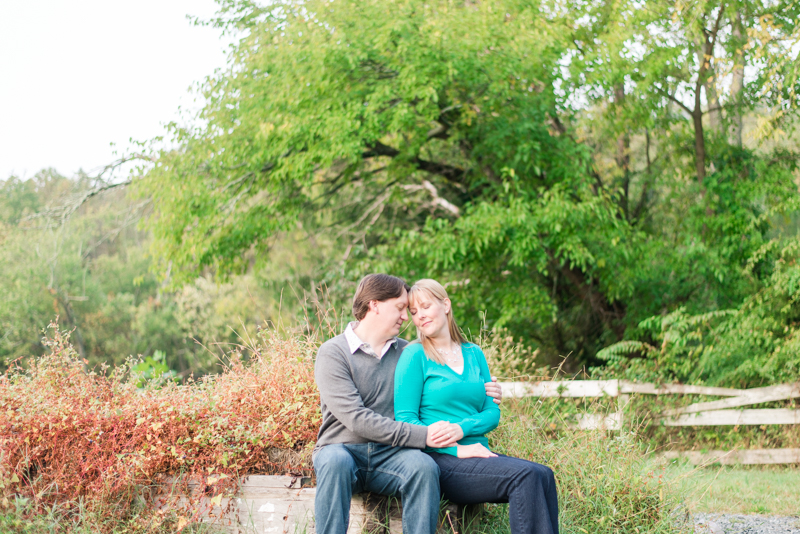 ---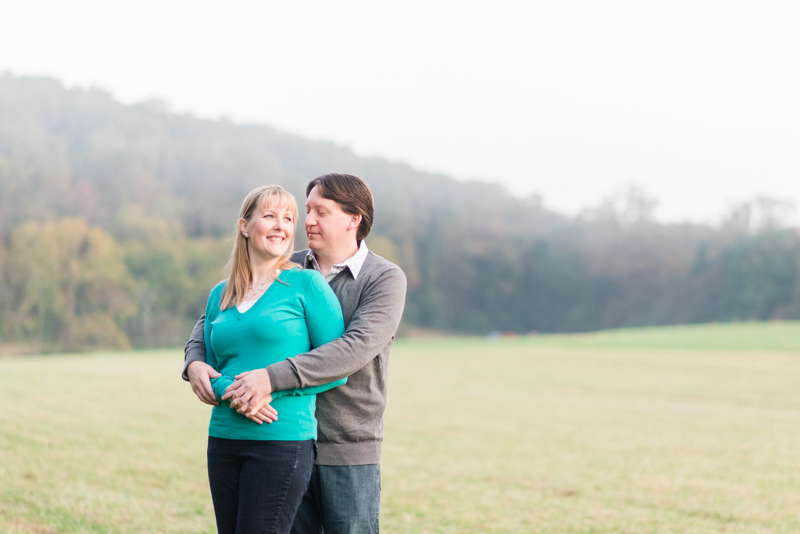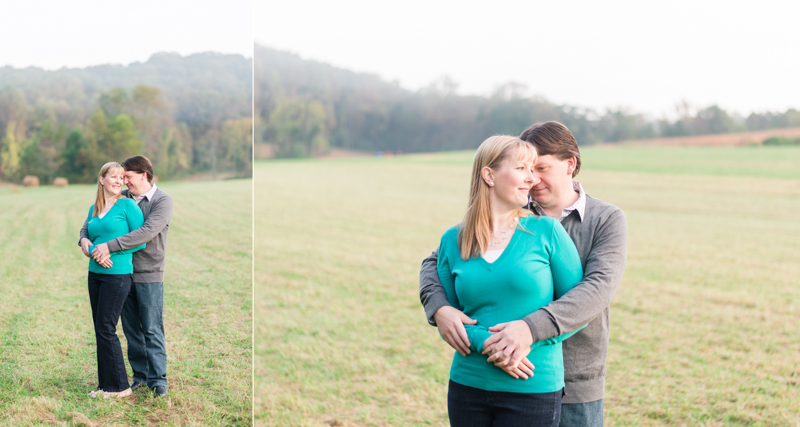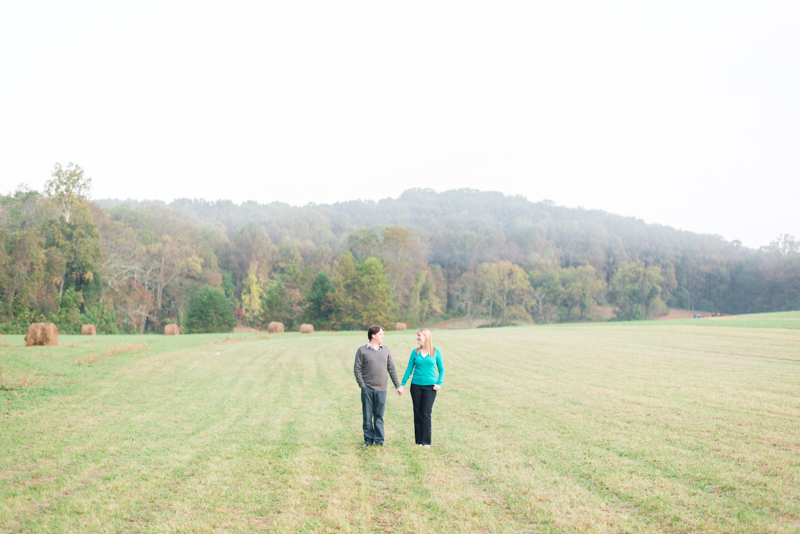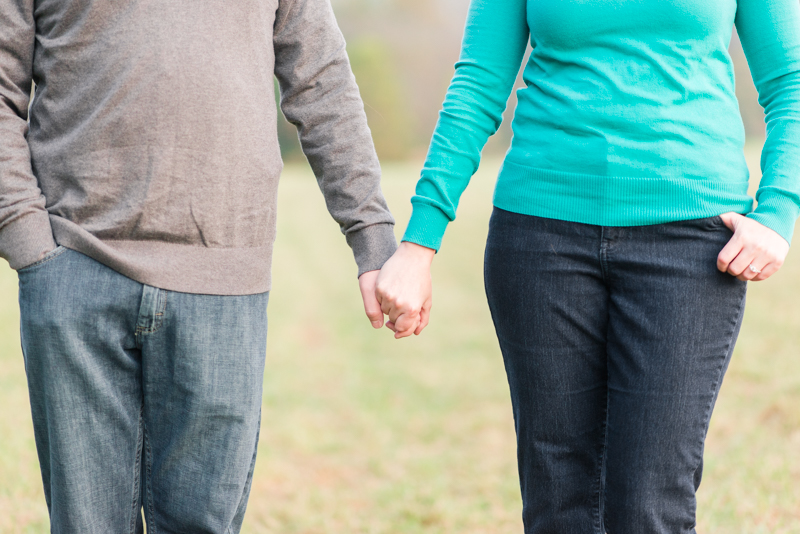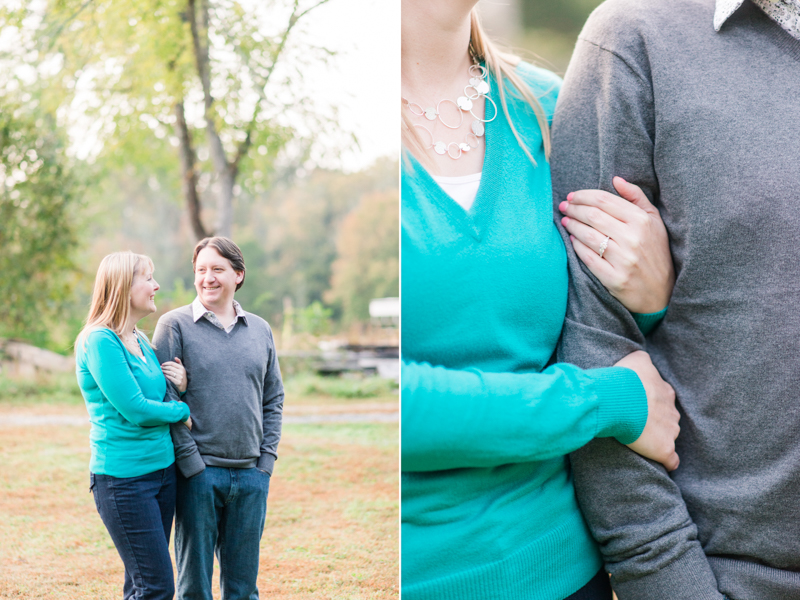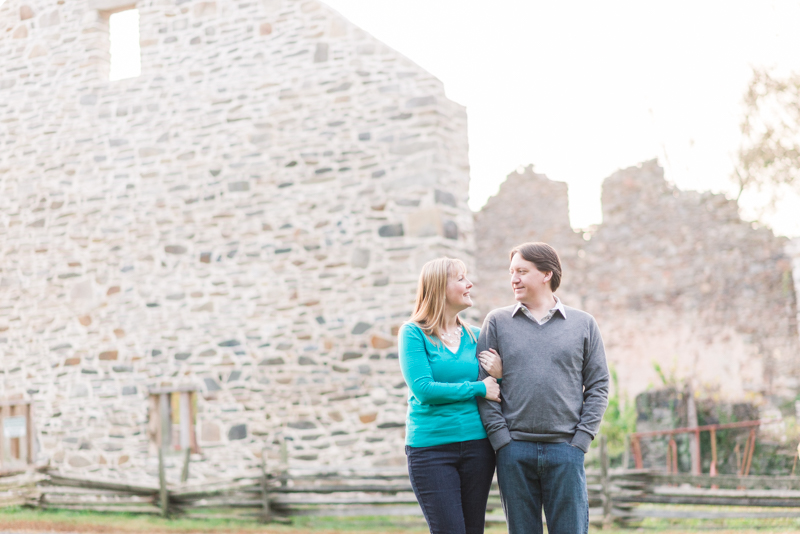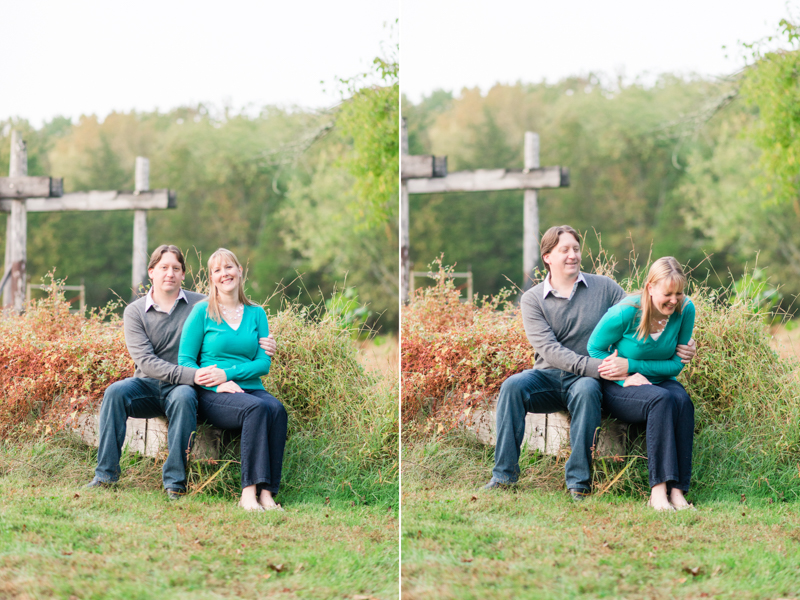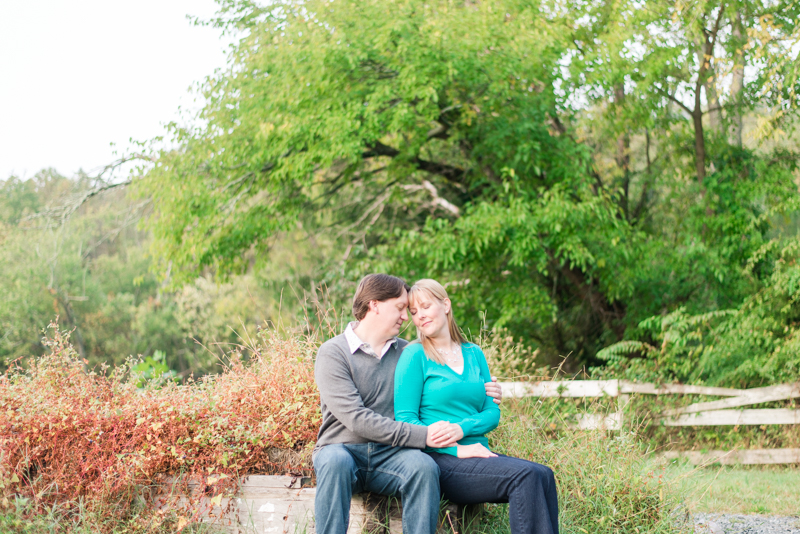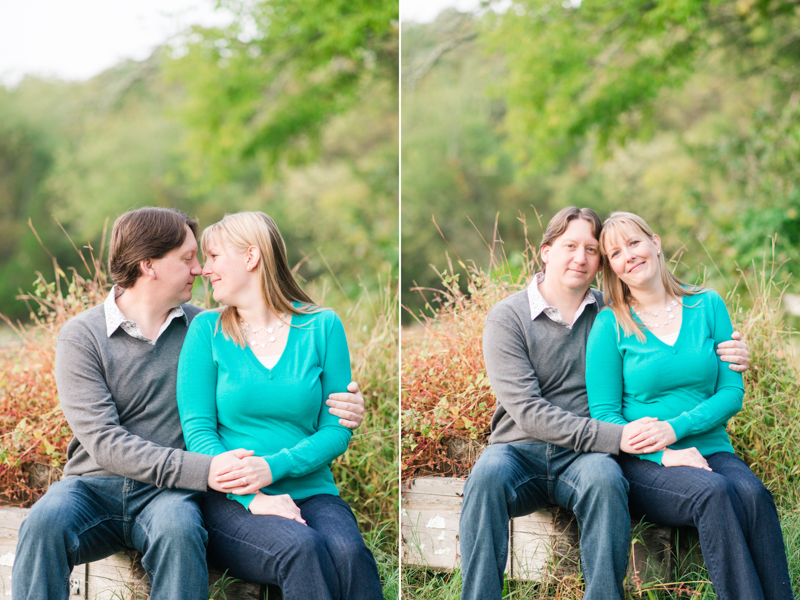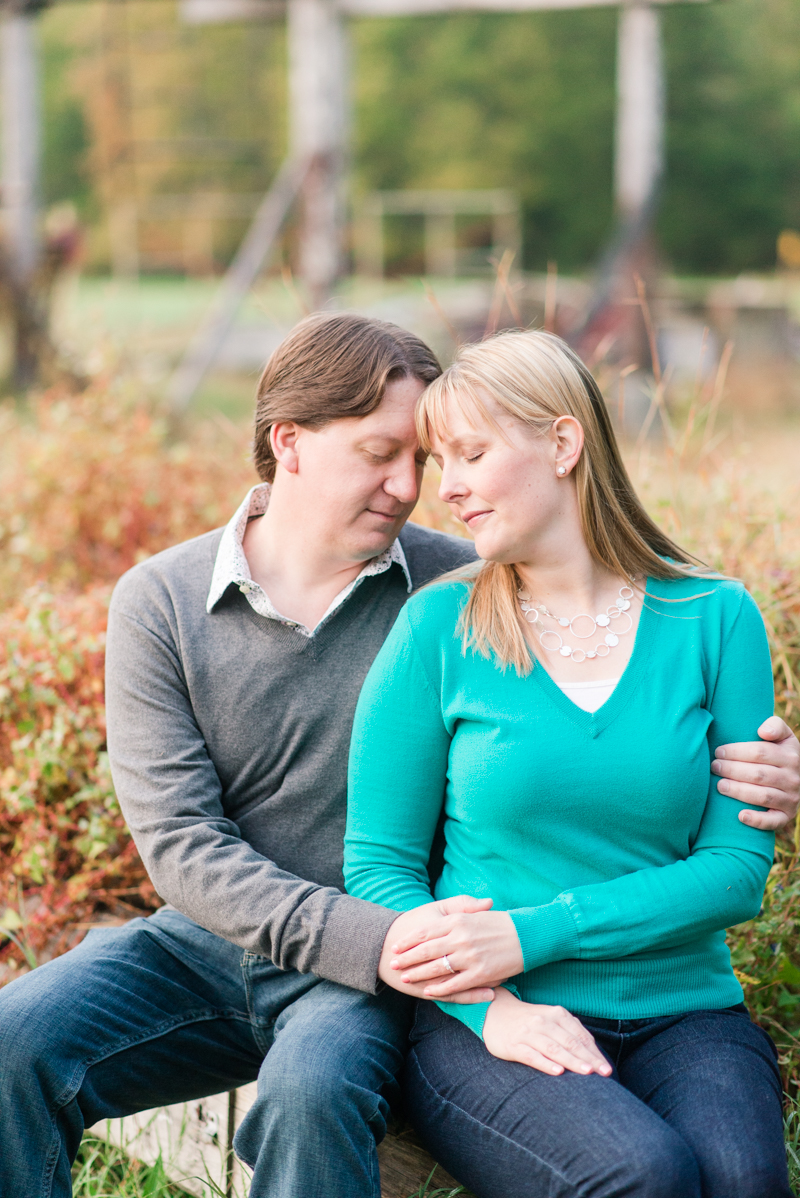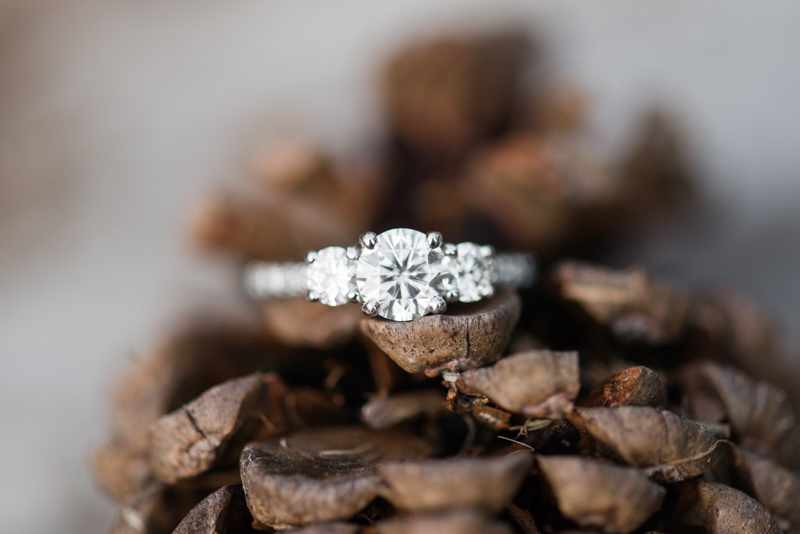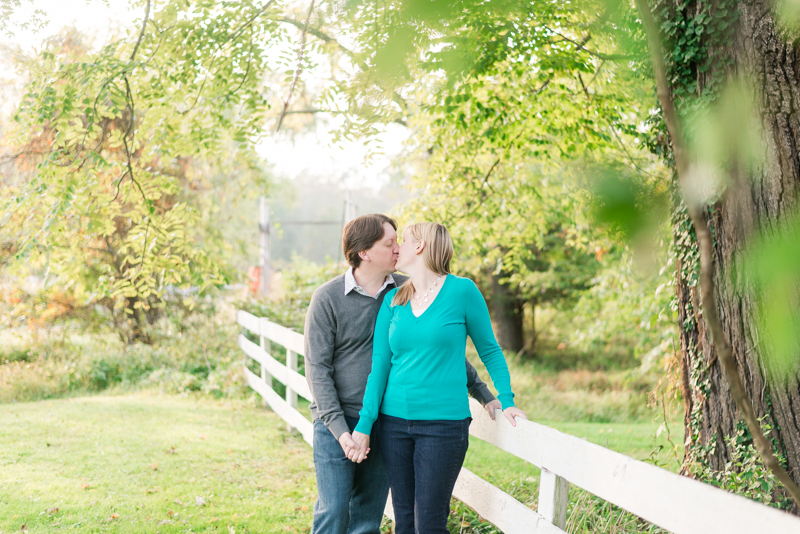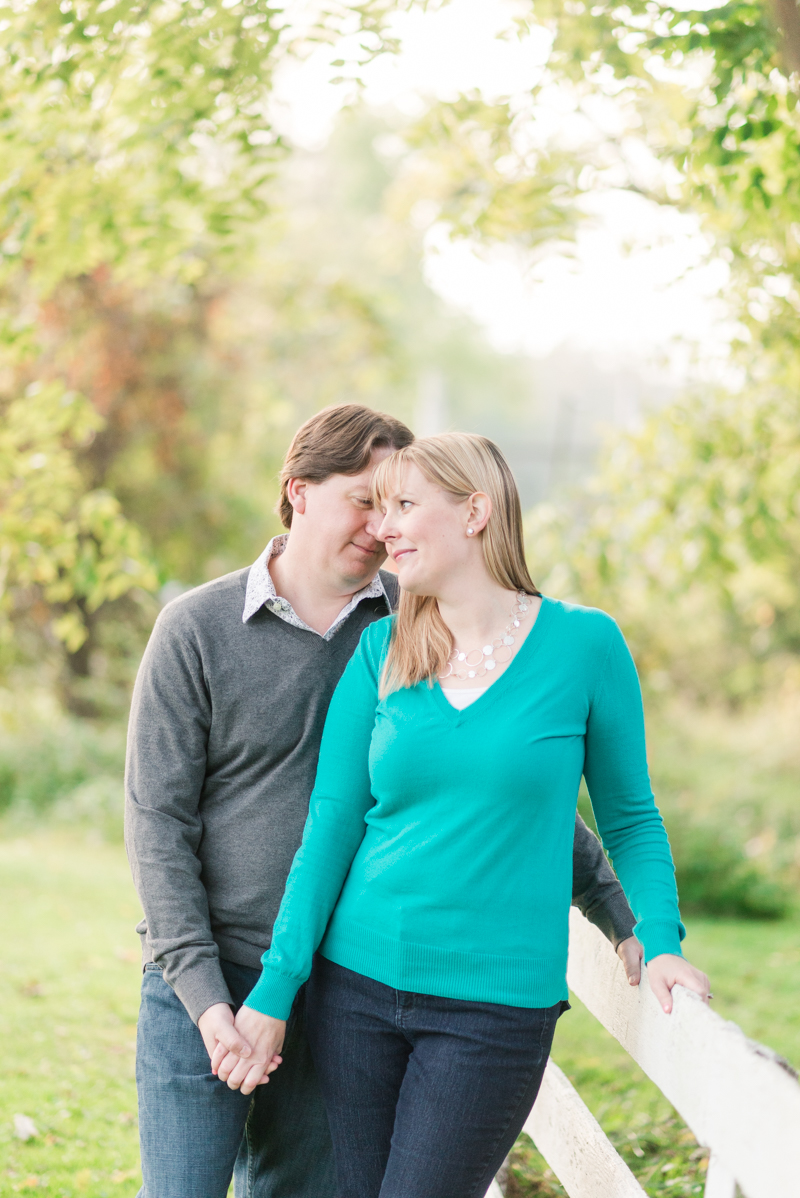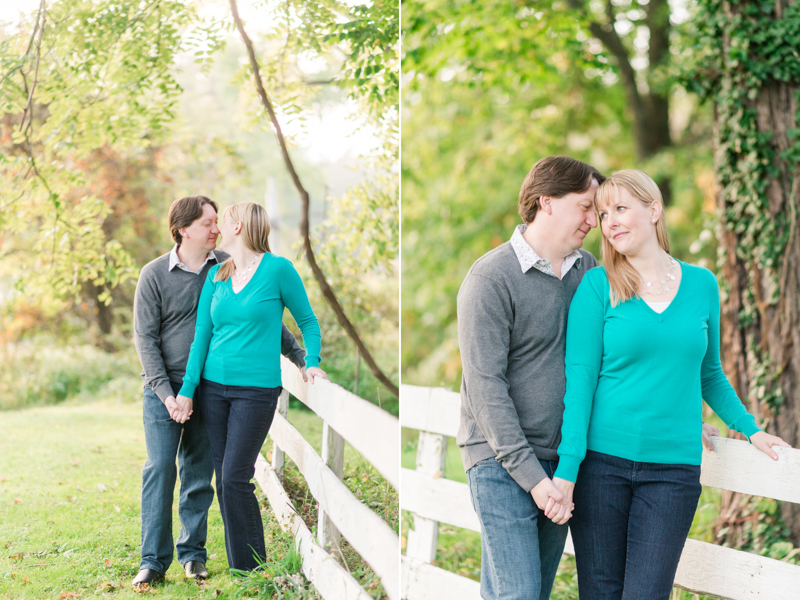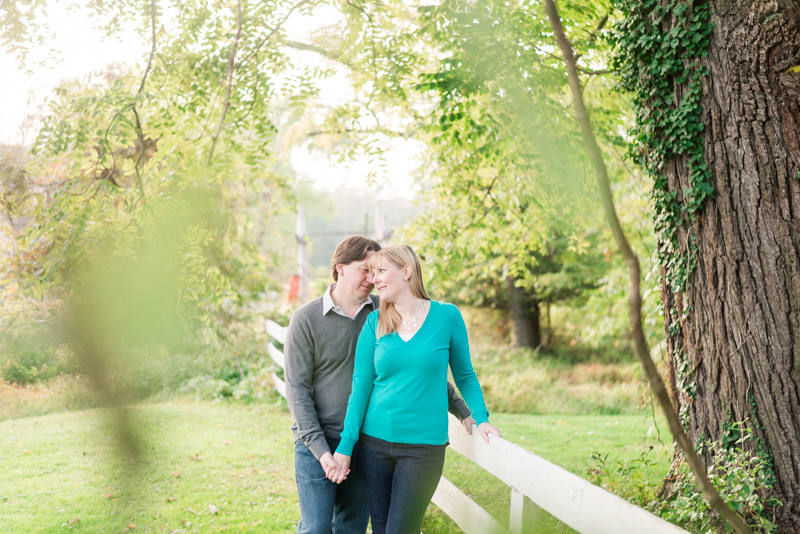 I love this image! Total favorite.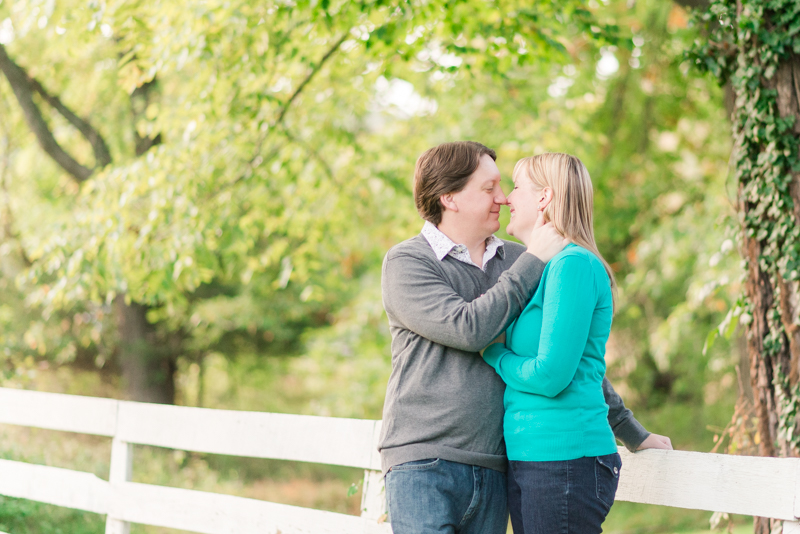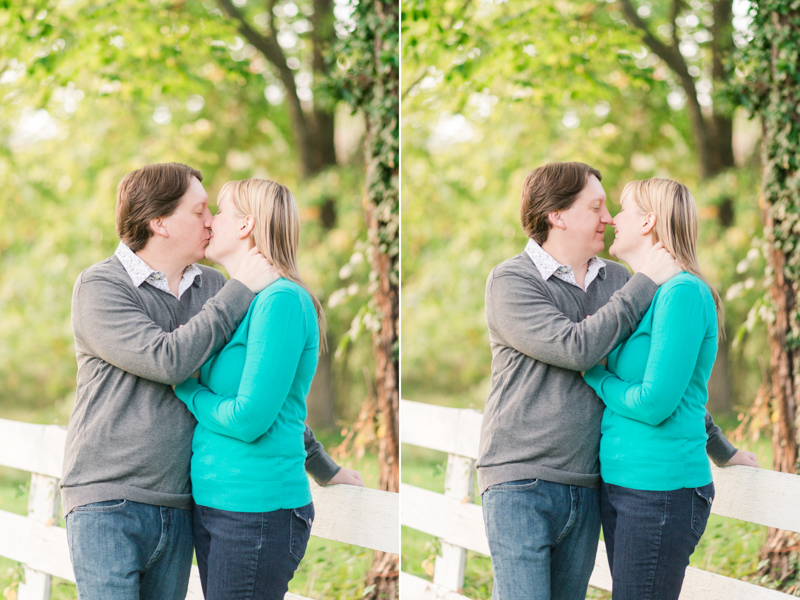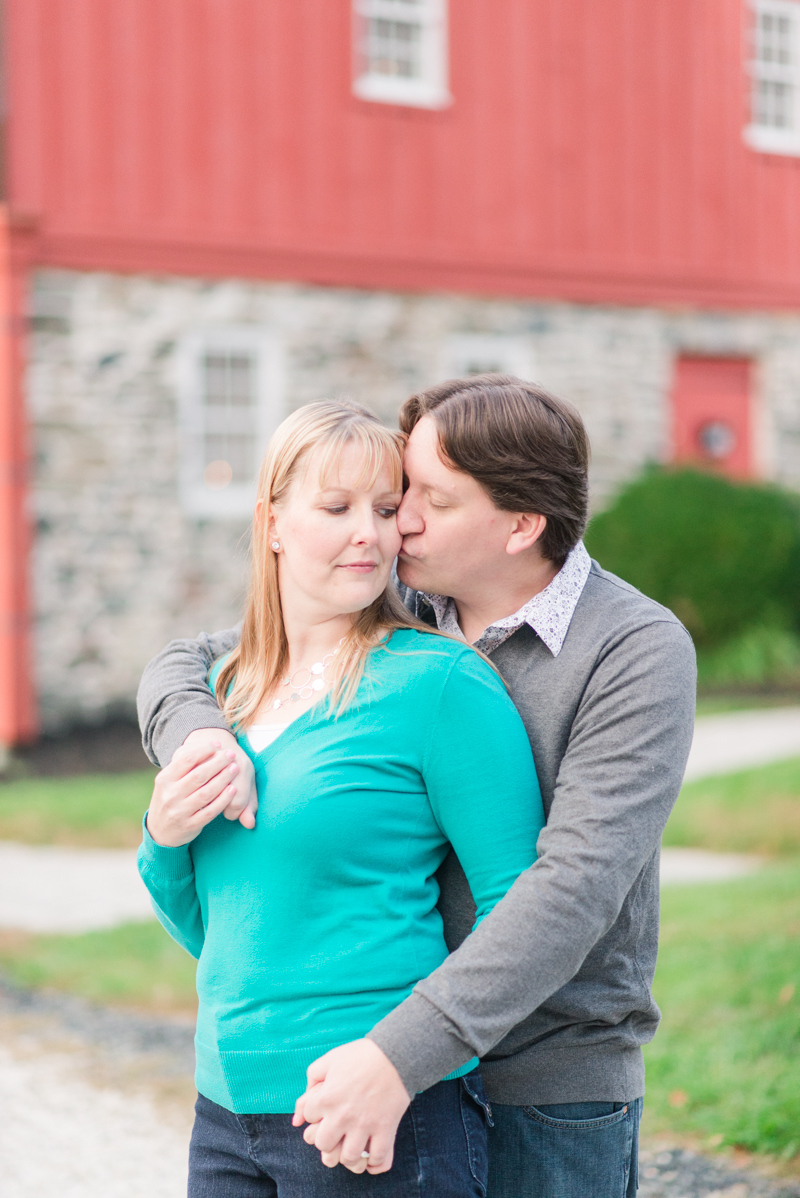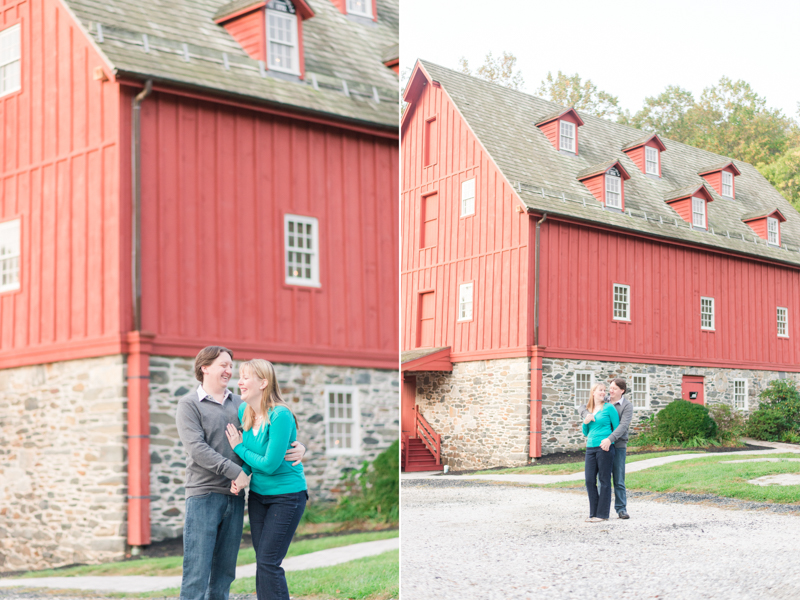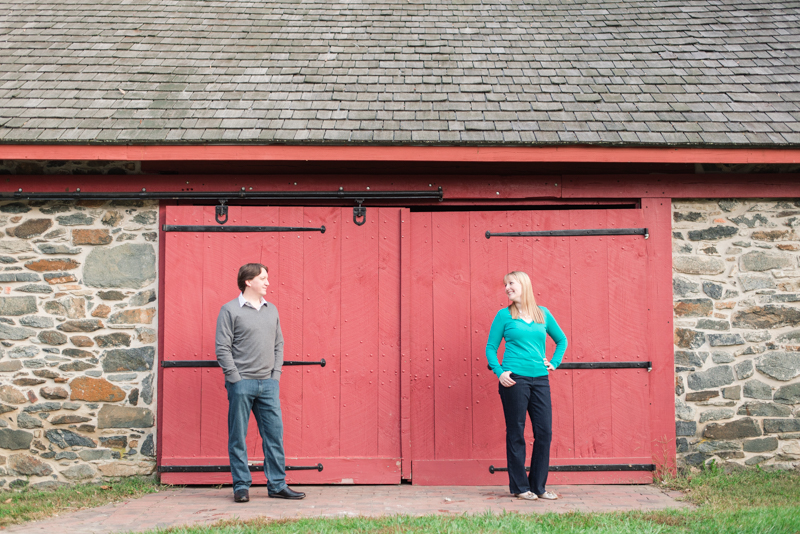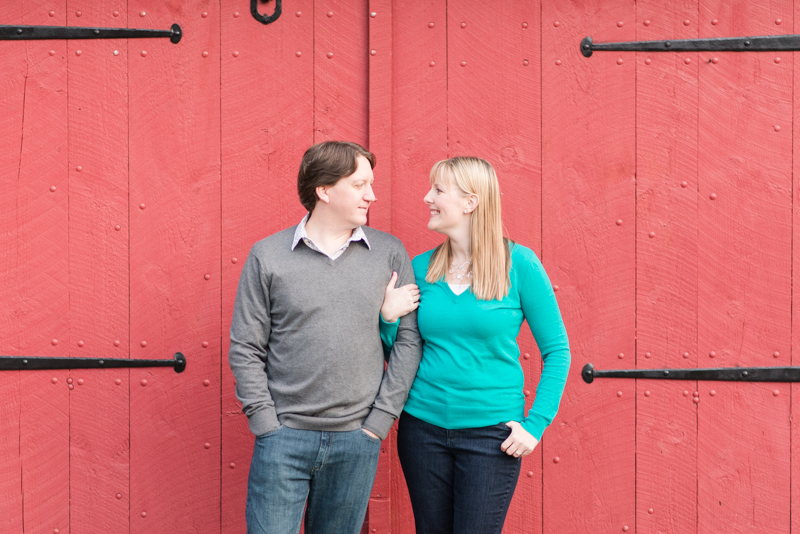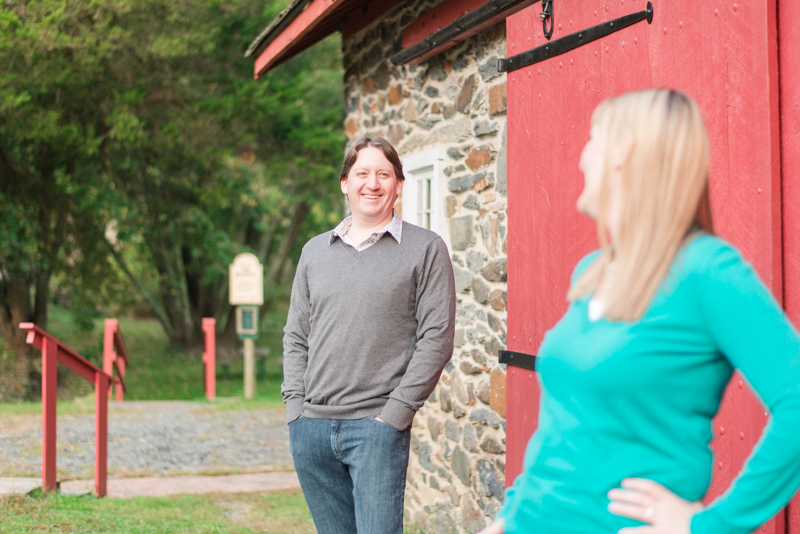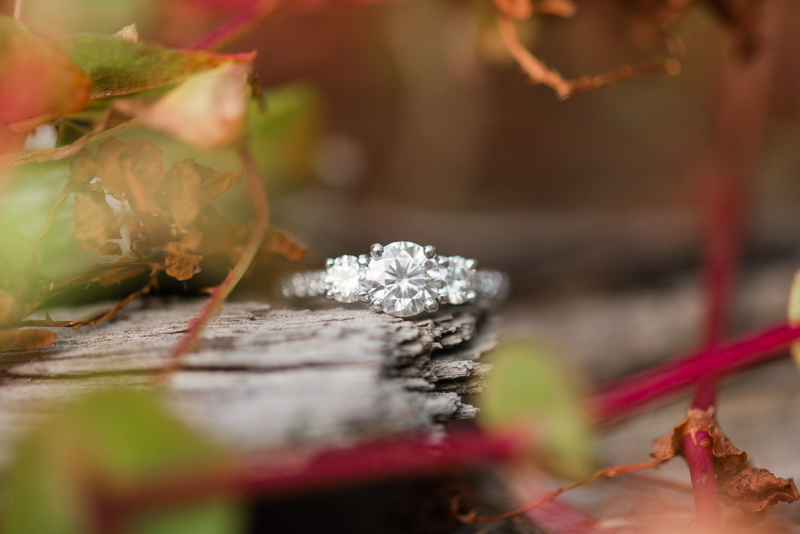 Ahh! Melissa's ring is everything!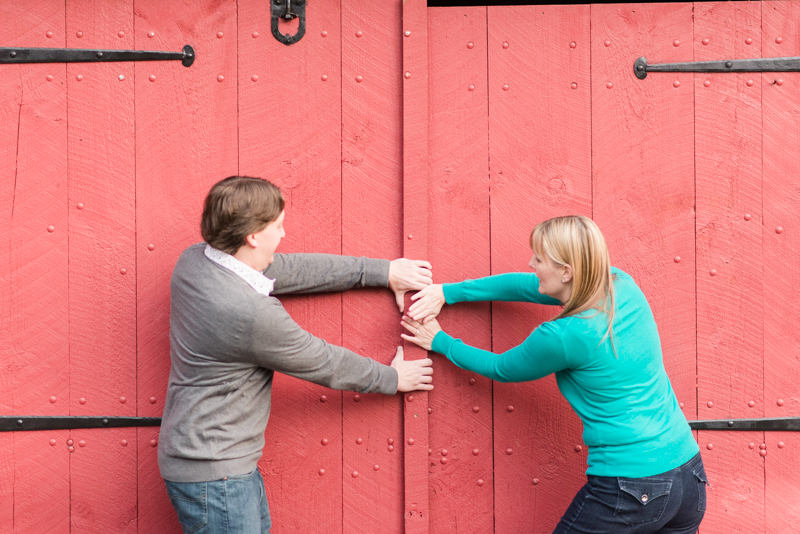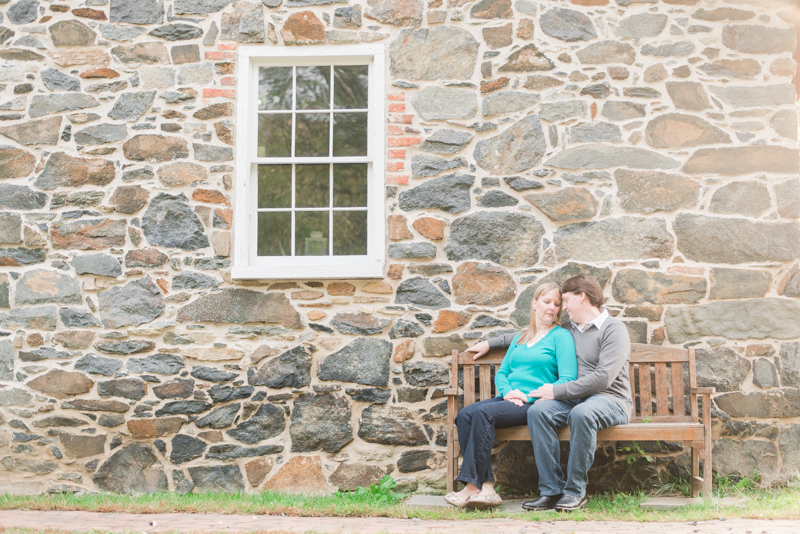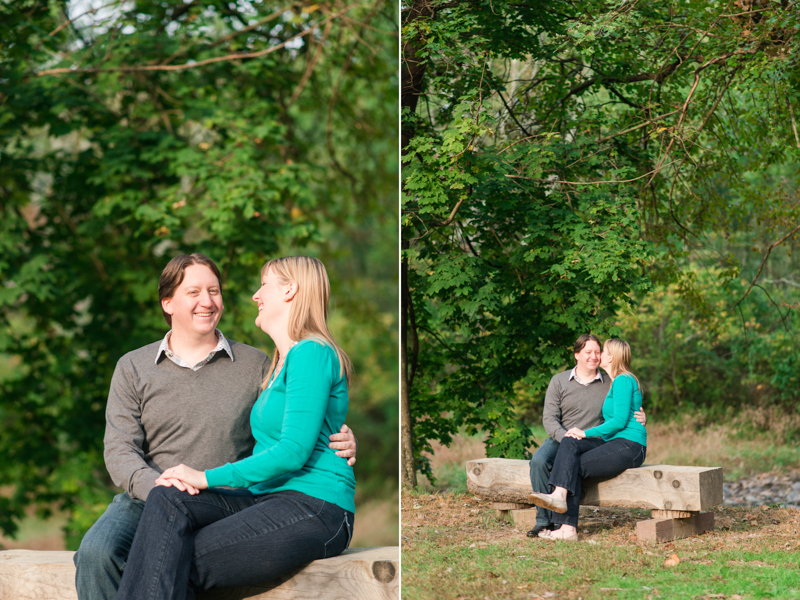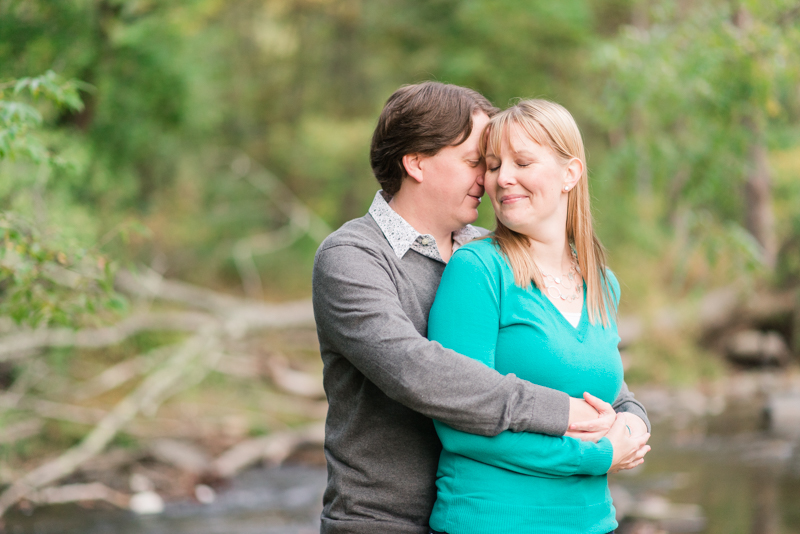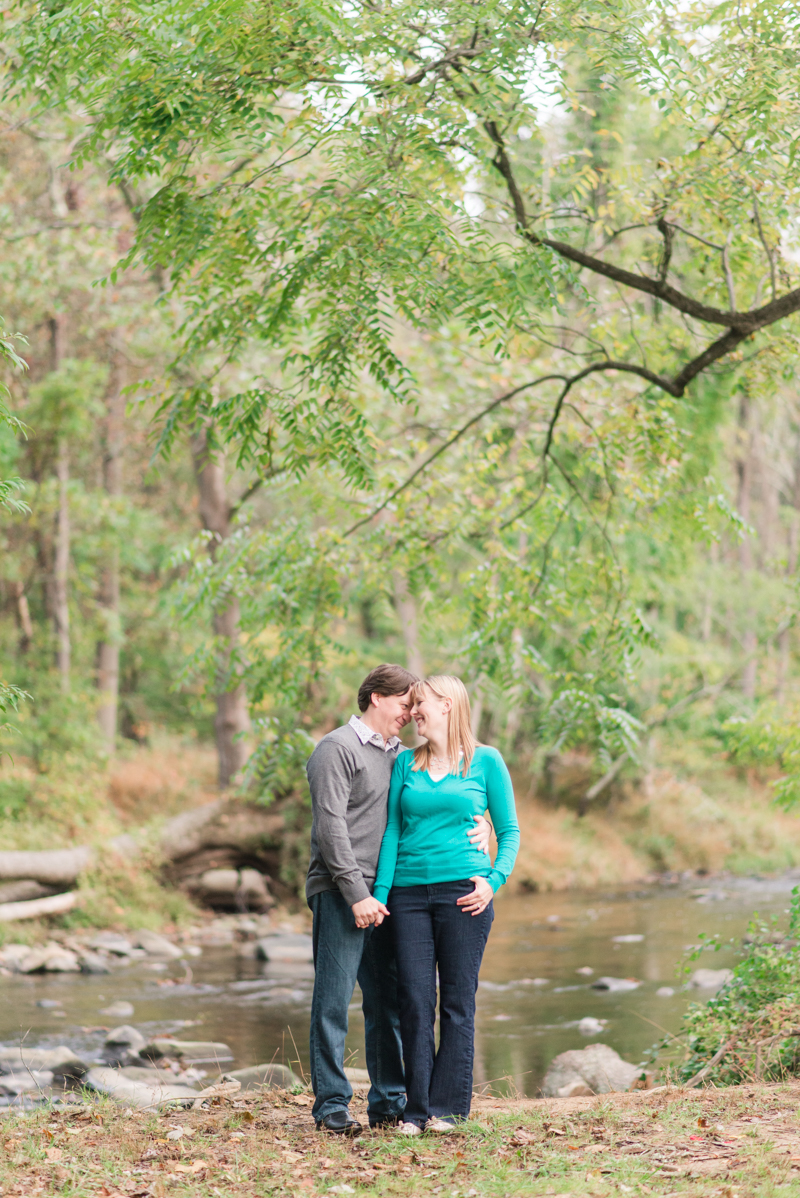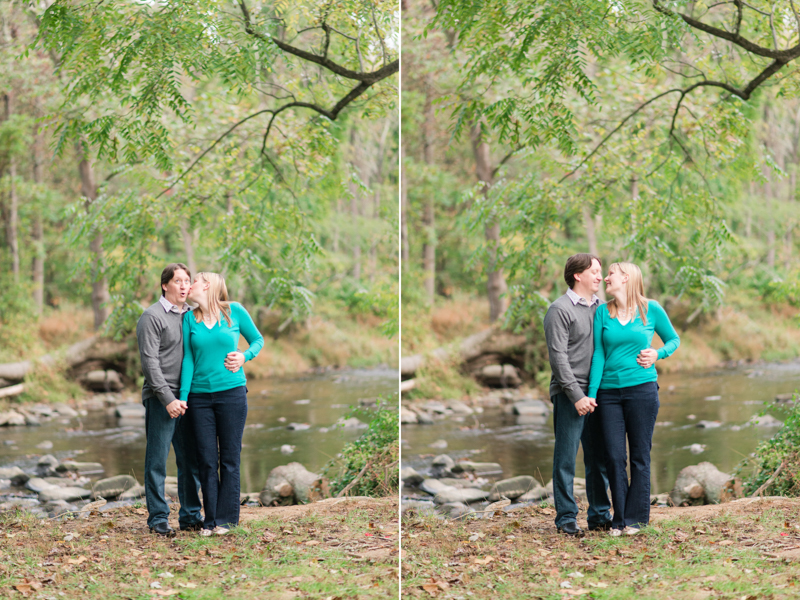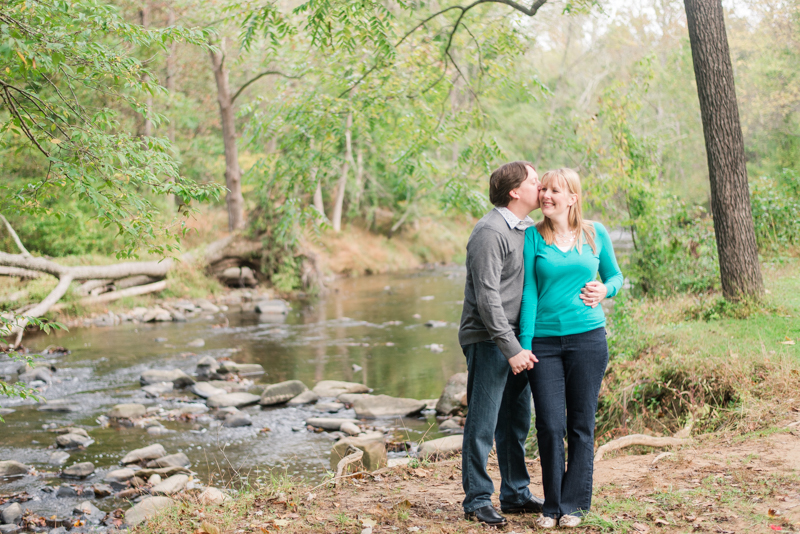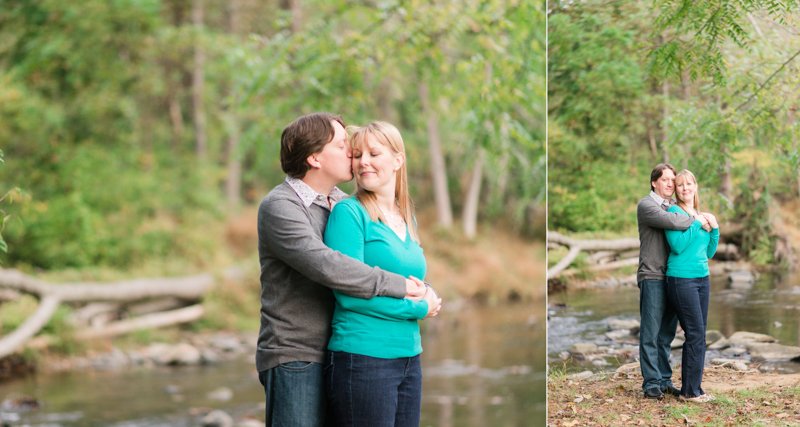 Stay tuned for their gorgeous Liriodendron Mansion Wedding!
---
---
---