A Lovely Middle Patuxent Environmental Engagement
Michelle & George's Spotlight!
It's wedding time for Michelle and George! Shawn and I are so excited to see these two and celebrate their love. But, if you haven't noticed by now, I really enjoy reliving engagement sessions. It's a wonderful time to reflect, and I just adore looking at the photos again. Michelle and George's session at Middle Patuxent Environmental Area was ah-mazing! The area is right in Michelle's (and now George's) backyard and they are always spending time on the trails. That special aspect to their location only added more fantastic feelings to the e-session.
Leading up to Michelle and George's day has not been easy. Michelle's father passed away in December, and then their furry friend, Wrigley, also left the world this past April. It's been a hard time, so seeing these engagement photos fills my heart with so much happiness. We were able to include Wrigley in a lot of the photos that I know fit in perfectly with Michelle's collection. Chatting about wedding plans while also laughing about Wrigley's puppy-like attitude was a memory I will cherish. Shawn and I enjoyed getting to know these two so much during their engagement session. It felt like we got such a deeper glimpse into their relationship that has made me 10 times more ecstatic for their wedding.
Their wedding day is going to be one filled with so many beautiful emotions. For one, the day is a celebration of so many relationships. Michelle's parents were married on June 10th 50 years ago, and George's parents were married on June 9th 43 years ago. They are going into the day with so much good to emulate and celebration to be had. It's also a double celebration because June 10th is my birthday! It's been a good day for the past 28 years, so I already know it's going to be the perfect anniversary for Michelle and George. I cannot wait to be in the church with these two, and watching Michelle walk with her brother toward George.
Though the day will be feeling an immeasurable amount of loss., it's my belief that all of the loved ones that have passed on will be having their own celebration for these Michelle and George. Today is going to be fabulous!
Enjoy their Middle Patuxent engagement session!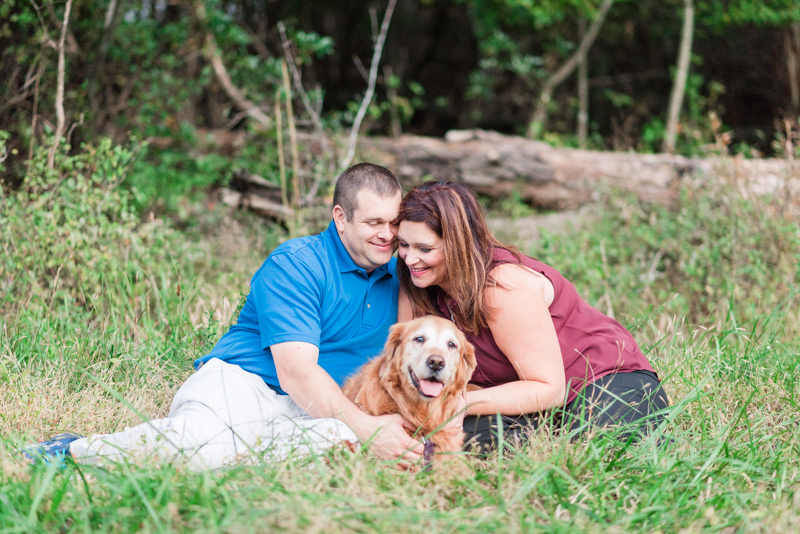 ---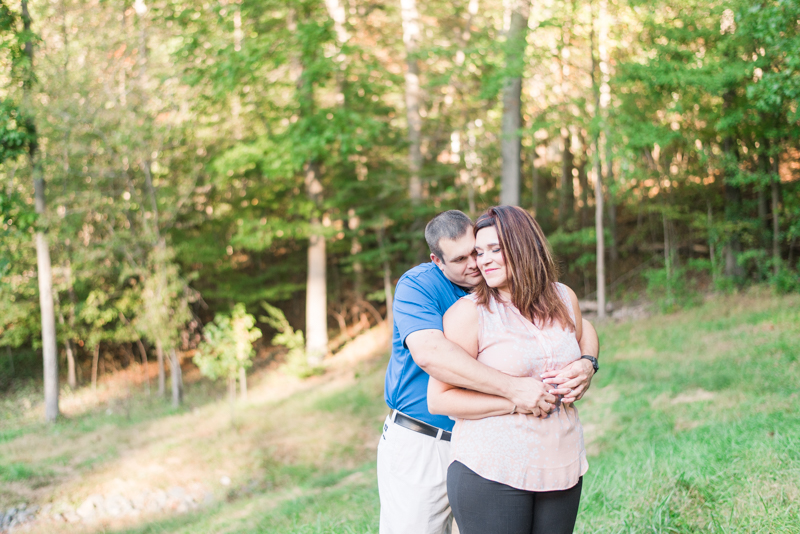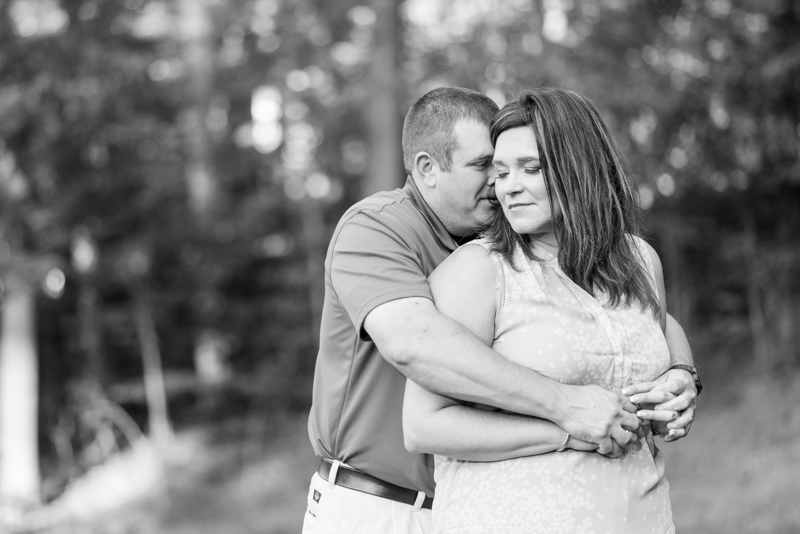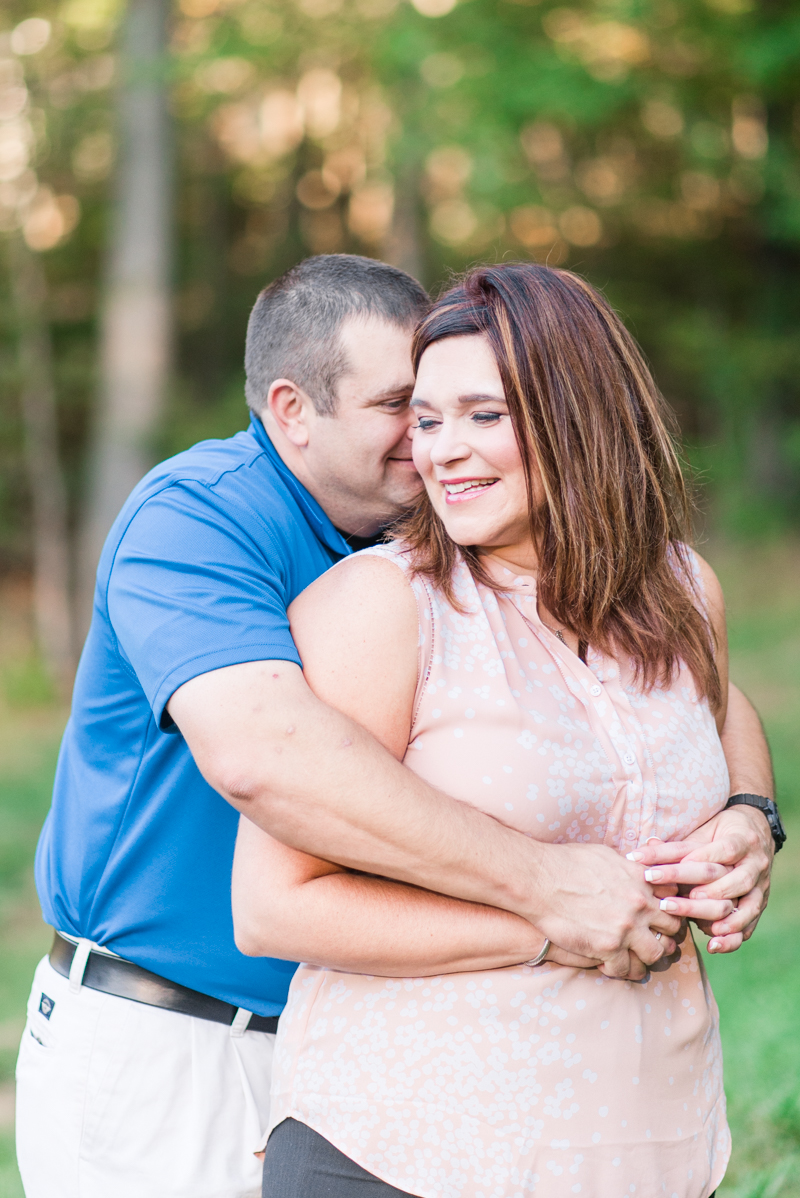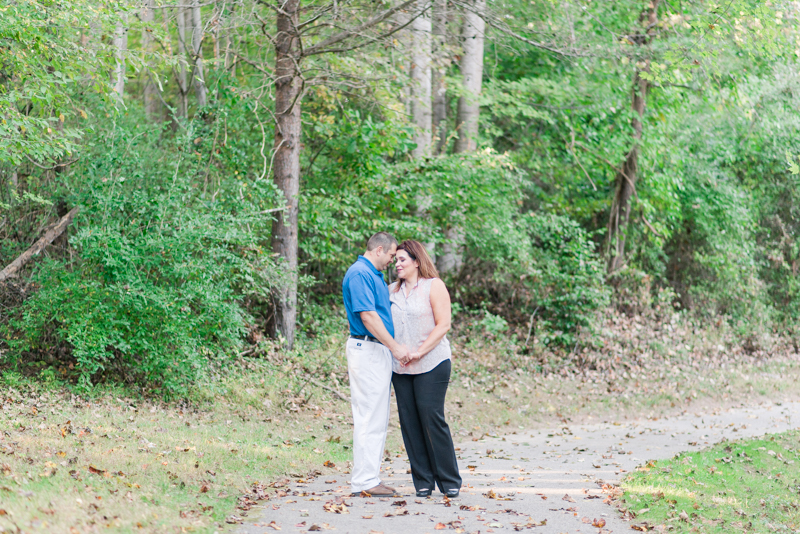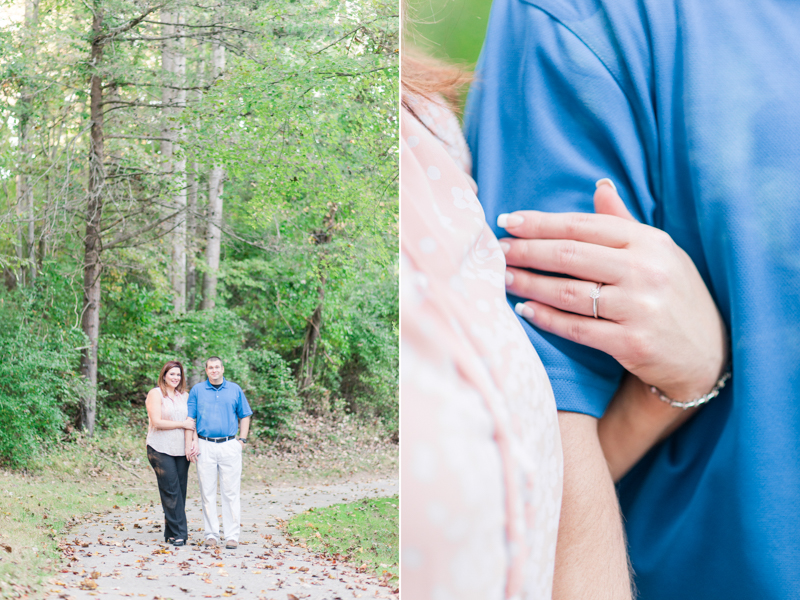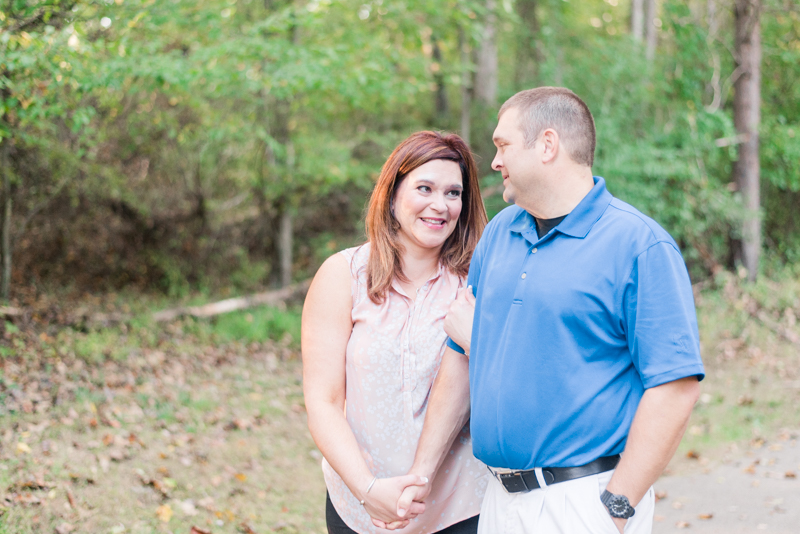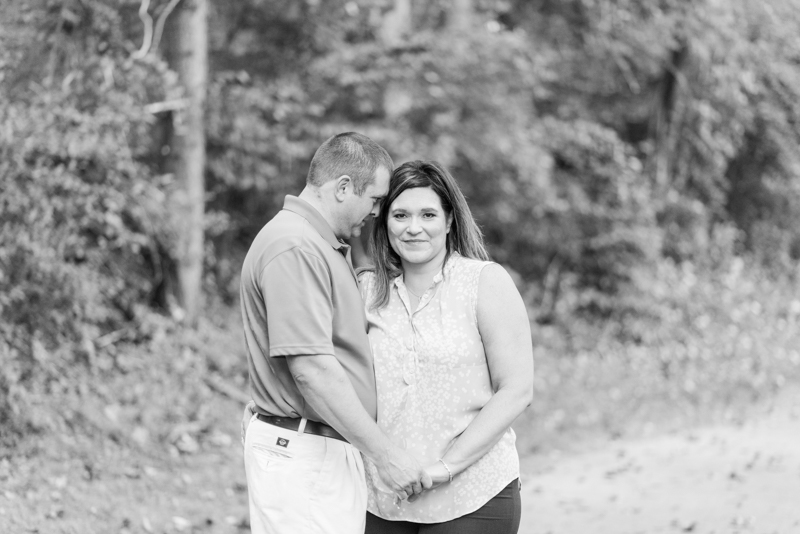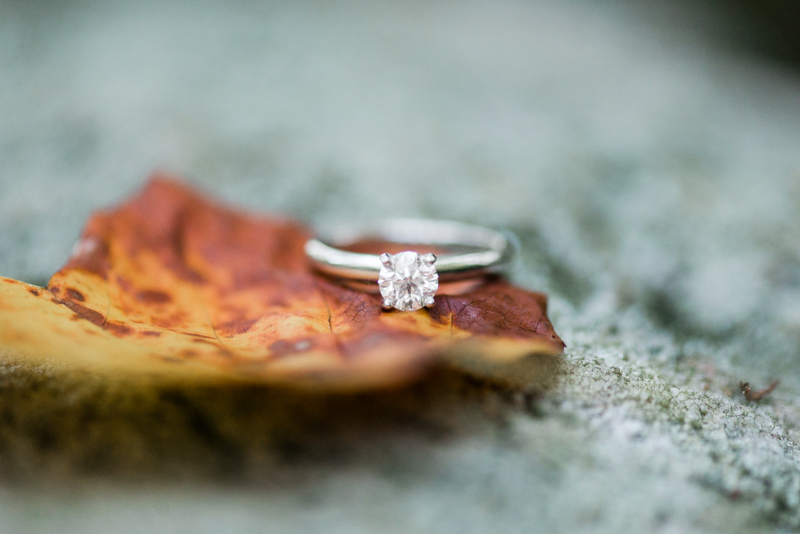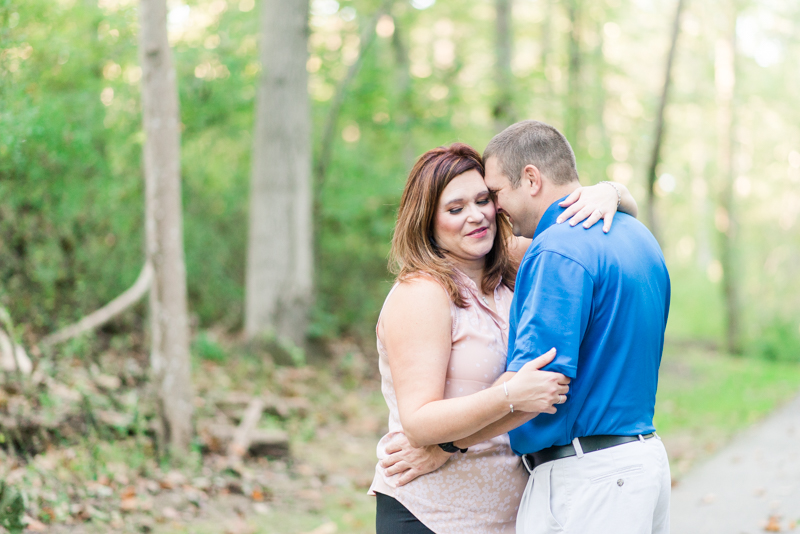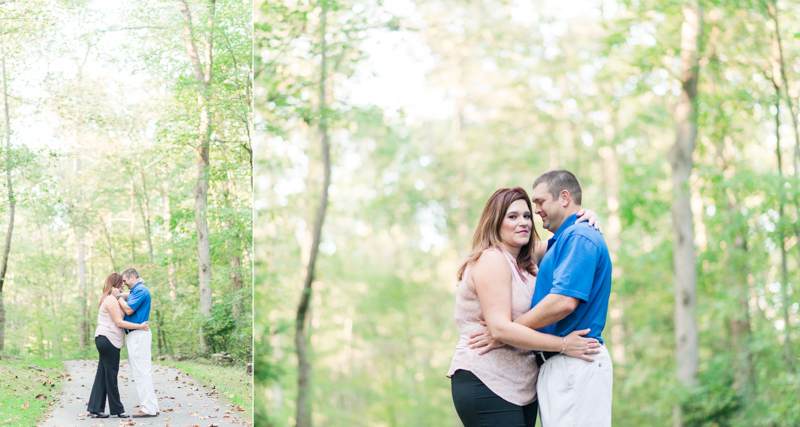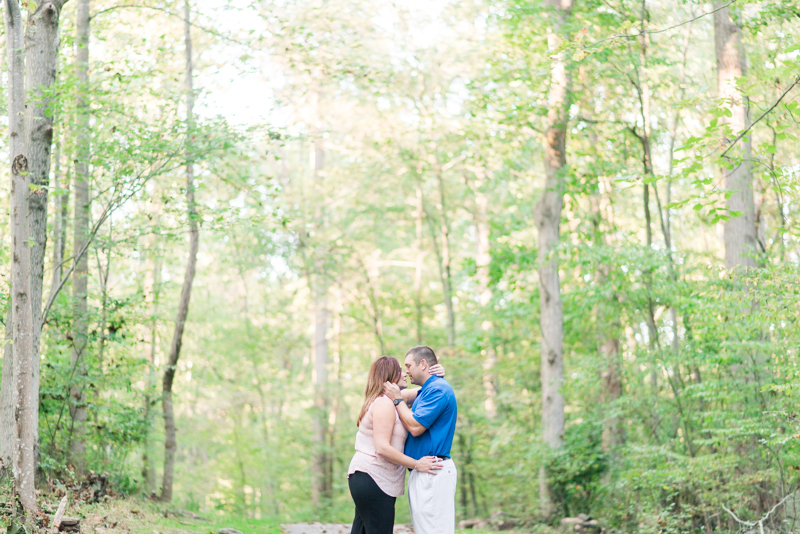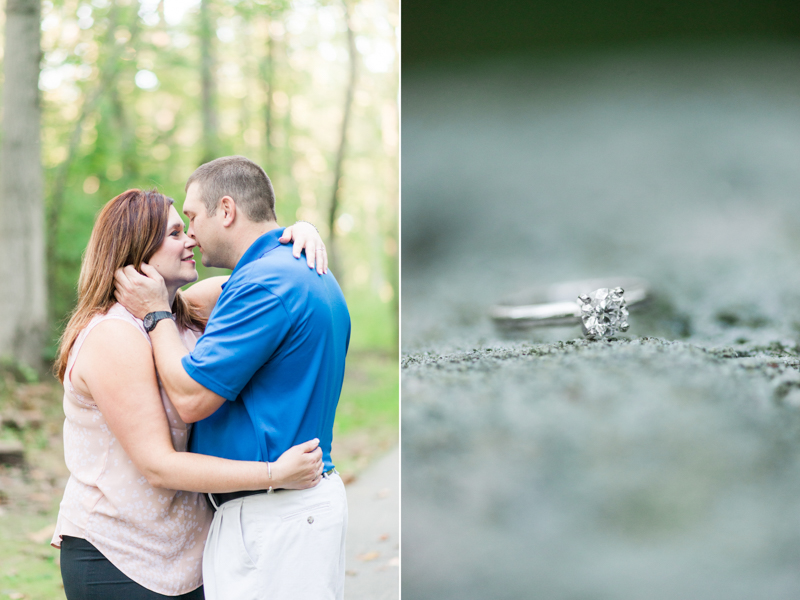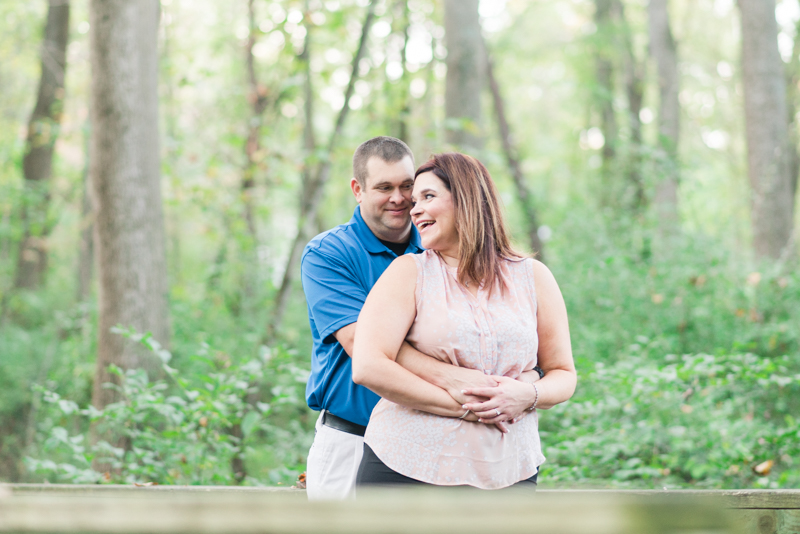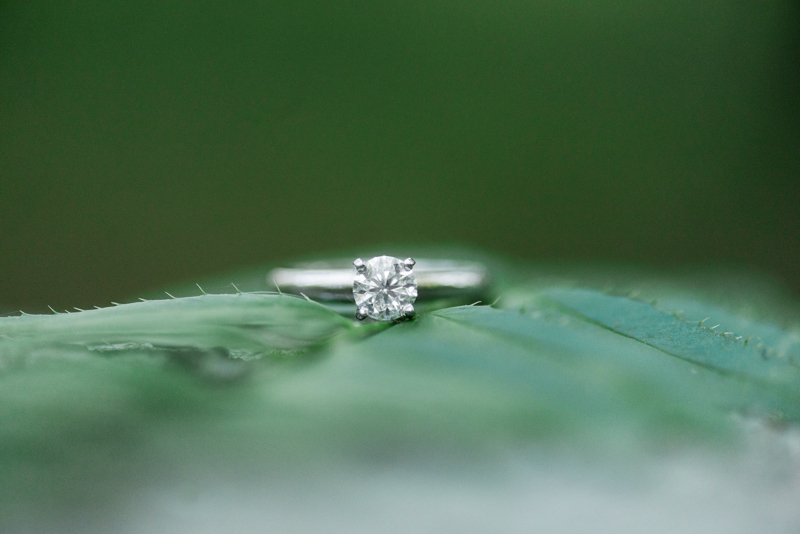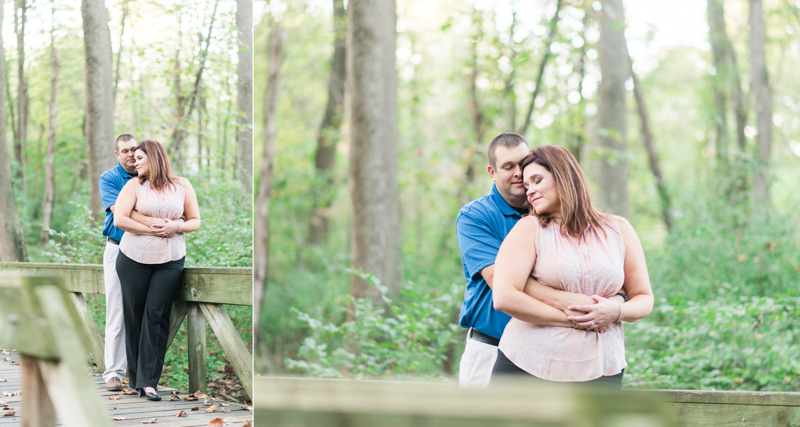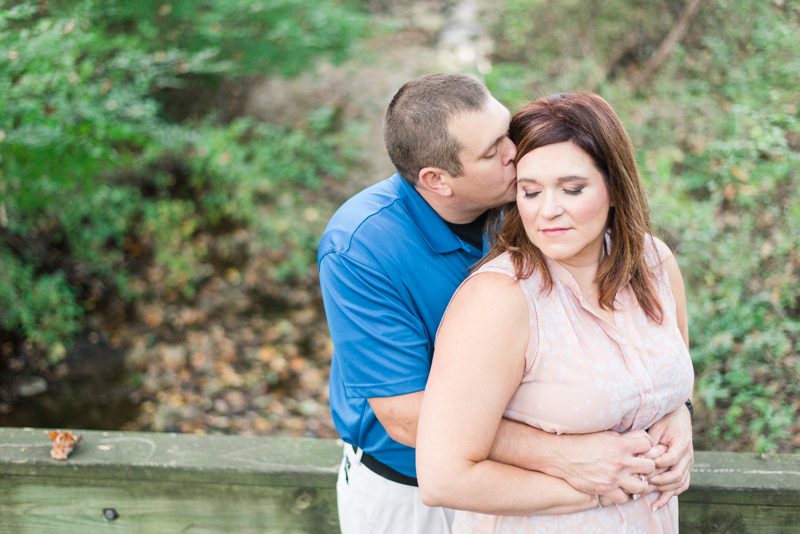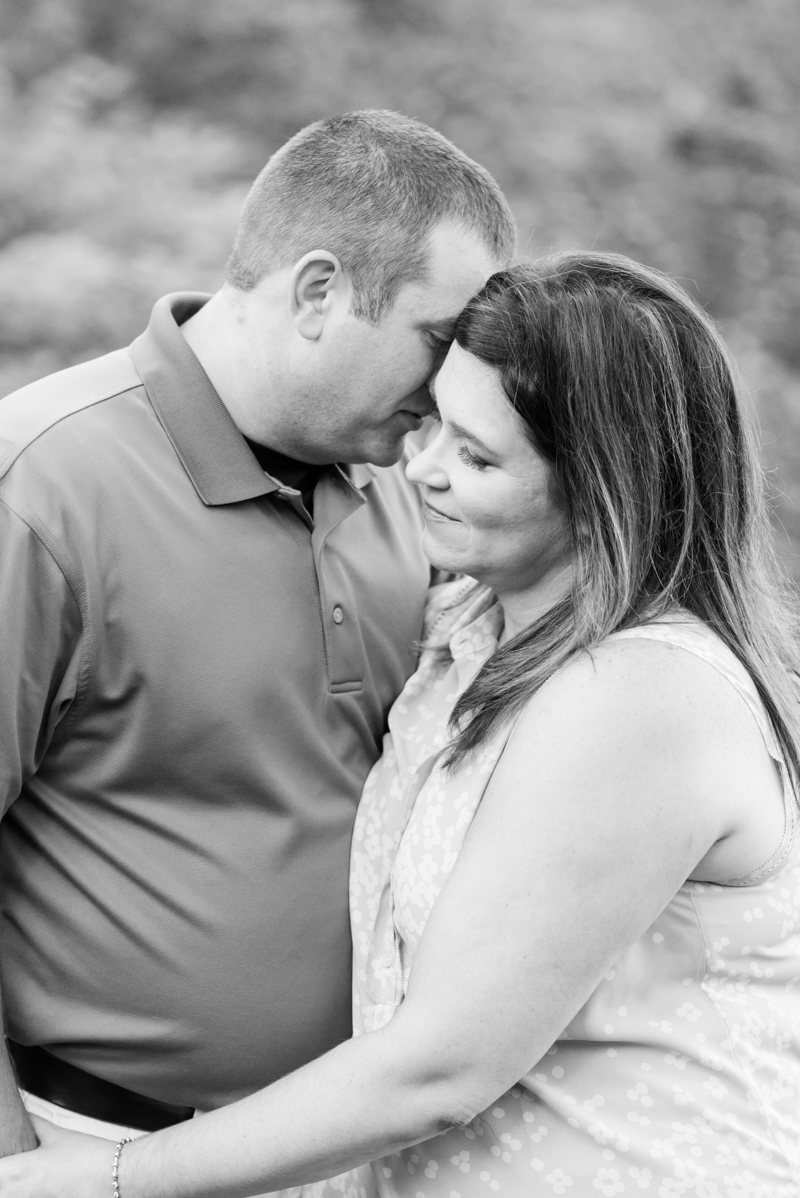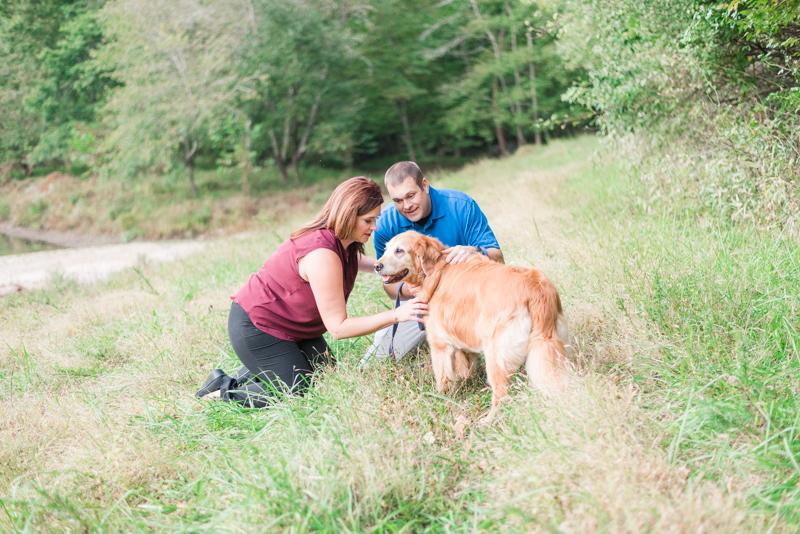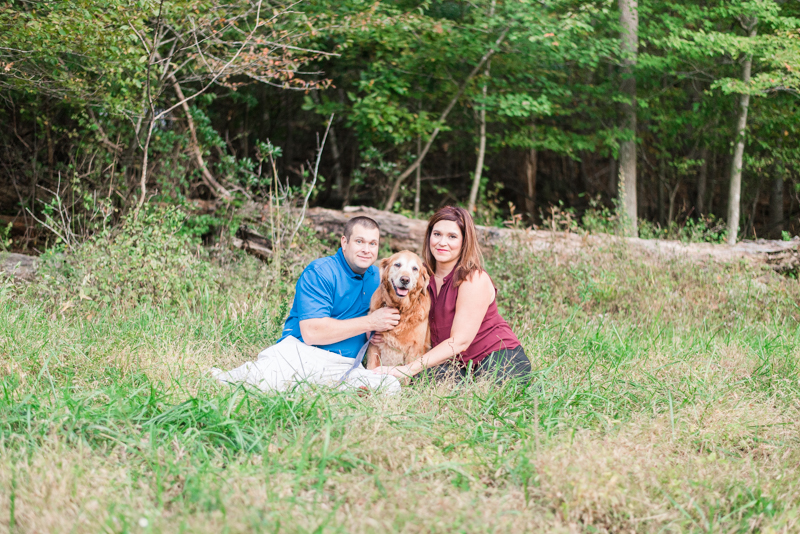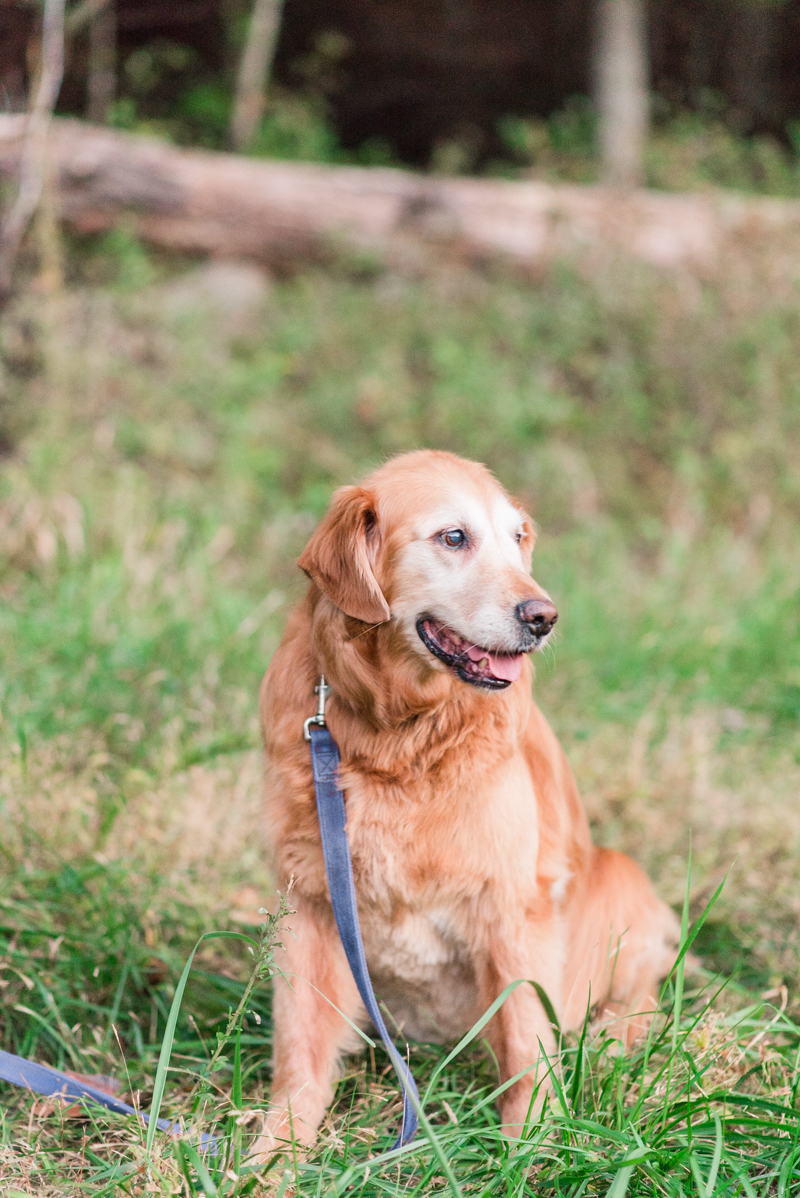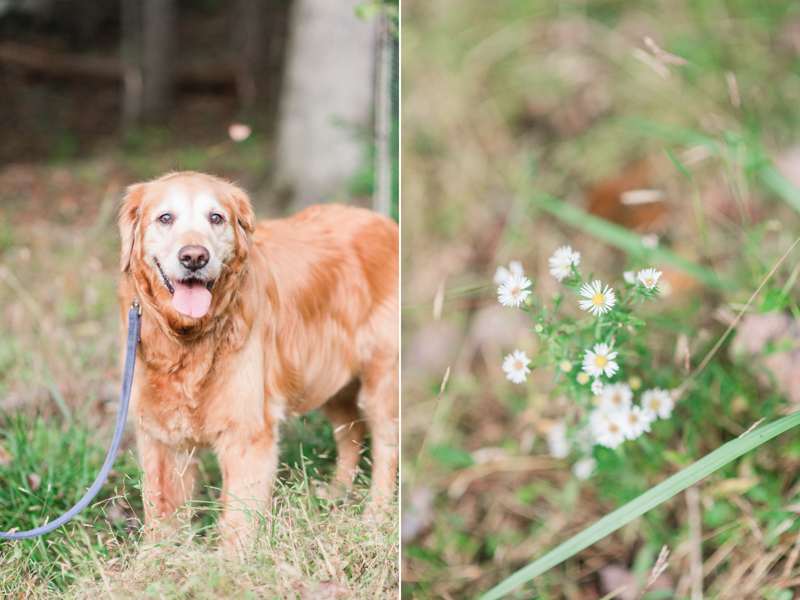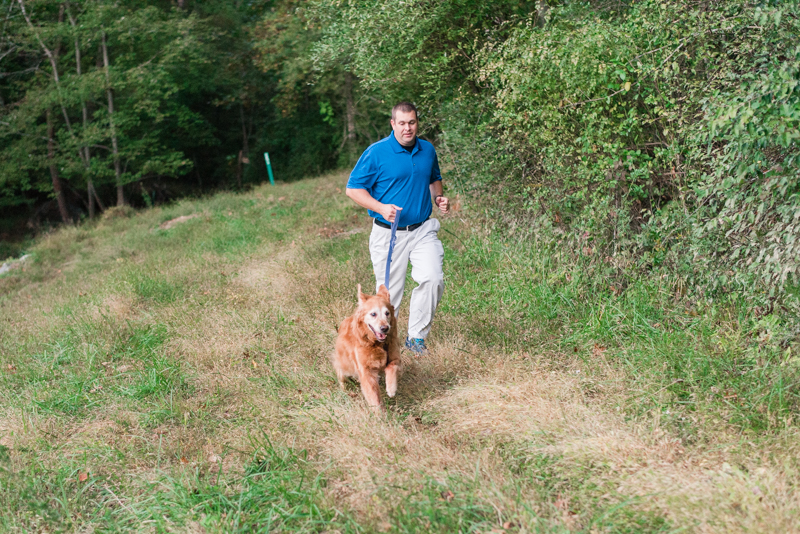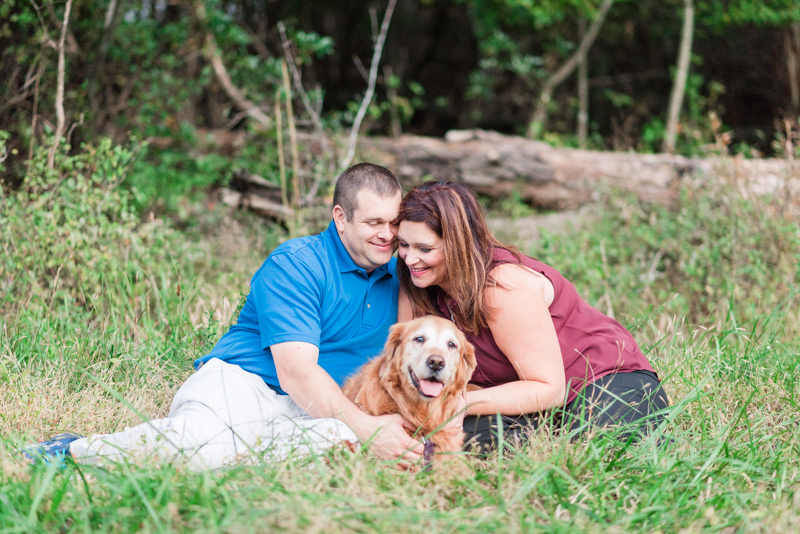 <3
Stick around for their Matthew's 1600 wedding!
---
---
---