Montego Bay, Jamaica a Fabulously Caribbean Wedding
Katelynn & John
Katelynn and John are married! I, for one, could not be any happier for these two. We were hyped the second we stepped foot on the plane from Baltimore to Montego Bay, Jamaica. Not just because this was our first international wedding, but because Katelynn and John are two of the loveliest and sweetest individuals. Whenever we get to see people come together with this much love and support for one another, it's amazing. I may be tearing up right now, but no worries, I'm totally able to complete this post, haha!
I don't think these two could have asked for a more beautiful day. For starters, they were married in Jamaica, where the beauty is always overflowing. But they also had an intimacy to their day that was so thoughtful. The vibe was so relaxed. John's exact words when asked if he was ready: "I'm marrying my best friend... what is there to be nervous about?"  How flippin' cute and true. There's nothing to be worried about when you know your making the best decision ever.
When it came time for their sunset ceremony, it was already quite an emotionally exciting day. When Katelynn's cousin got up to speak, I'm pretty sure everyone had to take a moment to wipe their tears. Her words were perfect. Getting to see the strength that John gives to Katelynn is really wonderful. I know first hand the love that is required after losing a parent, and seeing the comfort John gives to Katelynn is magnificent. I adore being in the presence of a love like Katelynn and John's. It's so real and powerful - it just makes you feel all the feels <3.
Everything about this day was breath-taking, but their beach portraits were truly next level. The sand in our toes, the warmth of the sun, and the smell of the ocean. I'm not normally a beach person, but Katelynn and John's wedding is converting me. Seriously, with these two plus the Jamaican sunset, there isn't anything better. Not to mention the Sunscape Splash resort is stunning, so strolling around with these two was beyond amazing.
Goodness, I cannot say enough how fantastic this wedding was. Katelynn and John's family and friends that attended were all fantastic. They came to celebrate and just live in the moment with the bride and groom. It was great to hear the laughter, see the joy (and the shots knocked back), and be in the company of all these fabulous people. When grandma busts out her own personal bottle of Crown Royal, you know it's going to be a good night, haha! After all of the dancing, these two capped off the night with a quick hop in the pool. It was the cherry on top of a wedding that I wish we could relive every single day.
Katelynn and John, thank you so much for sharing your journey with us. We know that this new chapter in your life is a huge one, and we are overcome with joy that you two wanted us there. You've made our hearts grow so big and we look forward to seeing your lives blossom even more.
Soak up their Montego Bay, Jamaica wedding!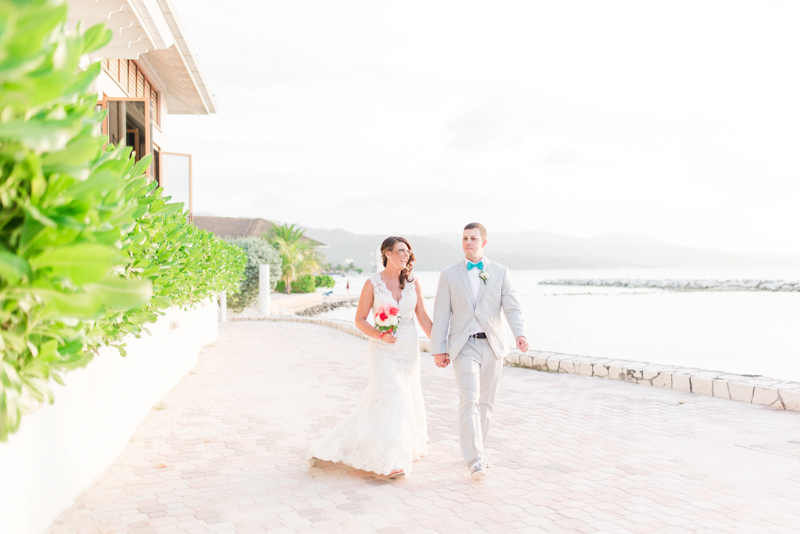 ---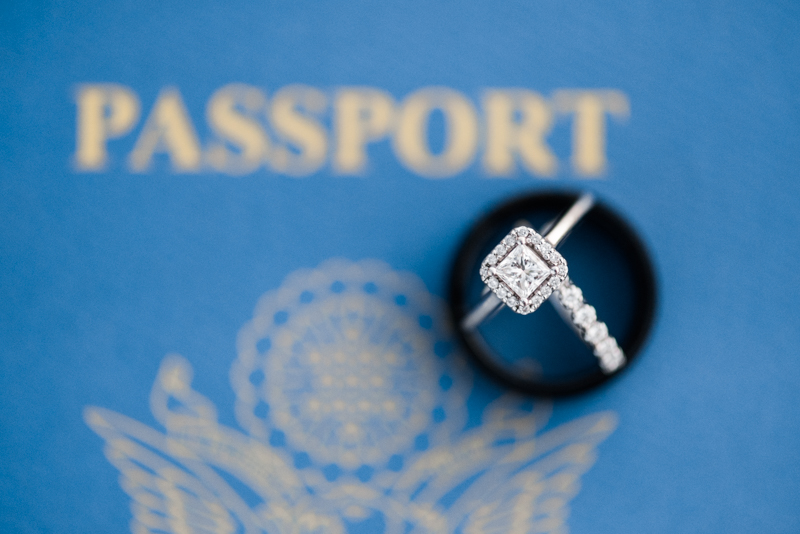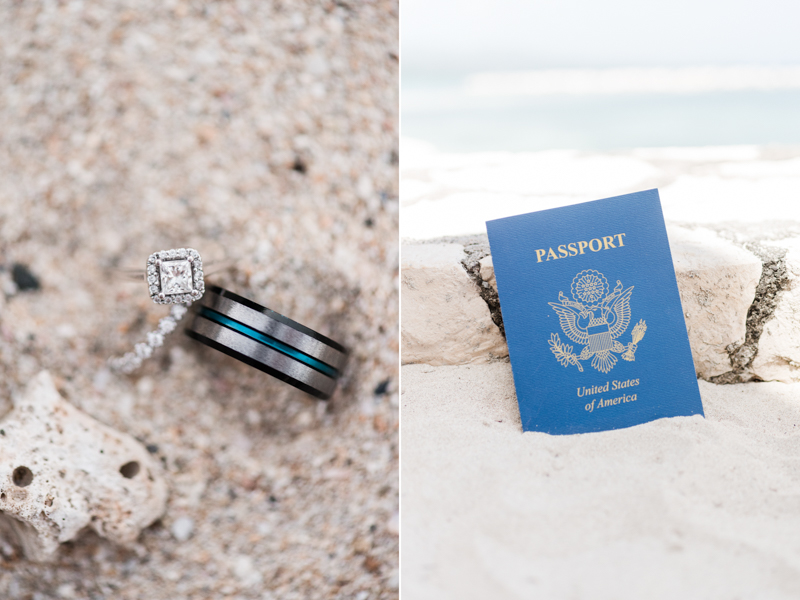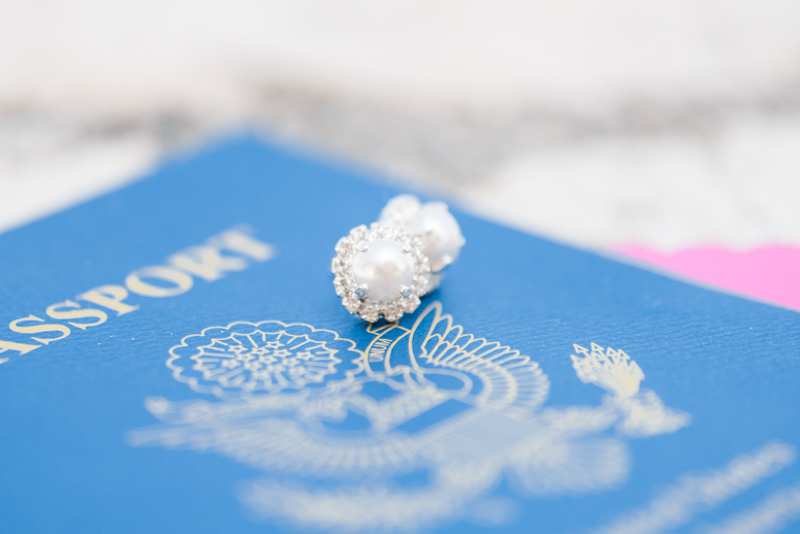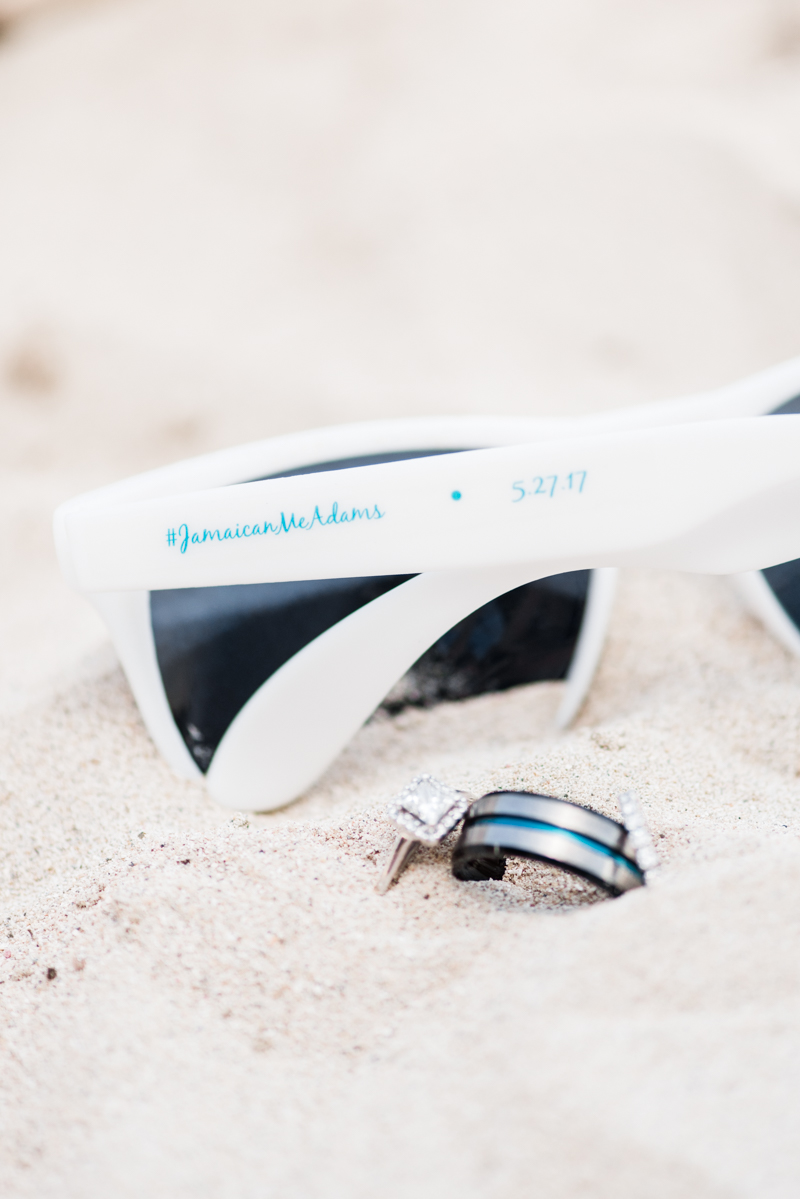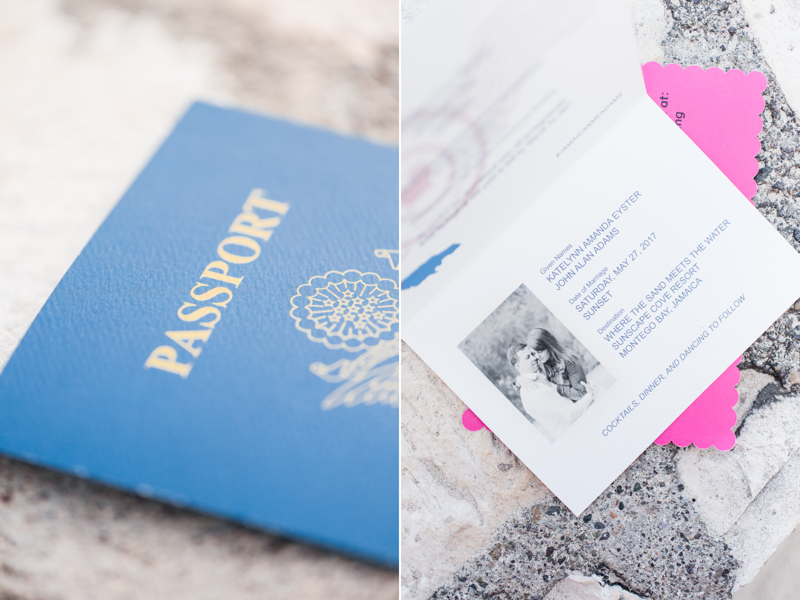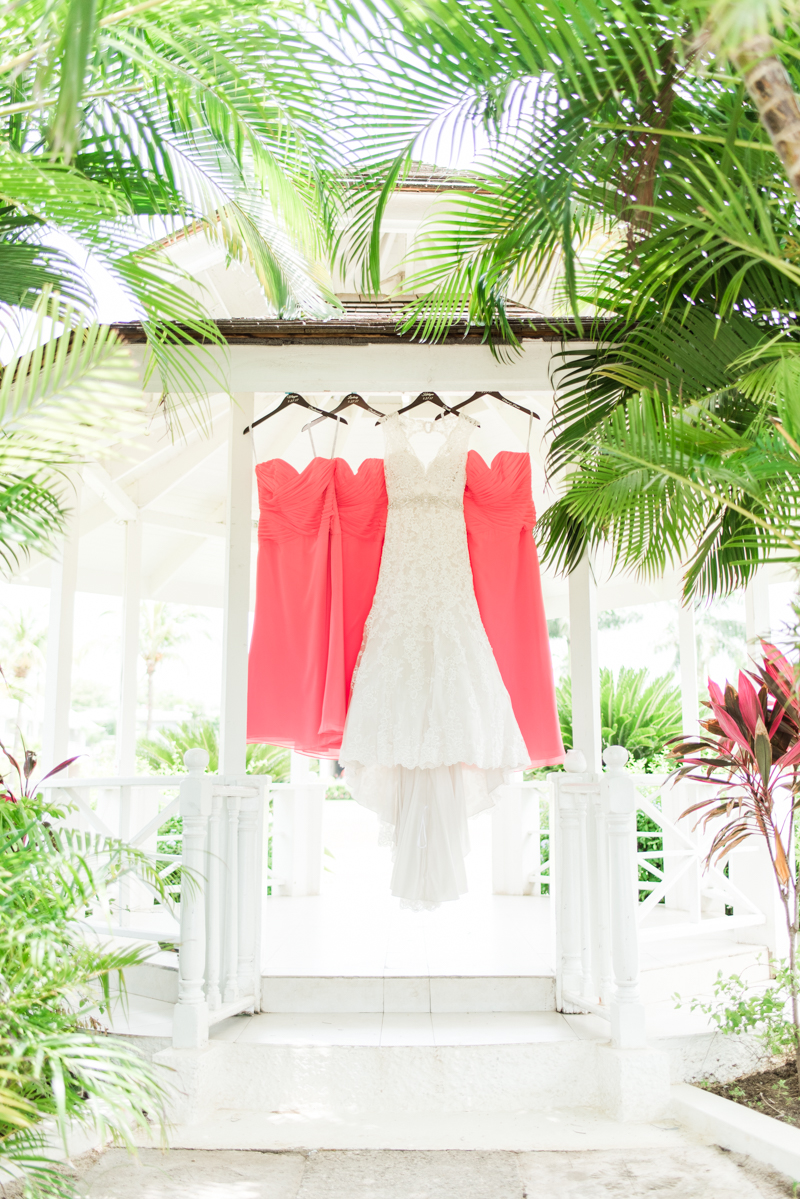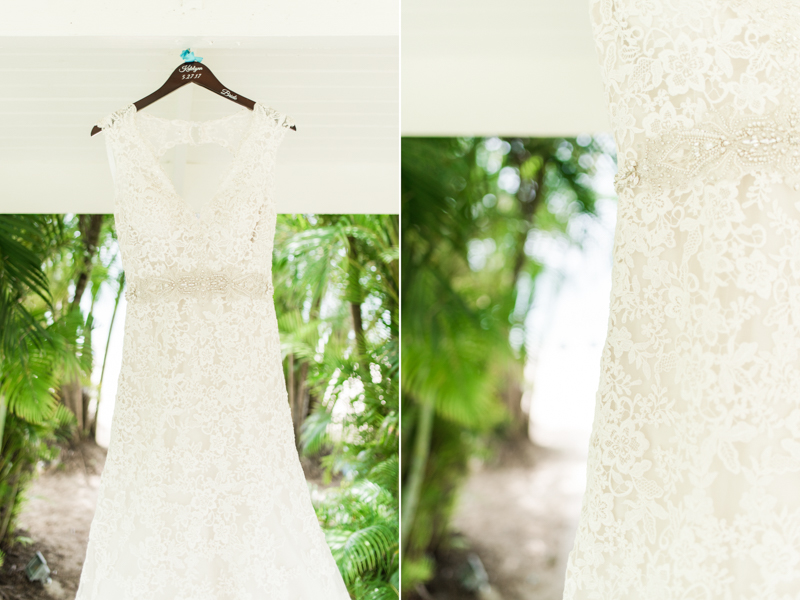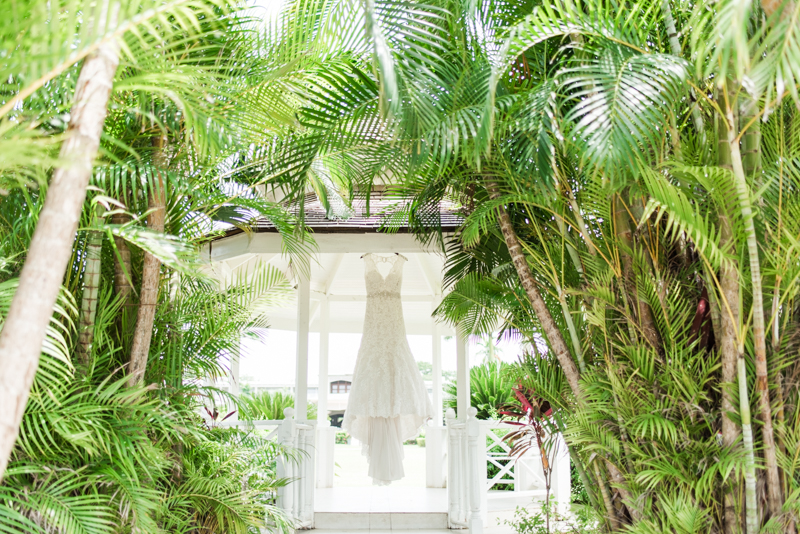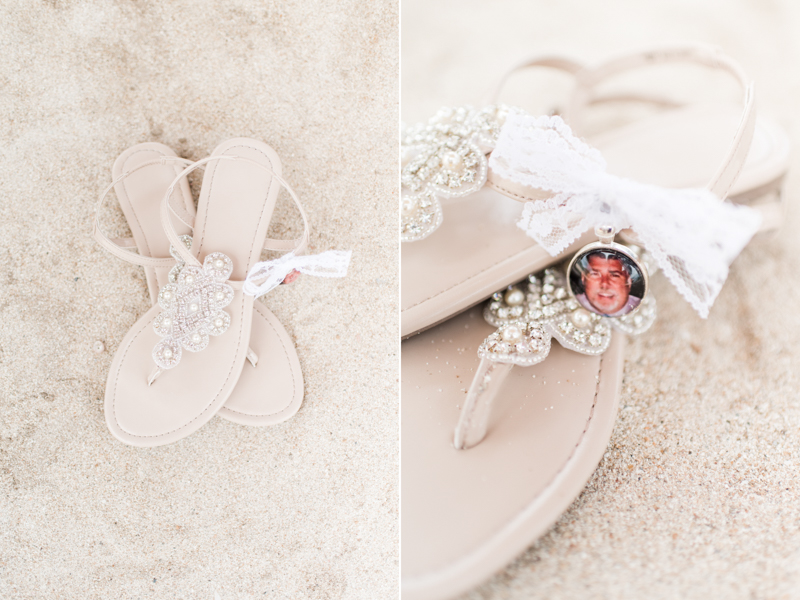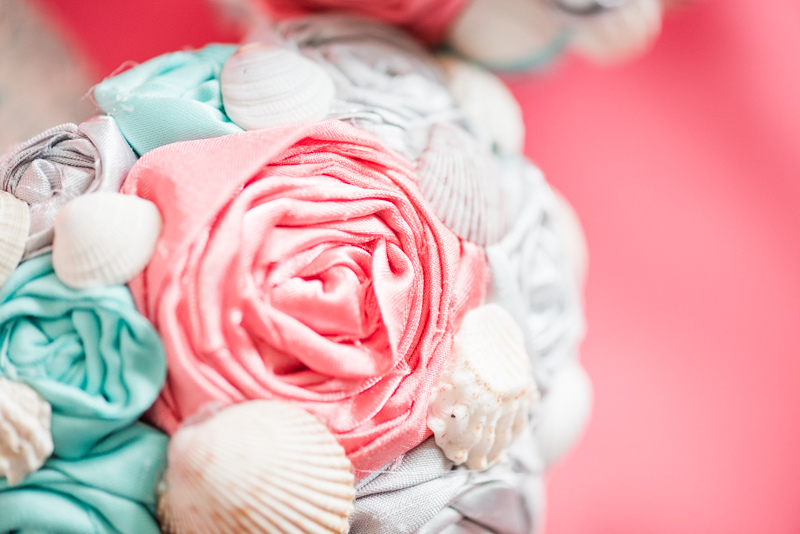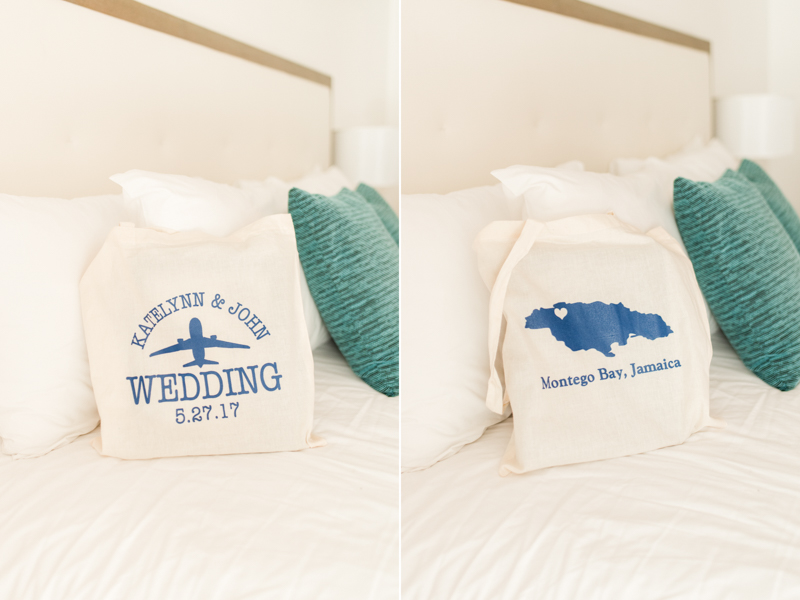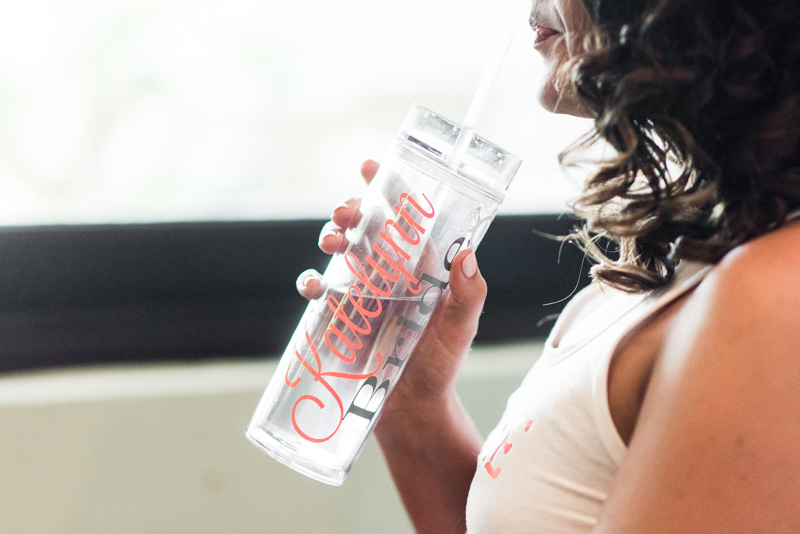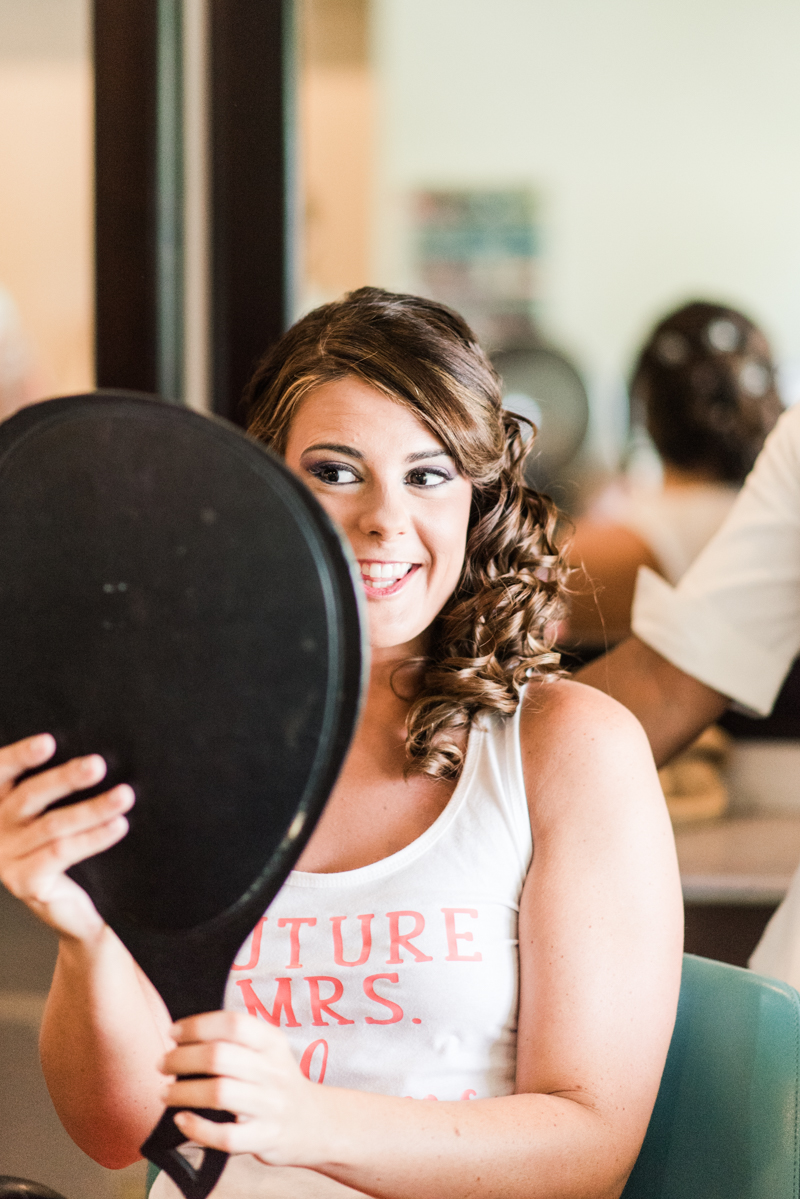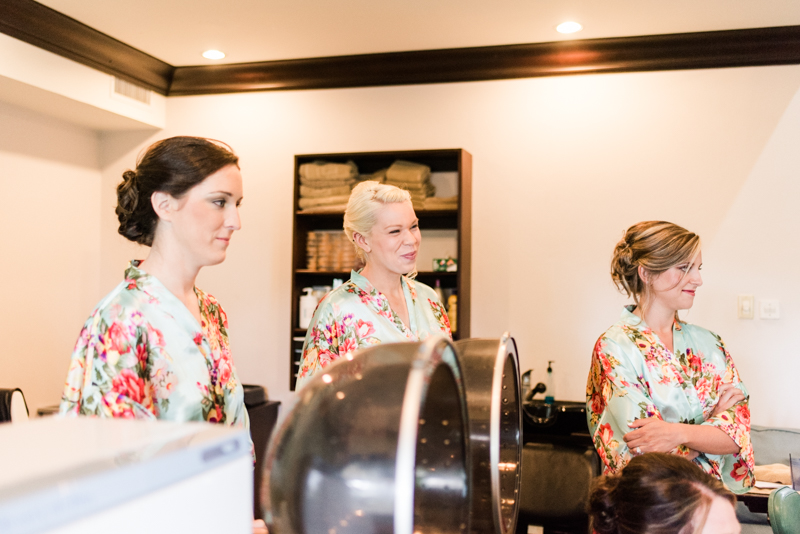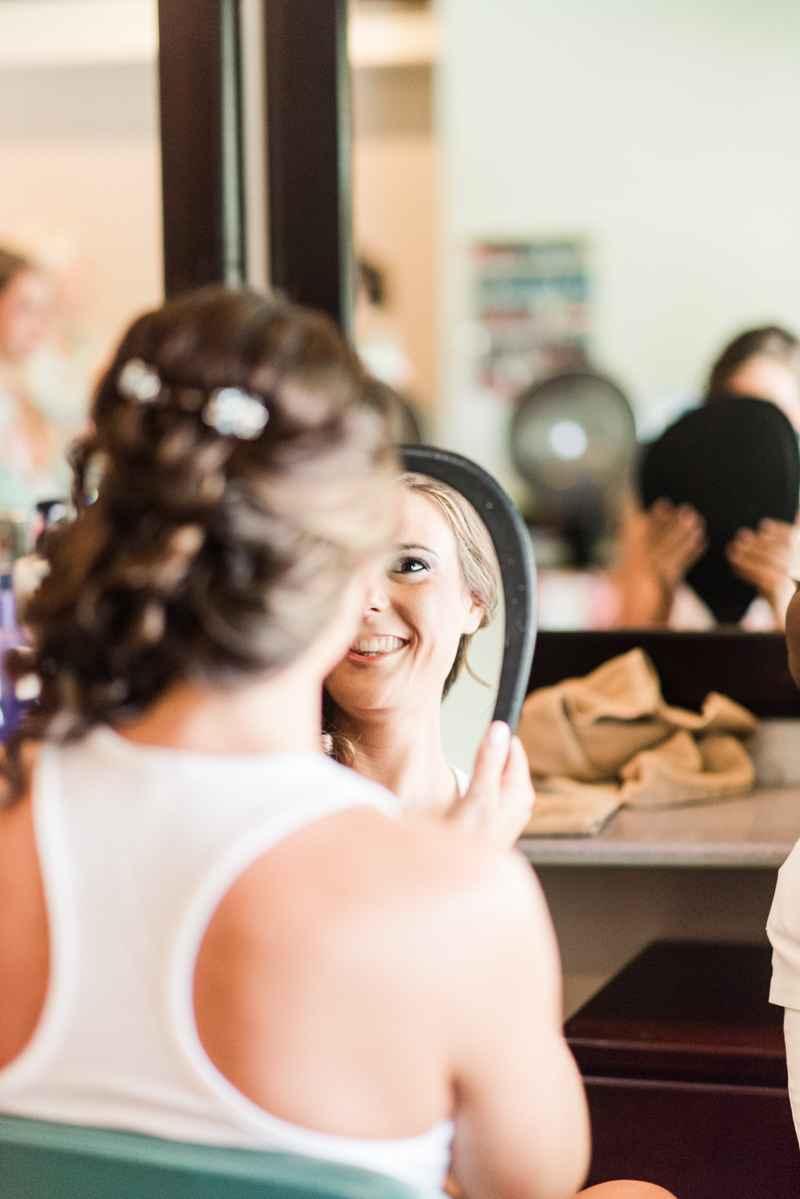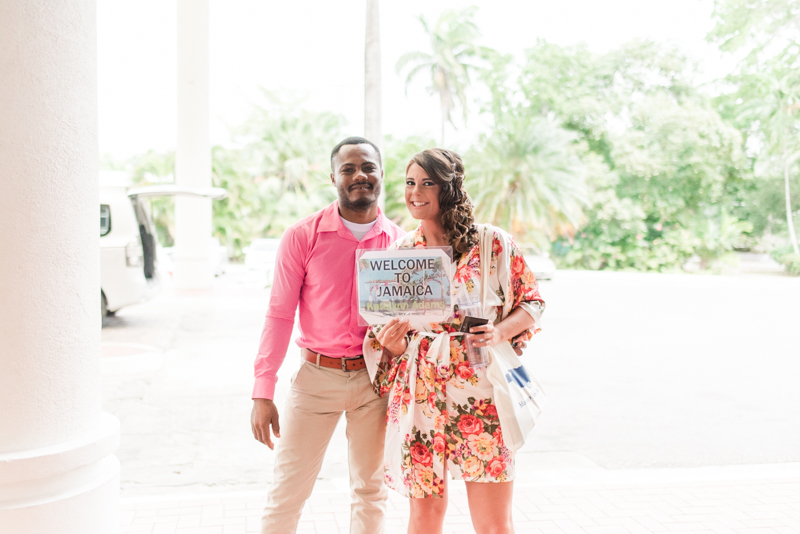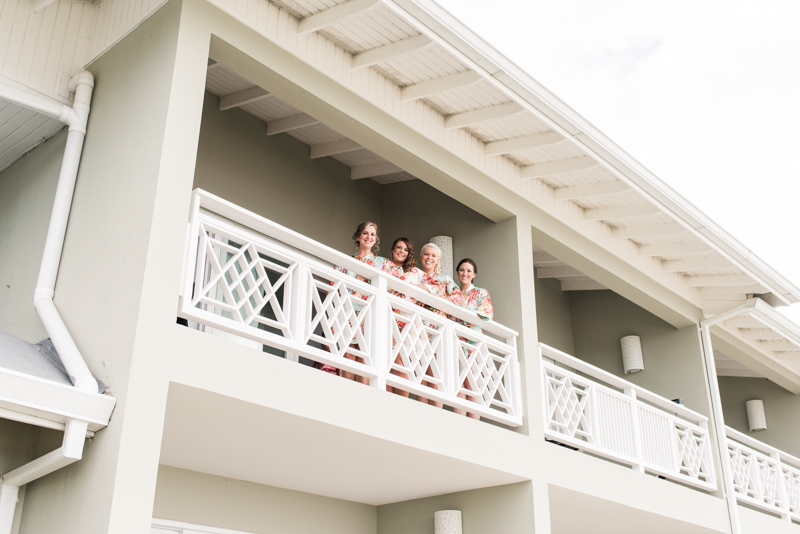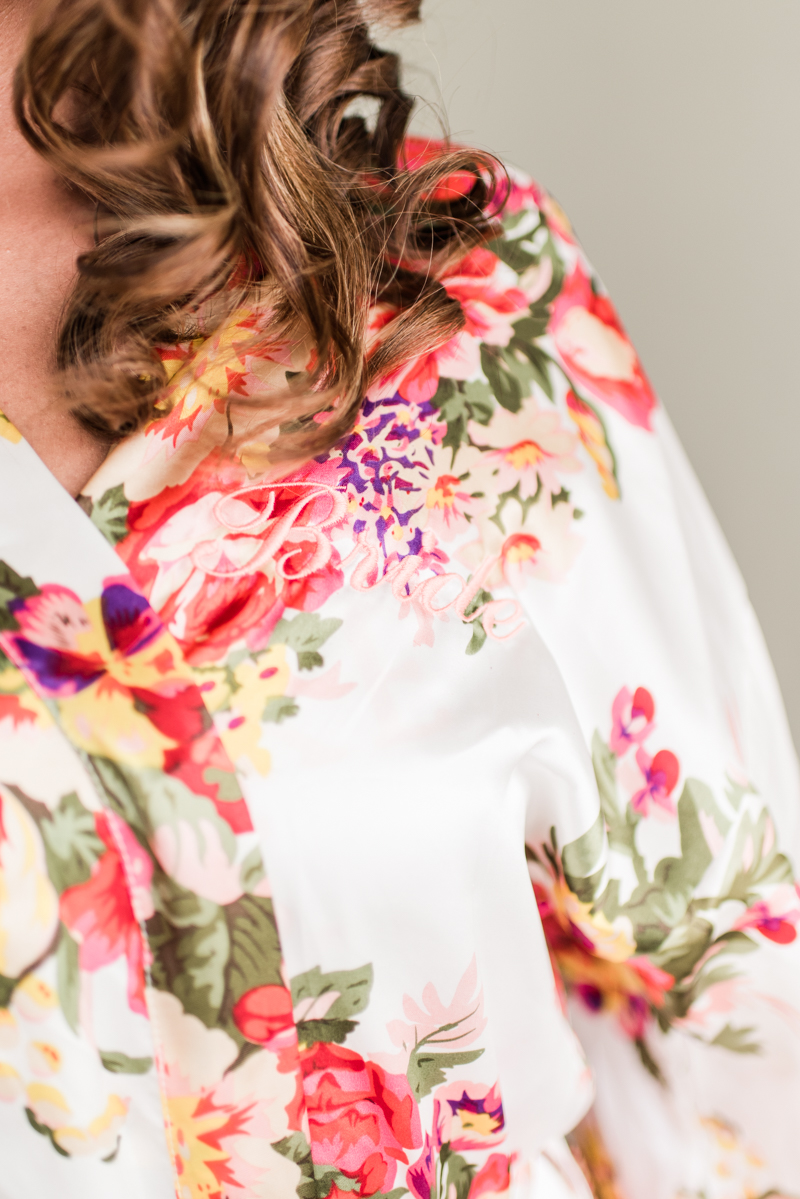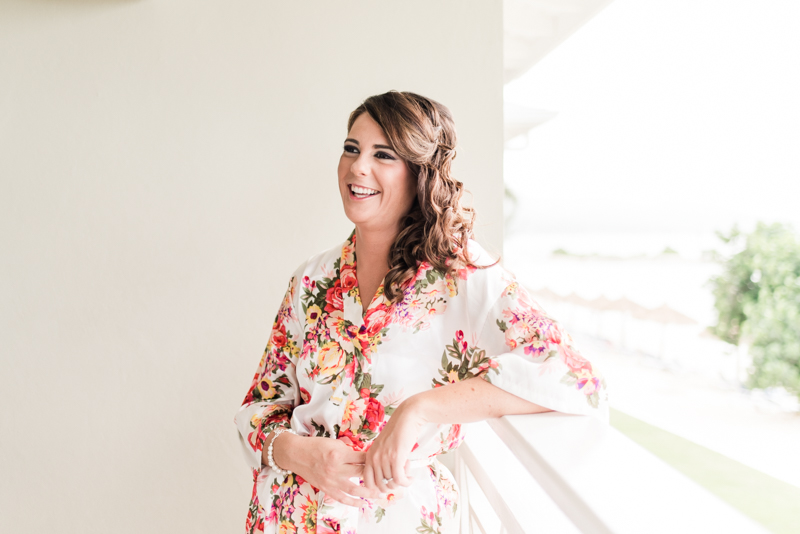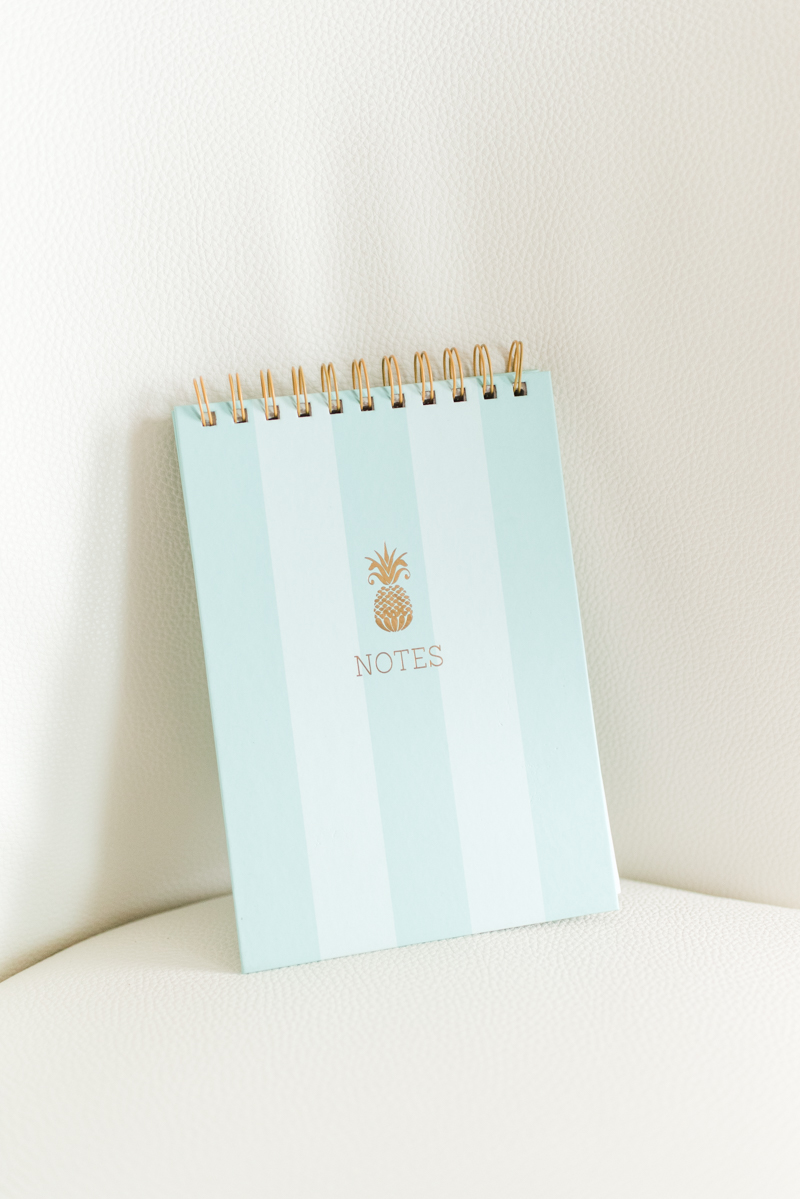 Katelynn and John wrote notes throughout the day to each other starting when they woke up that morning <3.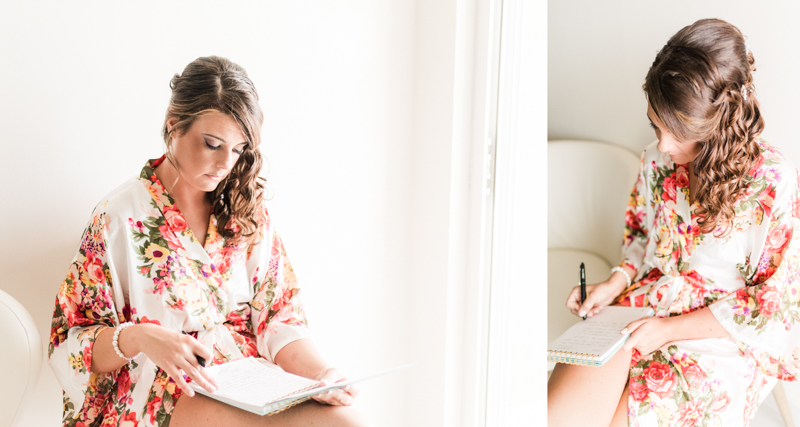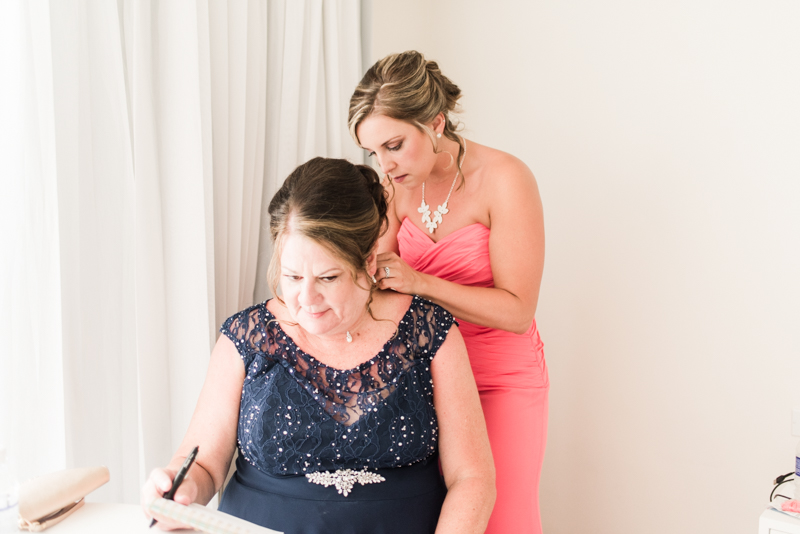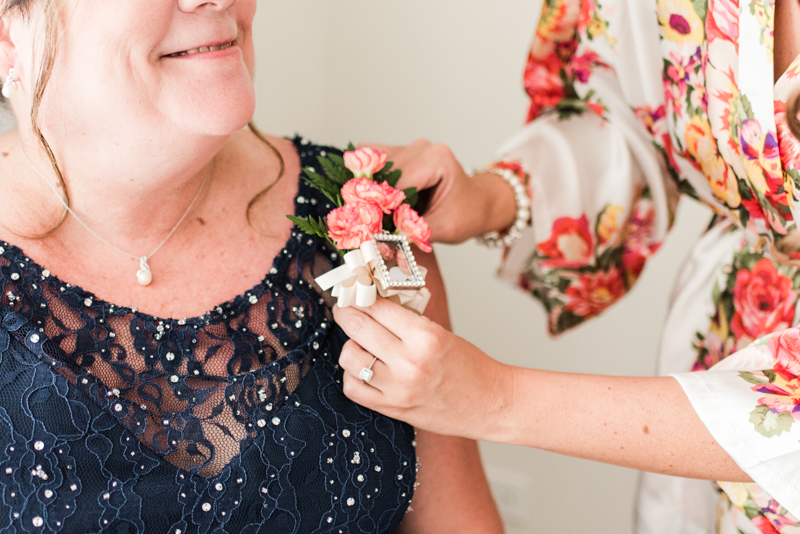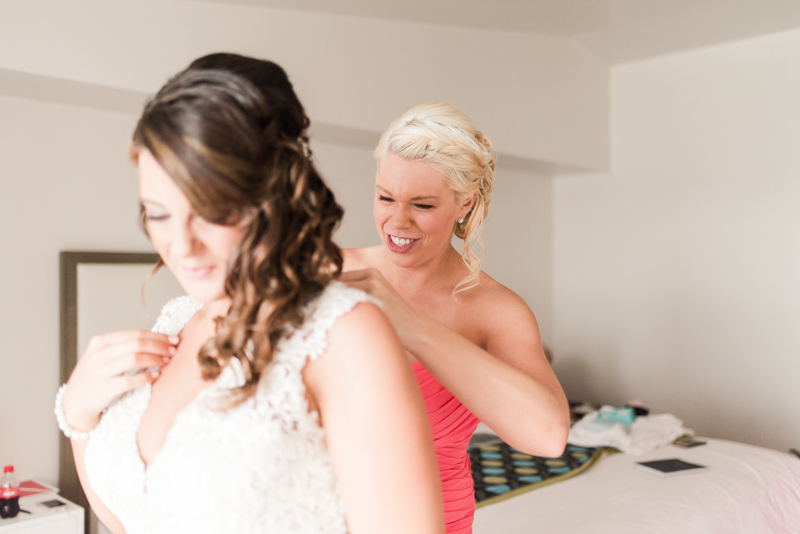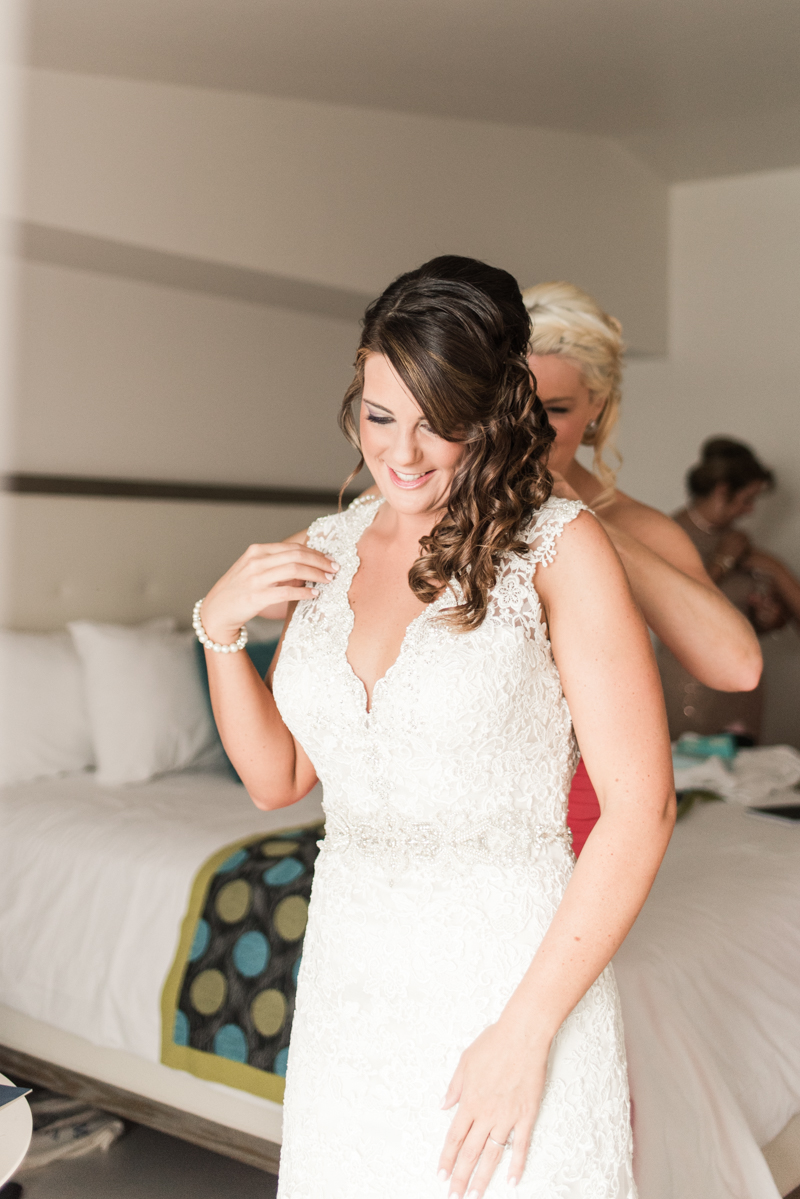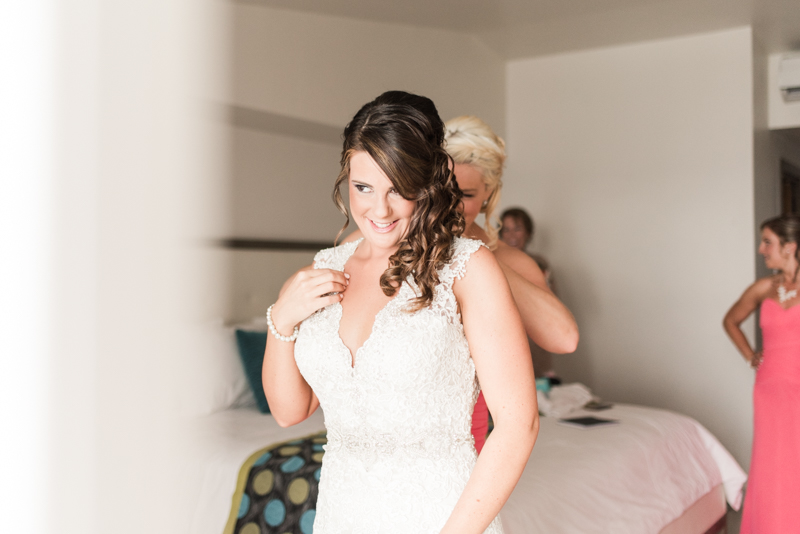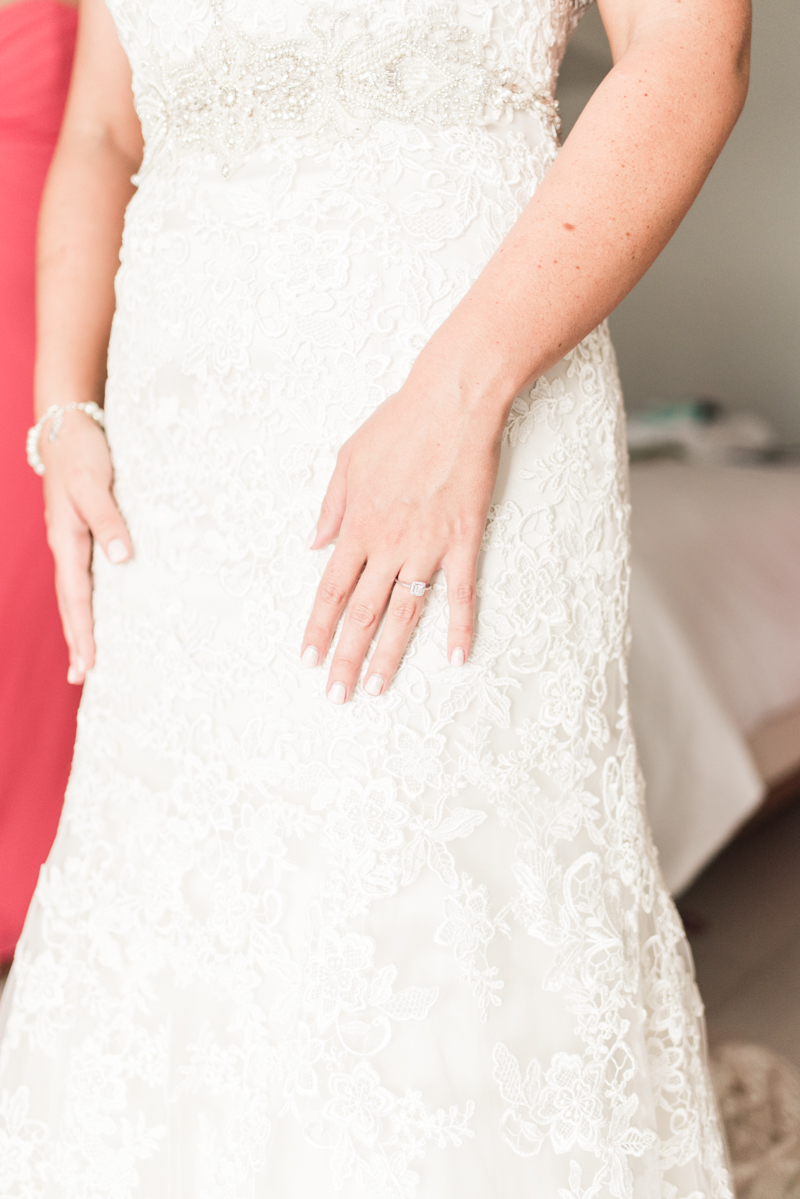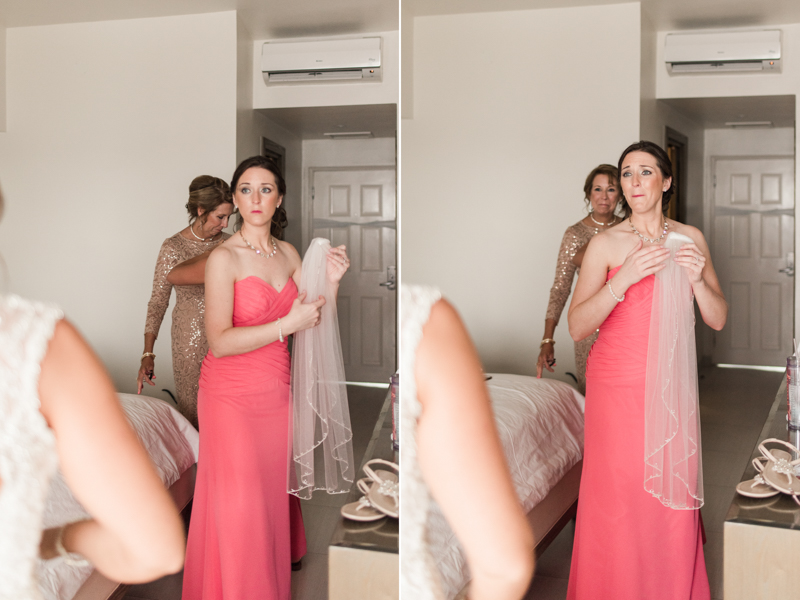 Lindsay's reaction was SO sweet! Katelynn had to quickly say "no crying!" hahaha!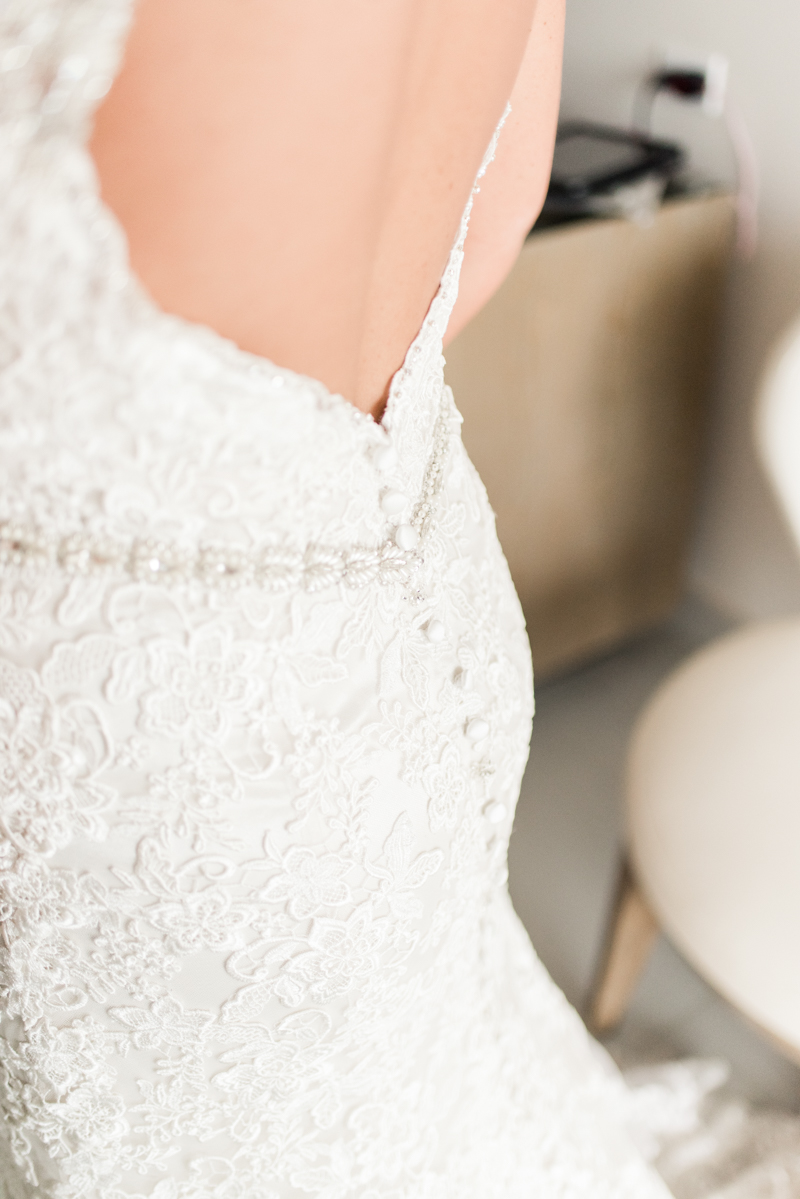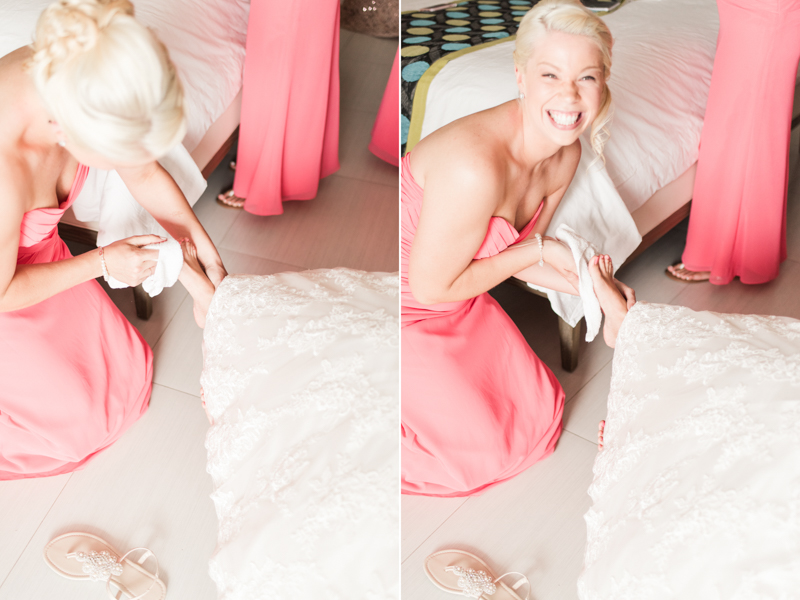 Now THIS is a dedicated maid of honor.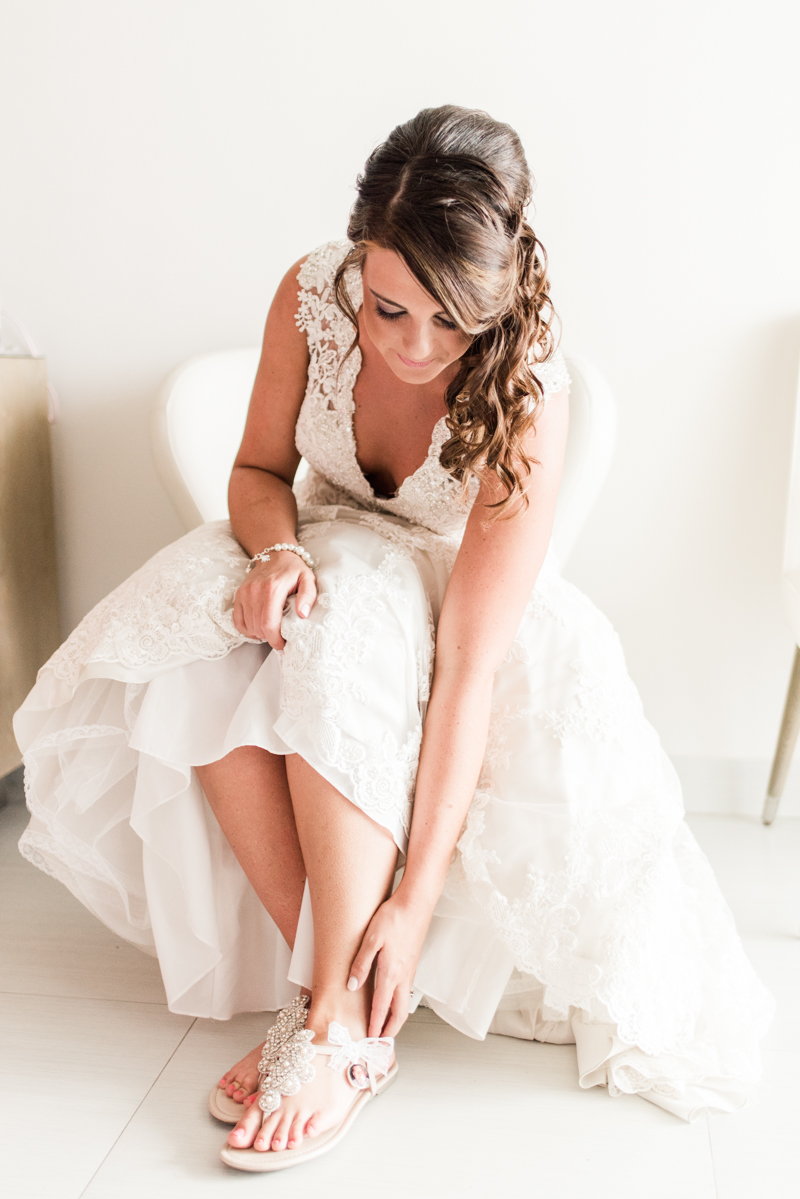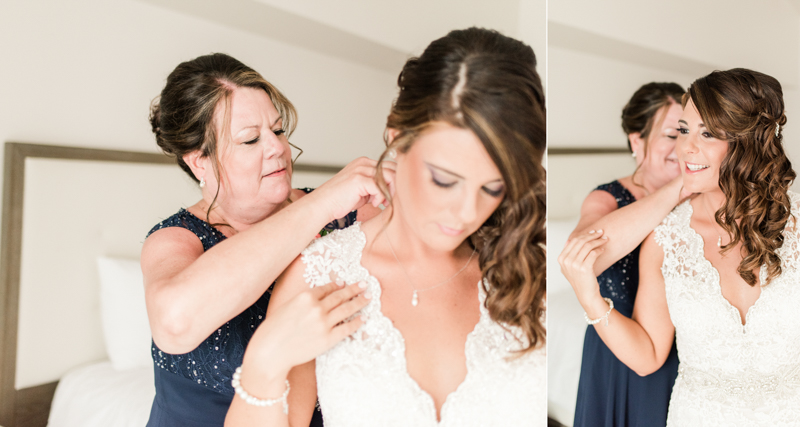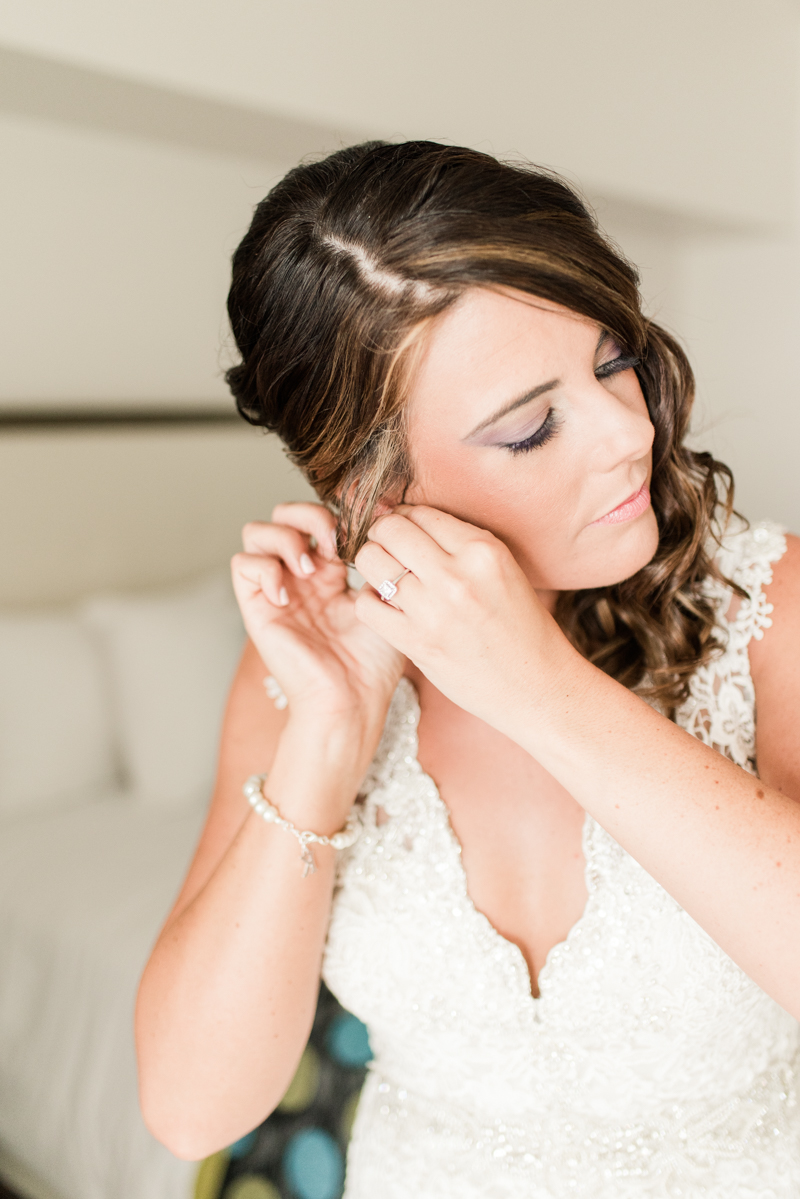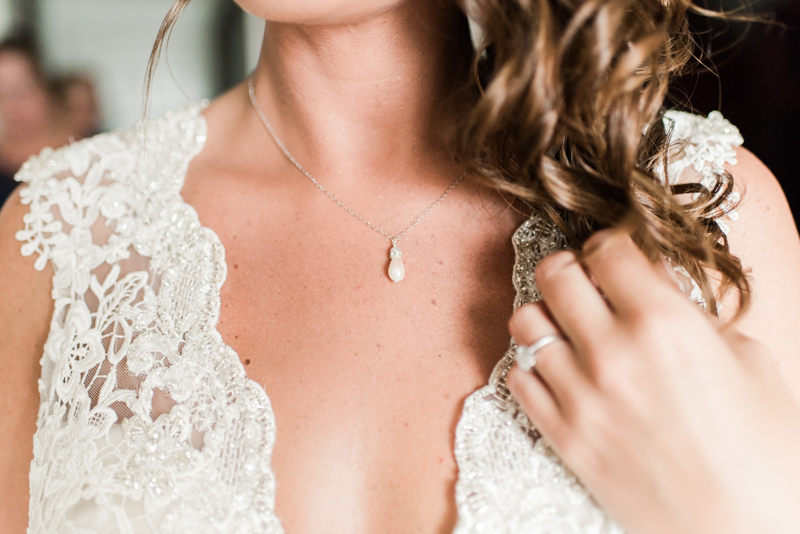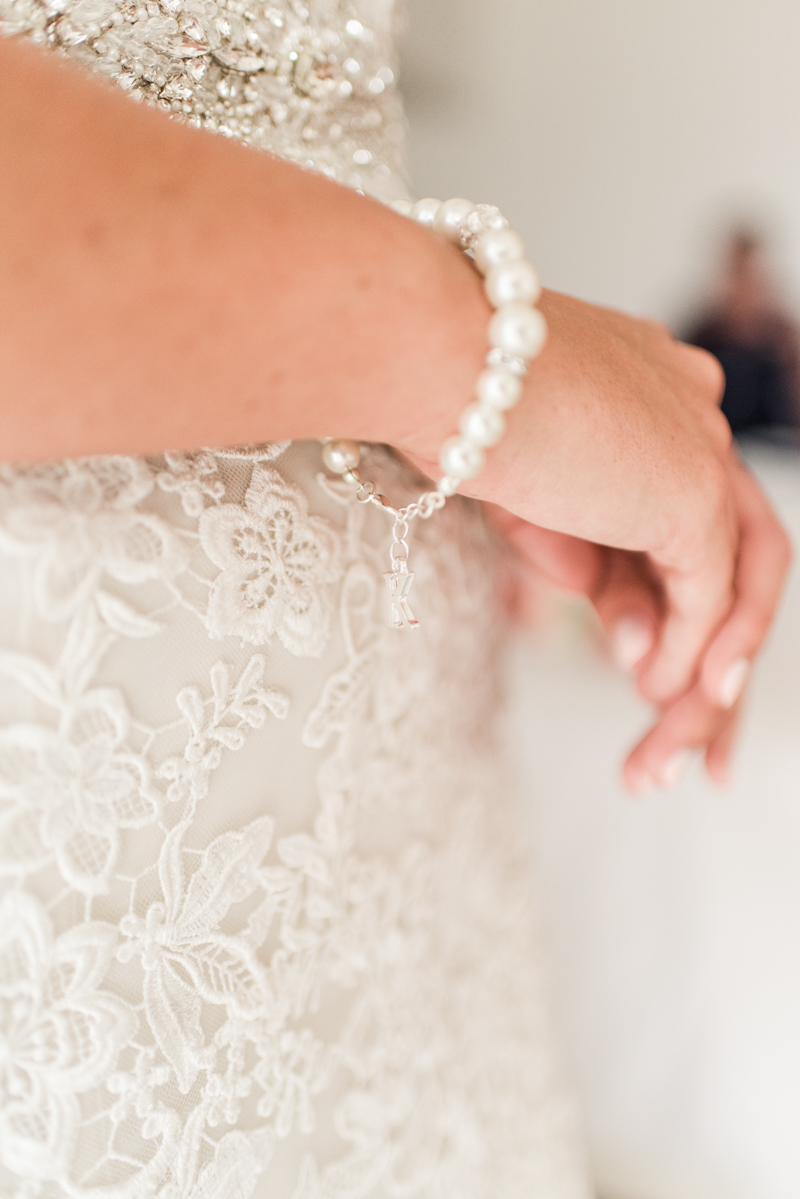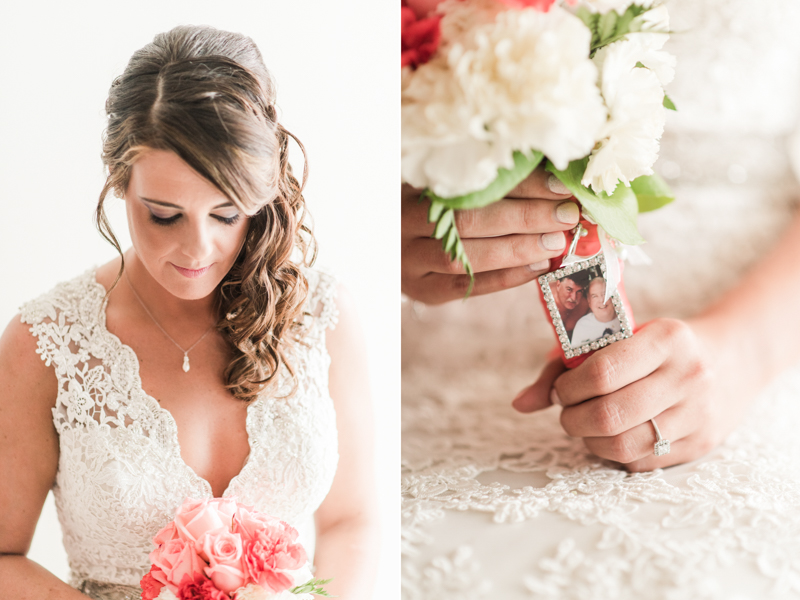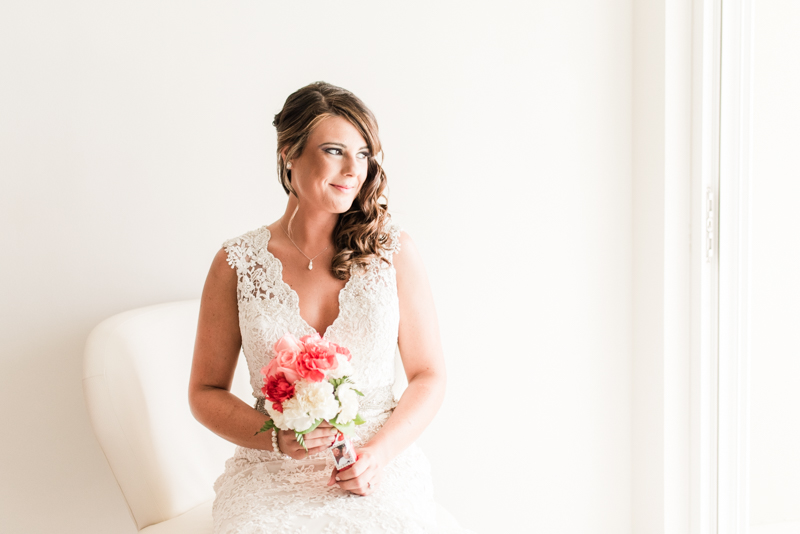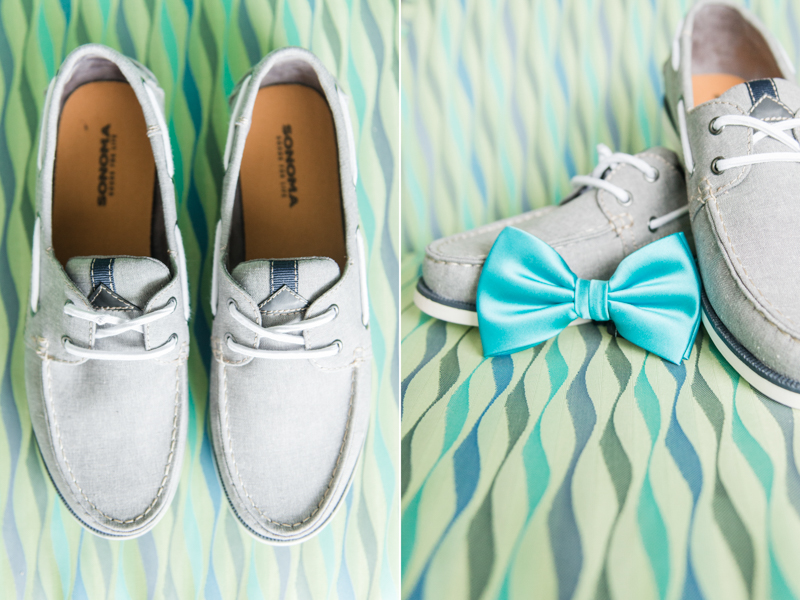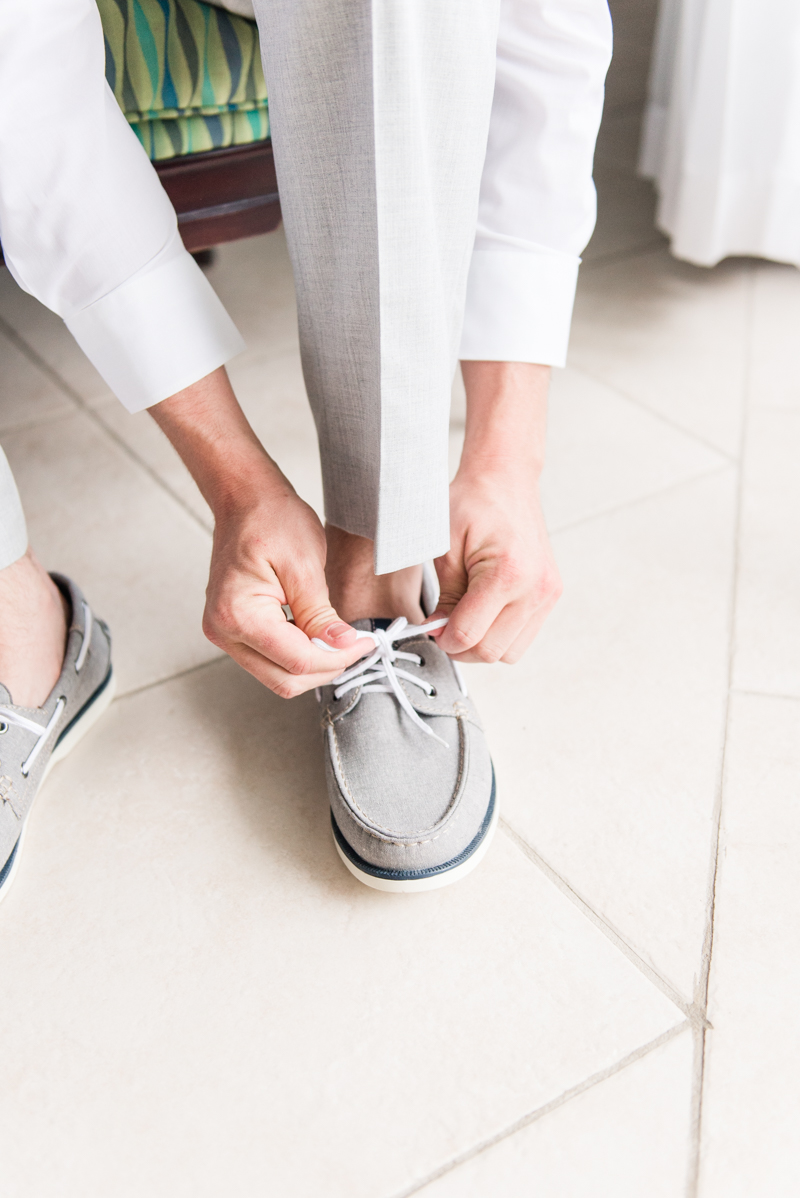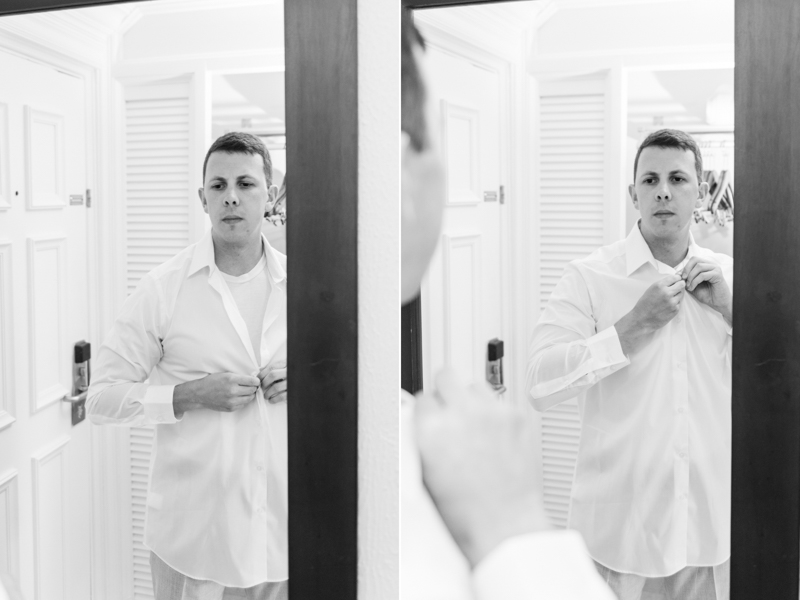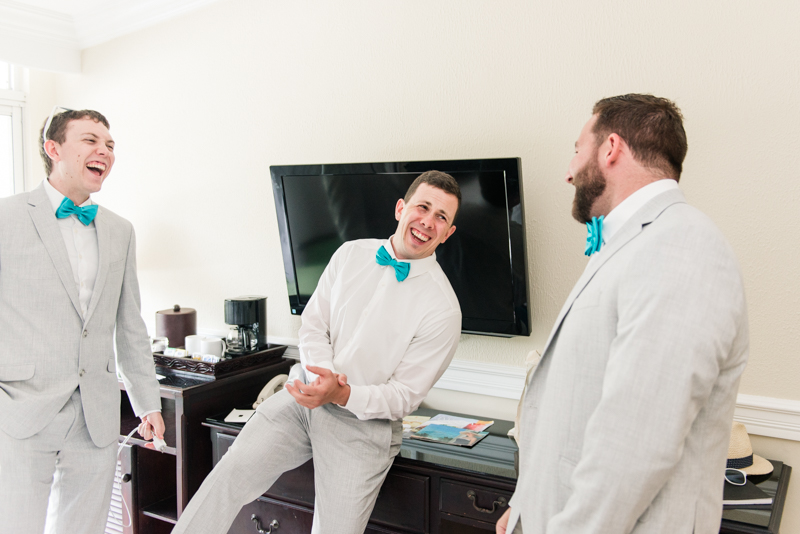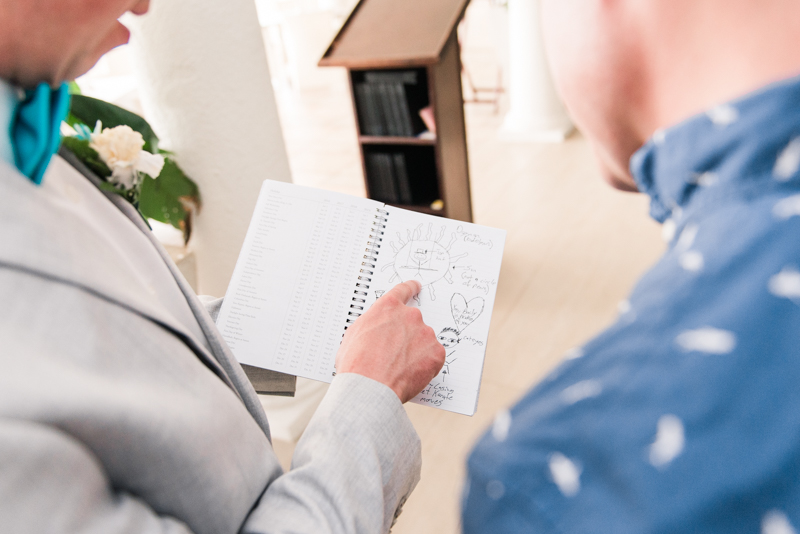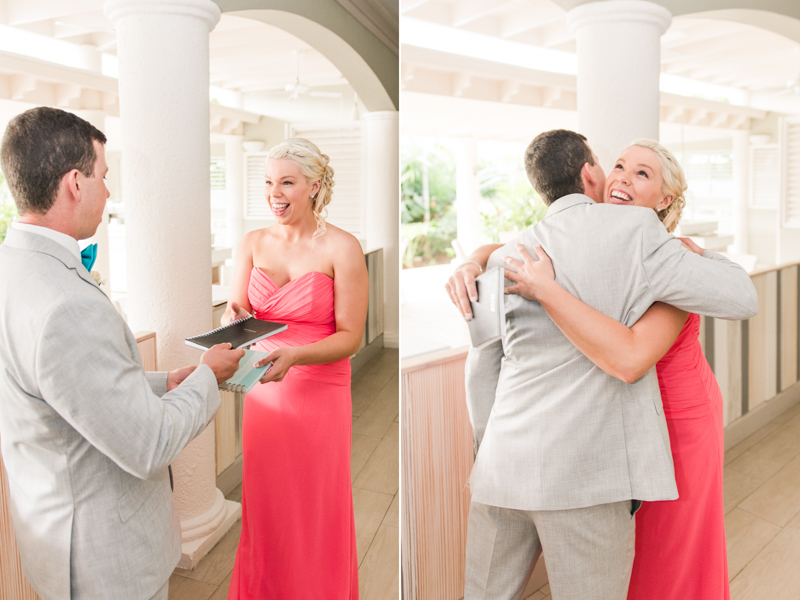 Notebook hand-off.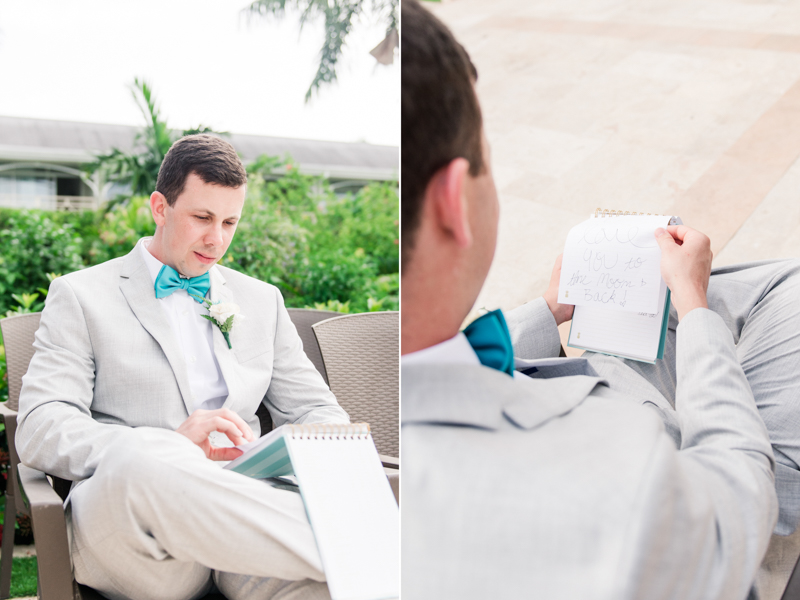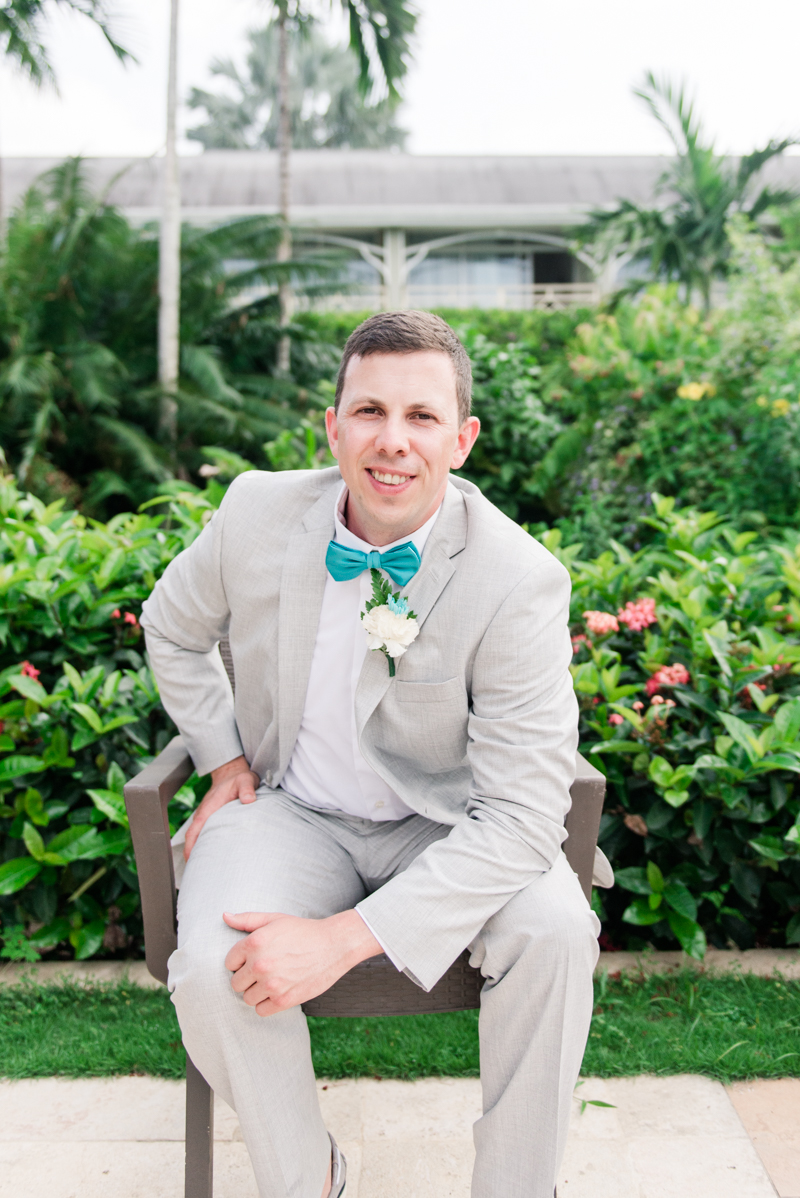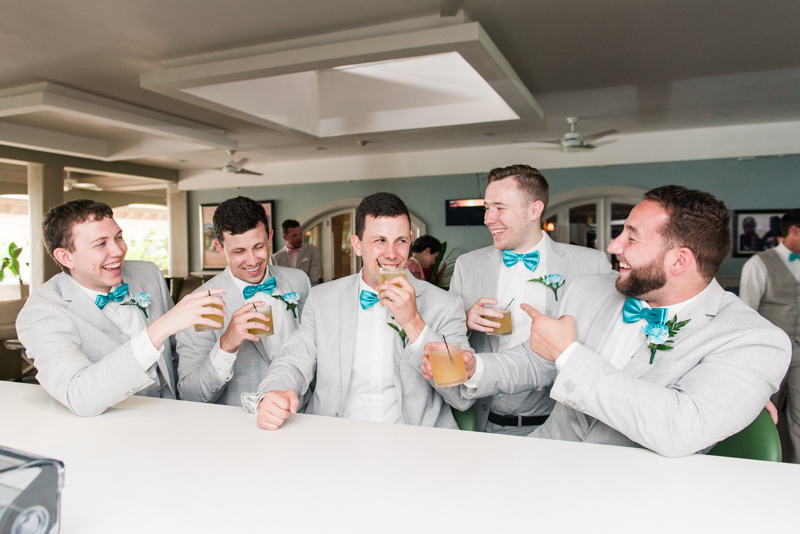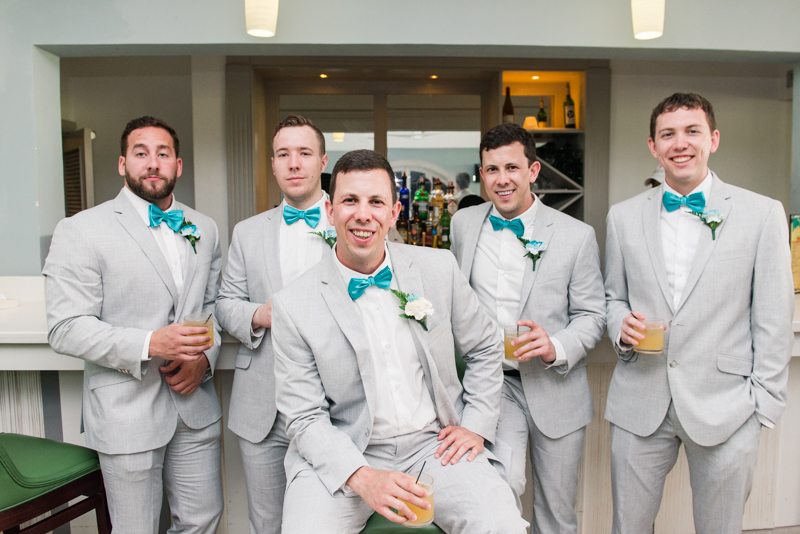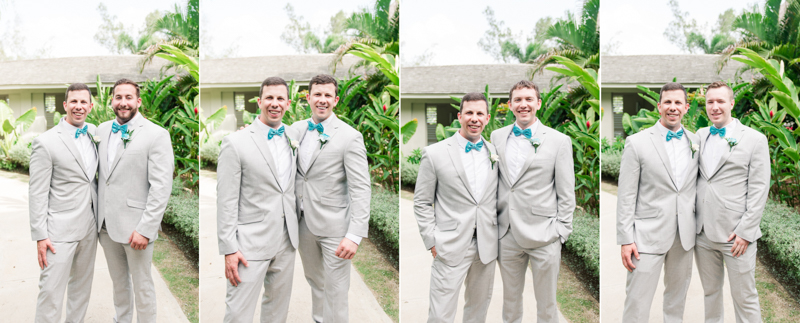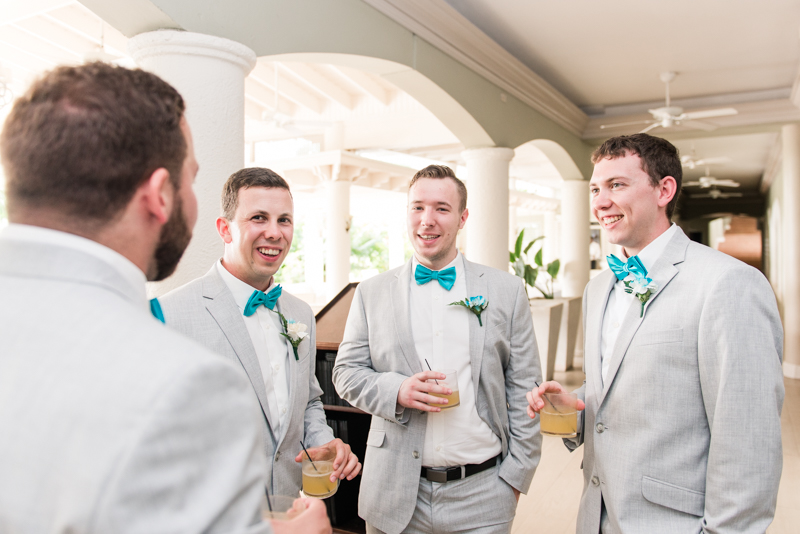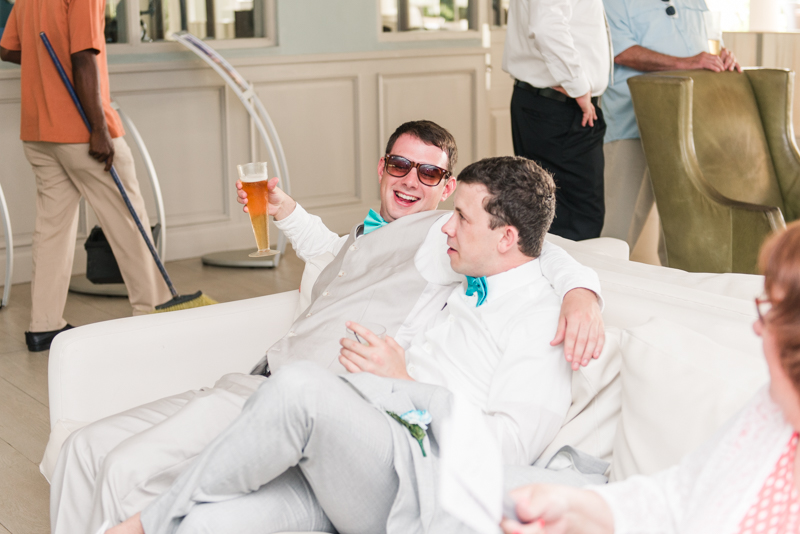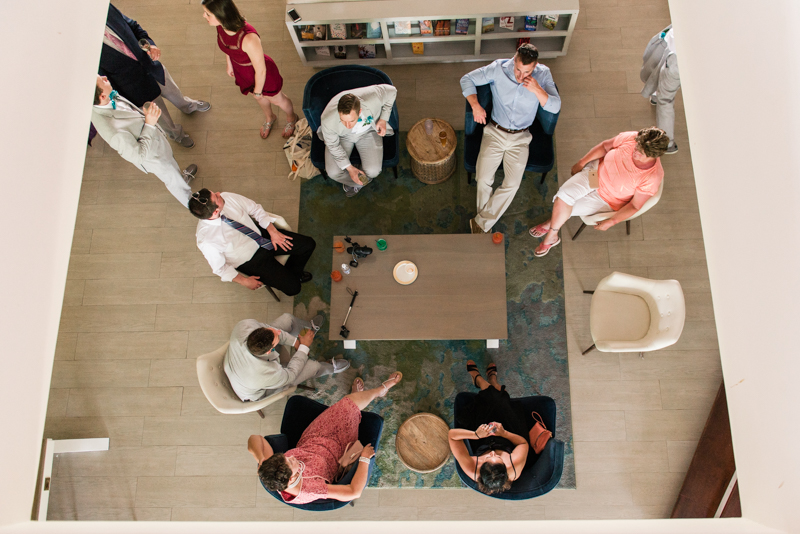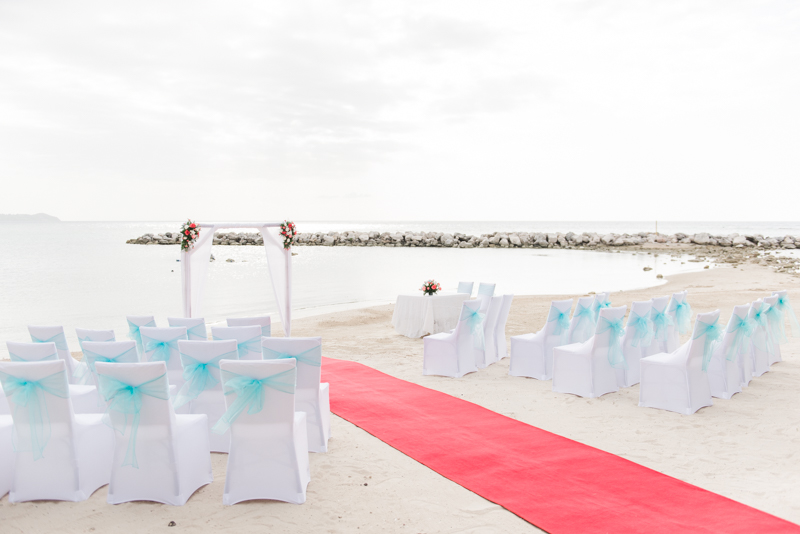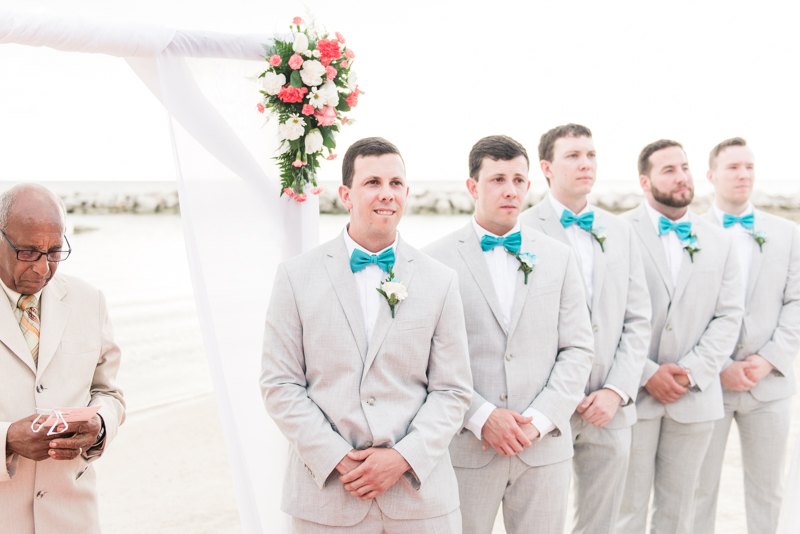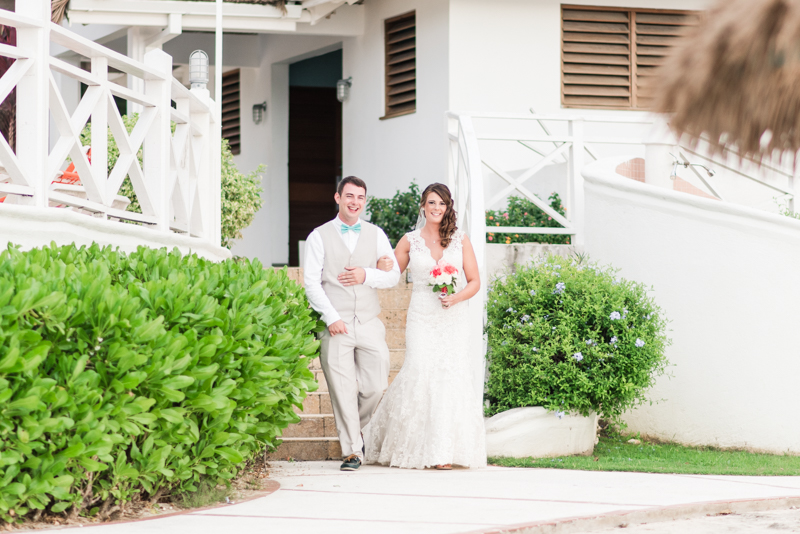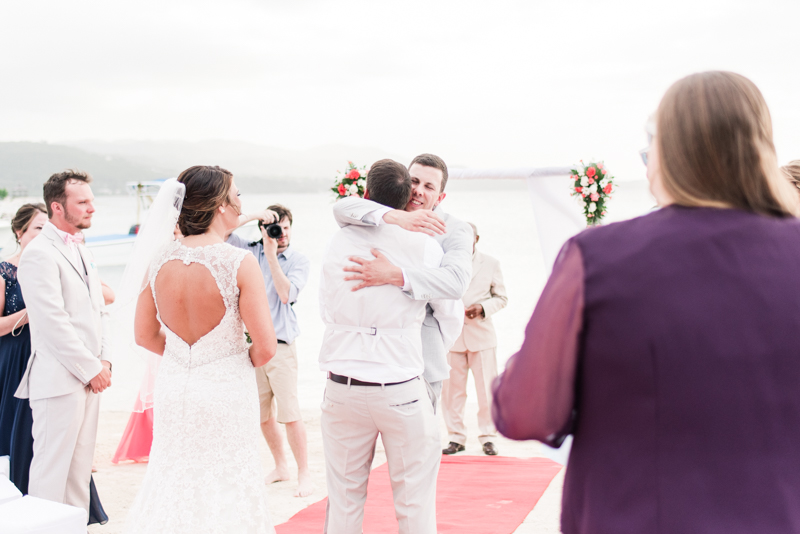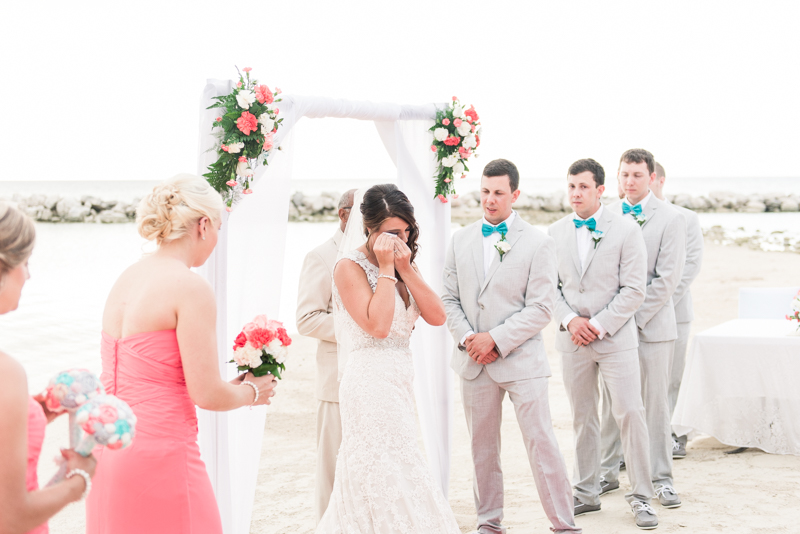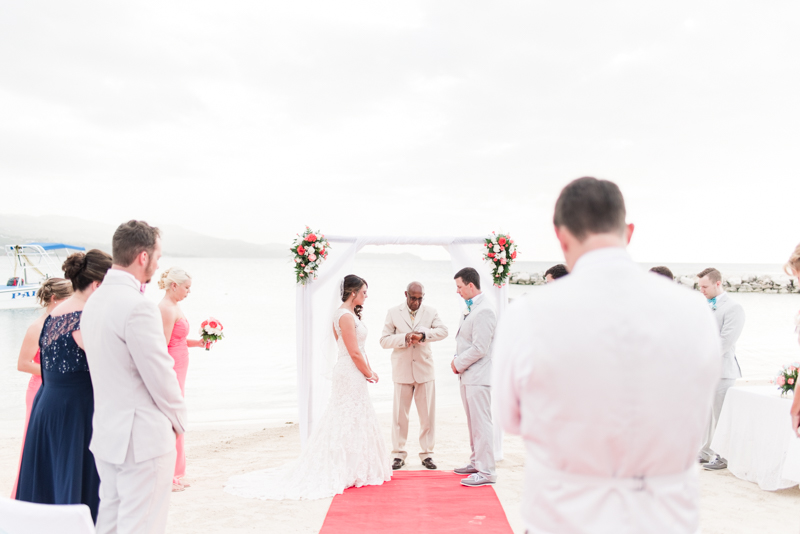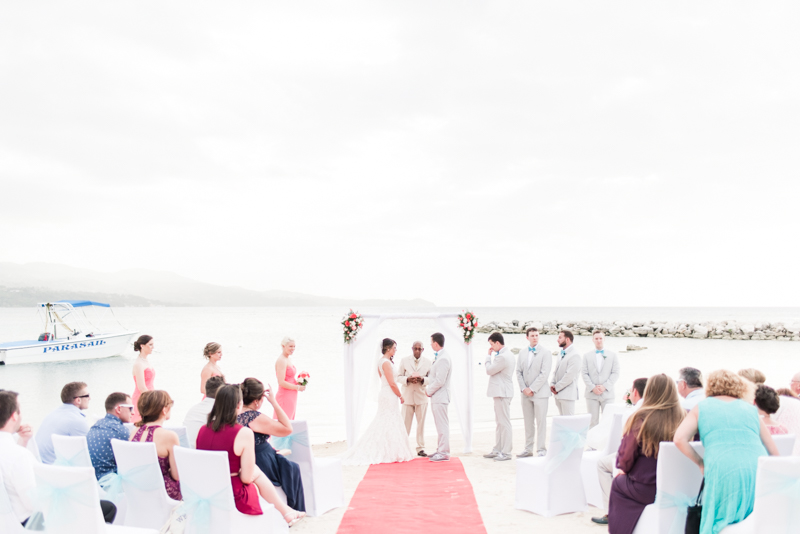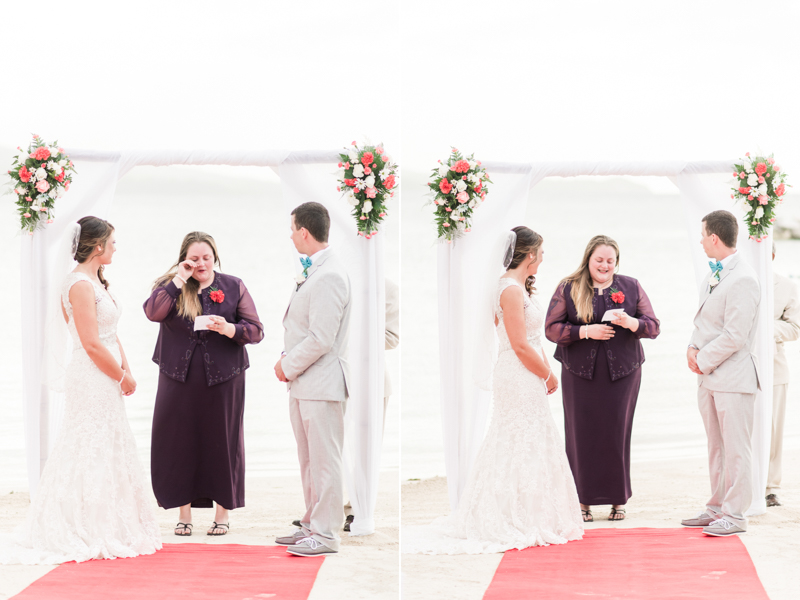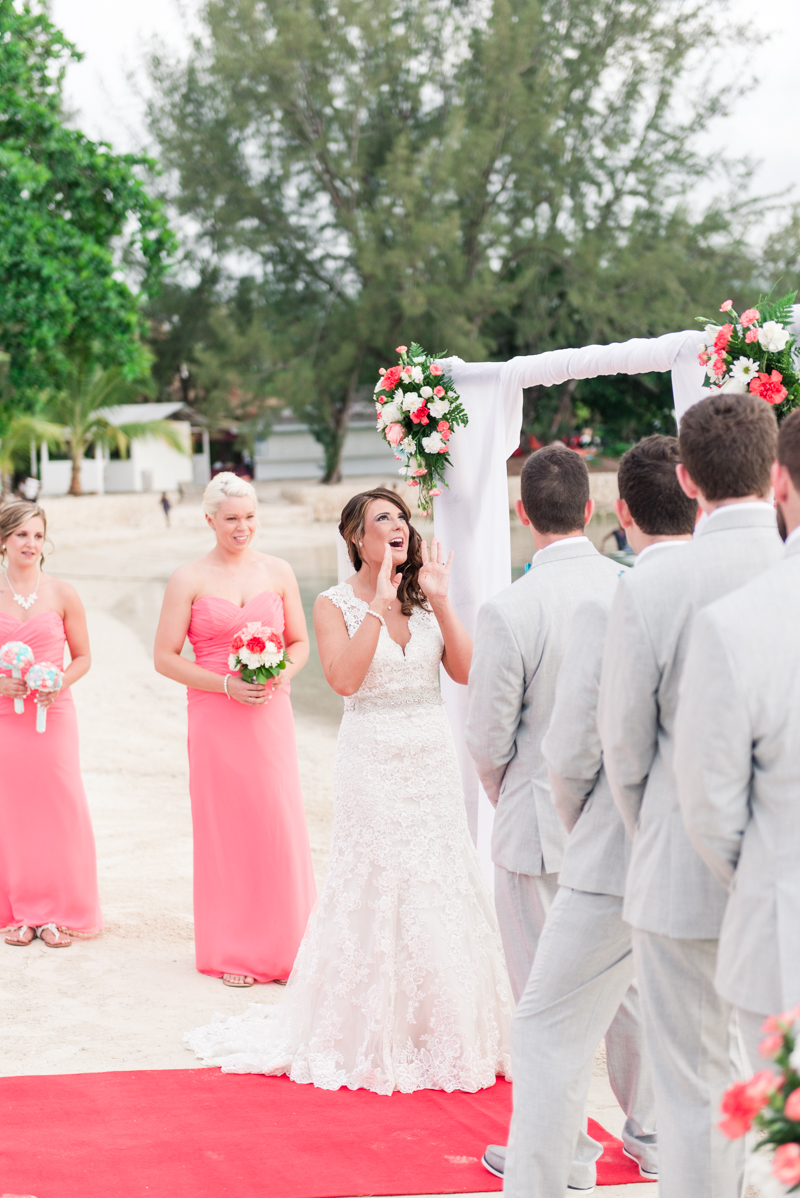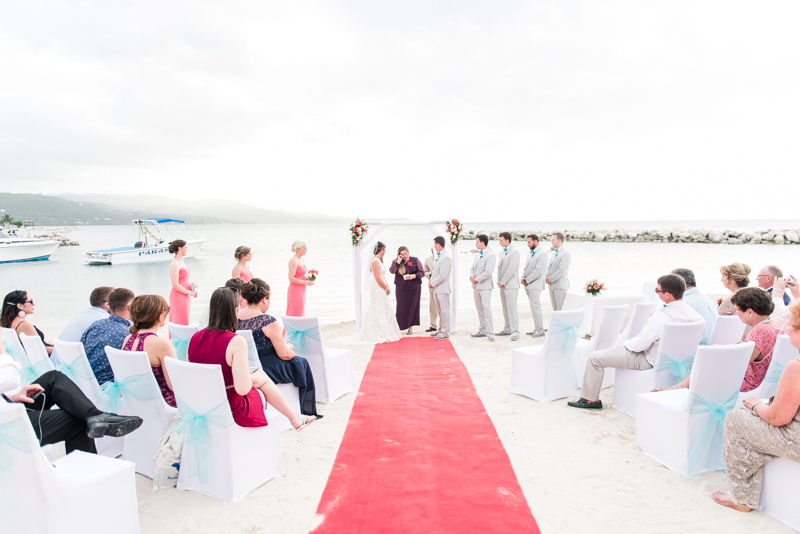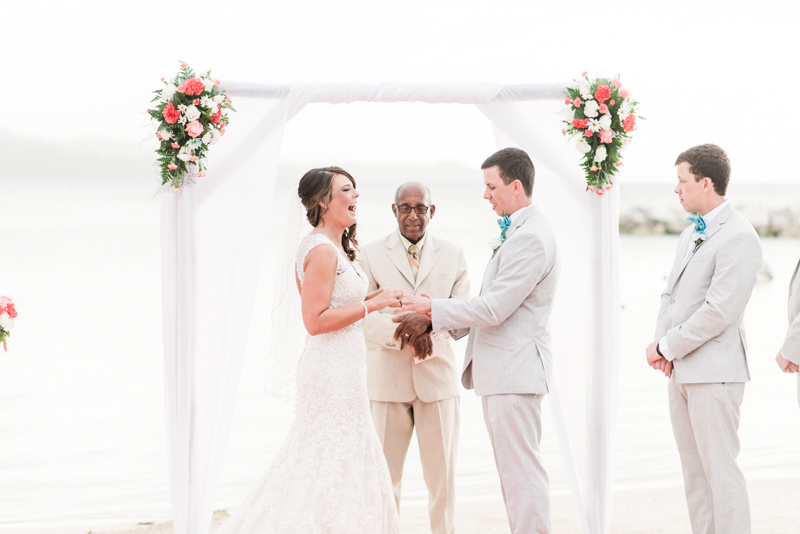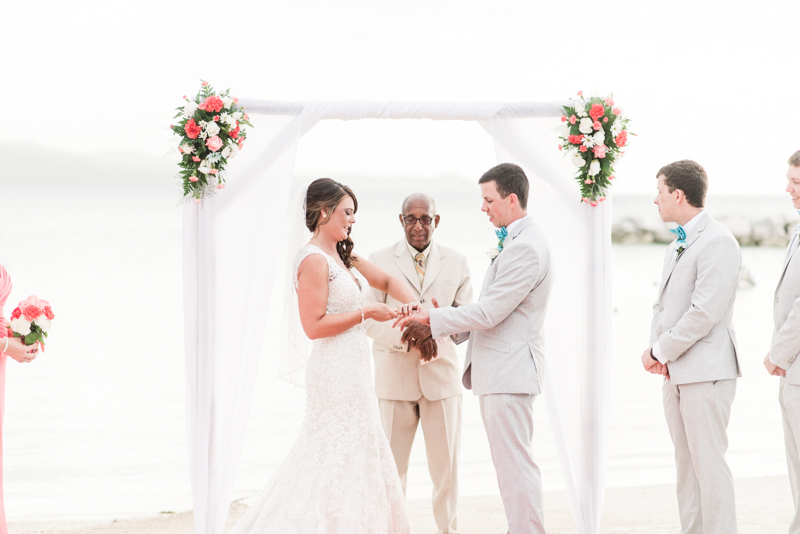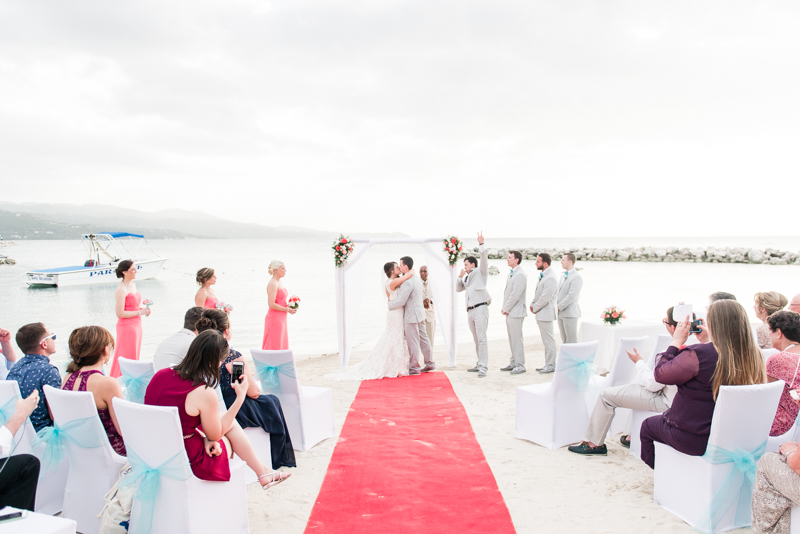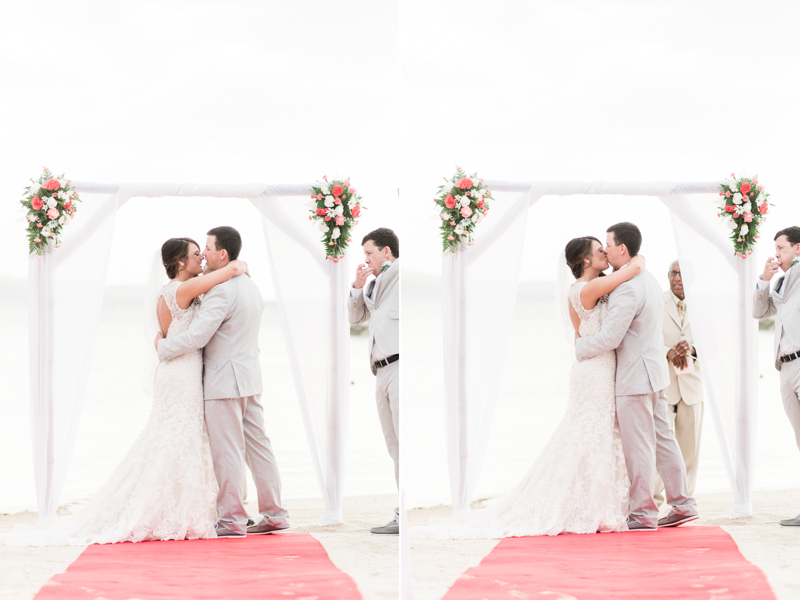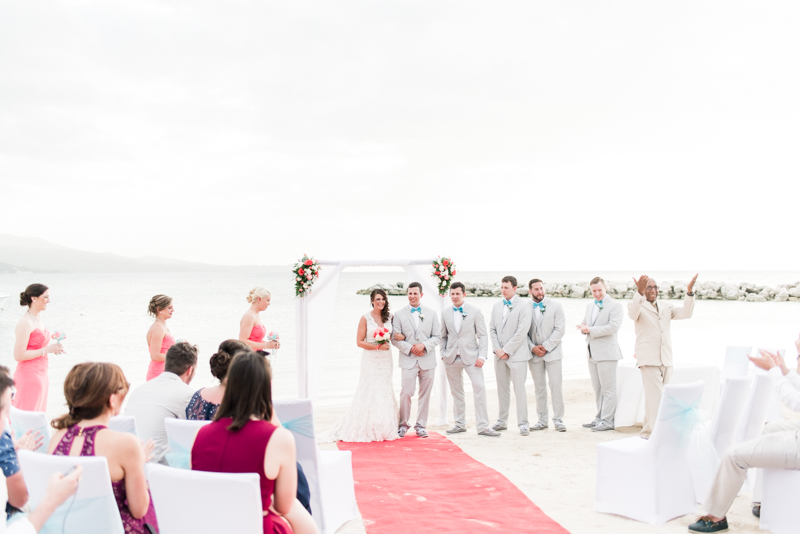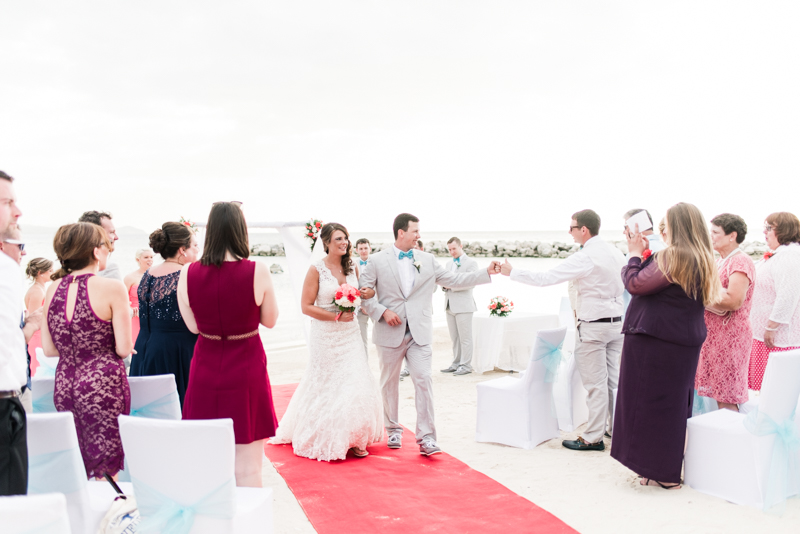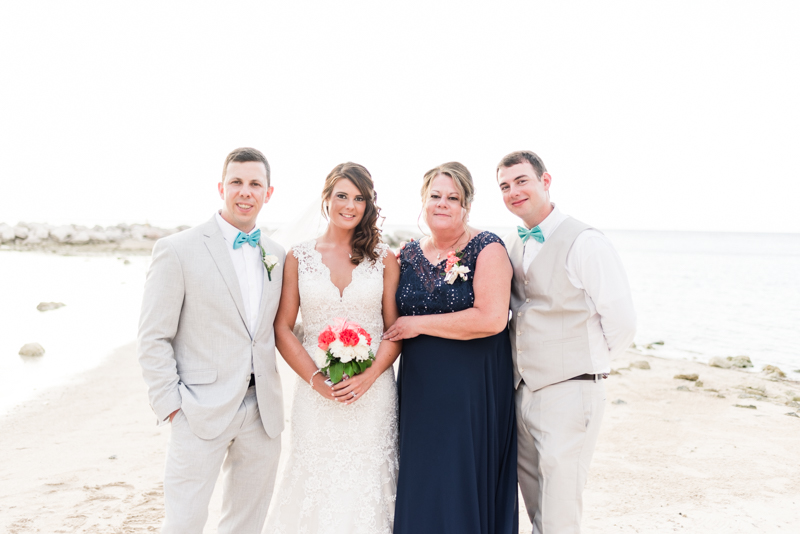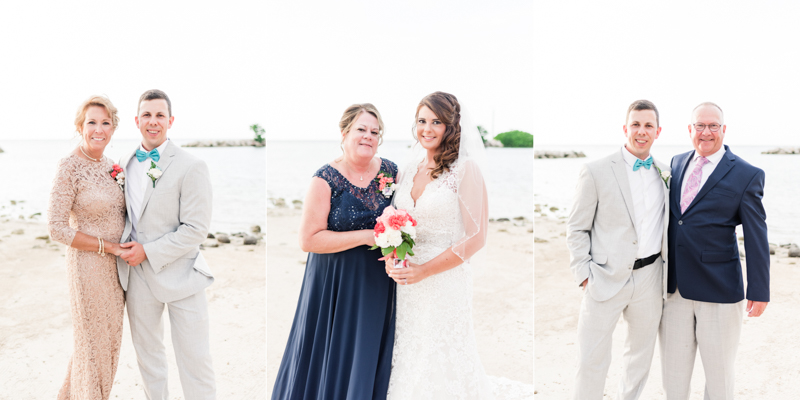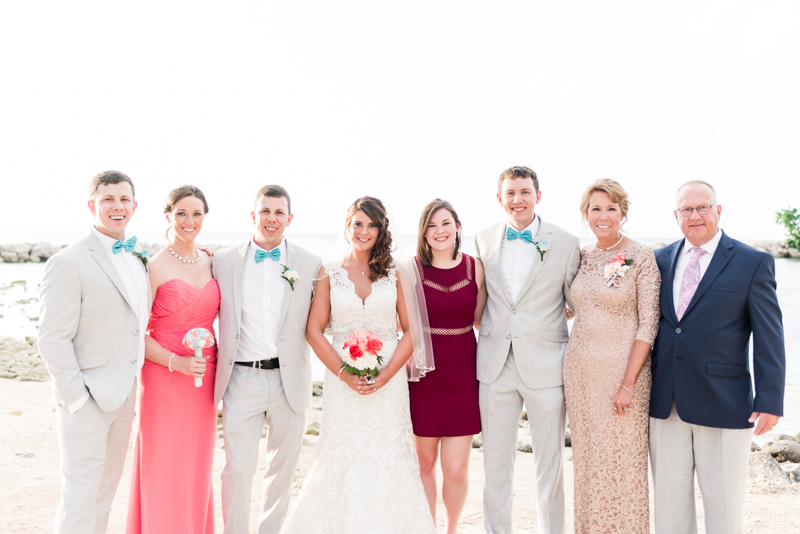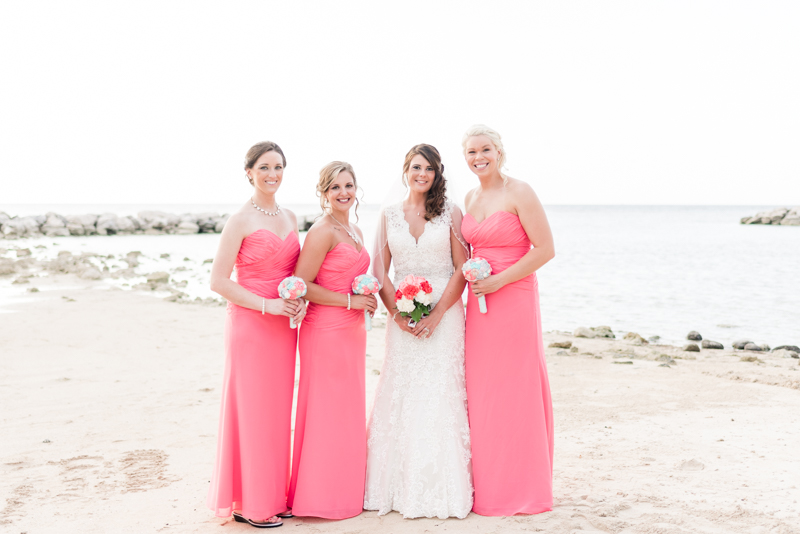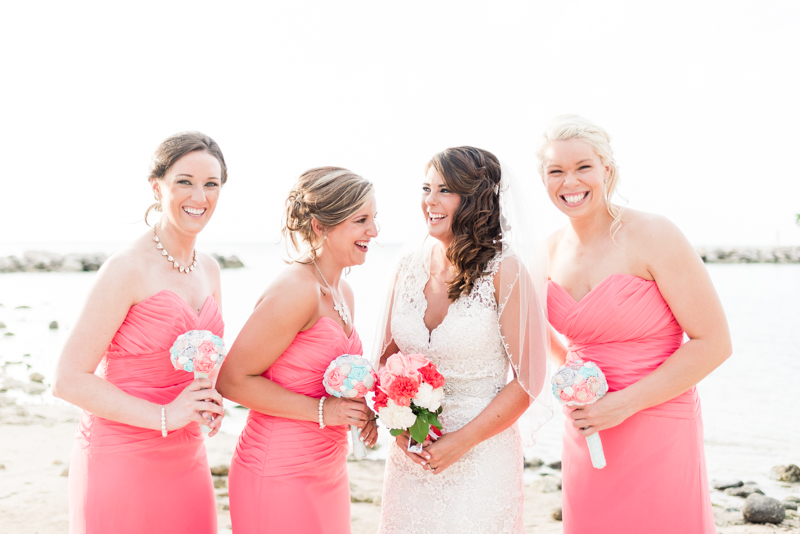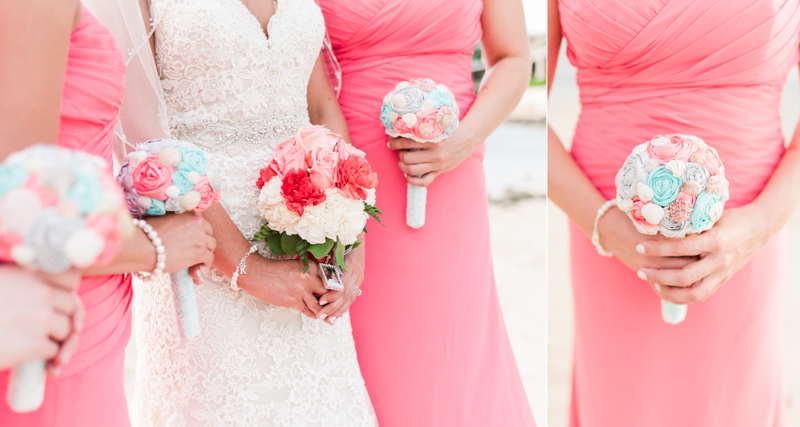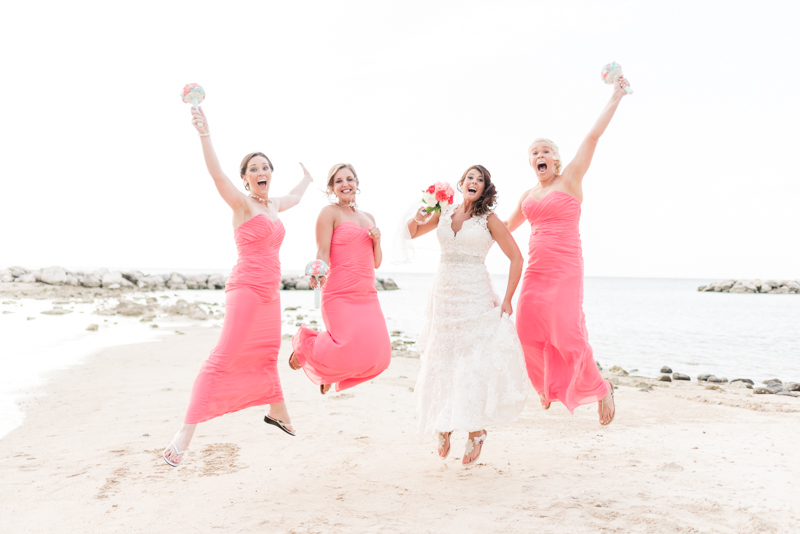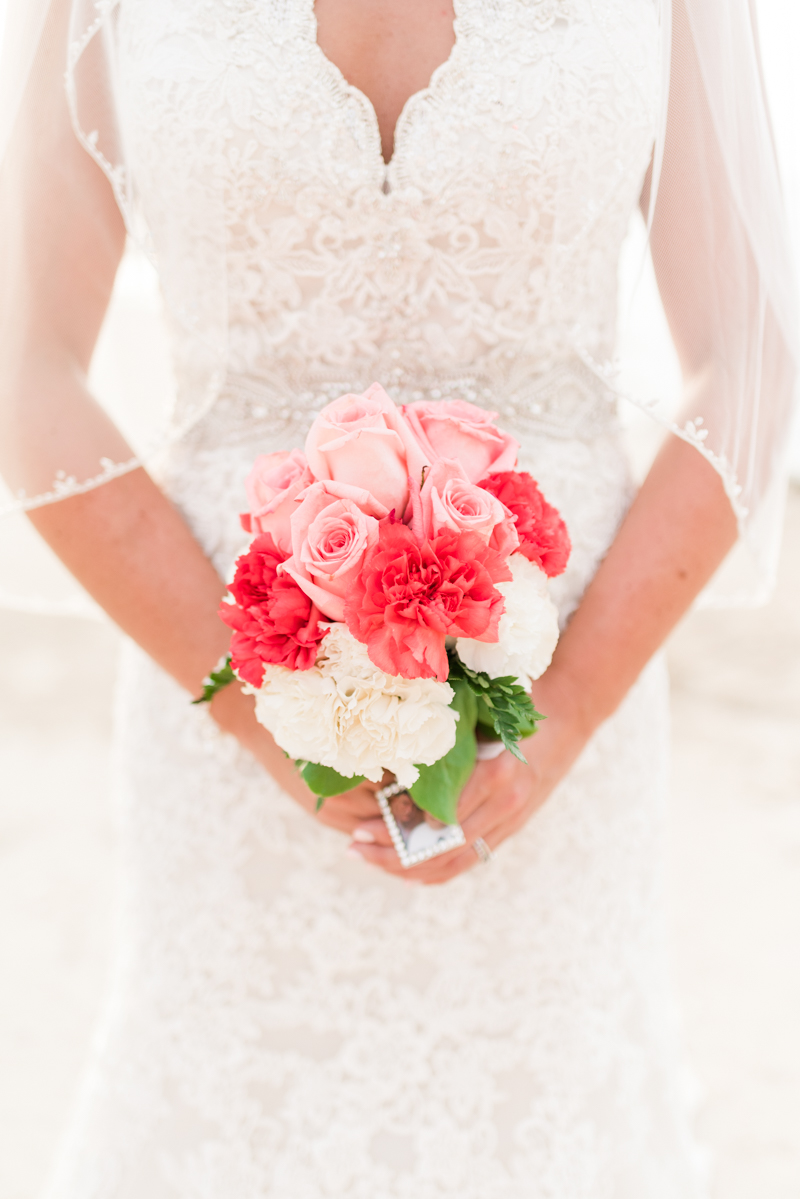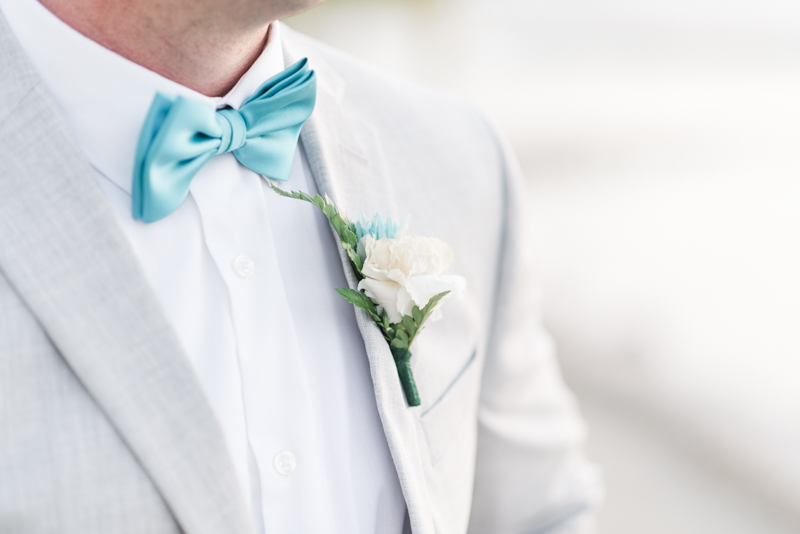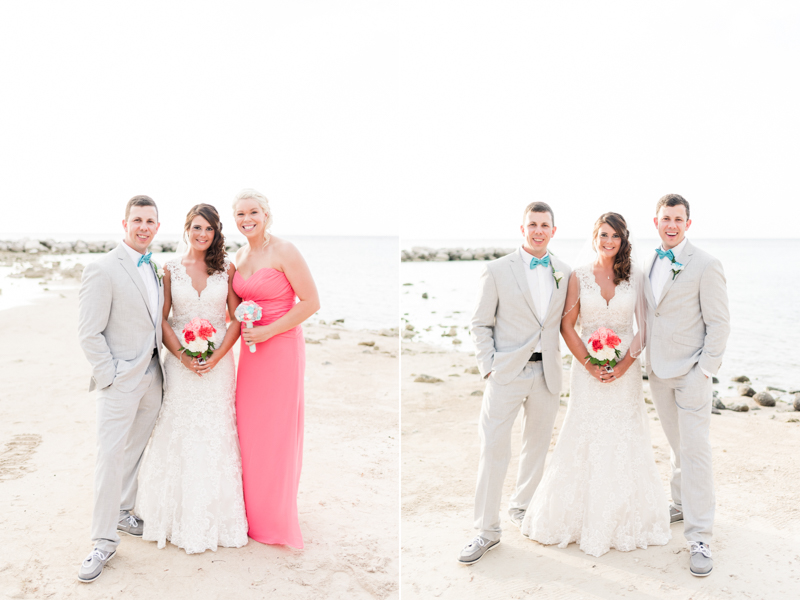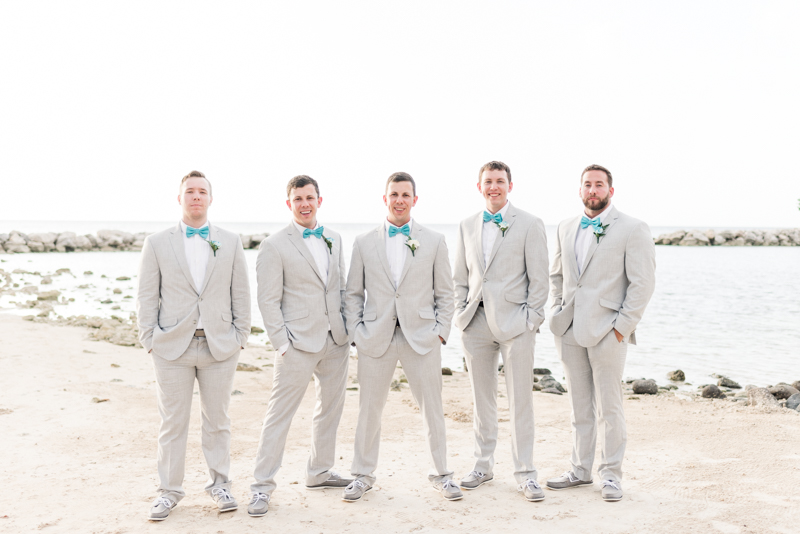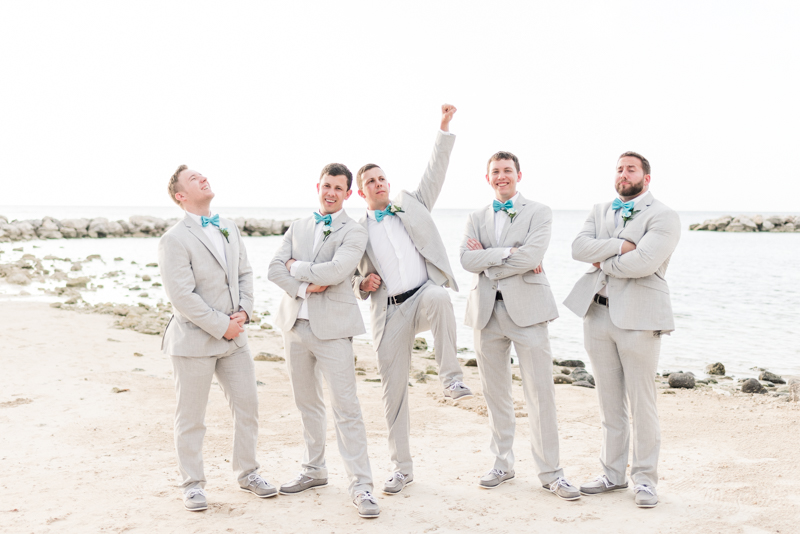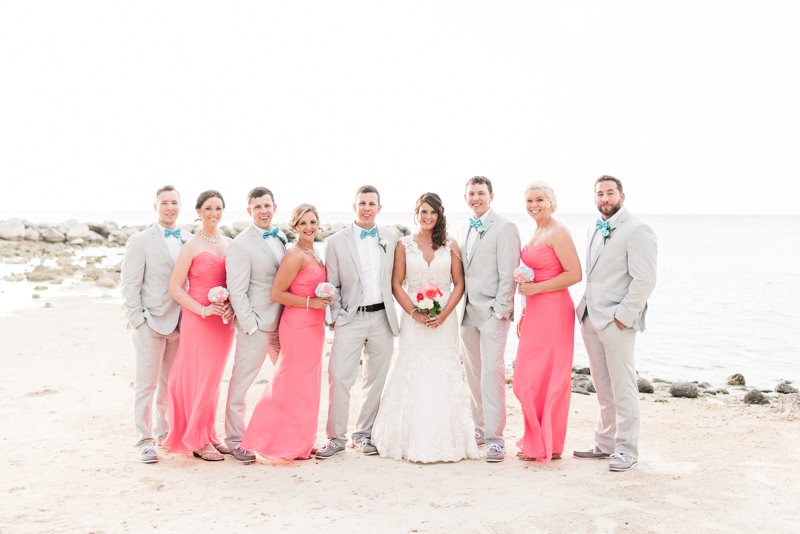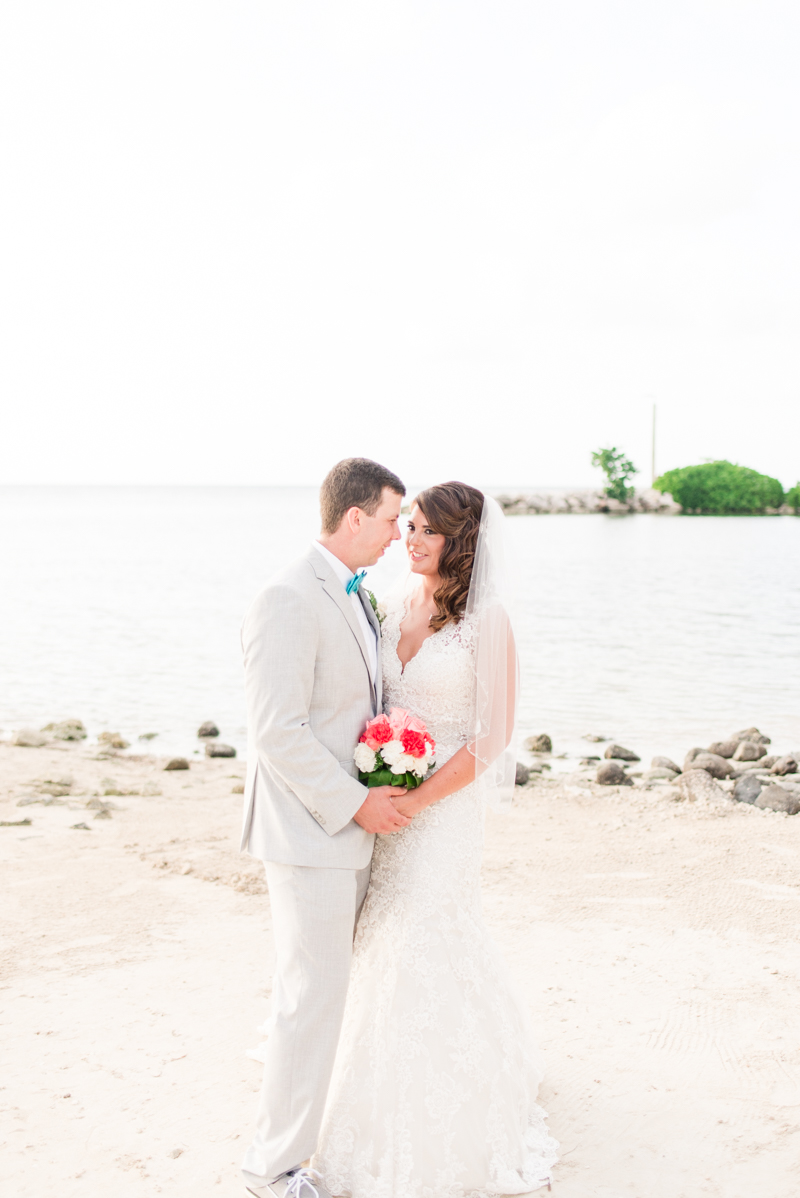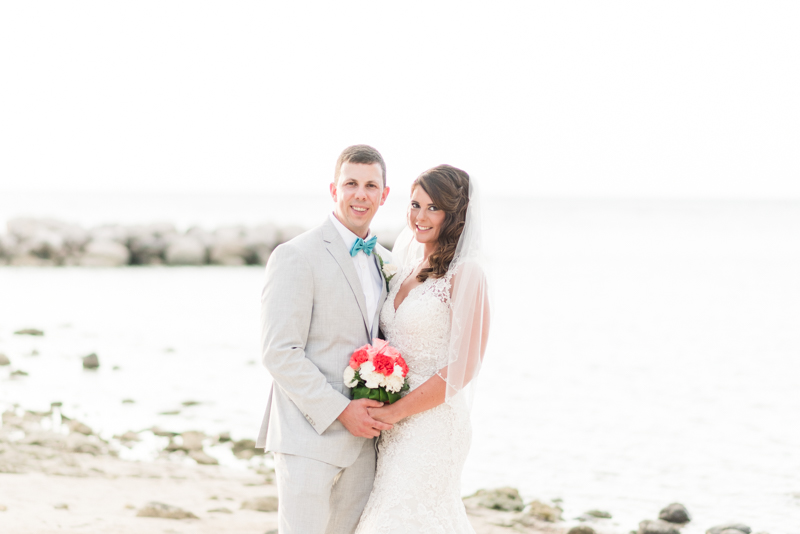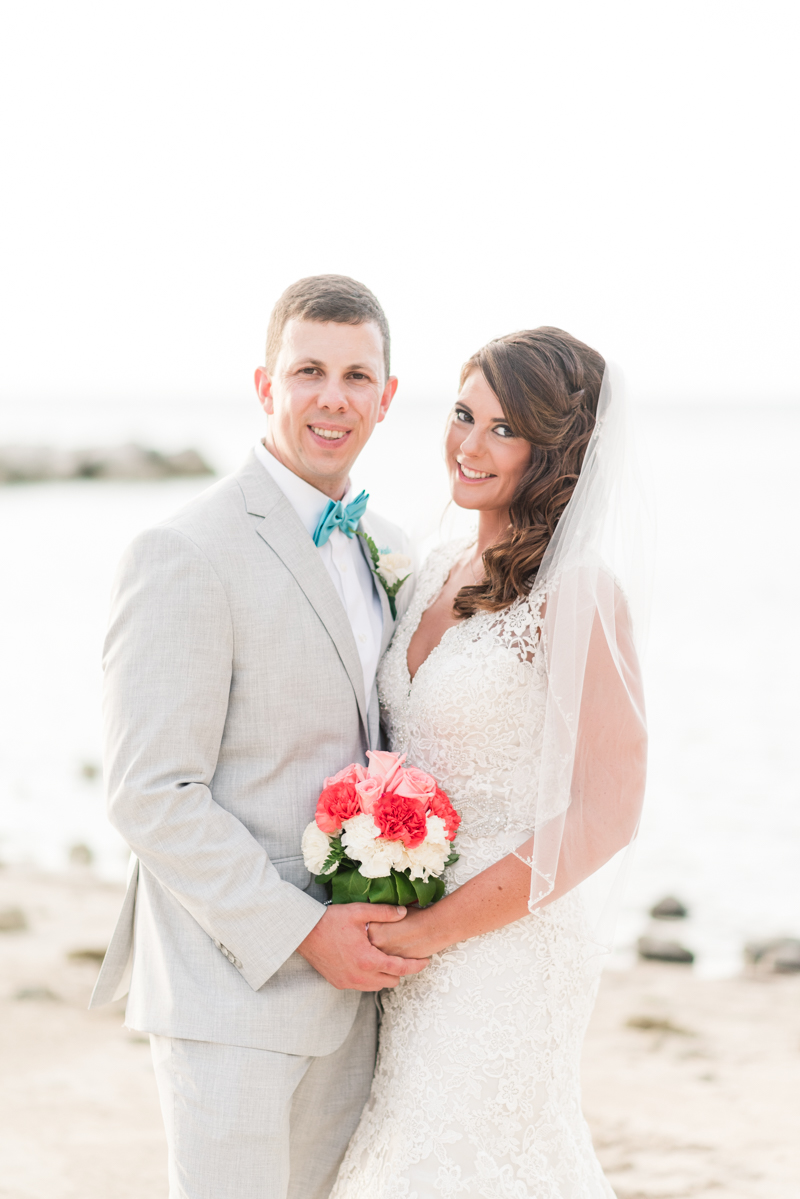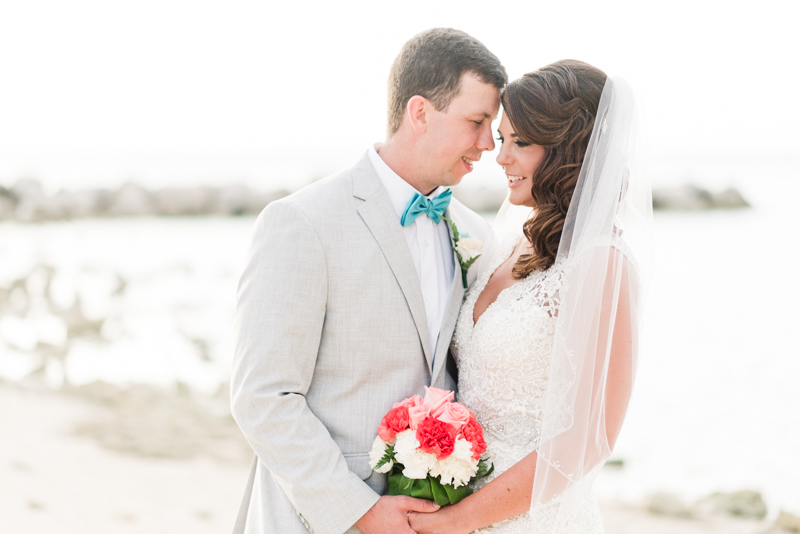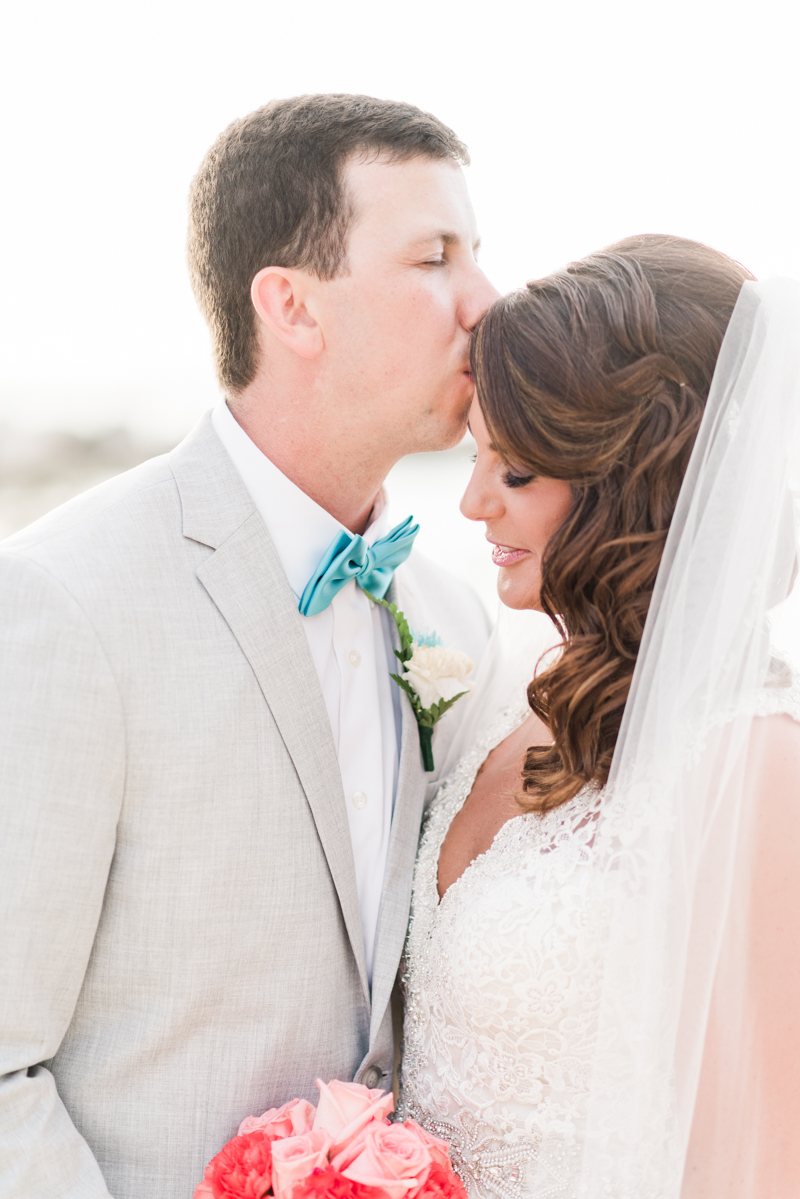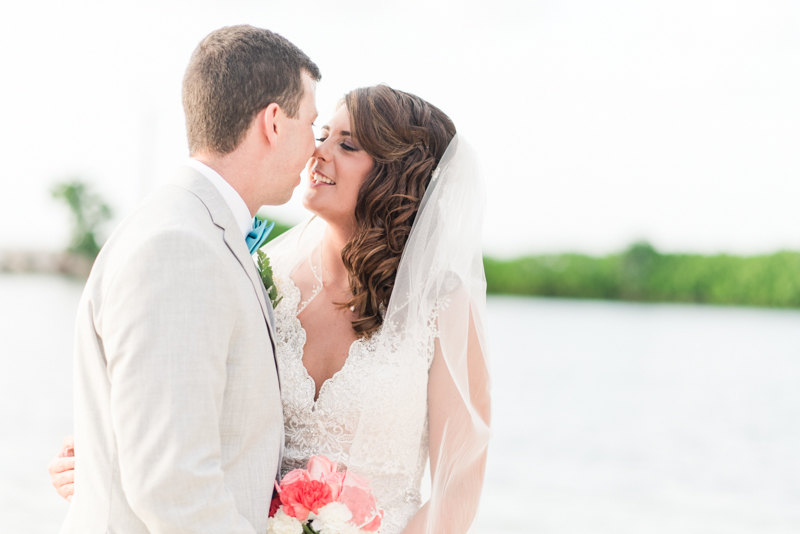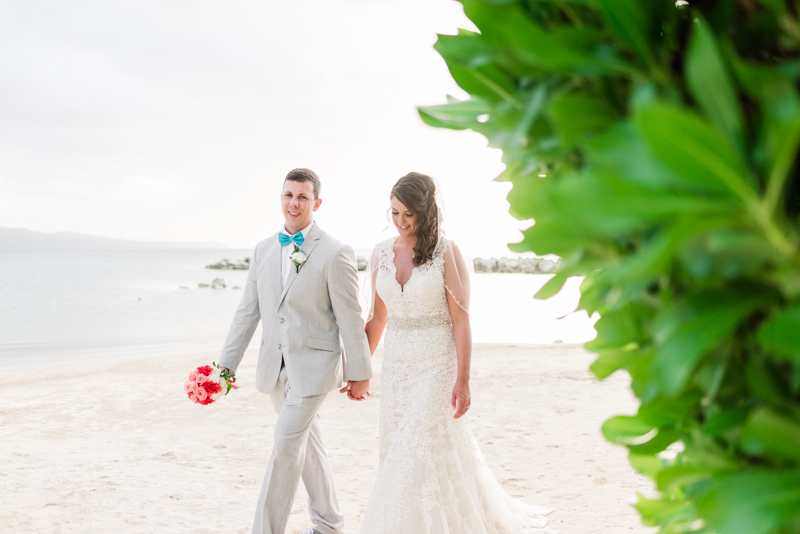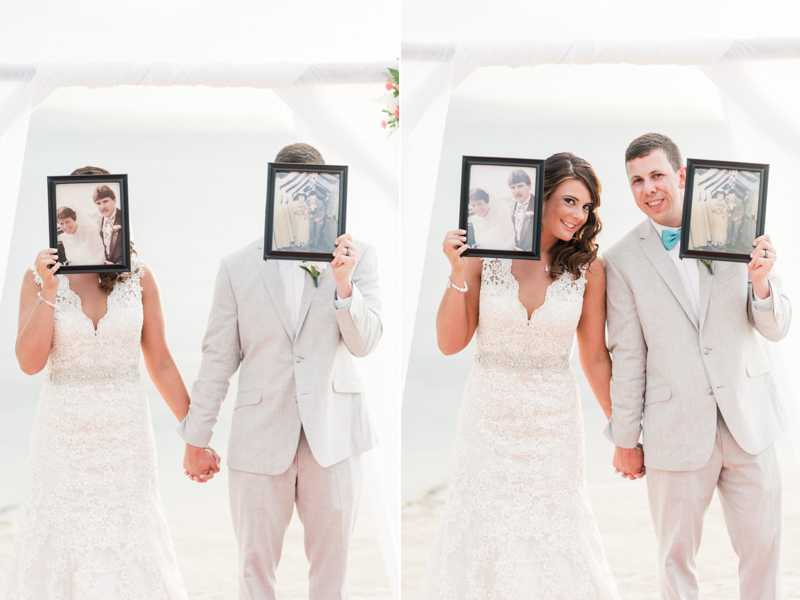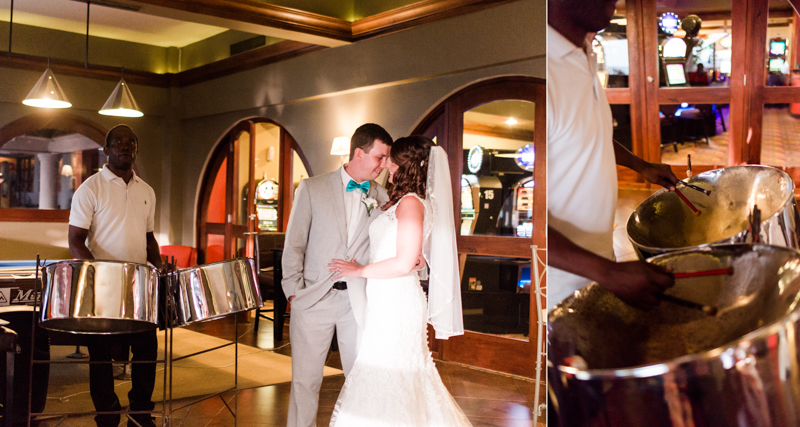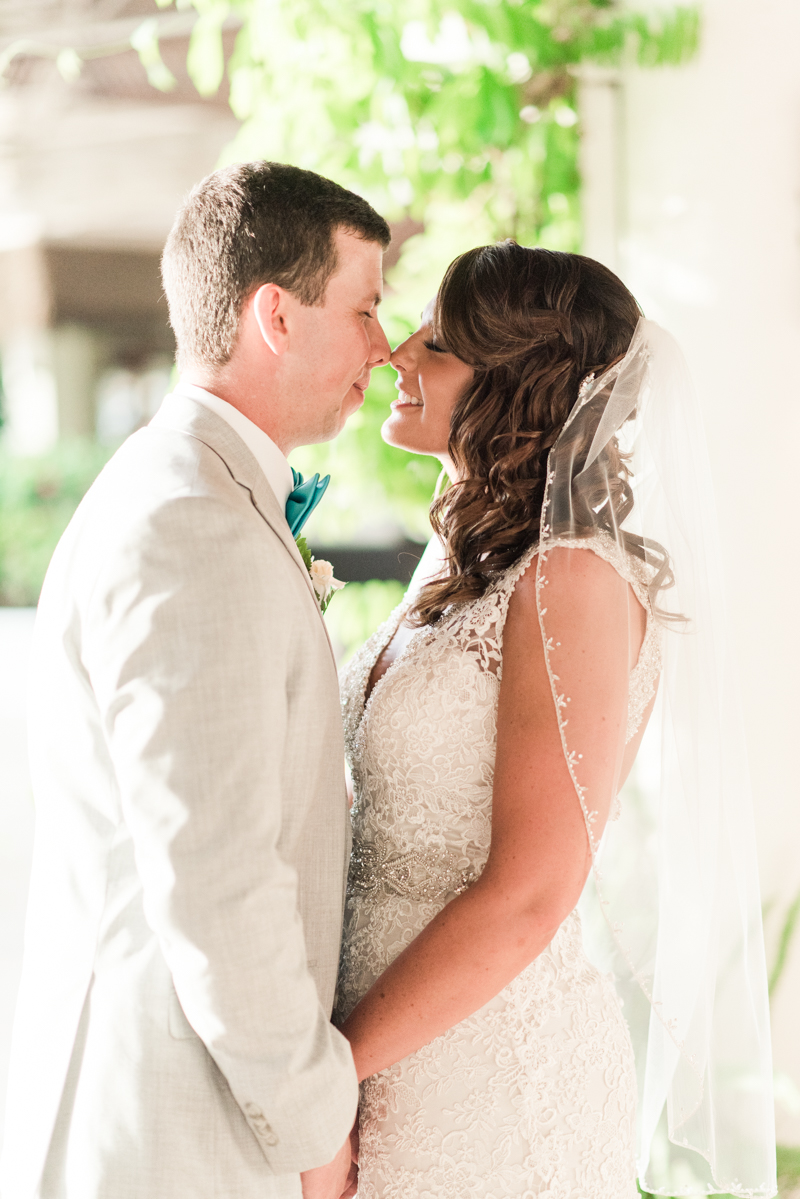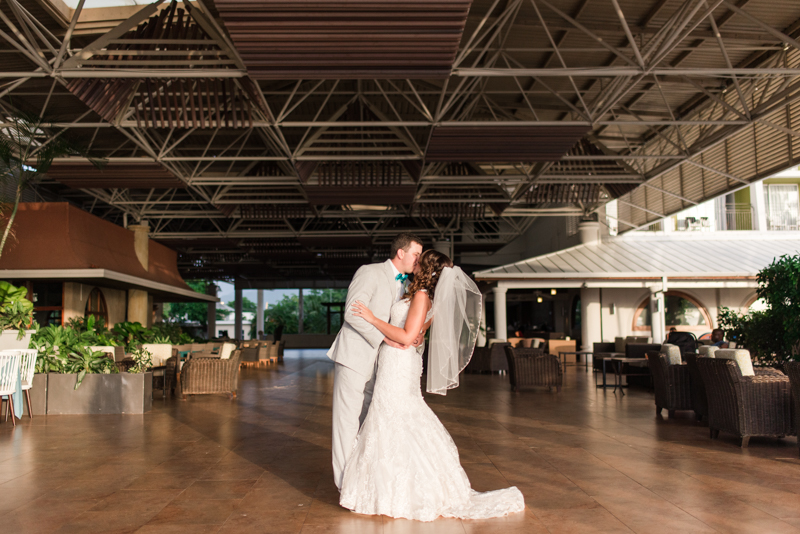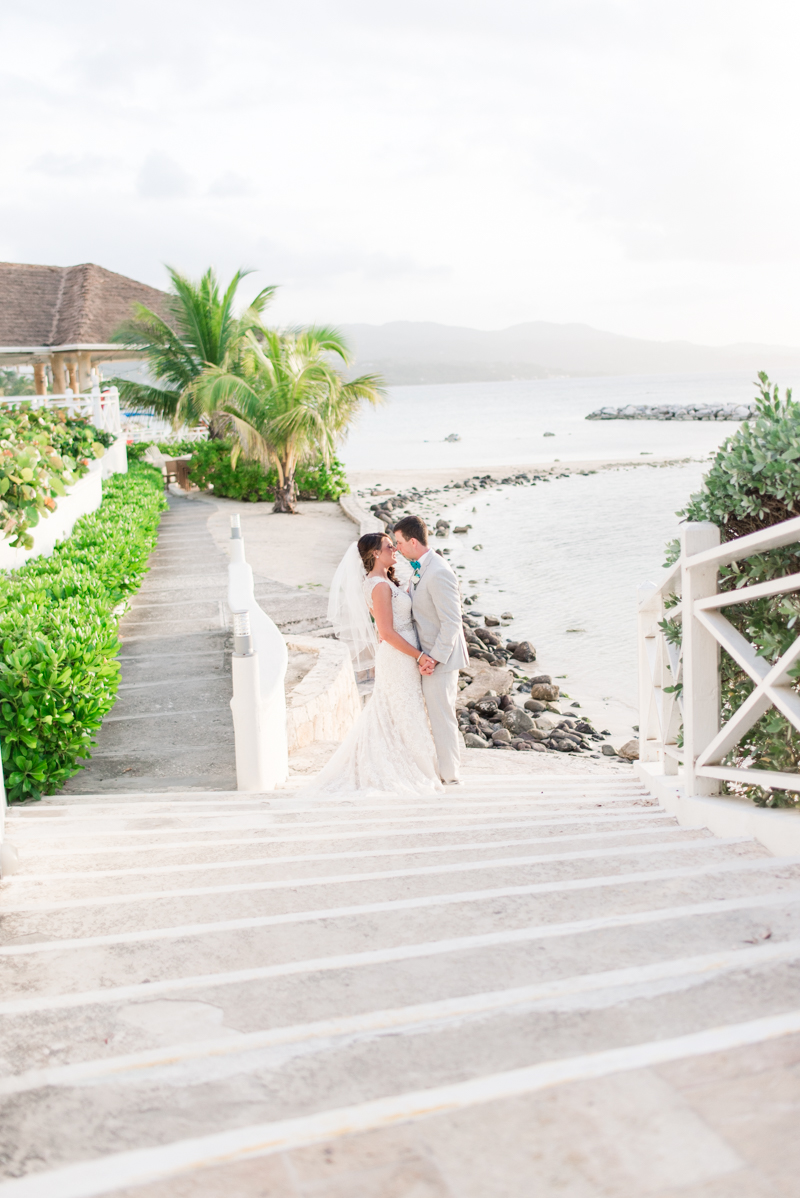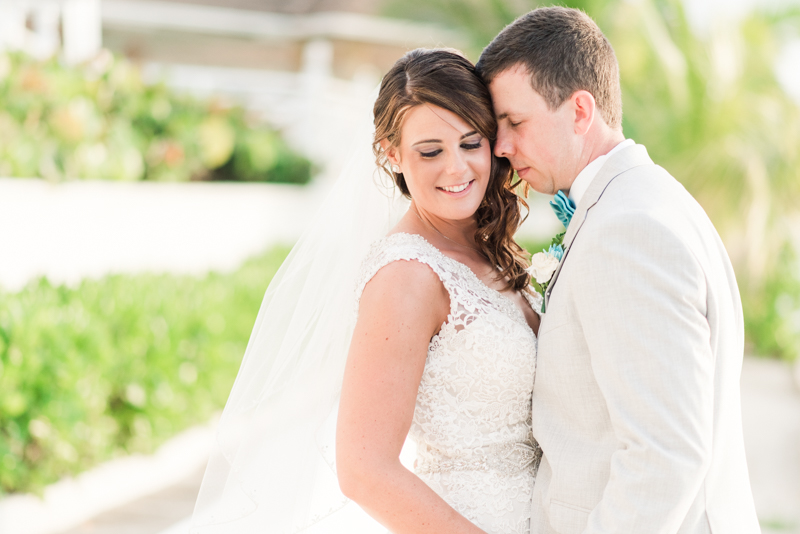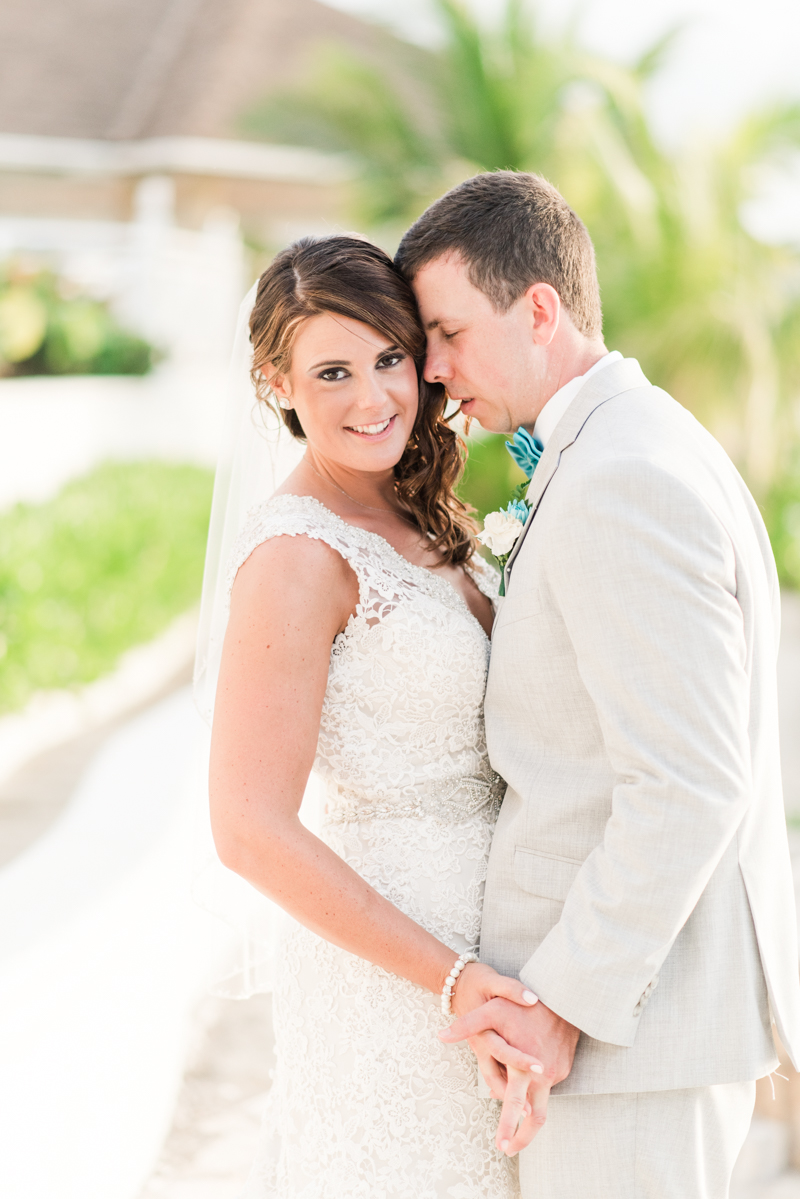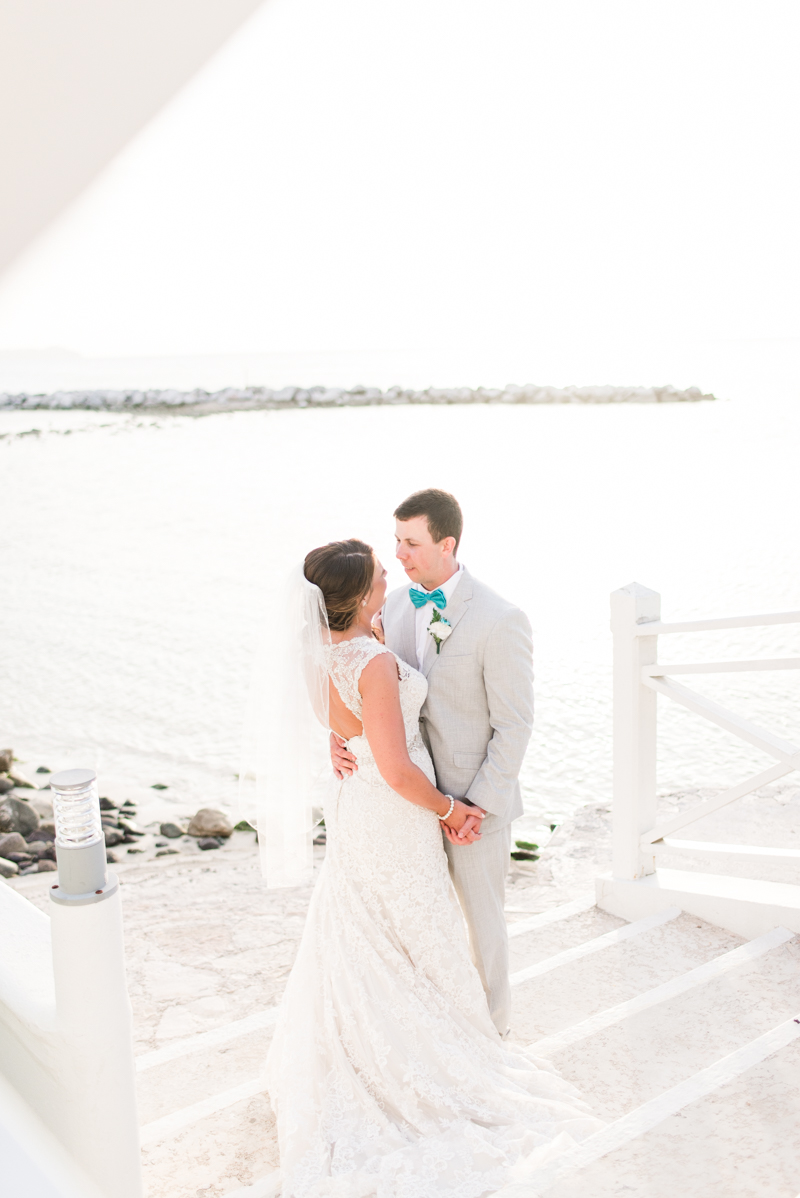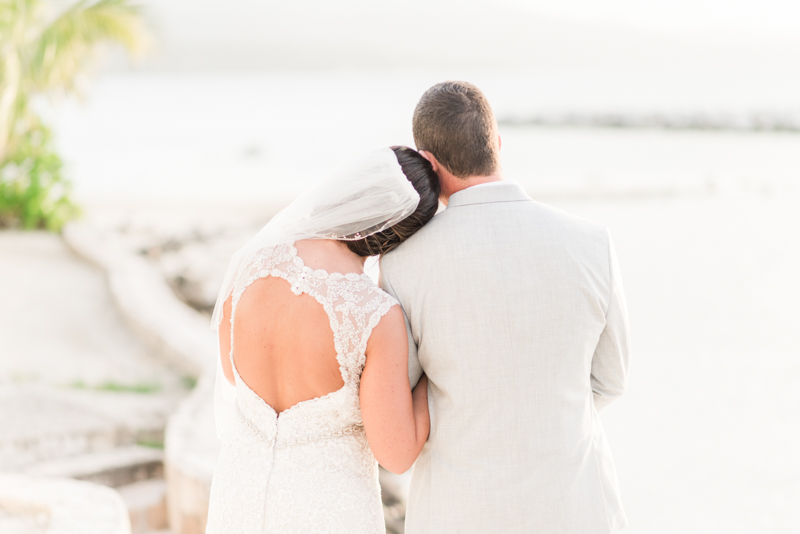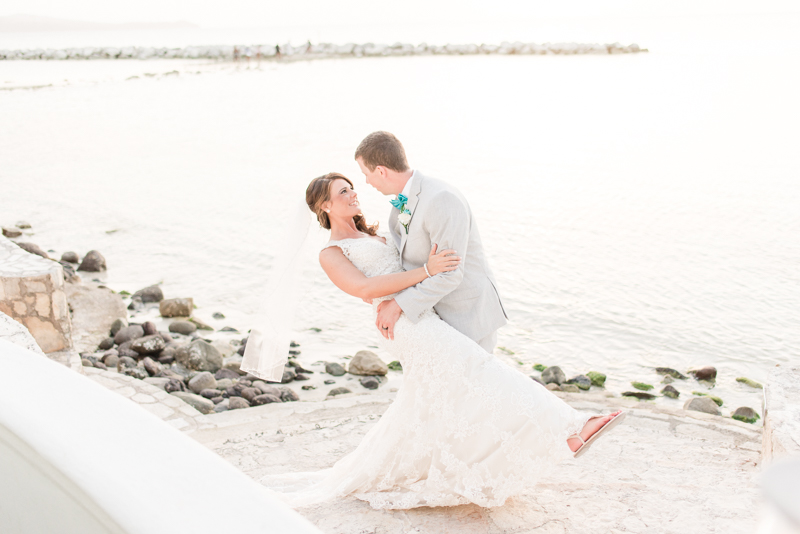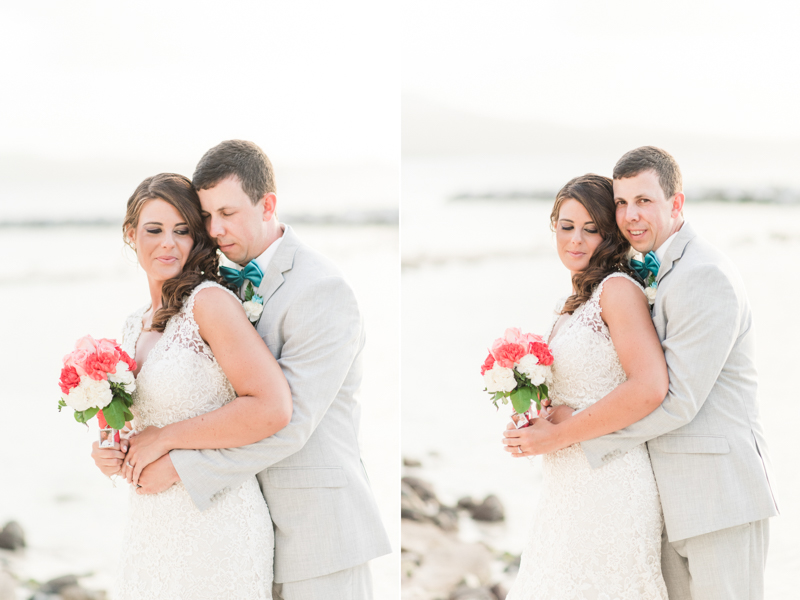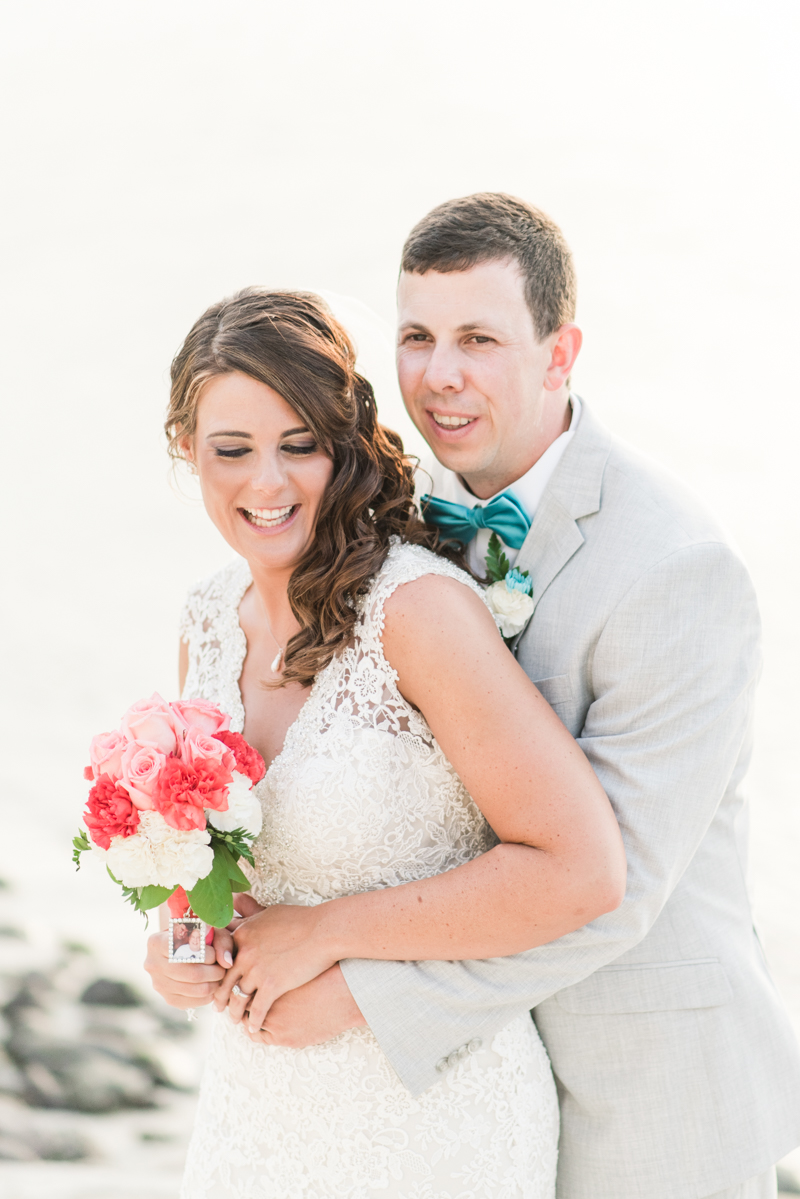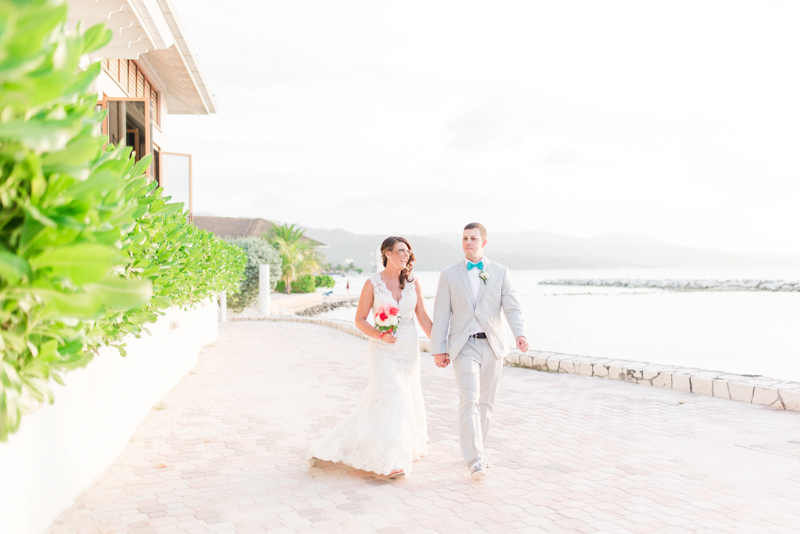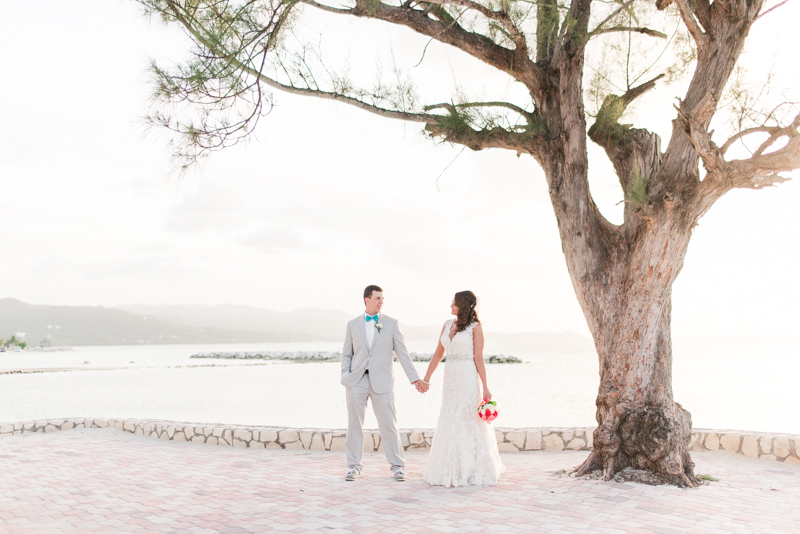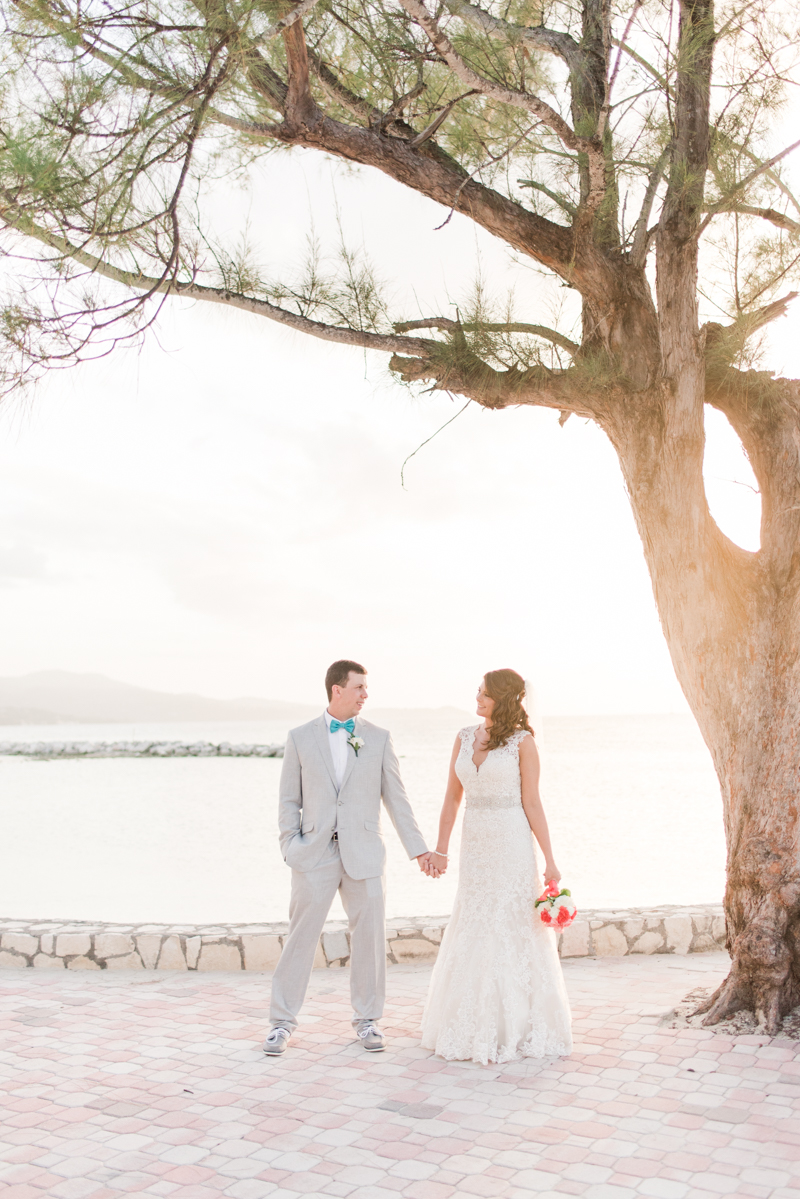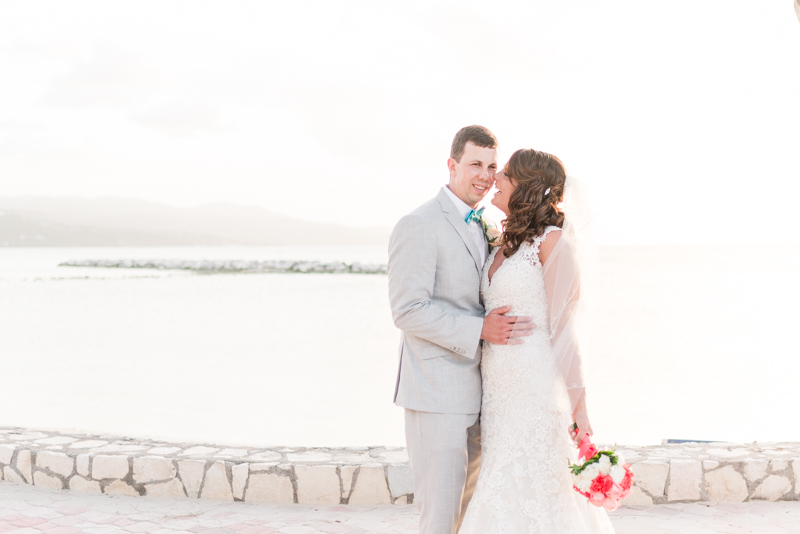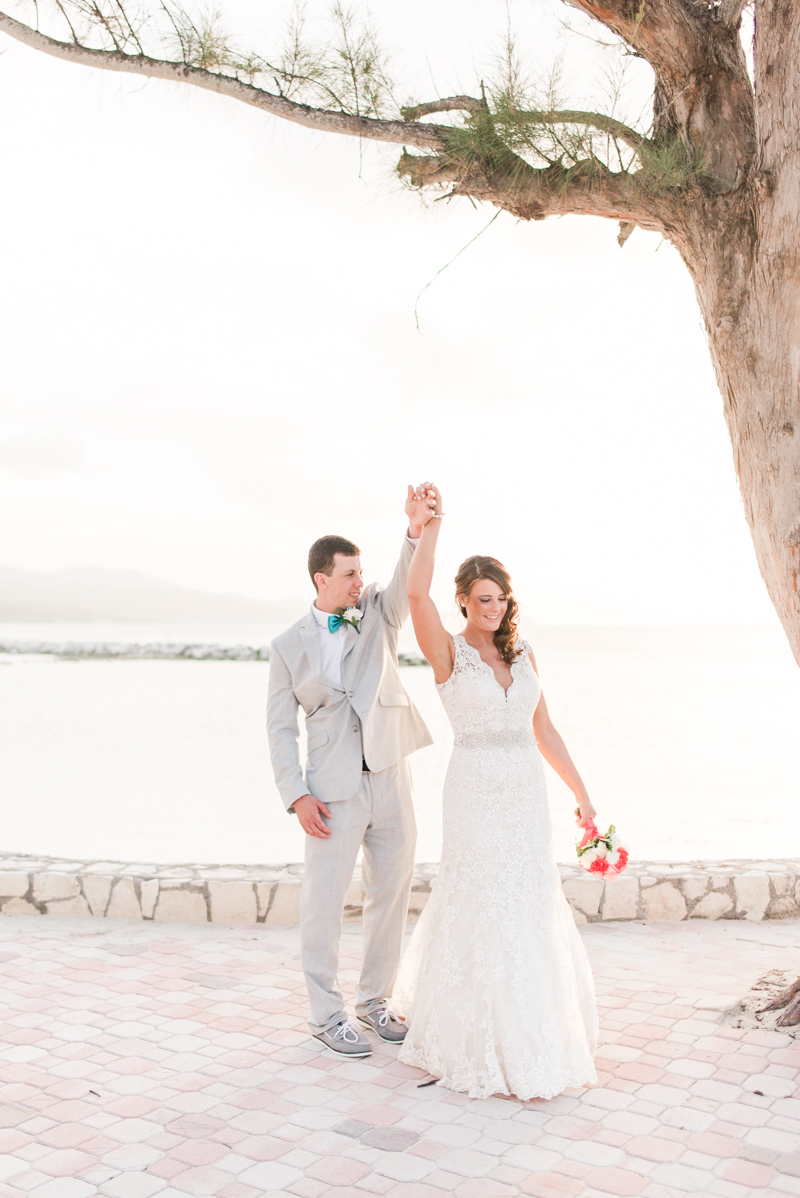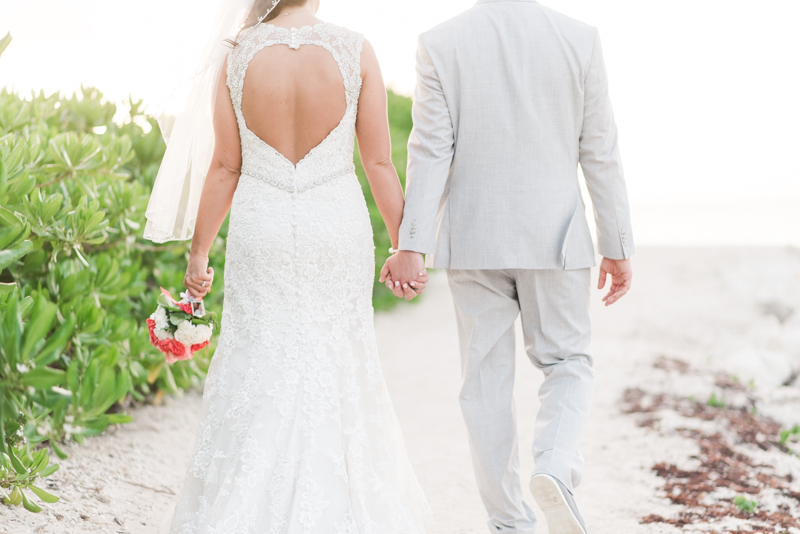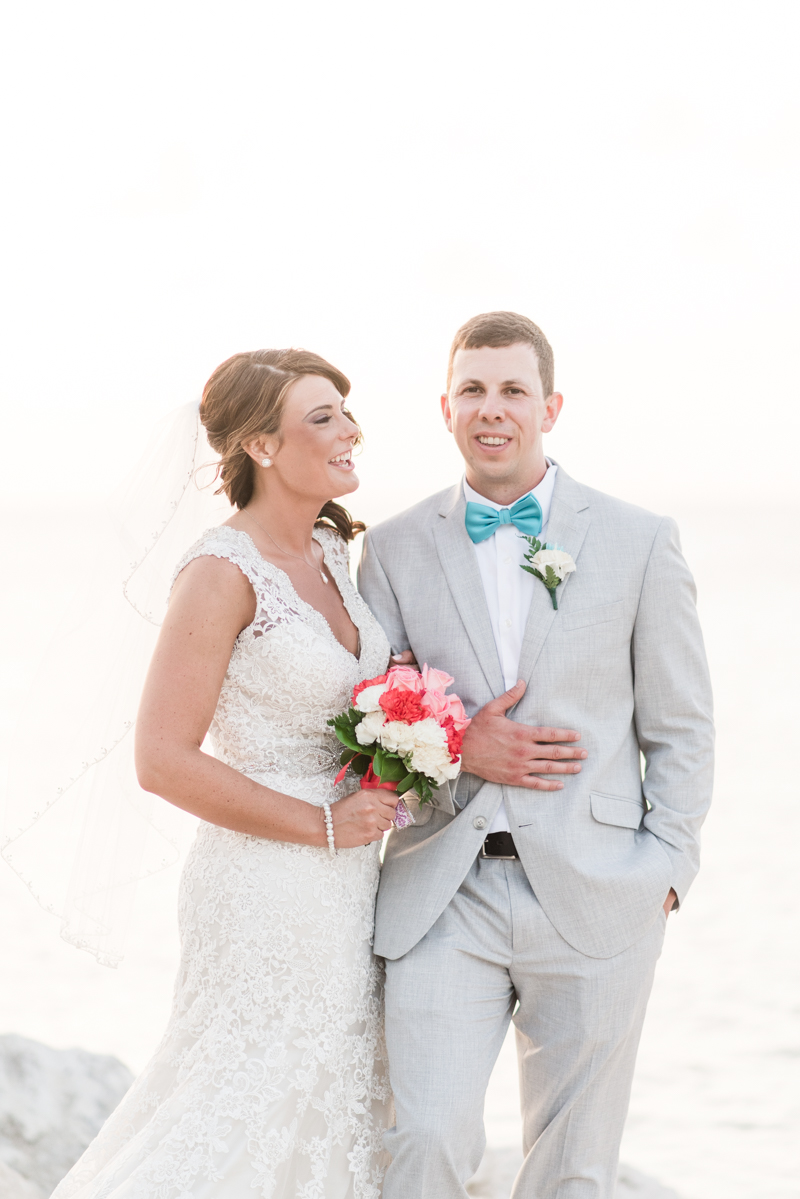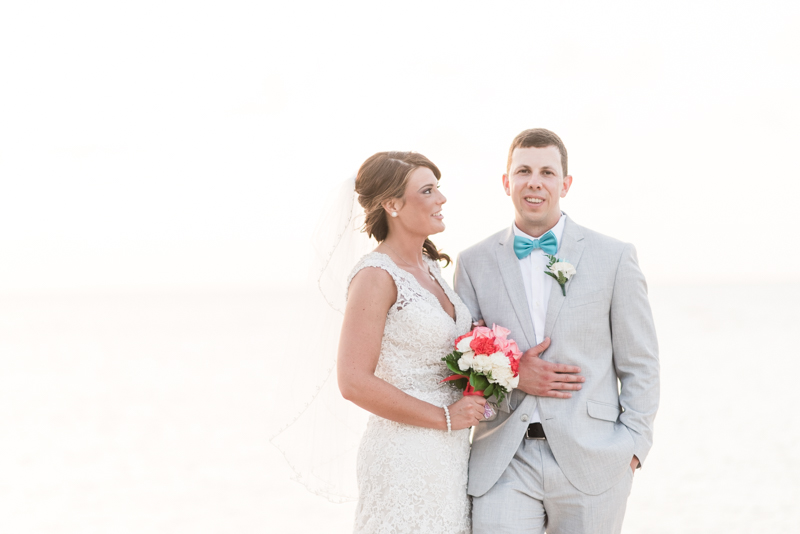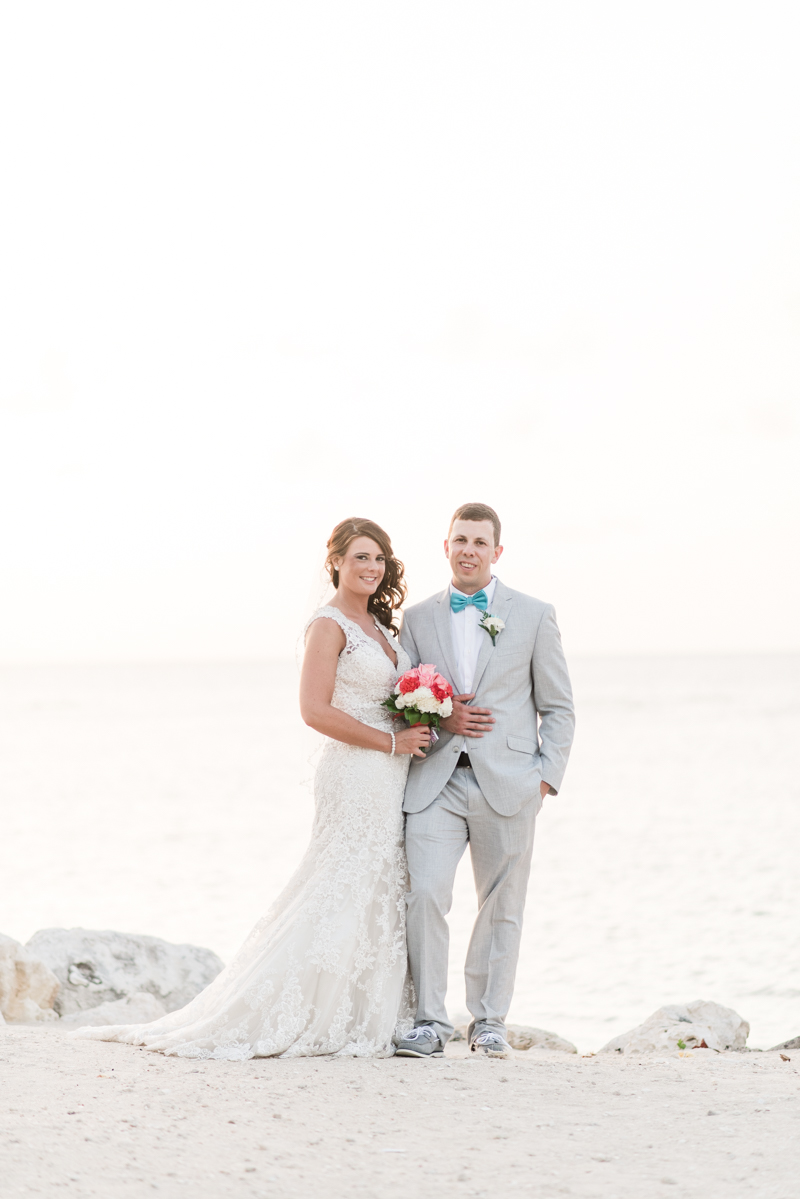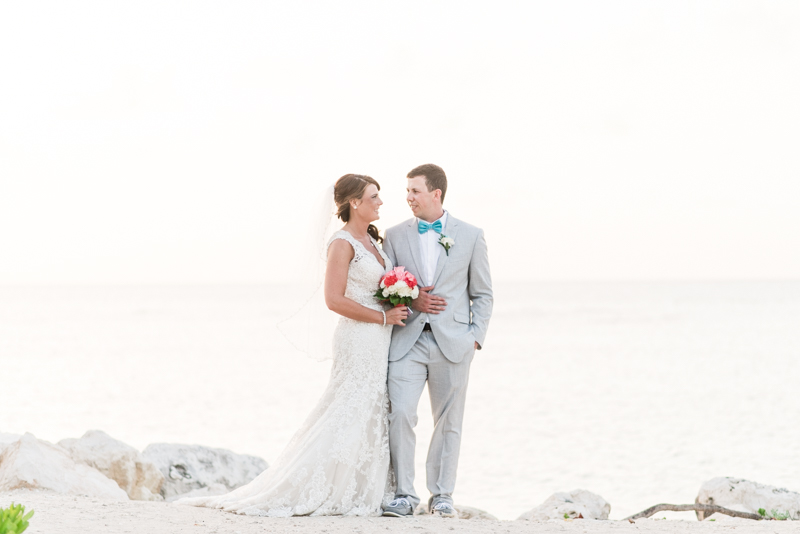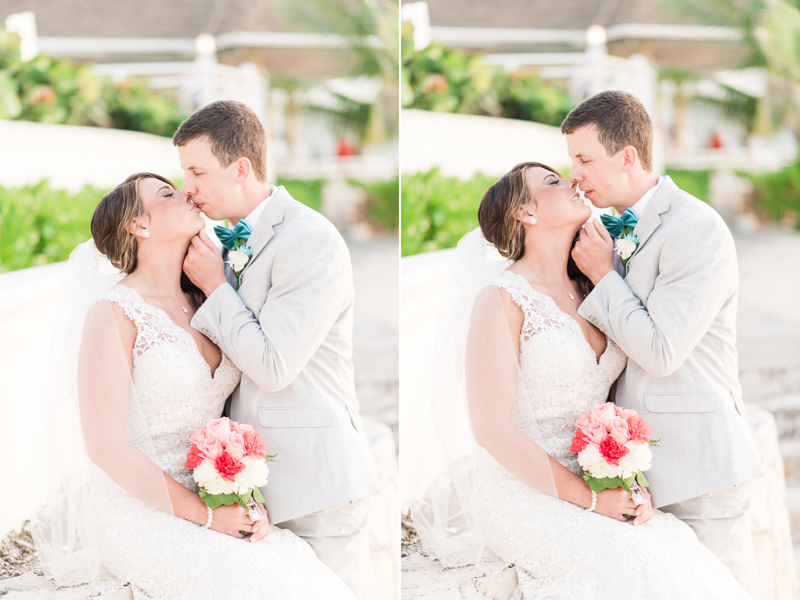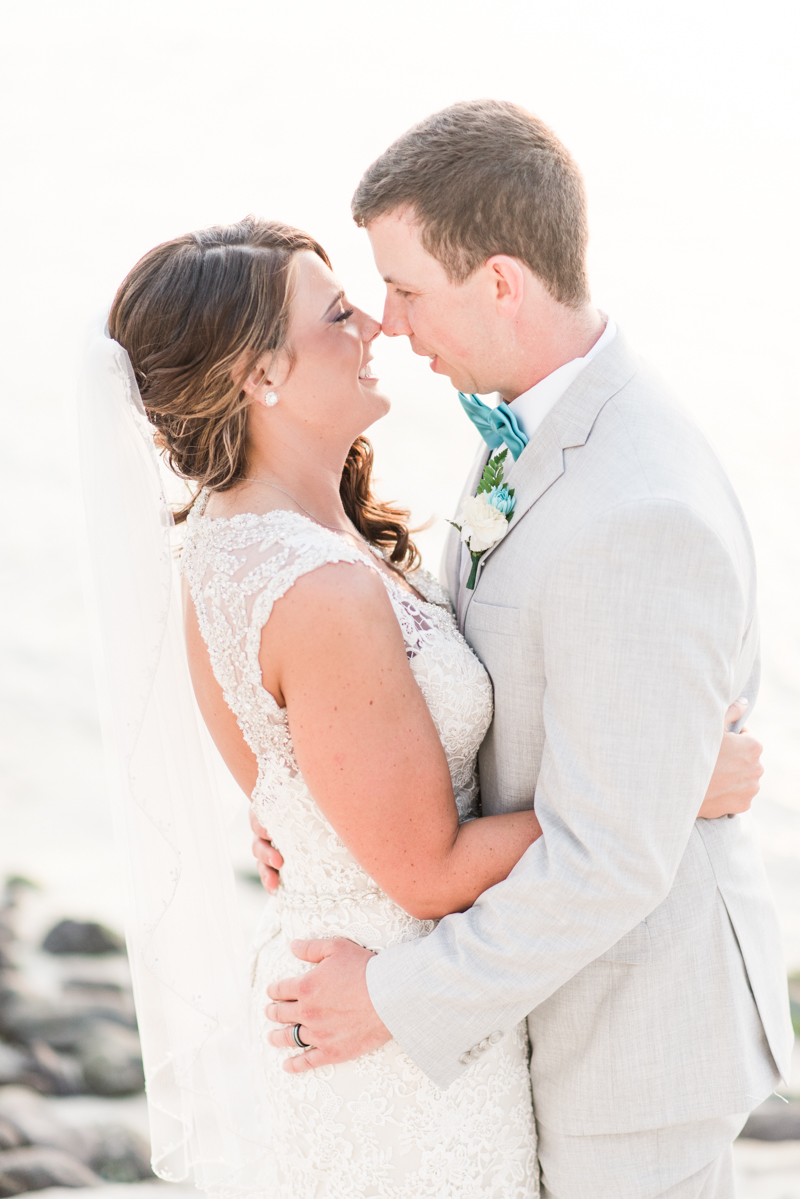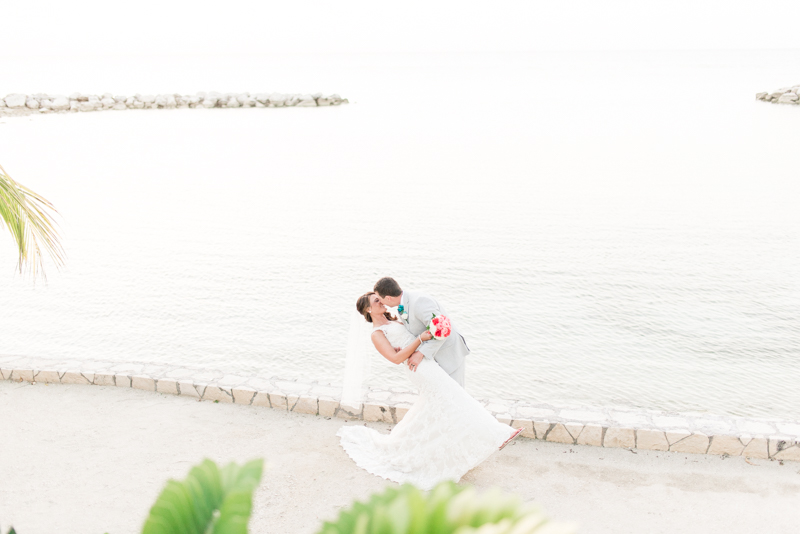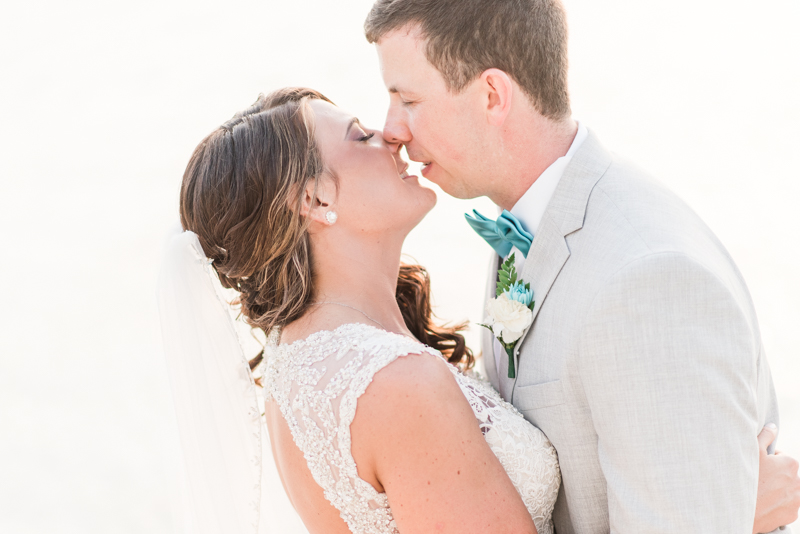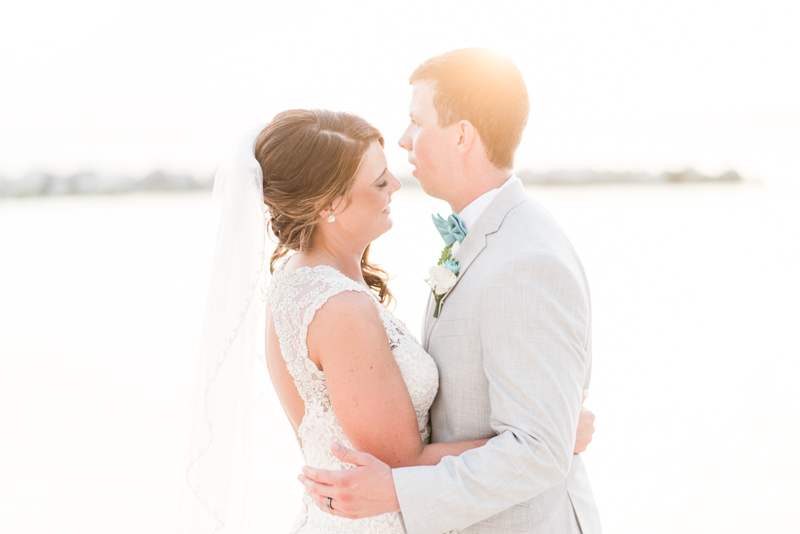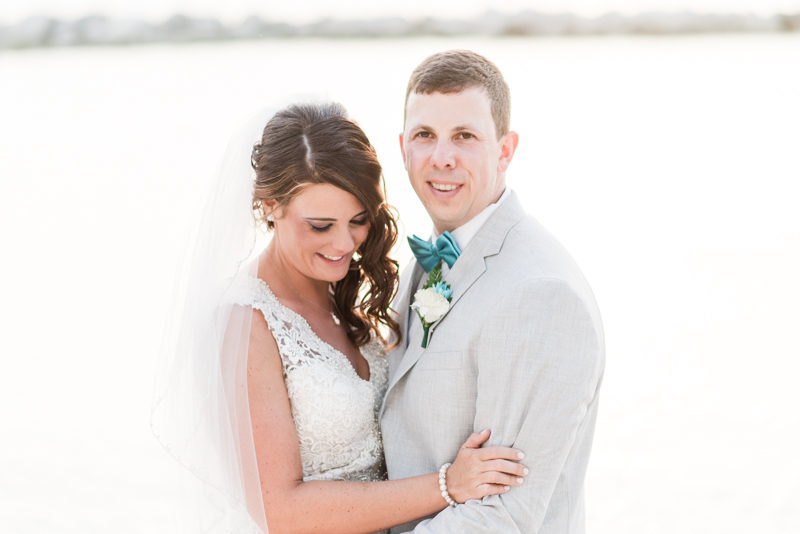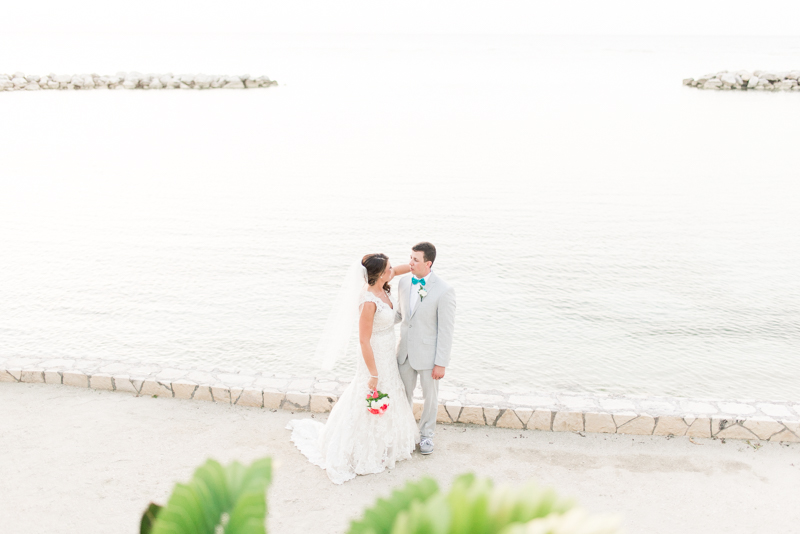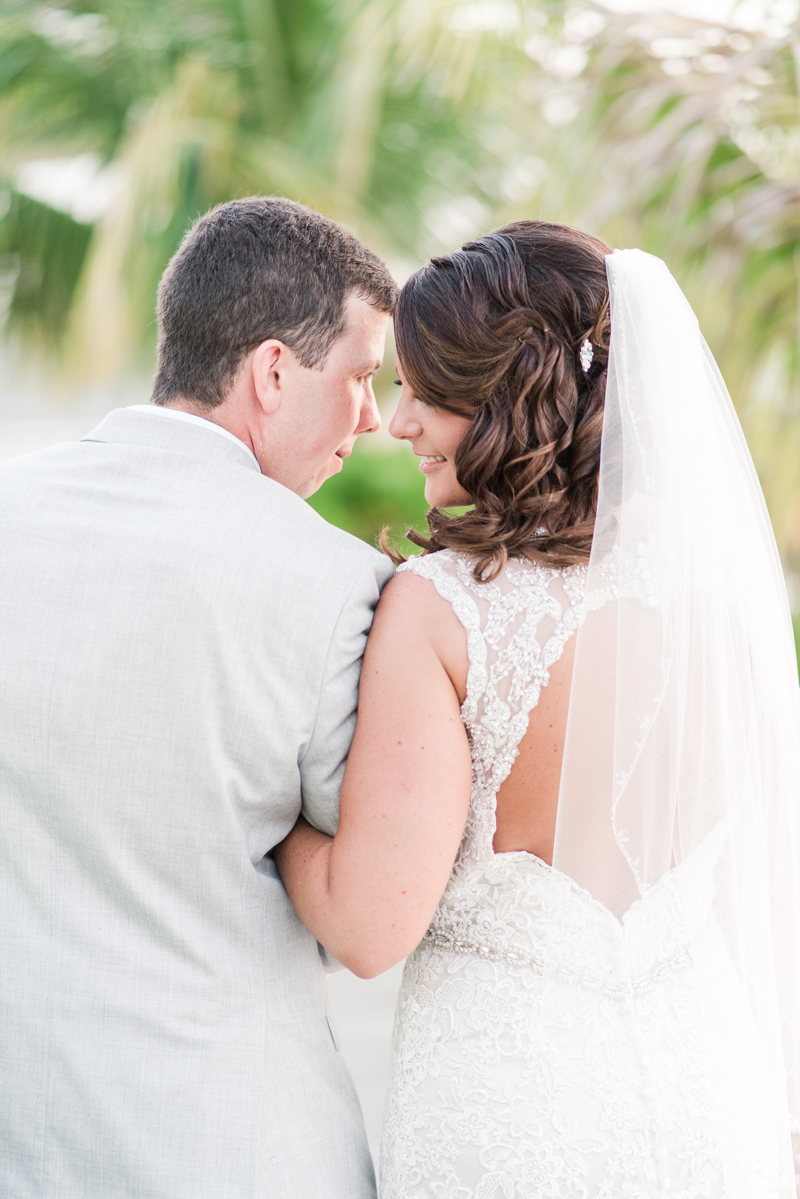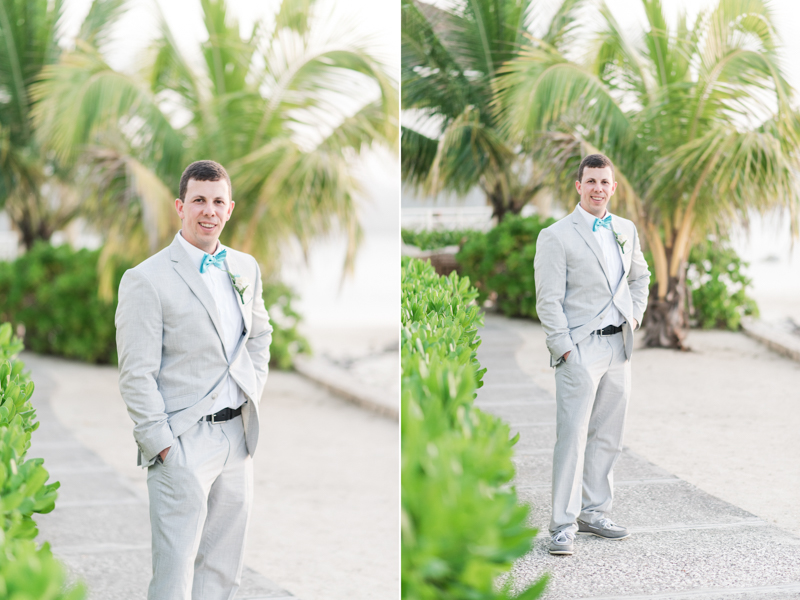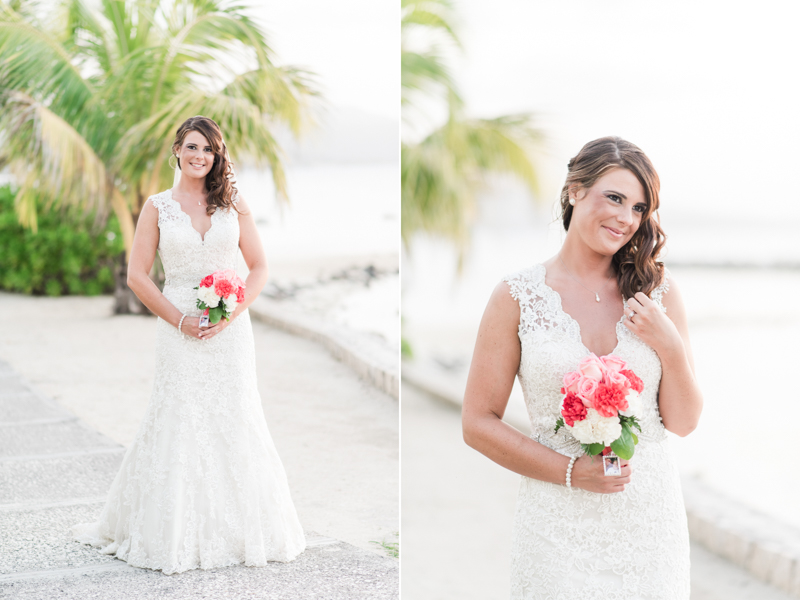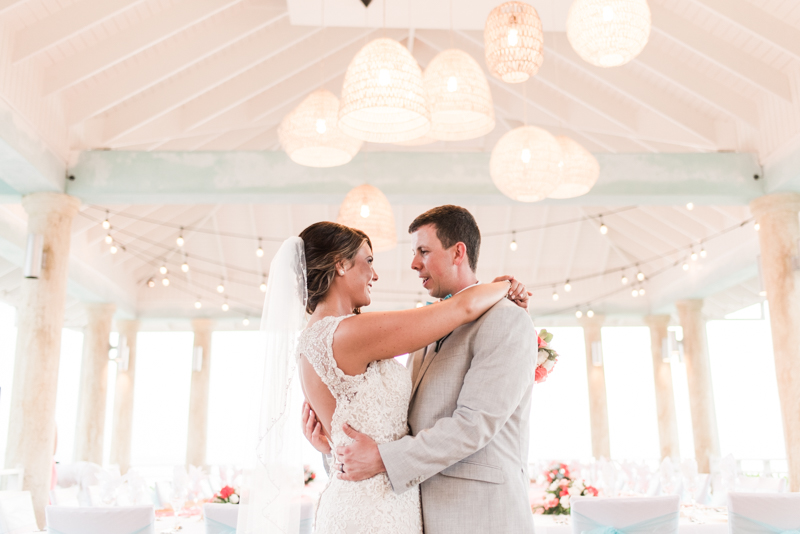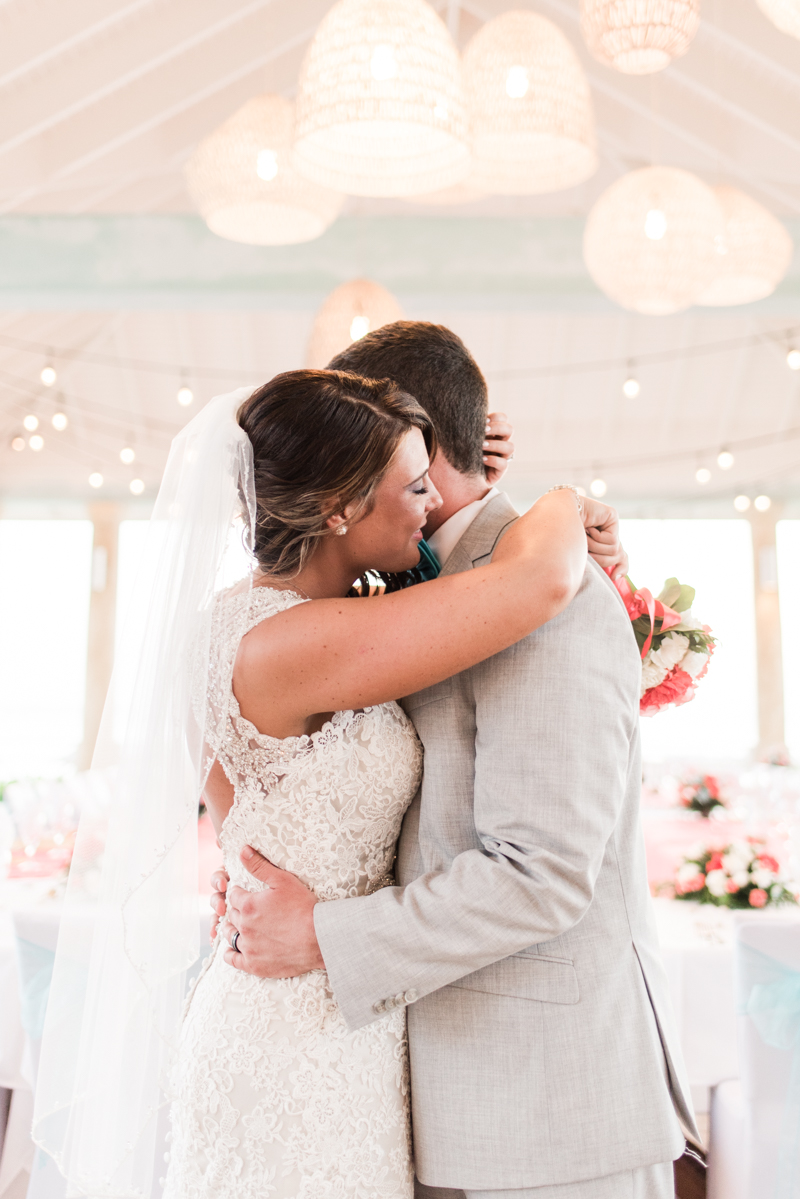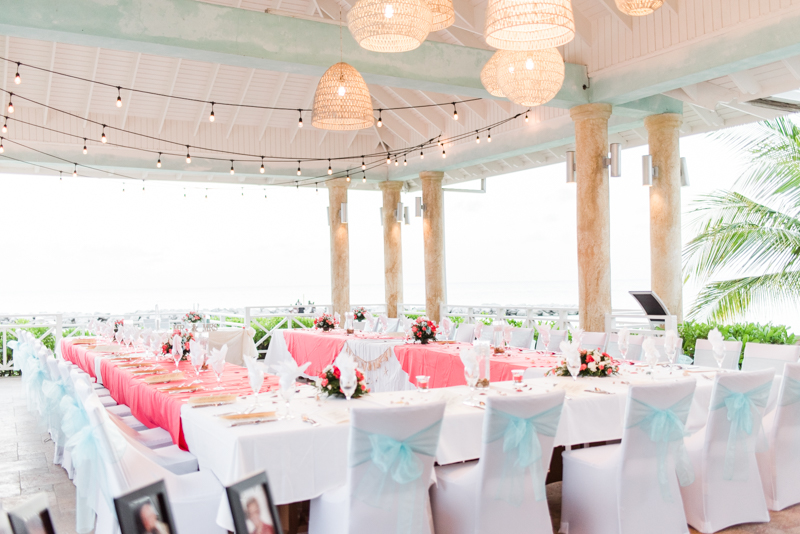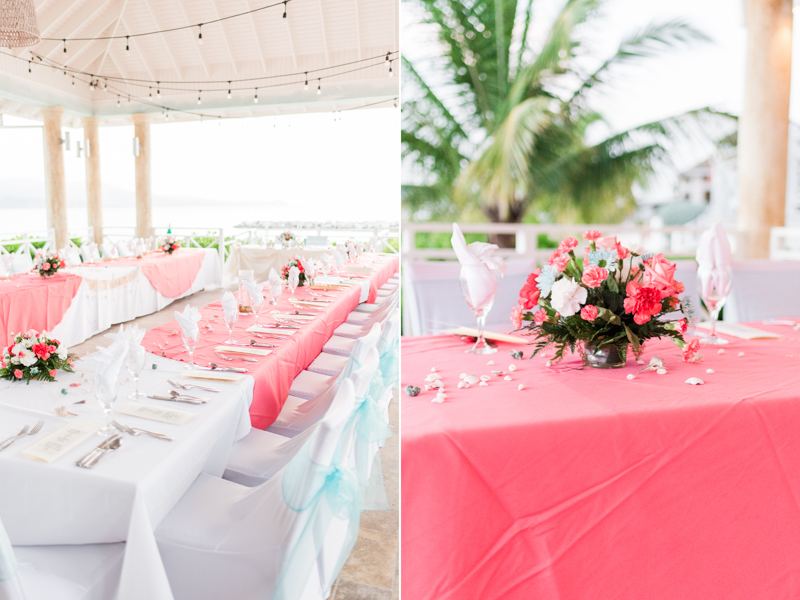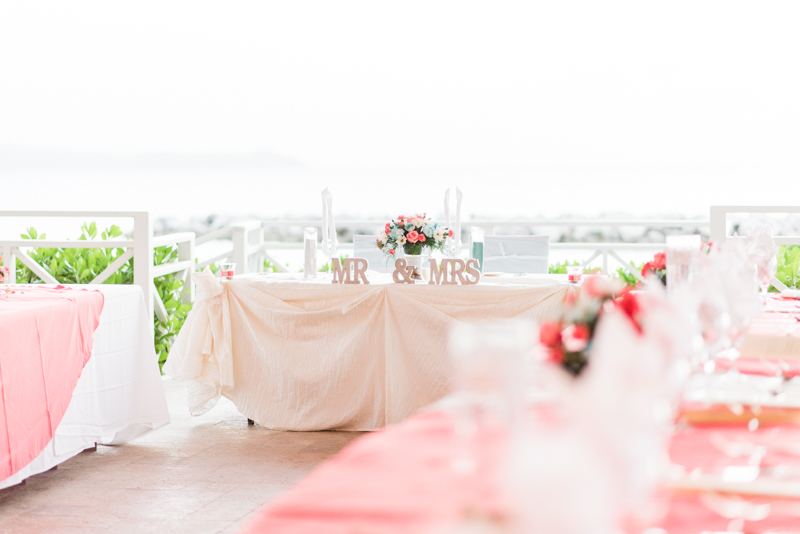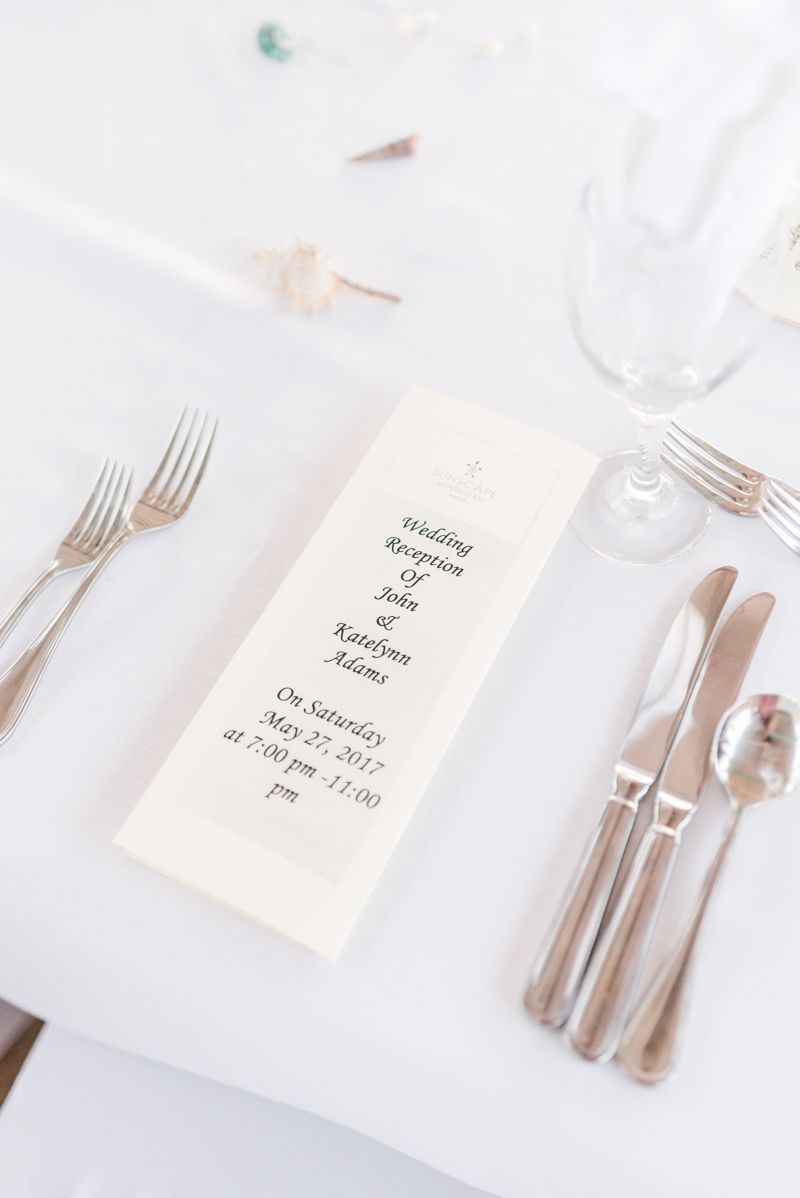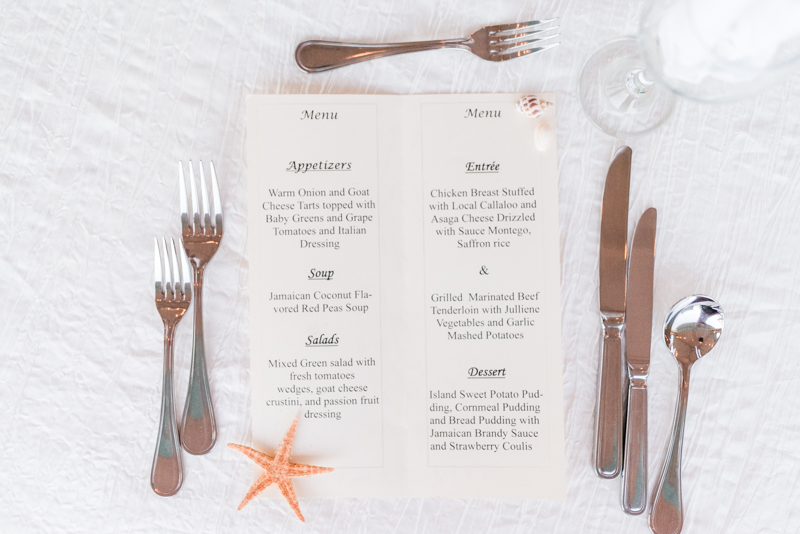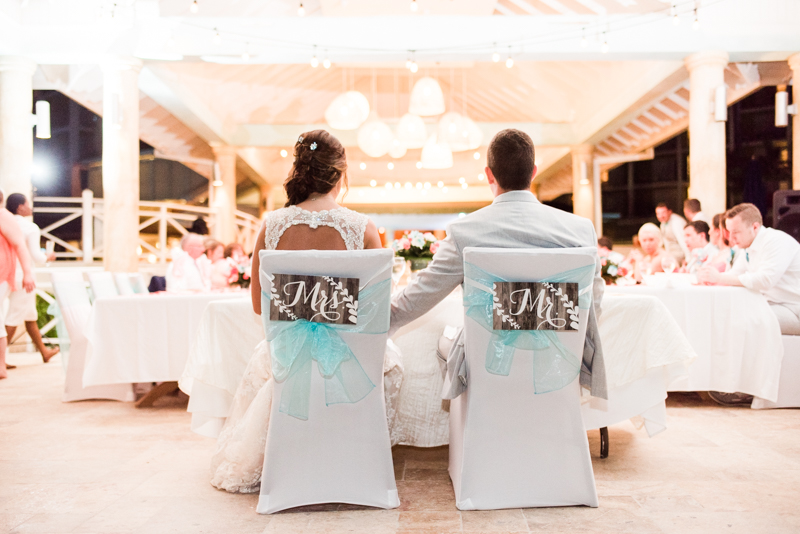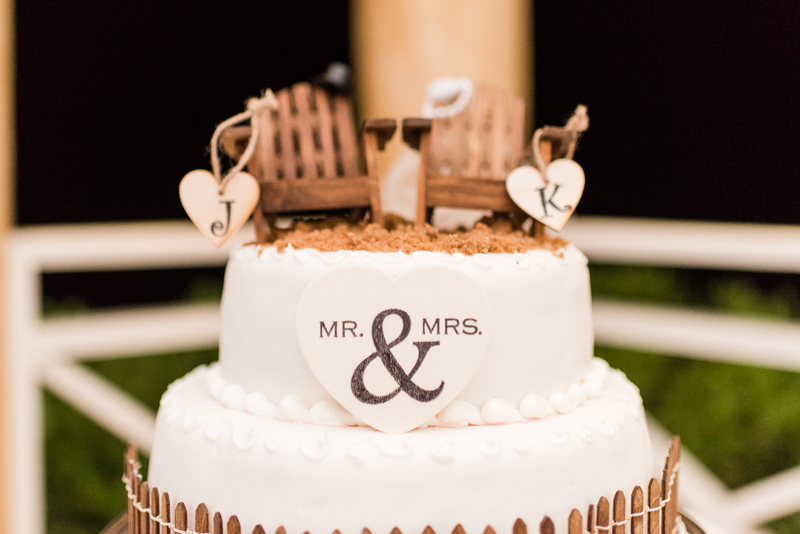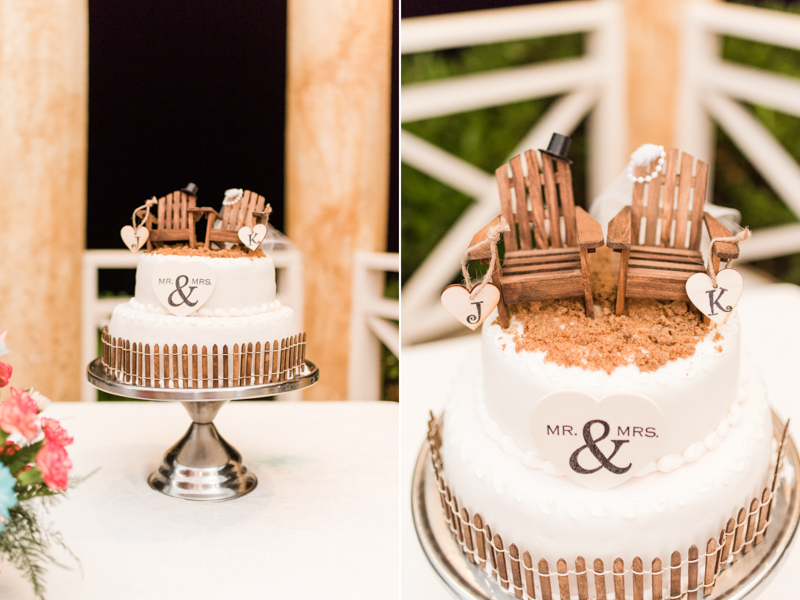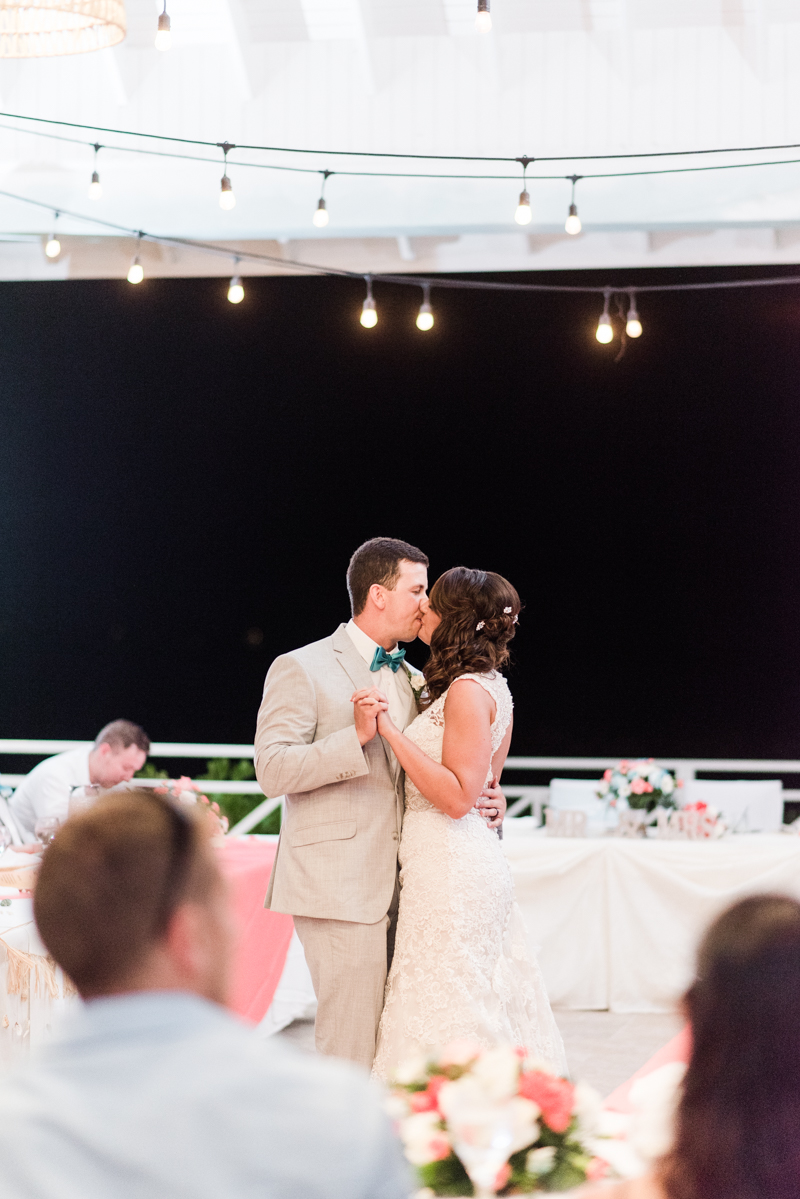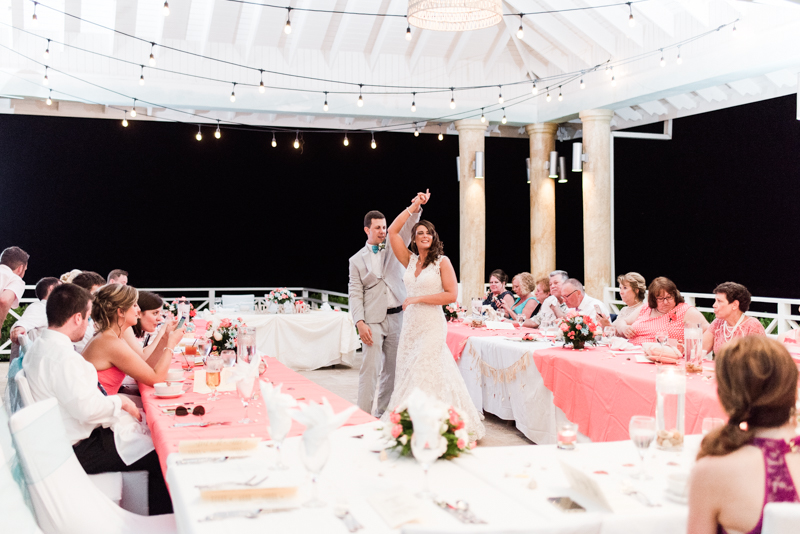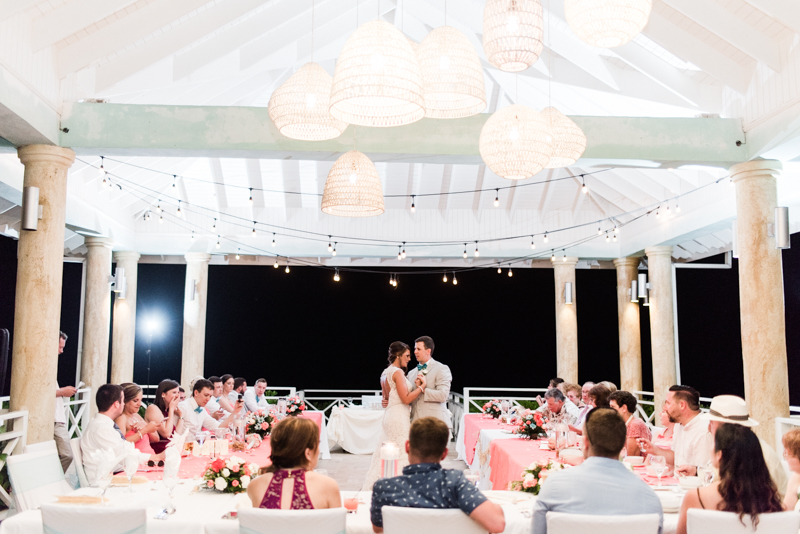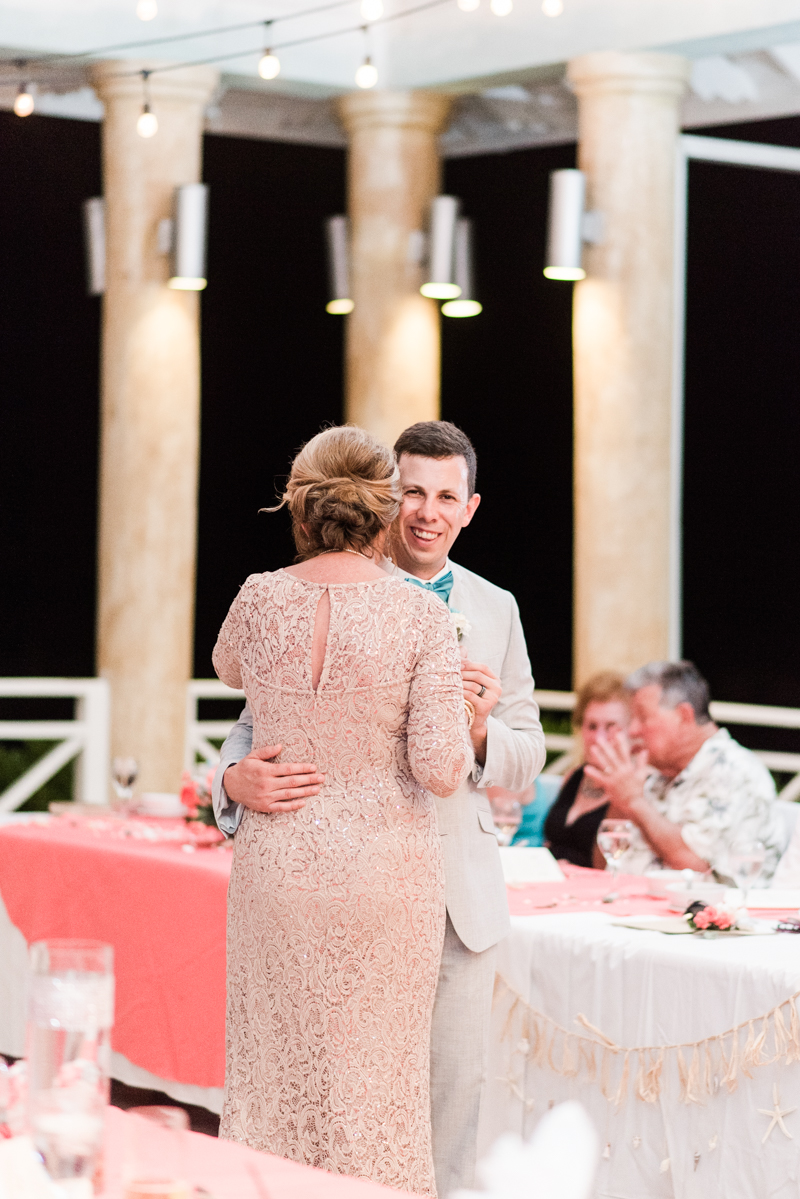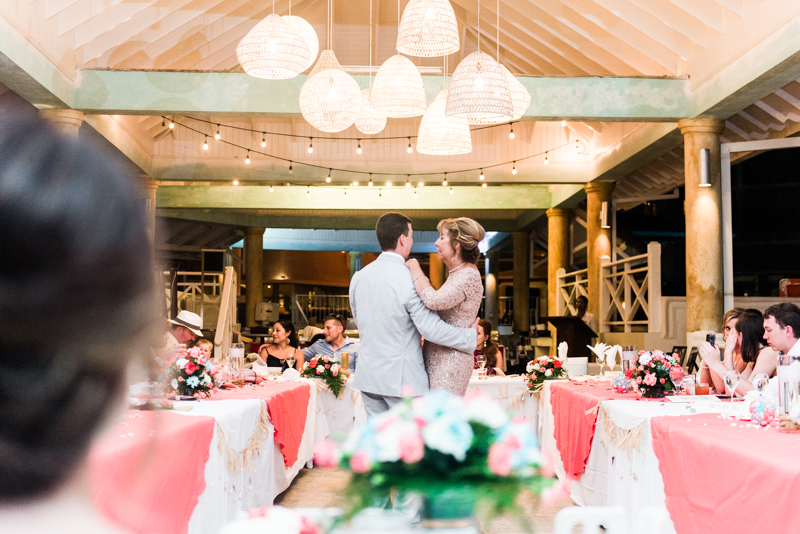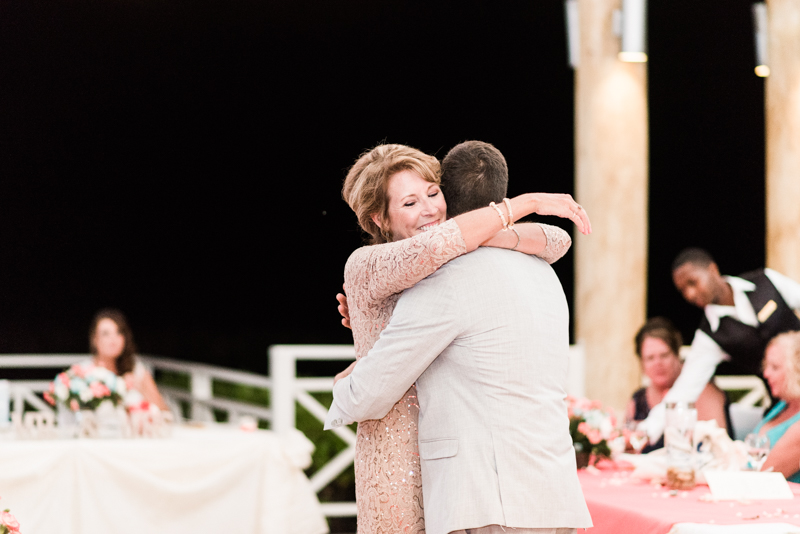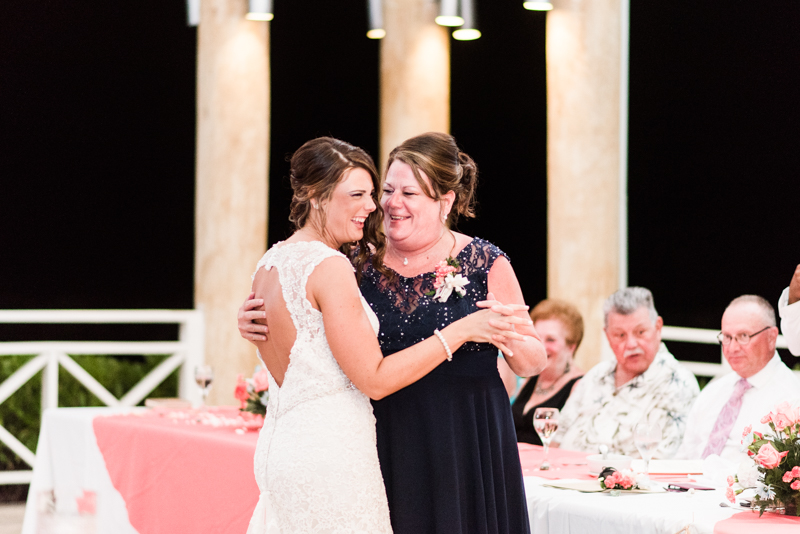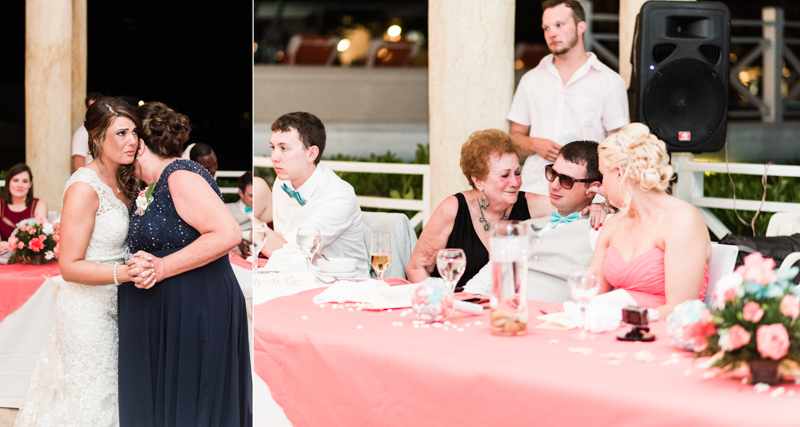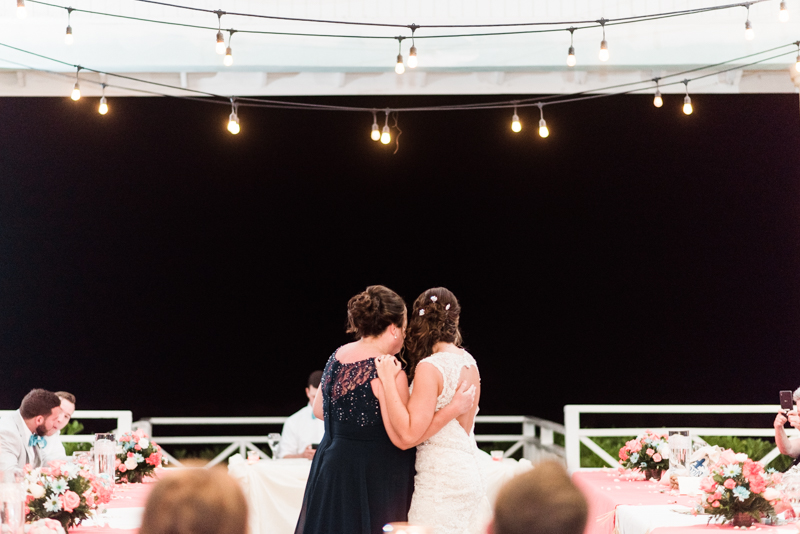 <3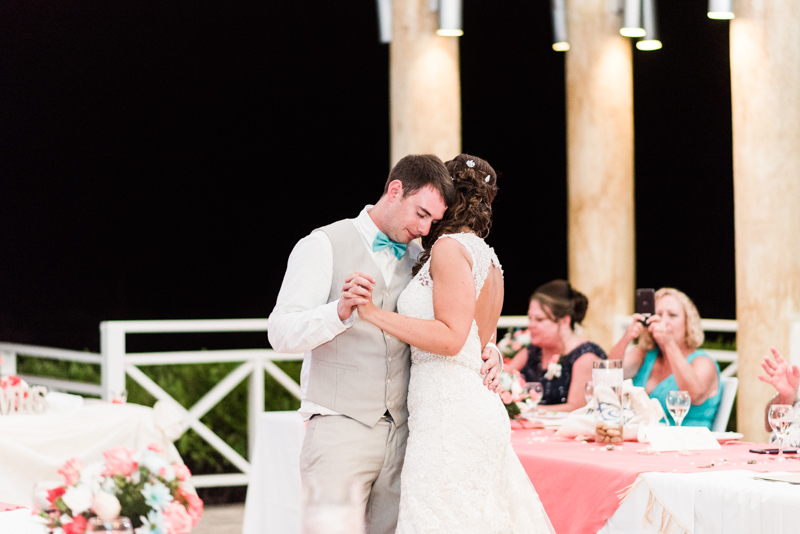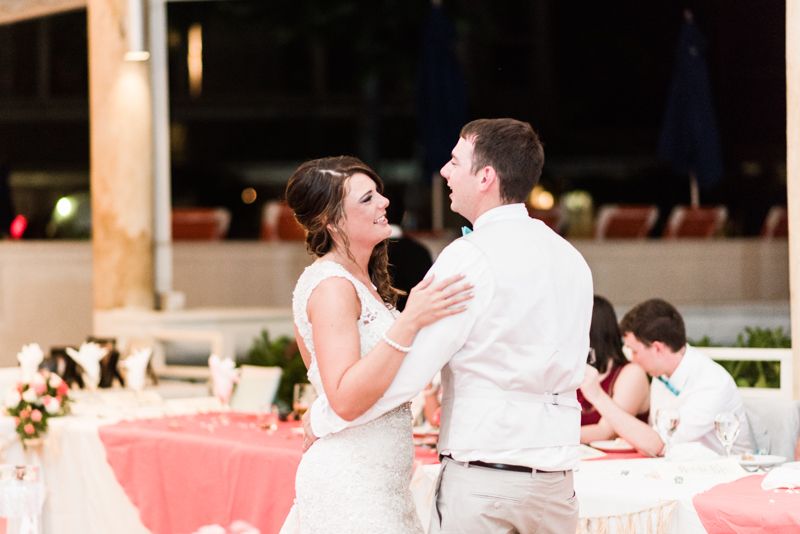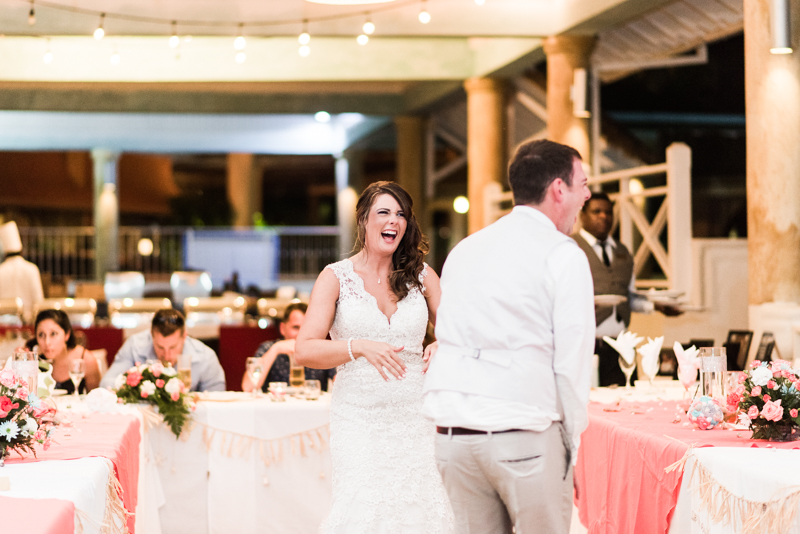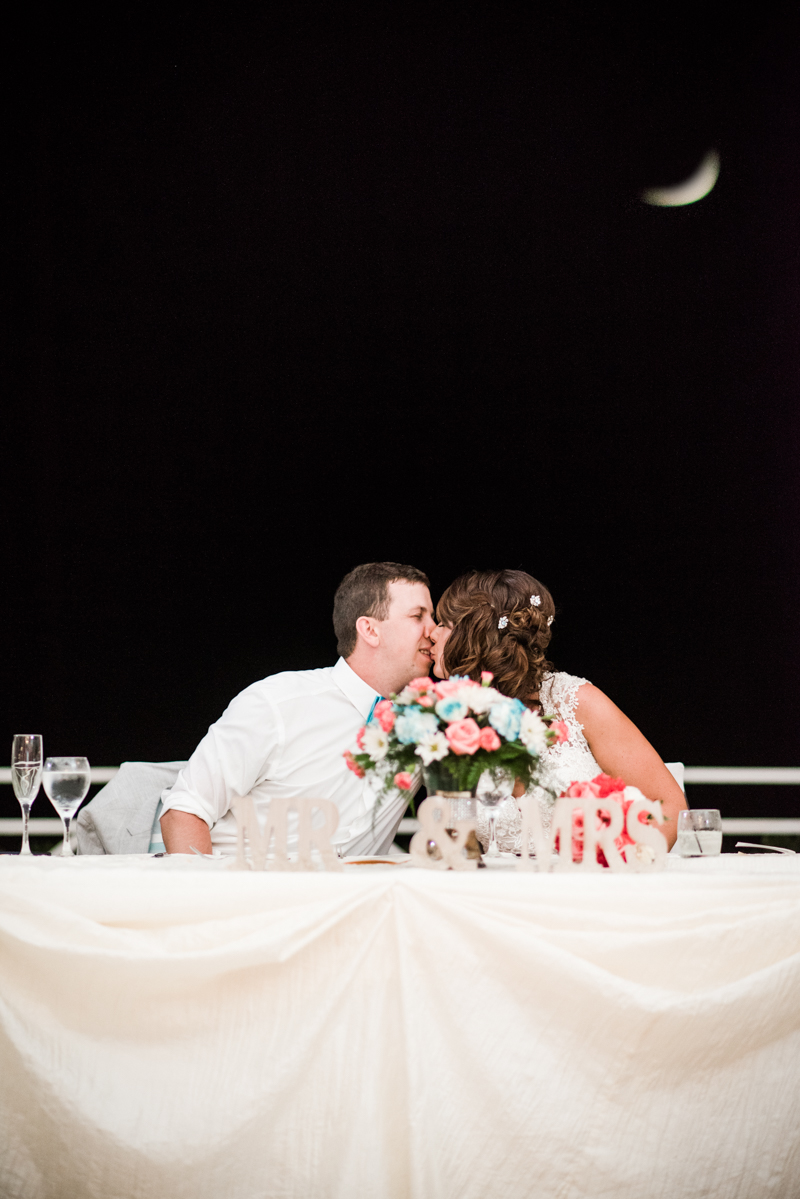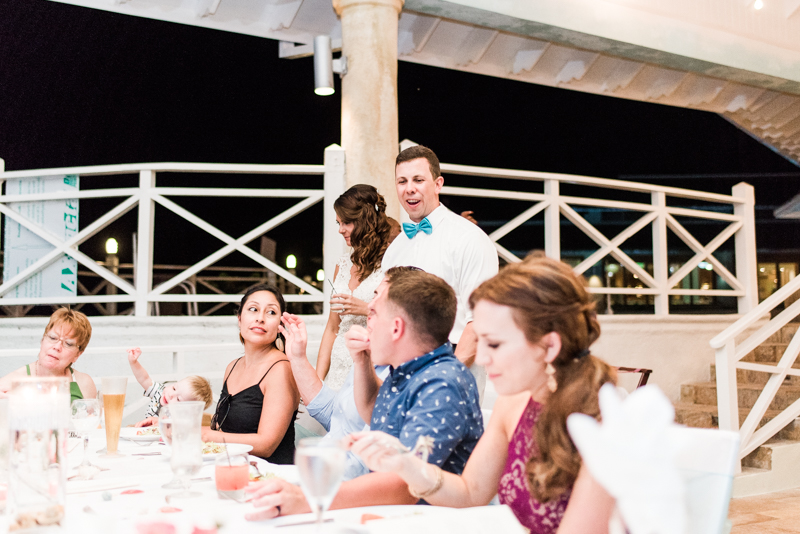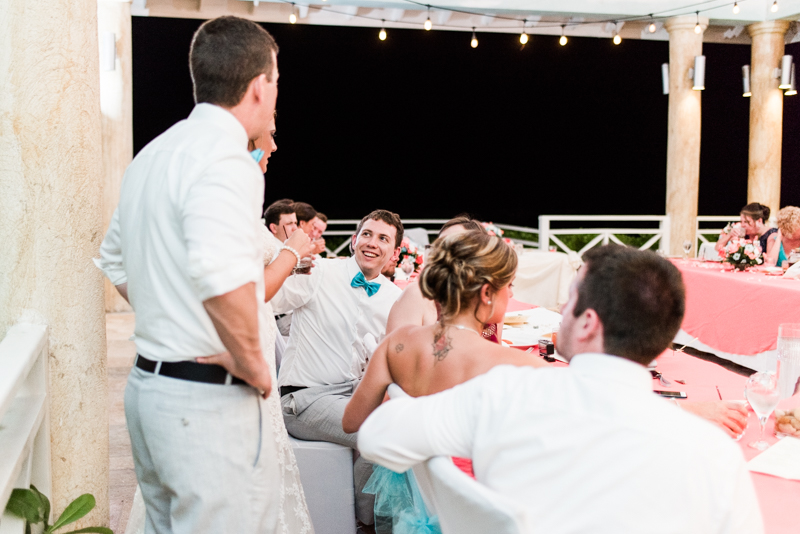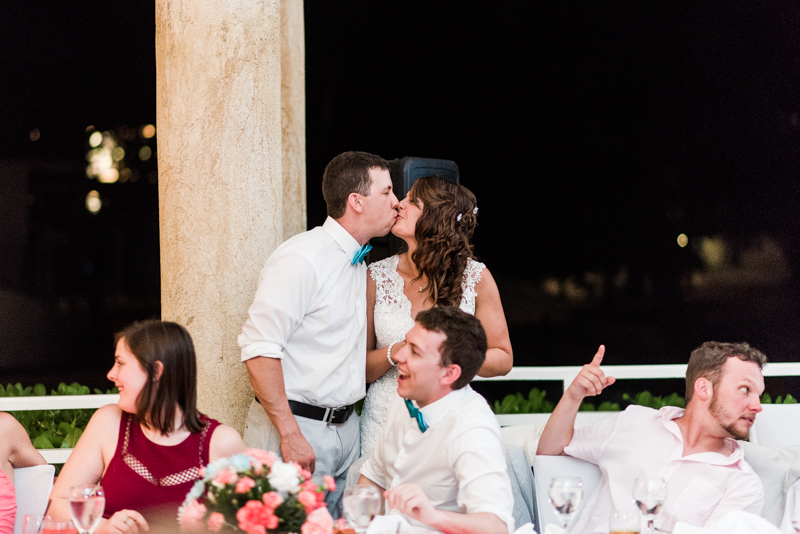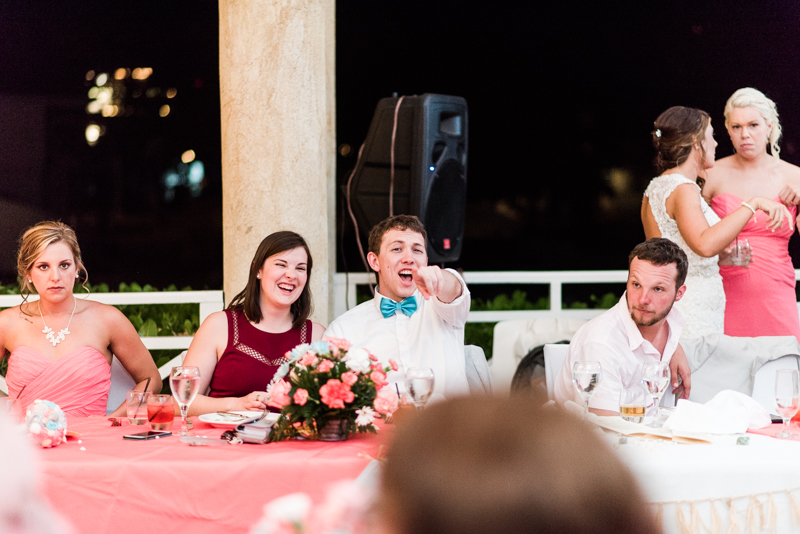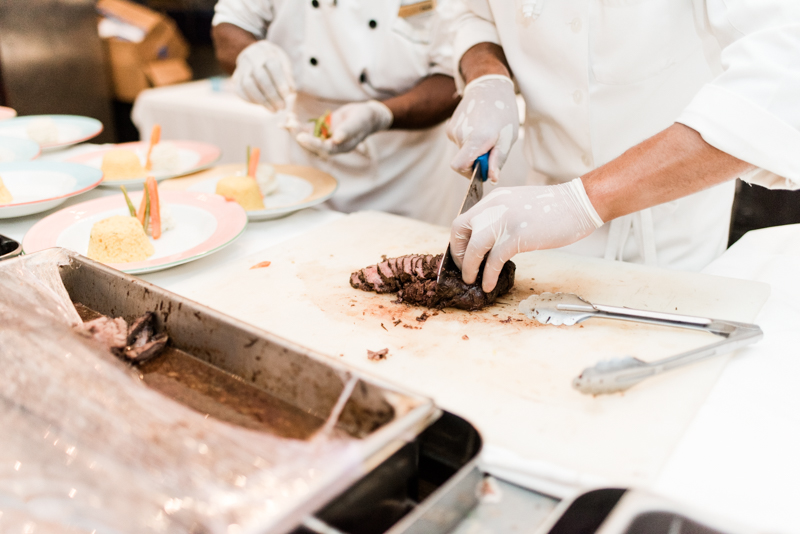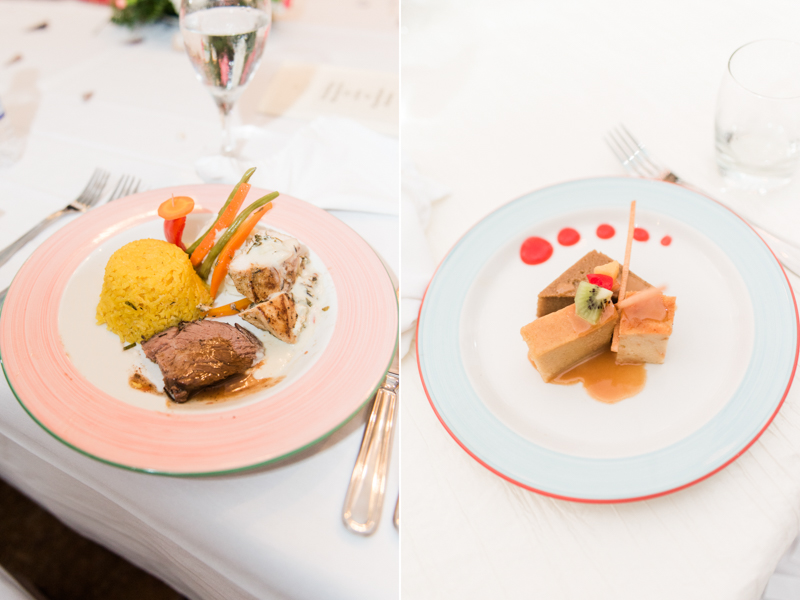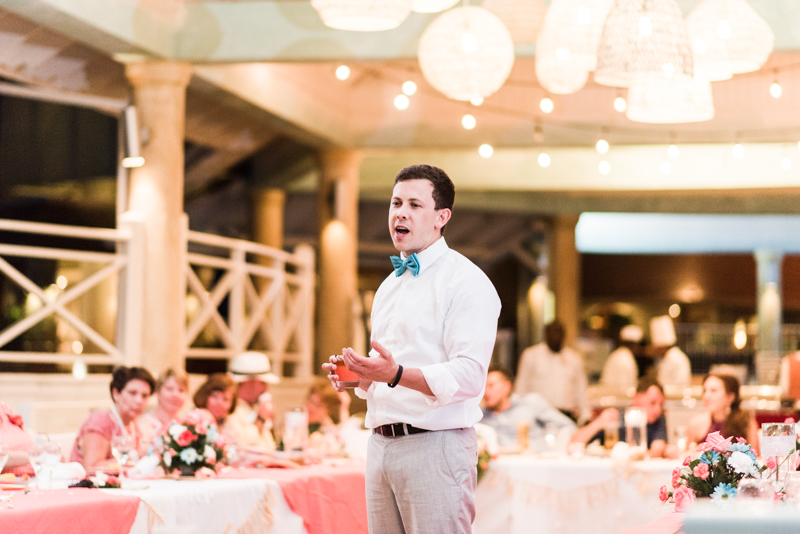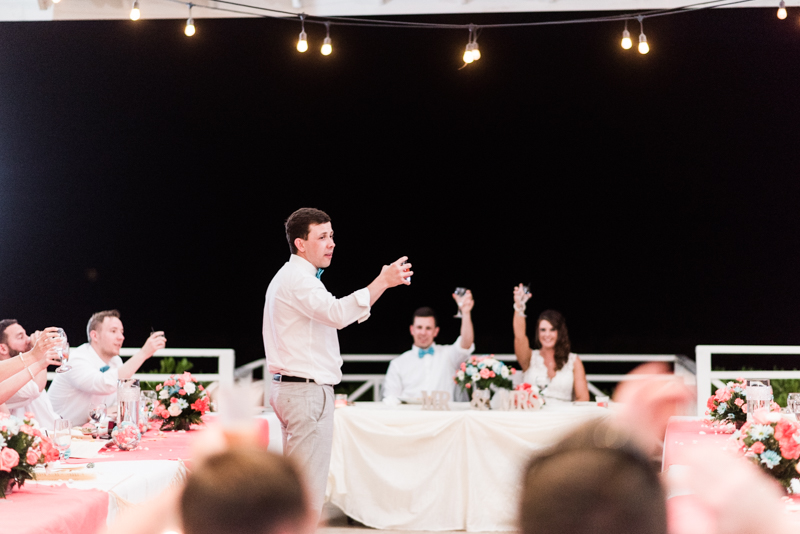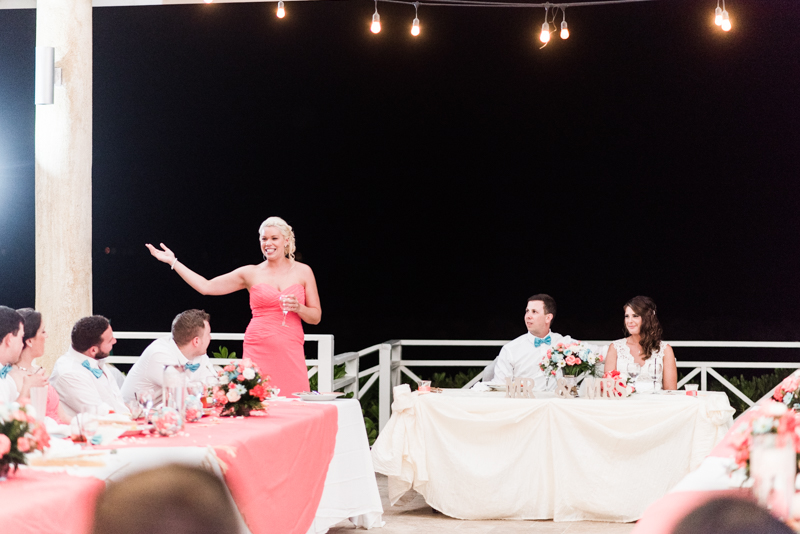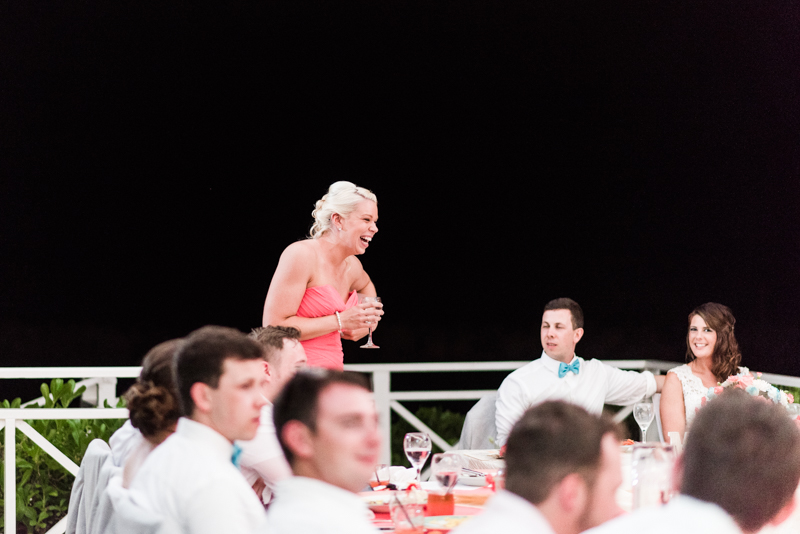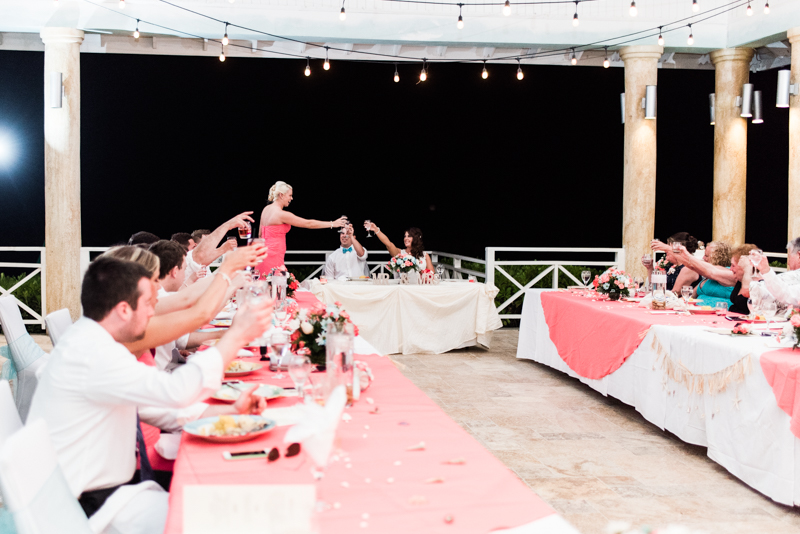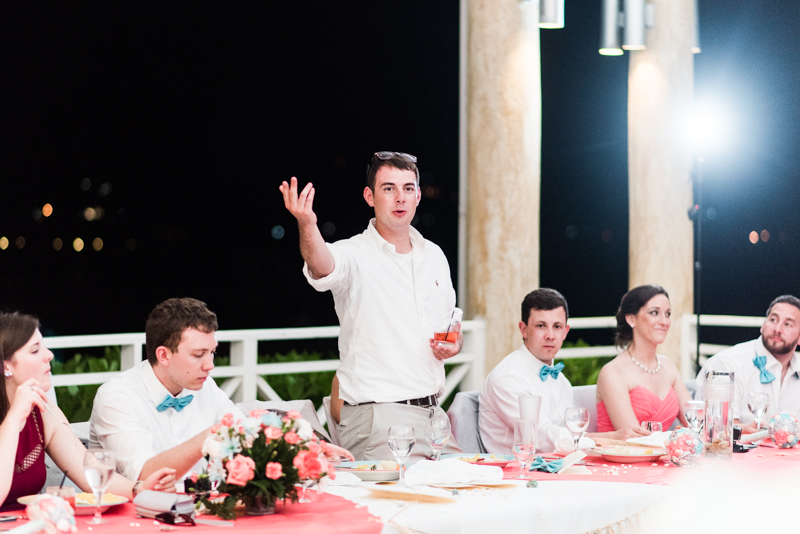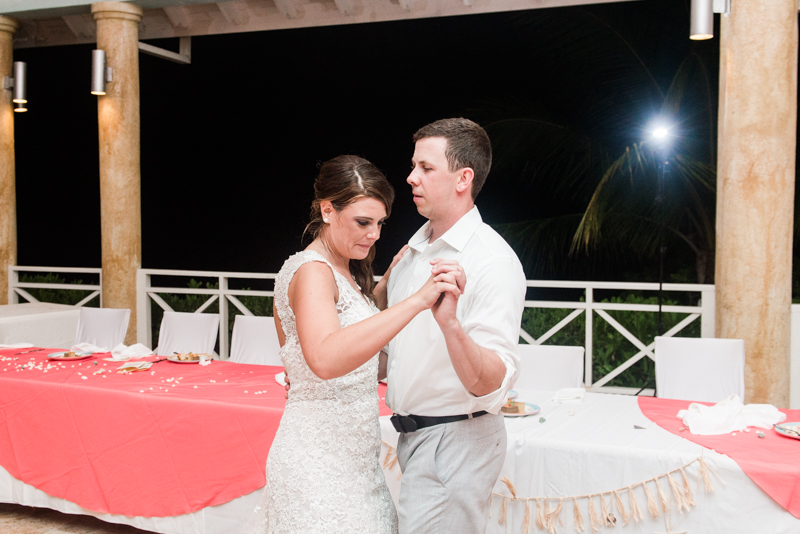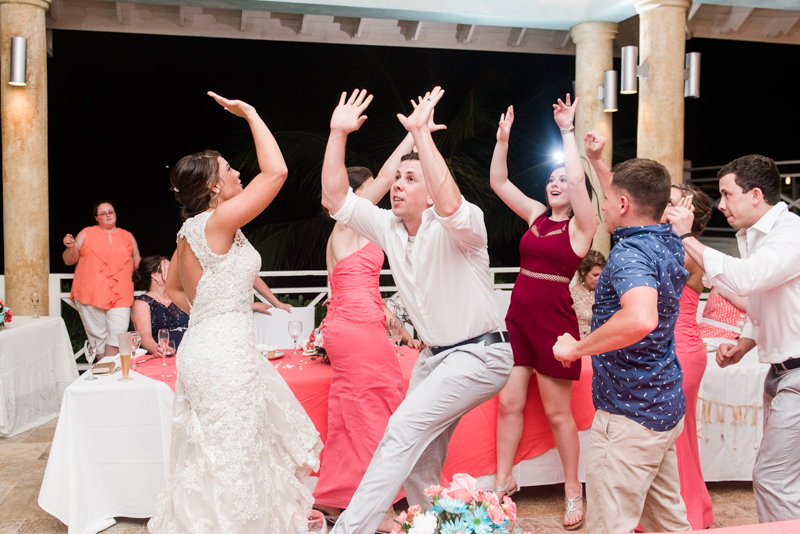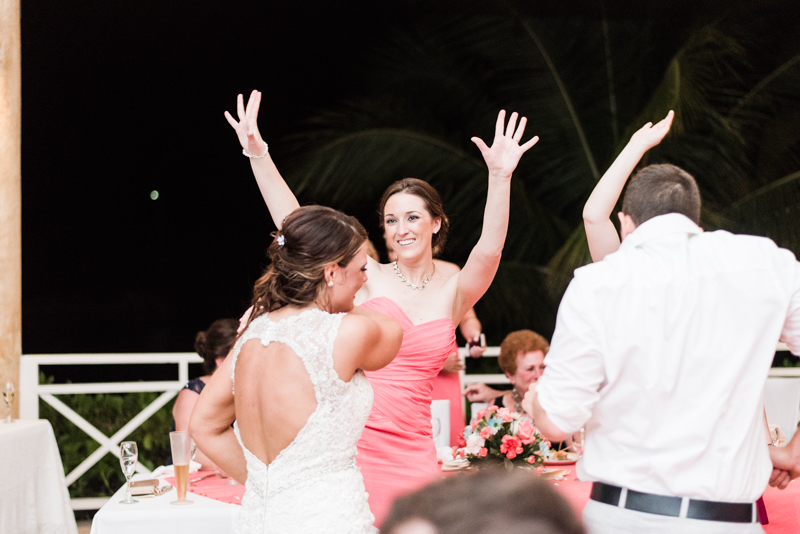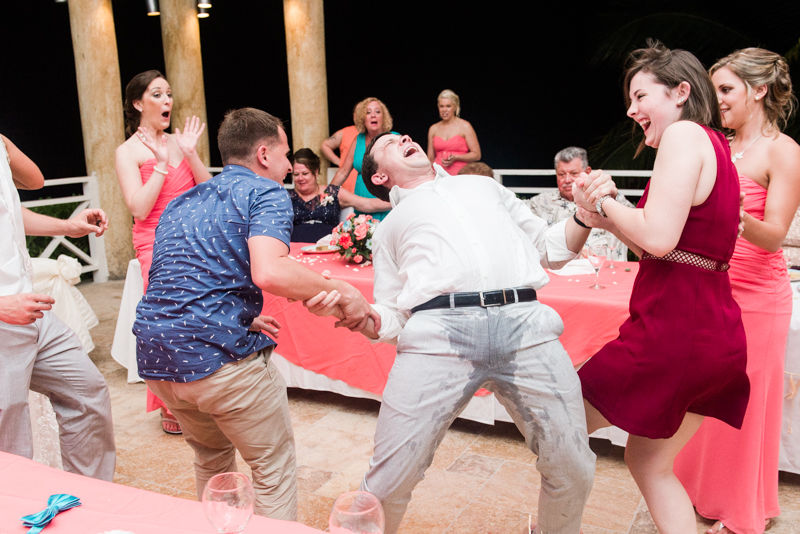 Note: that is water, no one be alarmed, haha!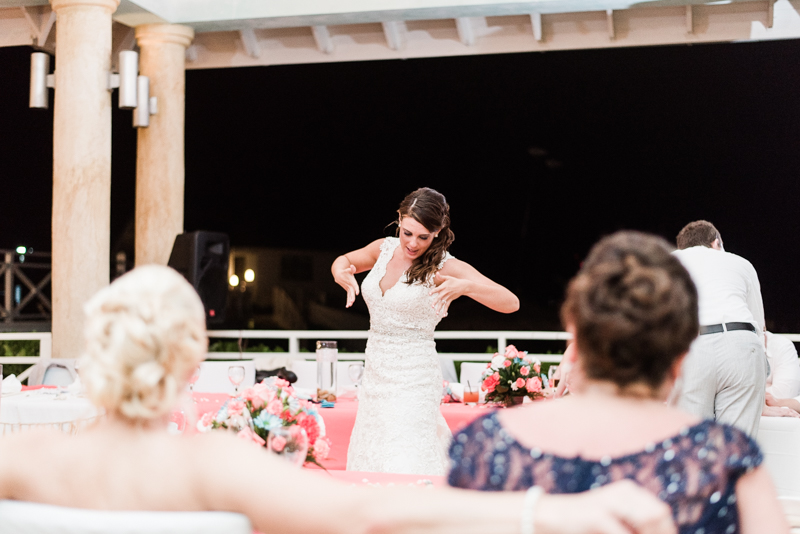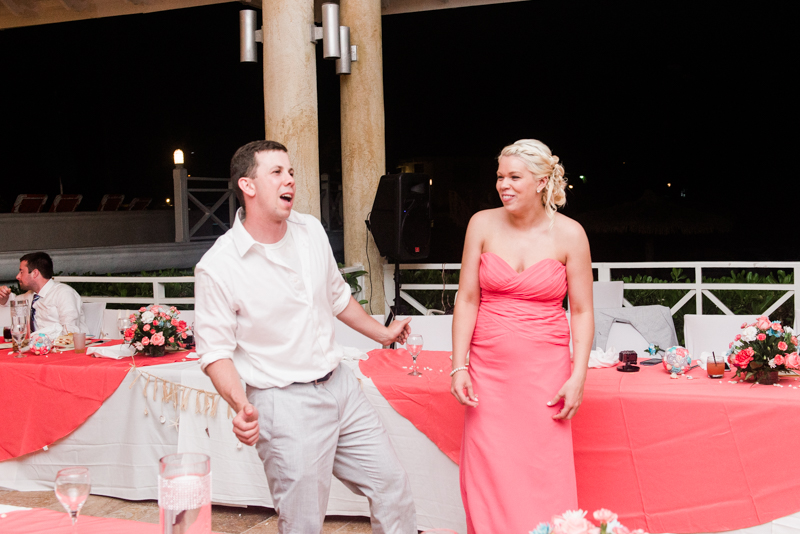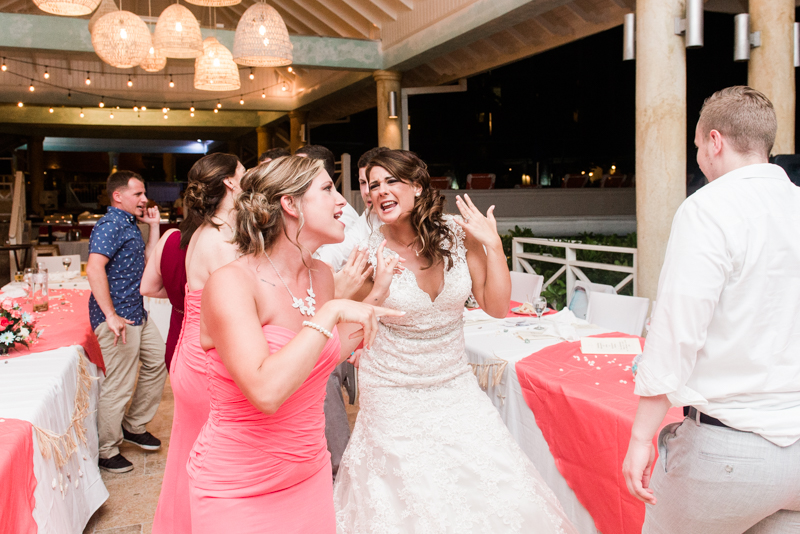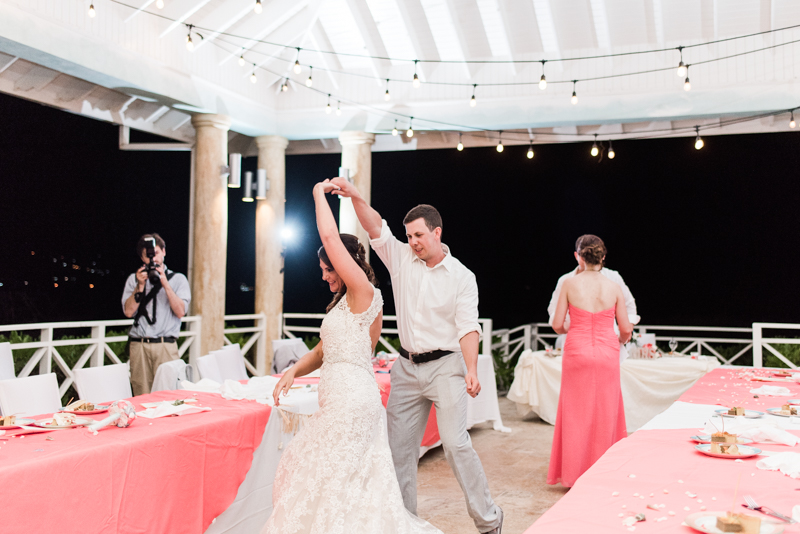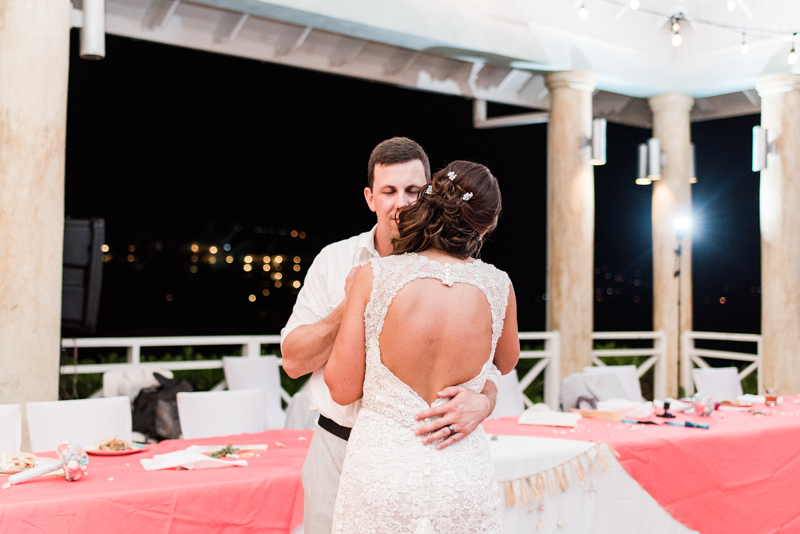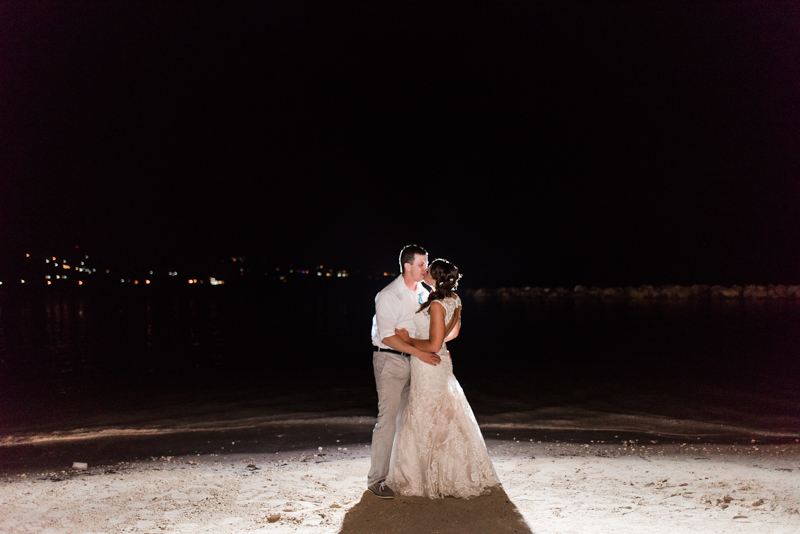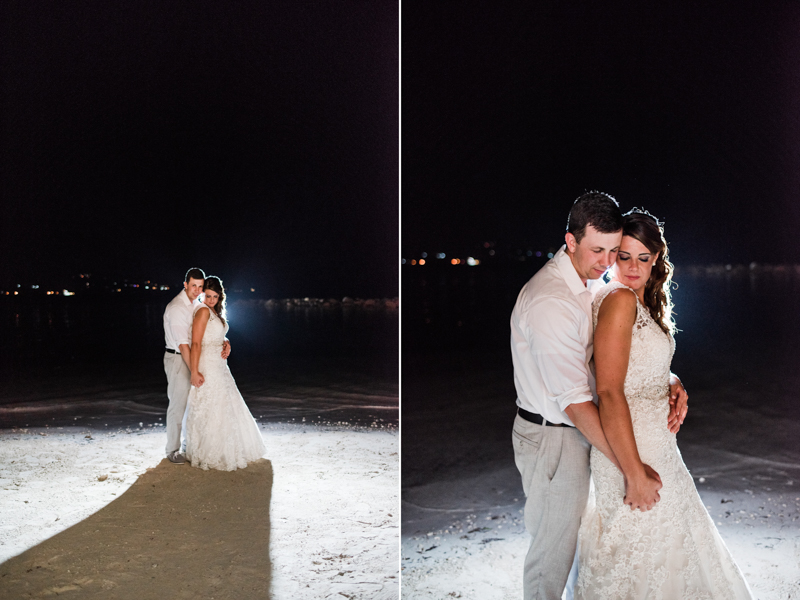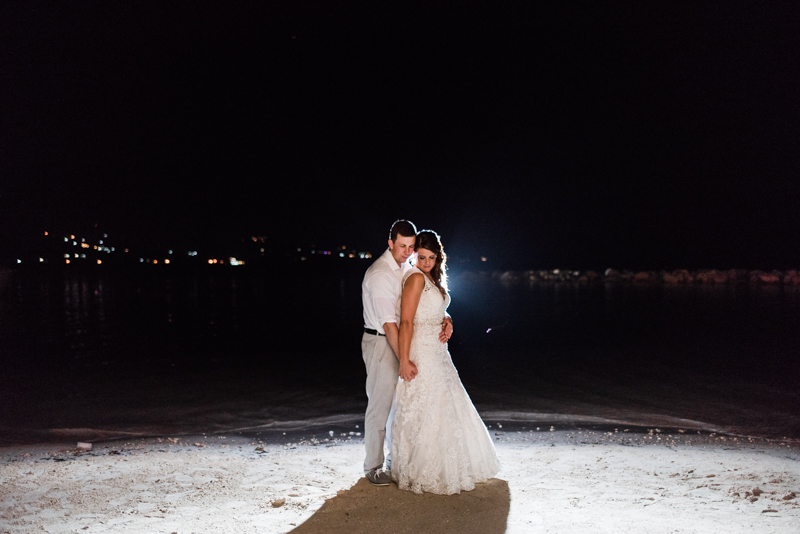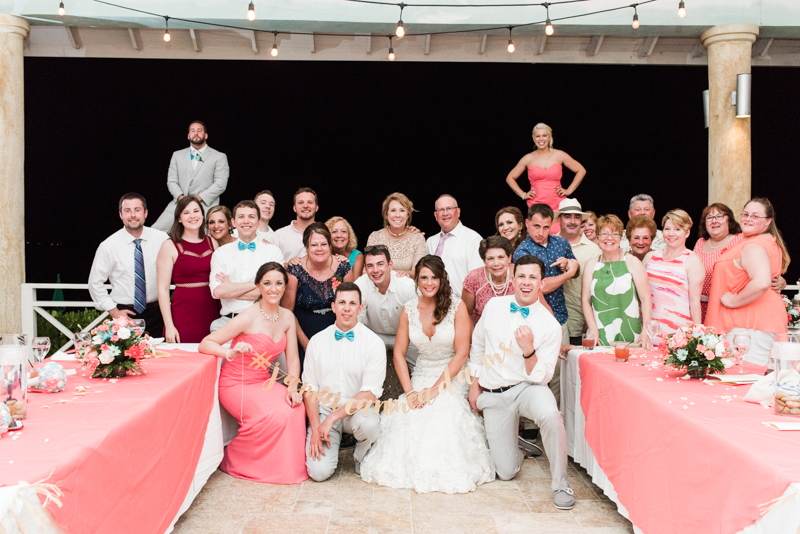 #jamaicanmeadams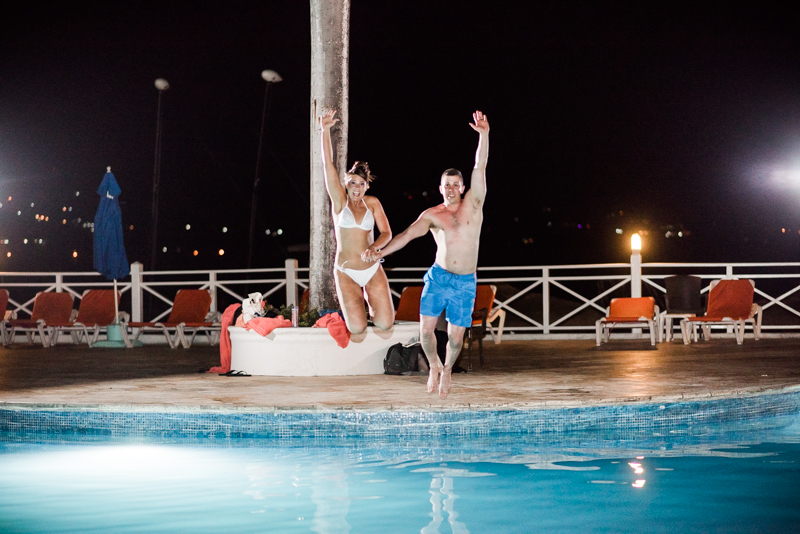 The fantastic vendors from this Jamaica wedding!
Ceremony & Reception Venue // Sunscape Splash, Montego Bay
Hair & Make-up // Sunscape Splash
Caterer & Cake // Sunscape Splash
Cake Topper // Sugar Plum Cottage
DJ //Johnny Myers (friend of bride and groom)
Dress // K&B Bridals
Bride's Shoes // ABiddaBling
Bride & Bridesmaids Bracelets // AsteriasBridal
Bridesmaids Dresses // Alfred Angelo
Custom Dress Hangers // Cajun Crafts
Suits // Macy's
Invitations // The Pleasure of Your Company
Save the Dates // Simply to Impress
Wedding Bags // My Wedding Store
Robes // Design with Luv
Katelynn's Charm for Dad // Petal Whispers
Photo Charms // Monarch Designs Chicago
Bridesmaids Tumblers // Paola Brown Personalized Creativity
Bridesmaids Bouquets // Crafty Frills
Sand Ceremony Vase // SketchedGlass
---
---
---