A Dreamy Mt. Washington Mill Dye House Wedding
Kaitlin & Ben
Holy cow! I cannot believe that Kaitlin and Ben are married! It was every great feeling in the world coming together for a magical day at the Mt. Washington Mill Dye House. This has been a day that I've been looking forward to since the very first phone call with Kaitlin and Ben. I knew these two were perfect when chatting with both of them on separate occasions and hearing how equally excited they were to marry each other. It was one of those moments where you could just hear the person smiling on the other end of the phone. I may have squealed more than a few times during those conversations (classic Britney).
My eagerness for this day was crazy. I woke up on both Wednesday and Thursday last week thinking that it was Friday because I was so ready for their wedding. Rain was nowhere in sight, the air was summery, and the mood was 100% perfect for Kaitlin and Ben's wedding. All of those wonderful feelings culminated into a first look that was filled to the brim with so many emotions. Ben had been saying all day how he wasn't nervous, and I truly believe he had 0 nerves. What he did have, though, was an incredible amount of anticipation to see Kaitlin. When that time came, his heart started pounding and he could not keep the happiness inside. Their first look was totally amazing, and Kaitlin was right: Ben did cry!
All the special moments in this day created a feeling that everyone loved getting lost in. During the ceremony, I truly don't think there was a dry eye. As soon as Kaitlin greeted her pop-pop, and they started the walk down the aisle, everyone needed a tissue. It was so beautiful. When reaching Ben, Kaitlin's grandpa took a few moments to tell Ben how happy he was and that he knew Ben was Kaitlin's match. His words were so kind and meaningful that it made the whole ceremony full of pure joy. It's these moments that make a marriage strong. Mainly because whenever Kaitlin and Ben reflect back on that chat with Kaitlin's grandpa, the happiness of the day will come flooding back to them. They can think of his words and hold on to them and each other a little bit tighter.
Shawn and I have greatly enjoyed getting to know Ben and Kaitlin. We feel such a wonderful bond with them. From the very beginning, they were a duo that we were thrilled to share in their big day with. They enjoy making each other laugh, they aren't afraid to hide their tears, and they have fun together. That fun was on full display at their stunning reception. When I say I'm obsessed with the Mt. Washington Mill Dye House, I mean it! With it's industrial yet warm feel, it's perfect for a bride and groom looking for a unique backdrop for their ceremony and reception. Also, mix this spot with a caterer like Copper Kitchen, and it's basically Heaven on Earth. When your couple is able to dance the night away underneath string lights and munch on donuts (on National Donut Day, no less!), what more is there to life?
Ben and Kaitlin finished off their night with a sparkler exit that was for the books. Their DJ, Tim, from Shew-sical Entertainment had one last trick up his sleeve when he started playing Firework by Katy Perry as they walked out. Unbelievable! They danced, thanked all of their guests, and just soaked in every ounce of the night. It was really, really such a spectacular evening. If I could, I would live within these images.
Congratulations, Kaitlin and Ben! Your love is outstandingly beautiful and your wedding day matched that perfectly. We cannot thank you both enough for allowing us to capture your day and become lifelong friends. Cheers, you two! May love and sunshine sprinkle every single one of your days <3 (Get it? Because donuts have sprinkles? Yeah, I think I'll just stick to photography :P)
Check out their Mt. Washington Mill Dye House Wedding!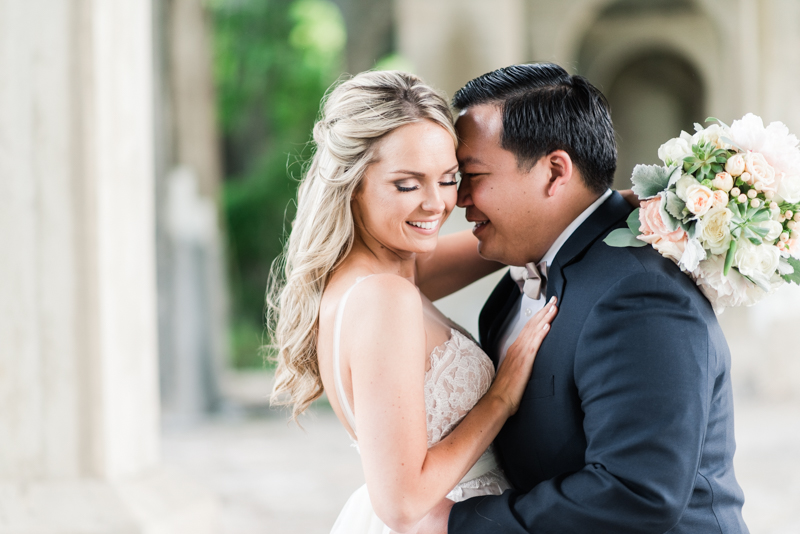 ---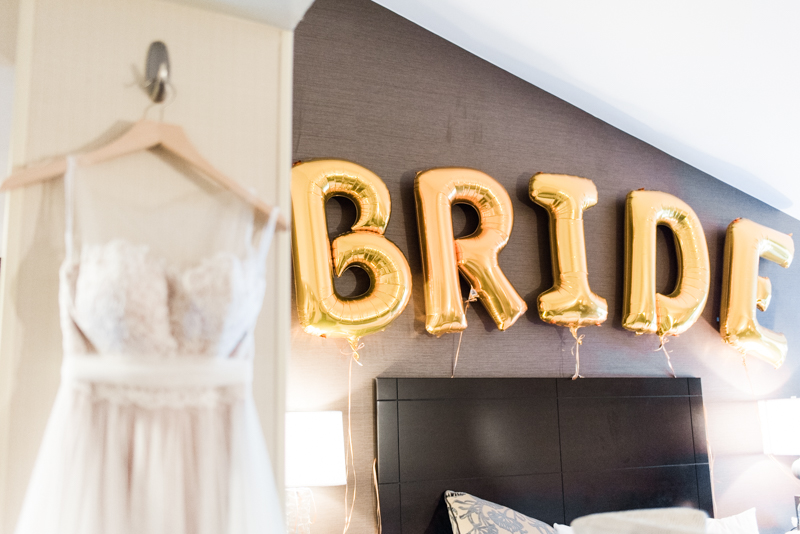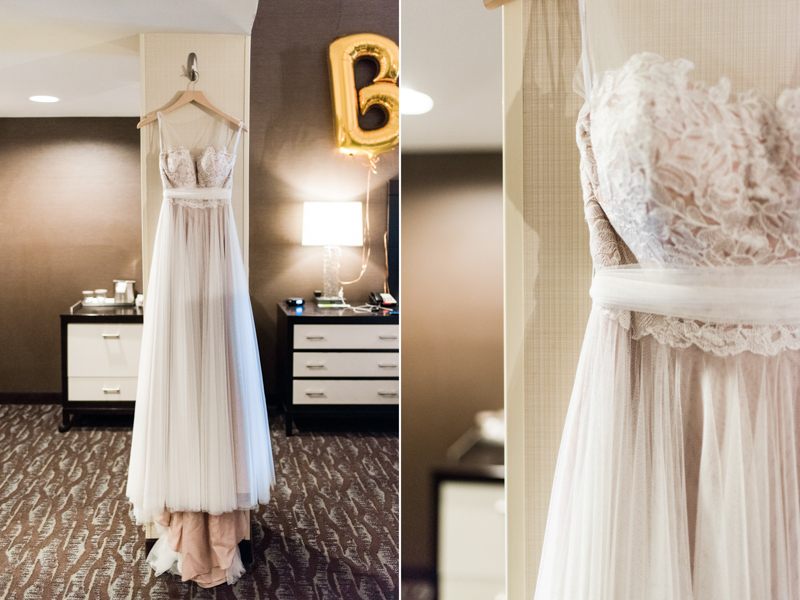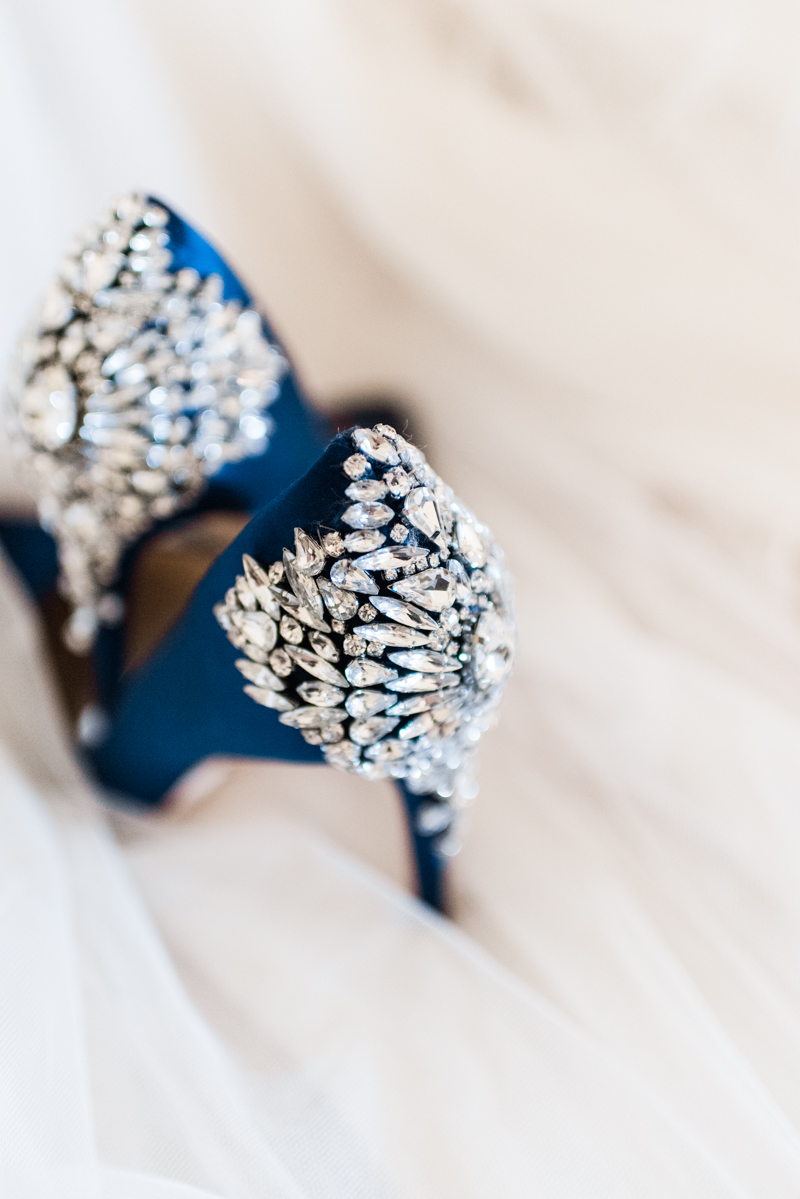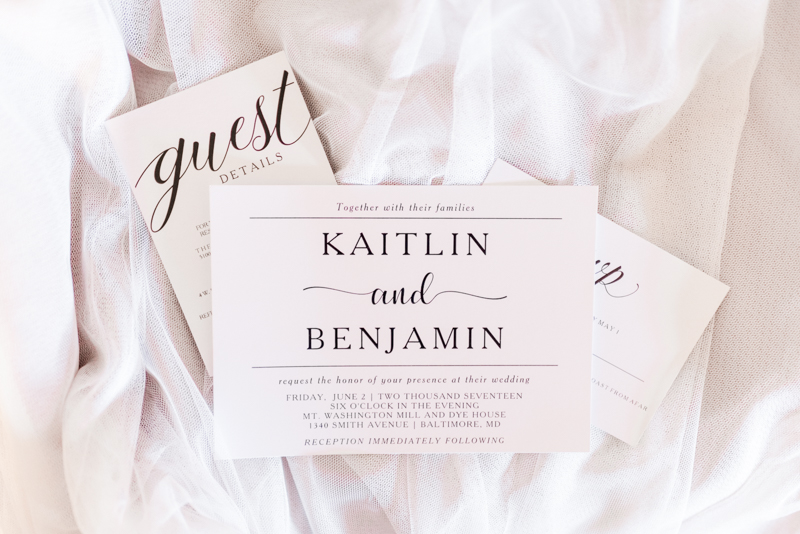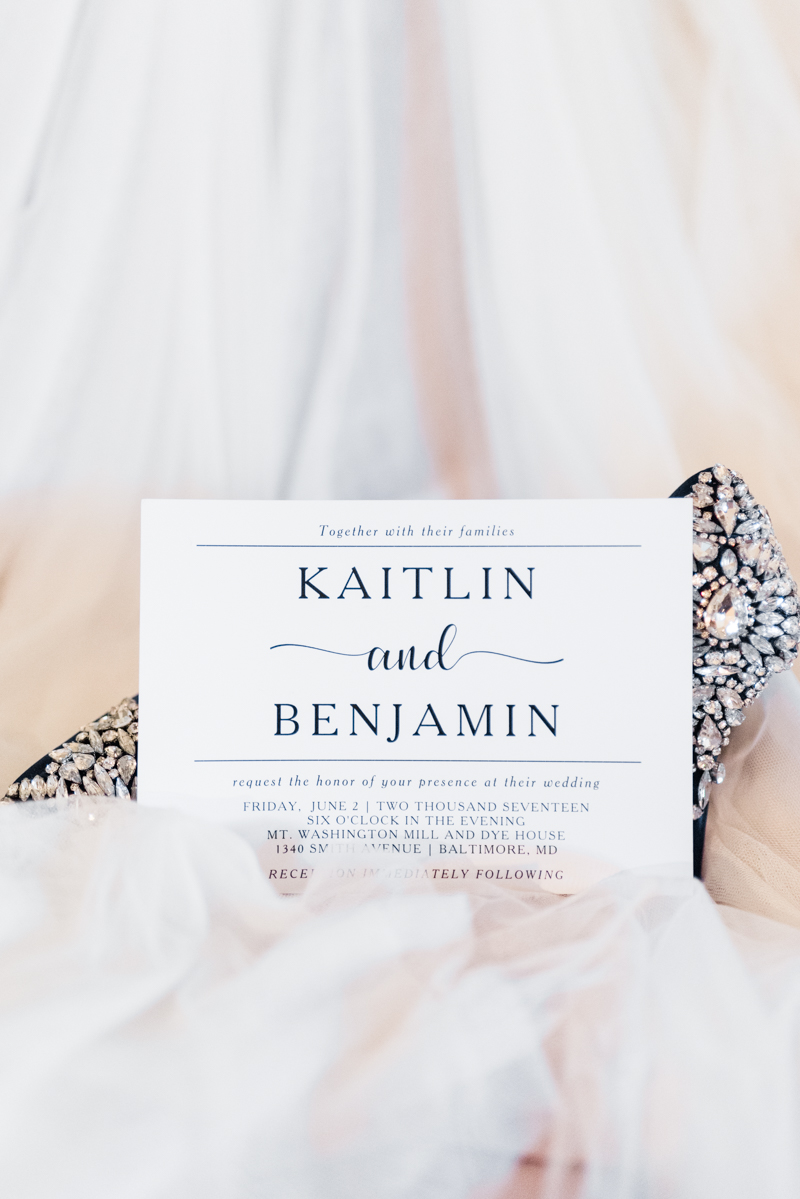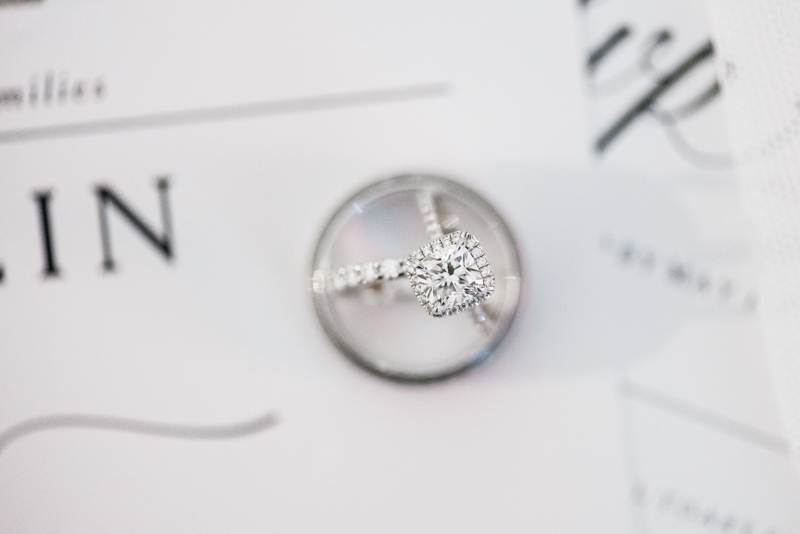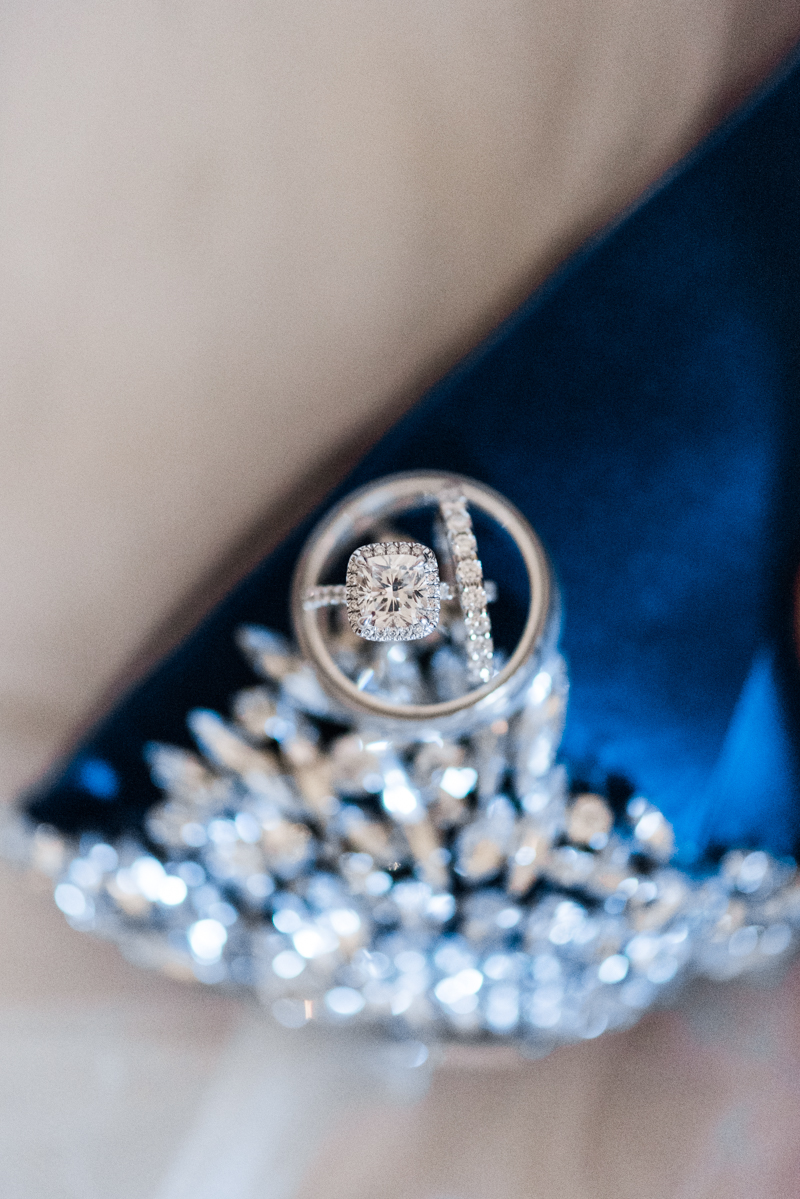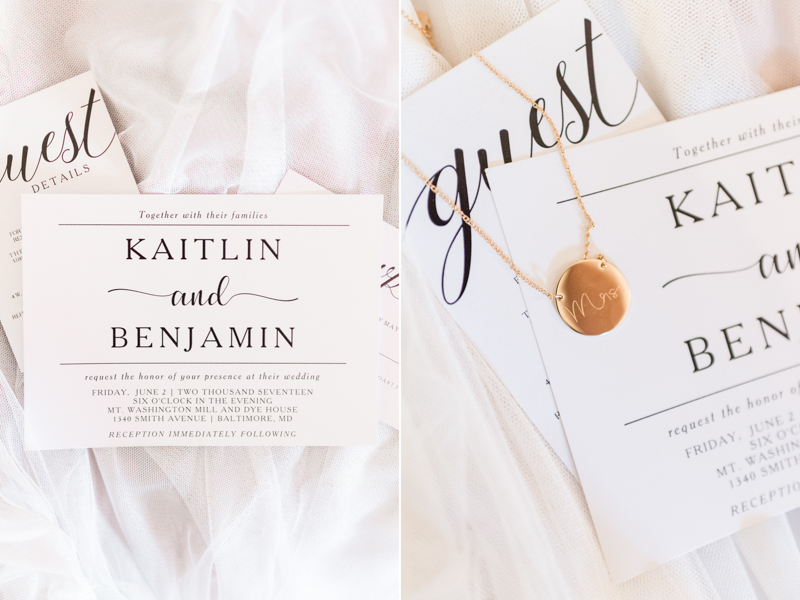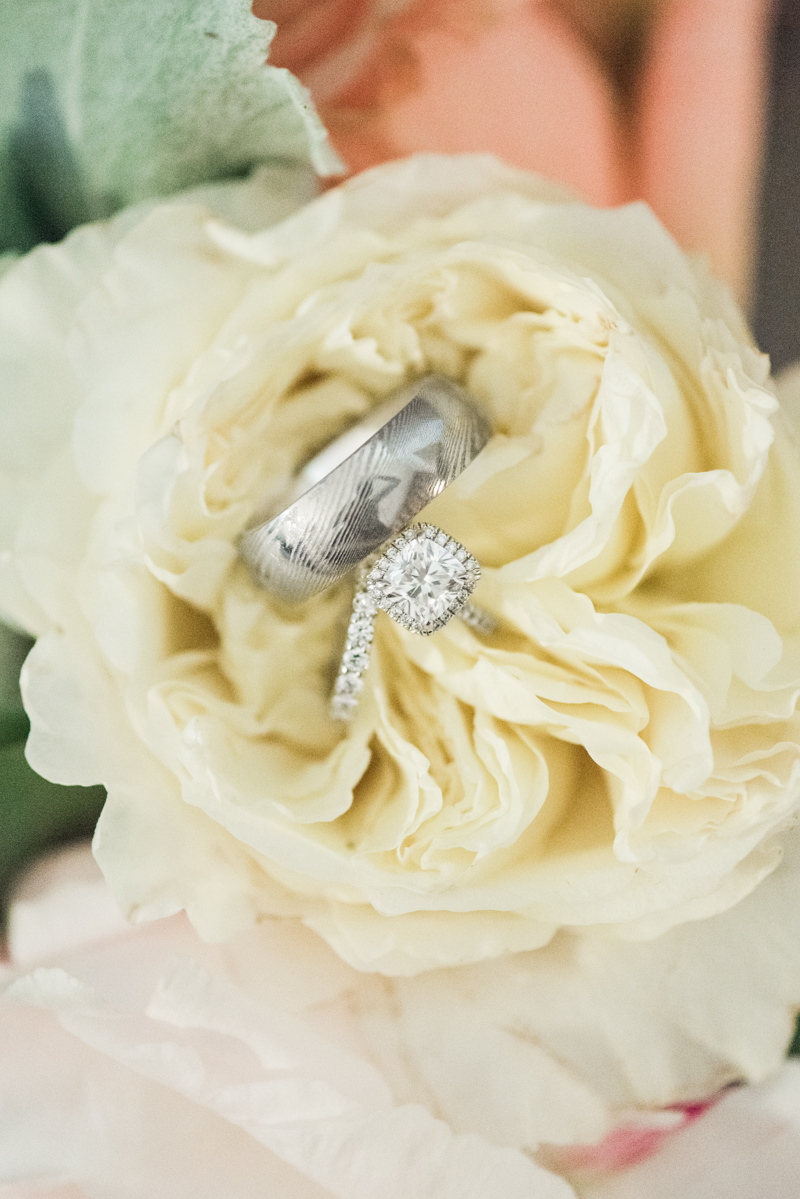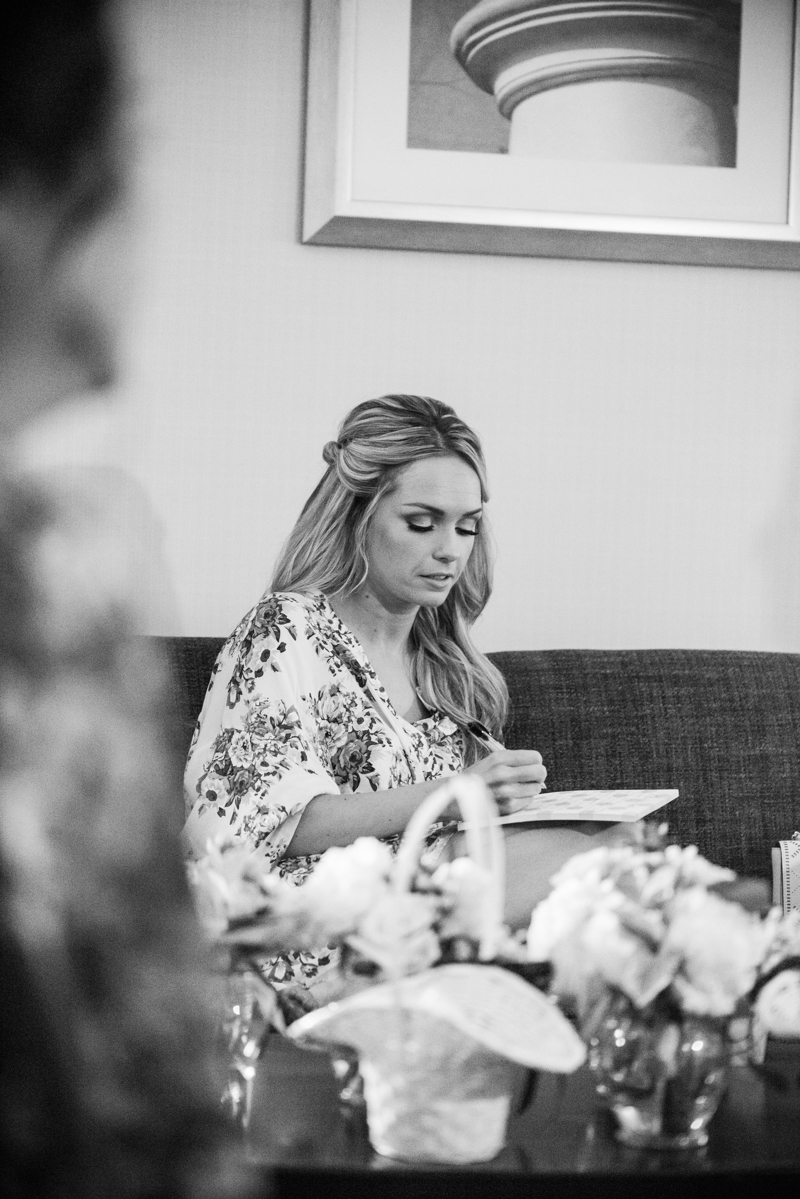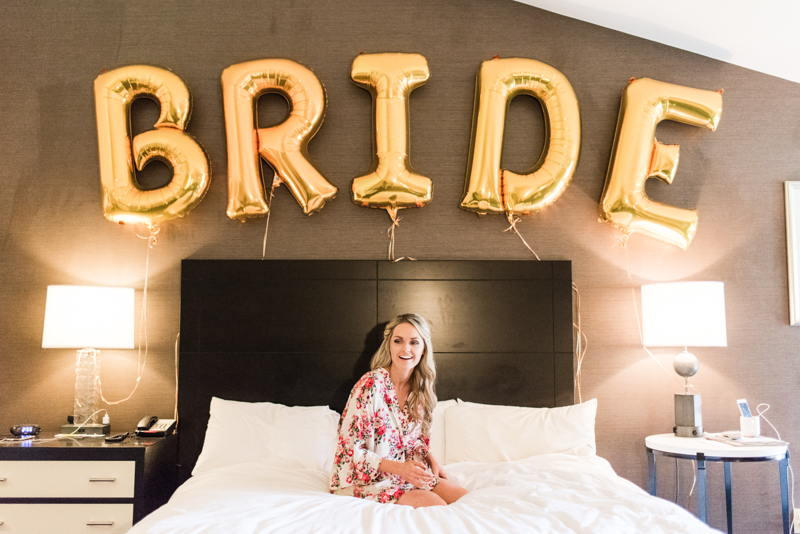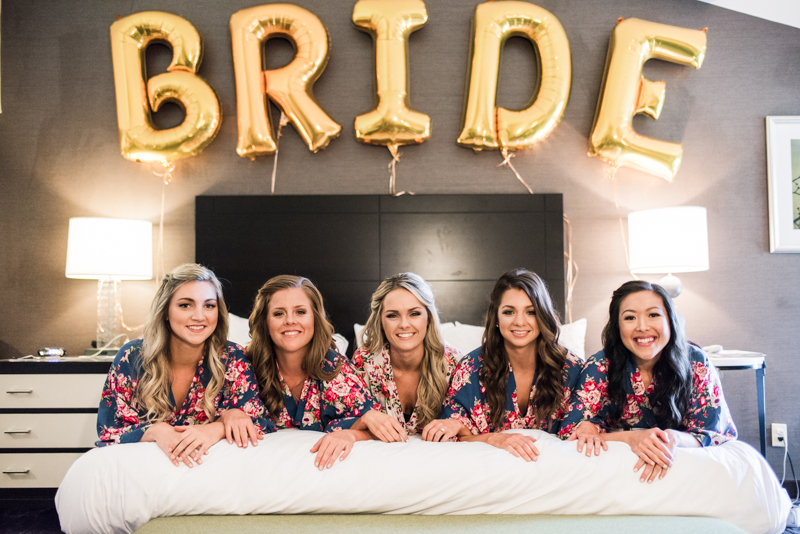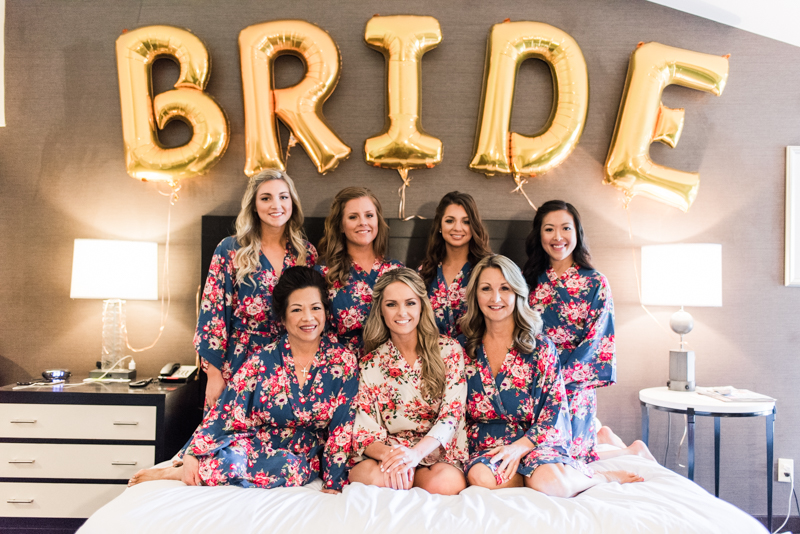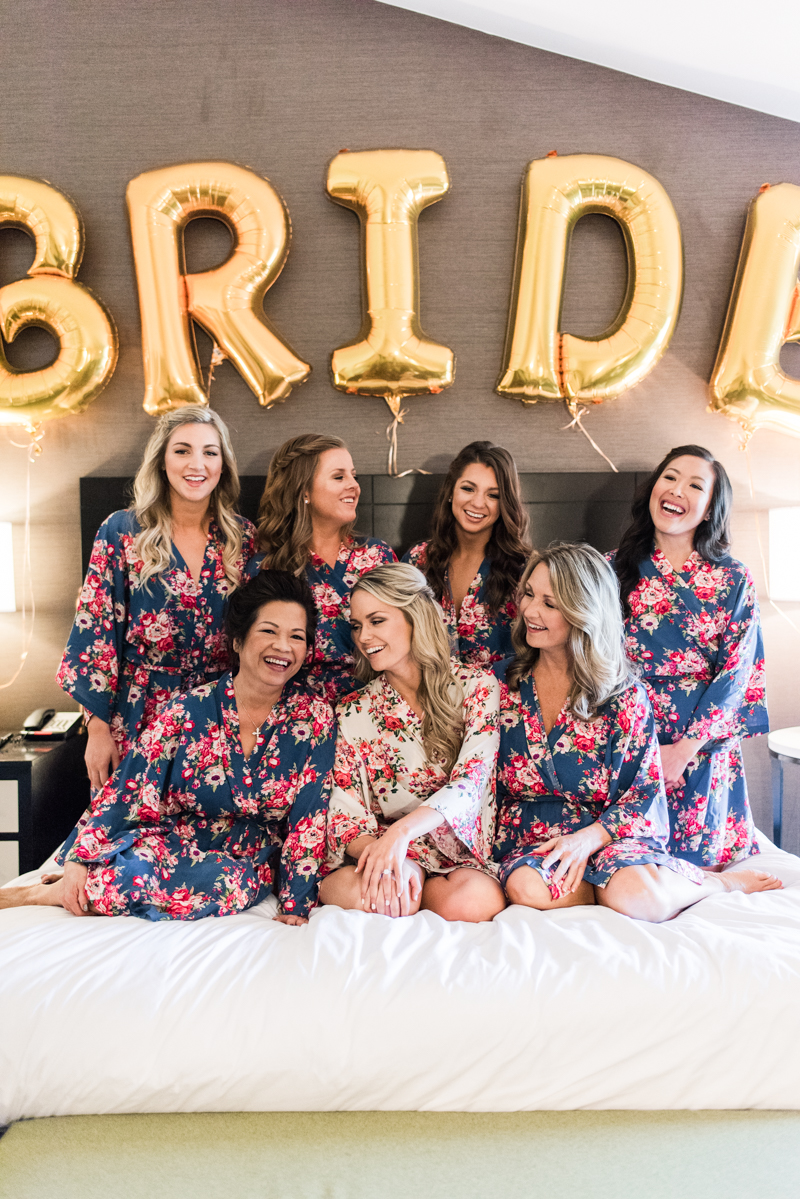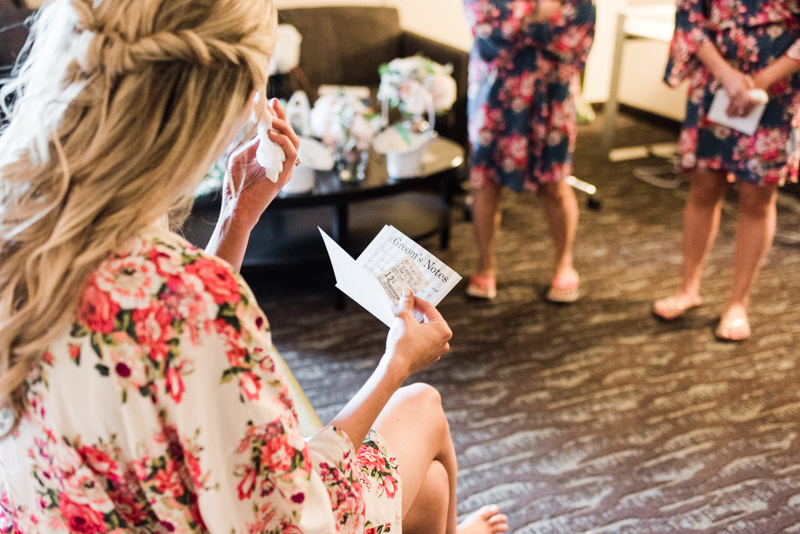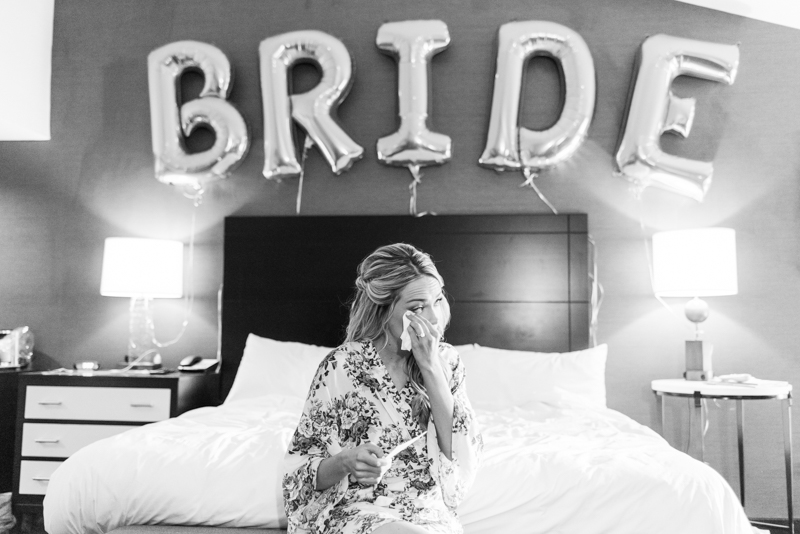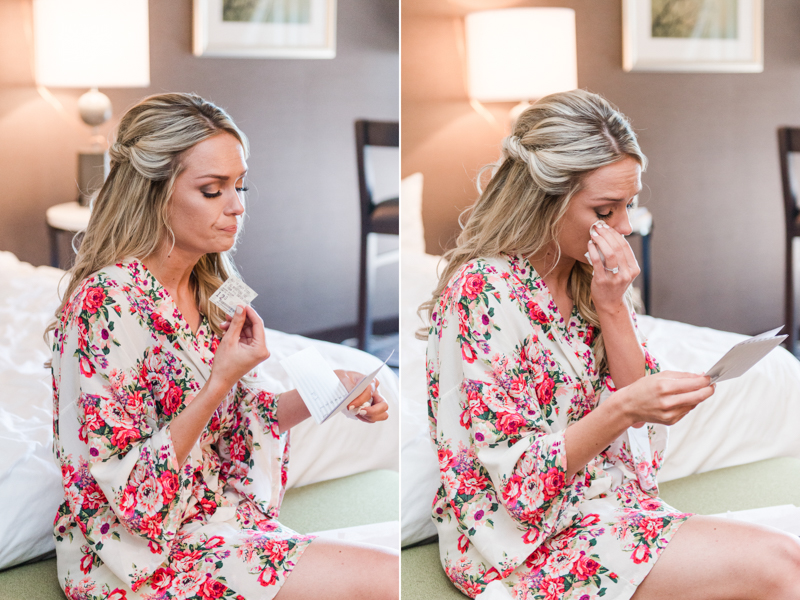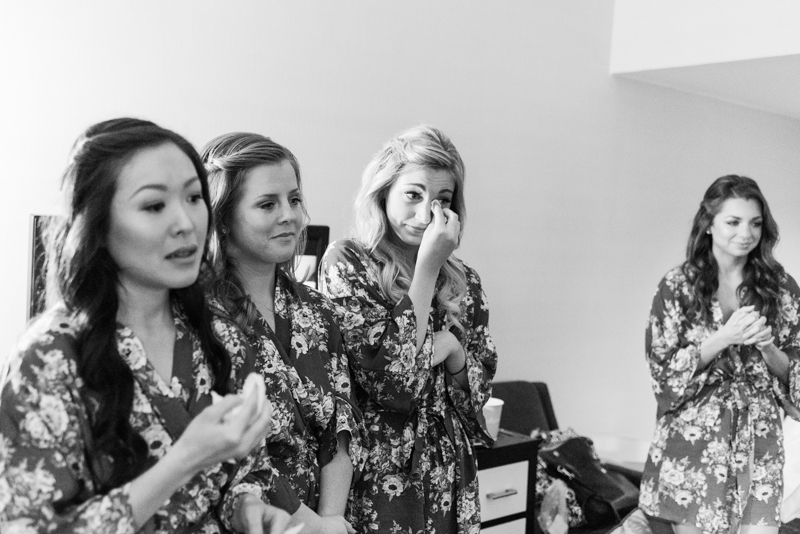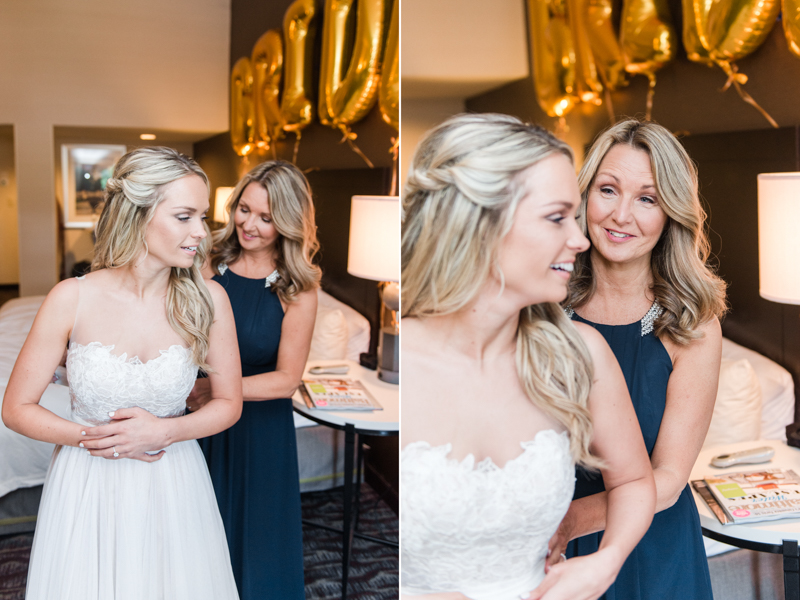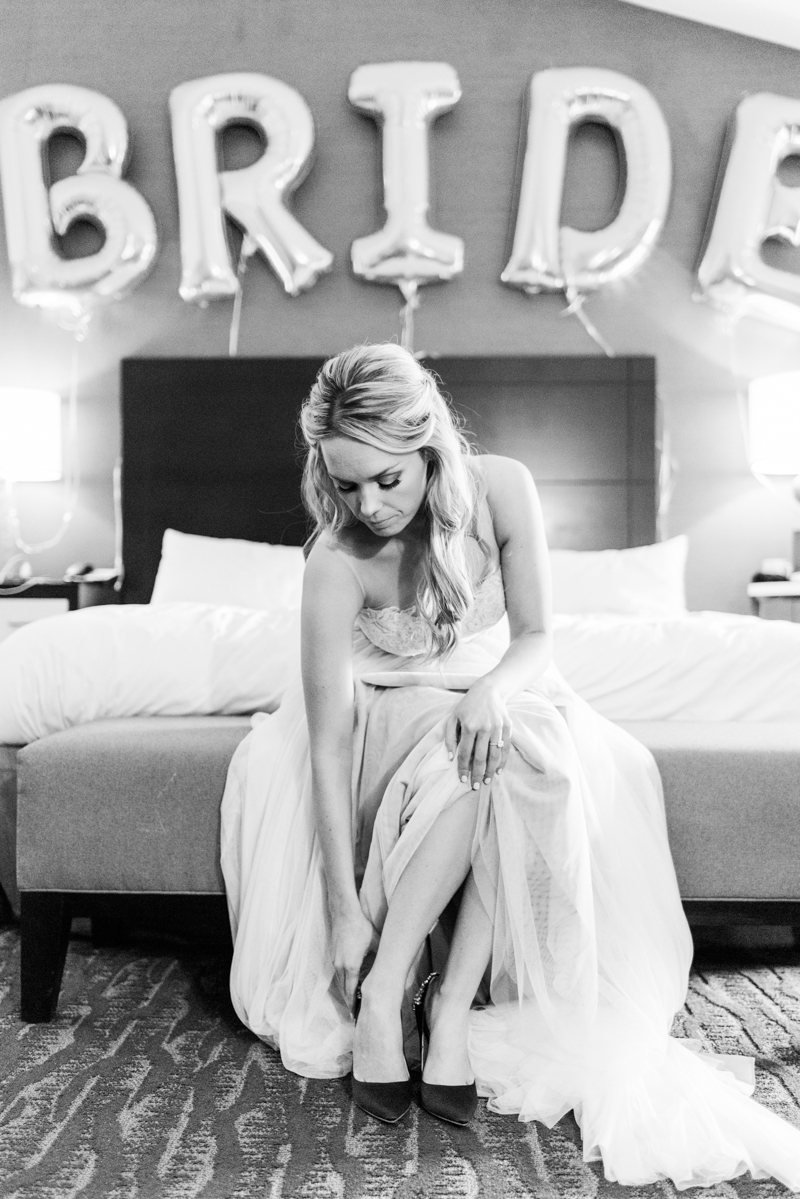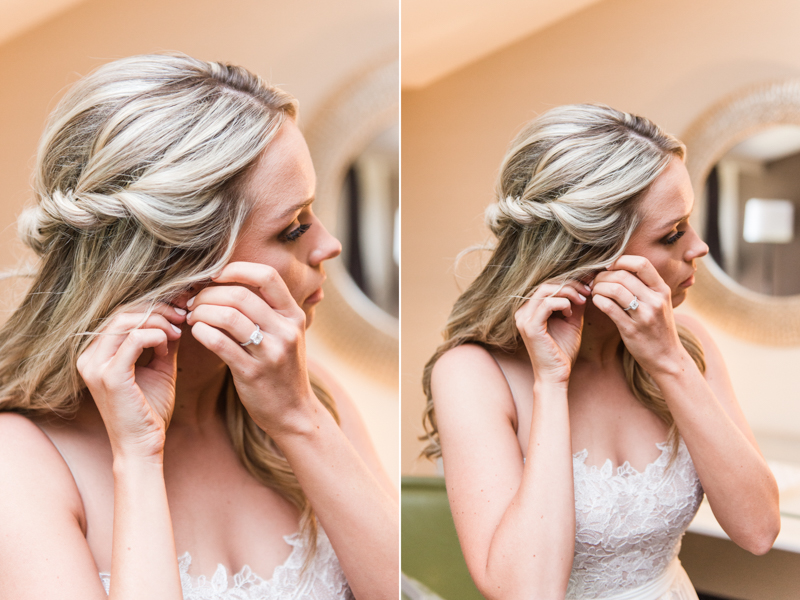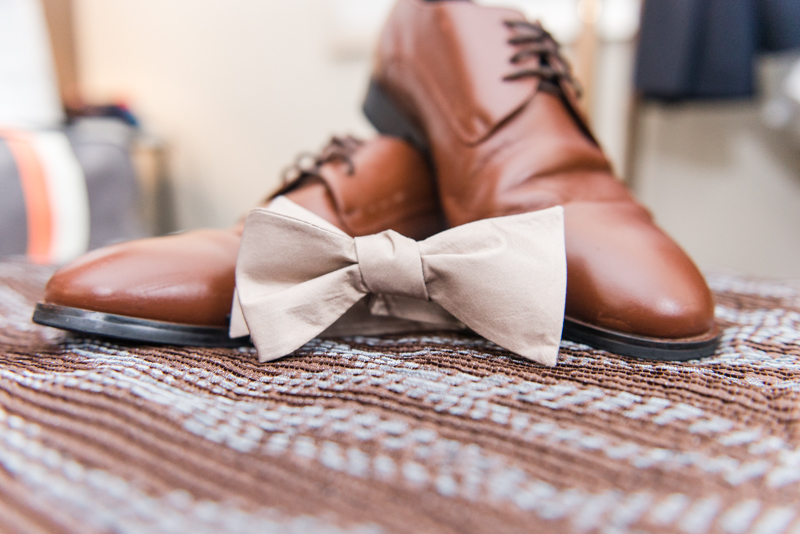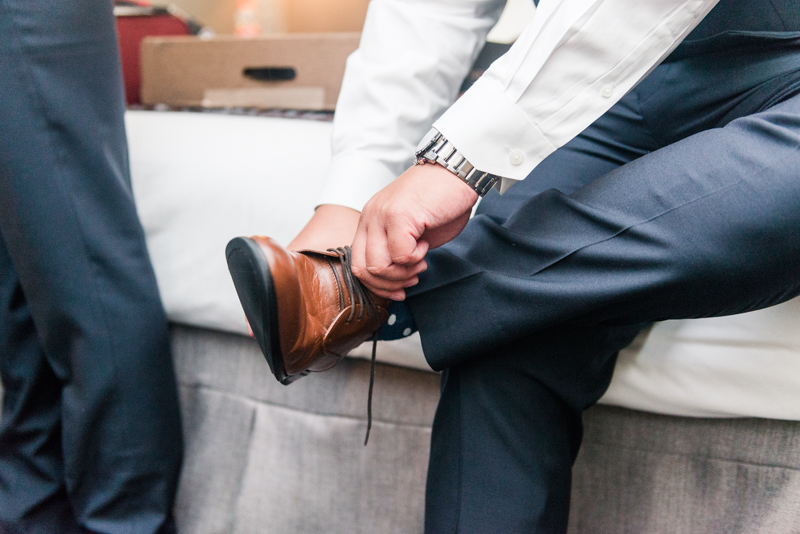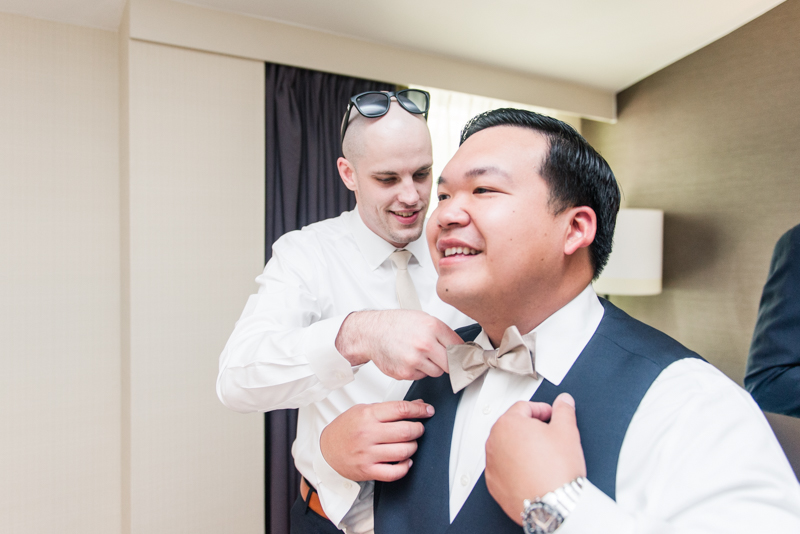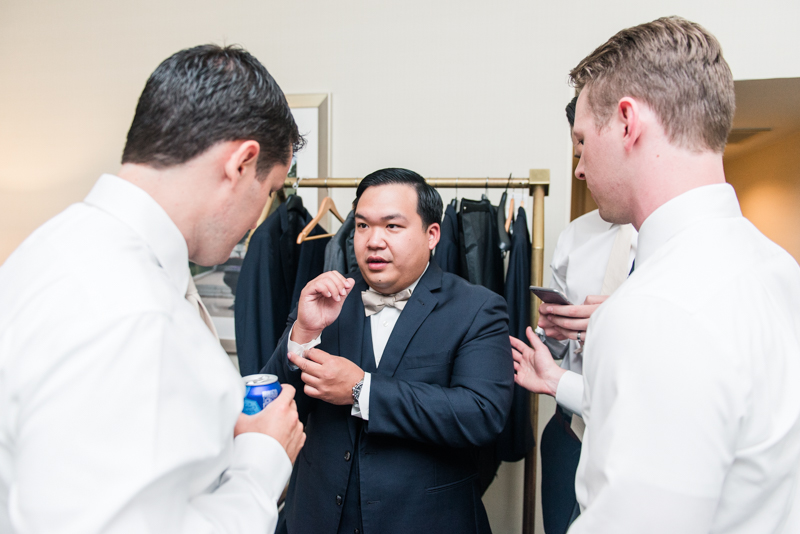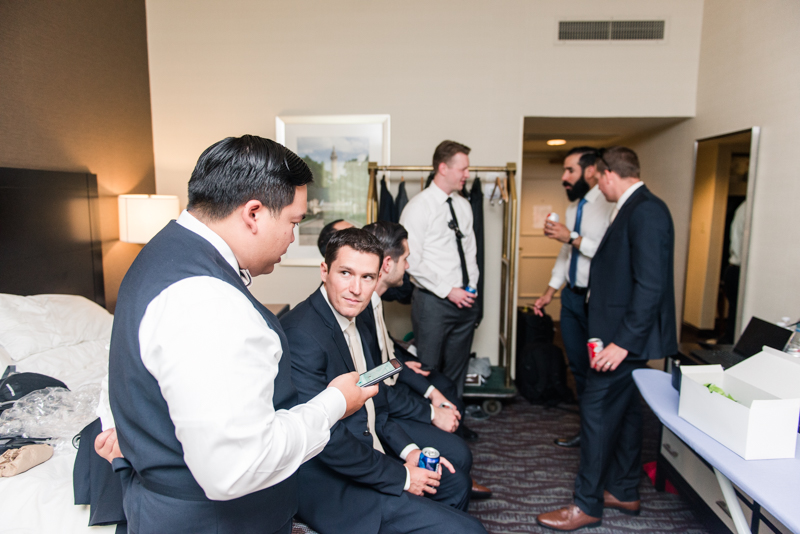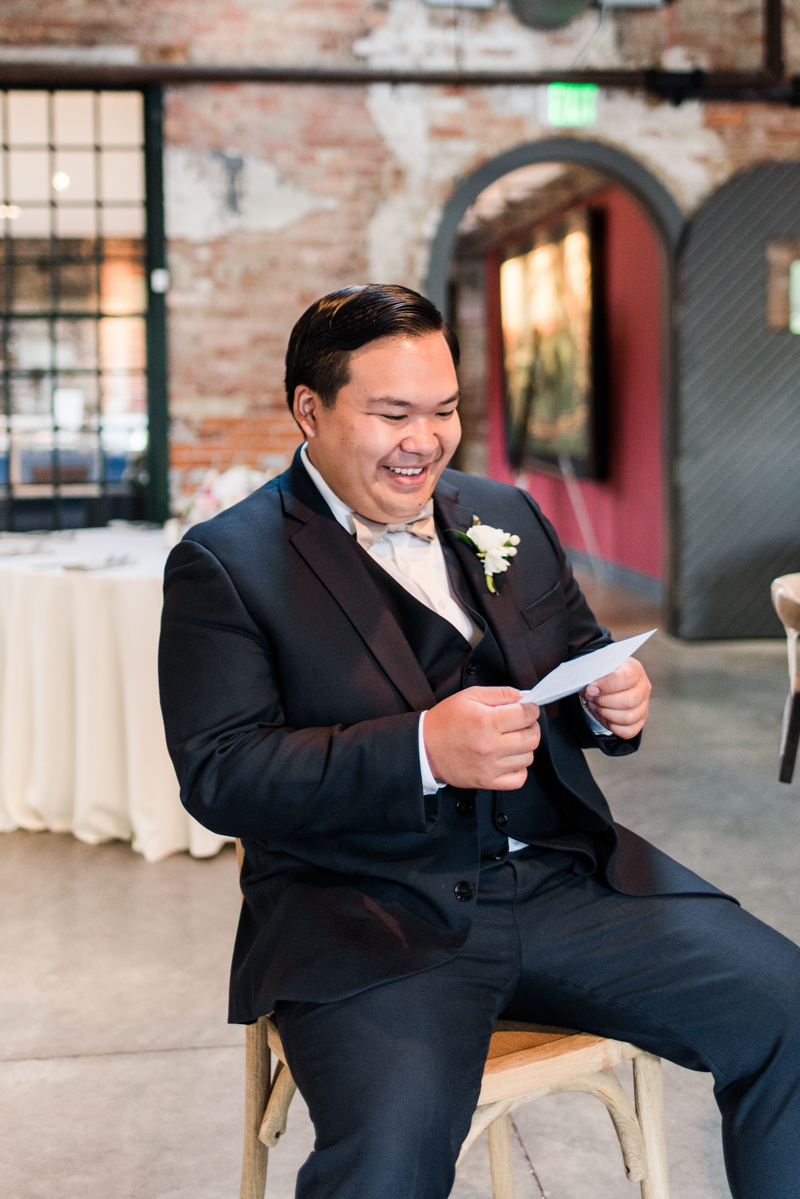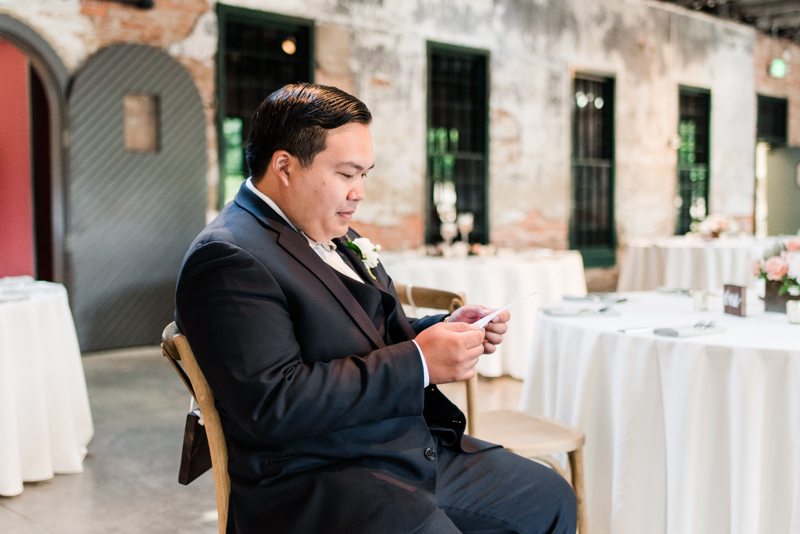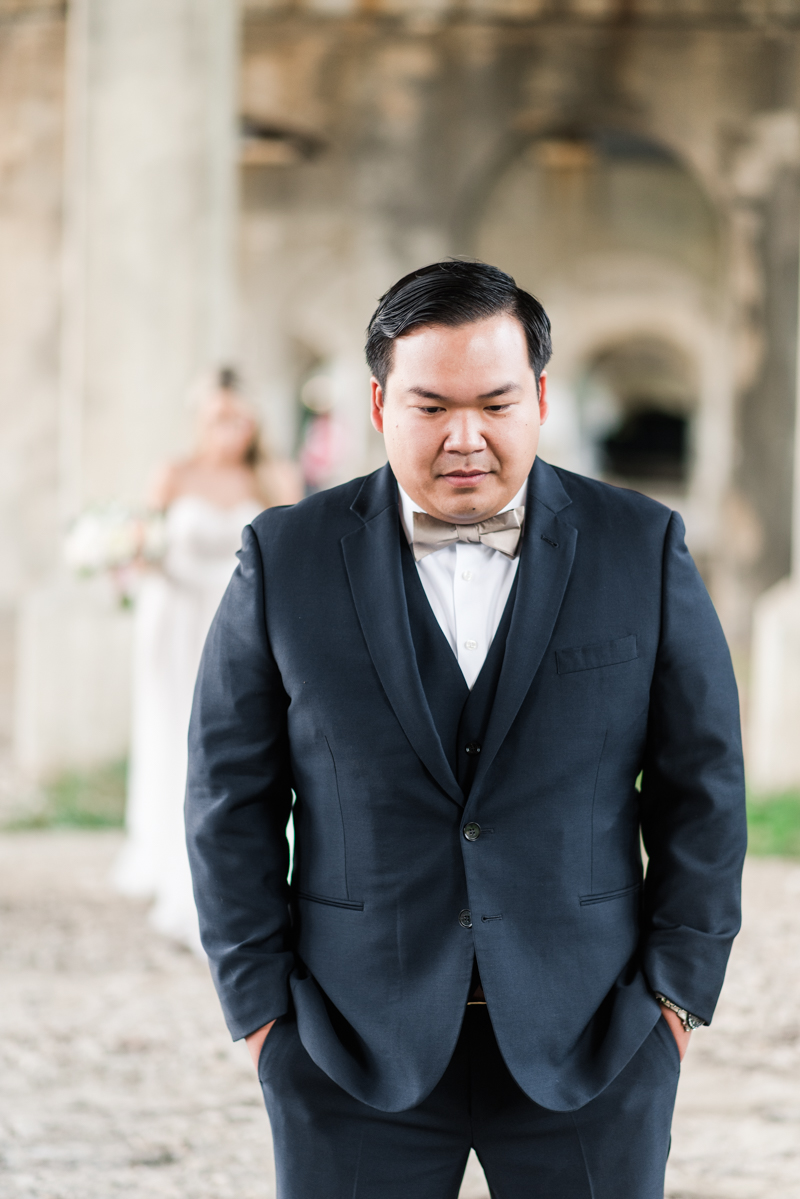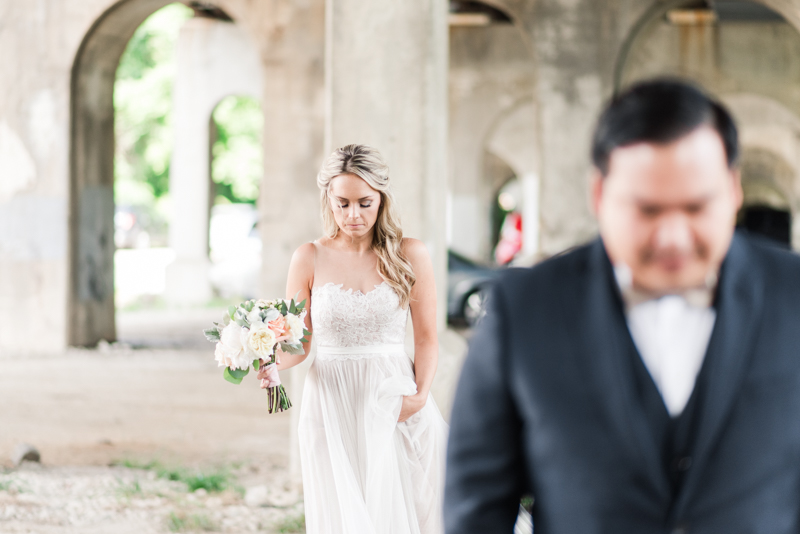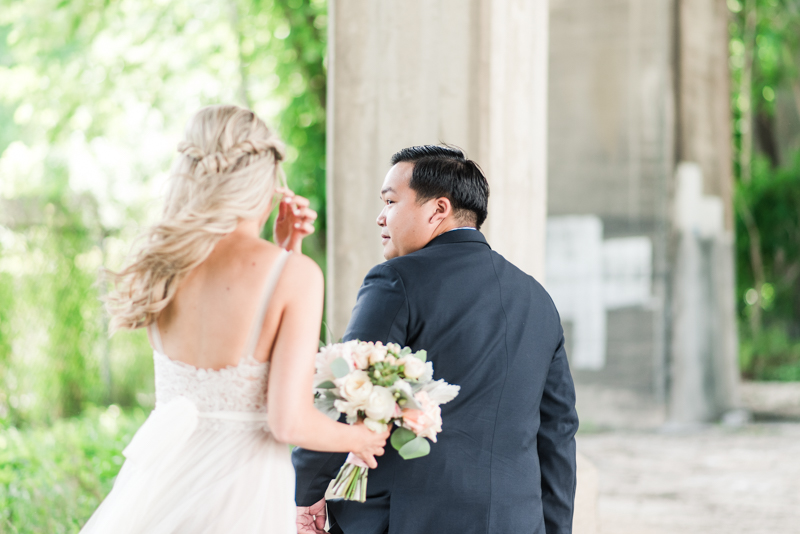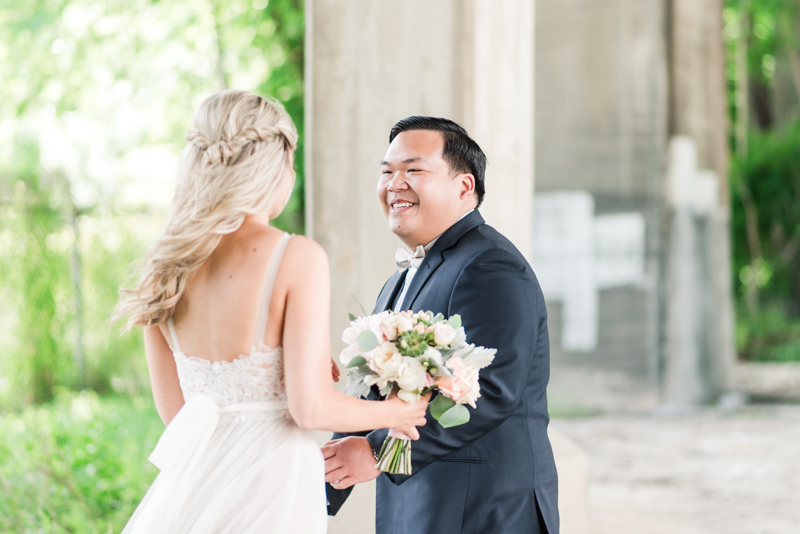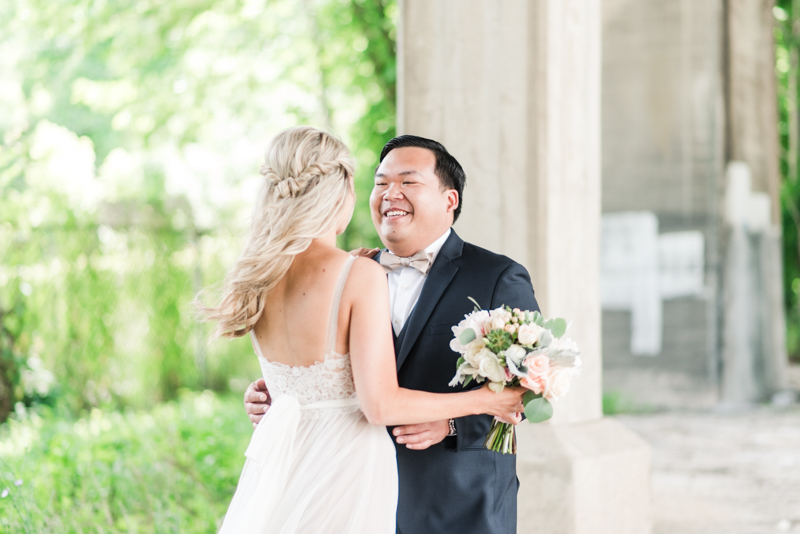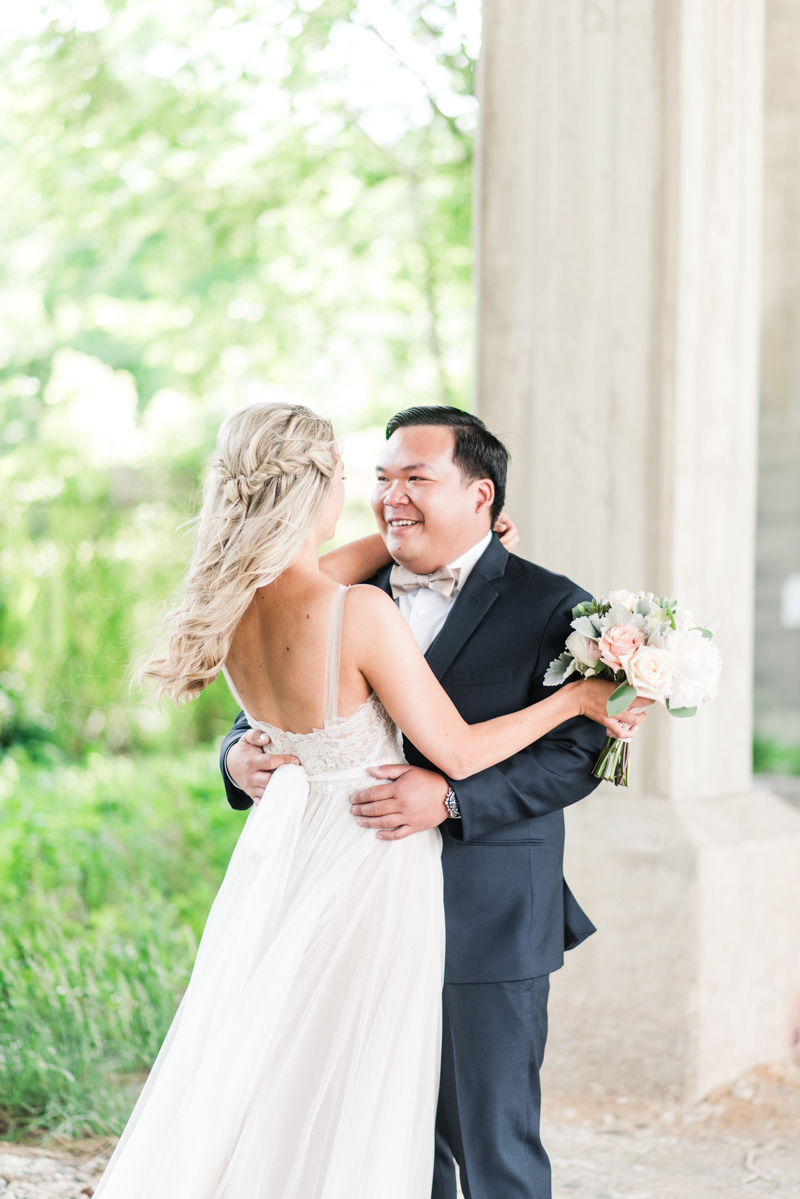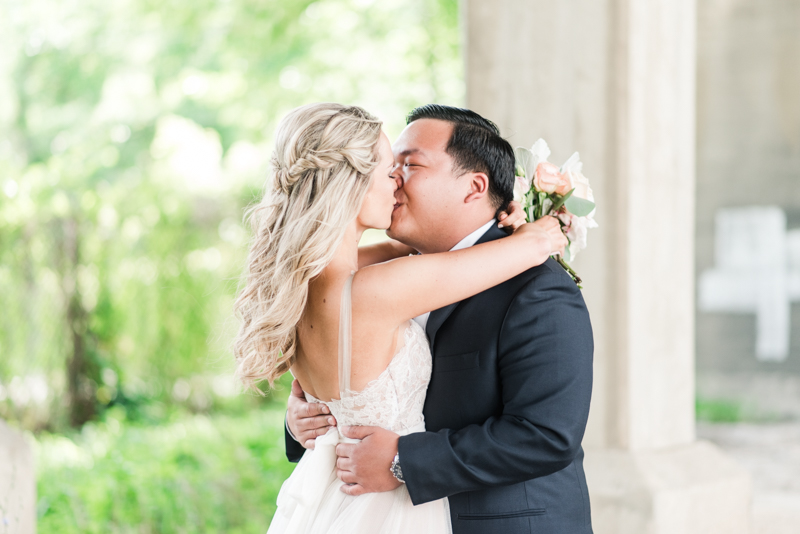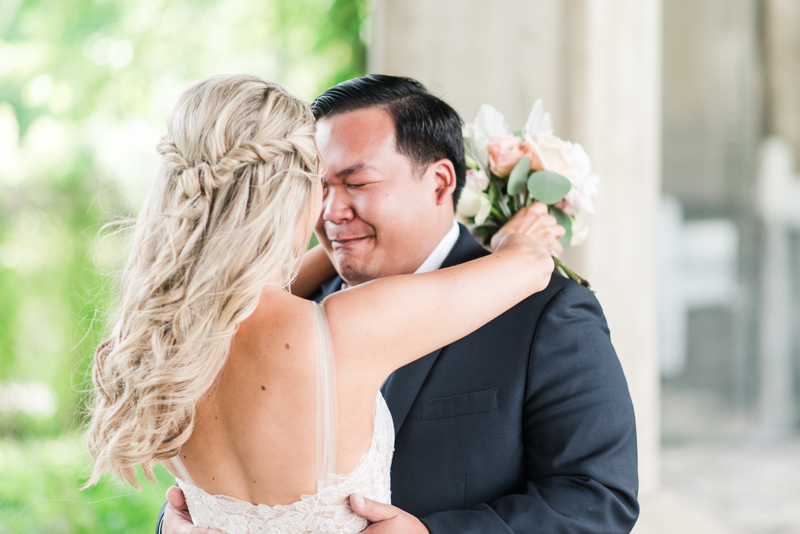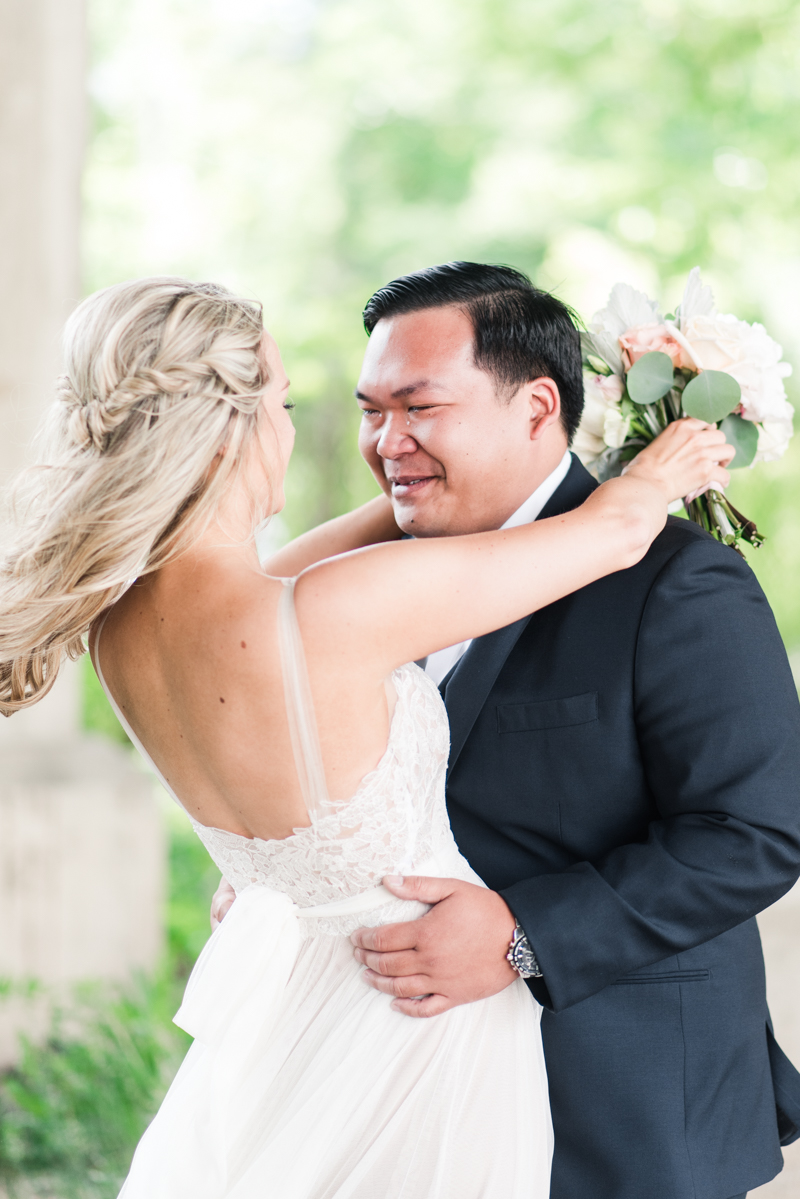 <3 My heart.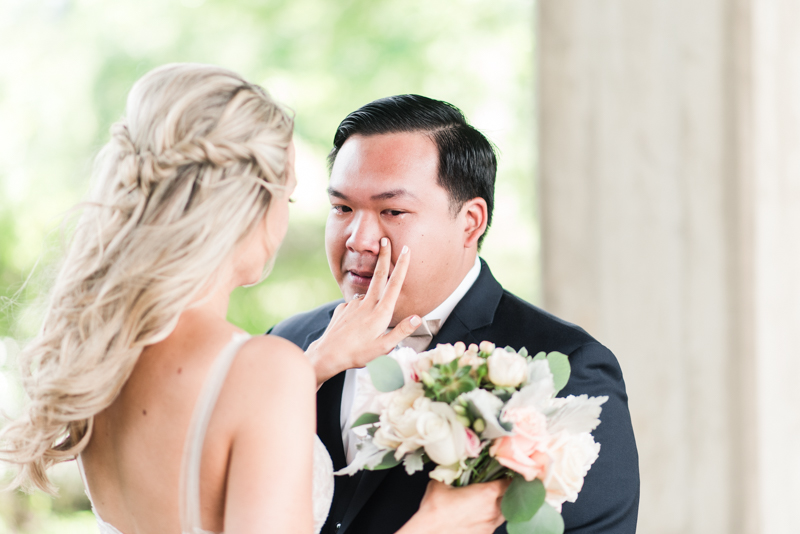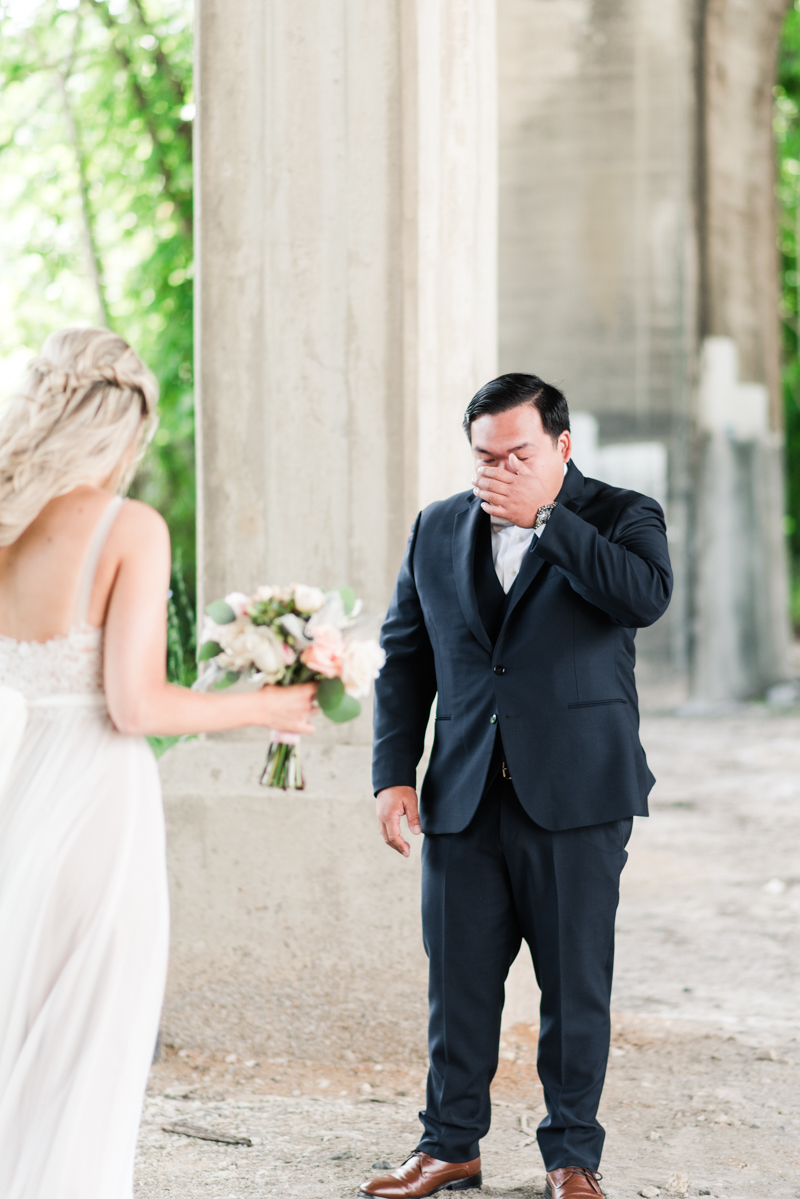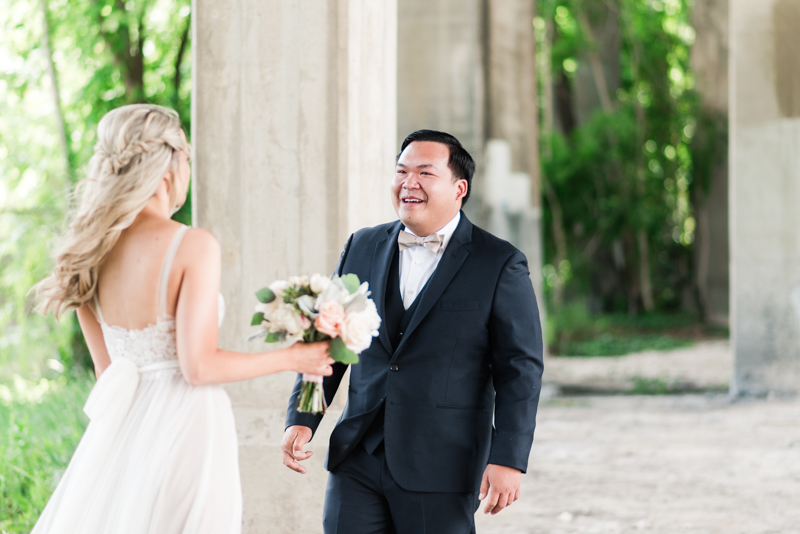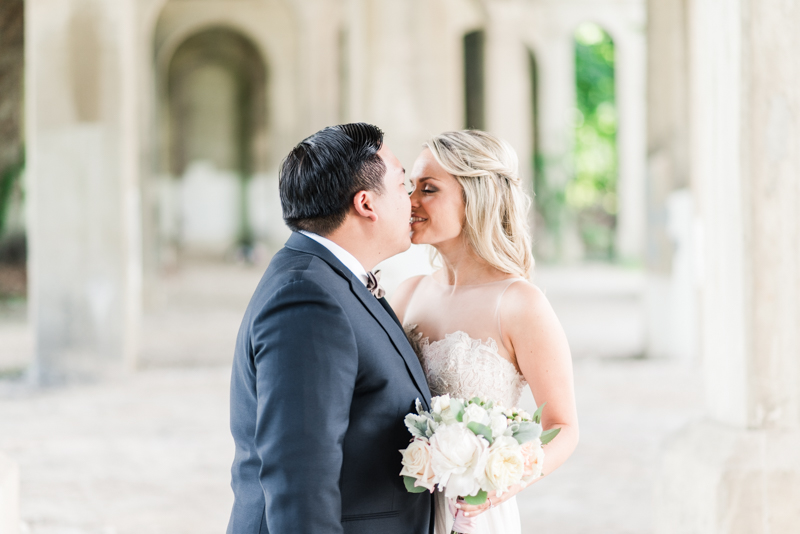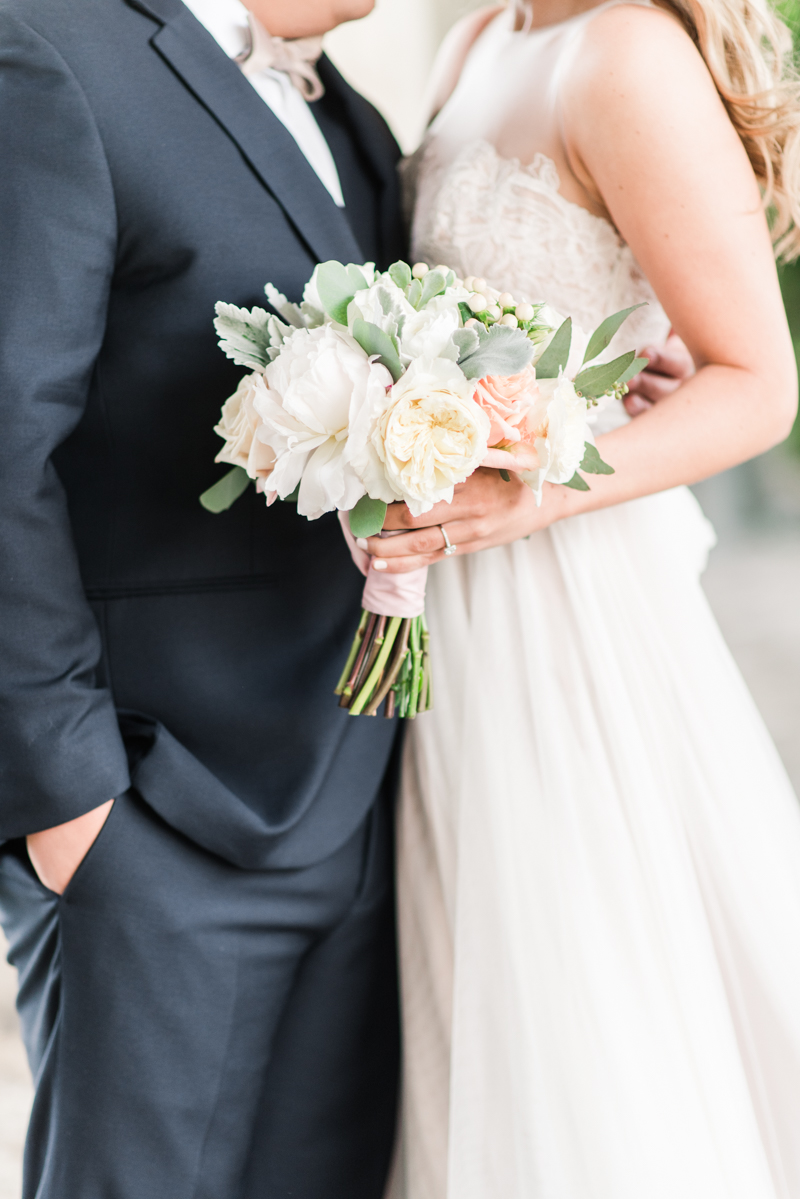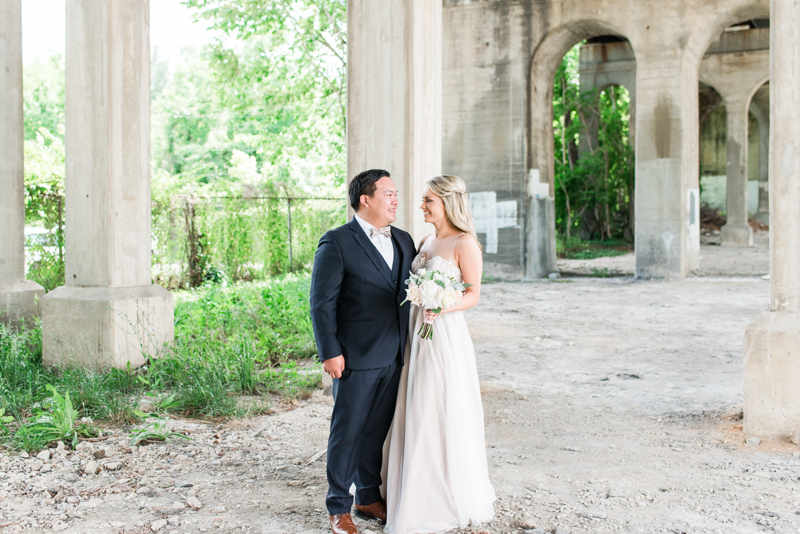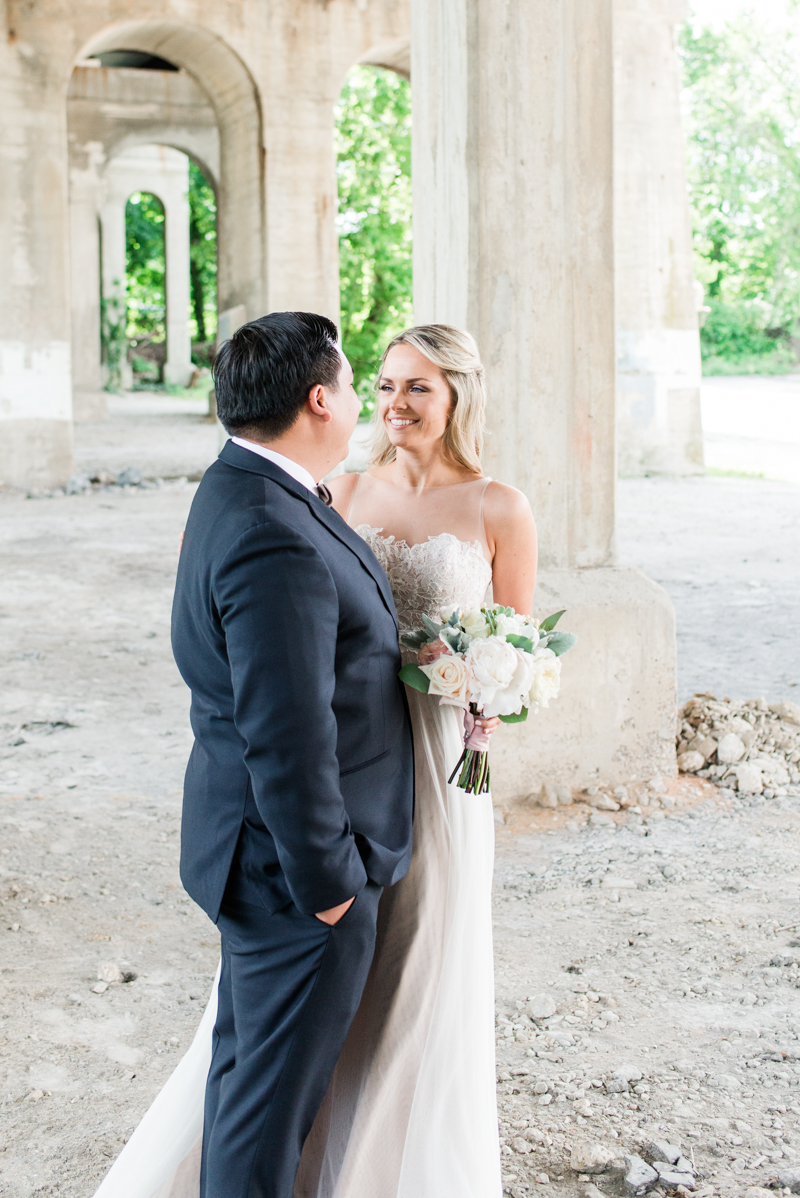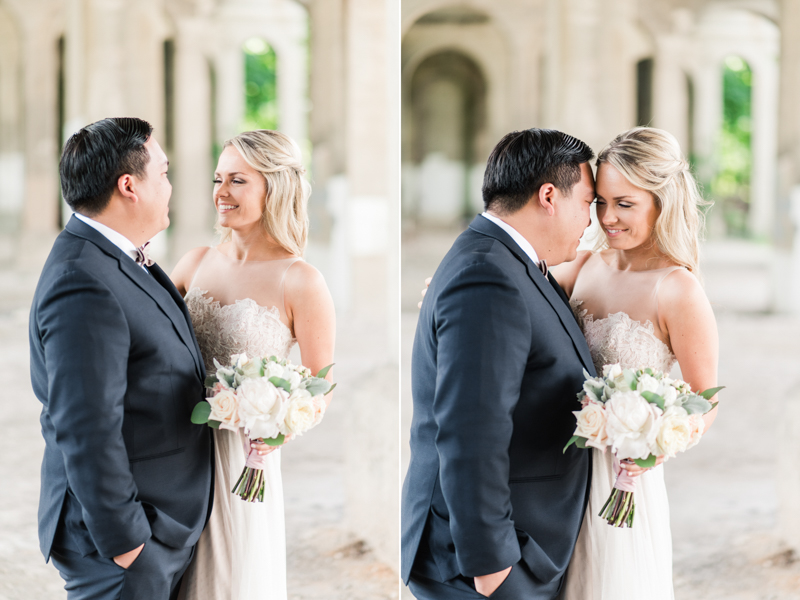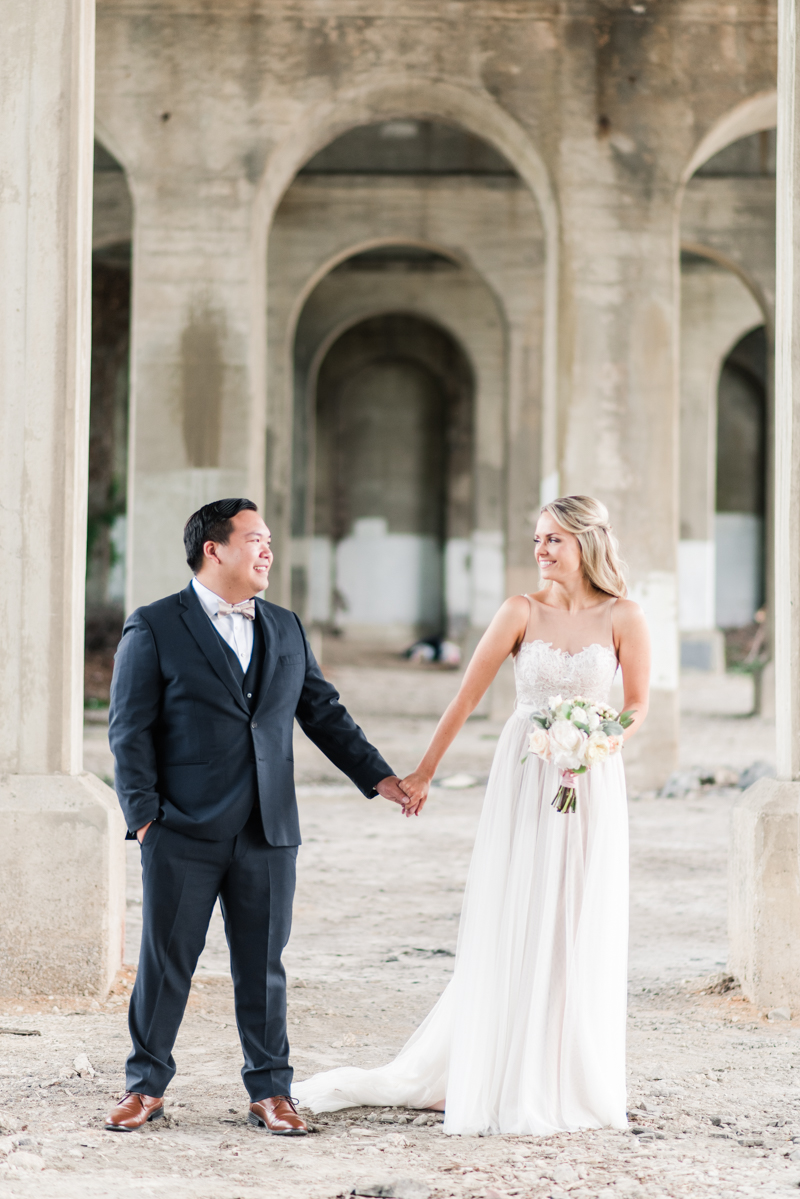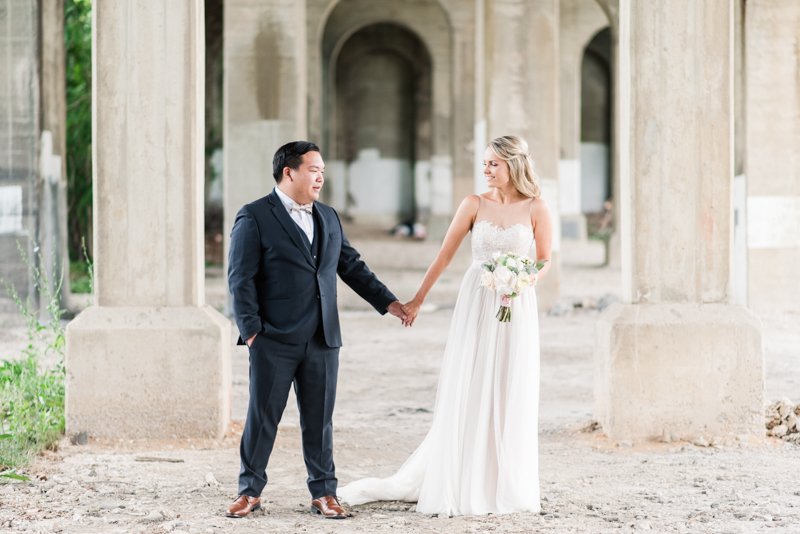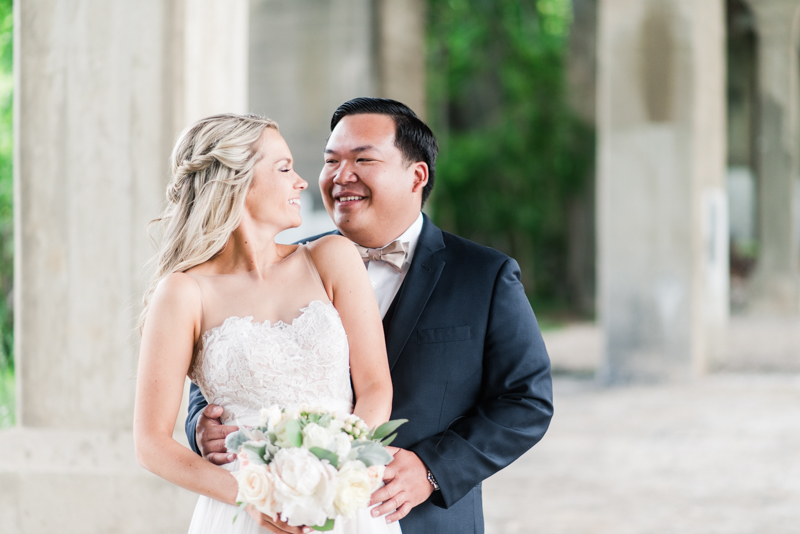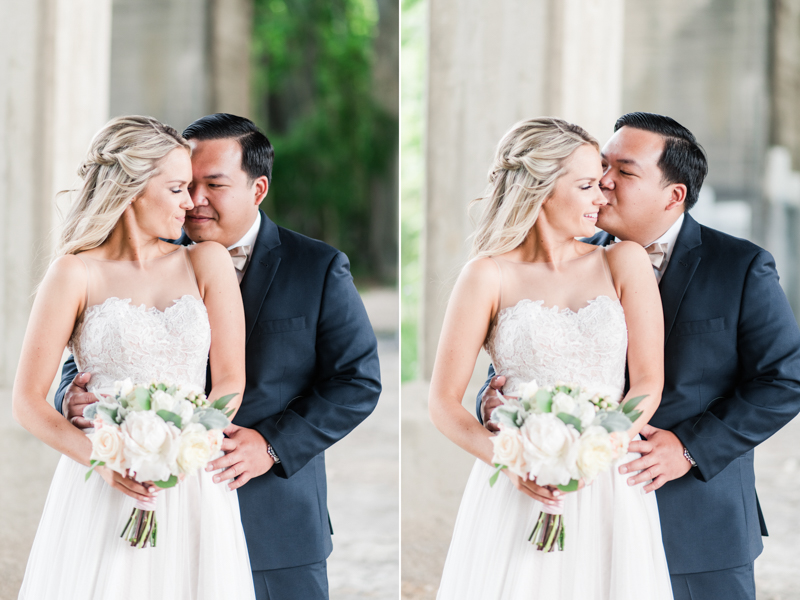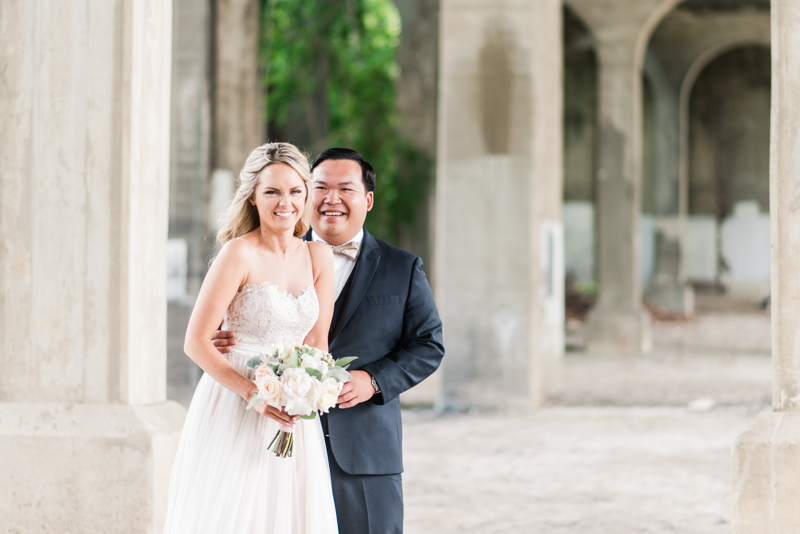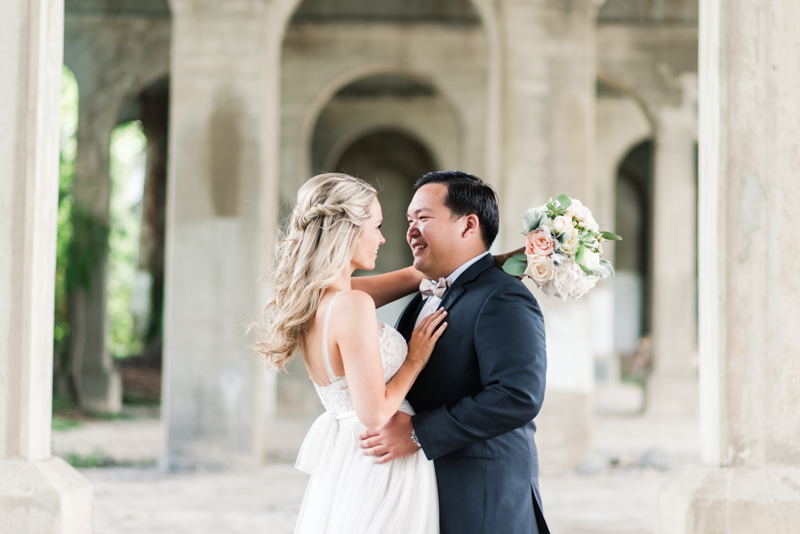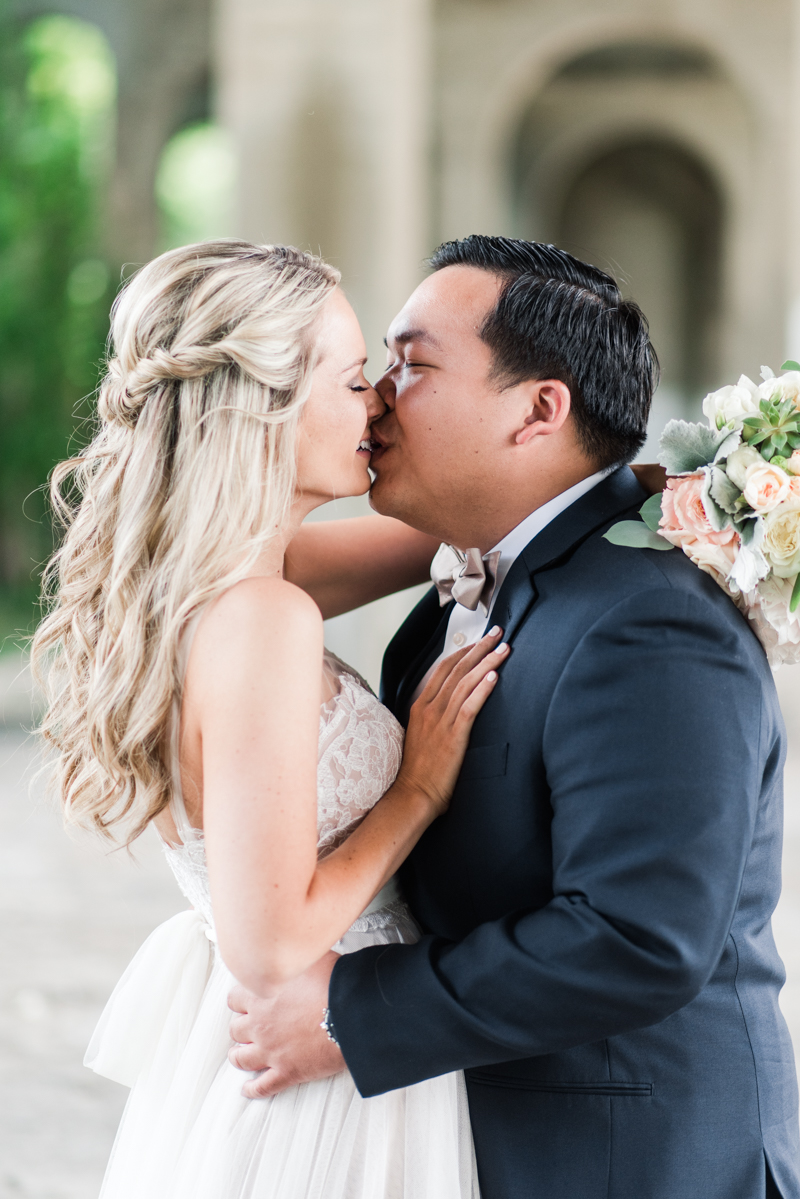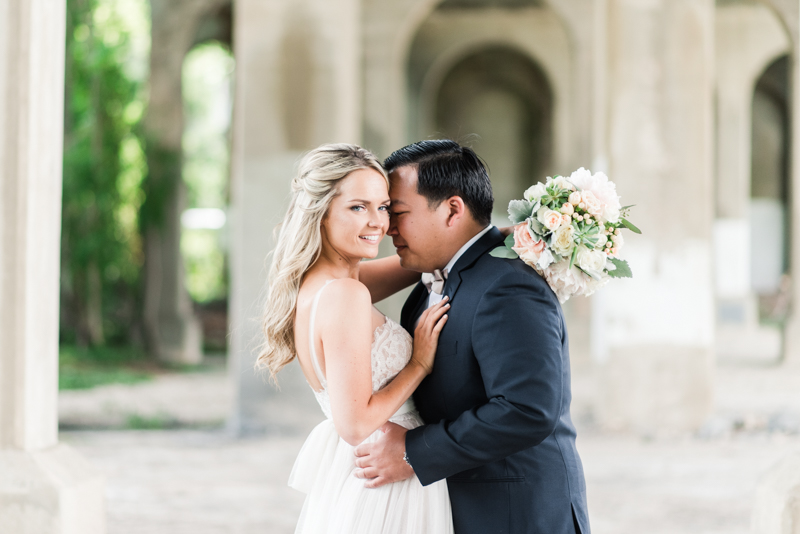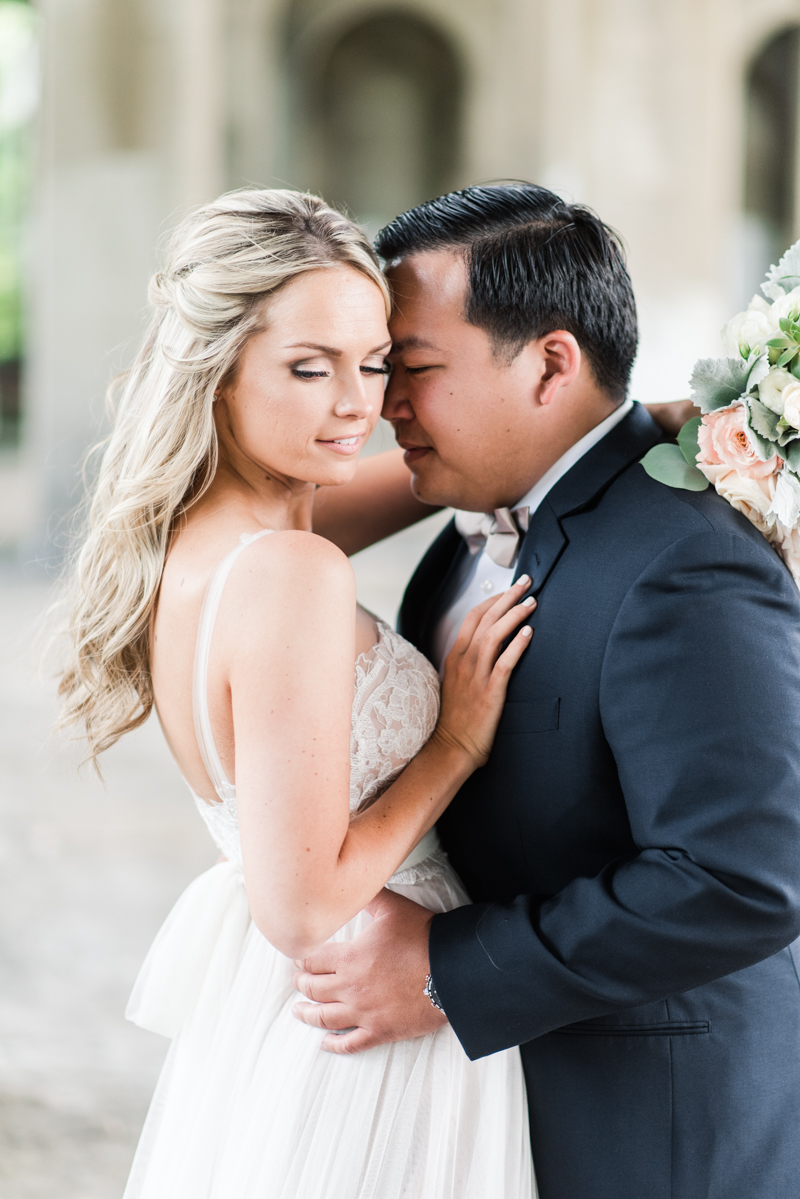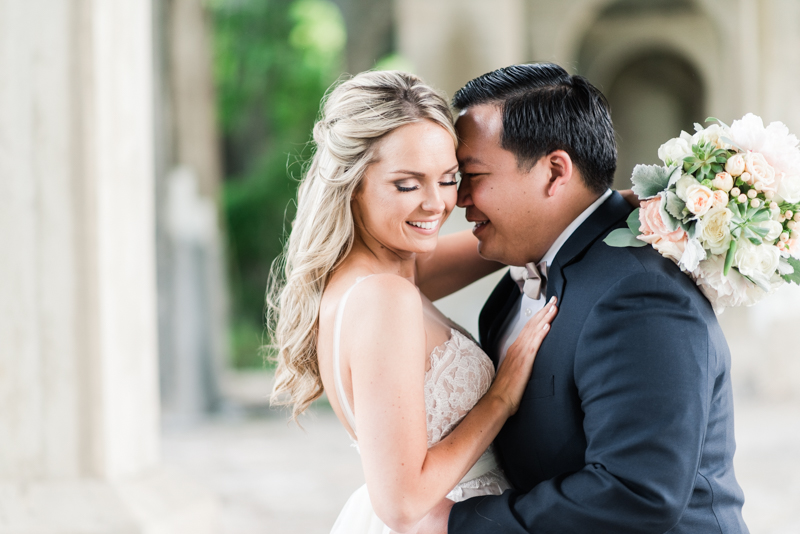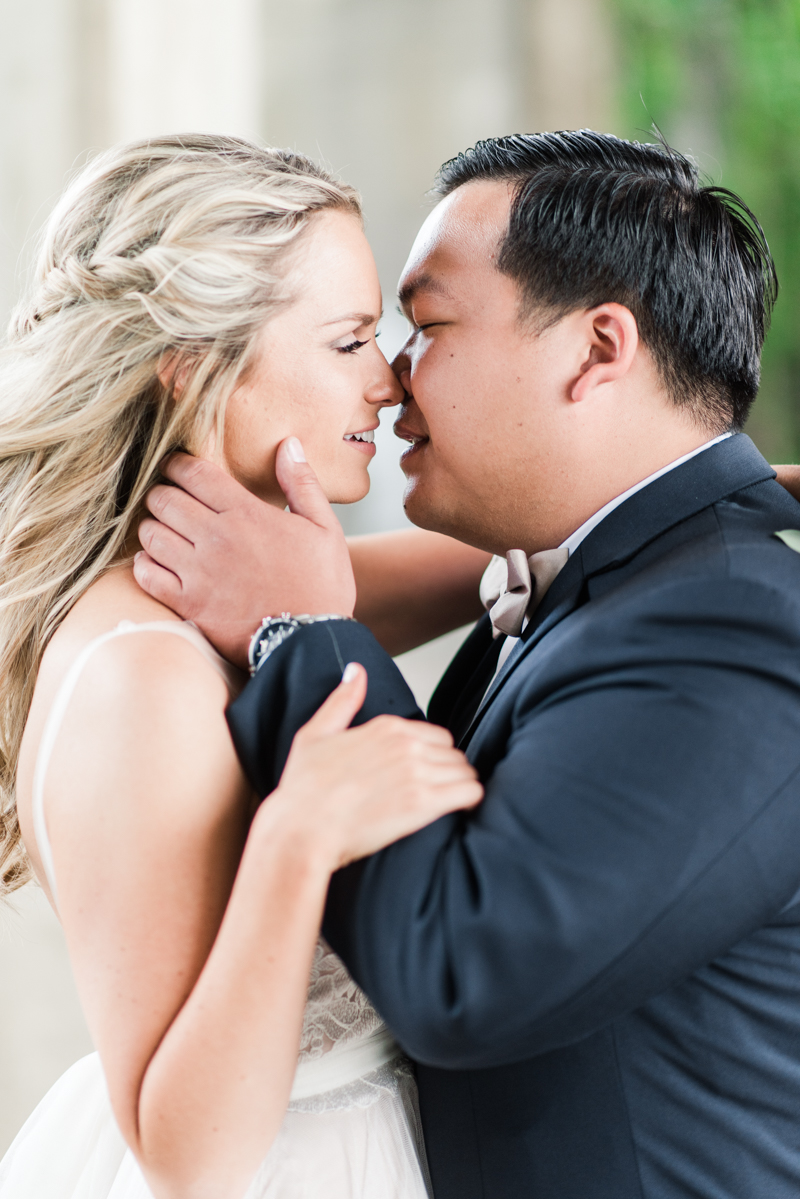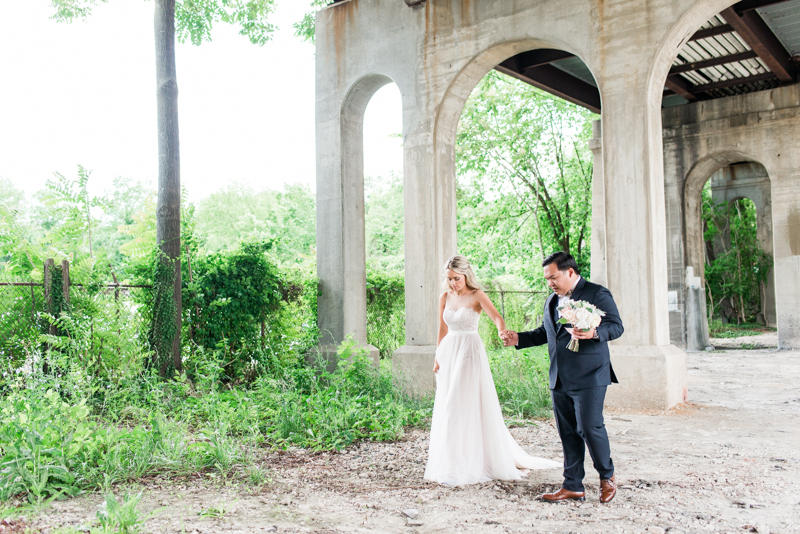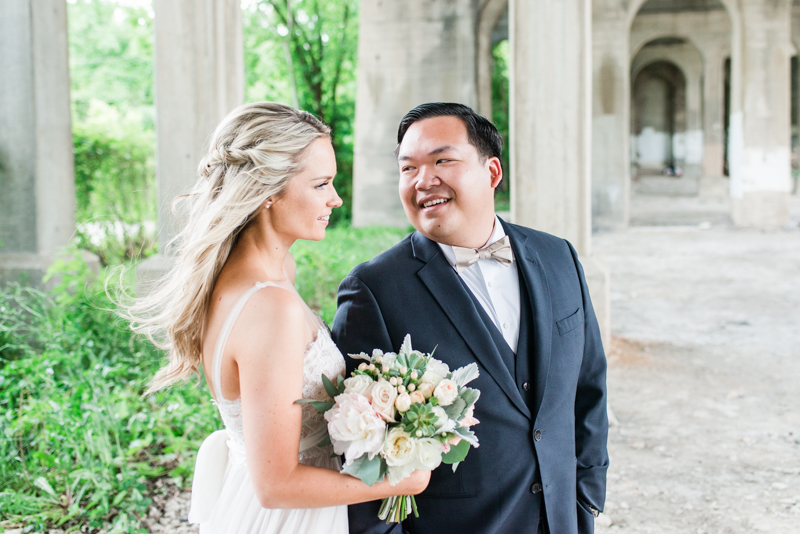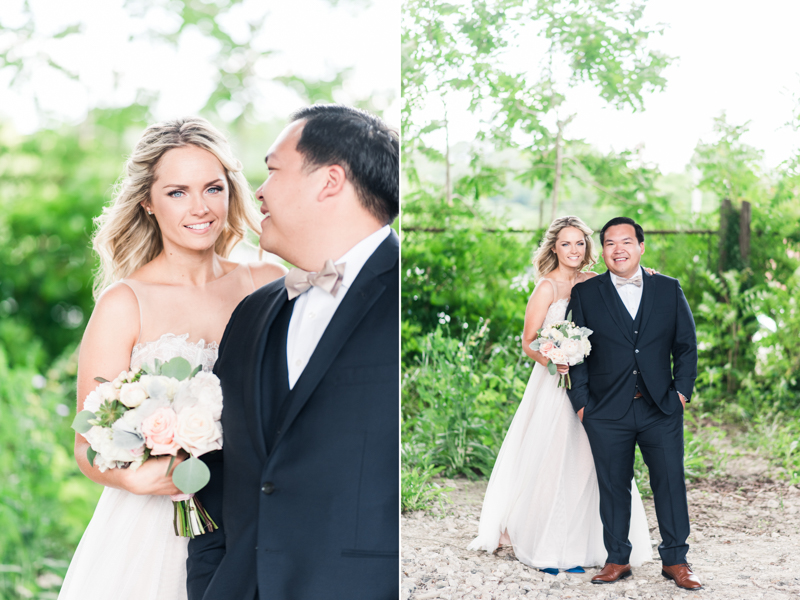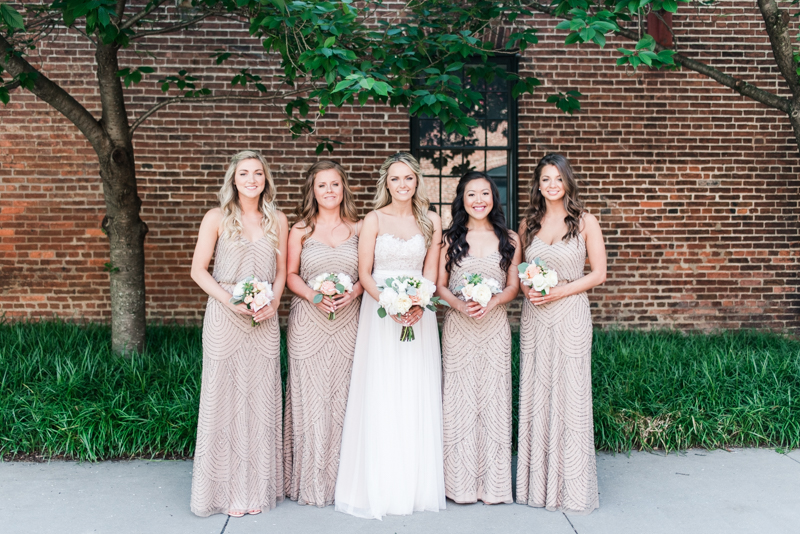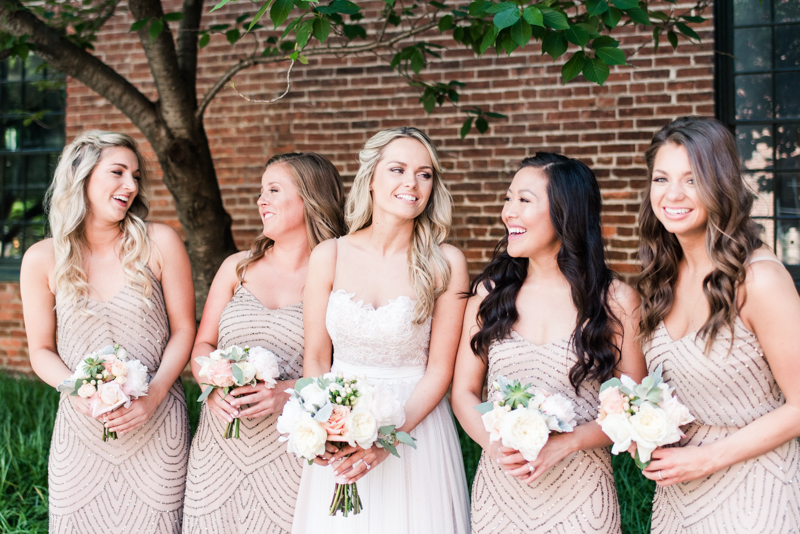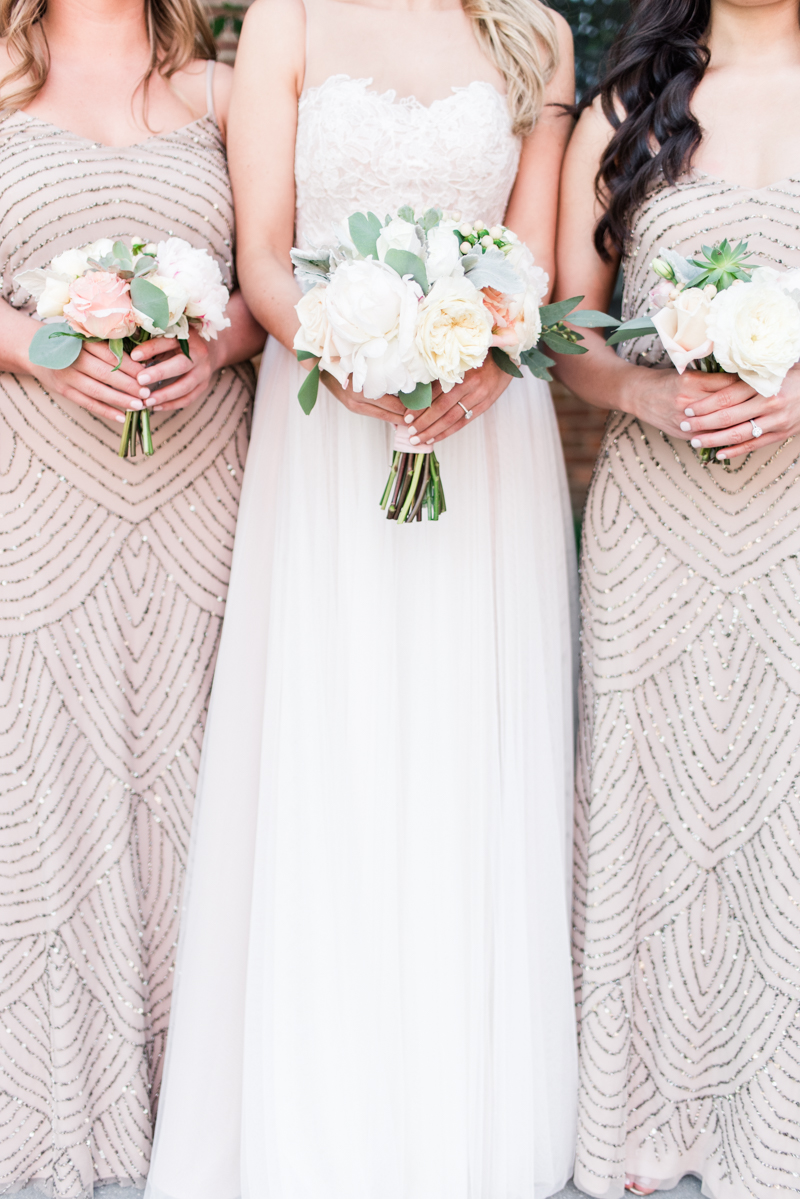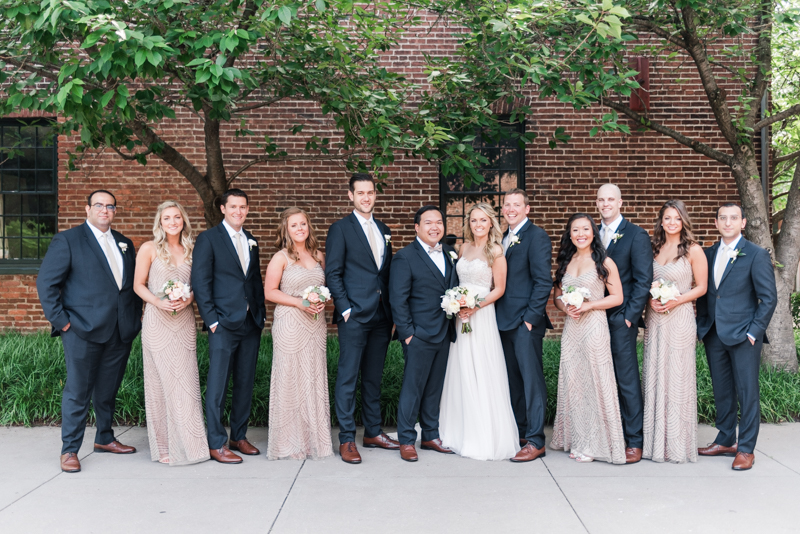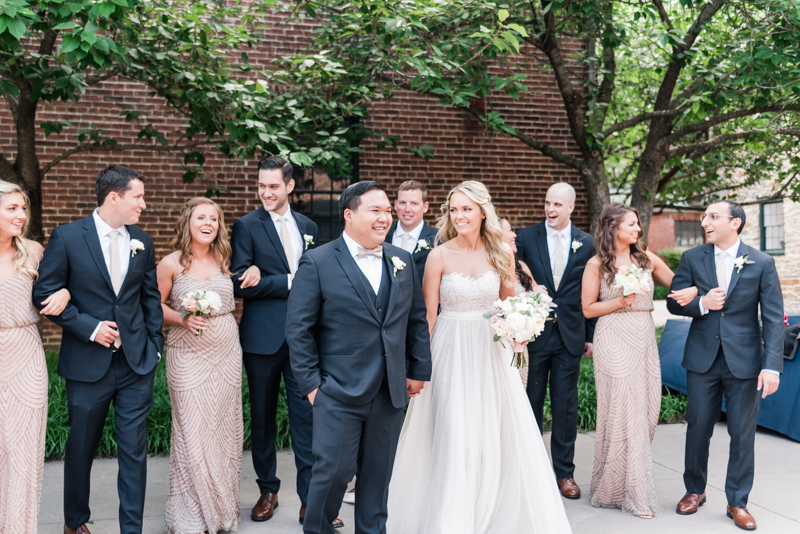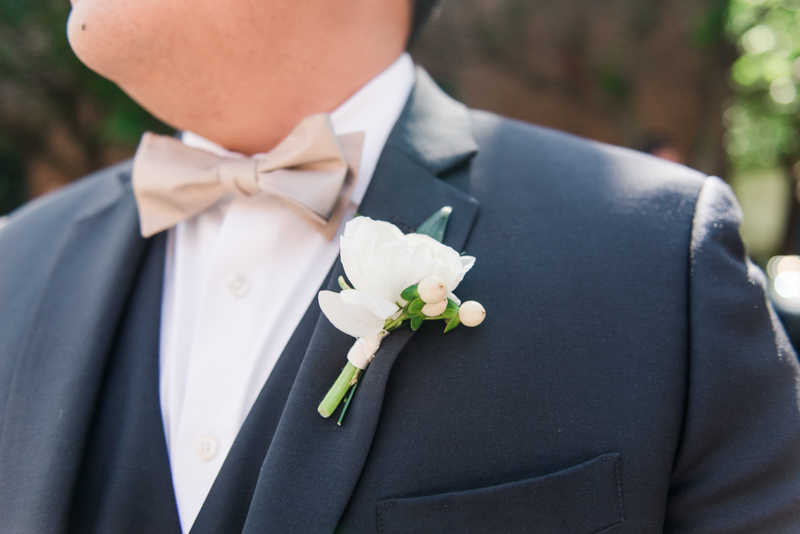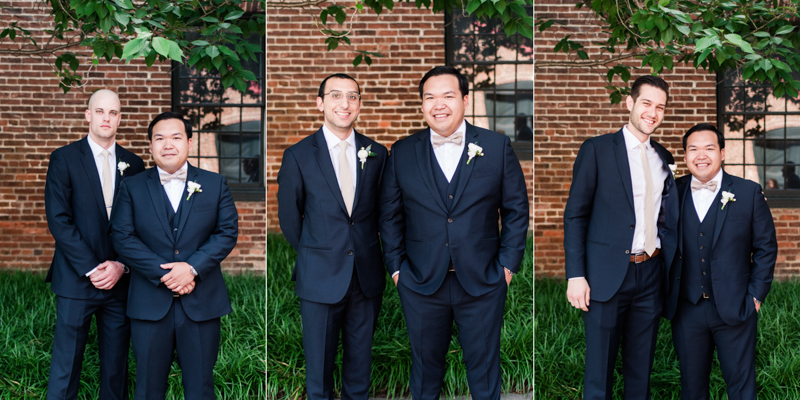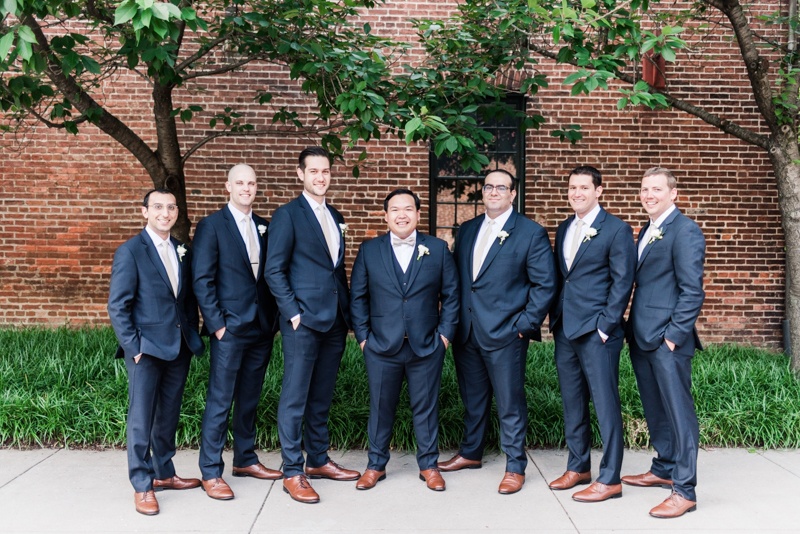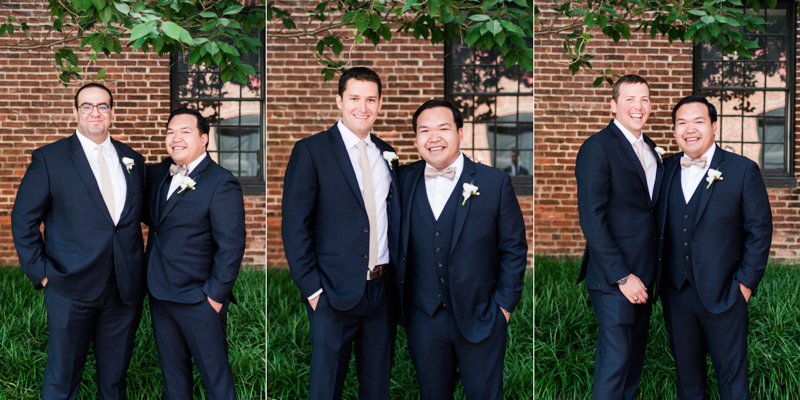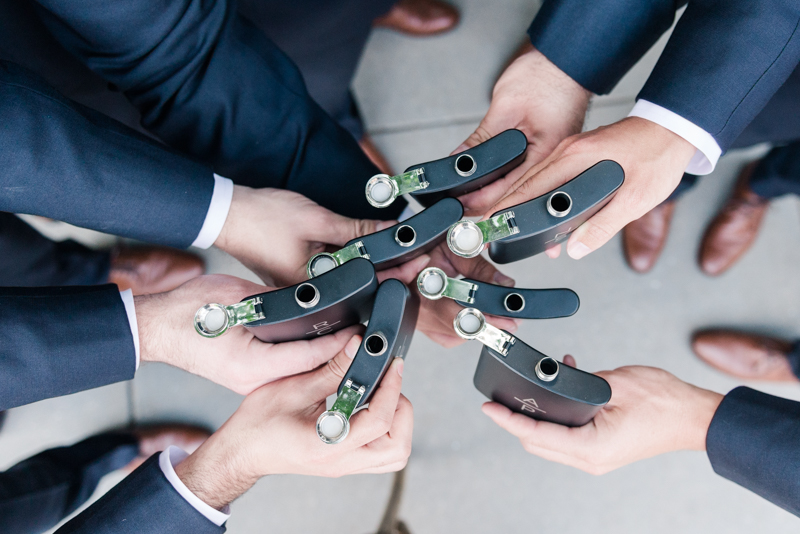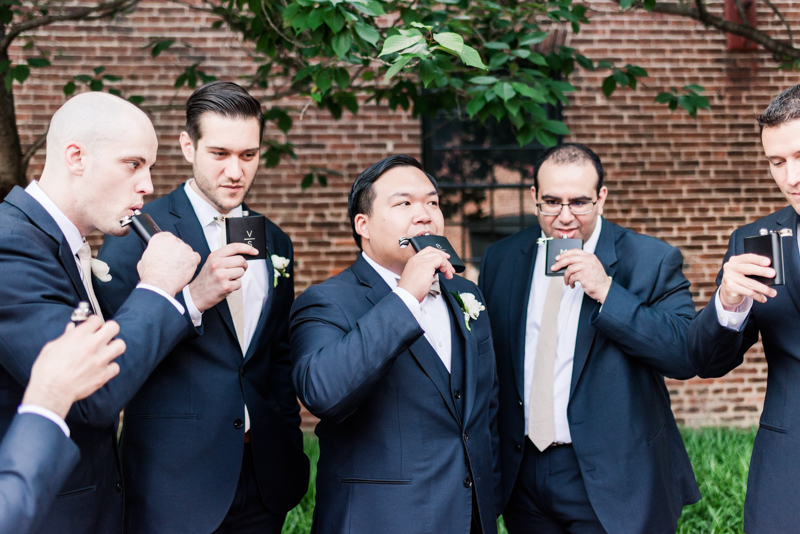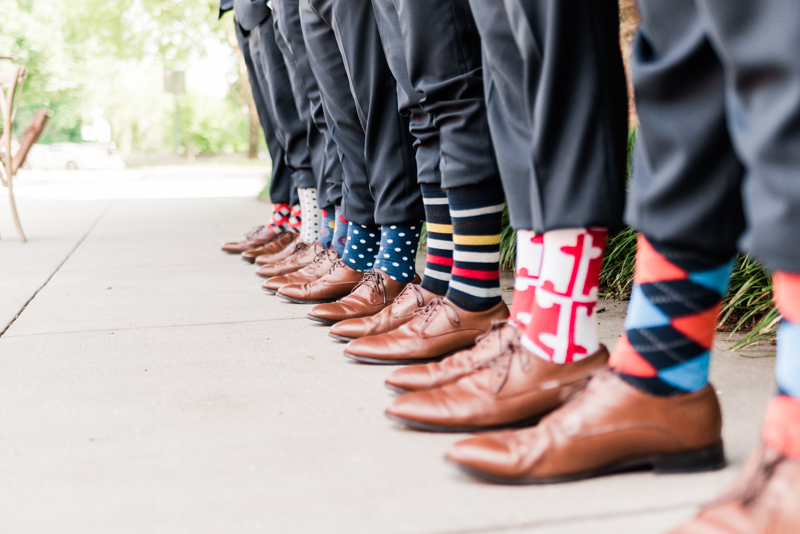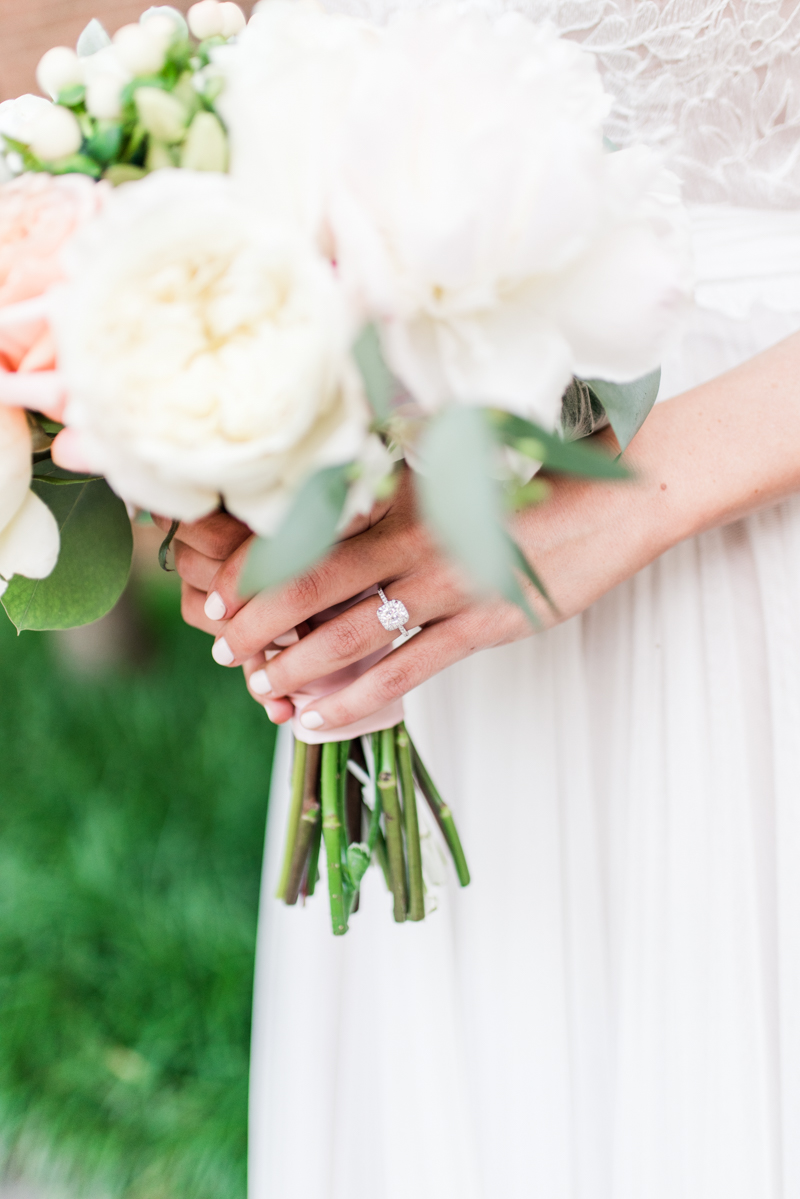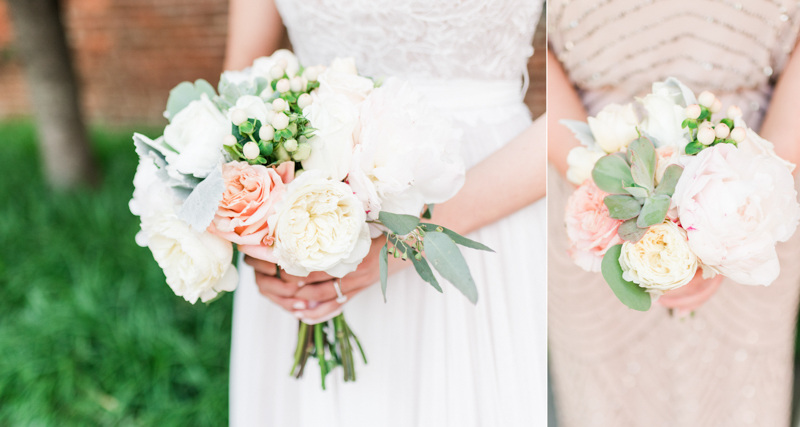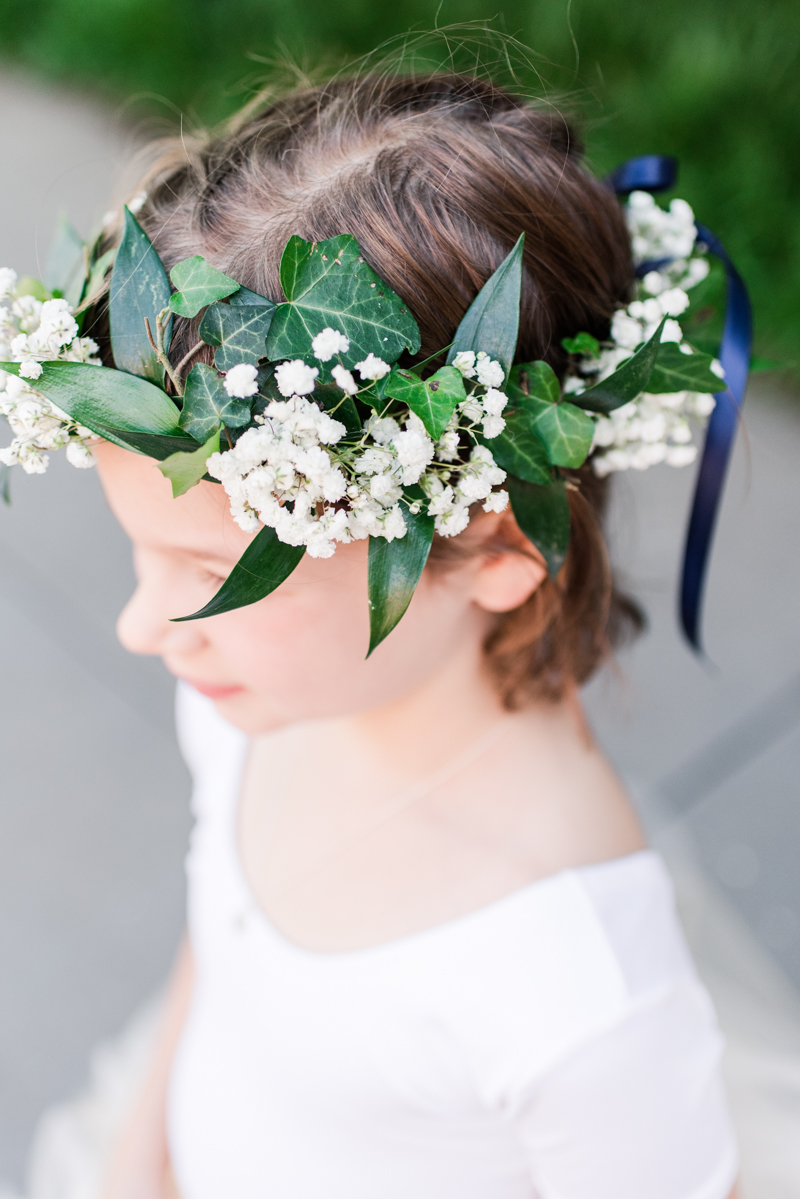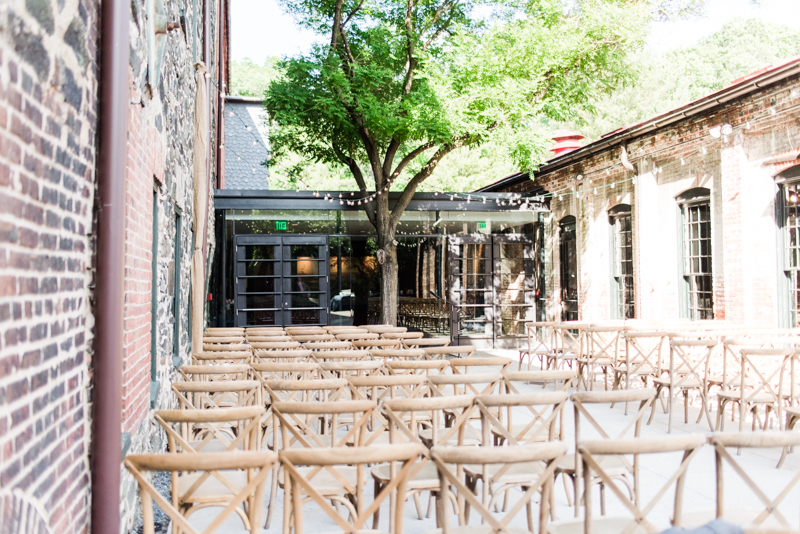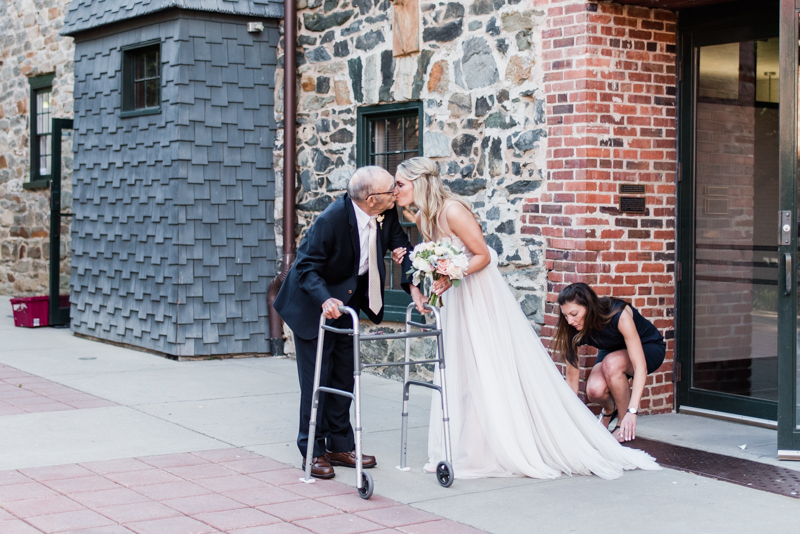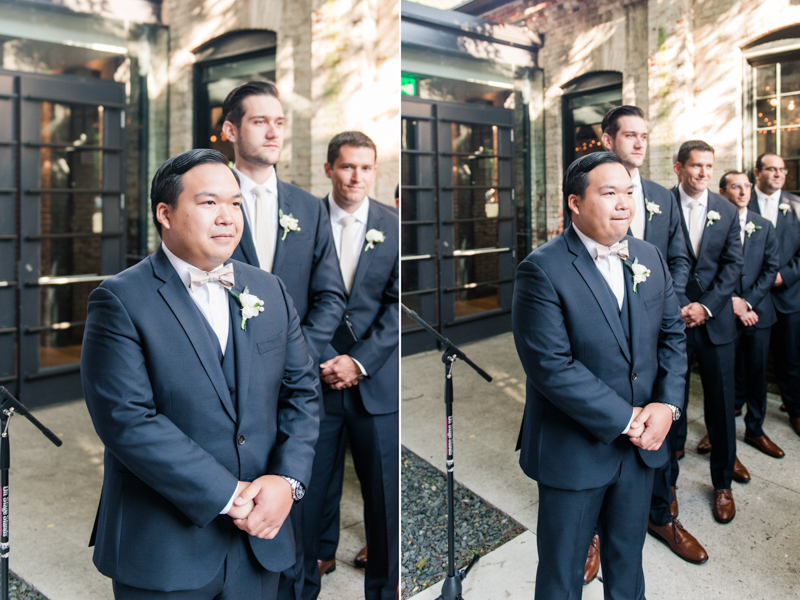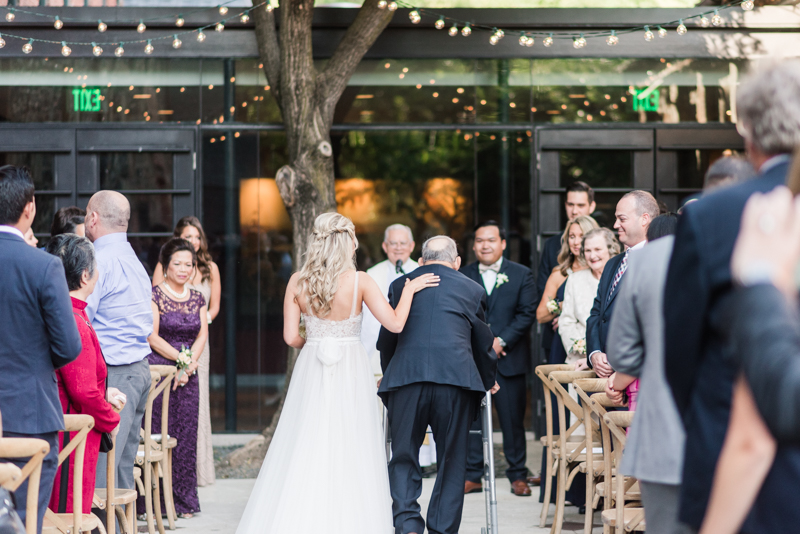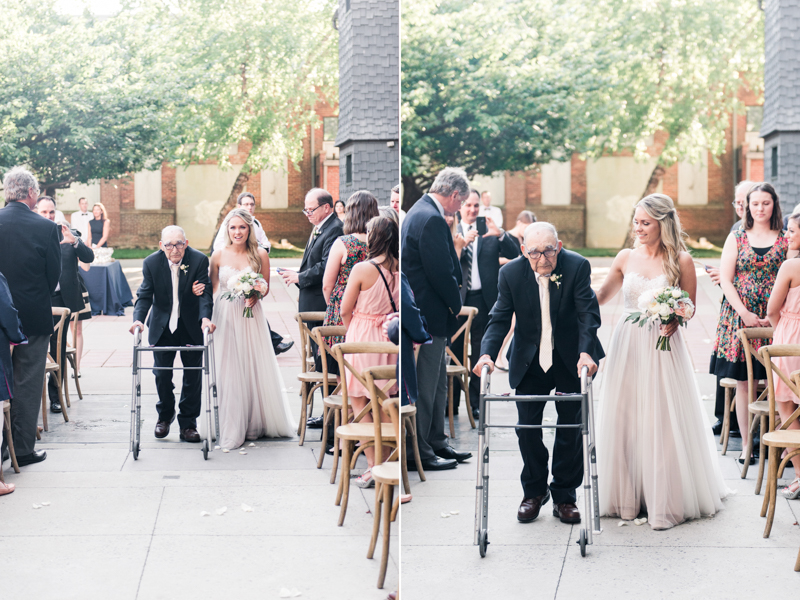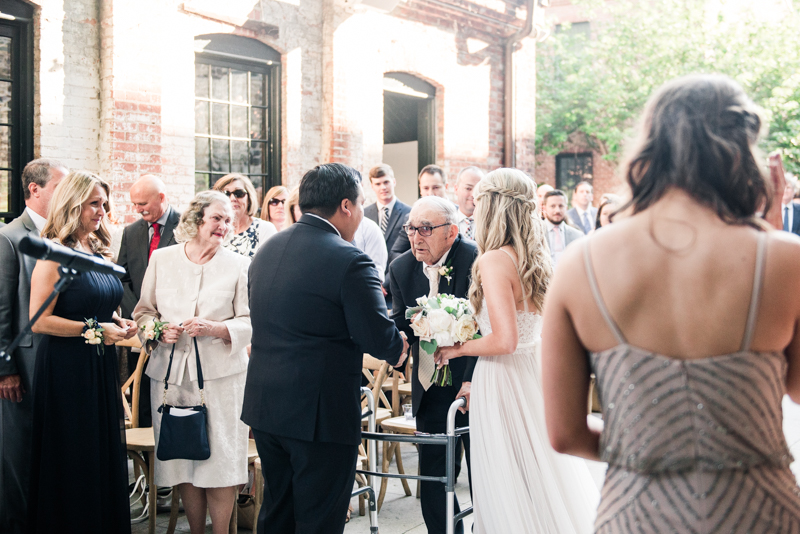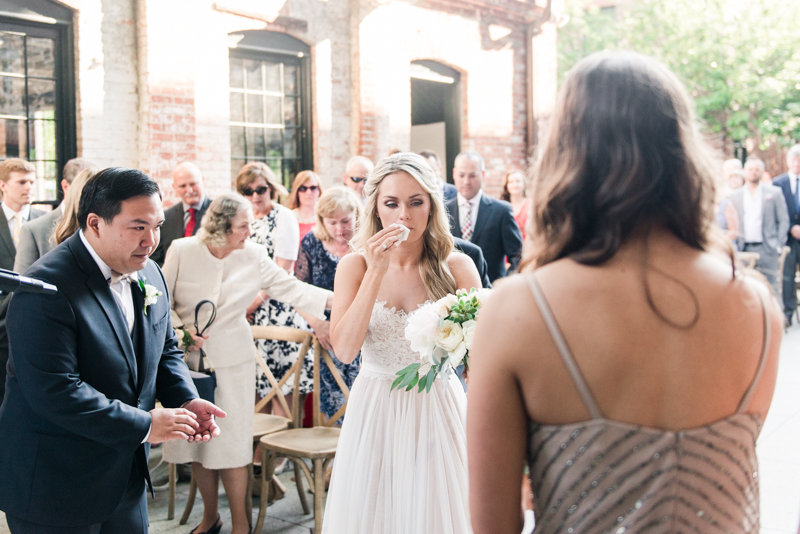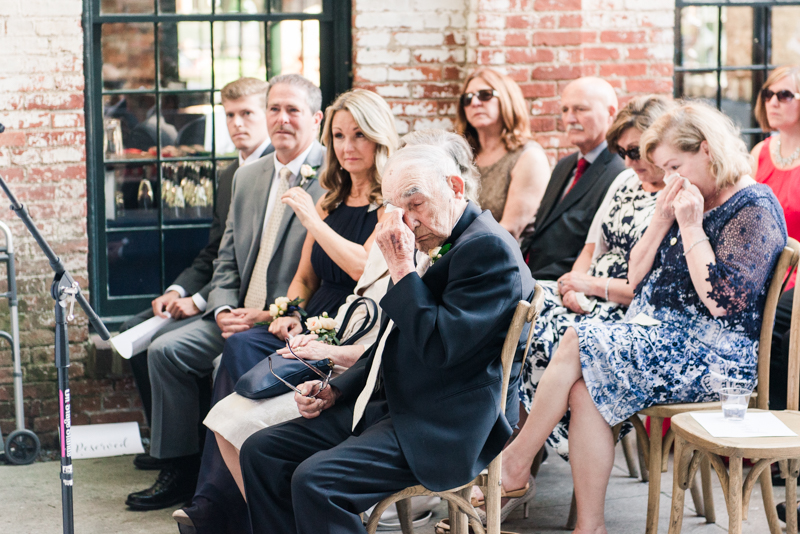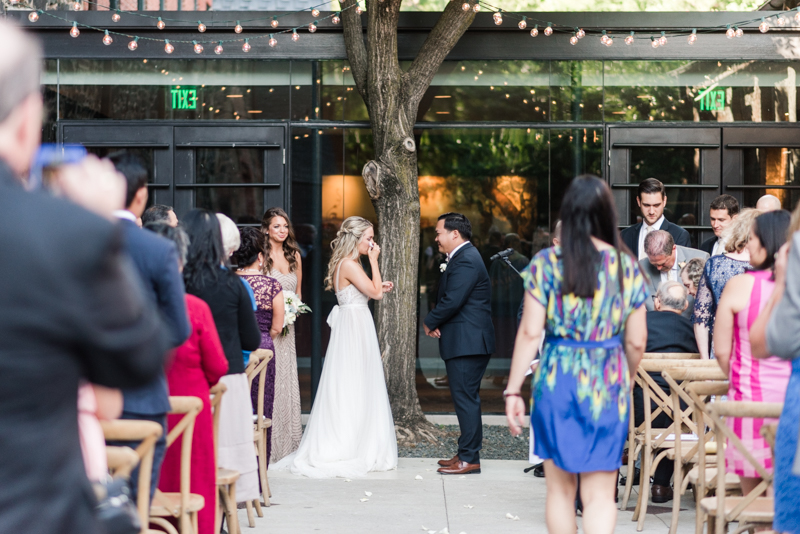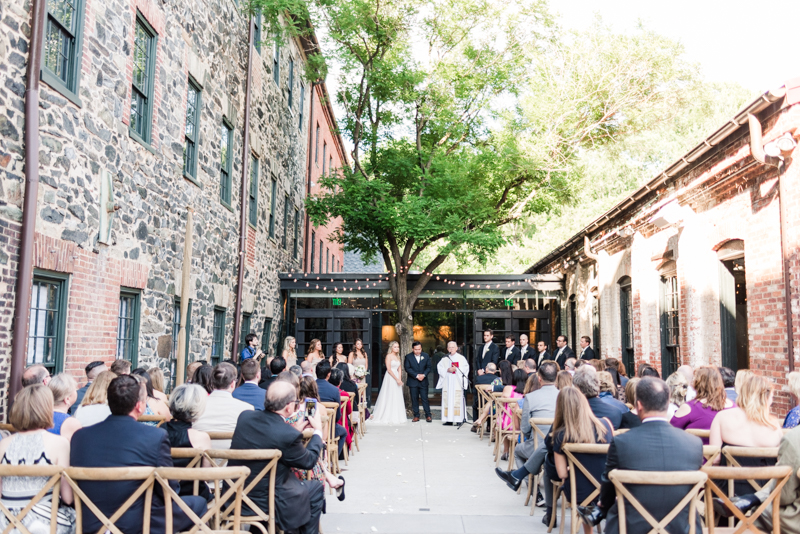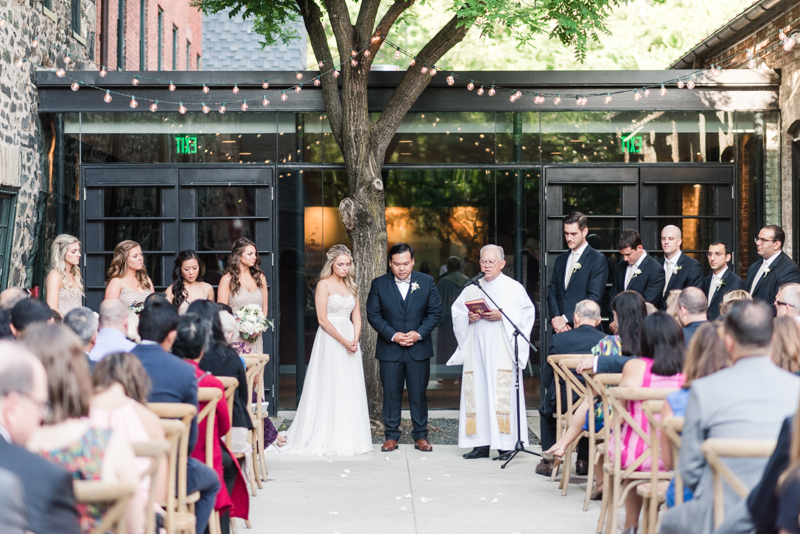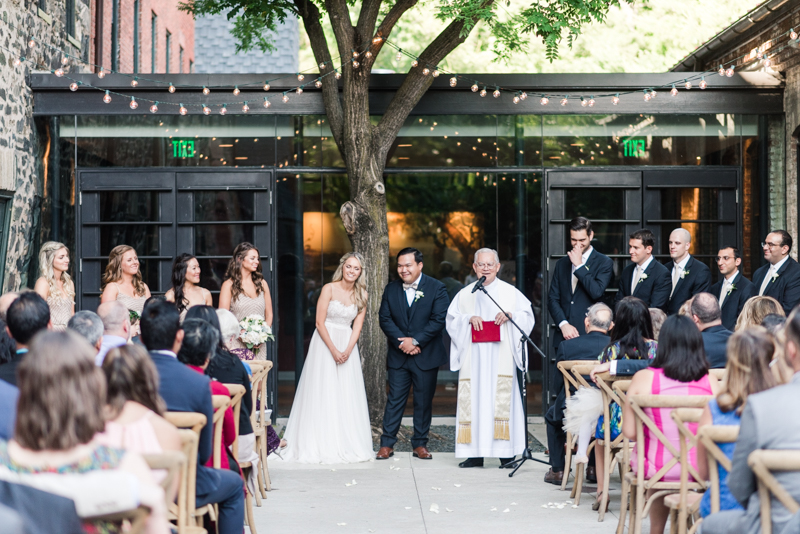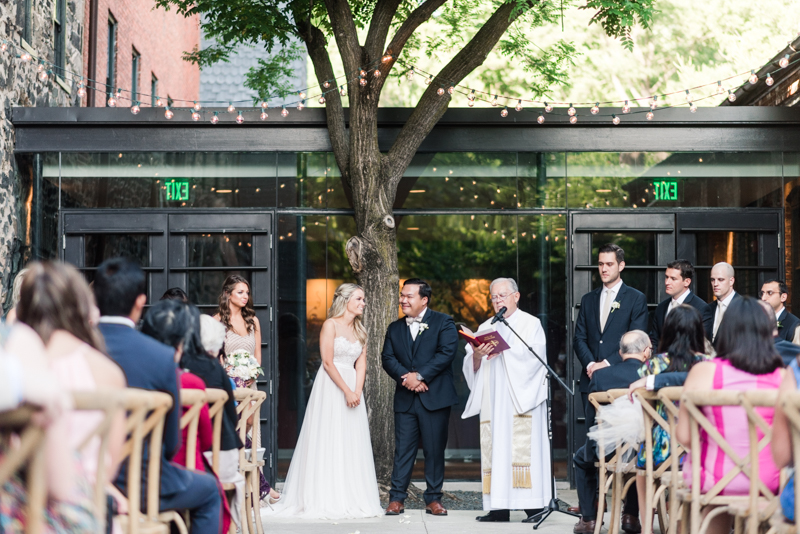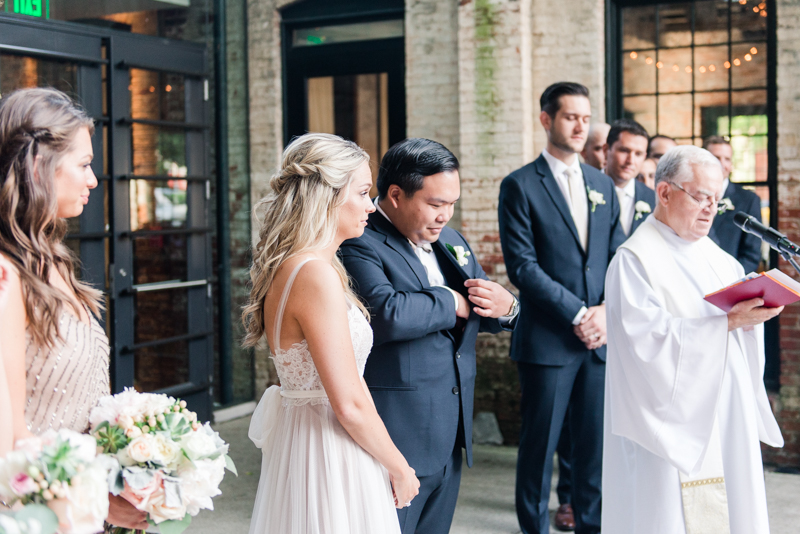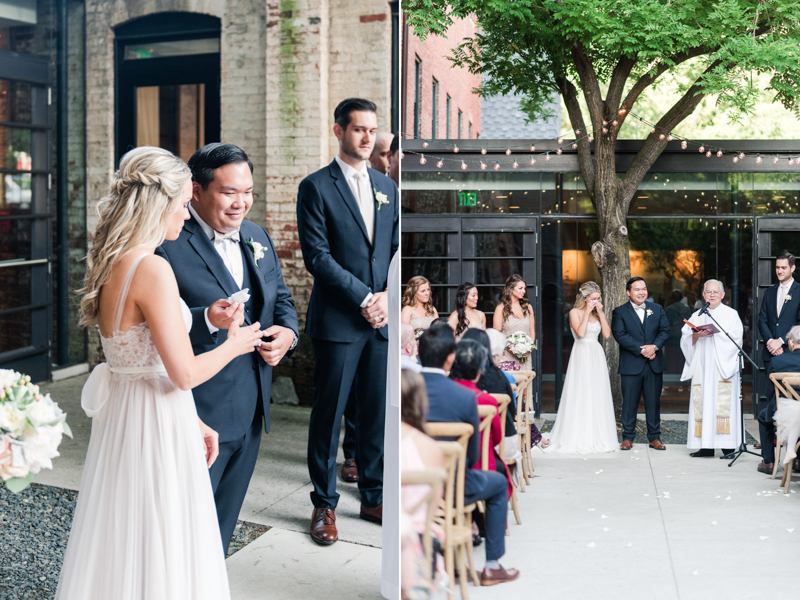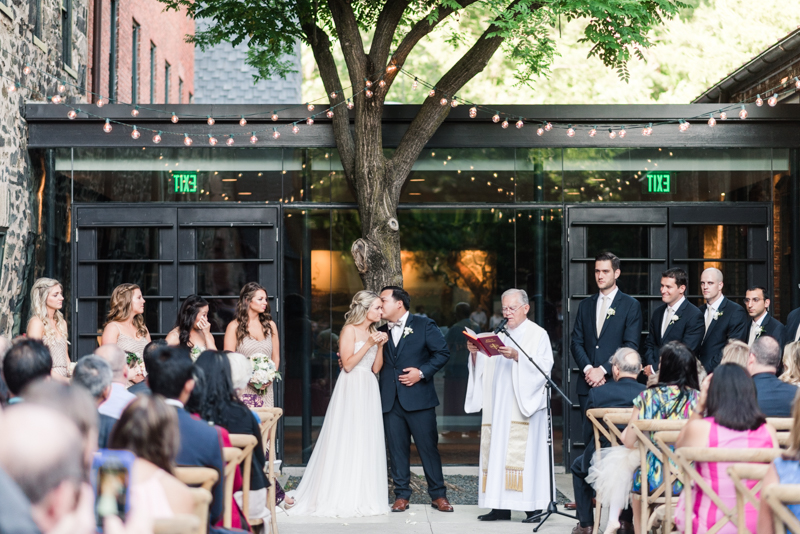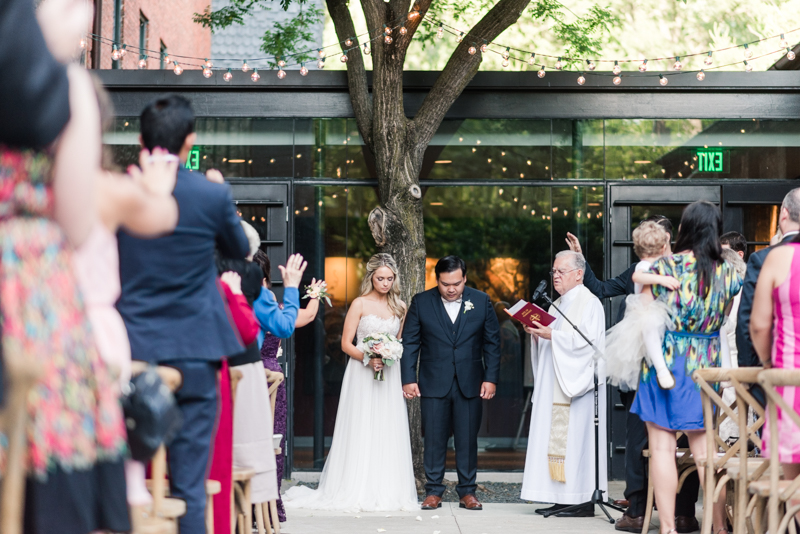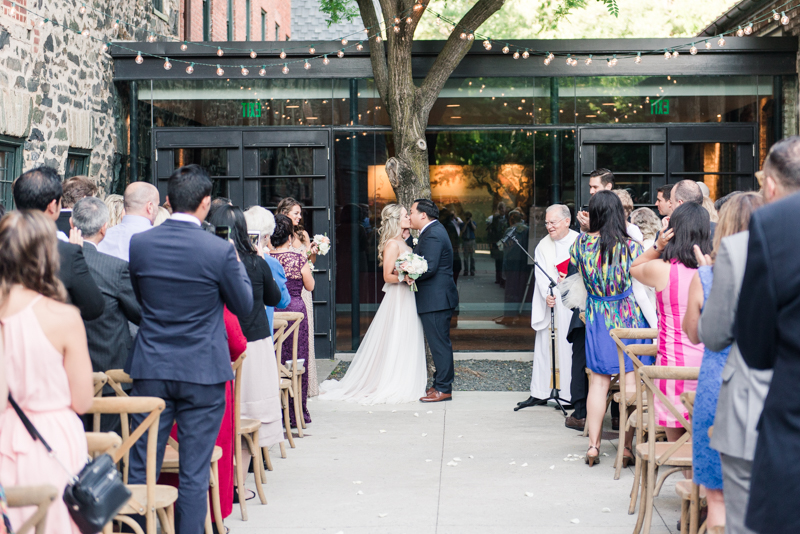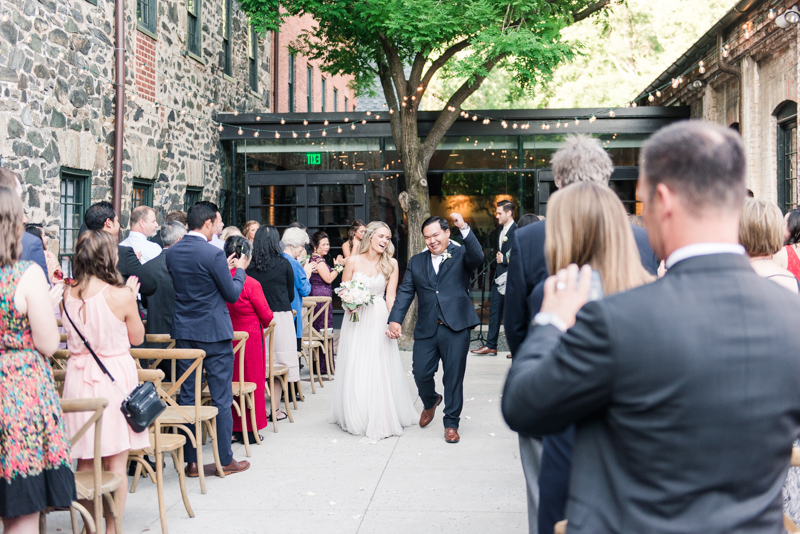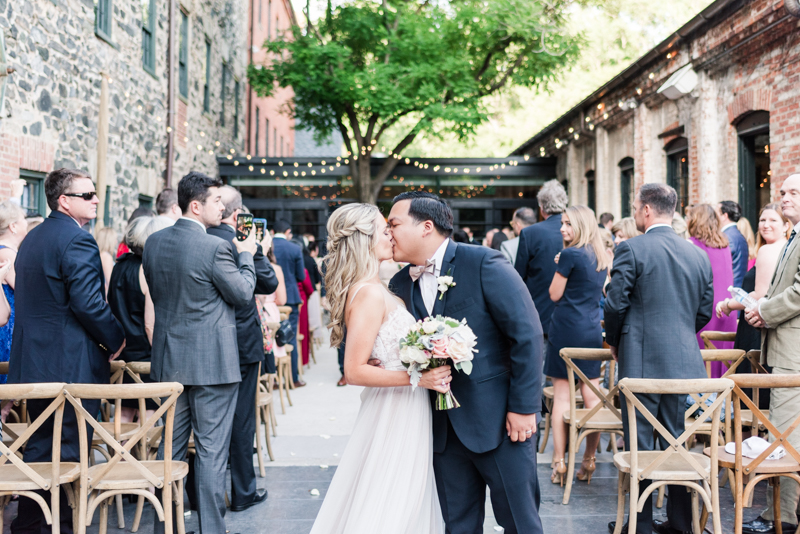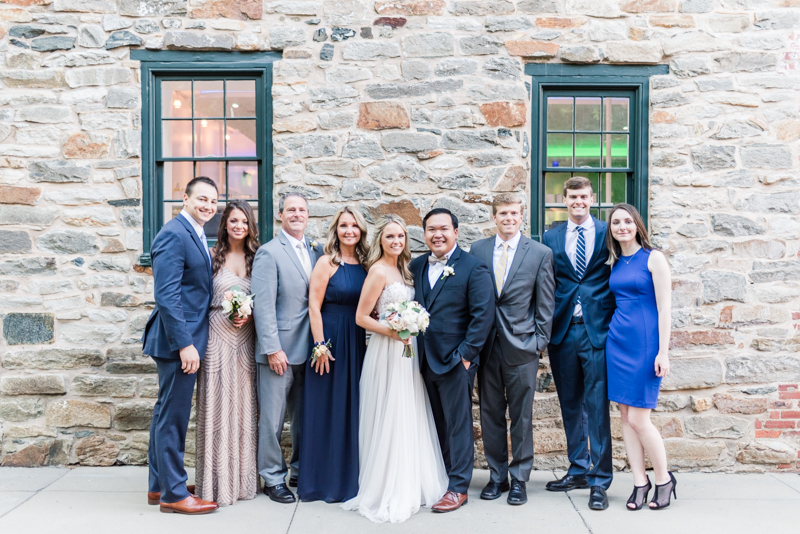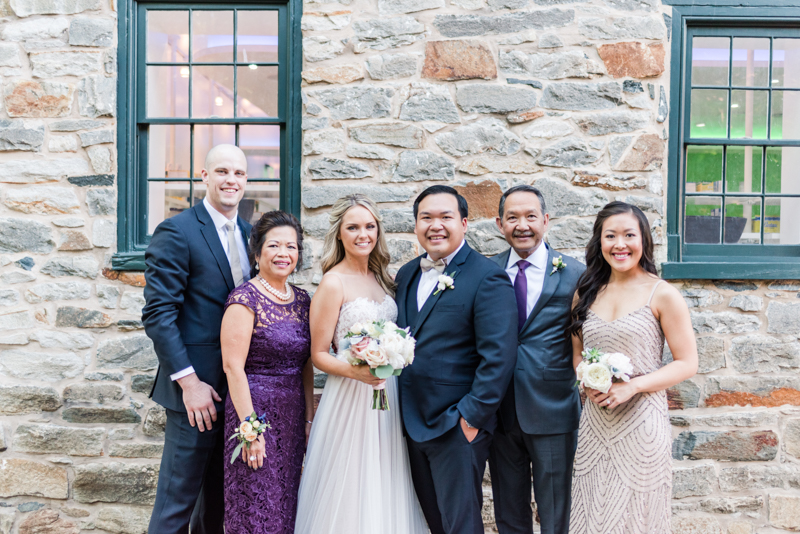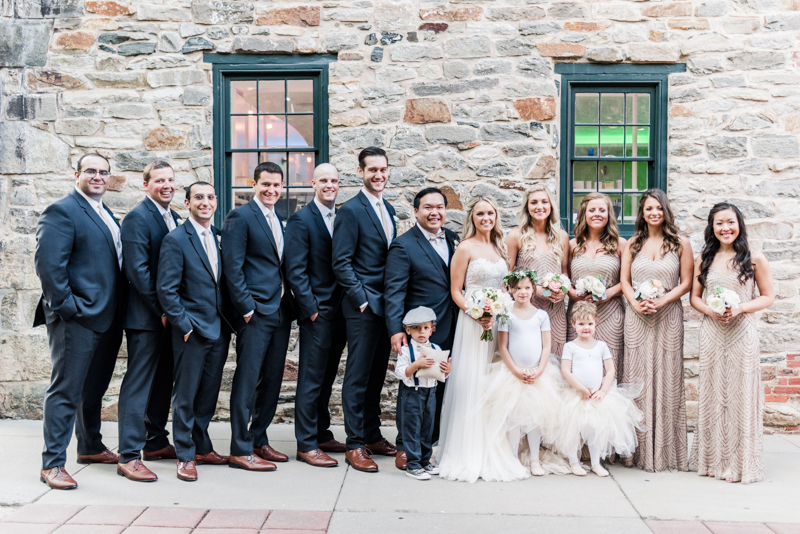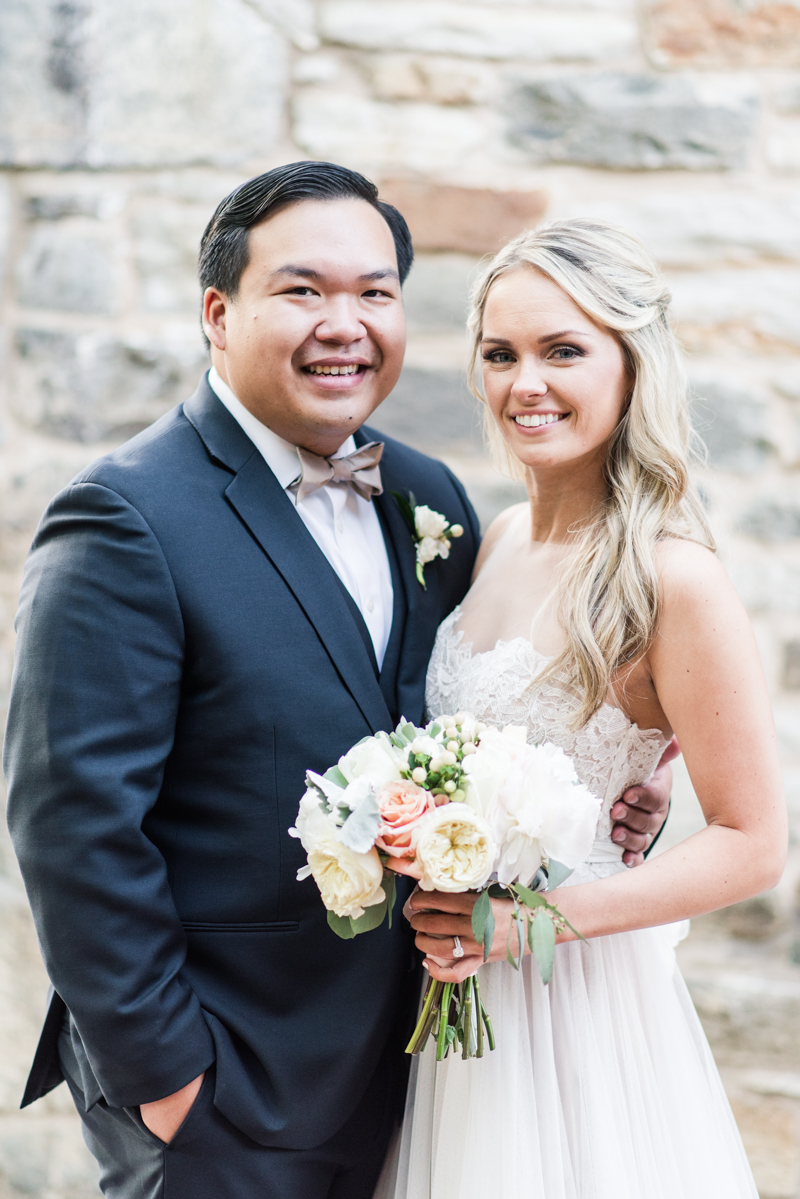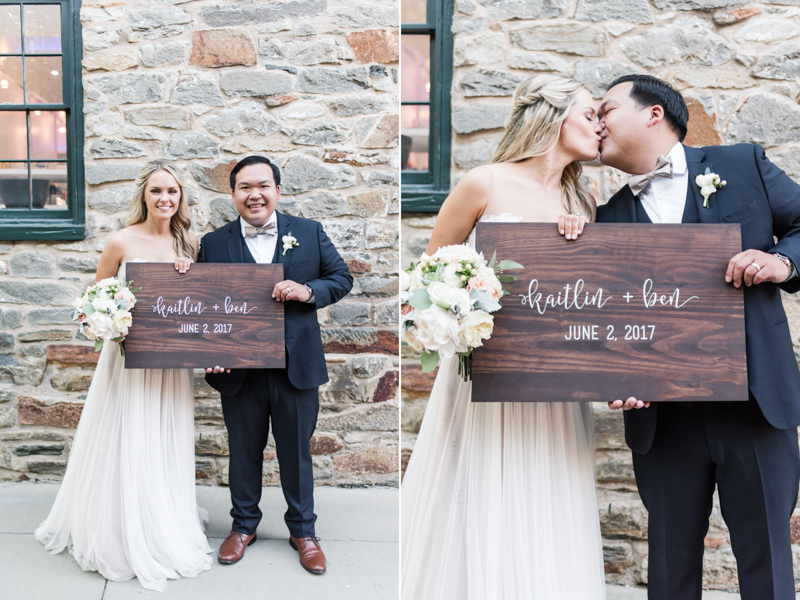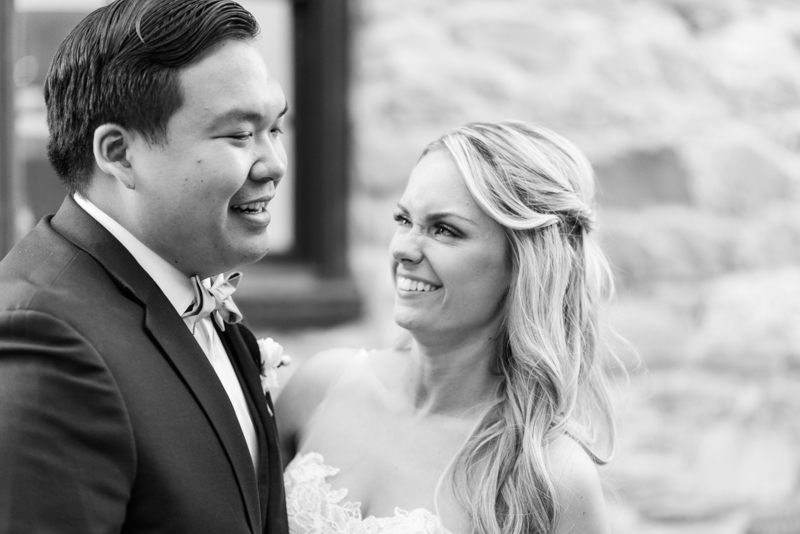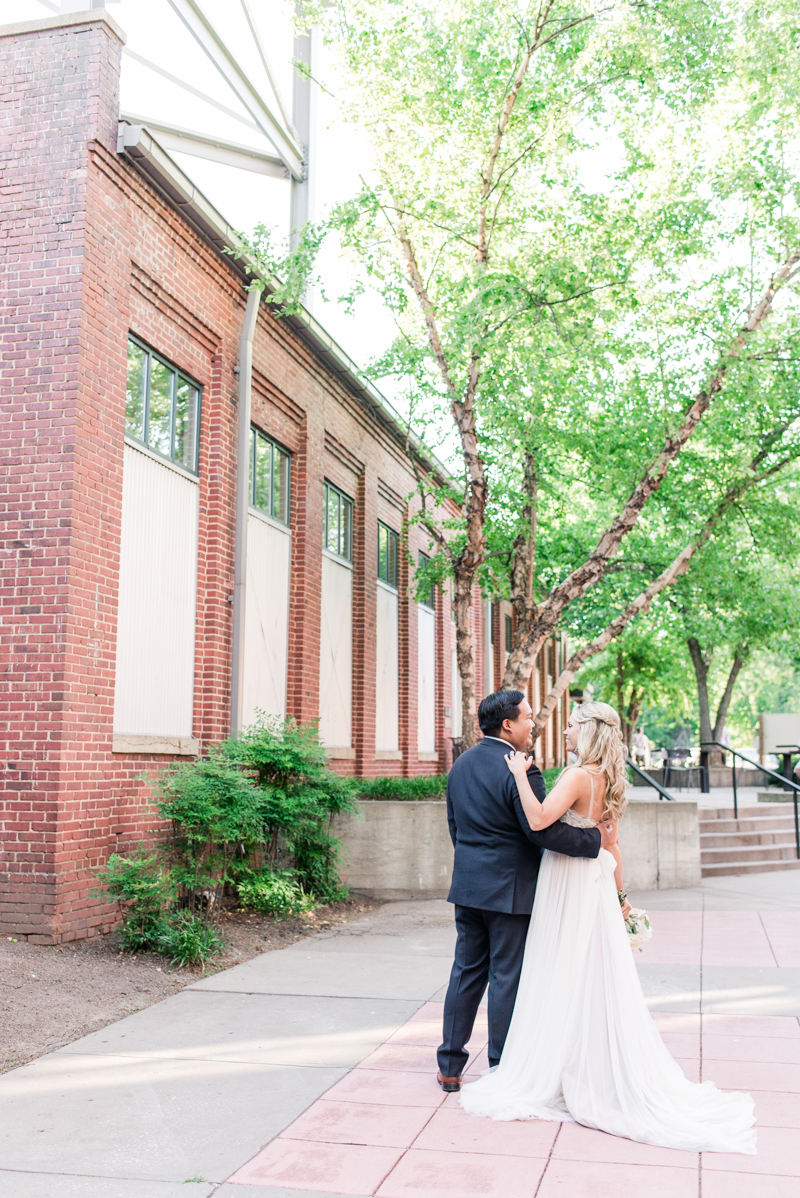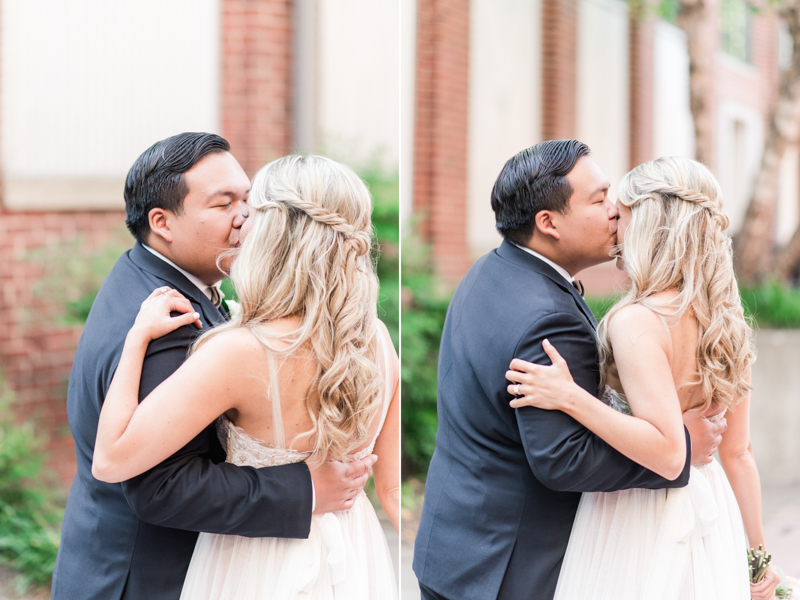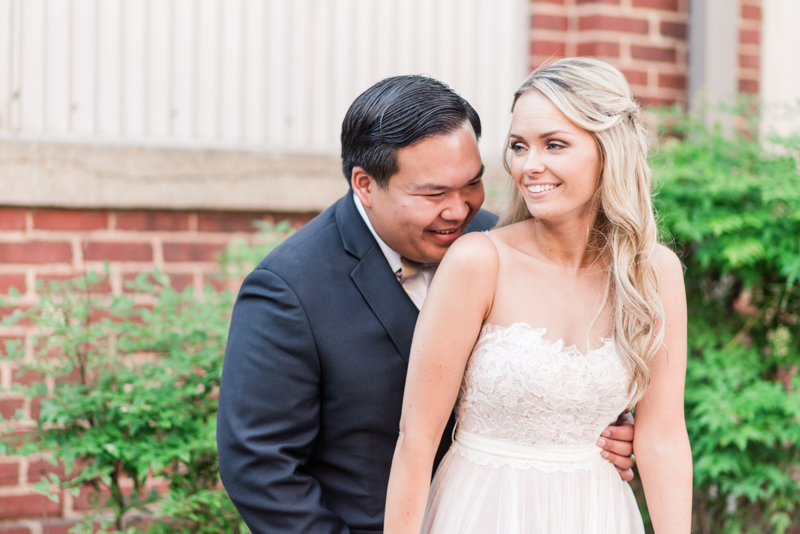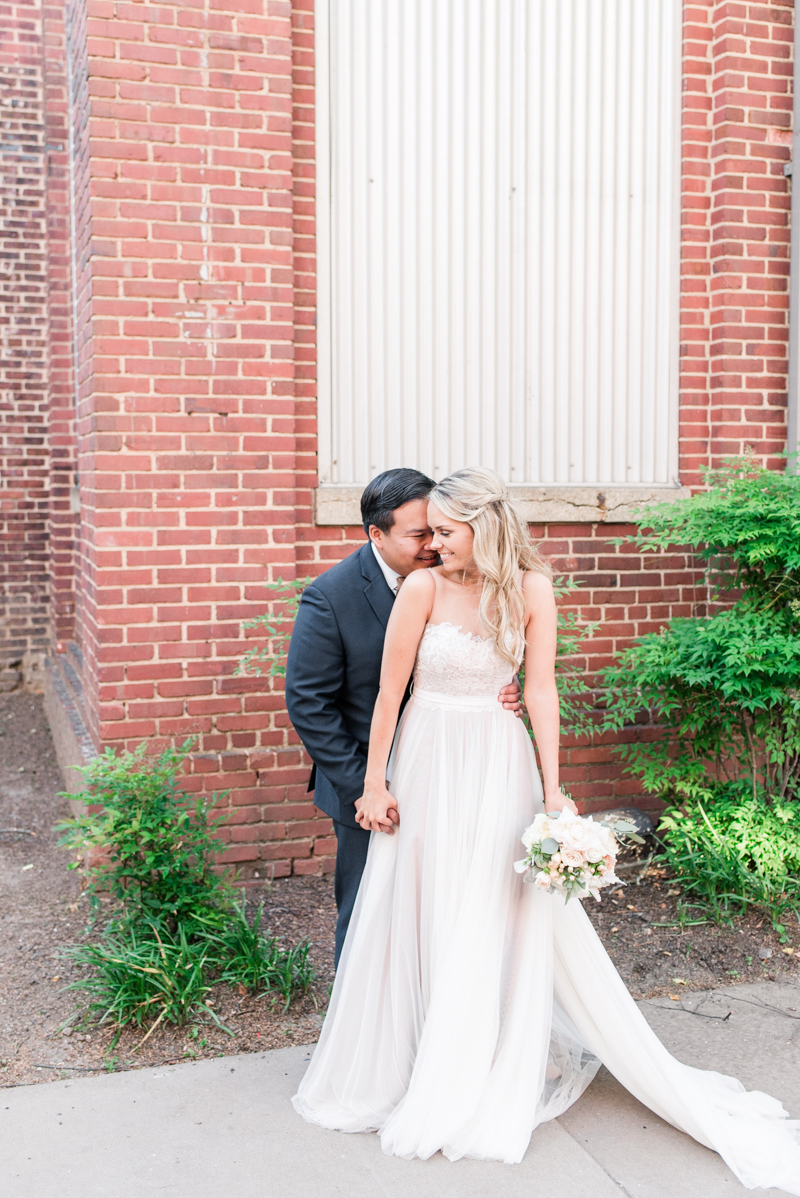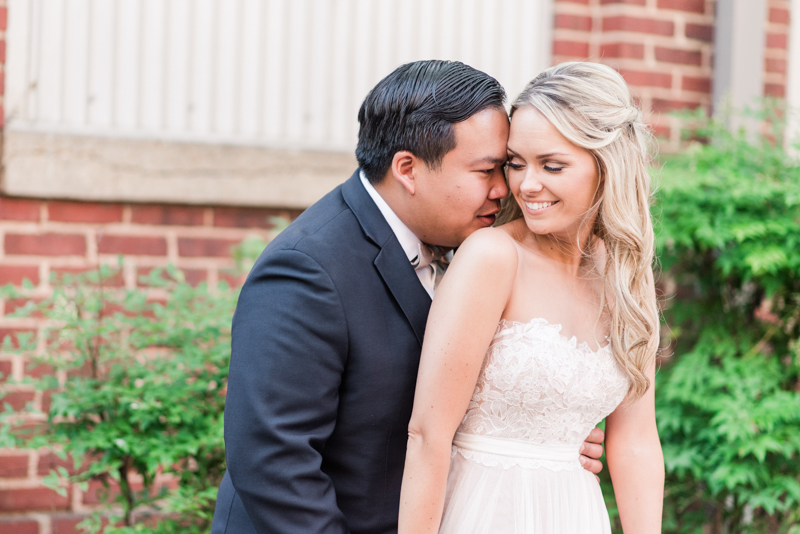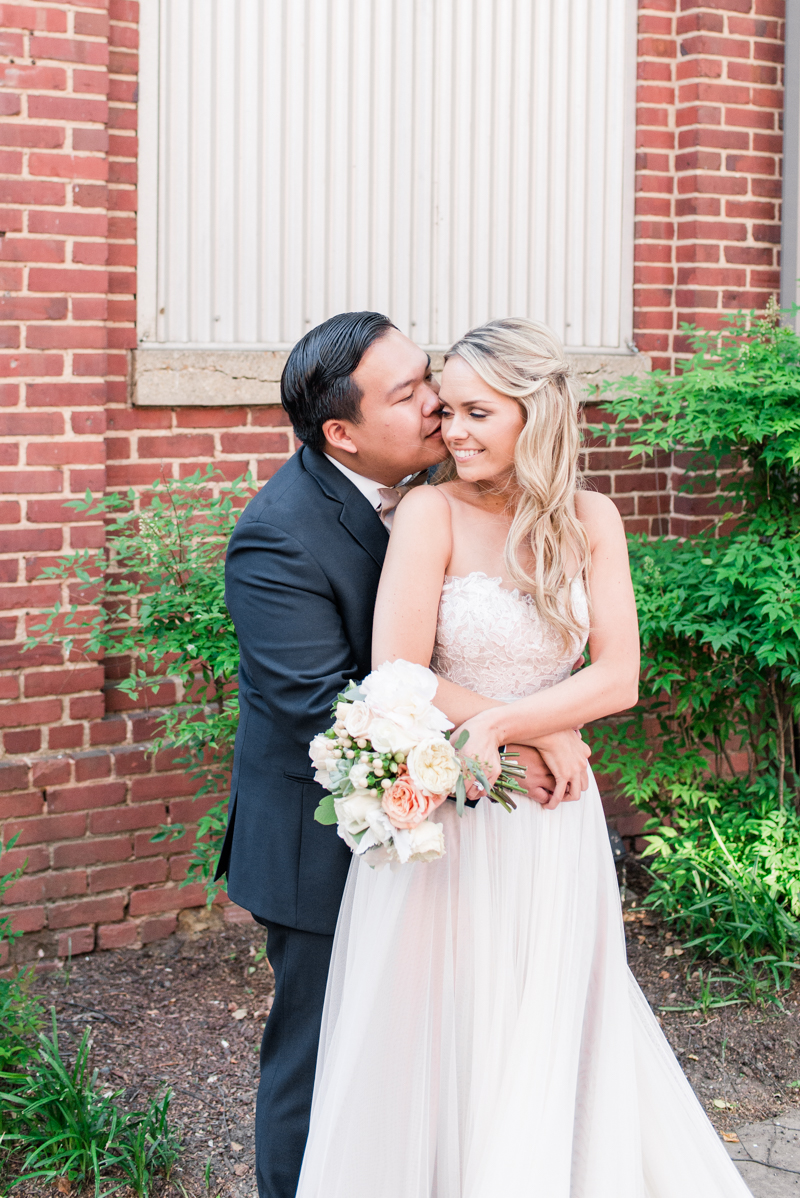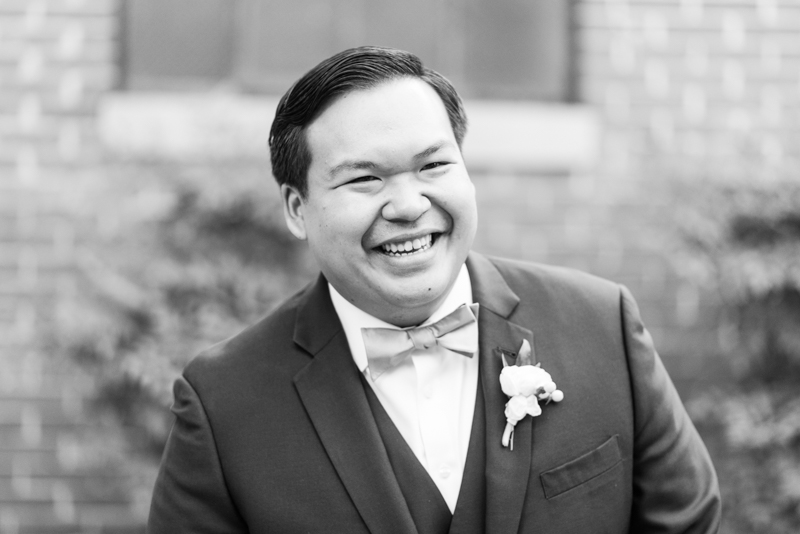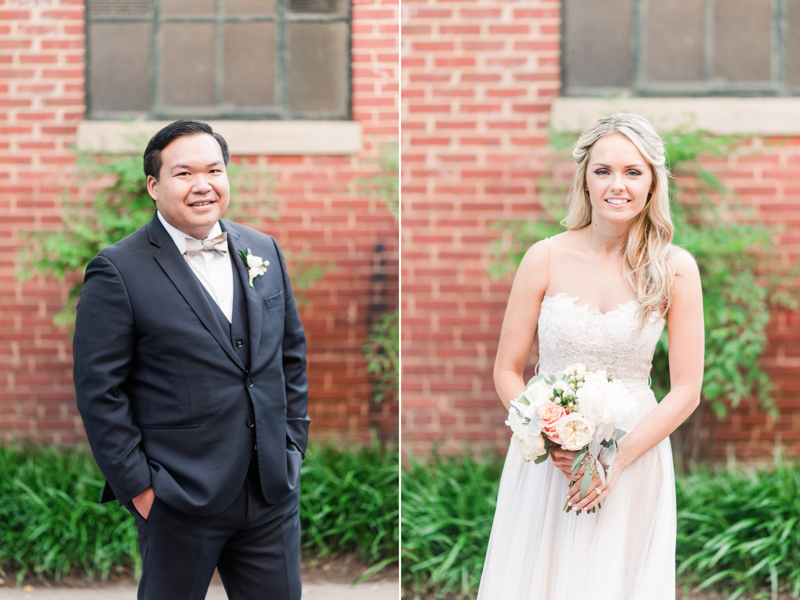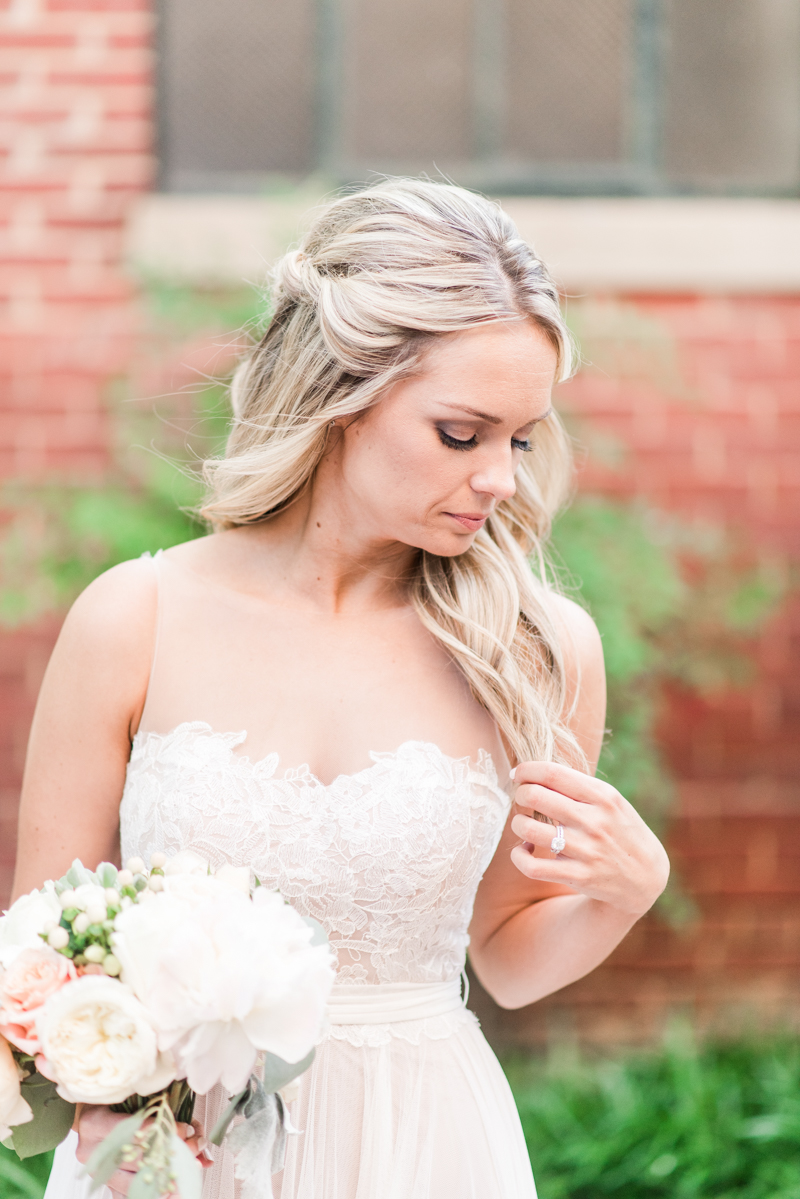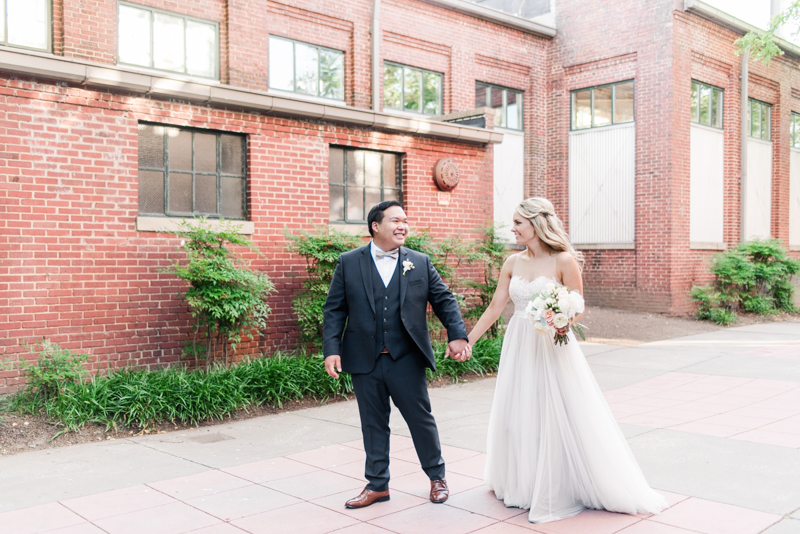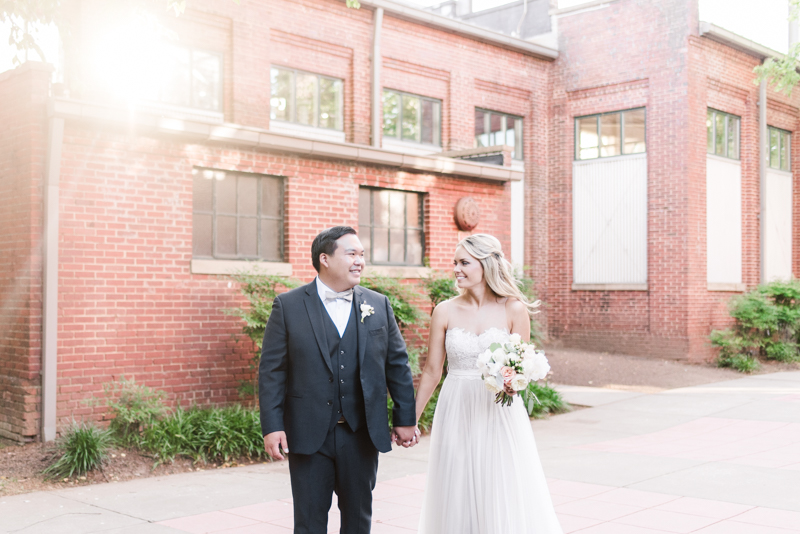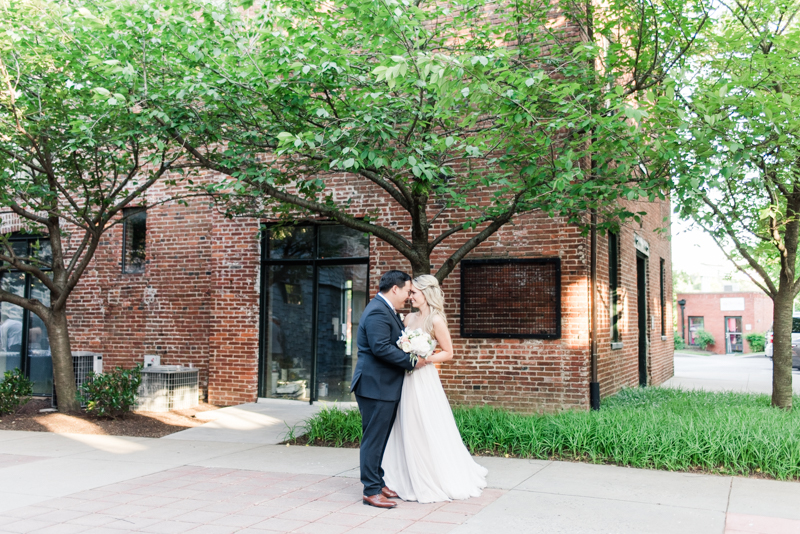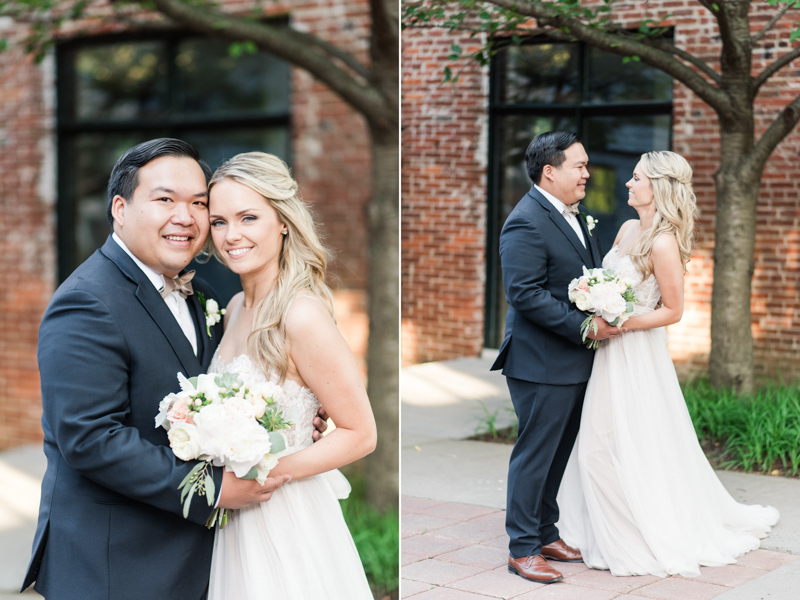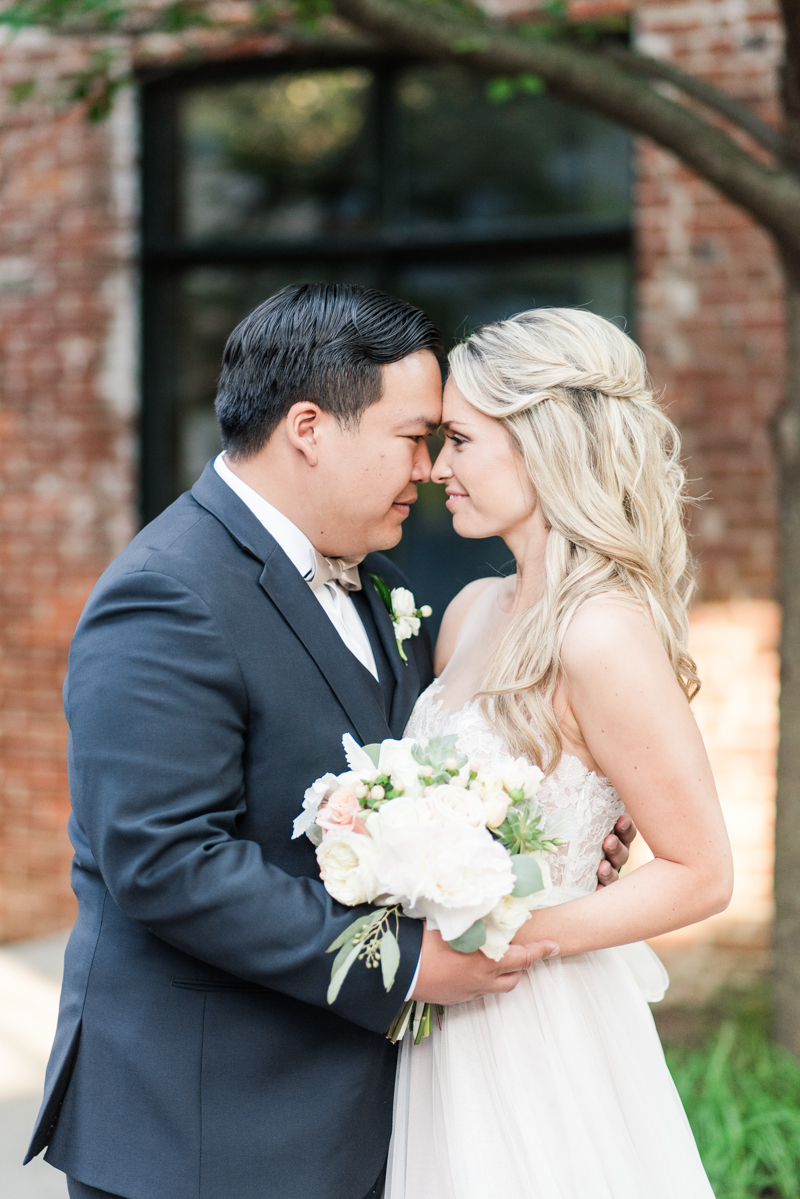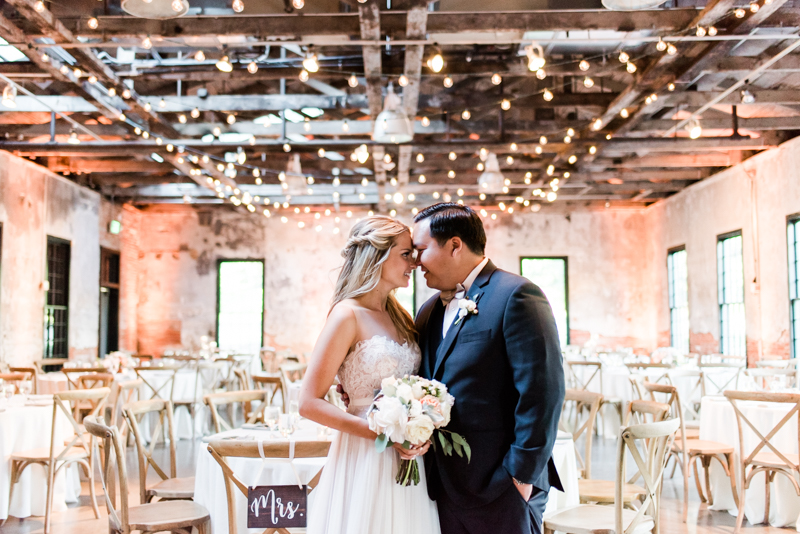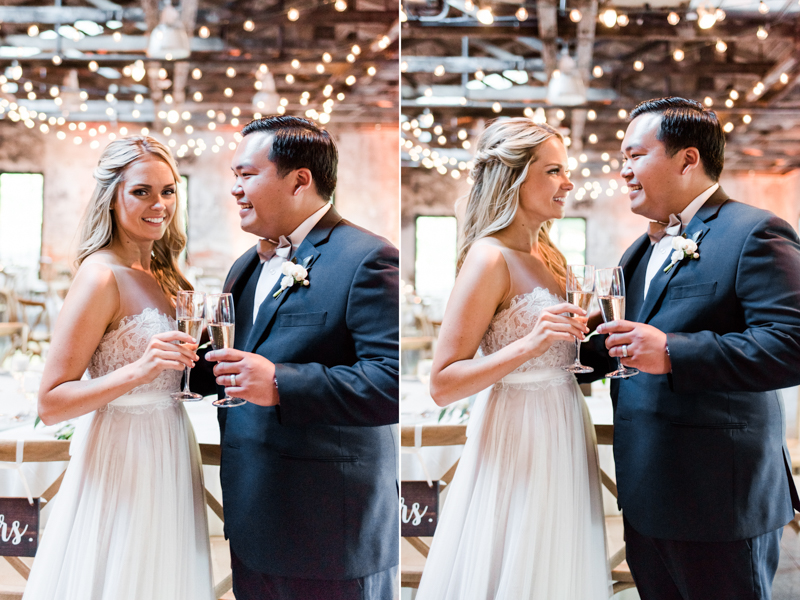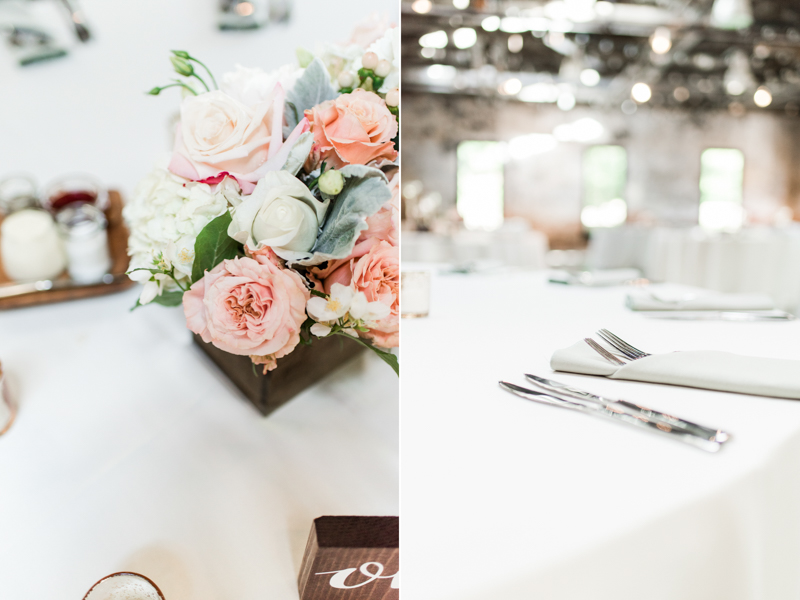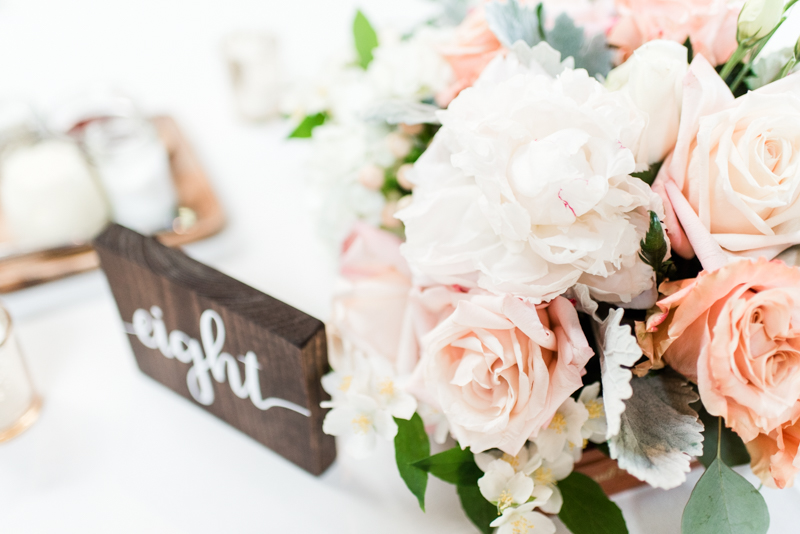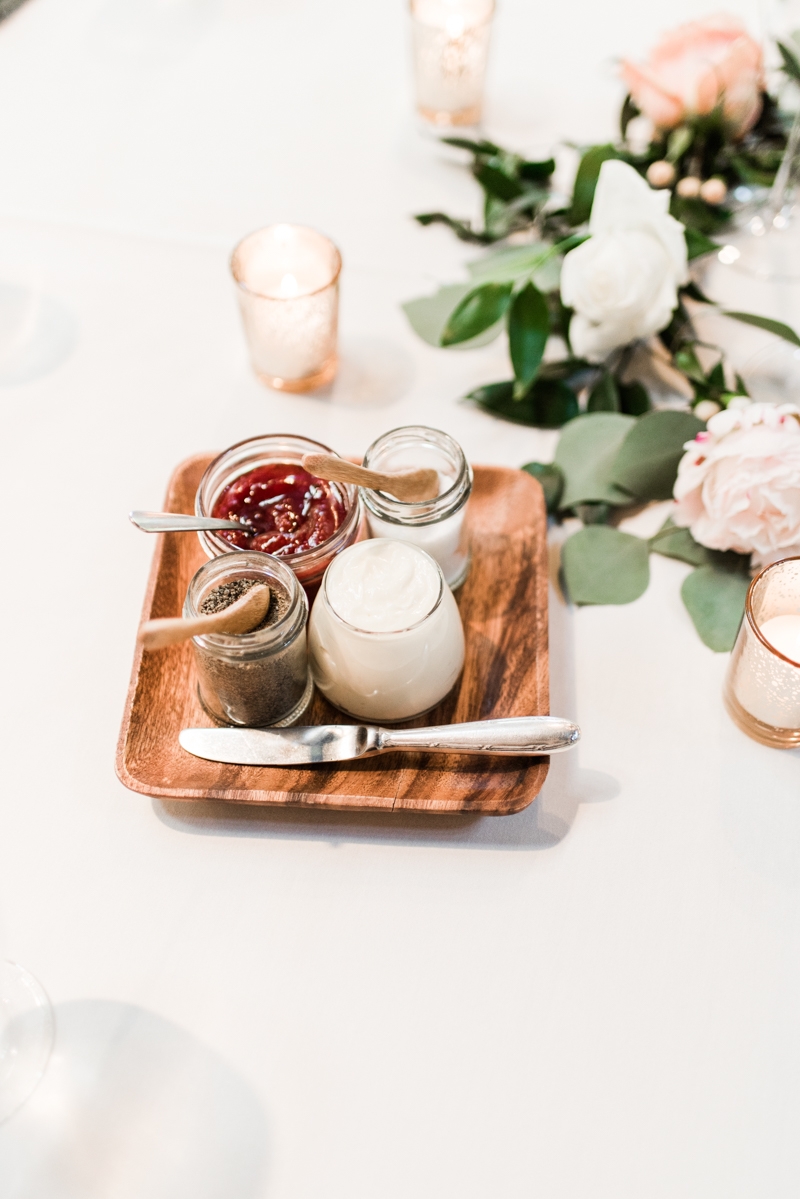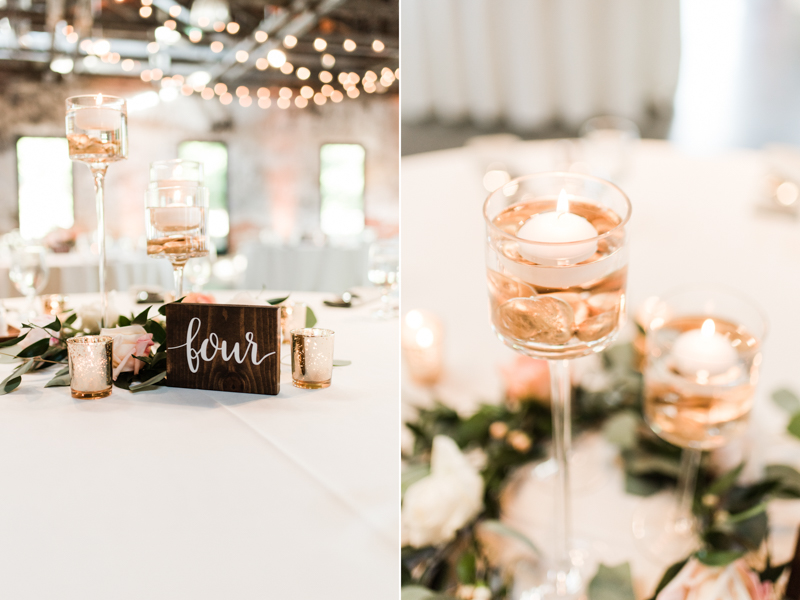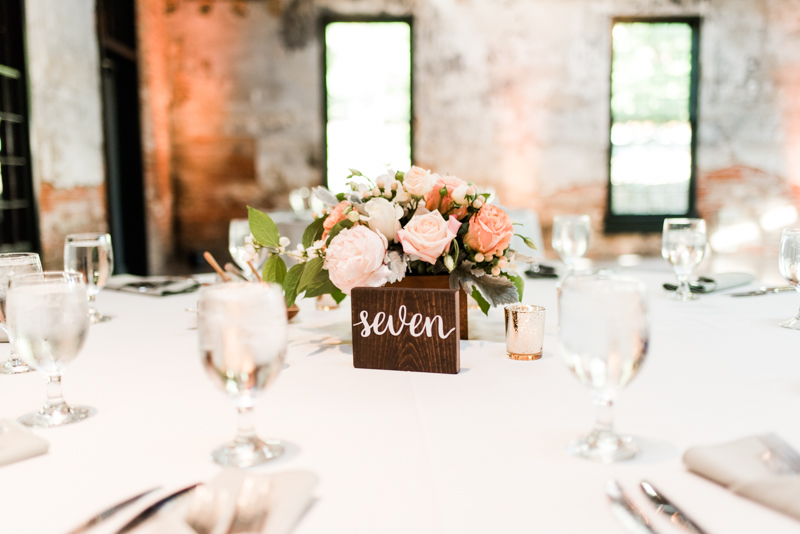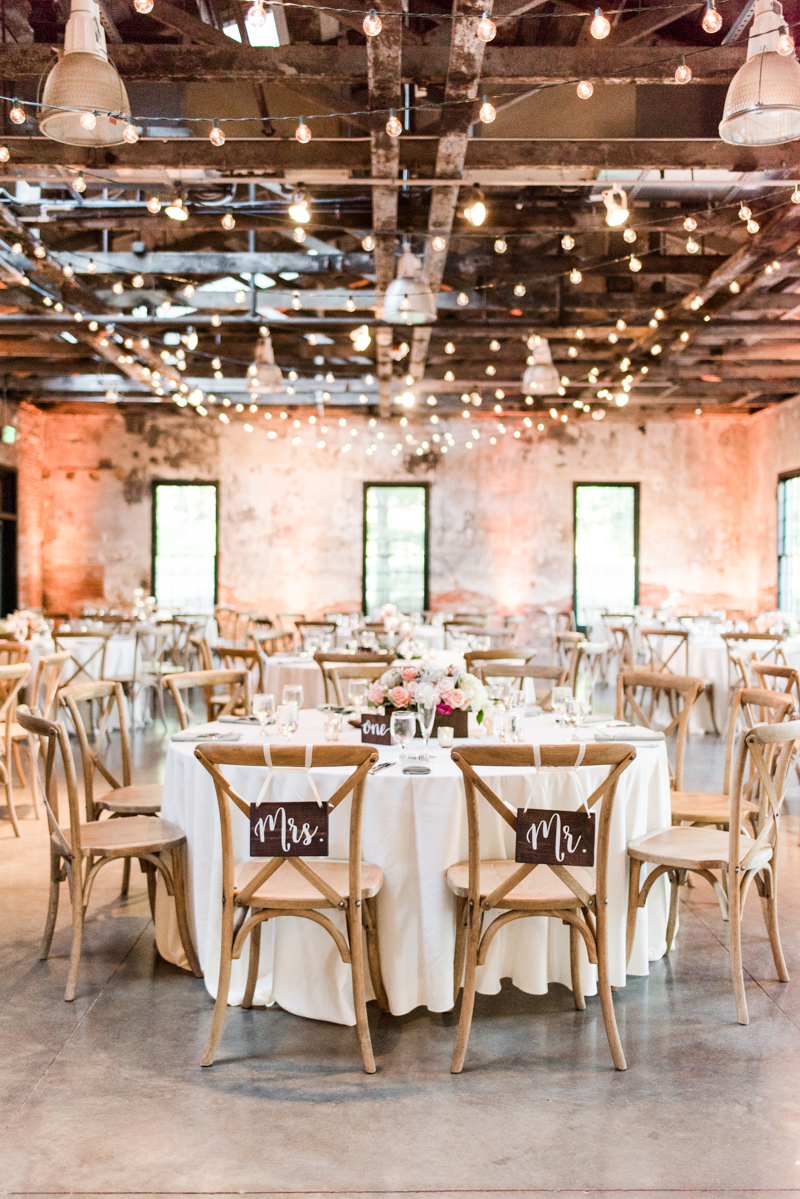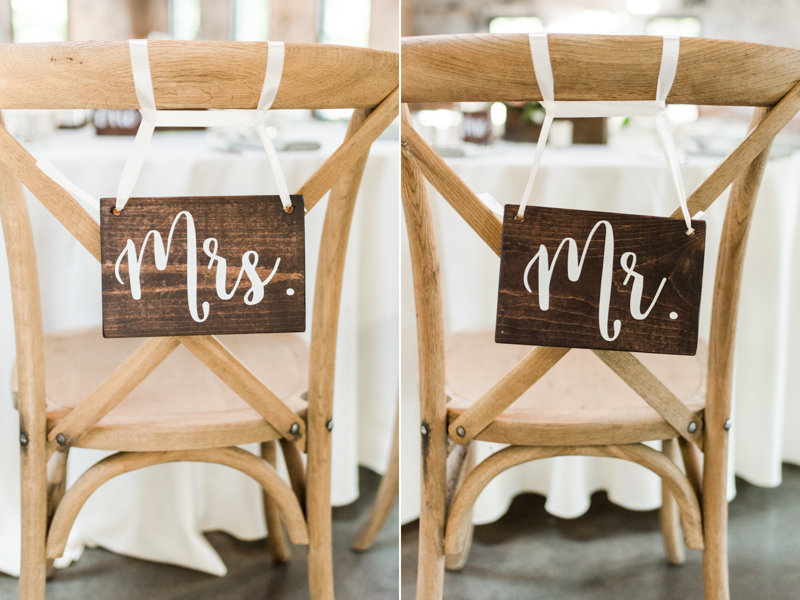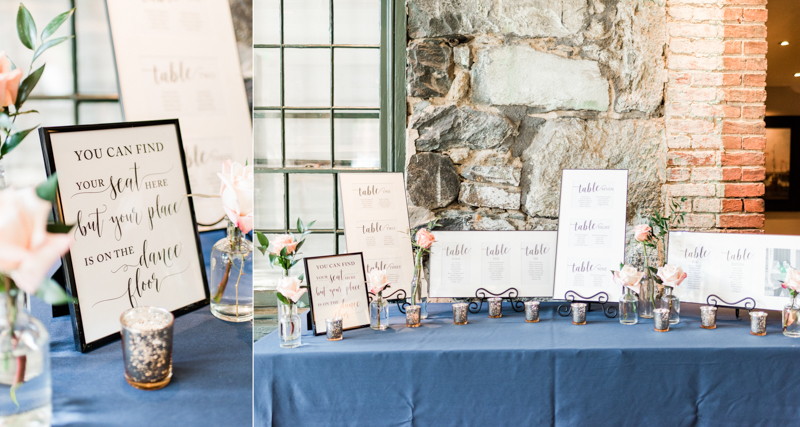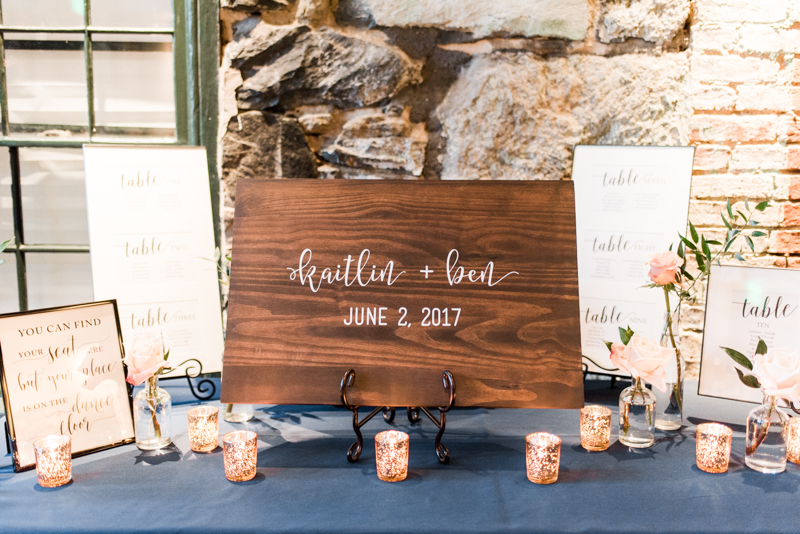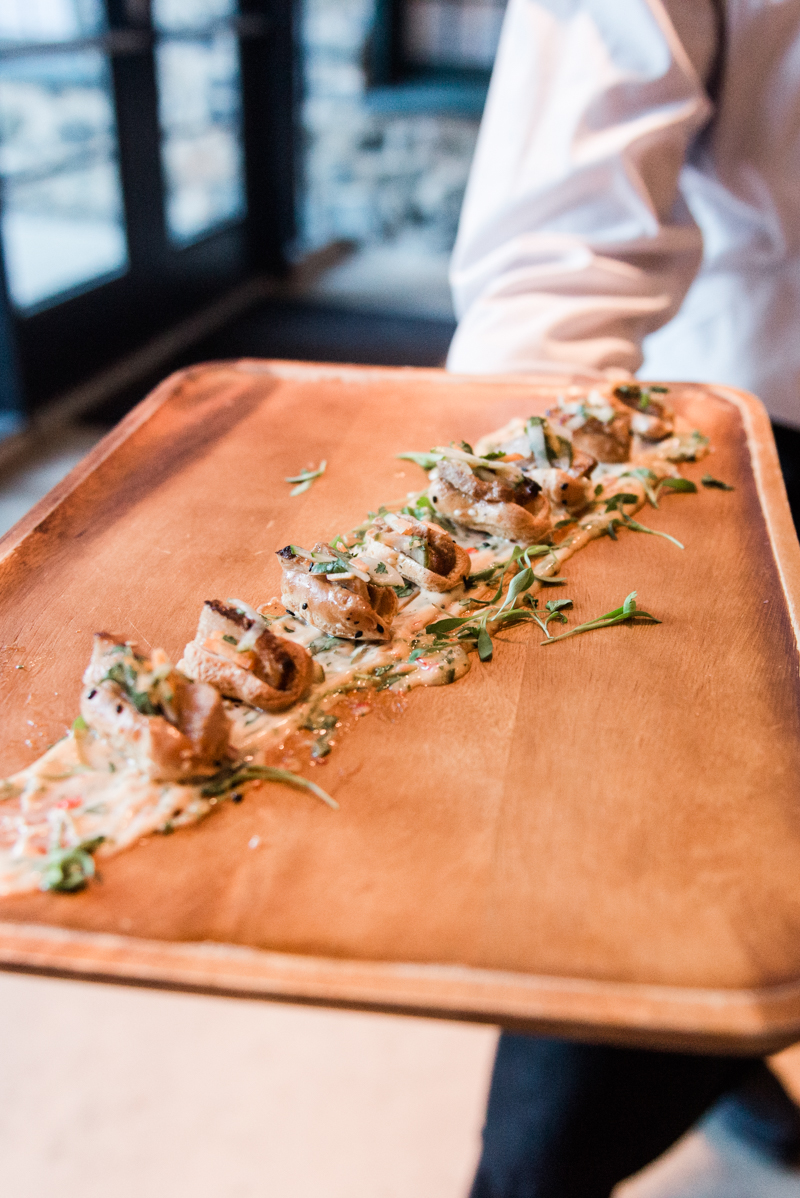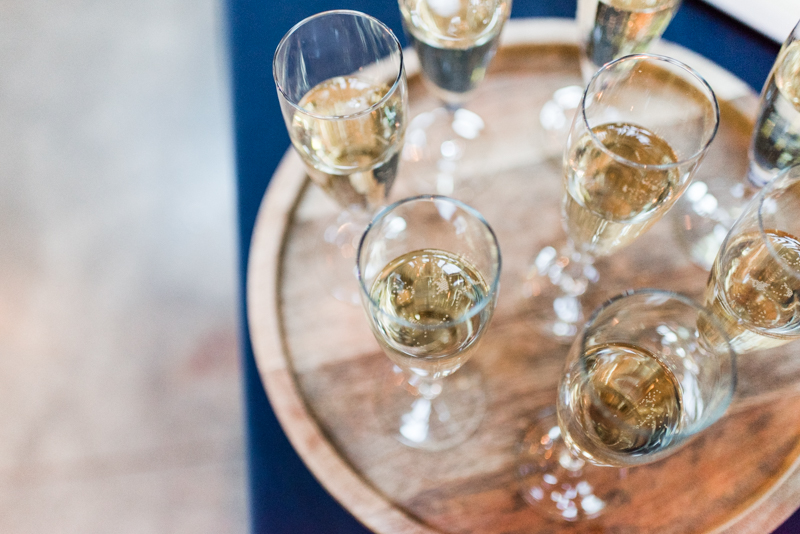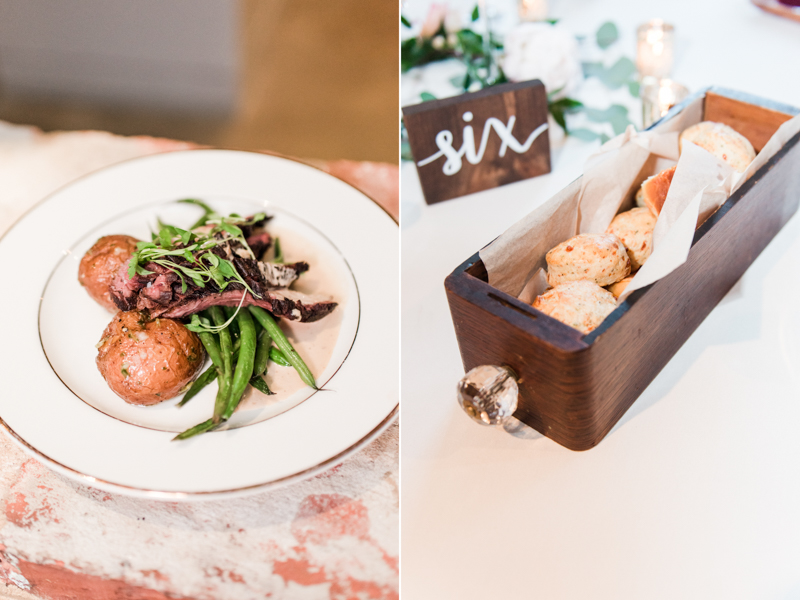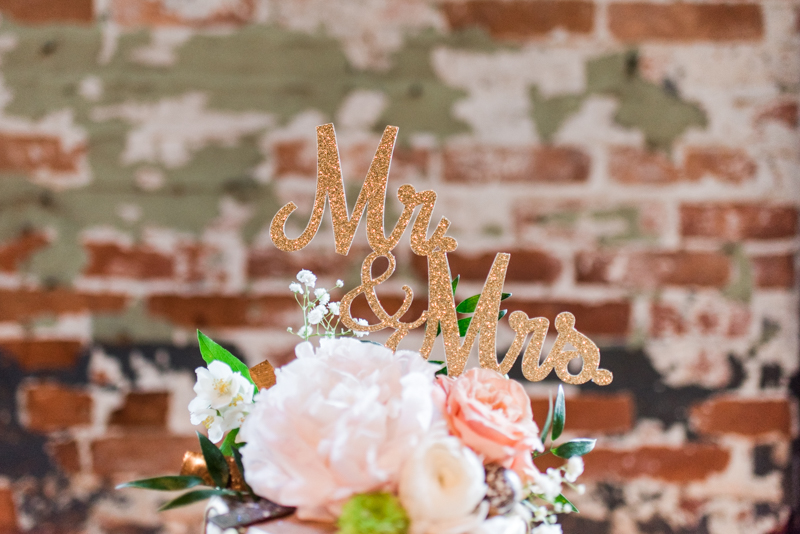 This cake. Wow!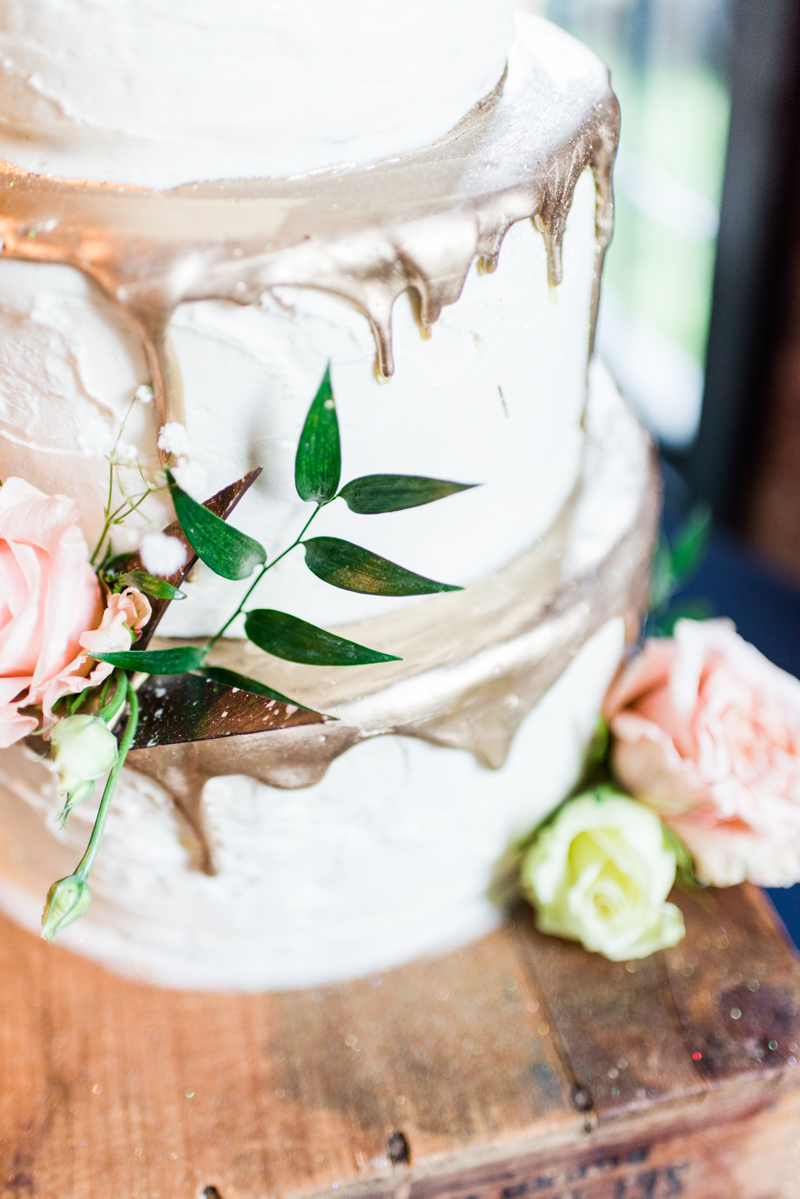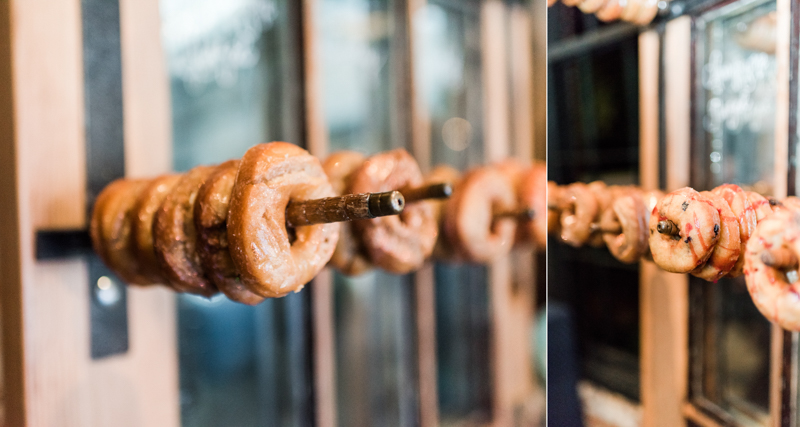 Special shoutout to Courtney for guarding the donut door and being awesome while we photographed these delicious treats!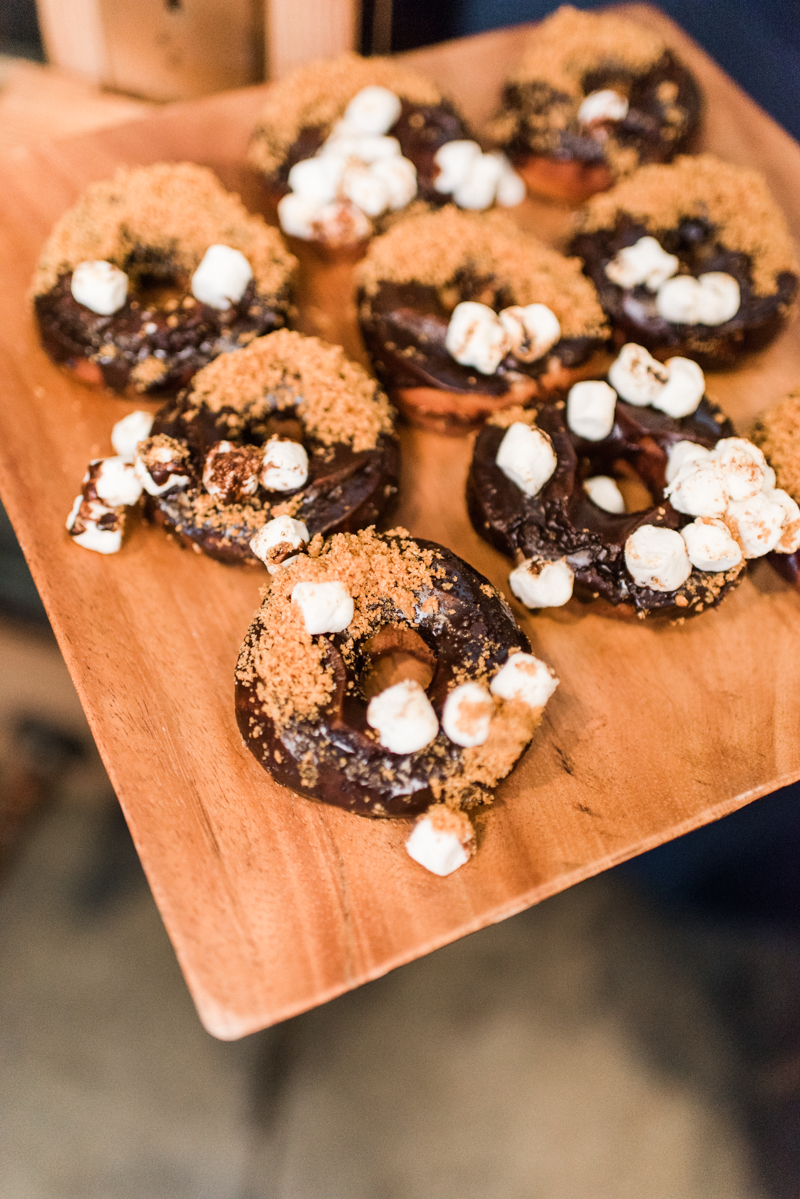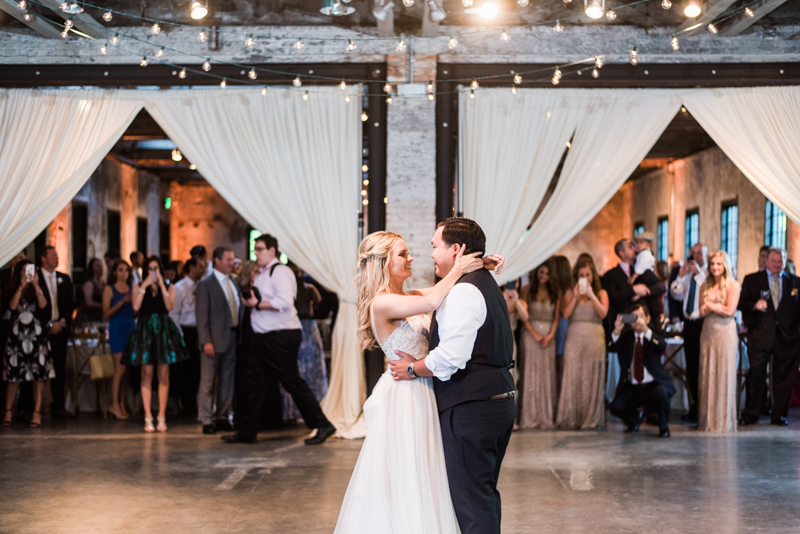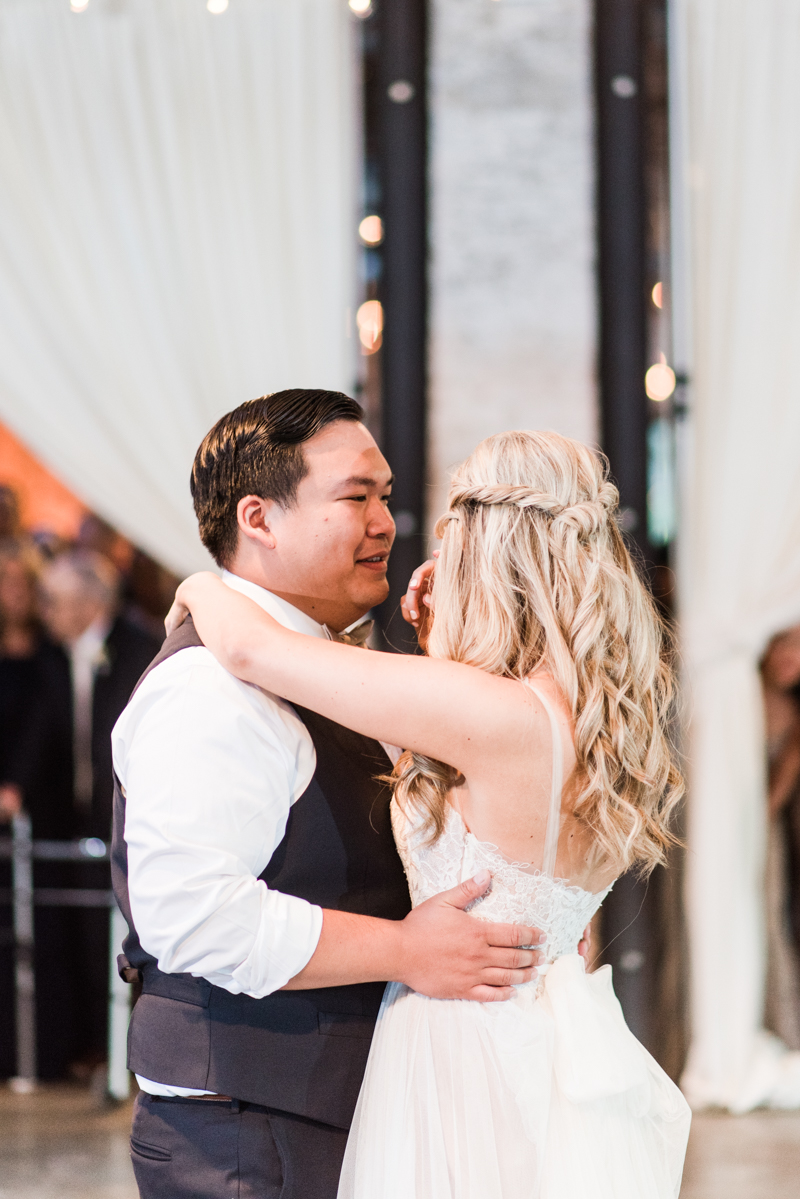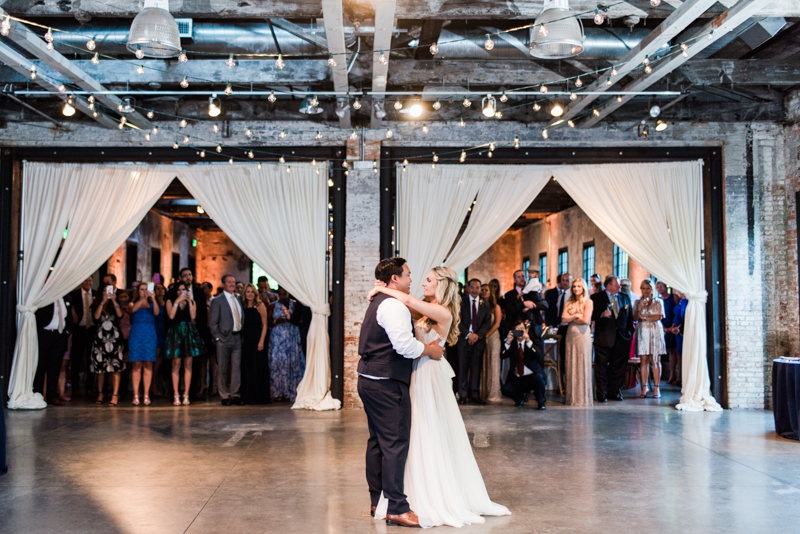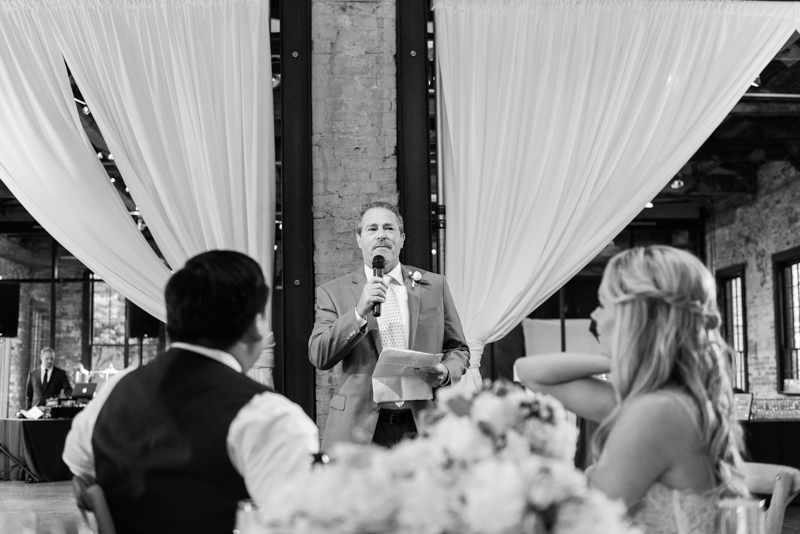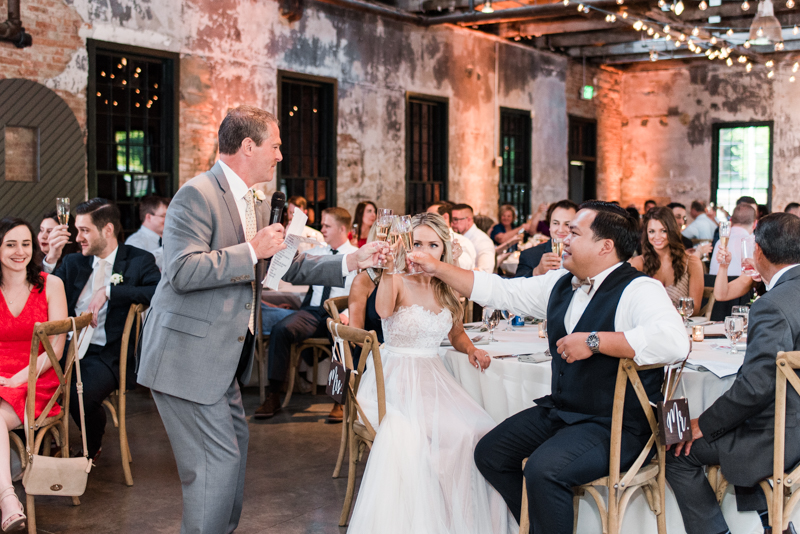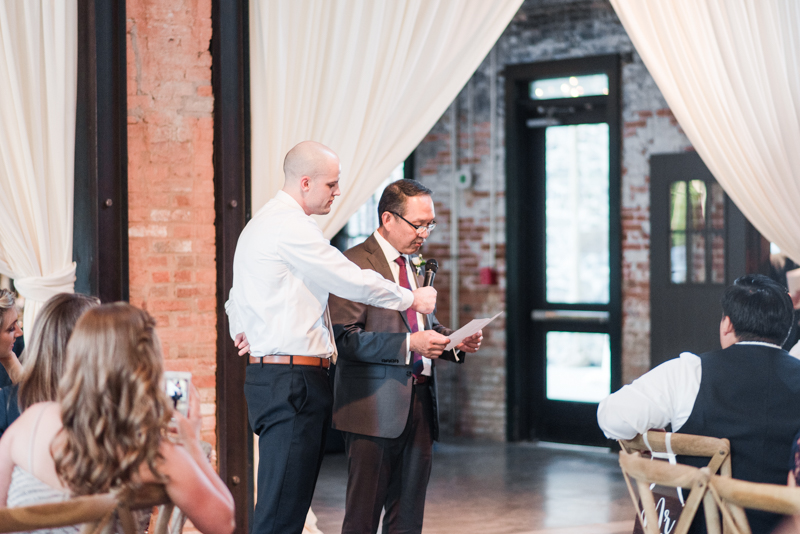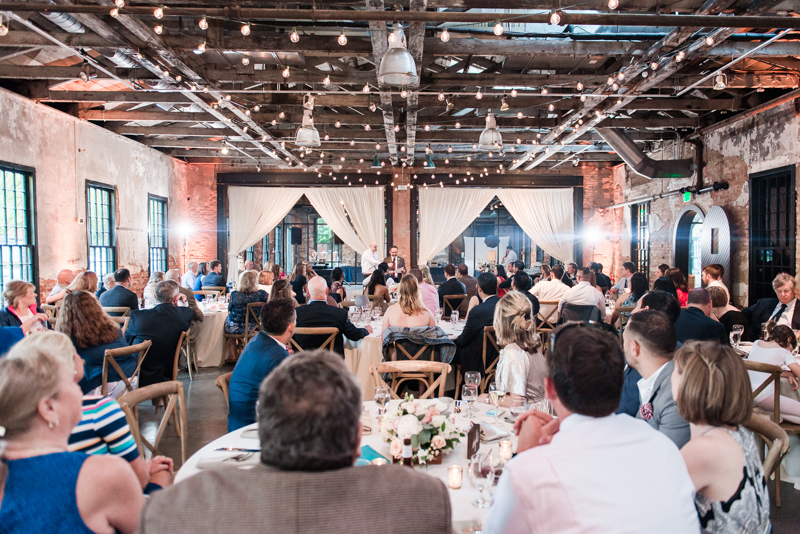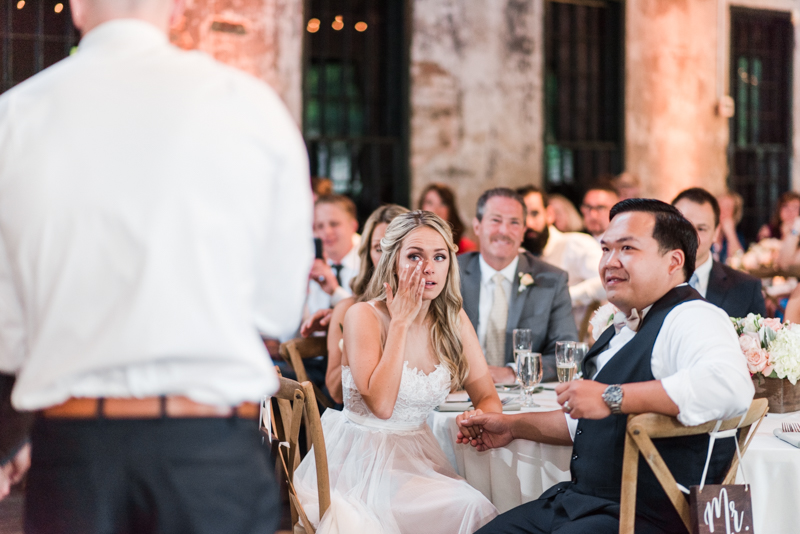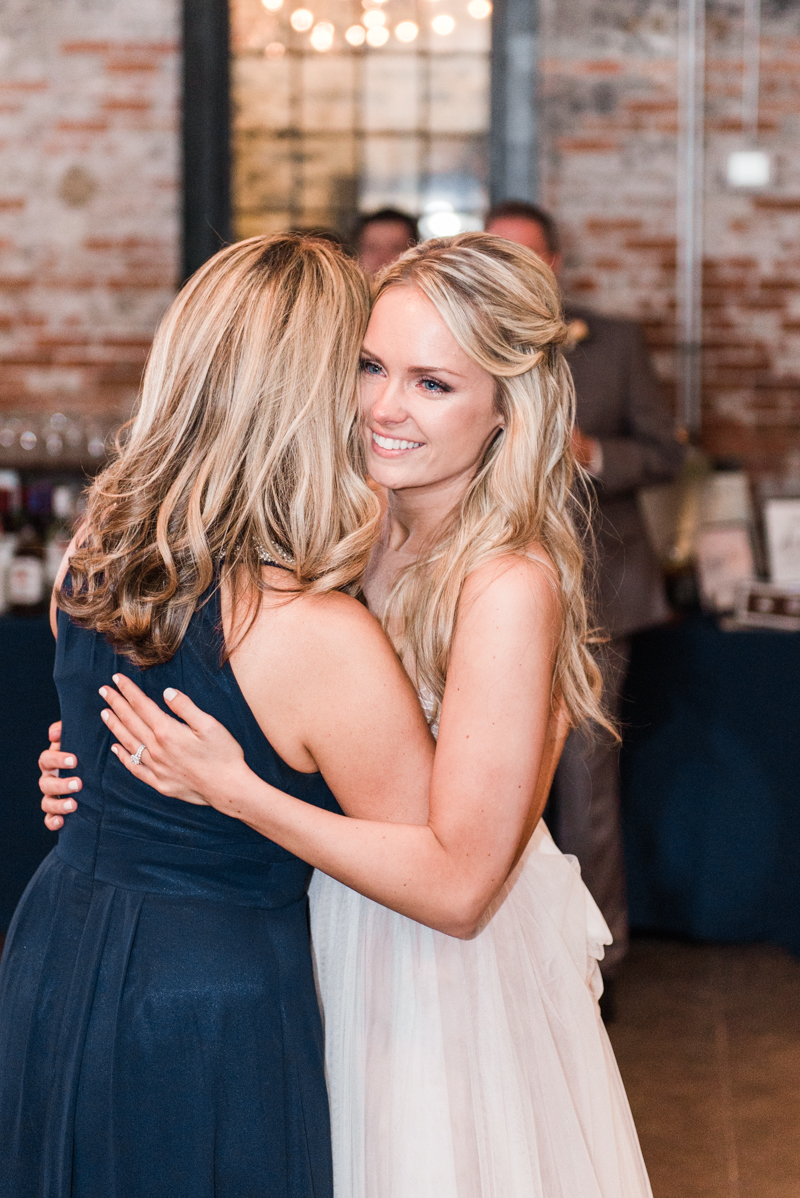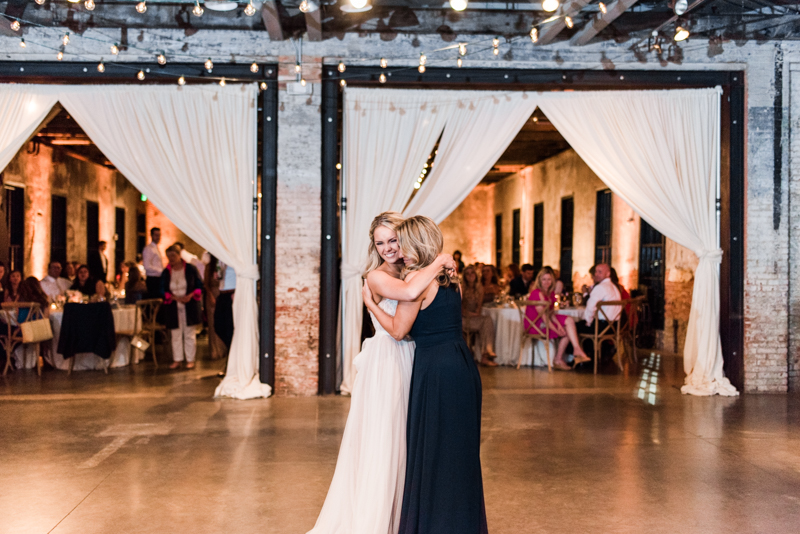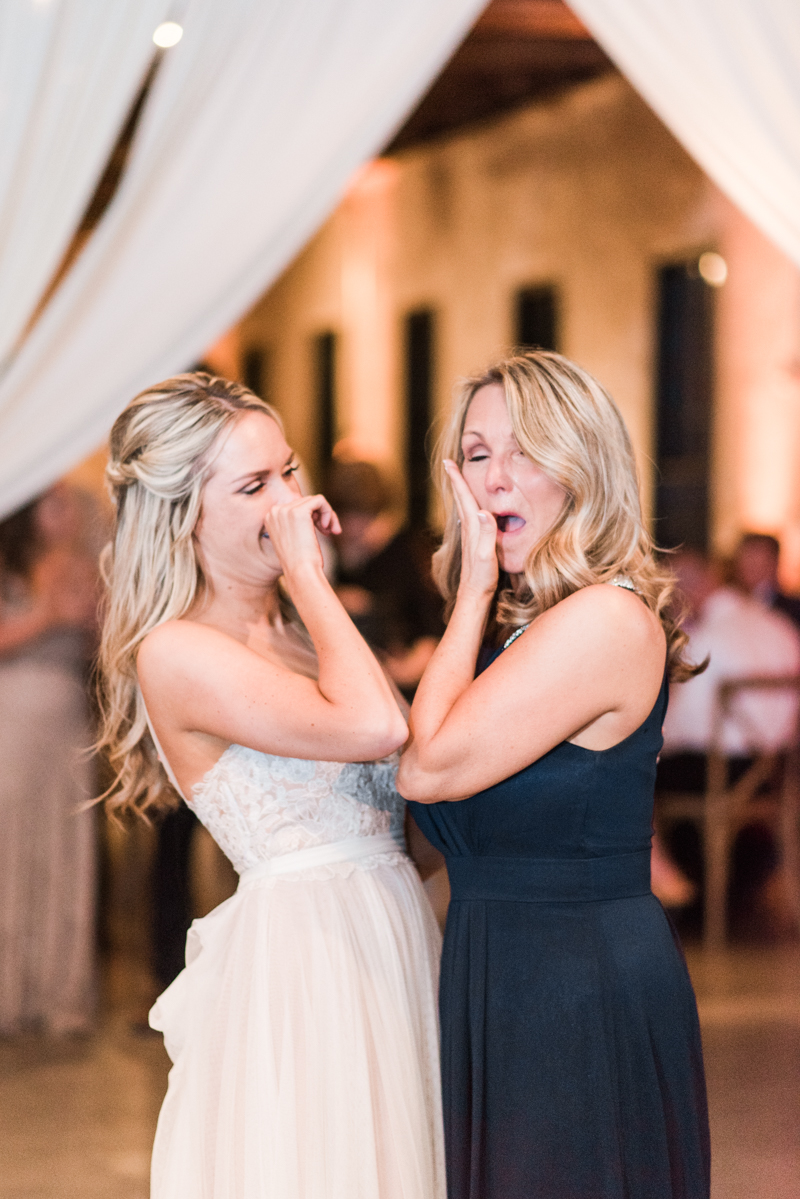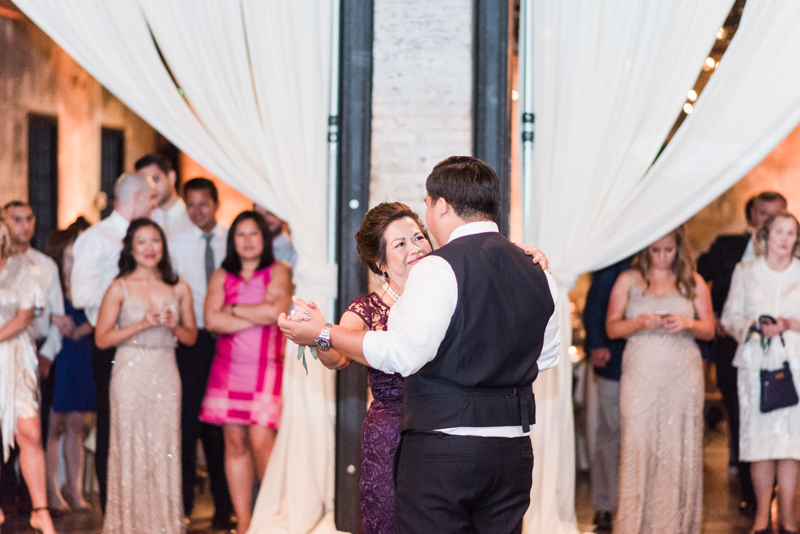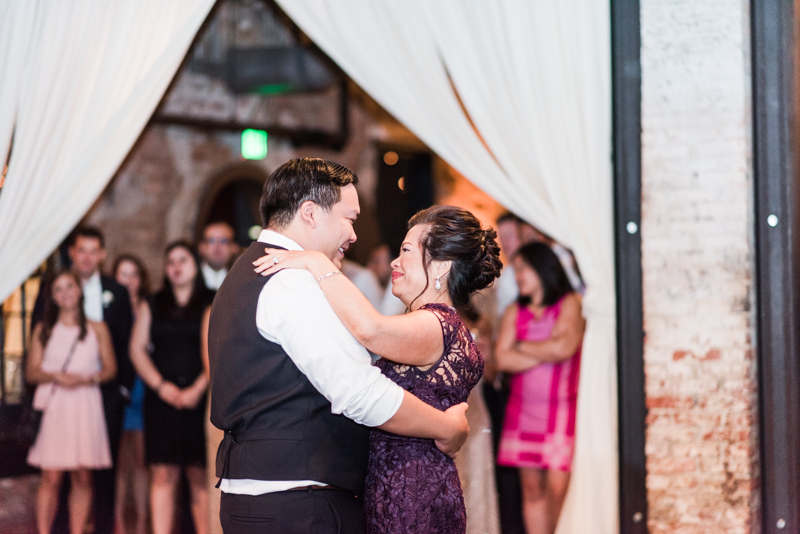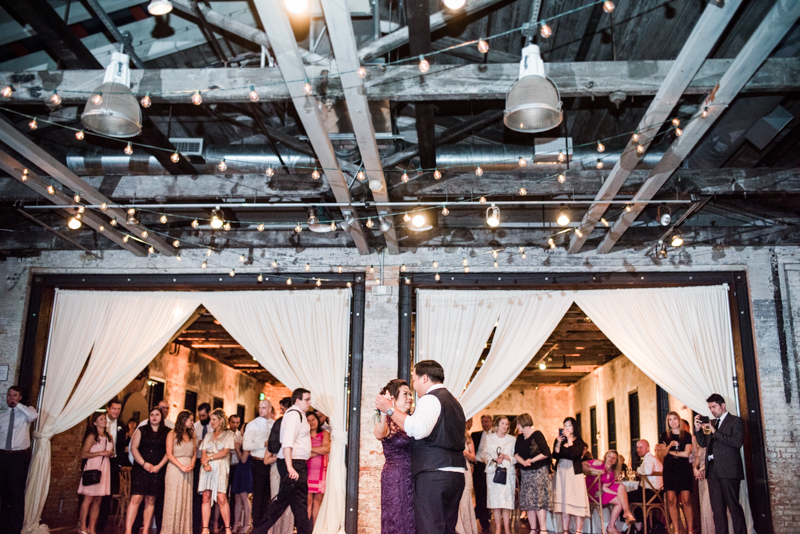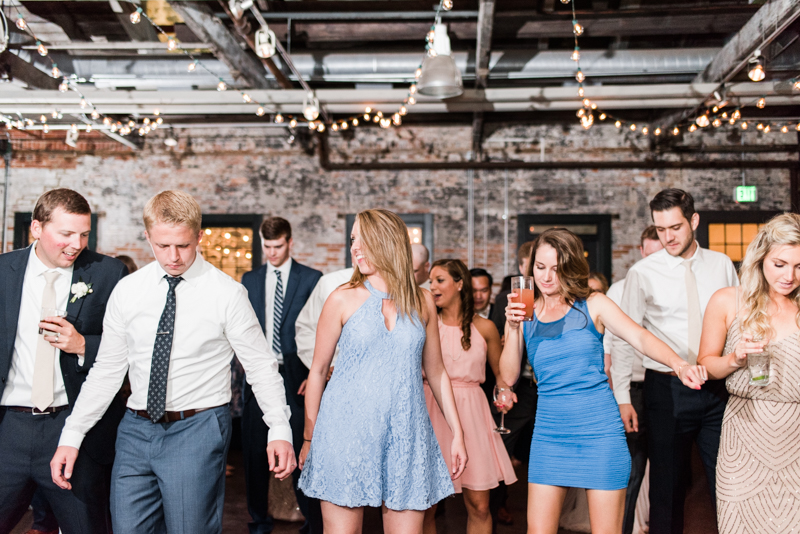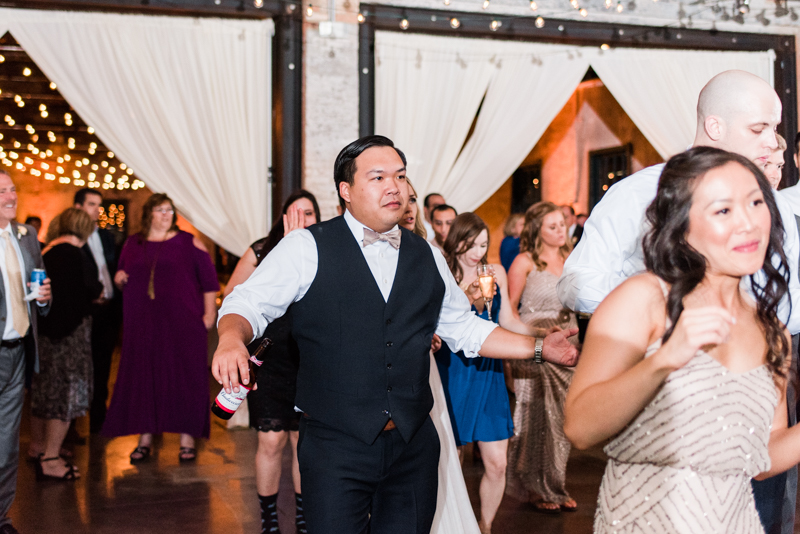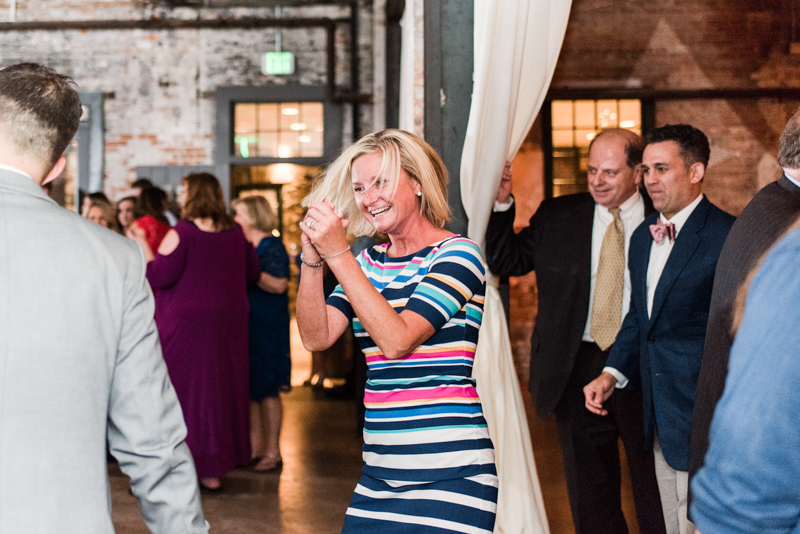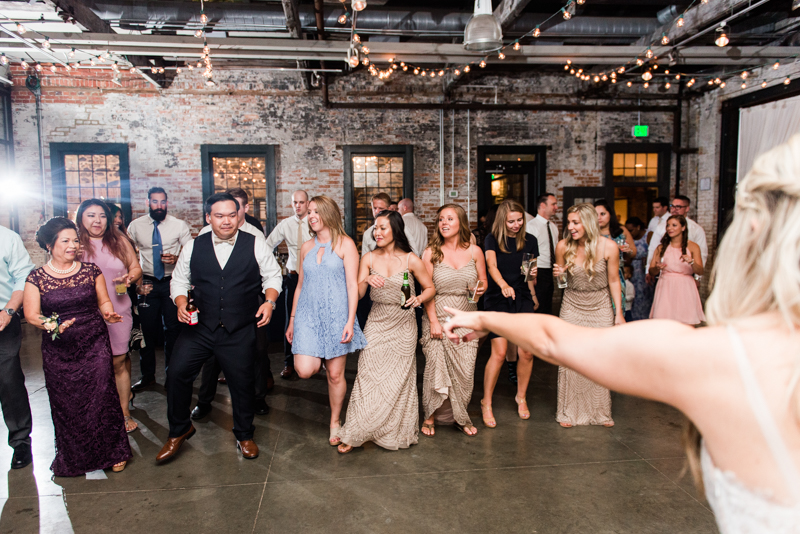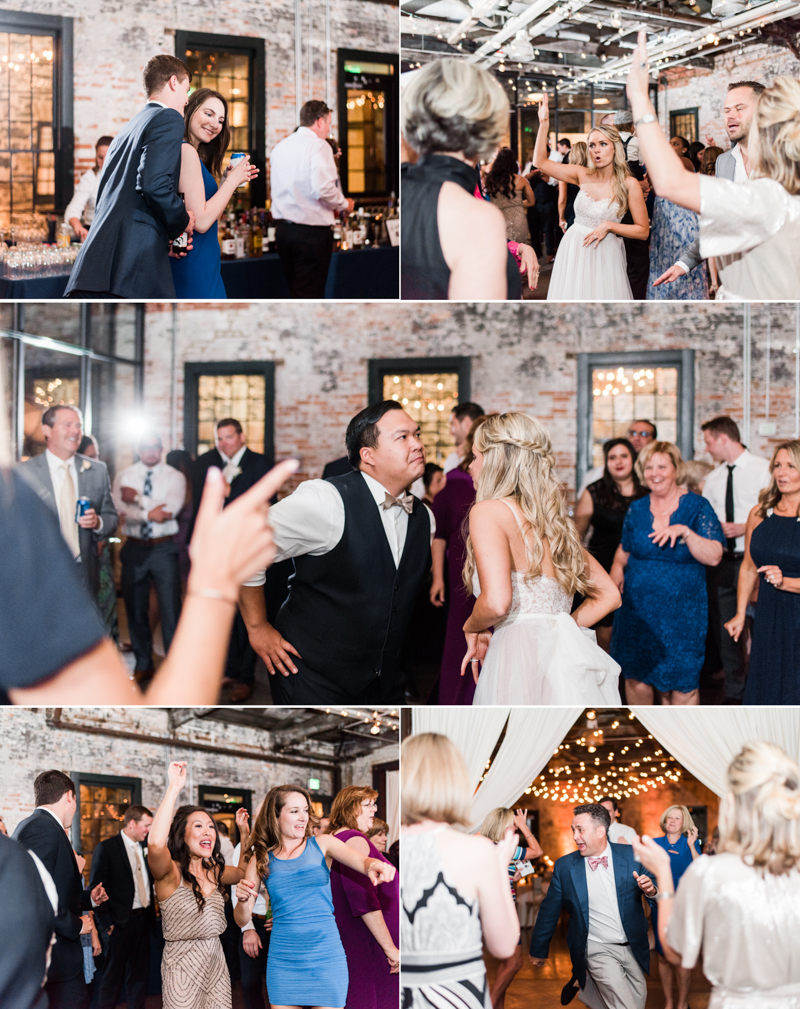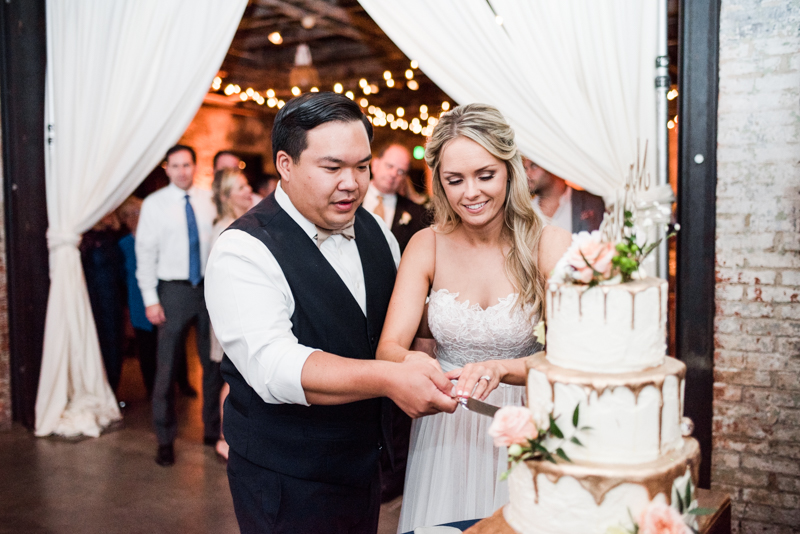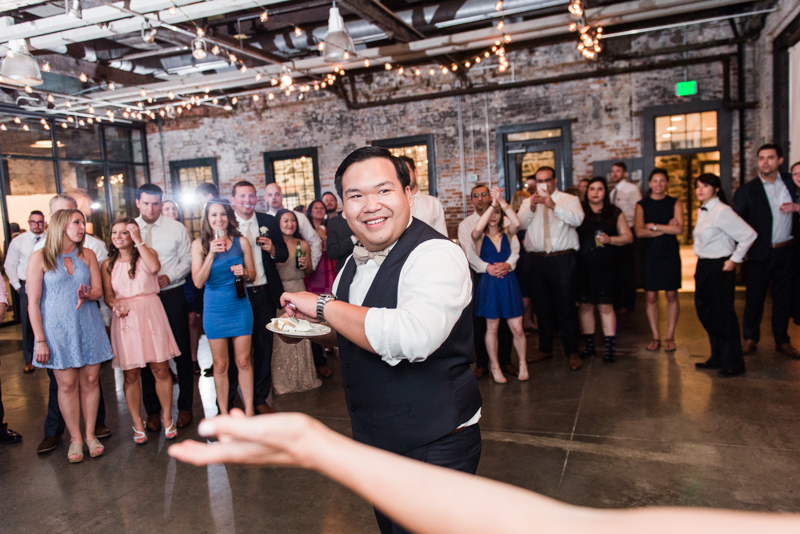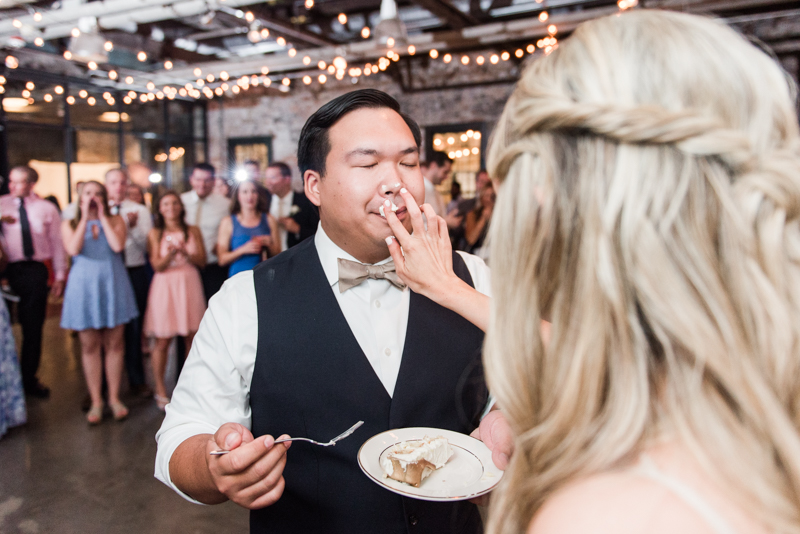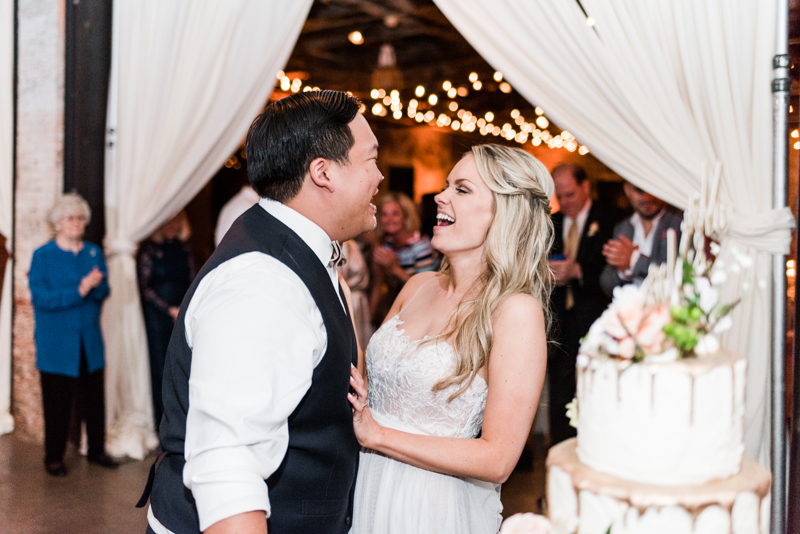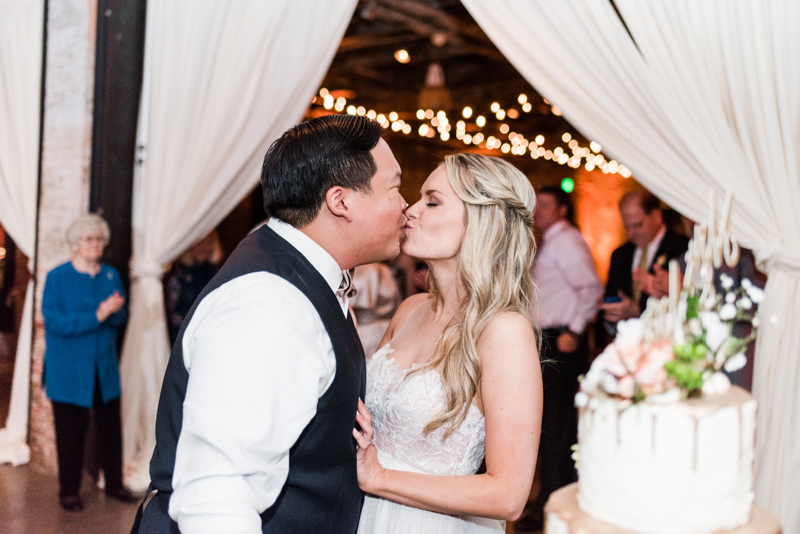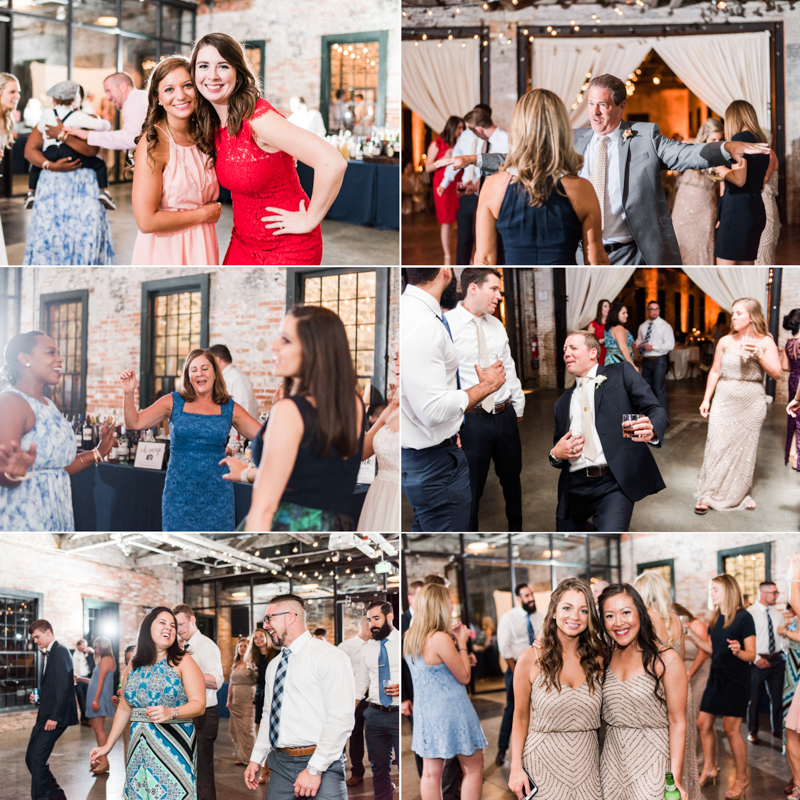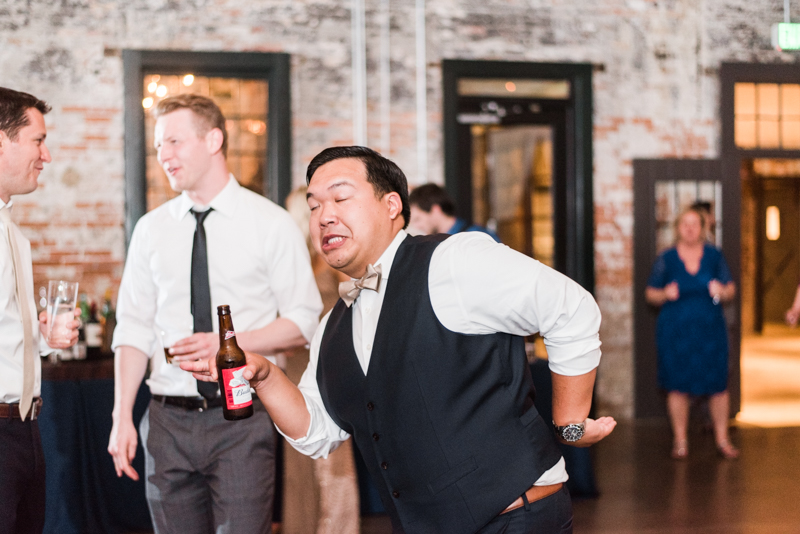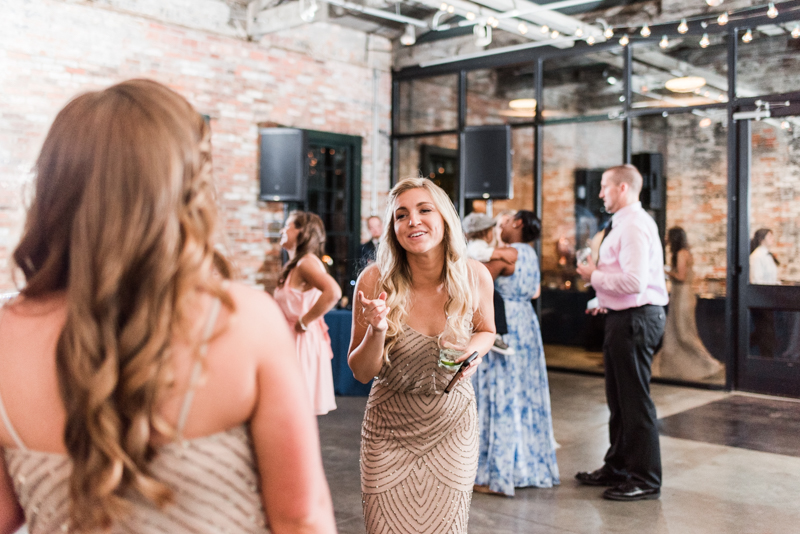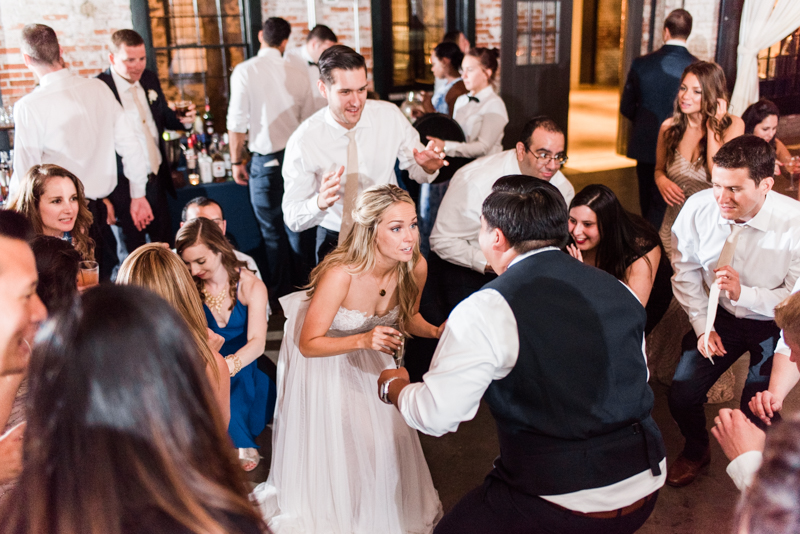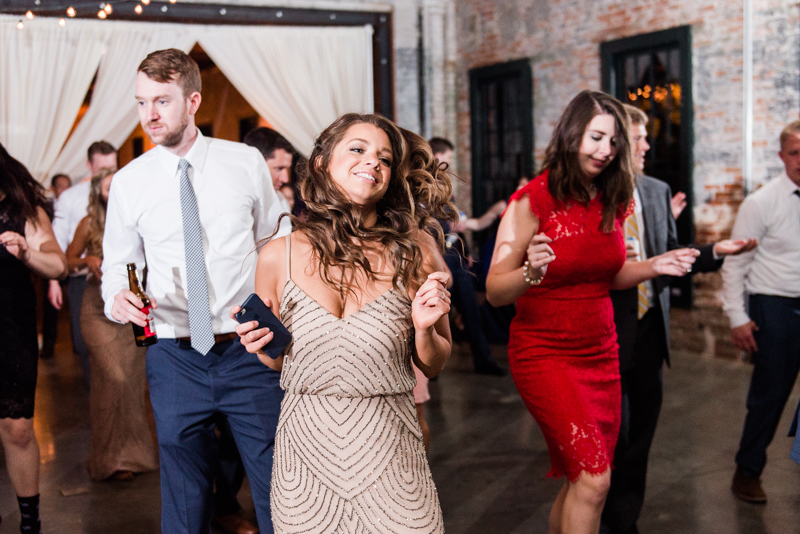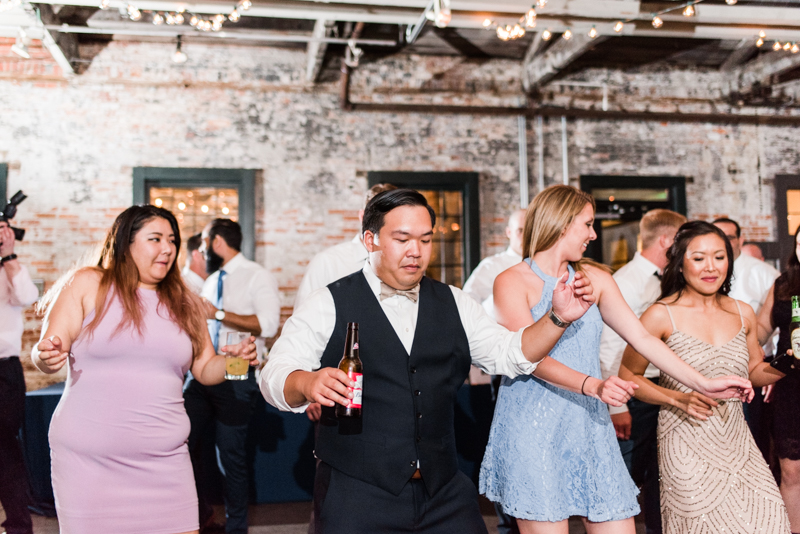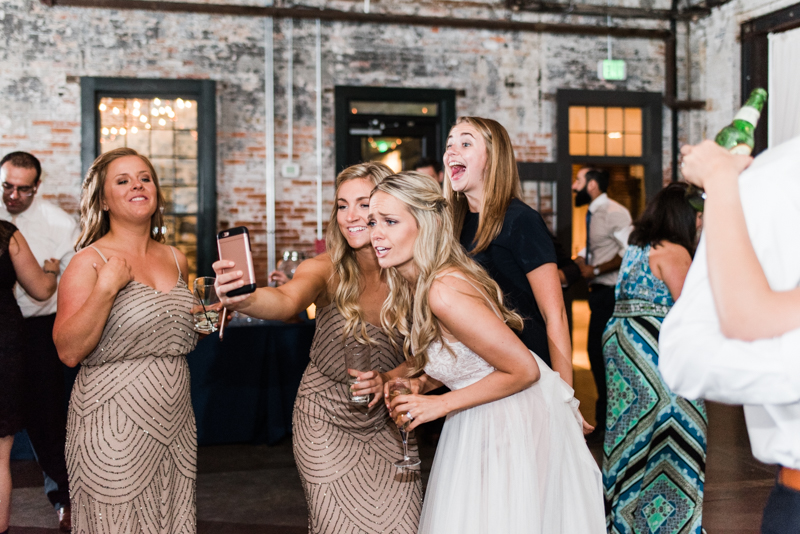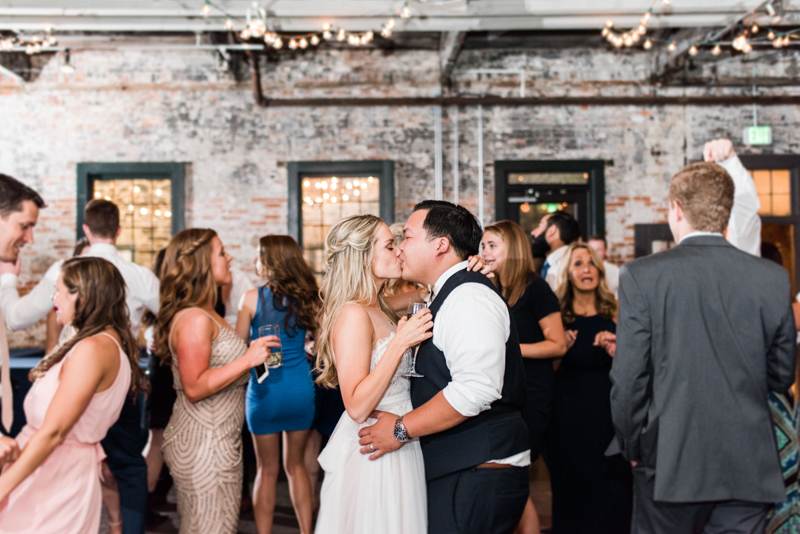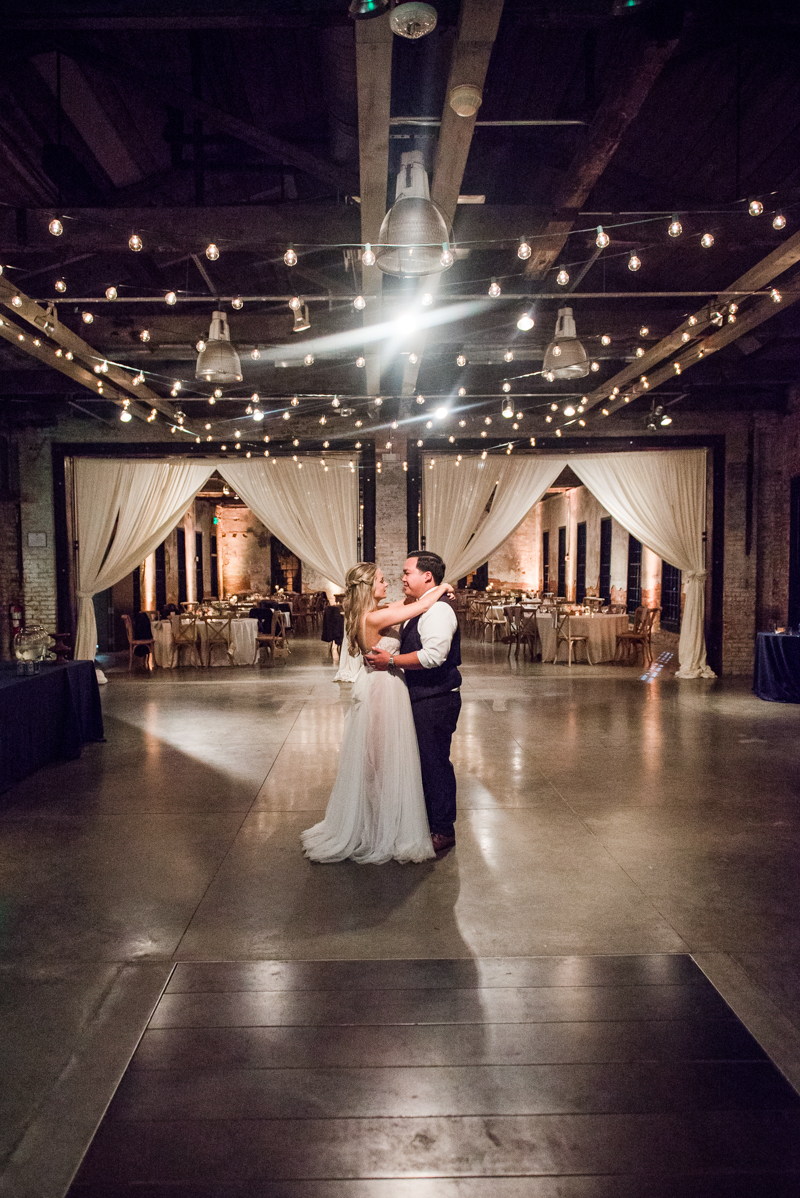 Before the sparkler send-off. Ben and Kaitlin had a moment alone.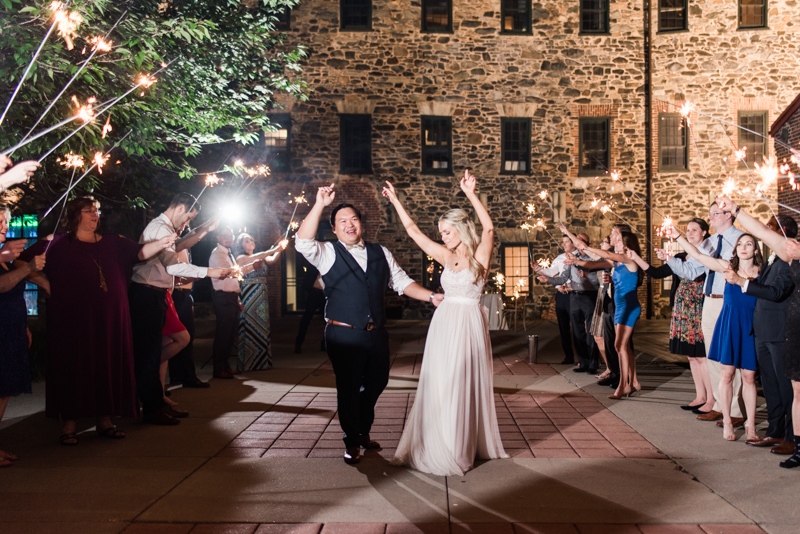 The fantastic vendors from this Mt. Washington Mill Dye House wedding!
Ceremony & Reception Venue // Mt. Washington Mill Dye House
Florist // The Floral Studio
Hair & Make-up // JKW Beauty
Caterer & Cake // Copper Kitchen
DJ // Shew-sical Entertainment Services
Officiant // Fr. John Mudd

Dress // BHLDN
Suits // The Black Tux
---
---
---