A Naval Academy Engagement You'll Absolutely Love
Eliza & Taylor
Even though the summer is coming to a close, the amazing engagement sessions are just starting! Sunday morning we met up with Eliza and Taylor in Annapolis. The morning was bright and the air was cool. It was arguably the best August morning ever. Eliza and Taylor were incredibly charming the second we met up with them. They came relaxed and ready to have an incredible session. Conversation came easily and was very revitalizing despite having to wake up before the sun even started to appear.
We never miss an opportunity to be out by the water for our Annapolis engagement sessions. But we always longingly look at the great waterfront rocks over in the Naval Academy. Shawn and I have just never had the opportunity to go past security to have a session there, but Eliza and Taylor were the perfect ones to explore with. Taylor is a Marine and Eliza's brother goes to the Naval Academy, so they both had a ton of knowledge about the area and various interesting facts. It felt like a tour with some friends in addition to a session!
There were so many spectacular places at the Naval Academy, including a gorgeous fountain, lots of greenery, and some very awe-inspiring buildings. We even experienced reveille as the academy began its Sunday. Afterwards, we took a trip outside to downtown Annapolis and the Statehouse for some more great photos. These two didn't need any instruction on how to pose, and were like pros as they got into some of the cutest nuzzles and cuddles. Mid-snuggle, they even had a passerby suggest they "get a hotel" (although we weren't sure if she was joking or not with the comment...)
Unfortunately for us, Eliza and Taylor are going to have a sort of destination wedding down in Texas. But we wish the absolute best for their big day, and from what we know of these two and our discussions of their planning process, it's definitely going to be AH-MA-ZING! I look forward to seeing and hearing more about it this October.
Enjoy their Naval Academy & Annapolis engagement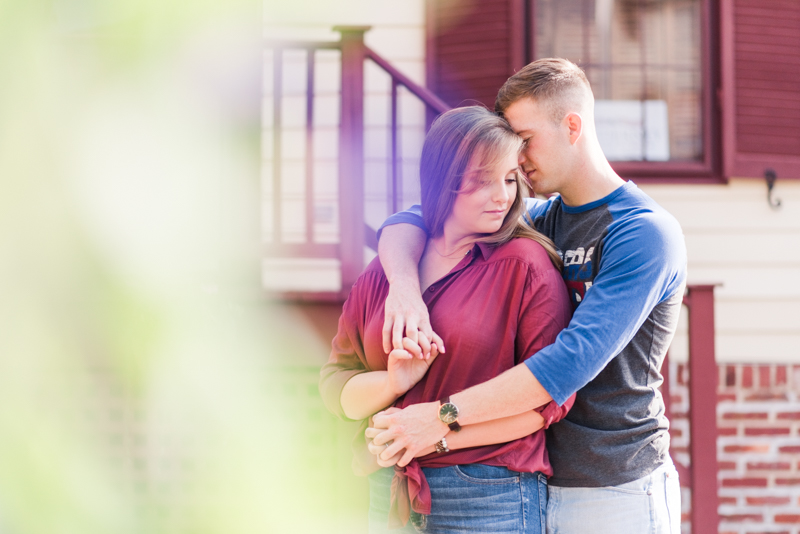 ---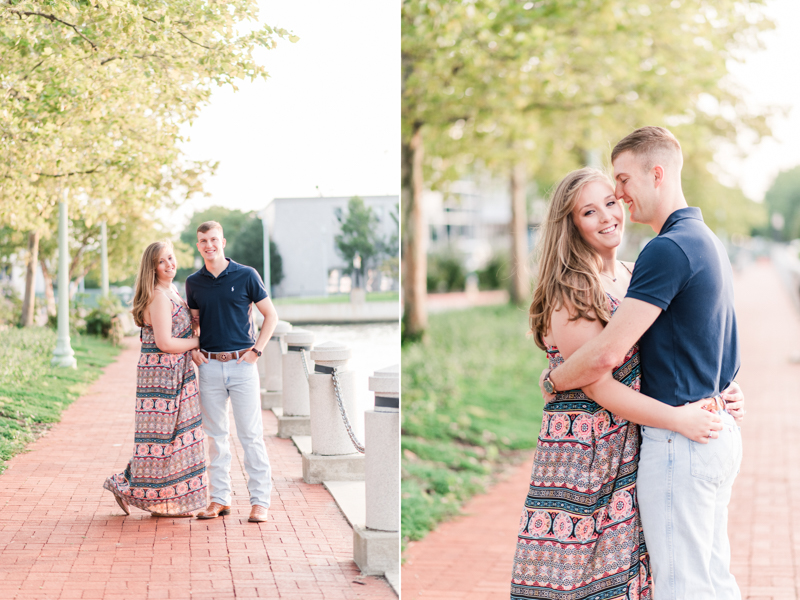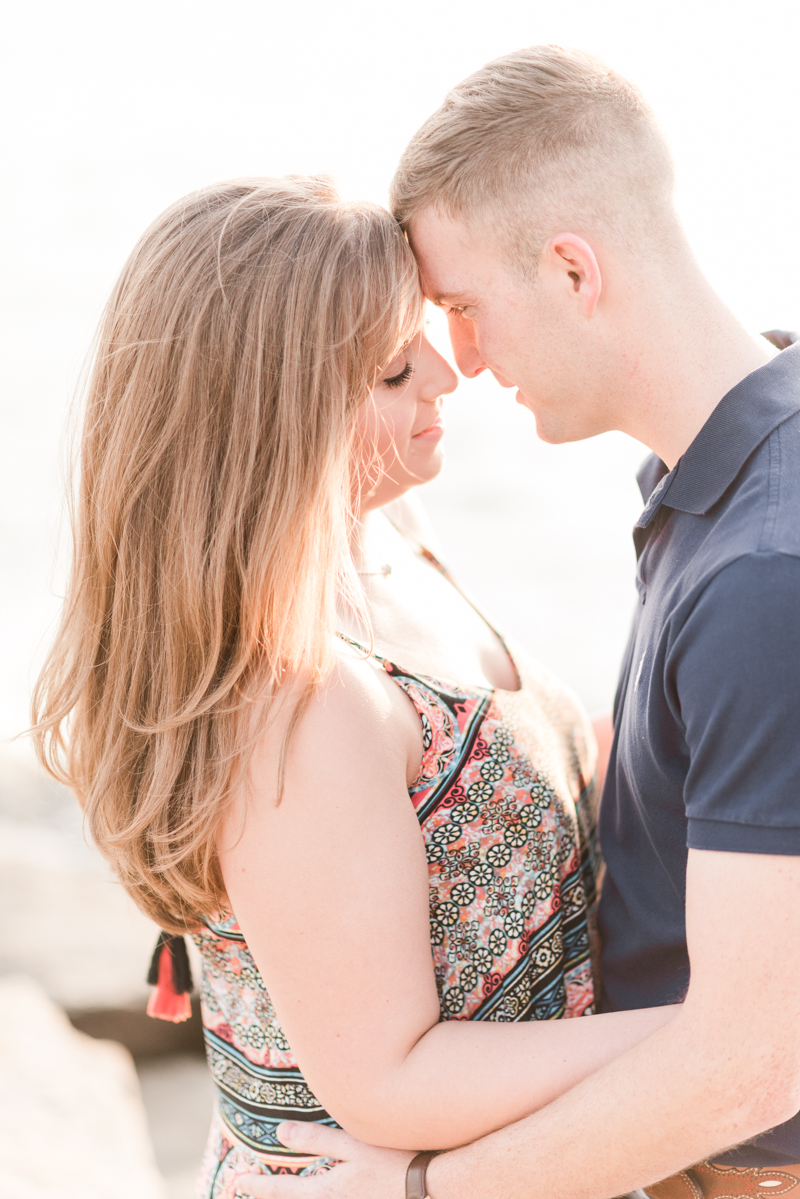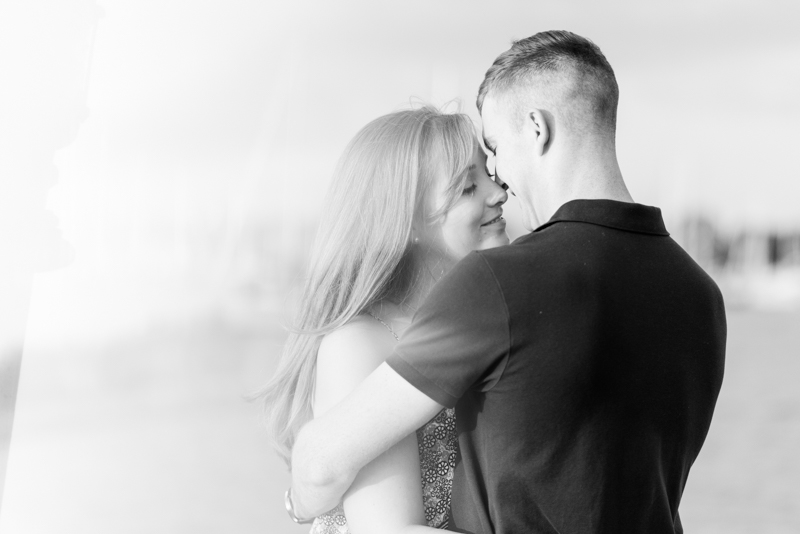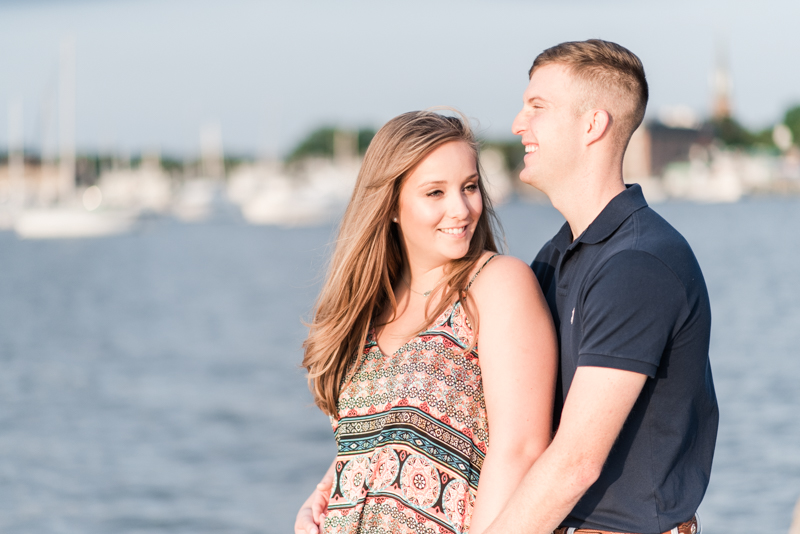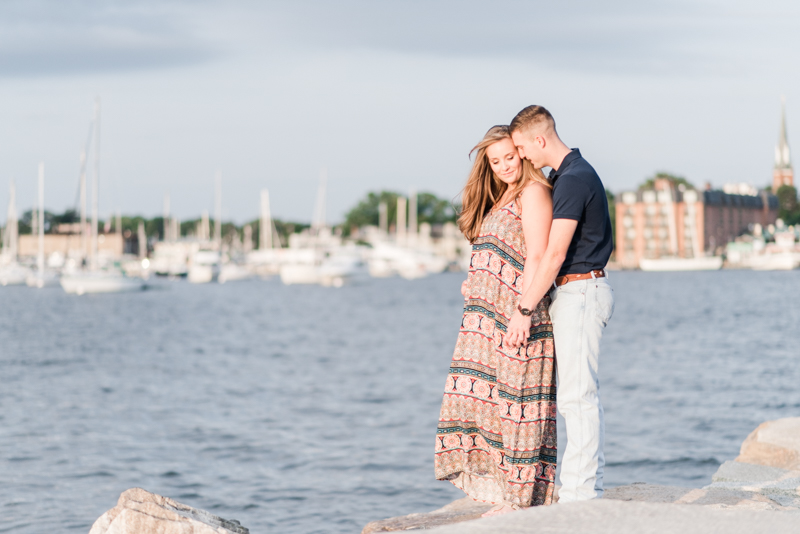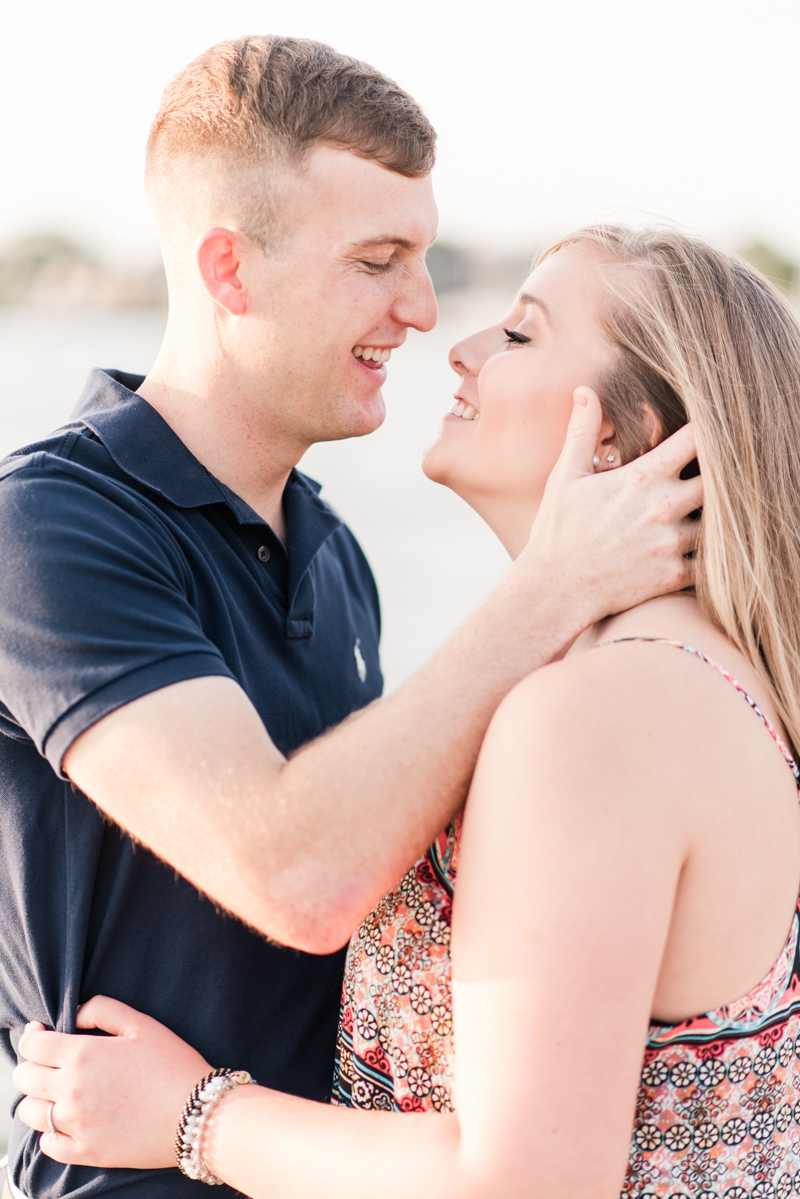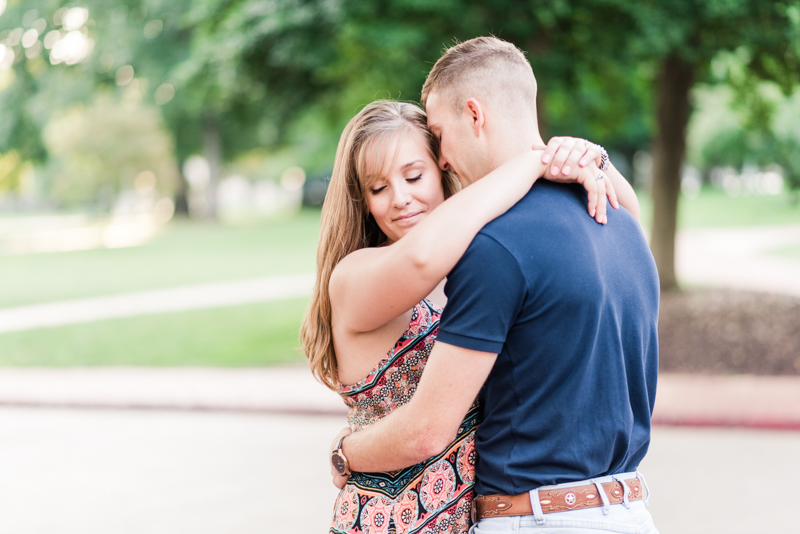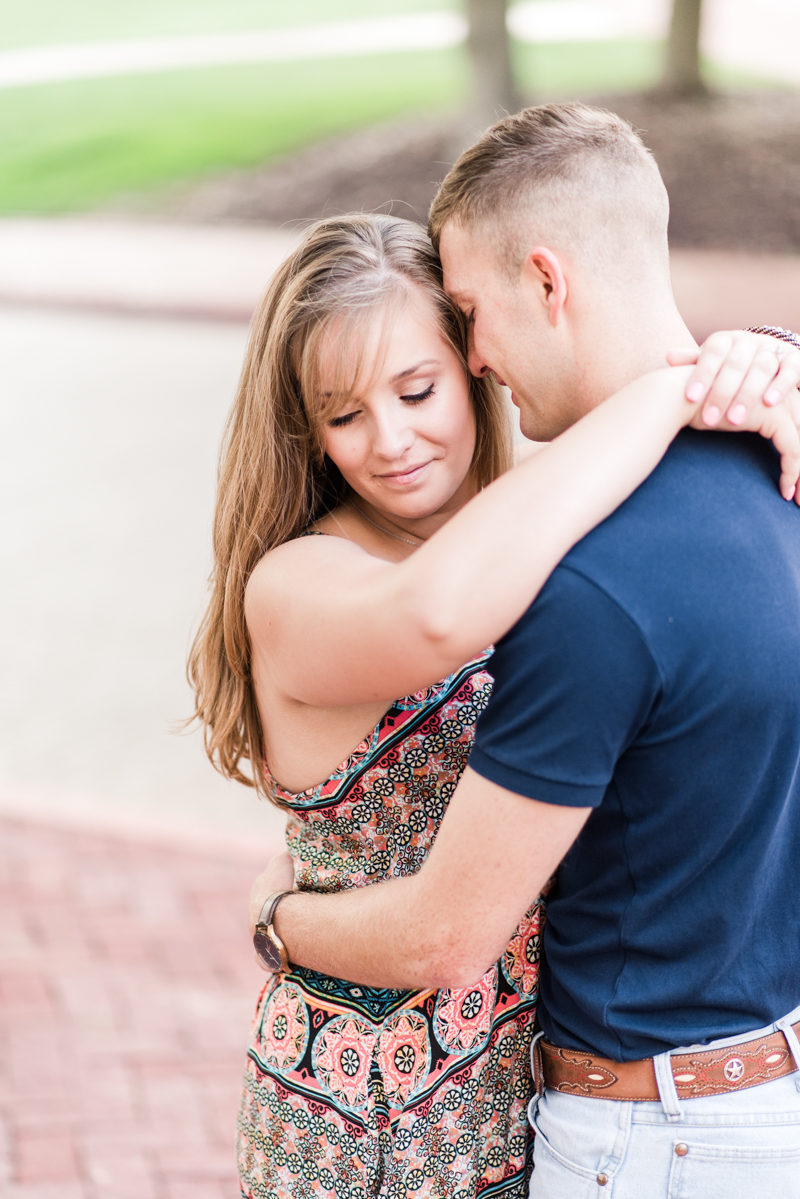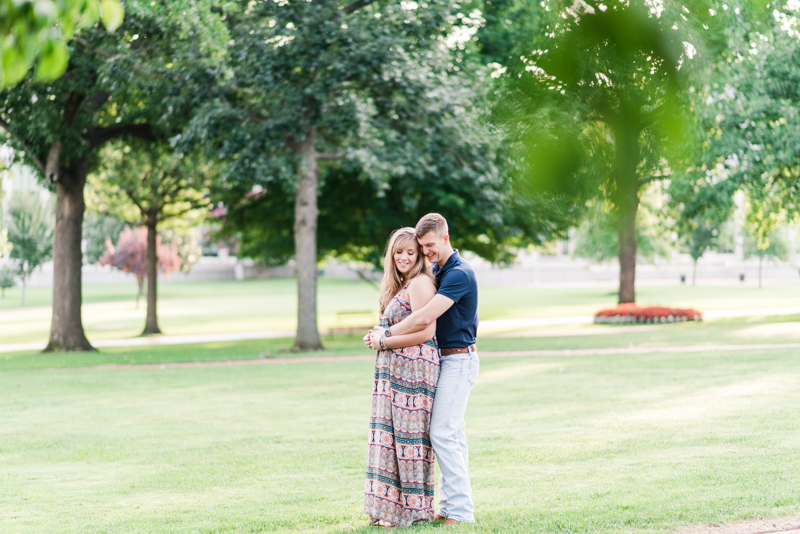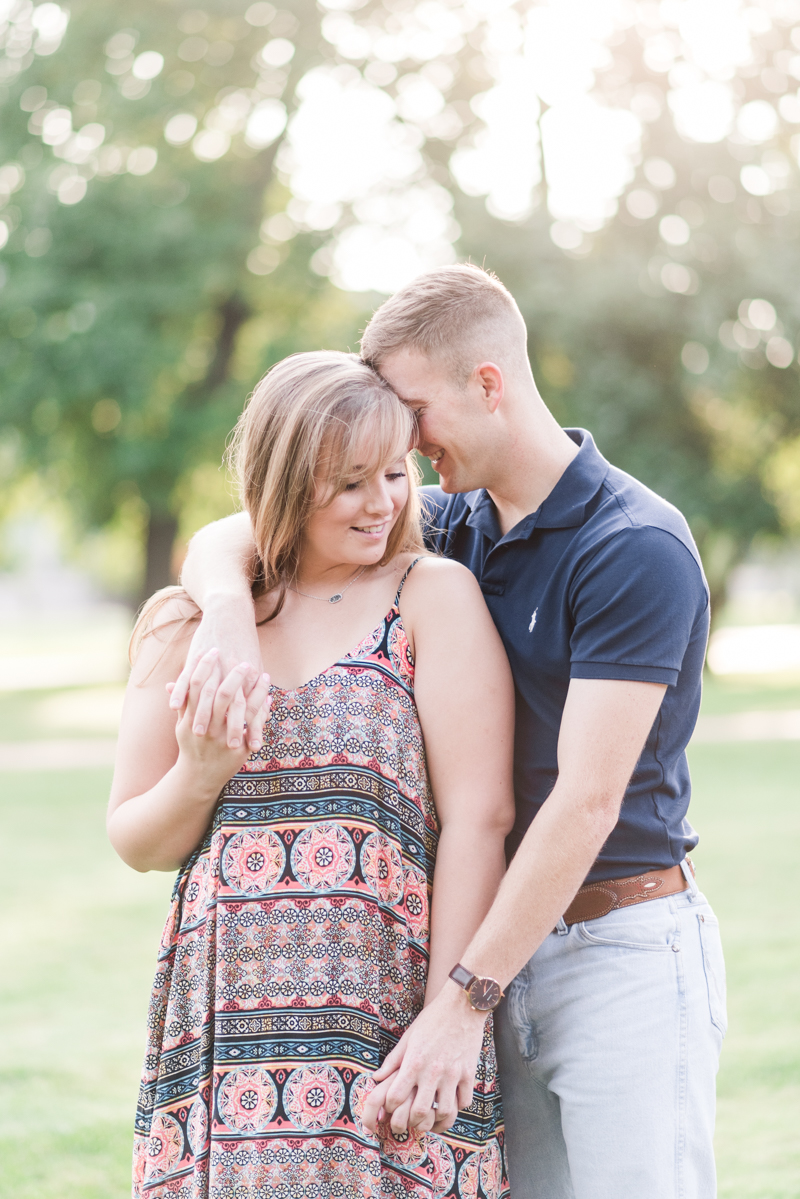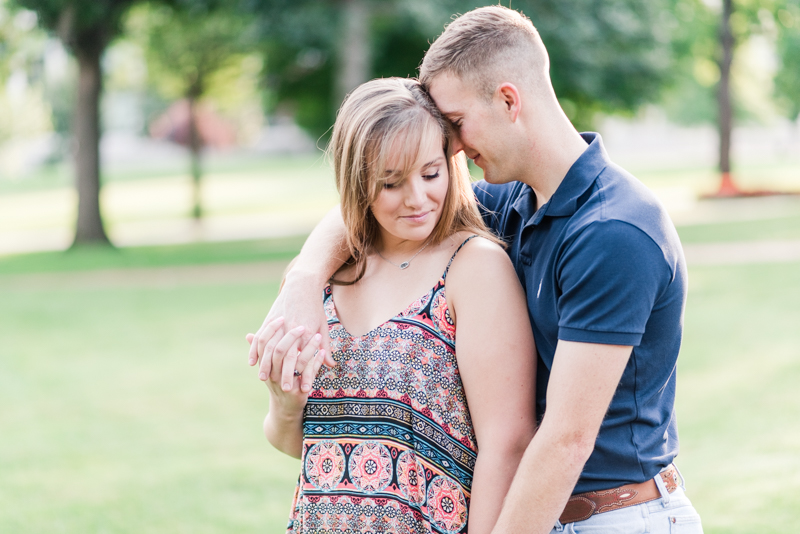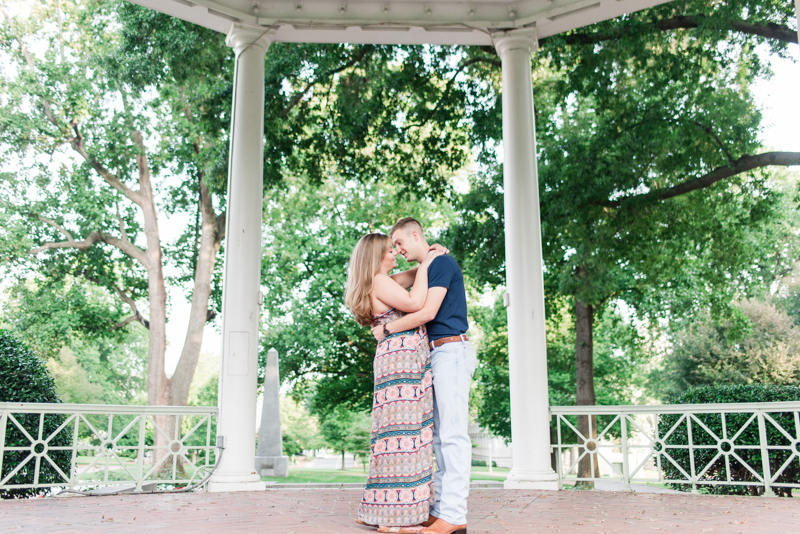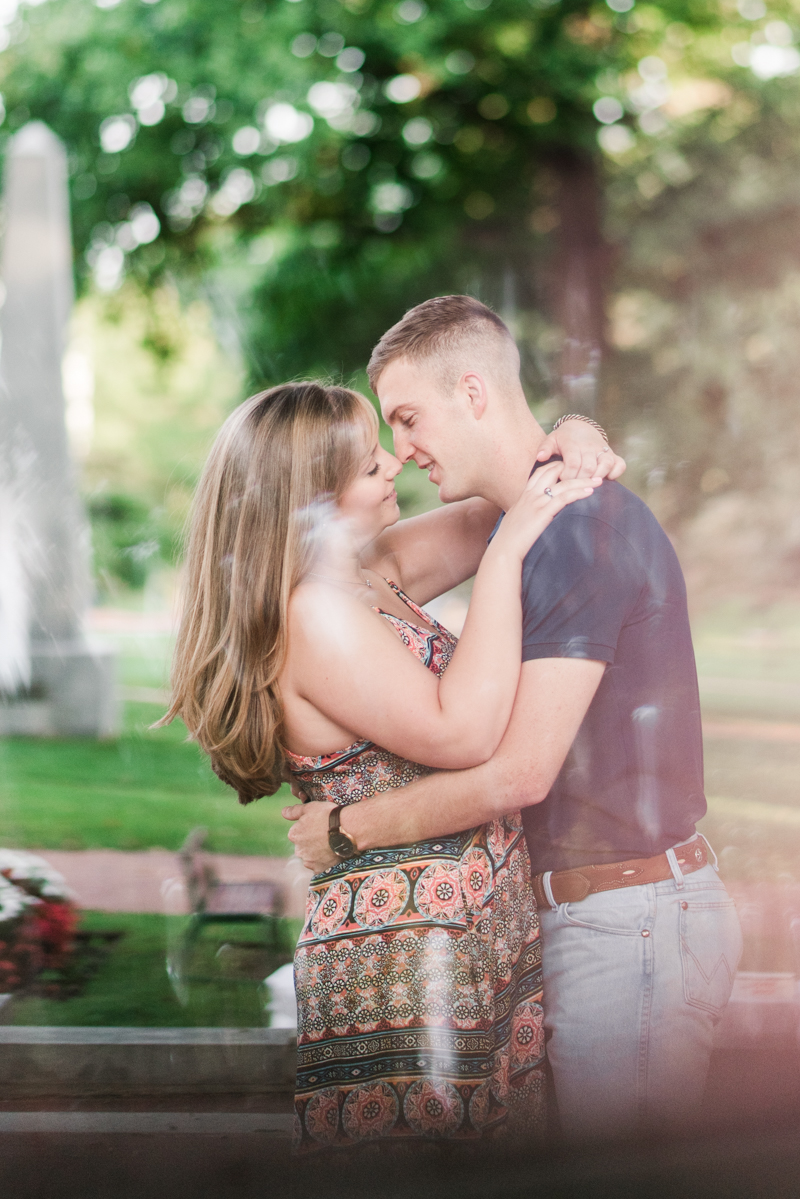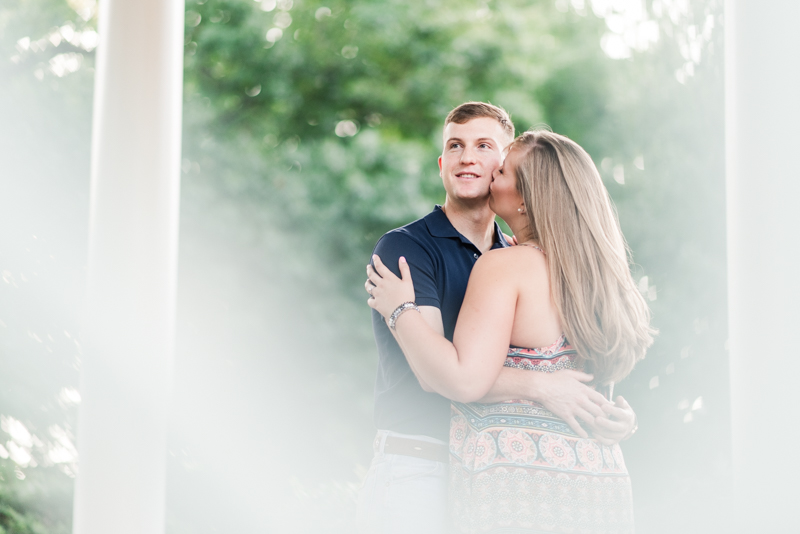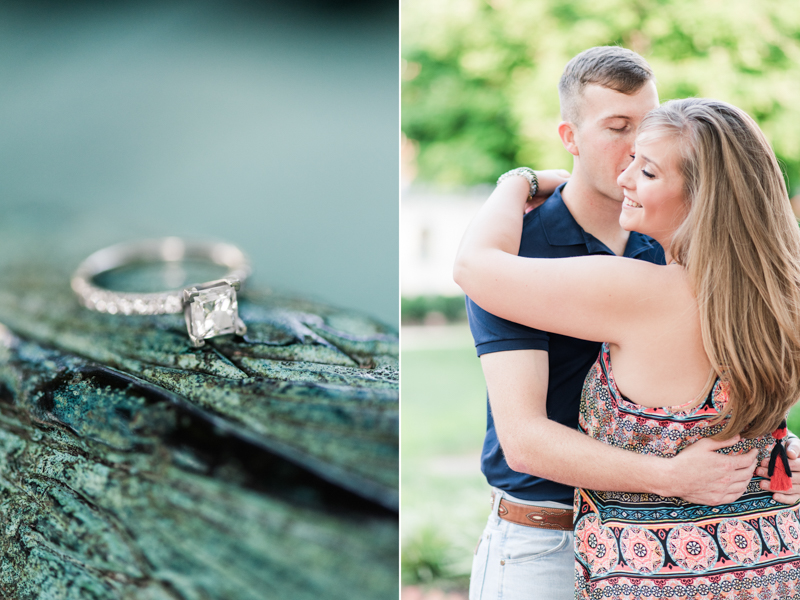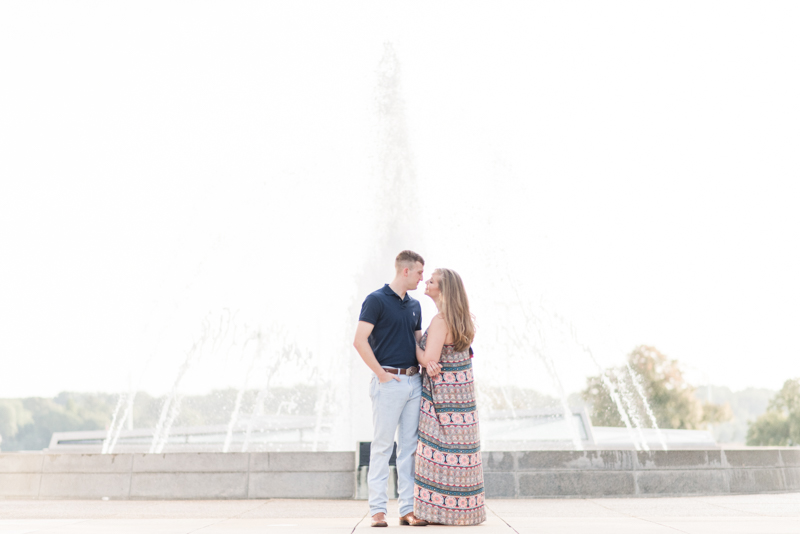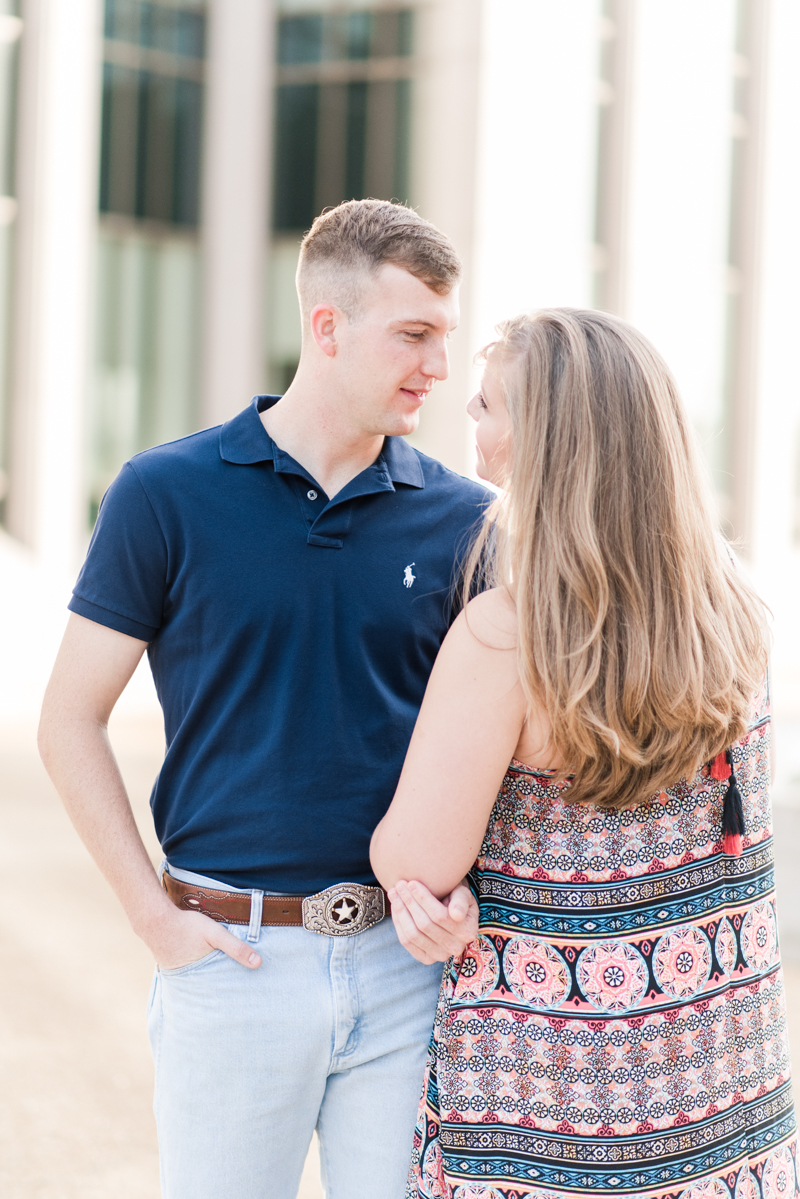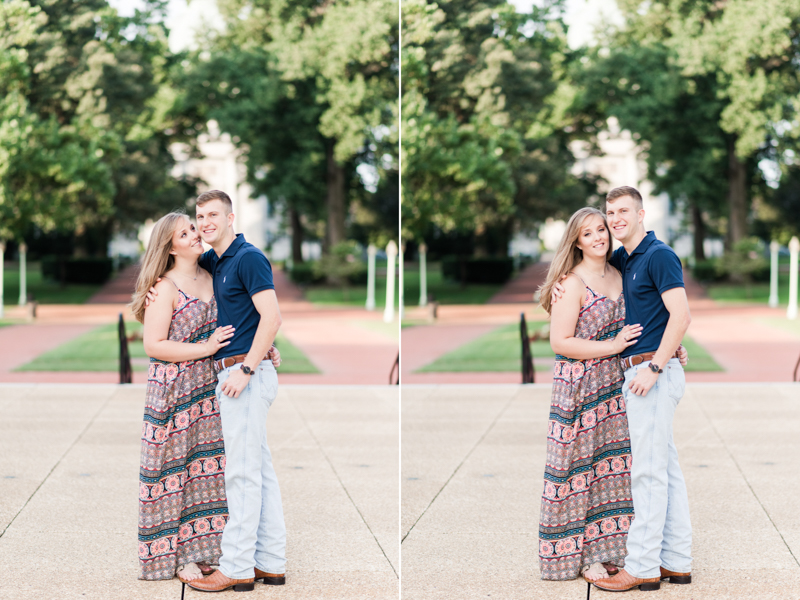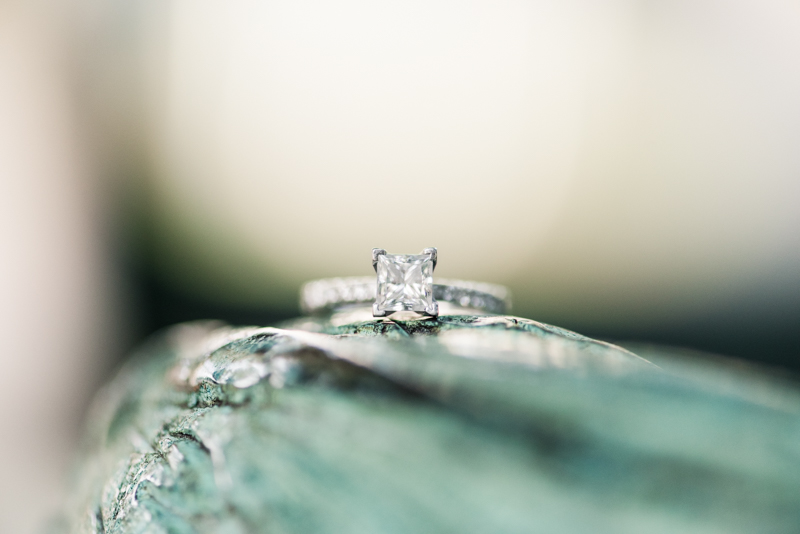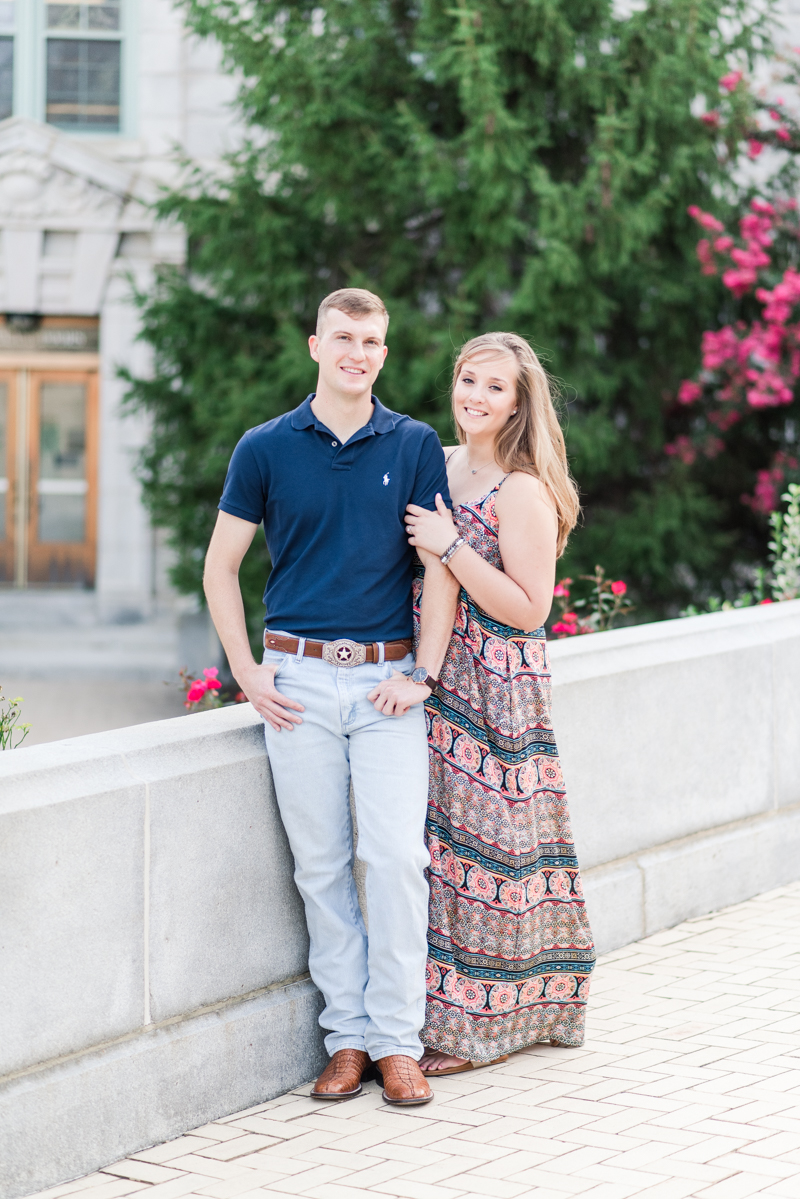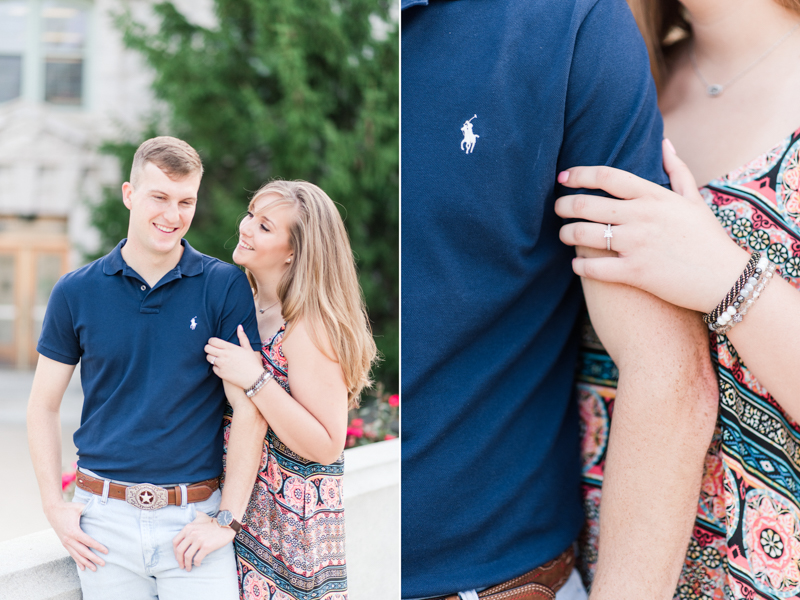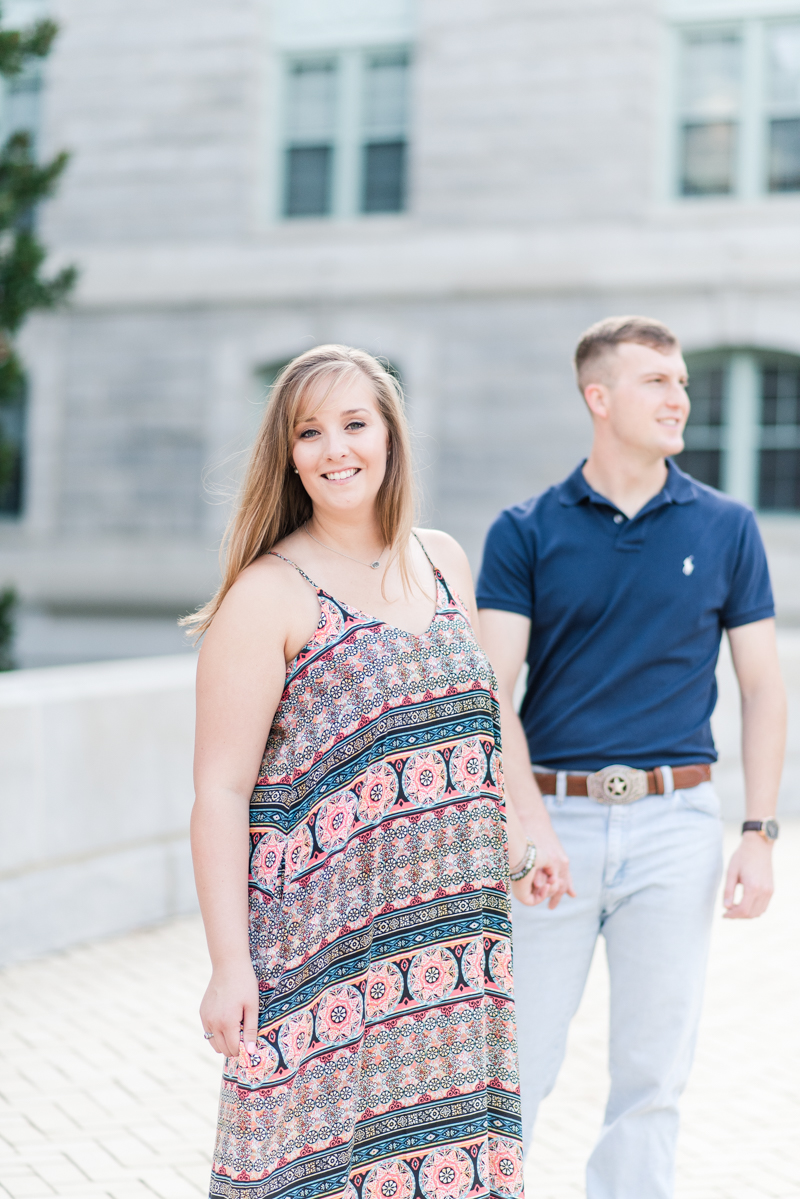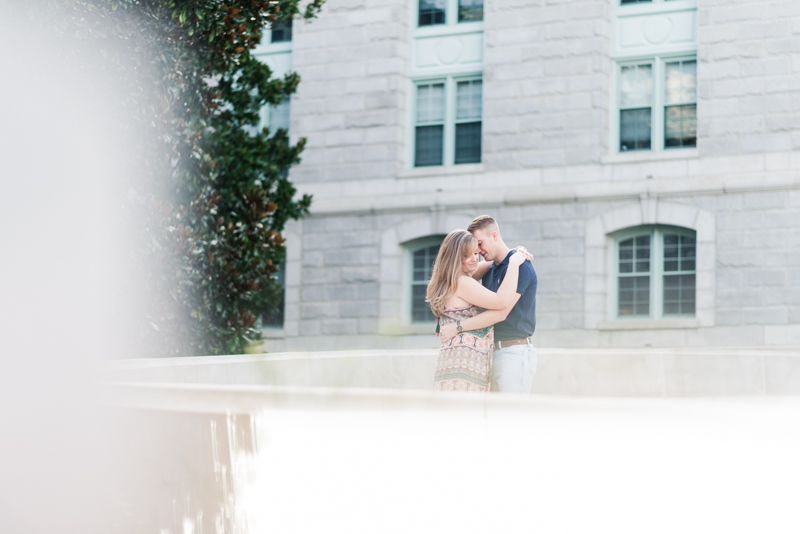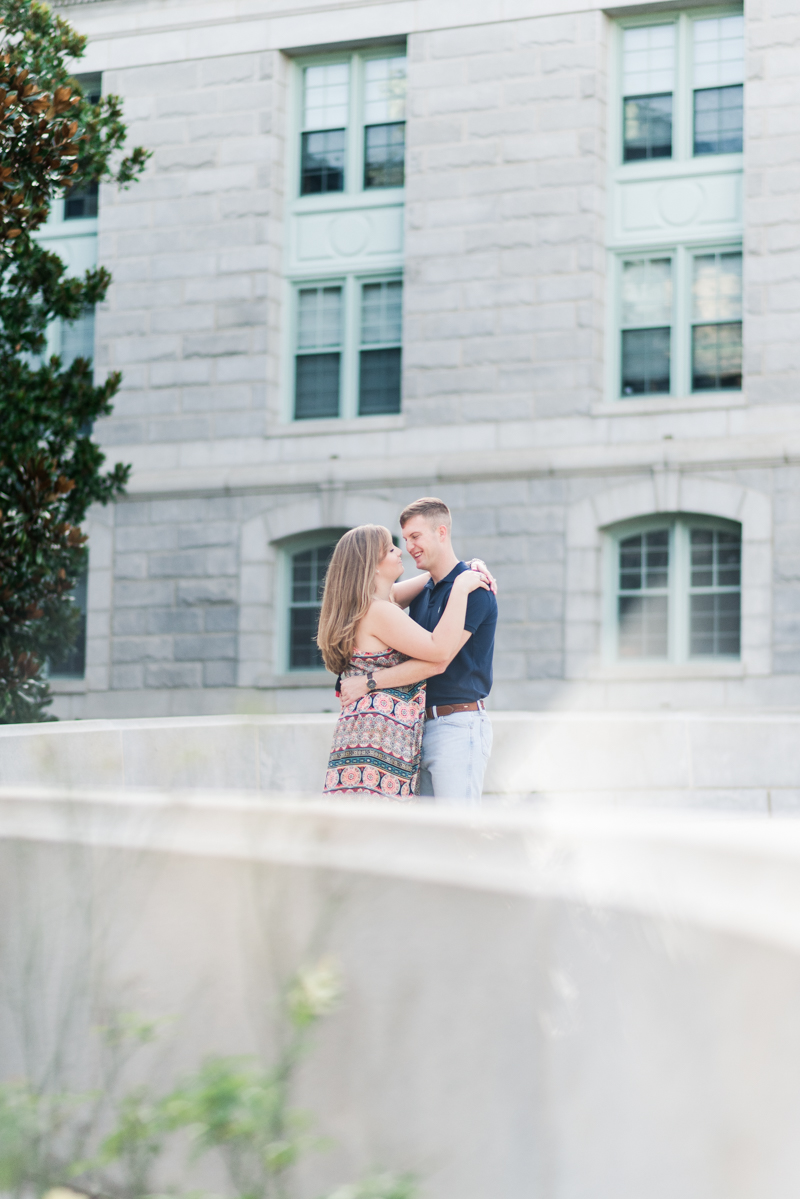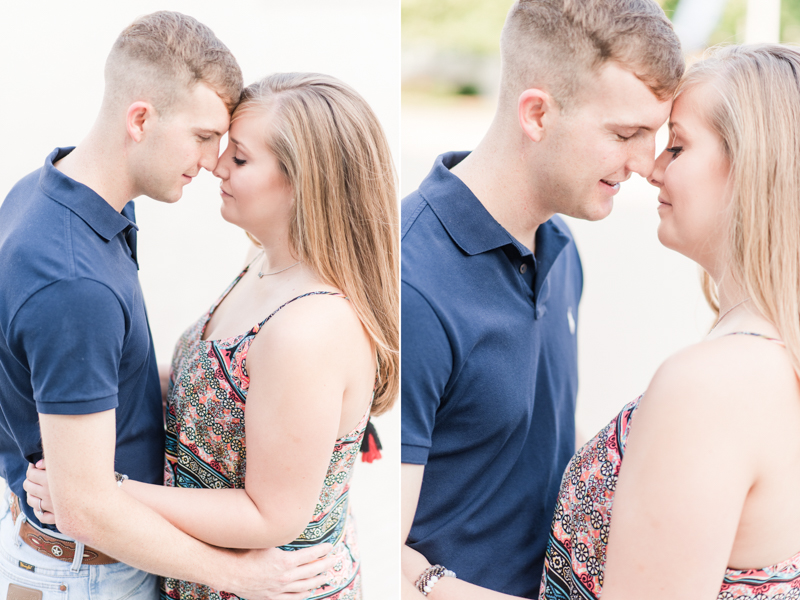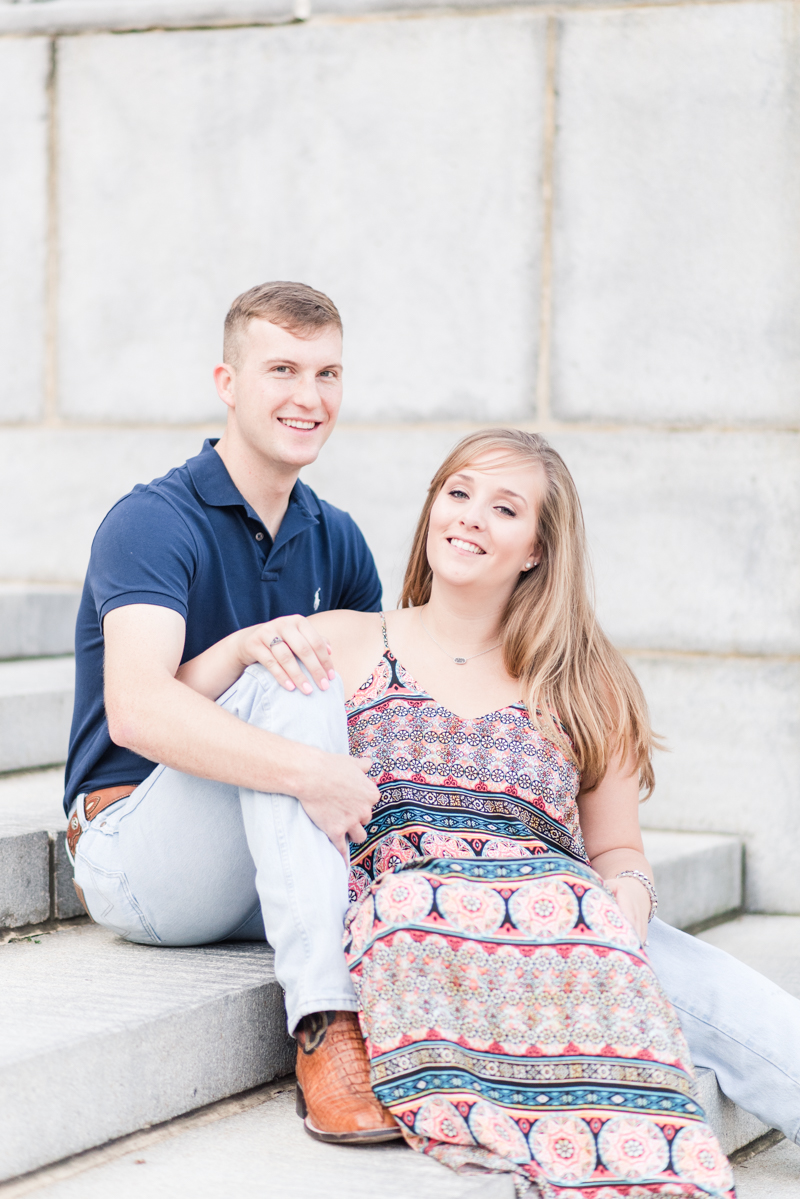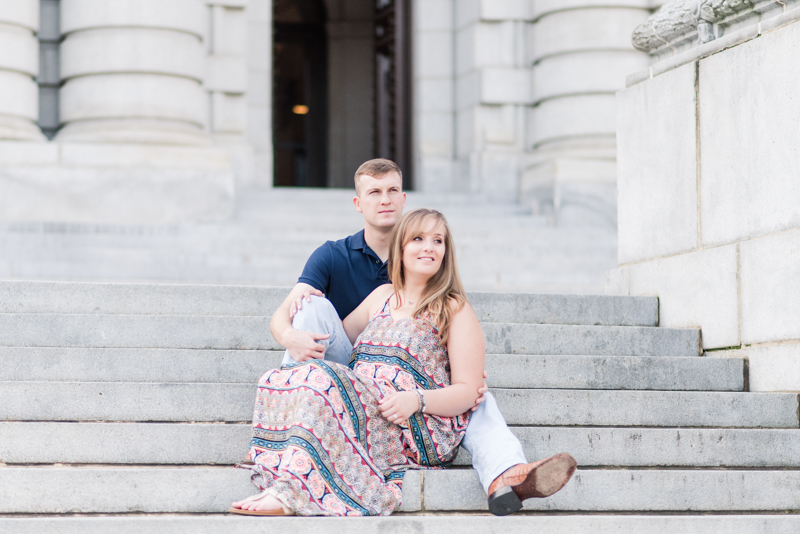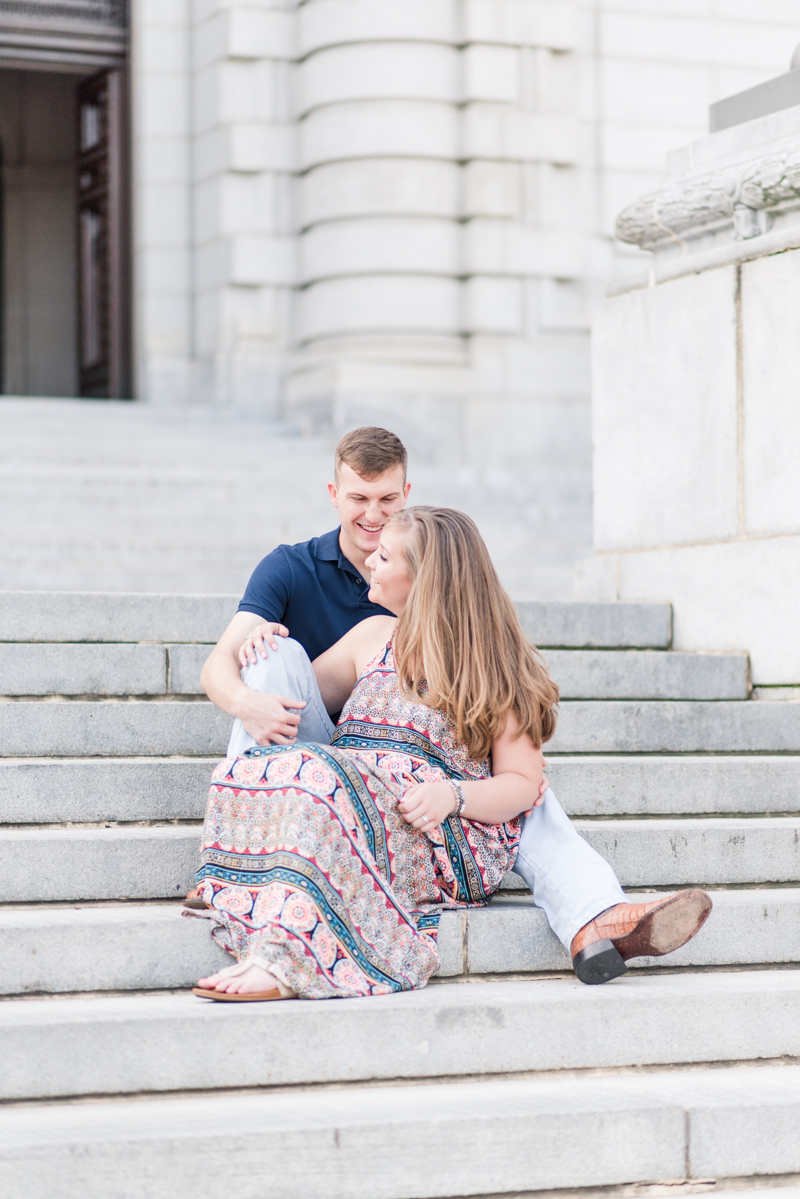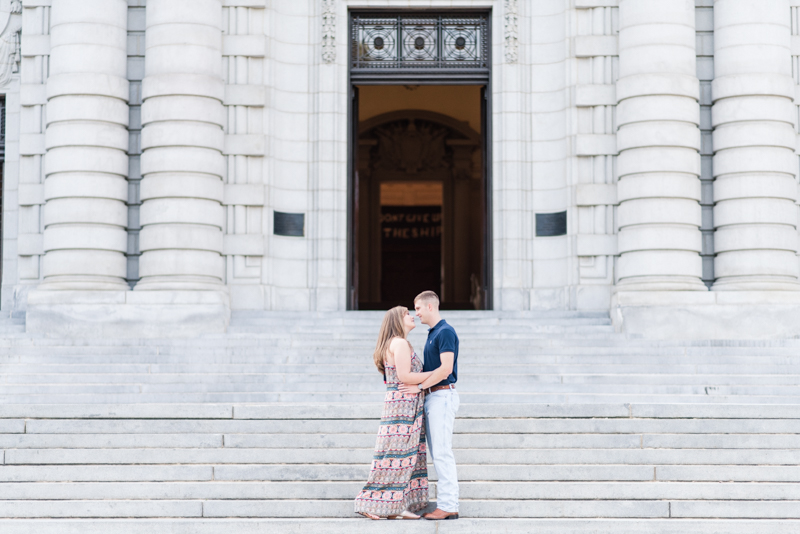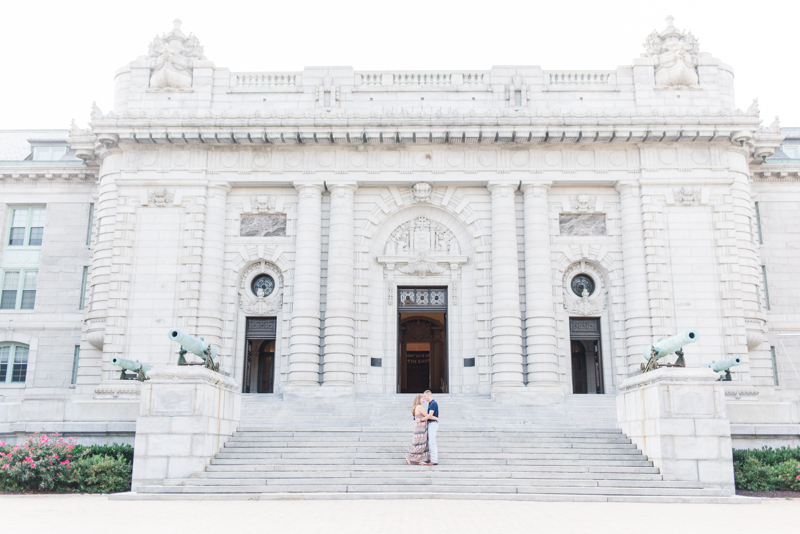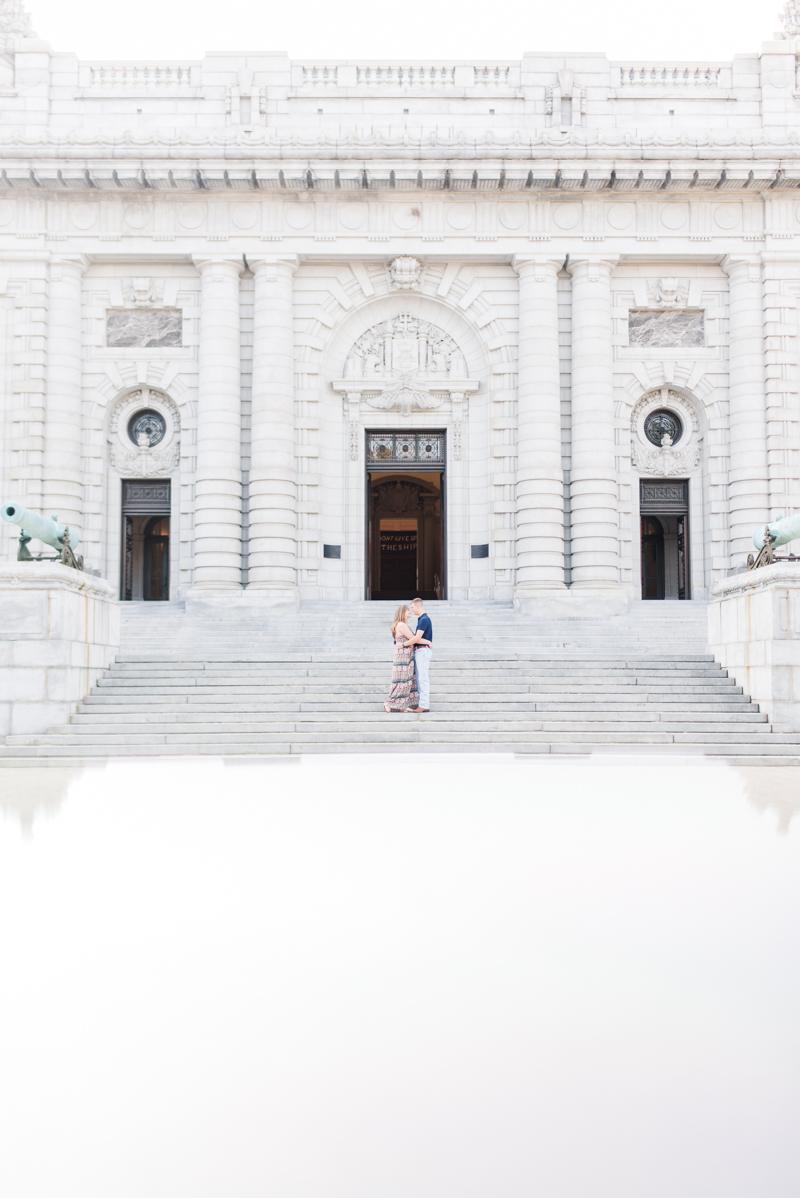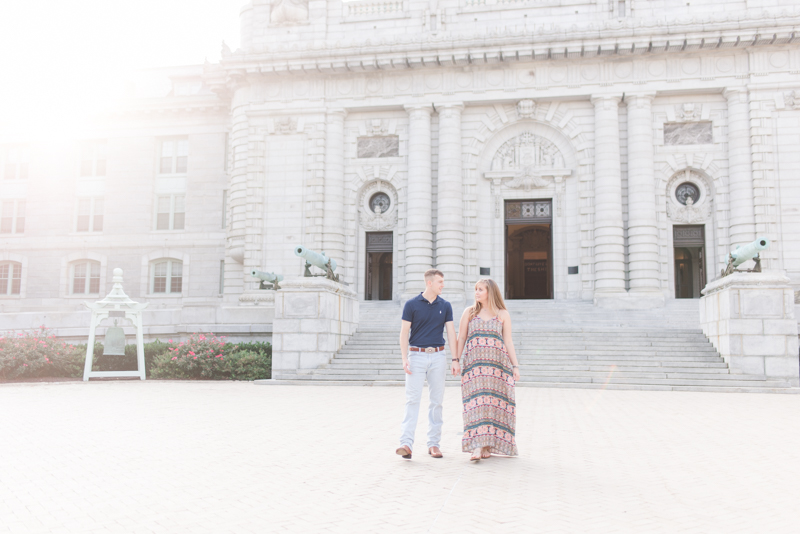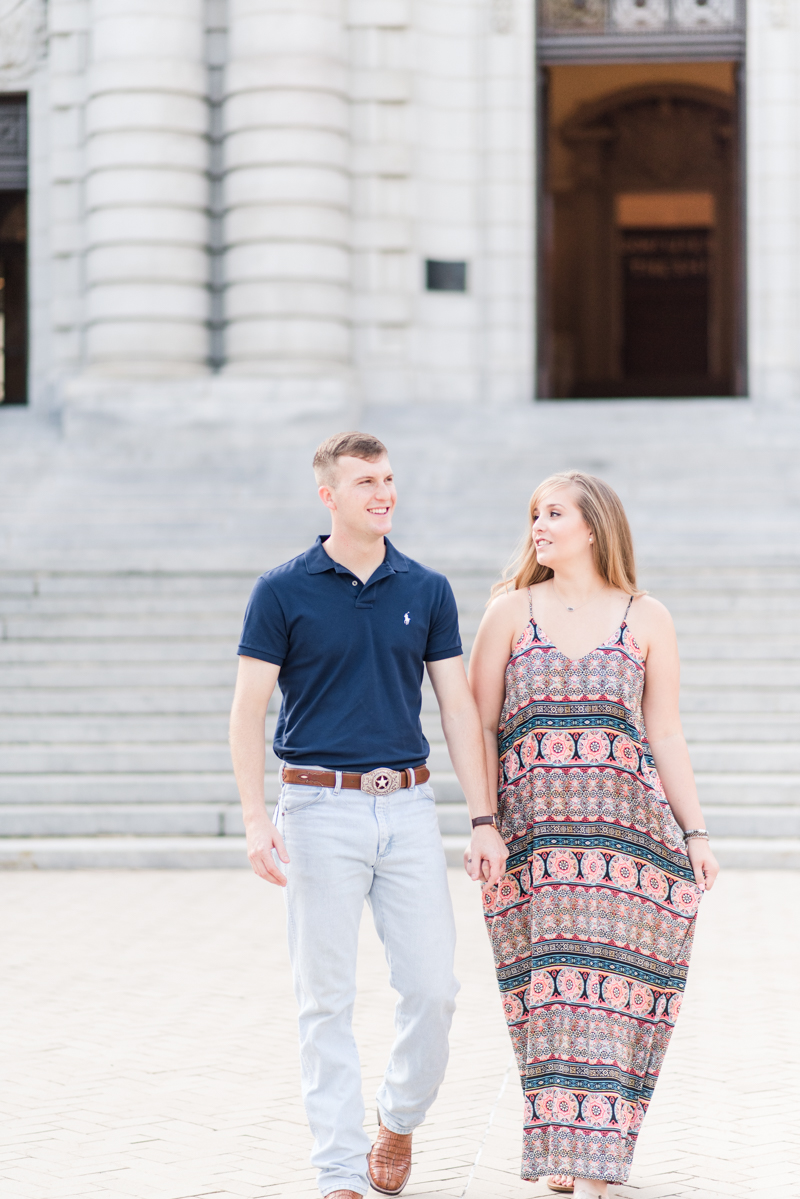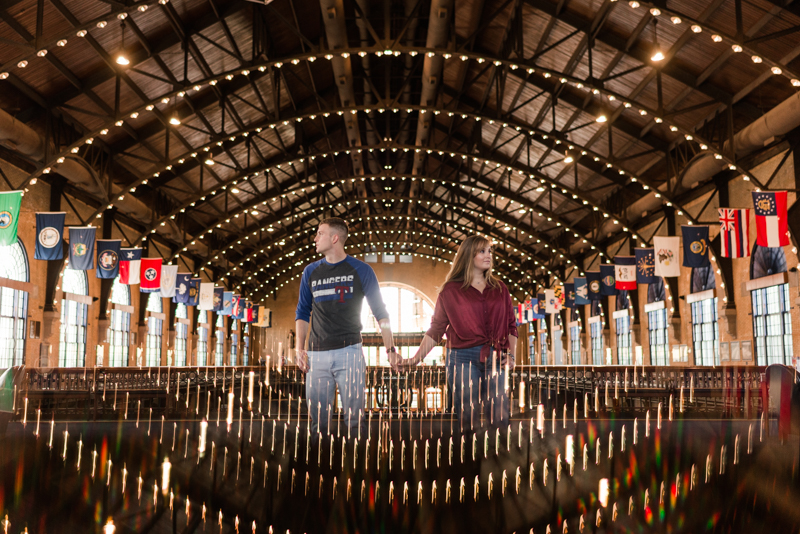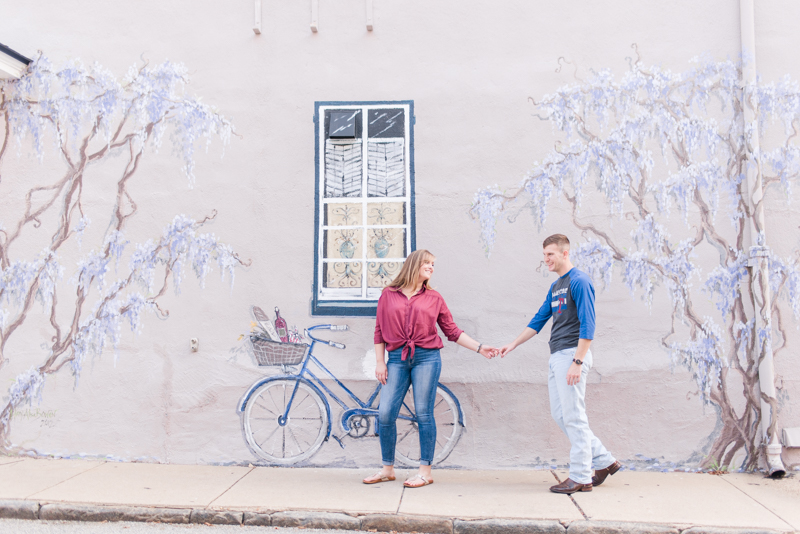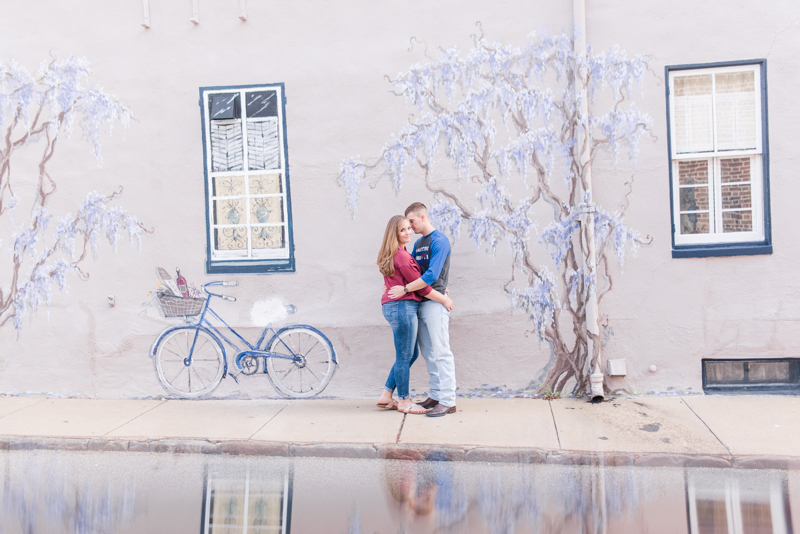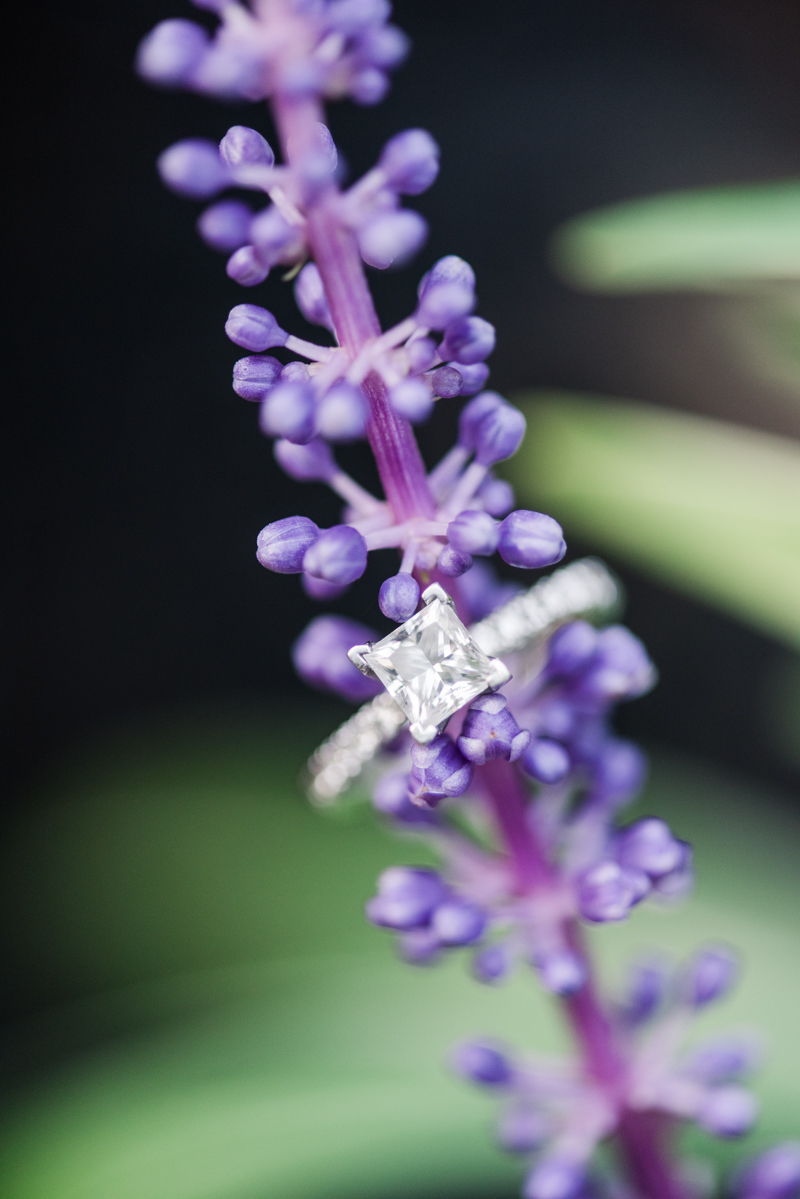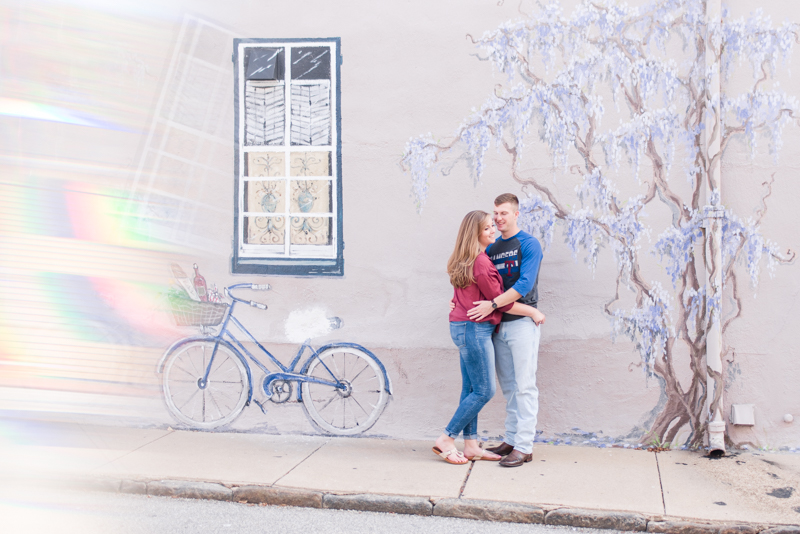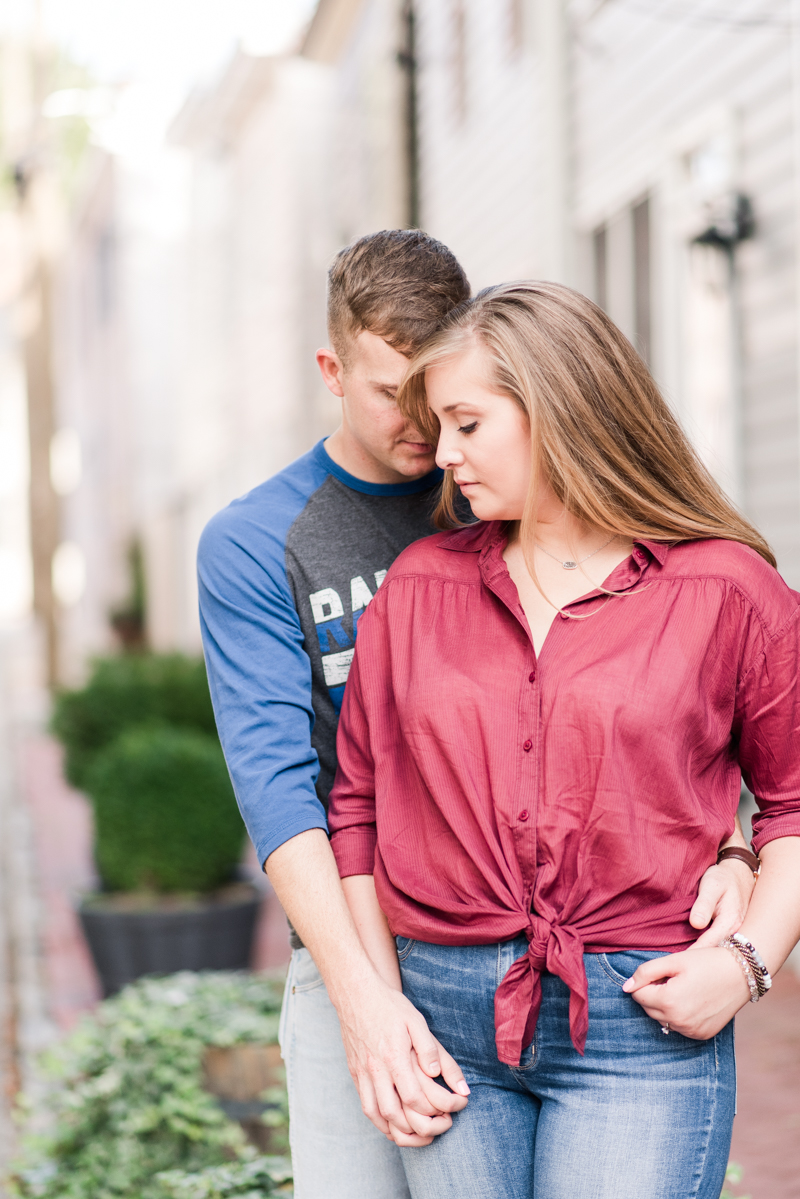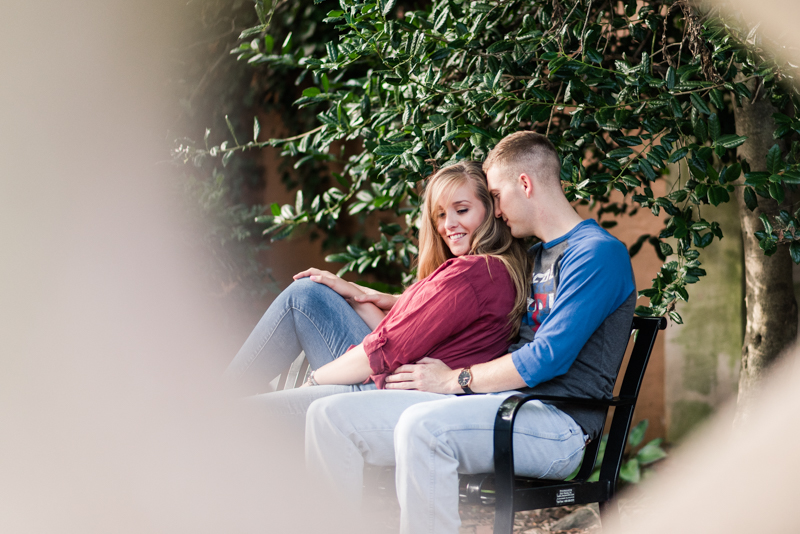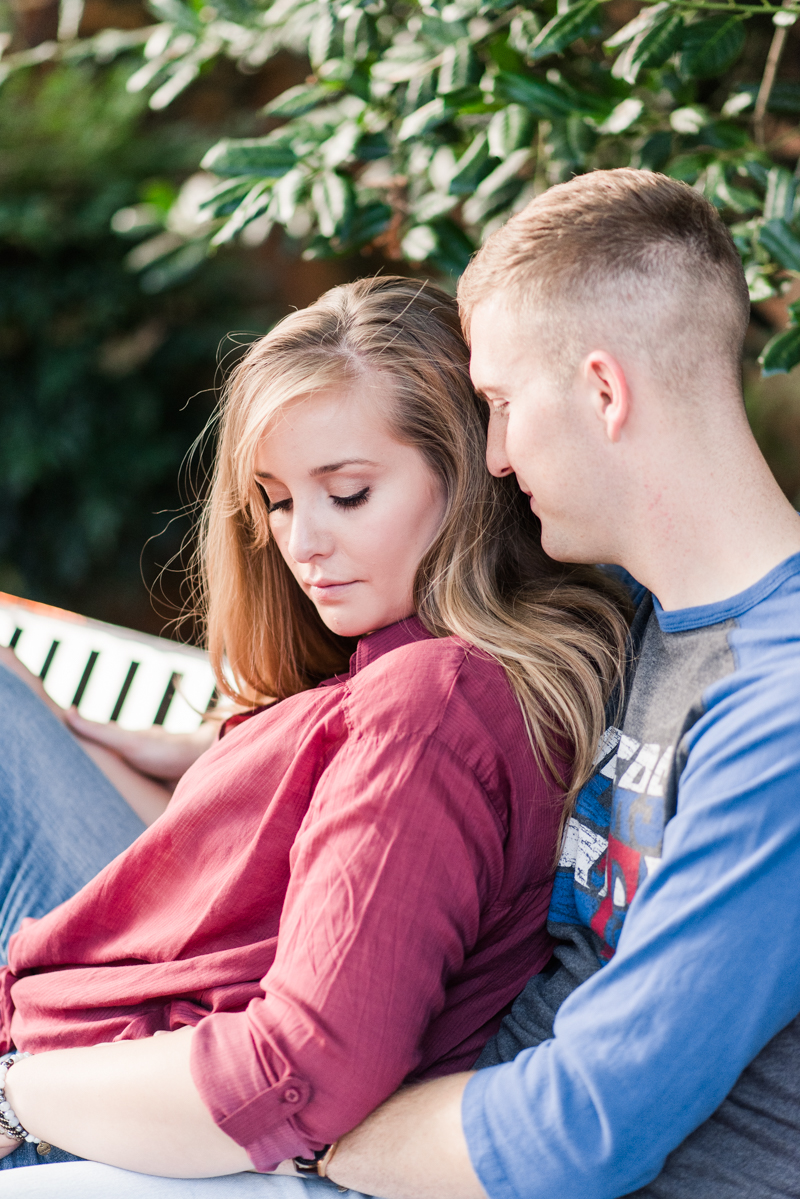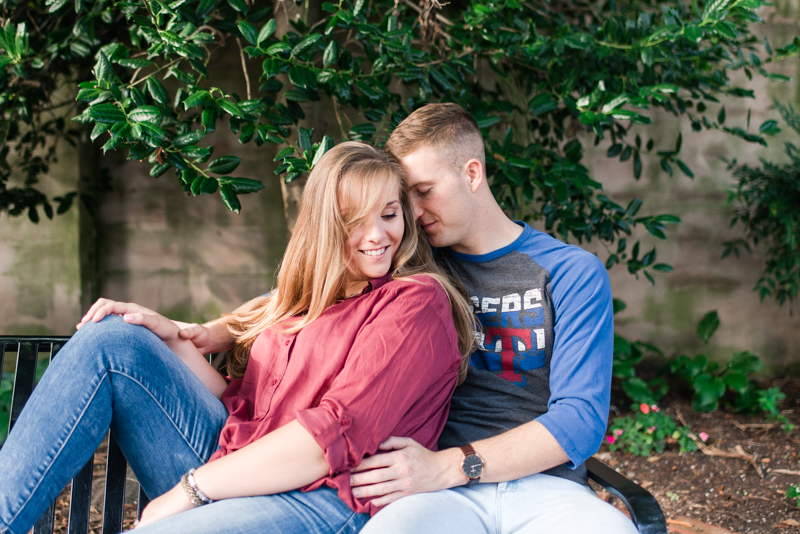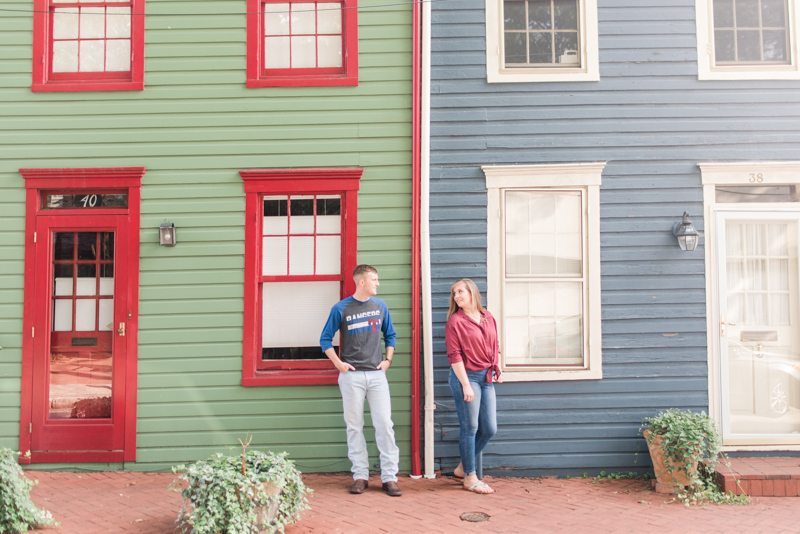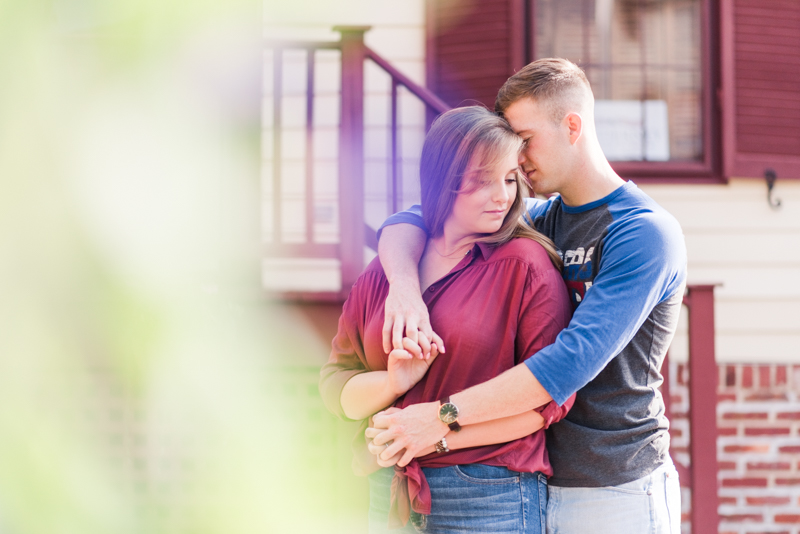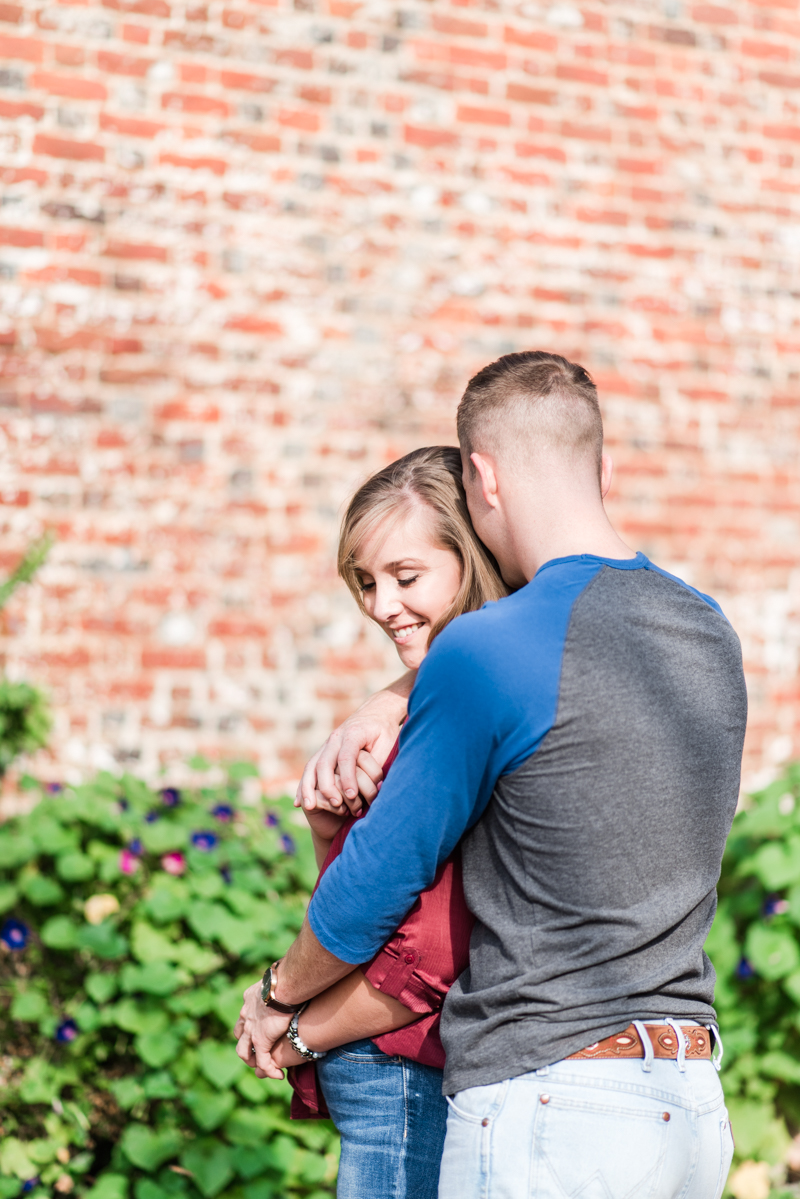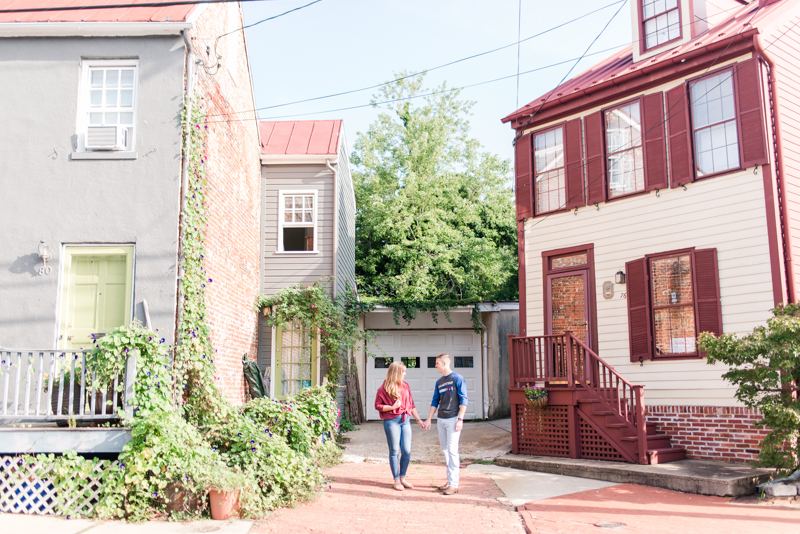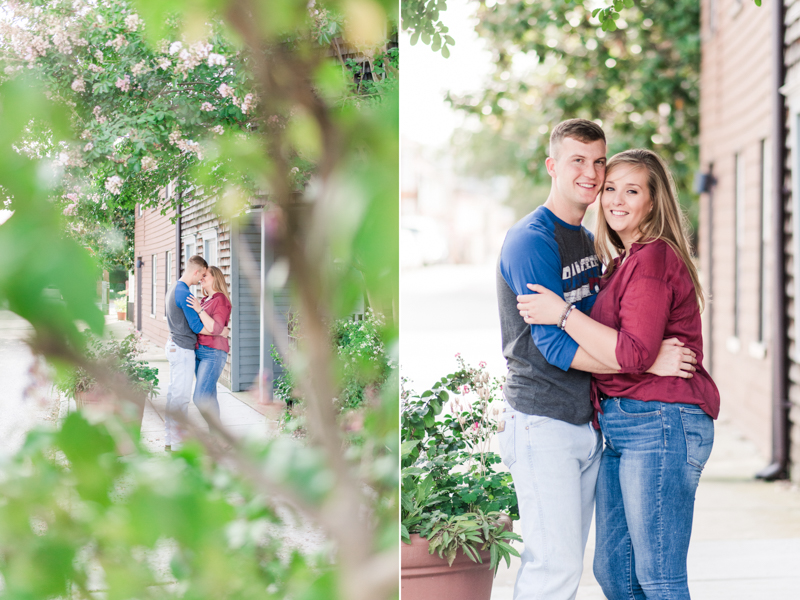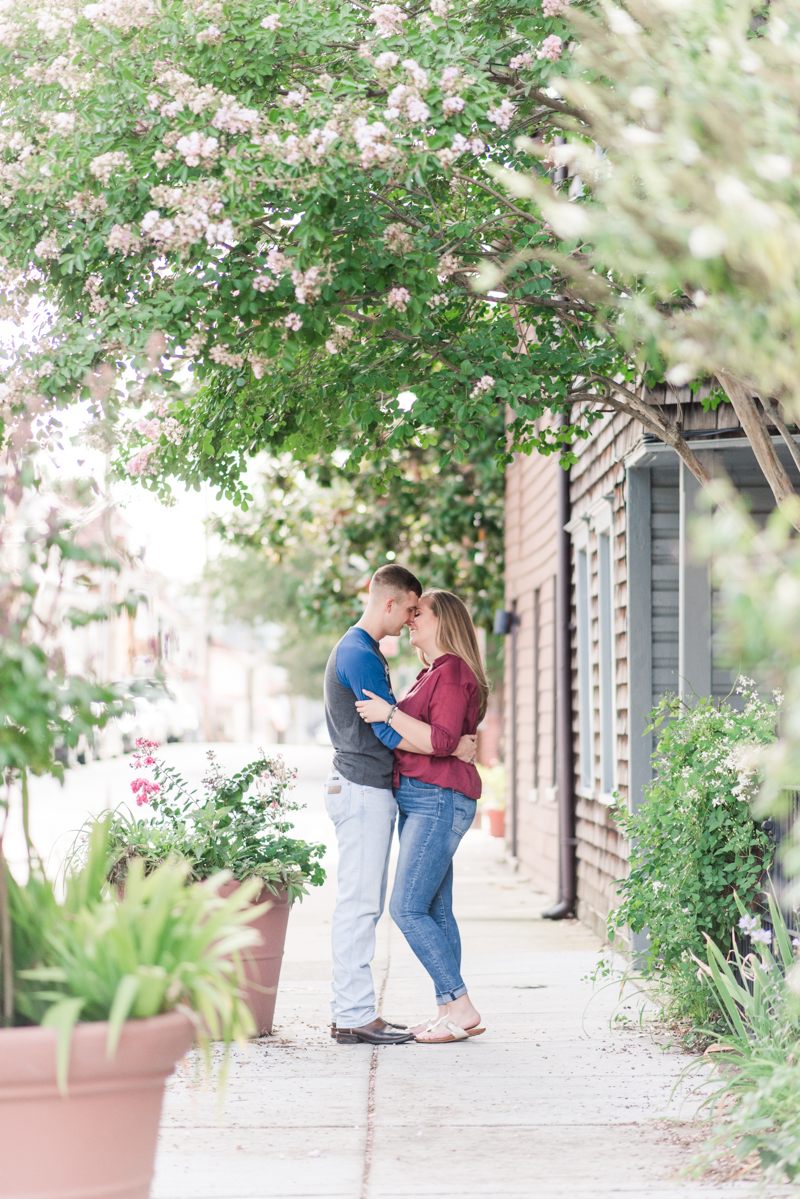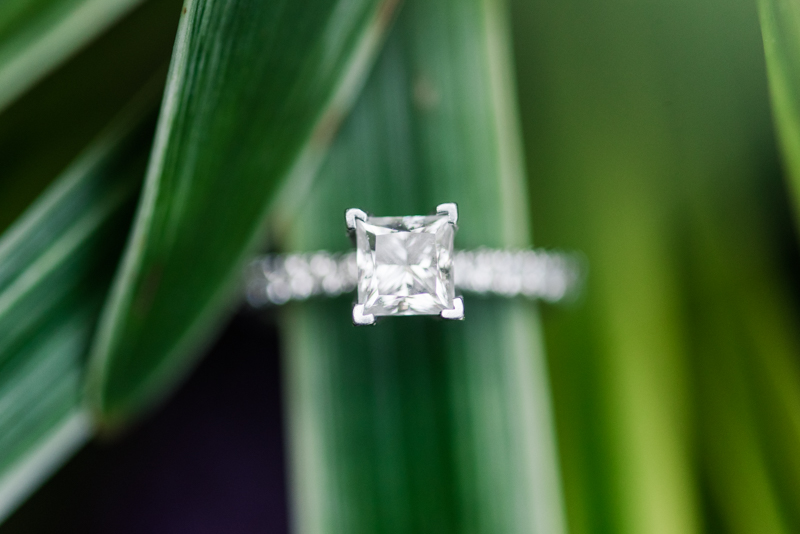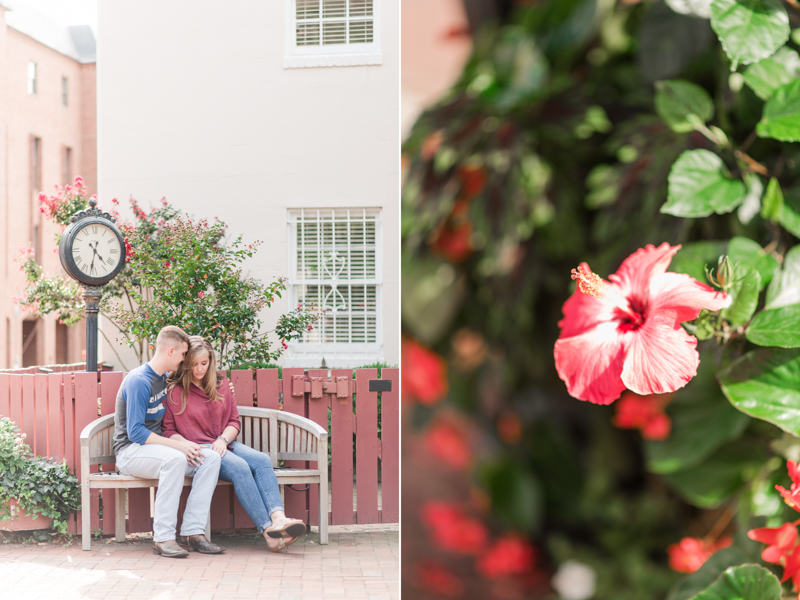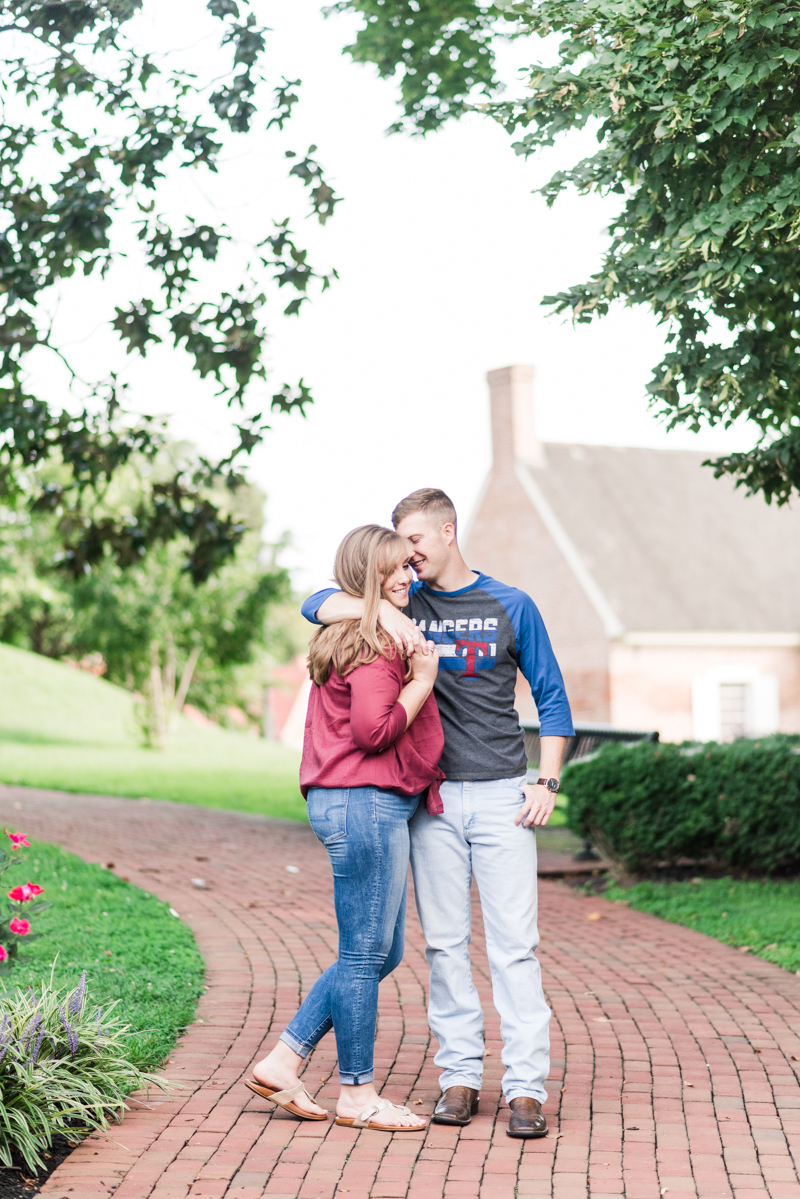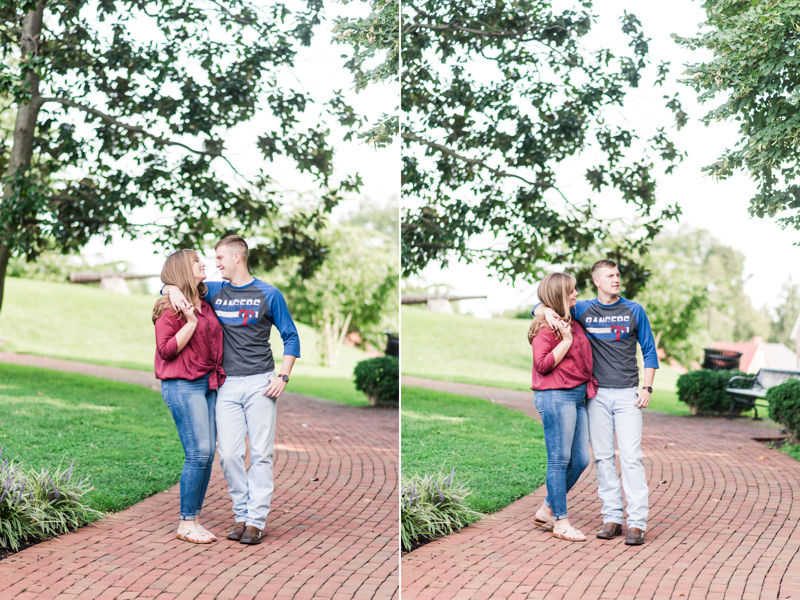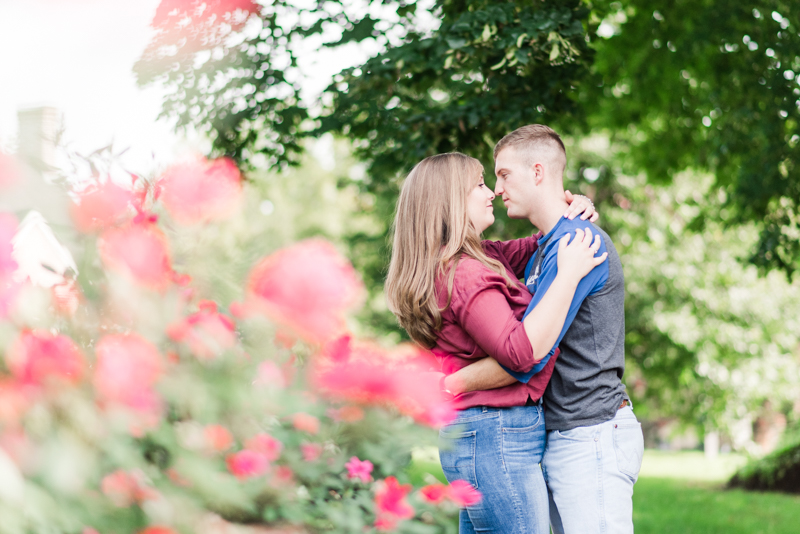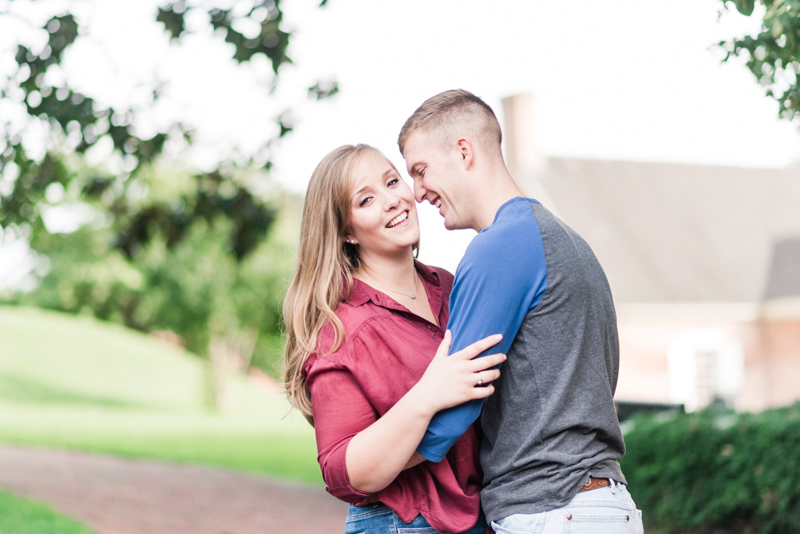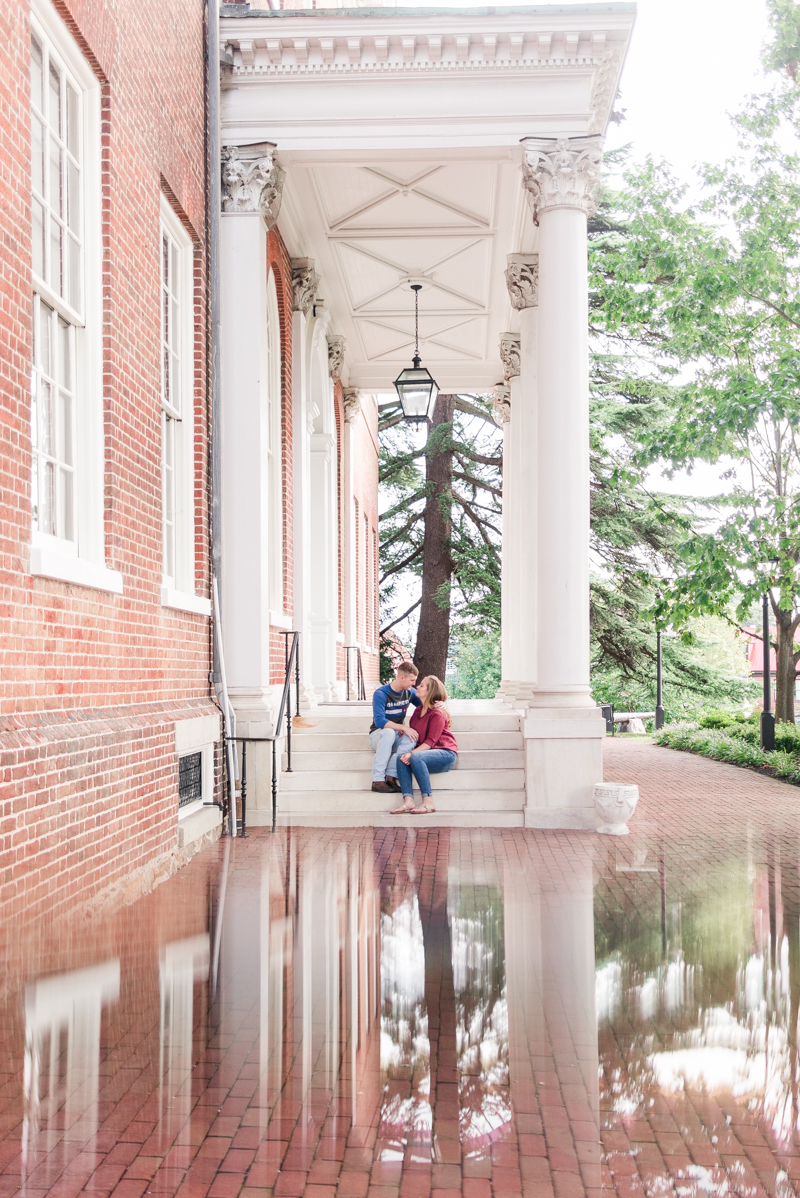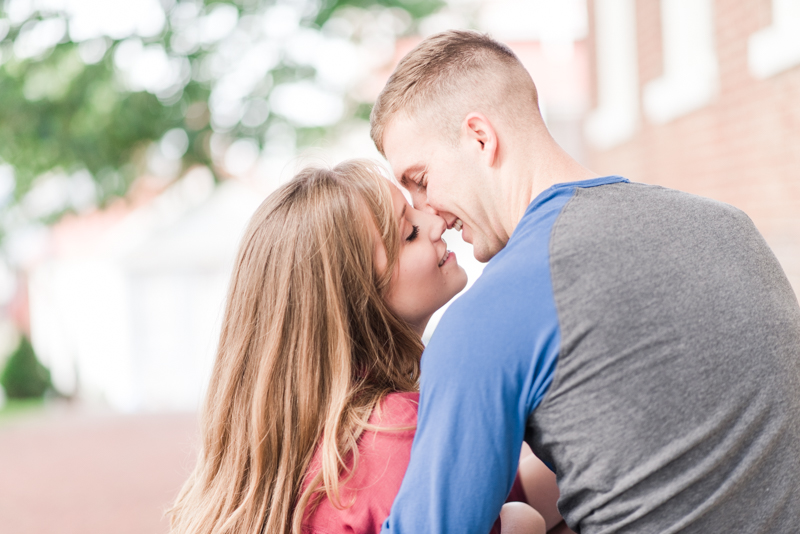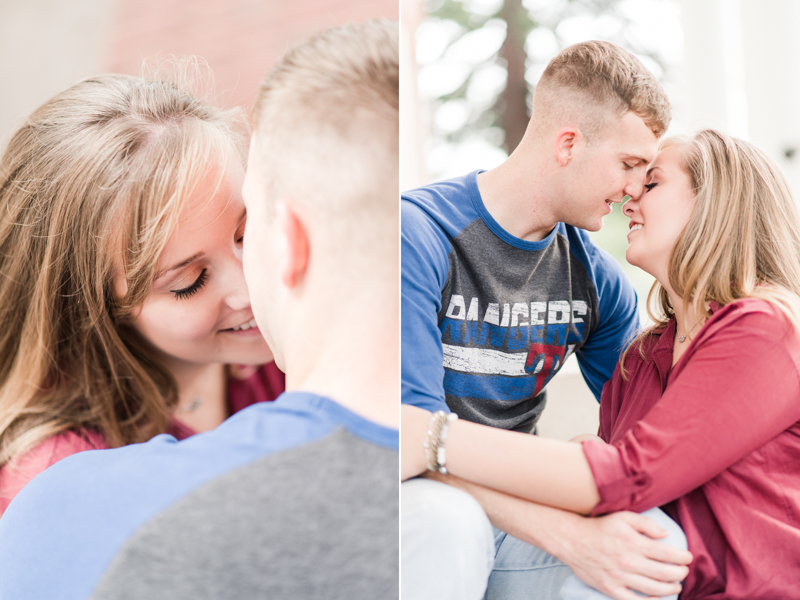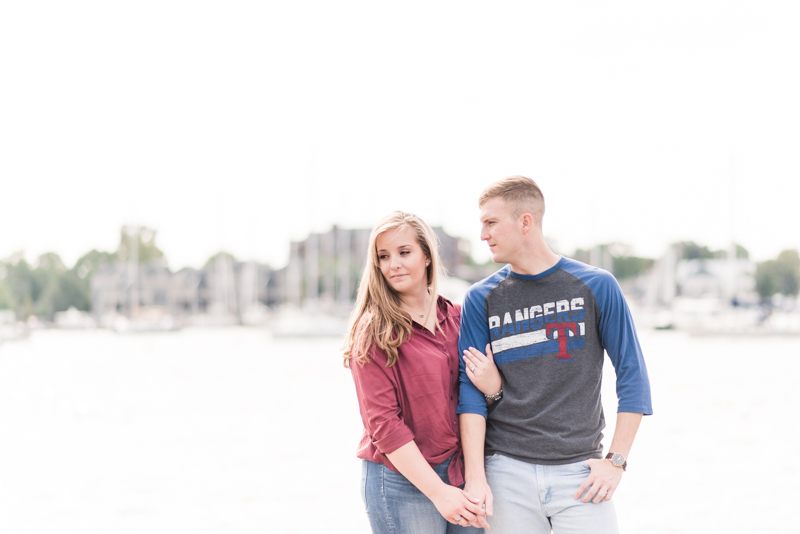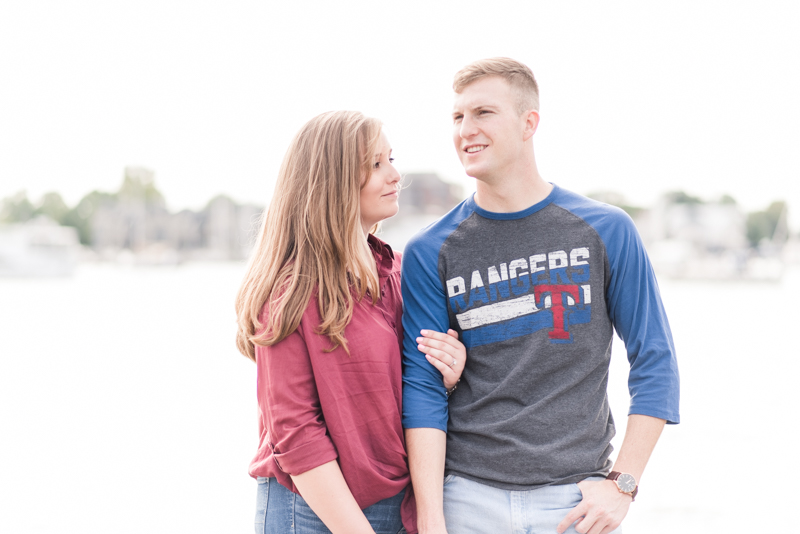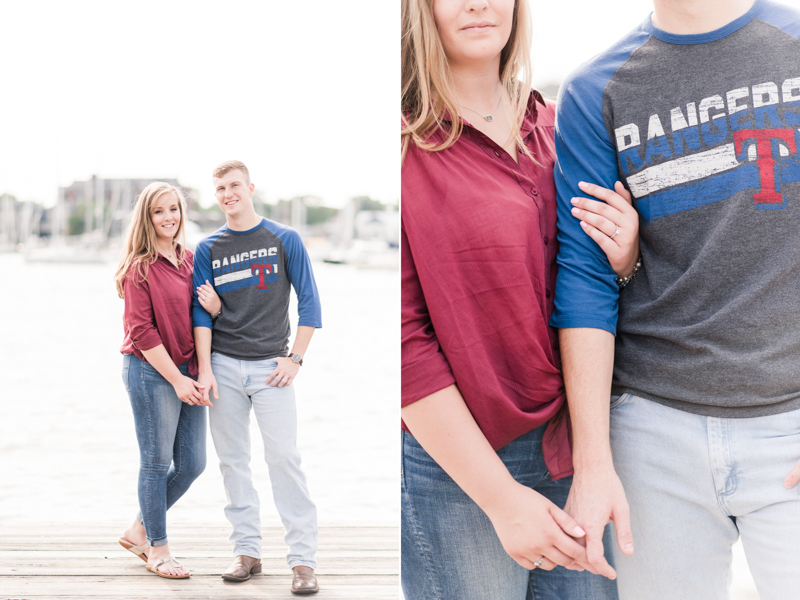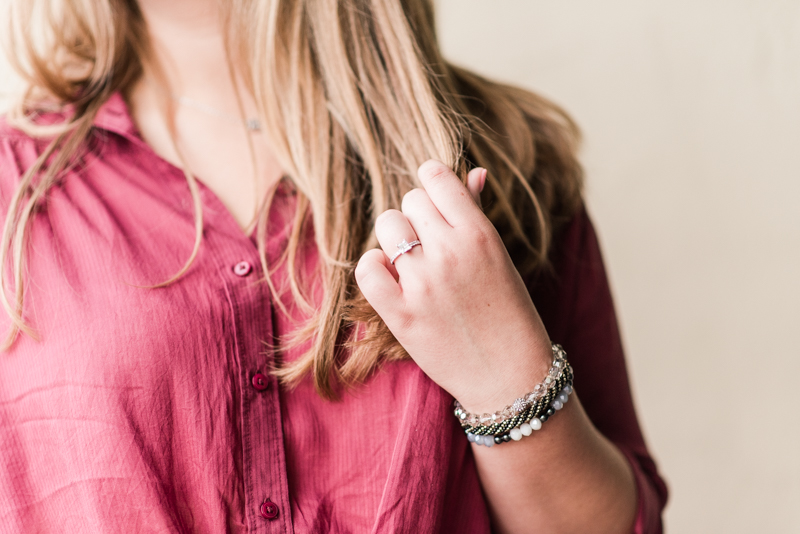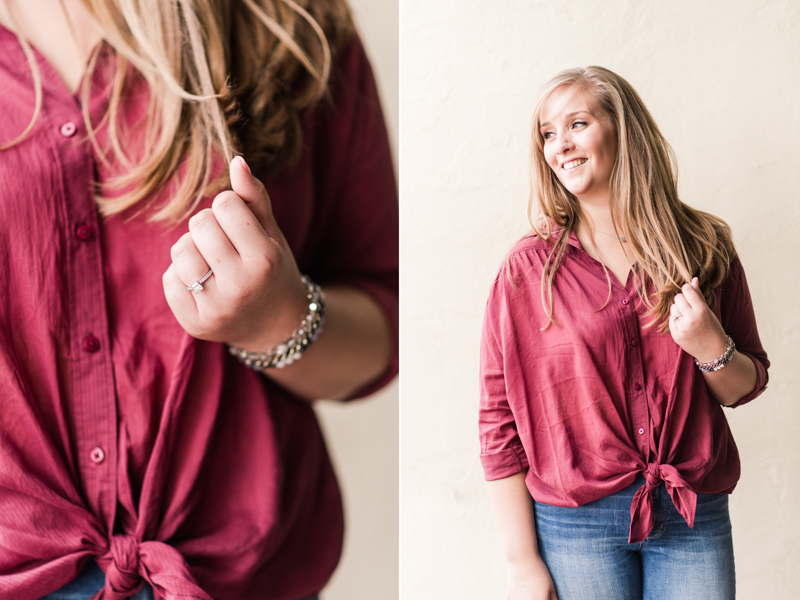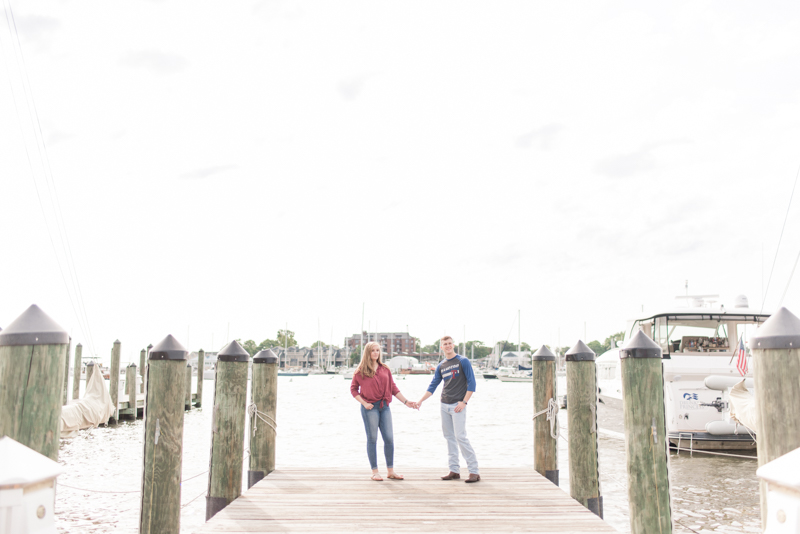 ---
---
---