A Historic Engagement in Savage Mill, Maryland
Brittany & Dan
The thing I love about living in Maryland is that there is no shortage of great backdrops. We have mountains, we have fields, and we have Historic Savage Mill. The most perfect little place for an evening engagement session. There are trails close by, a gorgeous bridge, and cute buildings! Does it get any better?
For Dan and Brittany's engagement session, they really wanted to include the historic area. They'll be getting married in just over a month very close to Savage Mill, but their schedule will be a little full that day. They didn't want to miss the opportunity to shoot by all the amazing buildings, so they opted to do their engagement there! Truly the best of both worlds. 
Now, I don't think any of us expected the bridge to be closed. Kind of a bummer; however, it gave us the chance to explore the area more. I've never leapt over giant logs and limbo'd under caution tape with a couple before. First time for everything, though, right? Haha! There really is so much to see and do in the area. I'm so happy that Brittany and Dan were up for the adventure!
Hanging out with these two for the evening was so great. We got to have a ton of fun, both in our wandering Savage Mill and photographing. Shawn and I have been playing around with some different shooting techniques, and Brittany and Dan were receptive of that. There's nothing better than us cheering on a couple while they also cheer on our business. We are so ready for October and all of the greatness that will be Dan and Brittany's day. We cannot wait to be in the presence of these two.  Chatting with them about the wedding, they are smooth sailing, which is honestly the best way to be in the final month! 
Enjoy their Historic Savage Mill engagement!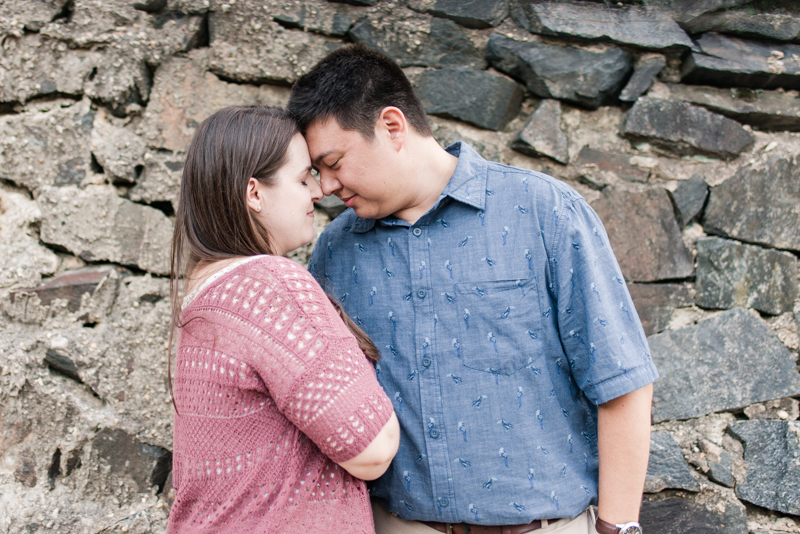 ---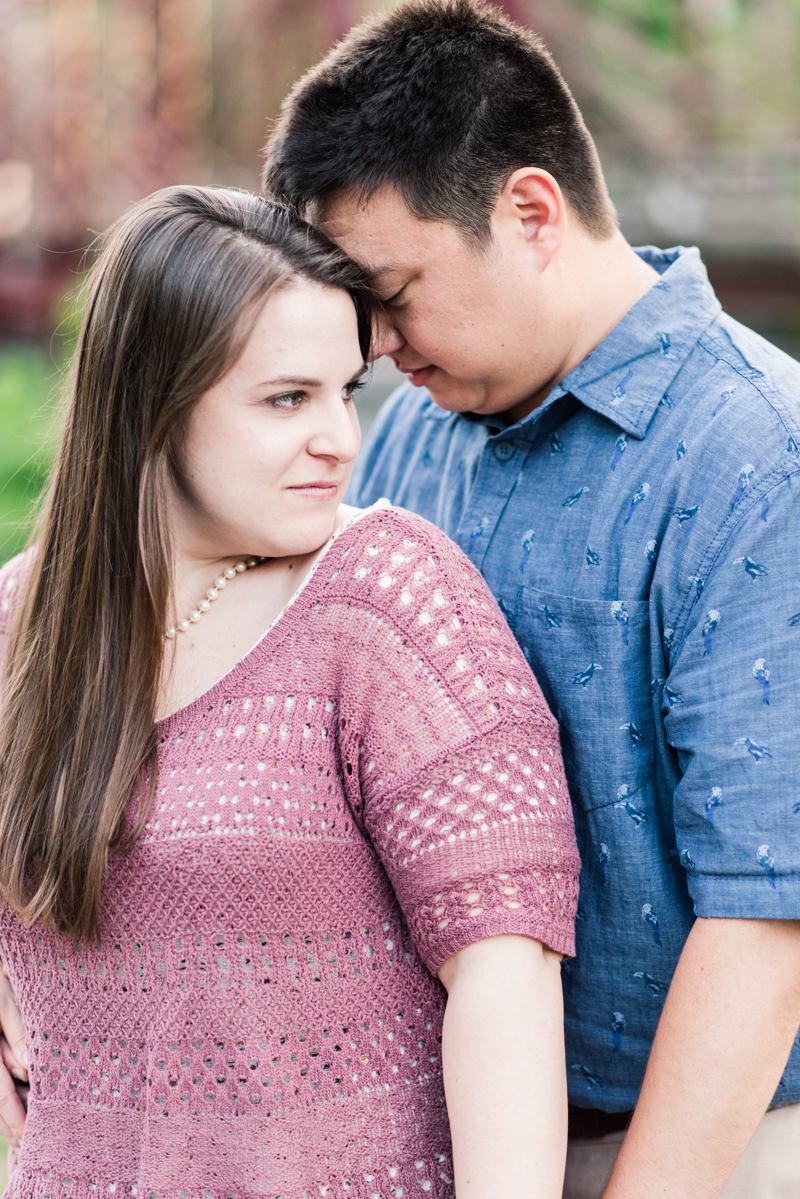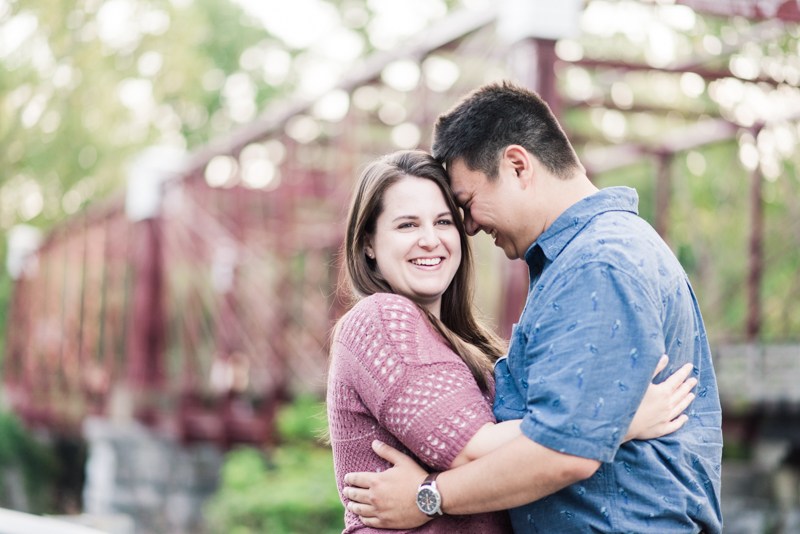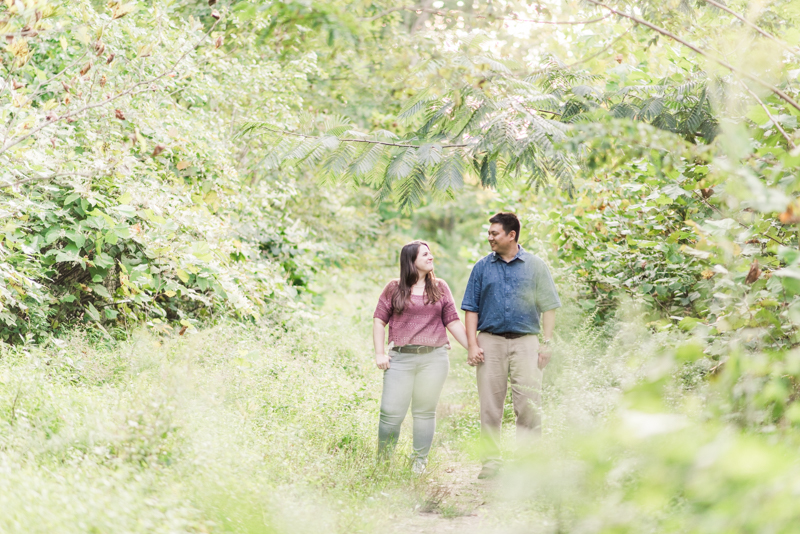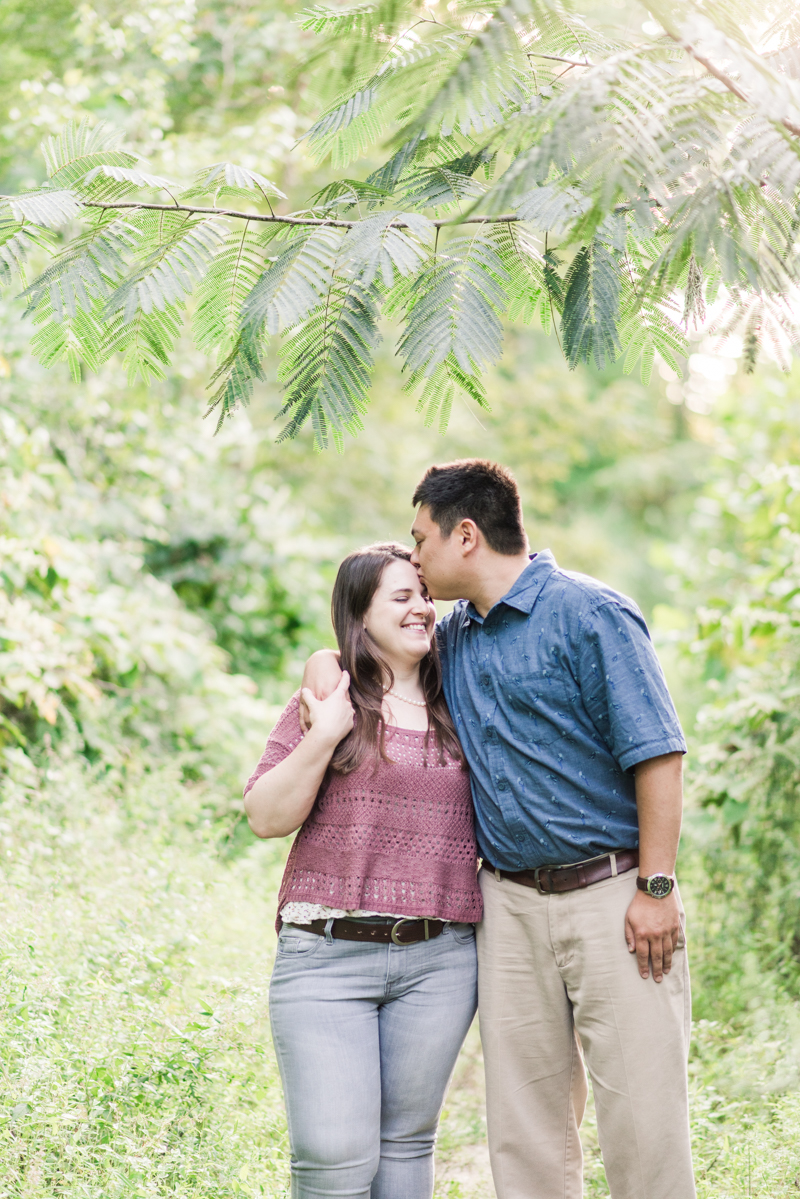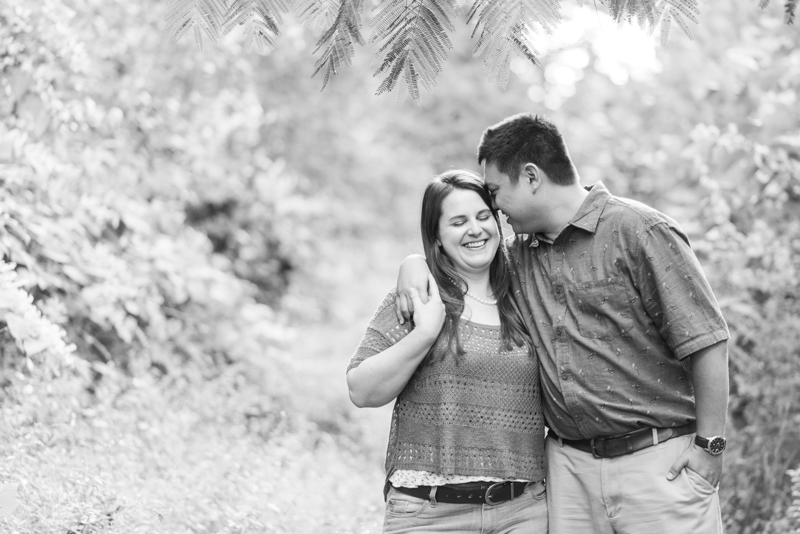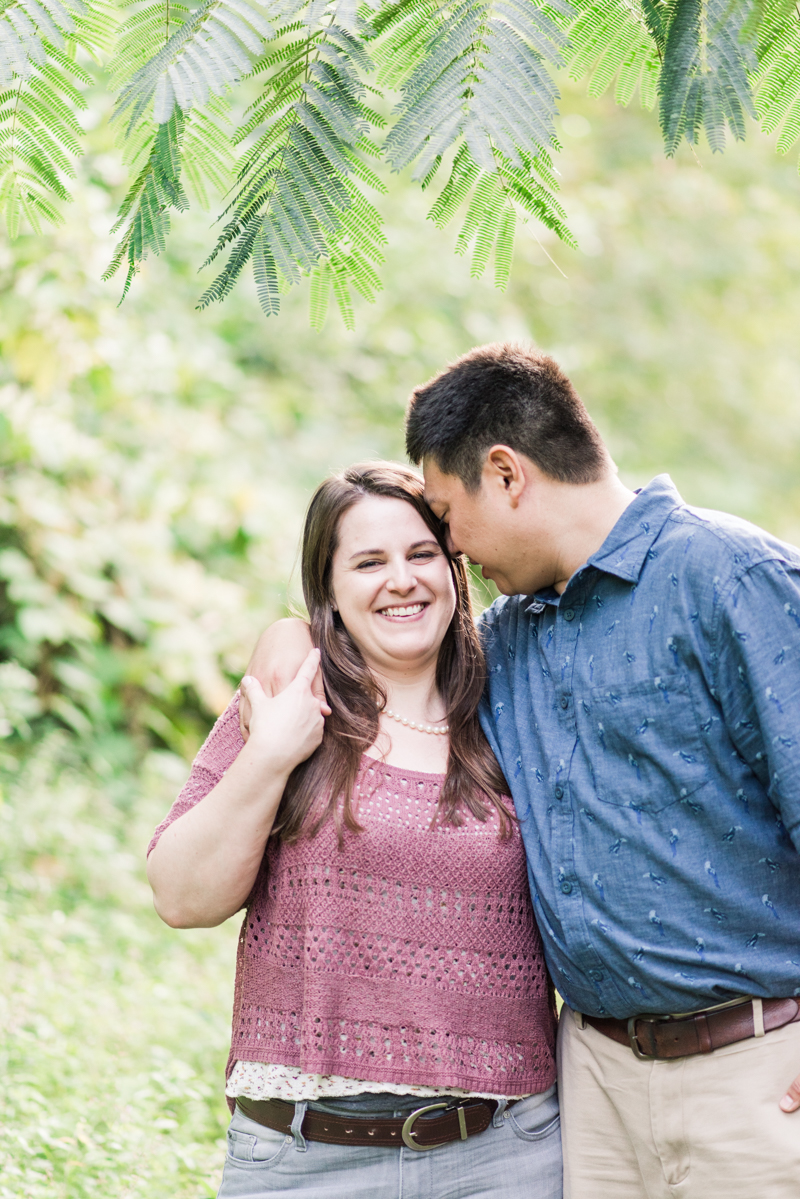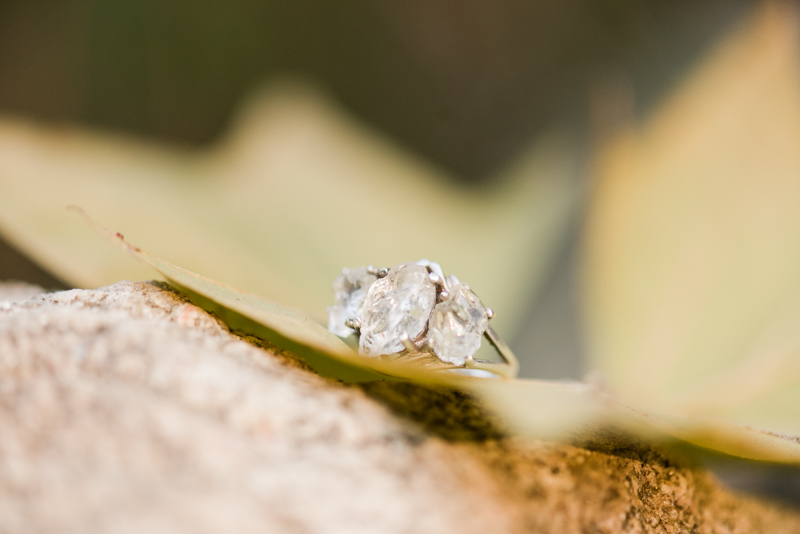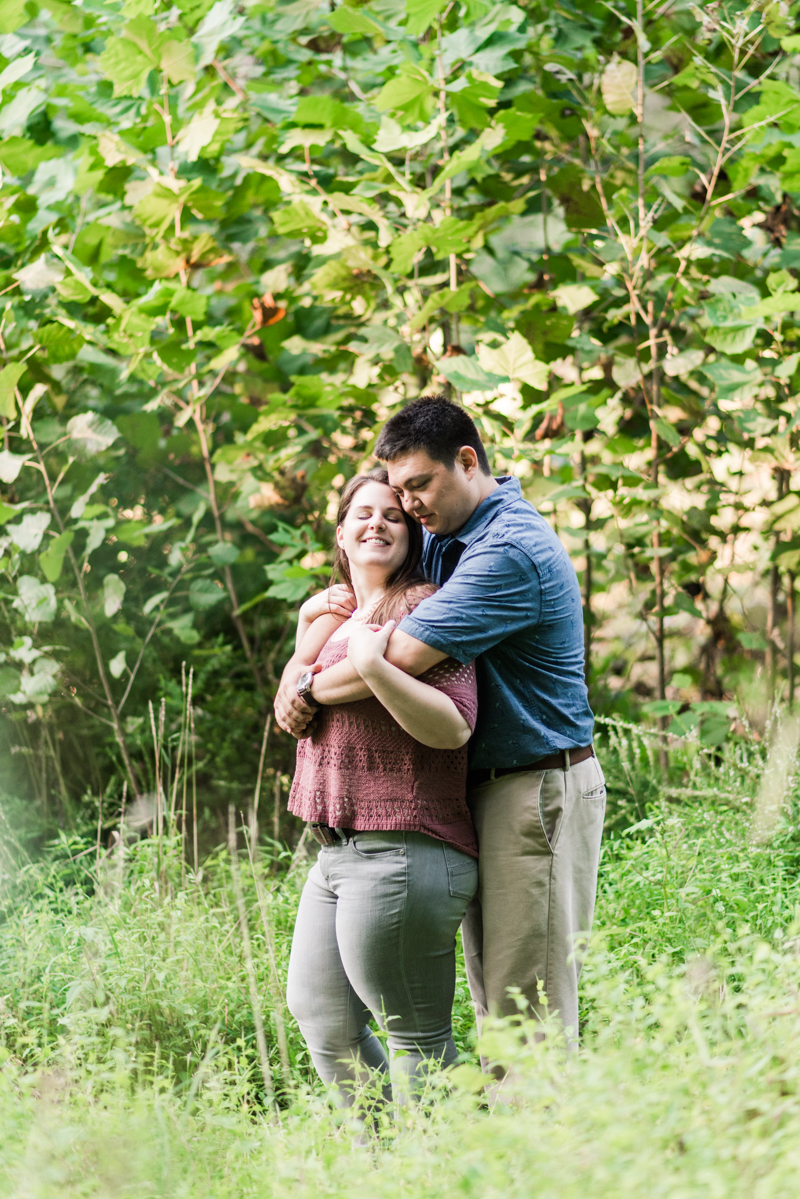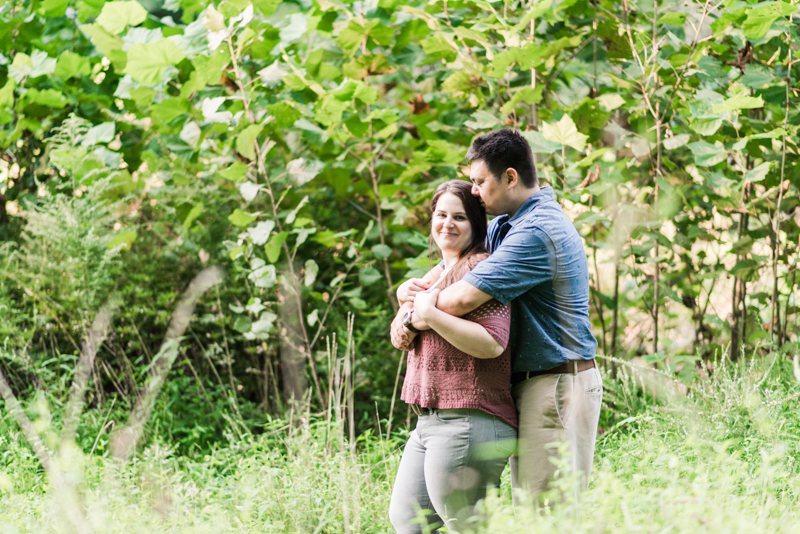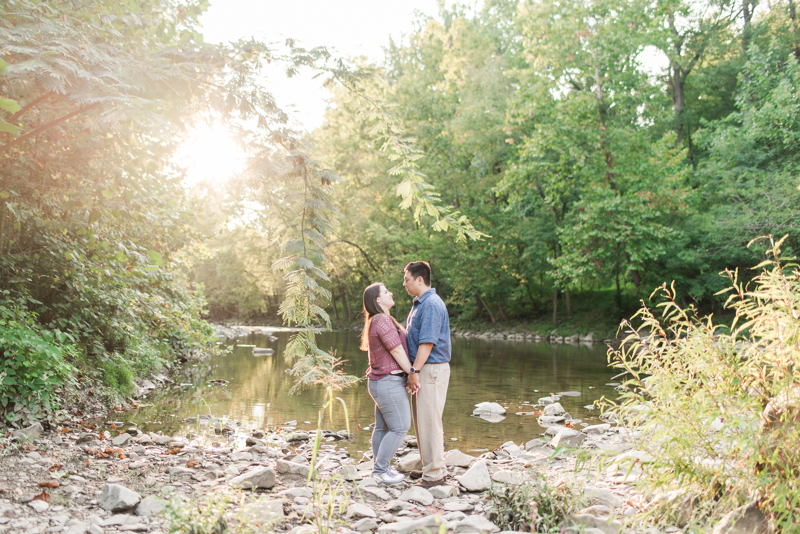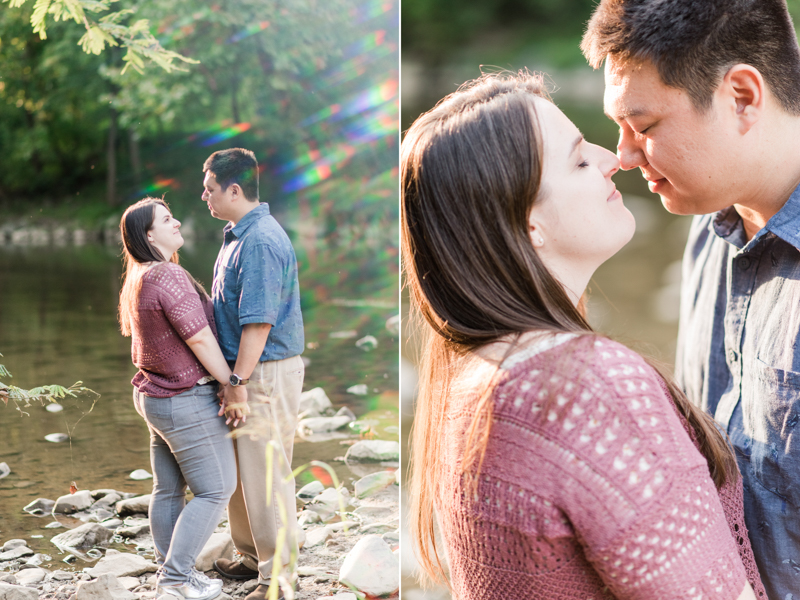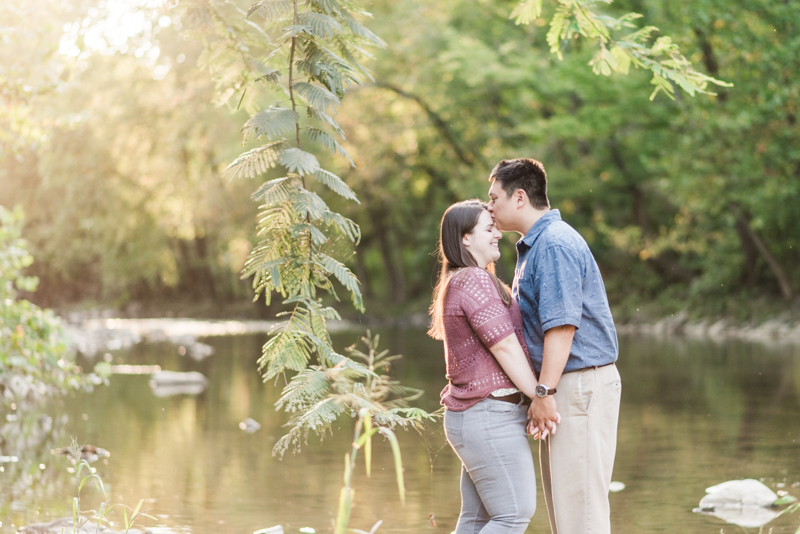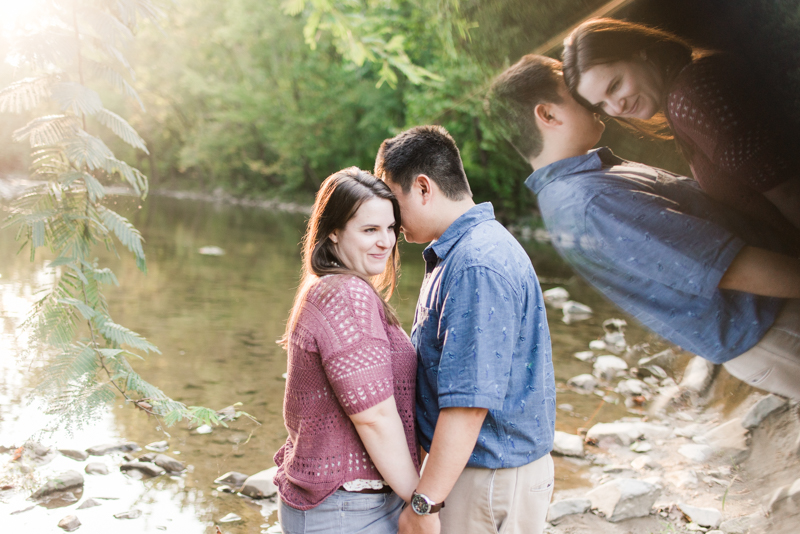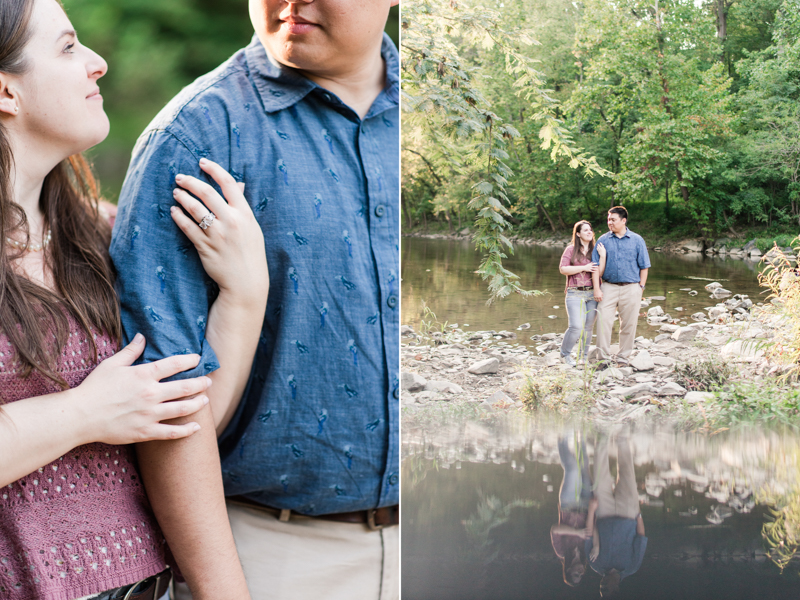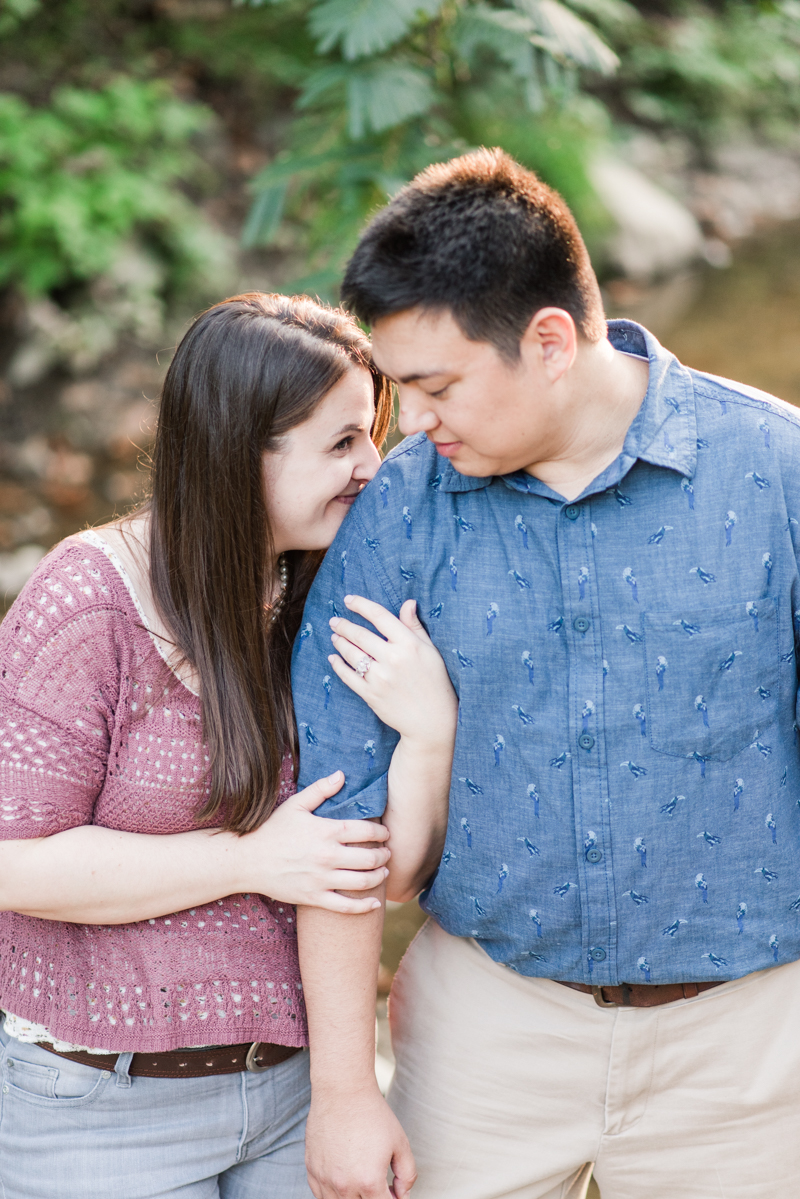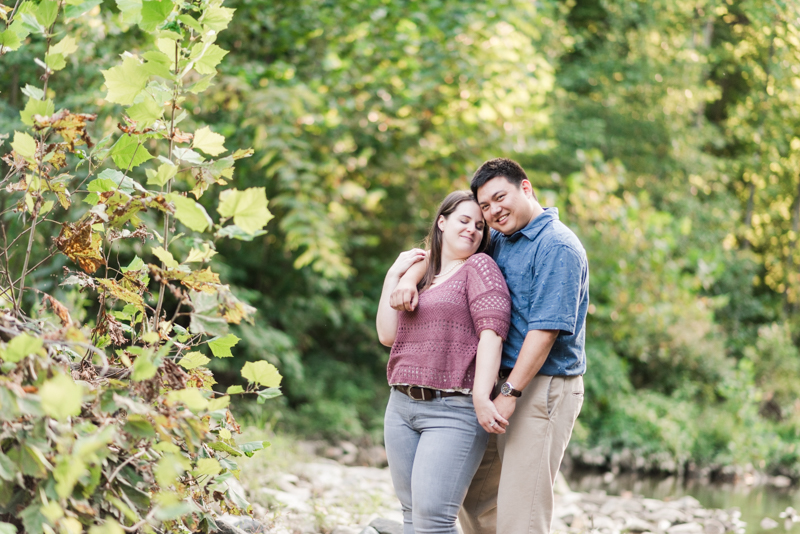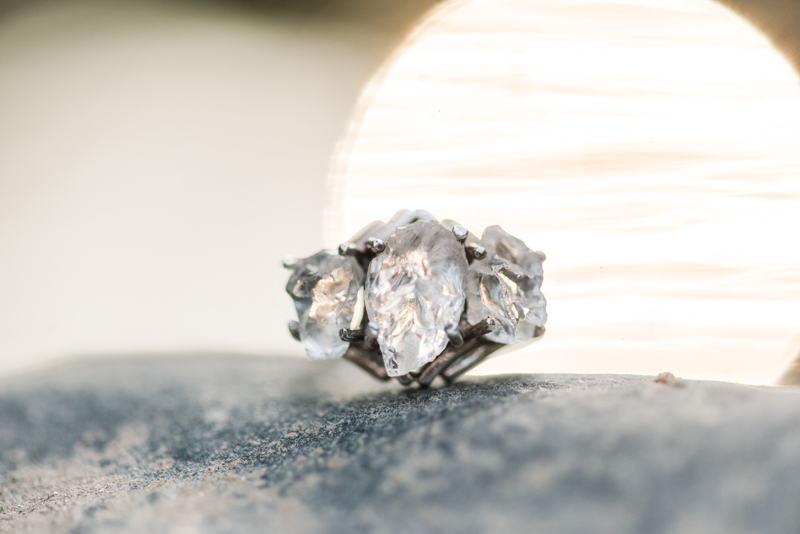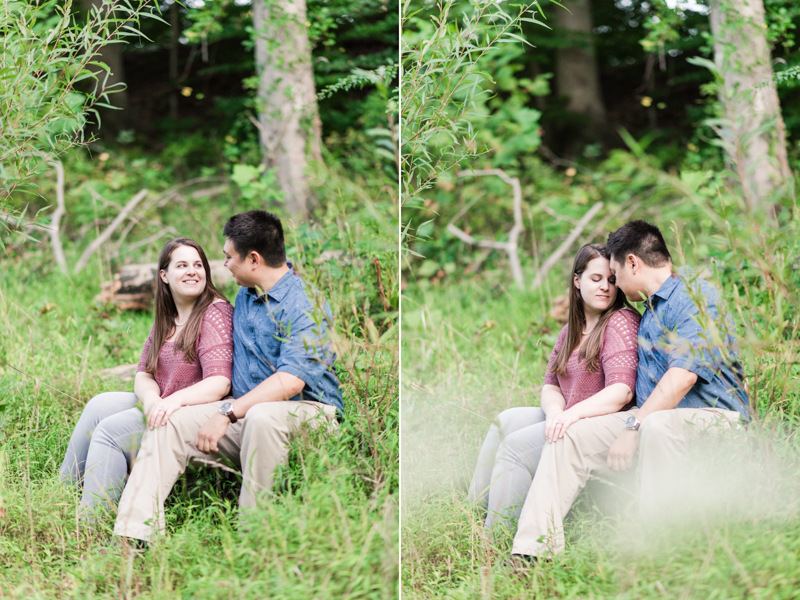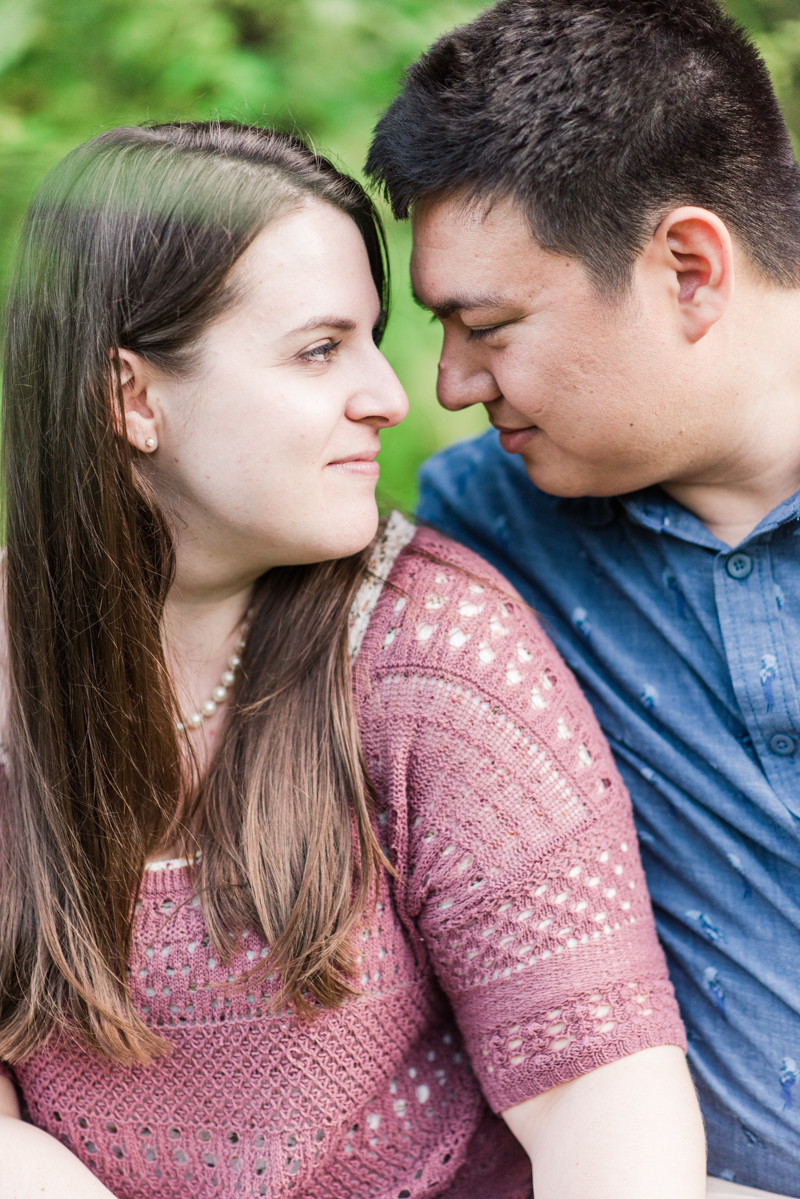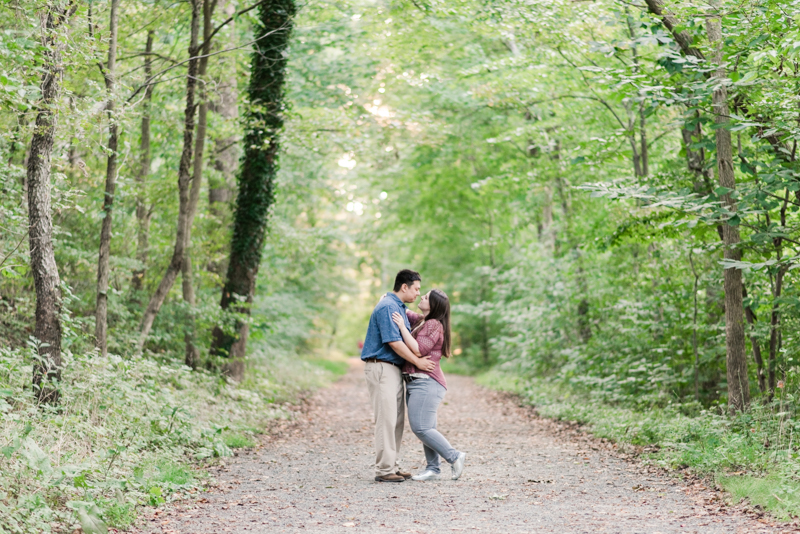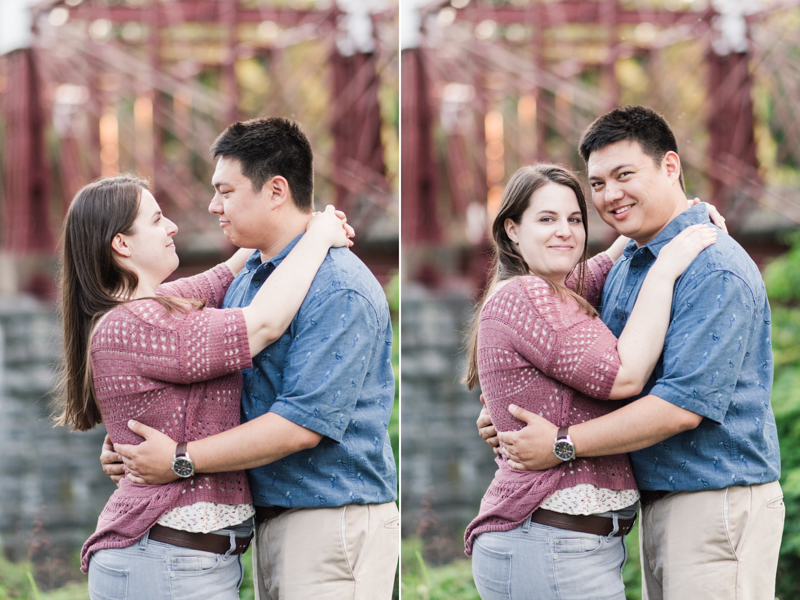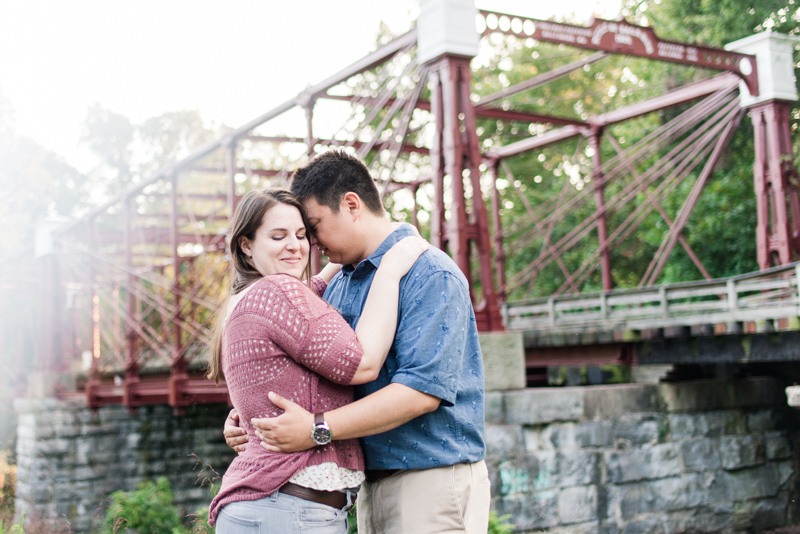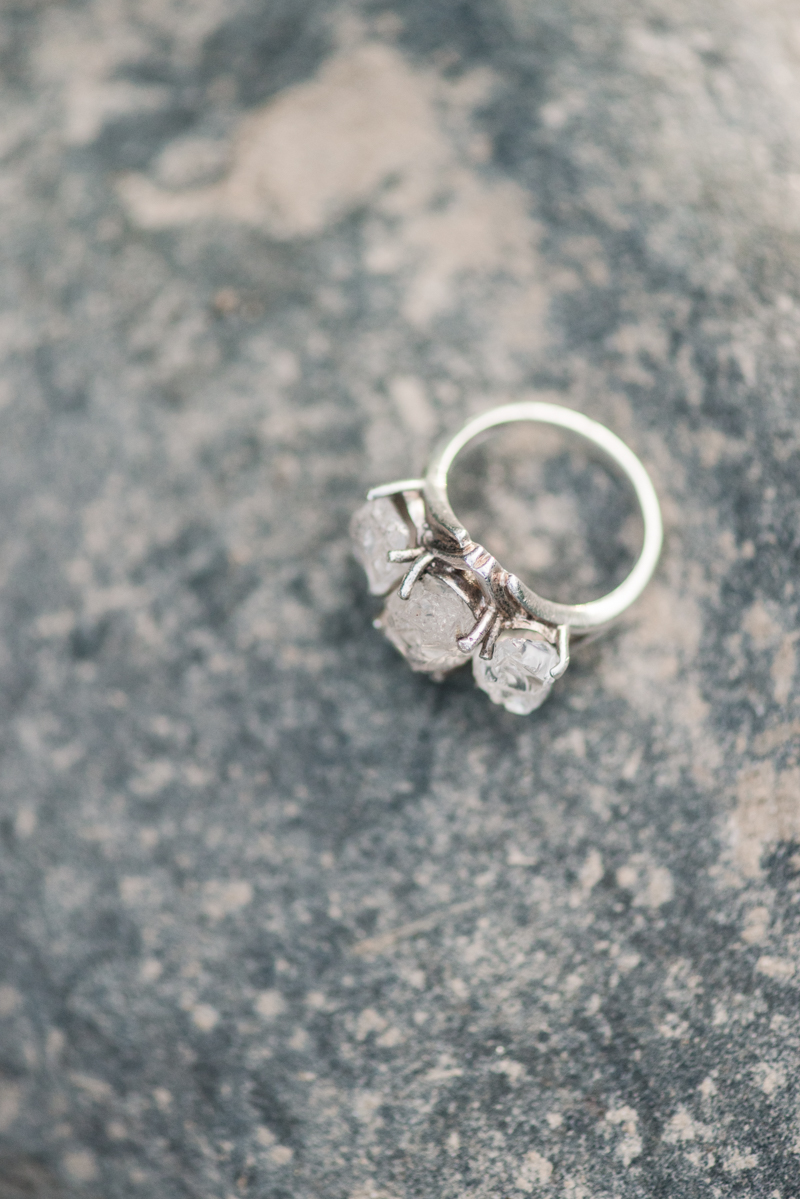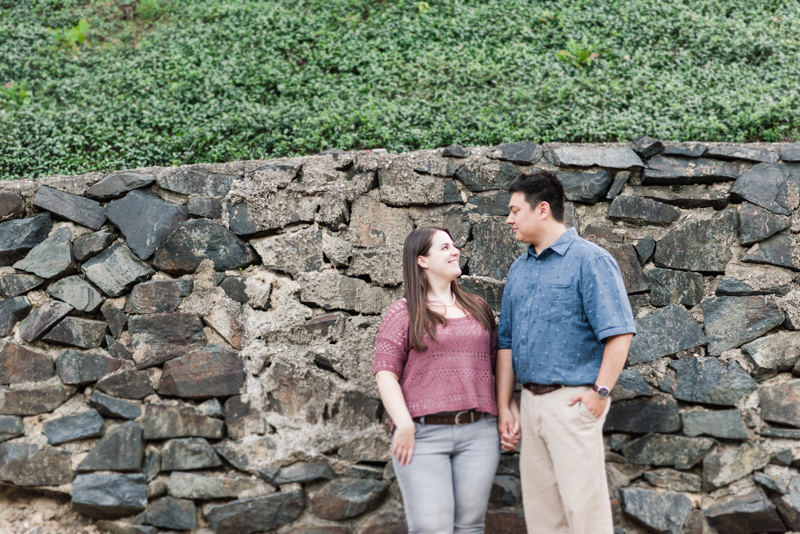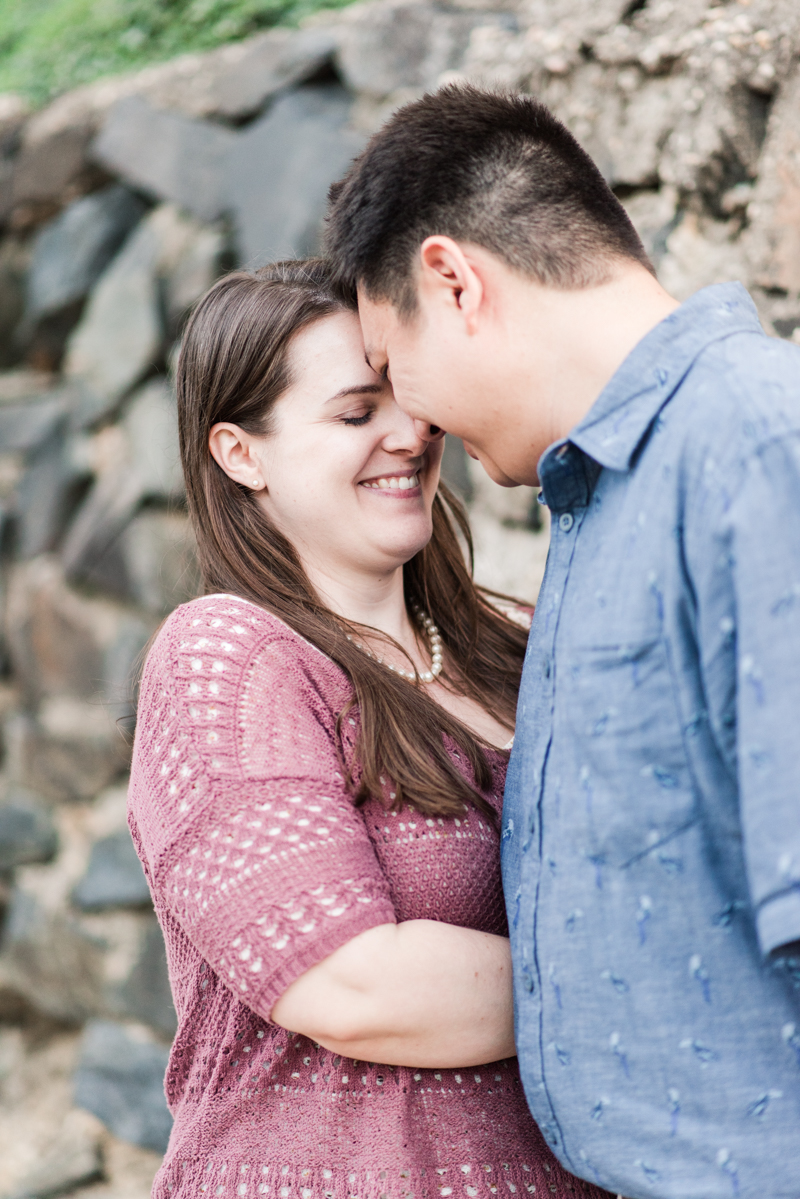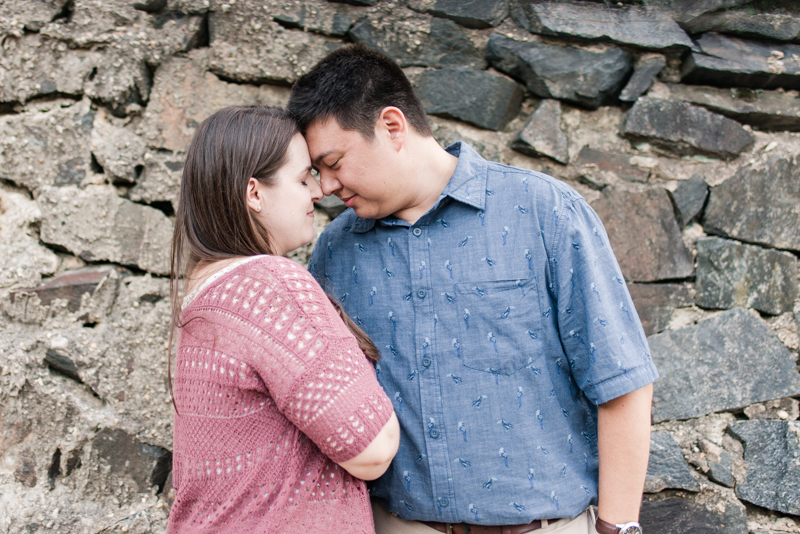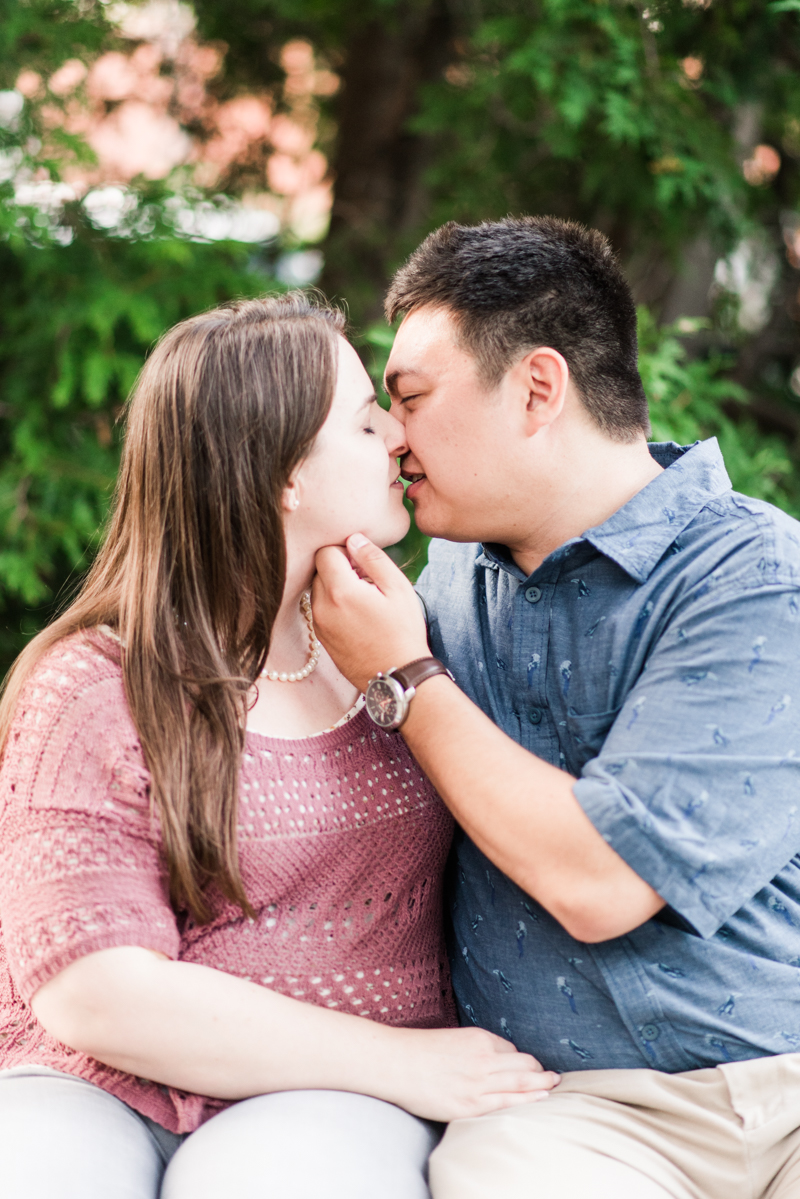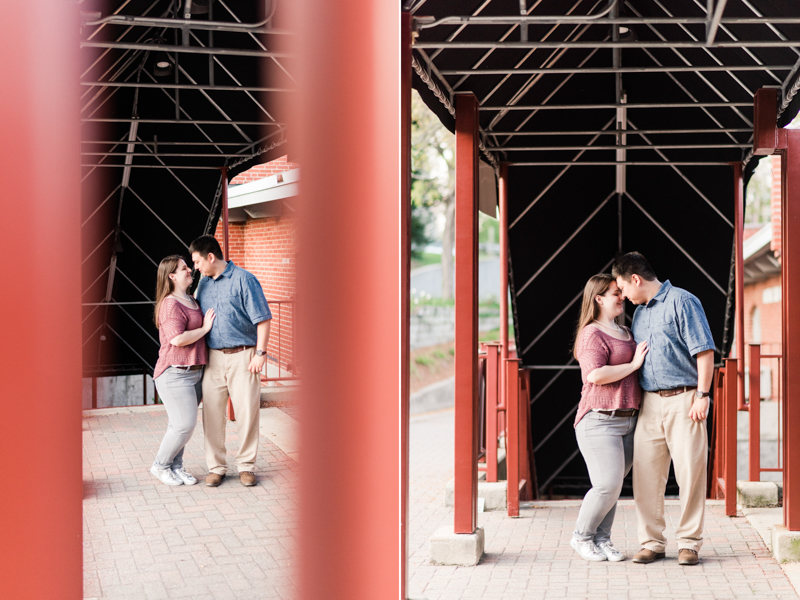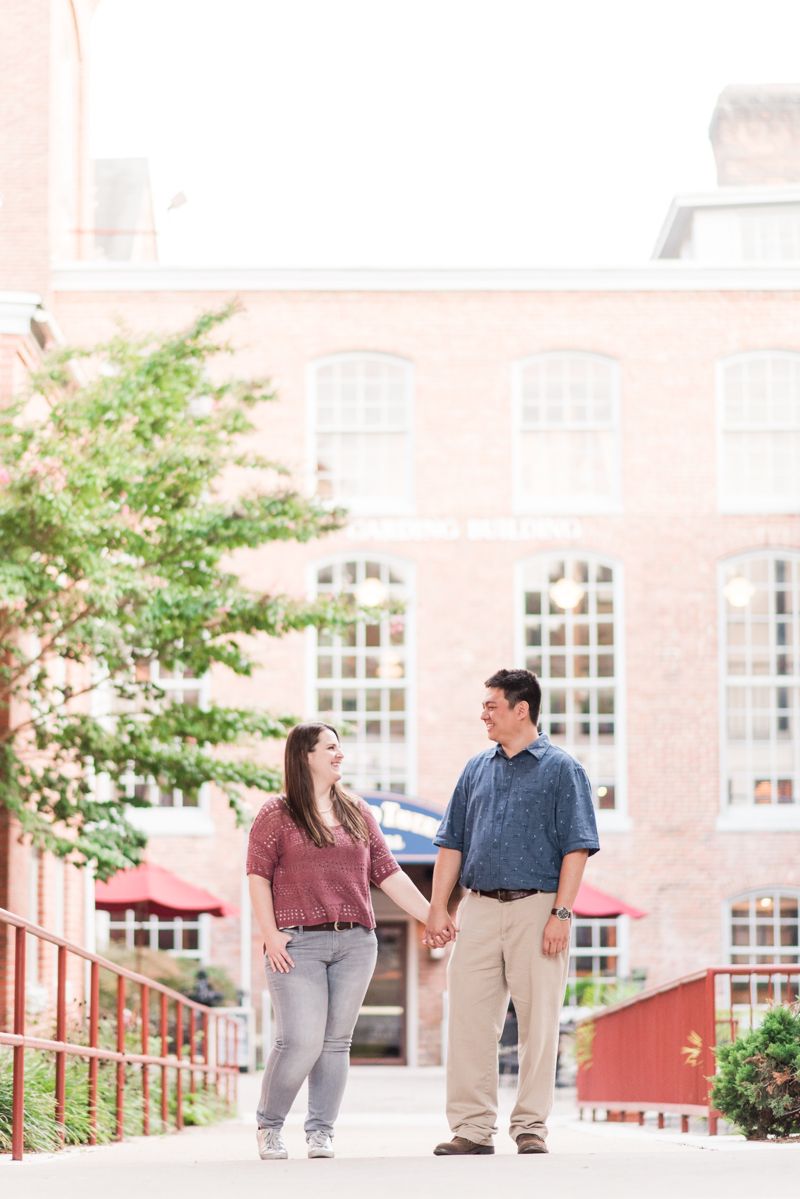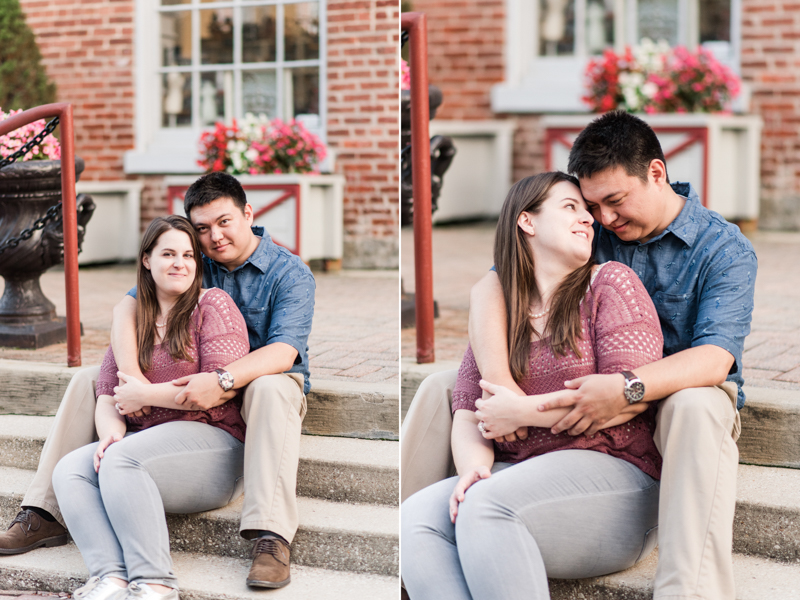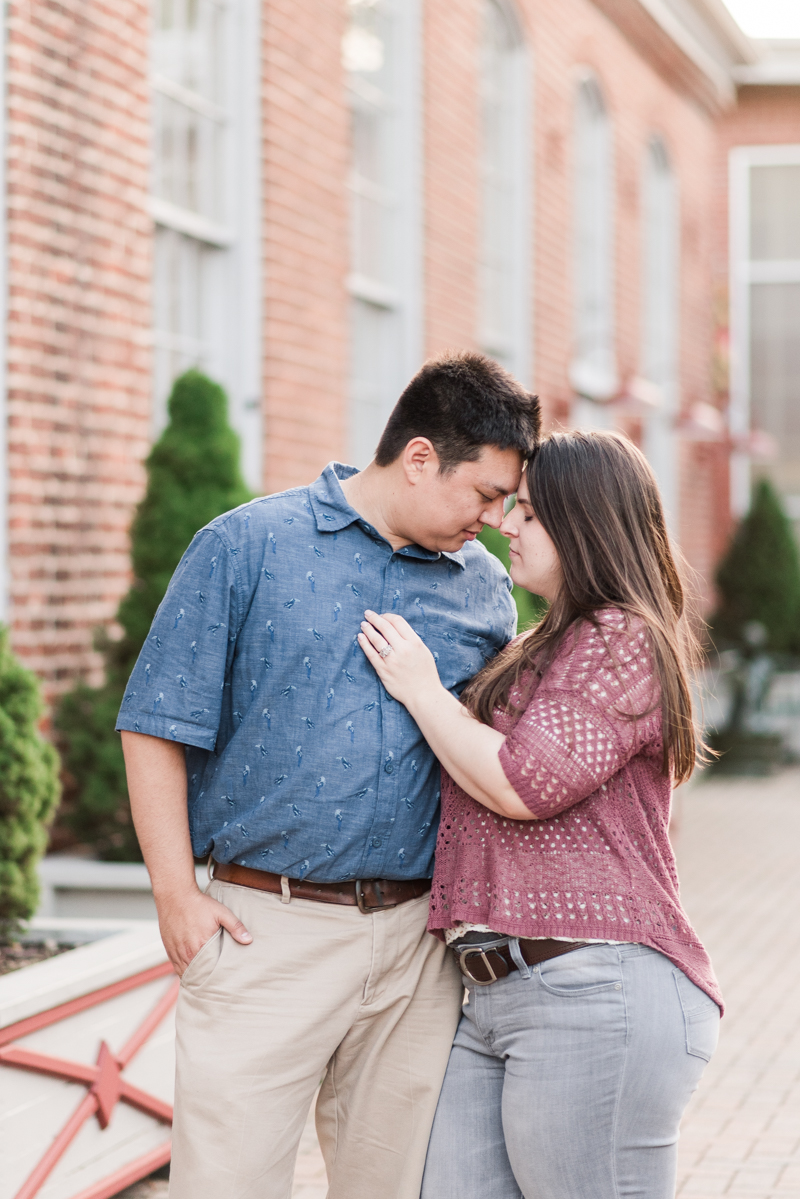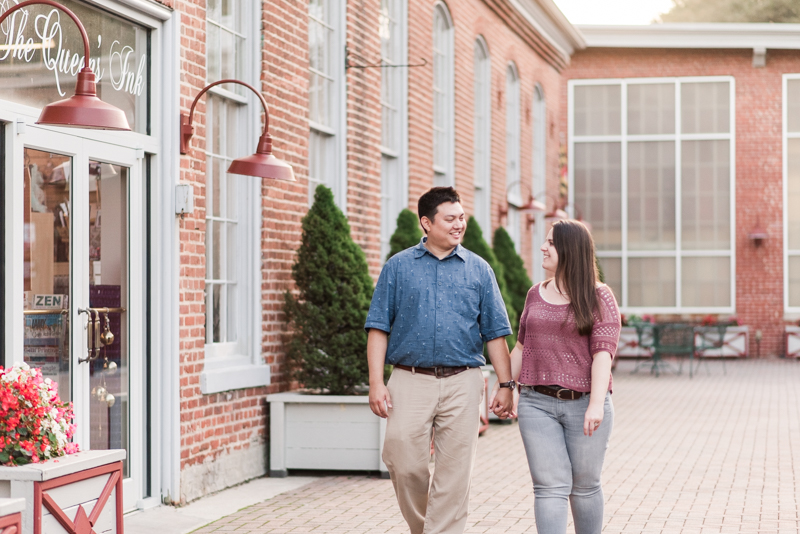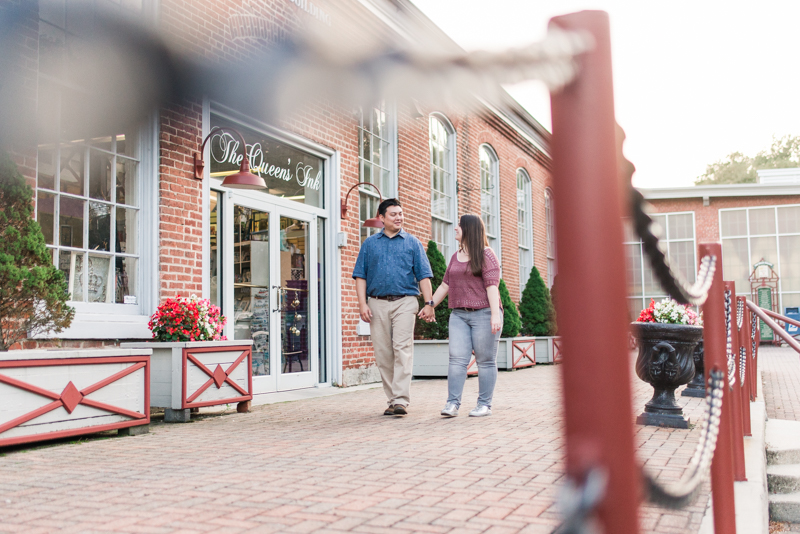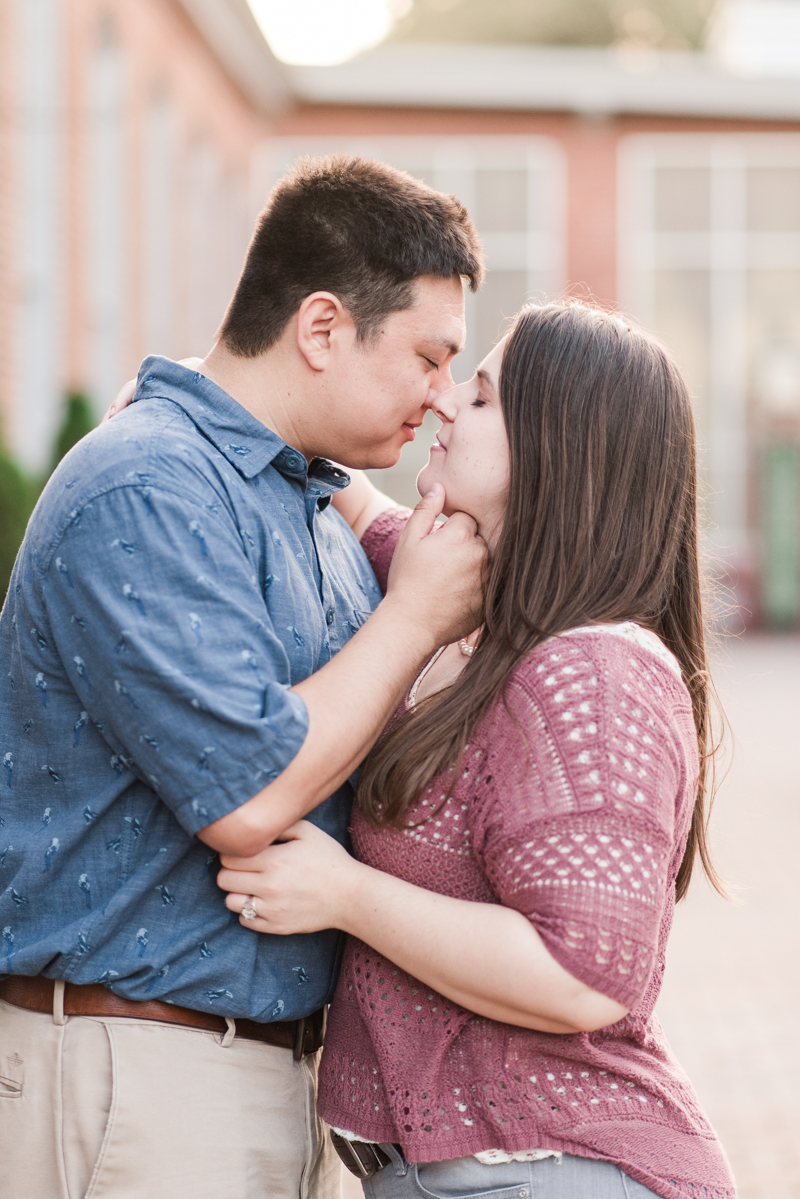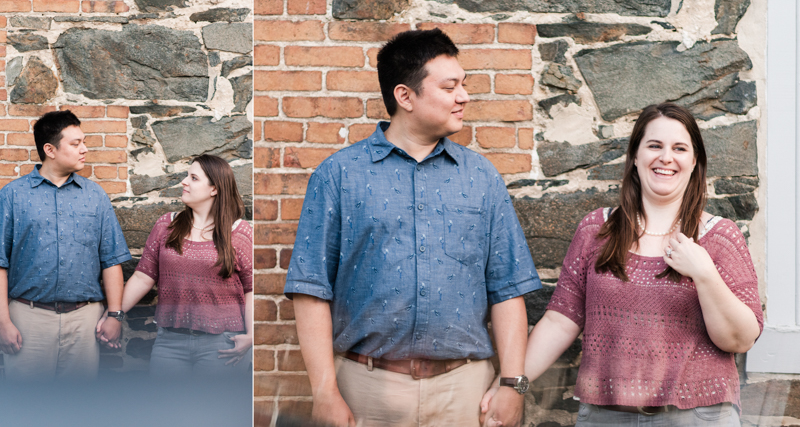 ---
---
---