At Home Engagement Sweetness in Essex, Maryland
Krystle & David
If you aren't sure if you want an engagement session, I urge you to keep reading this post. Eventually the words will turn into photos, which should sell you completely. Krystle and David's session is LITERALLY what I love about engagement sessions. They had fun ideas, a clear vision, and dove right in. There was a comfort level right from the start that really made this shoot fantastic. It helped that they chose such a special location: their home in Essex! 
There are seriously not enough adjectives to describe Krystle and David's relationship. There aren't even enough to describe them as individuals. They are one of a kind! The way these two snuggle together and fit so neatly into each other's arm just...AH! It makes me eyes tear up. Seeing a love like their's is like watching the last 5 minutes of romantic comedy, you feel every ounce of happy emotion and really excited for the future. The best part of Krystle and David's movie, though? They are real and we get to celebrate them in person, haha! 
Not only do these two feel like friends already, but their day is shaping up to be spectacular. It's important to note that I'm not just saying that because they gave us two bottles of DELICIOUS wine, haha! Krystle and David put so much thought into their engagement session. They made sure it reflected both of them, and all of the love they have for one another. David is a chef, so we made sure to utilize their kitchen, and then Krystle is a dancer, so she did a little dance pose after a quick pillow fight :P. It was seriously perfect. We feel eternally grateful that we get to be their wedding photographers. 
Enjoy their at home Essex engagement!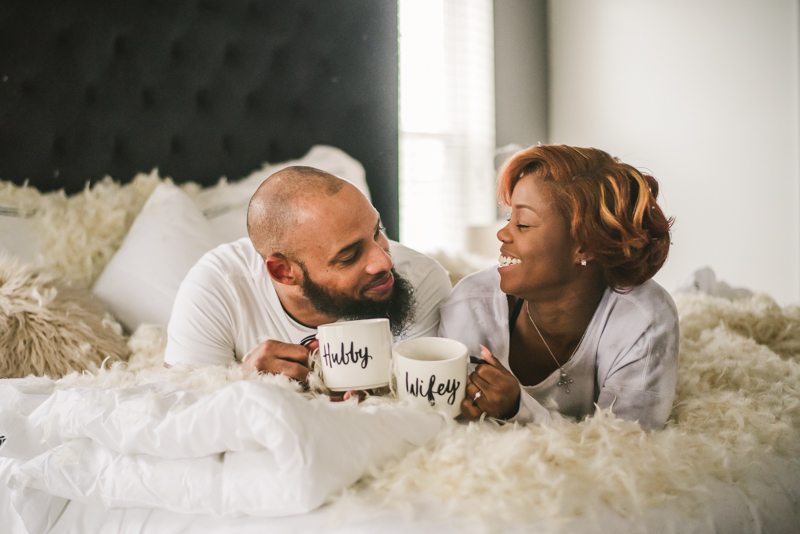 ---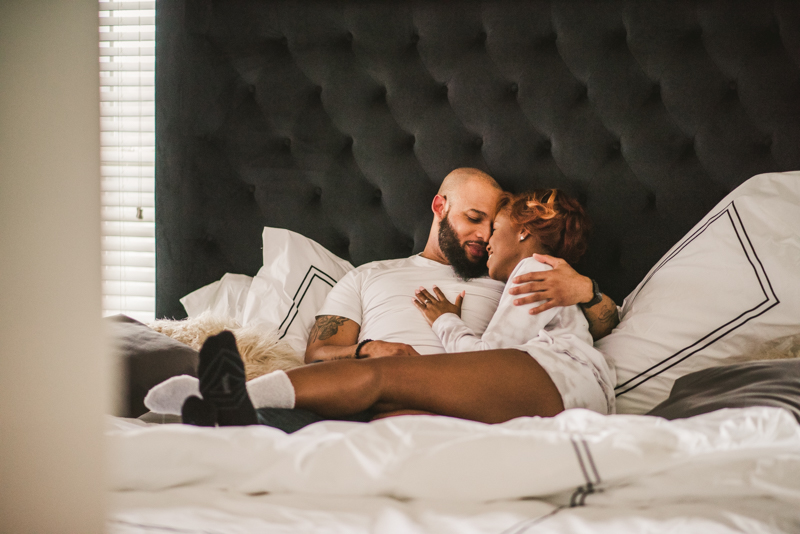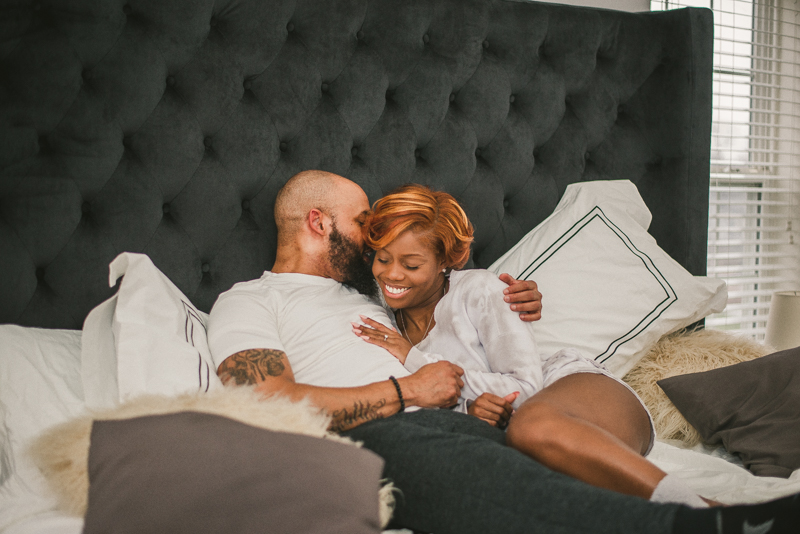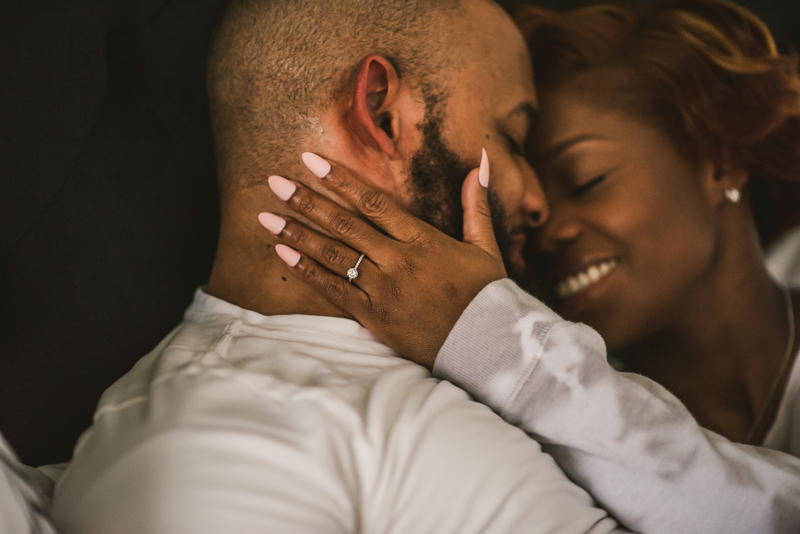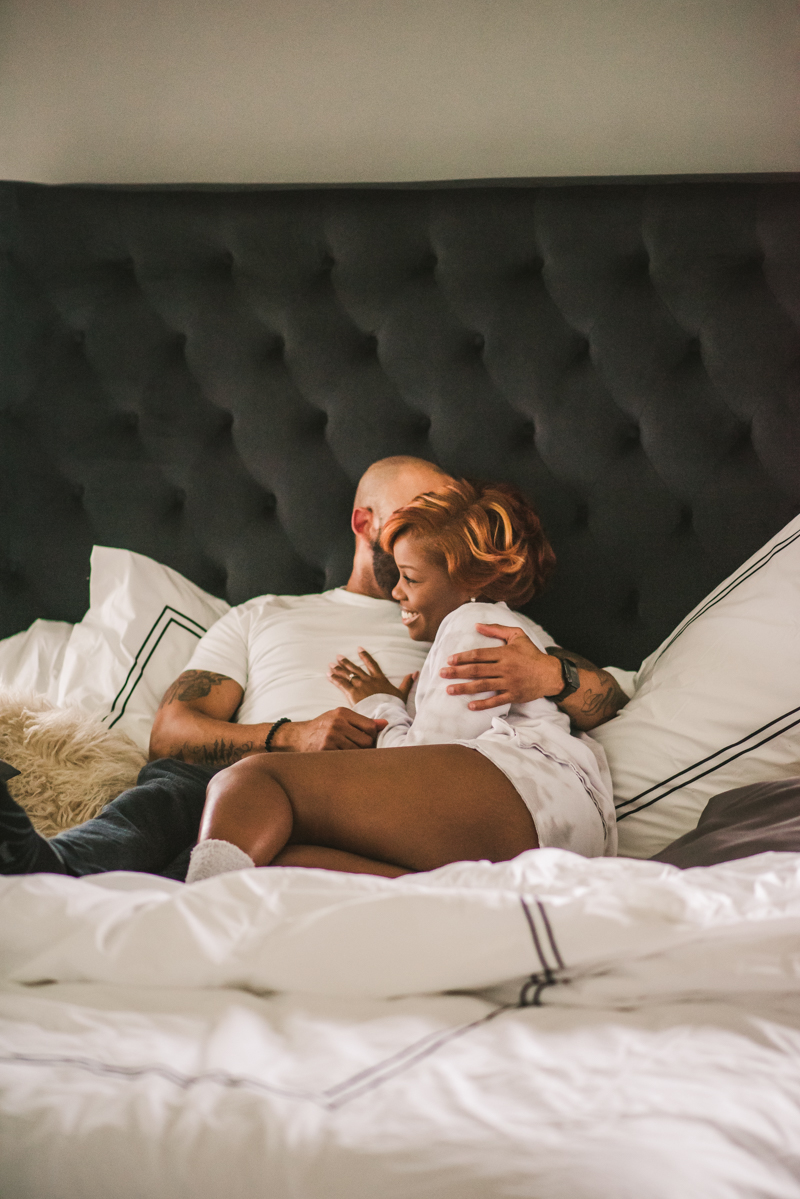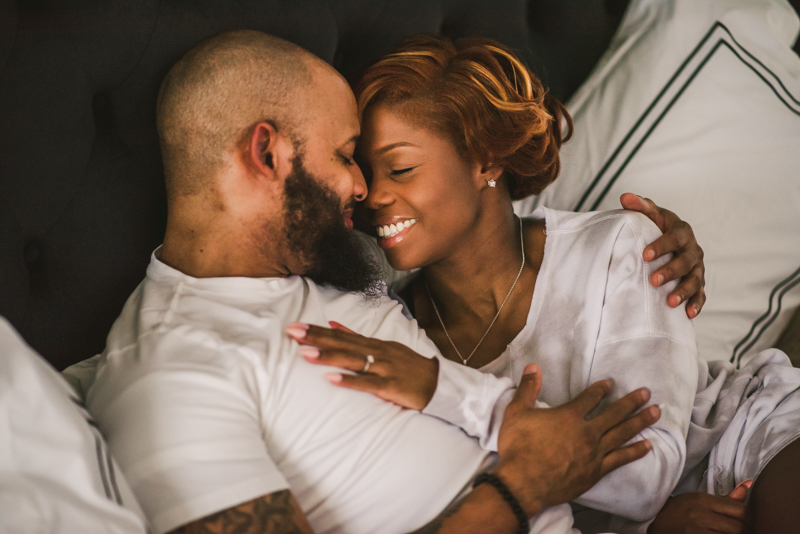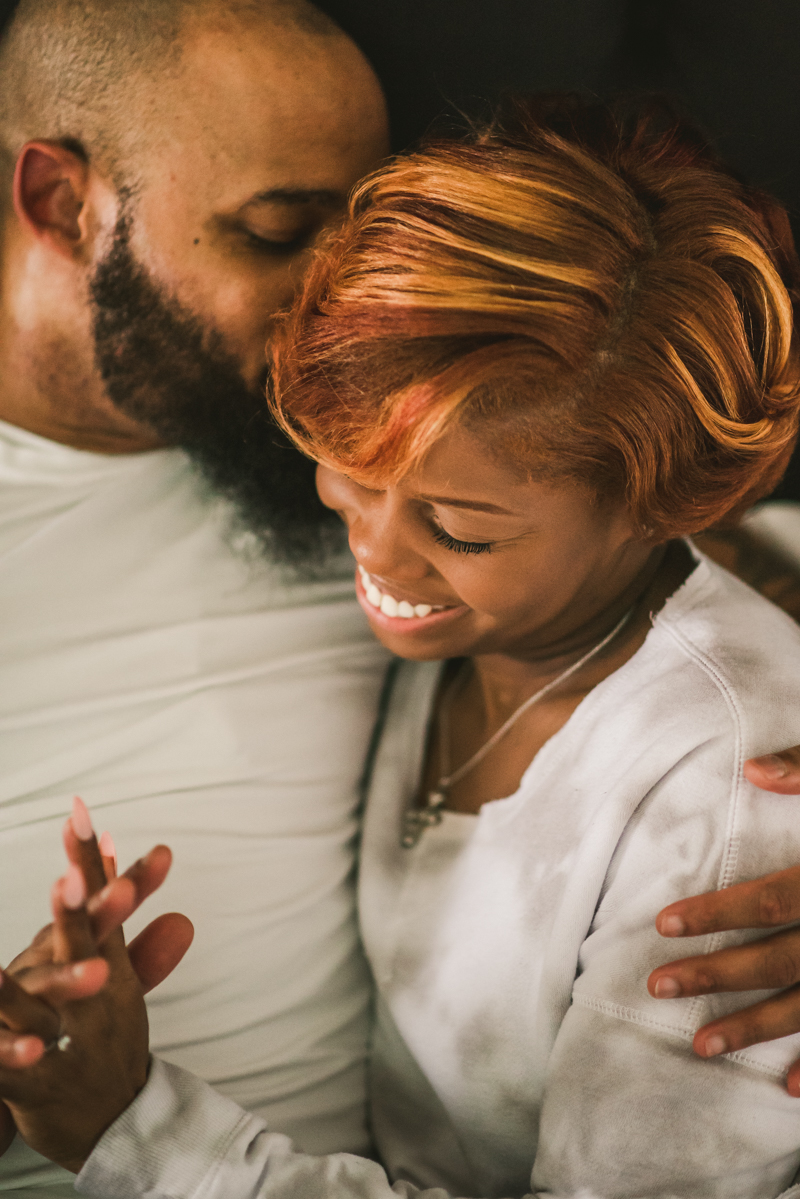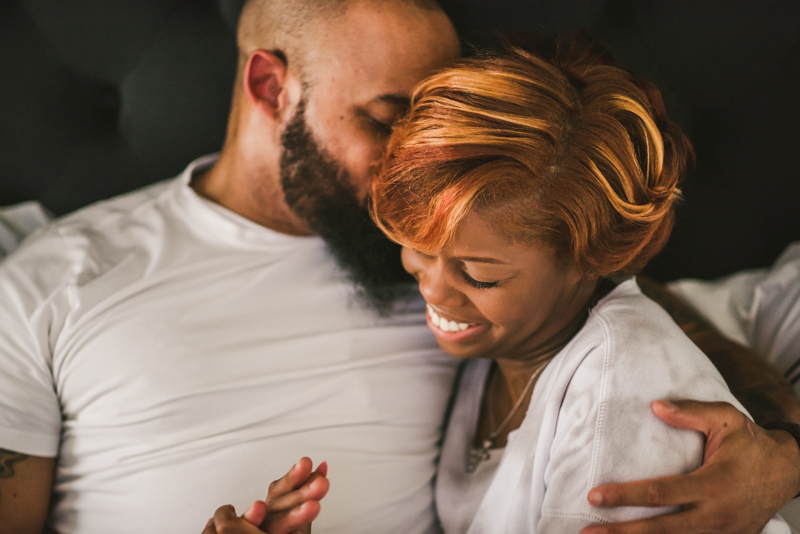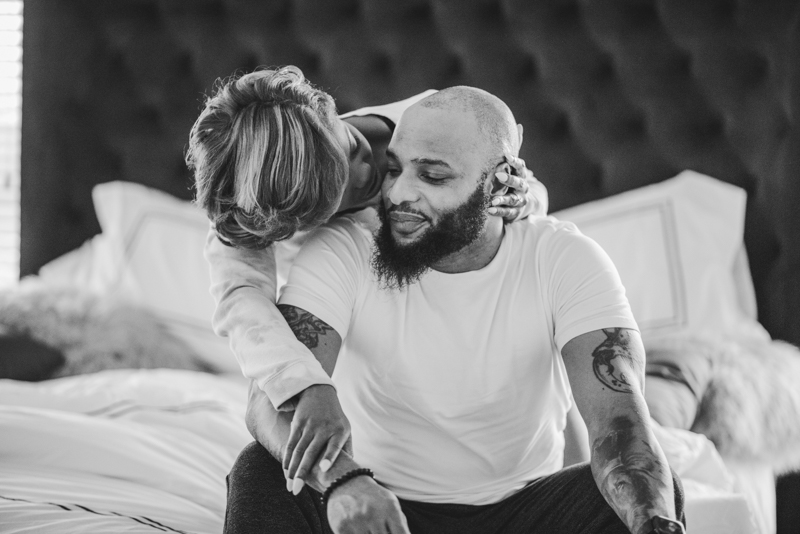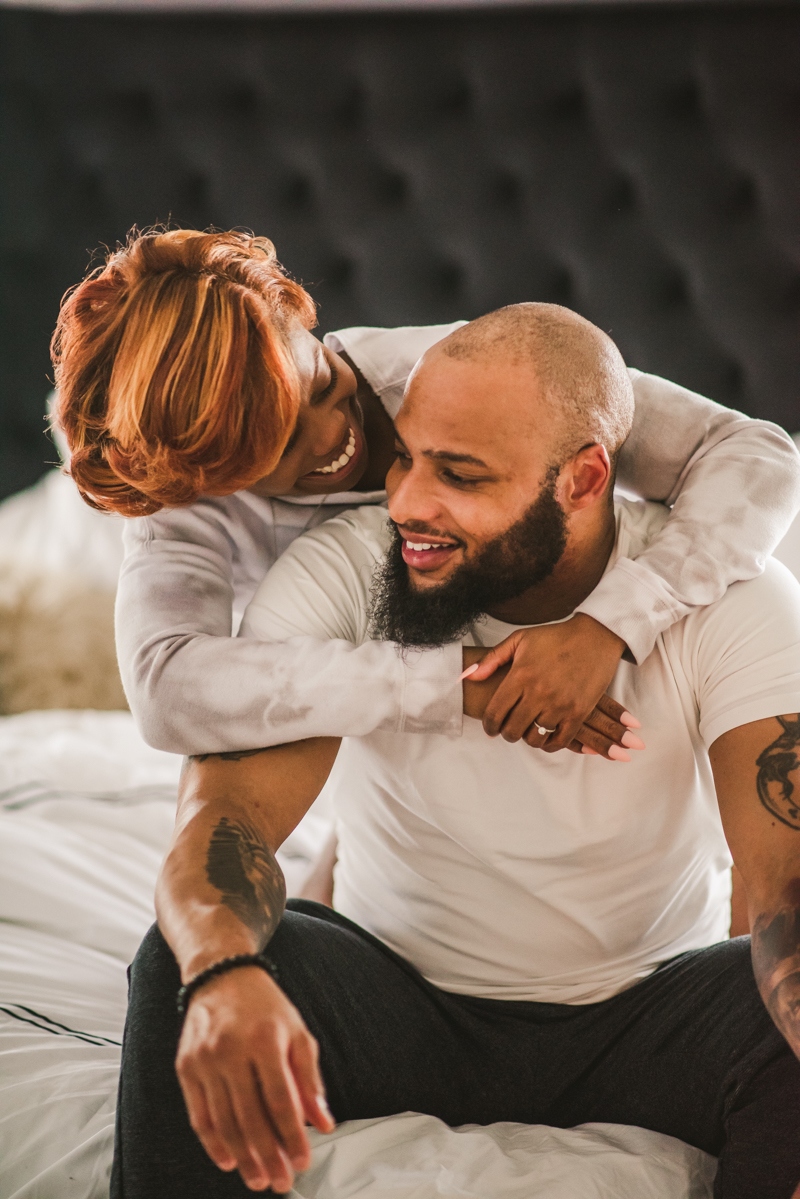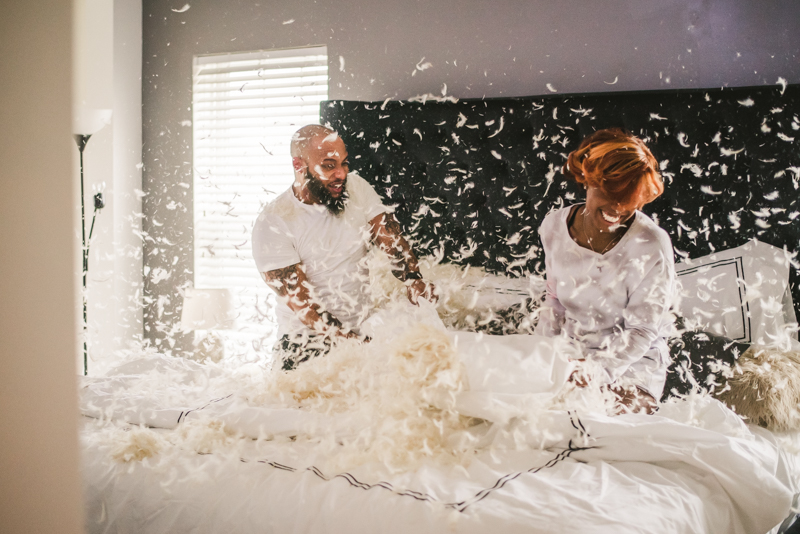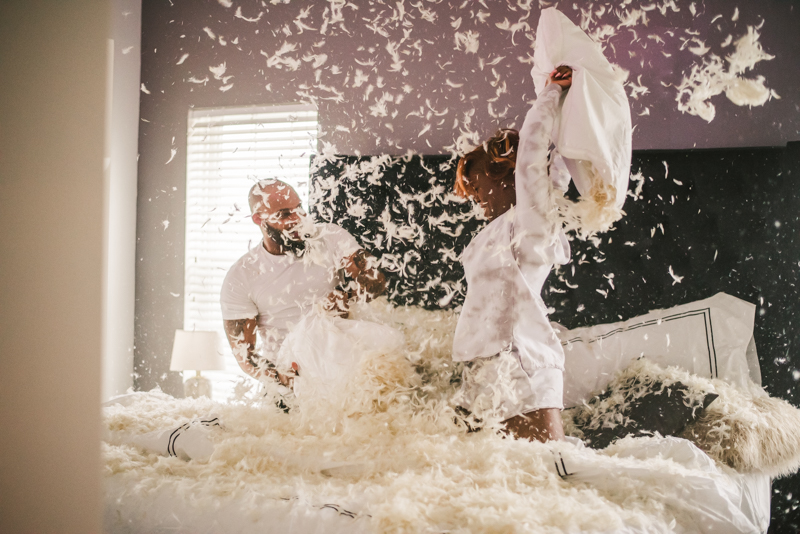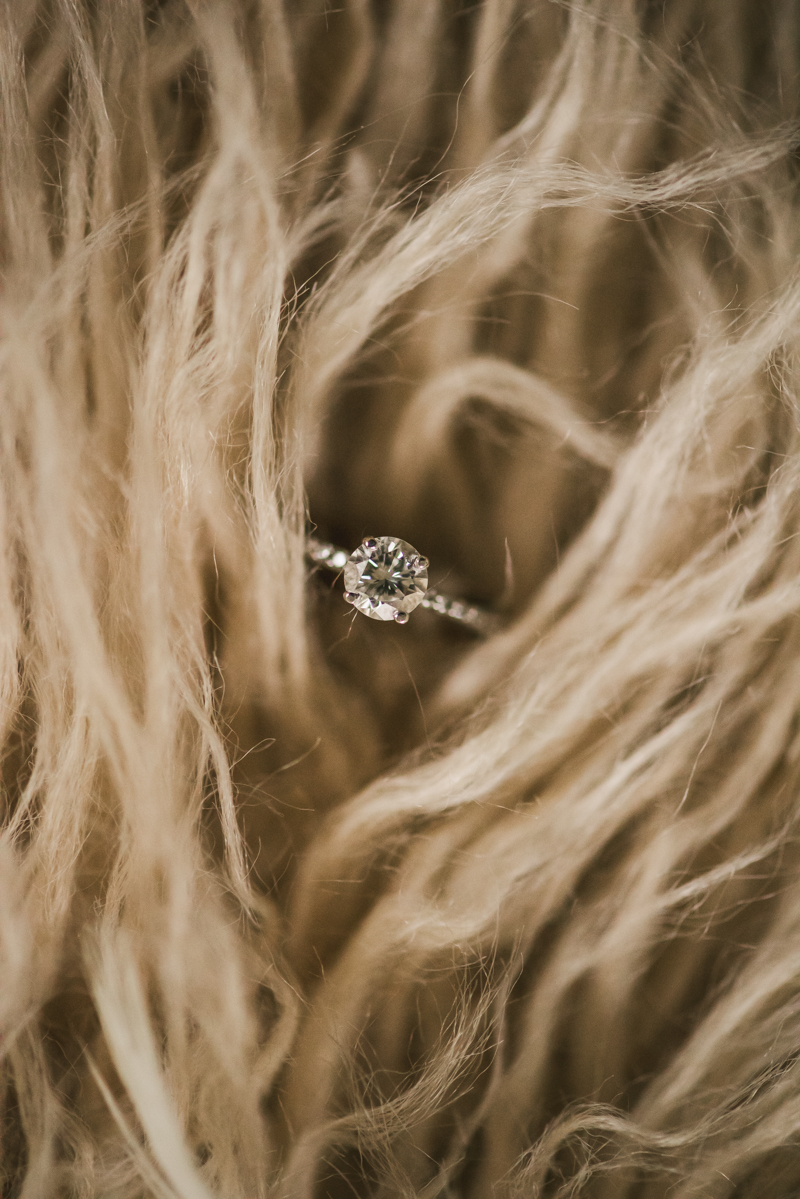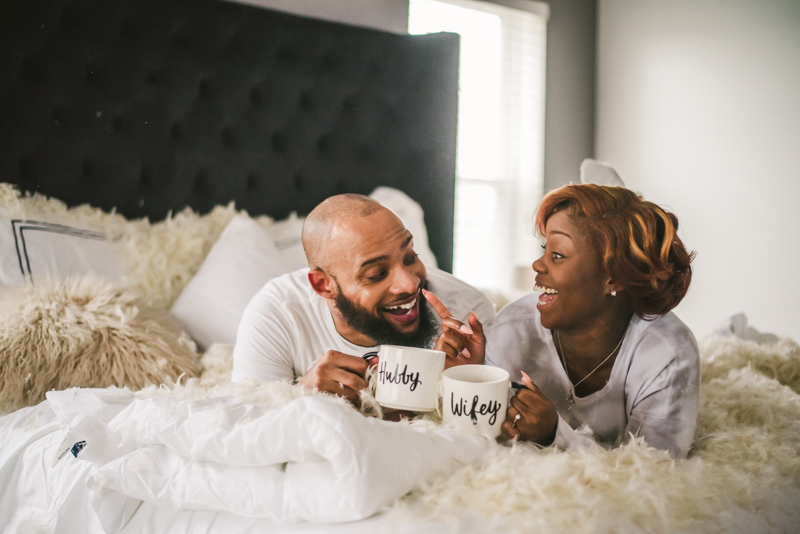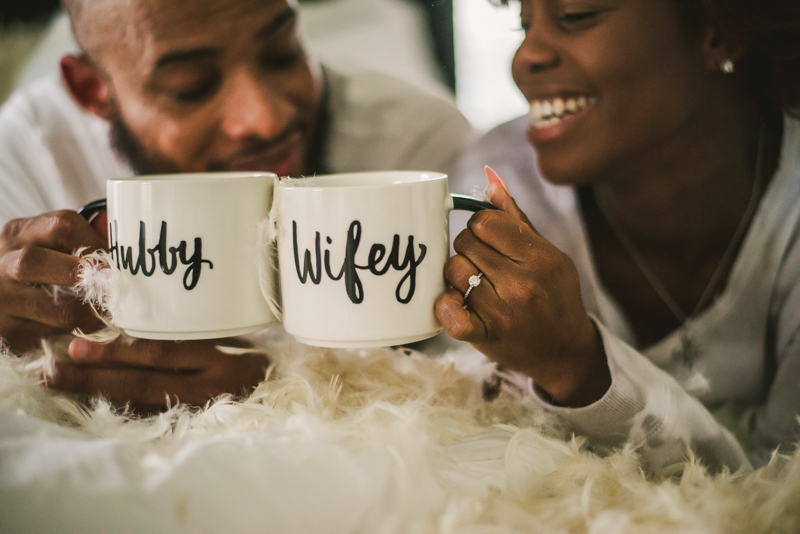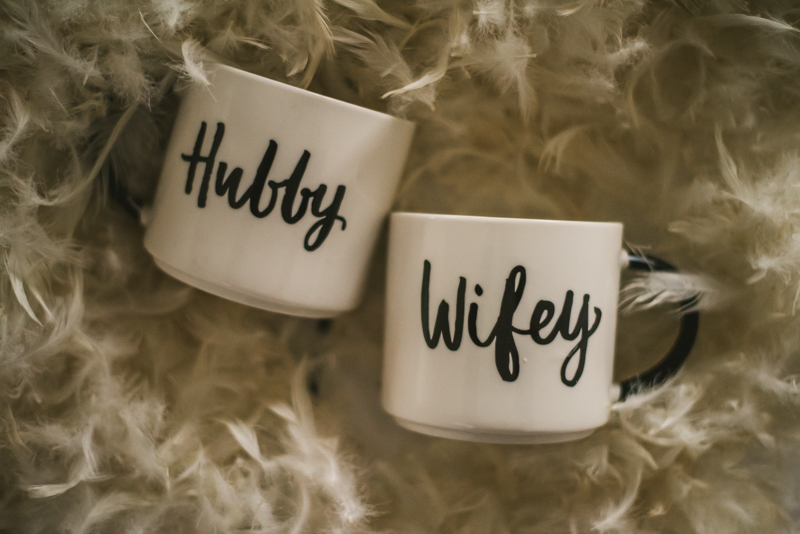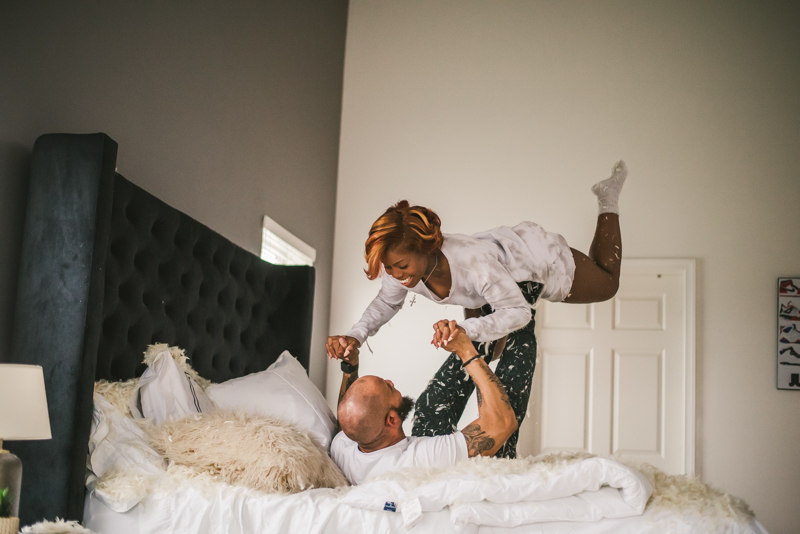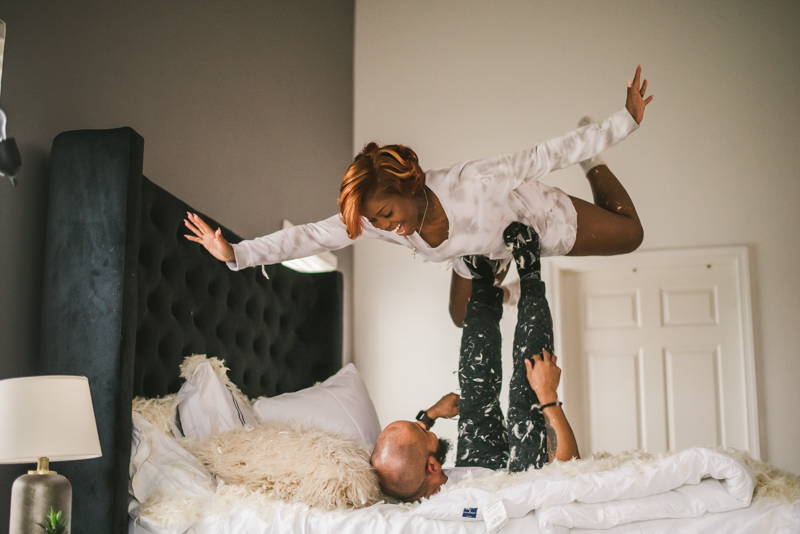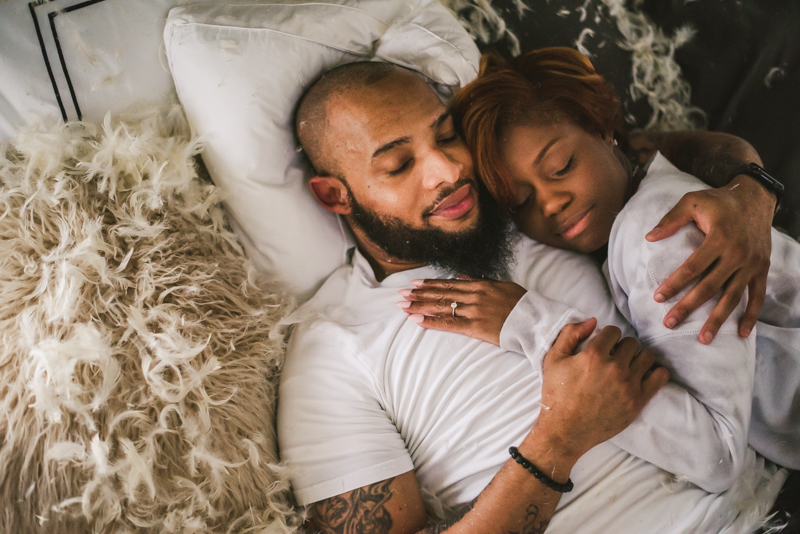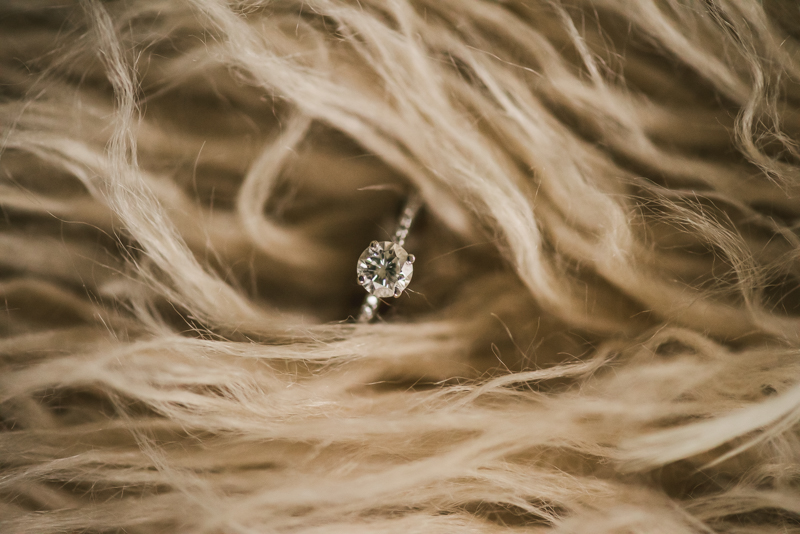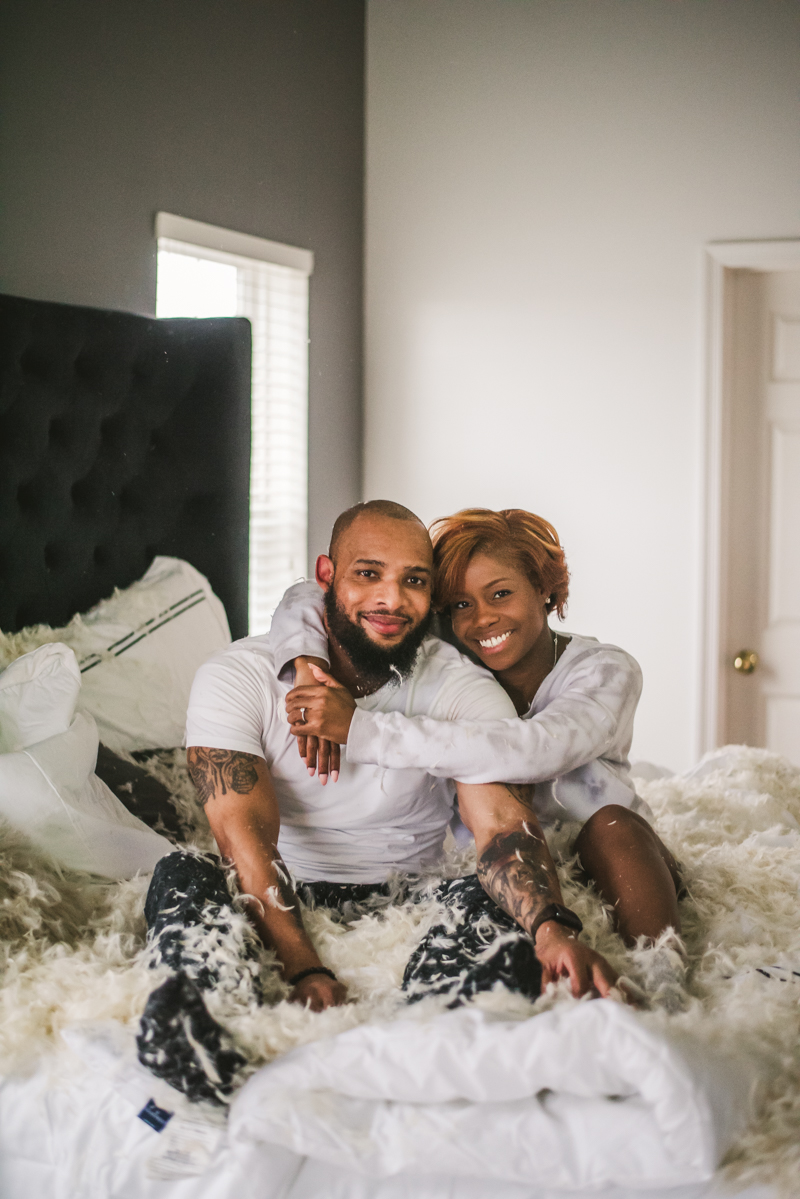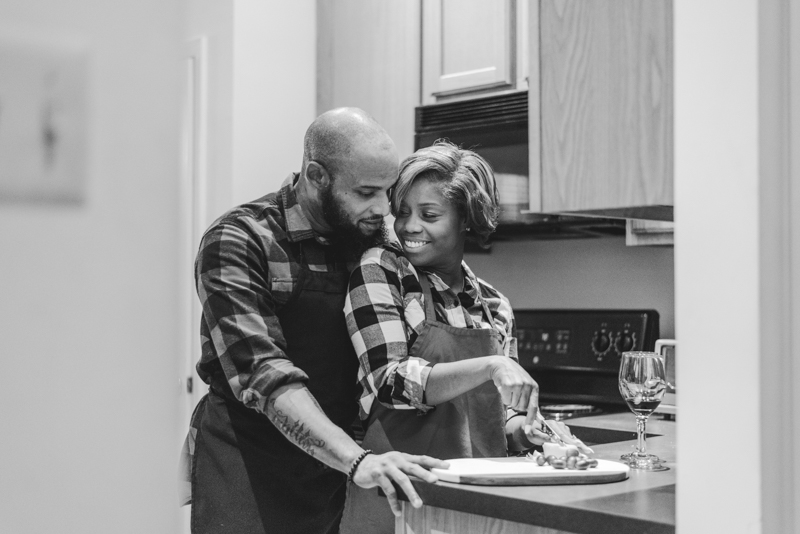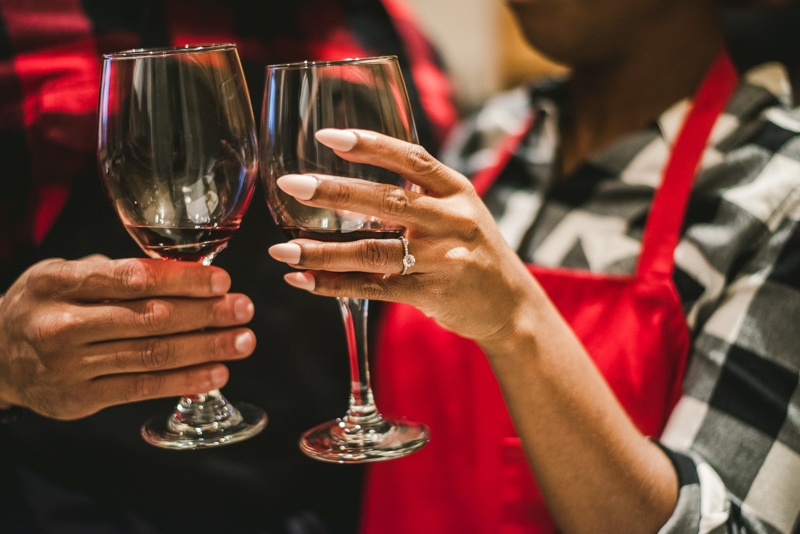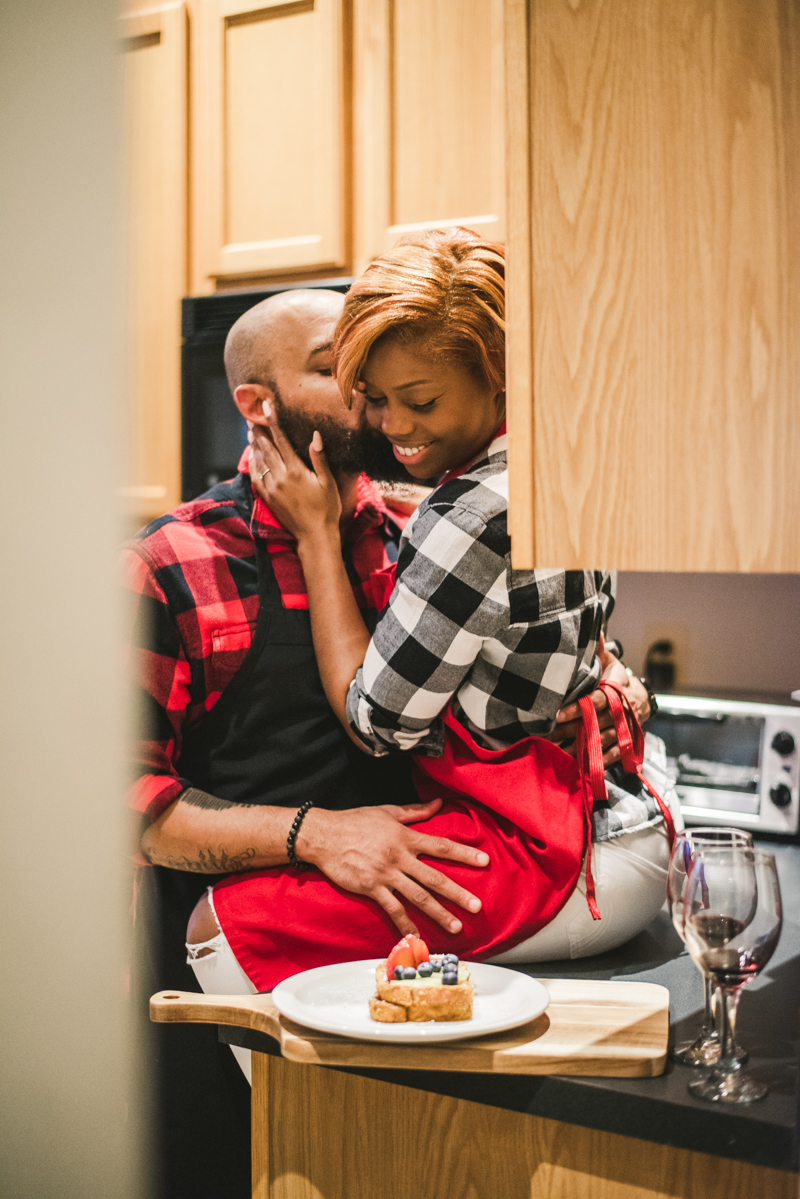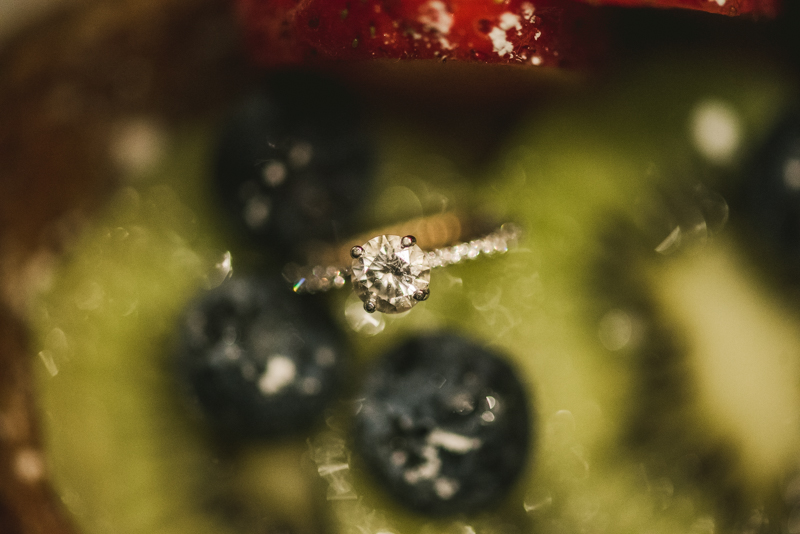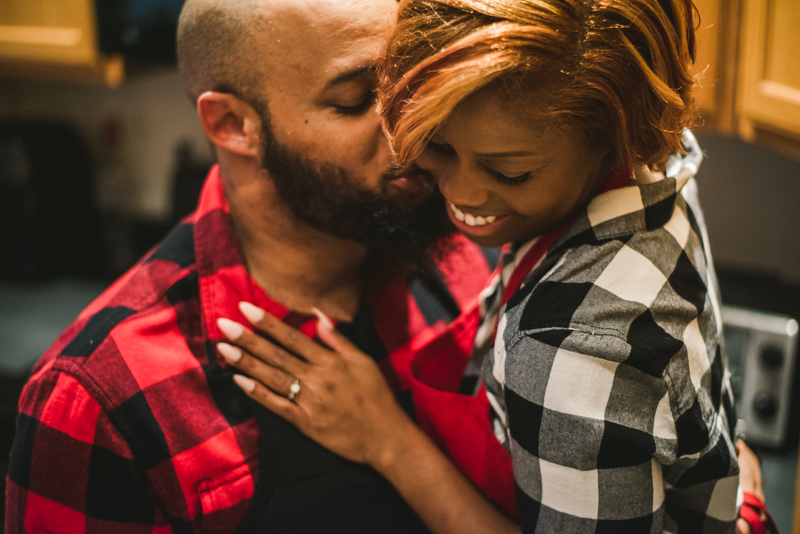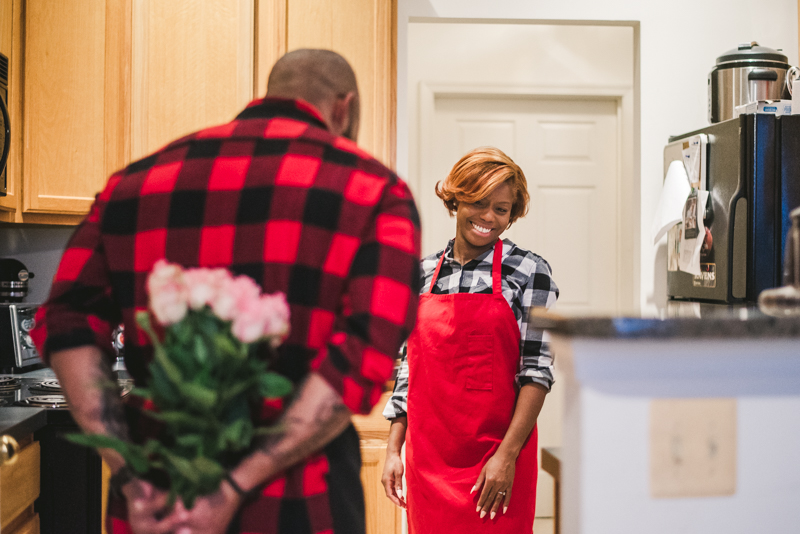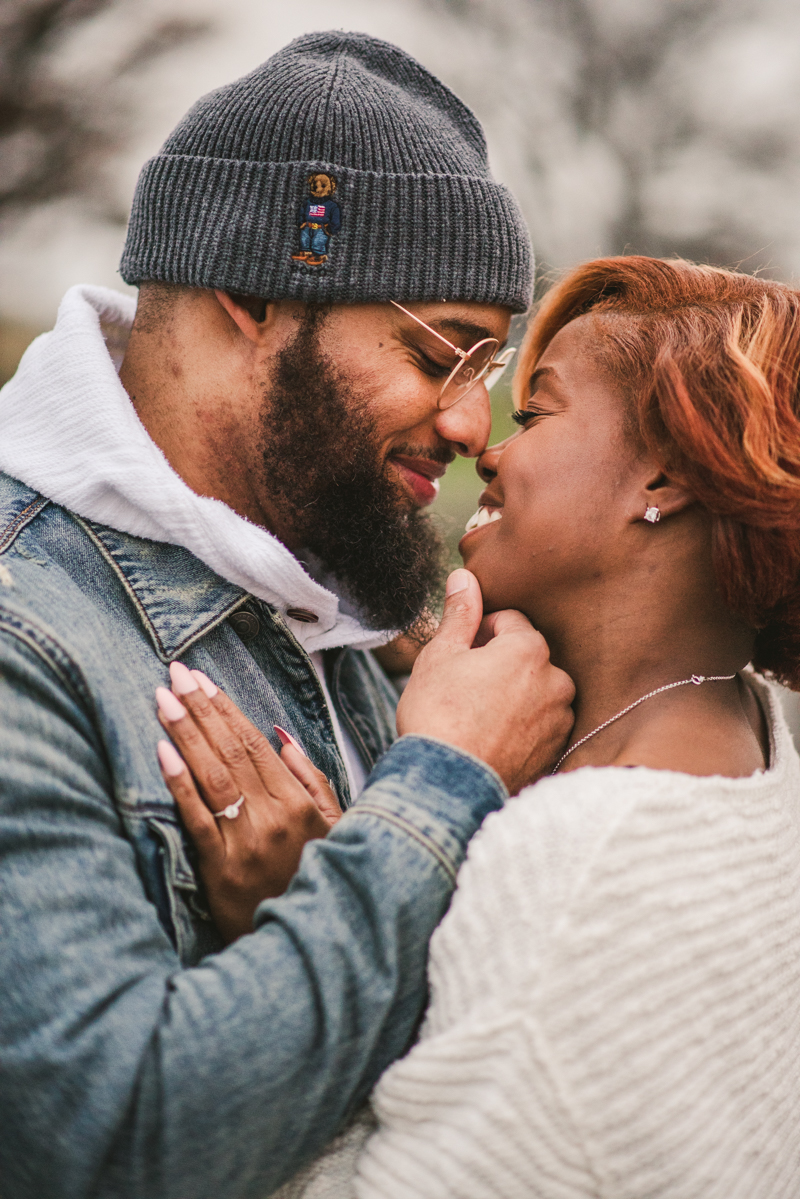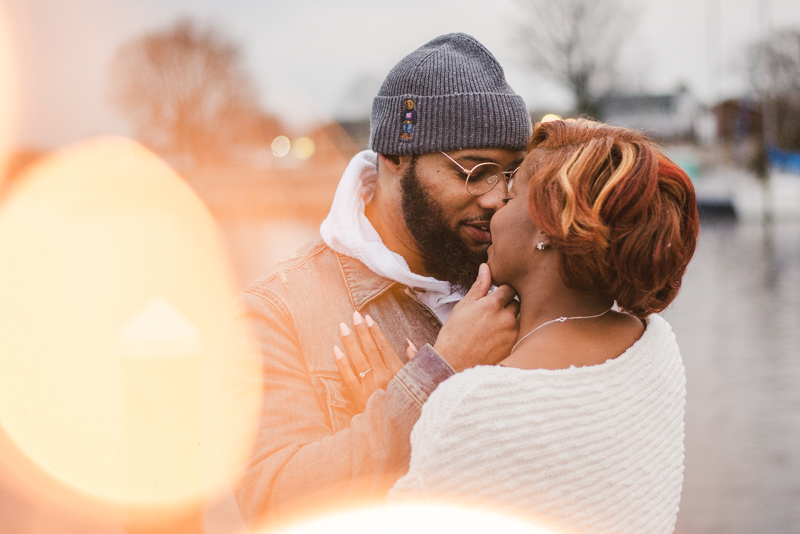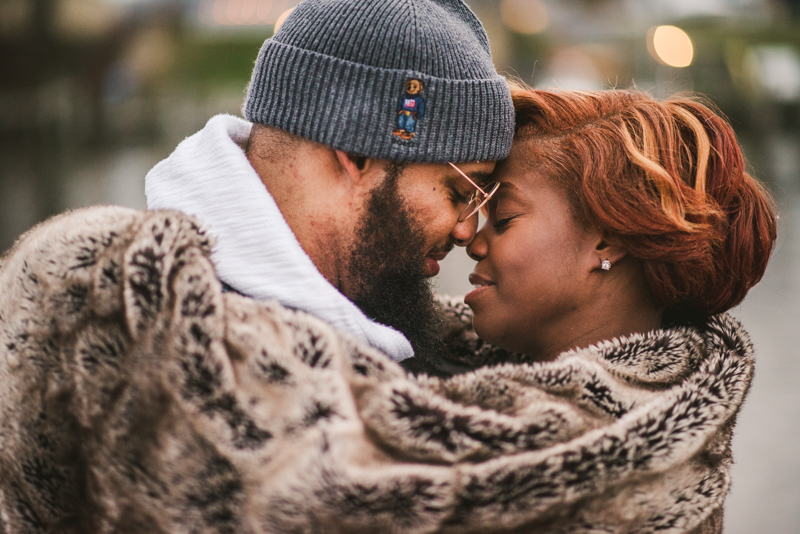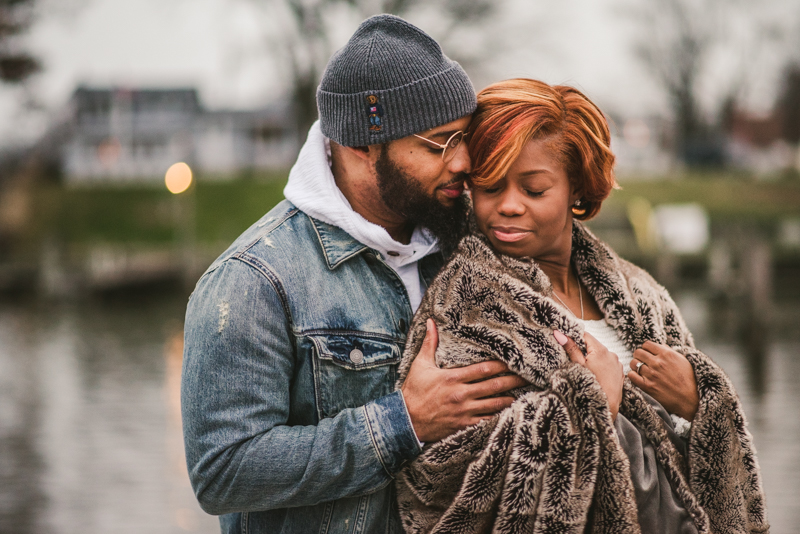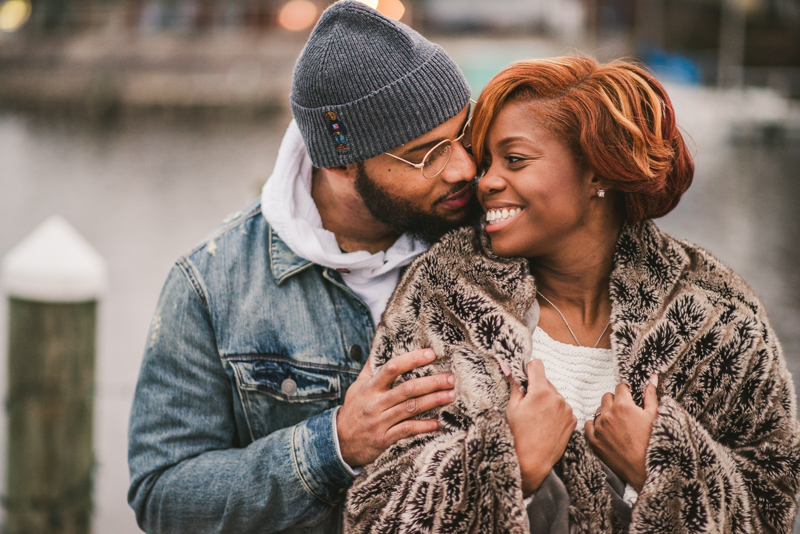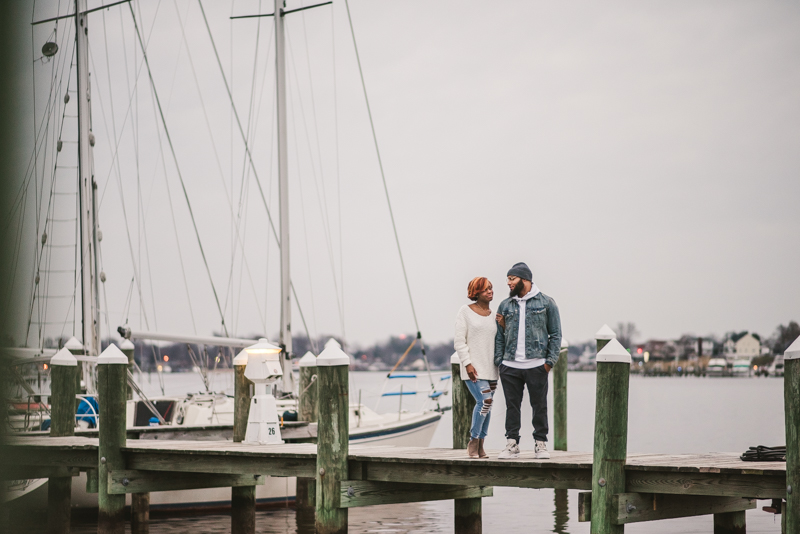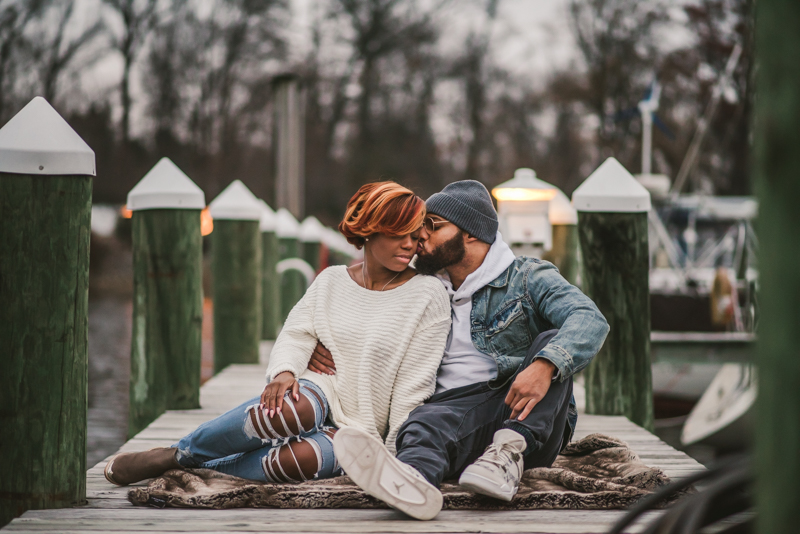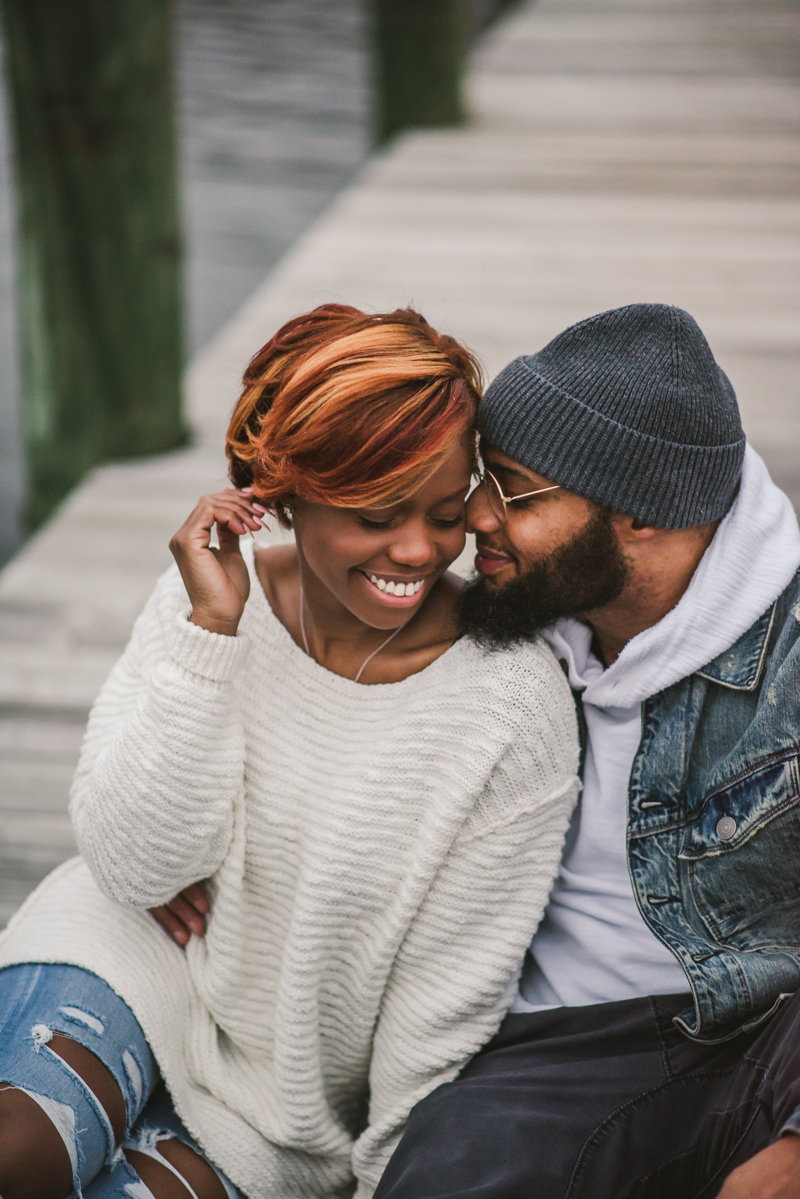 Ahhh! These two are too sweet!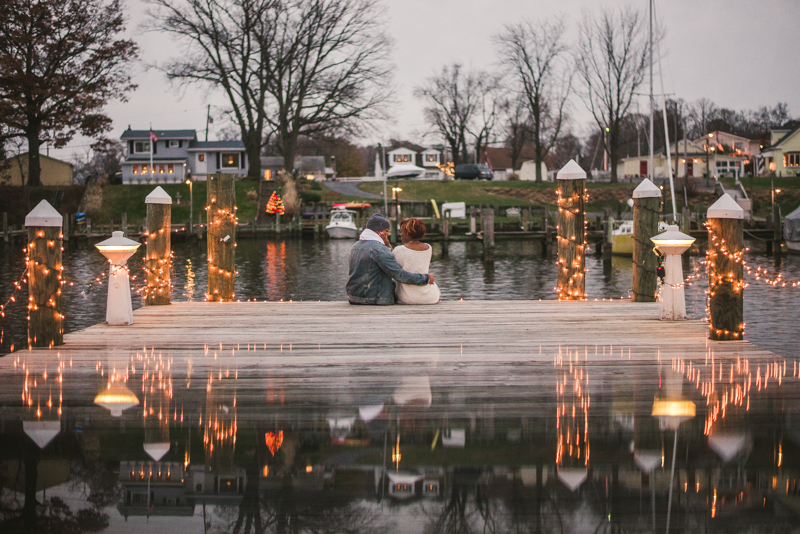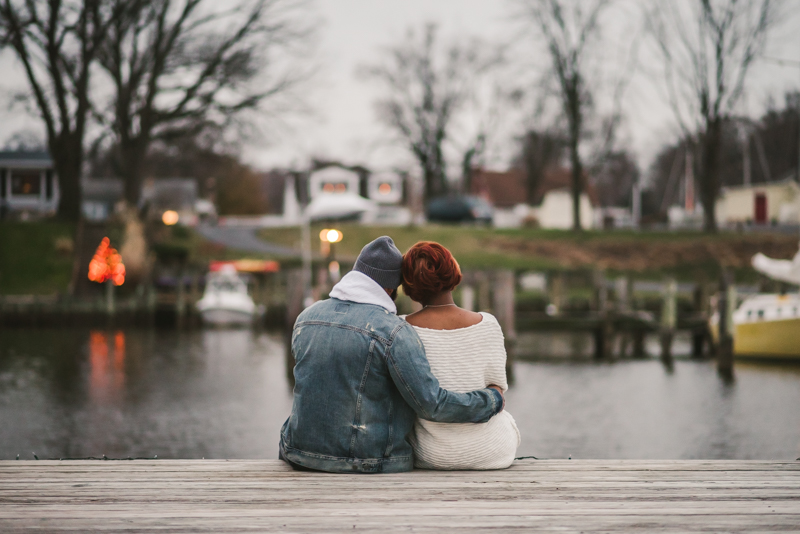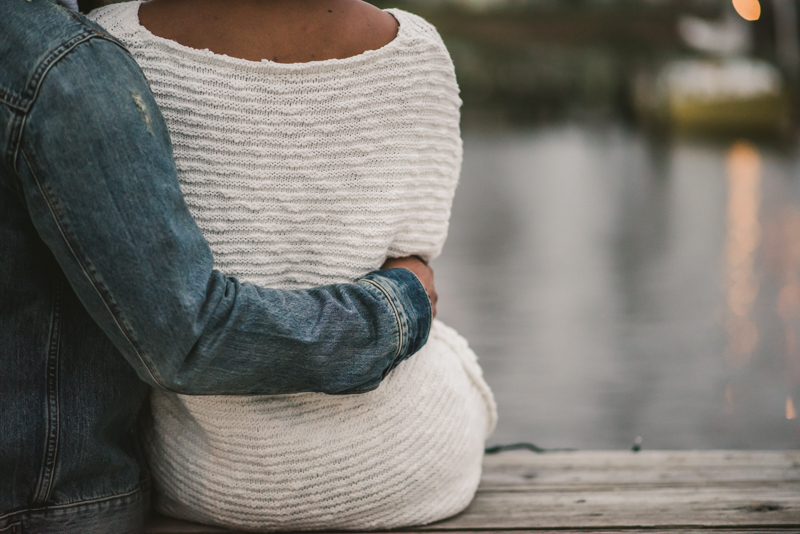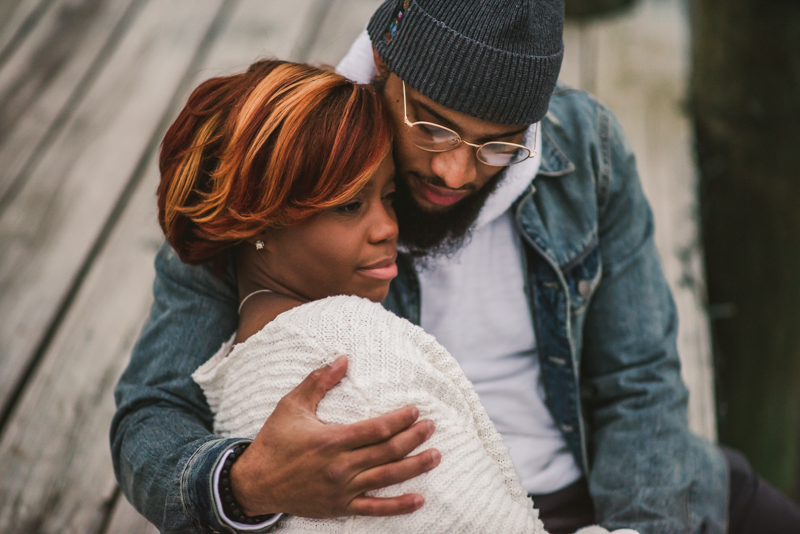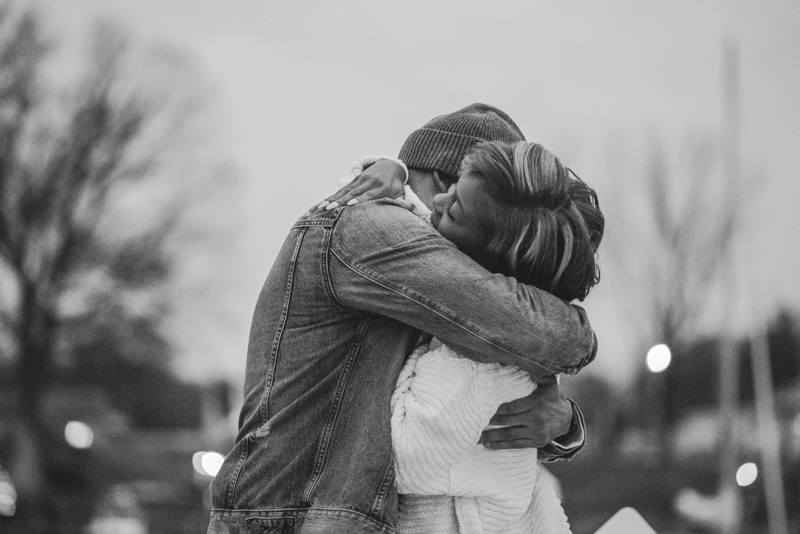 ---
---
---