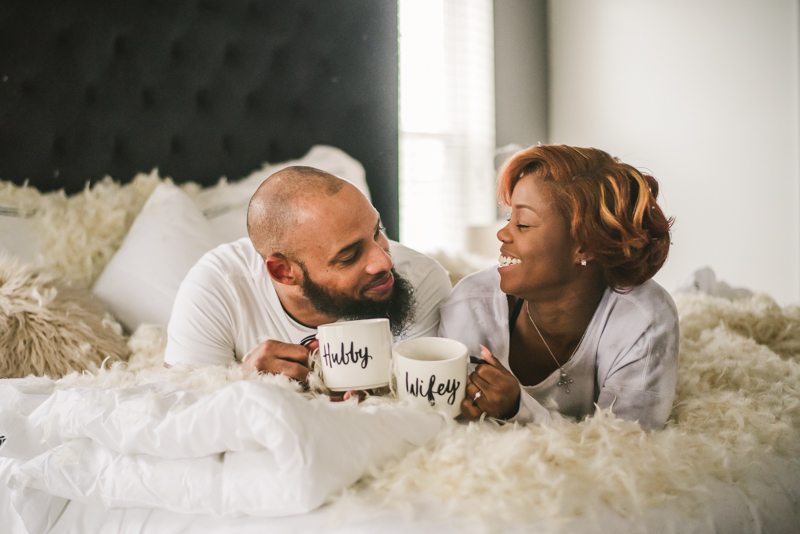 Krystle & David
If you aren't sure if you want an engagement session, I urge you to keep reading this post. Eventually the words will turn into photos, which should sell you completely. Krystle and David's session is LITERALLY what I love about engagement sessions. They had fun ideas, a clear vision, and dove right in. There was a comfort level right from the start that really made this shoot fantastic. It helped that they chose such a special location: their home in Essex!  There are seriously not enough adjectives to describe Krystle and David's relationship. There aren't even enough to describe them as individuals. They are one of a kind! The way these two snuggle together and fit so neatly into each other's arm just...AH! It makes me eyes tear up. Seeing a love like their's is like watching the last 5 minutes of romantic comedy, you feel every ounce of happy emotion and really excited for the future. The best part of Krystle and David's movie, though? They are real and we get to celebrate them in person, haha!  Not only do these two feel like friends already, but their day is shaping up to be spectacular. It's important to note that I'm not just saying that because they gave us two bottles of DELICIOUS wine, haha! Krystle and David put so much thought into their engagement session. They made sure it reflected both of them, and all of the love they have for one another. David is...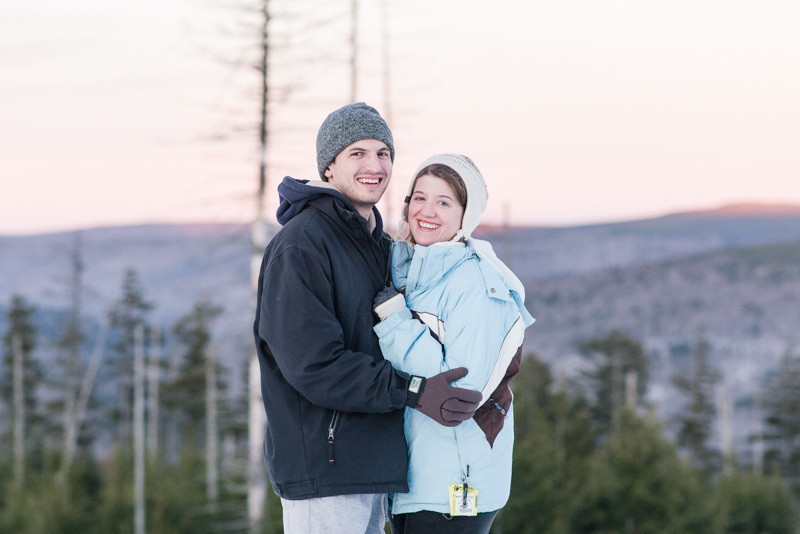 A Little About Us
During the off season, Shawn and I like to take some time for ourselves. We usually spend a few days after the holidays relaxing in our pajamas and binging Netflix (I've watch The Crown twice already). However, we do have to get back to work at some point. Shawn goes back to the lab (literally), and I start making lists for the 2017 season. I plan website updates, restructure our pricing, and find some different business workshops to sign up for. The off season is absolutely not the most exciting time for anyone looking in from the outside, but for us, it's a time to dream big. In last week's post, I talked about our goals for 2017. Both personal and business aspirations were briefly listed, but there wasn't much said about them. Three of the biggest things I am looking forward to from that list are making improvements to the website, creating a newsletter, and unveiling the client lounge. Design elements make me the happiest to think of, and those three items are huge for us. They make me giddy to think about, so I definitely want to share them with everyone. The BCP Website With every passing year, there are new trends and updated styles. Over the course of 2016, I got really inspired by other creative uses of web space, and I began planning my own changes. Now, the updates I have in mind are not a design overhaul or anything crazy. I have plans for a...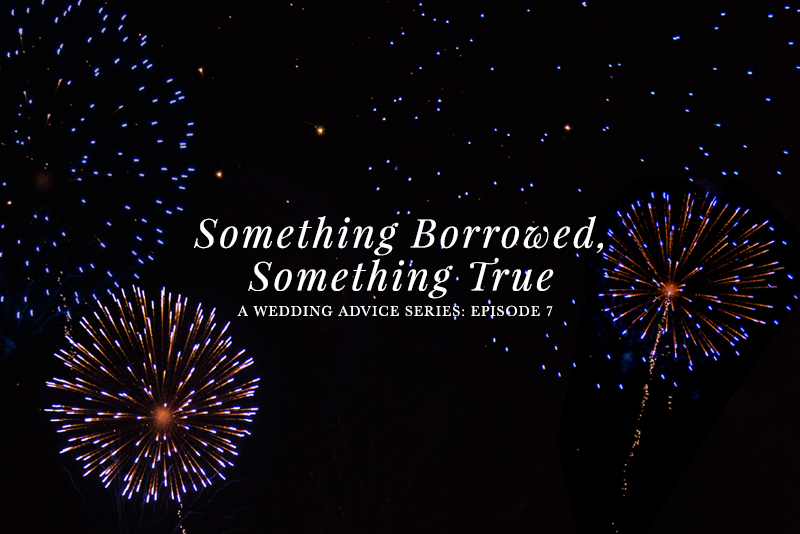 Favorite Tips of the Year
Hello friends! It's been quite some time since I've done an installment for the Something Borrowed series. I've really had a blast sharing some of the tips from our brides and grooms. I feel like it's opened my eyes a little more to seeing how other people handle wedding planning. When I first created this series last year, I didn't plan on it being this incredibly insightful for myself. We all have encounter different problems and have different understandings, which helps makes our experiences unique, and my goal for those blogs is to share the tips that others have picked up through the planning process. However, with everything, it wasn't long until I realized that I was learning a lot too. It's pretty awesome to be able to apply the lessons that others have learned to your own life. The tips that our previous couples have shared can still have an impact on more than just a wedding day. Shawn and I have been married for two years, and there really isn't anything about the day I could think to change. So I wouldn't expect the words my couples share to be resonating with me, but they absolutely do. Whether it's in the reflection of how I look at our wedding, or how I go about life in general. Our couples have really made a difference to our life and hopefully to a lot of others. Something Borrowed, Something You One of my favorite excerpts from a Something Borrowed...