Tori & Mason Historic Ogle Hall
Wedding Photographers in Annapolis, Maryland
Where do I even start with Tori and Mason's wedding day?! It was gorgeous, intimate, and full of silly moments all around Annapolis. I kind of feel like we took an amazing tour of downtown Annapolis from Calvert House, to Historic Ogle Hall, to Blackwall Hitch. We saw it all with Tori and Mason, and it was the best day ever!
Tori and Mason's wedding fit them SO well! It was calm, personal, and beautiful. Their officiant was Mason's brother, their guest list was close family, and their reception dinner was filled with inside jokes. These two light up a room with the way they look at each other, one glance their way and you can tell they are the most amazing complement to each other. They both are hysterical, caring, and have interesting passions that can spark a million conversations (seriously, Mason's history knowledge is INSANE - in a good way). Seeing everyone shower them with so much love was incredible. 
Being able to witness and photograph Tori and Mason's wedding is something I've looked forward to since last August. I talked a little bit about it in their engagement blog post, but Tori and I have been friends since high school. Being able to see one of my oldest and dearest friends find her perfect person sends me right over the moon. We will forever be cheering on their marriage, and looking forward to watching this next chapter of their lives! And to Tori and Mason, we are for real going to start making plans to go to that Amish place with 50+ cheese samples together :P. 
Enjoy their Historic Ogle Hall wedding!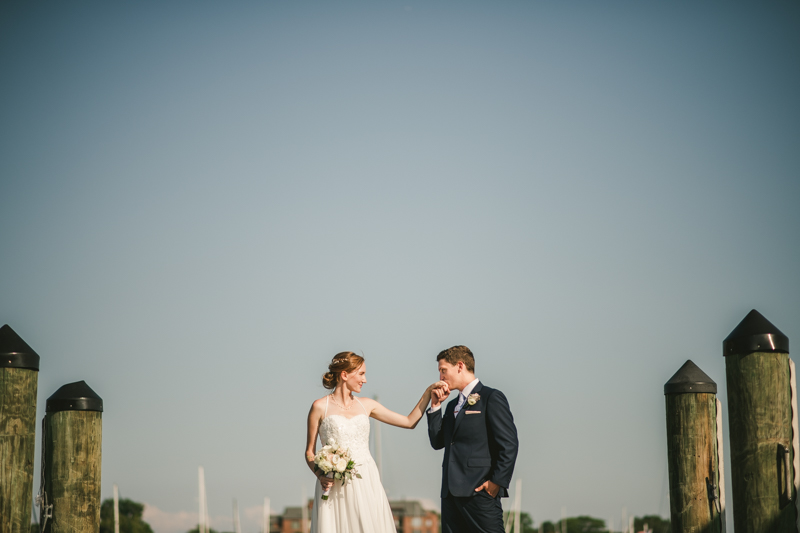 ---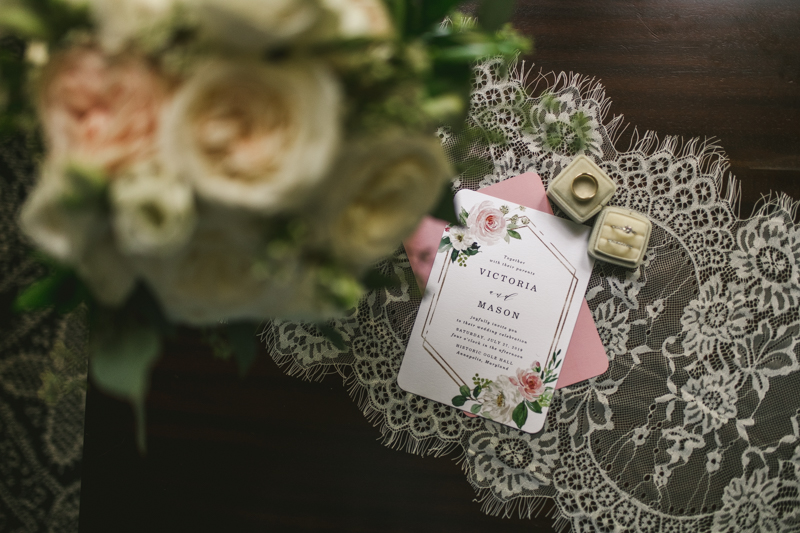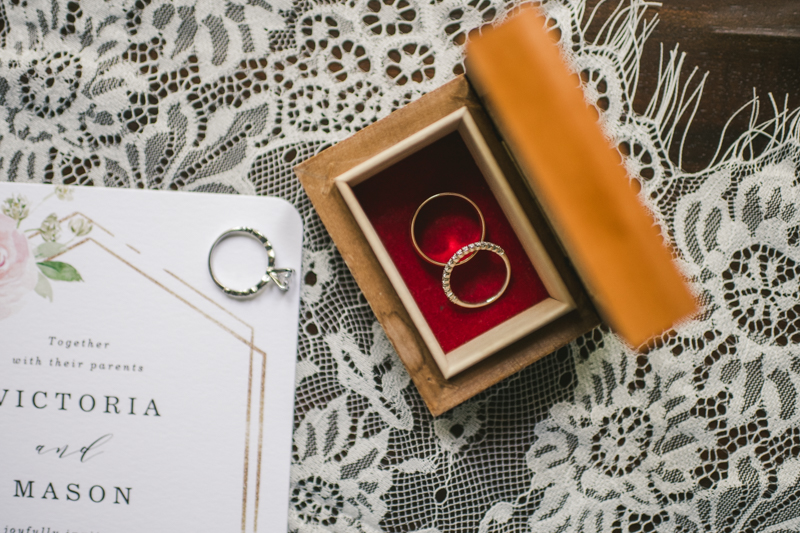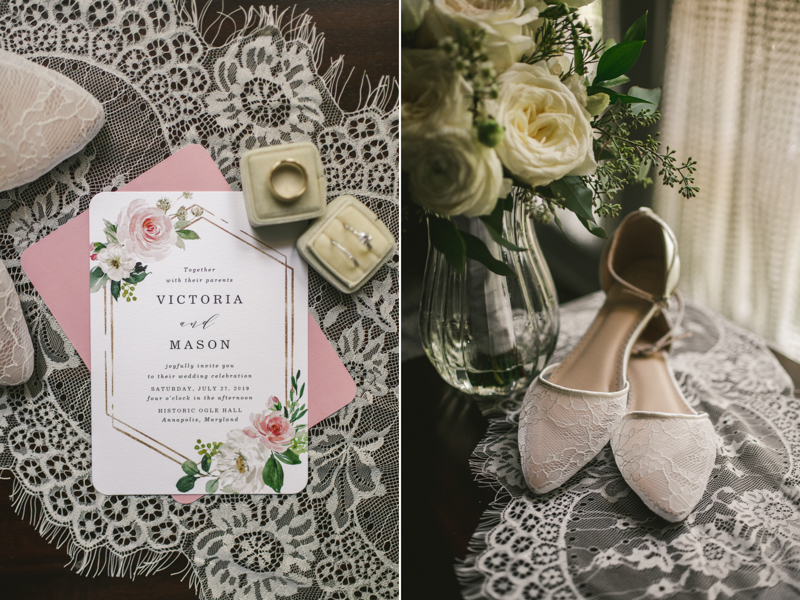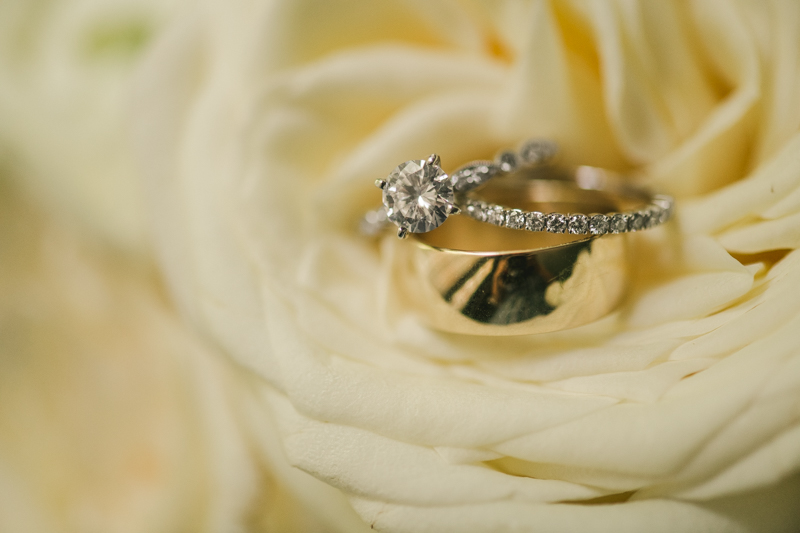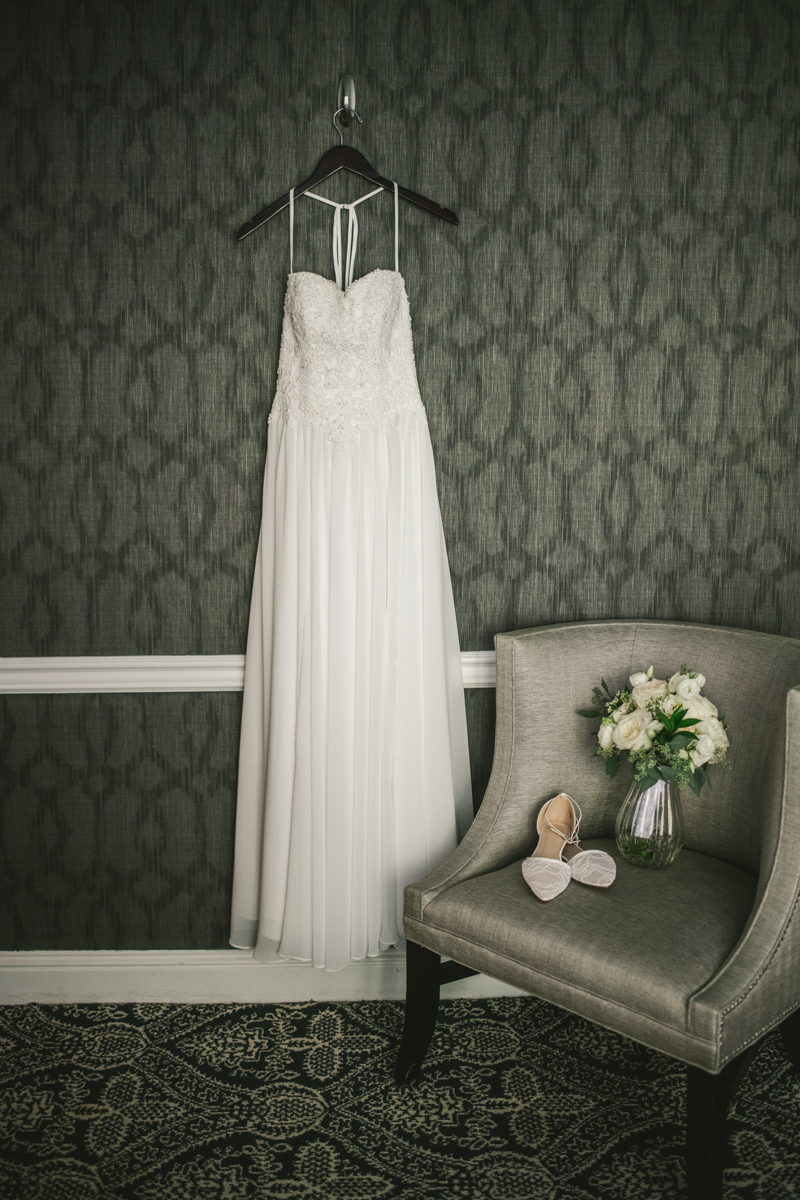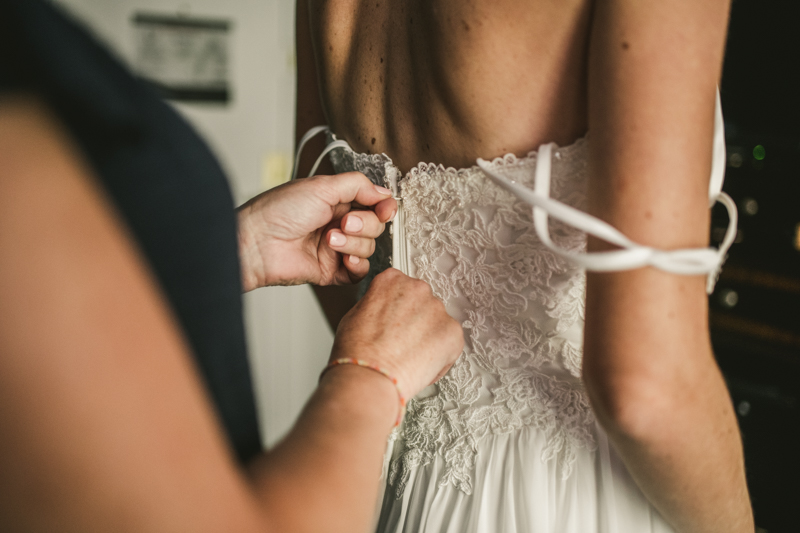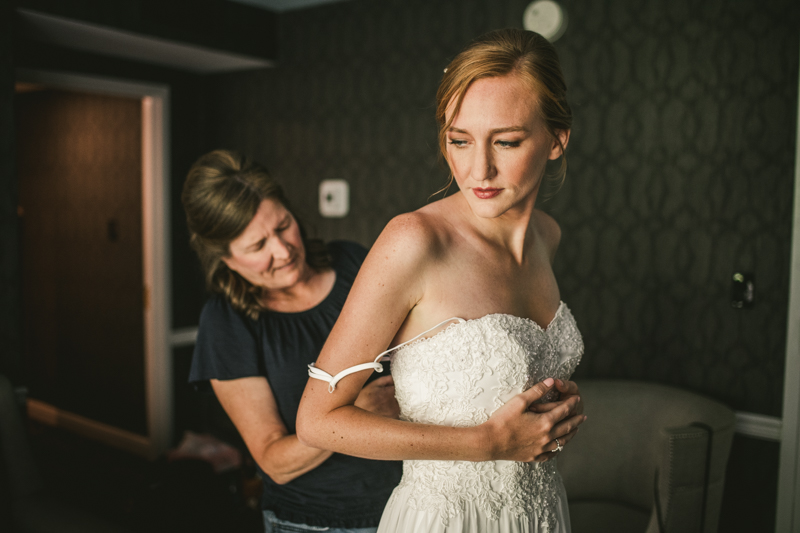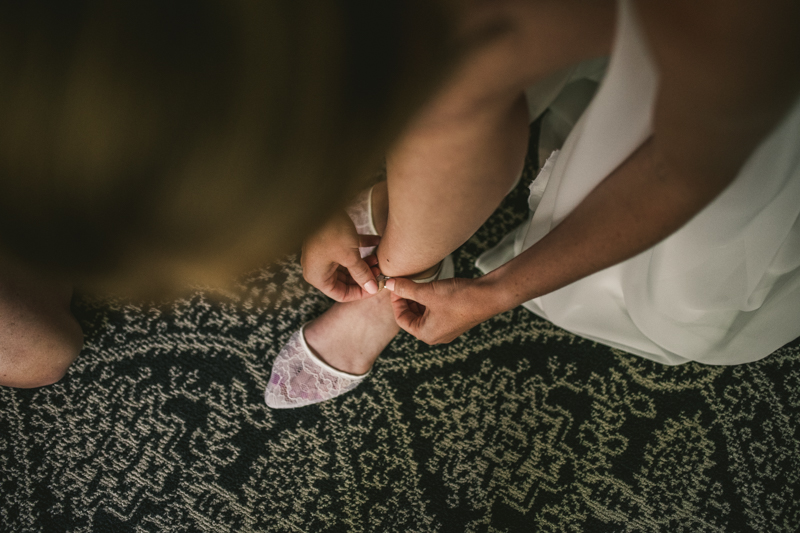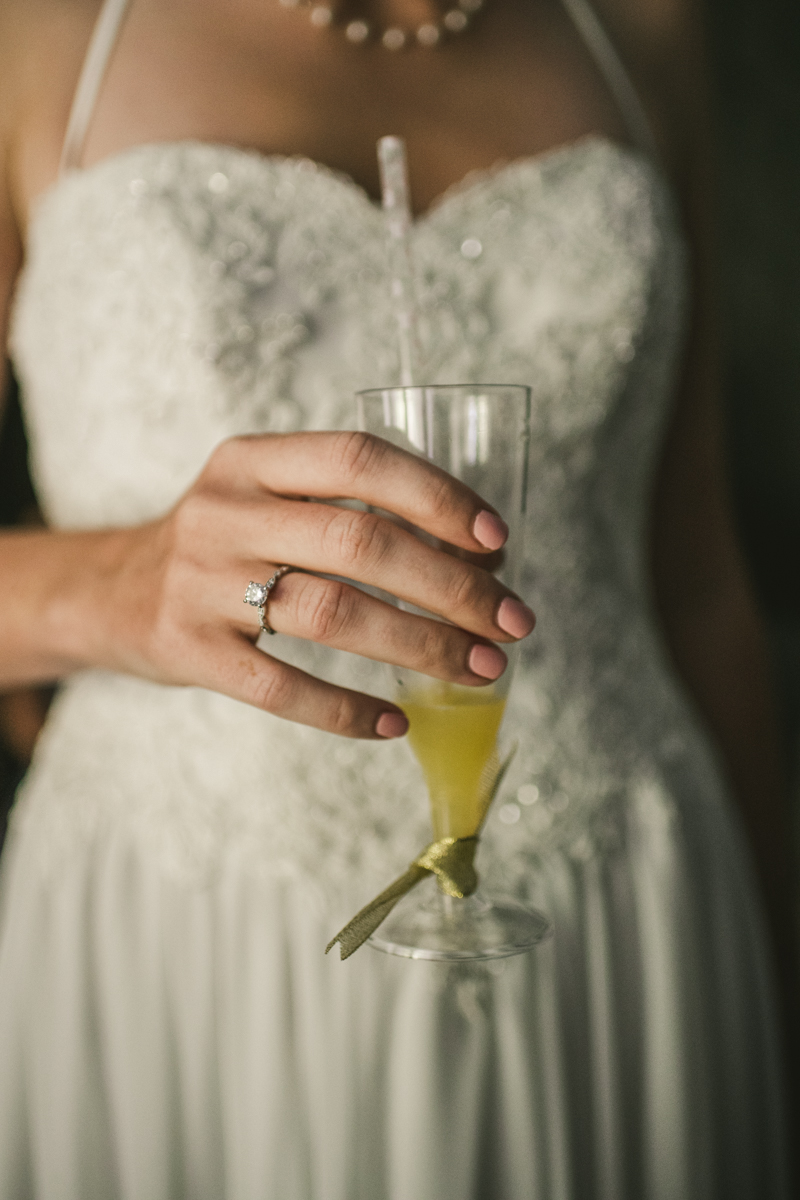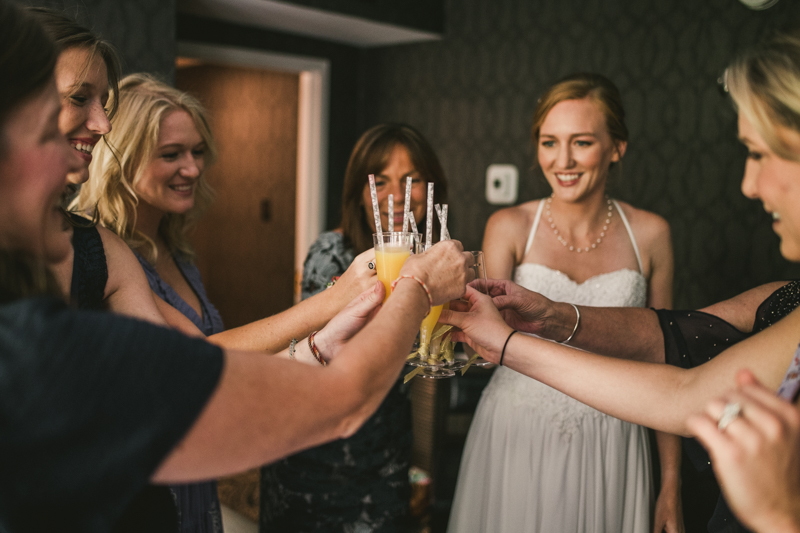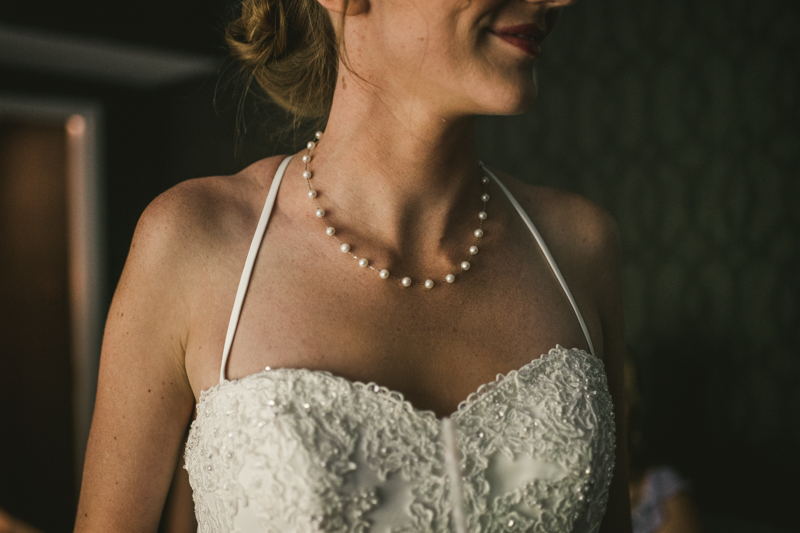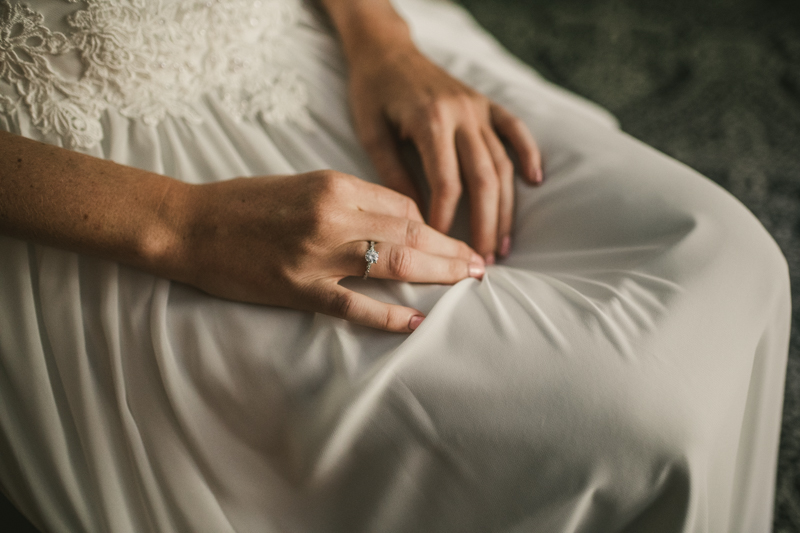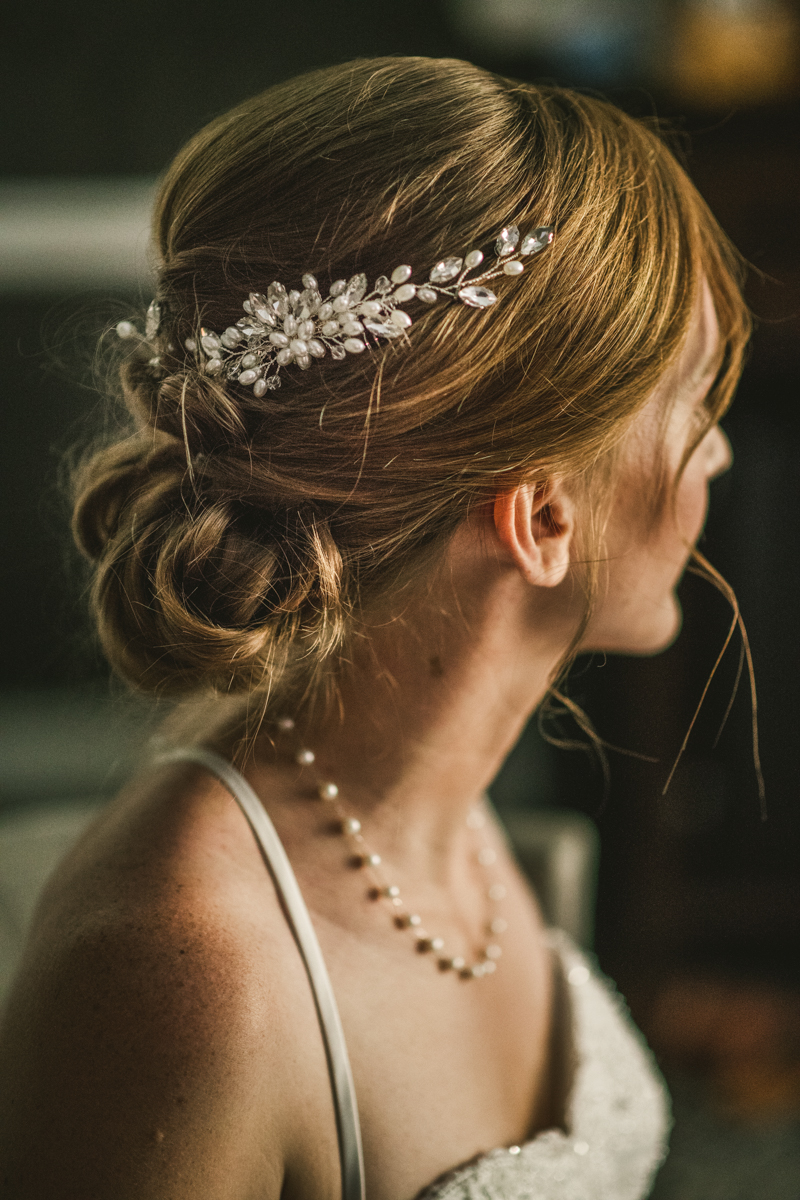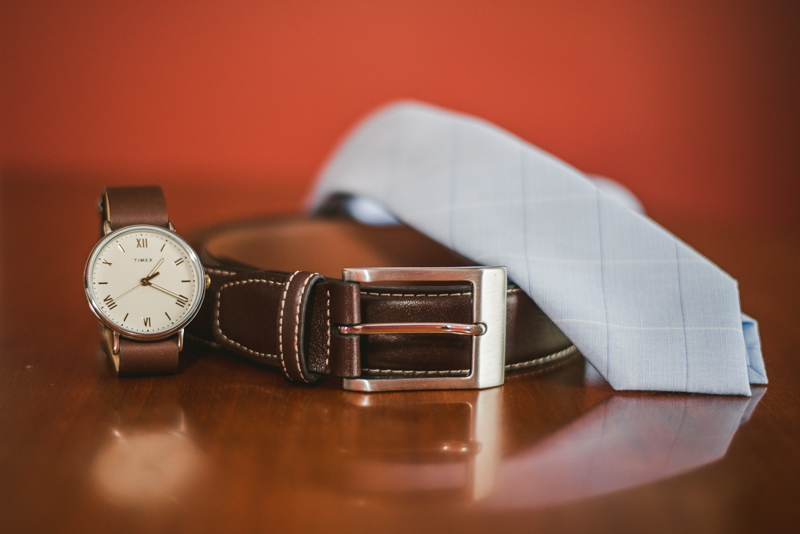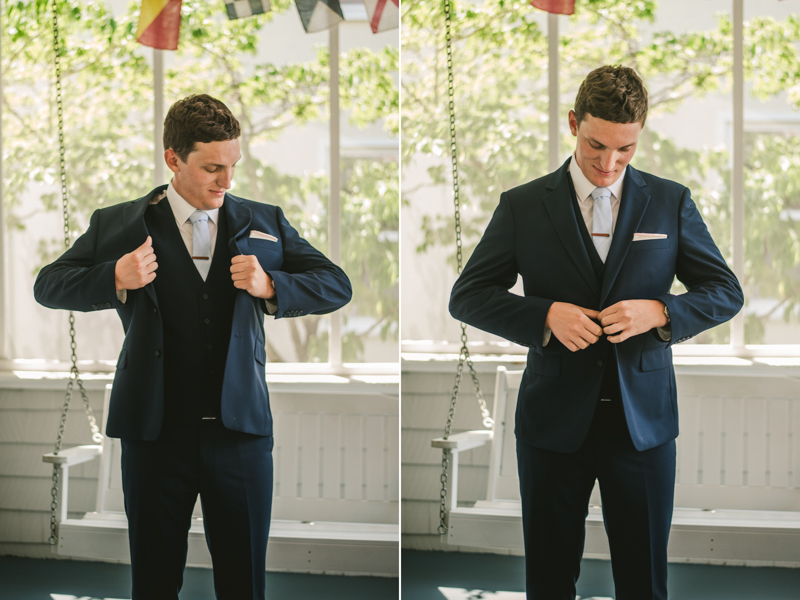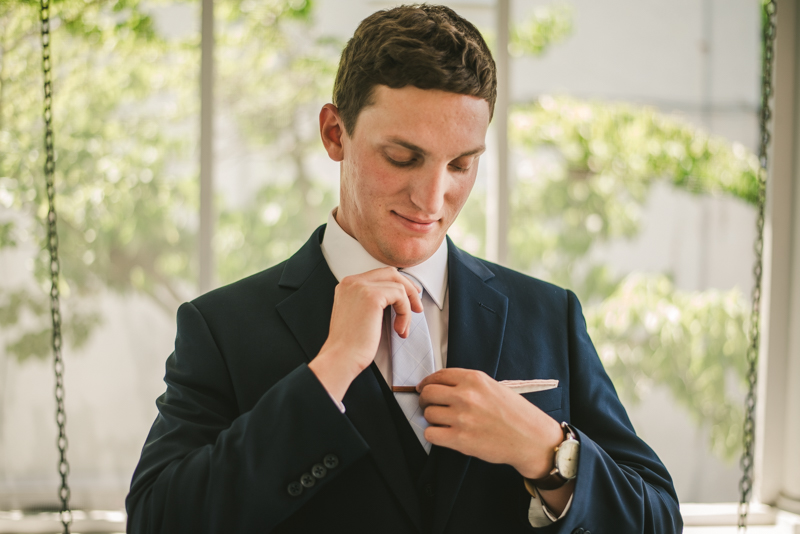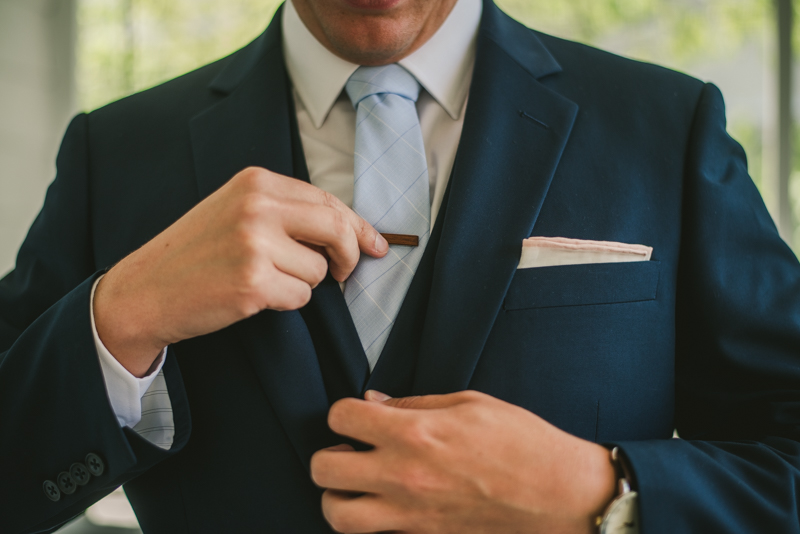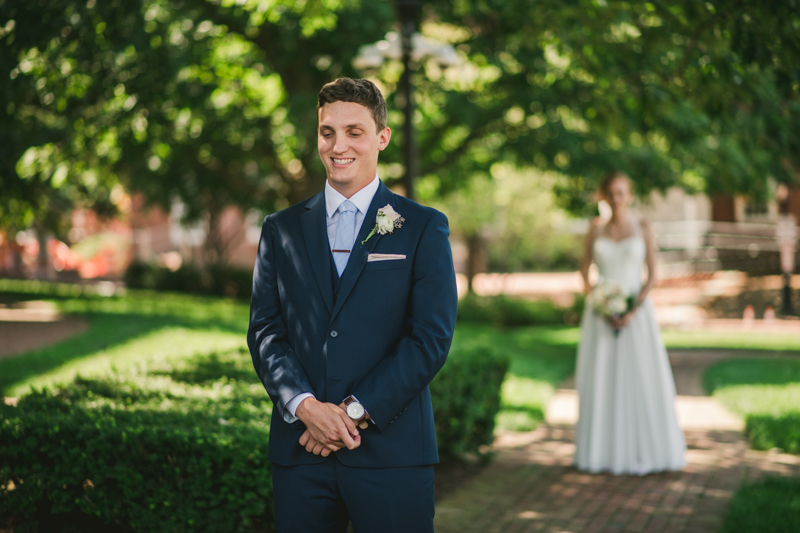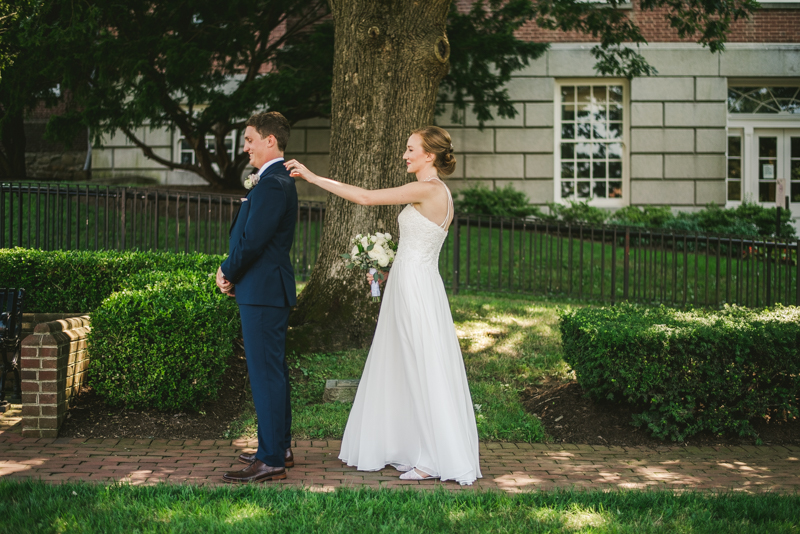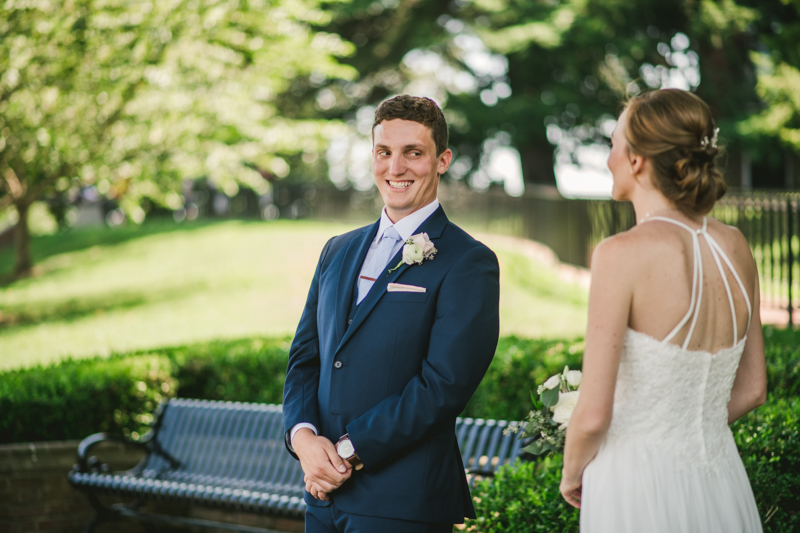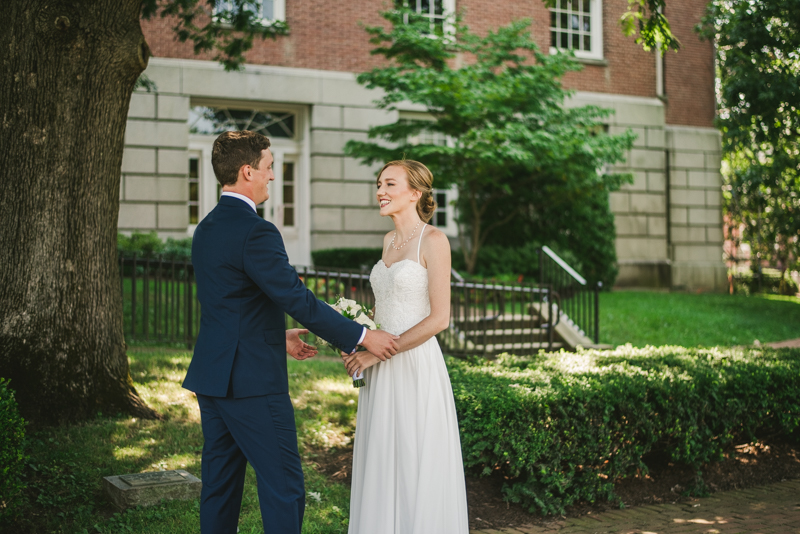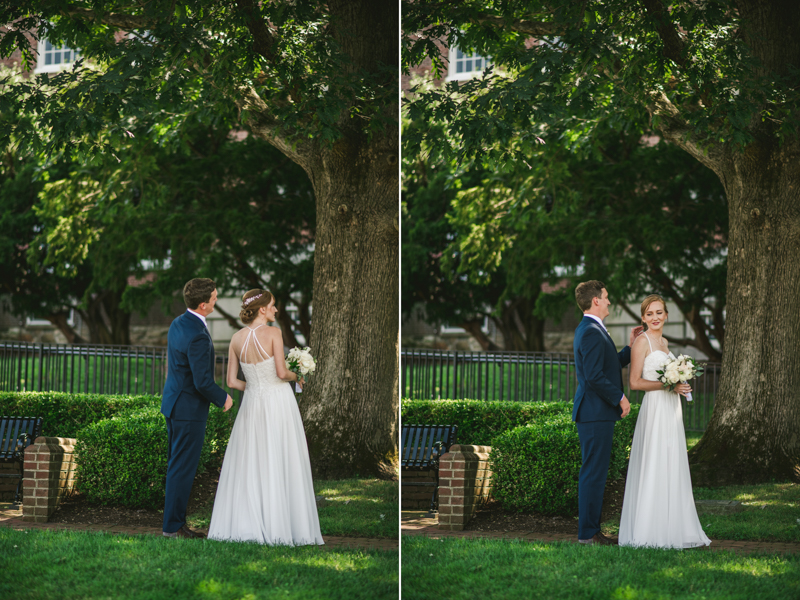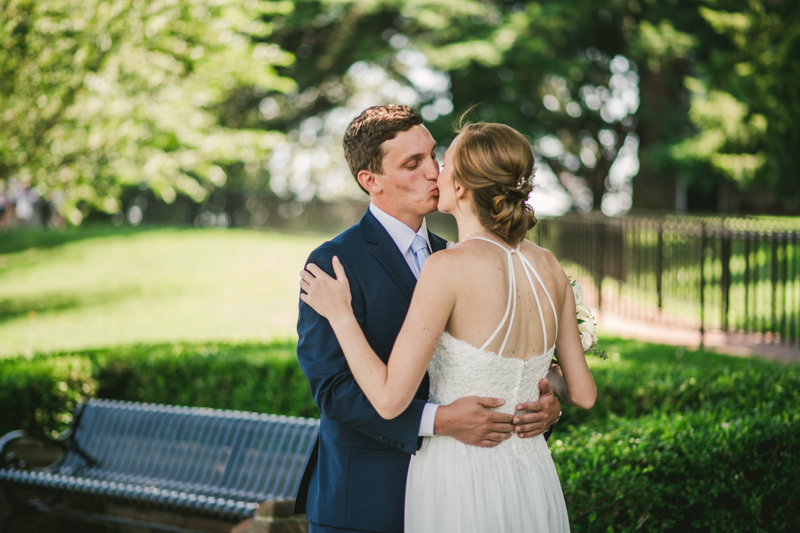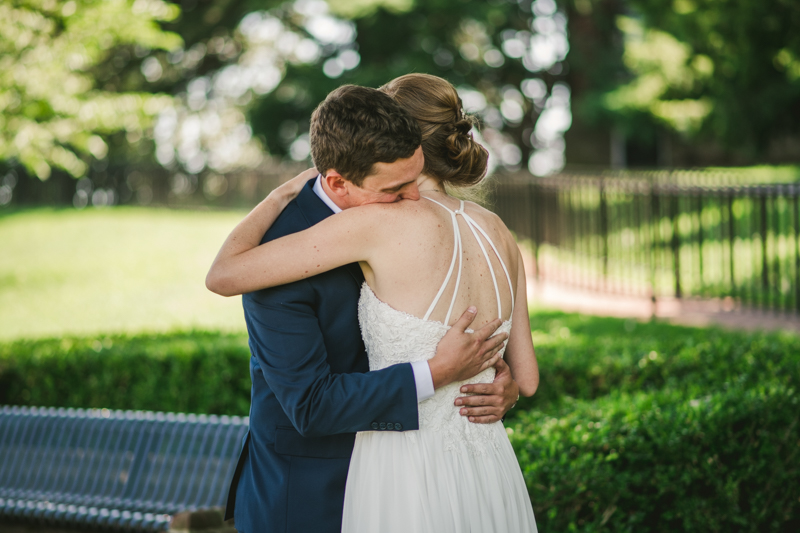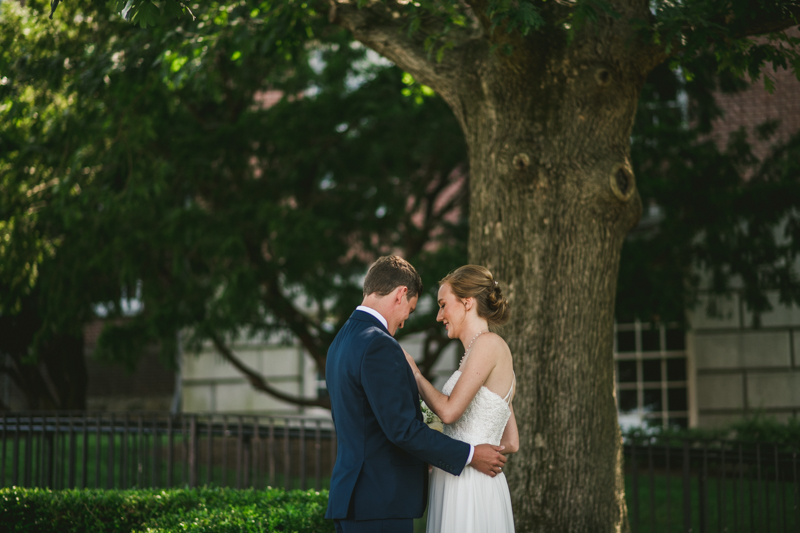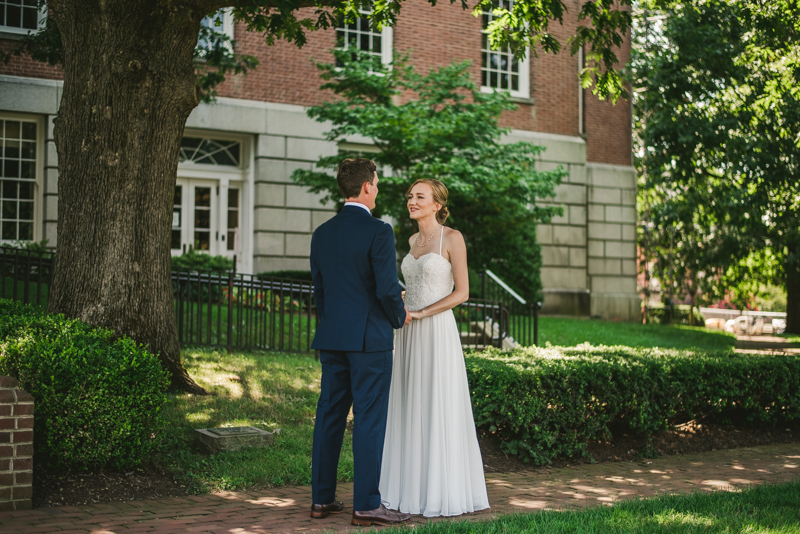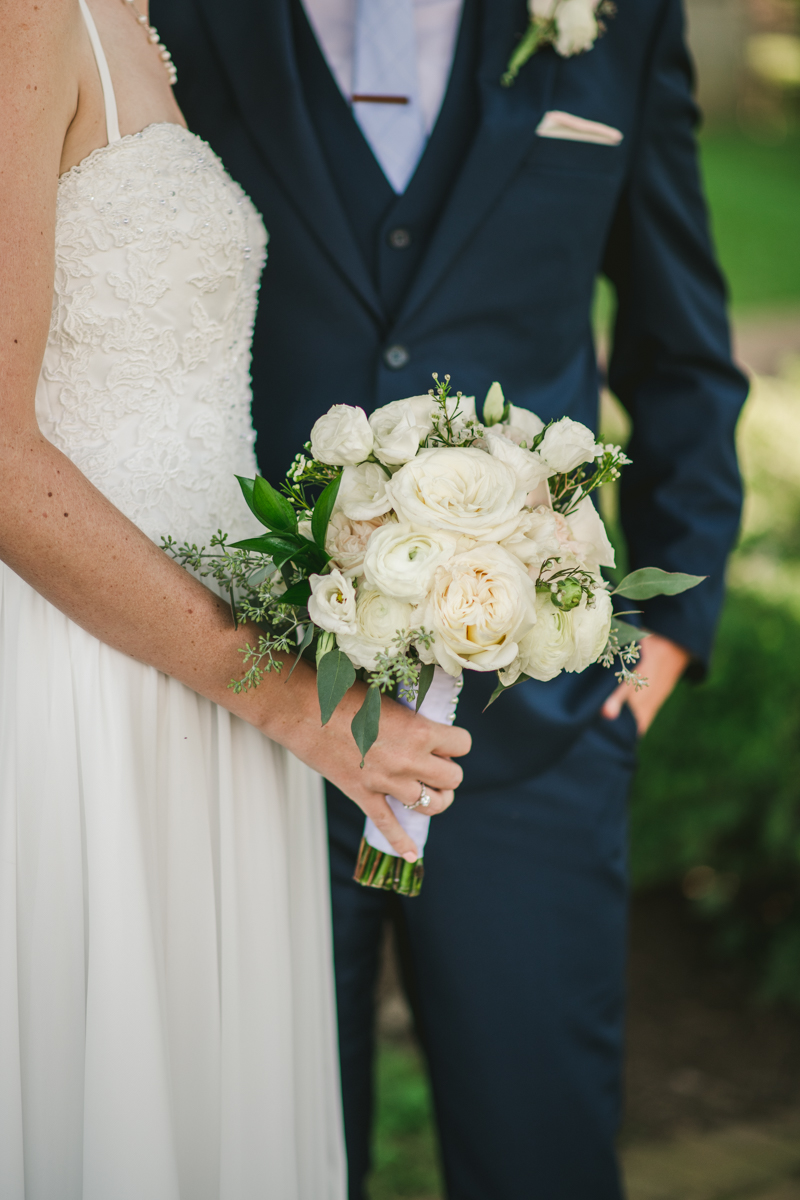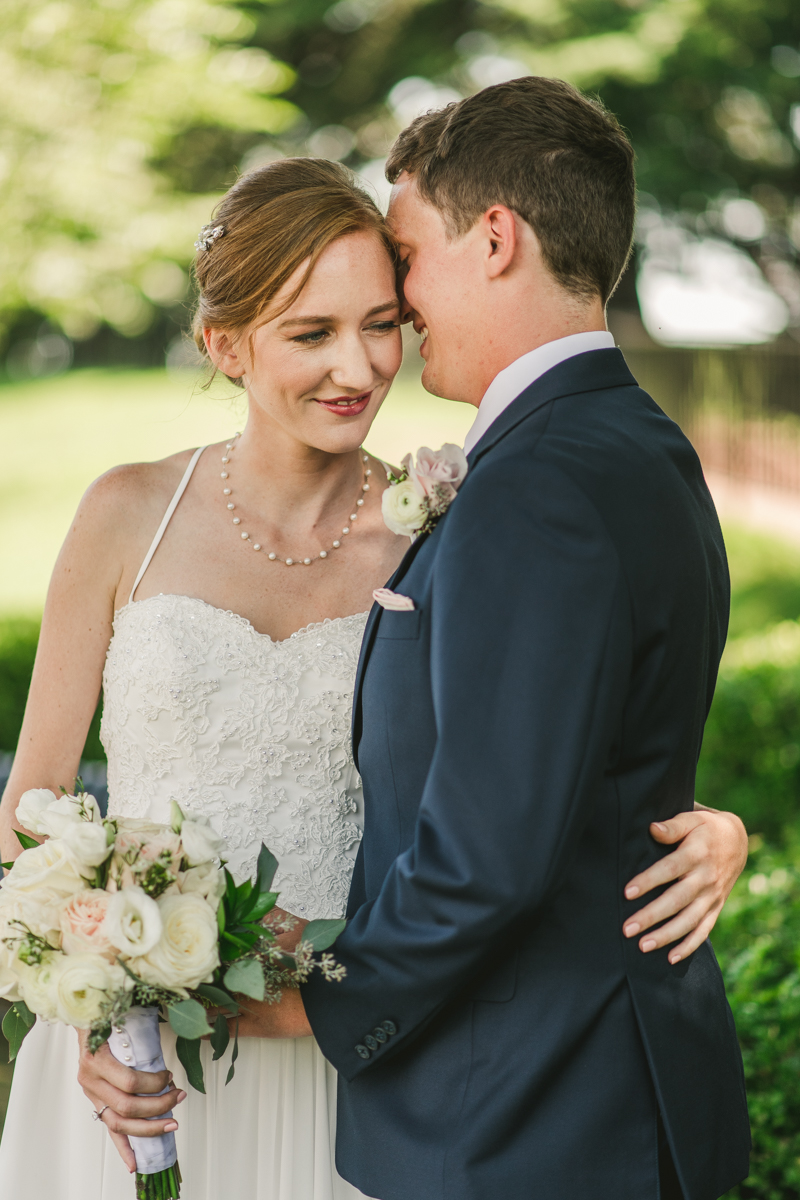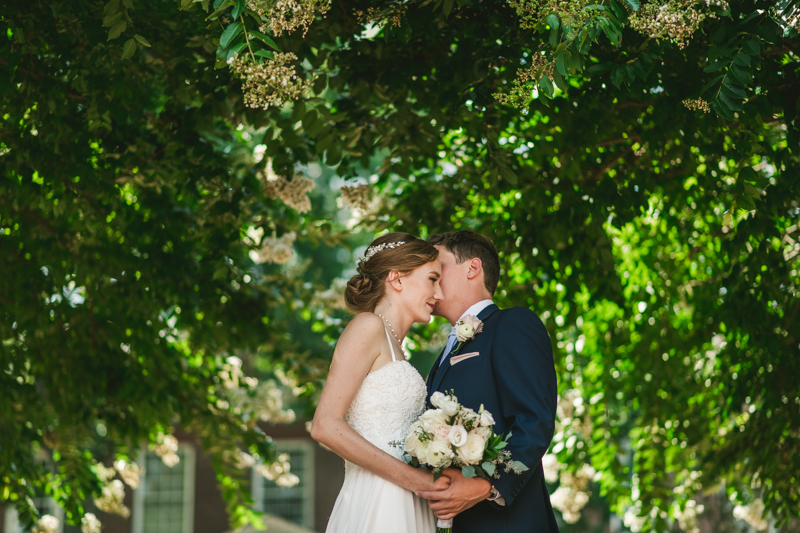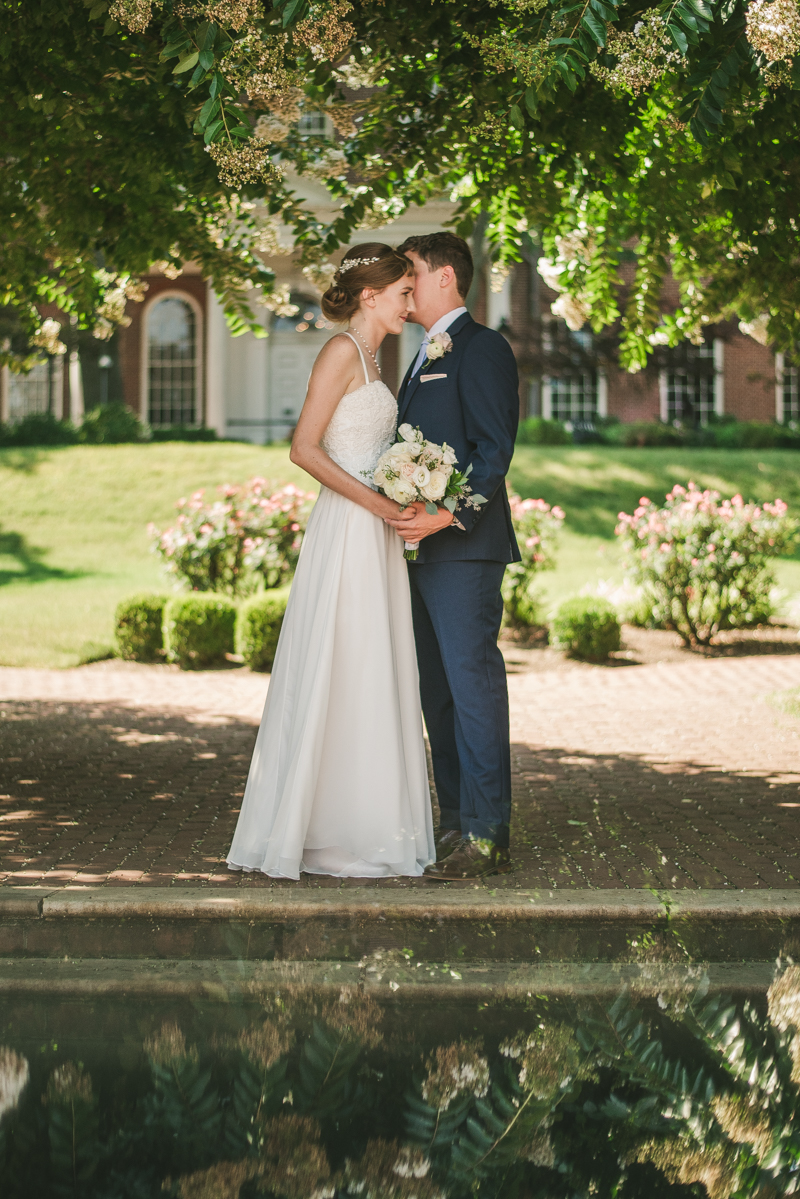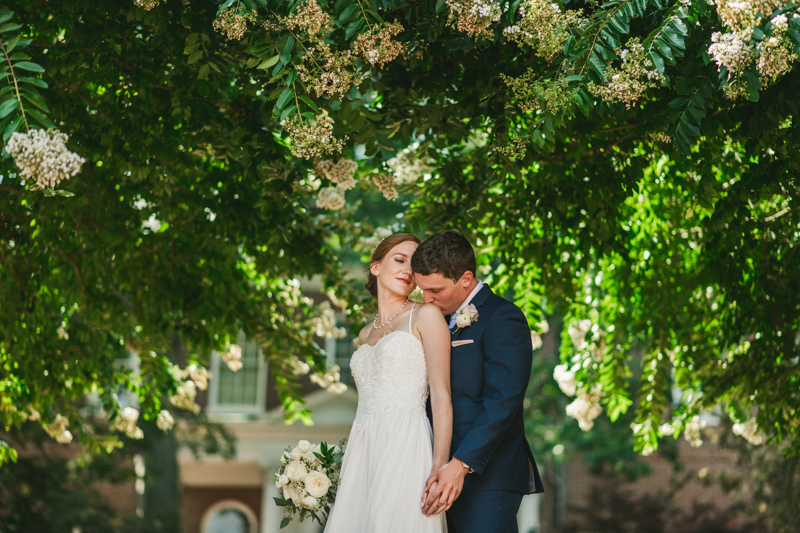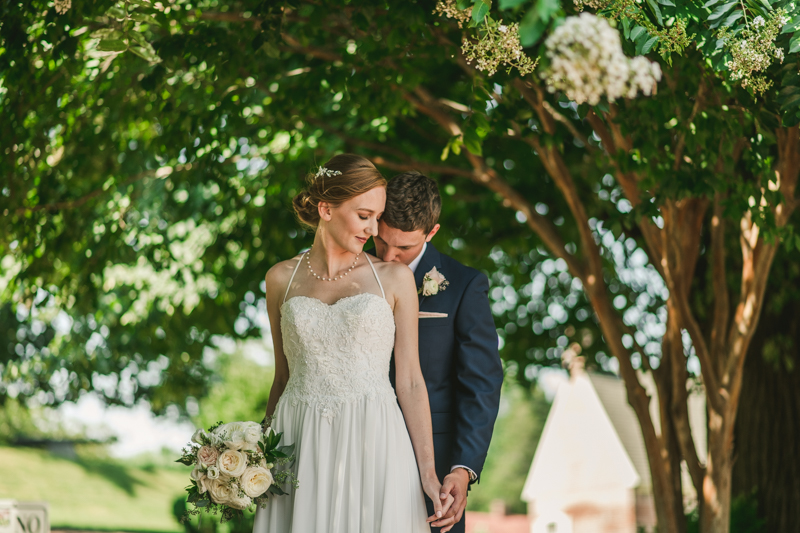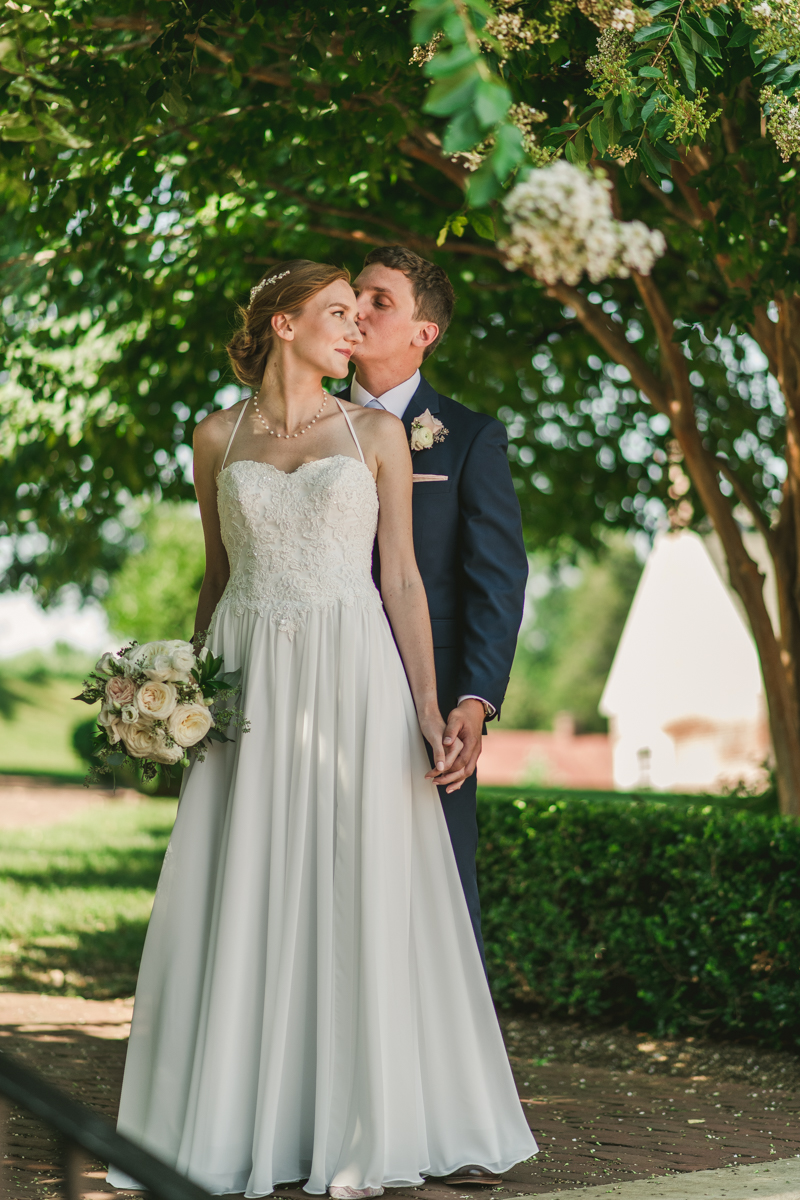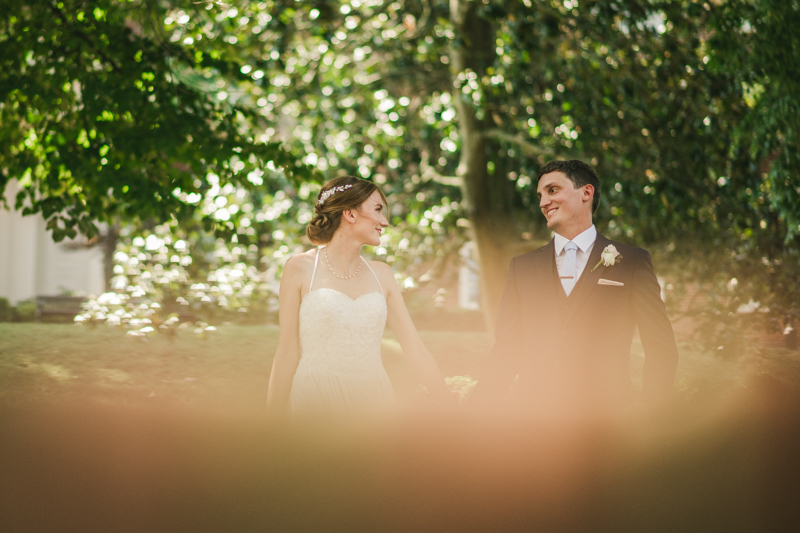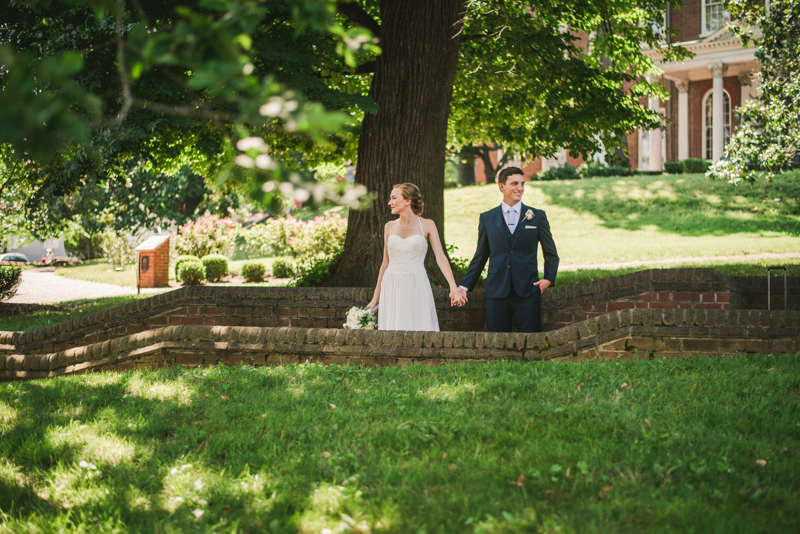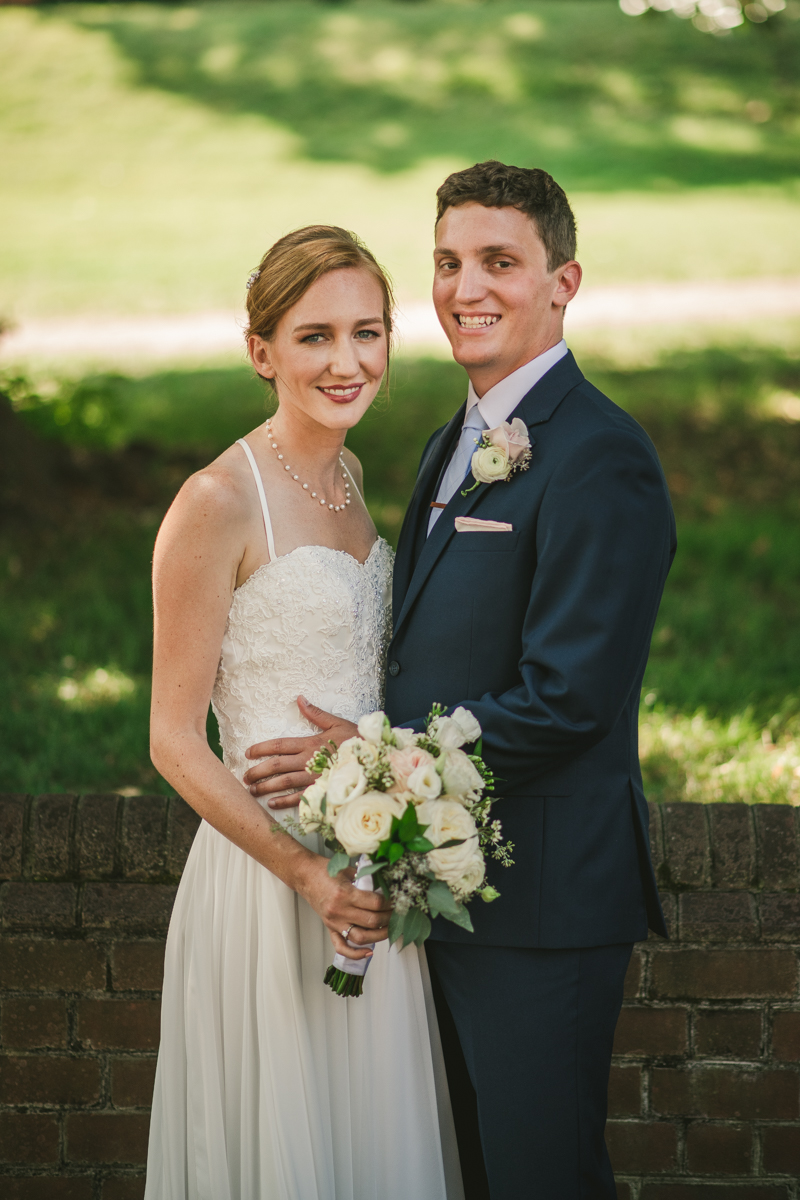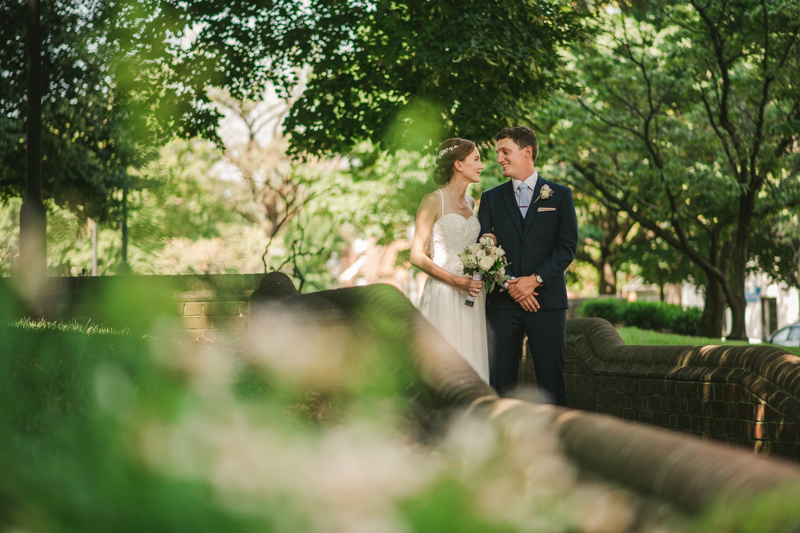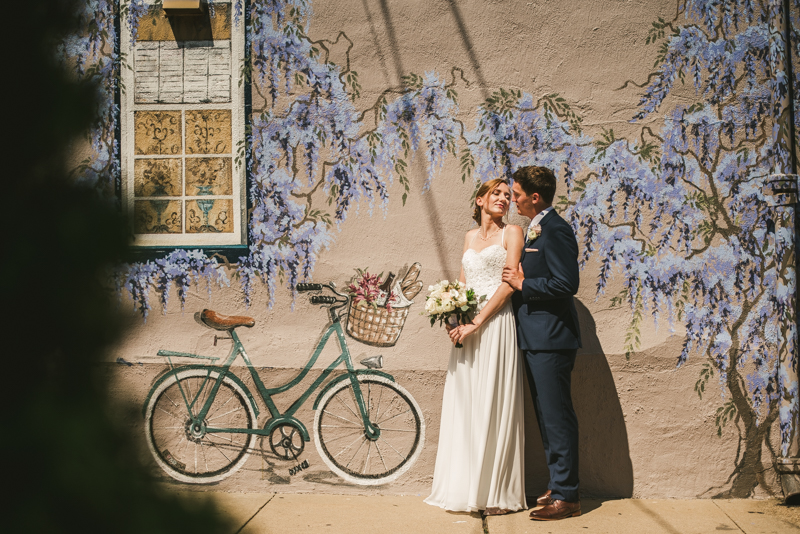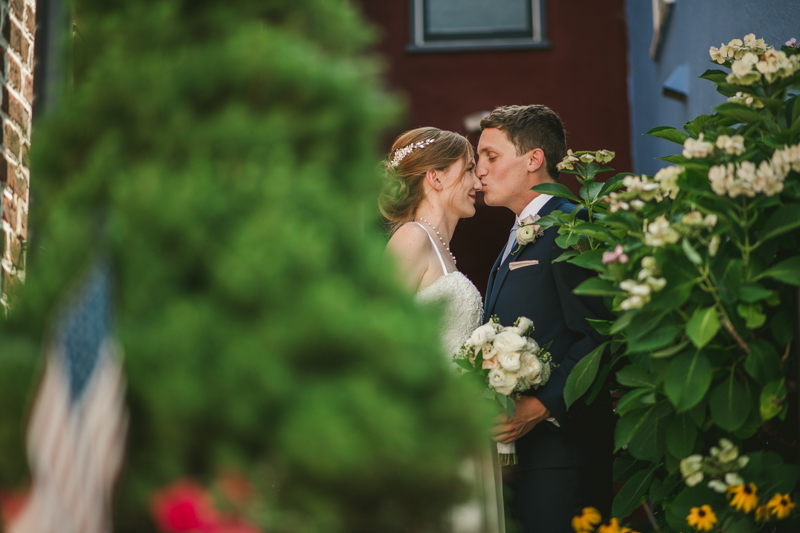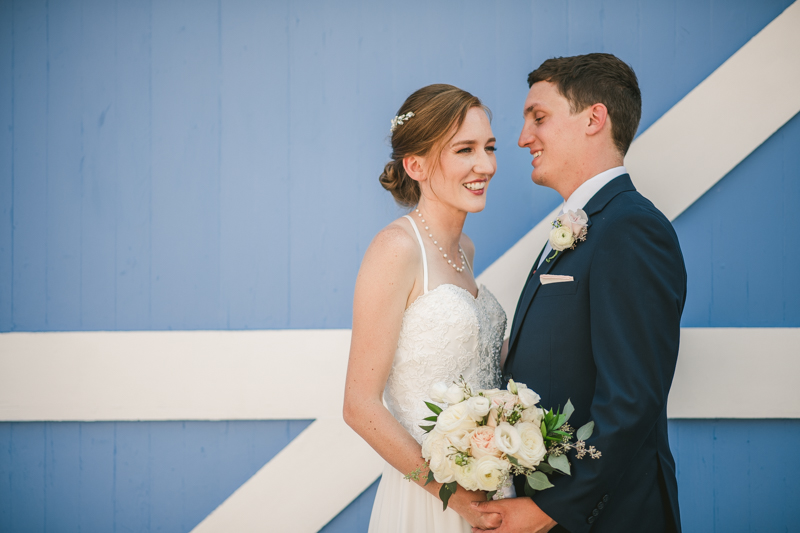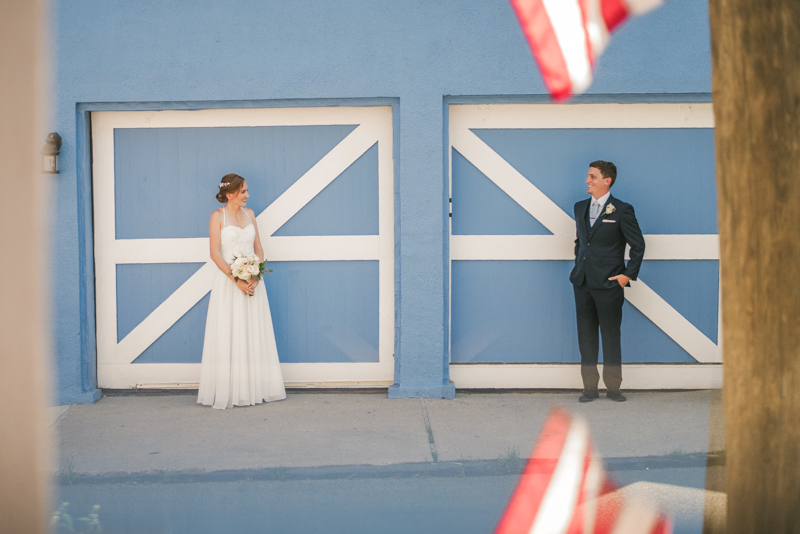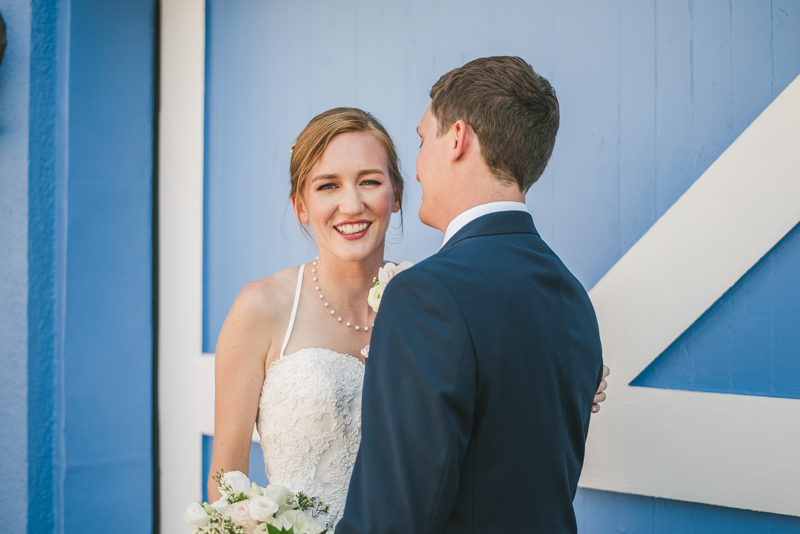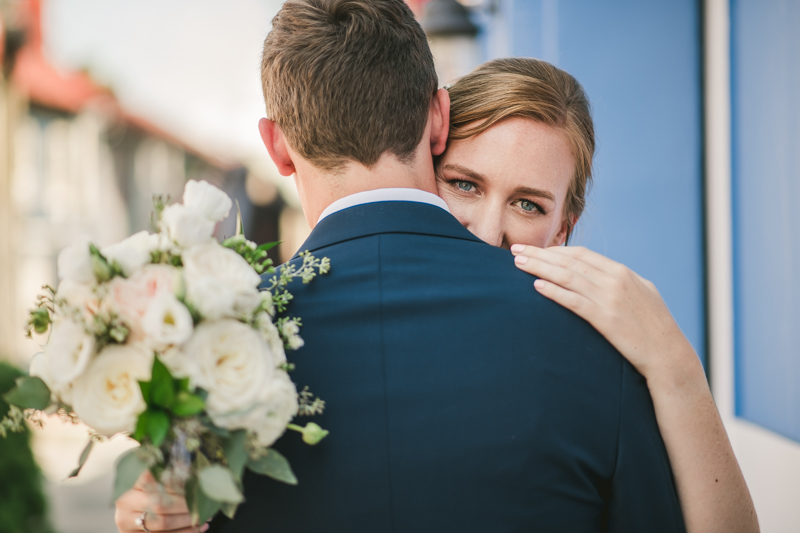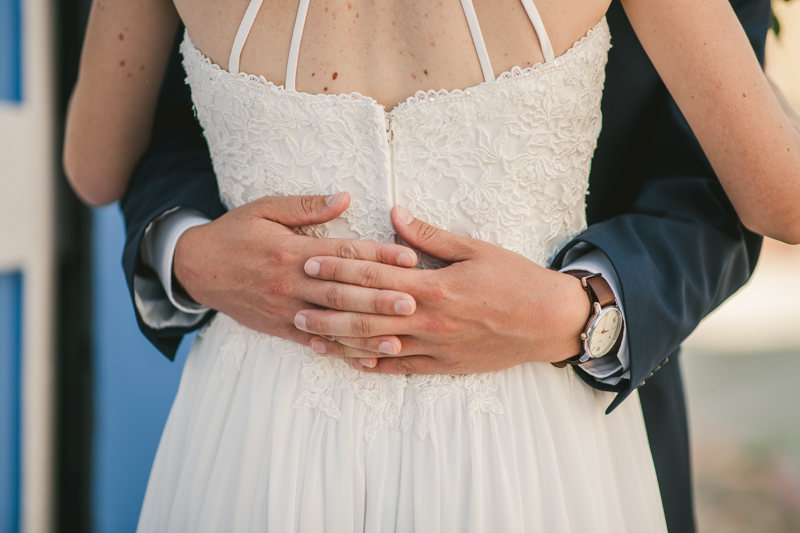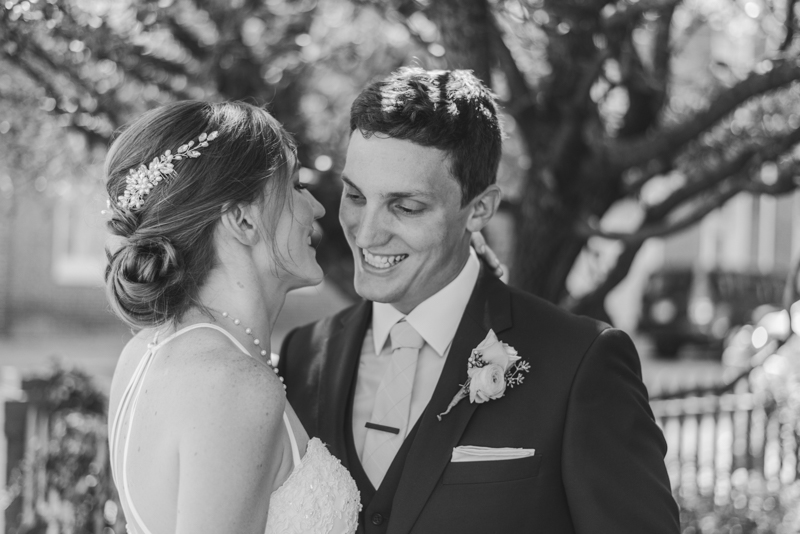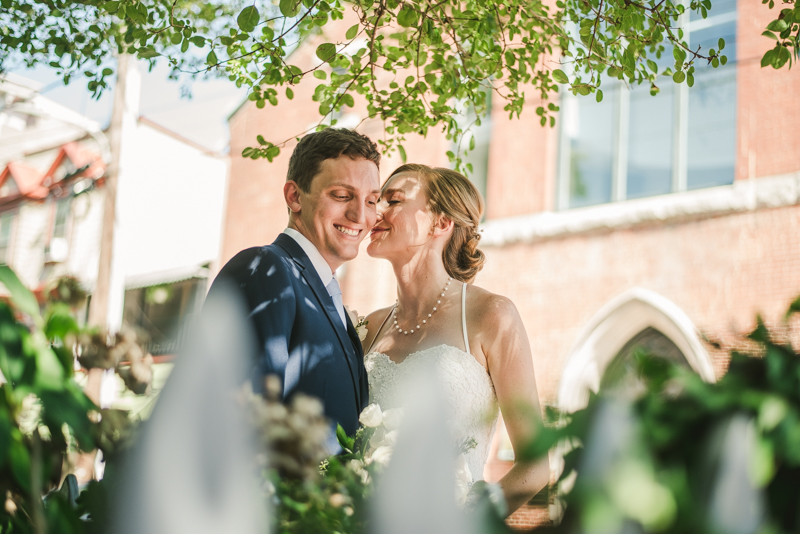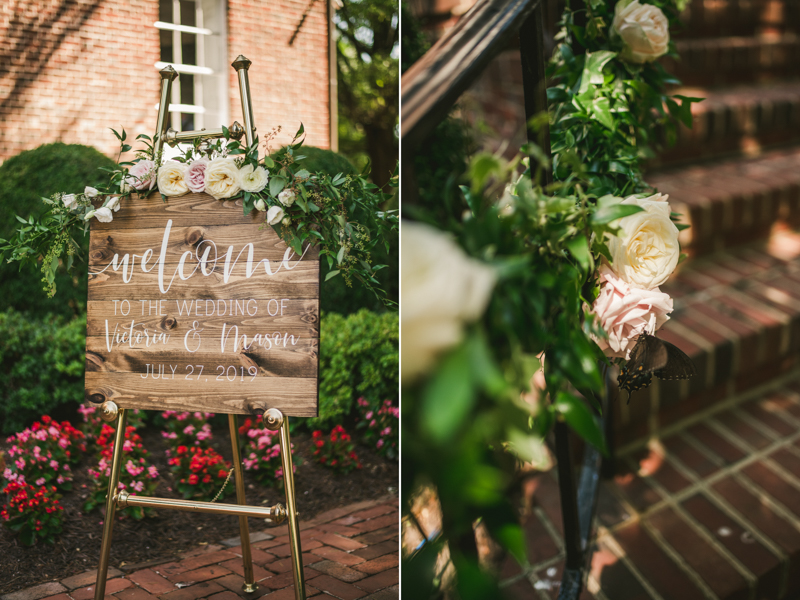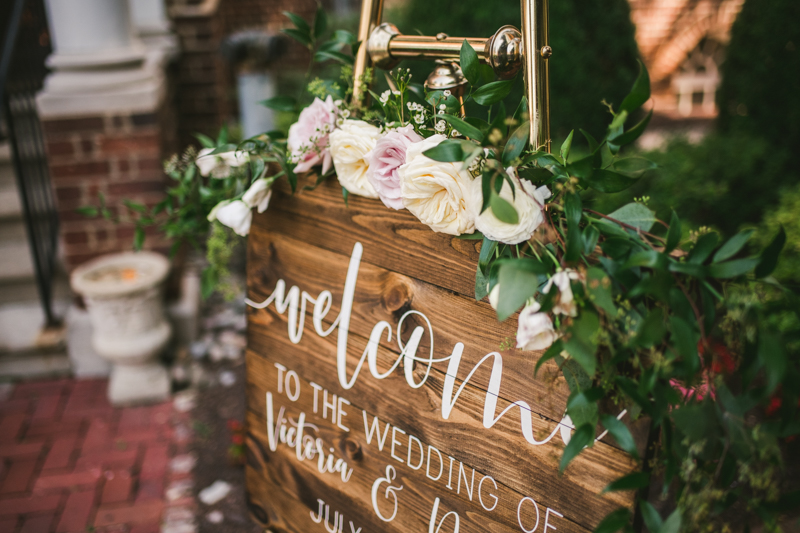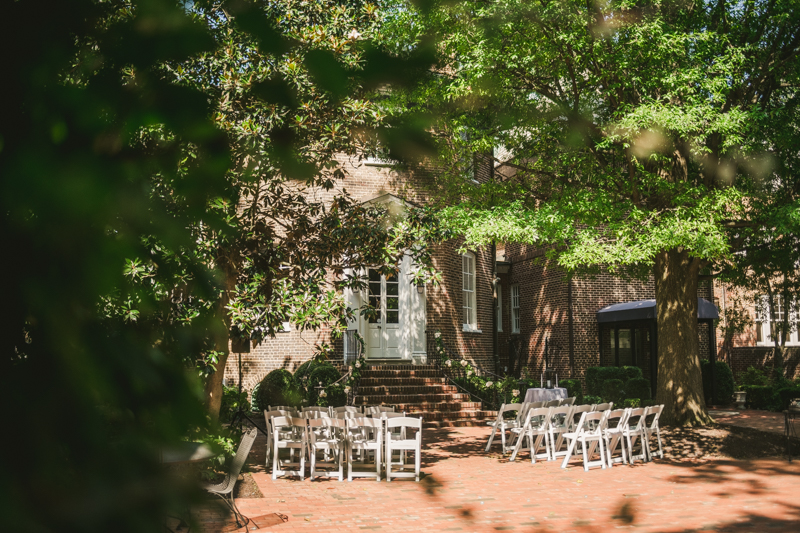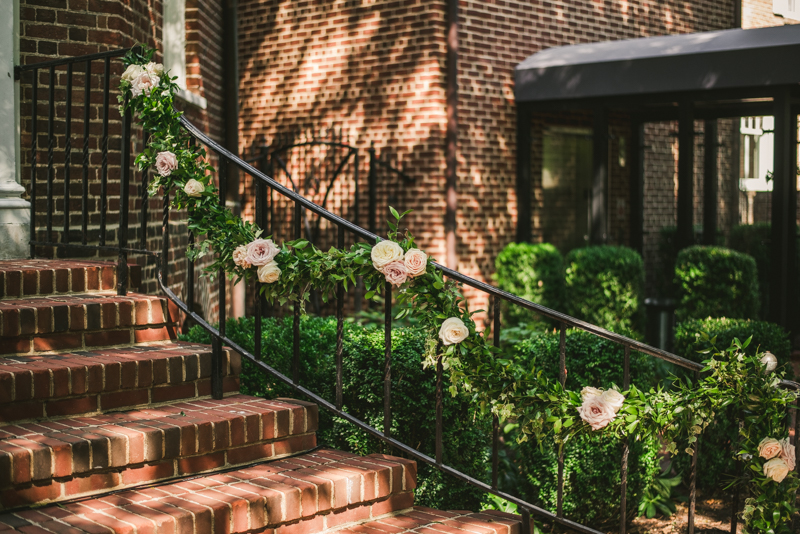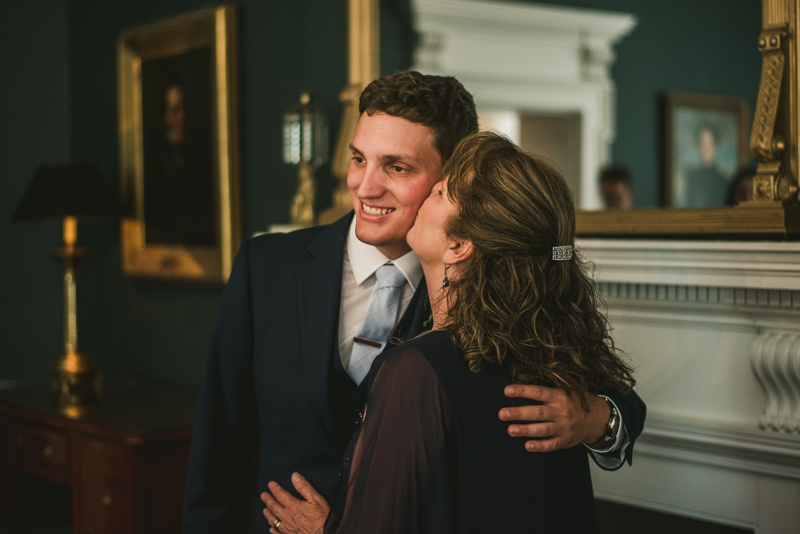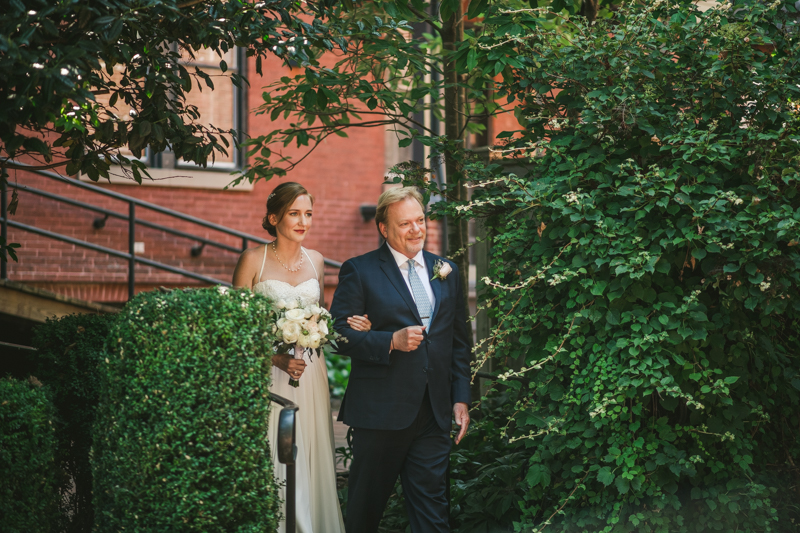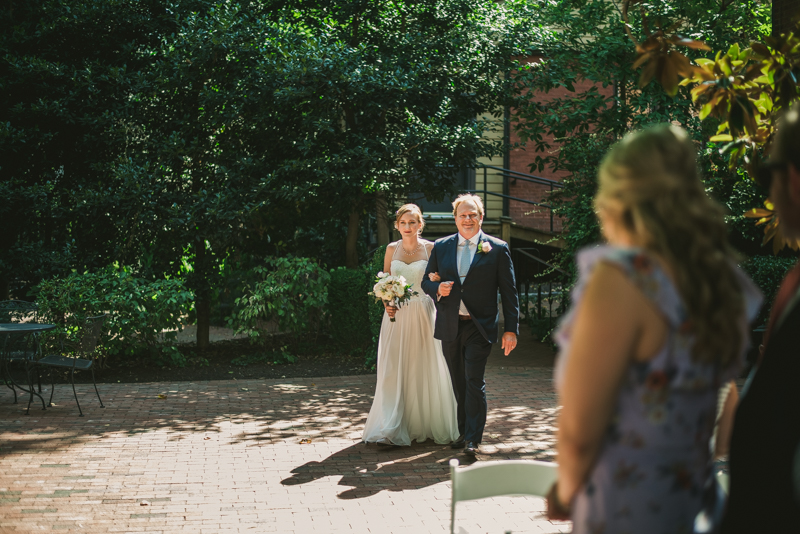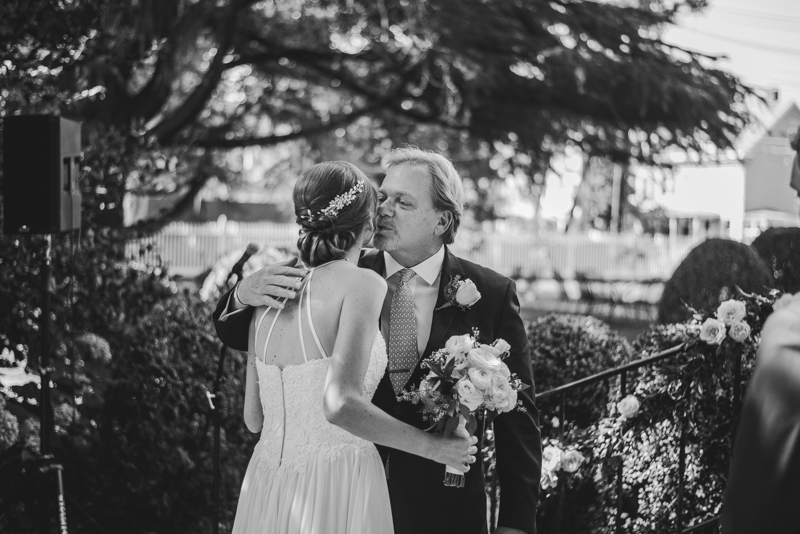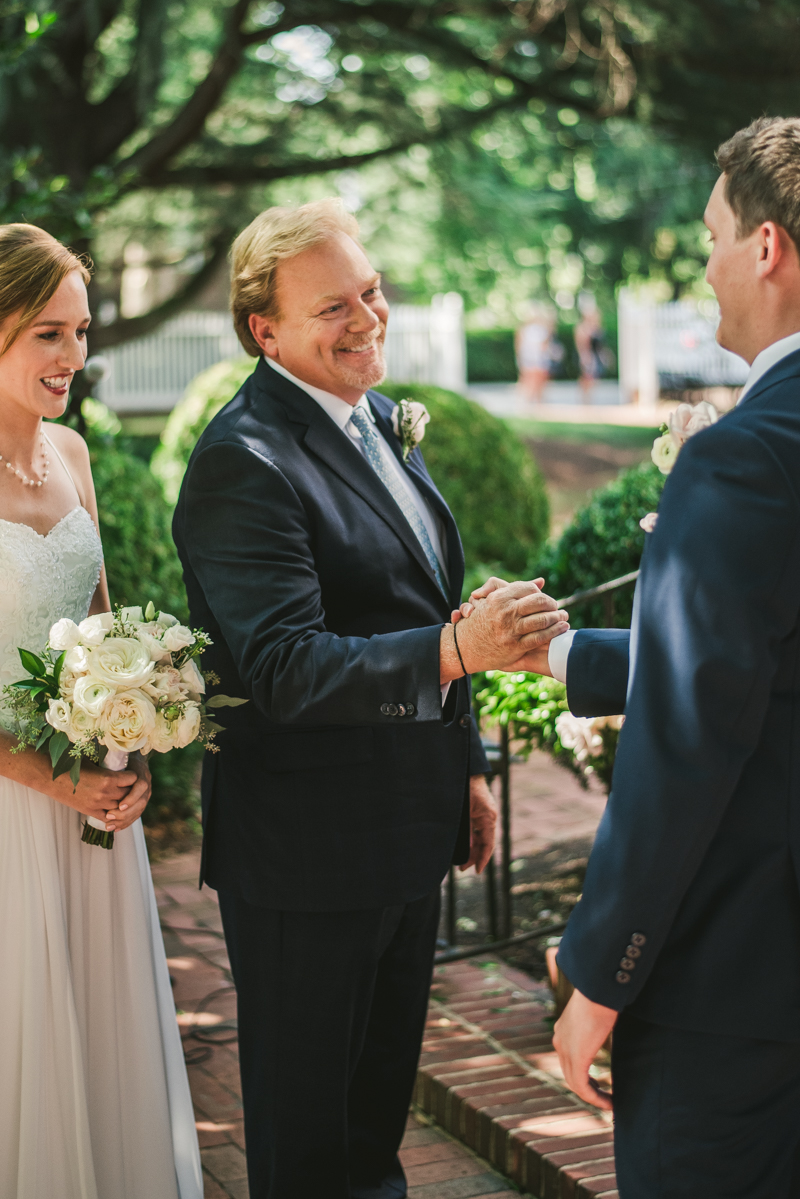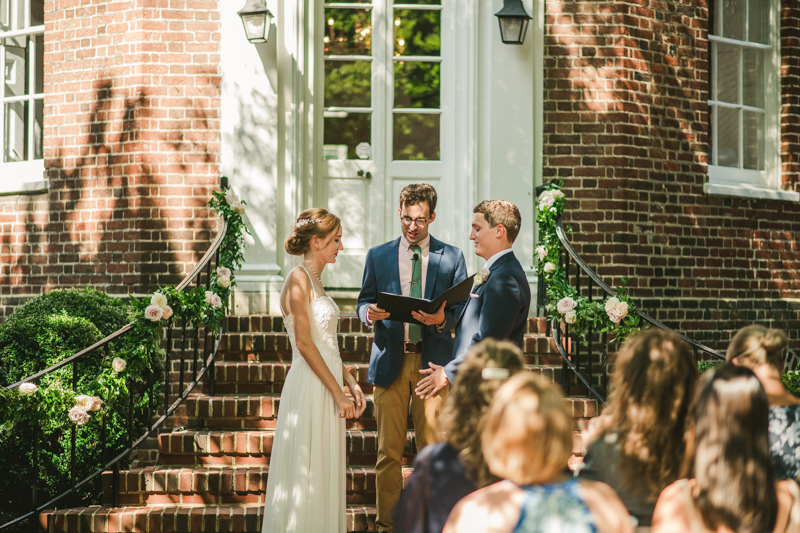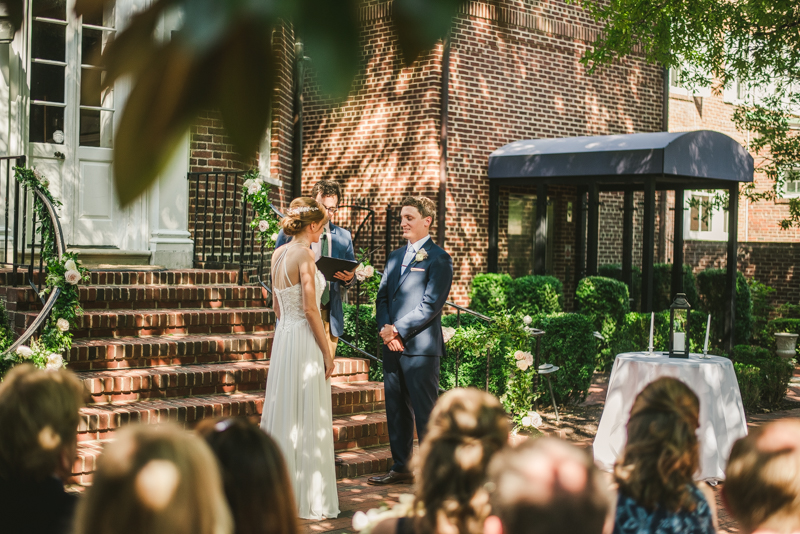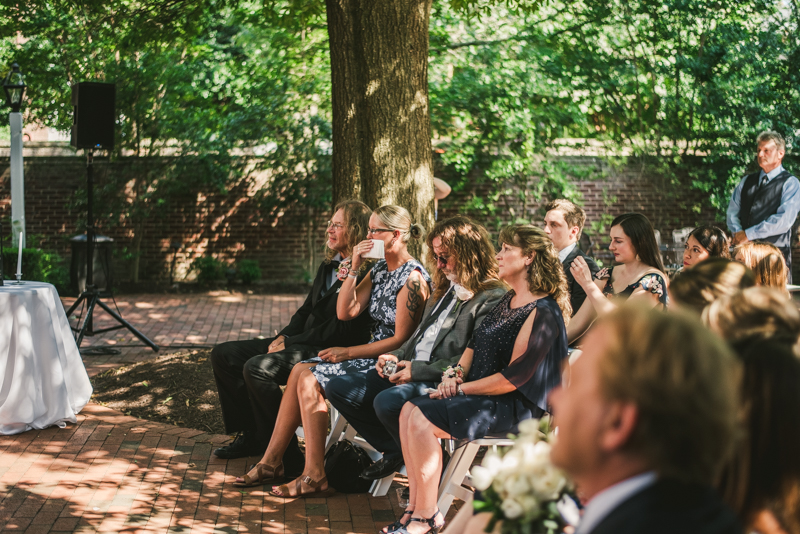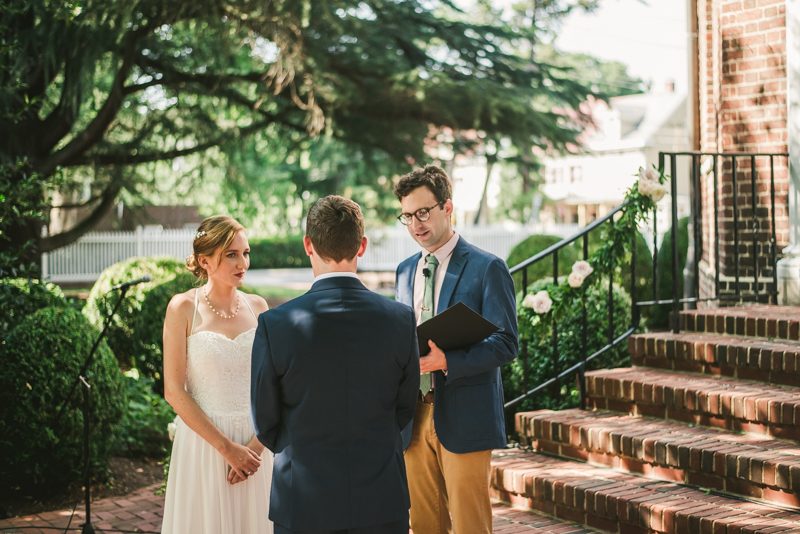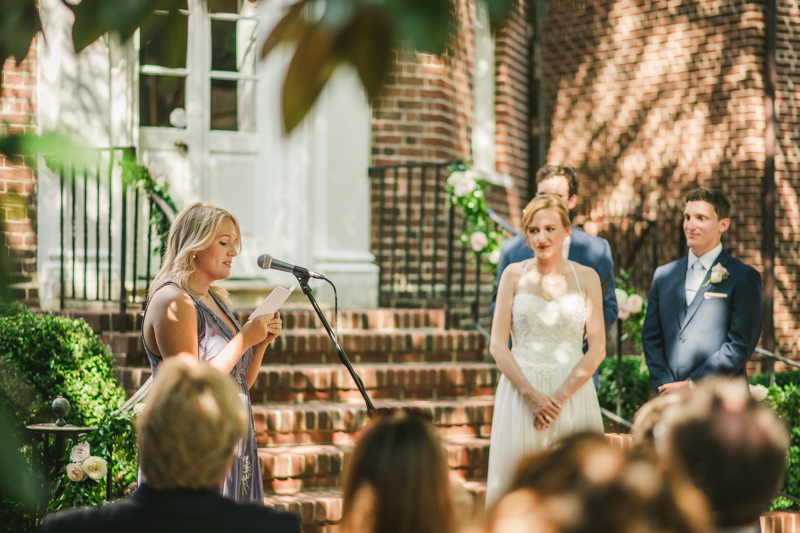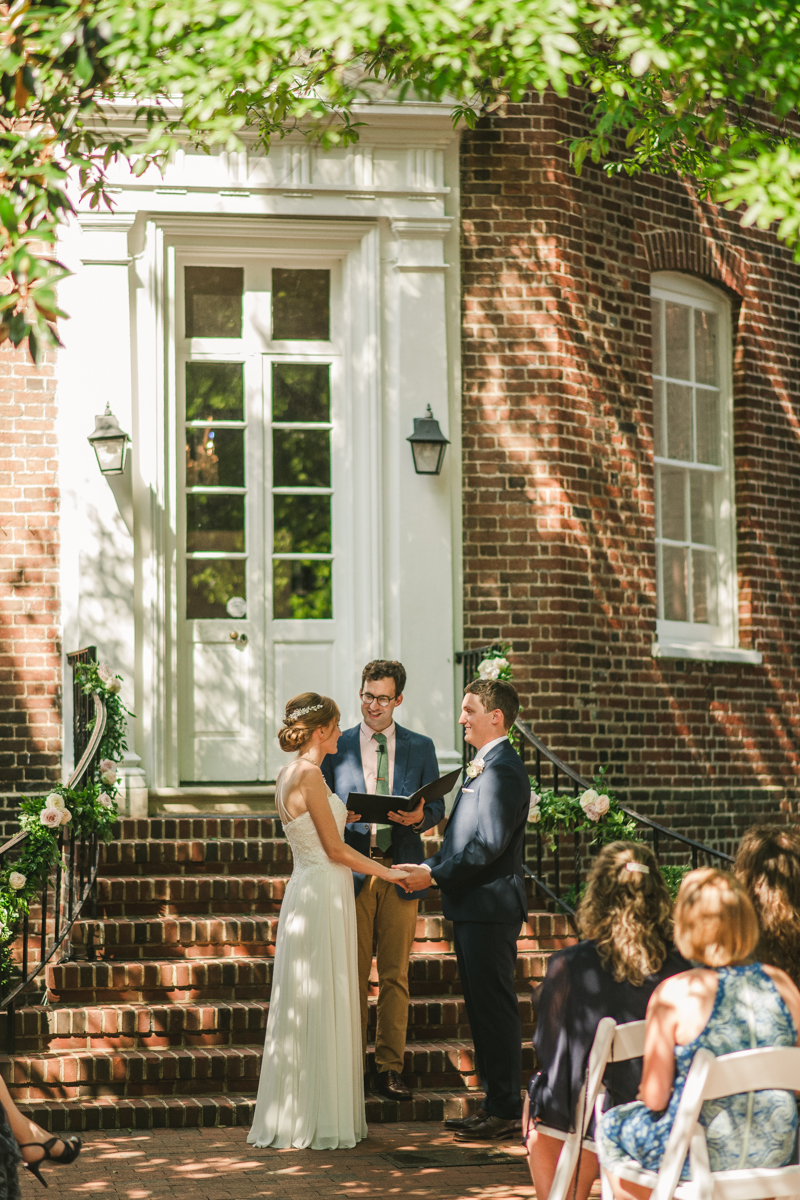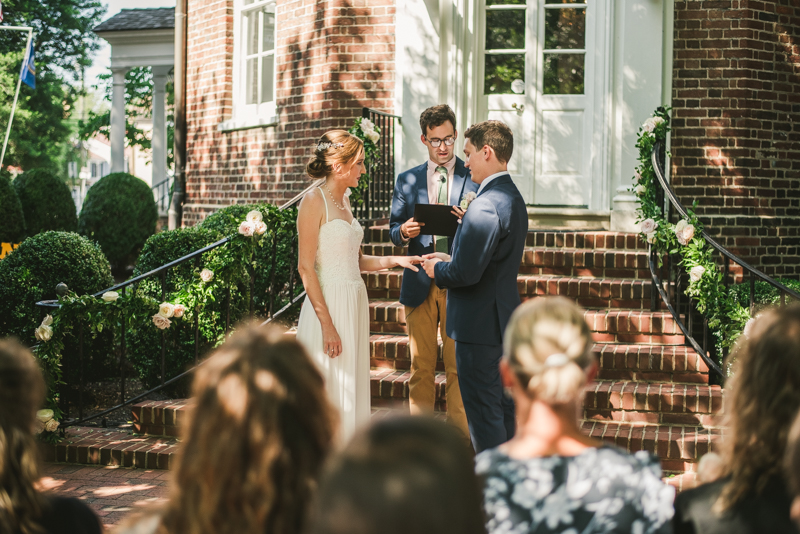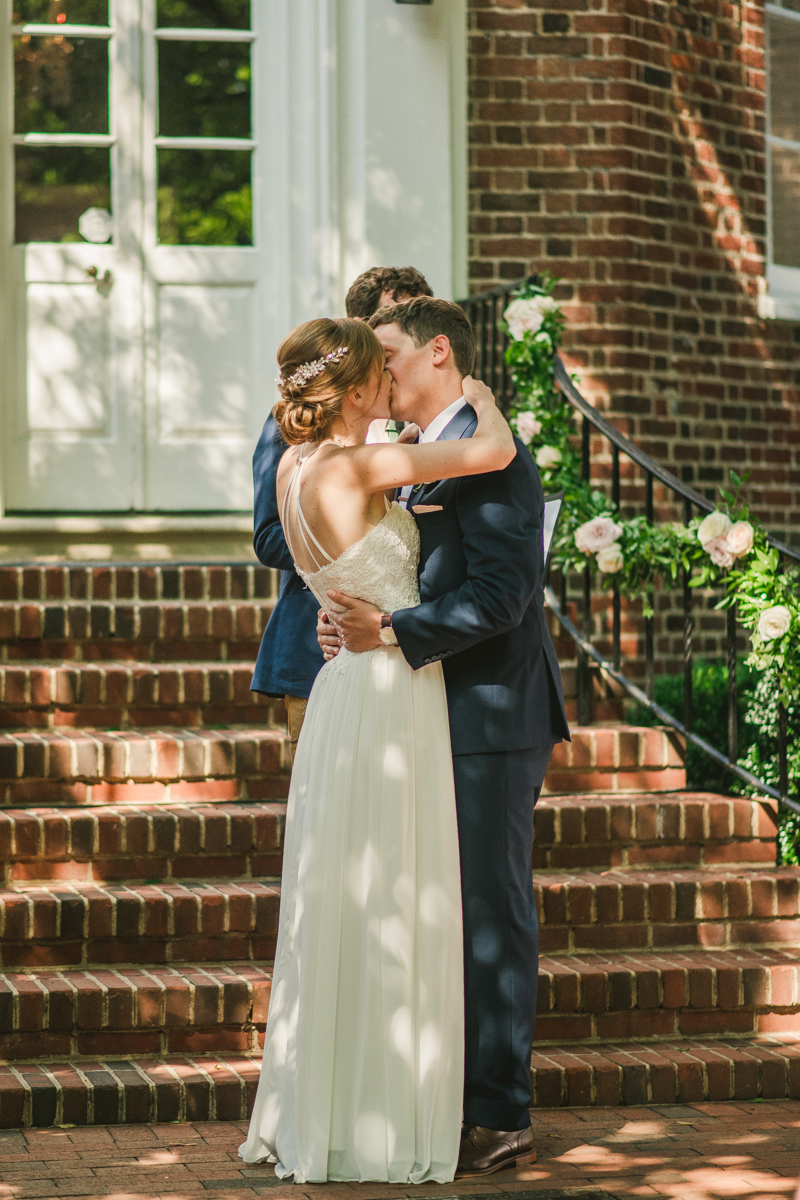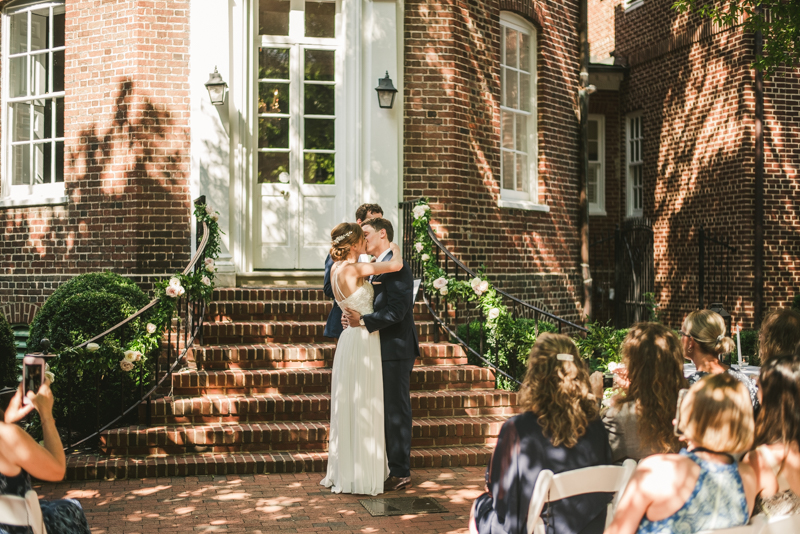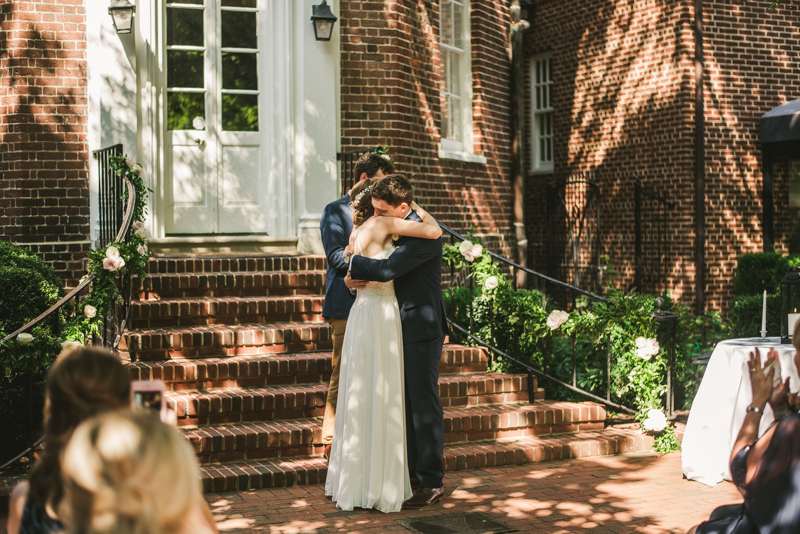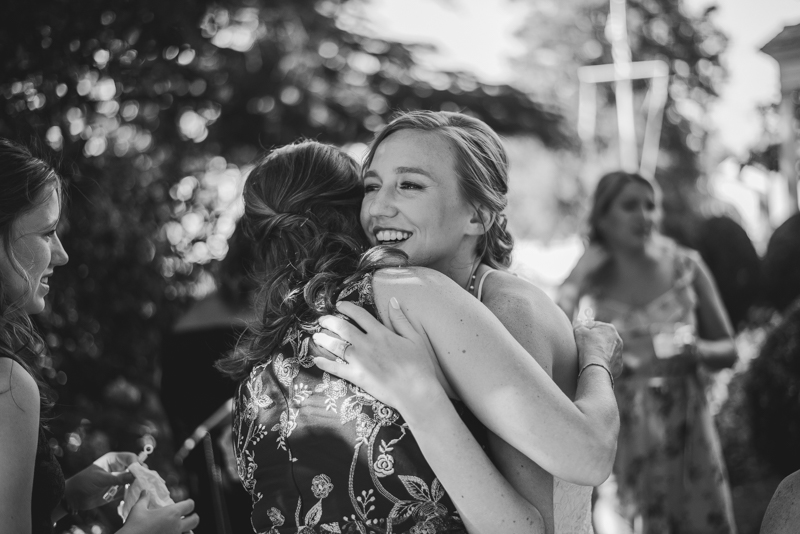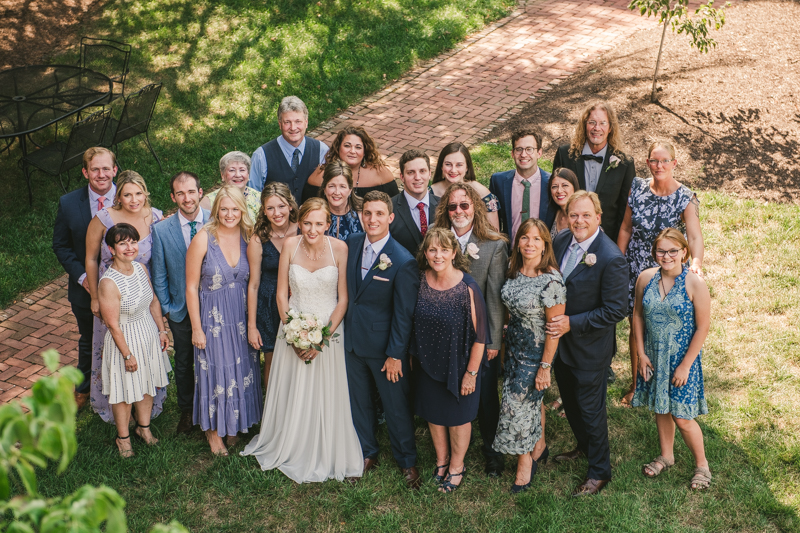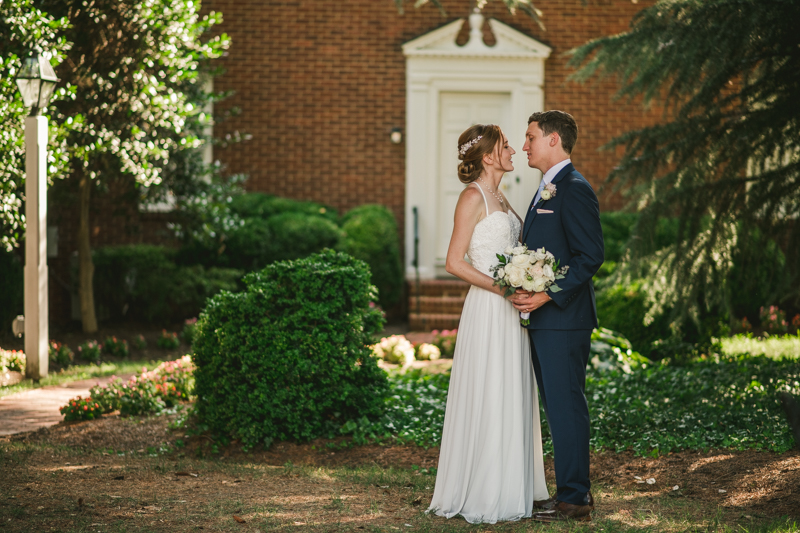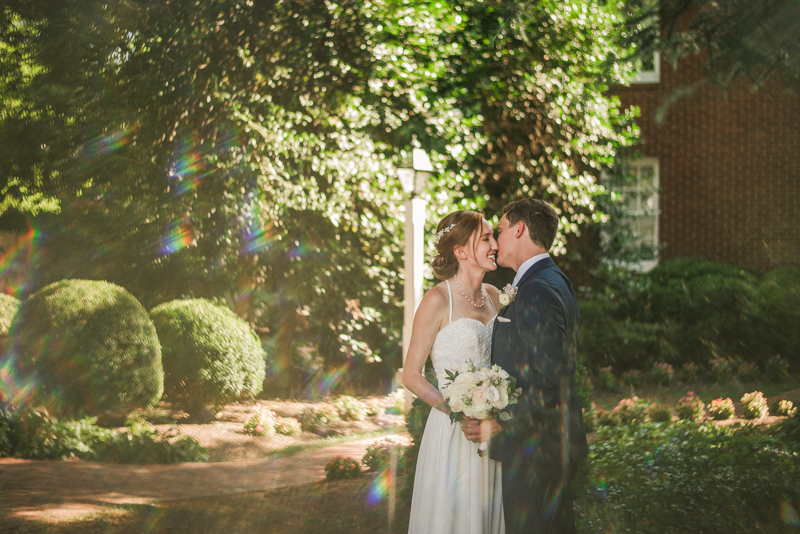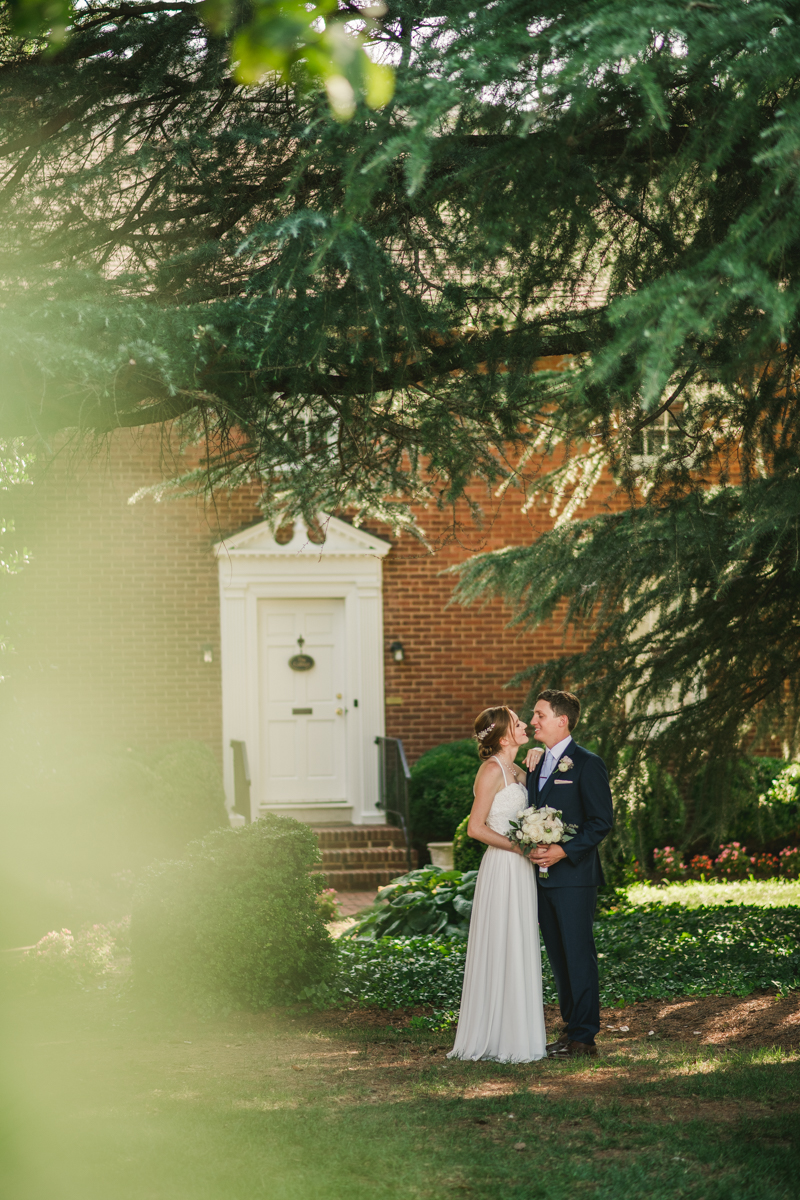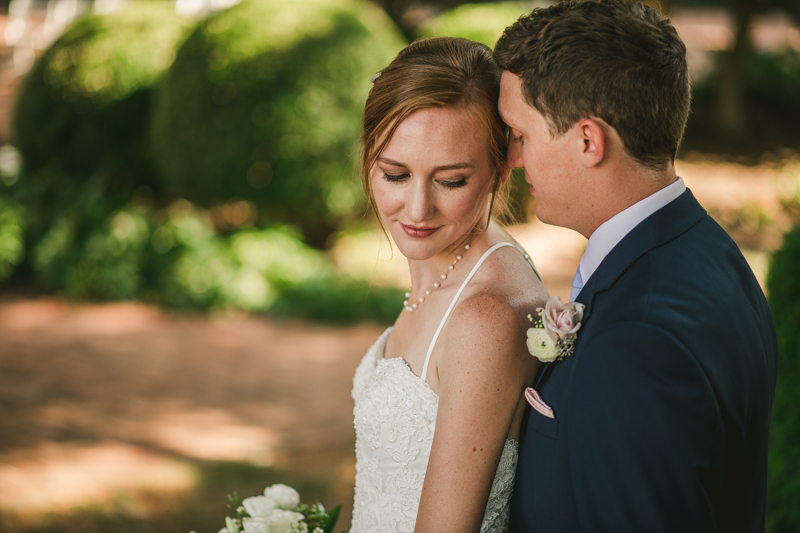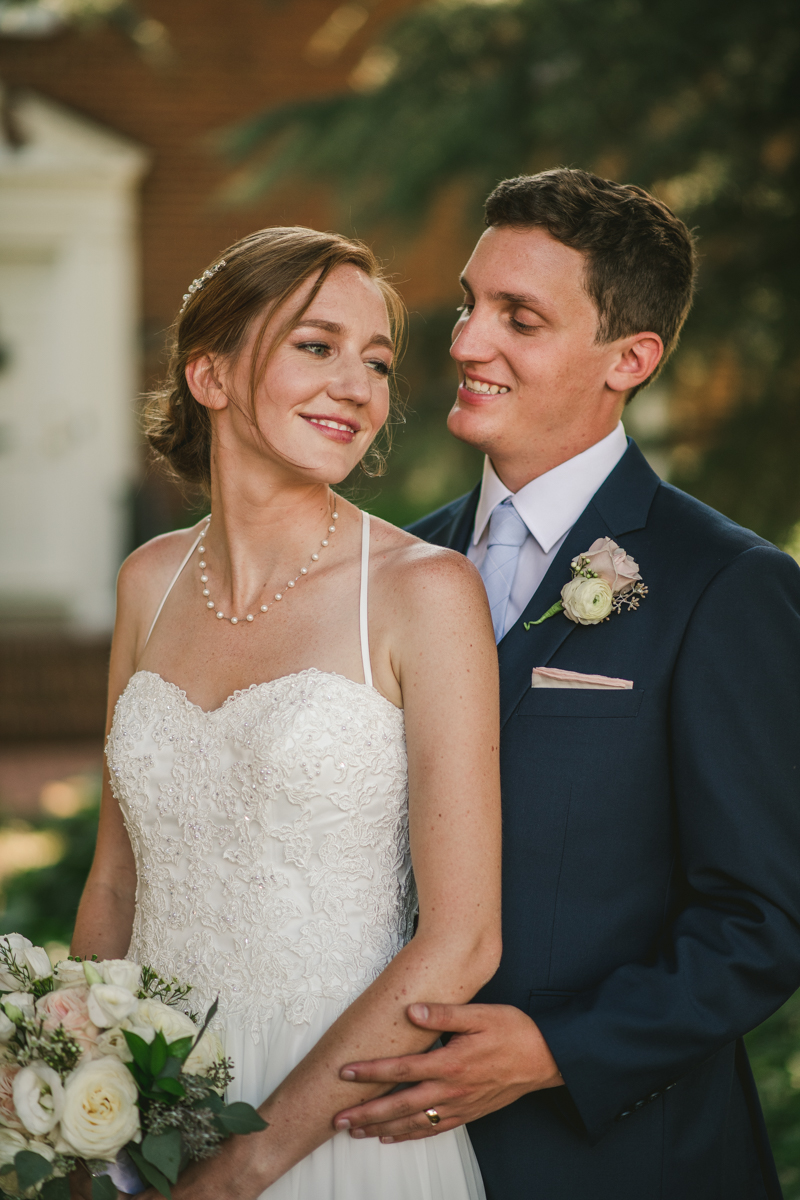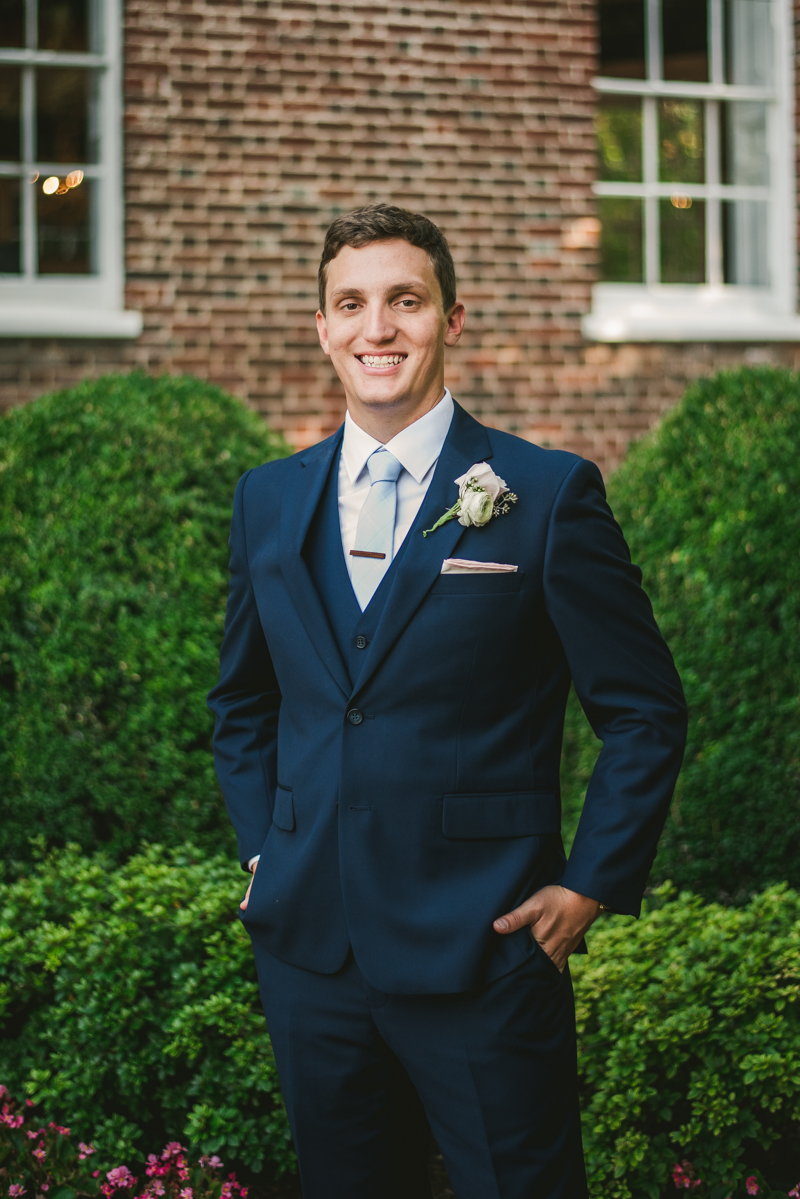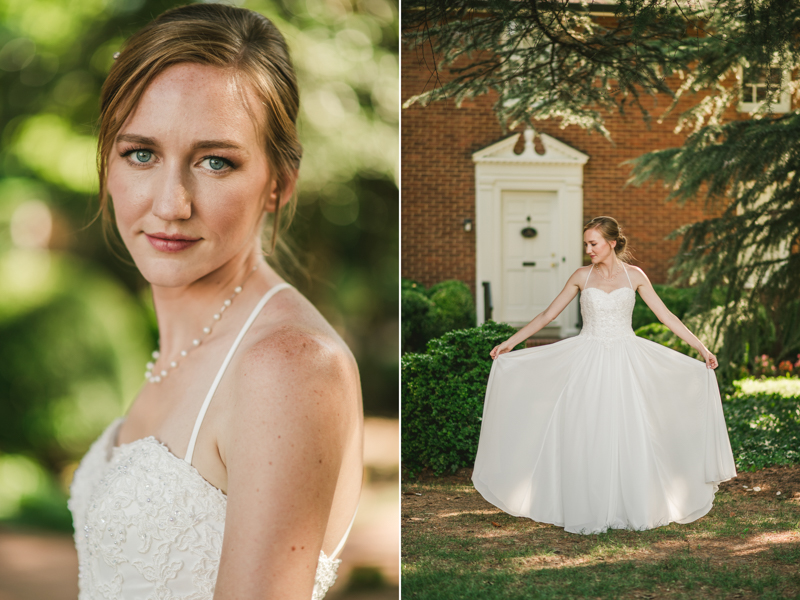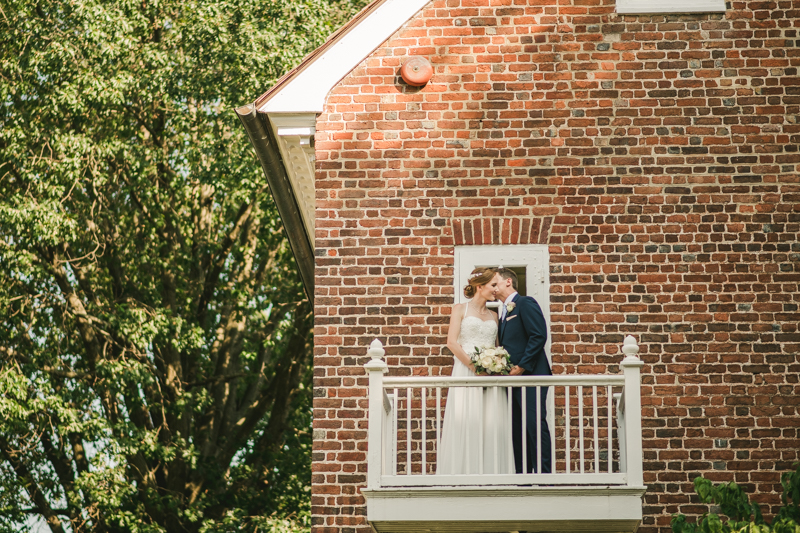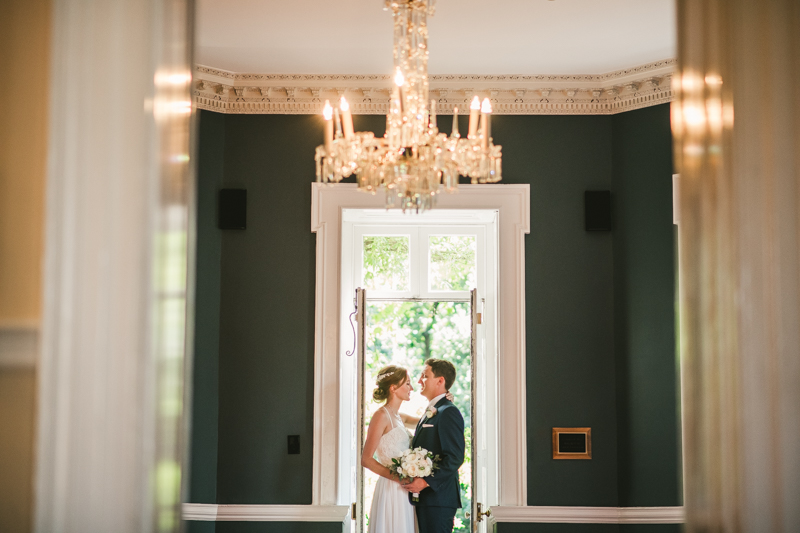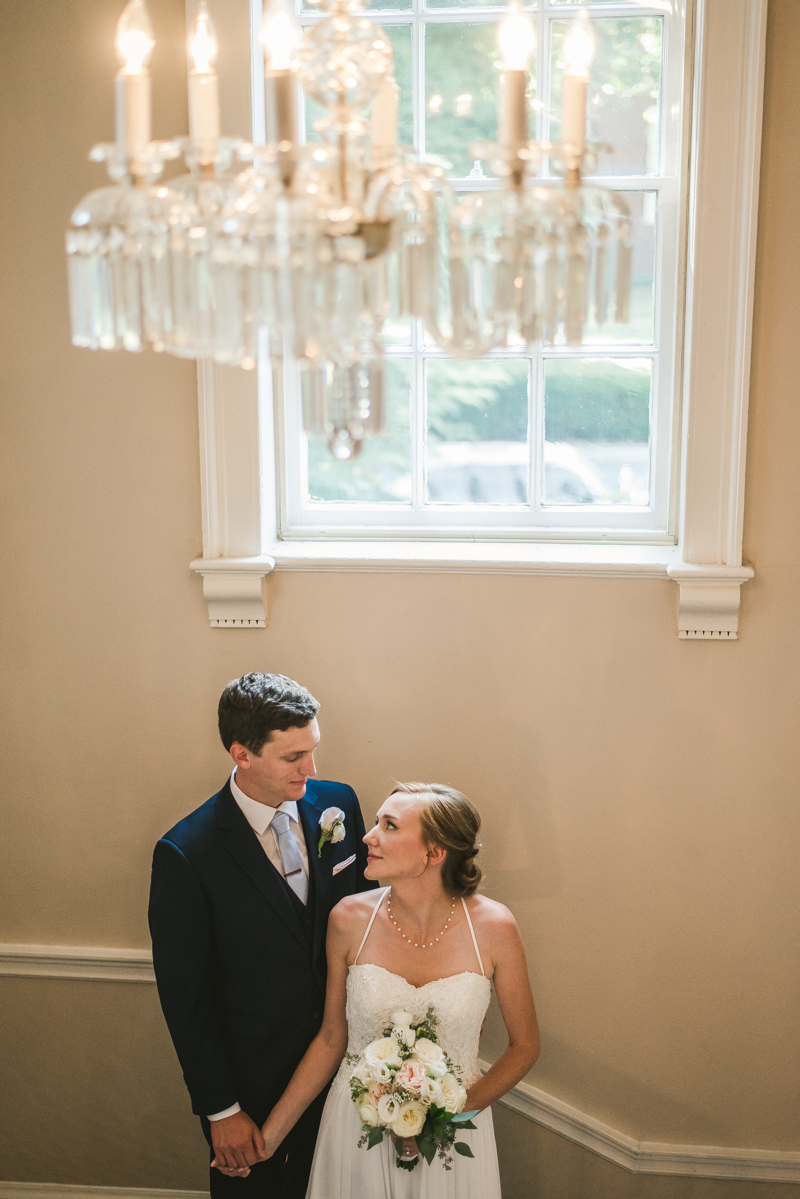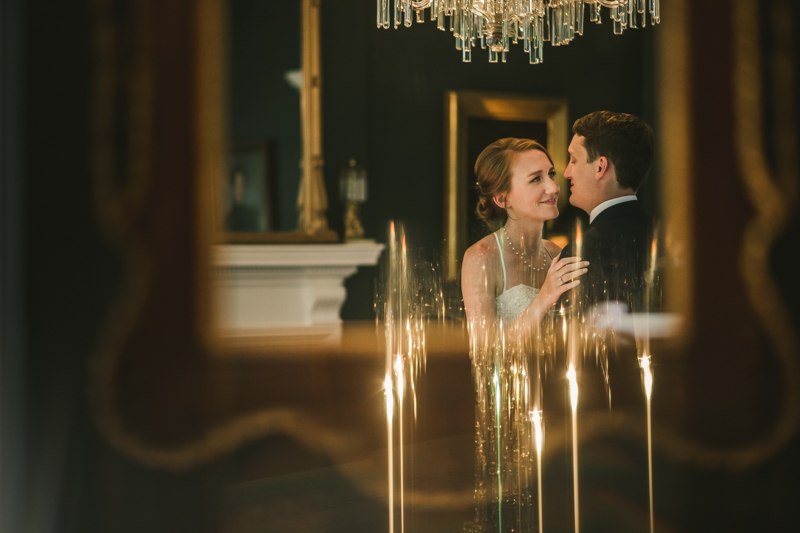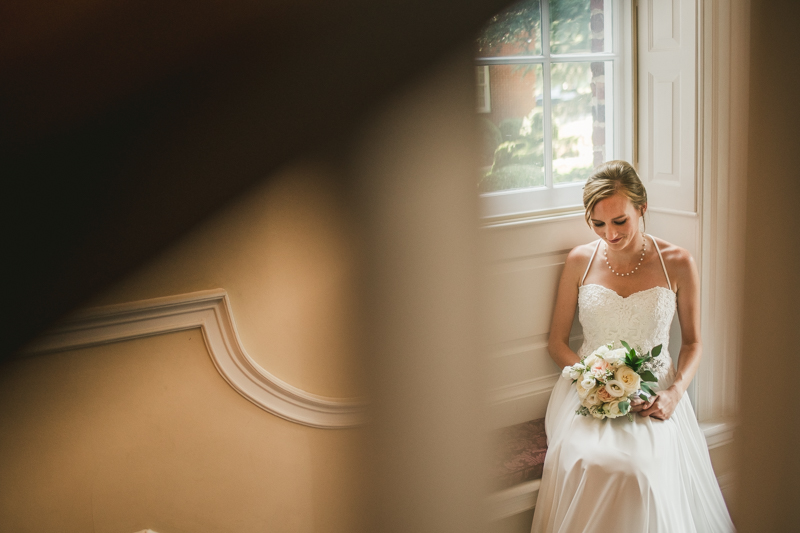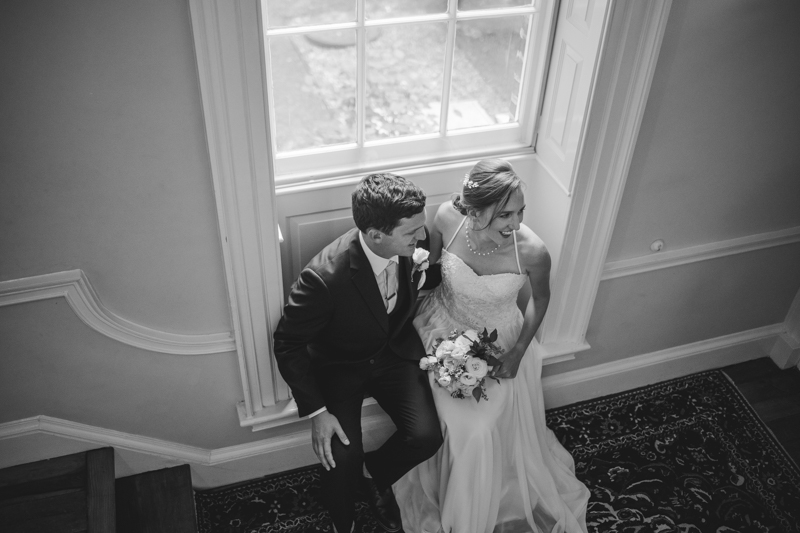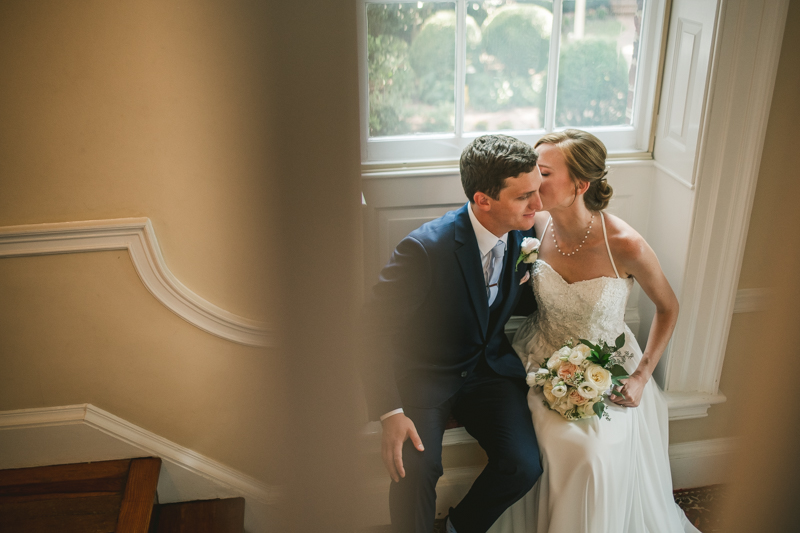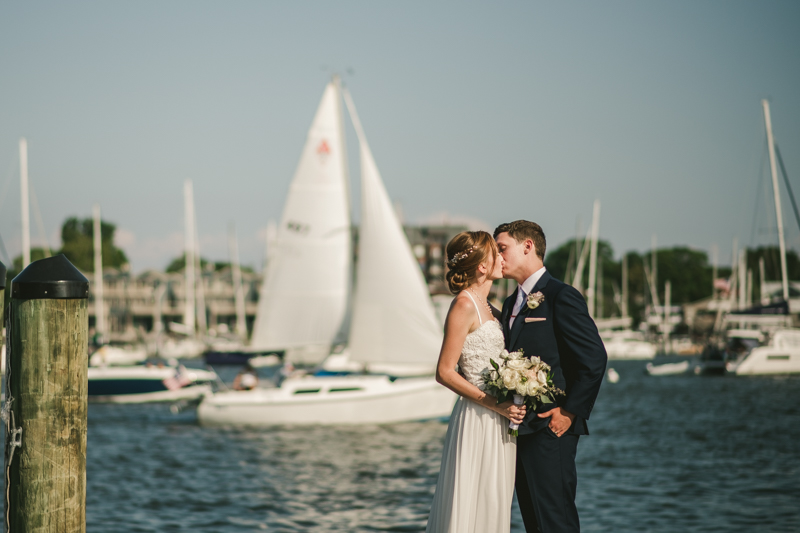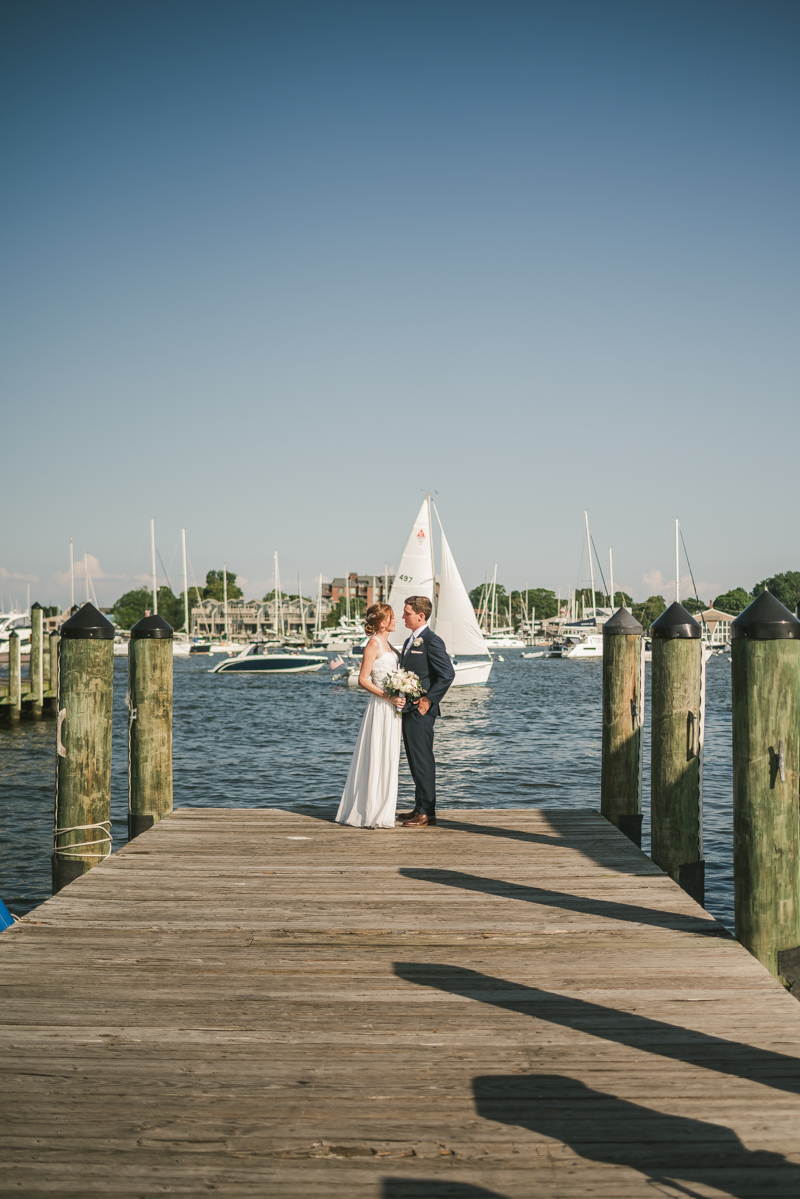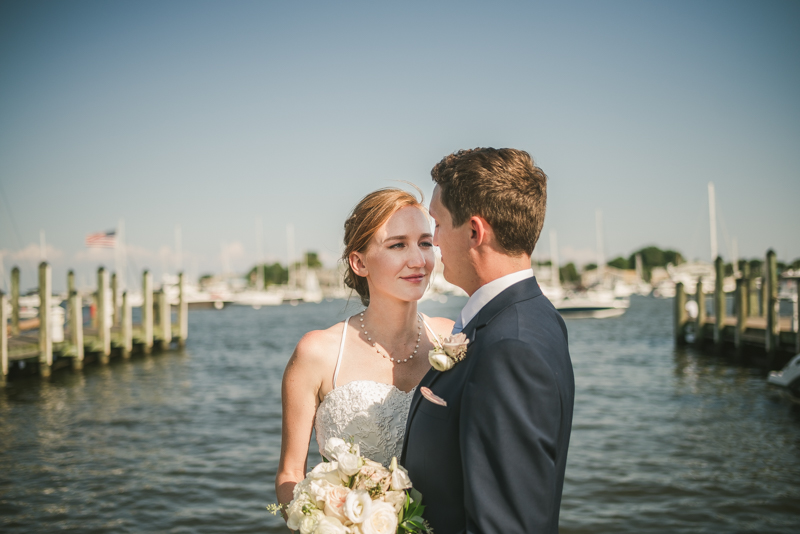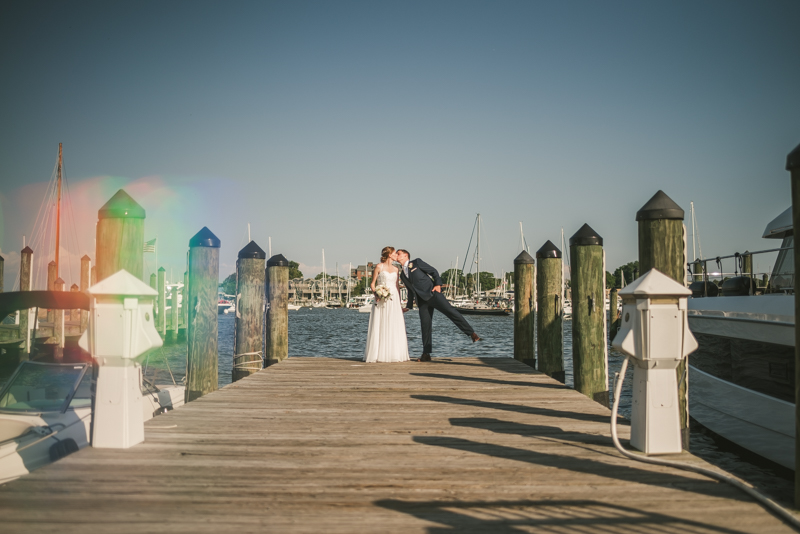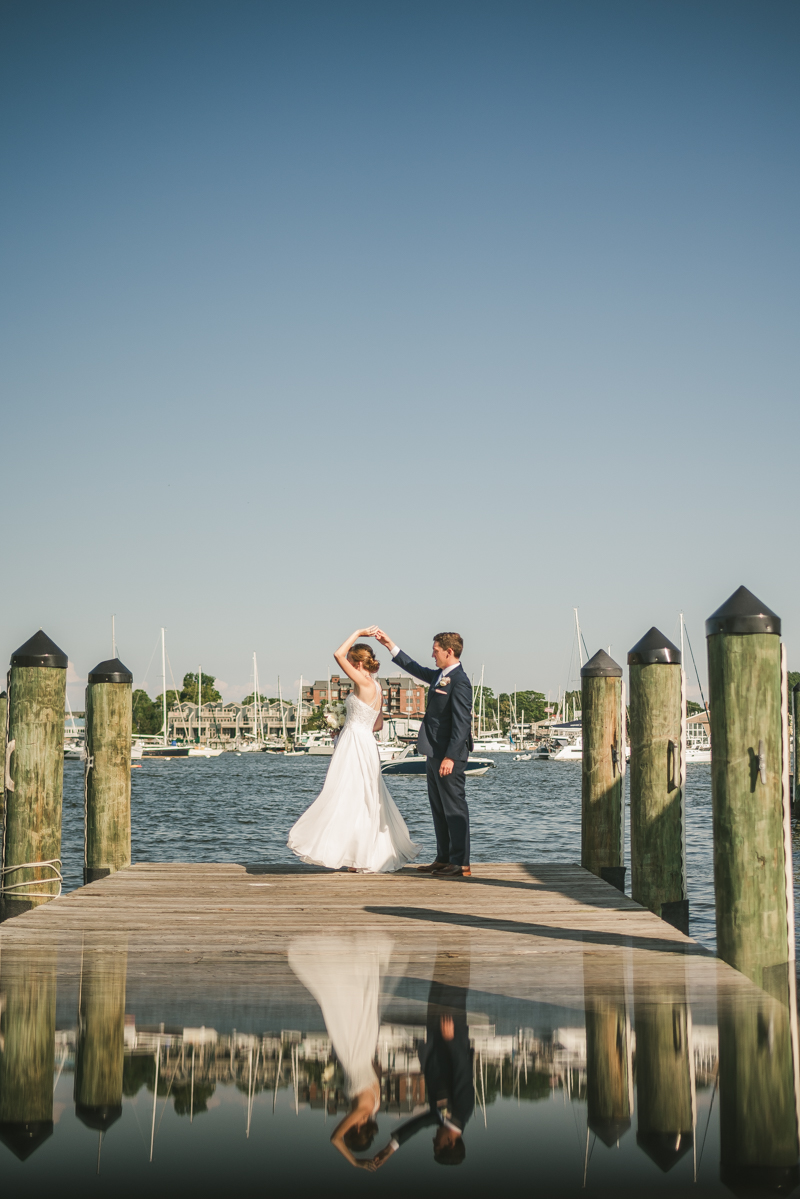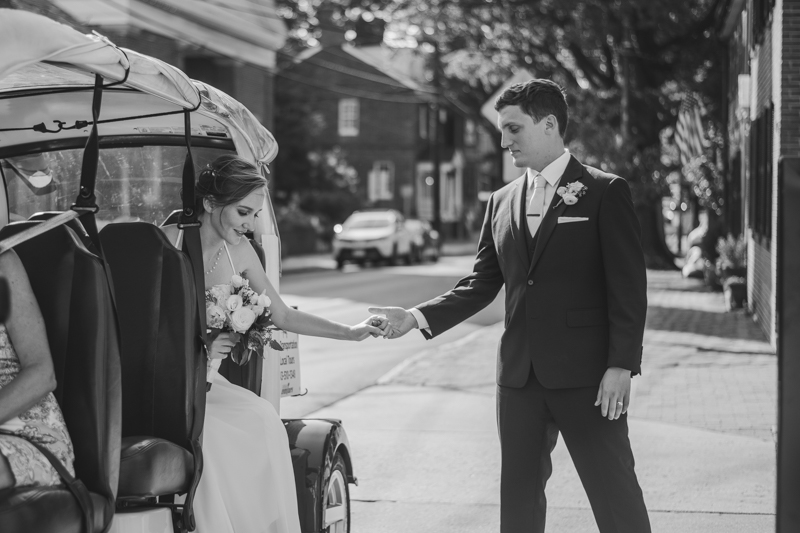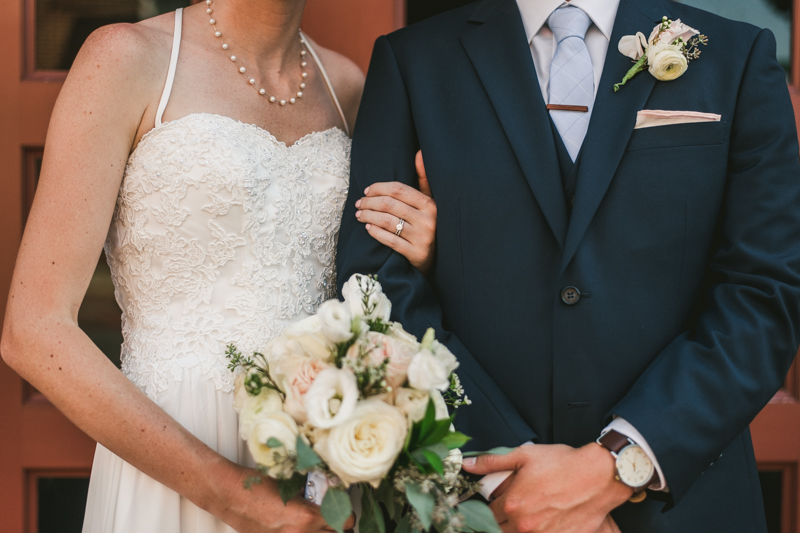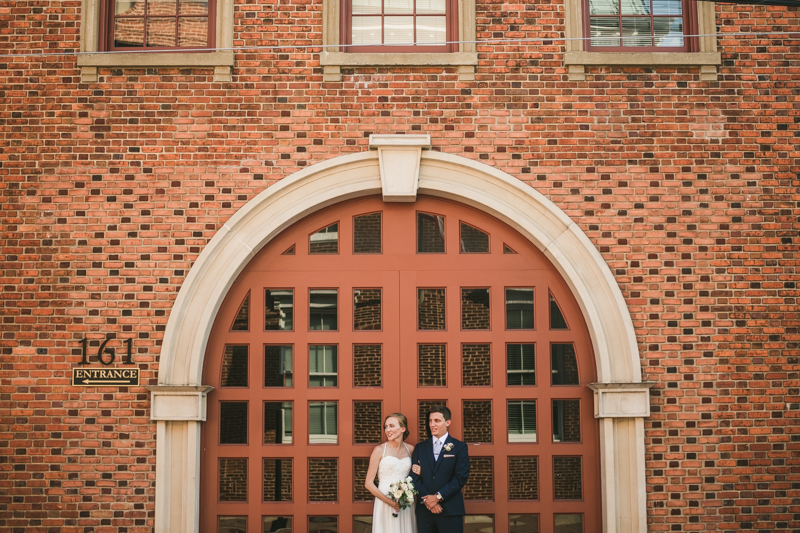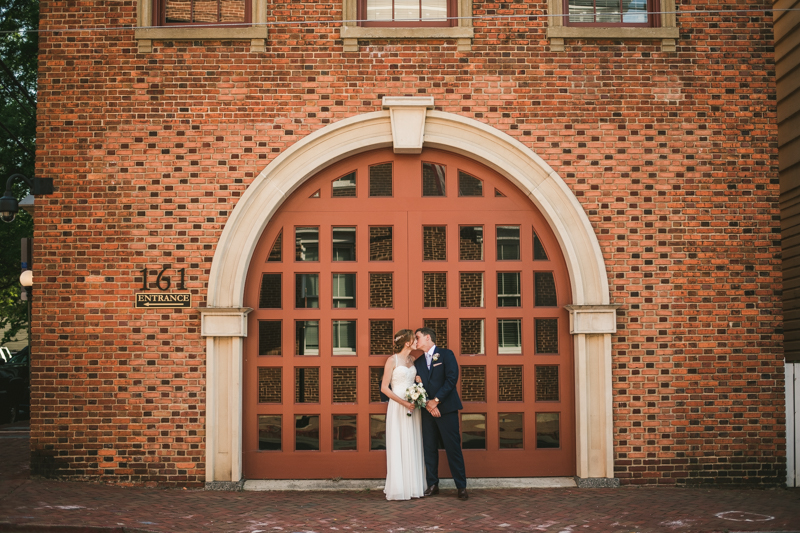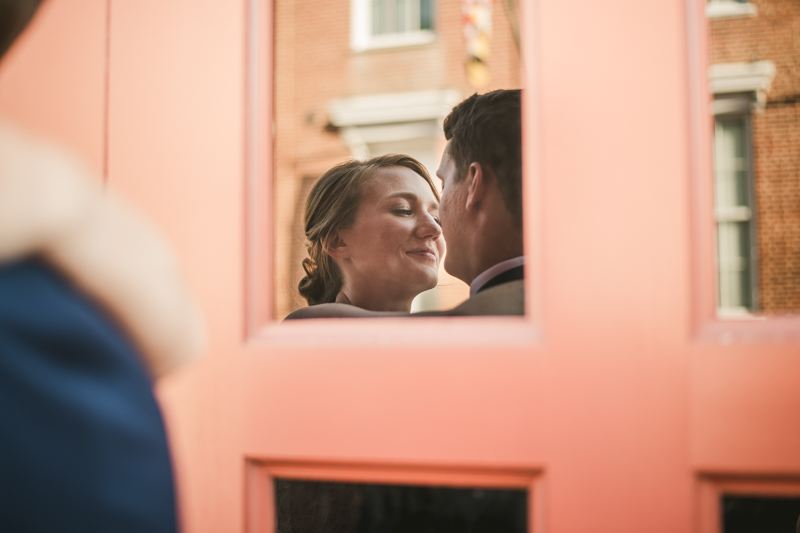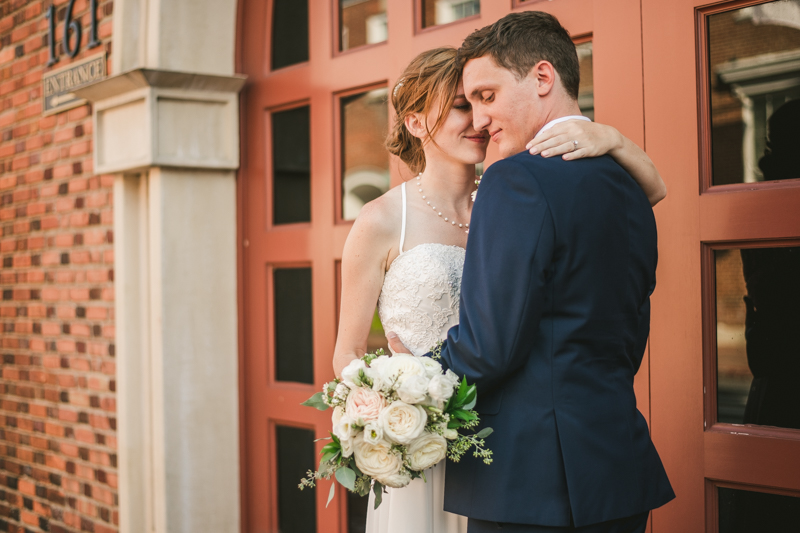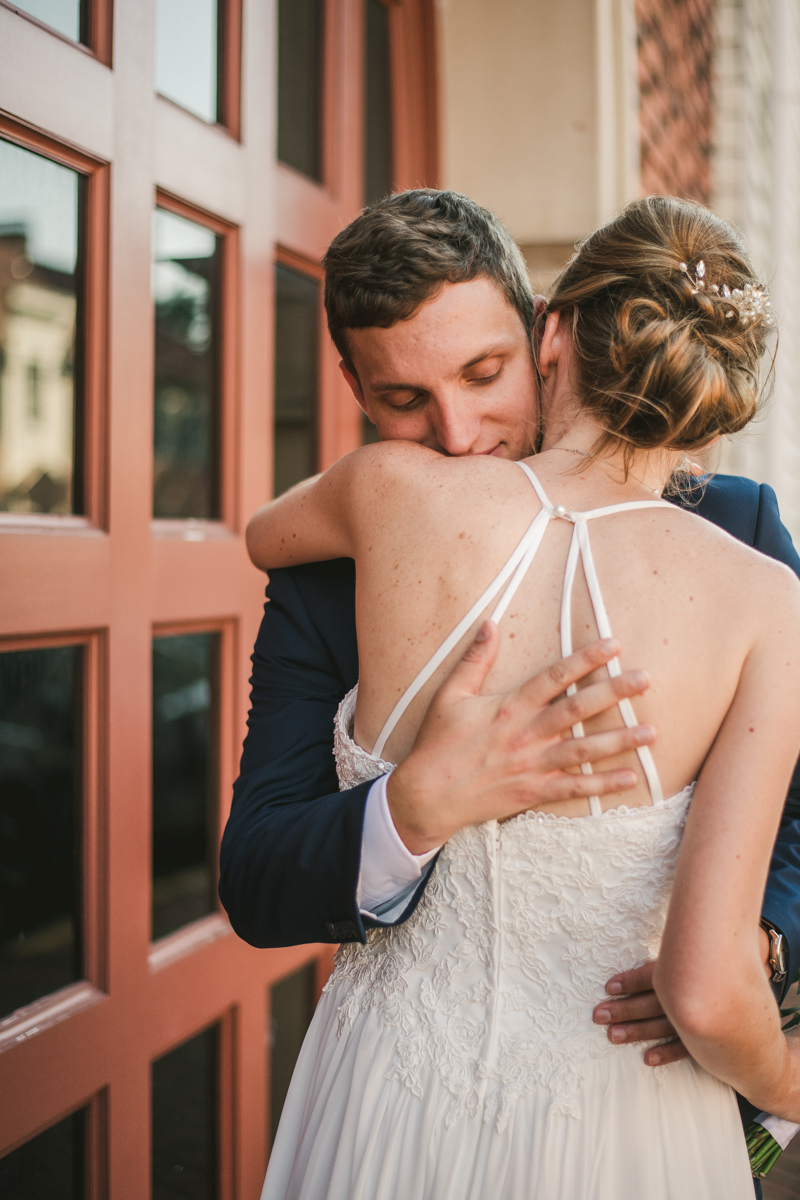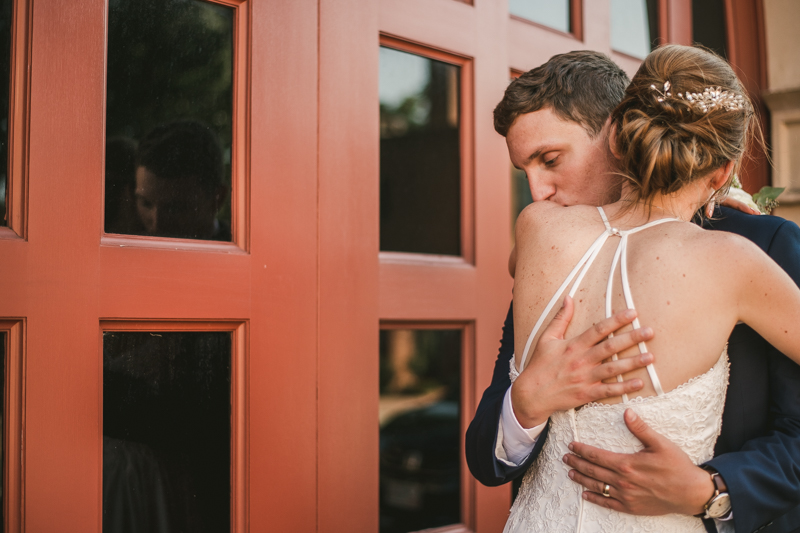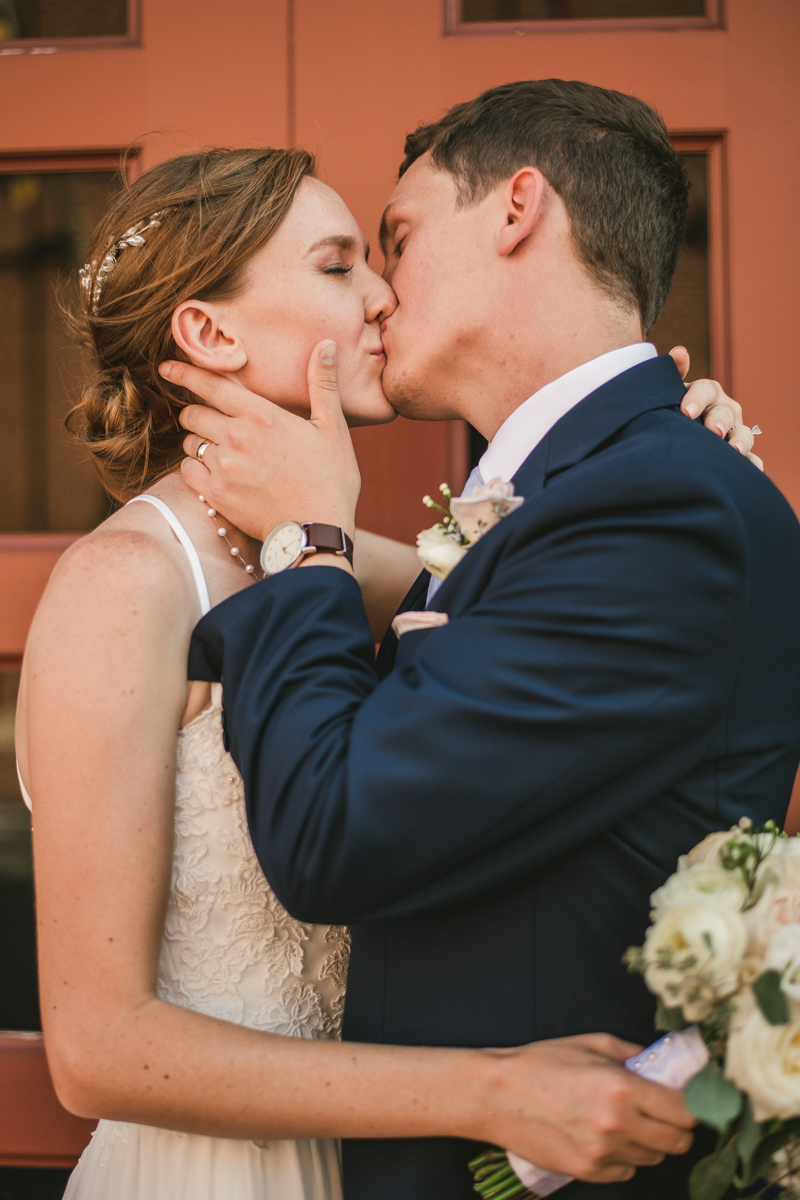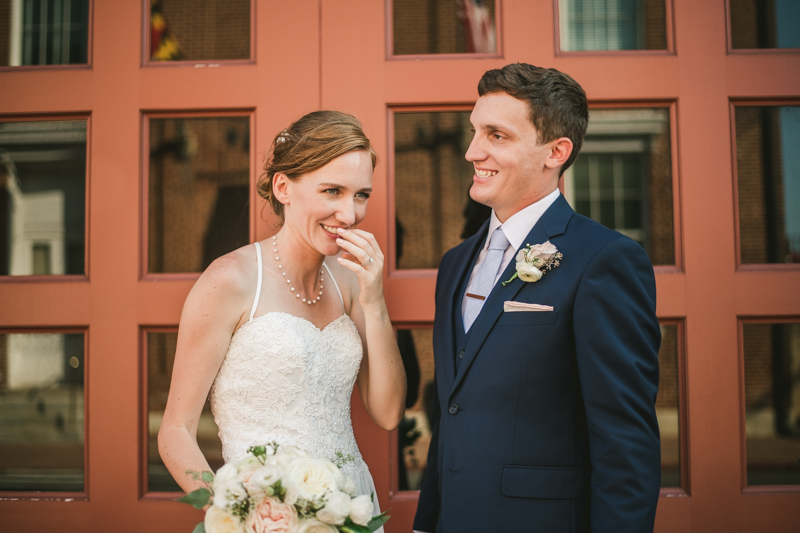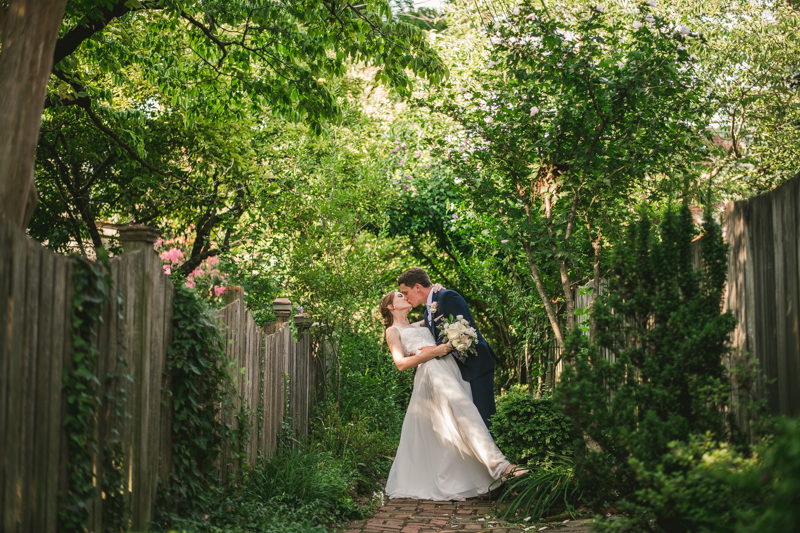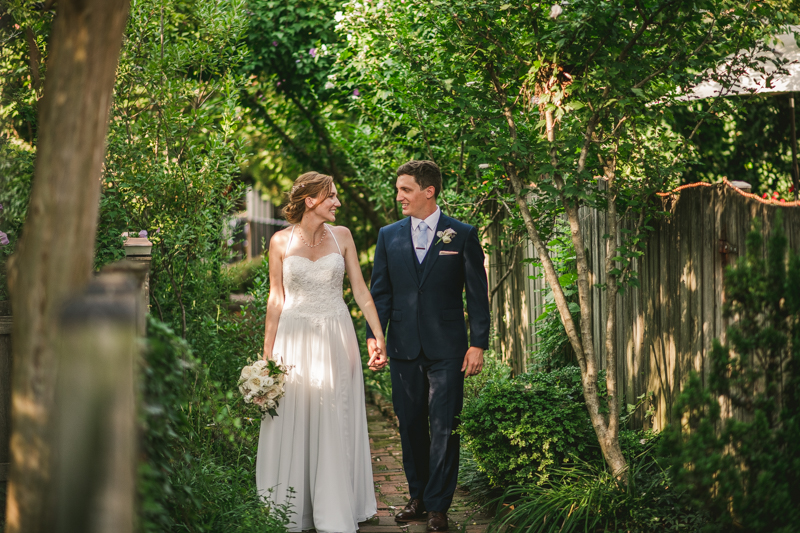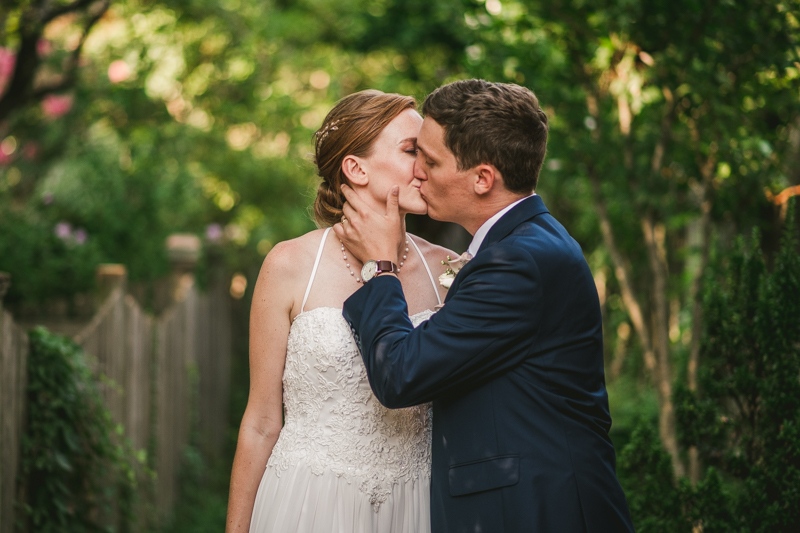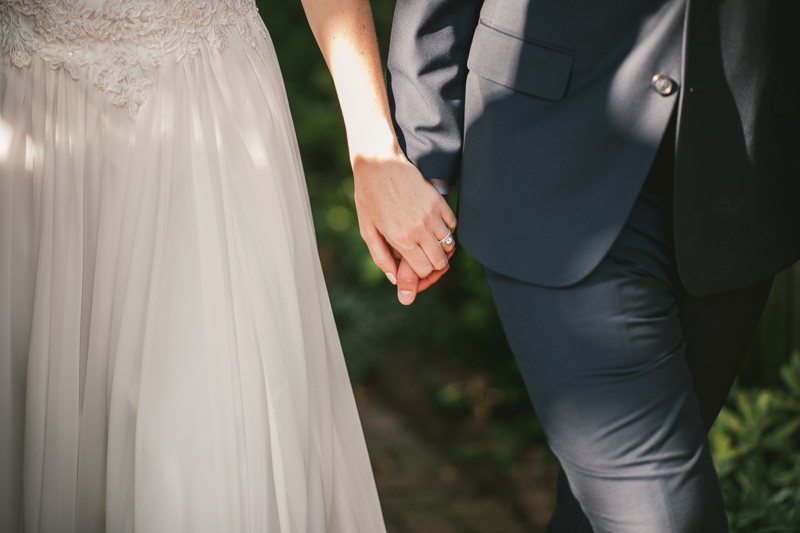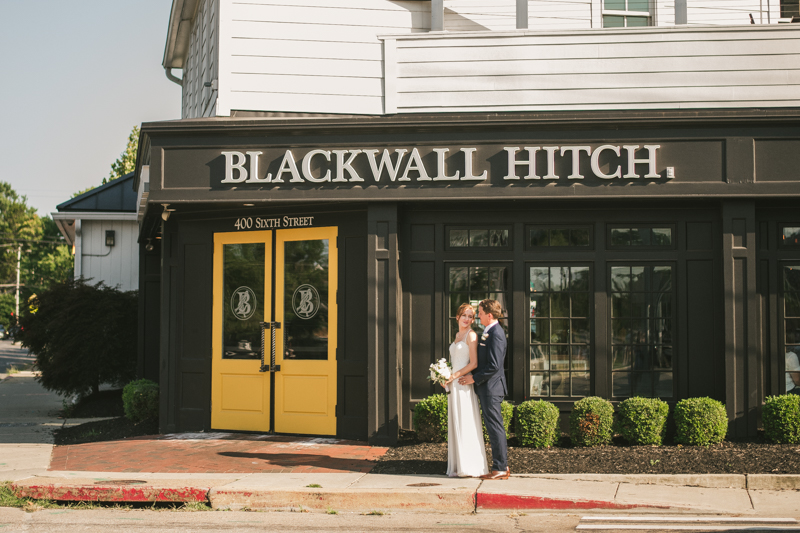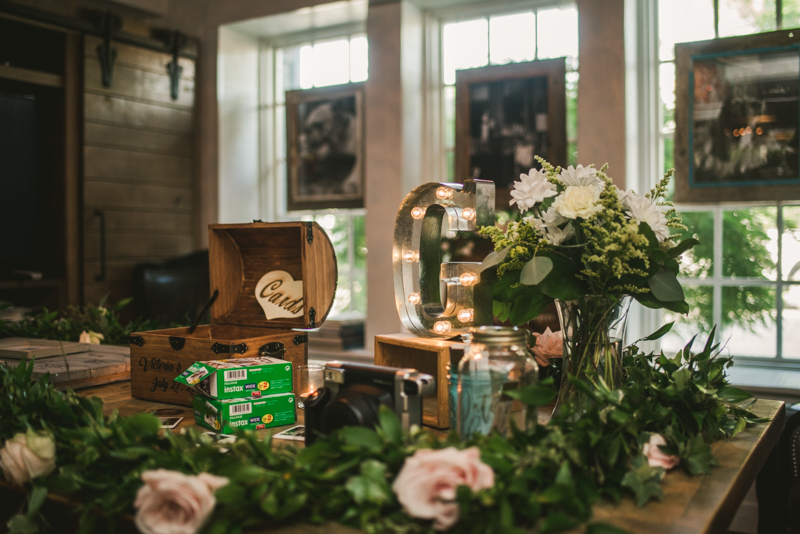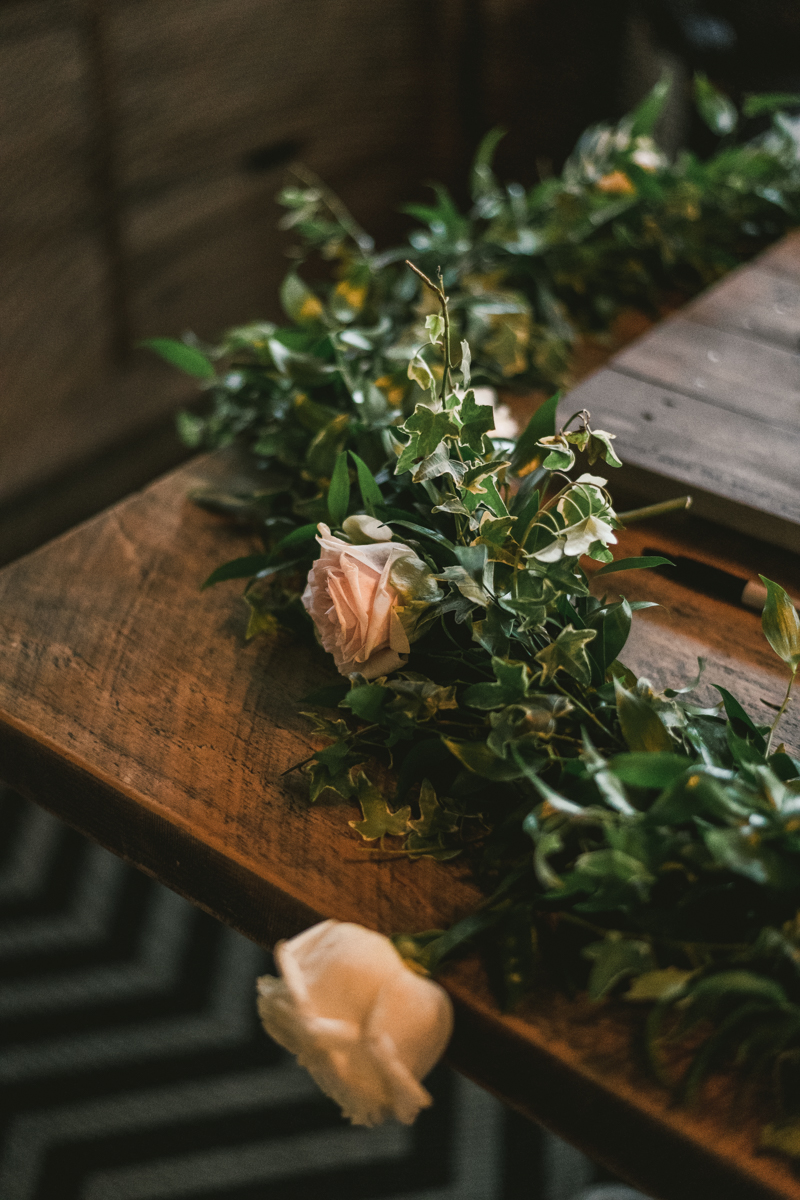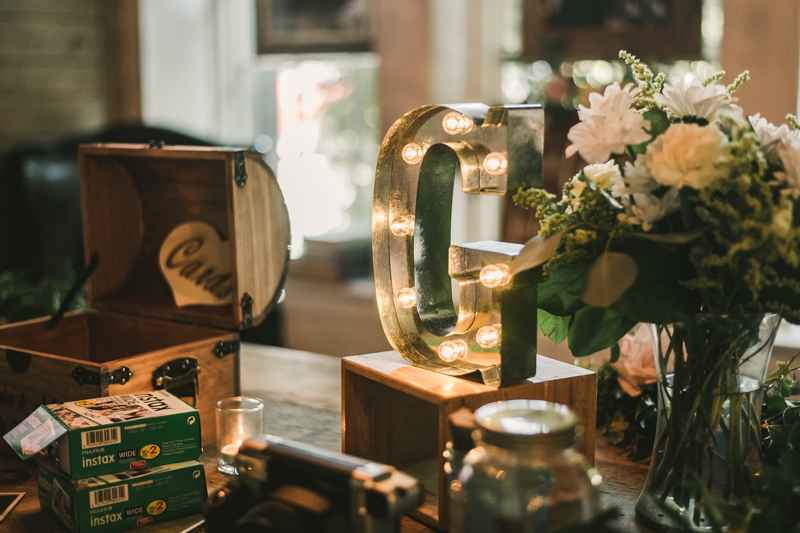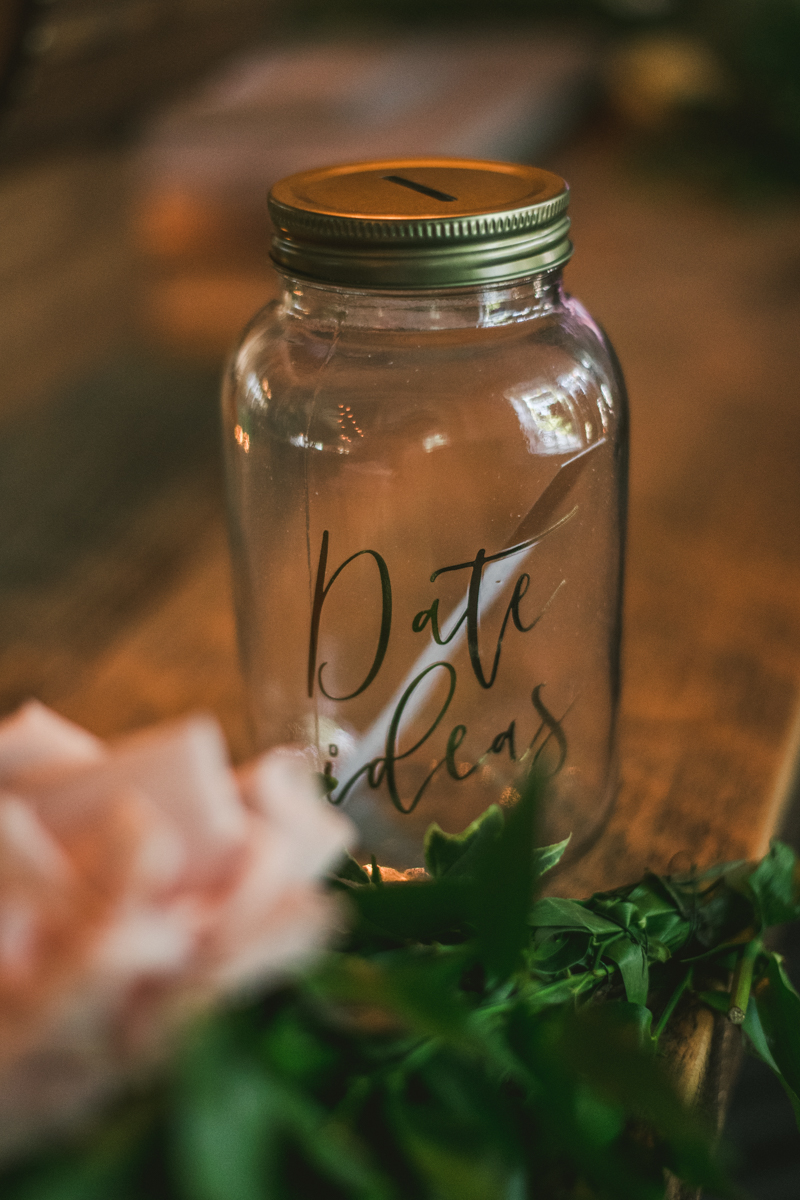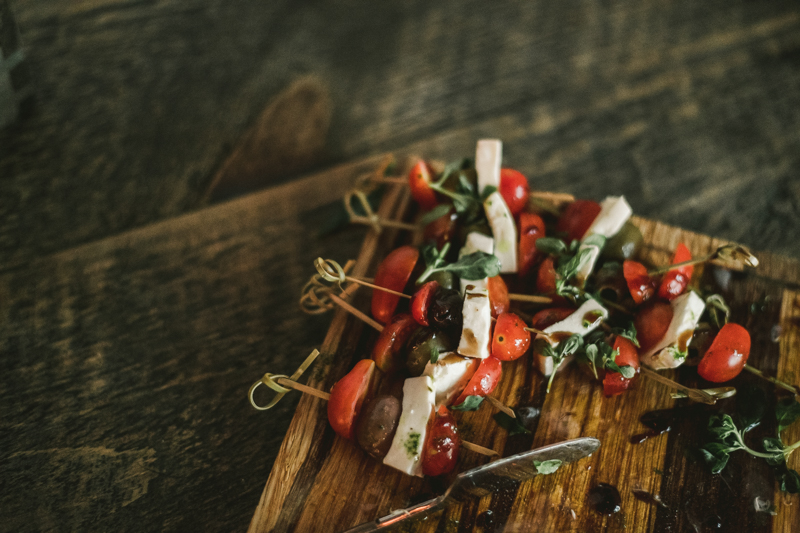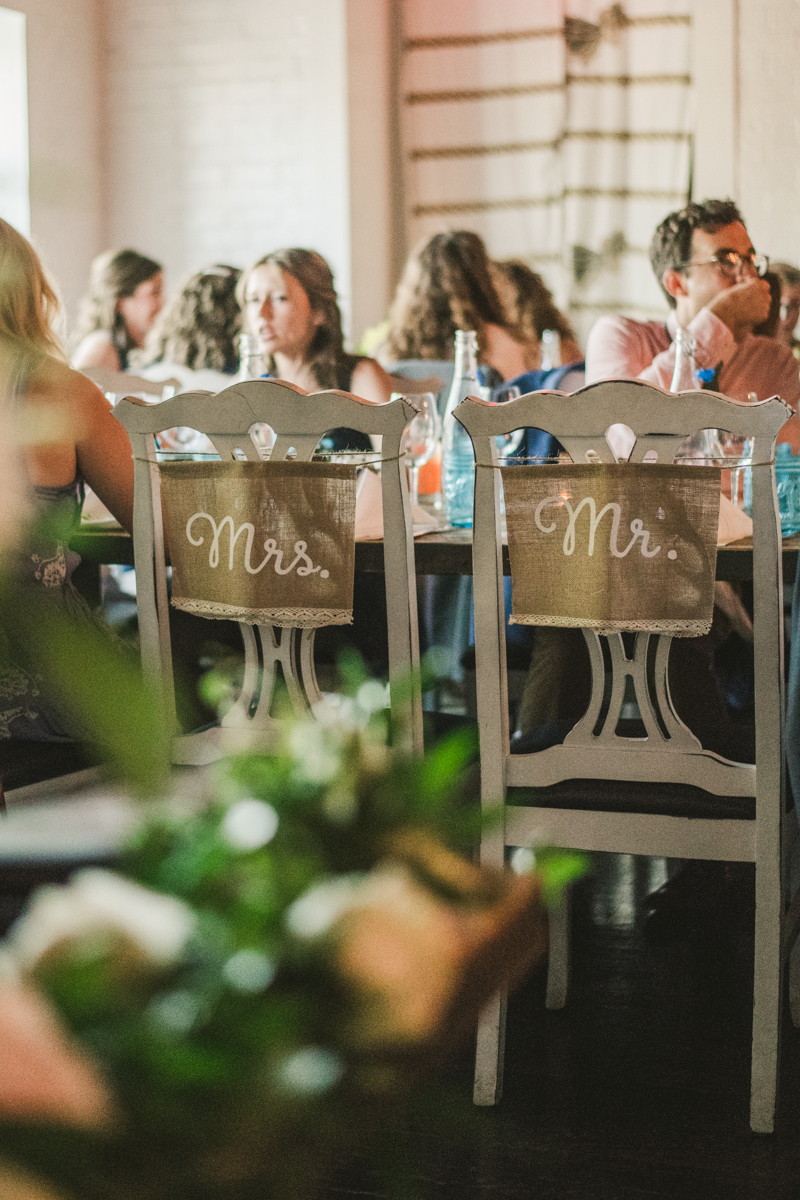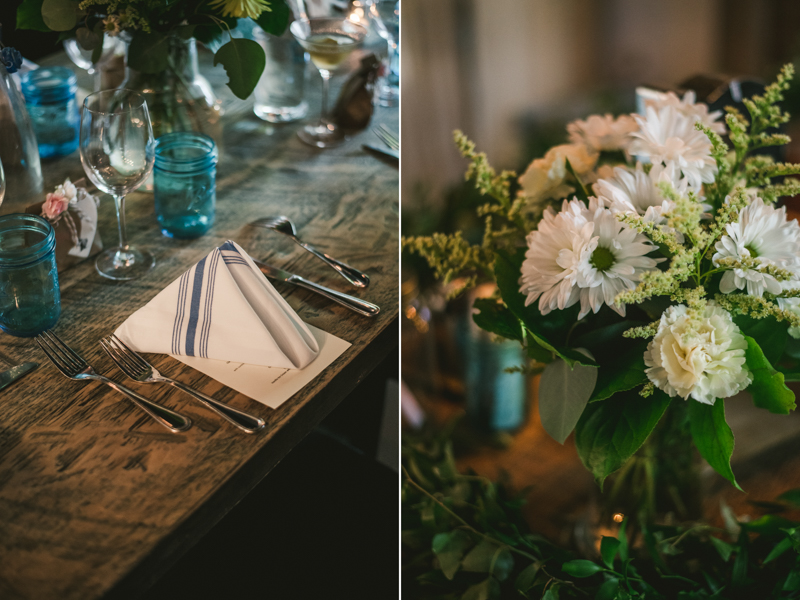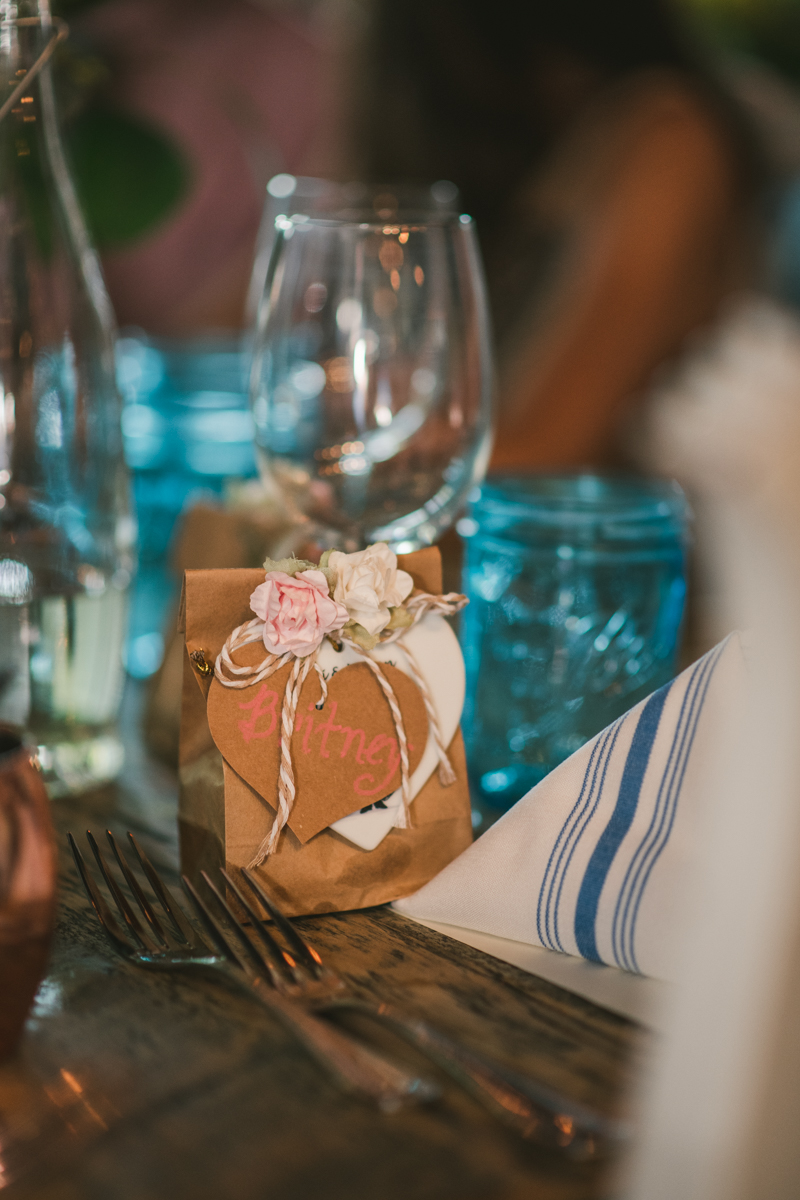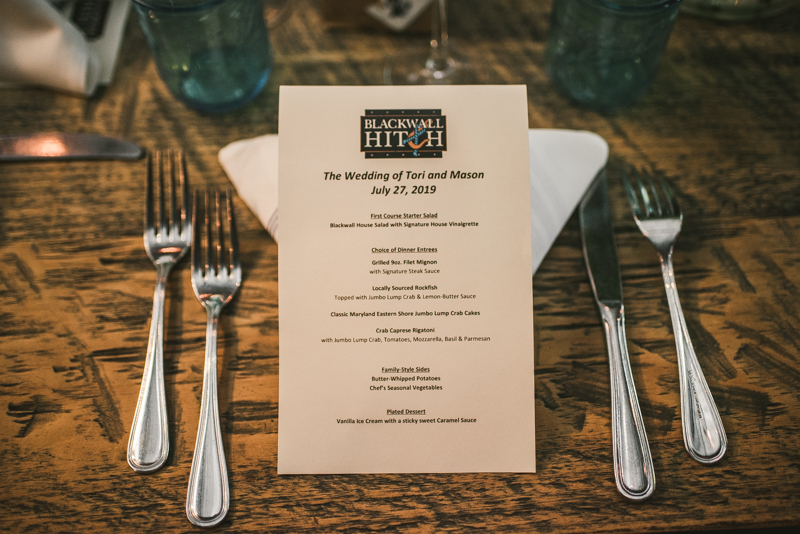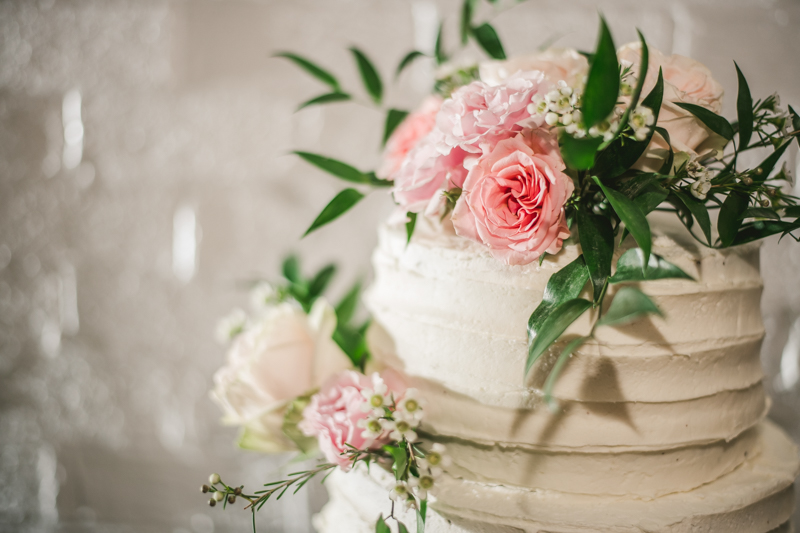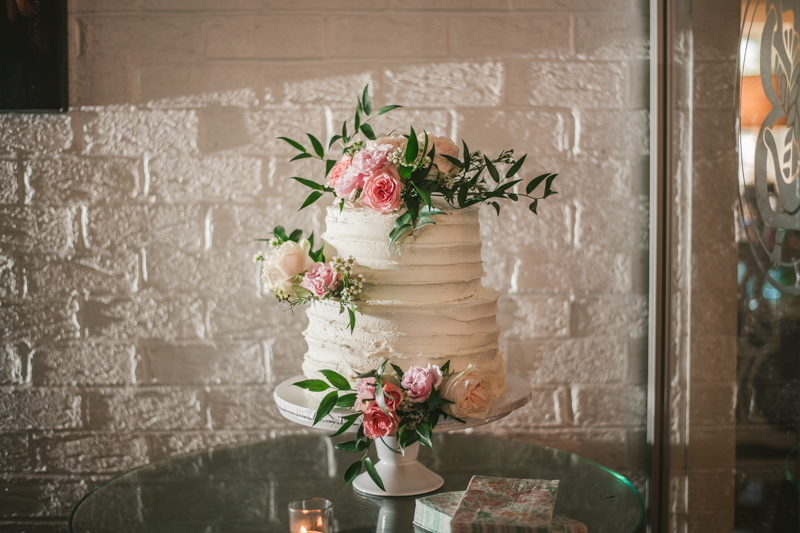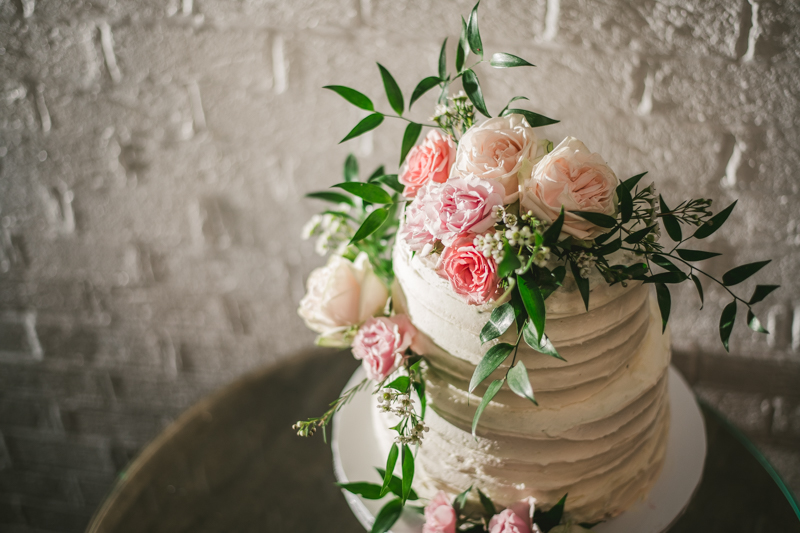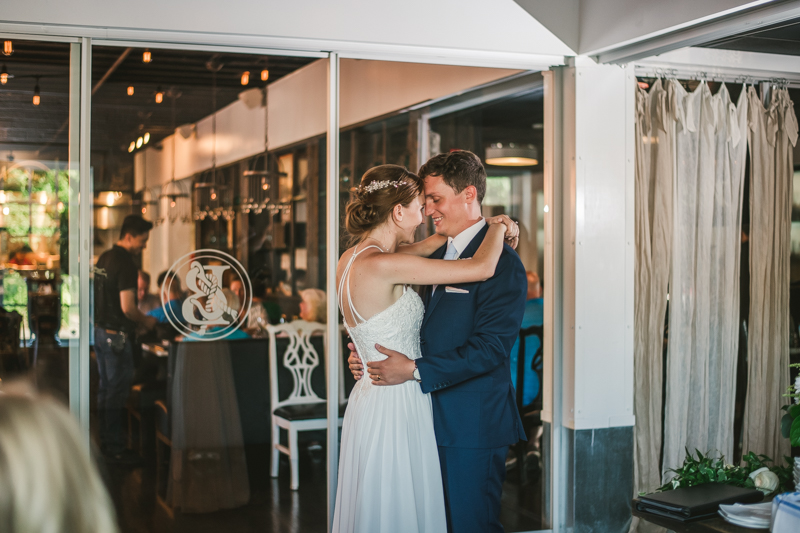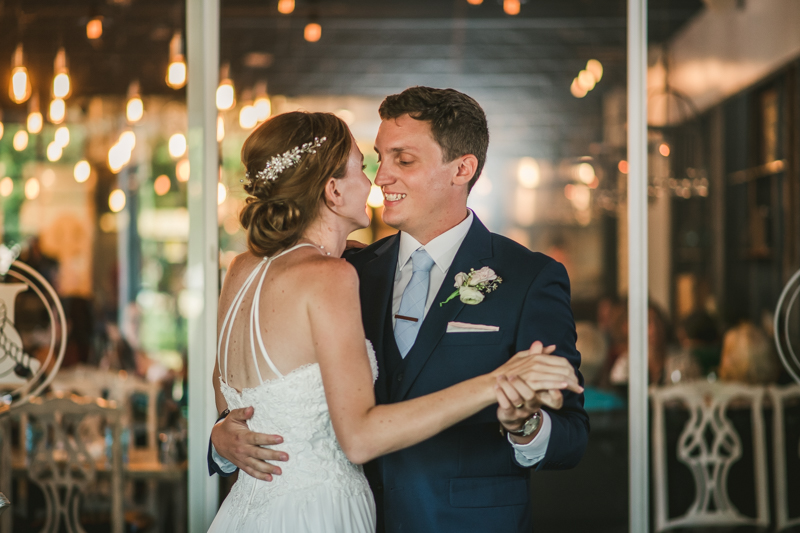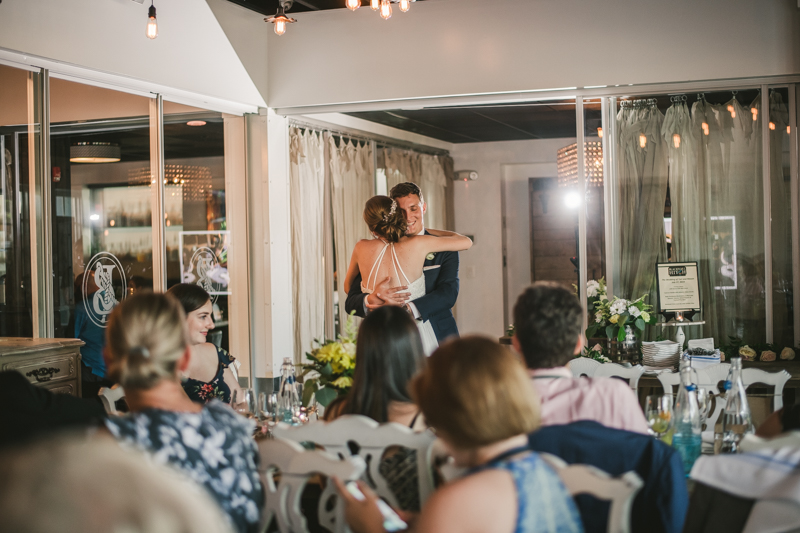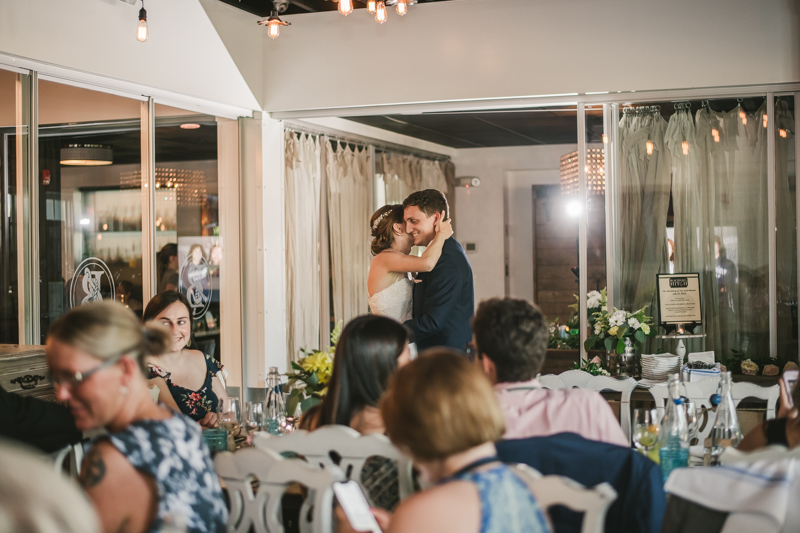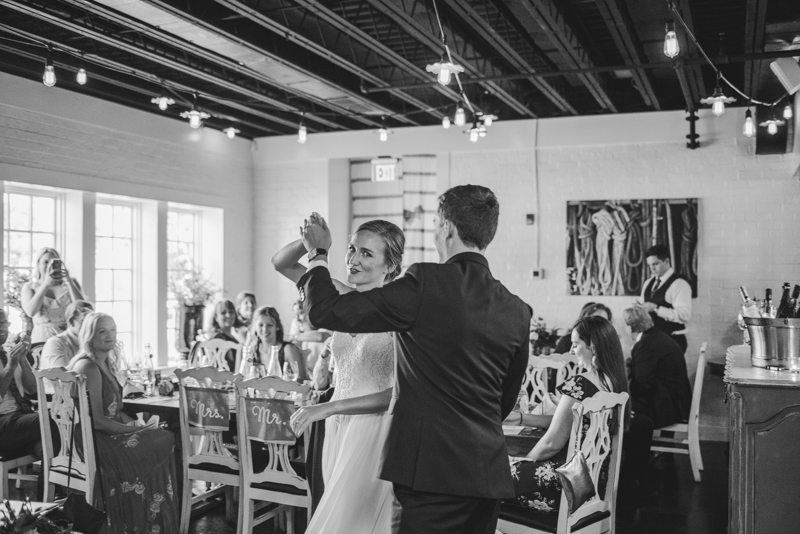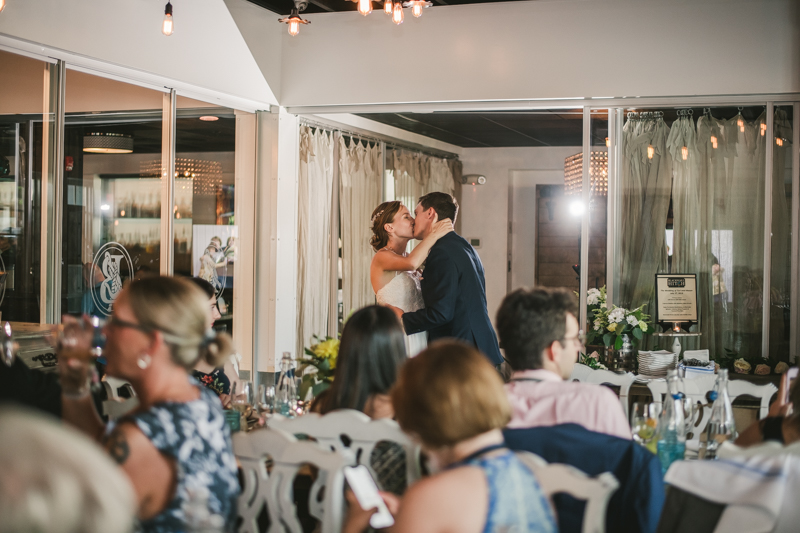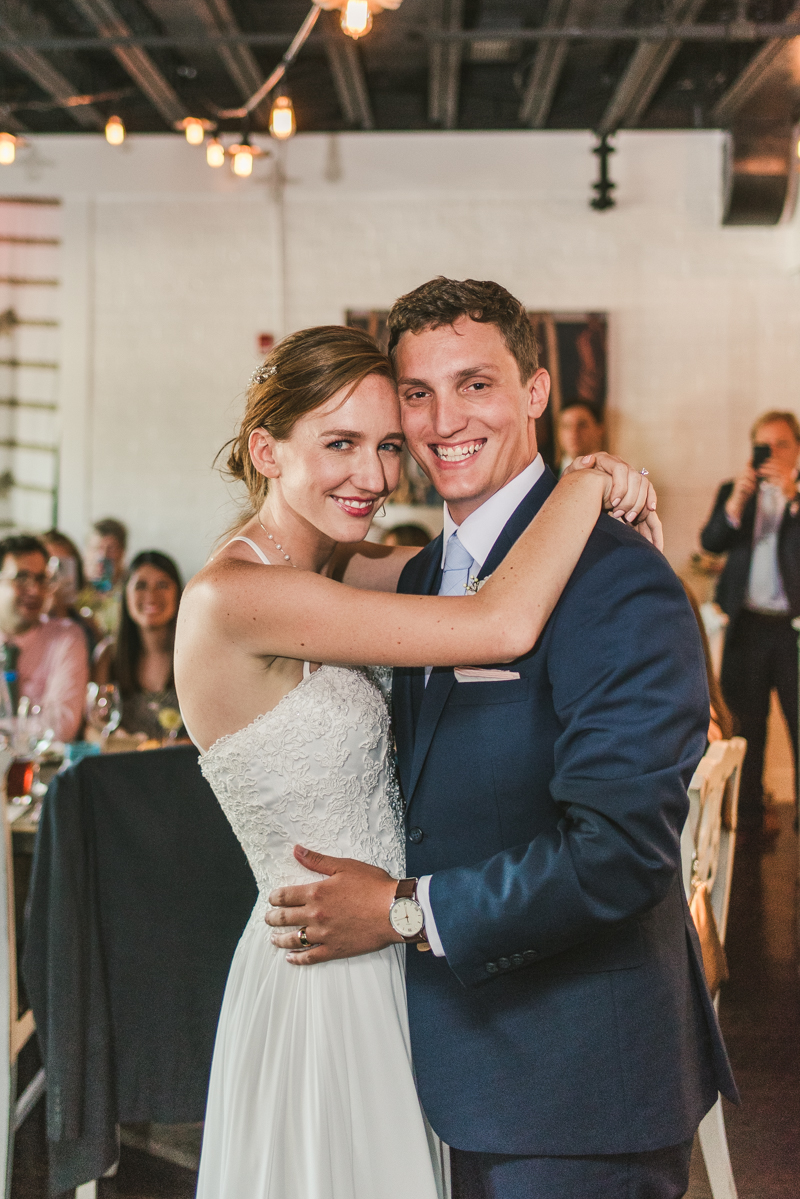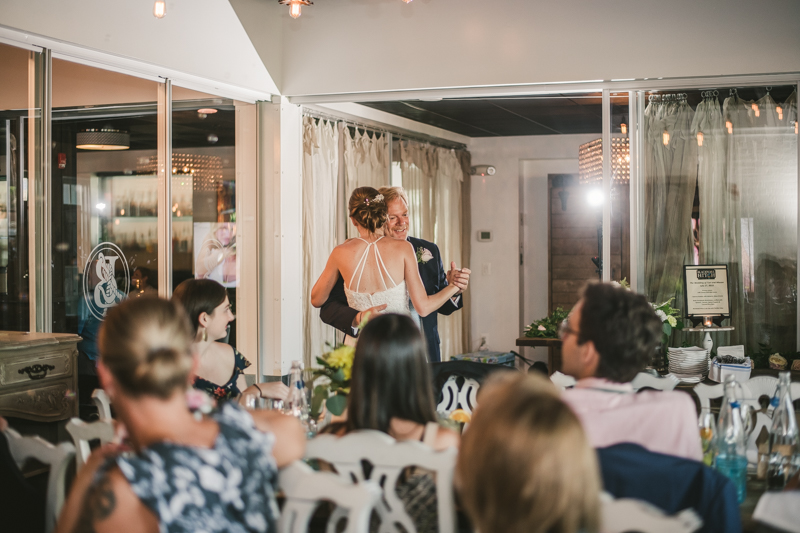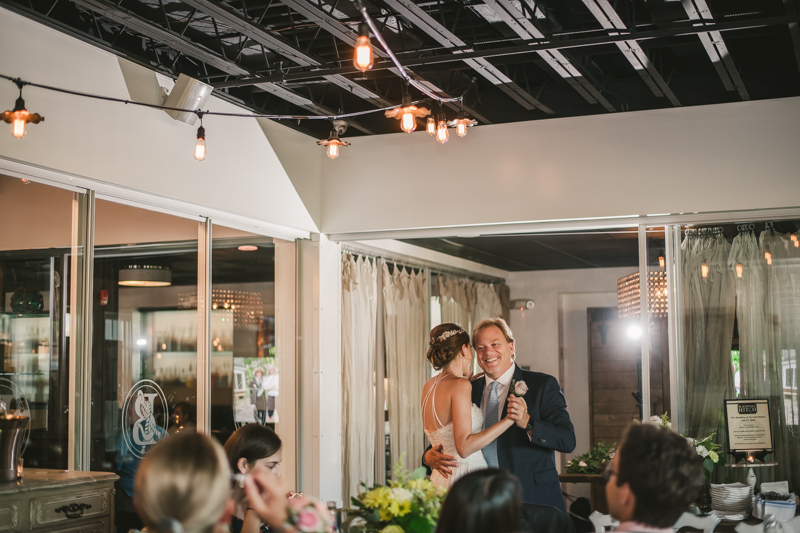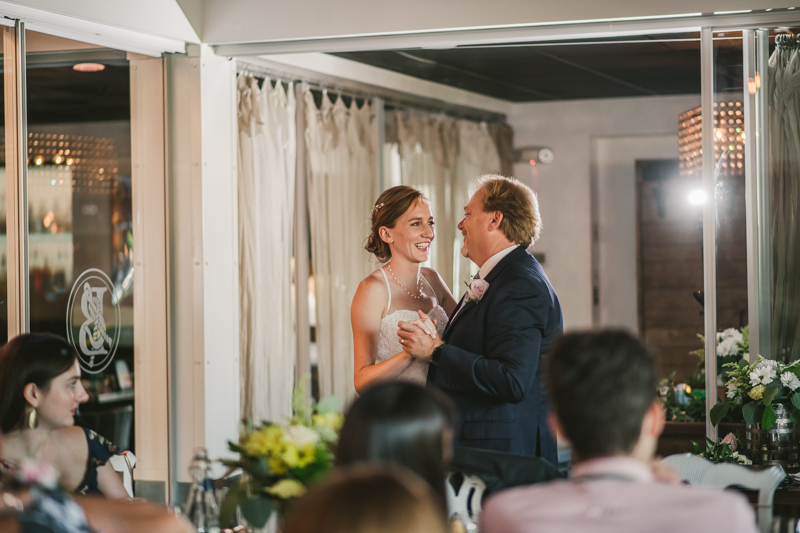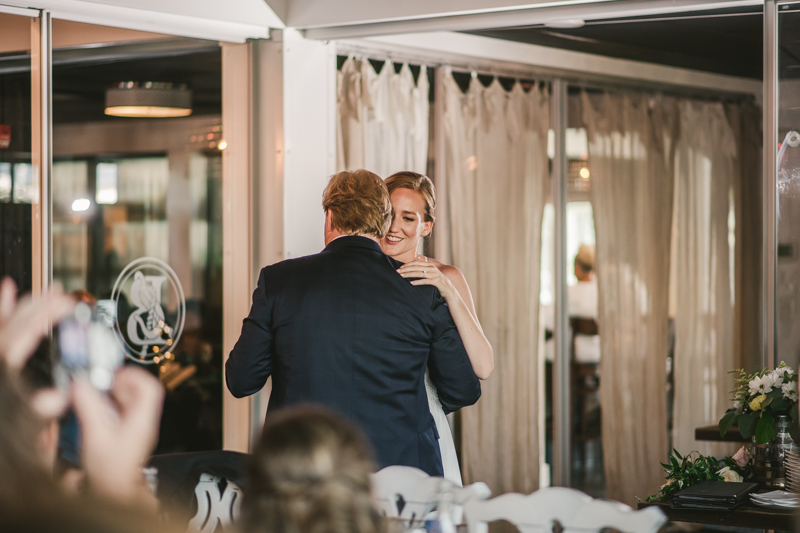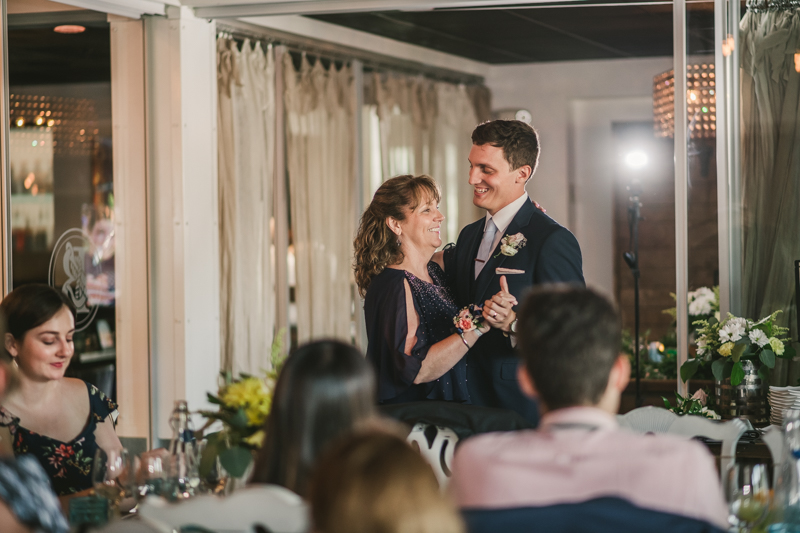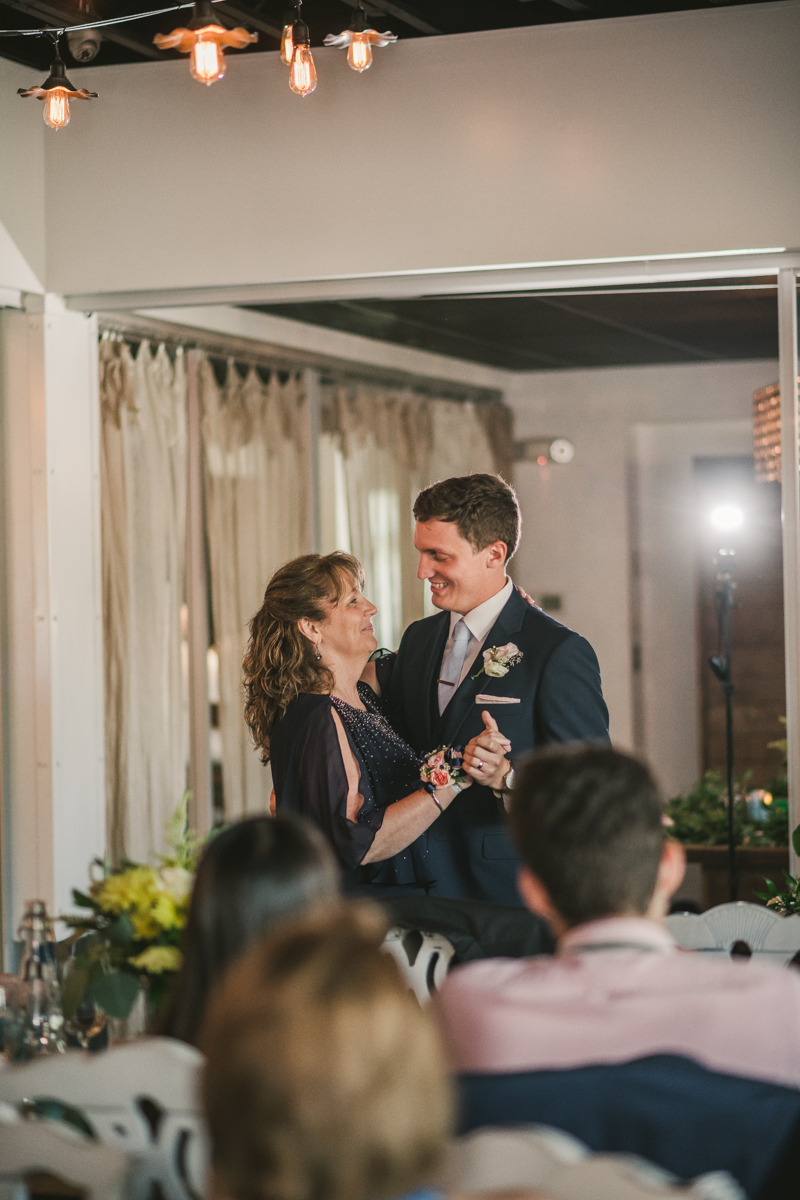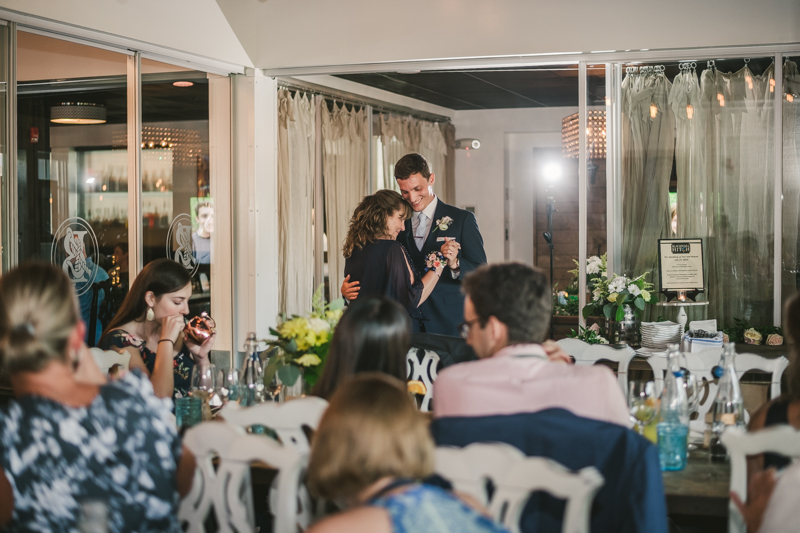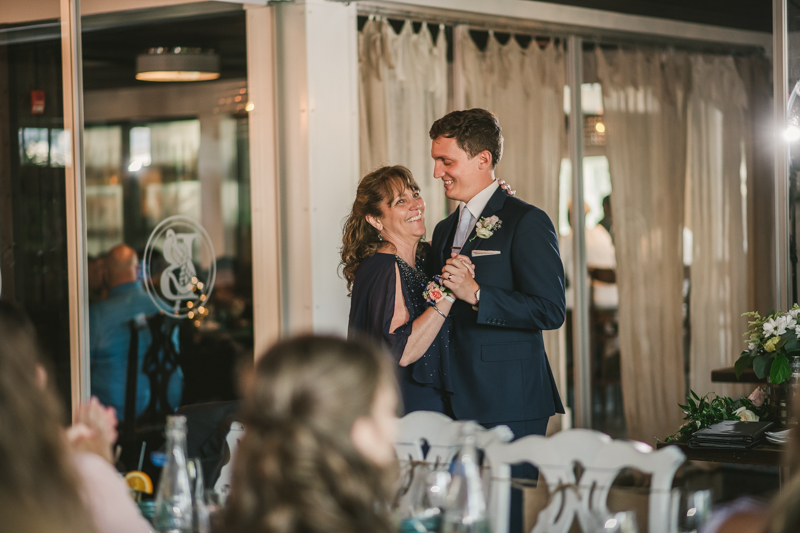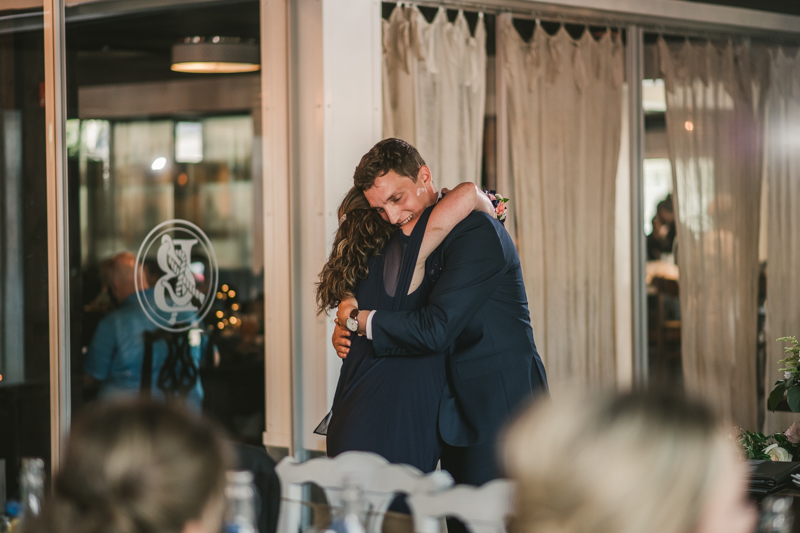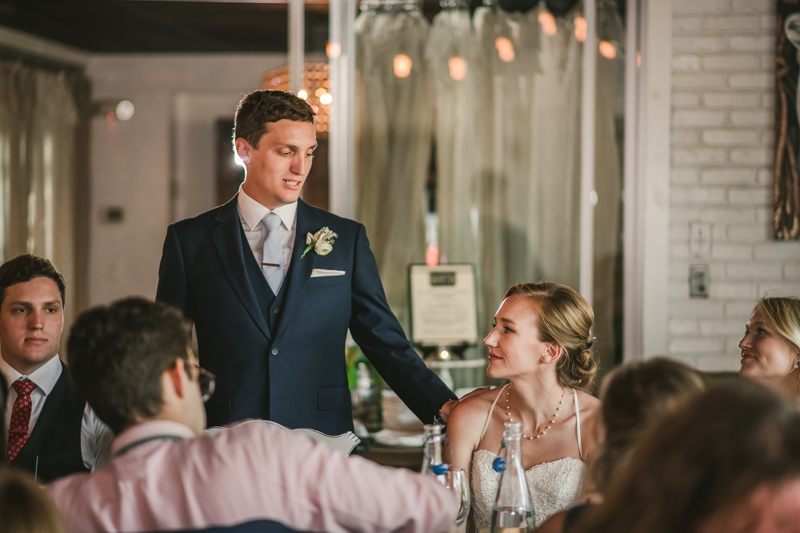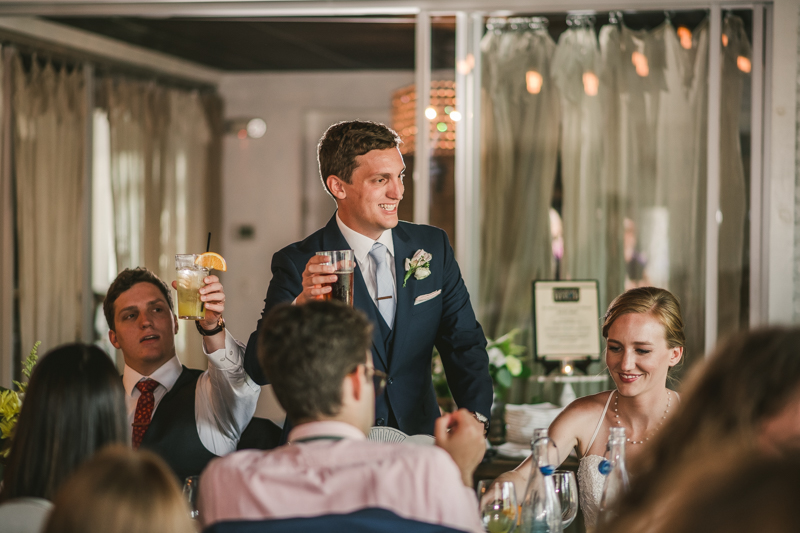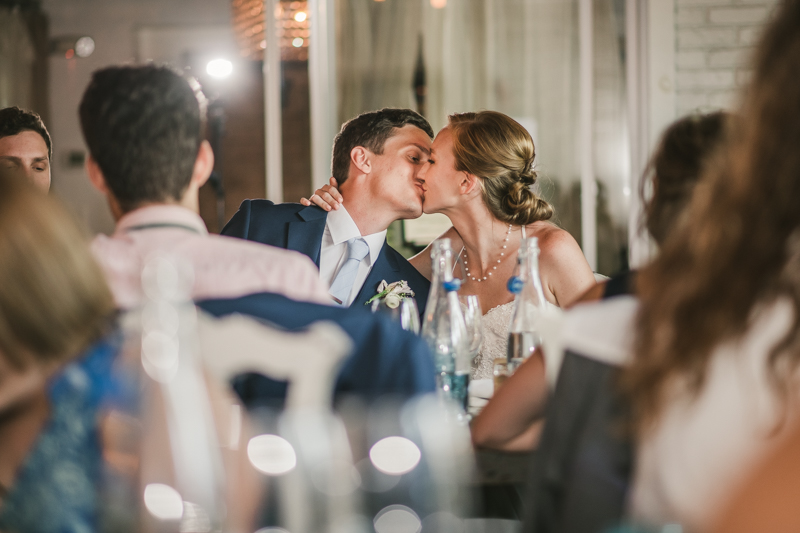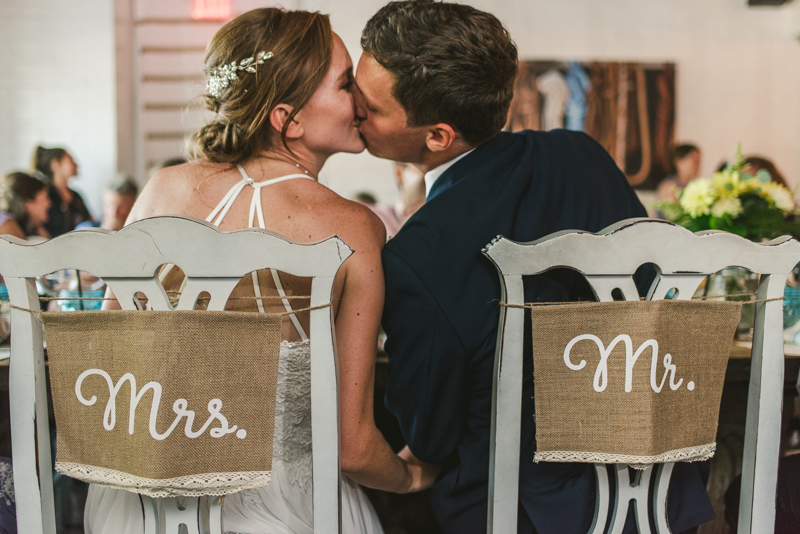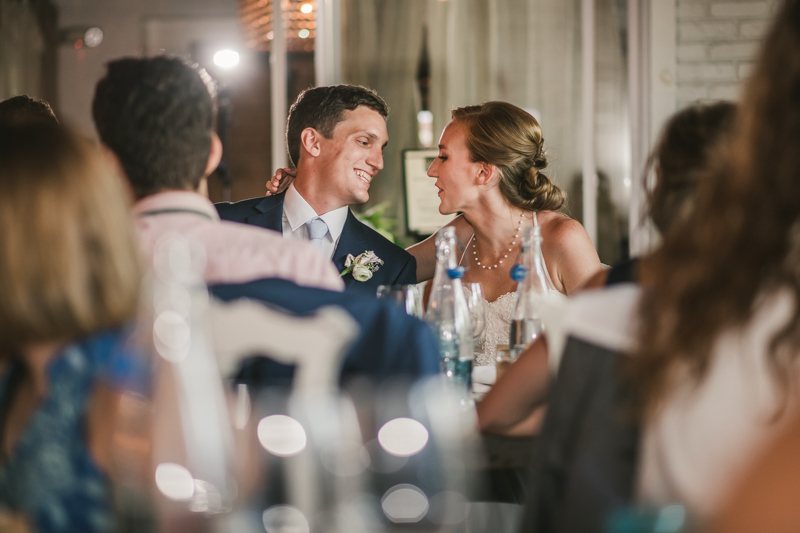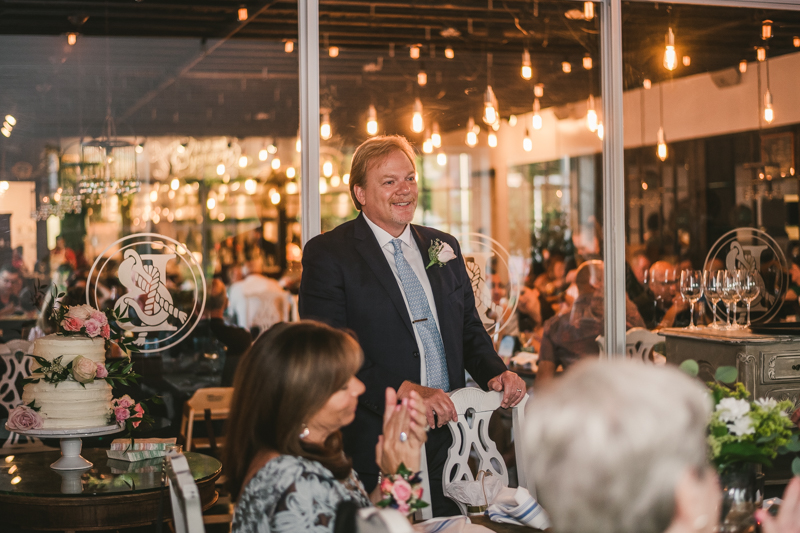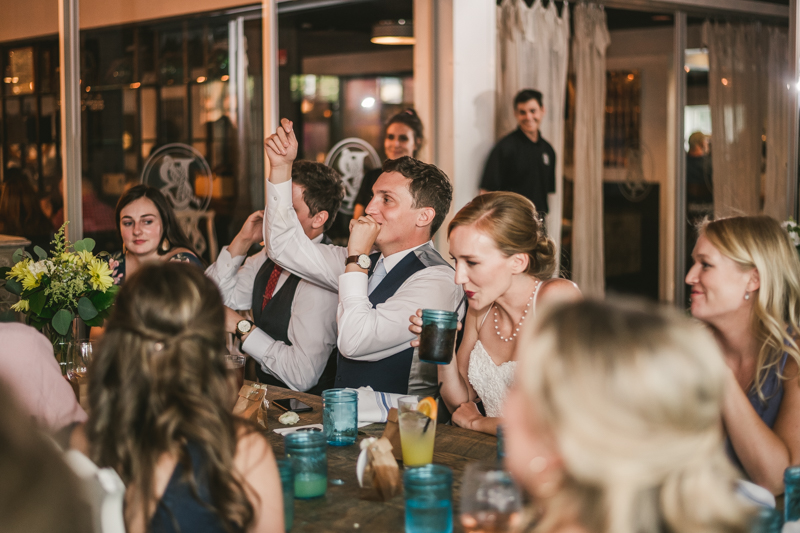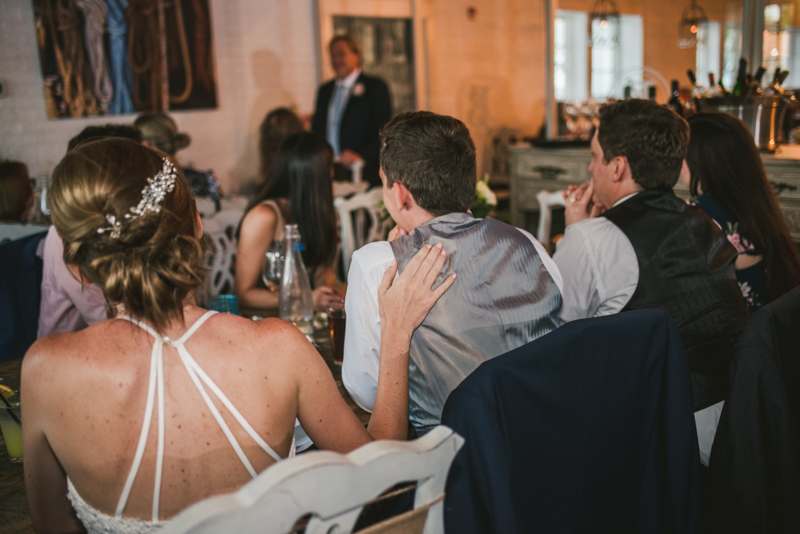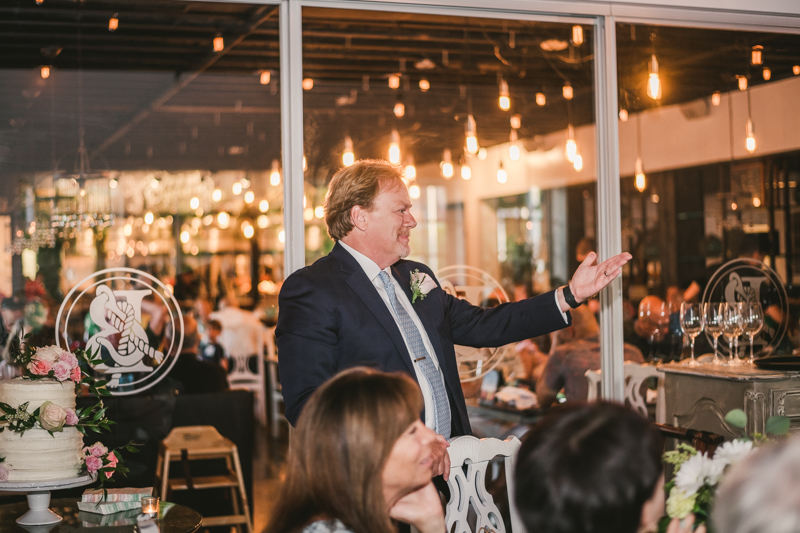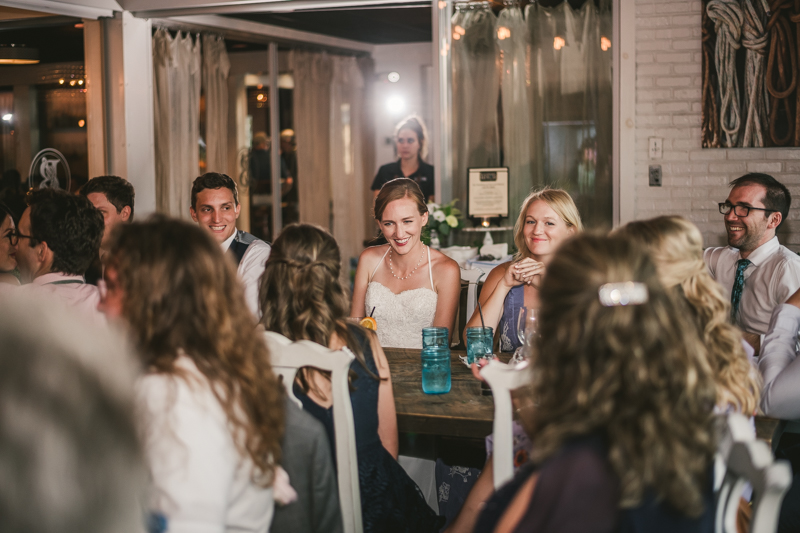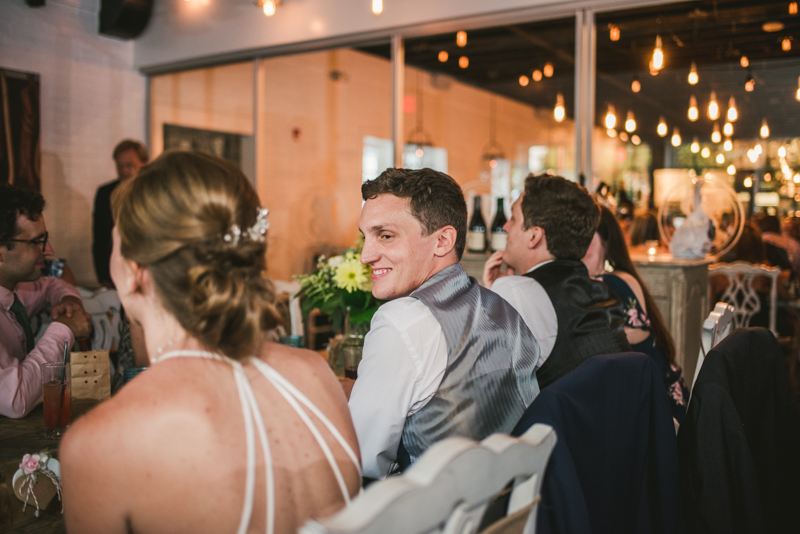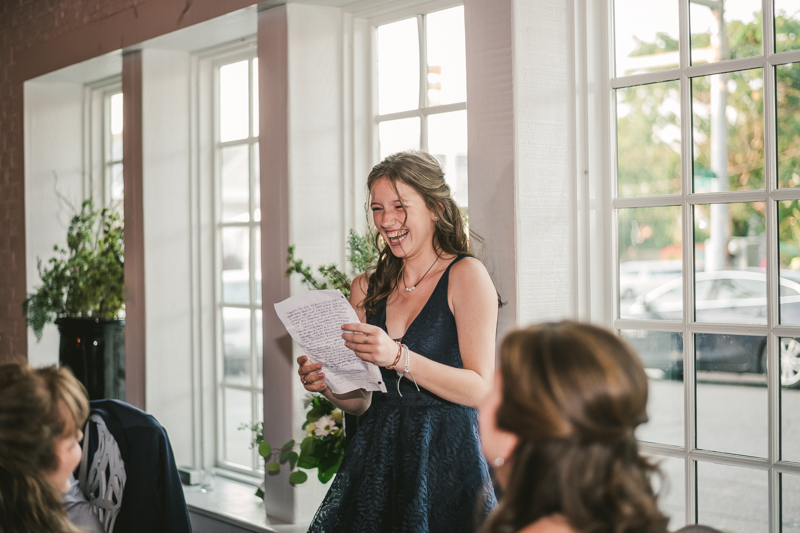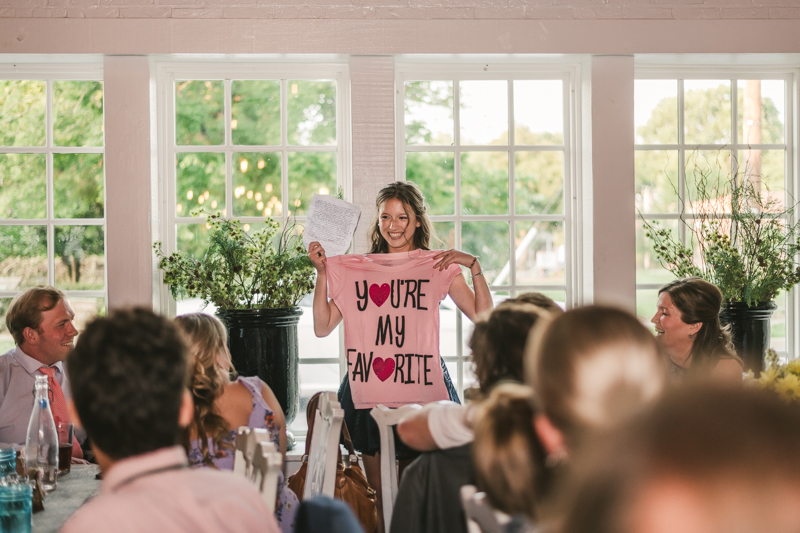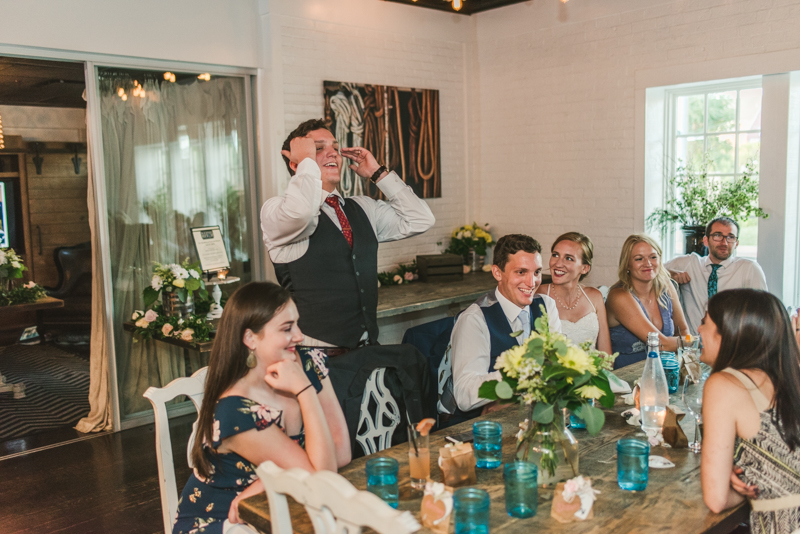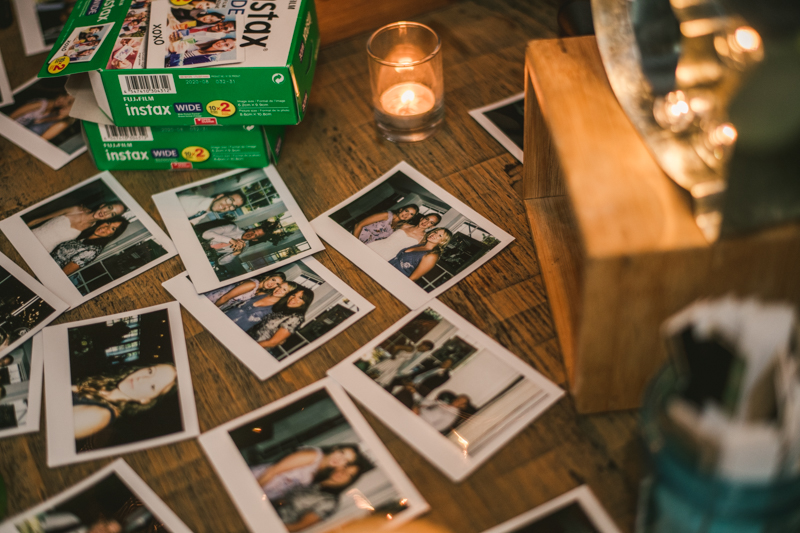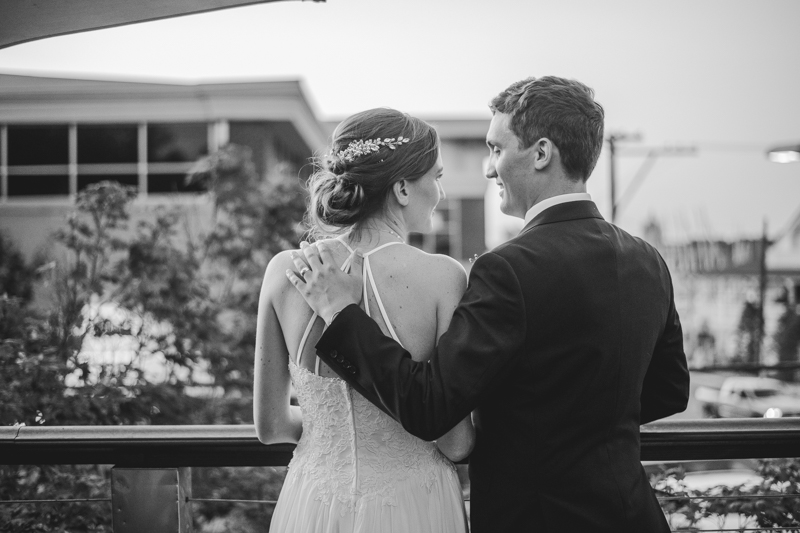 The amazing vendors for this Historic Ogle Hall & Blackwall Hitch wedding
Ceremony // Ogle Hall
Reception // Blackwall Hitch
Getting Ready // Governor Calvert House
Hair & Makeup // Varuna Aveda Salon
Caterer // Blackwall Hitch
Cake // Tori's mom!
Florist // Urban Chic Floral
DJ // Tori's uncle provided music for the ceremony!
Officiant // Mason's brother, Ian
Paper Products // Zazzle
Dress Boutique // David's Bridal
Suit // Pursuit
Etsy Shops // Rustic Restyle, Before the I Dos, The Salted Lantern, Country Barn Babe
---
---
---