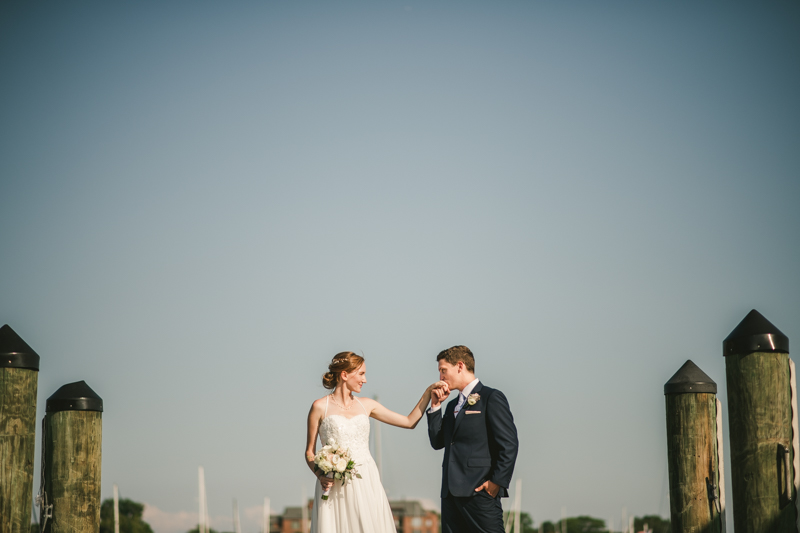 Wedding Photographers in Annapolis, Maryland
Where do I even start with Tori and Mason's wedding day?! It was gorgeous, intimate, and full of silly moments all around Annapolis. I kind of feel like we took an amazing tour of downtown Annapolis from Calvert House, to Historic Ogle Hall, to Blackwall Hitch. We saw it all with Tori and Mason, and it was the best day ever! Tori and Mason's wedding fit them SO well! It was calm, personal, and beautiful. Their officiant was Mason's brother, their guest list was close family, and their reception dinner was filled with inside jokes. These two light up a room with the way they look at each other, one glance their way and you can tell they are the most amazing complement to each other. They both are hysterical, caring, and have interesting passions that can spark a million conversations (seriously, Mason's history knowledge is INSANE - in a good way). Seeing everyone shower them with so much love was incredible.  Being able to witness and photograph Tori and Mason's wedding is something I've looked forward to since last August. I talked a little bit about it in their engagement blog post, but Tori and I have been friends since high school. Being able to see one of my oldest and dearest friends find her perfect person sends me right over the moon. We will forever be cheering on their marriage, and looking forward to watching this next chapter of their lives! And to Tori and Mason, we...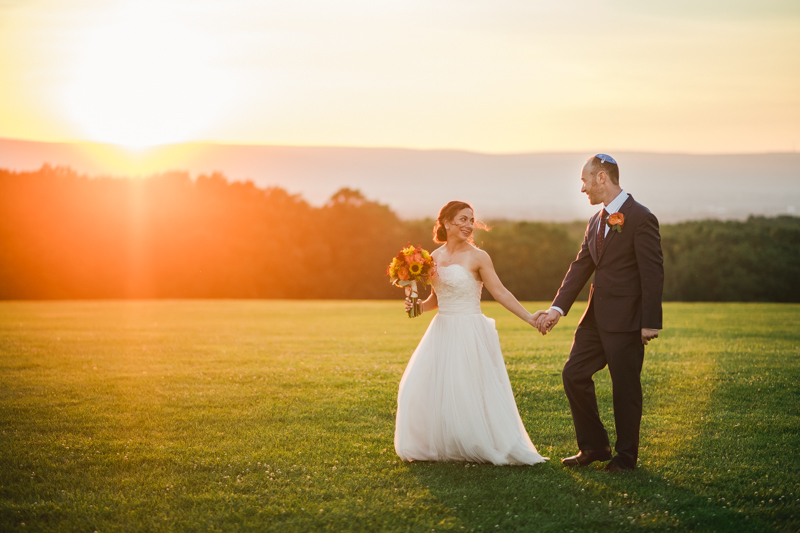 Wedding Photographers in Maryland
This summer has just gotten even more amazing with Rachel and Jake's wedding at Dulany's Overlook. You can't ask for a more beautiful venue than Dulany's Overlook for ANY wedding season. It's really a perfect location, with a stunning view and so many photo spots. Honestly, I feel like whenever we return, there's a new place to discover and photograph! One things for sure: Rachel and Jake chose an amazing venue to kick off this next chapter of their life. We pretty much fell in love with Rachel and Jake from our first phone call. It was evident right from the beginning that they are calm, go-getters, and incredibly sweet. They have a fabulous relationship that we got to see at their engagement shoot. Then, on the wedding day, we got to experience and hear from the people that they hold near and dear to them. There was nothing but love for Jake and Rachel. From their Ketubah that was hand painted by Jake's mom, to their Rabbis who were all close friends, every piece of the day was filled with such deep appreciation and heart.  It's been an absolute joy getting to know Rachel and Jake. Reliving all of the moments from their wedding has been a major "WOW" time. My favorite moment? When the Captain Cookie truck pulled up immediately following our sunset photos. I've never seen a longer line form so quickly for ice cream sandwiches! Of course the ice cream sandwiches weren't my ONLY...