Rachel & Jake Dulany's Overlook
Wedding Photographers in Maryland
This summer has just gotten even more amazing with Rachel and Jake's wedding at Dulany's Overlook. You can't ask for a more beautiful venue than Dulany's Overlook for ANY wedding season. It's really a perfect location, with a stunning view and so many photo spots. Honestly, I feel like whenever we return, there's a new place to discover and photograph! One things for sure: Rachel and Jake chose an amazing venue to kick off this next chapter of their life.
We pretty much fell in love with Rachel and Jake from our first phone call. It was evident right from the beginning that they are calm, go-getters, and incredibly sweet. They have a fabulous relationship that we got to see at their engagement shoot. Then, on the wedding day, we got to experience and hear from the people that they hold near and dear to them. There was nothing but love for Jake and Rachel. From their Ketubah that was hand painted by Jake's mom, to their Rabbis who were all close friends, every piece of the day was filled with such deep appreciation and heart. 
It's been an absolute joy getting to know Rachel and Jake. Reliving all of the moments from their wedding has been a major "WOW" time. My favorite moment? When the Captain Cookie truck pulled up immediately following our sunset photos. I've never seen a longer line form so quickly for ice cream sandwiches! Of course the ice cream sandwiches weren't my ONLY favorite moment, but it was a hilarious standout, especially when Rachel and Jake attempted to feed each other a bite (sorry for suggesting that, guys!).
Oh, it was such a fun evening. We really couldn't have asked for a better day with the best couple and family. Cheers to Rachel and Jake for an eternity of happiness! 
Enjoy their Dulany's Overlook Wedding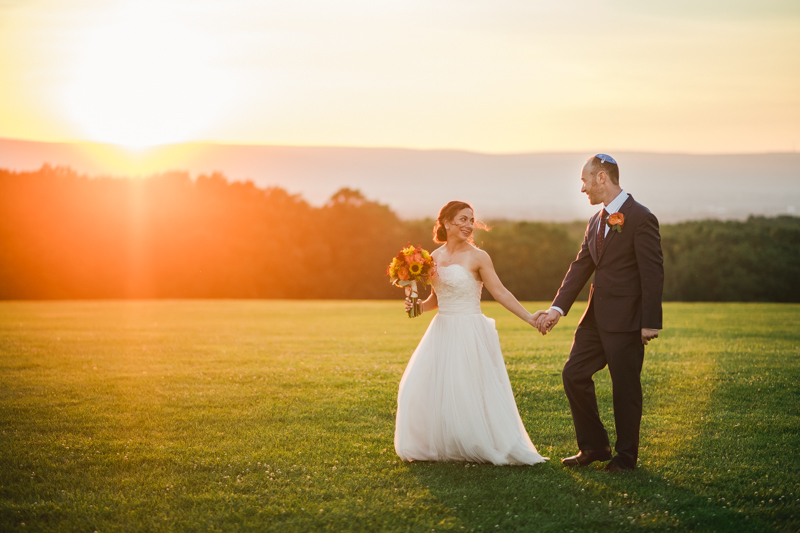 ---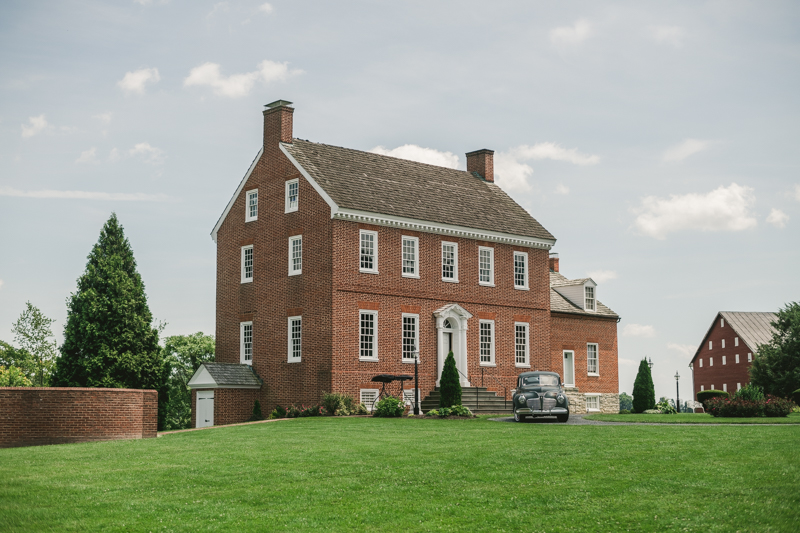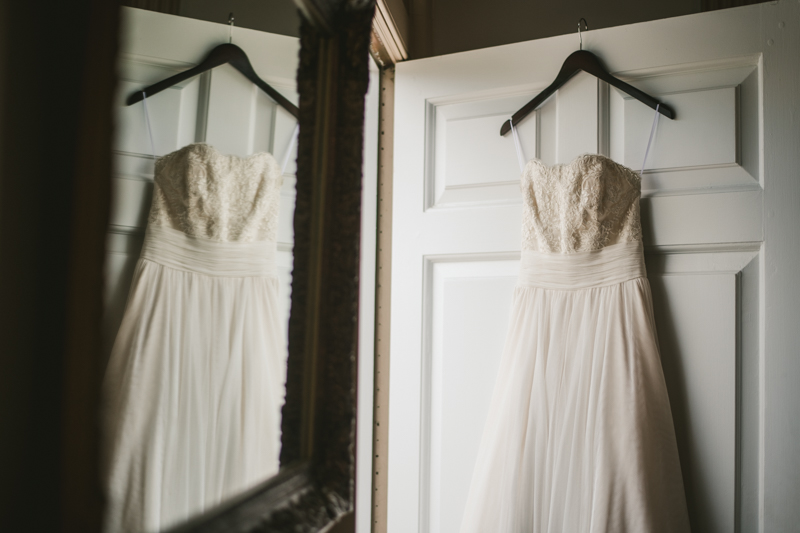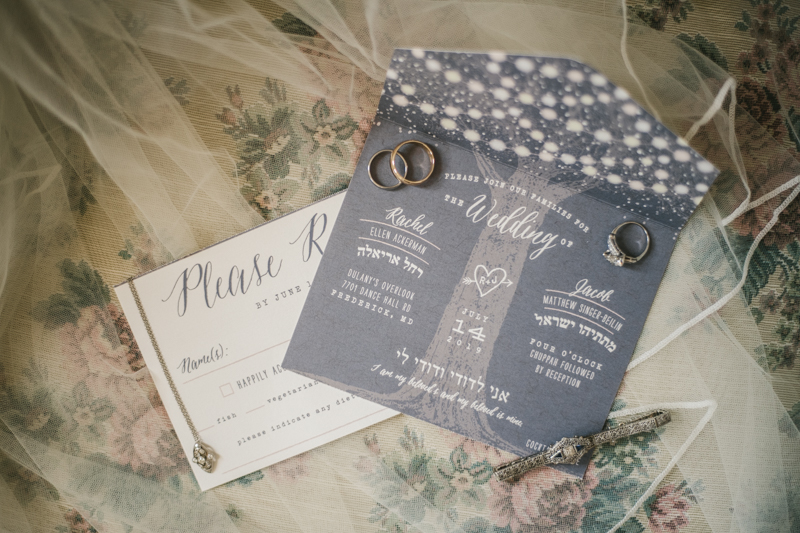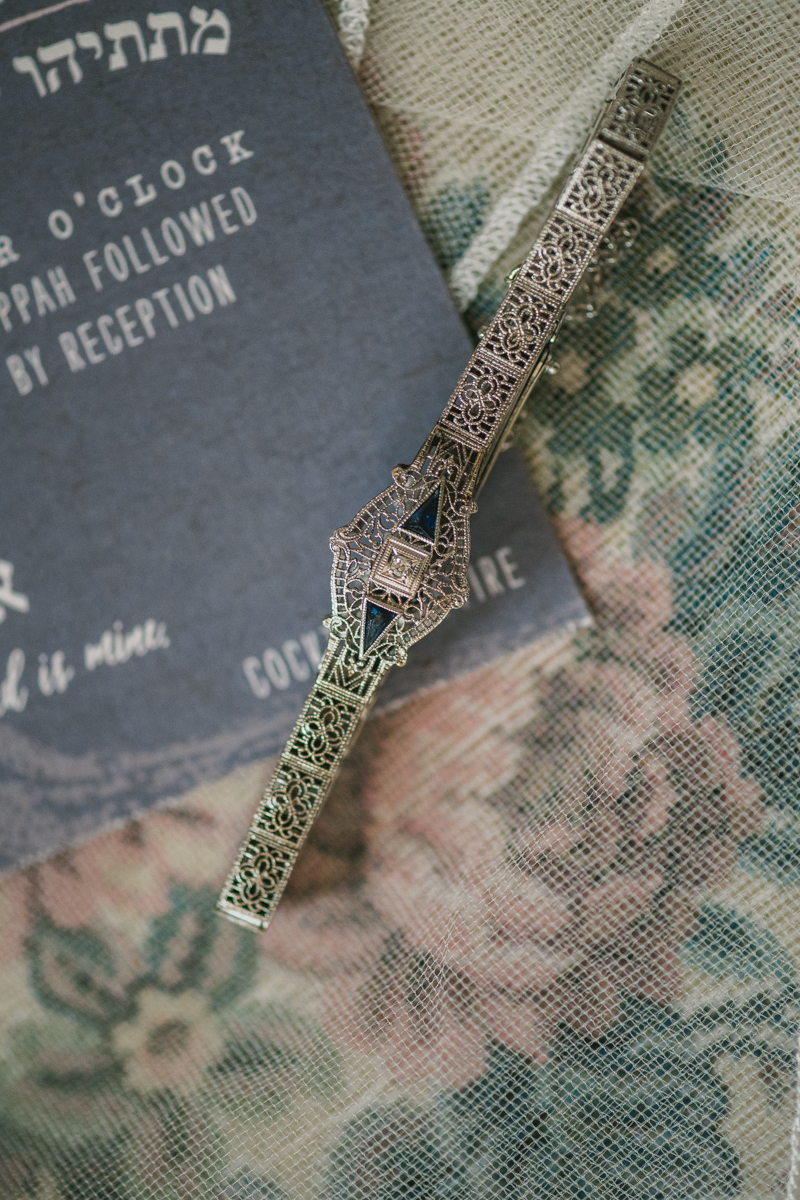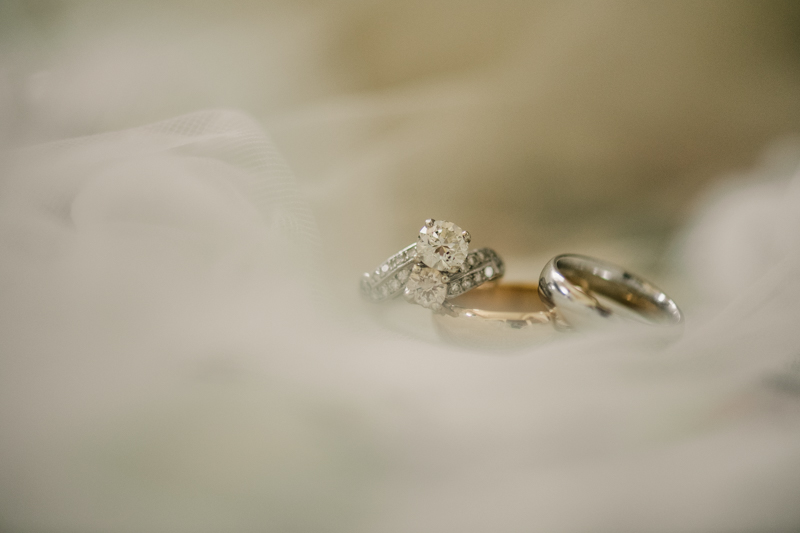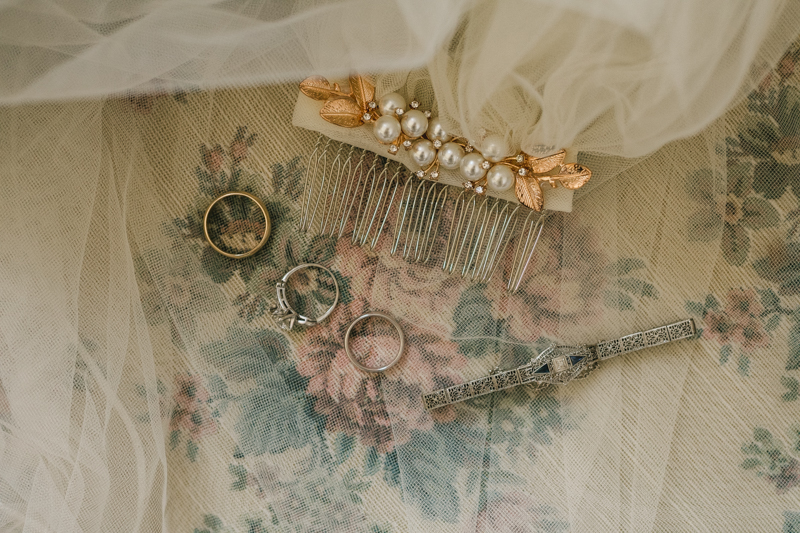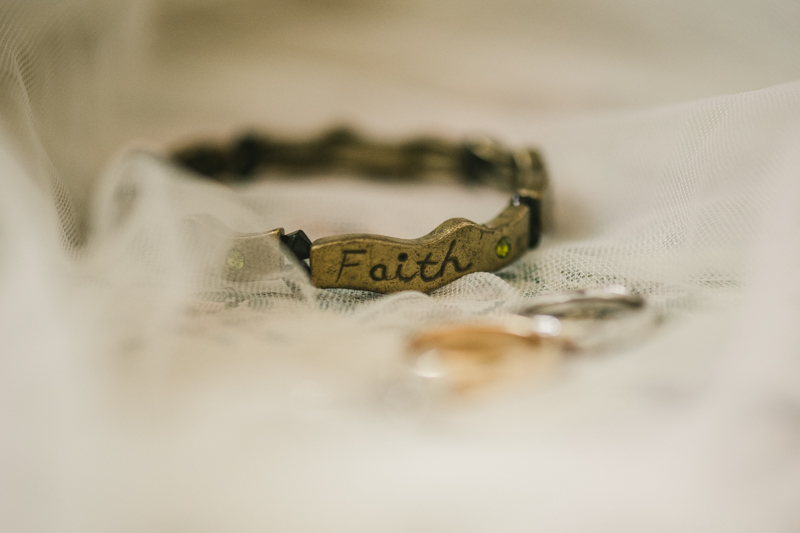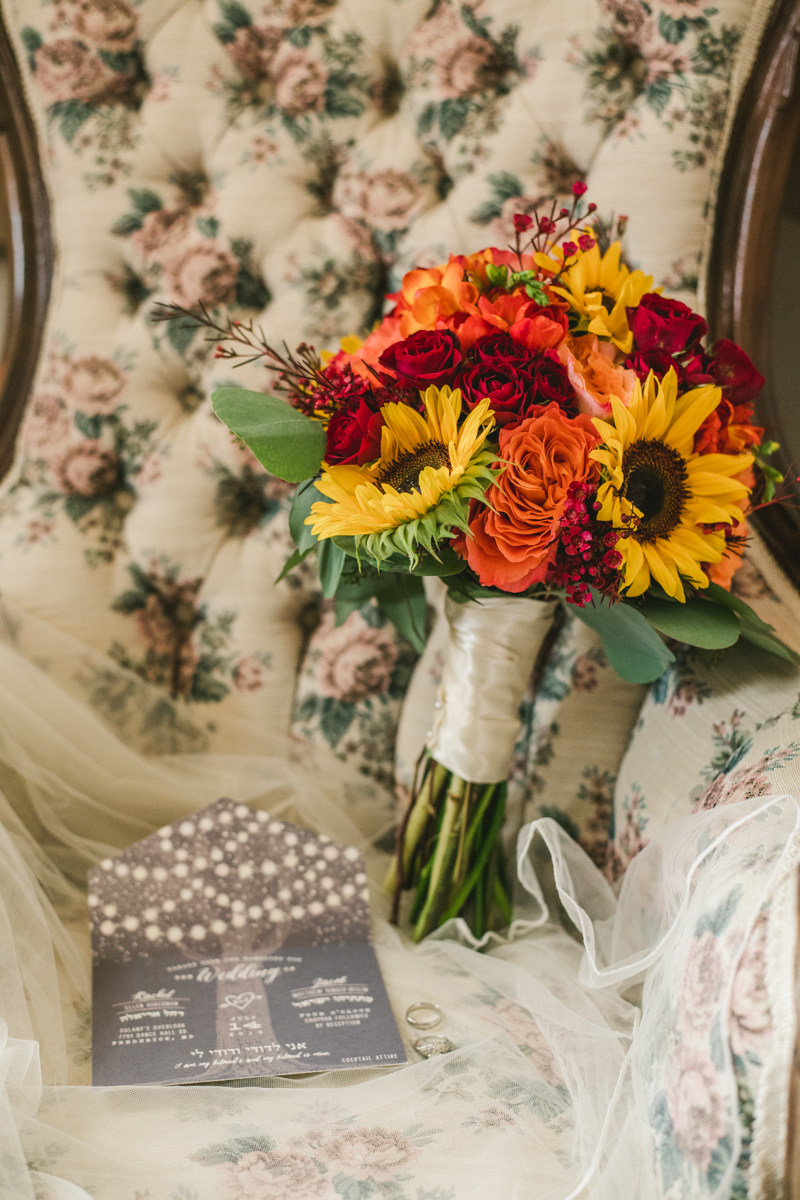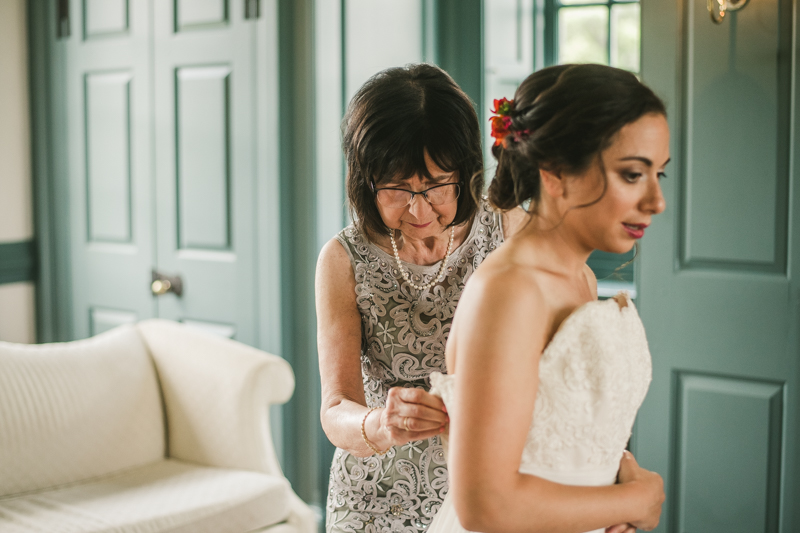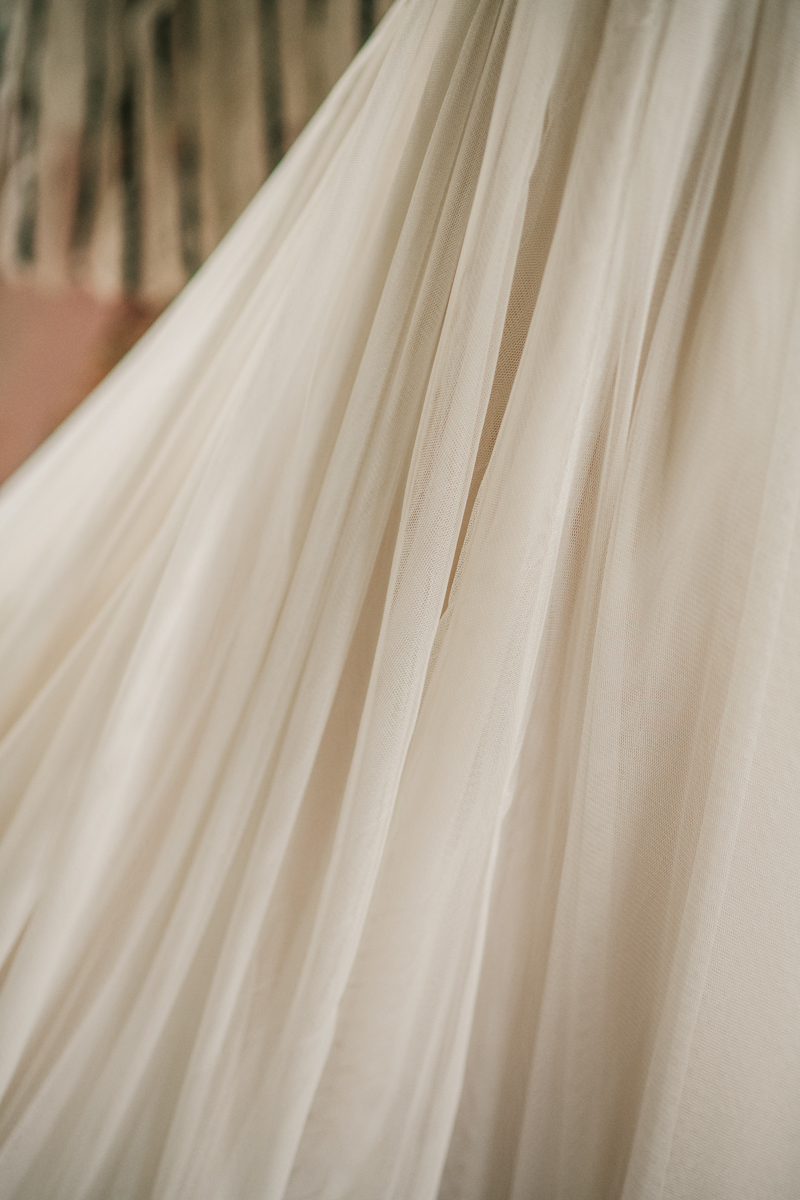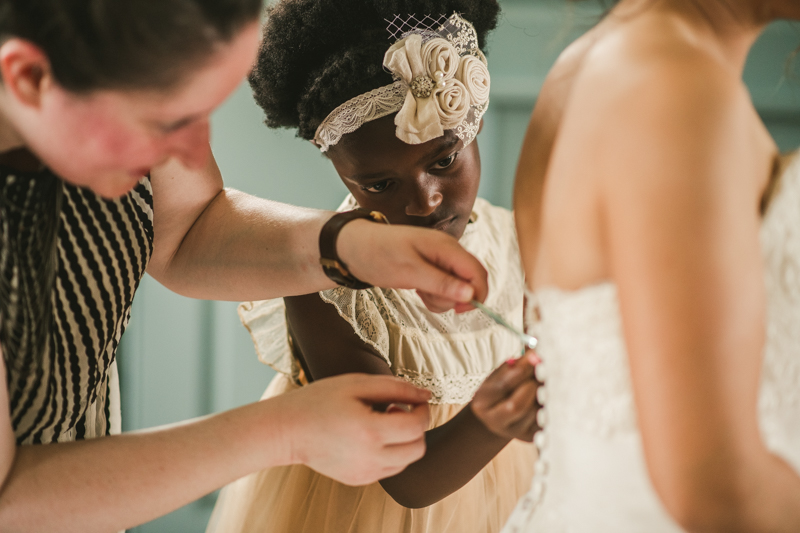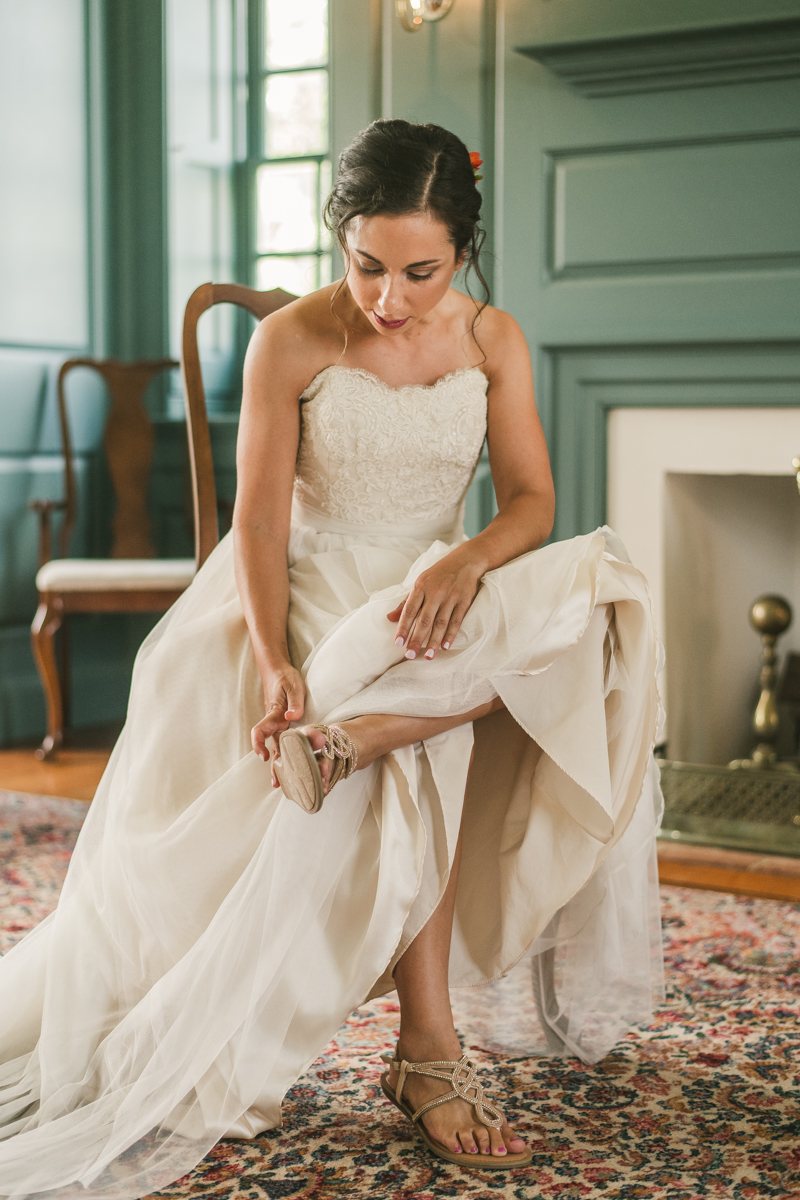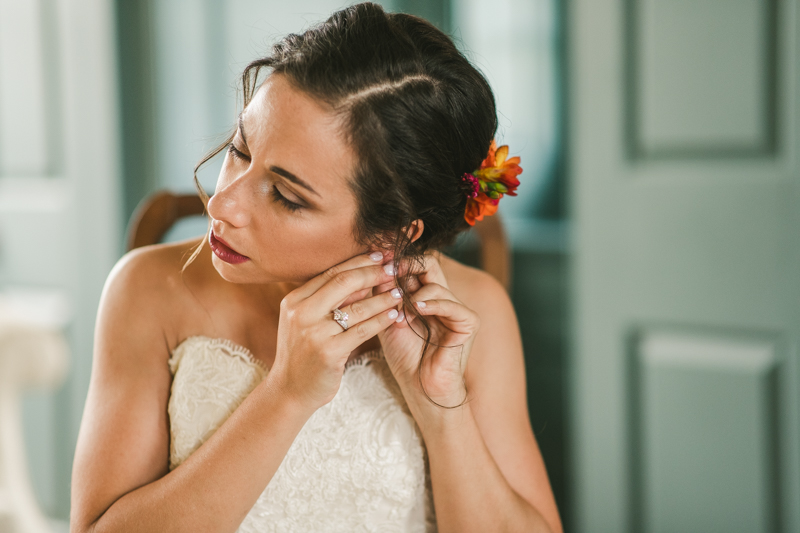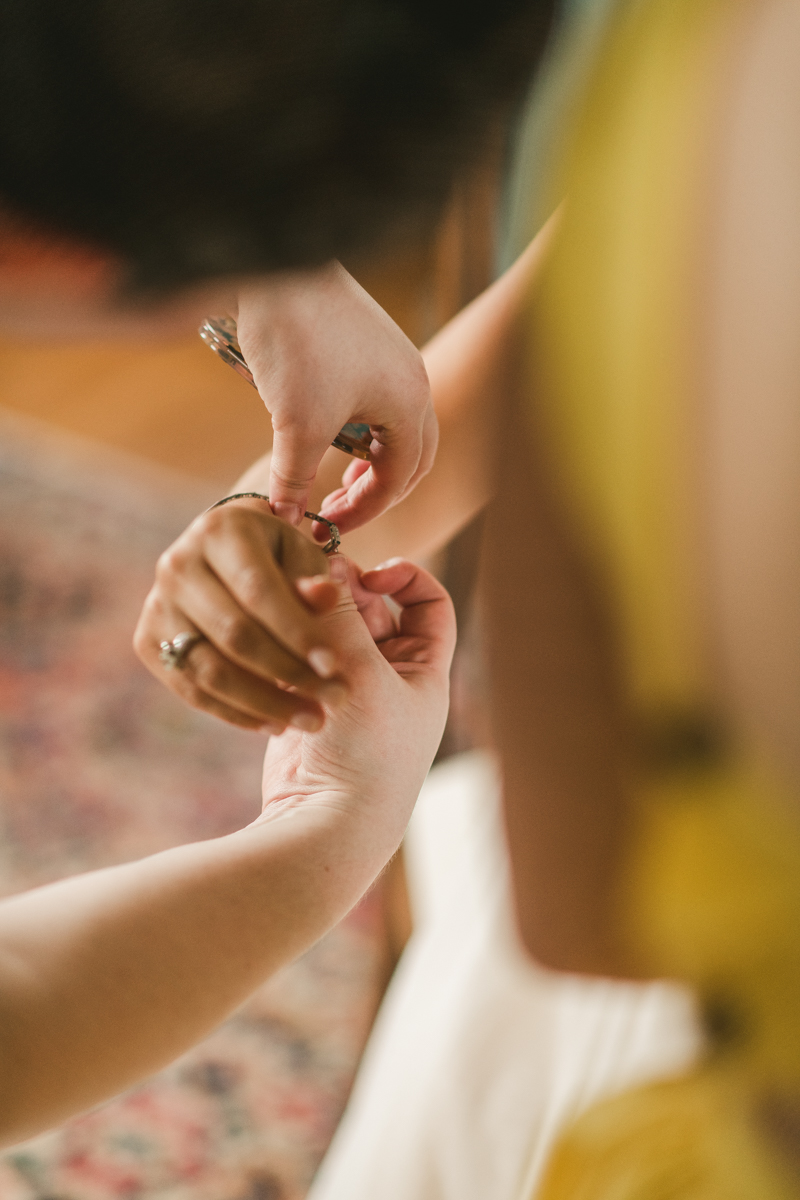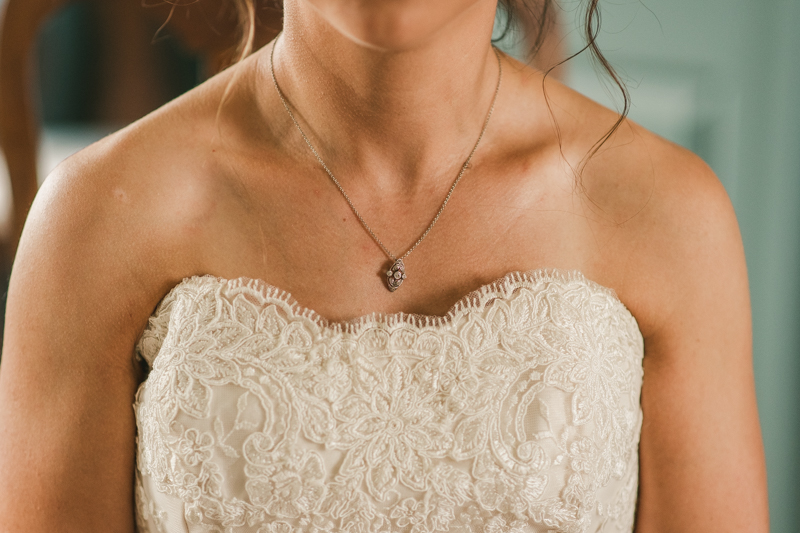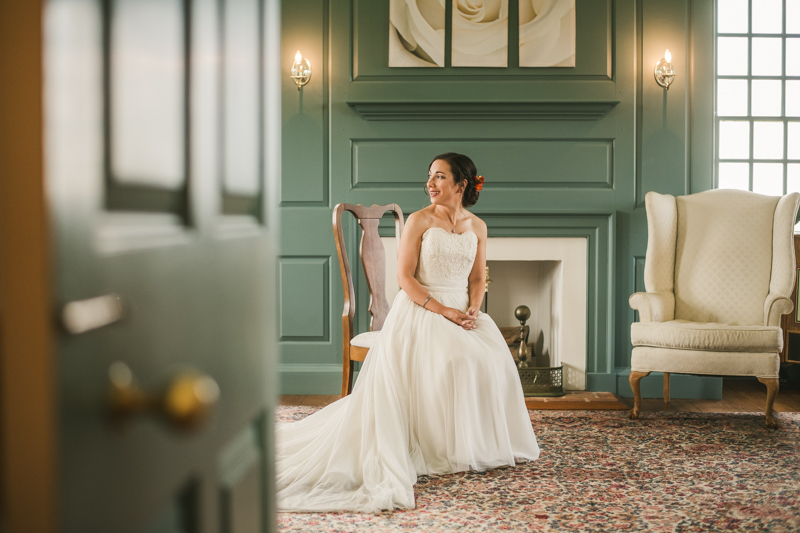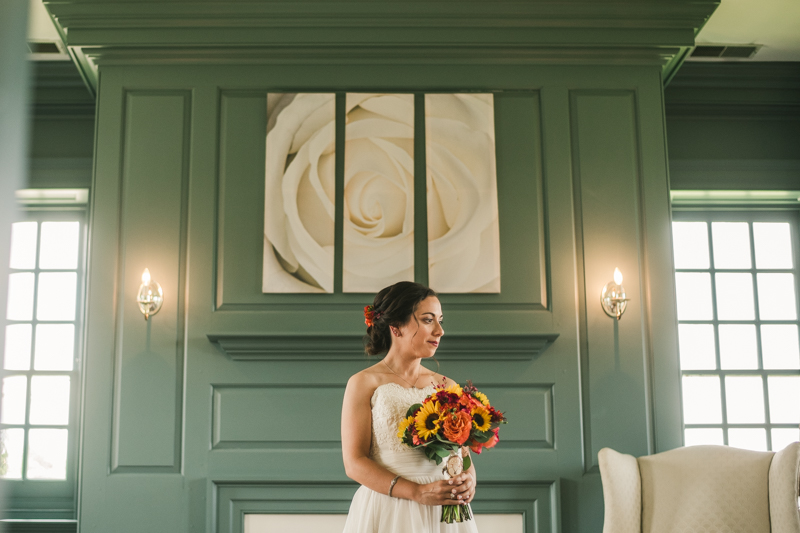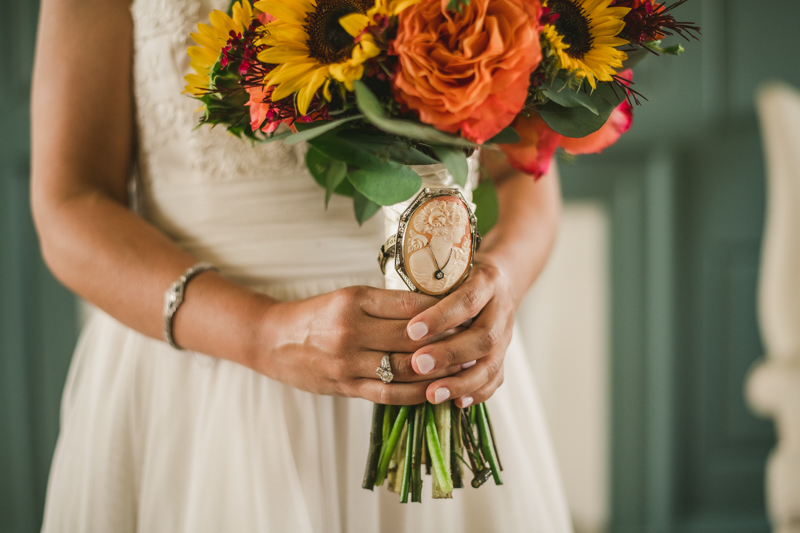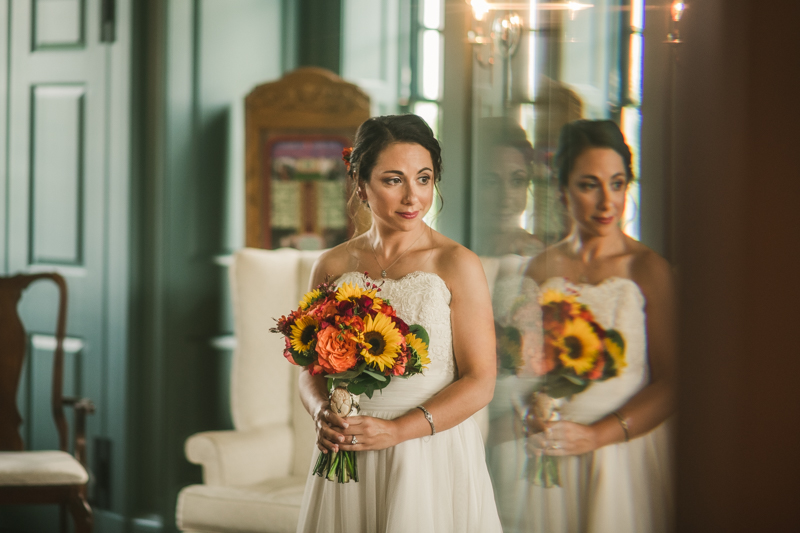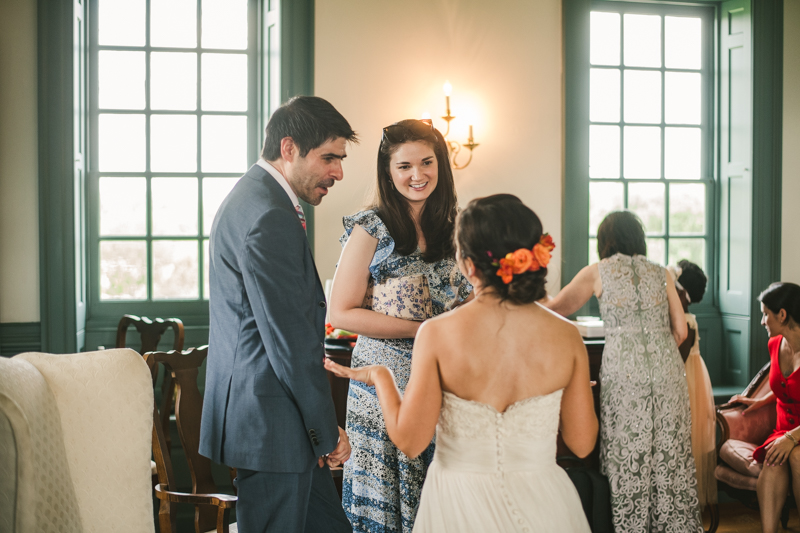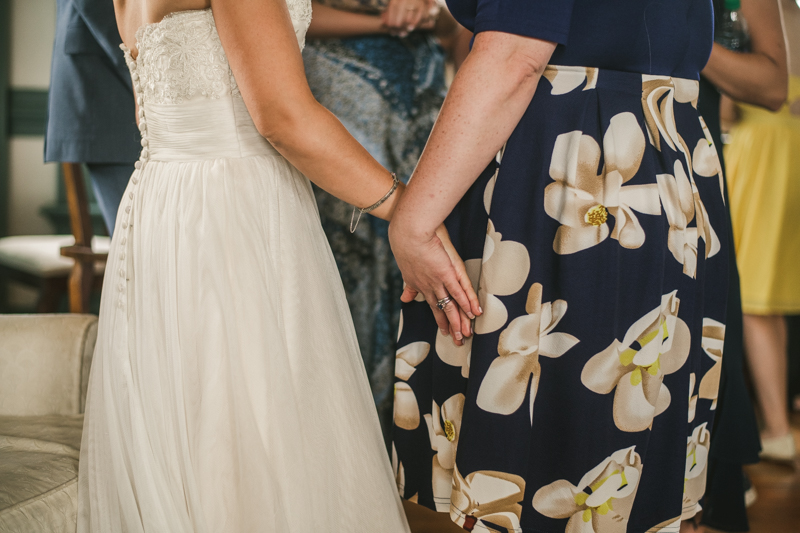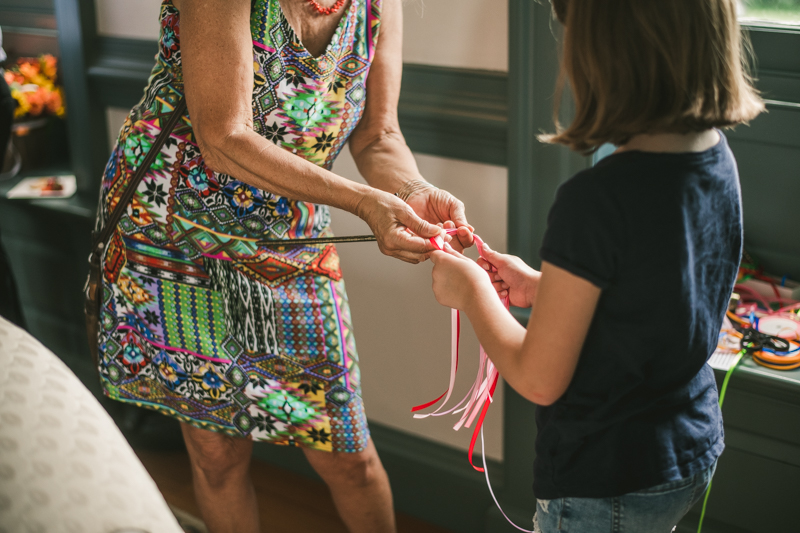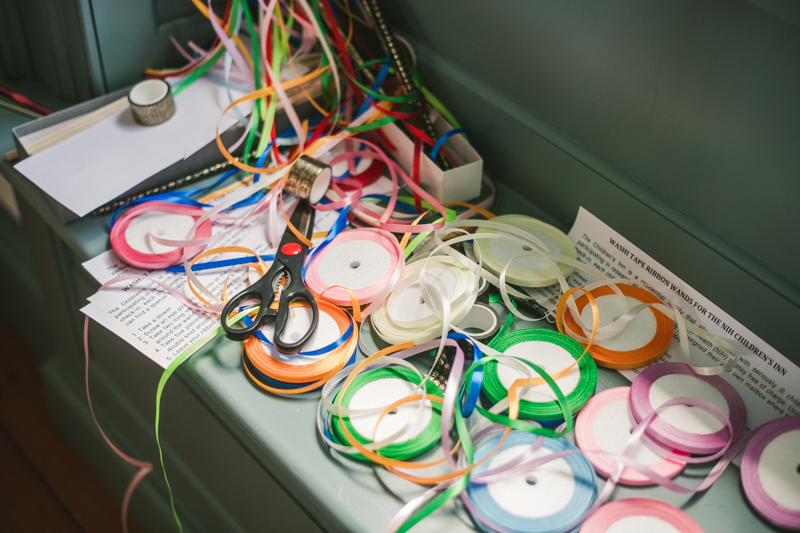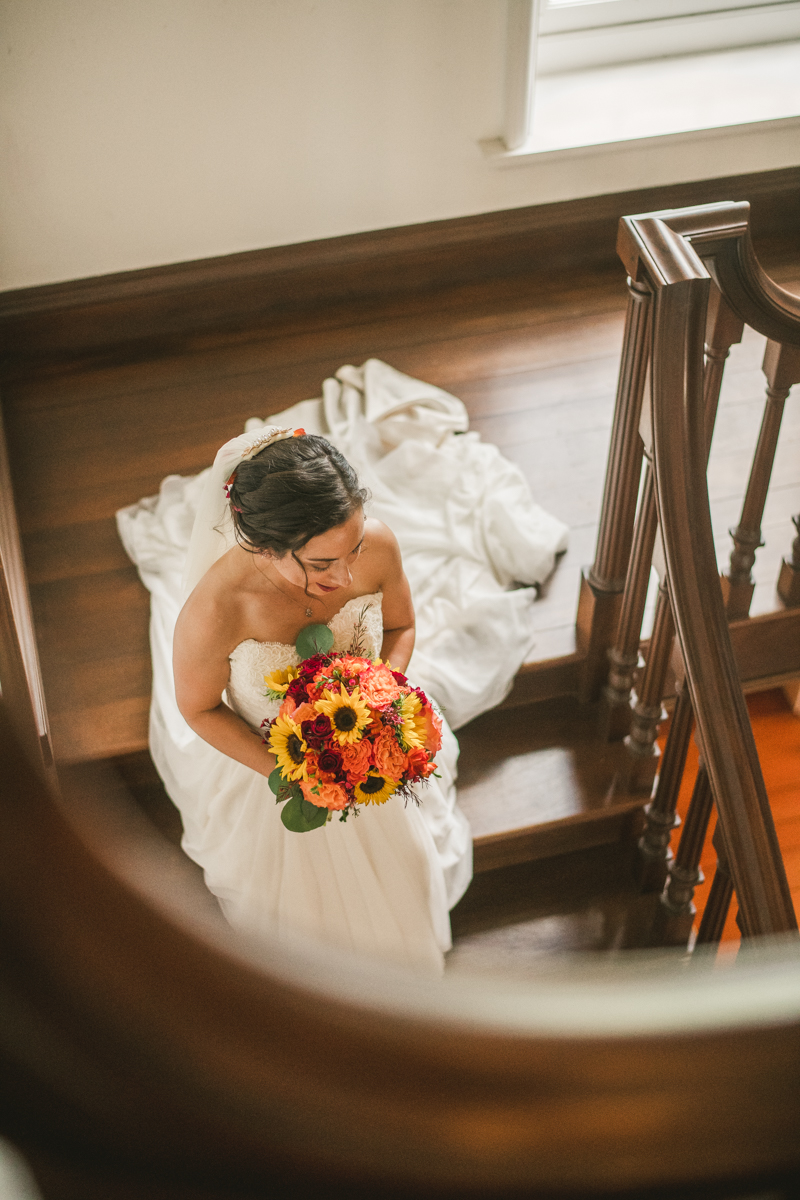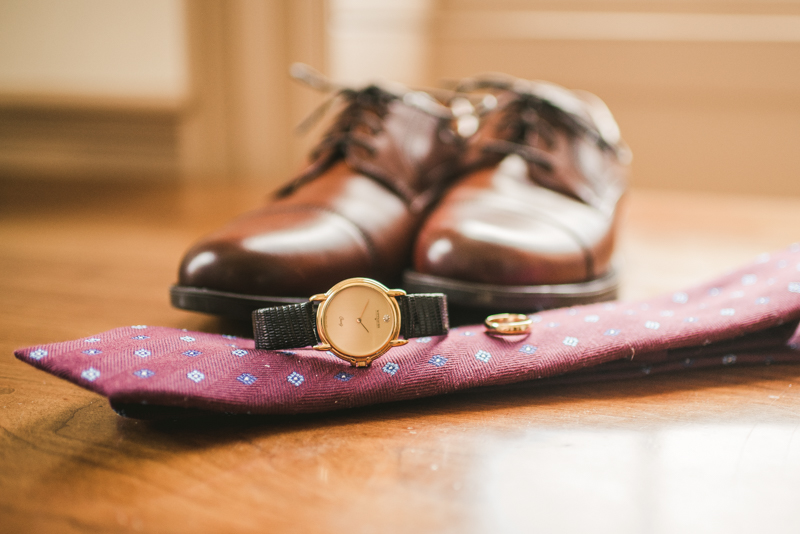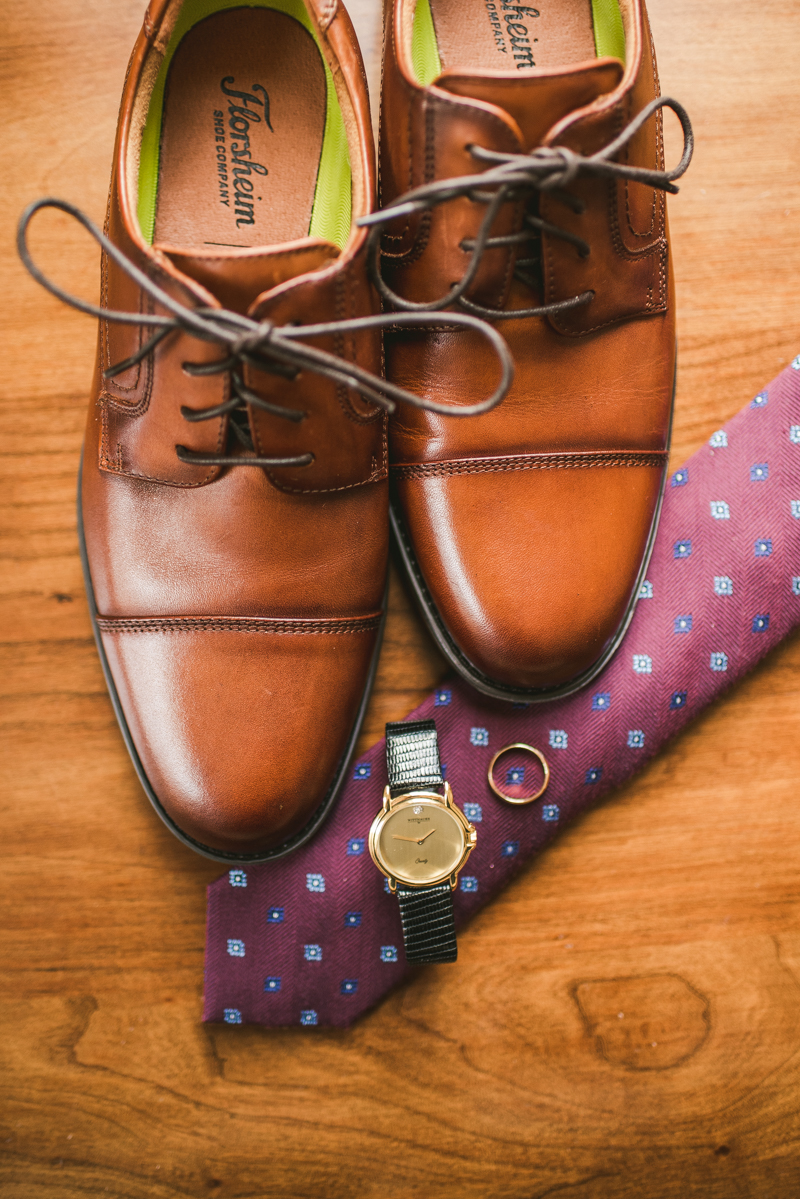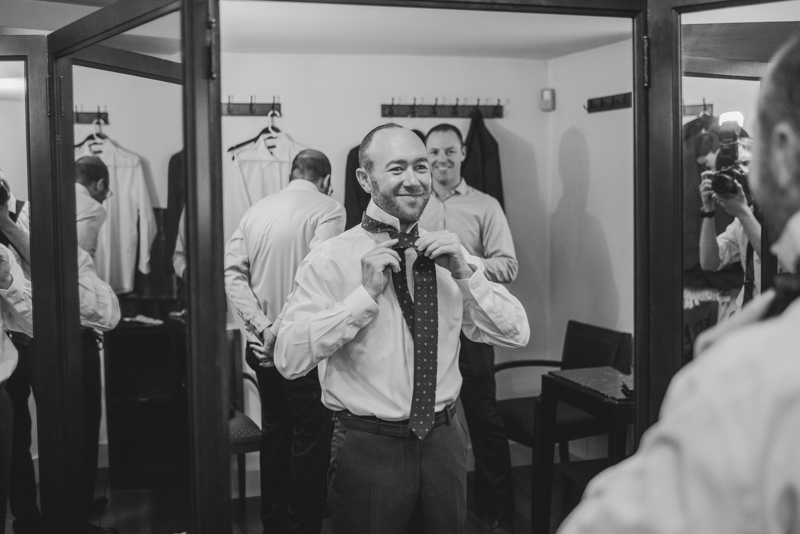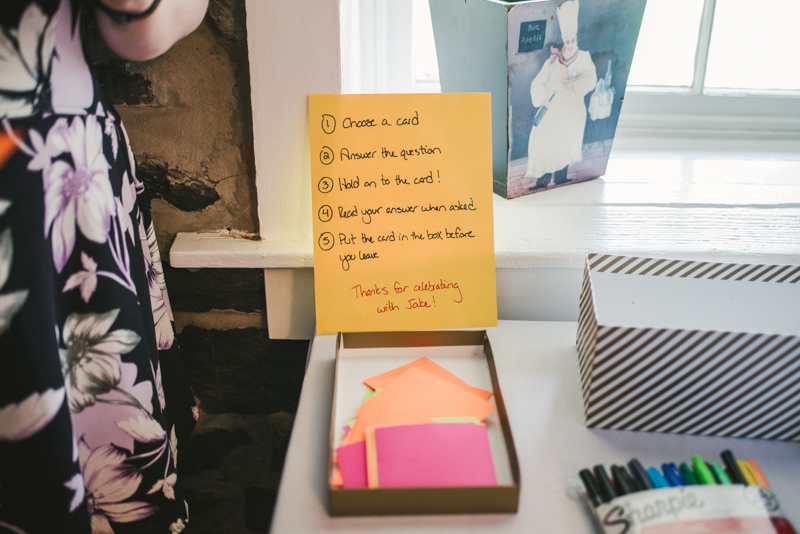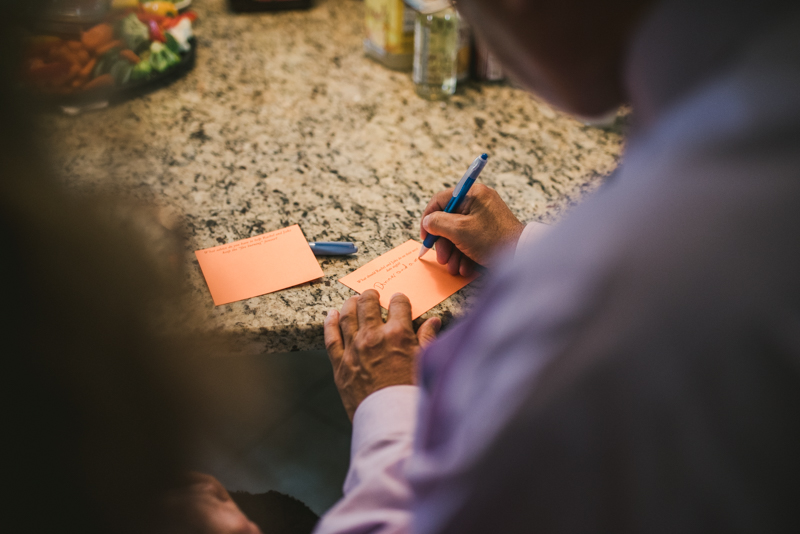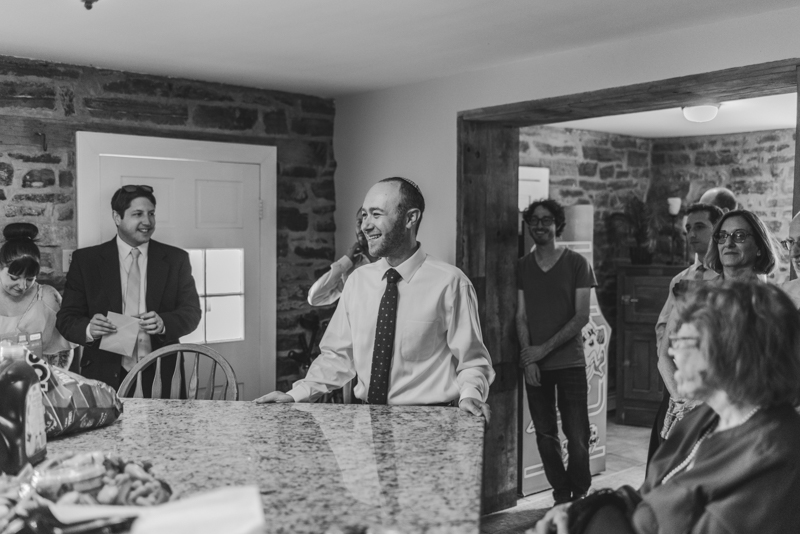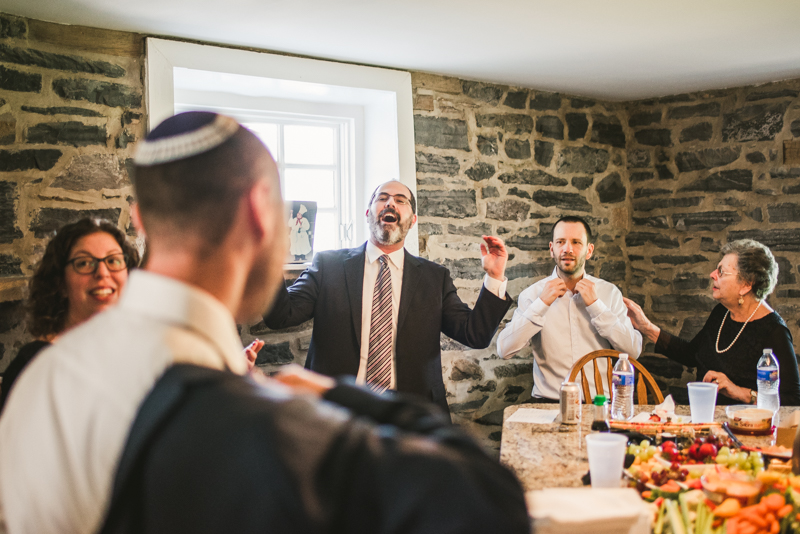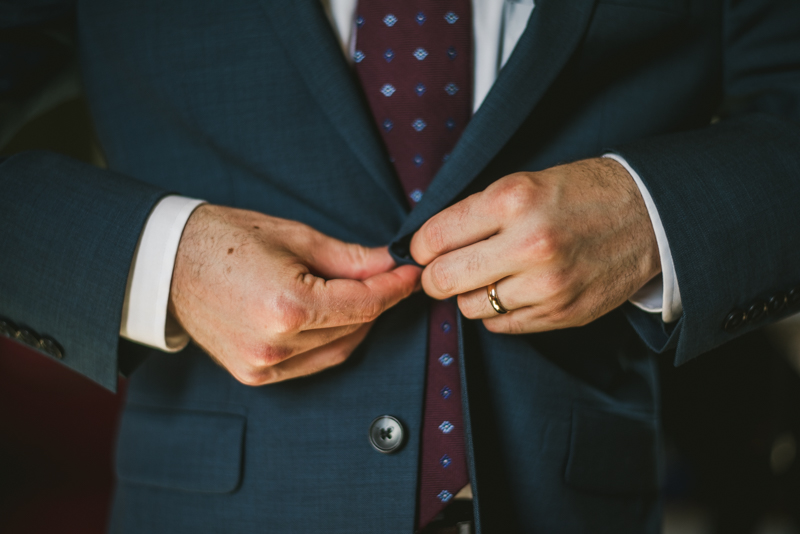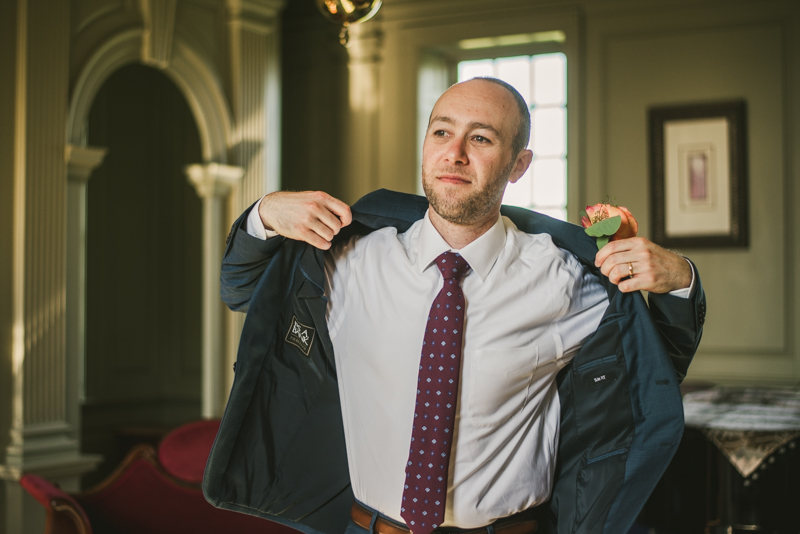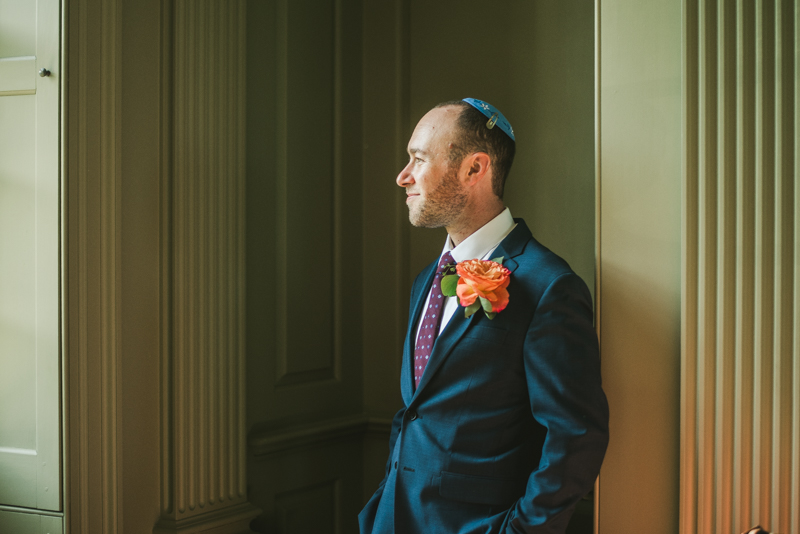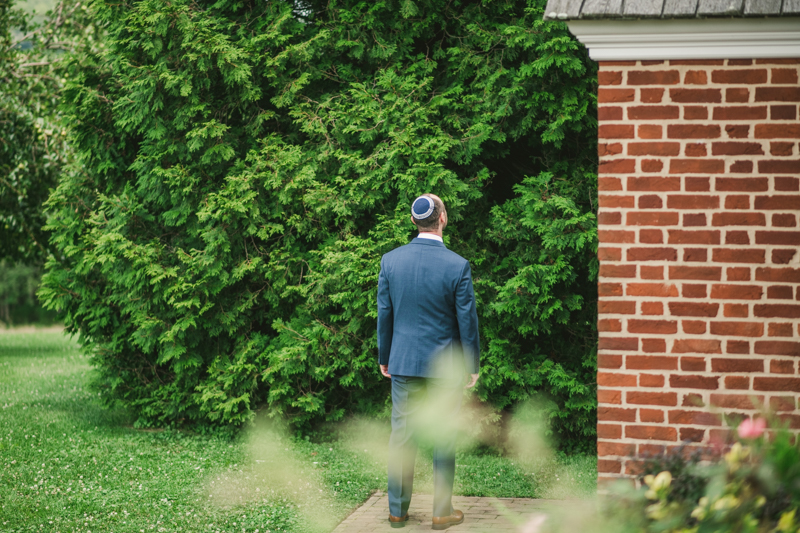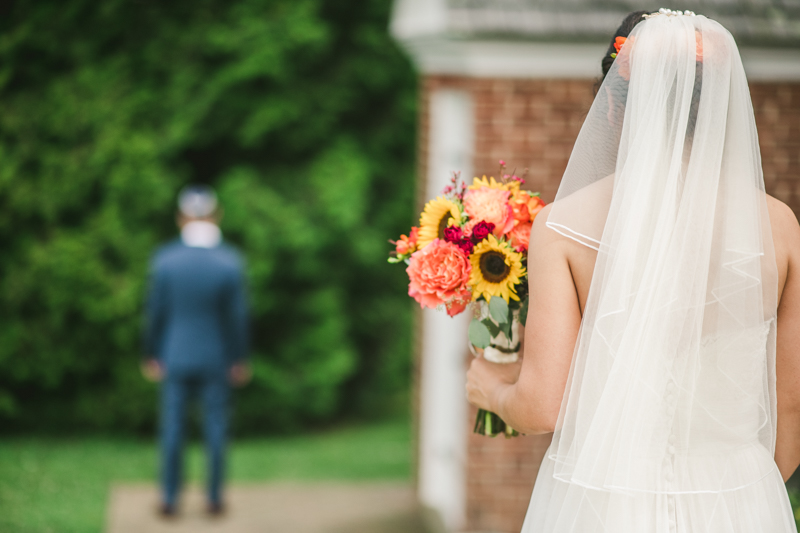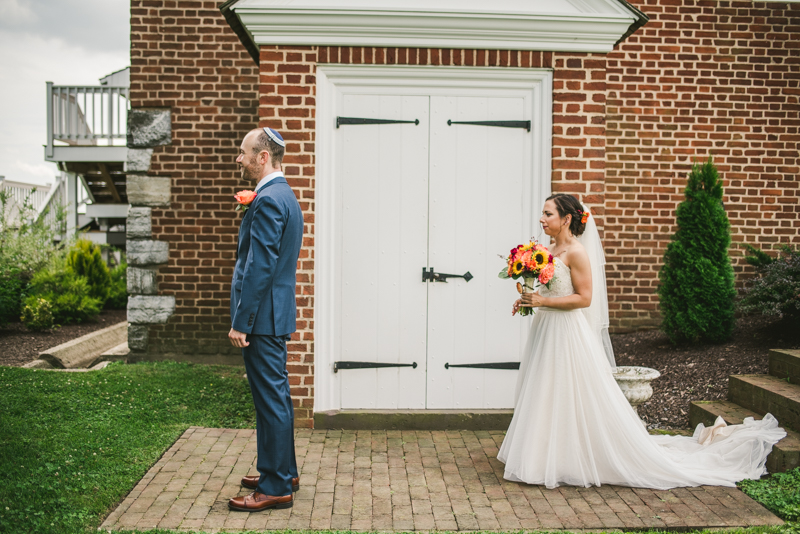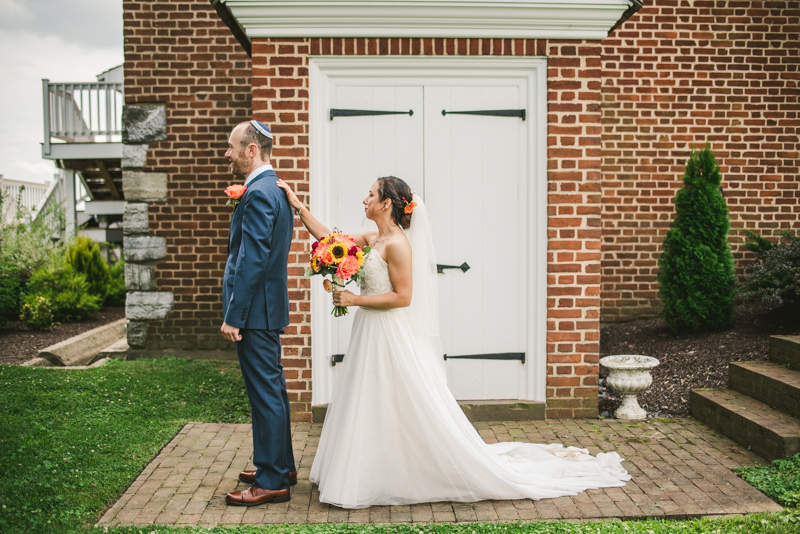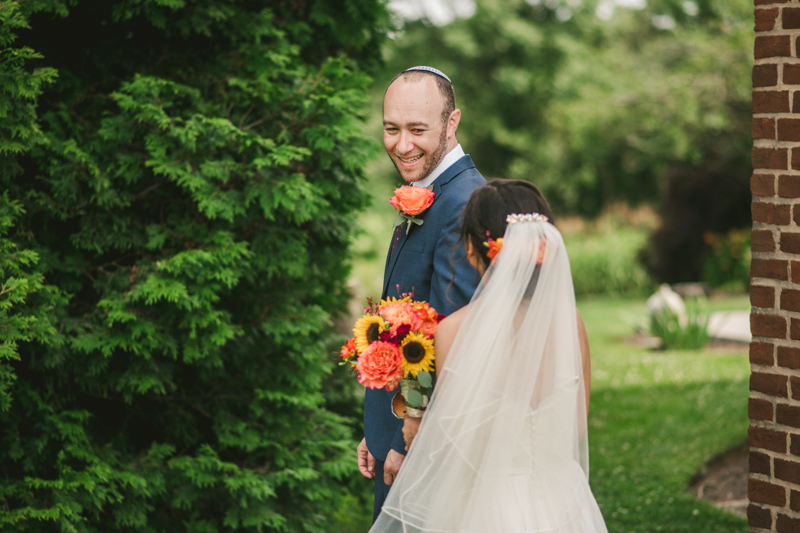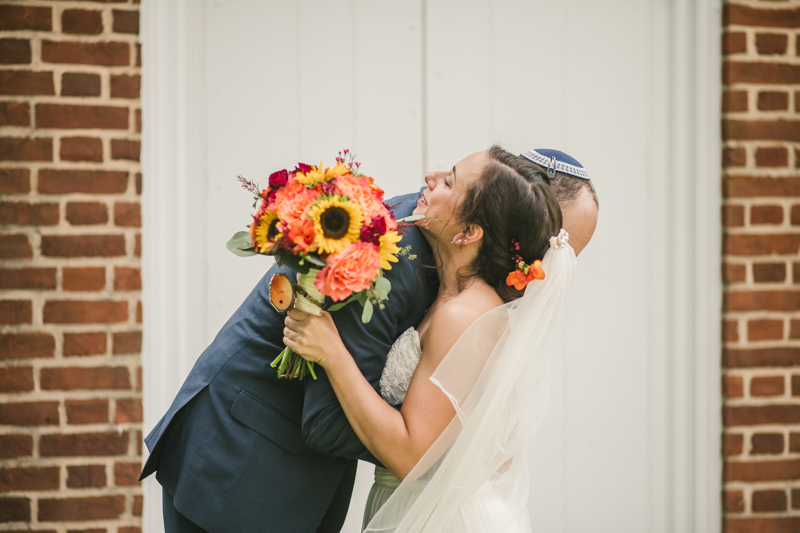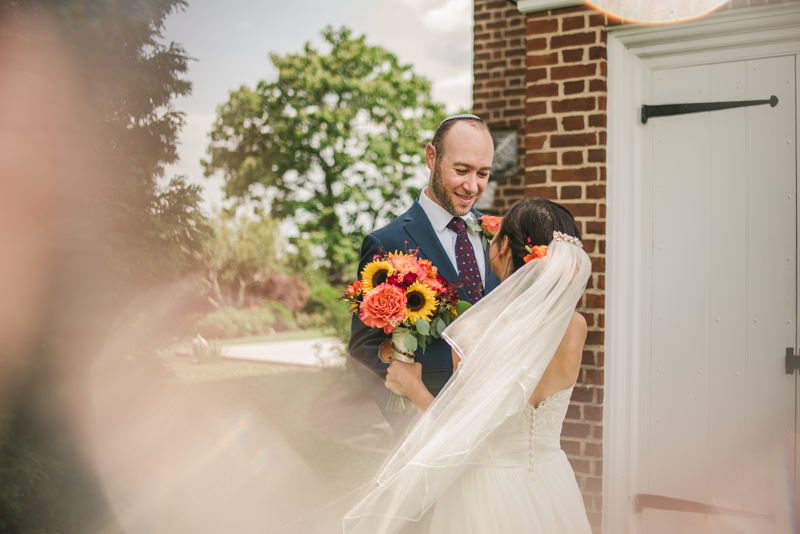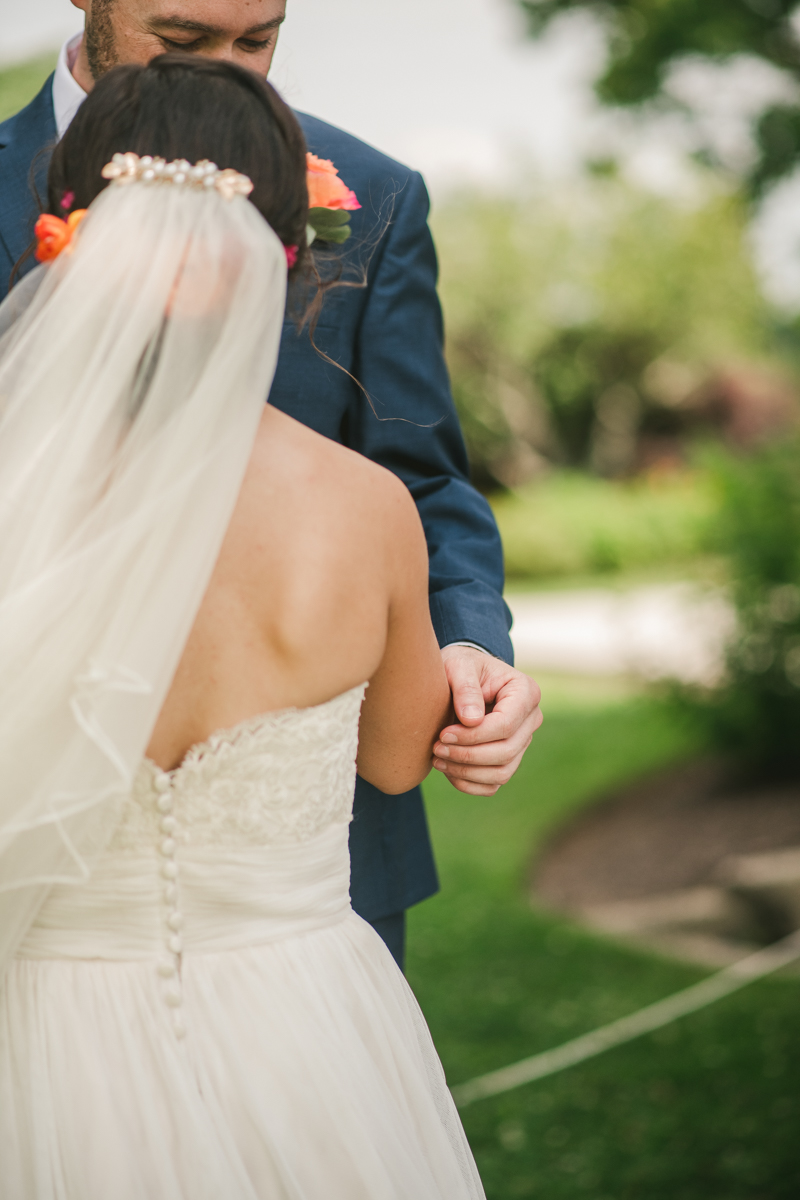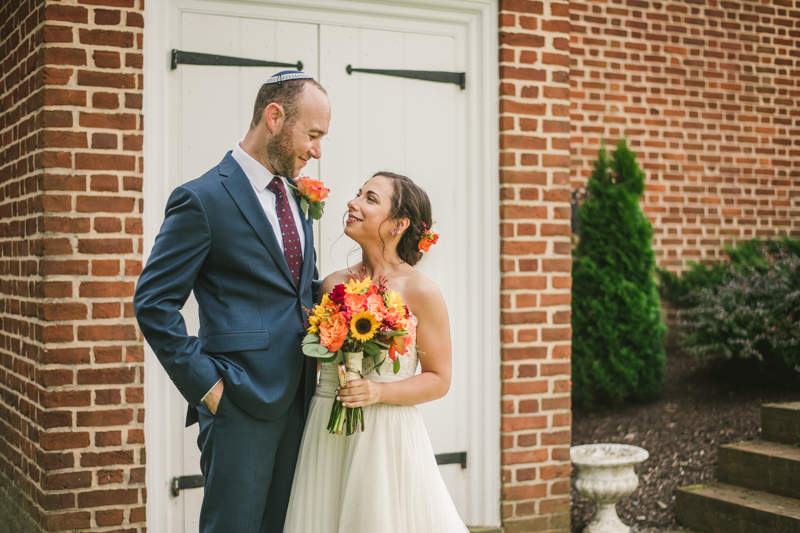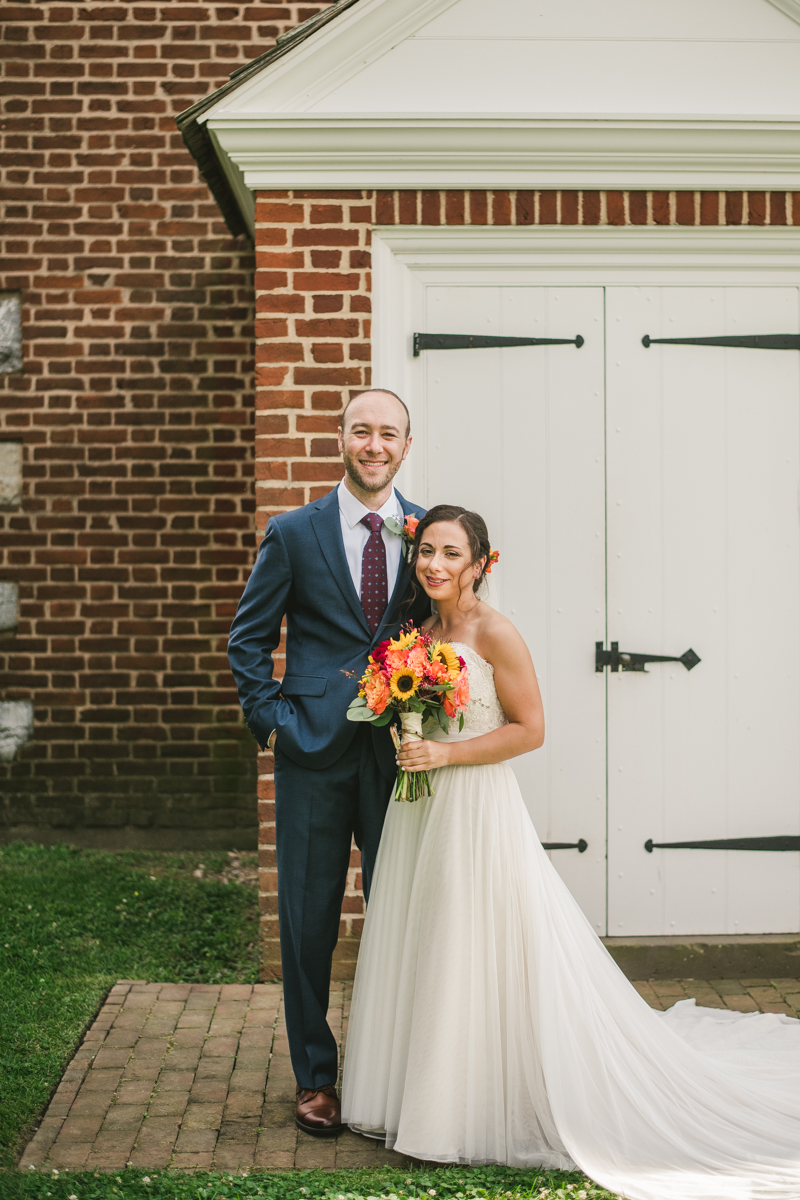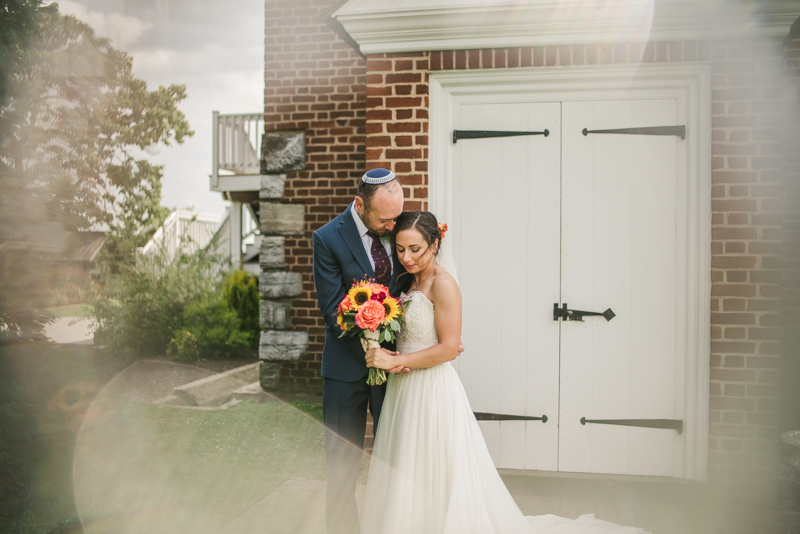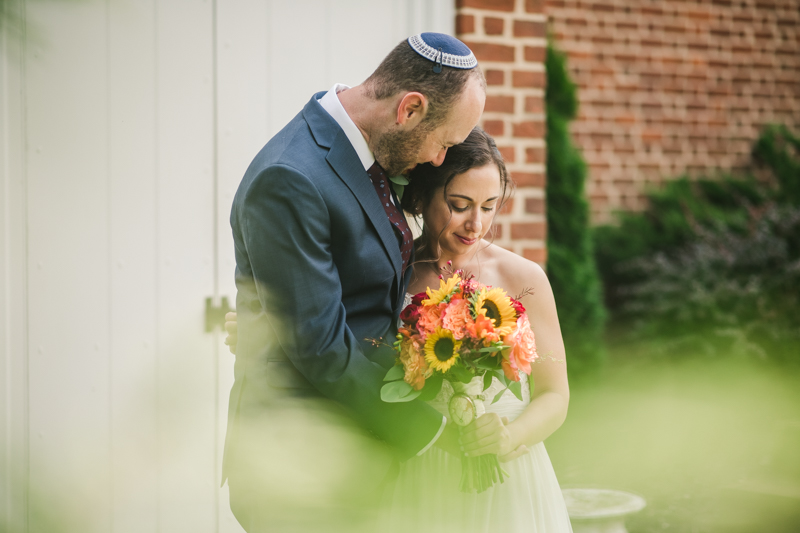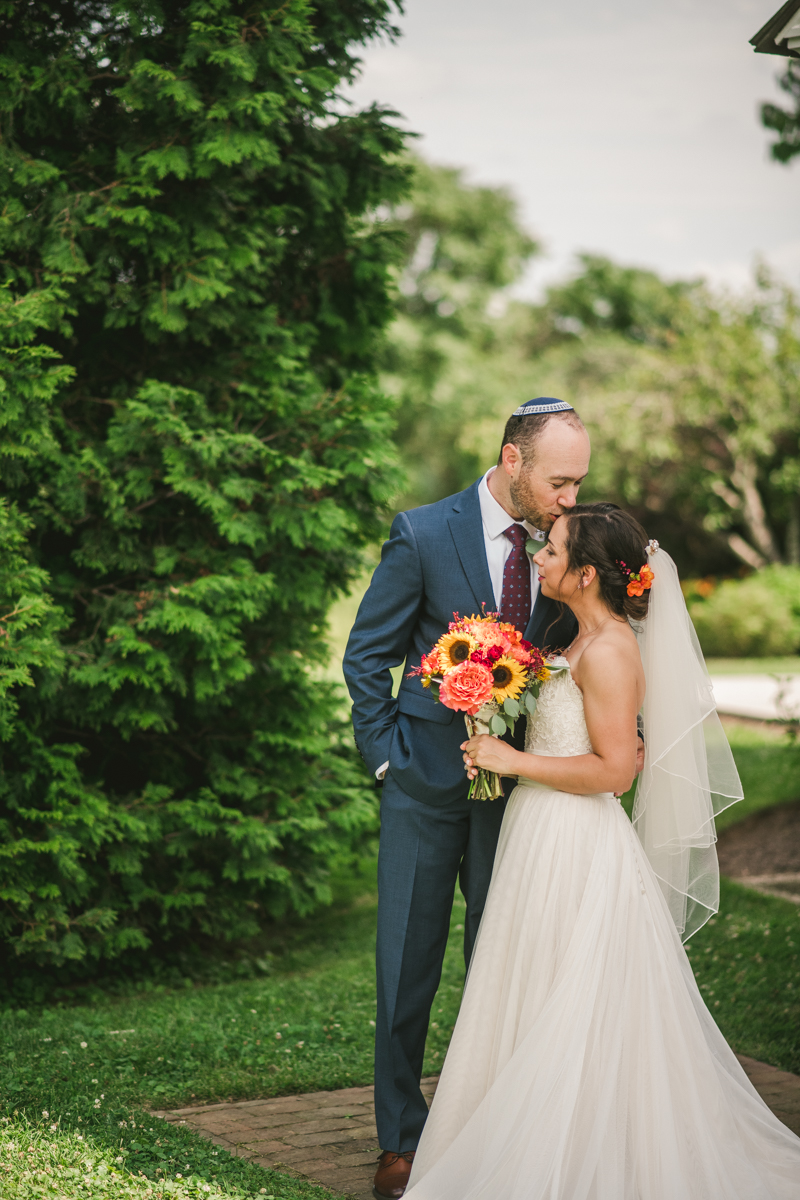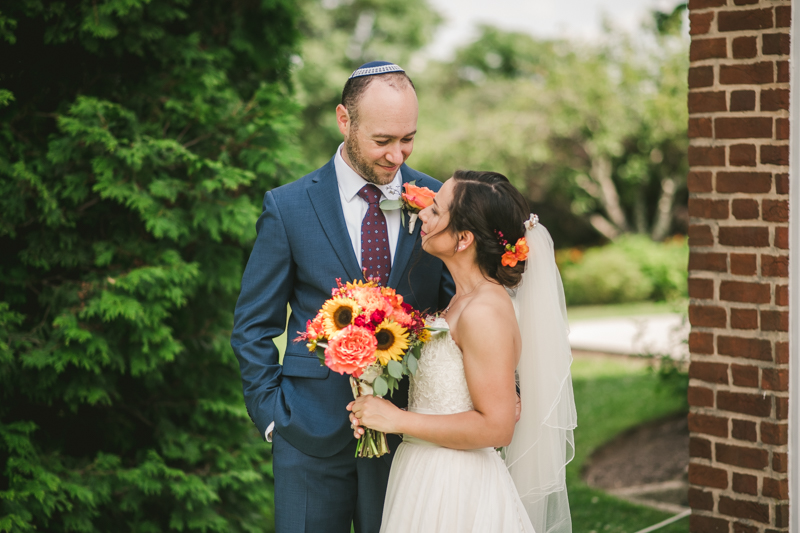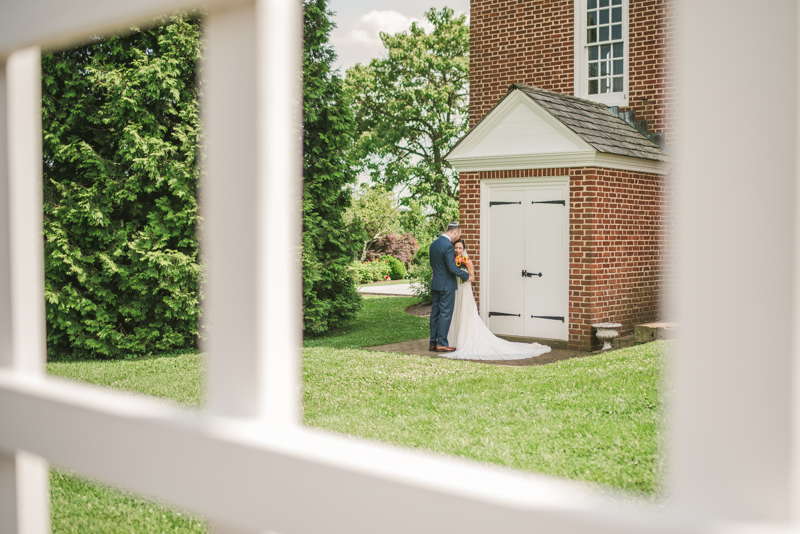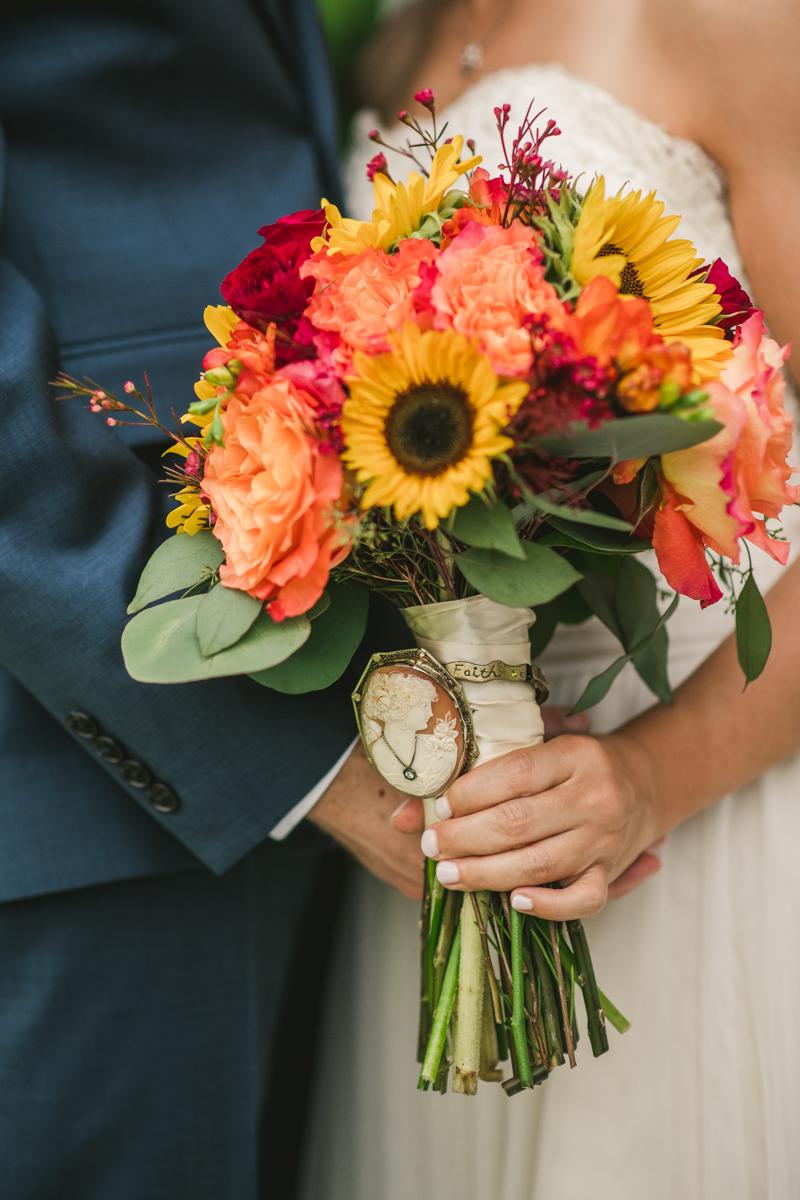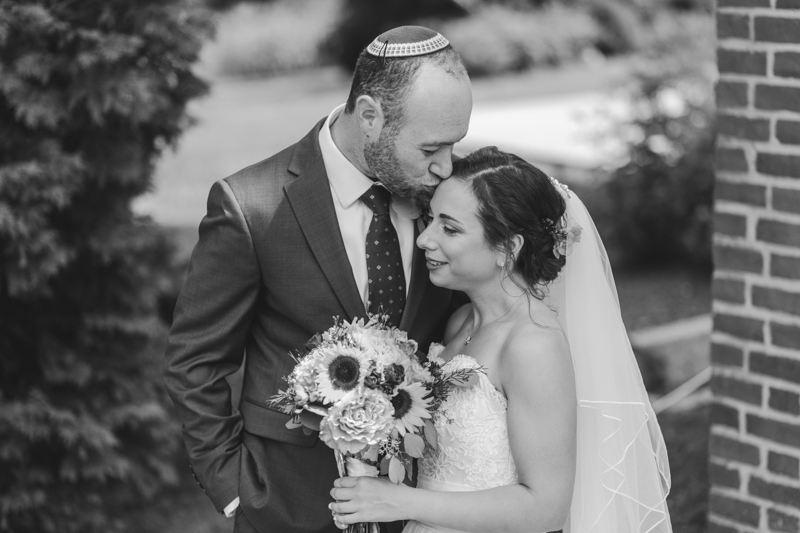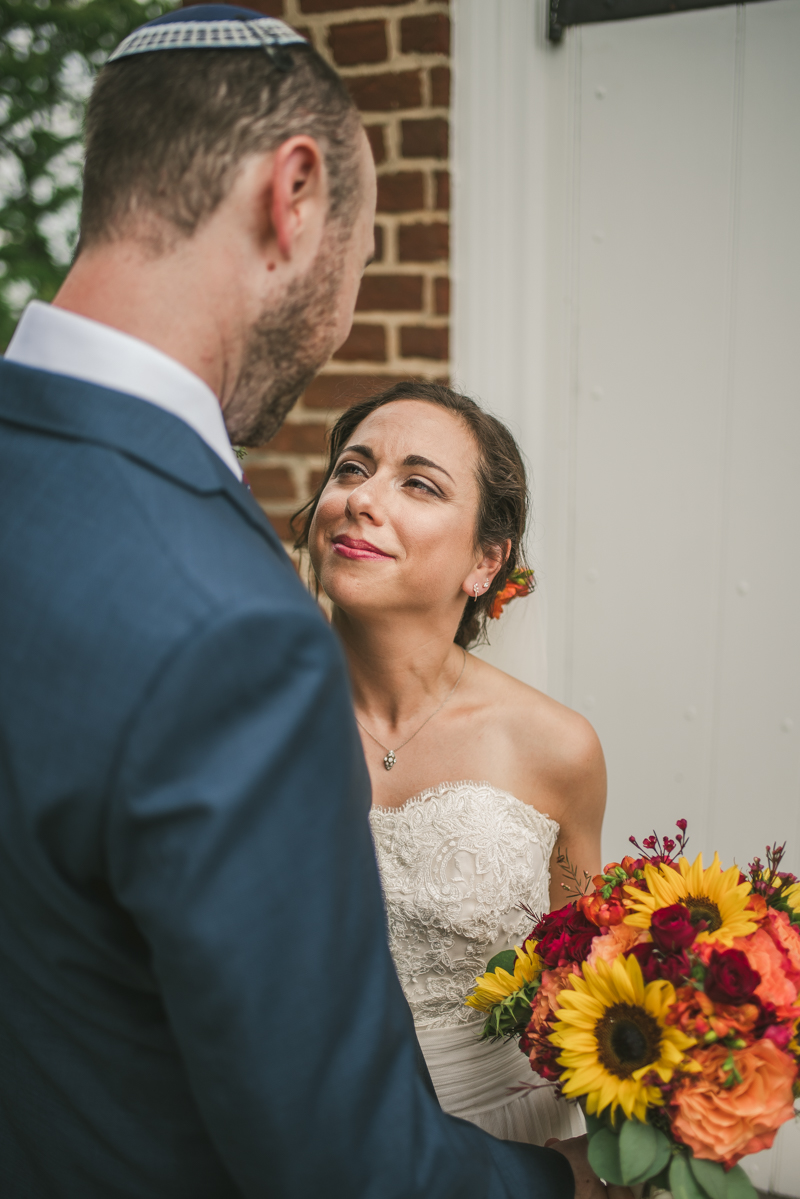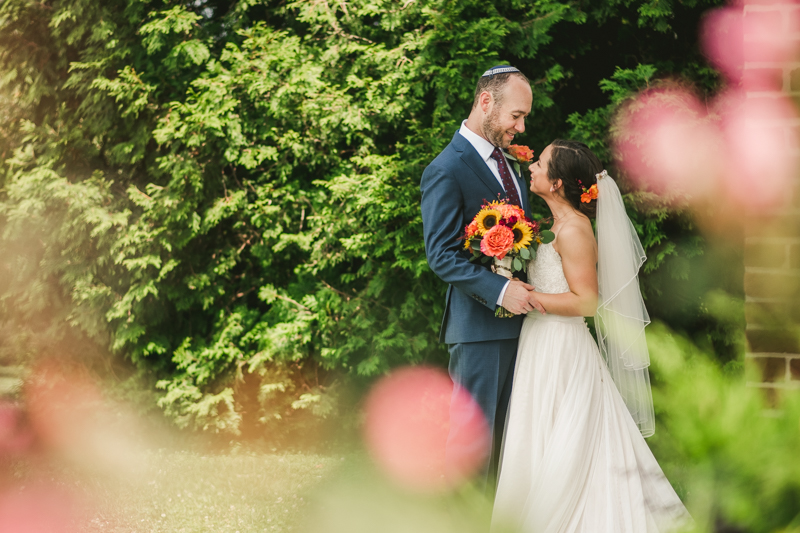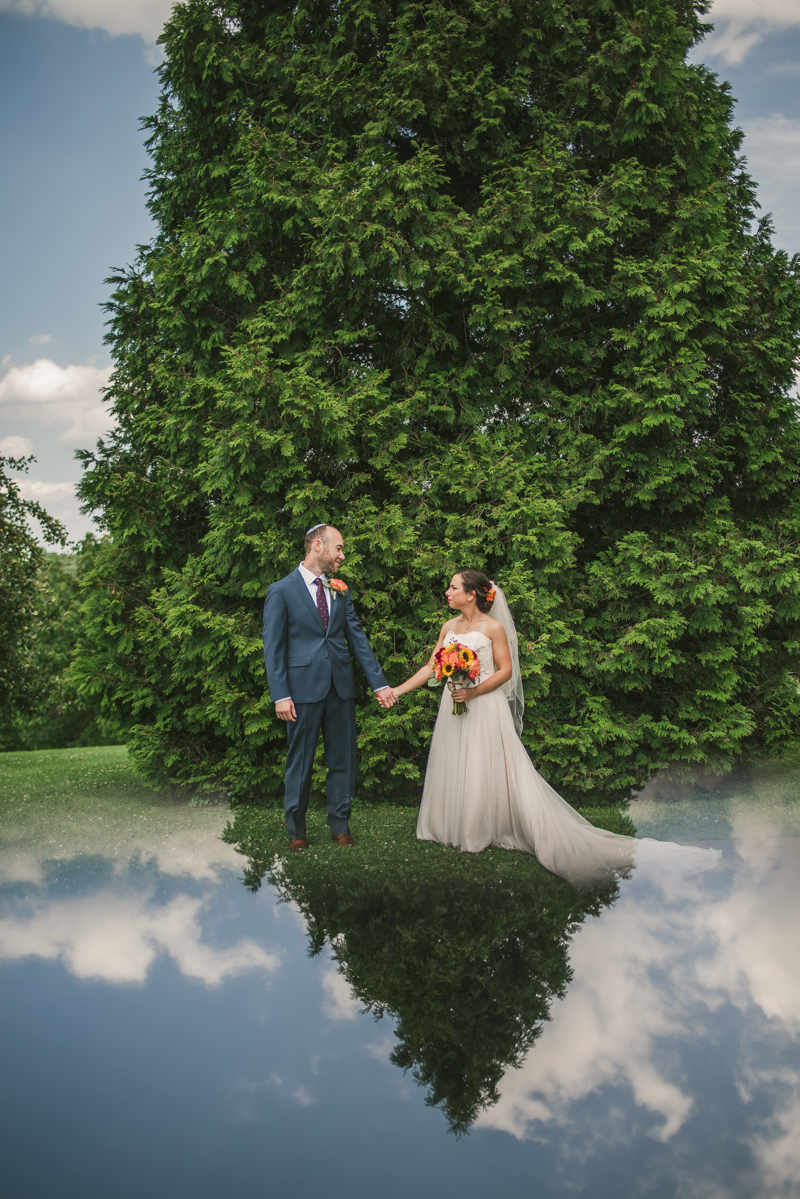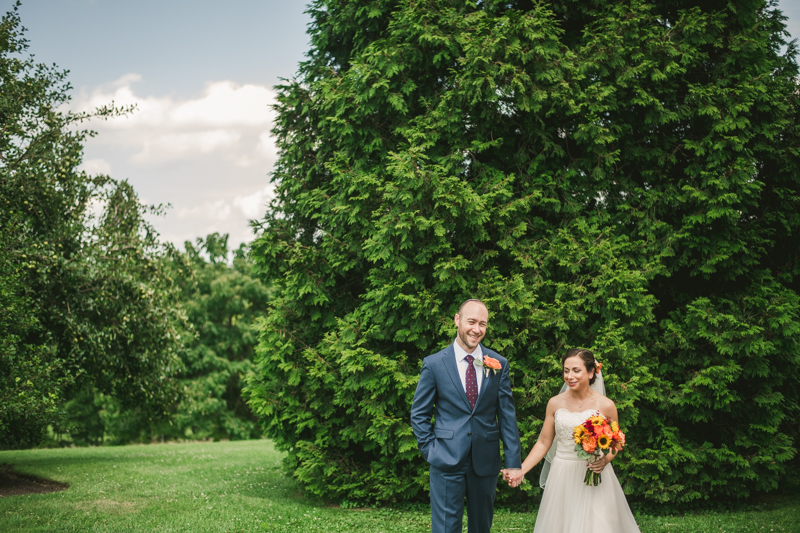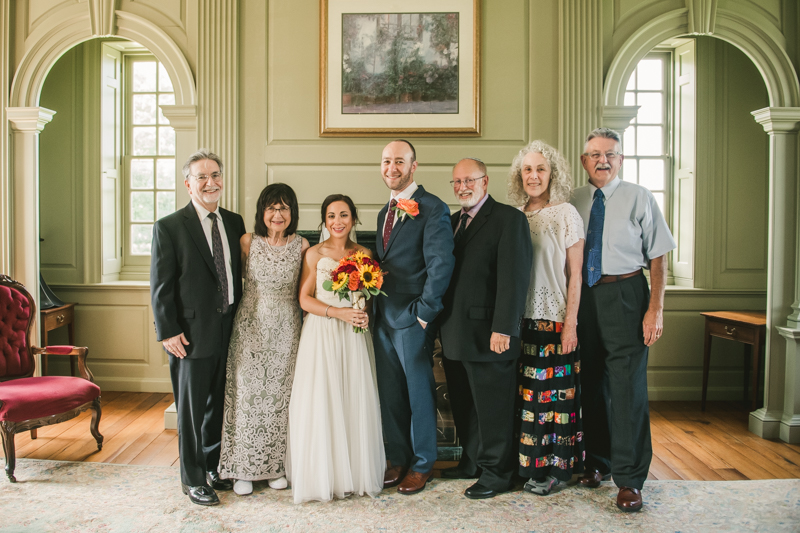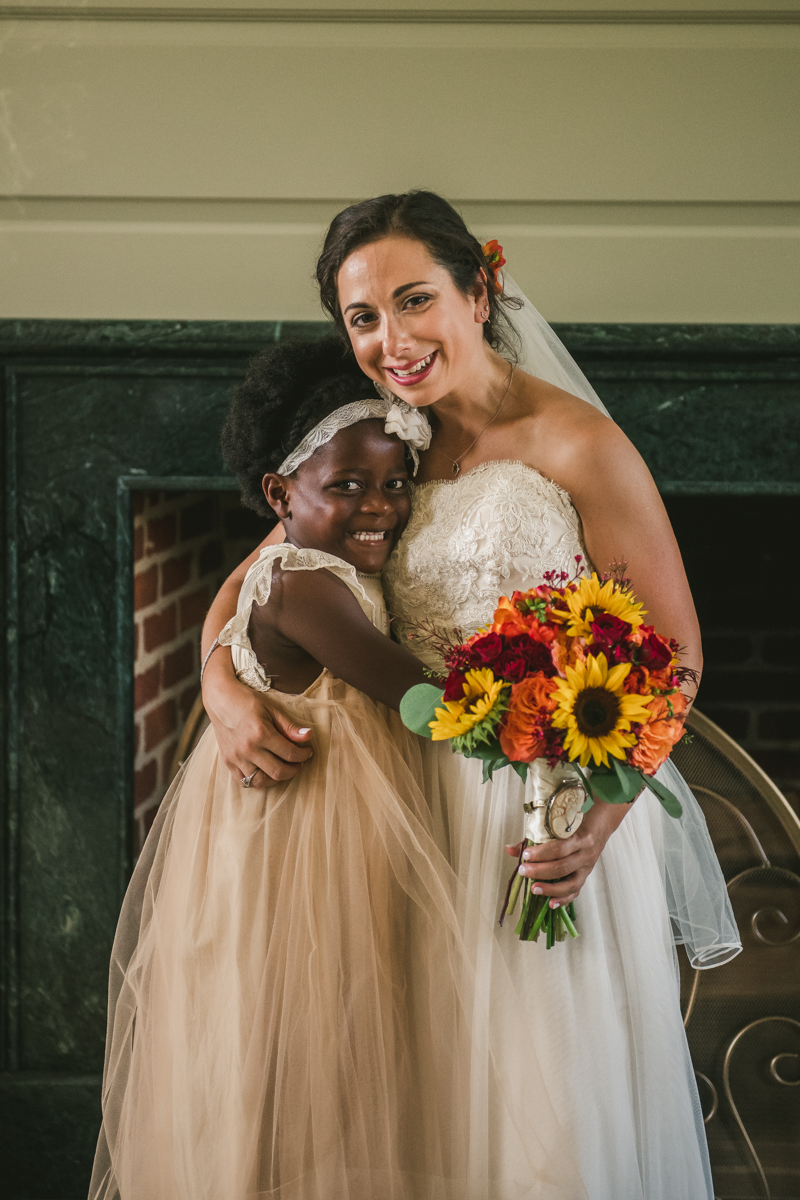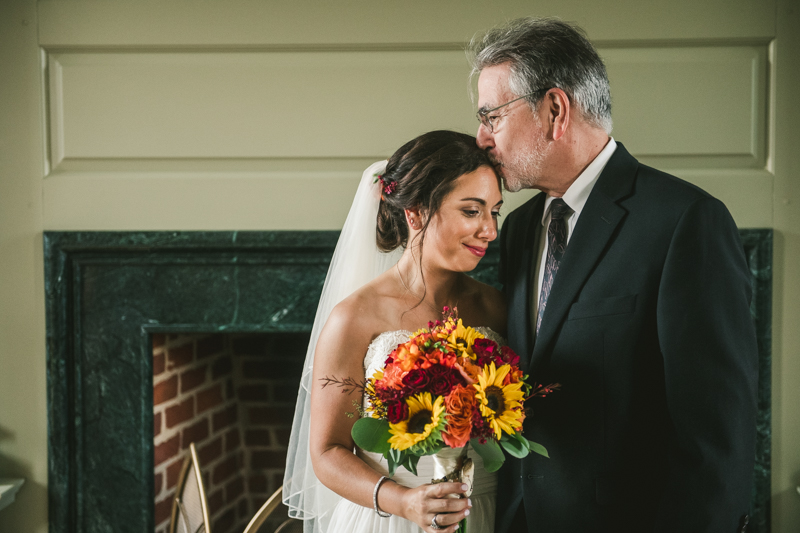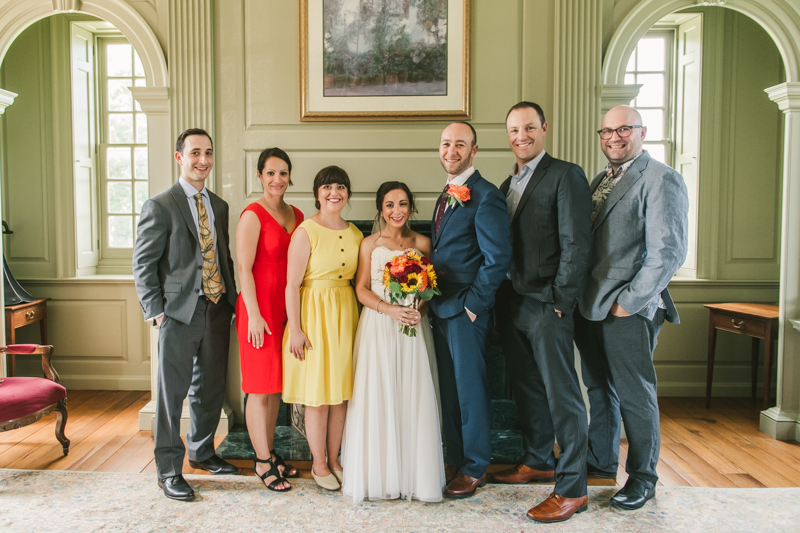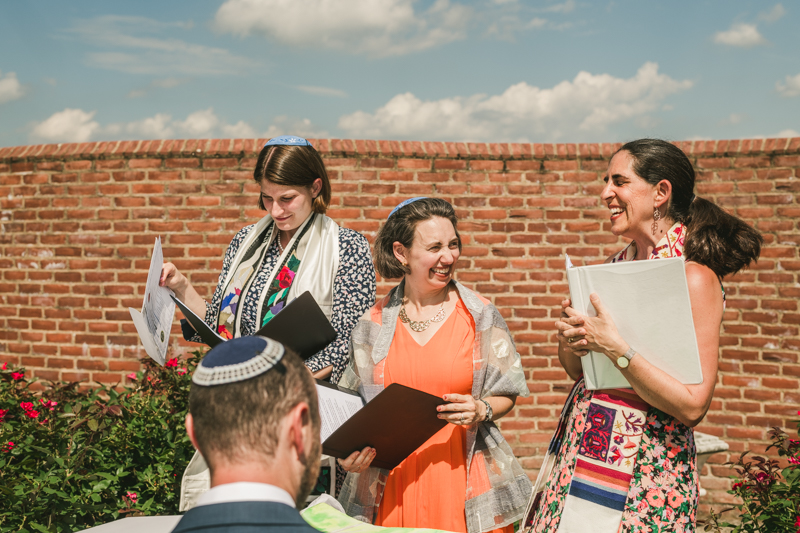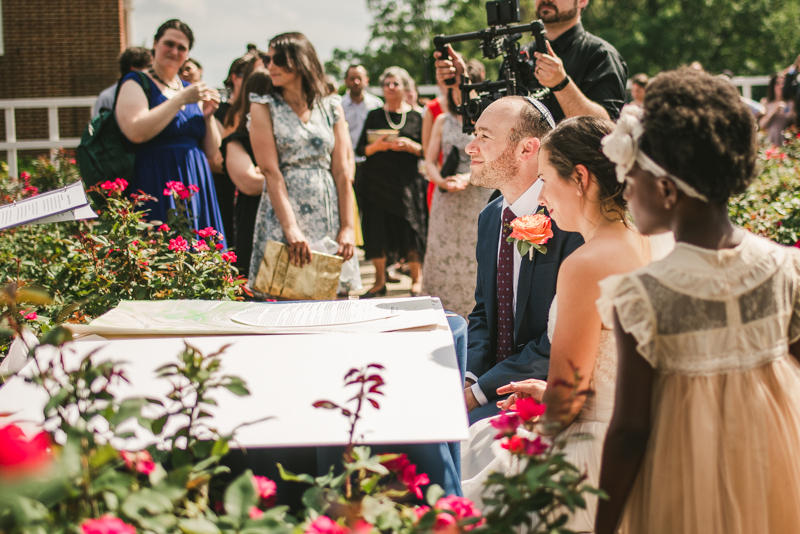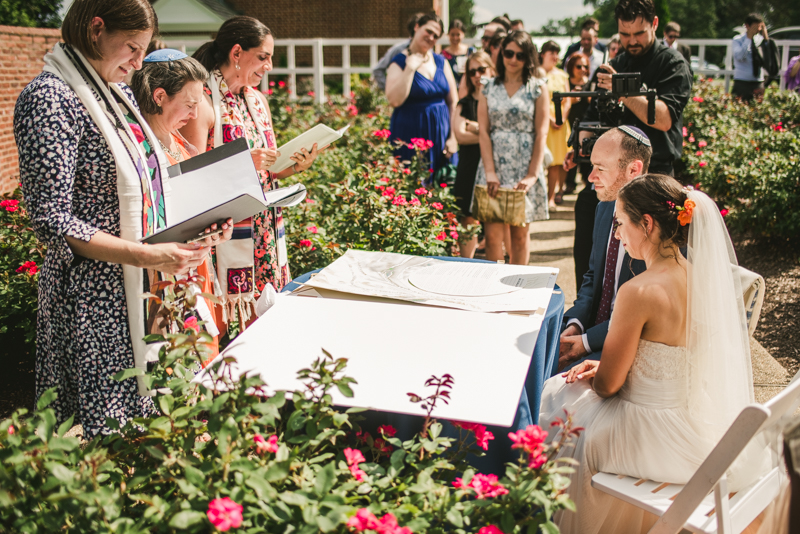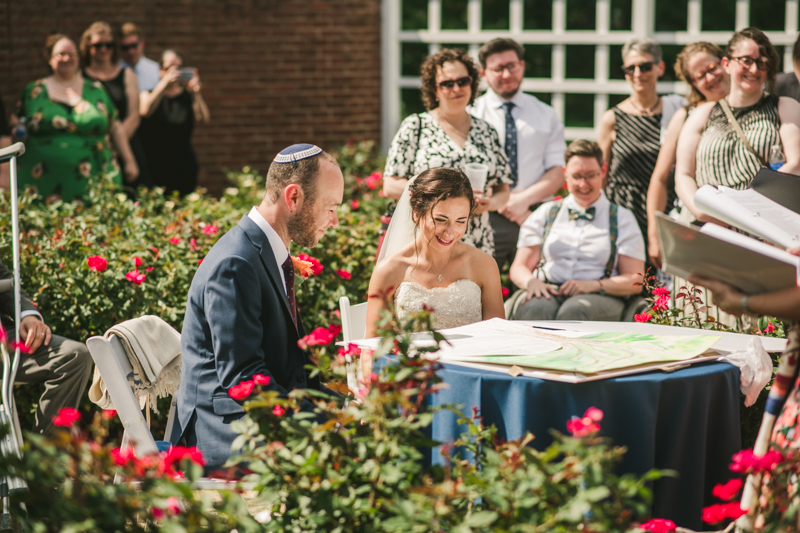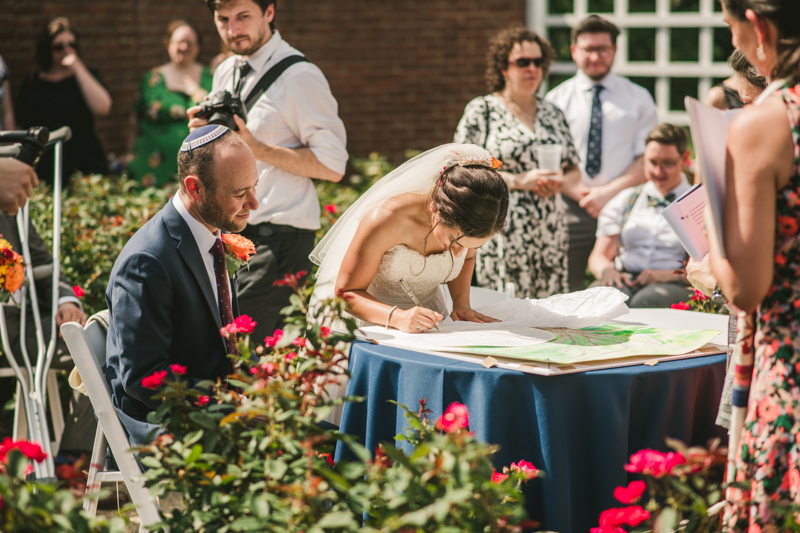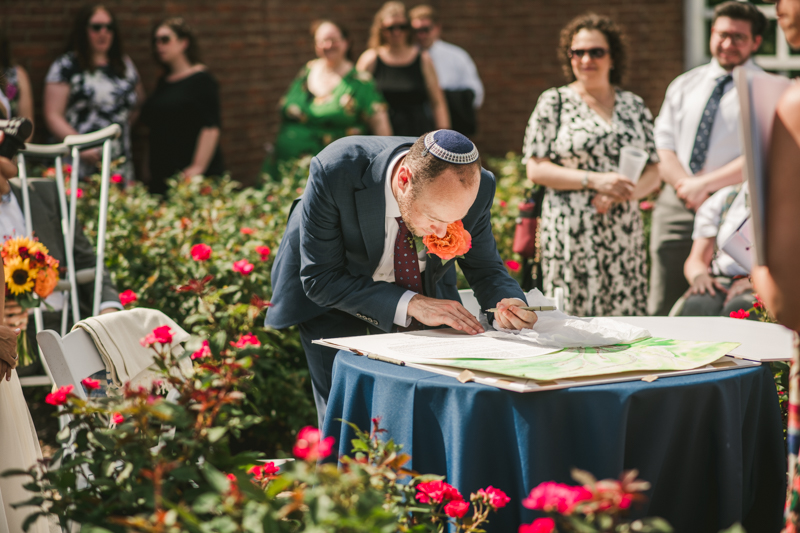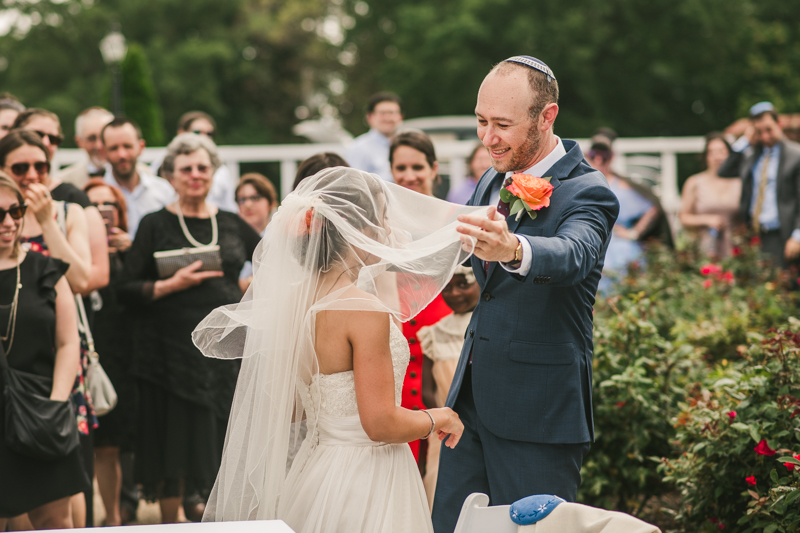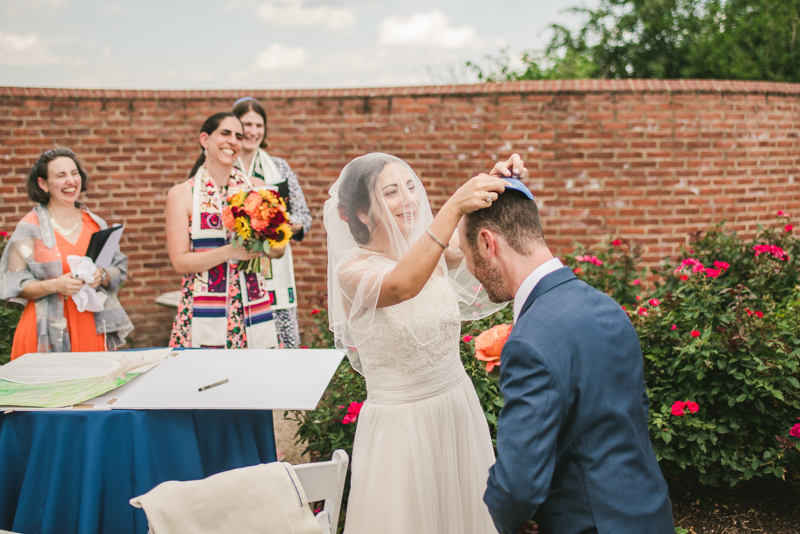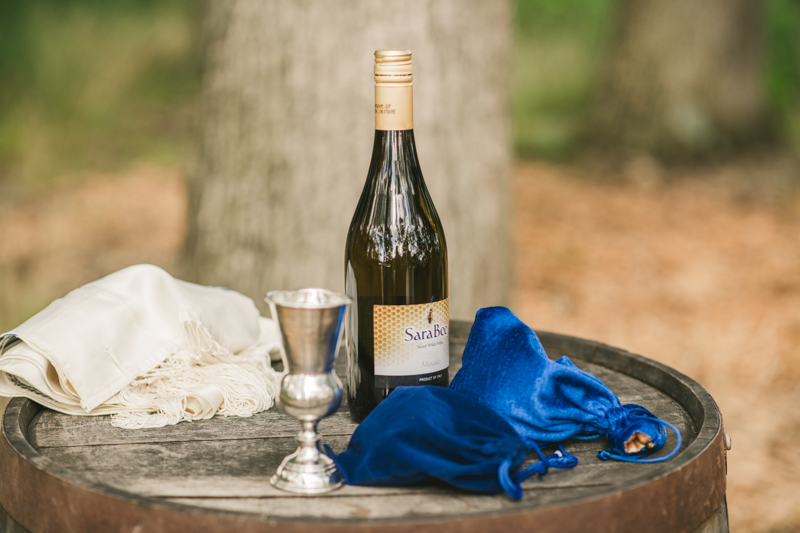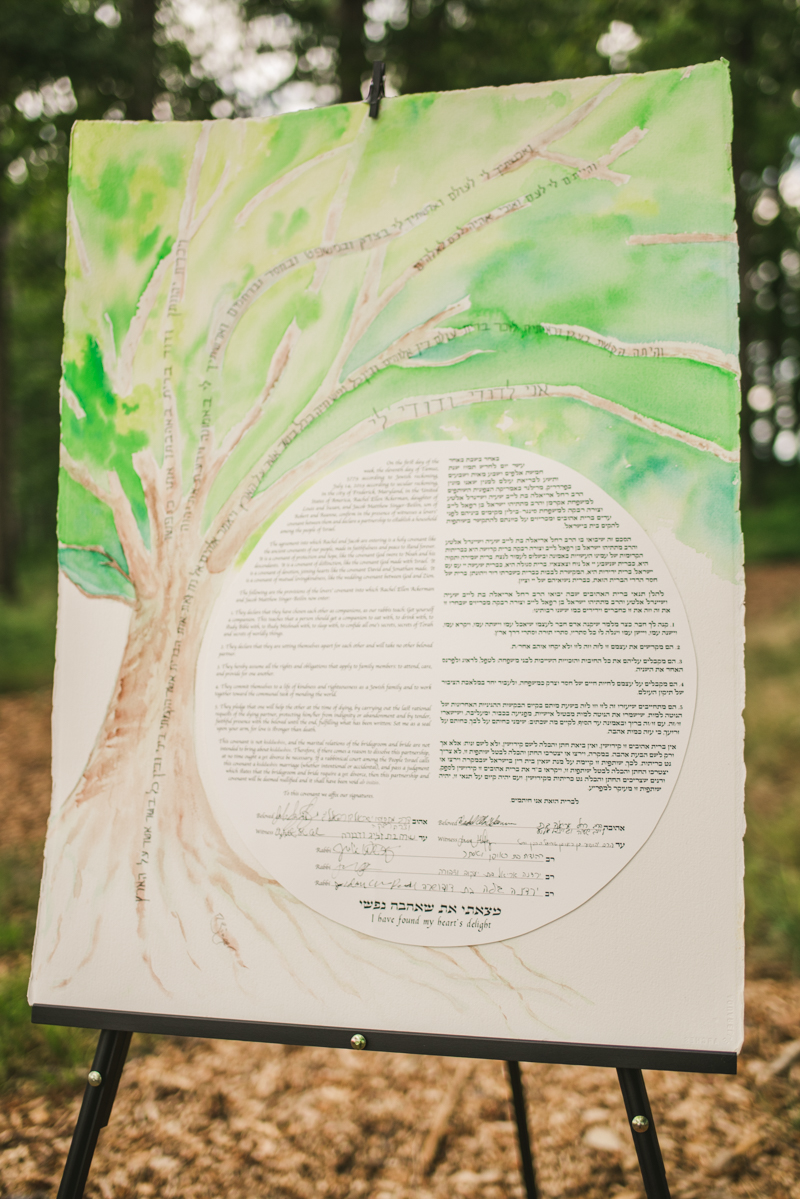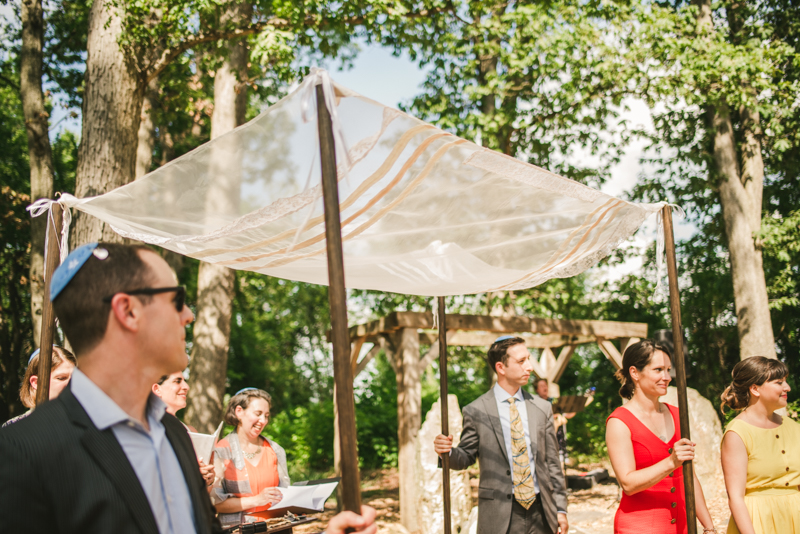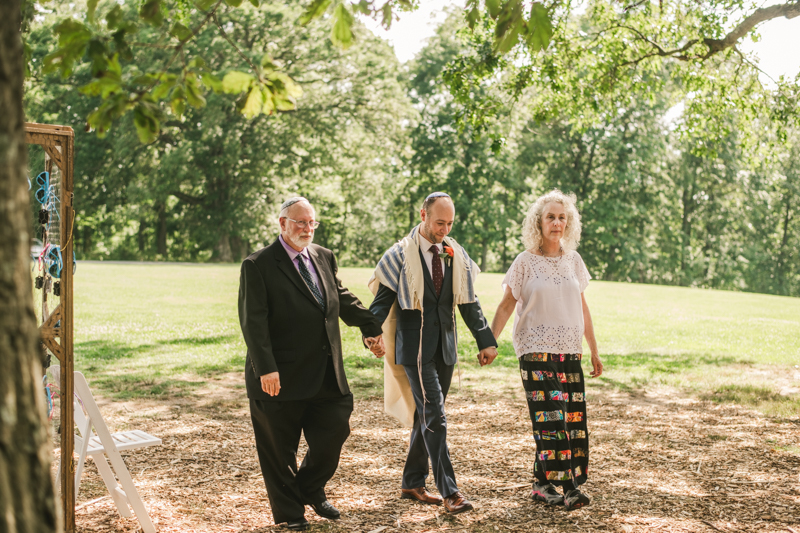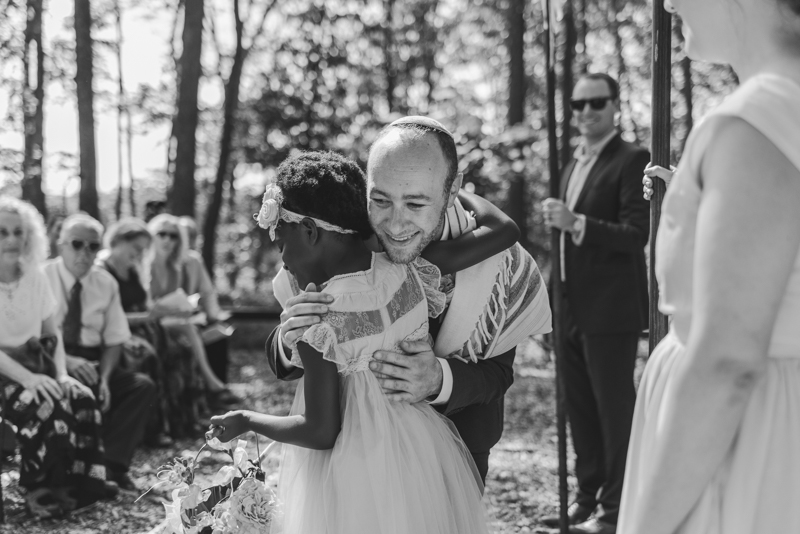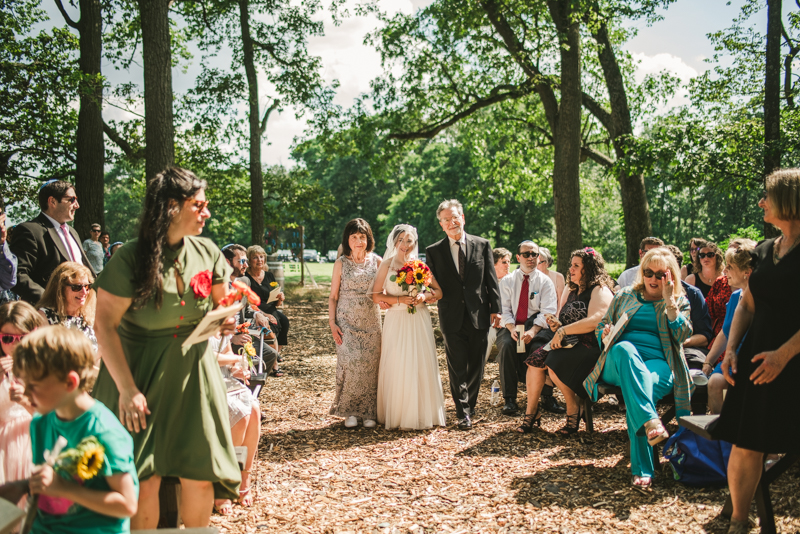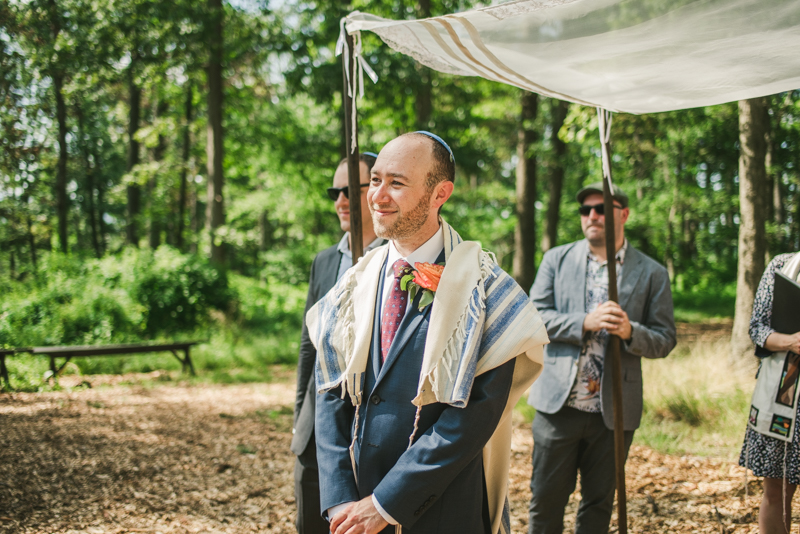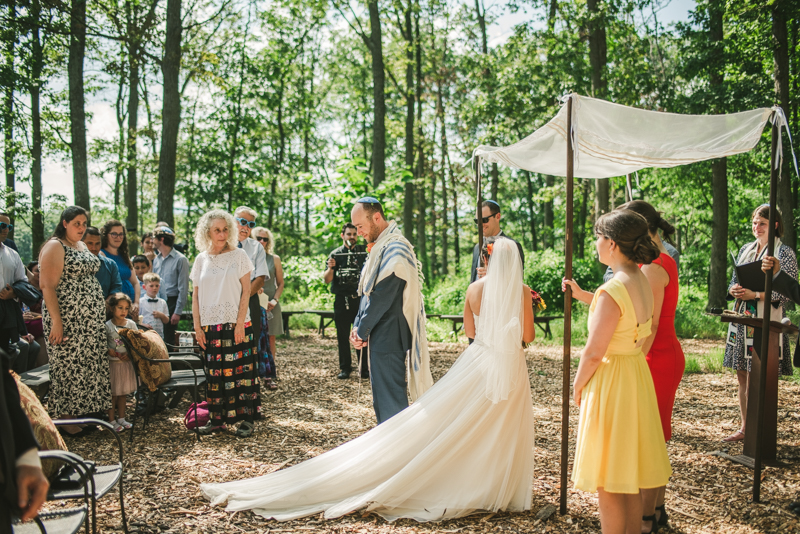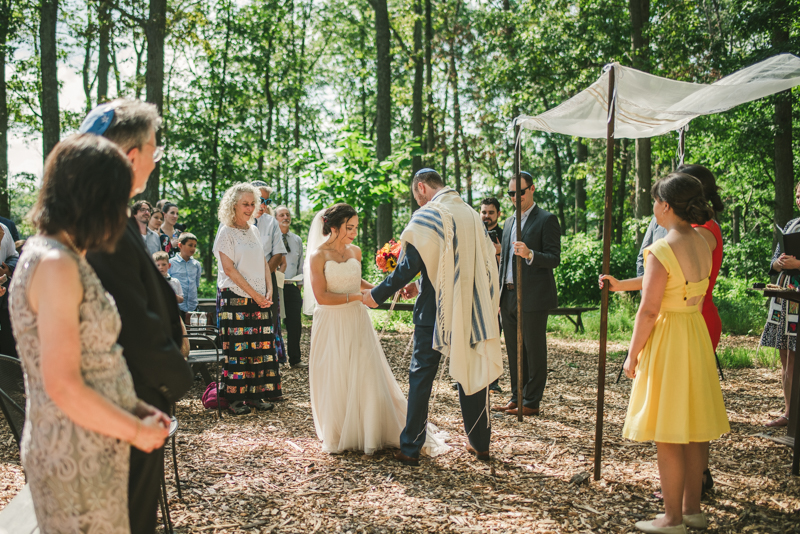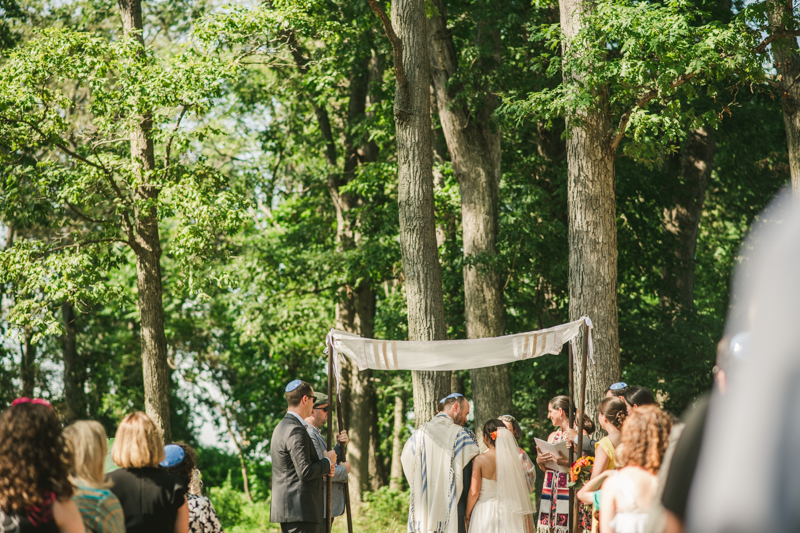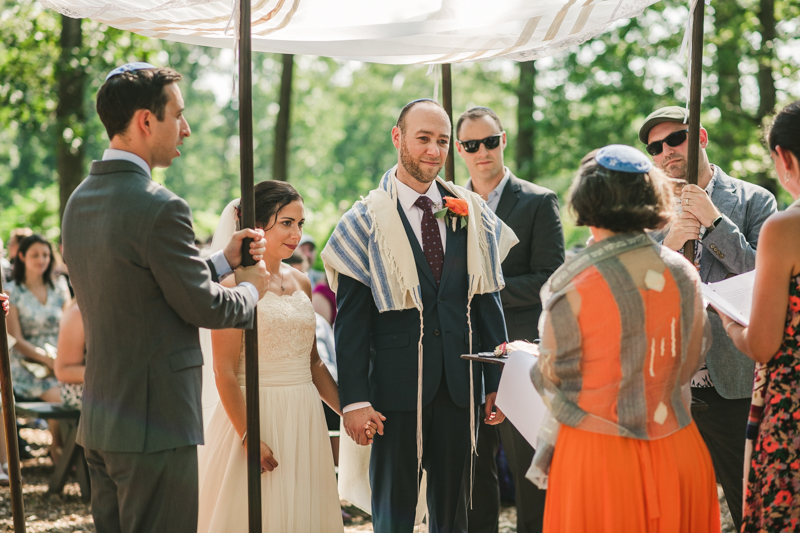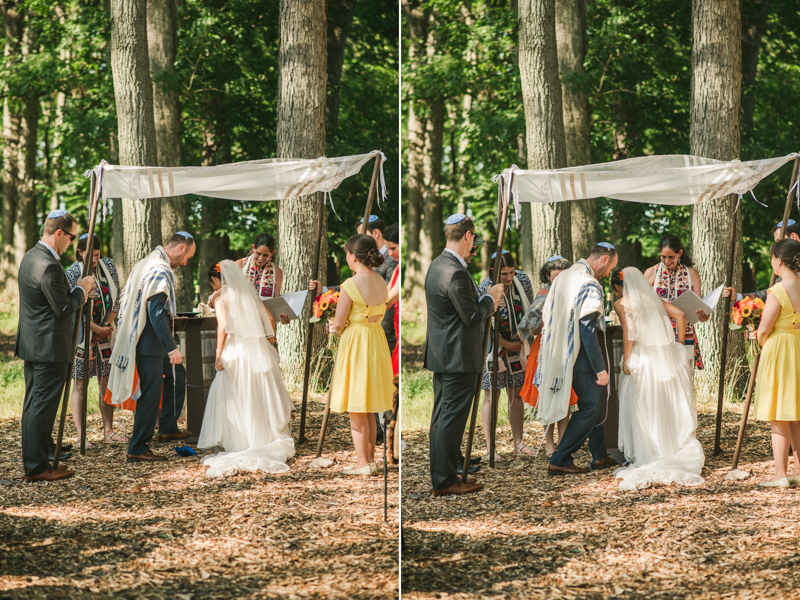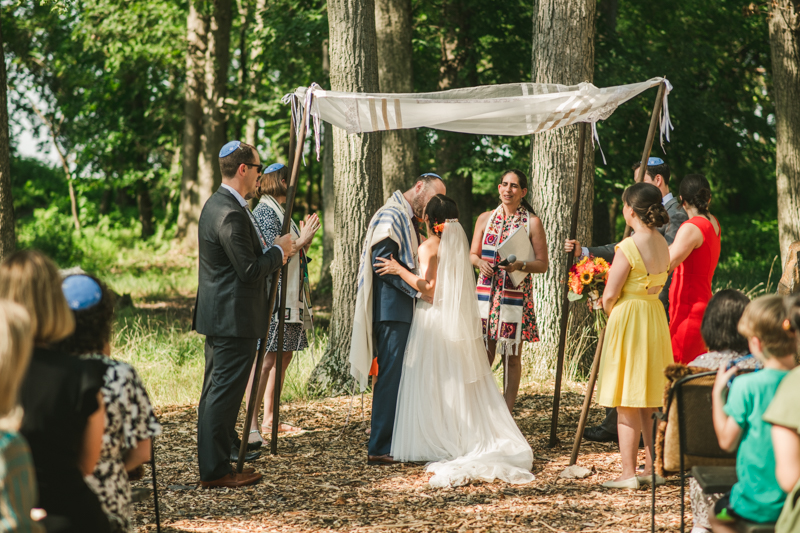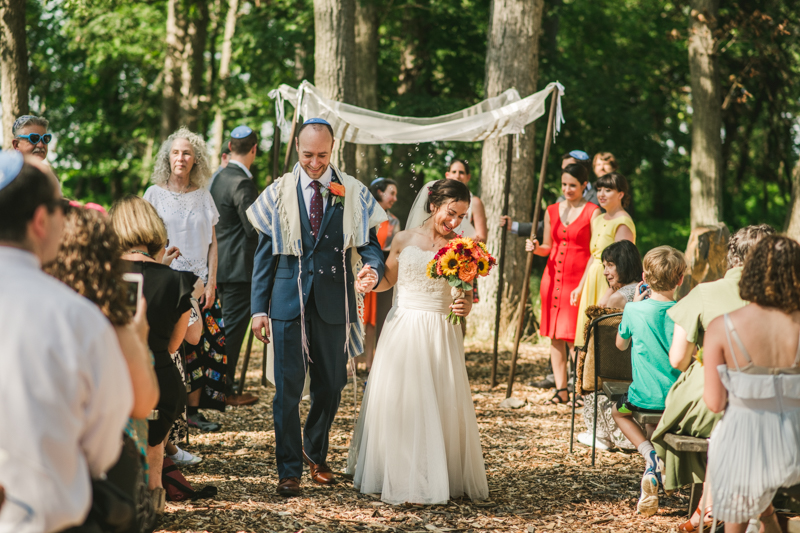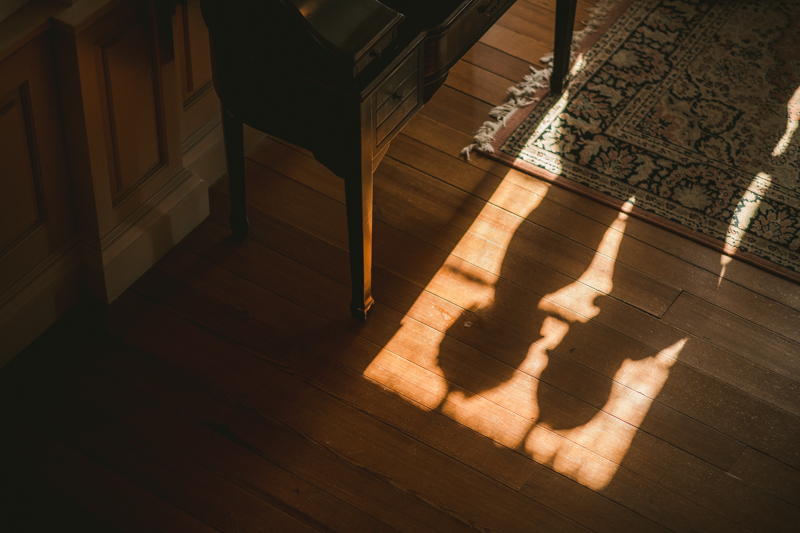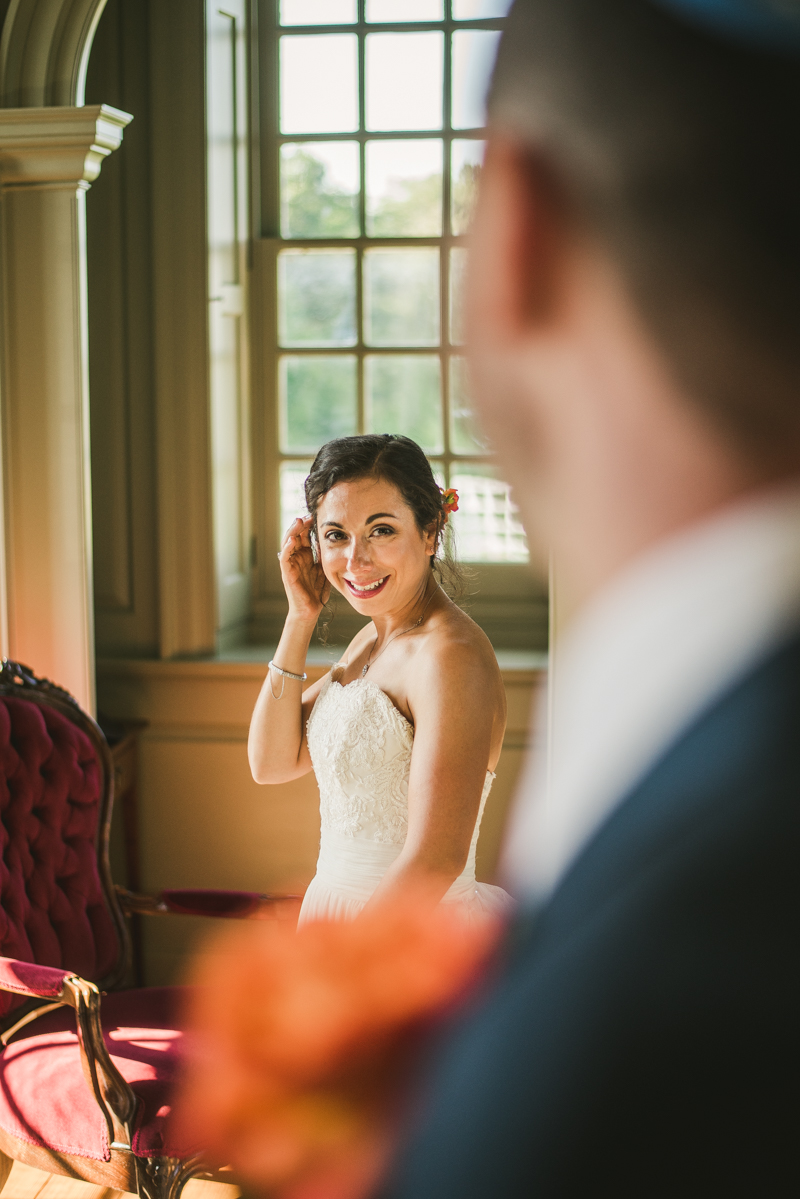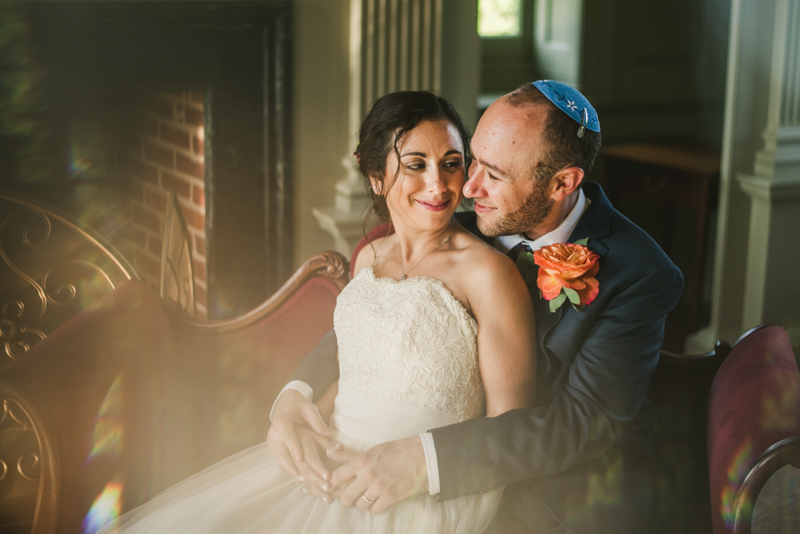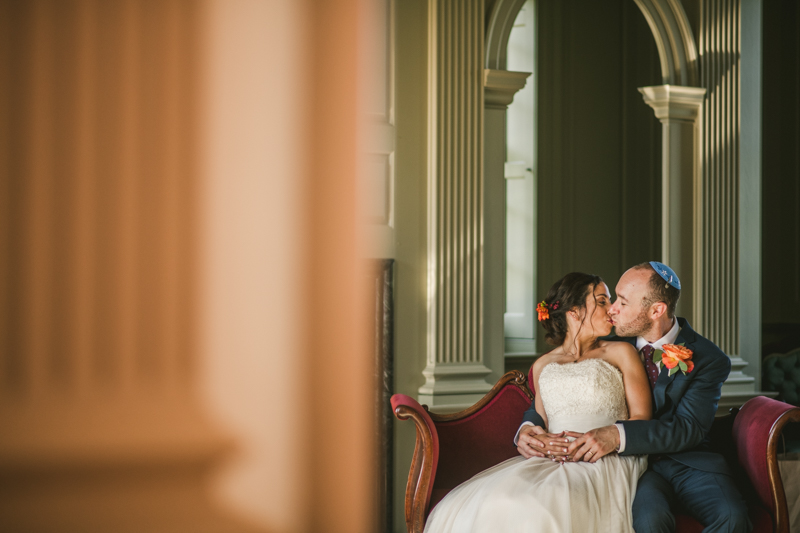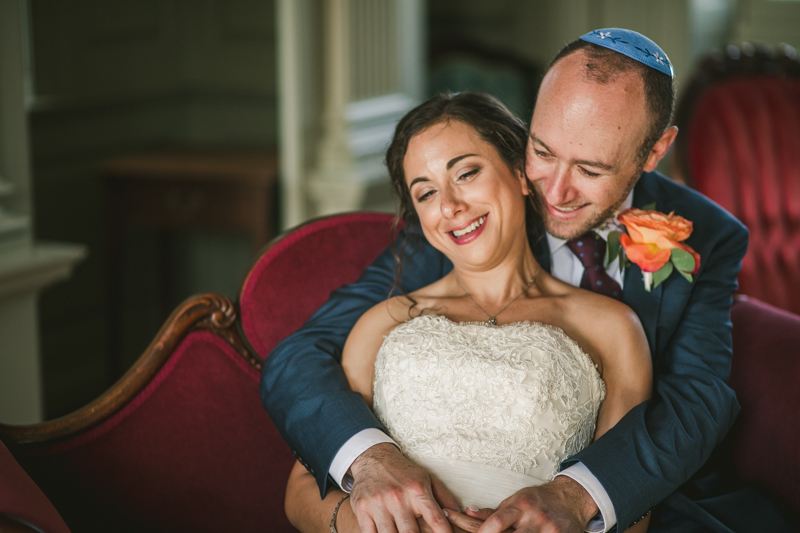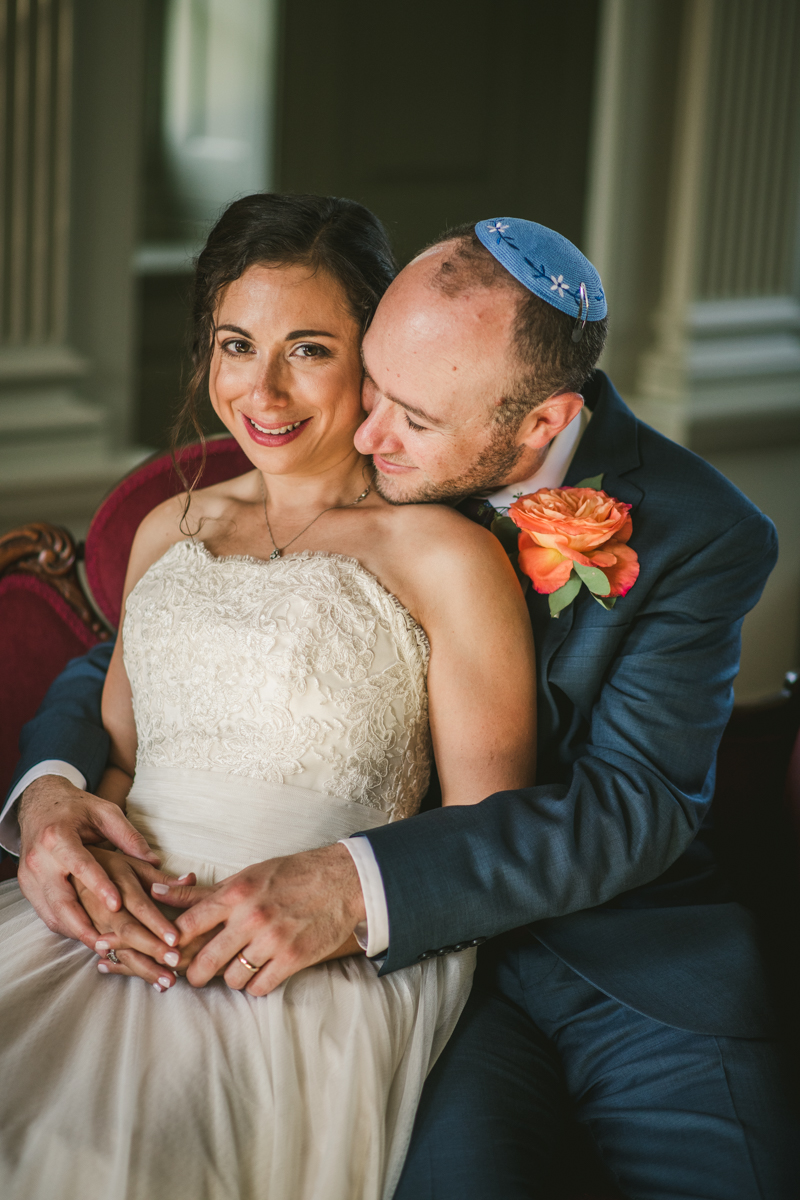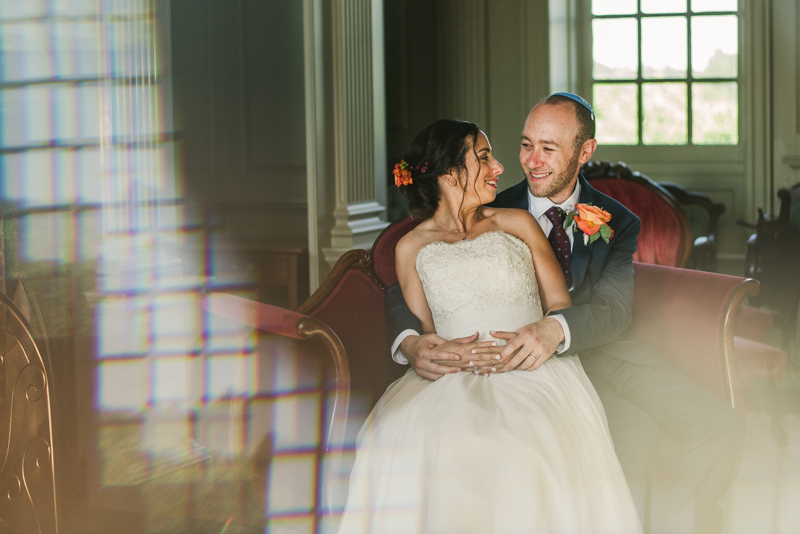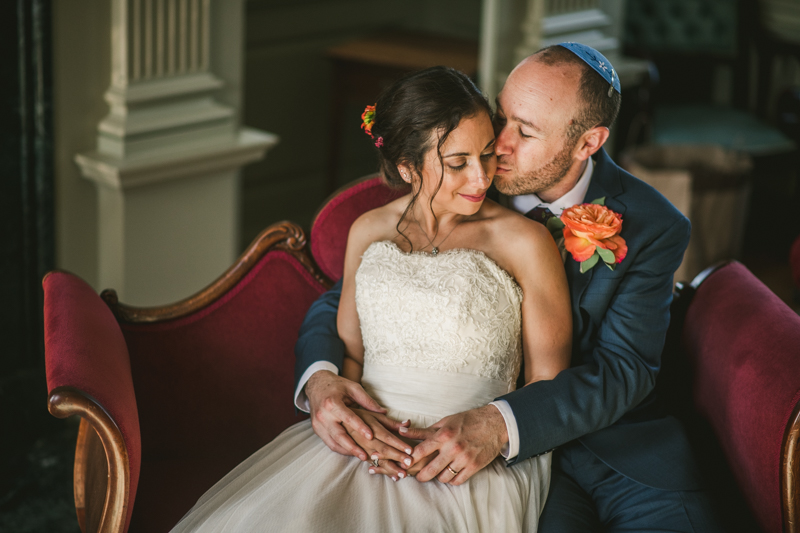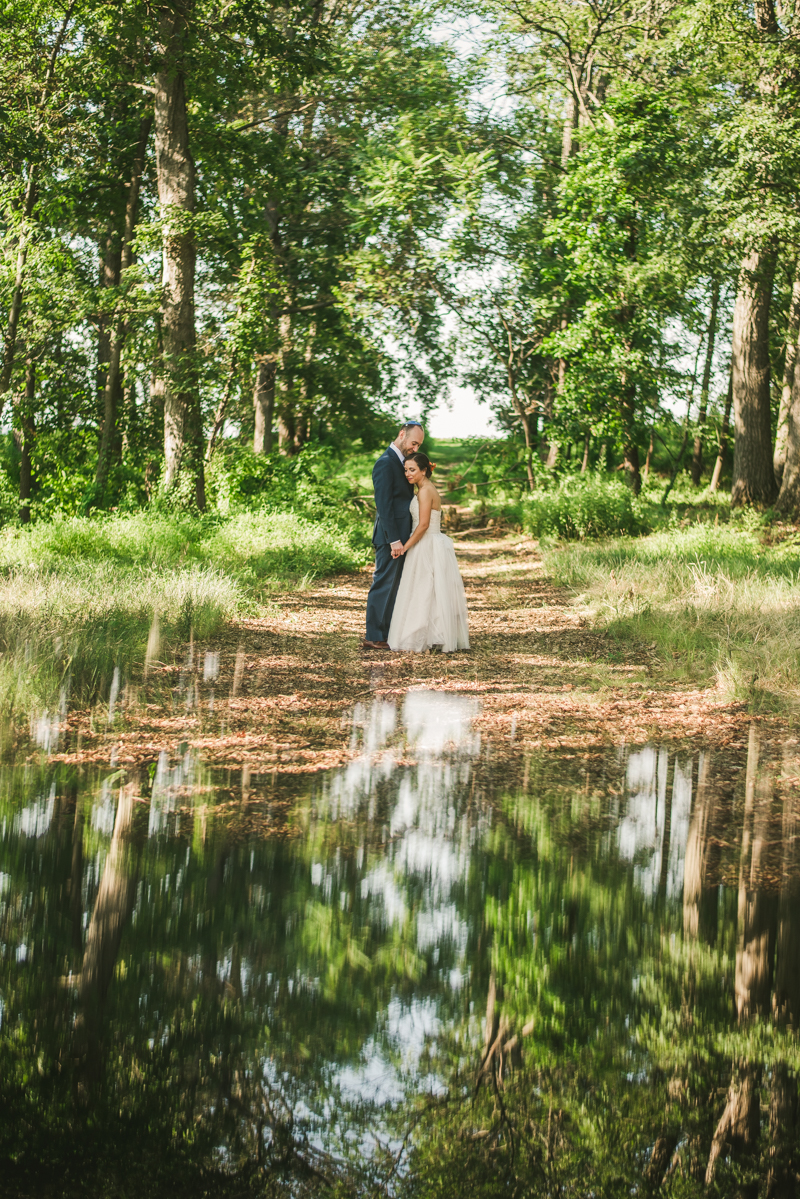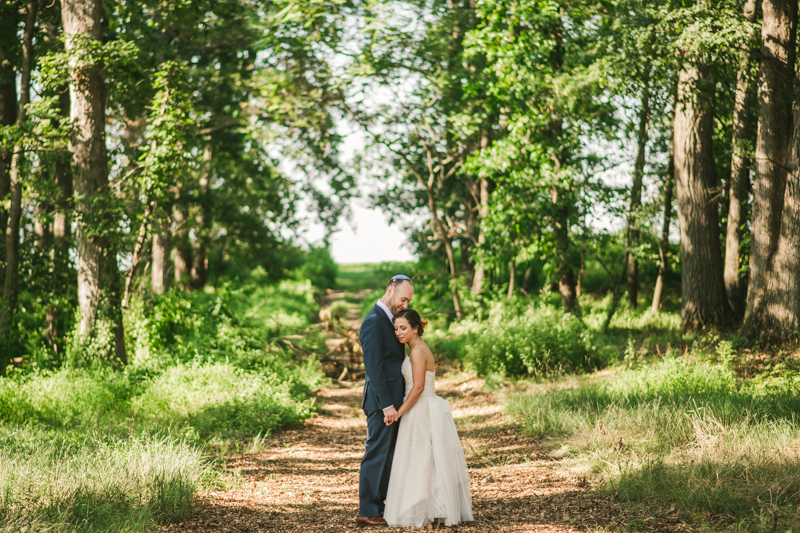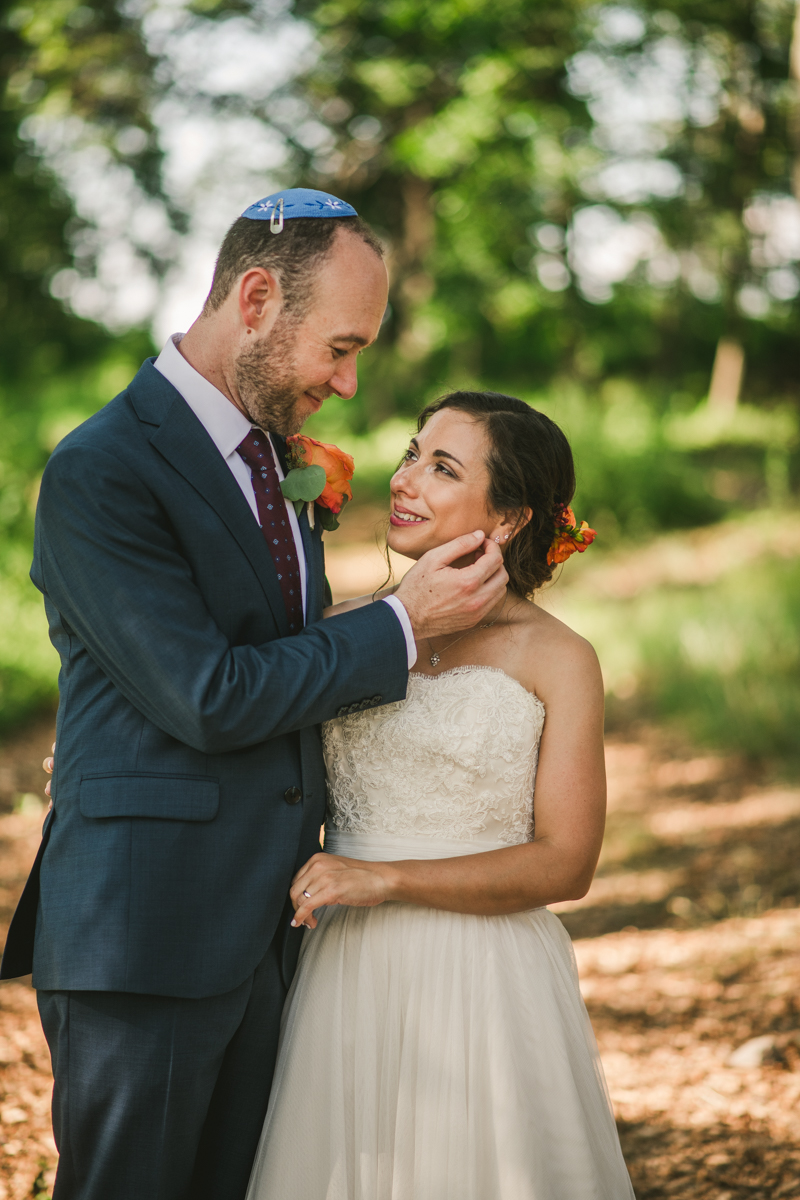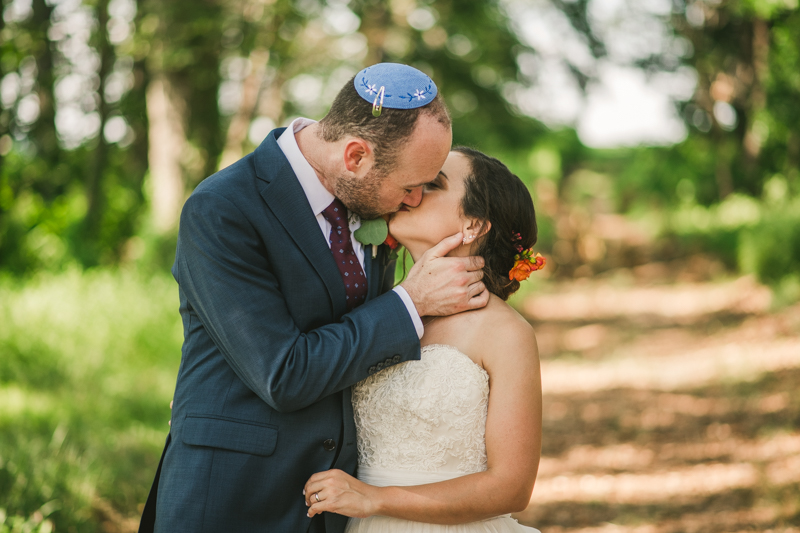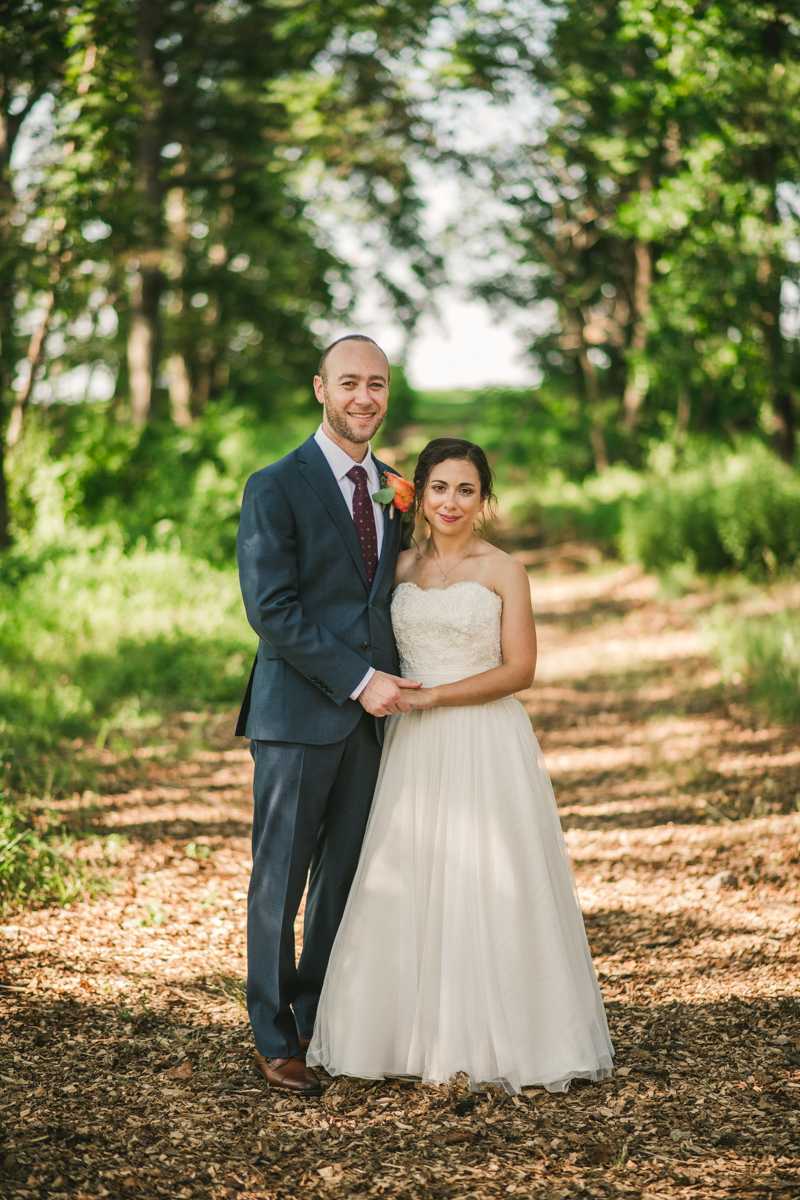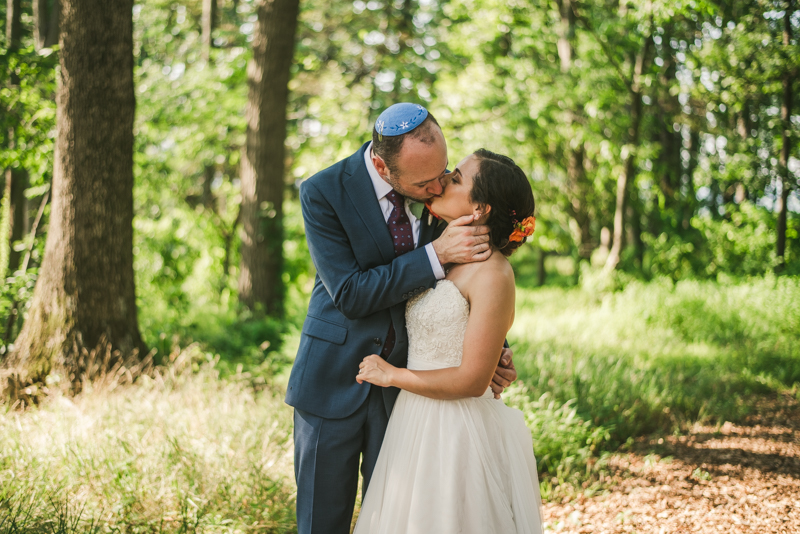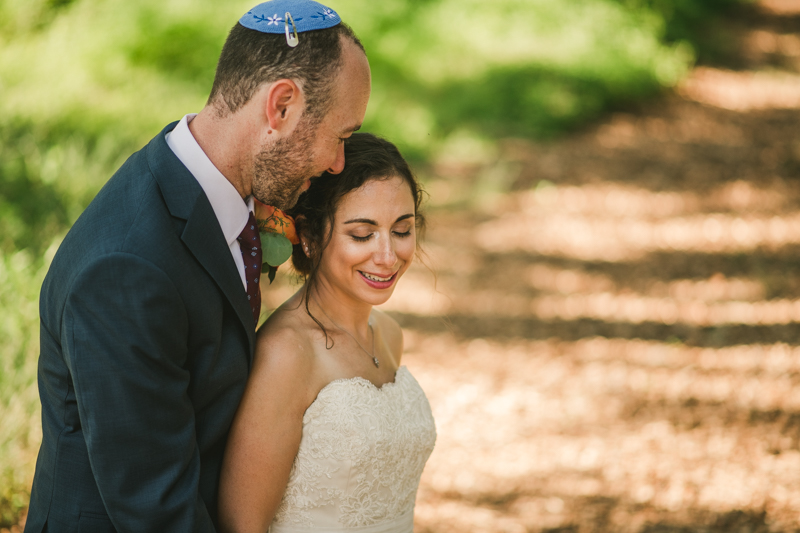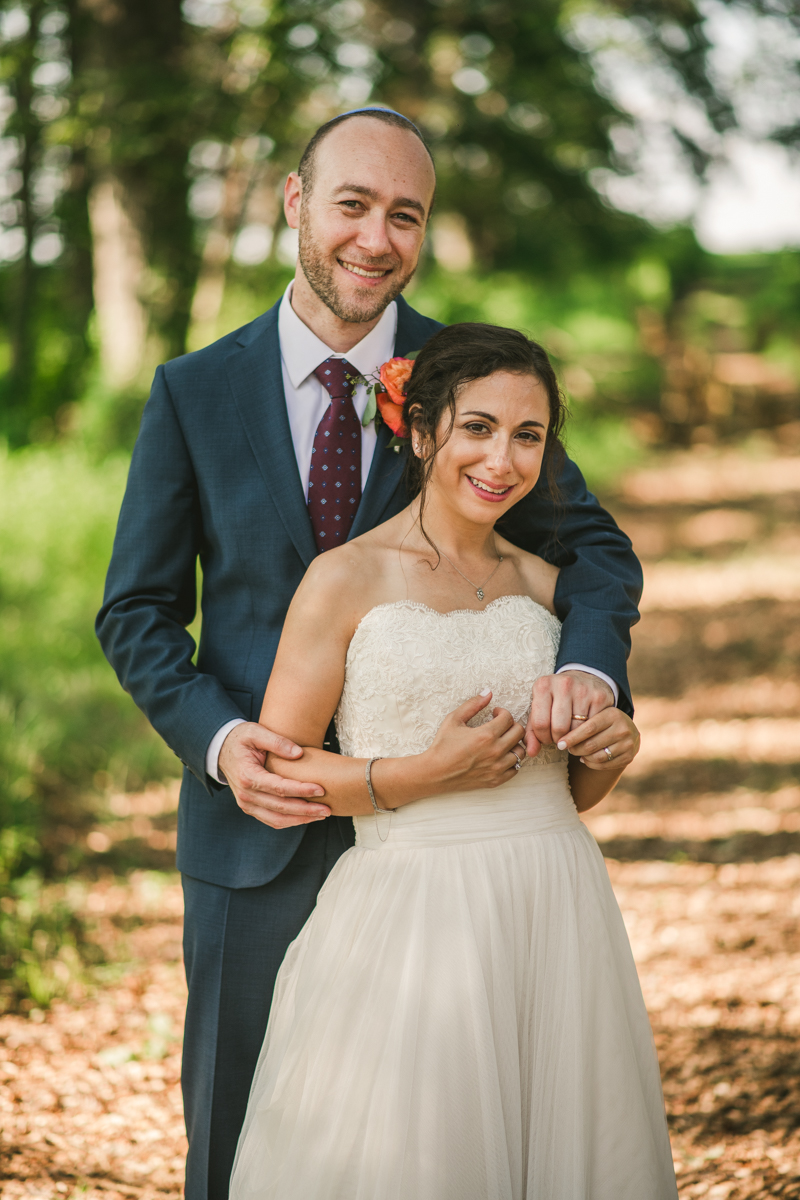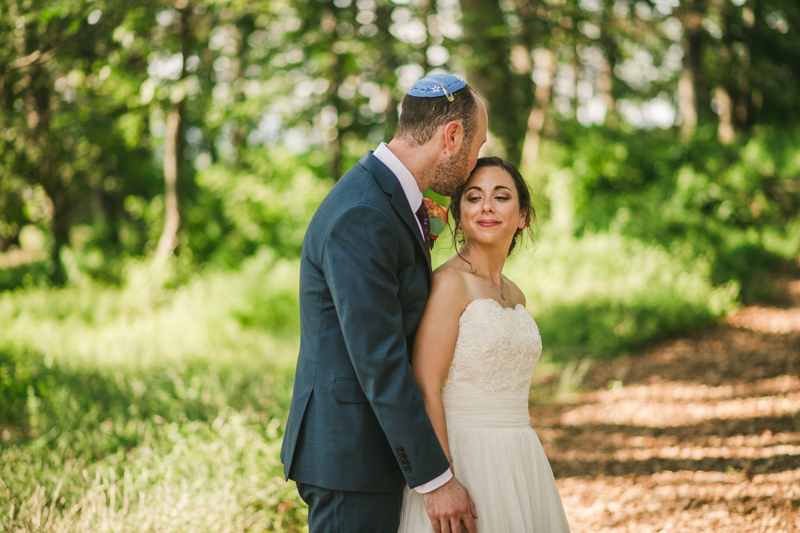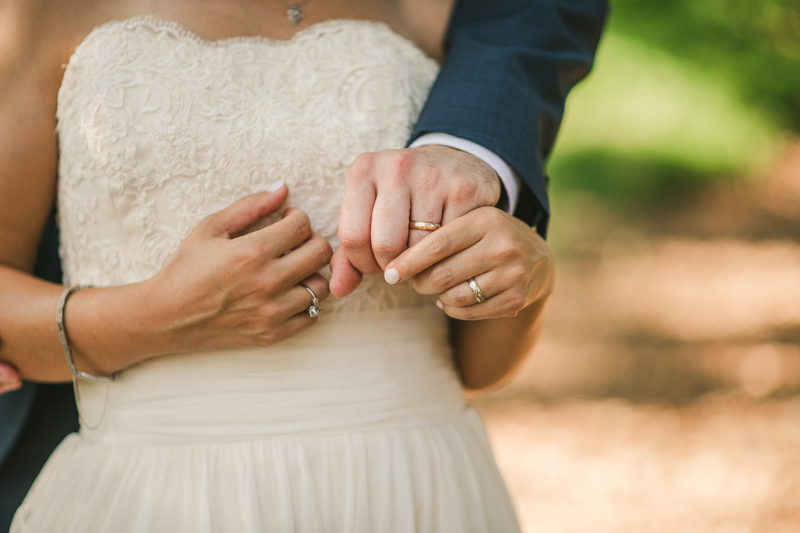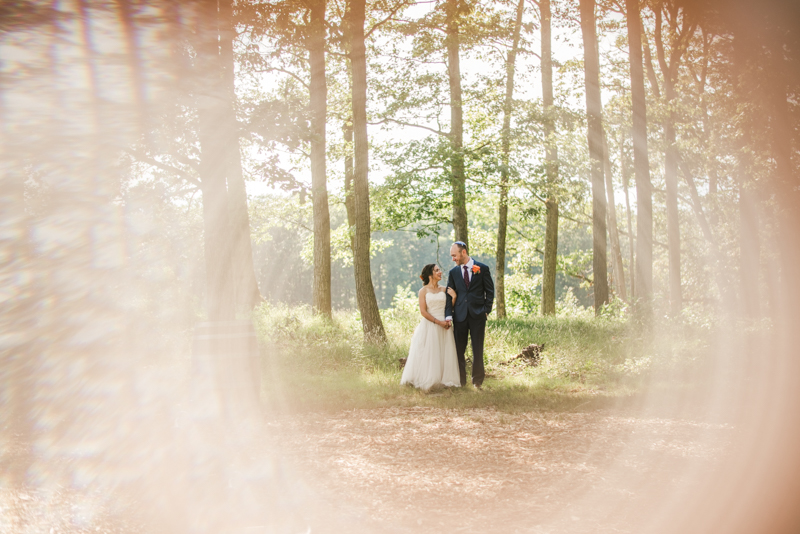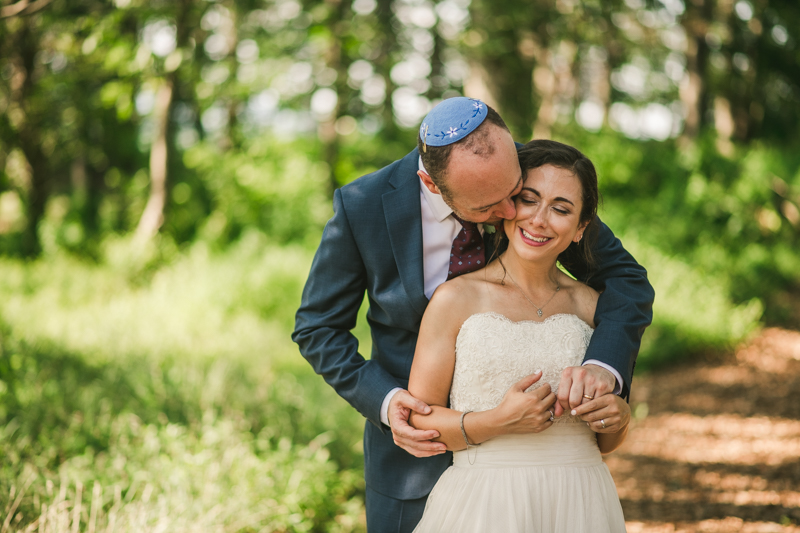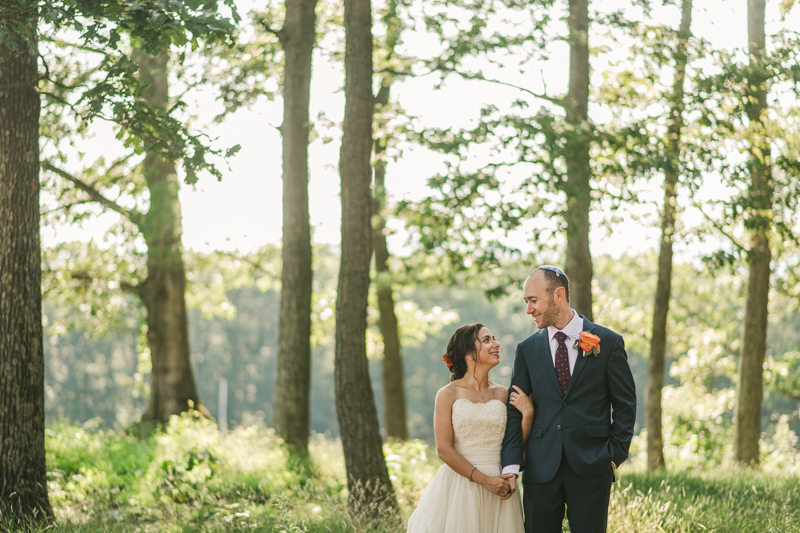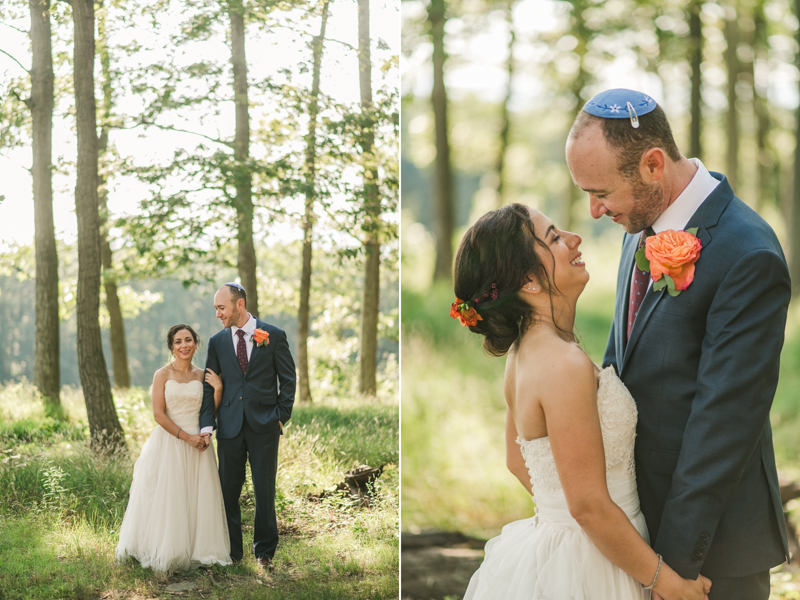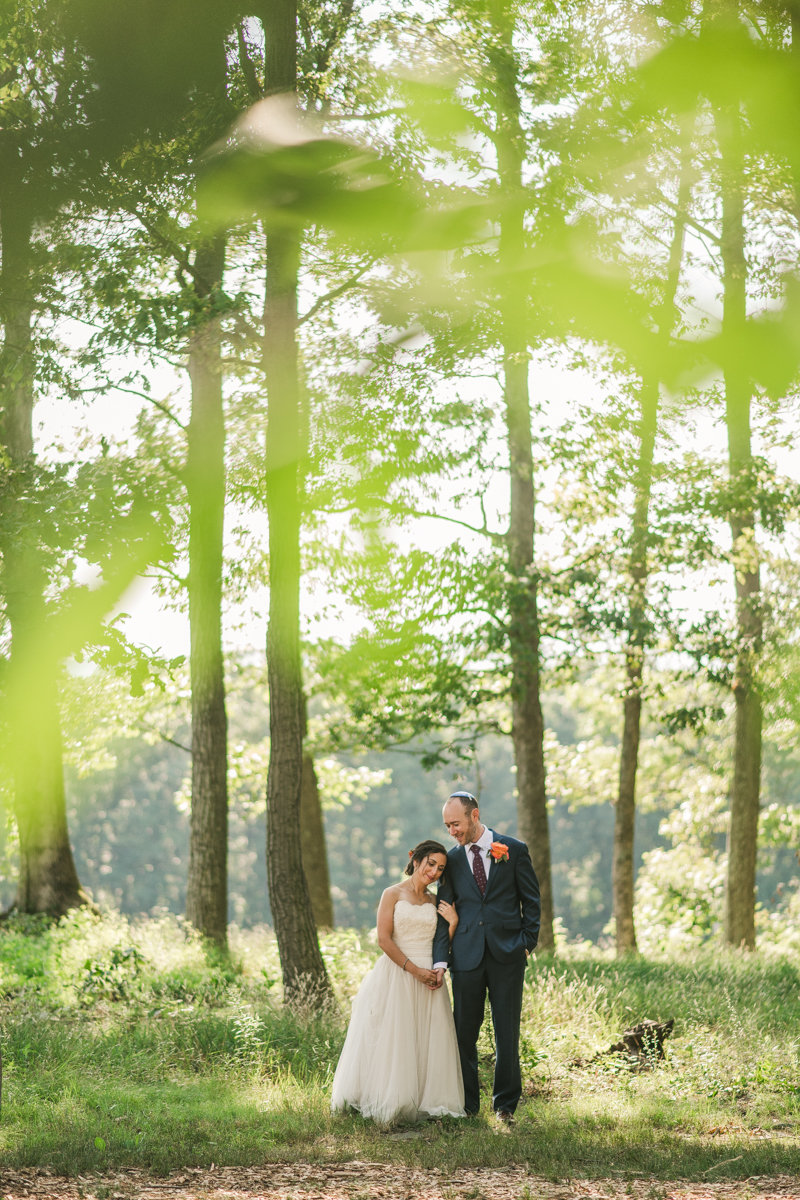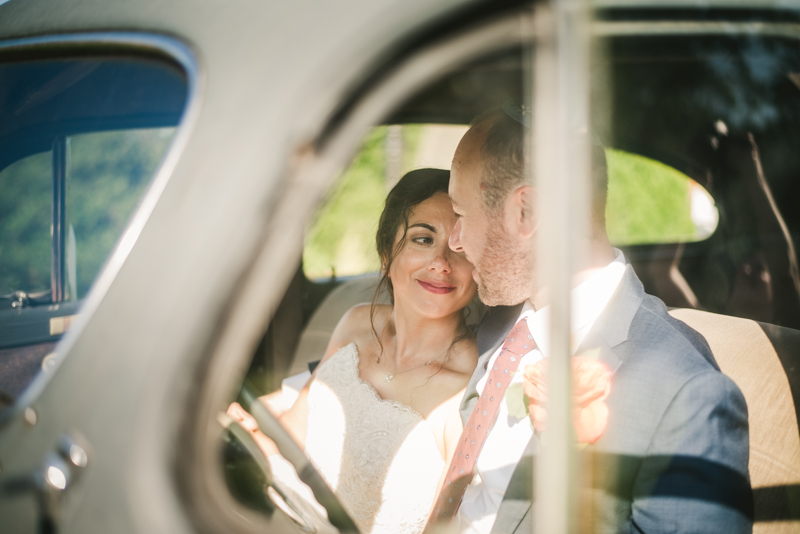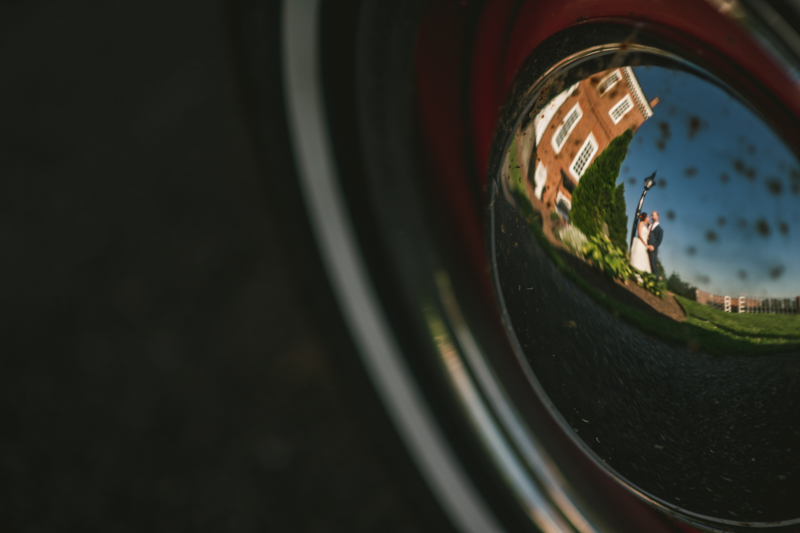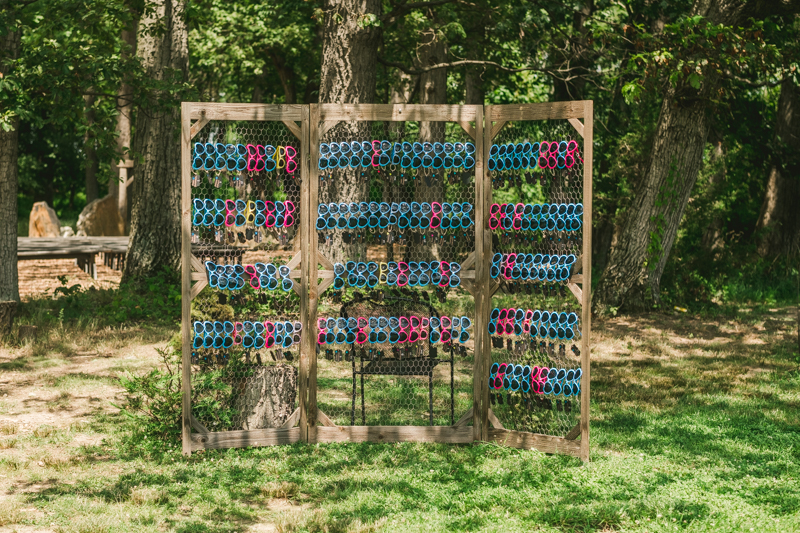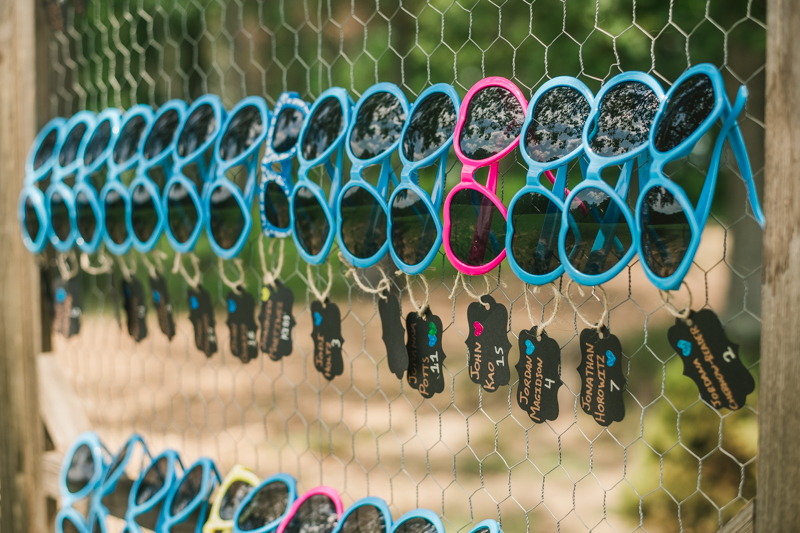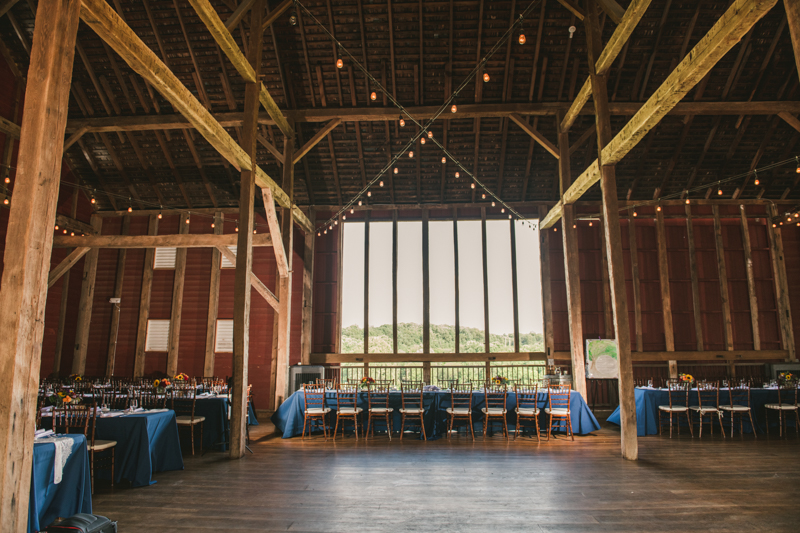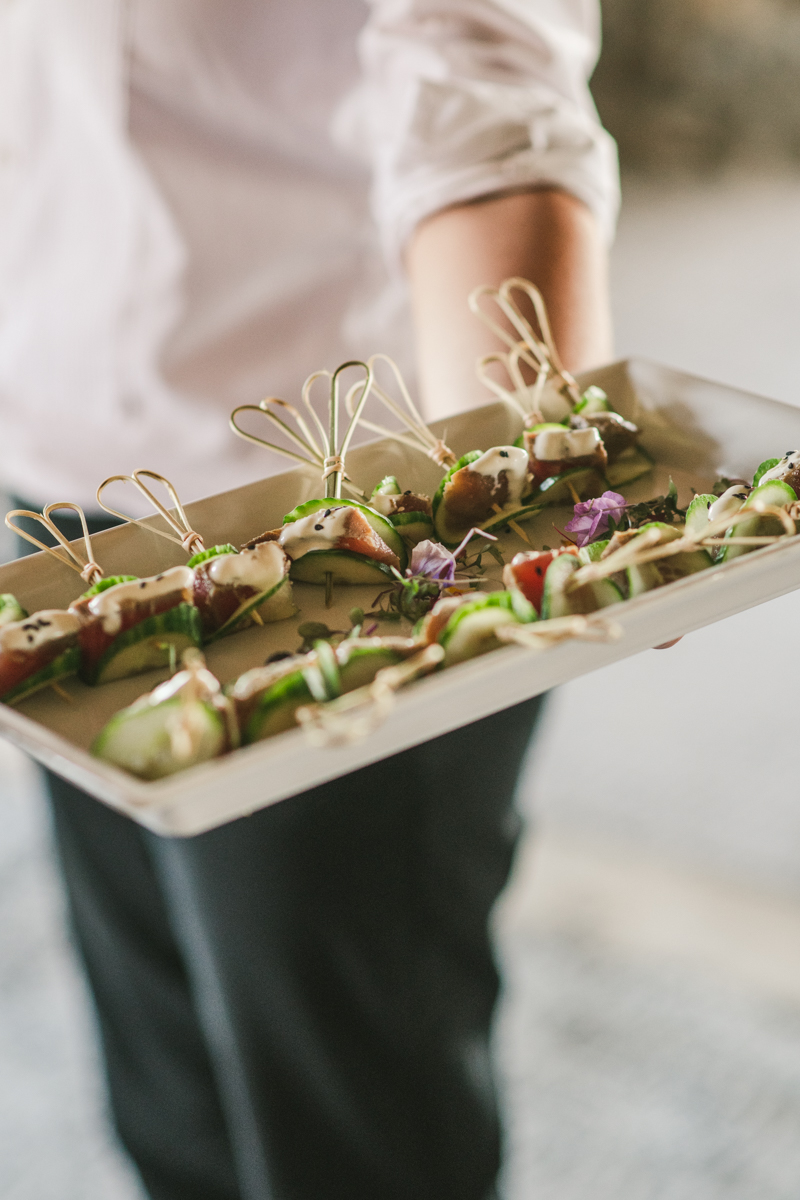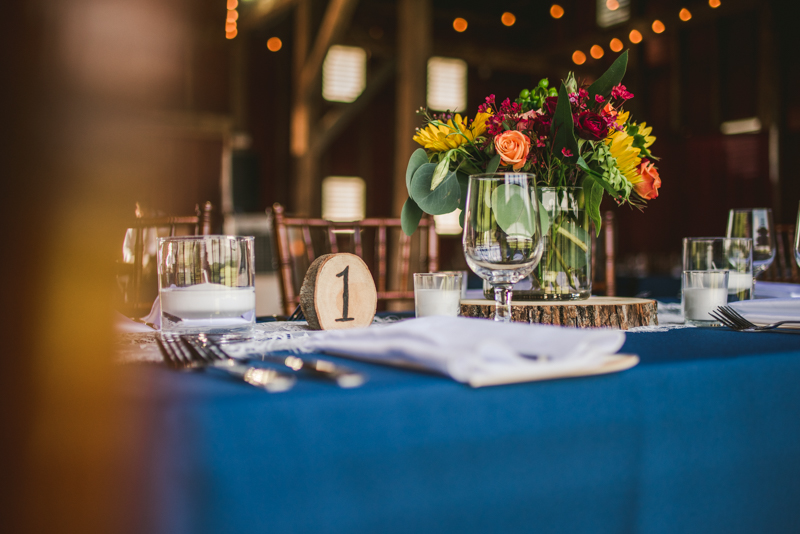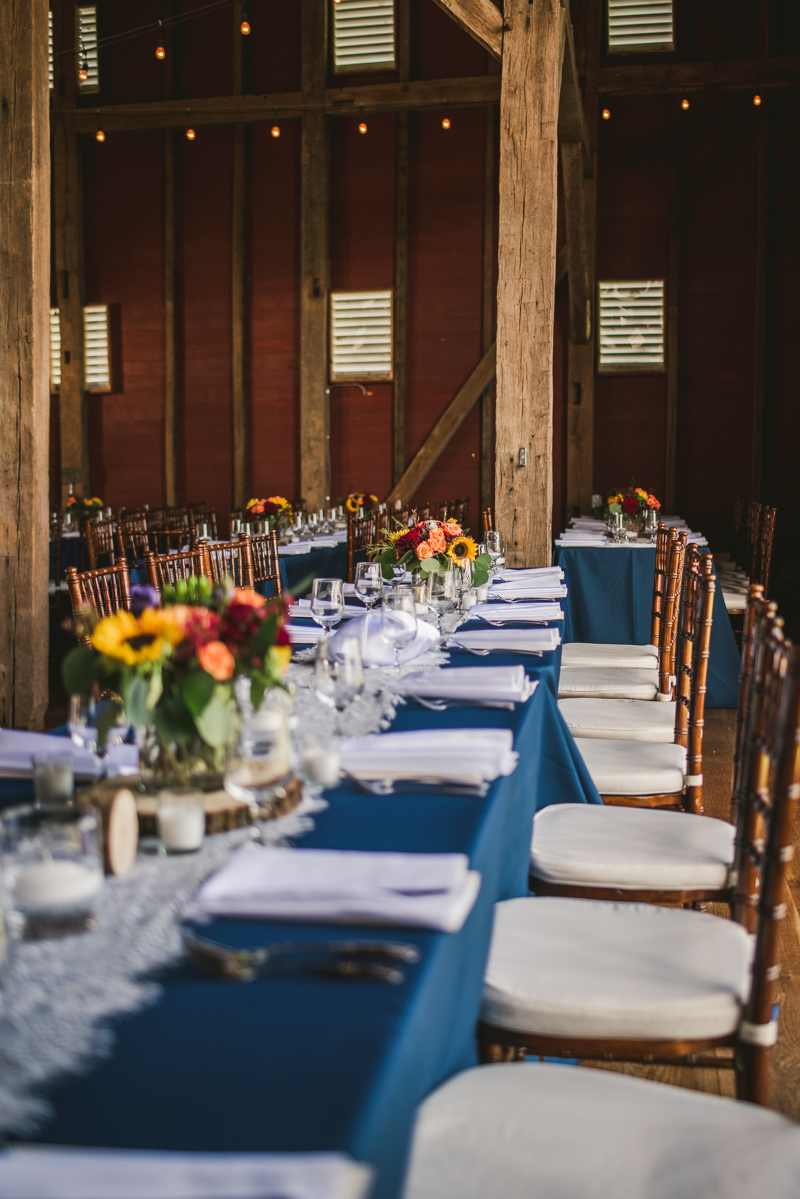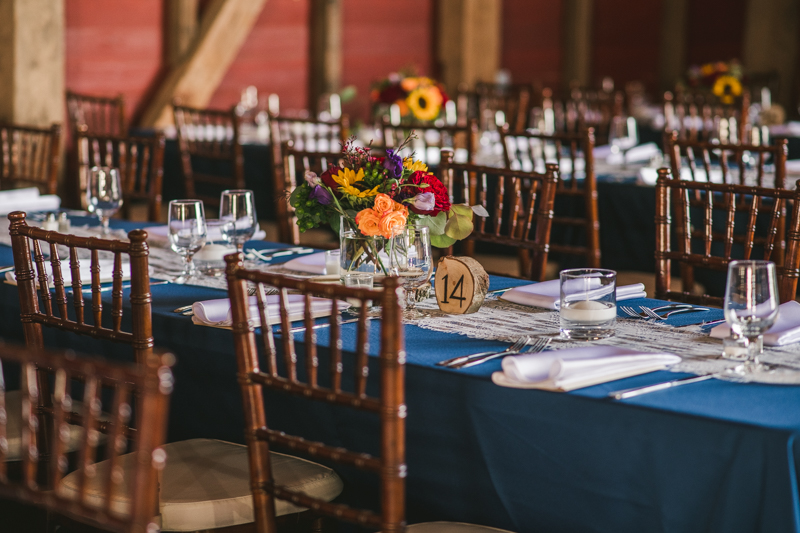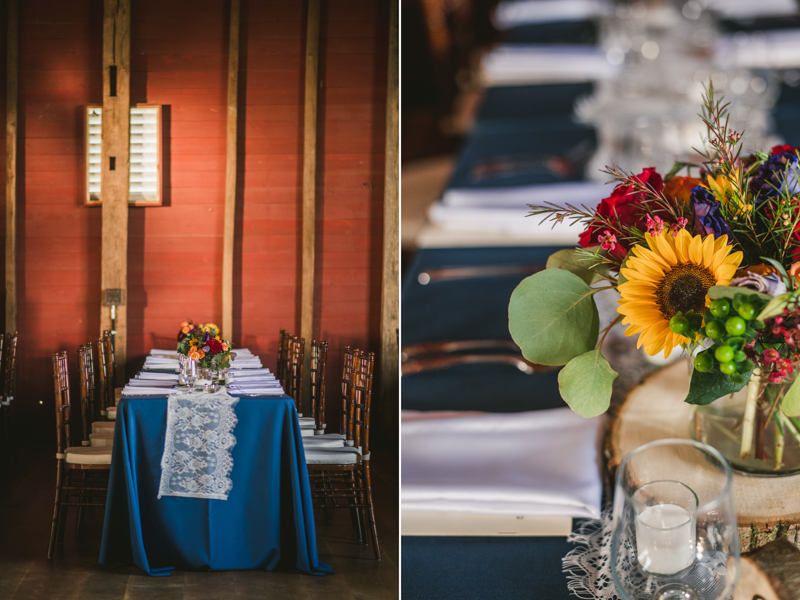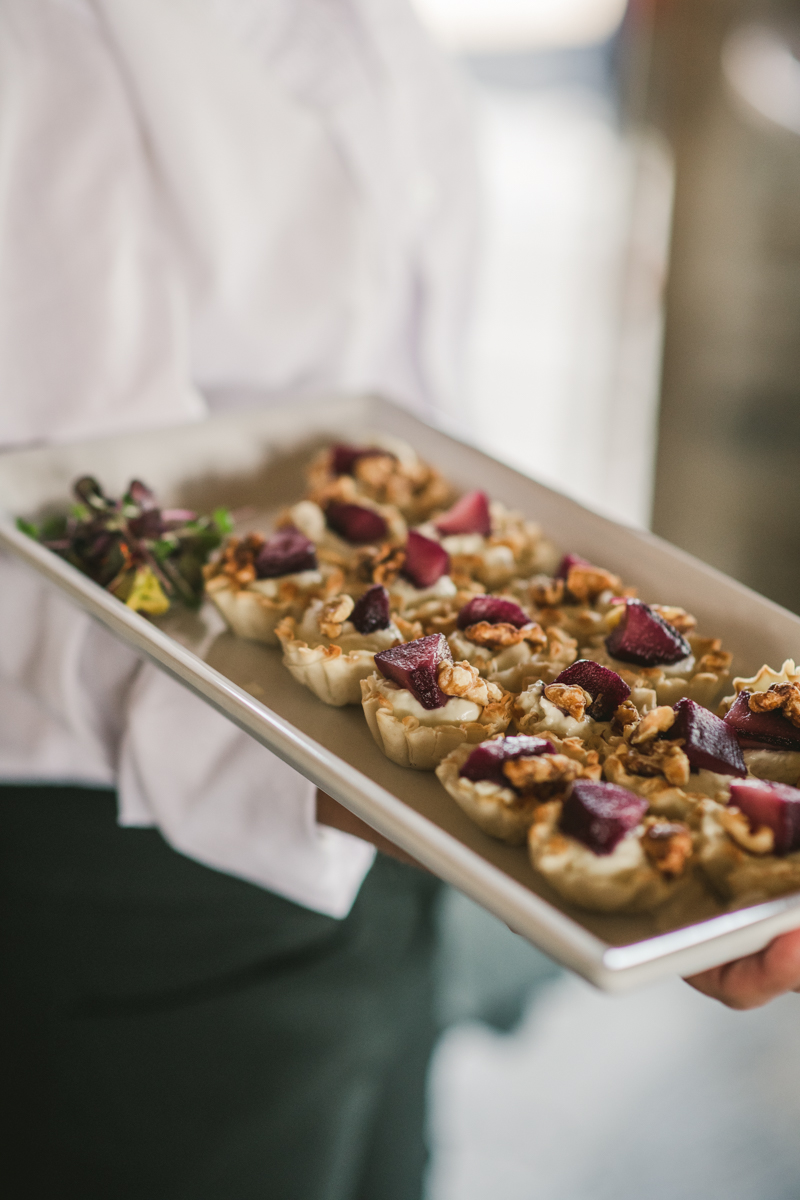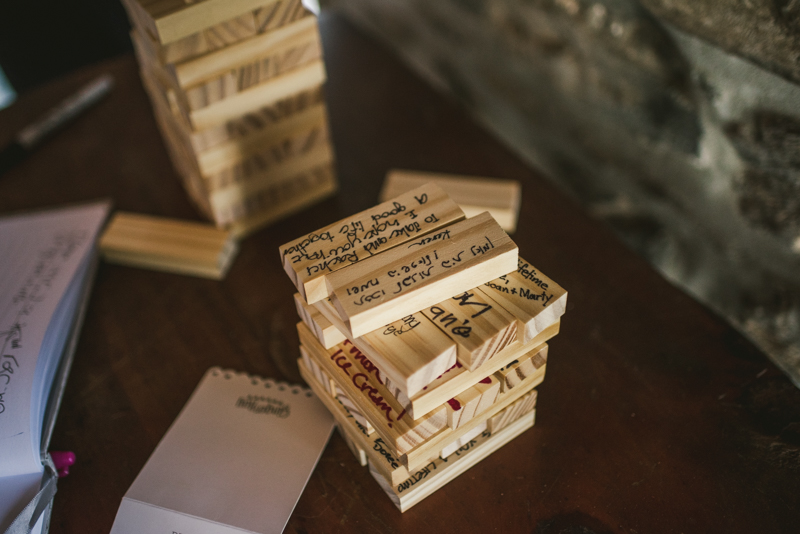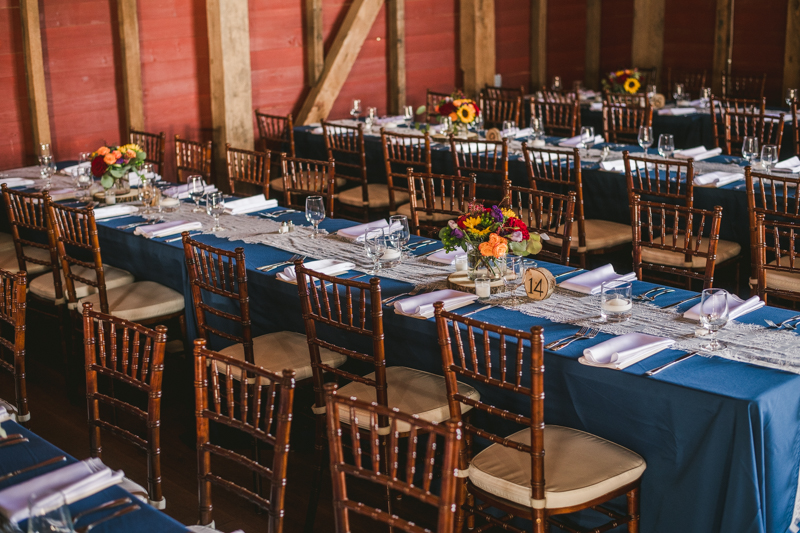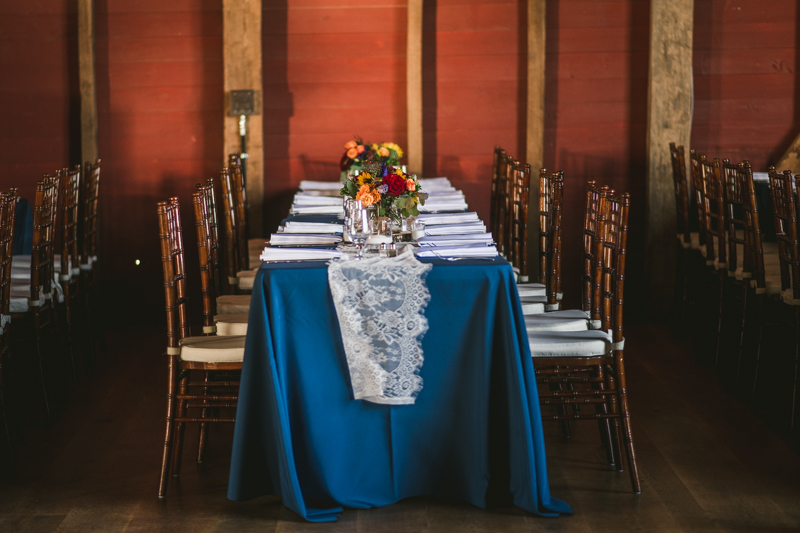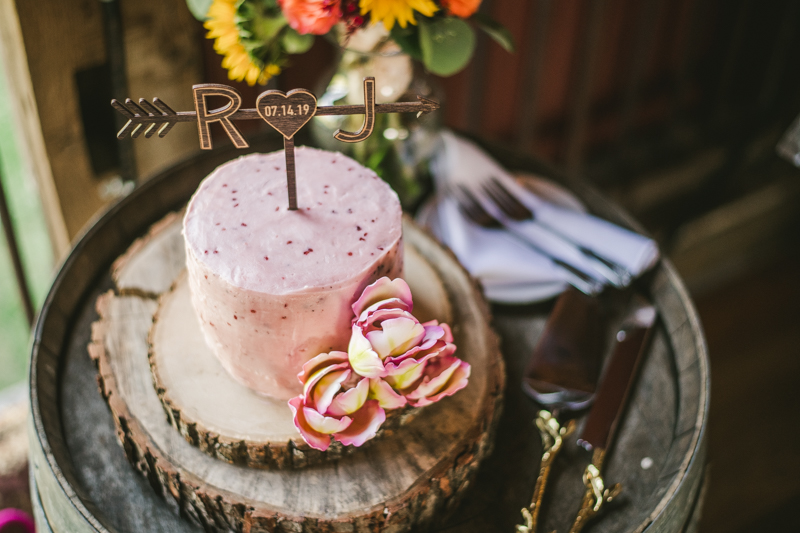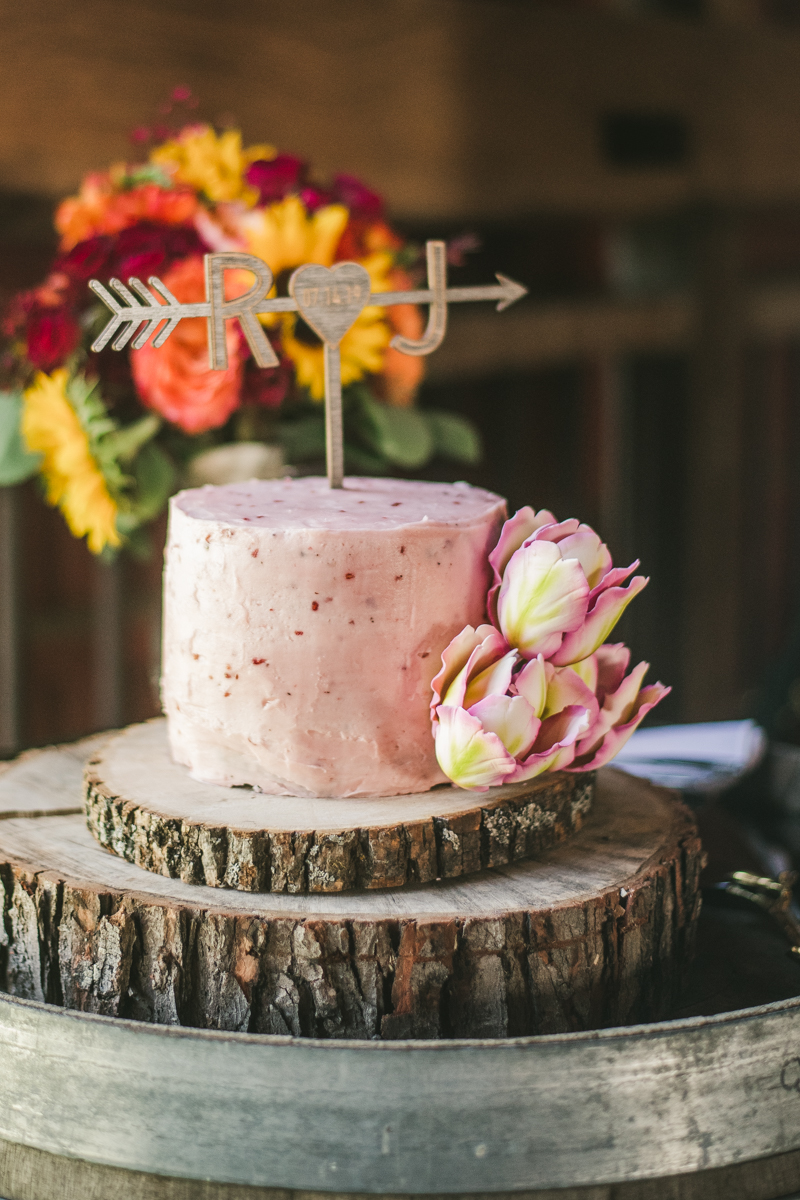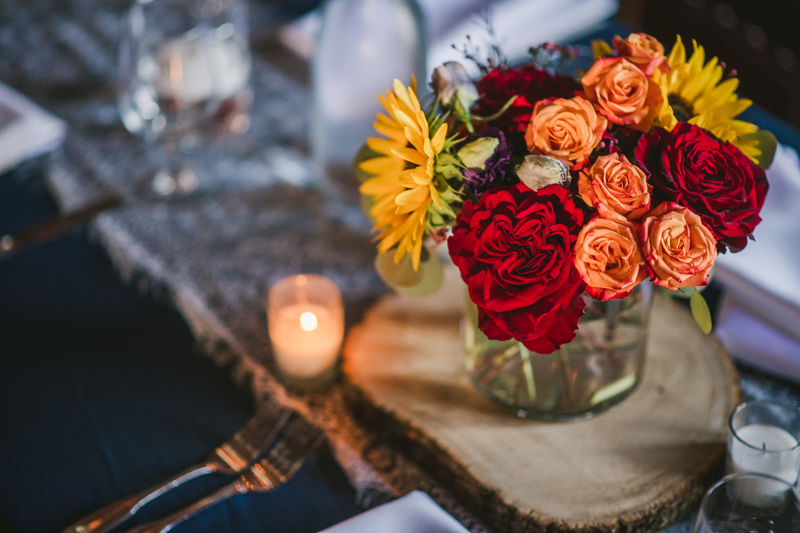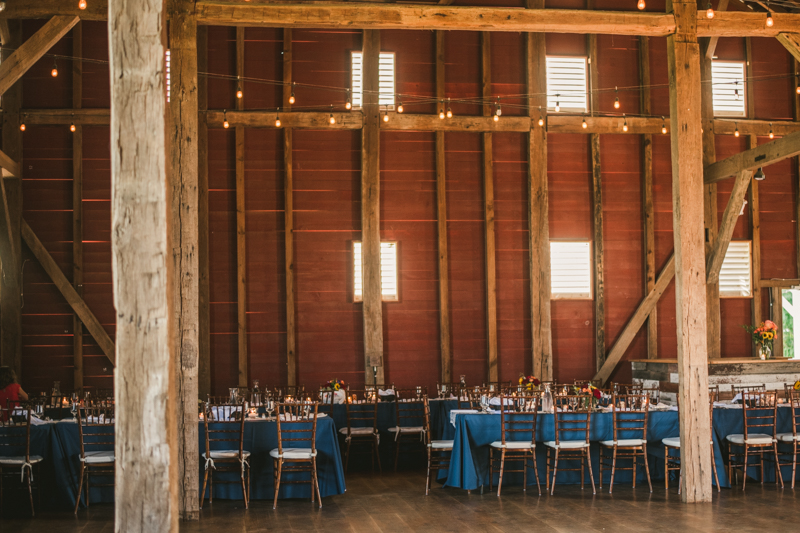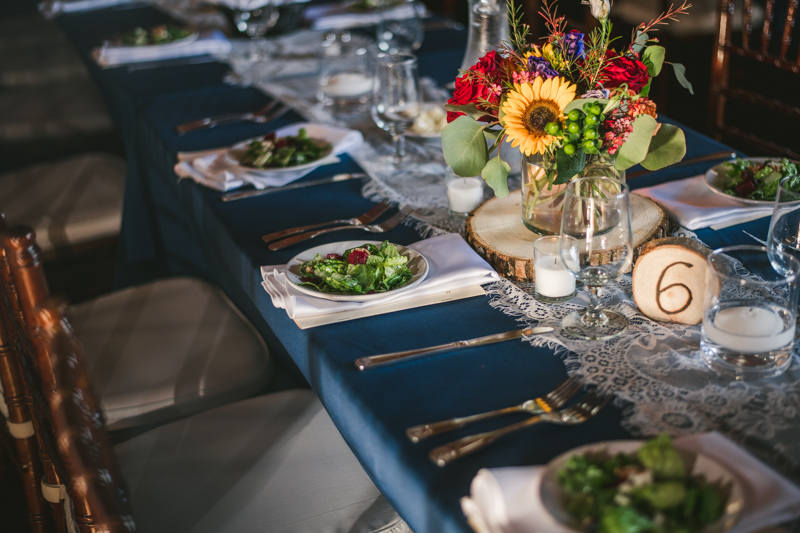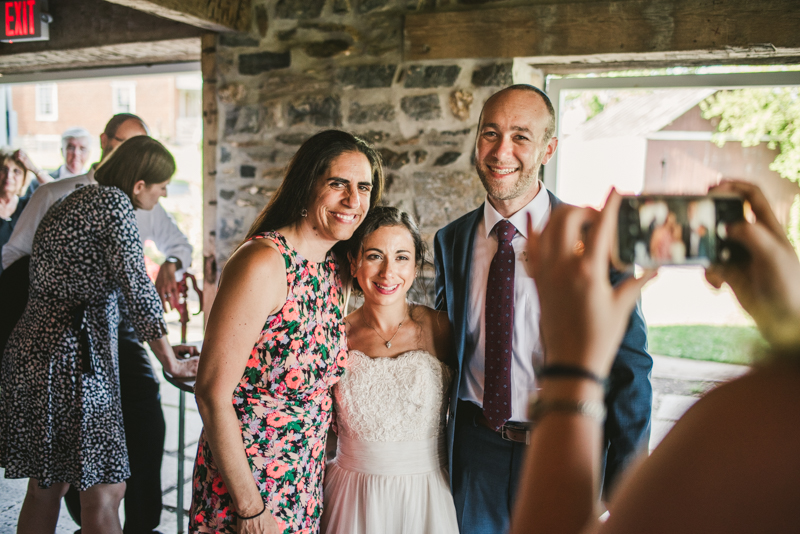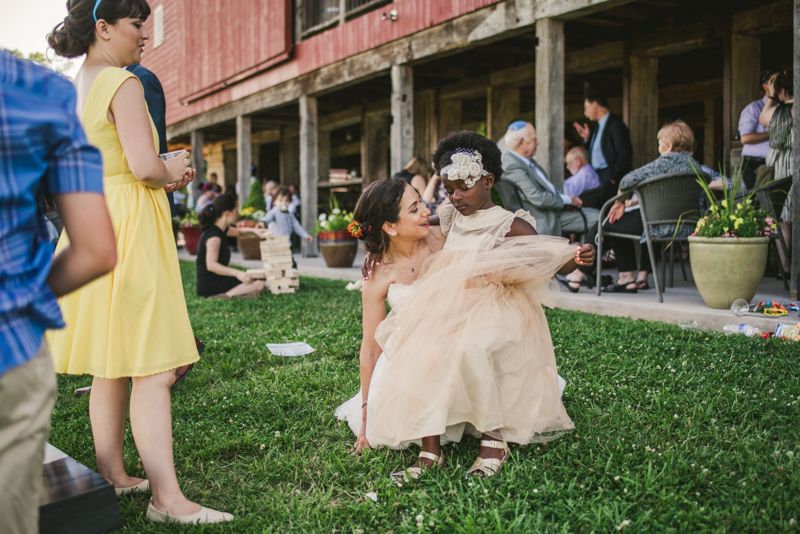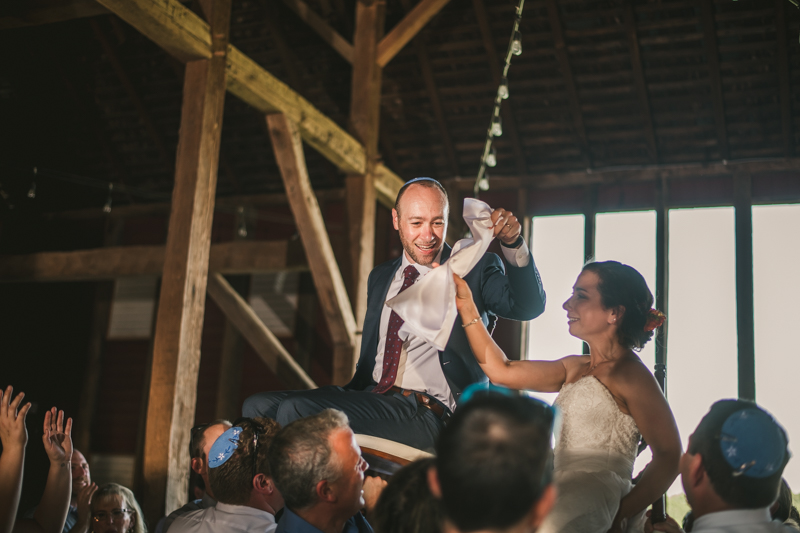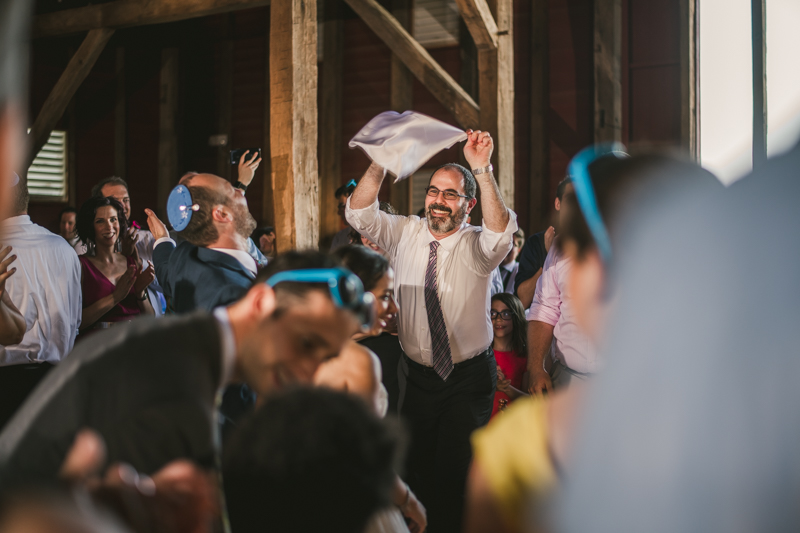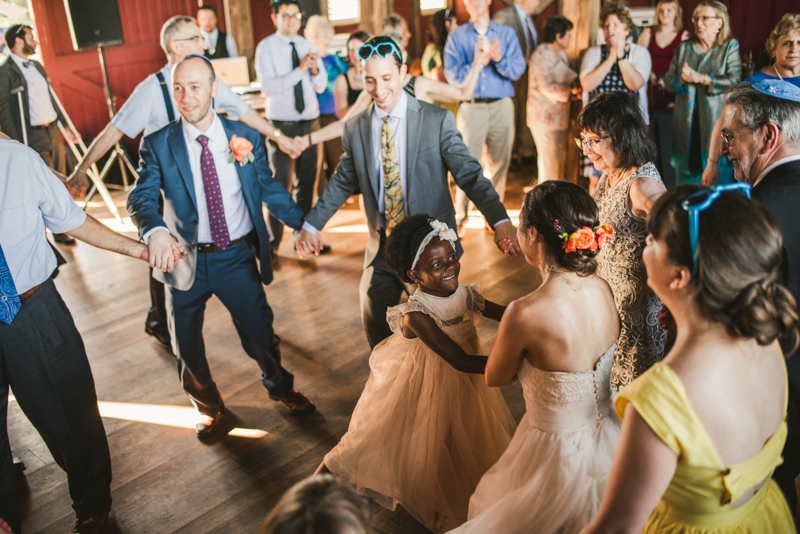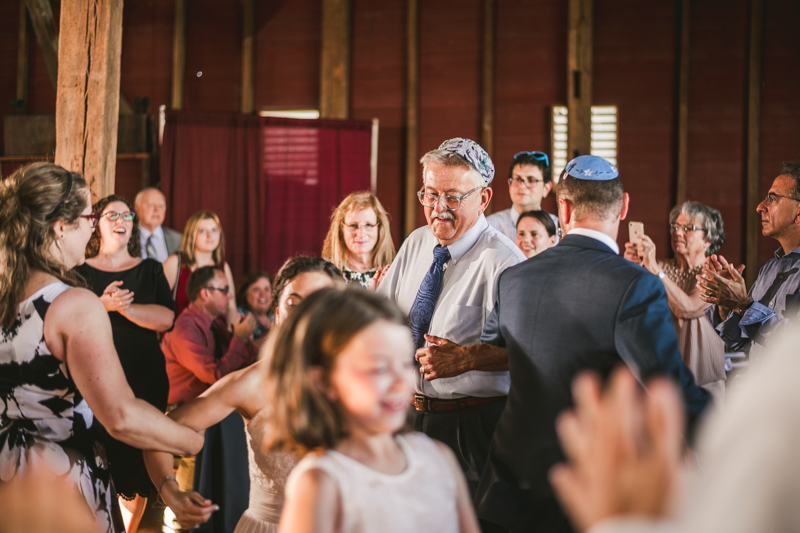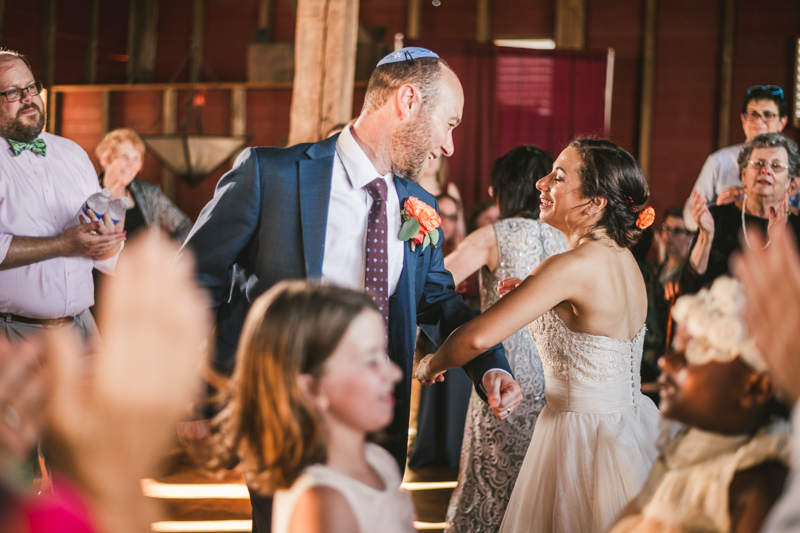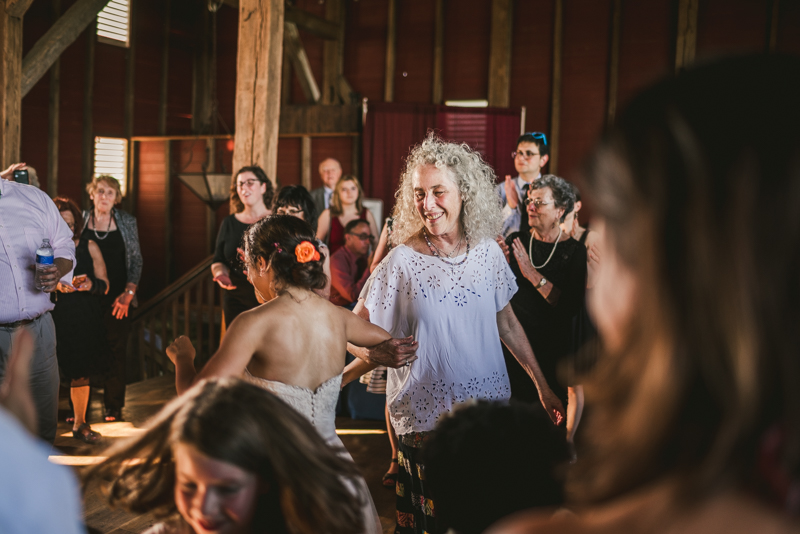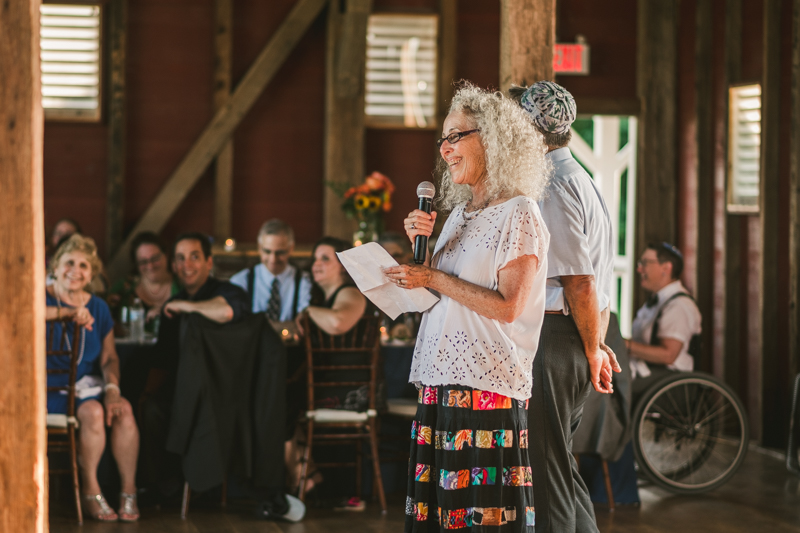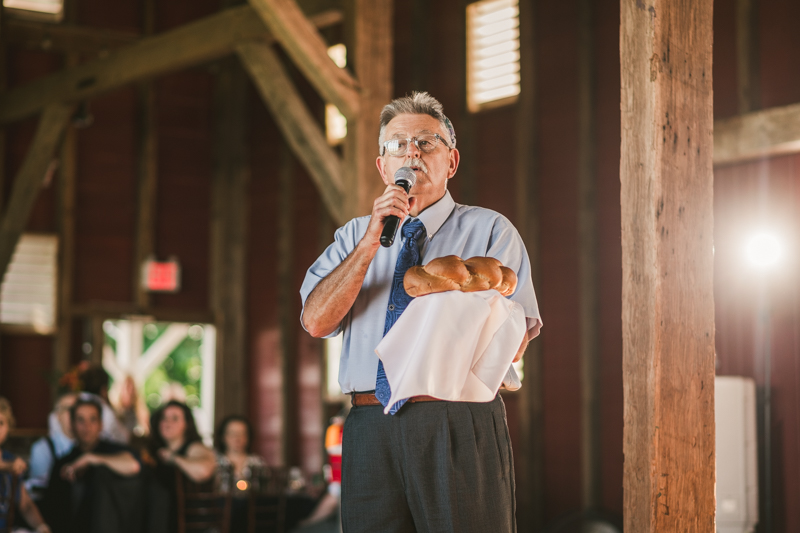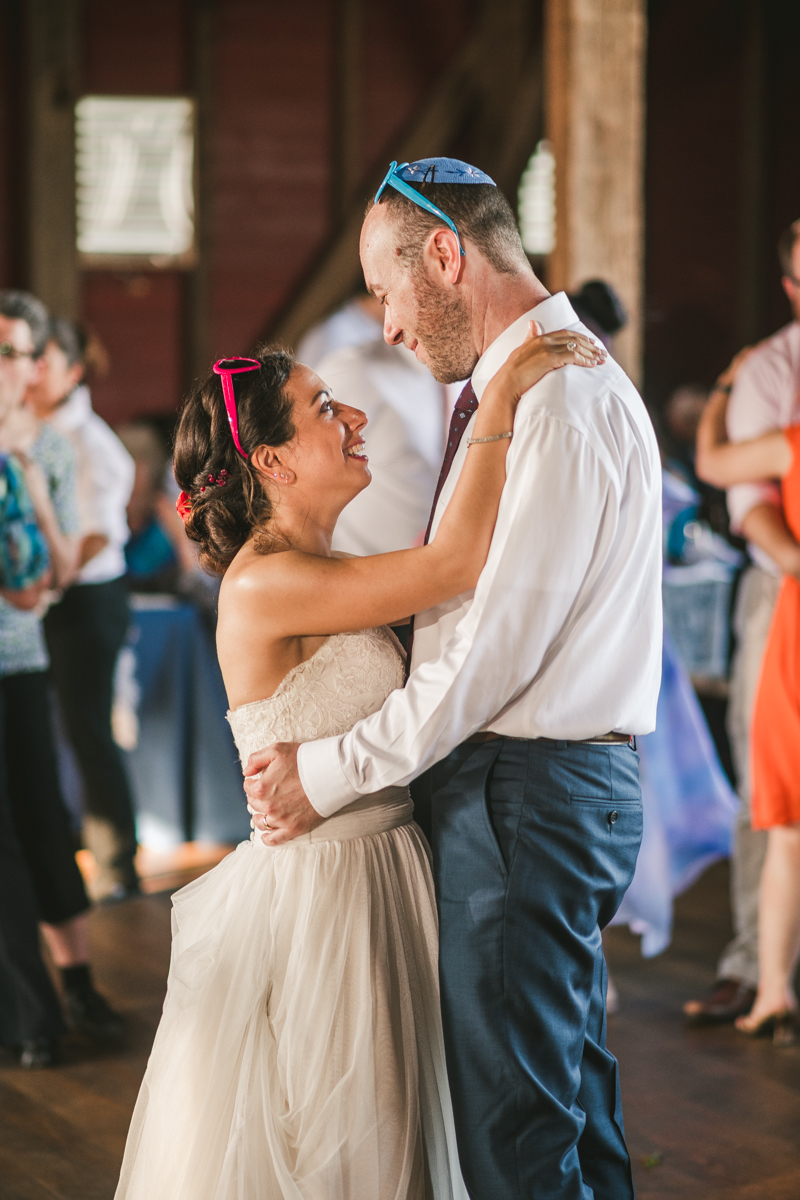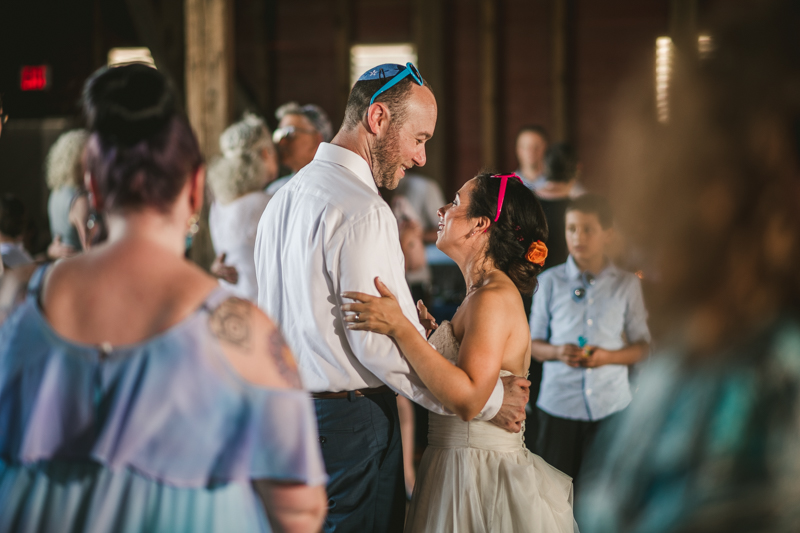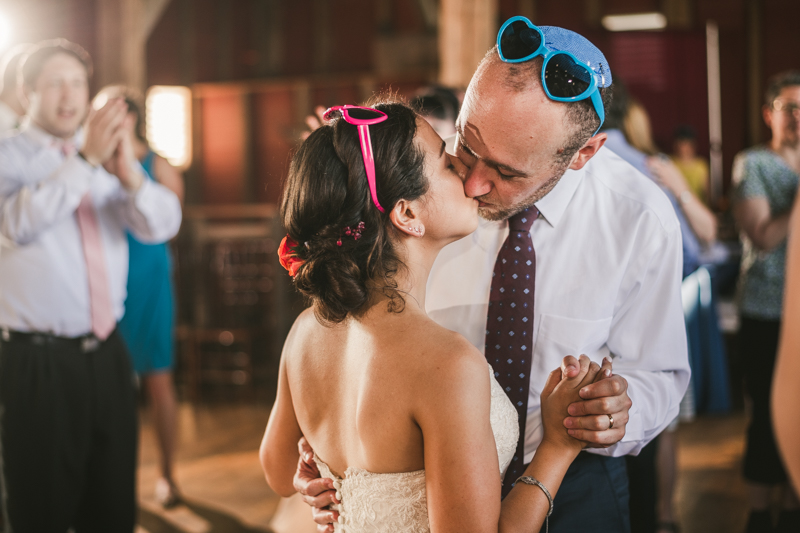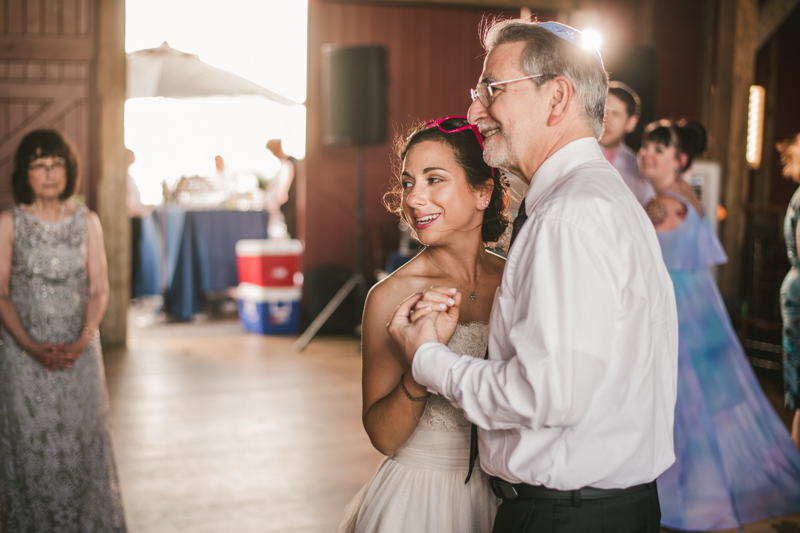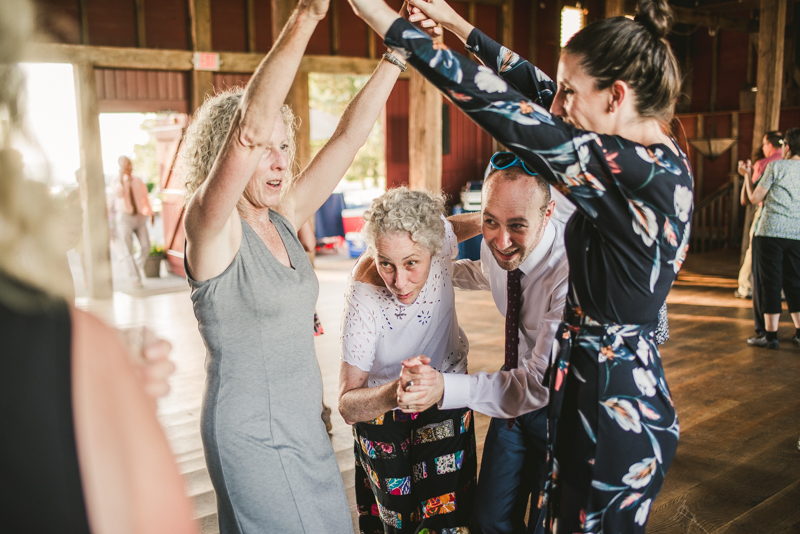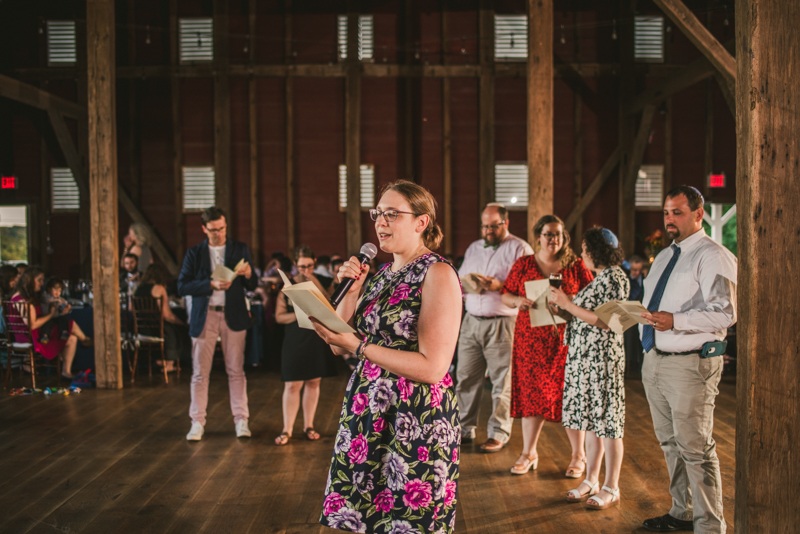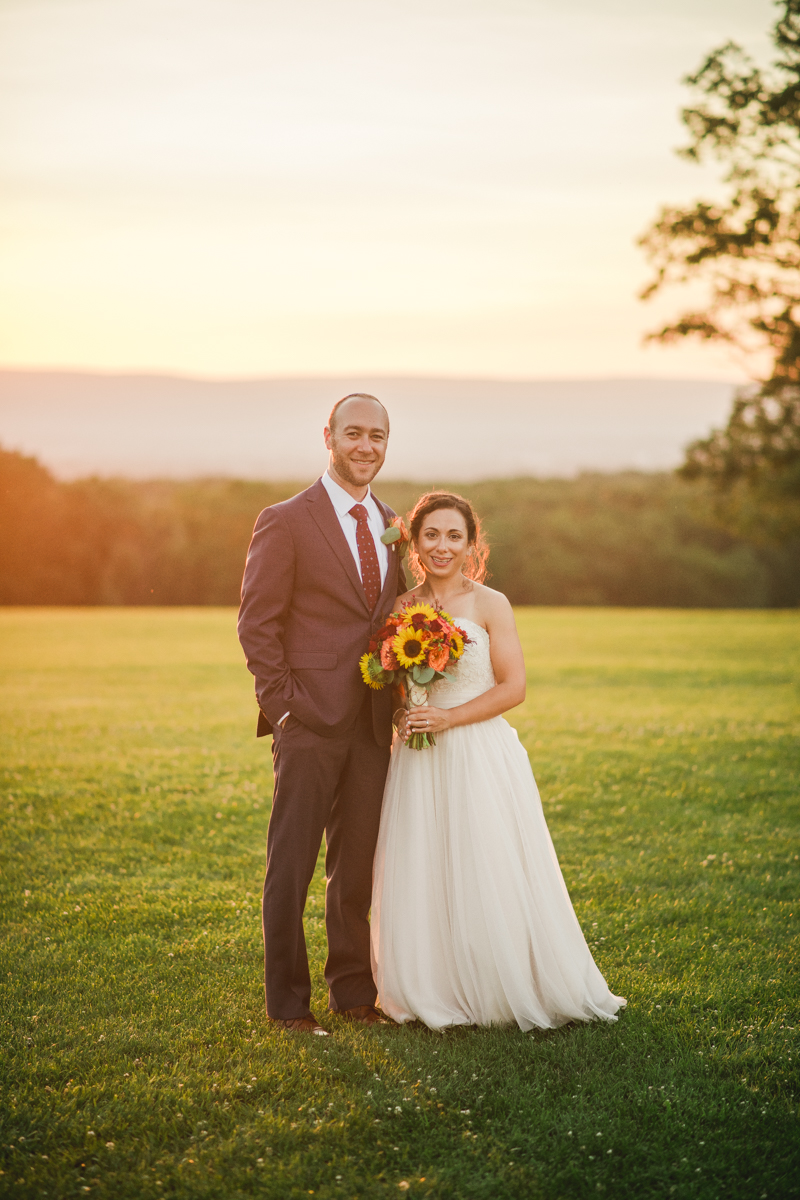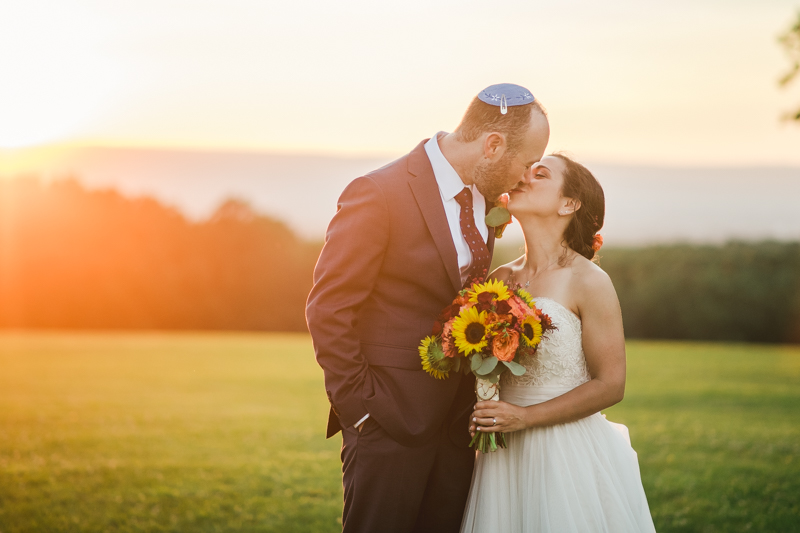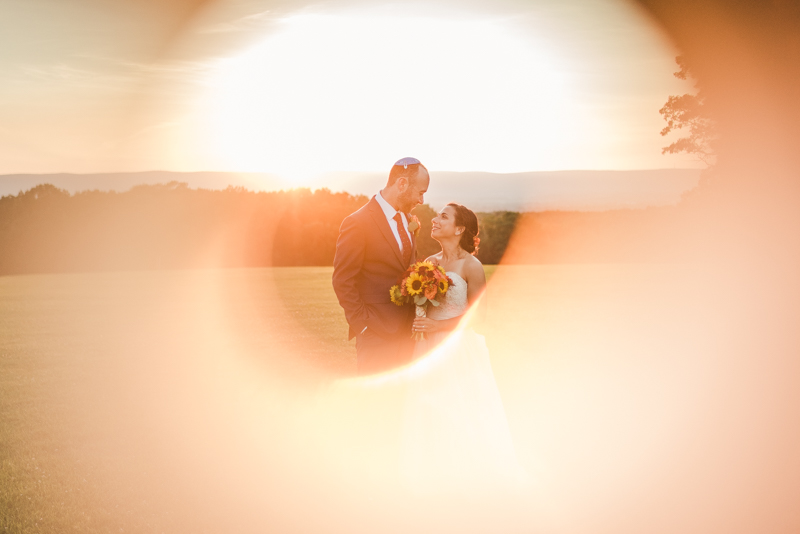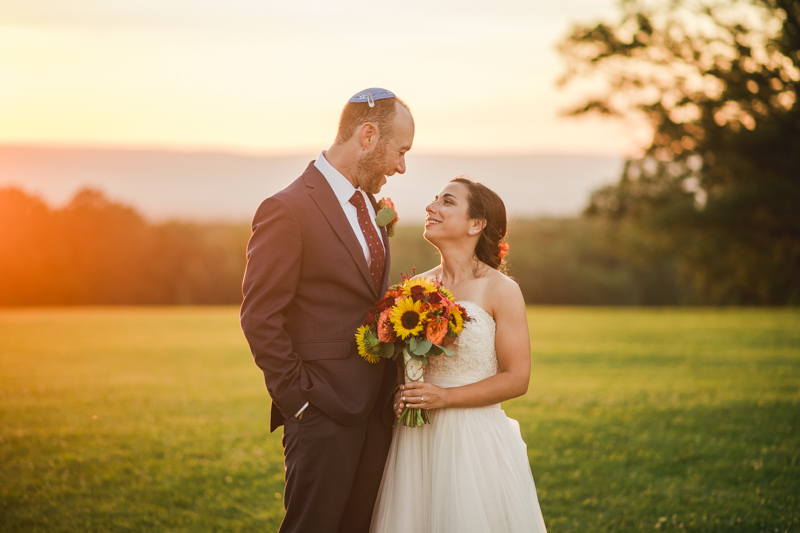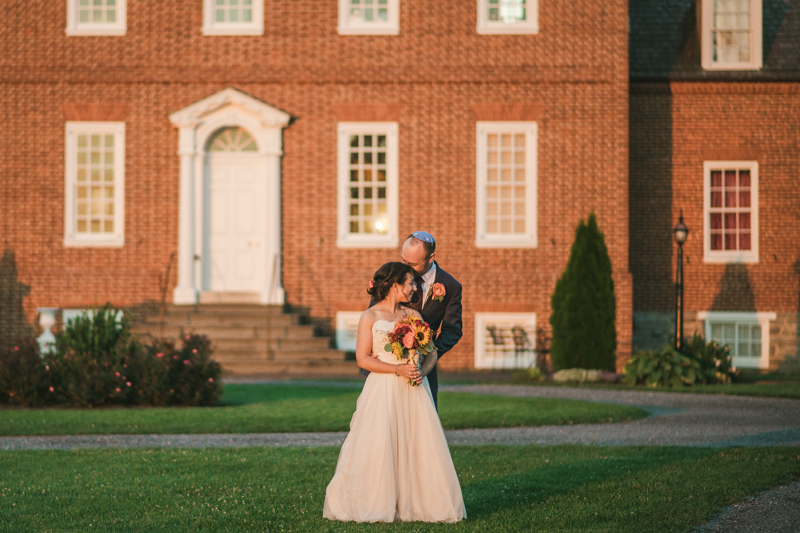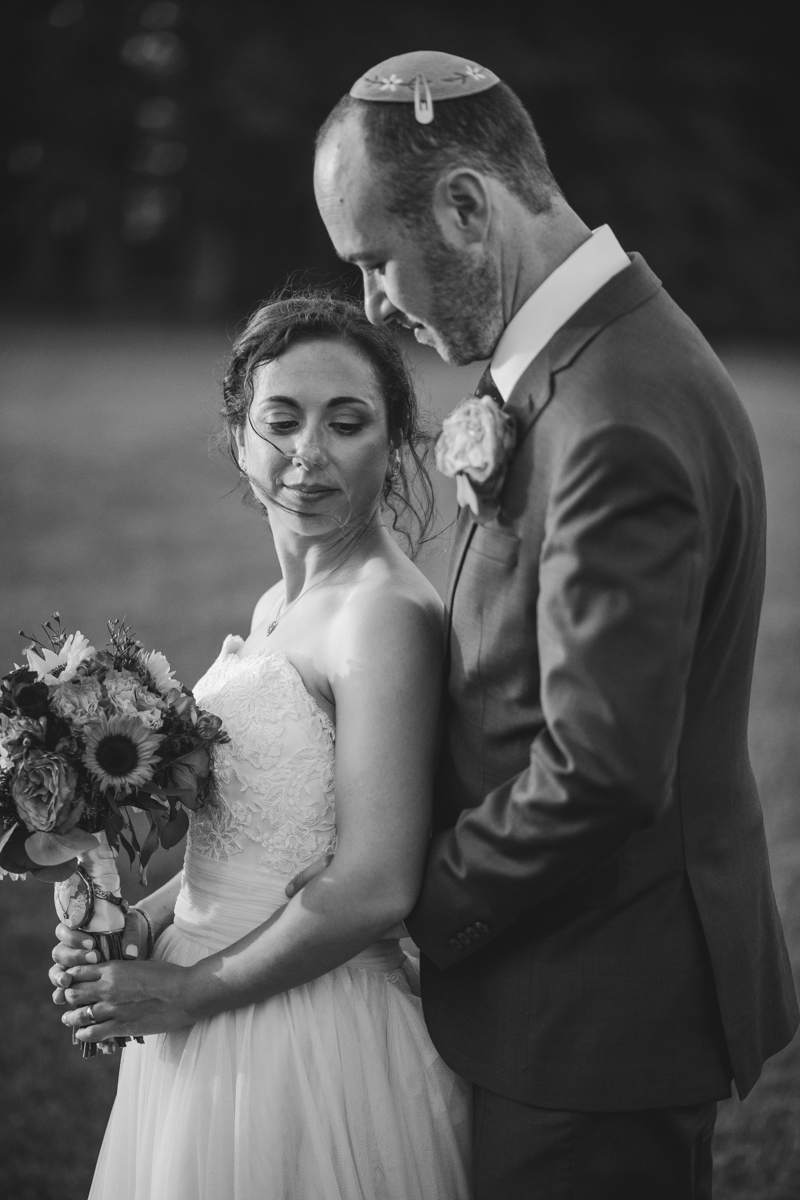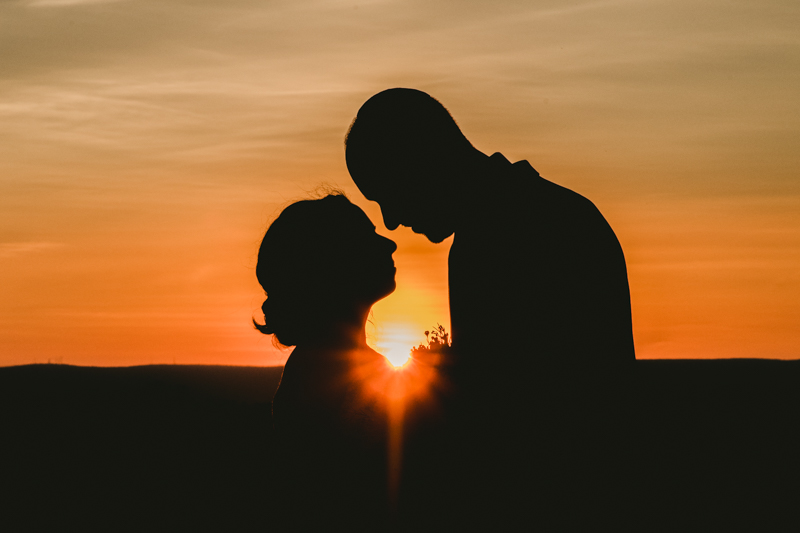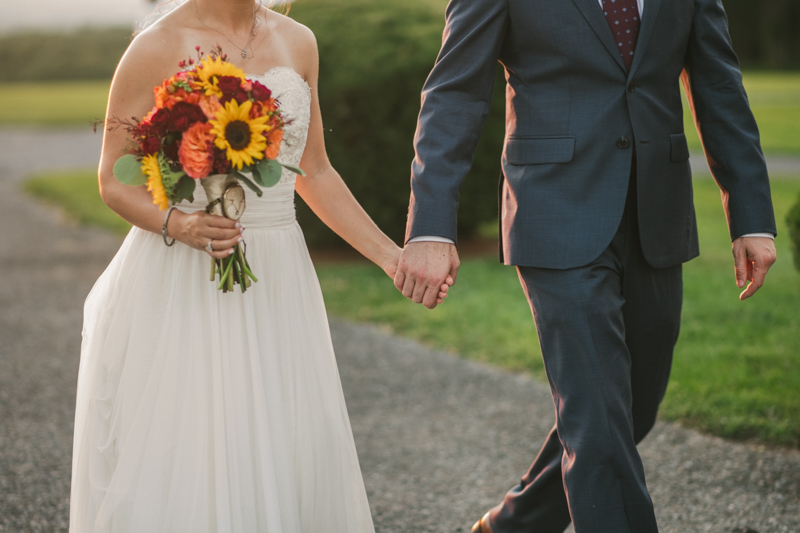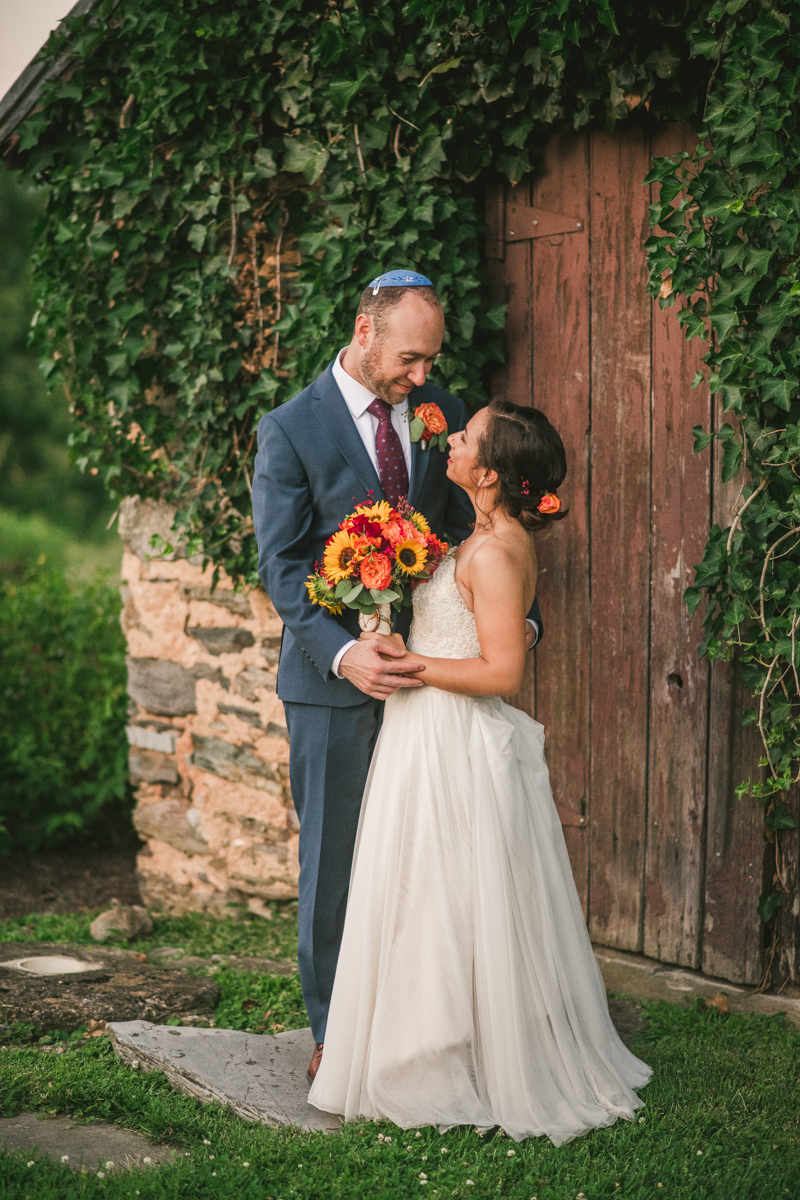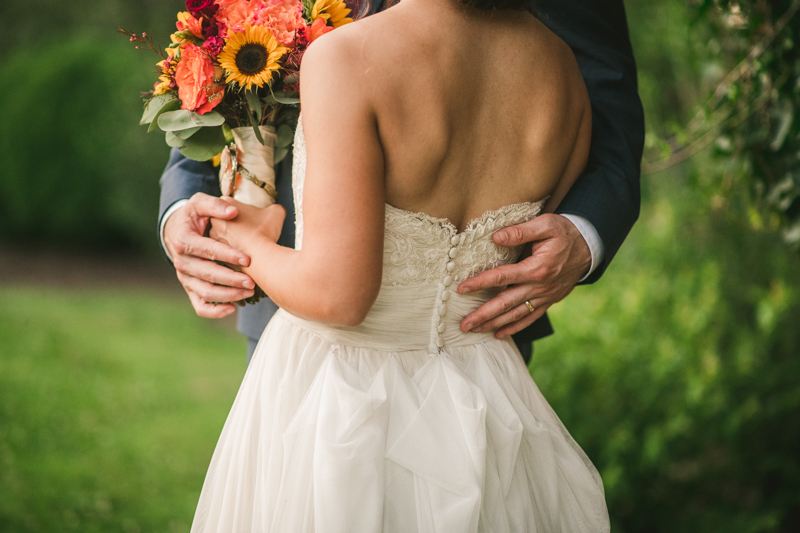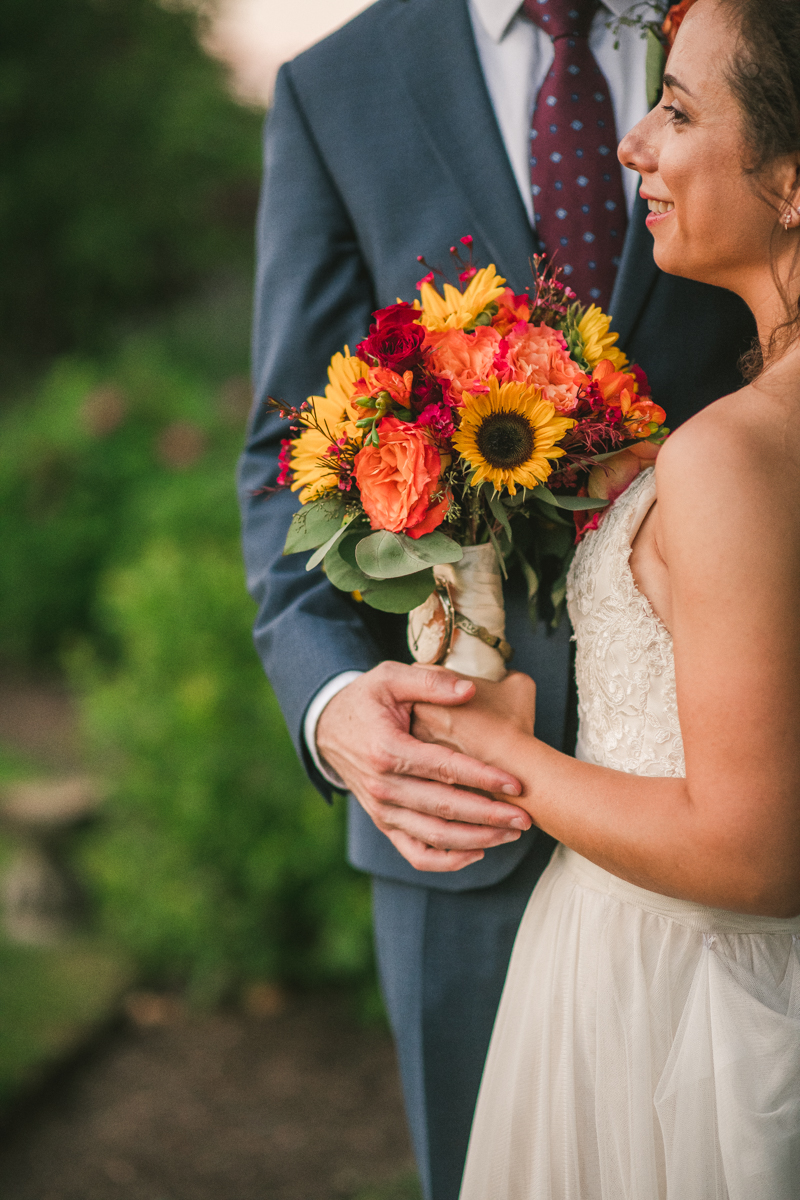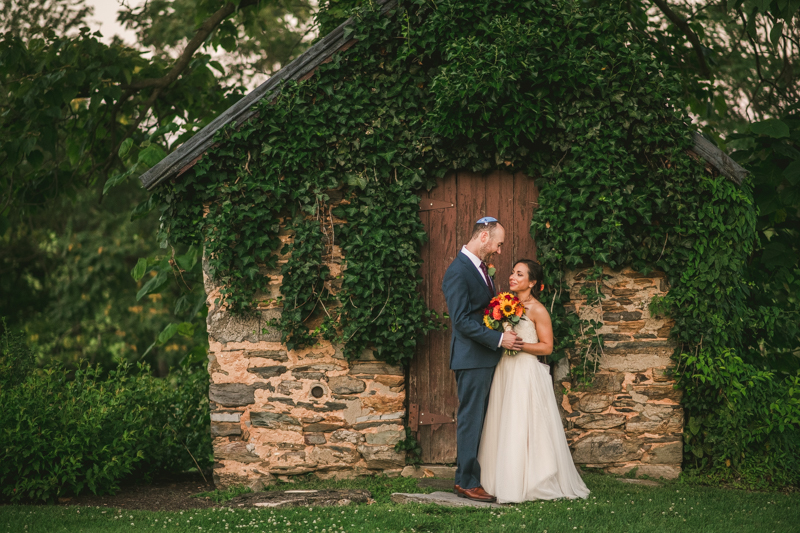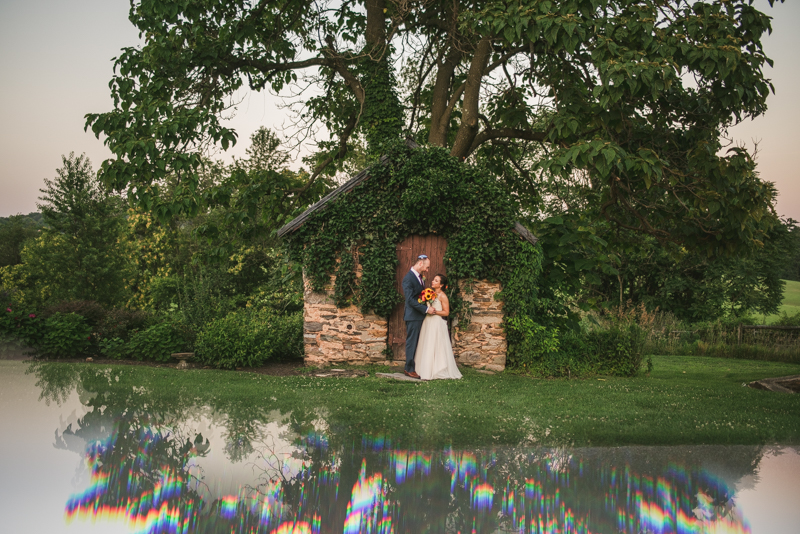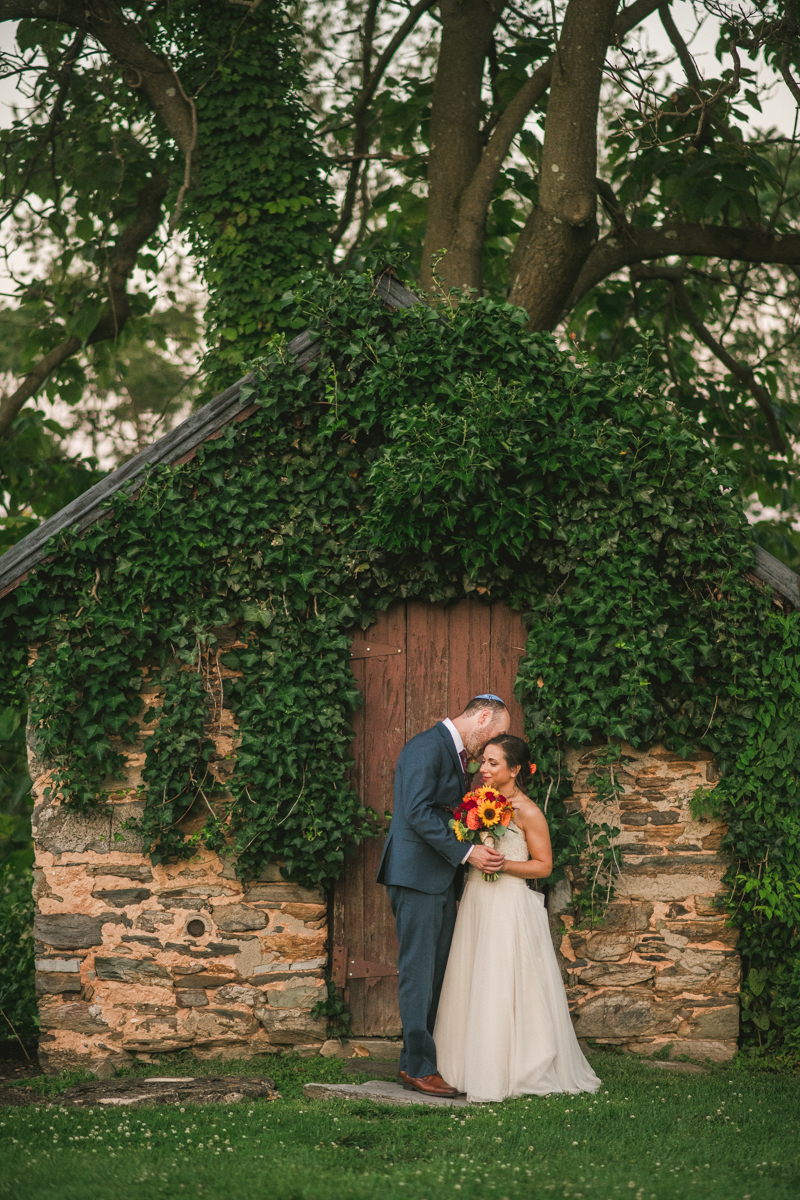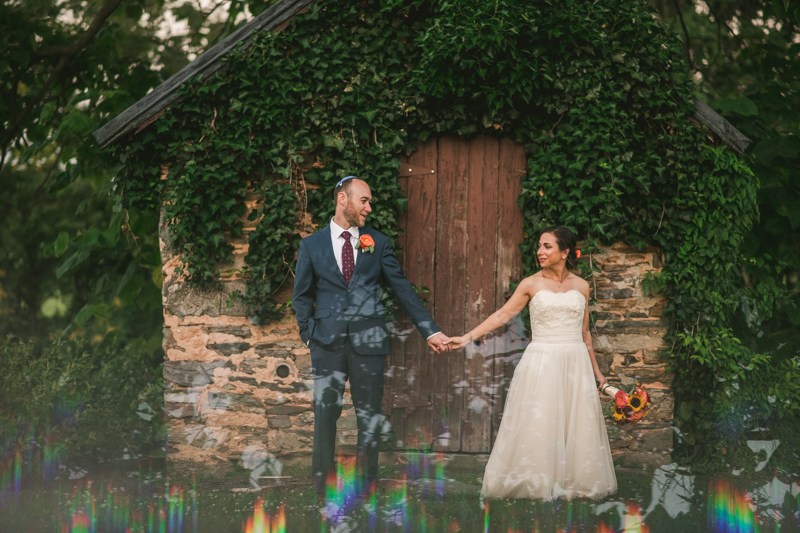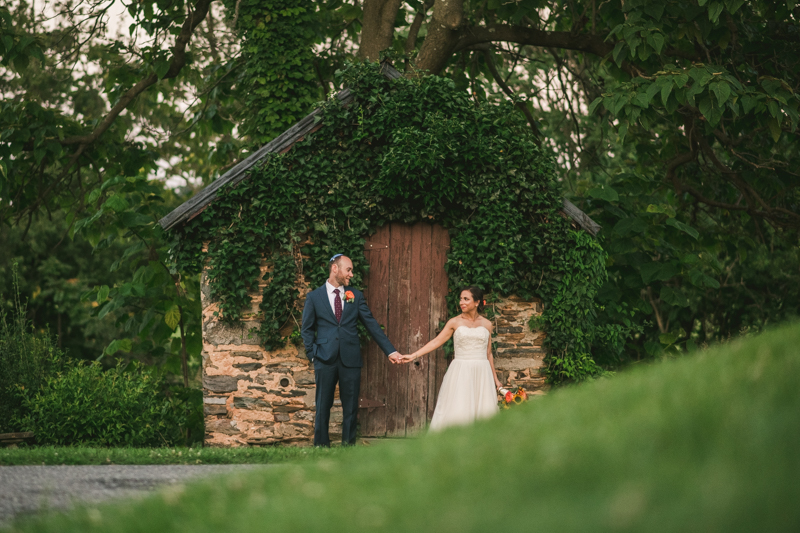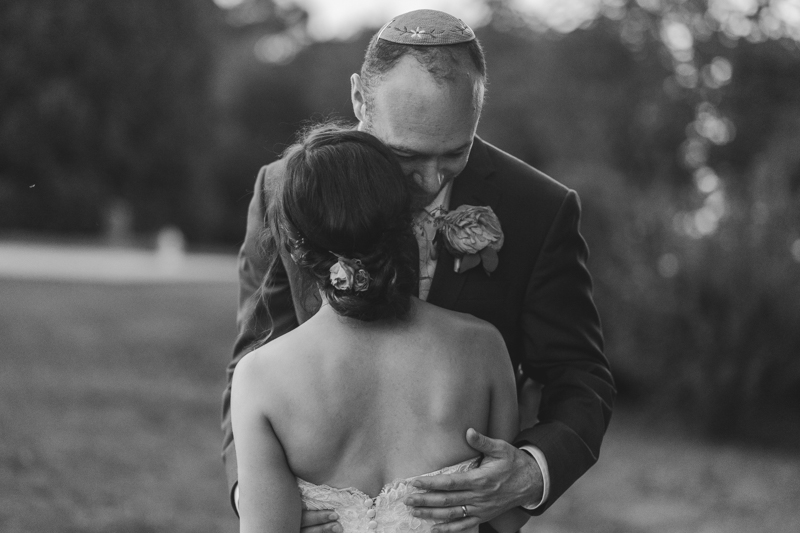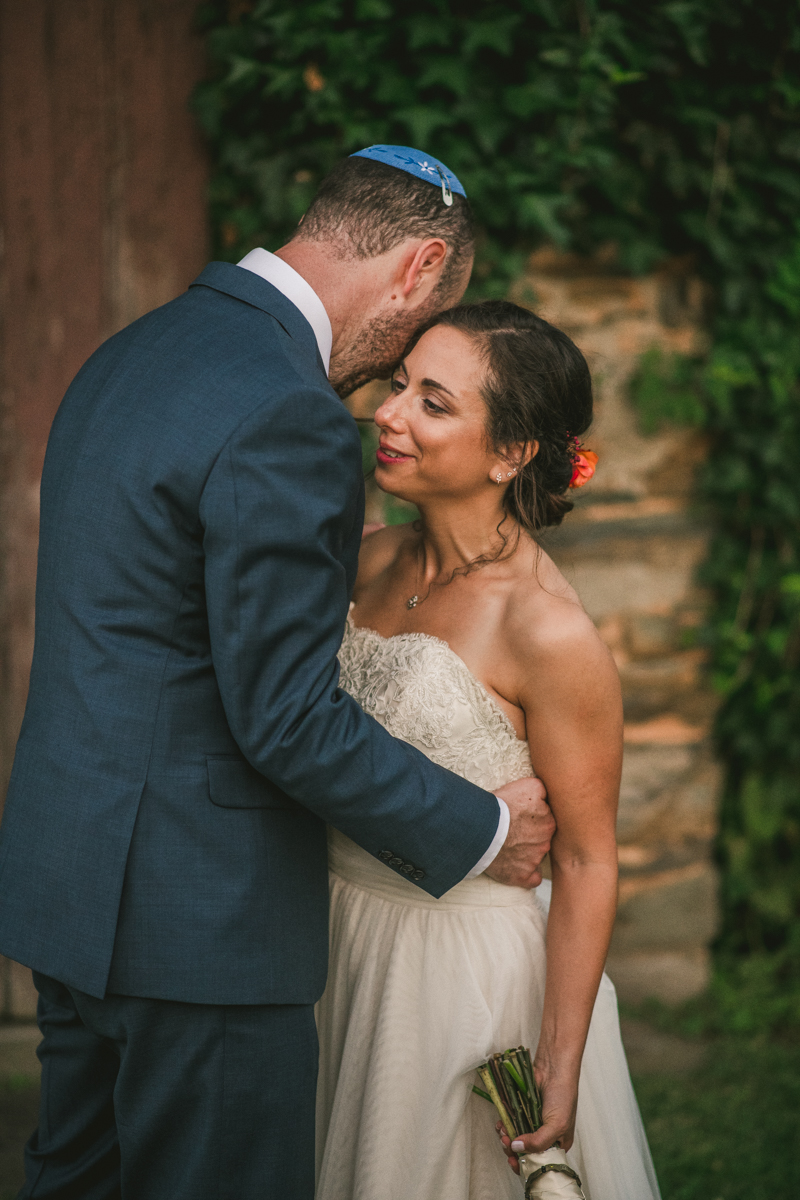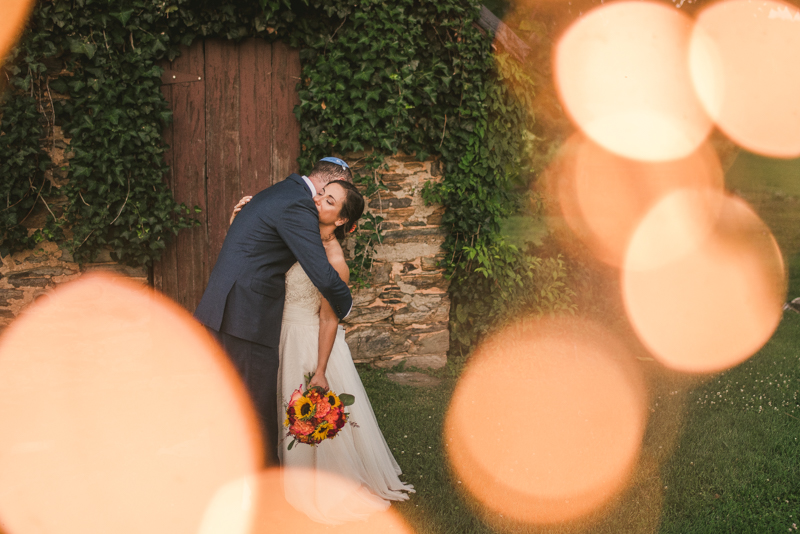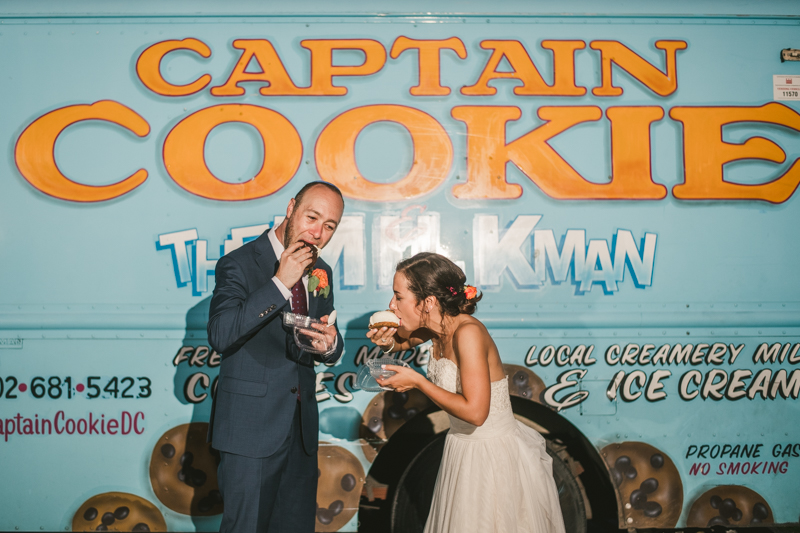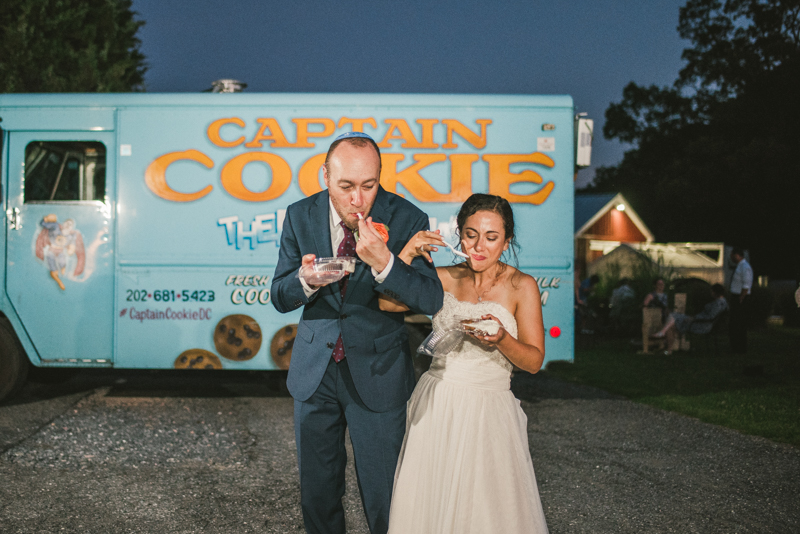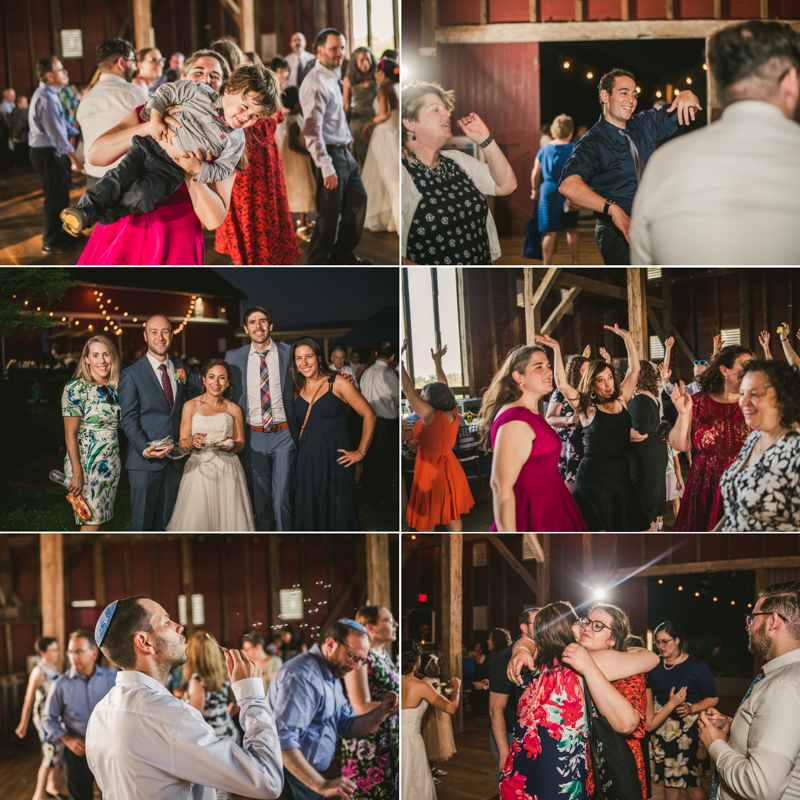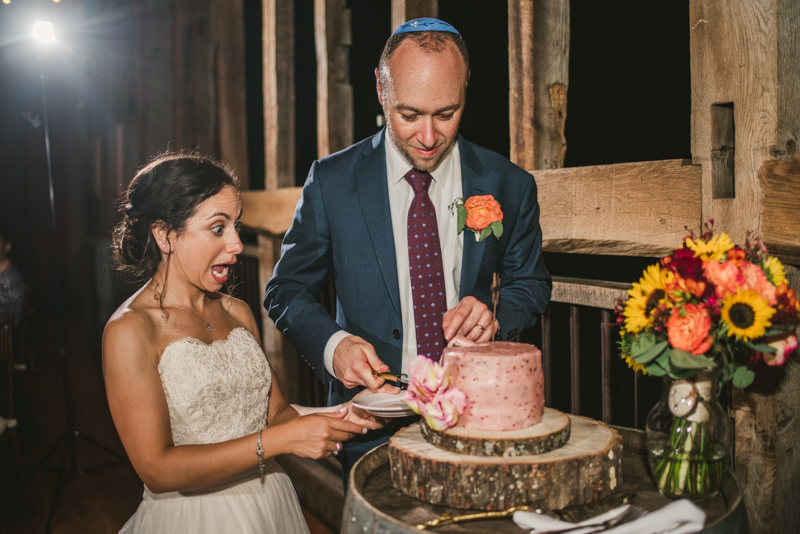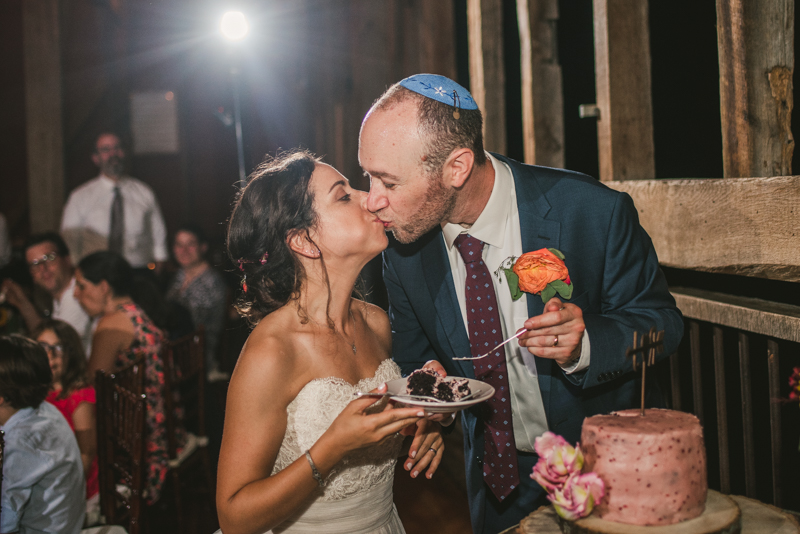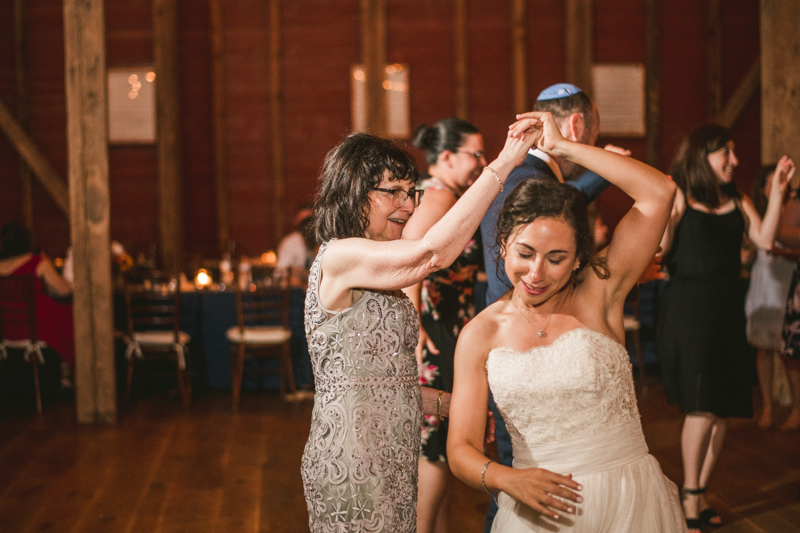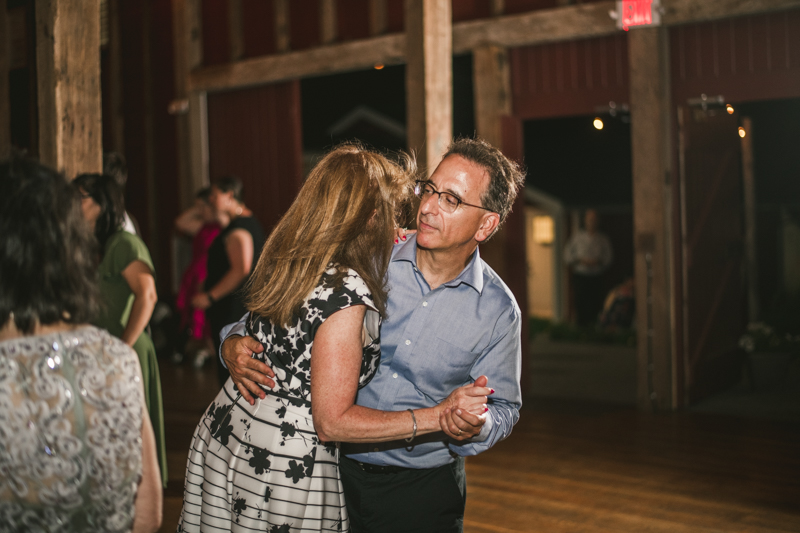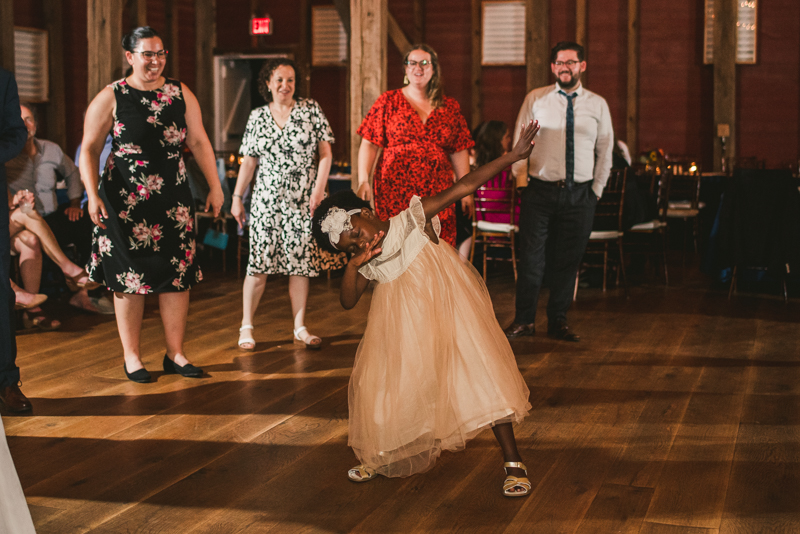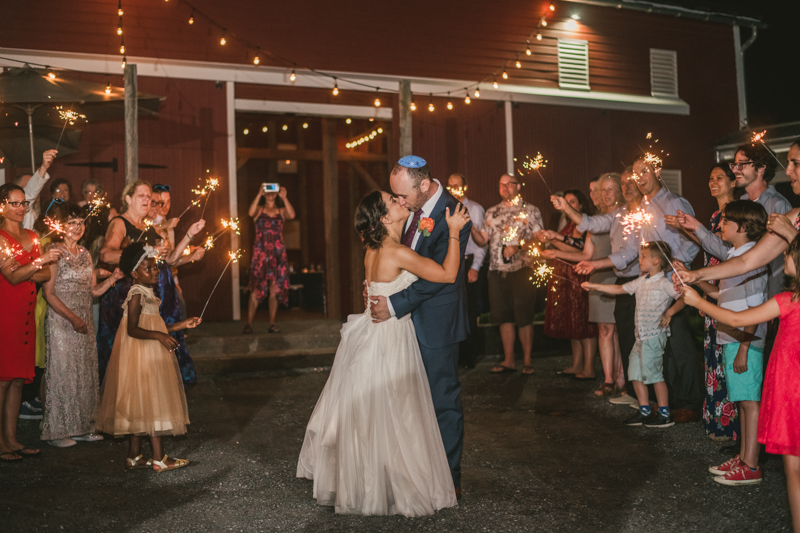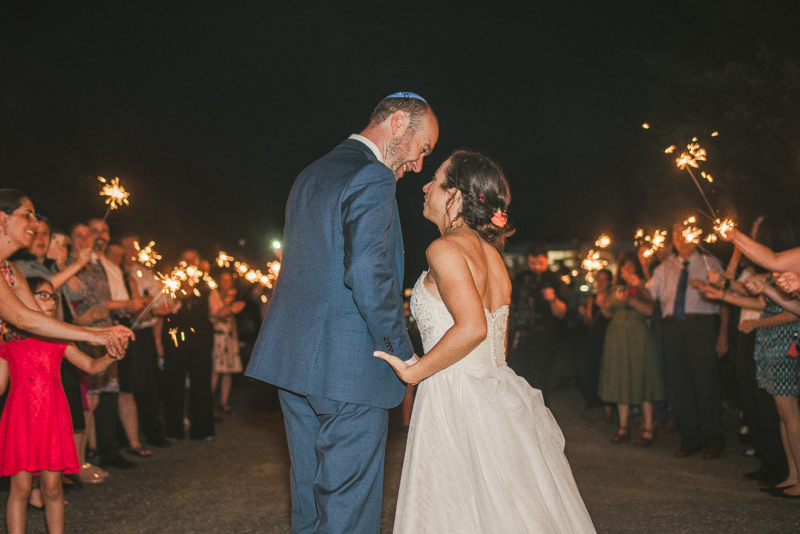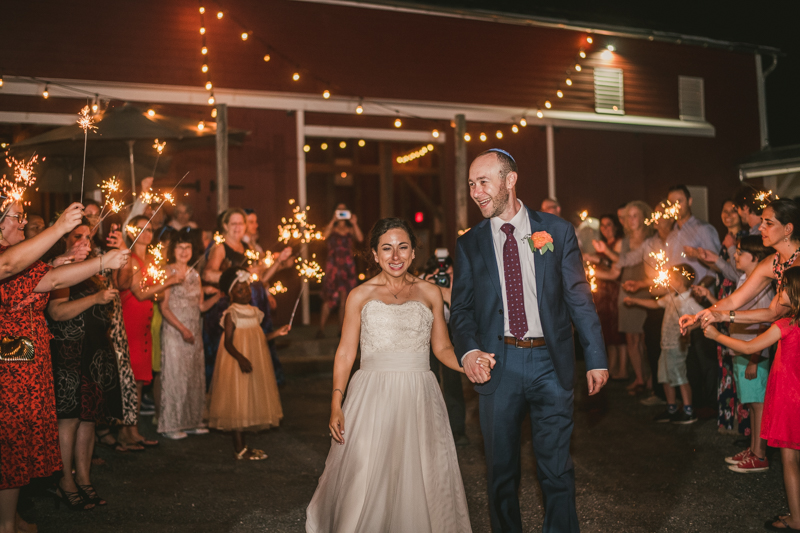 Vendors that made this day AH-MAZING!
Ceremony & Reception // Dulany's Overlook, Frederick Maryland
Wedding Planner // Shannon Hose
Hair & Makeup // DontBShy Beauty
Caterer // Celebrations Catering
Cake // Rachel's Sister, Sara
Dessert // Captain Cookie and the Milk Man
Florist // Ory Florals
Videographer // BlueDuck Weddings
DJ // Shew-sical
Rabbis // Jordi Battis, Jordana Chernow-Reader, & Julia Weisz
Paper Products // Minted
Dress Boutique // Global Bridal Boutique
Seamstress // Something Old Something New Bridal 
Suit // Jos A Bank
---
---
---