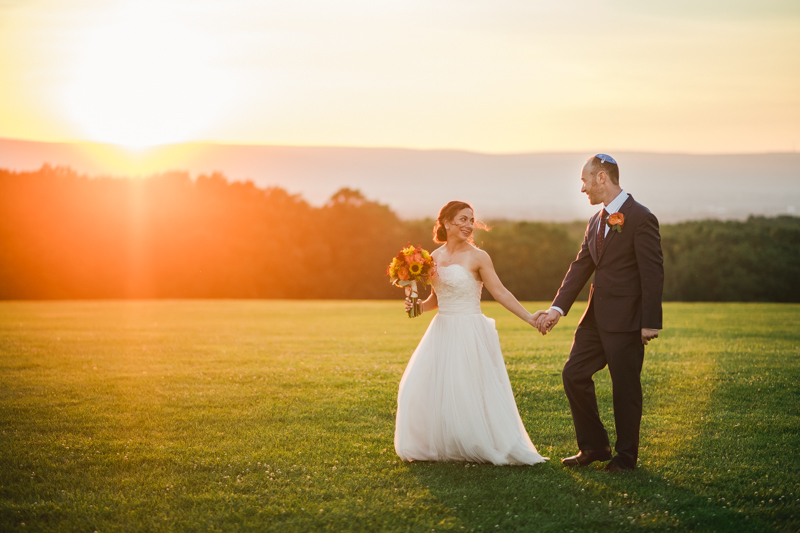 Wedding Photographers in Maryland
This summer has just gotten even more amazing with Rachel and Jake's wedding at Dulany's Overlook. You can't ask for a more beautiful venue than Dulany's Overlook for ANY wedding season. It's really a perfect location, with a stunning view and so many photo spots. Honestly, I feel like whenever we return, there's a new place to discover and photograph! One things for sure: Rachel and Jake chose an amazing venue to kick off this next chapter of their life. We pretty much fell in love with Rachel and Jake from our first phone call. It was evident right from the beginning that they are calm, go-getters, and incredibly sweet. They have a fabulous relationship that we got to see at their engagement shoot. Then, on the wedding day, we got to experience and hear from the people that they hold near and dear to them. There was nothing but love for Jake and Rachel. From their Ketubah that was hand painted by Jake's mom, to their Rabbis who were all close friends, every piece of the day was filled with such deep appreciation and heart.  It's been an absolute joy getting to know Rachel and Jake. Reliving all of the moments from their wedding has been a major "WOW" time. My favorite moment? When the Captain Cookie truck pulled up immediately following our sunset photos. I've never seen a longer line form so quickly for ice cream sandwiches! Of course the ice cream sandwiches weren't my ONLY...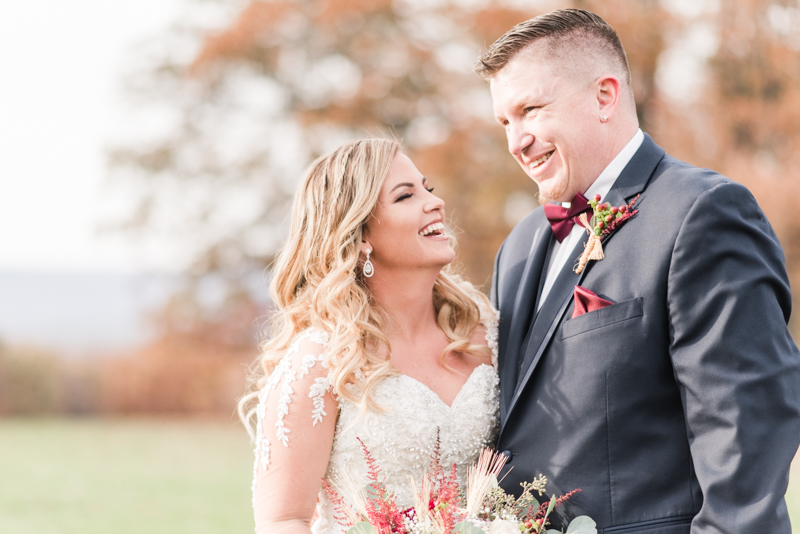 Erin & Chris
The most important thing in any wedding is, of course, the couple. Celebrating their love and sharing it with family and friends is a fabulous gift. However, for Erin and Chris's day at Dulany's Overlook, there were two people that mattered just as much as the couple: Chris's sons, Reece and Carson. It was a truly special moment watching these four seal their bond during the ceremony, and continue to do so during the reception. There's a deep love that each of them shares with each other, and getting to witness that was the highlight of our season. Also, Reece and Carson continue to be the most respectful brothers I've seen! Before I get to the parts of the day that made me cry like a baby, I first want to talk about the hard work this bridal party put into Erin and Chris's day. This group really put time, effort, and a lot of love into making sure the wedding was sheer perfection. Of course, there was the coordinator at Dulany's Overlook who was also completely brilliant. But this collection of friends and family went above and beyond. Their hustle for the setup totally paid off, too. The decor was absolutely stunning, with burgundy and sage being their main colors. Erin said that it fits in so well with the fall season, but also has a little touch of winter to it, which I totally agree with!  The day may have been relatively chilly (the first signs of...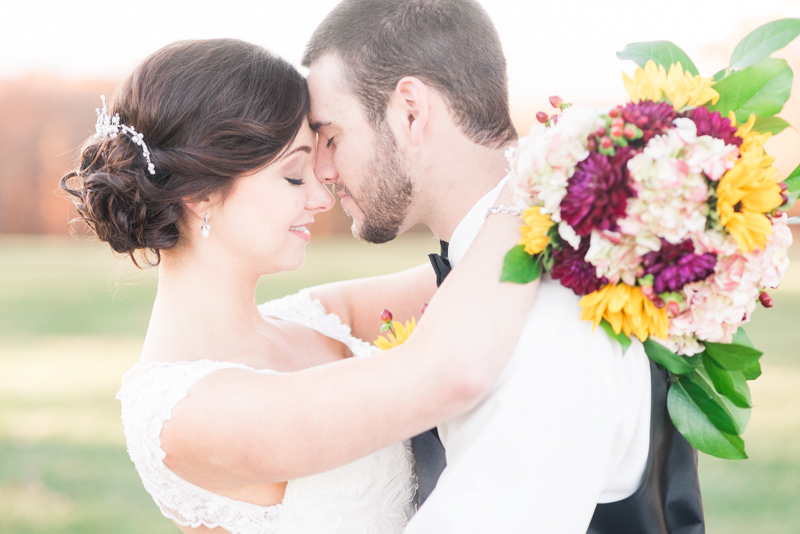 Chelsey & Taylor
Goodness gracious, today's blog is absolutely fabulous! On Sunday, Shawn and I traveled out to Dulany's Overlook in Frederick for Chelsey and Taylor's rustically fall wedding. Pulling up with the scenery left my jaw on the ground. As you drive up the long driveway, the estate appears like something out of a Disney movie, and I fell in love immediately. Inside the house, every room is so immaculate, it's like they were taken straight out of a magazine. There is so much charm at Dulany's Overlook, I couldn't pick my favorite section if I had to. It was one of the most gorgeous fall days. The sun warmed the air and kept everything bright and cheery for their ceremony in the trees. Surrounded by orange and crimson leaves, these two could not have planned for better weather to celebrate their union. There is something incredibly special about Chelsey and Taylor. When they are together, it's awe inspiring. I can say without a doubt that the only nerves from the day were because they were so ready to be husband and wife. Both Chelsey and Taylor were calm during the walk down the aisle. I know the second they met at the end of the aisle I had tears rolling down my cheeks. After the ceremony, there were plenty of people were outside and enjoying the cocktail hour before dinner. The reception space took place in a beautiful barn with enough space for lawn games out back. My favorite part...